Looking for your hairdo inspiration? Are you a fan of Indie Sleaze cuts & ideas that are different and unique in their own way? If so, this article is the one for you. Keep on reading and find a style that you can recreate asap.
What is an Indie Sleaze move and haircut?
Indie sleaze was a fashion aesthetic and a movement that was popular in the United States and the United Kingdom. It had its boom period of six years, starting around the year 2006 to 2012. It is also known and seen as a hipster look, while the style is all about fun & bright colors, as well as puffy and voluminous hairdos that are all about making a statement.
Top 14 Cute Indie Sleaze Haircuts
1. Indie Sleaze Pink Hair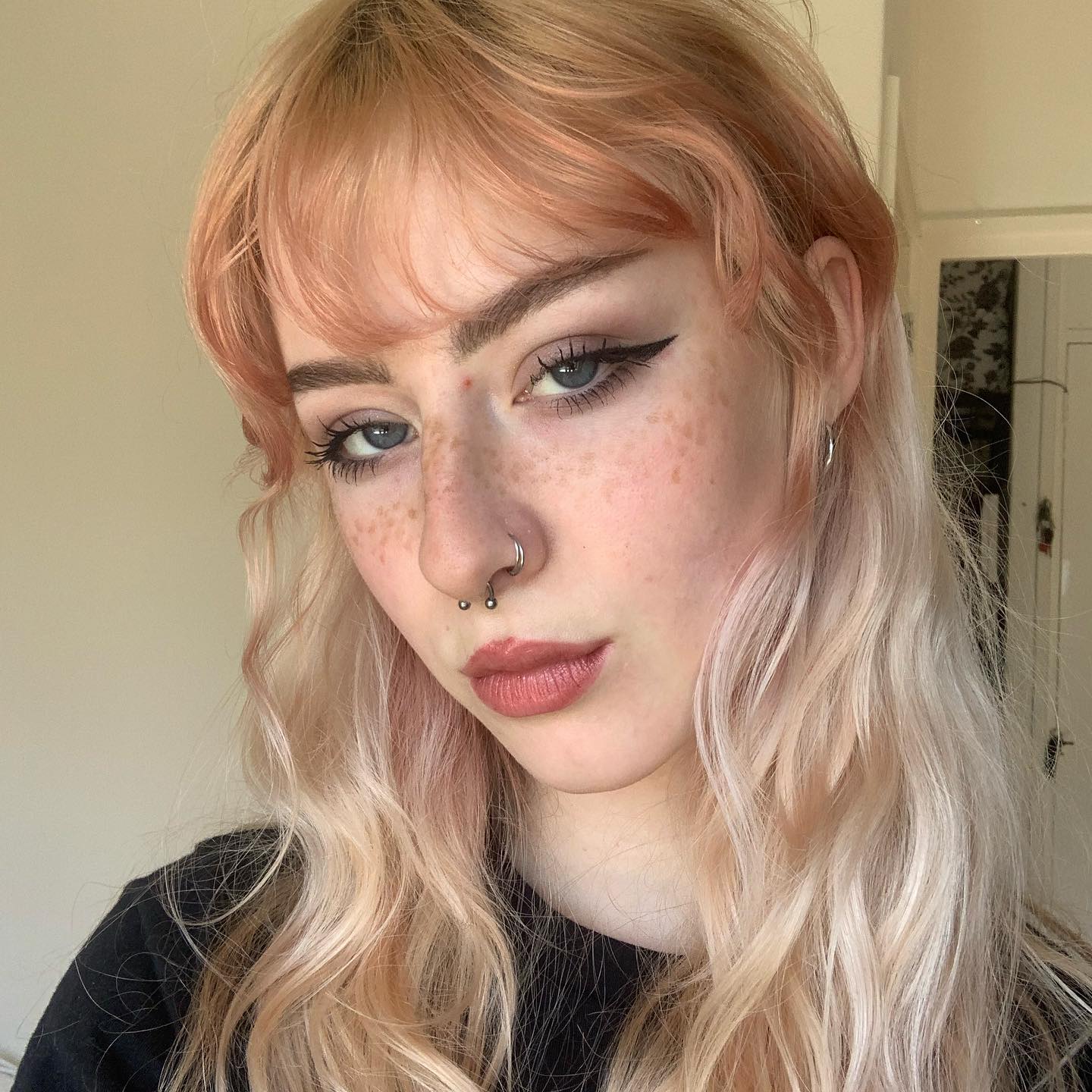 This is a unique and interesting duo, as well as a cool blend of pink and blonde which is a must-do for younger women. If you're someone who likes to follow trends and you're all about Instagram-perfect haircuts, book this design asap!
2. Cute Orange Indie Sleaze Hairdo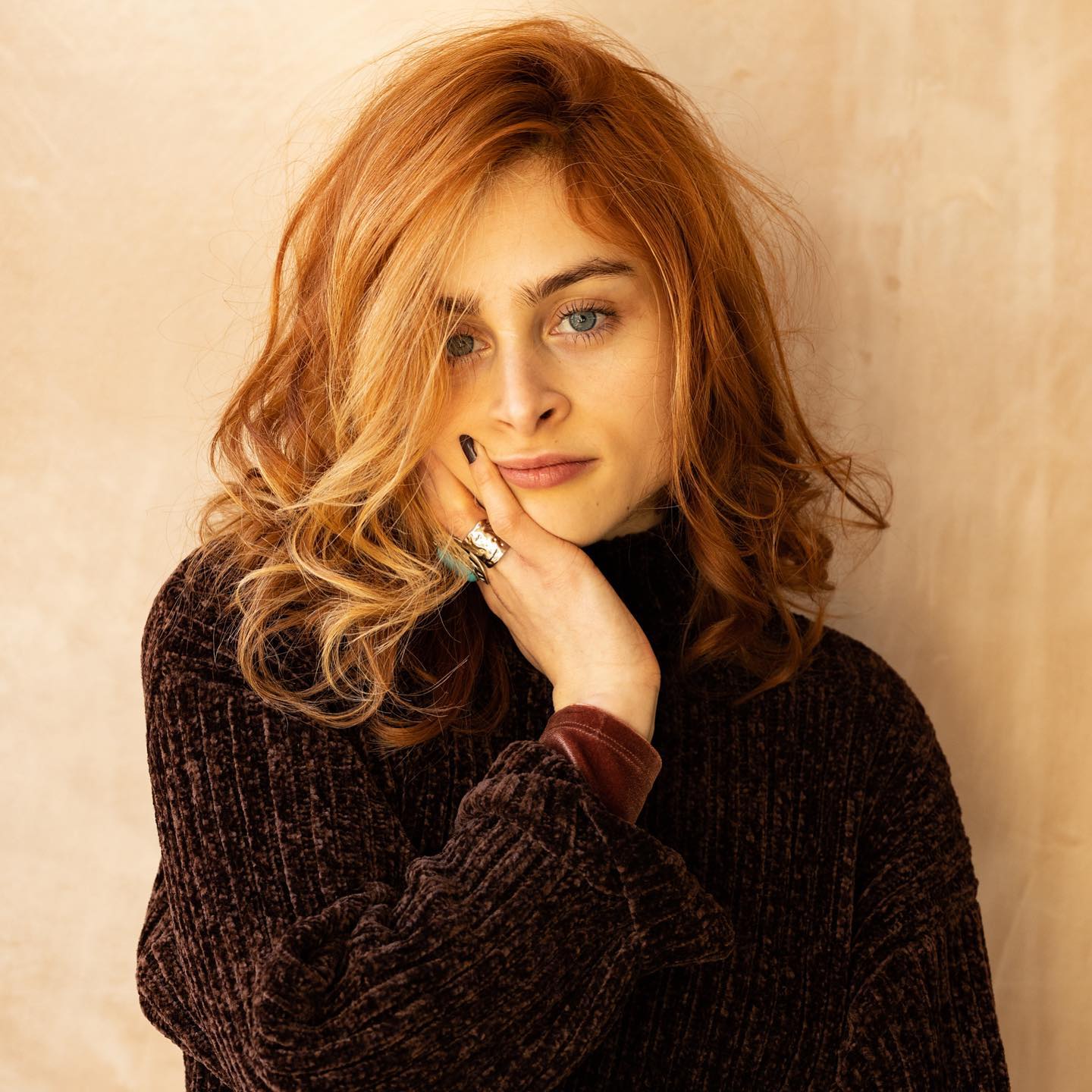 A subtle hue and shade of orange such as this one is going to look great for the fall. If you're someone who likes to switch up their hair based on the current season and you love to experiment, this will suit you! Just make sure that your base is brown or dark blonde before you start experimenting with this style.
3. Dark Brown Indie Sleaze Haircut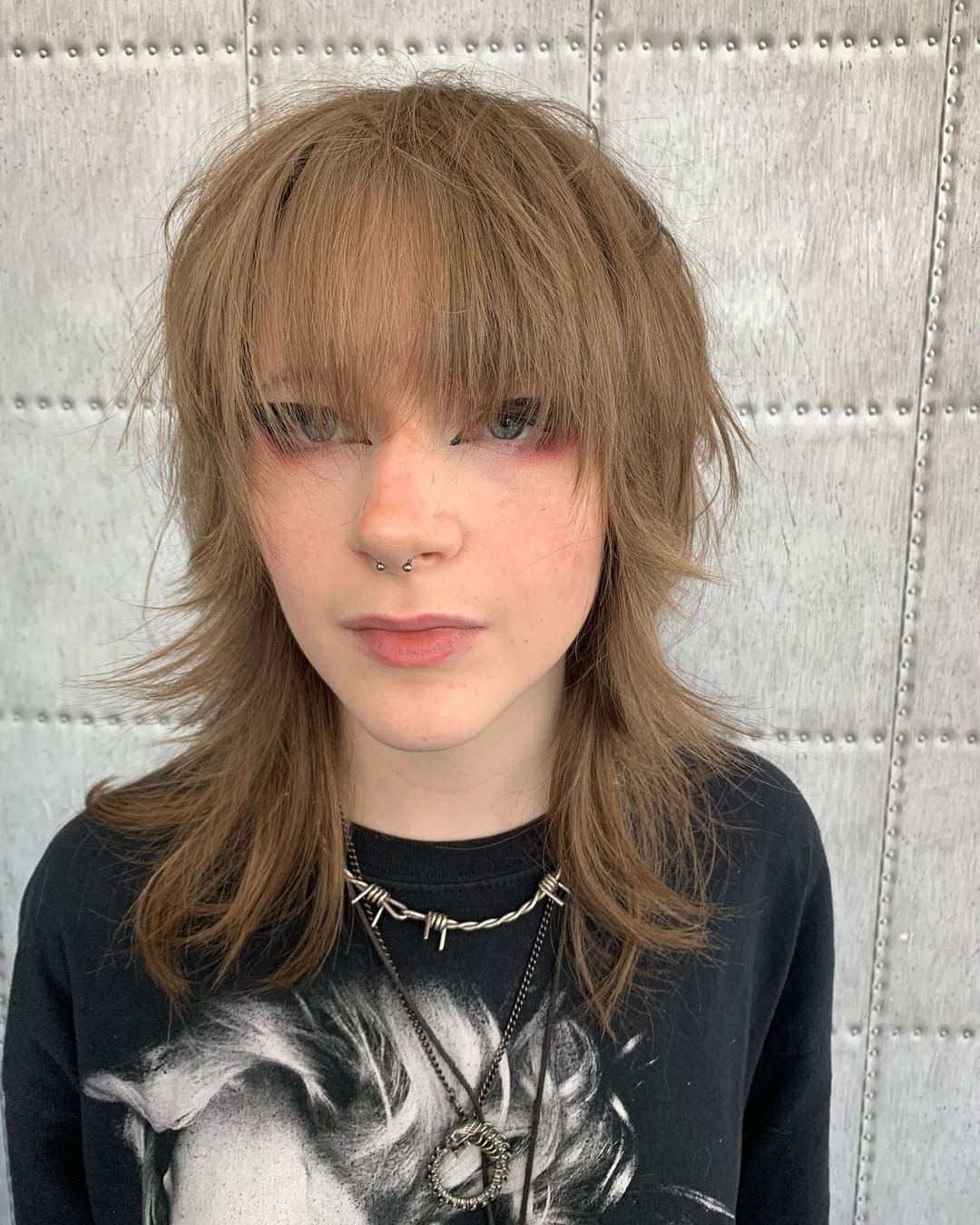 A dark brown Indie Sleaze haircut with fierce bangs such as this one is for most young women who love to look trendy. Heads up since bangs such as these can be quite high-maintenance, as well as tricky to pull off and wear. If you can handle it and enjoy retro volume, book this design!
4. Platinum Blonde Indie Sleaze Hair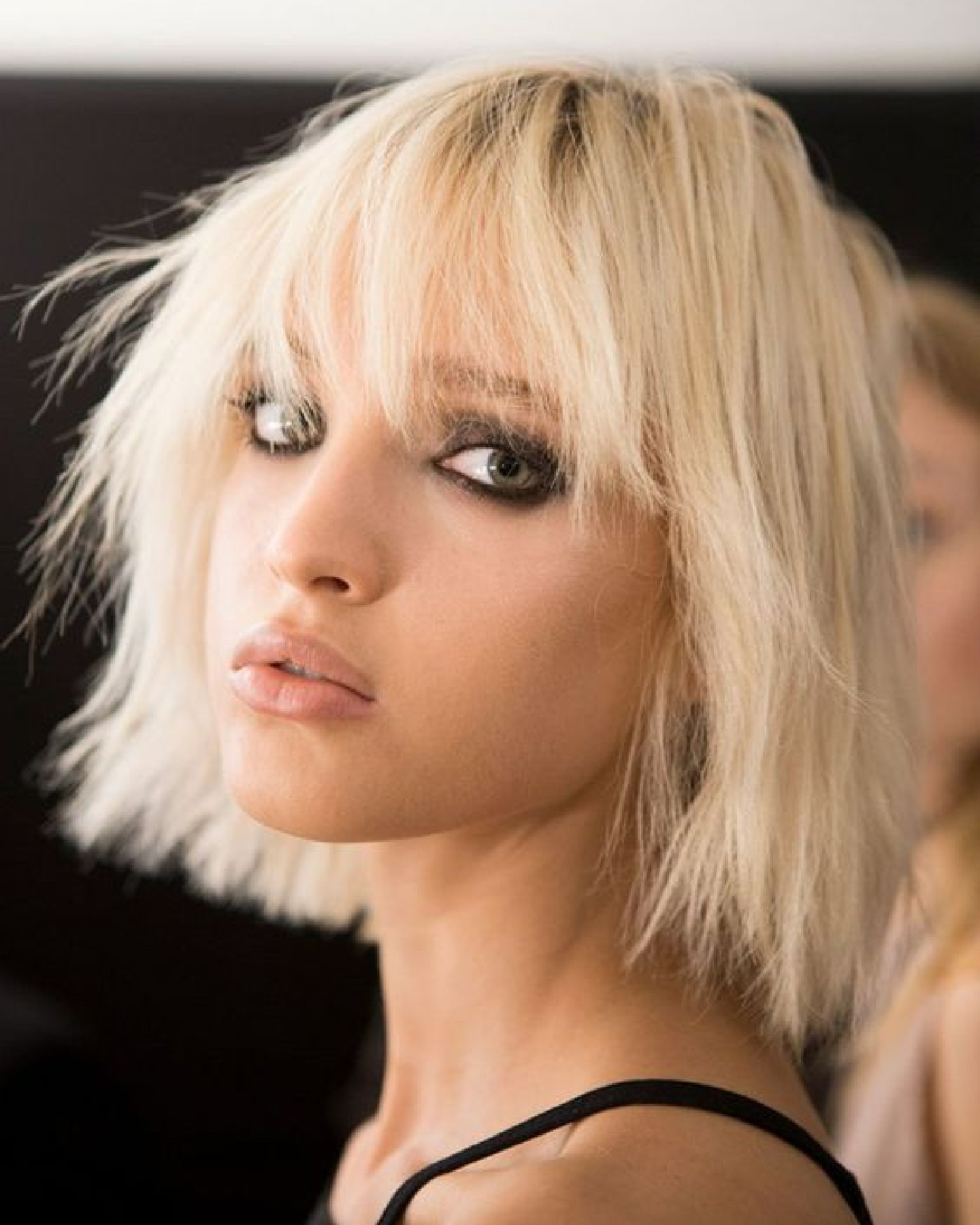 This is a gorgeous platinum blonde Indie Sleaze hairdo that will make you look and feel young and chic. If you're a true trendsetter and you enjoy elegant hairdos, as well as lighter shades, this is for you. Go for a platinum blonde design and show off these cute bangs. You'll end up feeling like a true model in the end.
5. Short Blonde Indie Sleaze Pixie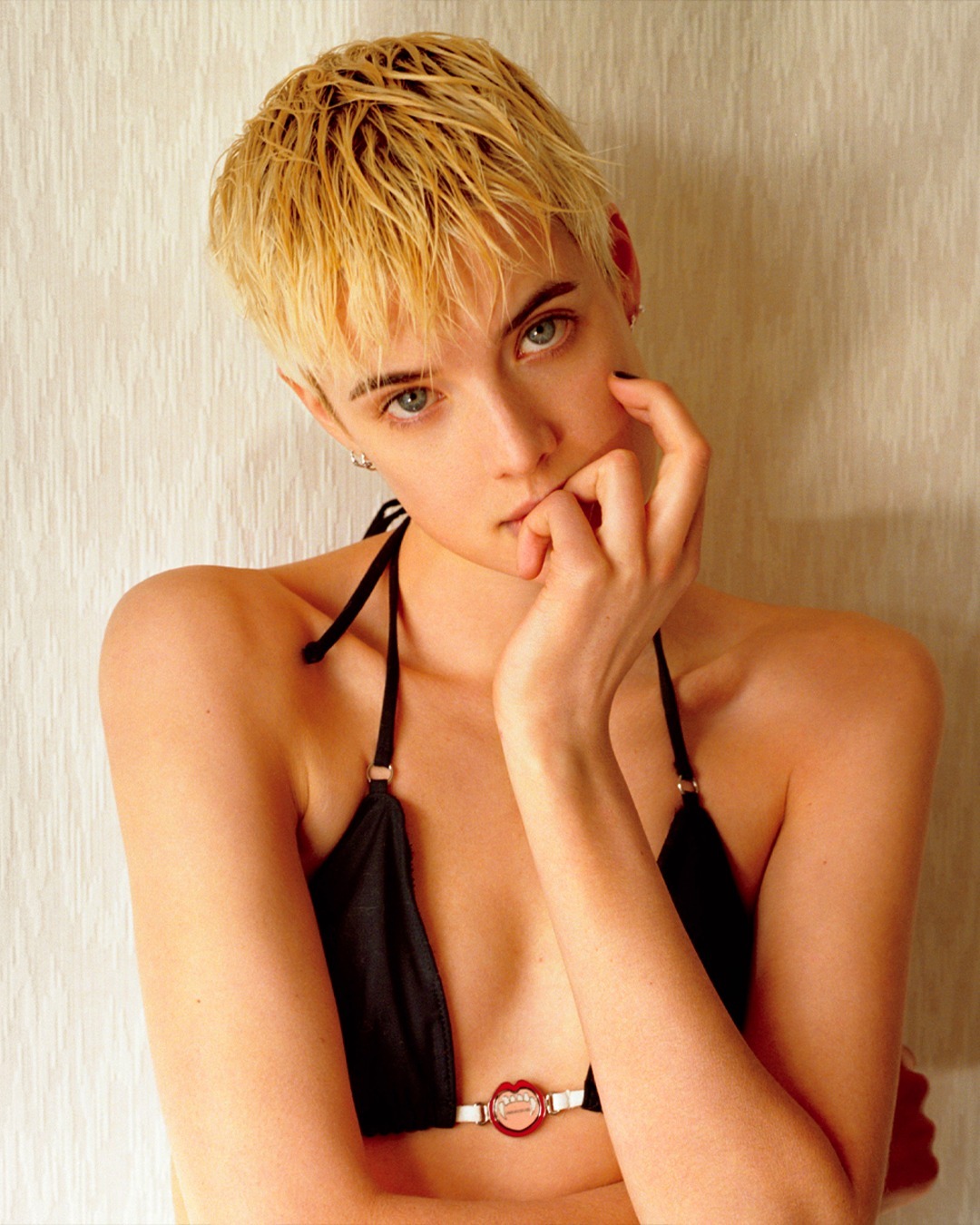 Short blonde pixie Indie hairdo is for women who are all about low-maintenance. Do you enjoy retro designs and shorter cuts? Do you prefer to wear your hair in a spiked-up way? If so, this is going to look amazing on you. Make sure that you add just enough hair gel to get this design and to prolong the wear time of this look.
6. Indie Sleaze Ponytail Hair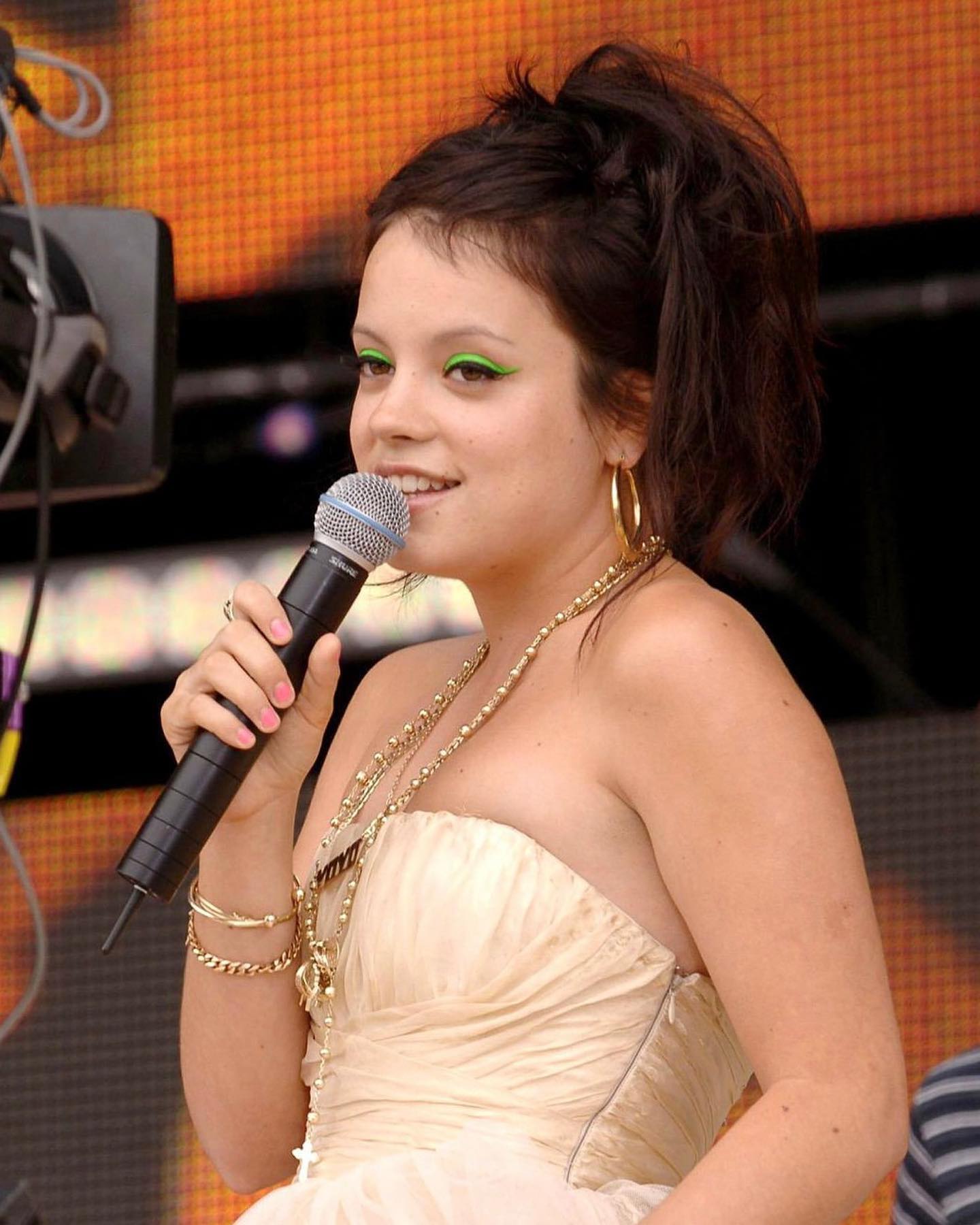 You can look relaxed and cute with your chosen ponytail. Women who want a bit of volume and those who love to look effortlessly beautiful will enjoy this style. Make sure that your hair is set in place with the right hair tie to get this exact same design. If you're in your twenties and are all about practicality we know that you're going to enjoy this style.
7. Wavy Shaggy Indie Sleaze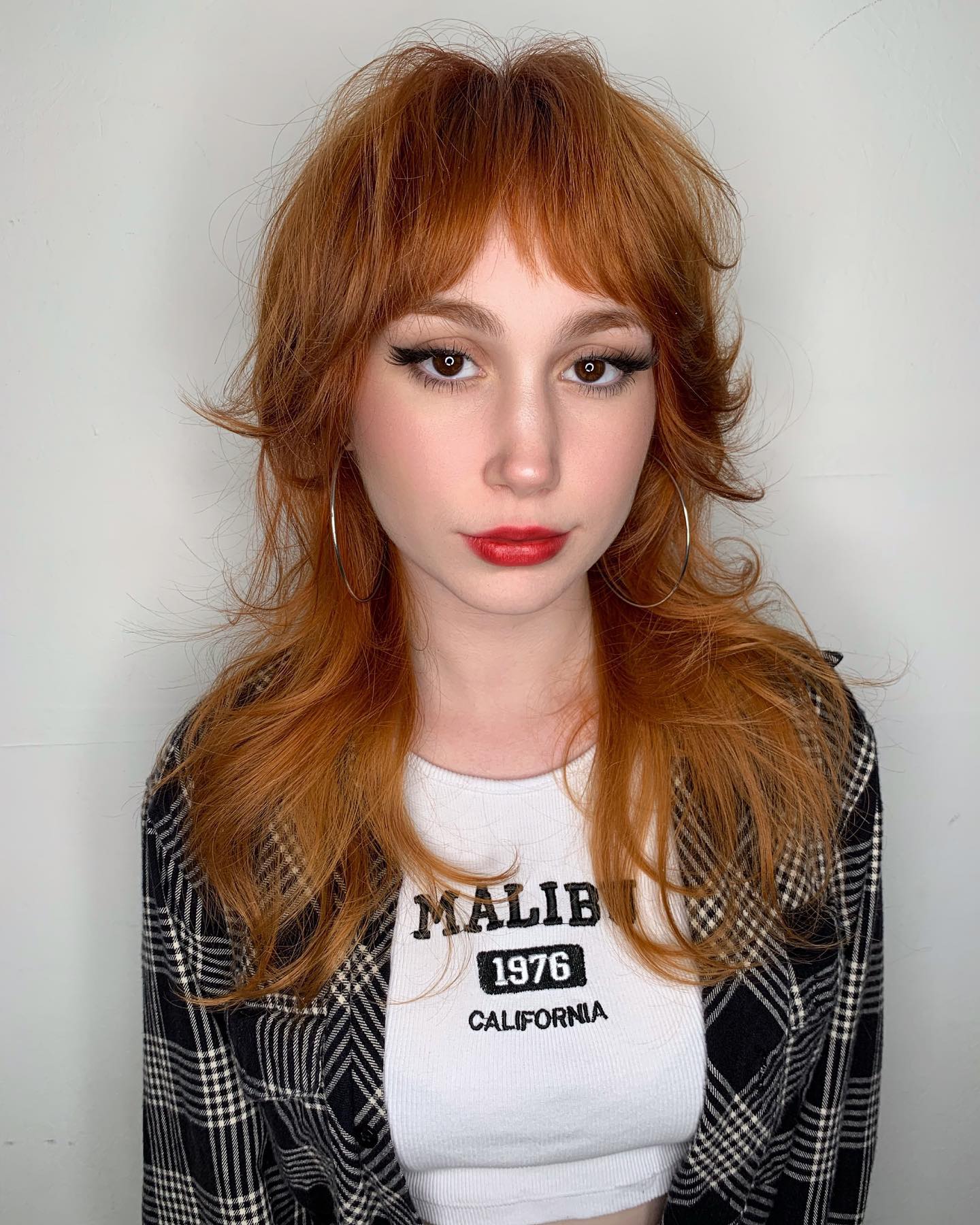 Wavy, cute, and feminine, this Indie Sleaze hairdo with an orange hue and undertone is for those who love to look trendy and fierce with their chosen color. This cute and elegant bang hairdo will attract a lot of looks + it is such a popular TikTok trend at the moment.
8. Black & Blue Indie Sleaze Haircut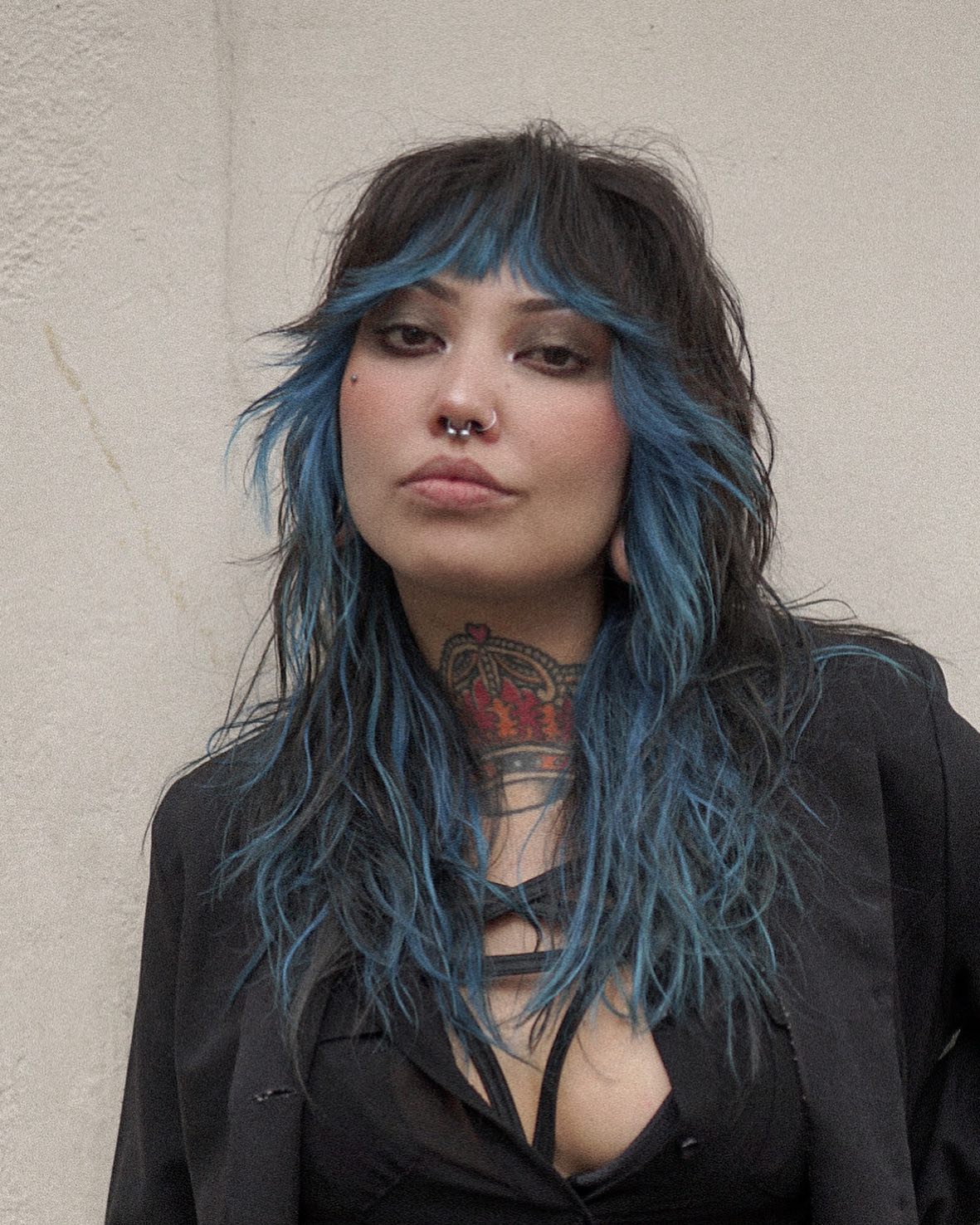 Frontal highlights that are placed on top of your bangs should be loud, quirky, and different. This hairstyling and coloring technique is for most young women and those who love to follow TikTok trends. If you prefer wild looks, colorful styles, and creative cuts that others don't dare to rock – this is for you.
9. Indie Sleaze Side Part Hair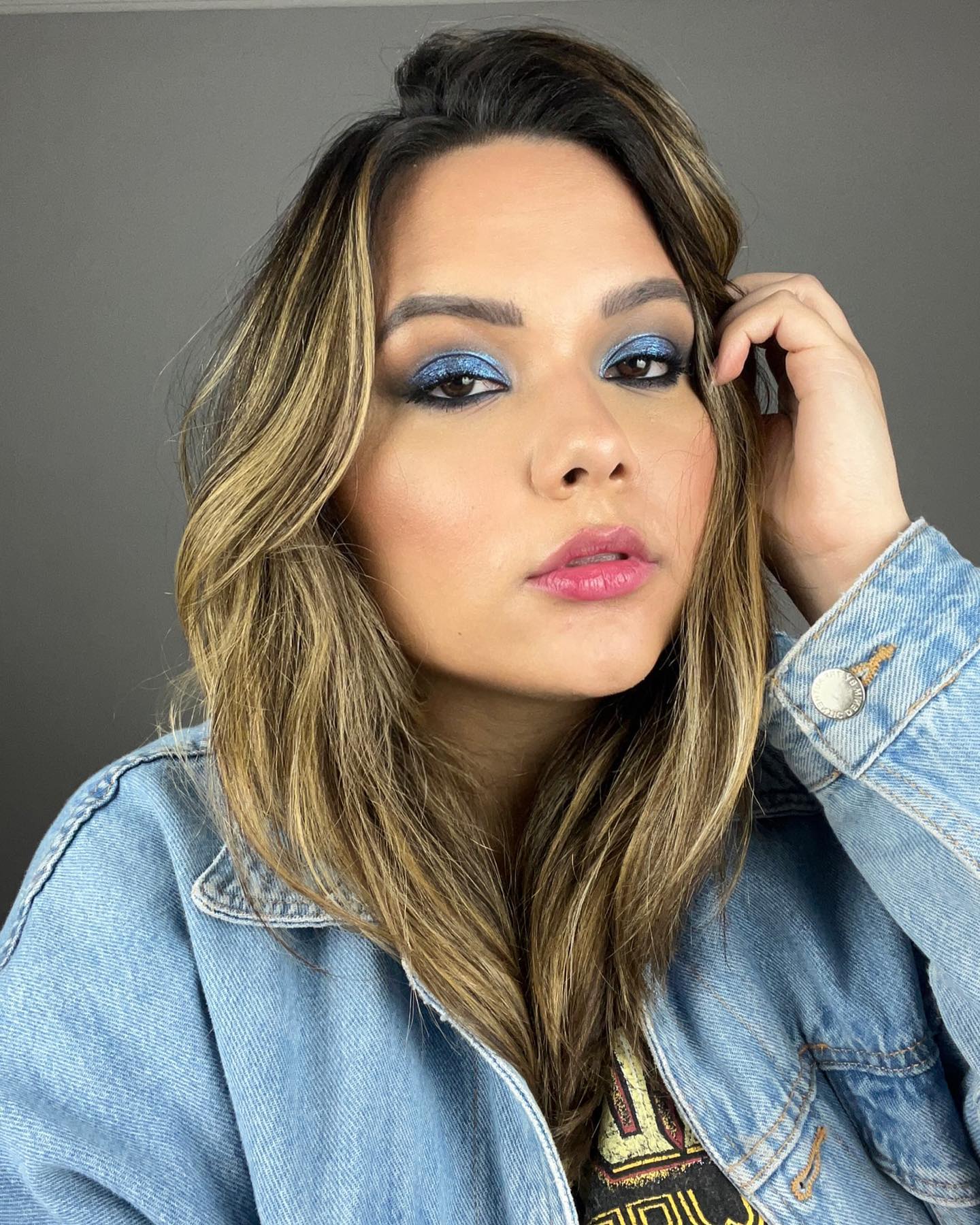 Go for this heavy side part and rock your hair in a specific direction. For women who want a design that can be worn by different age groups yet for those who want a haircut that can be customized per your liking, this is it! Make sure that you color it every 2 months to maintain it.
10. Wavy Blonde Indie Sleaze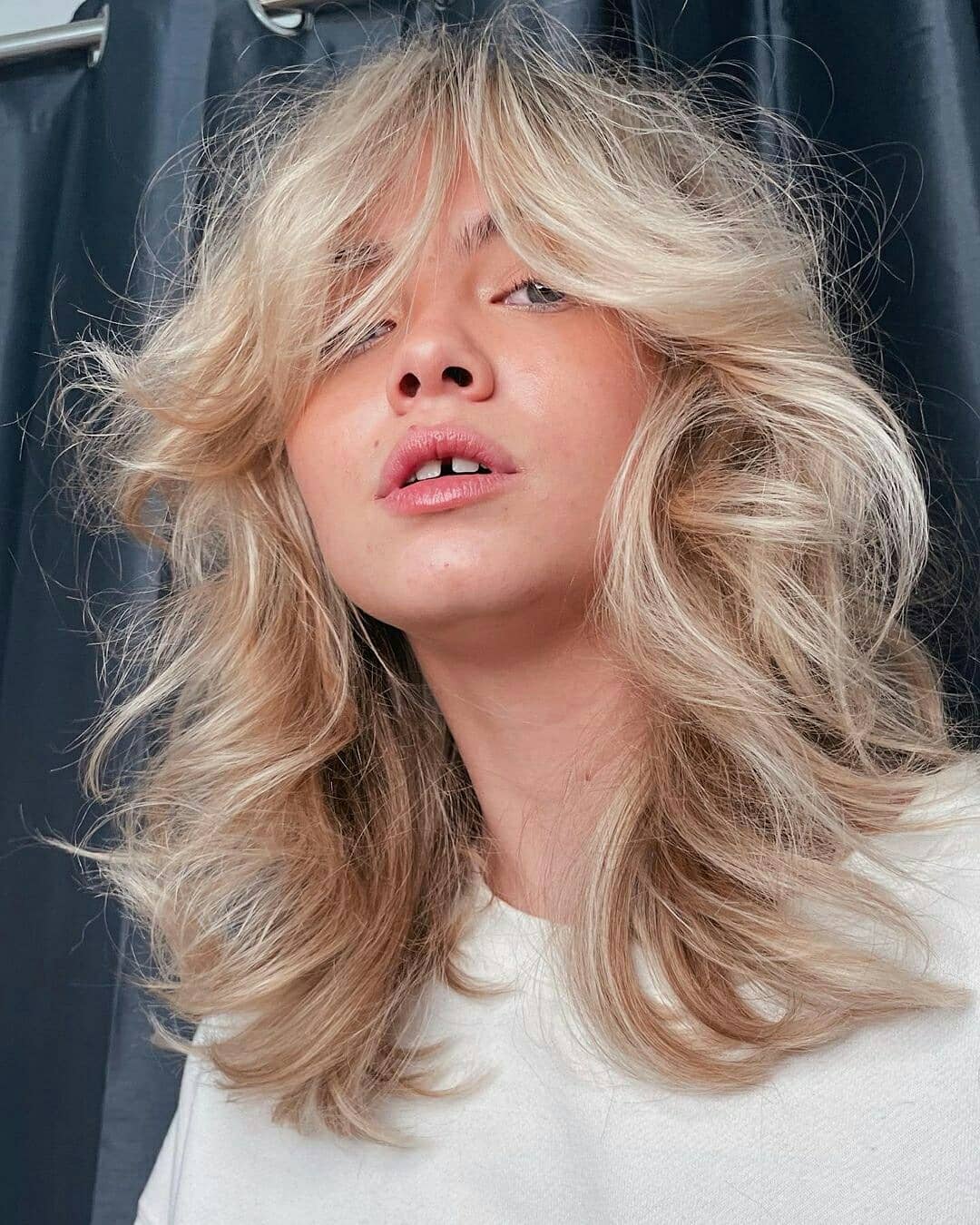 Wavy blonde Indie Sleaze such as this one has that retro and old-school vibe to it! If you prefer elegant and voluminous looks and your natural hair is quite curly and thick, you'll easily achieve this outcome. Brush out the curls and you're easily going to get this exact same look.
11. Indie Sleaze Hair With Bangs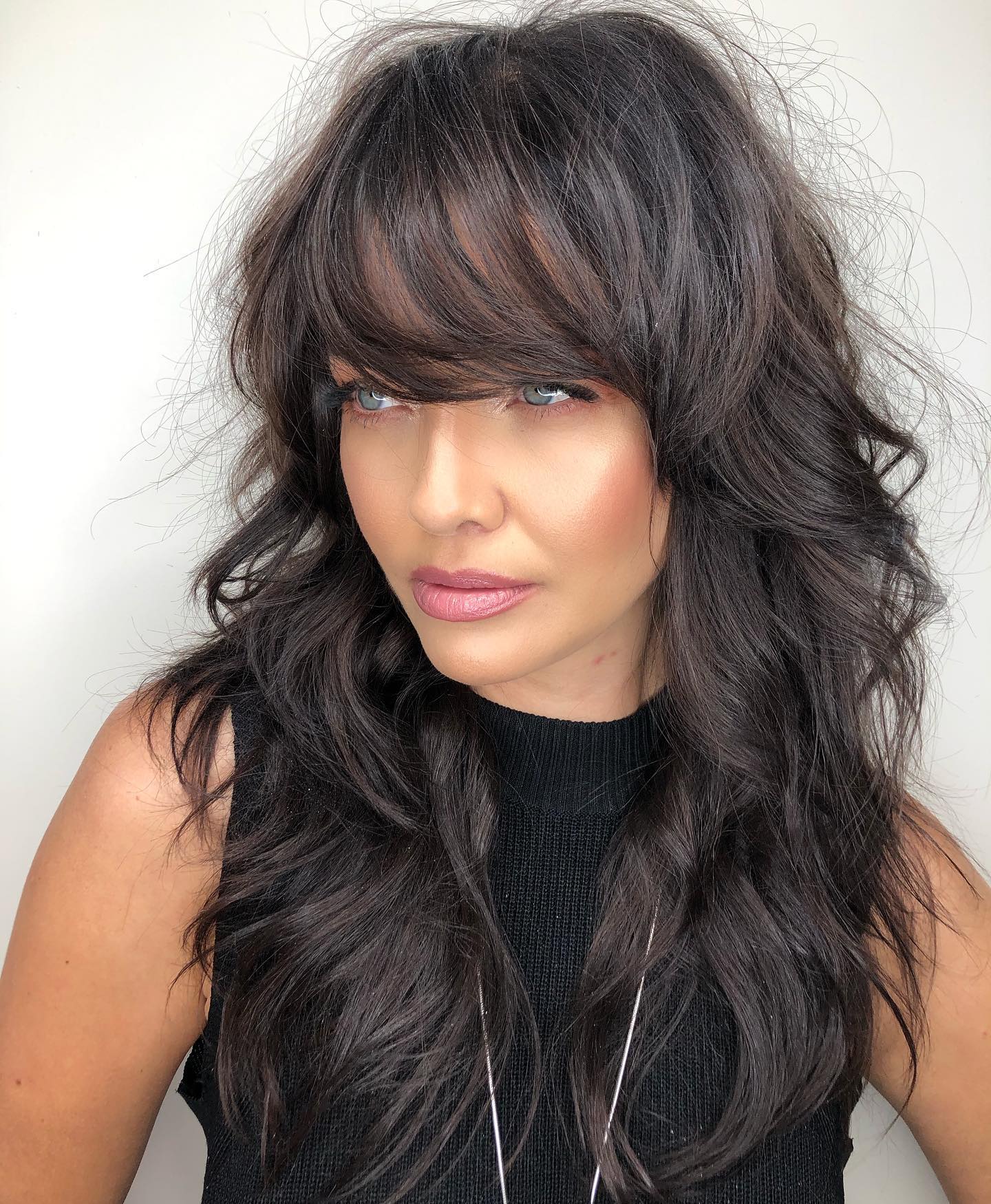 Dark, long, and voluminous, this hairdo has a lot of volume and is often worn by women who like showing off their natural texture, as well as flawless locks. If you don't see the bangs as a distraction and you like to show off your locks proudly, this Indie is the right one for you! Women in their thirties might prefer this hairstyle the most. If you're a high-maintenance person we know that this cut is going to look amazing on you + you'll be able to keep up with the upkeep.
12. Wavy Bangs Indie Sleaze Hairdo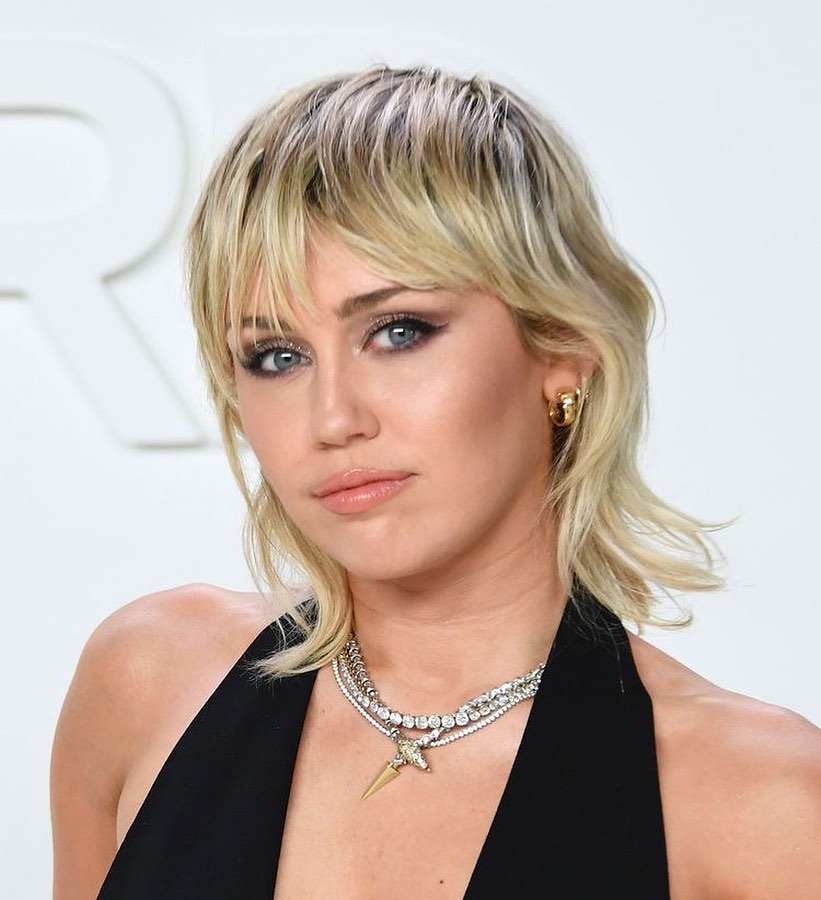 If Miley can rock this hairdo, so can you! Women who love new designs and those who wish to experiment with their hair should go blonde. This design and this shorter cut will look mesmerizing to younger age groups. Set your bangs in place and push them in one direction to achieve this exact same outcome. You should book a skilled hairstylist who will know how to leave you with the exact same results.
13. Chopped Wavy Elf Indie Sleaze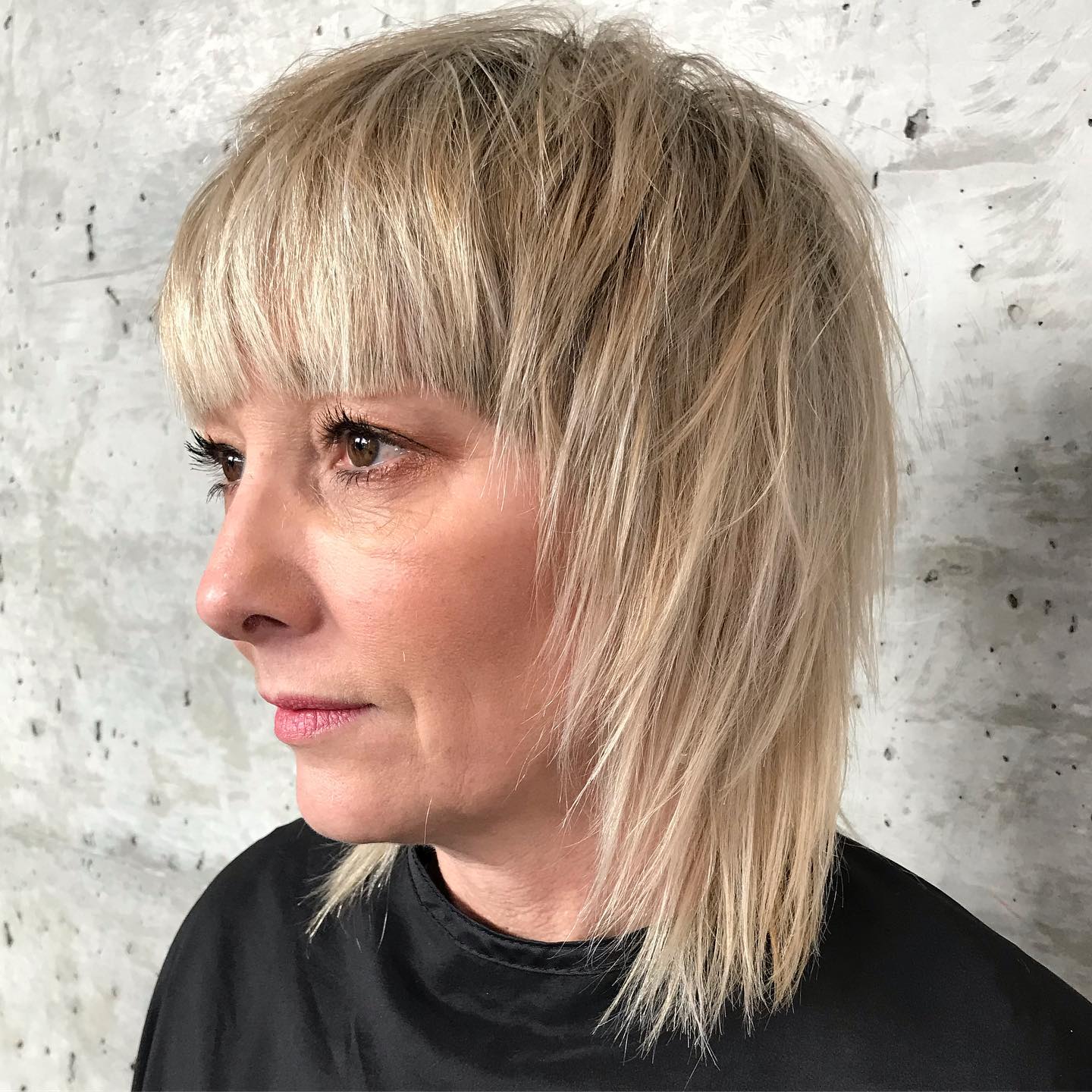 This chopped and uneven blonde Indie is so effortless and chic, often worn by mature women who love dark and mystical looks. No reason to blend in if you were born to stand out, right?! This shade is easy to achieve as well, great for those who want to color their strand every 4-5 weeks.
14. Dark Brown Indie Sleaze Hairdo With Bangs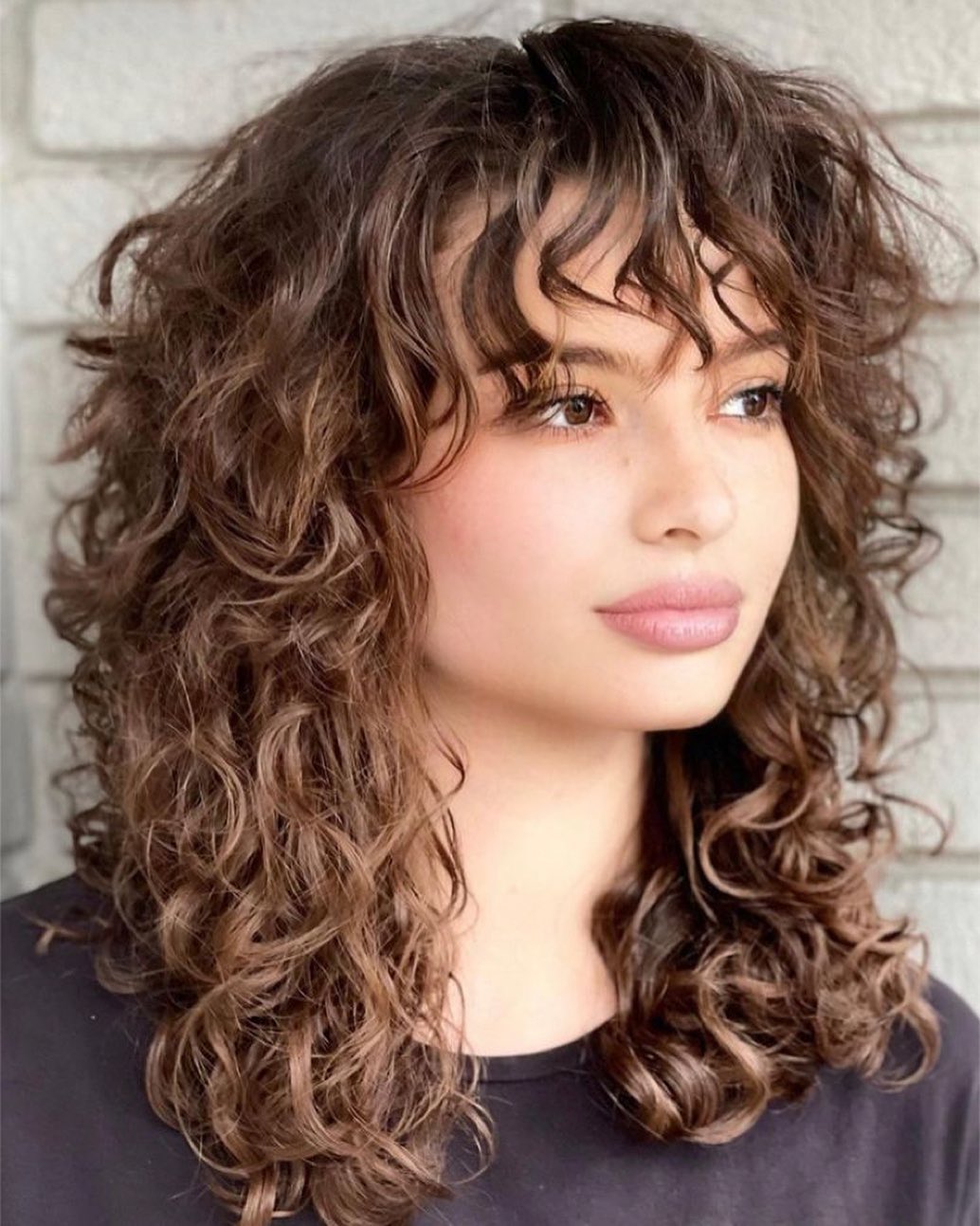 Lastly, why not try out this curly hairdo? If you're someone who prefers wispy and voluminous looks, this will suit you. Your Indie Sleaze haircut will look great when done differently. Show off the design by spicing it up with your favorite curl cream, you can't go wrong with it!
Want A Change?
So, do you want to try out something fun and new? Are you a fan of cute and defined ideas? Either way it may be we know that you're going to love all of these options. Which one is on your must-do list? Let us know, we can't wait to see what you fancy the most.