20. Shaved Head
Sometimes you need to start fresh and that means shaving all your hair off. Embrace a shaved head and rock your new short hairstyle.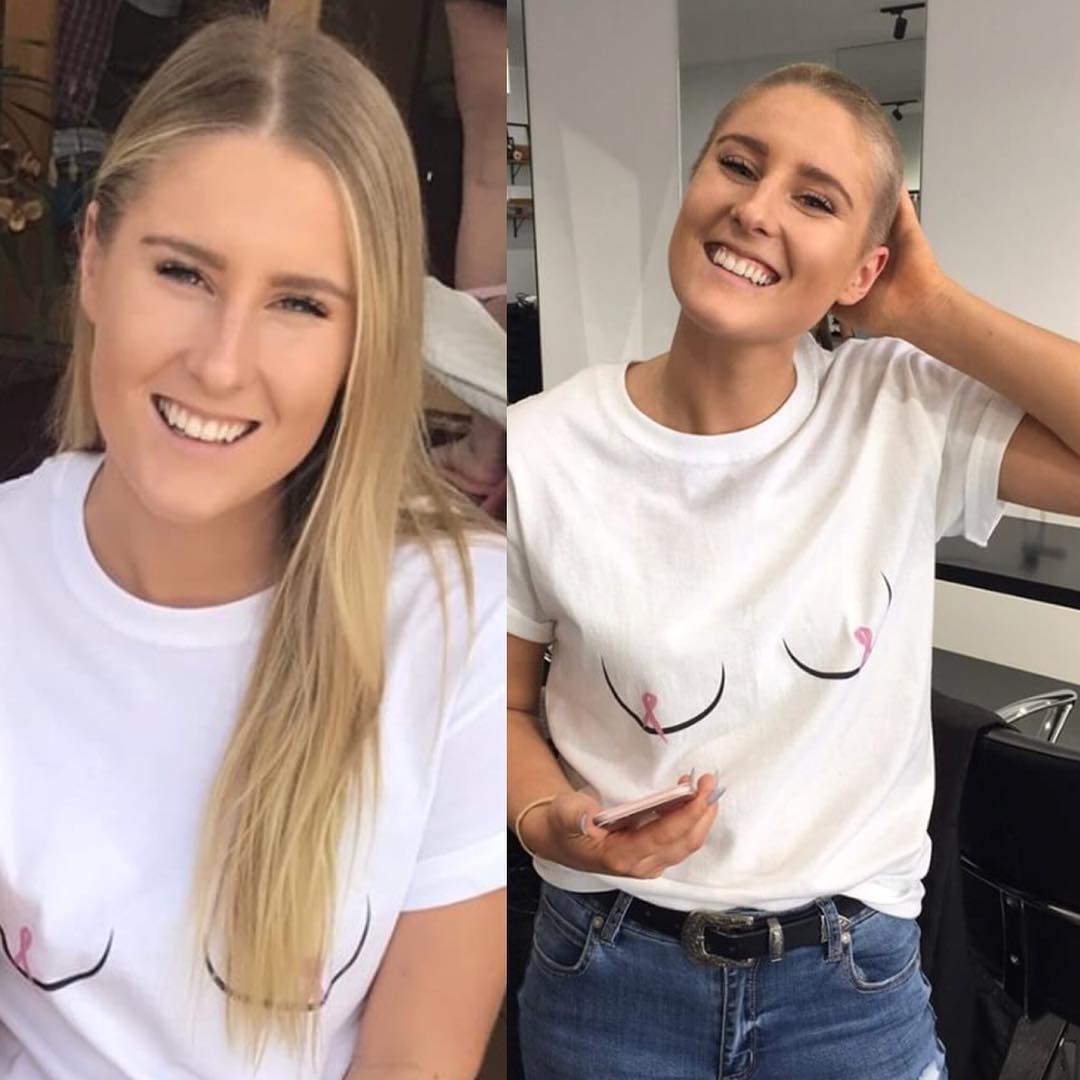 21. Long Bangs
This short pixie with longer bangs looks amazing and is easy to achieve.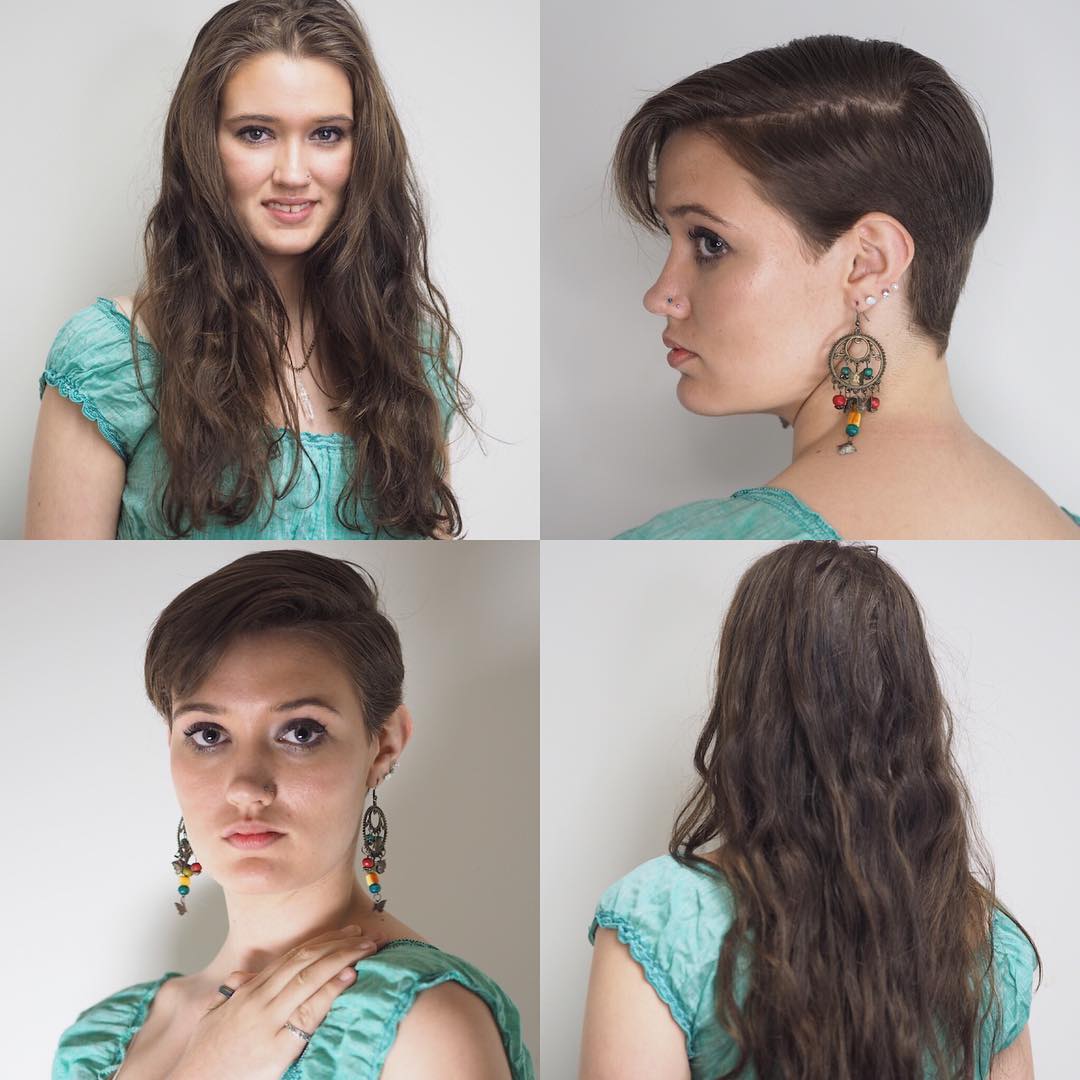 22. Wispy Pixie
This gorgeous pixie is layered and textured, giving your hair a lot of dimensions.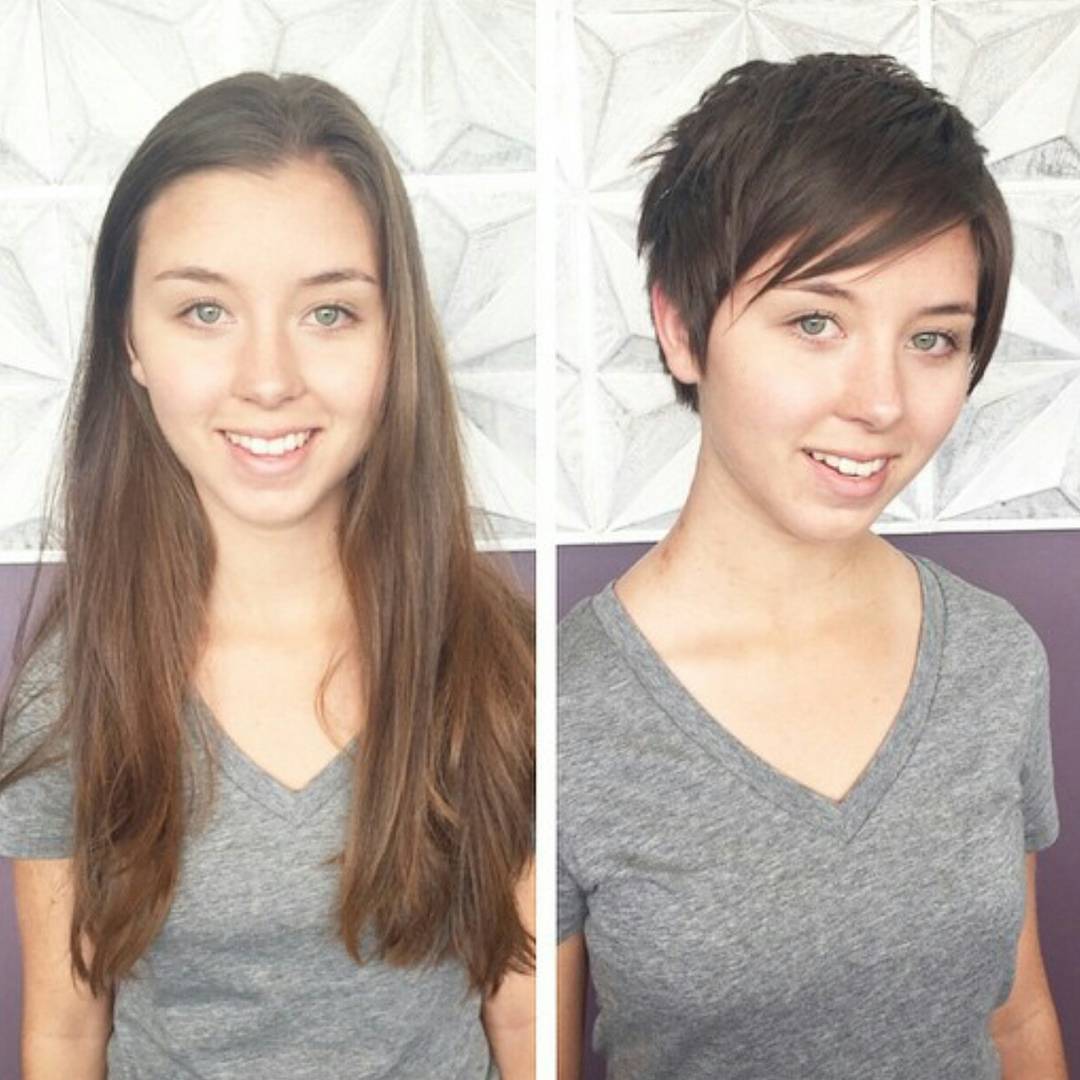 23. Sexy Bob
This bob is sexy and screams style. Keep your bangs long and add waves all over for a glam look.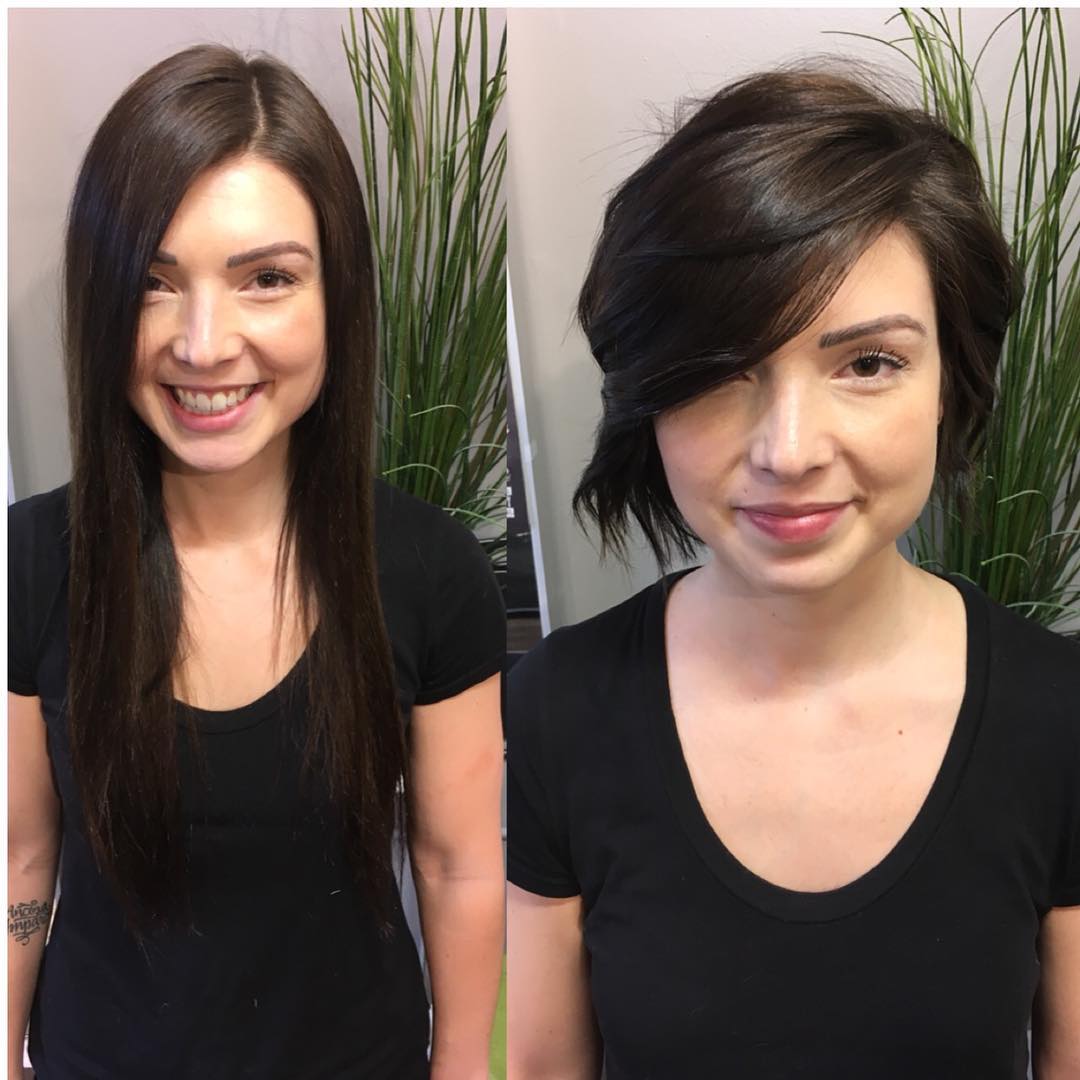 24. Rocker Shave
It may be different but a half shaved head is always in style. Pick a side and say goodbye to your locks.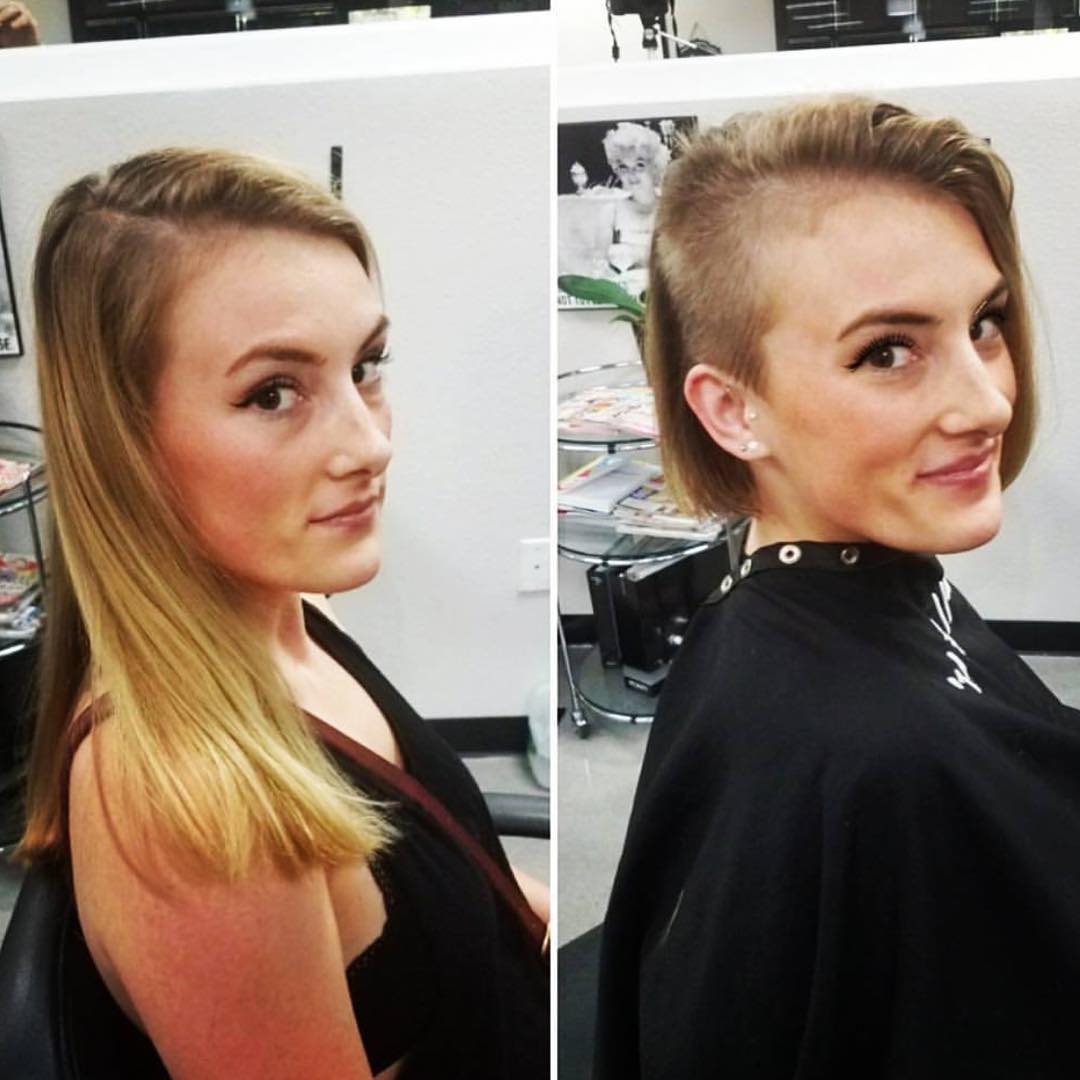 25. K-Pop Pixie
This pixie is in style, adorable, and a great color. Sa goodbye to damaged hair and hello to a perfect pixie.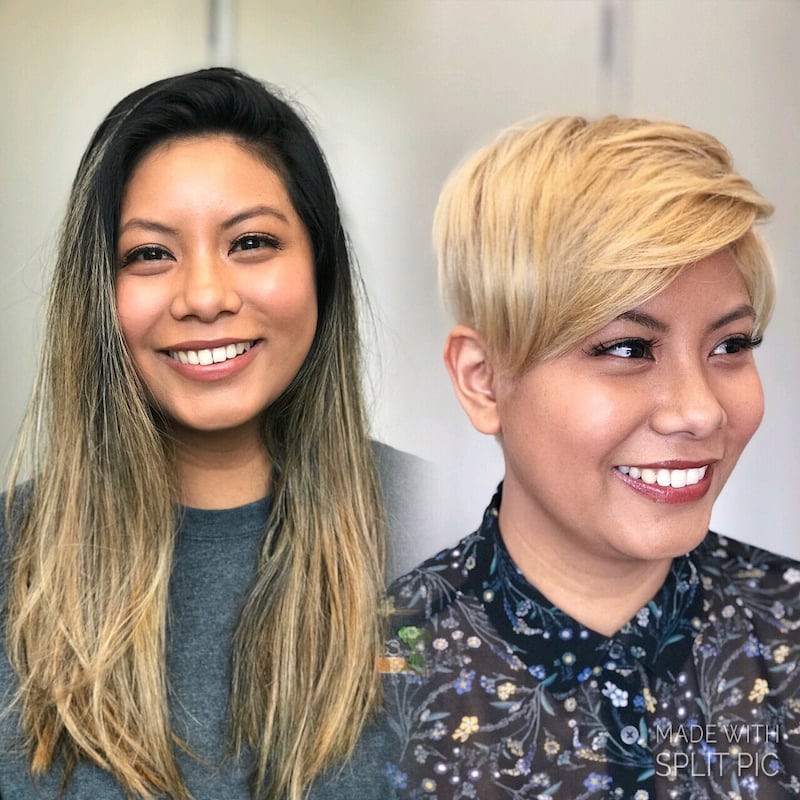 26. Gorgeous Lob
Your cut doesn't have to be overly dramatic. Try a curly lob to get a nice feel for shorter hair.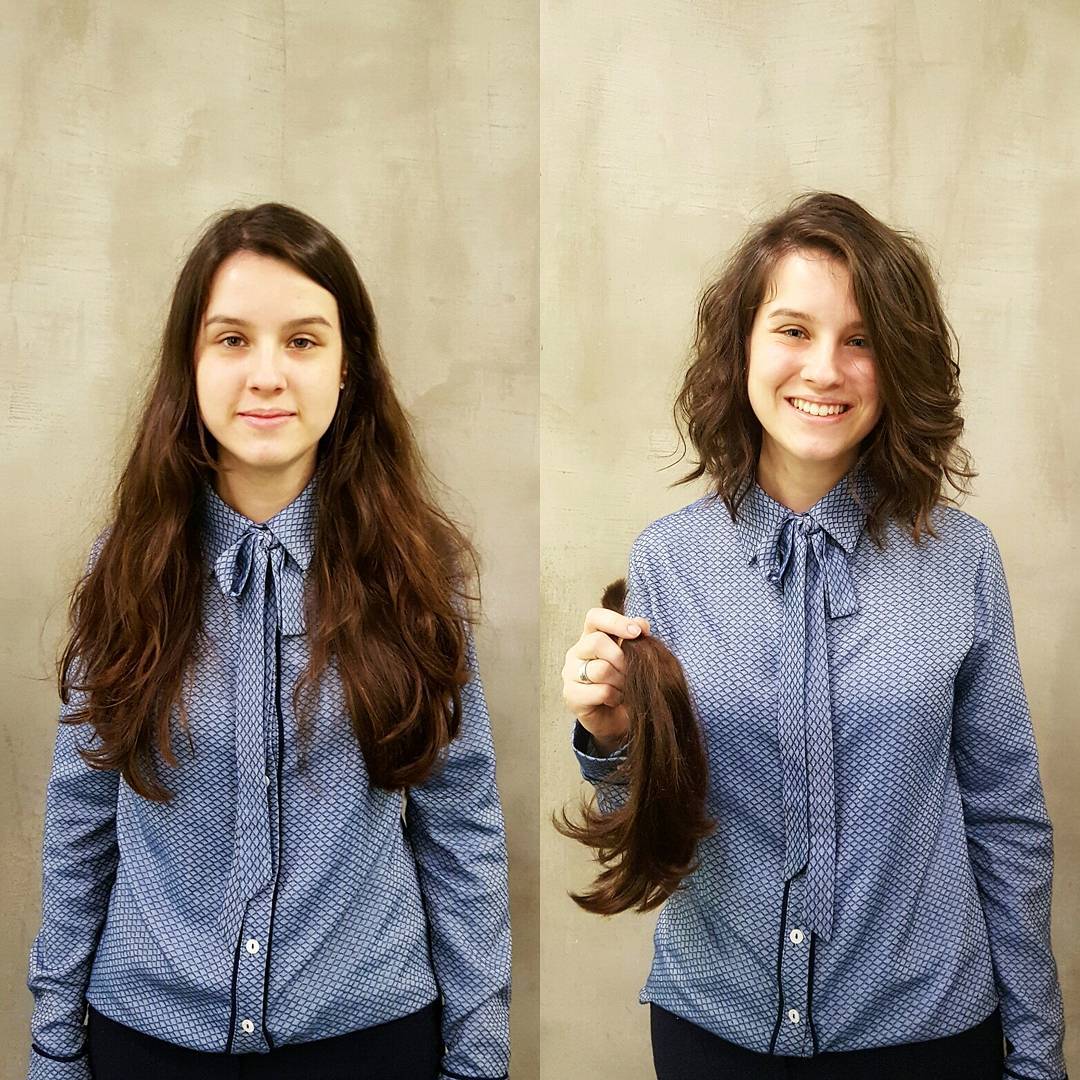 27. Undercut
Kiss those long locks goodbye and add a cool undercut into your hairstyle. It will help keep the hair off your neck and look awesome.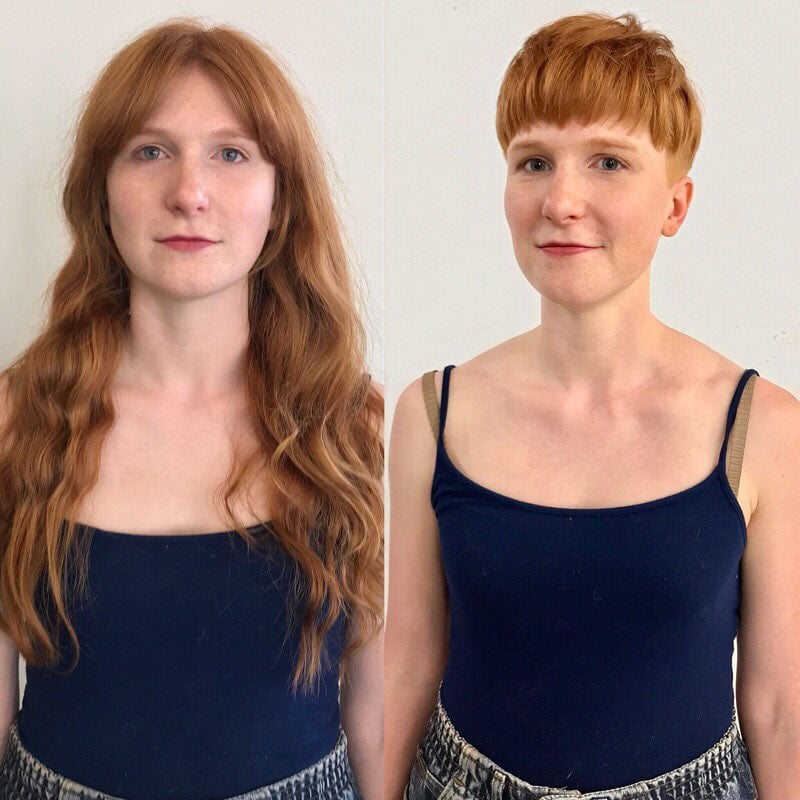 28. Messy Pixie
This pixie still gives you a lot of hair to play with, just not of the back on your head.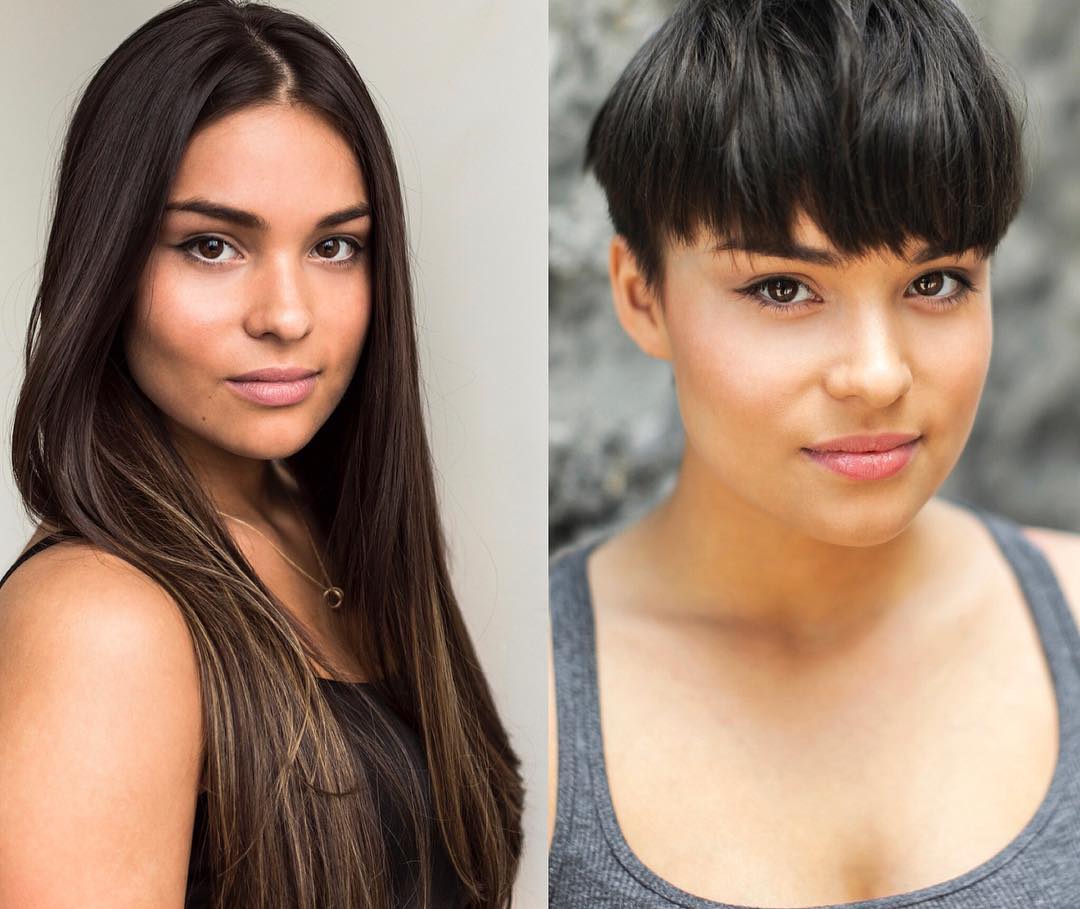 29. Girl Next Door Lob
Having princes hair is awesome but hard, a gorgeous lob, on the other hand, is super simple and perfect.