60. Banging Lob
Change your look with a bang and go for fresh color and cut.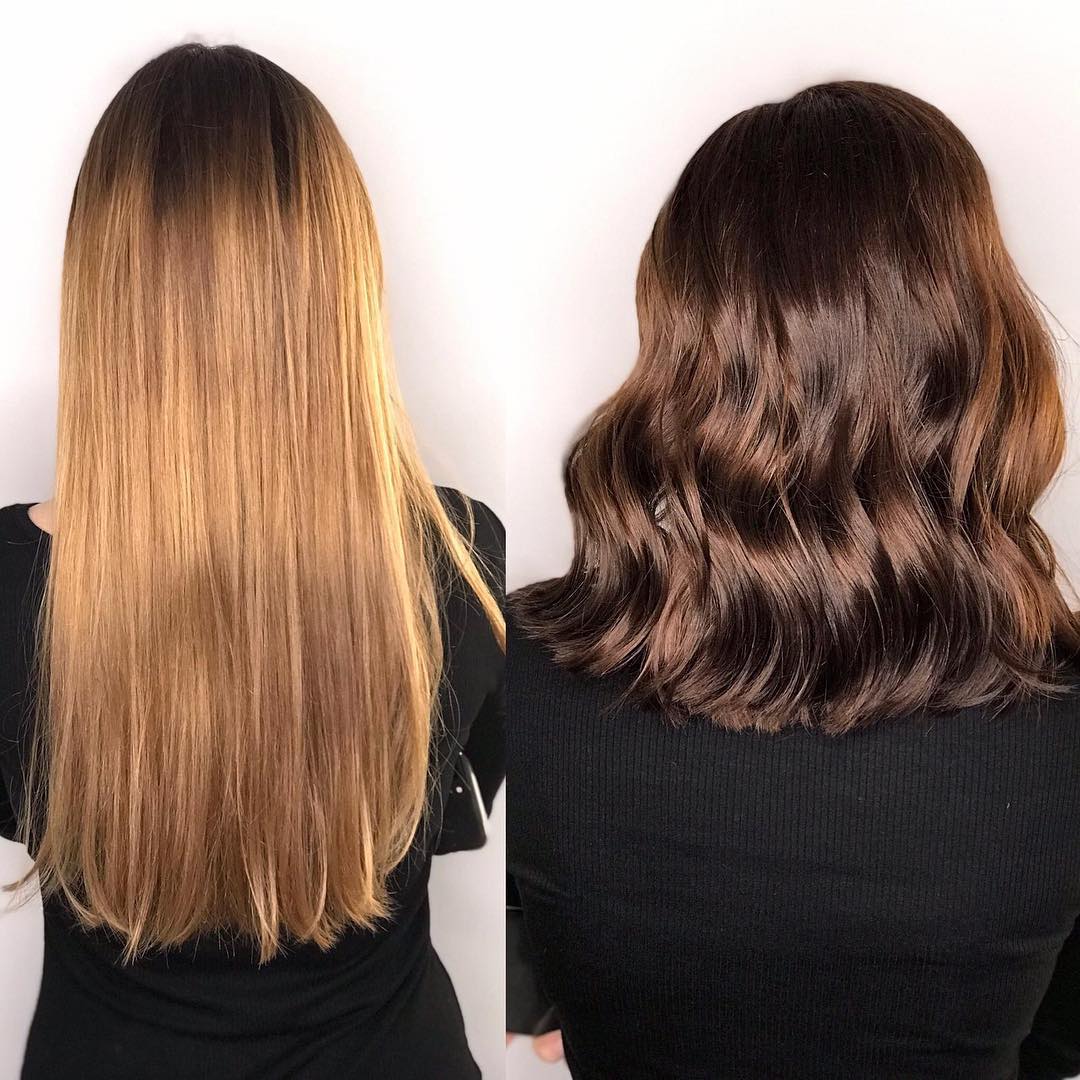 61. Big Cut
You can do a drastic cut without changing the color of your hair.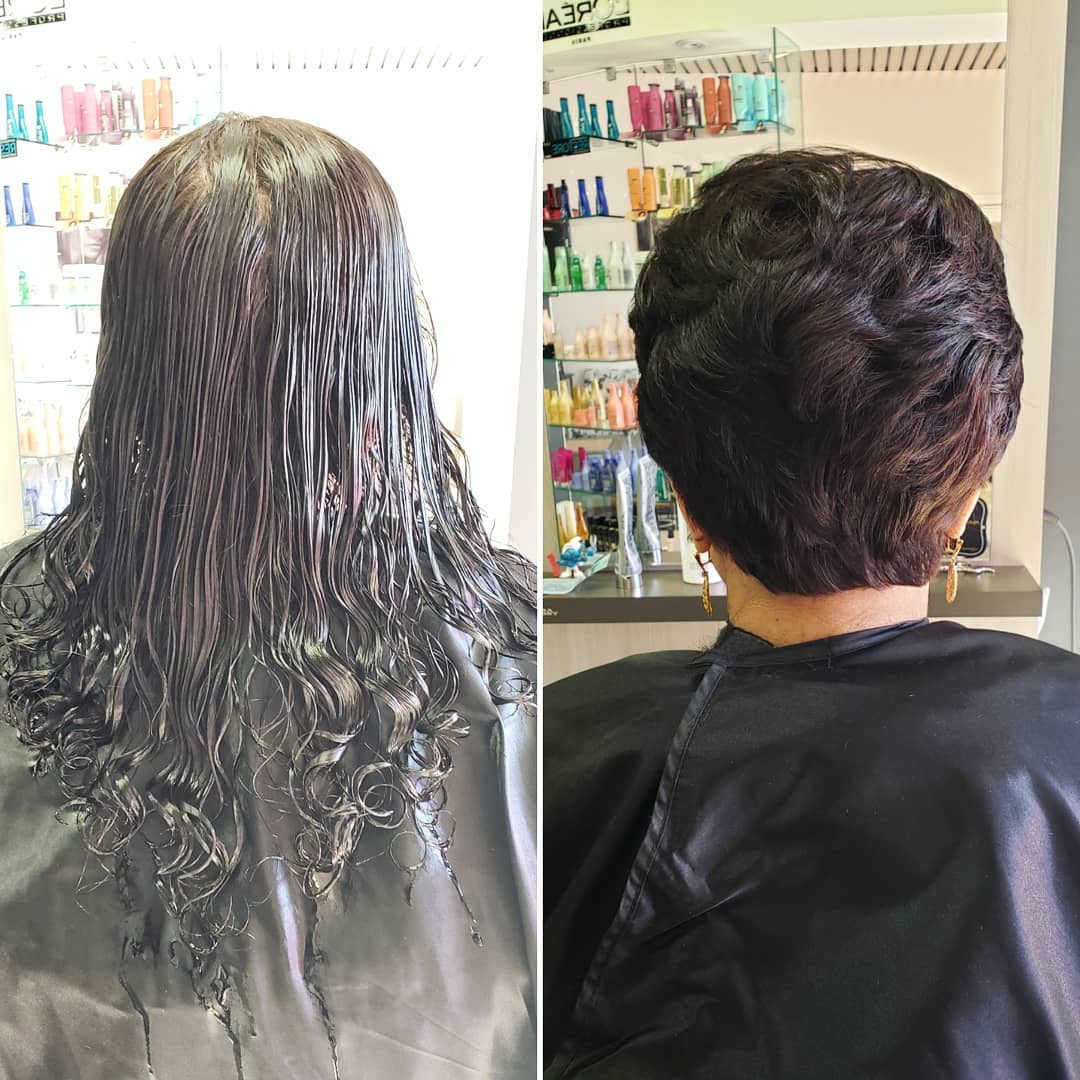 62. Mohawk Dreams
If you want a big change why not go for an epic mohawk.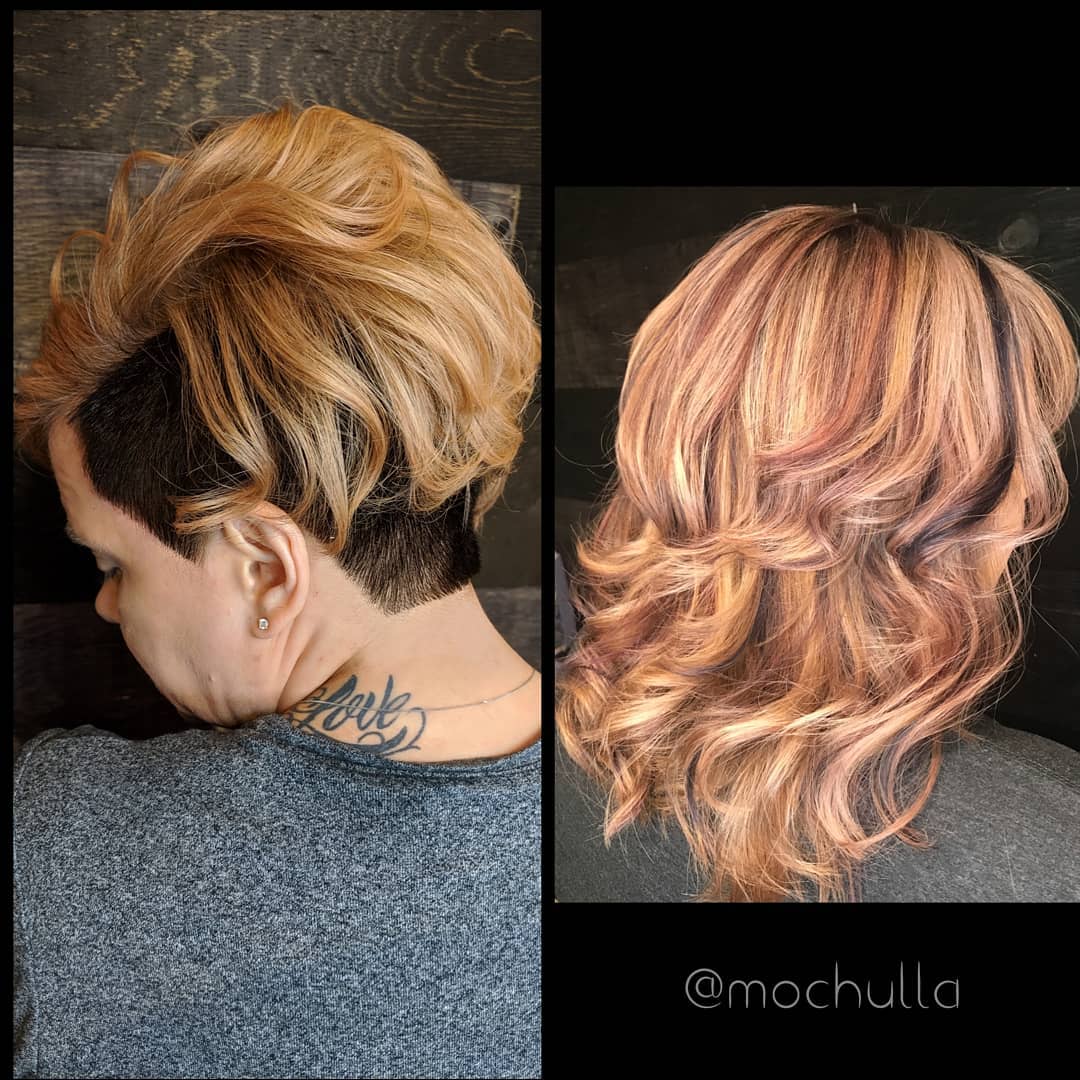 63. Layered Bob
A layered bob gives you a lot to play with and looks amazing.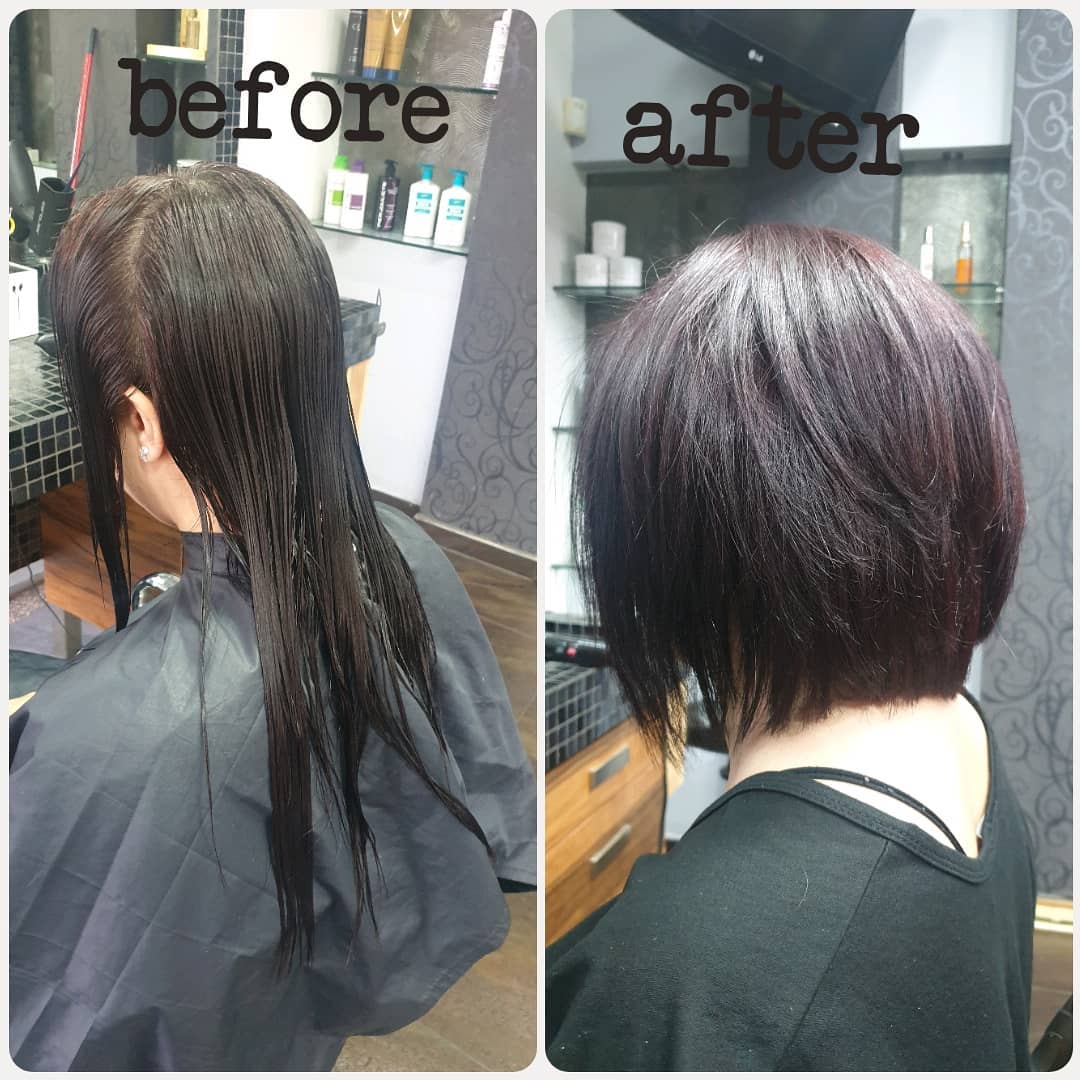 64. Auburn Goddess
Natural color or not, Auburn is a great way to show off your short style.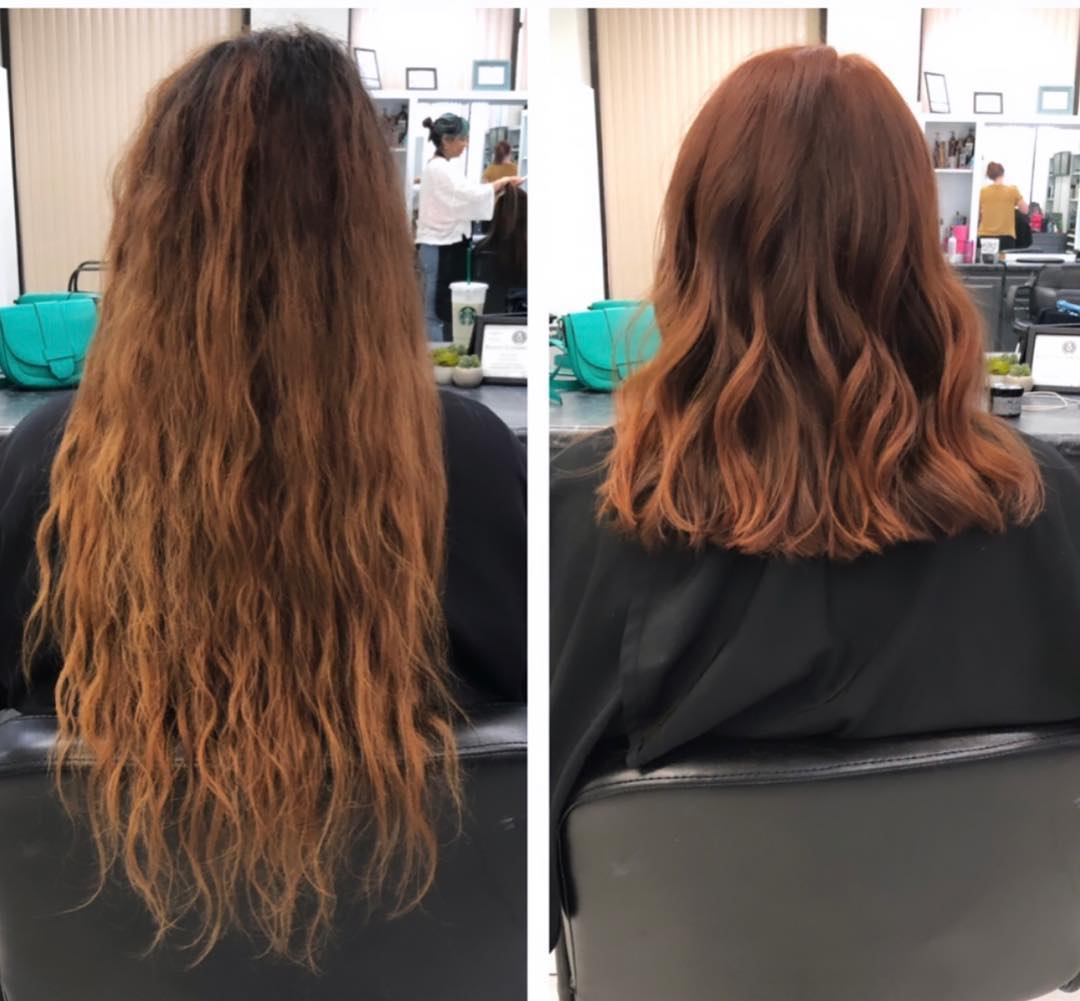 65. Pixie Power
A textured pixie cut will feel and look great.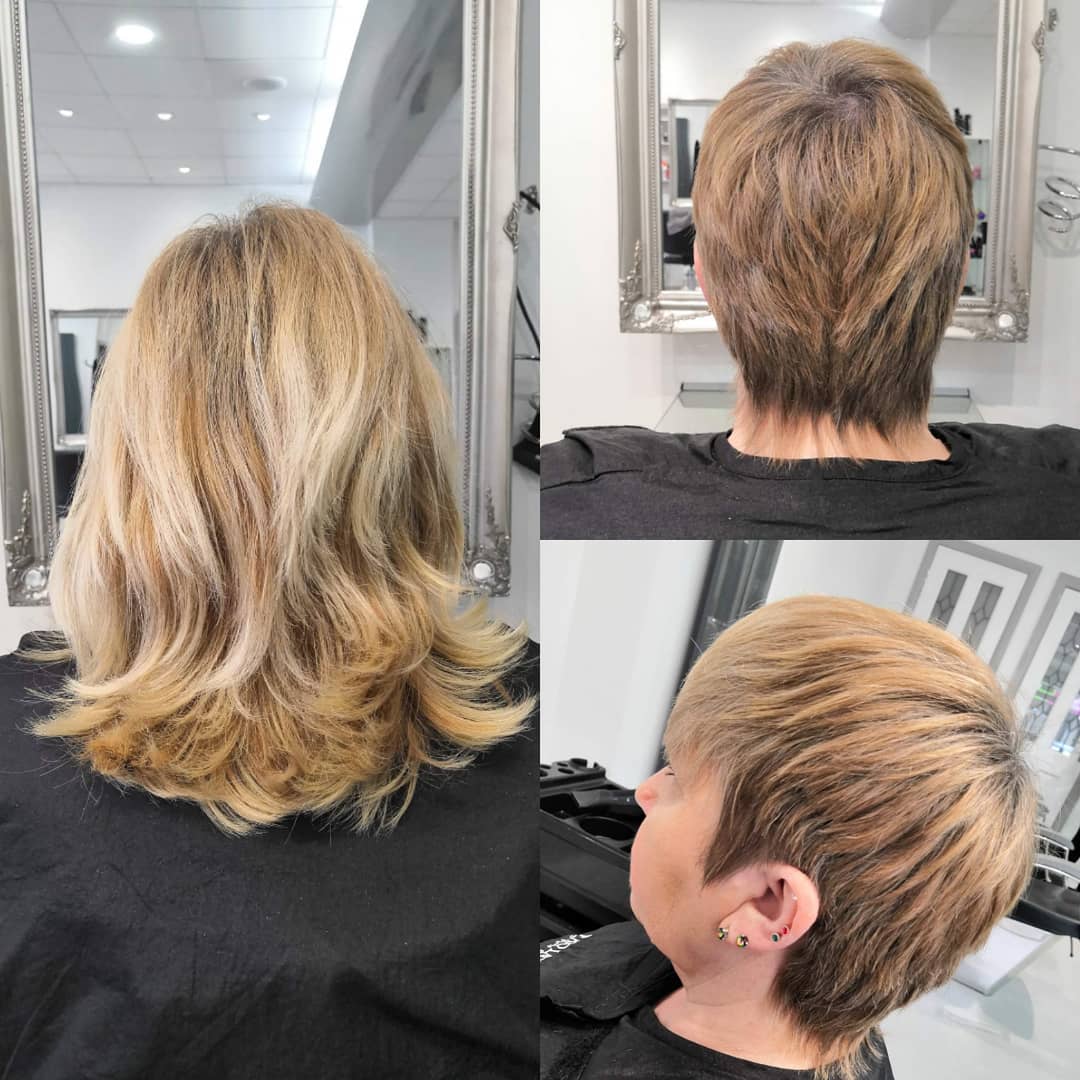 66. Lighten Up
Go for a beautiful light blonde color that will match your gorgeous lob.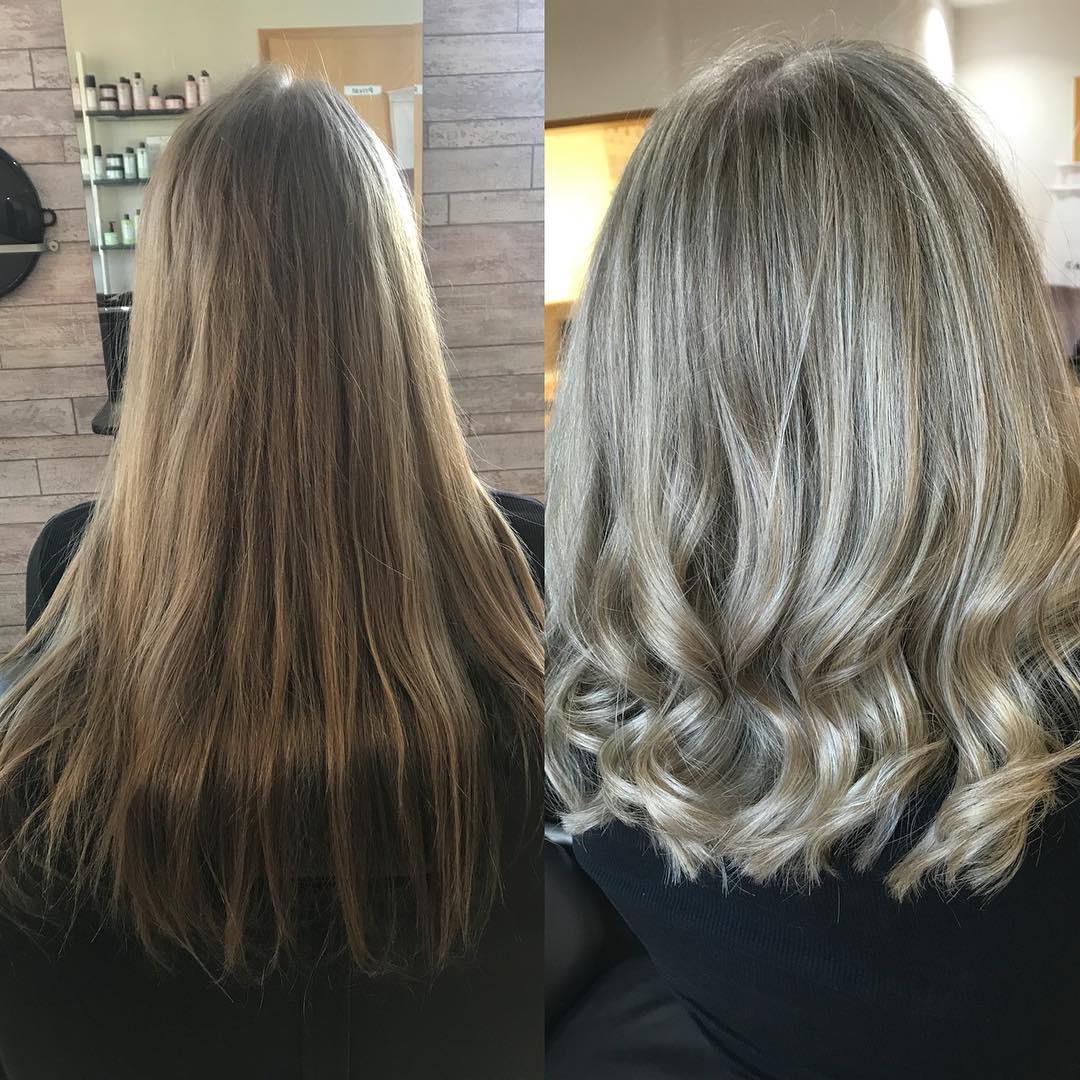 67. Rocker Pixie
Cut your hair in the style that feels right to you, like this fabulous rocker pixie style.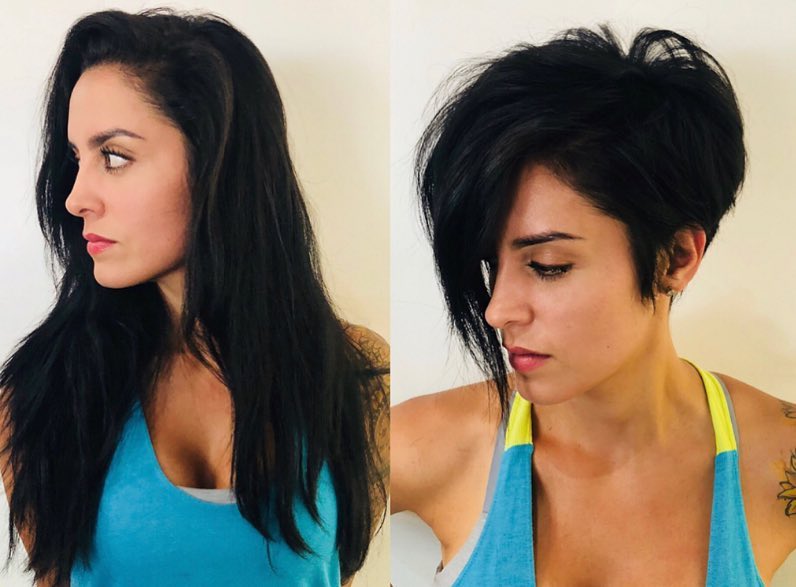 68. Hair Makeover
Do a big cut, change to your favorite color, and love your new beautiful look.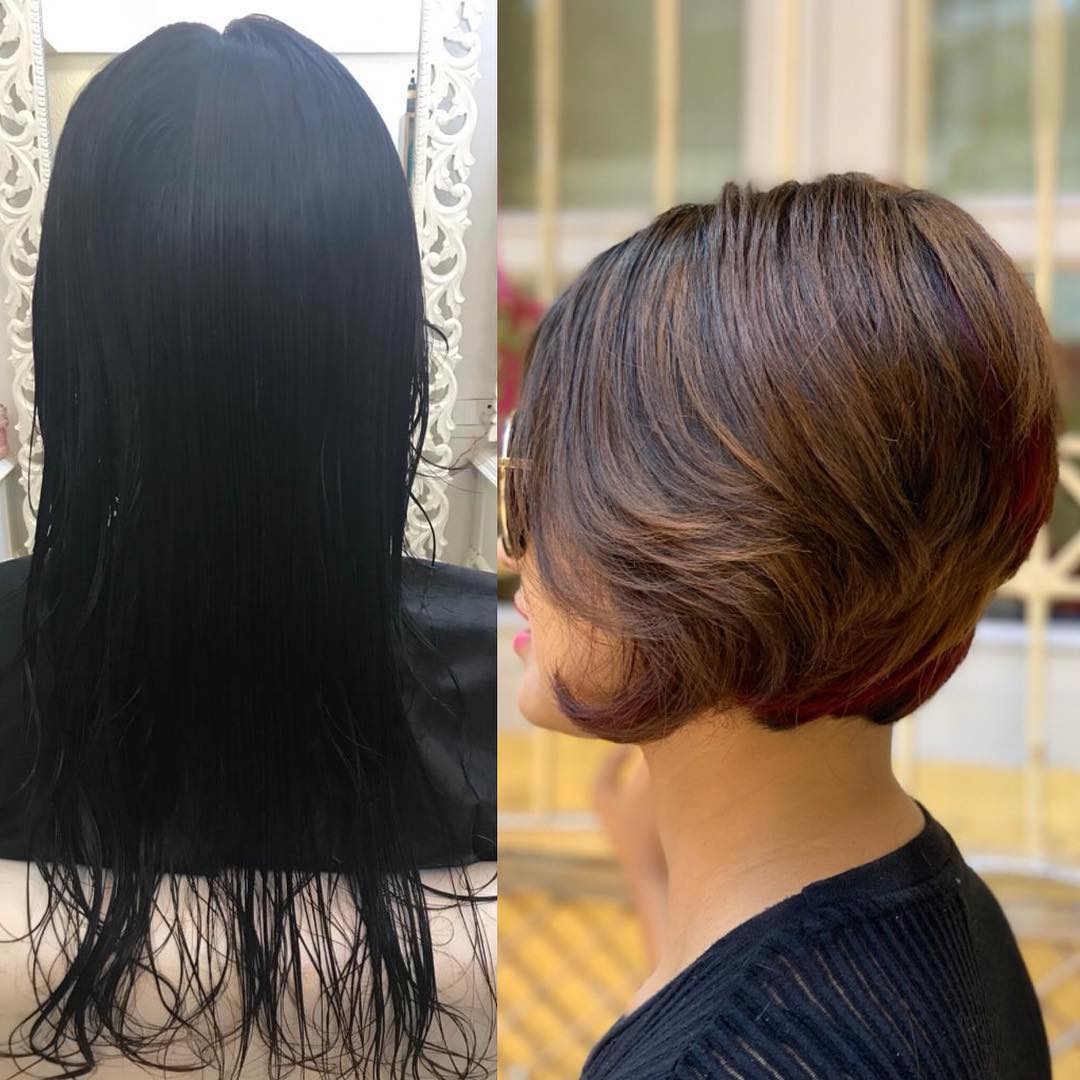 69. Boyish Pixie
A boyish pixie looks stunning and helps give your hair shape and volume.