80. Complete Transformation
Try a new look by cutting your hair and doing a color change.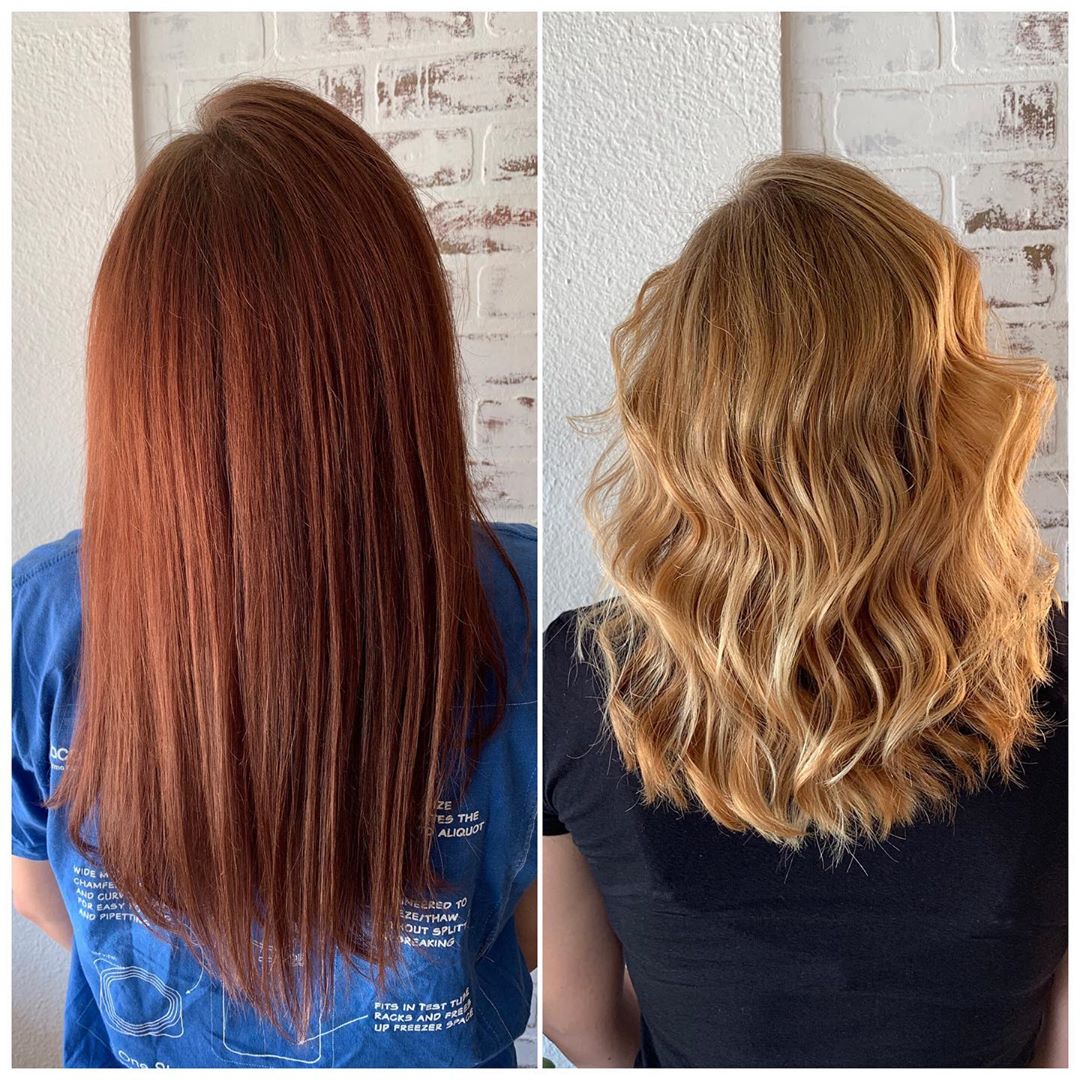 81. Simple Change
You don't have to do a big change for it to look beautiful, just a nice cut will do the trick.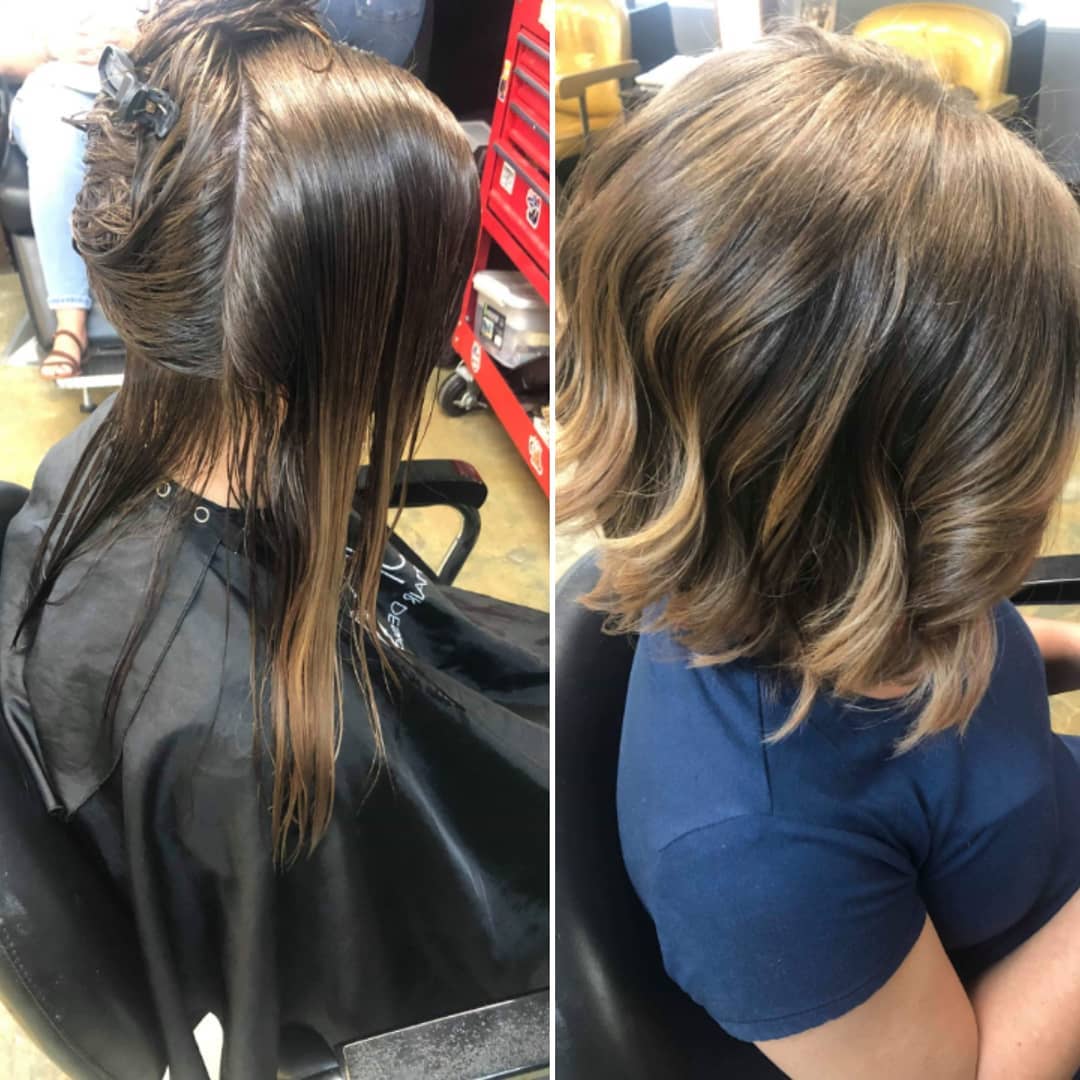 82. Honey Vibe
Go for a cut between and lob and bob and add a rich honey color to the mix.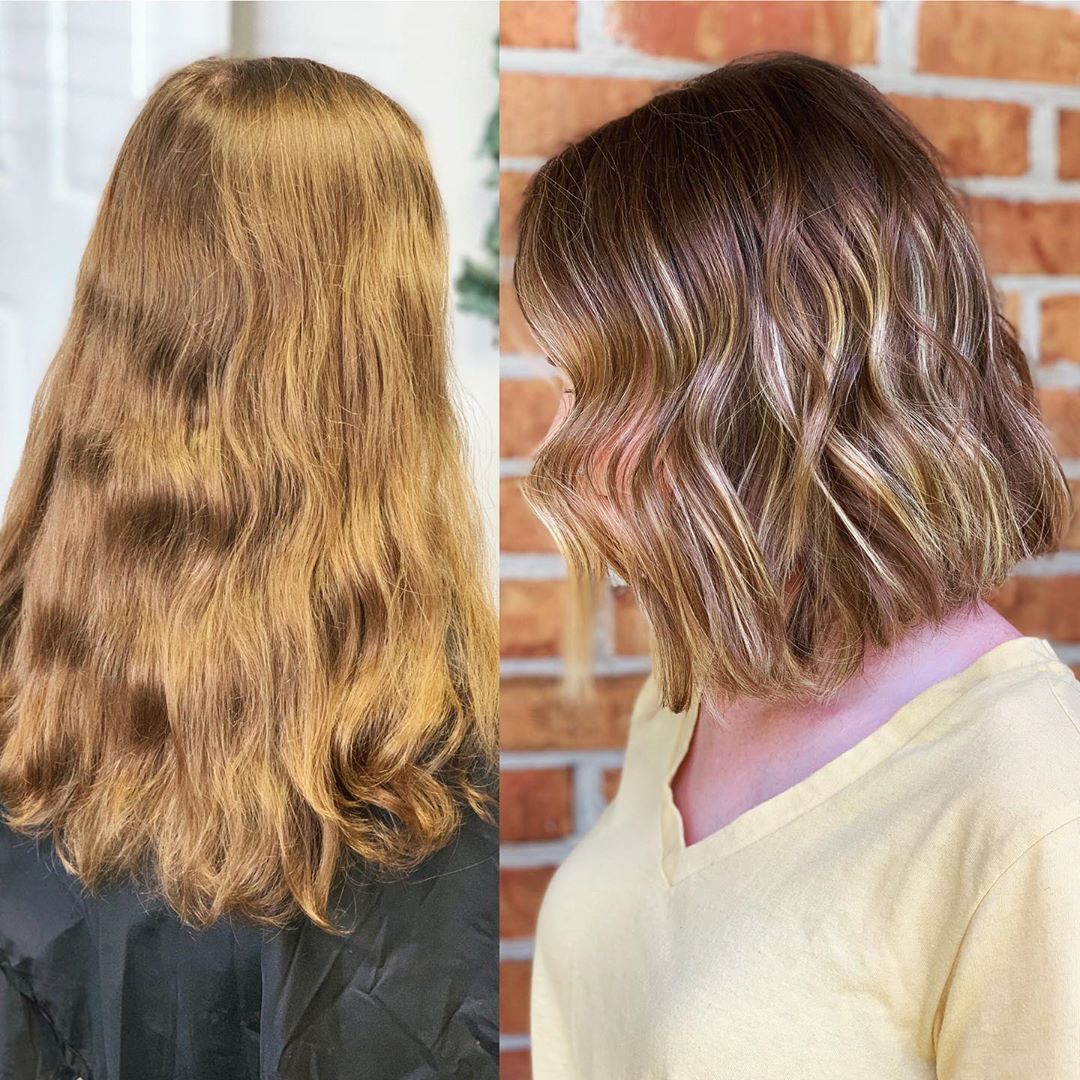 83. Deep and Dark
Besides a drastic cut you can also do a drastic color change.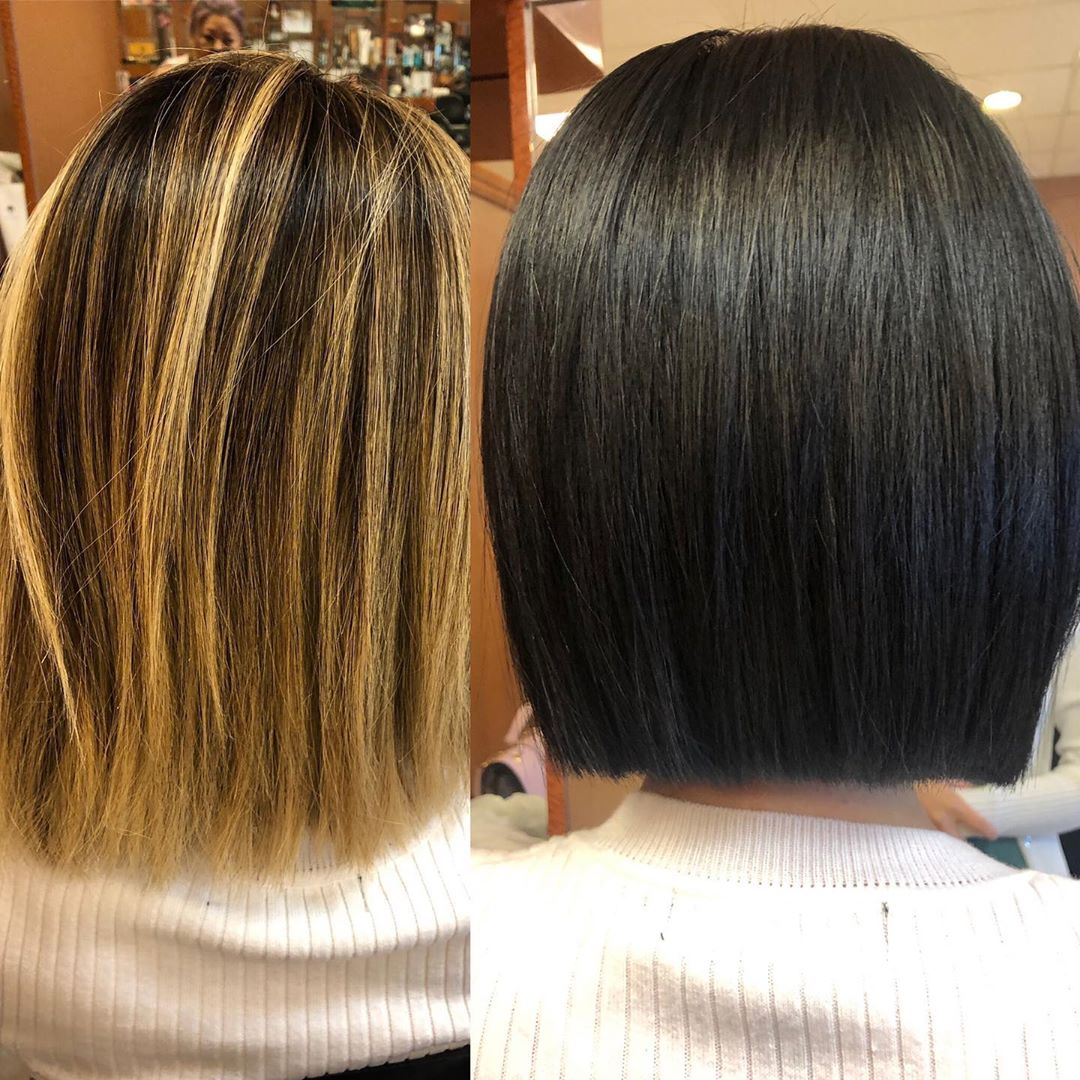 84. Red and Caramel
Welcome fall with a beautiful mixture of red and caramel colors.

85.  Modern Vibes
Having colored hair can be a lot of work, change it up with a more modern color,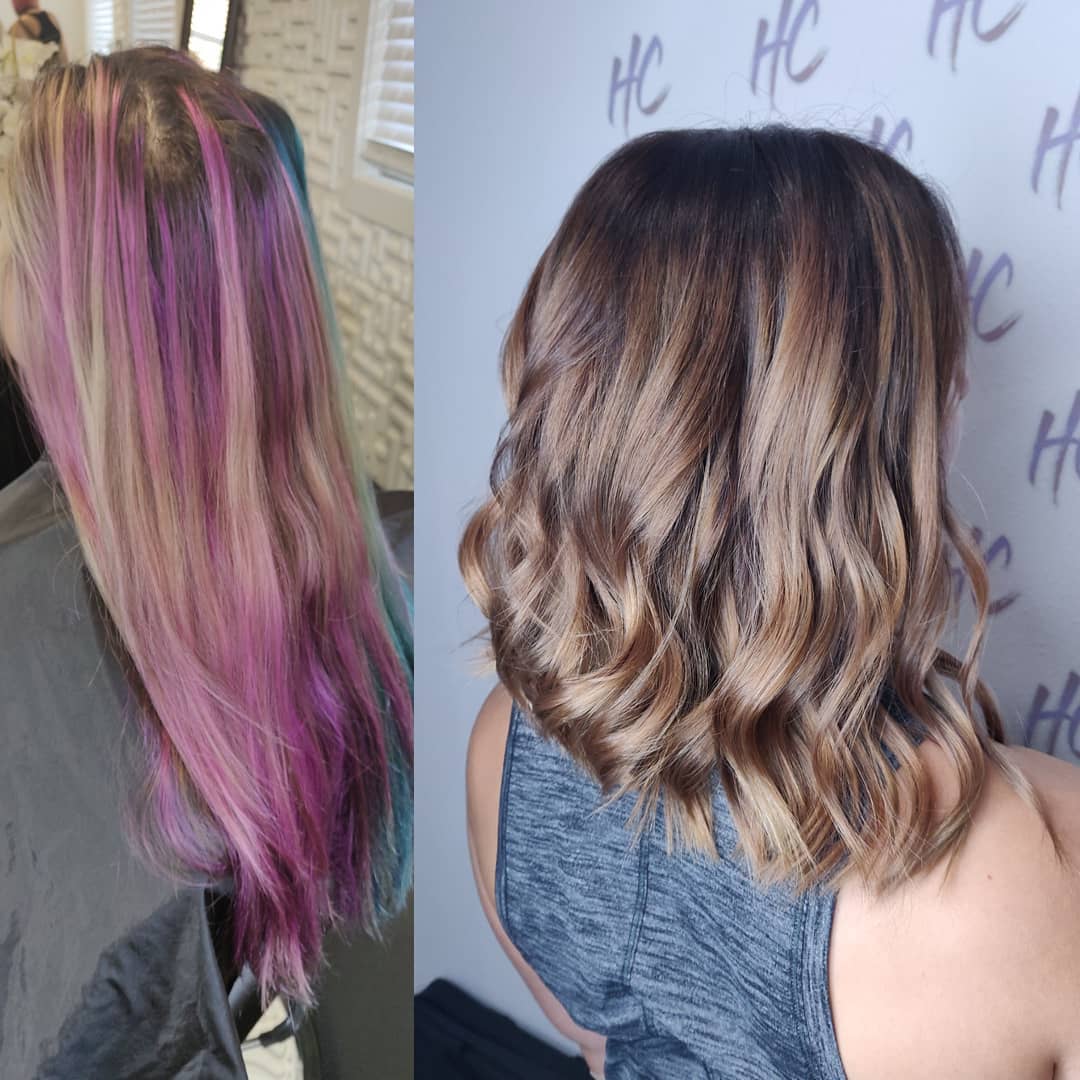 86. Pixie
If your hair is short go for an even shorter look to change it up a bit.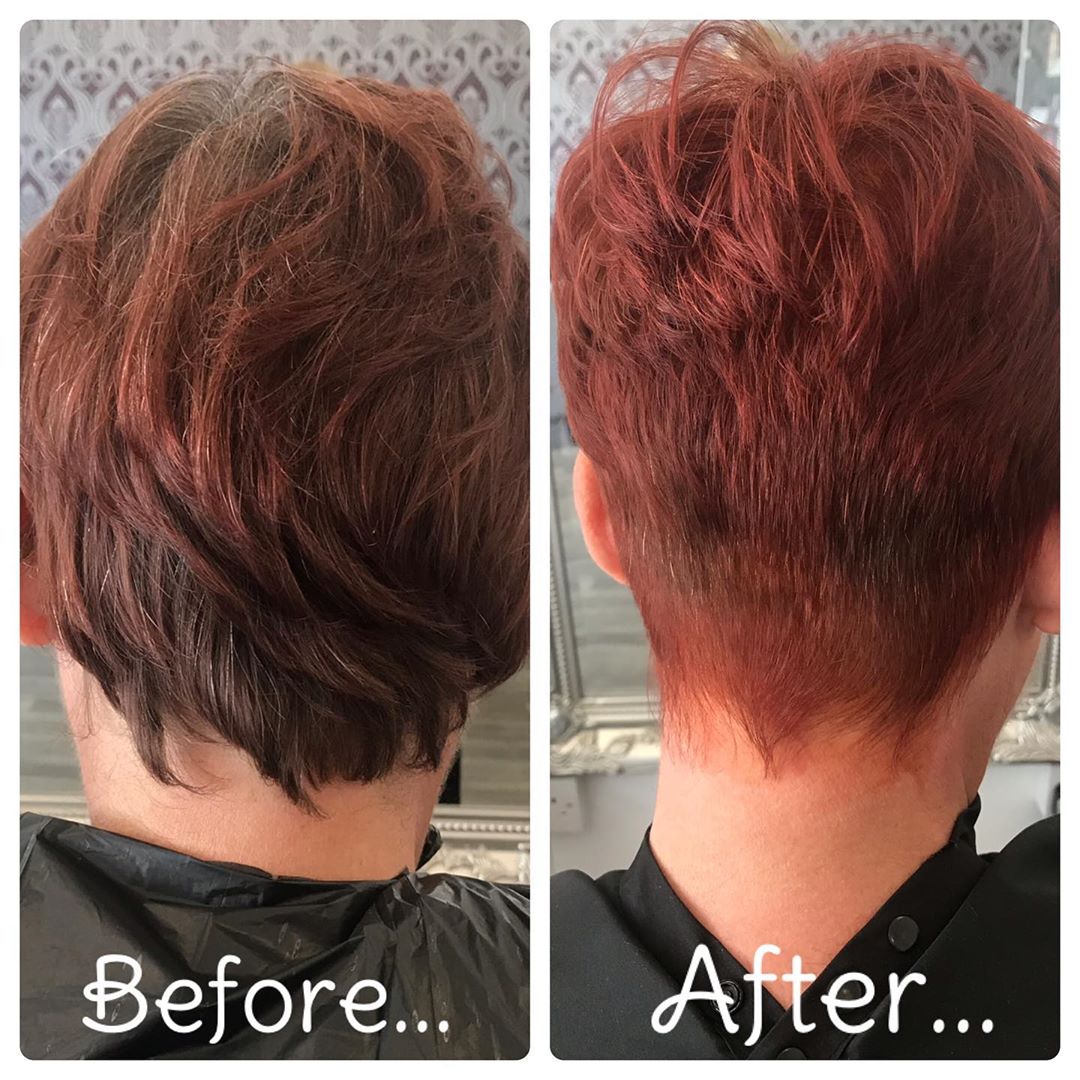 87. Summer Layers
Do a fun new cut and add a lot of layers throughout it for texture and dimension.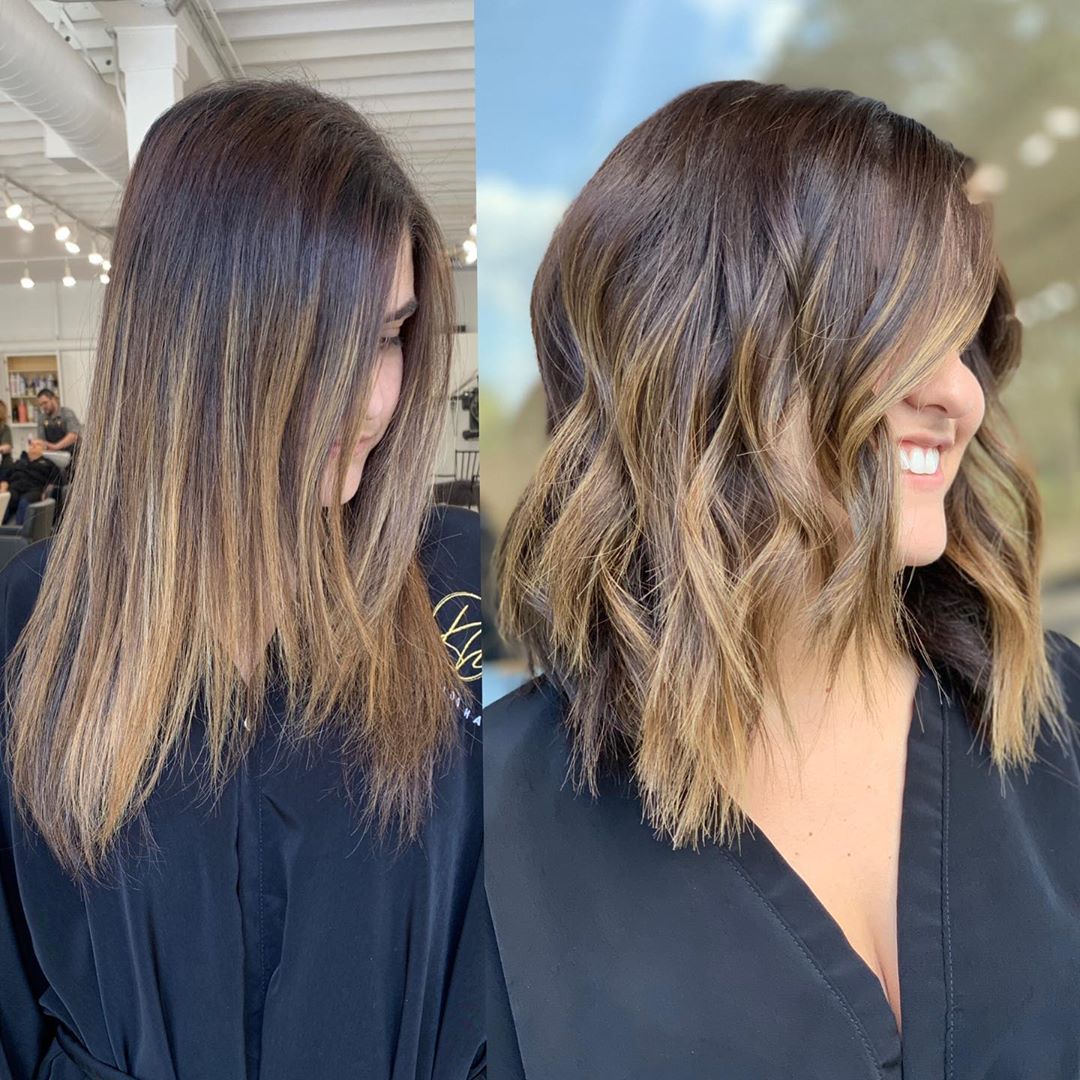 88. Unique Cut
Go for a completely unique cut the next time you do a big chop.

89. Simple Highlights
After you cut your hair add a little bit of highlight throughout it.