60. Banging Lob
Change your look with a bang and go for fresh color and cut.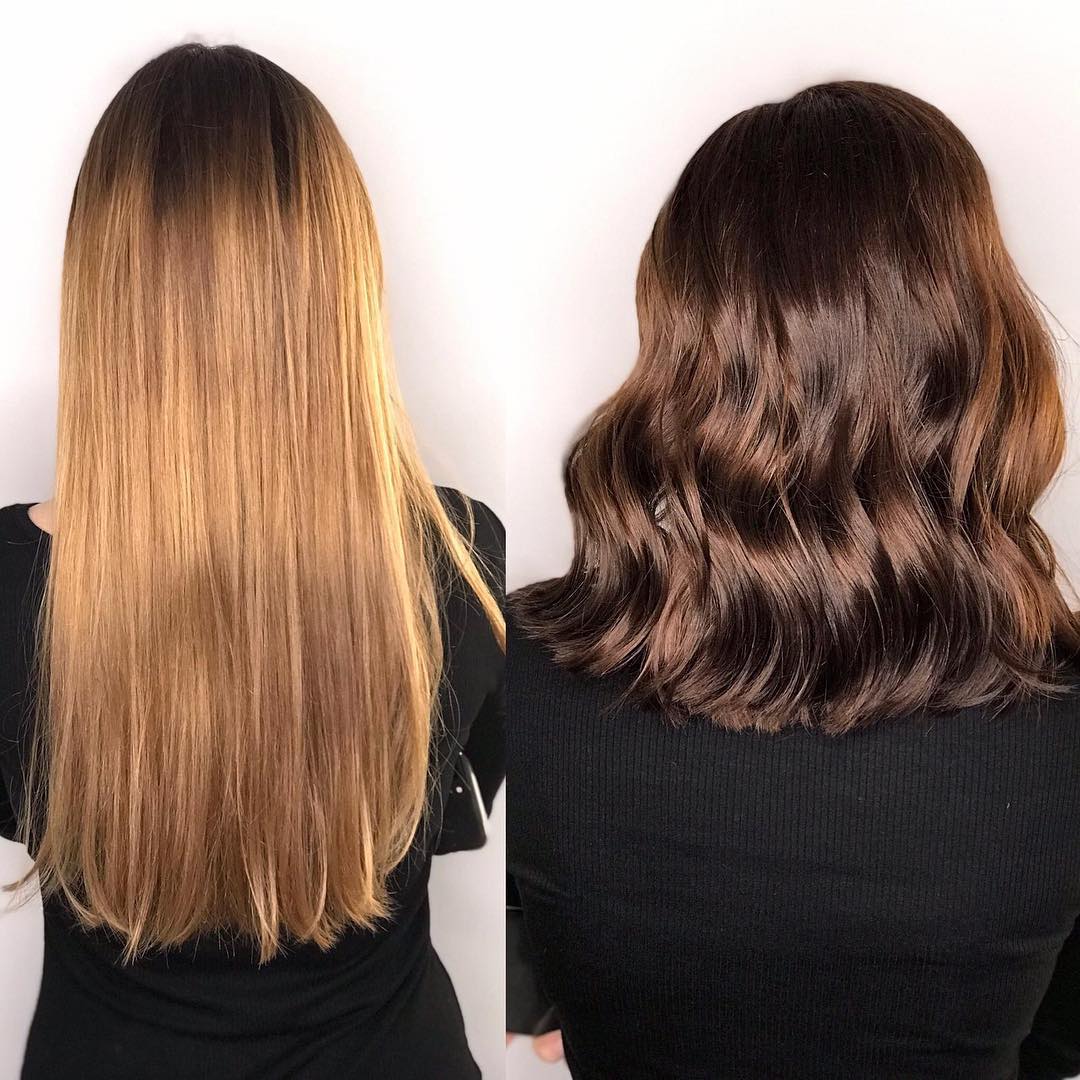 61. Big Cut
You can do a drastic cut without changing the color of your hair.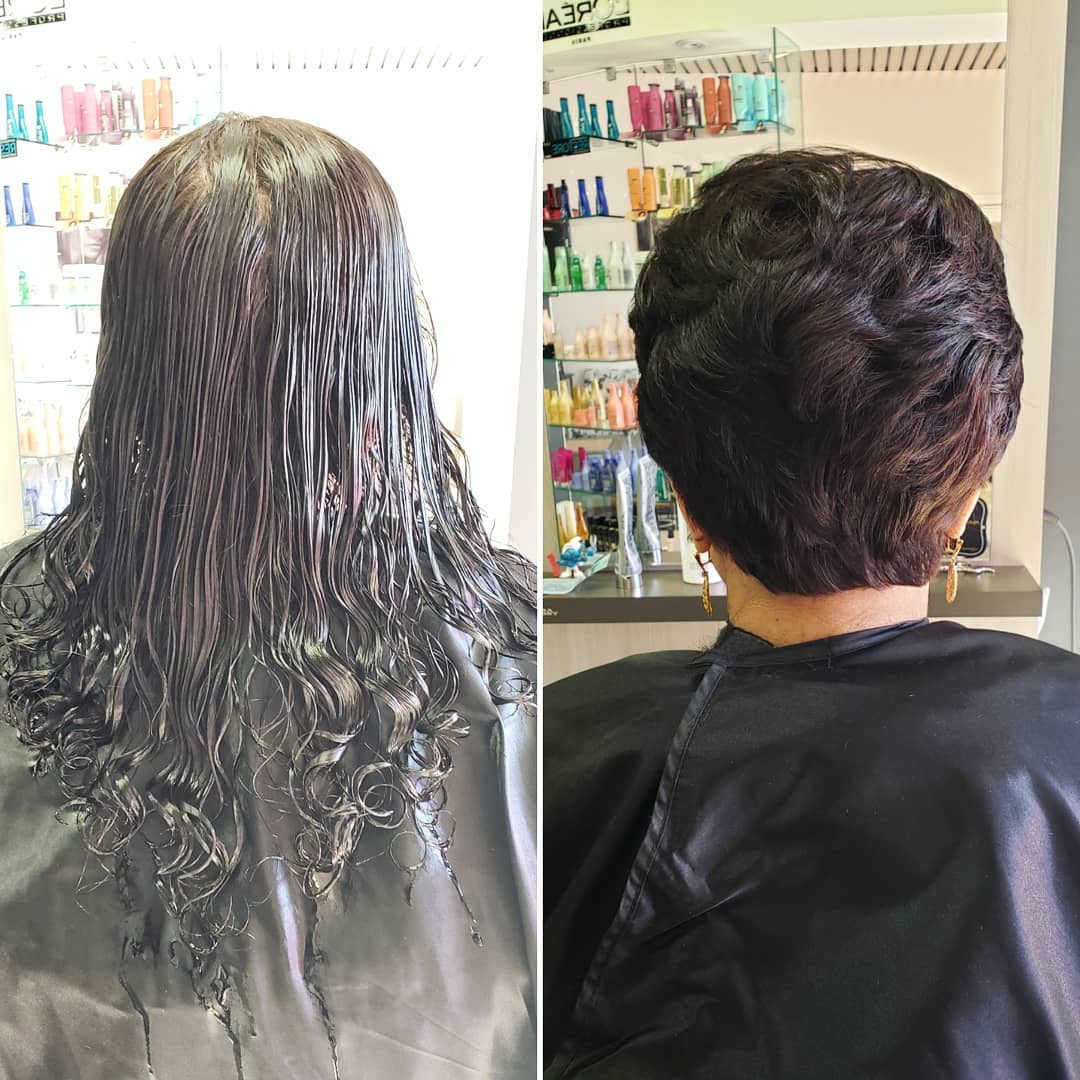 62. Mohawk Dreams
If you want a big change why not go for an epic mohawk.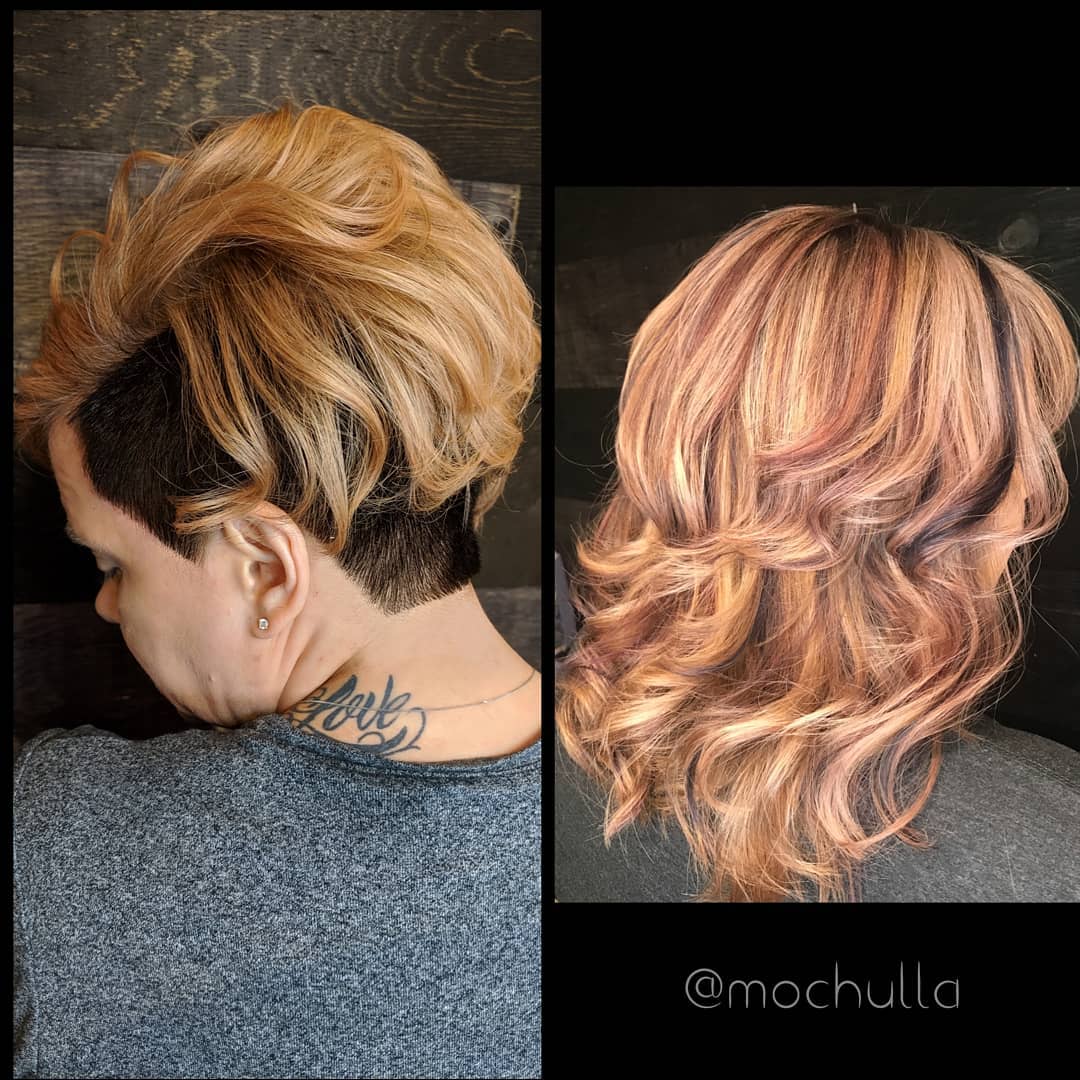 63. Layered Bob
A layered bob gives you a lot to play with and looks amazing.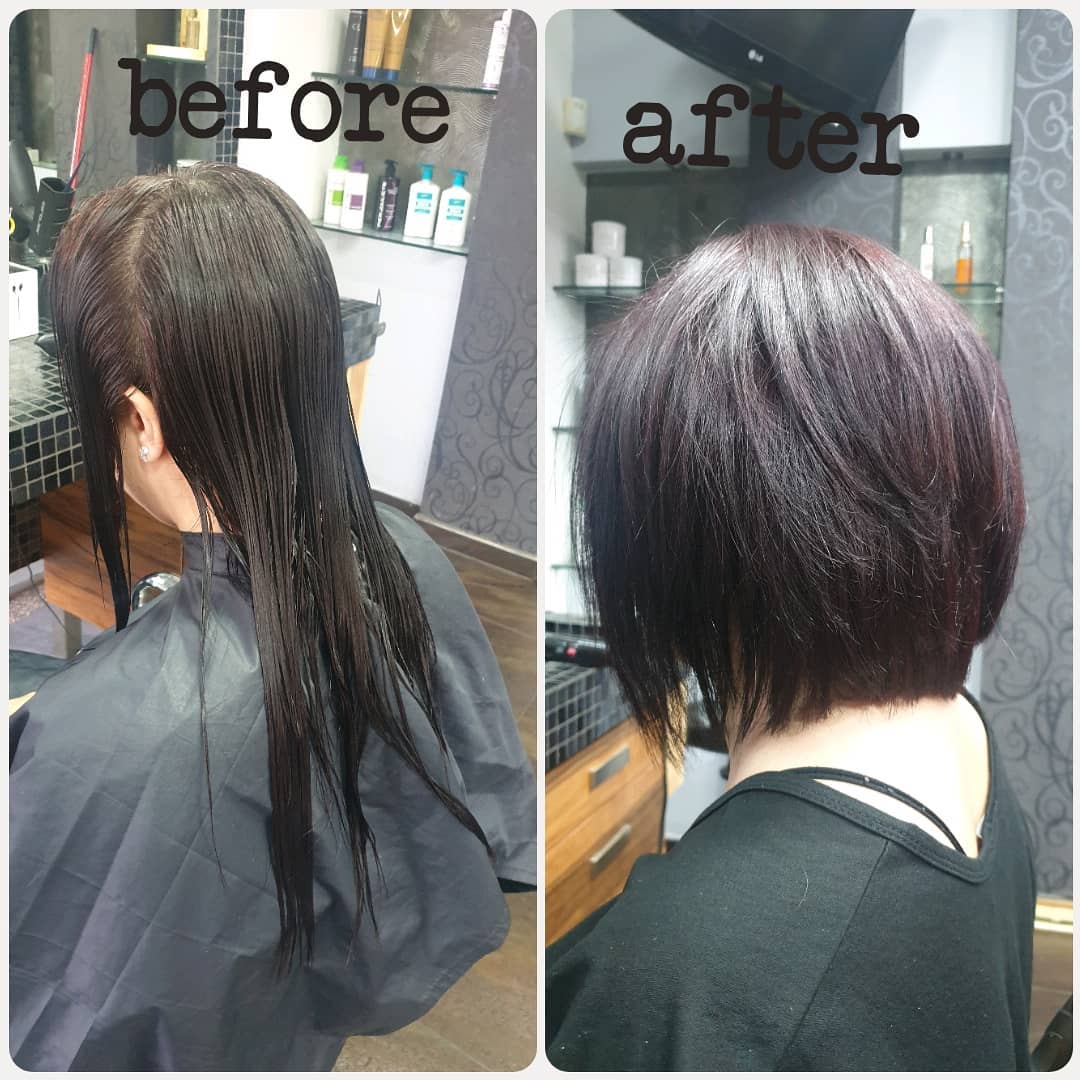 64. Auburn Goddess
Natural color or not, Auburn is a great way to show off your short style.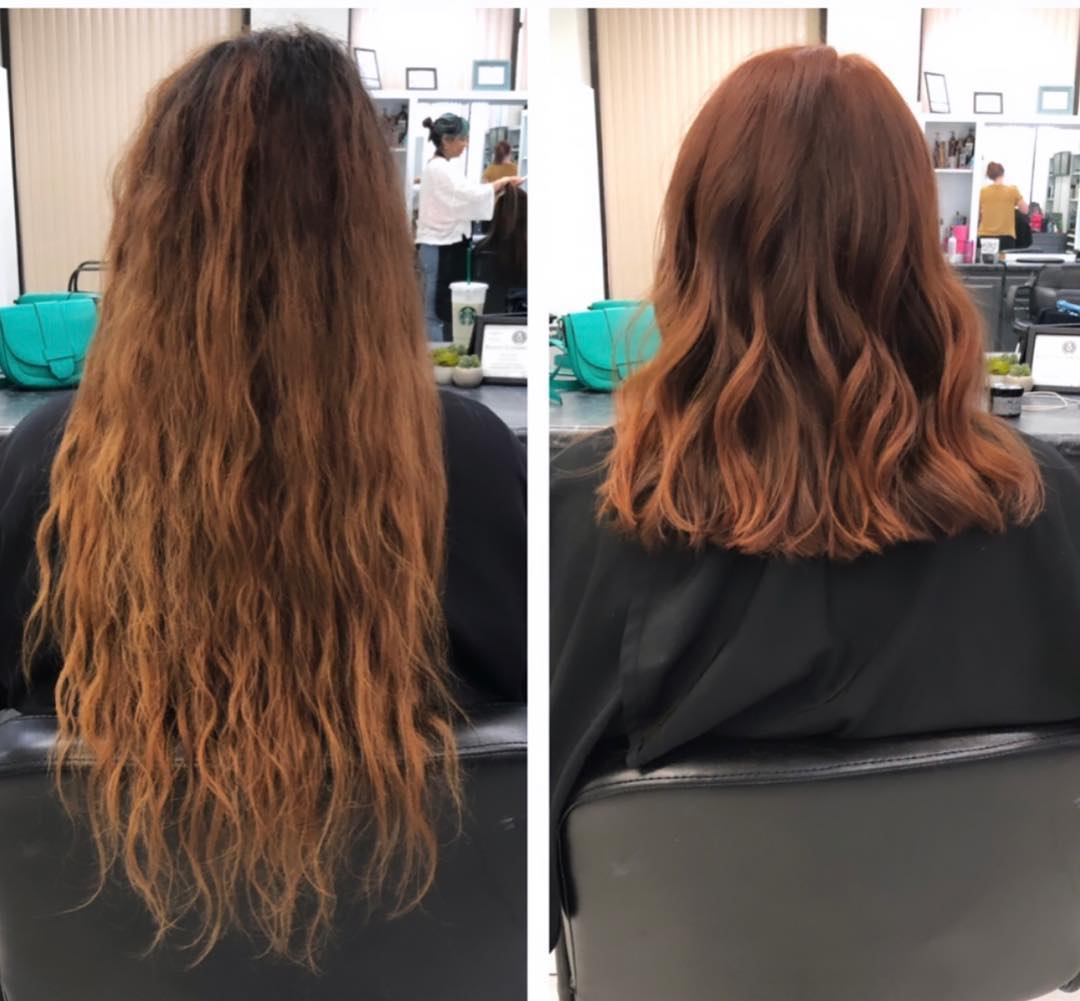 65. Pixie Power
A textured pixie cut will feel and look great.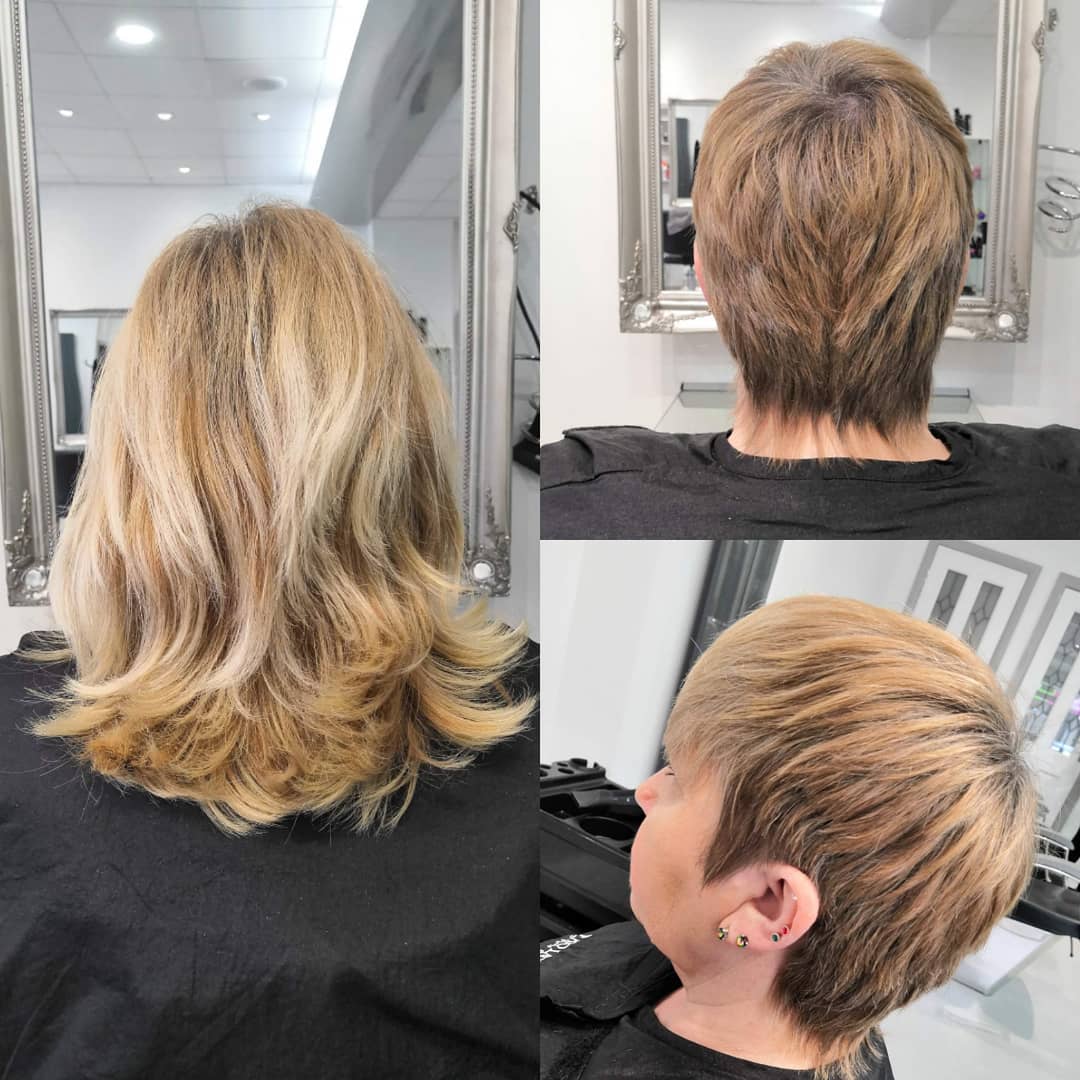 66. Lighten Up
Go for a beautiful light blonde color that will match your gorgeous lob.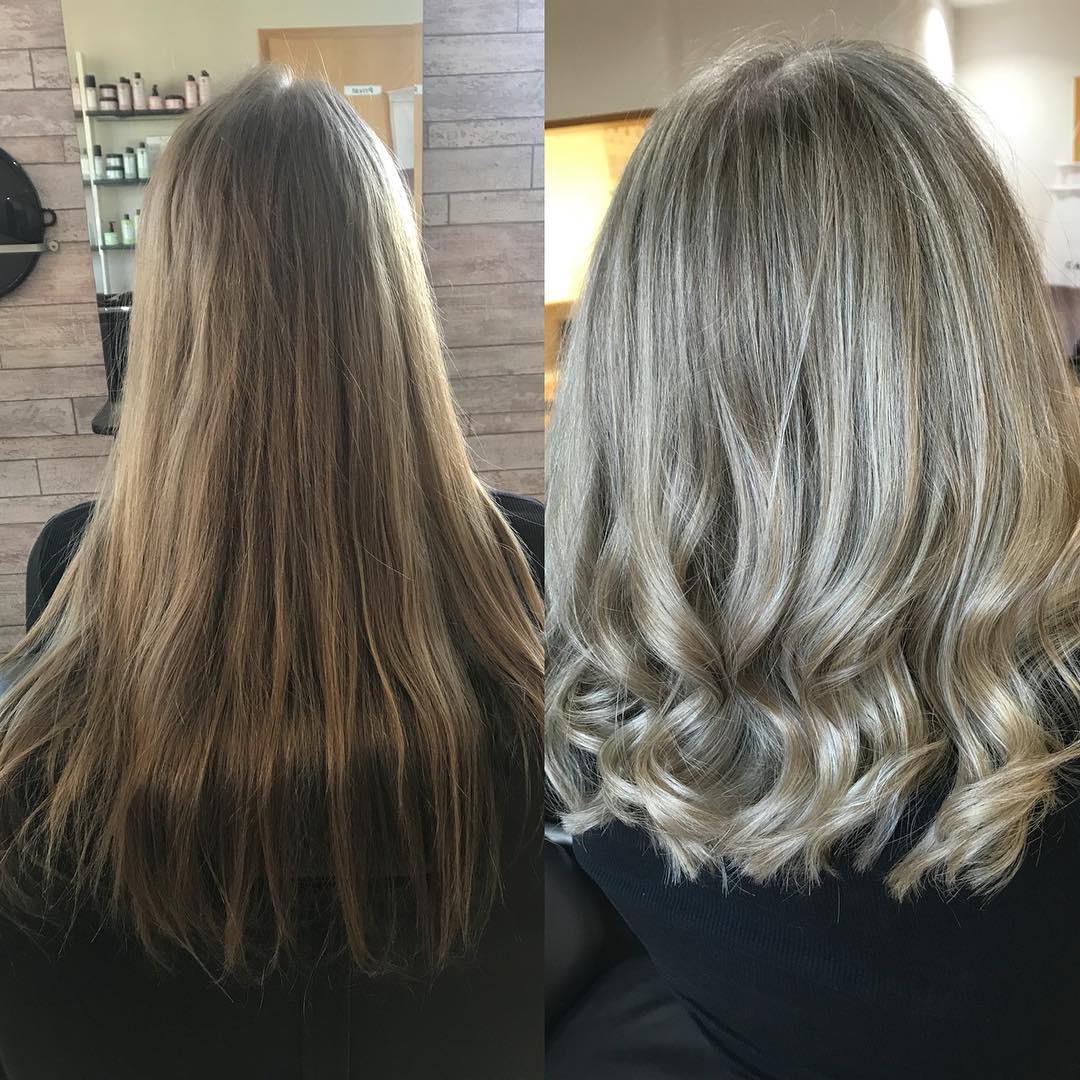 67. Rocker Pixie
Cut your hair in the style that feels right to you, like this fabulous rocker pixie style.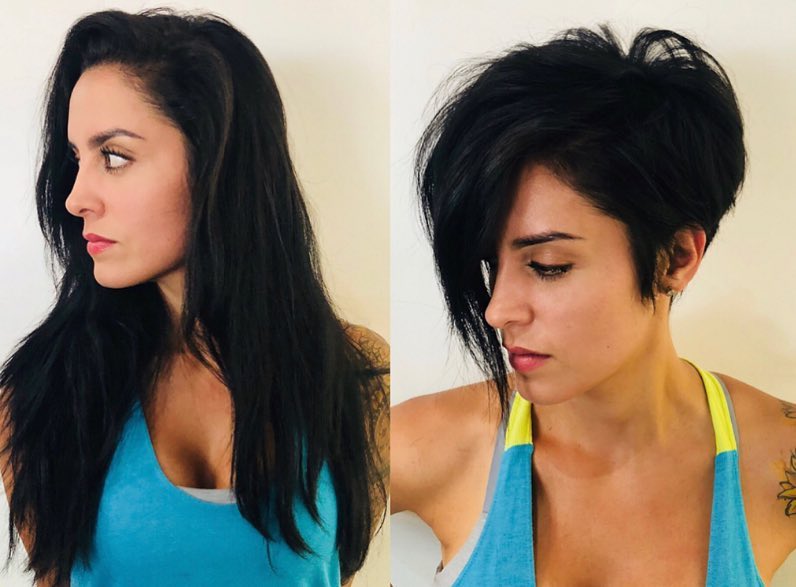 68. Hair Makeover
Do a big cut, change to your favorite color, and love your new beautiful look.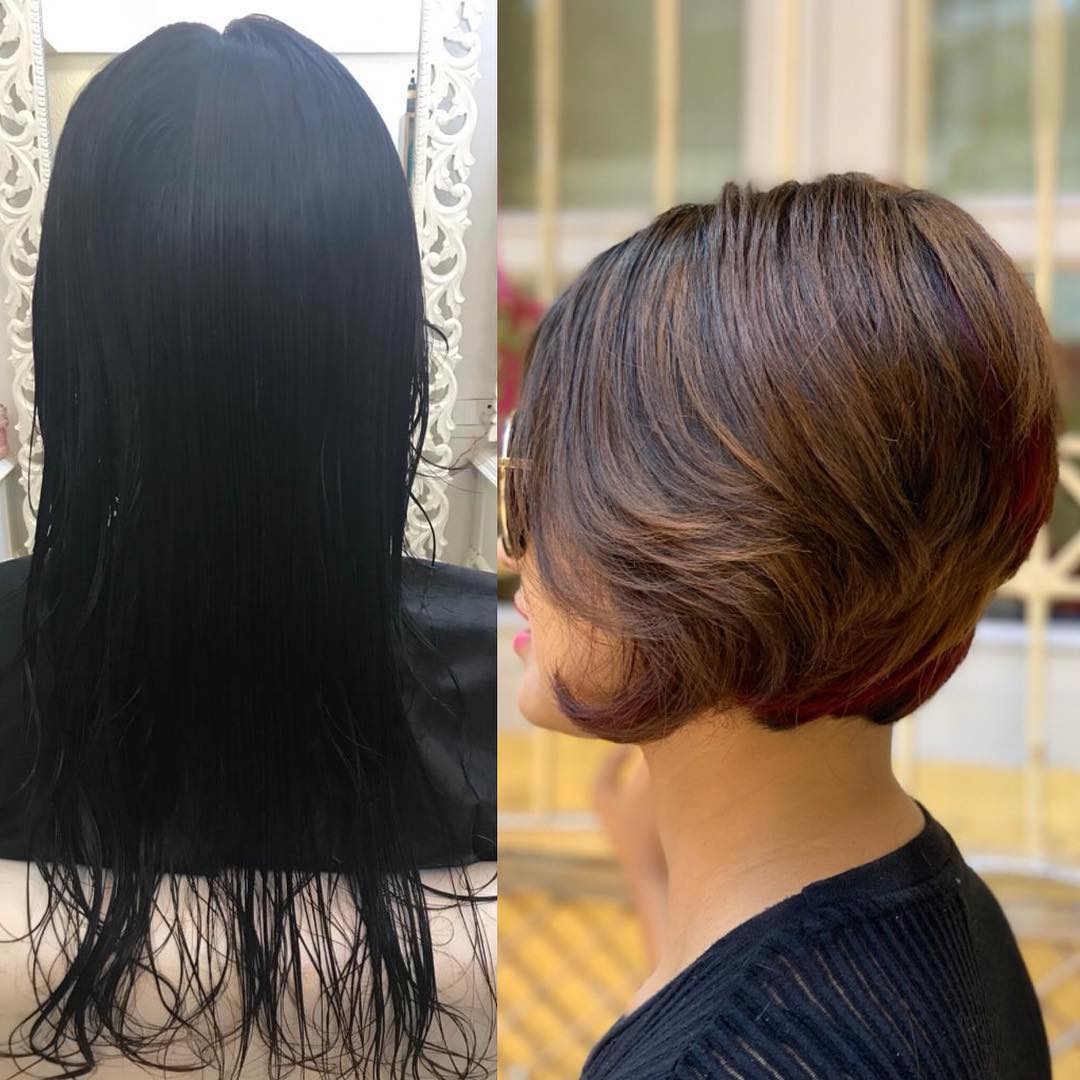 69. Boyish Pixie
A boyish pixie looks stunning and helps give your hair shape and volume.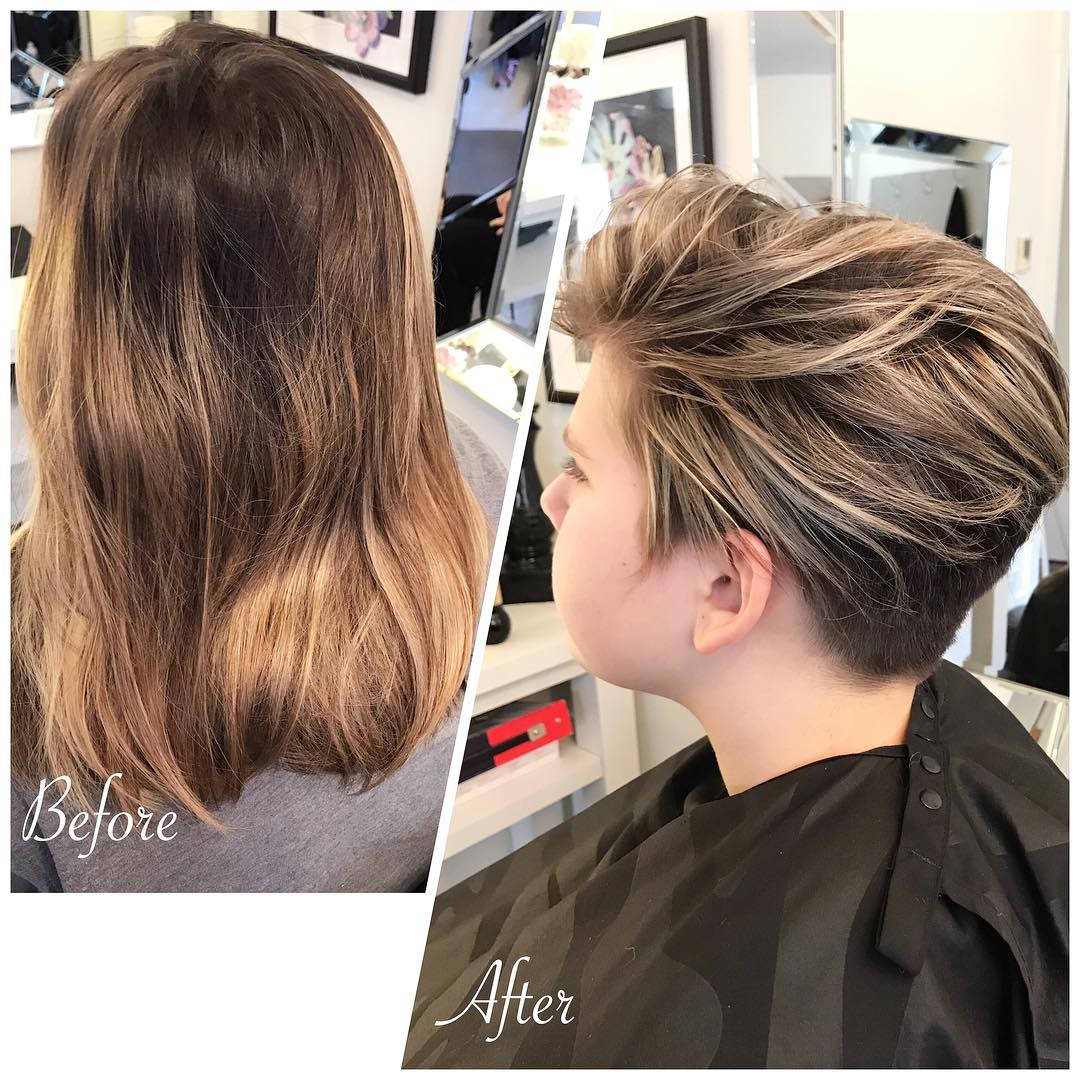 70. Layered Bob
A bob cut gets the hair off your neck, looks amazing, and with some layers and curls, is simply beautiful.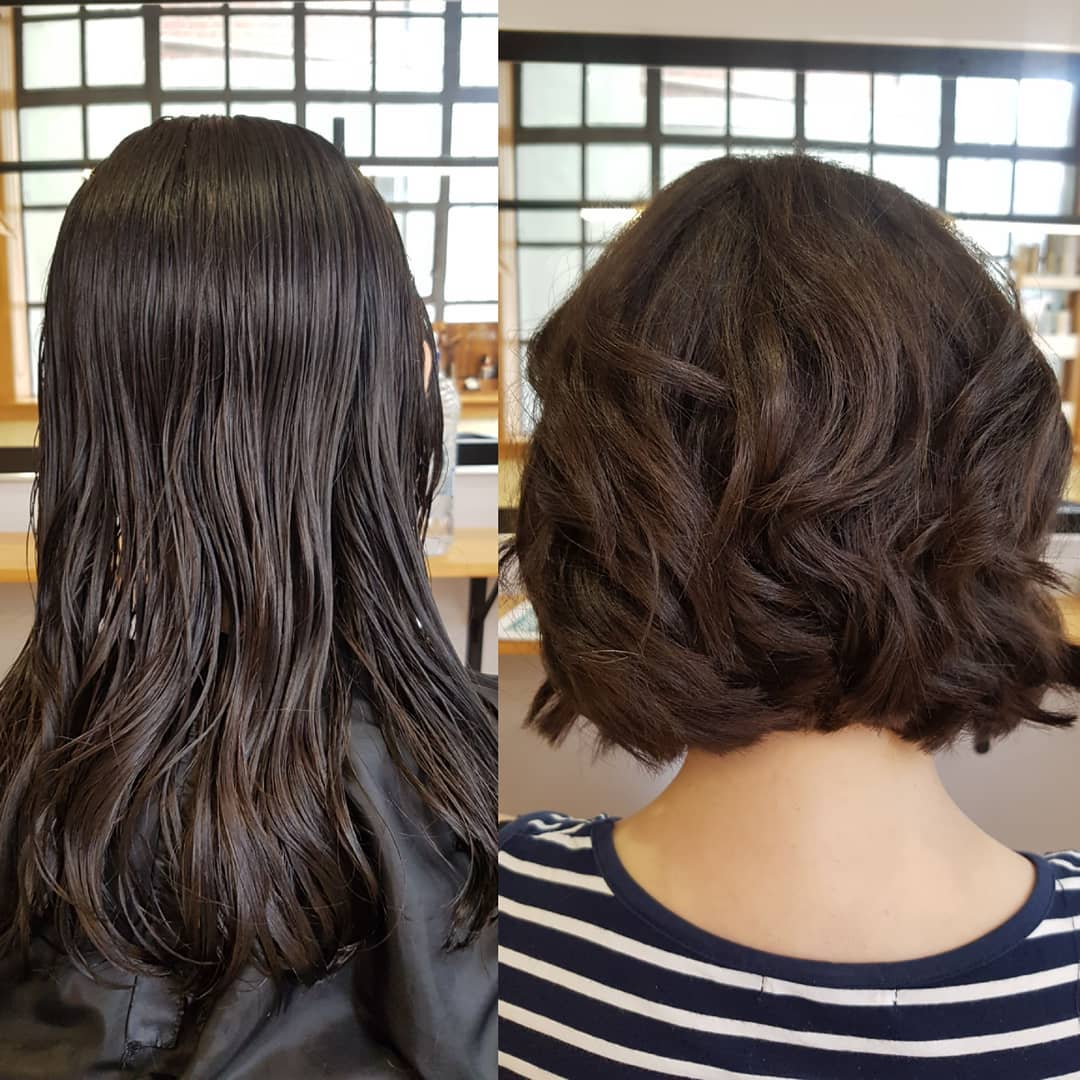 71. Curly Lob
Lobs are very popular right now so we can see why you would want to cut your longer hair into one.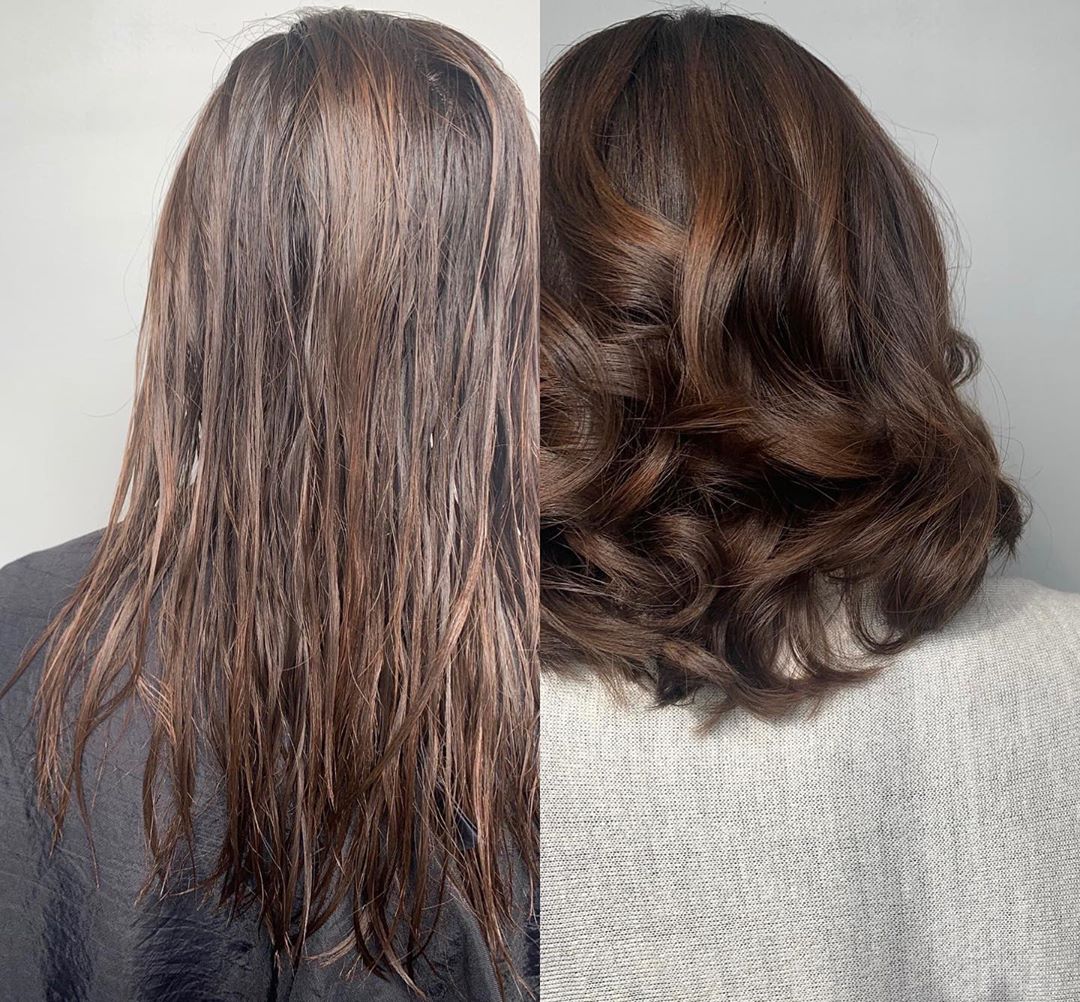 72. Sleek and Straight
Sometimes our hair needs a little TLC that only a hairdresser can provide. Try this sleek and straight or yourself.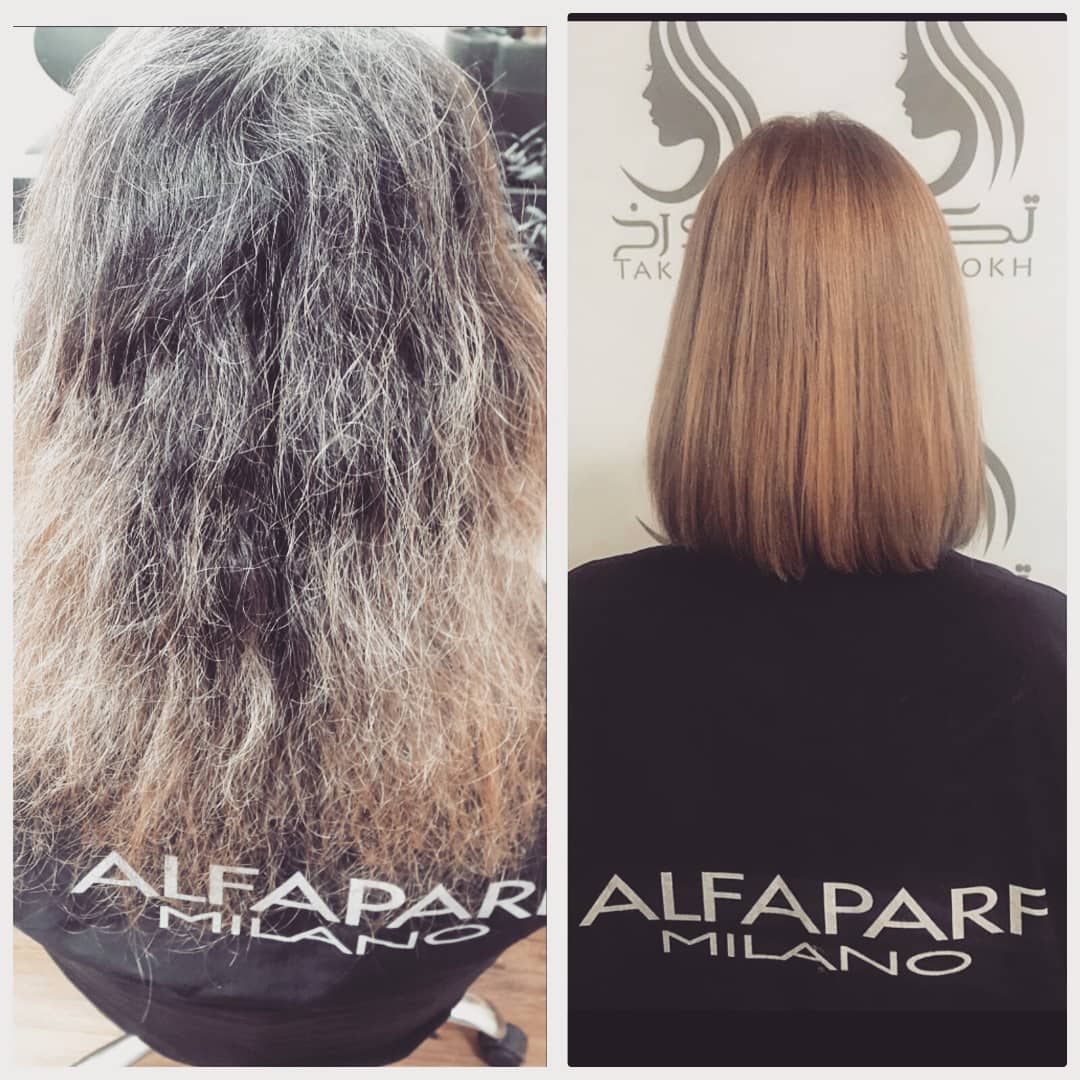 73. Curly Bob
Keep your hair naturally curly and cut it into a gorgeous bob.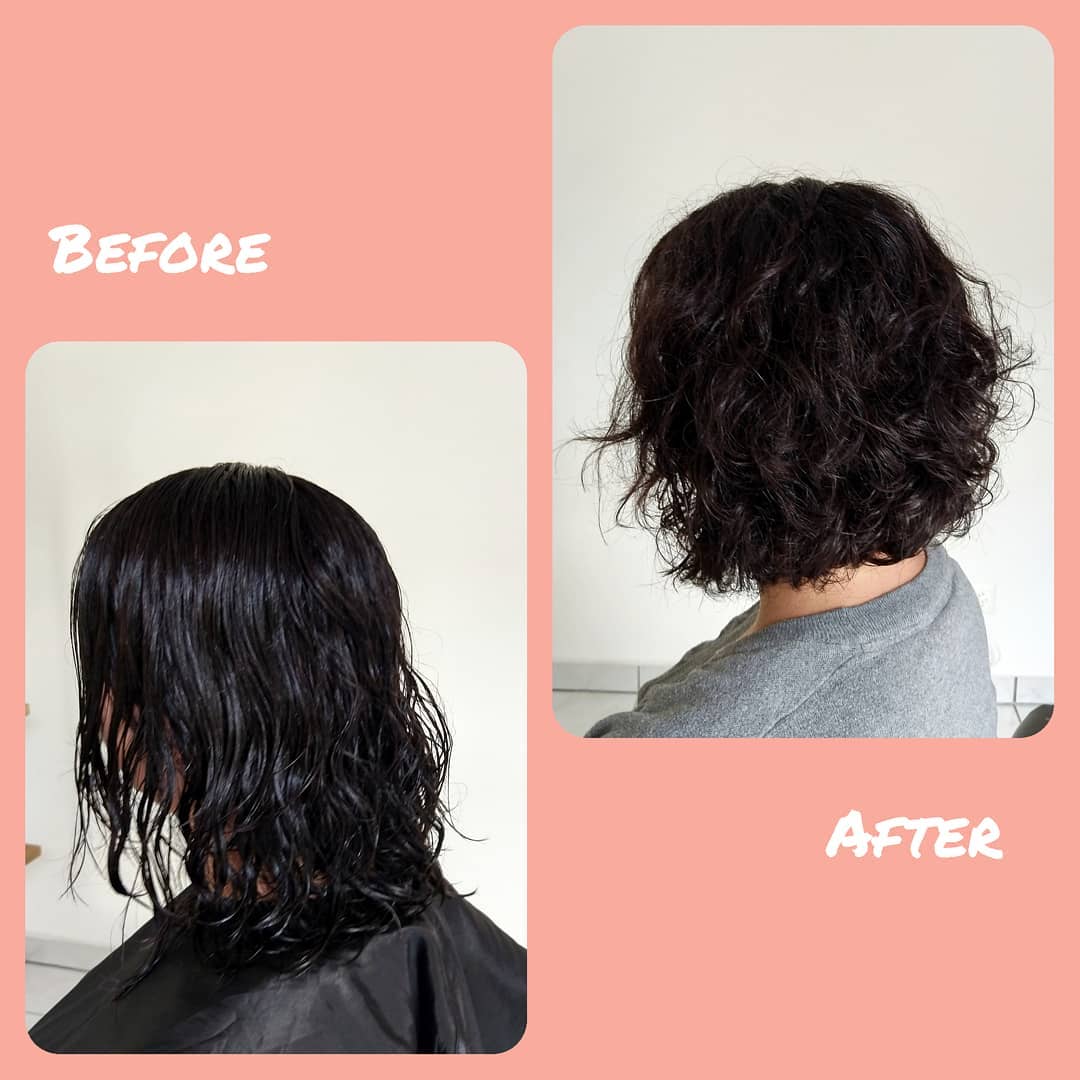 74. Straight Lob
Even if your cut isn't that drastic it still will look stunning.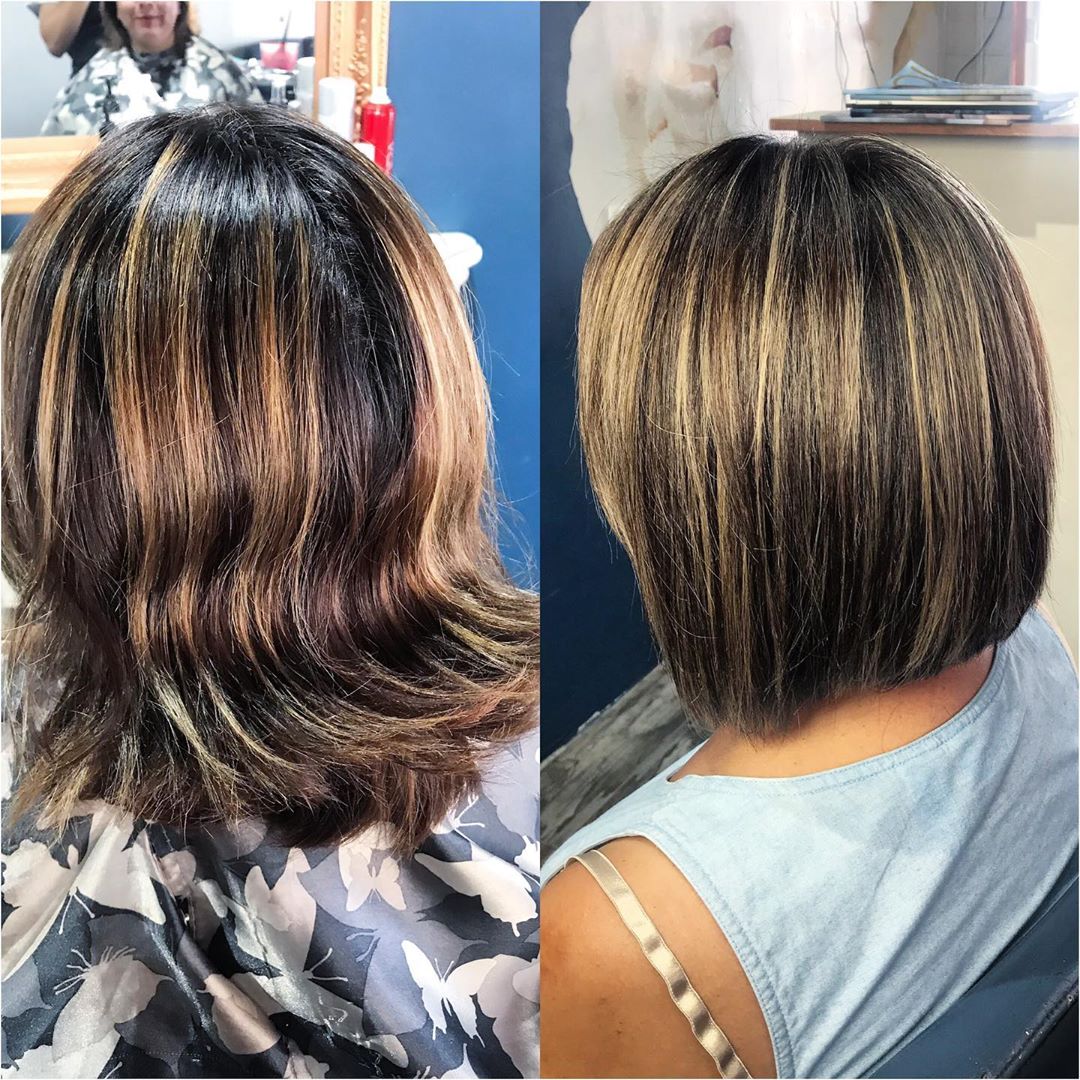 75. Highlight Beauty
Add a little light into your cut by running some highlights through it.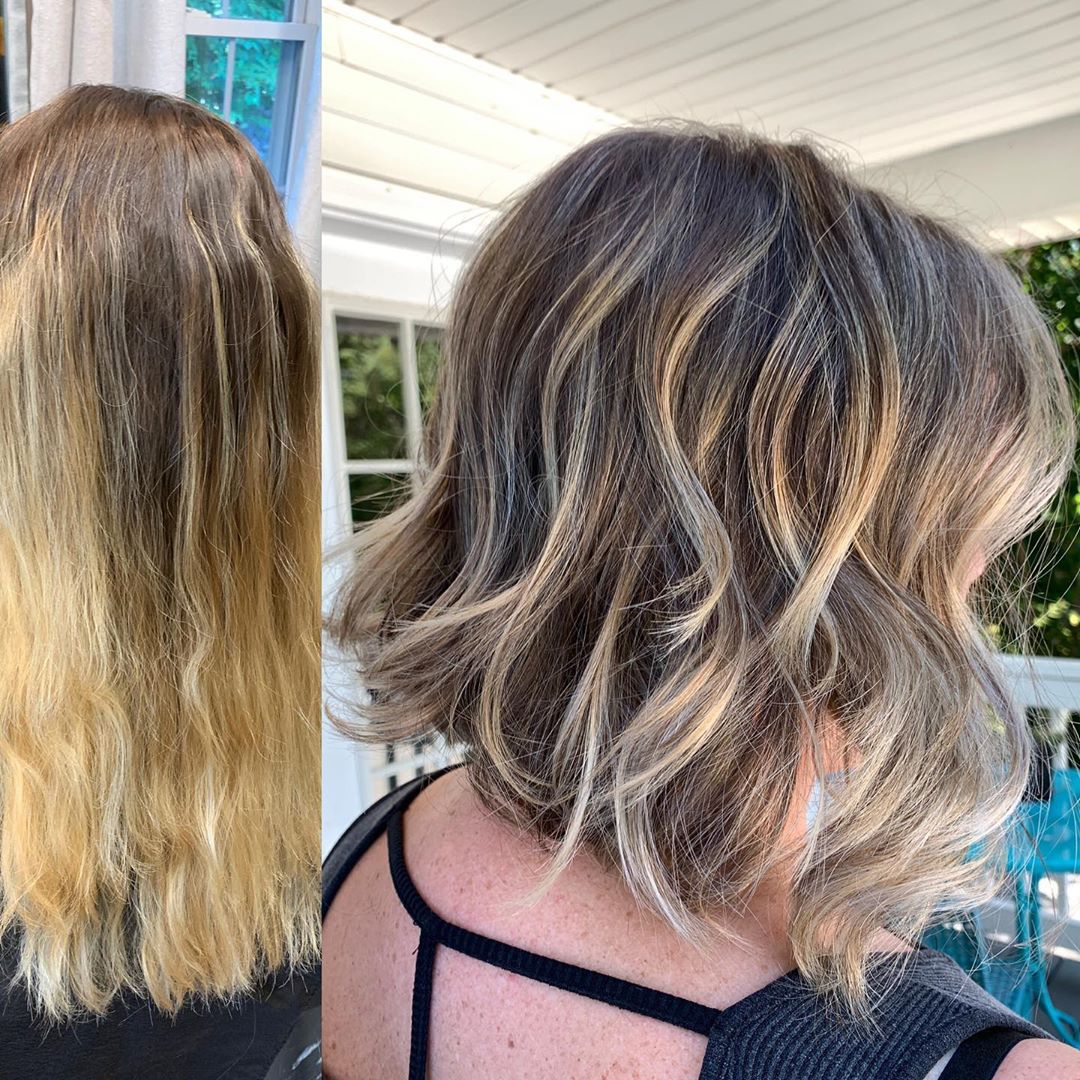 76. Fall Vibe
Give yourself a trim and add a fresh pop of color to complete your look.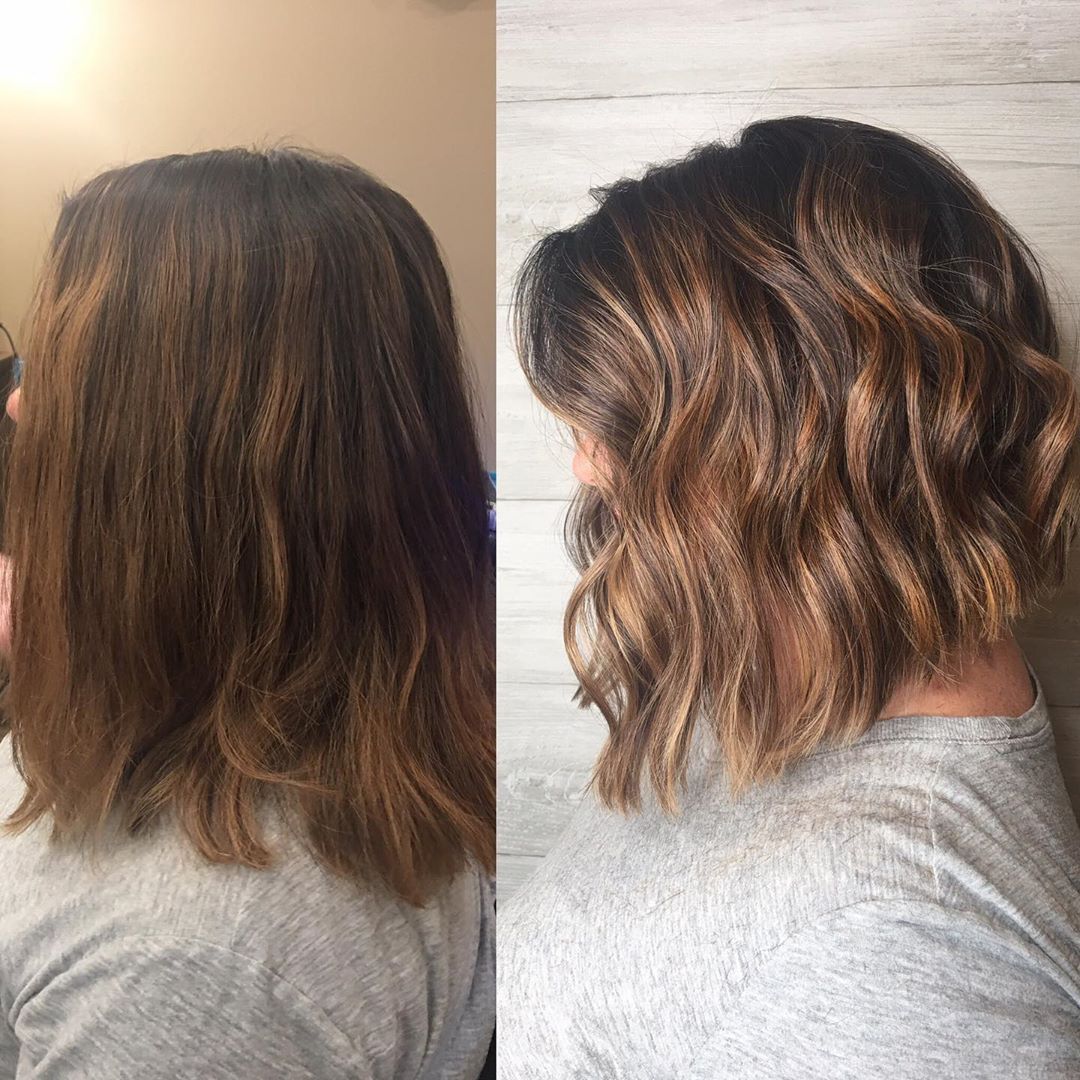 77. Rounded Bob
If you're looking for a fun new style try out the rounded bob.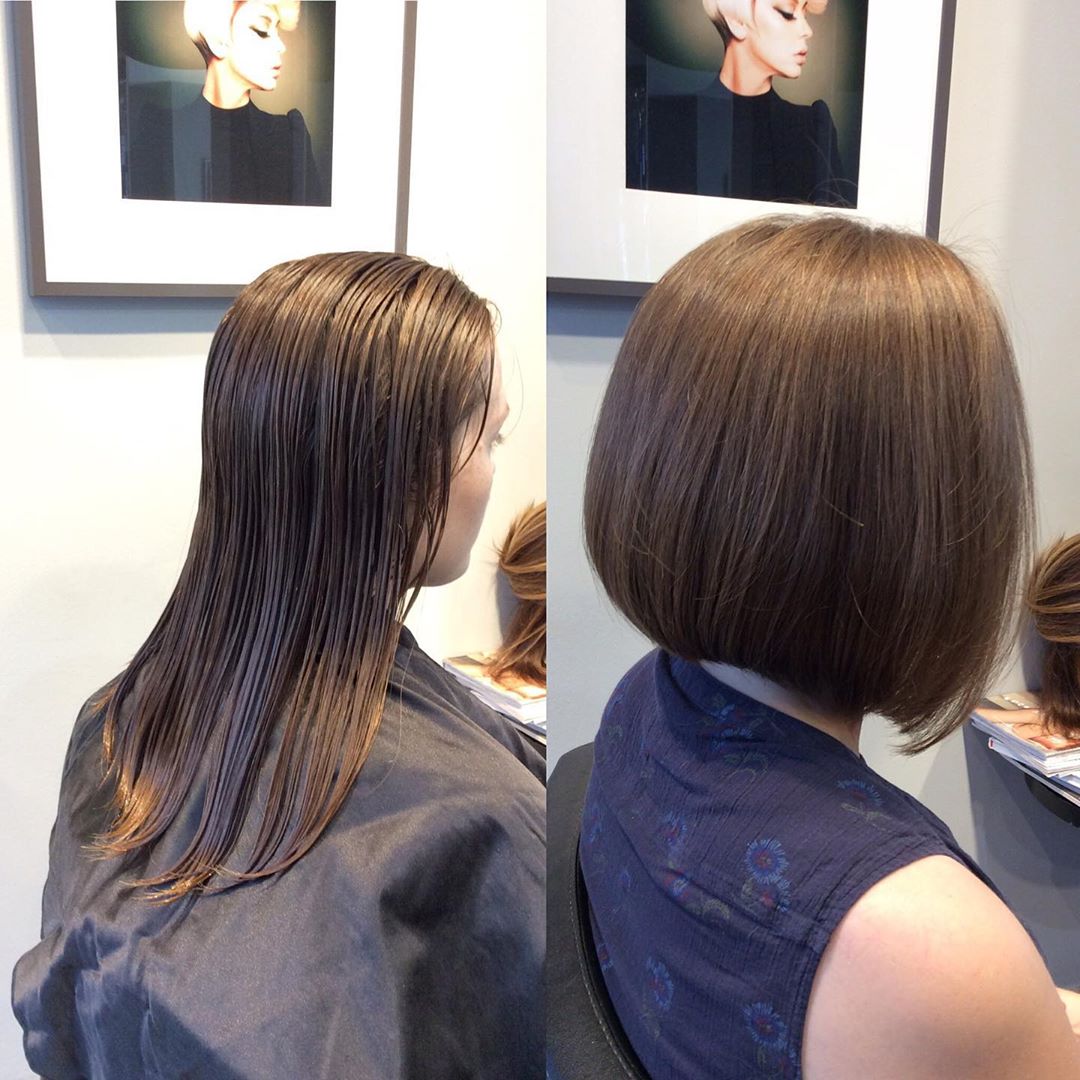 78. Black Beauty
Keep your hair a natural color and choose a curly lob to complete the look.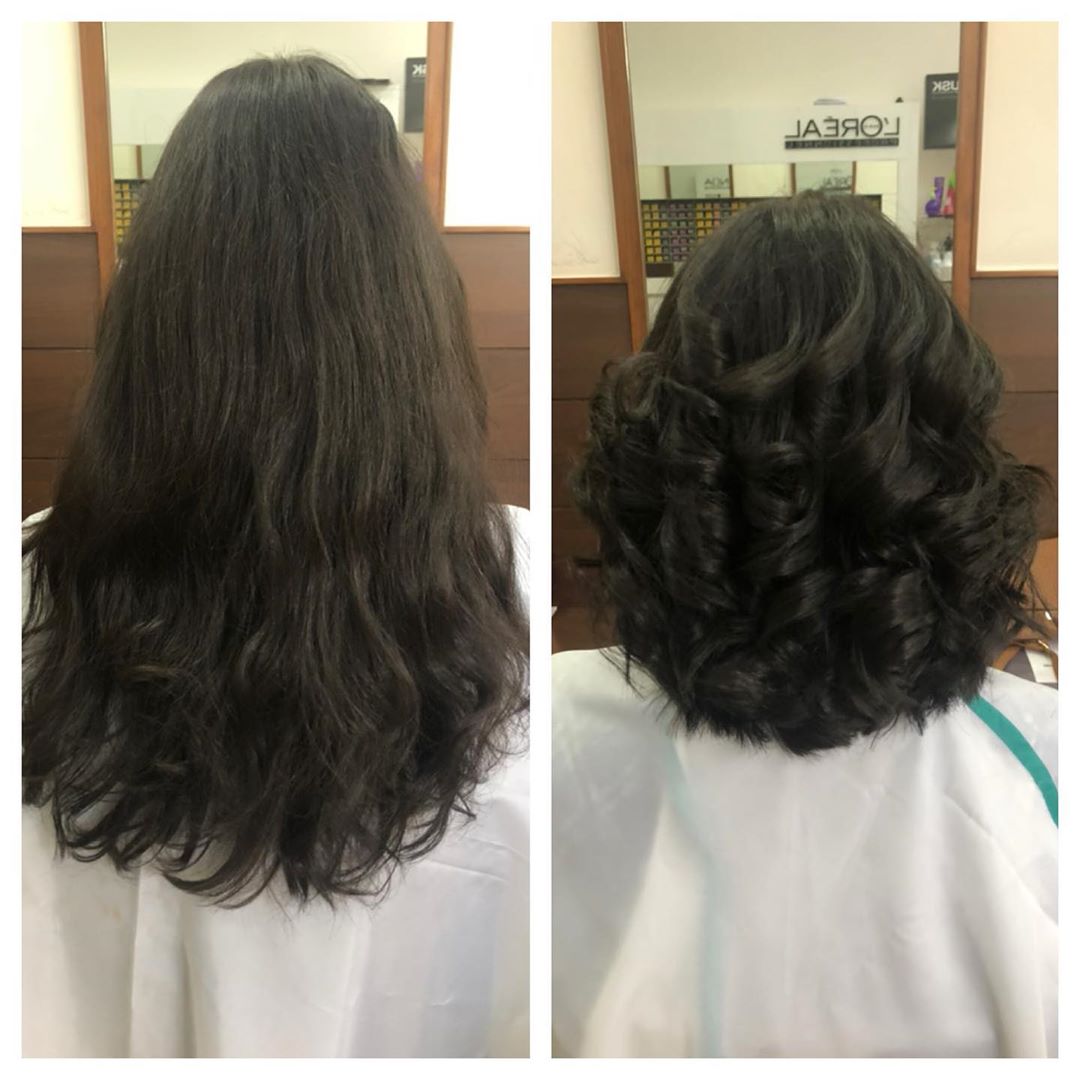 79. Micro Bob
Go for a drastic cut and a new style with this micro bob.