31. Long Lob
Say goodbye to your long hair and hello to a gorgeous long lob.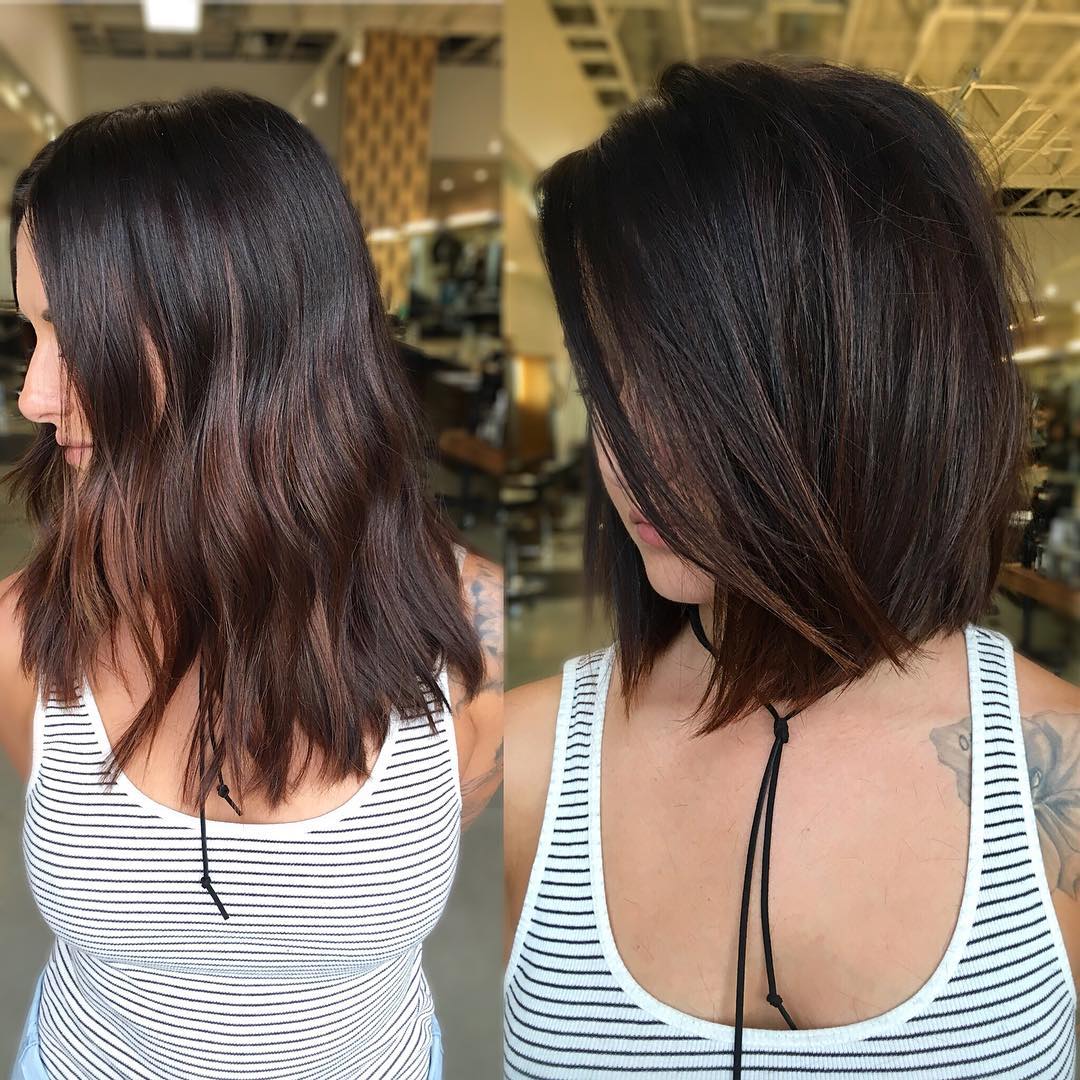 32. Balayage Lob
Cut your hair, throw on a new color, and embrace your short, beautiful hair.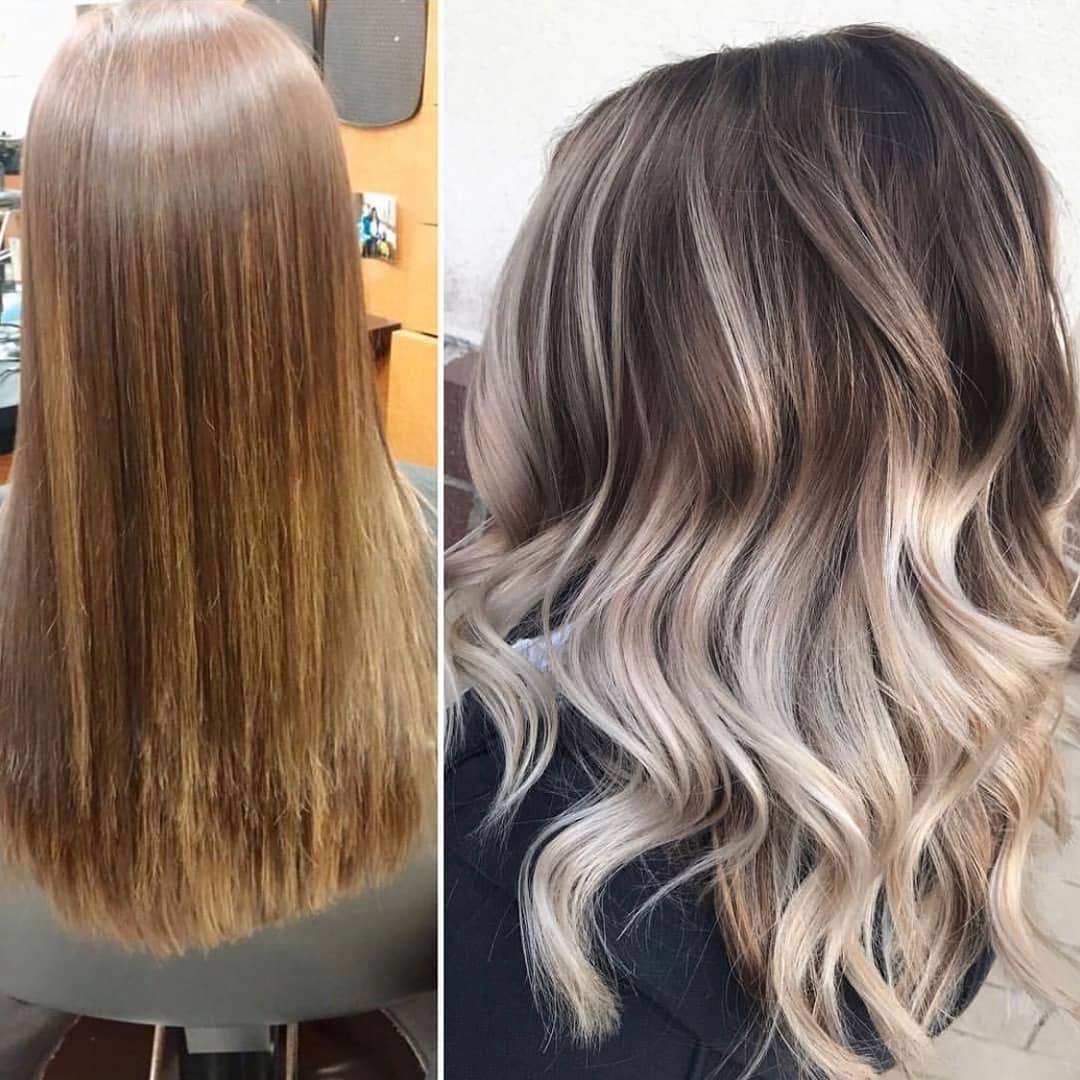 33. New Color
Short hair with a new color is a great change if you ask us.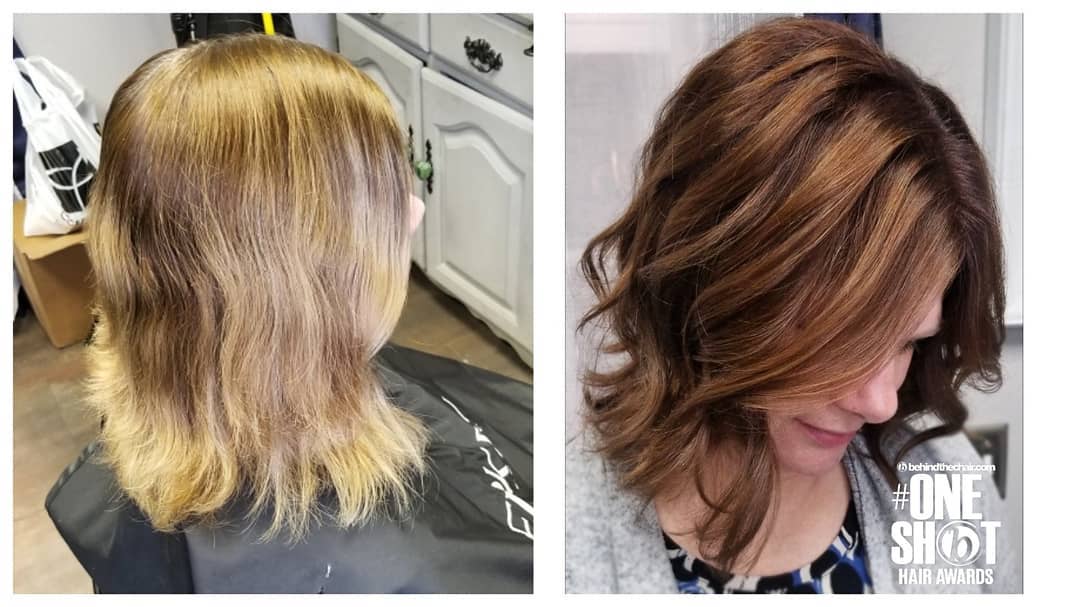 34. Angled
Do an angled cut to keep your hair a little longer in case you want something to play with.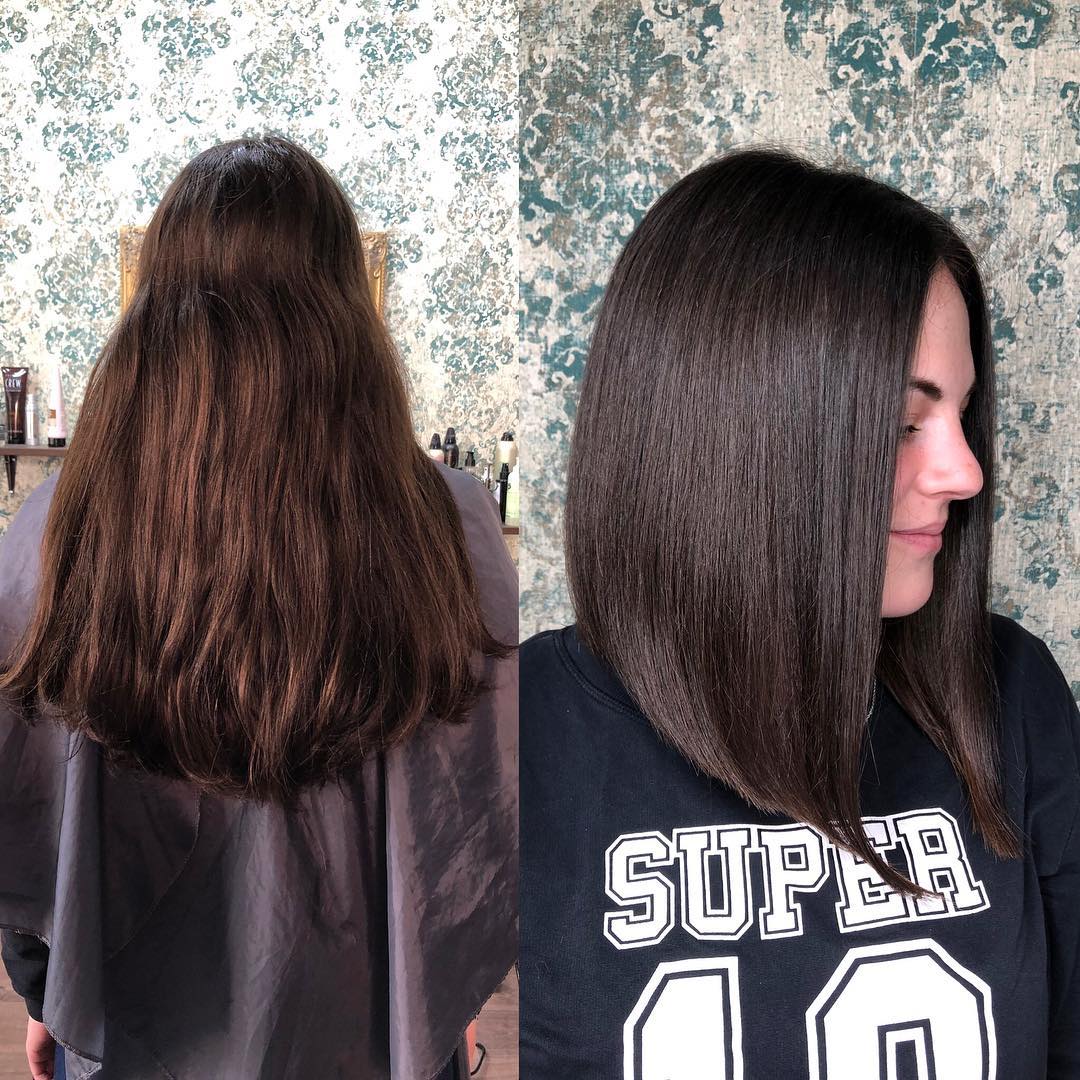 35. Chestnut Lob
Color your hair a little warmer, add in some highlights, and enjoy your new lob cut.