100. Short Bob
This short bob is a great change of style and a dramatic cut that you will love.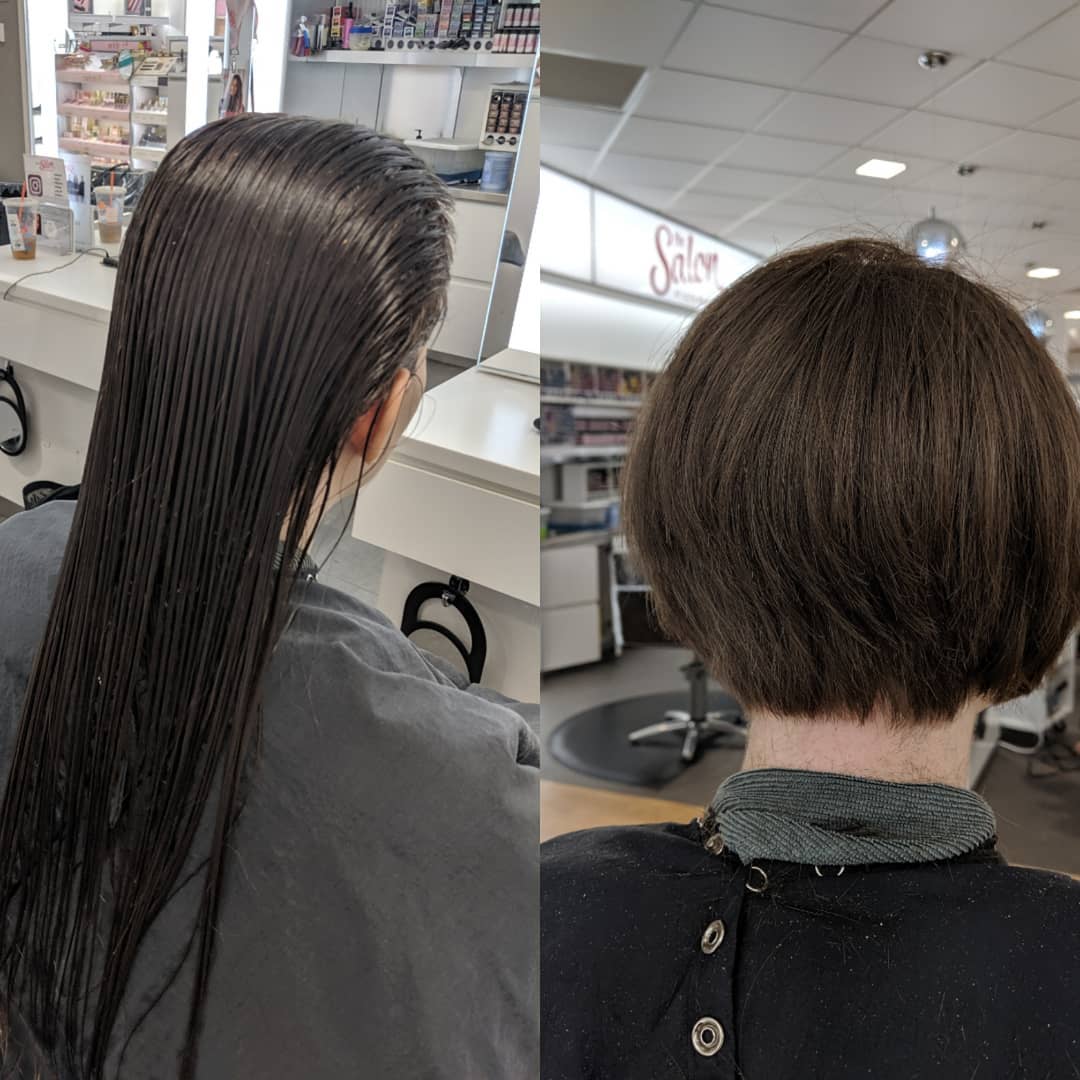 101. Light Lob
You will love getting rid of some hair and embracing a new light lob.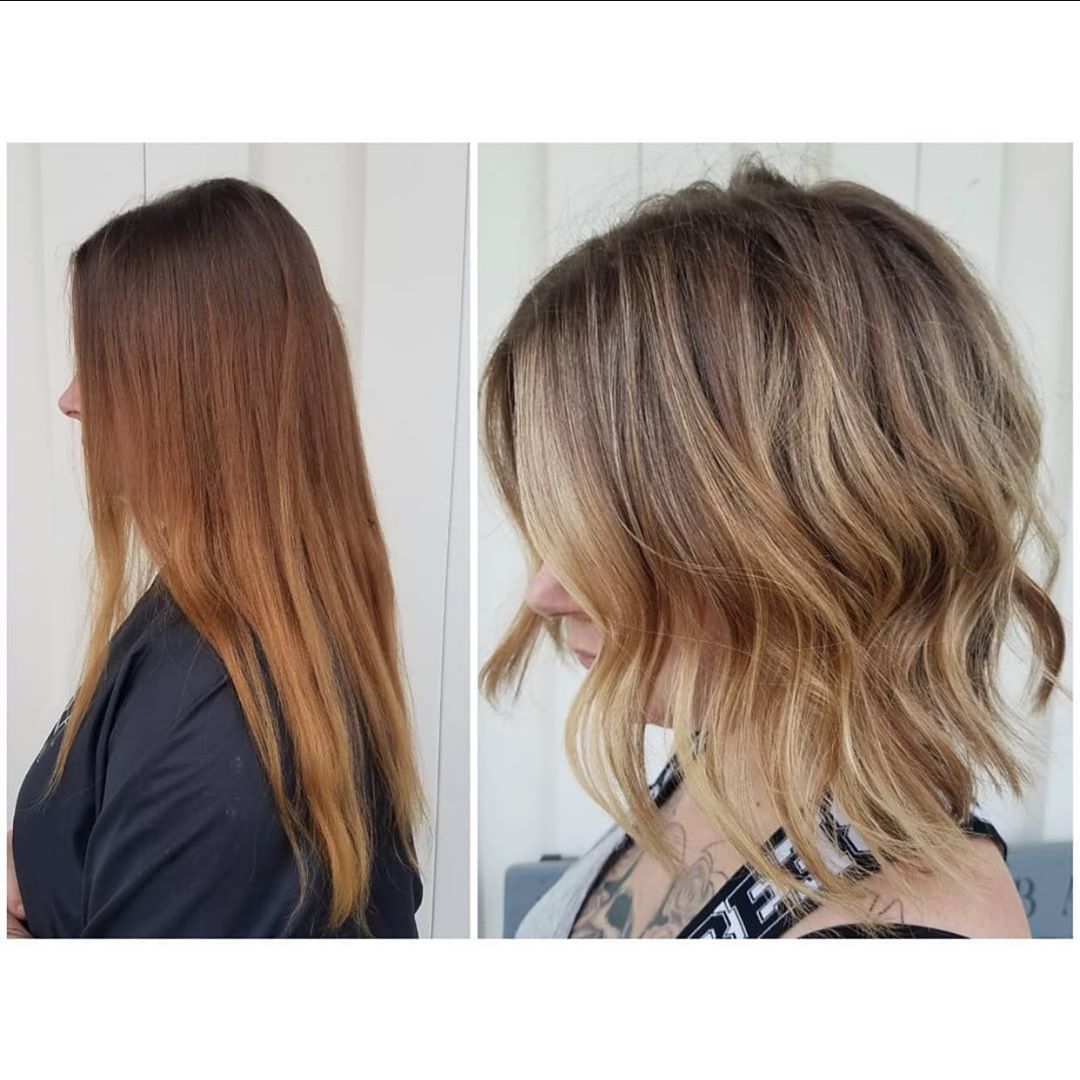 102. Caramel Galore
Go for a nice cut and add a fun mixture of caramel throughout your hair.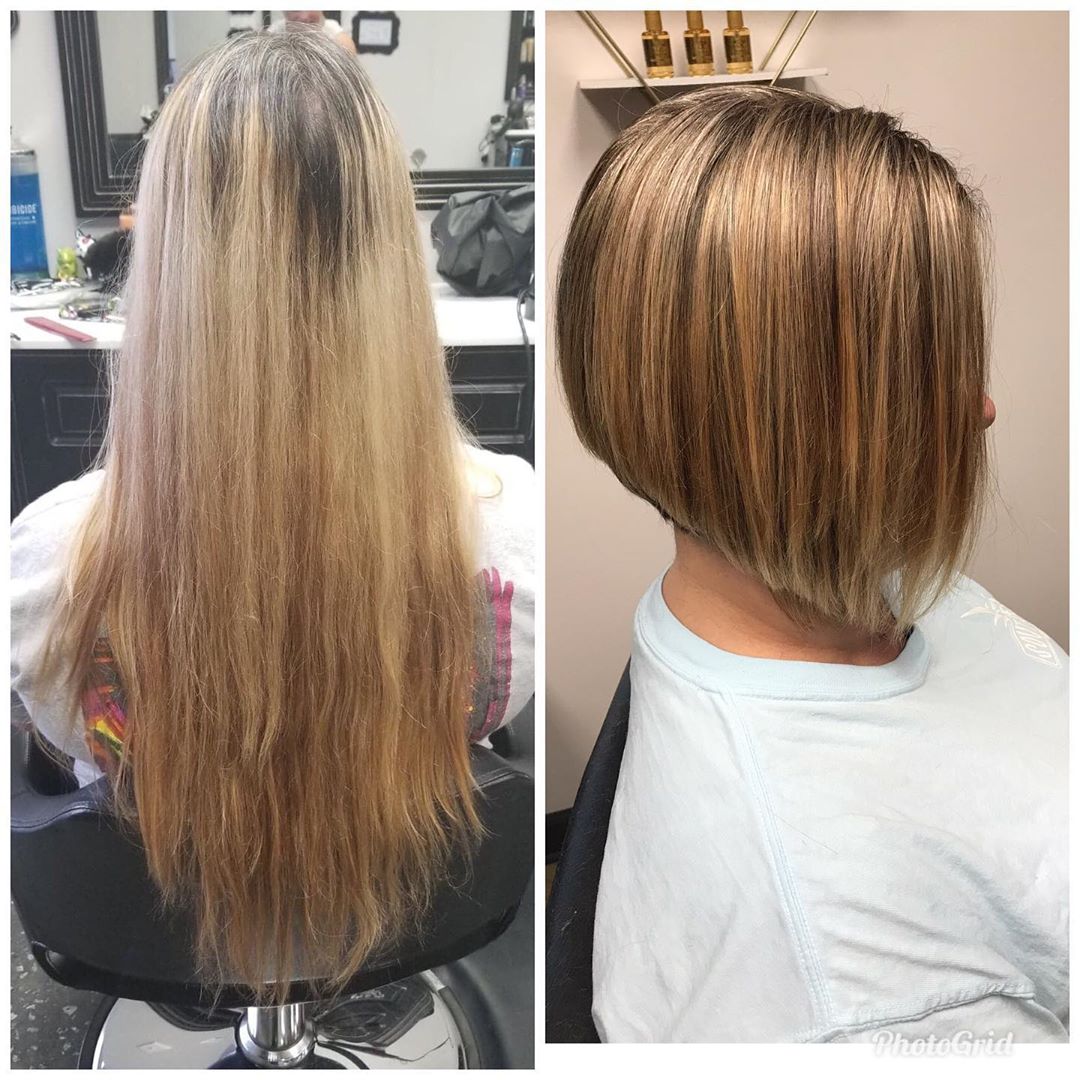 103. Lob to Bob
Even with short hair you can make a dramatic cut.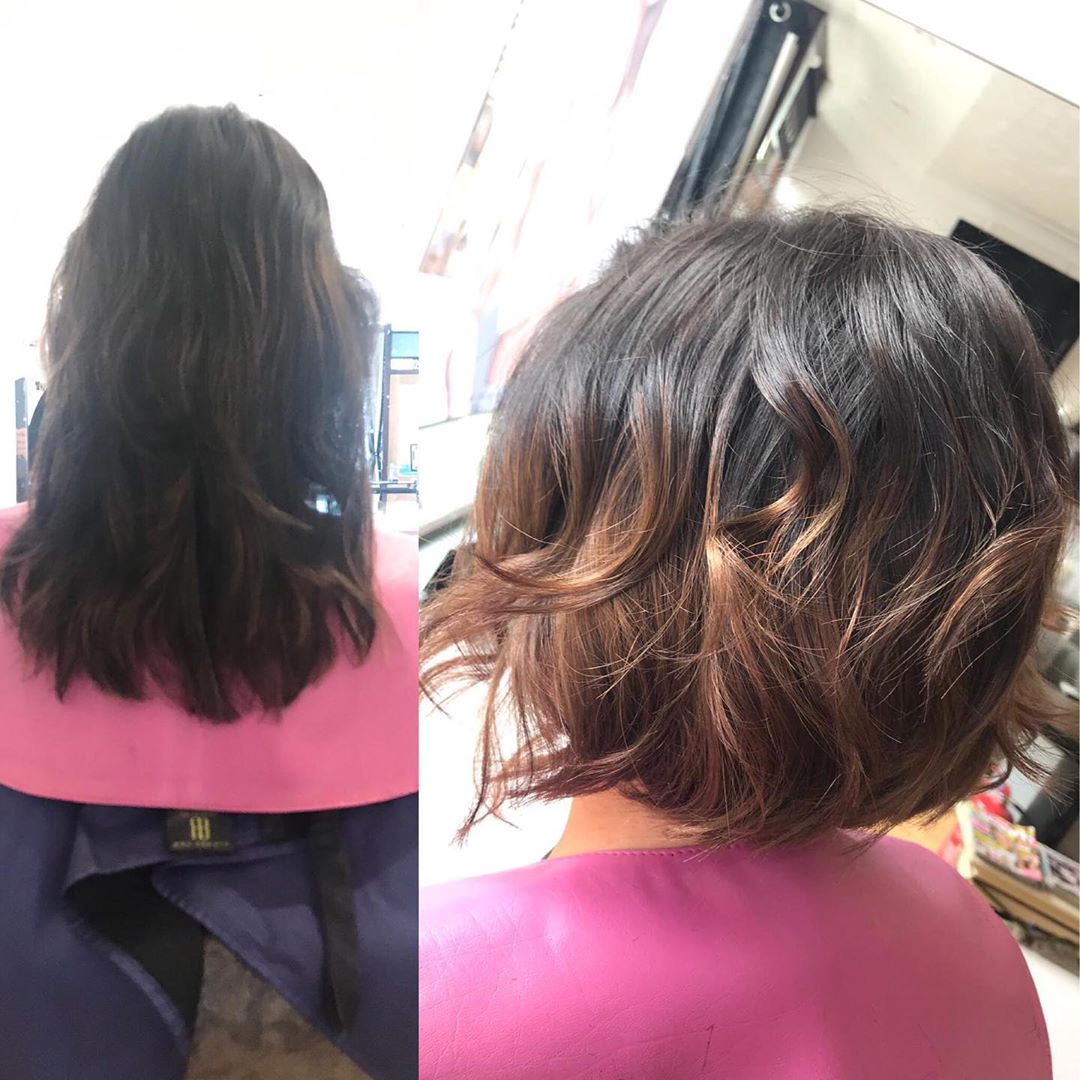 104. Light Balayage
After you get a nice cut try out a fun and simple balayage color.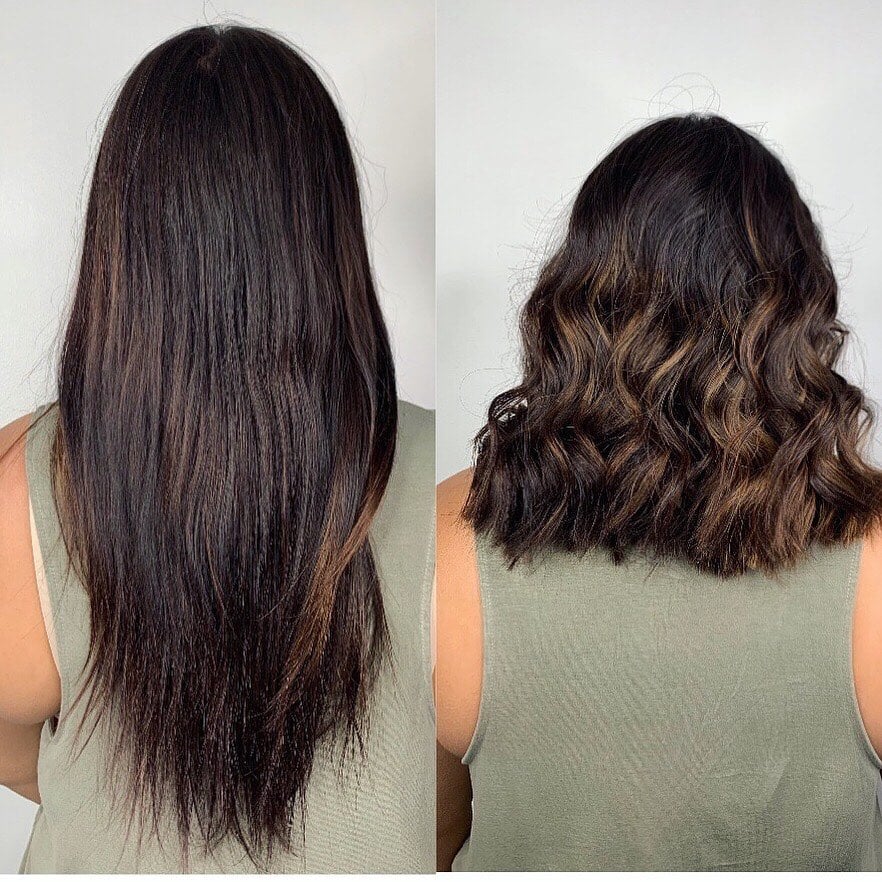 105. Dramatic Color
You can change your hair in a dramatic fashion with a big cut and color change.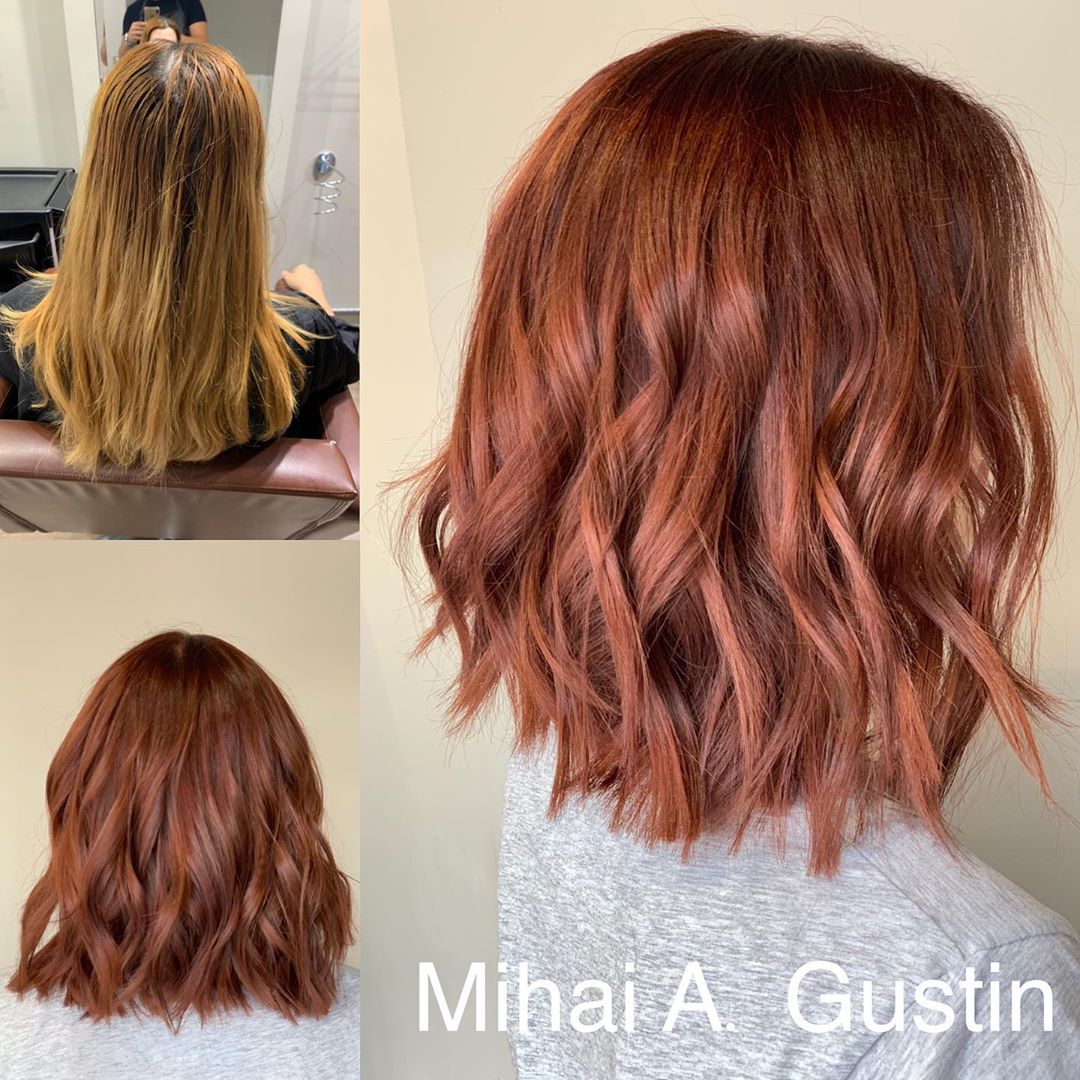 106. Disconnected Pixie
This big change from long to a pixie is a great way to get a fresh start.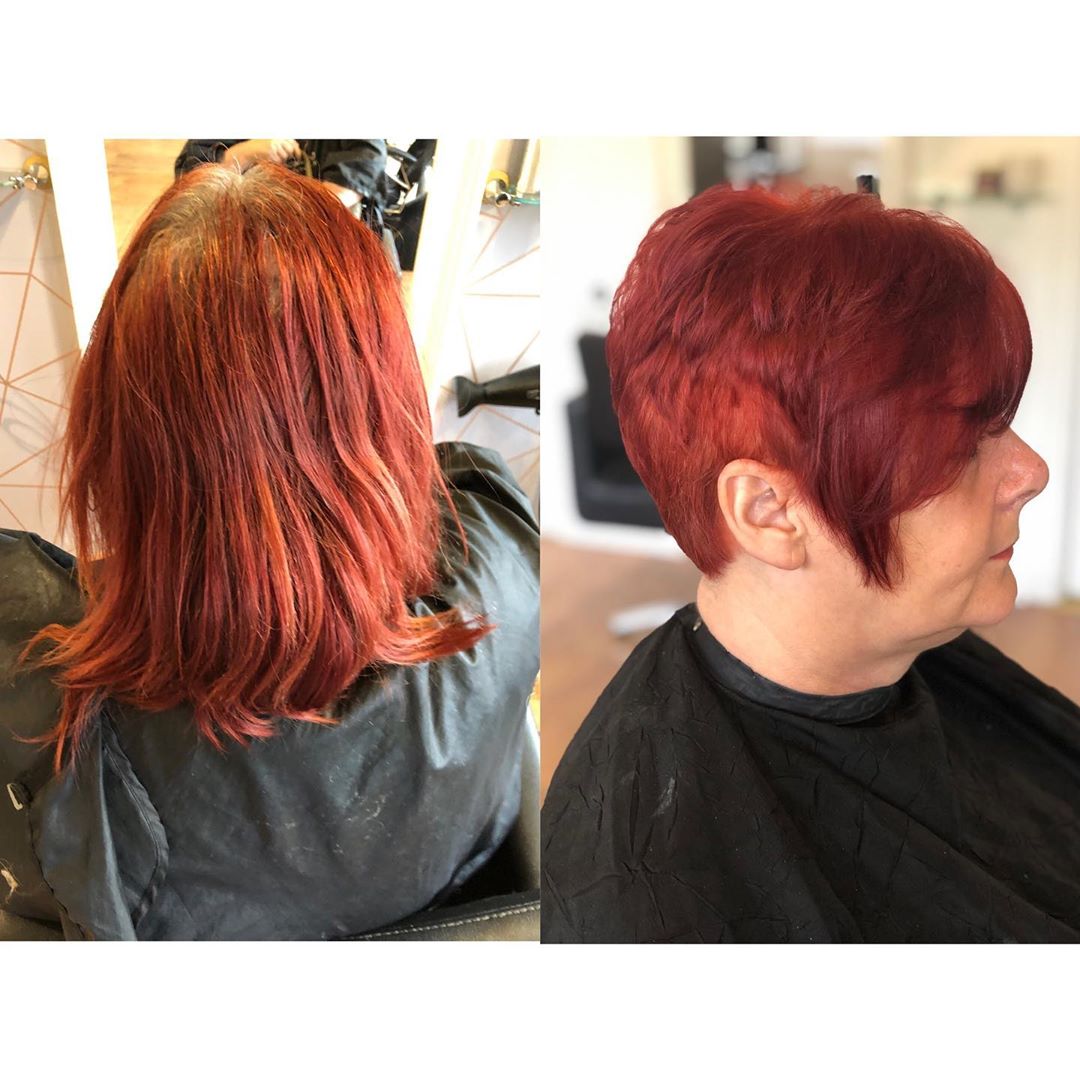 107. Fresh and Light
Your hair will feel both fresh and light after you go for a big cut.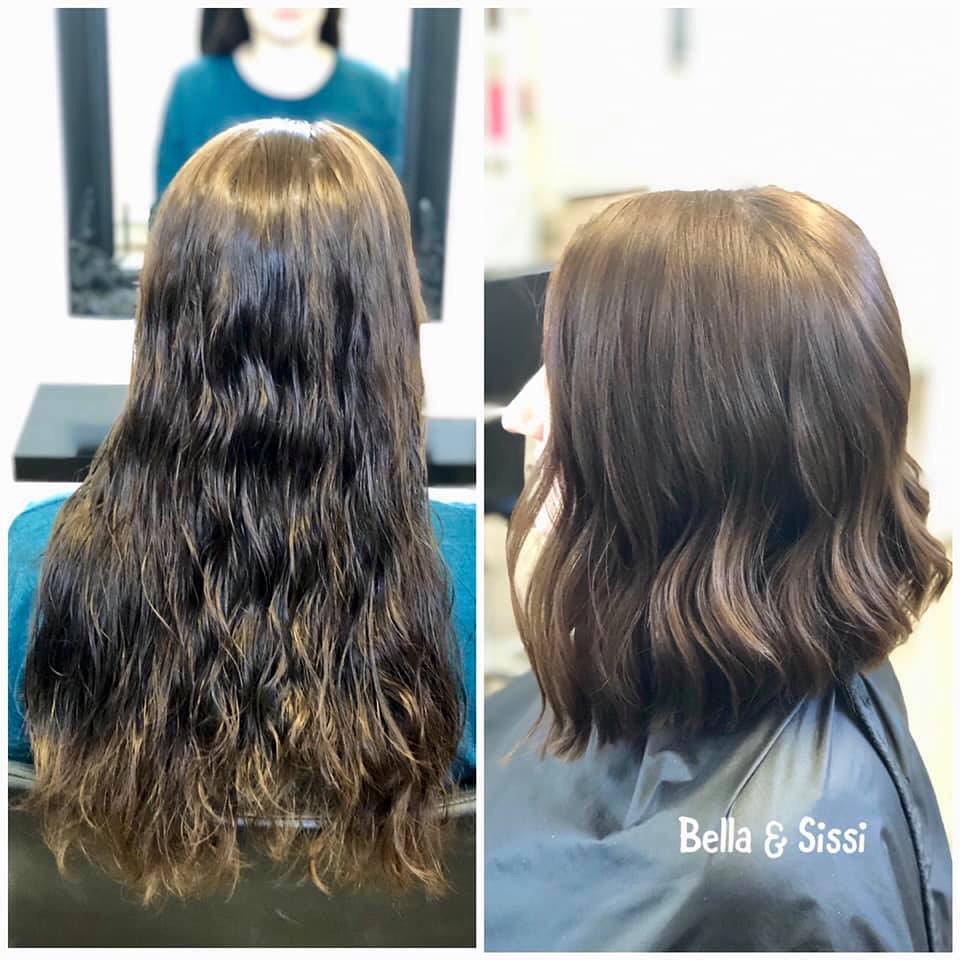 108. Hidden Color
Add a little pop of color throughout your hair for a fun transformation.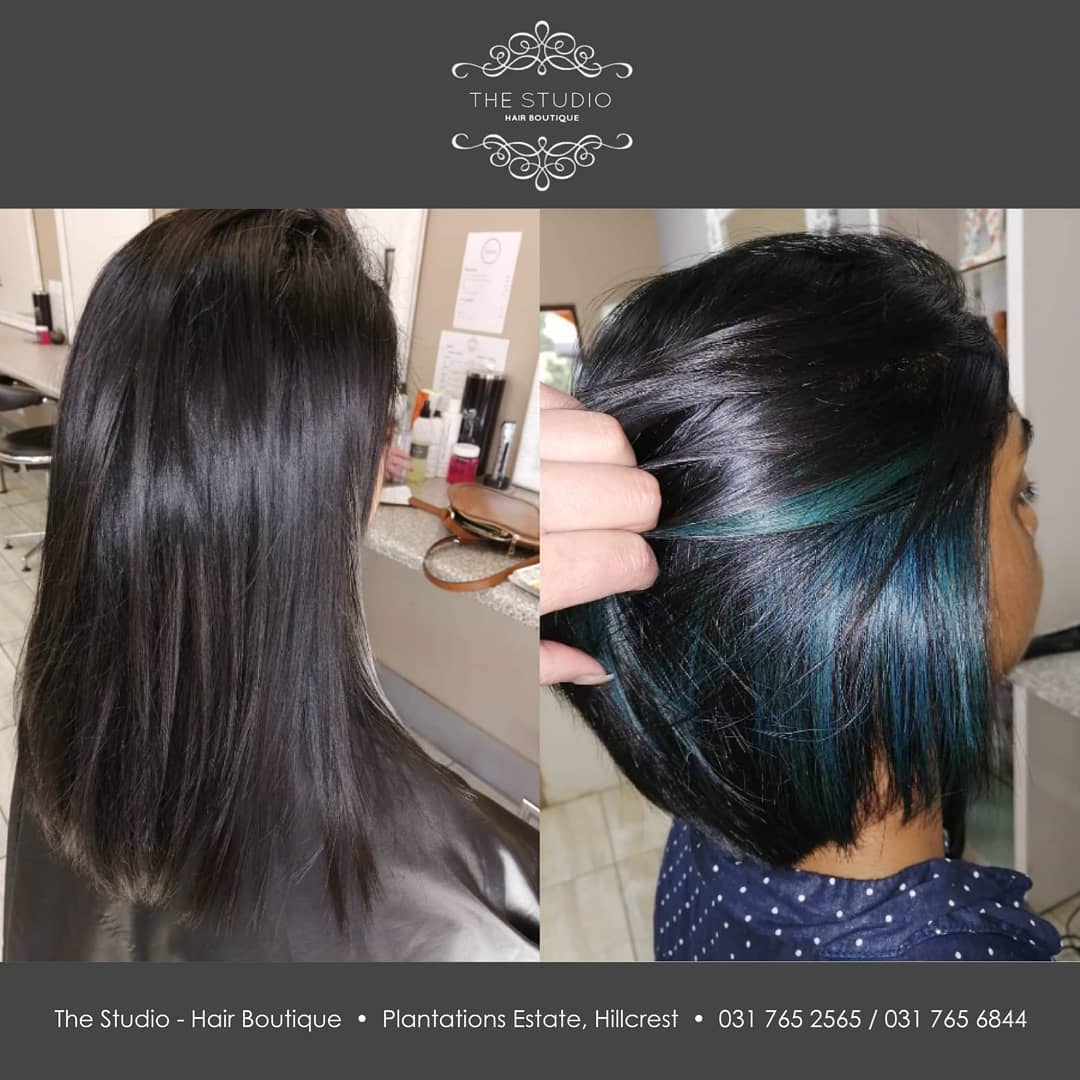 109. Blunt Bob
Blunt bobs are stunning and easy to maintain, try one out for yourself.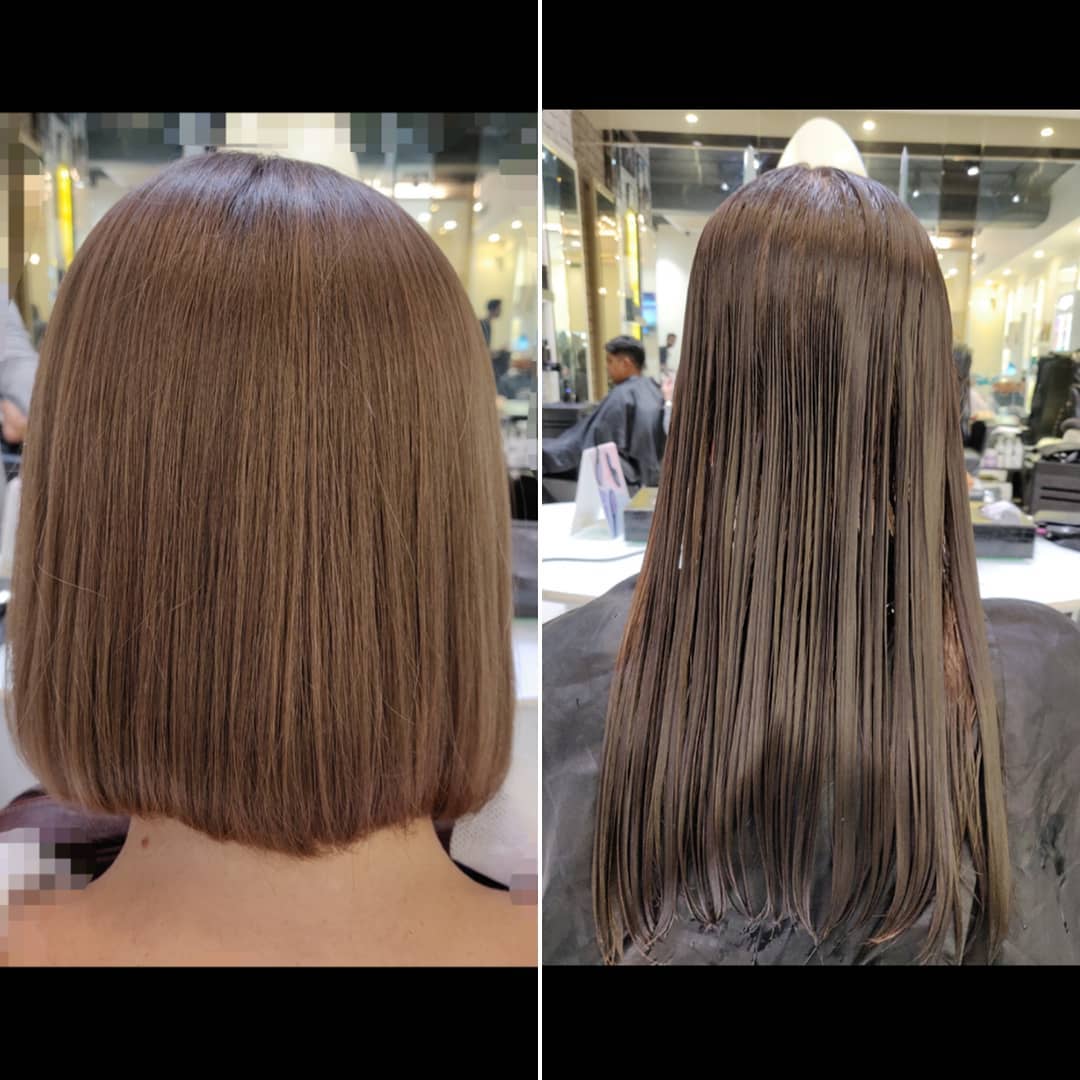 110. Simple Lob
Just a nice easy cut into a gorgeous lob is all you need for an amazing style change.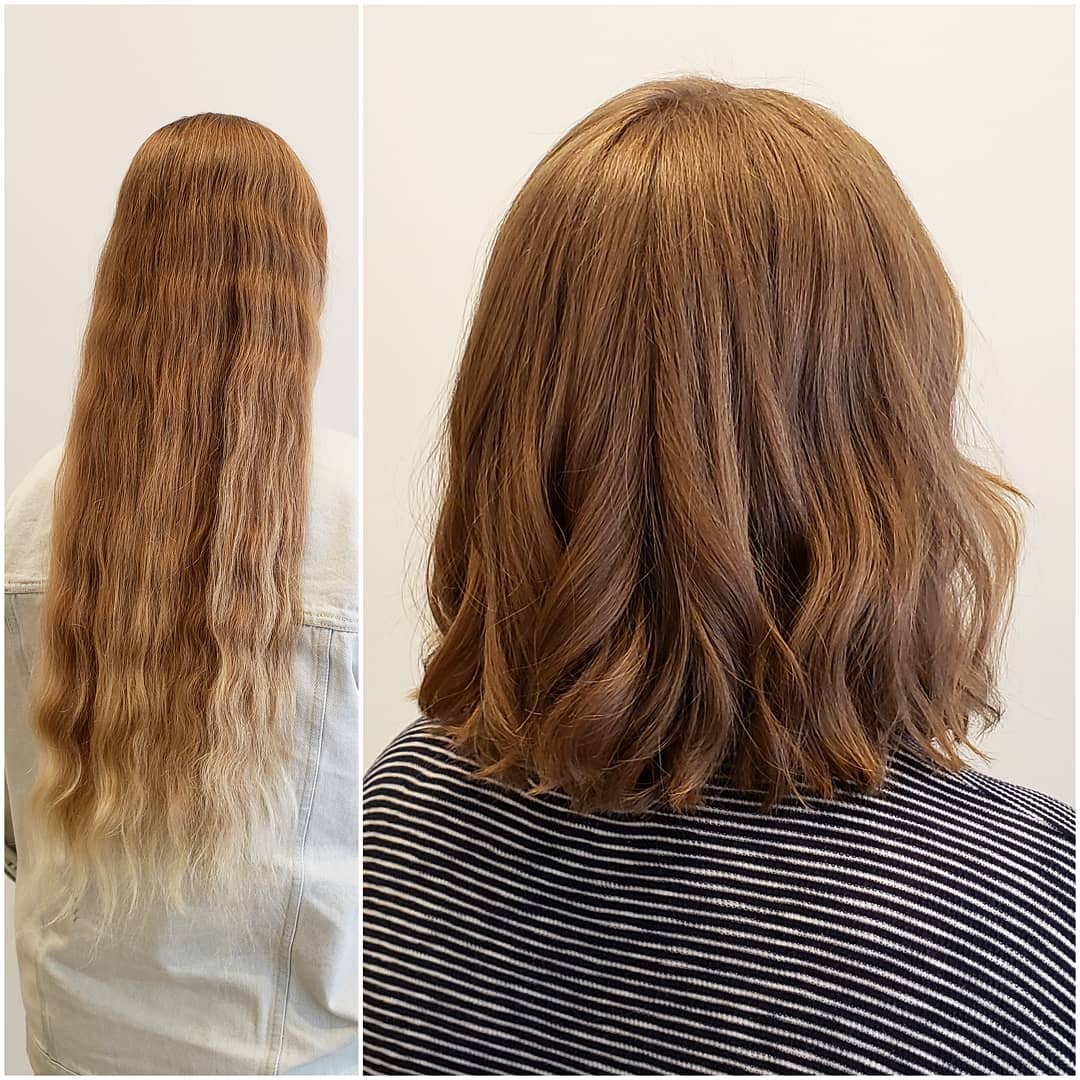 These are just a few examples of dramatic cuts that look amazing. A before and after photo can really show you why getting a short haircut is the right decision. You can start slow with a lob or just go for the big cut and get a pixie, regardless your short hairstyle will look amazing.