36. Silver Ends
Going from long to short can be scary but throw on a fun new color to help ease the pain.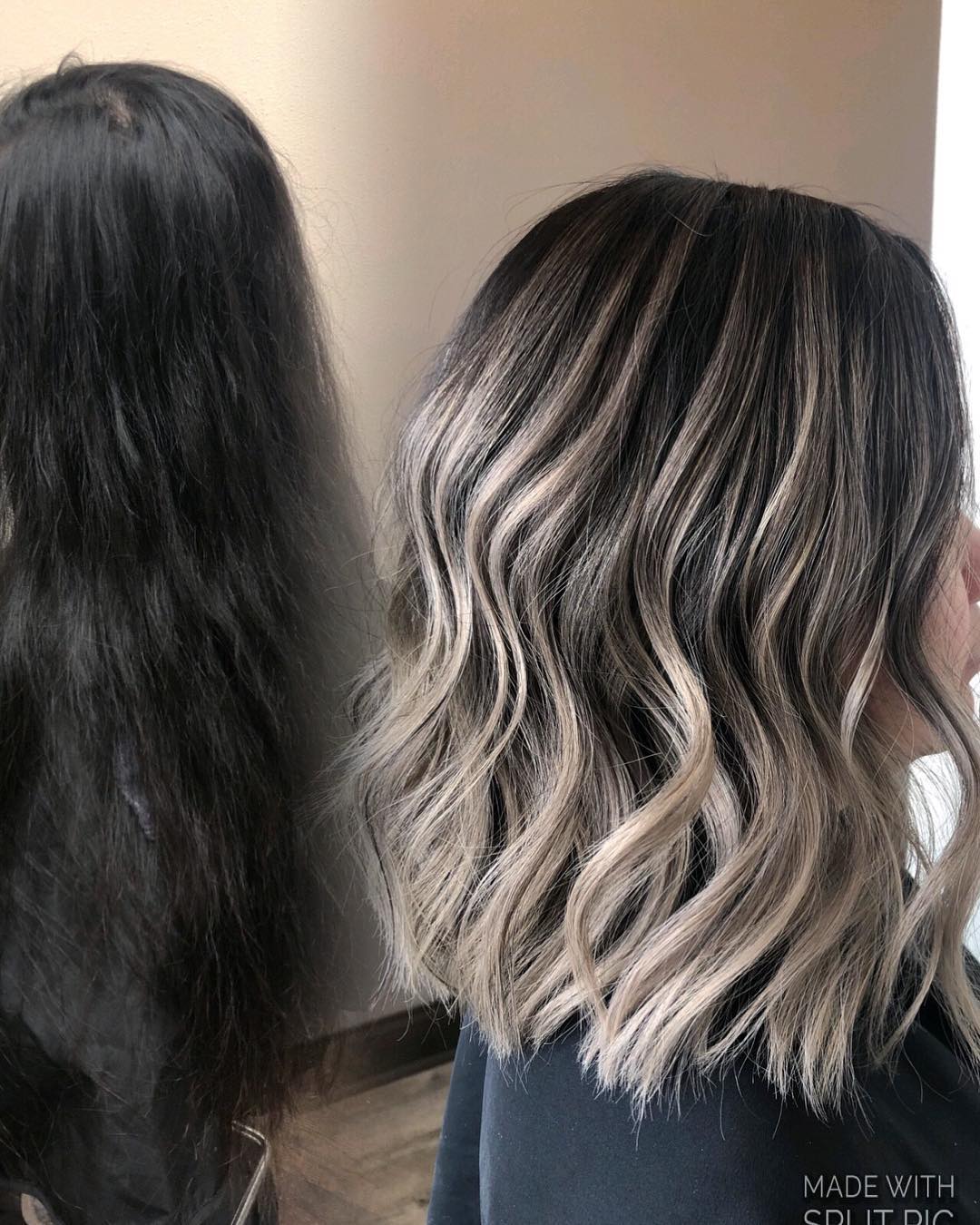 37. Classic Lob
The classic lob will never go away. Try it out for yourself, we promise you'll love it.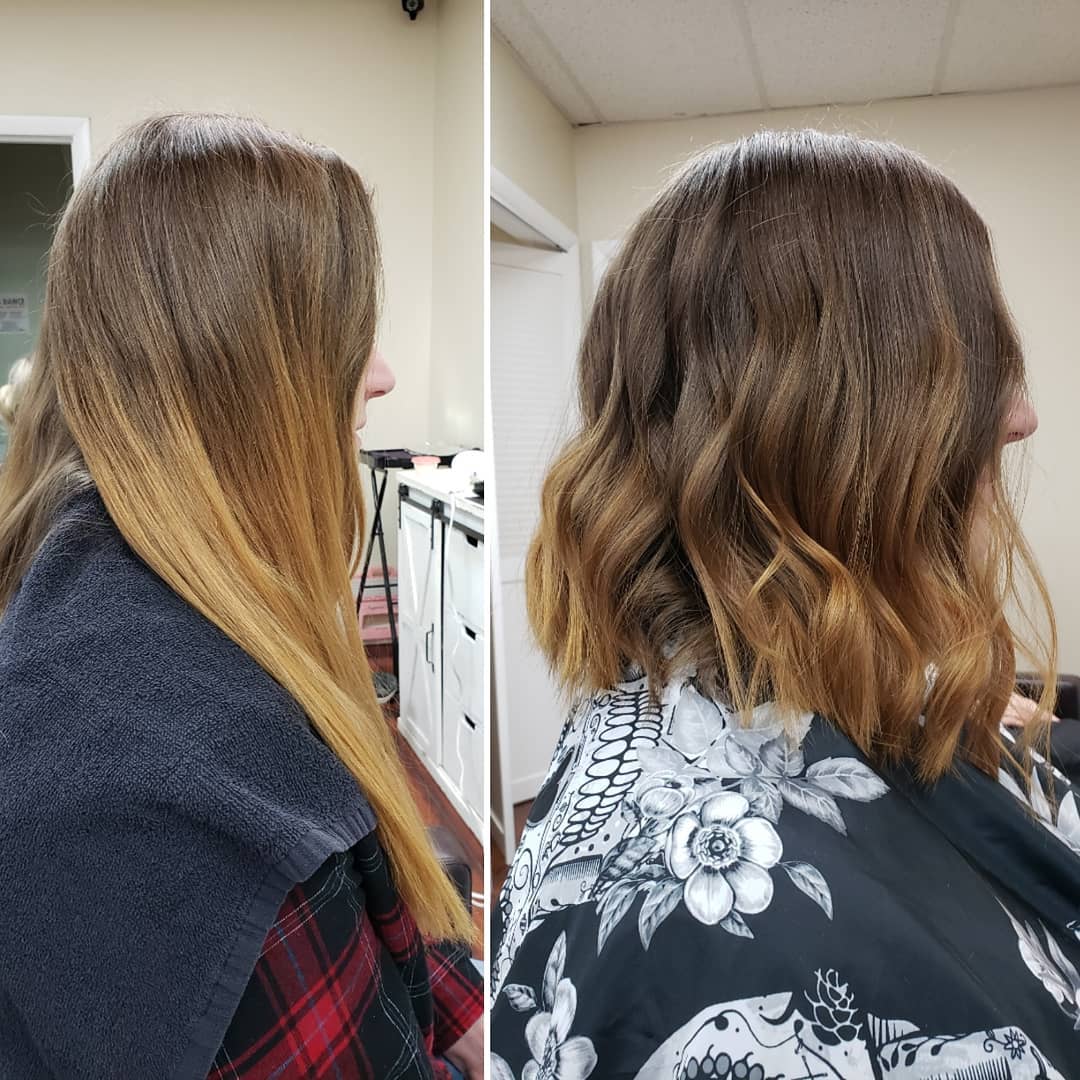 38. Going Shorter
If you already have short hair, maybe go a little shorter? This rounded bob is a perfect short hairstyle.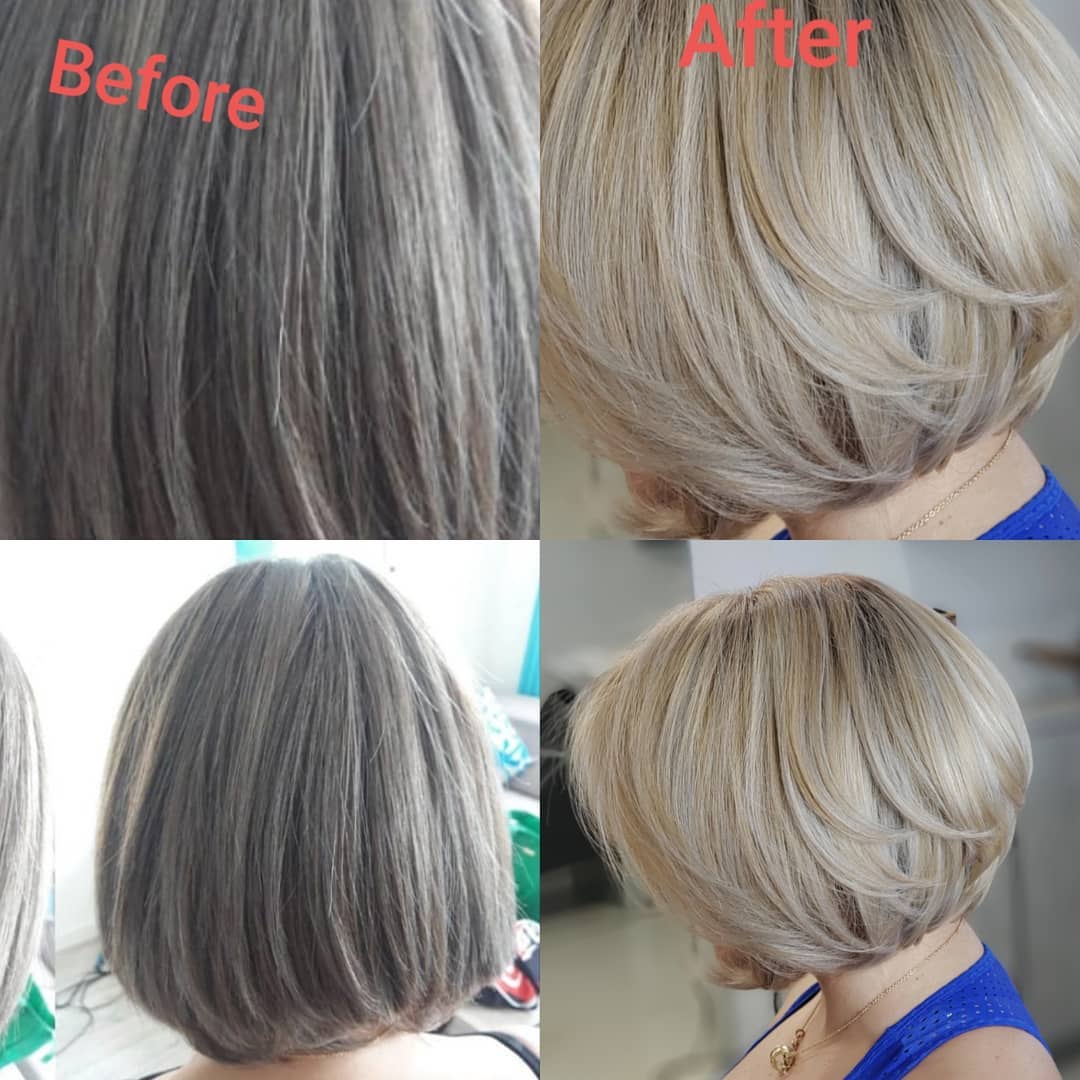 39. Just a Chop
Cutting your hair is actually good for it. Leave your color natural but give your hair a nice cut to keep it healthy.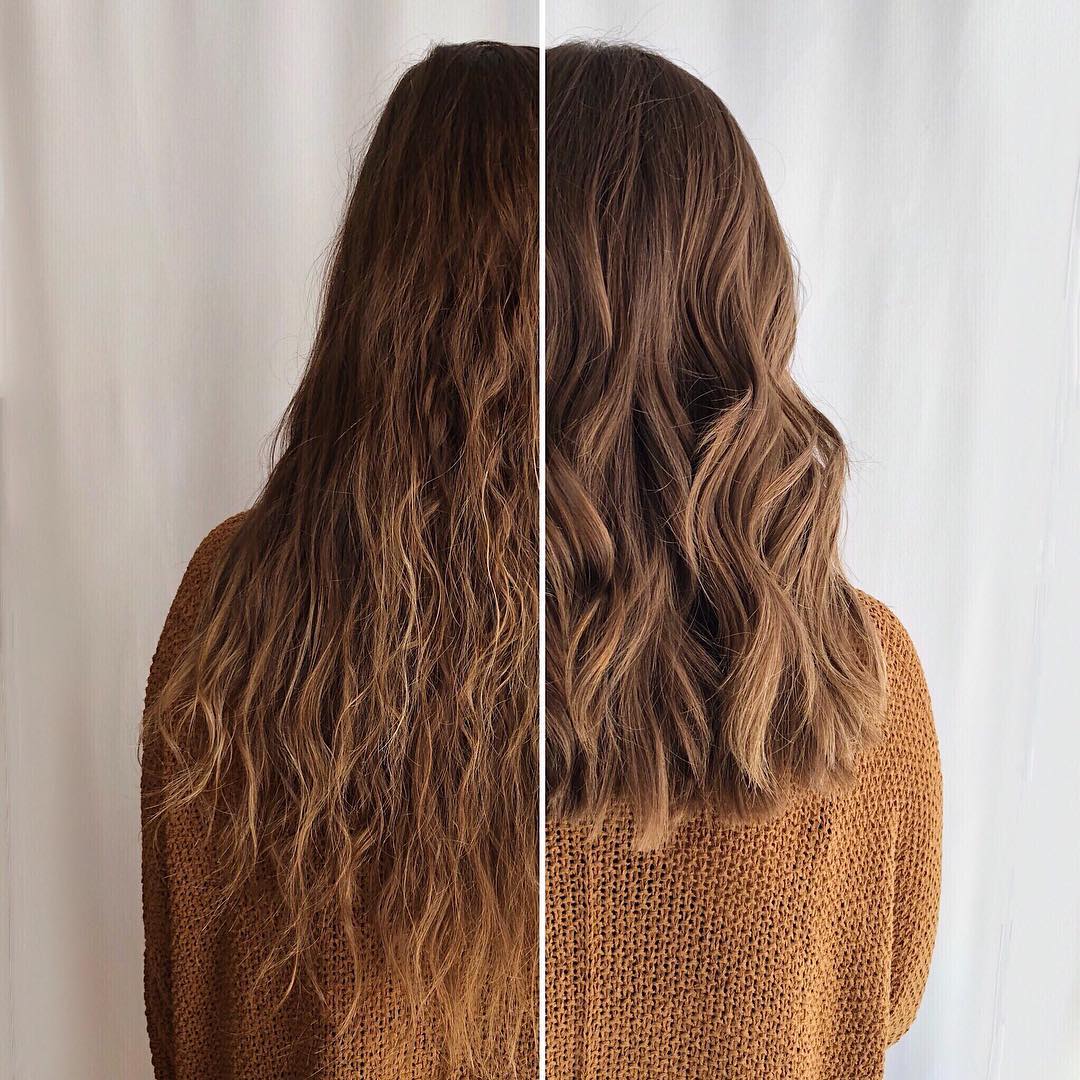 40. Pixie Grow Out
If your pixie is bugging you, give it some texture and highlights.