41. Natural Highlights
After the big chop, add in some natural highlights to bring light to your hair.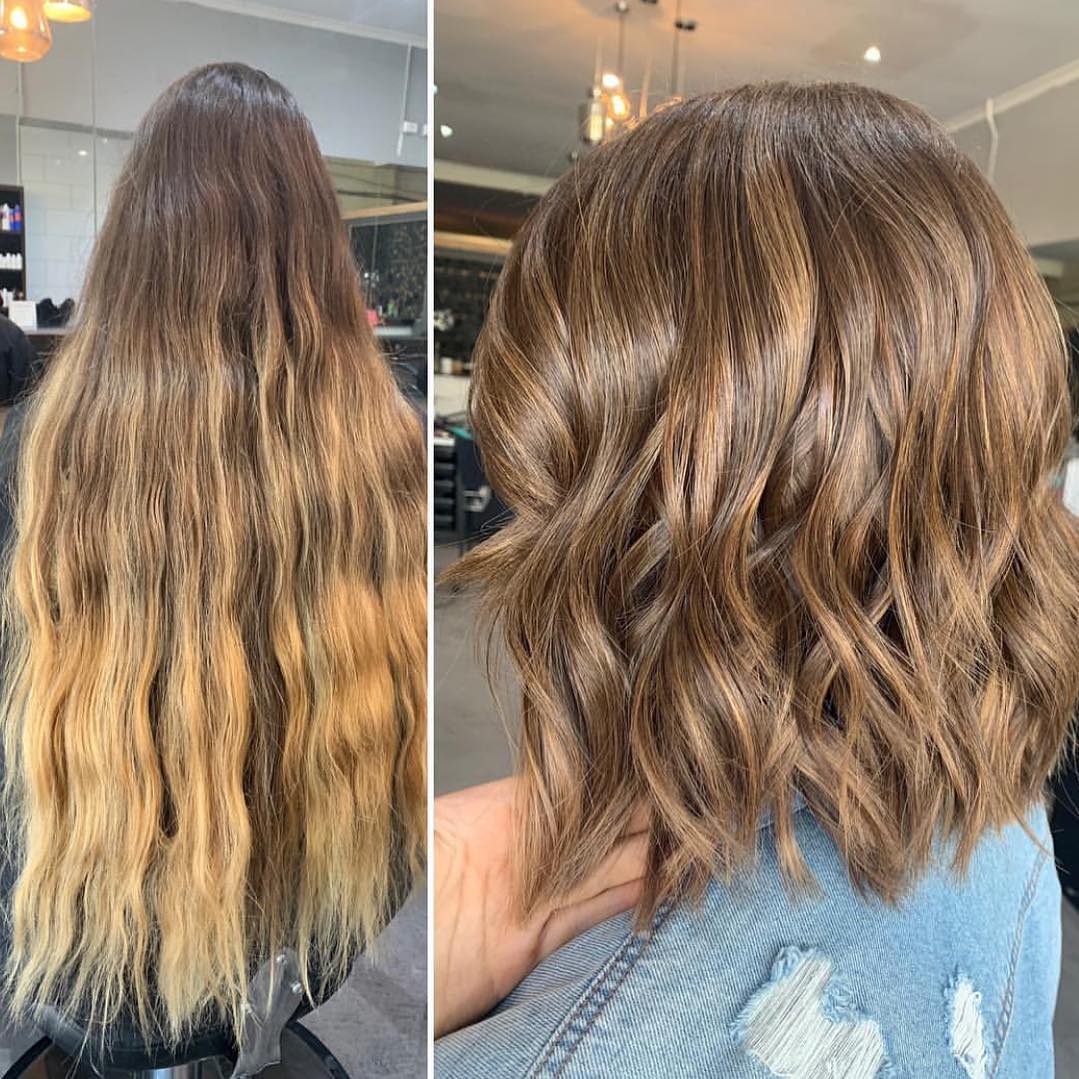 42. Sleek Bob
Welcome the warmer weather with a beautiful sleek bob.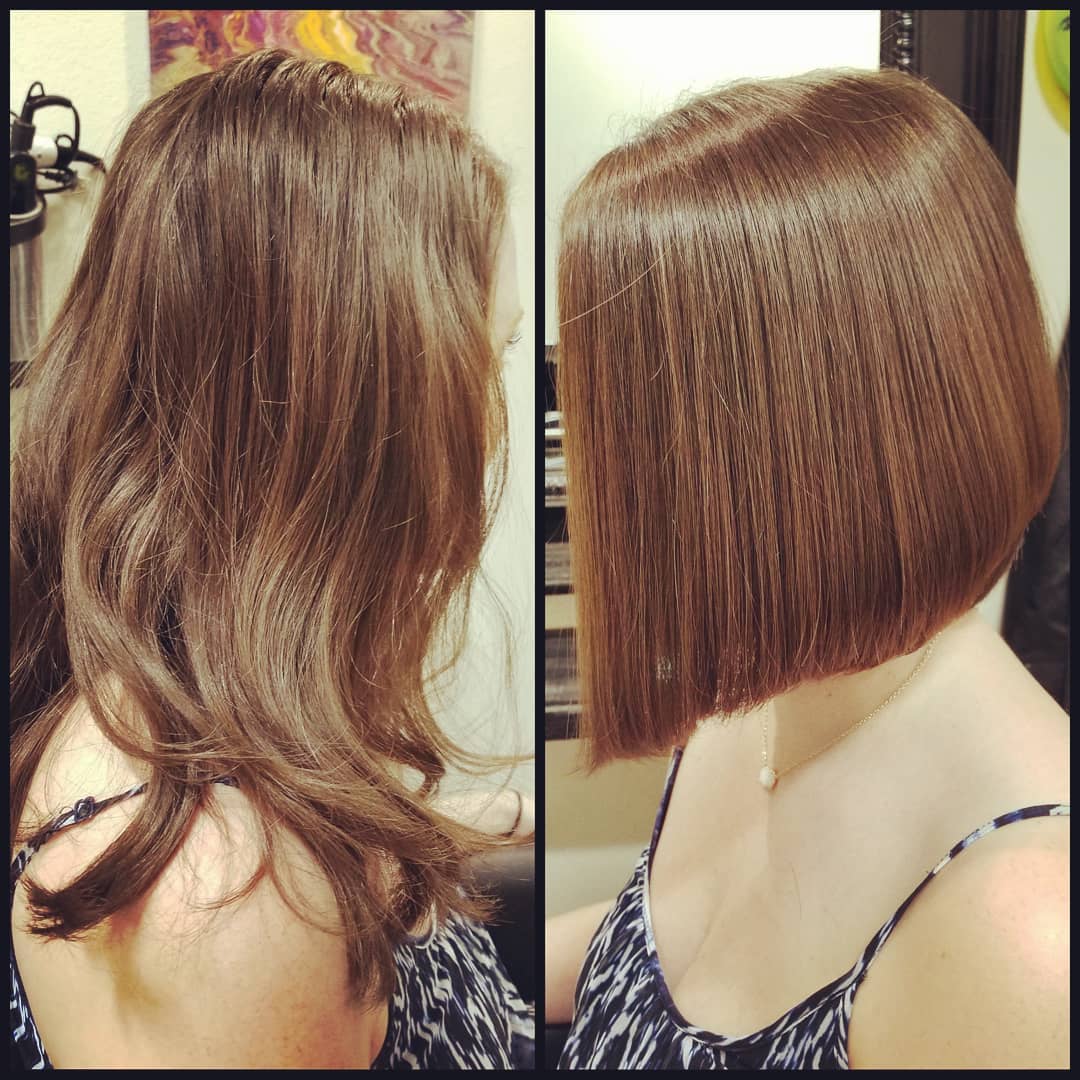 43. Angled Bob
Keep your hair longer in the front and shorter in the back for a lovely angled bob.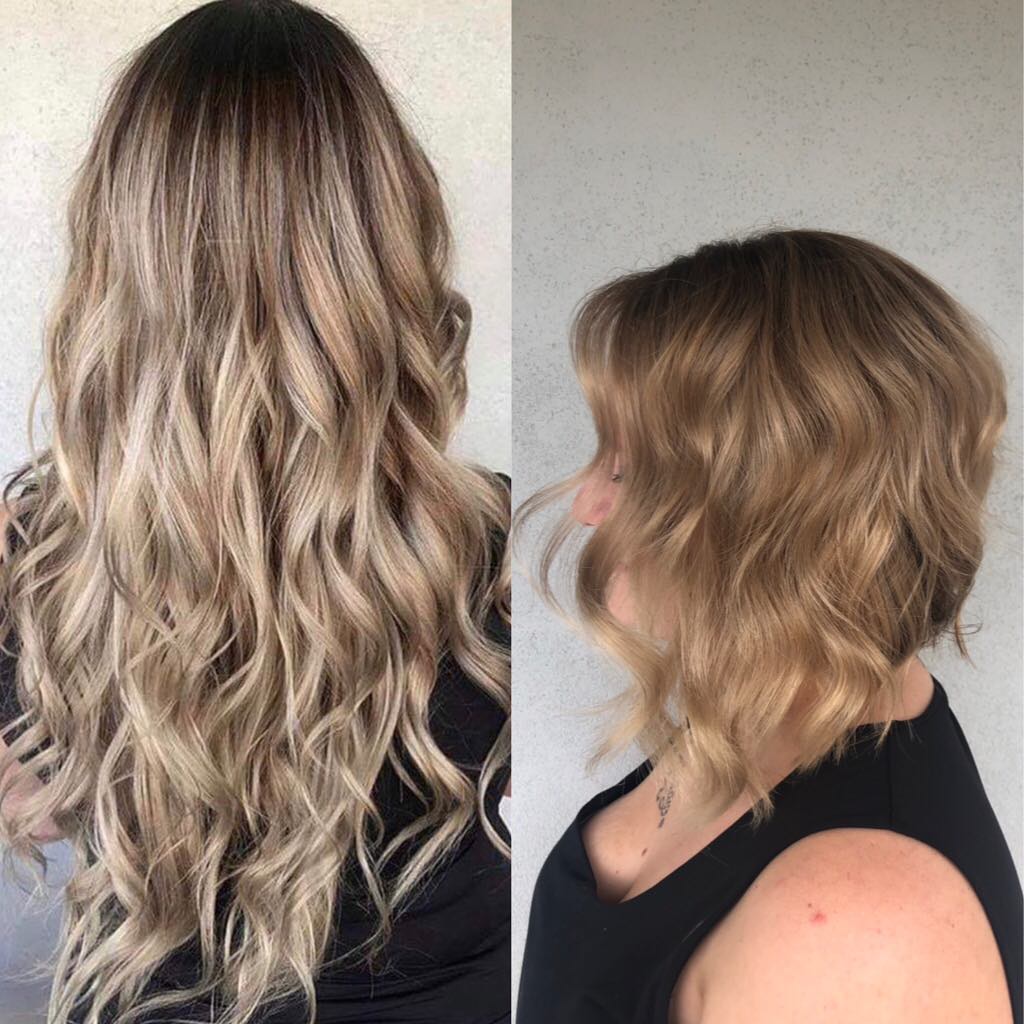 44. Pixie
Take the plunge and go for a pixie cut, you'll love it.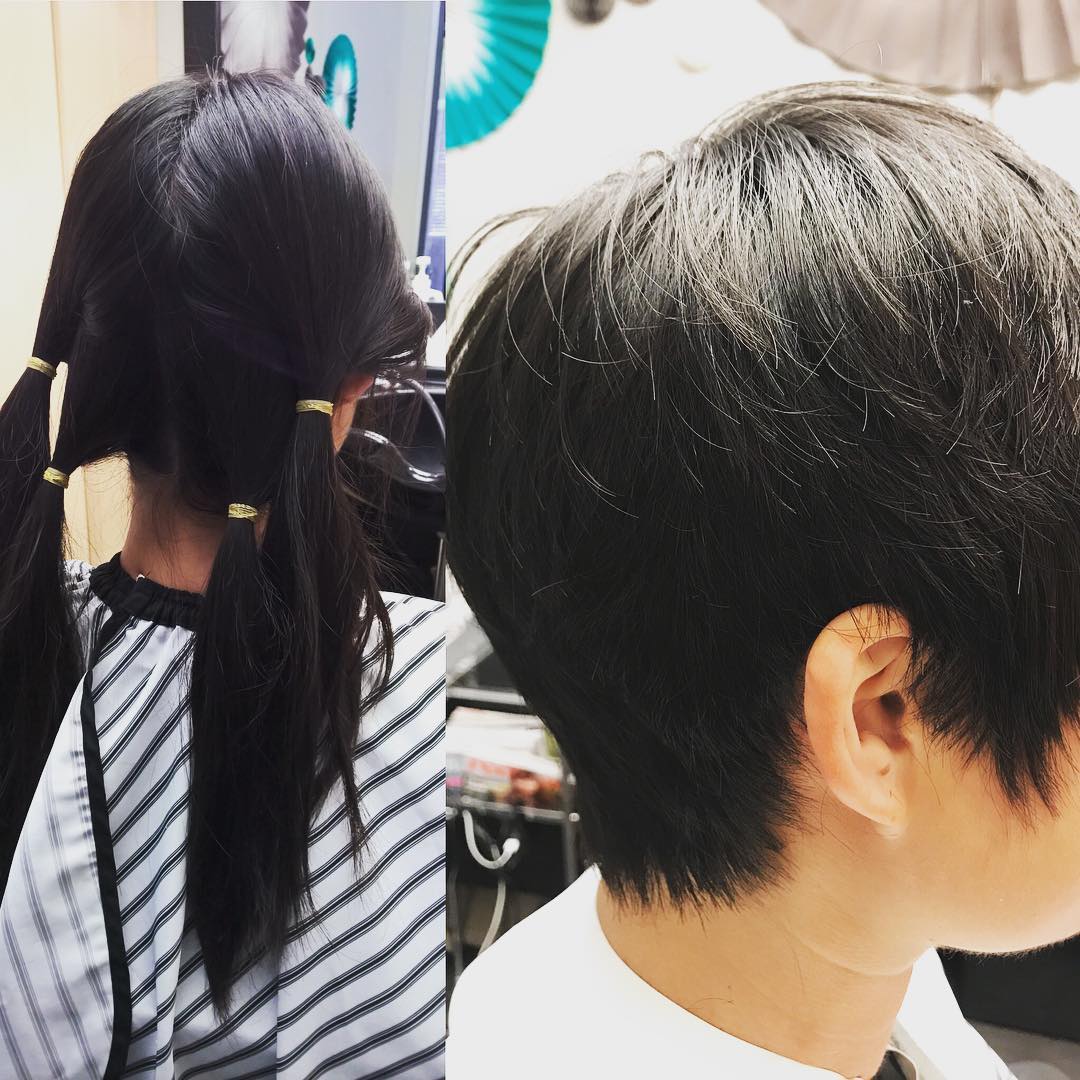 45. 360 Transformation
Cut your hair and dye it a whole new color for a brilliant transformation.