Short hairstyles always look amazing and beautiful, but why not amp your style up a bit by adding a set of bangs? Bangs are a great way to change your look without doing anything too drastic to your hair. They will also allow you to have a variety of different styling options, so there will never be a dull moment with you hair.
We looked high and low on Instagram, and found fifteen of our favorite short hairstyles with bangs, take a look.
1. Side Swept
Side-swept bangs have been popular for a while, and they give you a bangs feel without having to commit 100% to the bangs.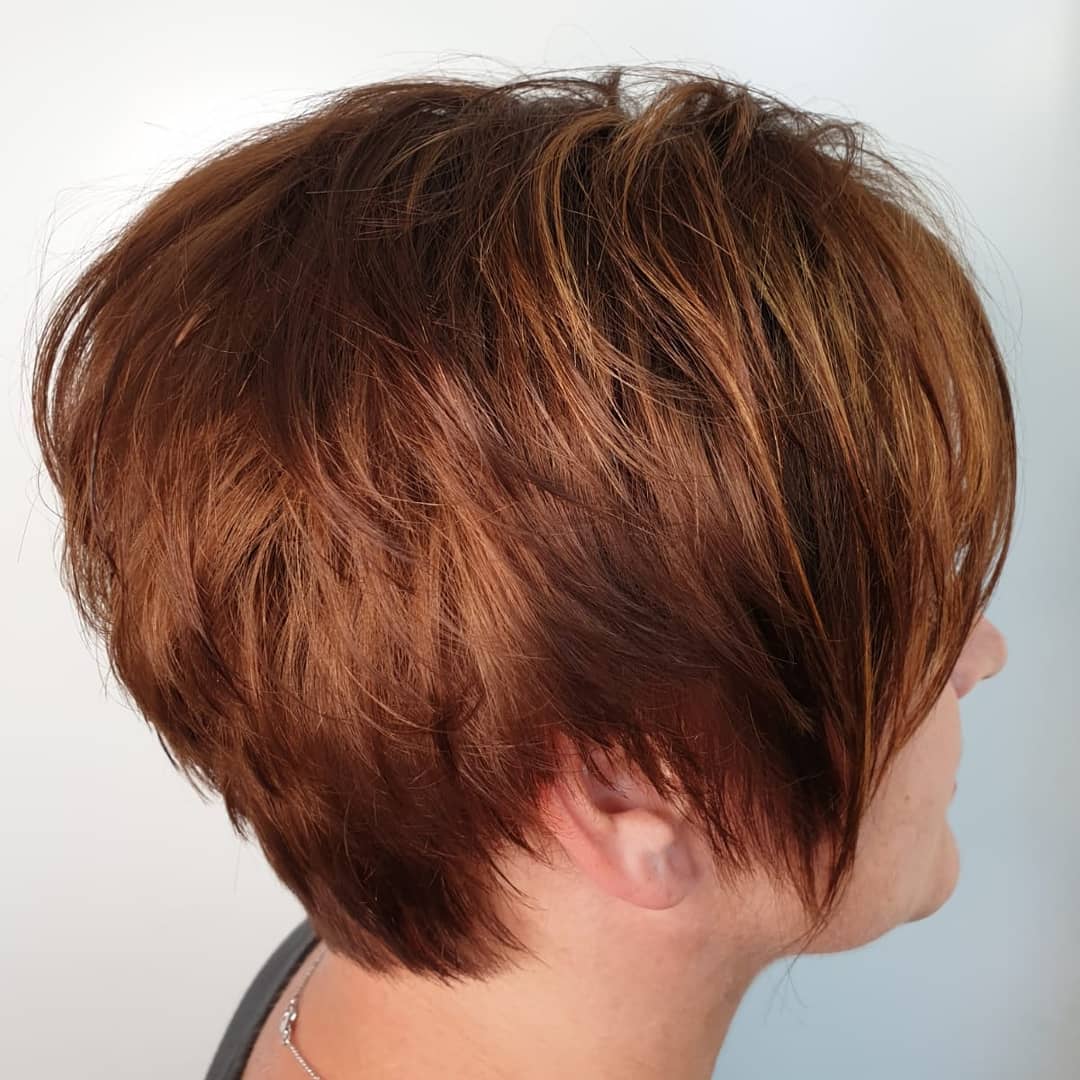 2. Micro Bang
Micro bangs are short and sweet and give you a unique look. The bangs won't get into your eyes and look cool.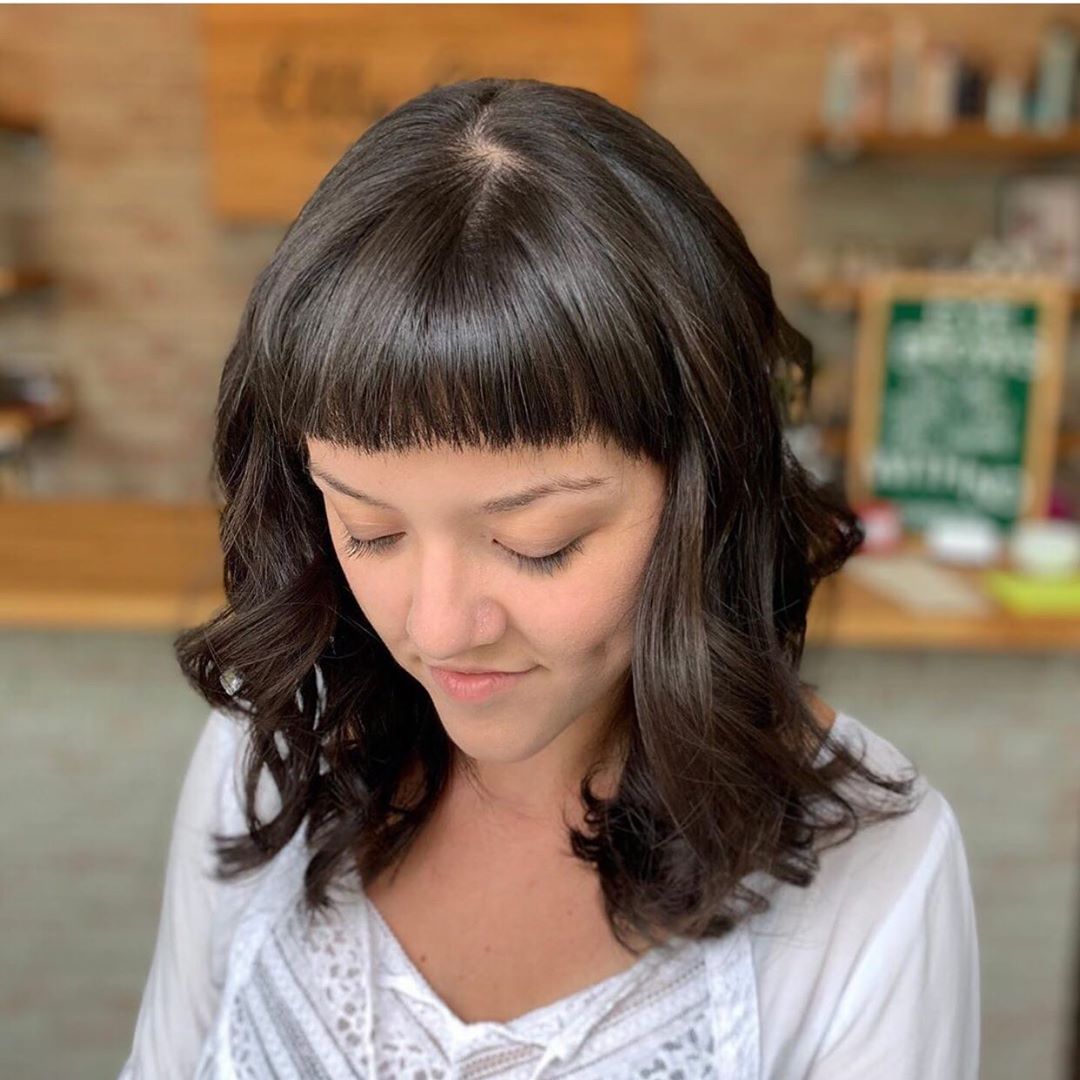 3. Blunt Bangs
A set of blunt bangs can help your hair look uniform and neat. Blunt bangs are easy to style and look amazing paired with a blunt bob cut.

4. Wispy Bangs
A full set of bangs might not be your style, and that's okay. Try a wispy bang instead that is light and airy and helps give you're a flirty look.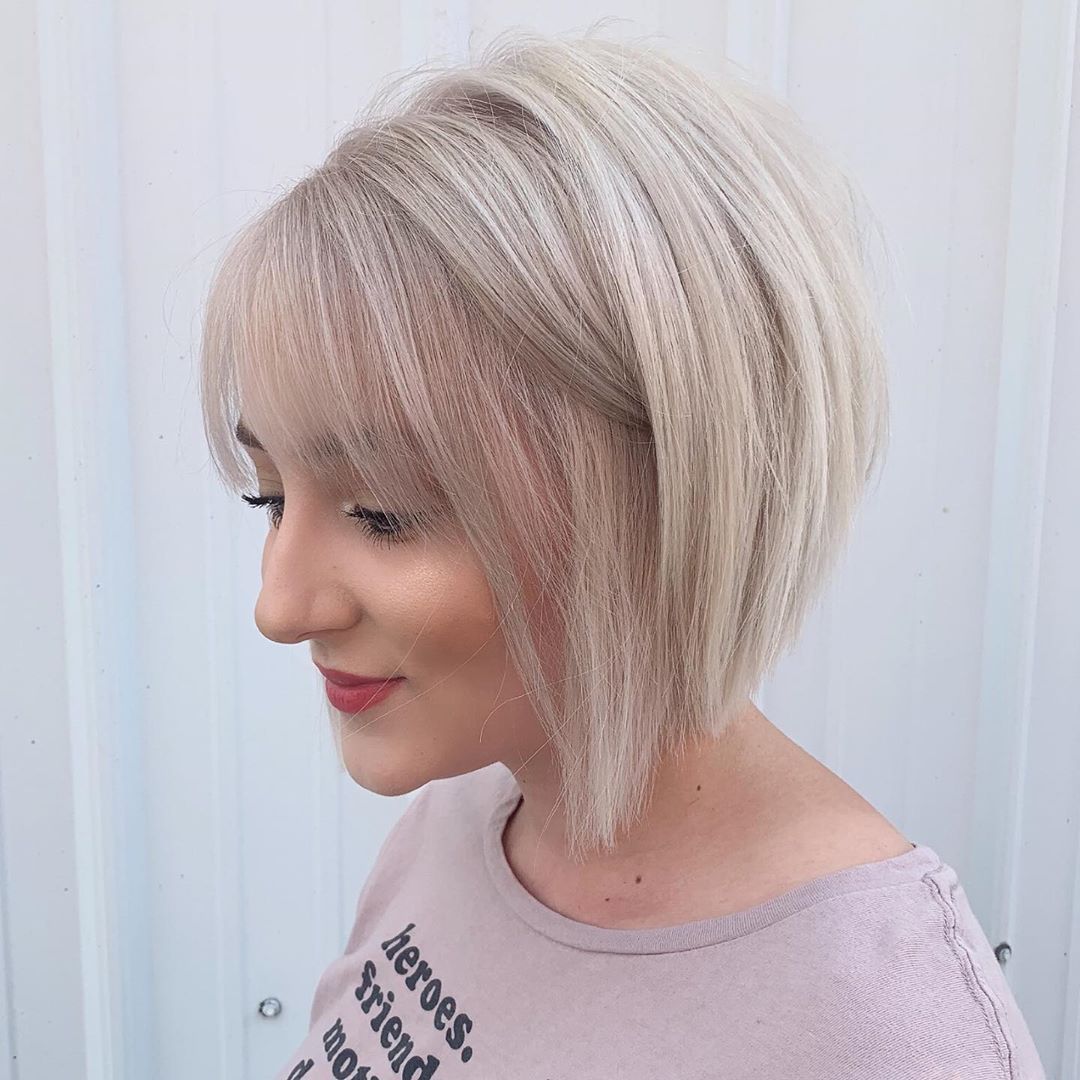 5. Mohawk Bangs
If you're going to a mohawk, keep the hair in front a little longer to get some lift on your bangs.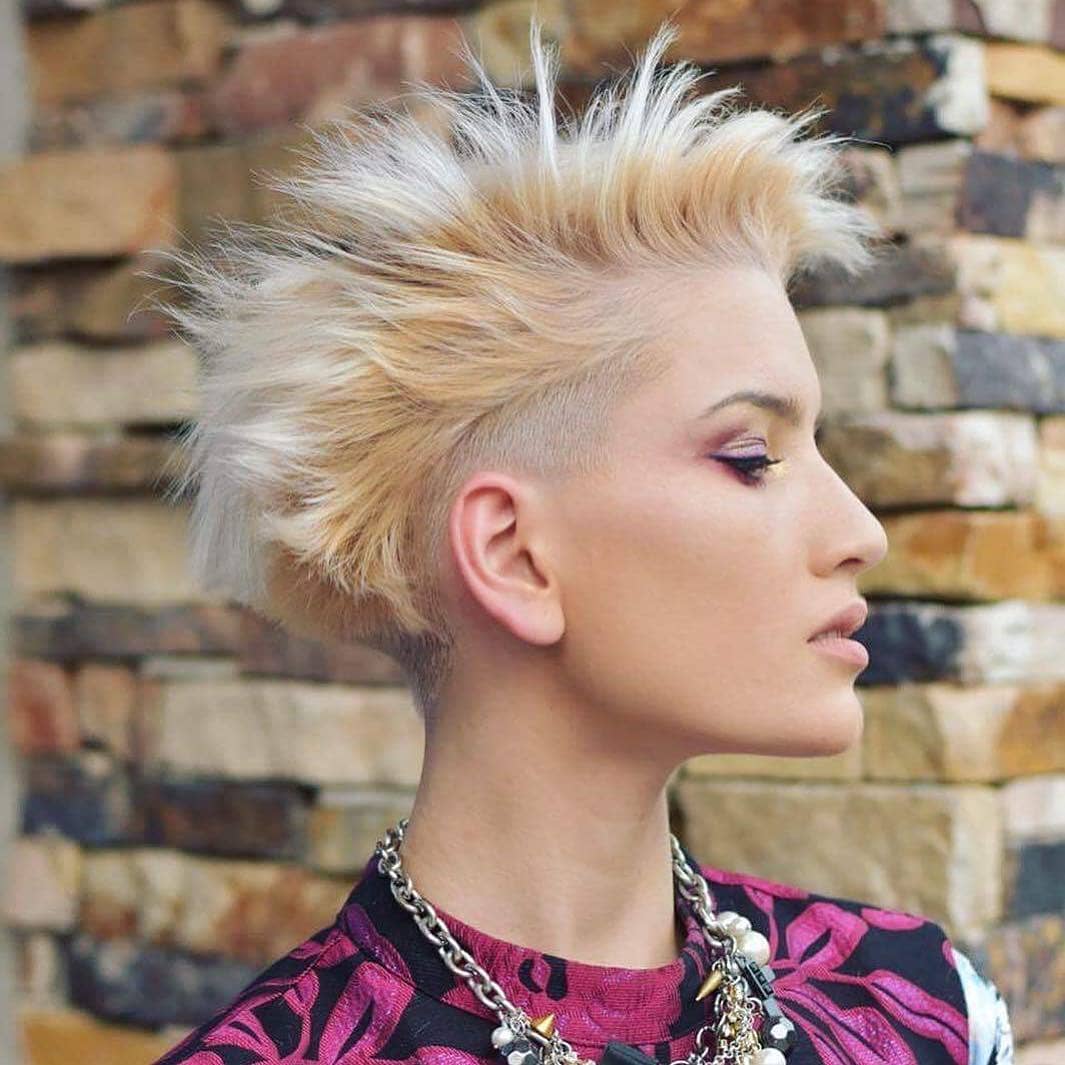 6. Curly Bangs
Curly bangs are beautiful and look so perfect paired with a wavy pixie. Keep your bangs on the longer side so they can gently fall on your forehead to give you a fantastic style.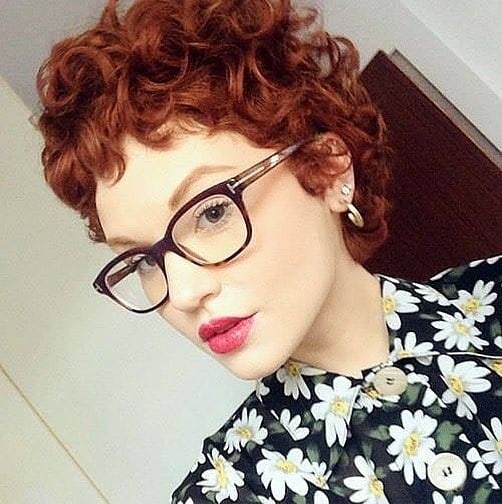 7. Long Bangs
We are used to seeing short bangs that are typically uninformed but step out of that mold with a set of long side bangs that have a mind of their own.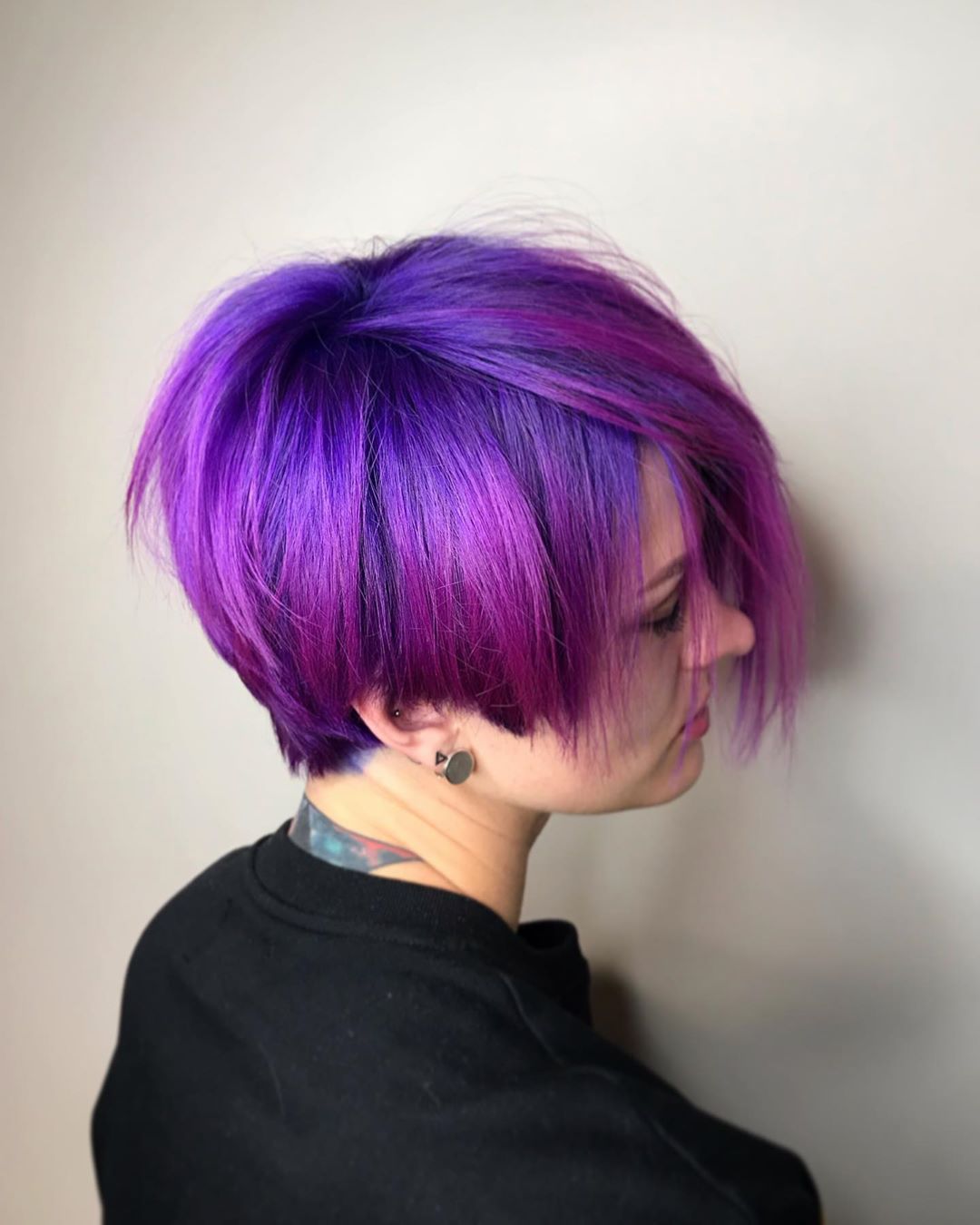 8. Soft Bangs
Keep your bangs sweet and simple, like these, for a classic look.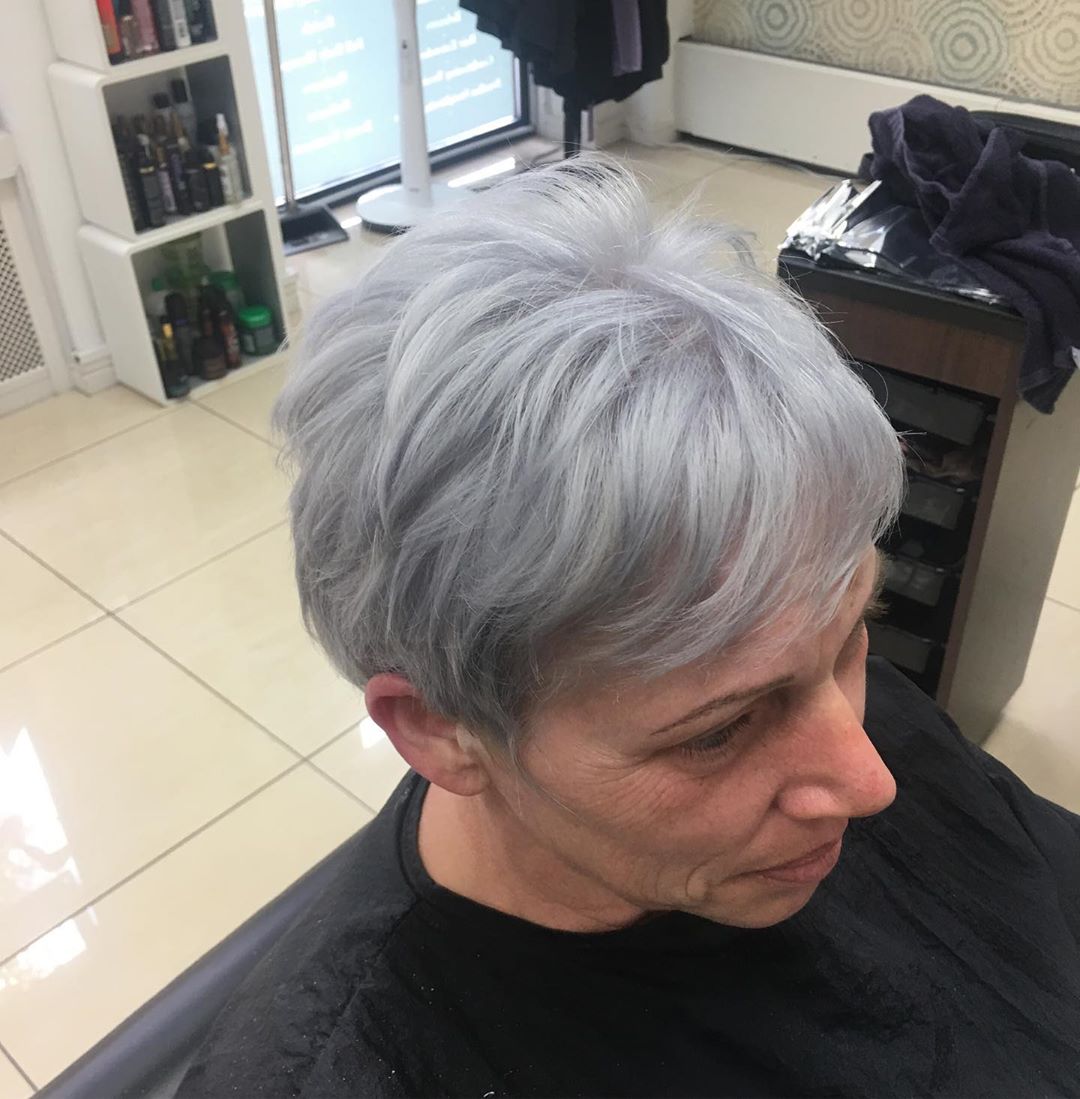 9. Layered Bangs
Getting your hair layered and finished with a nice pair of short bangs is a great idea. Layers will give your hair a ton of dimension and lift, even with your bangs.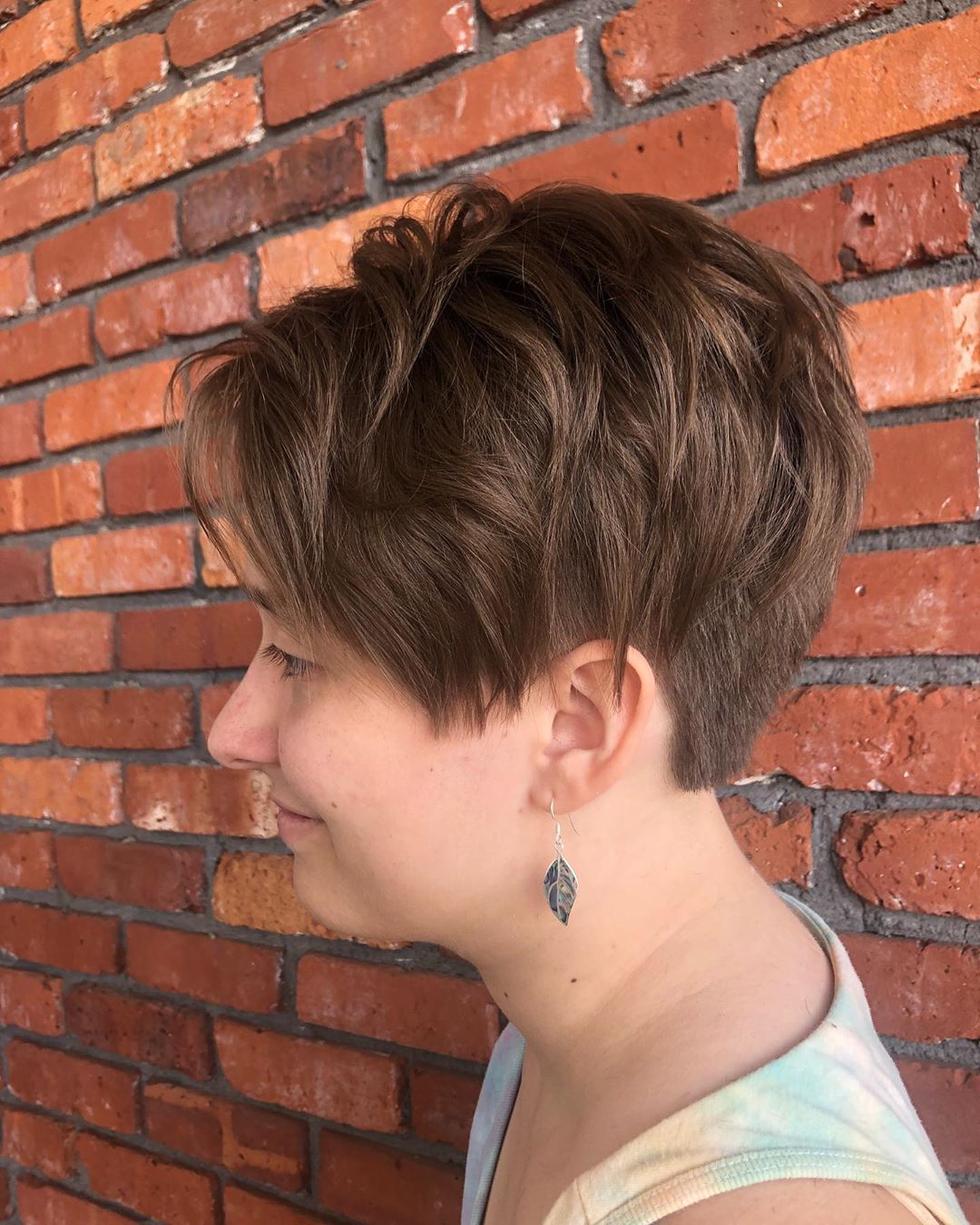 10. Full and Thick Bangs
Give yourself a set of full and thick bangs to change your look.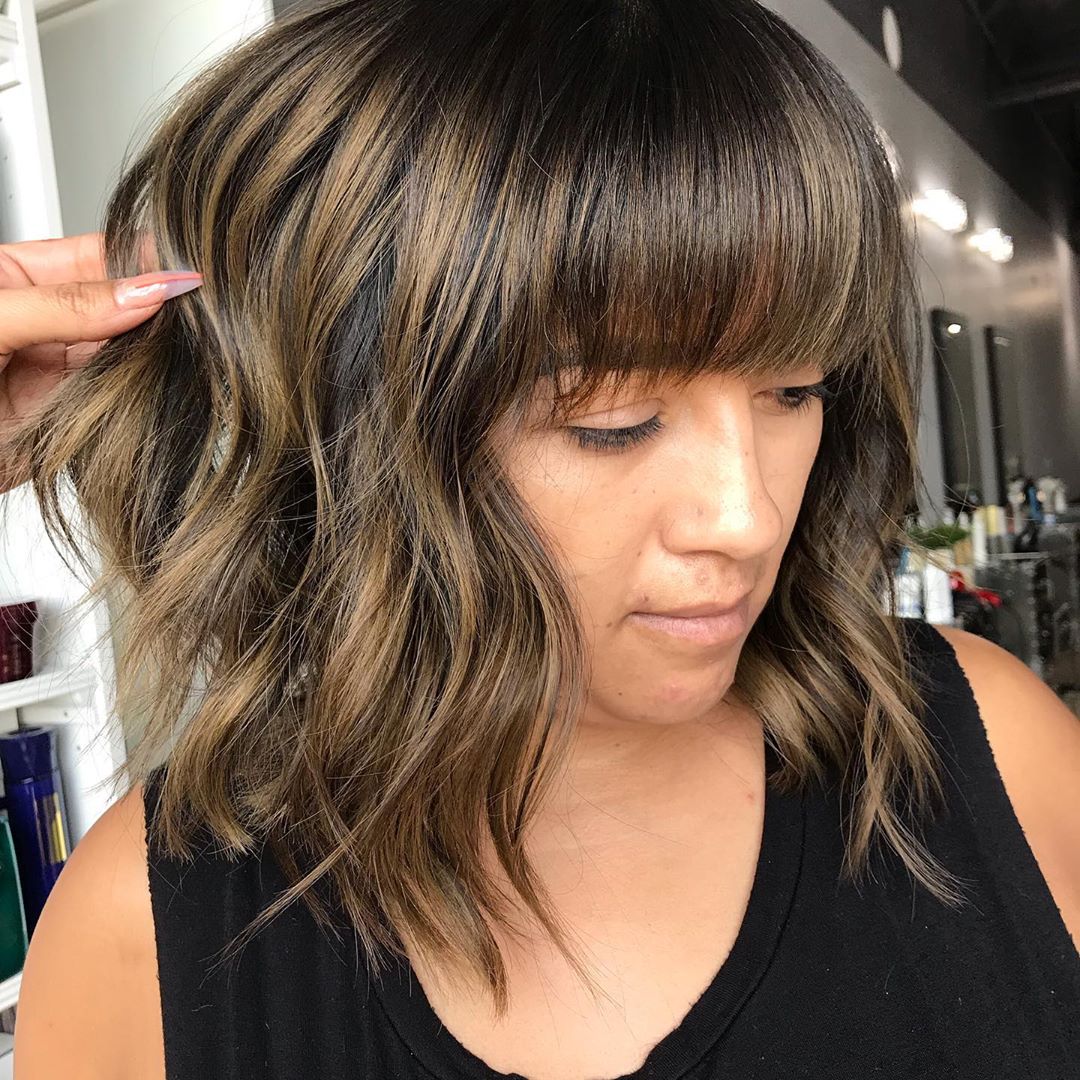 11. Bangs with a Pixie
Bangs paired with a pixie is the ultimate look and ties it all together.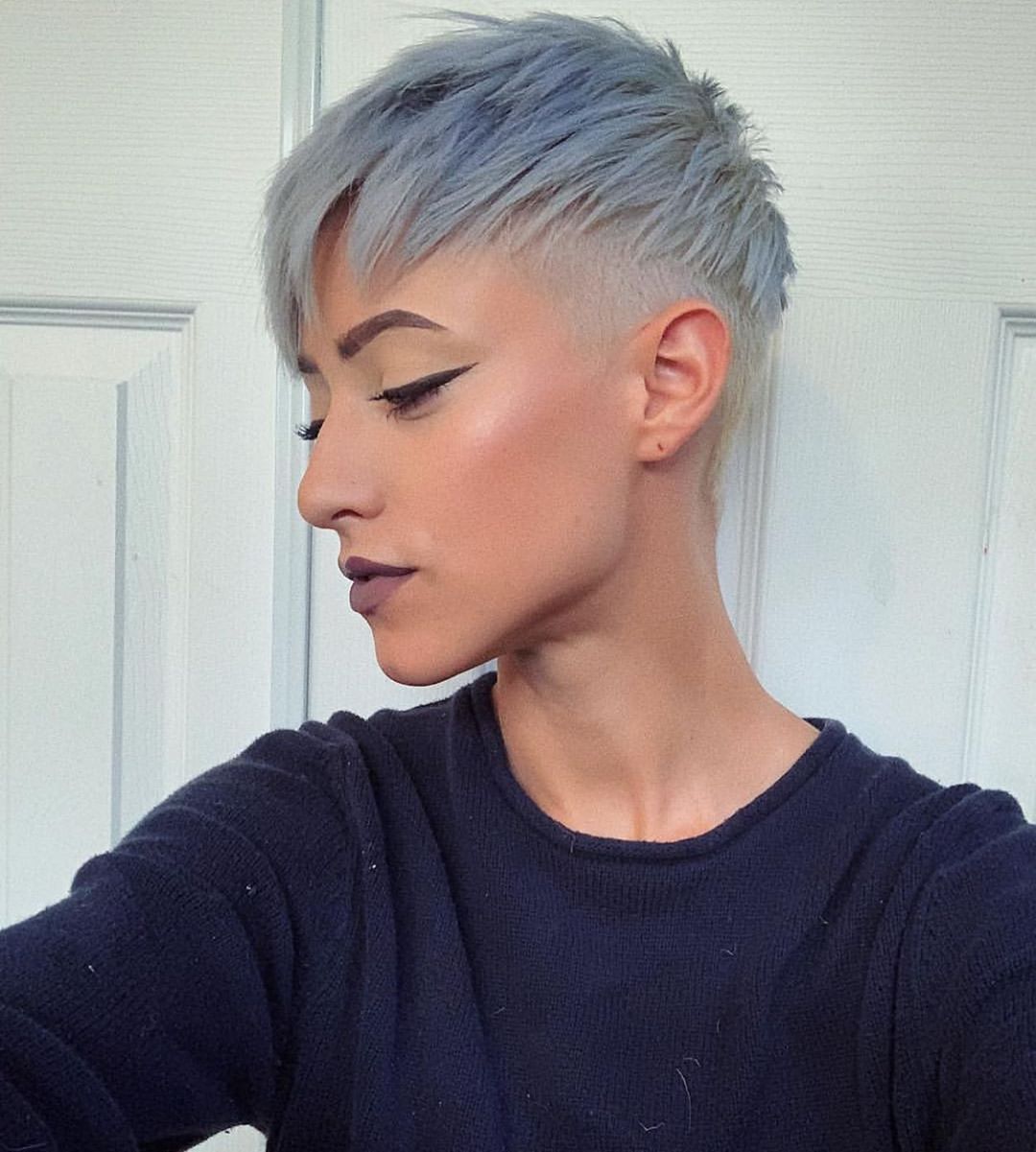 12. Light Bangs
Pair a light bang with some length to give yourself a romantic look but keeping it soft and pure.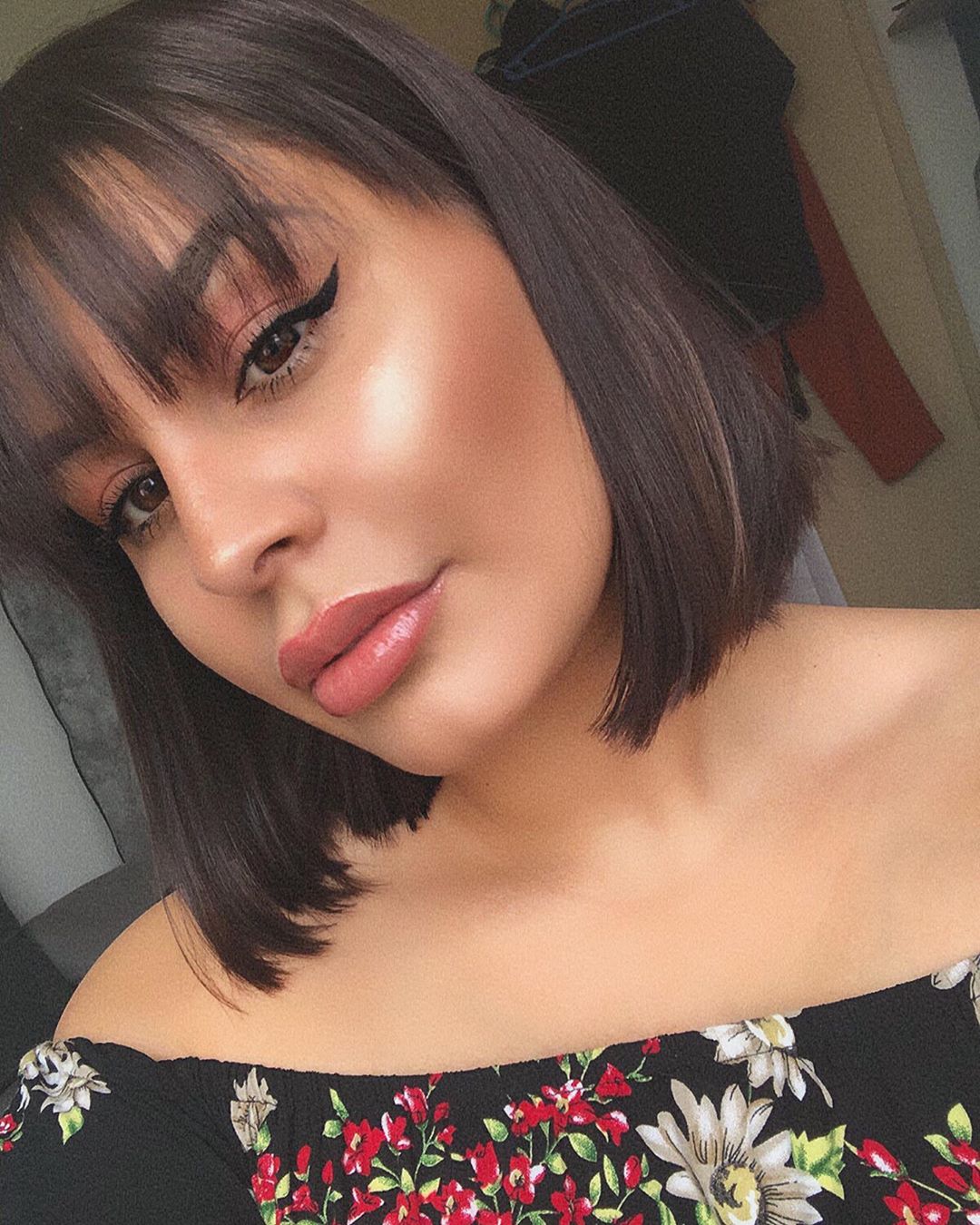 13. Full and Blunt
Pair two get bangs styles together for the perfect bang look. Full bangs are gorgeous and paired with a blunt uniformed cut makes a classic and straightforward style.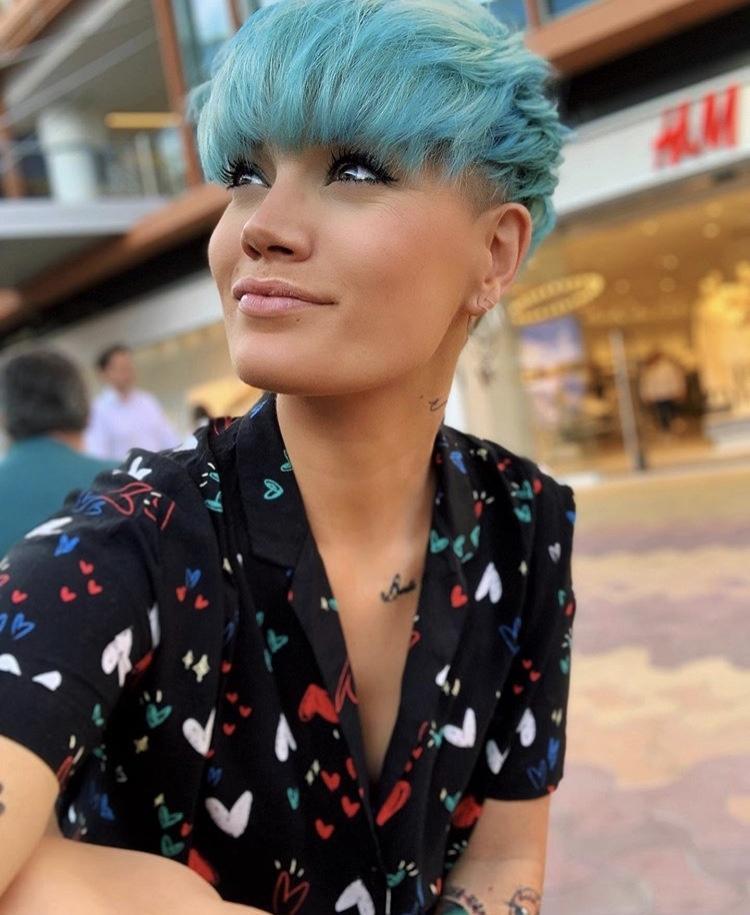 14. Boyish Bang
If you go for a bit cut pixie, then pair it with a bang that flows perfectly with your hairstyle.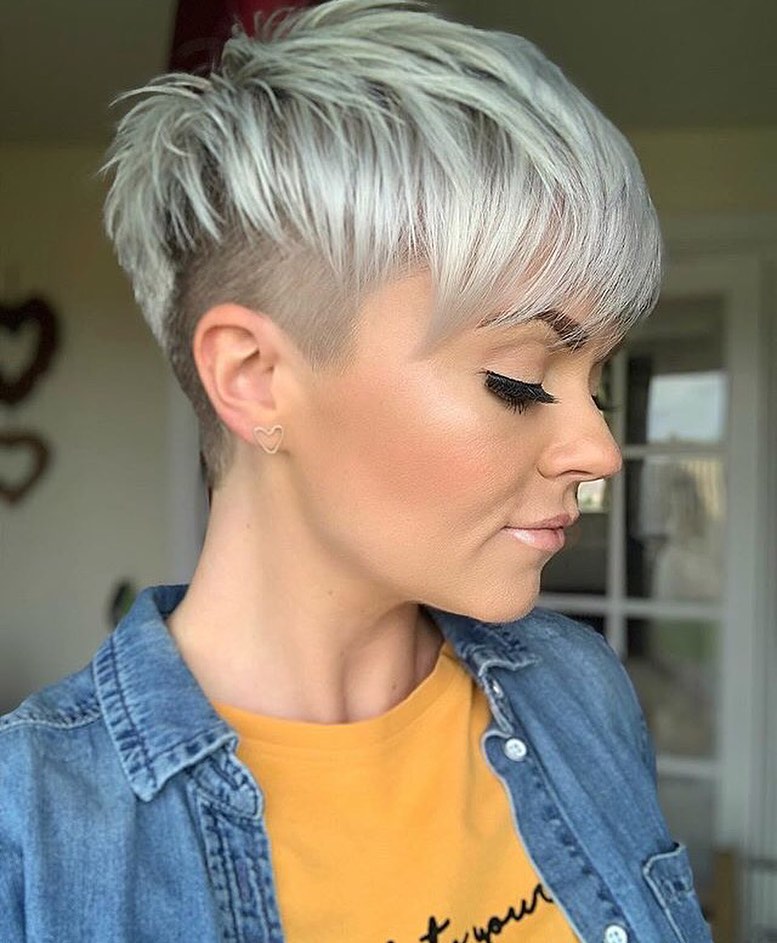 15. Layered and Swept
Add some drama to your bangs by adding multiple layers and sweeping them to the side.


There you have fifteen gorgeous short hairstyles with bangs.