Octopus haircut is a hairstyle that reminds a lot of the wispy and shaggy hairdo. It is a hairstyle that is done in layers and defined volume. It is a haircut that often looks the best when paired with some cute bangs and layers around the mid portions of your hair. If you want to browse through some cool ideas and you need a bit of inspiration here is what we recommend.
Top 25 Octopus Haircuts
1. Blonde Octopus Haircut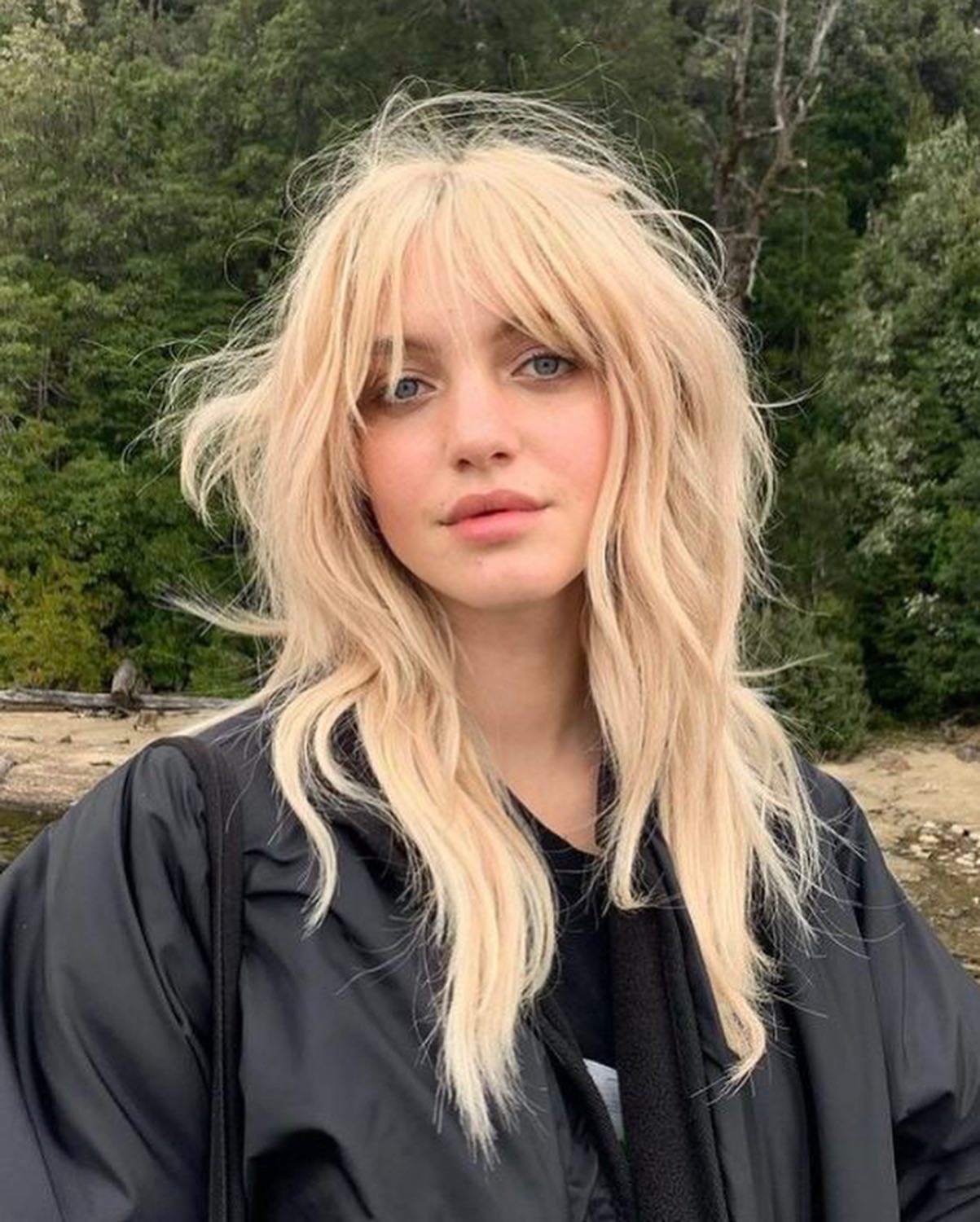 A blonde octopus haircut such as this one is going to look the best on natural blondes. Pair it along with these long bangs to get this curtain style. Women in their twenties might love it the most.
2. Warm Toned Octopus Haircut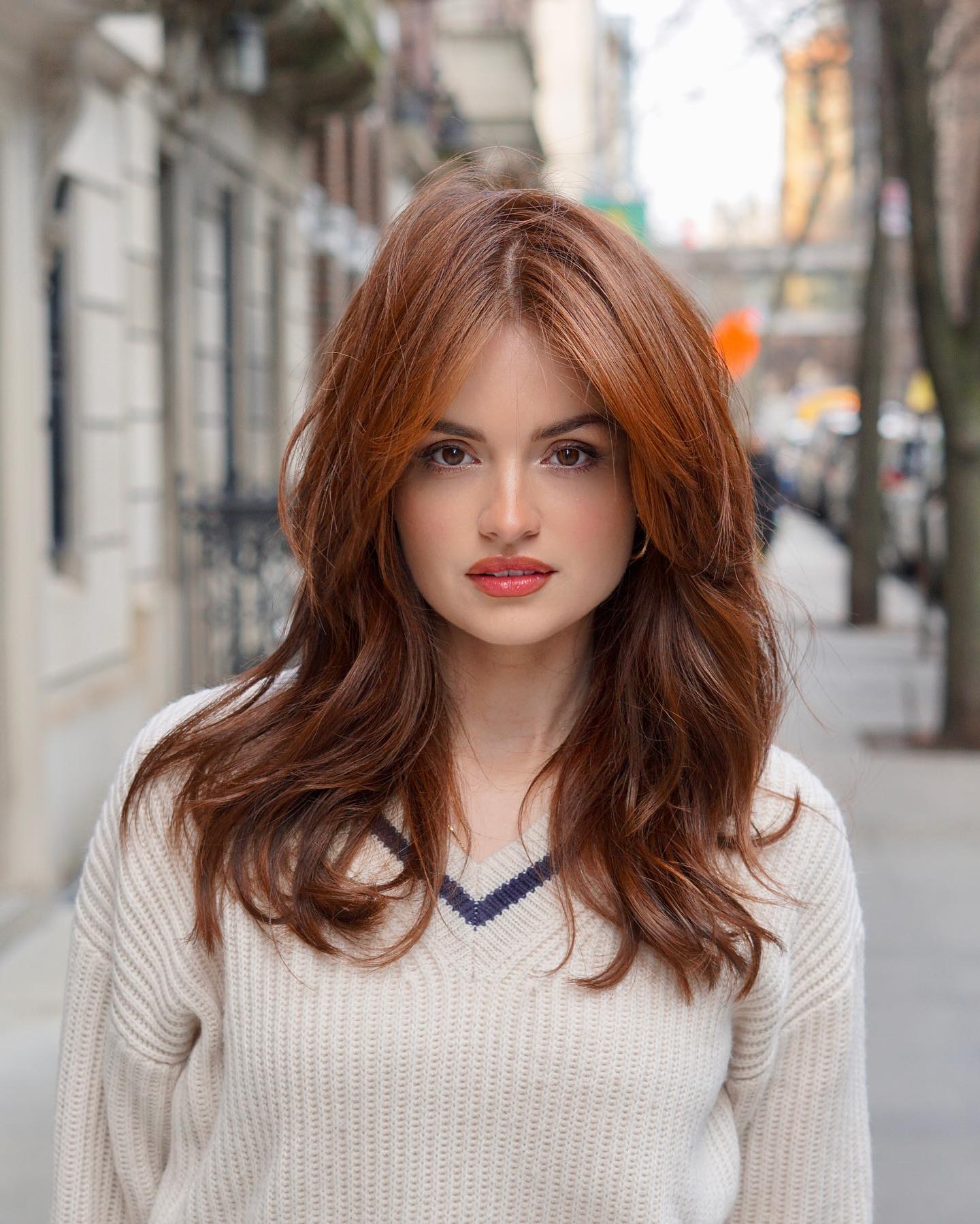 This shade of orange or brown is a must-try for younger girls. It is super warm toned and it is a must-try for the fall season. You can't go wrong with it!
3. Octopus Haircut For Women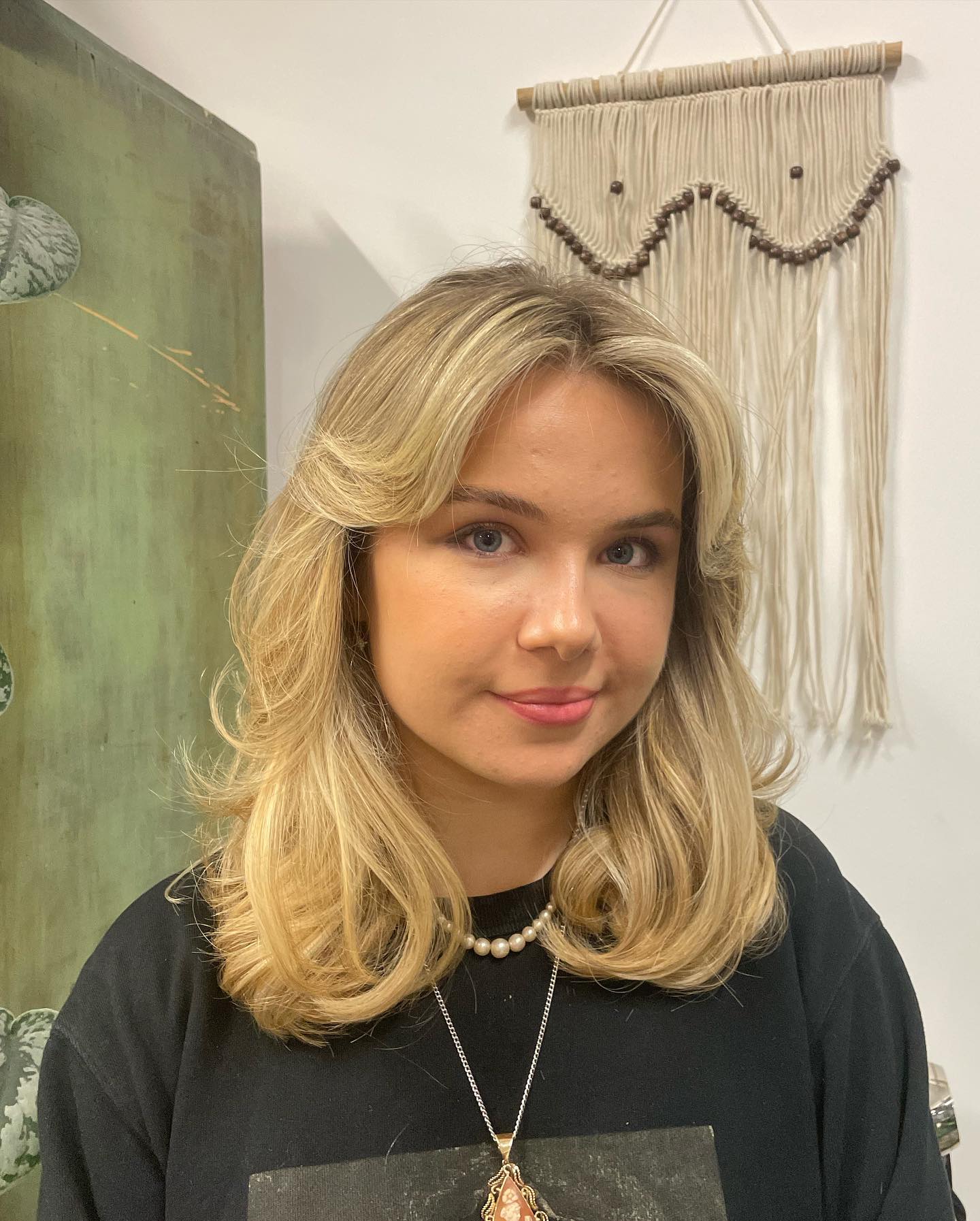 Short octopus haircut that is going to suit low-maintenance women the best. If you're in your thirties and you're looking for something that you can wear to the office, this is perfect for you.
4. Brown Octopus Haircut With Bangs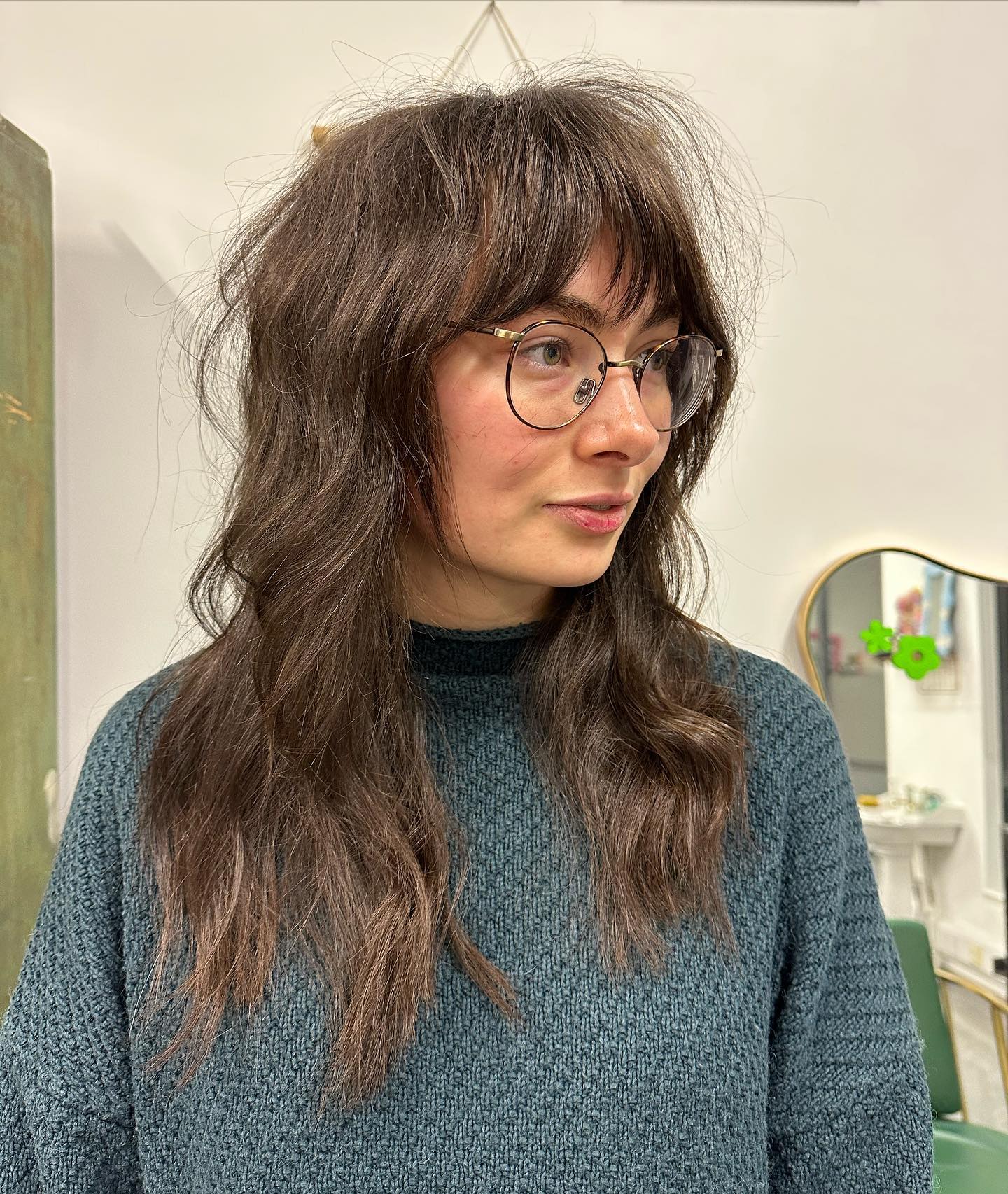 Natural brown hair color and this octopus hair duo is super pretty and easy to maintain. Go for these medium-length bangs and make your forehead look small and petite.
5. Light Brown Octopus Haircut Look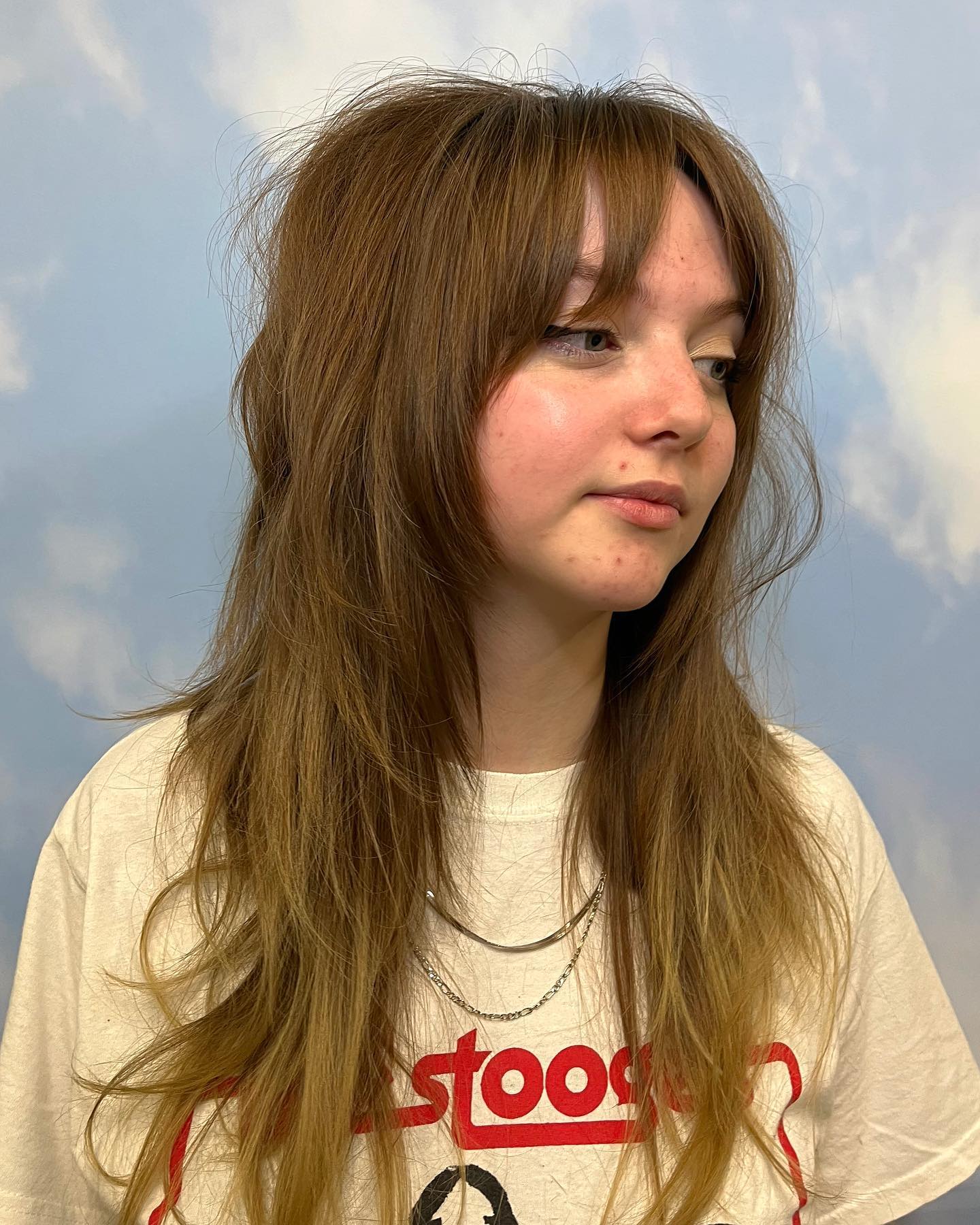 If you're in your twenties and you're all about following trends, this beauty is for you. Younger women are going to fall for this design. Add layers gradually and all over to recreate this cool look.
6. Dark Brown Octopus Haircut For Women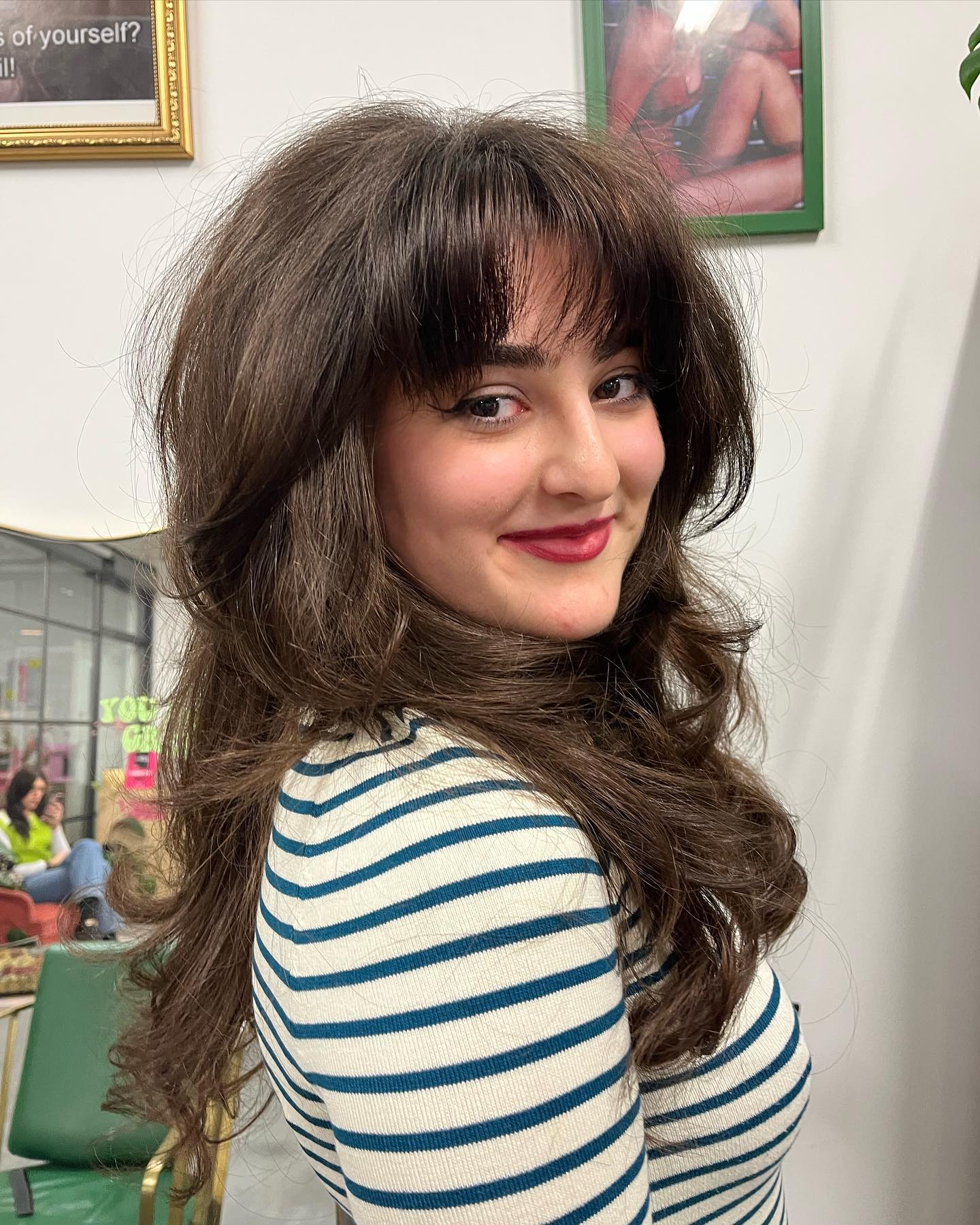 Dark brown octopus hairdo with wispy bangs is a must for mature ladies. If you love that crazy and wild 70s style – this is going to suit you so well.
7. Octopus Haircut With Bangs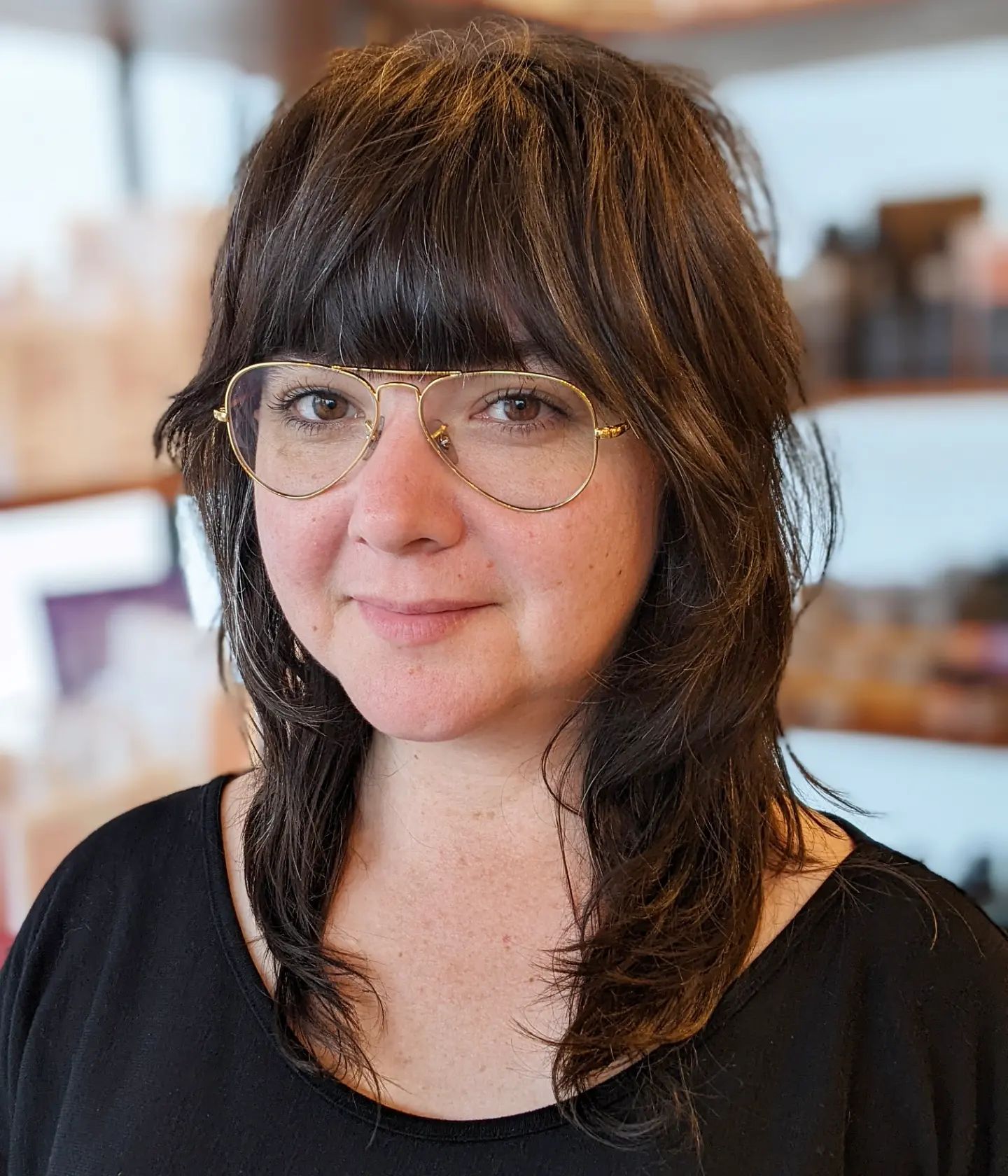 Try out short bangs and pair them with your octopus-style haircut. If you like low-key and low-maintenance ideas, we know that you're going to fall in love with this look.
8. Orange Messy Octopus Haircut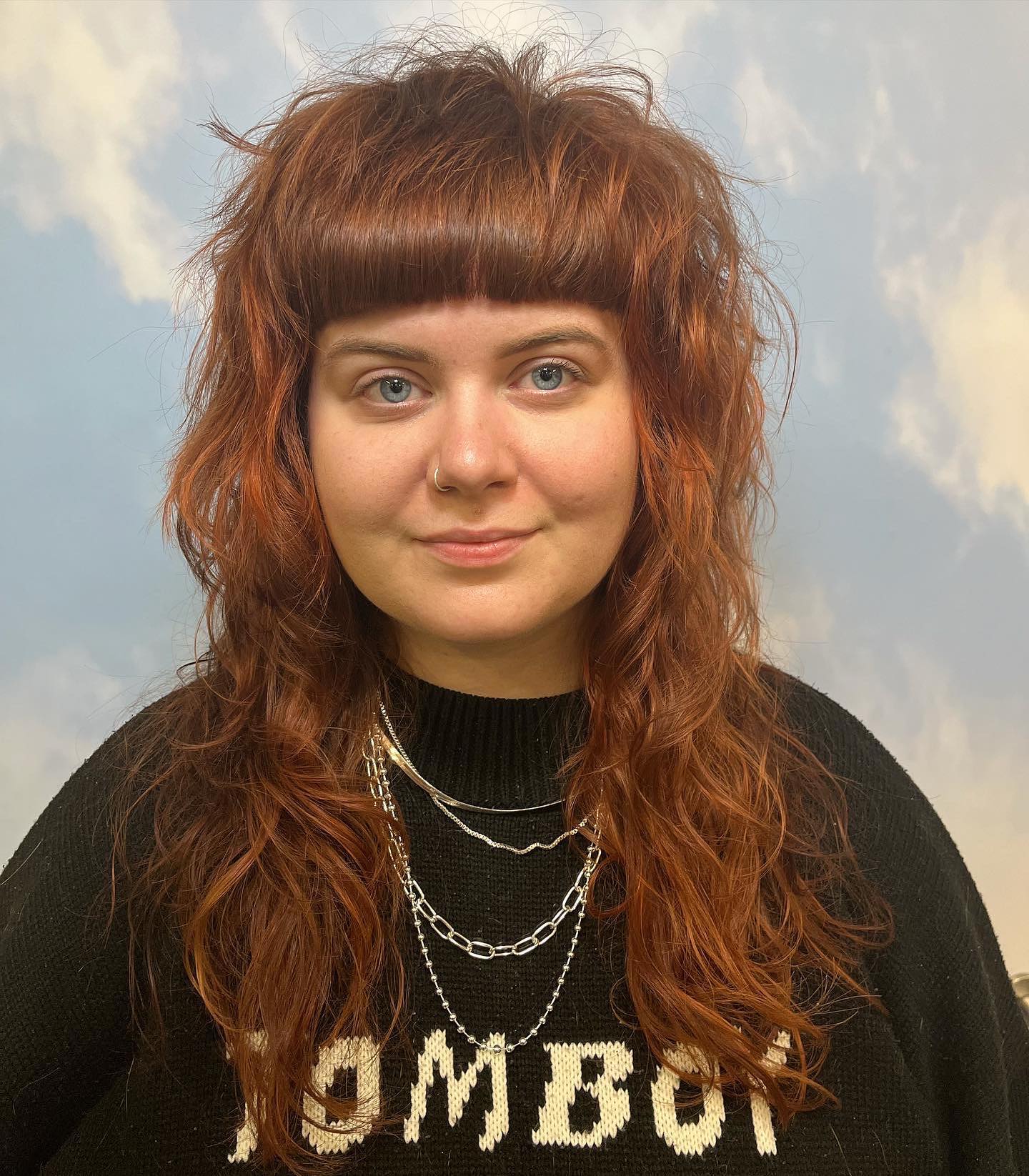 Orange, wild, and messy – this hairstyle is often worn by teen women who love that punk rock vibe. If you trust your hairstylist and you believe that they can give you a unique haircut, book them ASAP, and let them do their magic on you.
9. Short Octopus Haircut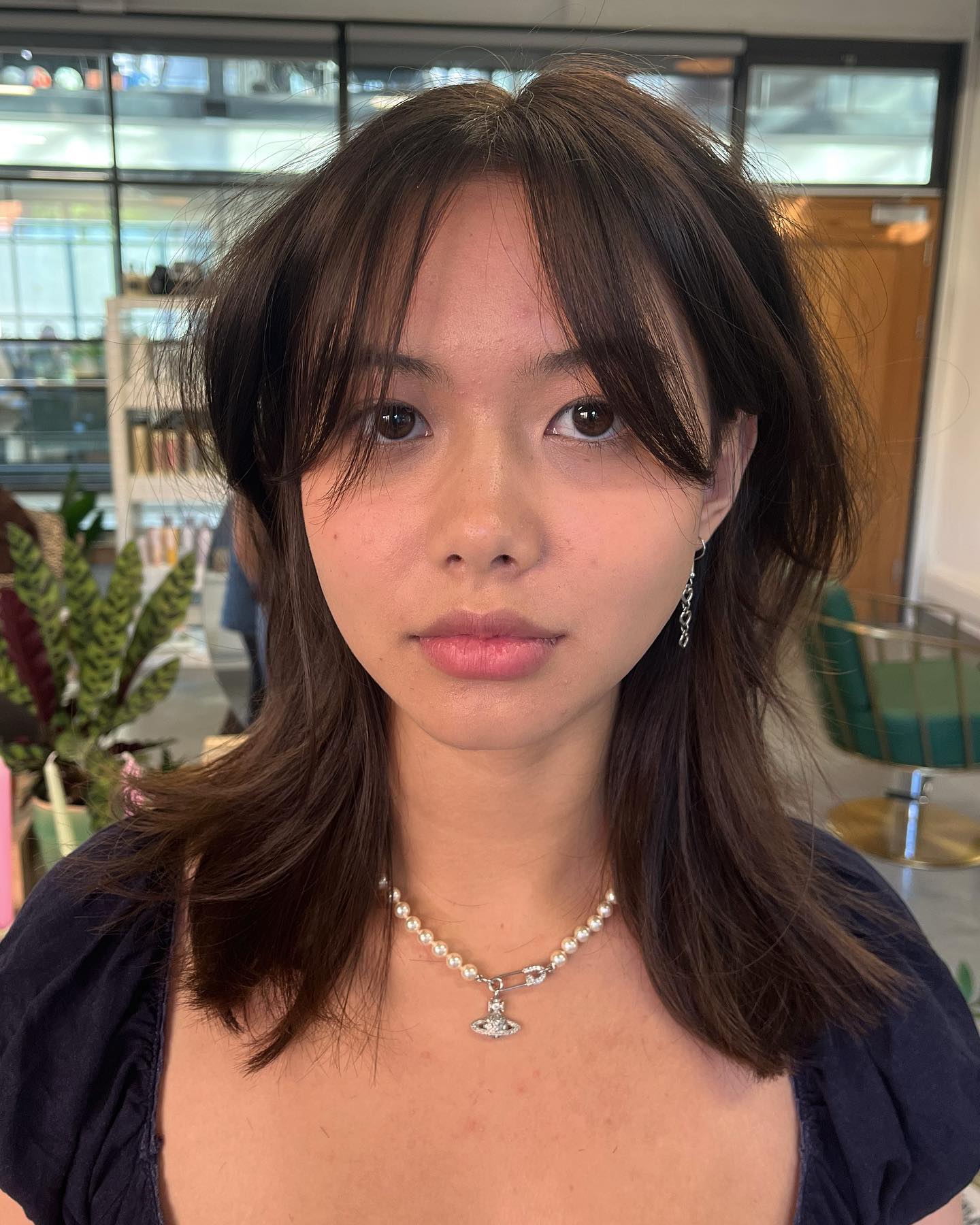 A short octopus haircut such as this one is going to look the best on women who have naturally thin or fine hair. If this applies to you and if you're into creative and updated looks, we know that this is going to speak to you.
10. Black Color Octopus Haircut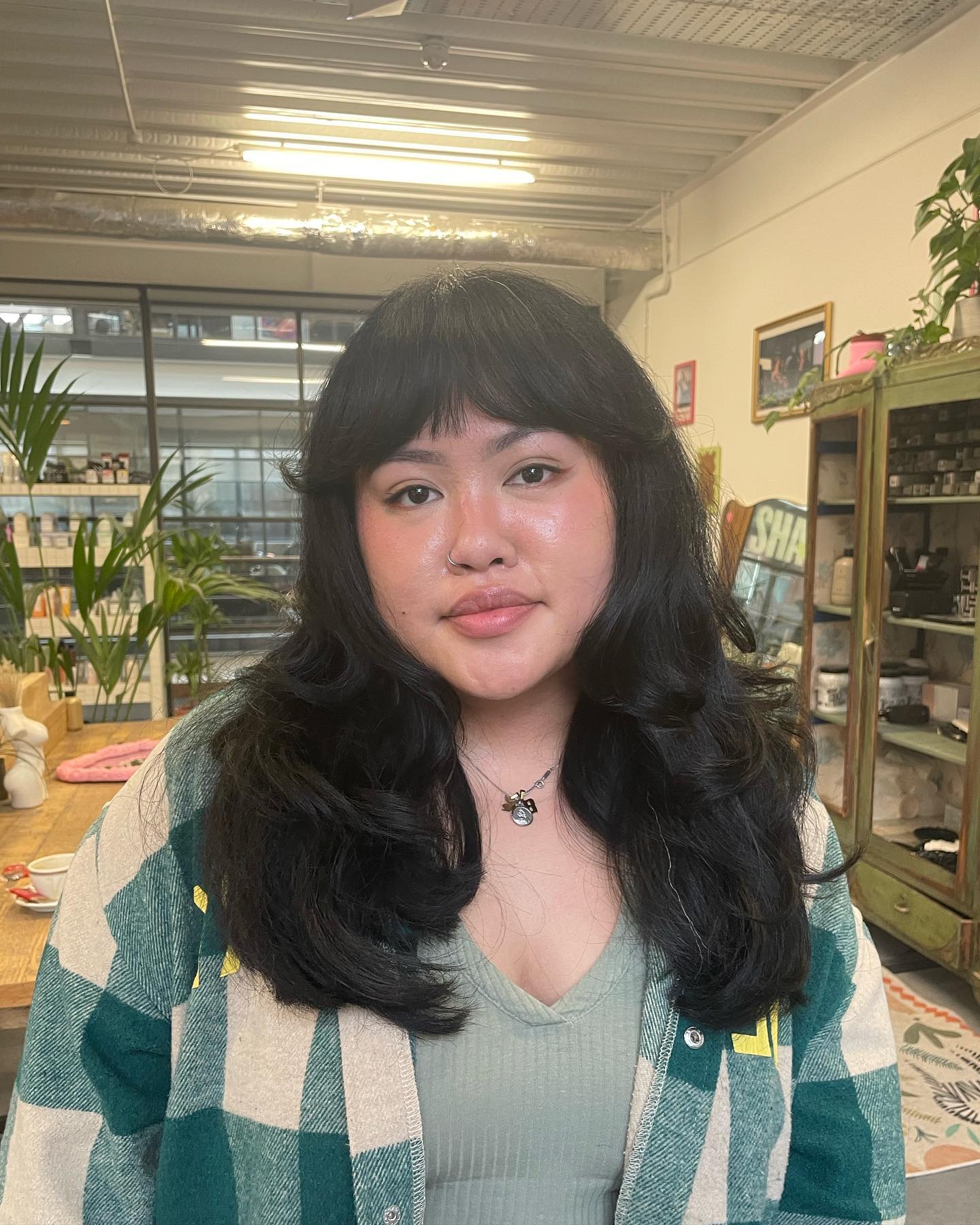 Go with this black hairdo and wear it wispy! If you fancy cute bangs and you're into voluminous ideas, as well as new and unique looks, why not commit to this design? It is going to look so good when paired with your favorite hairspray!
11. Wolf Haircut Style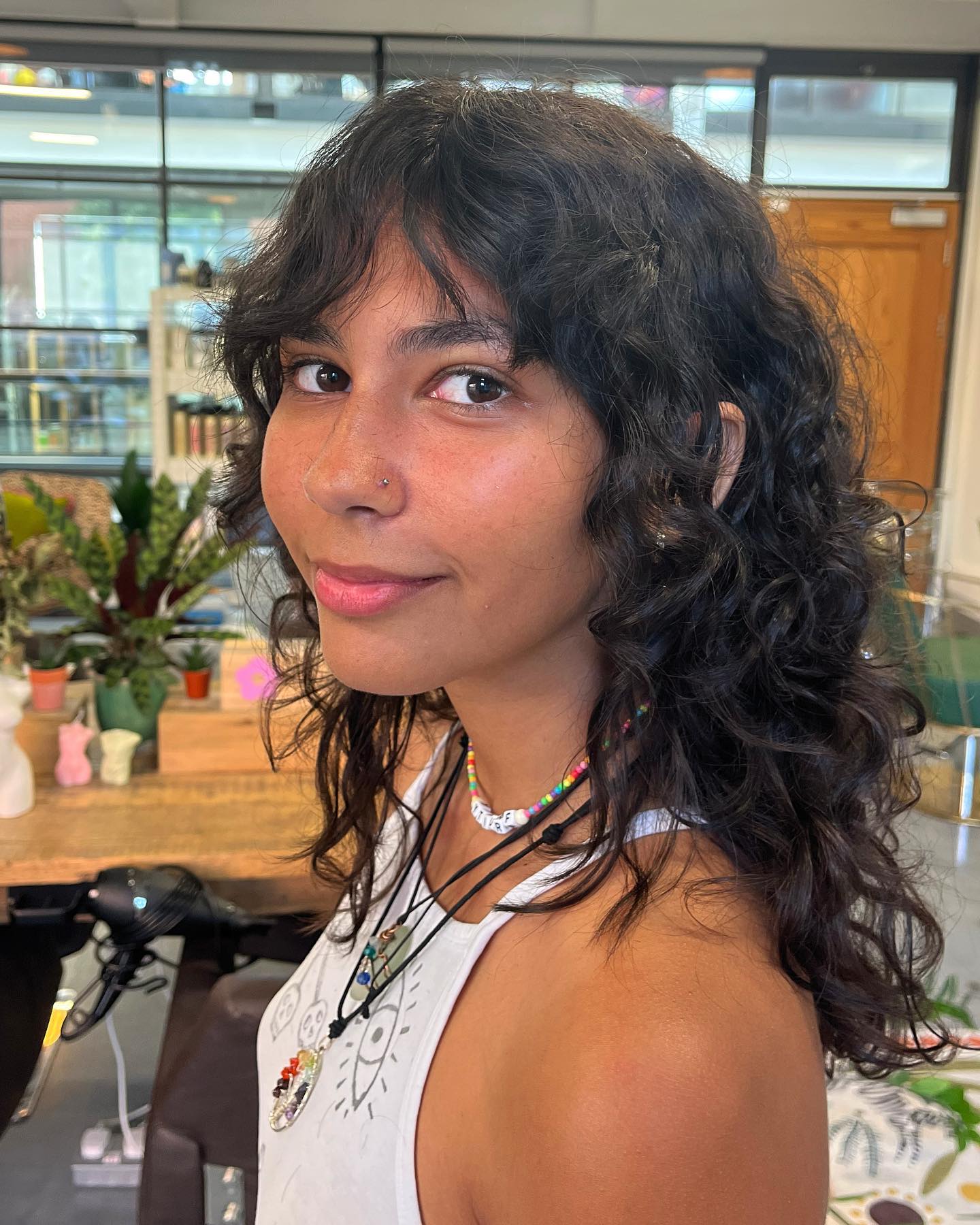 Wolf haircuts and octopus haircuts are a unique combo that one can go for. You should use your favorite hair cream or curl cream to maintain these curls and to set them in place.
12. Black Octopus Haircut With Layers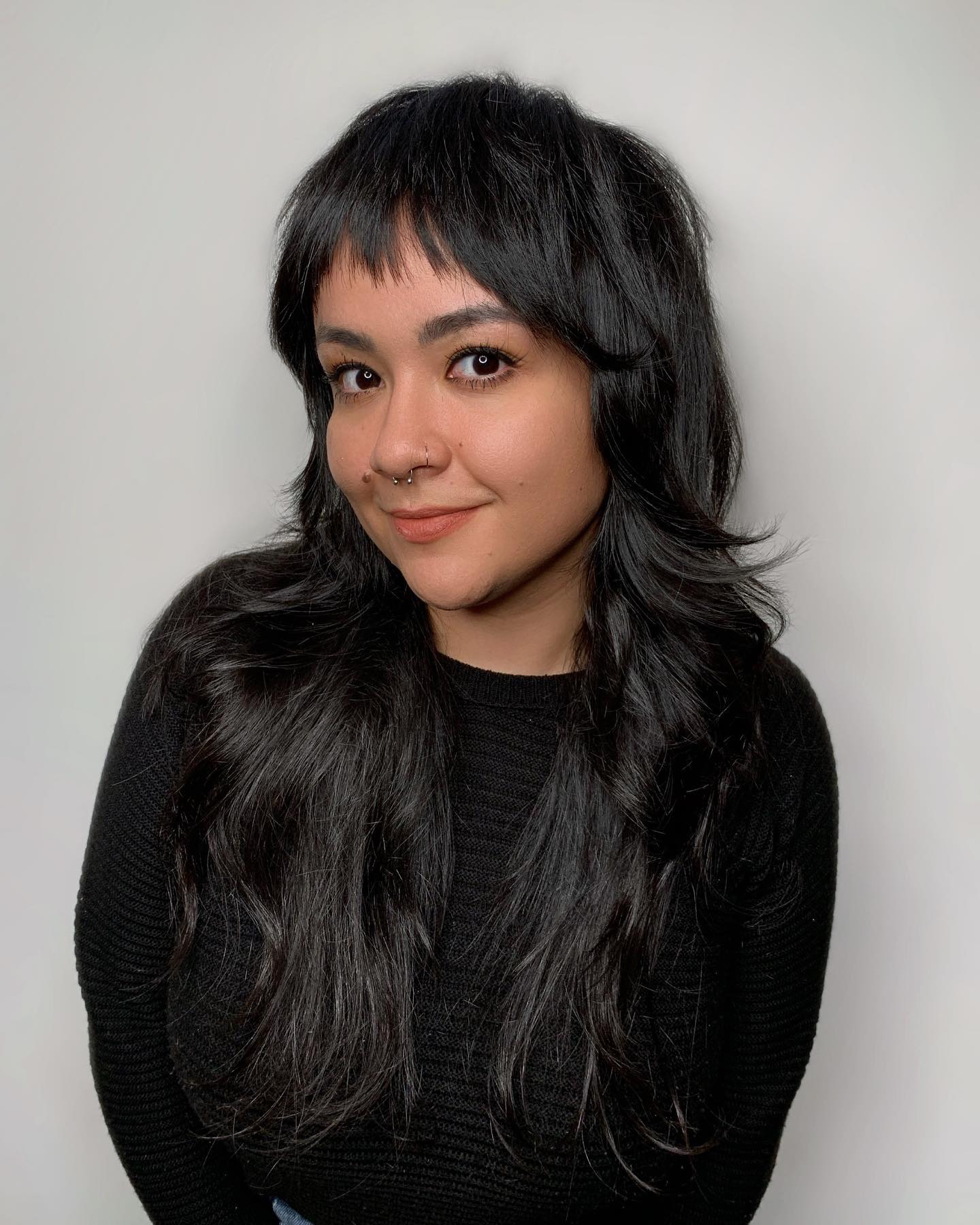 Black octopus haircut which is super shiny and healthy looking is a statement! If your hair is naturally very thick and shiny, as well as durable, why not proudly show it off? Anyone who is into layers will fall for this octopus design.
13. Colorful Orange Octopus Haircut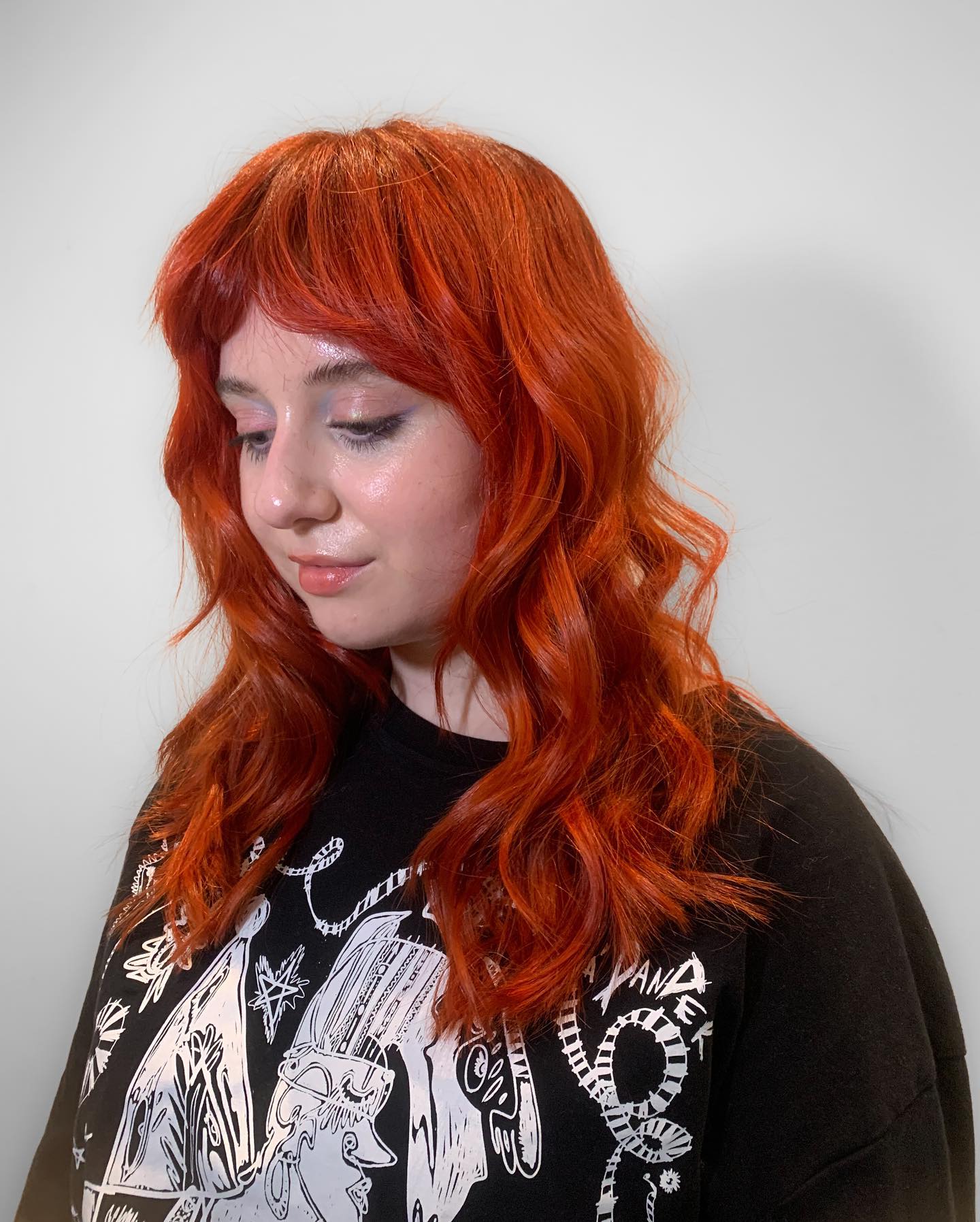 A bright orange octopus haircut such as this one is a must-try for the spring season. In fact, this color is going to be super popular during warmer days, so why not adjust and adapt accordingly?
14. Korean Octopus Layered Haircut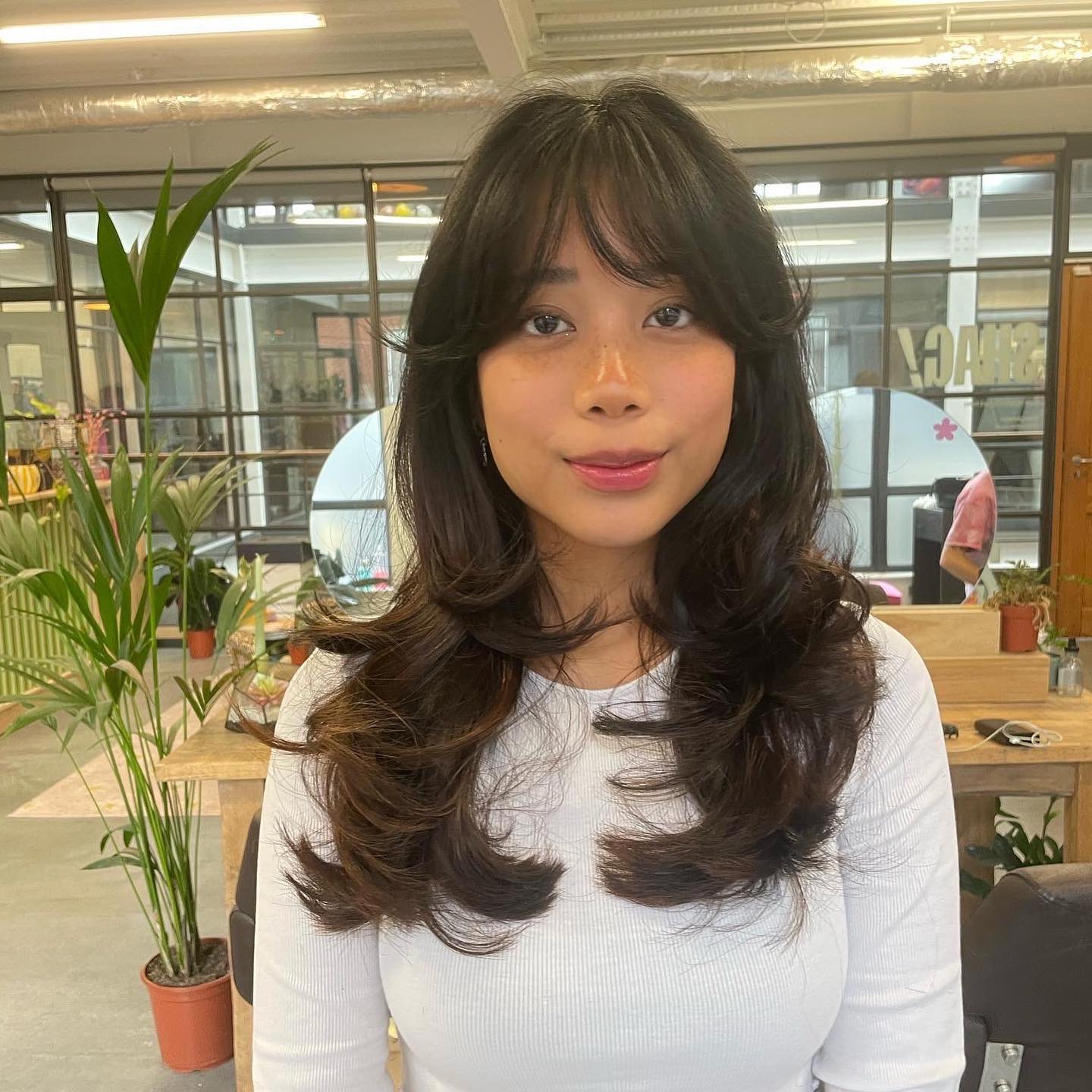 Octopus haircut has gained a lot of recognition and popularity all over Korea. If you're ready to show off your trendy hairdo and you love Korean beauty, we know that this is going to find its way to your must-do list!
15. Light Blonde Octopus Haircut For Mature Women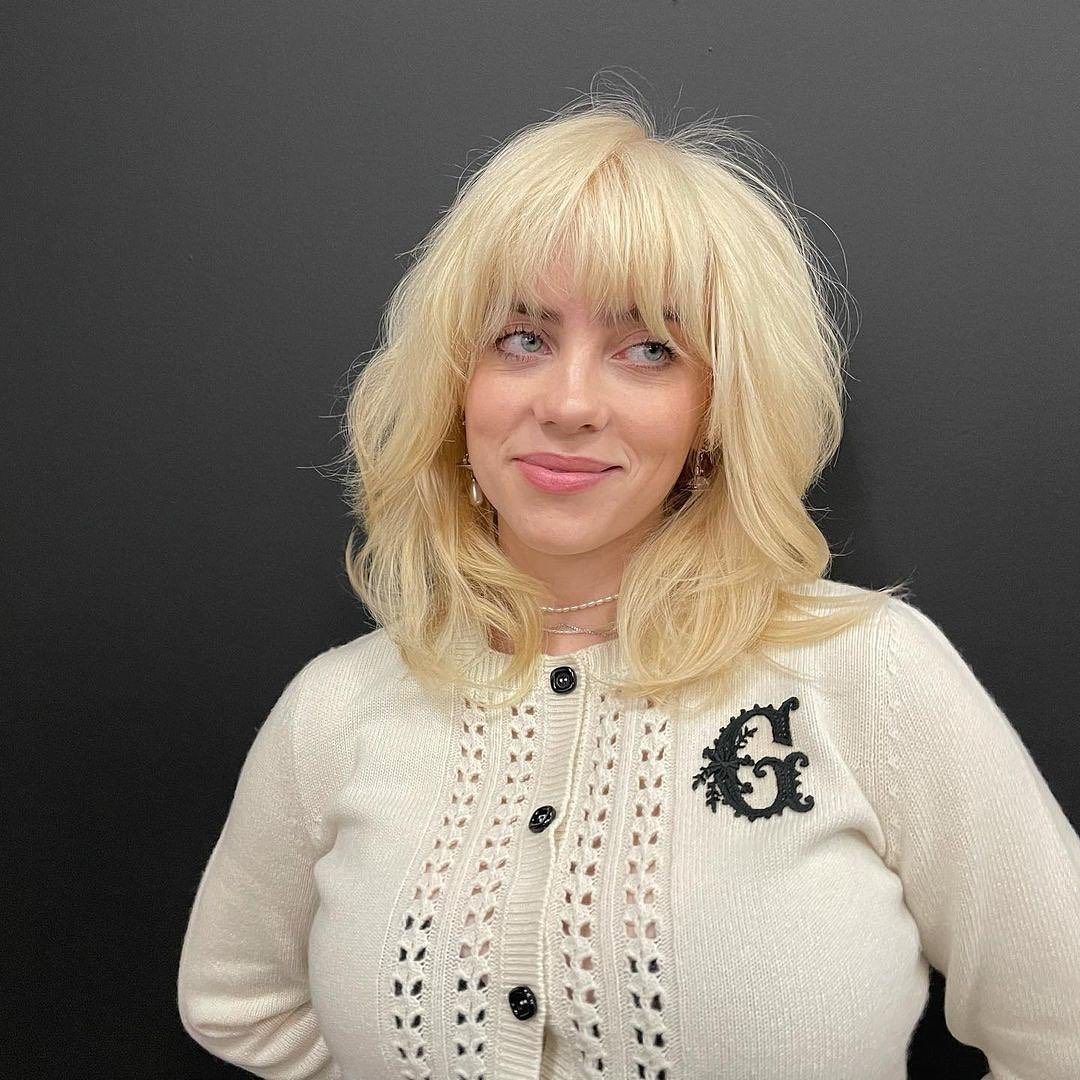 If Billie can rock it, why can't you? If you're a fan of voluminous hair ideas and you're a serious lady who wants to be seen as Hillary Clinton, or any other lady that's in power, this is going to suit you.
16. Octopus Haircut Natural Brown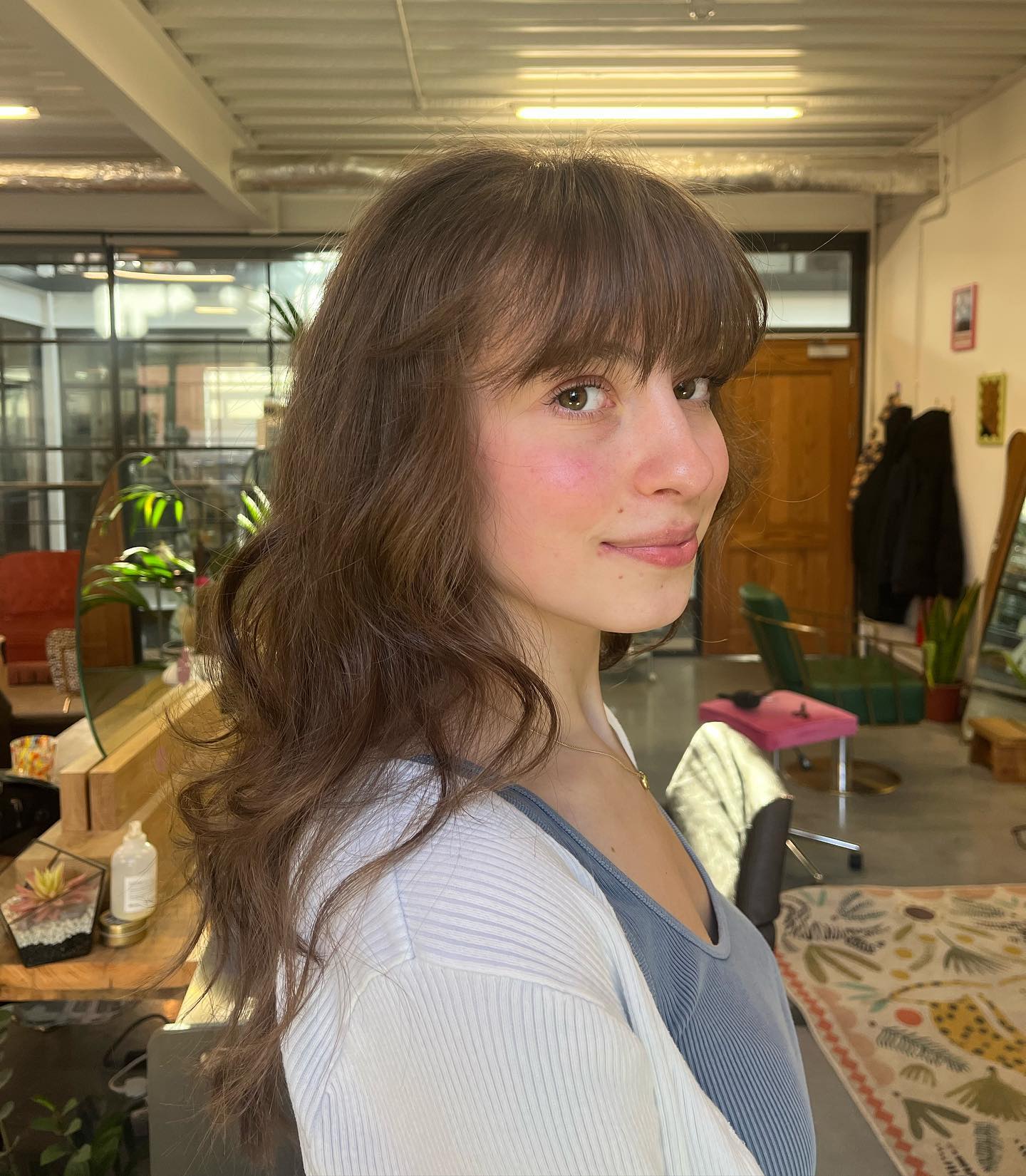 The perfect everyday hairstyle for most women! If you're into simplicity we know that you're going to fancy this gorgeous look. Ready to show it off?
17. Orange Octopus Haircut For Ladies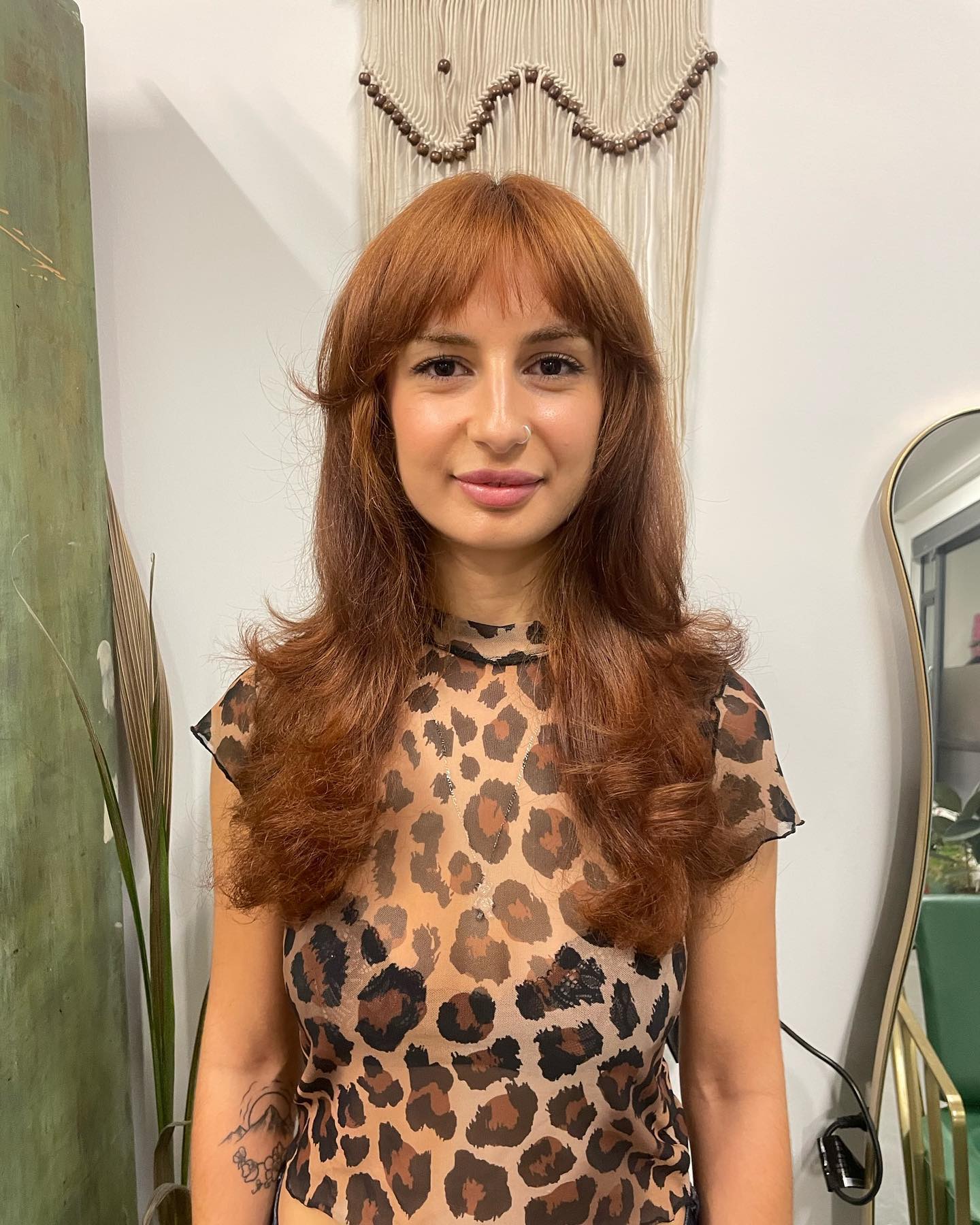 A gorgeous warm-toned undertone that is going to look Ana jbg for the fall season! Ladies who want to color their hair on their own should give it a go with this look
18. Octopus Haircut Orange Dye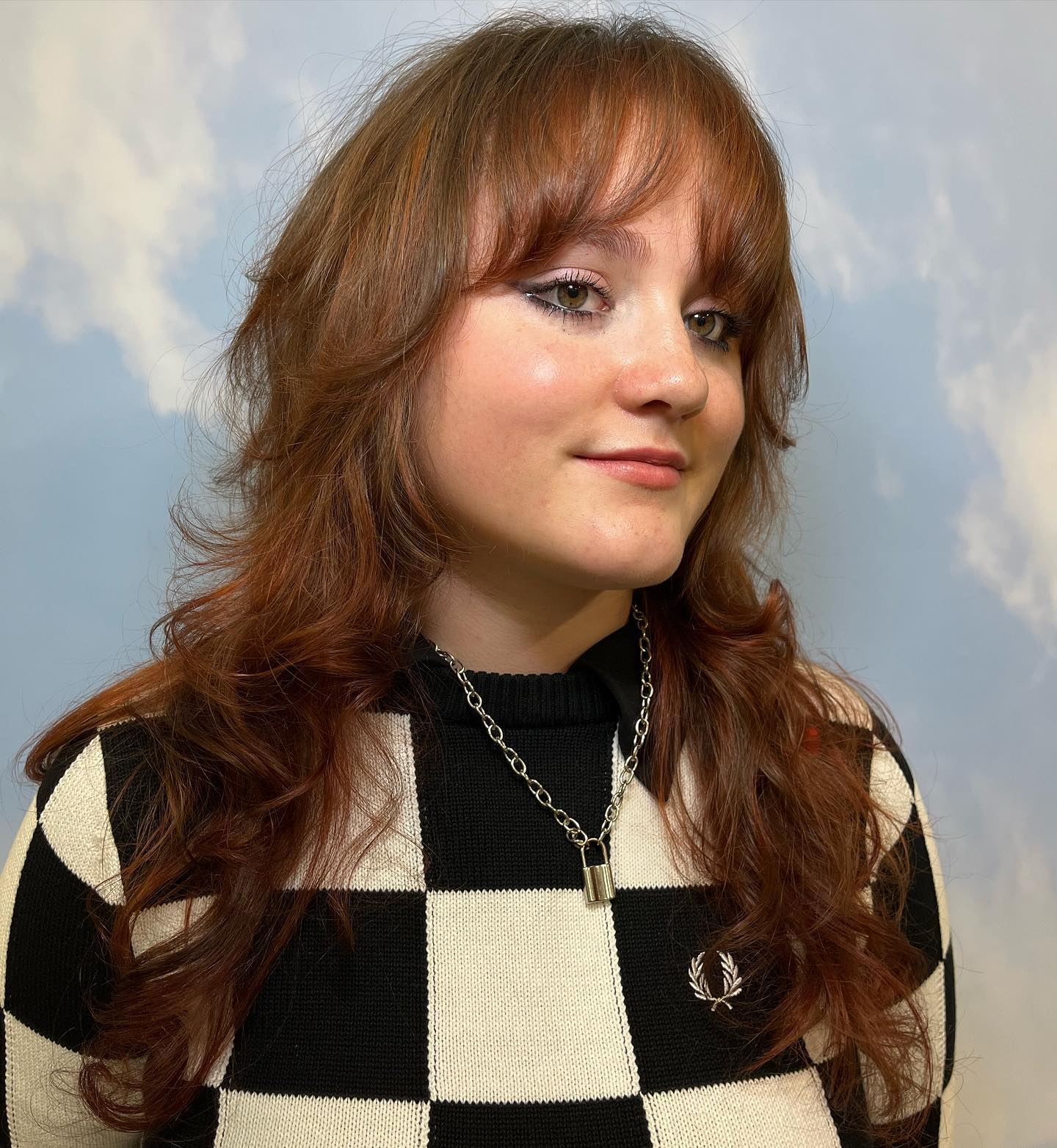 Add some cute volume with these stylish bangs. If you're in your twenties and you love to follow new trends, just know that this is going to be all over your social media.
19. Curly Octopus Haircut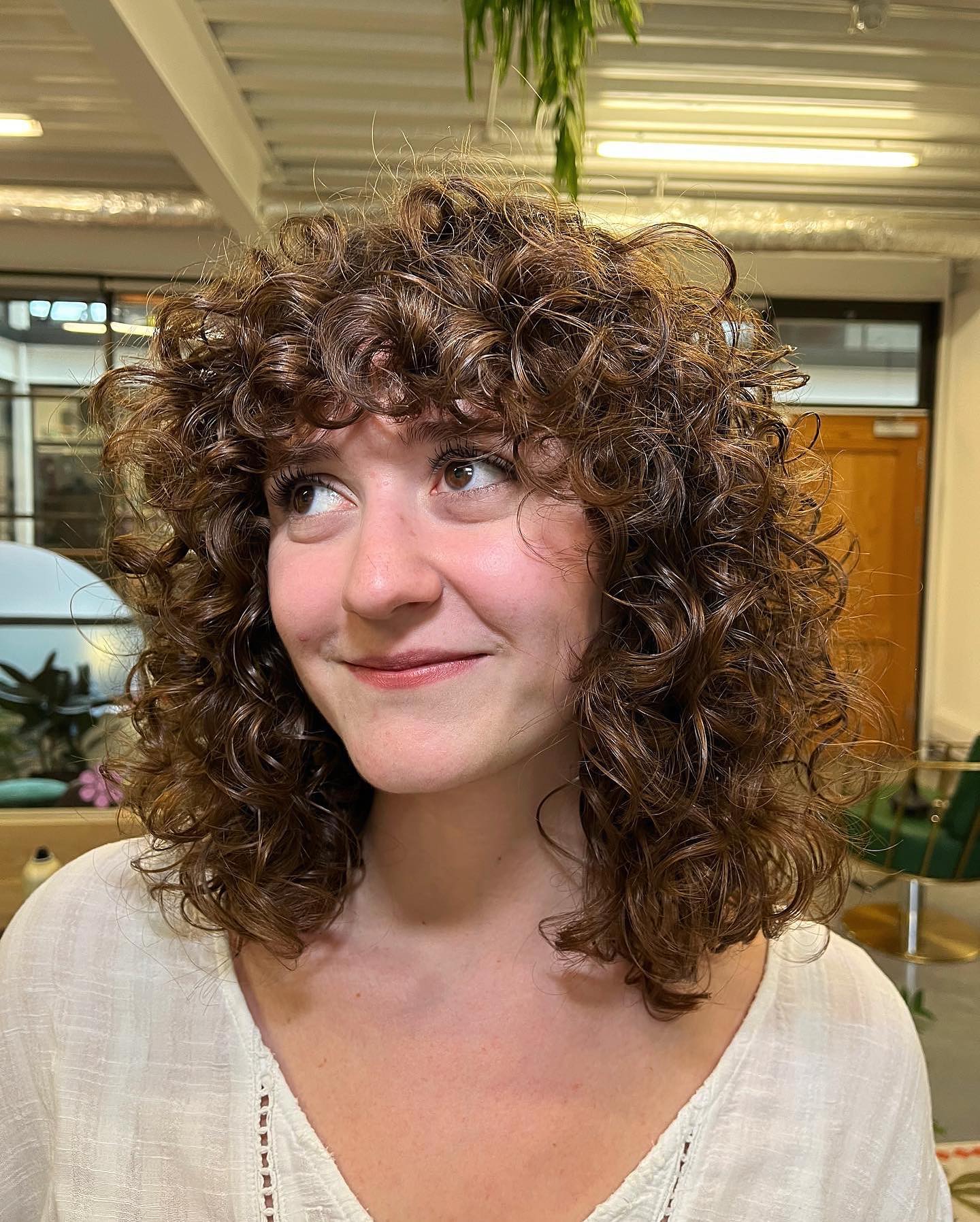 Women with naturally curly textures are going to fancy this look the most. Are you eager to try it out?
20. Short Bob Octopus Haircut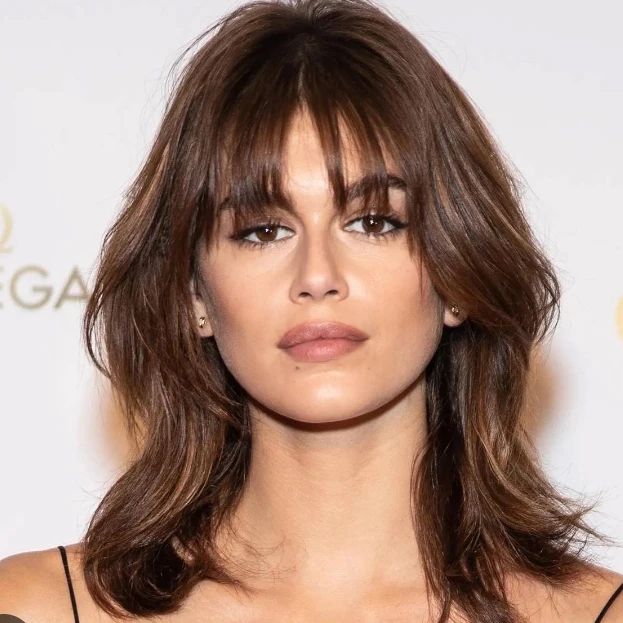 If celebrities can rock this look, so can you! Anyone who loves bob haircuts but wants a bit more volume around their mid portions will fancy this look.
21. Blonde Wolf Octopus Haircut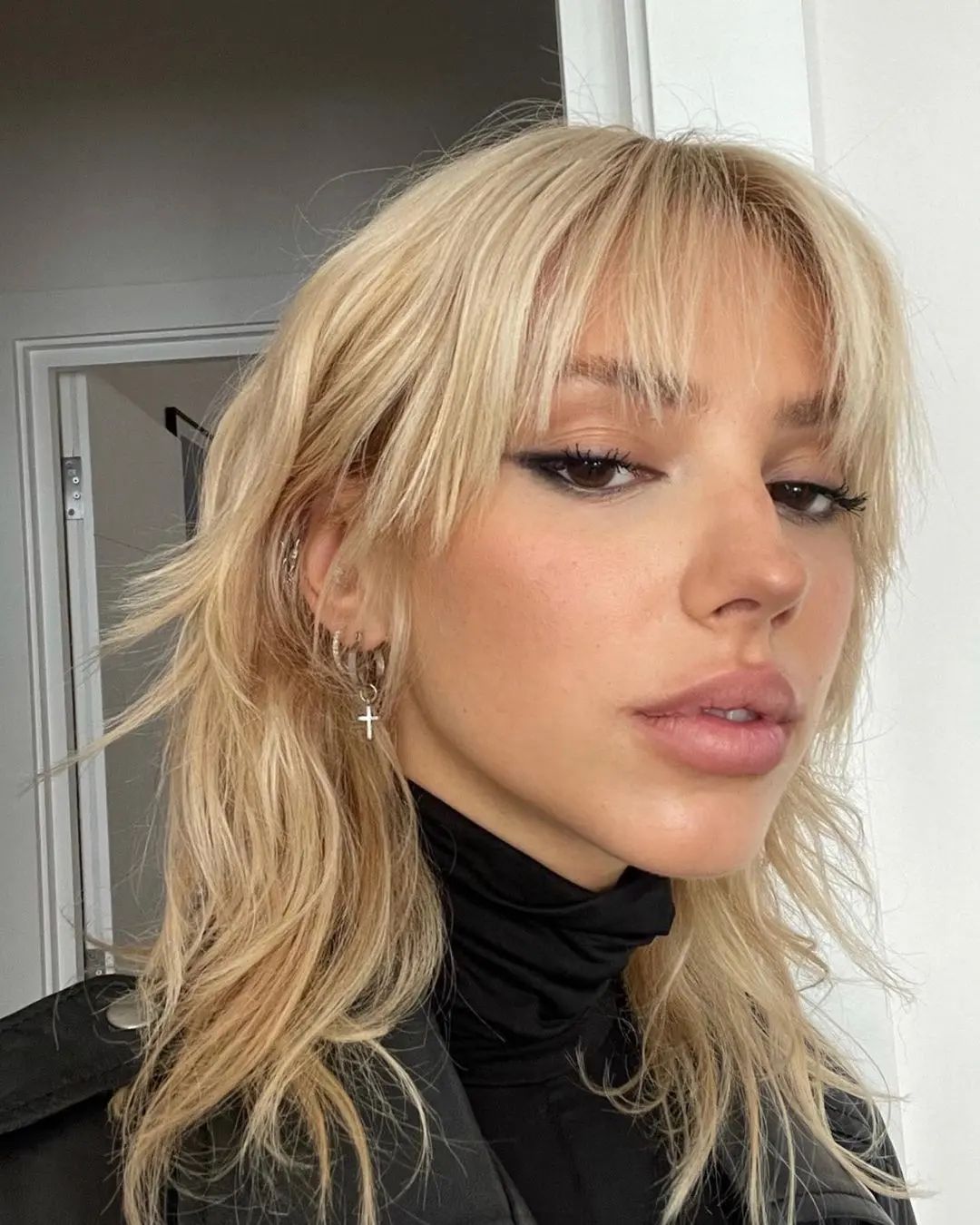 As trends cycle and evolve, the octopus hairstyle serves as a reminder of the everlasting creativity and audacity that shape the world of fashion and beauty. It is up to you to figure out if you're bold enough to rock this platinum-blonde beauty.
22. Shaggy Octopus Haircut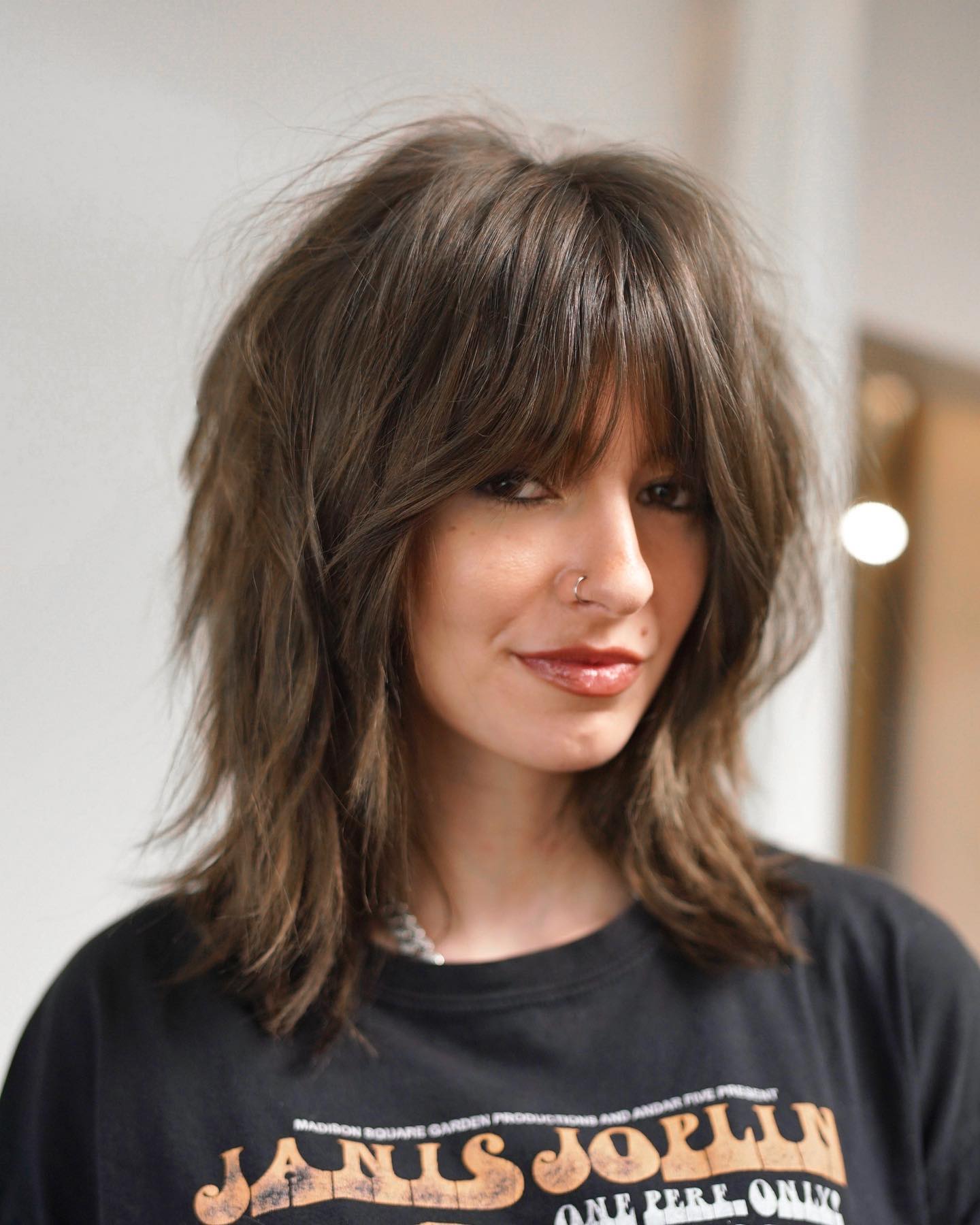 An octopus hairdo such as this one is going to be all over your social feed. If you enjoy cute icy blonde hair ideas, this is a top candidate for you.
23. Brown Octopus Haircut With Bangs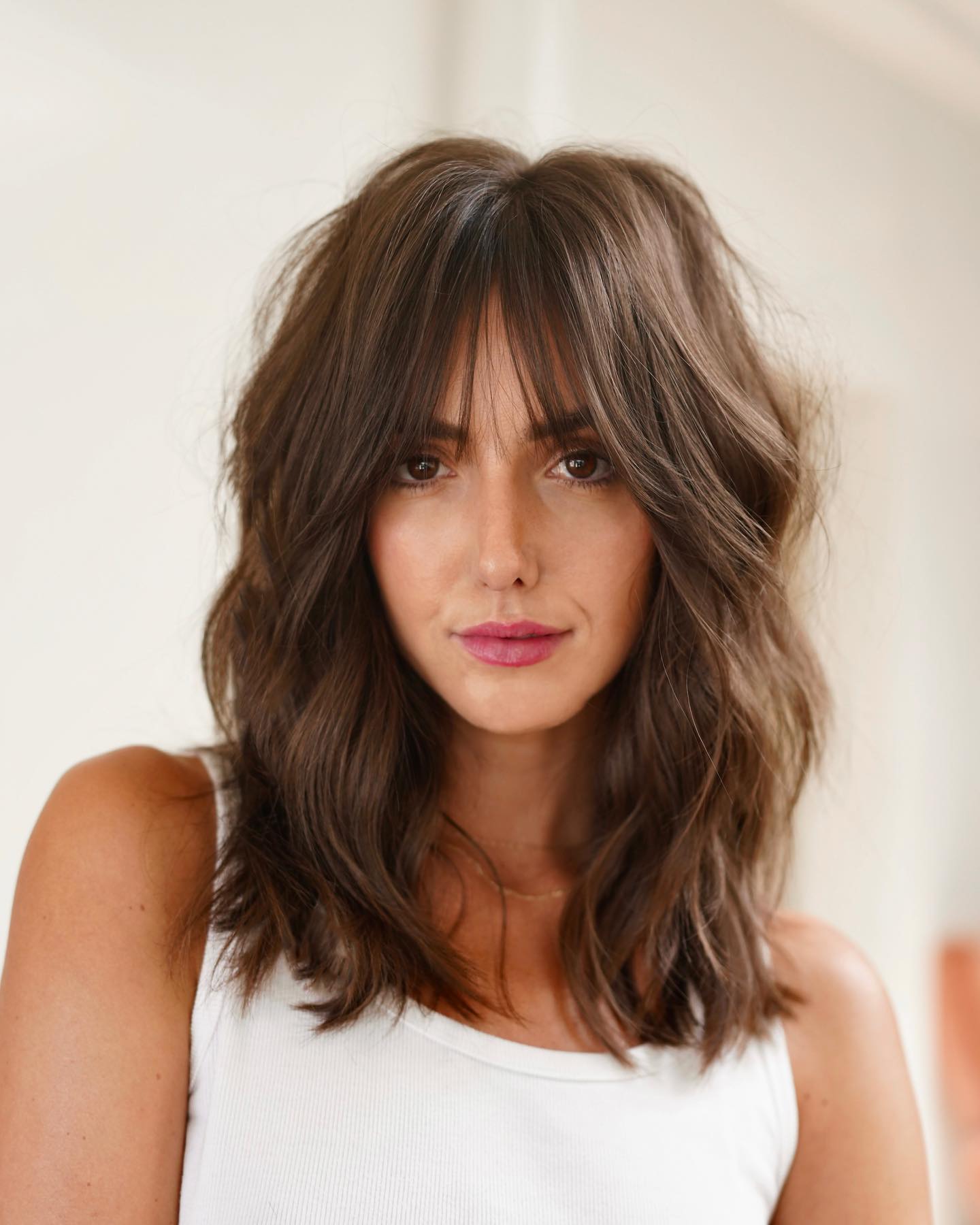 This unique hairstyle gets its name due to its resemblance to the tentacles of an octopus, with voluminous curls and waves extending in various directions from the crown of the head. Are you brave enough to rock it?
24. Shaggy Blonde Octopus Haircut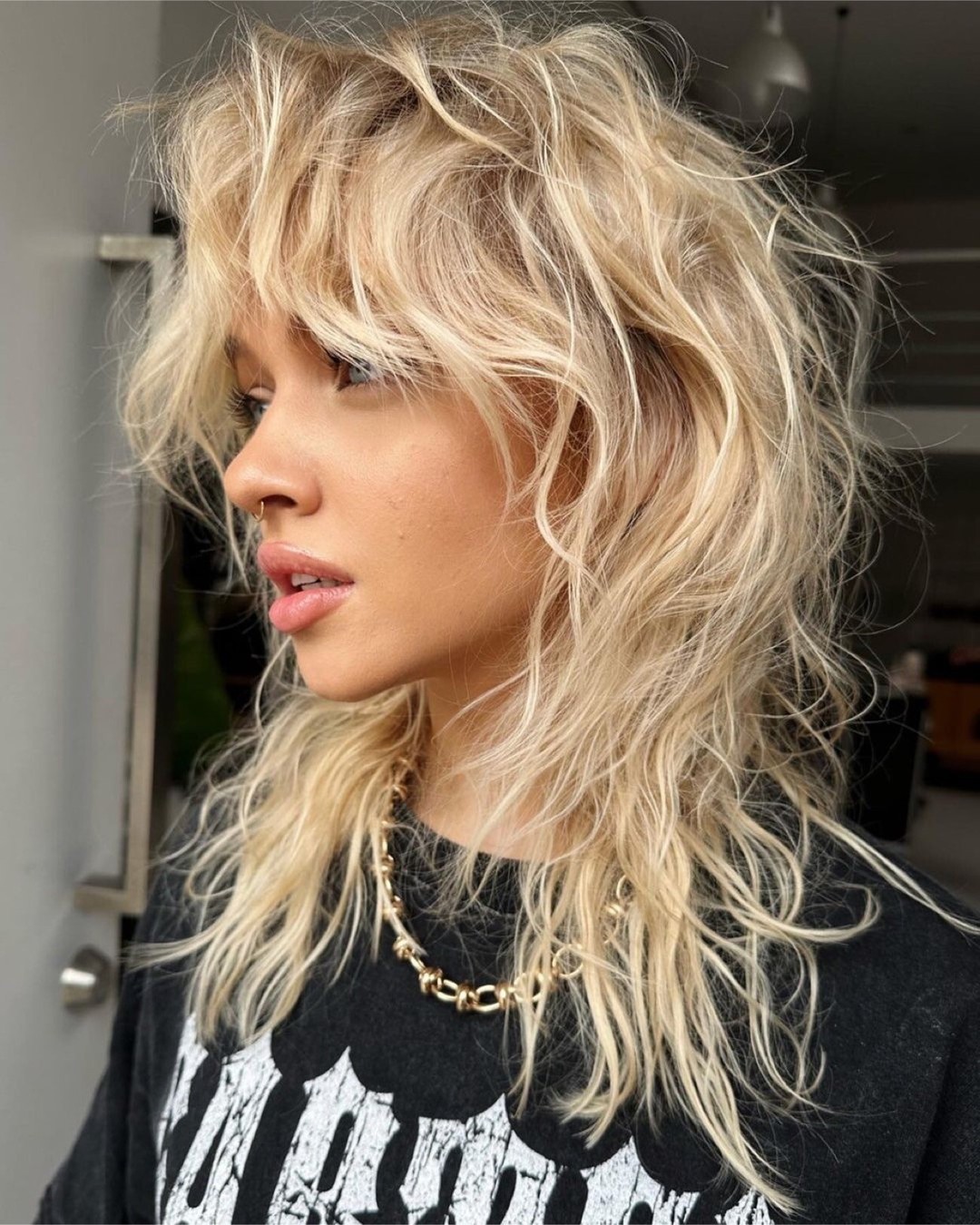 Achieving this look often involves teasing and backcombing the hair to create volume and then arranging it into loose, carefree curls that cascade outward.
25. Black Octopus Haircut For Women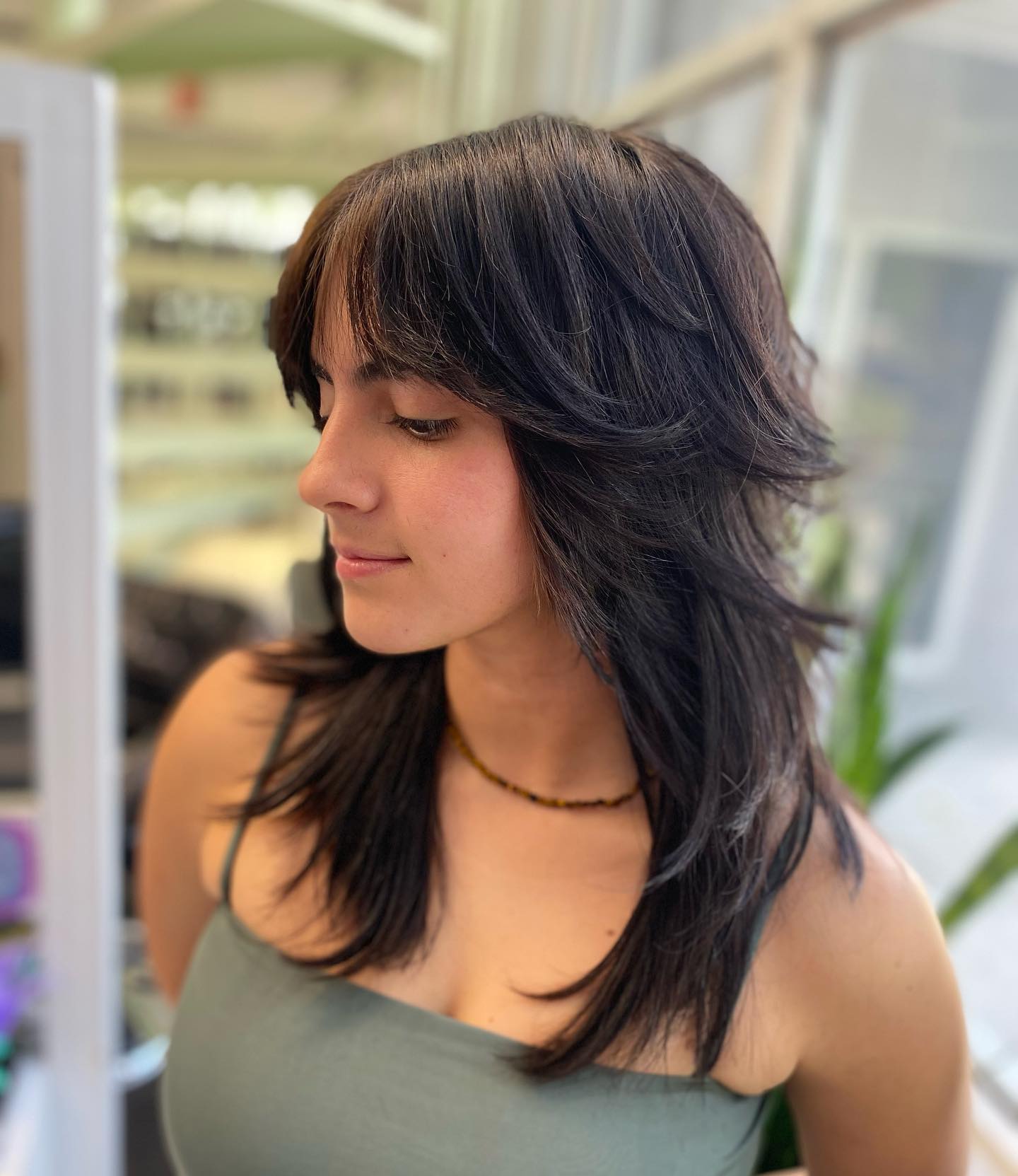 The octopus hairstyle captures a spirit of carefree experimentation, embodying an era of bold self-expression and artistic freedom. If this sounds like your style – it is time to give it a go!
Book Your Appointment ASAP!
Octopus hair is calling?! If you prefer retro ideas and you're ready to incorporate some fluffy volume, we know that this list is going to intrigue you. What is your top pick and what is your favorite look? Let us know!