Sometimes changing up your look and hair color can be a good thing. Going from light to dark, or the reverse can easily put a whole new spin on your look without having to do much else to your hair. With the weather changing, it also is a great time to think about going a little lighter and having your hair match the seasons.
In saying that, what colors are currently popular and what trends should you potentially follow. There are a ton of different hair color trends out there that are perfect for short hair and we're going to break down some of the best for you. Buckle up and read on to get inspired on some cute new hair colors you can rock.
1. Chocolate Brown
If you're not ready to take a huge plunge and want to keep your hair on the neutral side, try a rich chocolate brown out. It looks stunning with bobs and lobs.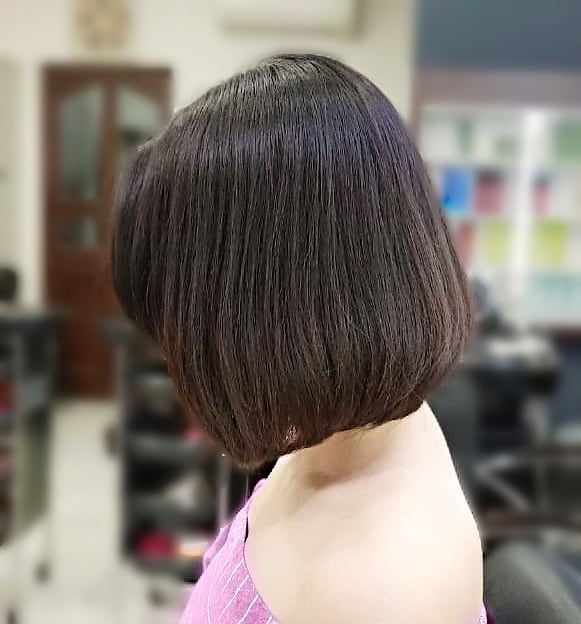 2. Rainbow
Fashion colors are still in and if you really want to turn heads, try out this beautiful rainbow hair color.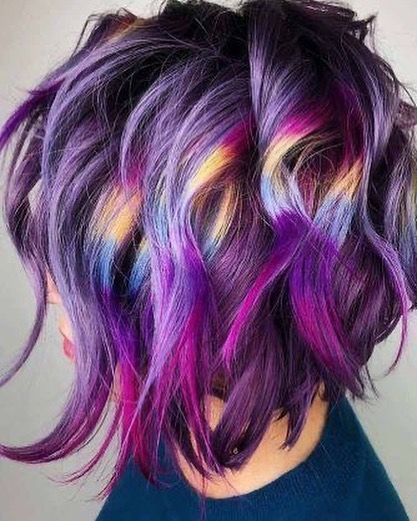 3. Ombre
Ombre hair always looks great and it gives you a lot of options for color and style with your short hair.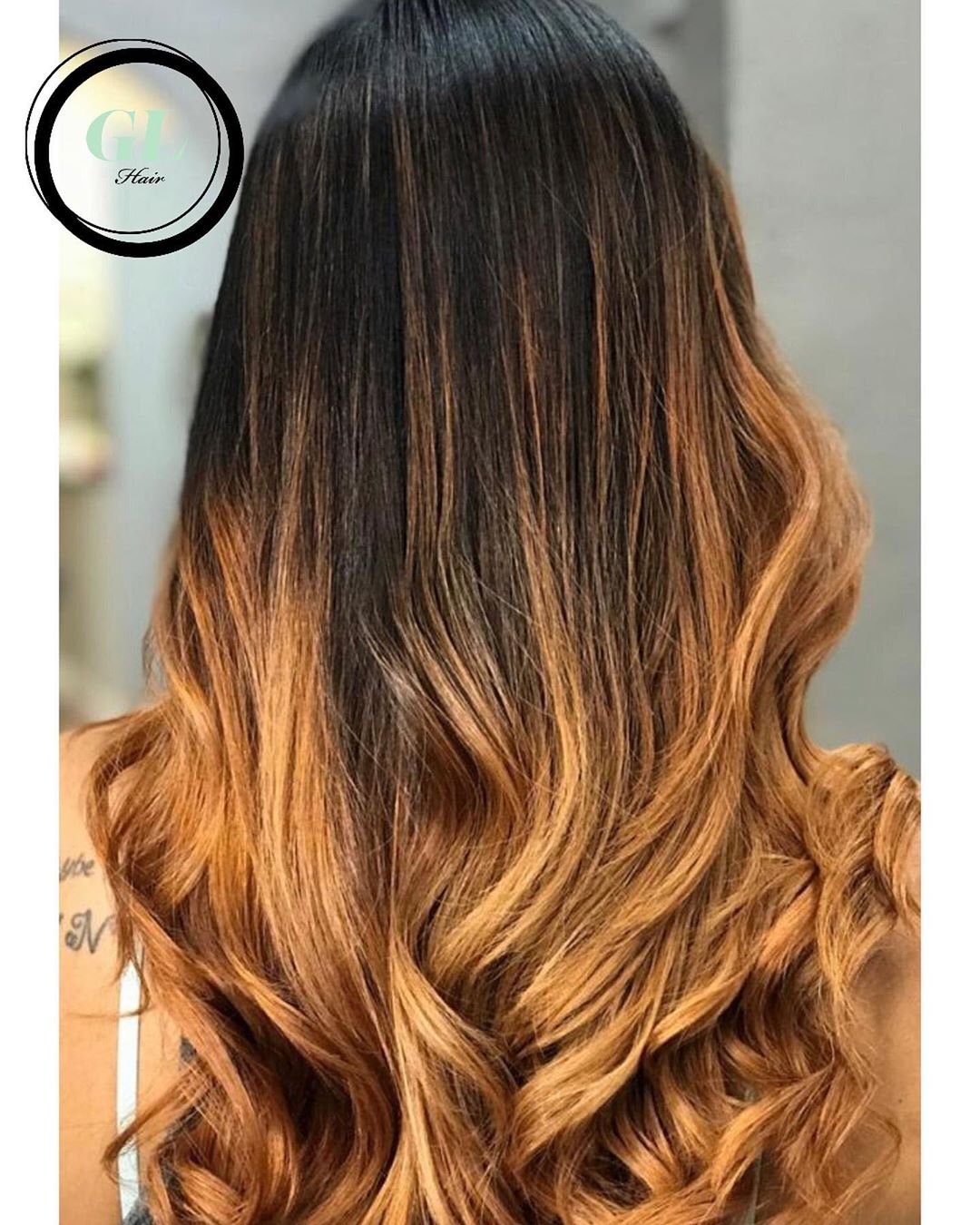 4. Bright Strands
Running highlights through your hair that are one to two shades lighter then your actually hair will give you more texture and a lovely look.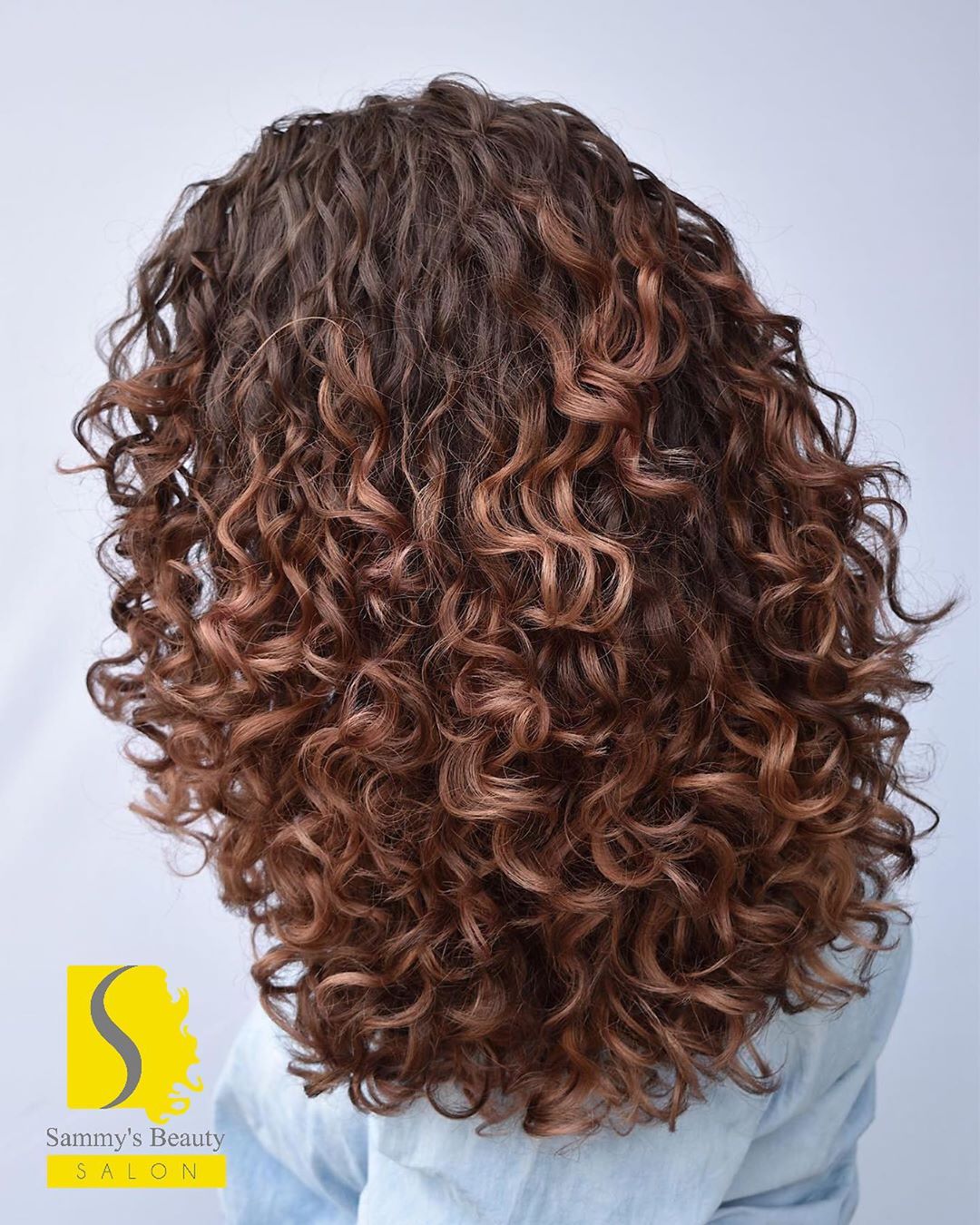 5. Lavender Dreams
Lavender is a bright and pretty color to dye your hair.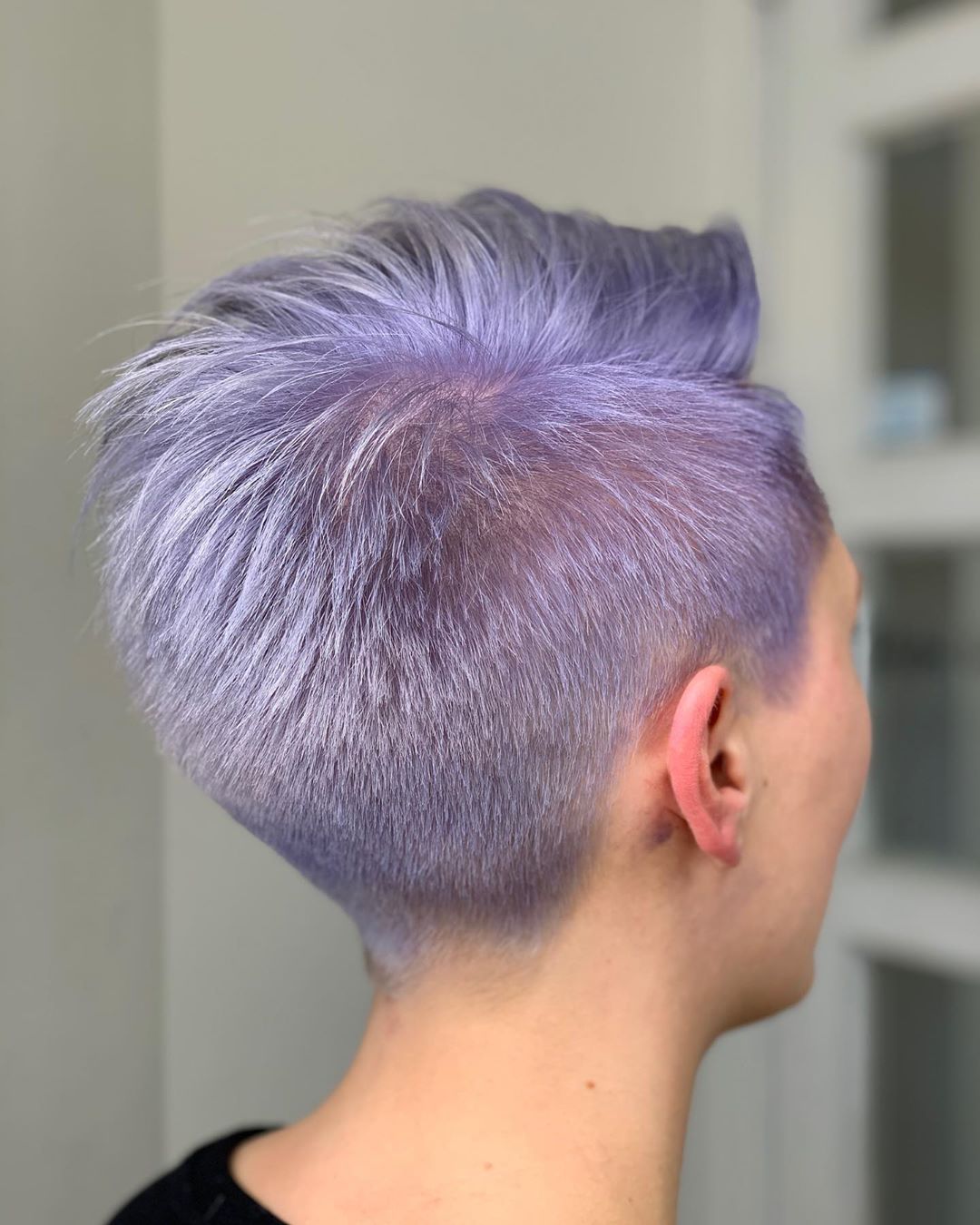 6. Baby Lights
Baby lights are the little sister to highlights. It's an easier step when lightening your hair and not as dramatic.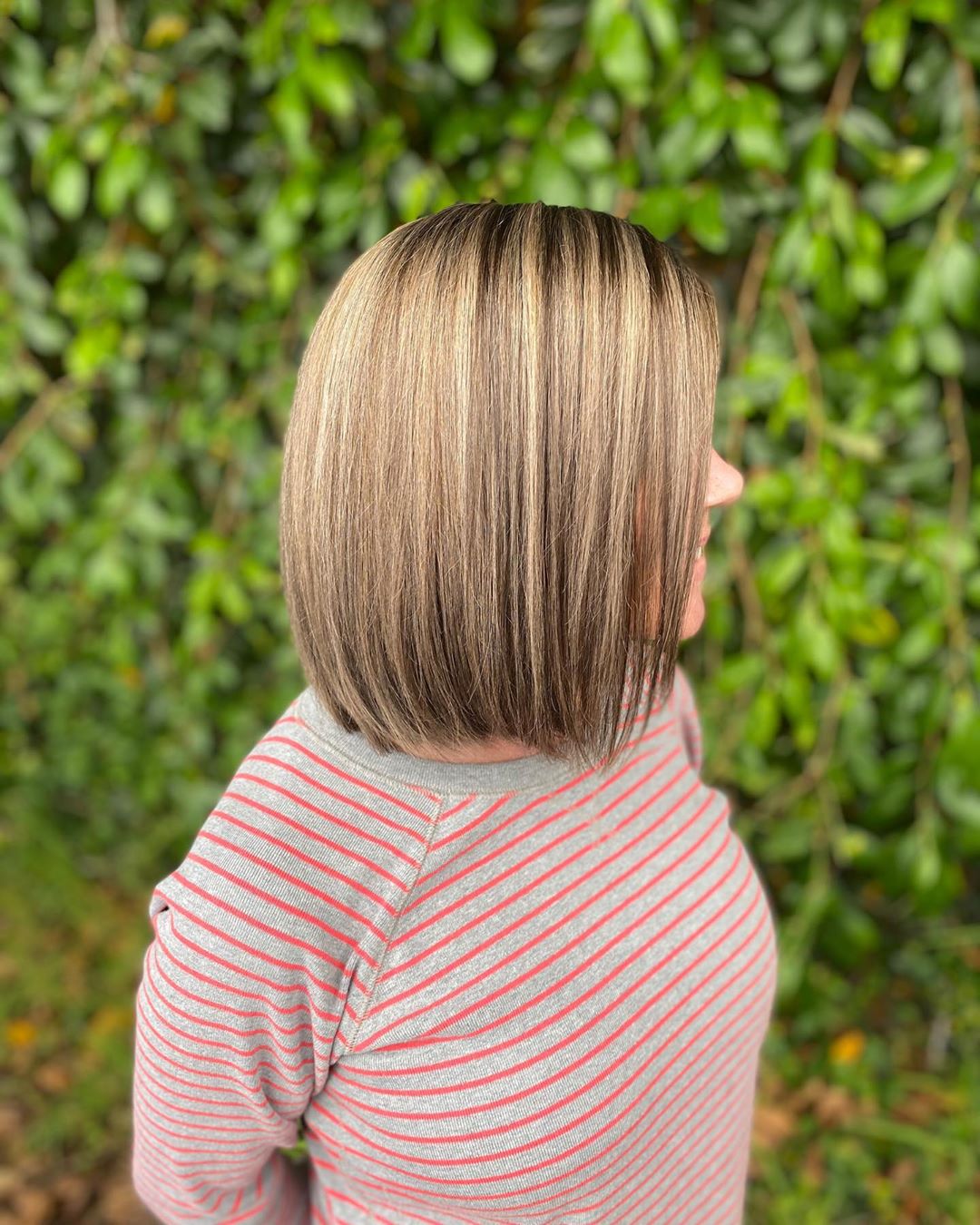 7. Blonde
Blonde hair is always a great go to when changing your look up.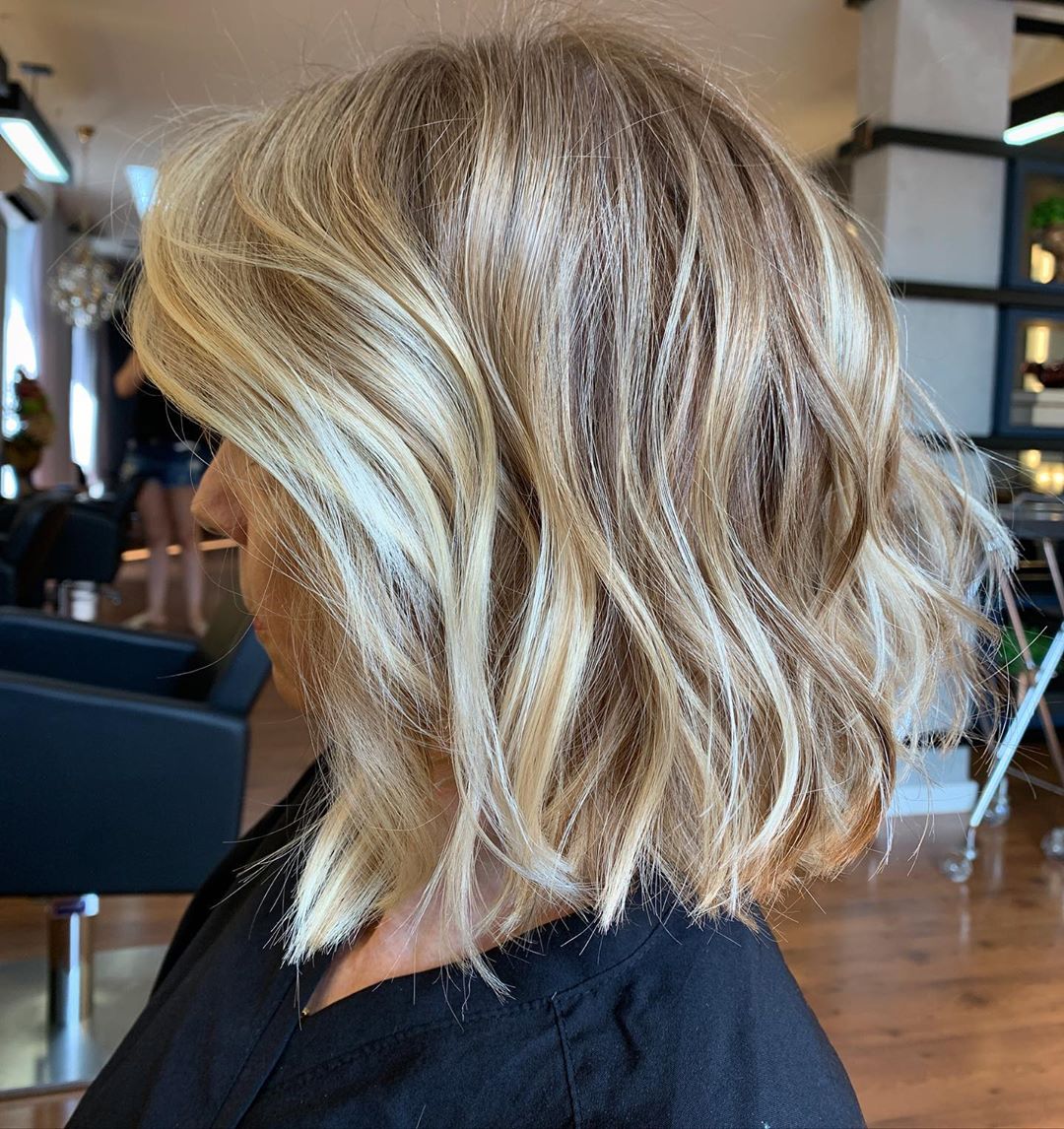 8. Cool Tones
Cool tones are great to mixture with your natural medium hair to create a unique color and mixture.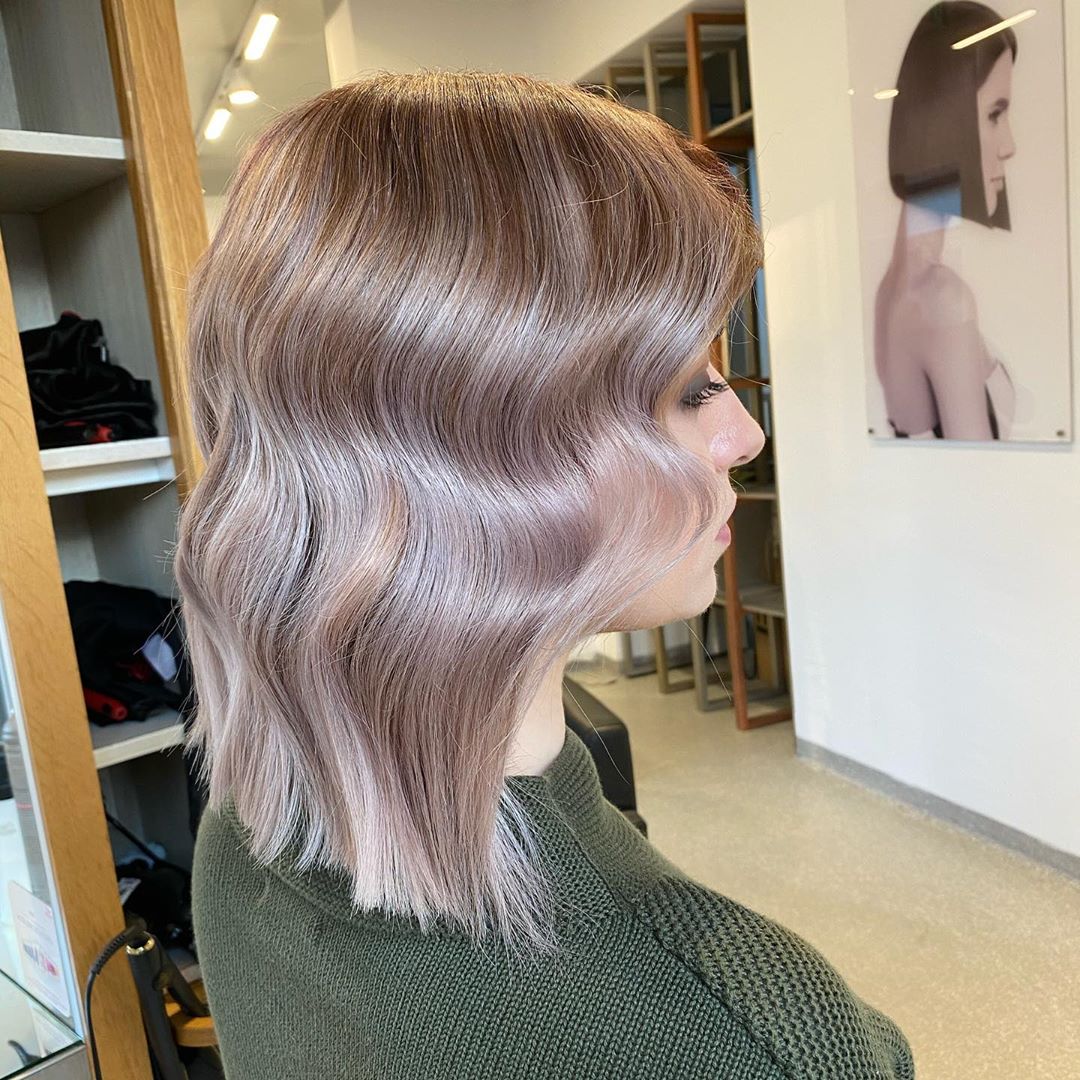 9. Burgundy
If you love dark hair and want to change it up, try out a deep and dark burgundy color.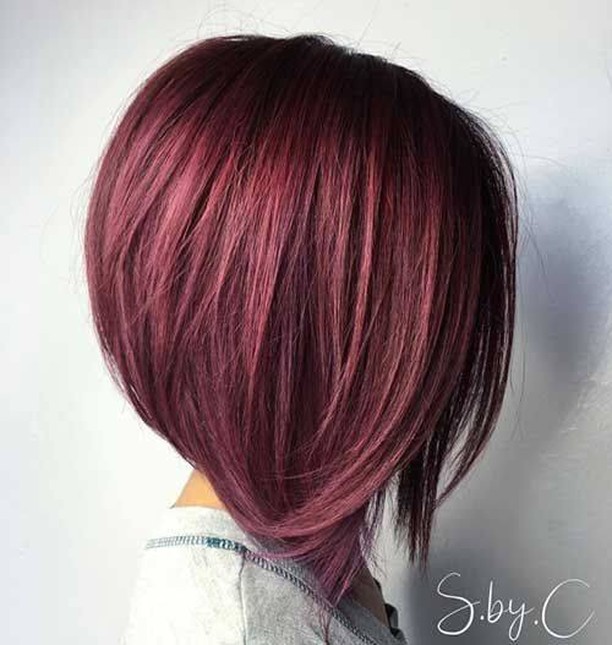 10. Caramel
Caramel coloring is rich and vibrant, perfect for a fresh new look.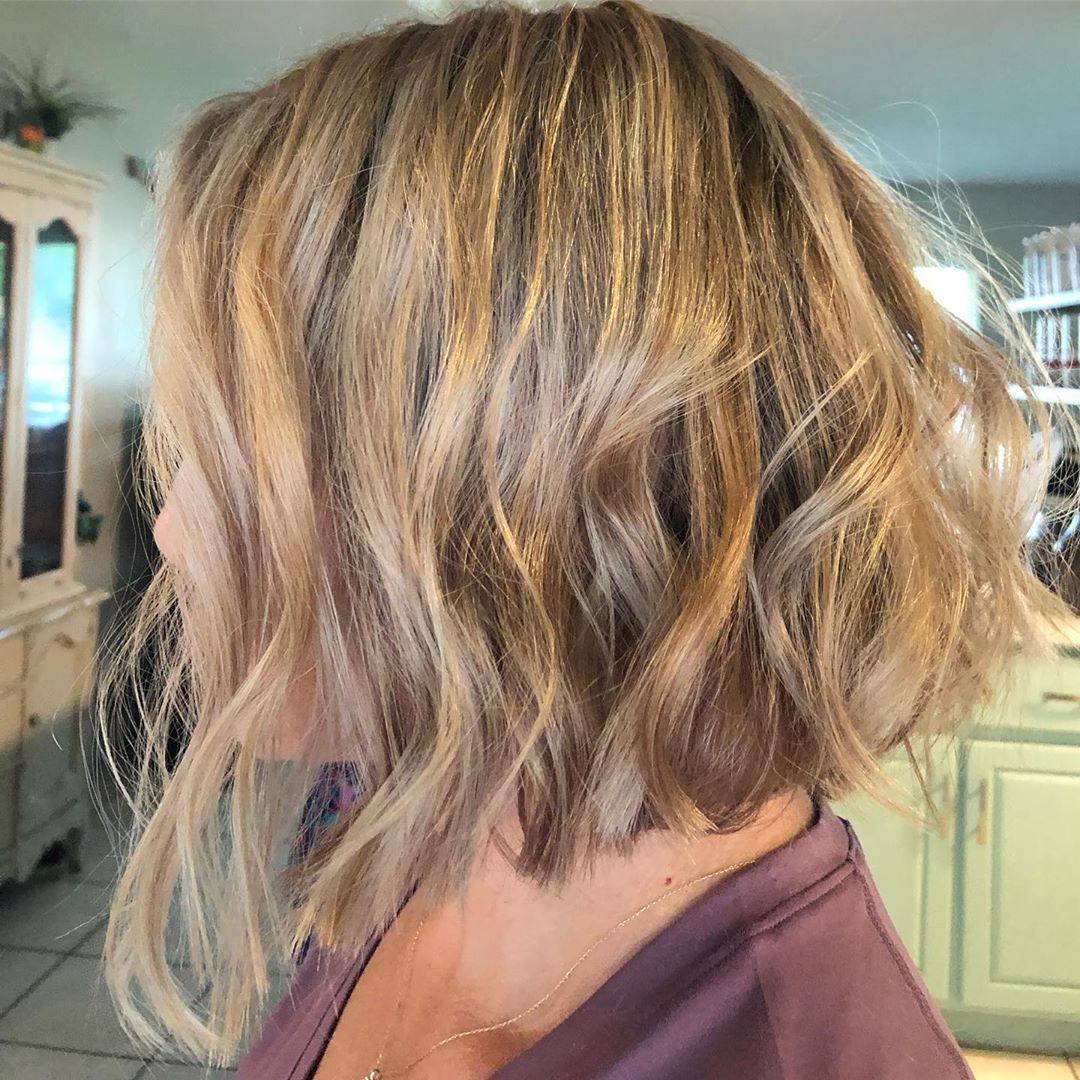 11. Dark Balayage
Most balayages are light and bright but that doesn't mean you can't have one with darker tones.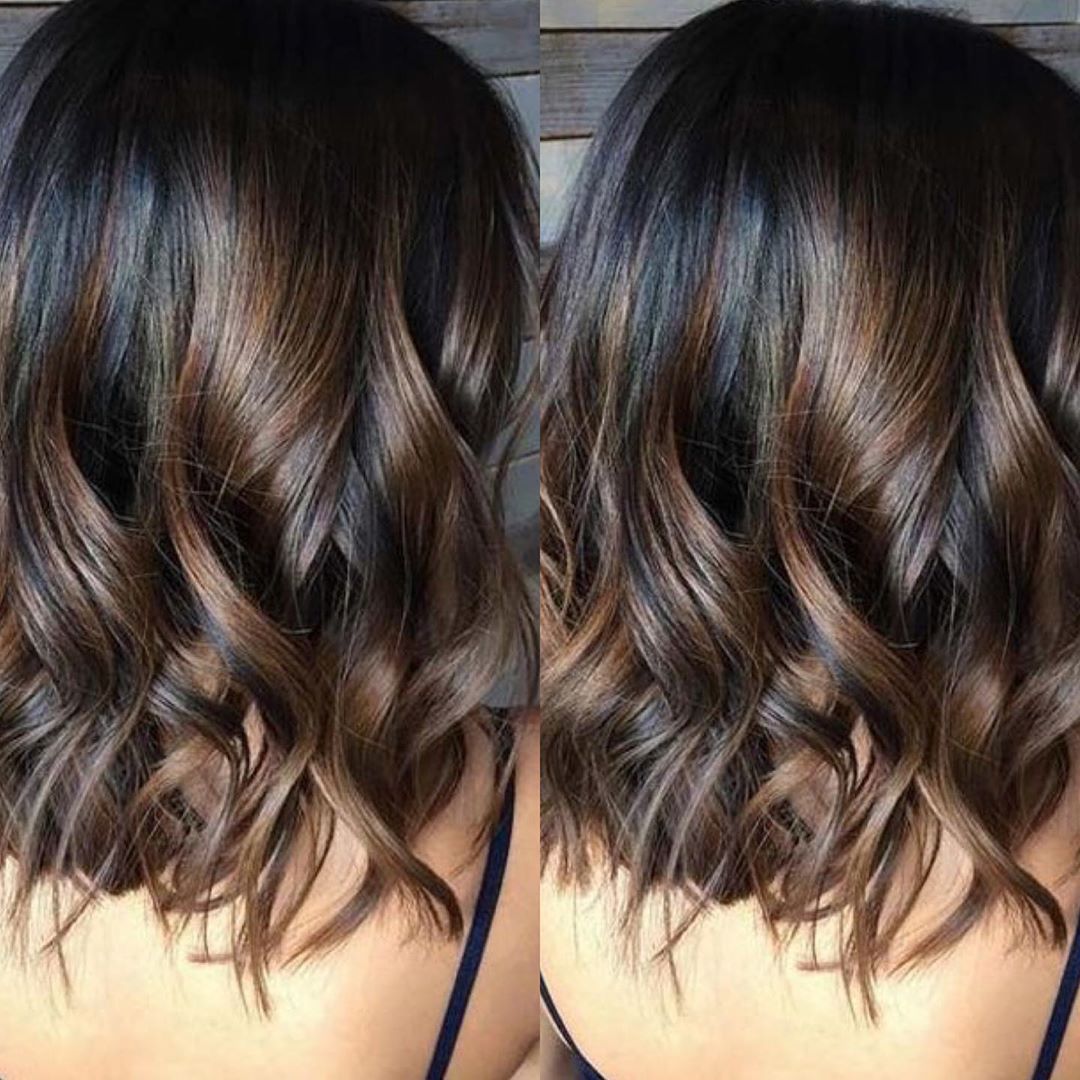 12. Auburn
Auburn hair is stunning but keeps a neutral coloring.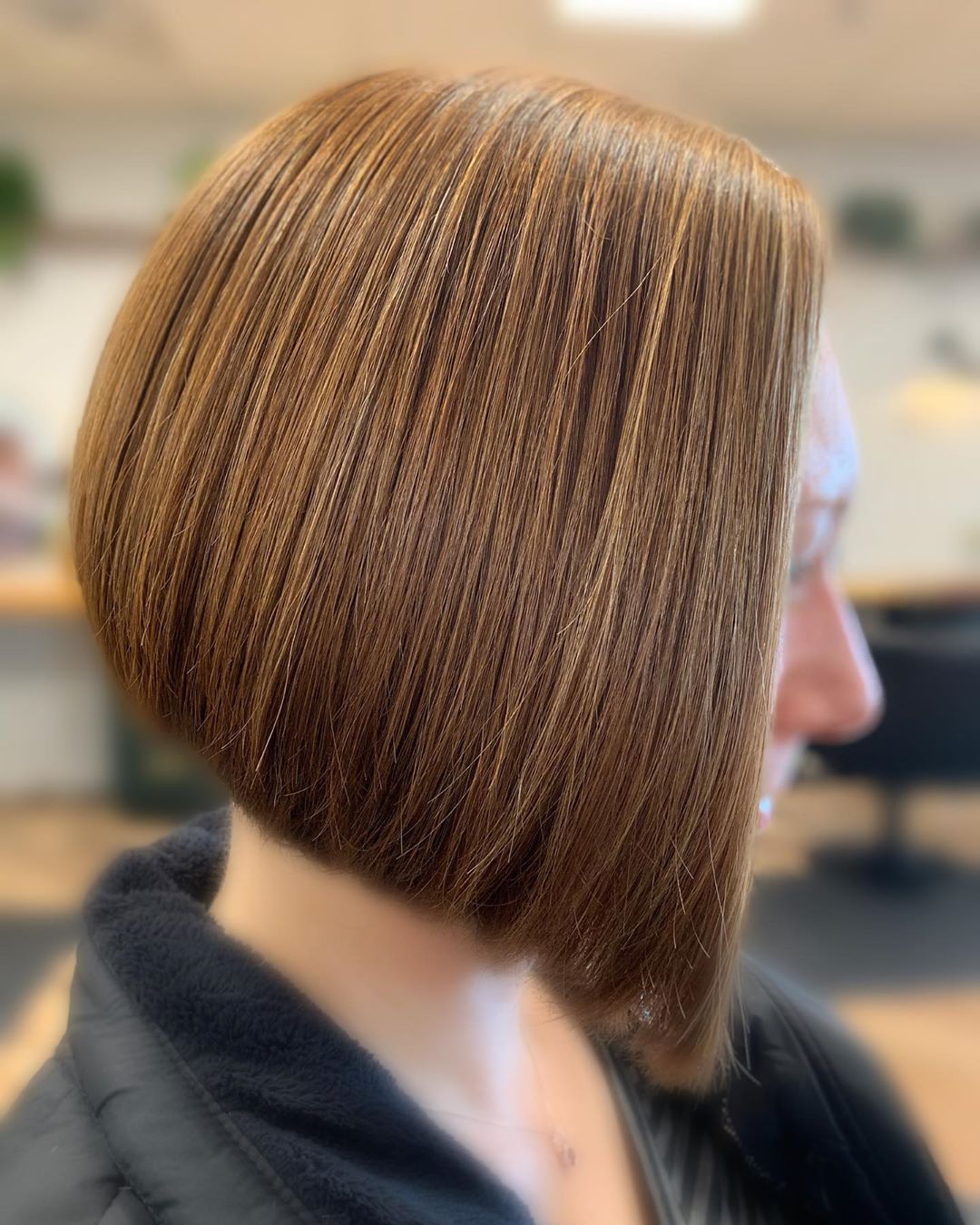 13. Autumn
If you love the fall why not wear it on your head.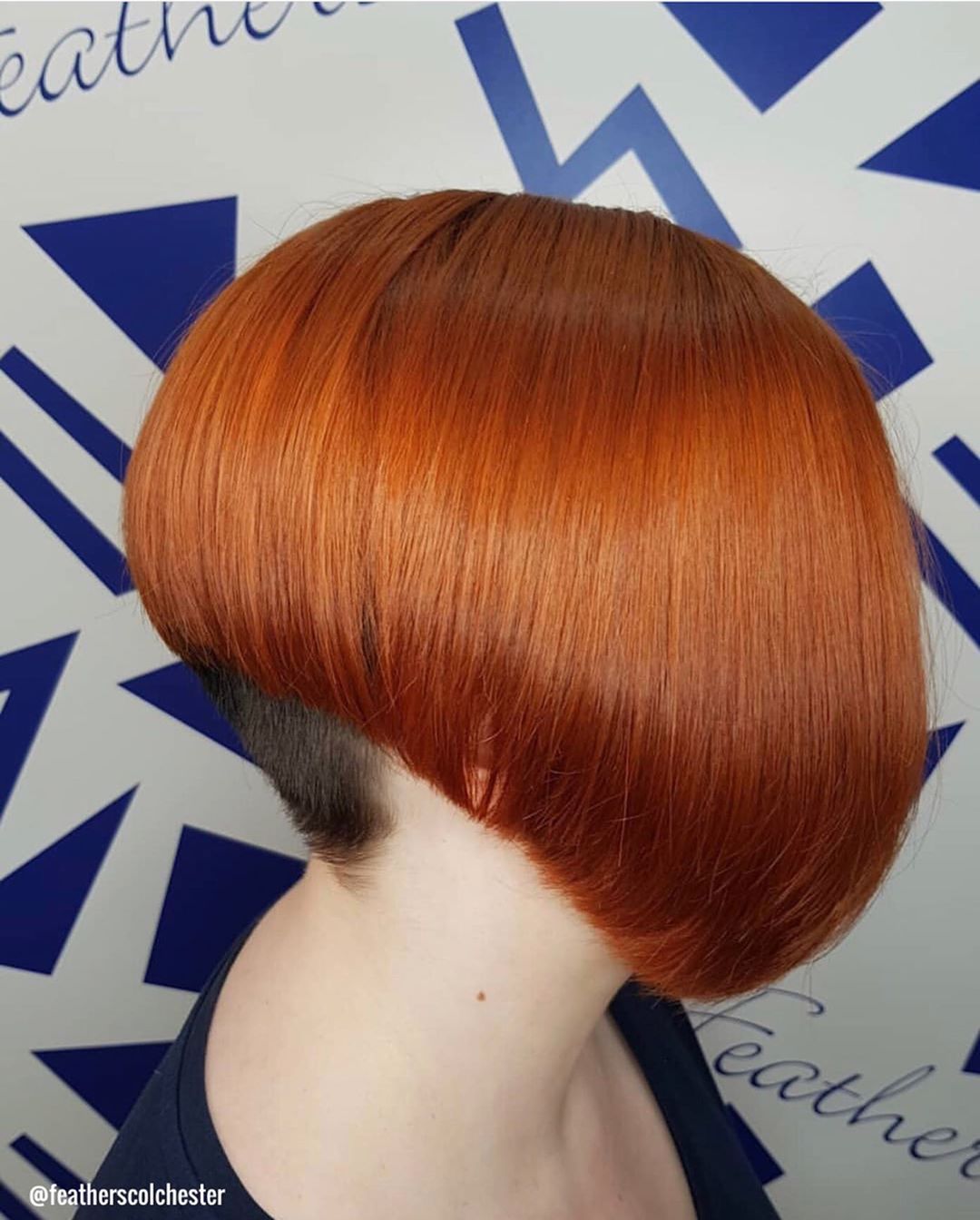 14. Platinum Blonde
If normal blonde isn't enough for you, take it up a notch with a platinum blonde color.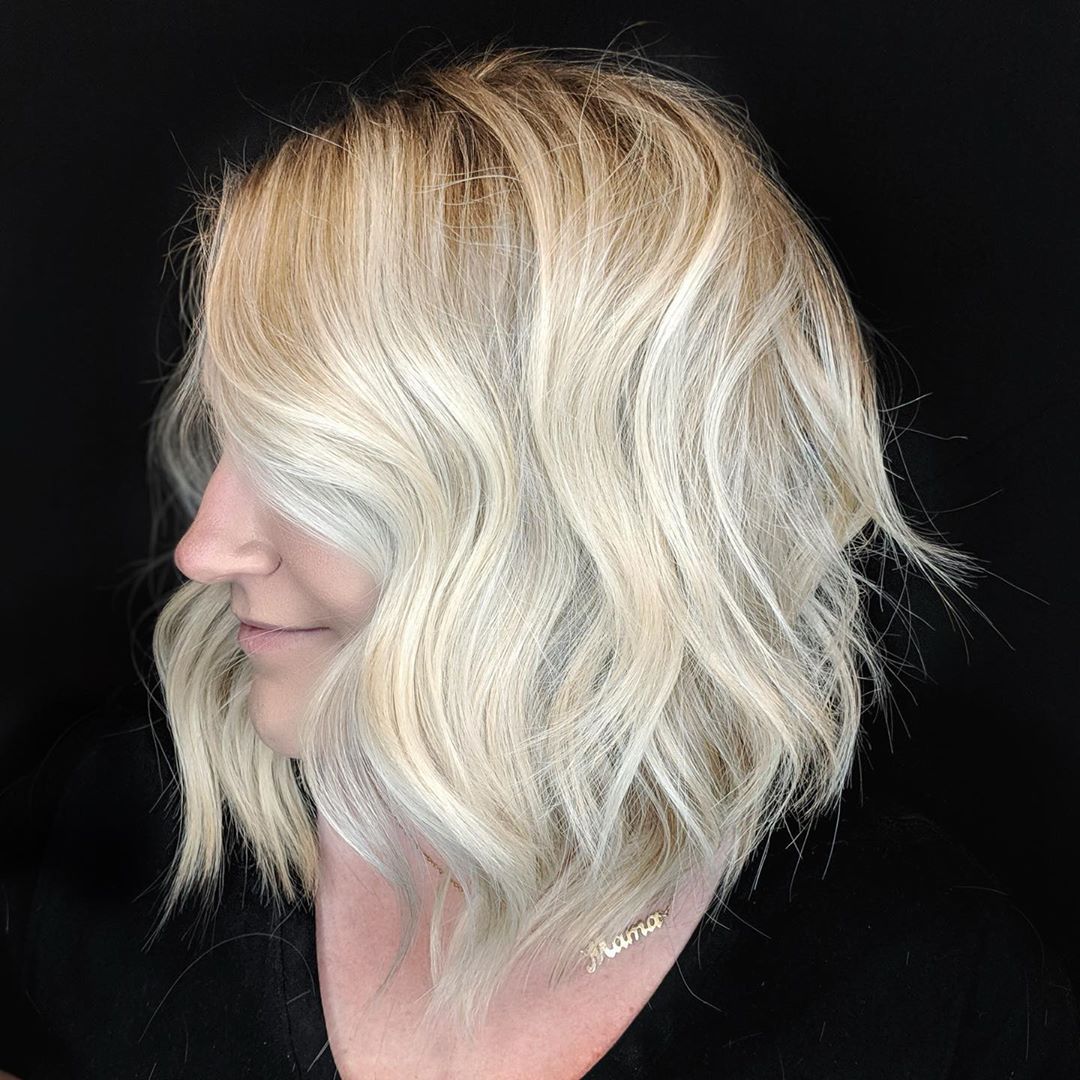 15. Orange Burst
A drastic color change might not be in the cards for you but that doesn't mean you can add little peeks of it.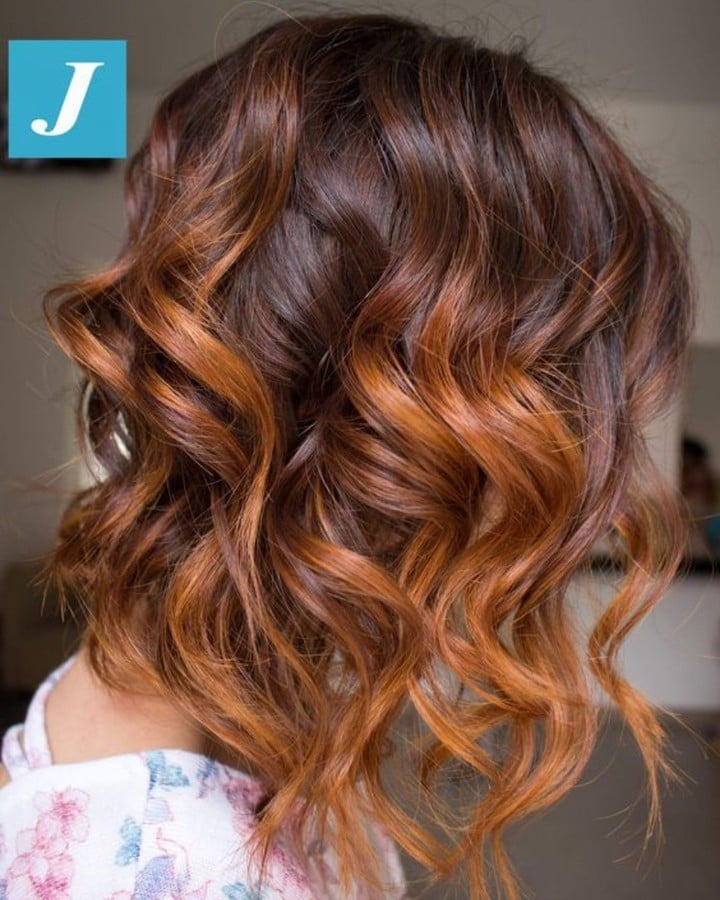 16. Honey
A honey color is both light and warm, giving you amazing texture and style.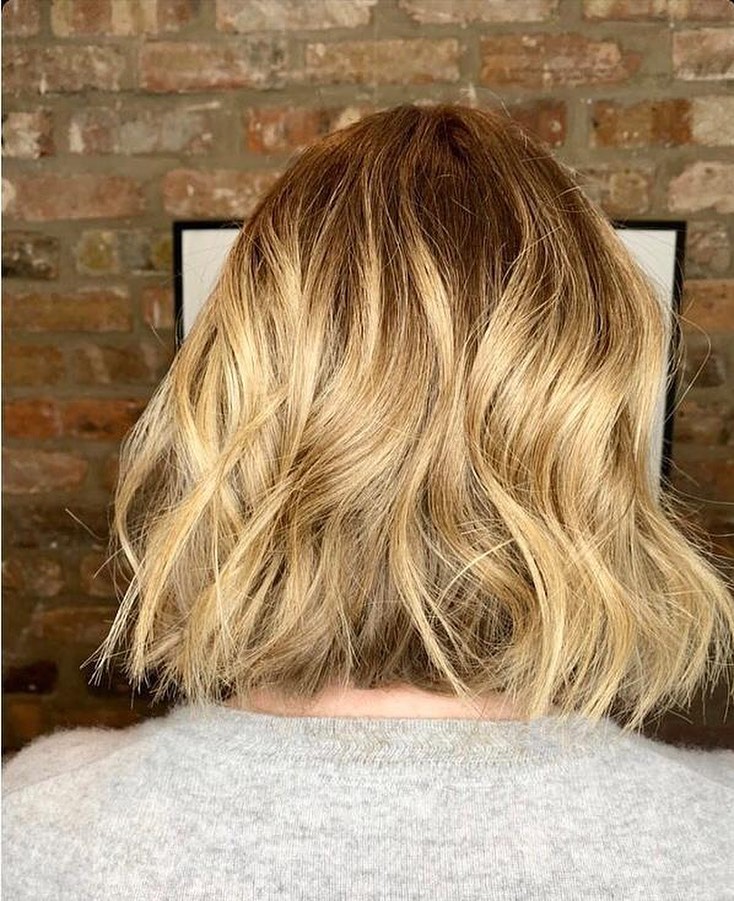 17. Silver
People have been embracing their grey and transitioning to this beautiful silver color.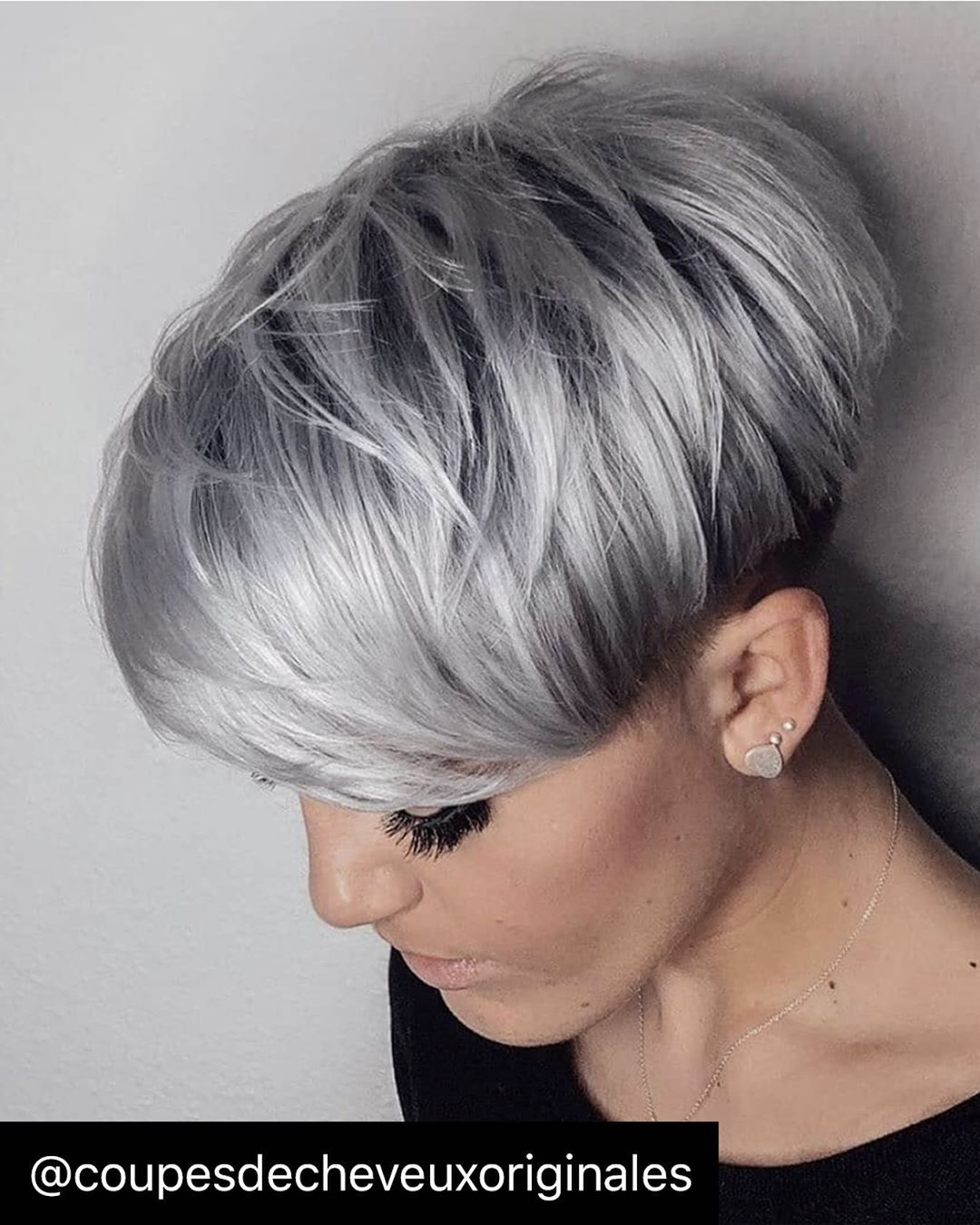 18. Rose
Pink has been a popular hair color for a while now but if you wanted a softer tone, try out this rose.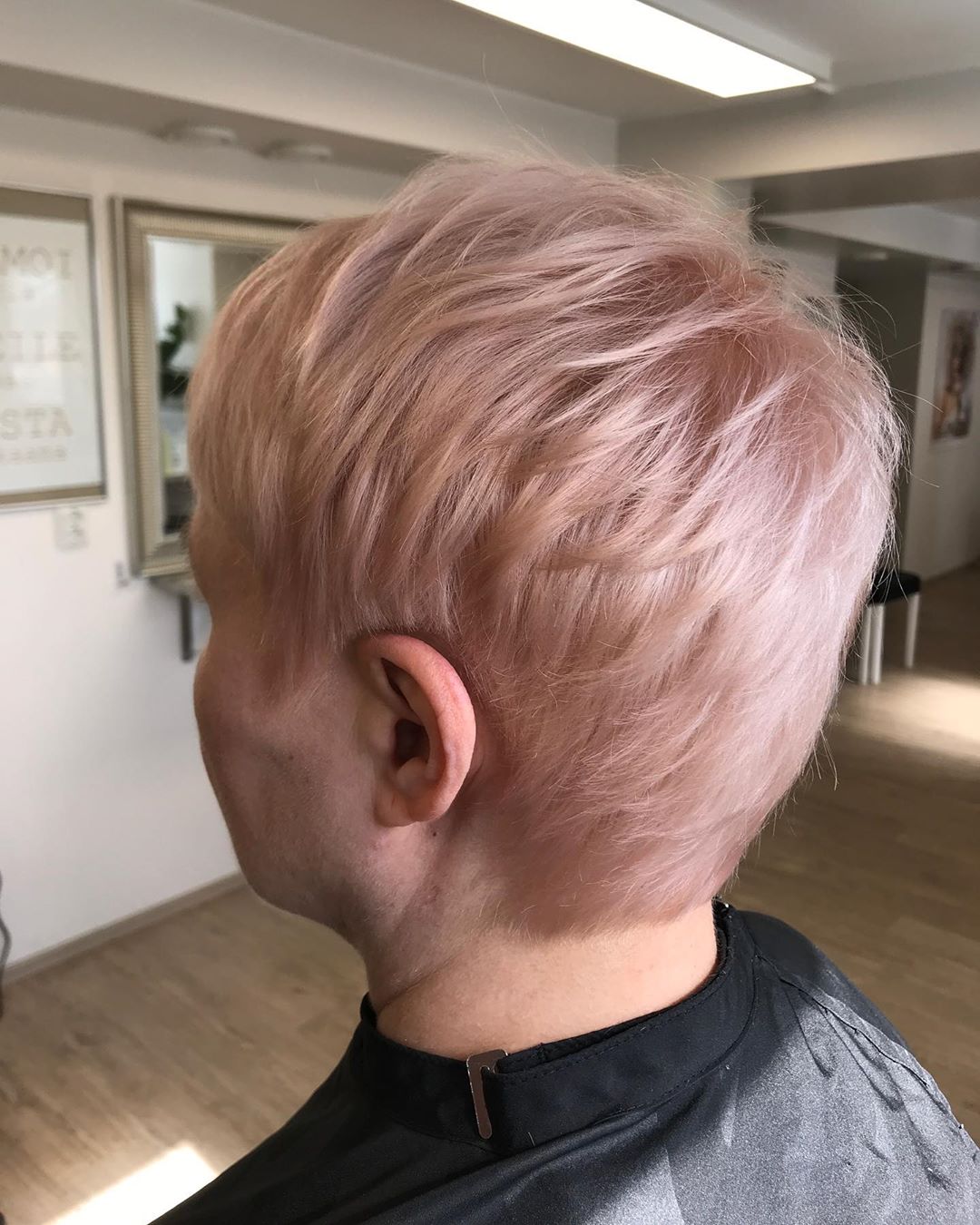 19. Black
If you're craving a low maintenance color that is deep and dark, try out black.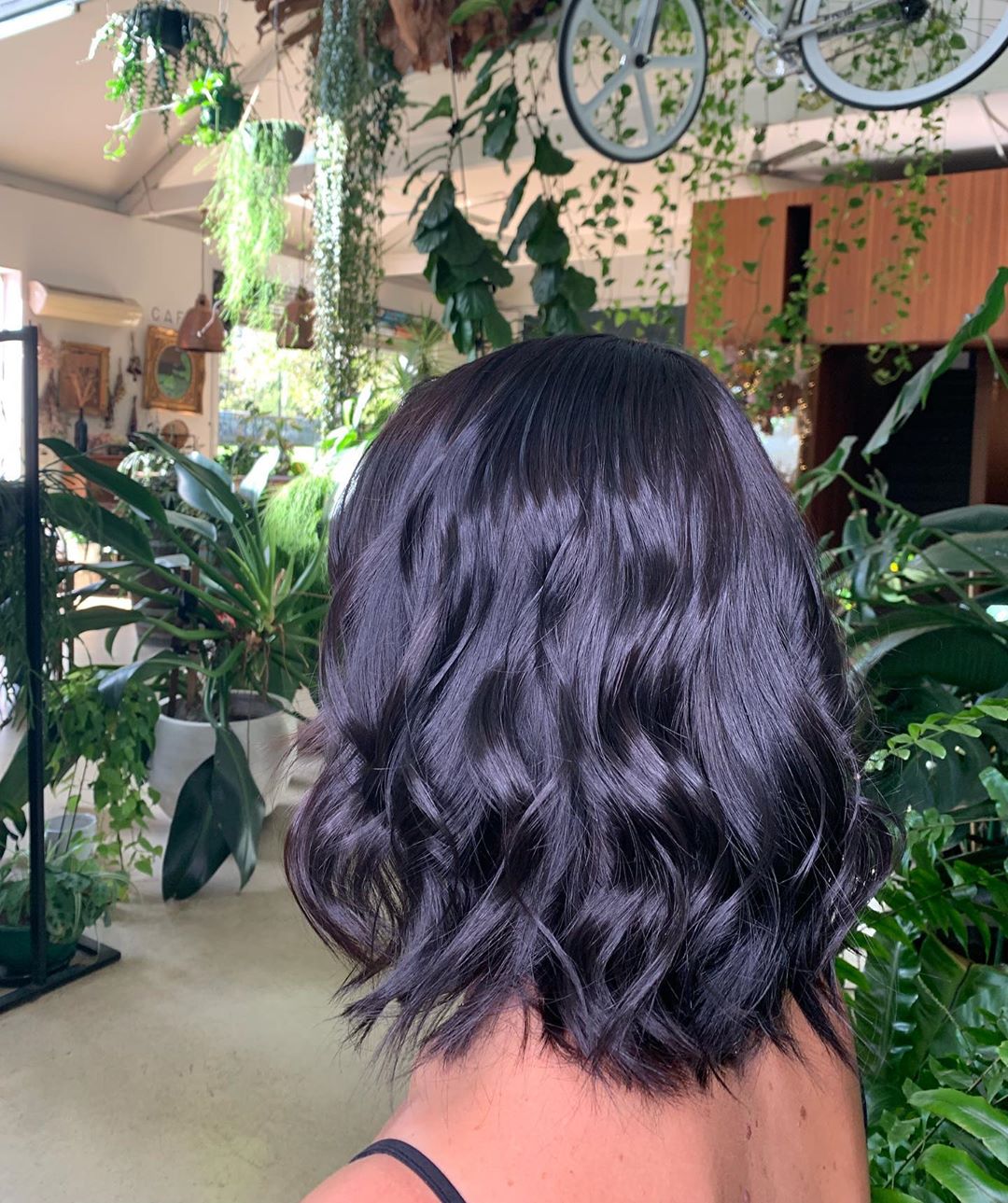 20. Cotton Candy
Two colors throughout your hair is always fun, like this cotton candy mix.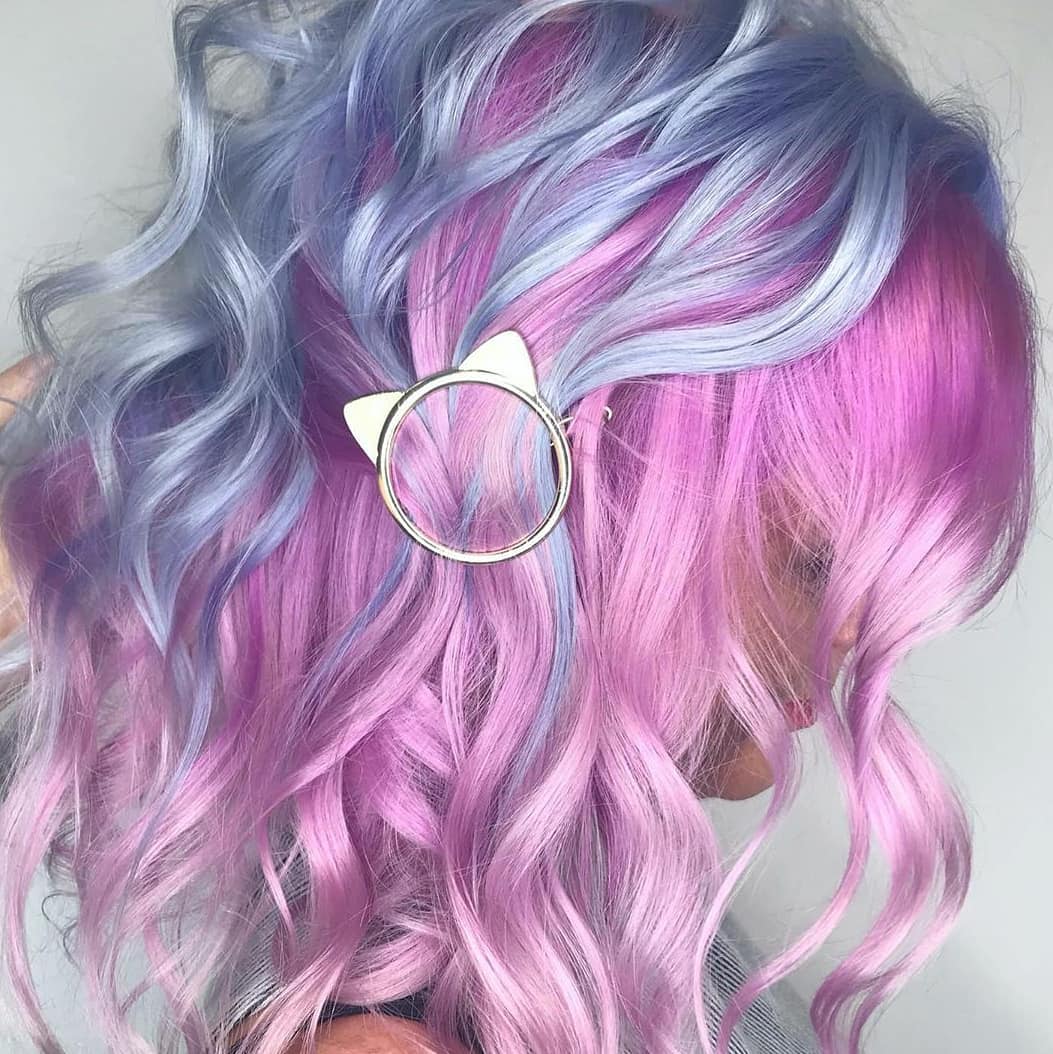 There you have it, twenty stunning colors that can inspire you for your next visit to the salon. Which color was your favorite?