Which one is your favorite celebrity? Have you ever tried to recreate some of their famous & well-loved Red Carpet looks? If so, why not also give it a go with these amazing ideas that we've prepared in the article! Keep on reading and browse through these gorgeous 21 hairstyle options.
There are numerous different hairstyle options that one can go for, but celebrities often choose the safe & risk-free approach. This is why most celebrities stay within their comfort zone, and they stick to some of the following Red Carpet hairdo ideas:
Loose waves
Feminine buns
Slicked back looks
Wet-hair creations
Keep on reading as we review & talk in-depth about some of them!
1. Madonna Hairstyle Side Swept Wet Look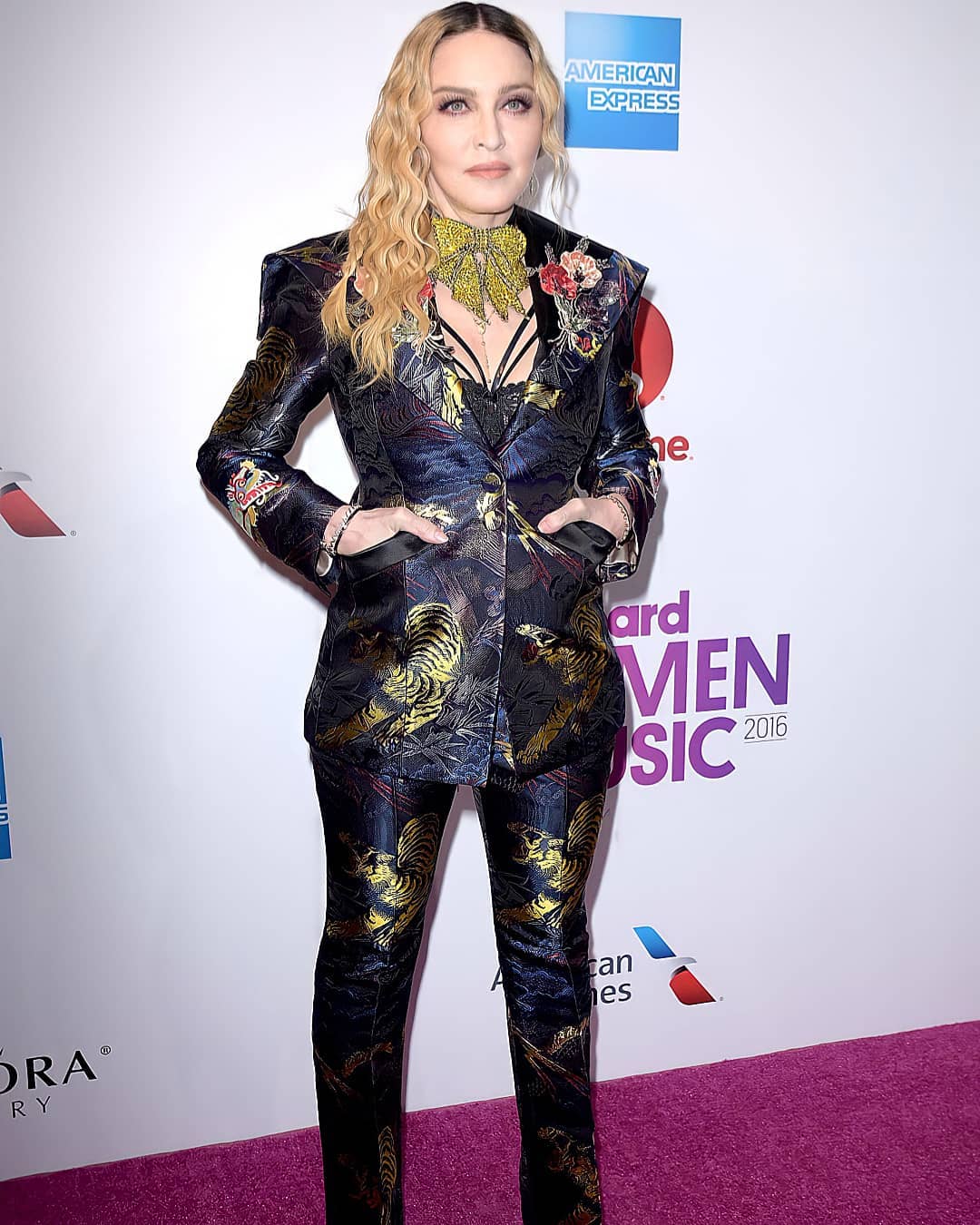 Madonna is a queen of fashion. Which trend & look would you love to copy more: her iconic hair or the outfit?! Both are bulletproof options that will look chic & trendy on every girl!
2. Selena Gomez Defined Bob Cut Shoulder Length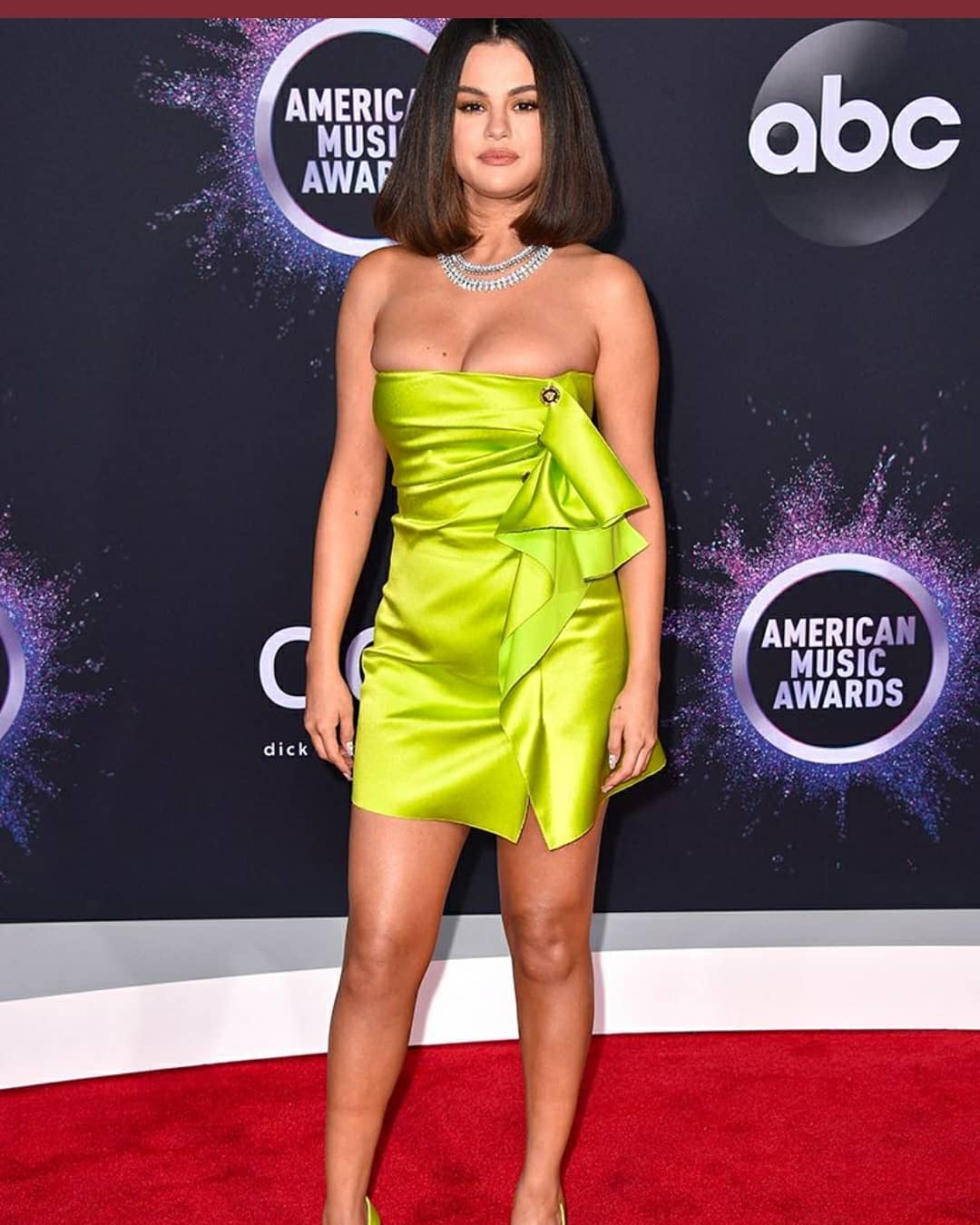 Bob hairstyle ideas can be so practical for everyday wear, but as you can see, you can also rock them for the big gala events! Selena is serving looks with this precise & sharp hairdo, ideal for low-maintenance girls.
3. Zendaya Side Swept Brown Hair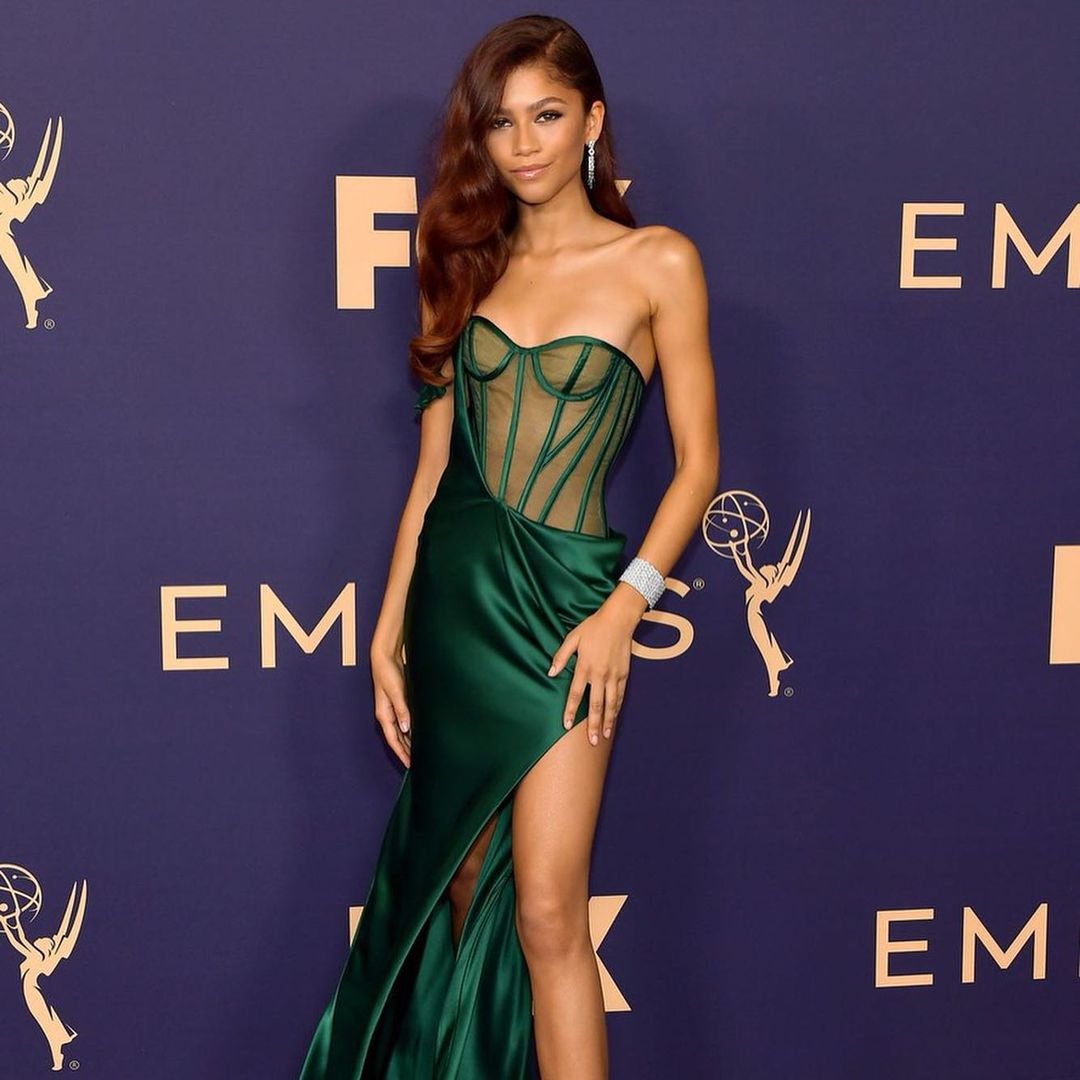 Zendaya is a goddess that can easily make anything look good. These side-swept Hollywood waves are a must-have for your formal gatherings! Just add a lot of hairspray to stick them in place.
4. Jennifer Lopez Blonde Shoulder Length Hair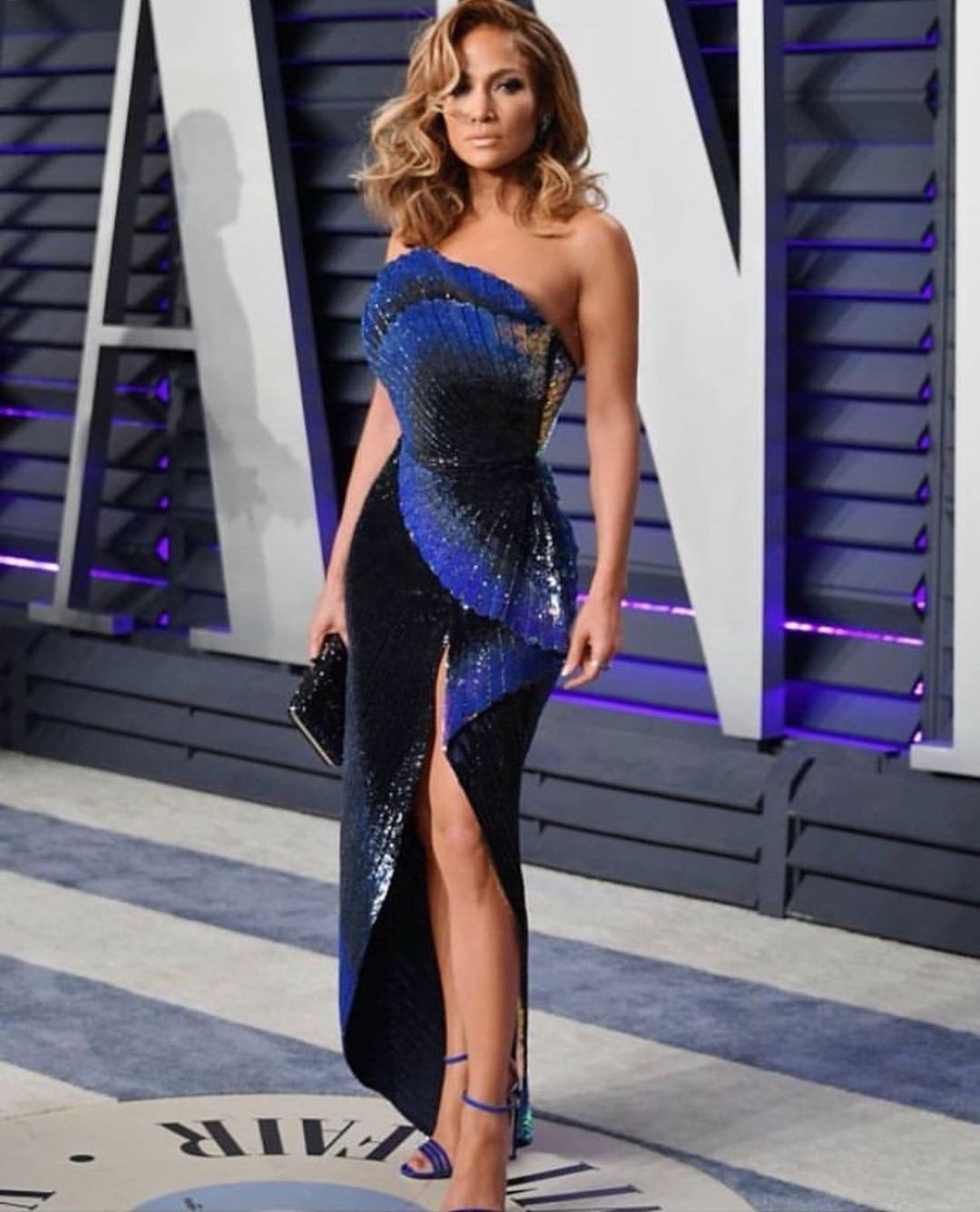 Jennifer Lopez looks so good as a blonde, wouldn't you agree?! This chic blue dress & blonde highlights look phenomenal and are a must-have for your formal gatherings.
5. Penelope Cruz Voluminous Bun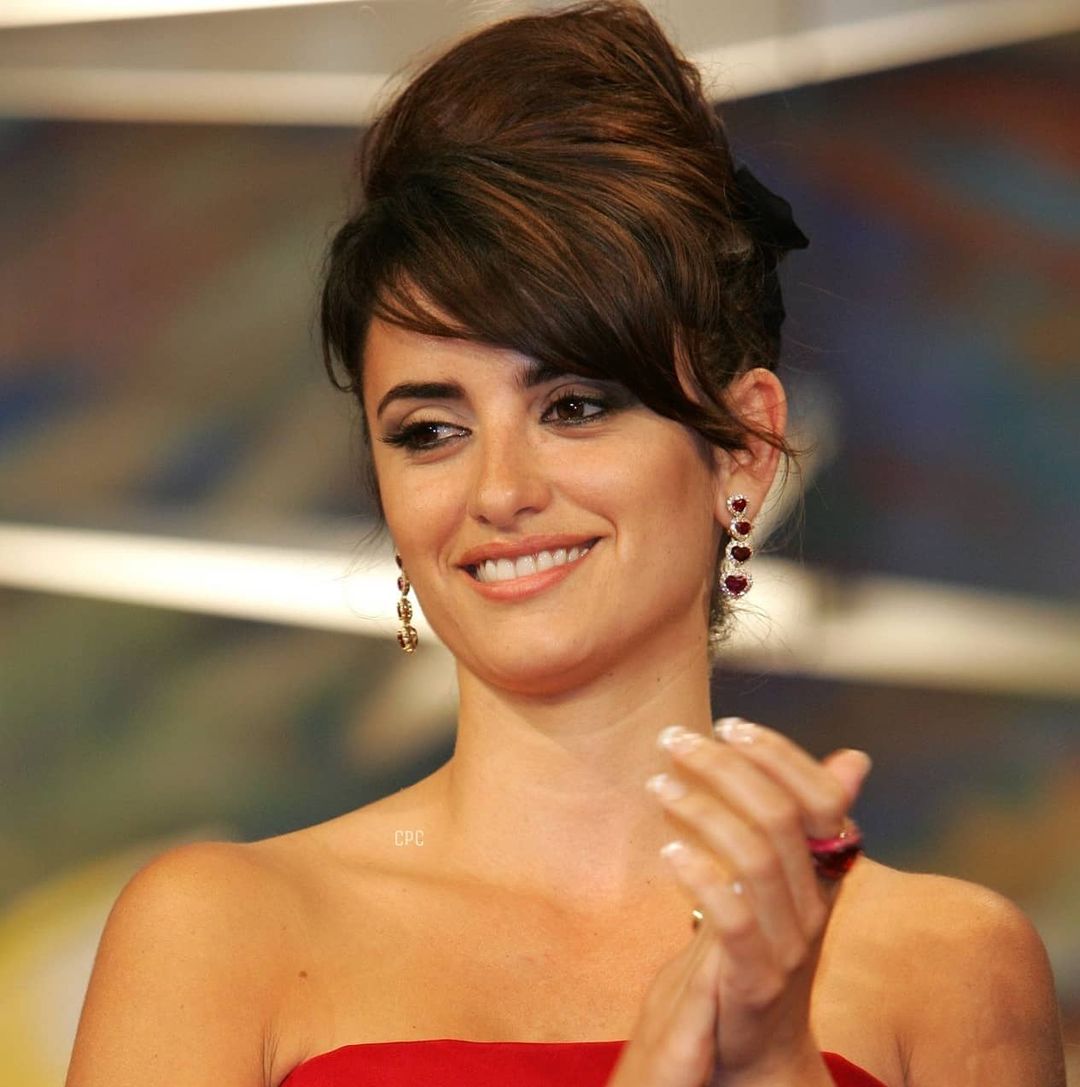 Penelope Cruz looks so modern with this cut & hairdo. If you're a fan of volume & drama just know that you can easily recreate this bun. Don't forget to secure it with some bobi pins as well.
6. Keri Washington Straight Hair With Bangs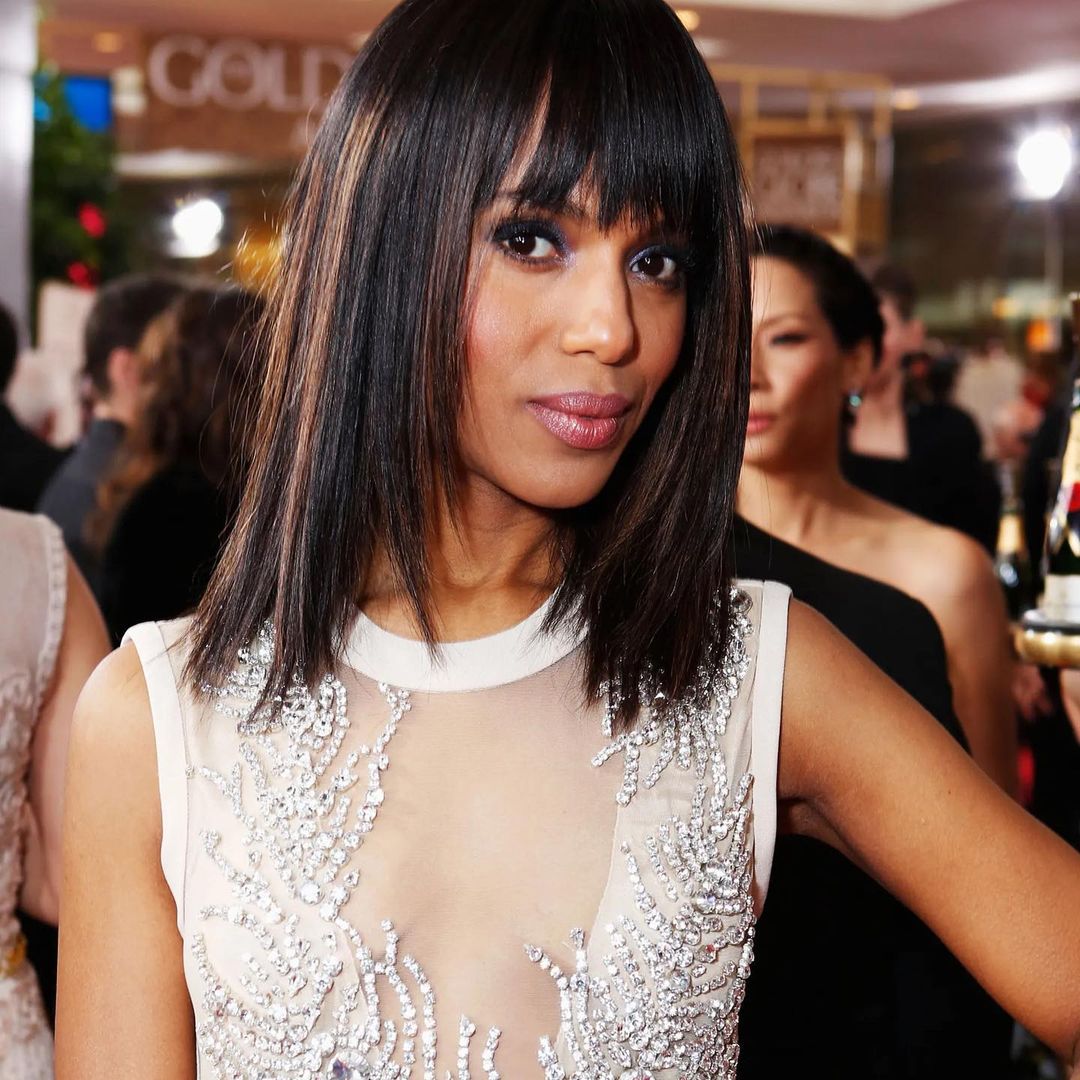 Keri Washington is showing you that bangs can also be sexy & formal! Make sure that you style them the right way to make them work for your big & important events.
7. Dakota Johnson Elegant Bun With Curtain Bangs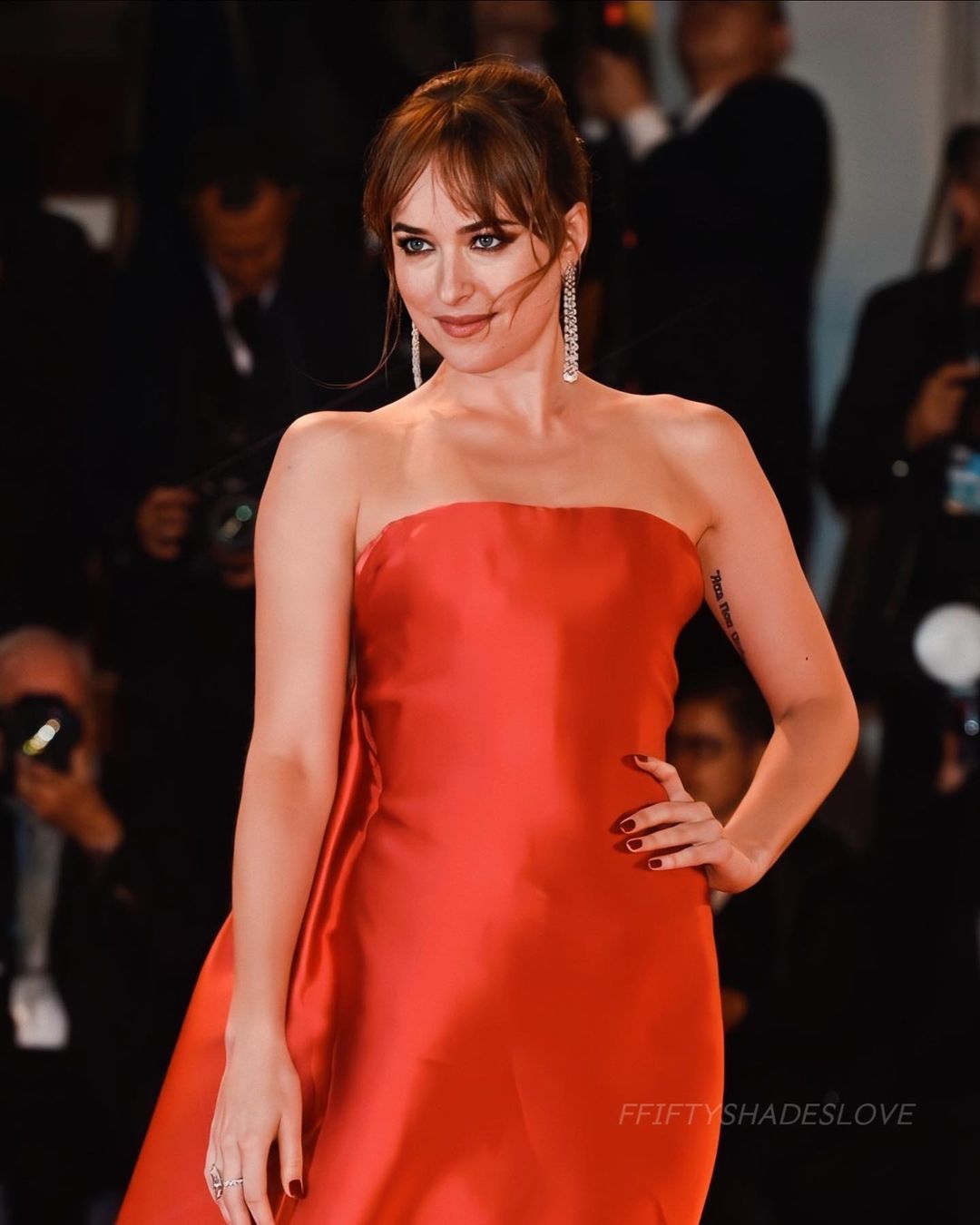 Wear your hair in a bun and stick to some simple curtain bangs. Dakota looks so sexy & fierce in this red combo, and you should give it a go as well!
8. Joana Vaz Side Swept Hair With A Clip Detail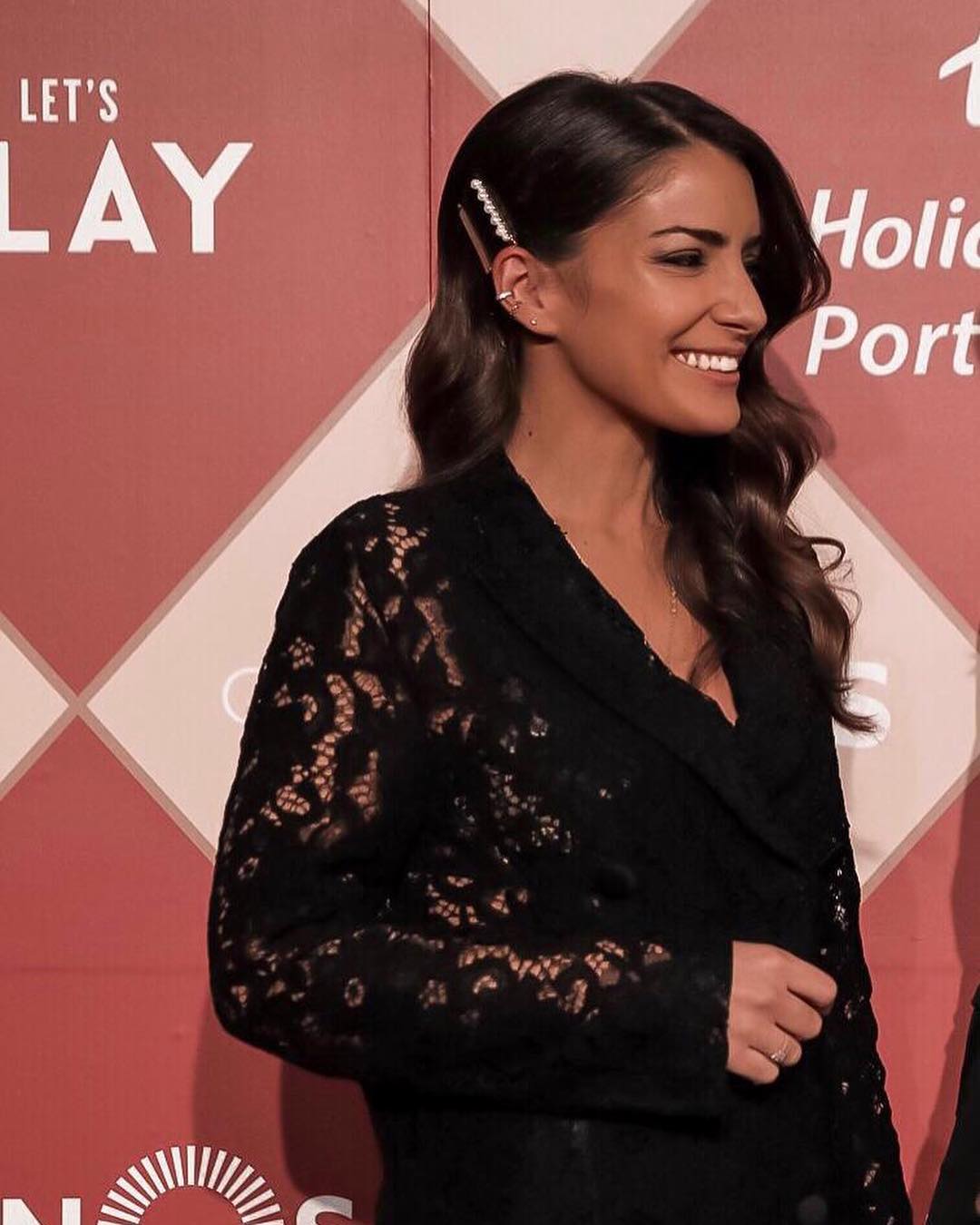 If you're someone who loves to play around with your hair & accessories you will enjoy this look. Add a hair clip and make it super formal and extravagant.
9. Demi Lovato Long Brown Extension Hair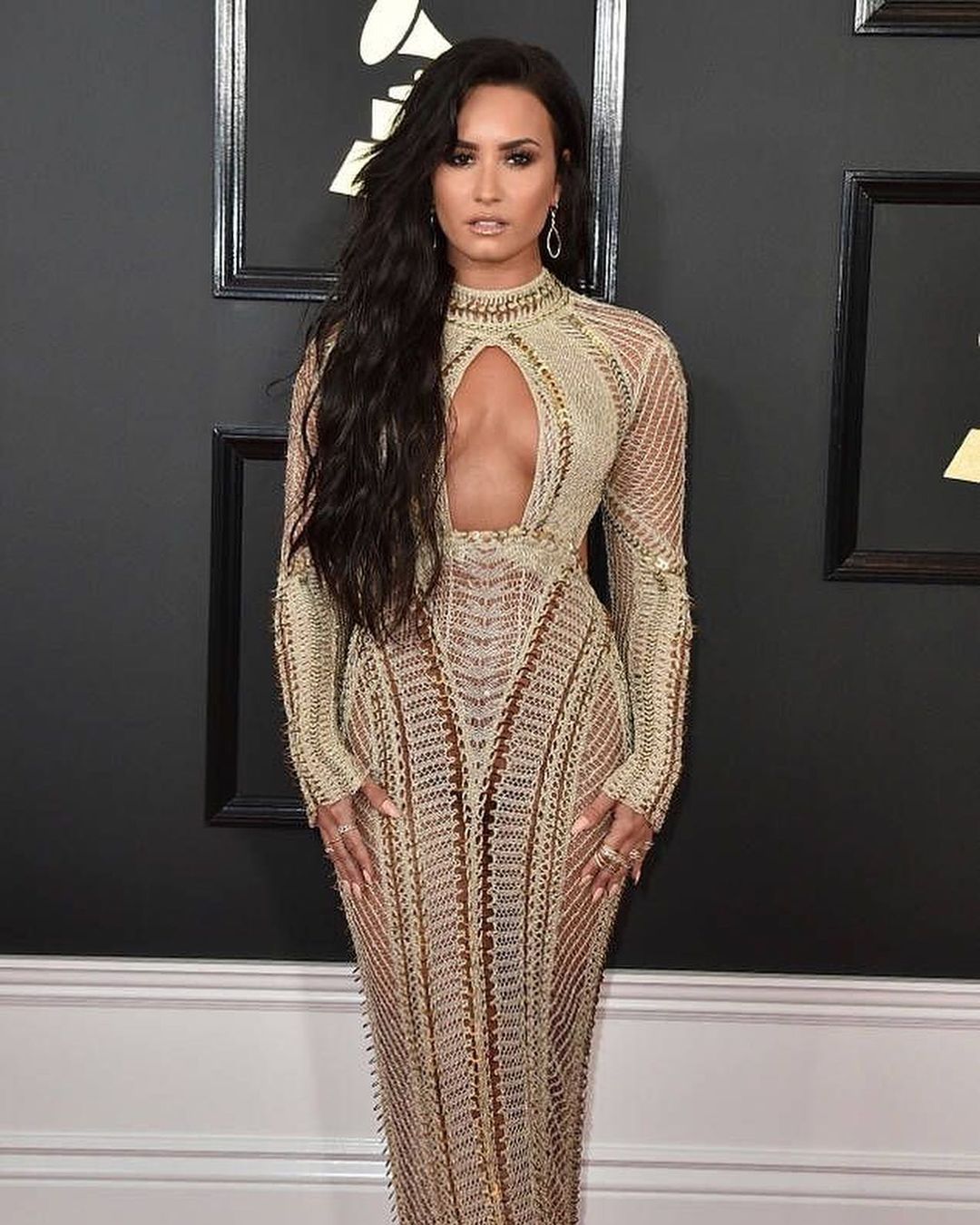 If your hairstylist knows how to install hair extensions, give them a go! Demi has shown that they can look seamless & fancy once done the right way.
10. Lady Gaga Icy Blonde Bun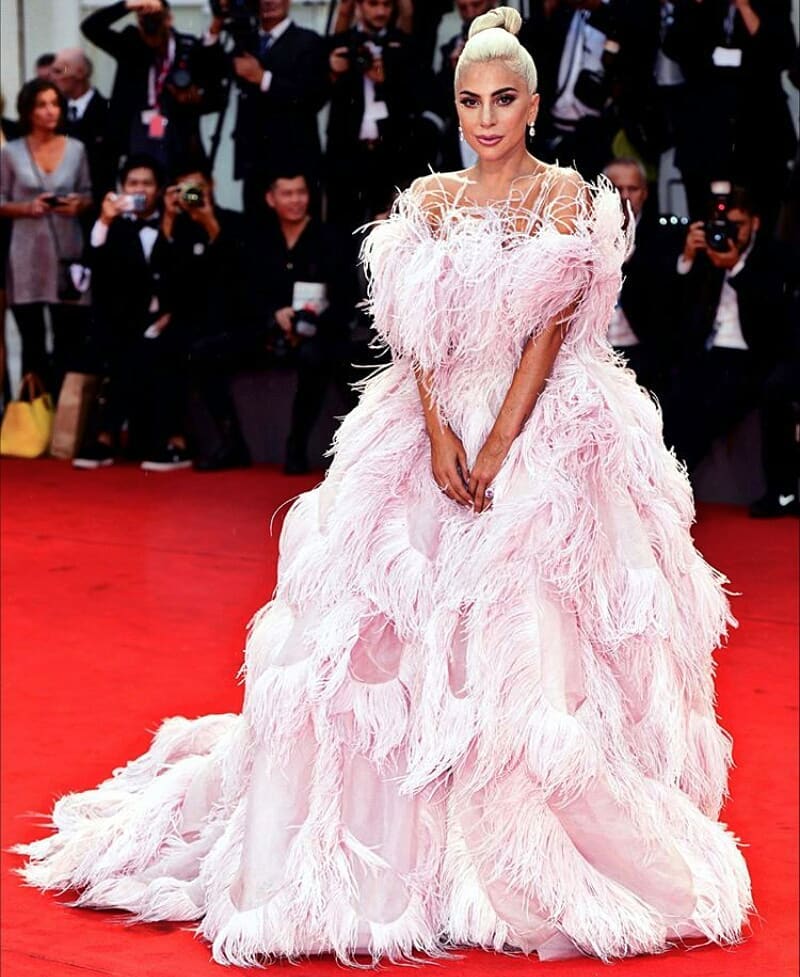 Lady Gaga is a fashion icon and a blonde with some of the fanciest hairdos. Recreate this top bun look when in need of something cute, yet easy to achieve.
11. Adriana Lima Combed Wet Hair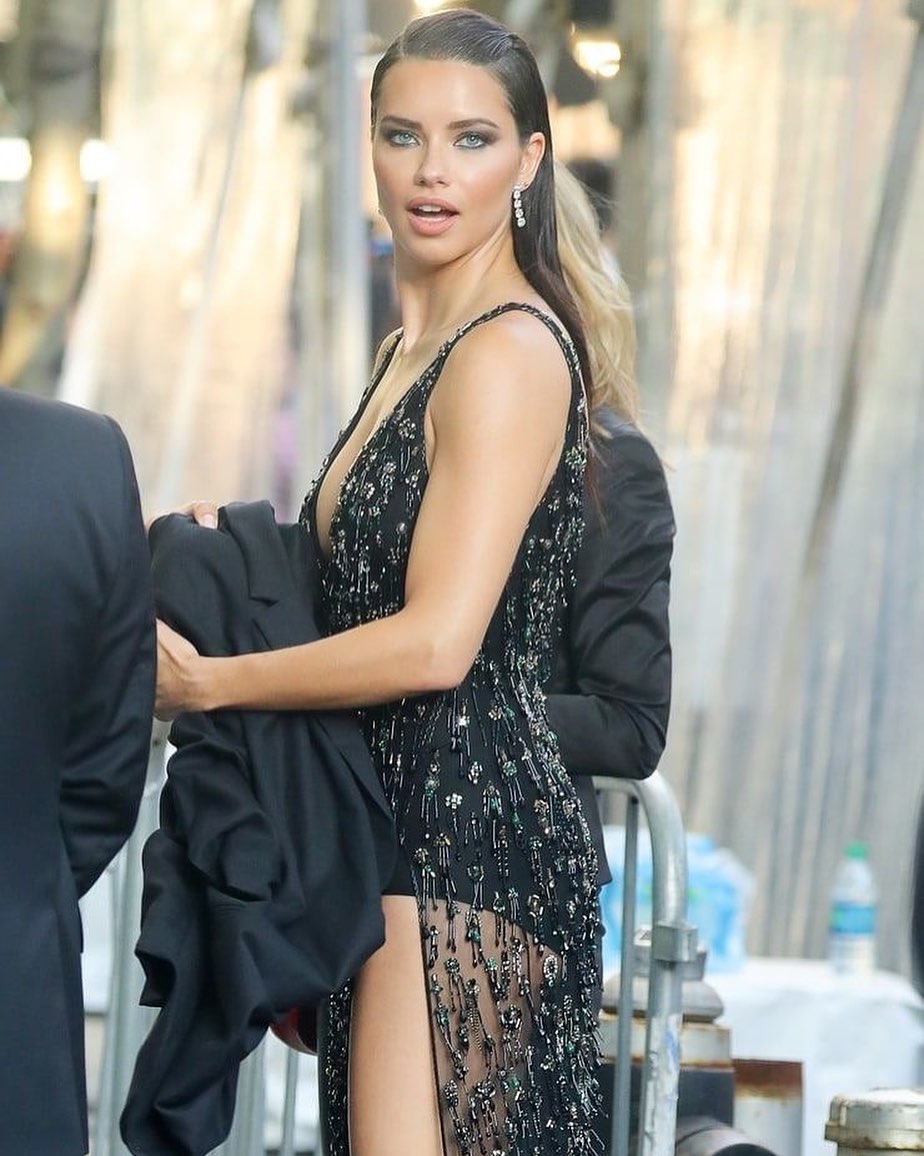 This bombshell beauty can easily make any look work. If you are into her all-black outfit & you love the vibe just know that a slicked-back wet hair look is a killer combo!
12. Rosie Huntington-Whiteley Elegant Blonde Bun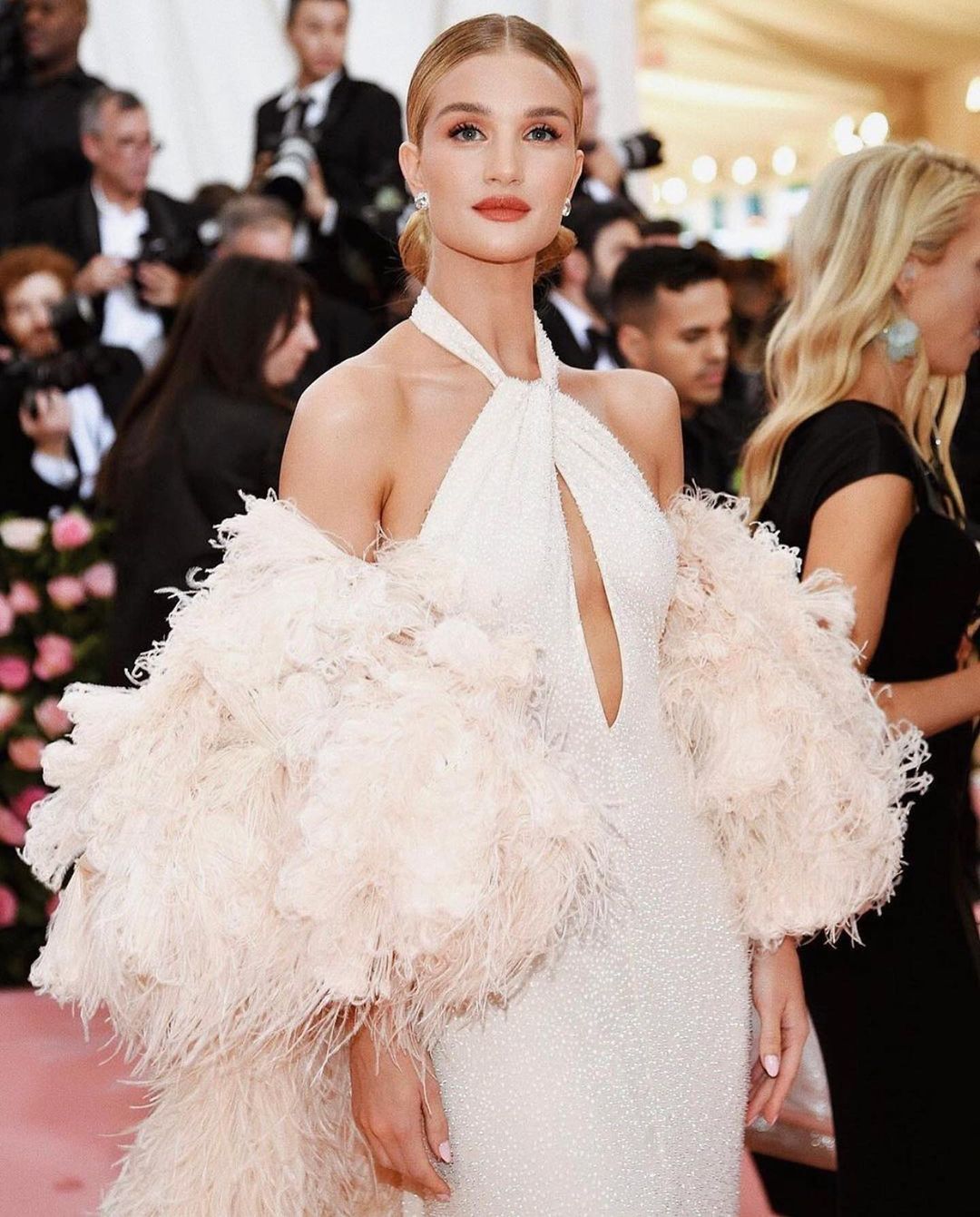 Rosie is so elegant and a true example of a sophisticated lady with feminine haircuts. Go for this blonde hair color combo and a pair of elegant earrings to make it look even more lady-like.
13. Salma Hayek Braid Detail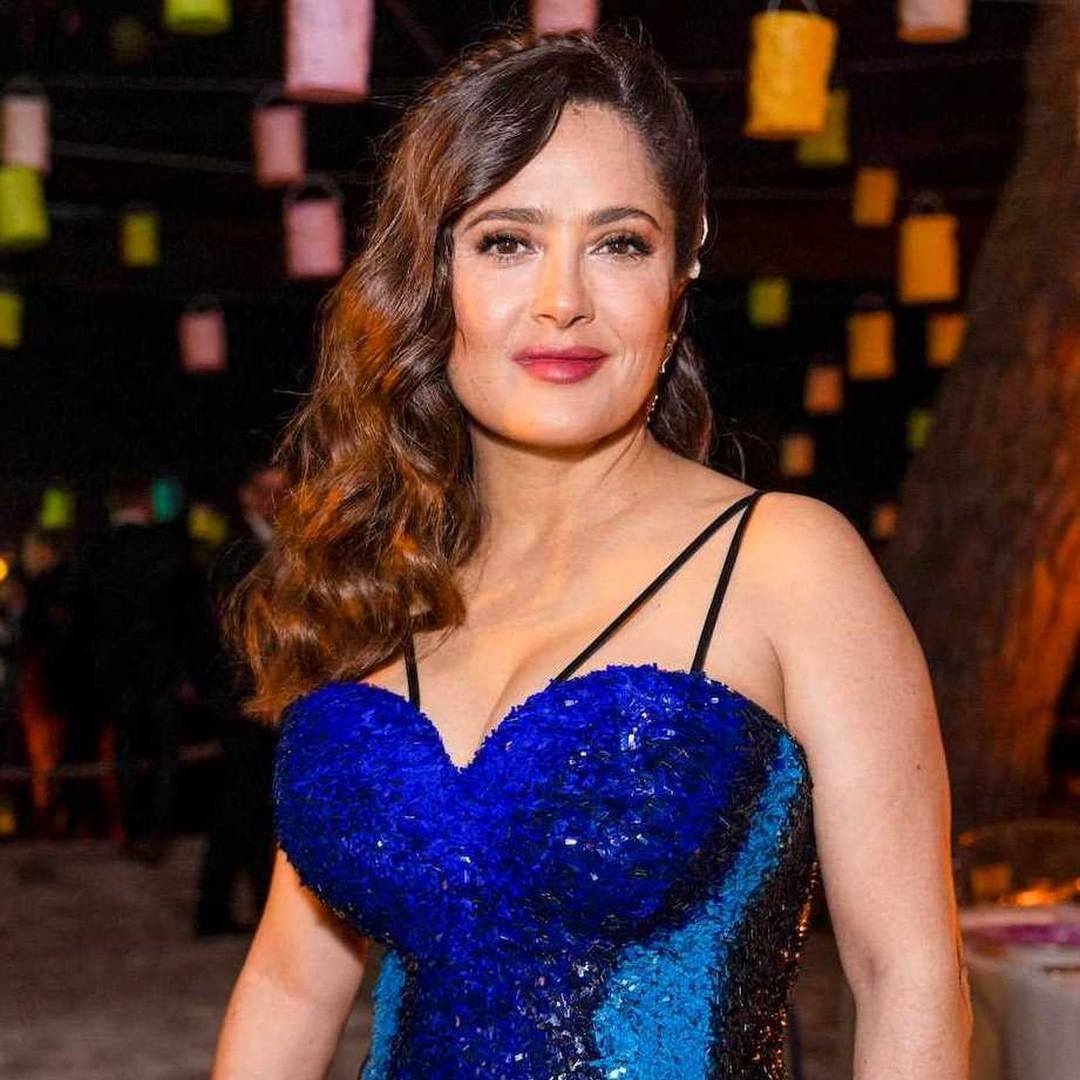 Salma Hayek just shows that you can always rock a braid – despite your age or the event itself! Wear this hairstyle for formal or semi-formal events.
14. Beyonce Fierce Curls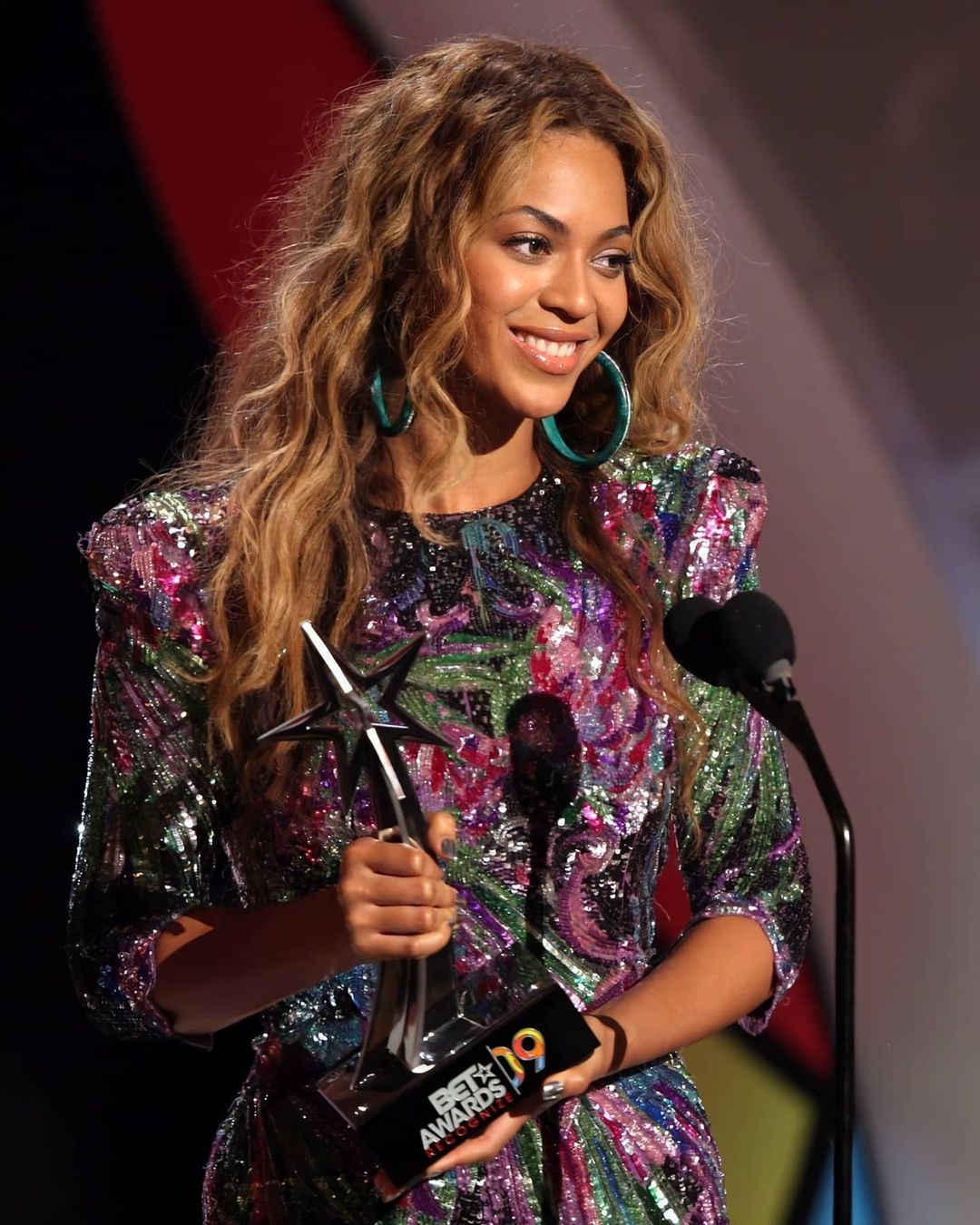 Beyonce often rocks her natural curls to fashion shows & Red Carpets. If you're lucky enough to have curly or wavy hair simply emphasize your natural beauty, as Queen B does!
15. Kim Kardashian West Wet Look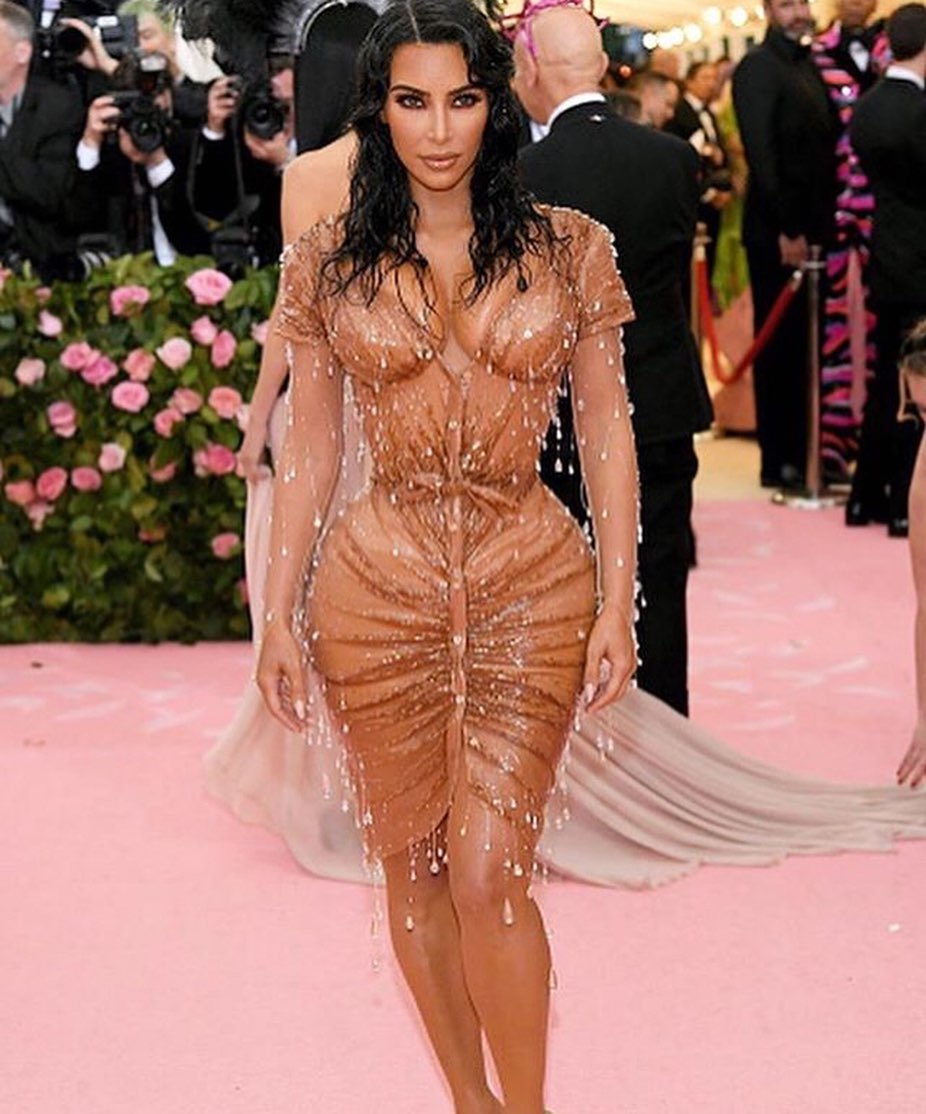 Kim Kardashian has killed this look at Met Gala a couple of years back. If you're into modern cuts & fierce wet waves make sure that you add a lot of hair foam to make it work!
16. Jennifer Lawrence Blonde Messy Bun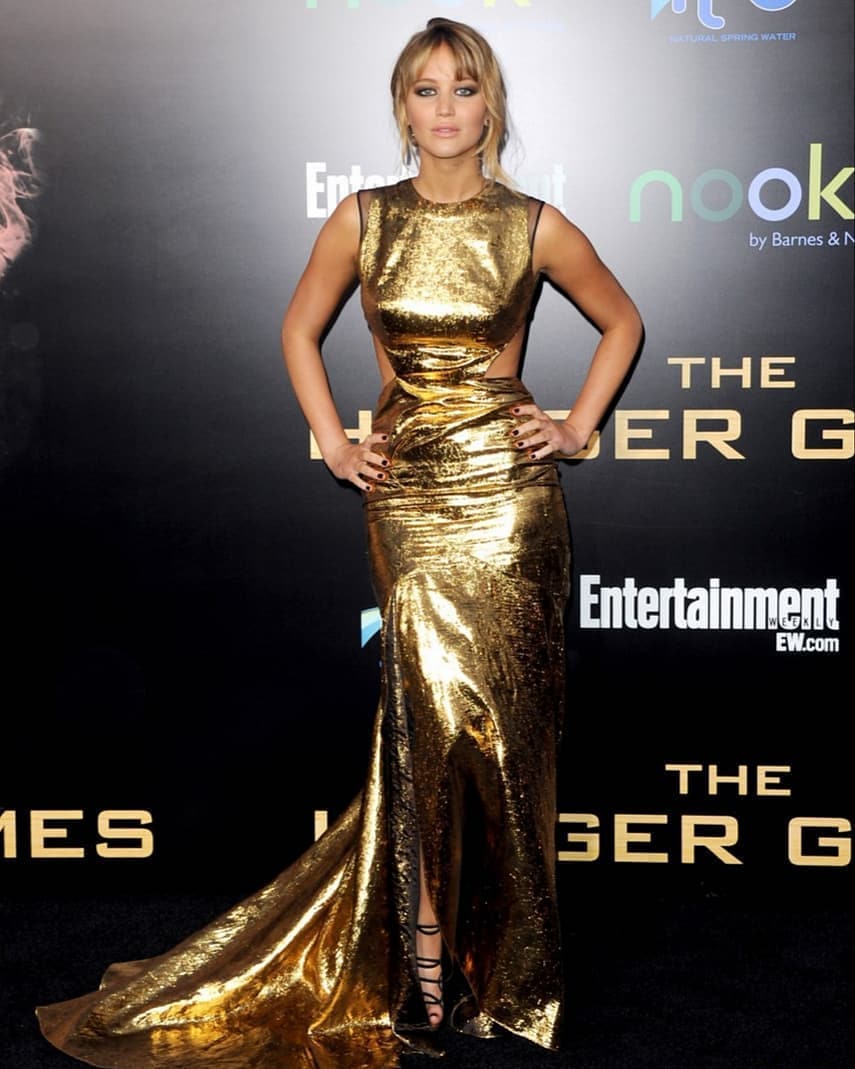 Jennifer Lawrence looks so elegant and chic, wouldn't you agree? This overall look & vibe is perfect for women who love to do minimal changes to their hair, yet they prefer a show-stopping outfit.
17. Margot Robbie Shaggy Bangs Loose Ponytail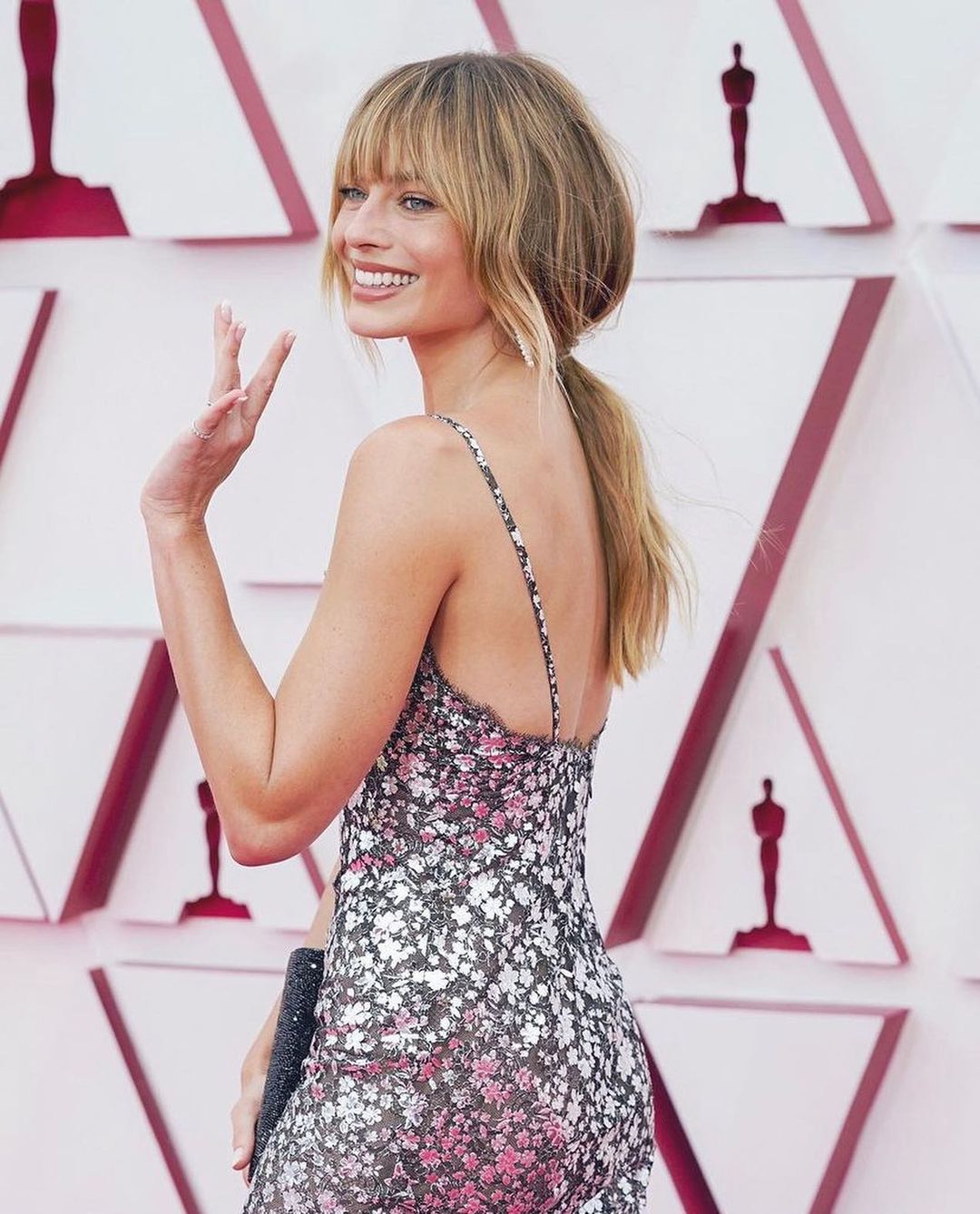 This has to be one of the most popular & common hairstyle ideas all over social media! If you love stylish ponytails you are going to love this one that Margot Robbie has.
18. Cardi B Formal Black Bun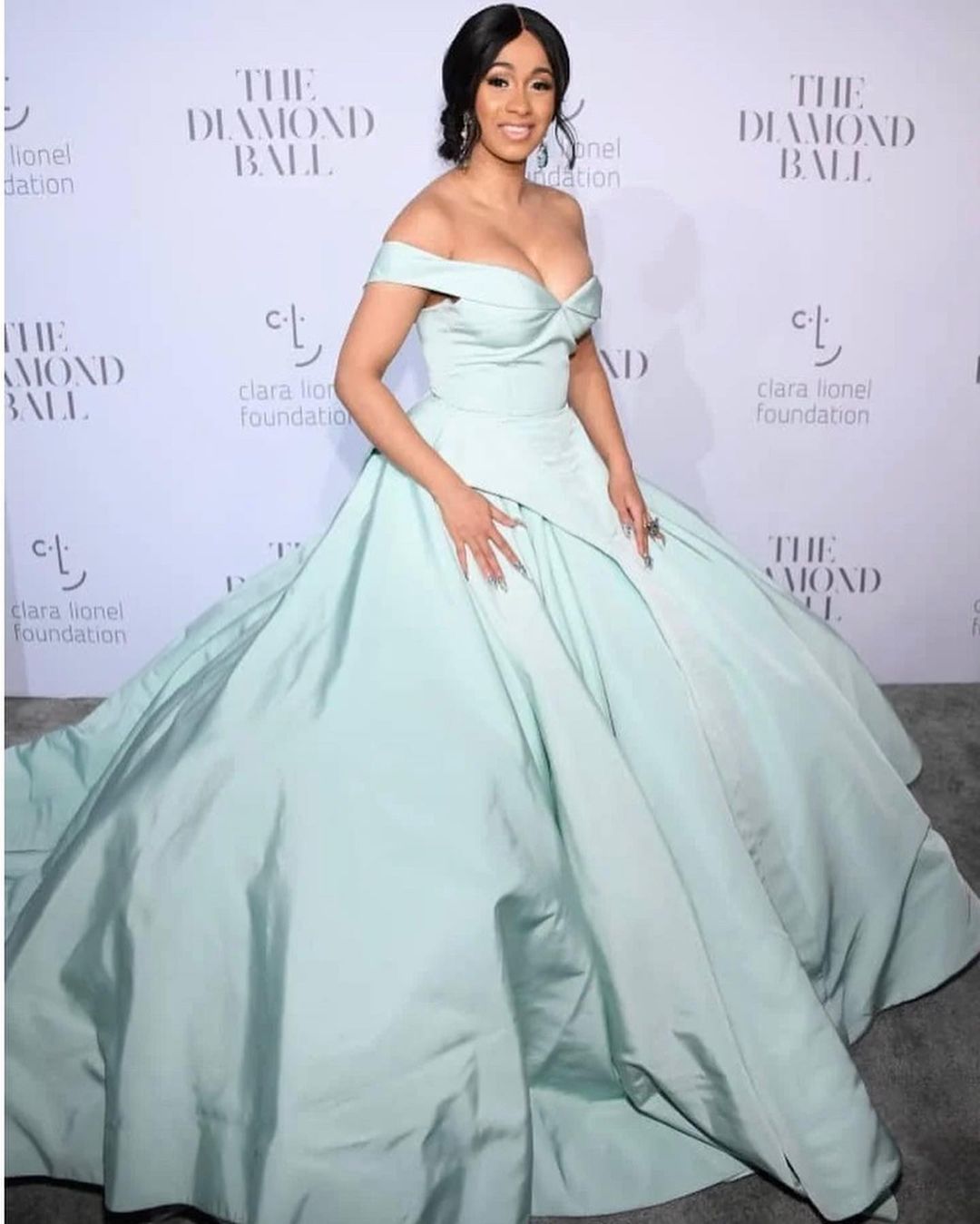 Cardi B often rocks some funky & loud hairstyles, but she has just shown us that she is capable of rocking elegant Red Carpet looks as well. Go for this bun if you have an important event ahead.
19. Rihanna Short Hair Wavy Combed Ends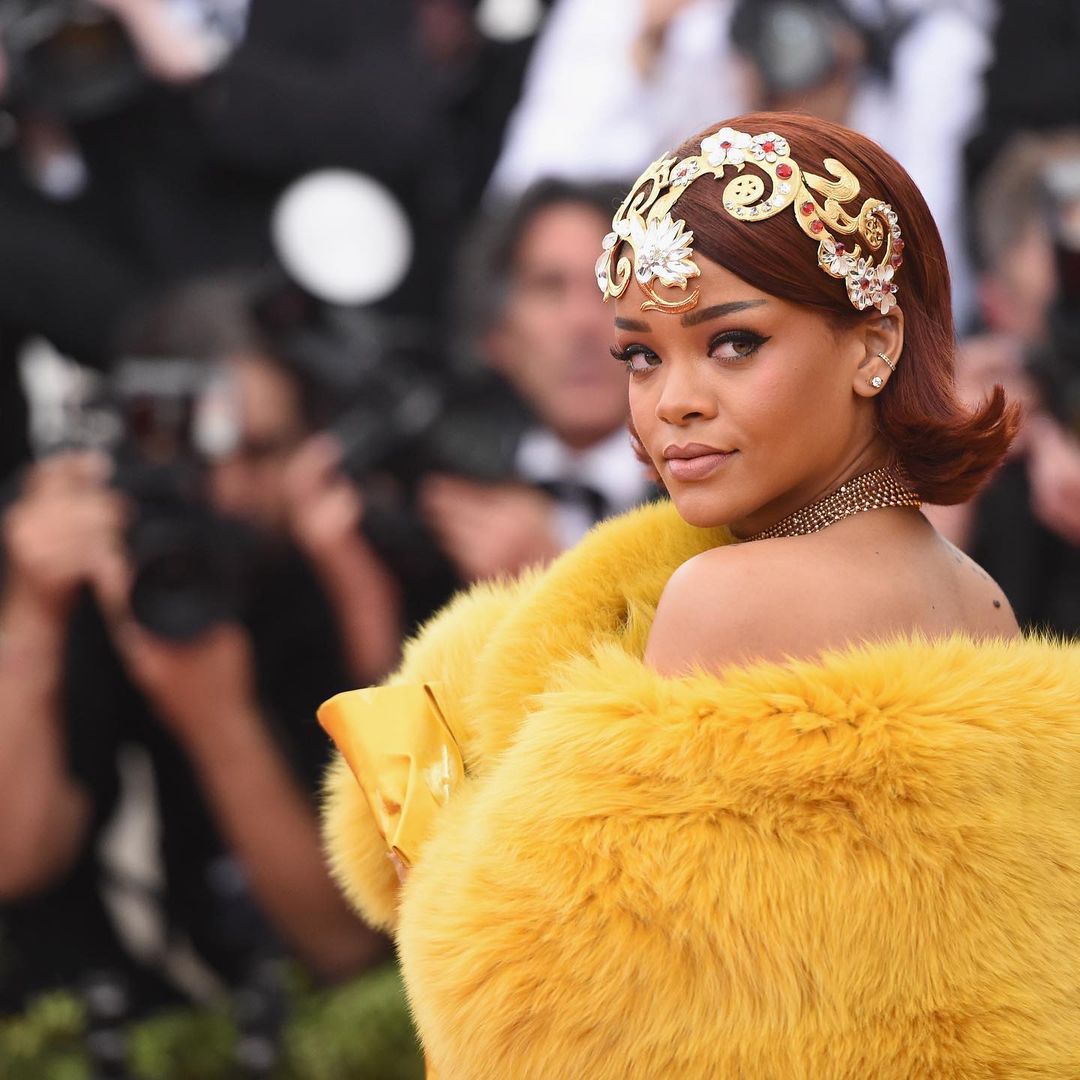 Rihanna looks good with pretty much anything & everything! These slightly curled back ends are chic & fashion-forward yet perfect for younger trendsetter women.
20. Kendall Jenner Elegant Black Bun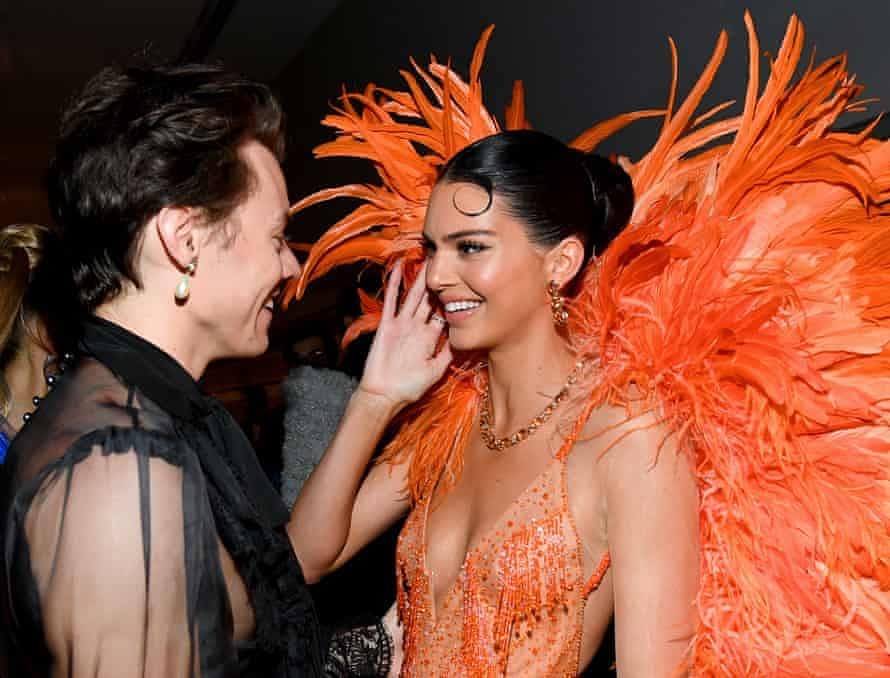 Kendall Jenner looks so fiery & hot in this picture and this outfit! Her hairdo is so simple yet perfect for women who enjoy that minimalist approach.
21. Bella Hadid Elegant Bun With Braid Details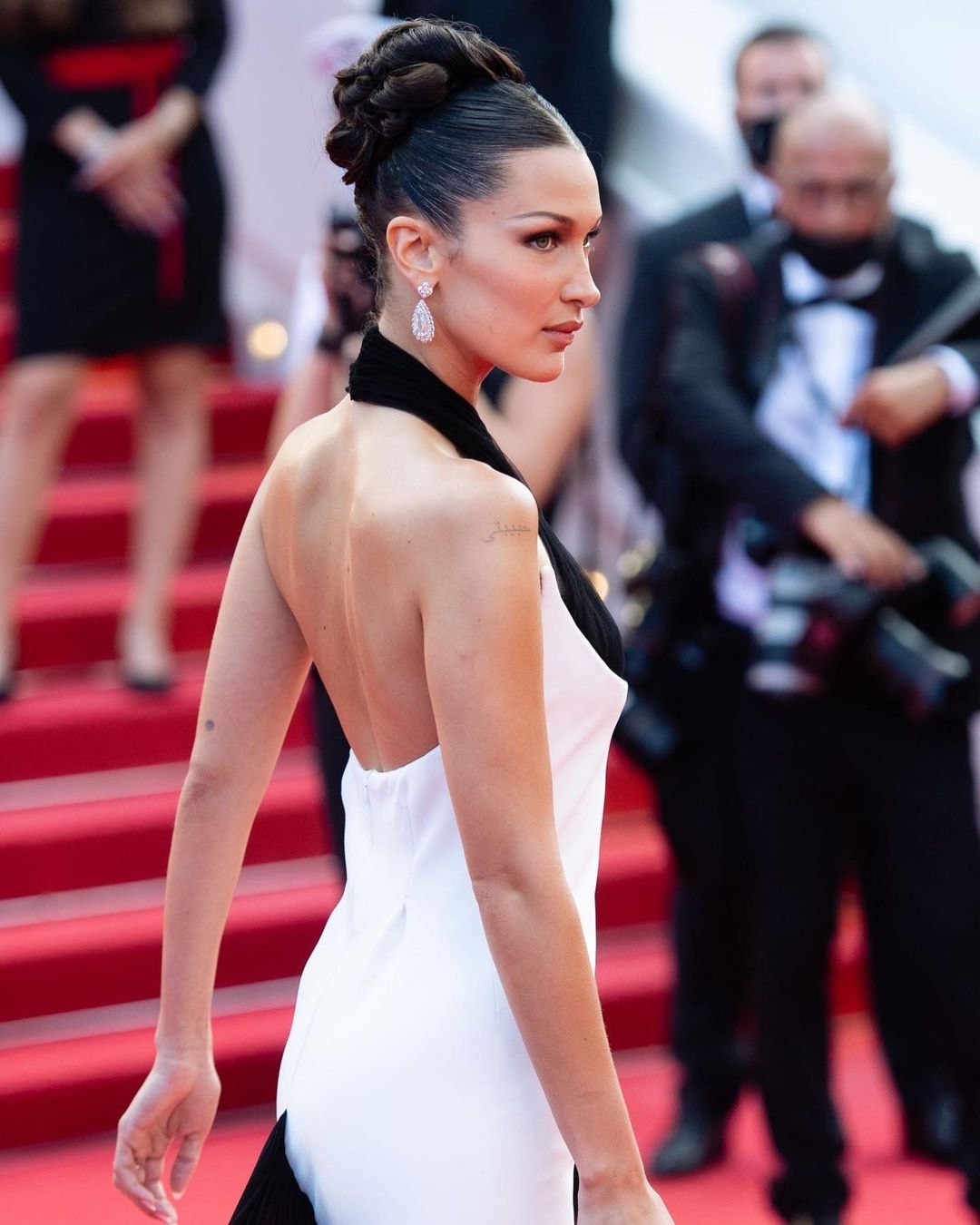 Last, but not least, how about this gorgeous braided look by Bella Hadid in a high bun style? It is so extravagant and ideal for women who love a "twist" to their buns.
So, which one hairstyle or outfit combination was a must-have in your opinion? If you're a fan of extravagant looks make sure that you let us know! Red Carpet is a huge thing for celebrities, which is why we've picked out the best of the best for every lady! All of these options are feminine and elegant, but each one will speak to you on a whole different level, just know what to look for!