Are you in the mood for a box bob? If so, this is the right article for you! For women who are up for a stylish change and those who want to rock a shorter hairdo, we got you! In this article, we're going to list a ton of cool options and ideas that will suit you. Keep on reading and find a look that you're going to fancy for everyday wear or for your special moments and occasions.
Top 30 Box Bobs
1. Short Define Box Bob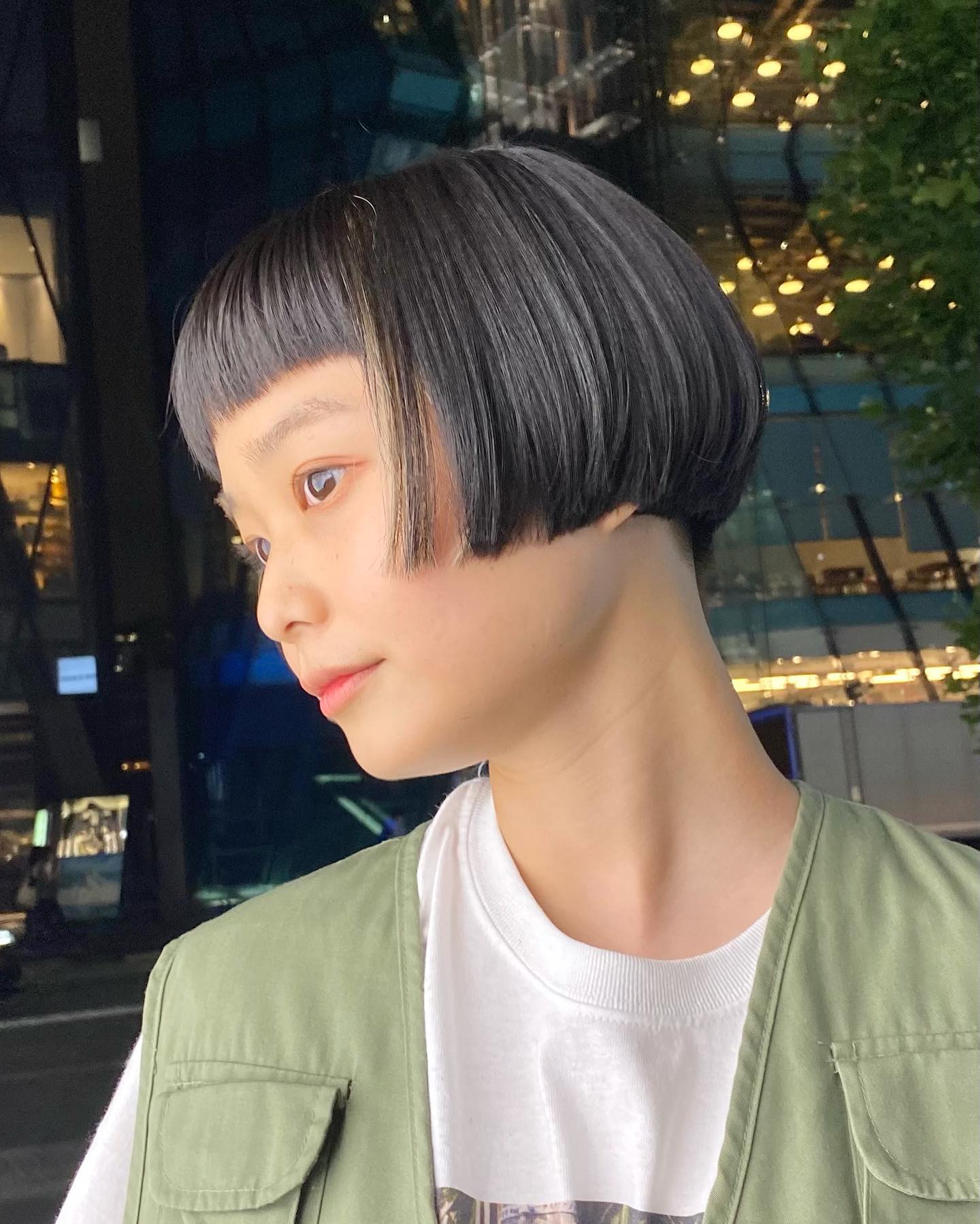 This is a cool and defined black box bob that will emphasize your feminine features and your face shape. Perfect for oval-shaped women.
2. Platinum Blonde Box Bob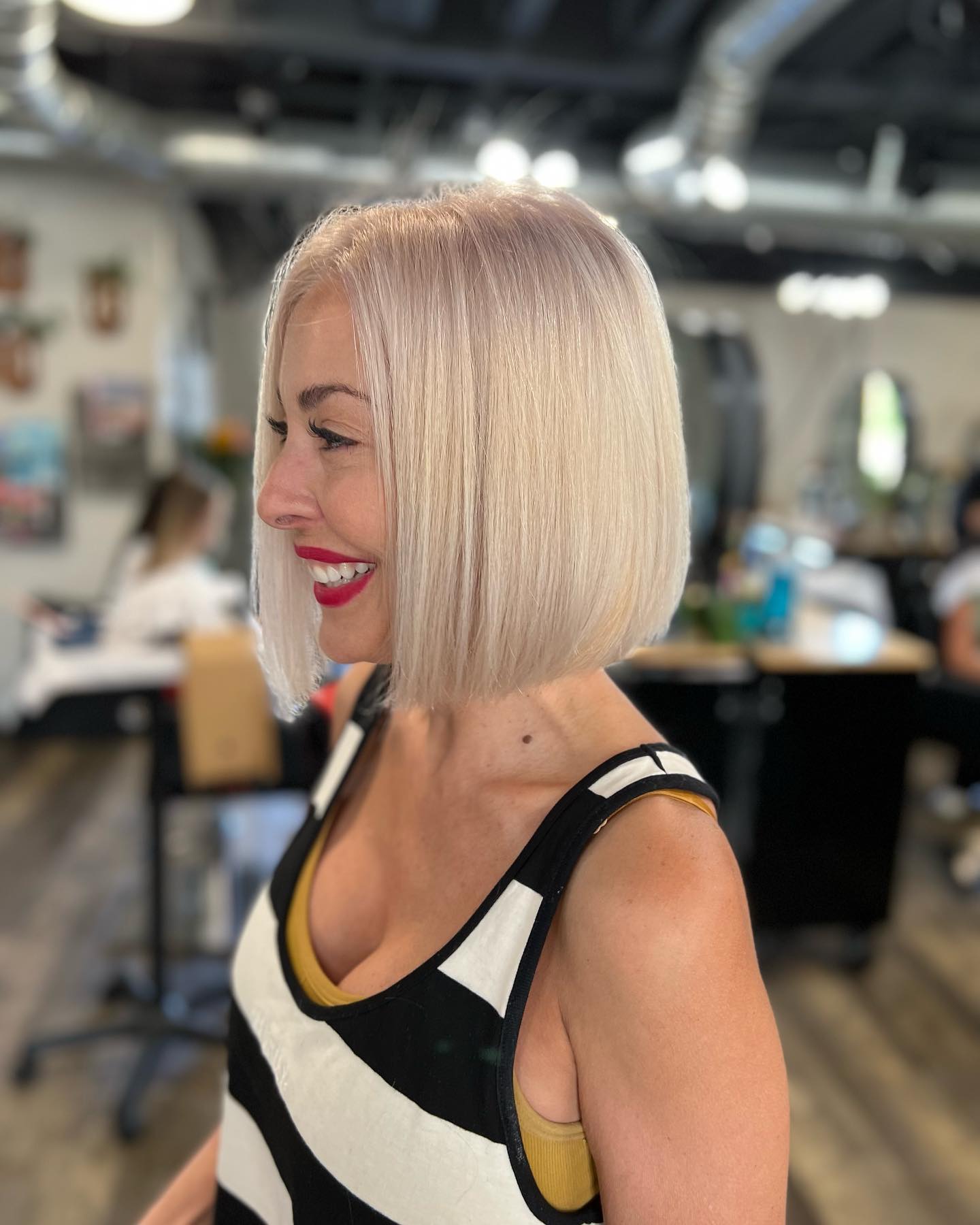 A platinum blonde bob like this one has to be colored every other month. That way, you can maintain the shade and rock this gorgeous cut.
3. Box Bob Hair With Bangs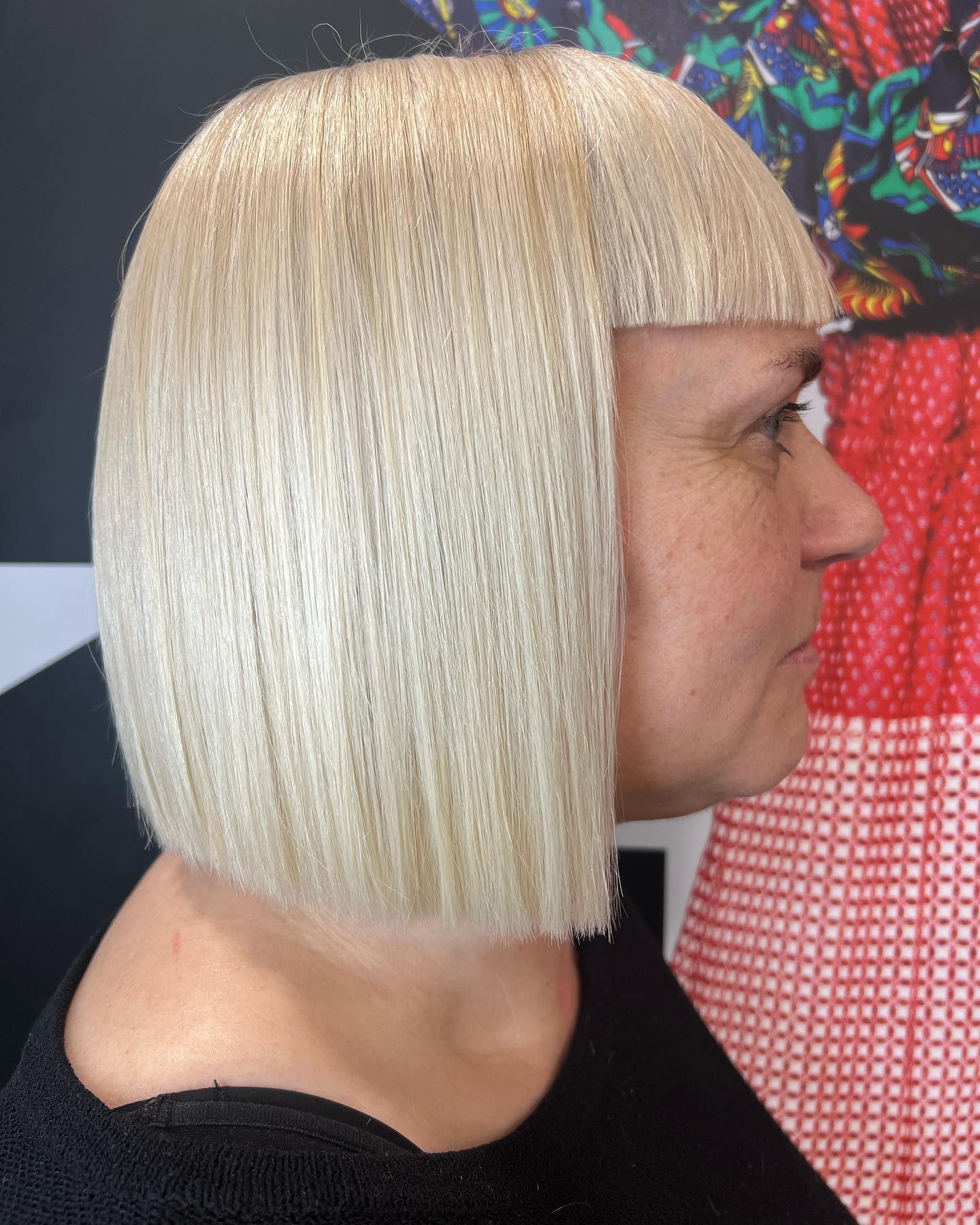 Complete the look by giving it a pair of these stylish bangs as well. The end result is perfect for most women no matter their age.
4. Light Pink Box Bob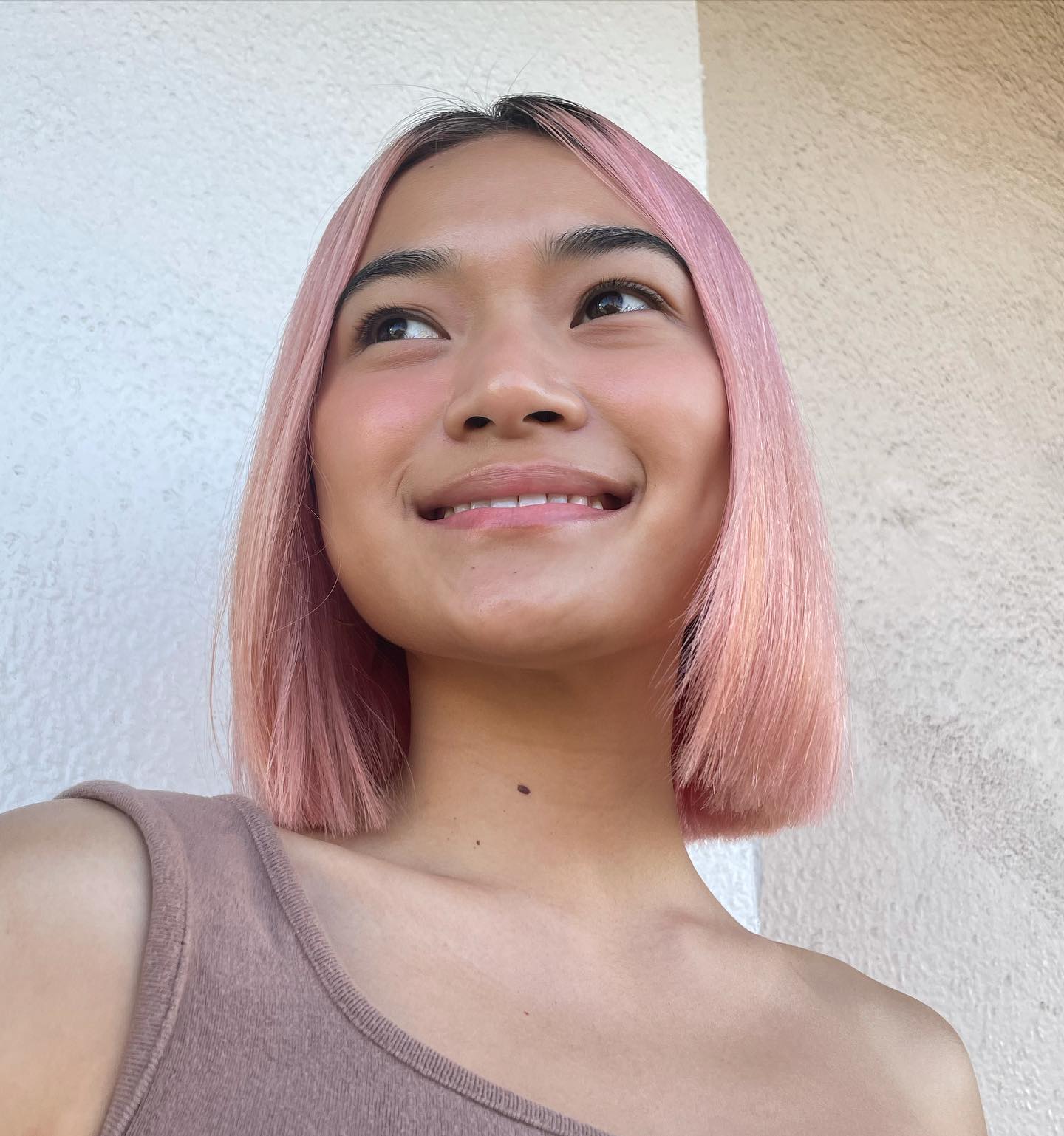 Women who are in their twenties will enjoy this style and type of hairdo the most.
5. Wavy Box Bob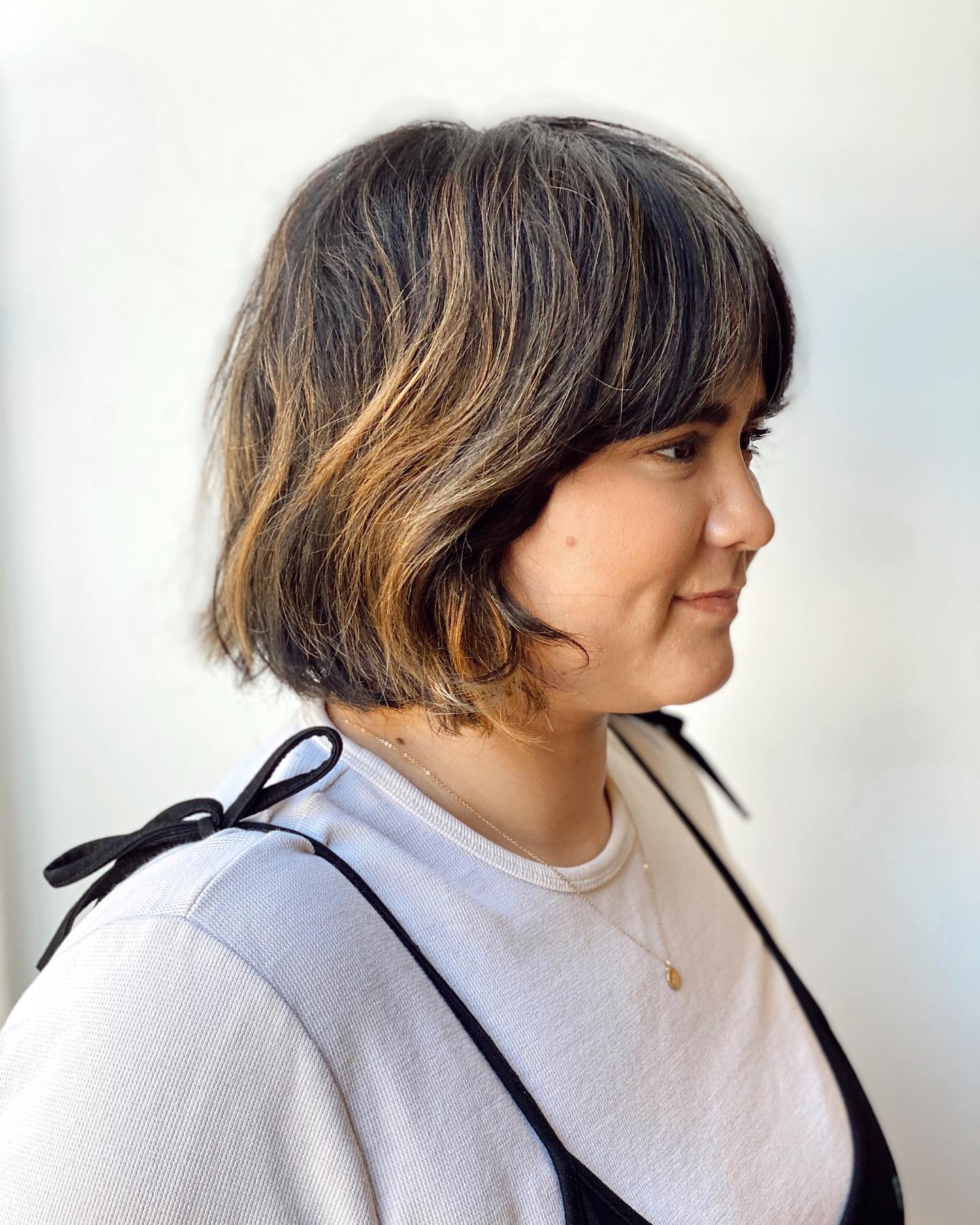 Rock this short voluminous beauty since it is so unique and messy, perfect for women who enjoy retro and effortless ideas.
6. Short Teal Box Bob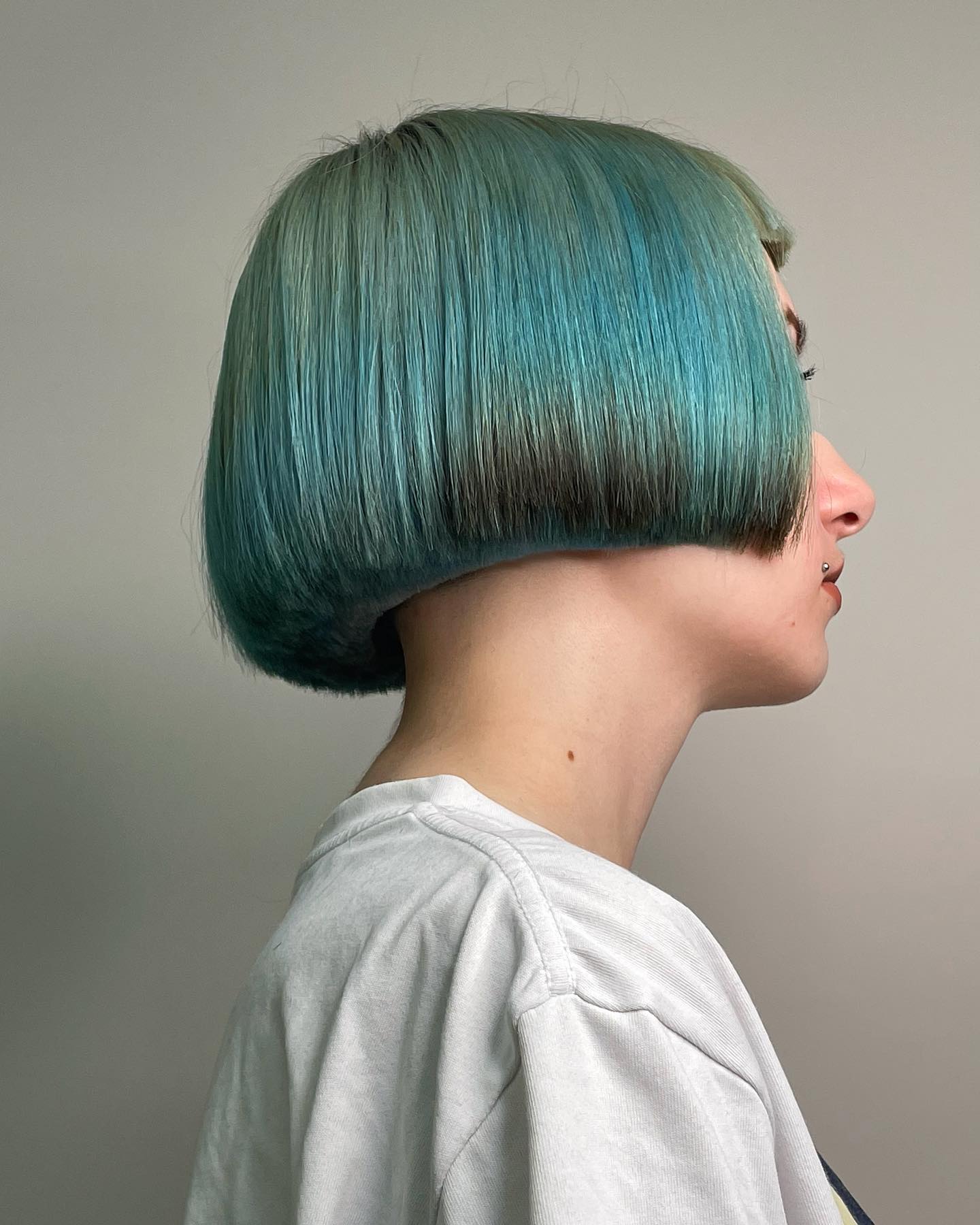 A teal hairdo such as this one when combined with a bob box cut will look so trendy!
7. Edgy Black Box Bob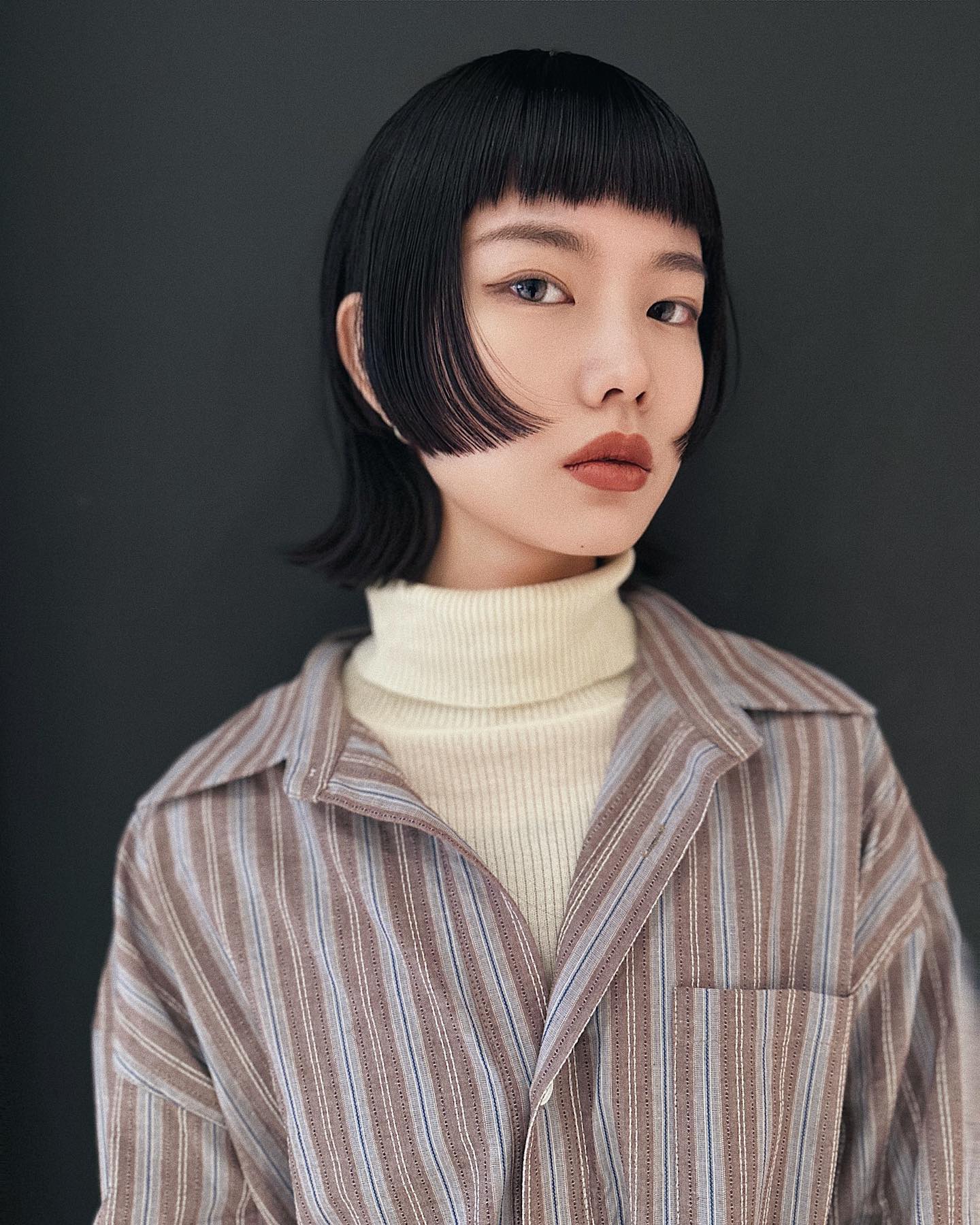 Rock this black edgy box cut if you're a fan of sleek and feisty designs. The final result will look amazing on women in their twenties.
8. Hot Red Box Bob

You should color your hair every three weeks to prolong this bright and gorgeous red shade.
9. Bright Yellow Box Bob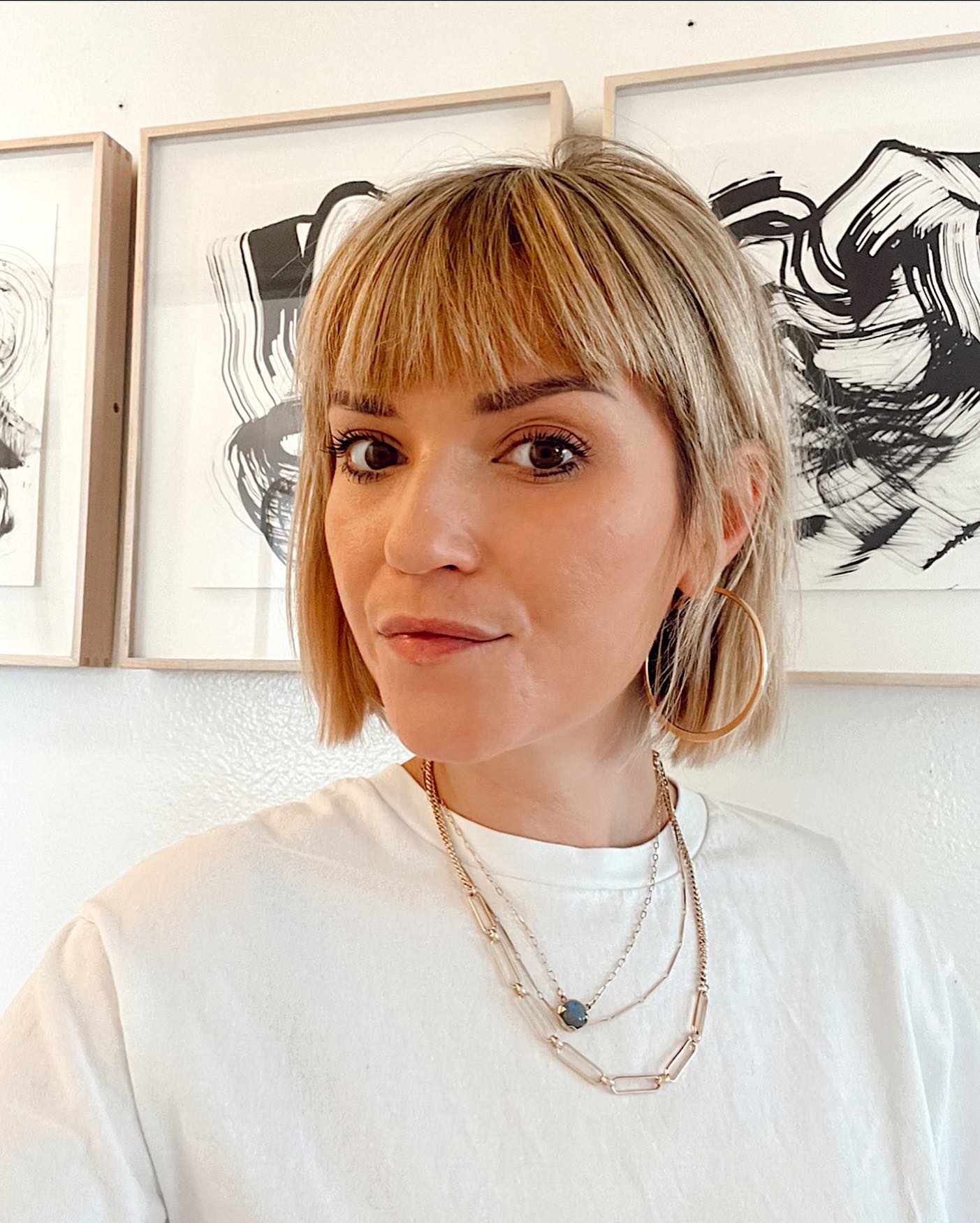 Women who love defined and classy looks will enjoy this yellow and modern box bob.
10. Chic Box Bob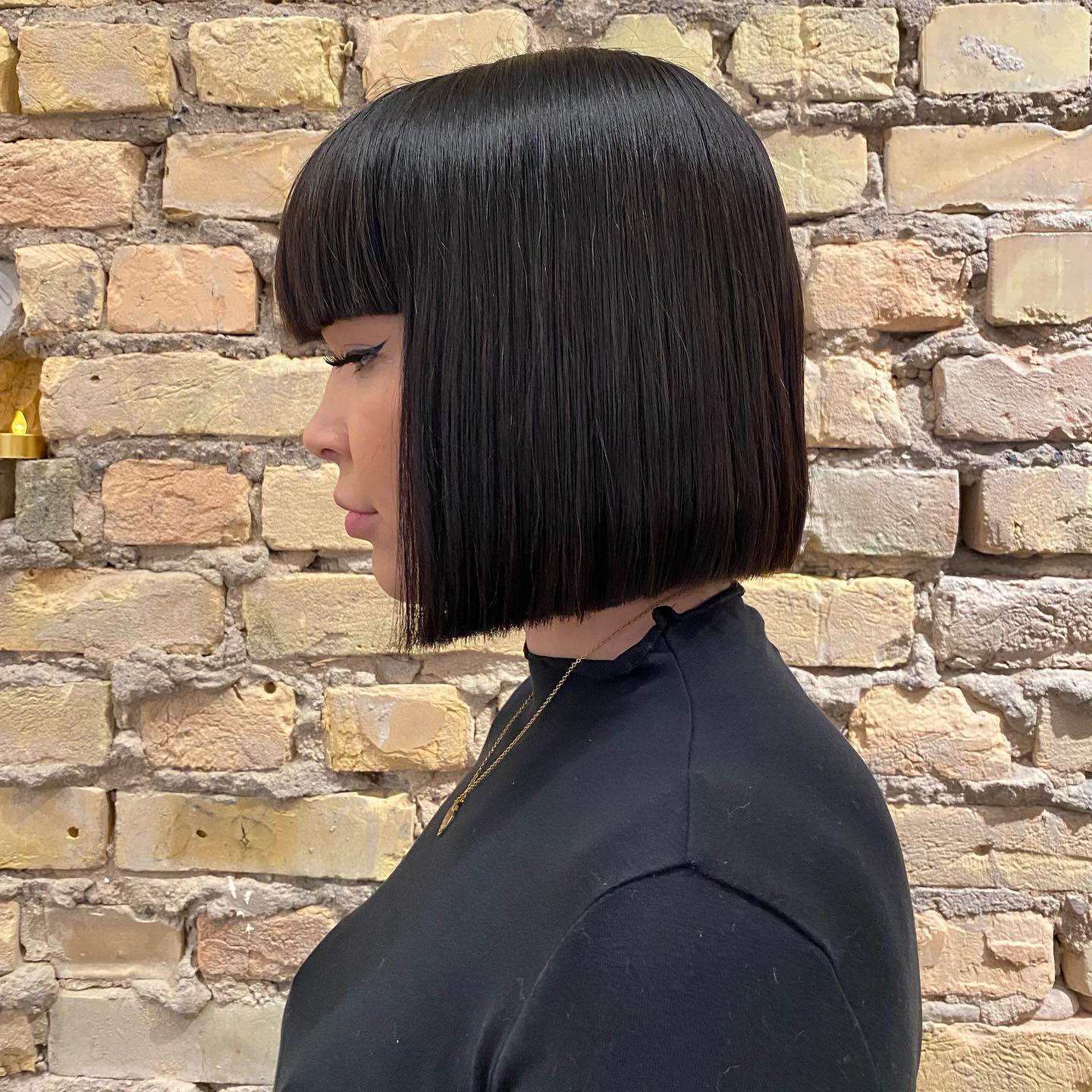 Go for defined edges and try this design for any formal or informal gathering.
11. Icy White Box Bob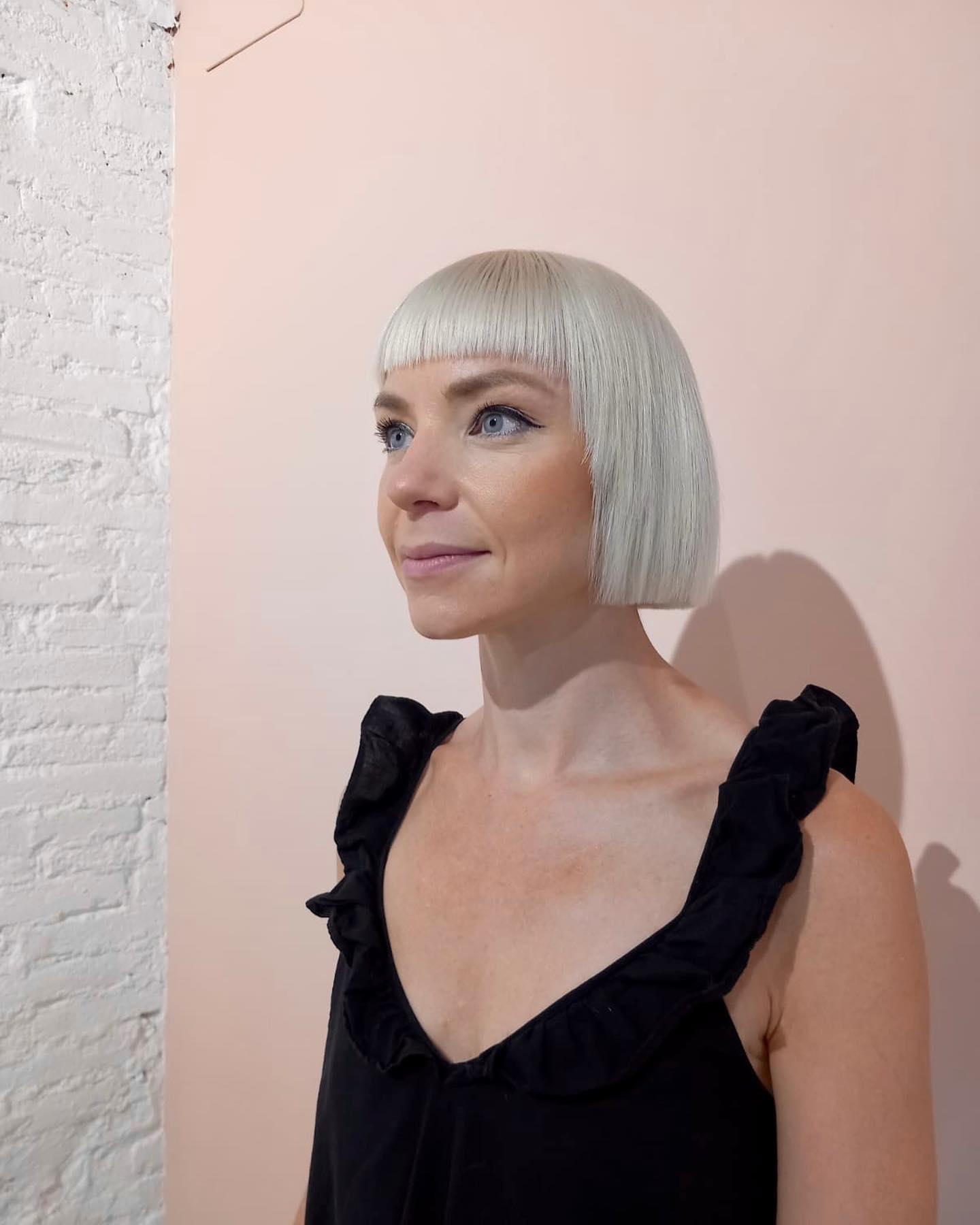 Get the right hair dye when it comes to this icy white design. If you're in your early thirties this may suit you the best.
12. Natural Brown Box Bob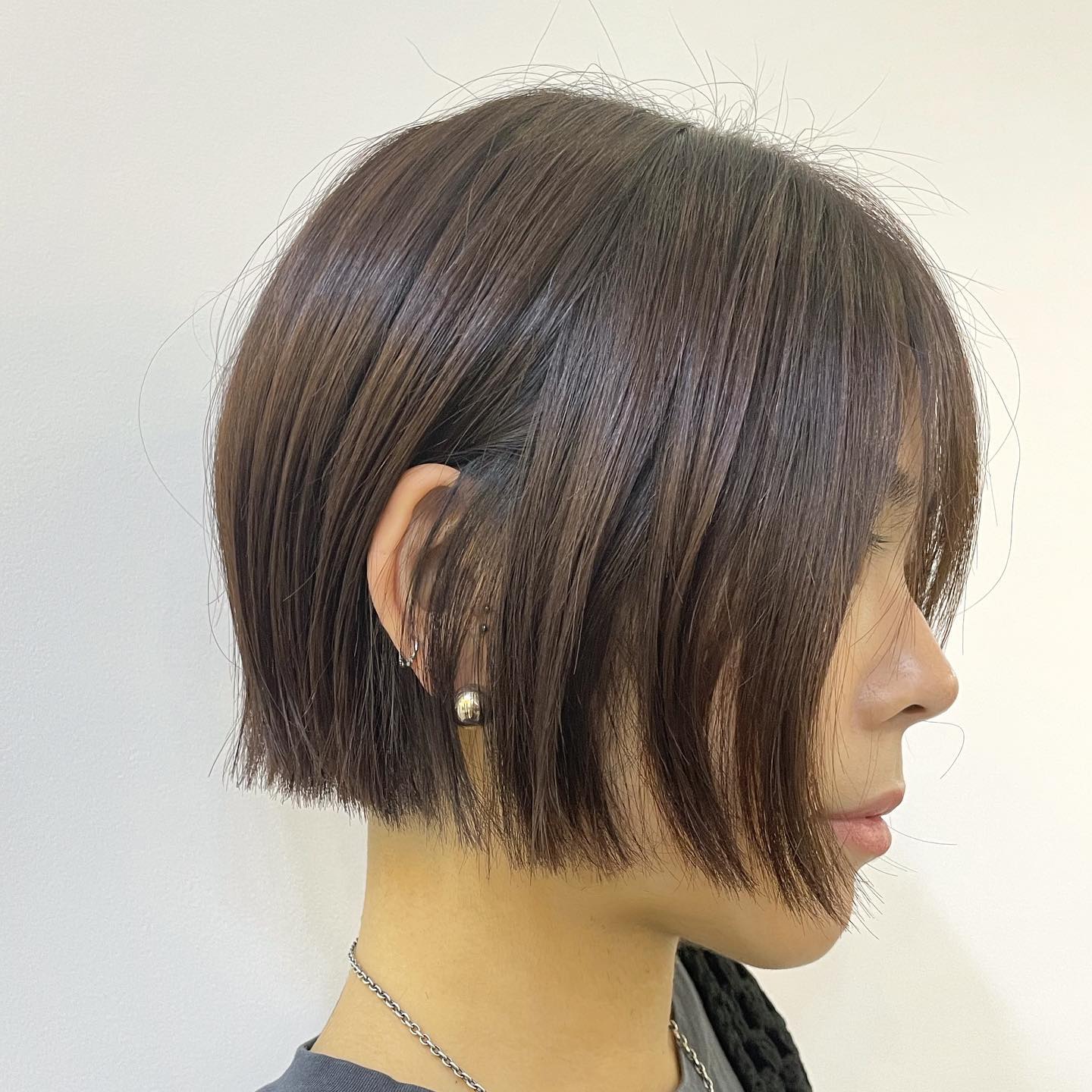 Stick to your natural brown hair color and ask for a box bob when at your hairstylist. This is perfect for low-maintenance girls.
13. Short Brown Box Bob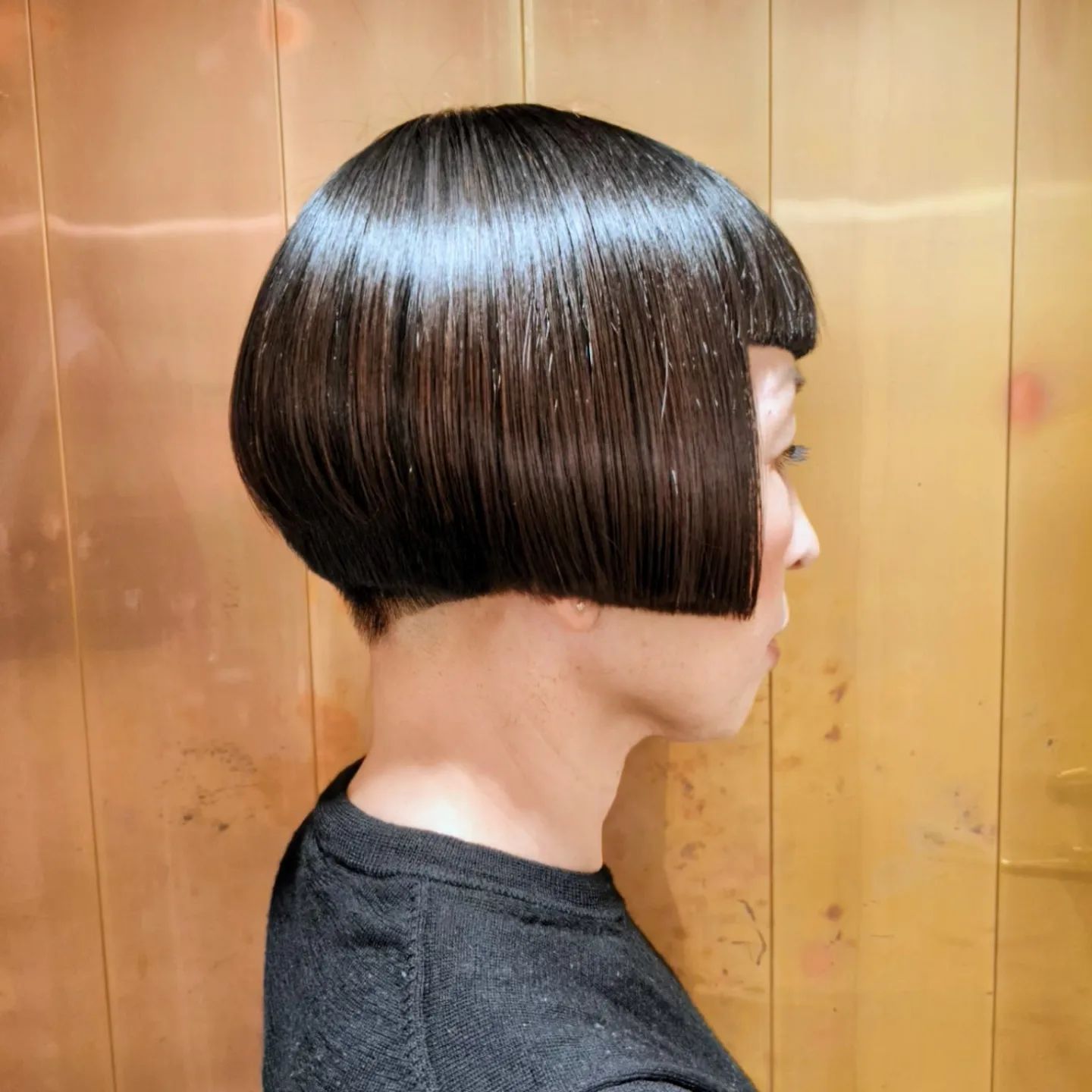 Go super short and defined if you're into shiny and natural haircuts. This one has to be cut every three weeks as it is a high-maintenance concept.
14. Cool Pink Box Bob Hairdo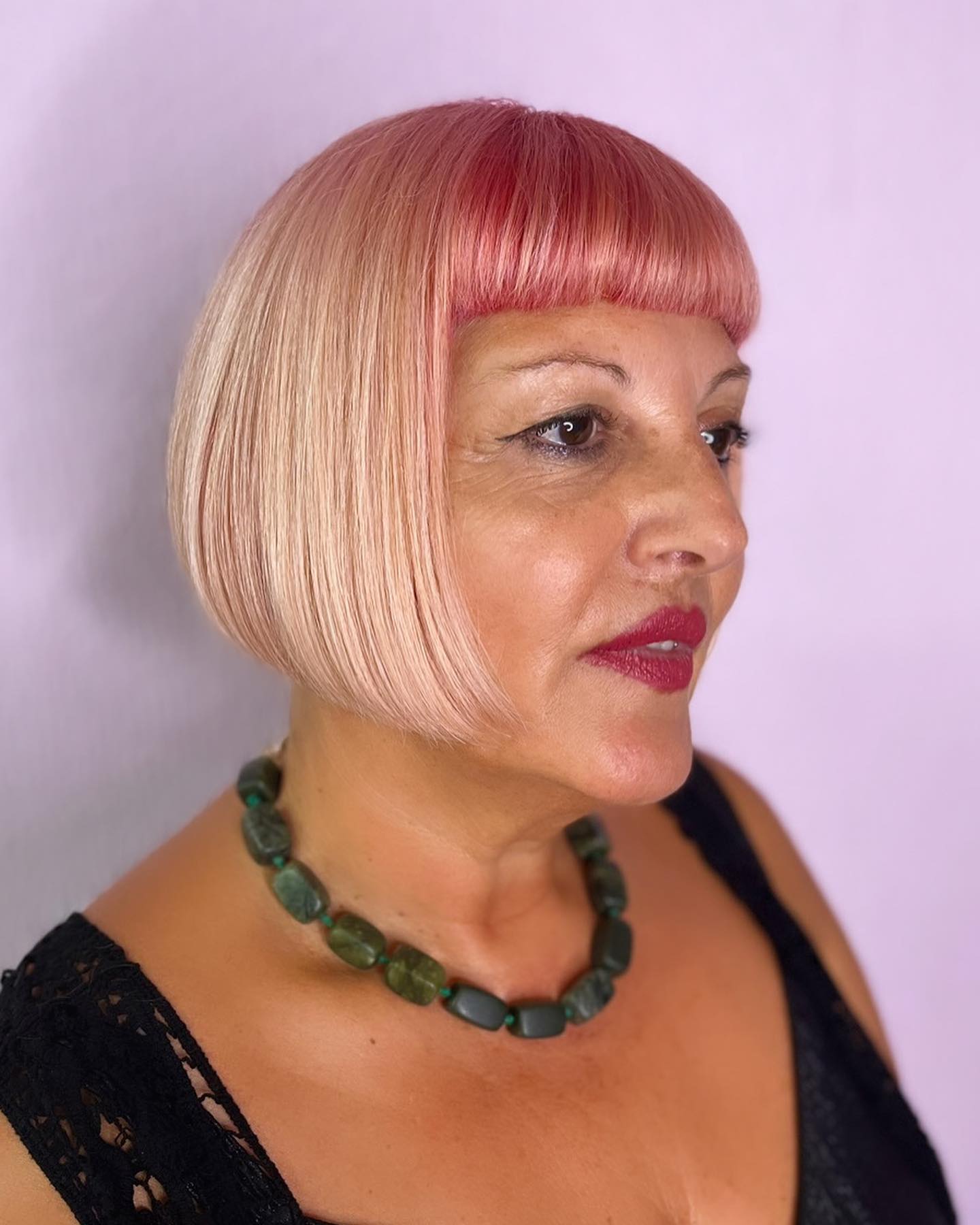 Make yourself look and feel young again with this hot pink design. Women who enjoy lighter shades and those who have naturally blonde hair will easily pull off this look for any event.
15. Orange Box Bob Hairstyle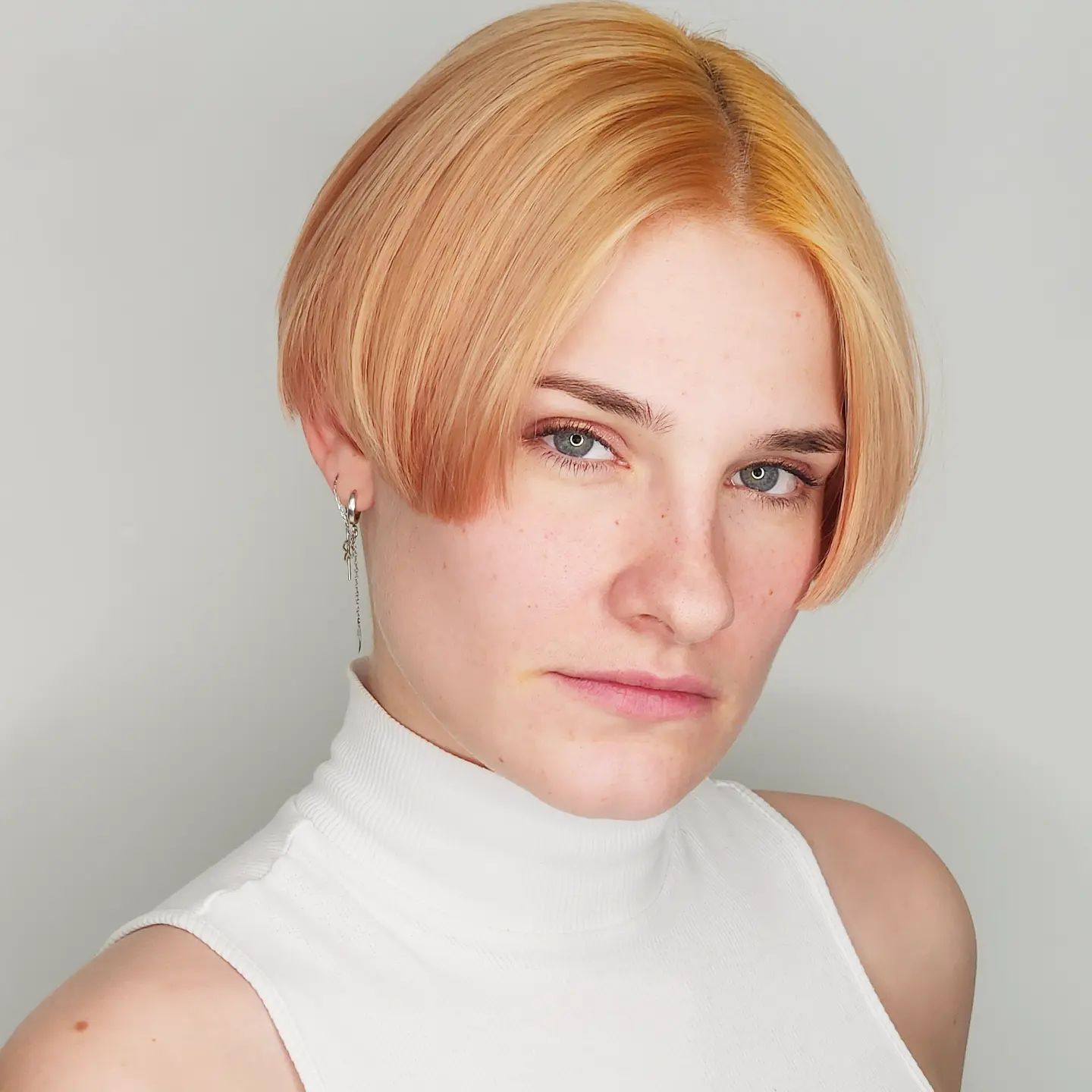 Hot orange hairdo and this shade is a must-try for the spring or fall season. If you fancy short ideas and you fully trust your hairstylist- try this look.
16. Box Bob Lilac Color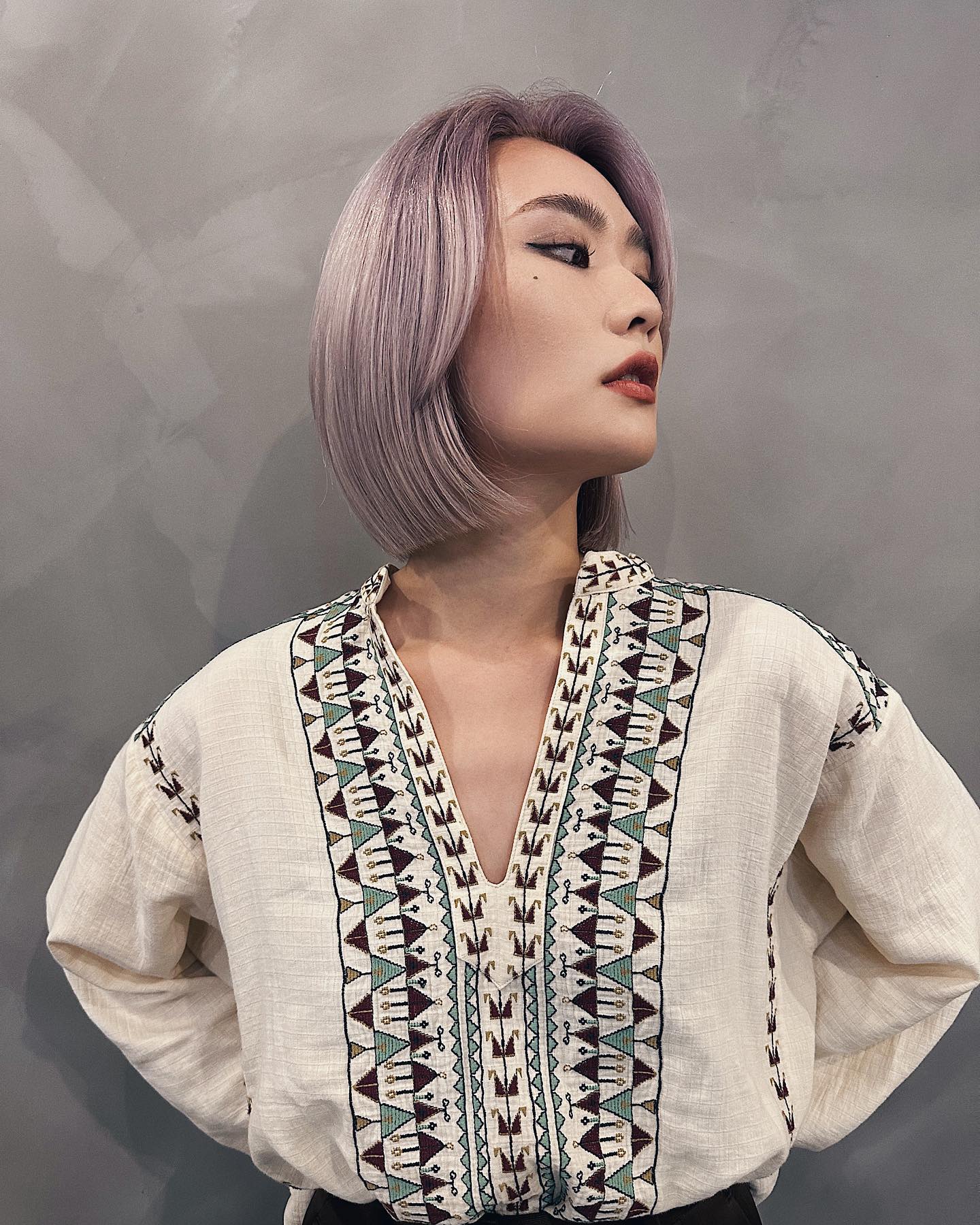 A lilac shade such as this one is going to look super trendy and playful for the spring season. The final color result is often worn by teen women and those who enjoy modern changes.
17. Straight Box Bob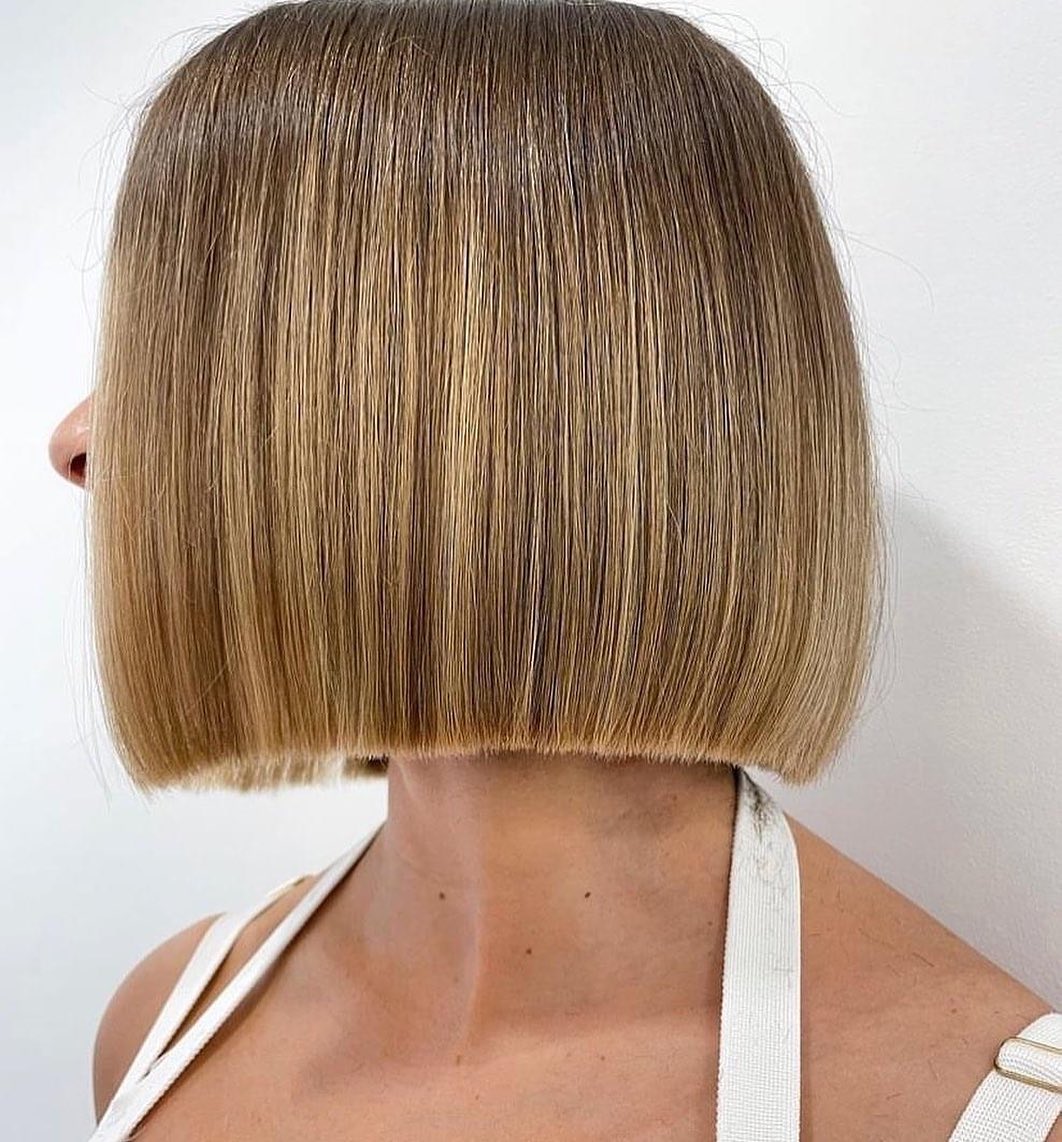 Leave your hair straight and simple if you're someone who enjoys cute practical looks. Those who like their natural hair texture will enjoy all about this design.
18. Trendy & Edgy Box Bob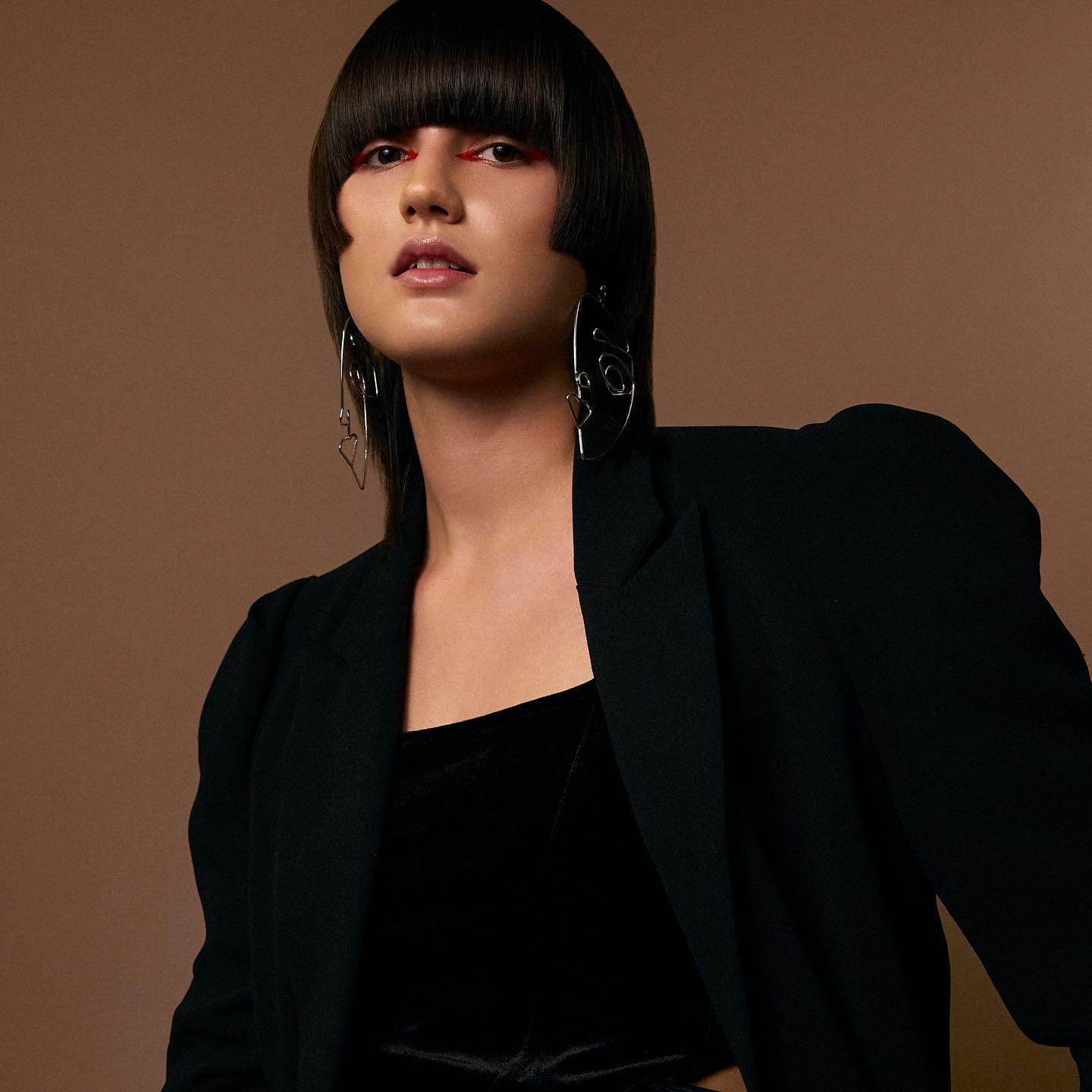 Try out trendy looks and rock this beauty for any upcoming event. If you like modern and contemporary ideas – this will speak to you.
19. Platinum Blonde Box Bob Hairdo

You have to color your hair every other month since blonde cuts and this specific shade can be a bit tricky to pull off.
20. Warm Toned Box Bob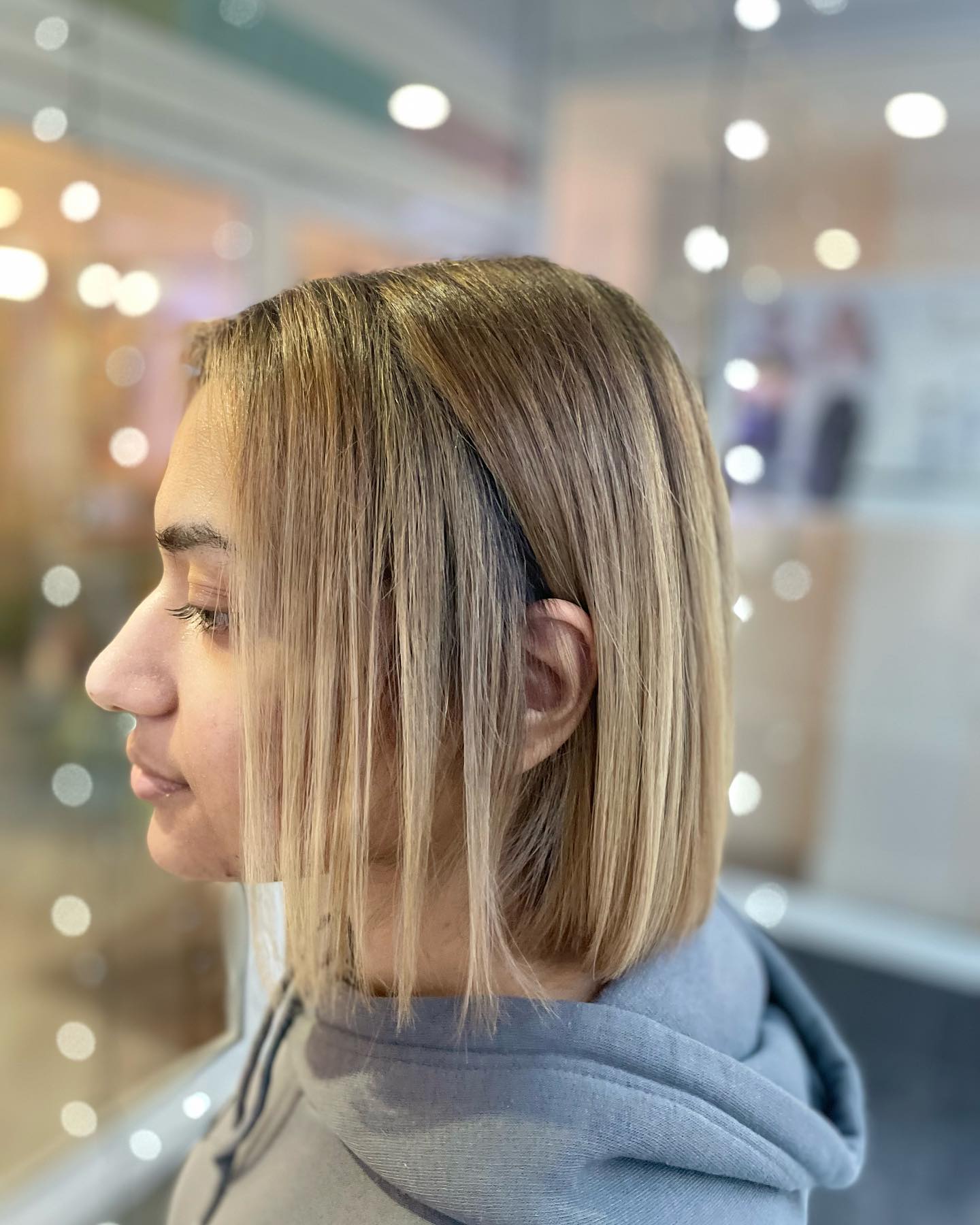 Warm tones will work so well and will look so good for the summertime period. Eager to try it out and show off?
21. Short Straight Box Bob Hairstyle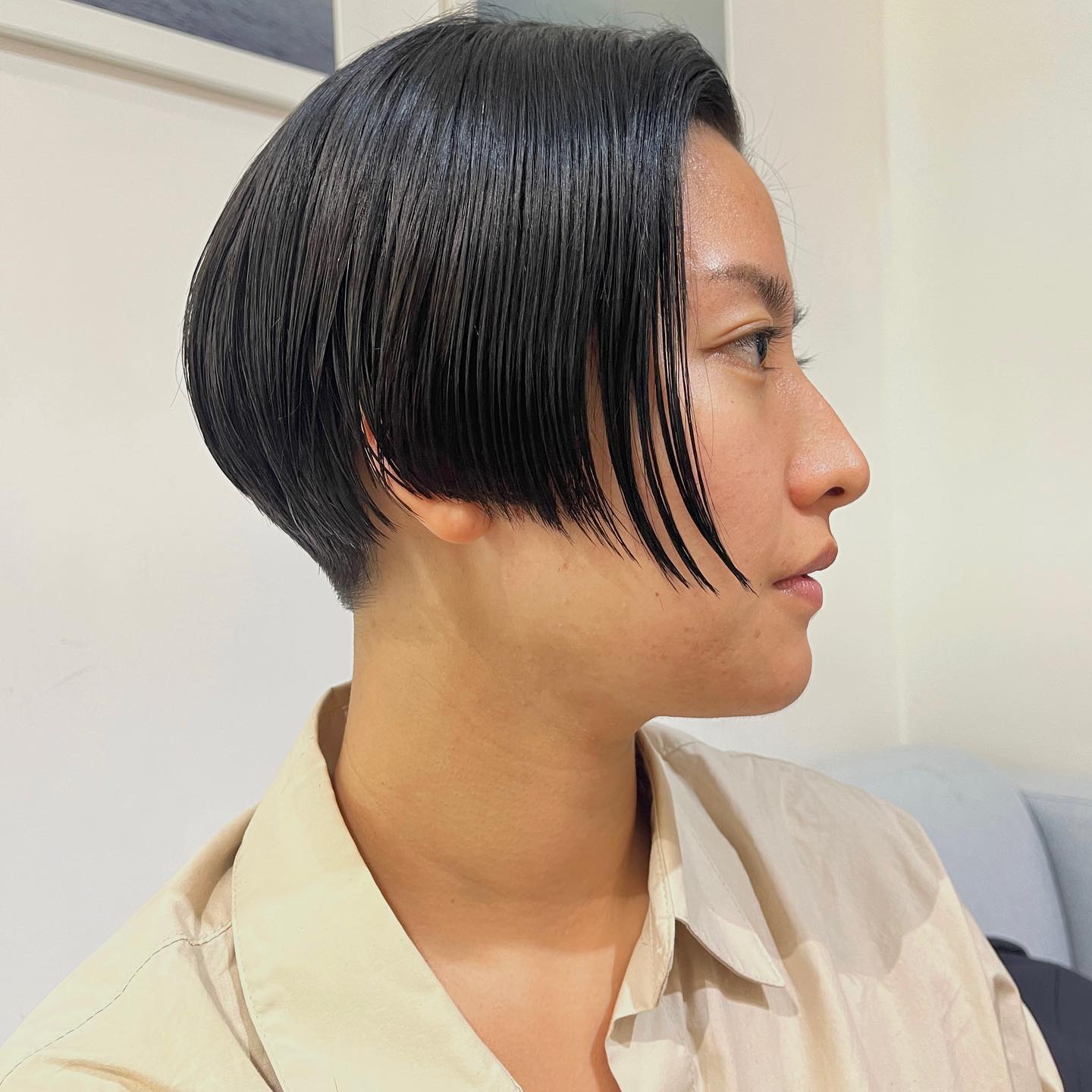 This short straight box bob is a must-do for most events and for most women. It is so universally pretty and gorgeous, can you resist it?
22. Light Brown Box Bob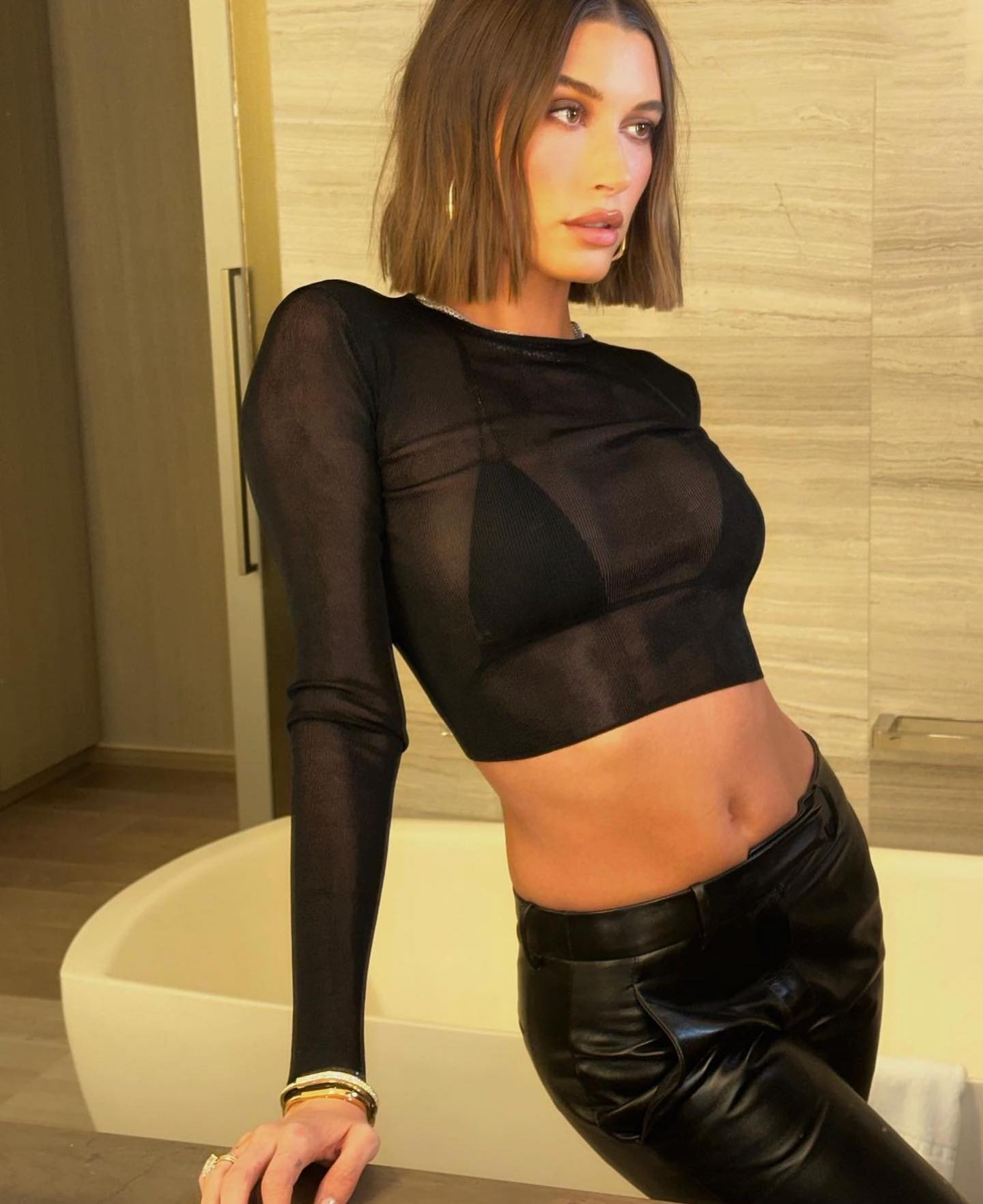 Try out a light brown haircut and box bob duo if you fancy a subtle change. Give this a go if you're super picky and not too sure what may look the best on you since you can't go wrong with this design.
23. Straight Dark Brown Box Bob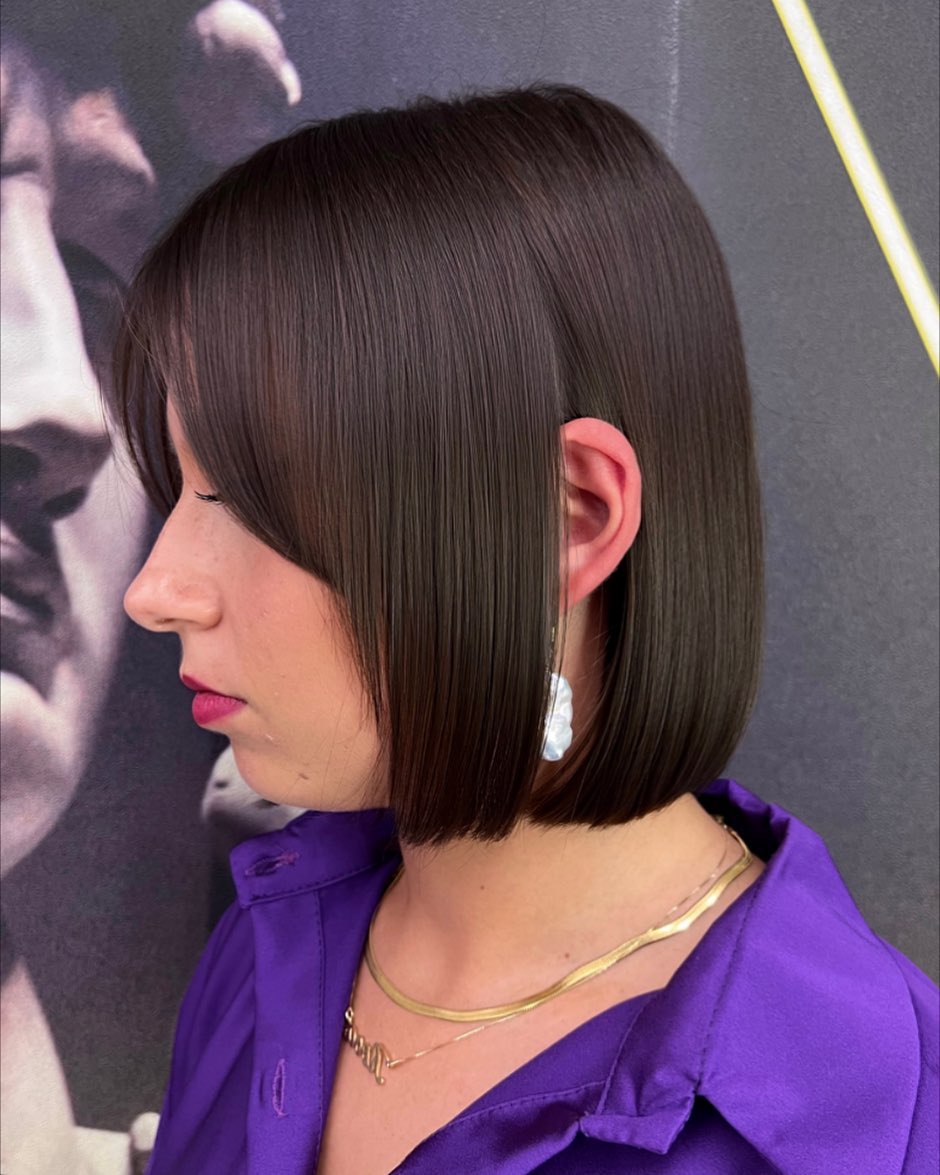 Straight dark brown box bob such as this one is practical and feminine. If you enjoy trying out new looks – you can't say no to this one.
24. Modern Box Bob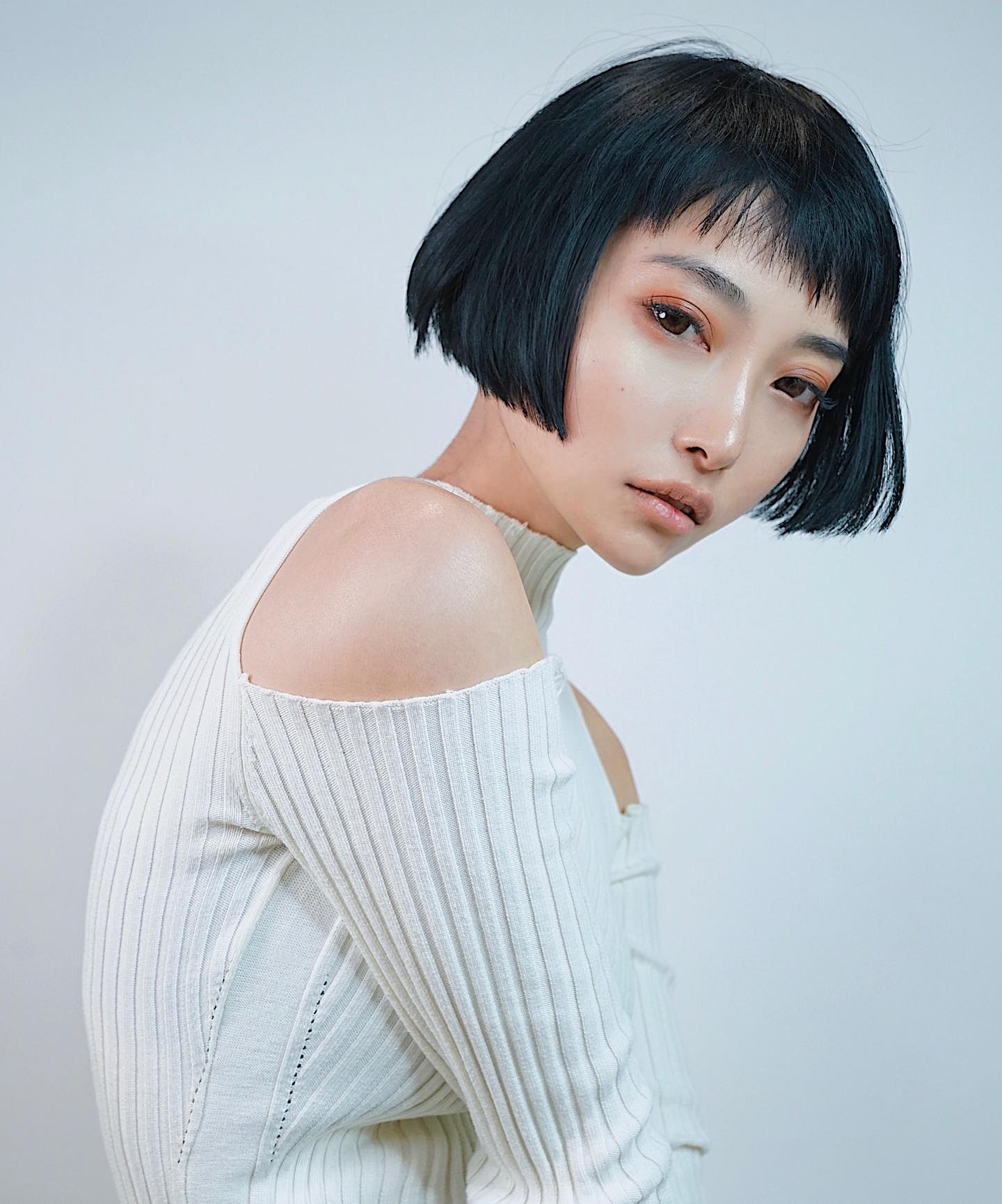 Women who love to follow trends will naturally gravitate toward this design. Want to try it out?
25. Box Bob Hair With Bangs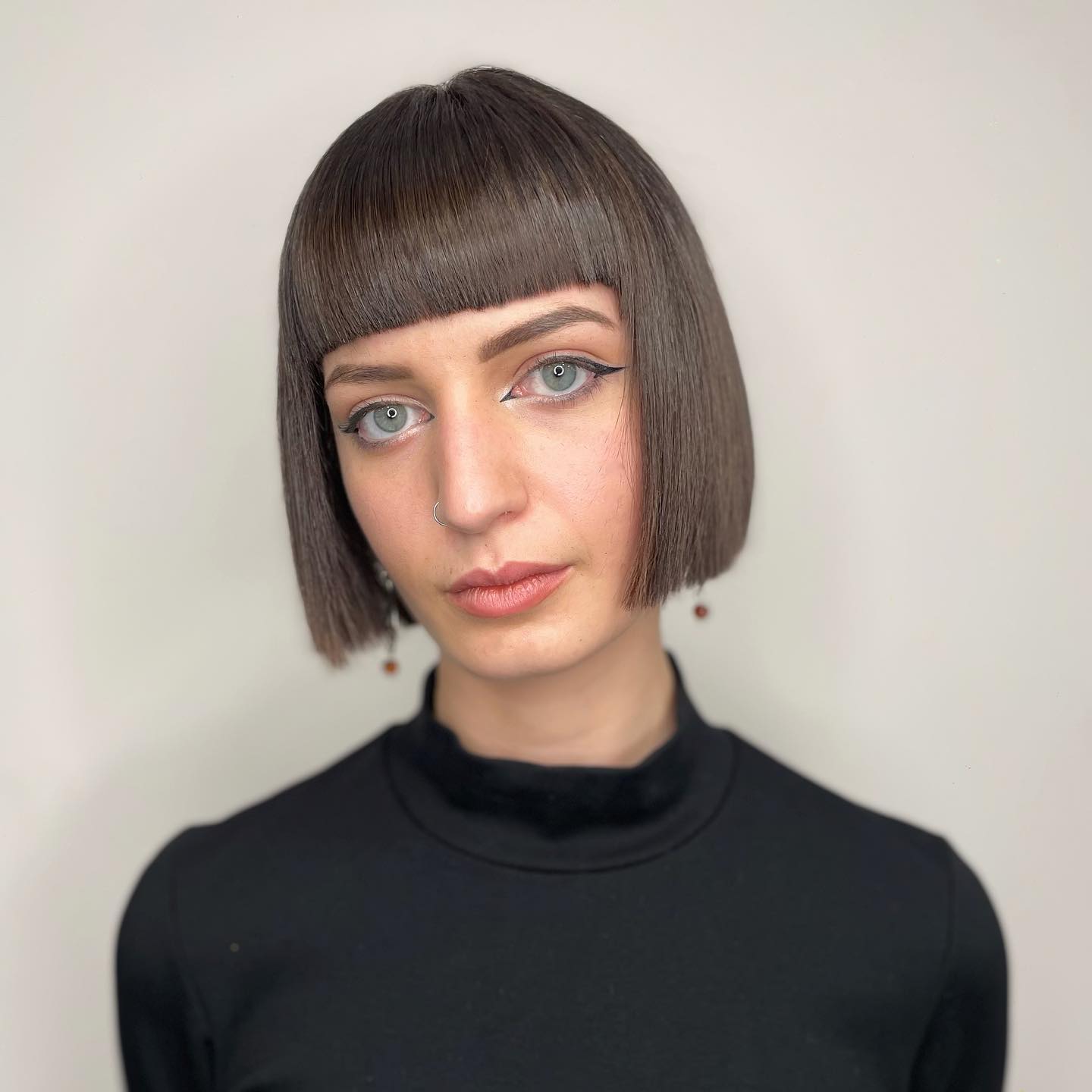 Show off your cute little bob and pair it with these straight bangs. The final result is often worn by those who don't have a lot of volume or bounce in their natural texture.
26. Messy Box Bob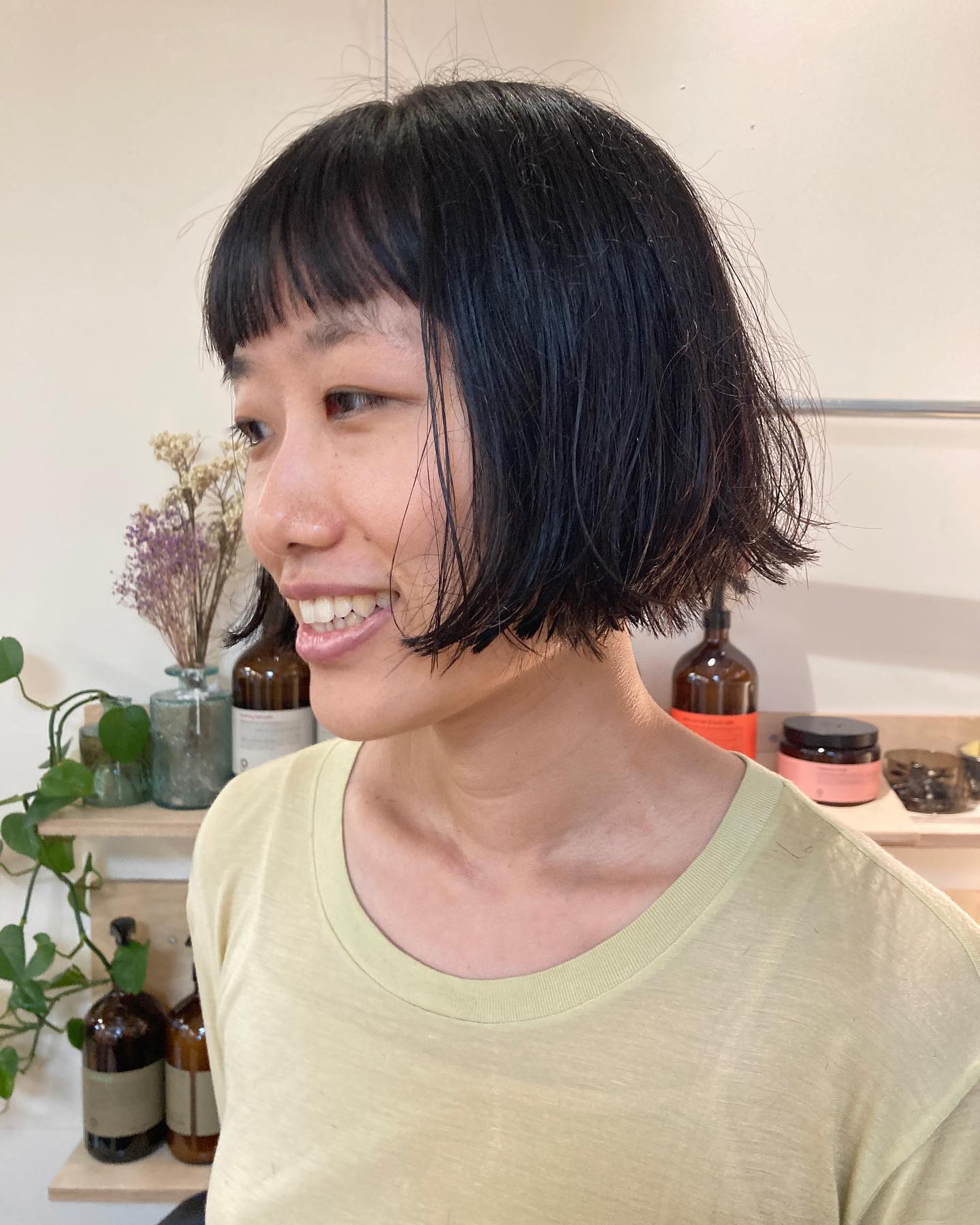 When you wash your hair and get out of the shower – style your hair this way. You're going to enjoy this messy and wet-looking reckless design.
27. Light Blonde Box Bob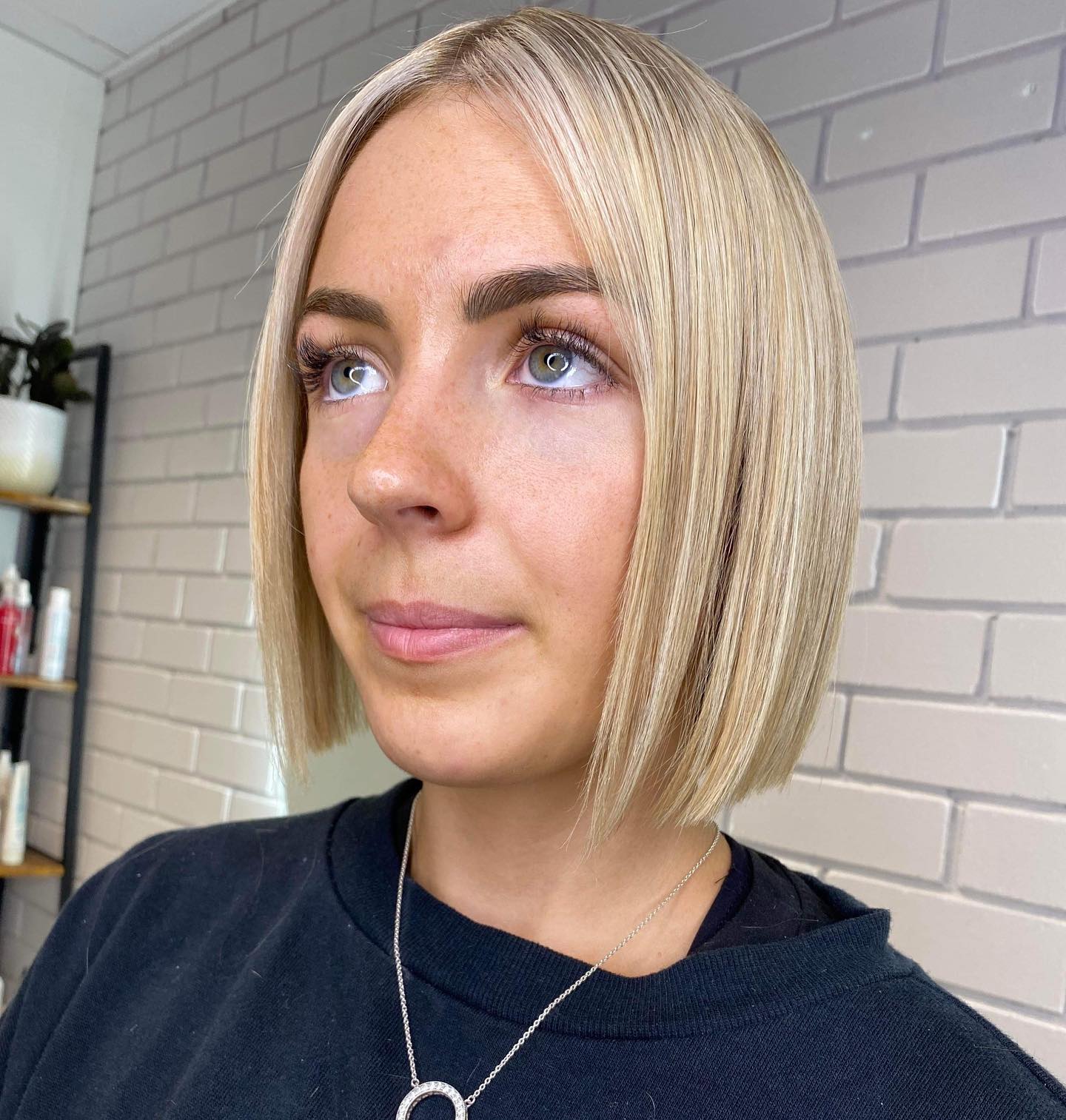 A light blonde box bob such as this one will look feminine and super flirty. Make sure that you purchase the right type of toner to maintain the color and prolong its wear time.
28. Stylish Box Bob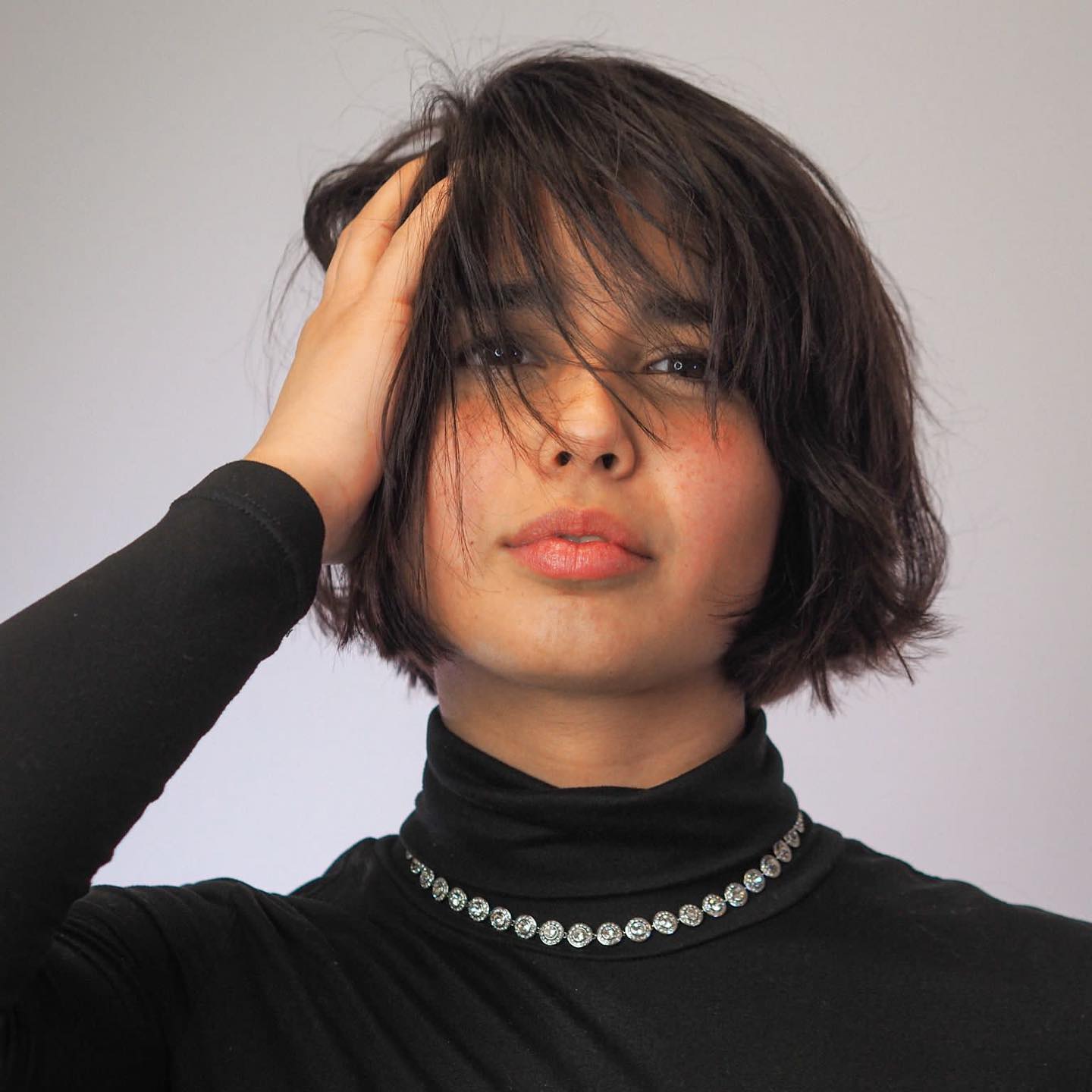 Quick and super easy to do, just make sure that you have 5 minutes to spare in the morning when it comes to this haircut.
29. Dark Red Box Bob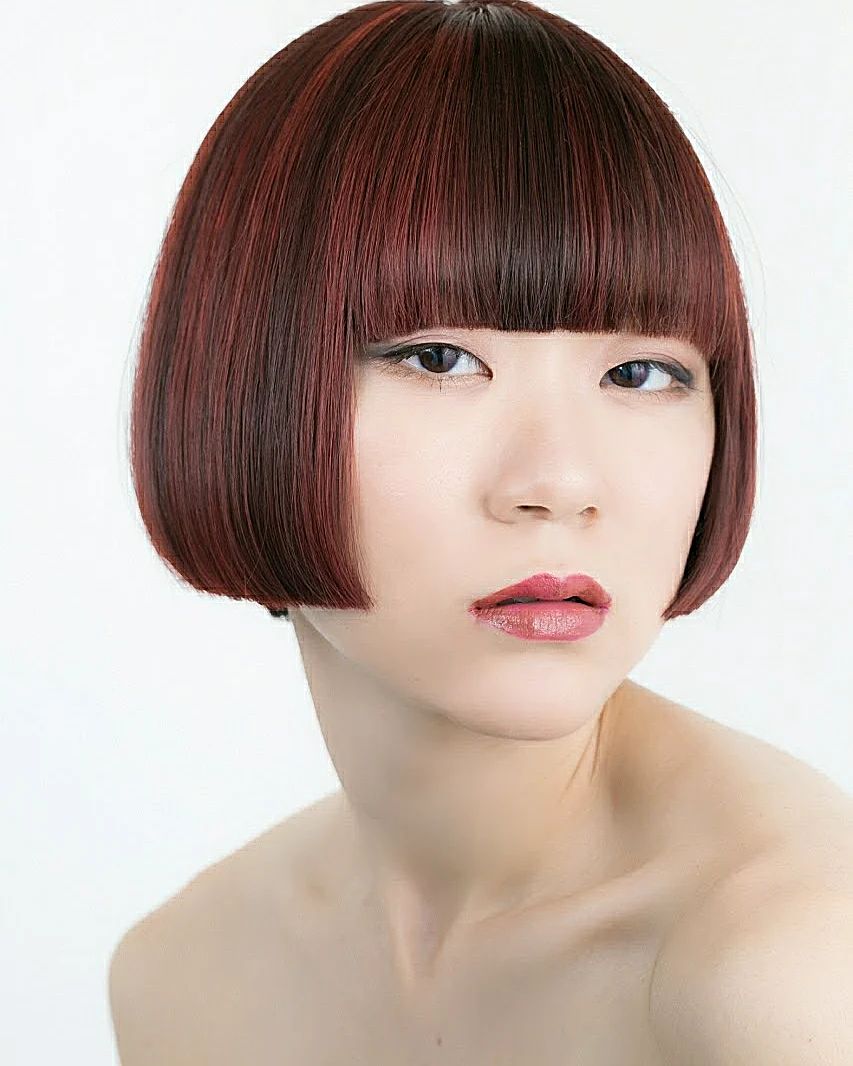 Try out this dark red box bob and add a dash of black to it. If you enjoy model-inspired and runway-perfect hairdos, this is for you!
30. Wispy Box Bob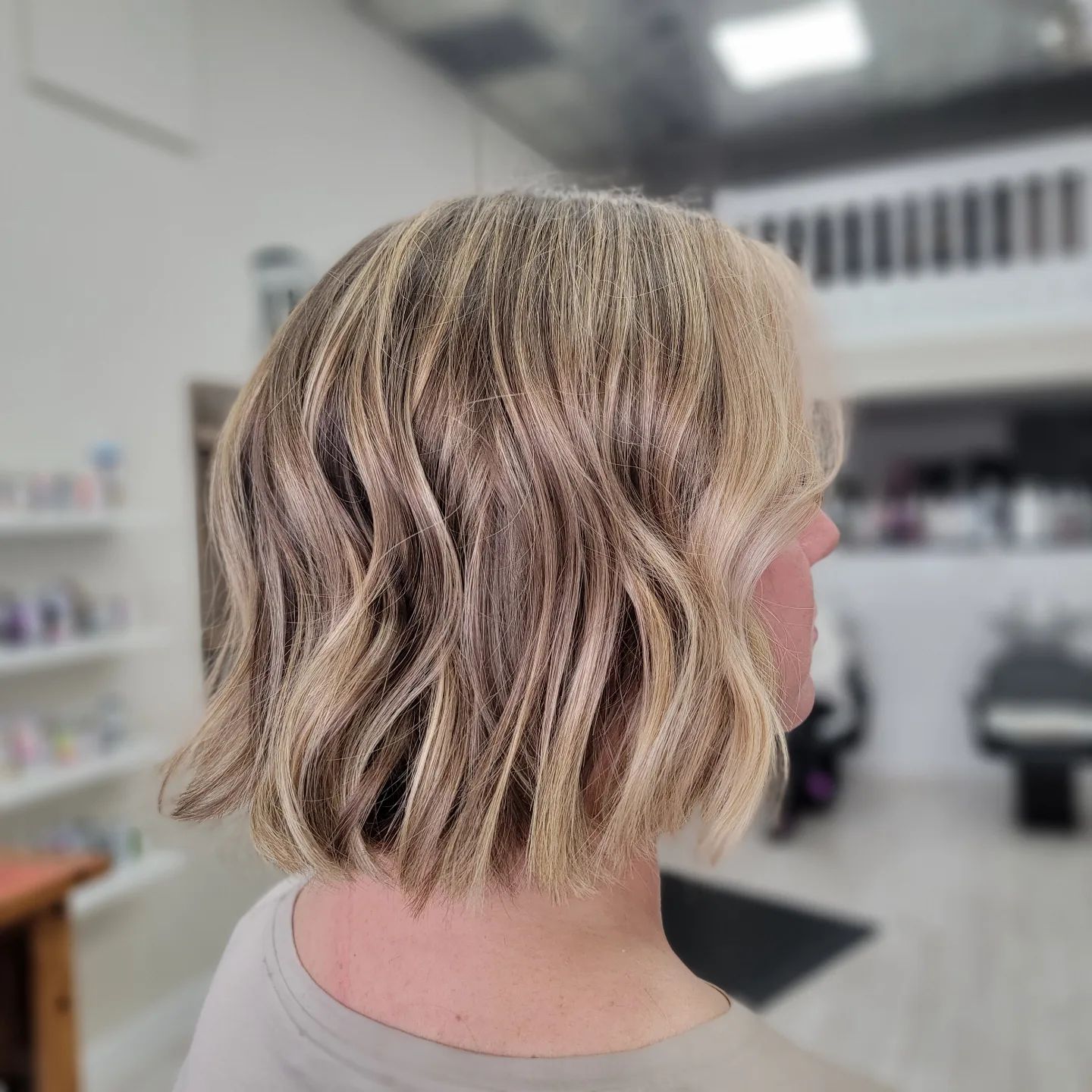 Lastly, you can never go wrong with a wispy haircut. If you prefer beach waves and enjoy elegant everyday ideas, give this a go.
Switch Your Look Up
So, which box bob is your top pick out of the bunch? Are you in the mood for something brave and bold, or do you want to rock something a tad bit more simple? We've covered it all in this article, just let us know what you fancy, we can't wait to see you with something new.