The Japanese culture has a style of their own and they embrace it. From looking like an Anime character to rocking the K-Pop Vibe, Japanese style is unique, cool, and fashionable and that includes their hair. When it comes to hairstyles in Japanese culture, they aren't afraid to take a risk and try something completely new. Take a look at some of our favorite short Japanese hairstyles and find a hairstyle you may love to try out on your own.
Here are 28 of our favorite Japanese short hairstyles.
Boyish Pixie
This boyish pixie is popular in Japanese culture and looks amazing on everyone.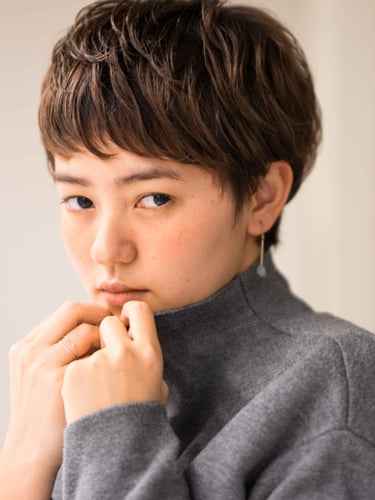 2. Layers
Layers are always popular when it comes to a short hairstyle, but these layers are placed in an area we wouldn't have even thought of.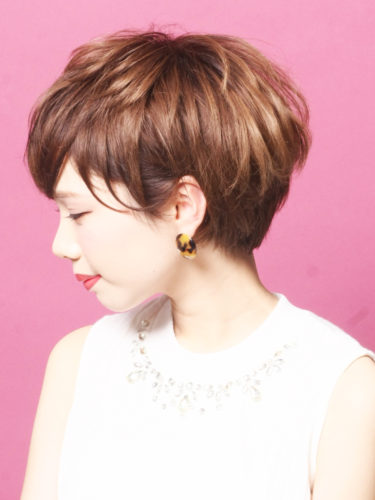 3. Textured Do
This textured pixie is both gorgeous and simple to do.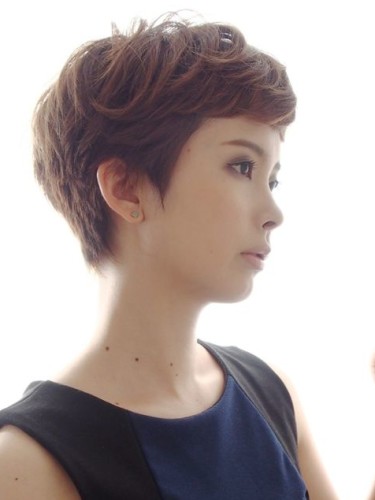 4. Blunt
This blunt bob cut is a staple in Japanese culture. Pair it with a beautiful side bang and run a straightener through it to get the ultimate straightness.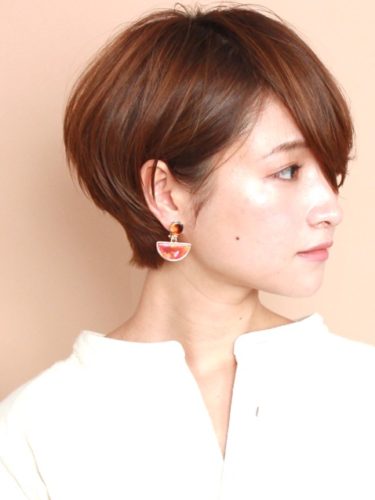 5. Curls with Bangs
We see short, wispy bangs everywhere but styles evenly into the hair and matches with a gorgeous wavy bob cut really makes the entire look.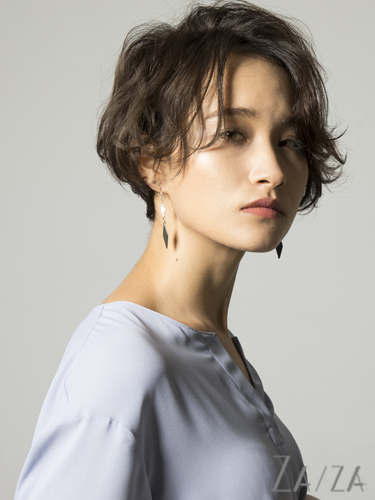 6.  Full Bob
This bob is stunning and brings a ton of attention to your face.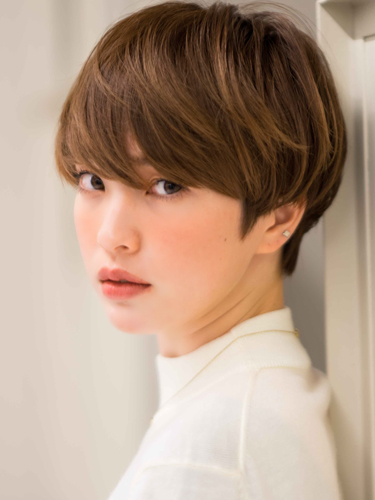 7. Girl Next Door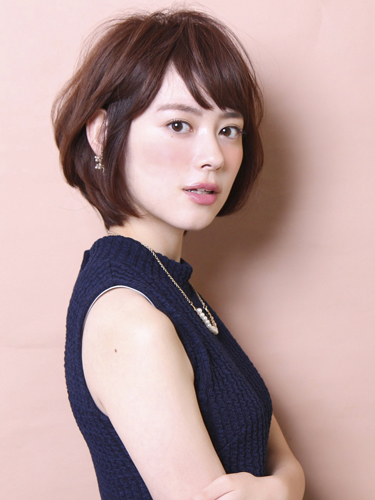 8. Traditional Lob
Before the wavy lobs we see today, this style was front and center.

9. Overgrown Bob
This gorgeous overgrown bob will look stunning on anyone. Pair it with a gorgeous light color if you're feeling a dramatic change.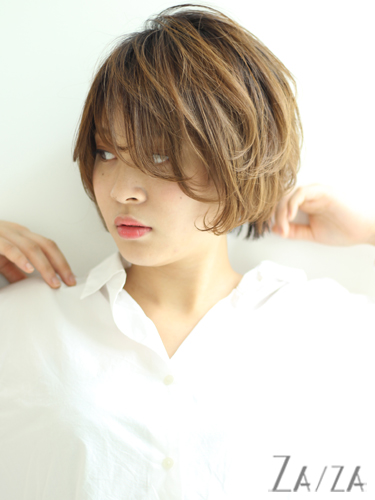 10. Center Part
A center part is a great style to use for maximum volume and a great look.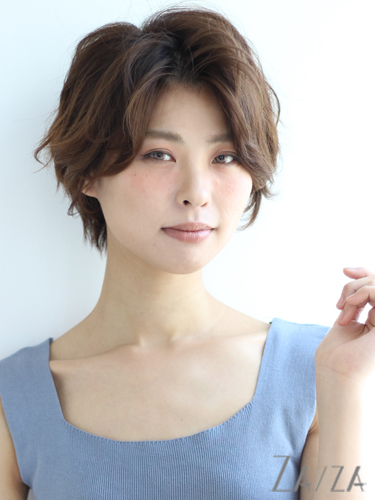 11. Light Lob
Instead of dying your hair a platinum blonde, try out this gorgeous light brown color. Pair it with a lob haircut and enjoy your new look.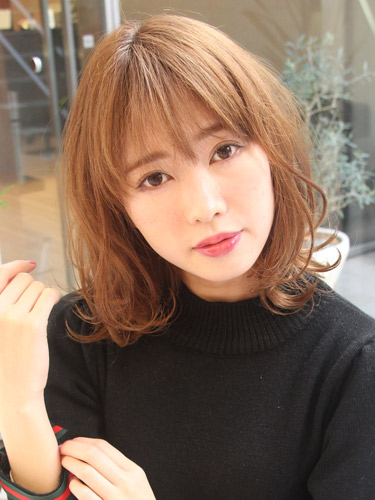 12. Full Bang
Embrace your natural hair color but try for a full bang for a dramatic new look.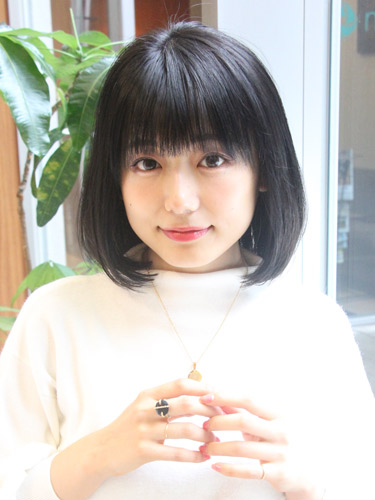 13. Highlights
The highlight phase may be over for us but Japanese culture is still running with it. Get gorgeous highlights of your own to give your hair a lot of dimension.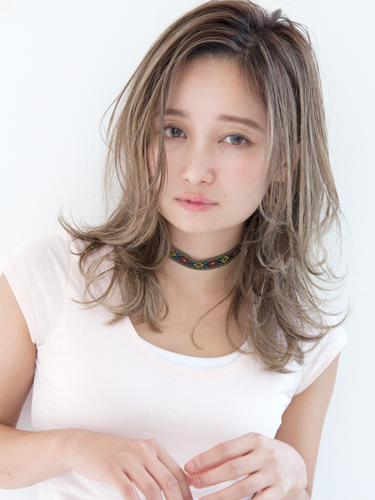 14. Volume
Wispy bangs and volume should be a staple for anyone when it comes to their short hairstyle.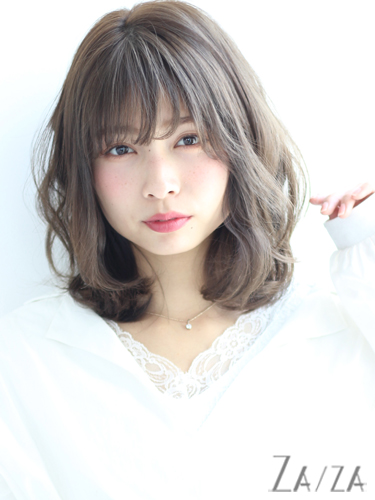 15. Messy Pixie
This messy pixie style looks adorable and is easy to style in the morning.

16. Micro Bangs
Micro bangs are unique and stylish. It might be scary to try, but if you are looking for a dramatic cut this is the way to go.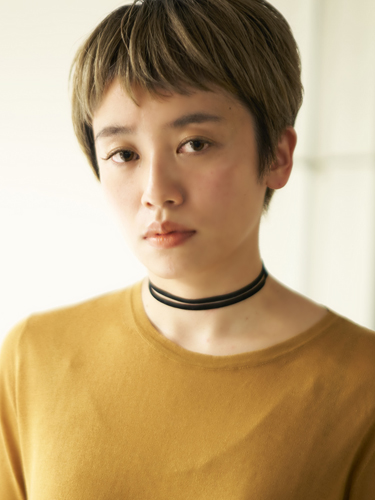 17. Brushed Back
A center part with a brushed back style looks amazing and gives your hair a lot of shape.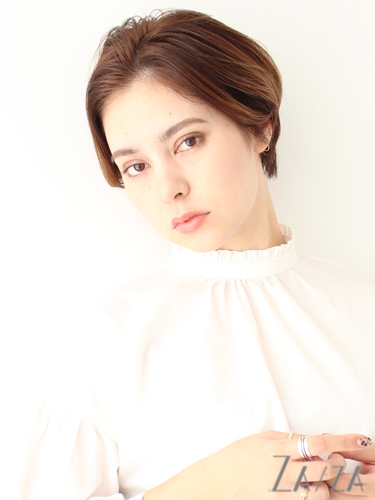 18. Editorial
This look is a prime look that is featured in editorials and look gorgeous on everyone.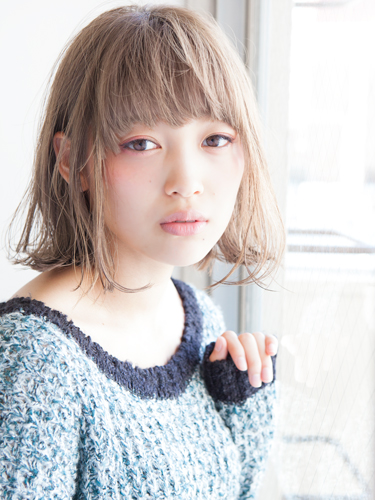 19. Imperfect Bob
This bob is a great shape and with a little product you can get a great imperfect look.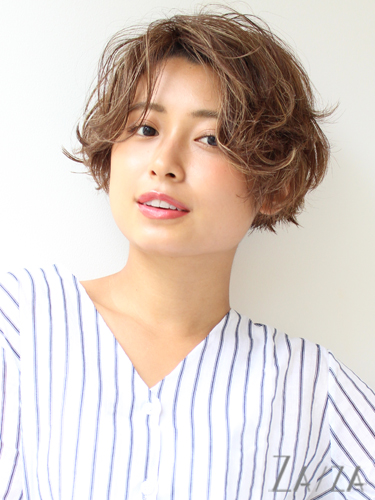 20. Rounded Bob
This rounded bob gives your hair a great shape and is always in style.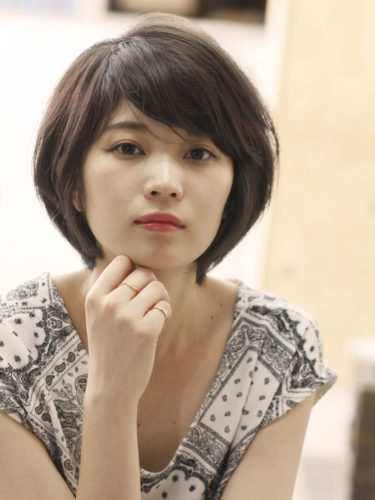 21. Shaggy Bob
A shaggy bob in an amazing color is great to use to change your look up.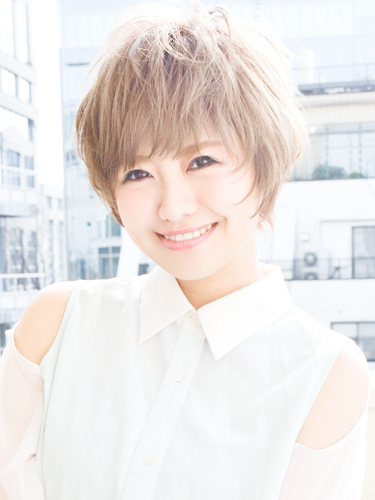 22. Unique Bob
This gorgeous bob will look perfect on anyone, especially pair with a nice bang.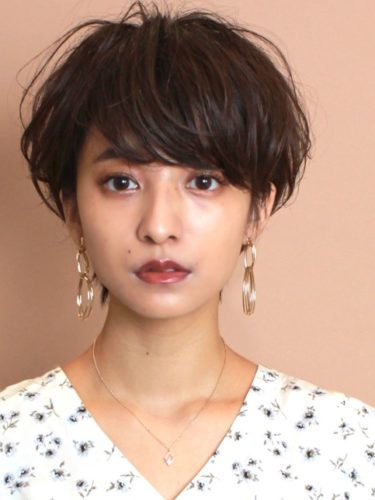 23. Side Bang
Side bangs are still very popular and when you style them with a bob haircut, the whole hairstyle will look amazing.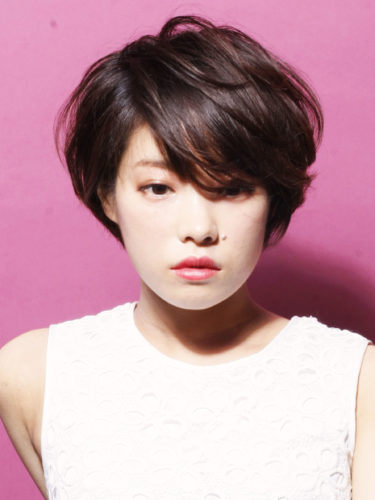 24. Pixie with Micro Bangs
Micro bangs look awesome and if you style them with a pixie, your entire hairstyle will be cool.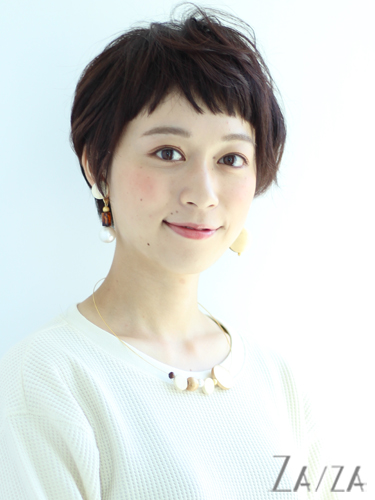 25. Flair
Give your longer bob a little movement but curling the edges out.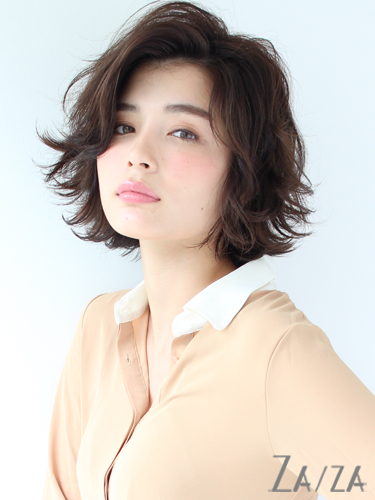 26. Side Part
This pixie with a side part looks stunning and is easy to style and keep up with.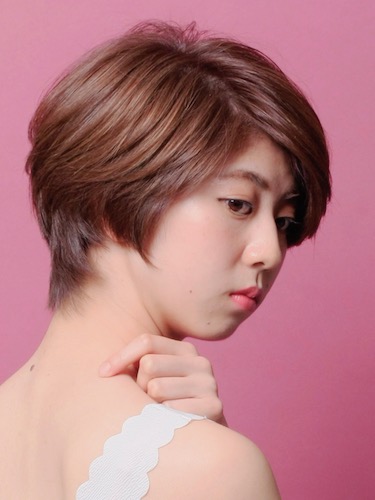 27. Natural Bob
Cut your hair in a longer bob style to keep a little length and let it naturally dry to a wavy and fun look.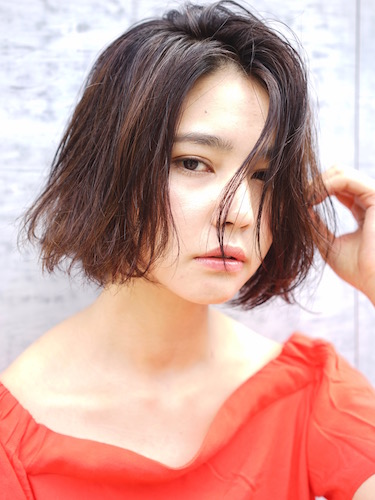 28. Long on Top
This long on top and buzzed on bottom style will keep the hair off your neck but still give you a lot to play with.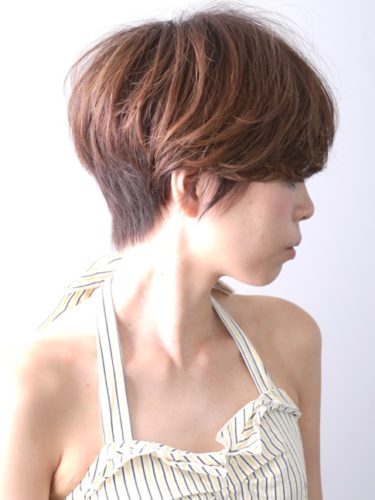 As you can see the Japanese culture isn't afraid to play around with cuts, colors, and styles when it comes to their hair. Try something new and give on of these looks a try.