December is here and so are the holidays! Now is the time, usually, that you're with your family and friends, going to holiday parties and dinners, and enjoying time out and about. Although times may be a little different, you can still rock a cool new hairstyle that is going to wow anyone who sees you and change your look up during the holiday season. Now is the perfect time to go for a new style too and see if you like a hairstyle that is a little different, like something on the shorter side.
While short hairstyles may seem daunting at first, it is very freeing and you will love the change of your look. If you want to take the plunge and try a shorter style out, here are some of our favorites that we think would look amazing on you.
1. Light Lob
Lobs are a great way to go because you still have a lot of hair to mess around with.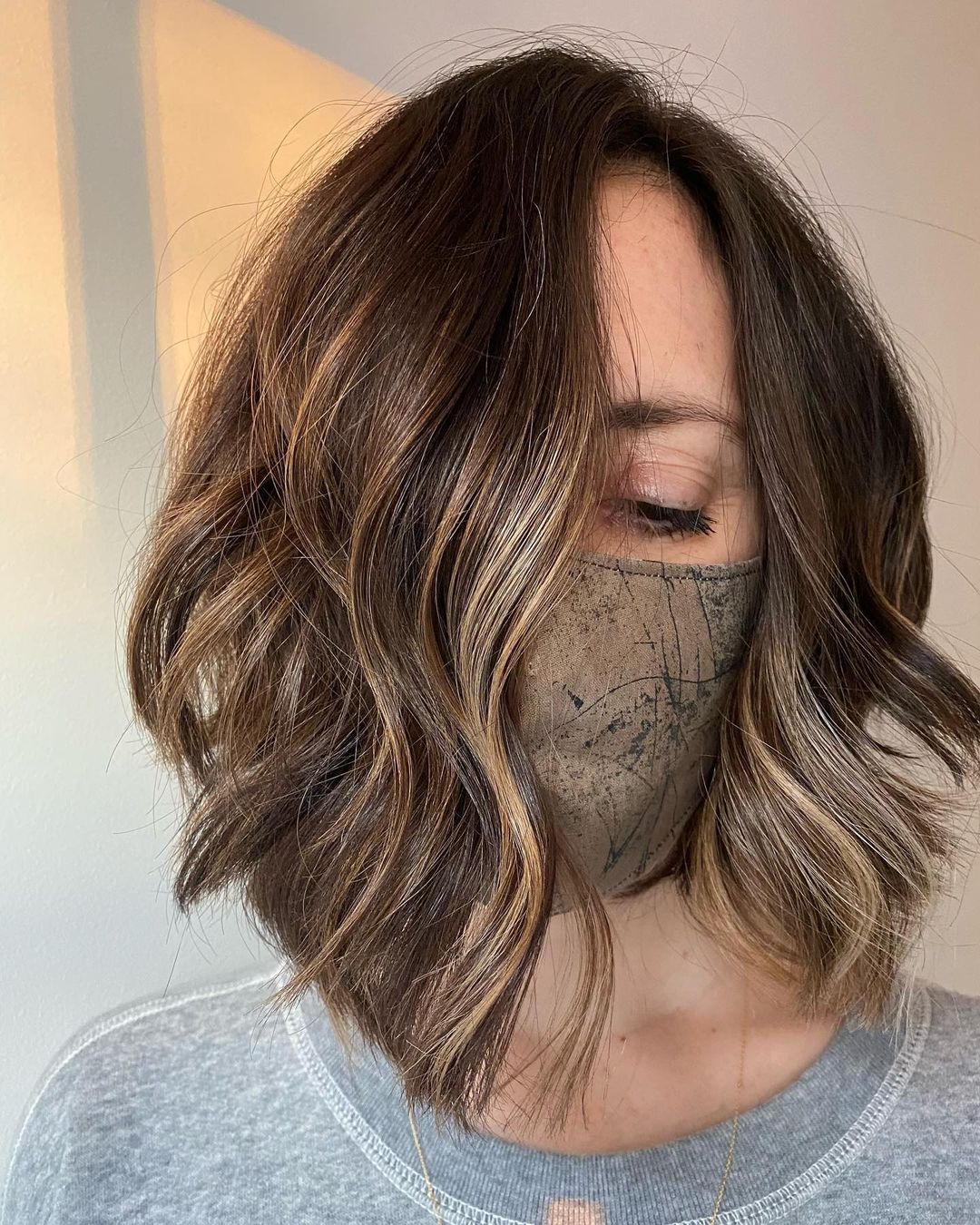 2. Messy Bob
A messy bob looks gorgeous on anyone and is easy to style and maintain.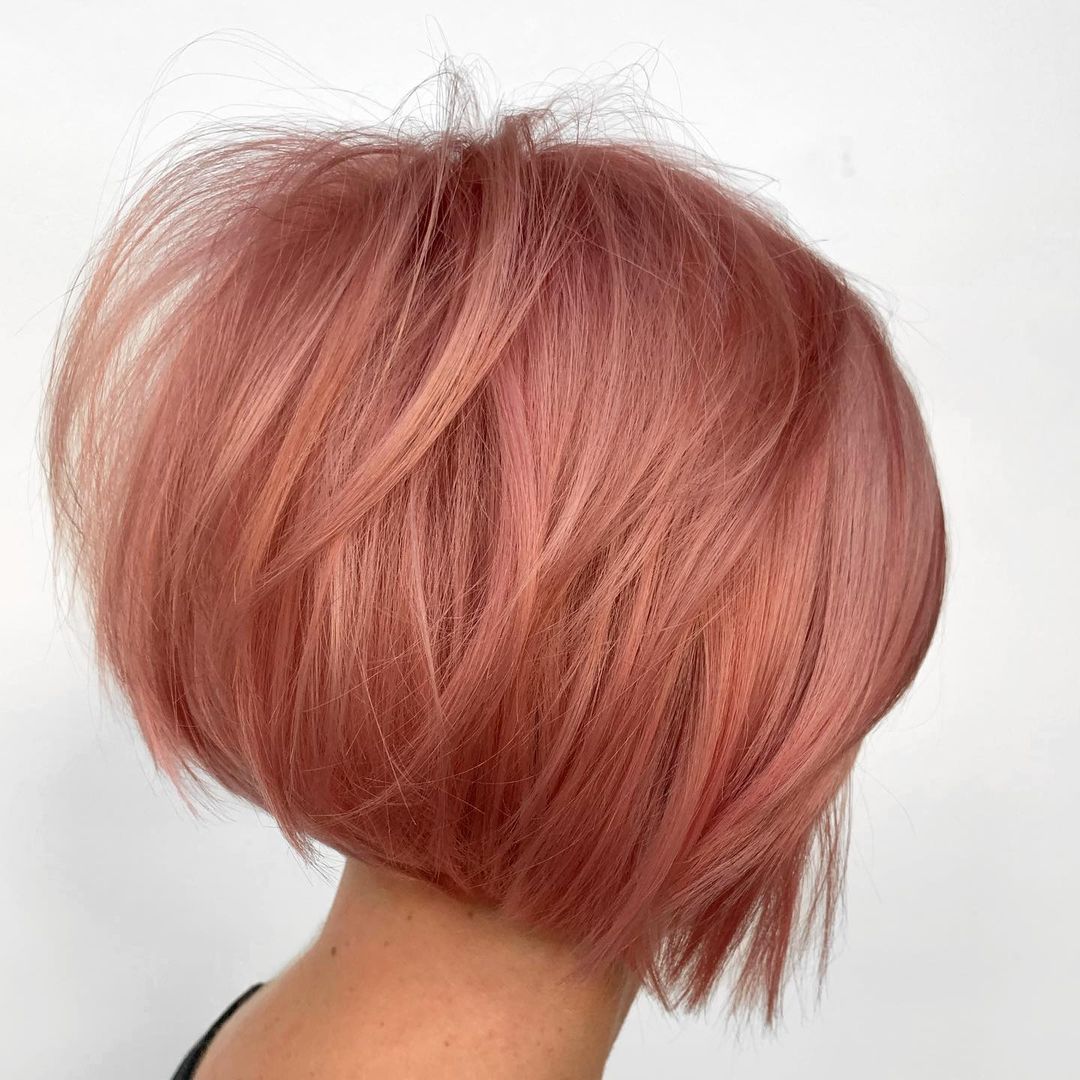 3. Tapered Edges
Go super short with your pixie and work some tapered edges into your new look.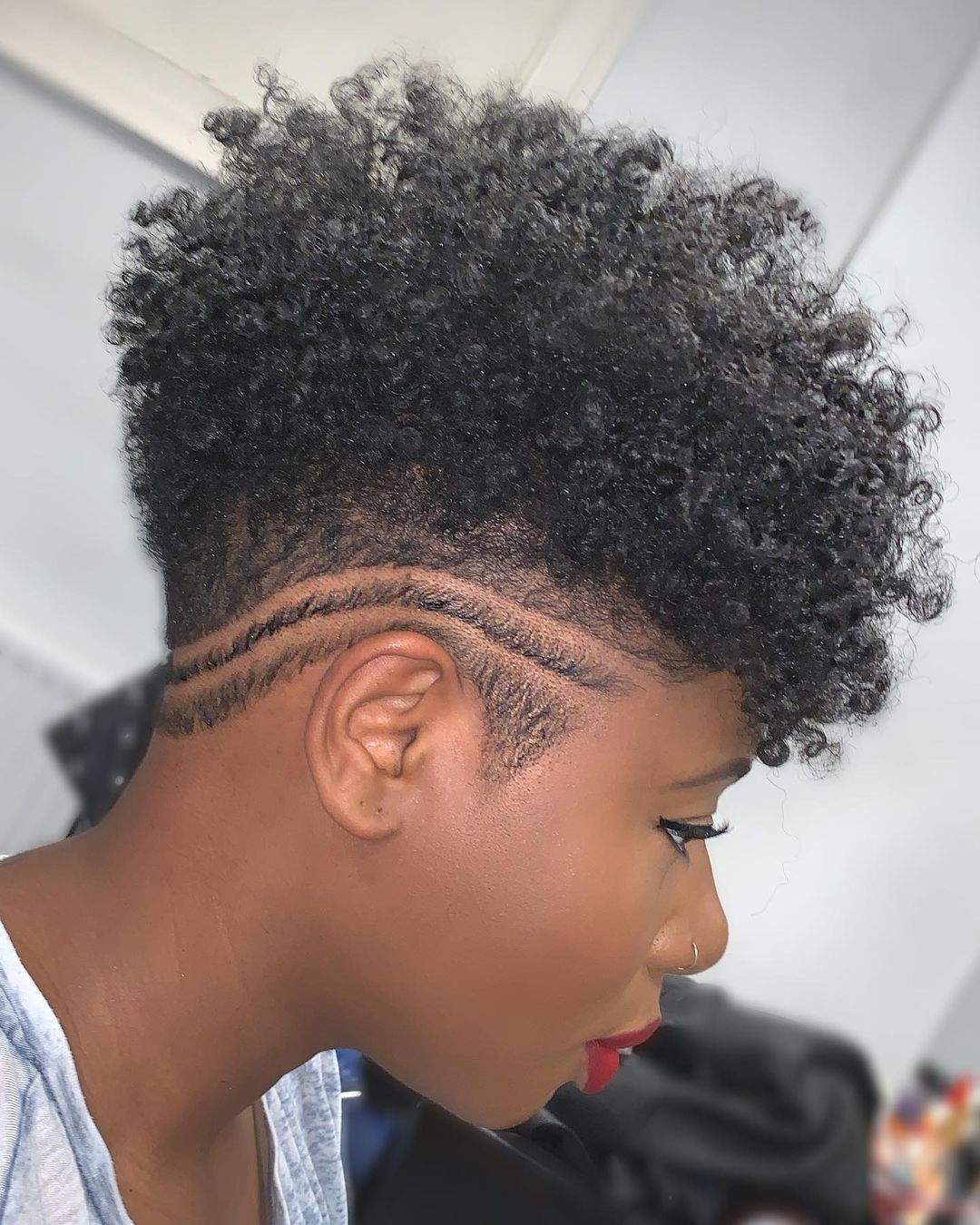 4. Ombre Lob
Ombre coloring will always be in and it is a great style to try out.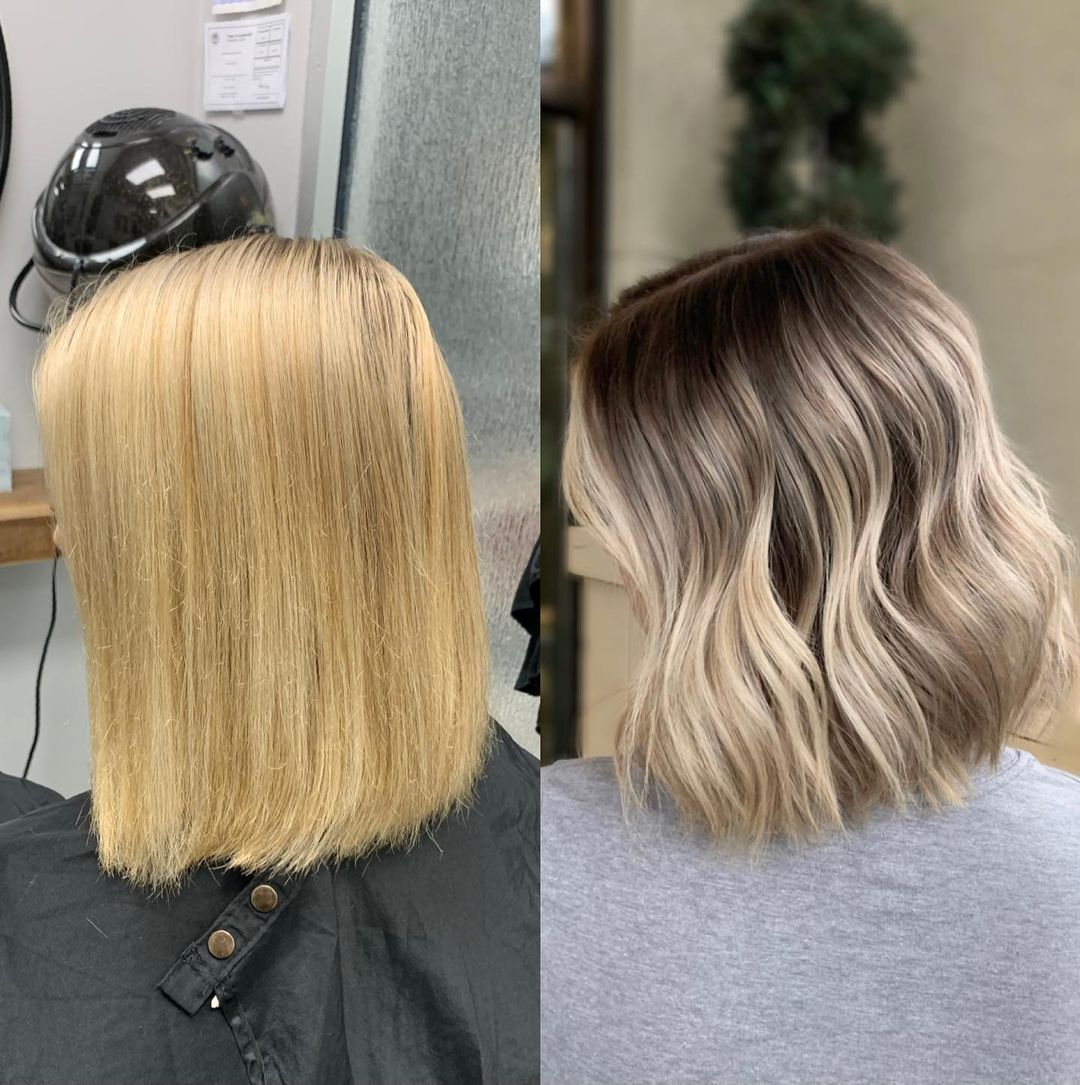 5. Bold Color
Adding a bright and bold color to any short style will instantly turn heads.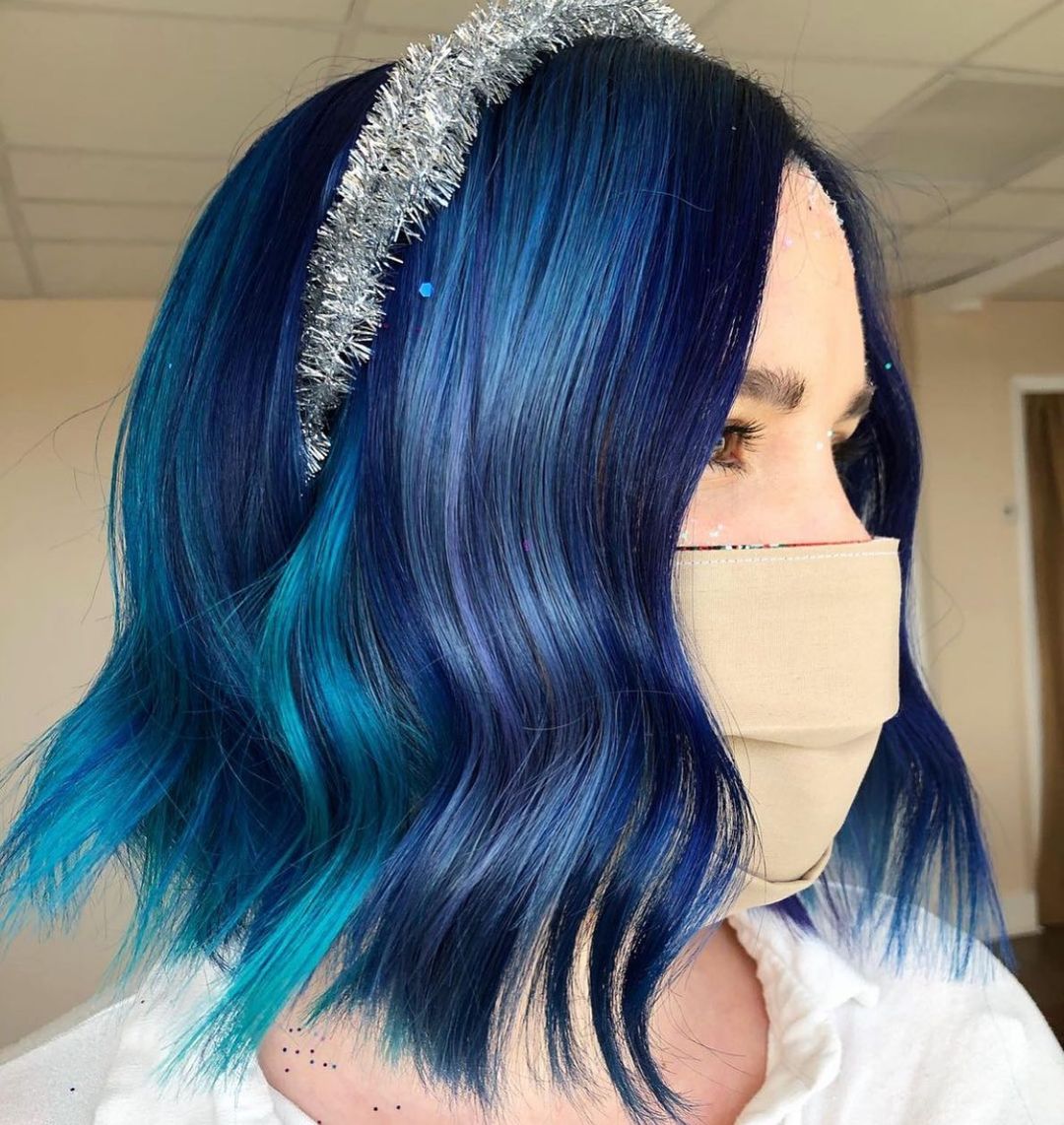 6. Shaved
If you're over your hair all together, try a nice shaved style.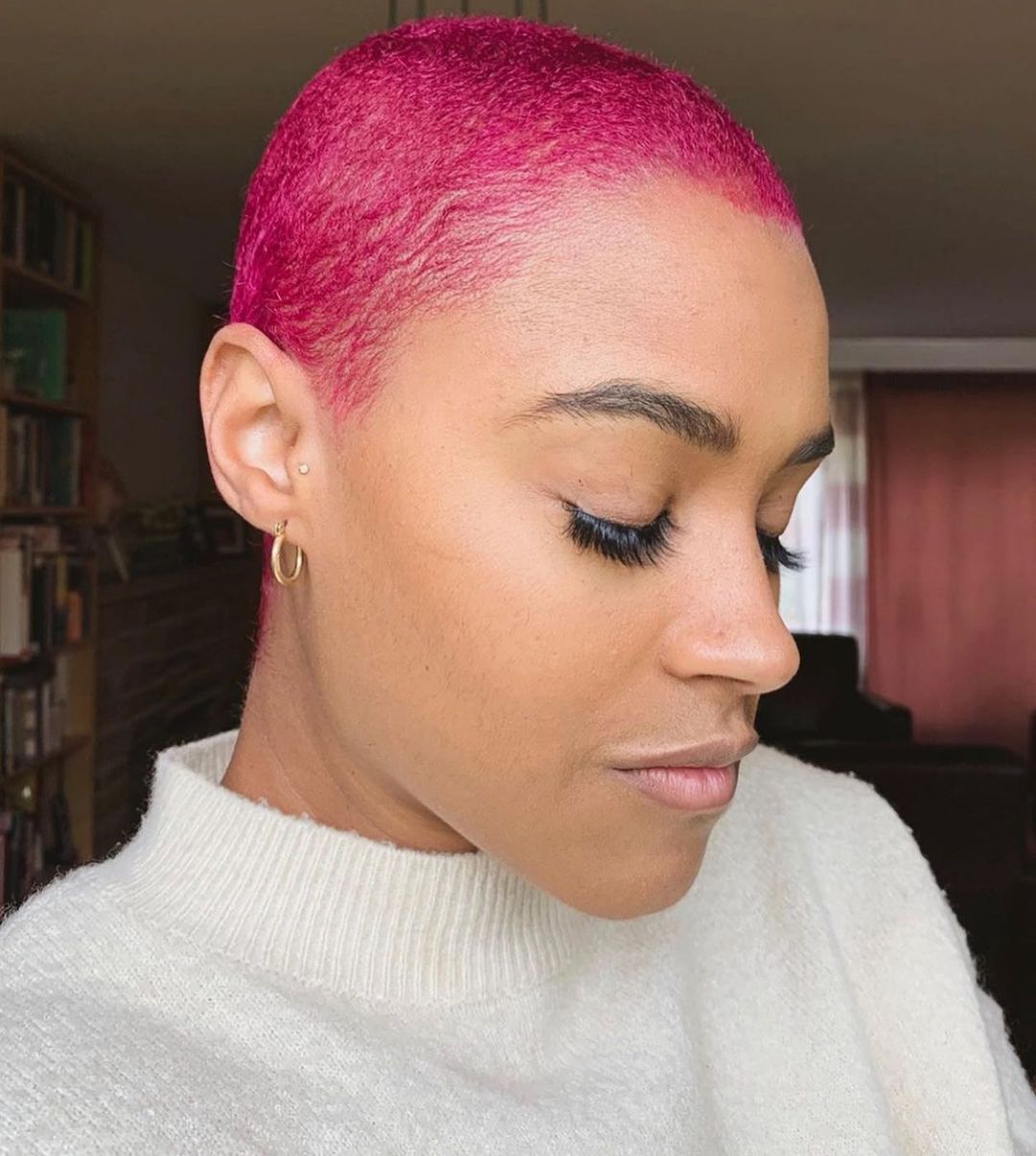 7. Balayage Lob
A balayage lob is a gorgeous style to try out and get a new look.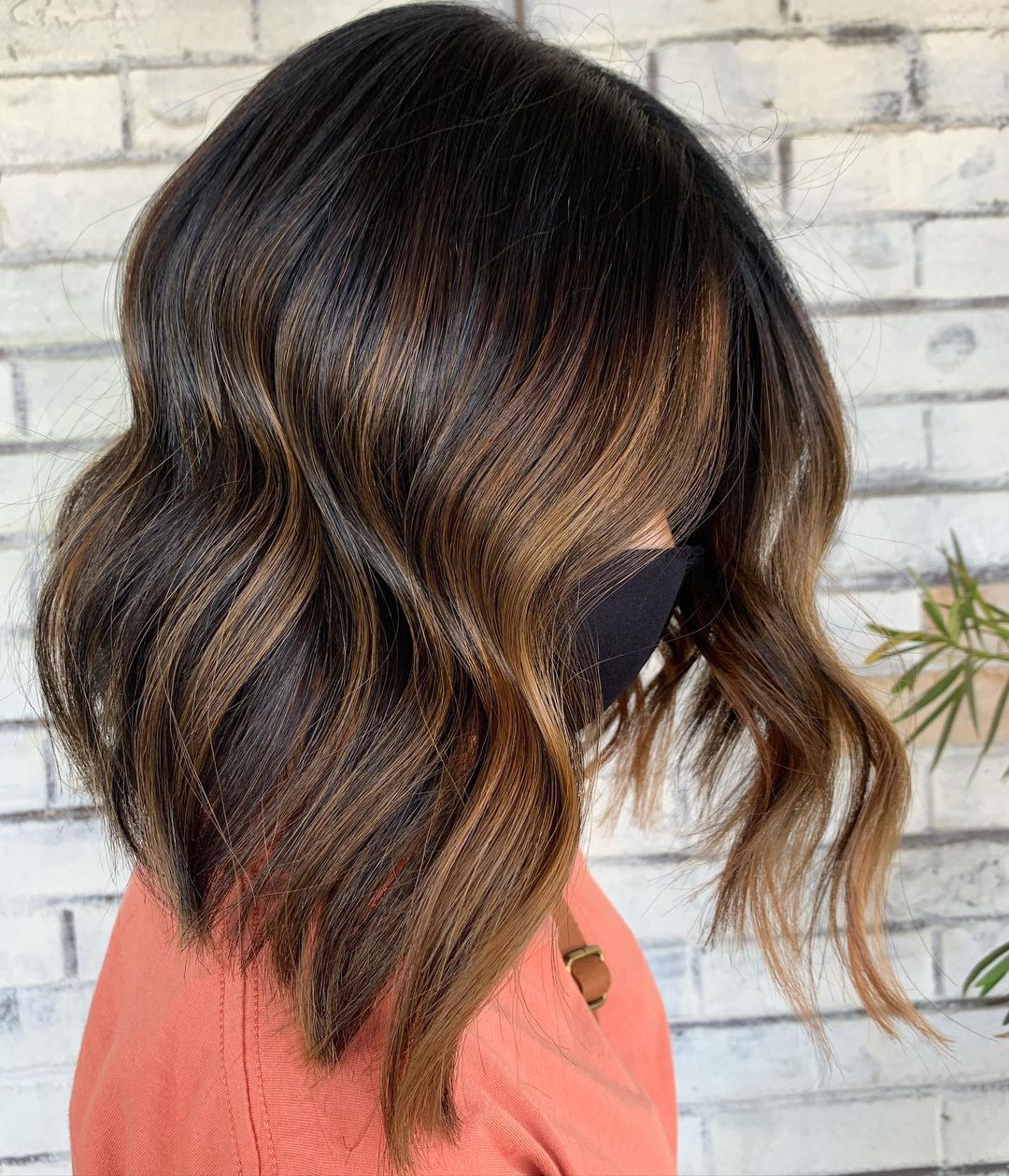 8. Rounded Bob
A rounded bob will give your hair a lot of lift and style.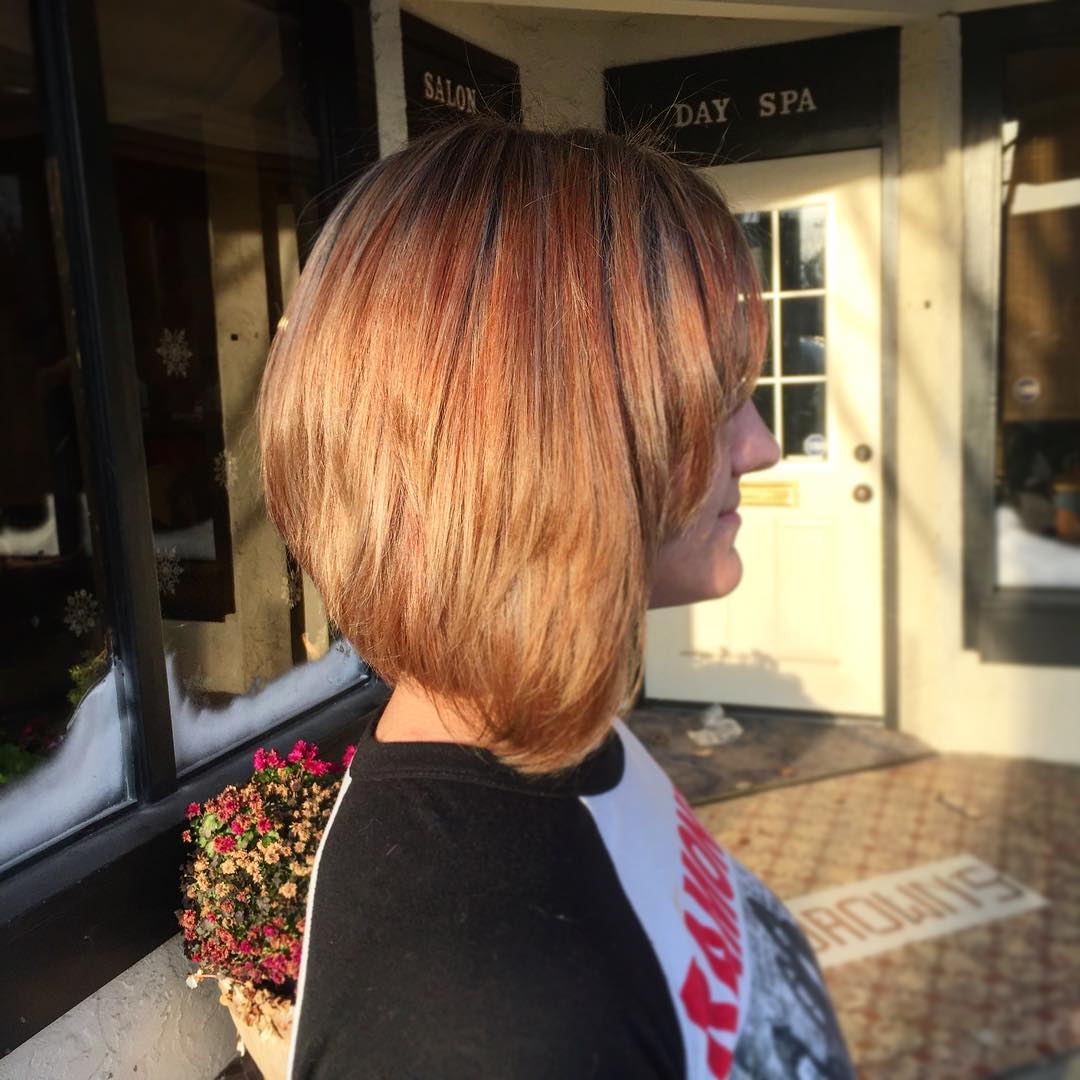 9. A-Line Bob
With an a-line bob you get a sleek cut that is tailored and a variety of lengths.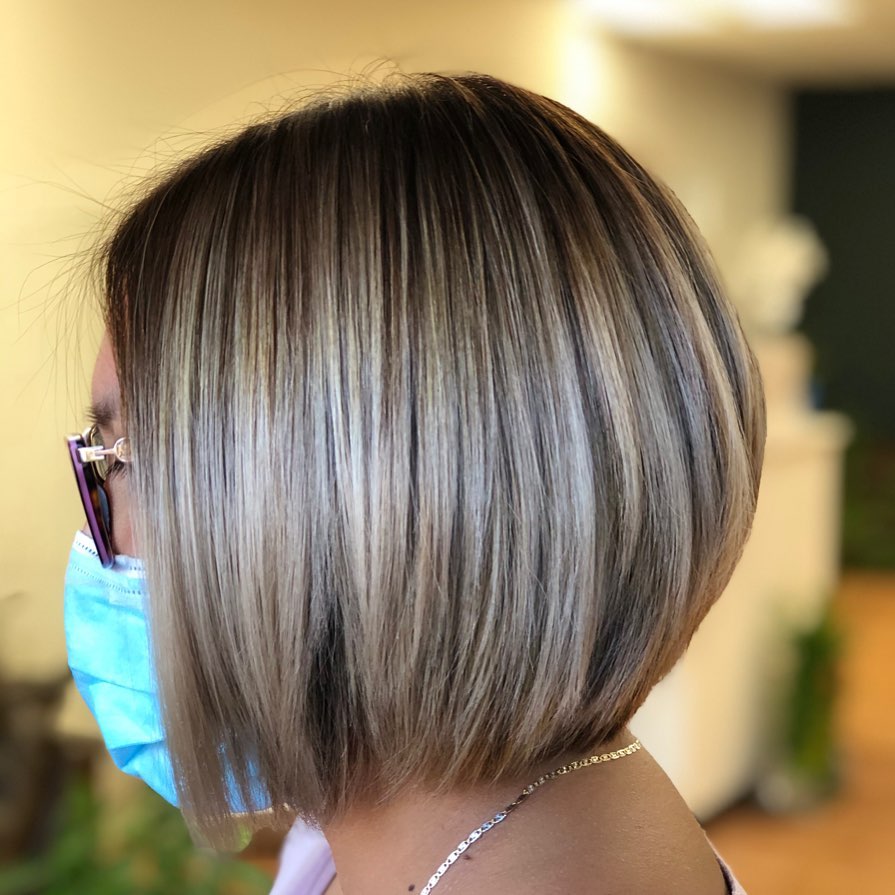 10. Long Pixie
This long pixie is on the short side but still gives you a little hair to play with.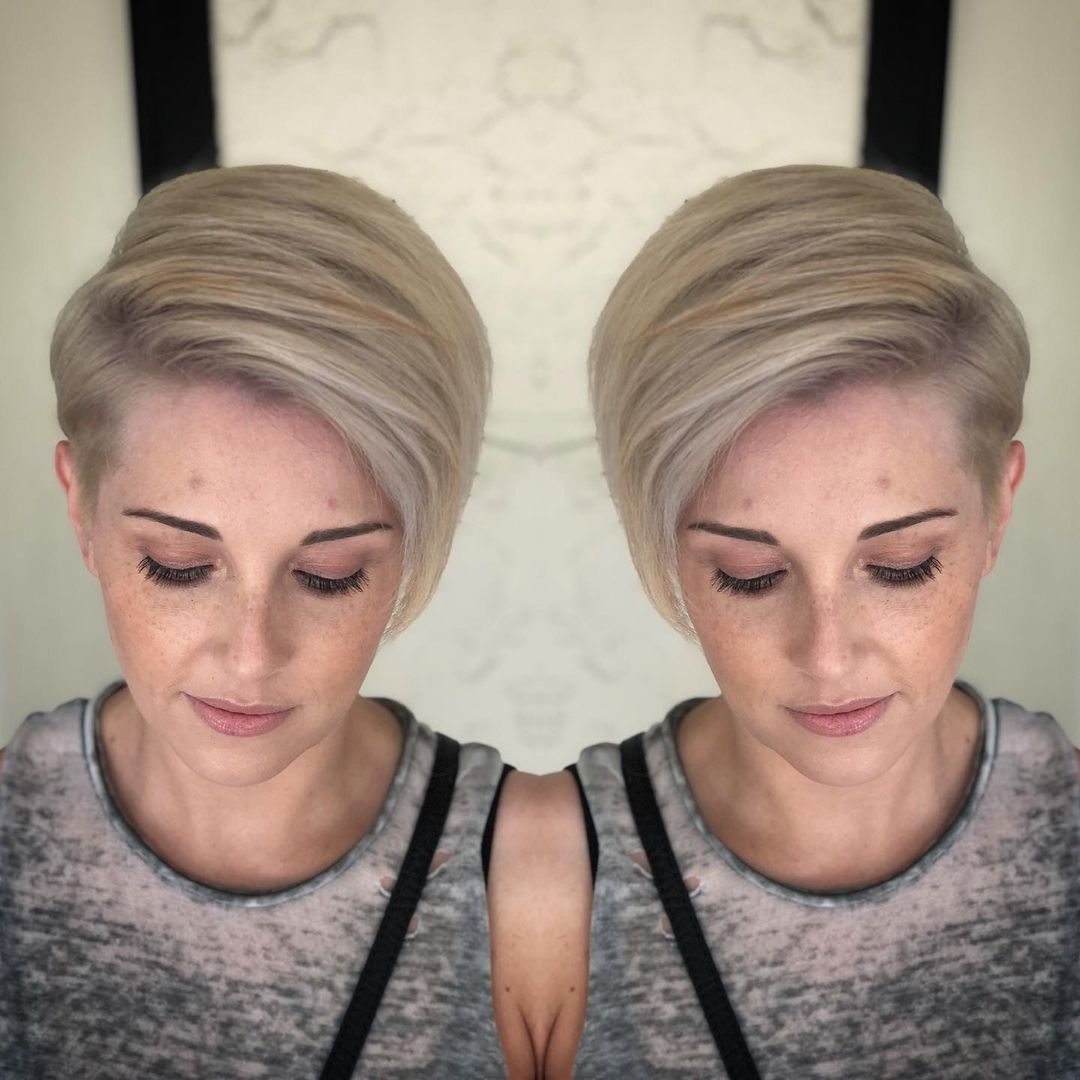 11. Wavy Pixie
This wavy pixie is an adorable look that lets your natural hair show.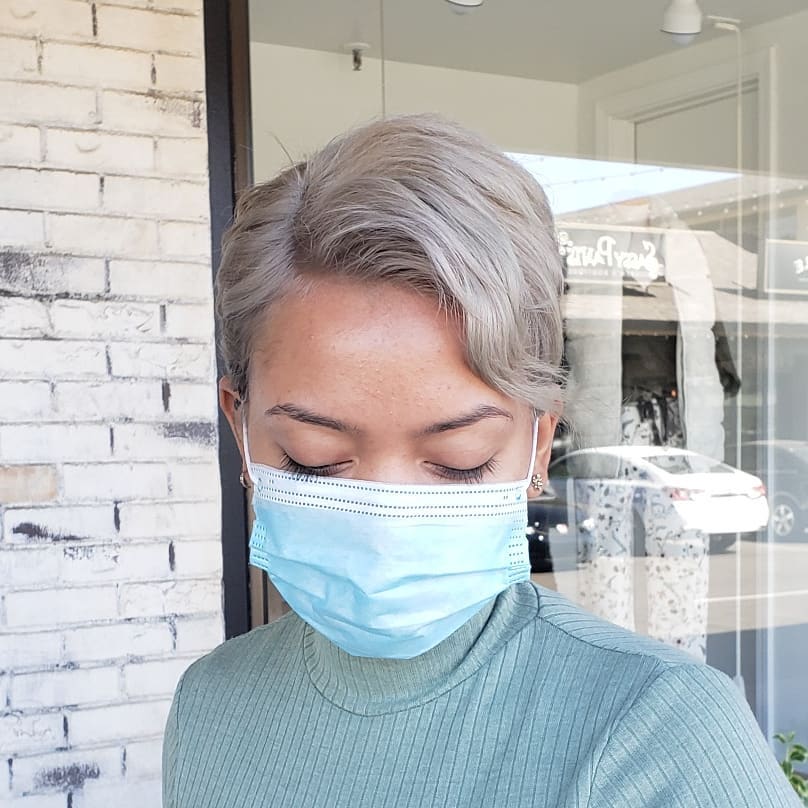 12. Sleek Bob
With a sleek bob you get a style that is all on length and looks stunning when straight.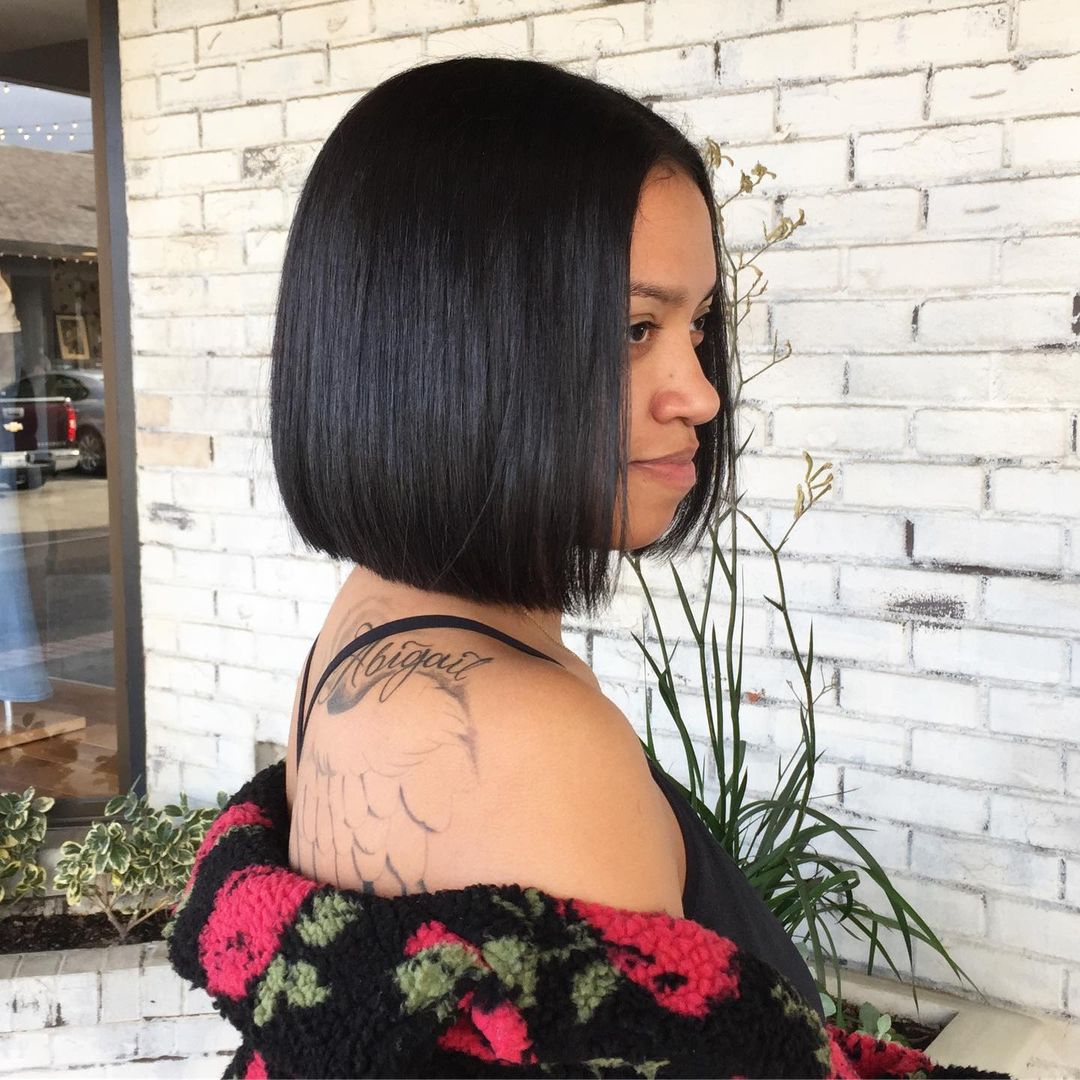 13. Side Bang Pixie
With a pixie you can still have longer bangs that show your unique style.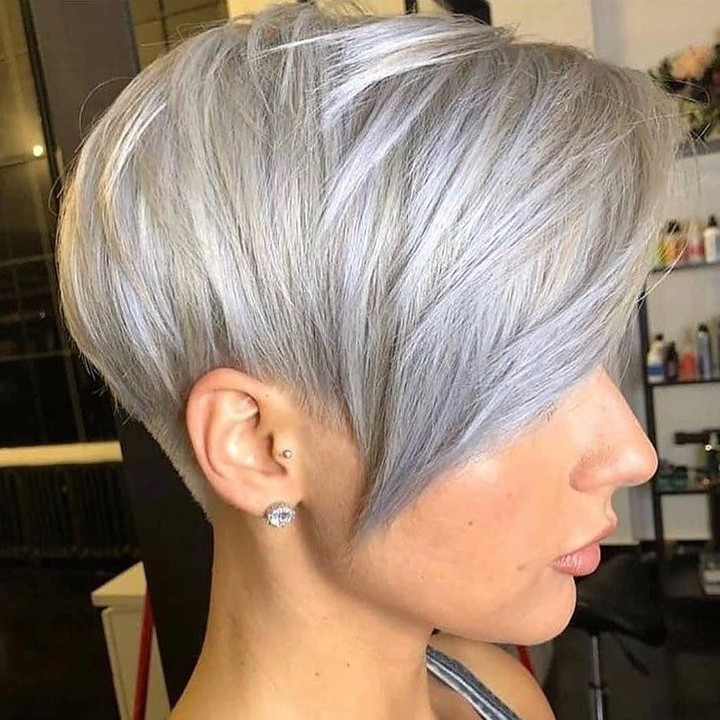 14. Boyish Pixie
A boyish pixie is on the short side of pixies but look gorgeous.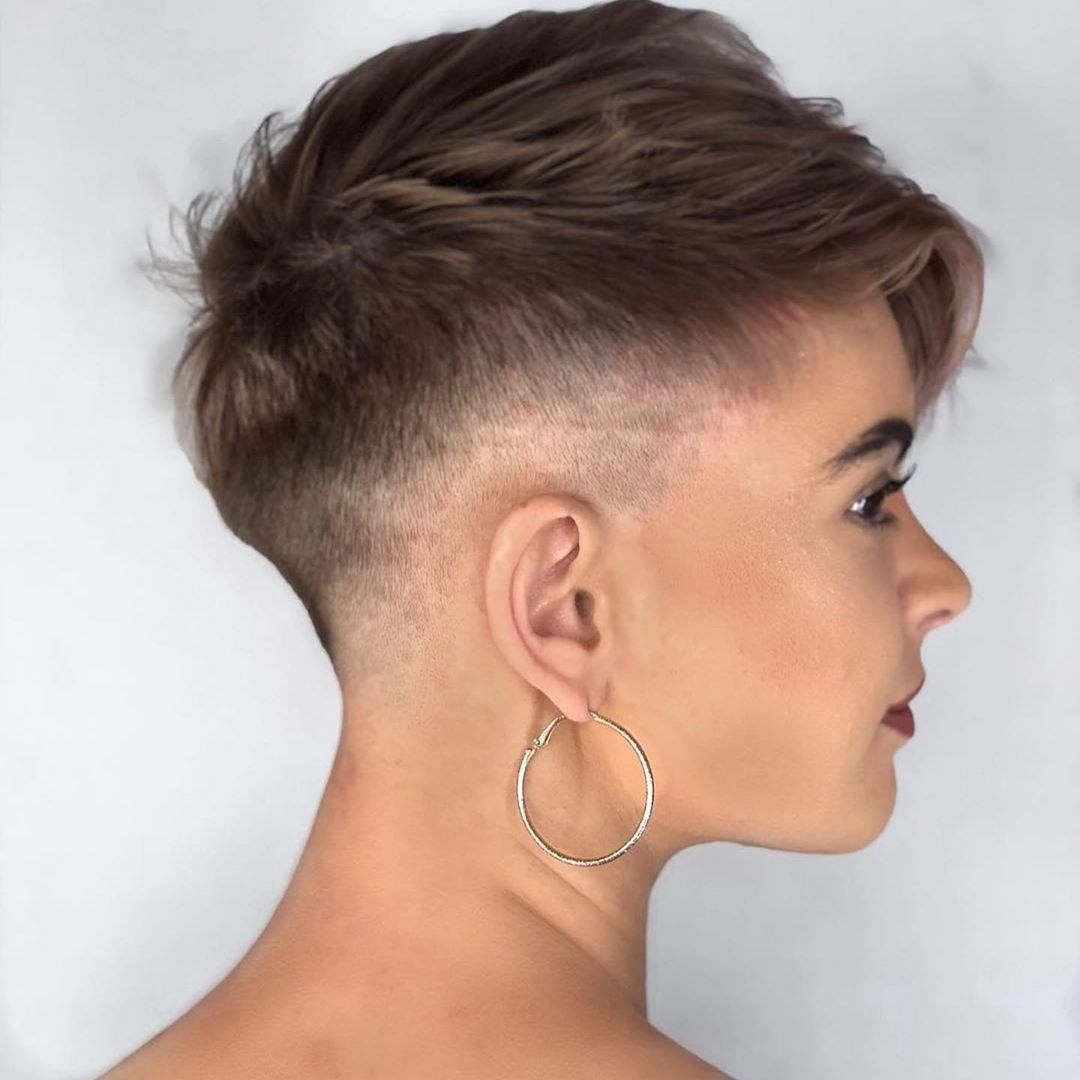 15. Shaved Sides
Go a little edgier with your style and shave the sides down on your new look.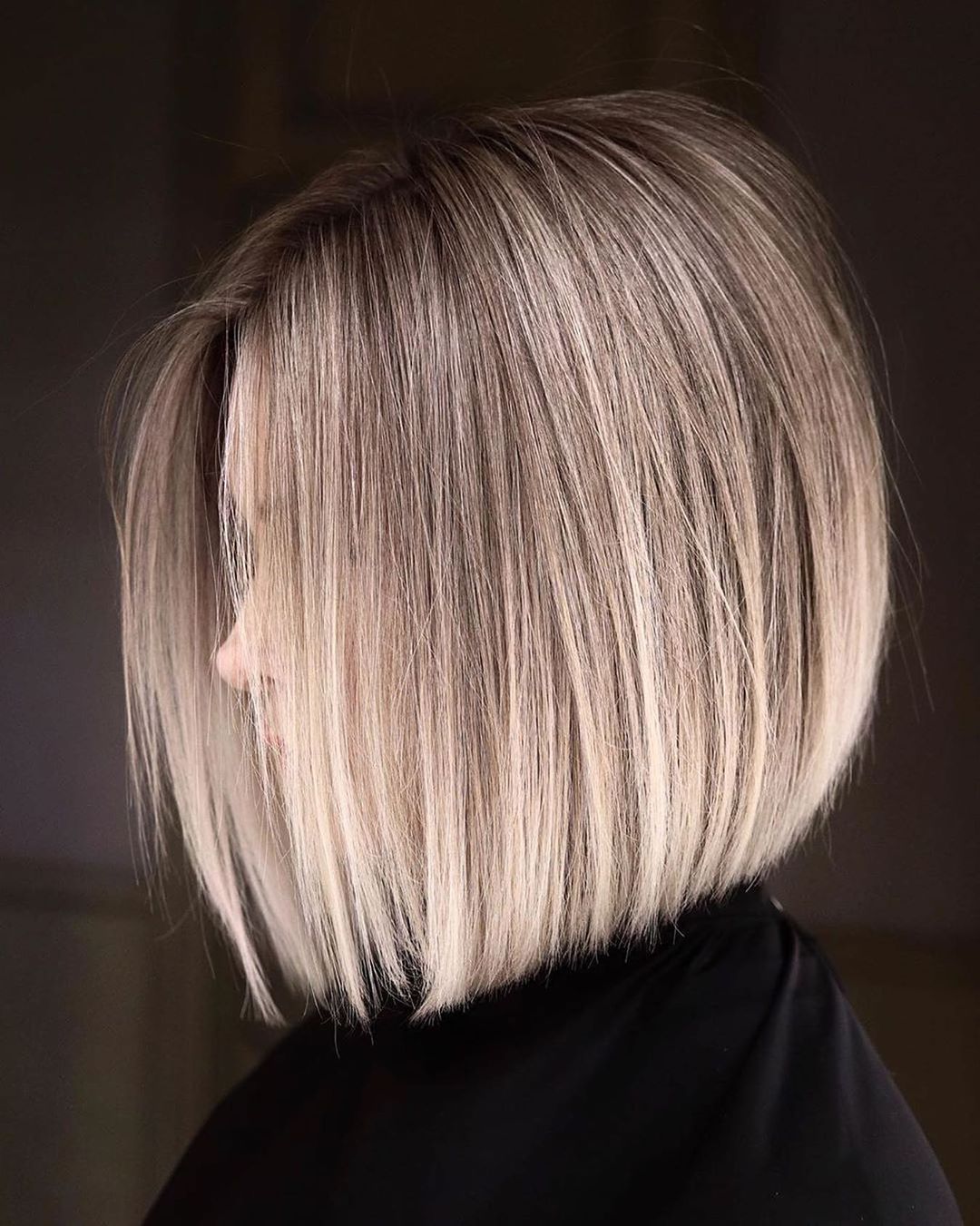 16. Blonde Bob
Although winter calls for dark hair change it up and go light with a beautiful bob.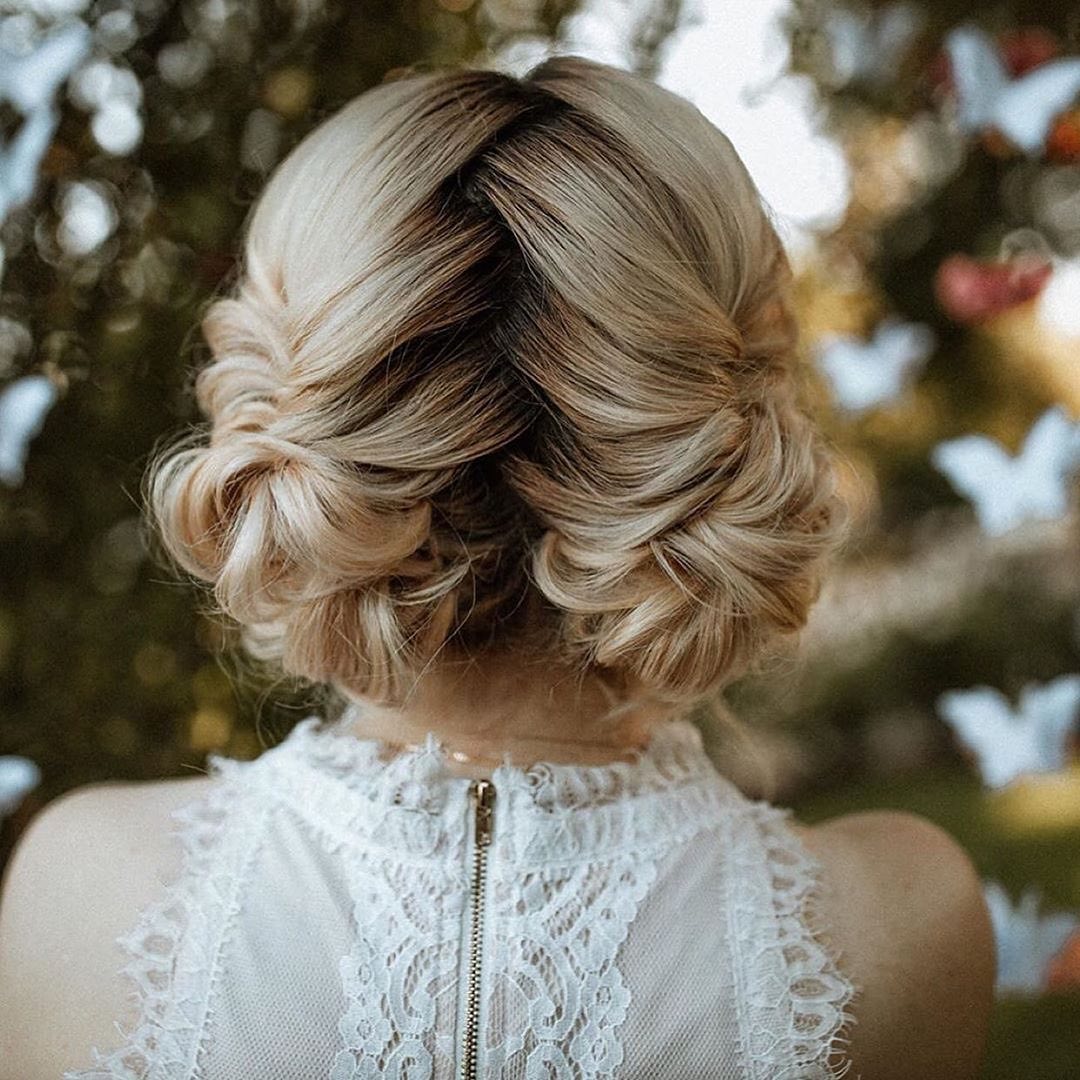 17. Low Buns
Even with short hair you can rock a cute low bun style.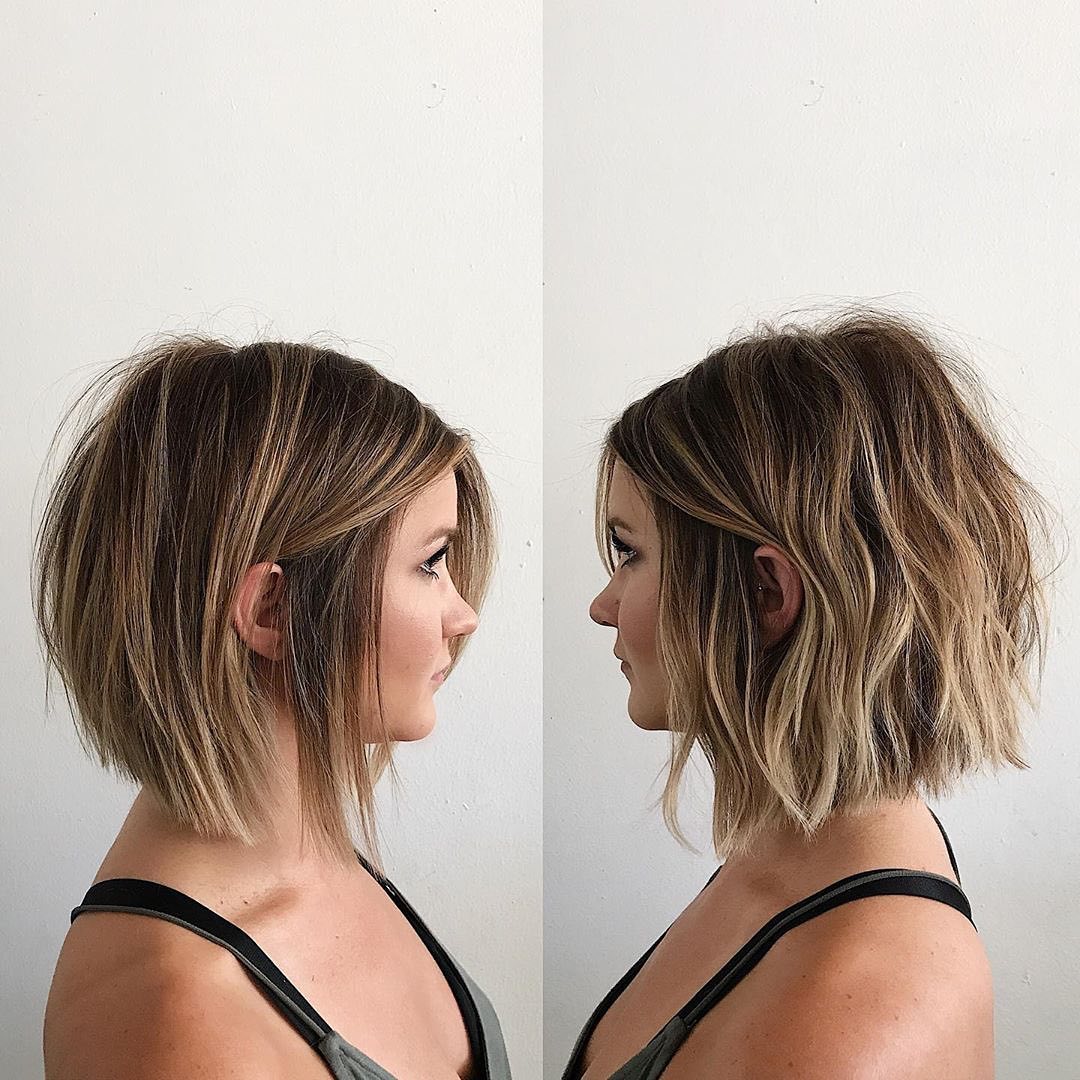 18. Messy Lob
A messy lob is the best look for someone who is working with short hair for the first time.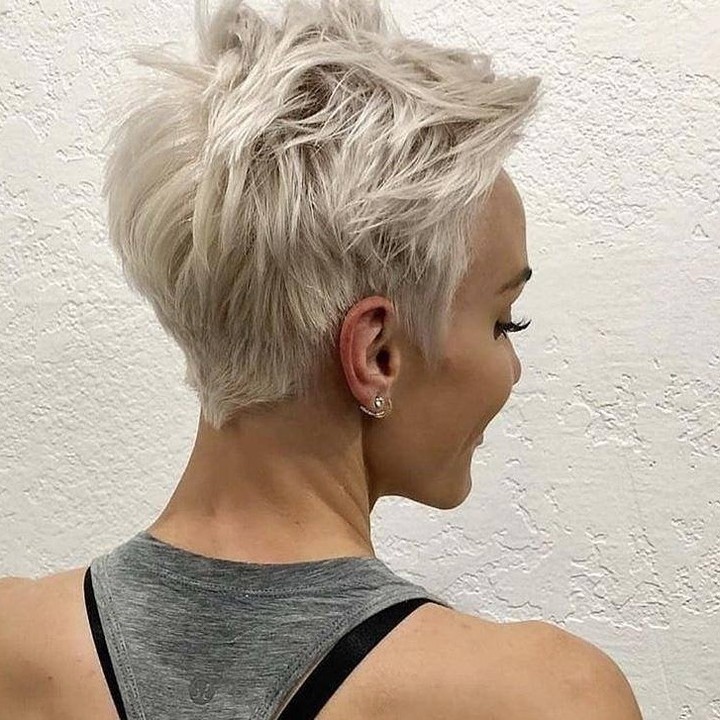 19. Loose Pixie
Have fun with your pixie and keep the hair a little longer so you can have more texture throughout eat.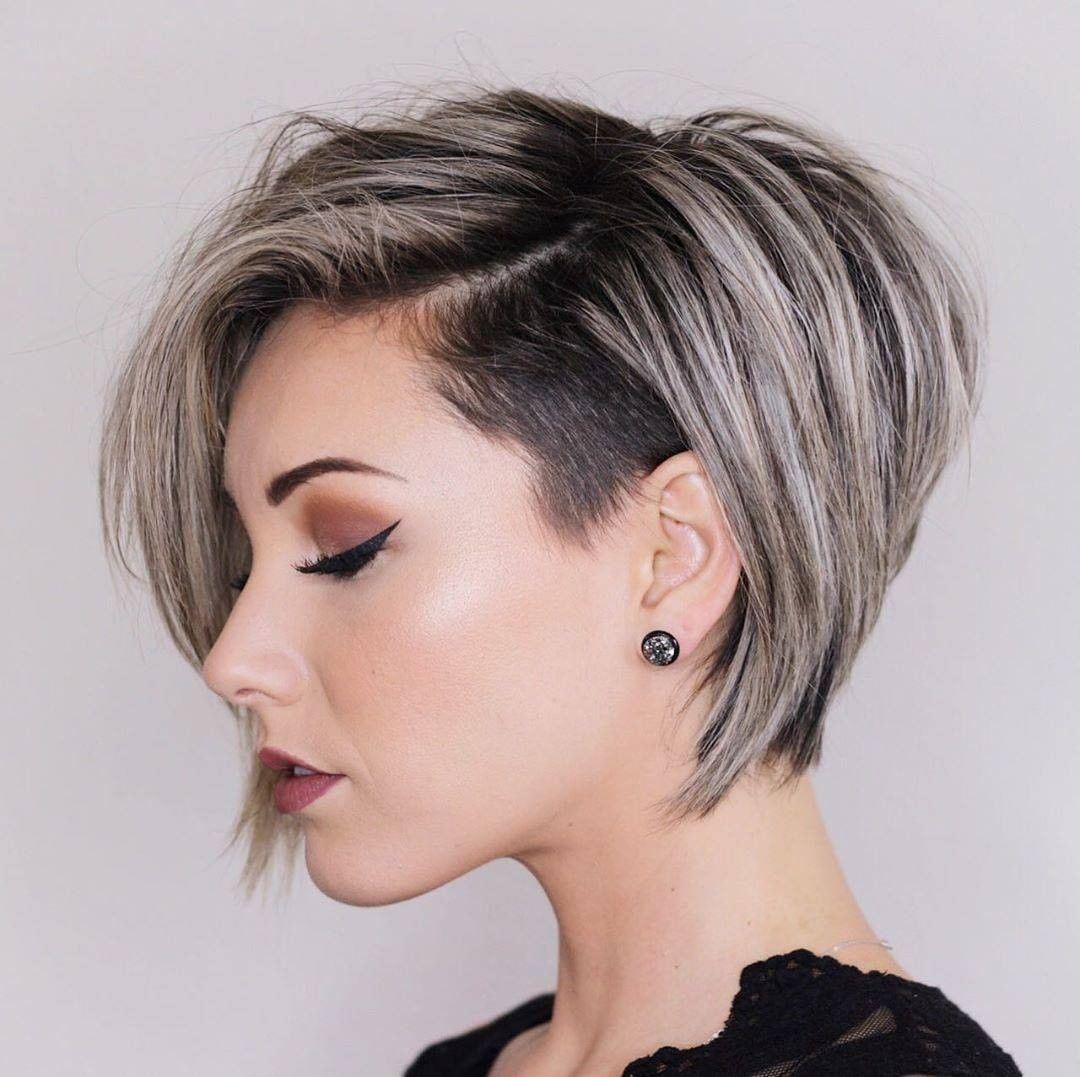 20. Flowy Pixie
Let your pixie grow out and have a fun flowy look.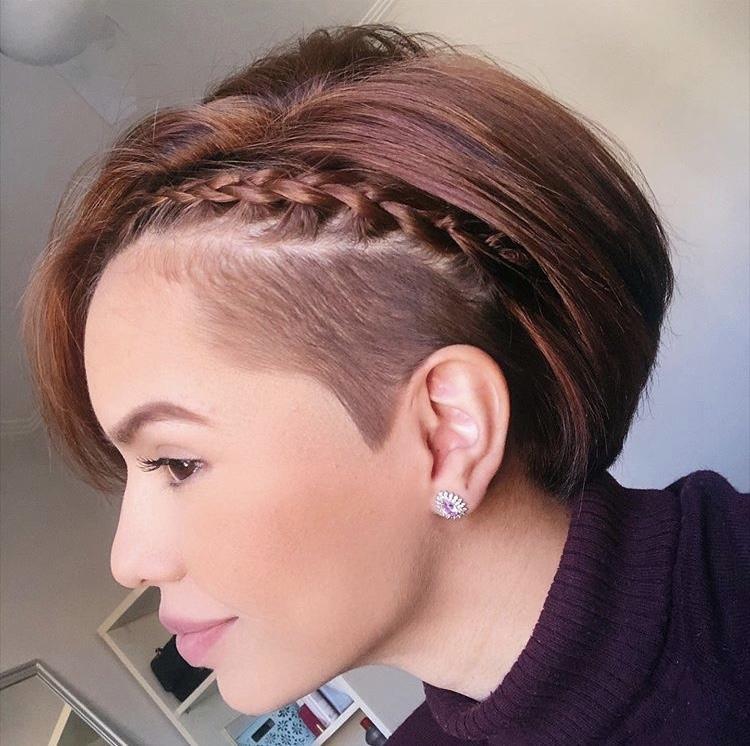 21. Small Braid
Even with a shorter style you can add braids in for a fun and unique look.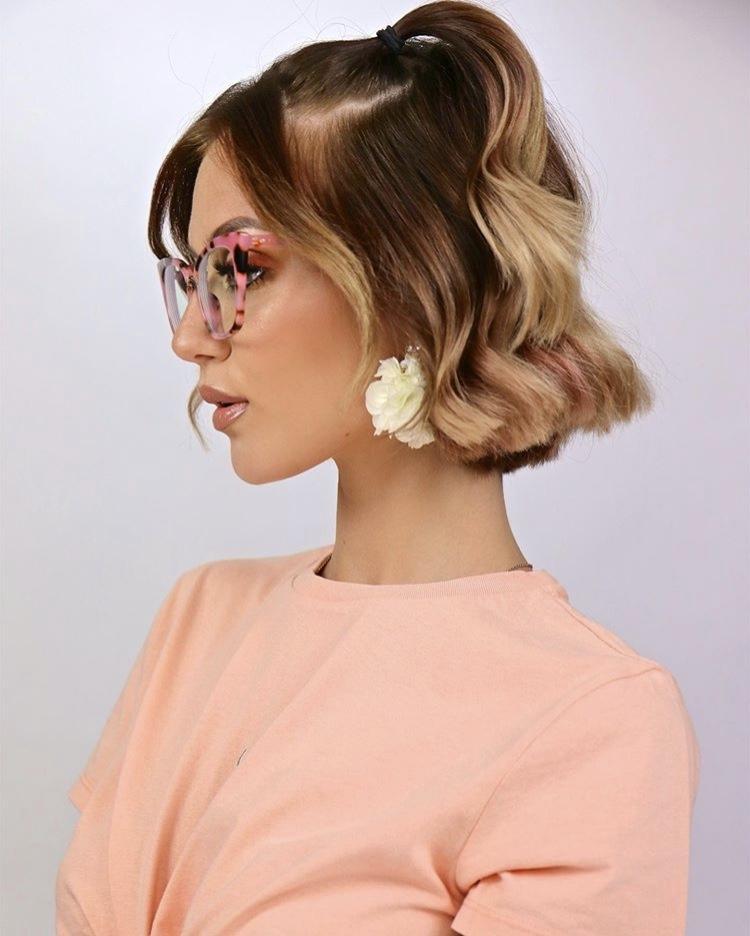 22. Short Updo
With your shirt hair you can still rock a beautiful updo.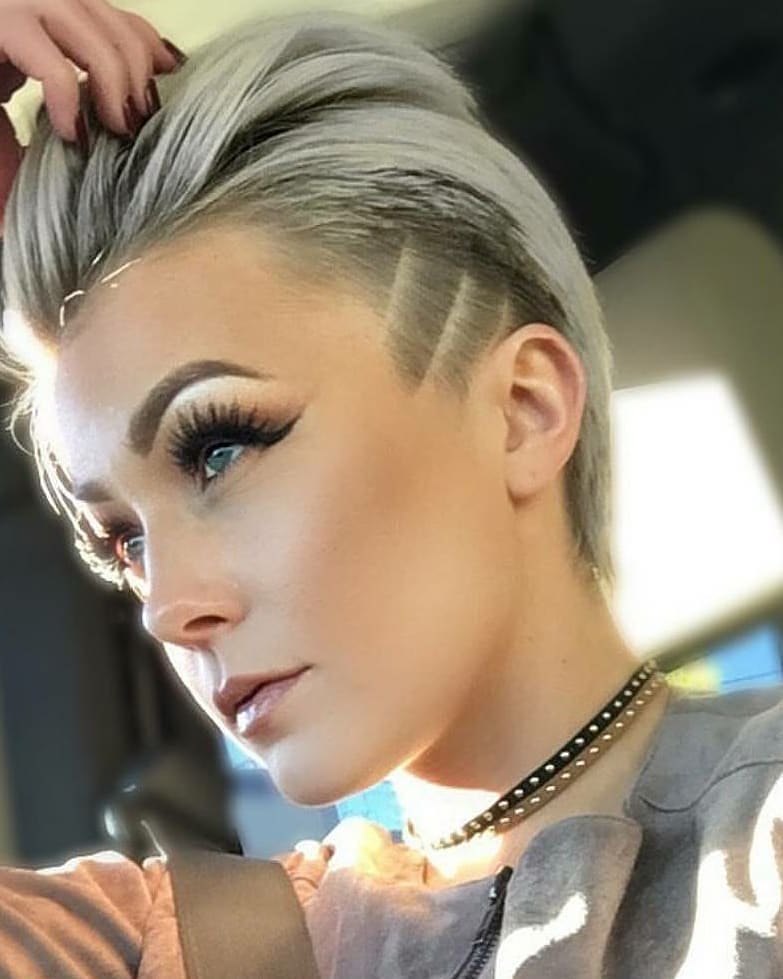 23. Pushed Back Pixie
Leave your pixie longer and use product to give a sleek back style.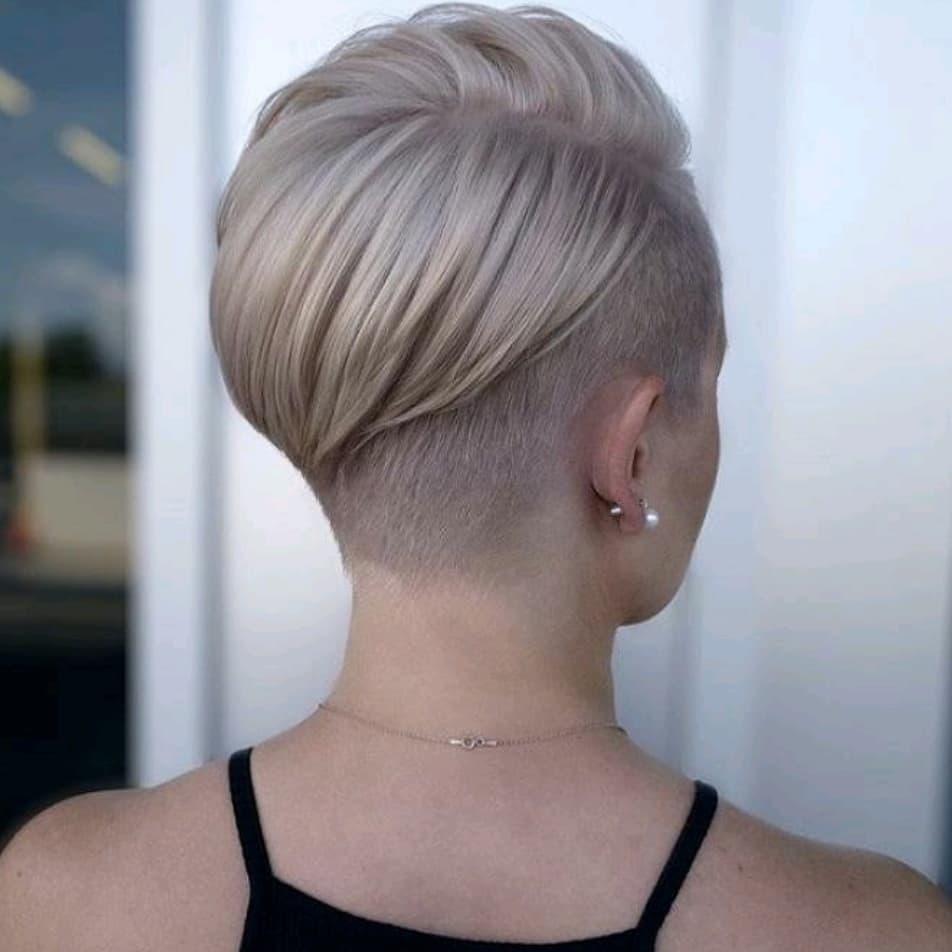 24. Unique Pixie
Go a little different with your pixie and enjoy your unique look.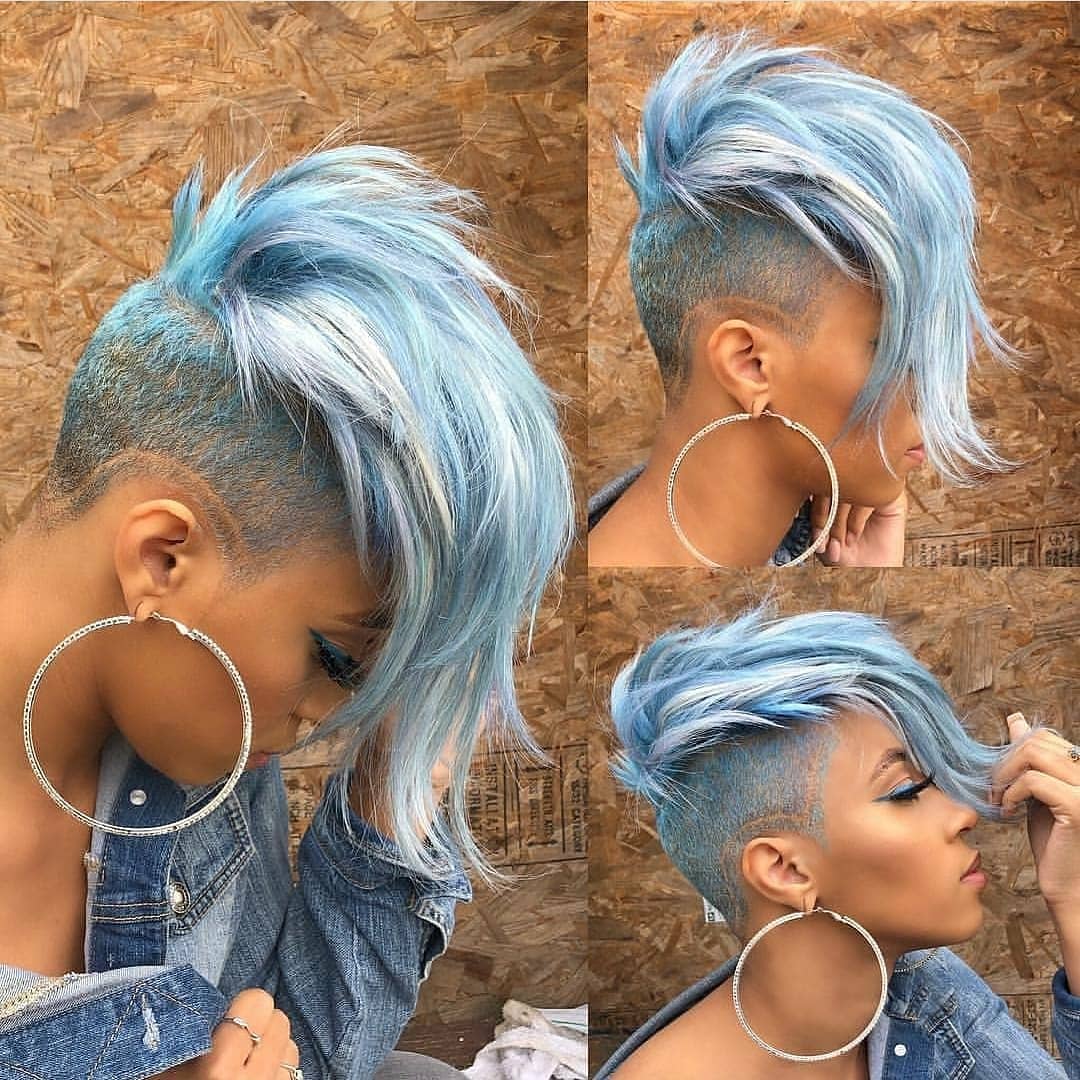 25. Mohawk
Have fun with your mohawk and make the style your own.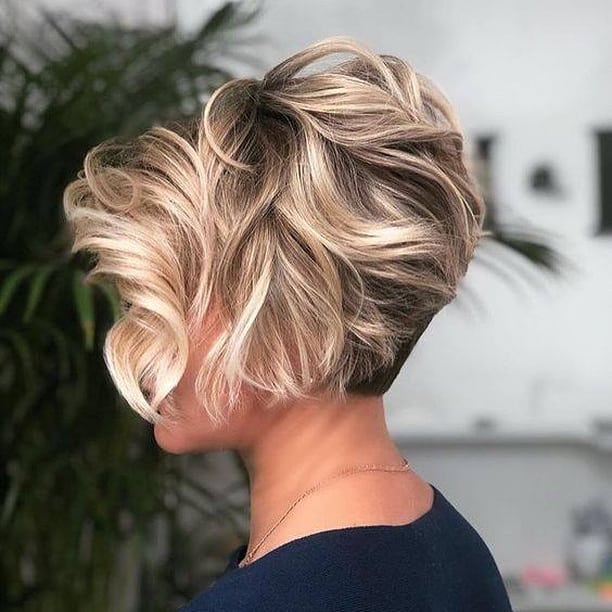 26. Curled Short Bob
Leave your bob super short and add some curls to the look.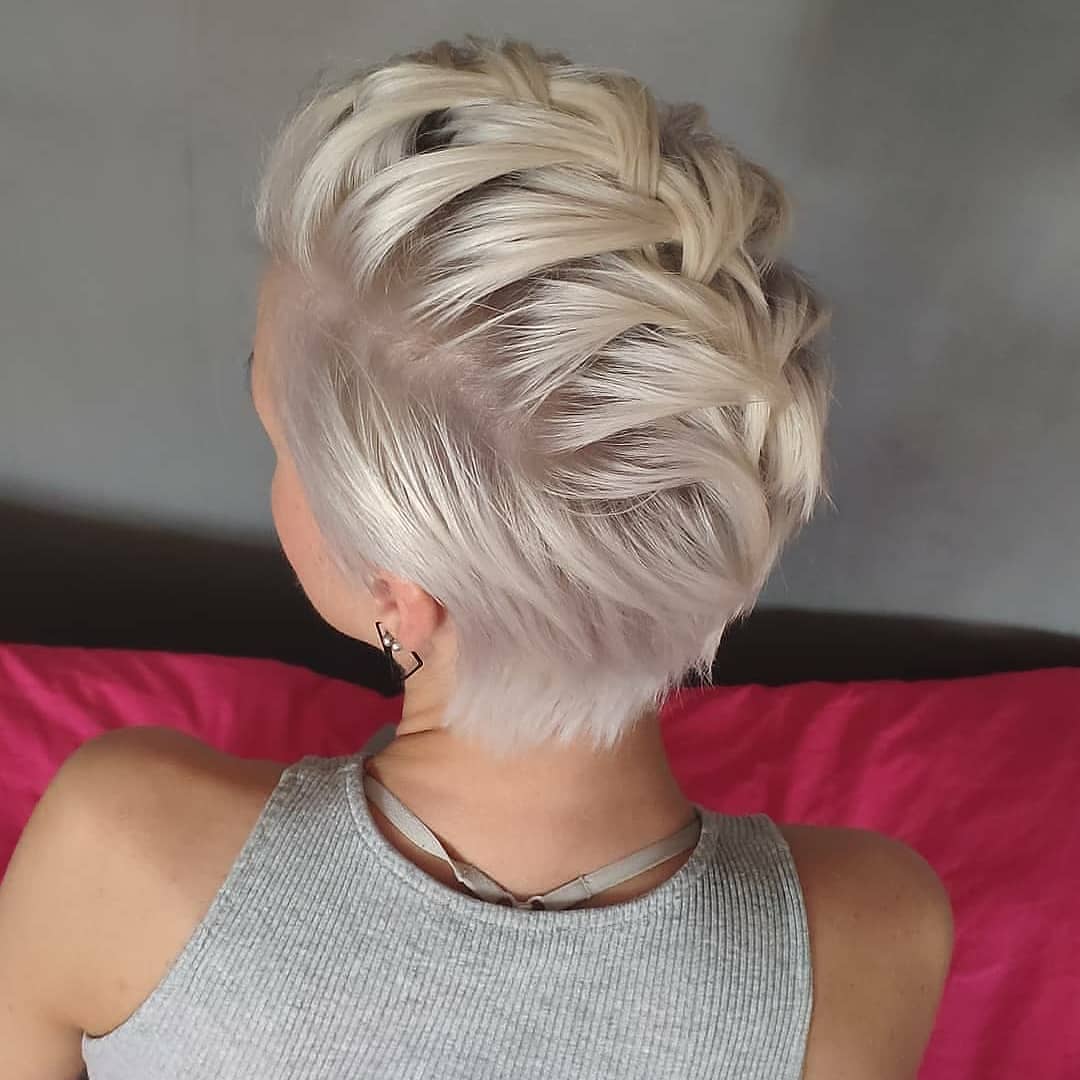 27. Braided Pixie
Leave the top of your pixie longer and run some braids through your look.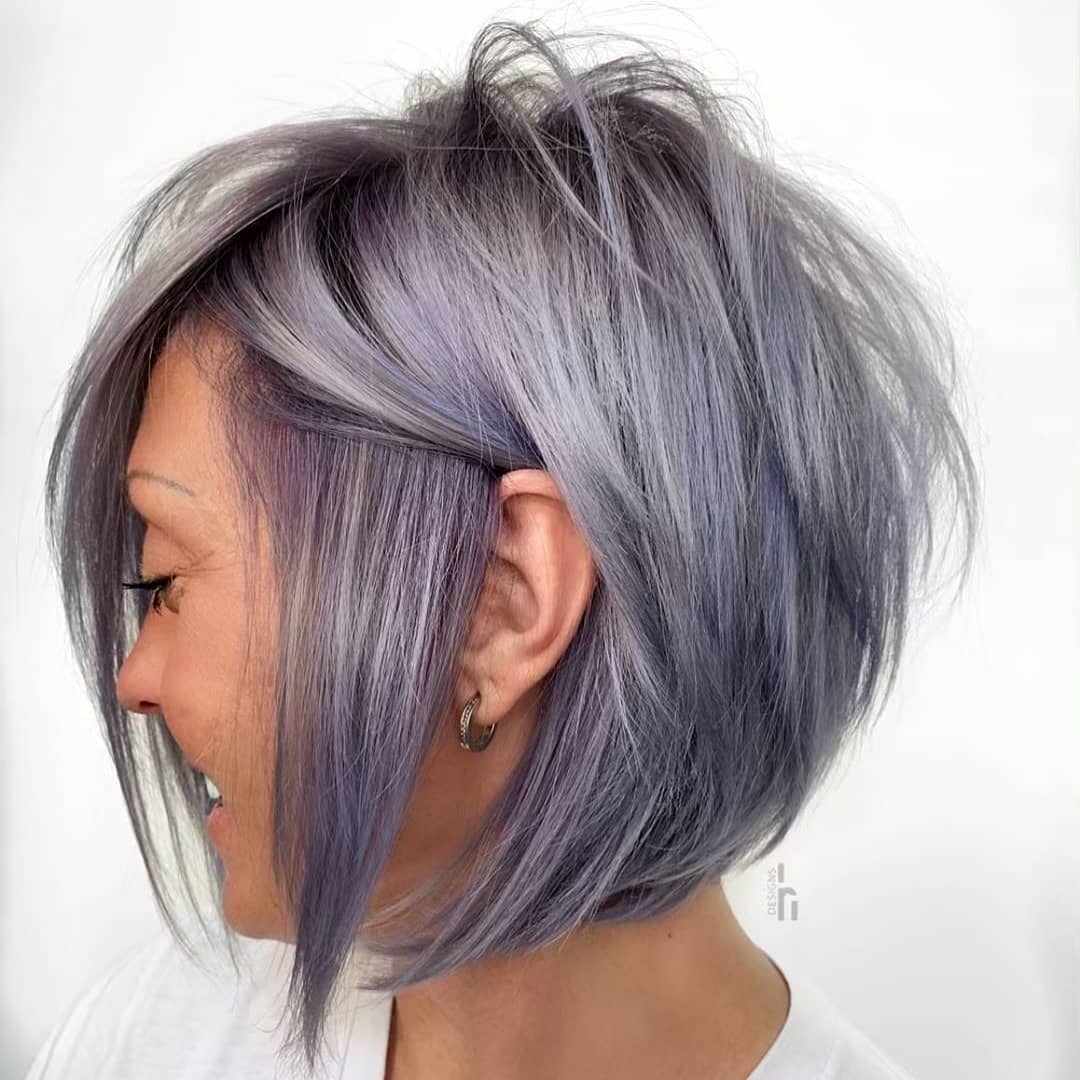 28. Cool Toned Bob
Have some fun with your bob and add a layer of cool tones to it.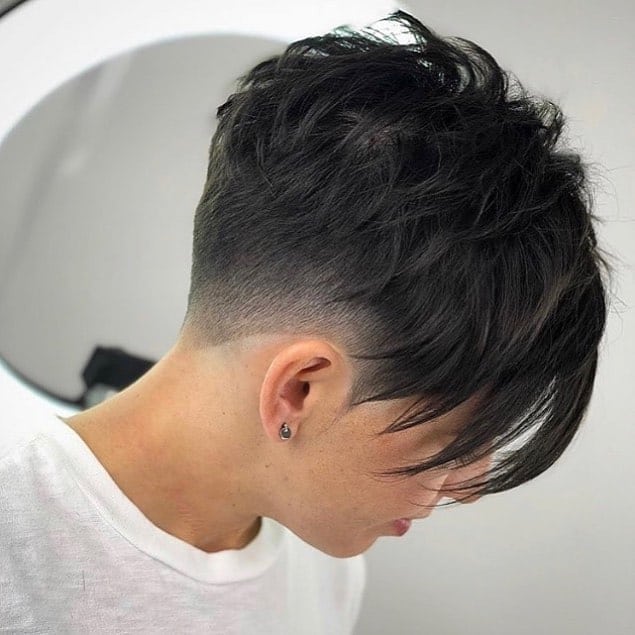 29. Textured Pixie
Give your pixie a lot of layers to add a variety of texture throughout it.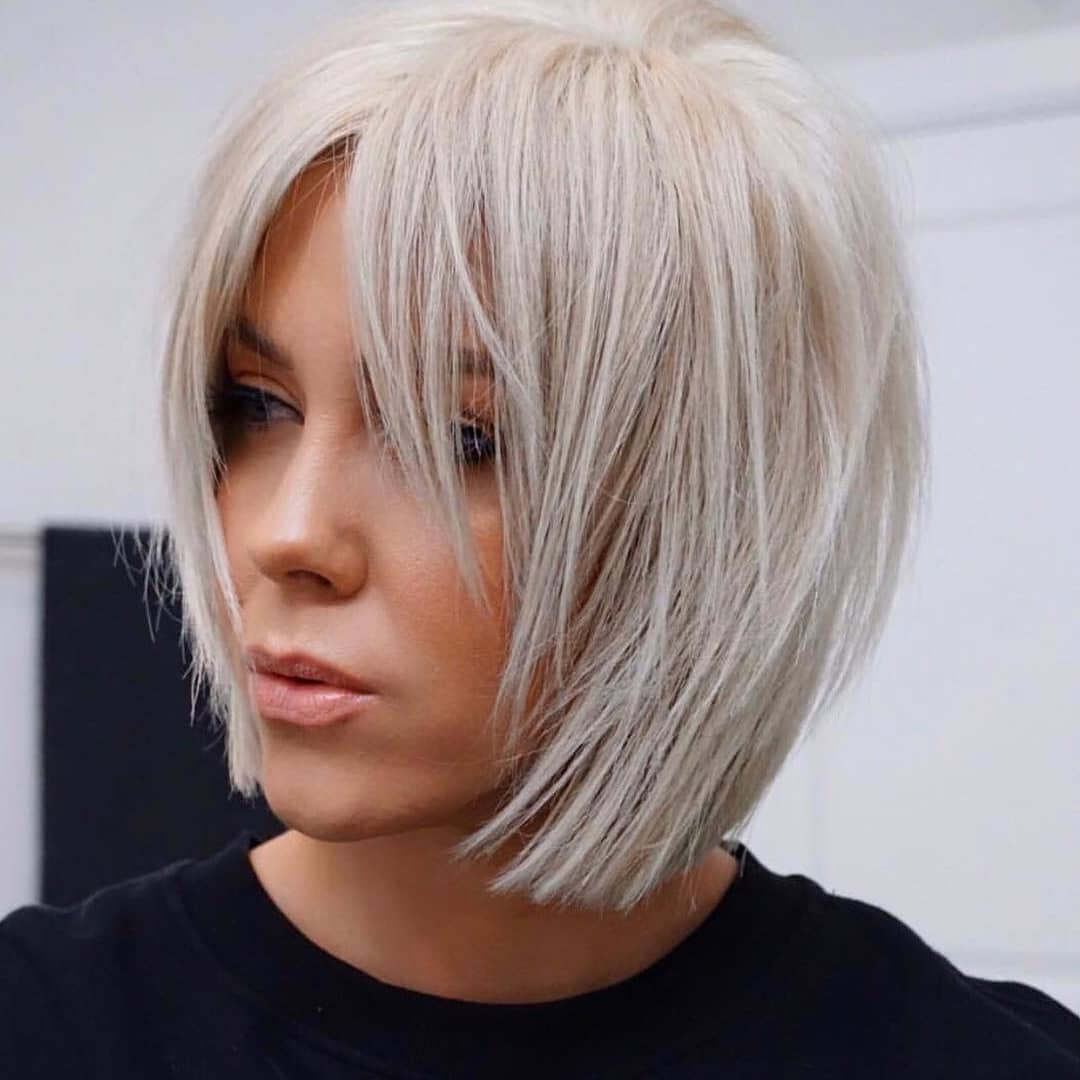 Short hairstyles might seem a little scary but once you do the cut you will never want to go back.