What is your biggest reason for not going short with your hair? One worry people have is not being able to achieve a up-do with a shorter hairstyle. Many believe that you need long, luscious locks to get a stunning hairstyle but fortunately that is not the case. If you've been waiting to cut your hair a little shorter because you still desire to wear a ponytail every now and again, now is your time to shine. One of the benefits of having longer hair is that fact that you can easily pull it up and away from you face, especially if you're on the go. Many women fear losing this with short hair and shy away from the style for that reason.
You might be a lover of up-do and longer styles, but trust us when we say you can totally style your shorter hair almost the same way. Yes, there will be differences since there is a little less hair to play with but don't let that scare you away from an amazing lob or bob. Short hairstyles have evolved and stylist are getting creative with what they can do when it comes to shorter hair and up-dos, especially in the wedding industry. If you don't believe us, take a look at these 30 short up-dos that anyone can do. Trust us when you say after reading this post, your mind will be changed.
Braided Front
You can easily keep the hair off your face with a simple braid.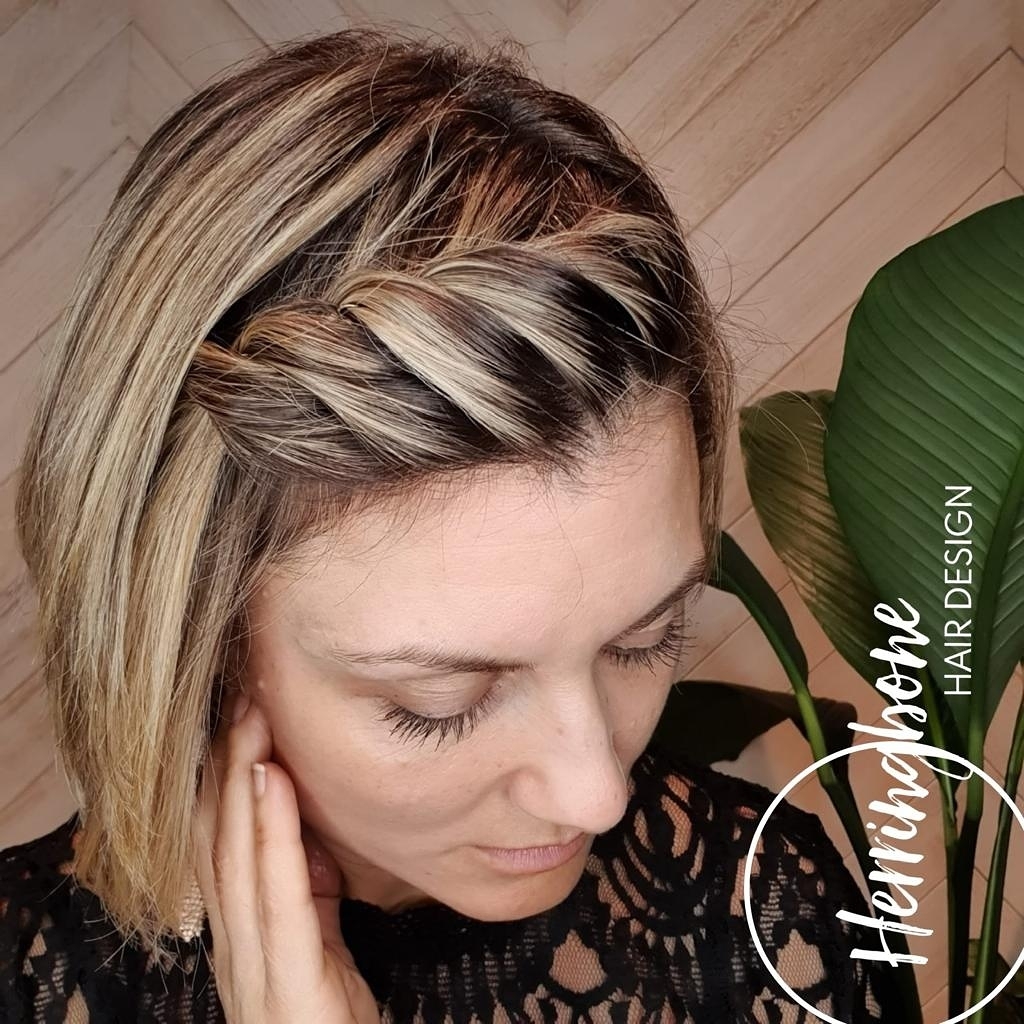 2. Half Knot
Go with a half up-do and a top knot.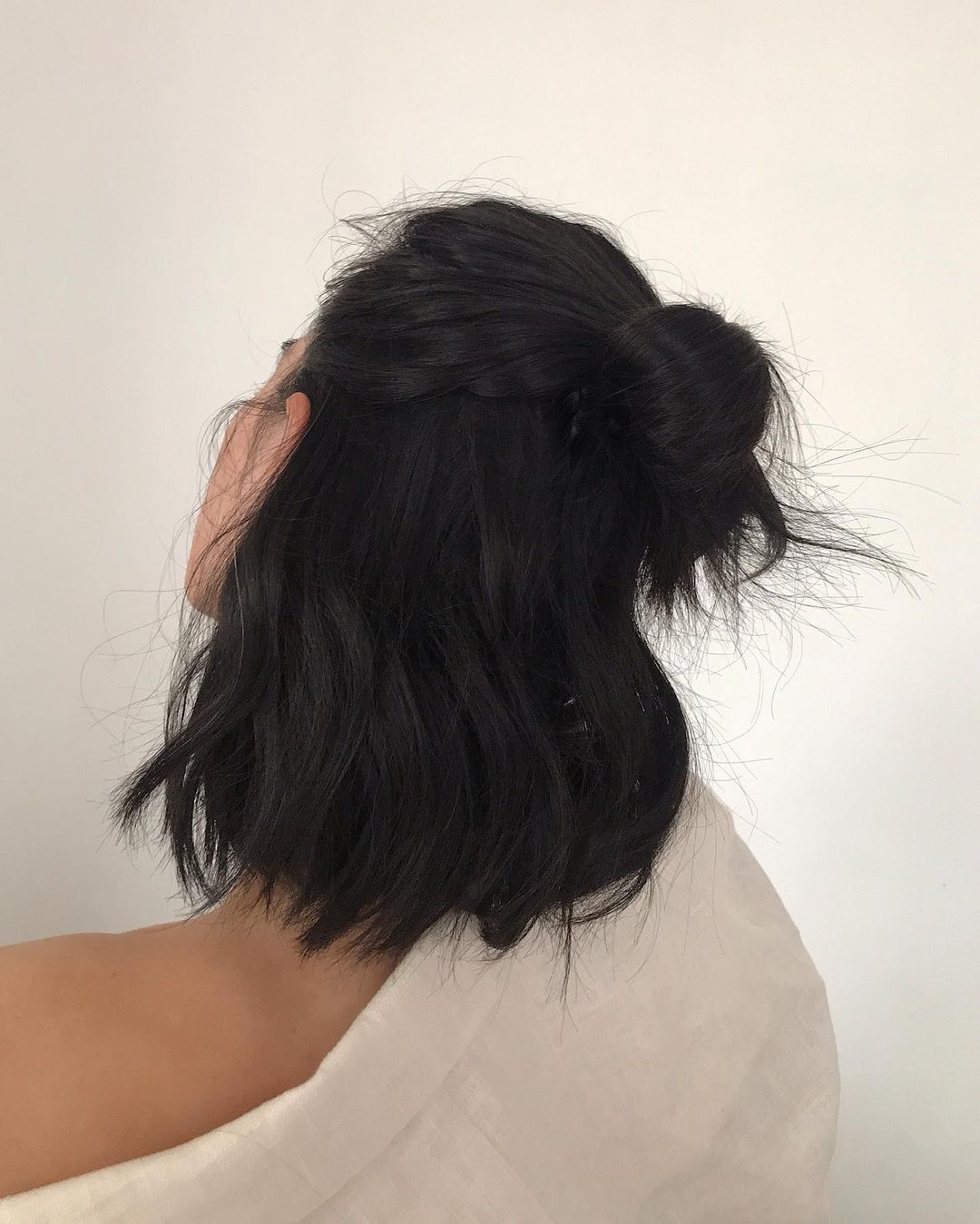 3. Messy Bun
You can even achieve a messier bun that is perfect for a wedding.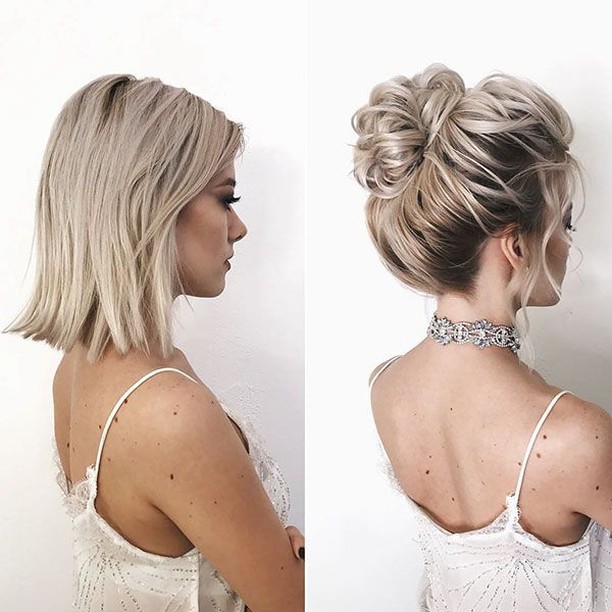 4. Twist
An elegant twist is easy with short hair.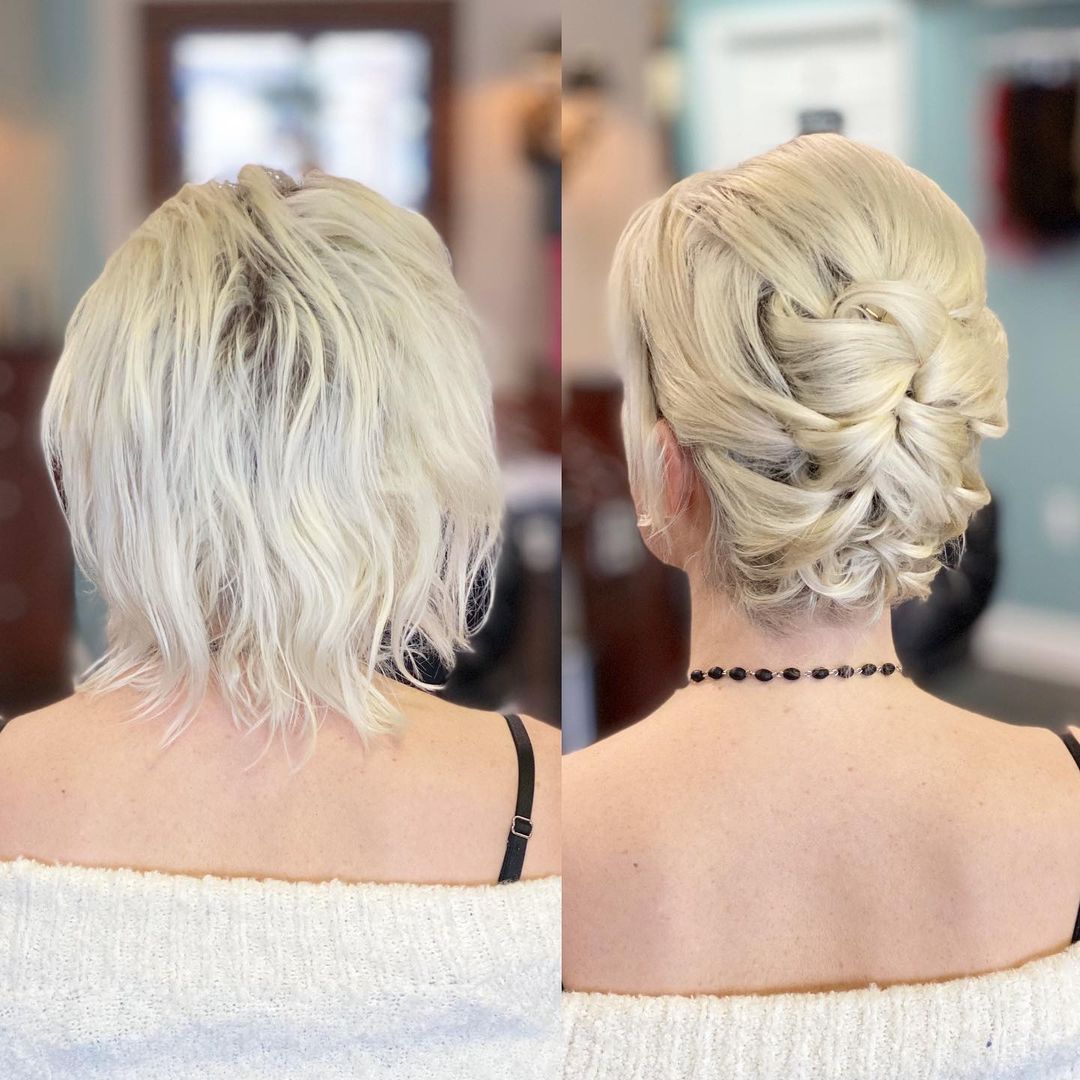 5. Curled Up-Do
Even super thick and short hair can looking amazing with an up-do.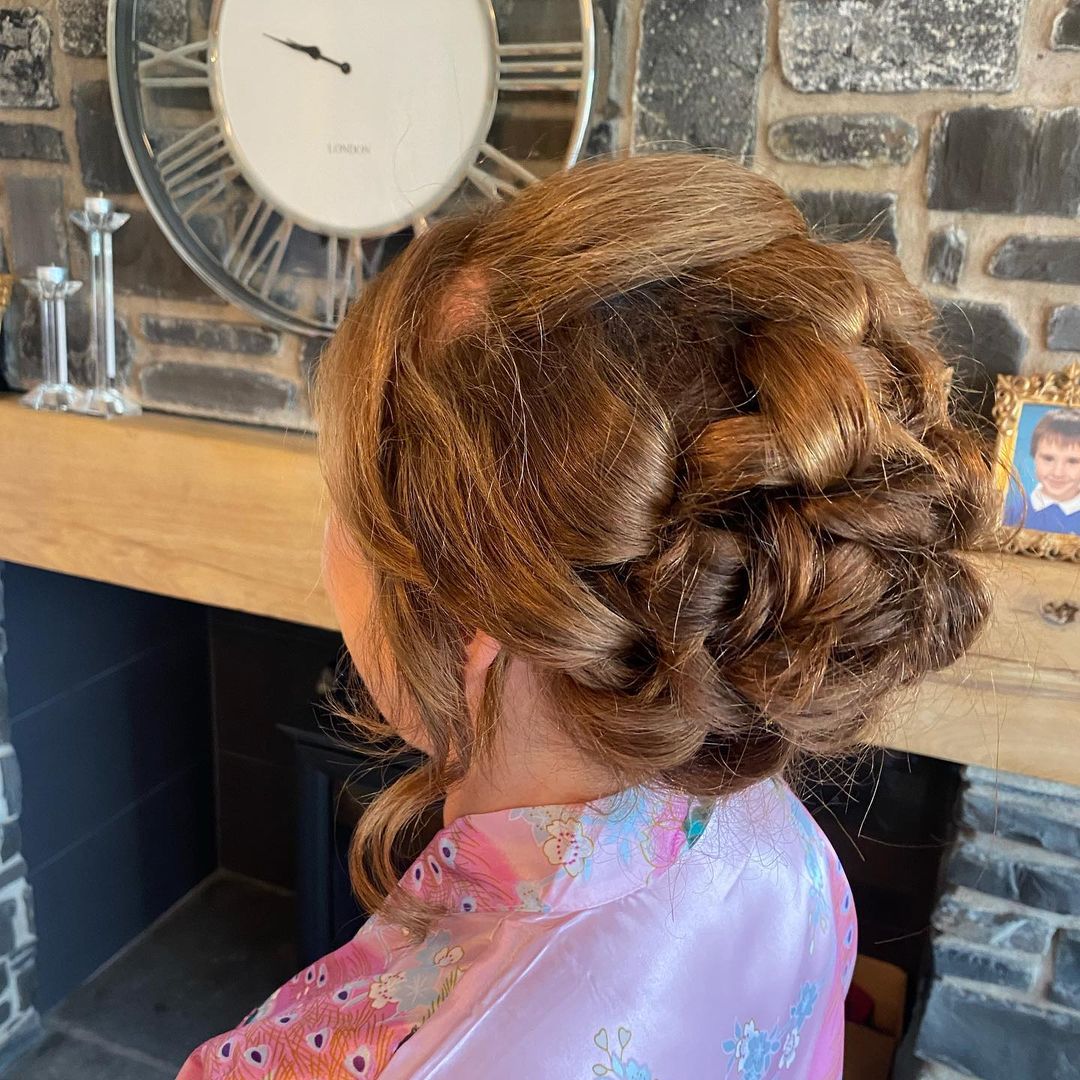 6. Pretzel Twist
Keep that hair exactly where you need it with this twist.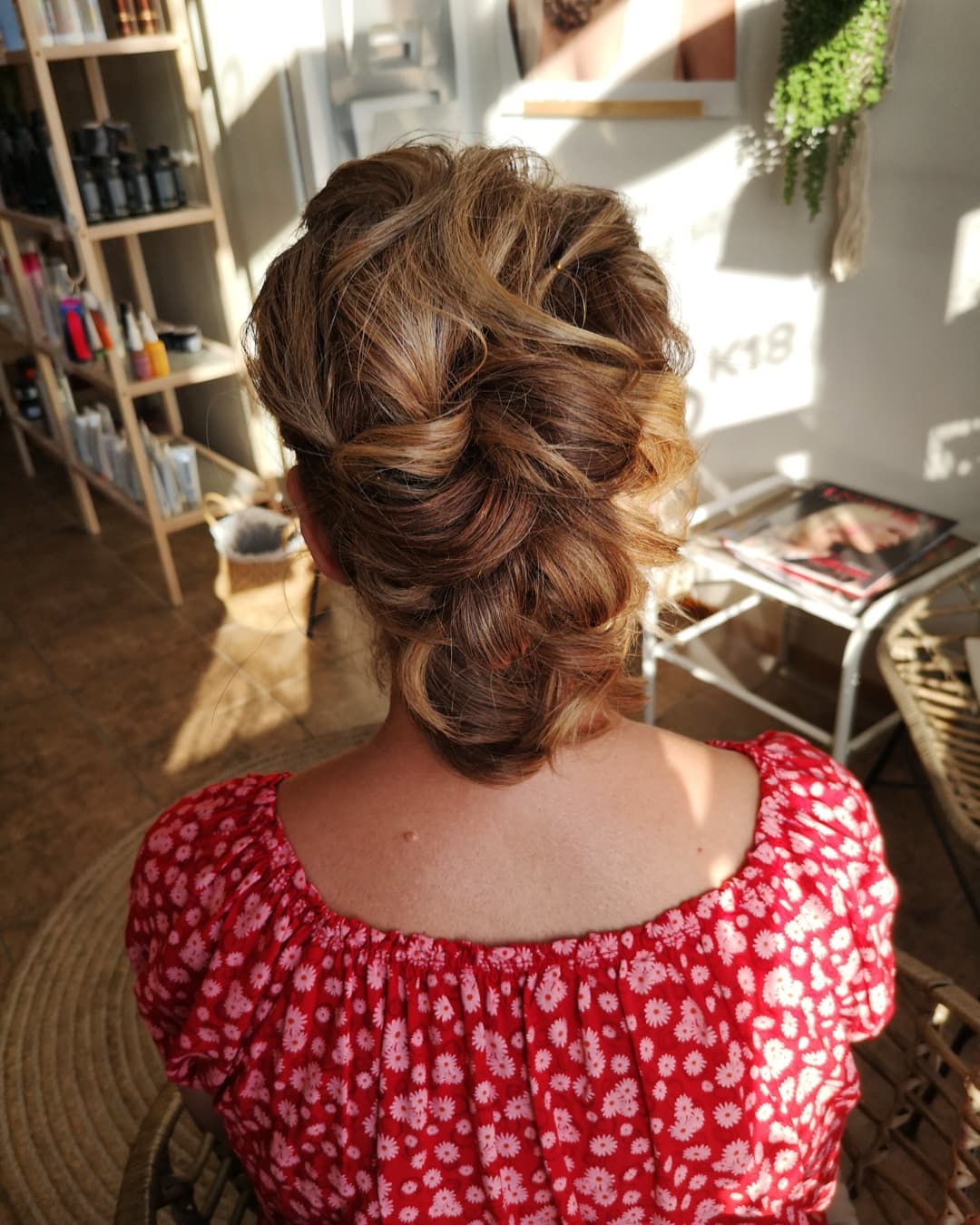 7. Flower Crown
A crown is a great way to make your up-do look a little more put together.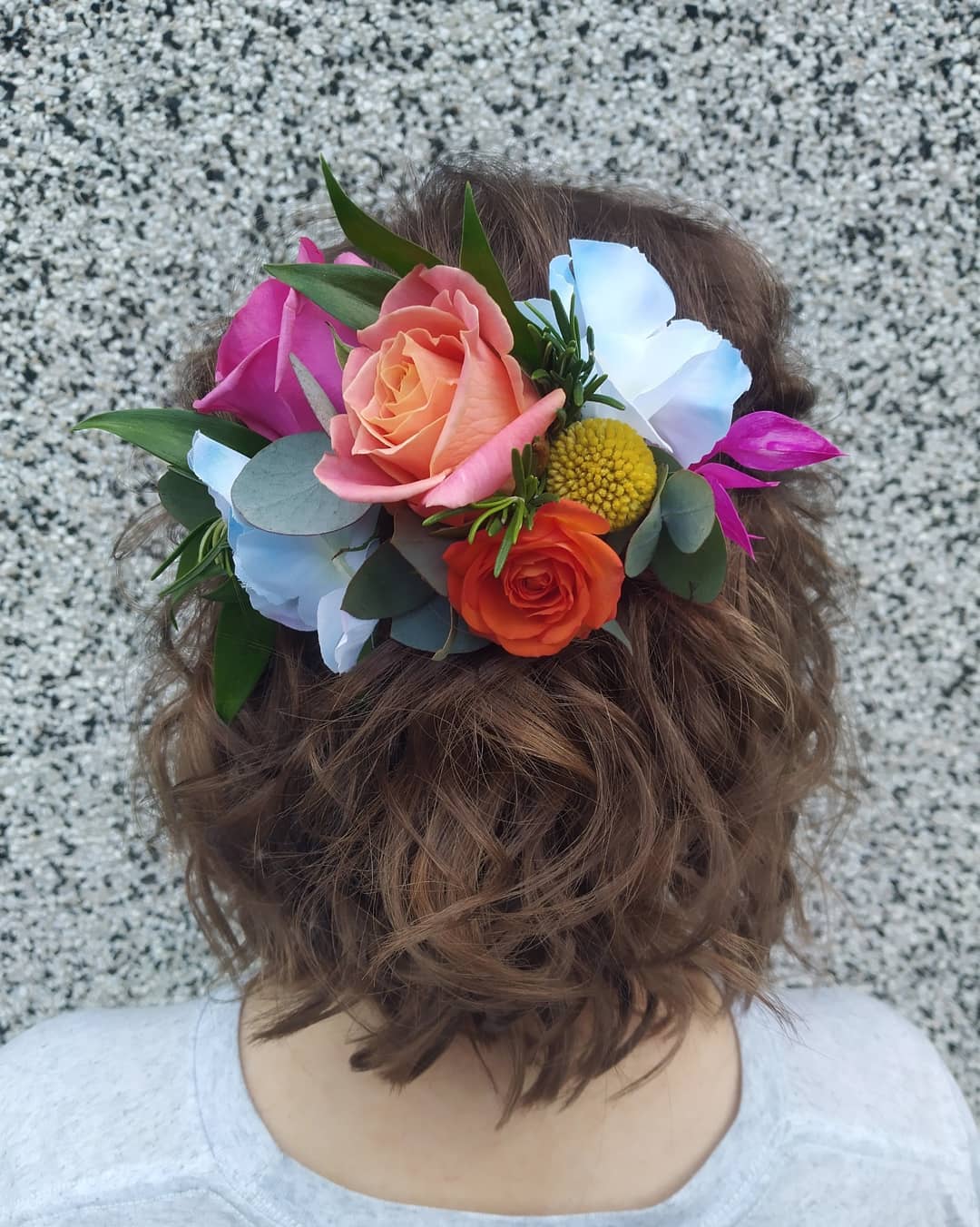 8. Crown Braid
A crown braid works for any event and looks amazing.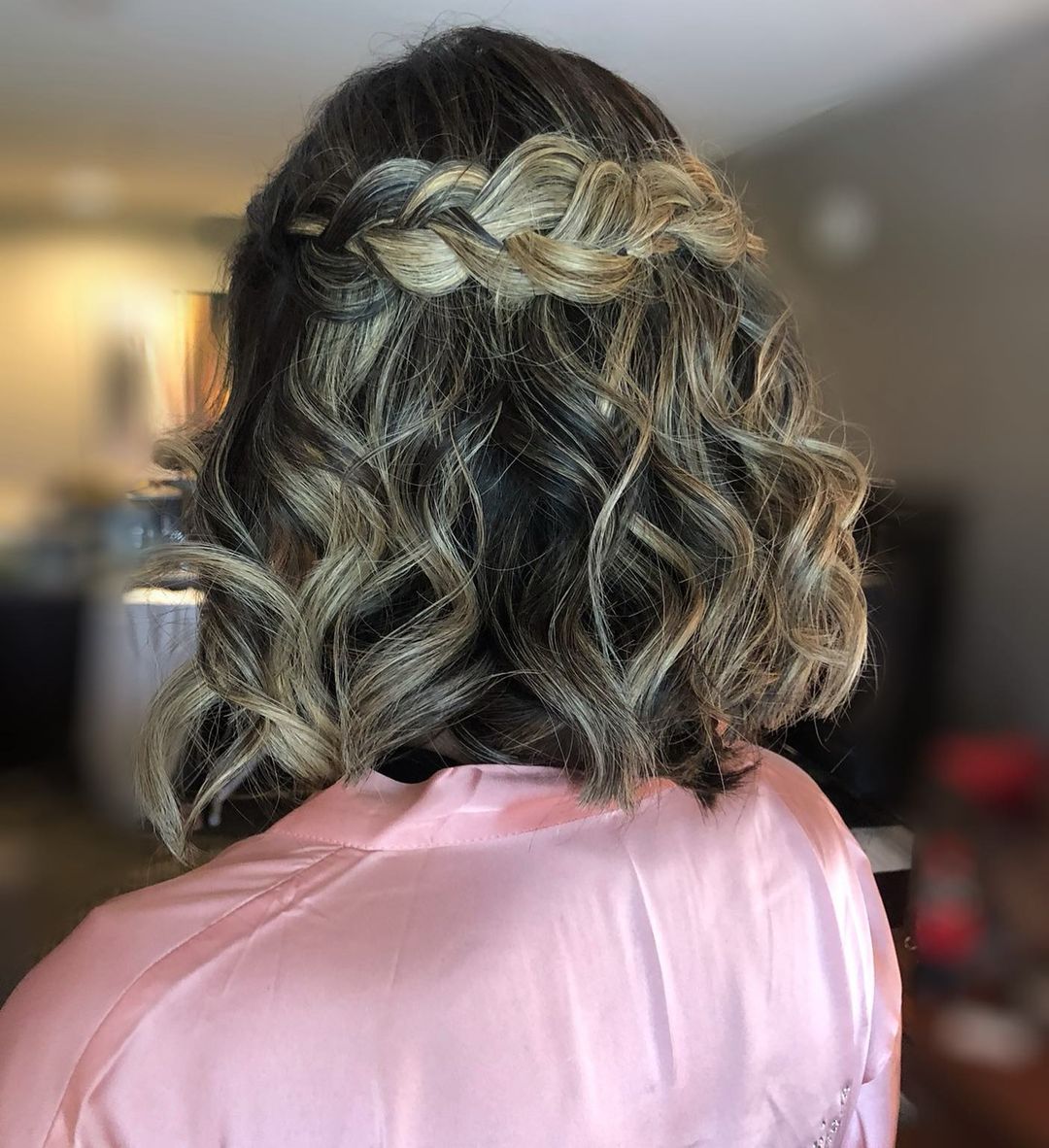 9. Curled Knot
This stunning curled knot is totally achievable with short hair.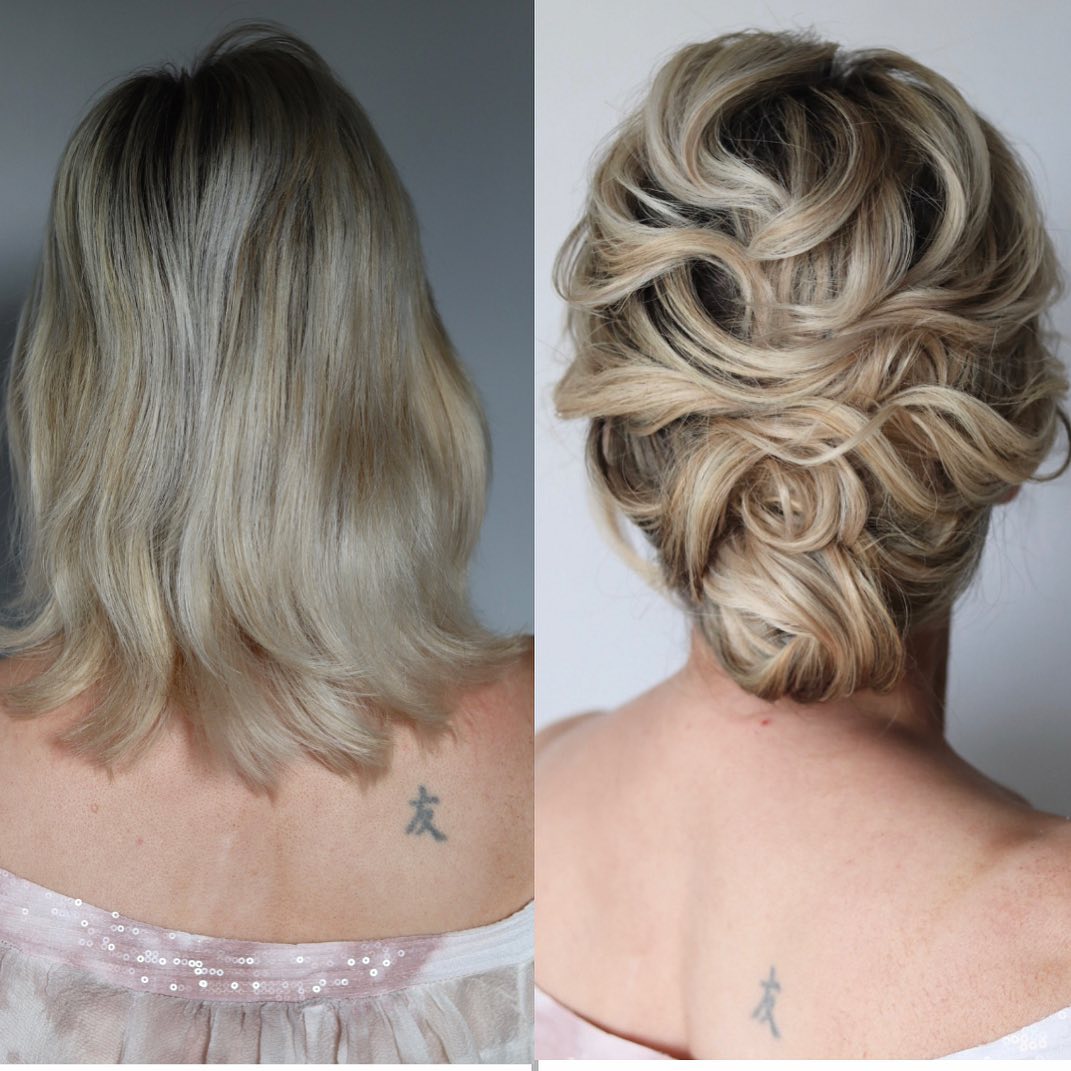 10. Dutch Braids
A Dutch braid is great for the gym or a simple style.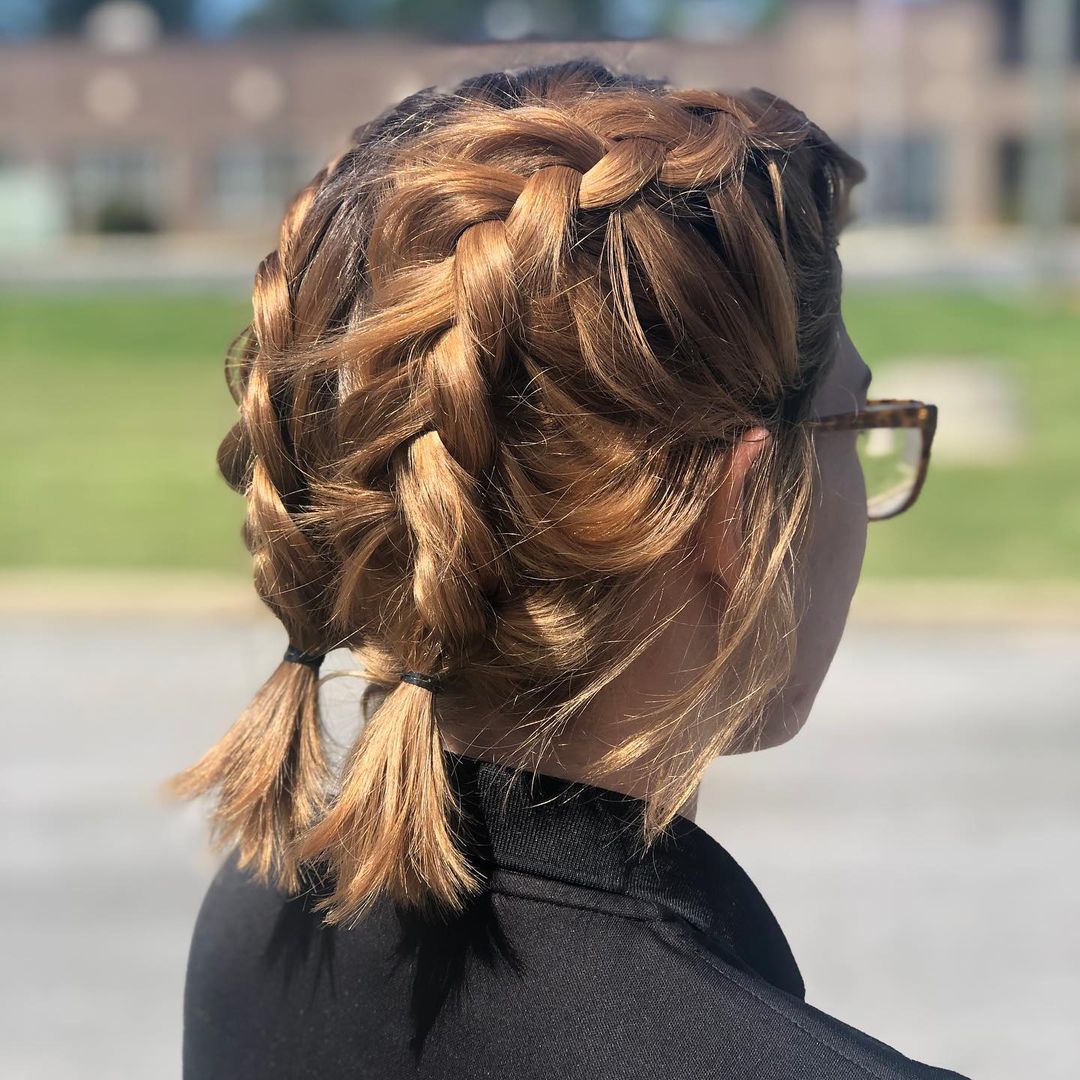 11. Edgy Up-Do
Go against the grain with your up-do choice.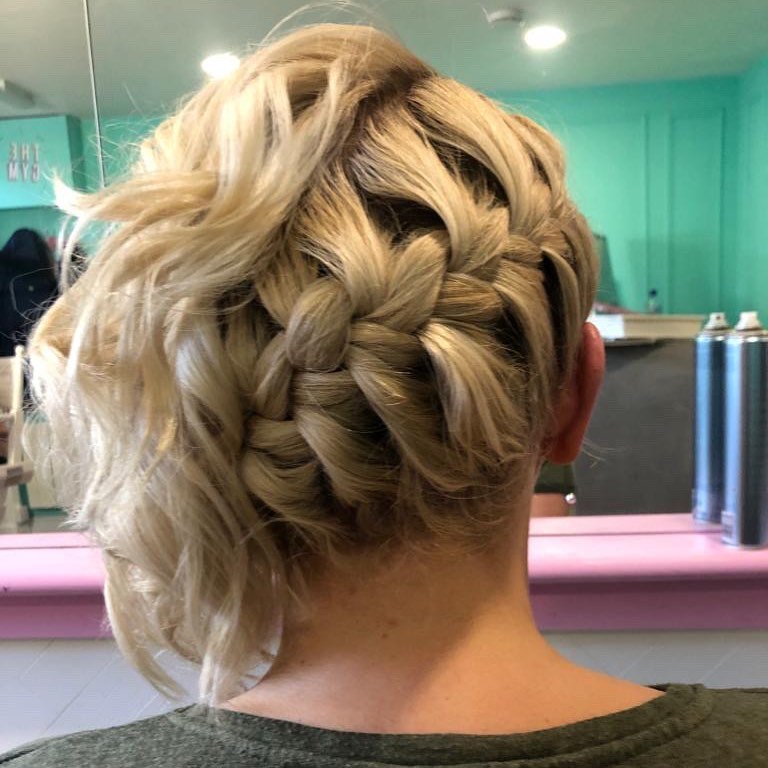 12. Stacked Braid
This magical up-do will leave you feeling like a princess.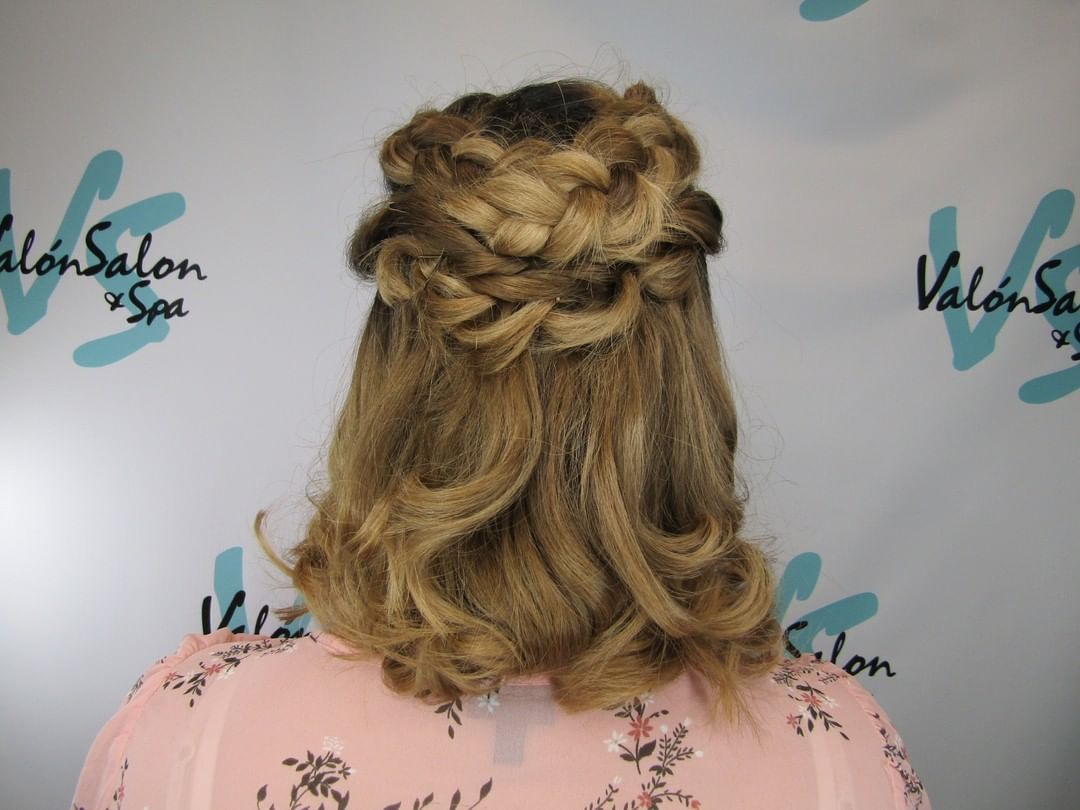 13. Pixie Up-Do
Even with a pixie cut you can work a little magic.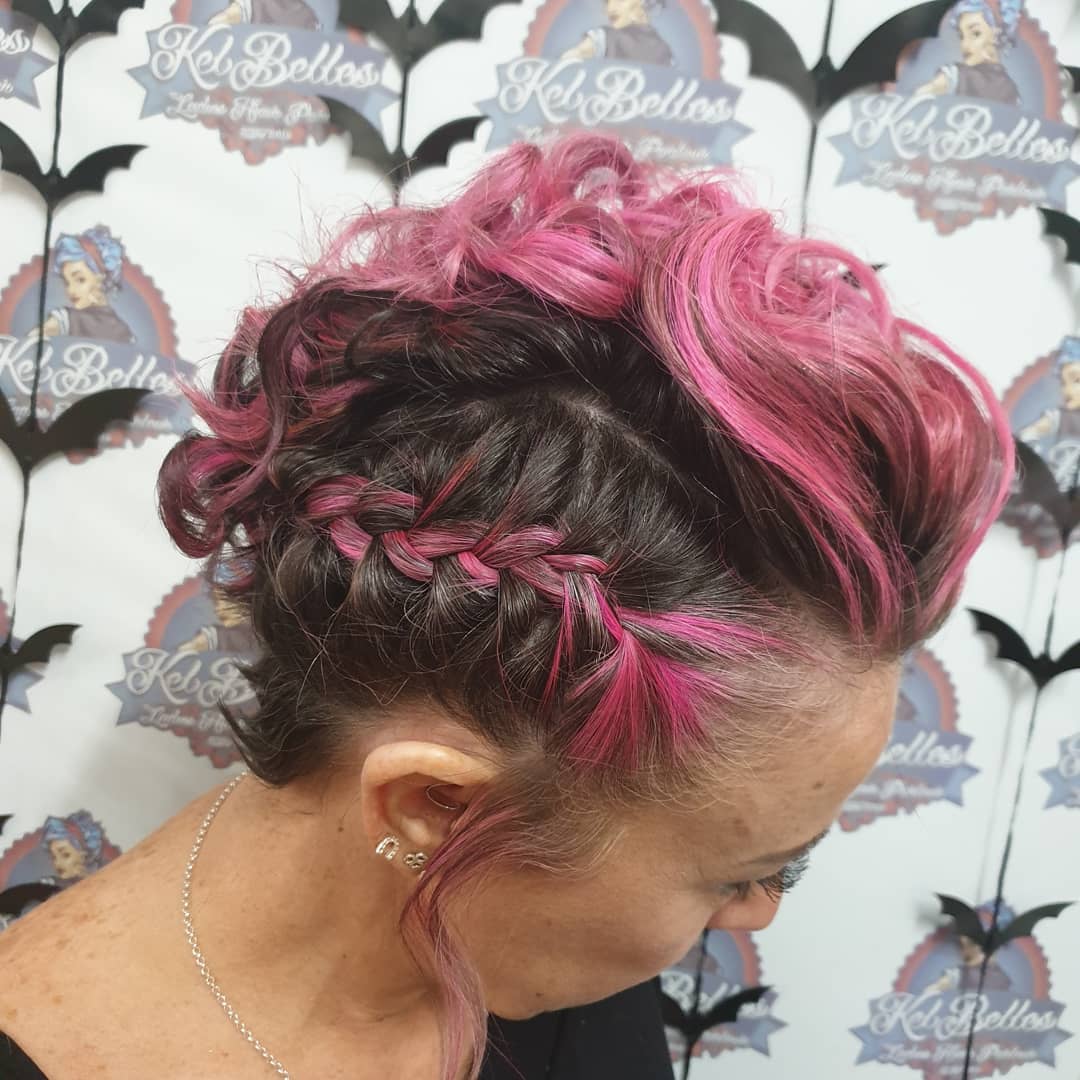 14. Braided Bun
You can have the best of both worlds with this braided bun combo.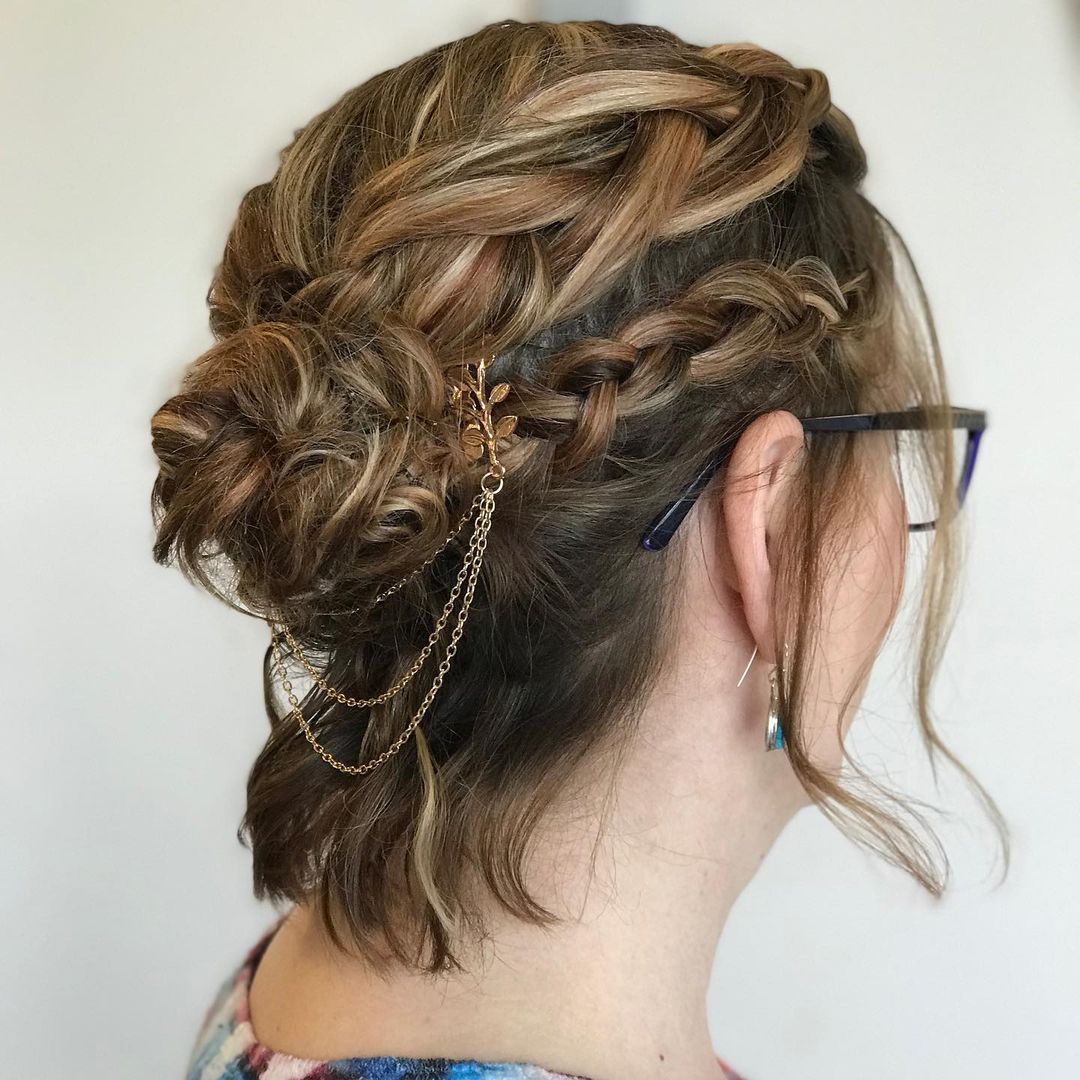 15. Pinned Curls
Take it back with these adorable pinned curls.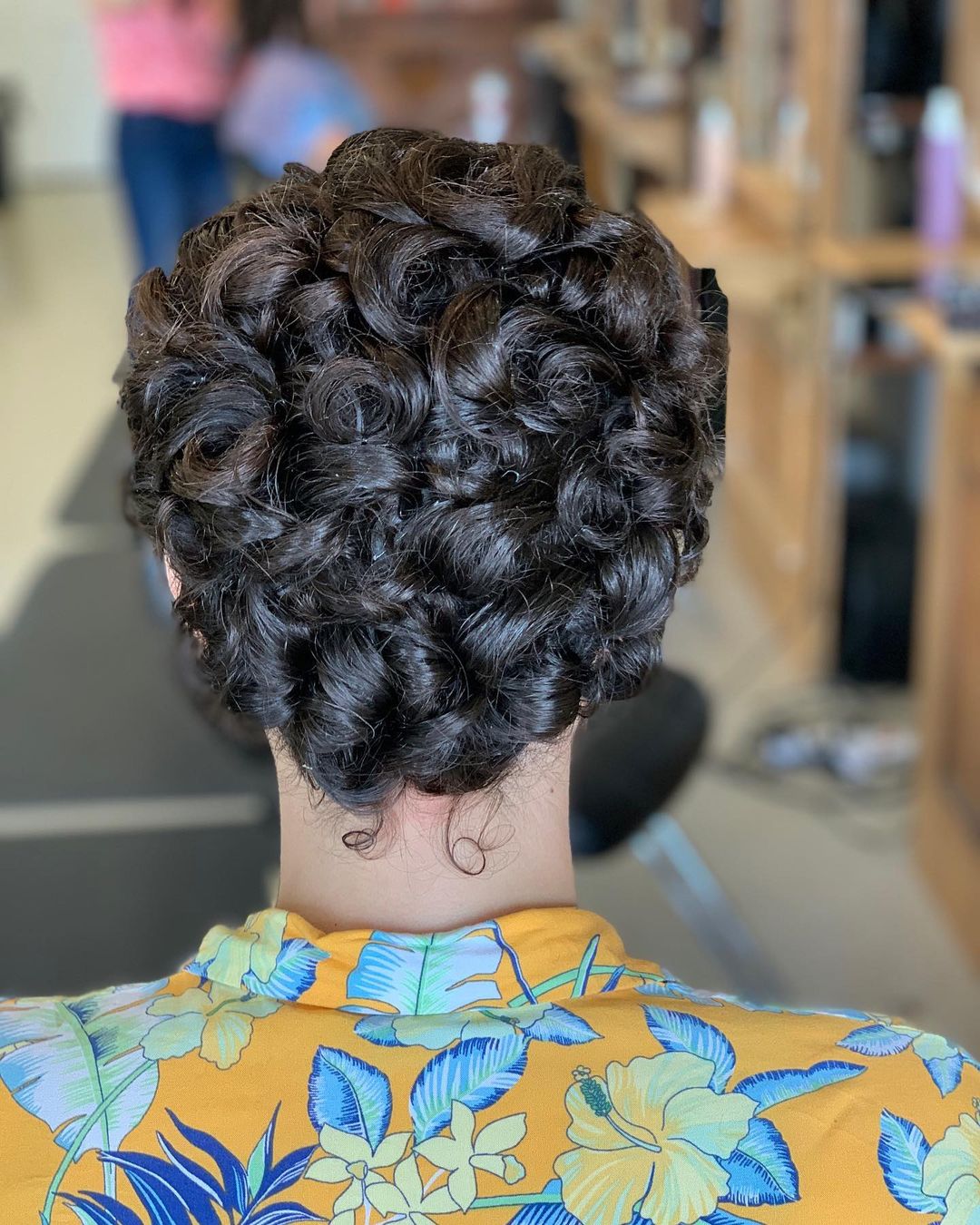 16. Texture
Add a few different elements to your up-do for a lot of texture.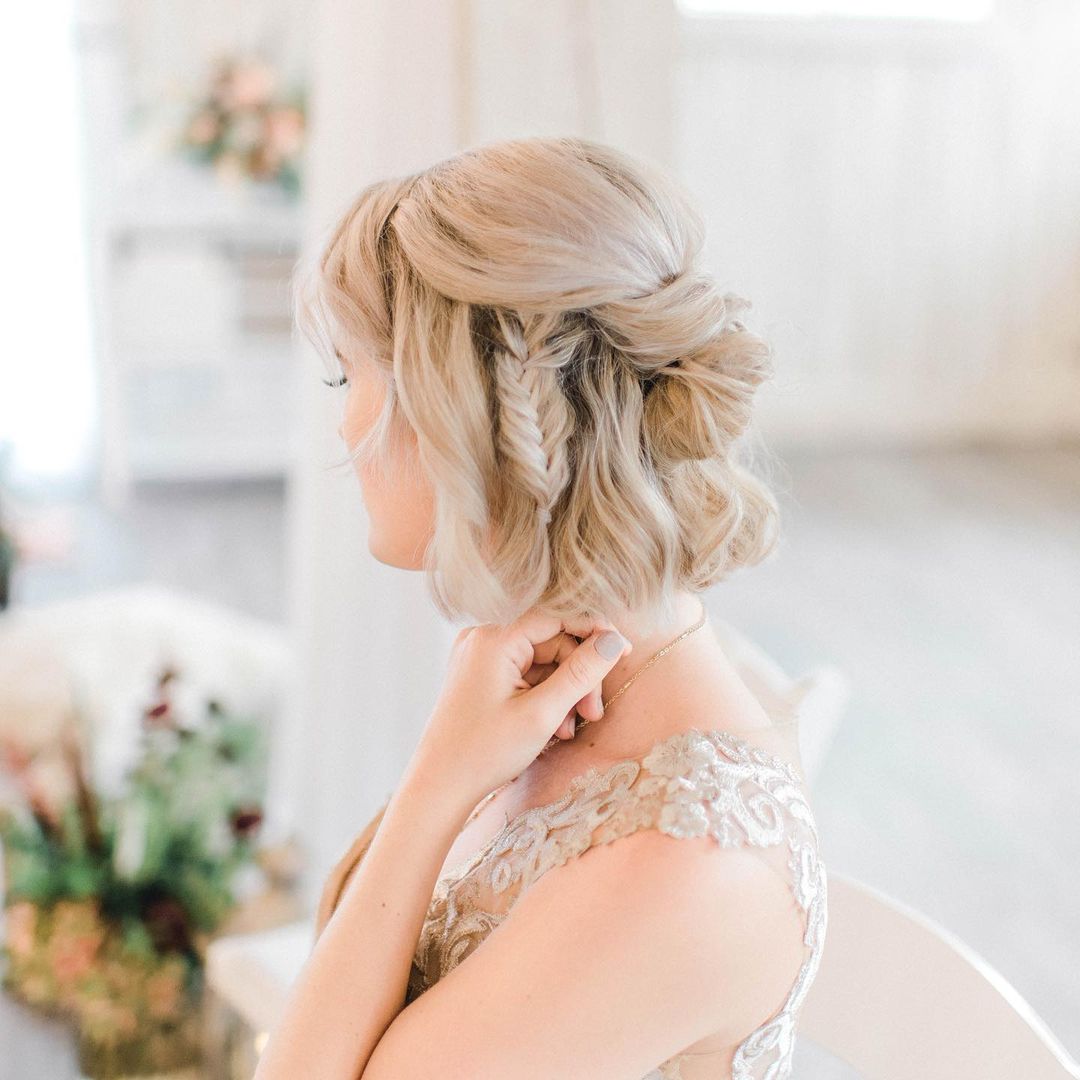 17. A-Line Braid
Keep your hair sleek except for a single braid.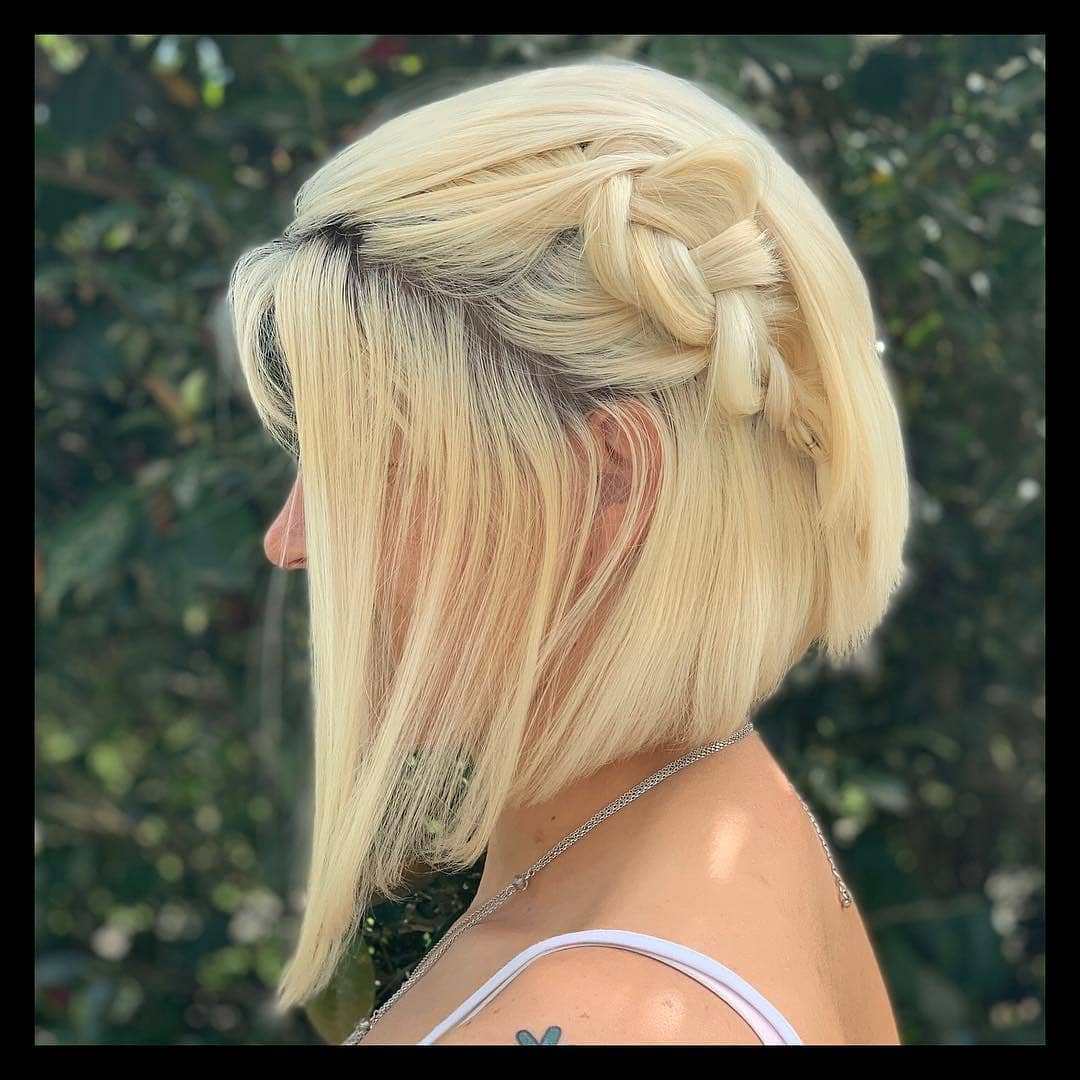 18. Multiple Twist
Combine twist into a stunning style.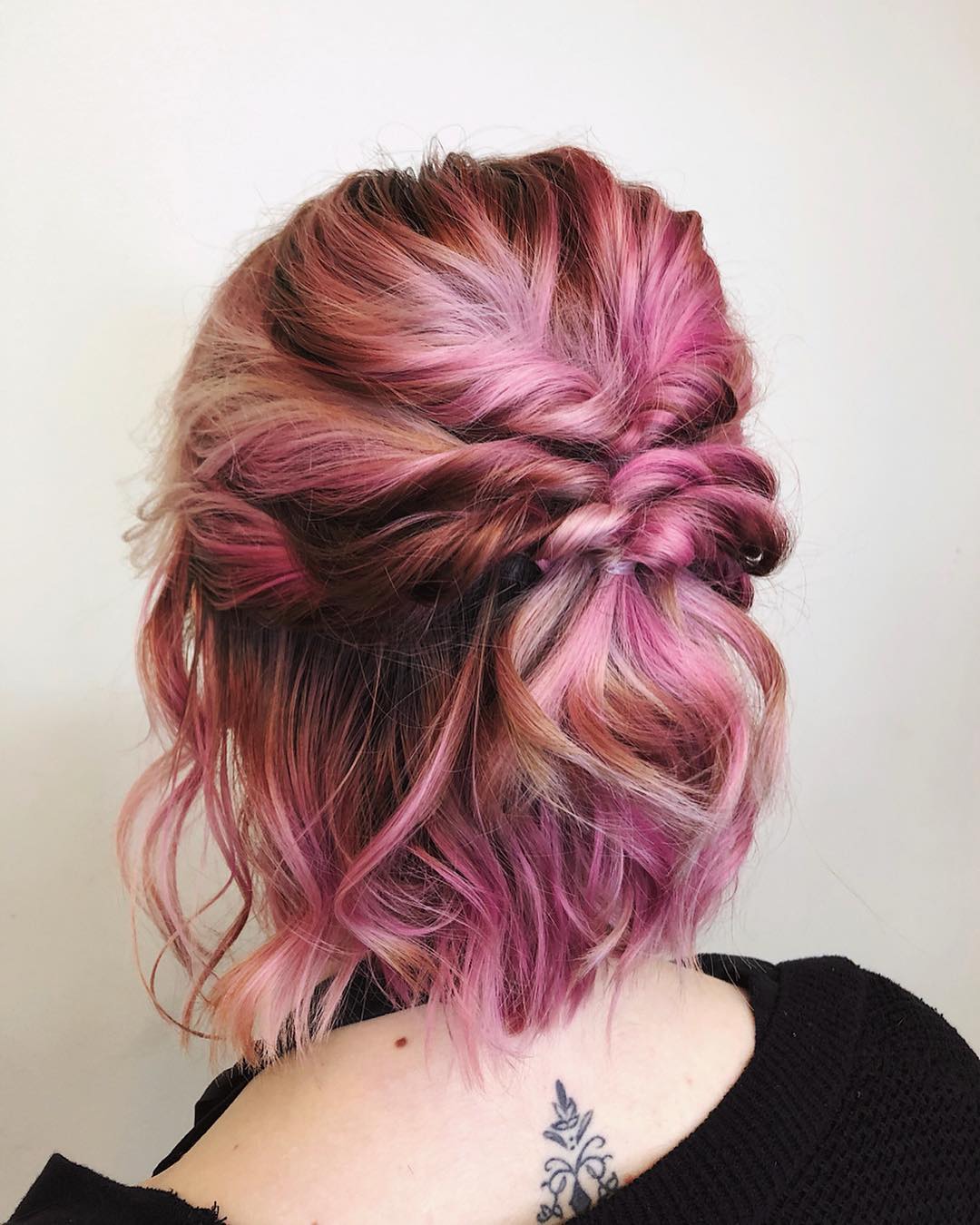 19. Boho Pony
This mini pony tail gives a boho feel.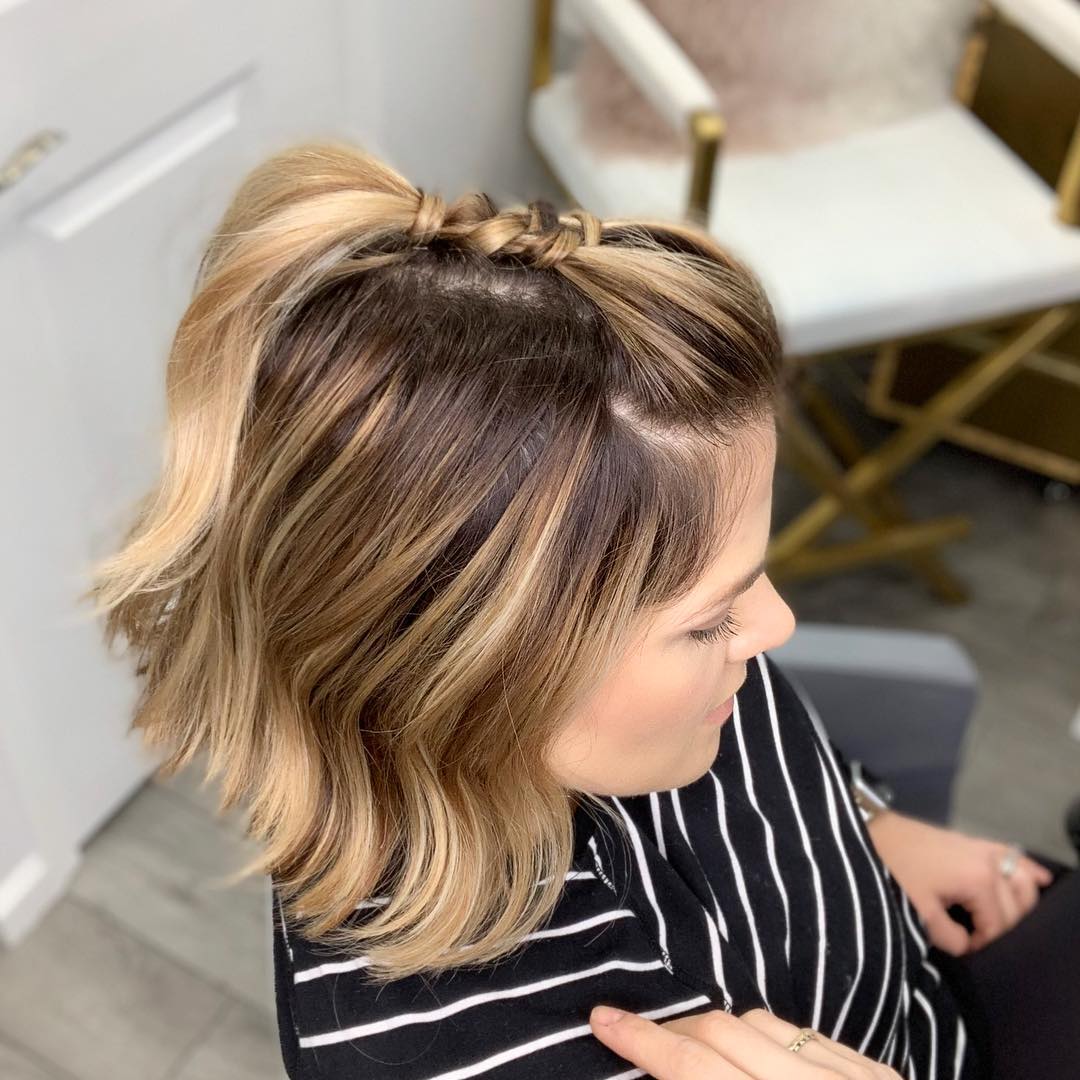 20. Bow
You can even rock a stunning bow.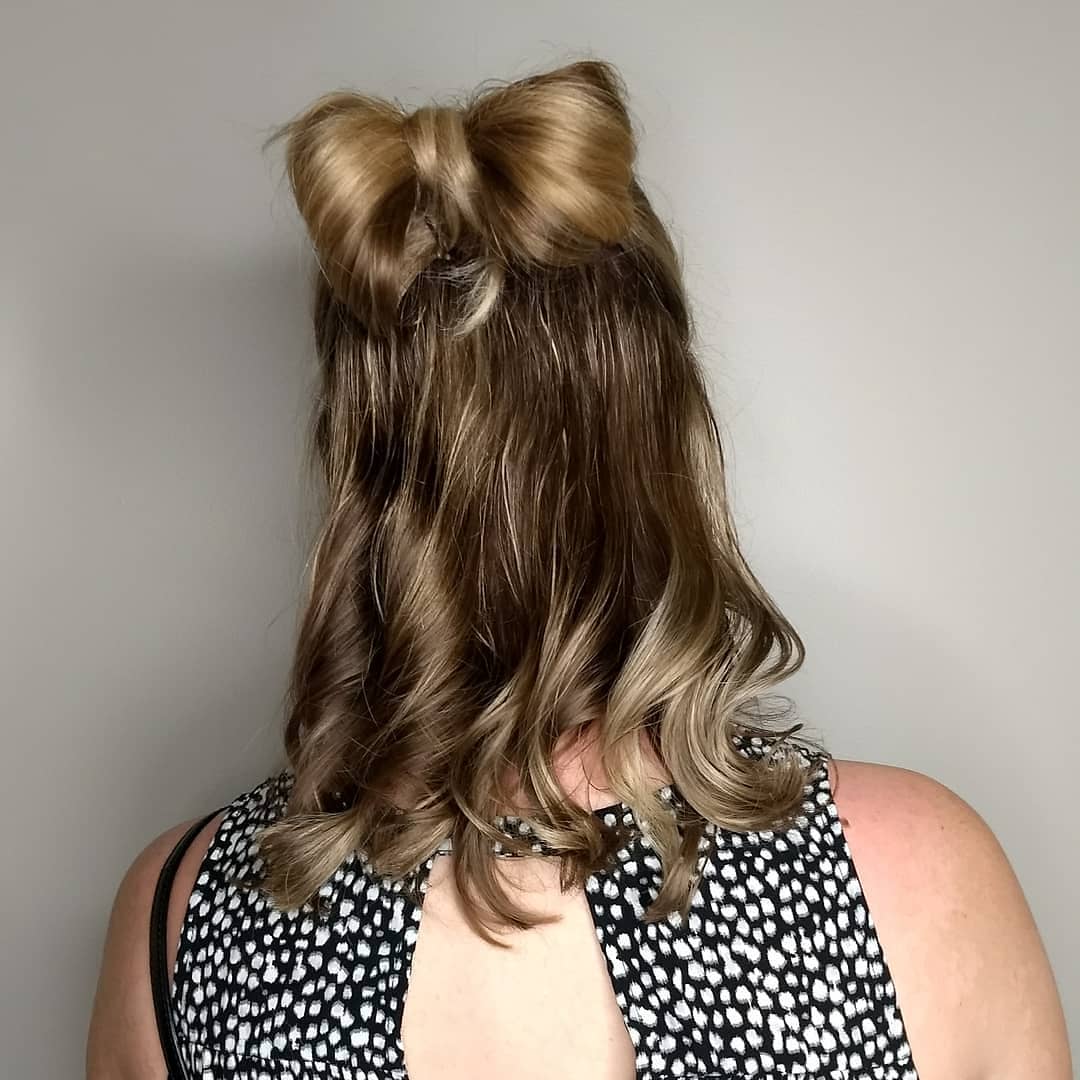 21. Bob Up-do
Change your bob up with this messy and dimensional up-do.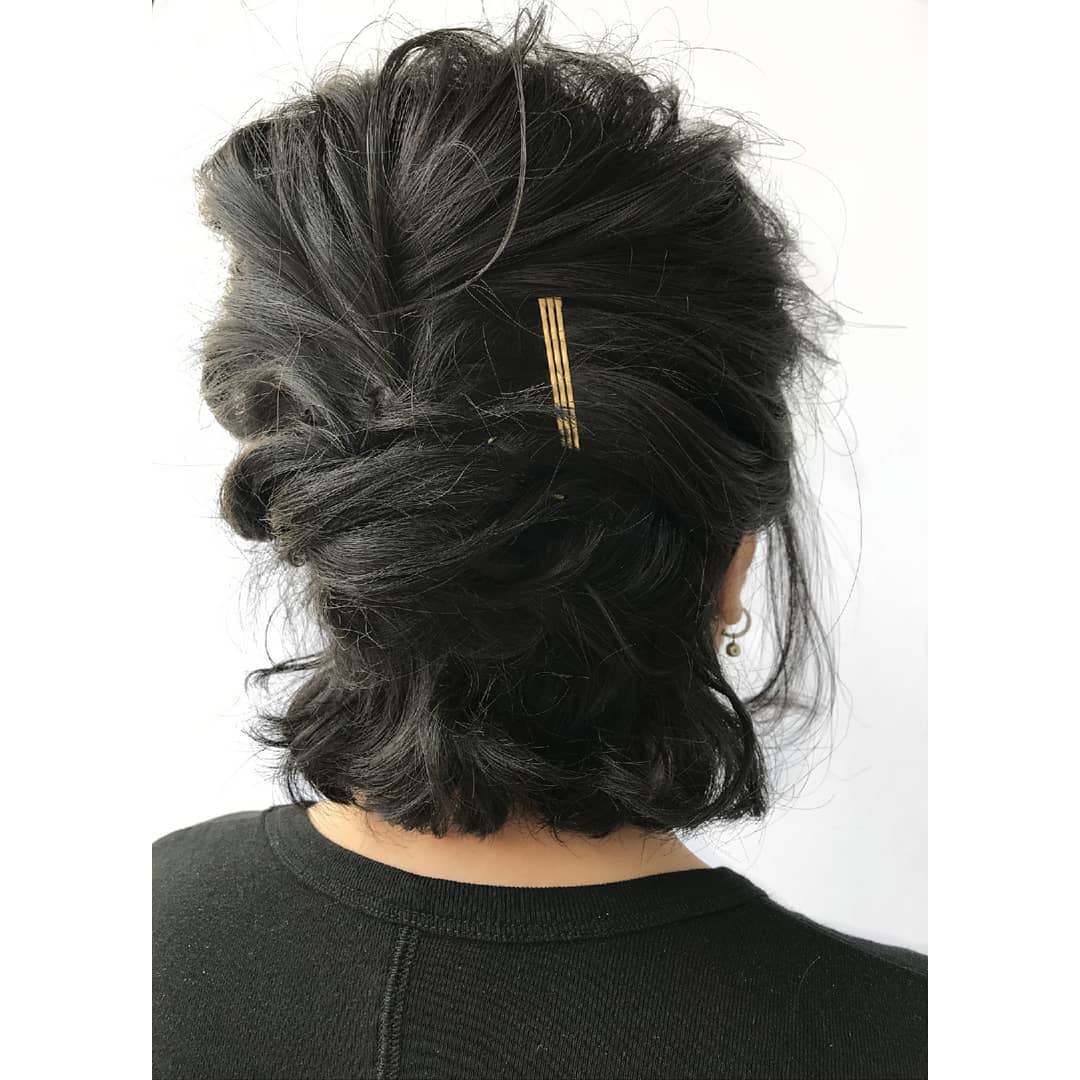 22. Simple Style
This is a style that anyone can easily do.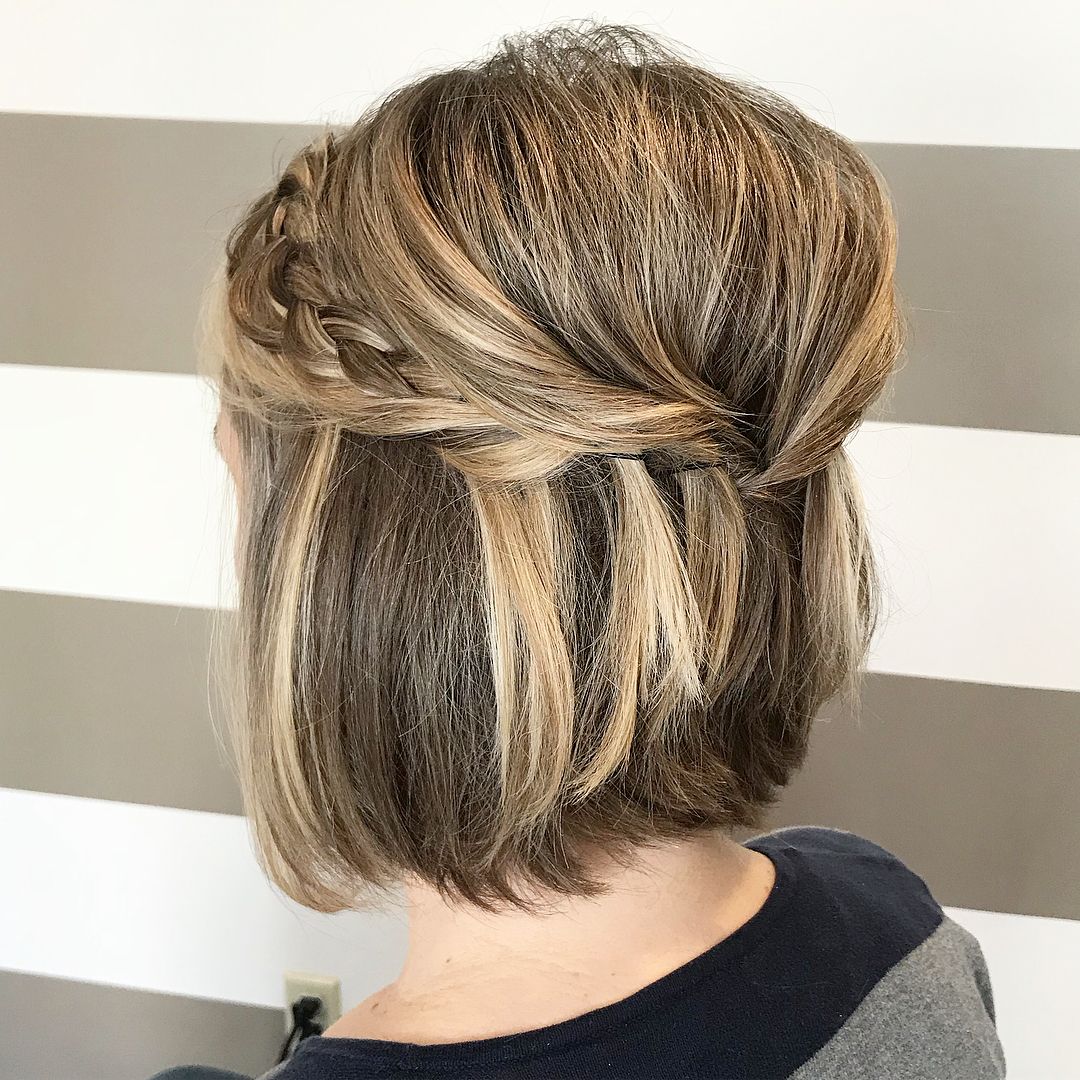 23. Top Knot
The top knot is the easiest short up-do to go for.

24. Mohawk
Even mohawks can have an up-do.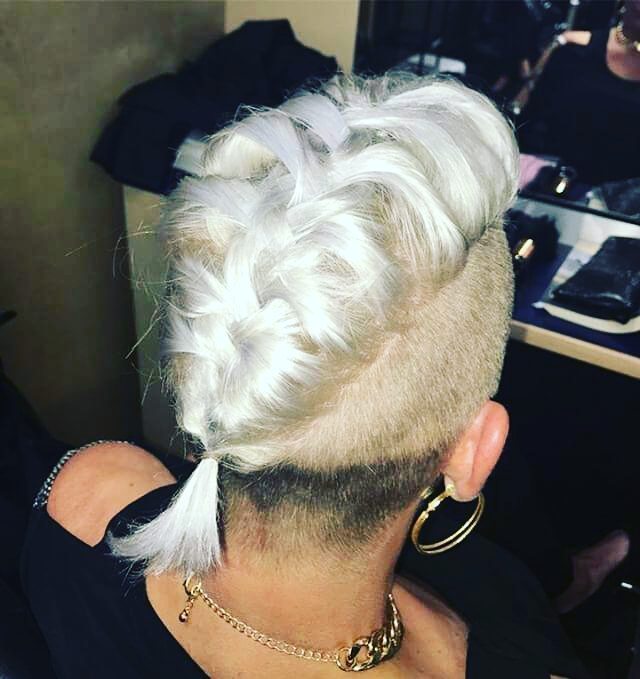 25. Elegant Twist and Knot
This look is perfecr for a wedding.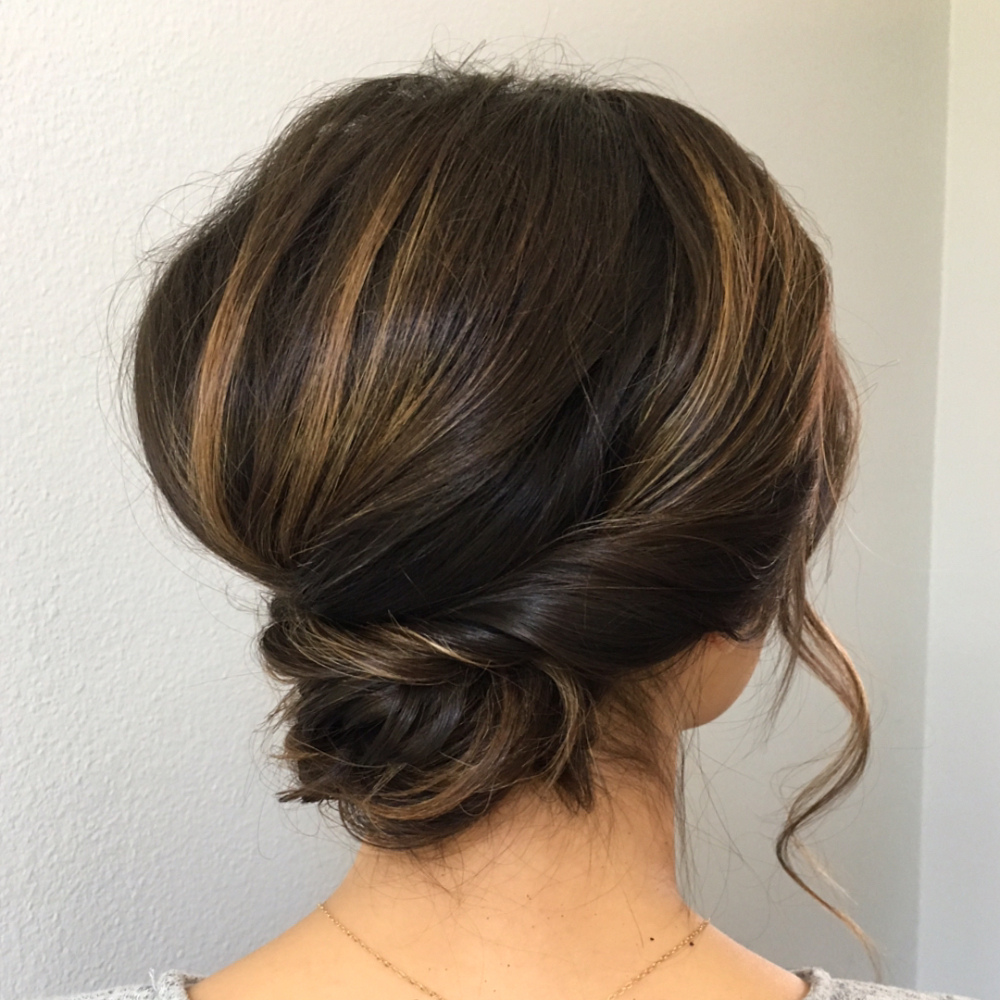 26. Tousled Braid
A tousled look is amazing on short hair.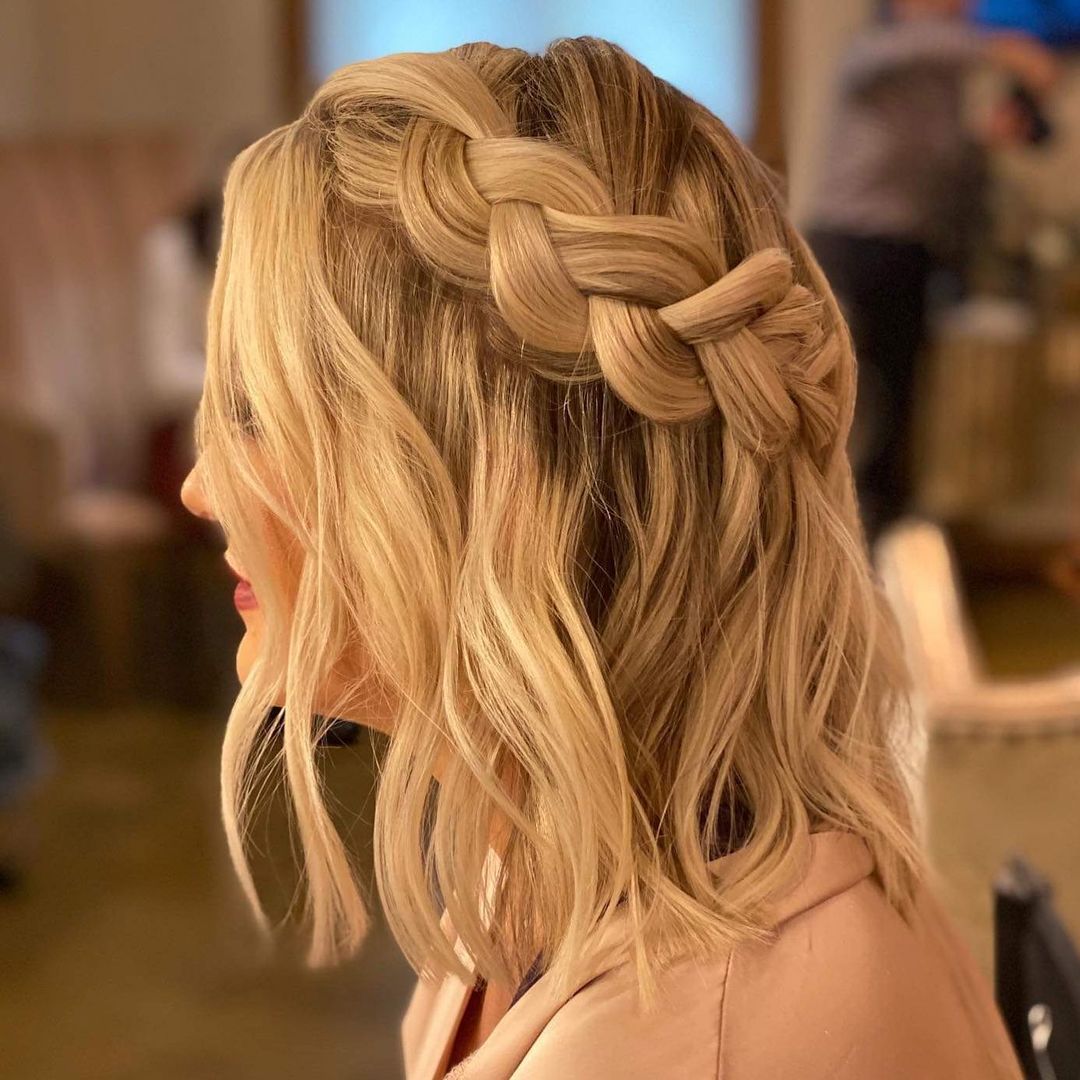 27. Ringlets
Large ringlets can be done with short hair.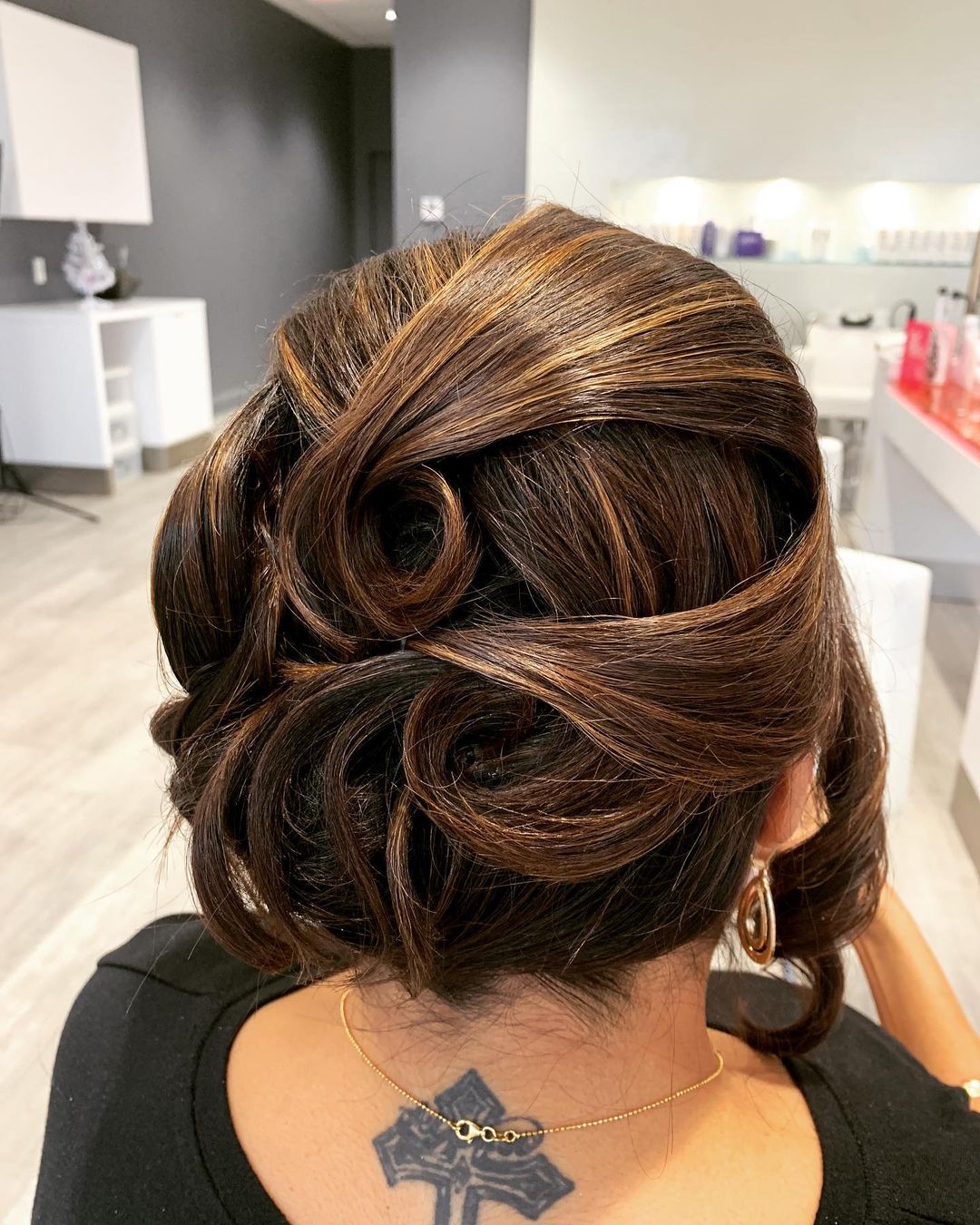 28. Duo Braids
Use multiple braids to get your perfect style.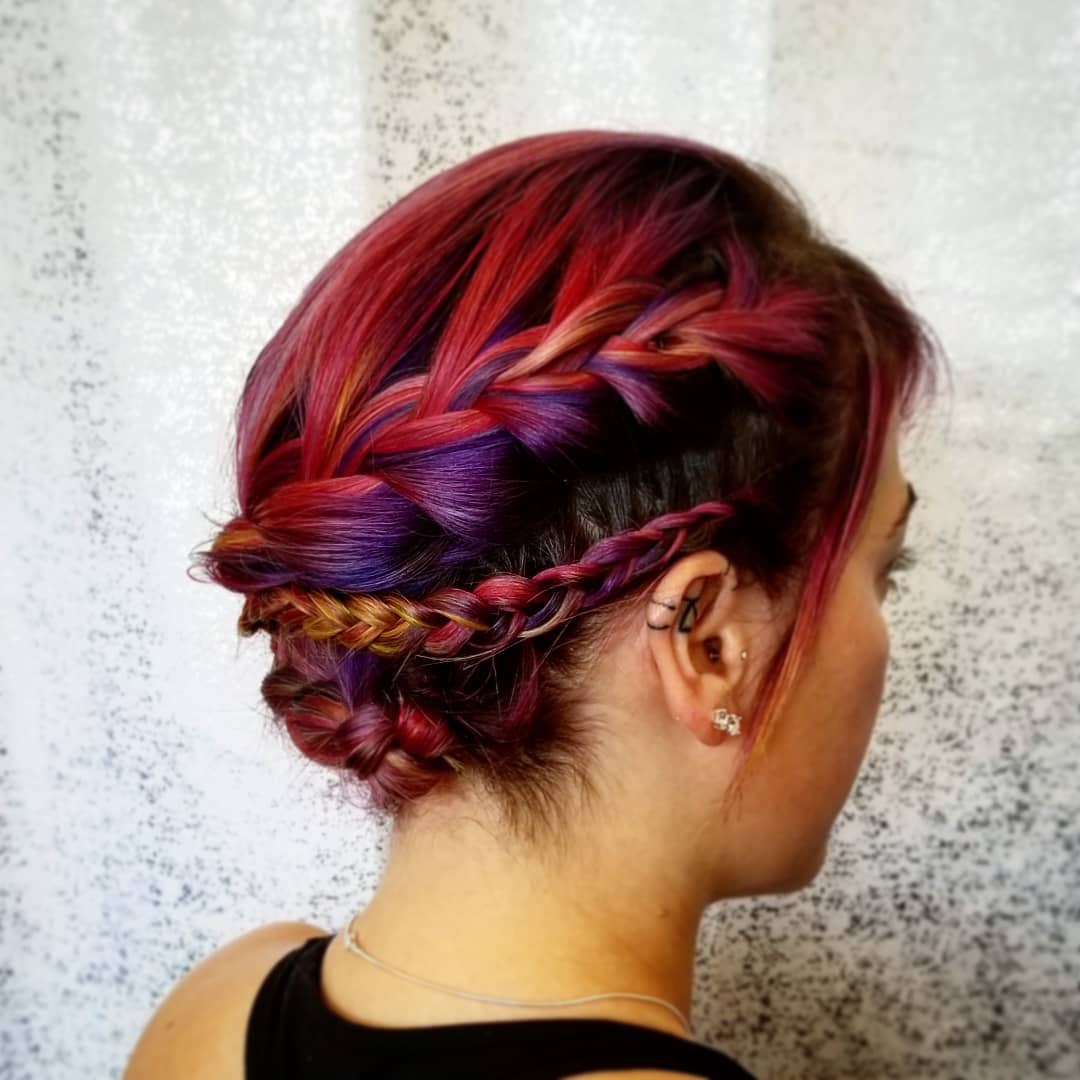 29. Flower Knot
Your hair can turn into a stunning flower if you want it to.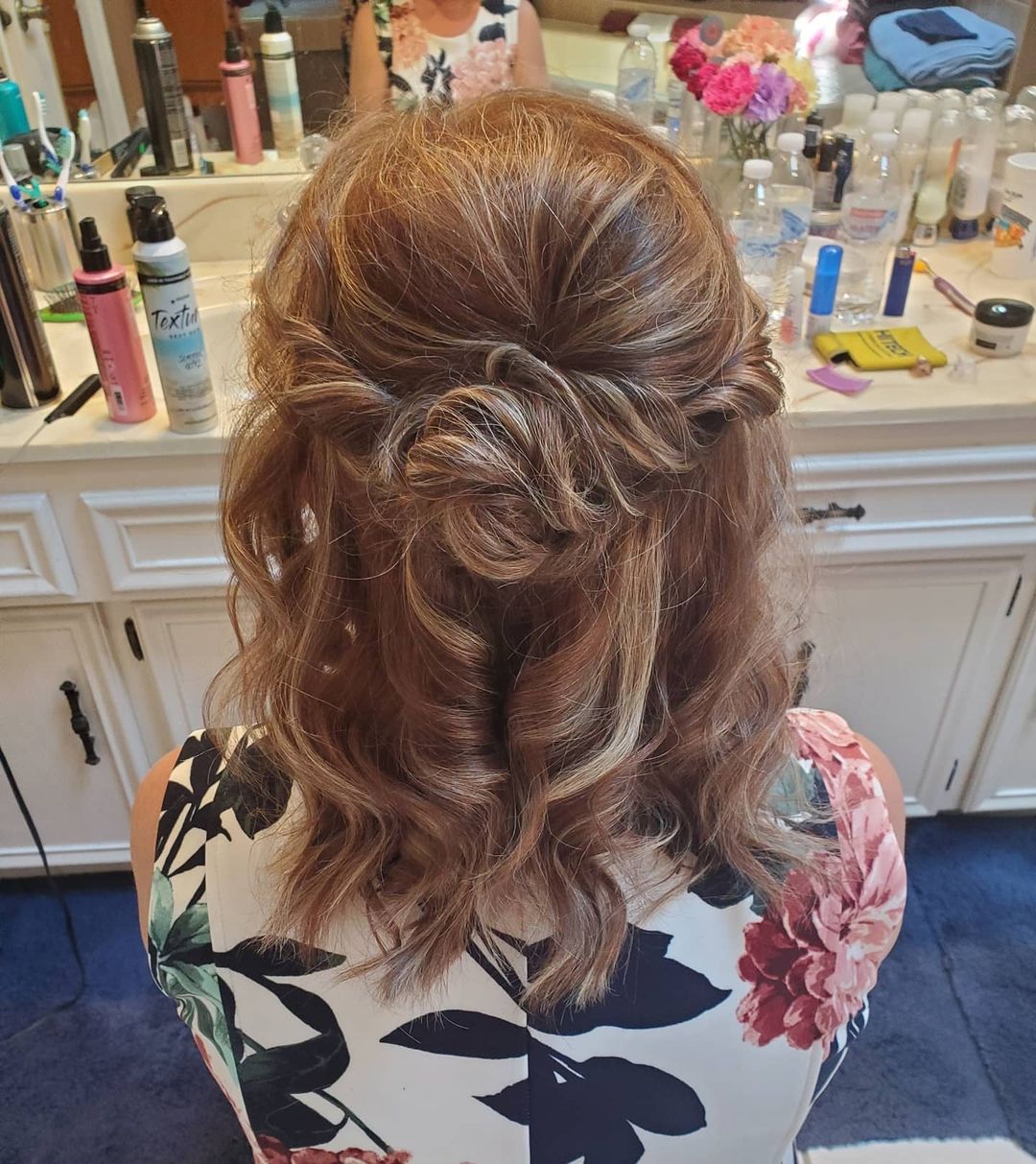 30. French Twist
This classic look works even with short hair.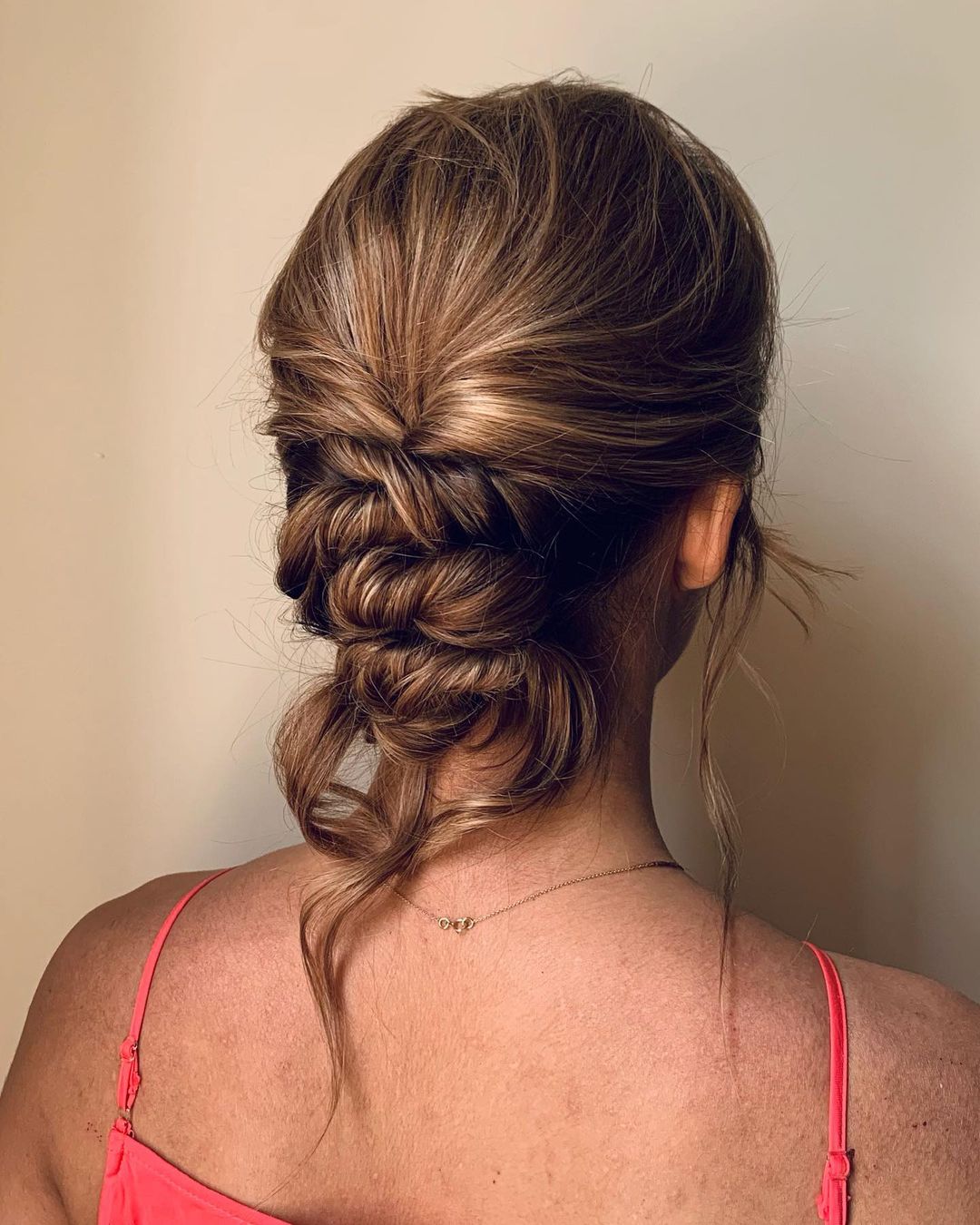 As you can see even with short hair you can get amazing up-dos that are beautiful and work for any occasion.