Pixies are very short hairstyles that might not cater to everyone. This requires a lot of length cut off but sometimes the style can be freeing and rewarding. Pixie cuts are universal and even with minimal length you can still have a stunning look.
Here are some of our favorite pixie styles.
1. Tousled Pixie
With a longer pixie you can achieve a tousled look.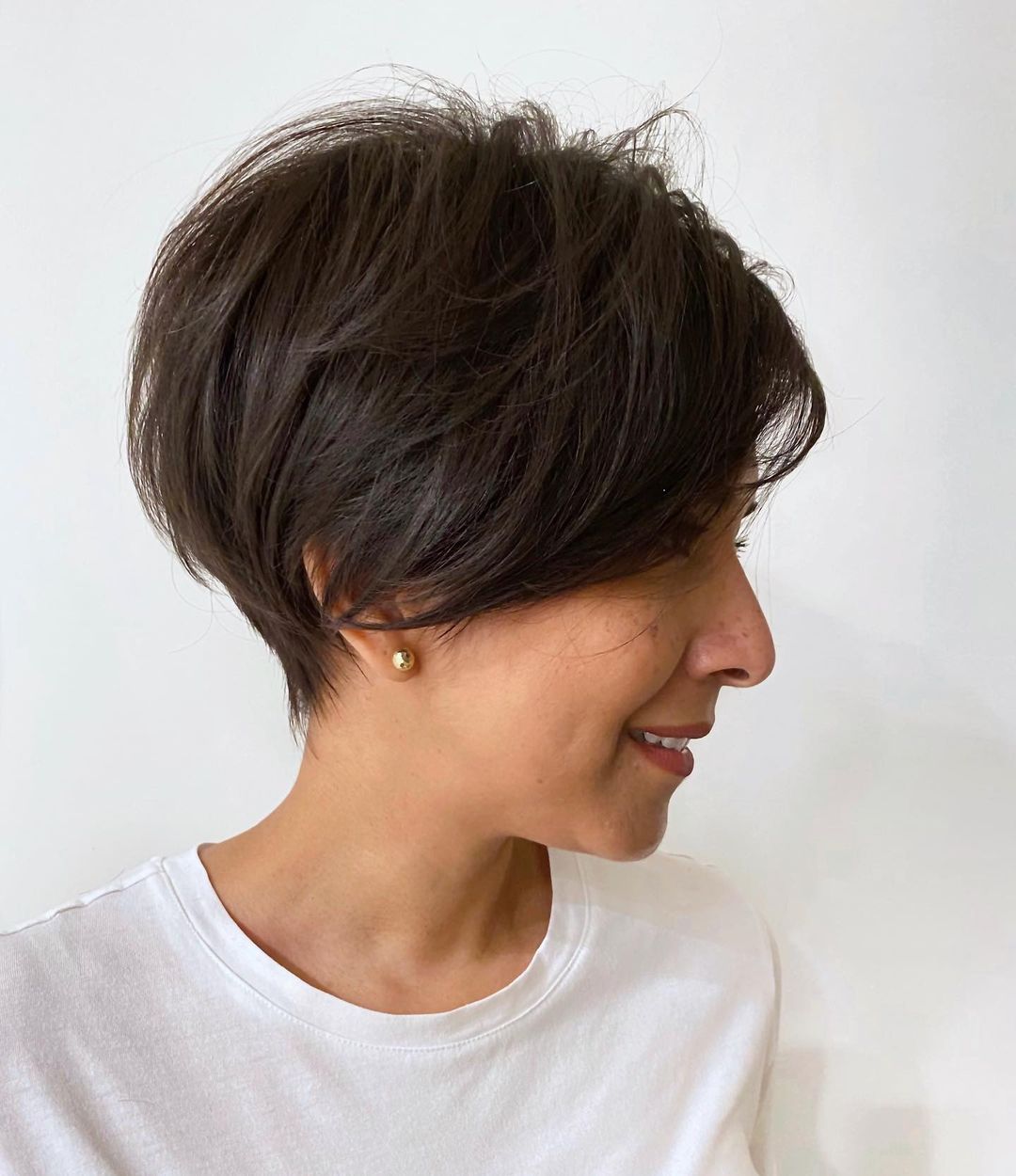 2. Wedding Pixie
Wedding hair can still be accomplished even in a pixie.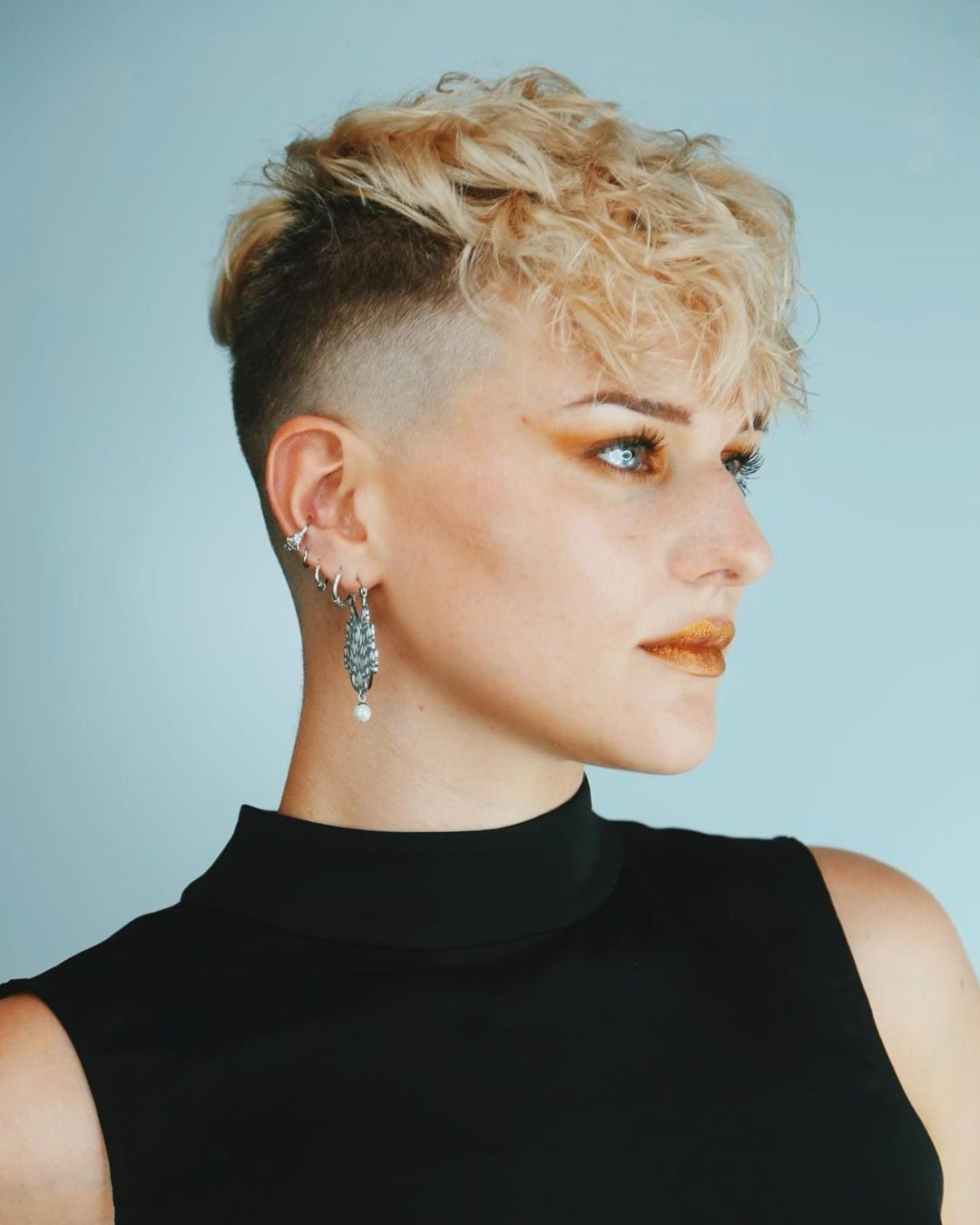 3. Sleek Pixie
Even with a pixie cut your can have a sleek style.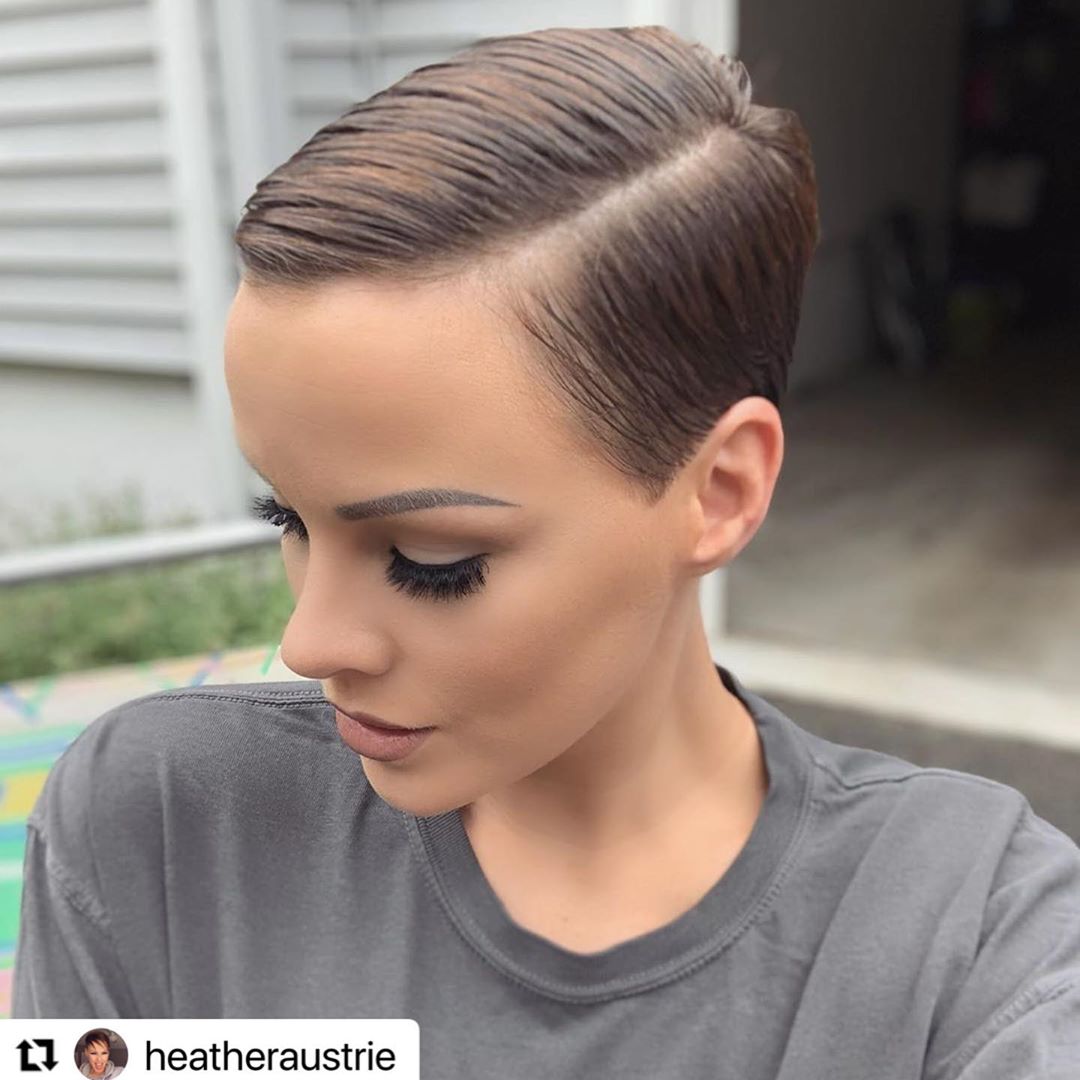 4. Tapered
Tapered pixies will look gorgeous on anyone.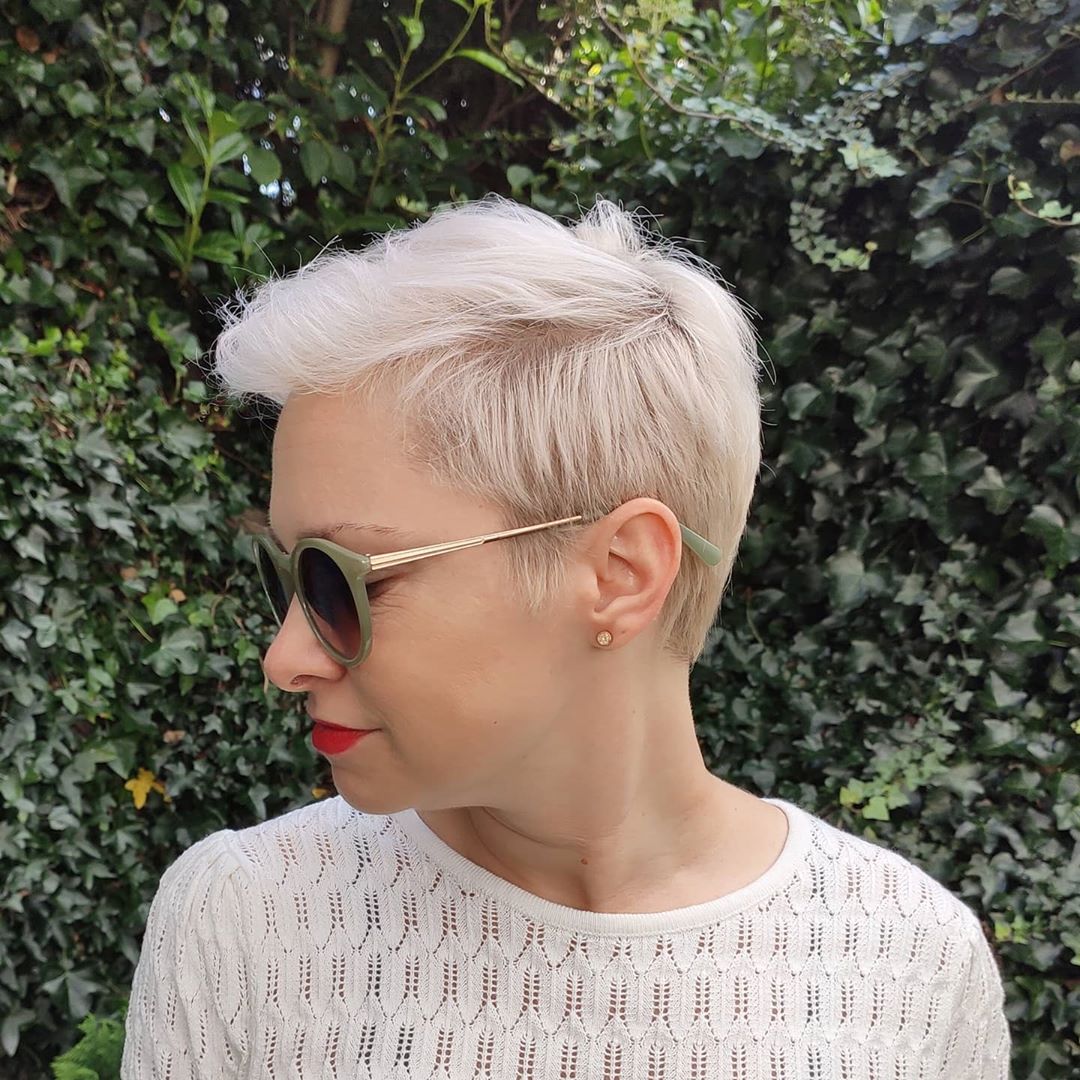 5. Natural Curl
Natural curls pair great with a pixie style.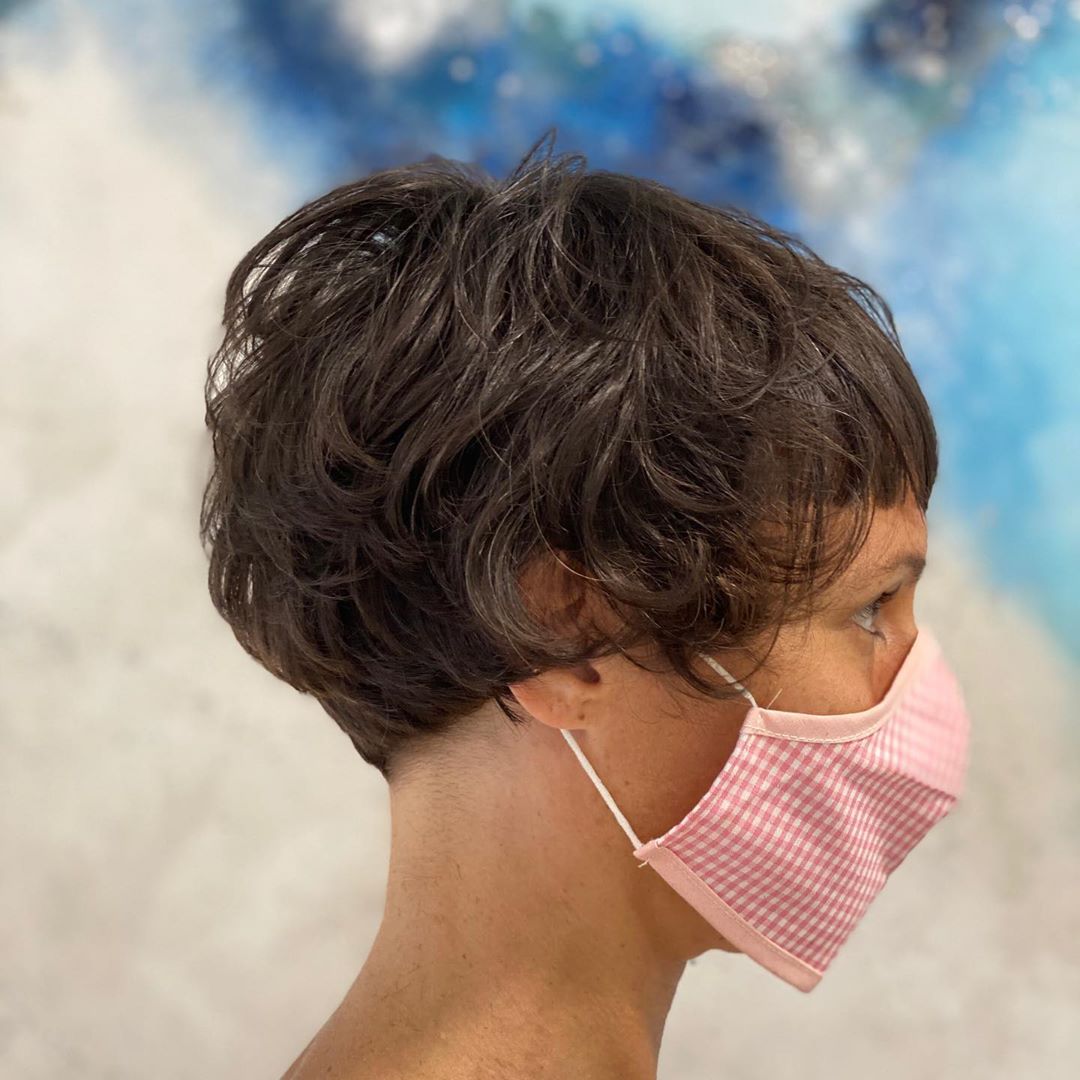 6. Faux Hawk
Faux hawks look stunning as a pixie and gives your hair amazing volume.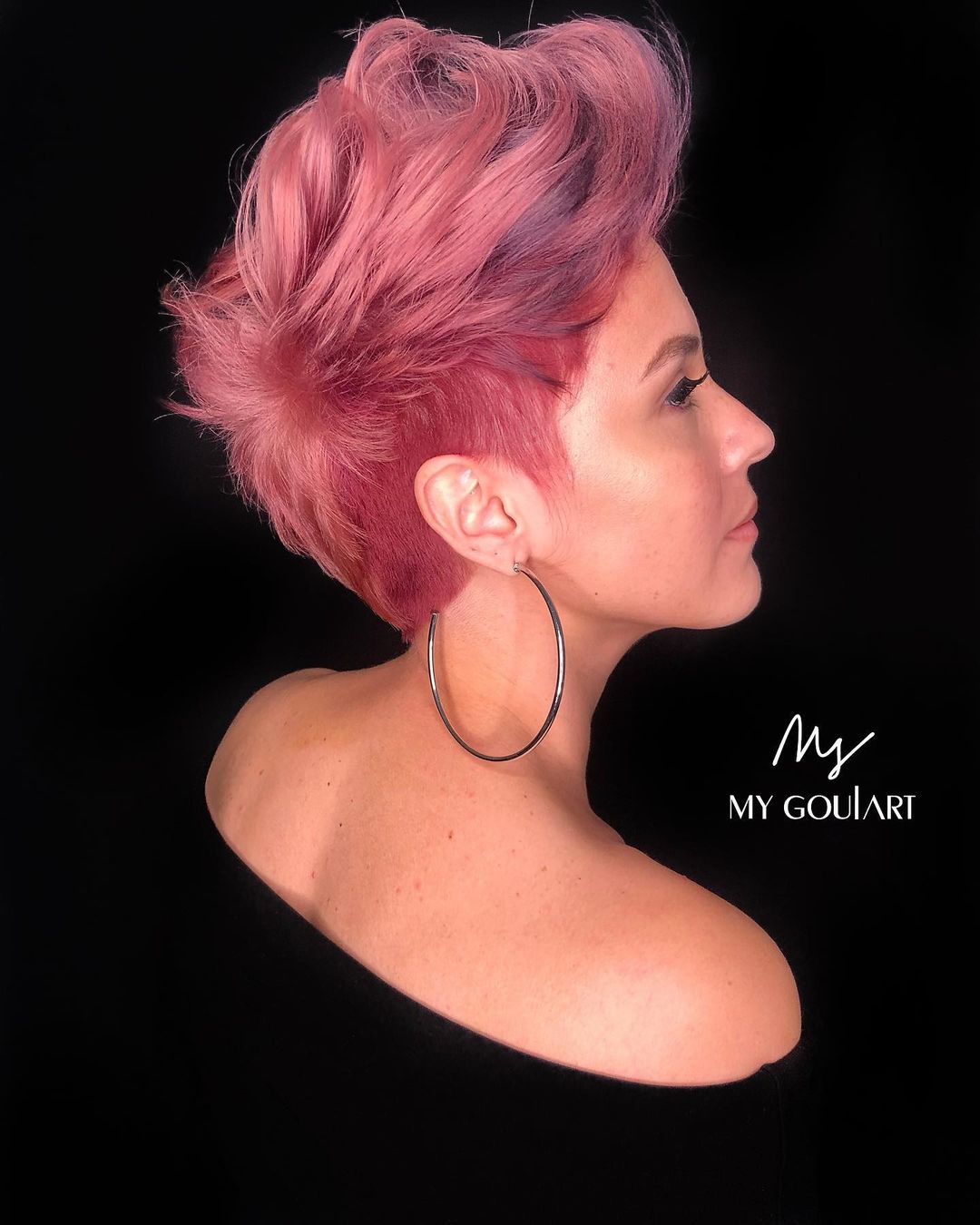 7. Multiple Lengths
You can add whatever length you want when it comes to a pixie.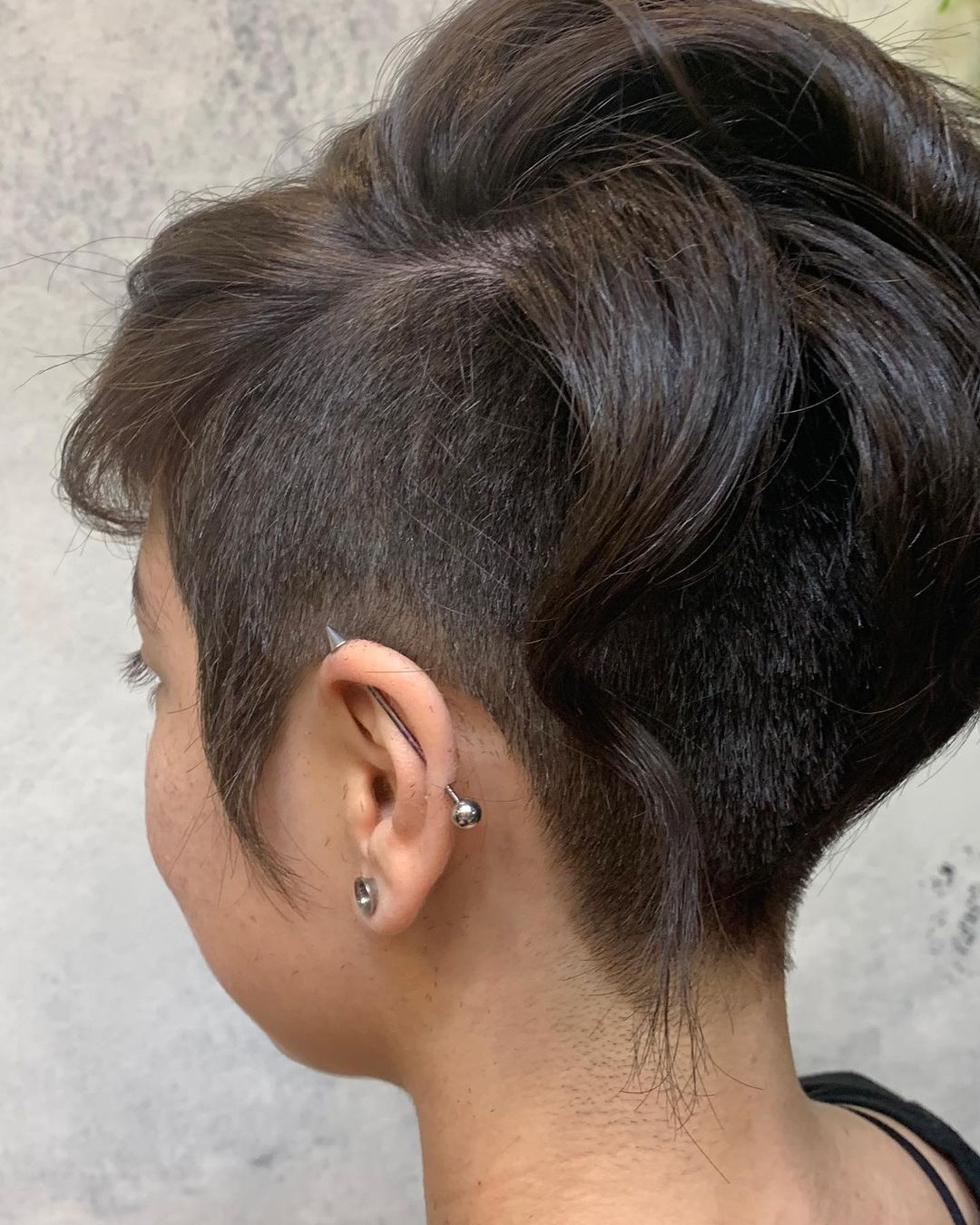 8. Easy
Choose a pixie that will be easy to style and maintain.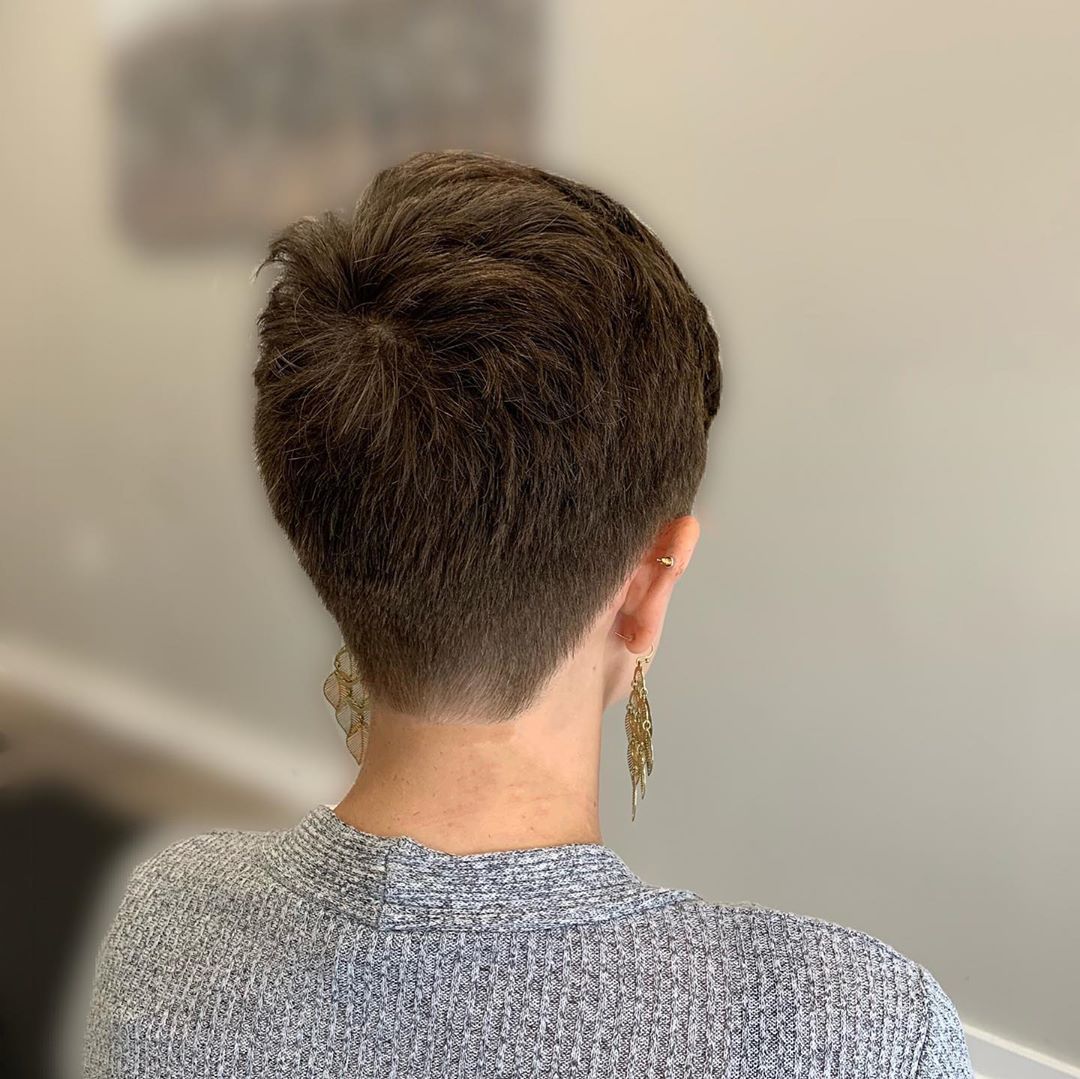 9. Designs
Pixies are great for adding your own unique flair.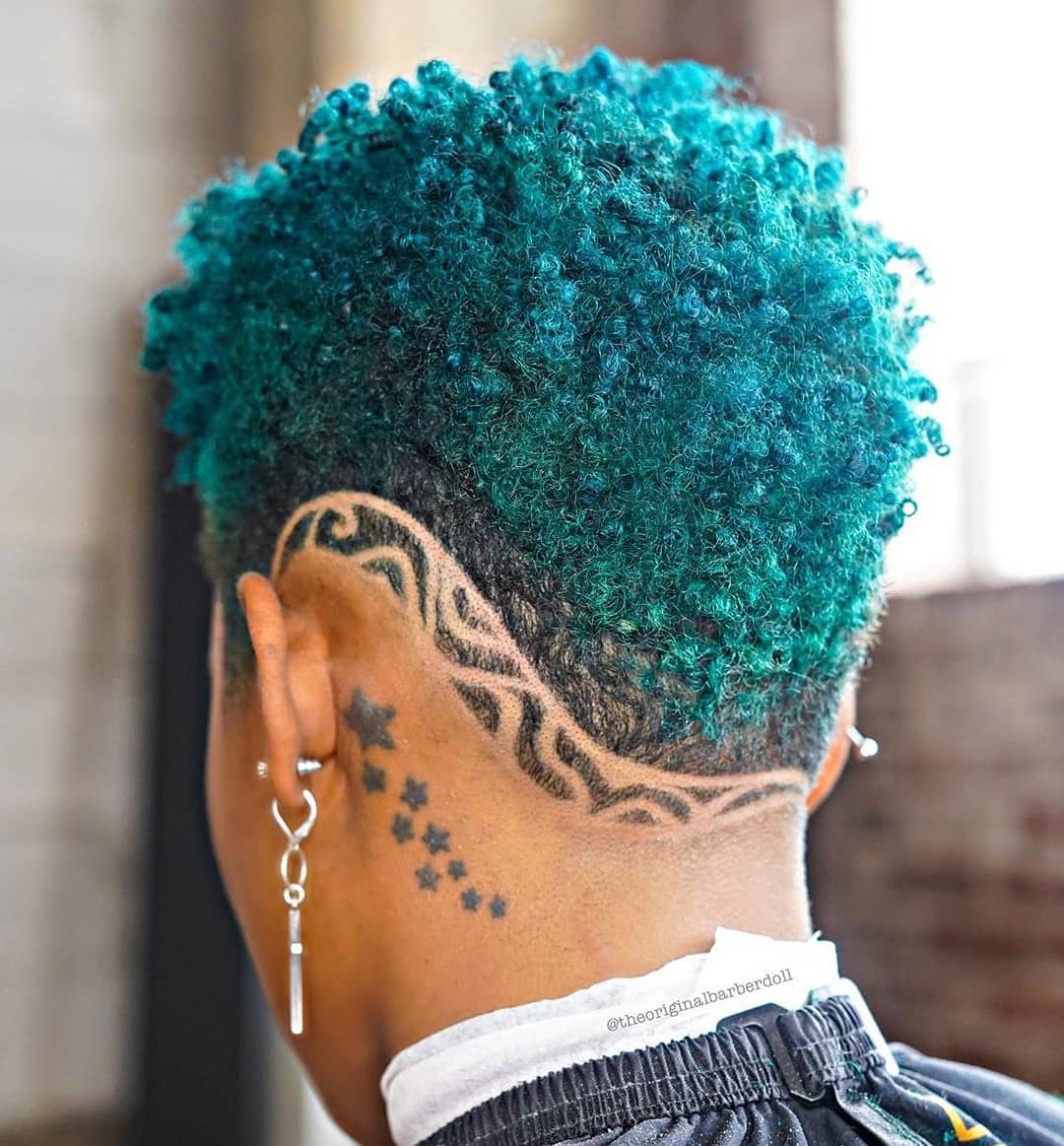 10. Length
With length on top and shorter sides, you can do a lot with your pixie.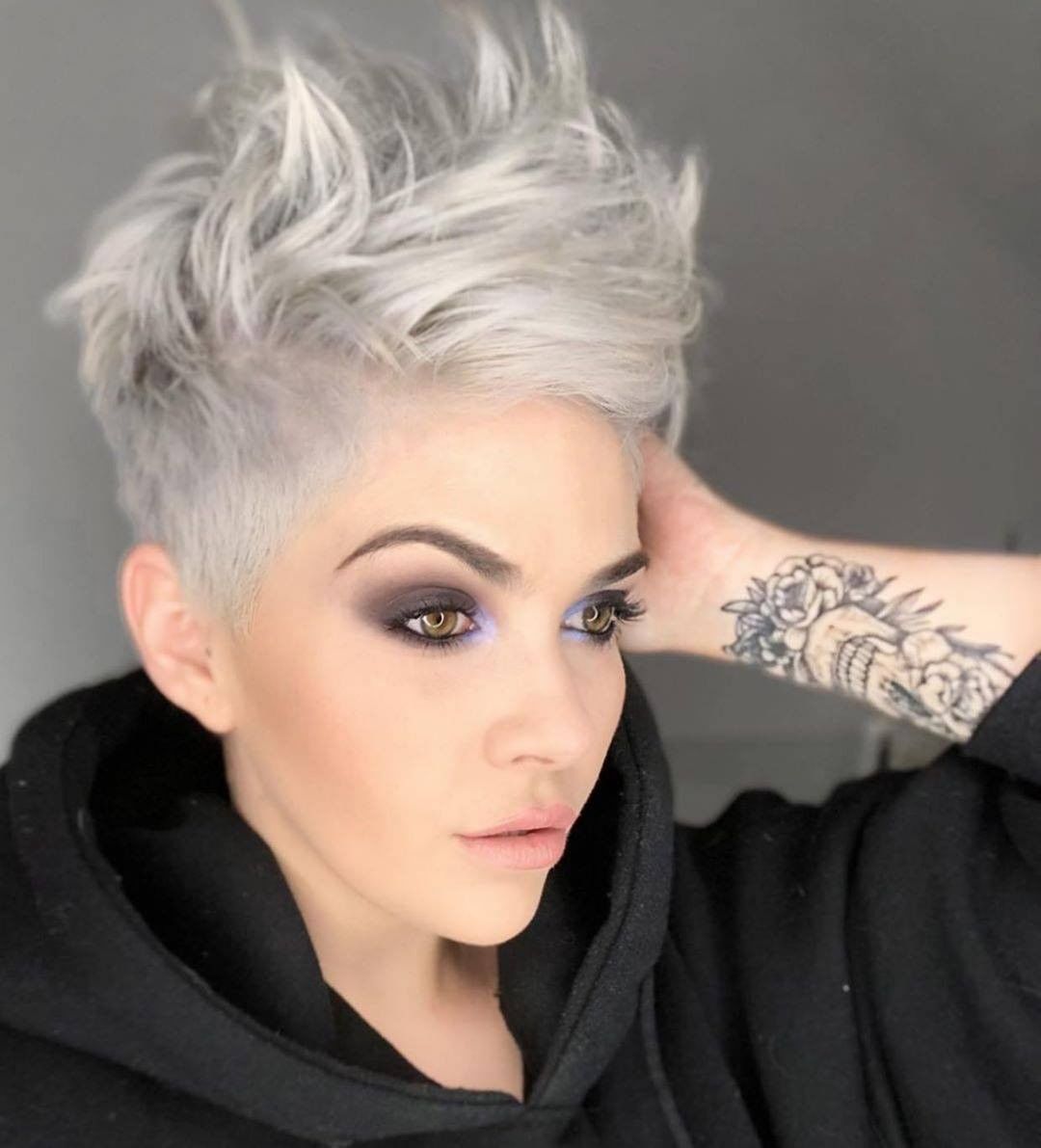 11. Peter Pan
Keep your pixie a little shorter and easier to maintain.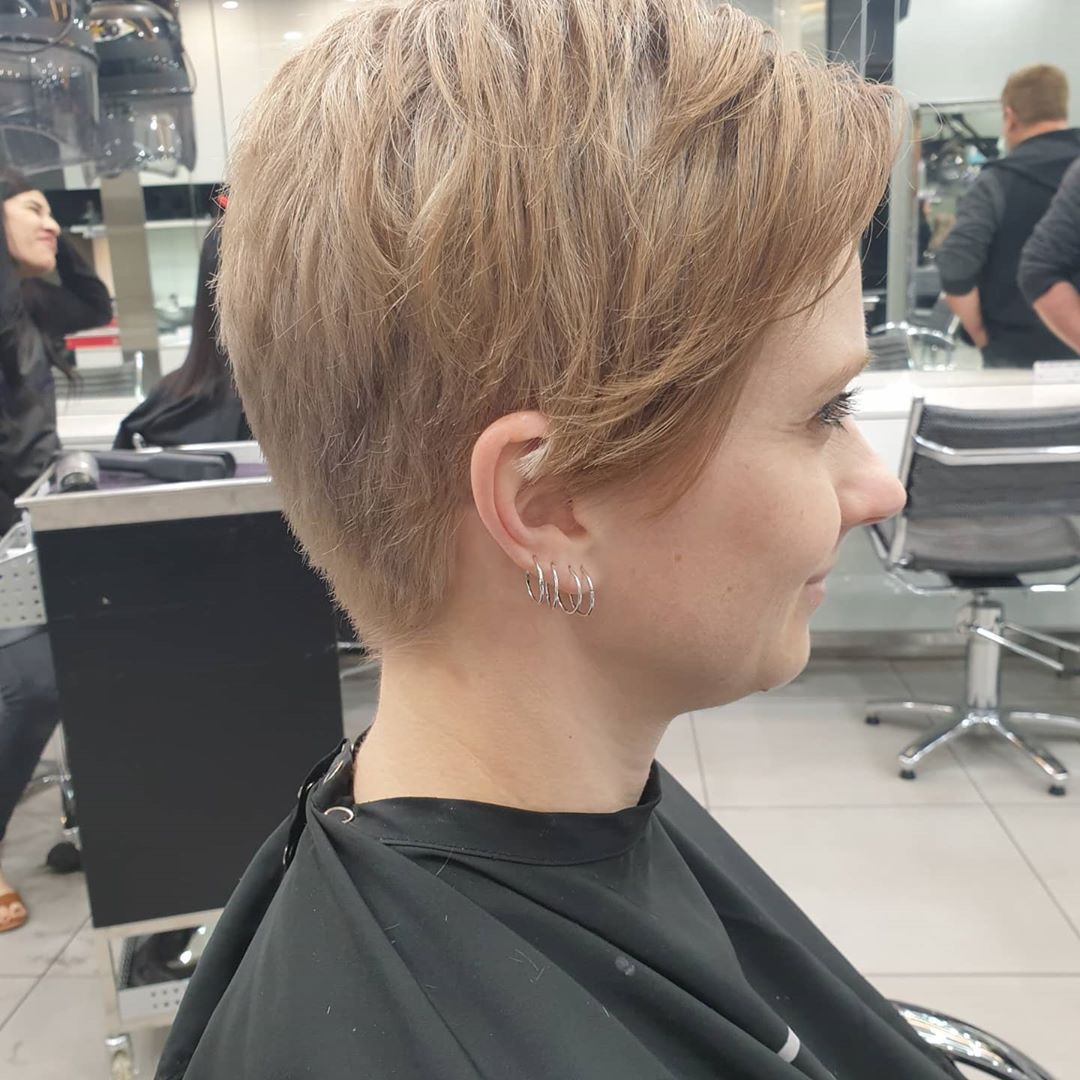 12. Undercut
Undercuts are great to get some hair off your neck.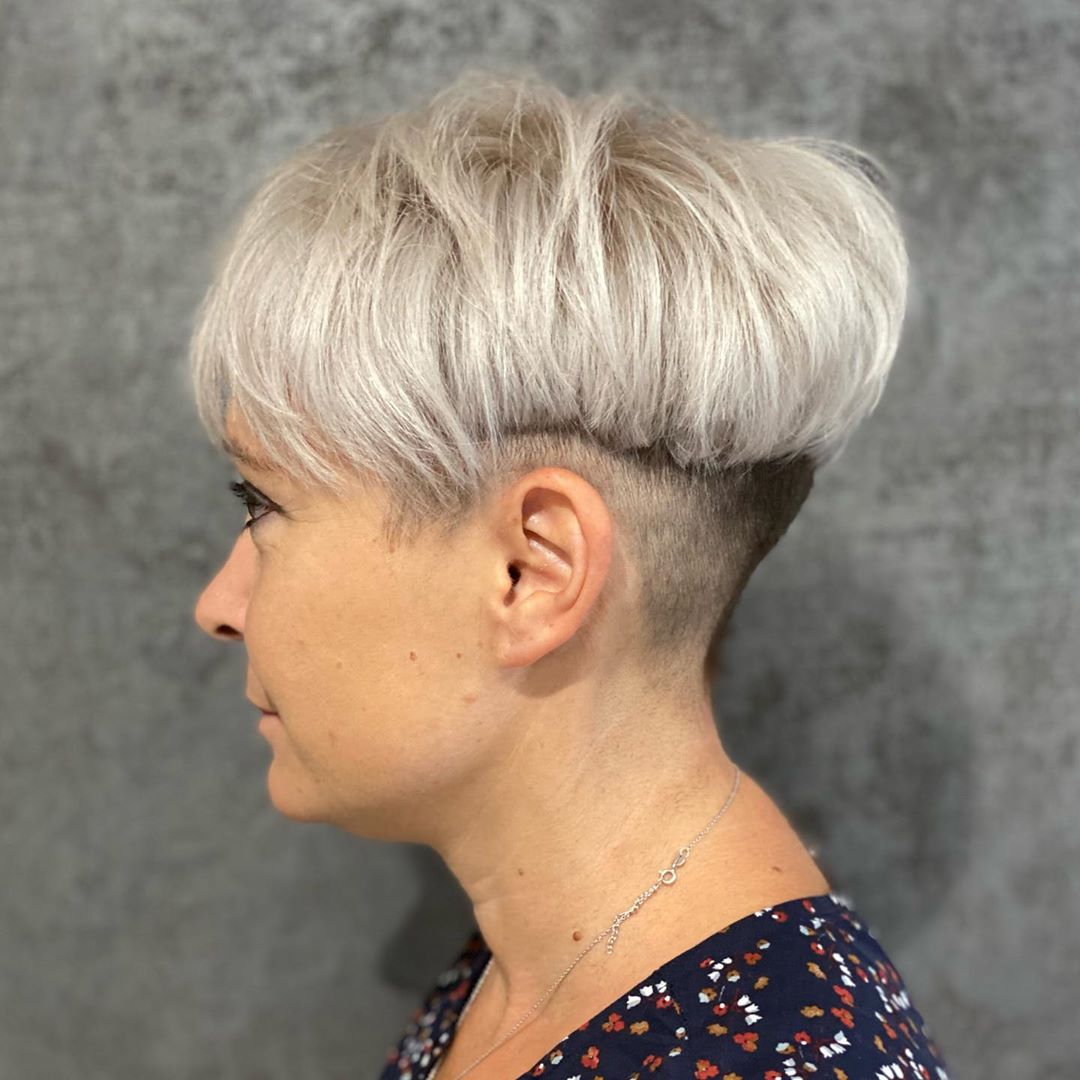 13. Long Pixie
Keep your pixie on the longer side for more length.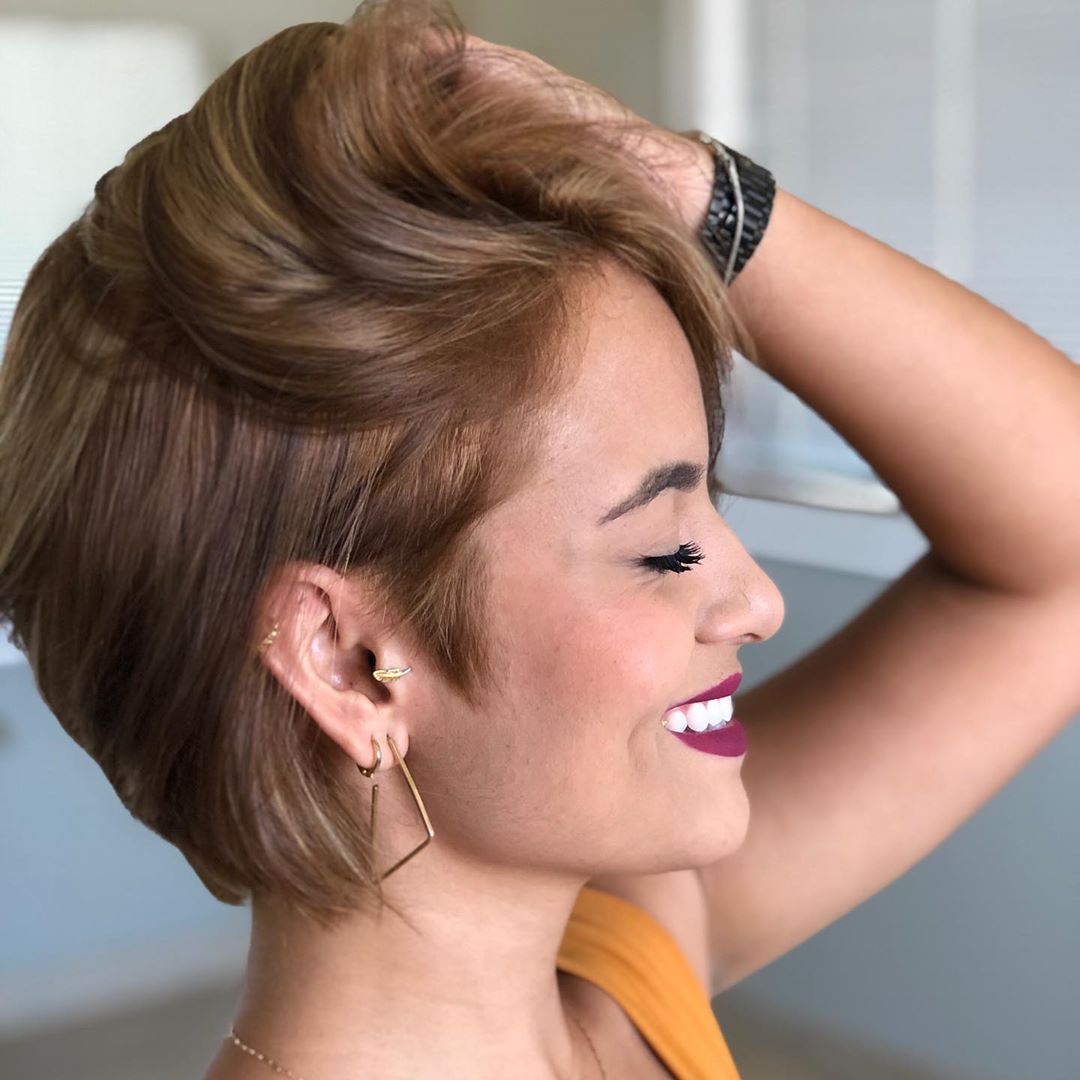 14. Highlights
Give your pixie a boost with some highlights.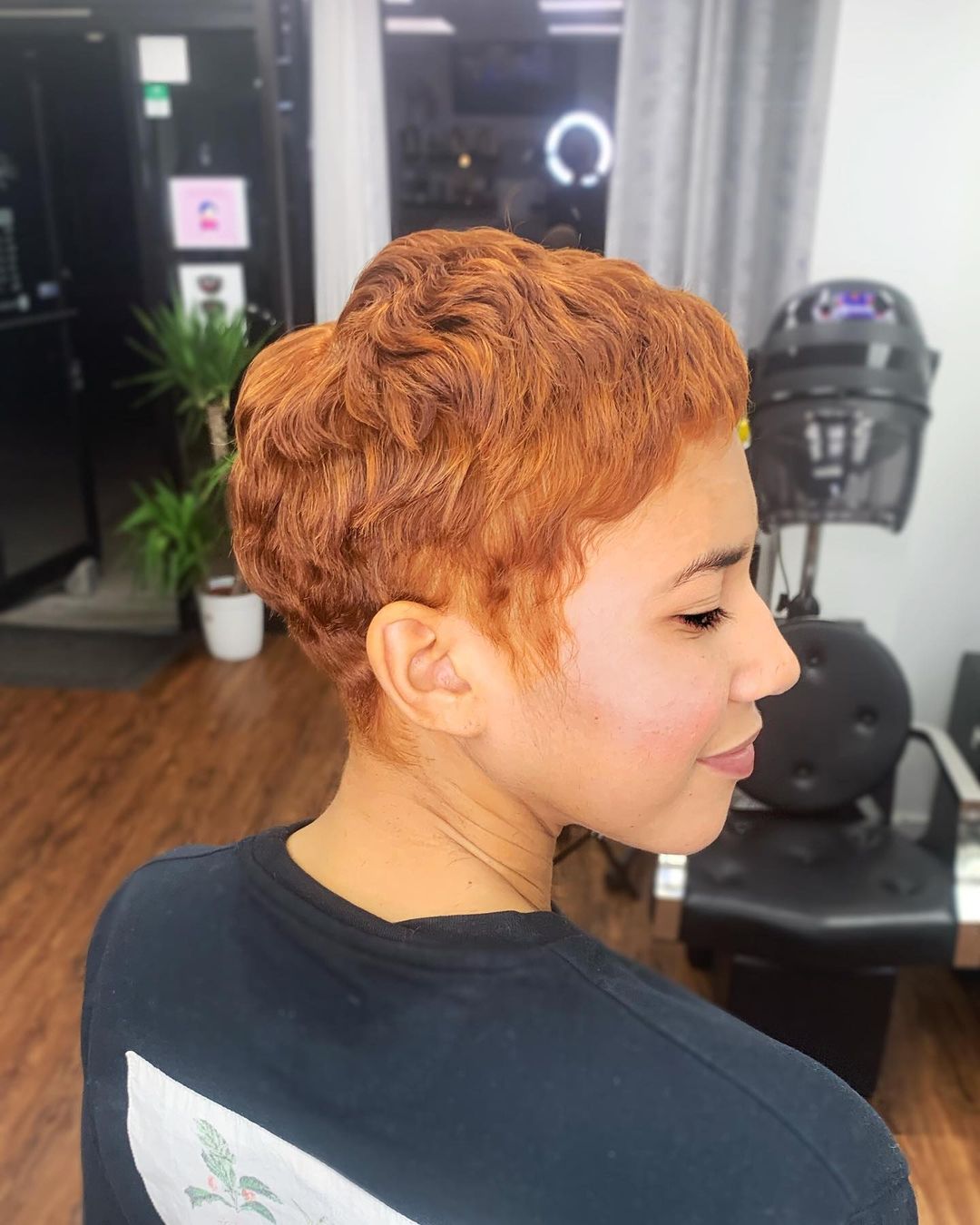 15. Burgundy
Add a burgundy color throughout your pixie.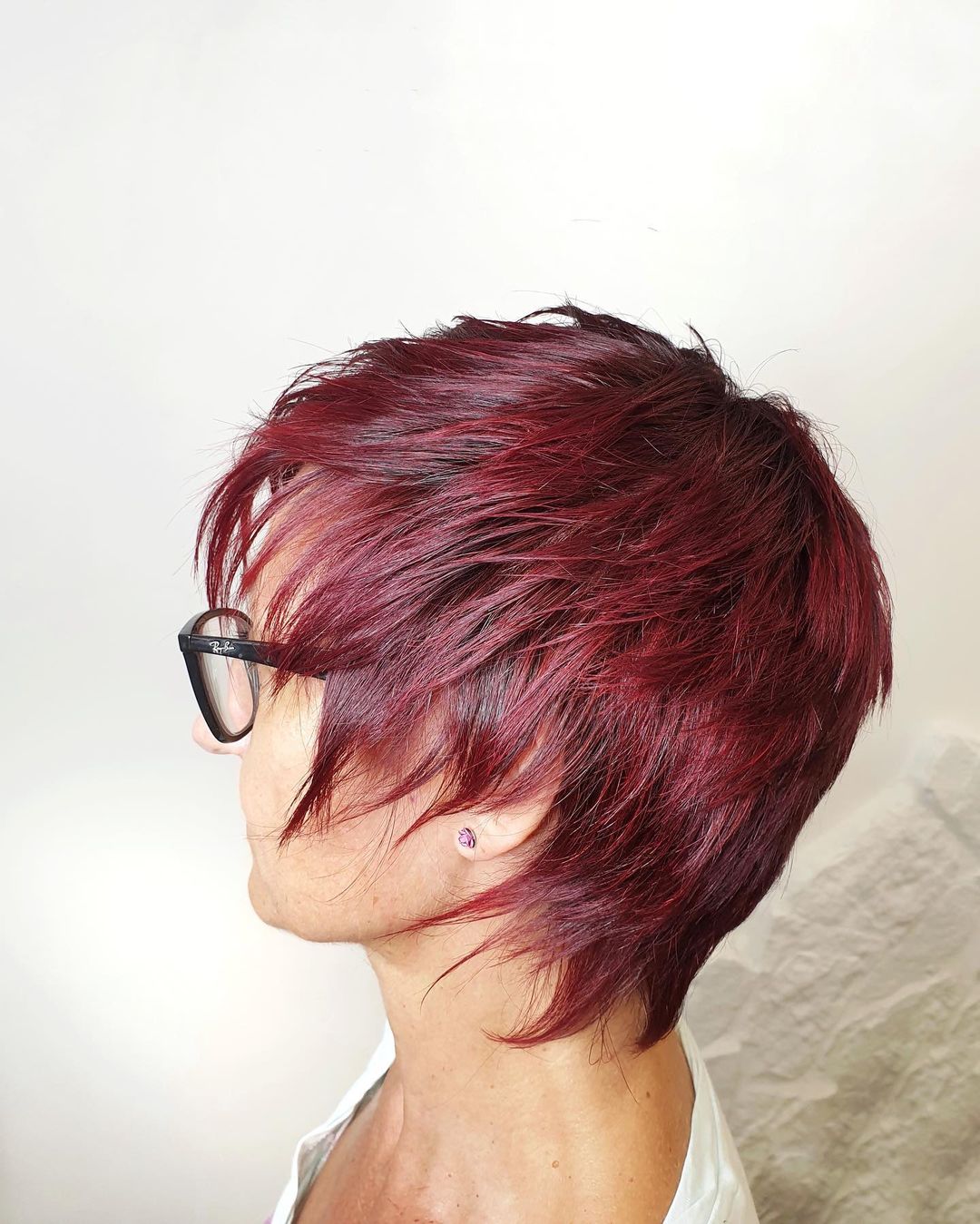 16. Red Hues
Red hues throughout your pixie will look perfect.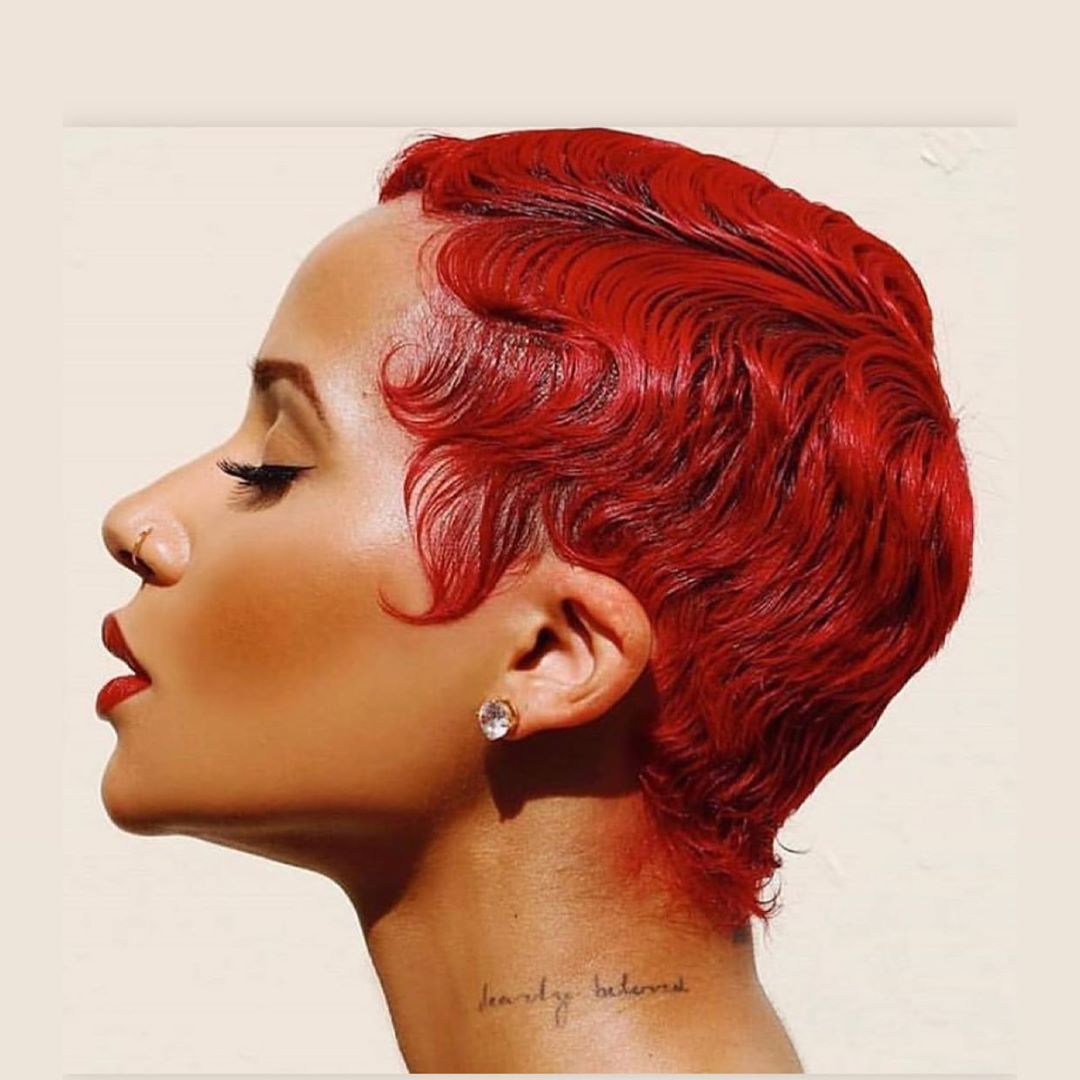 17. Accessories
Even with a pixie you can add accessories.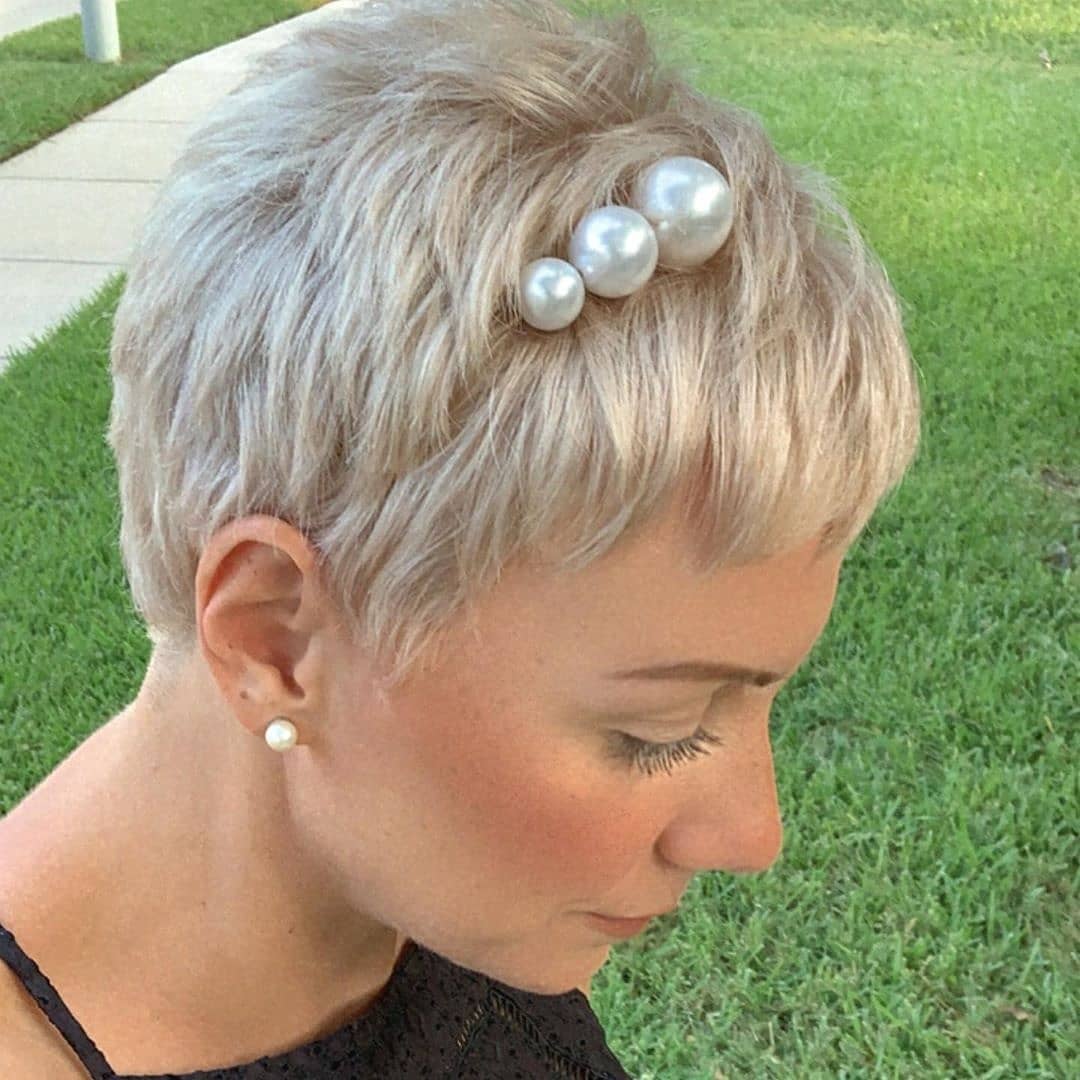 18. Elevated Layers
Elevate your layers and keep some of your pixie shaved.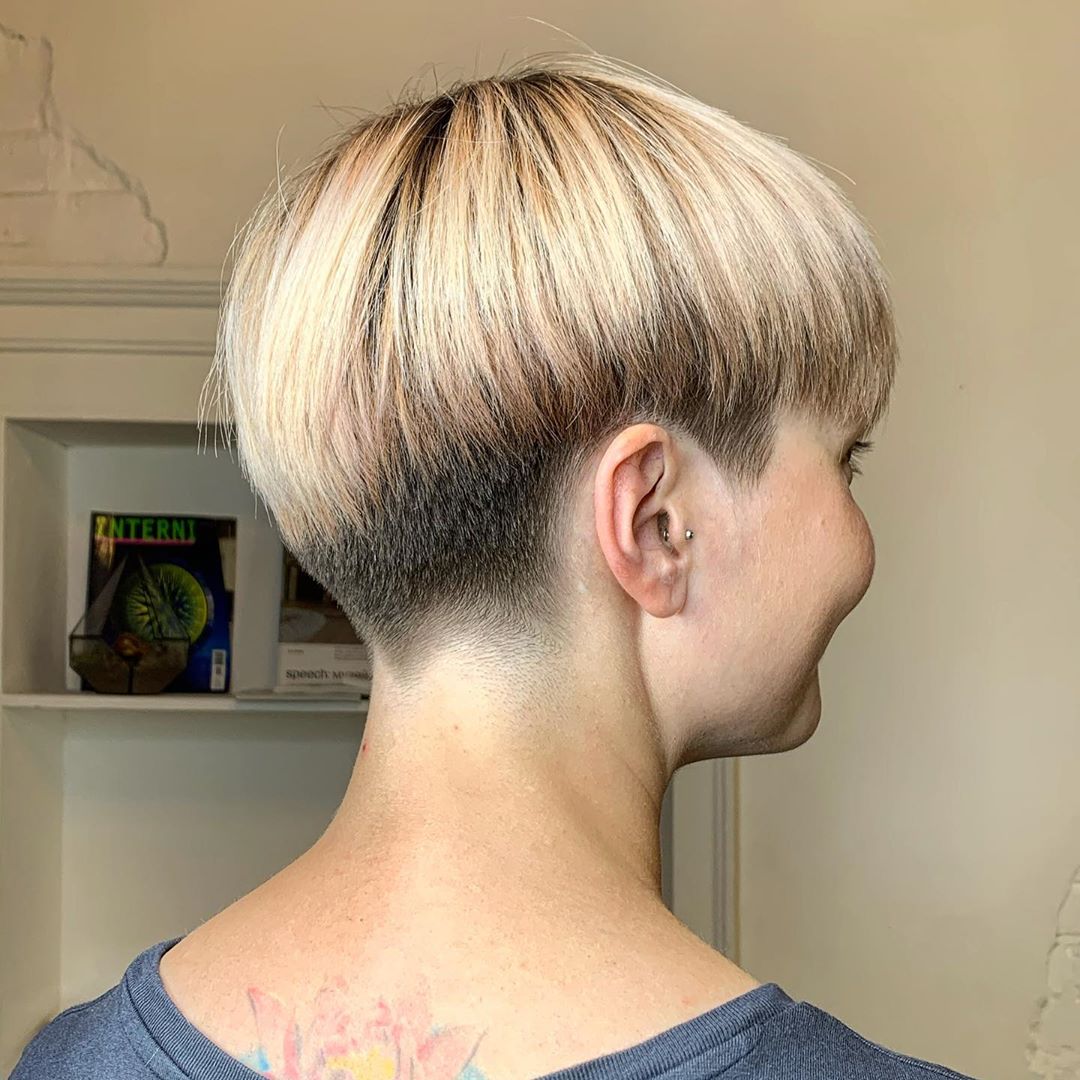 19. Curled
Add length to your pixie and let the curls sore.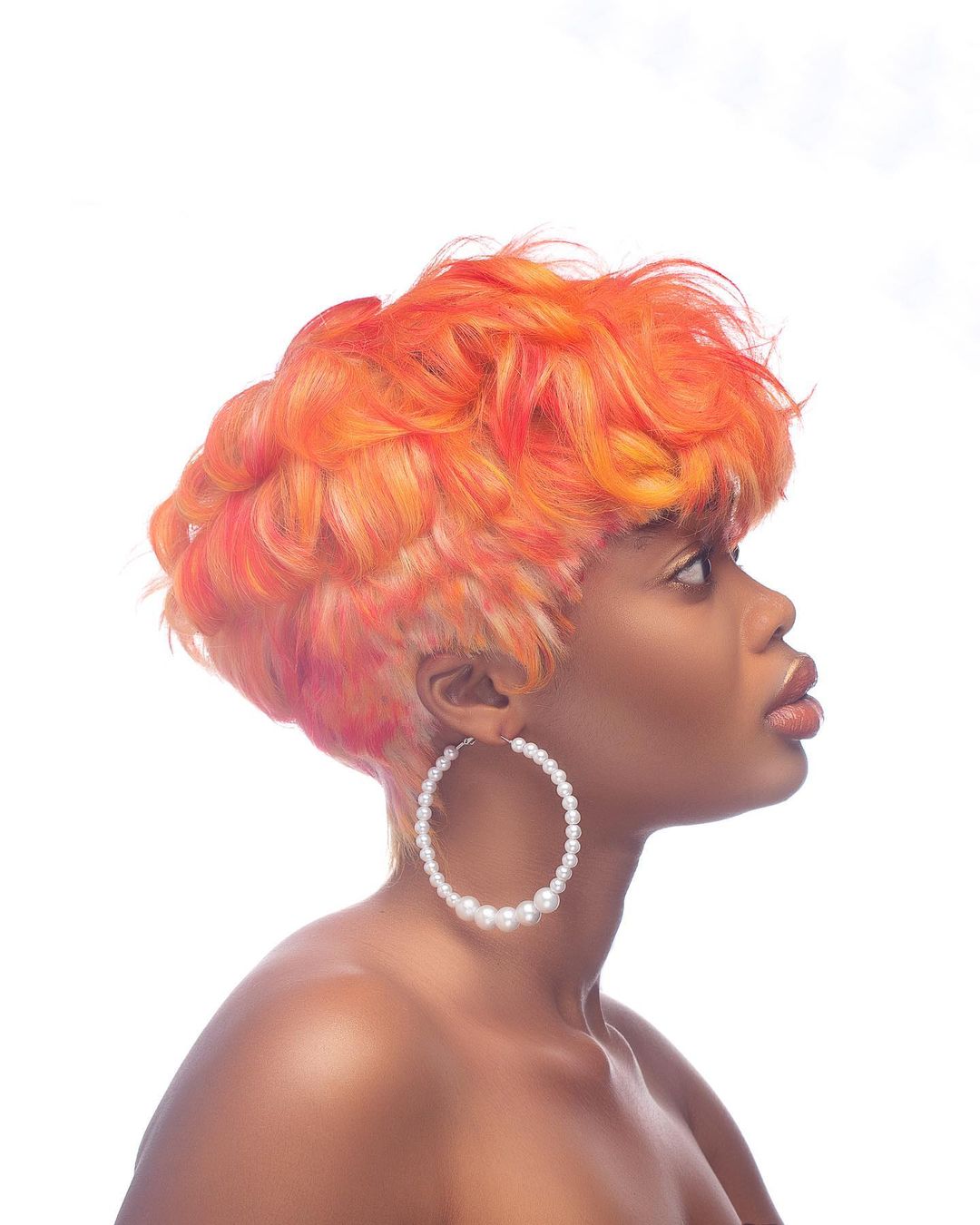 20. Boy Cut
A boy cut offer little length and is really easy to maintain.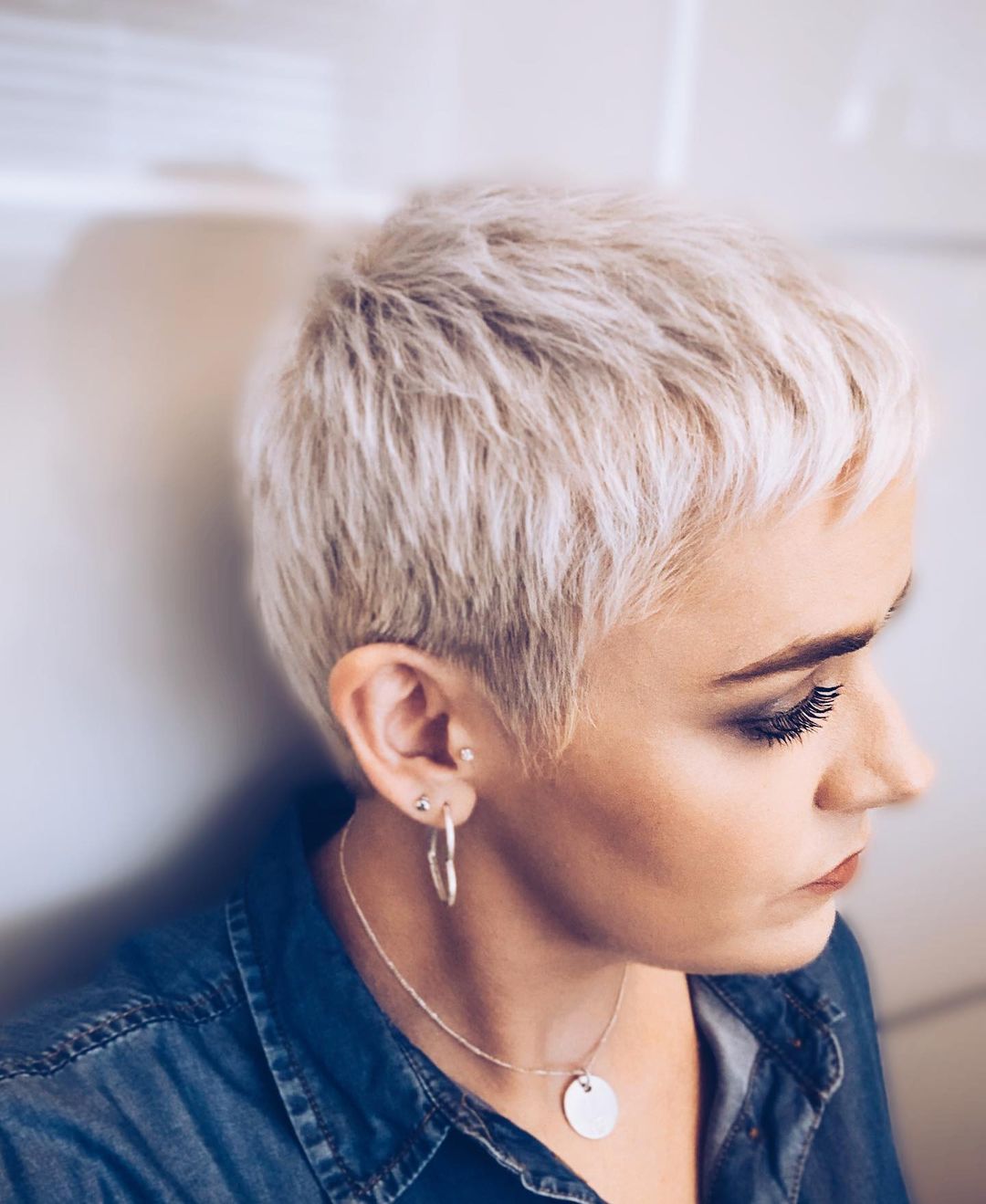 21. Forward Bangs
Forward bangs on a pixie look gorgeous.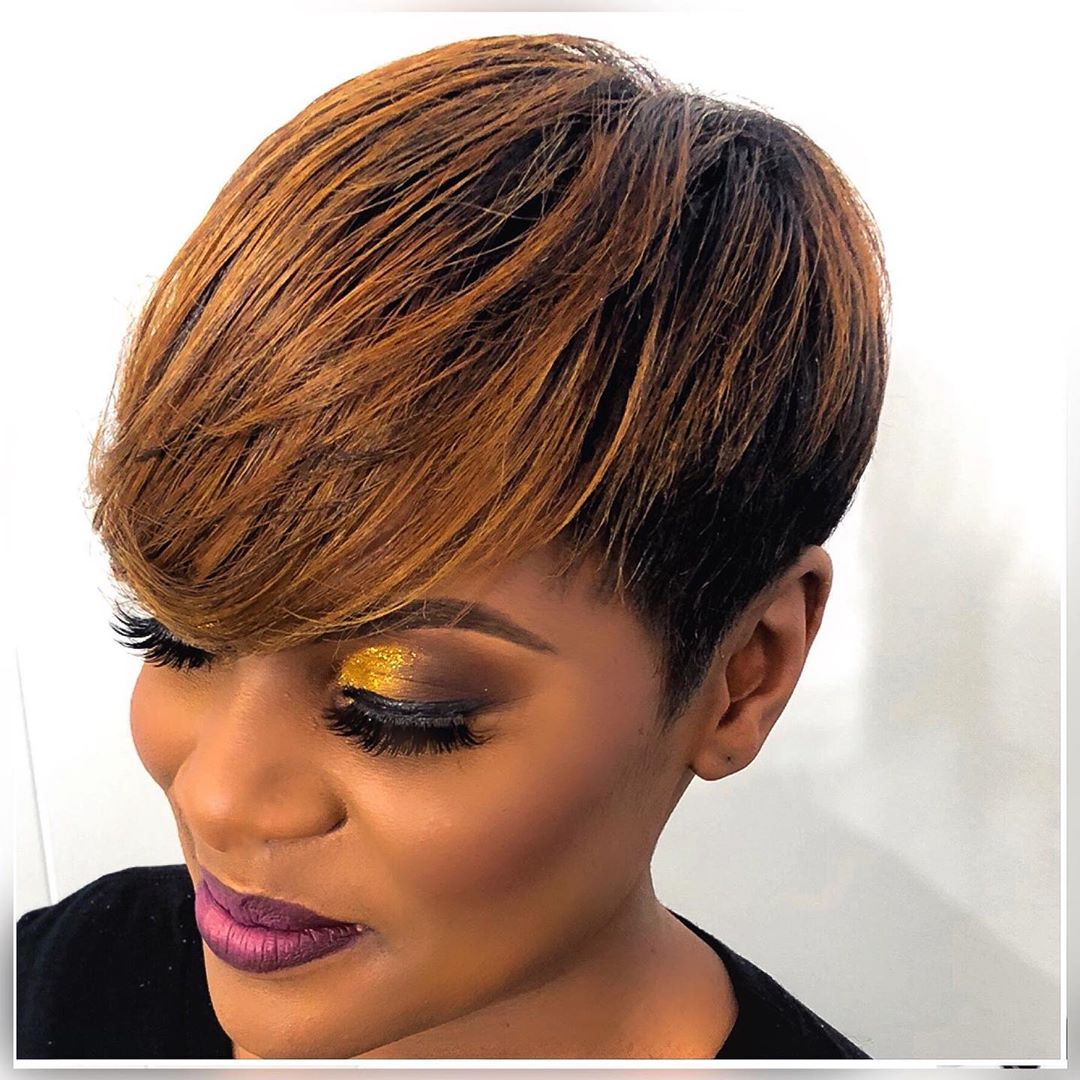 22. Multiple Layers
With multiple layers you can get a lot of volume throughout your pixie.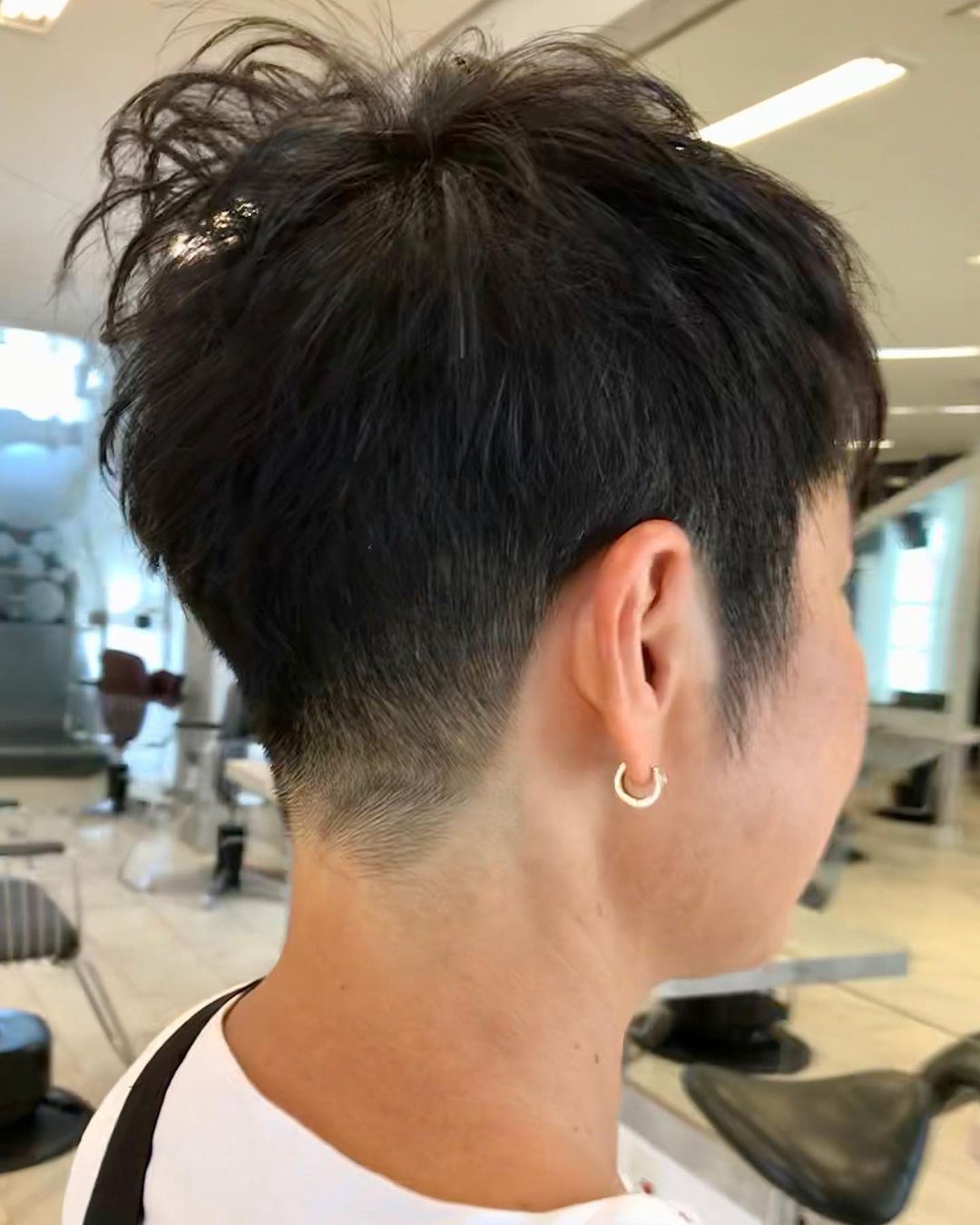 23. Shaggy
With a longer pixie you can have a shaggy look.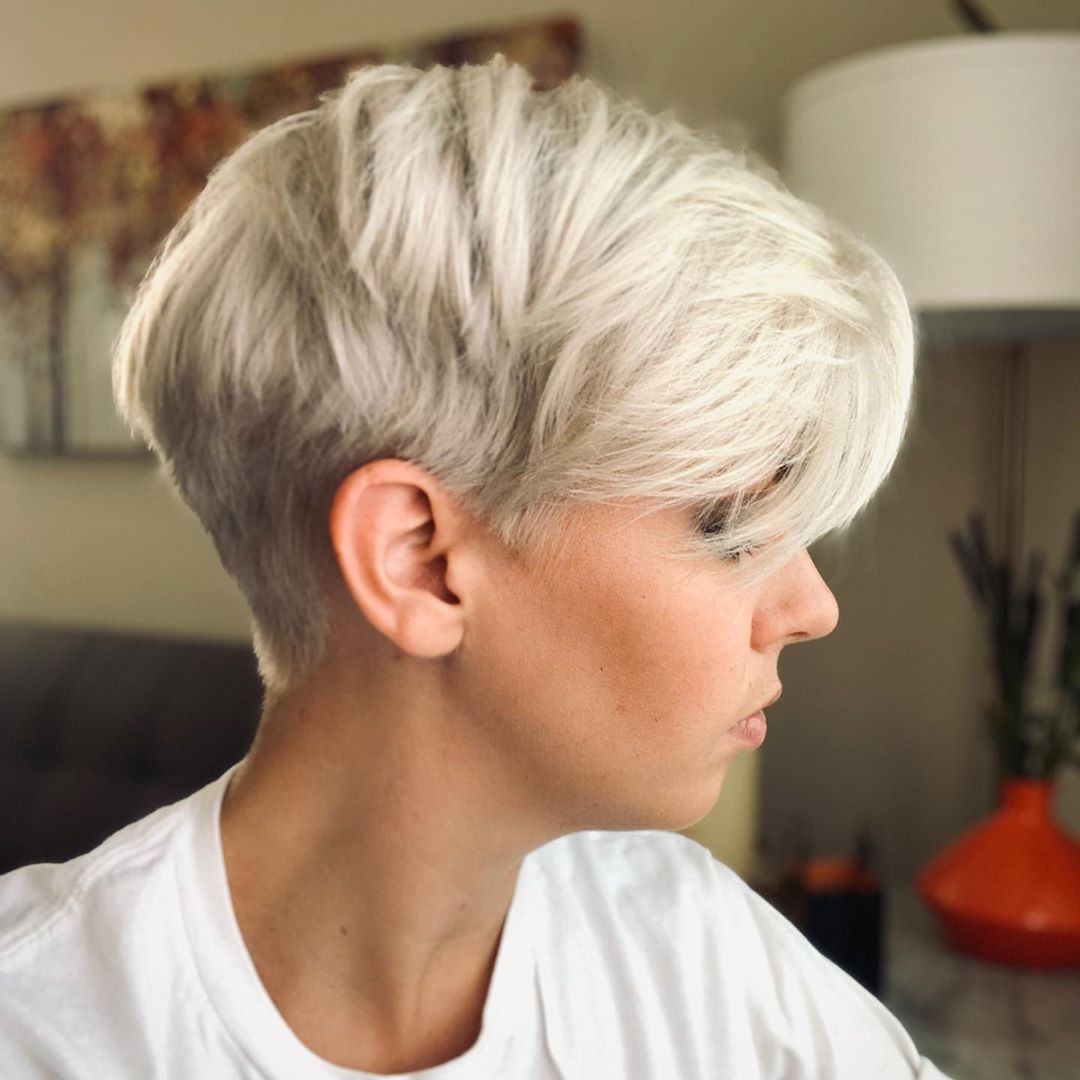 24. Layers
Layers are a great way to add dimension to your look.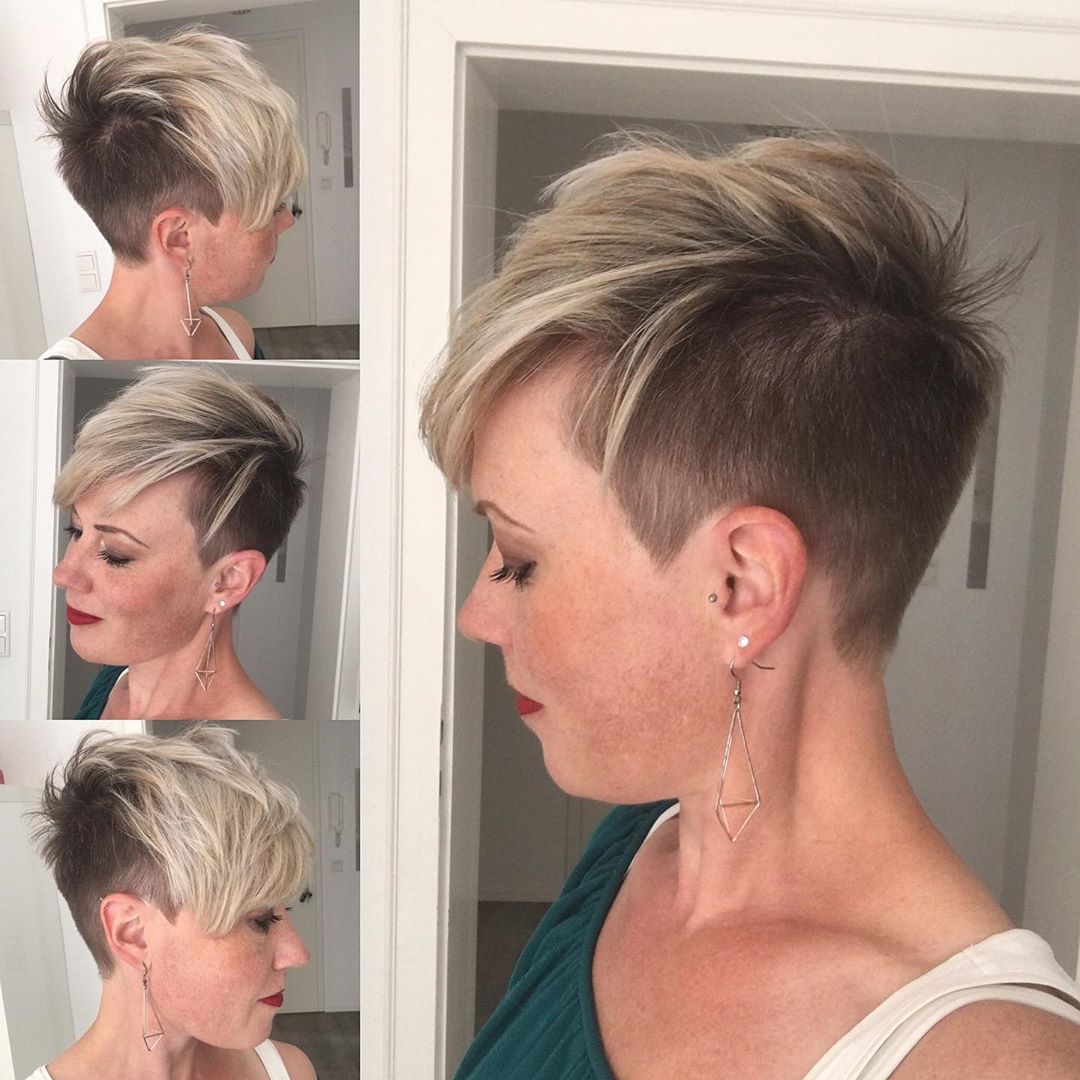 25. Volume
Keeping length onto your head will give you a stunning pixie cut.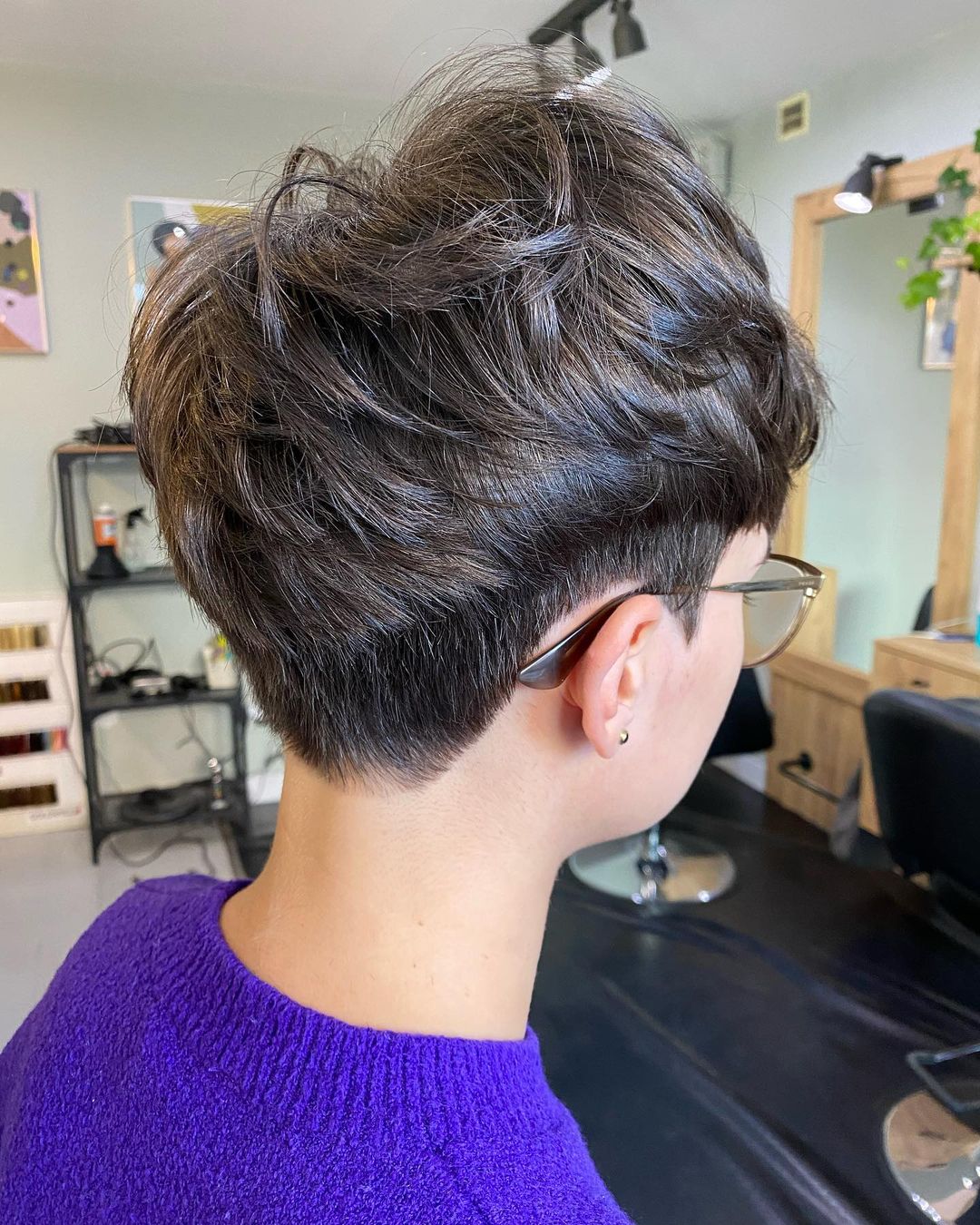 26. Side Bangs
Add a pair of side bangs to your pixie to change your style.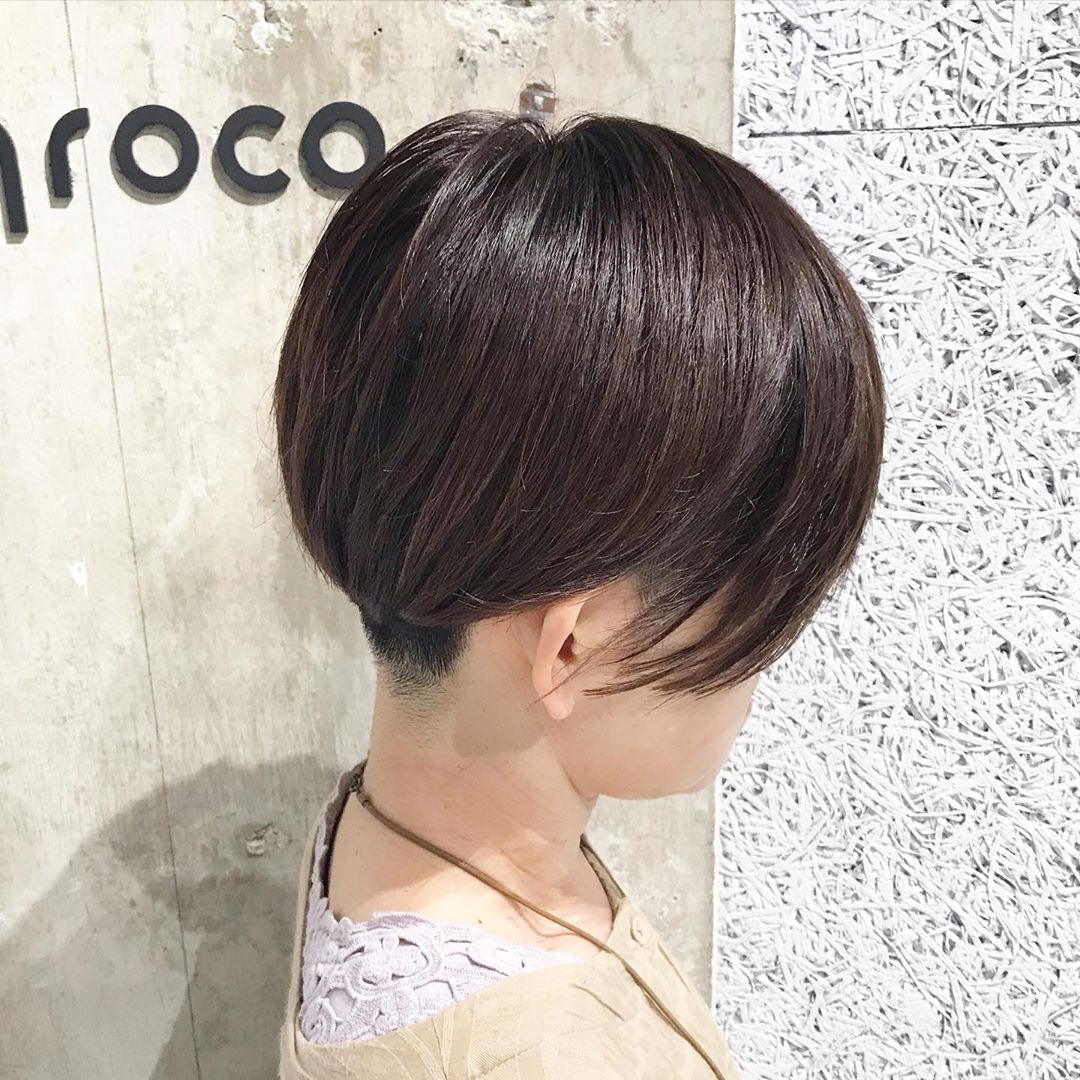 27. Super Short
Shave your sides down and keep your center nice a long for a unique and stunning look.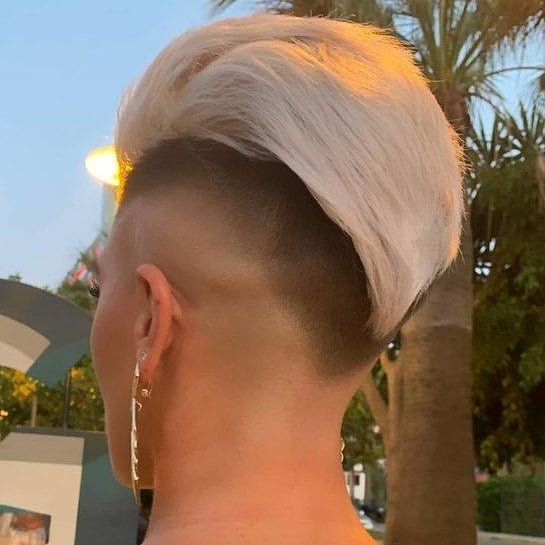 28. Colored
Add some color to the tips of your pixie for a gorgeous new look.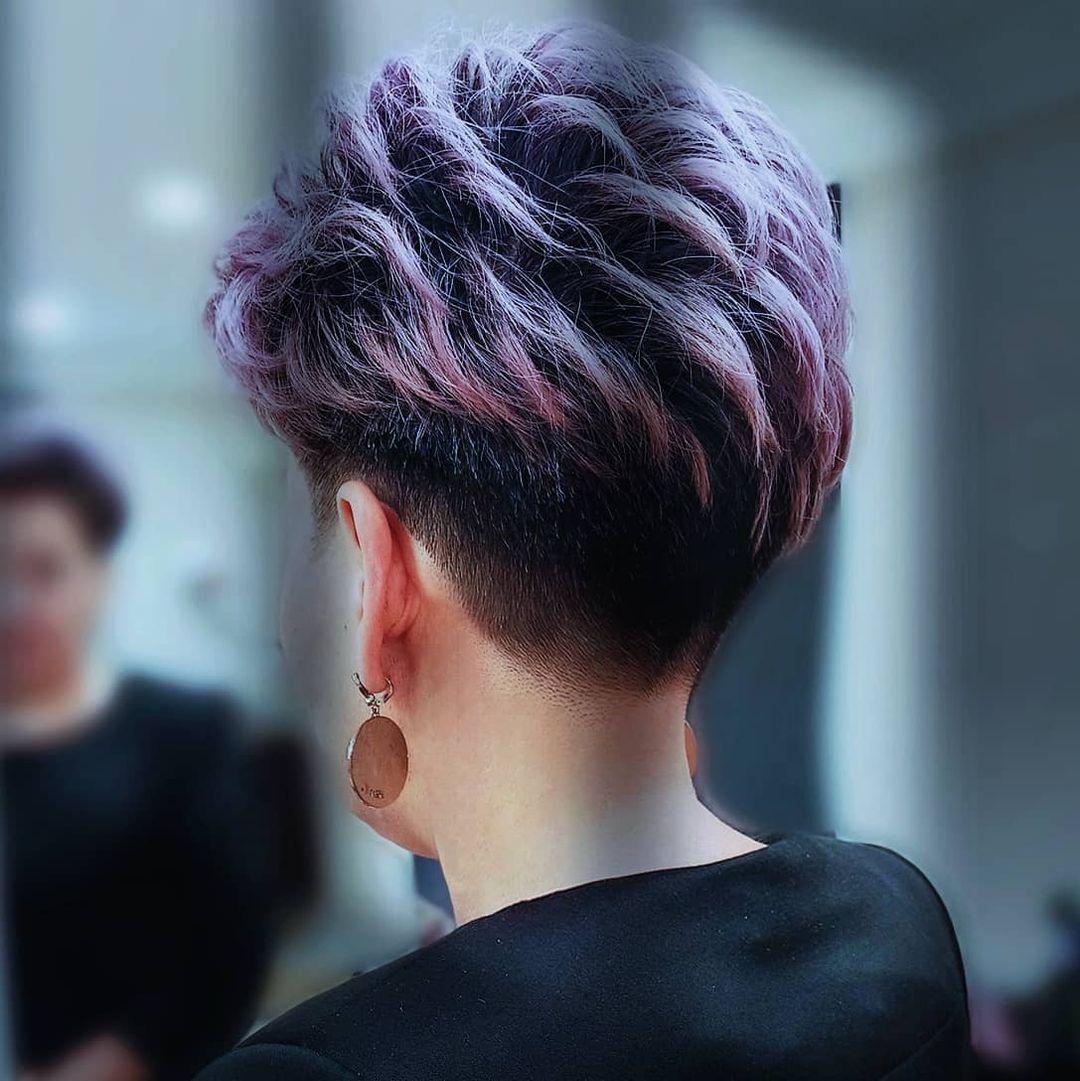 29. Shaved Sides
Go short with your pixie and even shorter on the sides.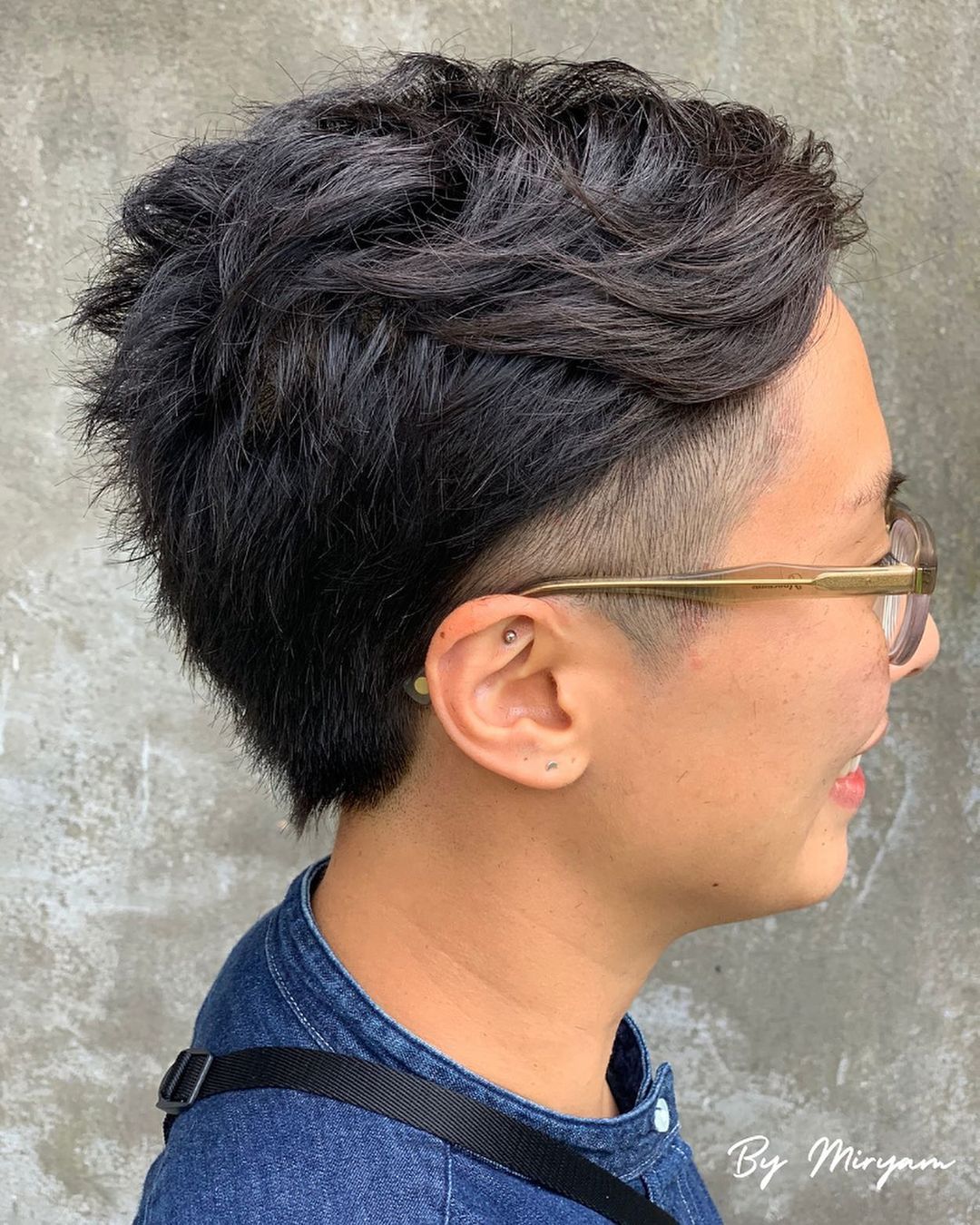 30. Long Pixie
Keep some length with your pixie for a cool look.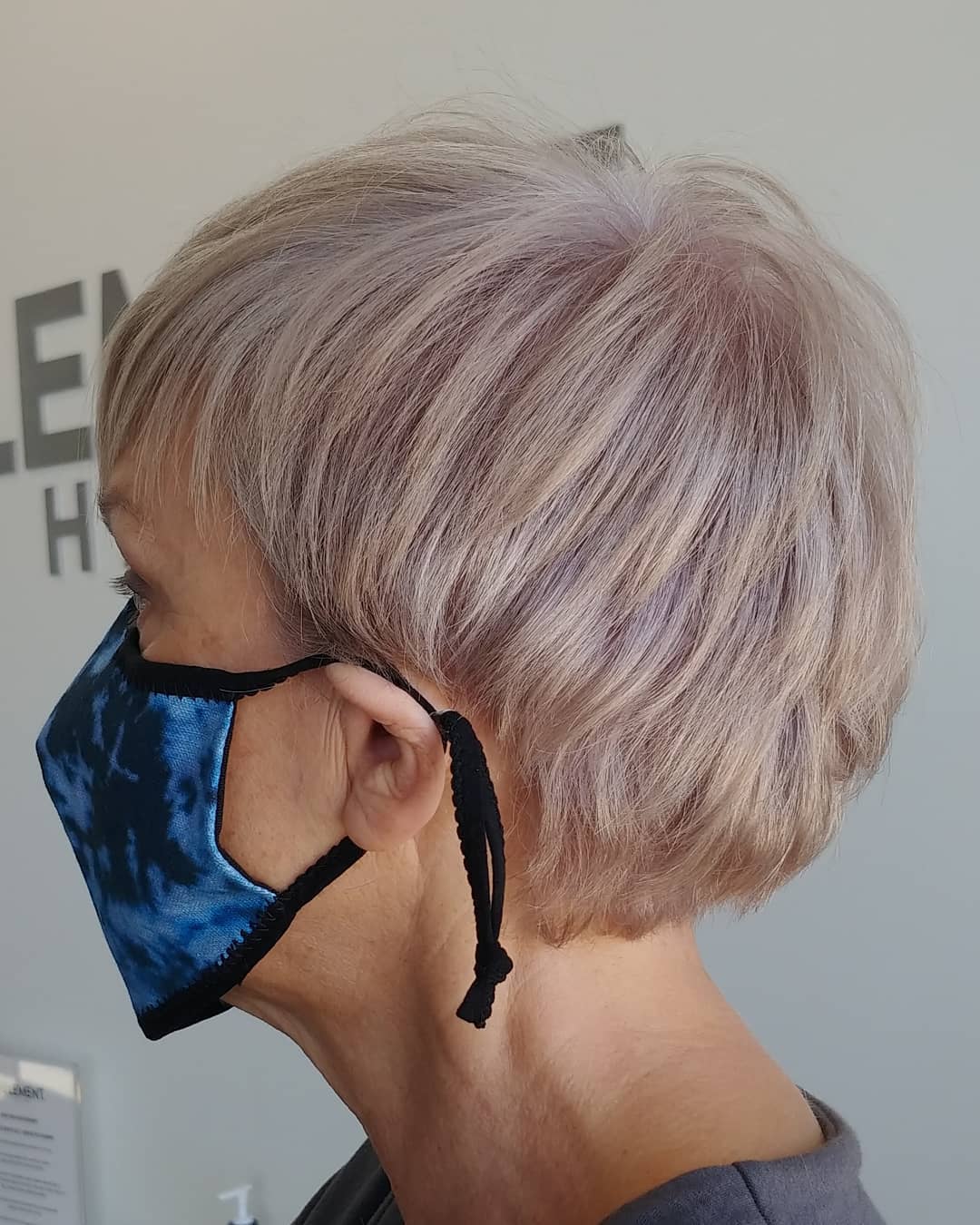 Pixie cuts are great to try out a new style, clean your hair up, and experiment with a new look.