Bob styles are a great way to keep some length but still have short hair. It's a good in between for anyone who is love their lob but not ready for a pixie. You can a lot of versatility when it comes to a bob look and the style is perfect for almost anyone looking to go a little shorter.
Here are a few of our favorite bob hairstyles you can take to your hairdresser for inspiration.
1. Tousled Bob
Add layers throughout your bob for a tousled look.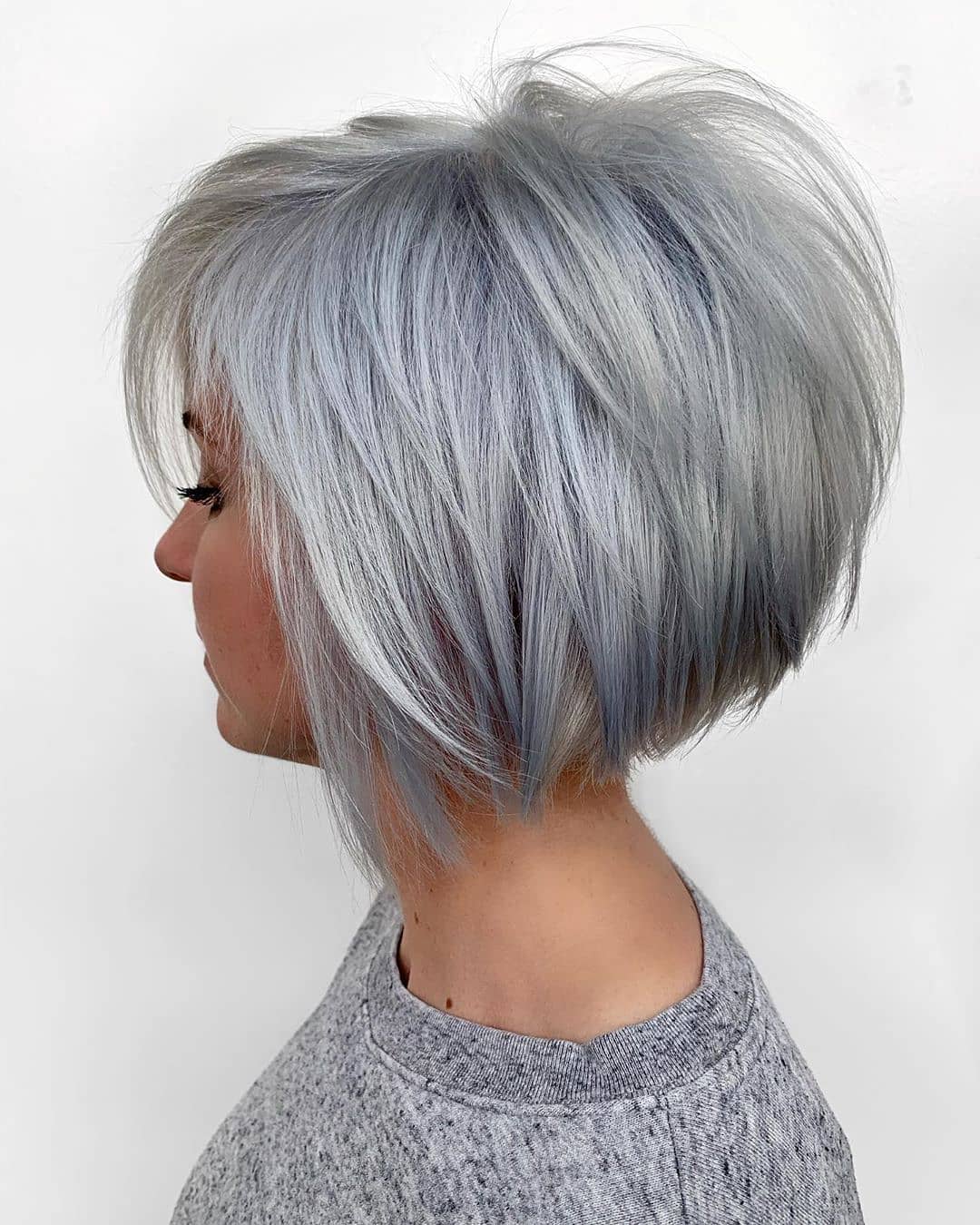 2. Sleek
You bob can be straight and sleek for a uniformed style.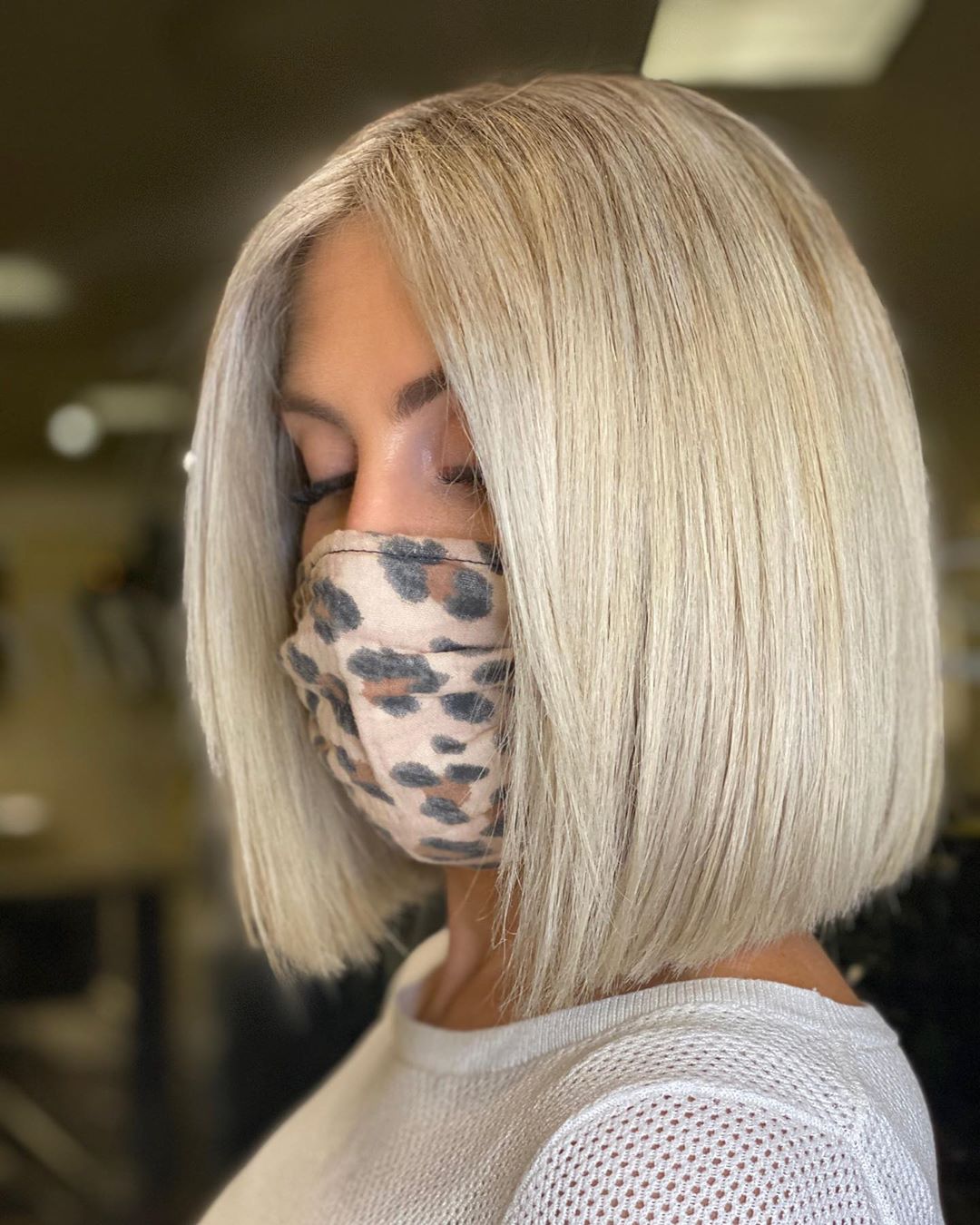 3. Highlights
Add highlights through your bob for a little light to it.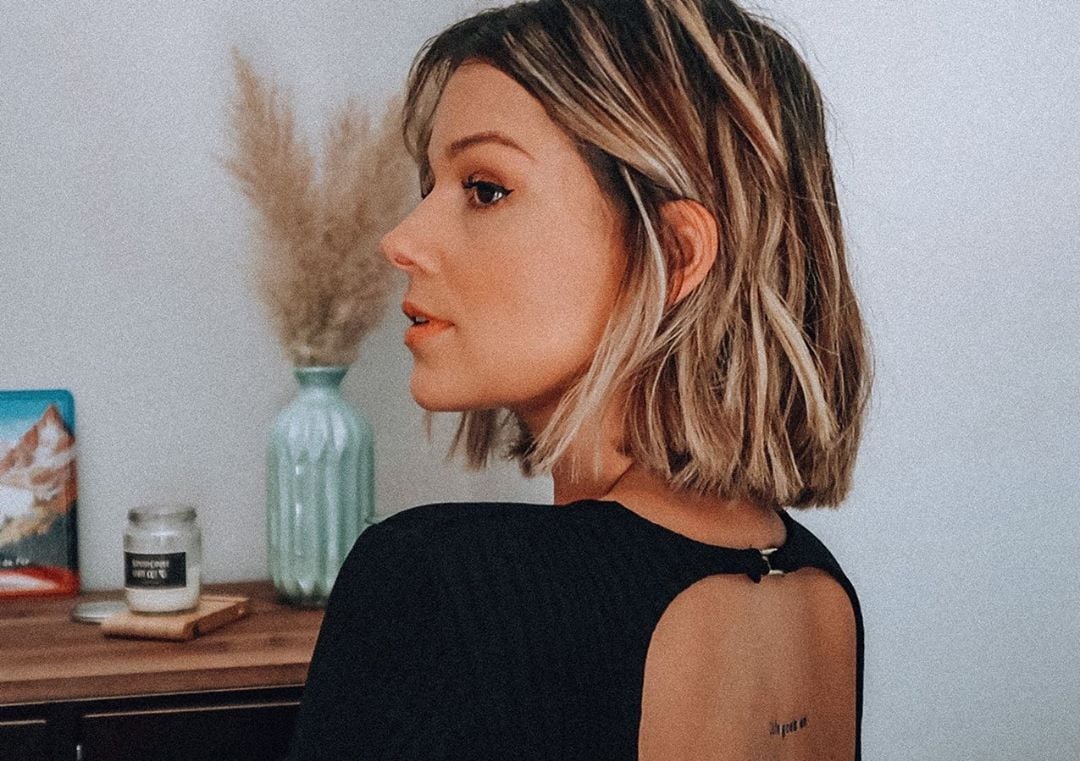 4. Blunt Ends
Give yourself a blunt bob for a killer and stunning style.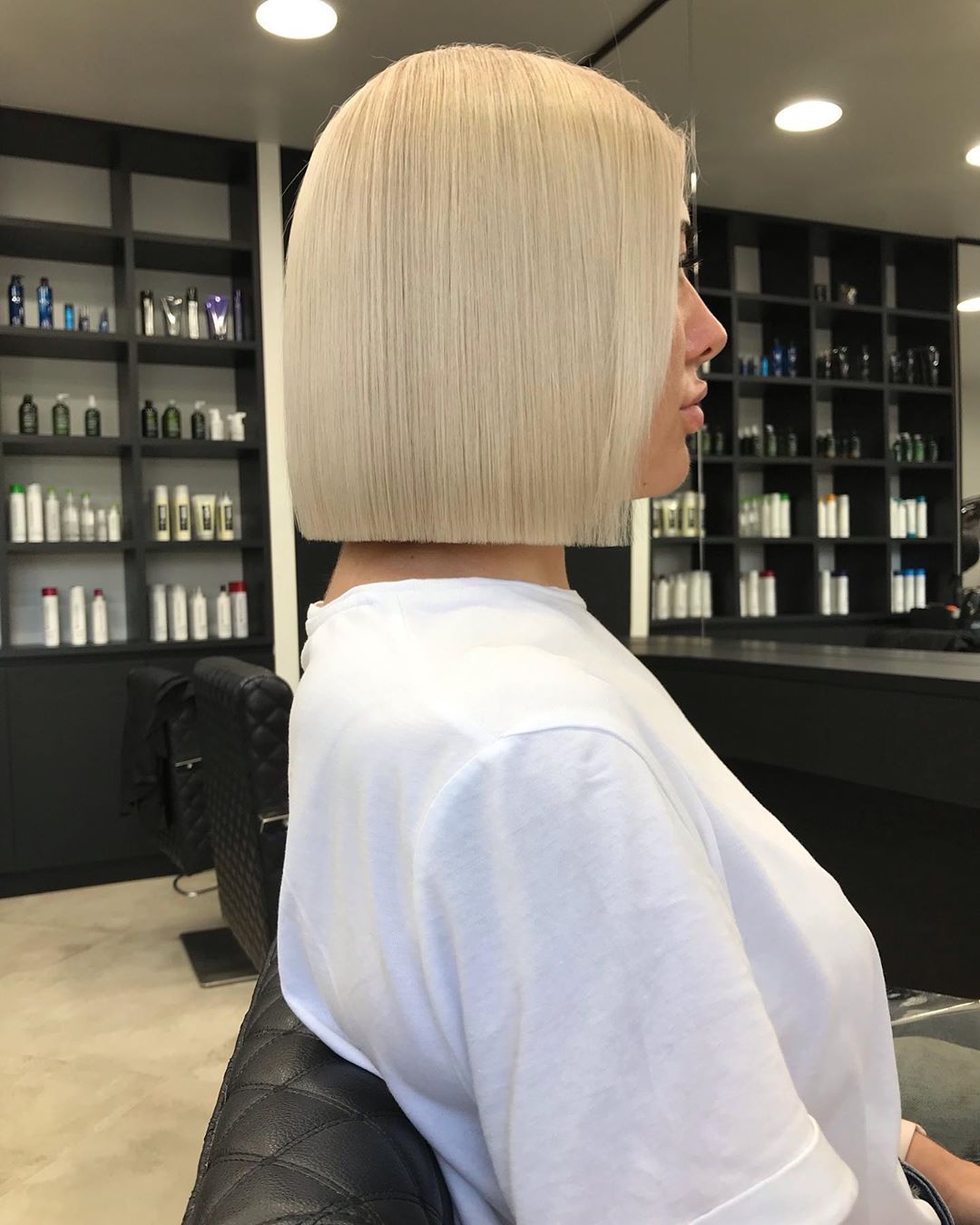 5. Blonde Hues
Pair your bob with a stunning blonde color.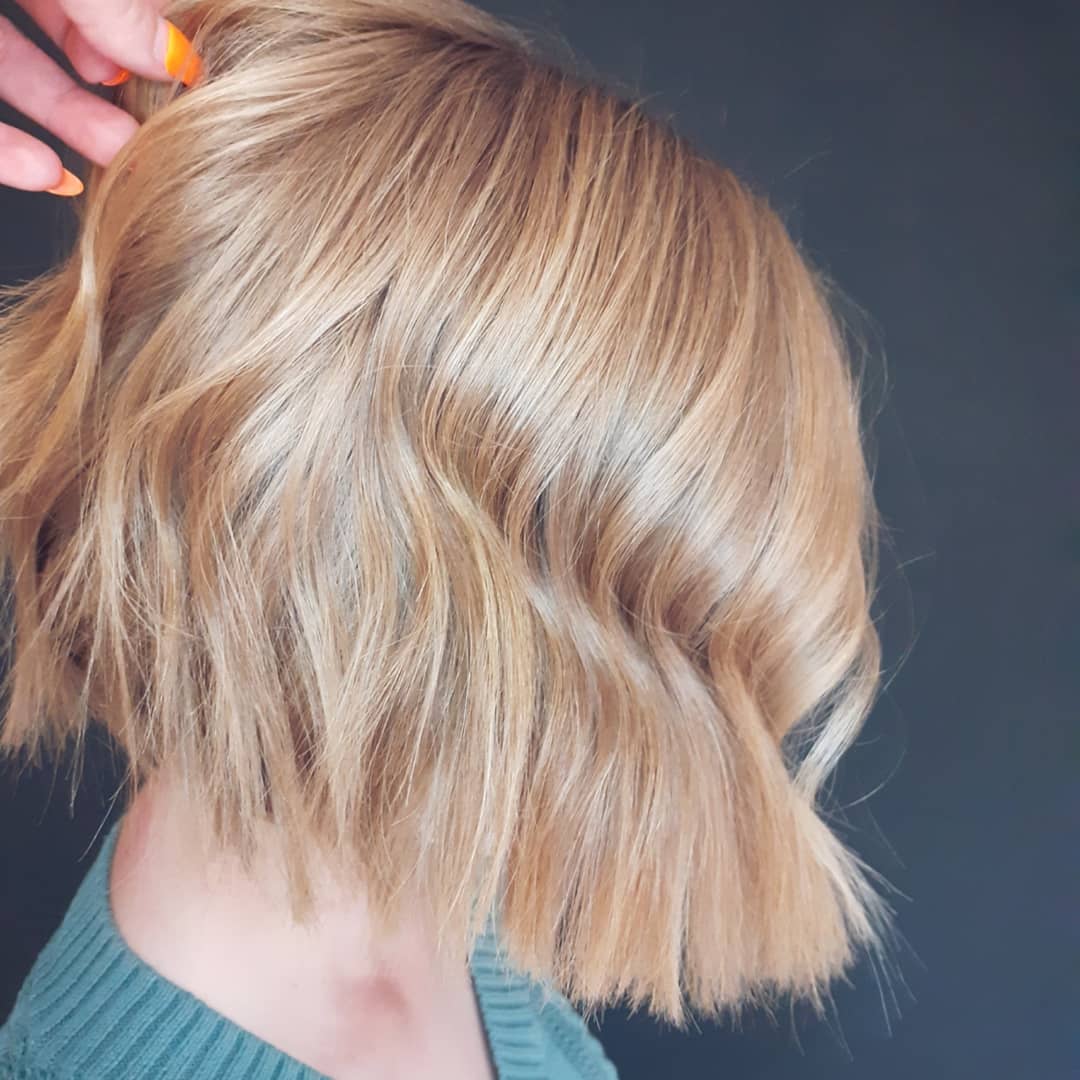 6. Rounded
A rounded bob is a beautiful and stunning style that anyone can try.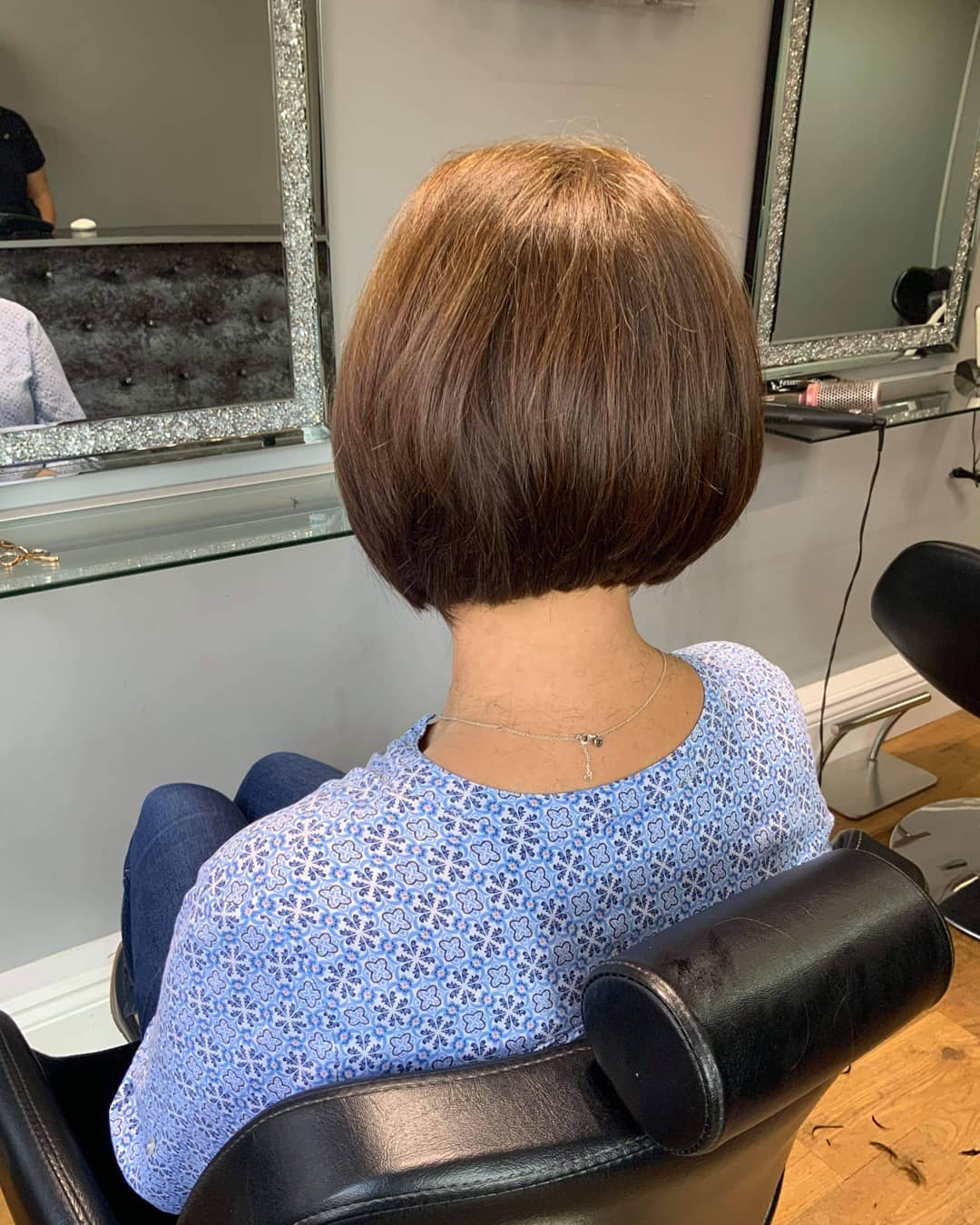 7. Short Bob
Keep your bob on the shorter side for less hair.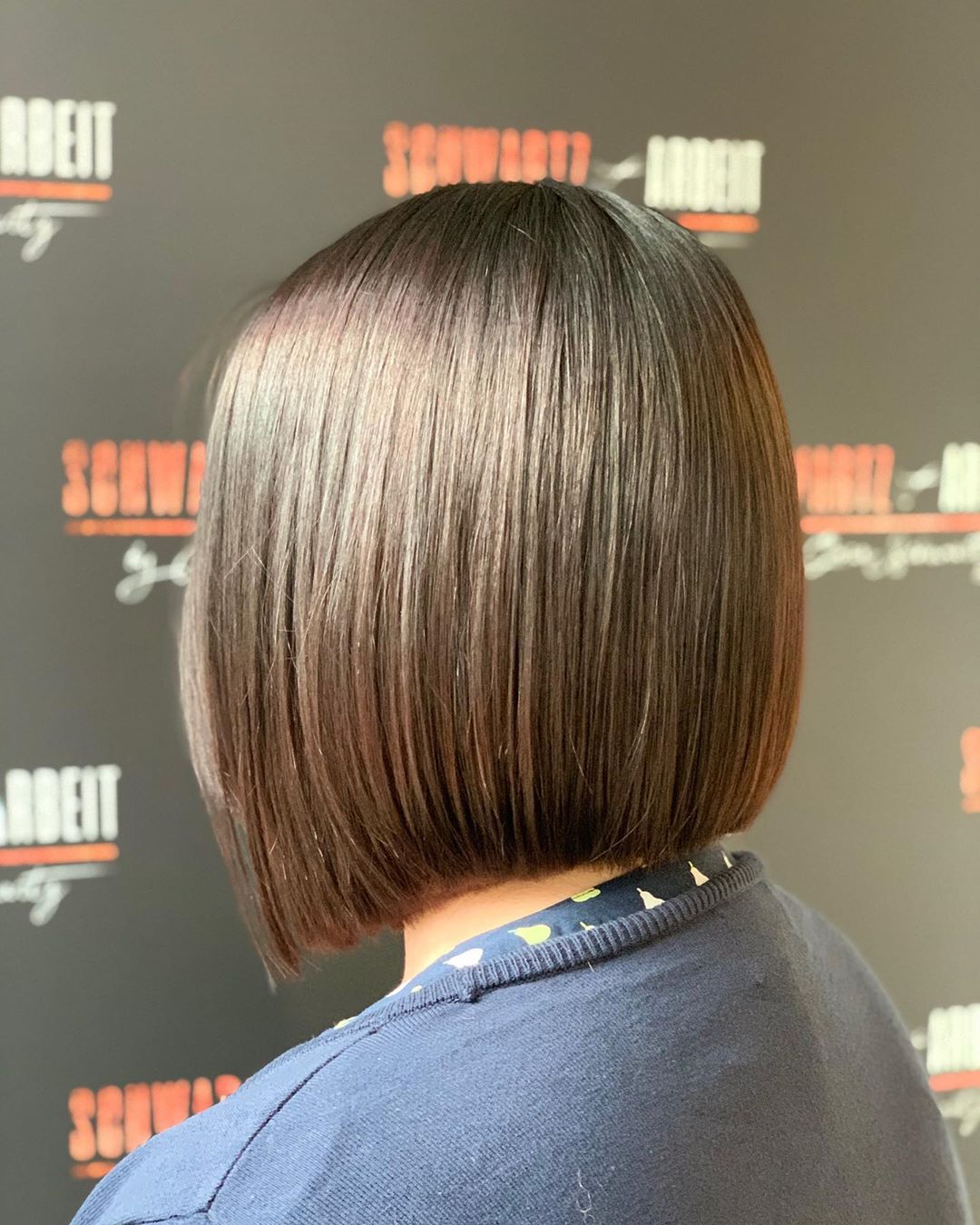 8. Ombre Look
Bobs and ombres look gorgeous together and is a style you need to try.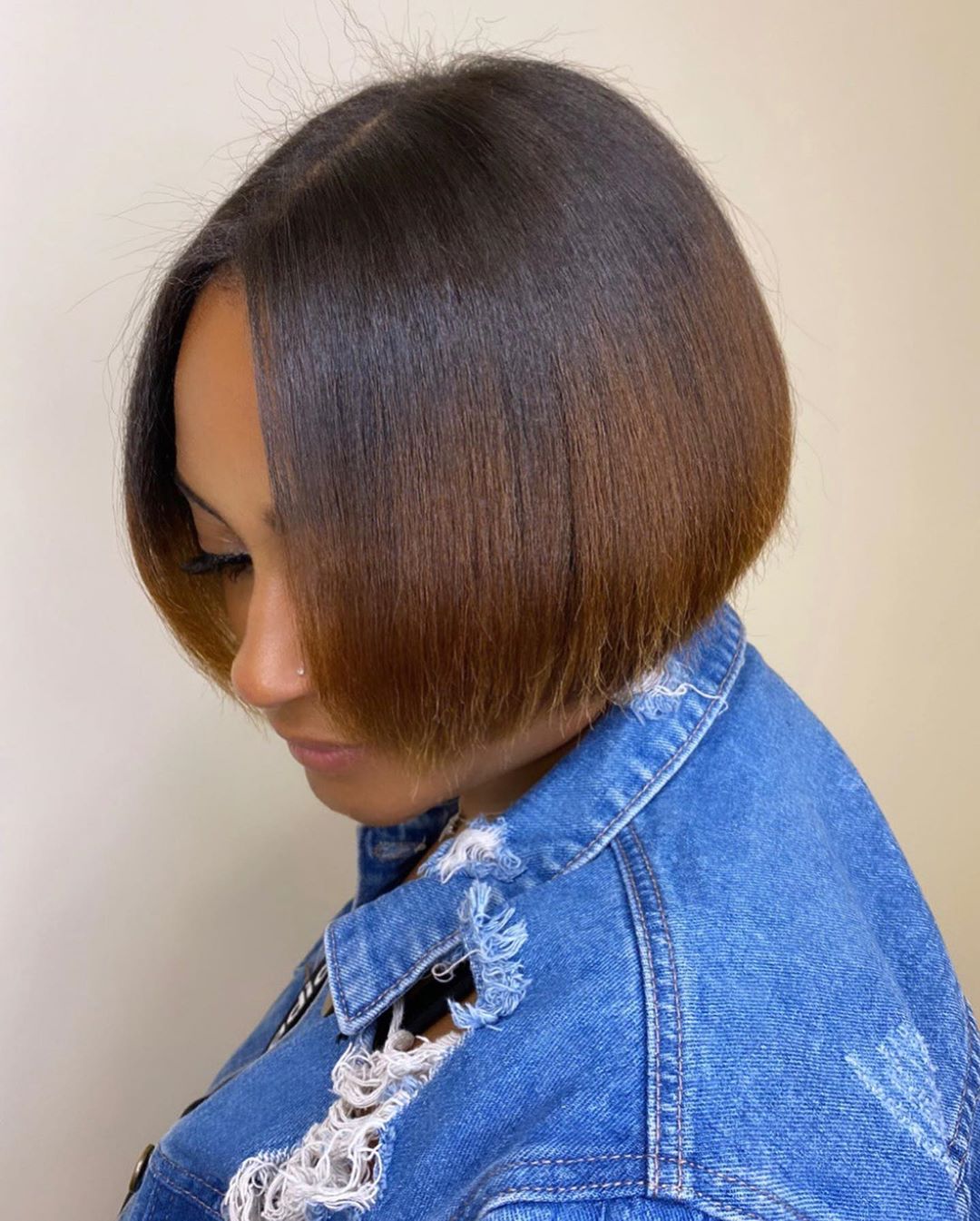 9. Fringe
Add some bangs to your look for a new bob look.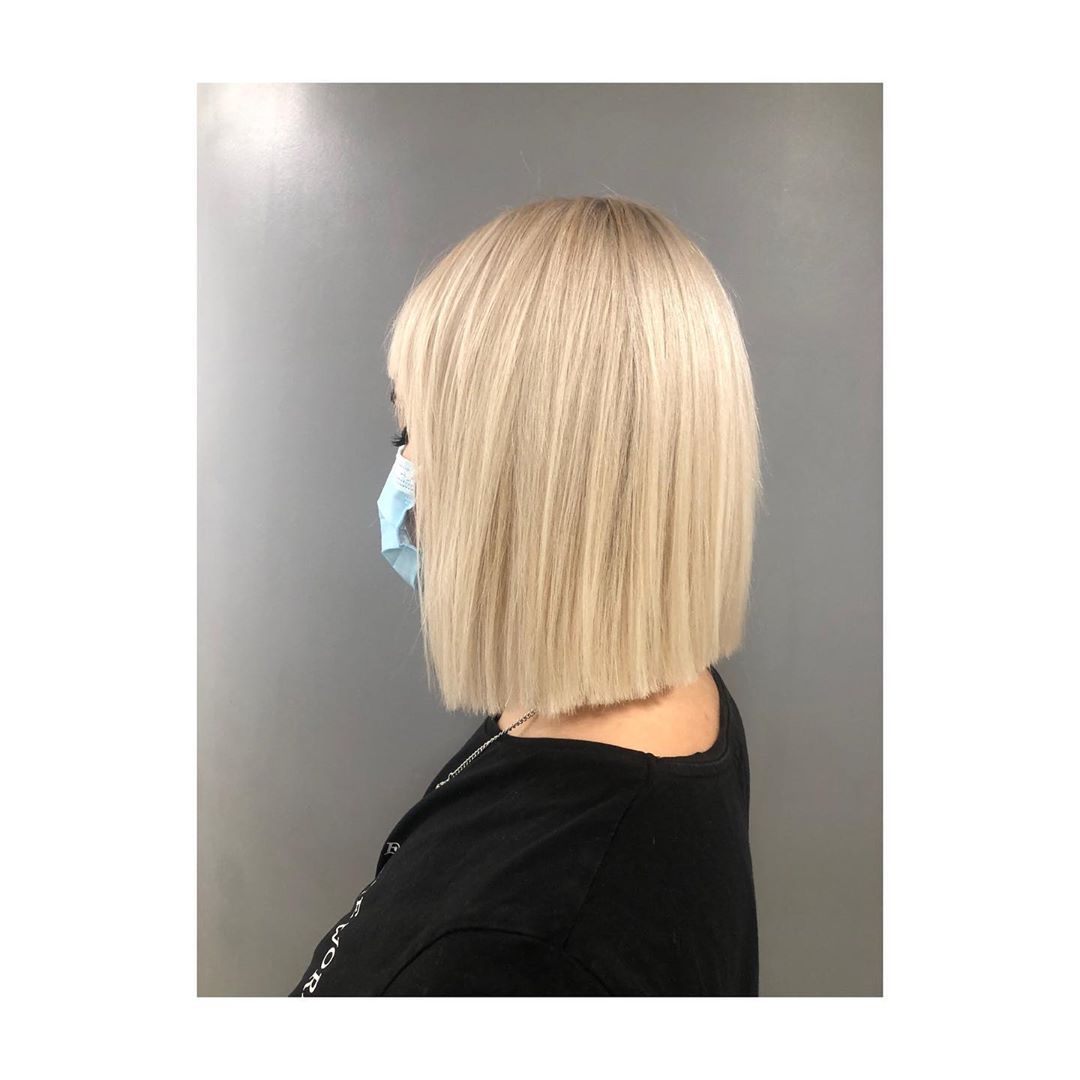 10. Angled
An angled bob really shows off your unique style.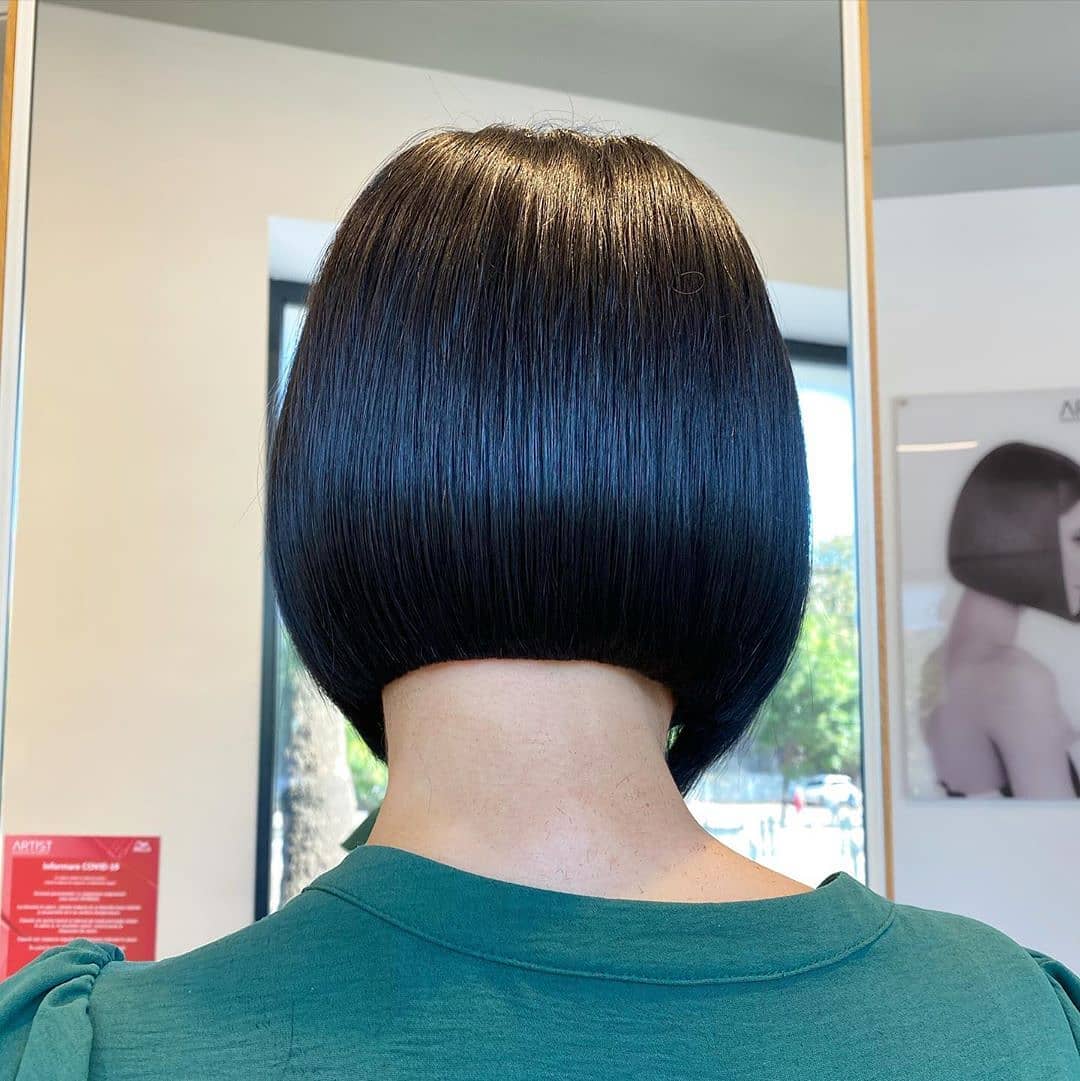 11. Curled
Bobs look stunning when curls are added to them.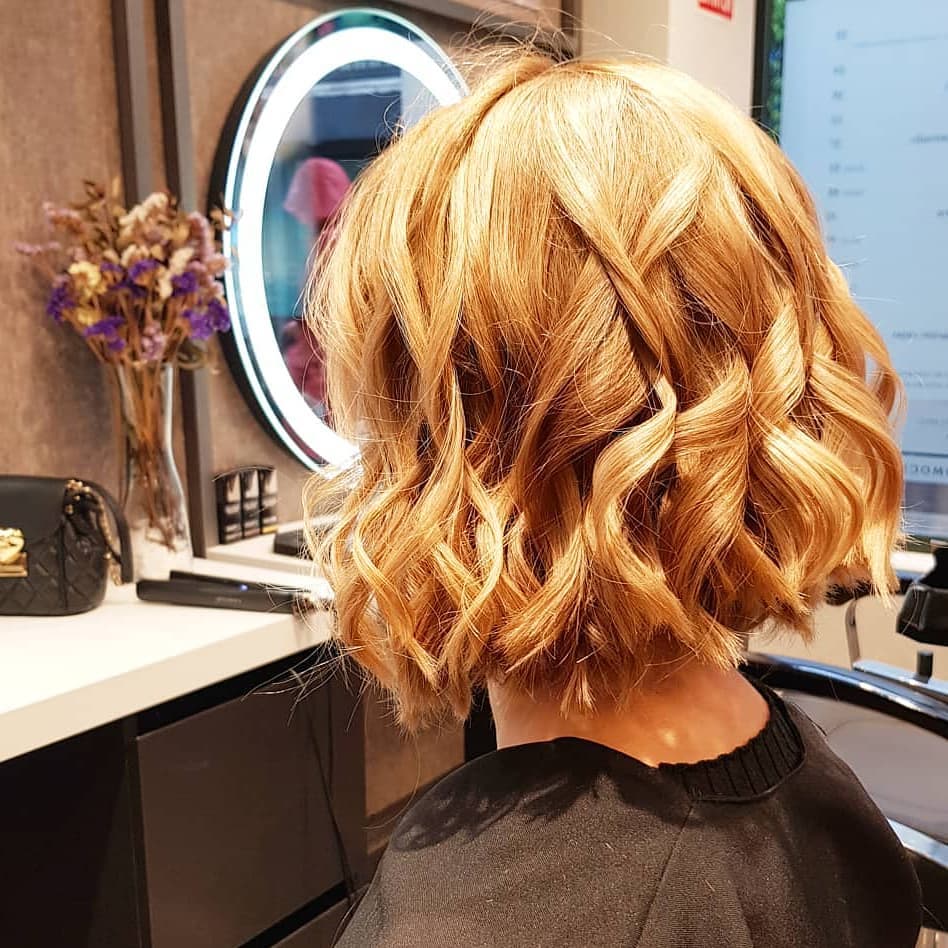 12. Coffee Vibes
Dark bobs look amazing during the winter.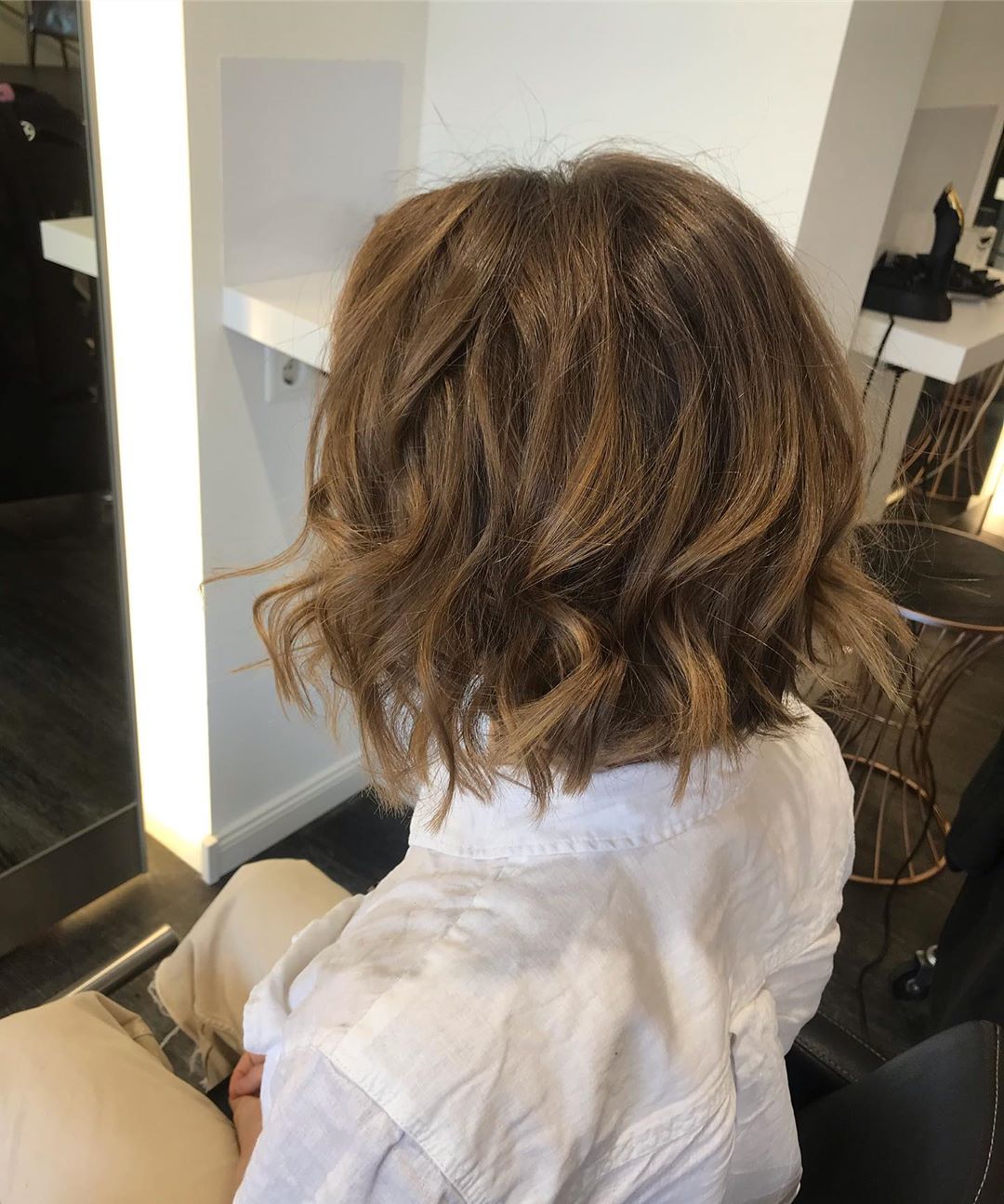 13. Light
A bright color paired with a bob is a great choice.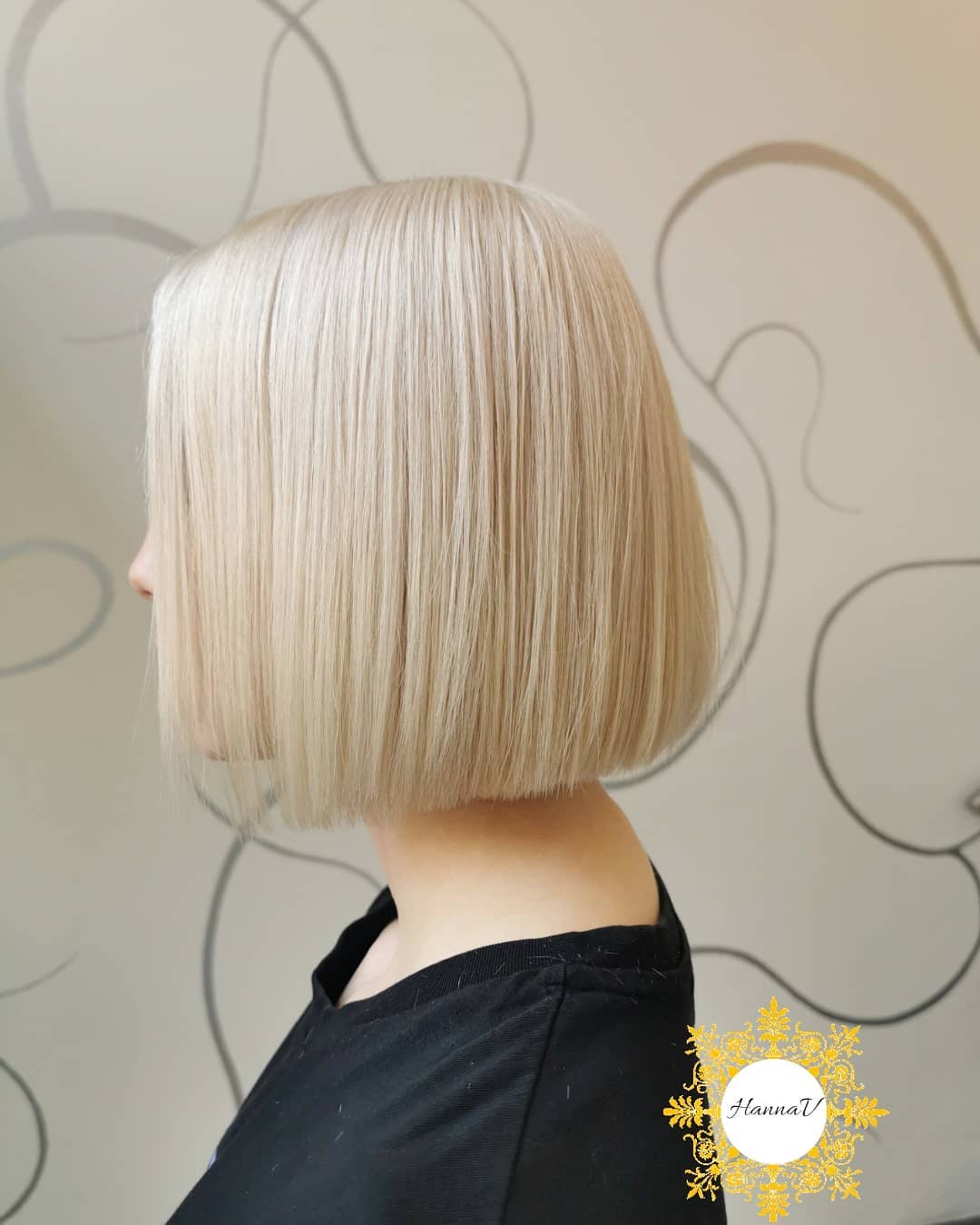 14. Low lights
Add some depth to your bob with lowlights.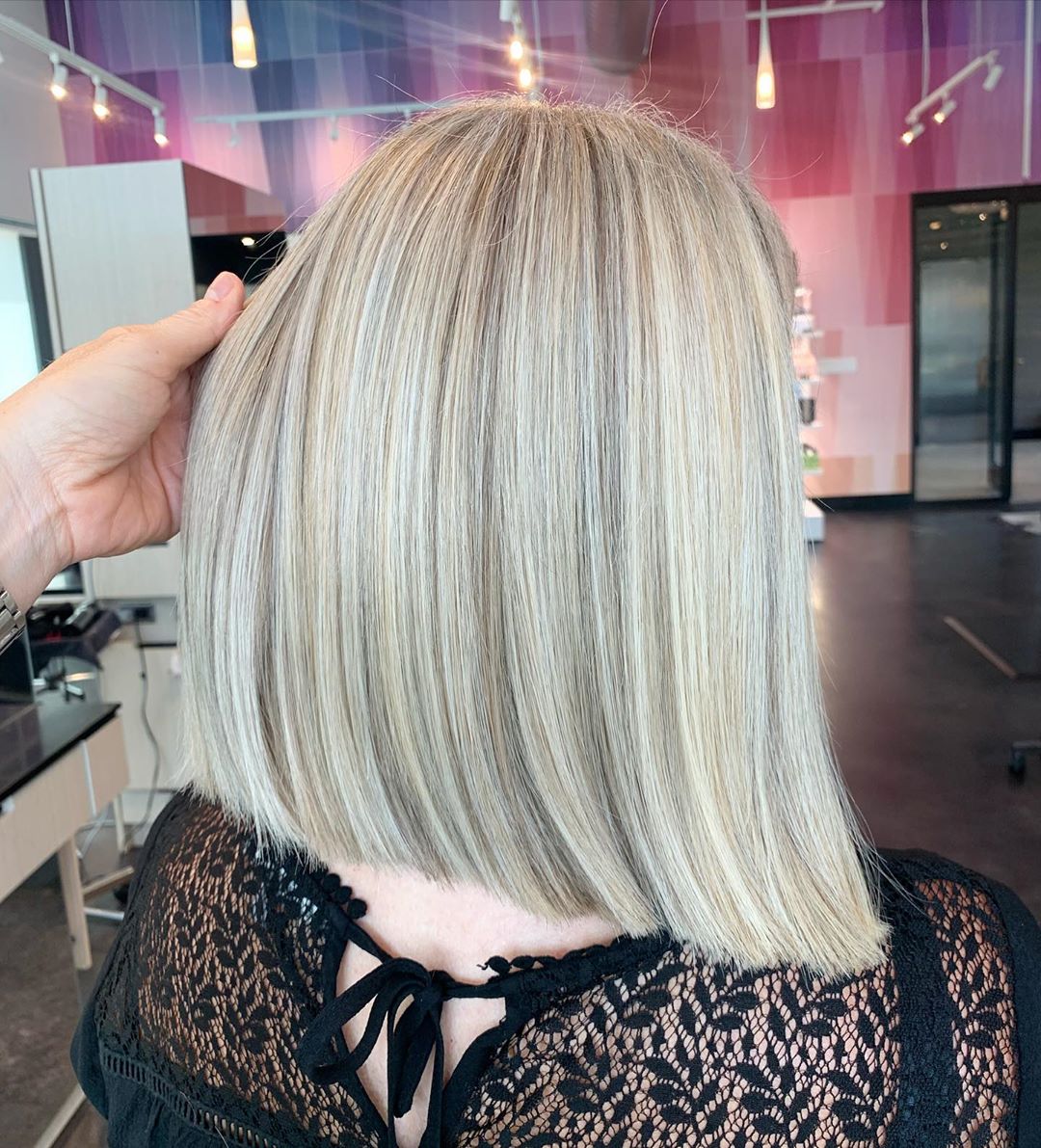 15. Highlights
Highlights are the best way to brighten your bob up and change up your style.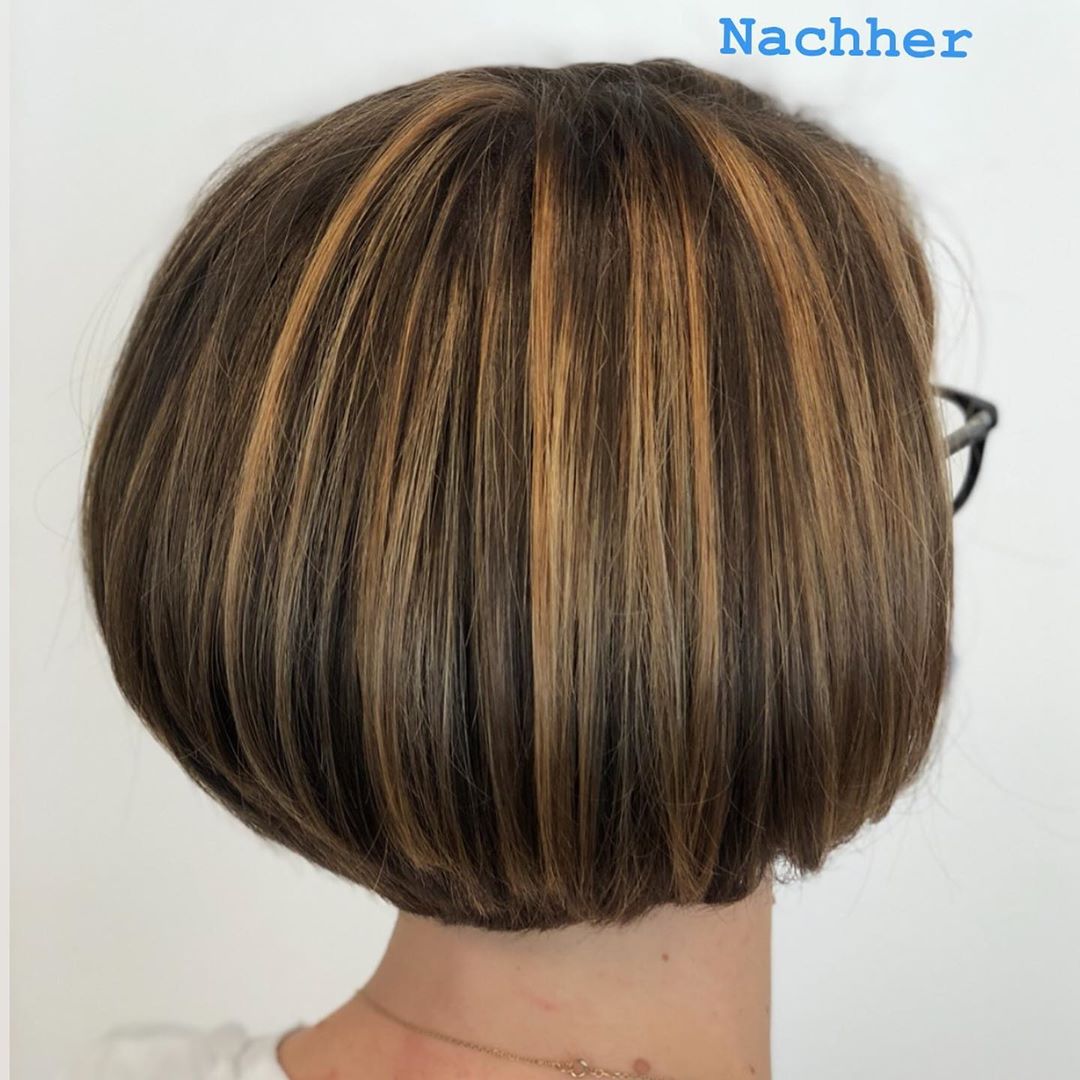 16. Burgundy
Try a new color like burgundy with your bob.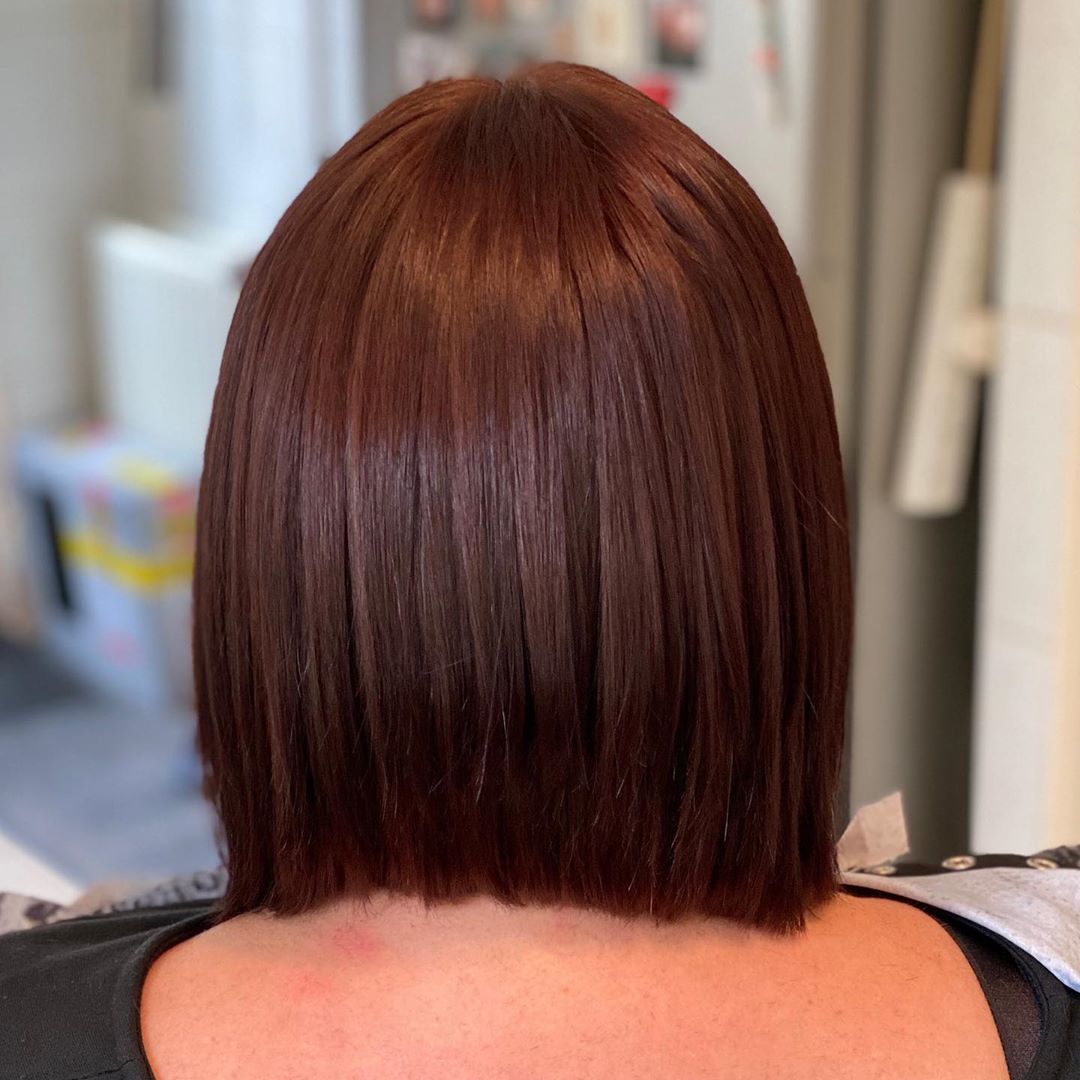 17. Multiple Lengths
Keep the back shorter and the front a little longer for a unique bob.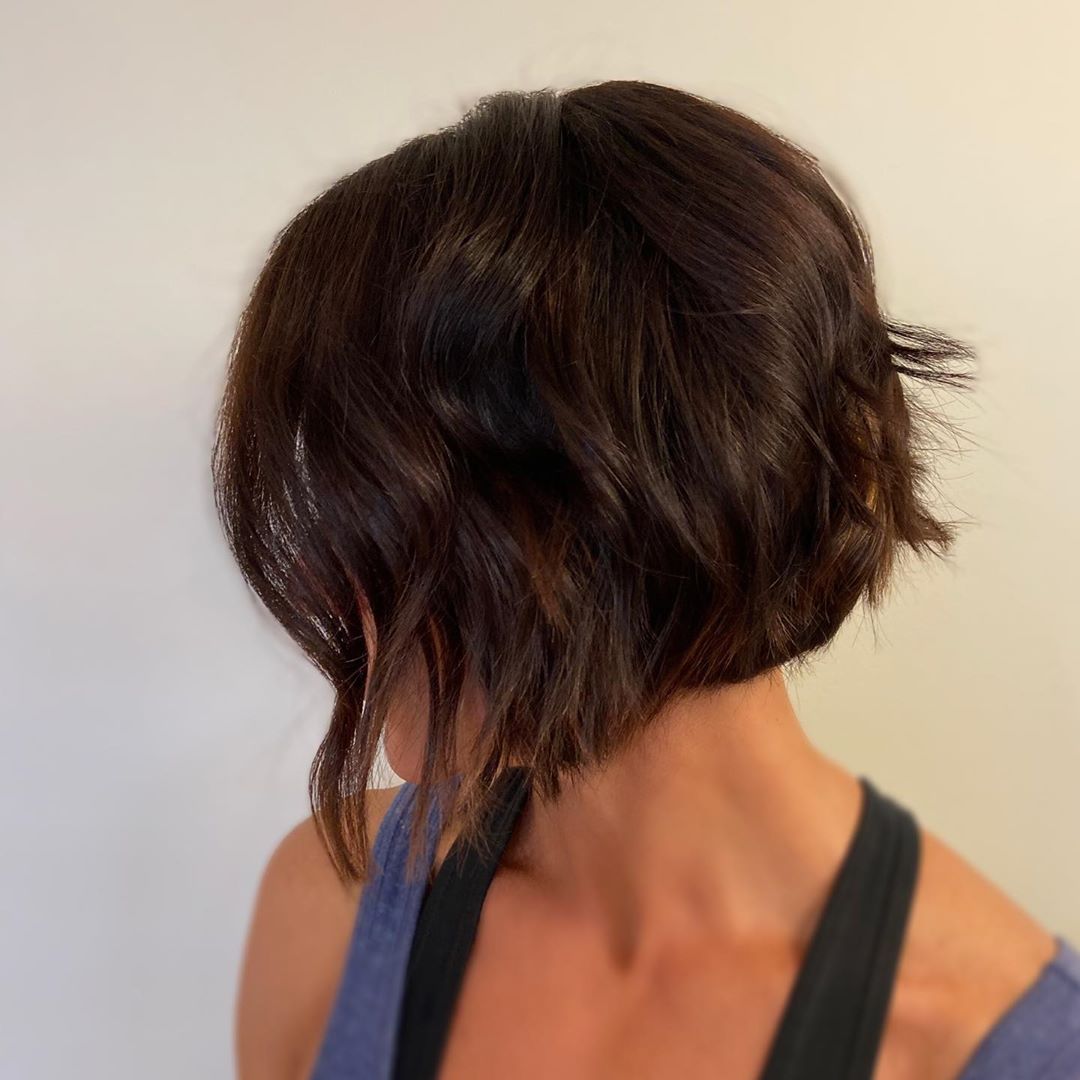 18. Icy Hues
Icy hues with a bob are beautiful and look stunning.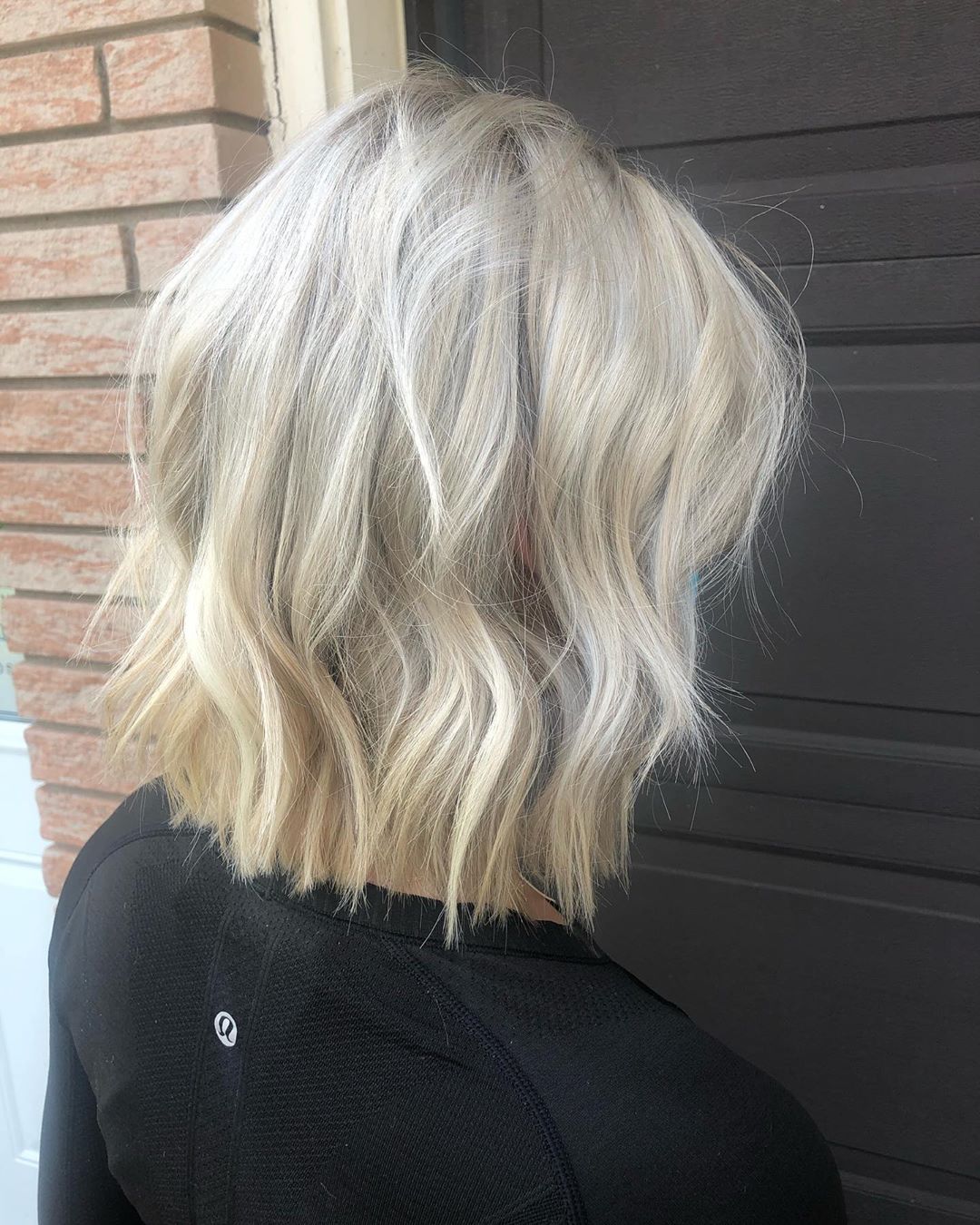 19. Shadow Roots
Shadow roots are a great way to extend your color.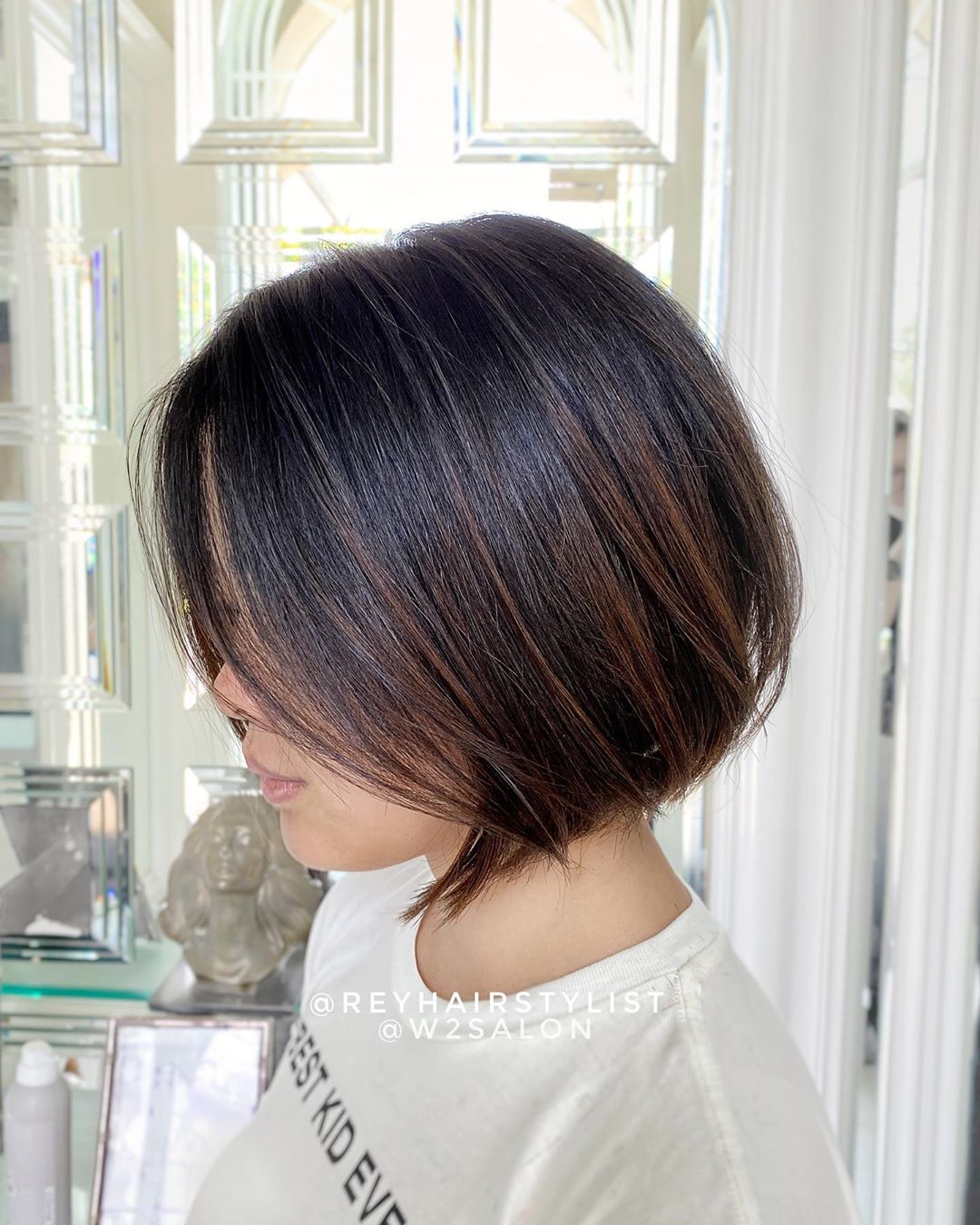 20. Bold
A bold color with your bob is a dramatic and perfect choice.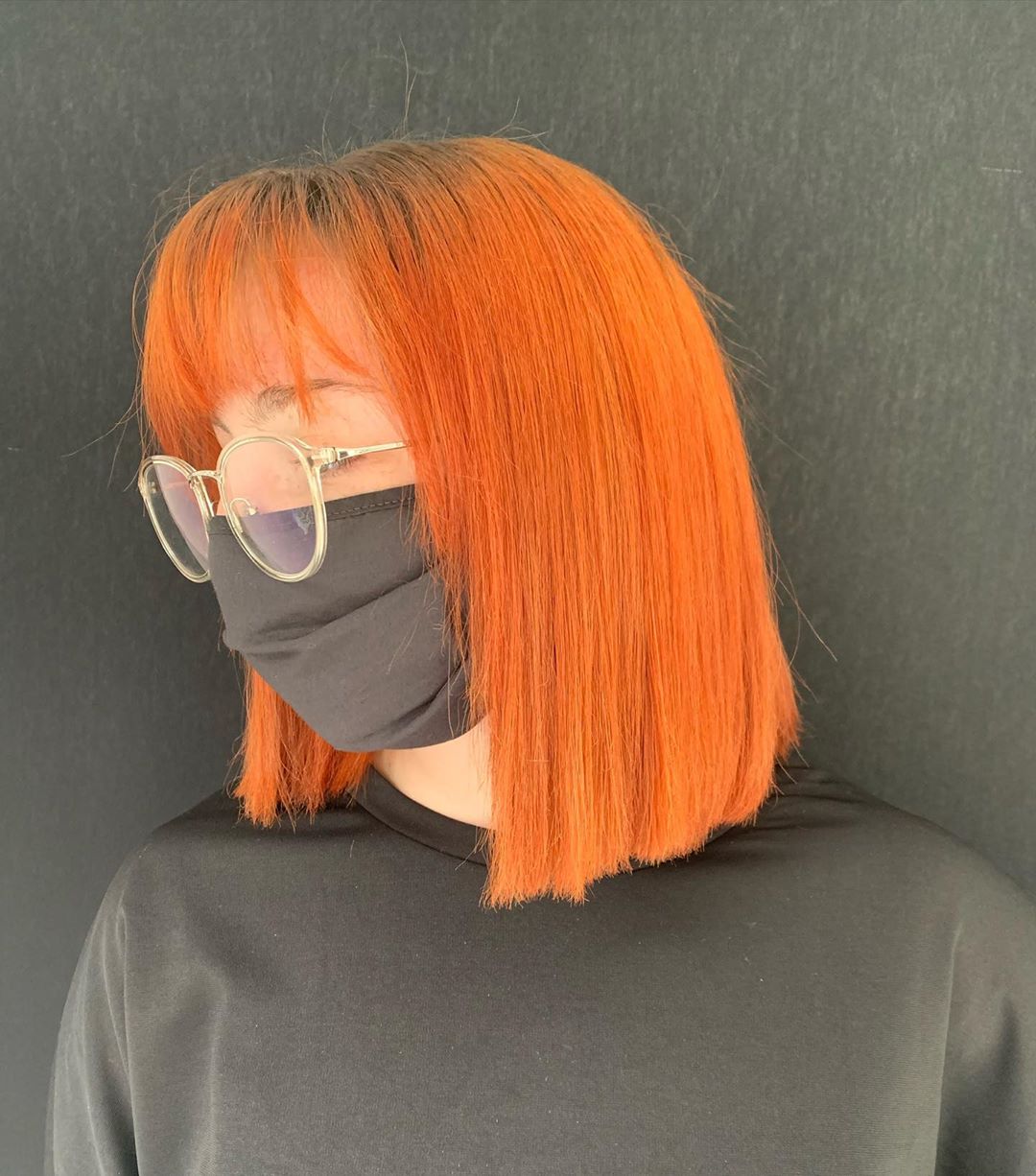 21. Volume
Add a little volume to your bob for a beautiful look.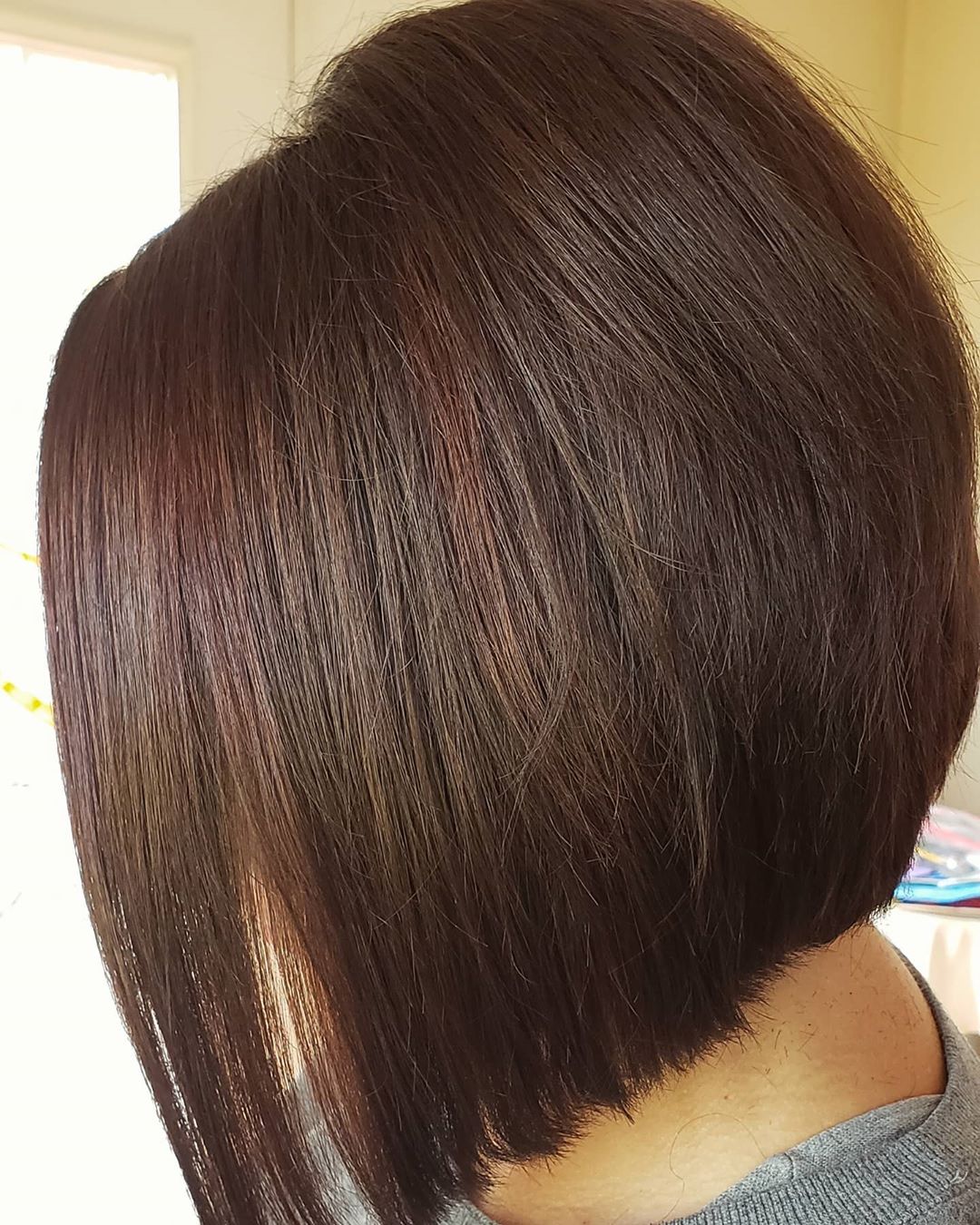 22. Golden Locks
Golden locks are stunning with a bob.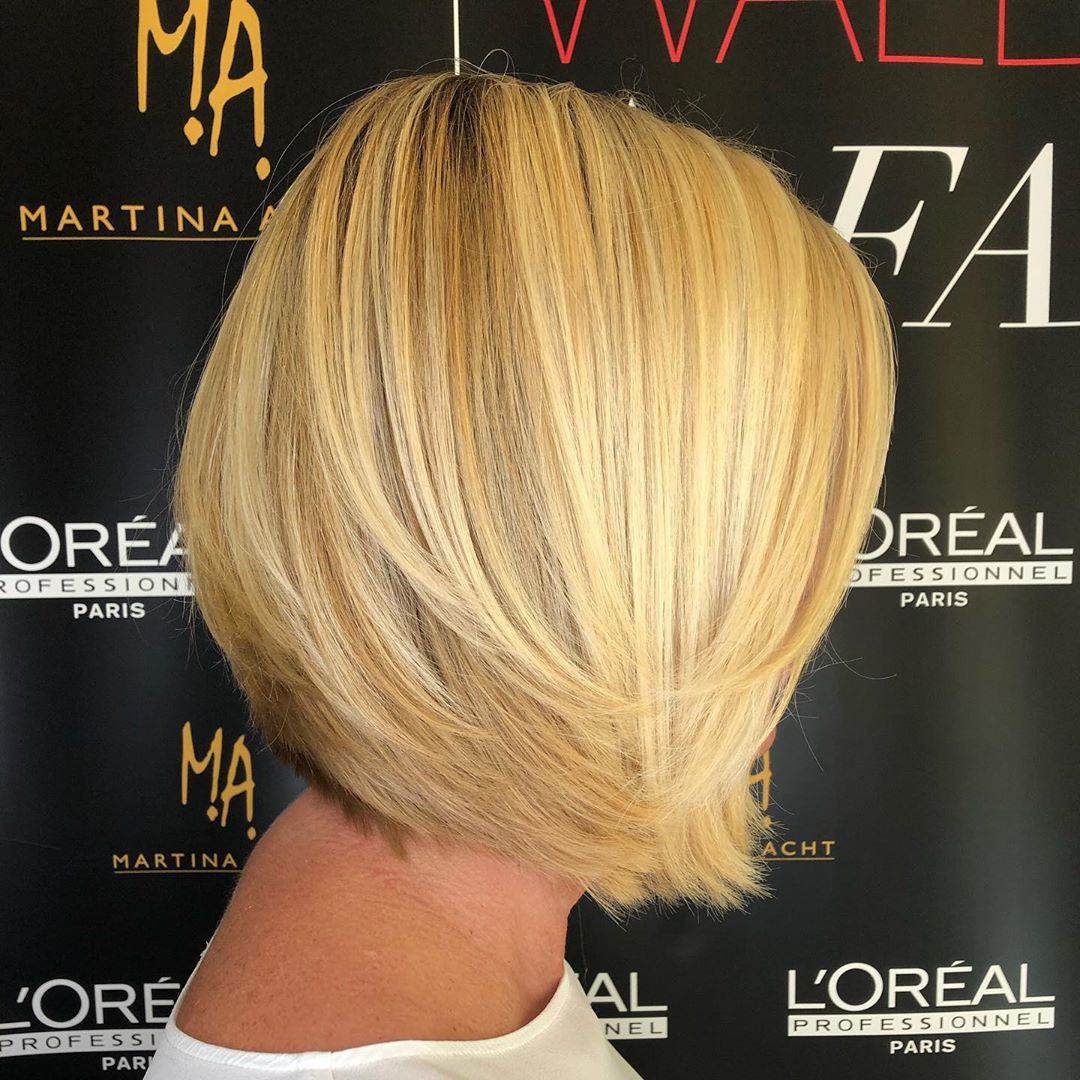 23. Funky
Have some fun with your bob and color choice.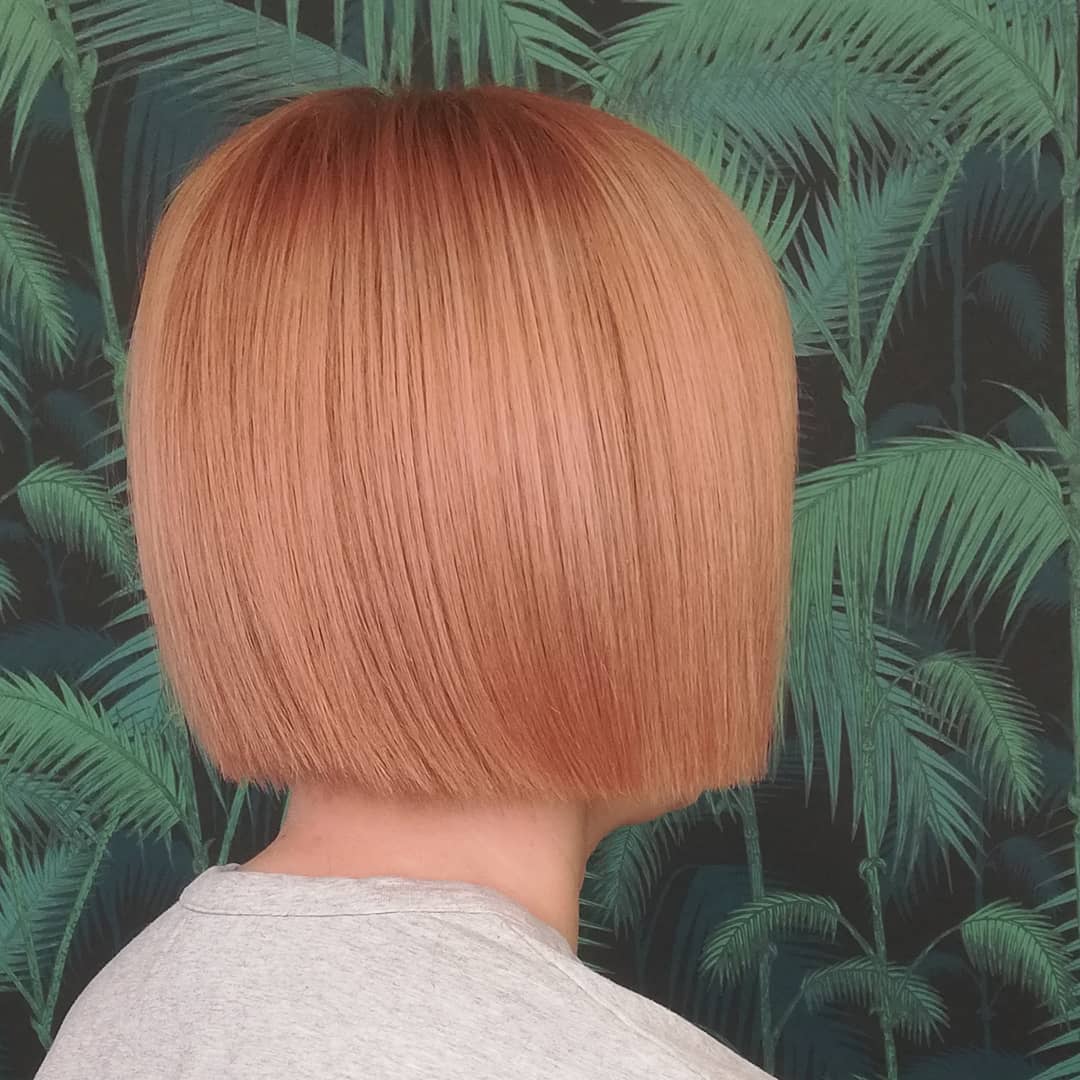 24. Autumn Vibes
These autumn colors are great for the fall and your bob.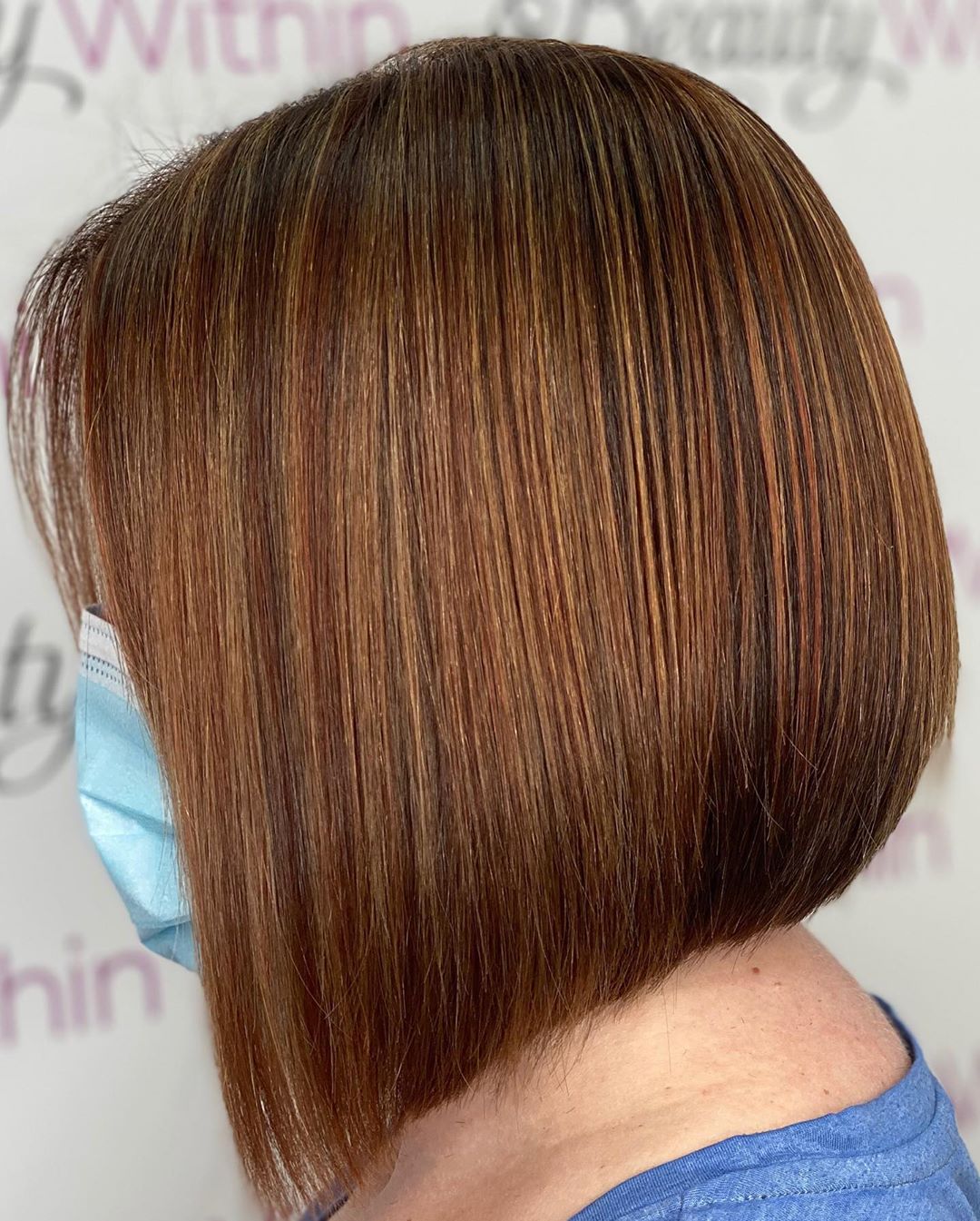 25. Layers
Layers will give your bob some depth and dimension.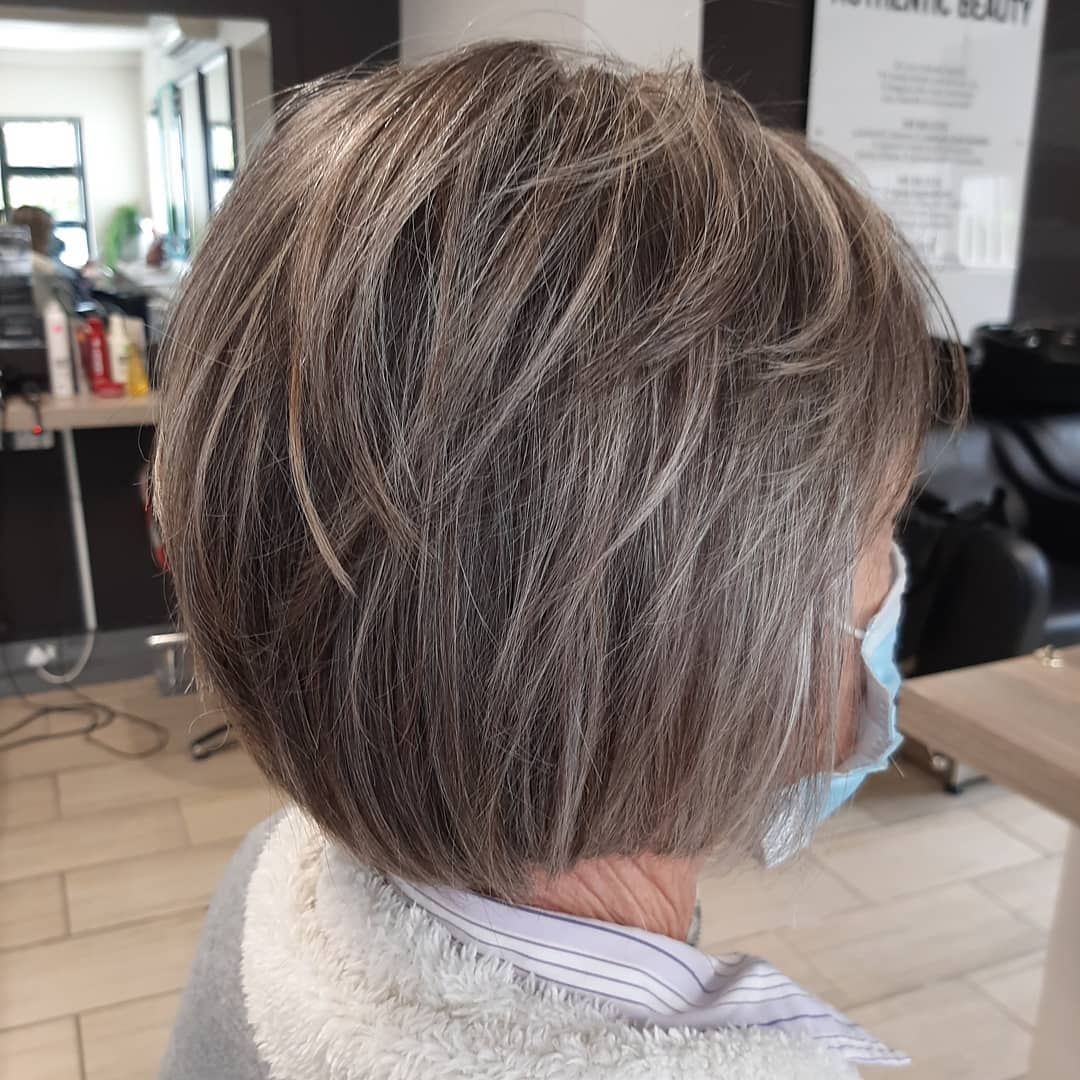 26. Summer Look
Add a variety of colors throughout your bob for a fresh look.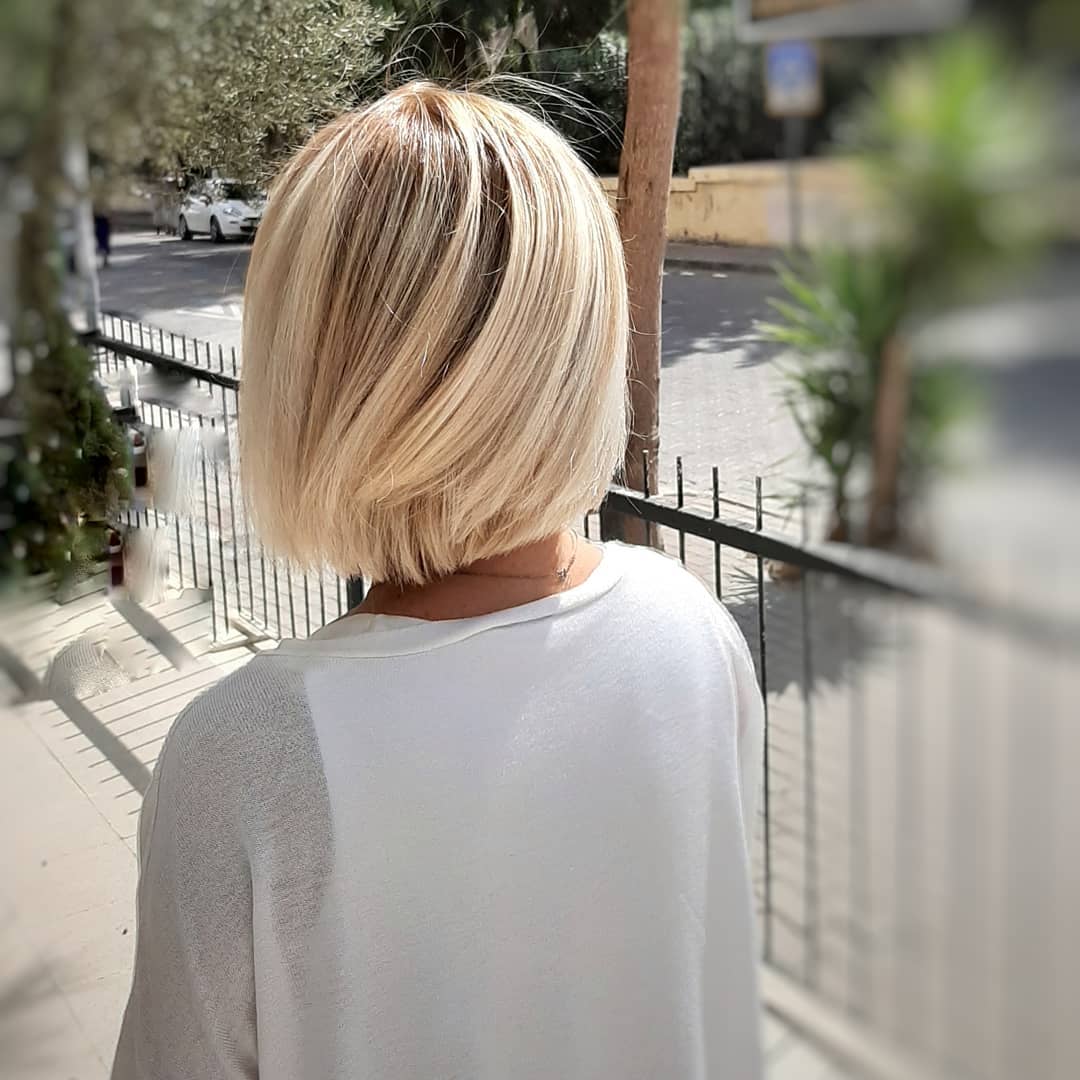 27. Wine
Wine colors hair is stunning and perfect to do with your bob.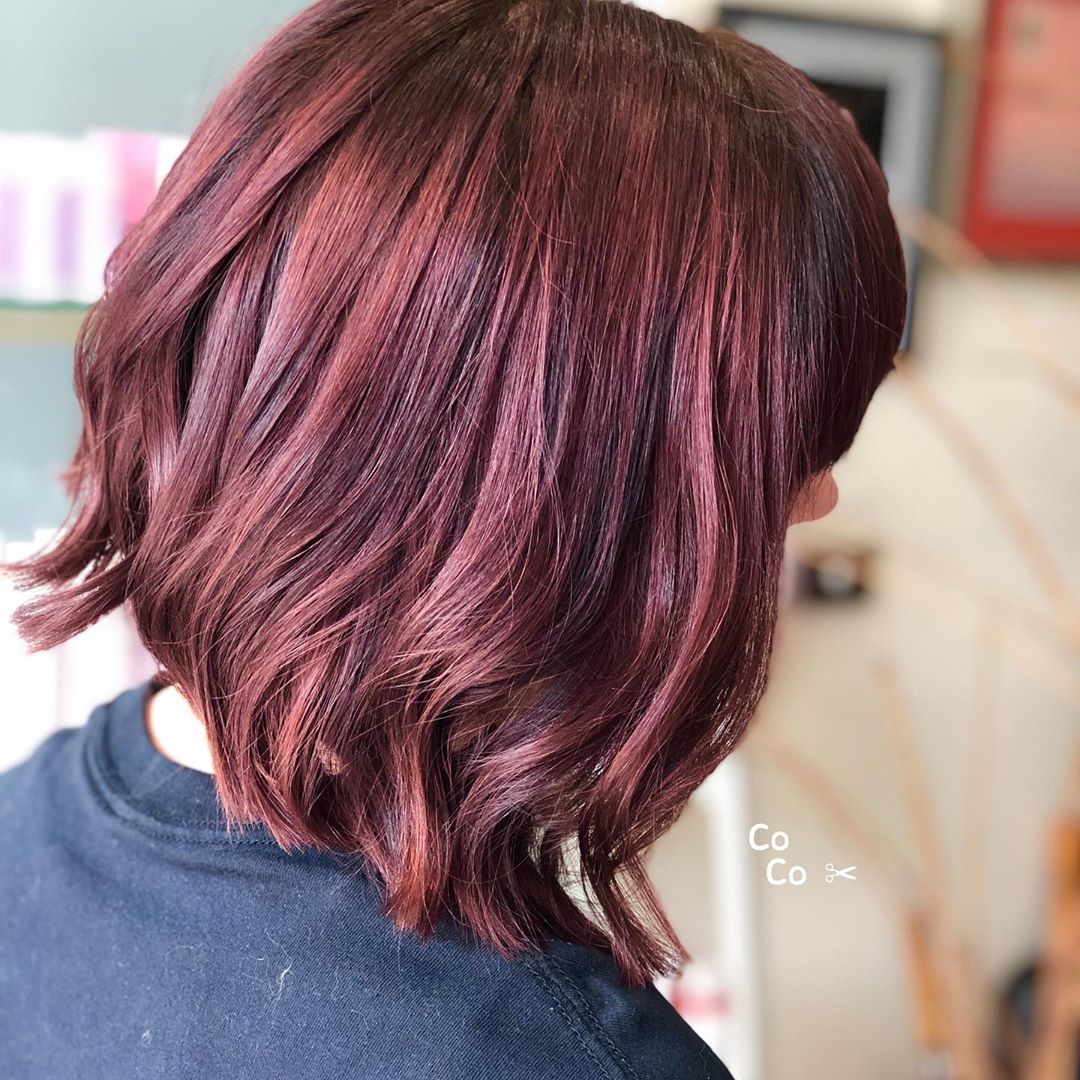 28. Orange Highlights
Change your highlights up with an orange vibe.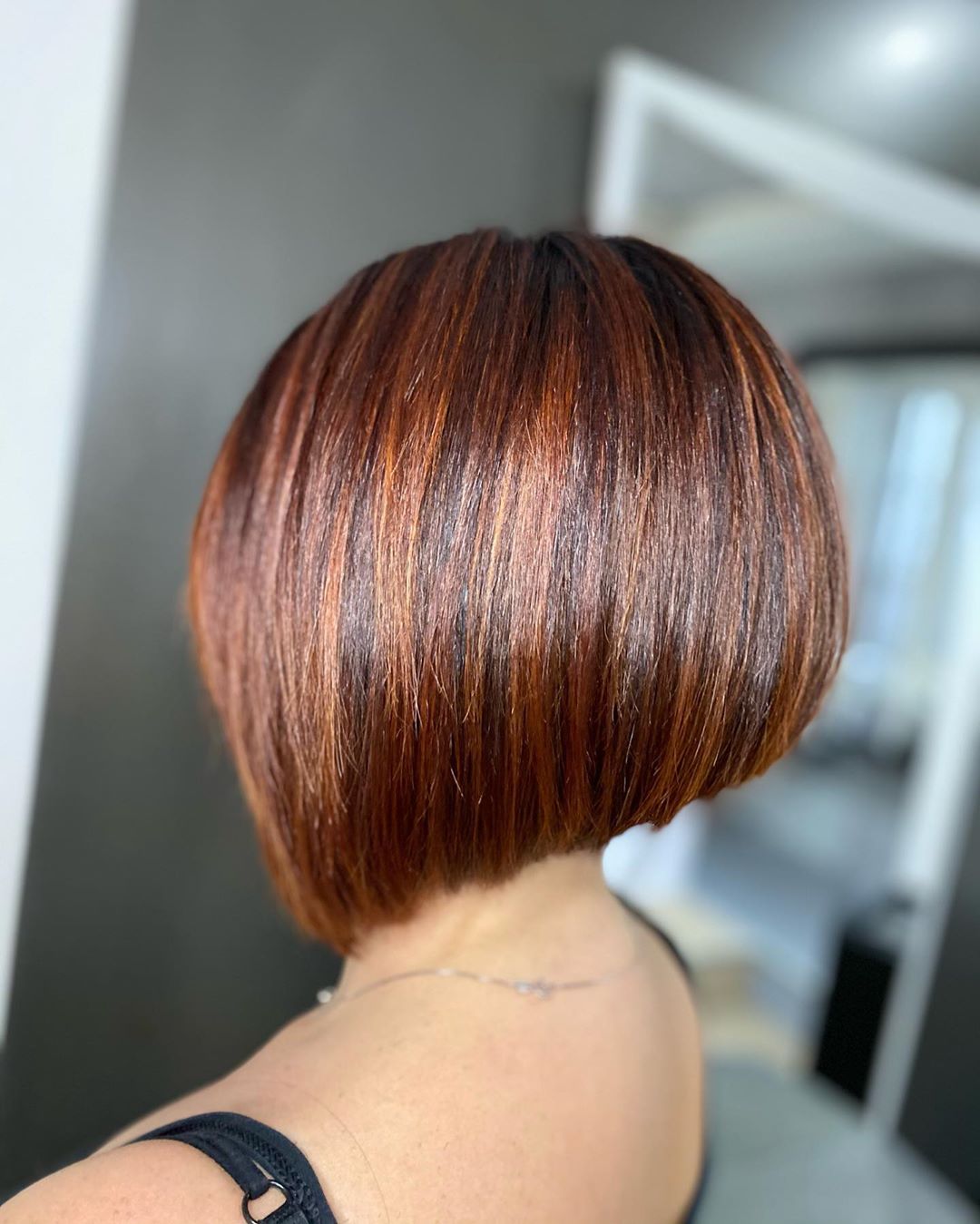 29. Soft Waves
Soft curls pair with your bob perfectly.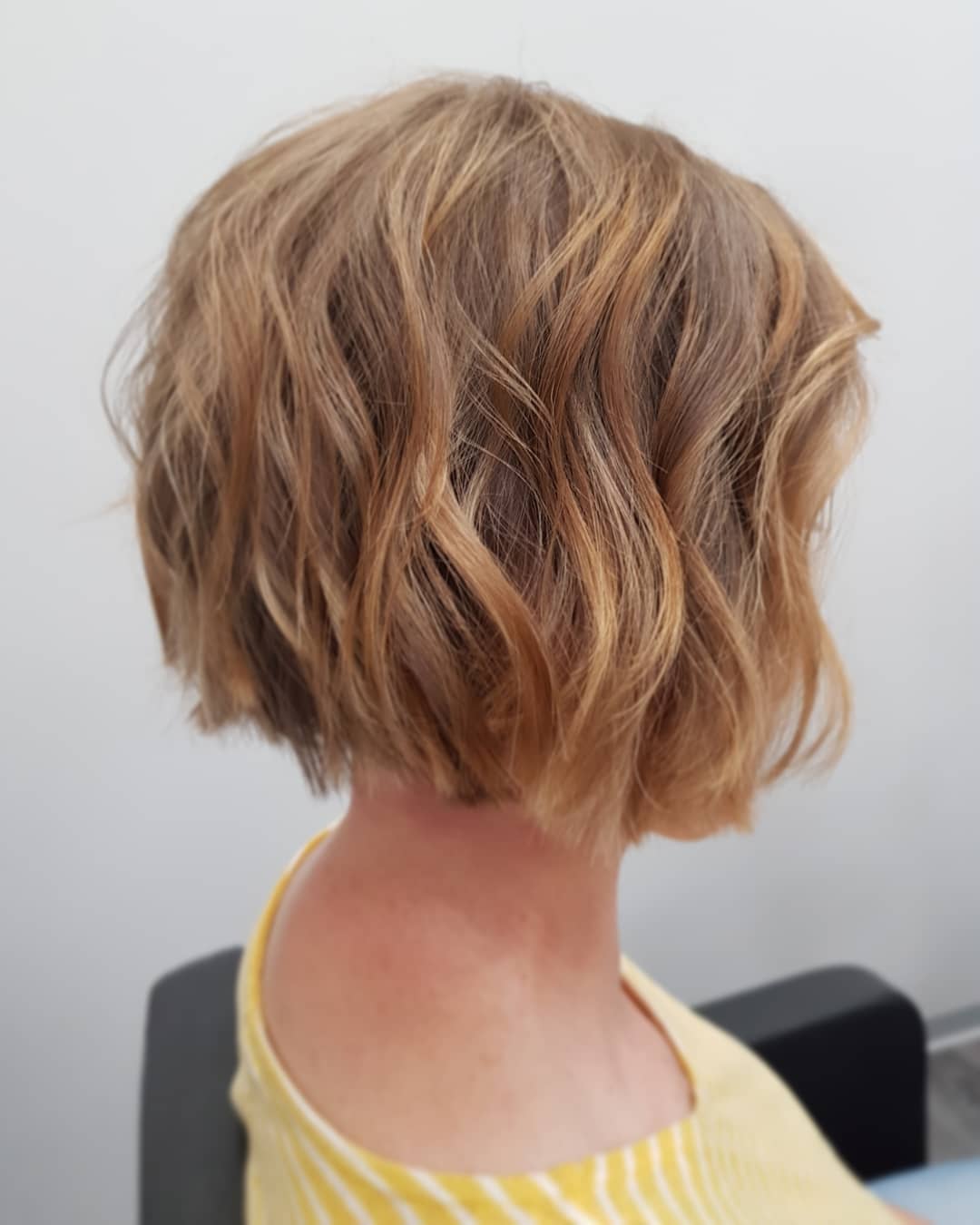 30. Short and Rounded
A short rounded bob is perfect for anyone who wants a new style.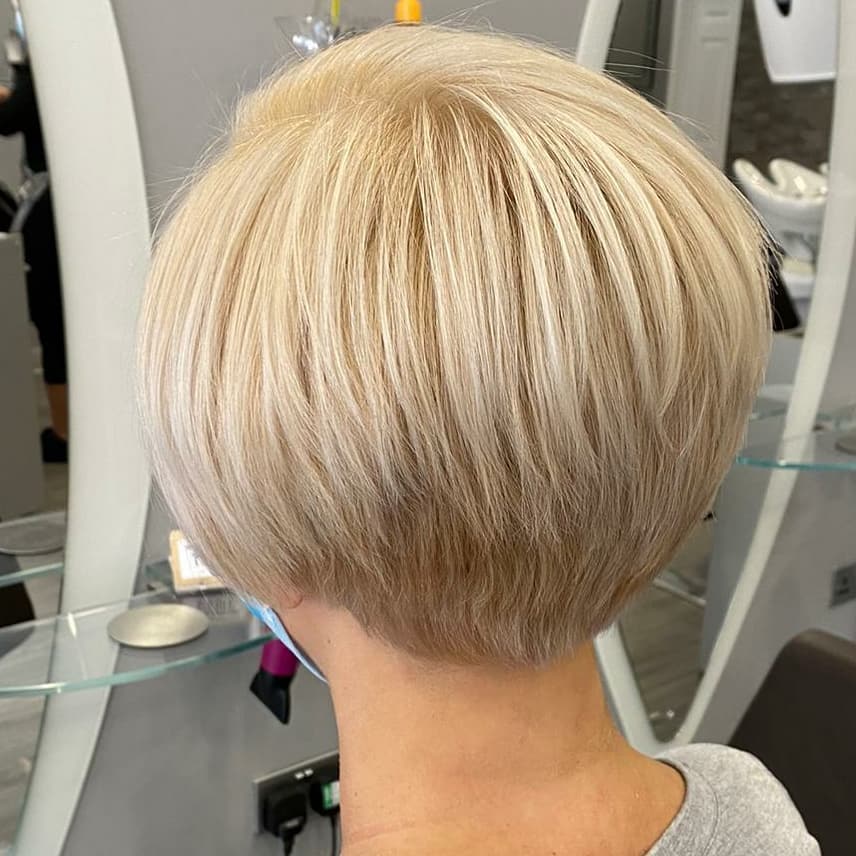 Bob are an amazing in between hairstyle for anyone looking to go a little shorter.