Lobs are an amazing style to try out if you want to go short, but not too short. The length still gives you a lot of hair to play with but not too much. You can add a lot of fun colors to your lob and there is a variety of ways to style it and have fun with it.
We took a look through Instagram to find some fun and unique lobs for you to try out.
1. Burgundy
Burgundy is a fun and great color to play around with on your lob.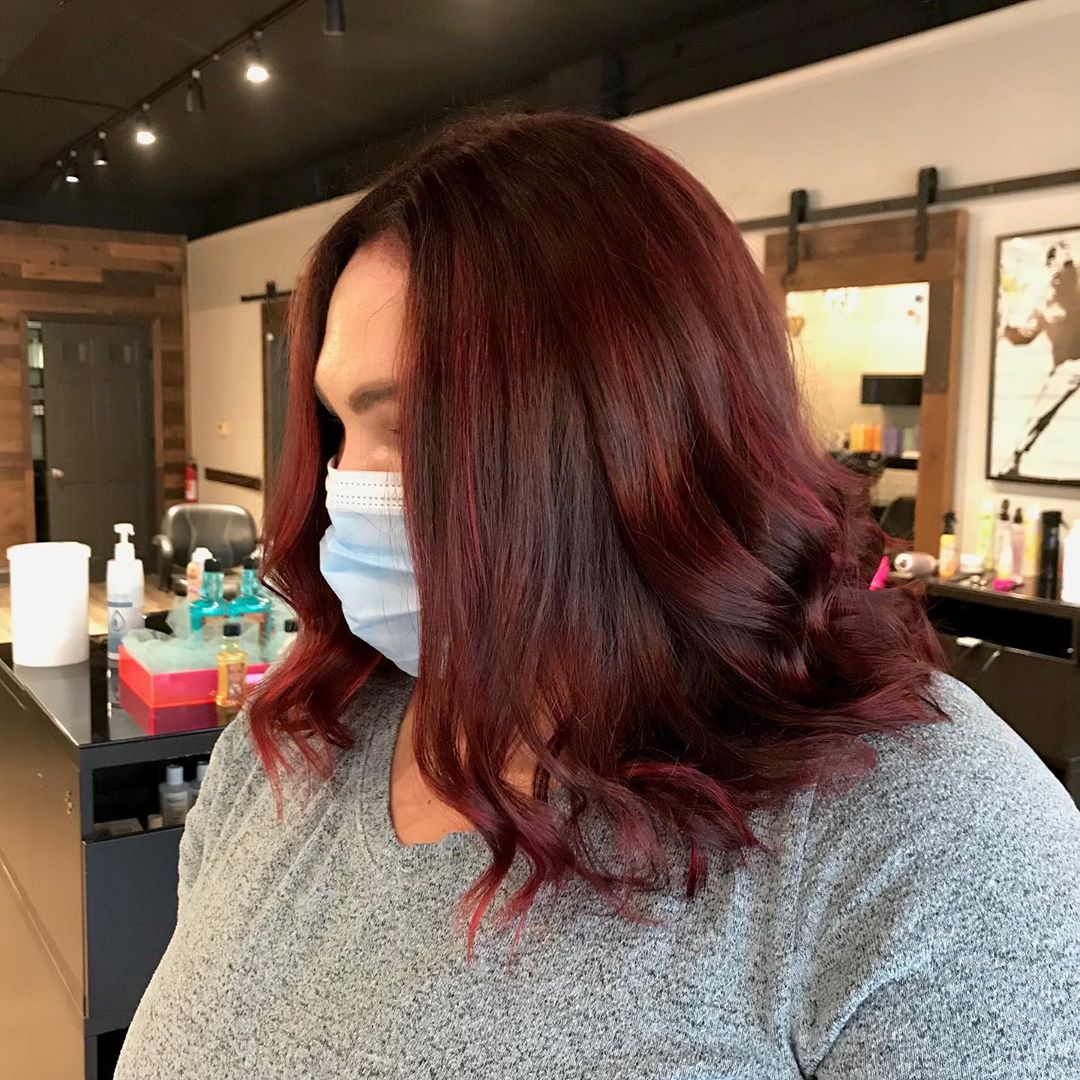 2. Fall Feeling
Go with a rich and vibrant fall tone to your new lob.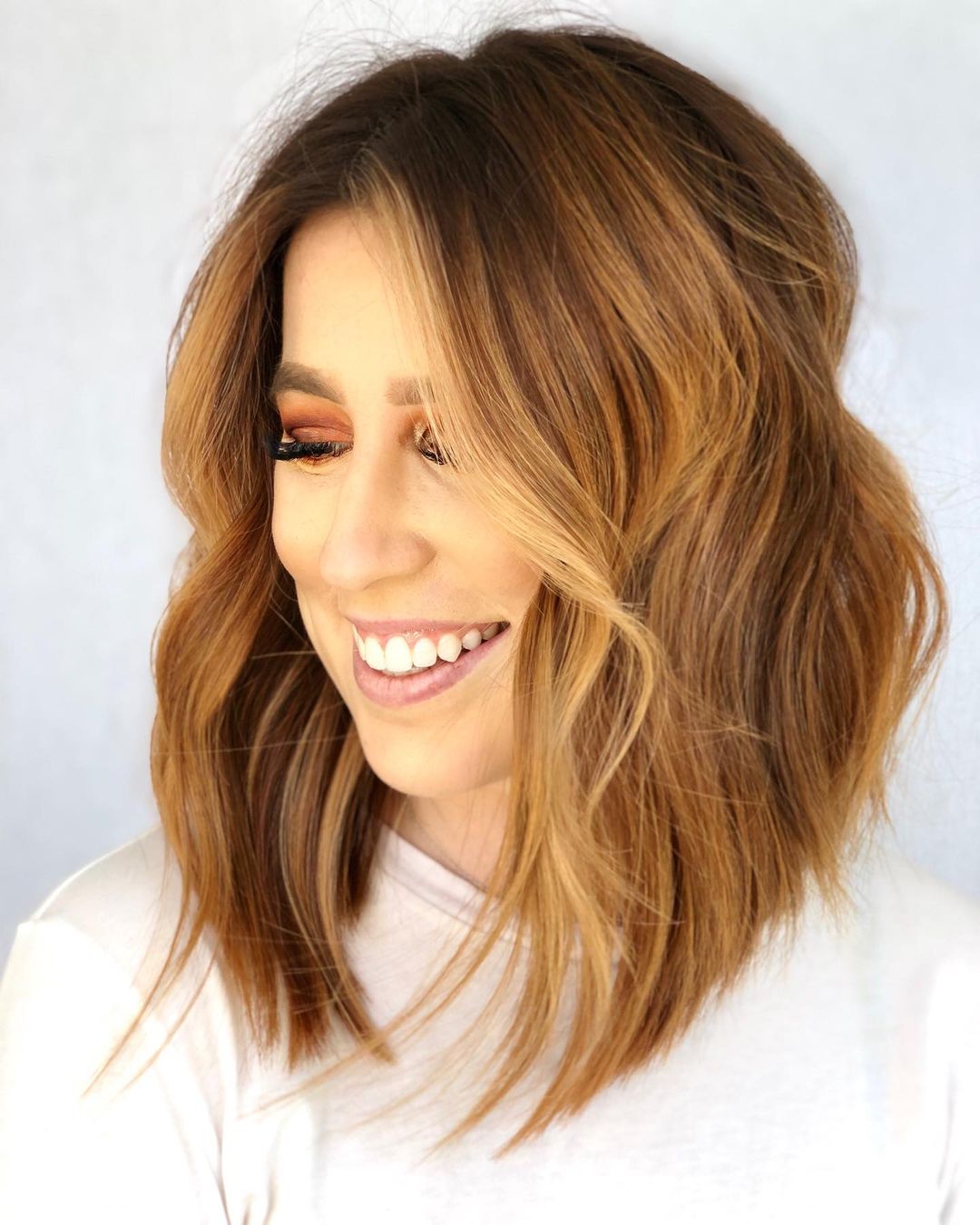 3. Blonde
Change your hair and color up in one whole session.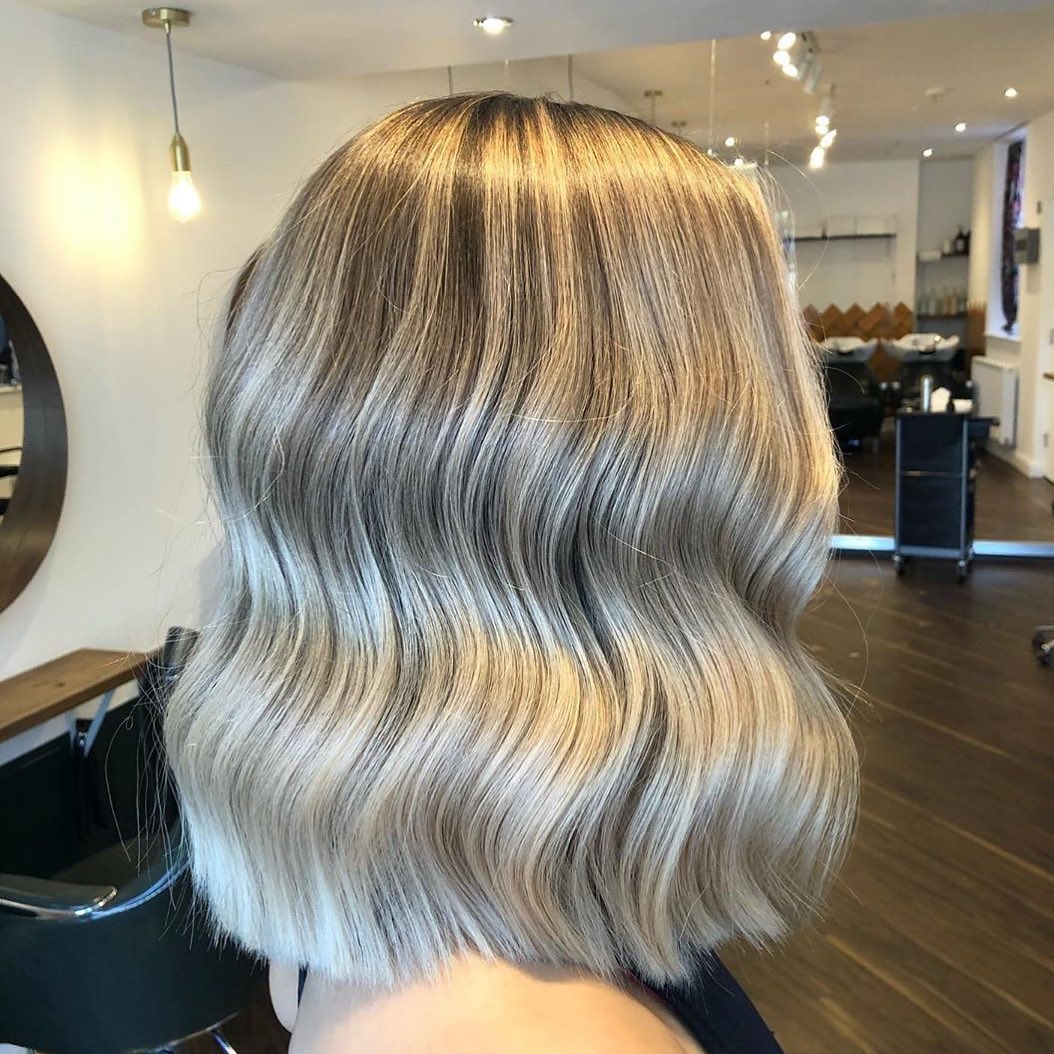 4. Dark and light
Add a mix of bright and dark colors throughout your lob for a stunning style.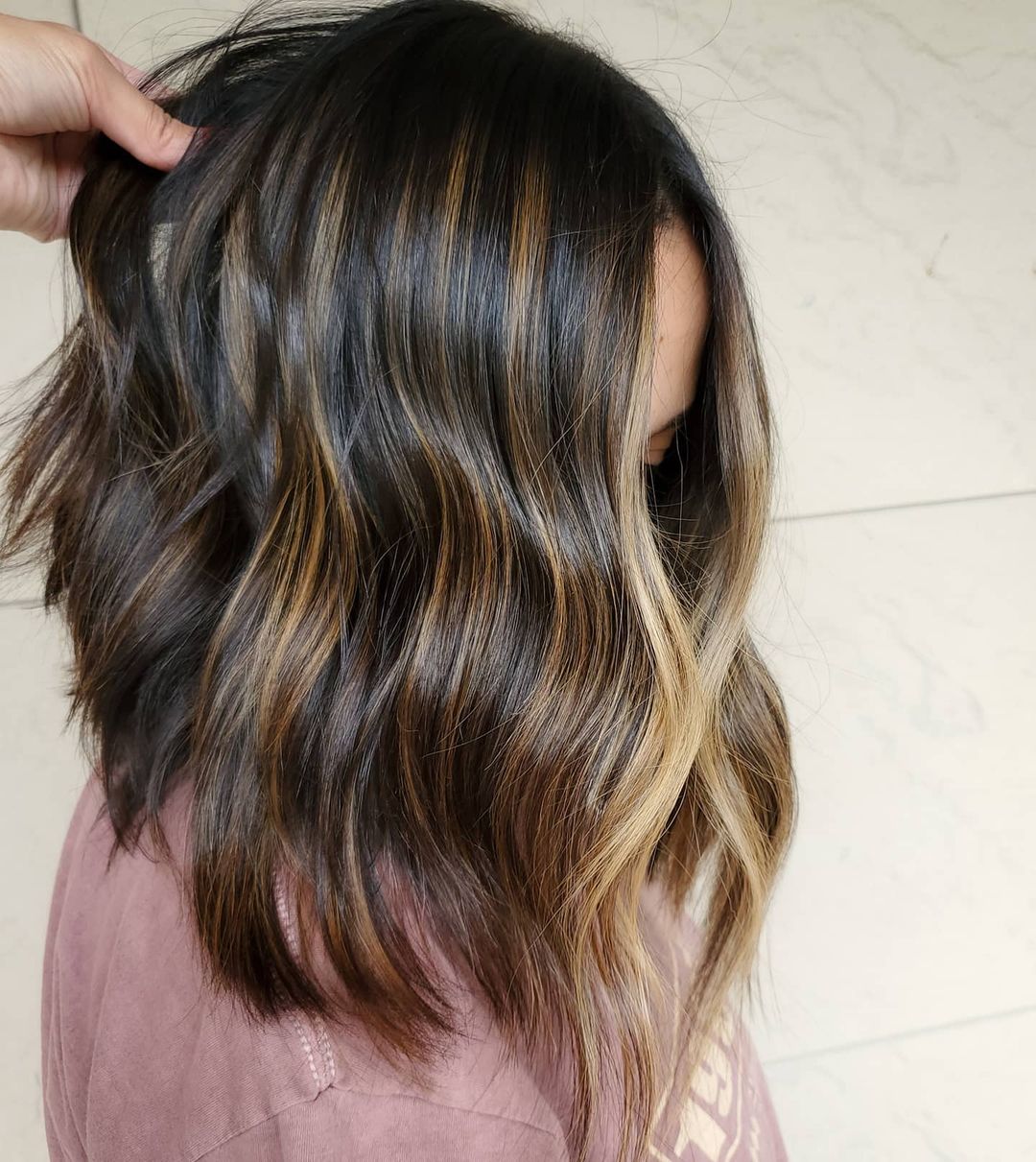 5. Highlights
Add a pop of highlight through your hair for a burst of color.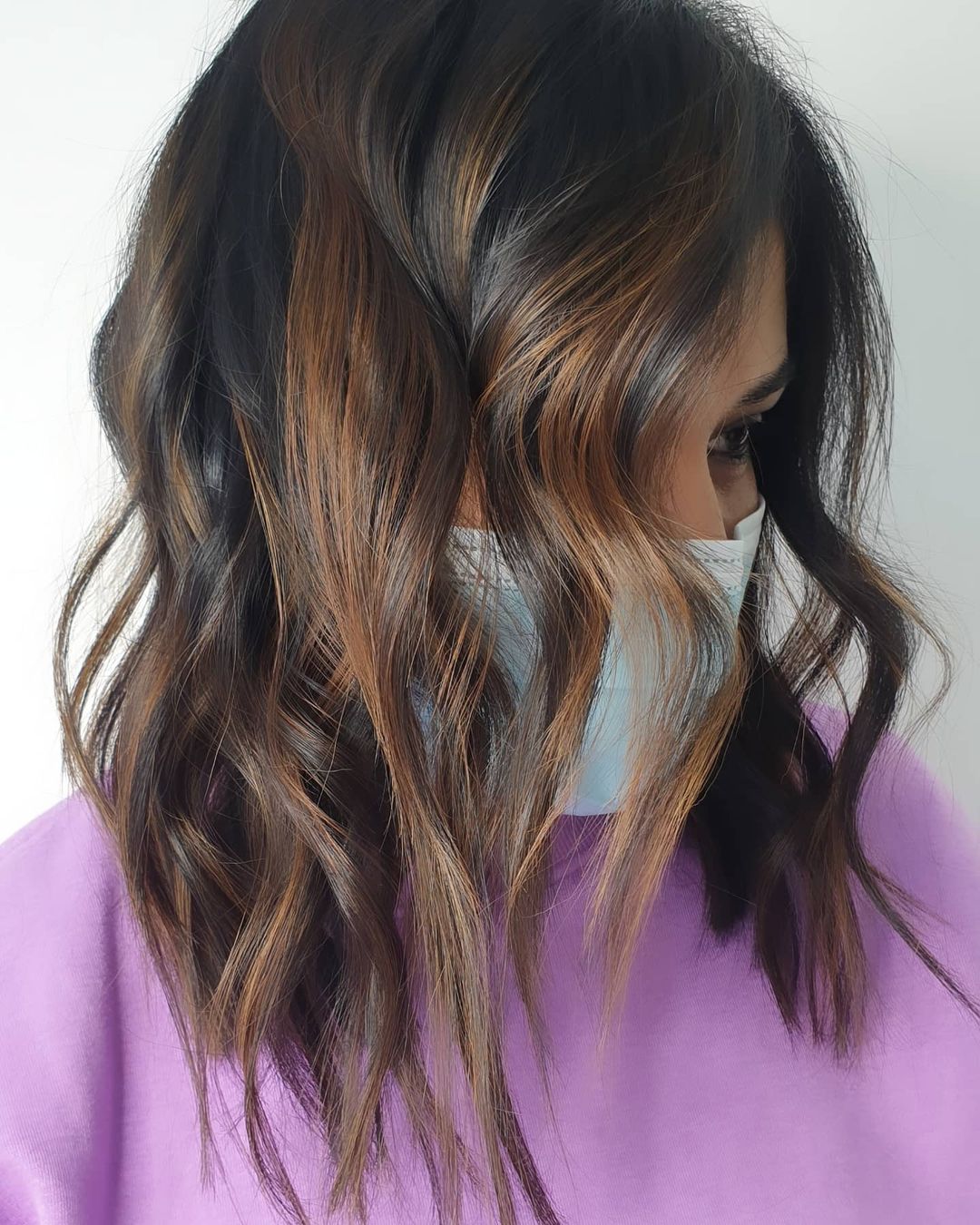 6. Rounded Lob
Go with a longer lob and round the edges for a beautiful look.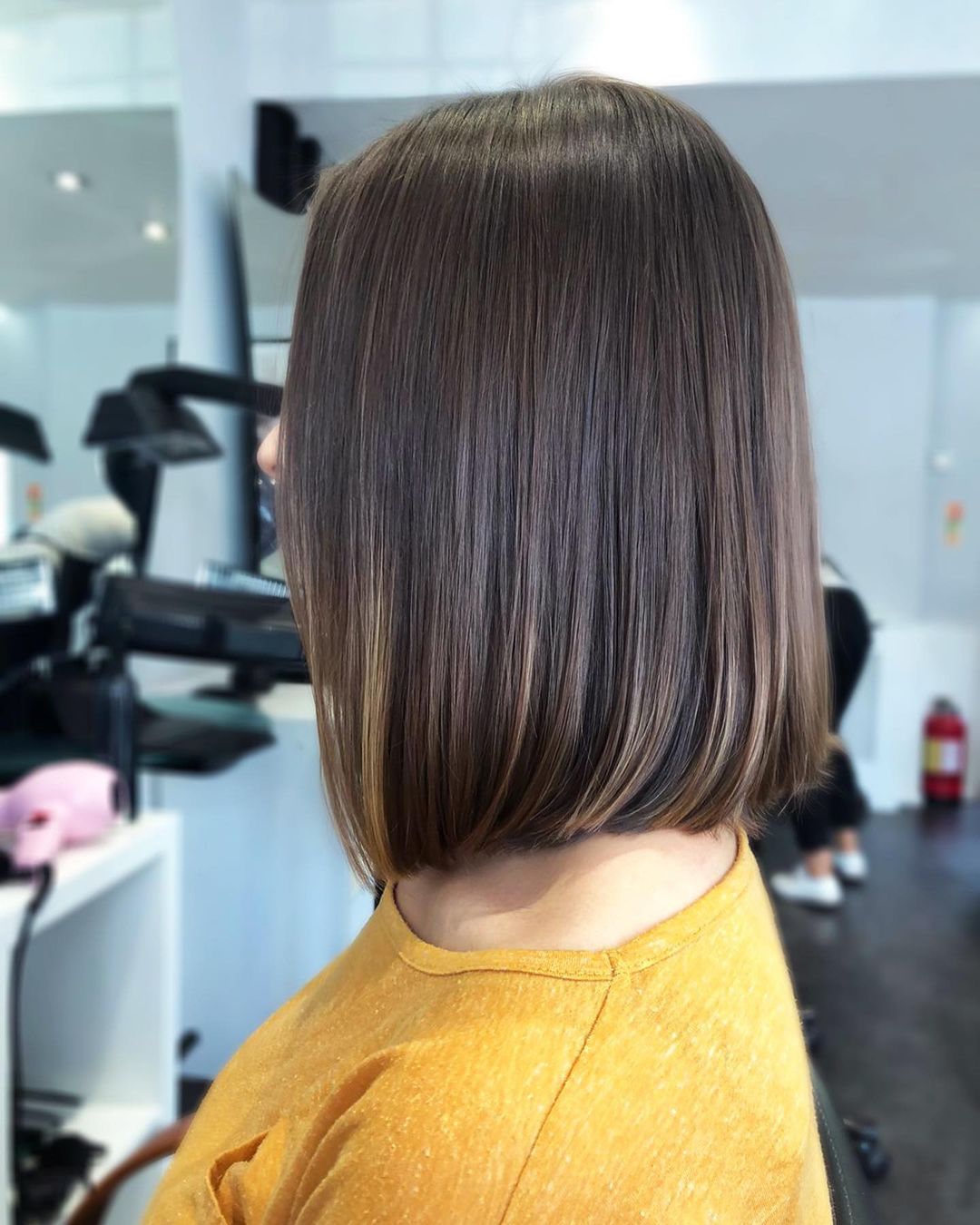 7. Icy Tones
A sleek lob with icy tones is great for a new look.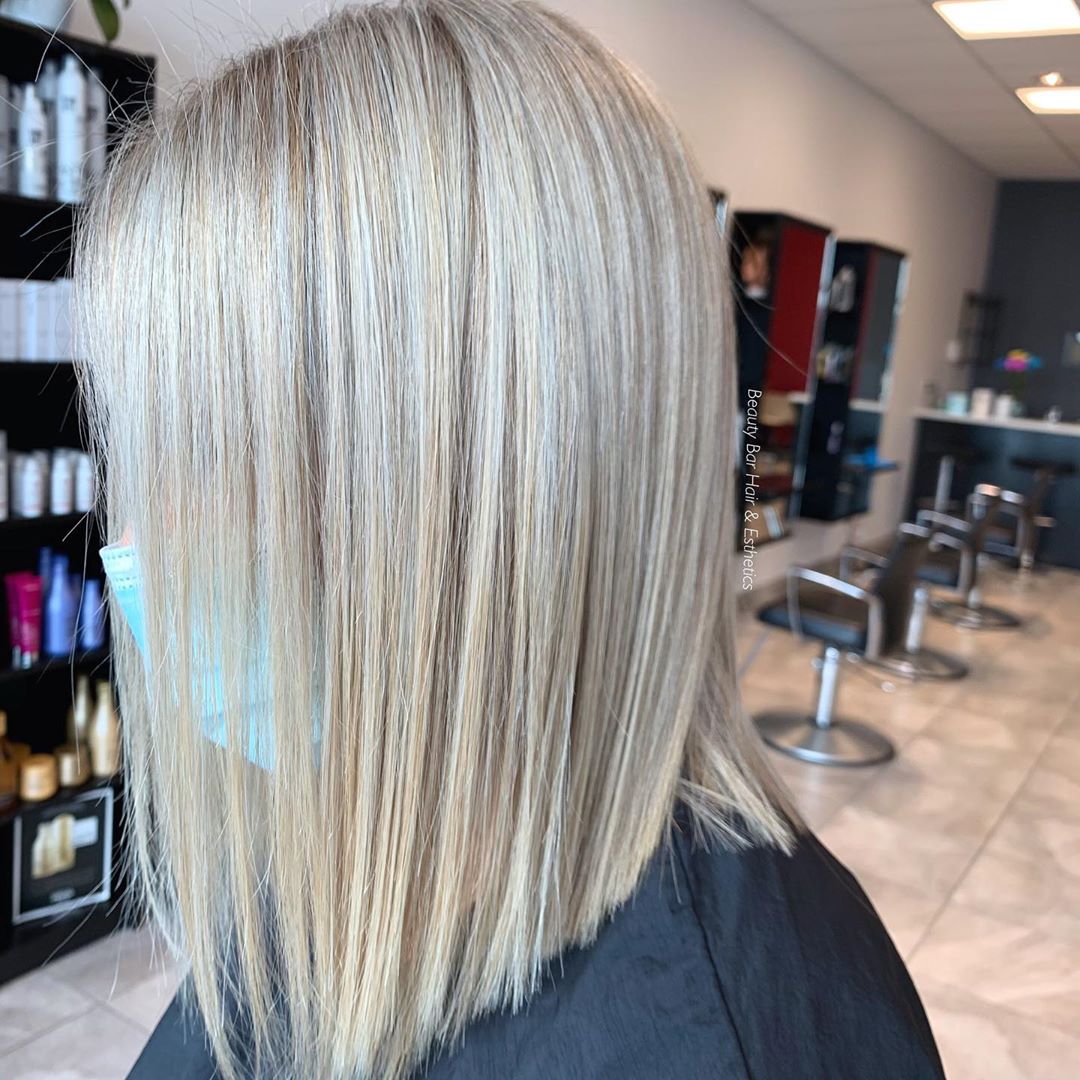 8. Deep and Dark
Ombre your hair with a dark brown color.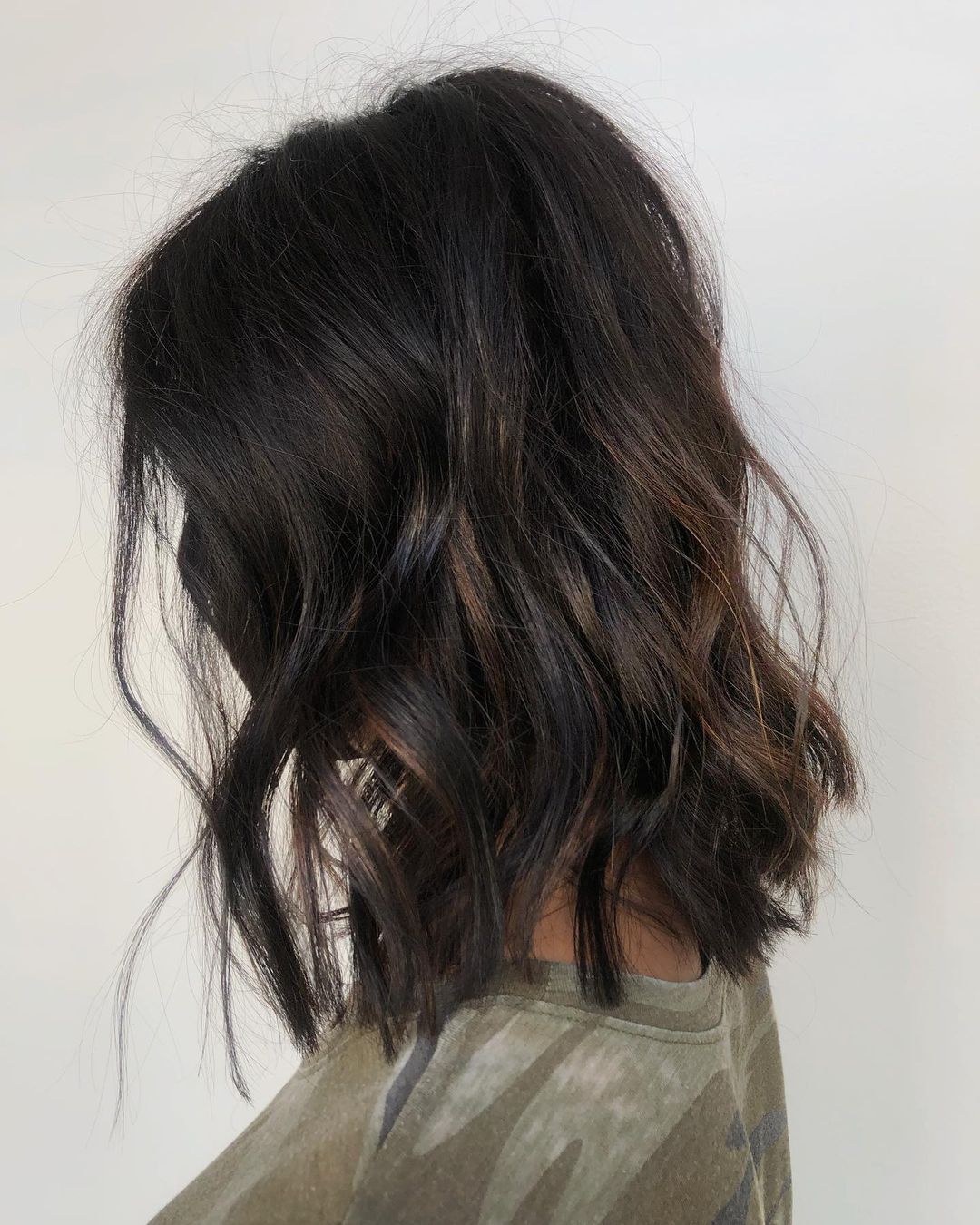 9. Bold and Vibrant
Go extreme with your color and your lob.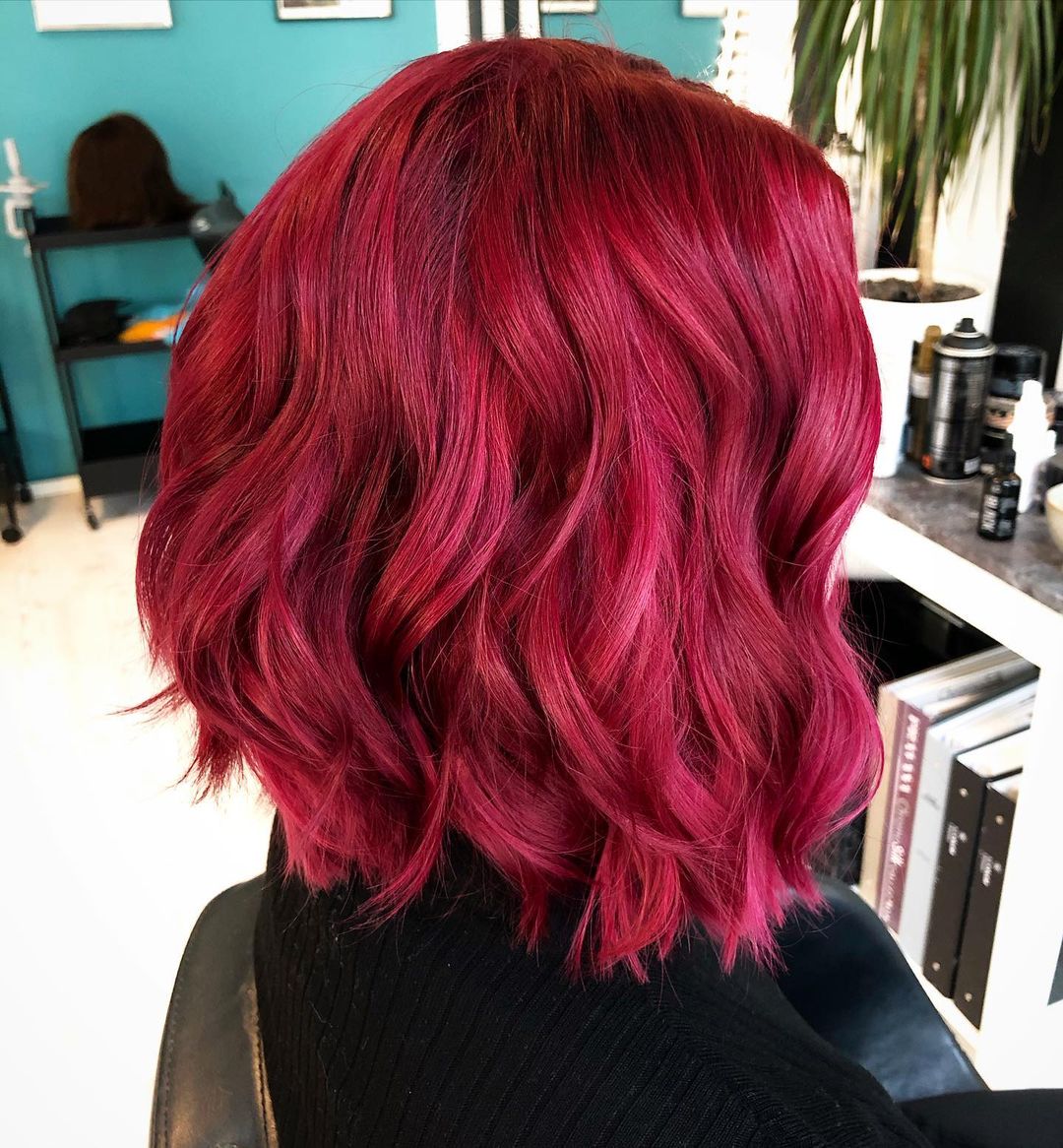 10. Multiple Colors
Have fun with your lob and add a few wild colors in it.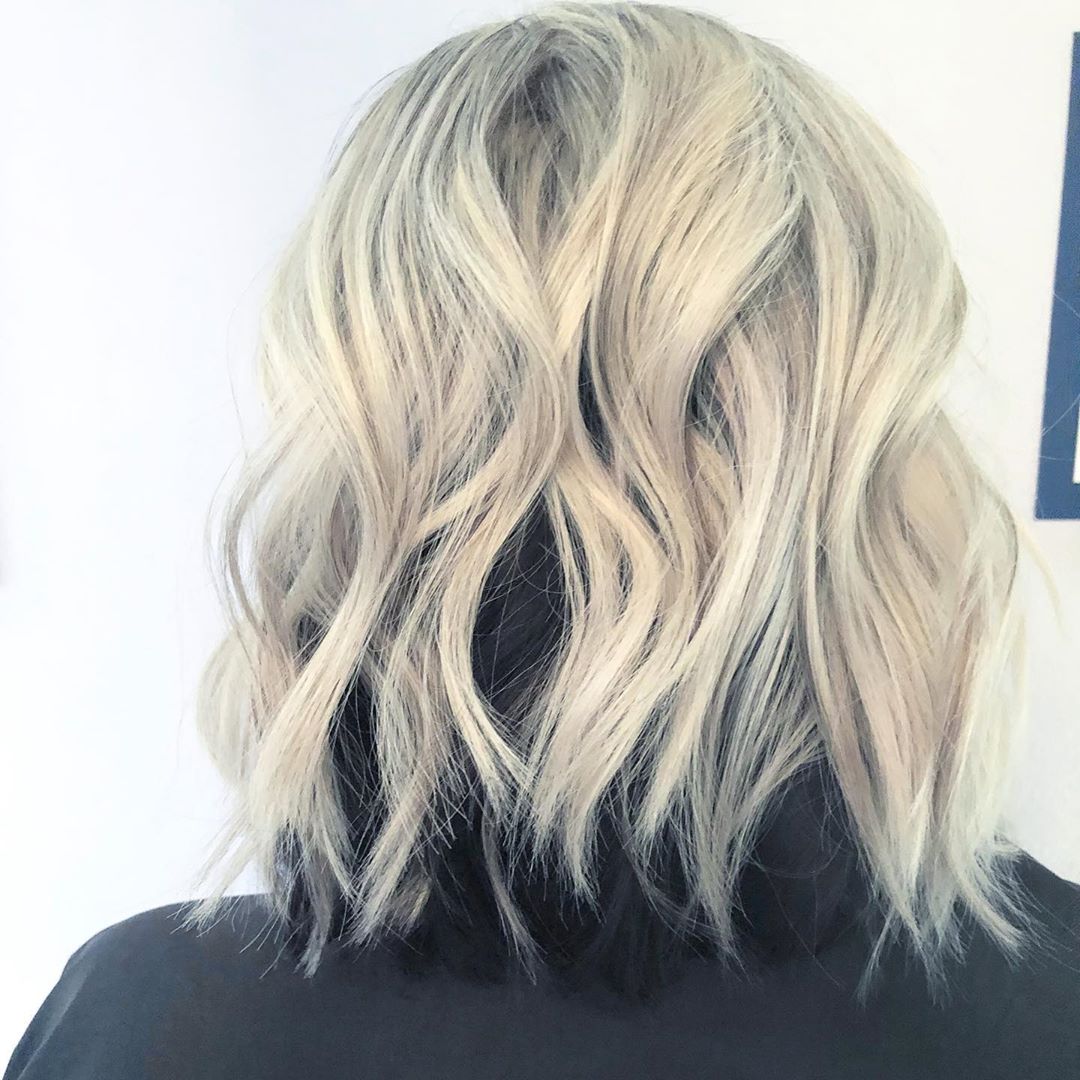 11. Ombre
Ombre color looks perfect when paired with a stunning lob.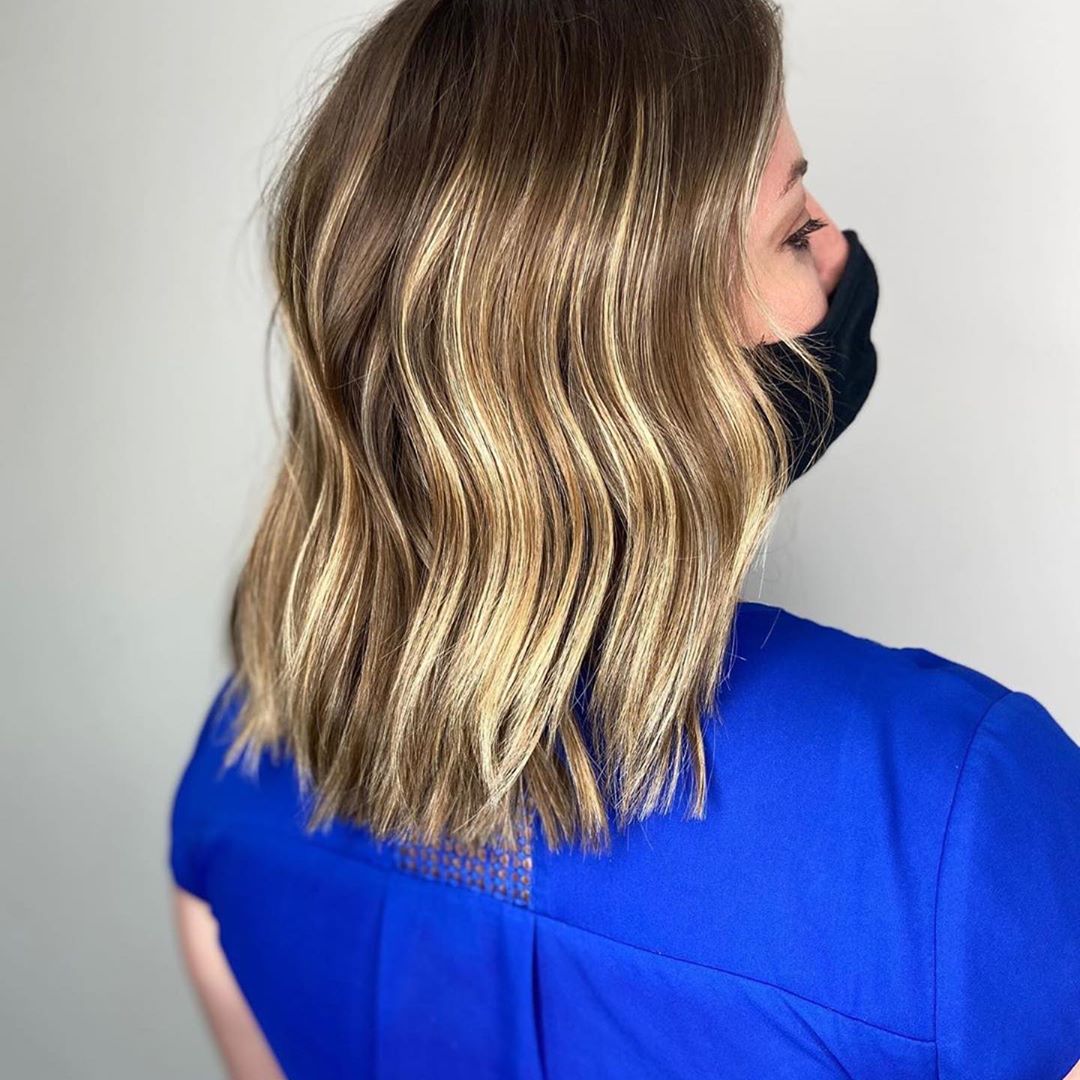 12. Chocolate Swirl
Low lights are a great way to give a little light to your dark hair.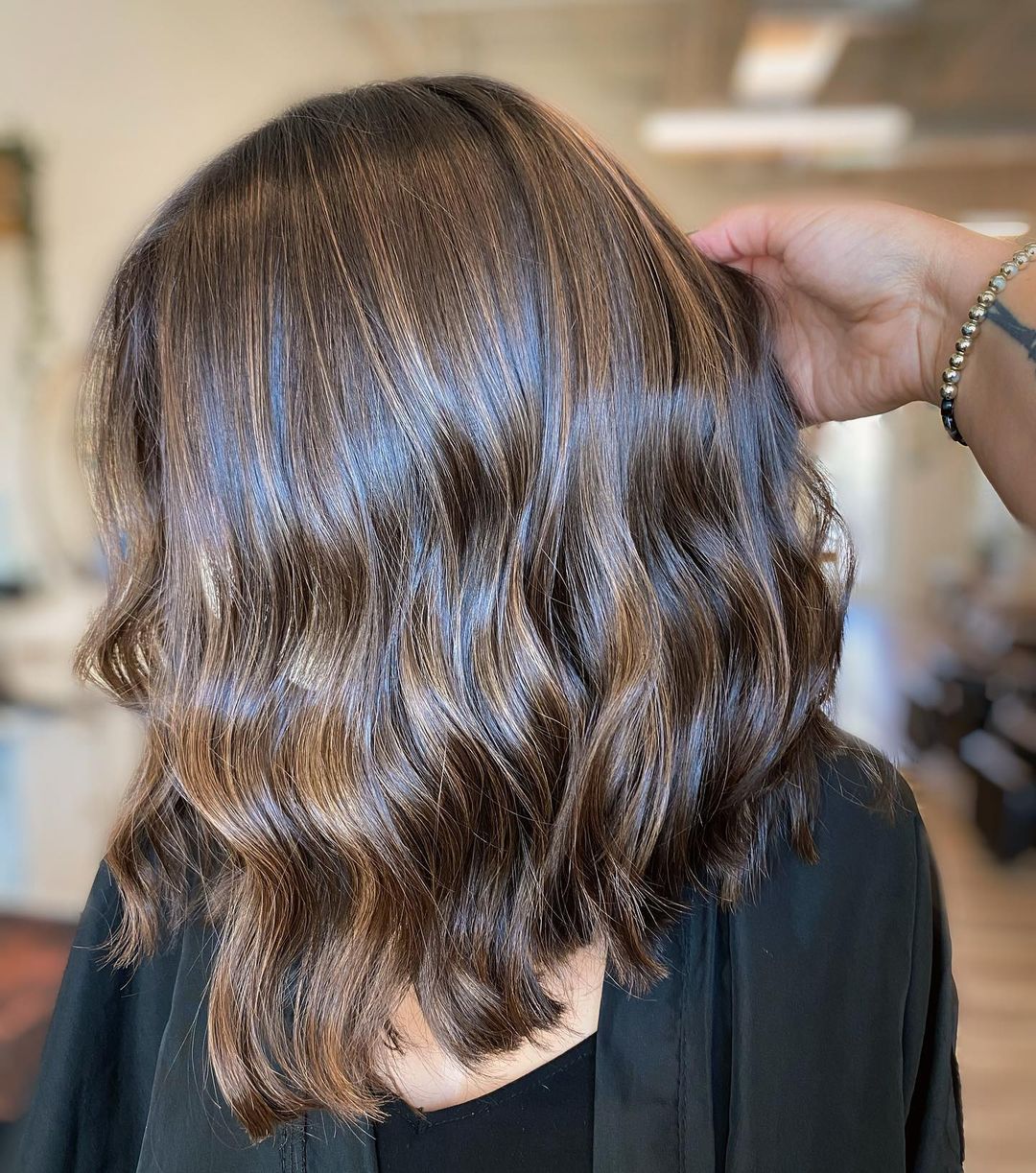 13. Volume
Giving yourself layers with your lob will give your so much volume, your hair will love it.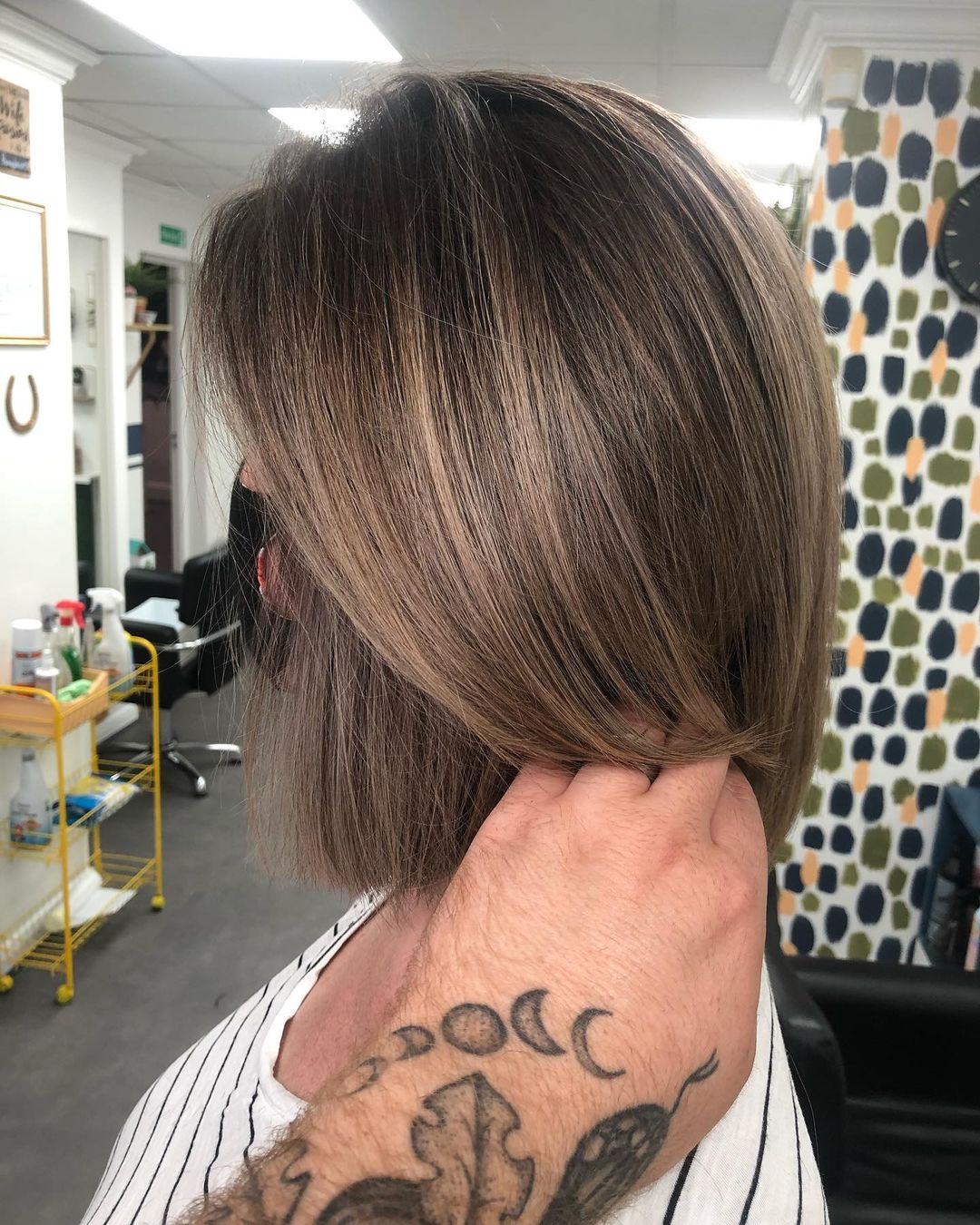 14. Platinum
Really go new with your hair by adding a platinum color to it.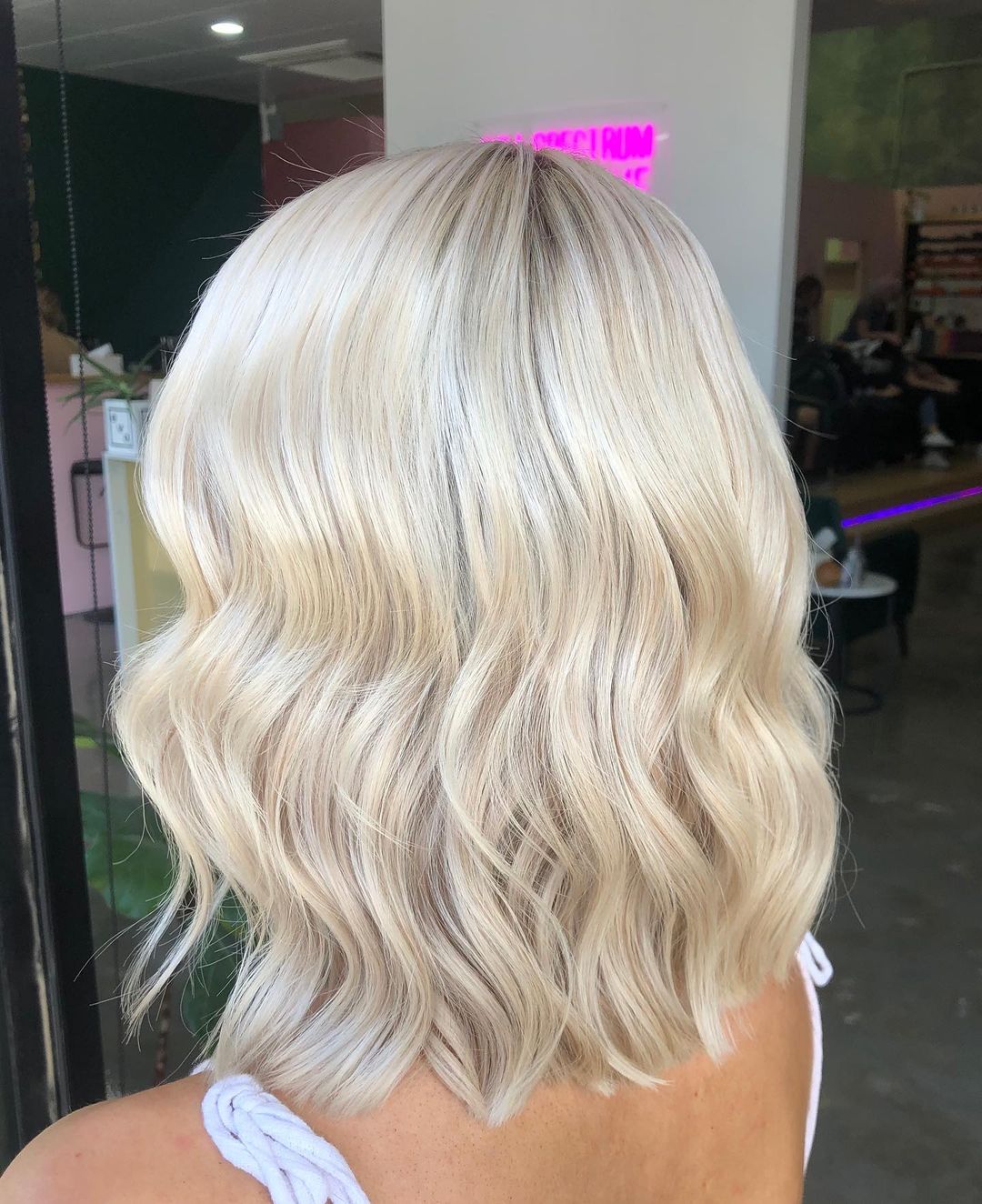 14. Even
Choose to go one length with your lob for a uniformed and sleek look.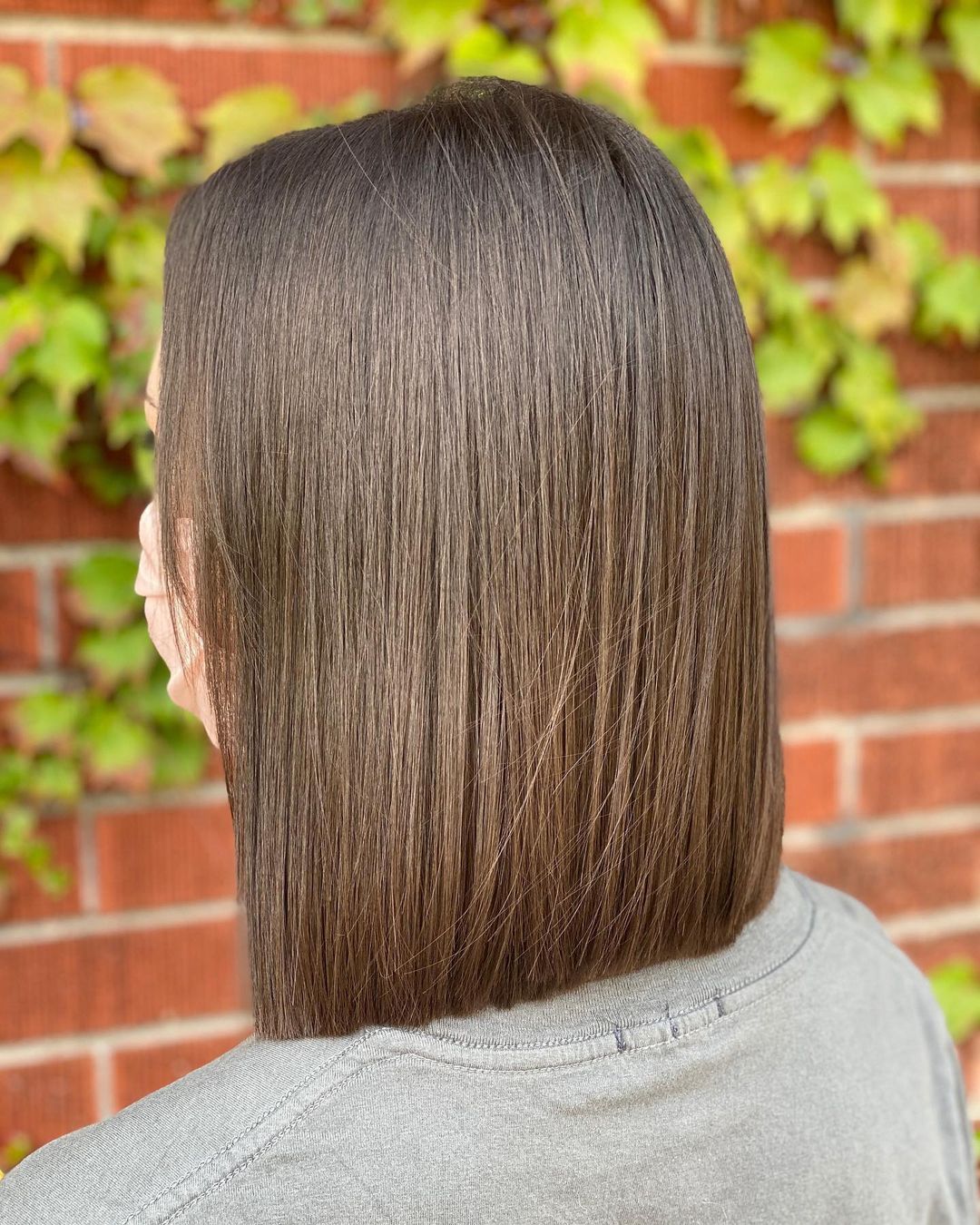 15. Sleek
Not all lobs need to be wavy, try a sleek and stunning lob instead.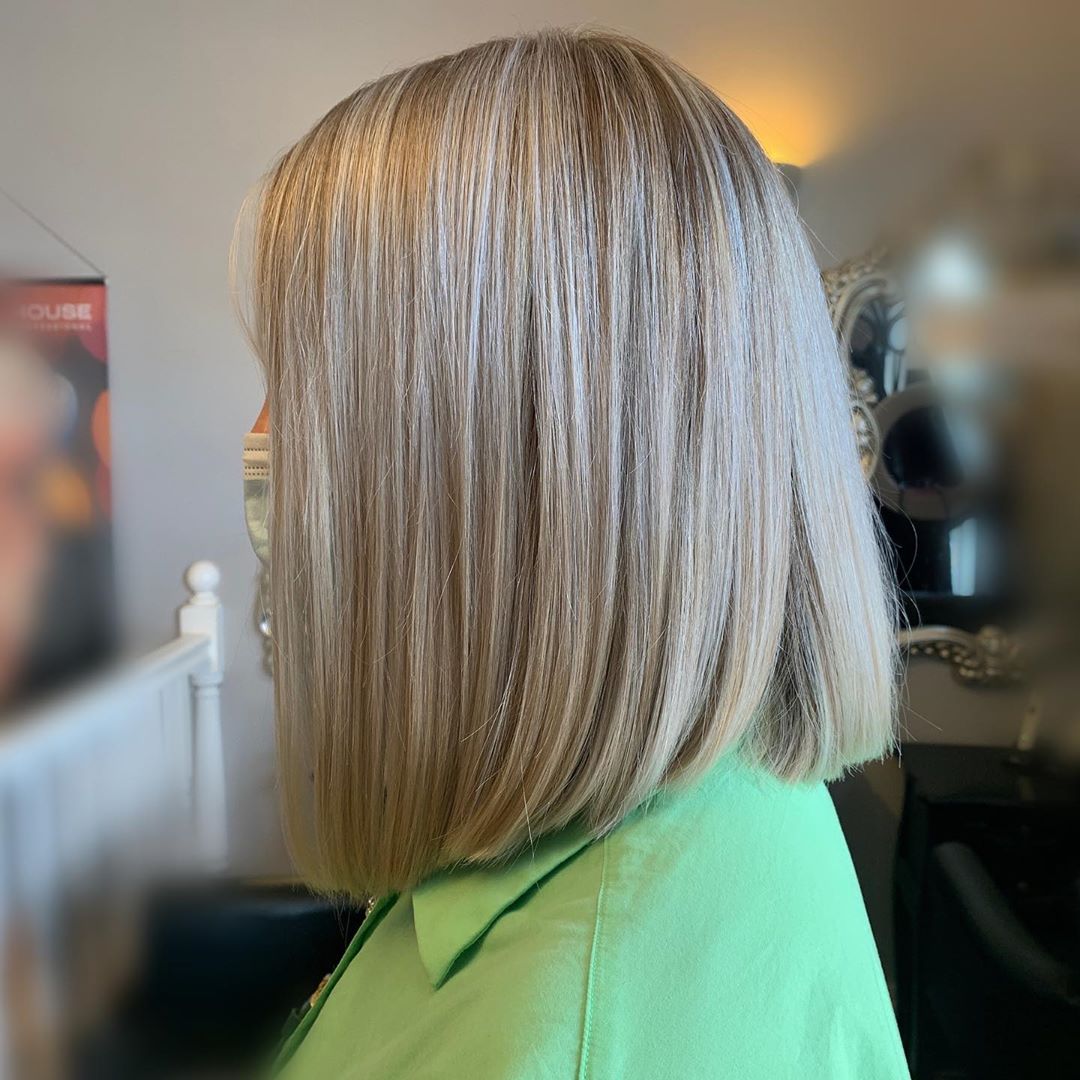 16. Curled Lob
Light curls look beautiful on a lob.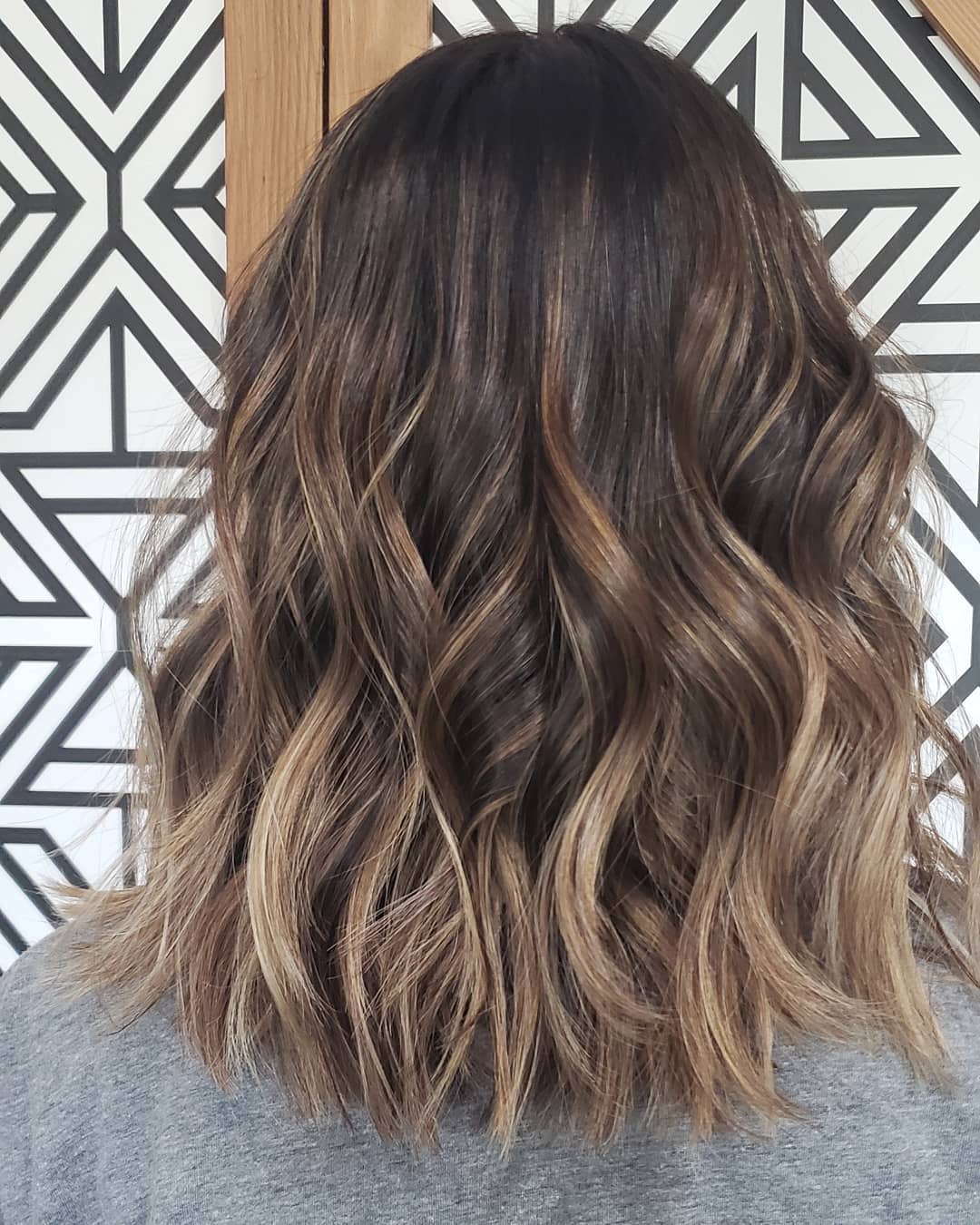 17. Strawberry
Red and blonde throughout a curled lob look gorgeous.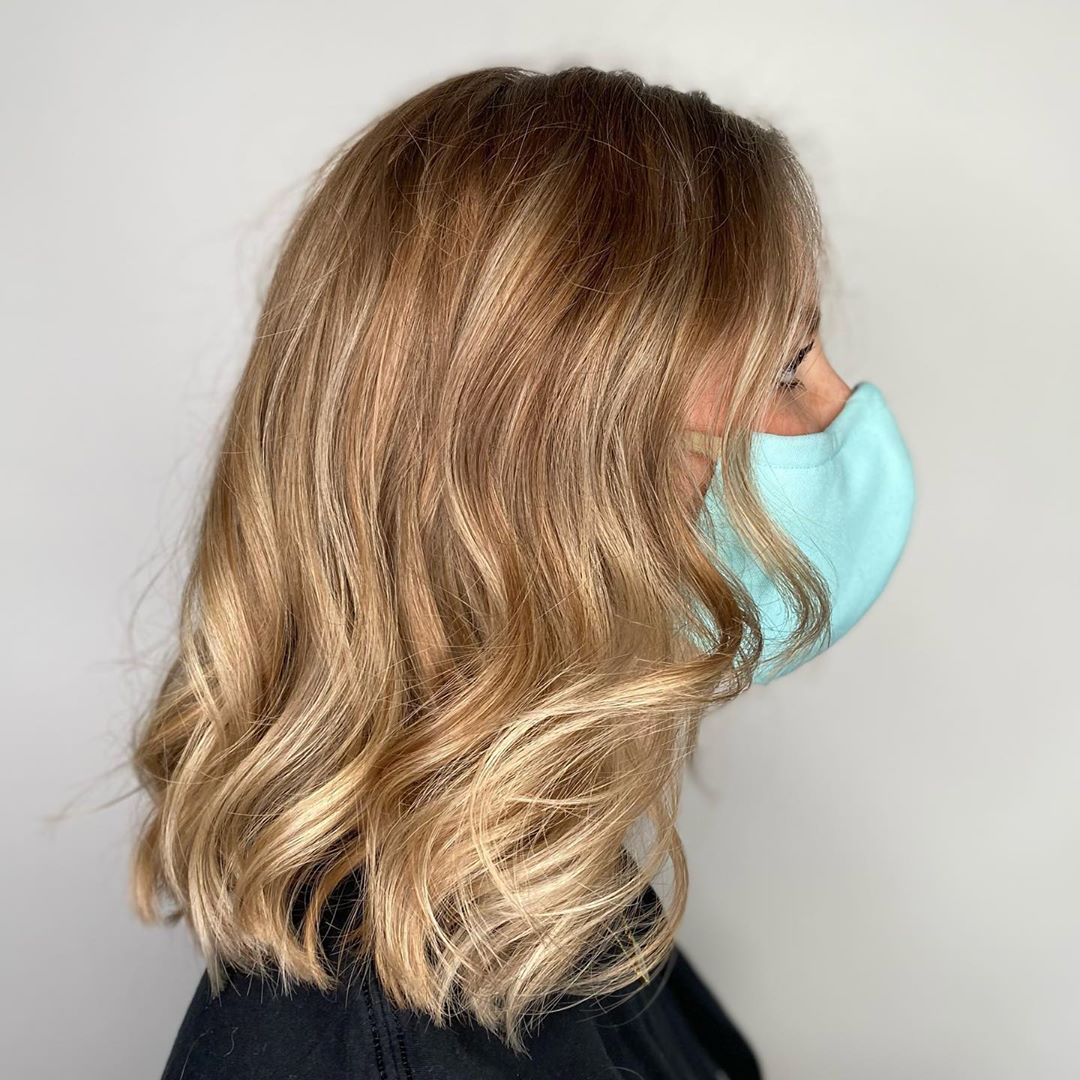 18. Red Vibes
Run a few red tones through your lob to liven it up.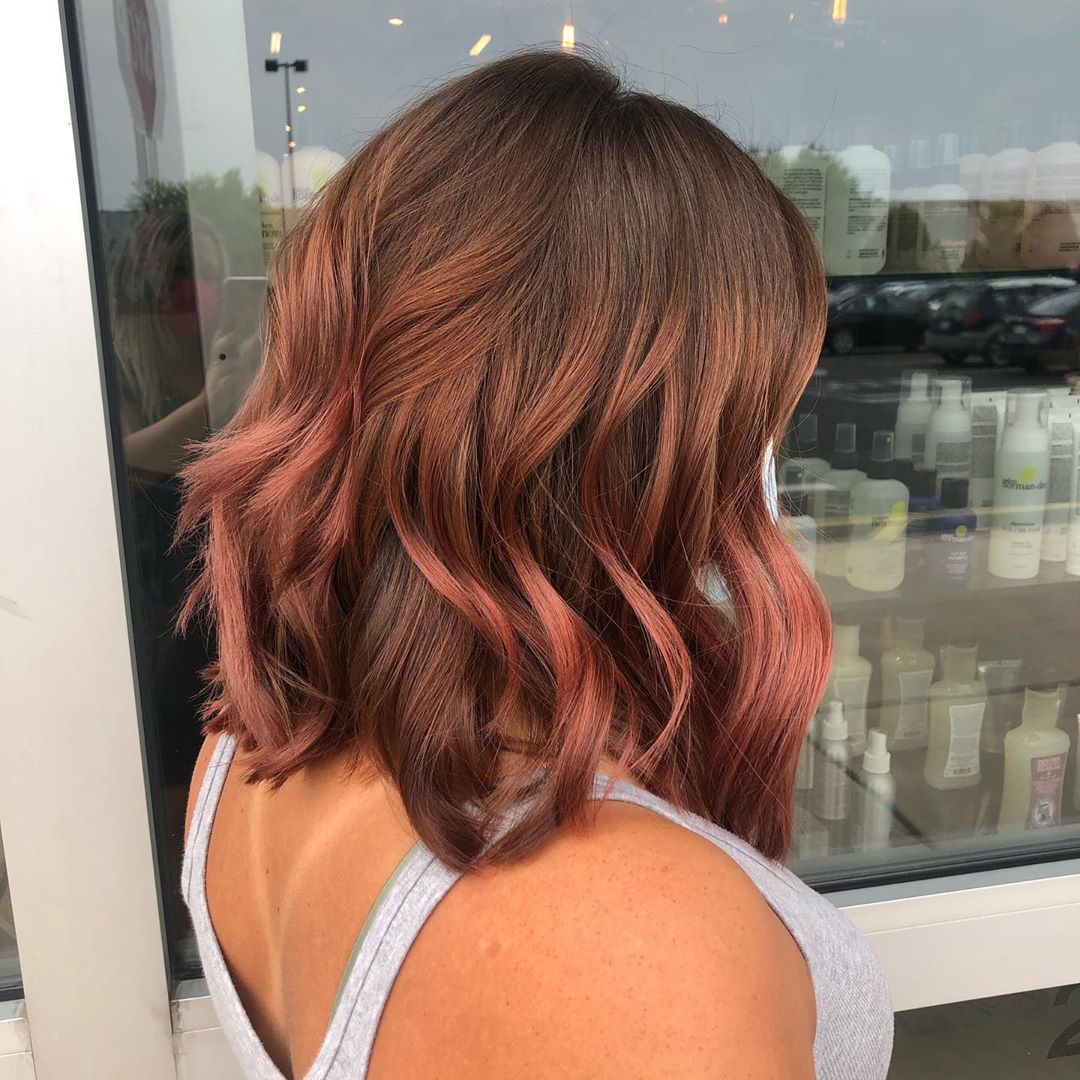 19. Balayage
Balayage and lobs pair hand in hand and are perfect for first time lobs.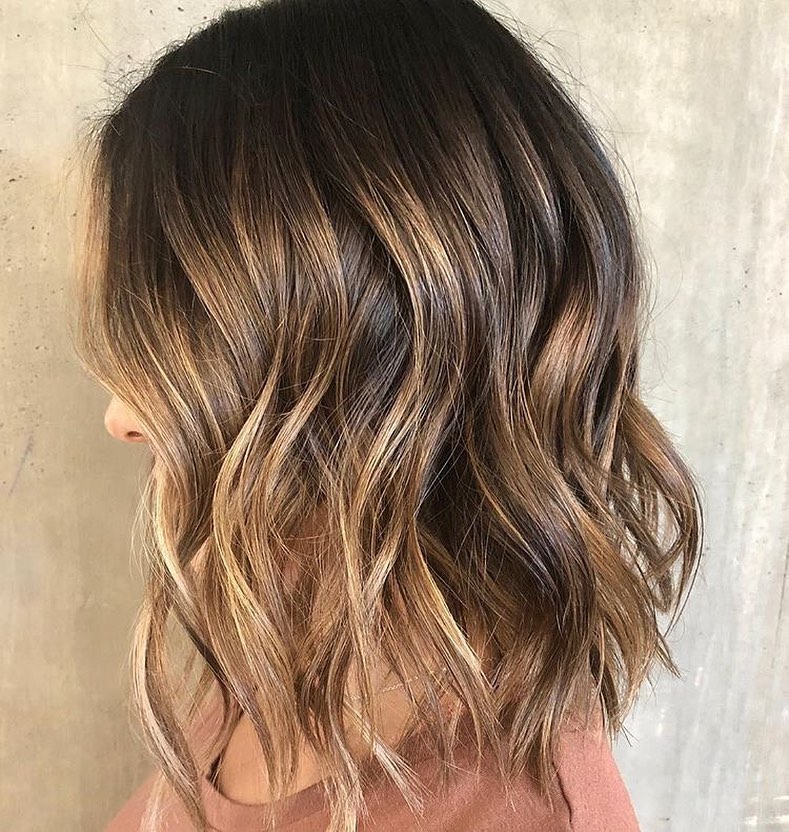 20. Natural Look
Keep your hair a more natural color and enjoy a shorter style.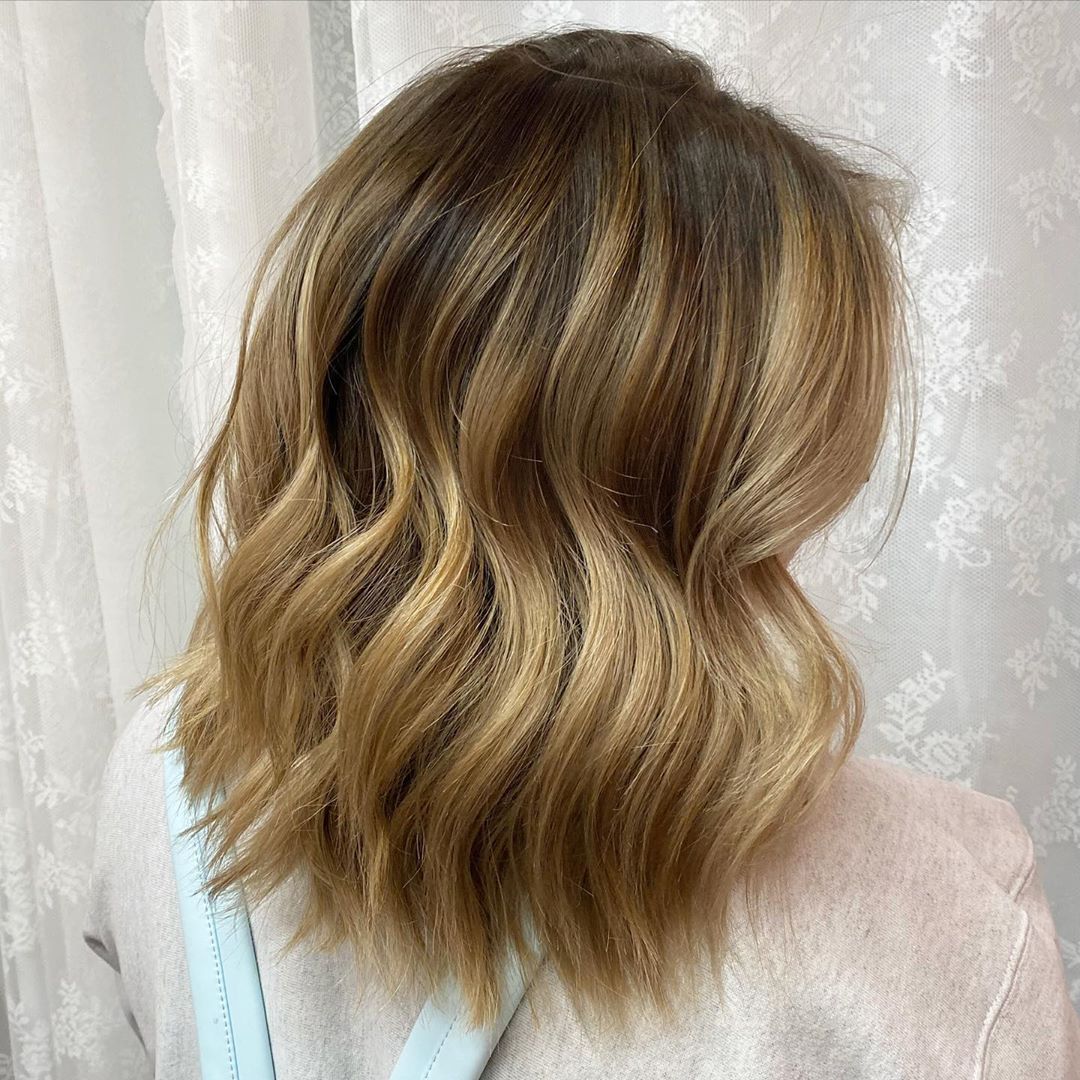 21. Vibrant
Have some fun with color and your new lob.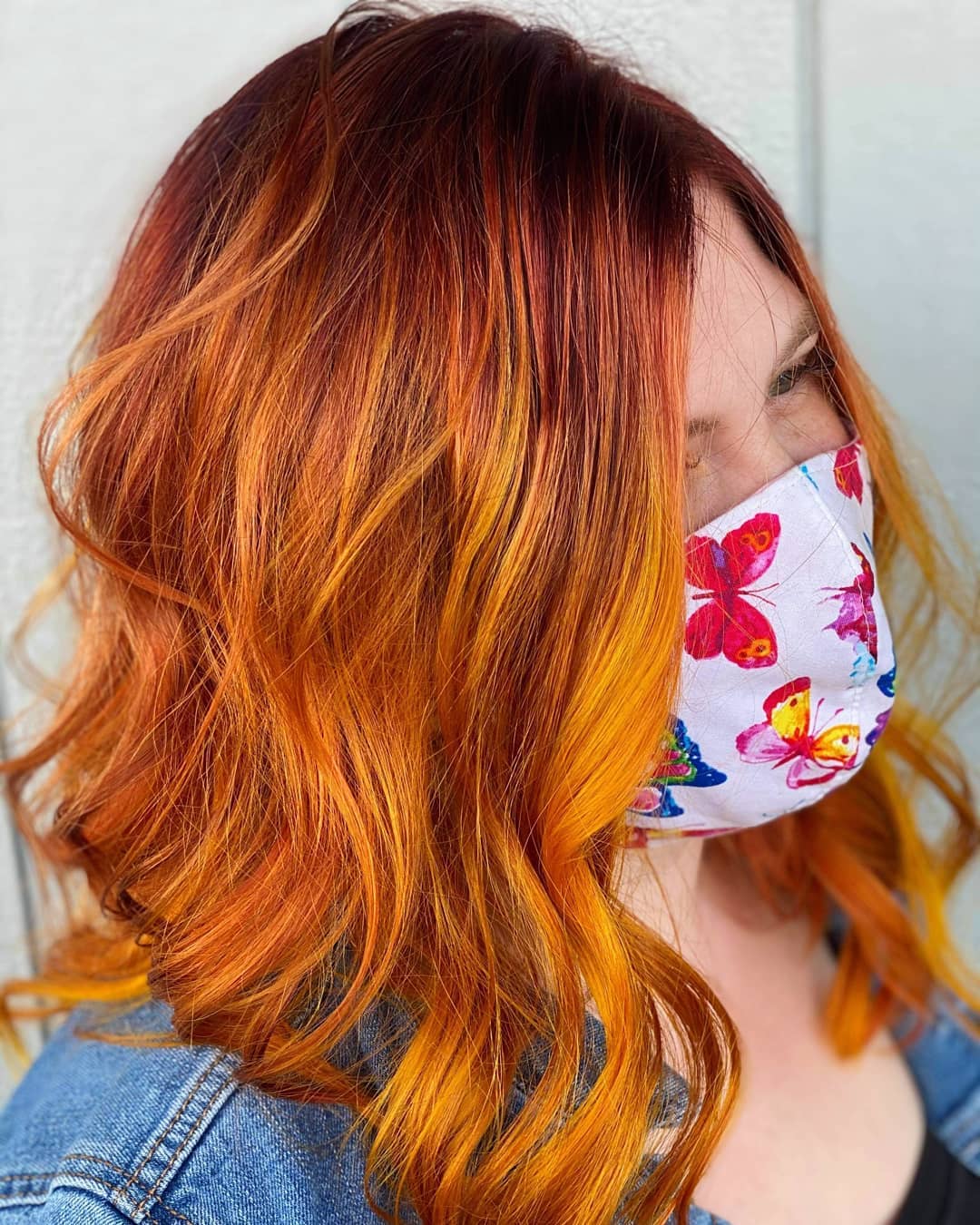 22. Chocolate
Go for a long, dark lob that will work perfectly during the winter.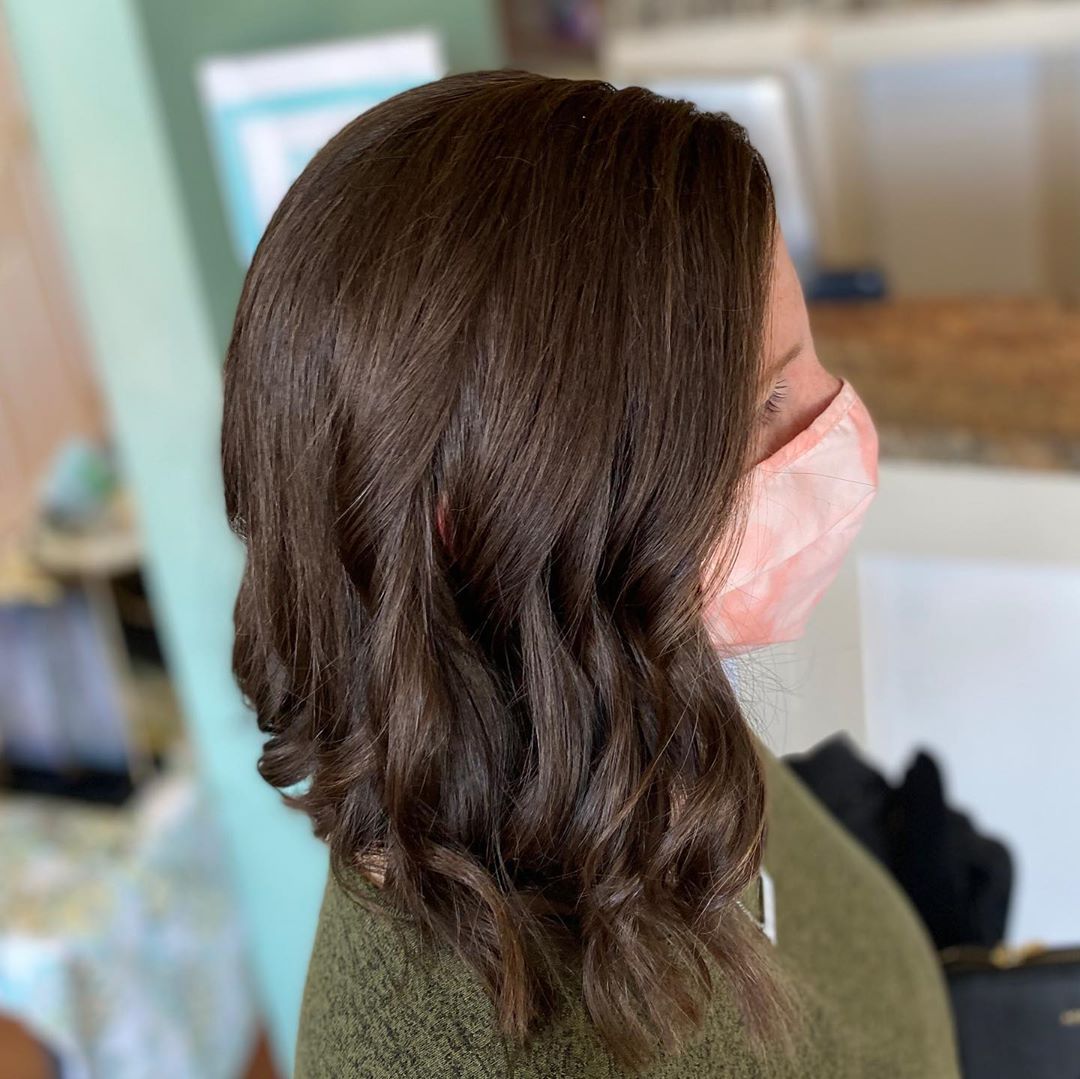 23. Latte
Play around with brown tones to create your own unique color.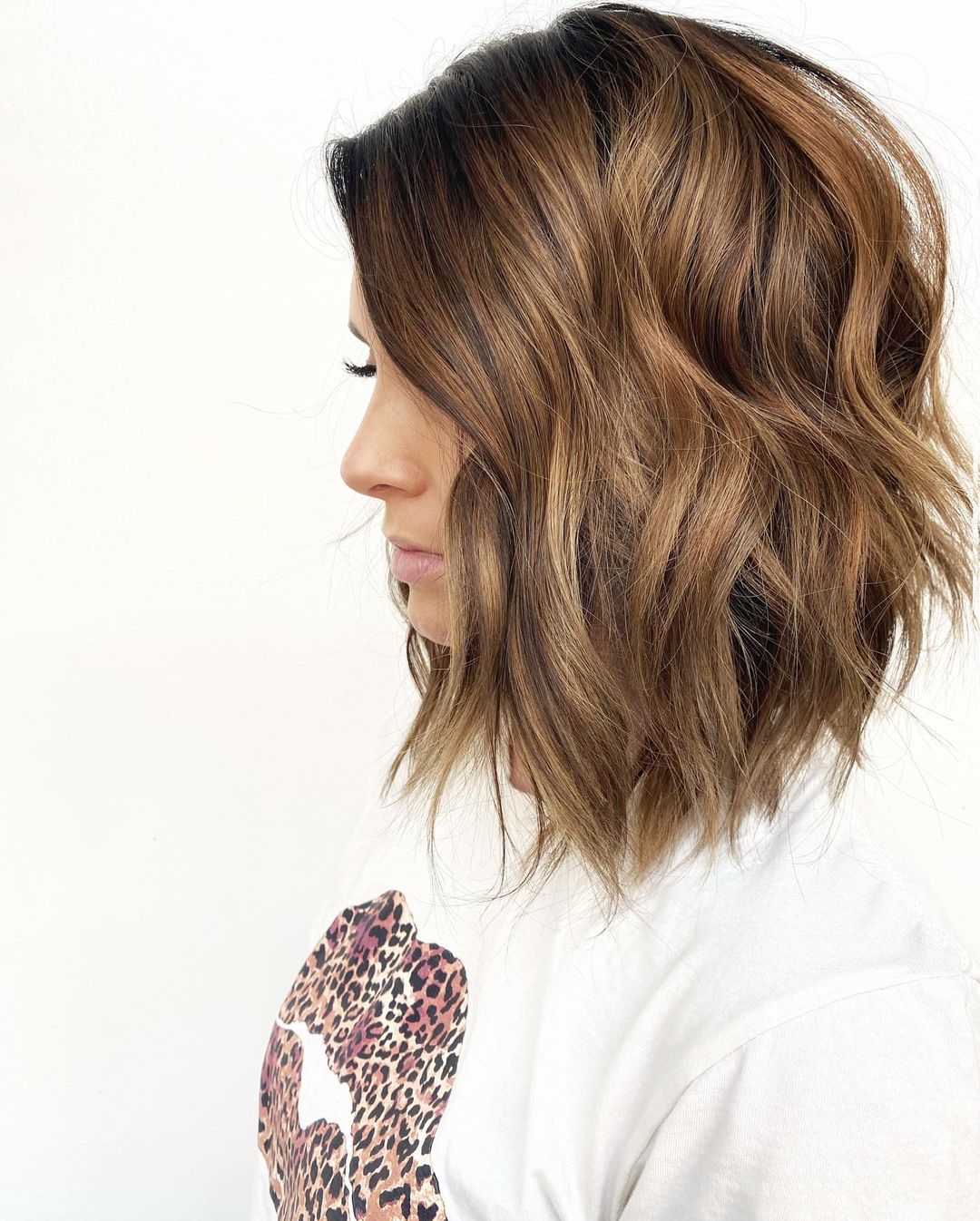 24. Warm Hues
This warm lob is stunning on just about anyone.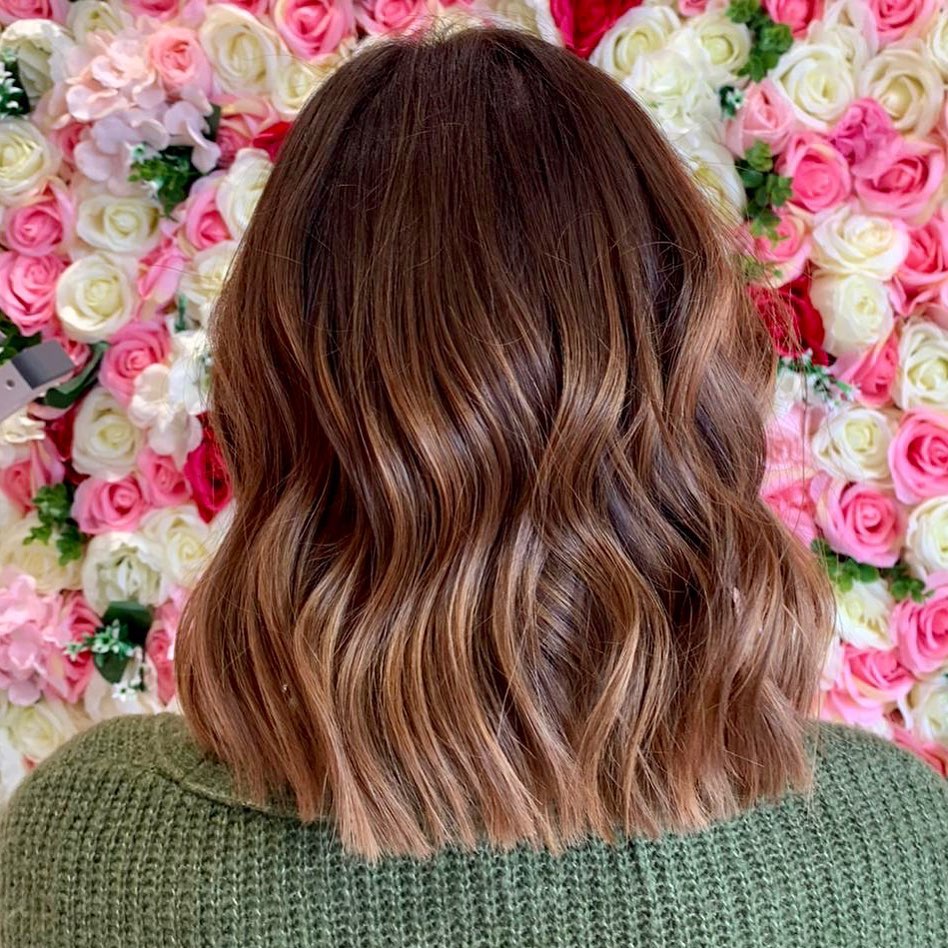 25. Short Lob
Give yourself a little less hair to play with on your lob, you might love it.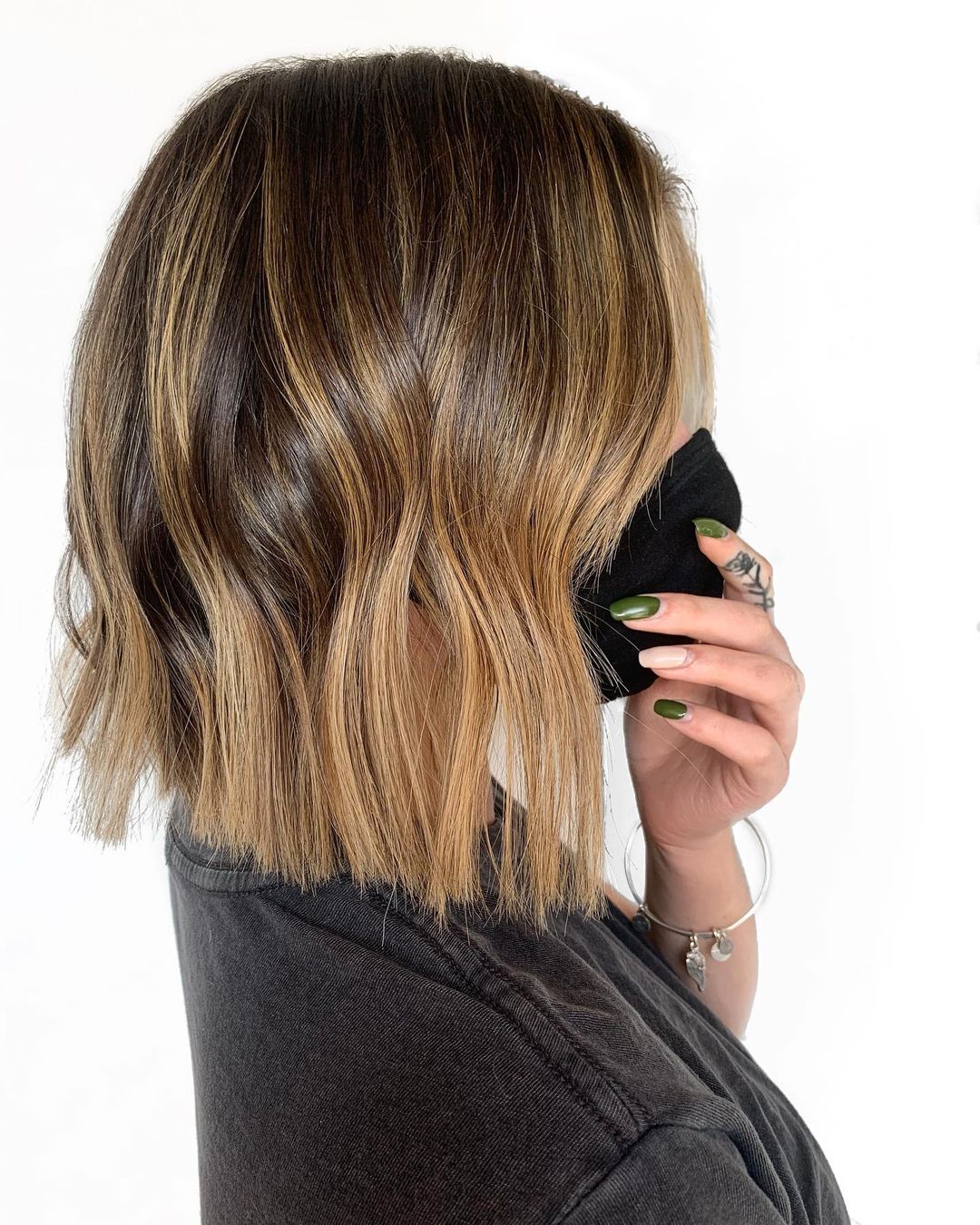 26. Honey
Lighten your lob up with a stunning honey color.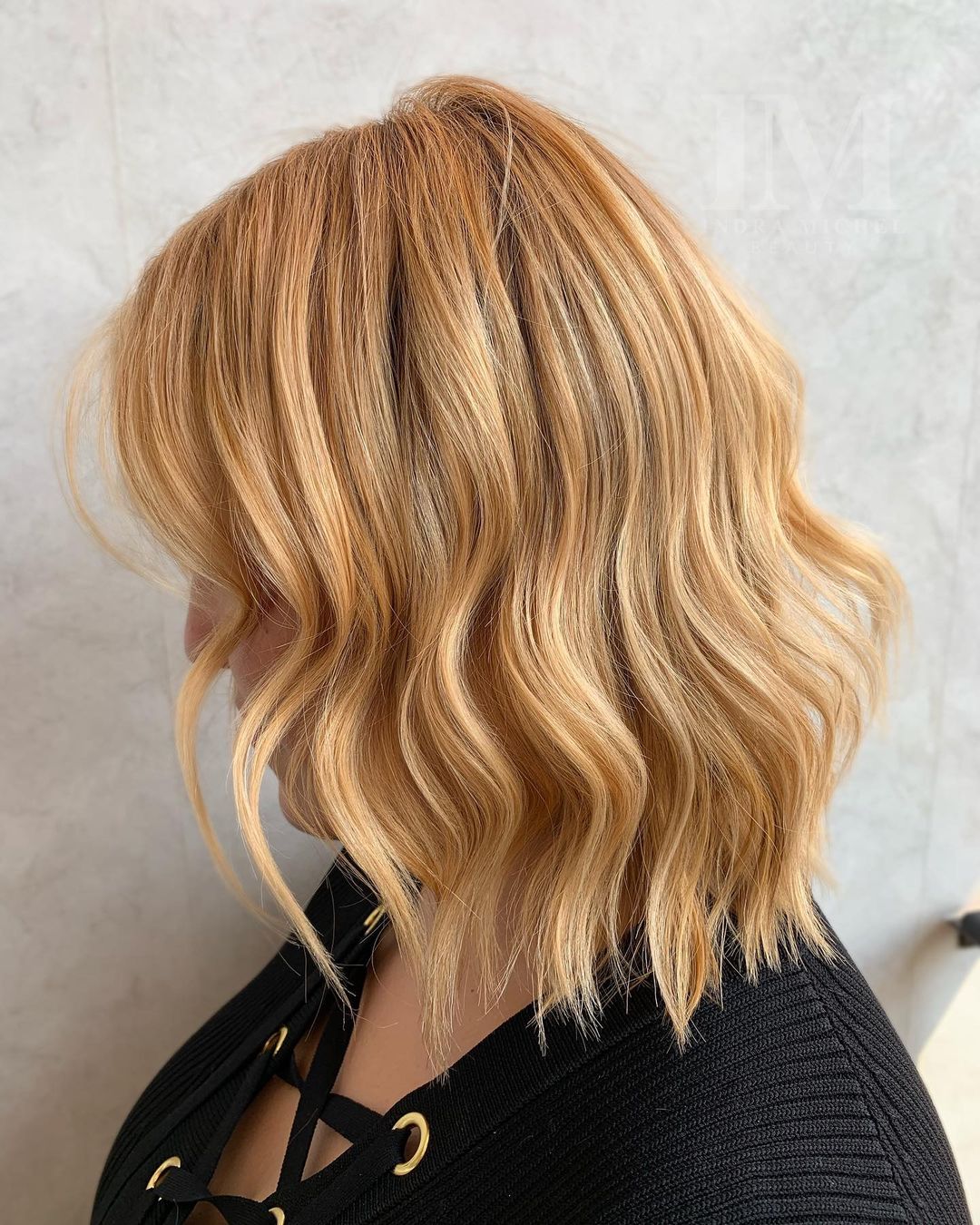 27. Dark Lob
Not all lobs have to be bright and light, try a darker color out.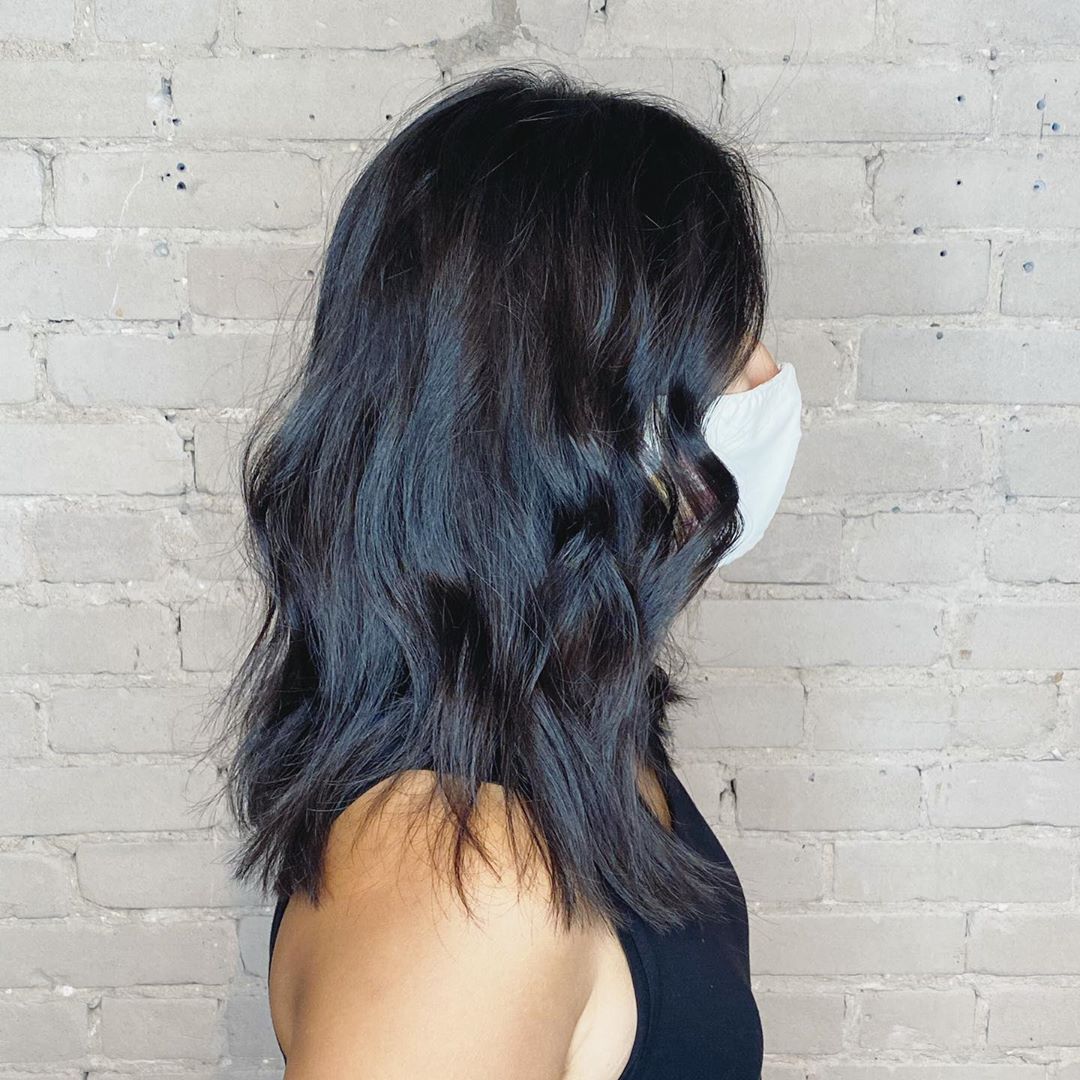 28. Fall Look
This deep fall look is perfect for a lob style.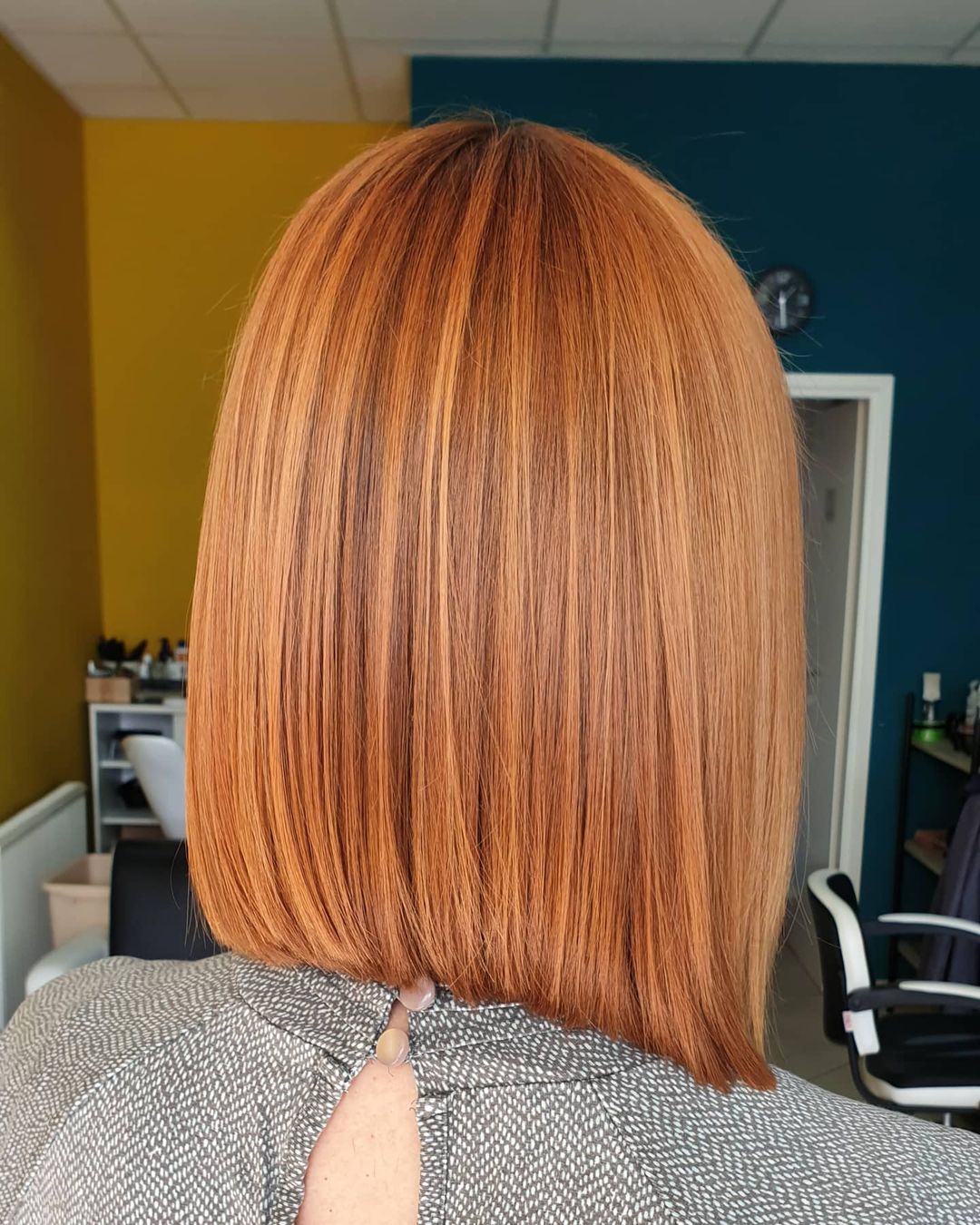 29. Halloween
Go with a darker orange color to really show your autumn vibes.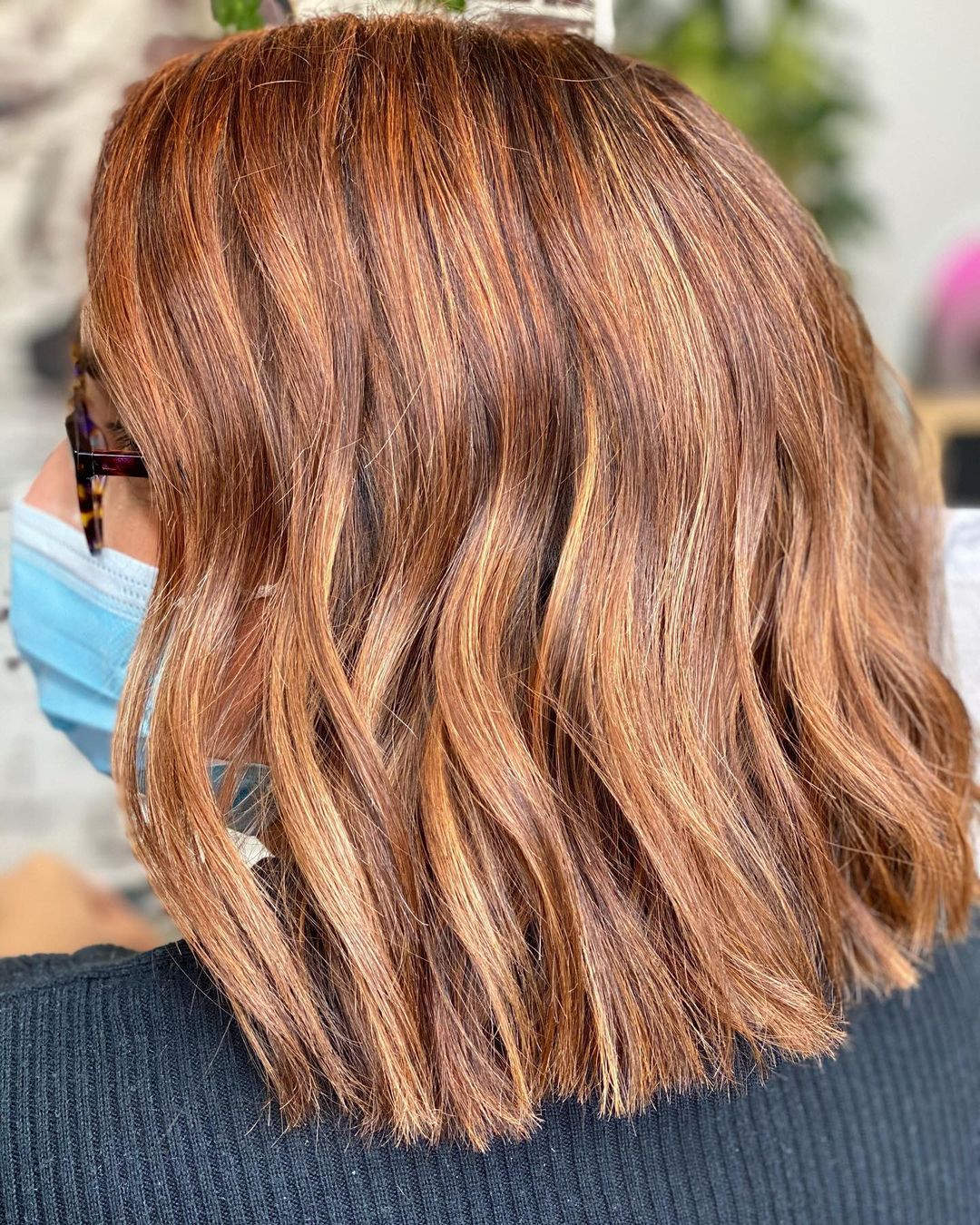 30. Dark Balayage
A darker balayage is great for the fall.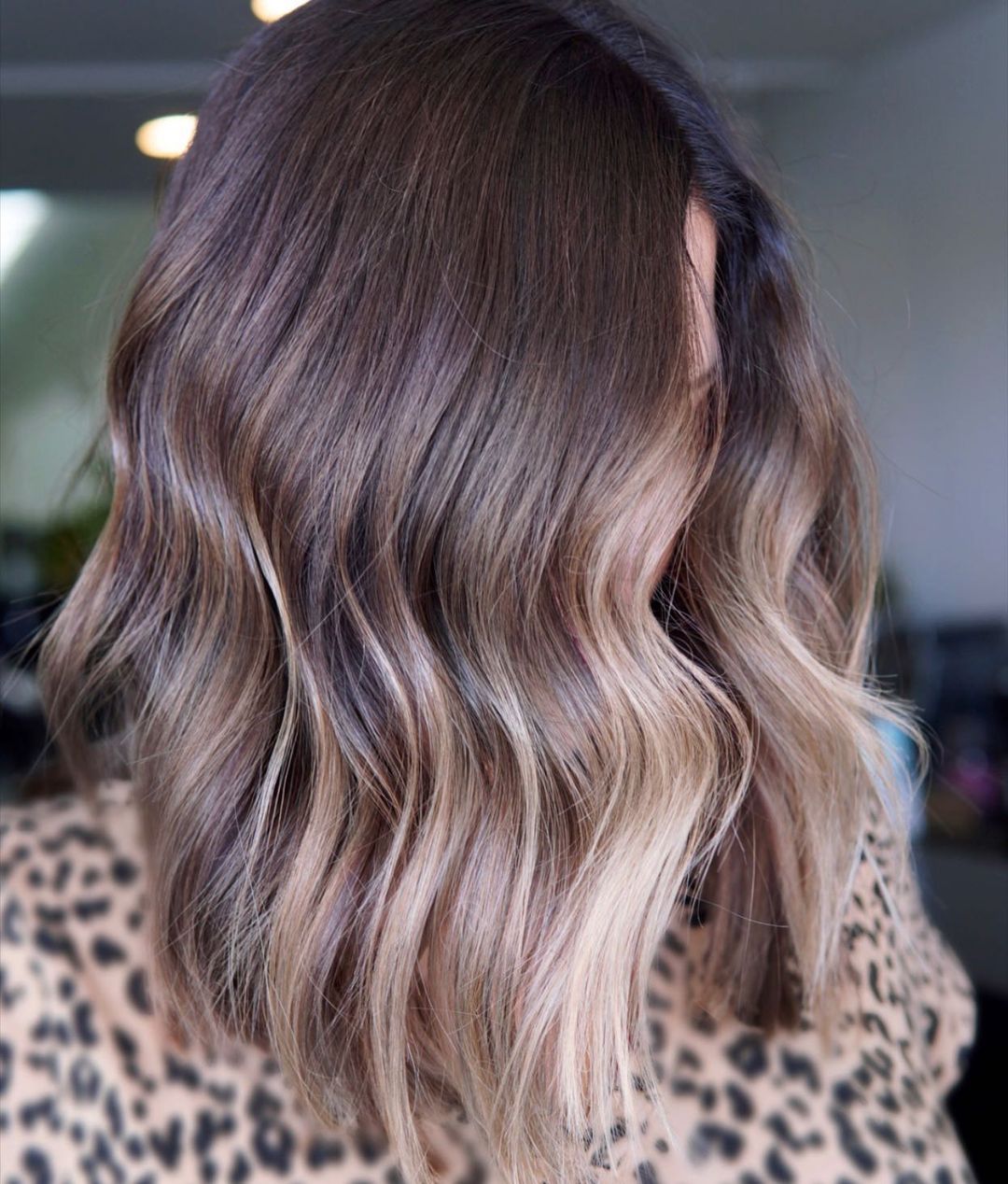 Lobs are a great style to choose from if you're not ready to cut your hair super short but still want to rock a shorter style. These styles are very popular and look amazing on anyone.