A pixie hairstyle might seem, but a pixie cut is a gorgeous look for someone who wants to try something new with their hair. Taking the plunge might be hard but take a look at these pixie styles, and maybe you'll change your mind.
Here are 30 gorgeous pixie styles that will never go out of style.
1. Feathery Pixie
This pixie style has a mind of its own and looks stunning.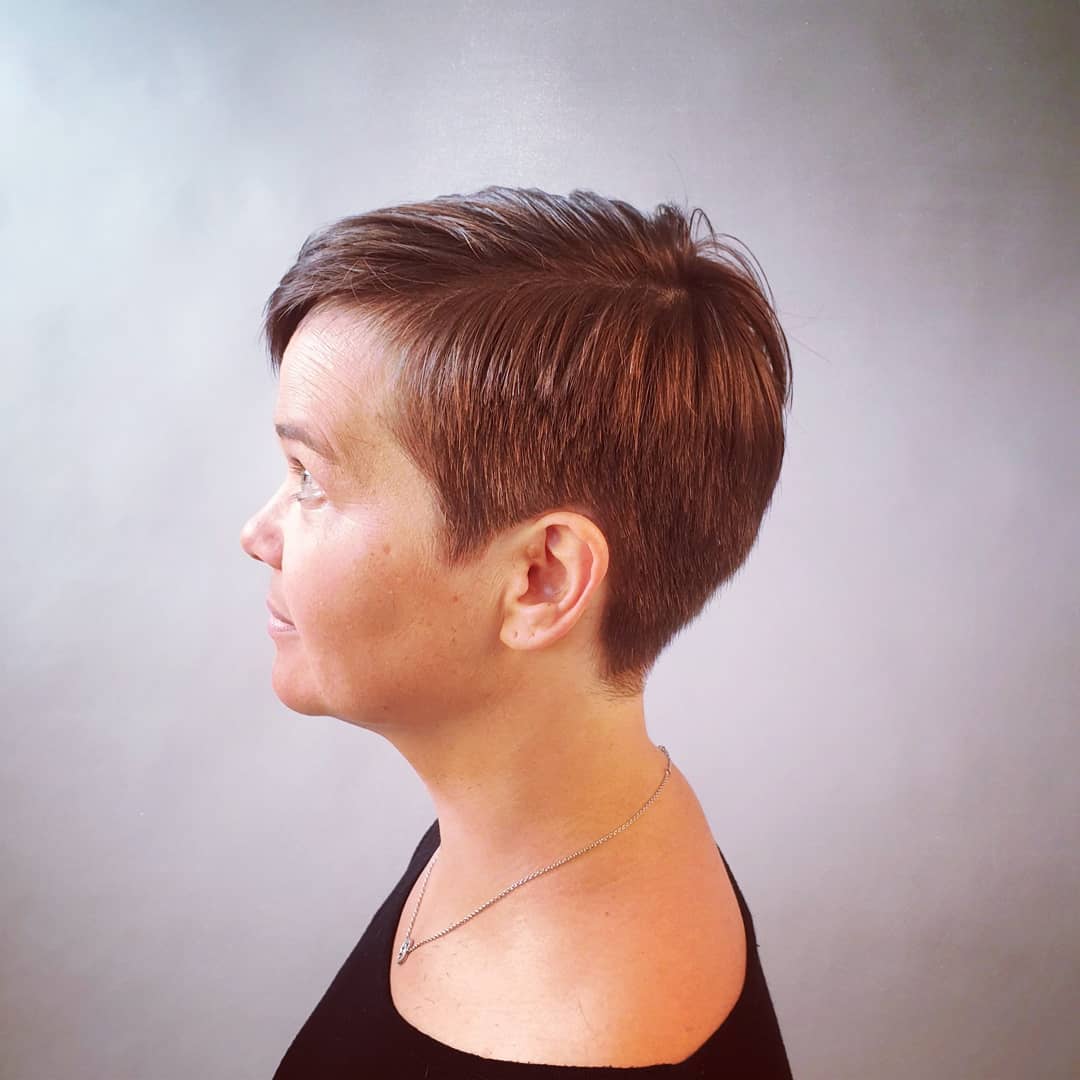 2. The Undercut
With a pixie it takes a lot of hair off your neck, leaving it open for a fresh design.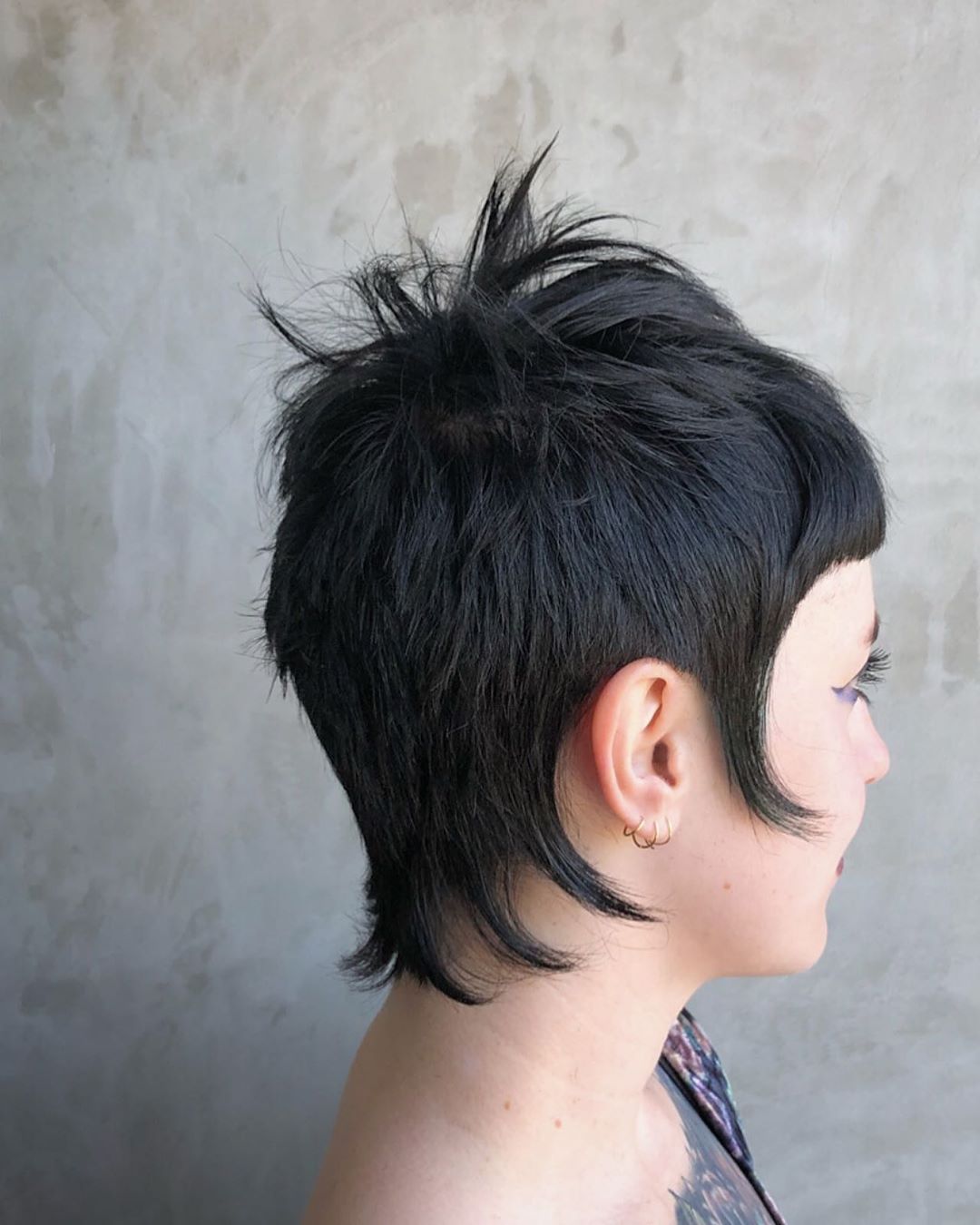 3. Longer Pixie
A longer pixie gives you a ton of style options and looks sassy.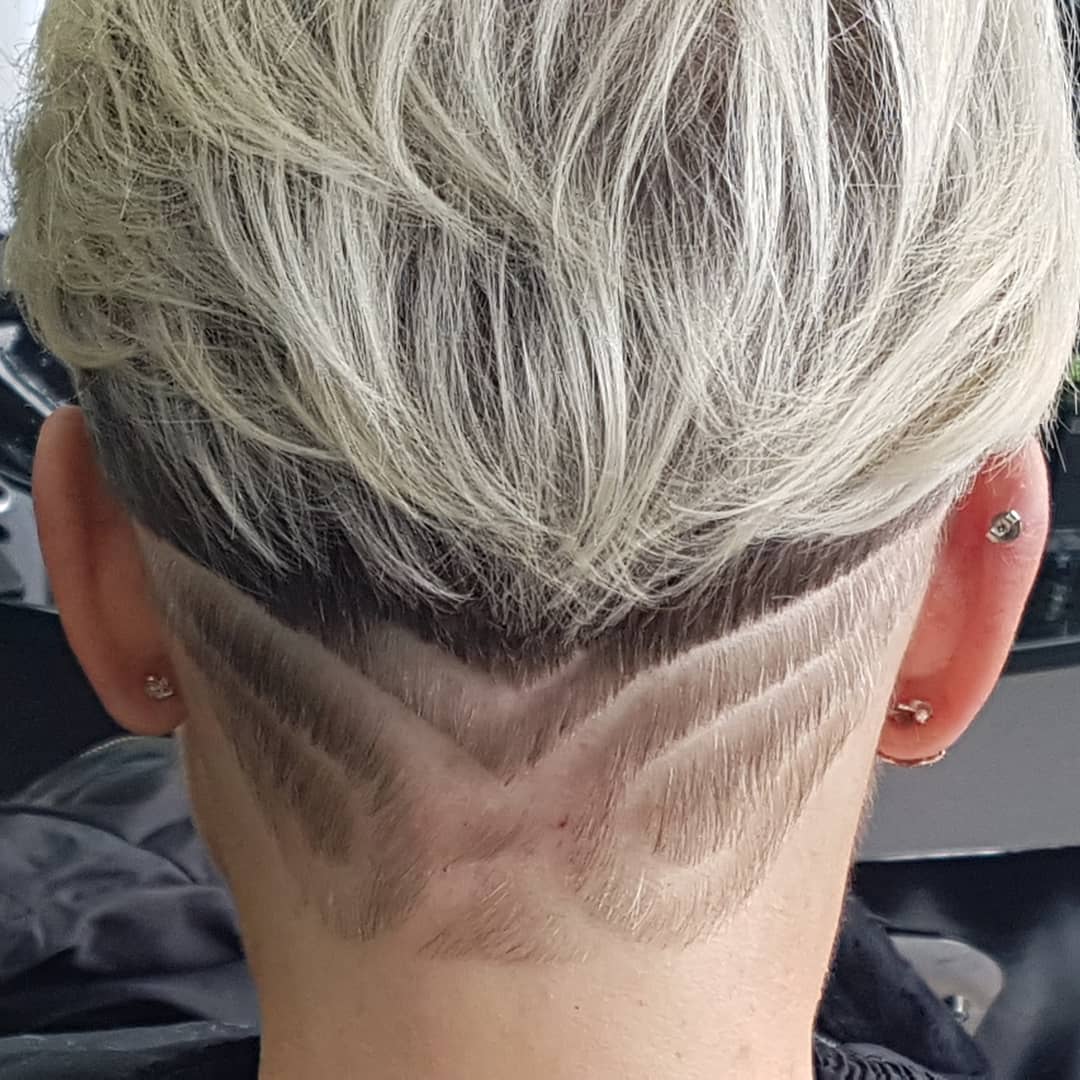 5. Silver Pixie
Silver hair is in style right now and is easy to maintain with a short hairstyle.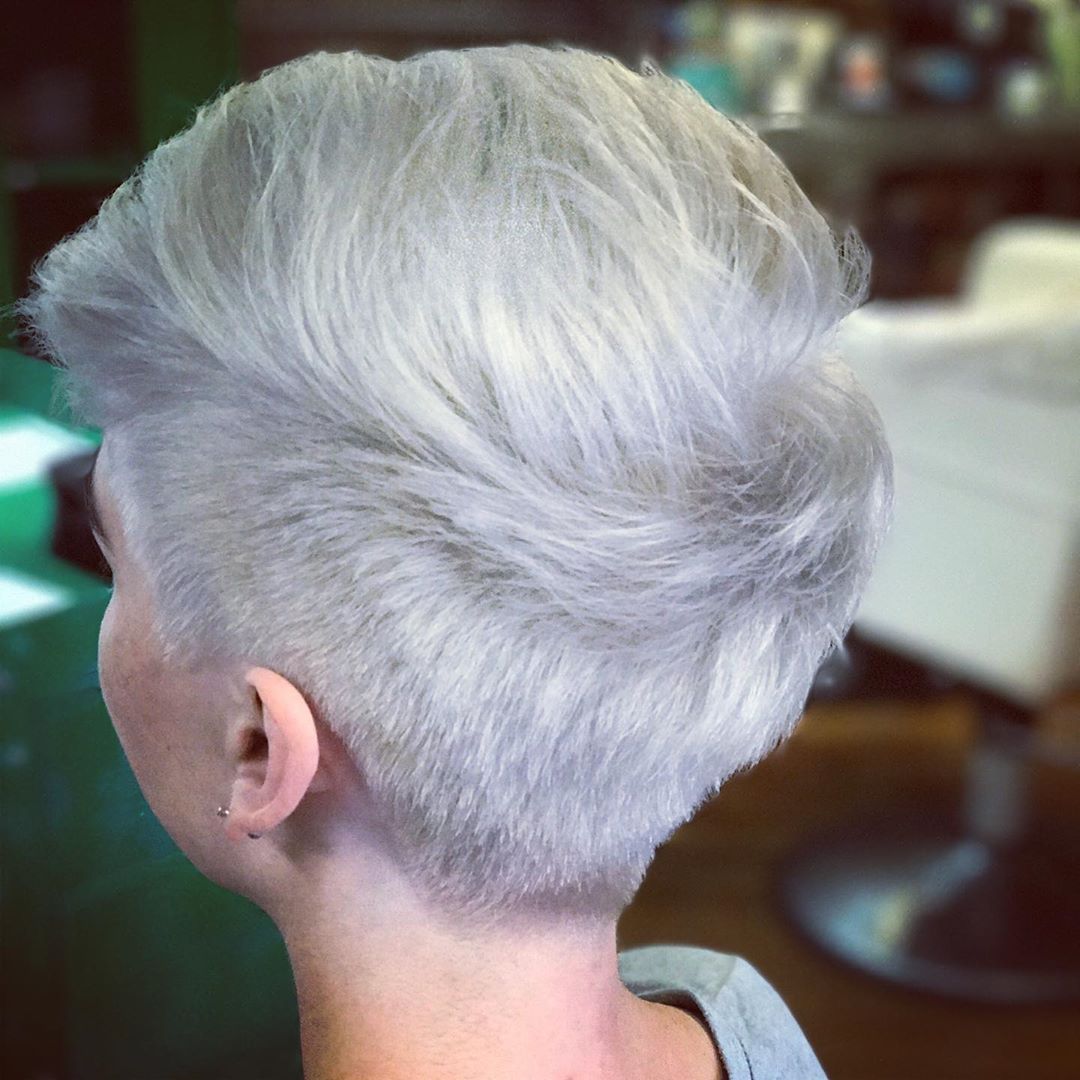 6. The Mohawk
A mohawk is a drastic cut but perfects if you're looking for something new.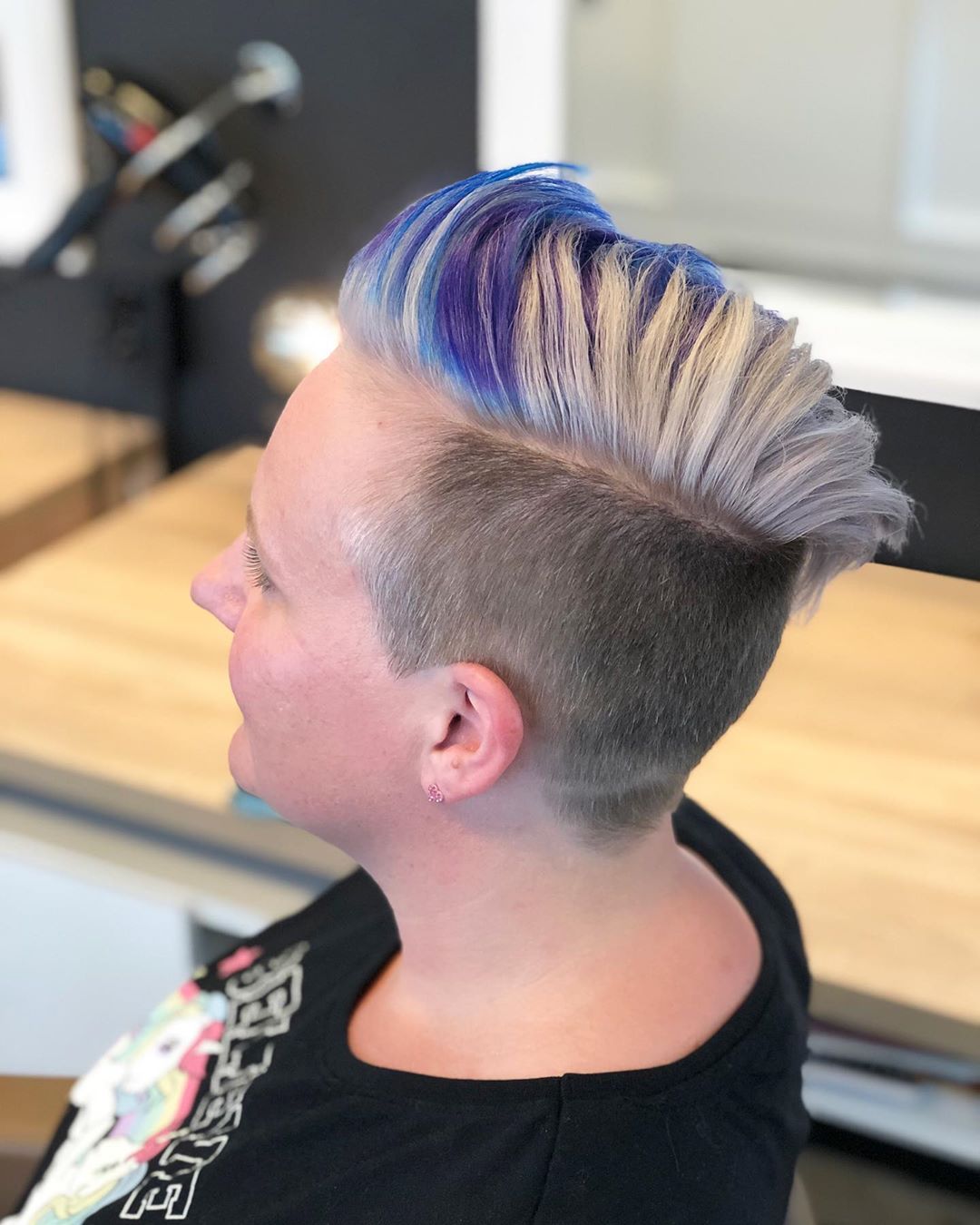 7. Shaggy Pixie
A shaggy pixie that is full of layers and texture will give you a lot of hair to still play with.

8. Pixie with Bangs
Adding bangs to your pixie style could be the change you were looking for.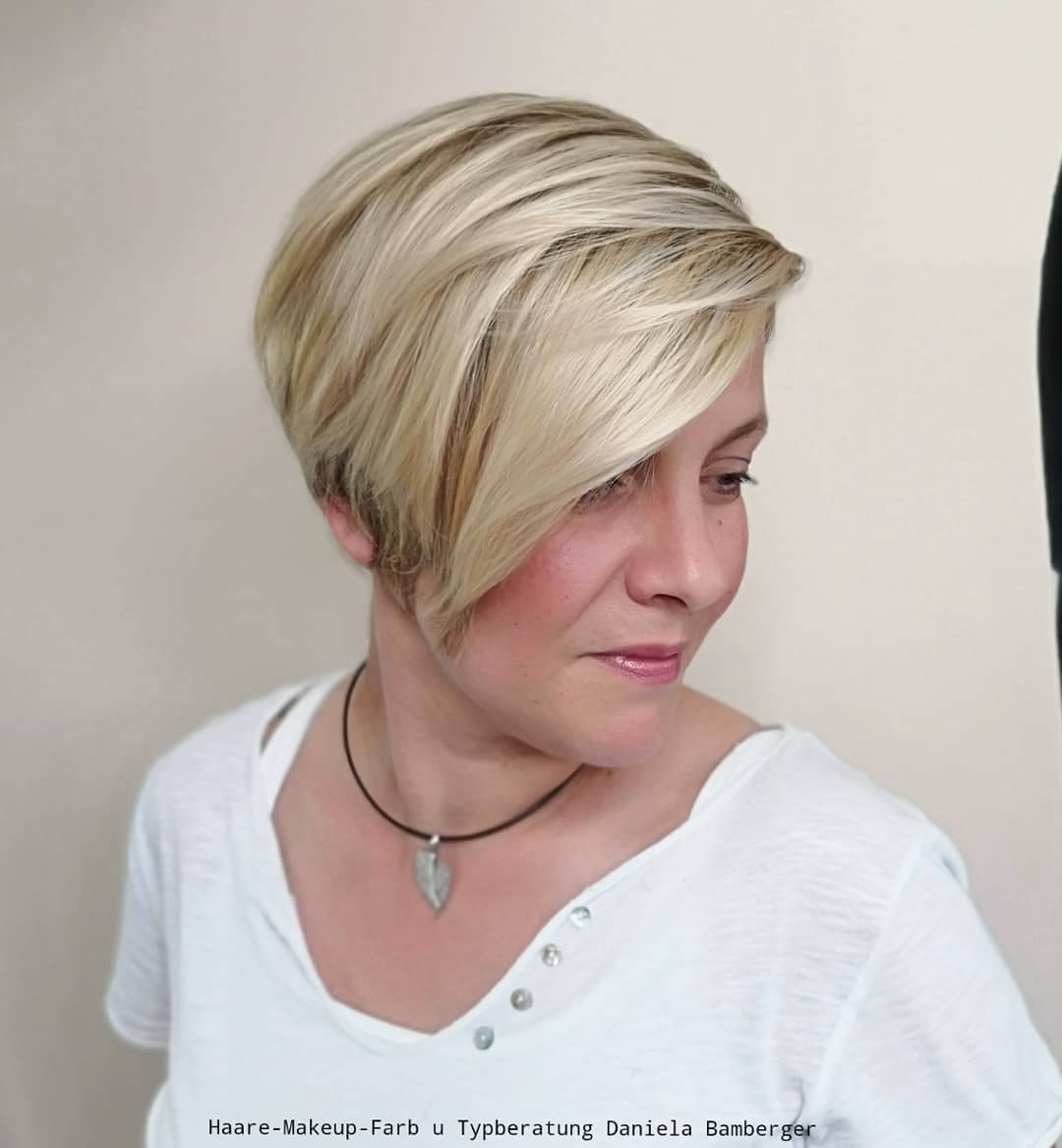 9. Shaved Side
If you want an edgy look, try shaving one side shorter than the other.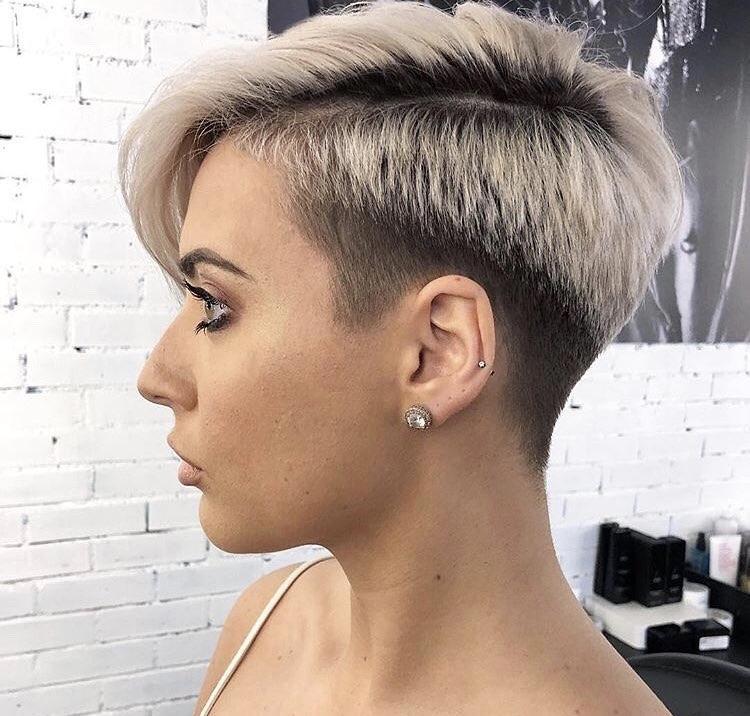 10. Tousled Pixie
Keeping laying n your pixie cut will give you the ability to have a cute tousled look.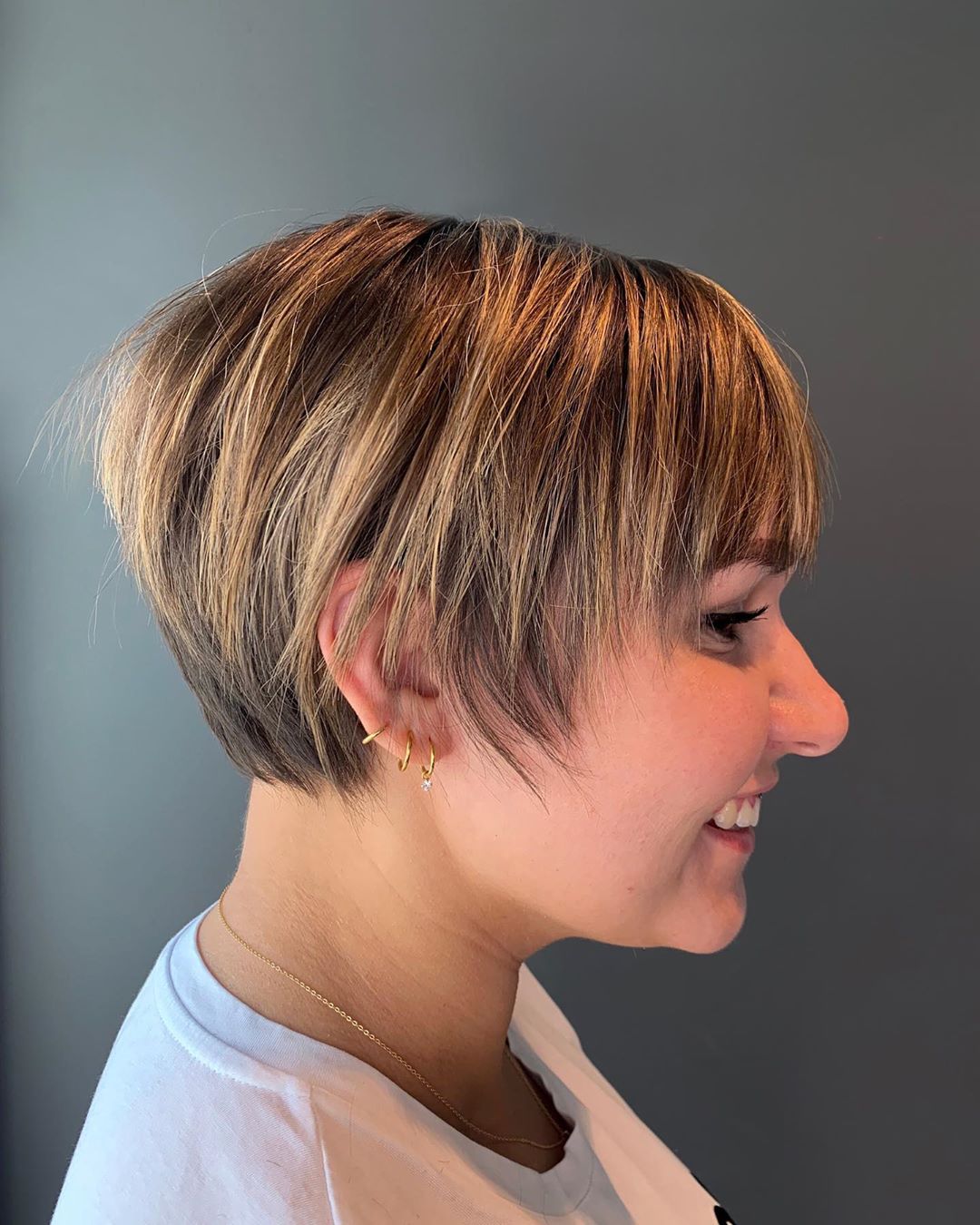 11. Fresh Color
If you already love your pixie cut but want a change, opt for a fresh color instead.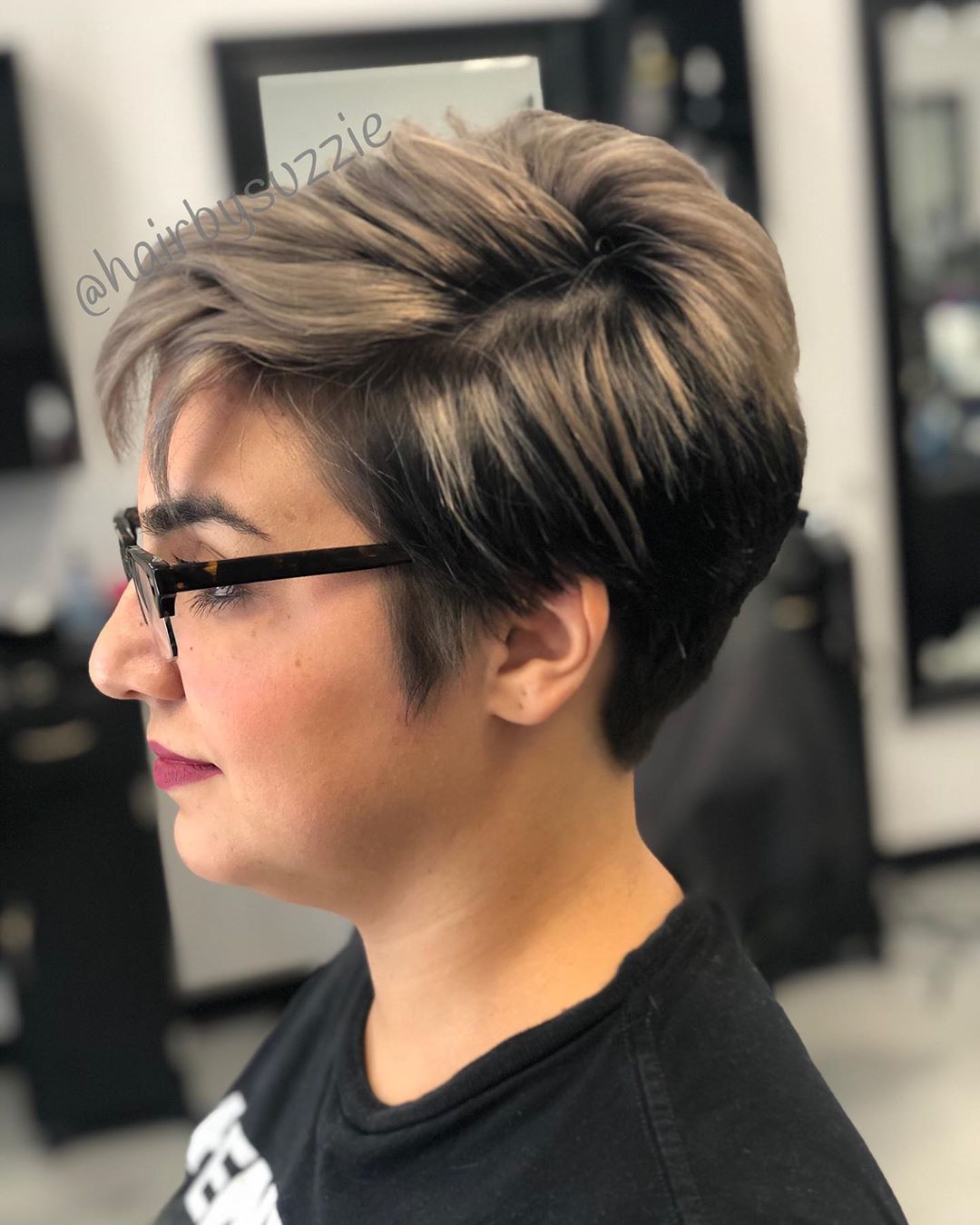 12. Copper Queen
Adding a slightly lighter color to your pixie will help it stand out.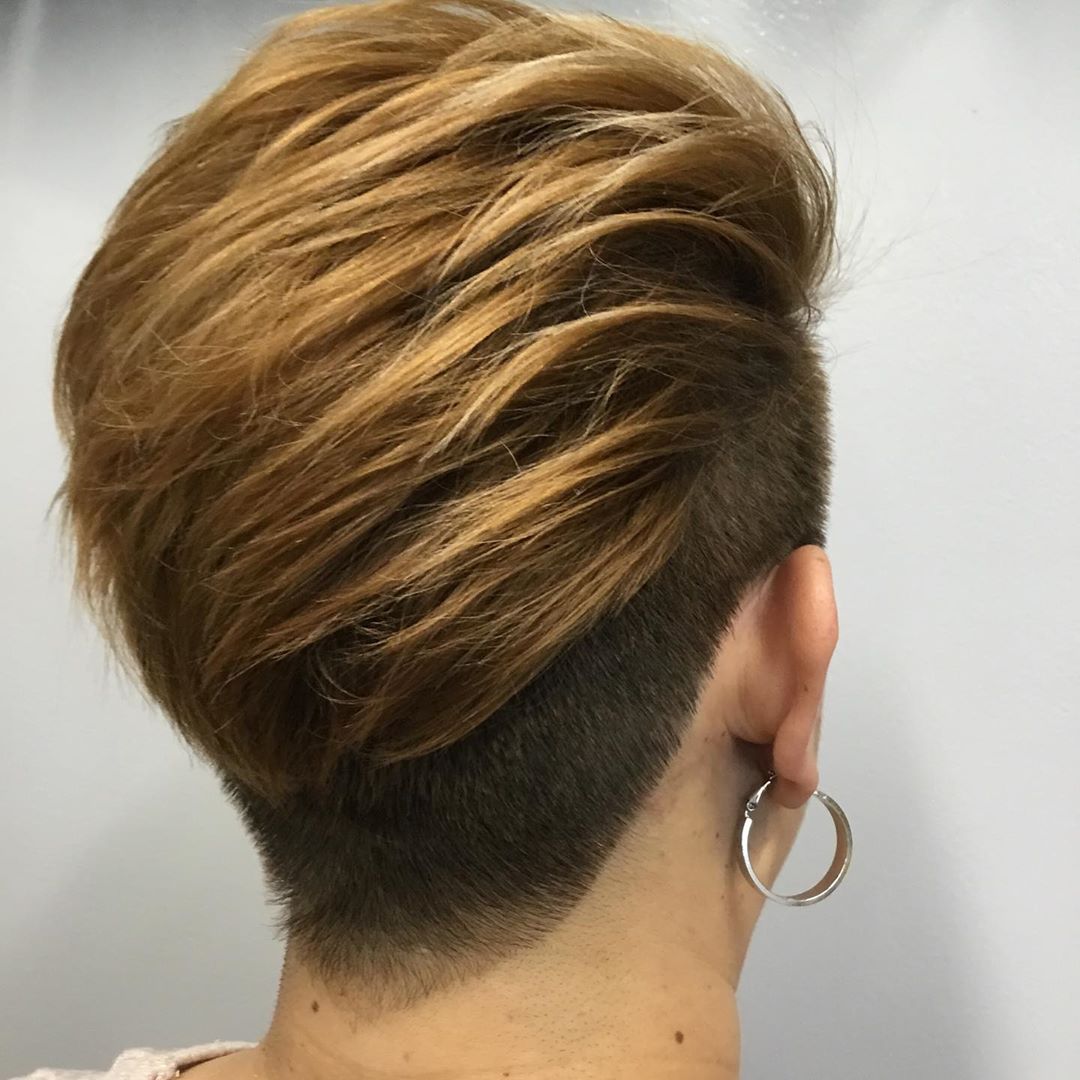 13. Color Melt
Mixing a few highlight colors throughout your hair will create a beautiful style.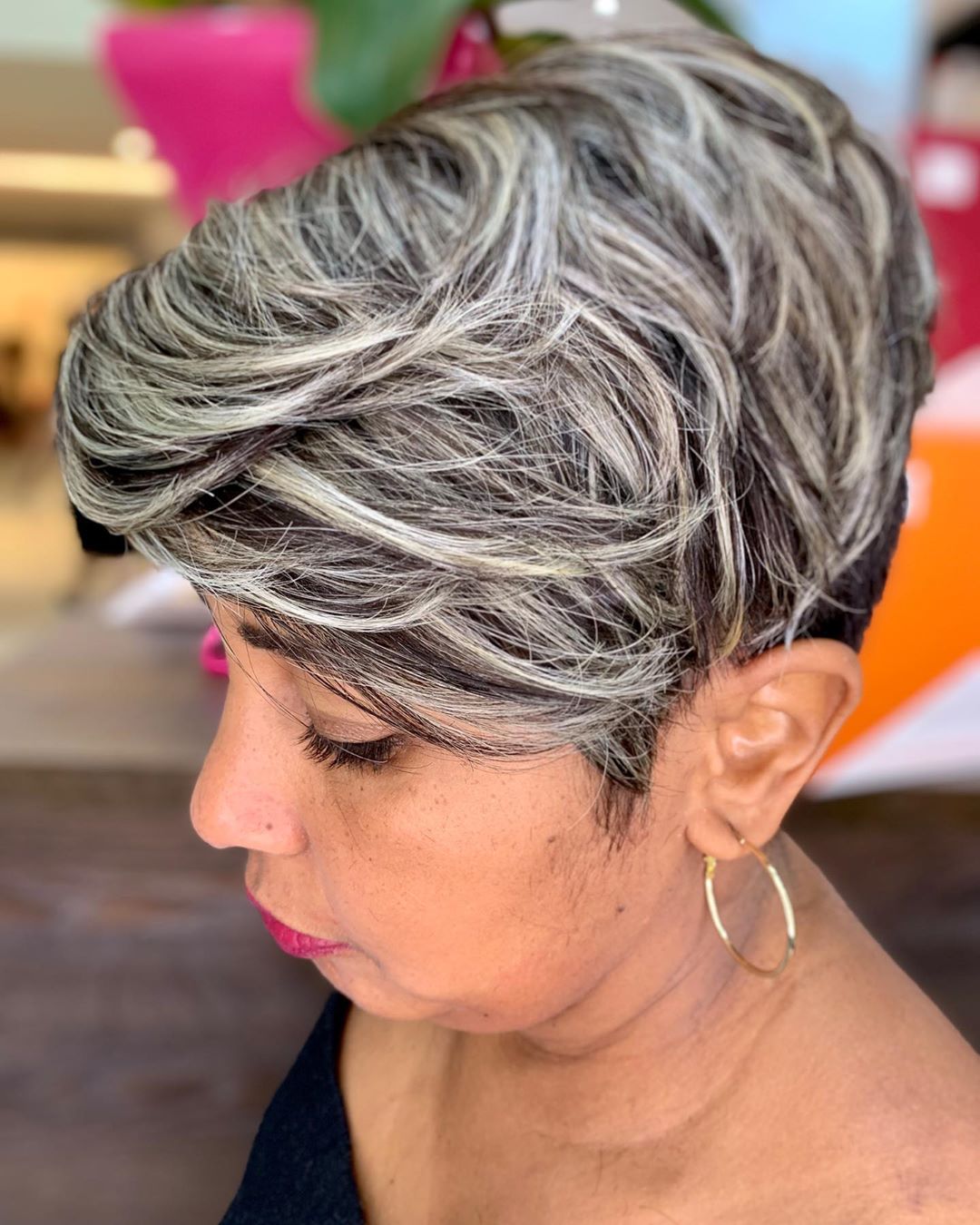 14. Platinum Pixie
If you're going for a drastic cut, why not also do an extreme color?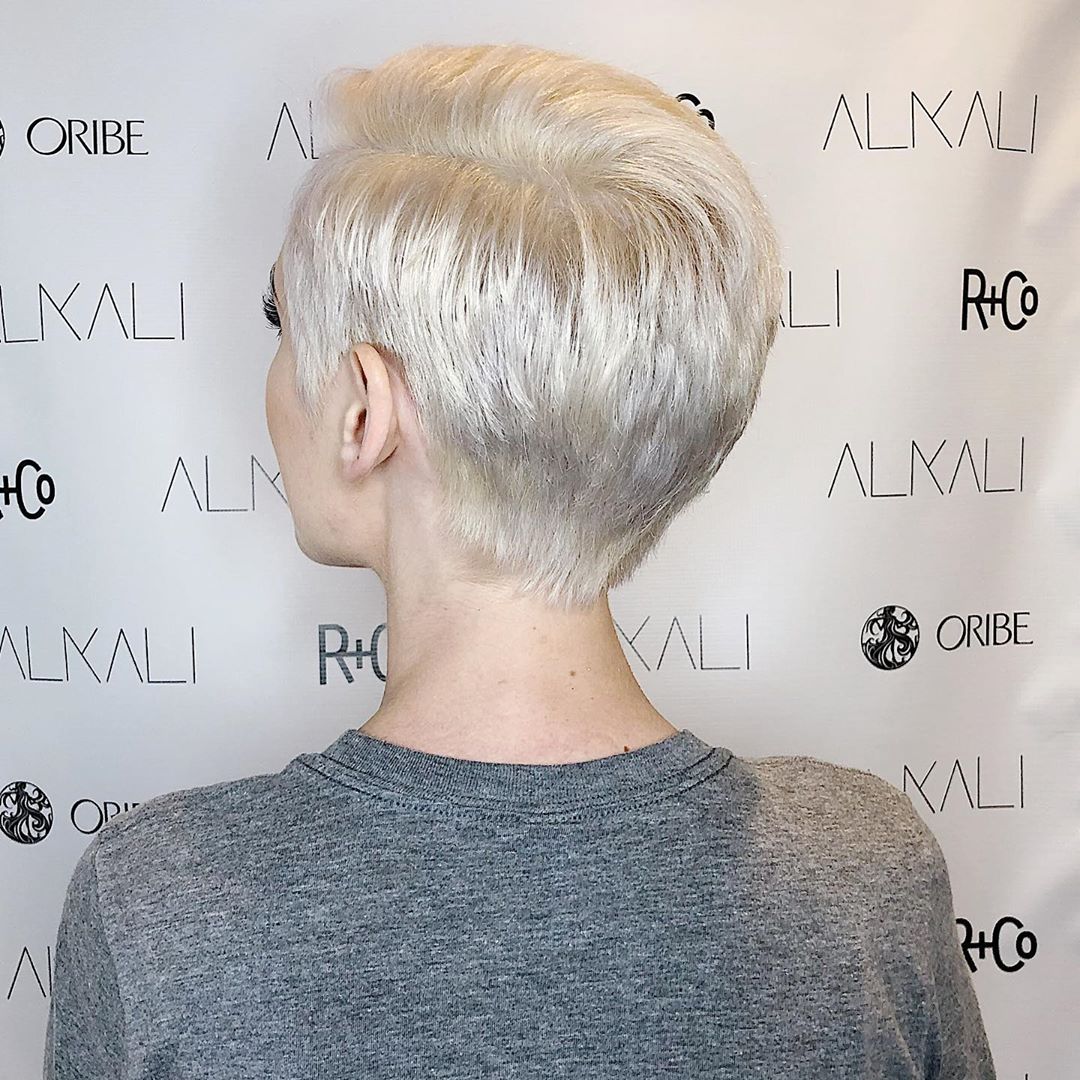 15. Modern Pixie
This modern pixie is a little longer but offers a rounded style and layers.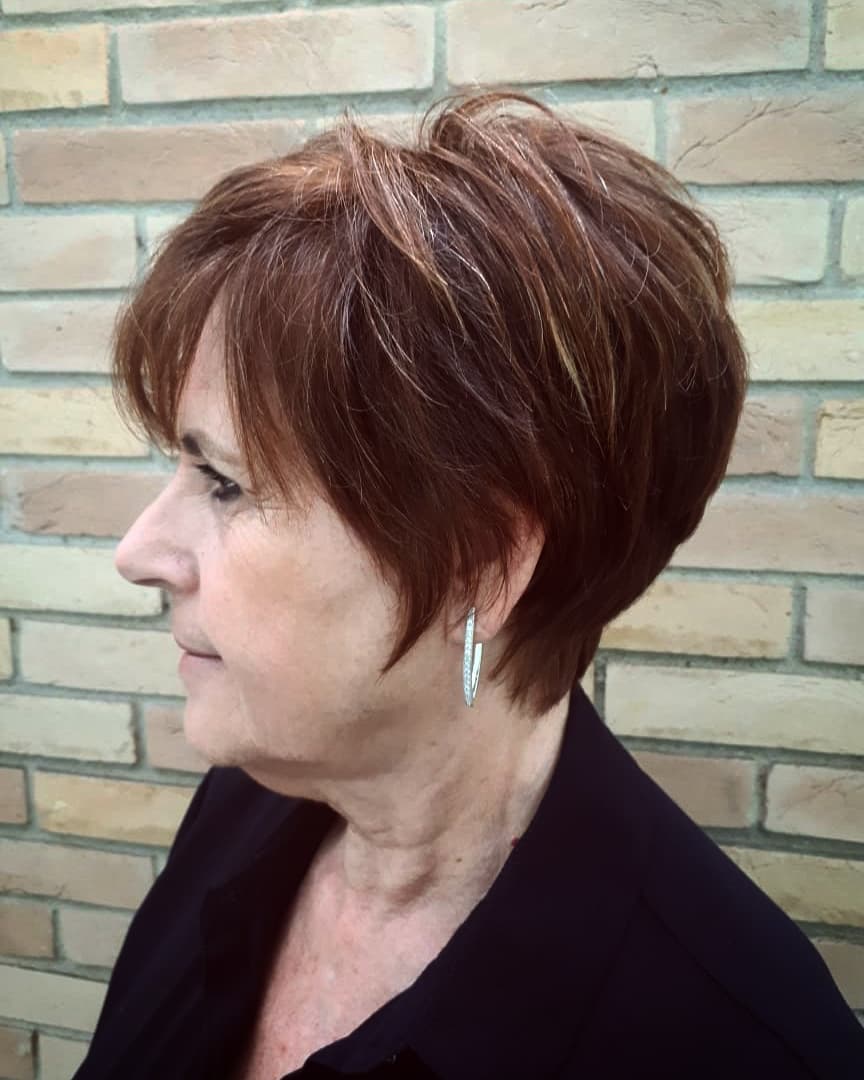 16. Longer Pixie
This longer pixie is perfect for anyone who wants a slow transition into the pixie style.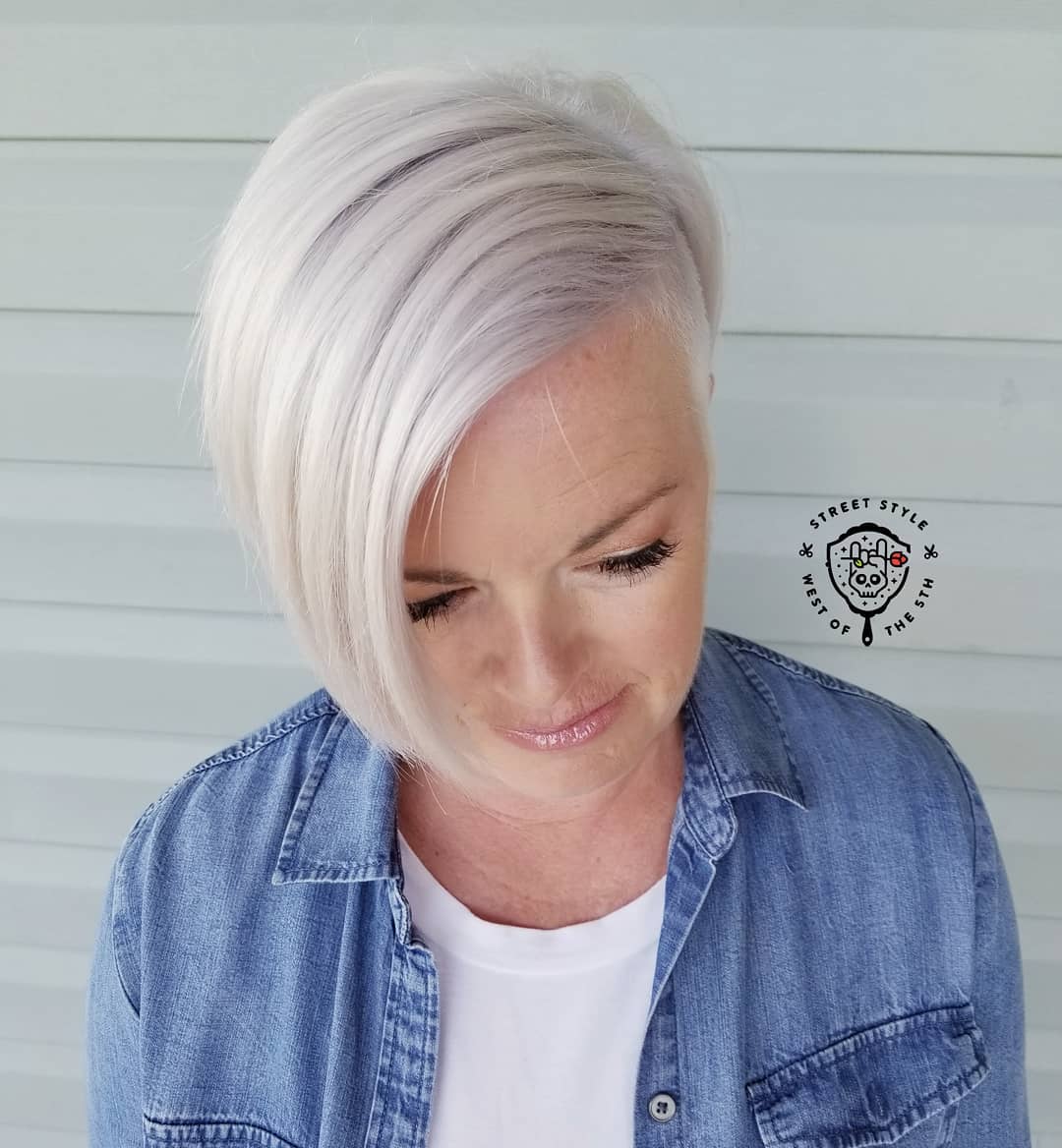 17. Grown Out Pixie
Even if you are growing your pixie out doesn't mean it can't have style.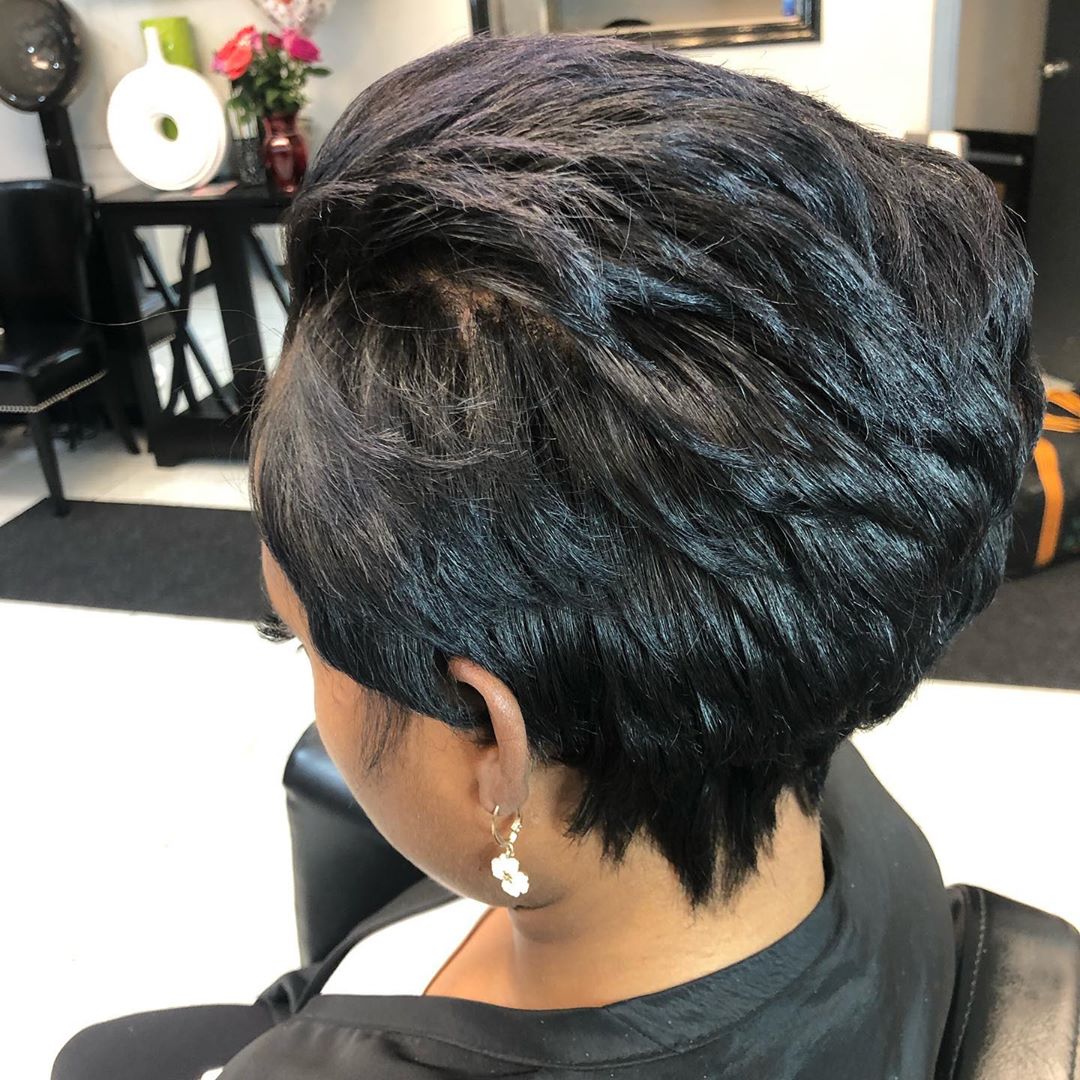 18. Shaved Pixie
Try something different with your pixie-like this shaved side.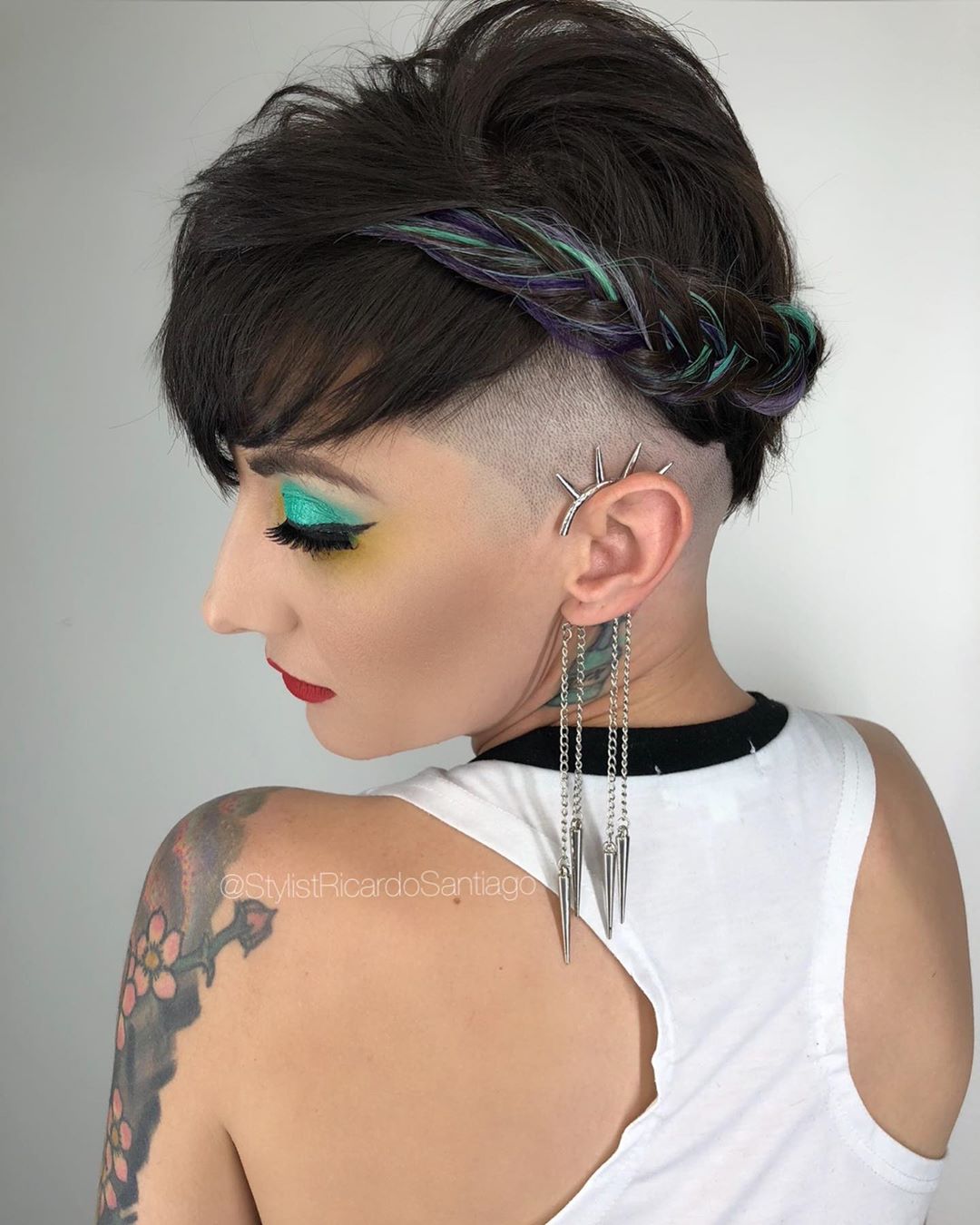 19. Sleek Pixie
If your pixie is on the longer side, try for a straight and sleek look.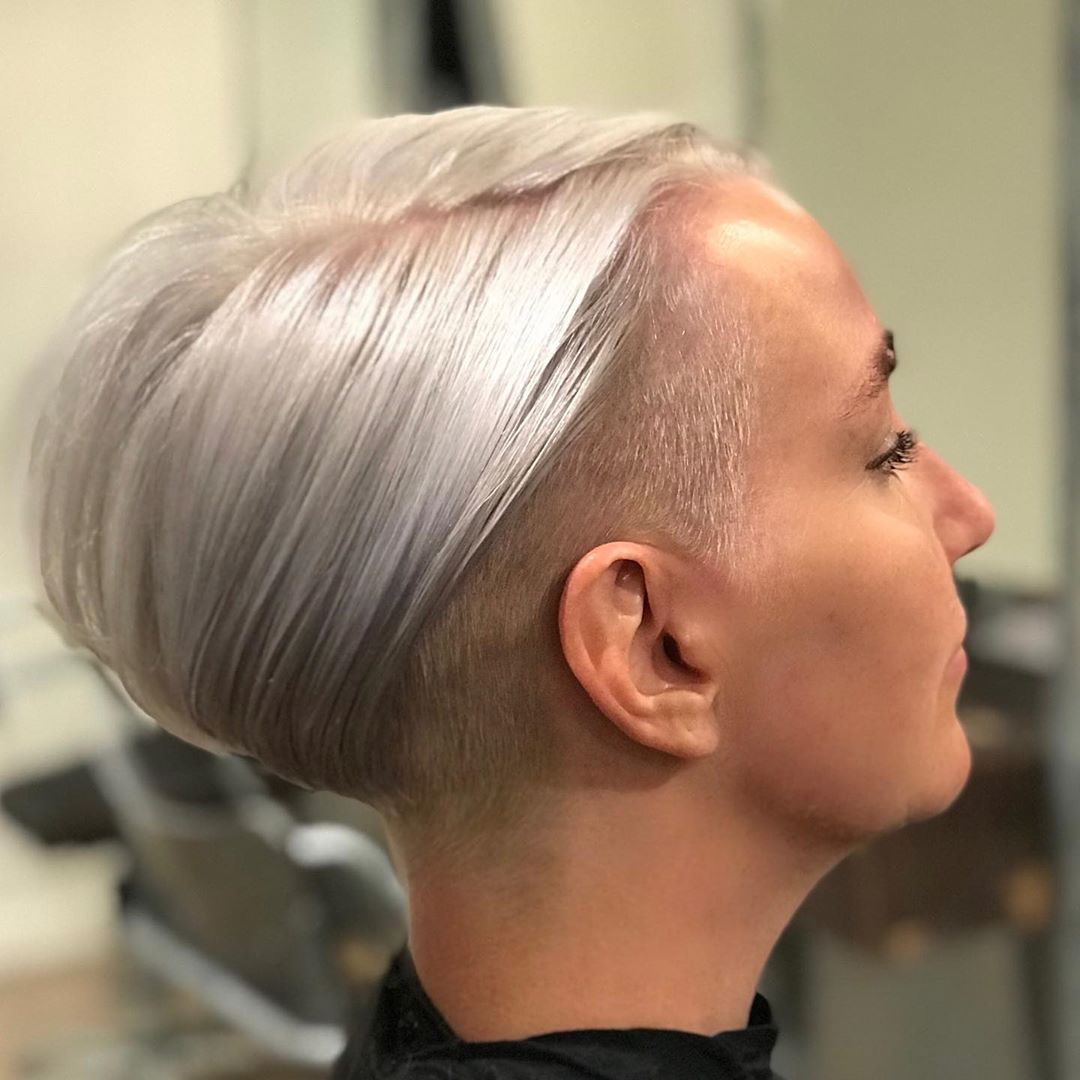 20. Edgy Pixie
Go for this edgy look with a design cut right into your pixie.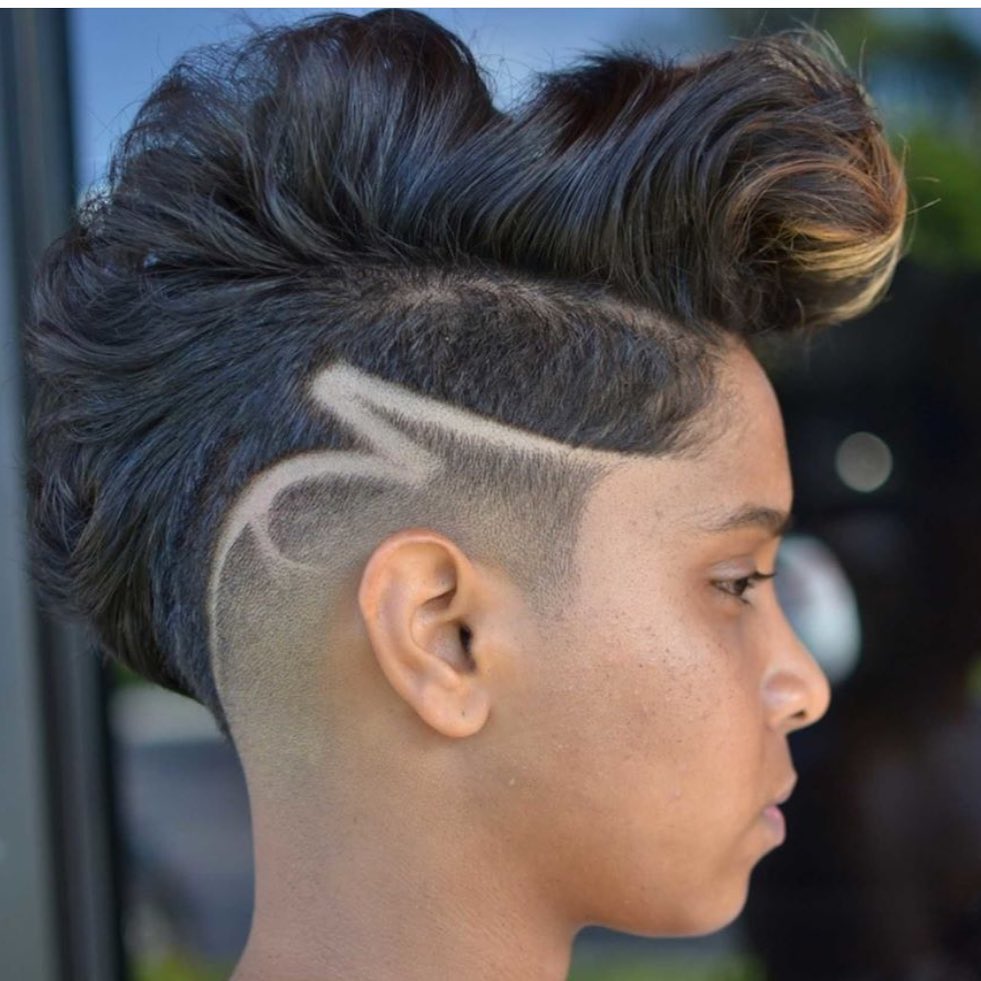 21. Curly Pixie
Embrace your natural curls and let them flow with your pixie.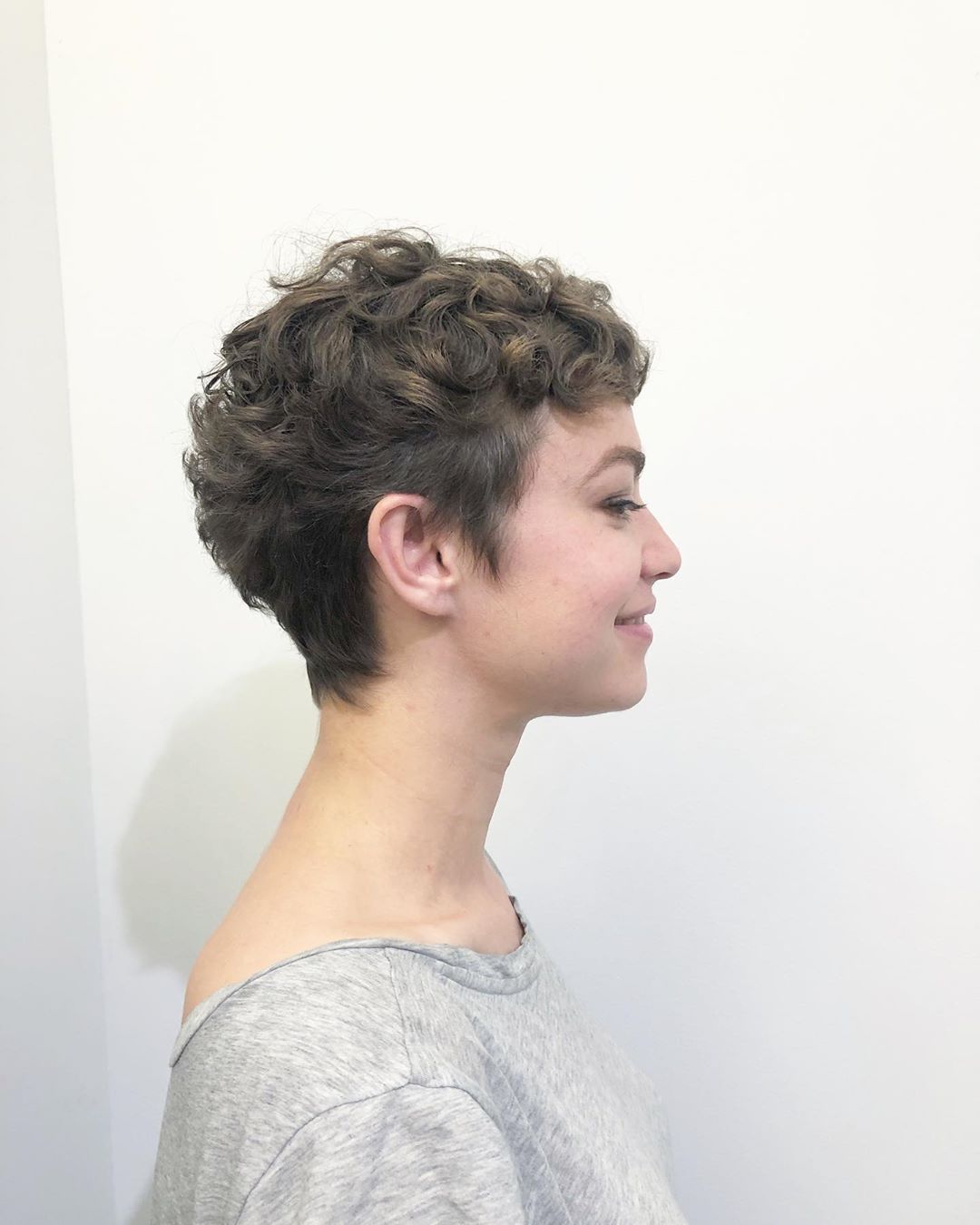 22. Frohawk Pixie
Frohawks are a style that will always last and look awesome.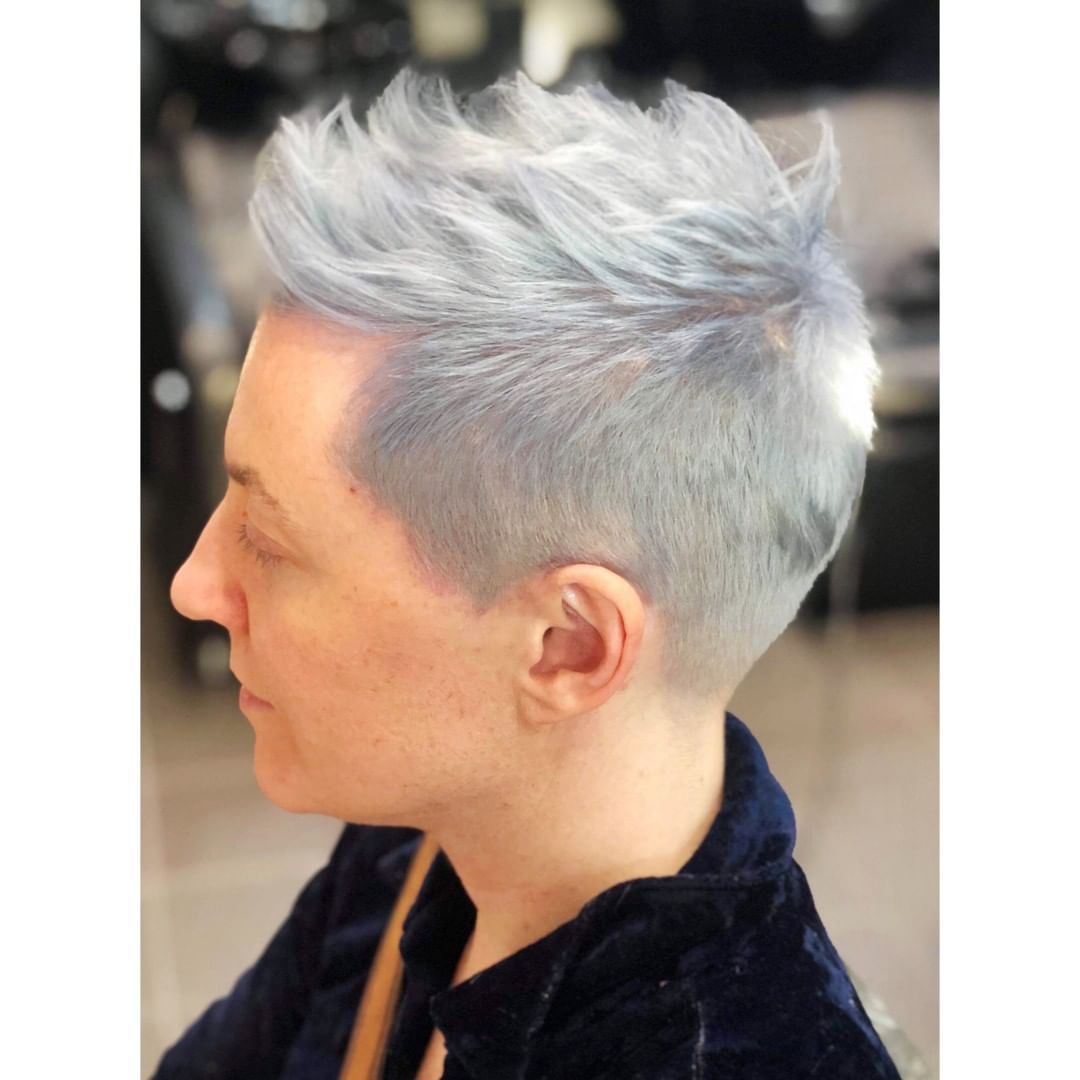 23. Highlights
Highlights are a great way to lighten up your pixie and show it off.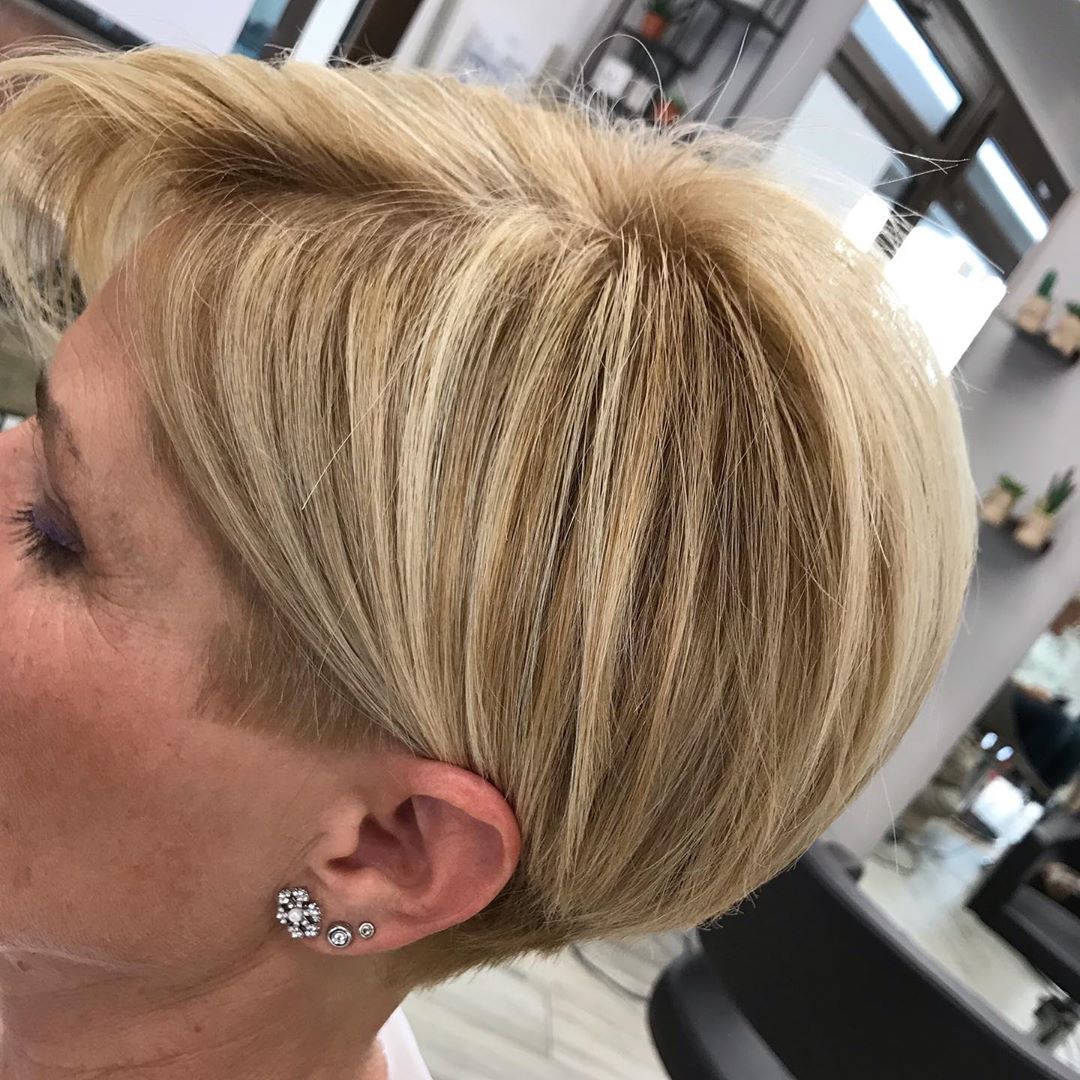 24. Volume
If you have a longer pixie, make sure to add a product to get a lot of volume, and a killer look.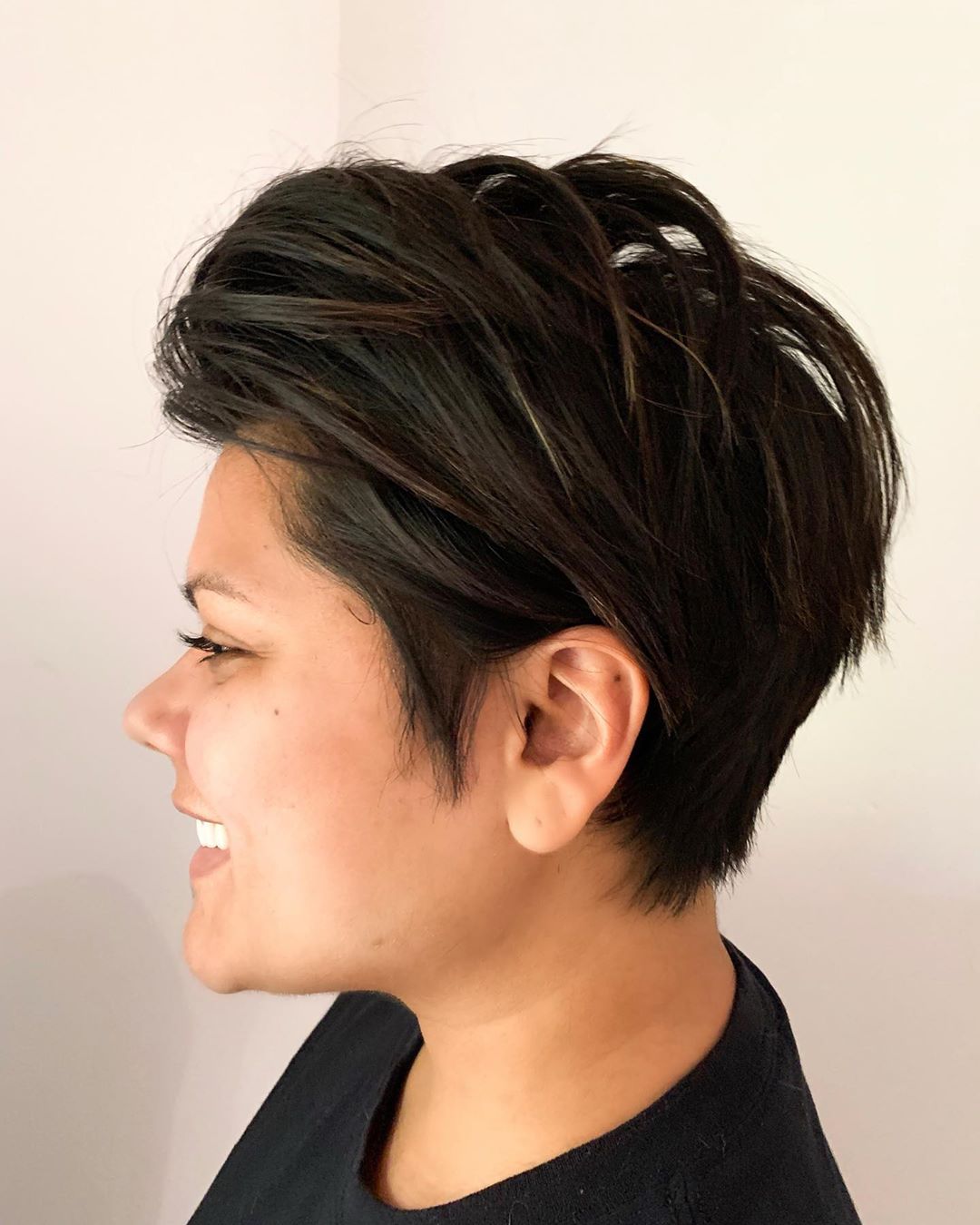 25. Cotton Candy
A bright and fun color is just what your pixie needs.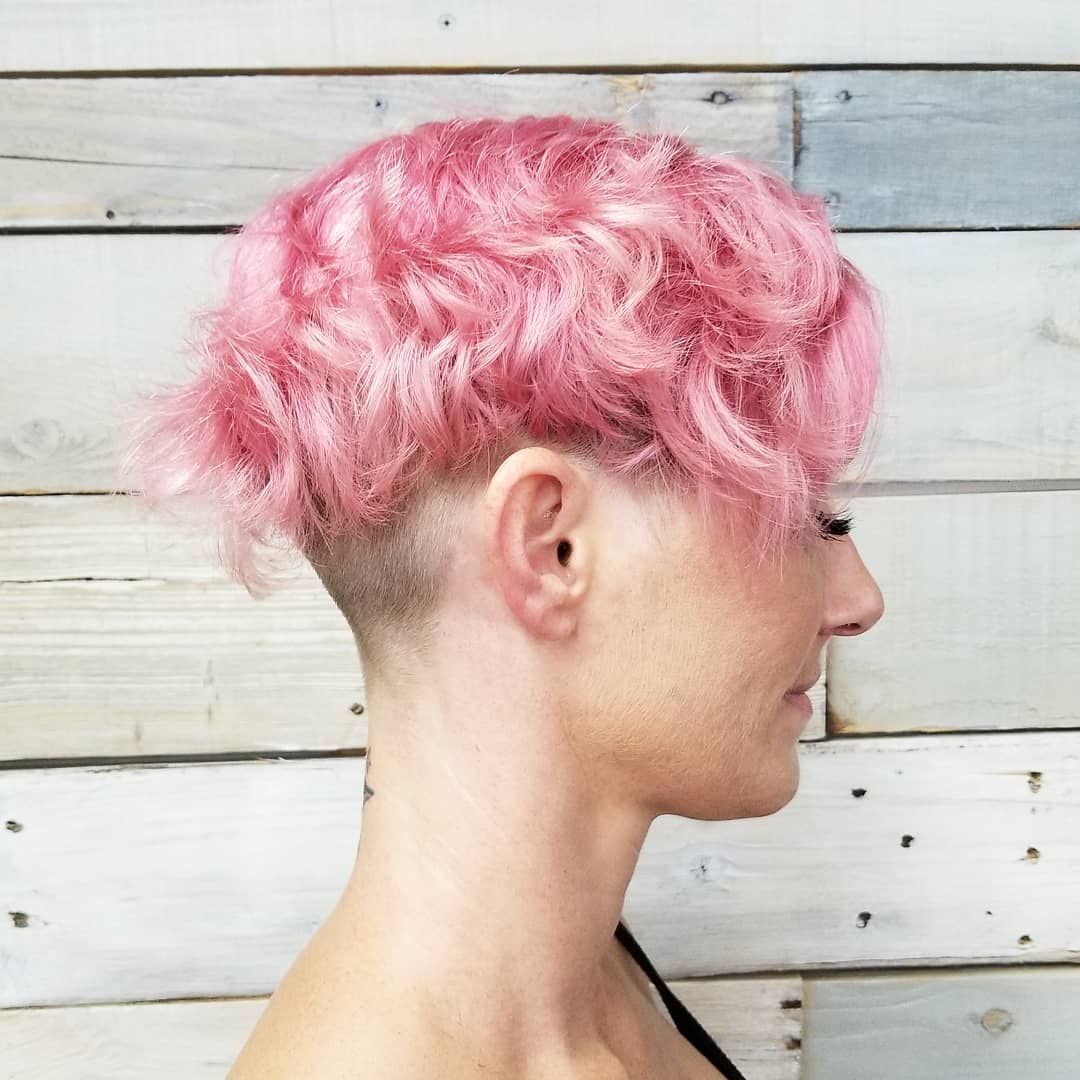 26. Wavy Bangs
Add a slight wave to your bangs for a beautiful style.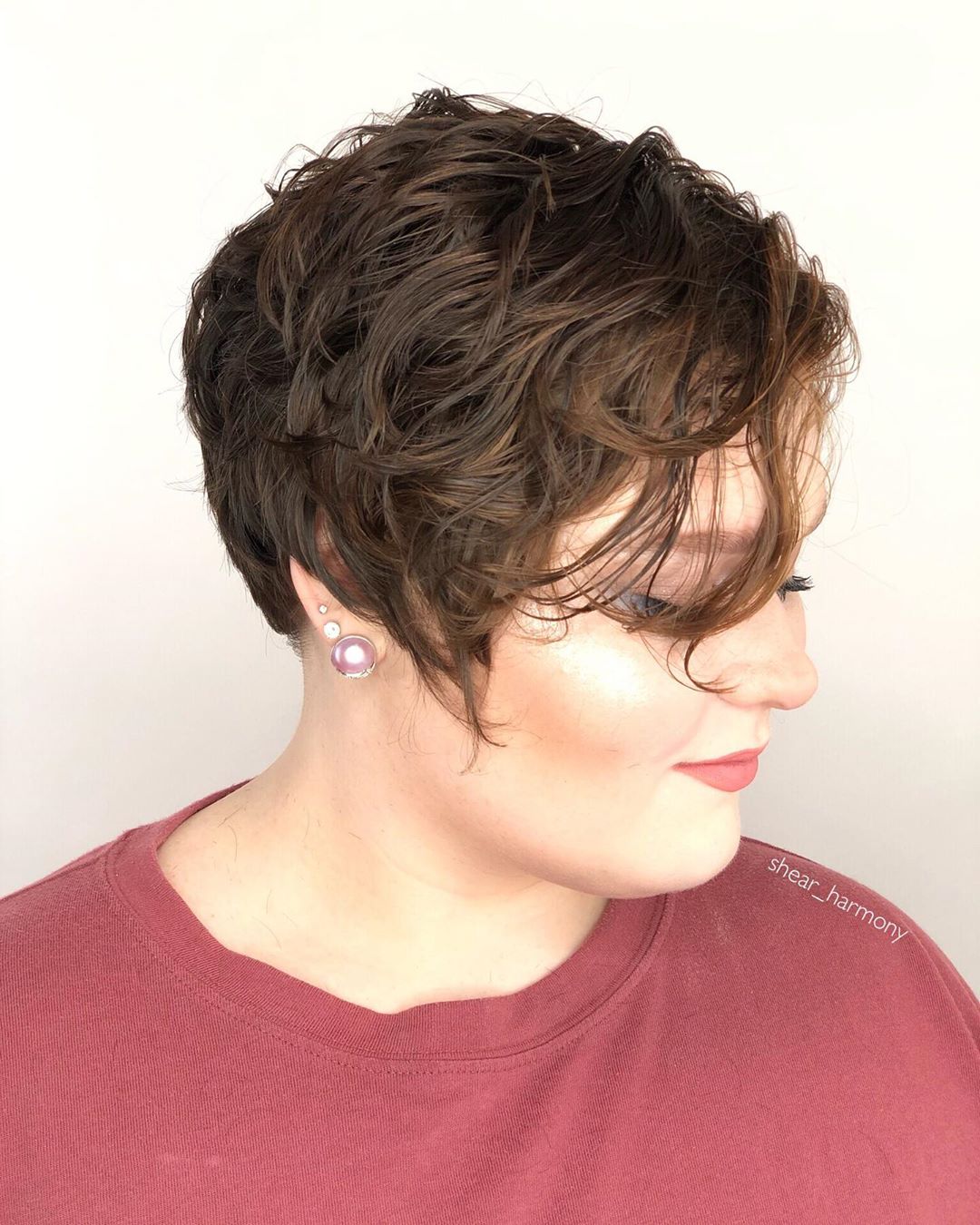 27. Braided Pixie
Just because your hair is short doesn't mean you can't braid it.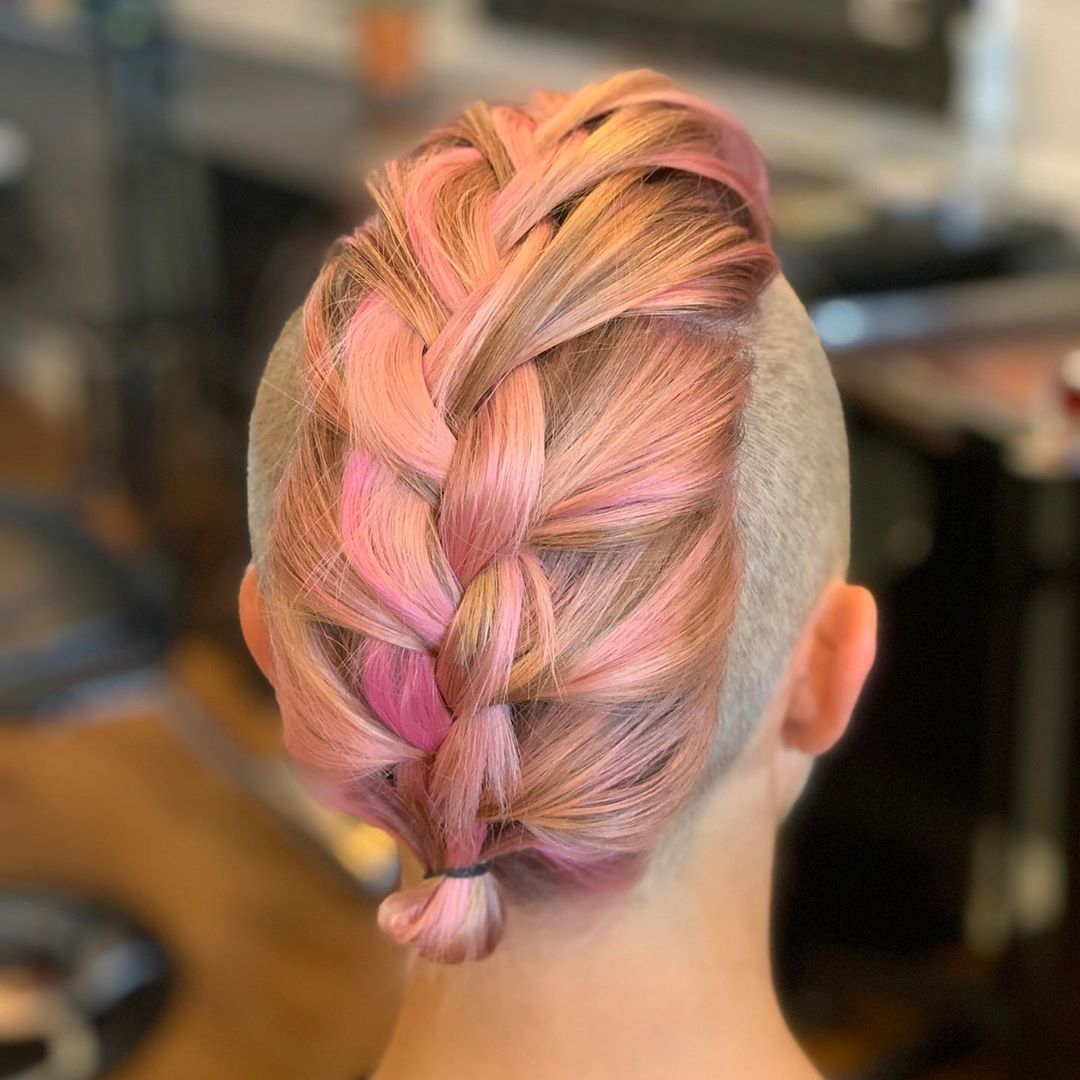 28. Pulled Back Pixie
Keep your pixie out of your face by styling it back.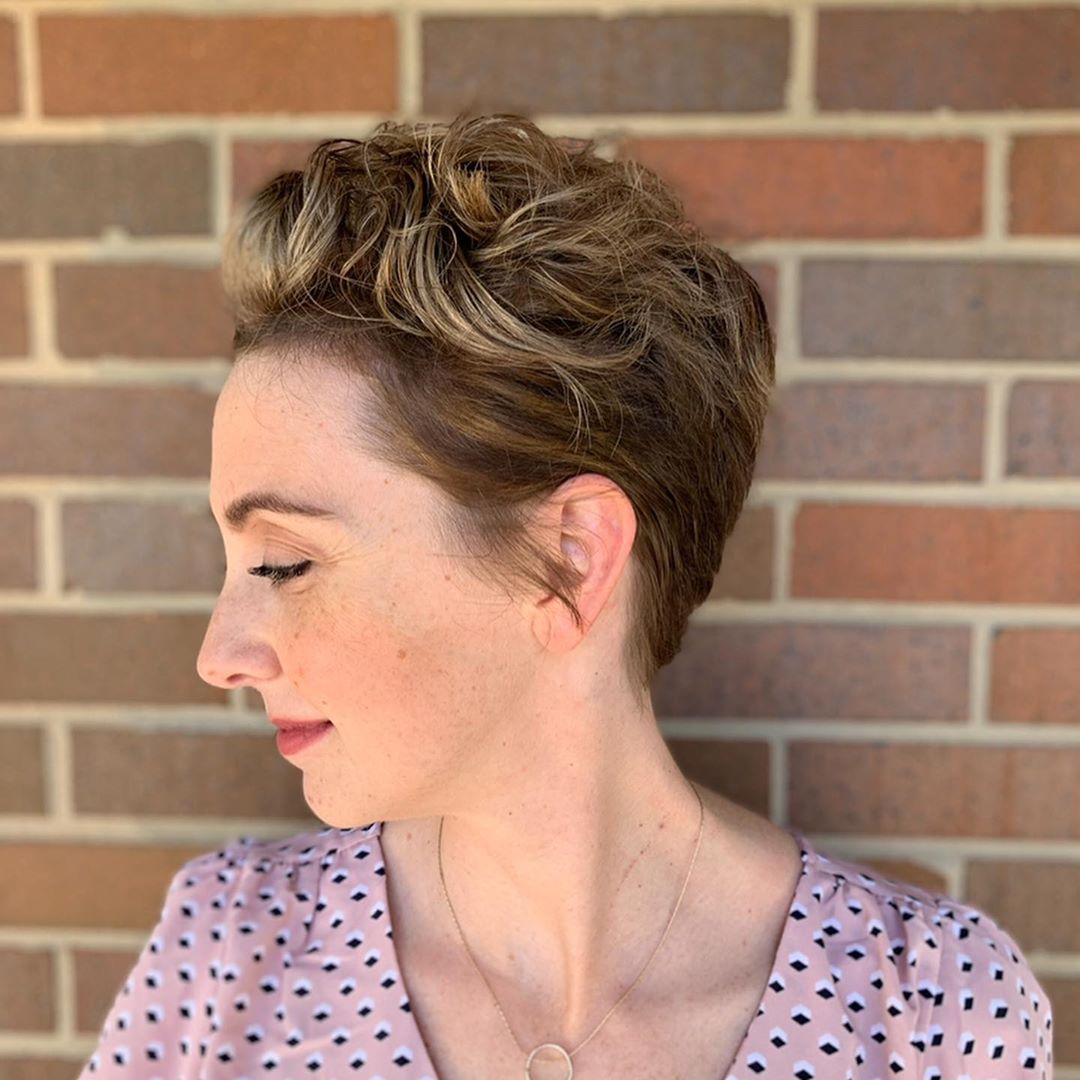 29. Shaved
If you want to keep it simple, go for a simple shaved look.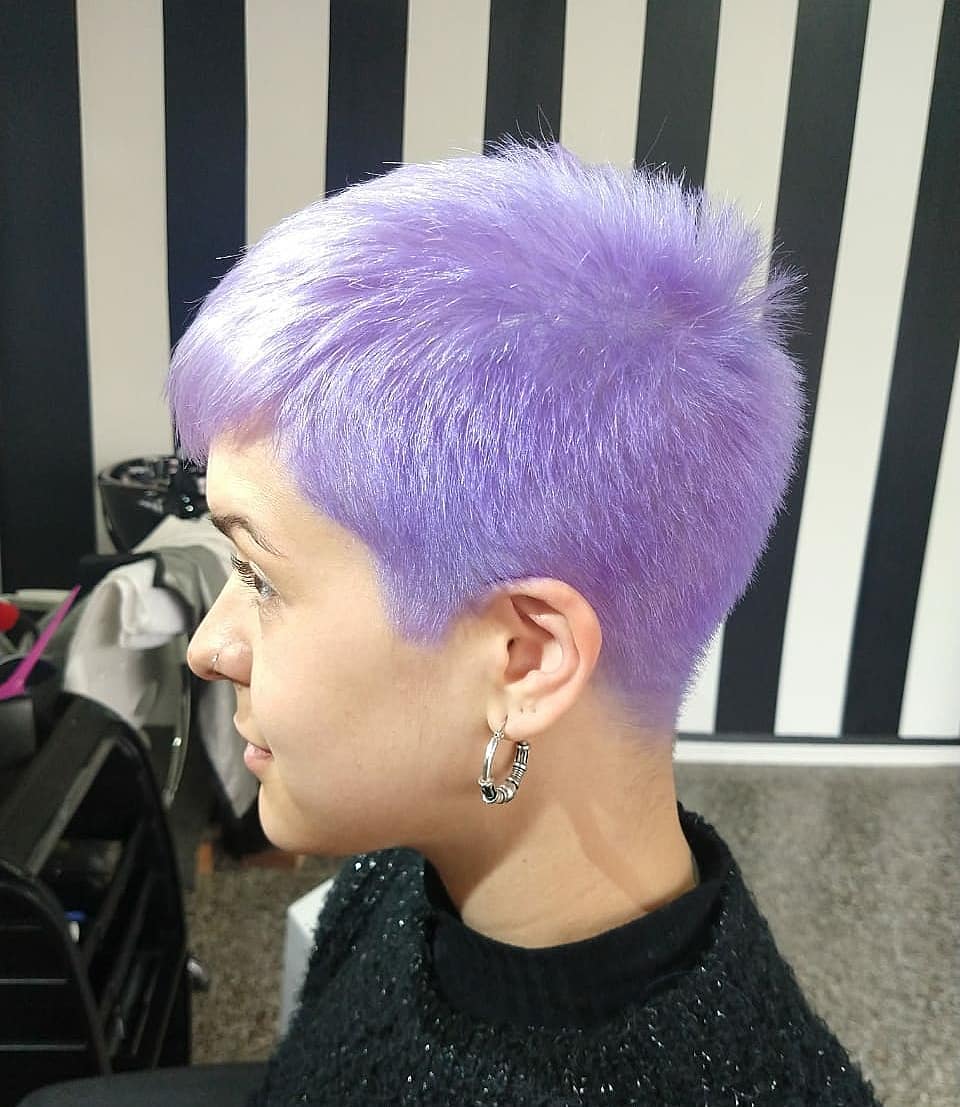 30. Round Curls
Opt for a shorter pixie with a ton of curls and a rounded style.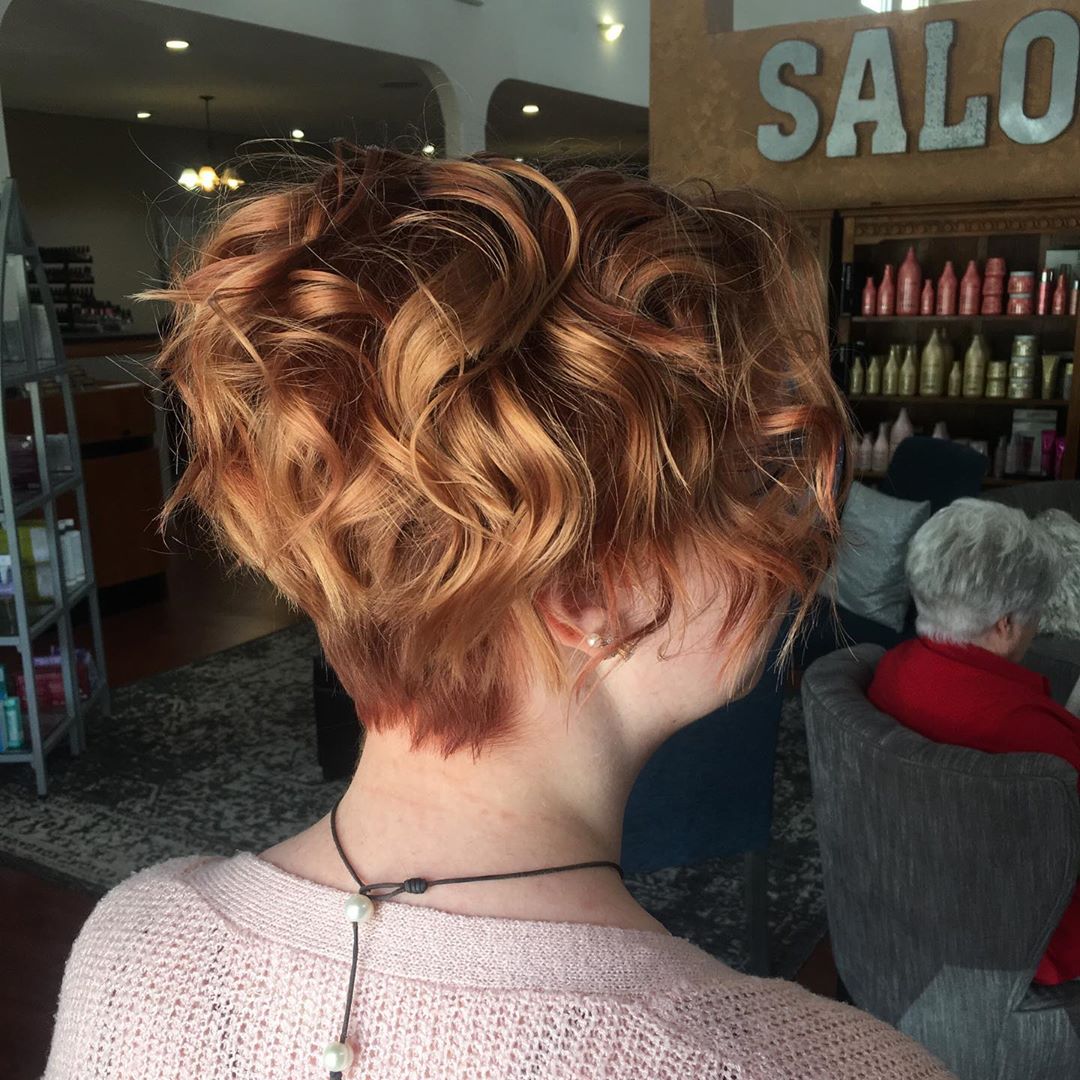 Pixies are a great style to have when you are looking for something fresh and new. They never go out of style, and there is always a look for everyone.