Bobs are a beautiful and universal hairstyle that looks stunning on anyone. With a bob you have a lot of freedom when it comes to length and style, giving you a variety of options when it comes to styling your bob. One popular technique that we love seeing is the messy bob, it provides a whole new feel to the unkempt look, and we are here for it. We decided to share some of our favorite messy bobs so you can get some inspiration for your next hairstyle.
Here are 30 of our favorite messy bob styles.
1. Layers
This bob is filled with a variety of layers, giving the bob different lengths and textures.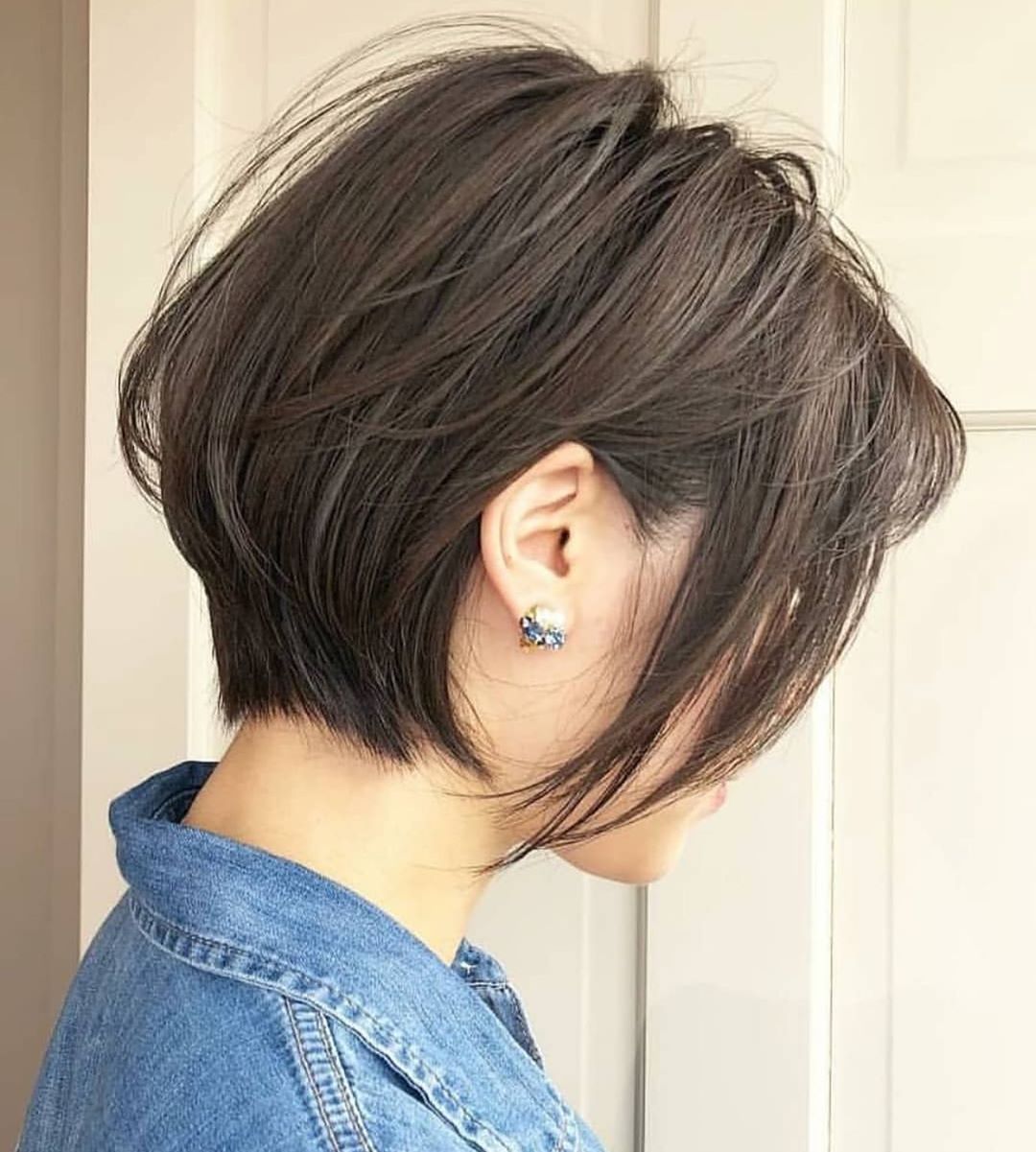 2. Untamed Curls
Let your waves go free with this messy bob style.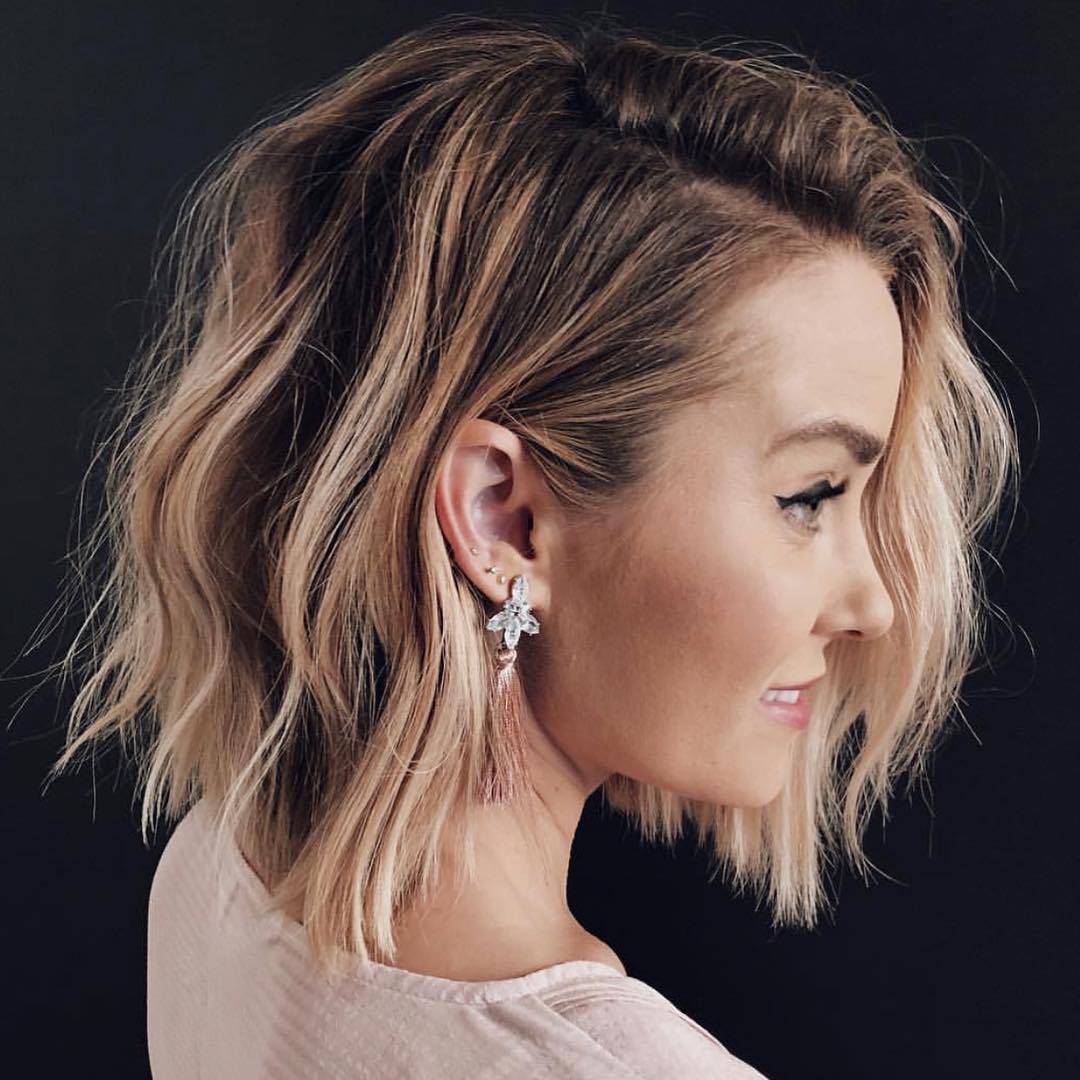 3. Rounded Bob
Although messy bobs are supposed to have a mind of their own, you can still add a style to it like this rounded bob.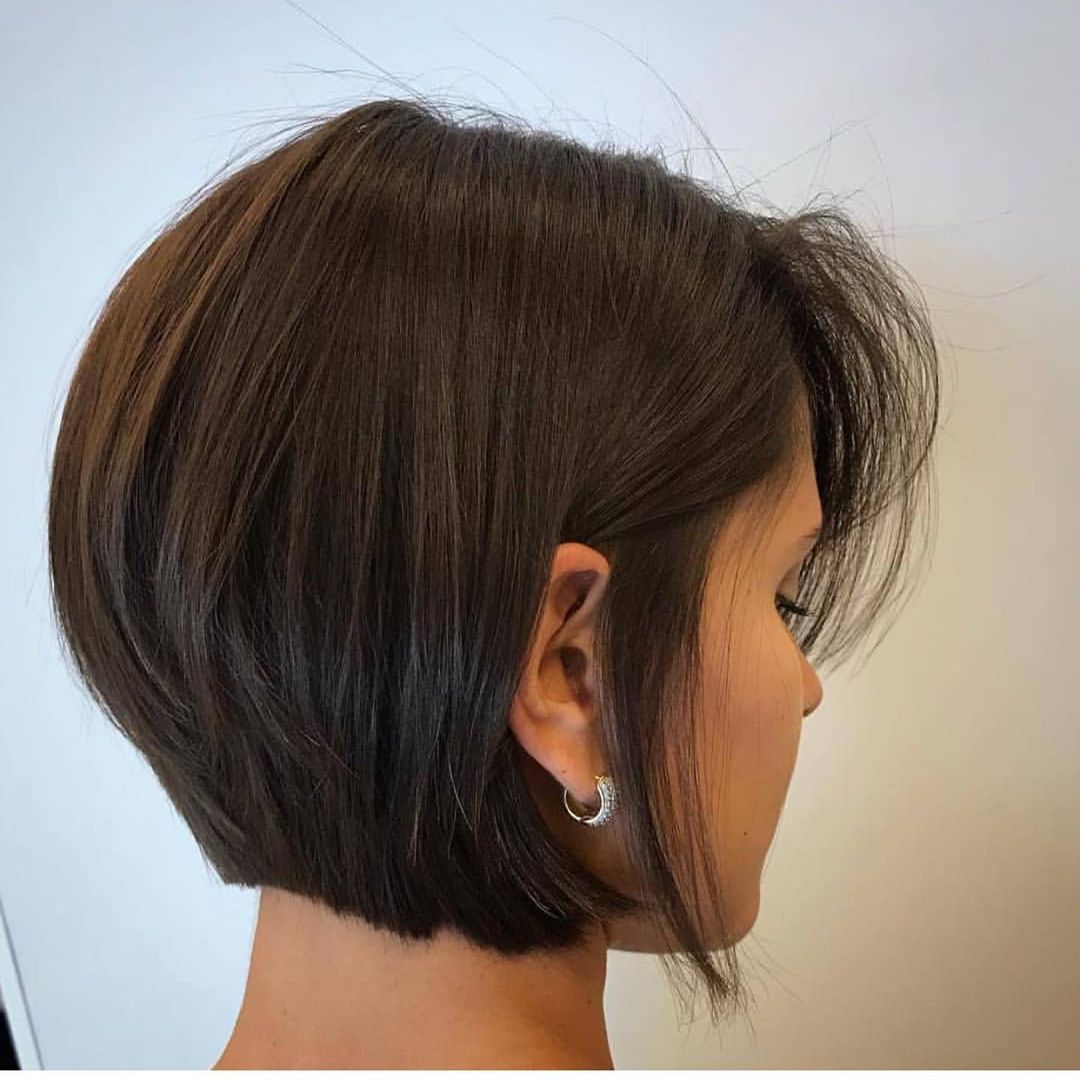 4. Textured
Add texture throughout your messy bob with layers and a great color.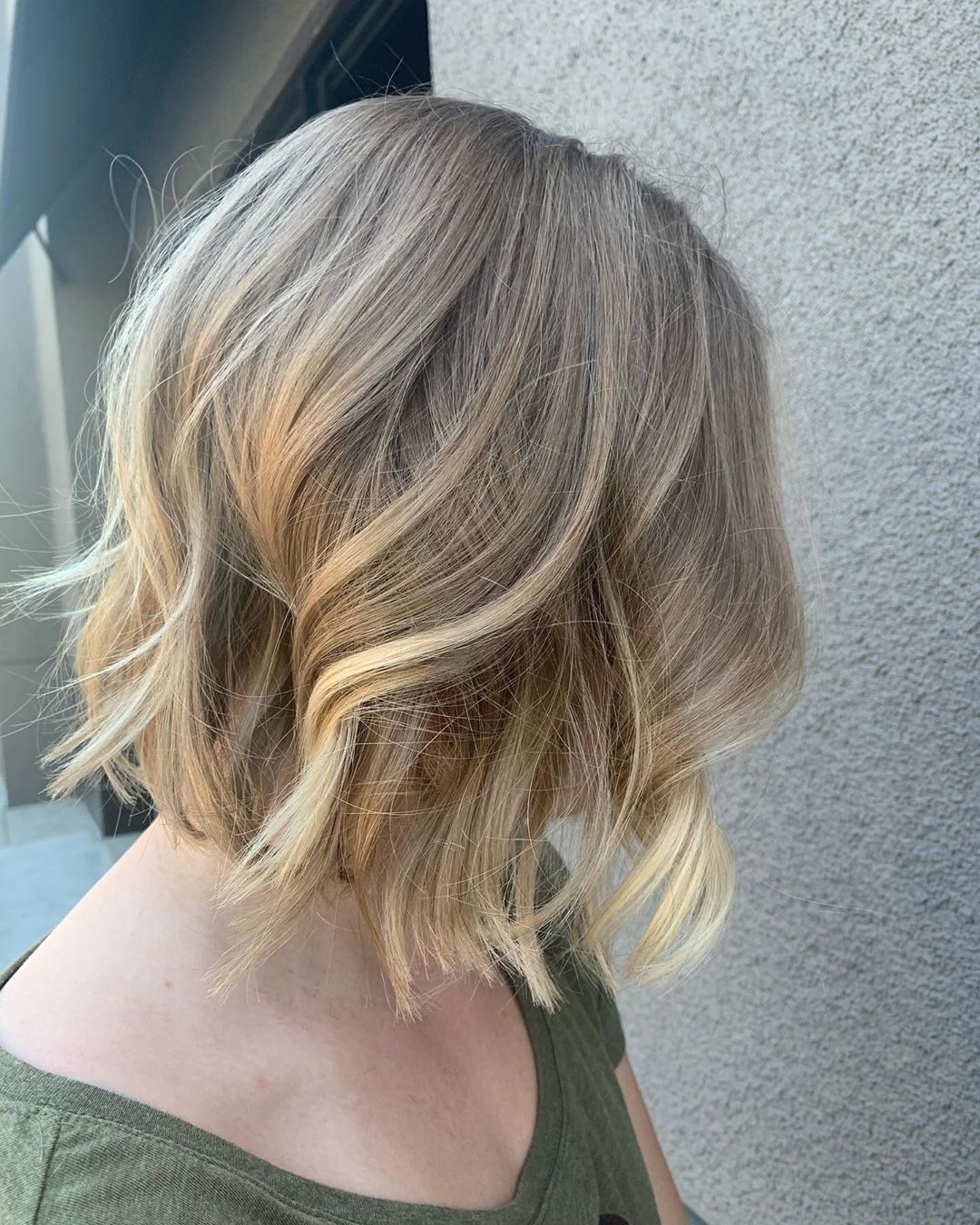 5. Product
When it comes to a tremendous messy bob, the product is going to be your best friend to help give you that unkempt look.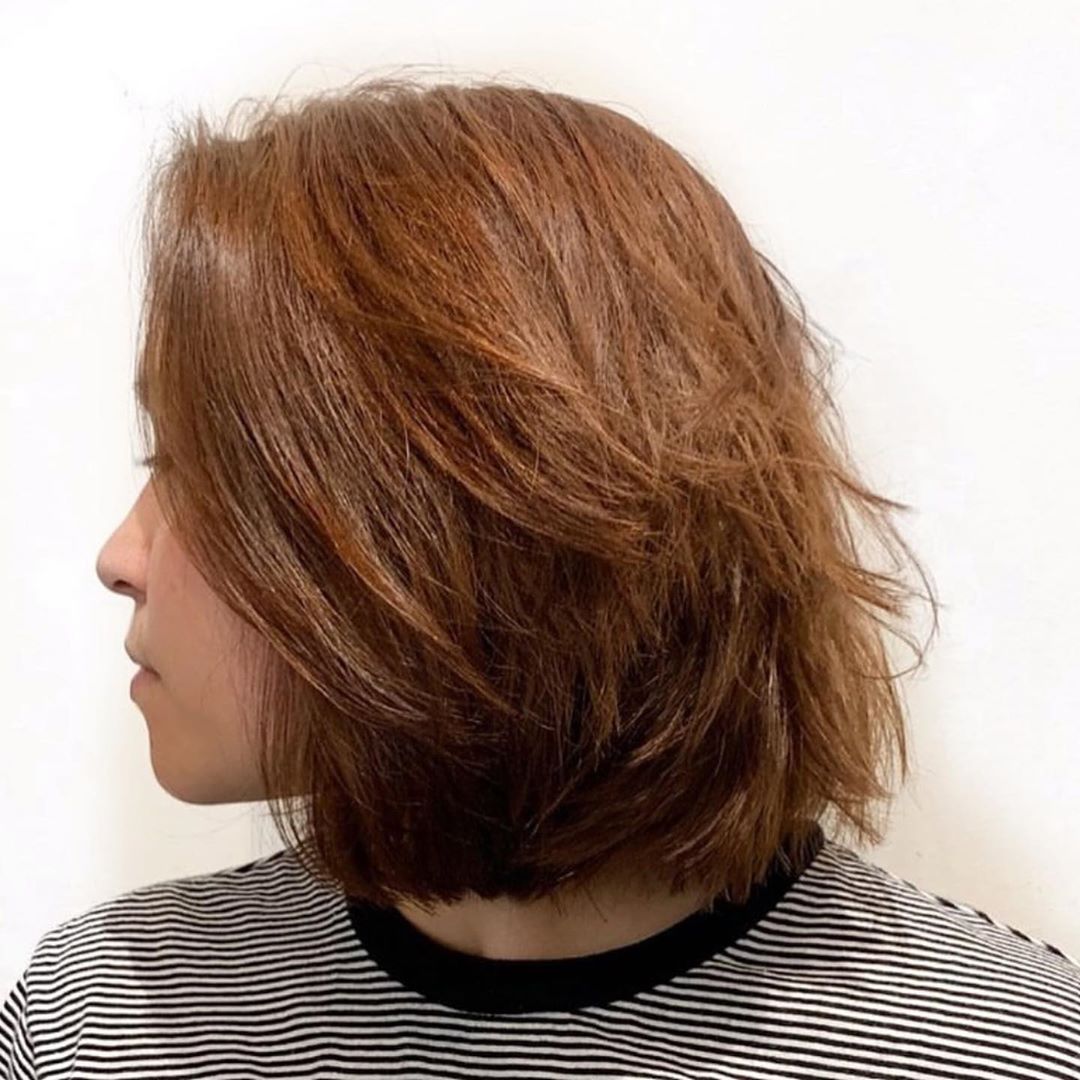 6. Great Color
Pair your messy bob with beautiful color to stand out in the crowd.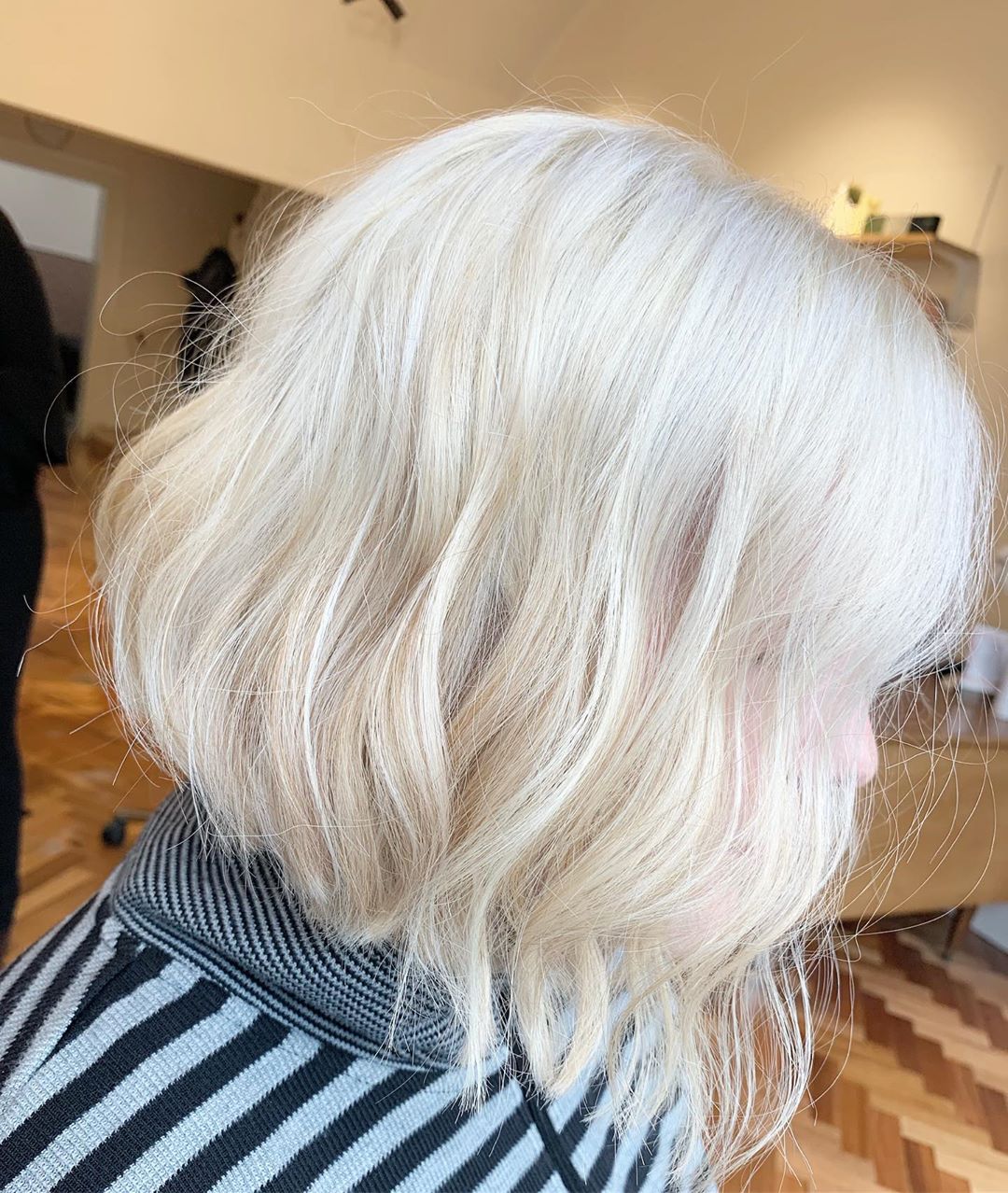 7. Angled Bob
This bob is not only messy, but it also had a ton of layers and an angel giving it a great shape.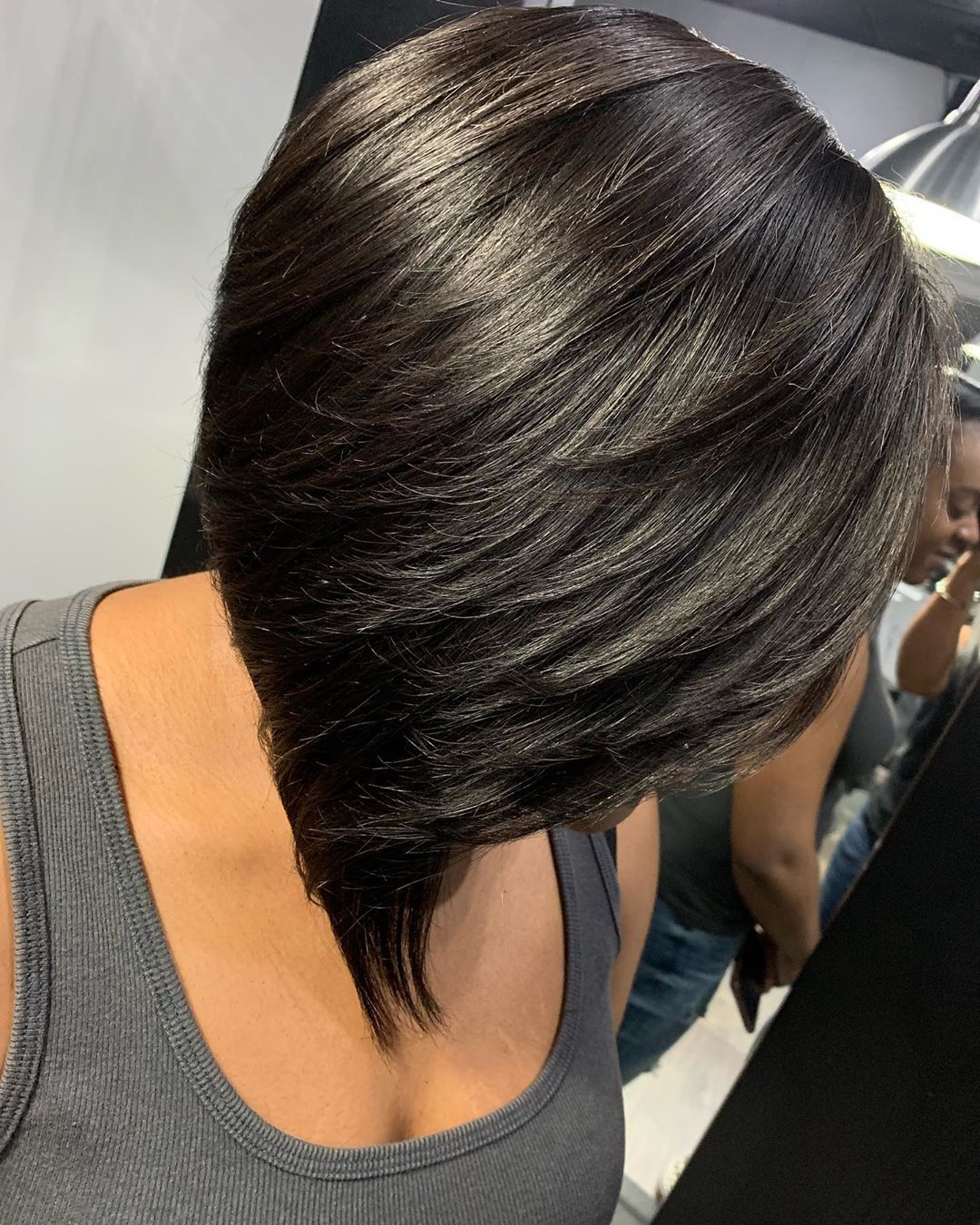 8. Ruffled Look
Give your hair a good shake to help achieve the perfect messy look.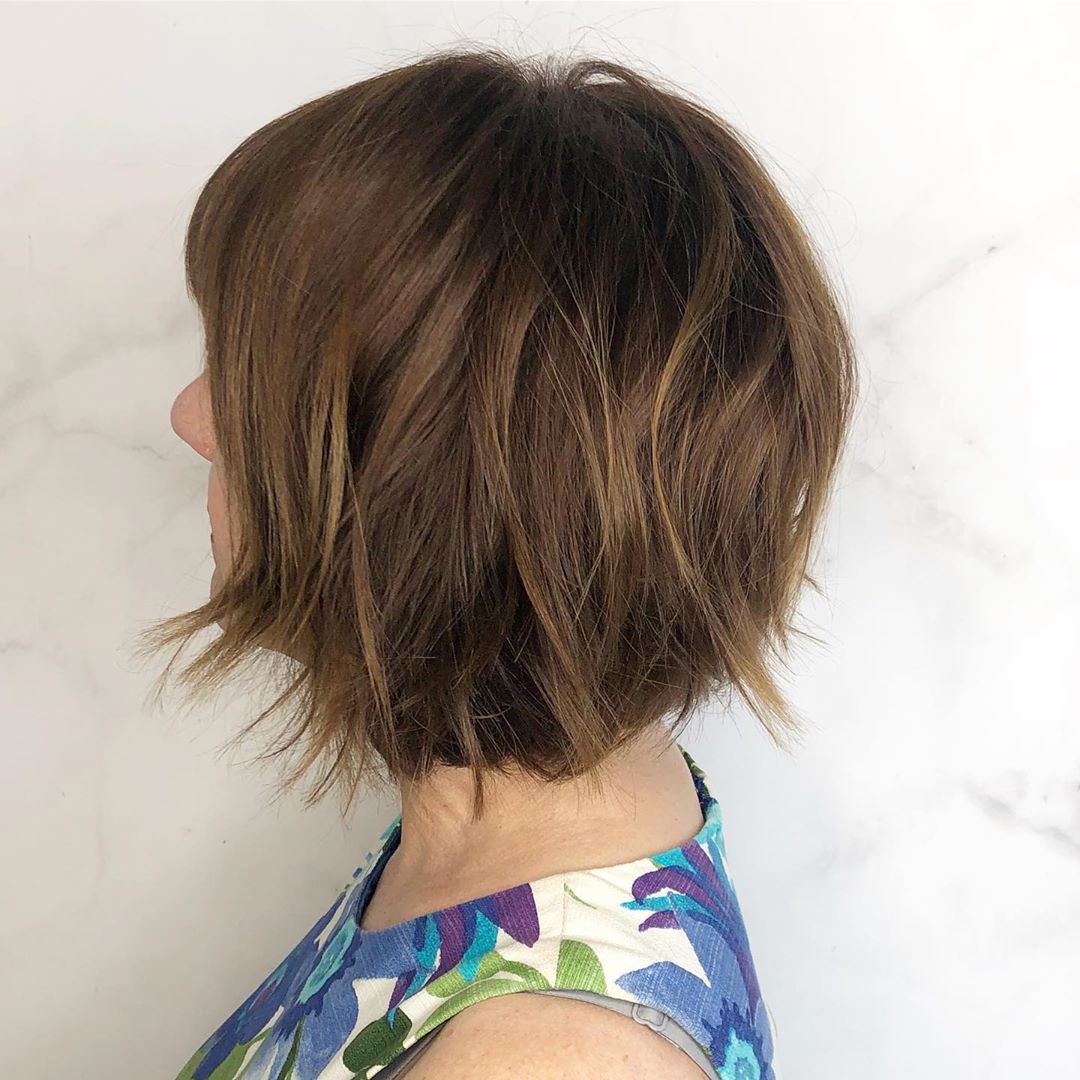 9. Volume
Adding volume to the crown of your head only helps give you that added mess factor that everyone is looking for.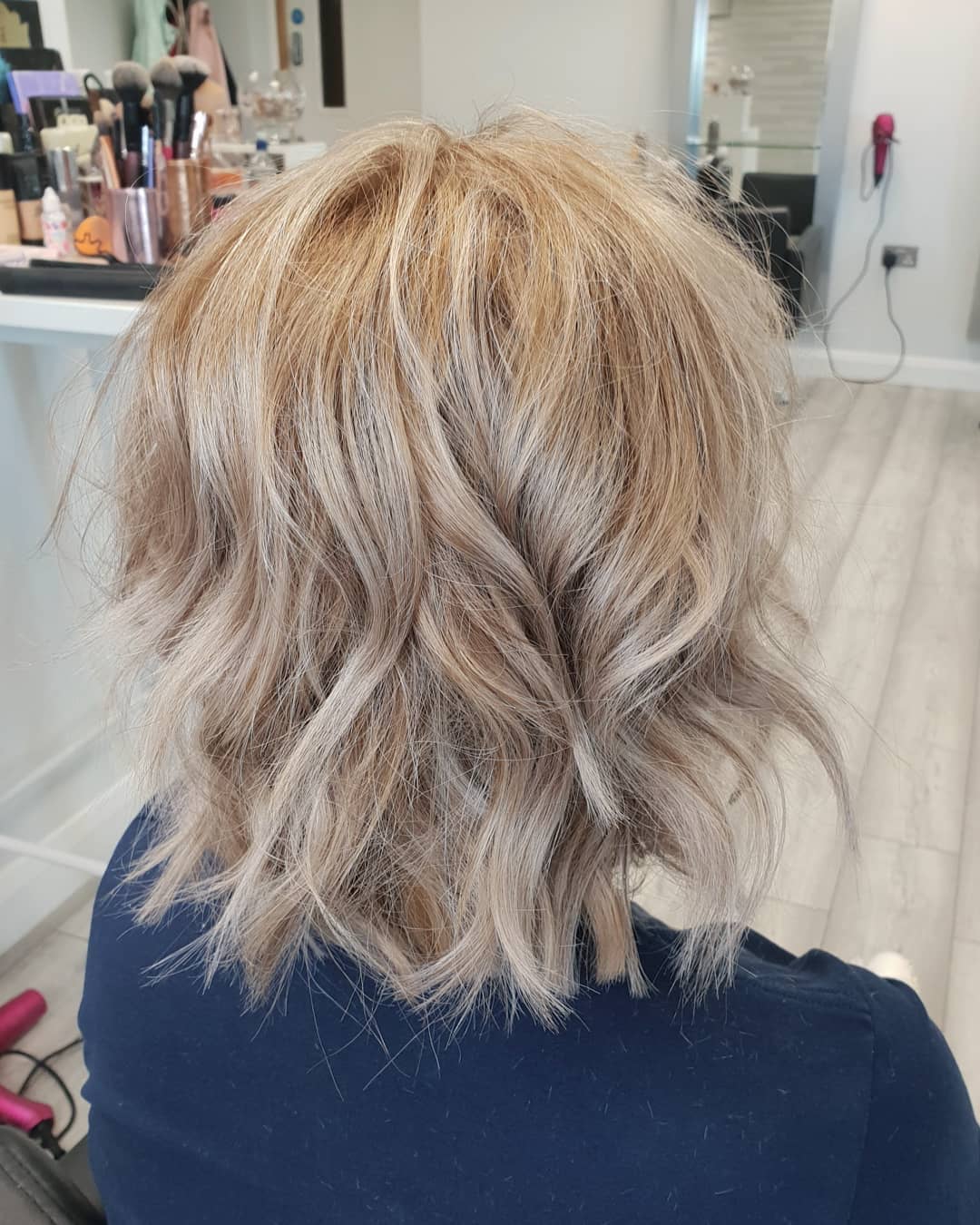 10. Shape
The perfect shape to your hair will help achieve that messy look just by running your fingers through your hair.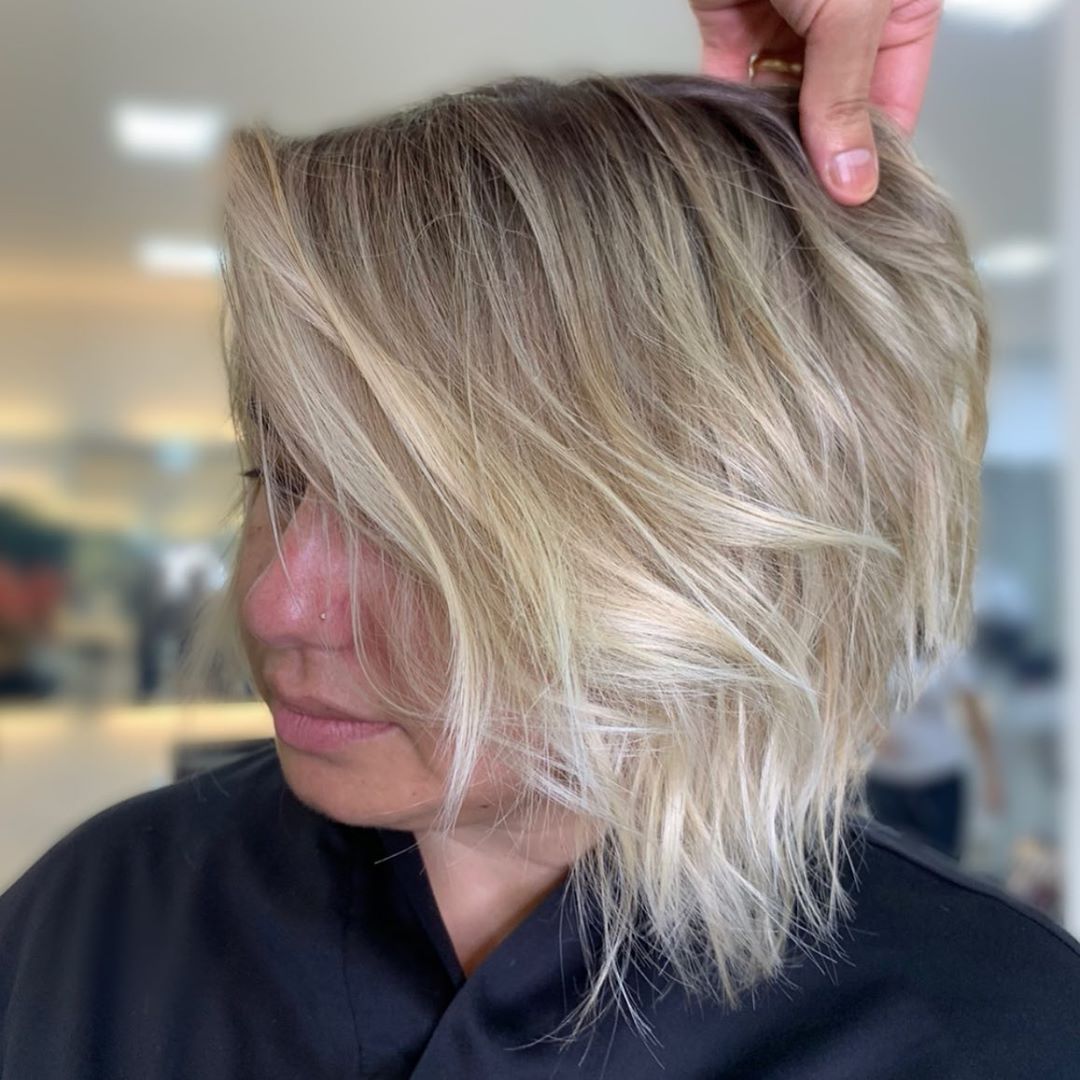 11. Golden Bob
A gold color throughout your hair will only help amplify your messy bob.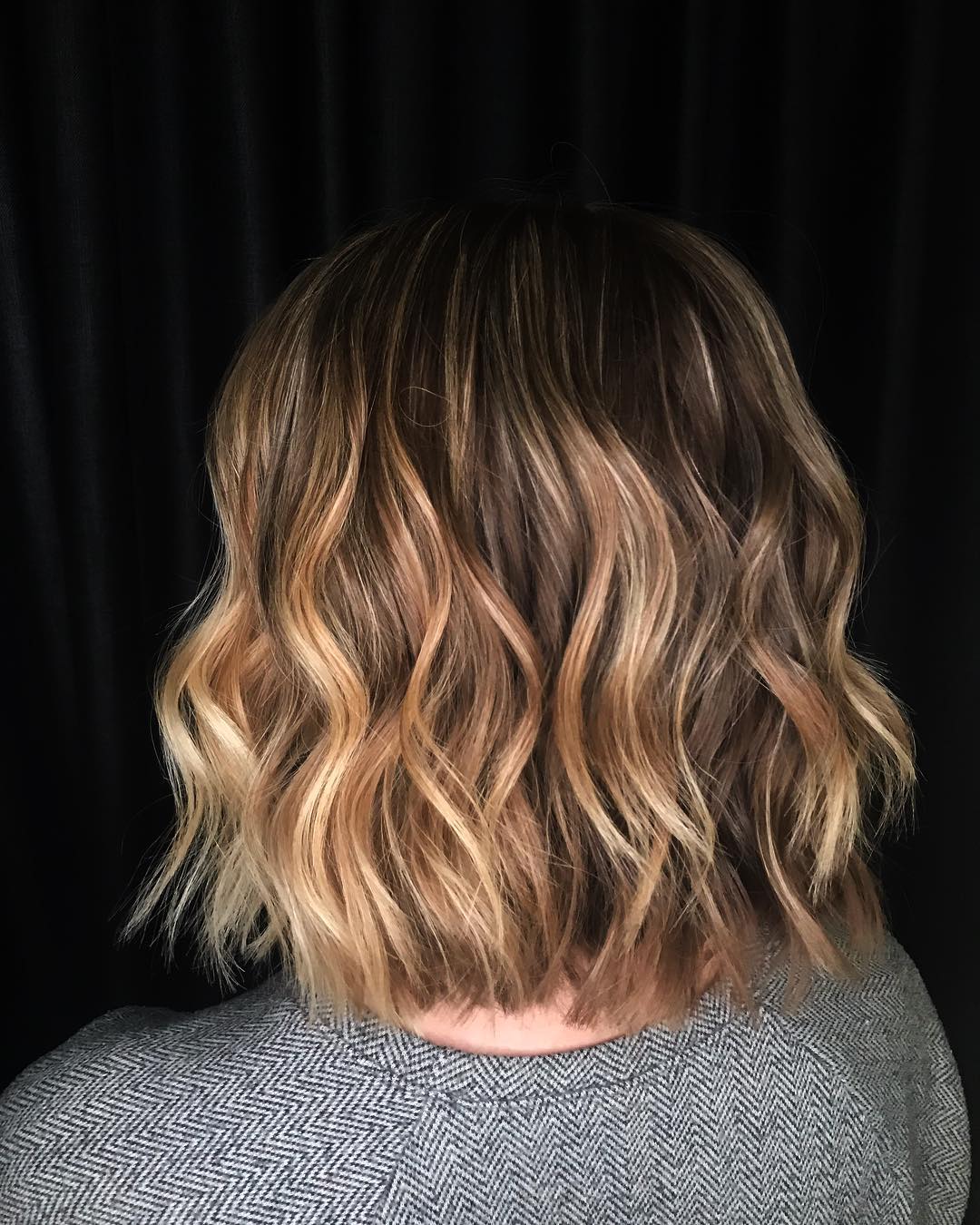 12. Bangs
Pair your messy bob with a set of bangs to change your lookup.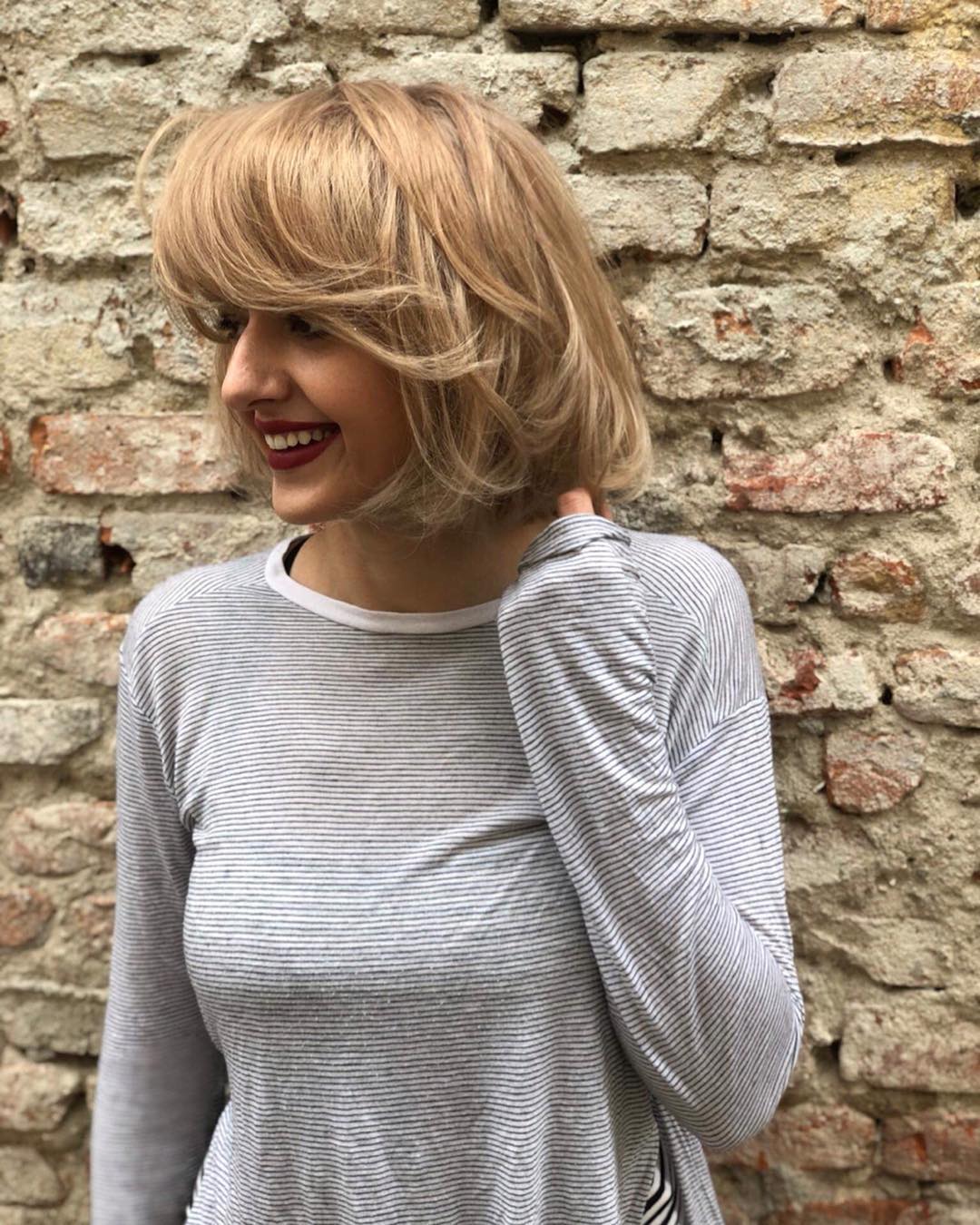 13. Longer Bob
Your messy bob doesn't have to be super short, try one out with a little bit of length.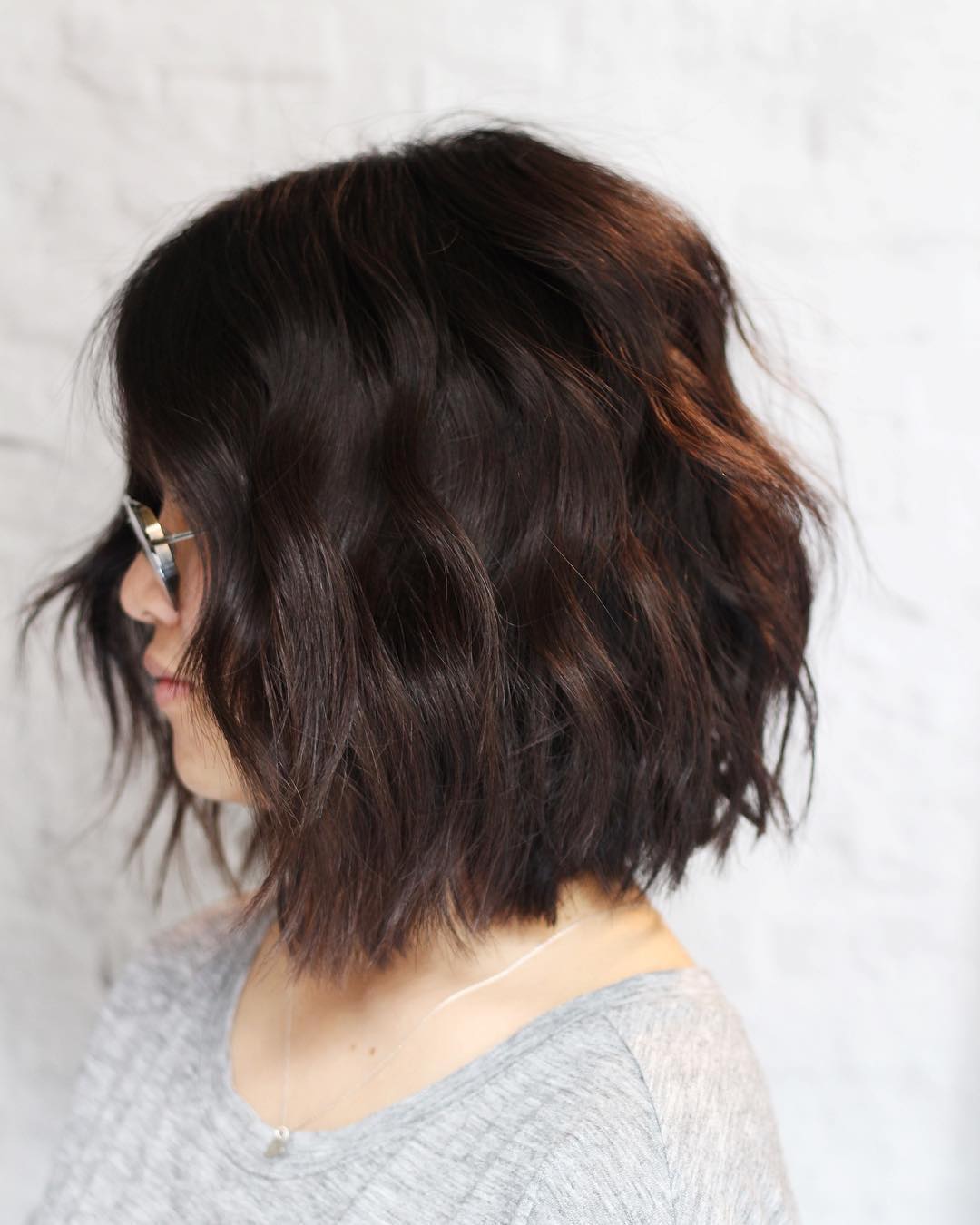 14. Vibrant Color
Vibrant color will make sure to turn heads and show off your messy bob correctly.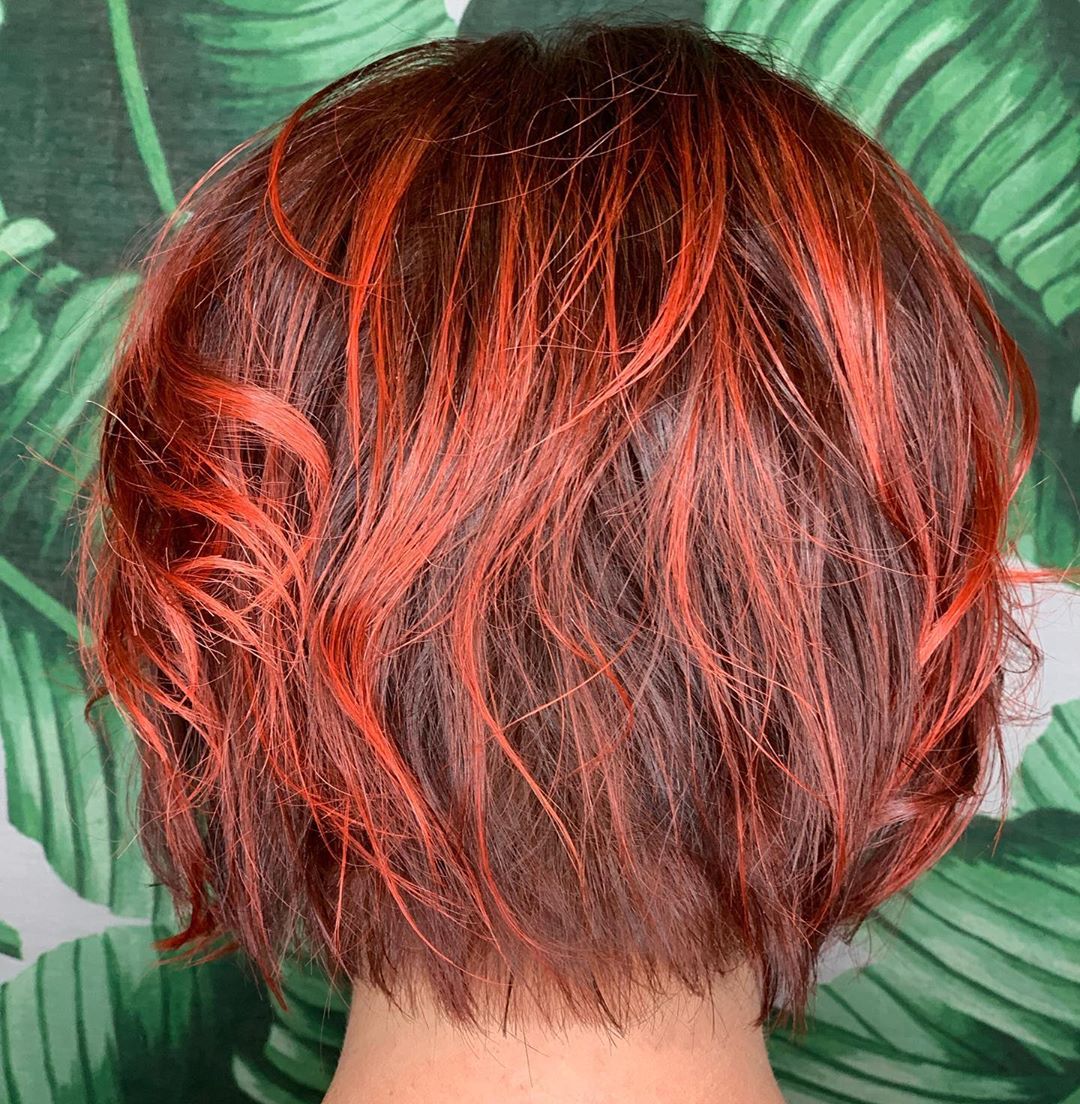 15. Blunt Ends
Give yourself some blend ends to show off your bob's style.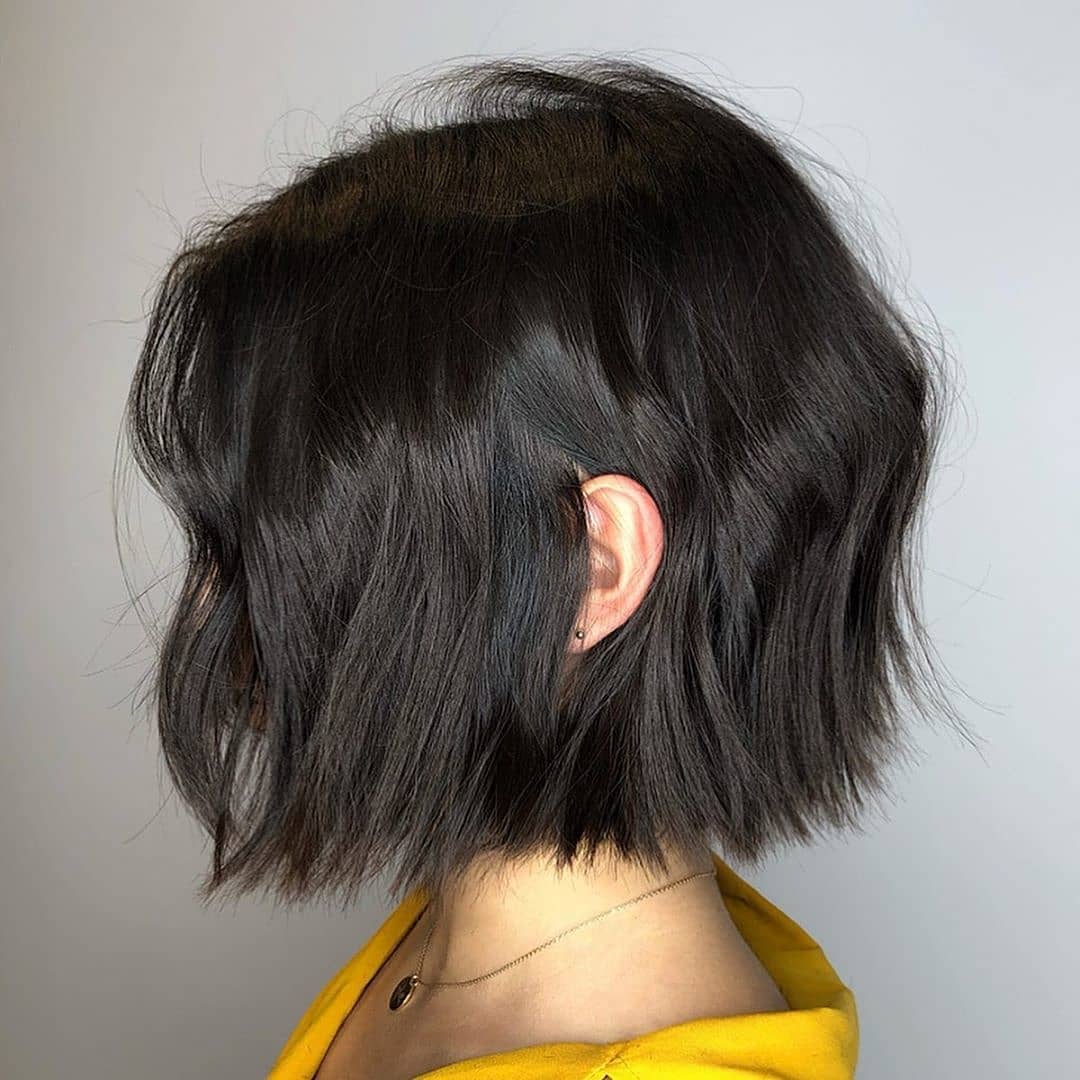 16. Shaved
Take your messy bob to a whole new level by adding in a few shaved portions to your hair.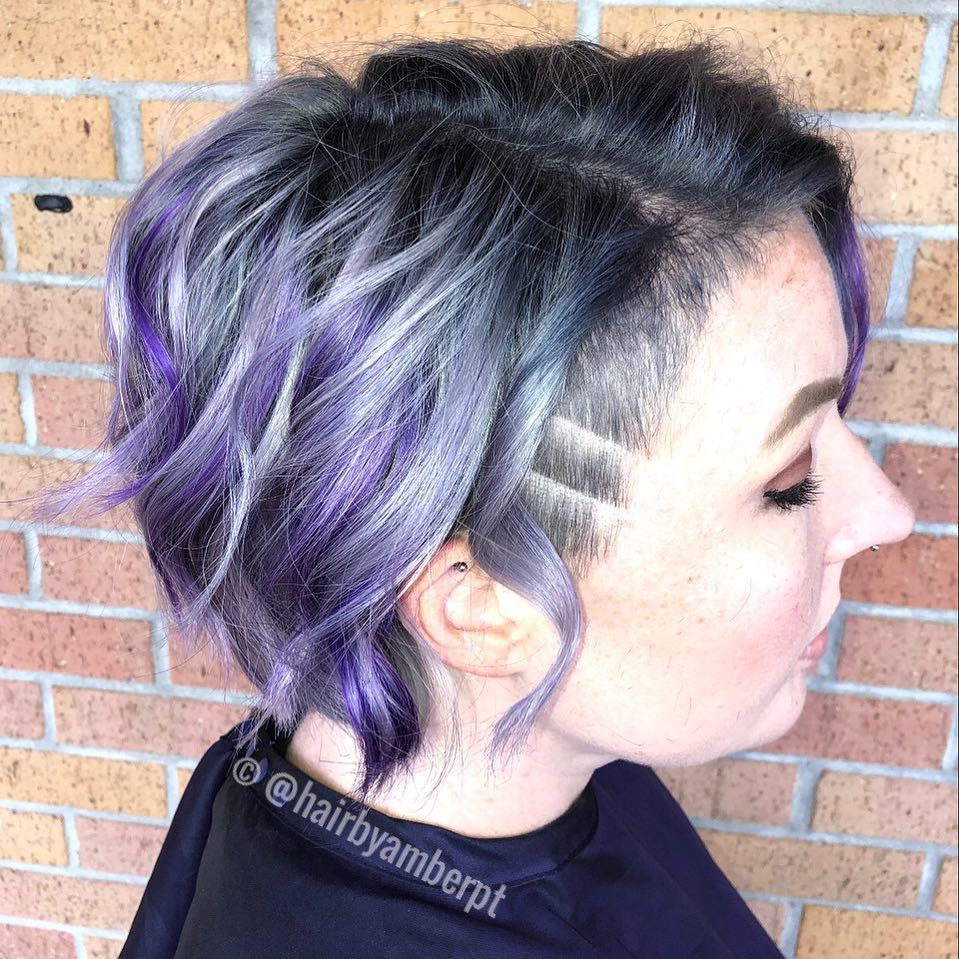 17. Braided
Throwing a braid into your messy bob only adds style and looks gorgeous.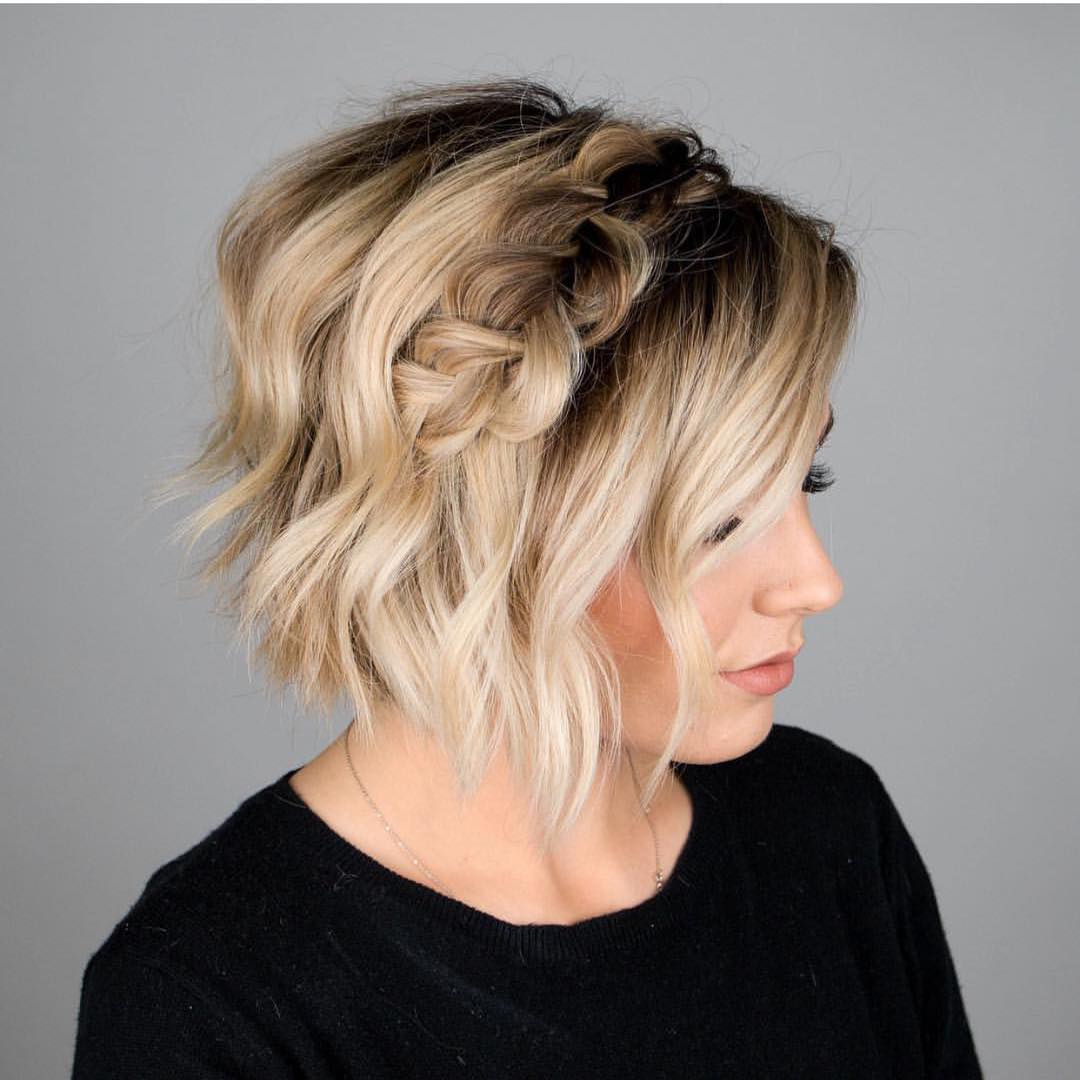 18. Edgy
Give yourself some dramatic and edgy layers to turn up the style on your messy bob.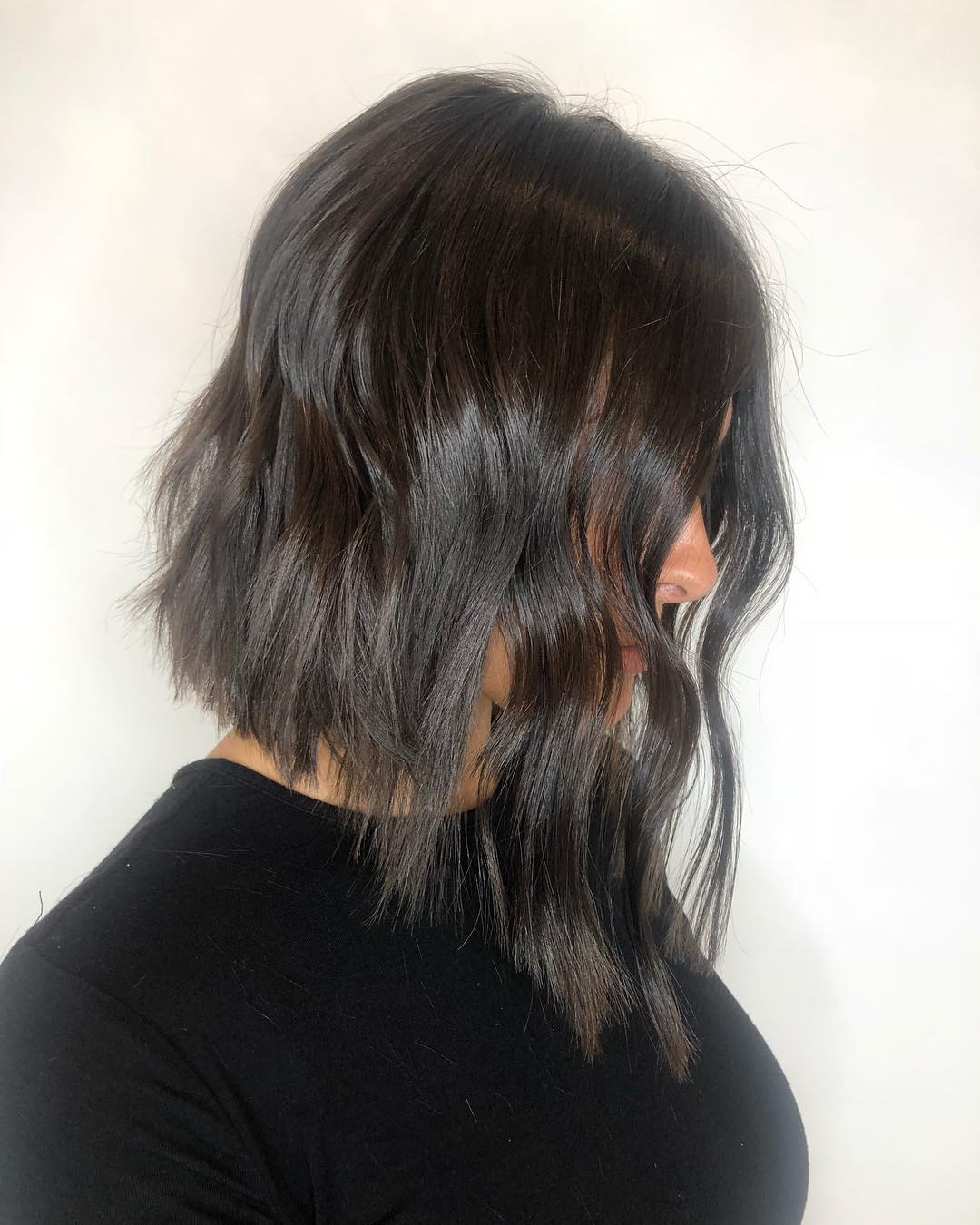 19. Bed Head
The great thing about a messy bob is you can roll out of bed, and it still will look great.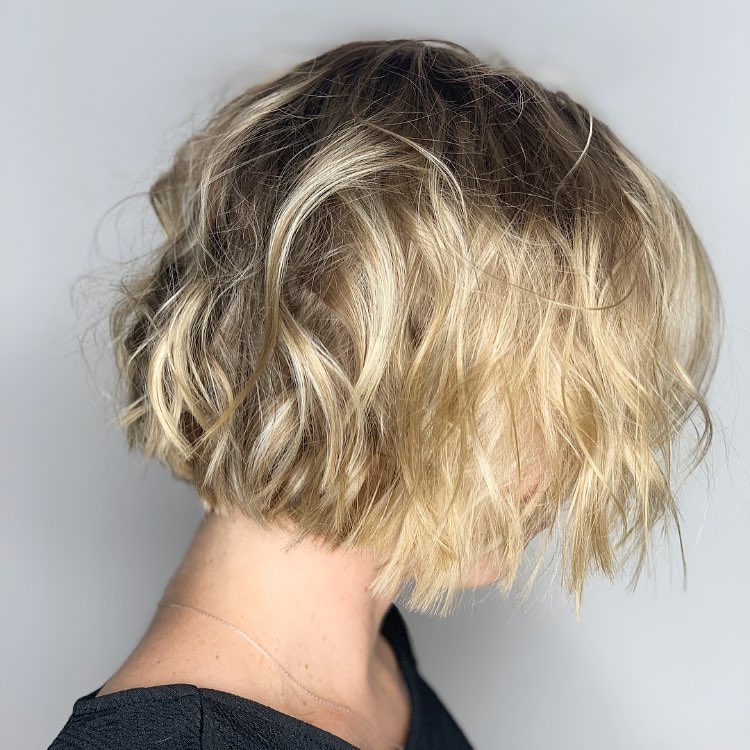 20. Highlights and Lowlights
A mixture of highlights and lowlights will help bring light and dimension to your bob.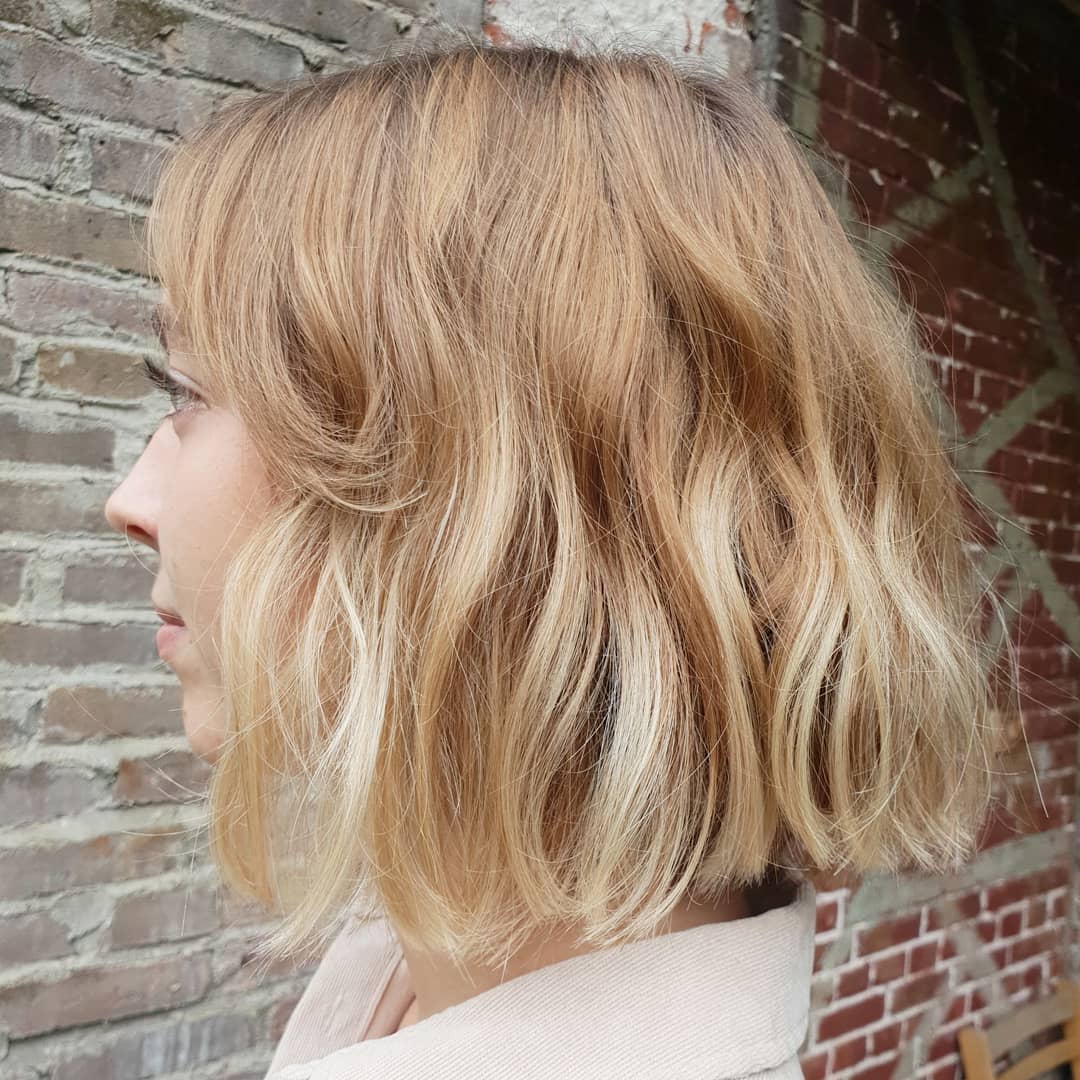 21. Balayage
Incorporate a beautiful balayage color into your messy bob for a gorgeous look.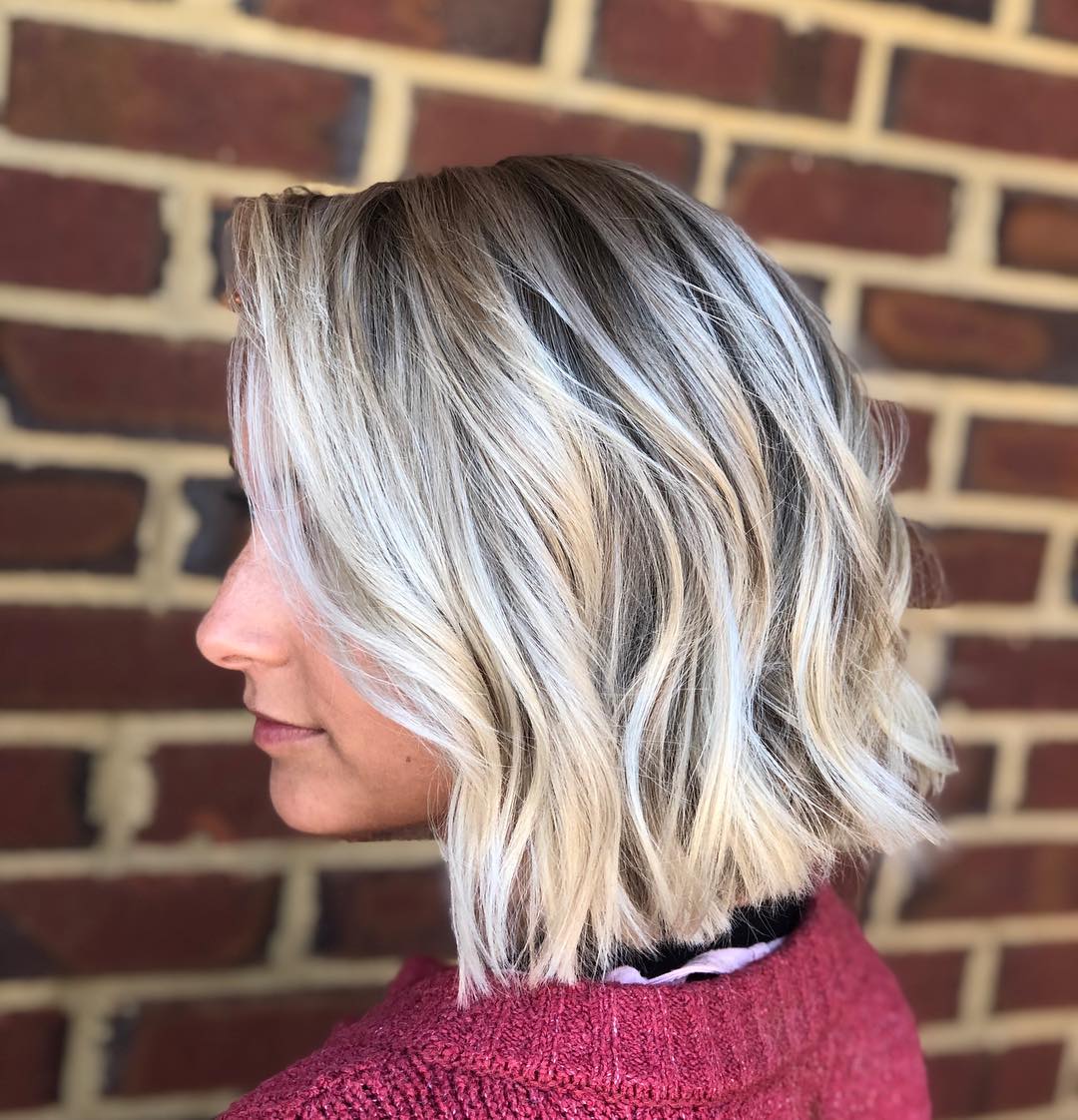 22. Designs
Using a dew bobby pins to create a design on your hair is the perfect way to show off your messy bob easily.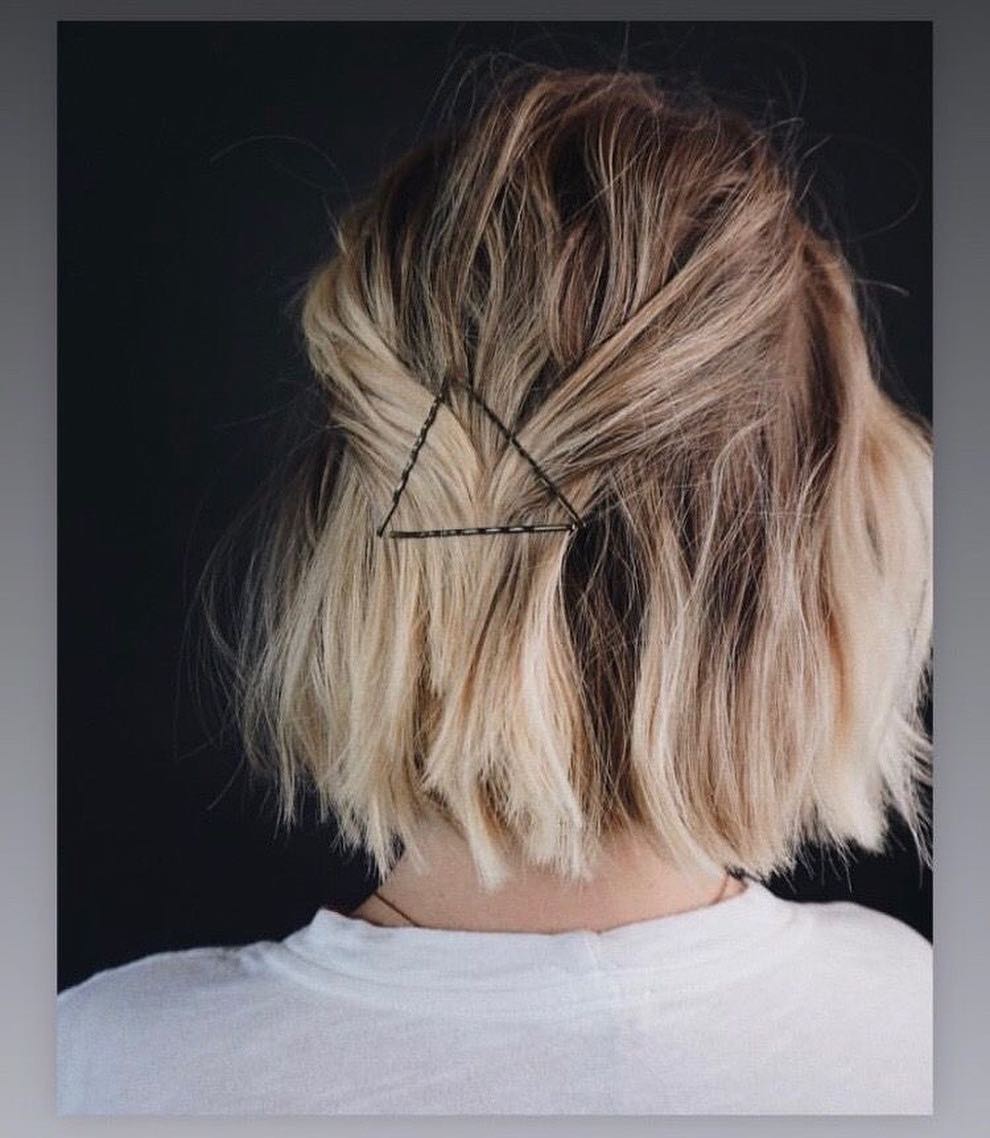 23. Lift
The more you play with a messy bob, the more lift and volume you will get.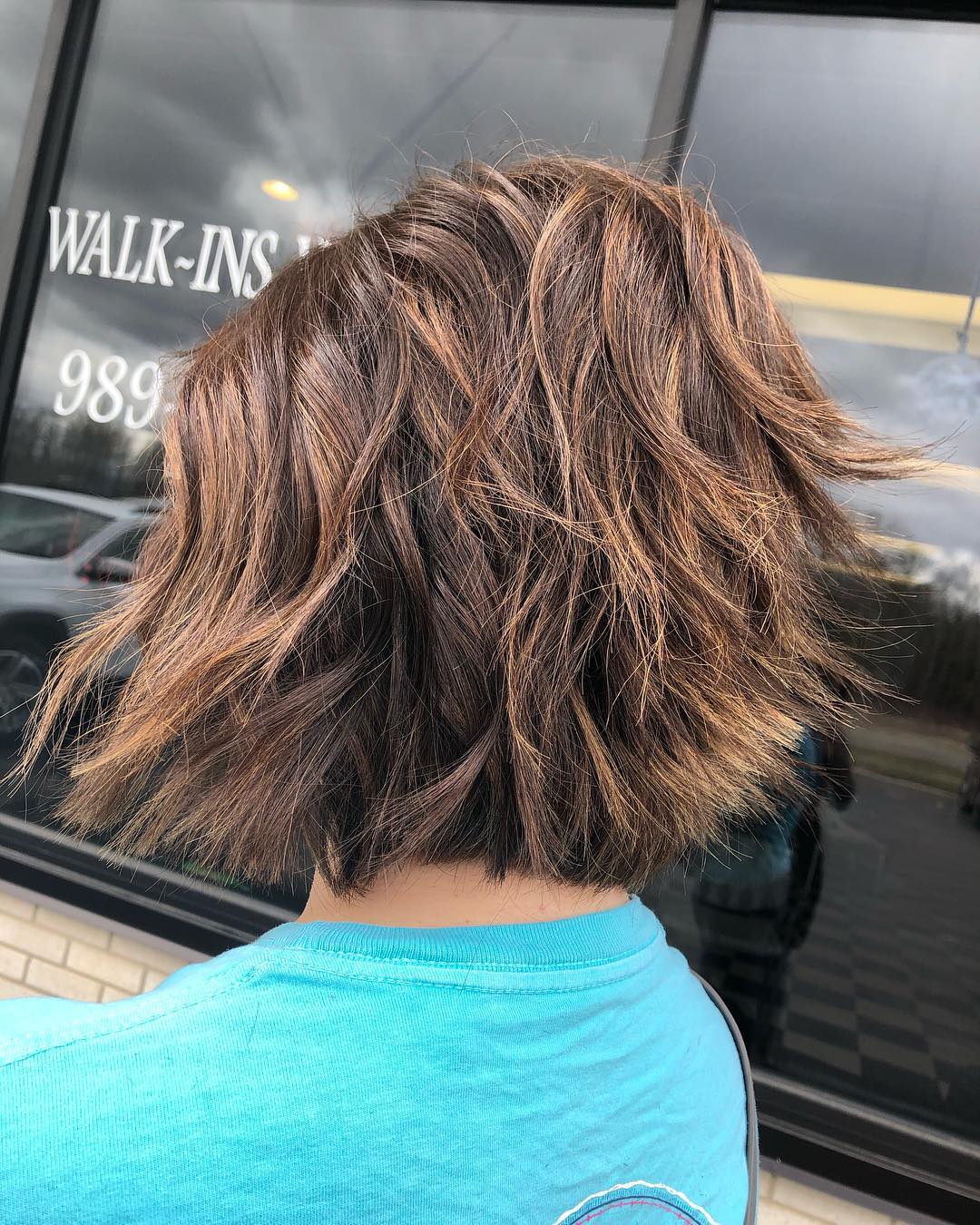 24. Curl Under
Give your messy bob a new look by curling some of your ends under.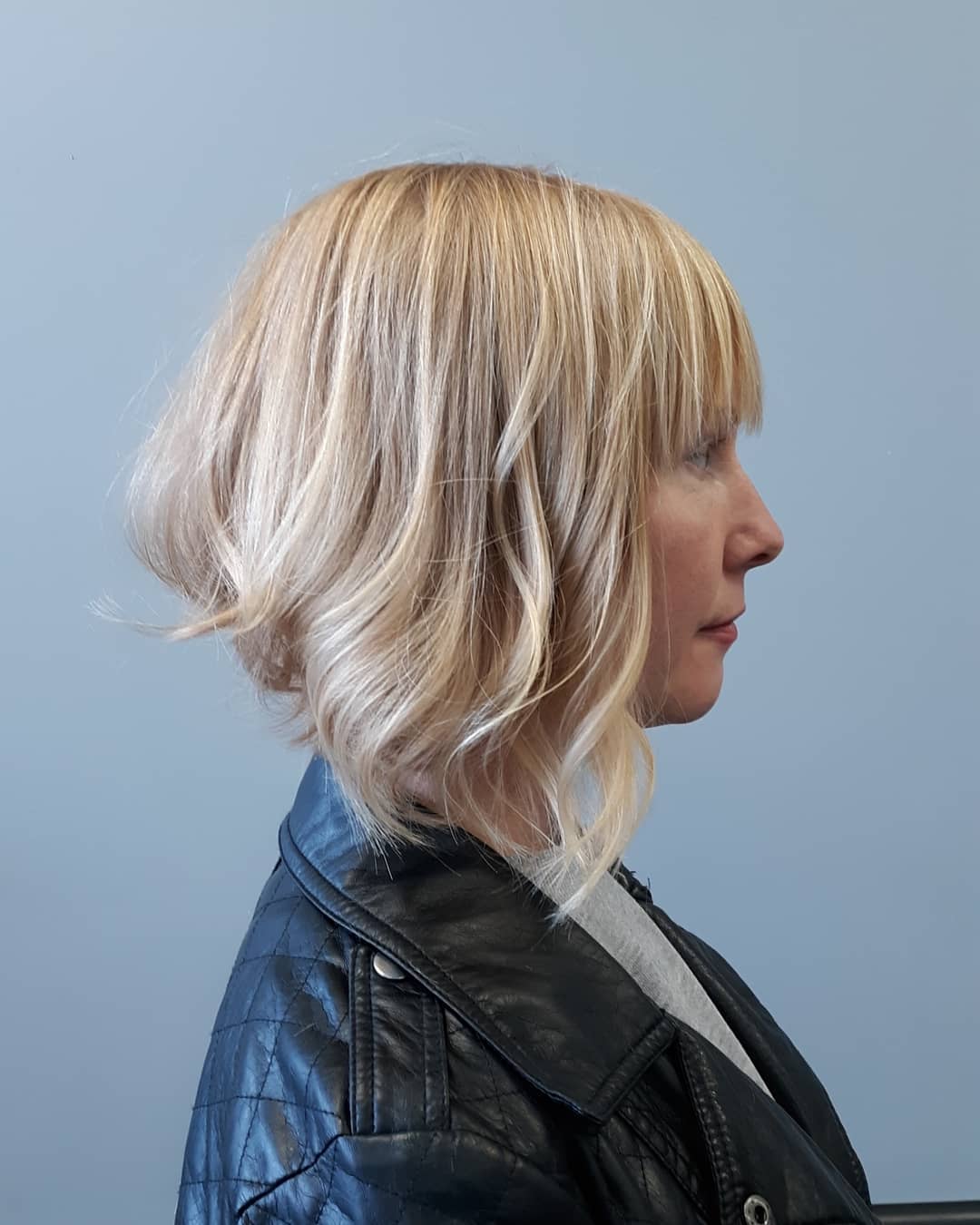 25. Undercut
An undercut is a great way to lose some hair and not show it, plus is paired nicely with a messy bob.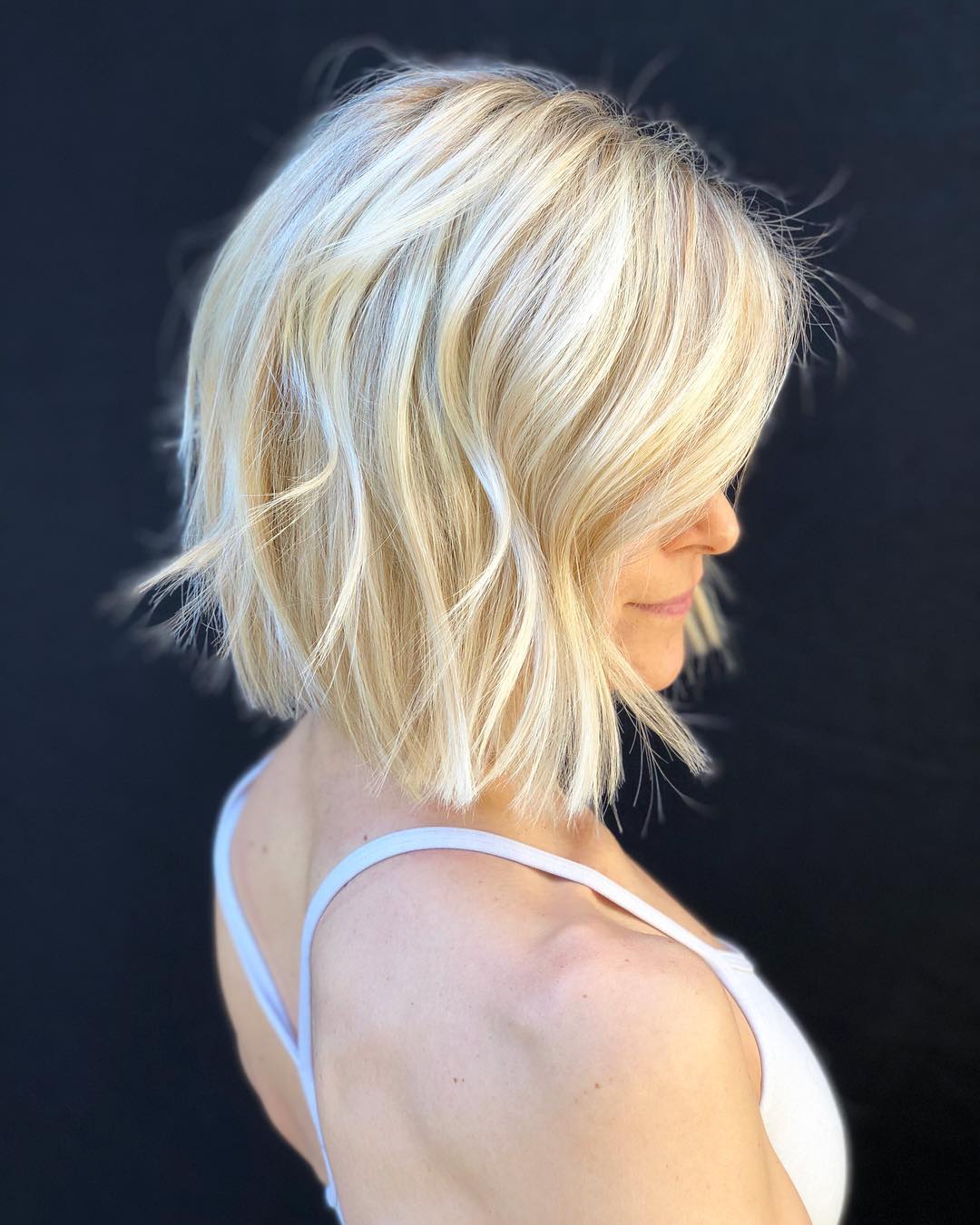 26. Sharp Lines
Make sure you messy bob is one that stands out.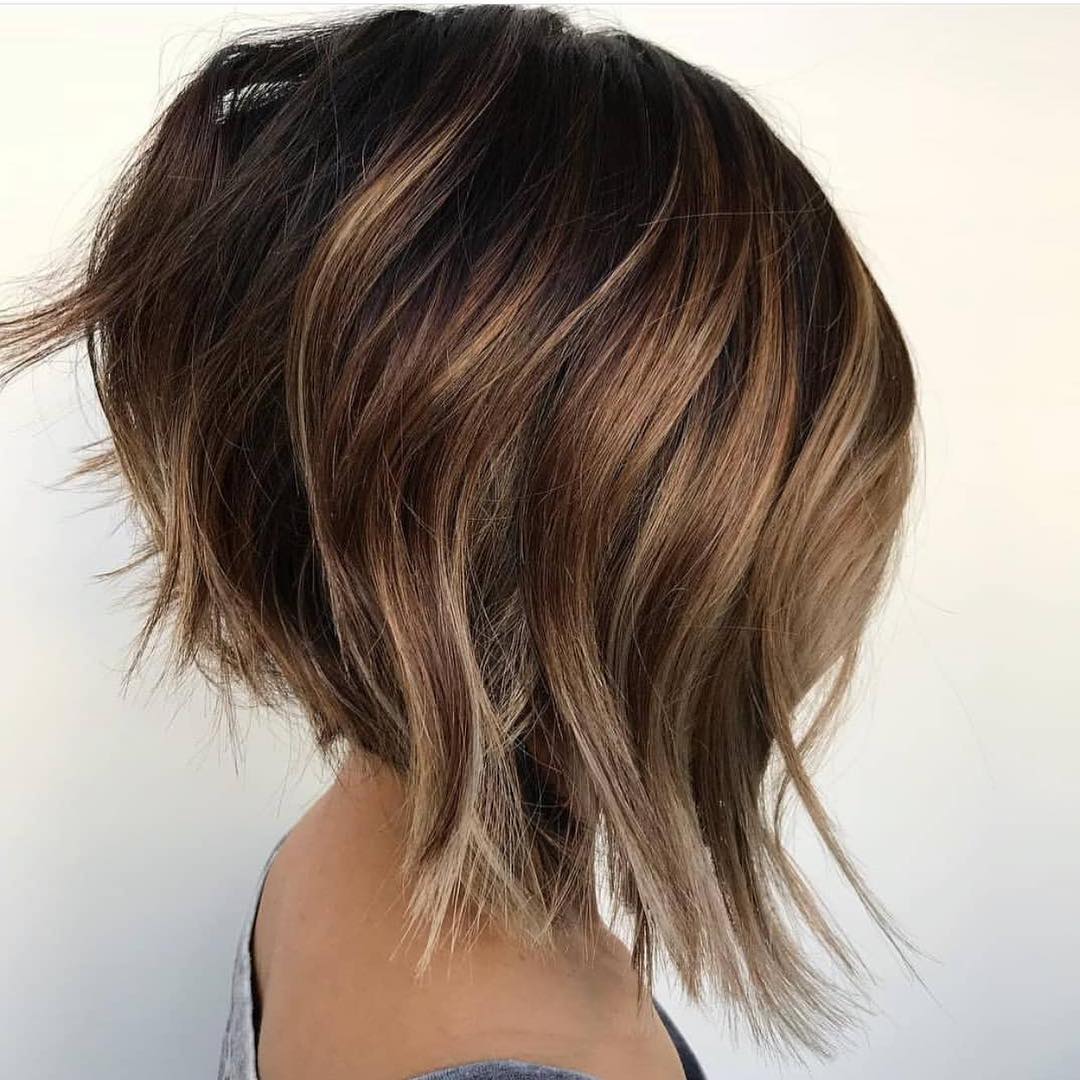 27. Days of Curls
Adding some curls into your messy bob will give you a beautiful look that can last for days.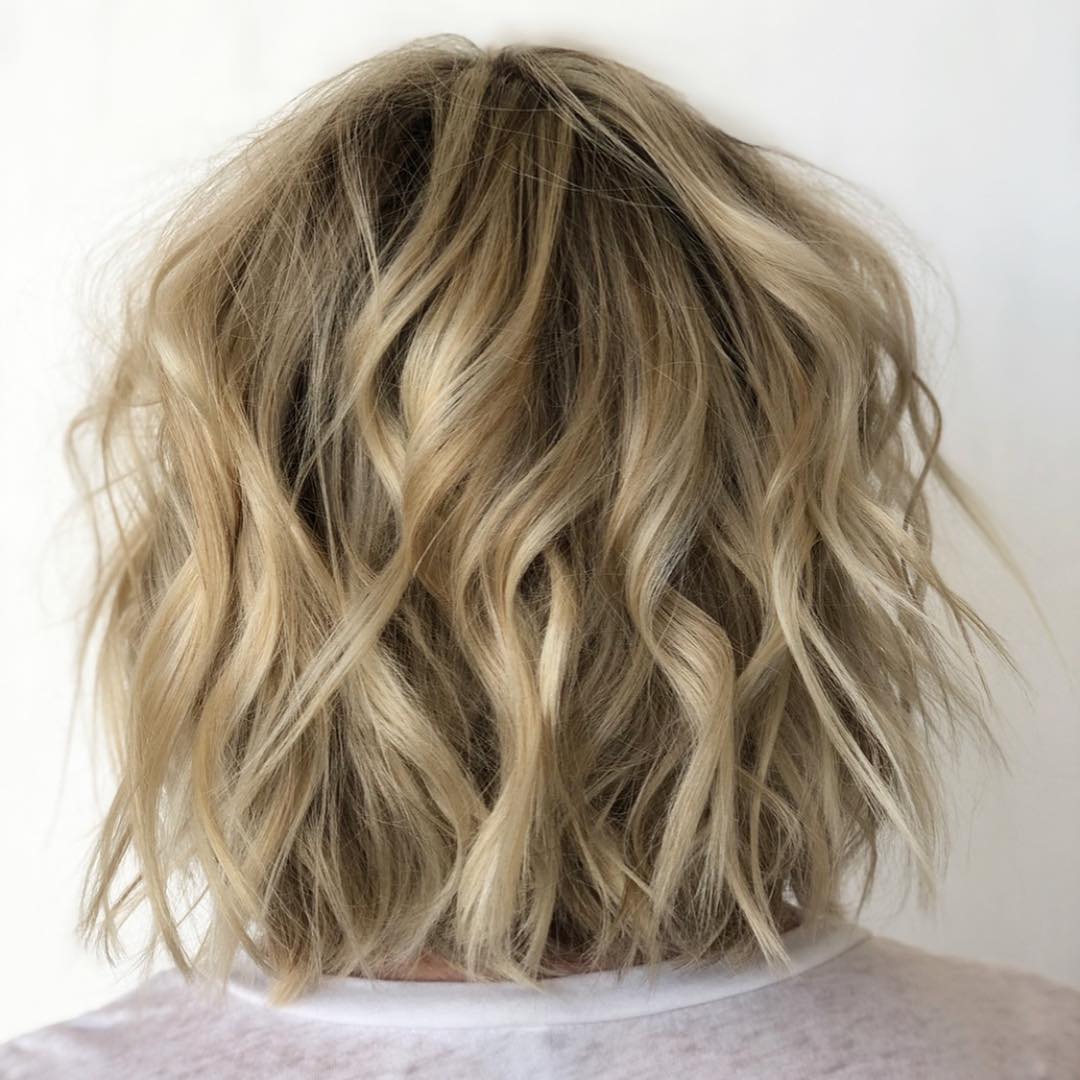 28. Pop of color
A pop of color might be the change your messy bob needs.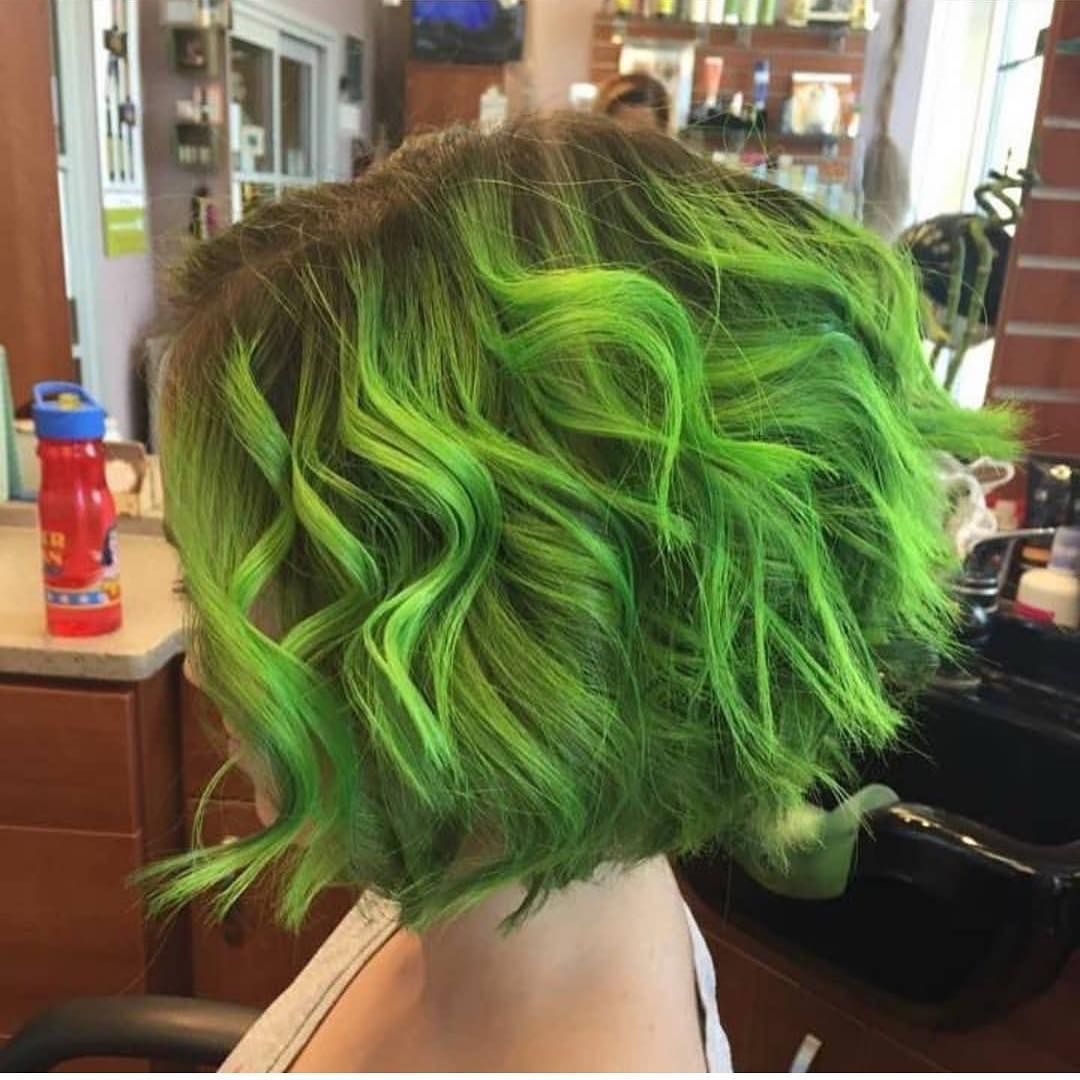 29. Dusty Pink
Be on trend with this gorgeous dusty pink color paired with a messy bob.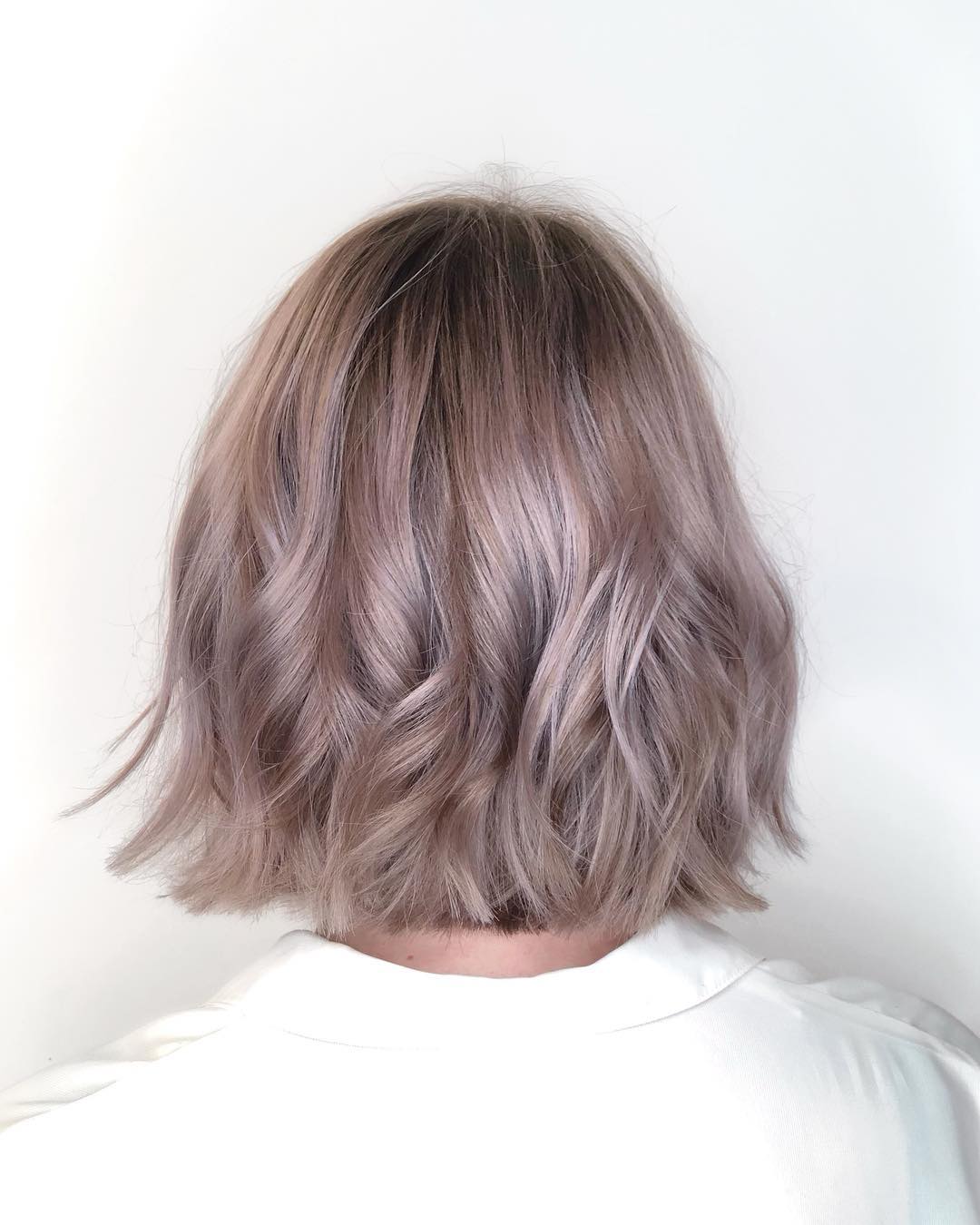 30. Finger Waves
The best thing about a messy bob can create waves with just your fingers.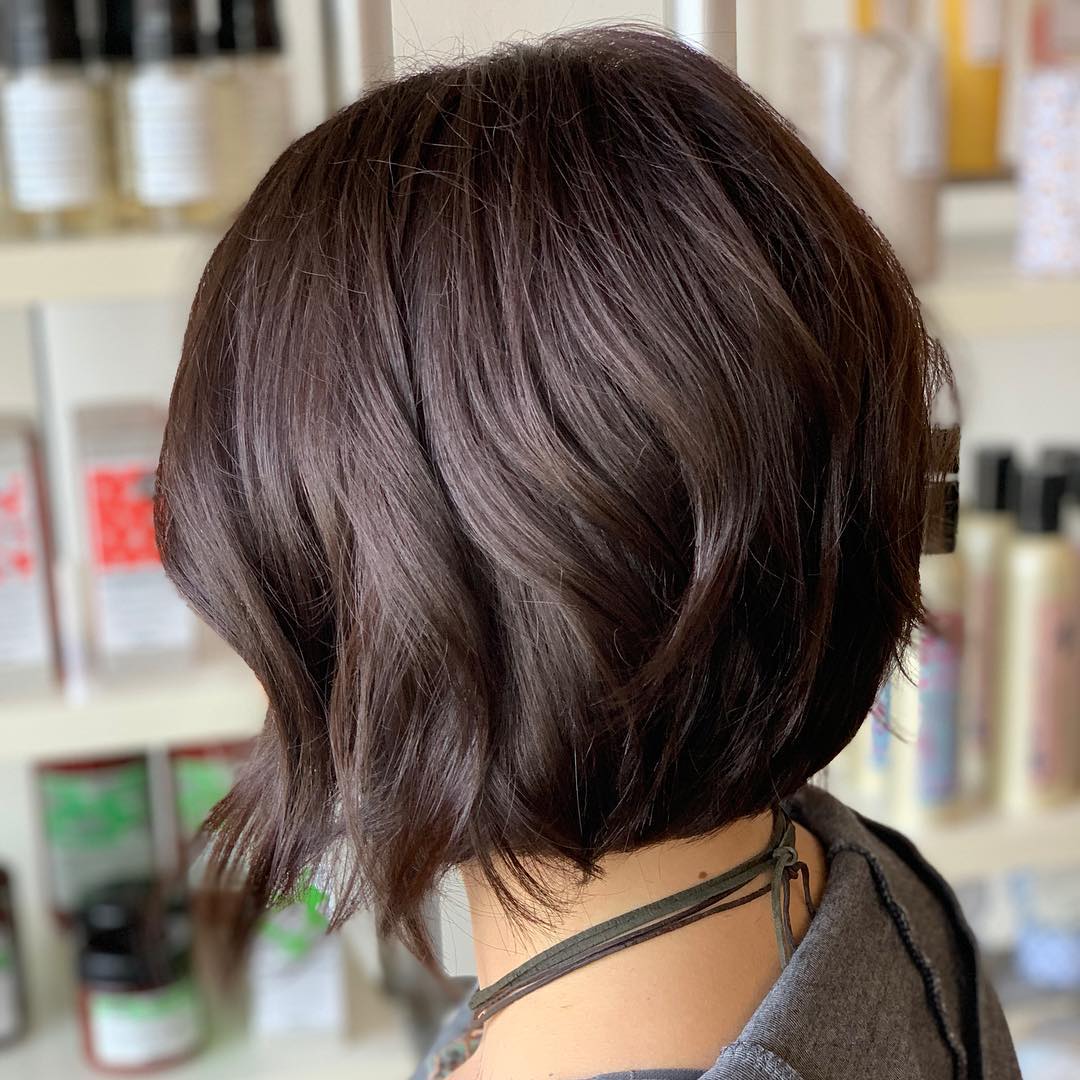 As you can see, messy bobs are a hit and are so universal you won't know what to do with yours. What style was your favorite?