16. Sassy Bob
Cut your bob shorter than normal and add a little texture spray to it for a sassy look.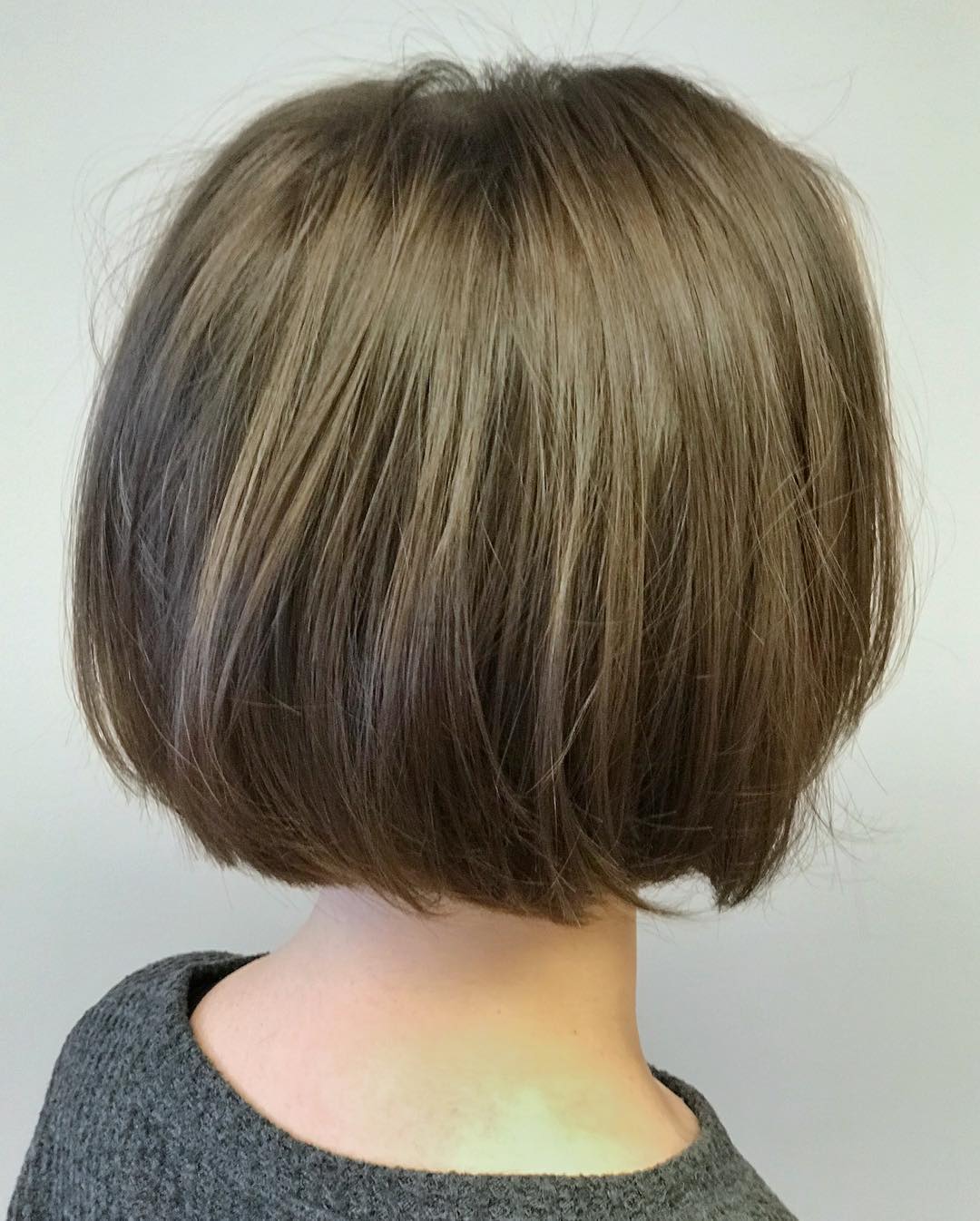 17. Chestnut Bob
A darker bob is perfect for colder weather and when you add a slight low light, it makes the entire look.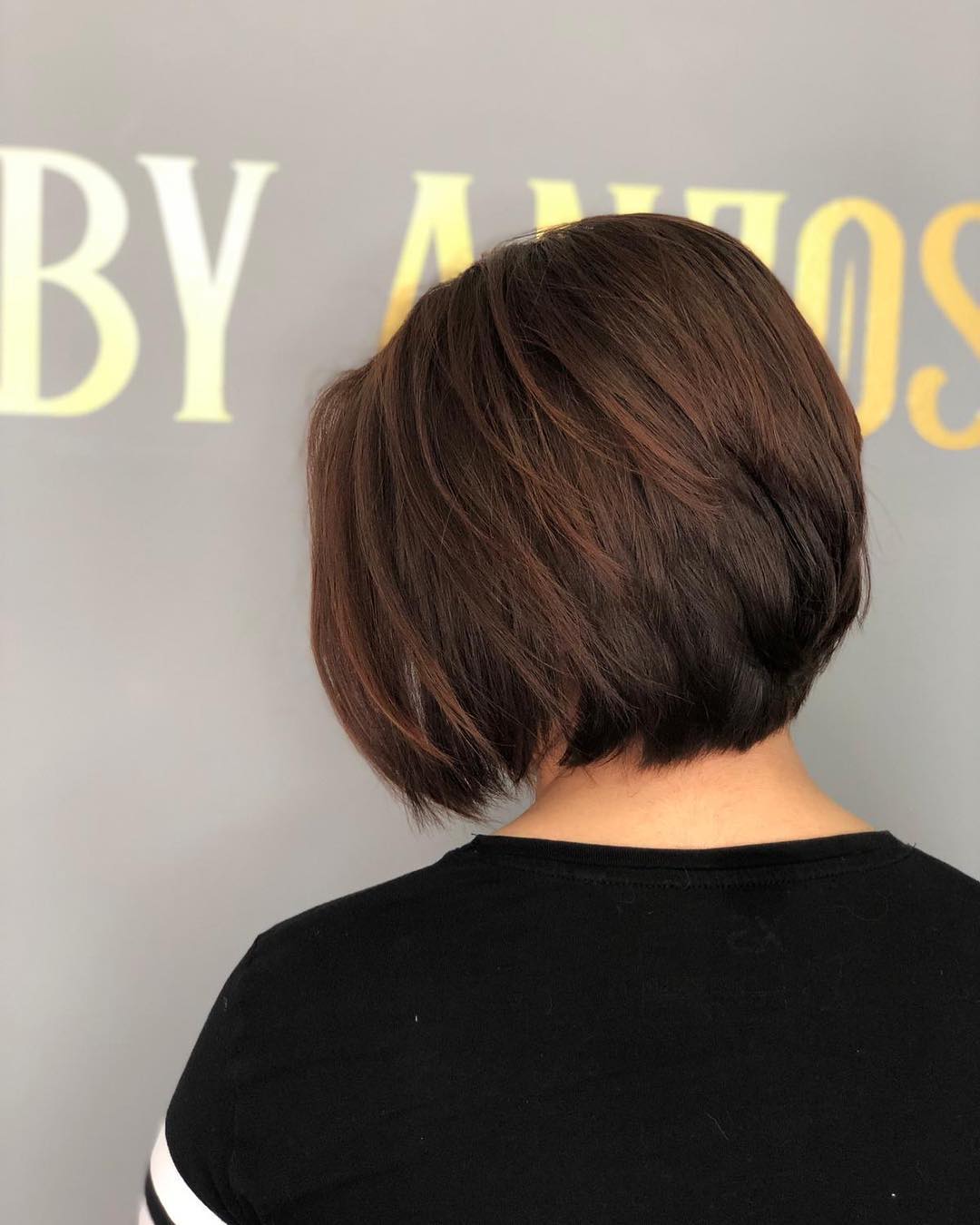 18. Silver Bob
This silver bob looks amazing and it only better with how super short the style is.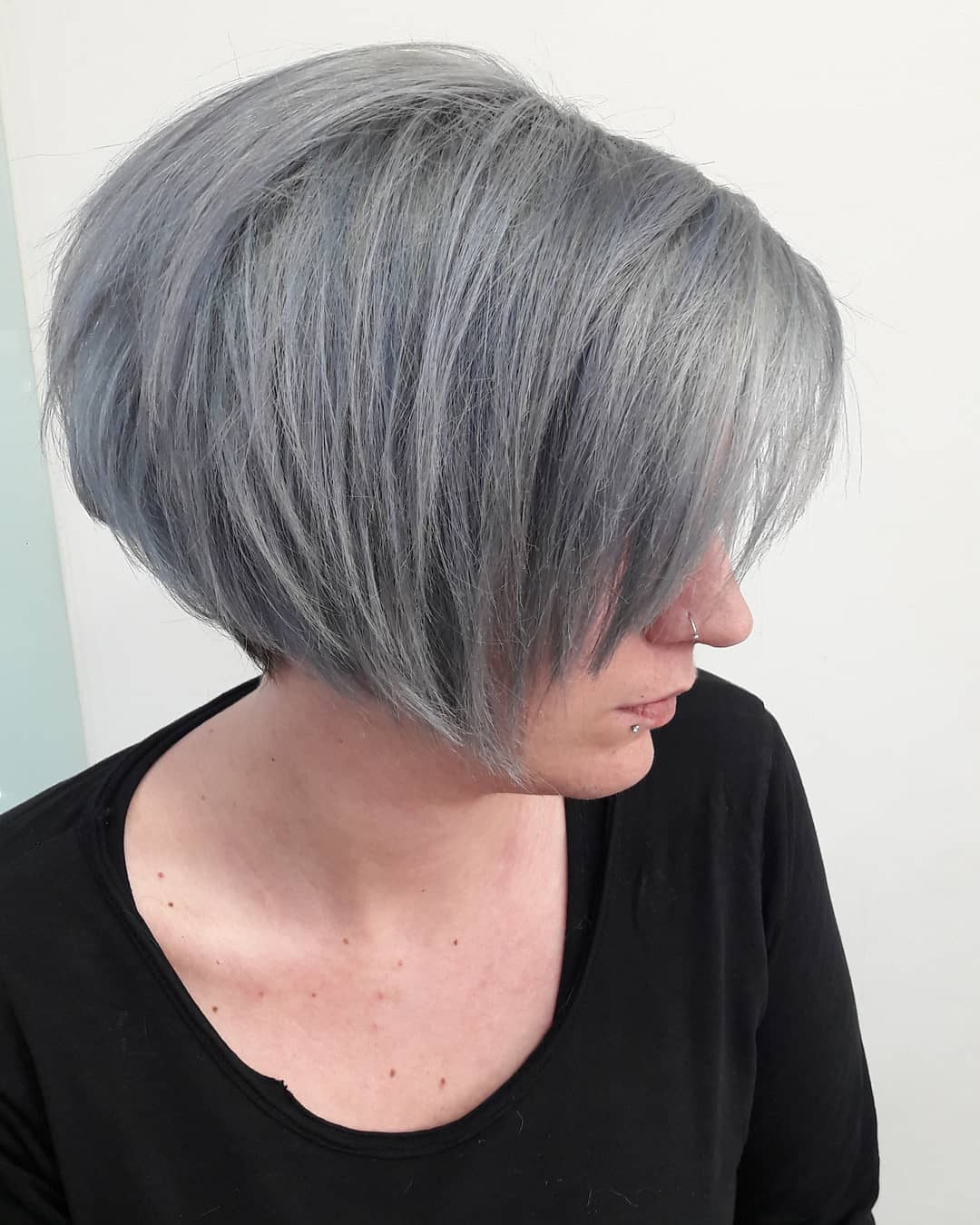 19. Vivid Bob
Color your bob a vivid color for an amazing head turning look.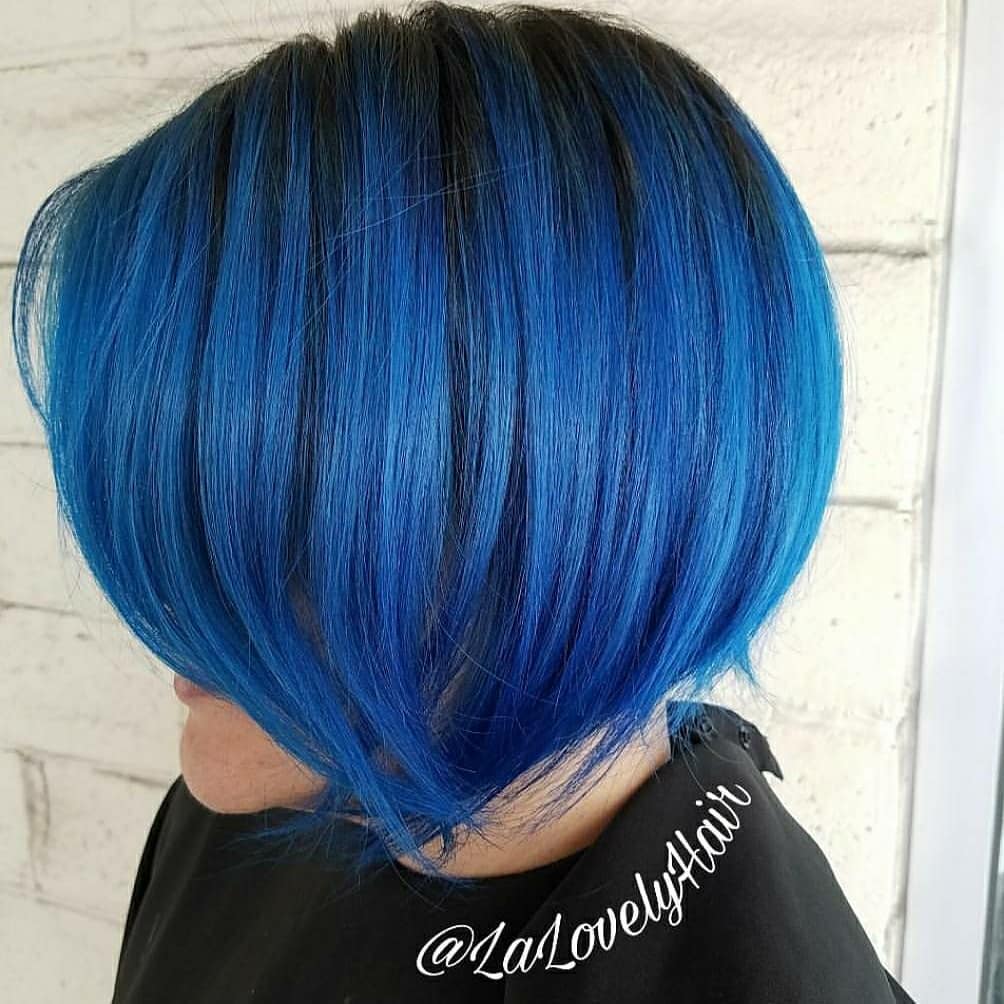 20. Burgundy Bob
A soft burgundy bob is a right color if you are looking for something different but not too different.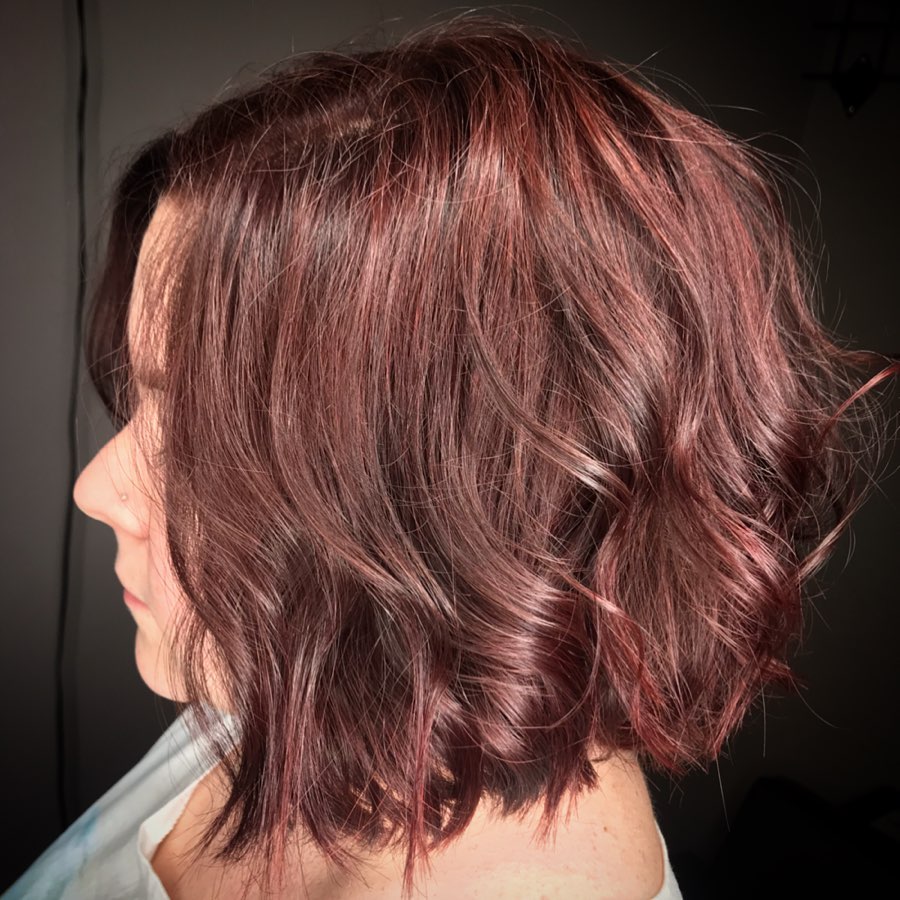 21. Soft and Flirty Bob
If you're looking for a bob that will instantly make you feel good, this is the one for you.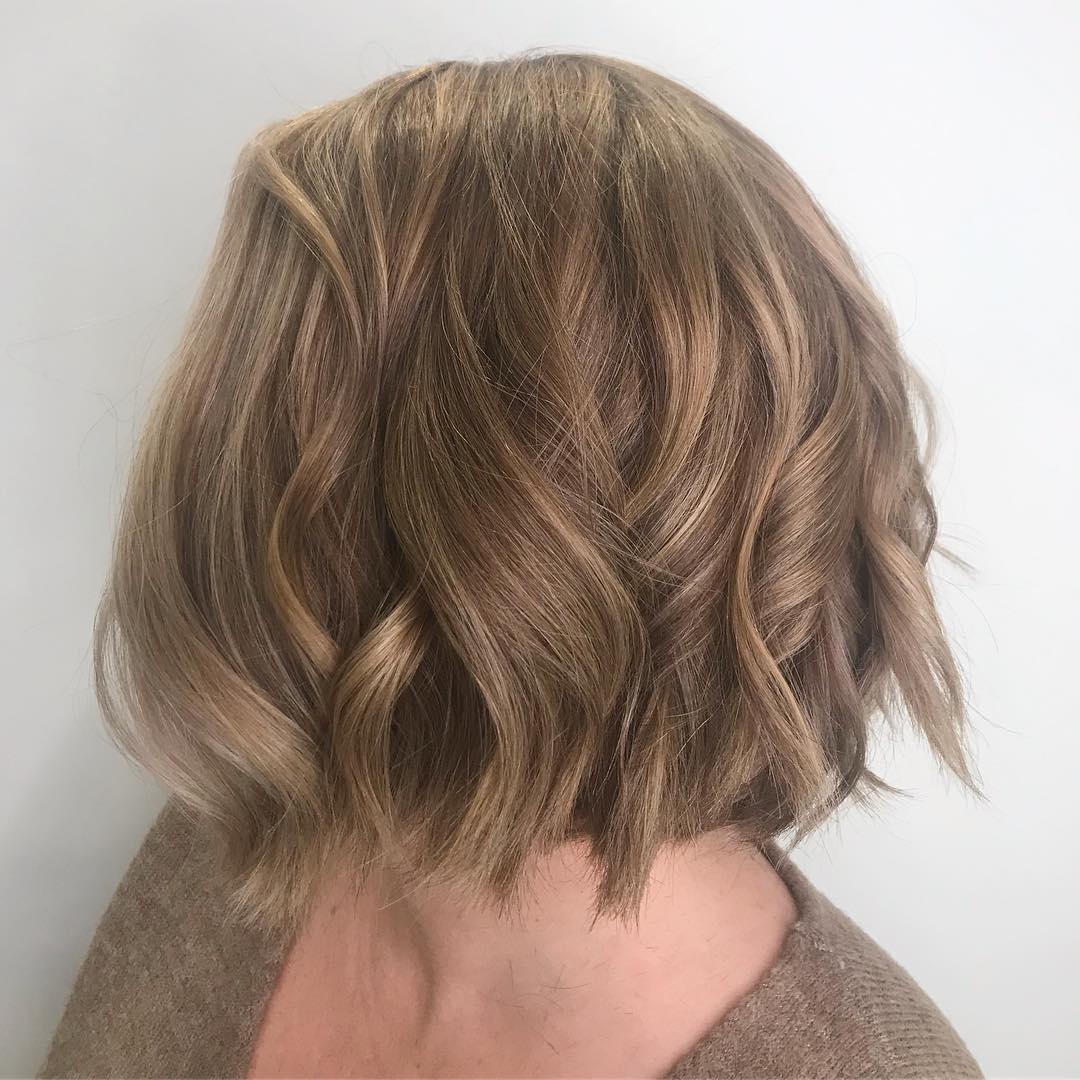 22. Sexy Bob
This bob will give off major sexy vibes when you wear it.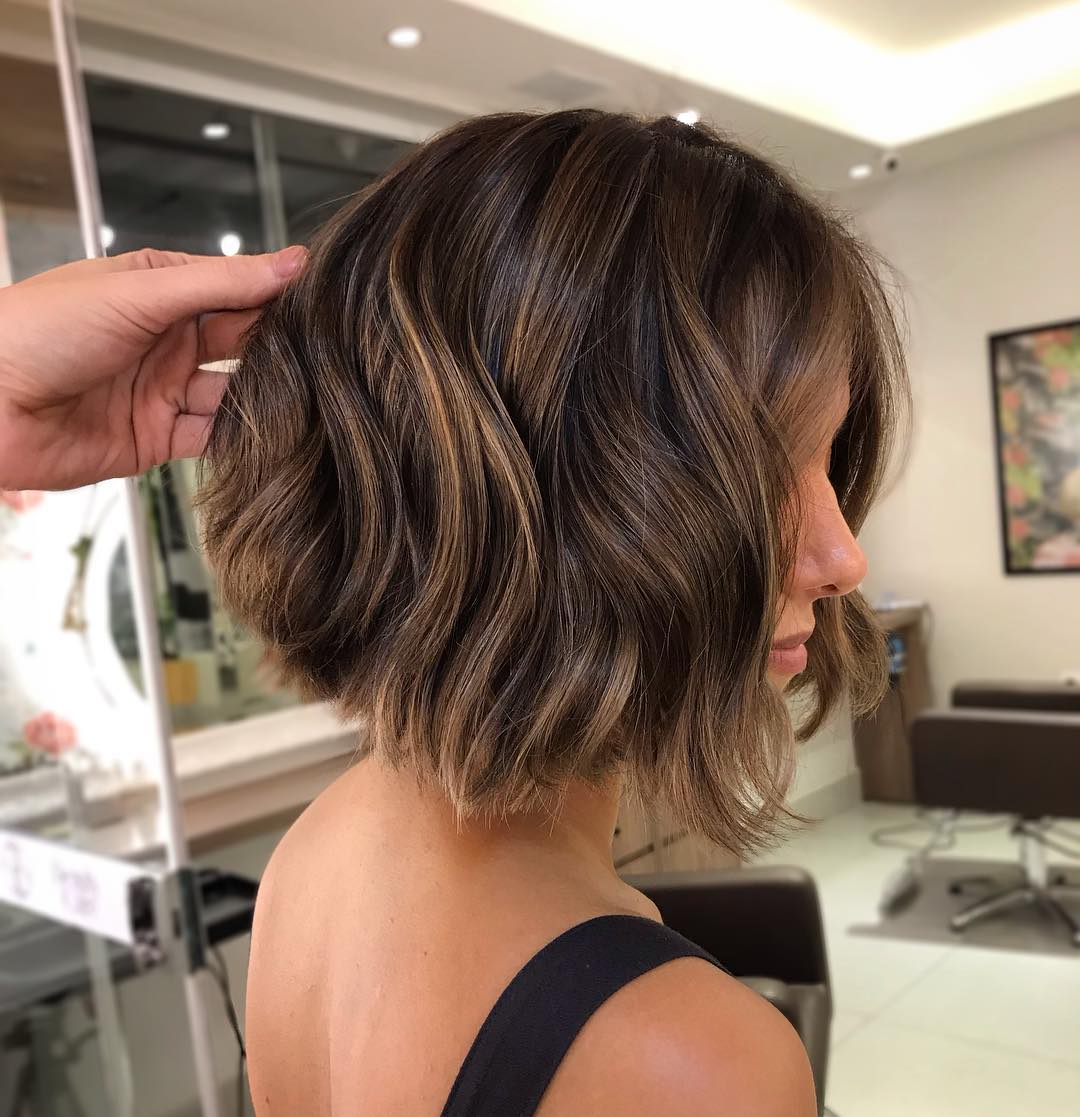 23. White Angled Bob
This bob cut is a great color and the angle cut makes it even more gorgeous.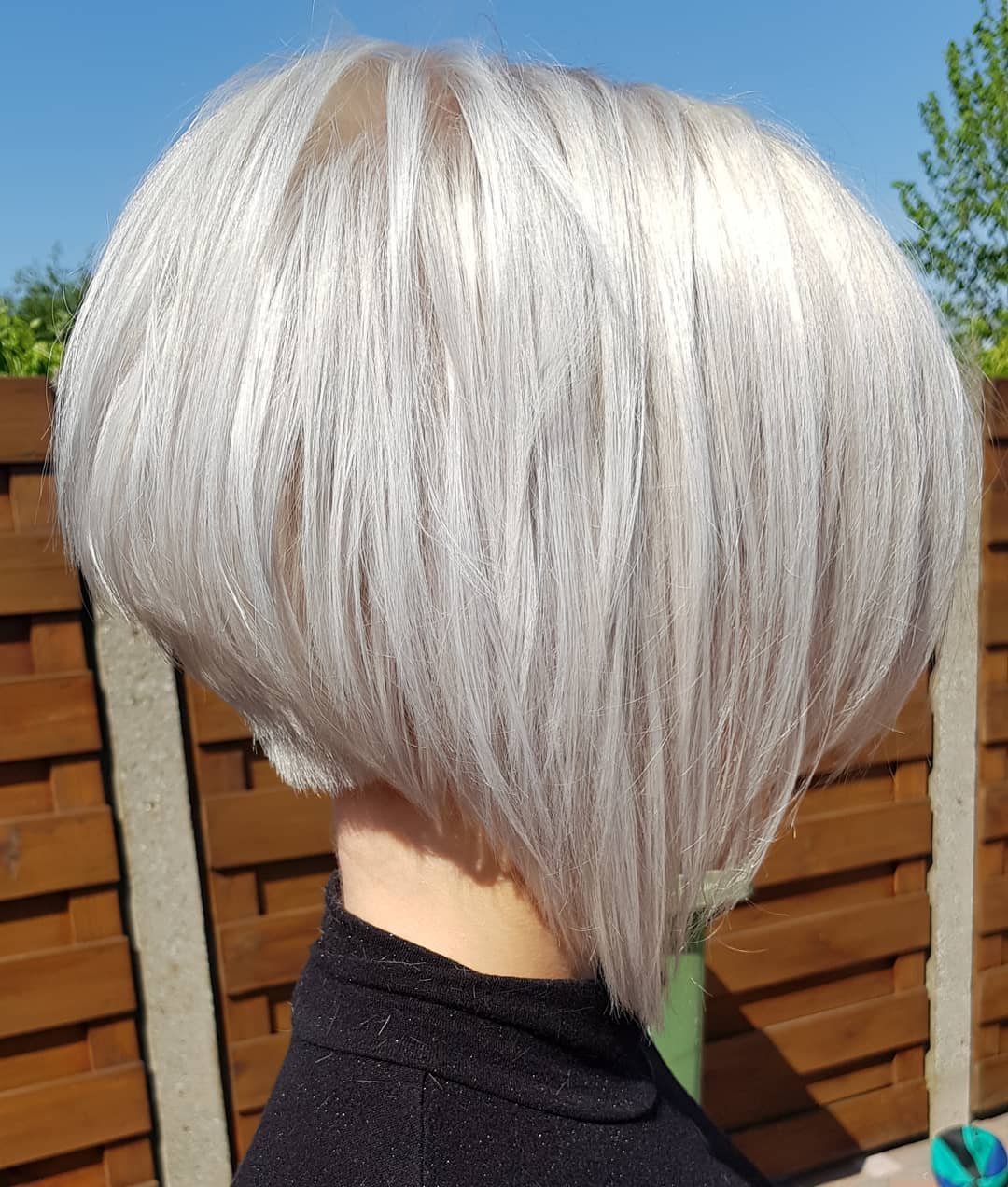 24. Elegant Bob
This bob cut and color are perfect for an elegant look.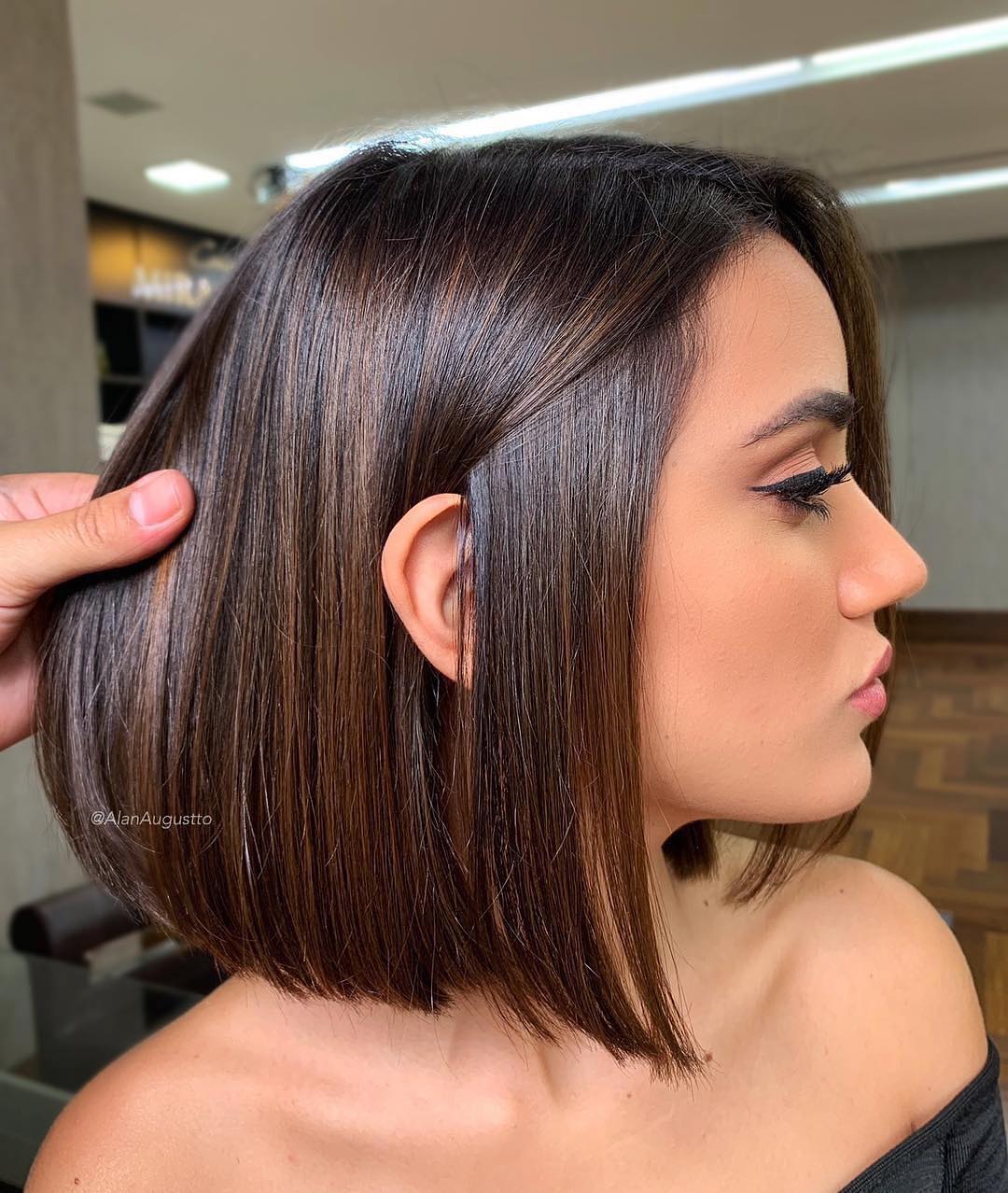 25. Simple Bob
If you're looking for a cut and color that won't take too much time or effort, we found it for you.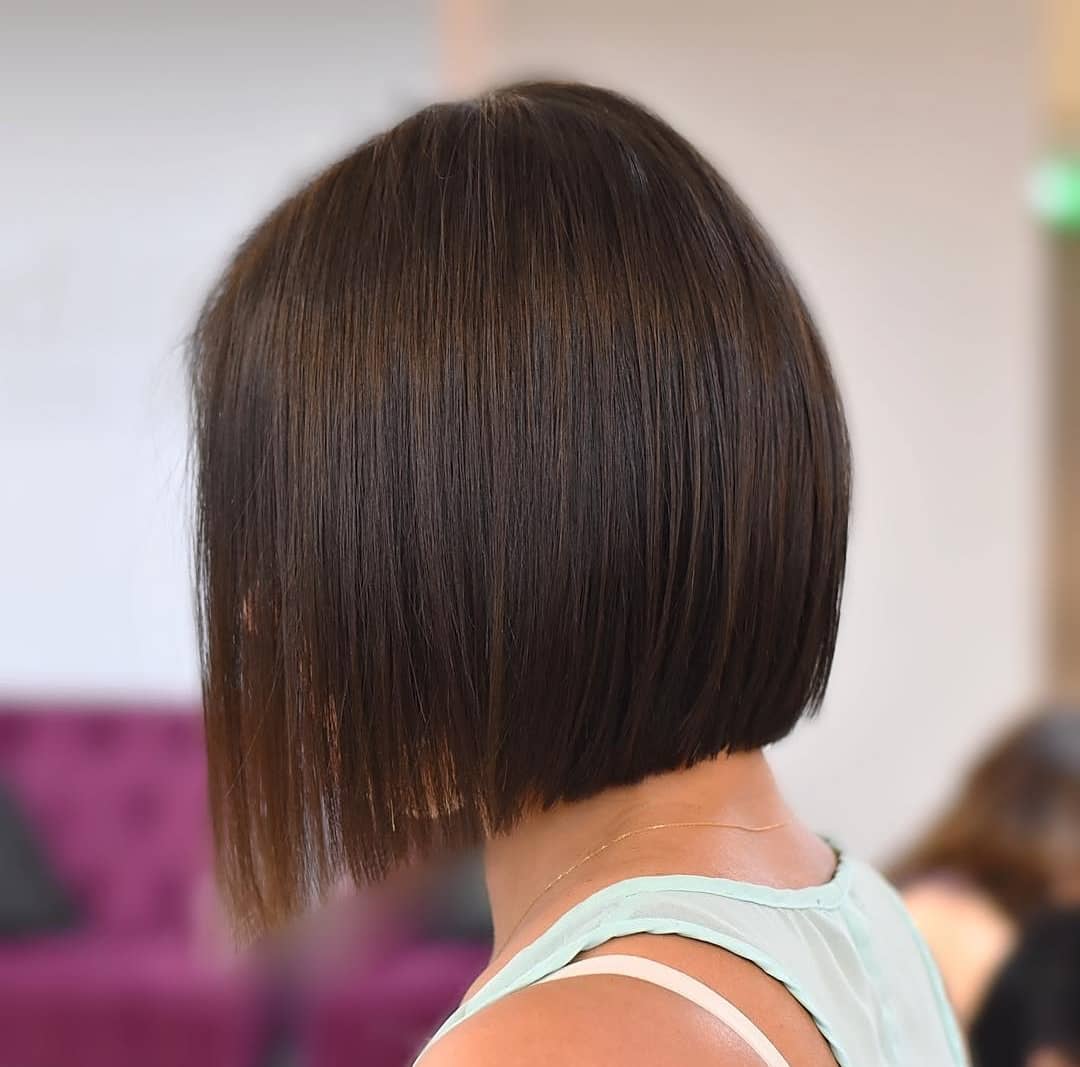 26. Beautiful Bob
A nice color mixed with a curly bob is the perfect style you need to go for.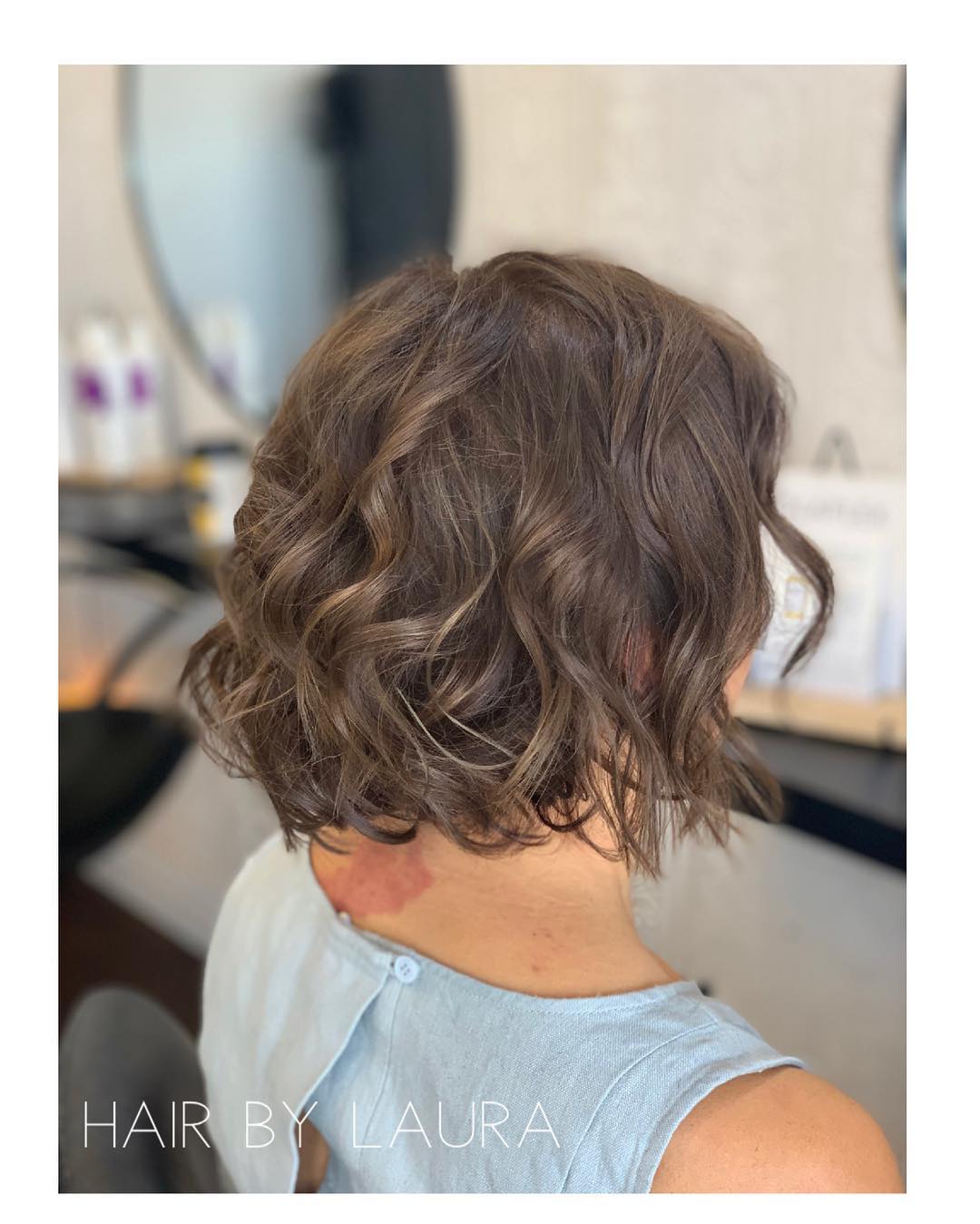 27. Highlight Pop Bob
This bob is rocking the highlights, which will bring a lot of light to your hair.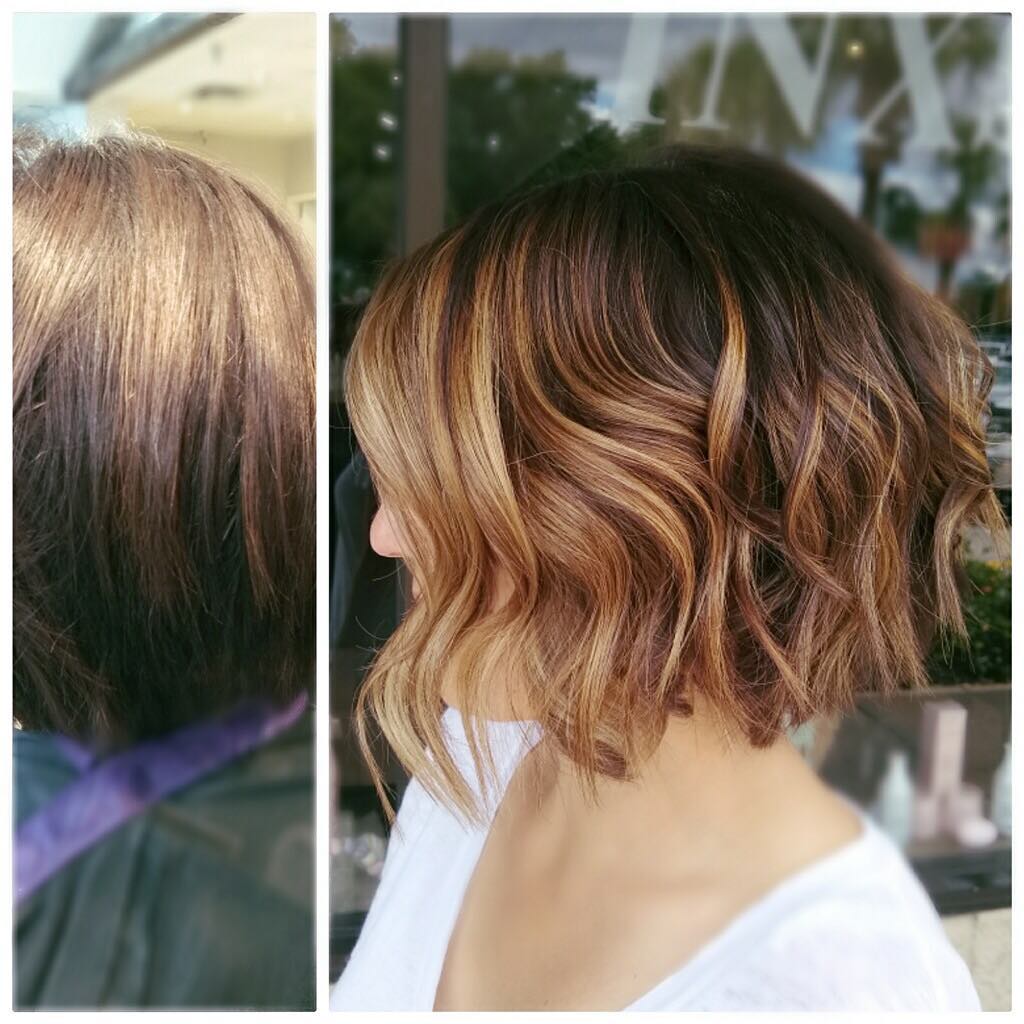 28. Peach Bob
The light peach color is a great color to choose when looking to amp up your bob.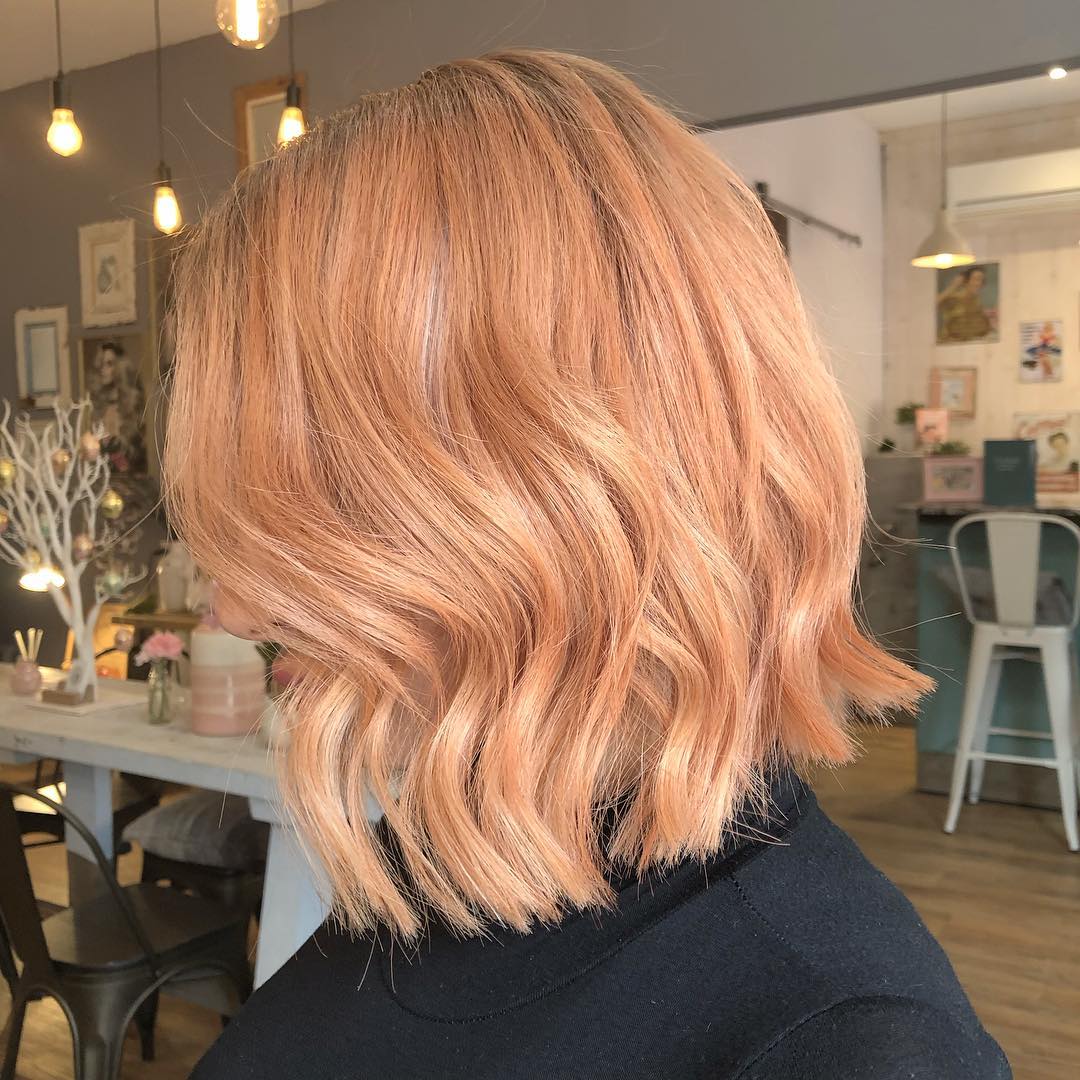 29. Messy Bob
Embrace the messy and have a less than perfect bob.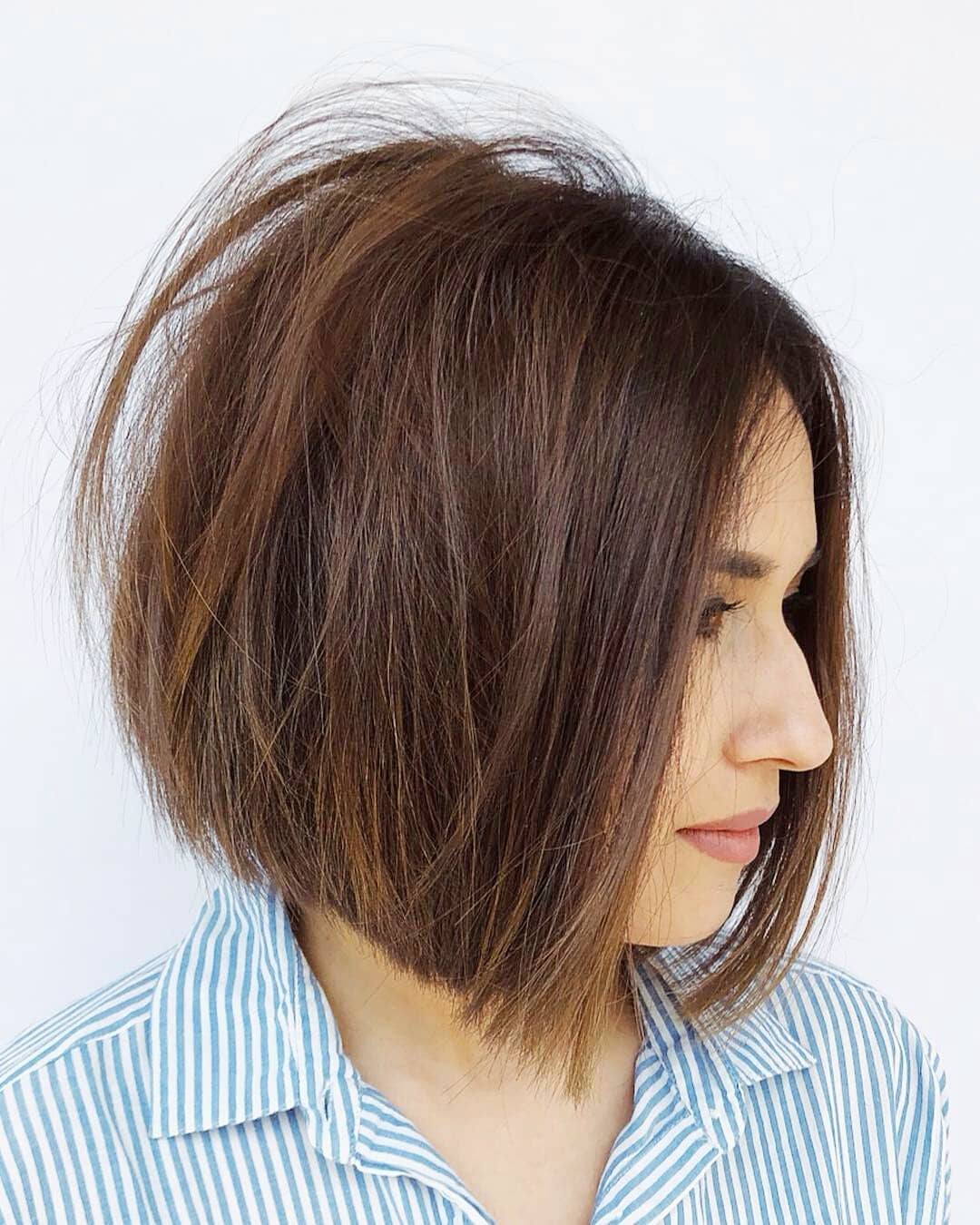 30. Chocolate Bob
A dark chocolate color is beautiful when it comes to pairing it with your bob.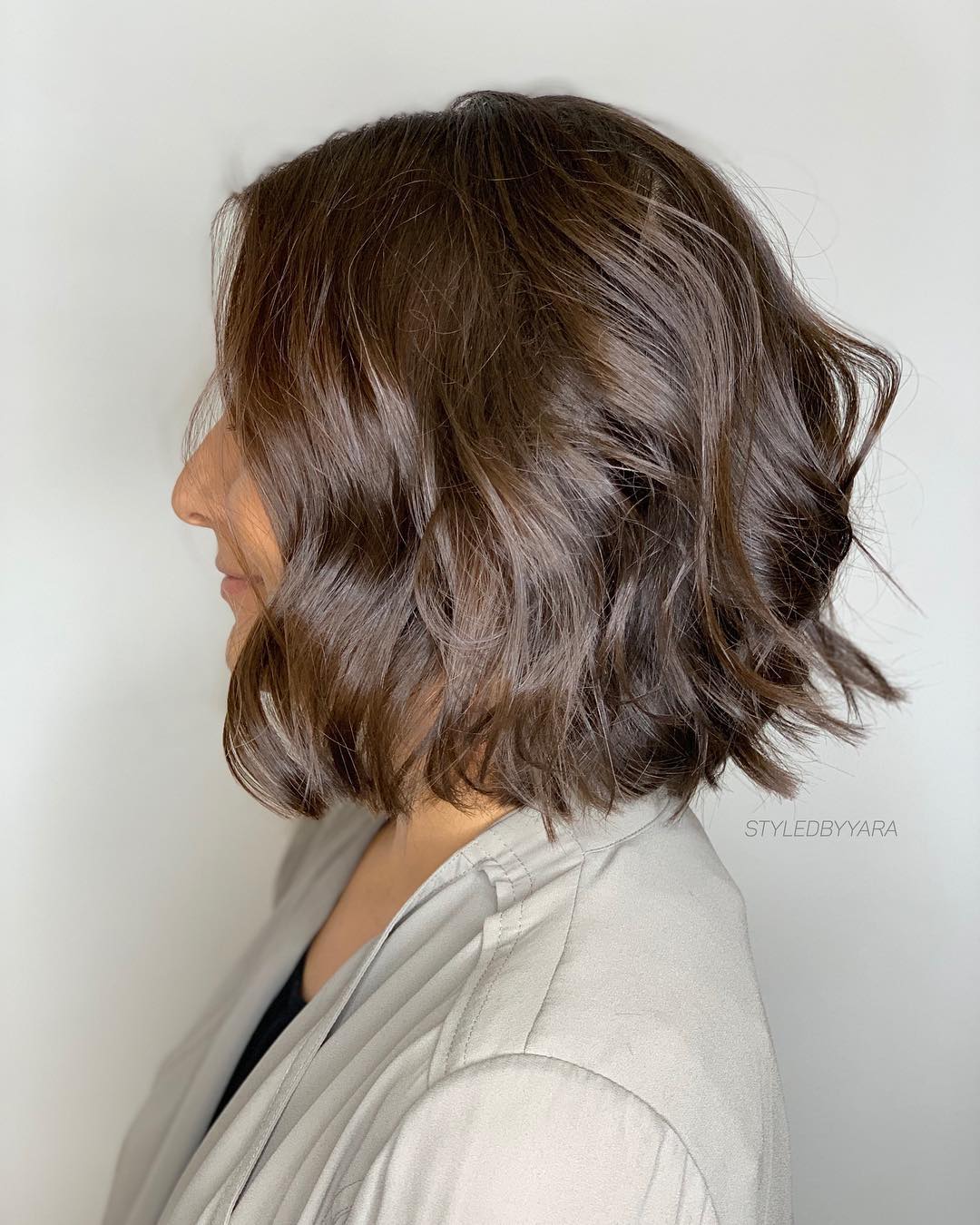 Hopefully, you found some inspiration when it comes to your bob after looking at all of these gorgeous styles.