Valentine's Day is approaching fast and most of us want a cute hairstyle to go along with this romantic day. Whether you're going on a candlelit date, strolling through the park, or binging something on Netflix, we have the right hairstyle for you.
Here are thirty of our favorite short hairstyles for Valentine's Day.
1. Full Bangs
Wear your bangs straight and long and add a slight wave to your lob for a stunning look.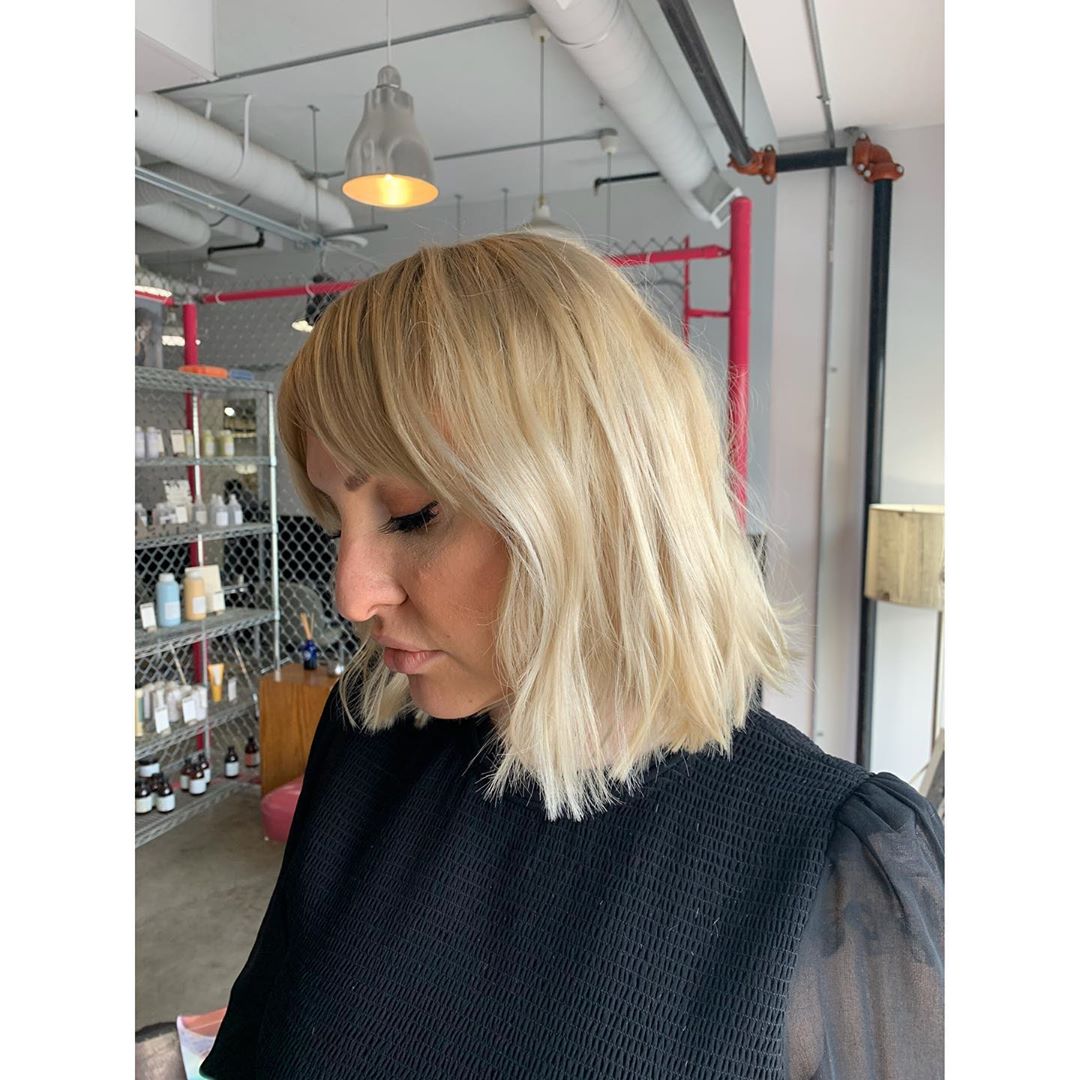 2. Sleek Pixie
If you love rocking a good pixie style yours on a sleek and shiny style.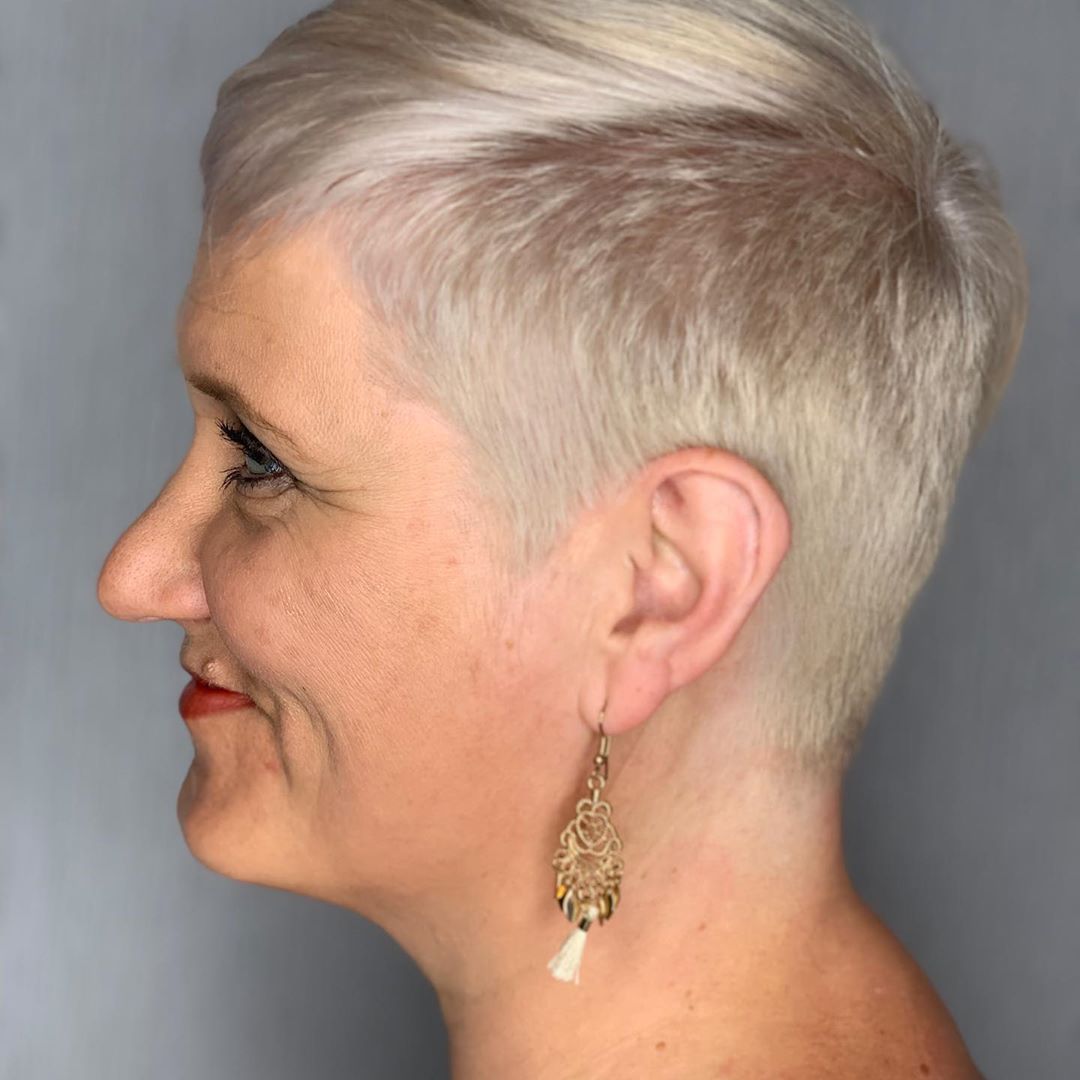 3. Balayage Bob
Balayage coloring looks stunning on everyone and pairs exceptionally well with a bob.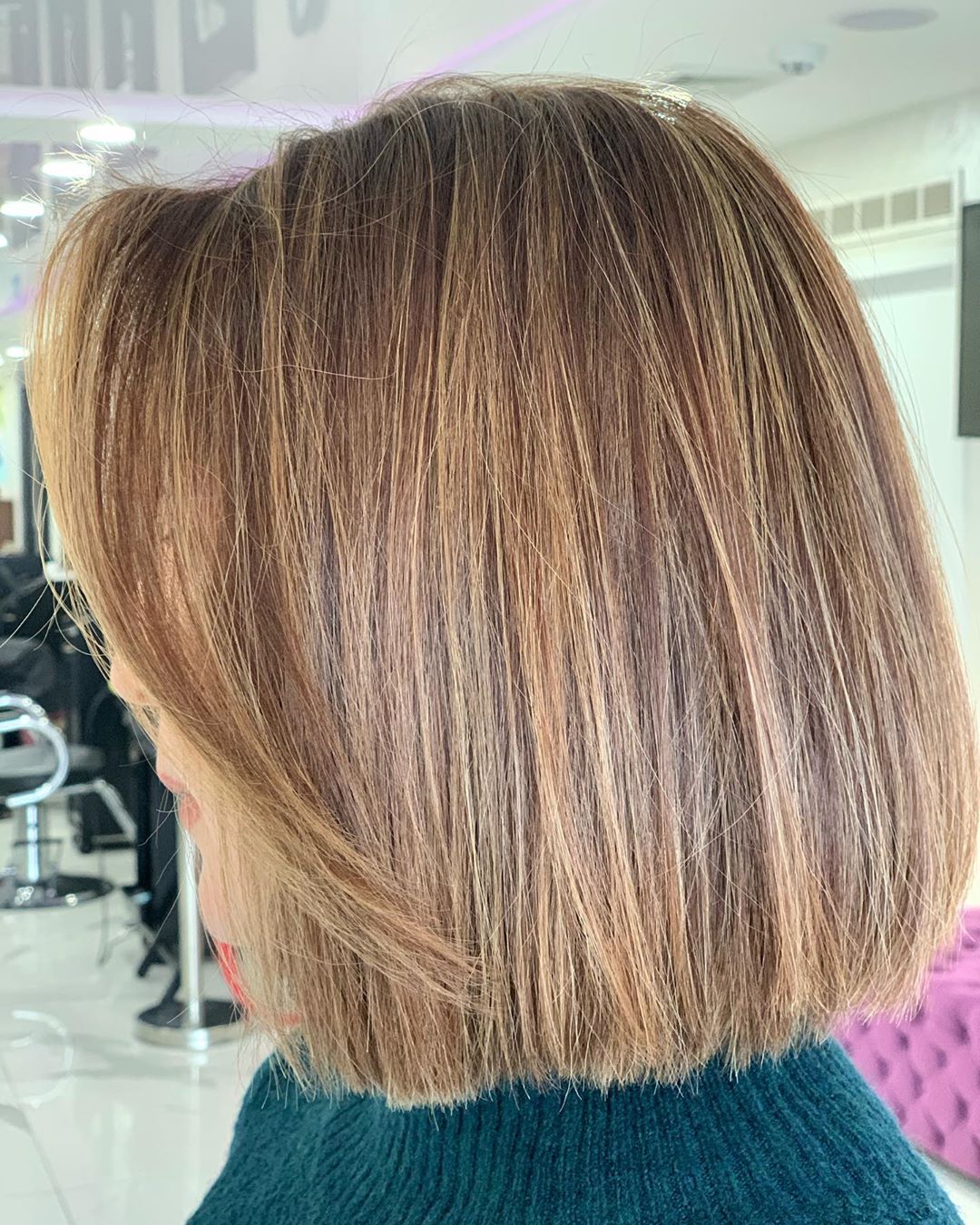 4. Curled
Go for a romantic feel with beautiful romantic curls.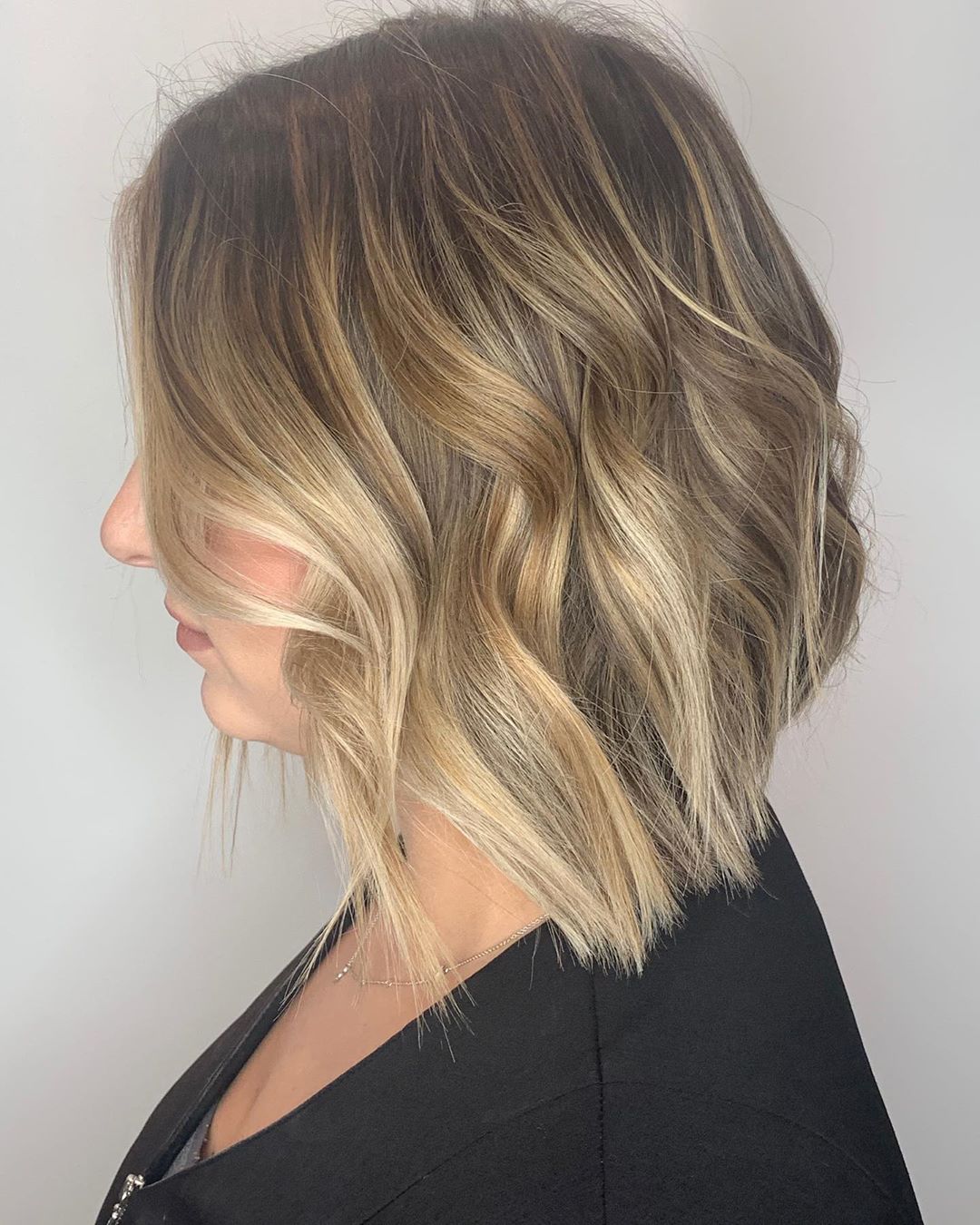 5. Shaved Undercut
Do a fierce undercut with your hair and give the rest a little volume and lift.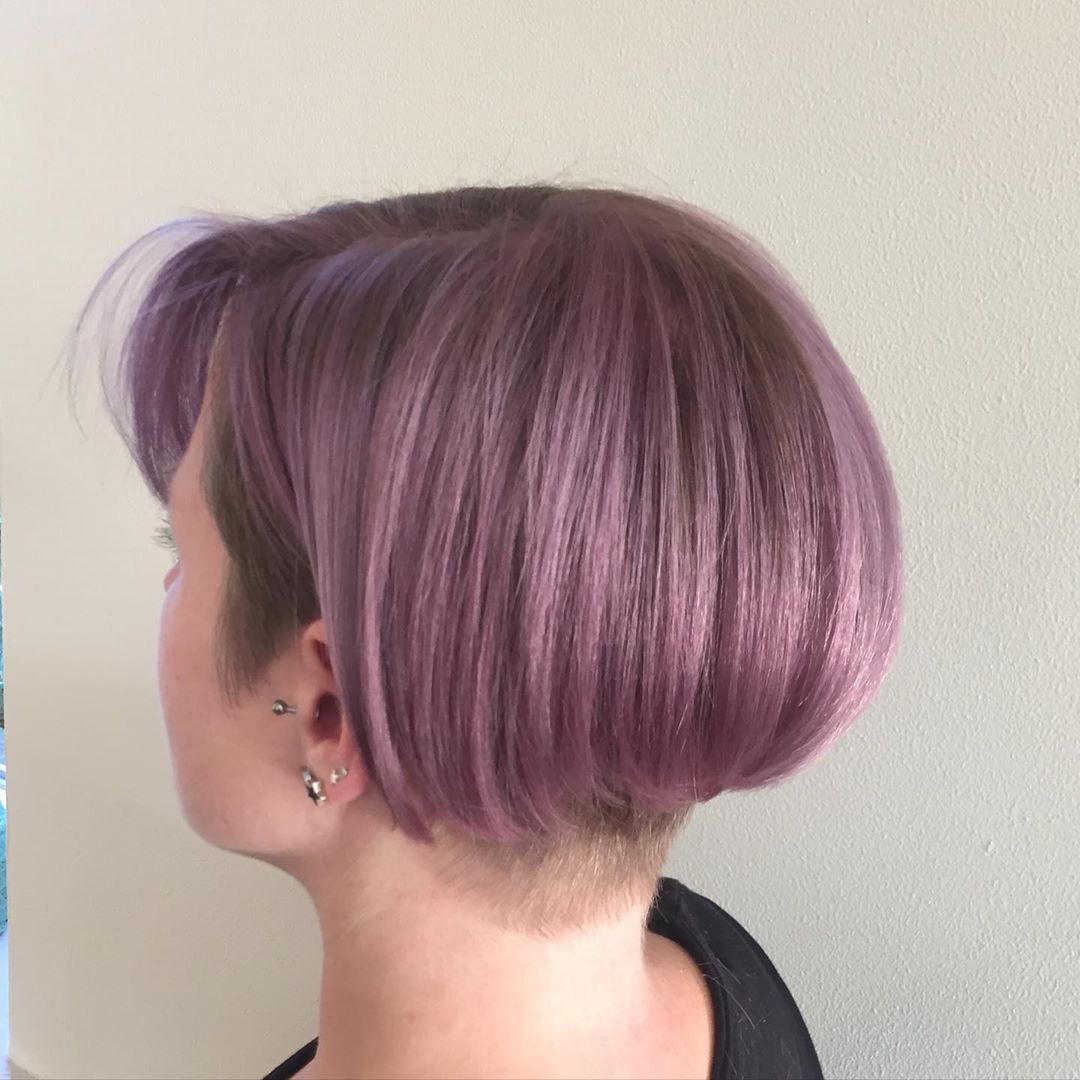 6. Curled Bob
Curl your bob and go for a fun and messy look.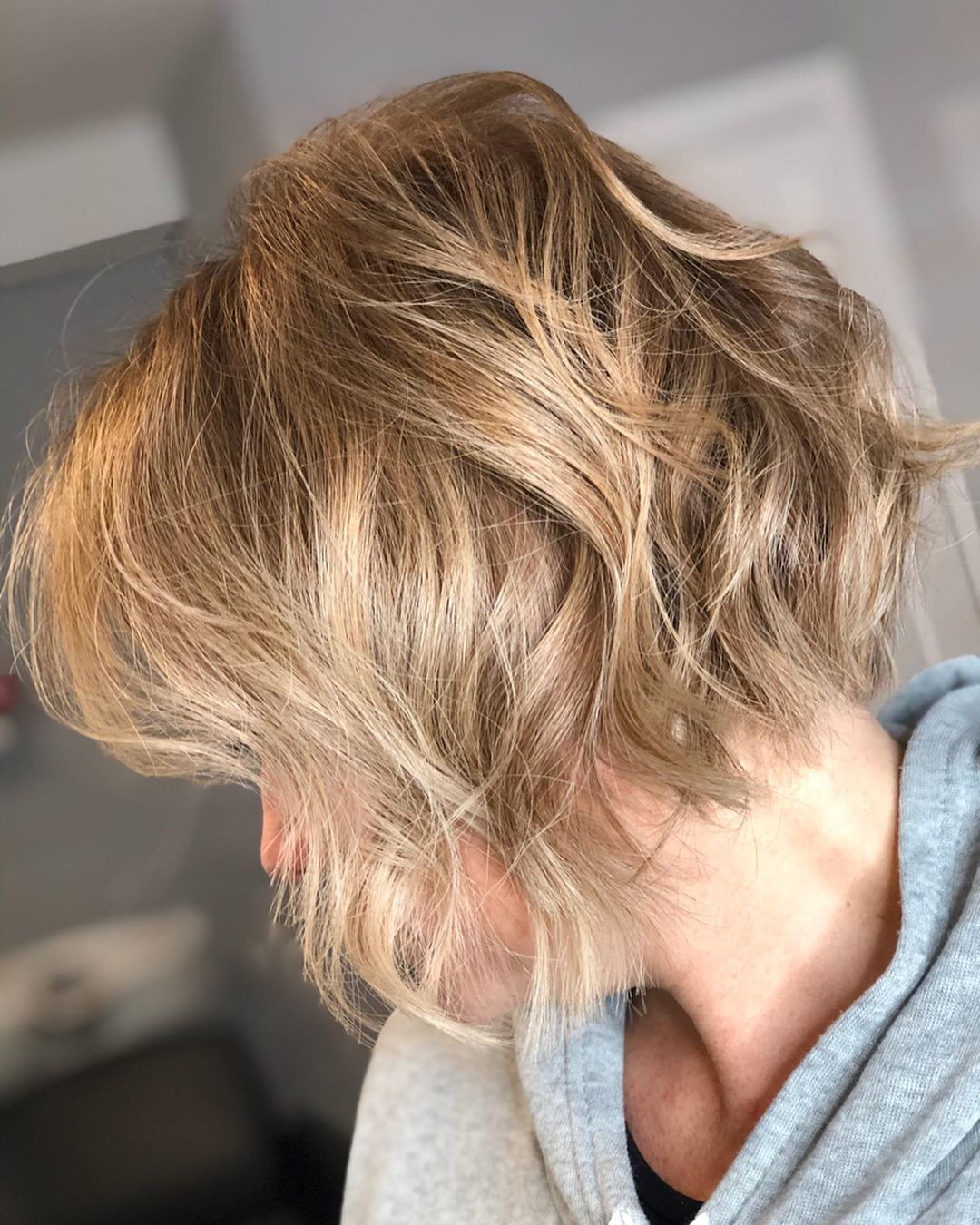 7. Wavy Blunt Bob
Blunt bobs are stunning and stylish, amp yours up by adding a little wave to it.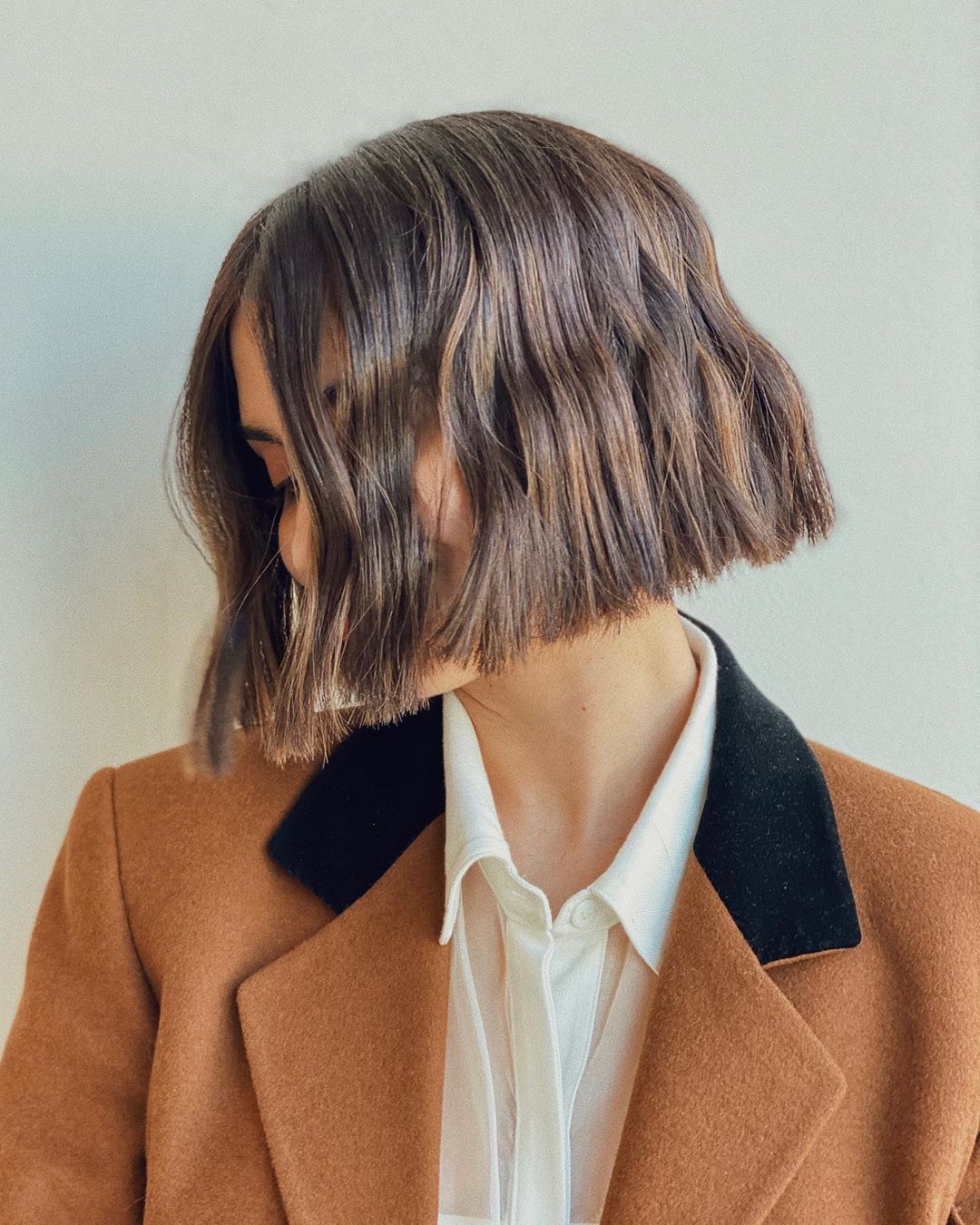 8. Dark Curls
Go out for a romantic dinner with these amazing curls.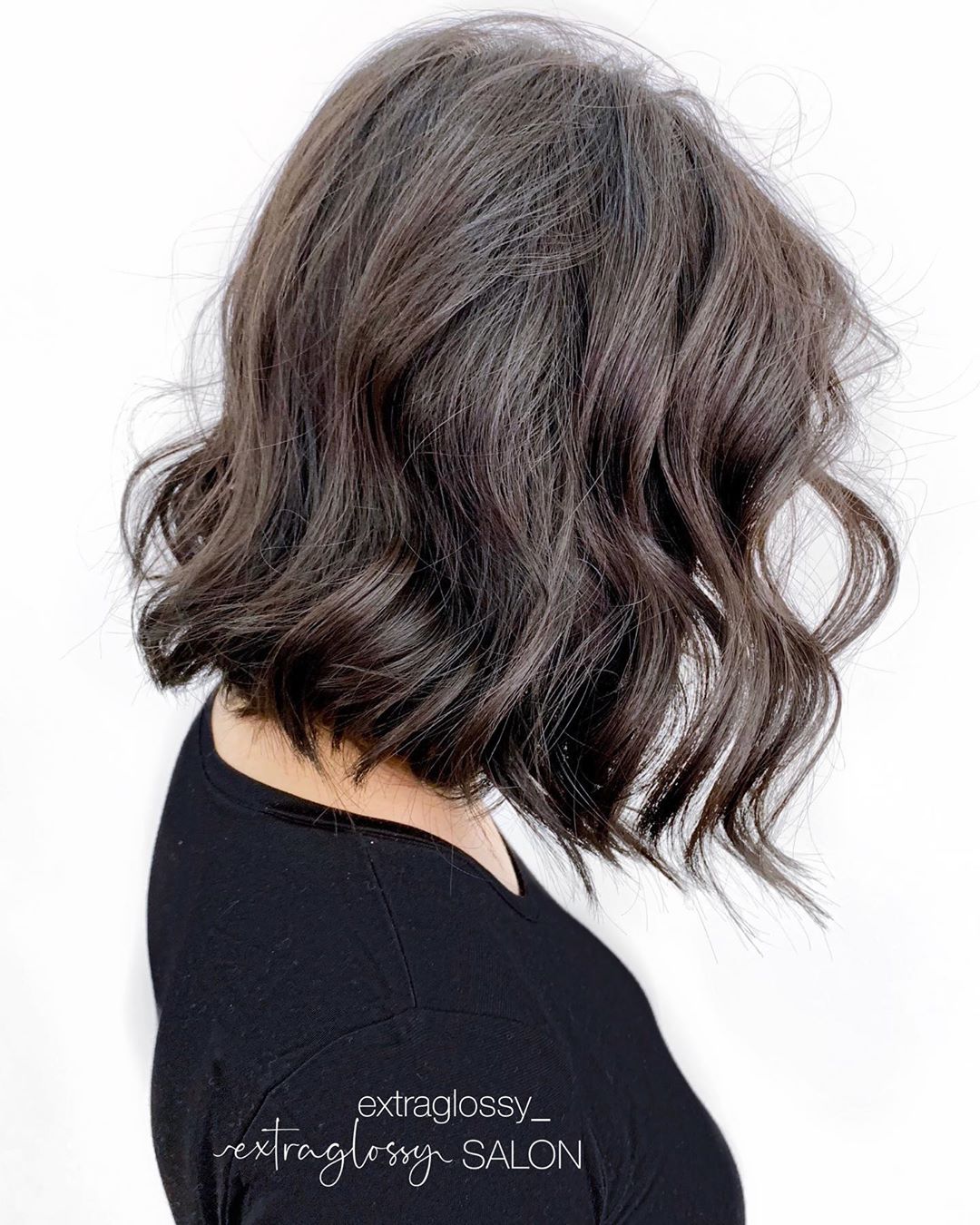 9. Sleek Style
Straight hair is great for a date night, try this sleek and stunning style for yourself.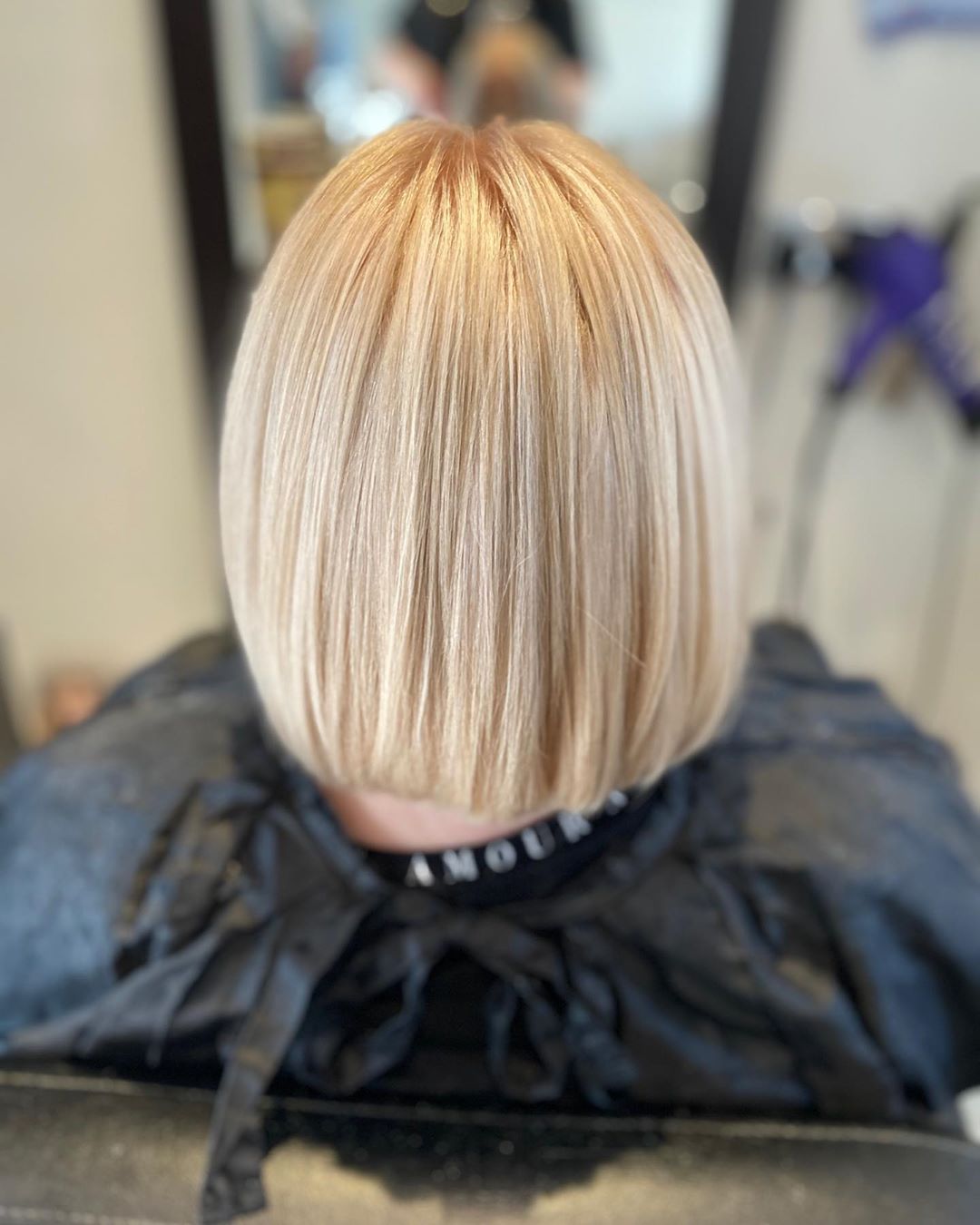 10. Retro
Go for a retro feel with a super short blue bob paired with blunt bangs.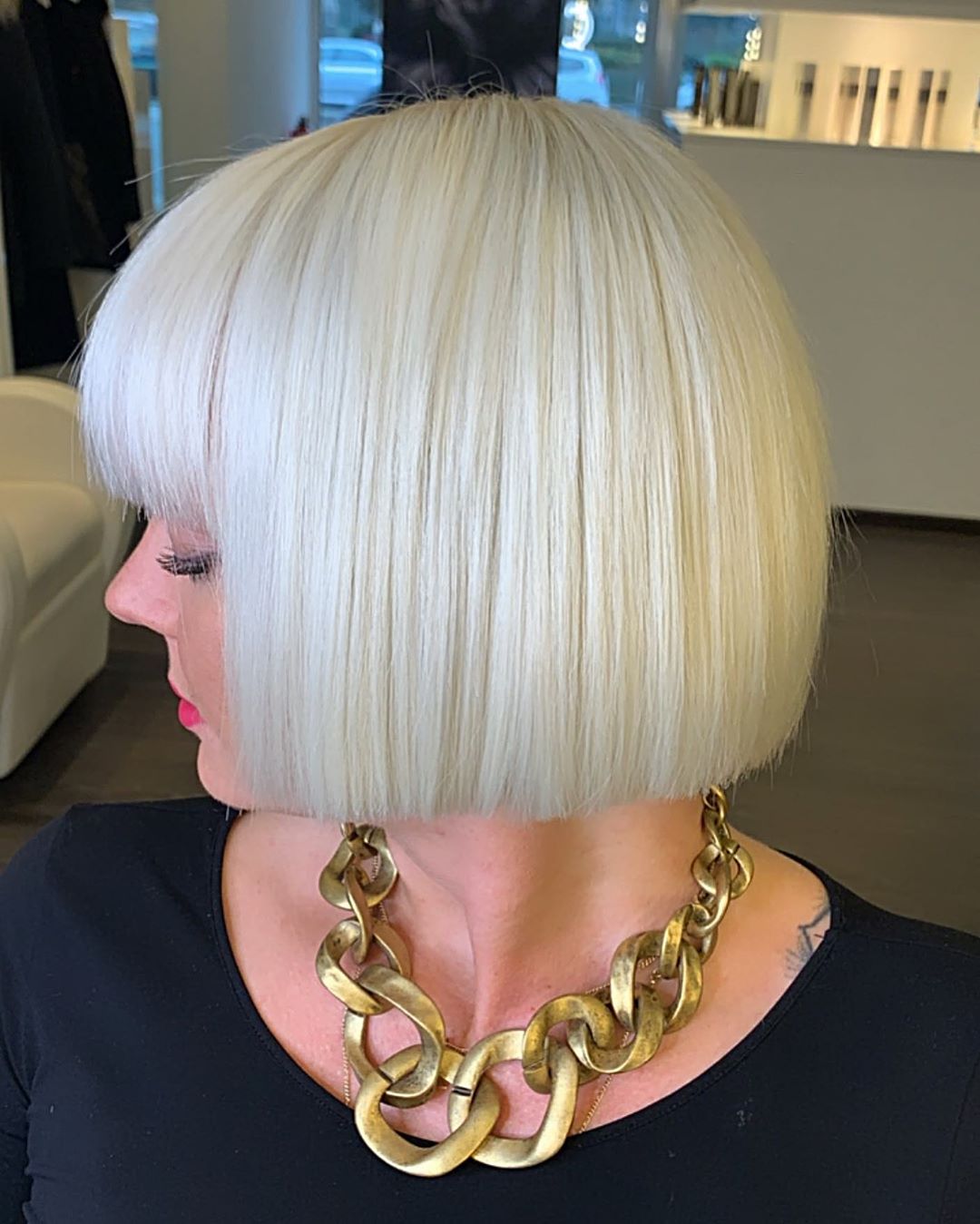 11. Curled Lob
Lobs are still in trend today and pairing one with a curled style is the best way to enjoy Valentine's Day.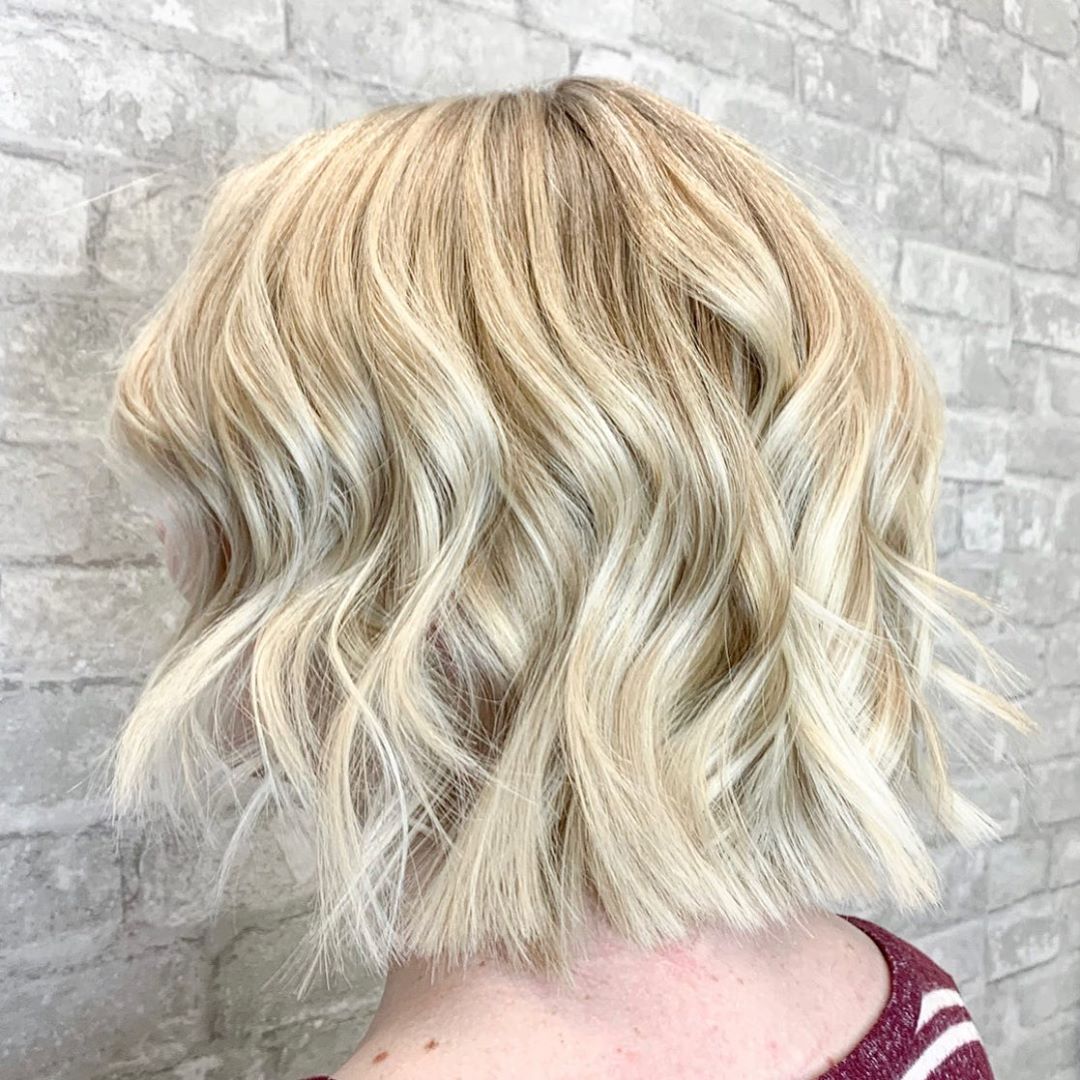 12. Honey Blonde
Bring some light to your hair with gorgeous highlights.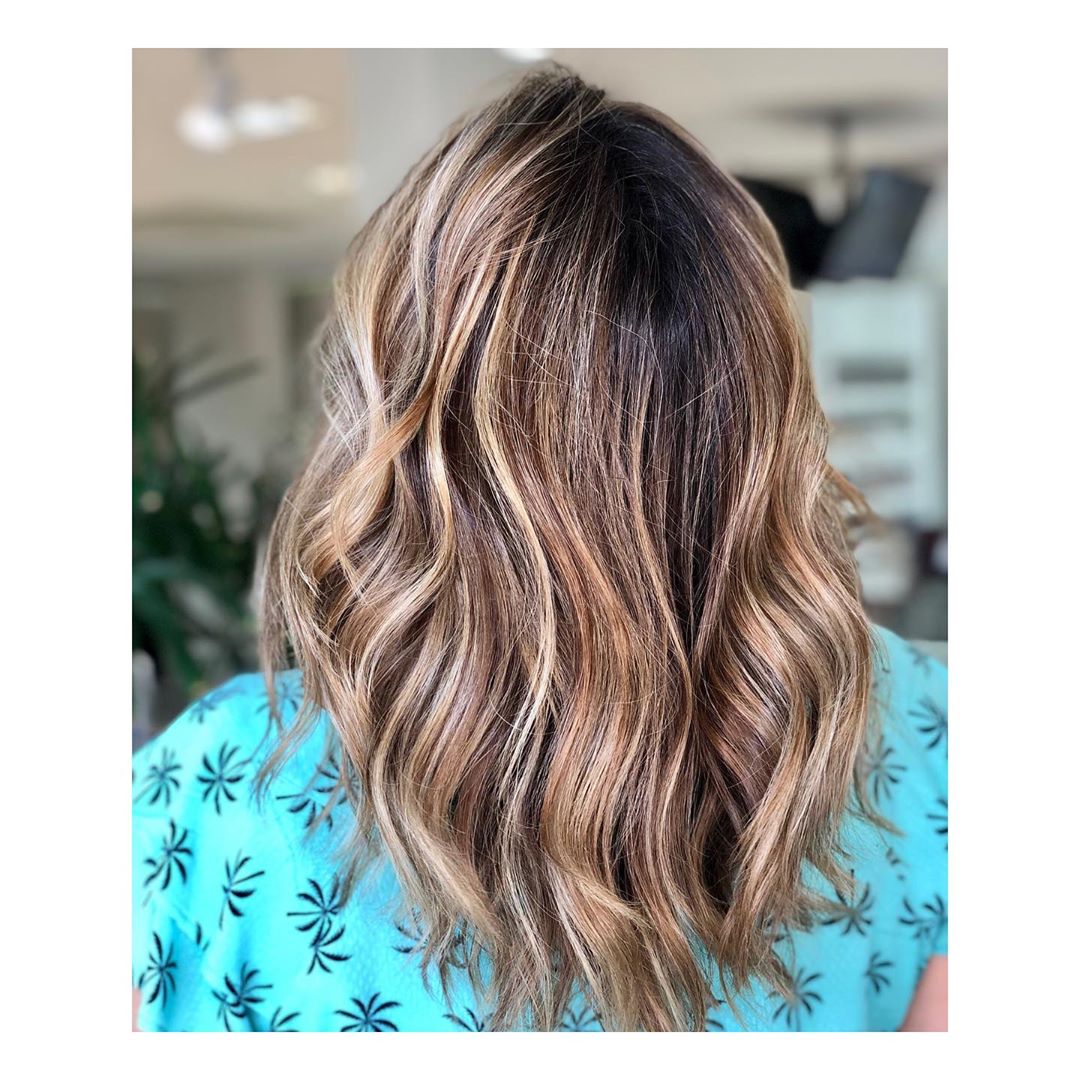 13. Bumped Up Curl
Give your hair some lift and volume with great styling products and a beautiful curl.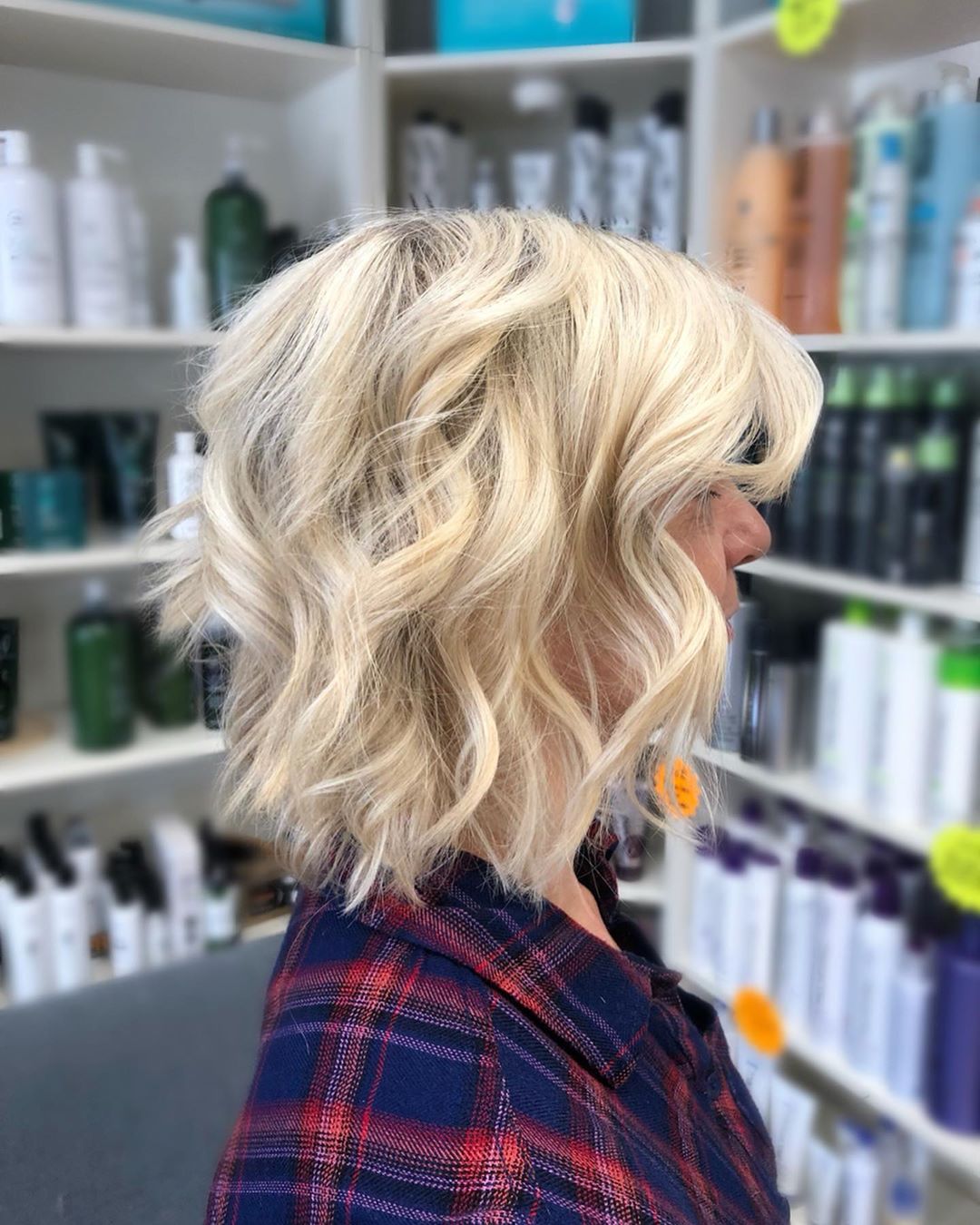 14. Rounded Bob
A rounded bob with a pop of curl is a beautiful look to try out.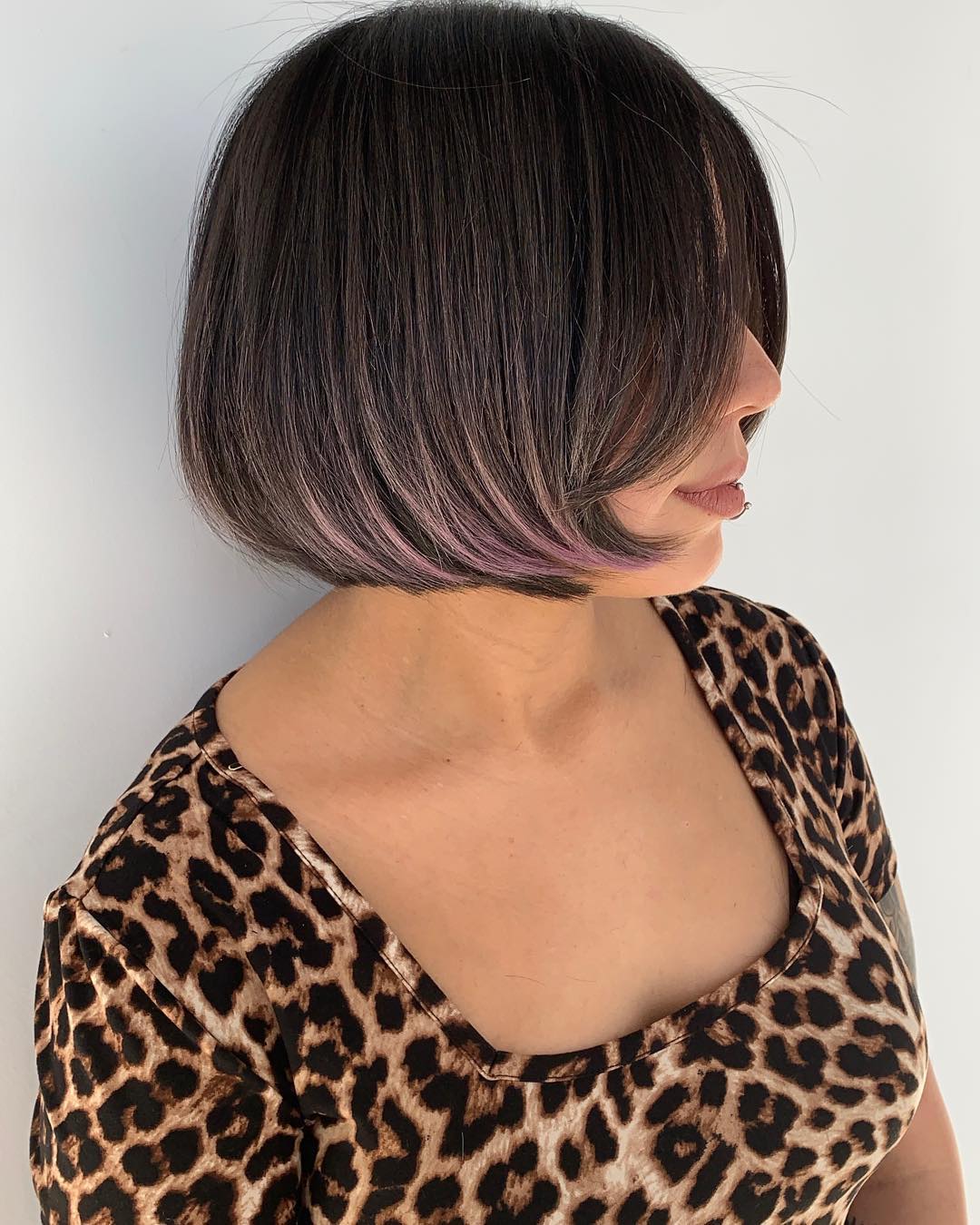 15. Accessories
Curling your hair and adding a personal accessory is a great way to complete your Valentine's Day look.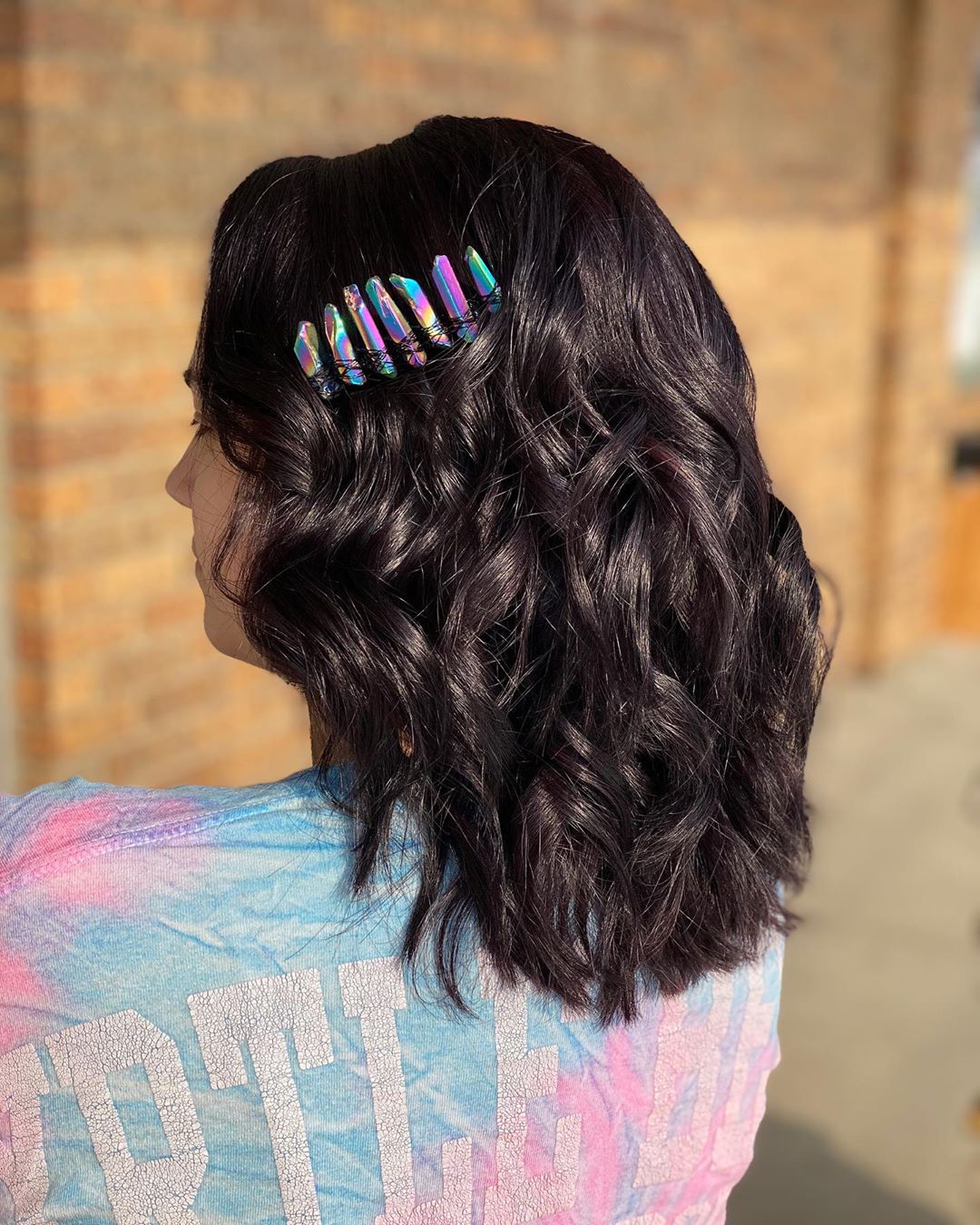 16. Long Pixie
If you're not ready for a super short pixie, try out this longer pixie with shaggy sides.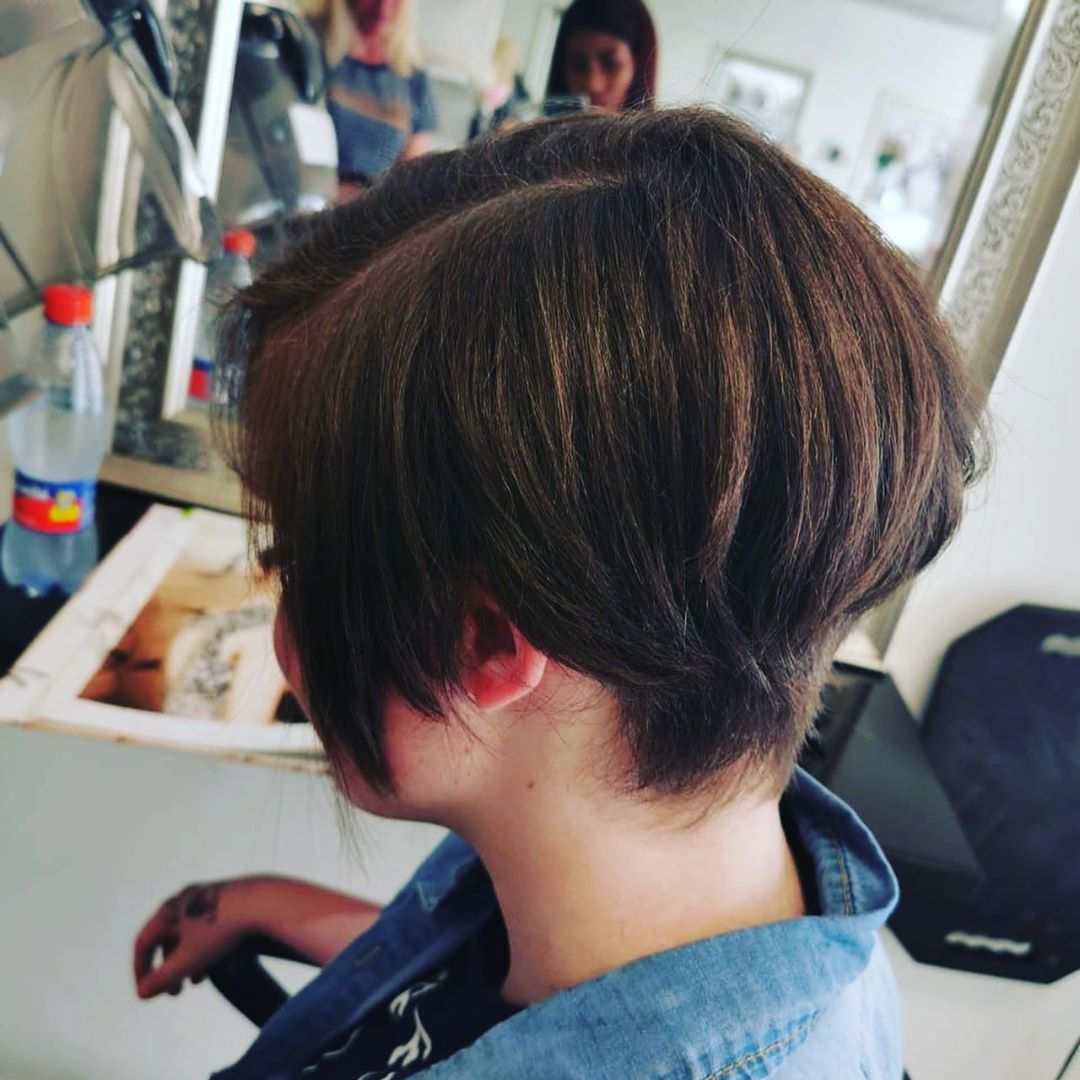 17. Twisted Back
Twist your hair back and secure it with a pin for a cute and romantic look.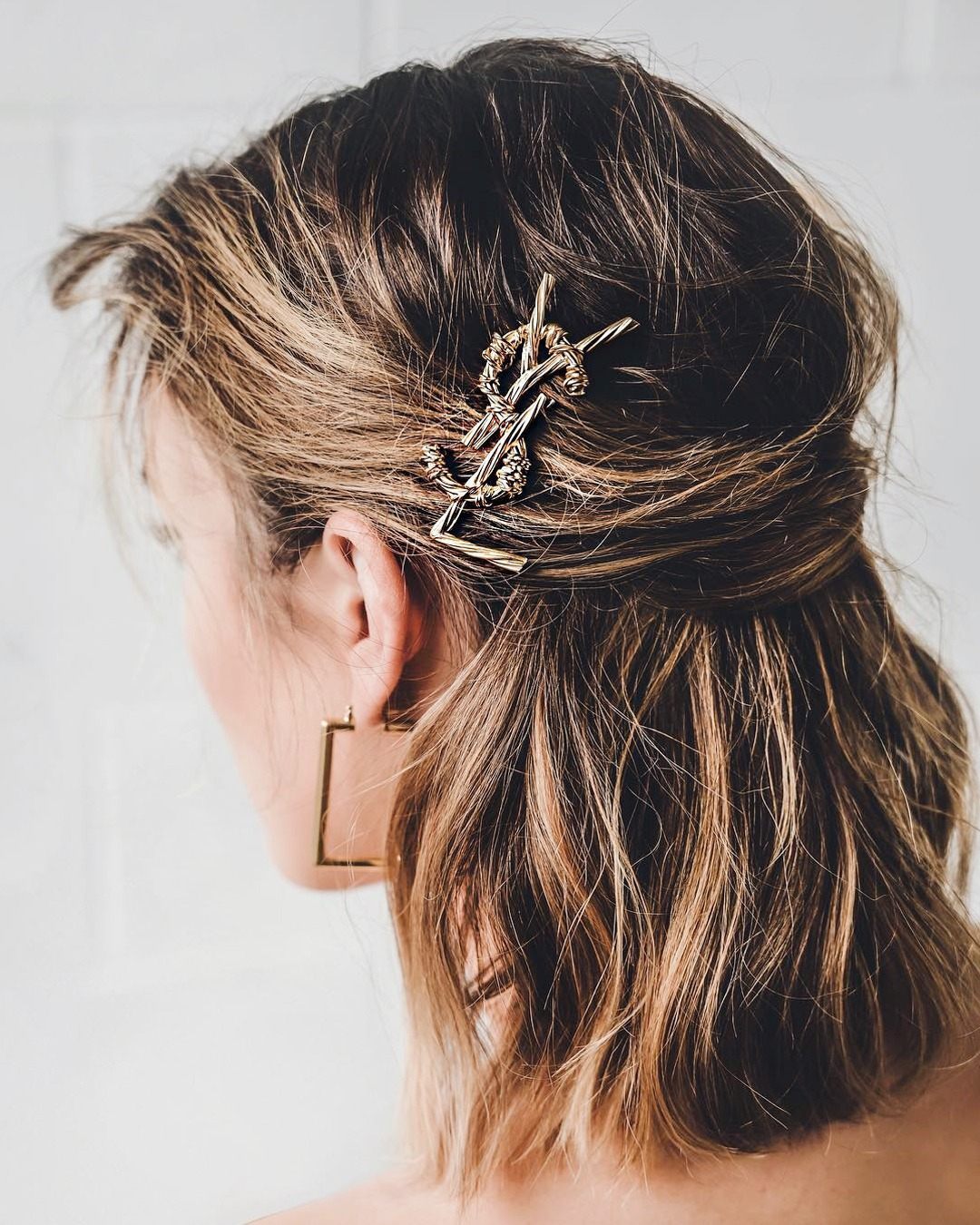 18. Angled Bob
An angled bob is a great way to show off your style.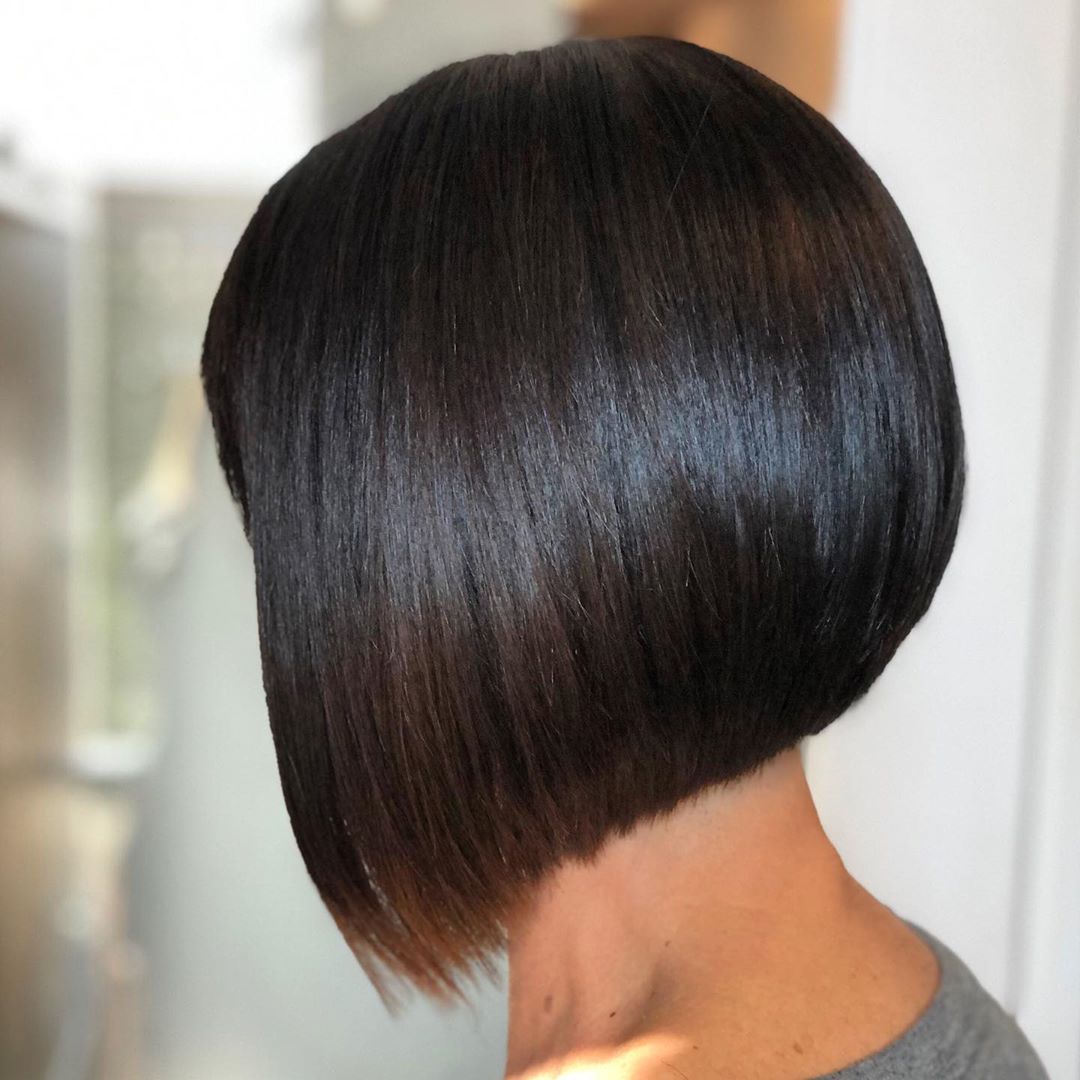 19. Curled Pixie
If your rock your pixie on the longer side take the opportunity to give it a little curl.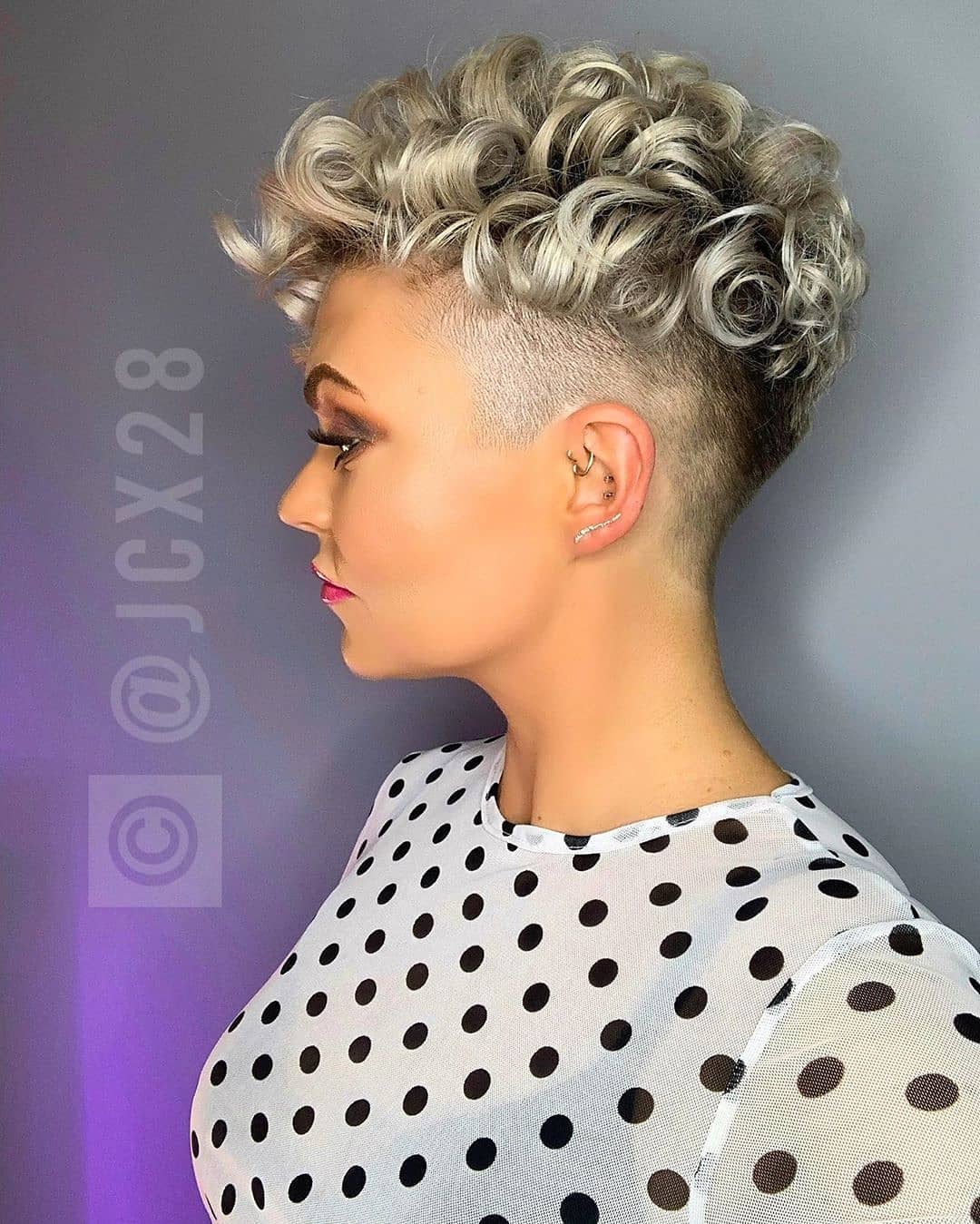 20. Layered Bob
Give your hair a lot of freedom and texture by adding layers throughout it.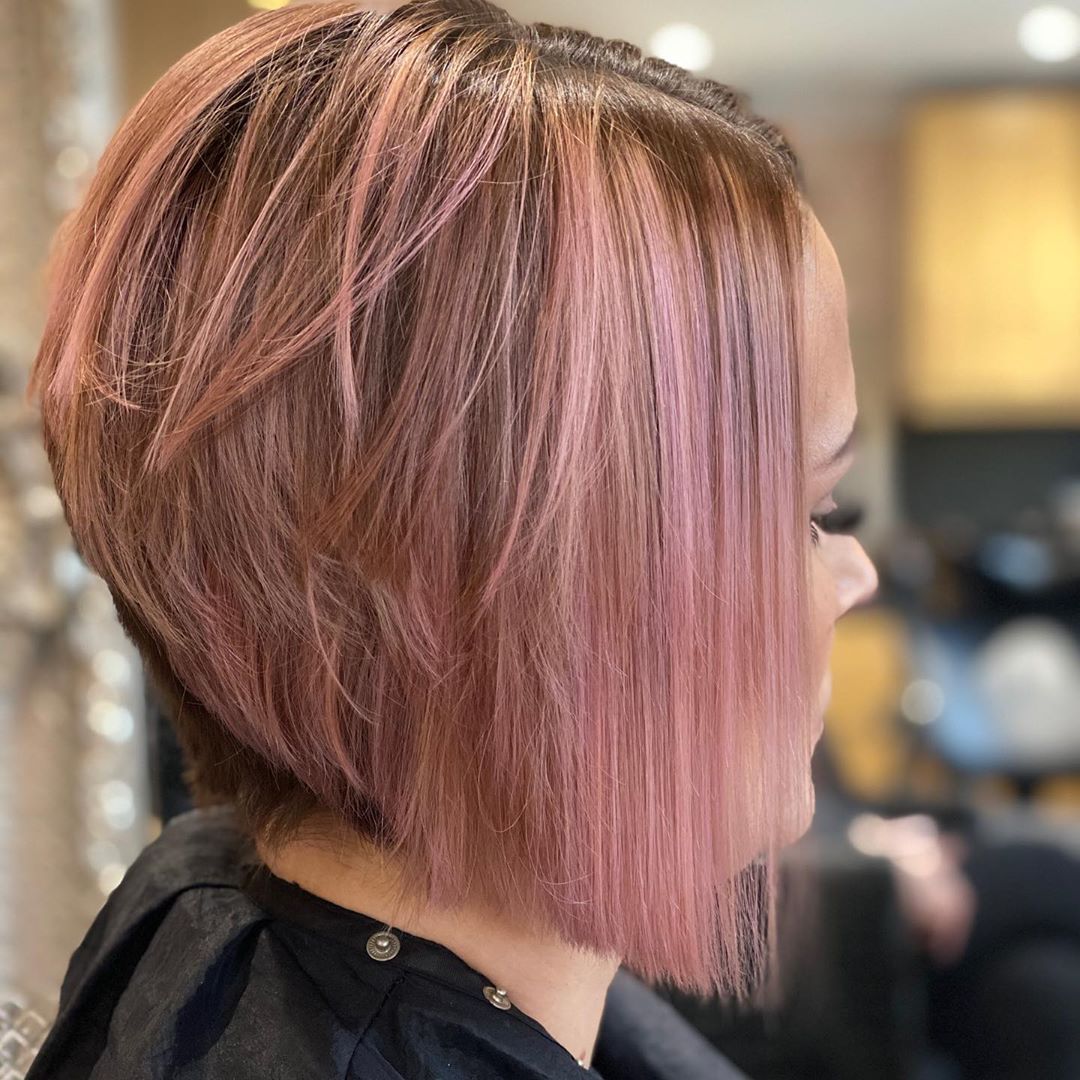 21. Layered Pixie
Grab some styling gel and have fun with your layered pixie.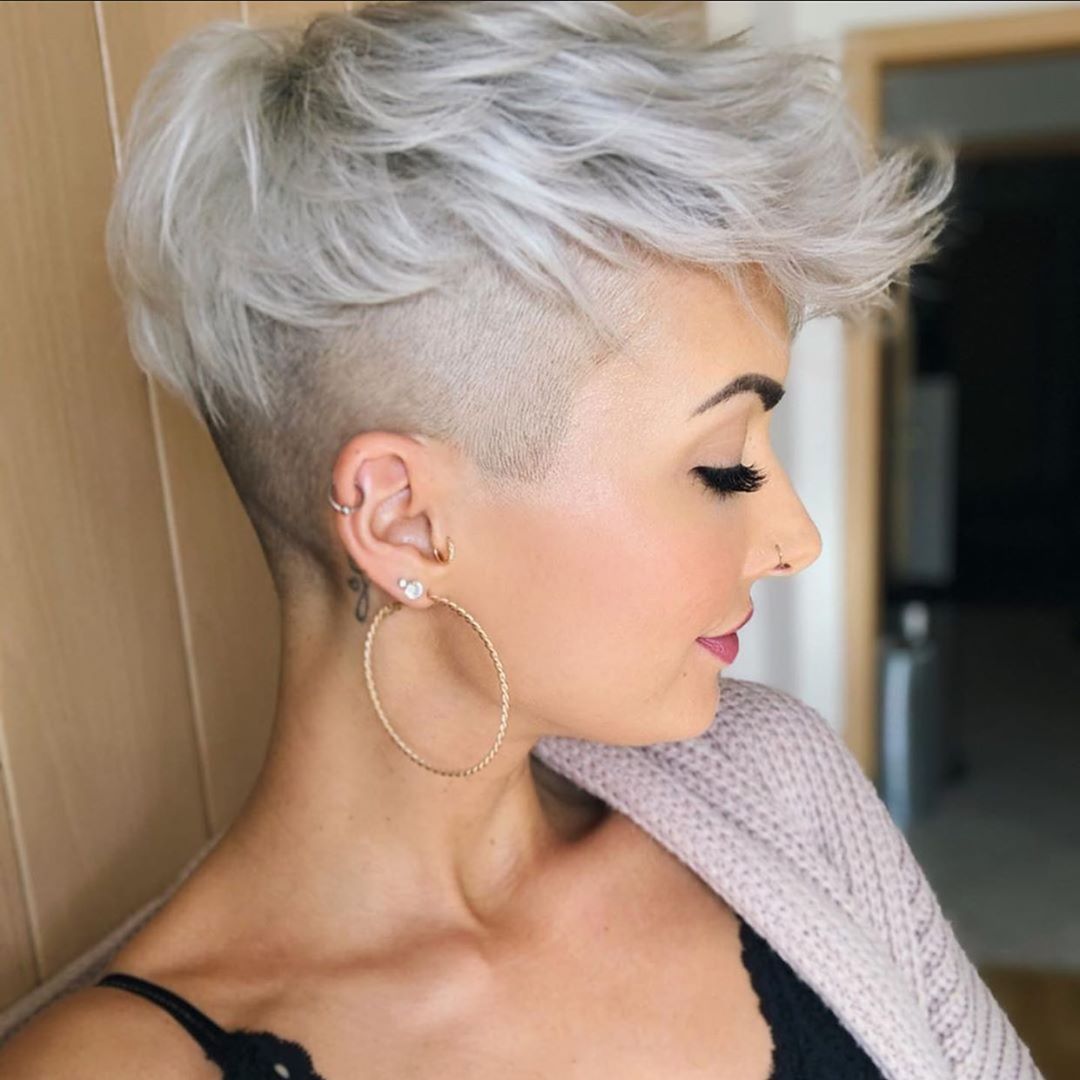 22. Waterfall Braid
A waterfall braid is cute and romantic, perfect for Valentine's Day.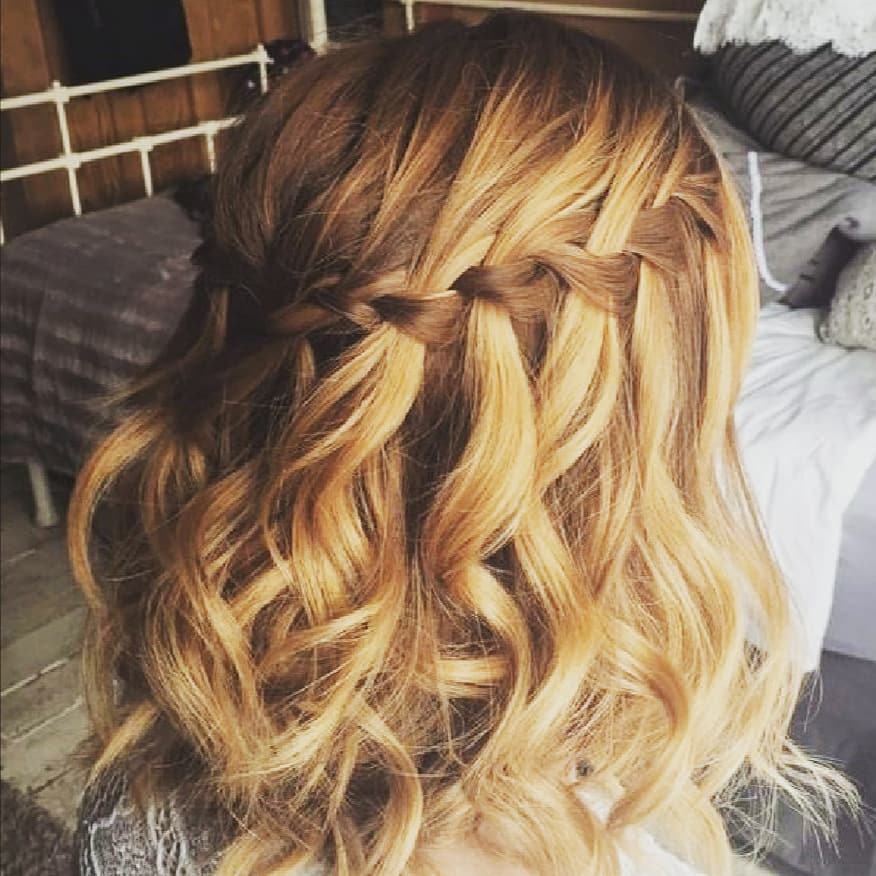 23. Short Braids
Even with super short hair you can rock a cute braided look.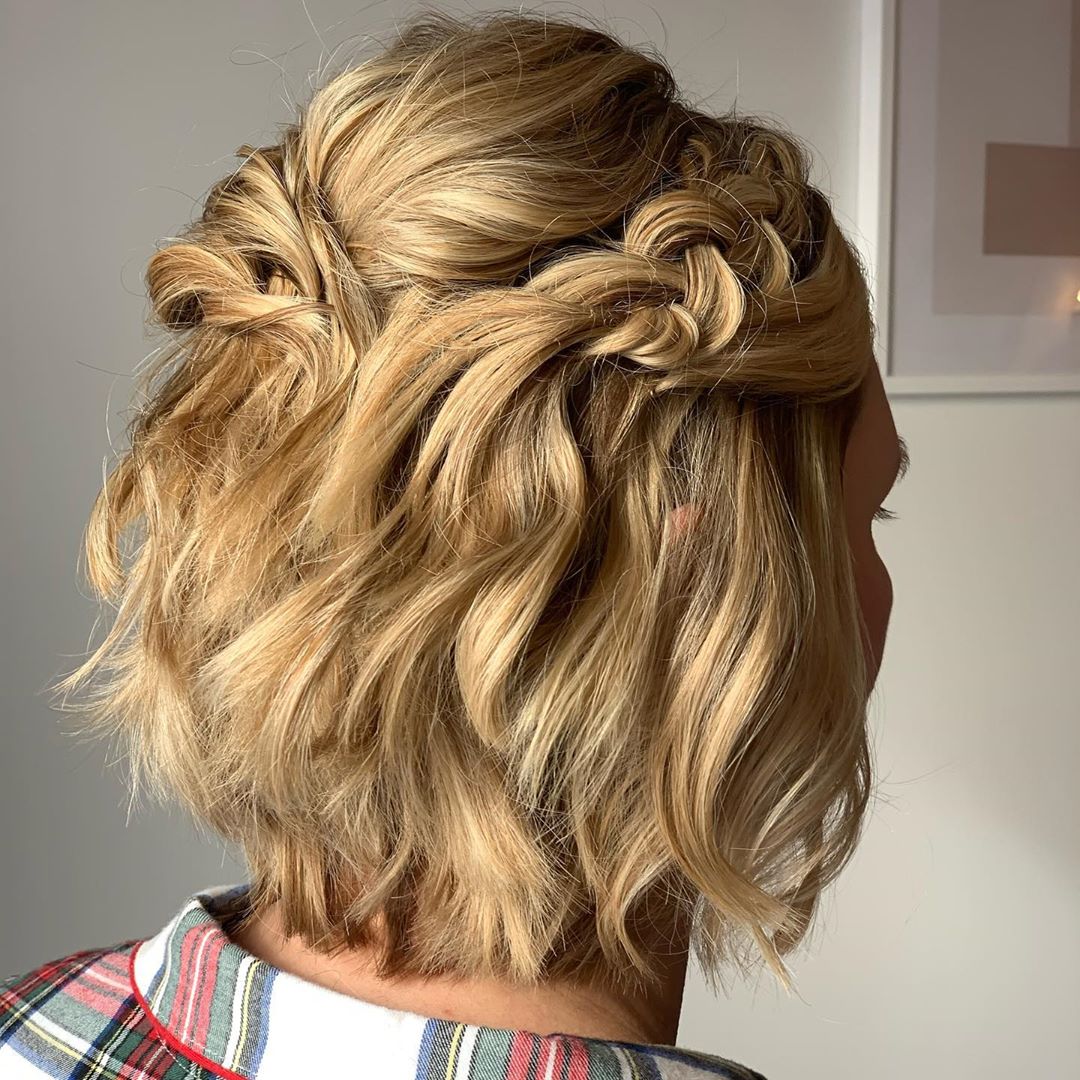 24. Dutch Braid
Create a stunning Dutch braid that keeps your hair back but looks amazing.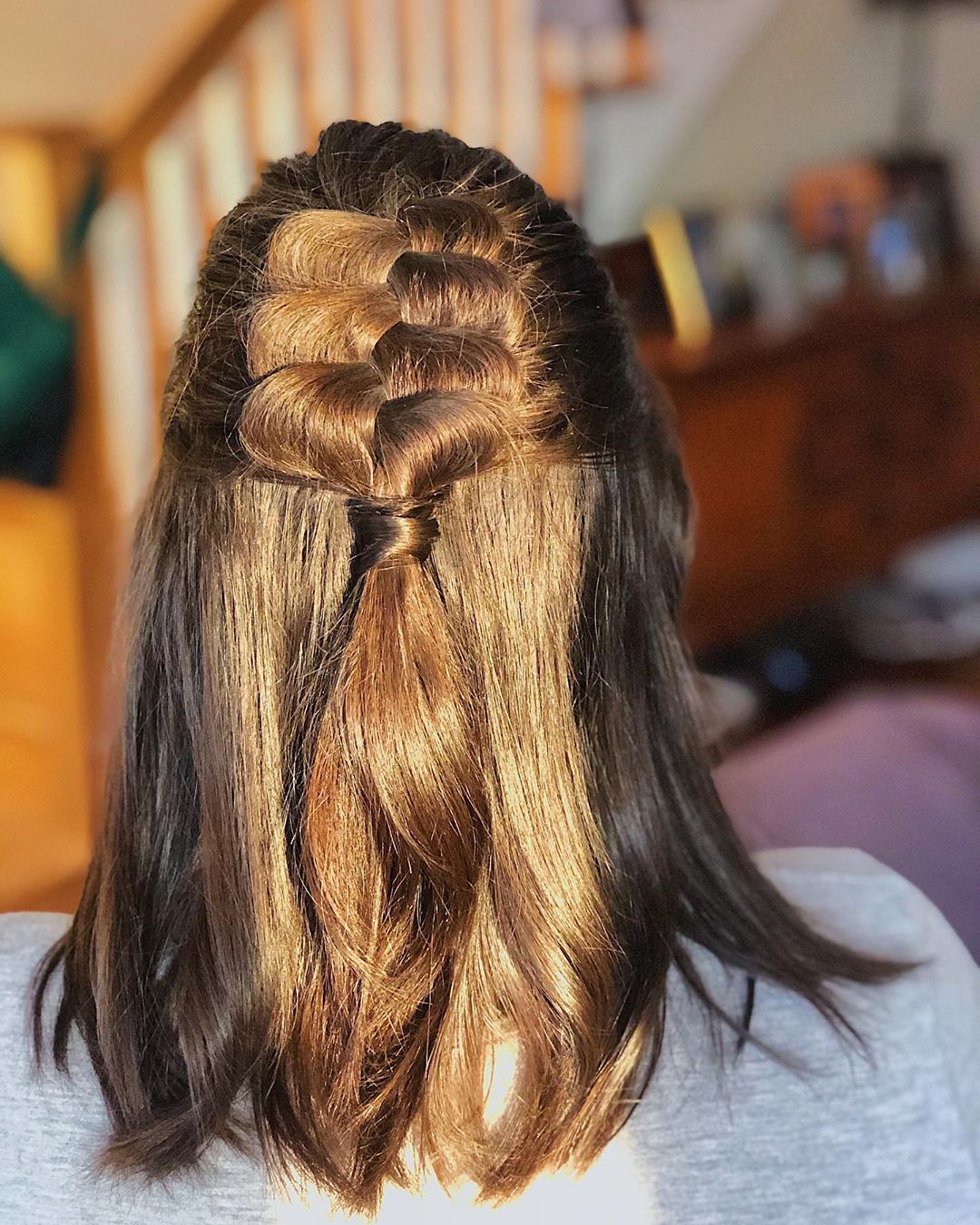 25. Half Up
The half-up bun is super in style and looks cute for dinner out or dinner in.

26. Braided Pixie
Even a pixie style can rock a gorgeous braid.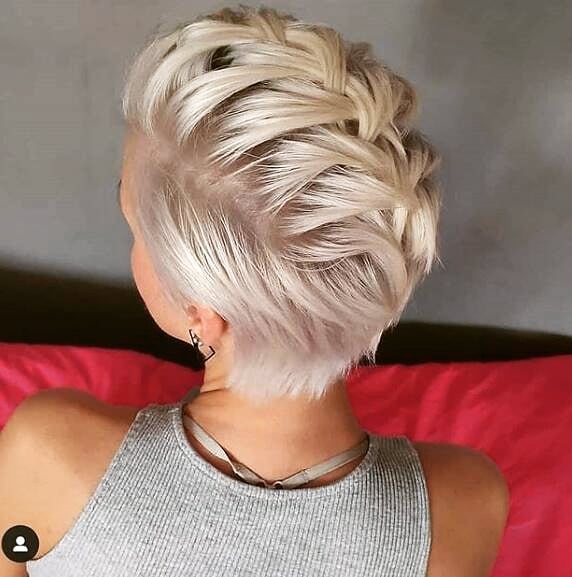 27. Messy Lob
A messy lob is a great going out look.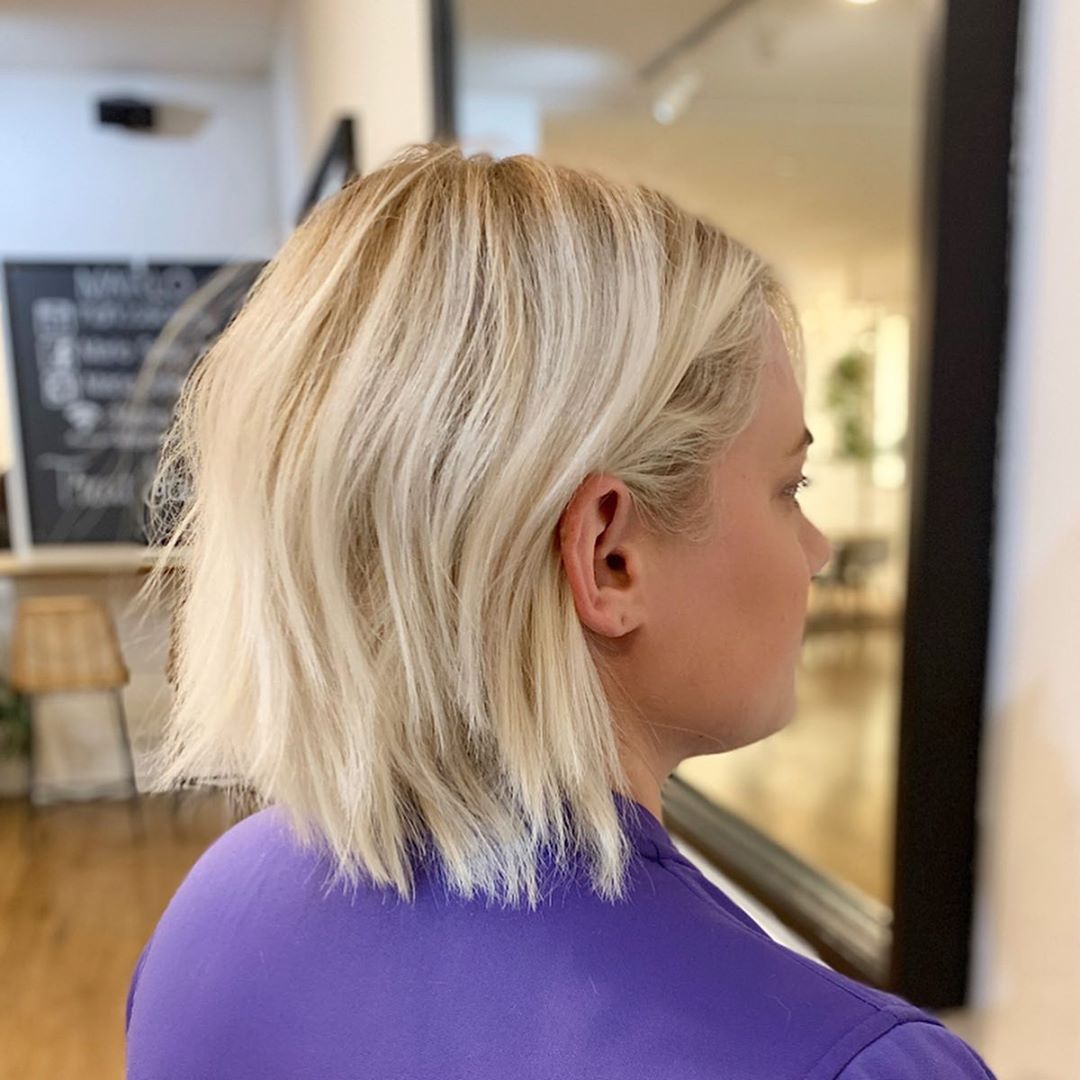 28. Half Ponytail
If you like a good ponytail, try this half up look.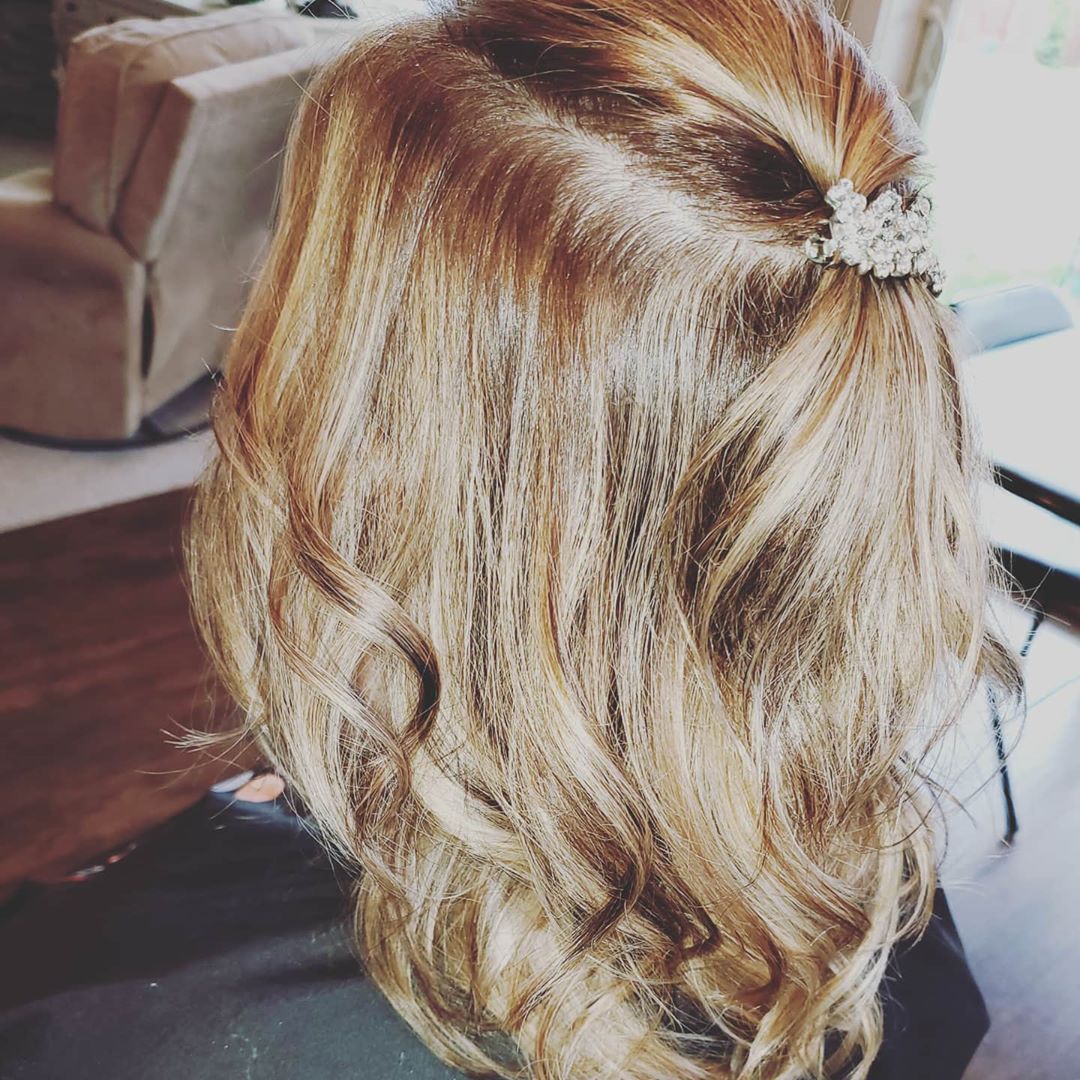 29. Mini Fishtail
Have fun with your fishtail braid and try a smaller one out.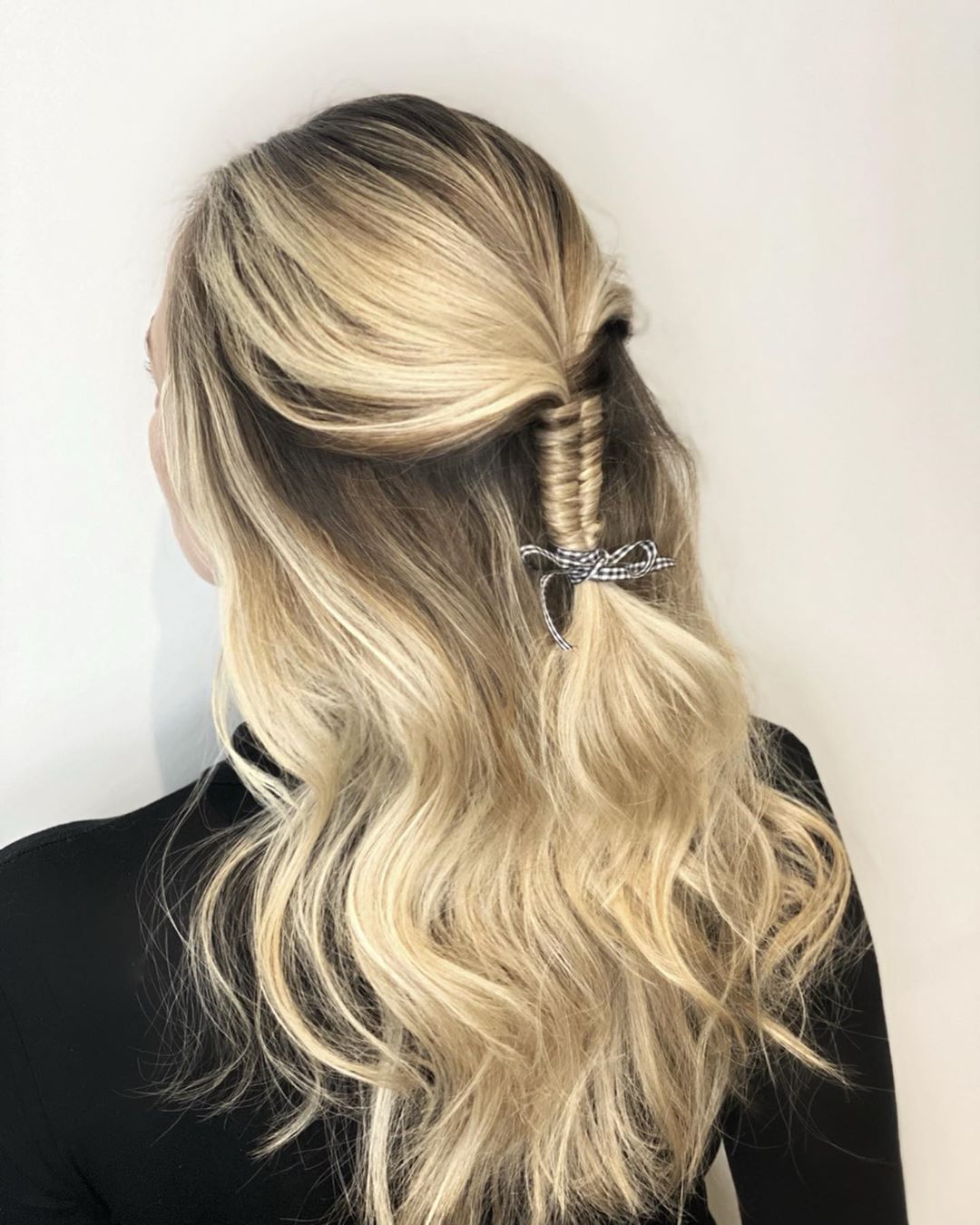 30. Simple Knot
If you want a simple style, try out this small knot.
Valentine's Day looks can be however you want them to be. Go with a lot of curls, a braid, or a sleek style. No matter what your hair will look amazing.