16. Long Pixie
If you're not ready for a super short pixie, try out this longer pixie with shaggy sides.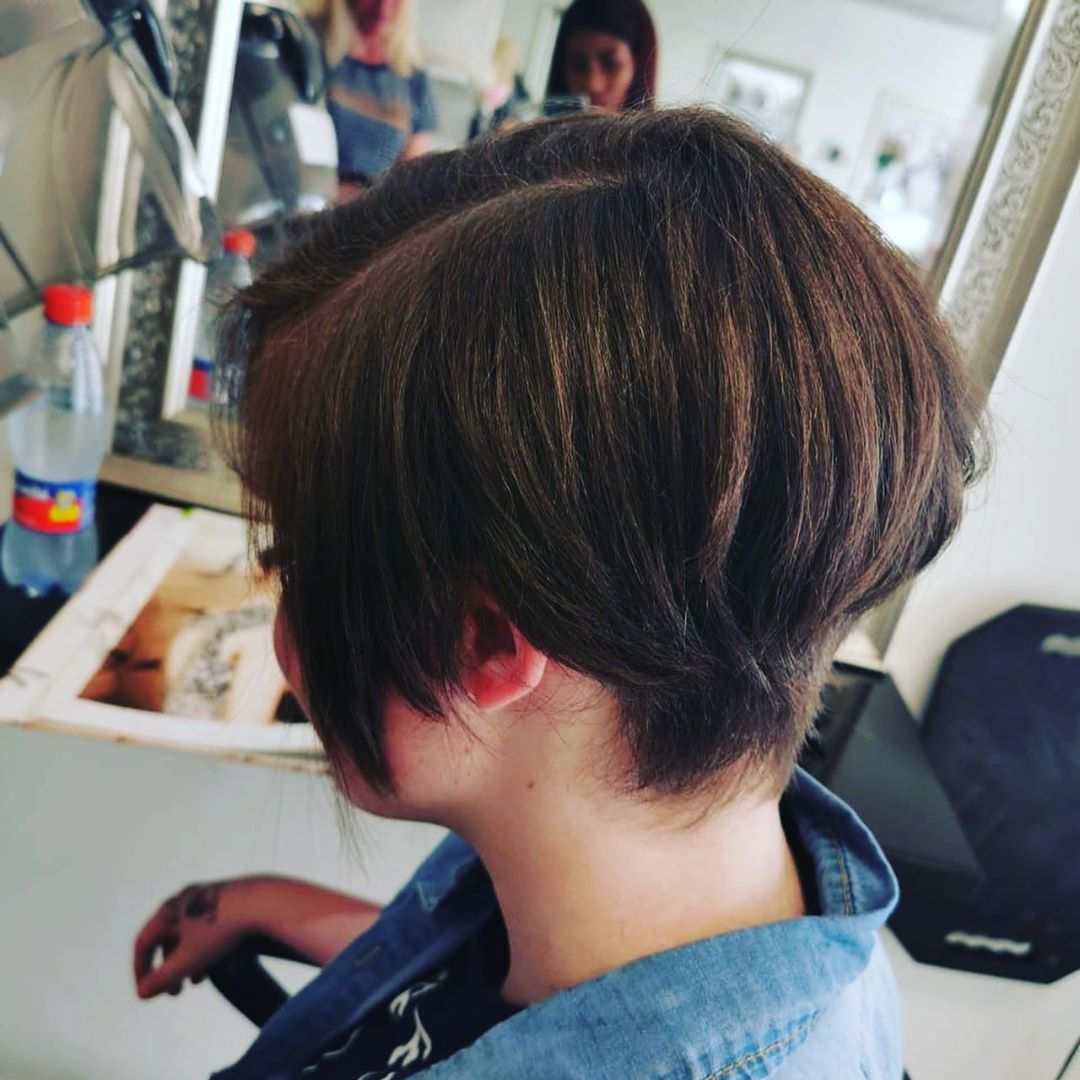 17. Twisted Back
Twist your hair back and secure it with a pin for a cute and romantic look.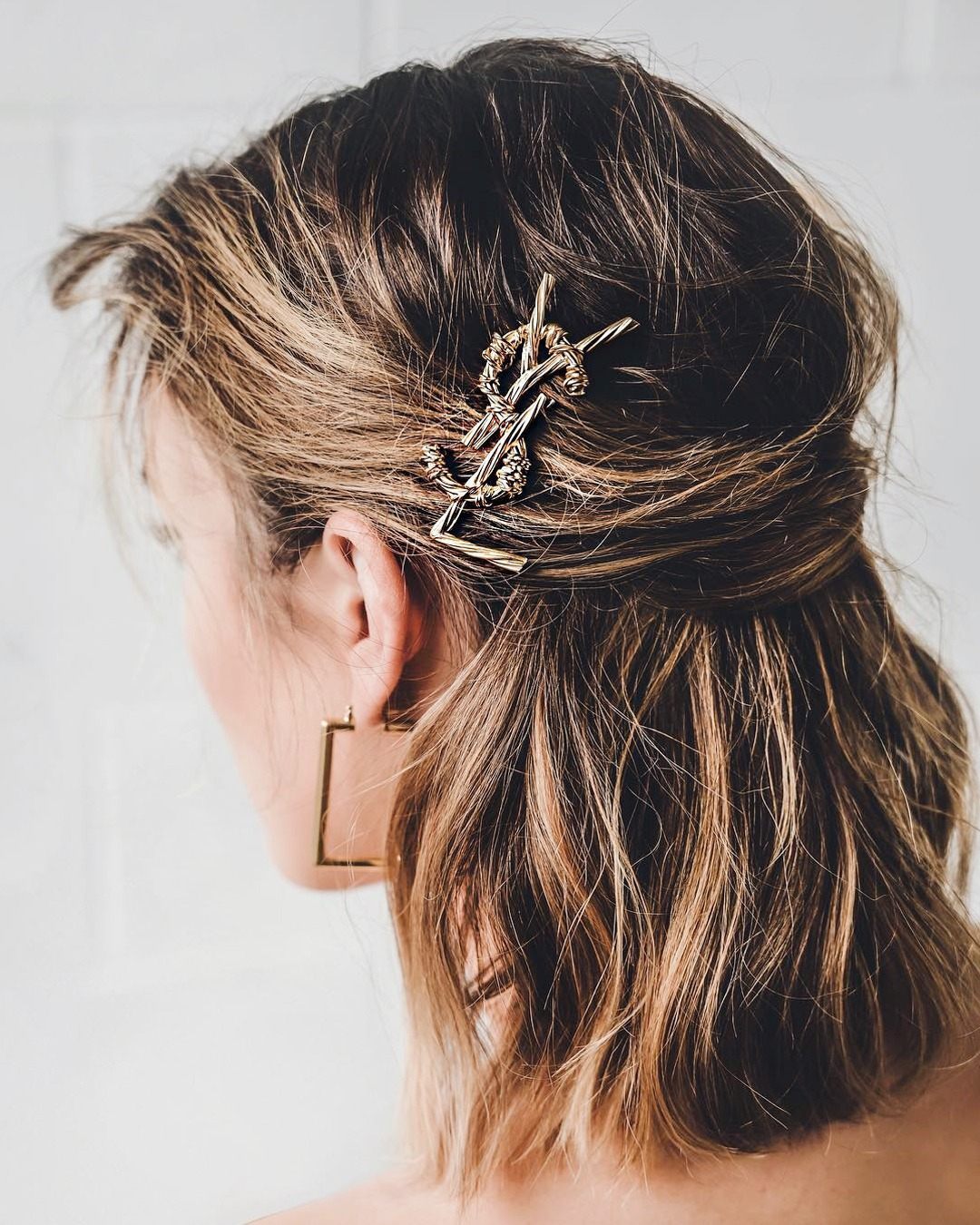 18. Angled Bob
An angled bob is a great way to show off your style.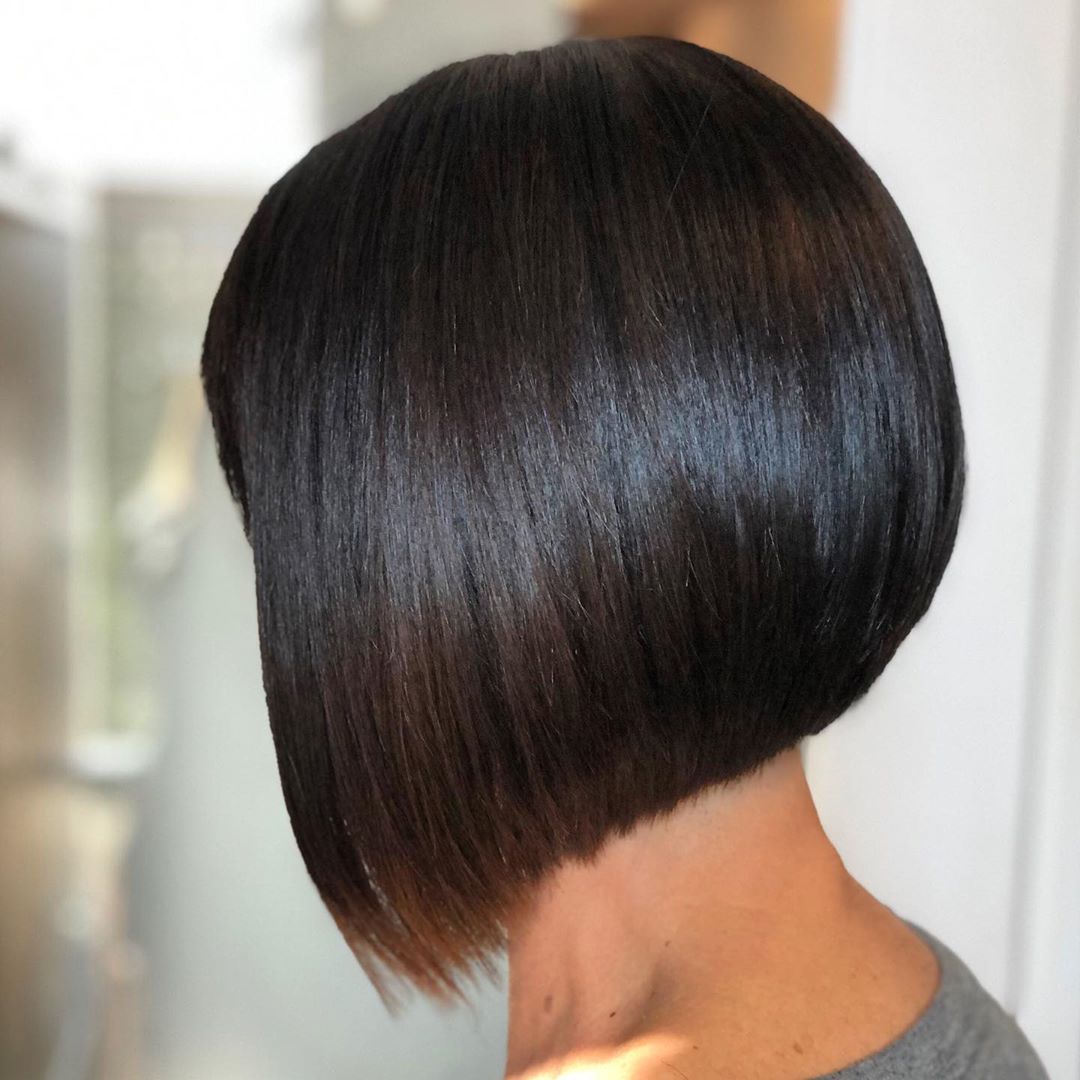 19. Curled Pixie
If your rock your pixie on the longer side take the opportunity to give it a little curl.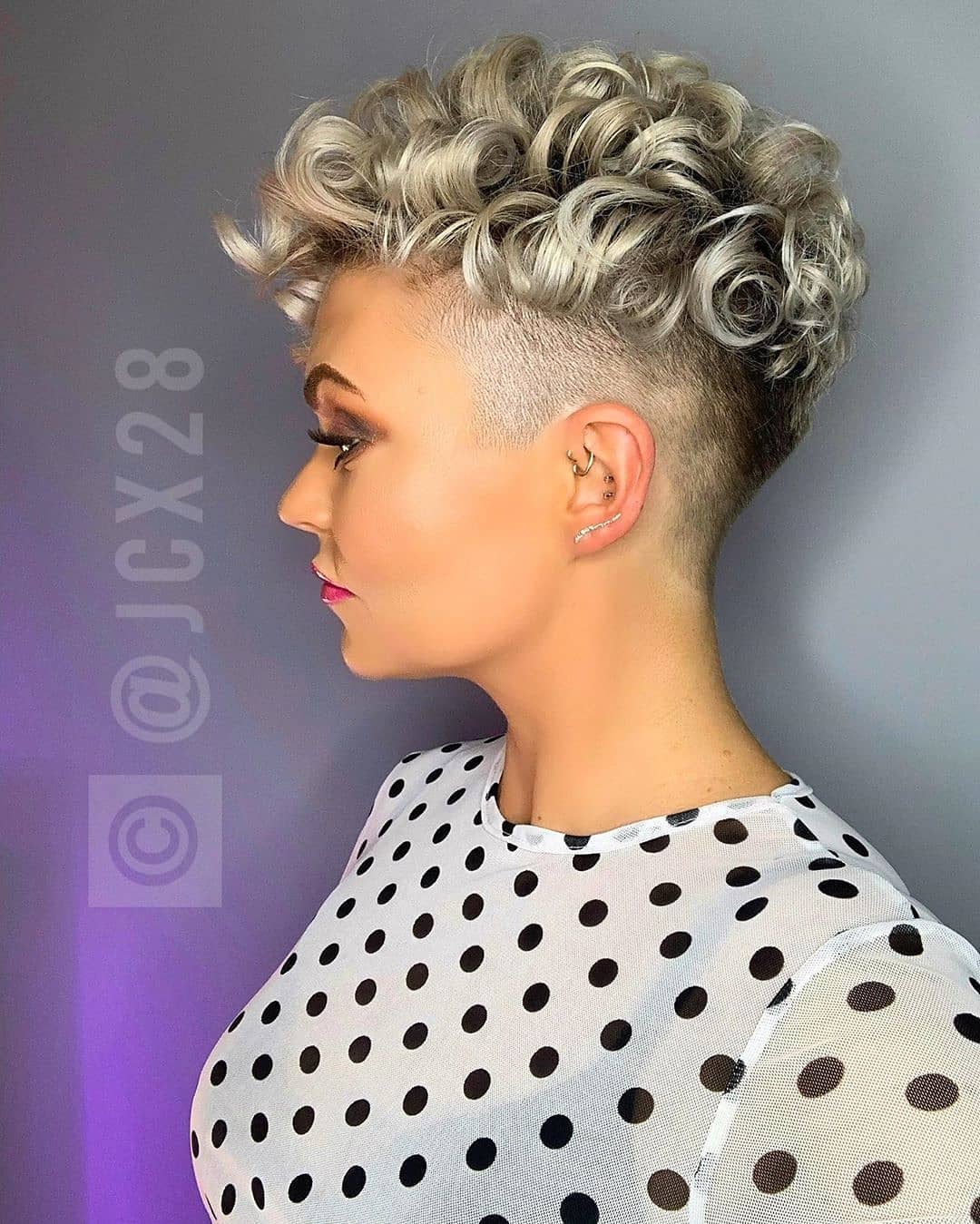 20. Layered Bob
Give your hair a lot of freedom and texture by adding layers throughout it.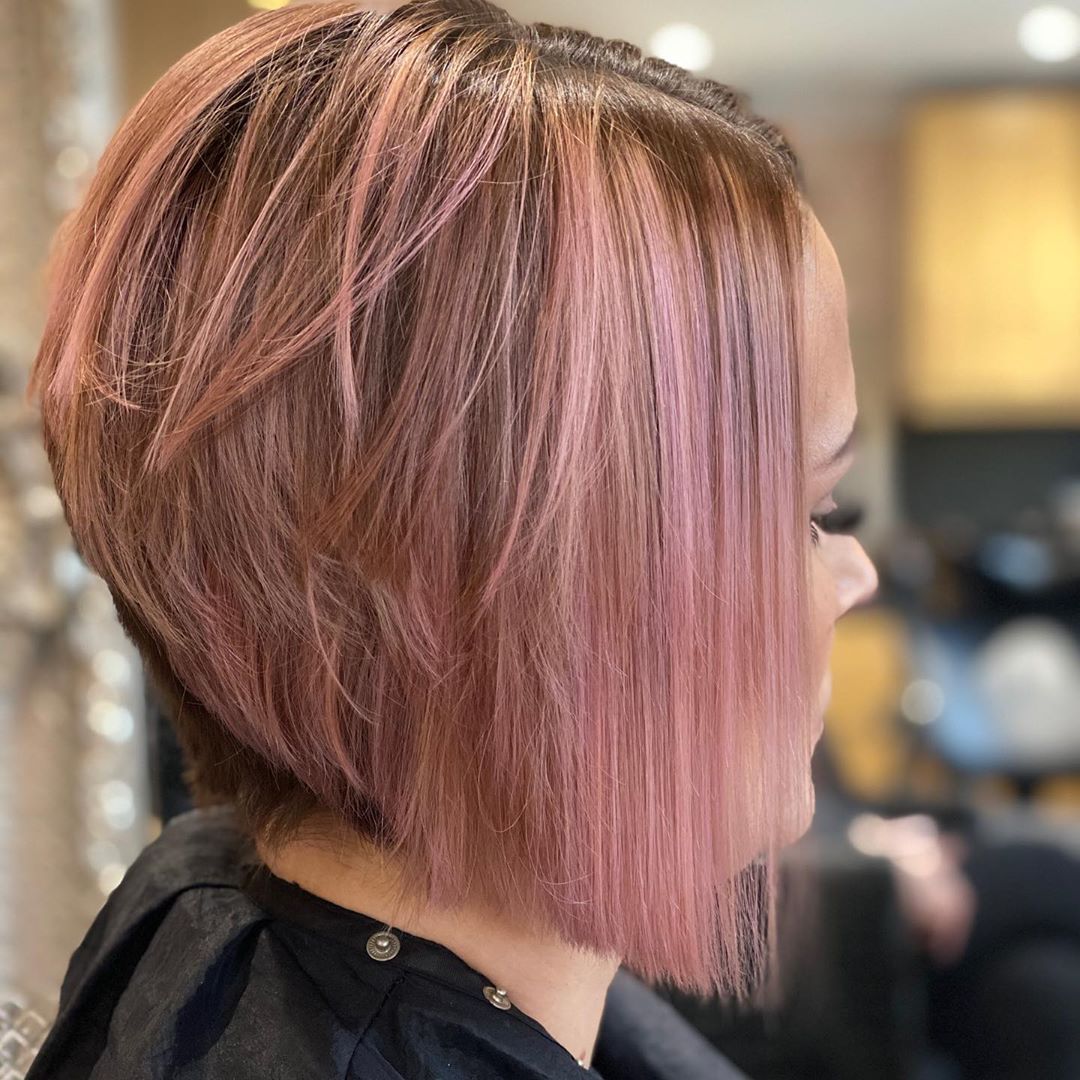 21. Layered Pixie
Grab some styling gel and have fun with your layered pixie.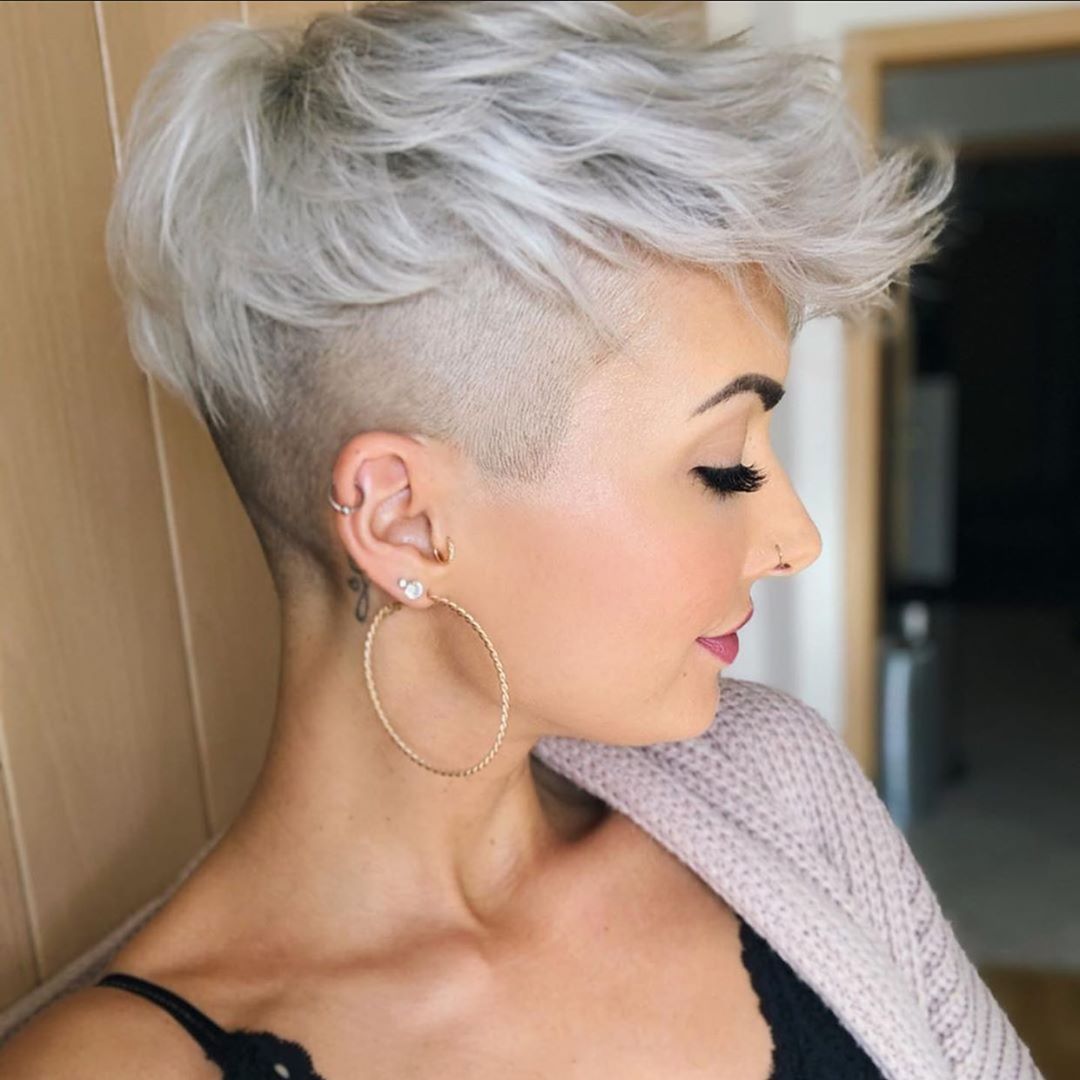 22. Waterfall Braid
A waterfall braid is cute and romantic, perfect for Valentine's Day.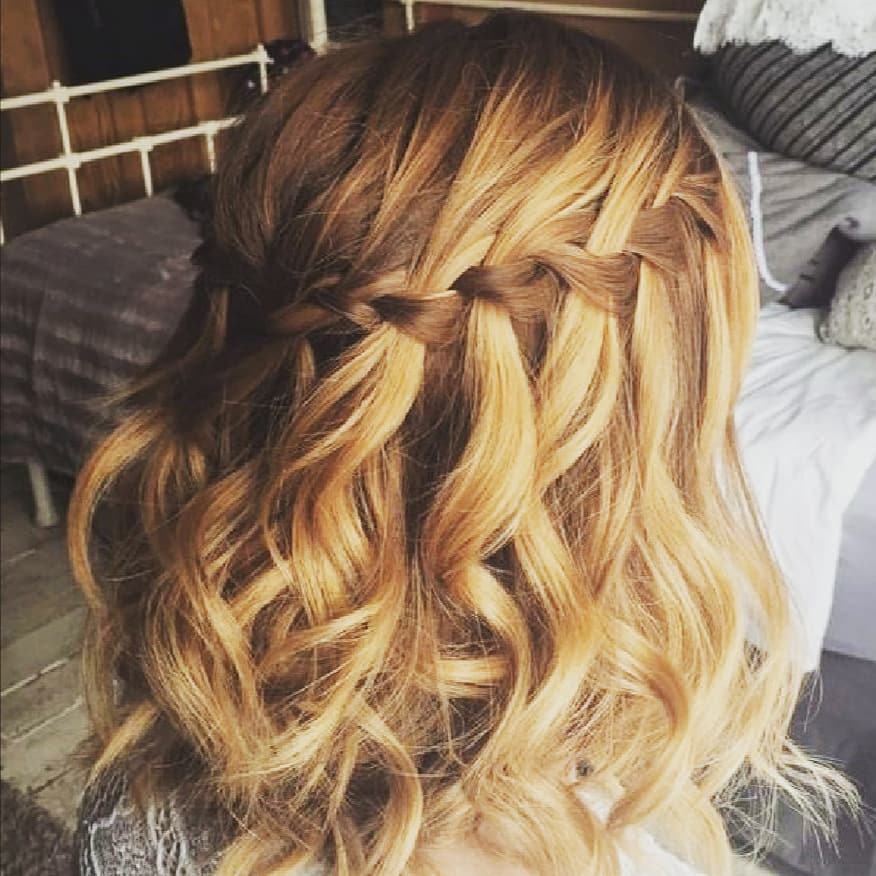 23. Short Braids
Even with super short hair you can rock a cute braided look.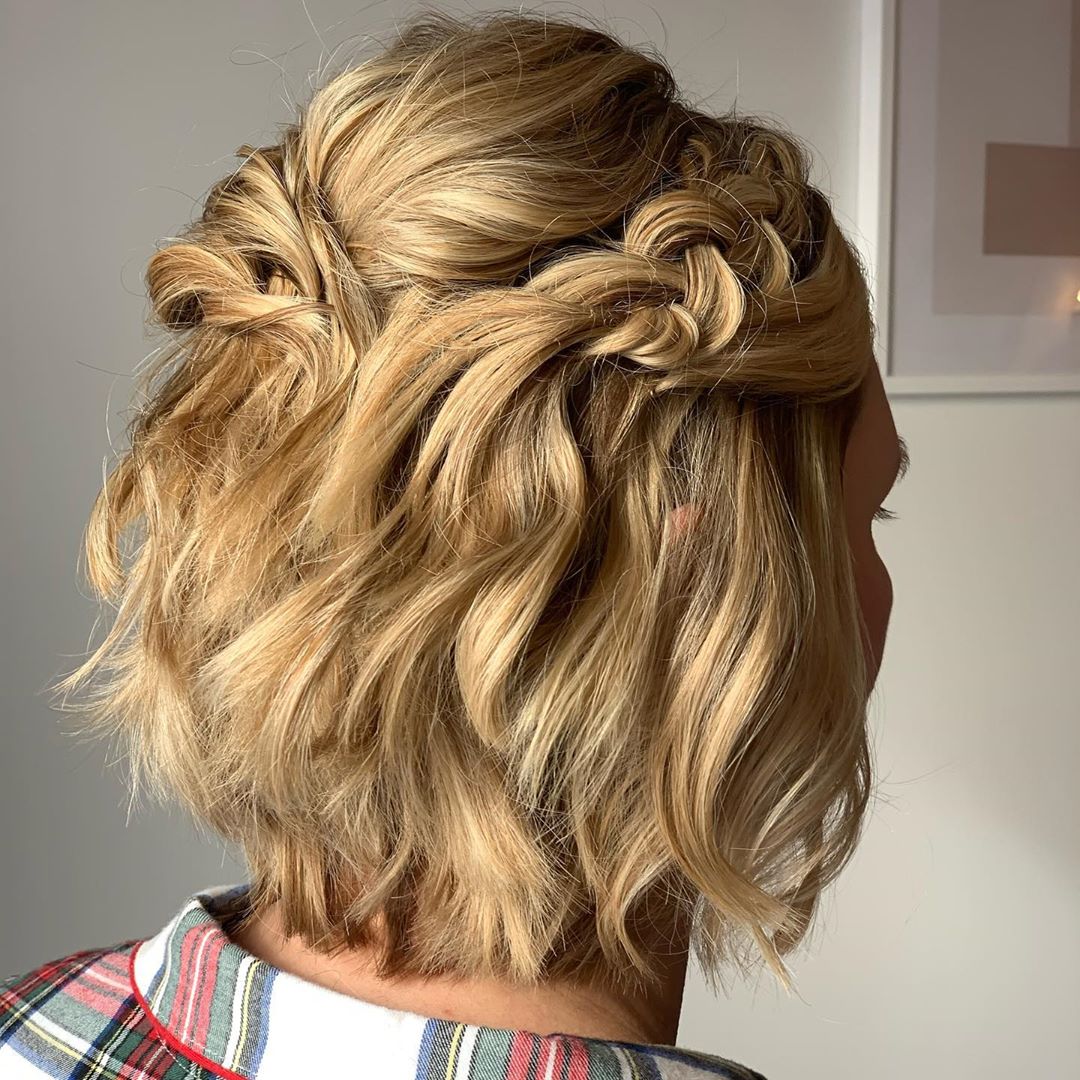 24. Dutch Braid
Create a stunning Dutch braid that keeps your hair back but looks amazing.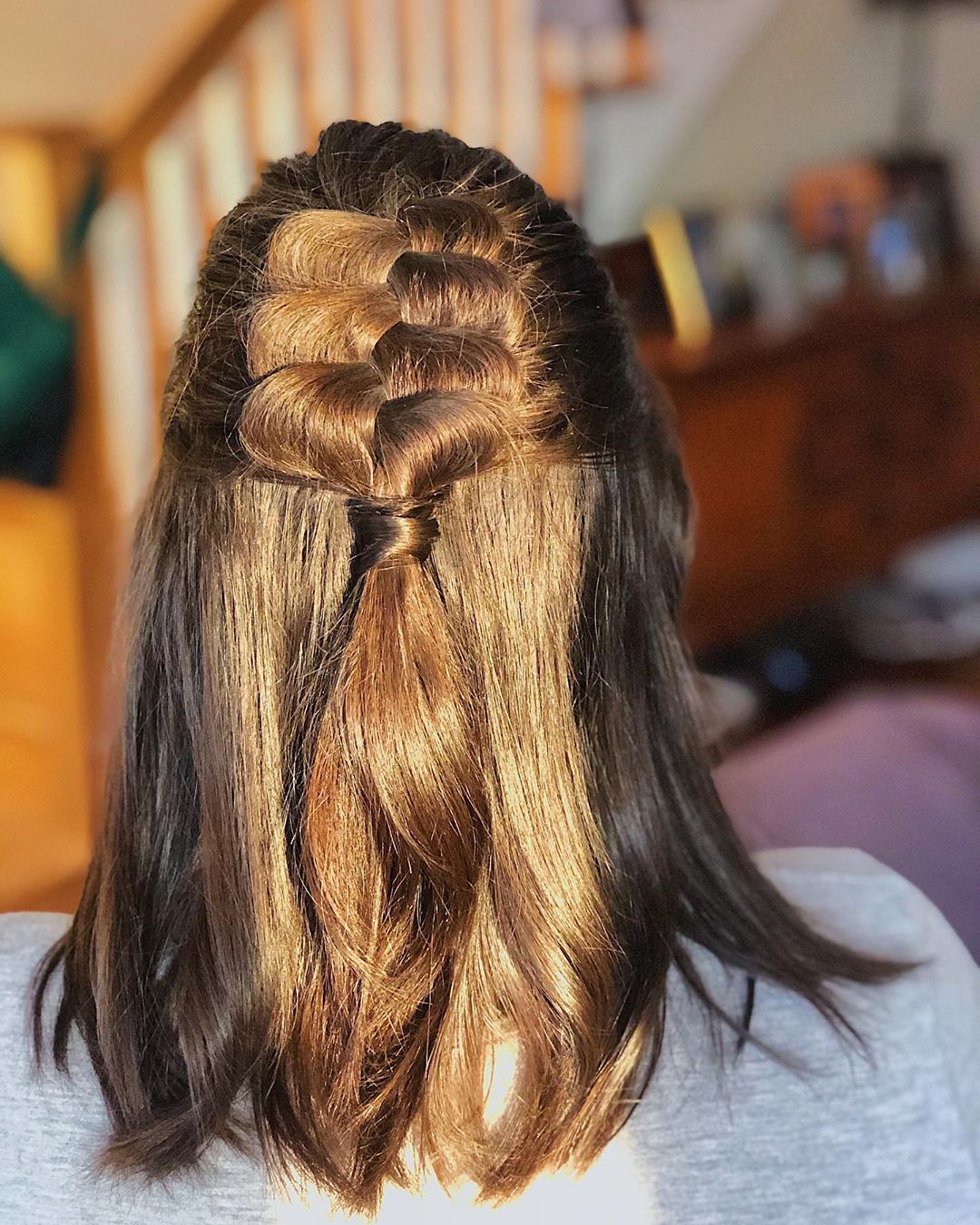 25. Half Up
The half-up bun is super in style and looks cute for dinner out or dinner in.
26. Braided Pixie
Even a pixie style can rock a gorgeous braid.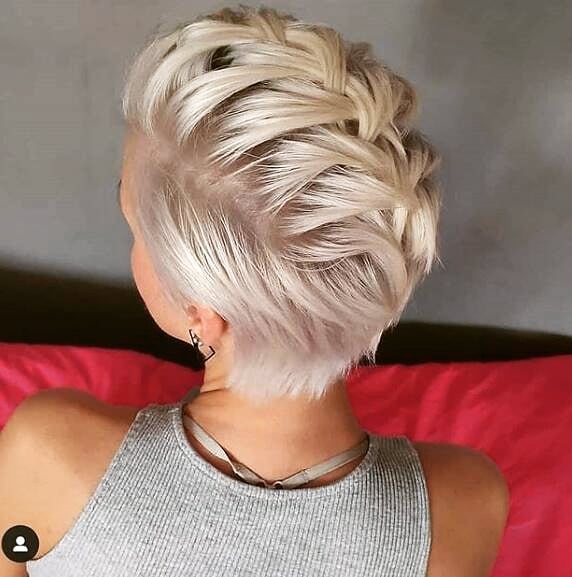 27. Messy Lob
A messy lob is a great going out look.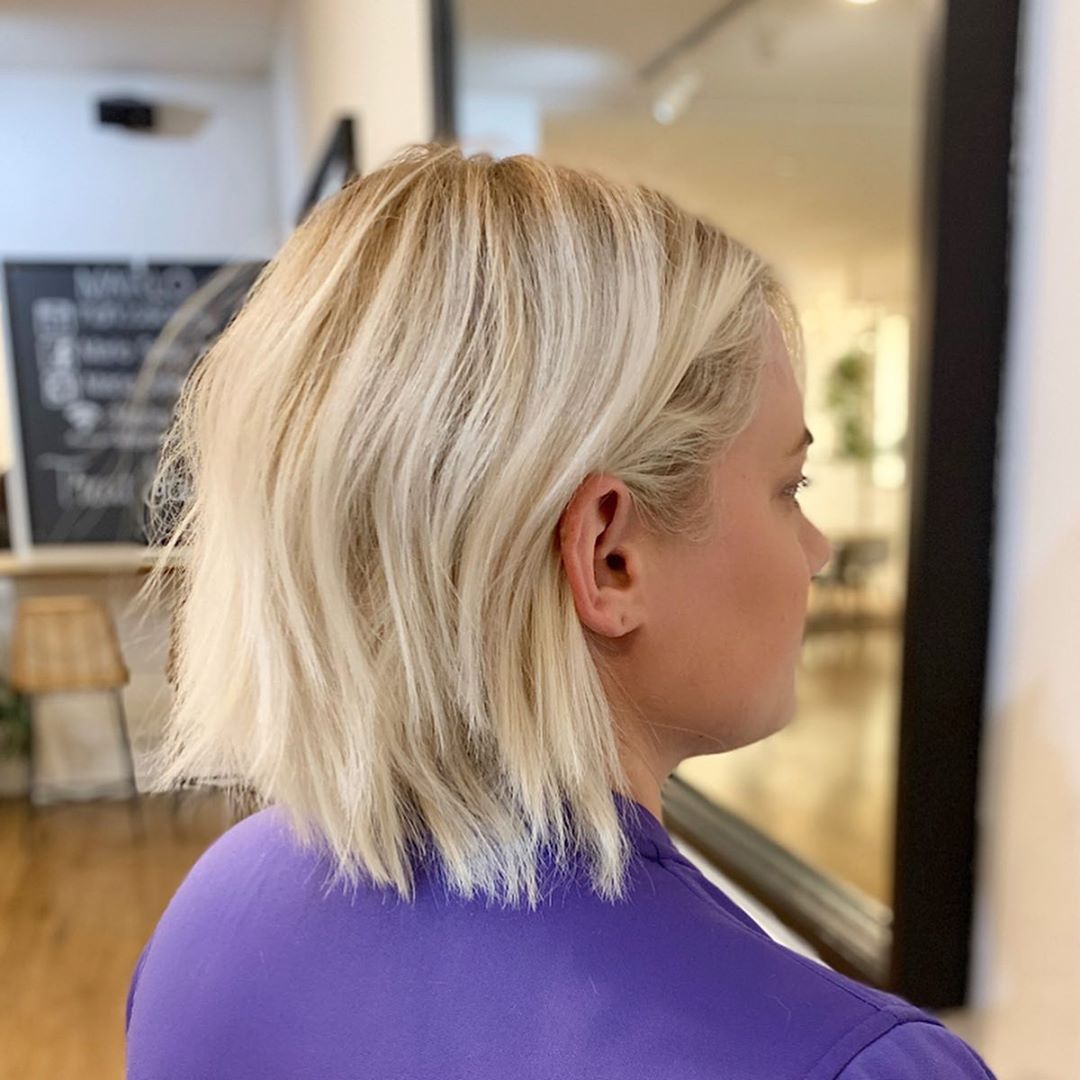 28. Half Ponytail
If you like a good ponytail, try this half up look.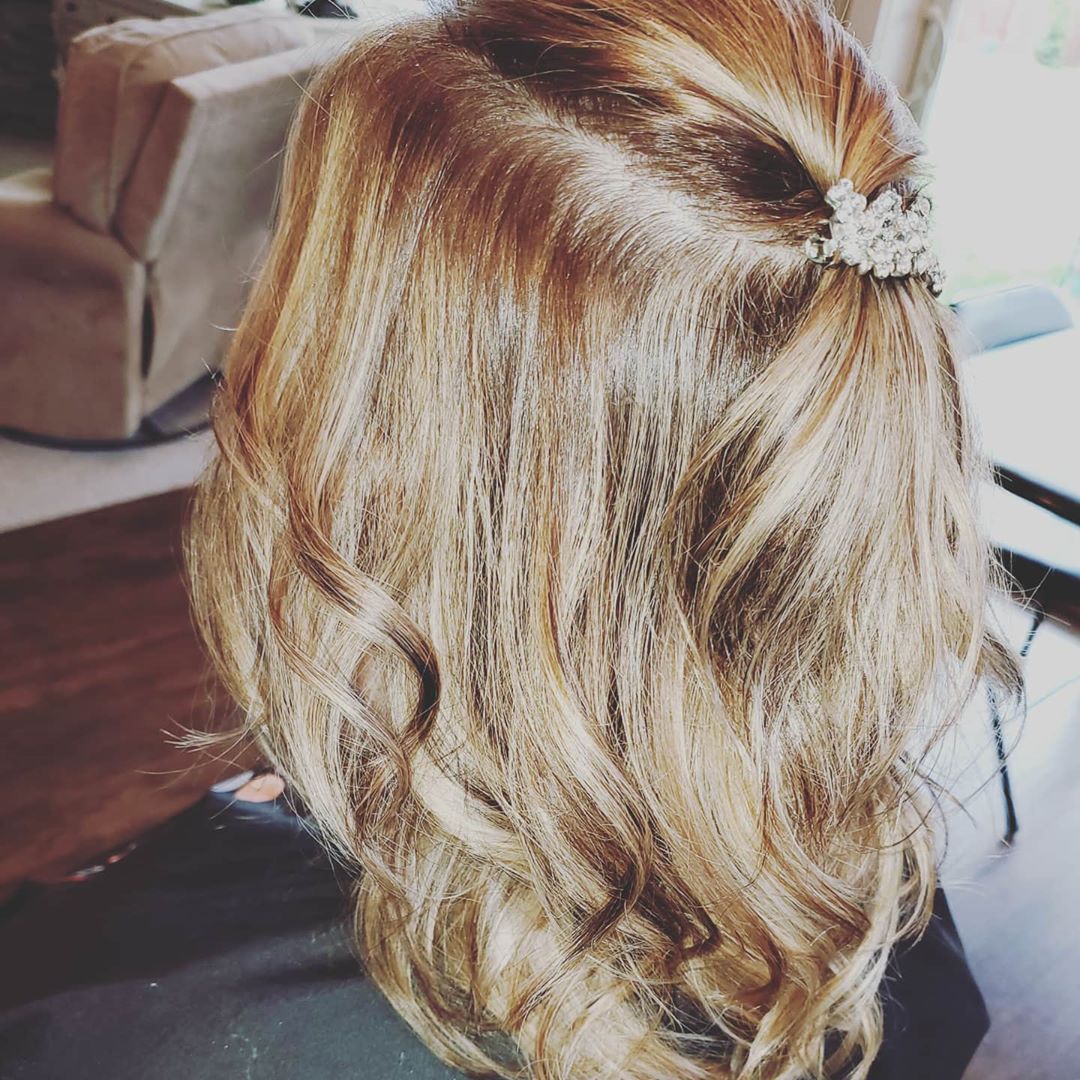 29. Mini Fishtail
Have fun with your fishtail braid and try a smaller one out.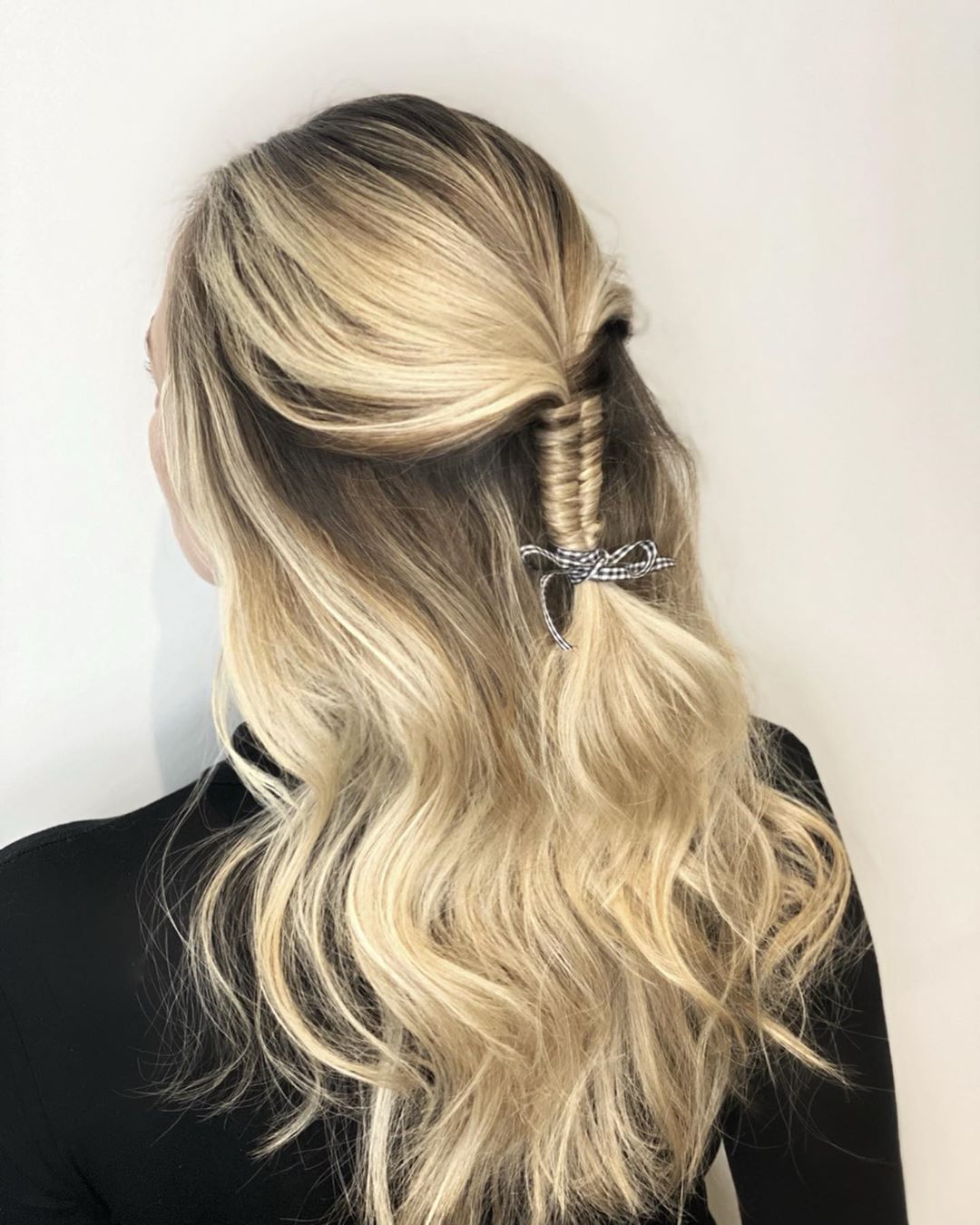 30. Simple Knot
If you want a simple style, try out this small knot.
Valentine's Day looks can be however you want them to be. Go with a lot of curls, a braid, or a sleek style. No matter what your hair will look amazing.