New Years Eve is a great night to hang out with friends and show off a new look. Try for a short hairstyle that is stunning and will shock your friends.
Take a look at 30 of our favorite short hairstyles perfect for New Years Eve.
1. Side Braid
If you rock a longer pixie, try this mini side braid out.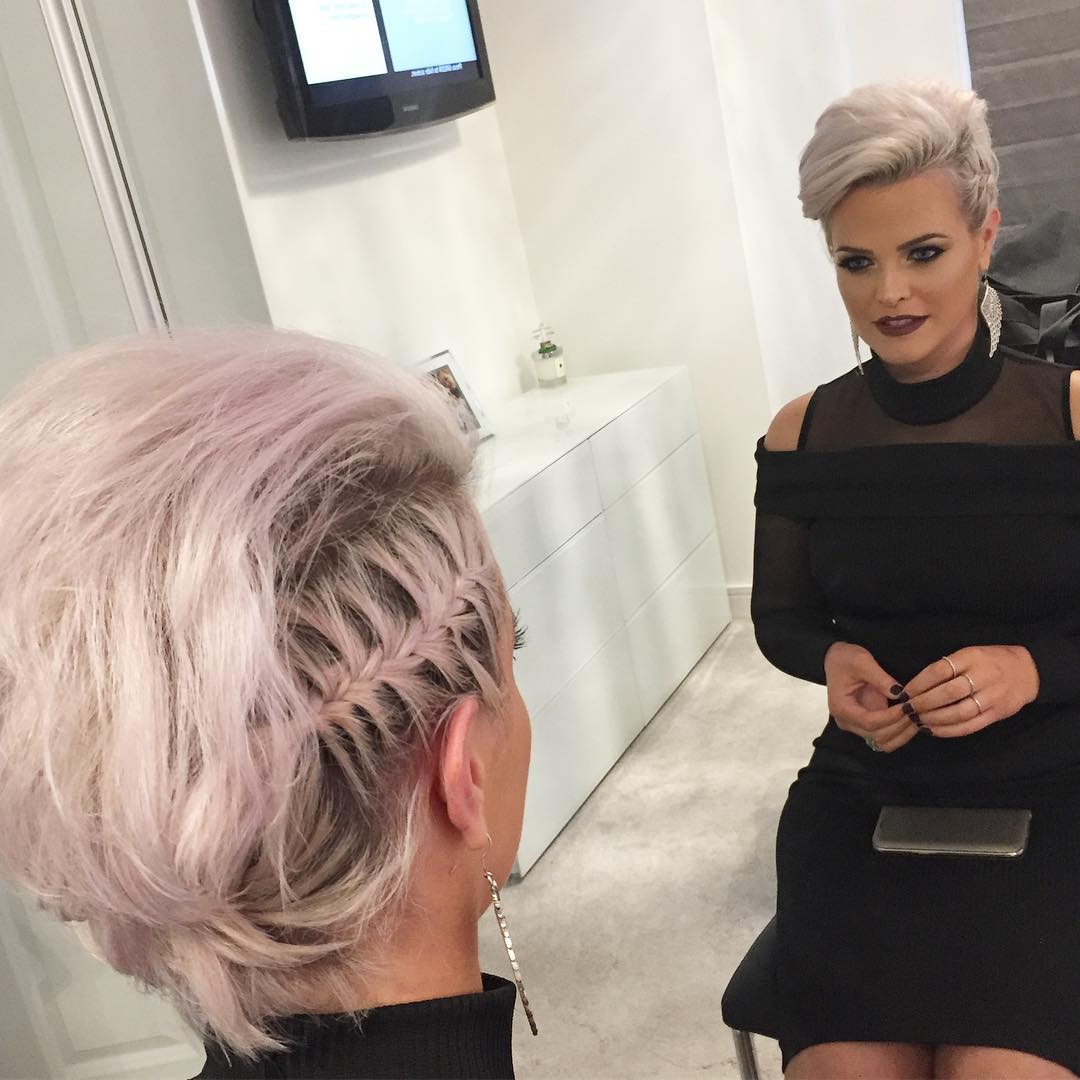 2. Messy Top Knot
A messy top knot adds a lot of texture to your hair and looks gorgeous.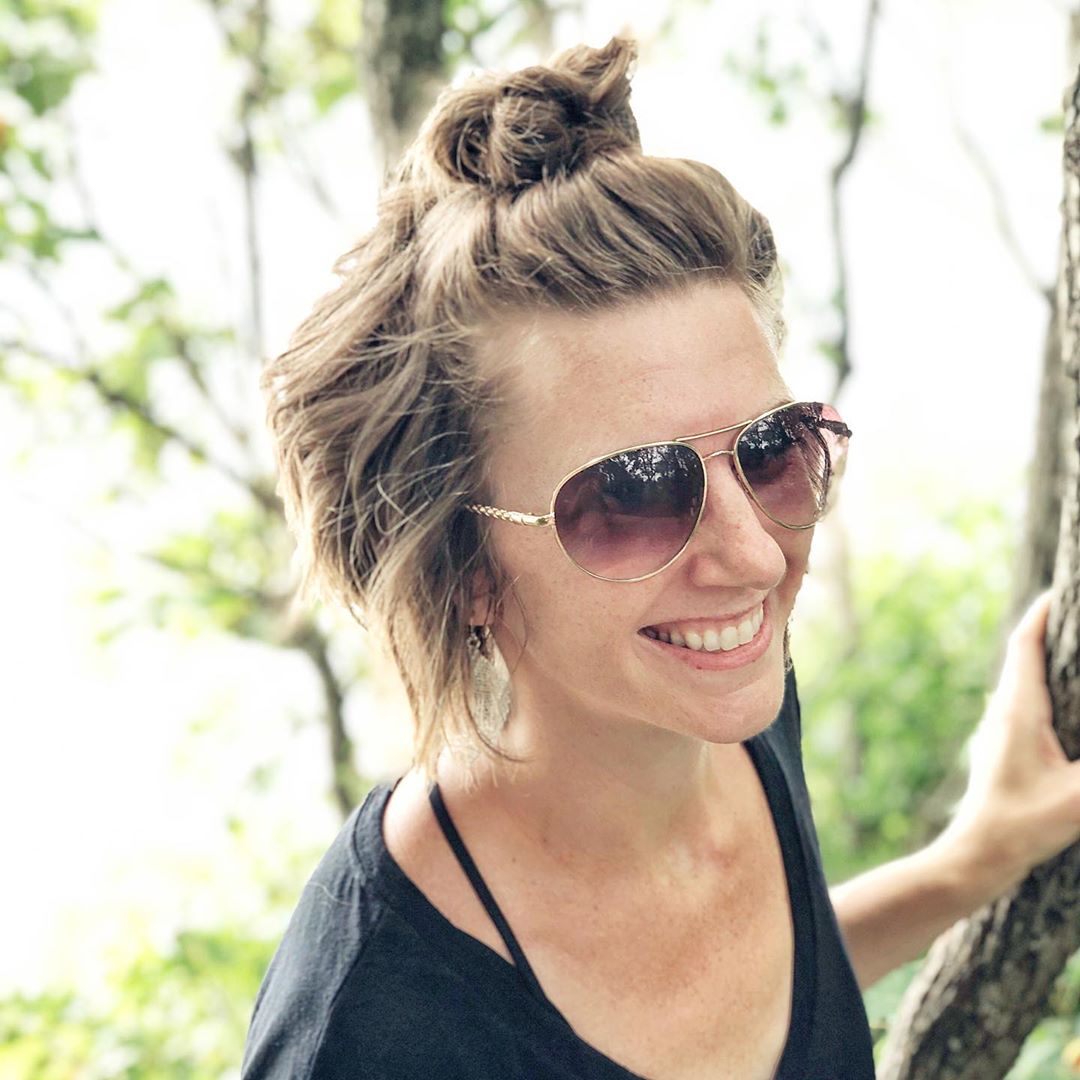 3. Front Twist
A simple front twist will keep your hair out of your face but still look amazing.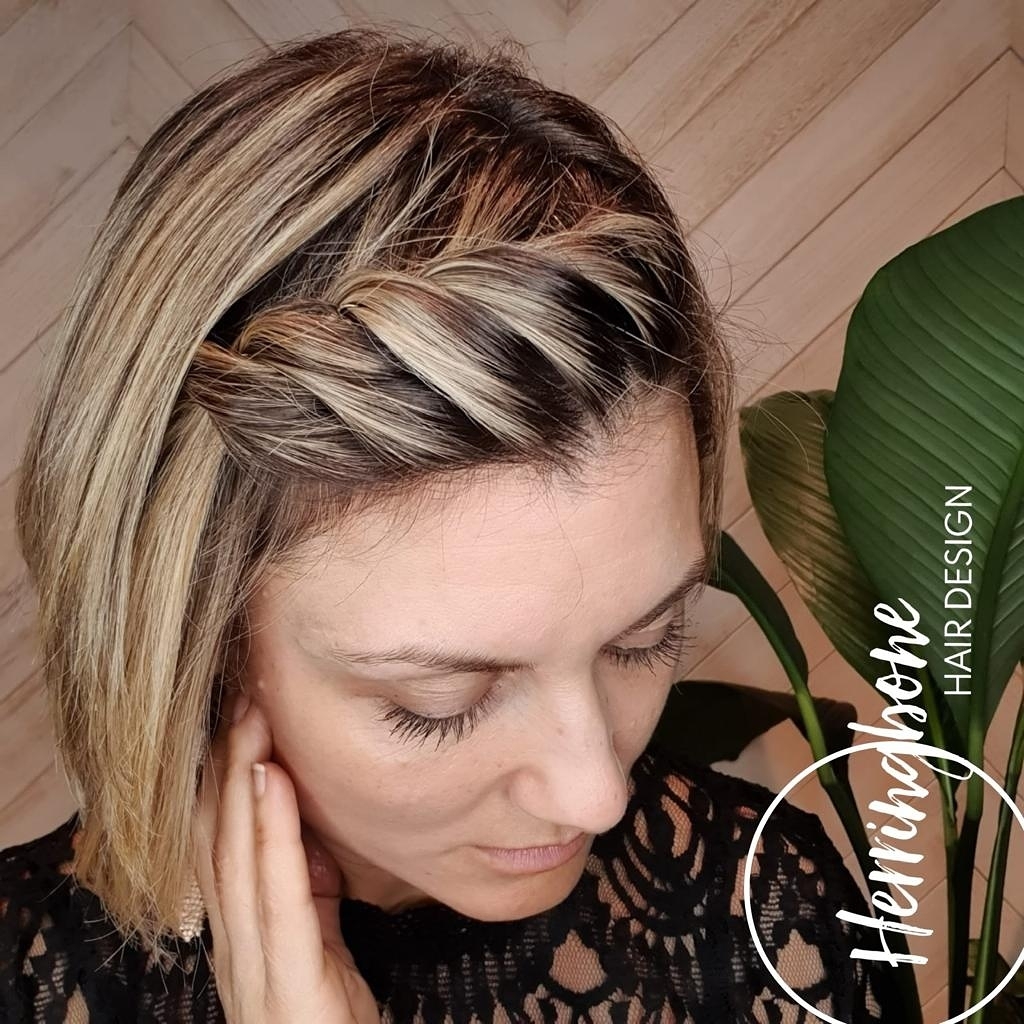 4. Double Braid
Even with short hair you can do a gorgeous double braid that ends in a ponytail.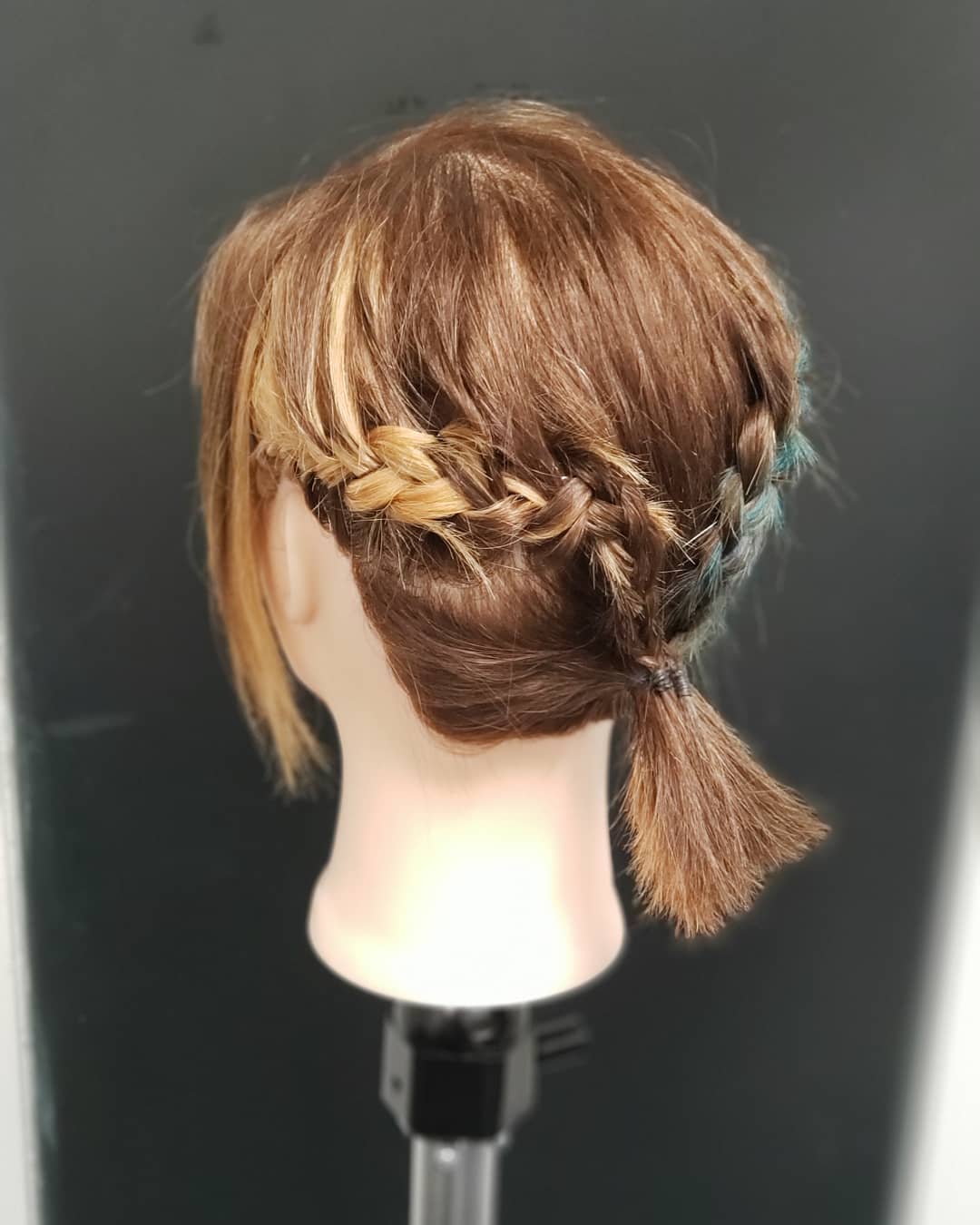 5. Curled Braid
Braid the sides of your hair and give yourself some curls for volume and dimension.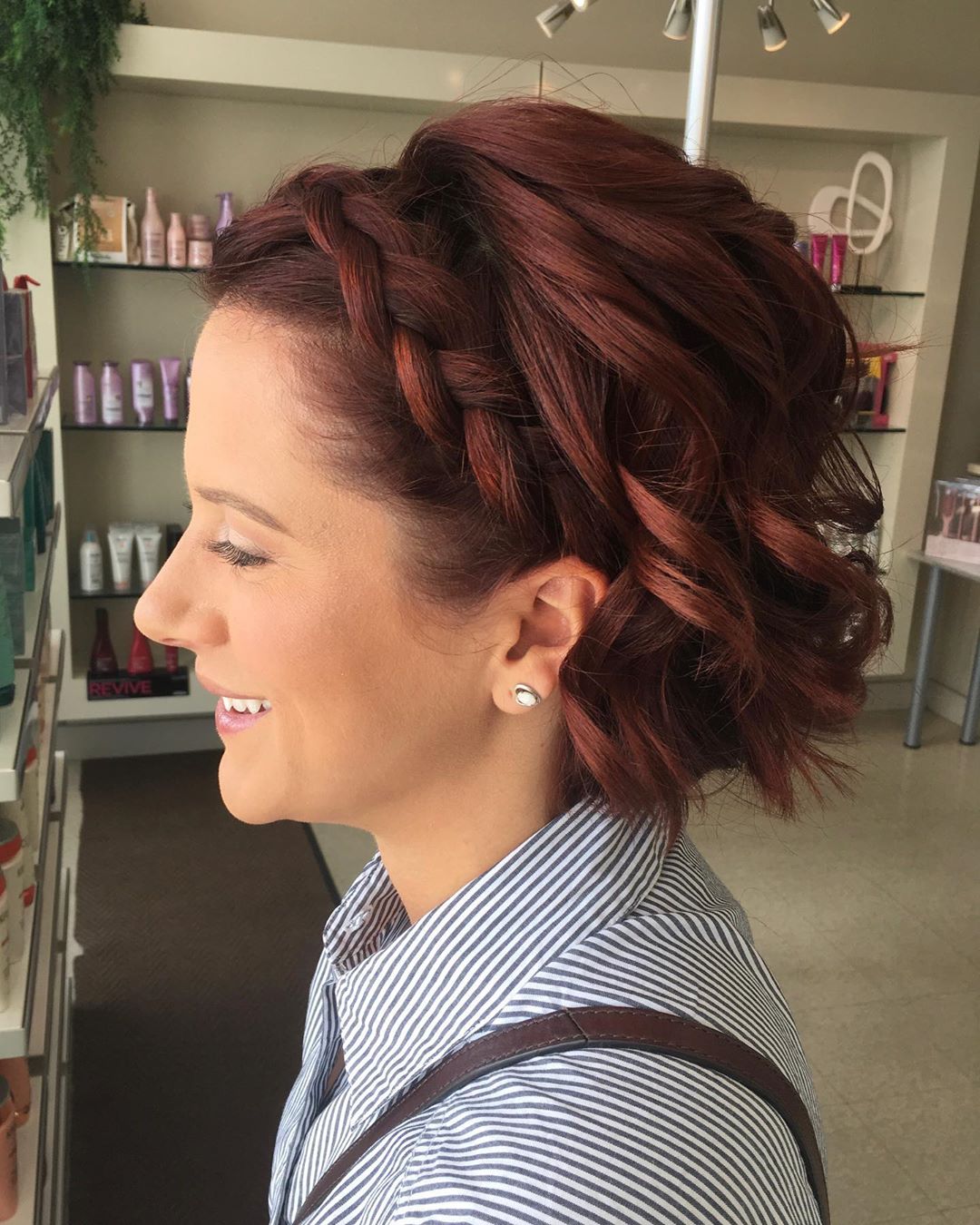 6. Half-Up
Pulling some of your hair back will give you a soft and romantic look.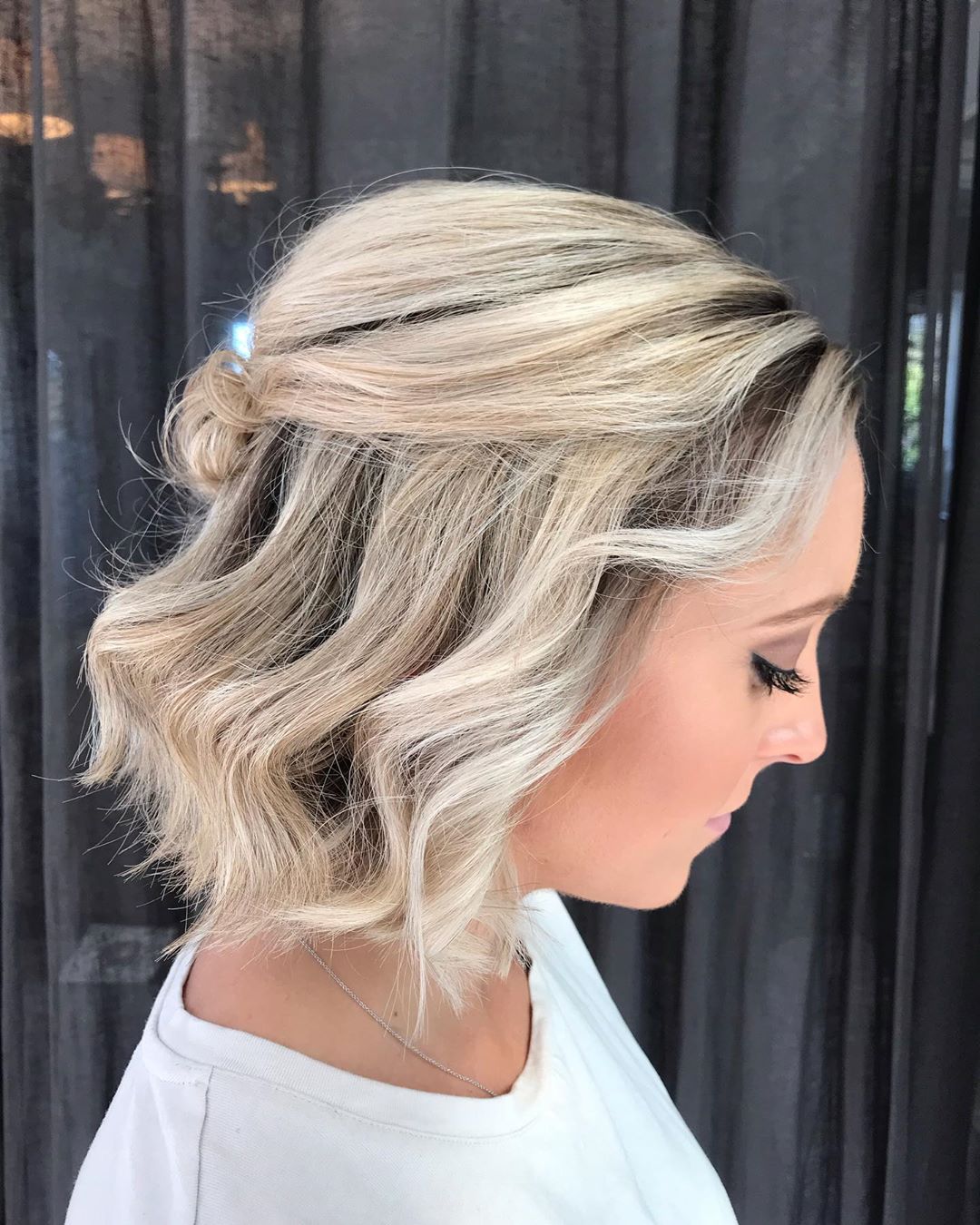 7. Braids and Buns
Have some fun with your hair and add a few braids and a large bun to your look.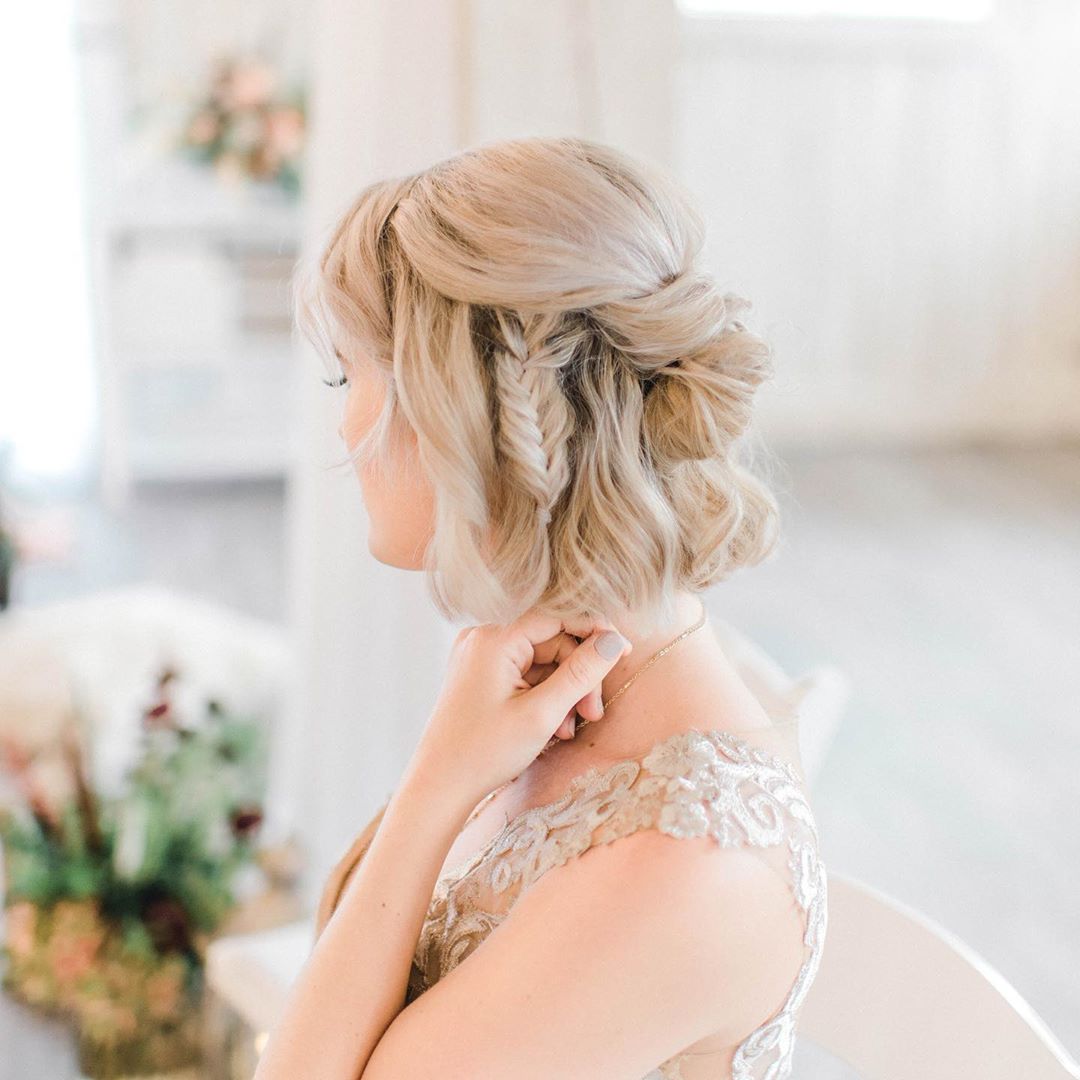 8. Curled Mohawk
Amp up your mohawk with some curls and volume for an awesome style.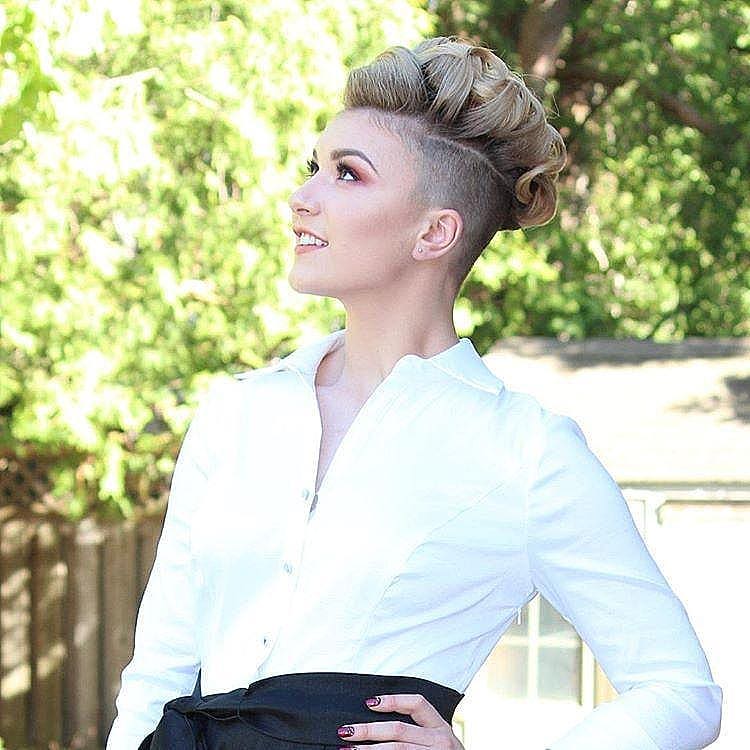 9. Accessories
Use some accessories to make your hair pop and stand out.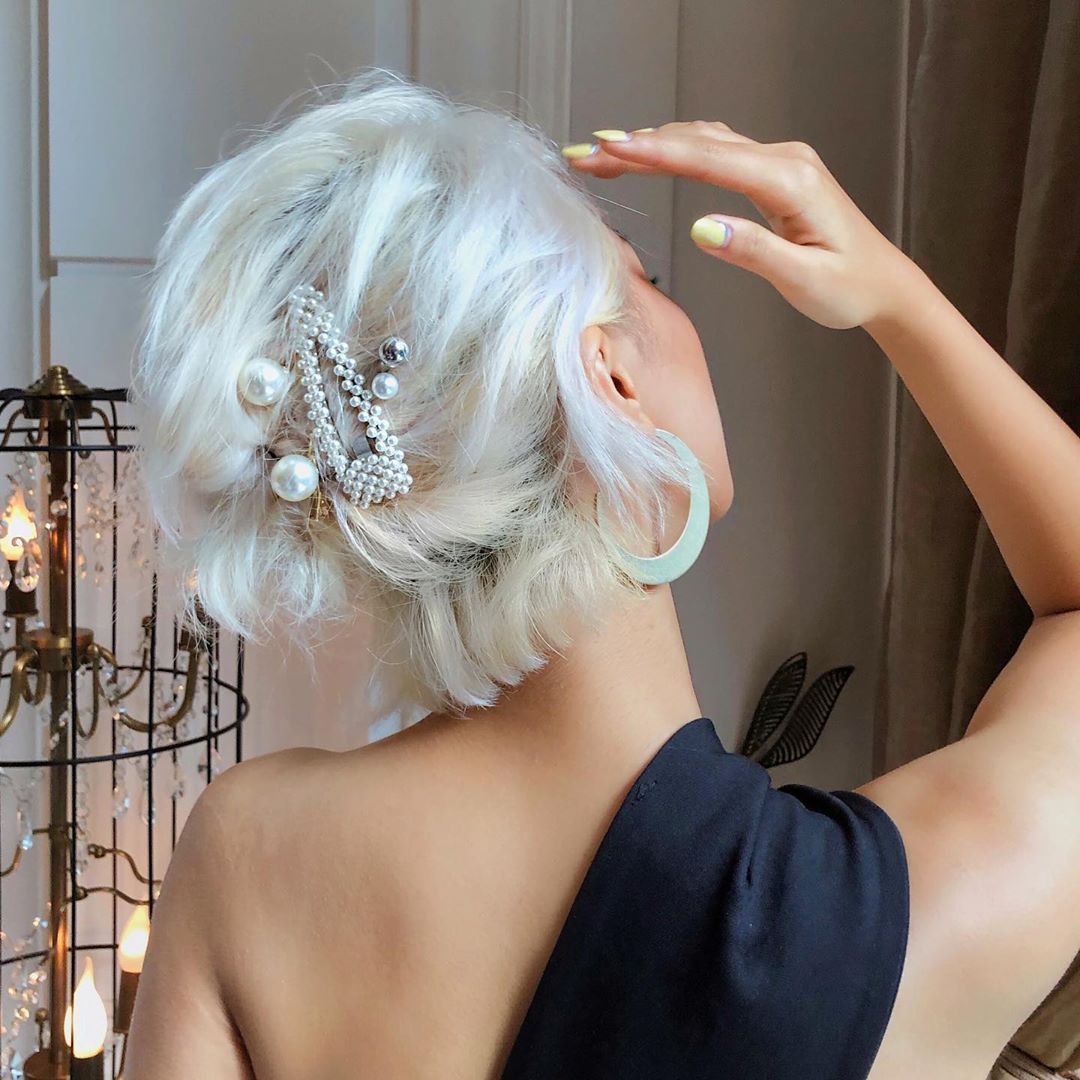 10. Easy Twist
This simple and easy twist will keep your hair back but look stunning all night long.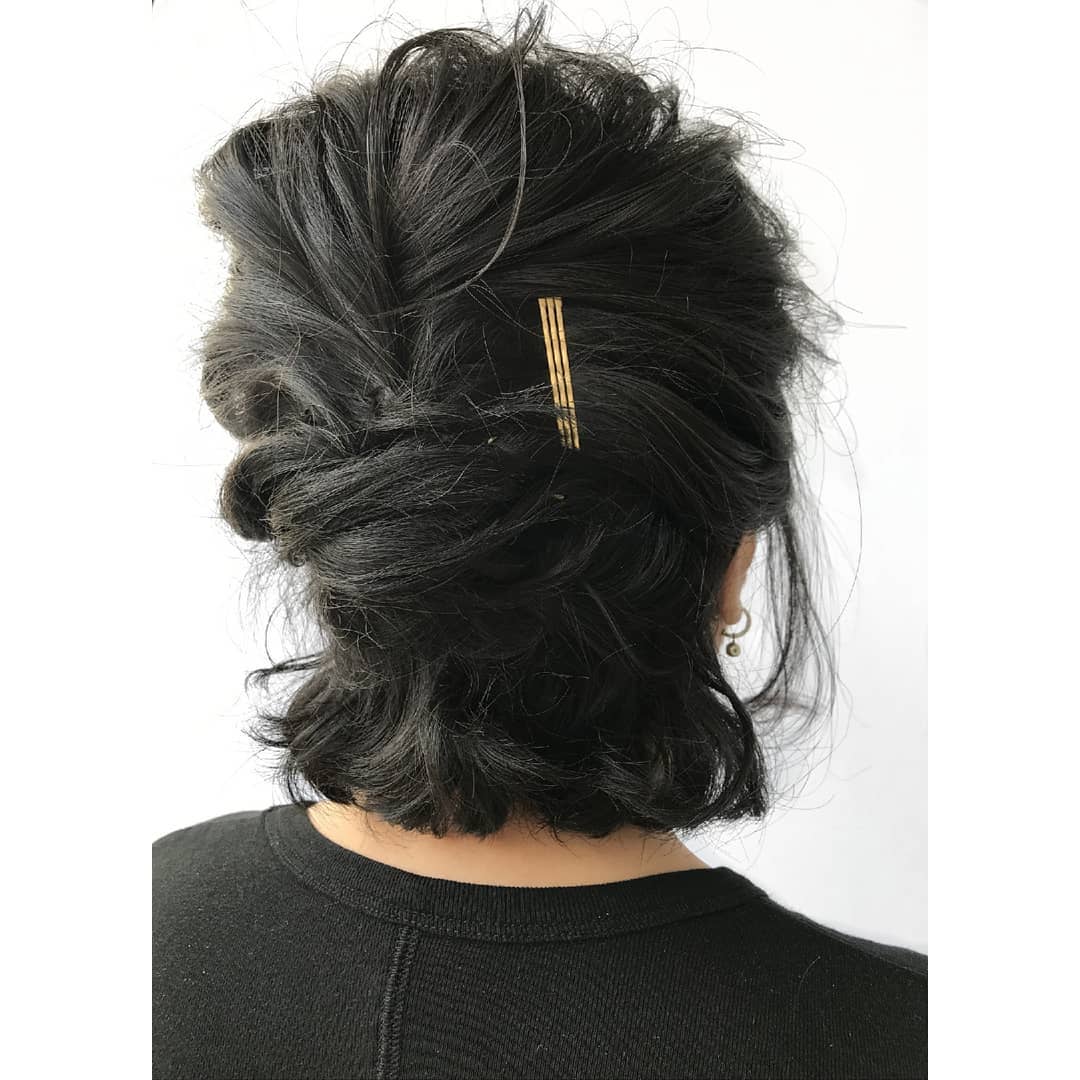 11. Headband
Add a headband to your style to give you a personalized touch.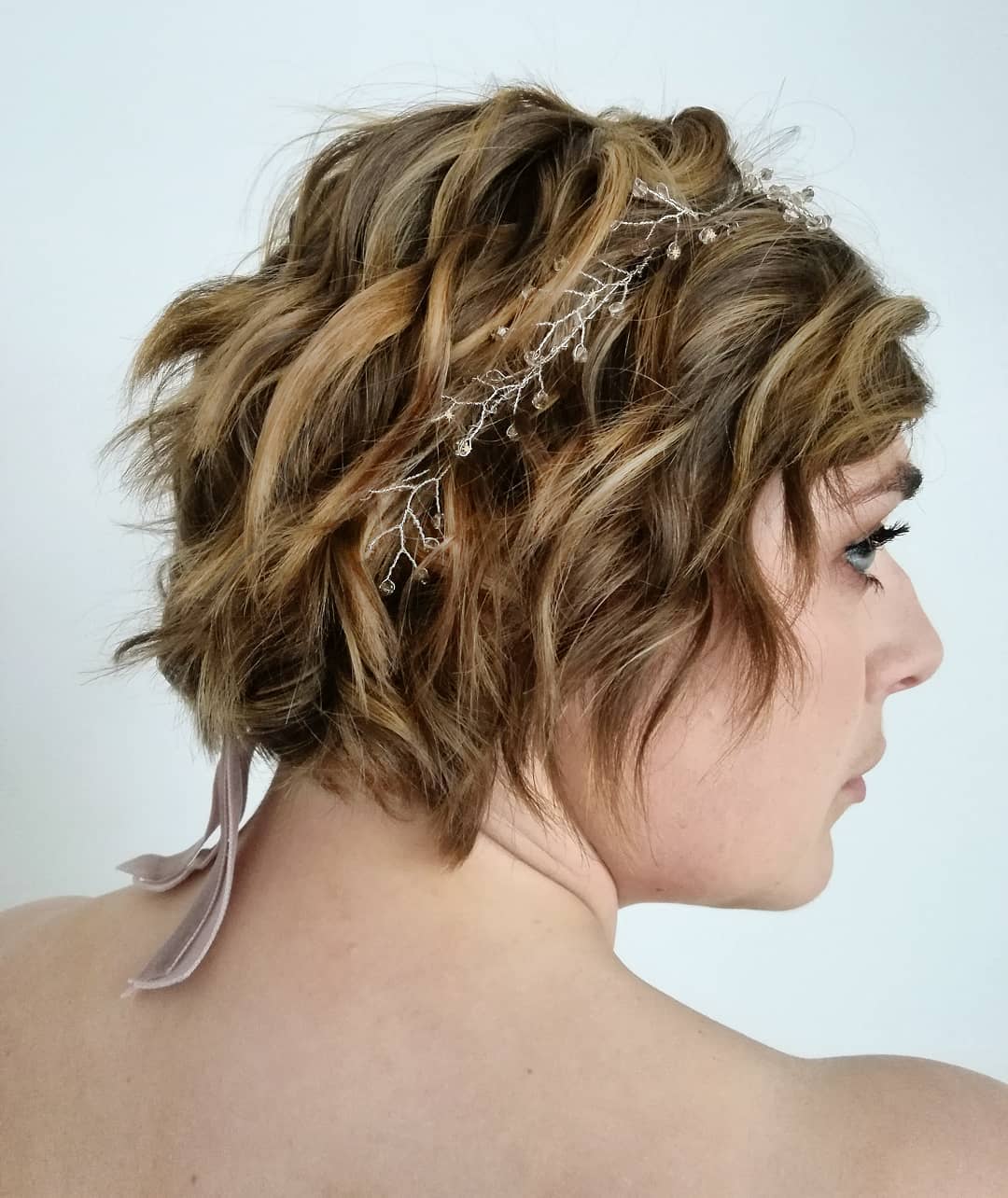 12. Textured Pixie
Add some texture spray to your pixie and let that thing go wild.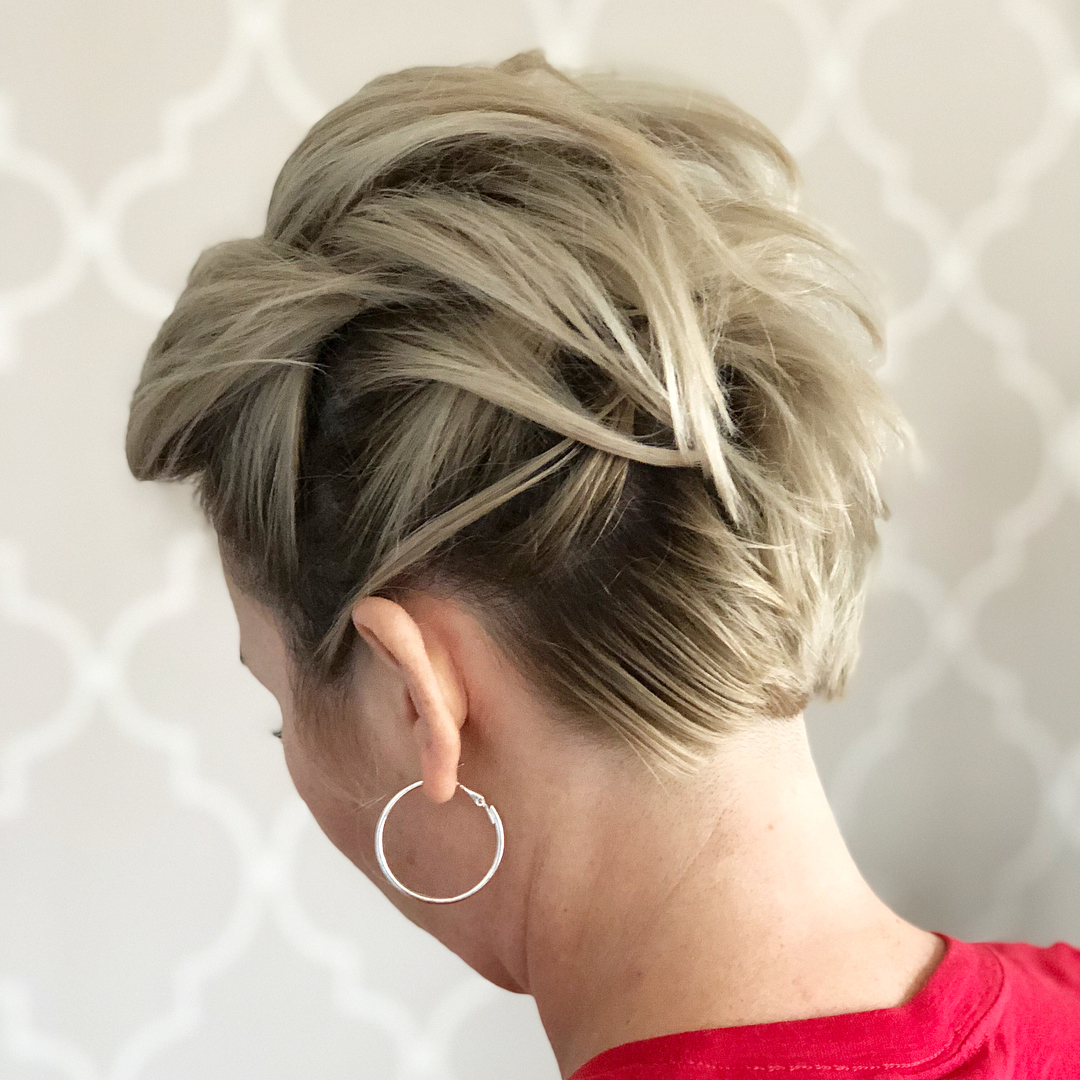 13. Loose Bun
Even with short hair you can accomplish a cute and simple loose bun.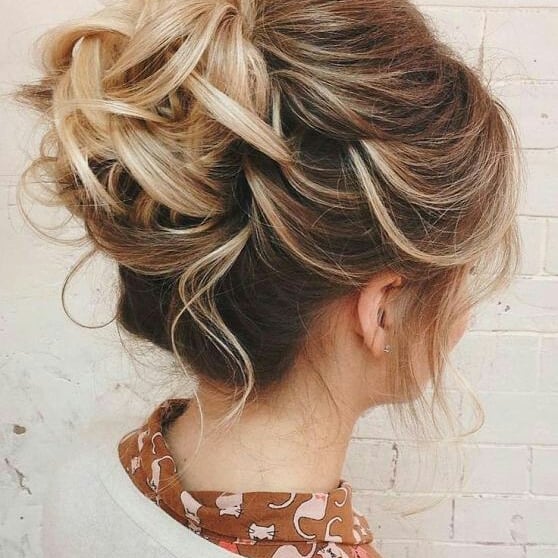 14. Roses
Really shock your friends by creating stunning little roses with your hair.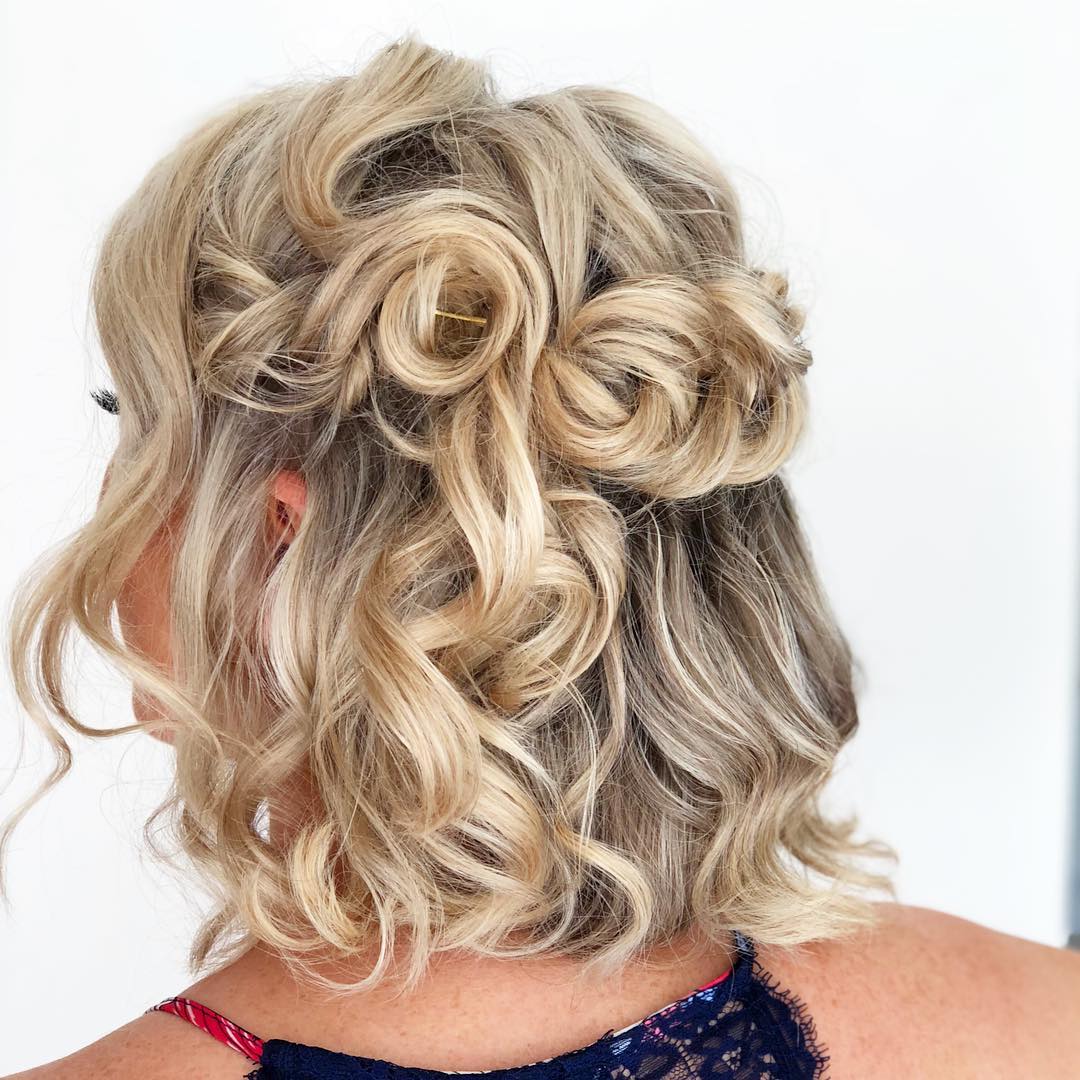 15. Curled Pixie
Go for an intense curled pixie with shaved sides for a stunning style.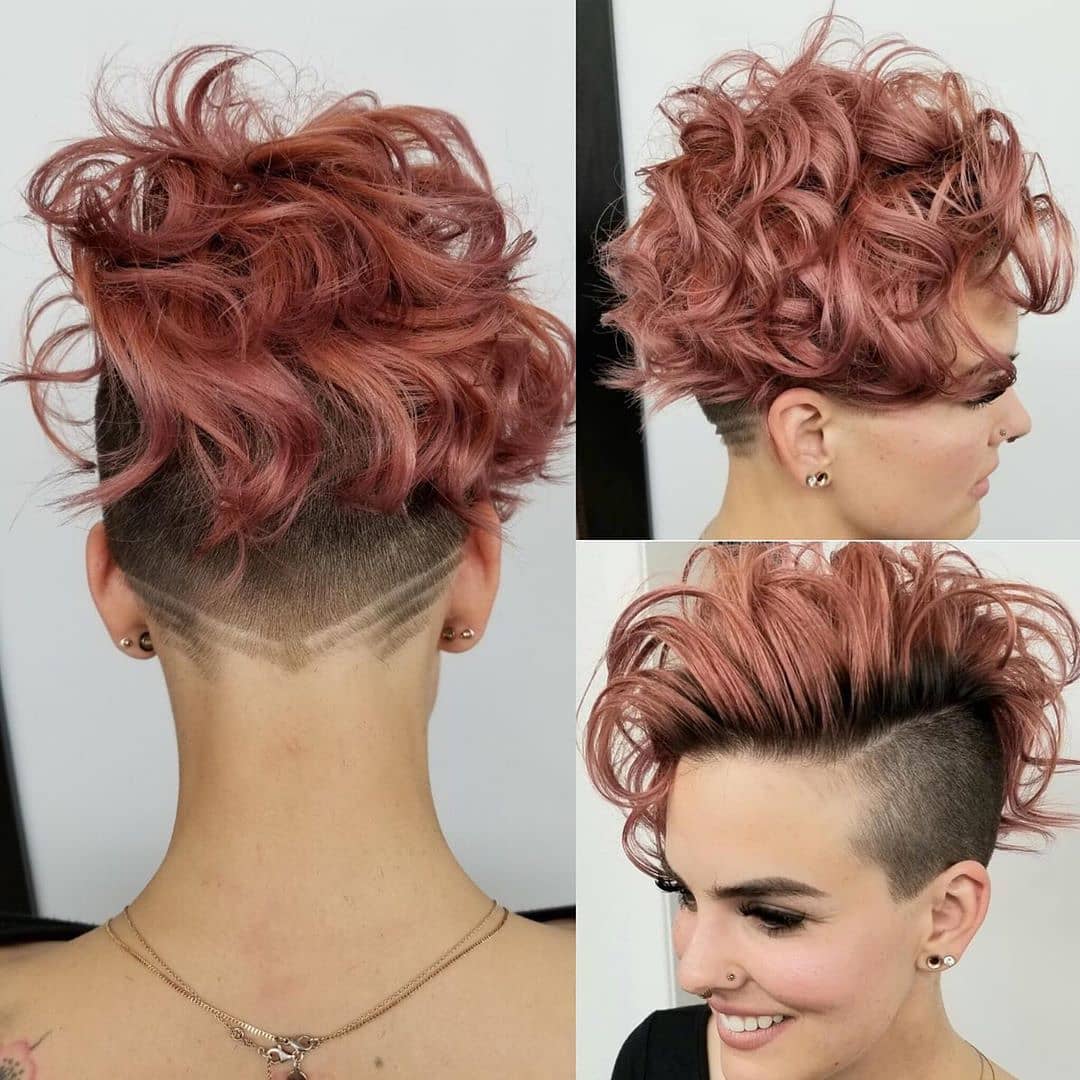 16. Classic Lob
If your love your lob then throw some curls in it and party the night away.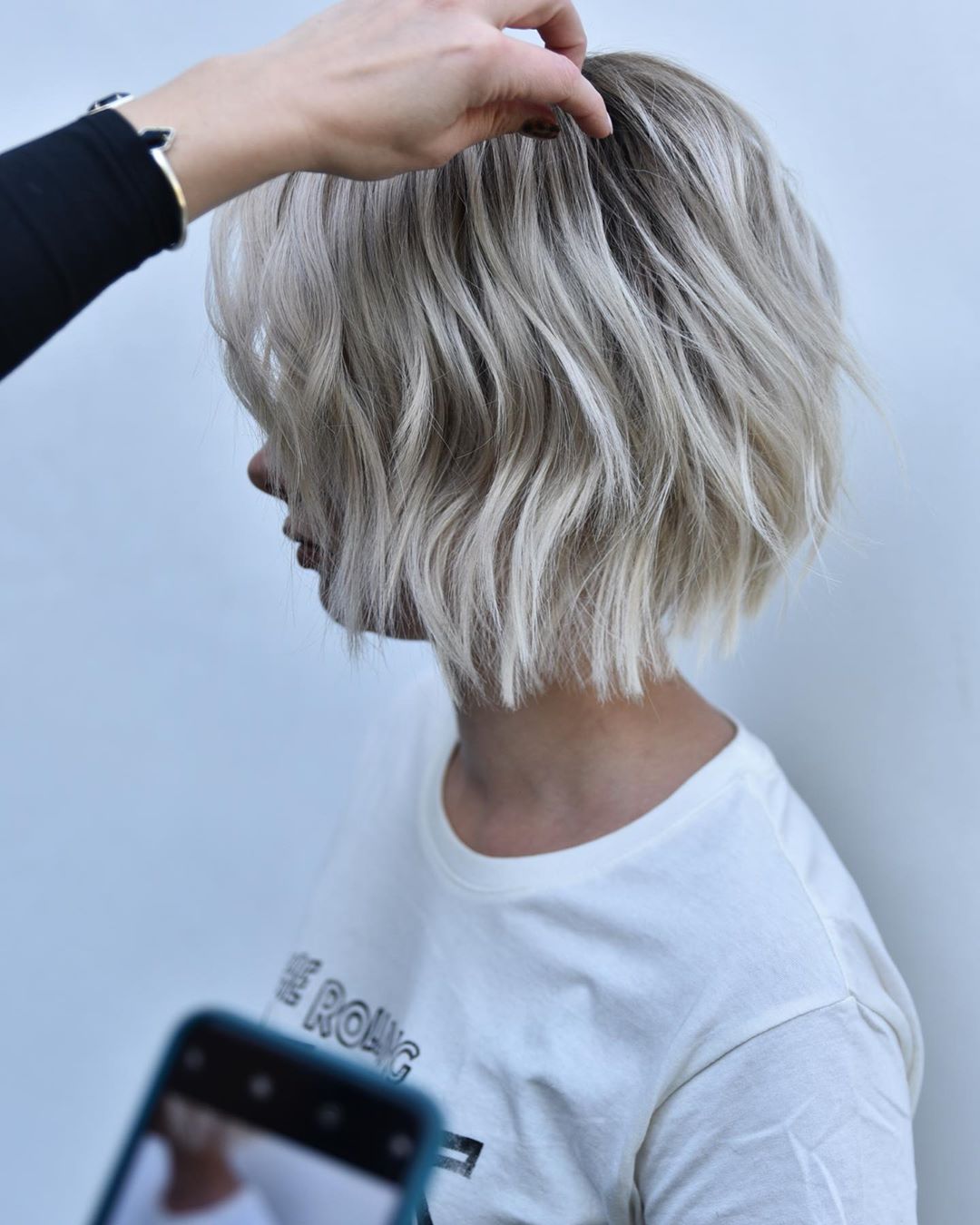 17. Wavy Bob
Let your waves go wild and style them in a cute bob.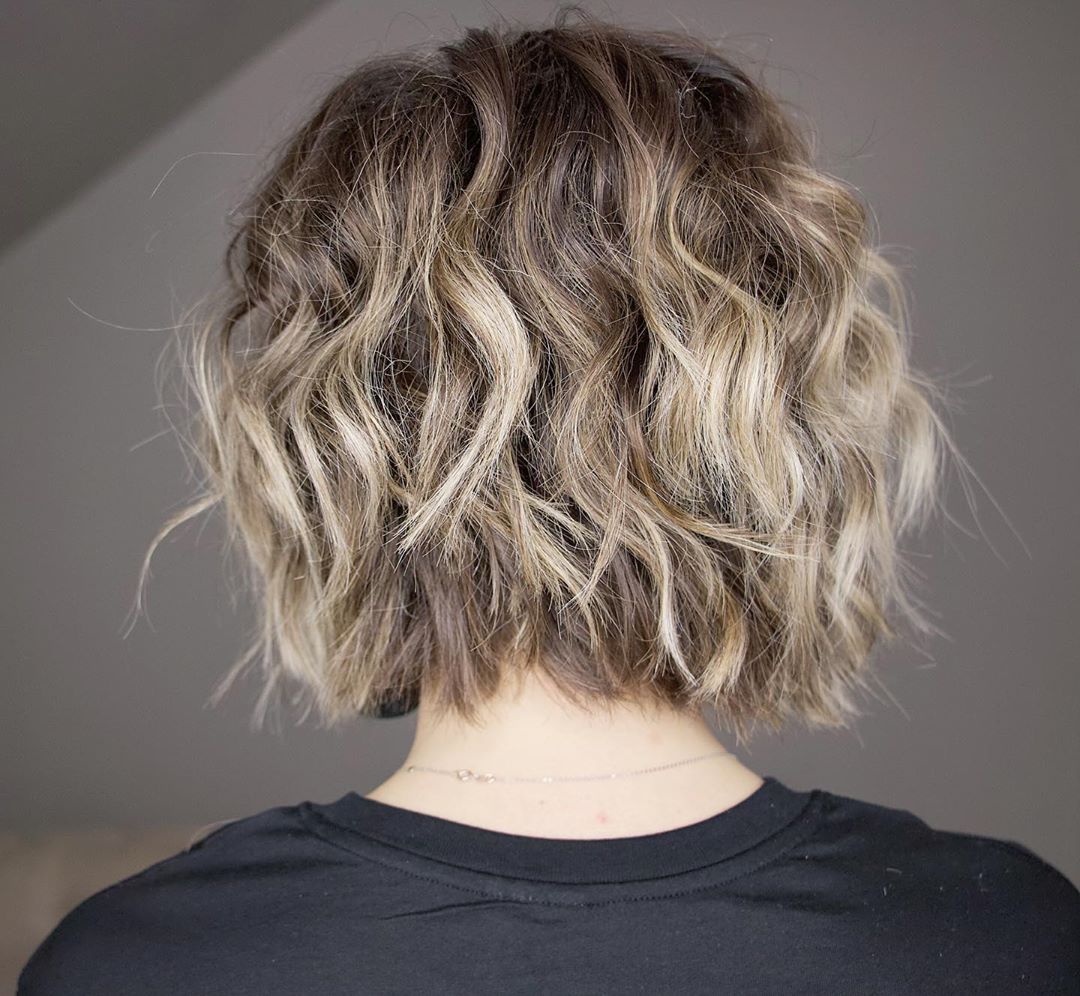 18. Sleek and Simple
Keep your hair straight and sleek for a gorgeous but simple style.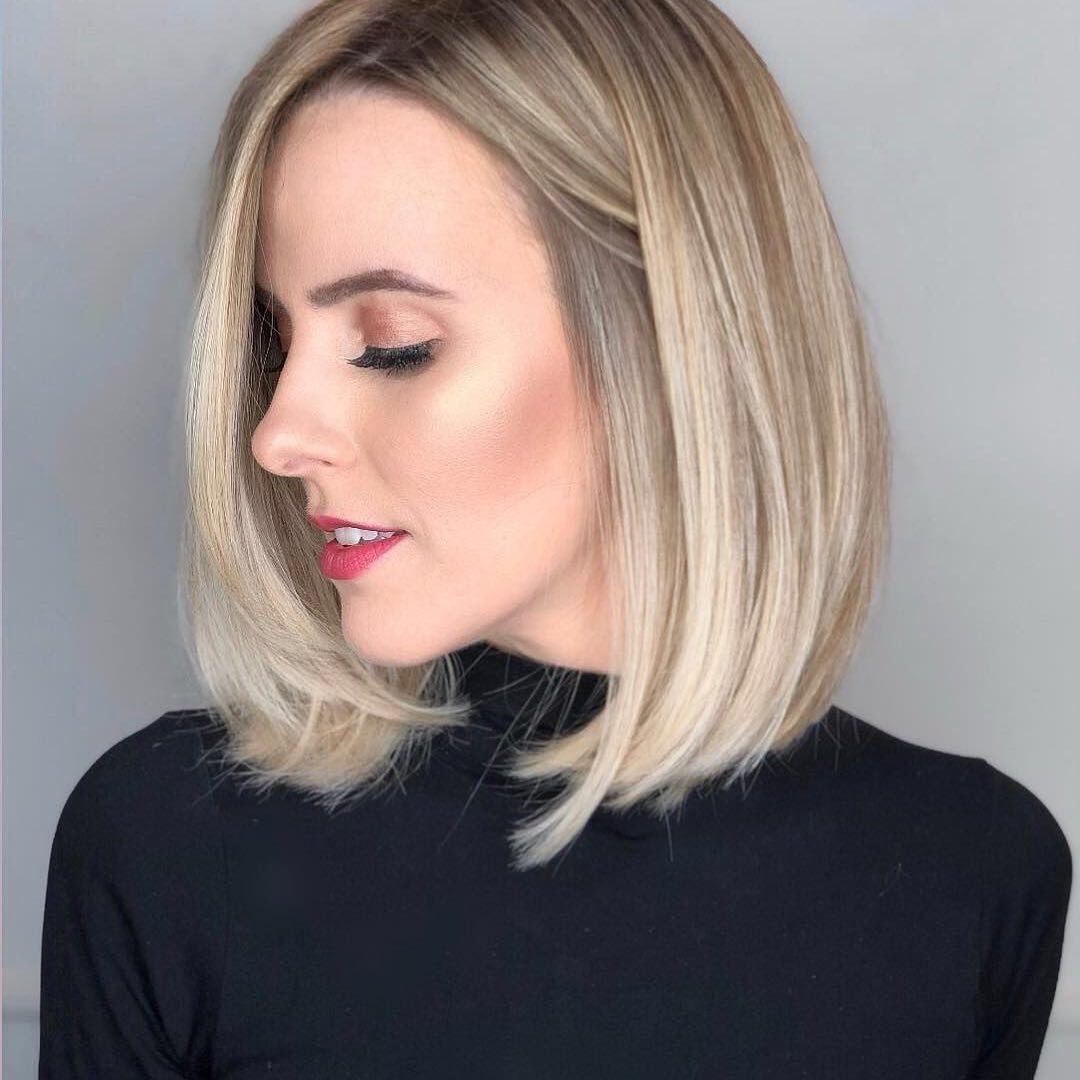 19. Layered Bob
Add a few layers to your bob so you can have a texture and dimensional look.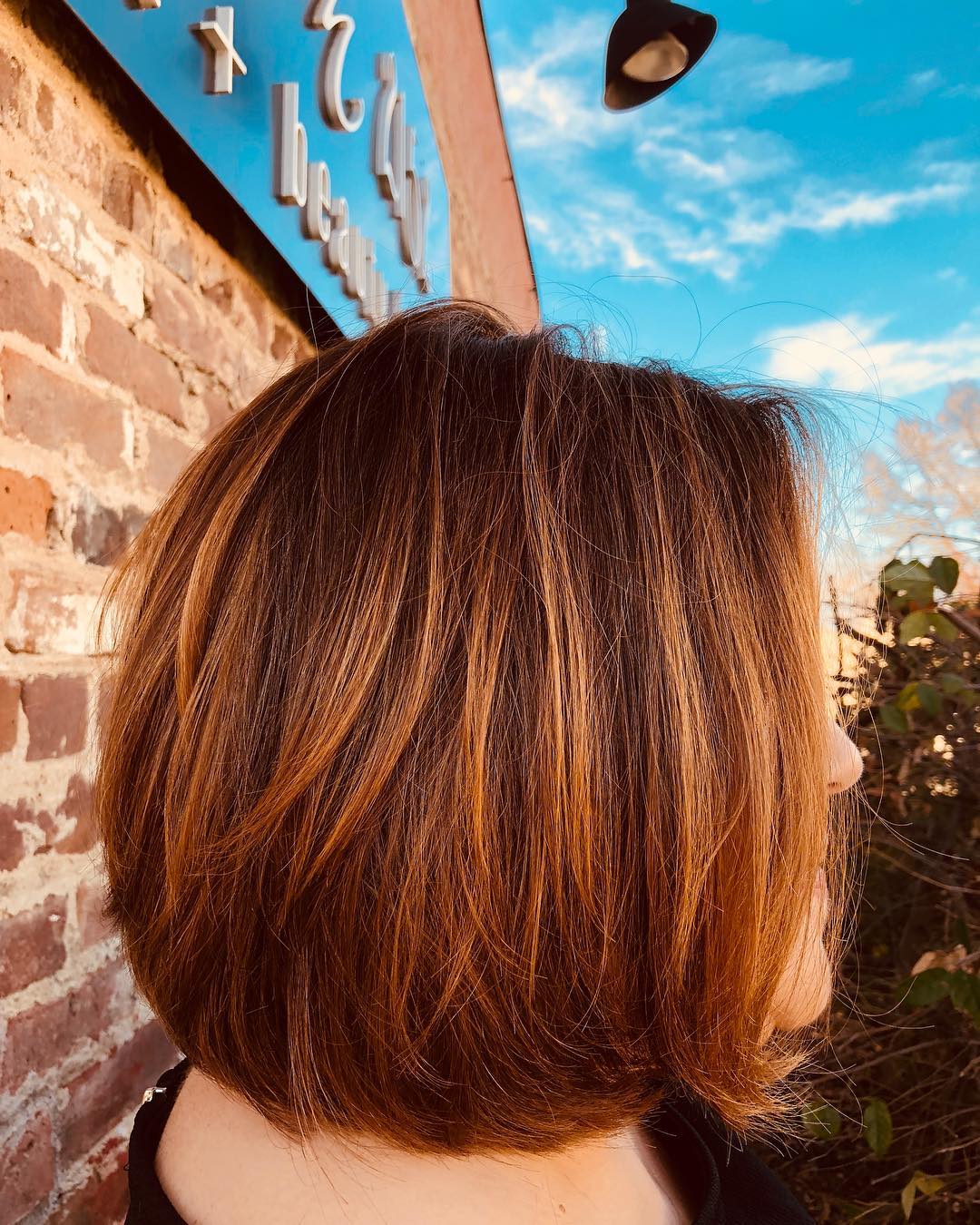 20. Side Pin
Slick your hair to one side and add some pins for details.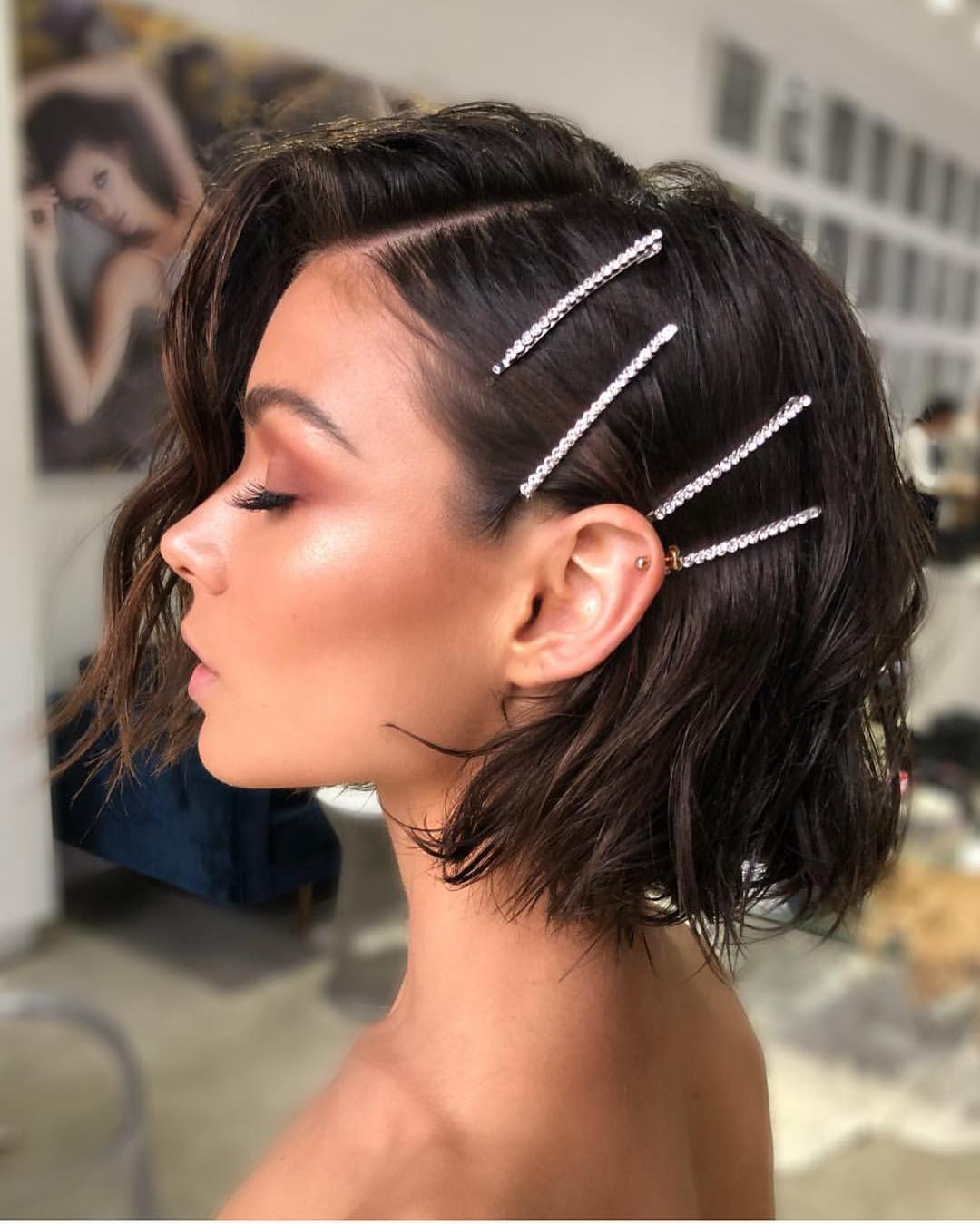 21. Volume
Curling and adding volume to your hair is a great way to ring in the new year.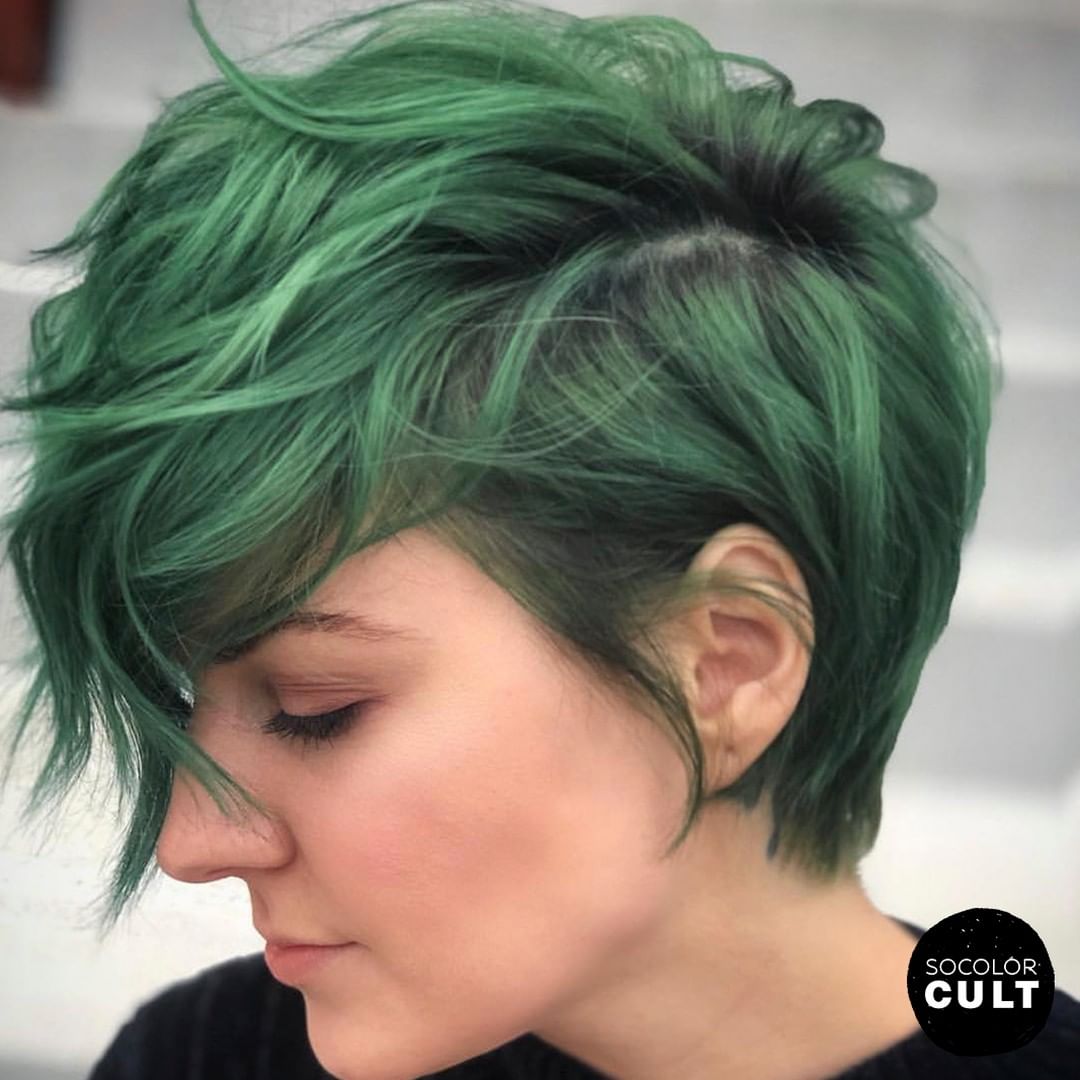 22. Twisted Back
Twisting your hair towards the back will look elegant but also be functional.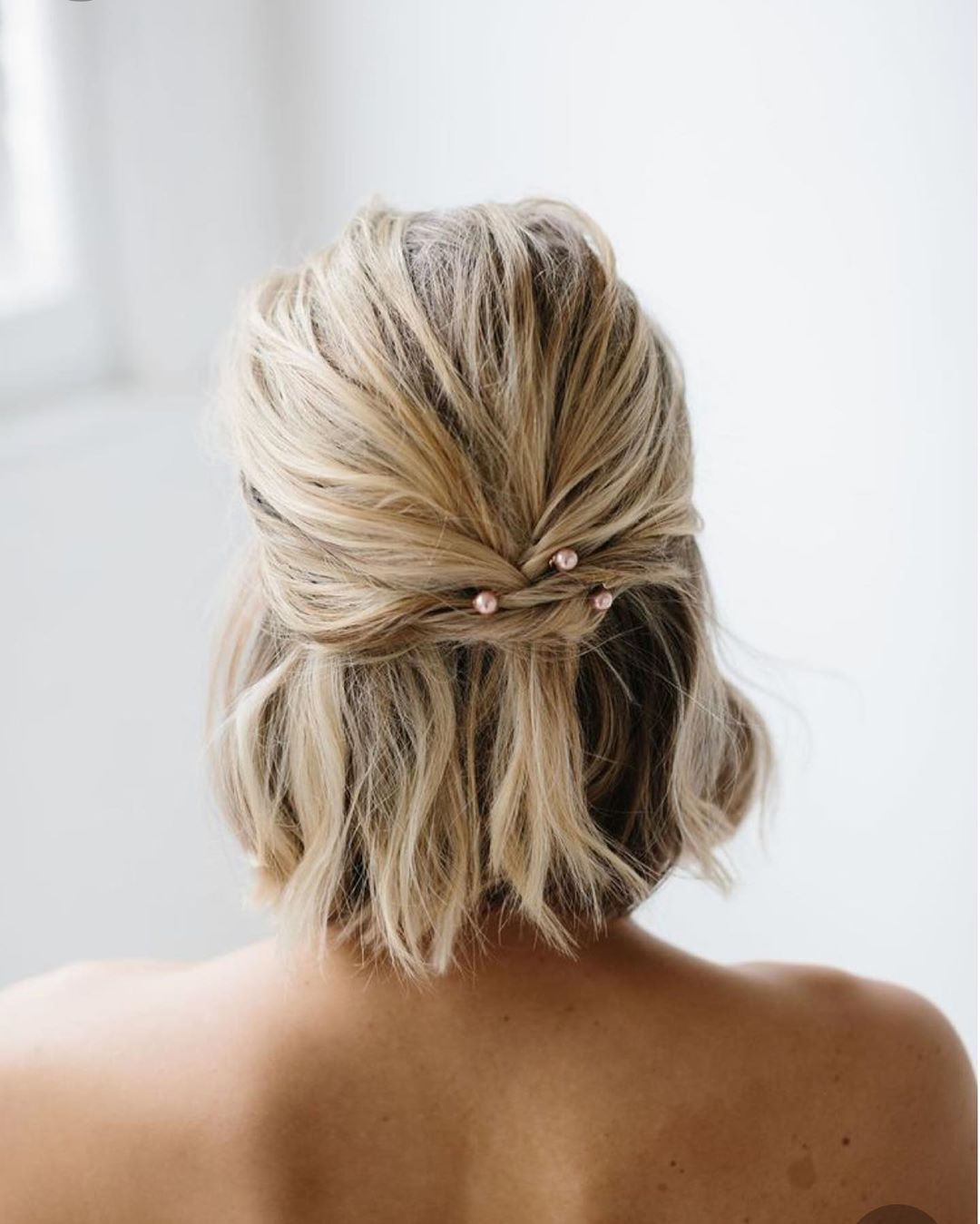 23. Chunky Braid
Keep your hair out of your face with a cute side braid.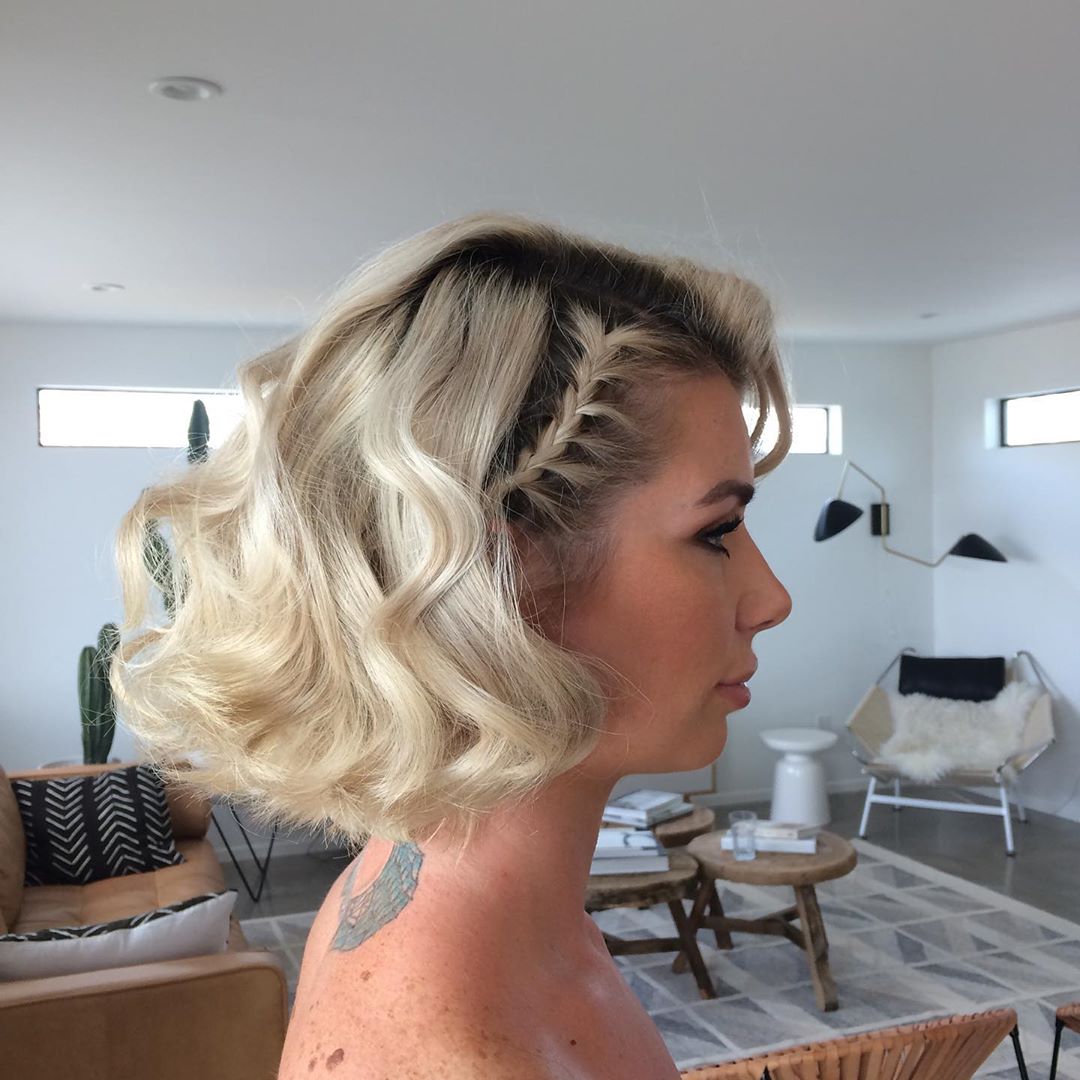 24. Small Ponytail
Even with short hair you can rock a small ponytail.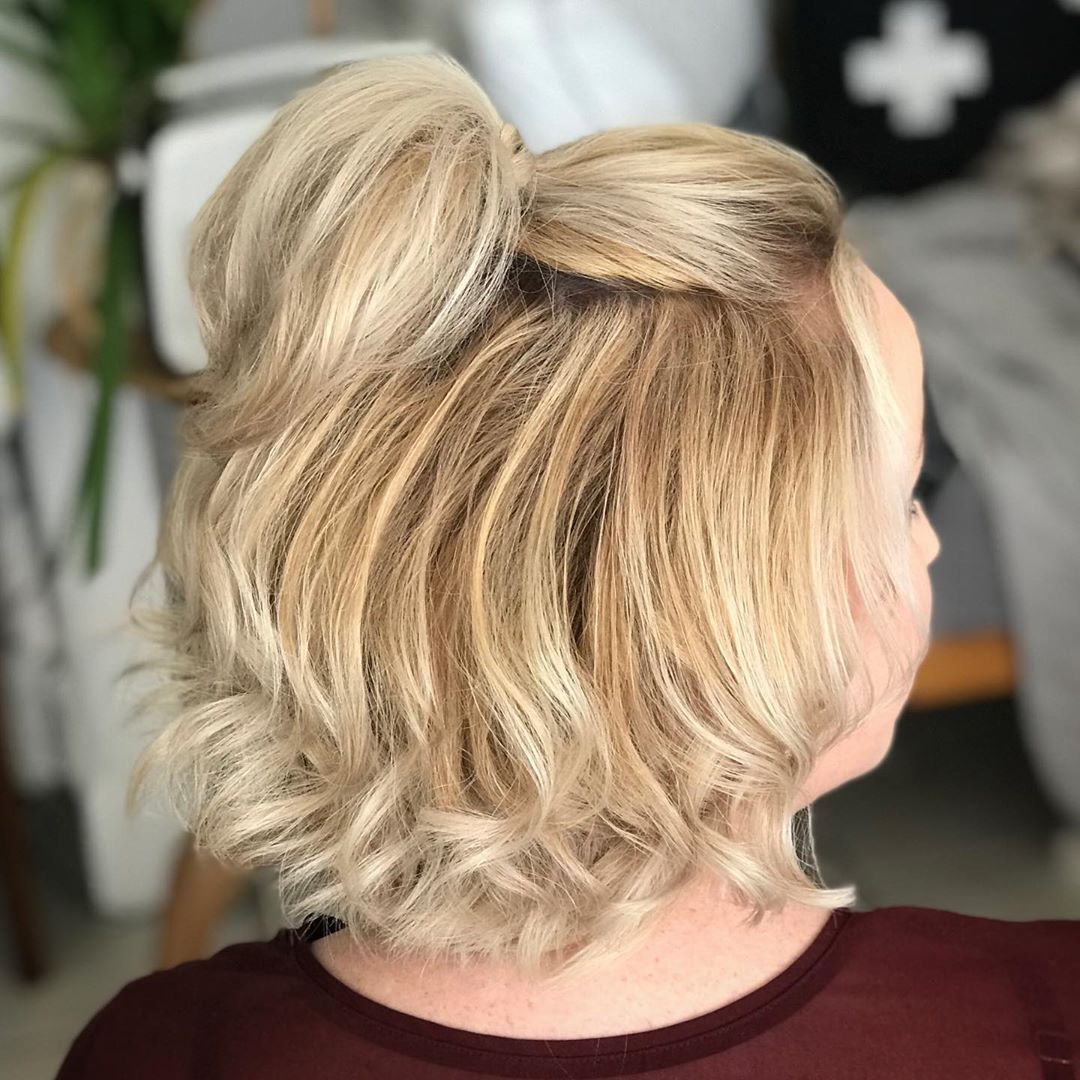 25. Curls
Let your curls go wild in this adorable bob cut.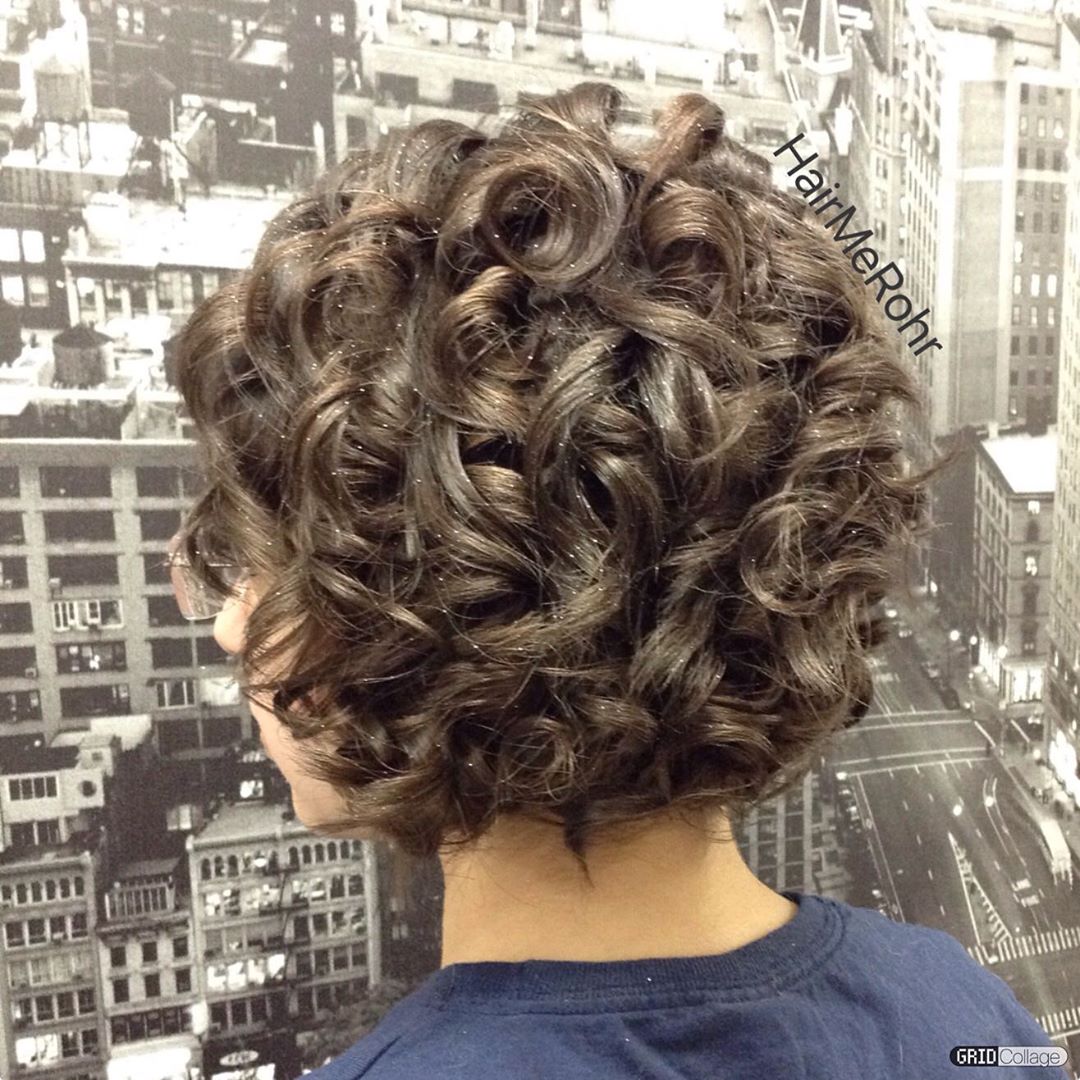 26. Icy
Come to your next New Years party with some icy hair.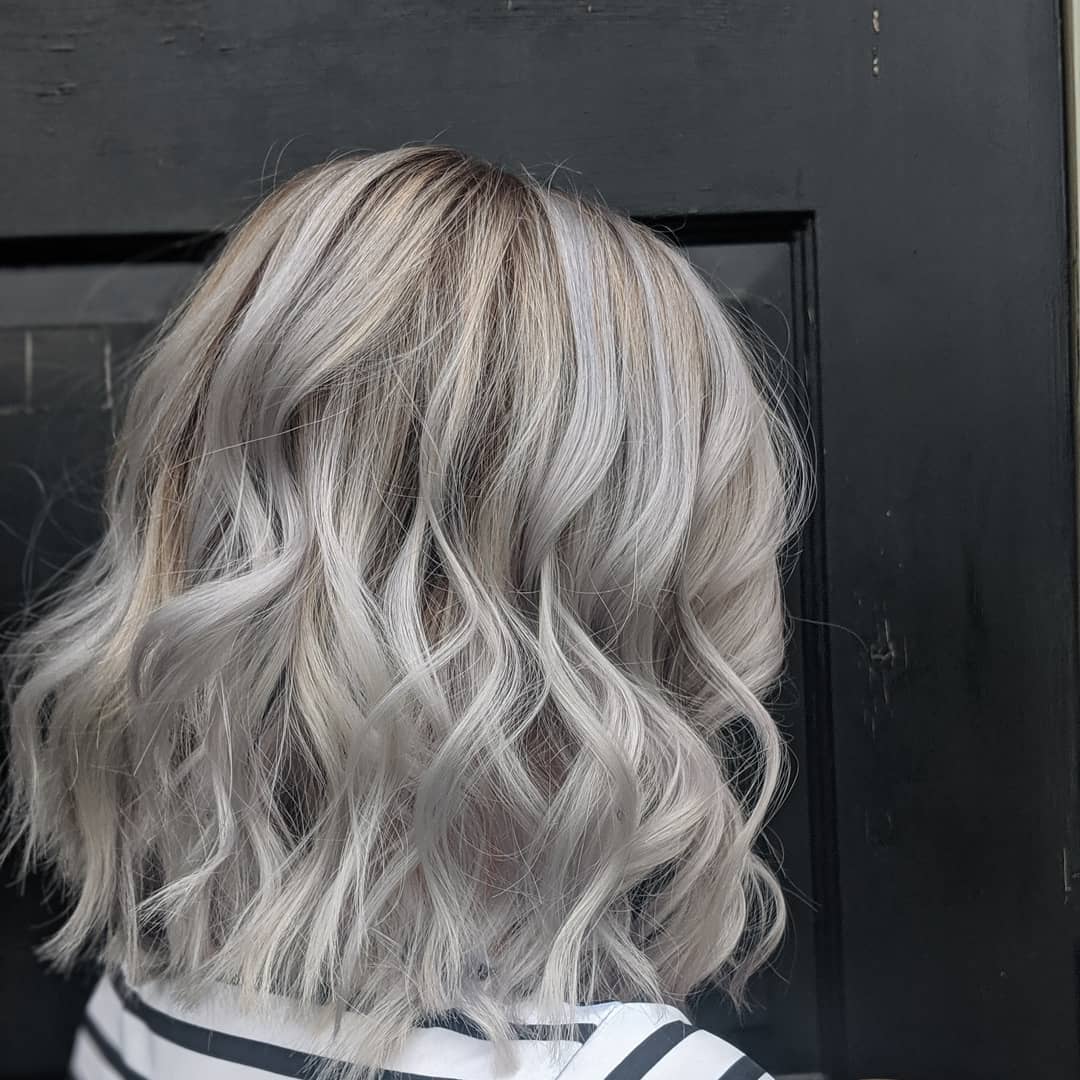 27. Crown Braid
Be the true princess you are with a stunning crown braid.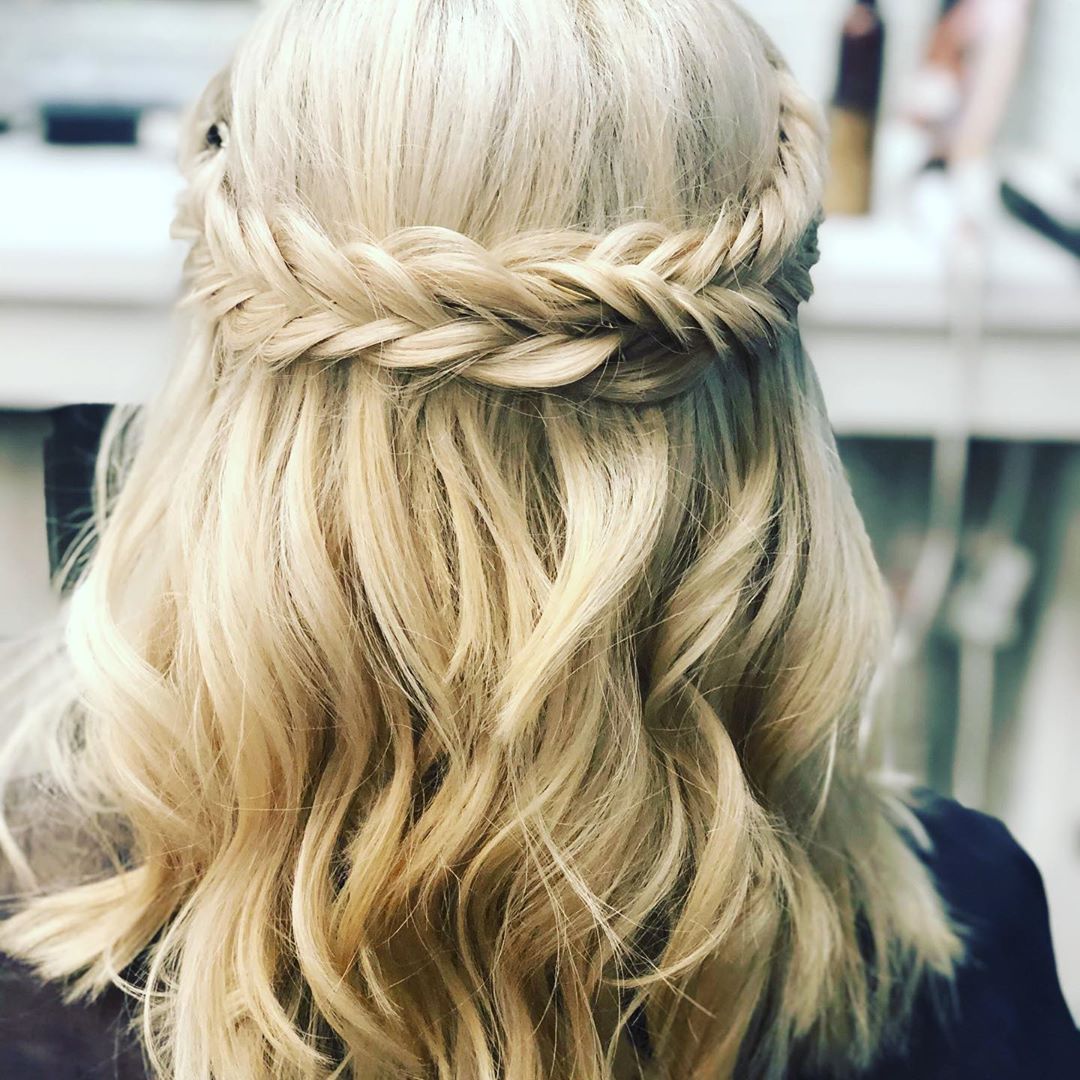 28. Low Knot
Go for a minimal style like this simple low knot.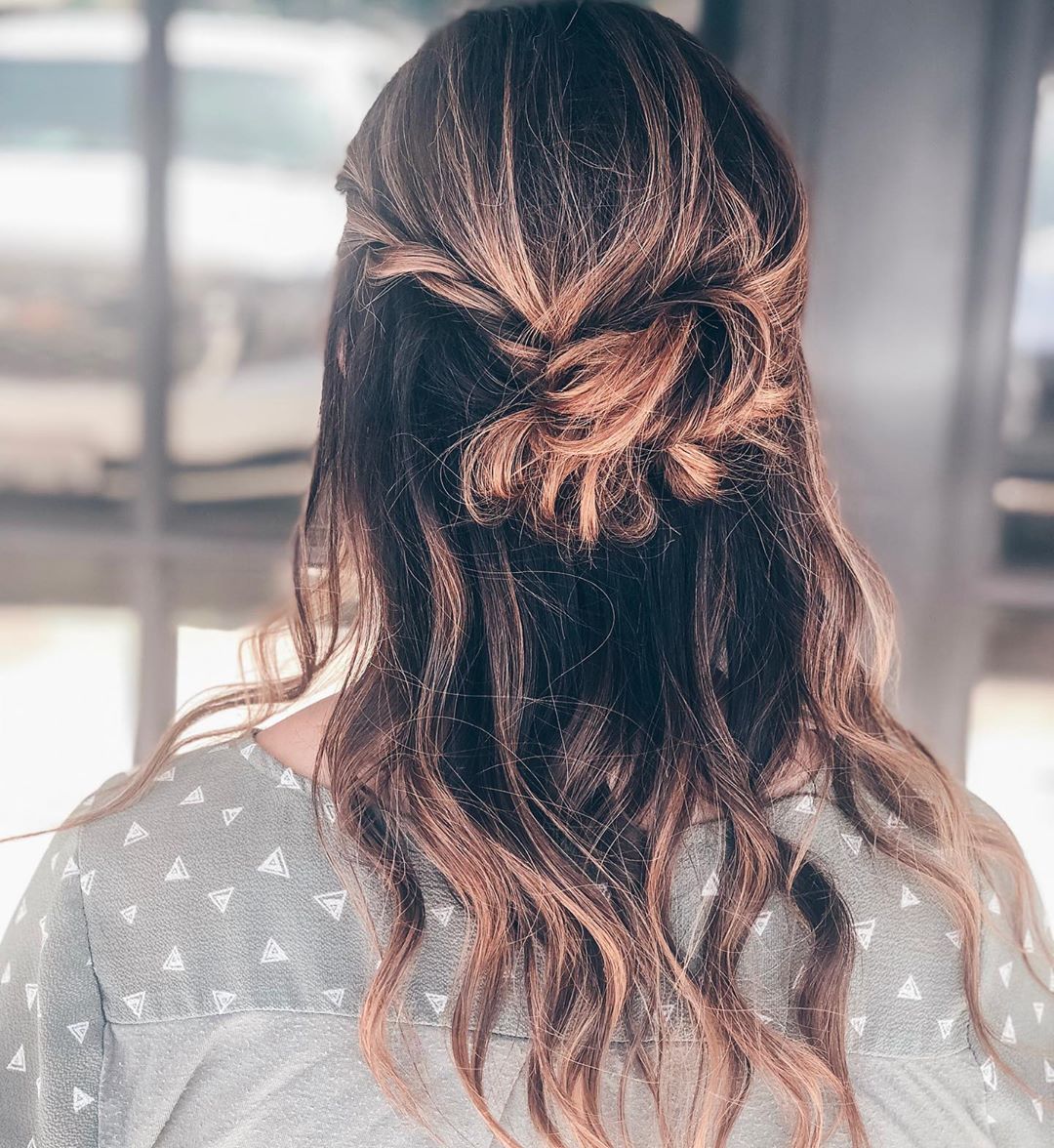 29. Top Braid
Braid your hair into a high bun for the perfect style.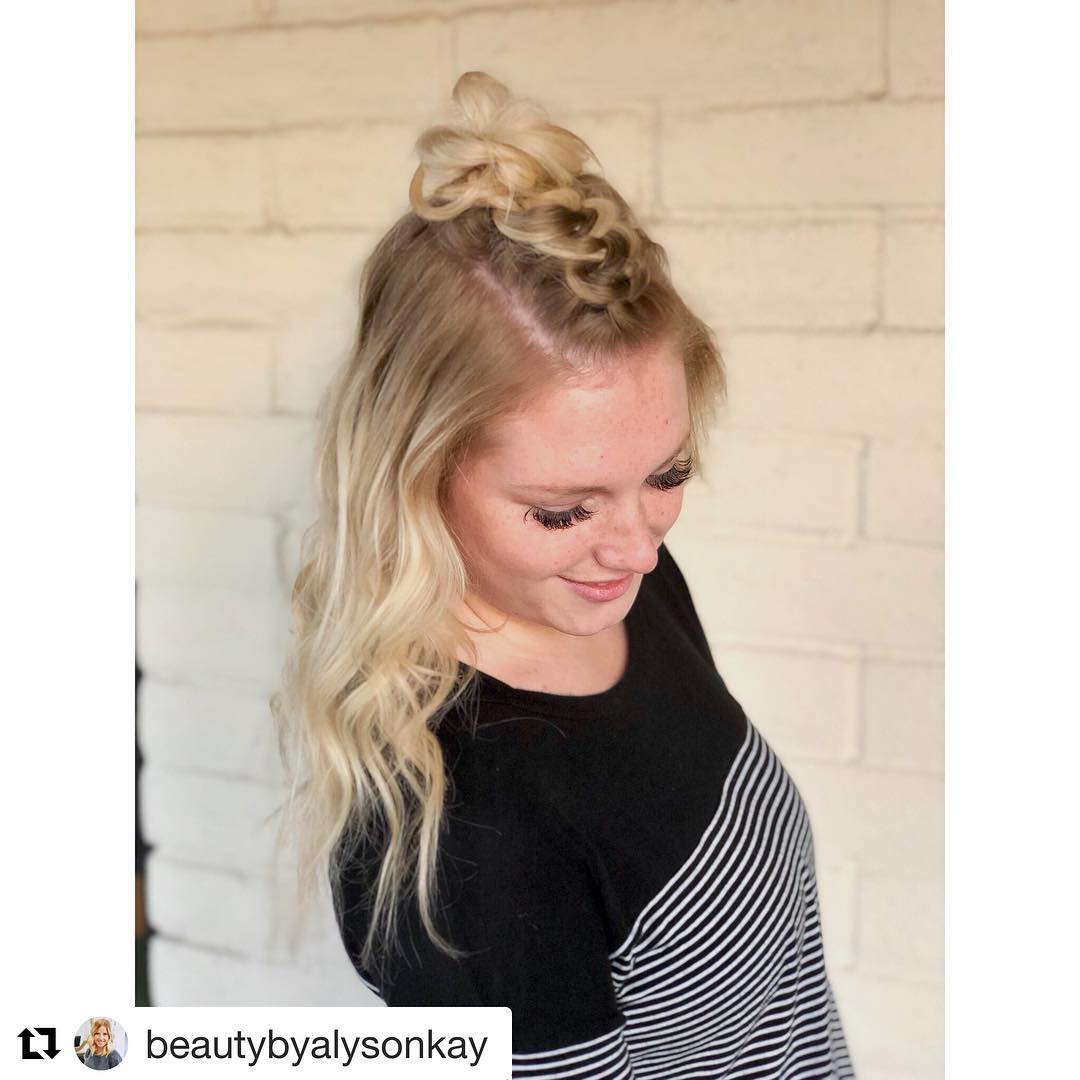 30. Messy Wave
Go for a messy wave look that will feel glamorous and effortless.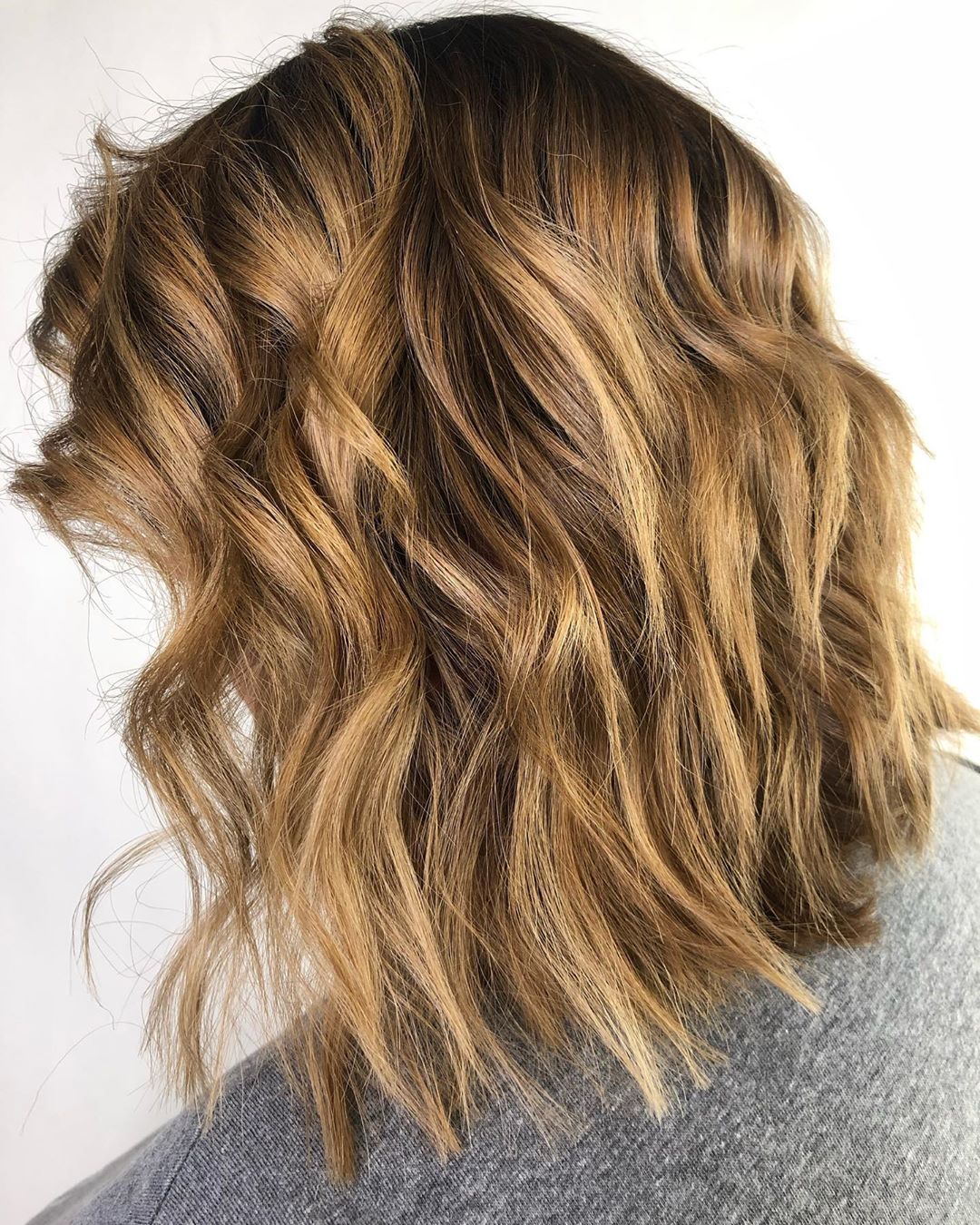 With these 30 short hairstyles, you will be rocking stunning hair all New Years Eve.