With the warmer weather approaching, we need to do more with our hair then leave it down to sweat or pull it into a ponytail. That is where braids come in. Braids are a great style for short hair and are universal in every way. We took a look and found amazing braided styles that you can try out this spring.
Take a look at 30 stunning braided styles for short hair.
1. Top Braid
Keep your hair out of your face by braining two sections towards the back of your head.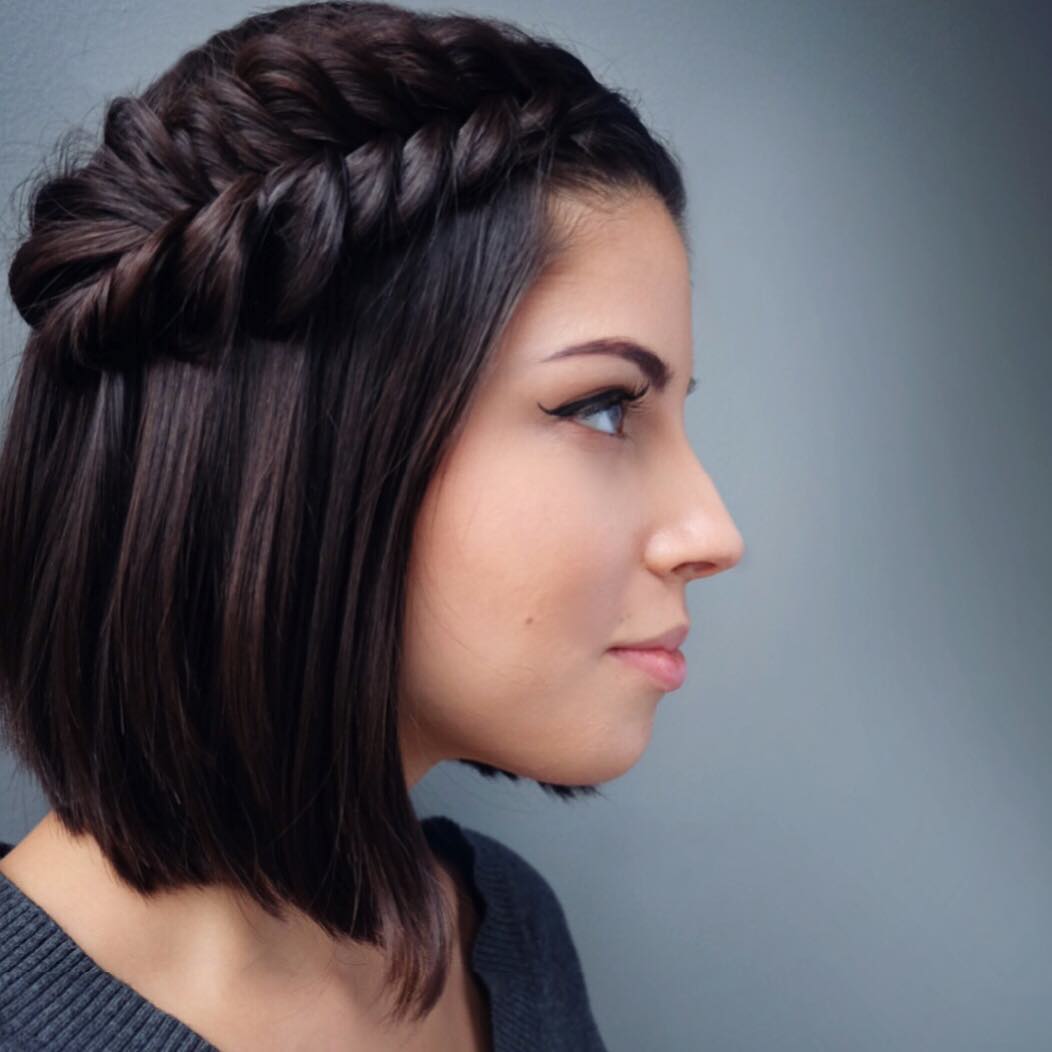 2. Simple Side Braid
This simple side braid is easy to do and look stunning.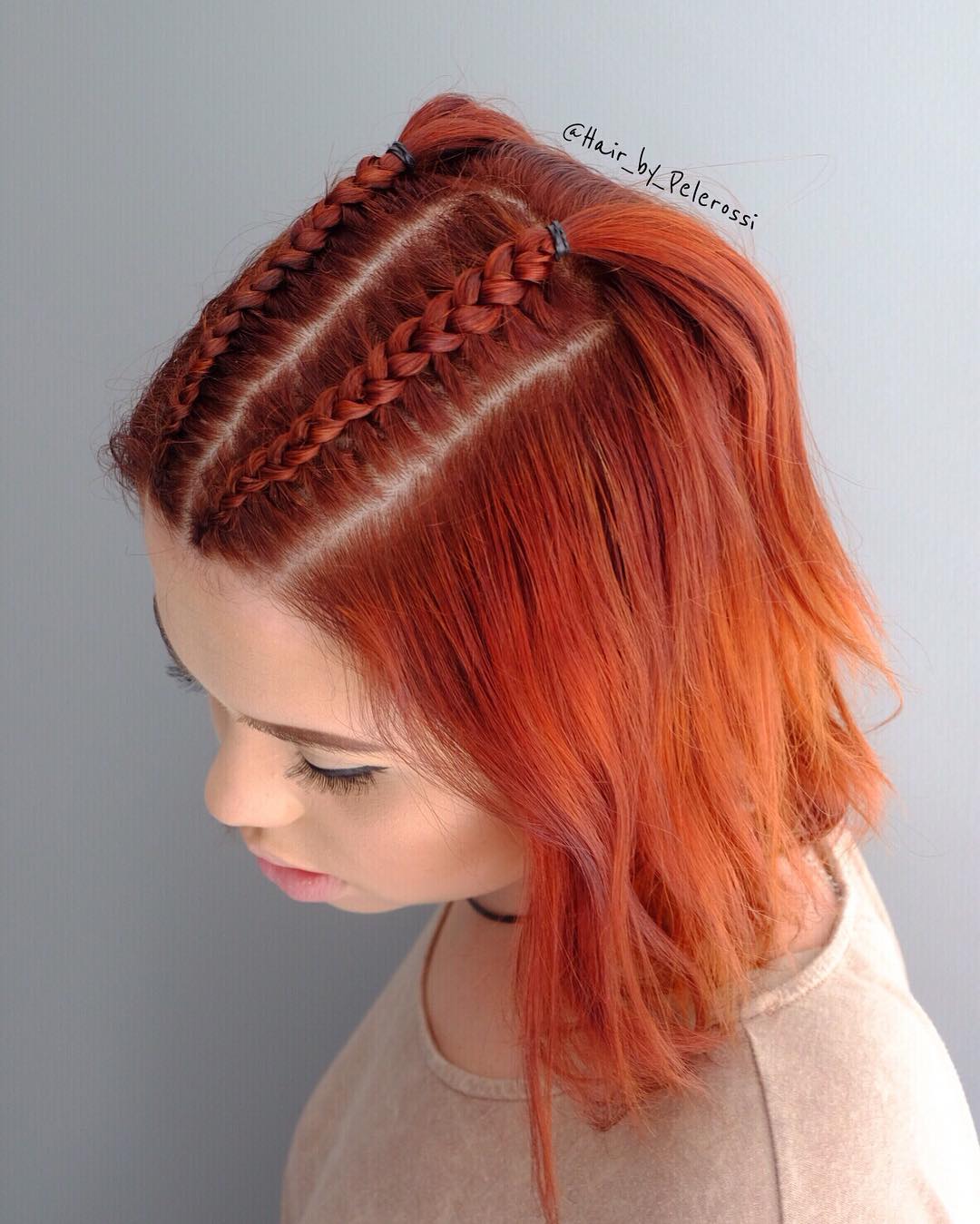 3. Mohawk Braids
Create your own version of a mohawk by braiding the sides of your hair and leaving the top long.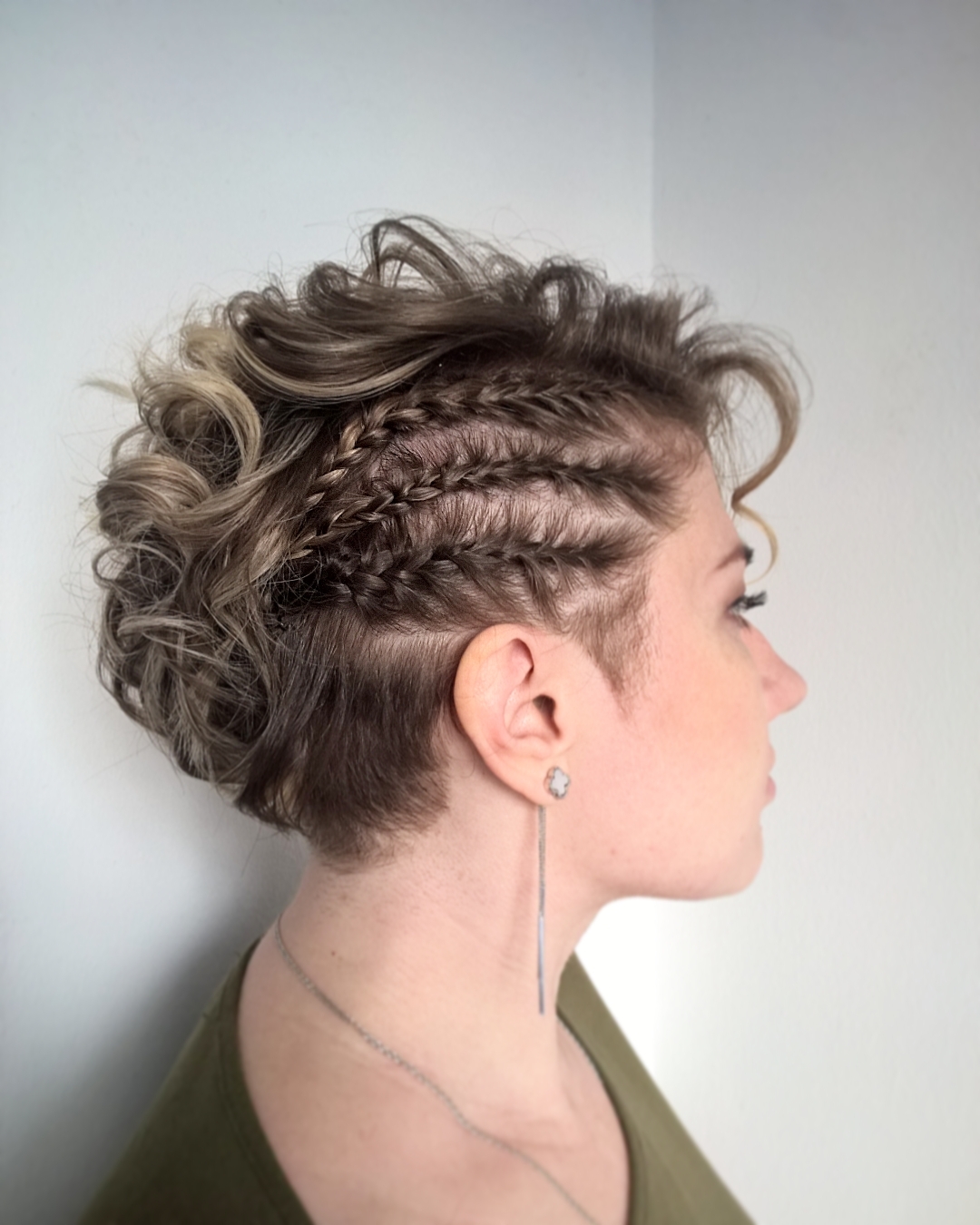 4. Five Strand Ribbon Braid
This braid is gorgeous and you can add a ribbon for a fun accessory.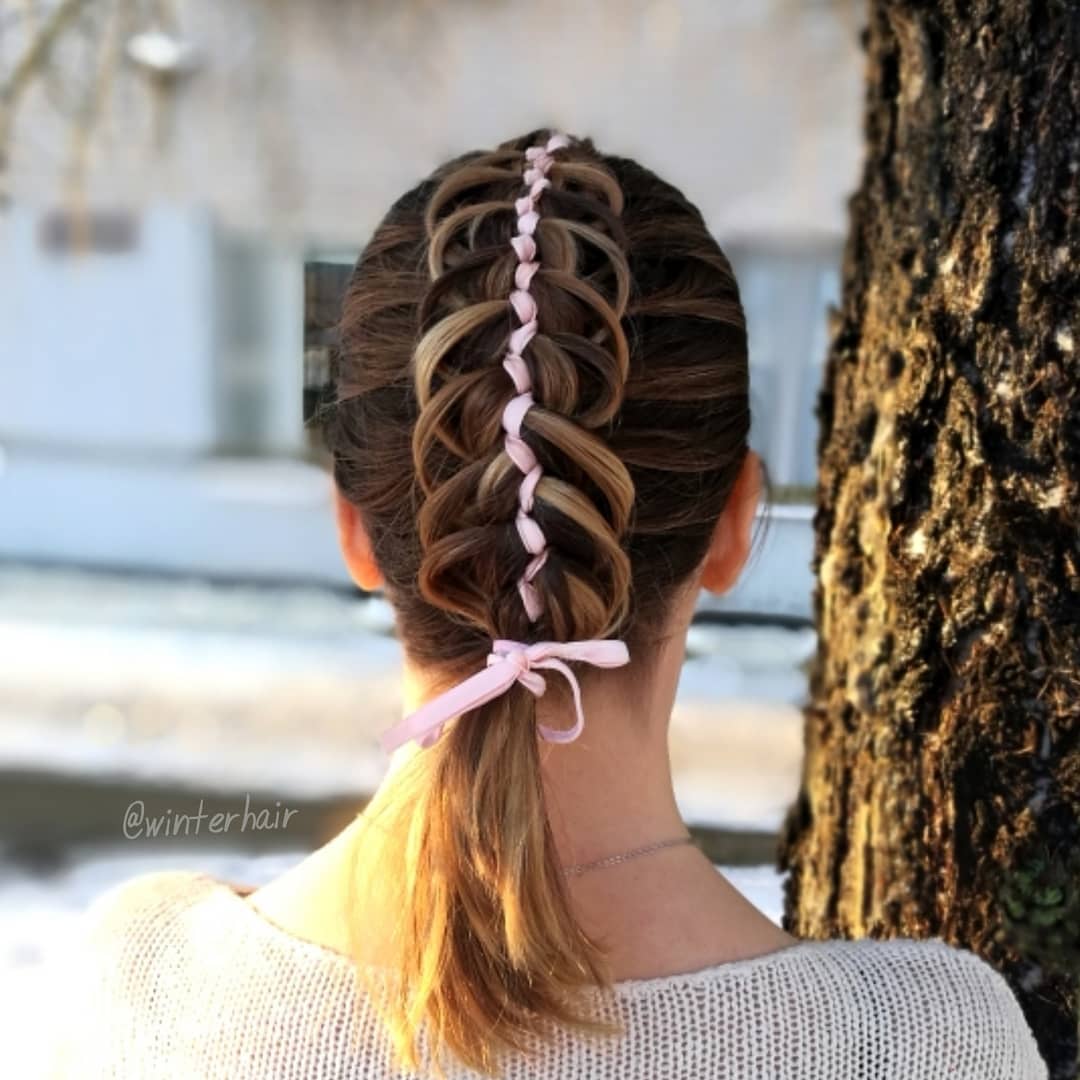 5. Crown Braid with Volume
A crown braid is perfect on its own but adds a pop of volume to really heighten your look.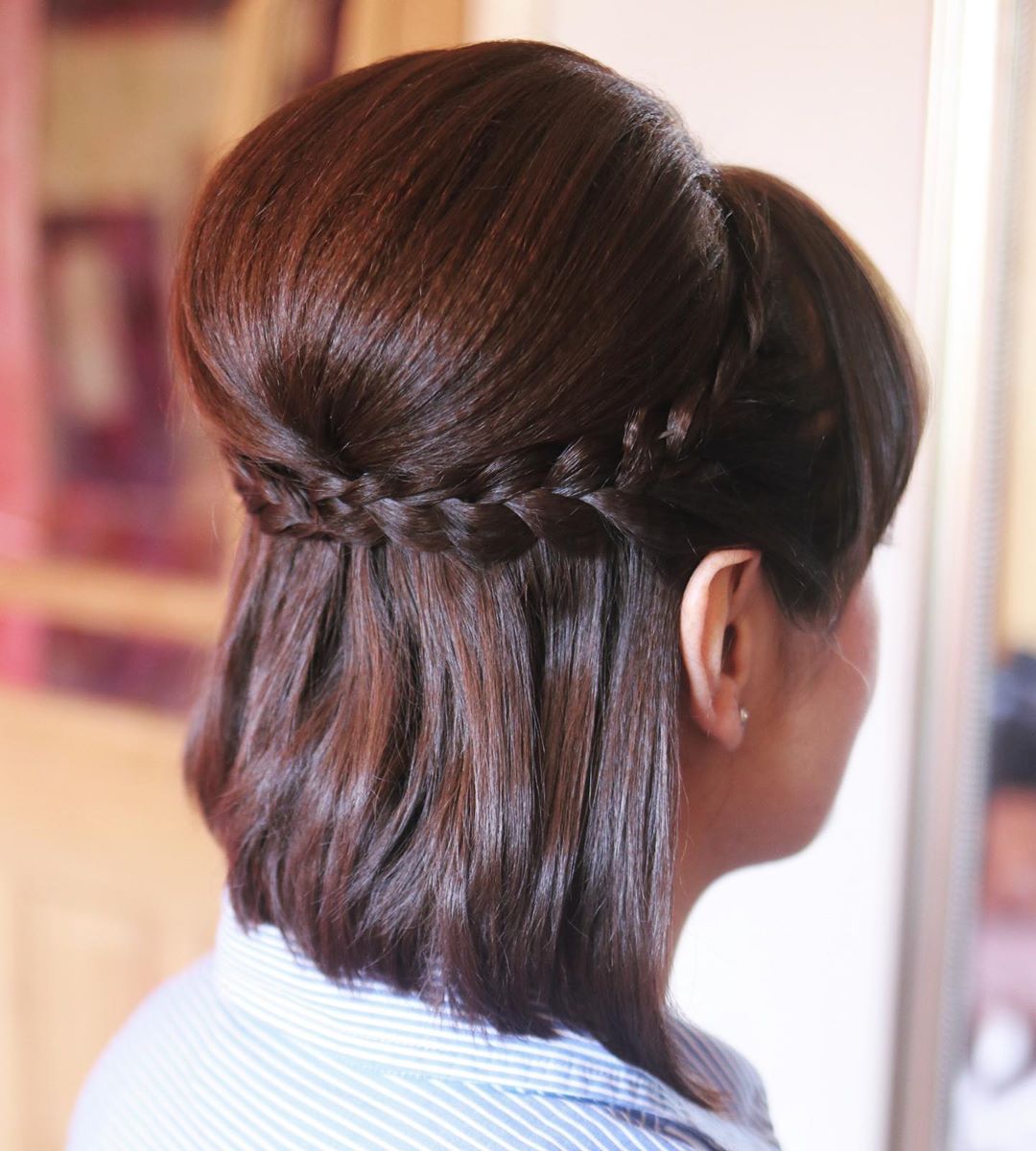 6. Five Stand Dutch Braid
Give yourself a five strand dutch braid and pin it in the pack for an off the neck style.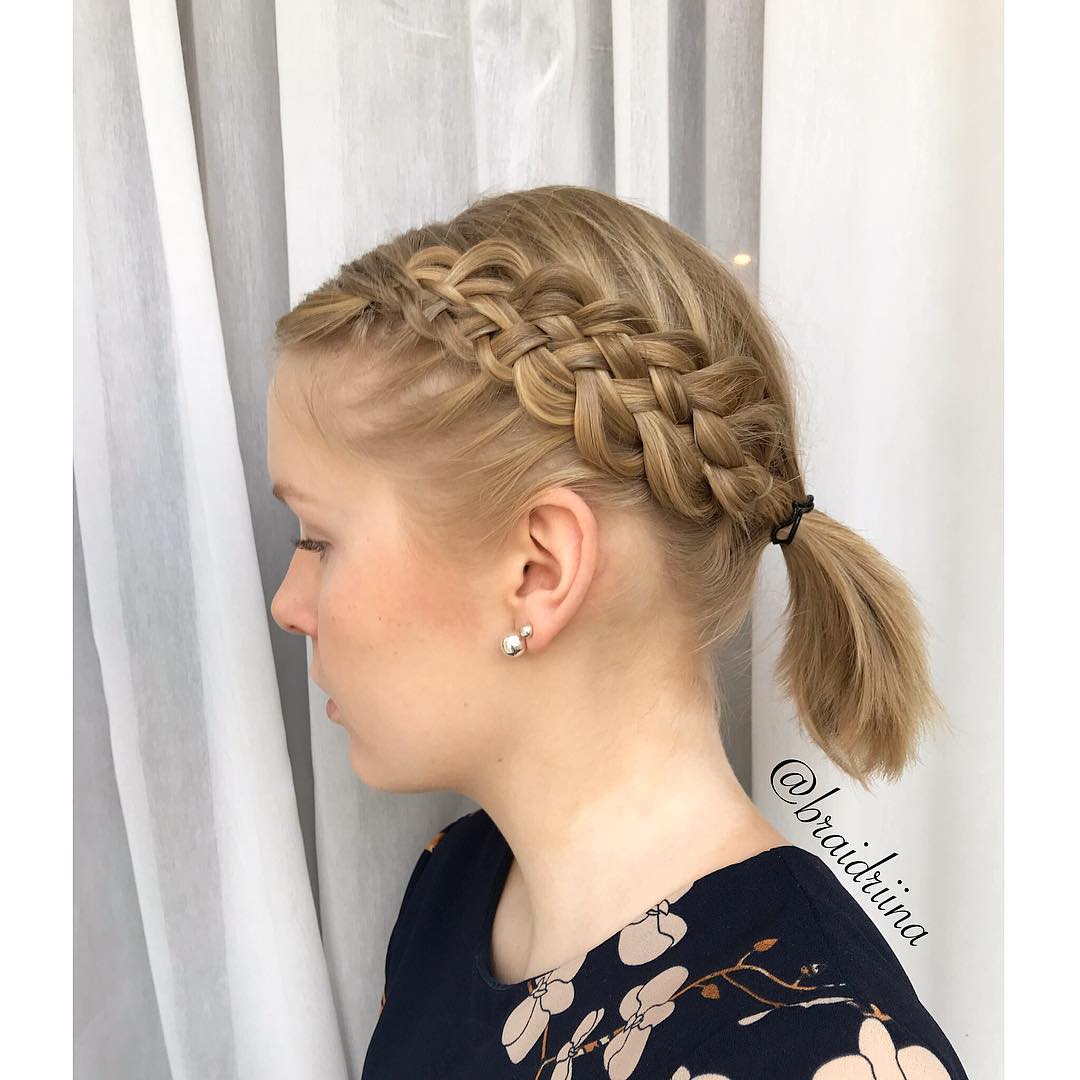 7. Bun Boxer Braids
Do a set of boxer braids and finish the style off by wrapping your hair into two buns.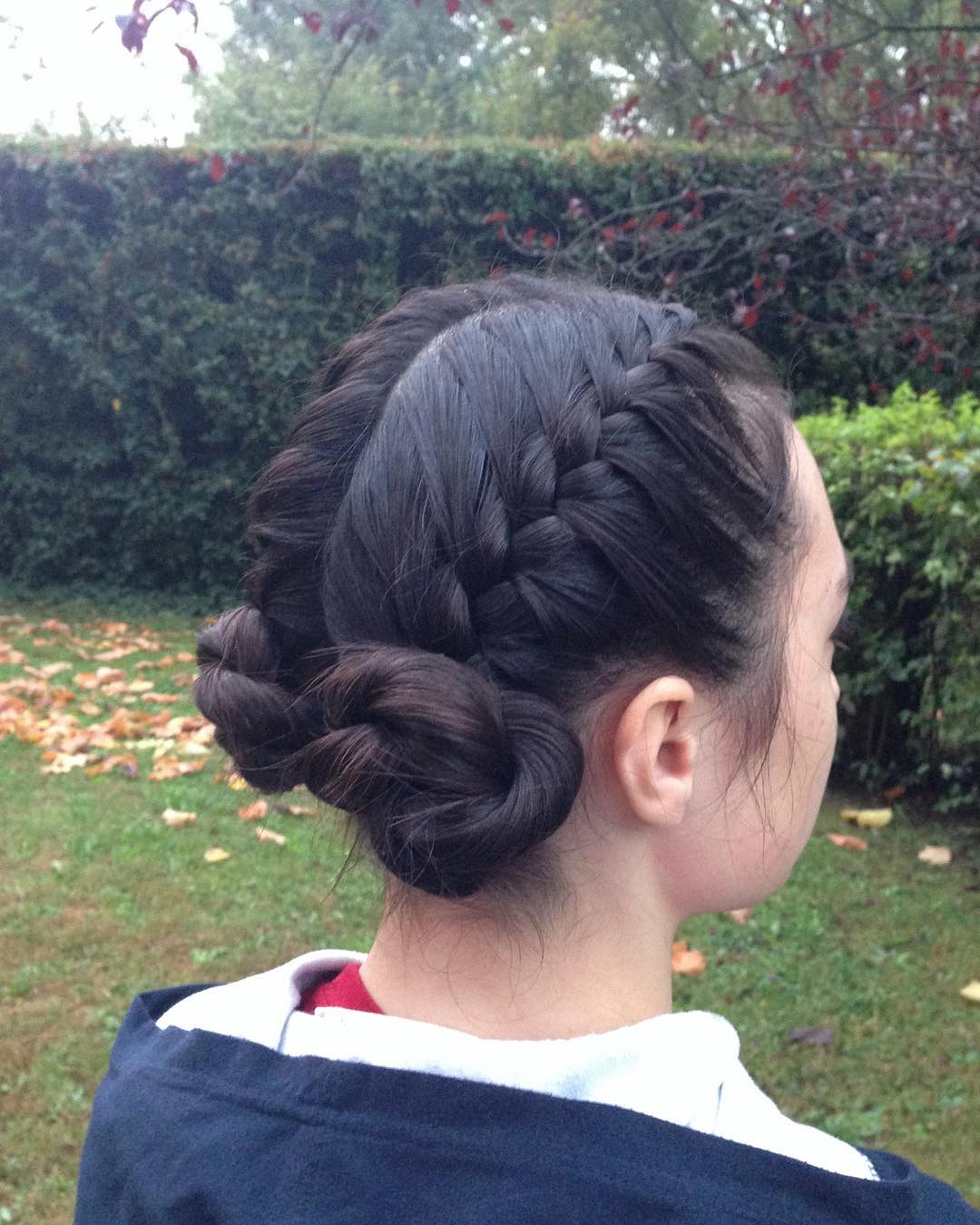 8. Mini Top Braid
This top braid is beautiful and perfect if you have a lob or a bob haircut.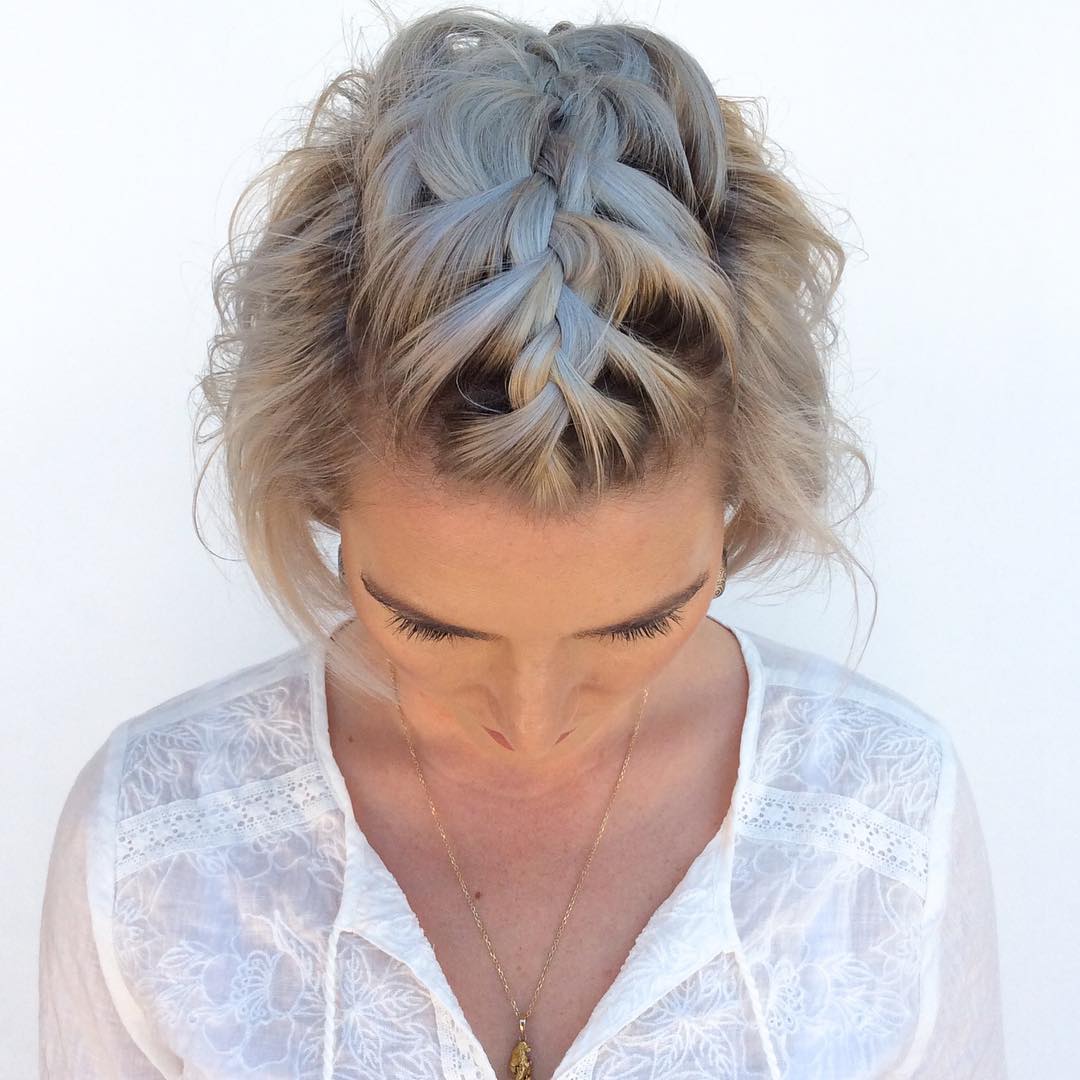 9. Braid Masterpiece
This braided look will instantly turn heads and make all your friends jealous.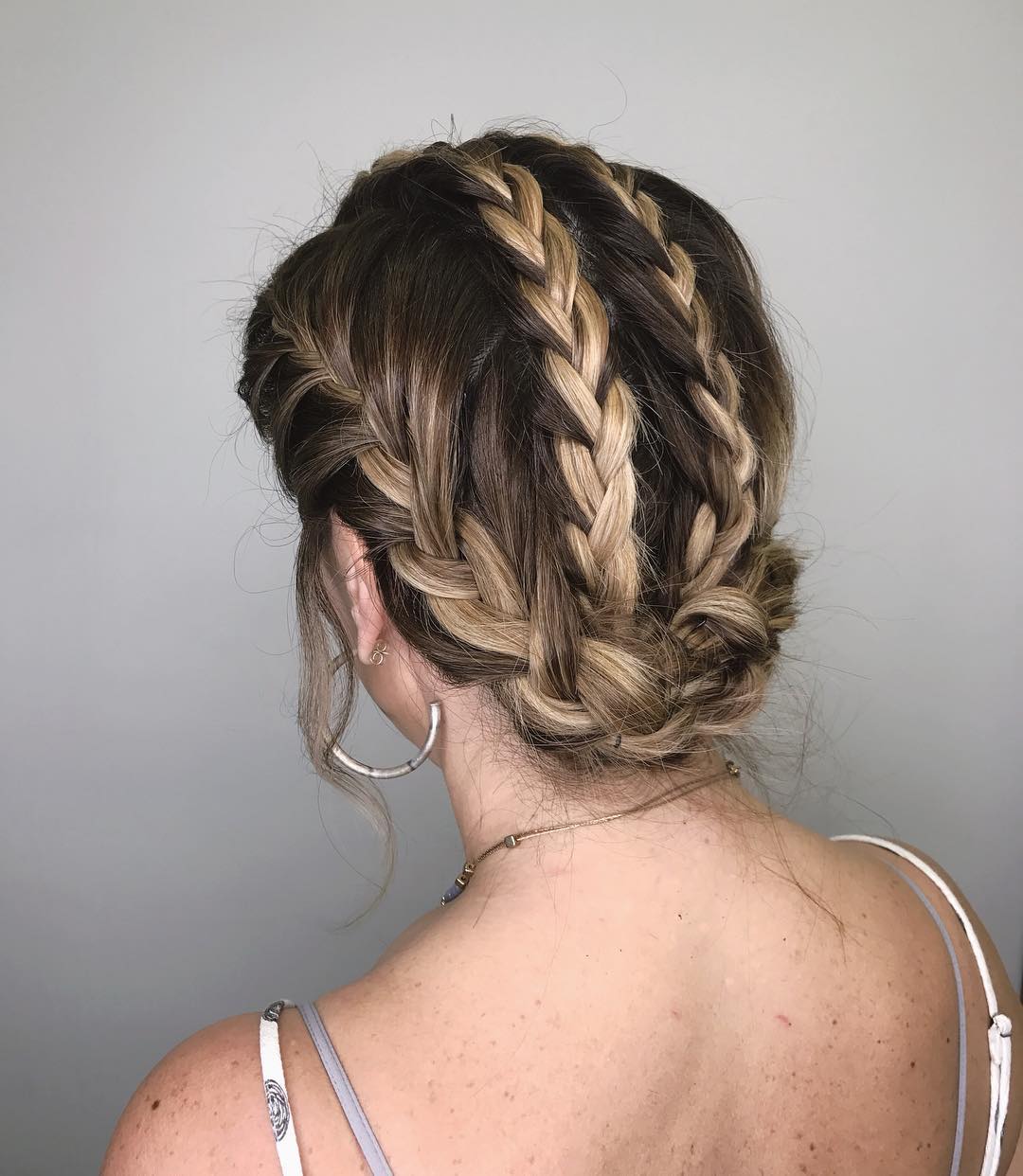 10. Pull-Through Braid
This pull-through braid is Instagram worthy and looks stunning.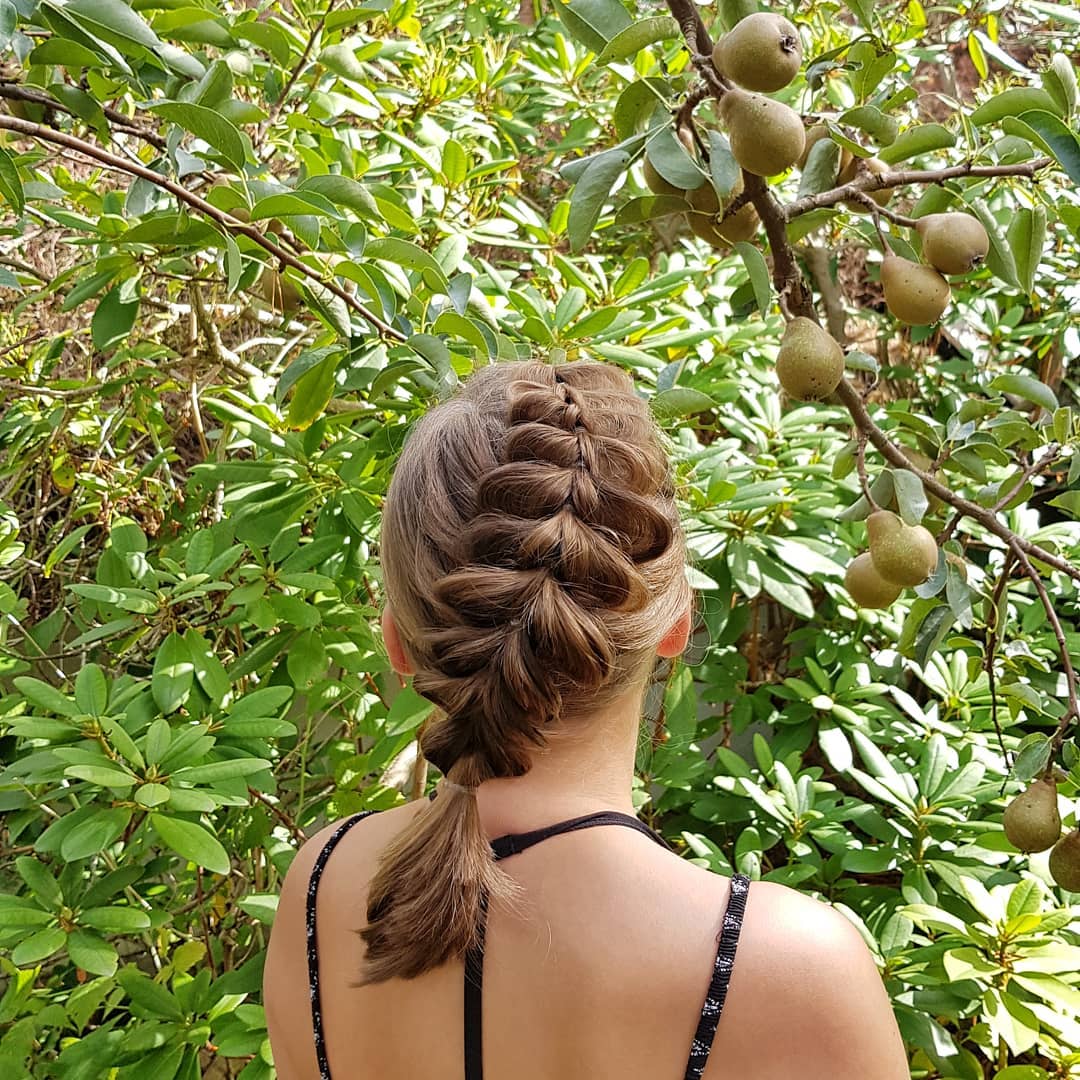 11. Pull Through Boxer Braid
This unique twist on boxer braids looks beautiful and is easy to do.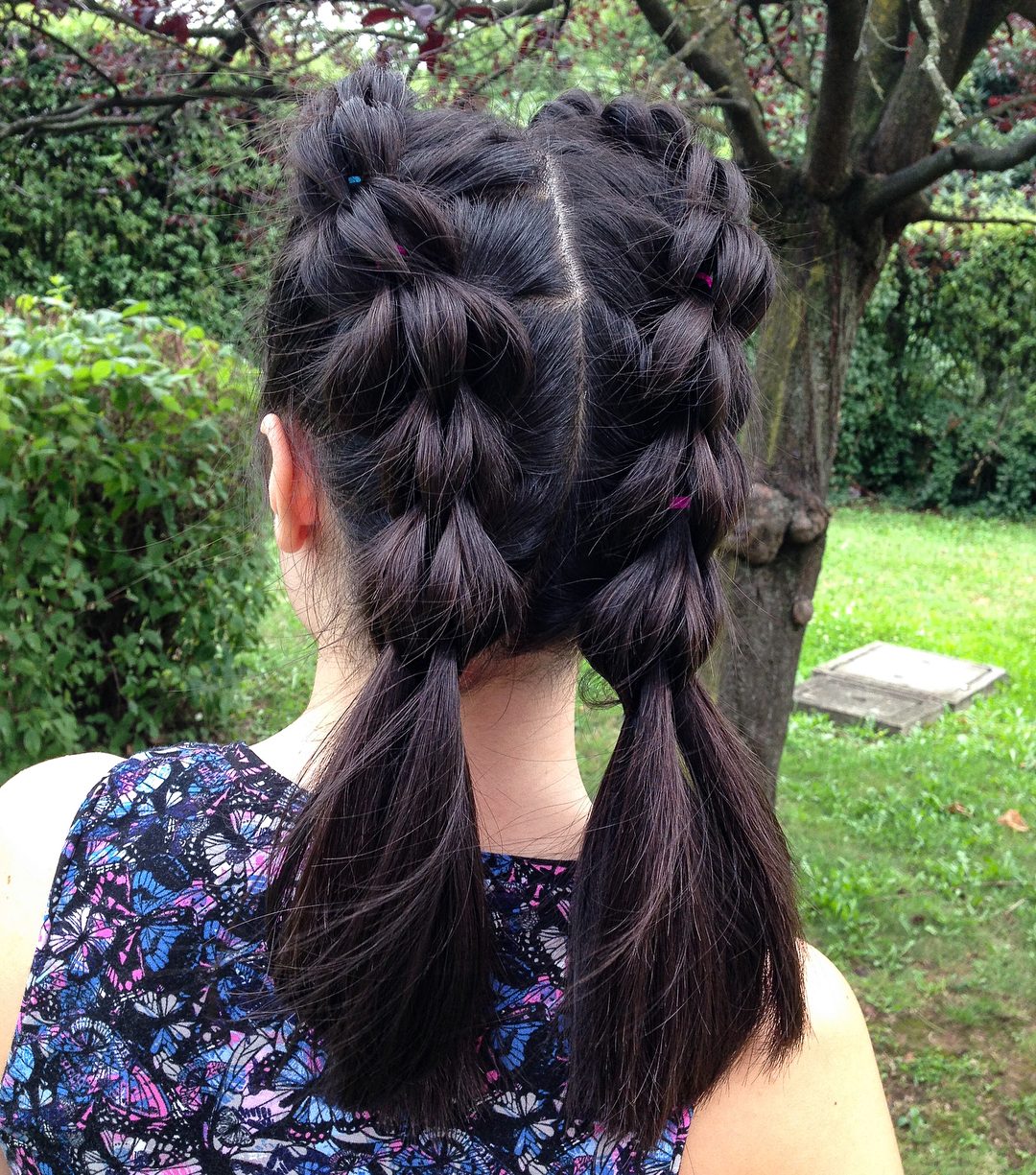 12. Waterfall Braid
If you want a minimal and simple braid, go for the waterfall braid.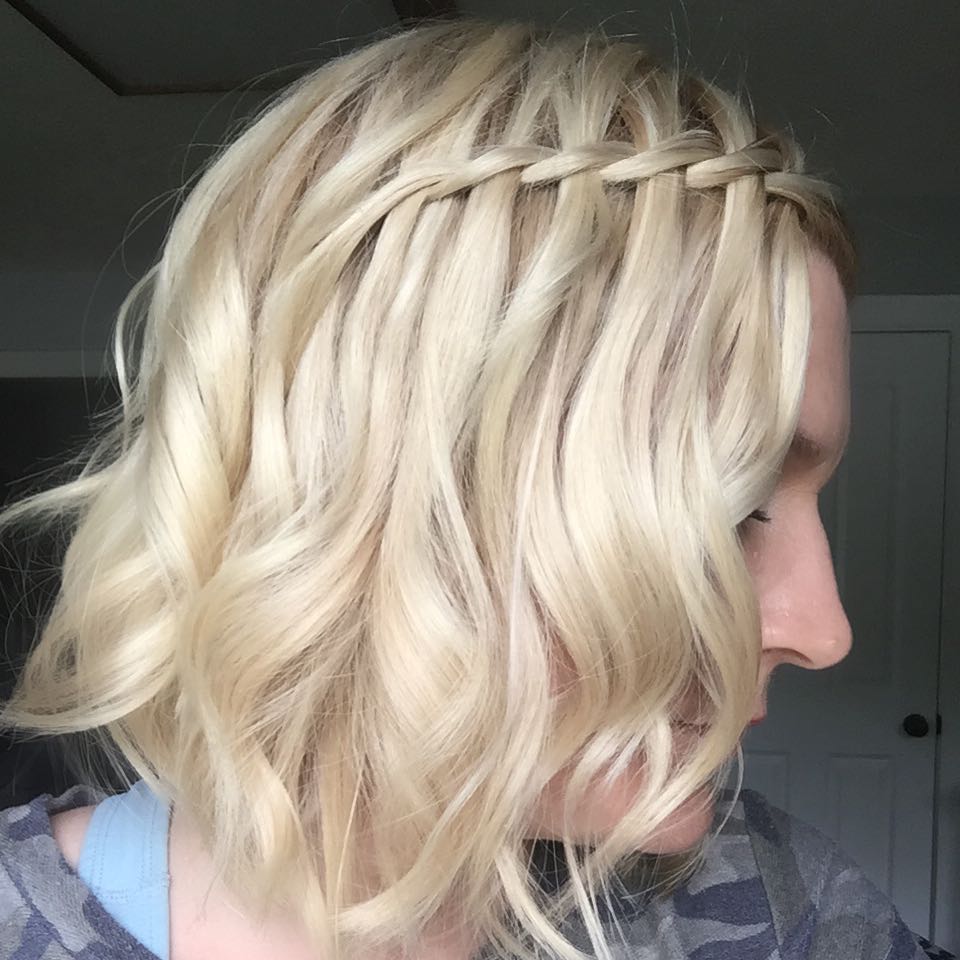 13. No End Boxer Braids
These boxer braids will completely take the hair off your neck and keep your cool during the warmer weather.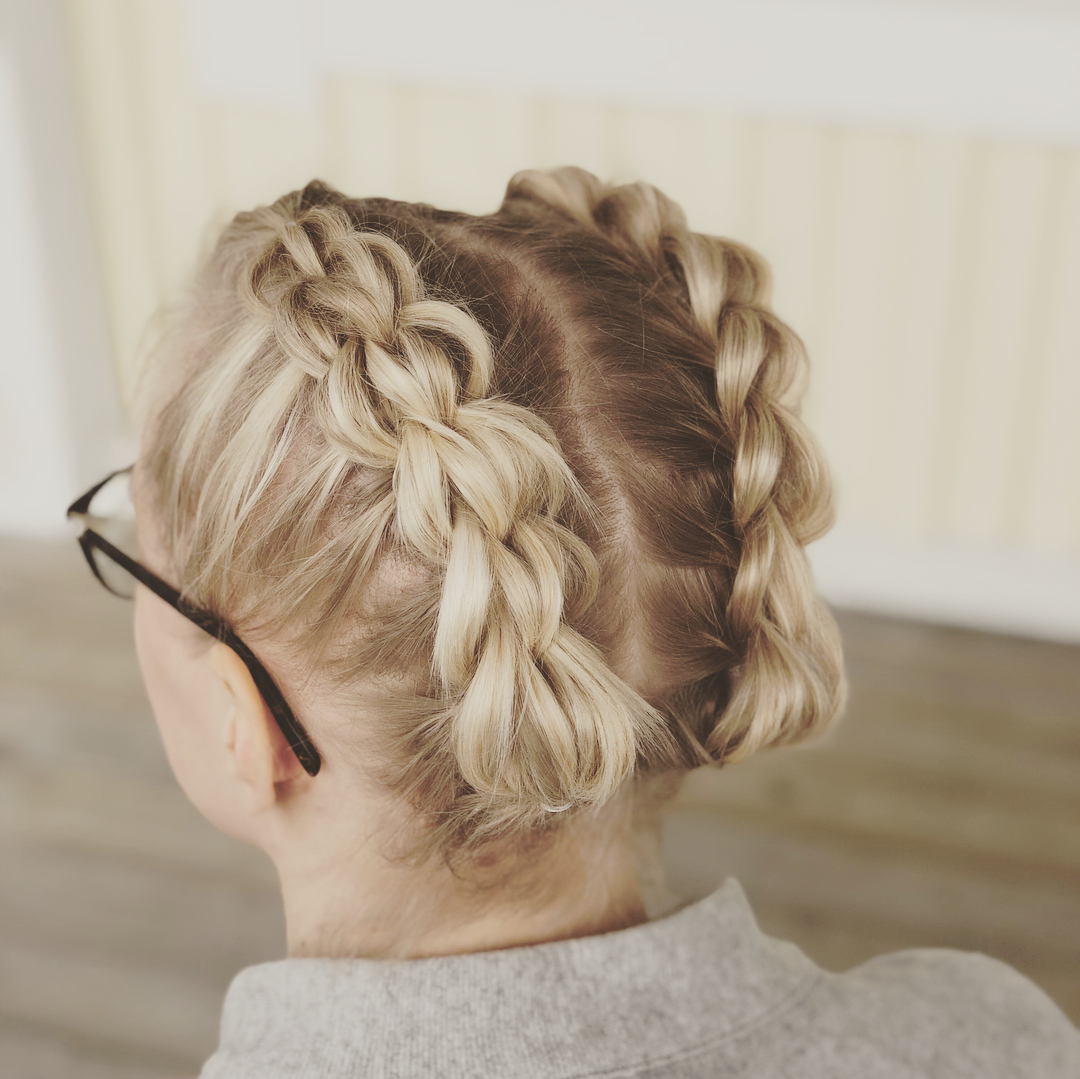 14. Multi-Braids
This braided style is gorgeous and perfect for any occasion.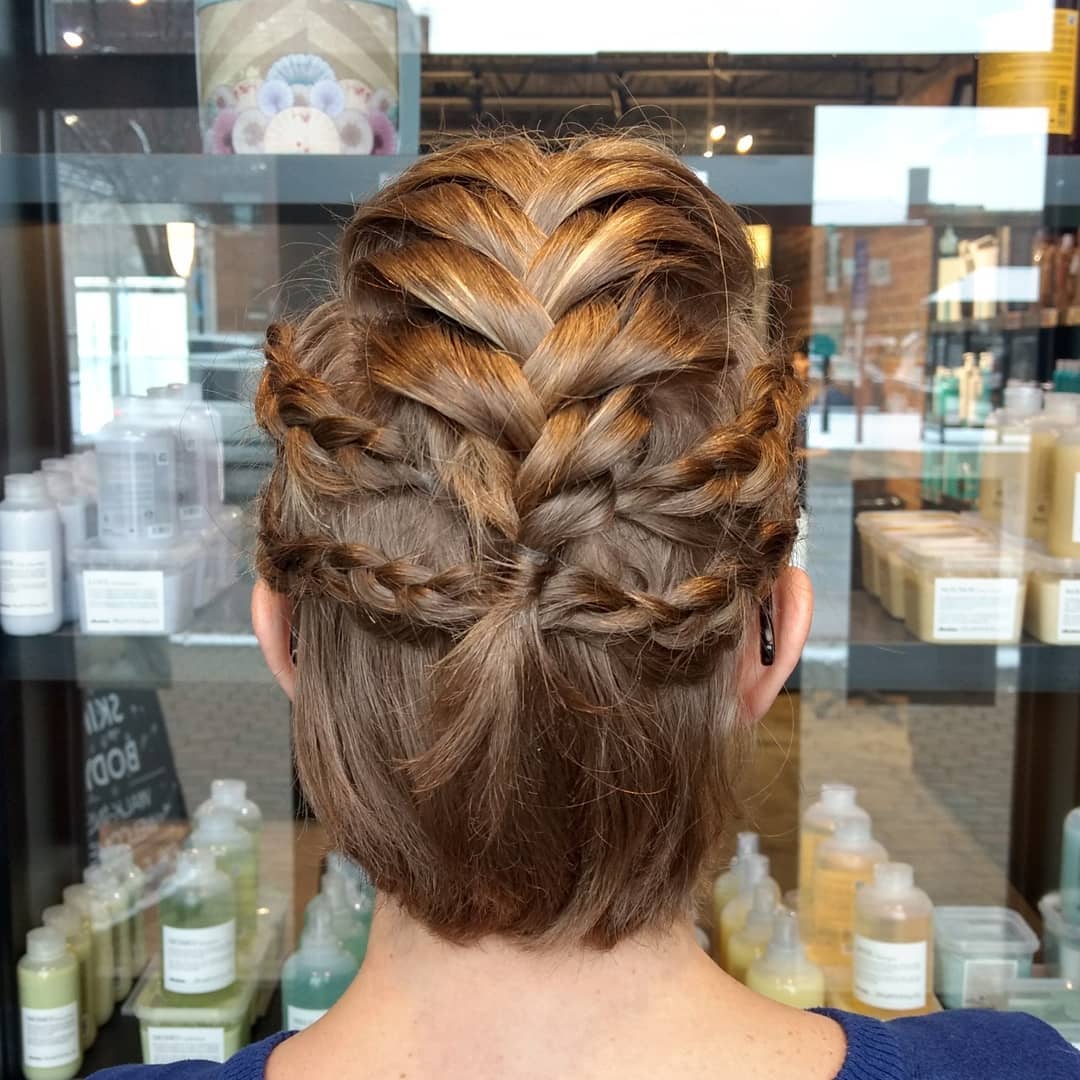 15. Classic French Braid
This double French braid is perfect for a lazy day around the house.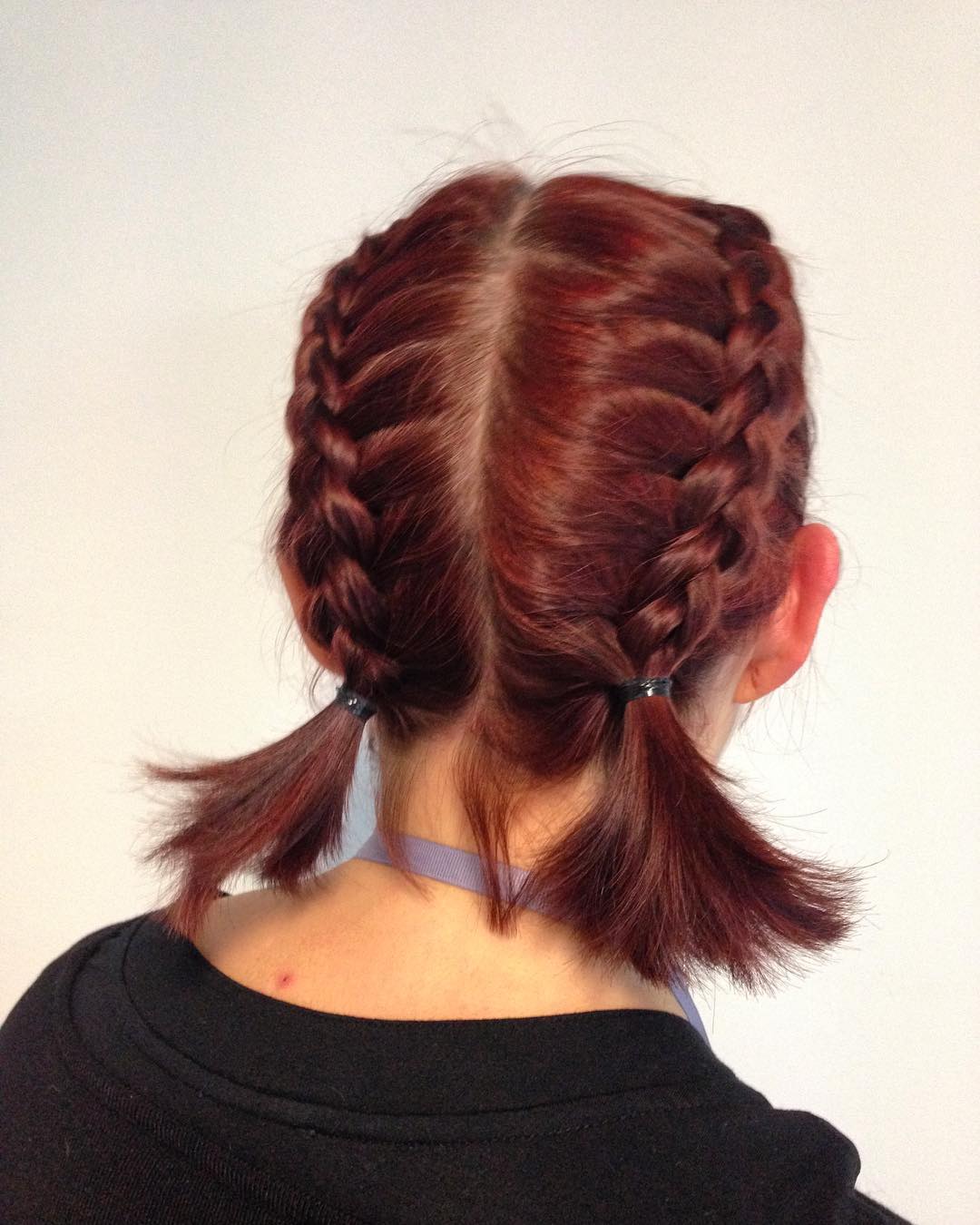 16. Boxy Side Braid
This side braid is large and in charge, helping keep your hair out of your face but also looking great.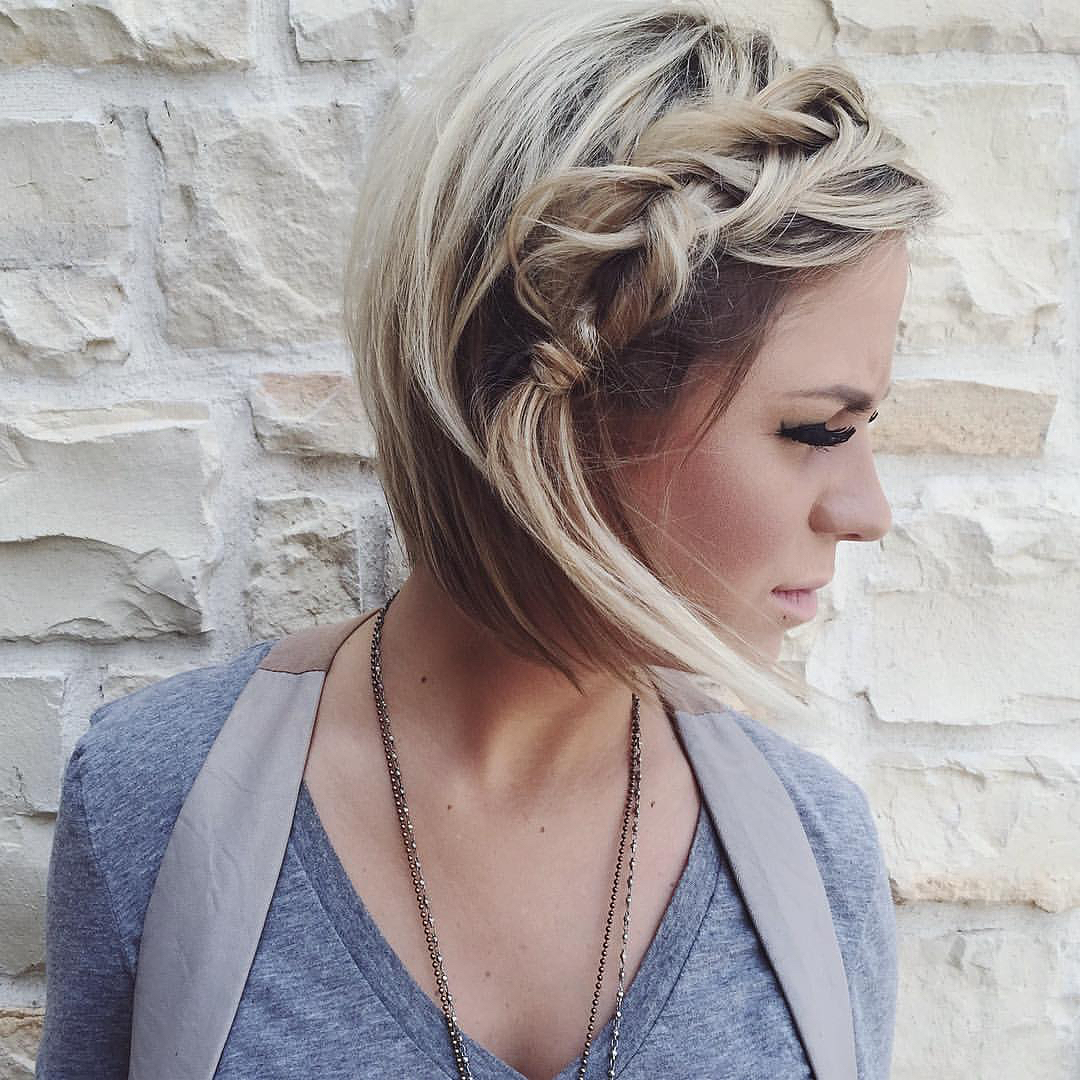 17. Up-Do Braid
This braided updo is beautiful and great for any occasion.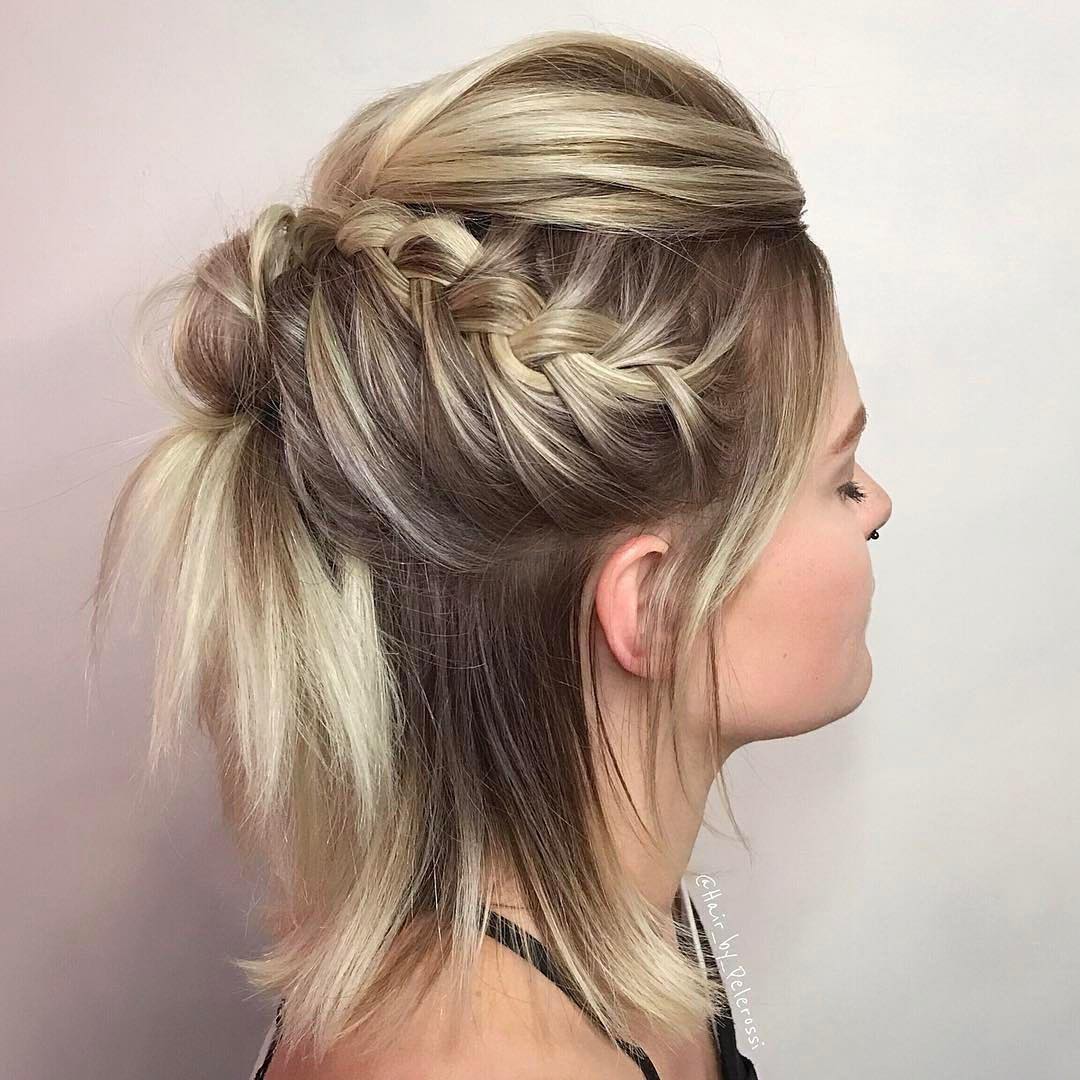 18. Shaved Braid
Even with shaved sides of your hair you can still rock a beautiful braid.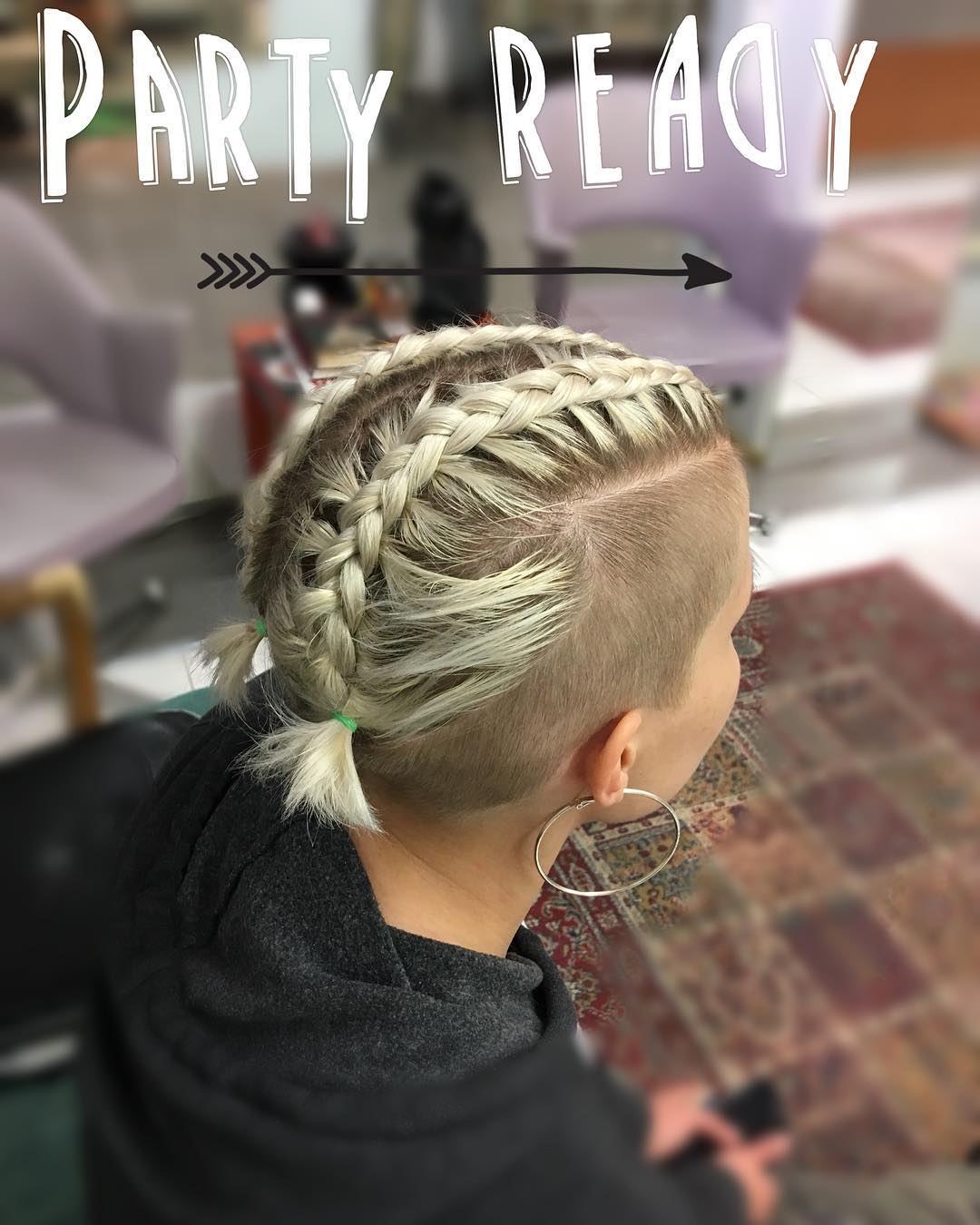 19. Fishtail Side Braid
Fishtail braids are stunning and just a simple side braid can be a gorgeous look.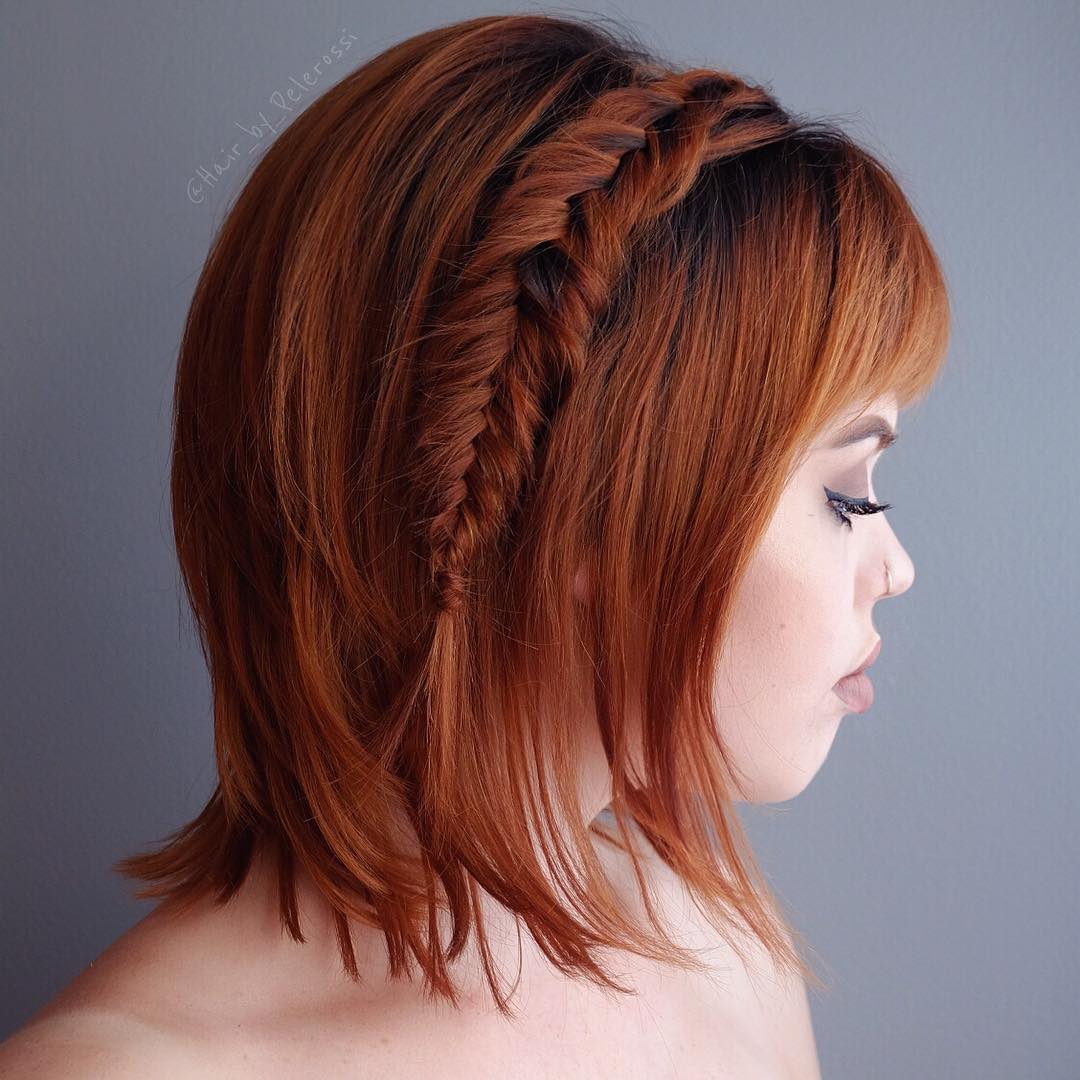 20. Wrap Braid
This small wrap braid is easy to do but looks classic and beautiful.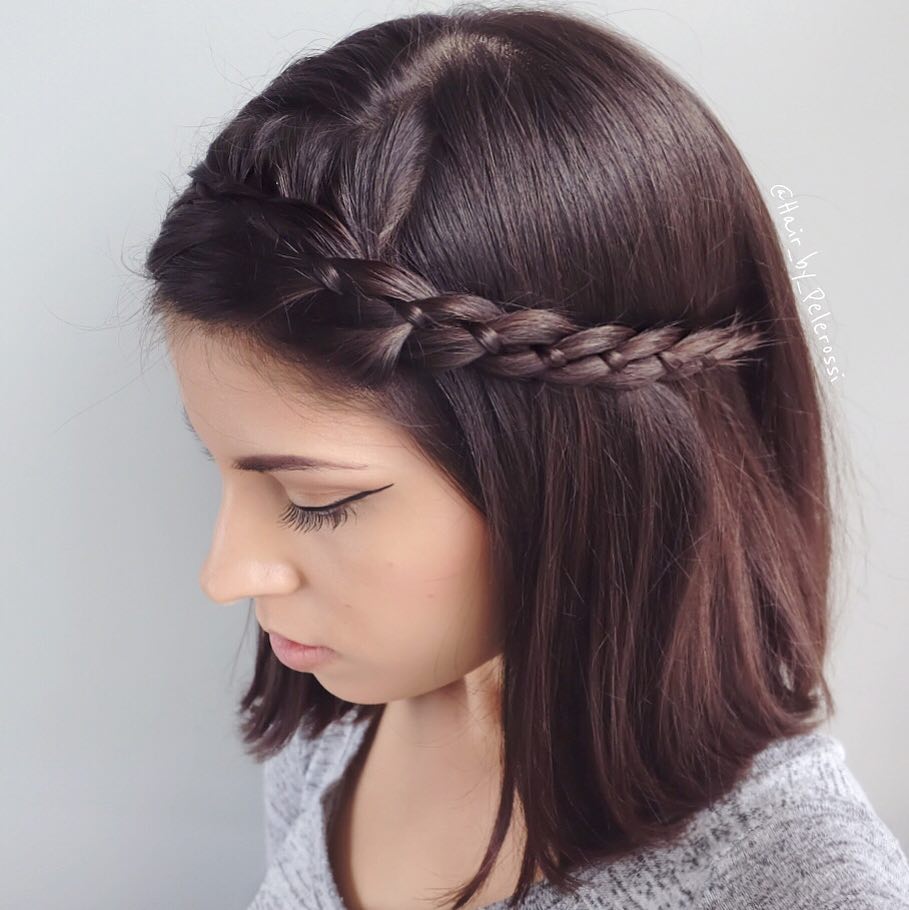 21. Half-Up Braid
This lovely half-up braid is a great style and looks stunning.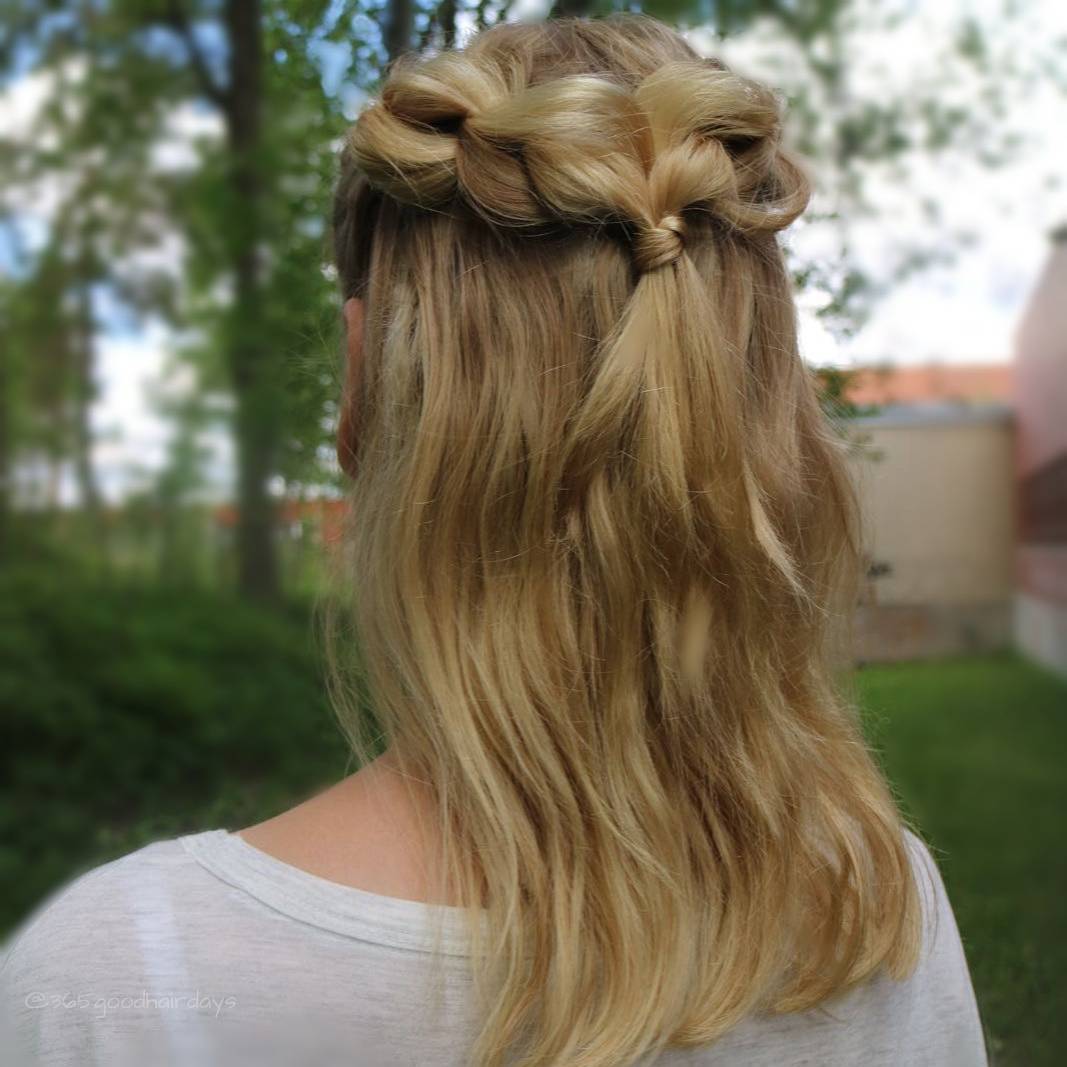 22. Side Braid with Bun
This side braid wrapped into a bun is great for a more elegant look.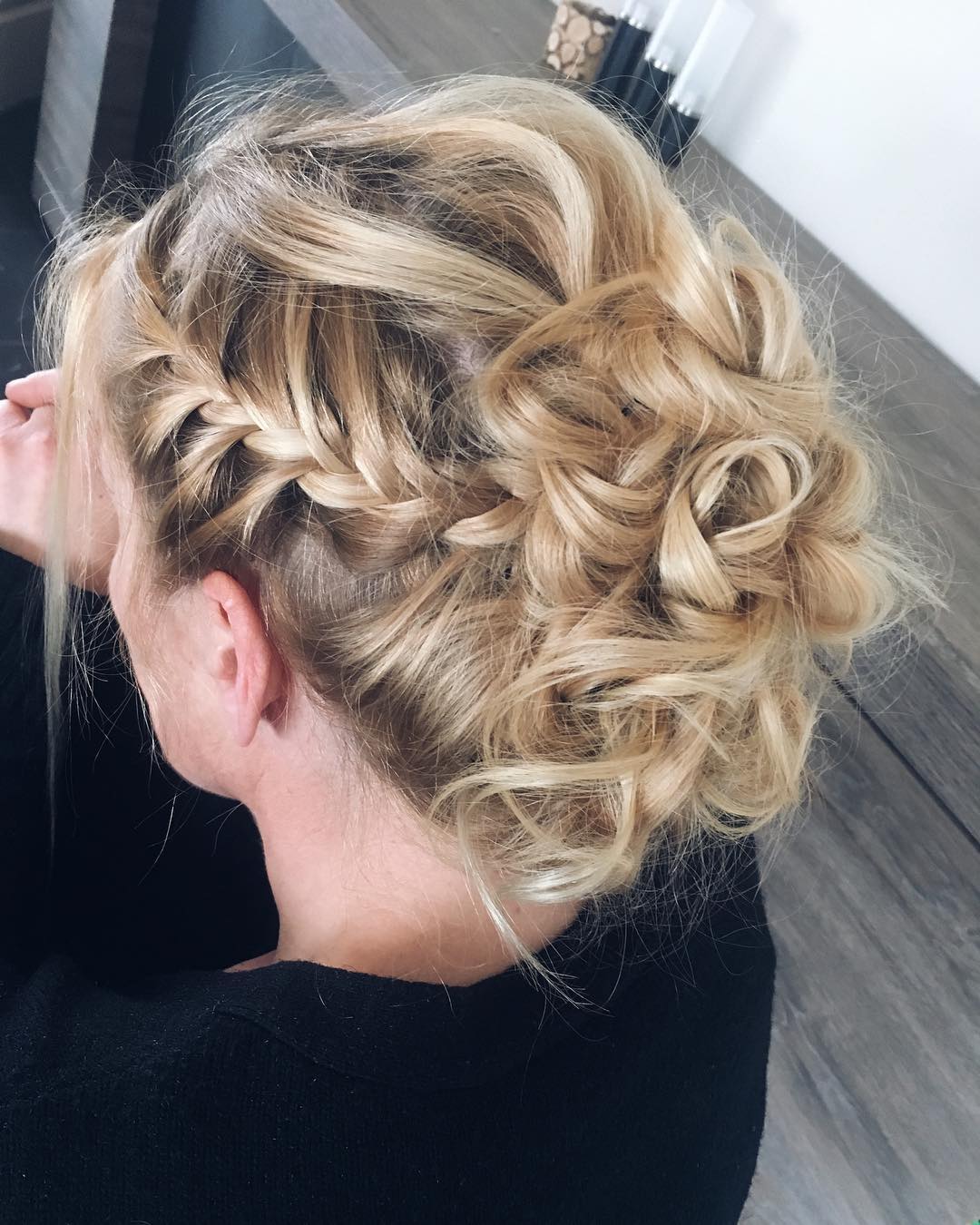 23. Galaxy Braids
These upside-down braids into buns give you a cool, edgy look, perfect for any party.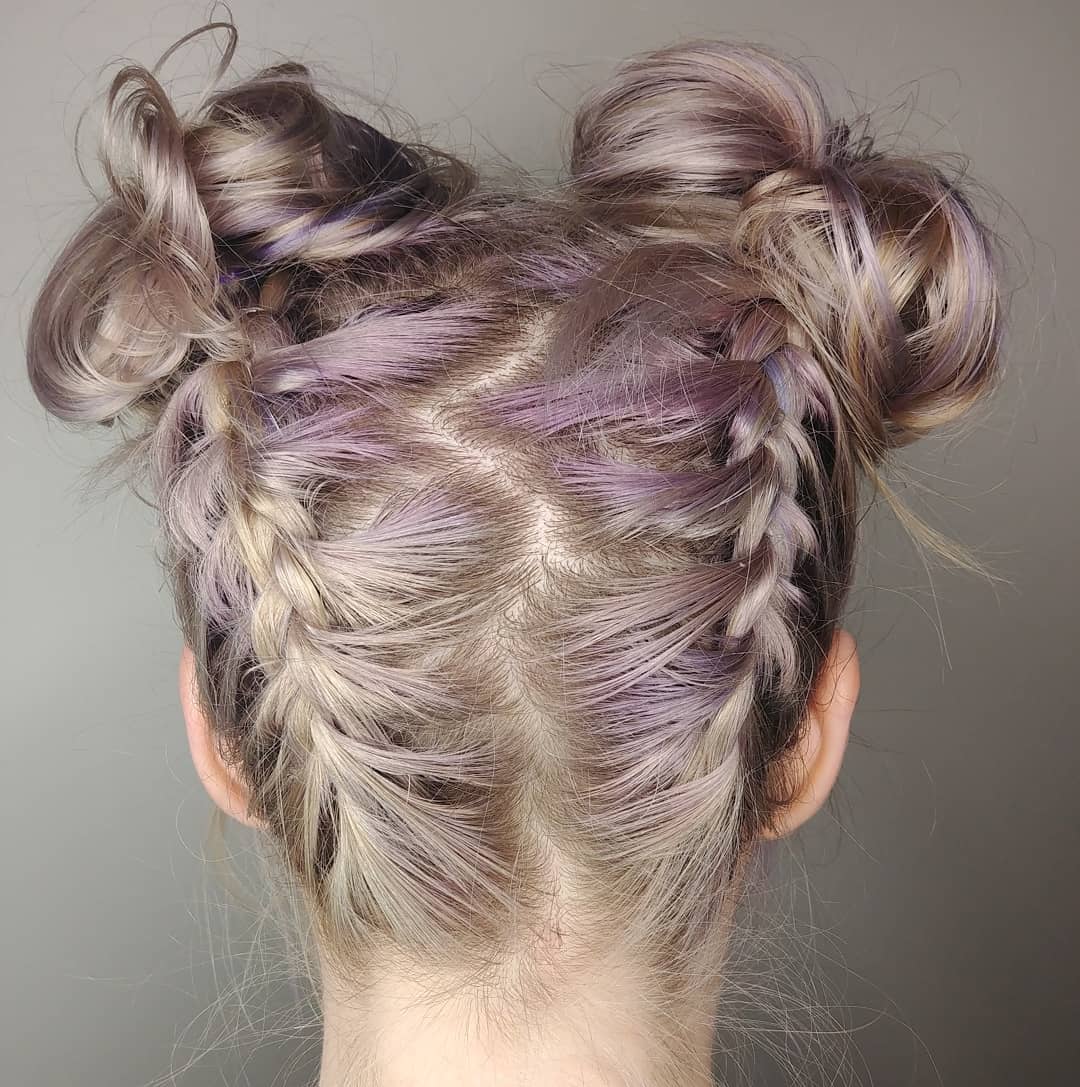 24. Classic Braid
This classic braid looks beautiful and is simple to do and wear.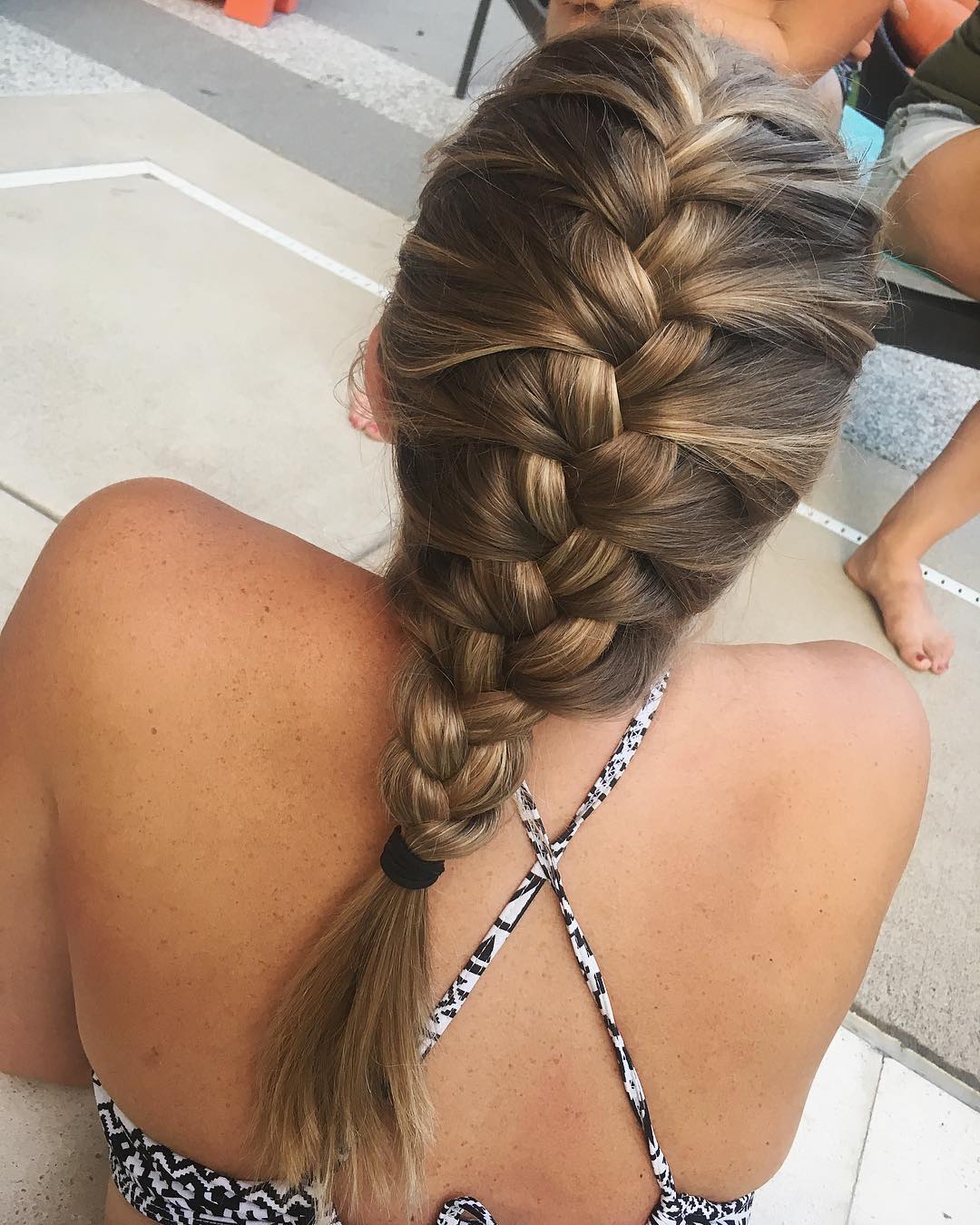 25. Crown Braid
This crown braid with a half up style is a winner for anyone looking for a good style.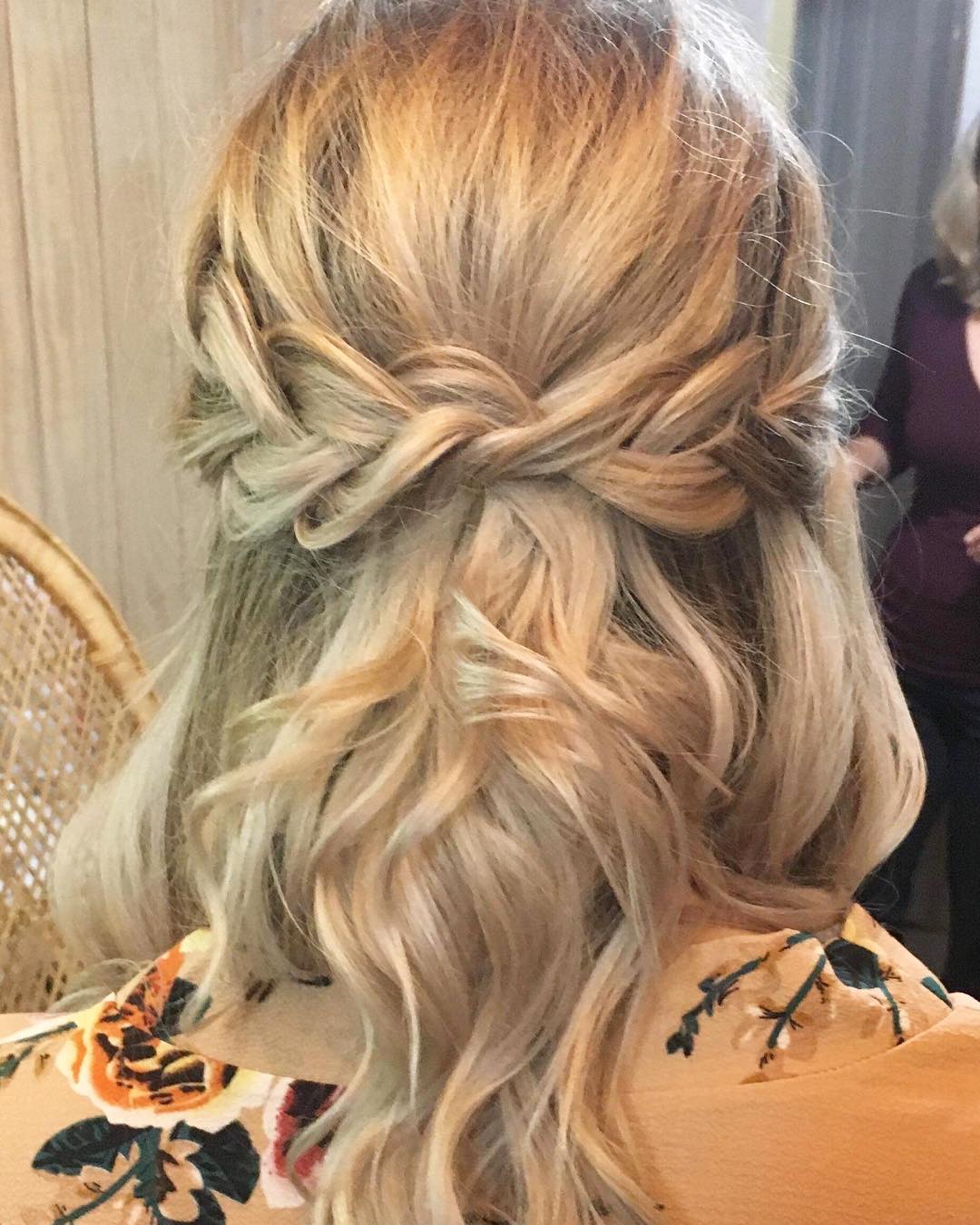 26. Intense Braid
This braid brings all the power and looks amazing.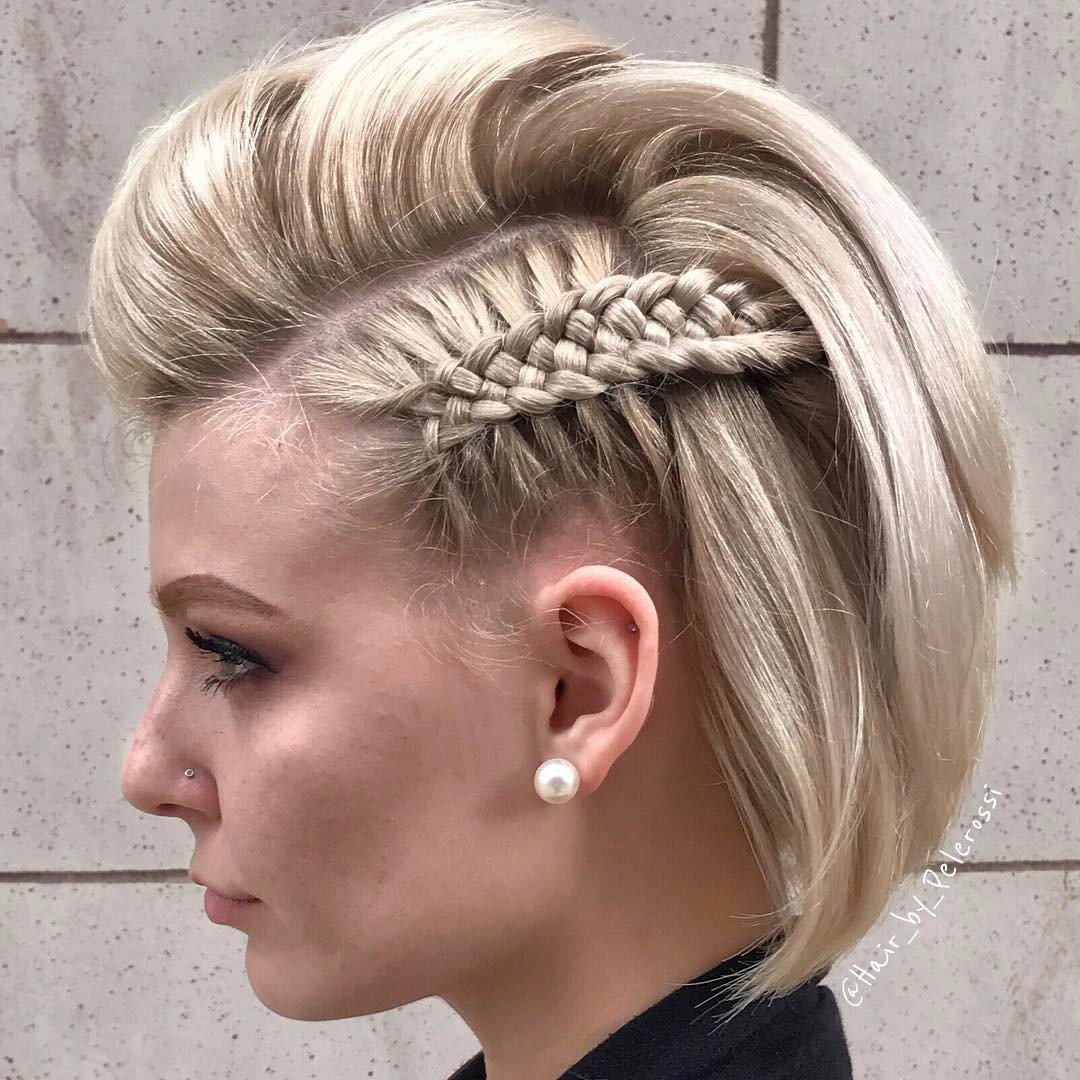 27. Mini Braid
This mini side braid is cute, simple, and keeps flyaways at bay.

28. Crown Braid
Wearing a crown braid will show everyone that you're a true princess.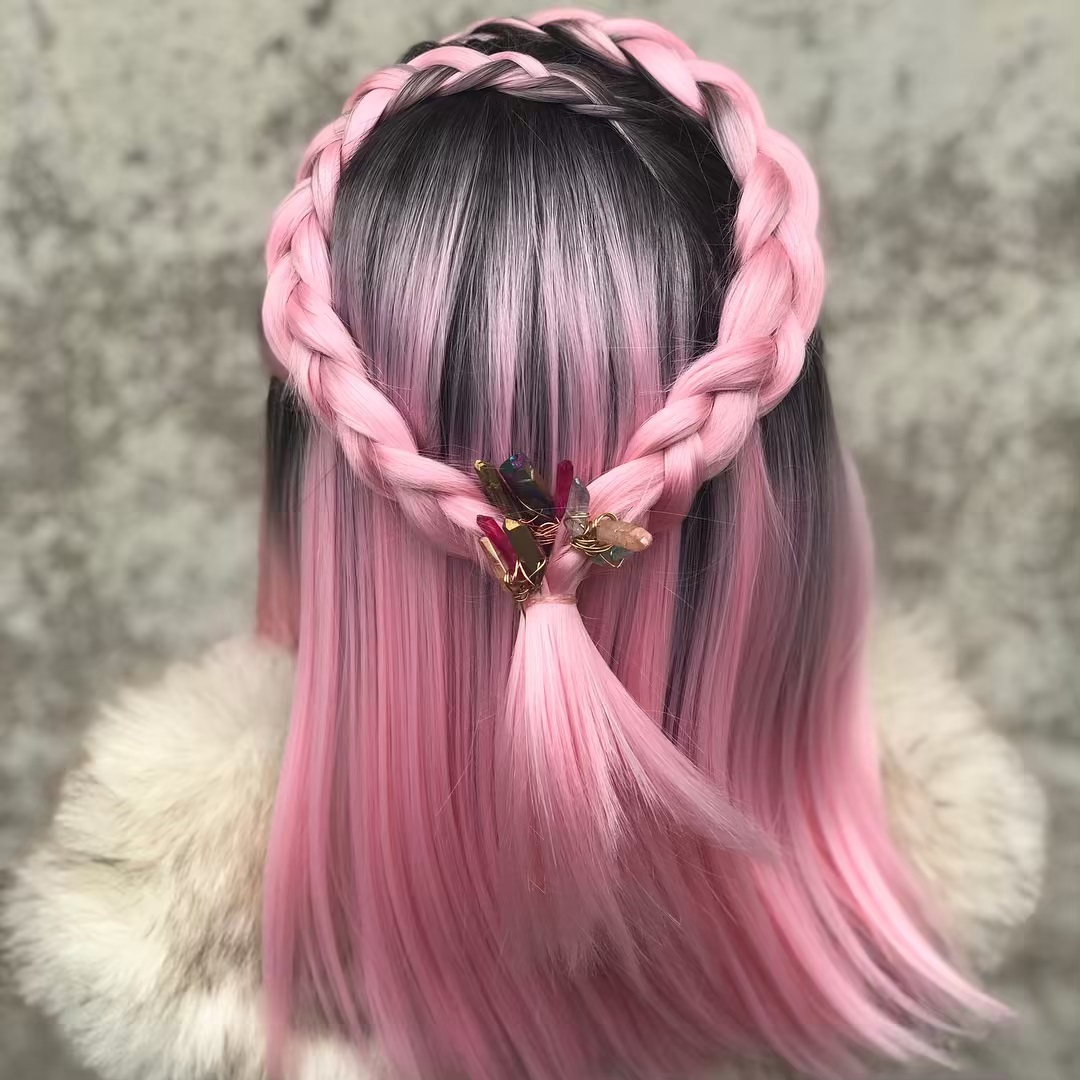 29. Boho Braid
This boho braid is super chic and needs to be recreated.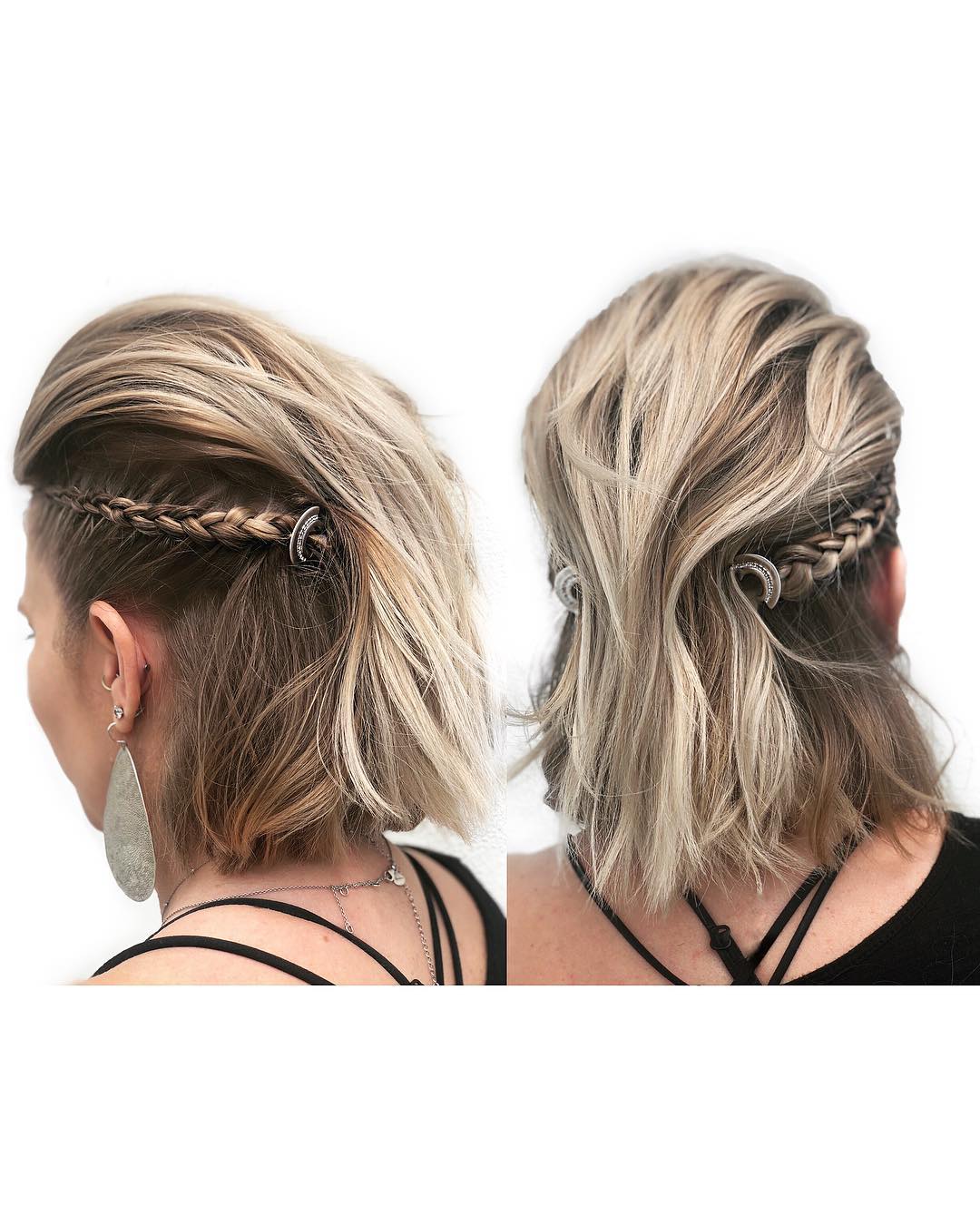 30. Alien Braids
This double braids look amazing and perfect if you have shorter hair on the side of your head.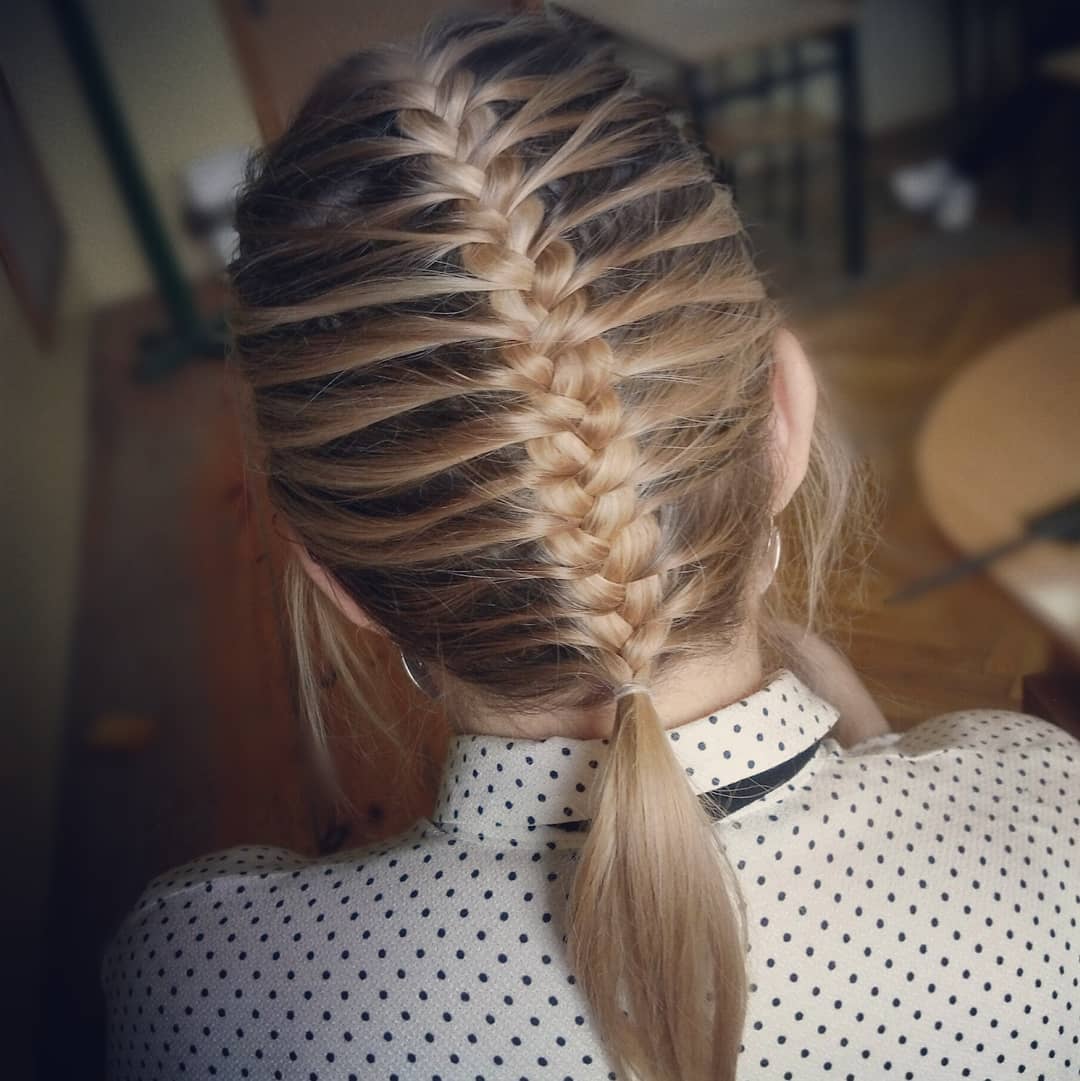 As you can see, even with short hair you have a lot of options when it comes to styling a beautiful braid. Which braid was your favorite?