One thing that might be stopping you from going short is the aspect of not being able to curl your hair again. Curled hair gives us that look of elegance, style, and effort. With short hair it might seem like you can't achieve the same style since your hair is on the shorter side. That's not the case though. Short hair can rock a curled look just as well as long hair and we are going to show you how.
Here are 30 of our favorite short hairstyles. These range from lobs, bobs, and pixies to everything in between. Hopefully you get inspired by some of these looks.
1. Dark Balayage
Balayage hair is always popular with a shorter hairstyle. Change yours up by going a little darker towards the roots.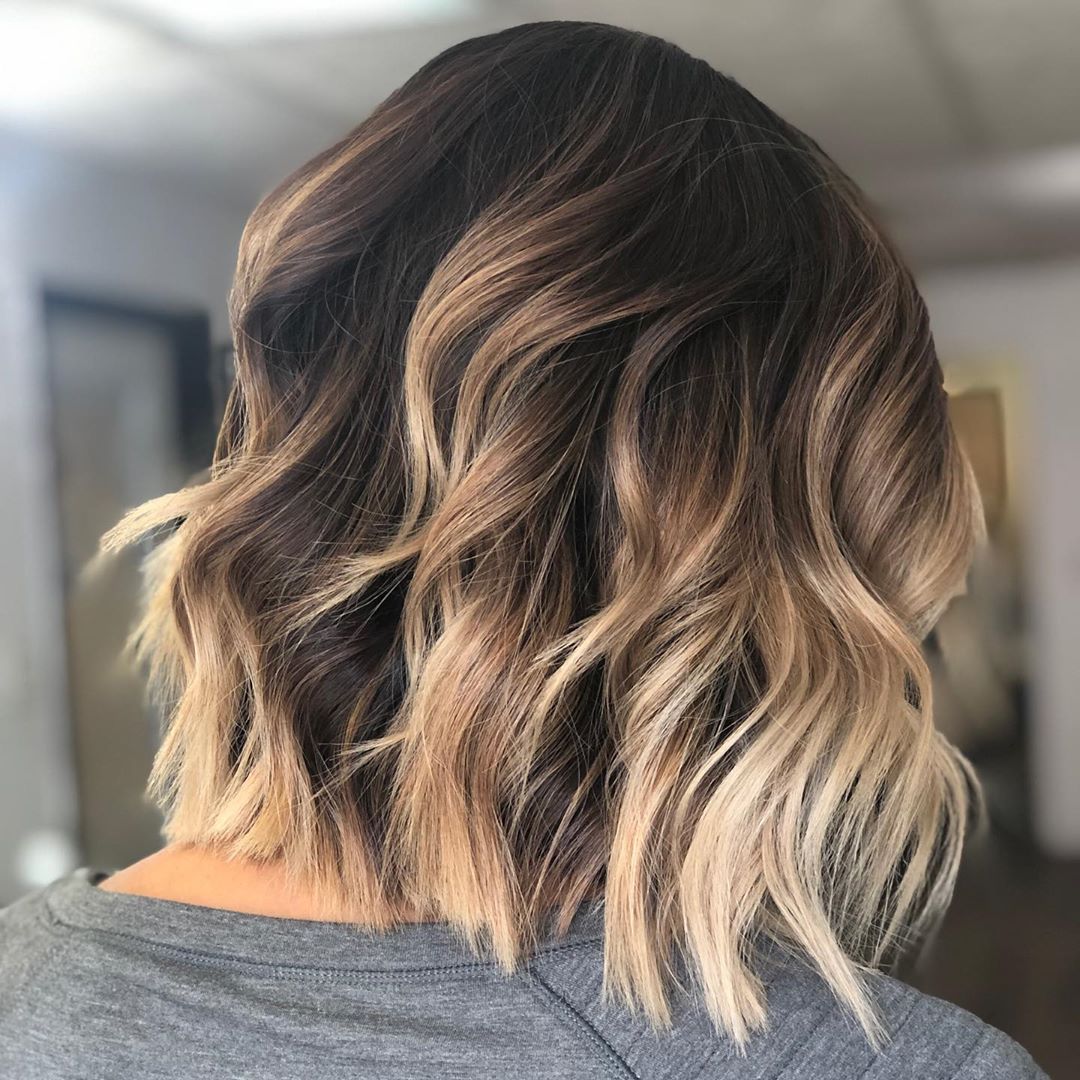 2. Blonde Waves
So off your lob and color by adding some nice curls into the mix.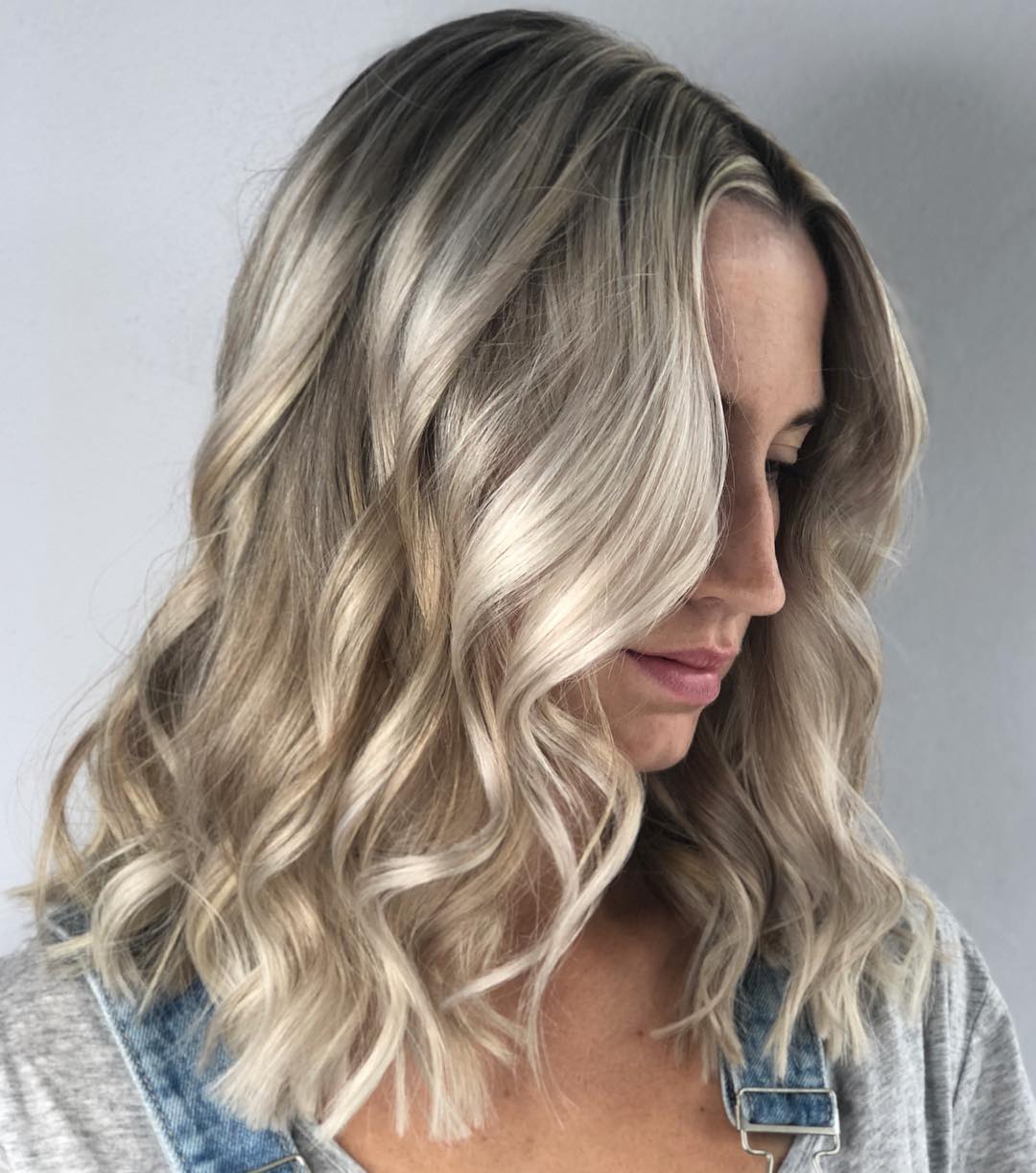 3. Curled Accessories
Add a little flair to your curls by adding some fun accessories to the mix.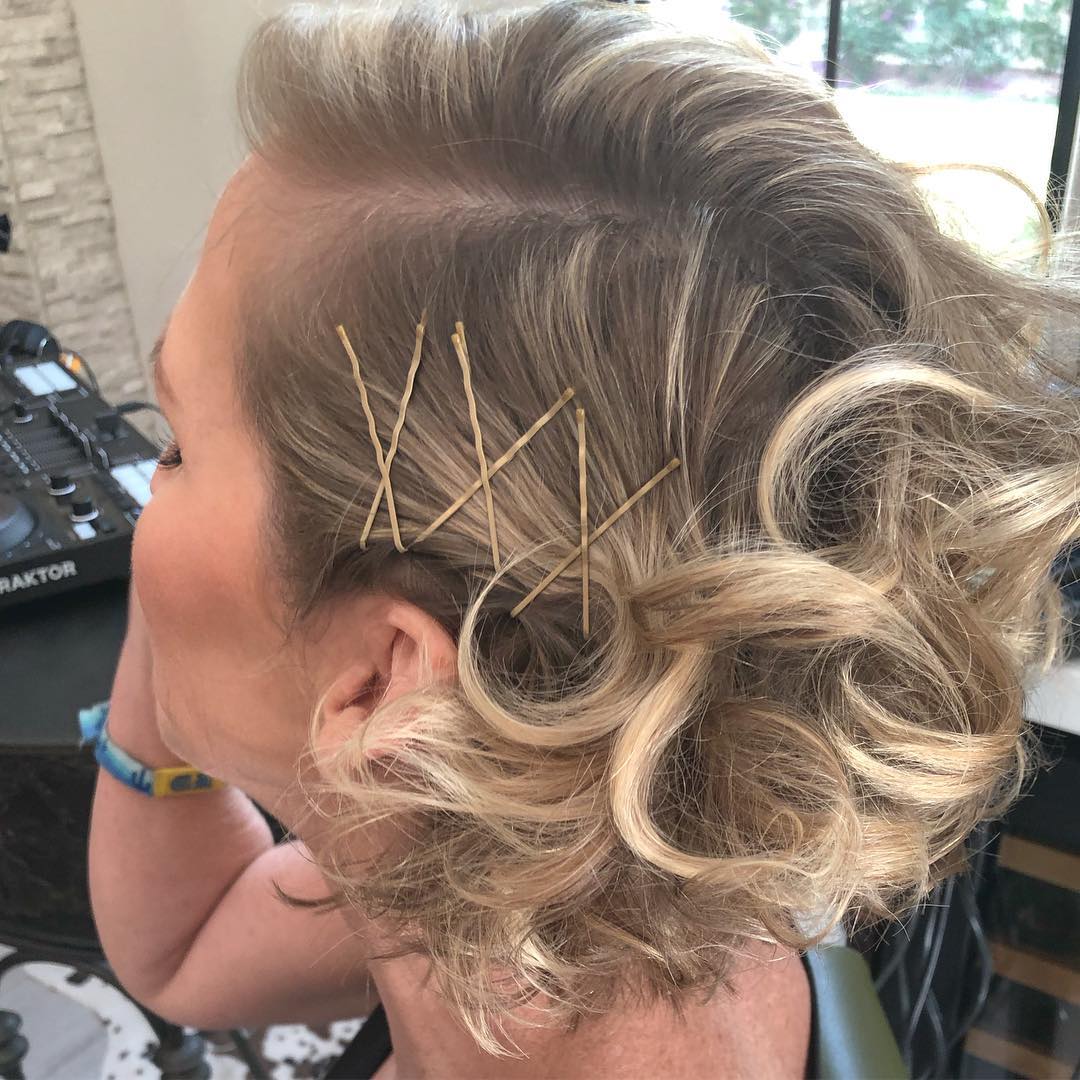 4. Curled Bob
Bobs are a great hairstyle to curl and get a sassy feel from.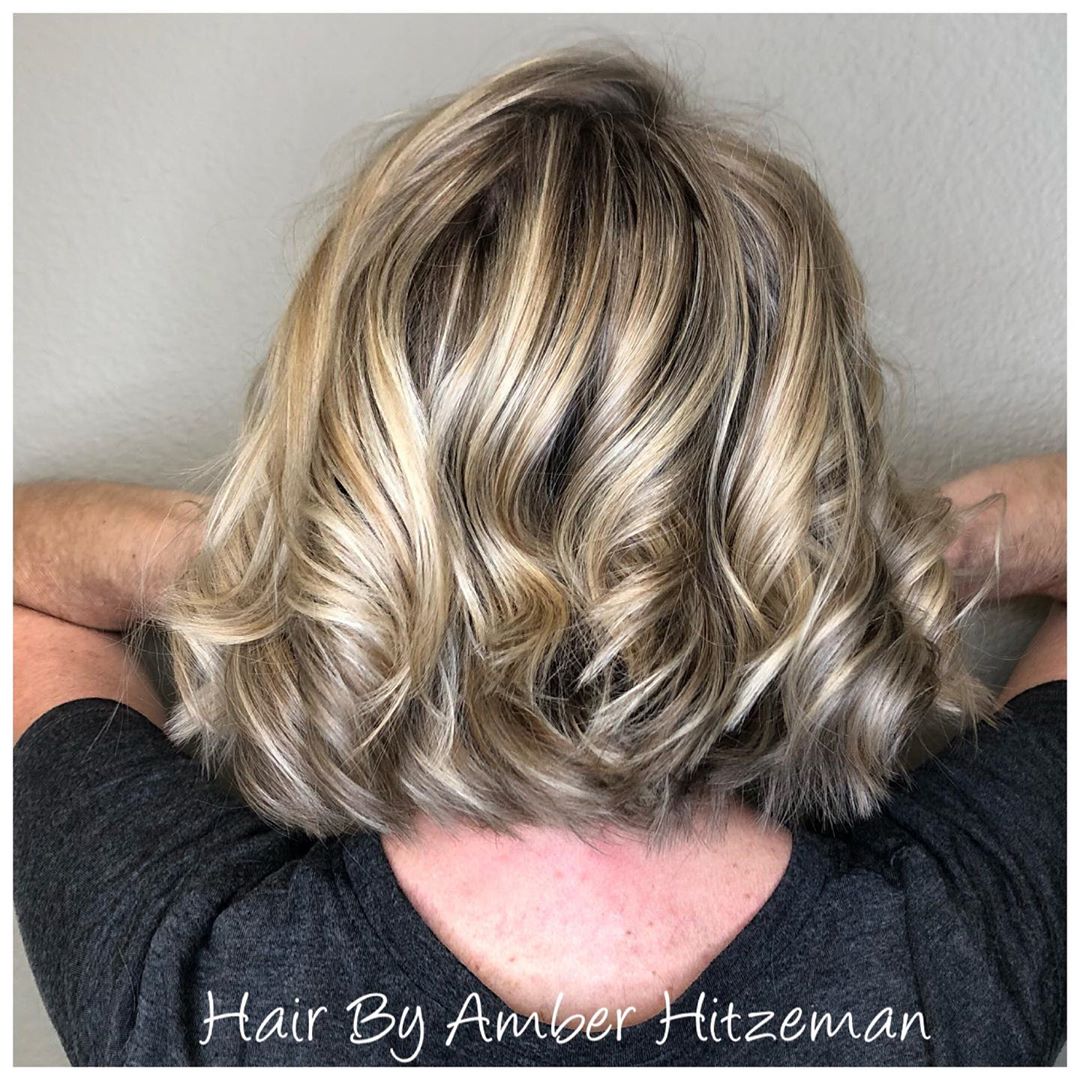 5. Angled Cut
An angled cut shows off your own flair and looks amazing once you add a curl to it.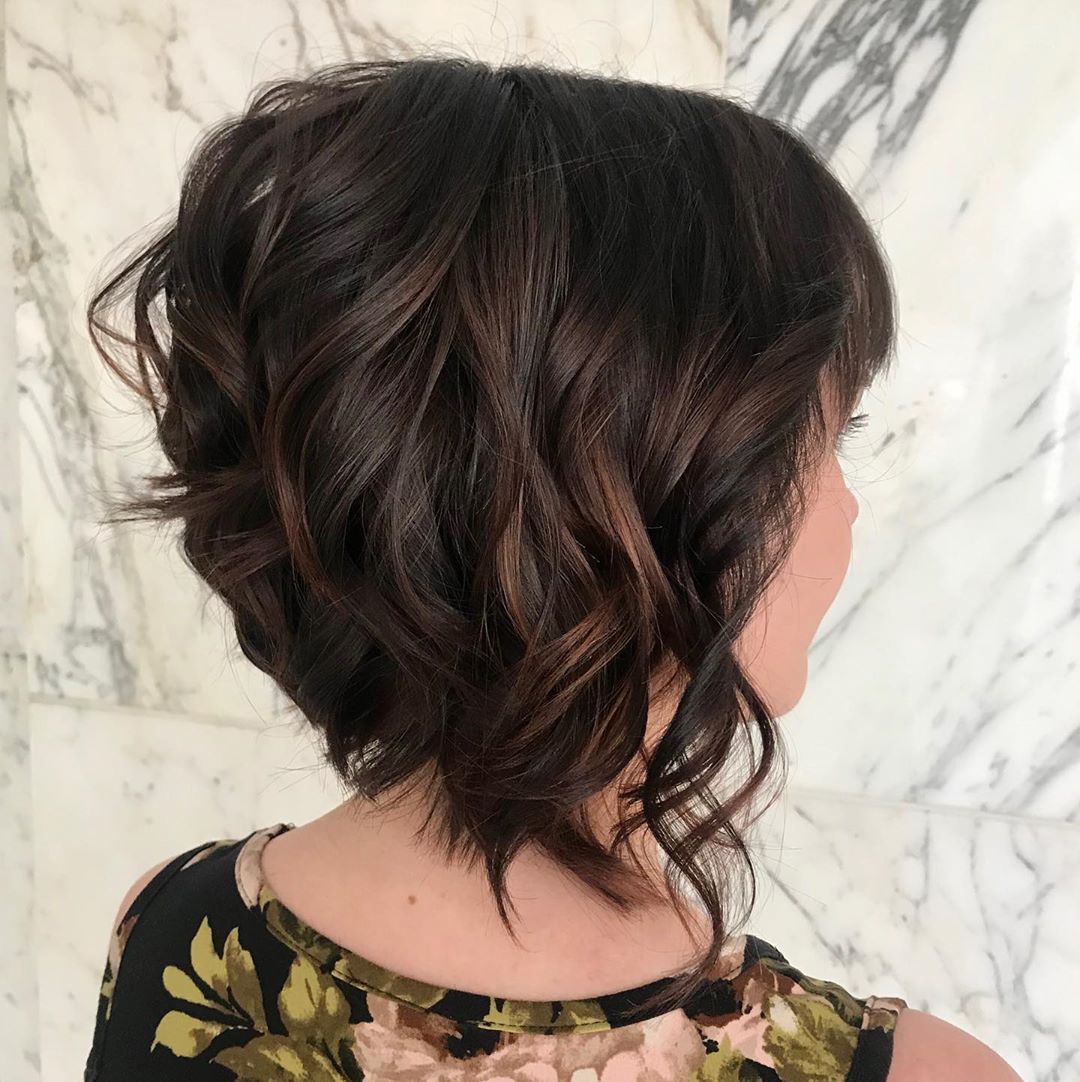 6. Soft Curl
Big ringlets might not be your thing and that's cool. Try out this soft curl instead.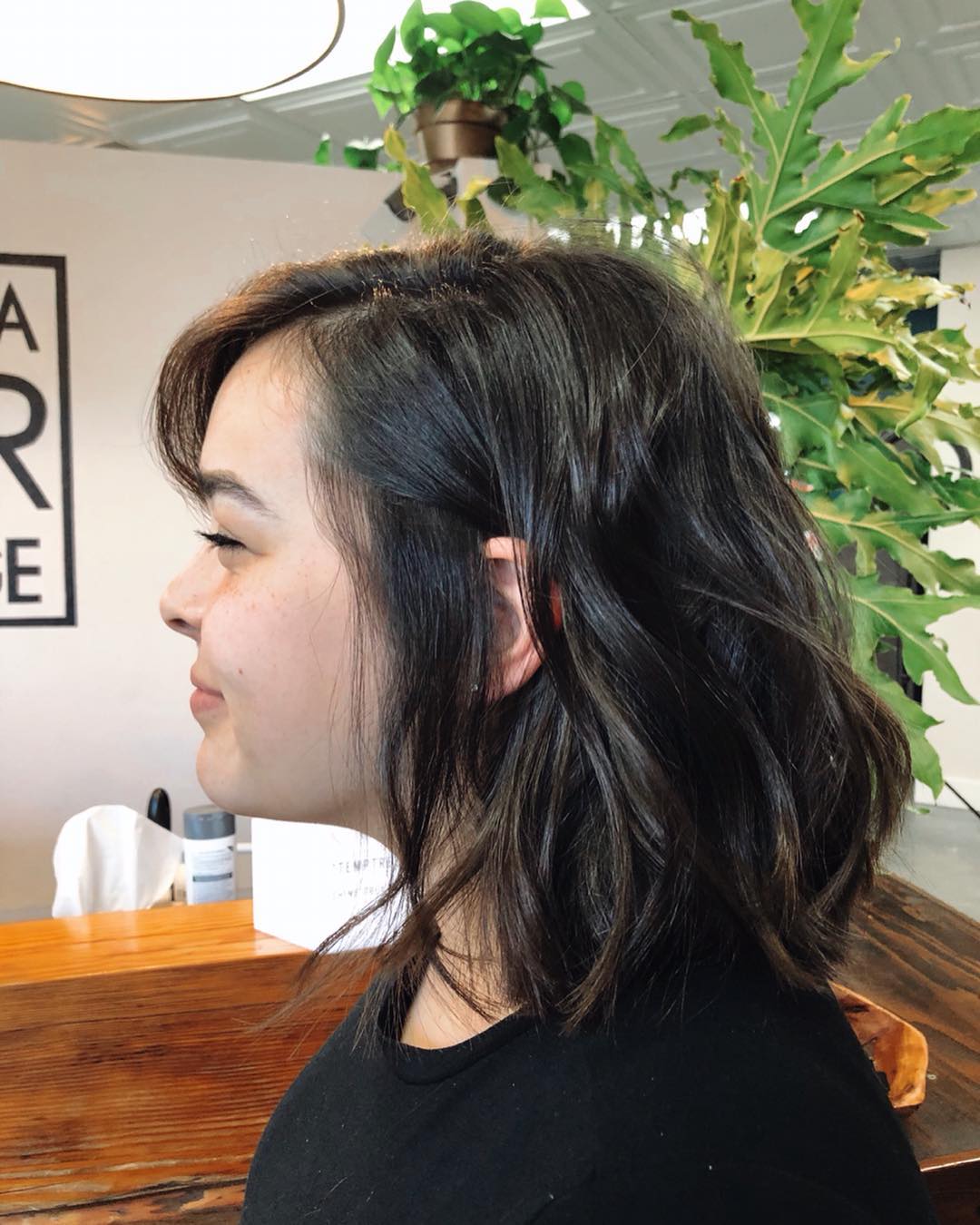 7. Textured Curls
Give your hair a few layers to give yourself texture and flair.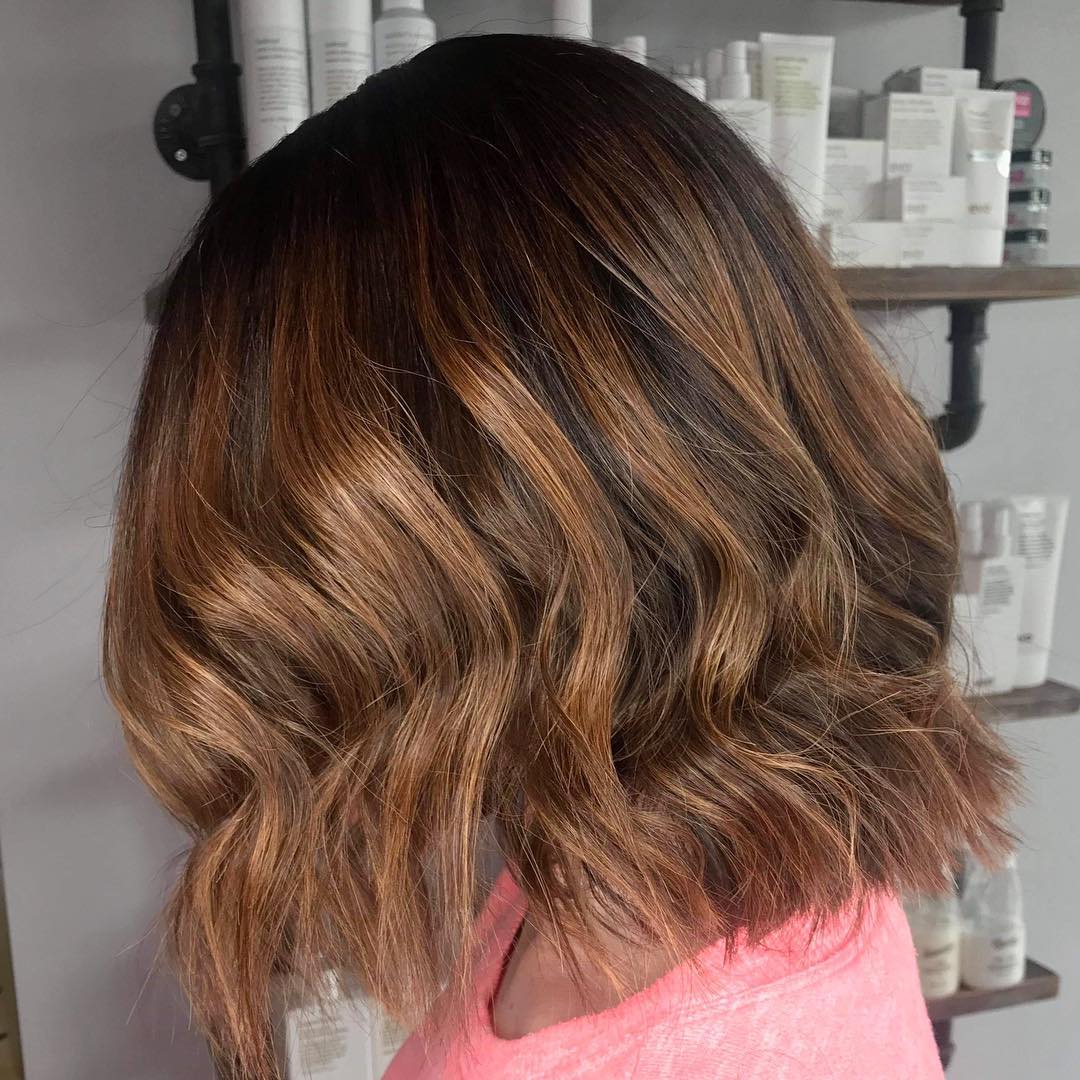 8. Colored Curls
Change your color up a bit to really enhance your curls.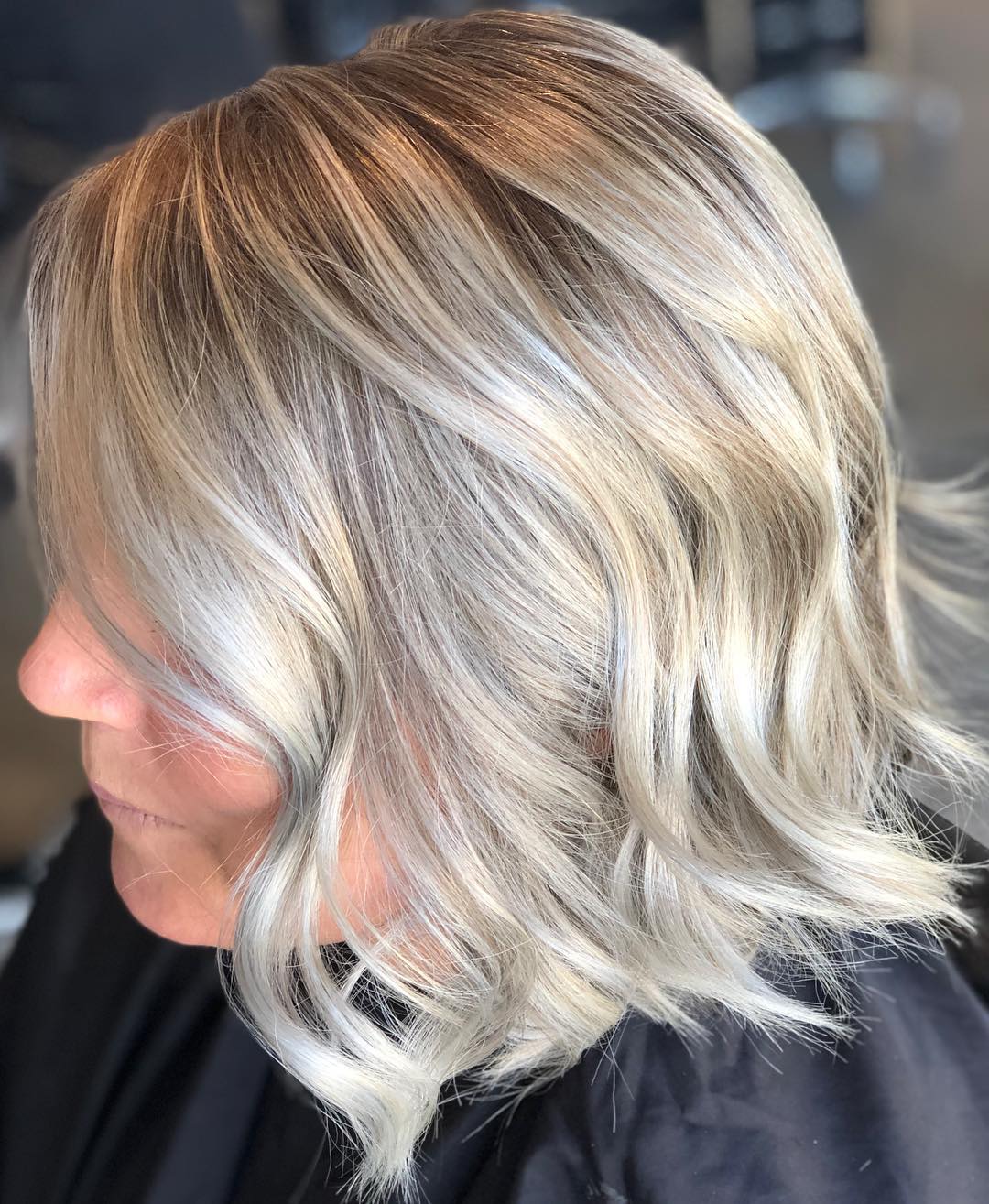 9. Big Curls
Even with short hair you can get some big and fun curls to change your look up.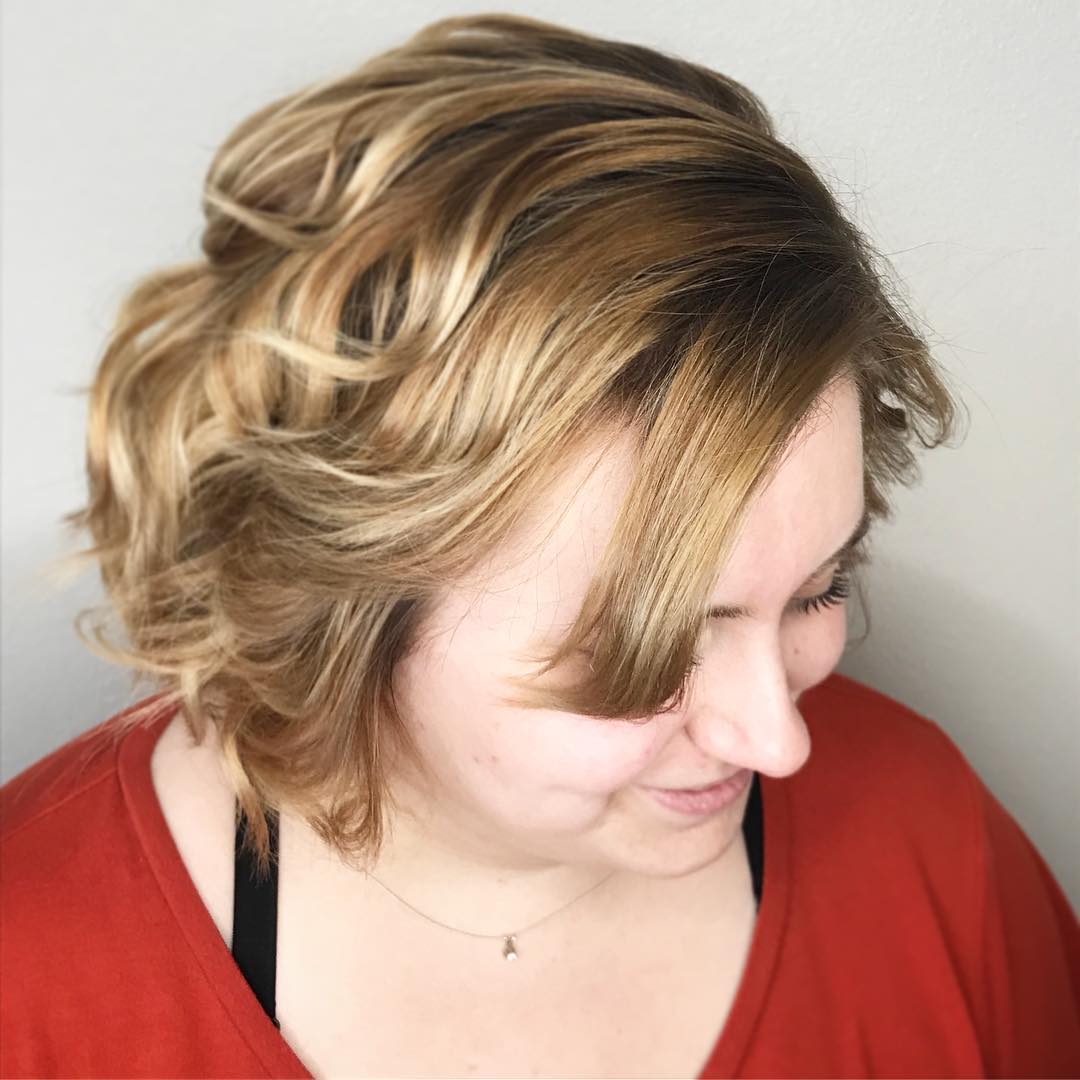 10. Mini Curls
Give your bangs a little curl for a tiny bit of flair with your hairstyle.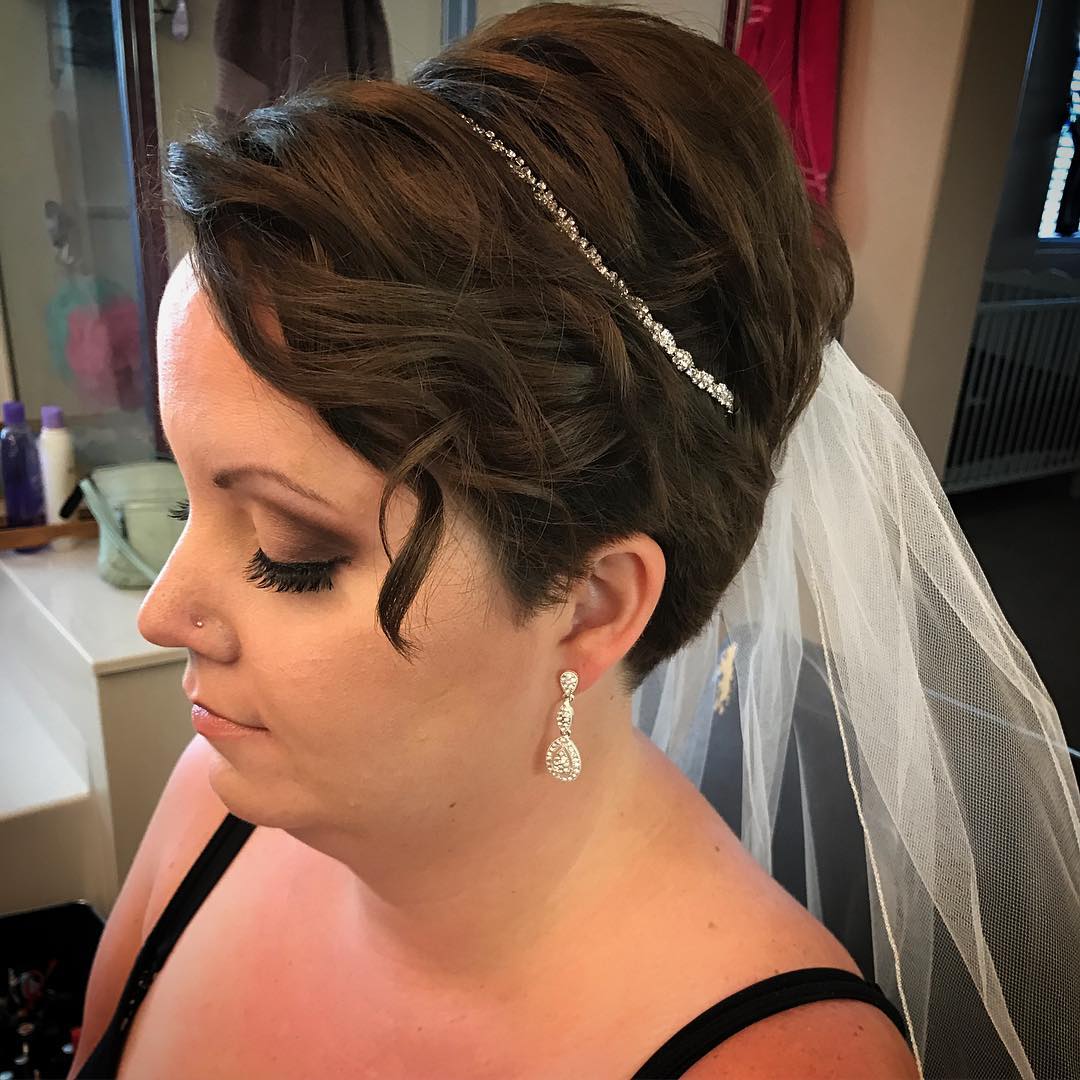 11. Beach Waves
Everybody loves a good beach wave and it pairs perfectly with a short cut.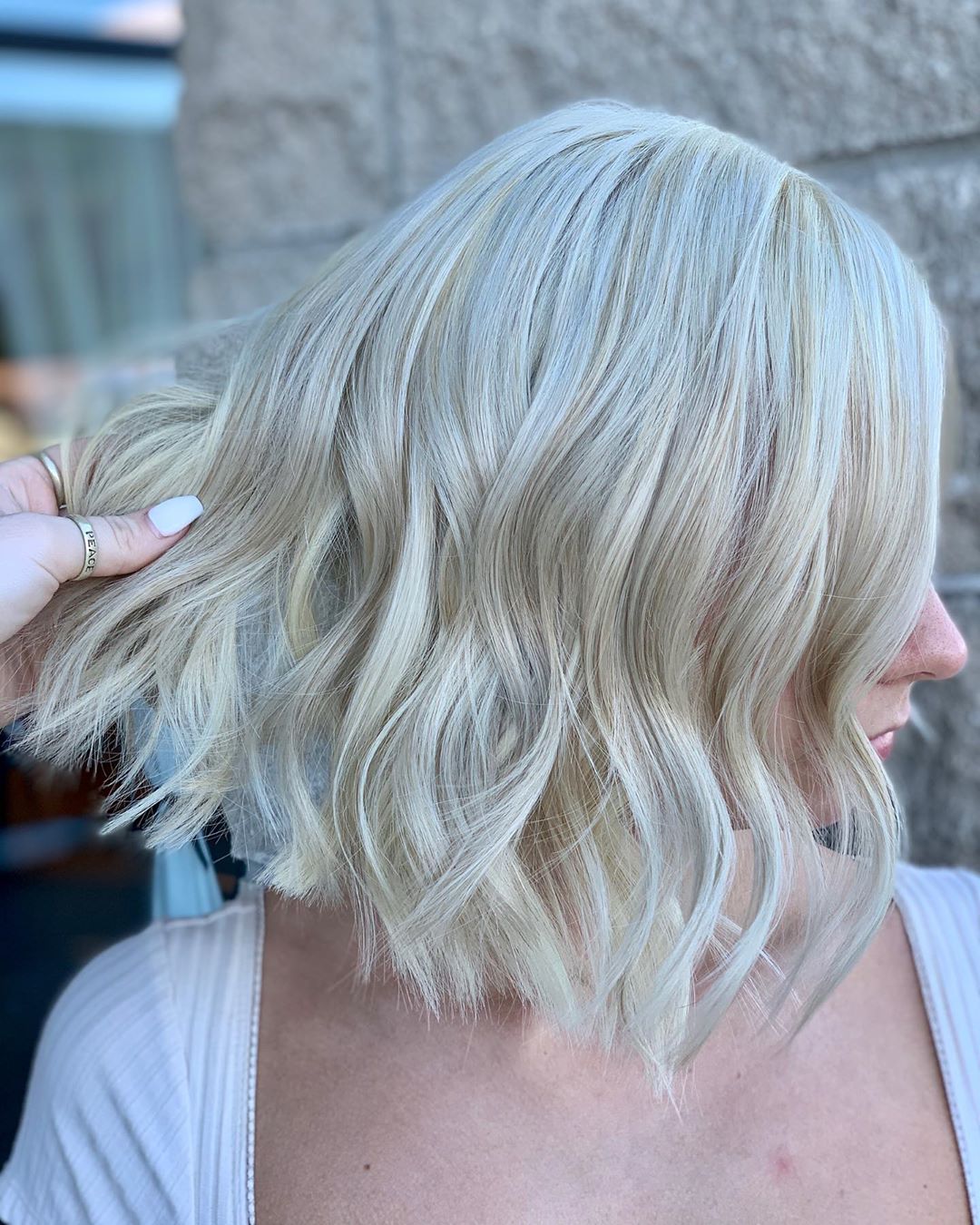 12. Wavy Ponytail
Adding a little wave to your ponytail really changes the look.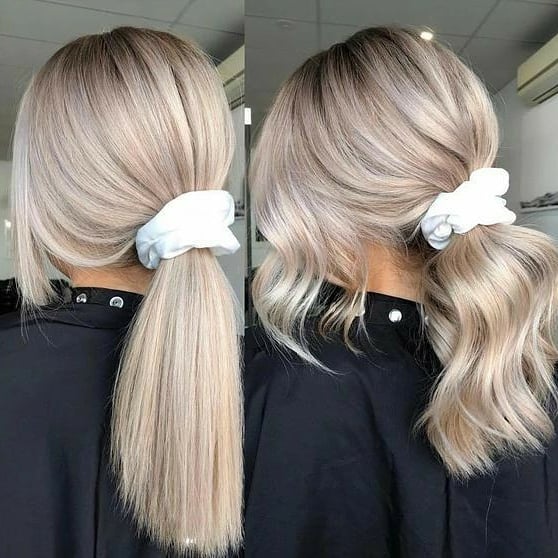 13. Natural Curls
Let your natural curls flourish with a little products and a banging bob cut.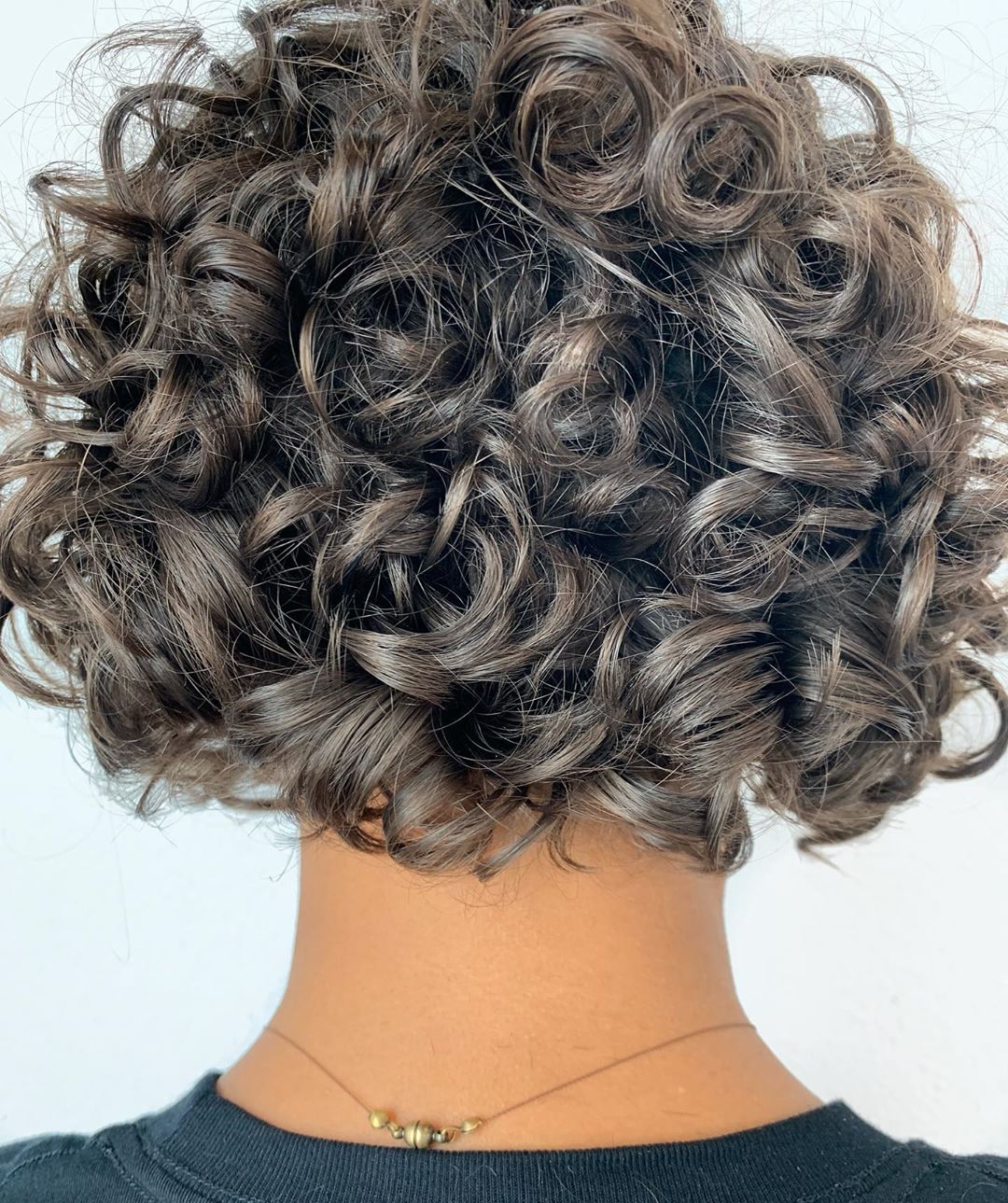 14. Minimal Curl
Even the smallest of curls can really change your hair game up.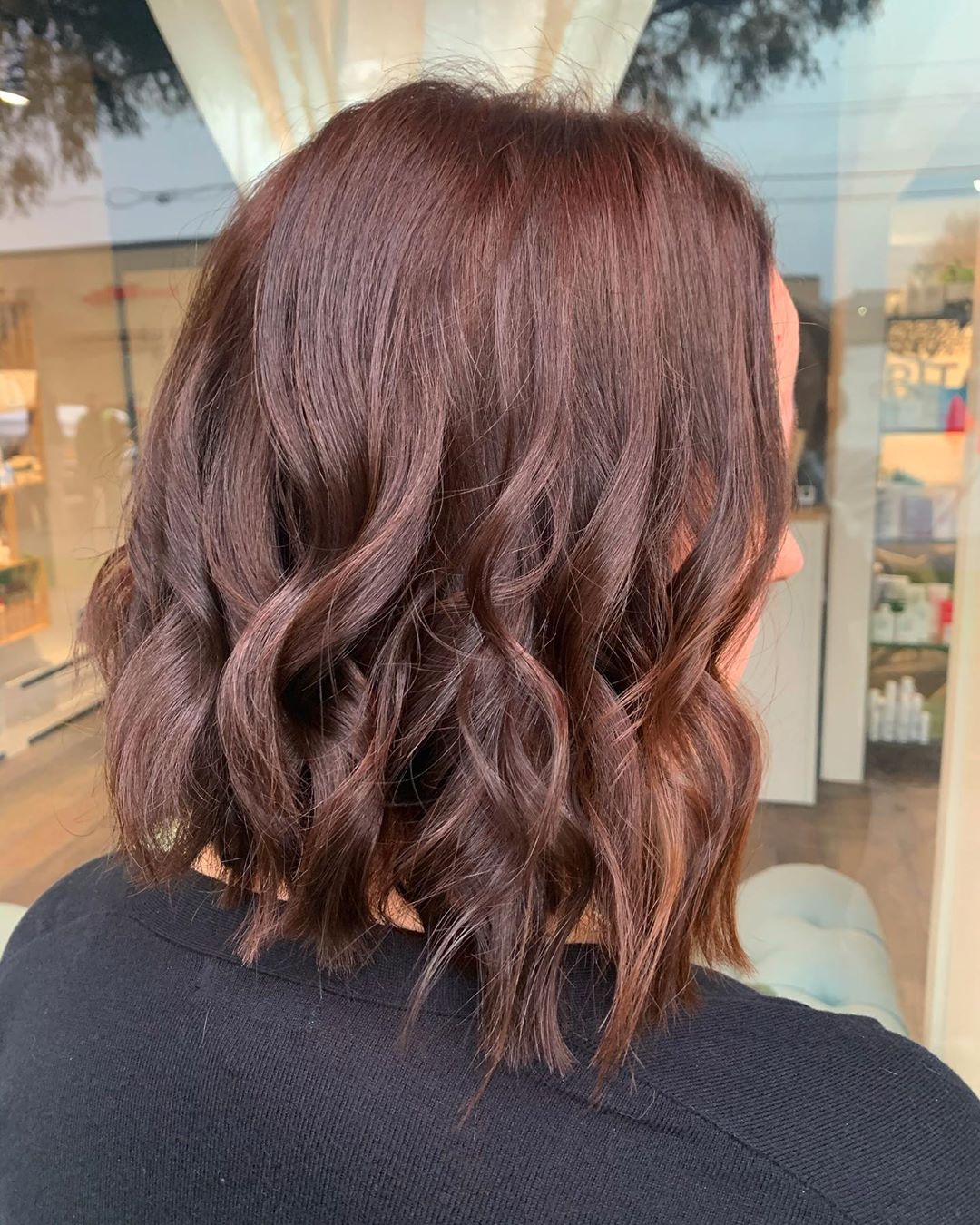 15. Circle Pixie
Pixies are a great place to rock some mini curls.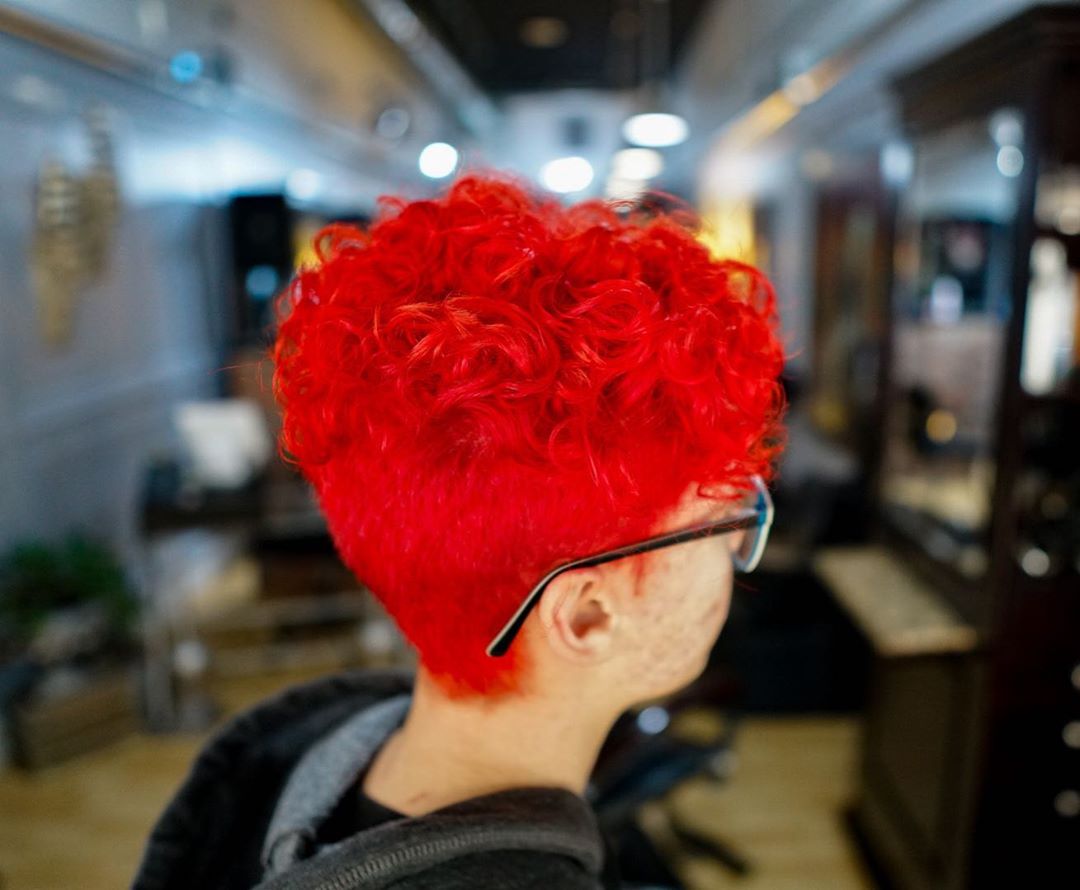 16. Chocolate Waves
Really show off your beautiful chocolate color with a nice wave.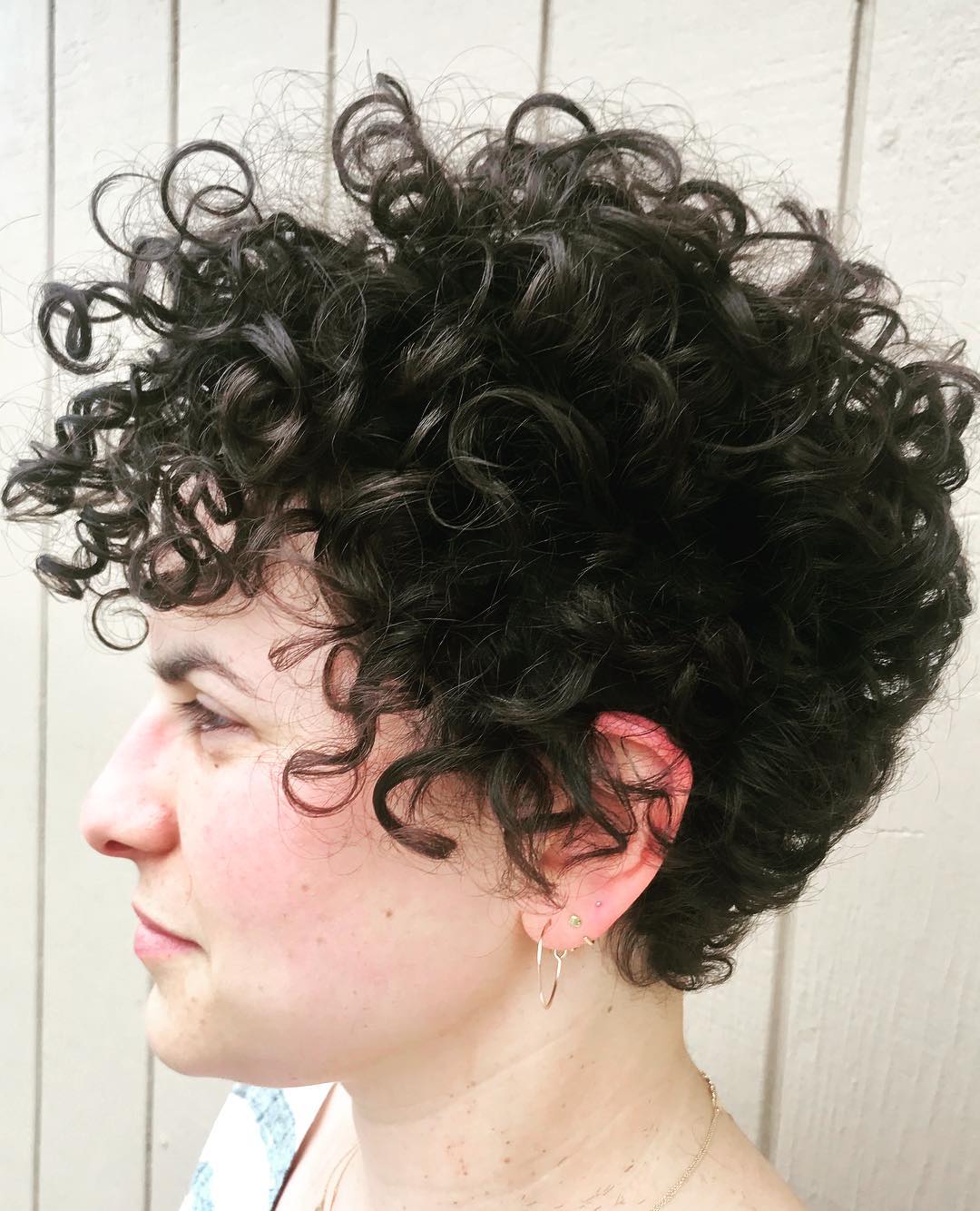 17. Dimensional Waves
Give yourself a cool color that will help give your waves some dimension.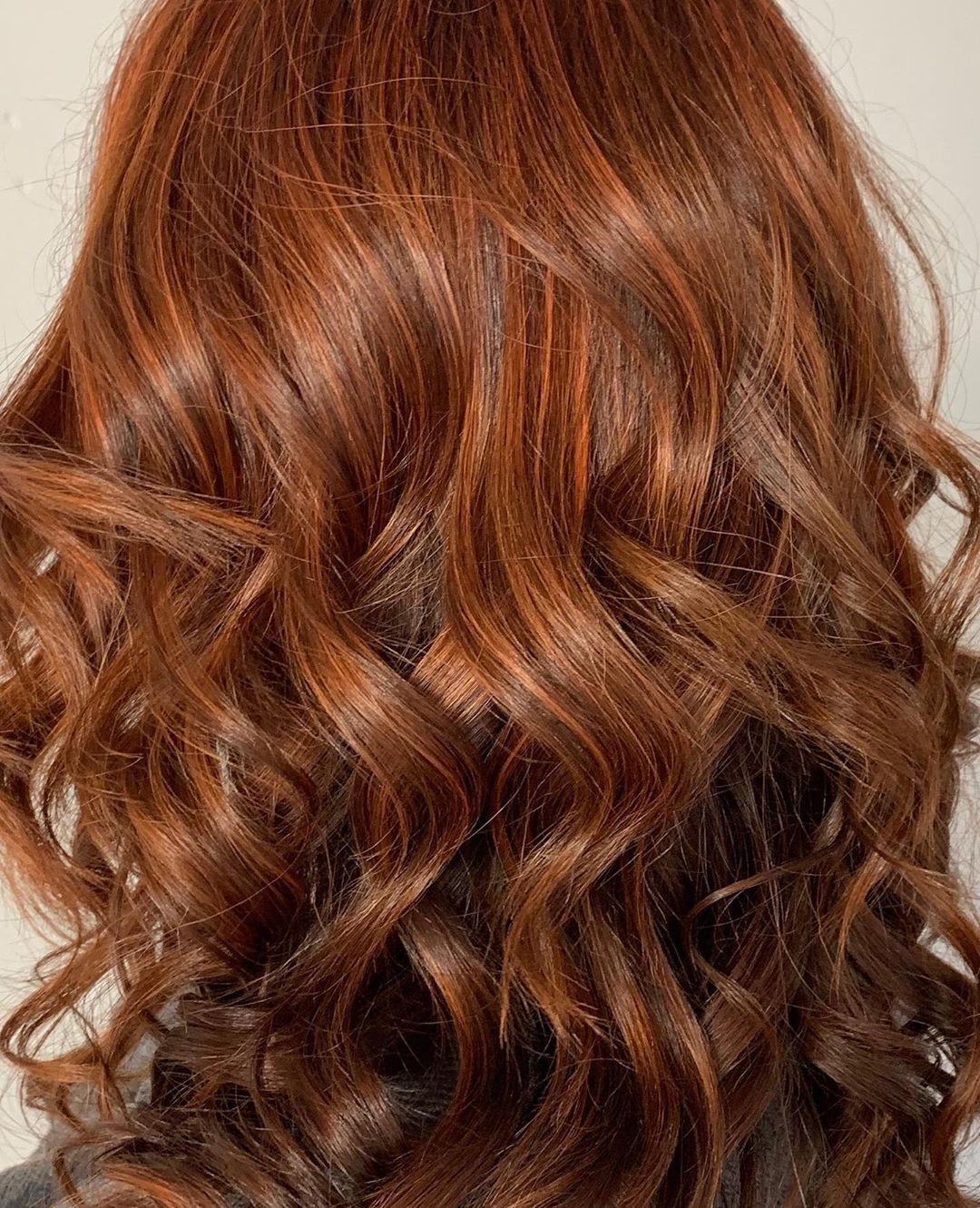 18. Blowout Wave
Give yourself a nice blowout that will give your hair a partial wave.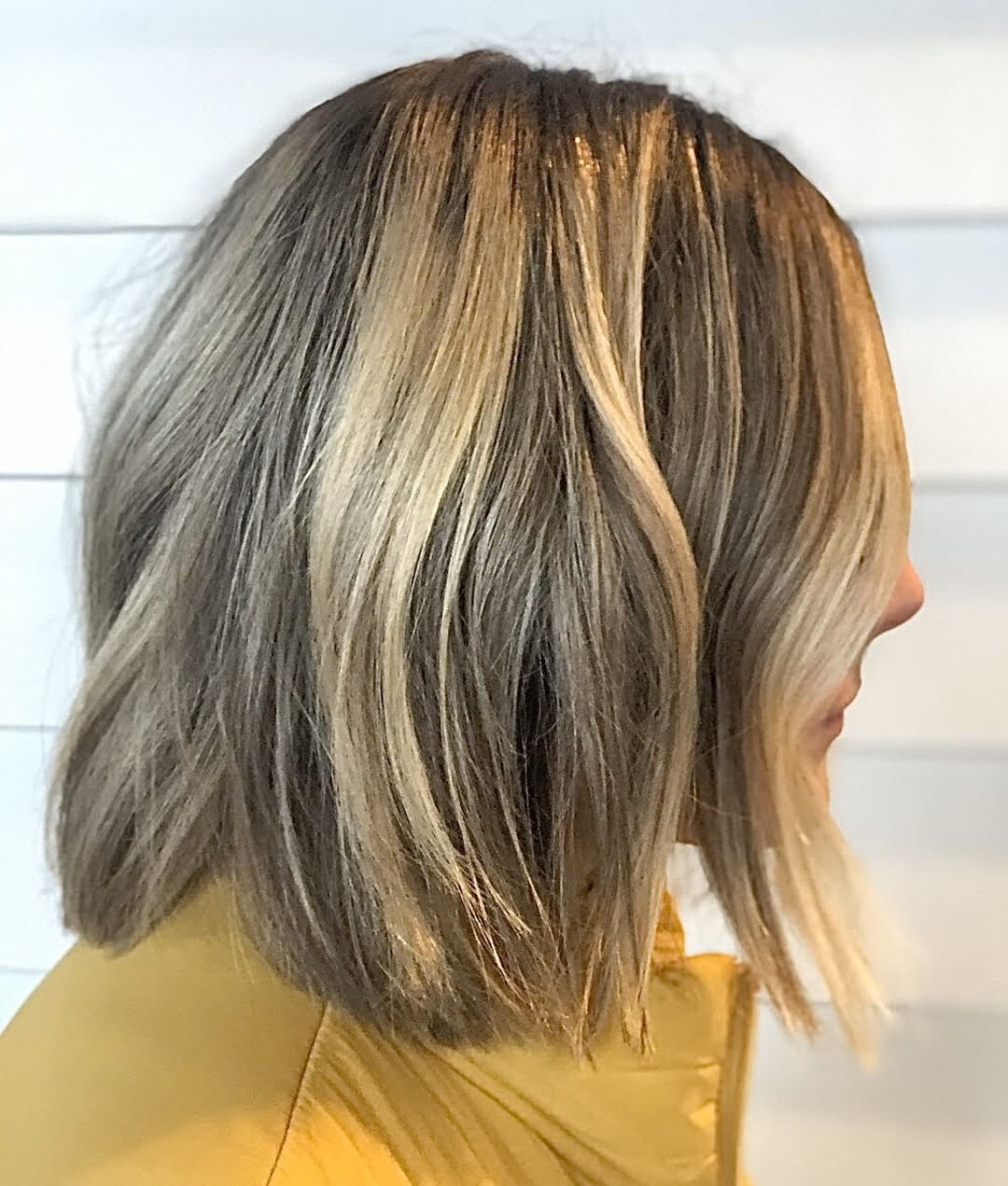 19. Soft
A soft wave is all your hair needs for the perfect look.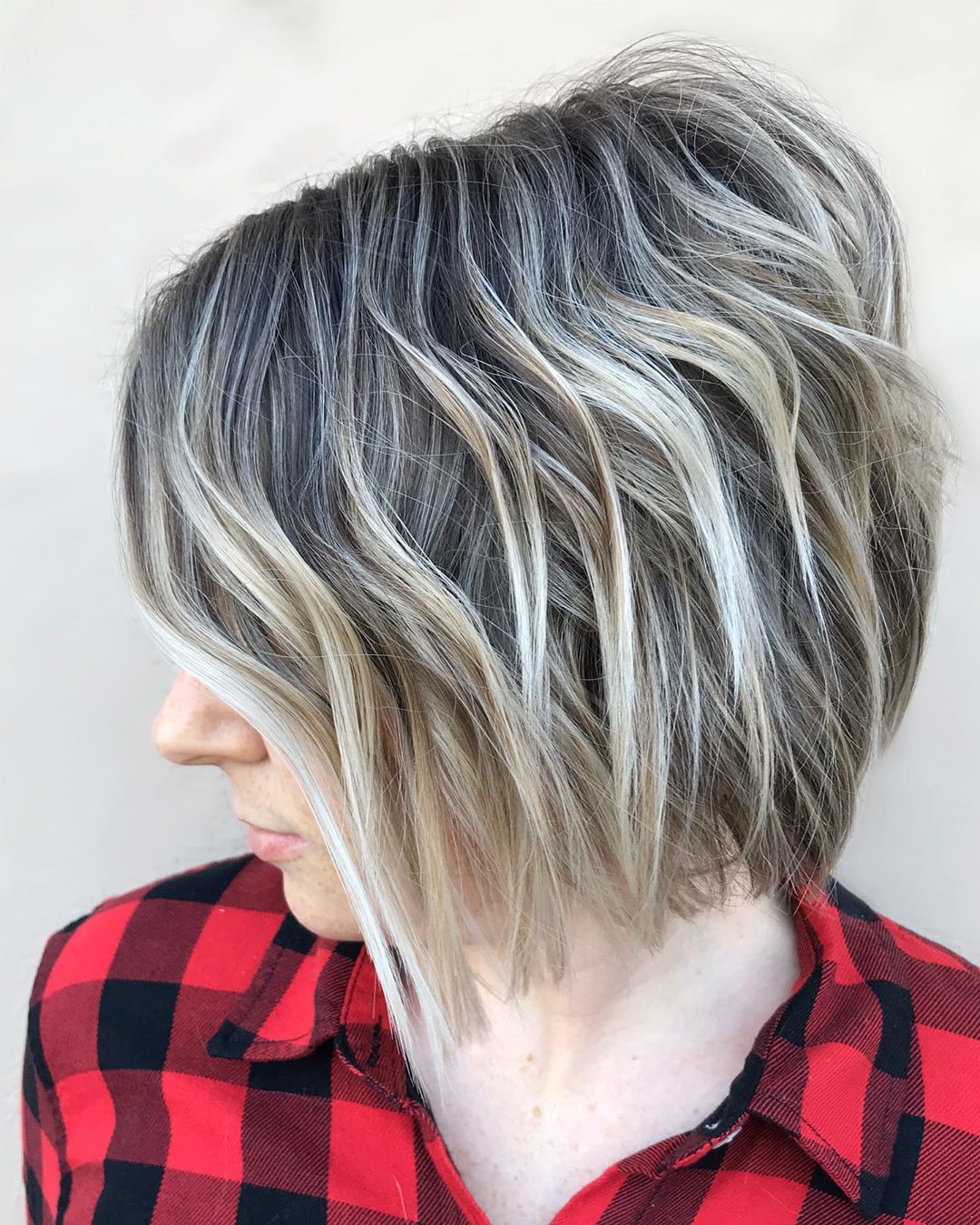 20. Longer Curls
Keep one part of your hair a little longer for a cool curled look.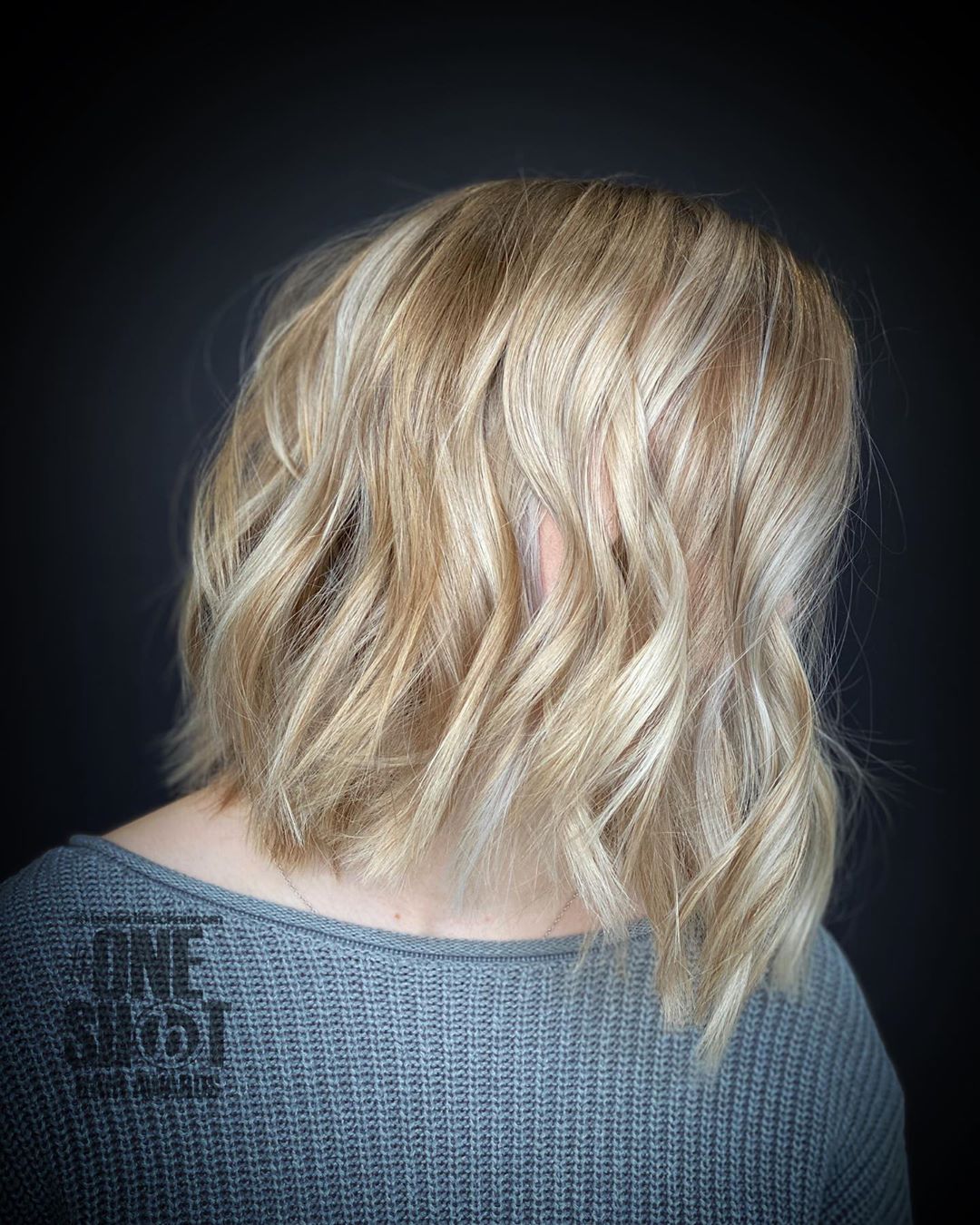 21. Curled Braid
Curl your hair and enhance your style with a braid.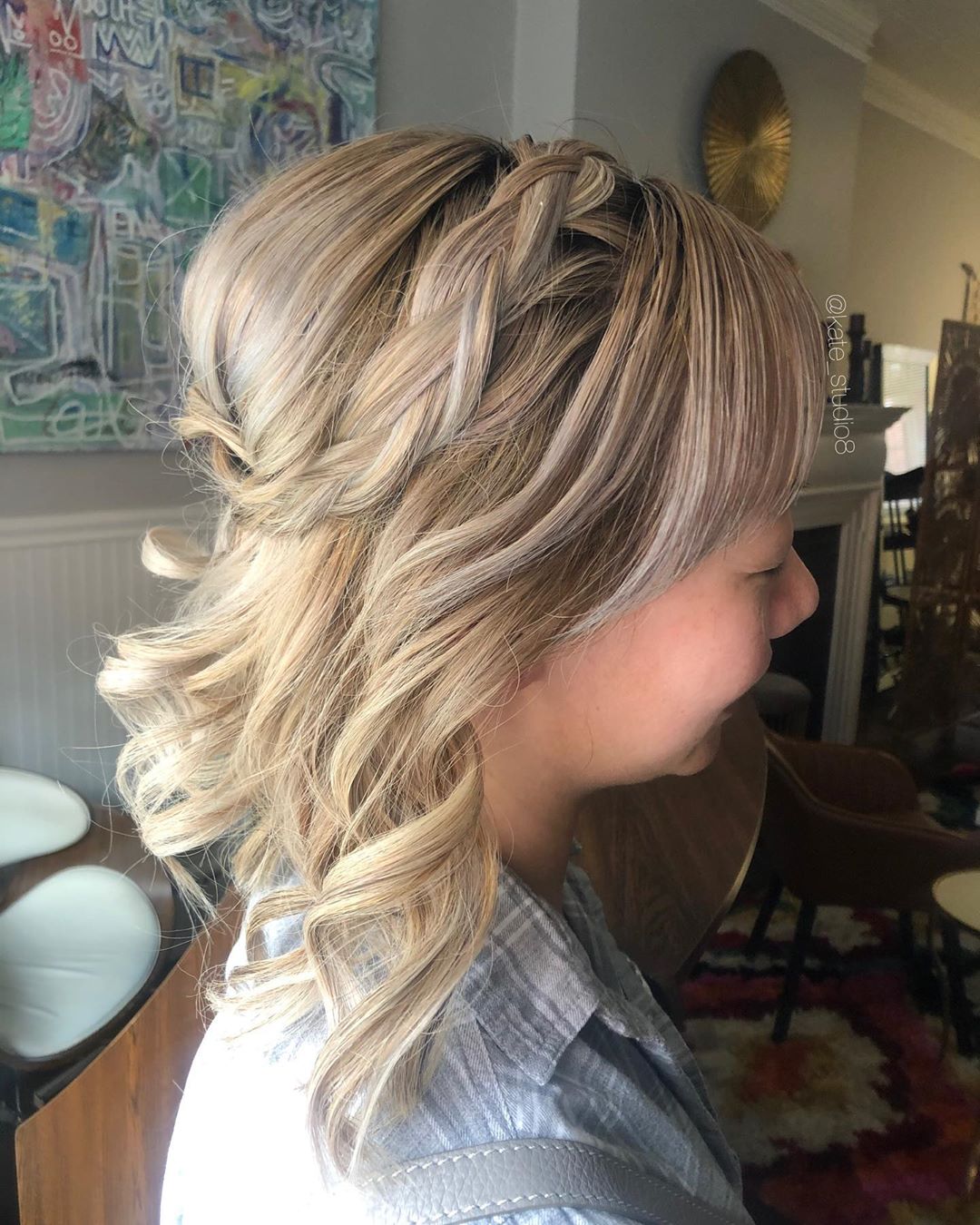 22. Deep Balayage
Not all balayages need to be bright, try this perfect one out.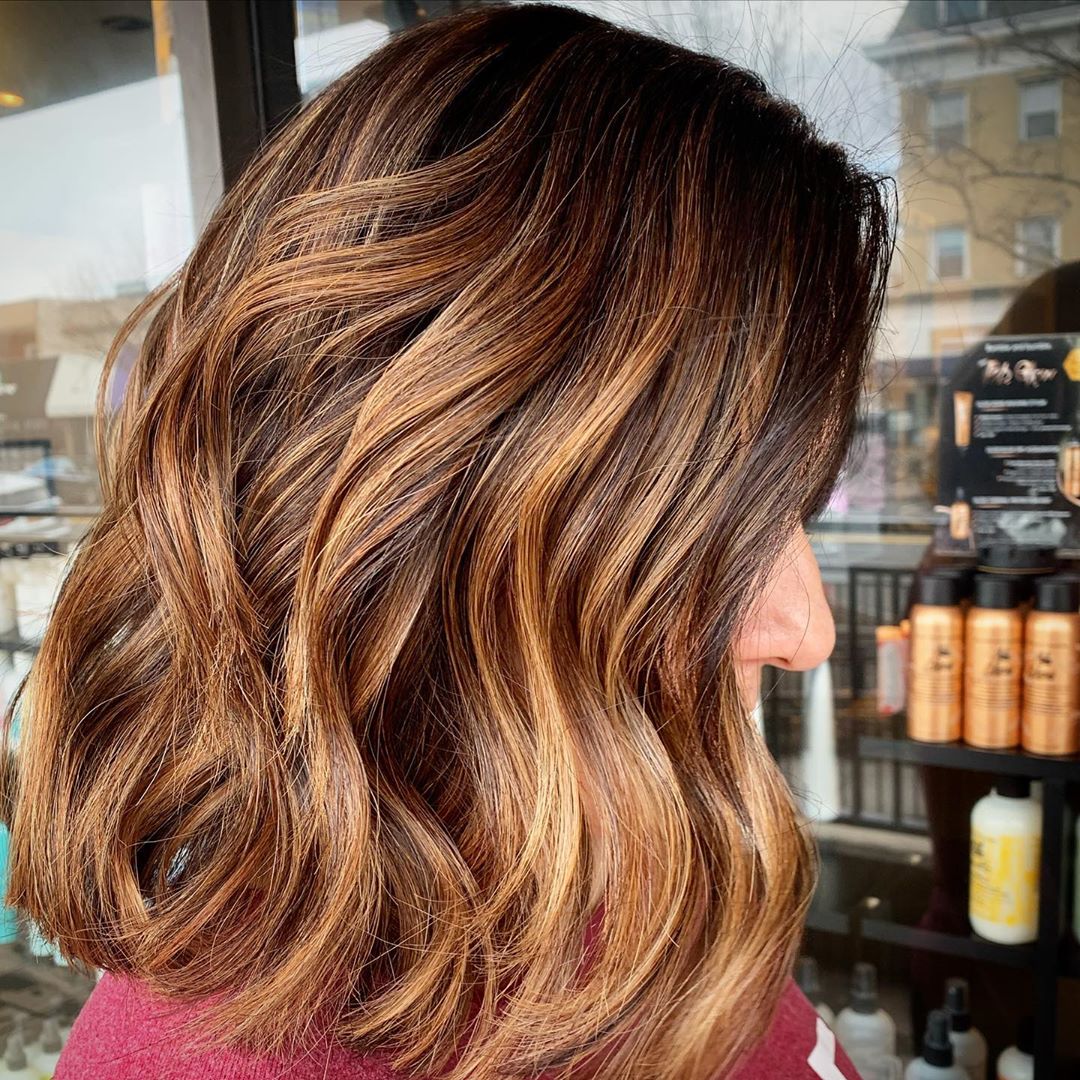 23. Wispy Curls
Wispy curls give a light and airy feel to your hair.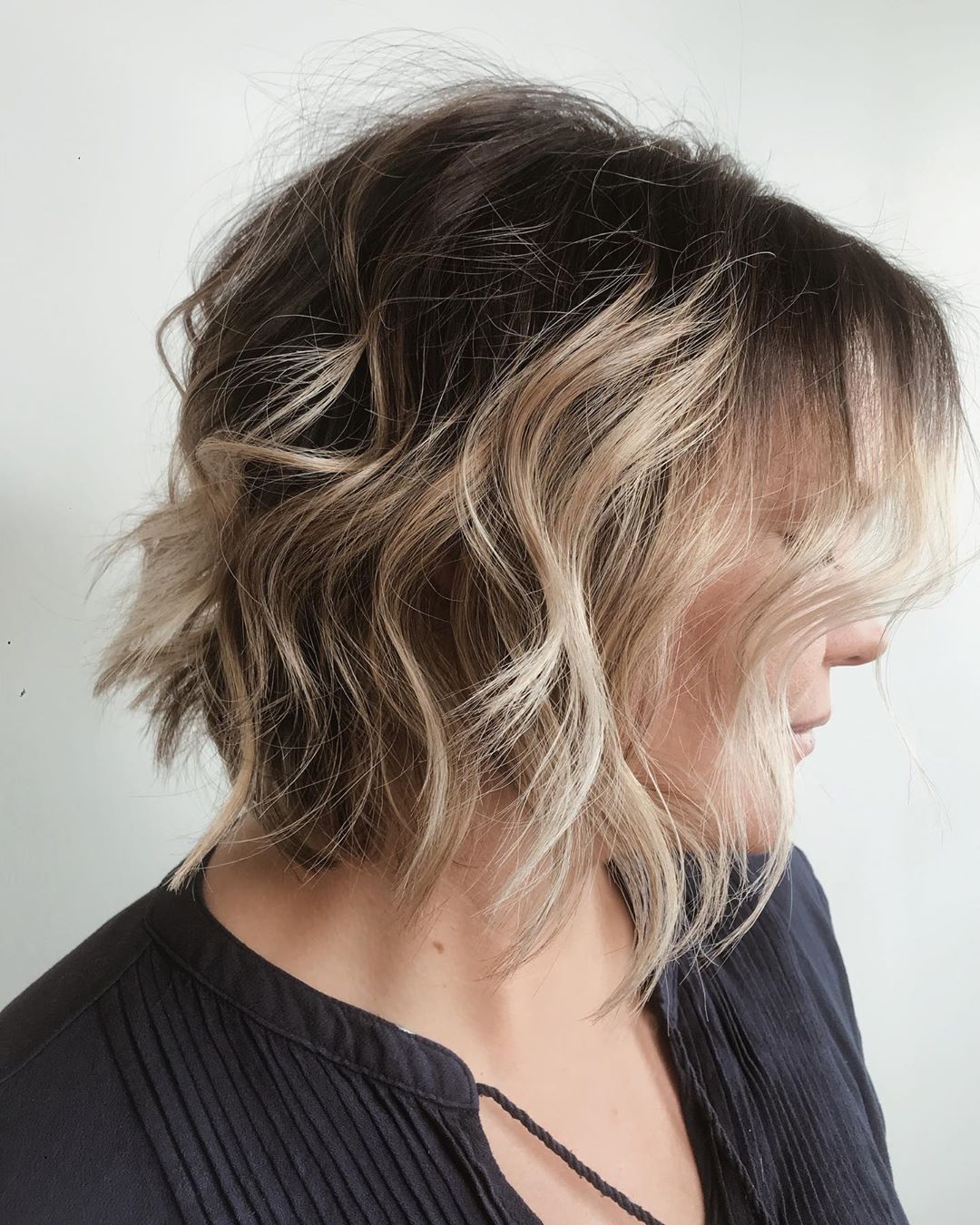 24. Pixie Fun
If your pixie is a little longer have fun and curl it.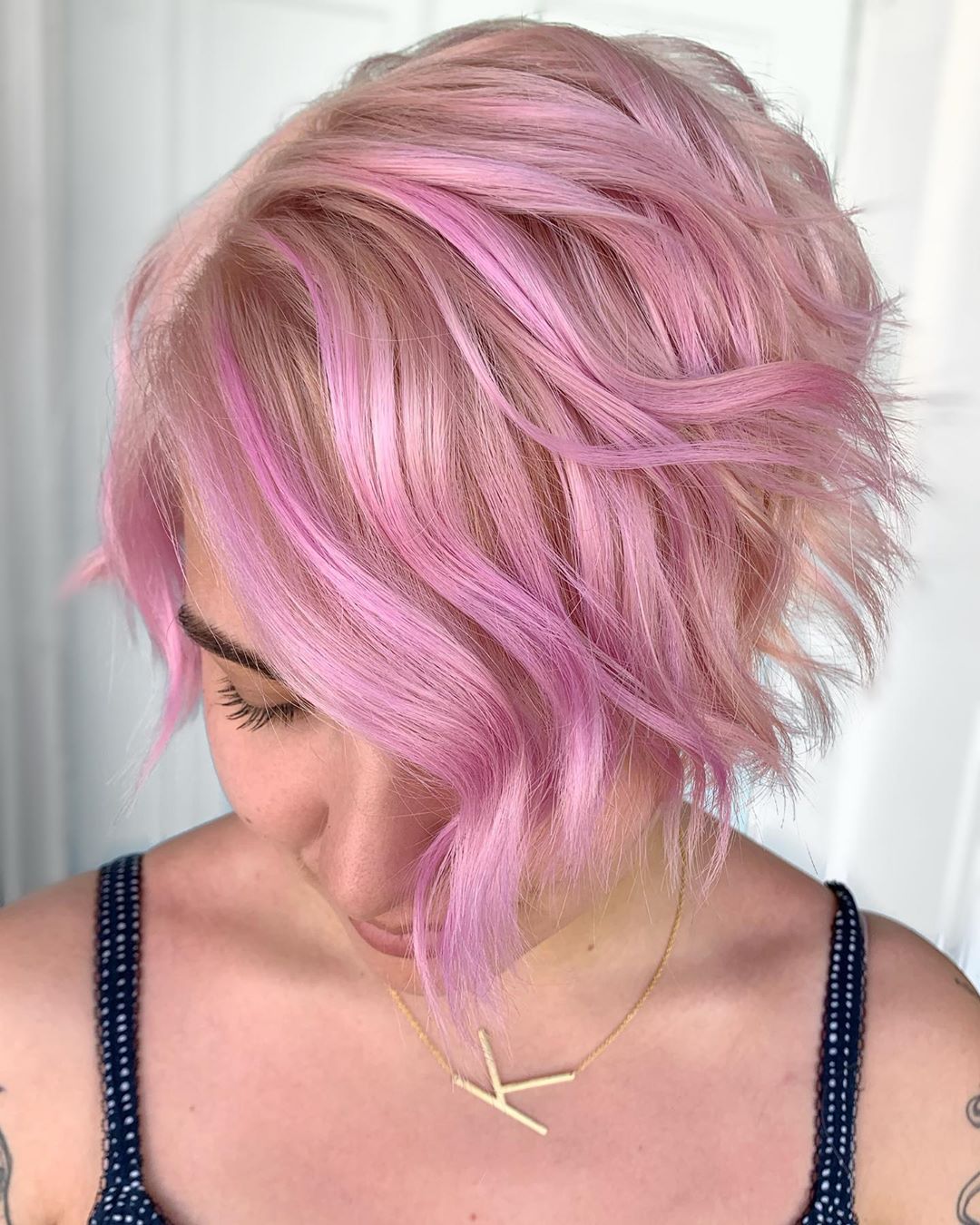 25. Tight Curls
Tight curls will give your hair a whole new style.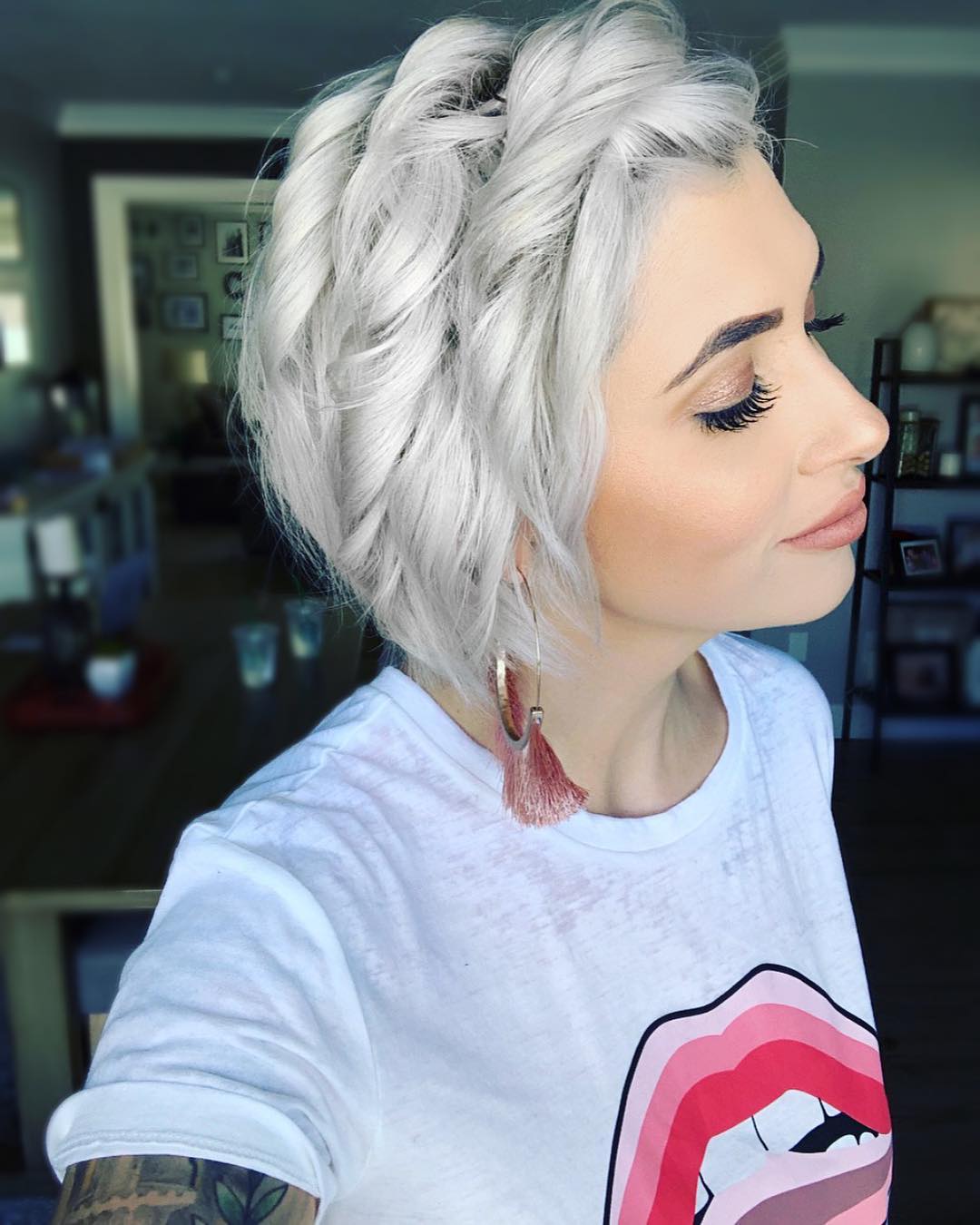 26. Tight Bob
Give your bob some tight curls for a cool look.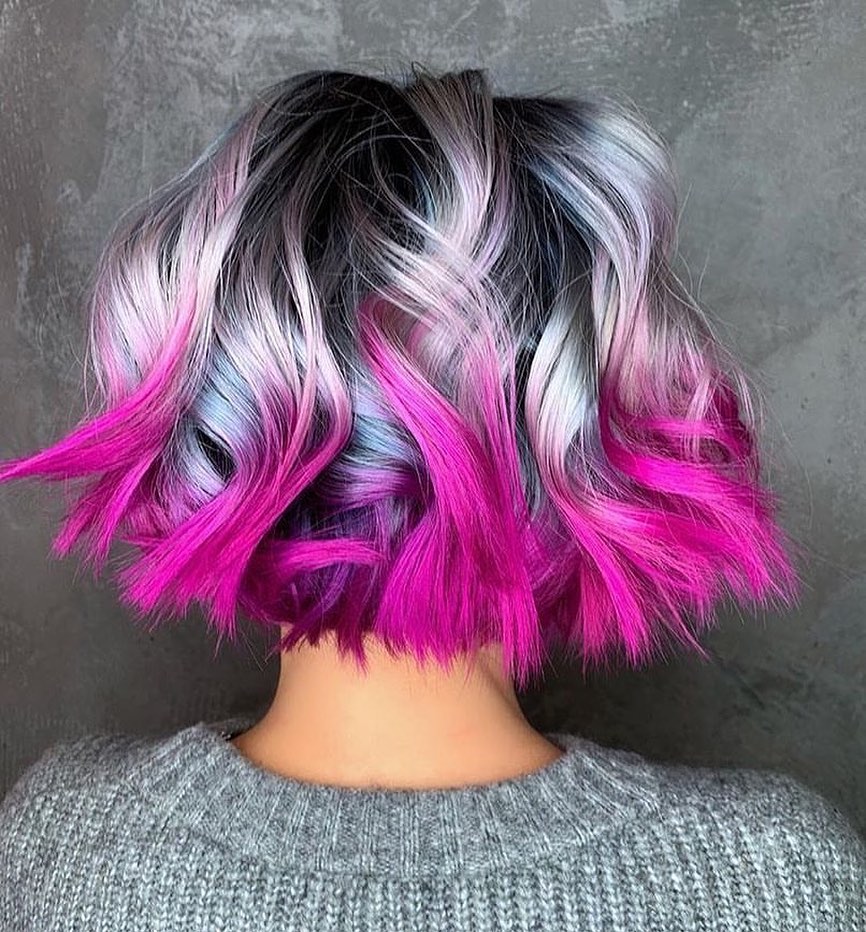 27. Mixed Curls
Give your hair a little curl here and there for a cool mix of styles.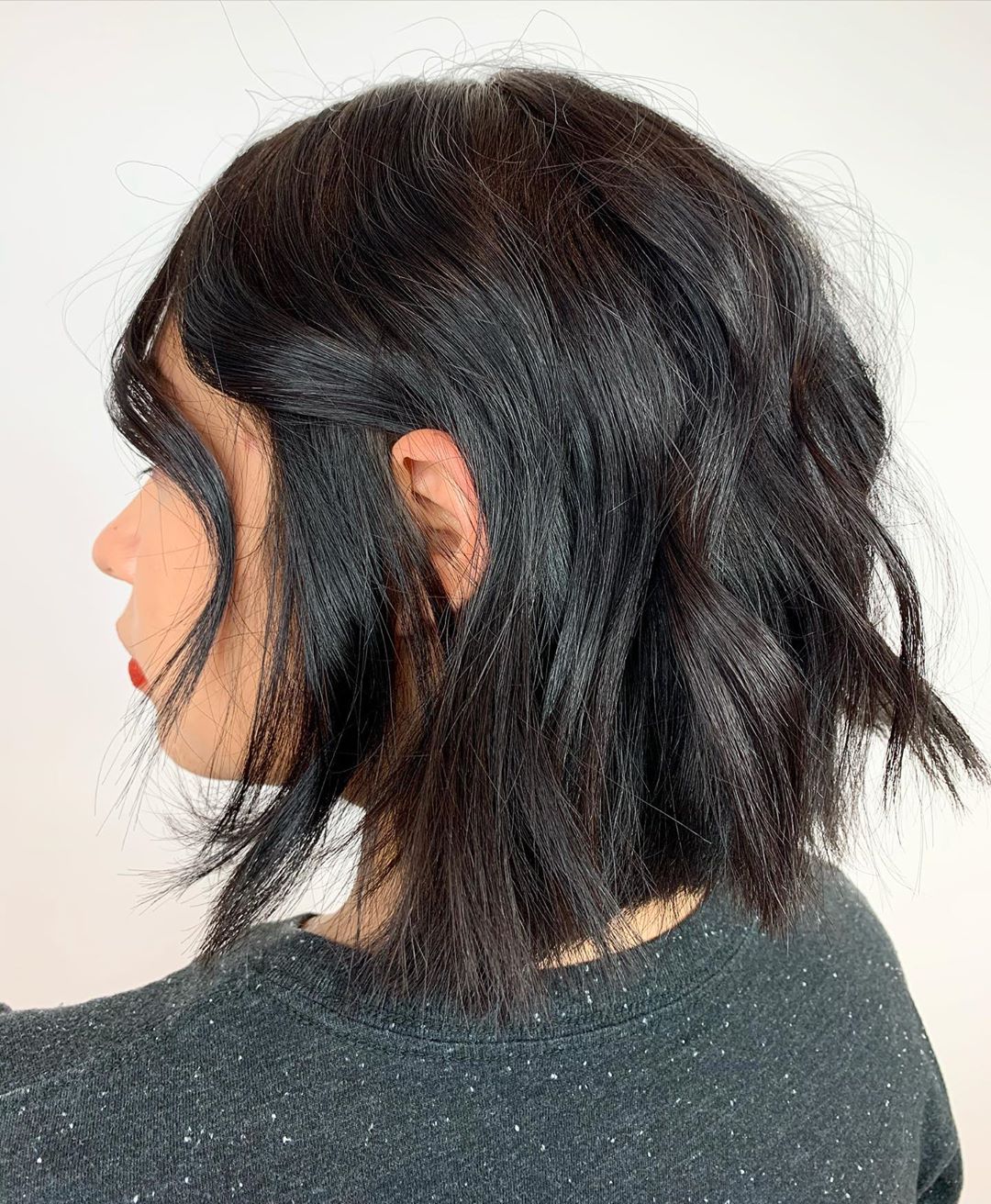 28. Round Bob Curl
Accent your rounded bob even more with a nice curl.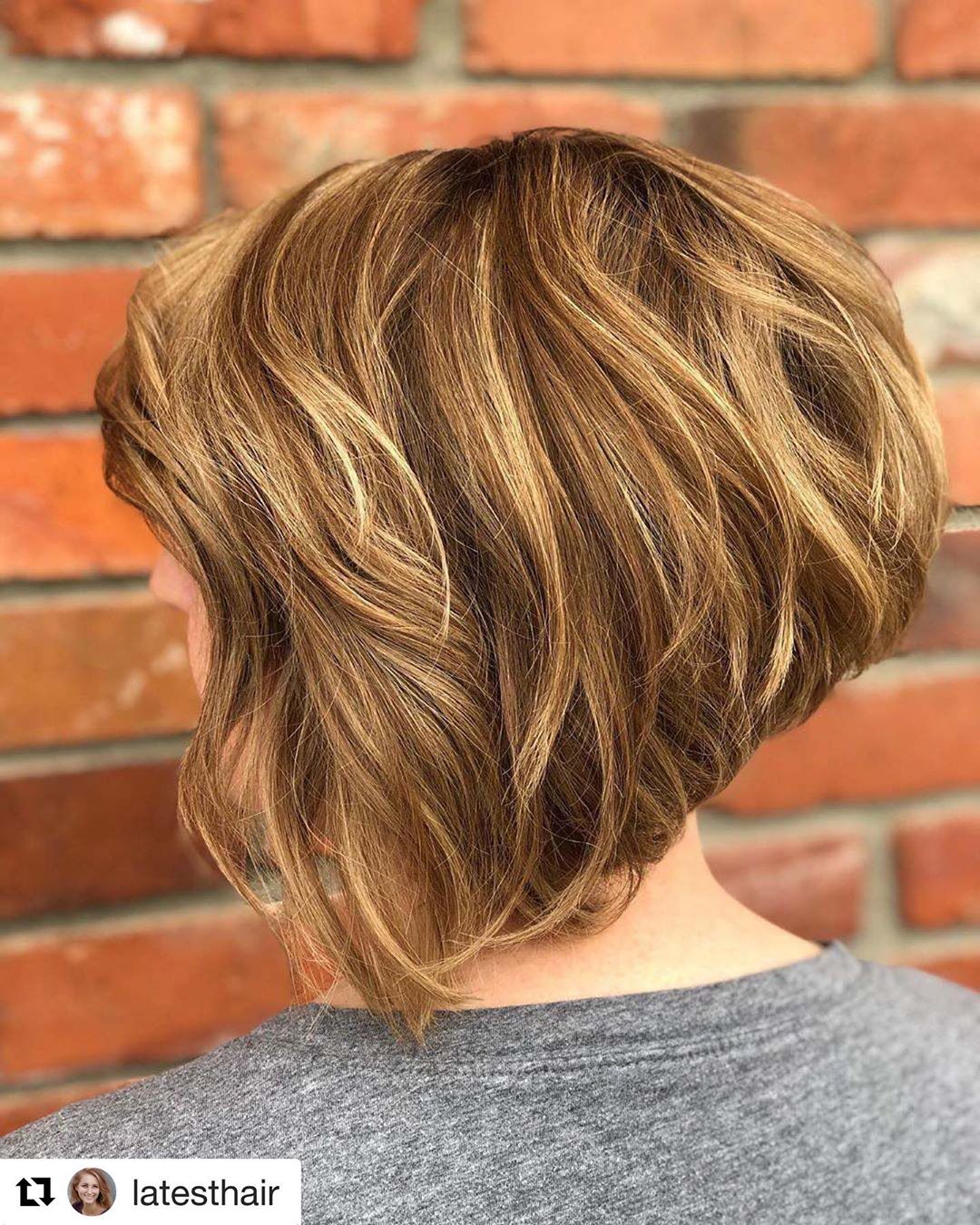 29. Elegant Curls
A curled ponytail can give your look a little more of an elegant touch.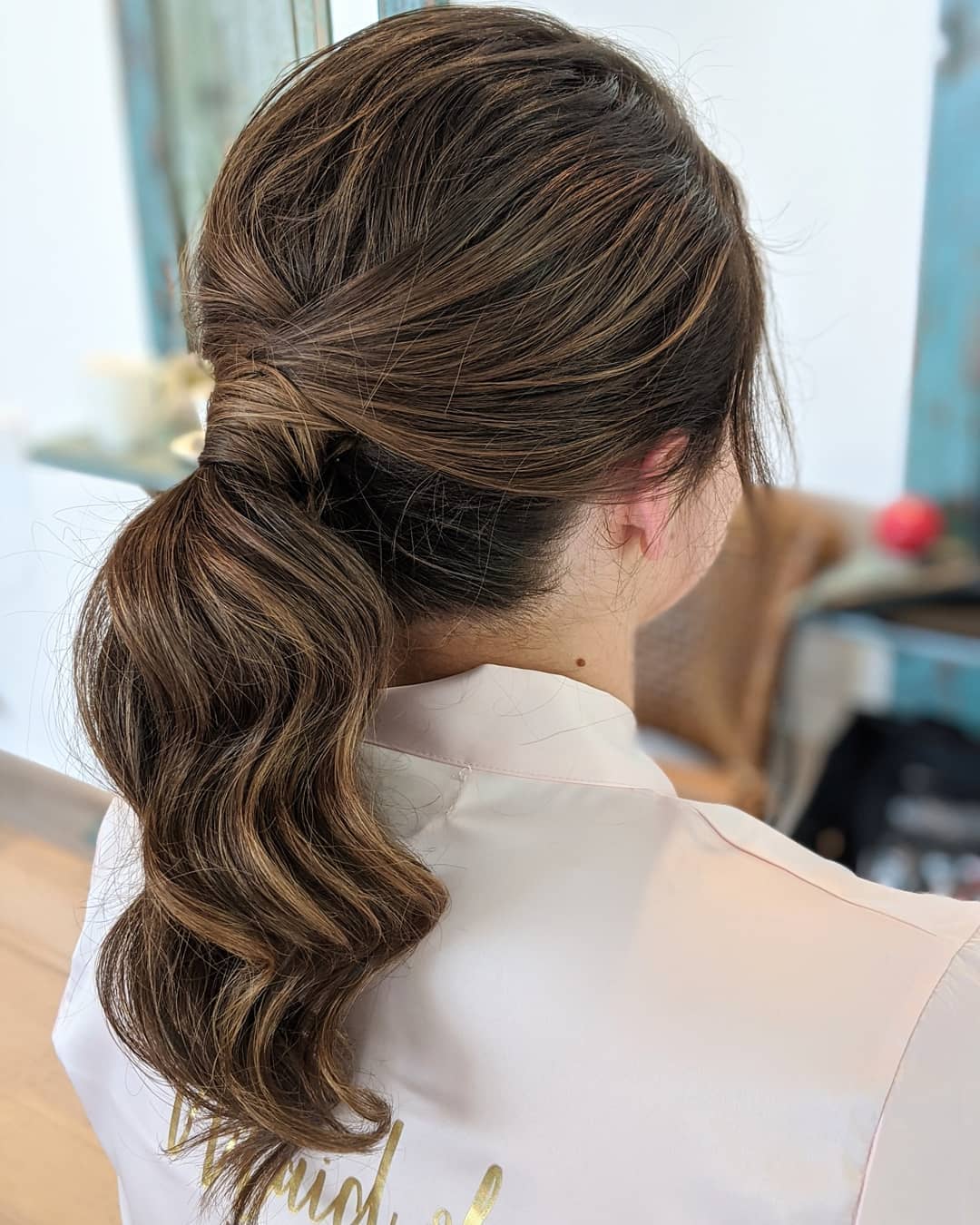 30. Braid into curls
Have some fun with your look, like this braid into a curled ponytail.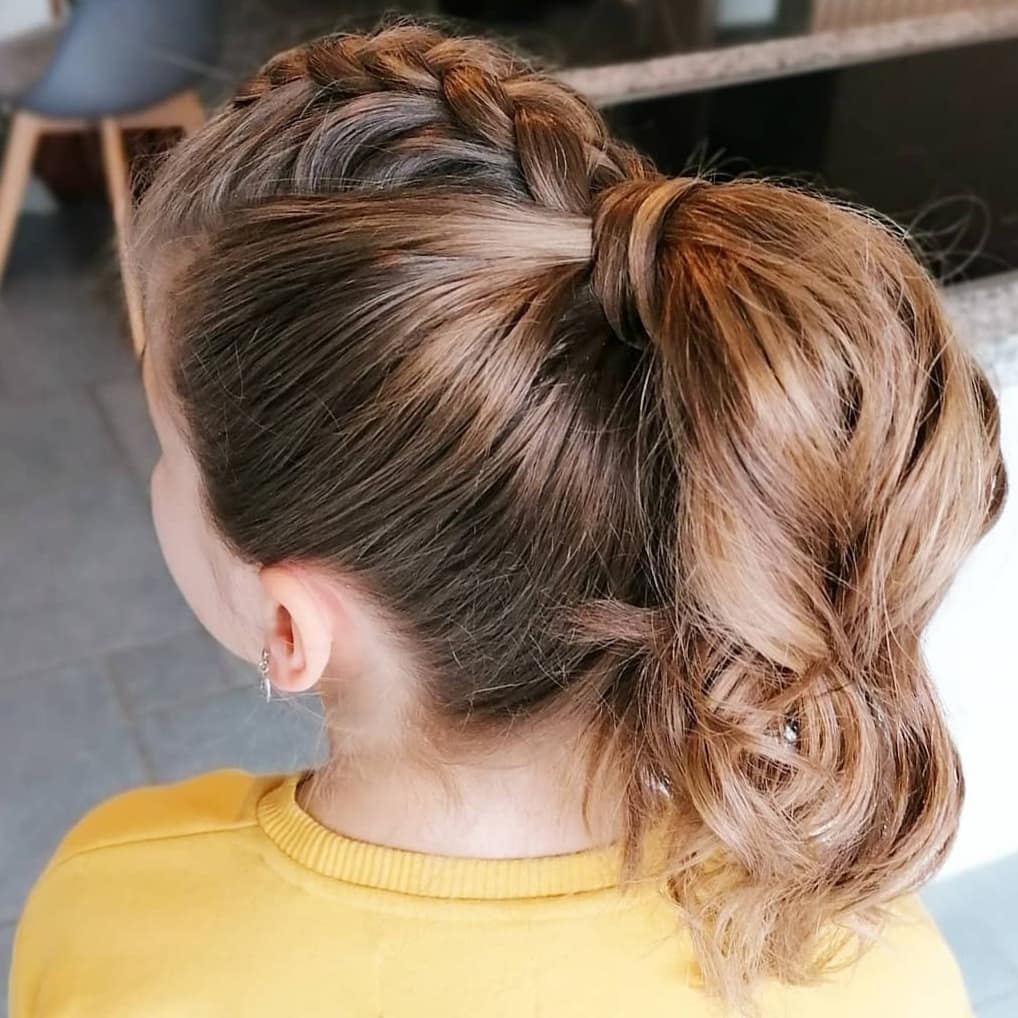 Just because your hair is short doesn't mean you can't experiment with a curling iron. What is your favorite curled short hairstyle?