11. Beach Waves
Everybody loves a good beach wave and it pairs perfectly with a short cut.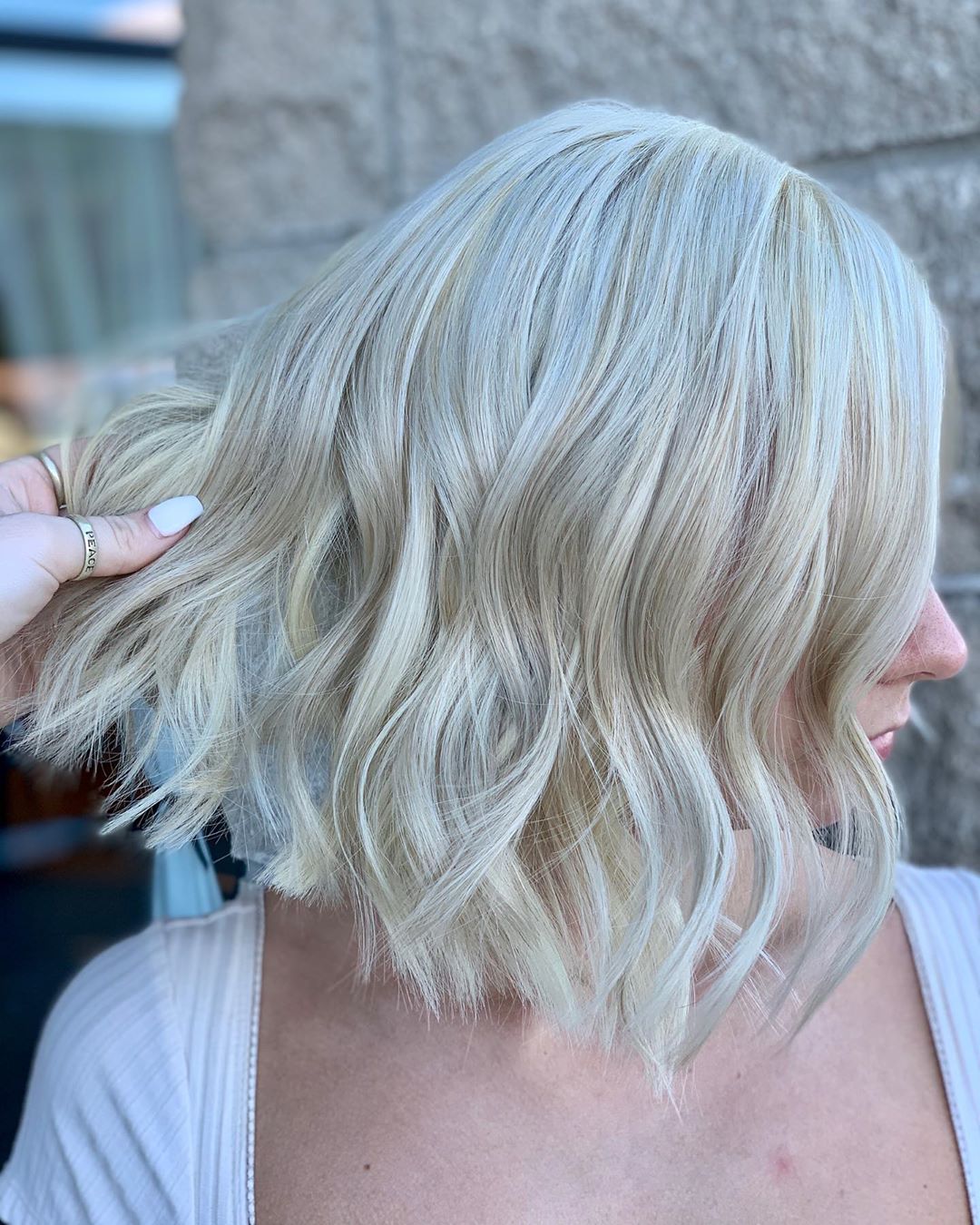 12. Wavy Ponytail
Adding a little wave to your ponytail really changes the look.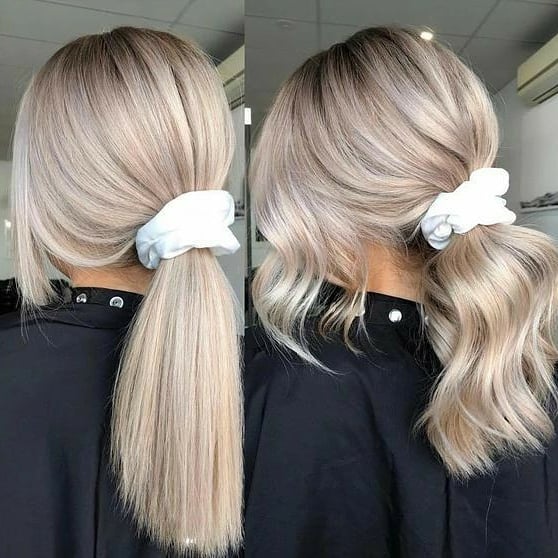 13. Natural Curls
Let your natural curls flourish with a little products and a banging bob cut.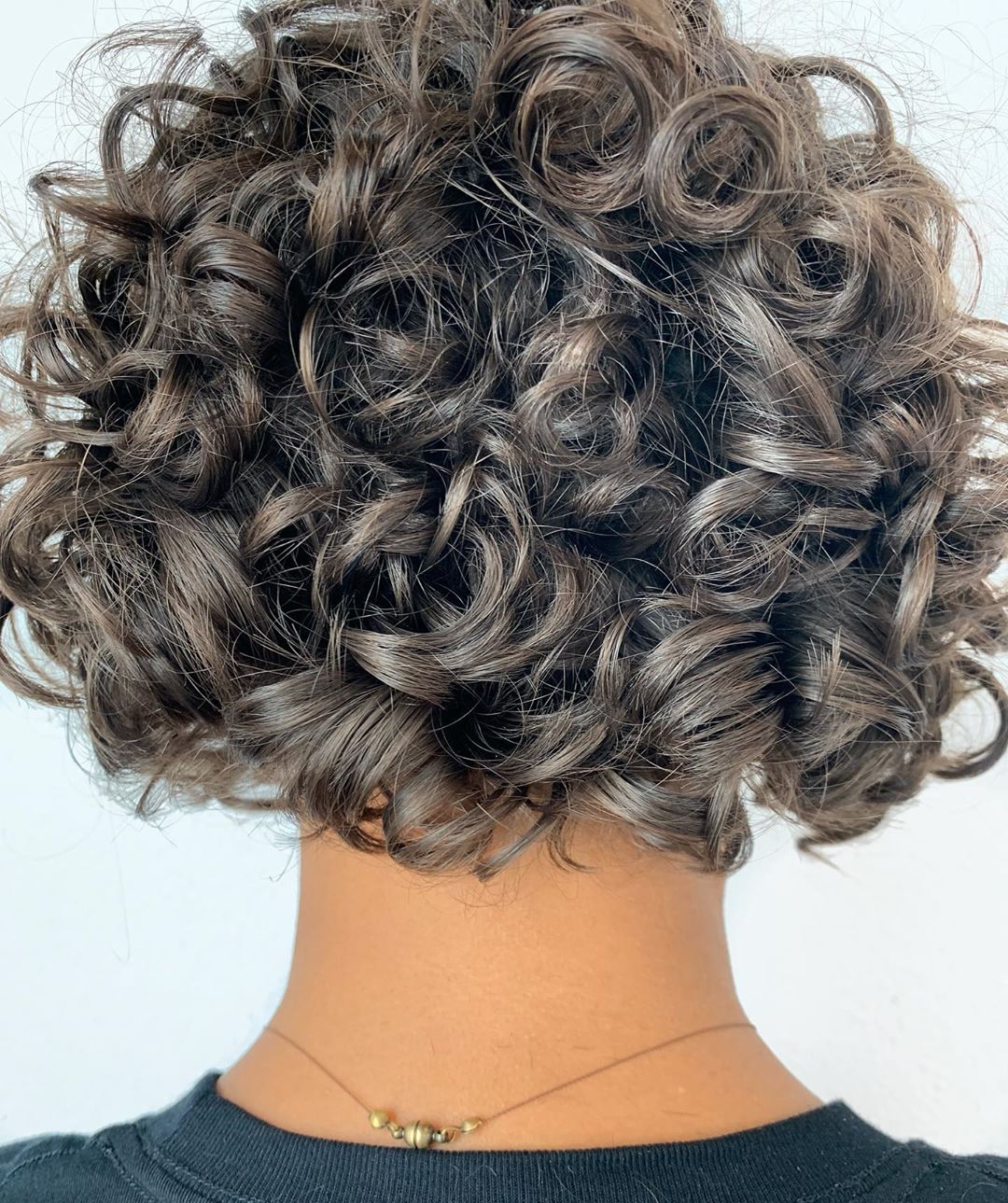 14. Minimal Curl
Even the smallest of curls can really change your hair game up.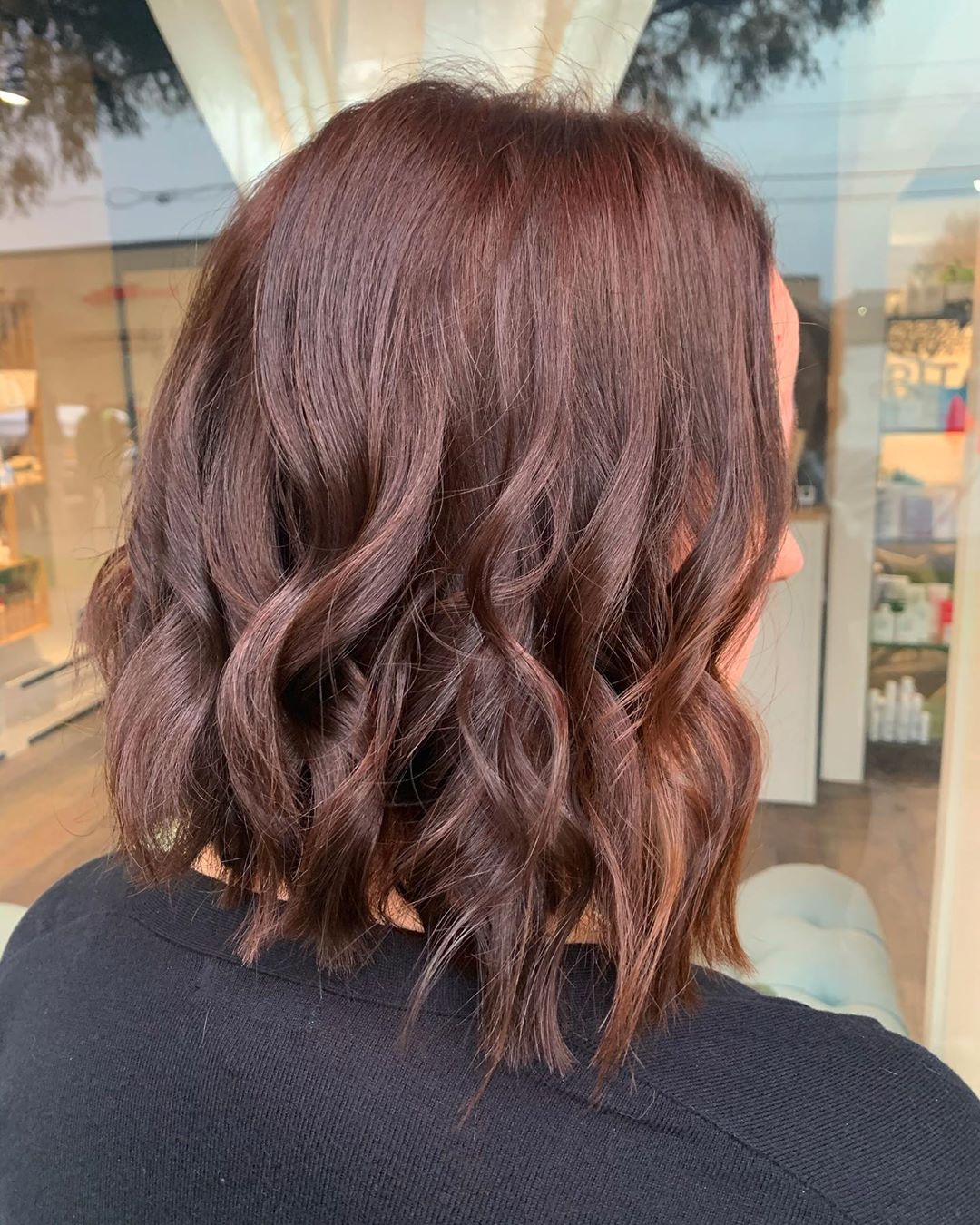 15. Circle Pixie
Pixies are a great place to rock some mini curls.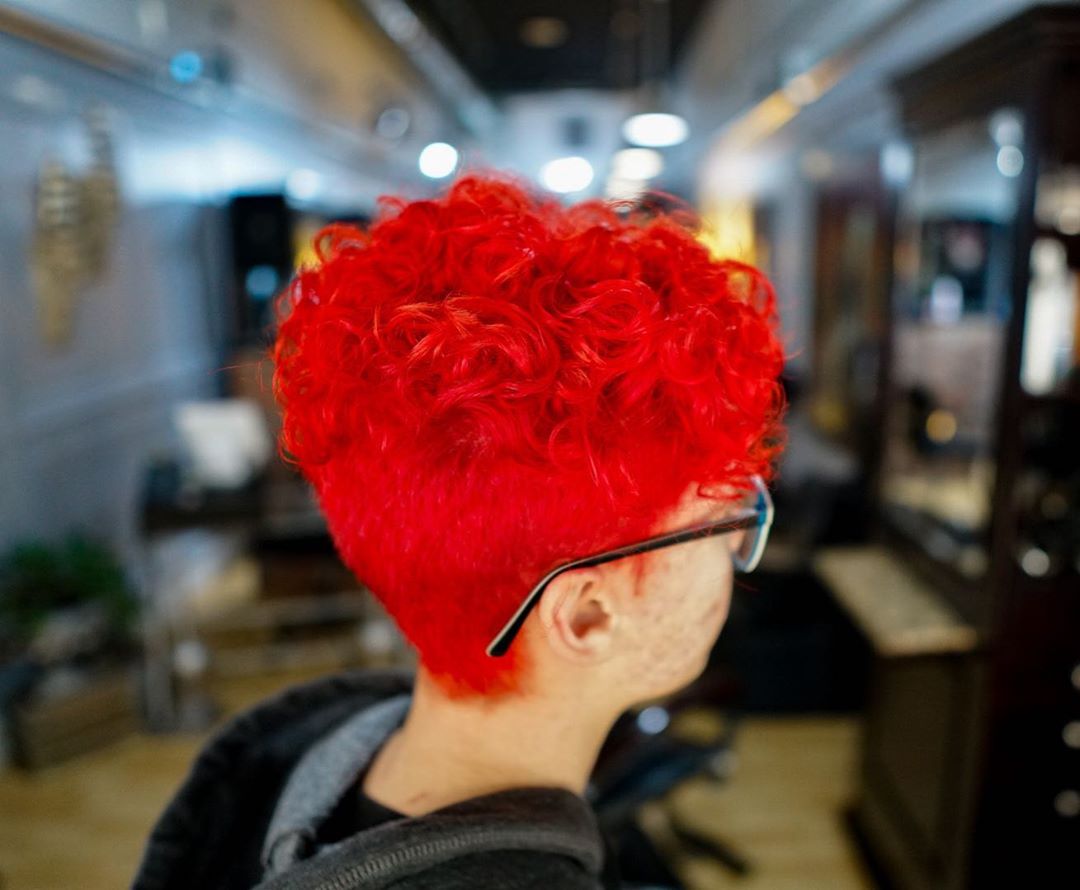 16. Chocolate Waves
Really show off your beautiful chocolate color with a nice wave.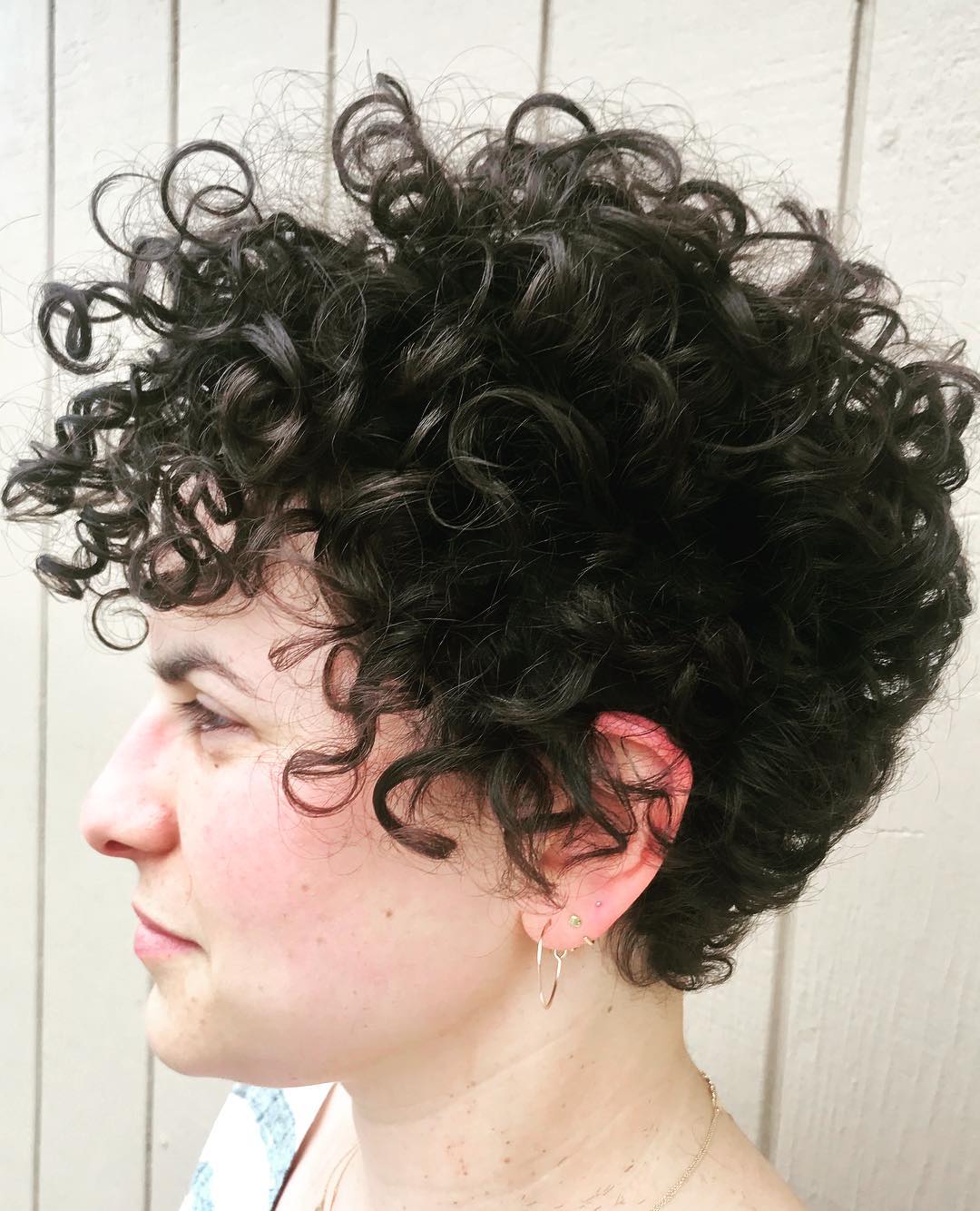 17. Dimensional Waves
Give yourself a cool color that will help give your waves some dimension.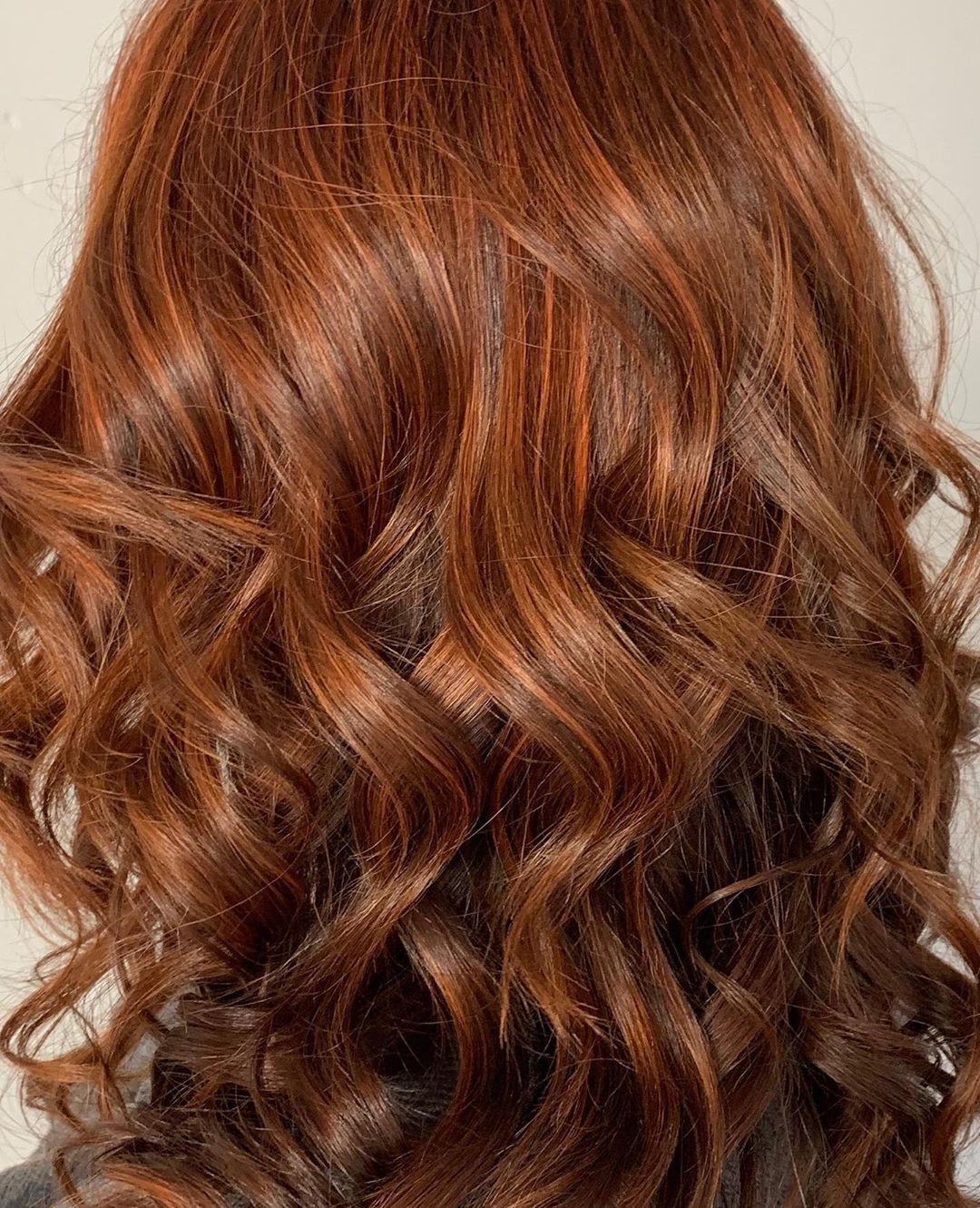 18. Blowout Wave
Give yourself a nice blowout that will give your hair a partial wave.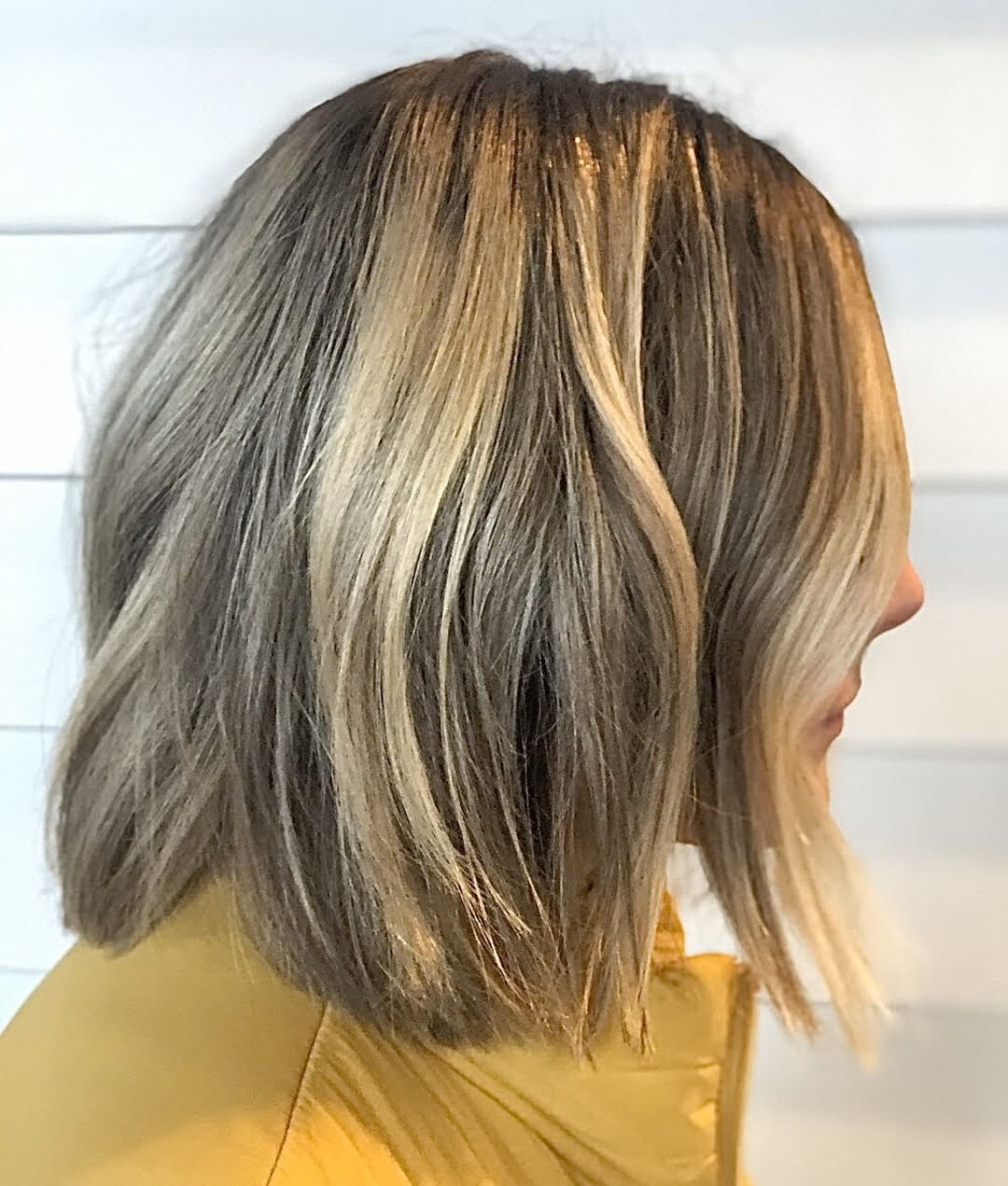 19. Soft
A soft wave is all your hair needs for the perfect look.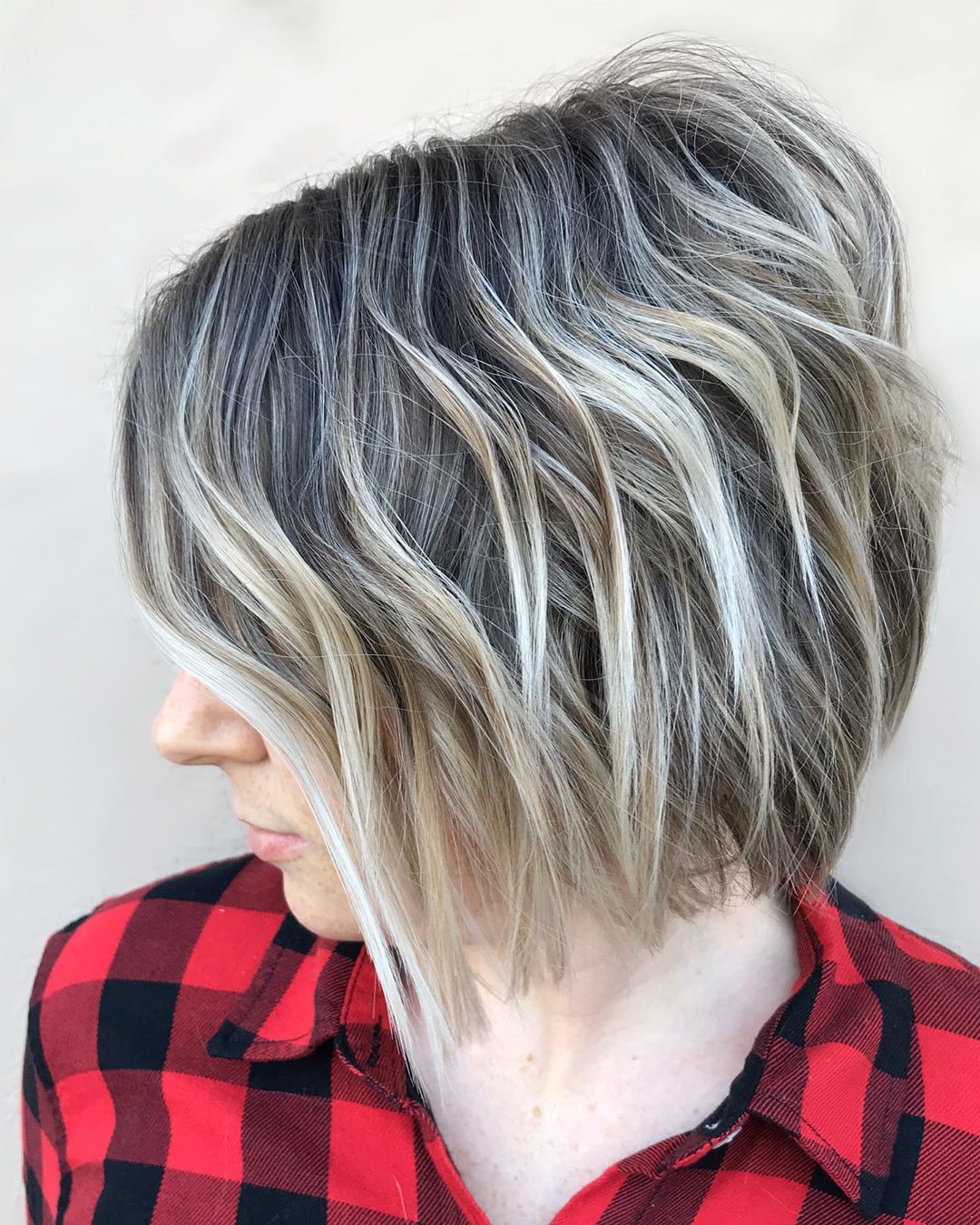 20. Longer Curls
Keep one part of your hair a little longer for a cool curled look.