21. Curled Braid
Curl your hair and enhance your style with a braid.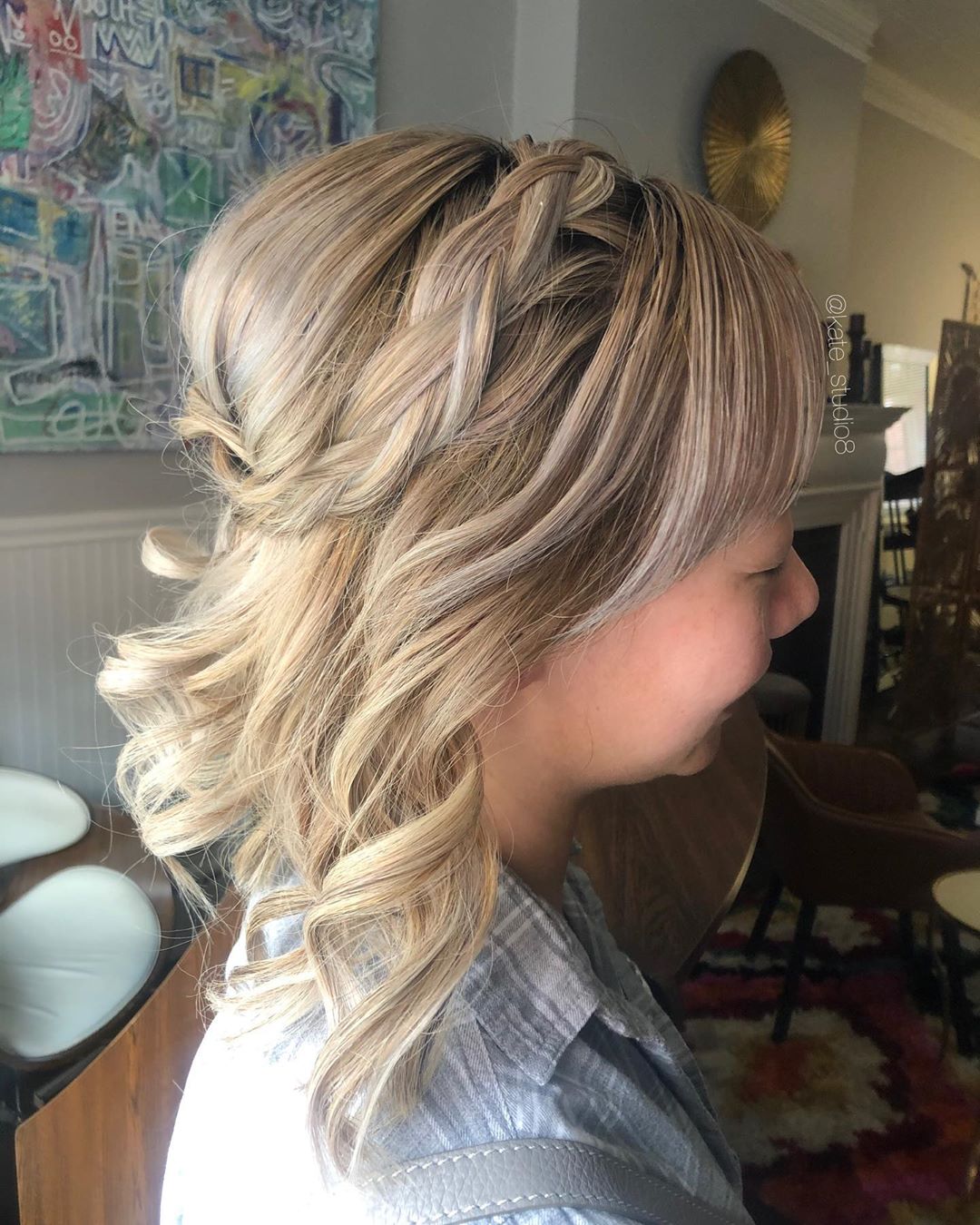 22. Deep Balayage
Not all balayages need to be bright, try this perfect one out.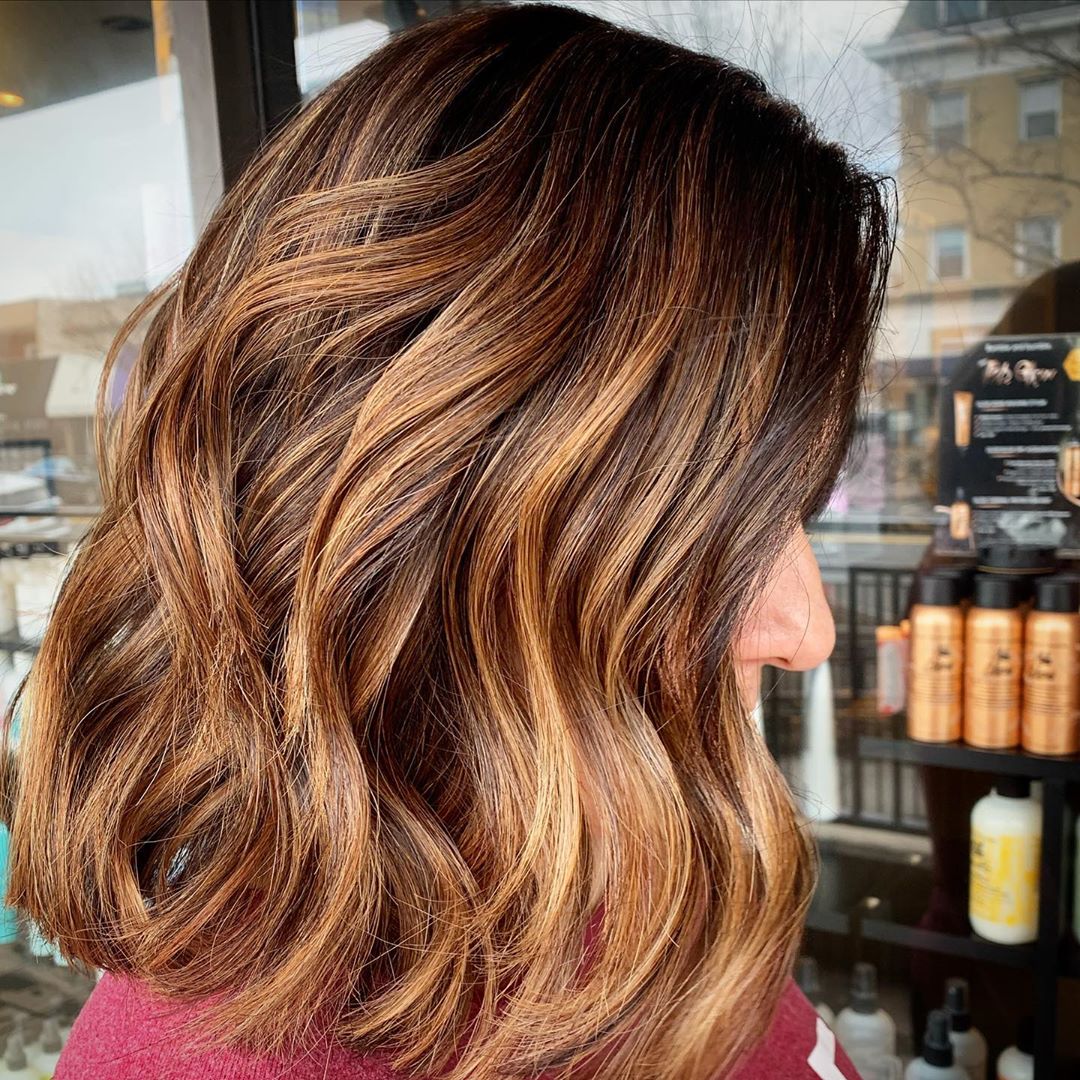 23. Wispy Curls
Wispy curls give a light and airy feel to your hair.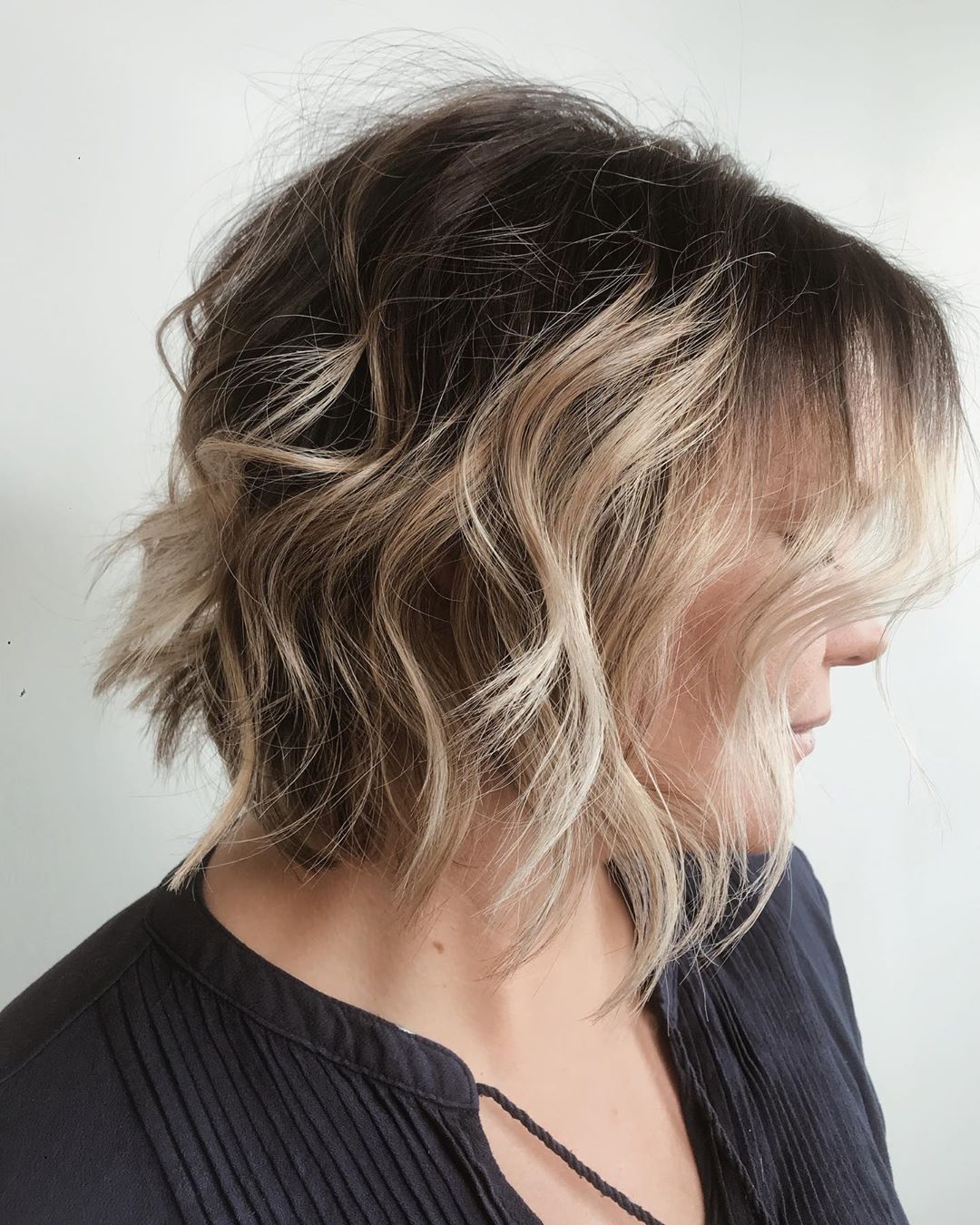 24. Pixie Fun
If your pixie is a little longer have fun and curl it.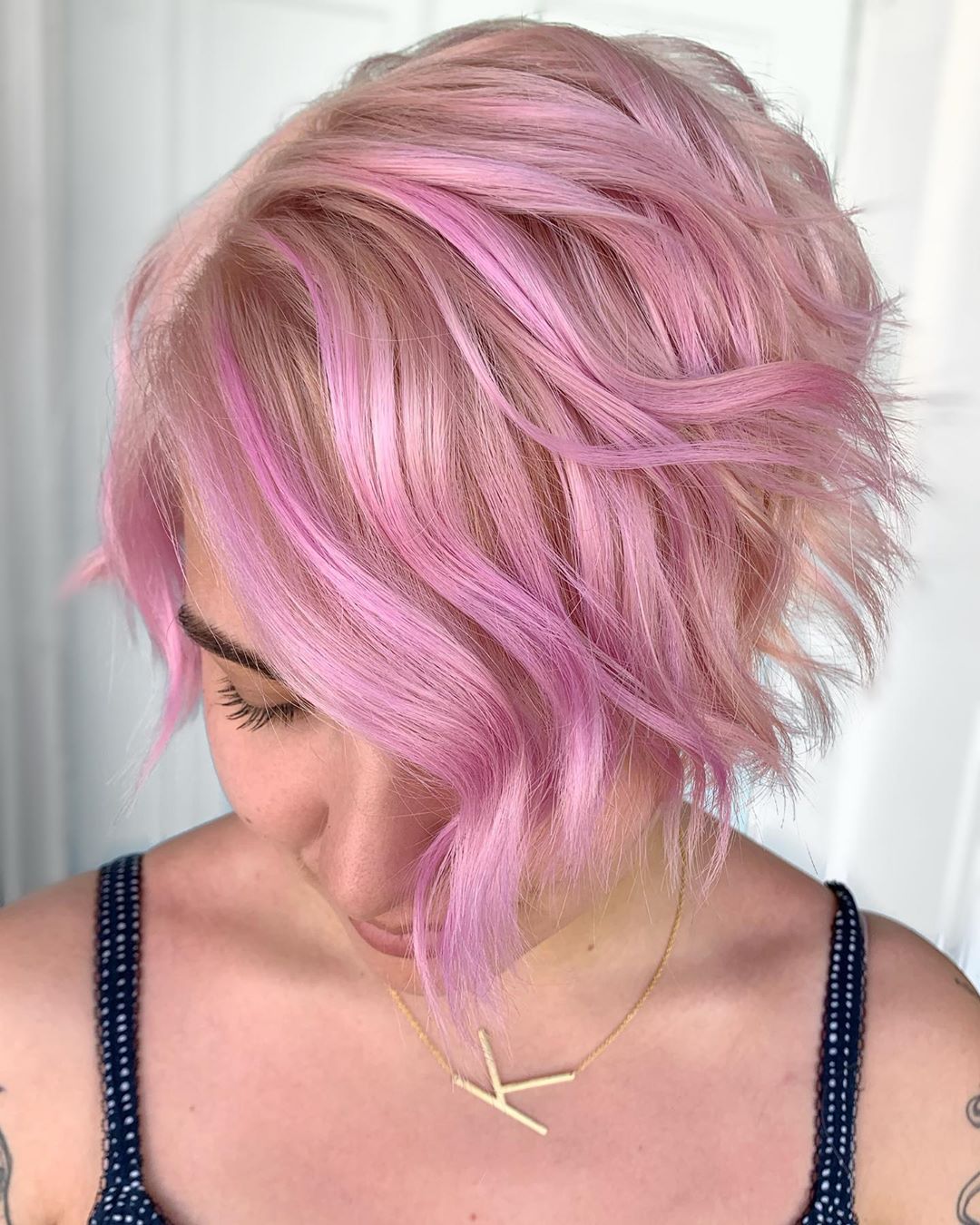 25. Tight Curls
Tight curls will give your hair a whole new style.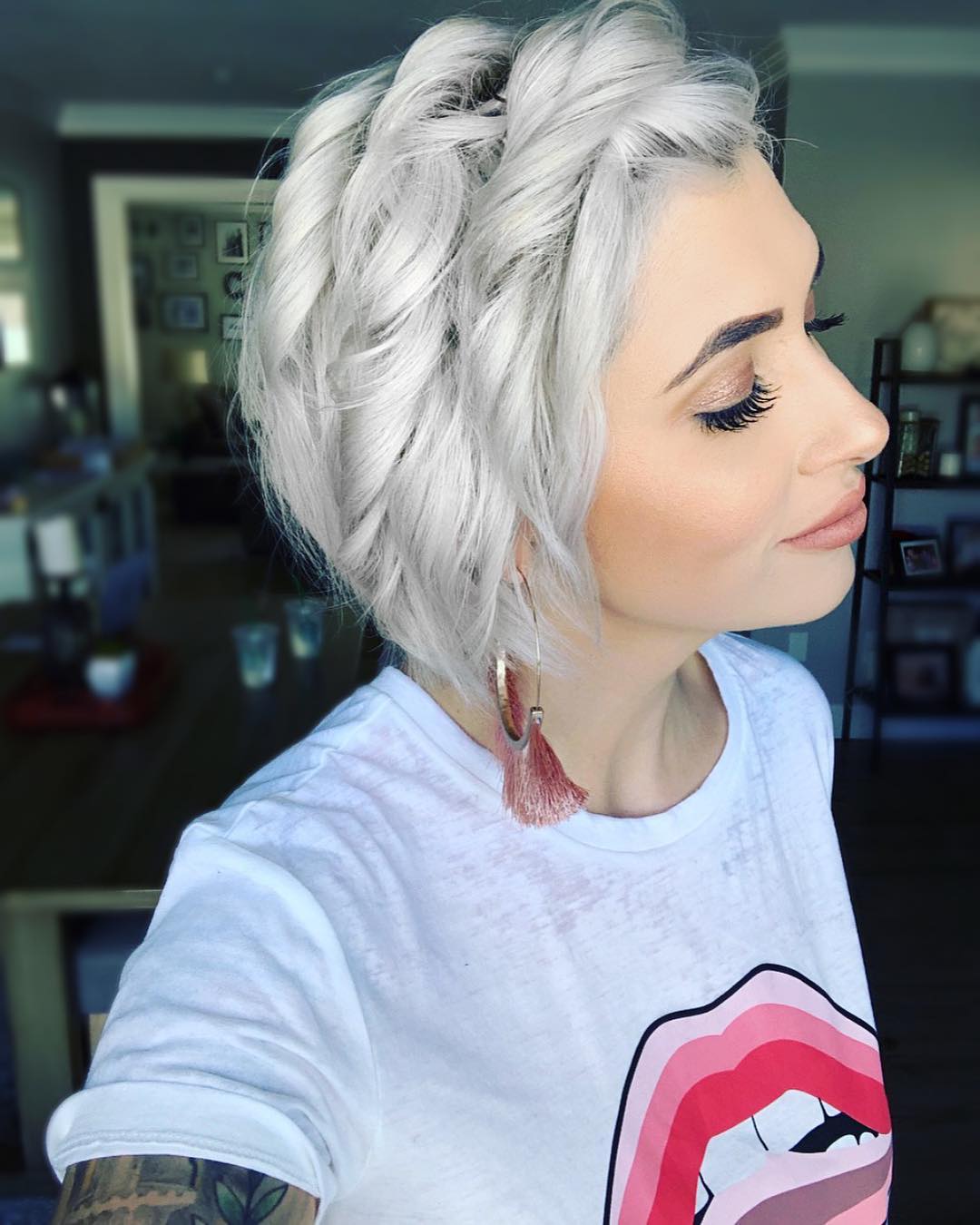 26. Tight Bob
Give your bob some tight curls for a cool look.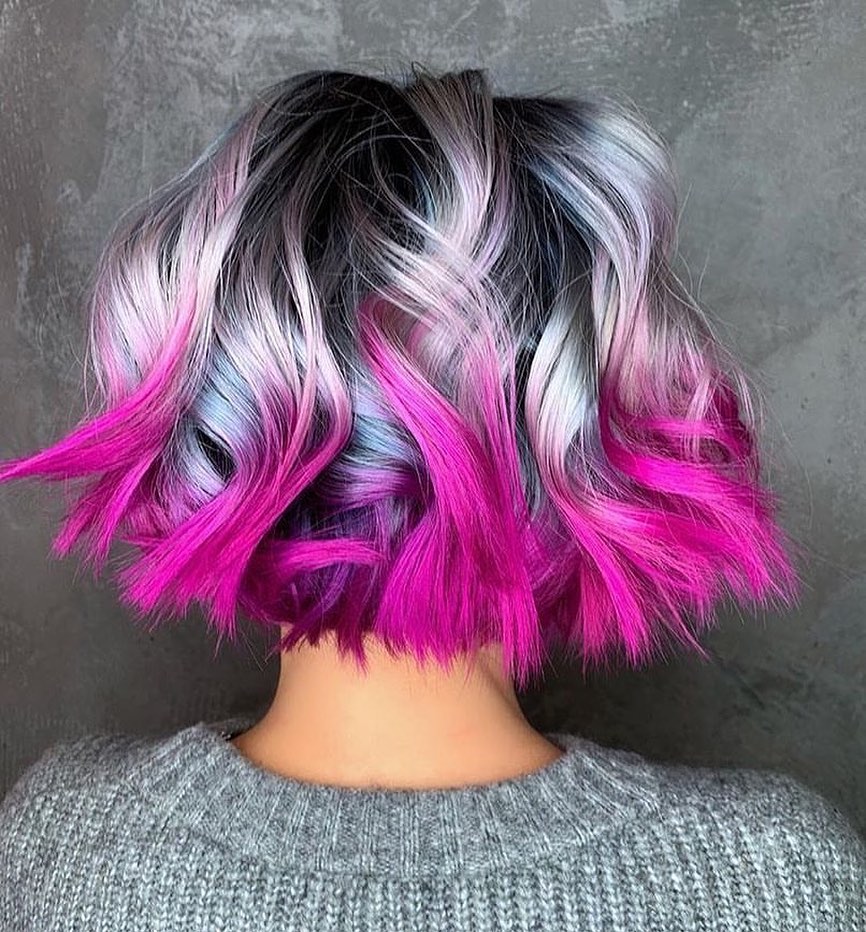 27. Mixed Curls
Give your hair a little curl here and there for a cool mix of styles.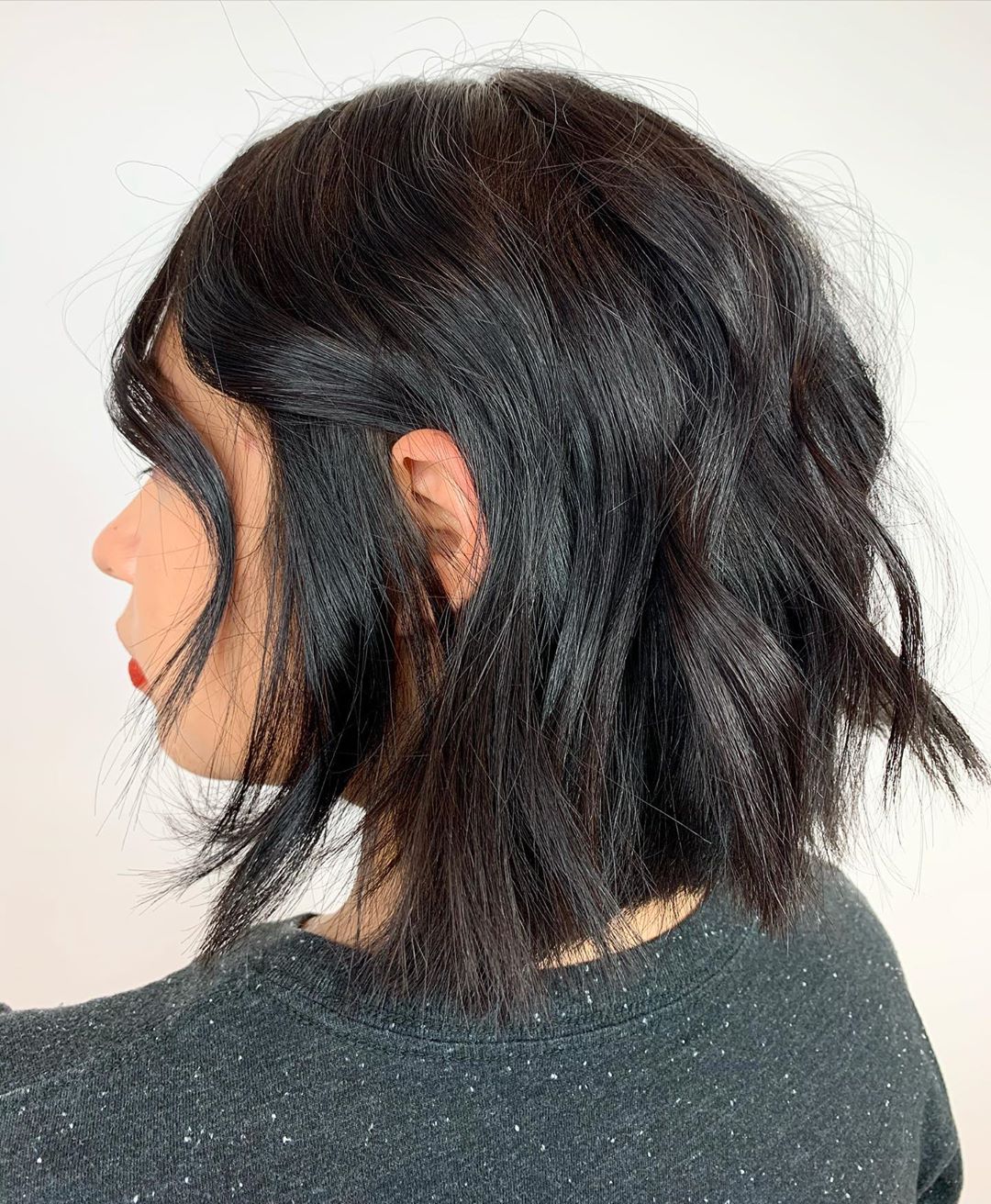 28. Round Bob Curl
Accent your rounded bob even more with a nice curl.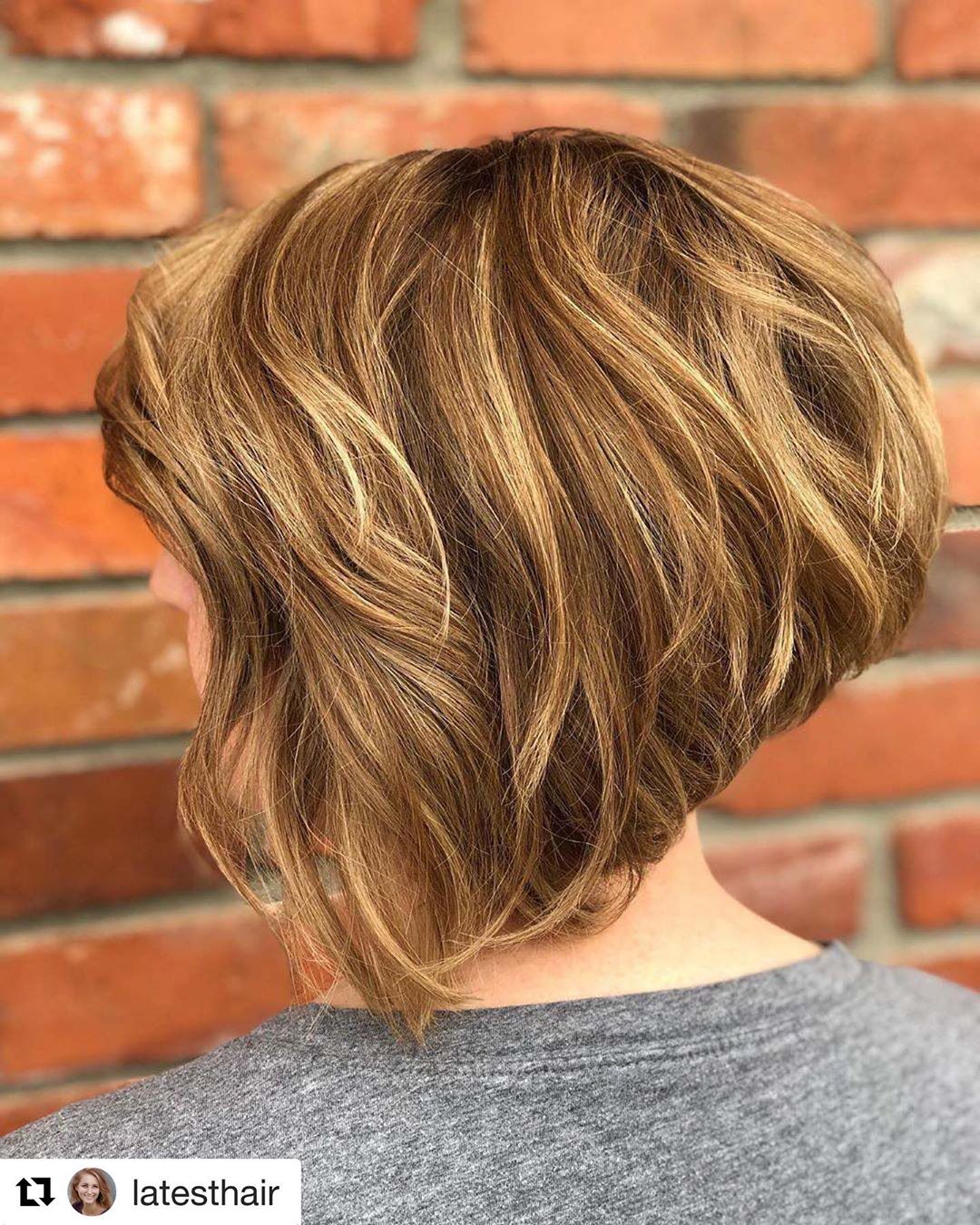 29. Elegant Curls
A curled ponytail can give your look a little more of an elegant touch.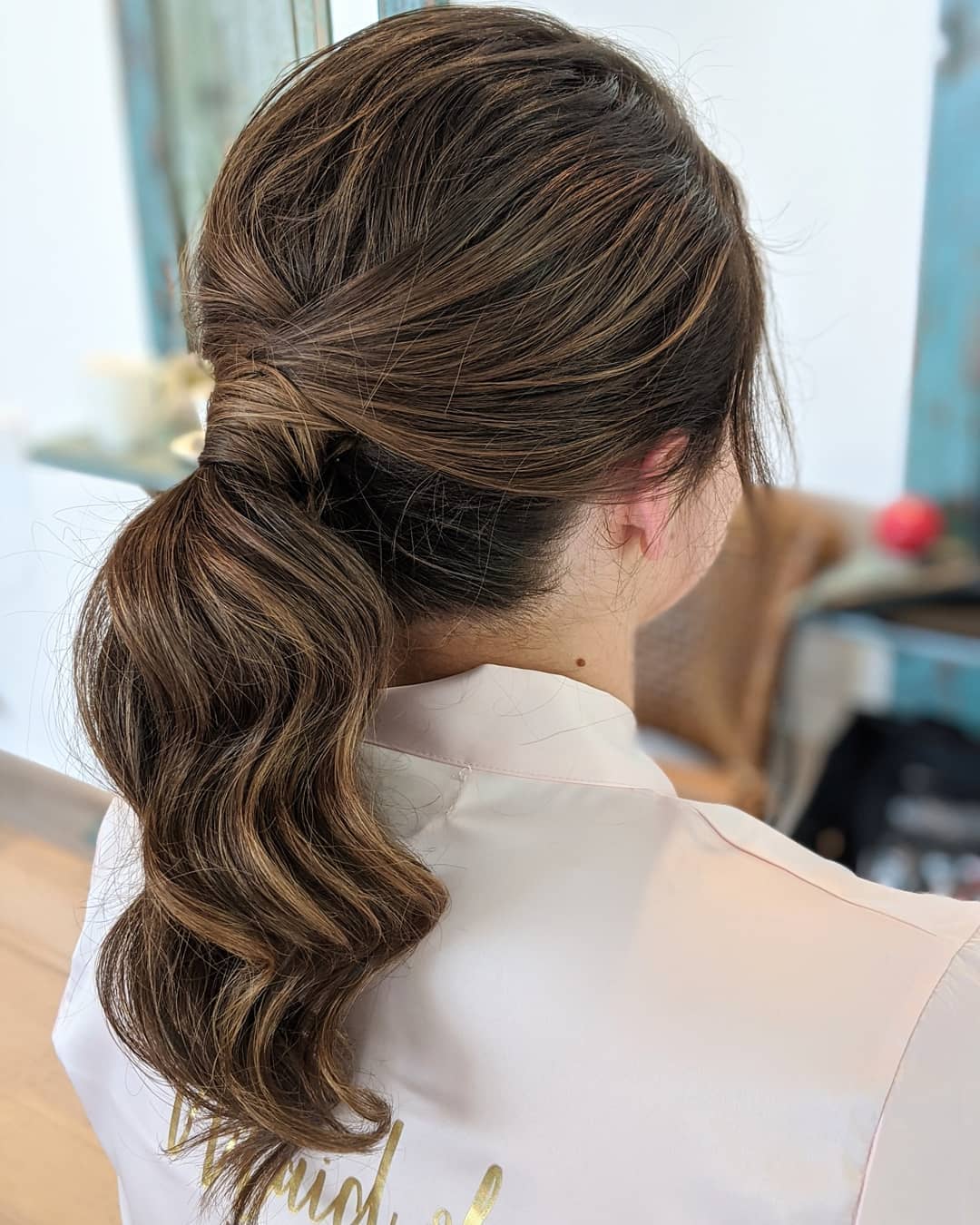 30. Braid into curls
Have some fun with your look, like this braid into a curled ponytail.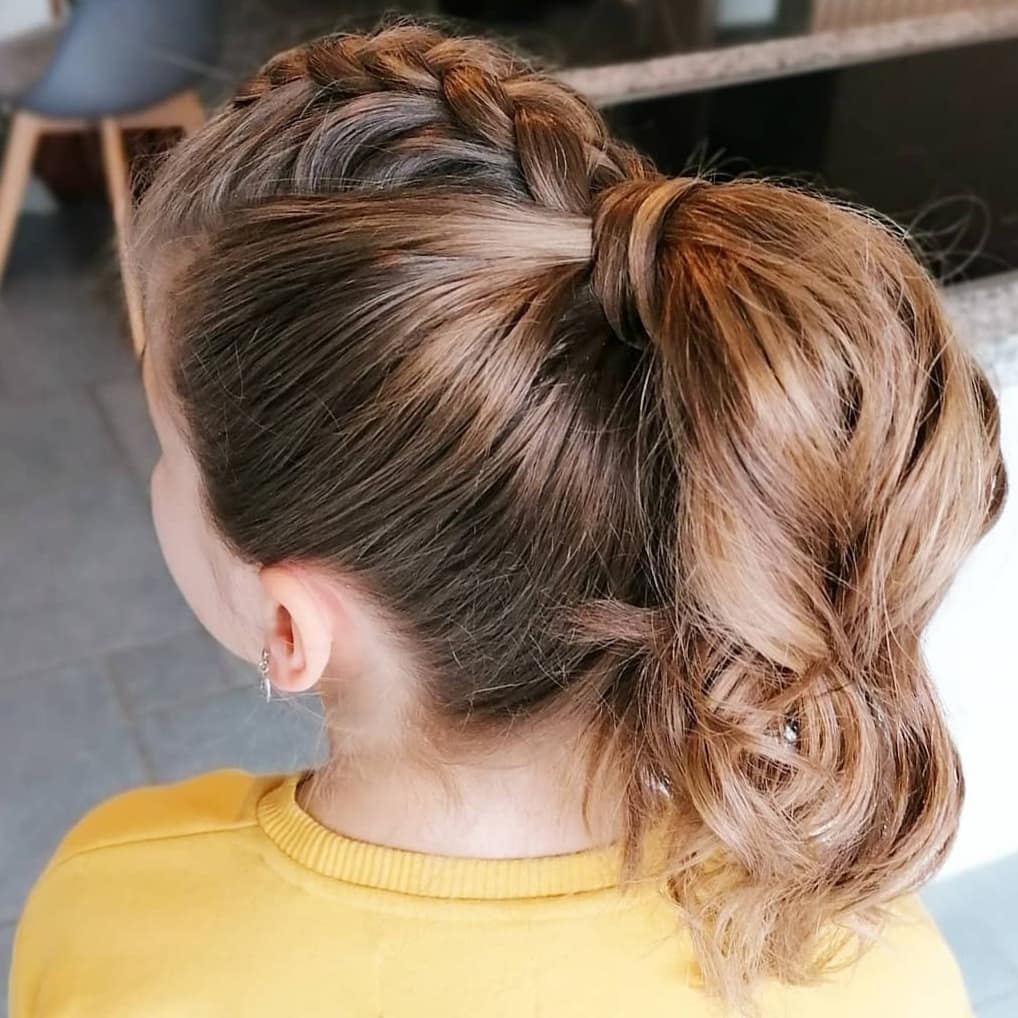 Just because your hair is short doesn't mean you can't experiment with a curling iron. What is your favorite curled short hairstyle?