September is here which means fall is just around the corner, the perfect time to change your look up for the new season. With September here, we can go a little darker, try a little shorter of a length, and have fun with a new style. Trying out a shorter style for fall is perfect to give your hair a healthy cut but give yourself a fun new look to experiment with that you might fall in love with.
We took a look through Instagram to find some of our favorite short hairstyles that are making waves in . Here are some of our favorite looks that are perfect for a new short hairstyle.
1. Copper Lob
We are use to seeing bright colors for summer but this lob with copper roots is perfect for September. The lob length is stunning and nice for a first time short hairstyle.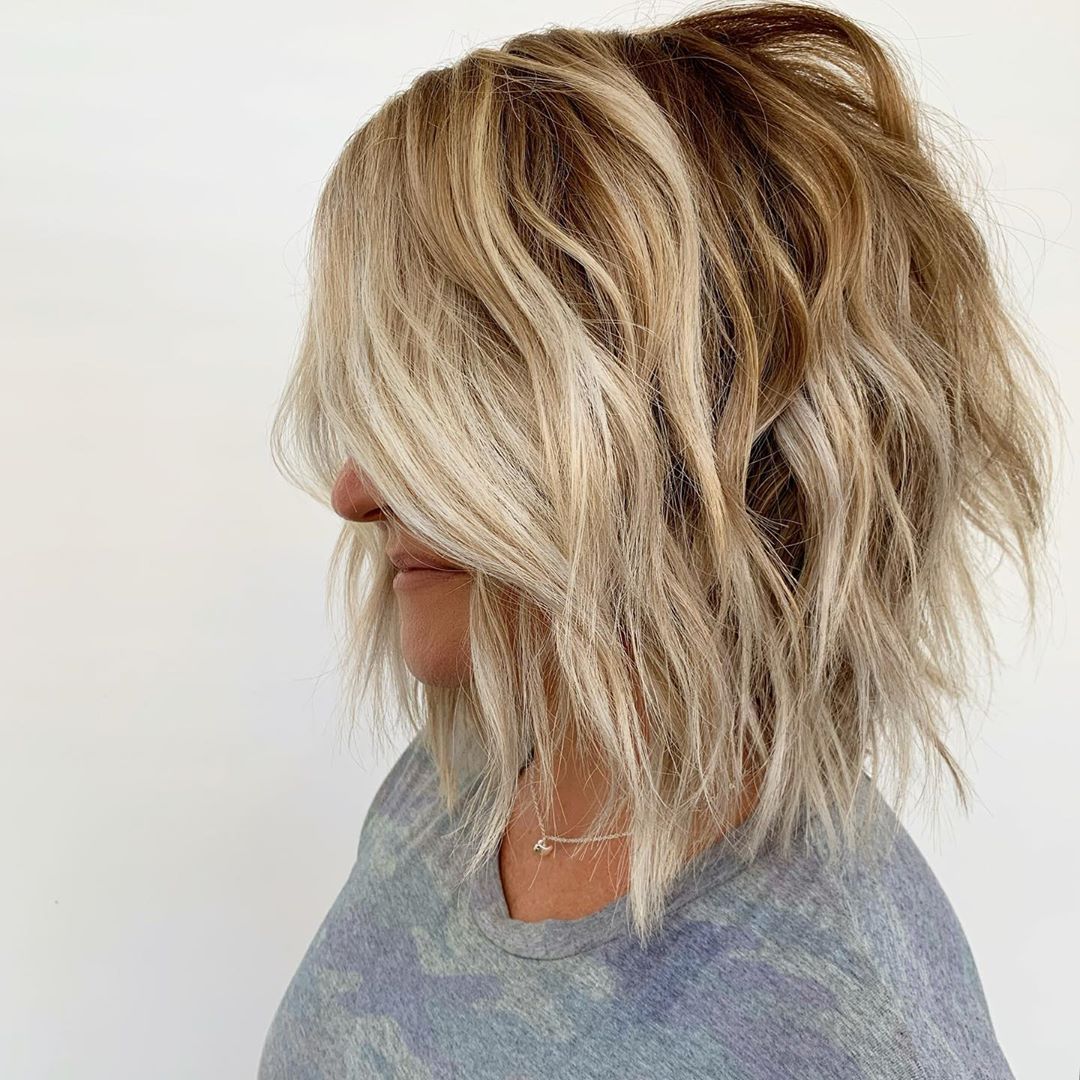 2. Textured Bob
Textured bobs will give you a lot of movement in your hair and look stunning with a darker balayage color.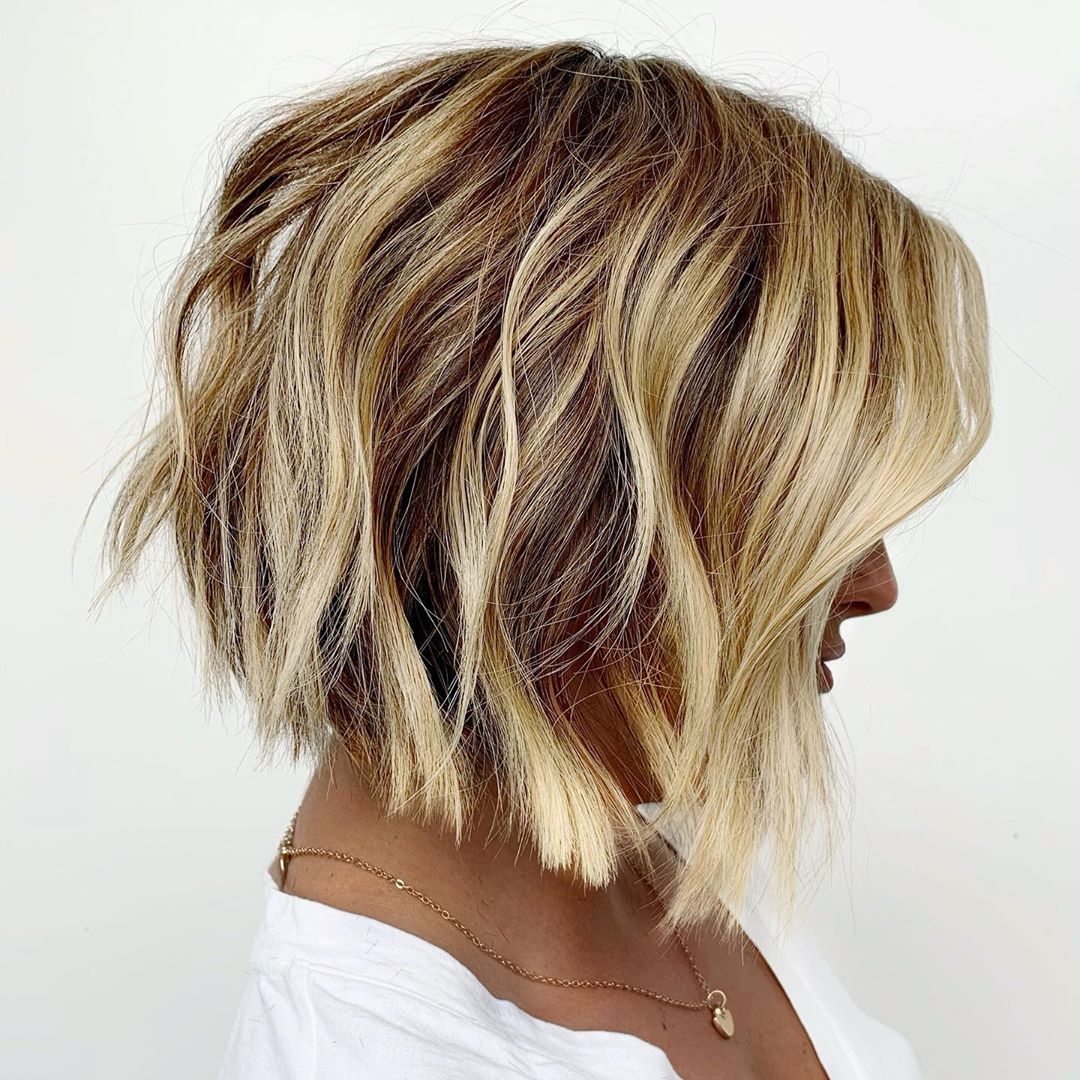 3. Braided Style
This braided pulled back is style is stunning with a shorter haircut and perfect for layers.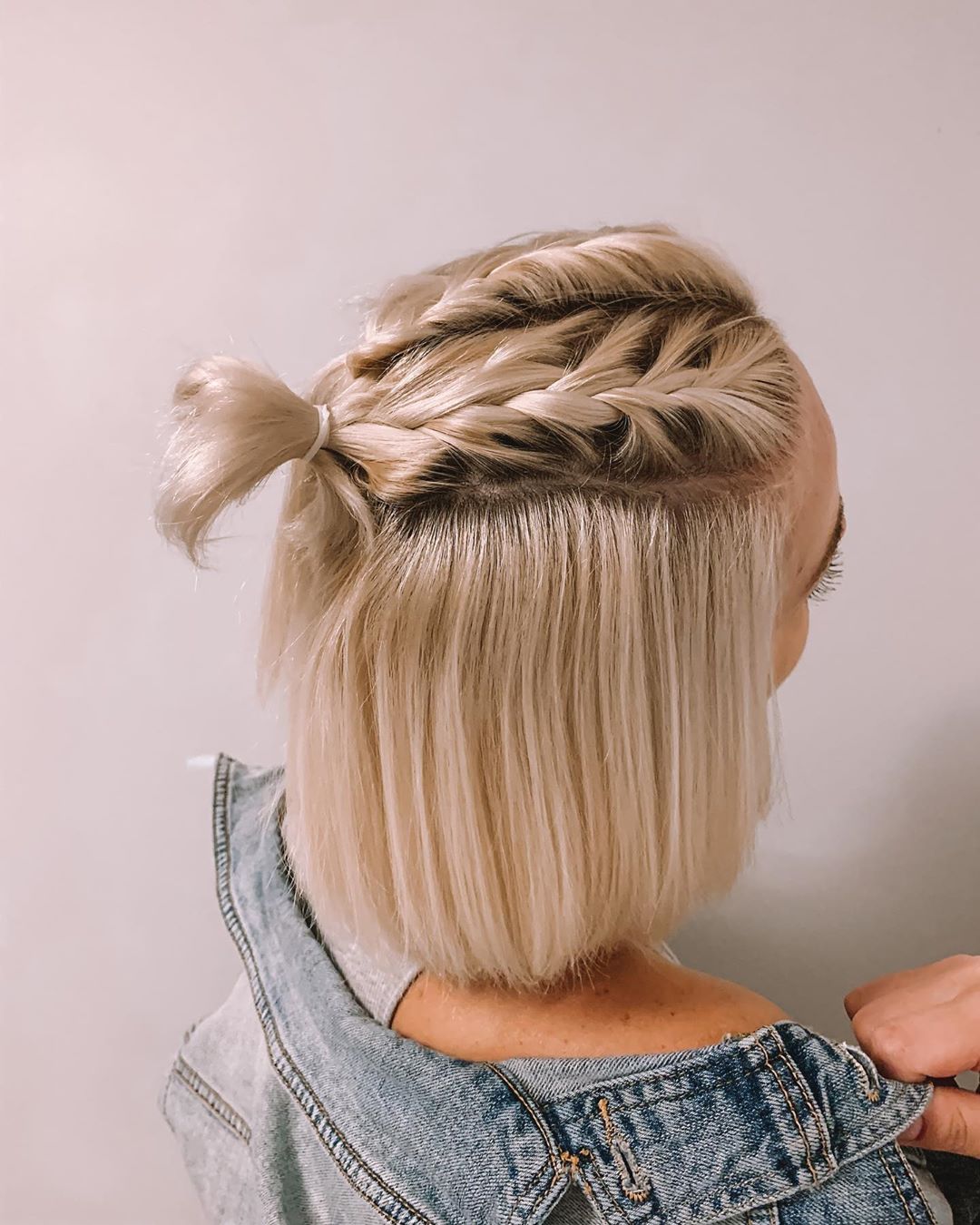 4. Long Pixie
Pixies give you a lot of freedom when it comes to length and style.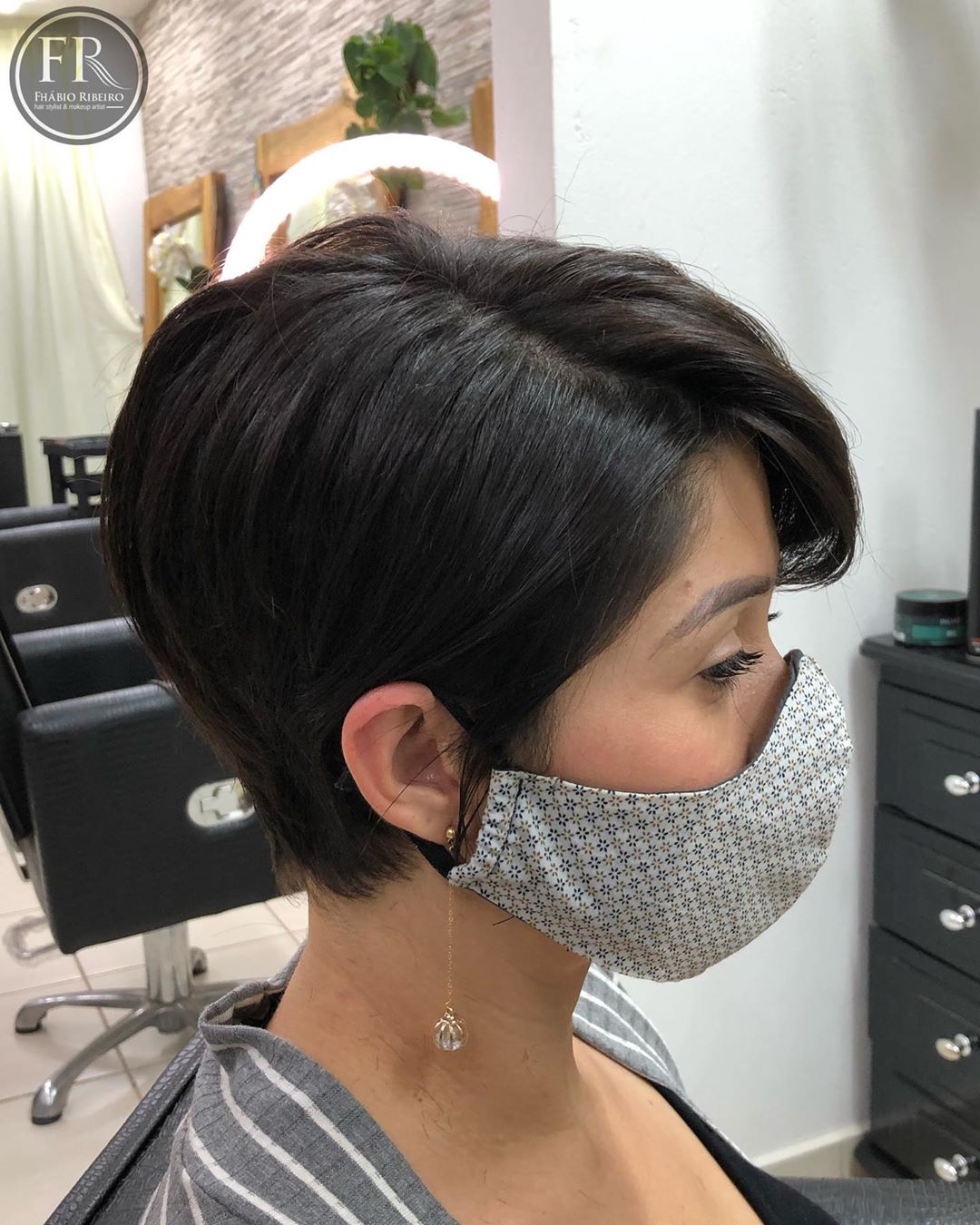 5. A-Line Bob
With an a-line bob you have longer layers in the front and a shorter back. This cut will give you amazing dimension and style.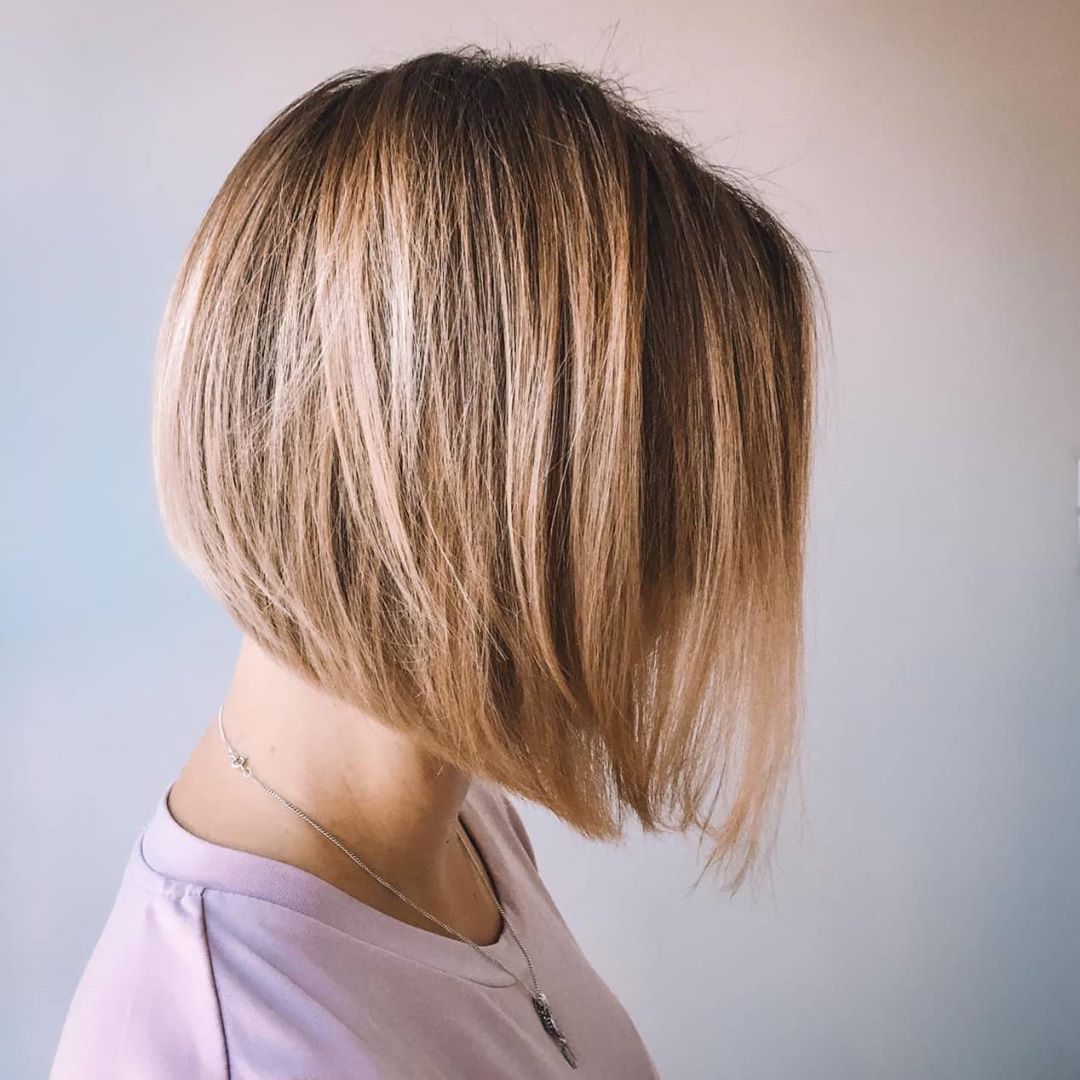 6. Blunt Bob
If you're not a fan of layers, try rocking this blunt bob which is one length all the way across your hair.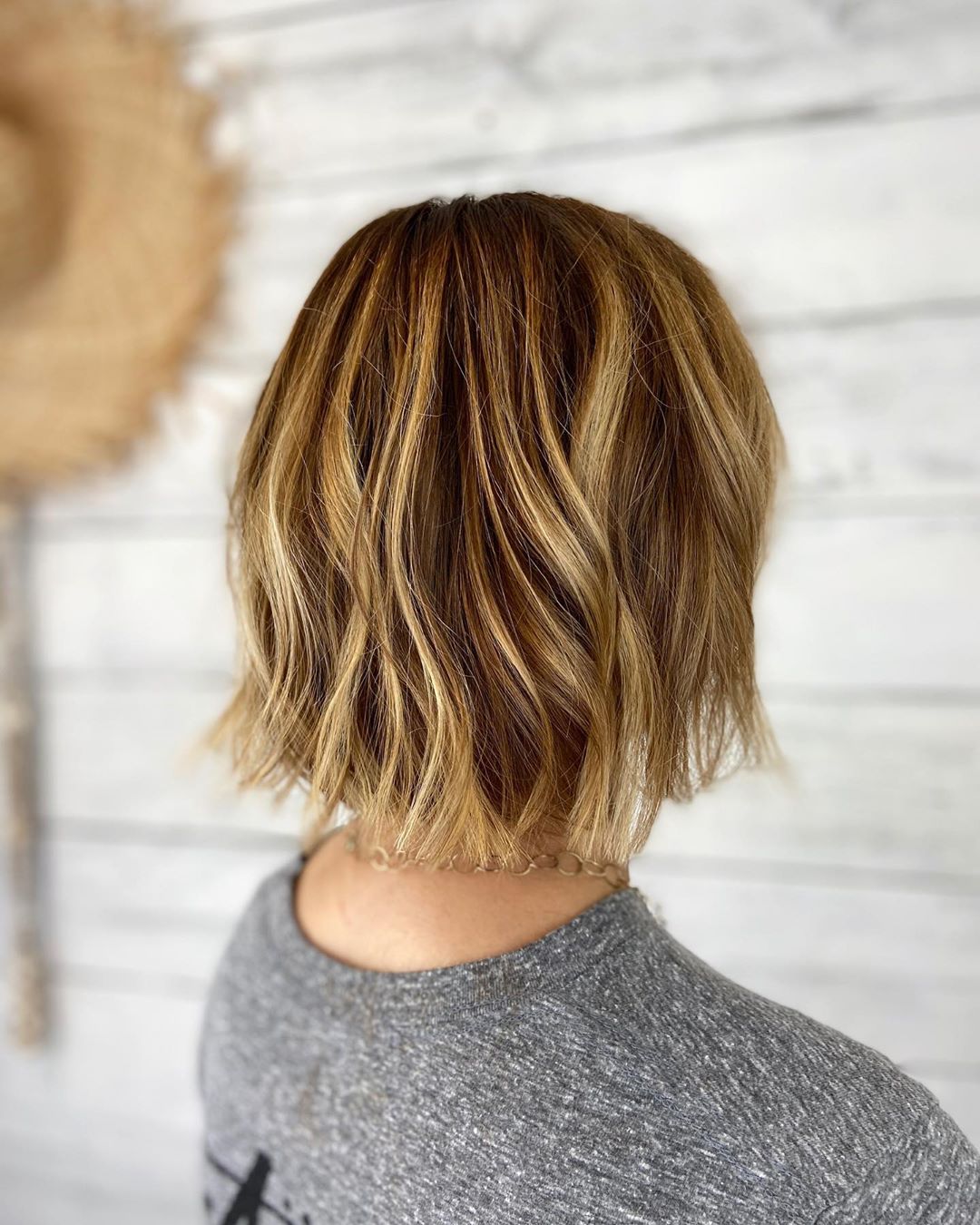 7. Wispy Pixie
Give yourself a lot of shorter layers to get volume with your new pixie cut.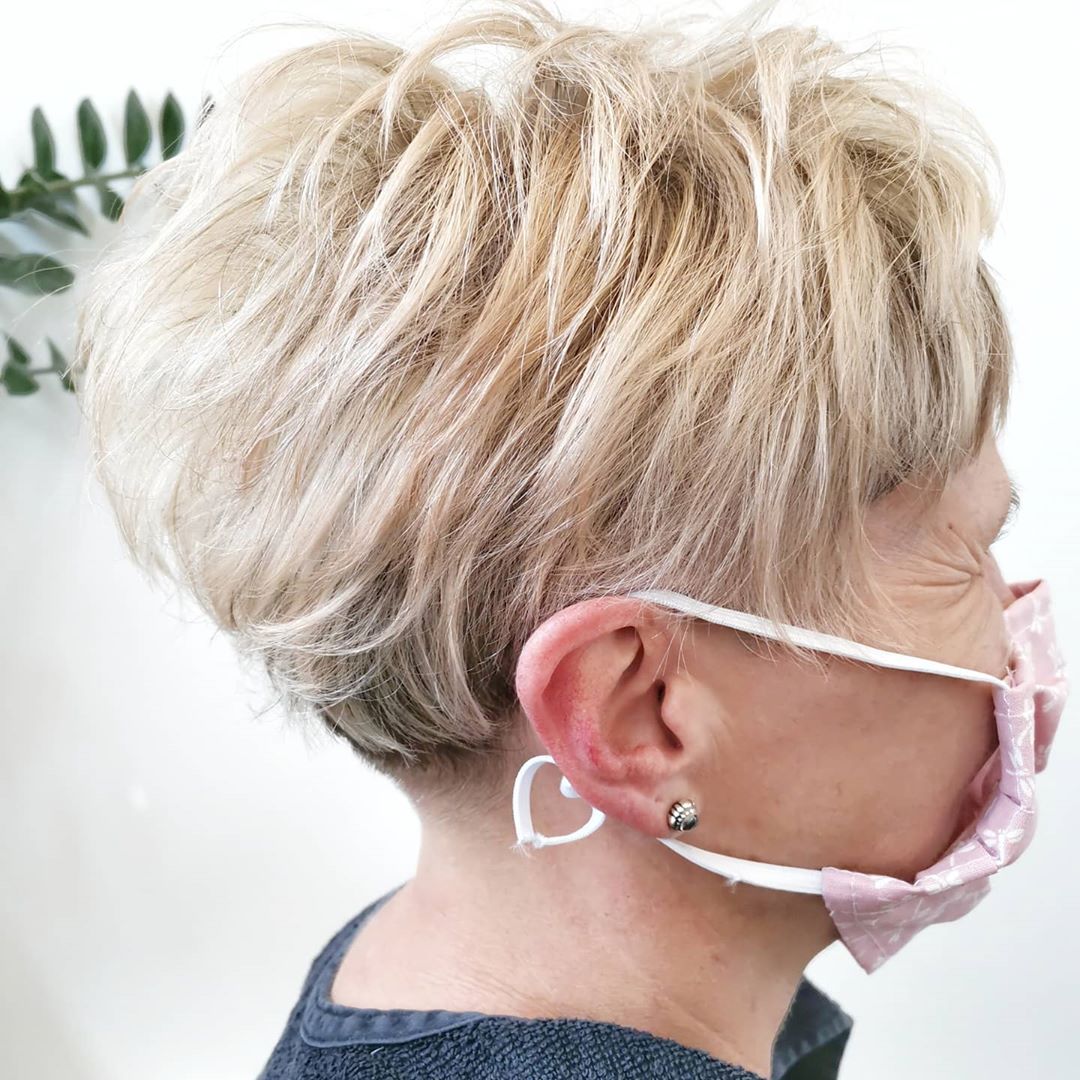 8. Boyish Pixie
If you're a fan of short hair that doesn't need a lot of fuss, try a boyish pixie.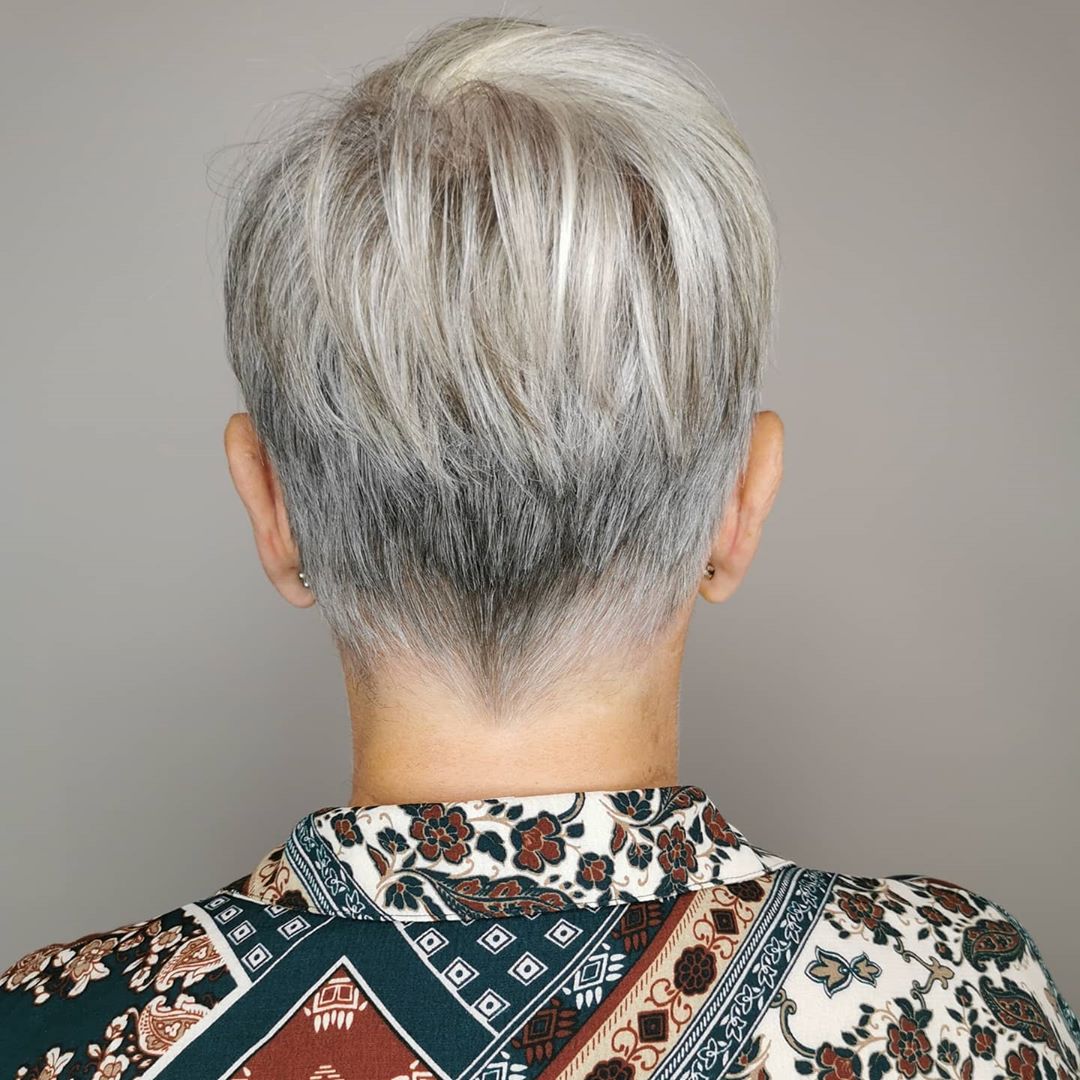 9. Natural Pixie
Let your natural curls shine through on a short pixie cut and throw a fun color with it.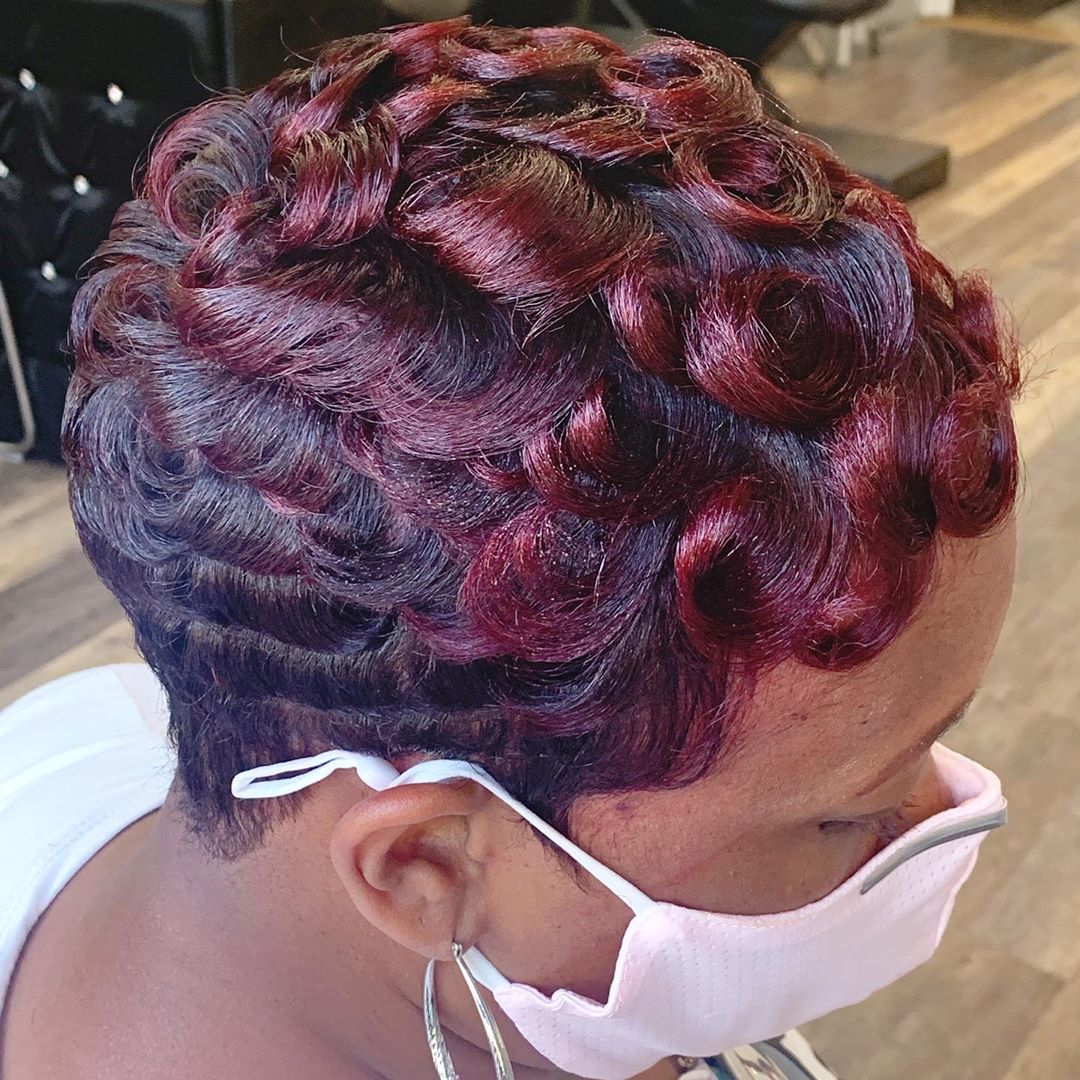 10. Fantasy Colors
Fall is the perfect time to experiment with fun colors, like this rose gold highlight.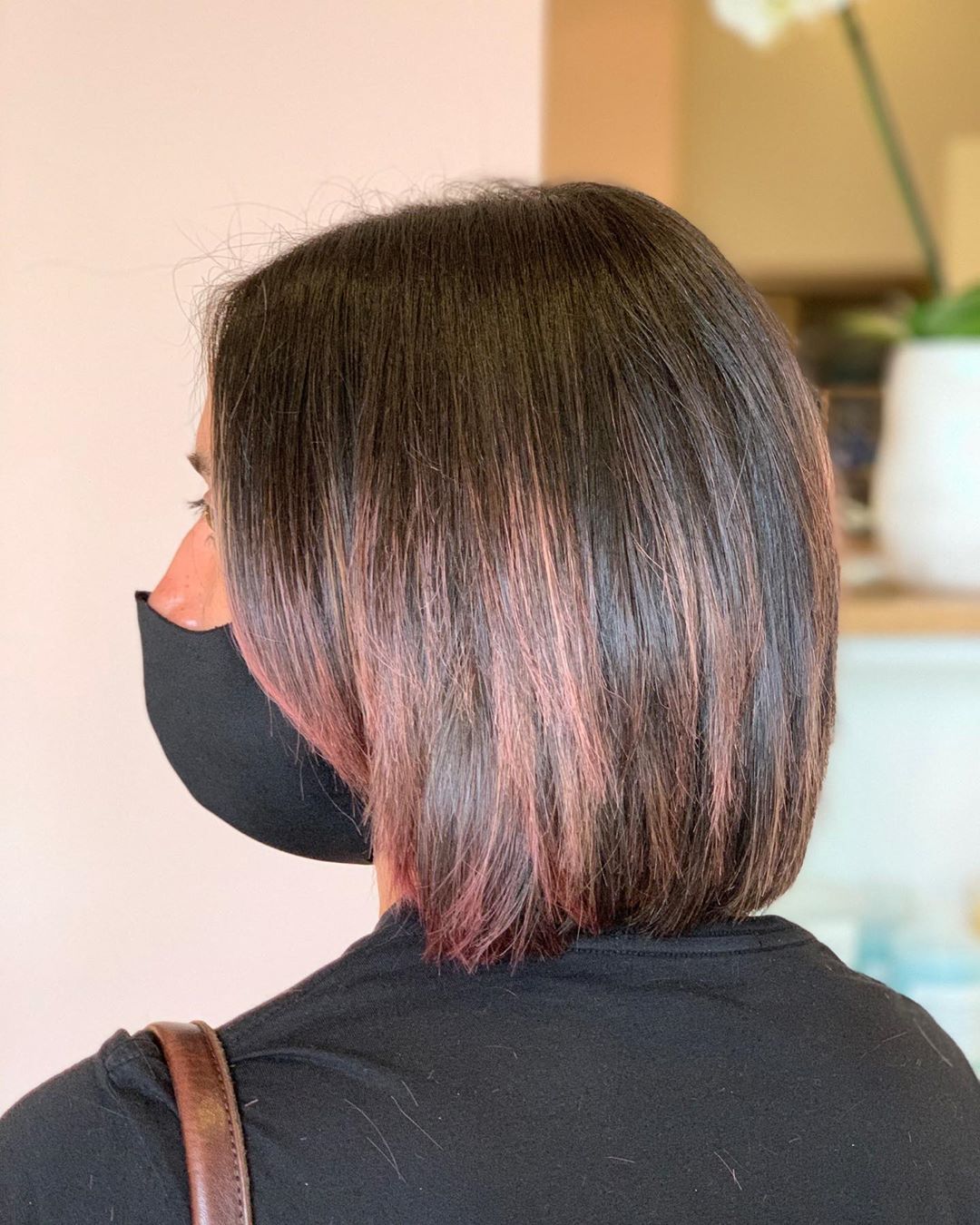 11. Dimensional Bob
Throwing a lot of layers and length throughout your new bob will give your dimension, texture, and a stunning look.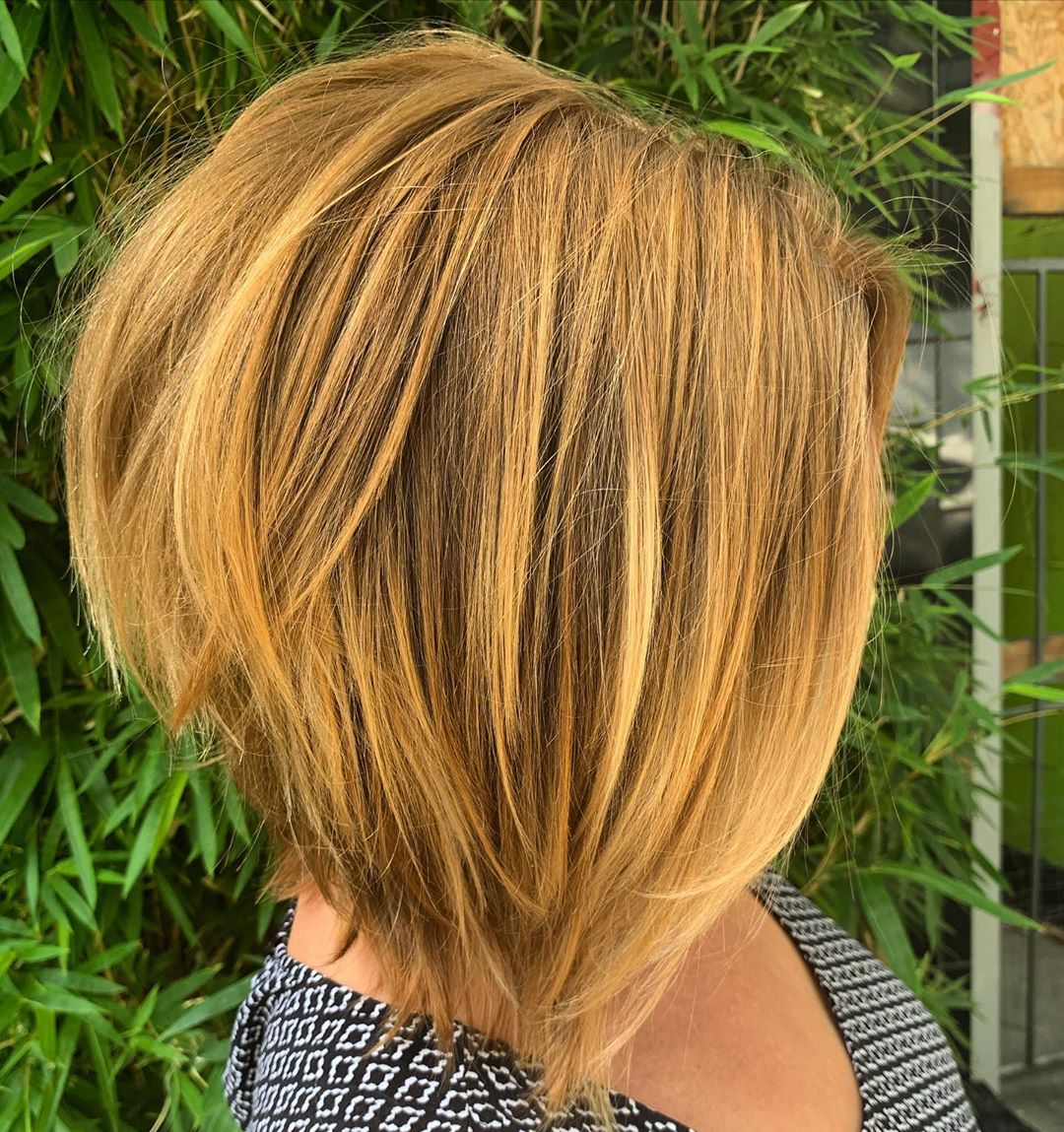 12. Shaggy Pixie
This shaggy pixie has a variety of length through it, giving you some room to play with it.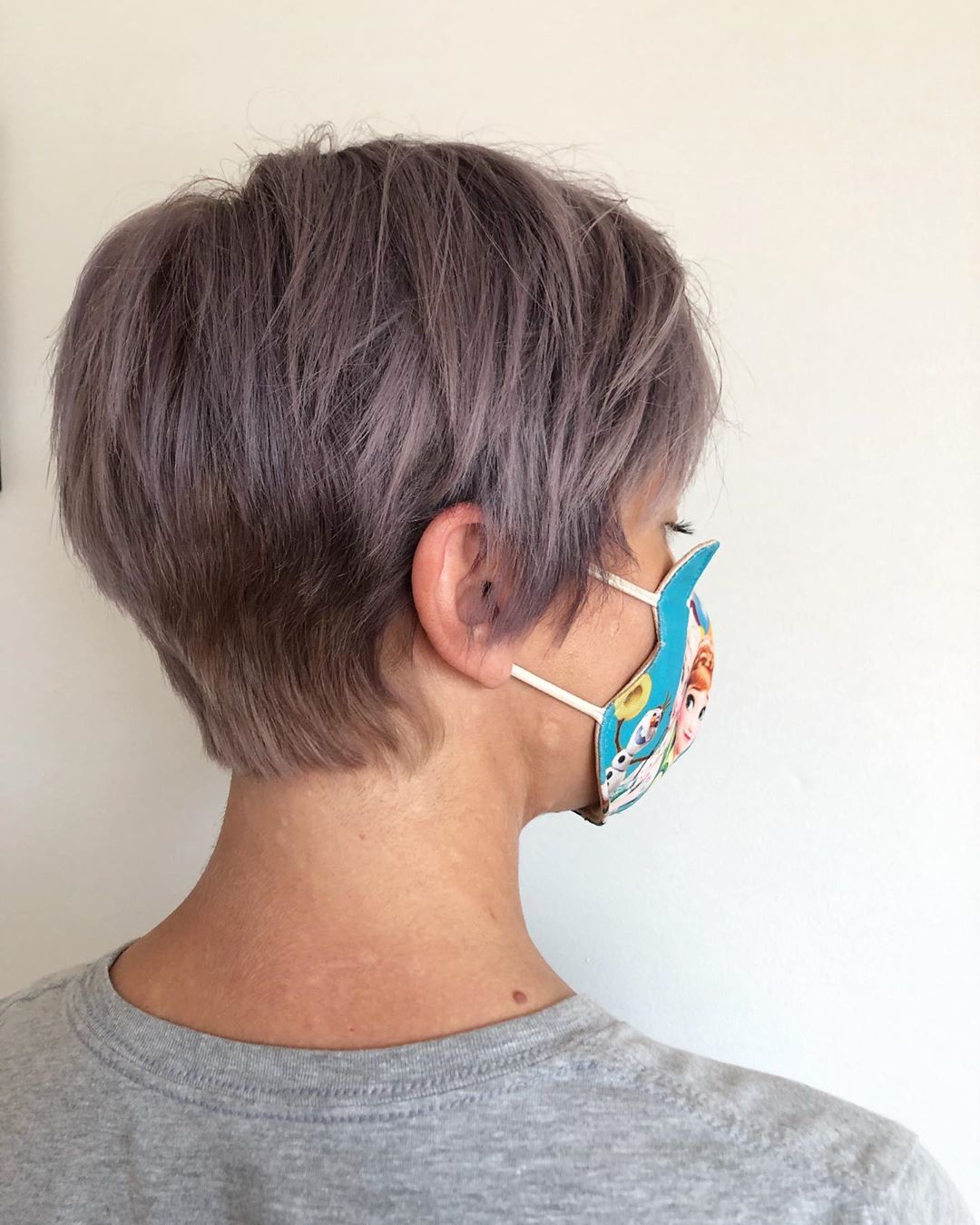 13. Natural Lob
Keep your hair color your natural shade and have fun with a nice big chop into a lob.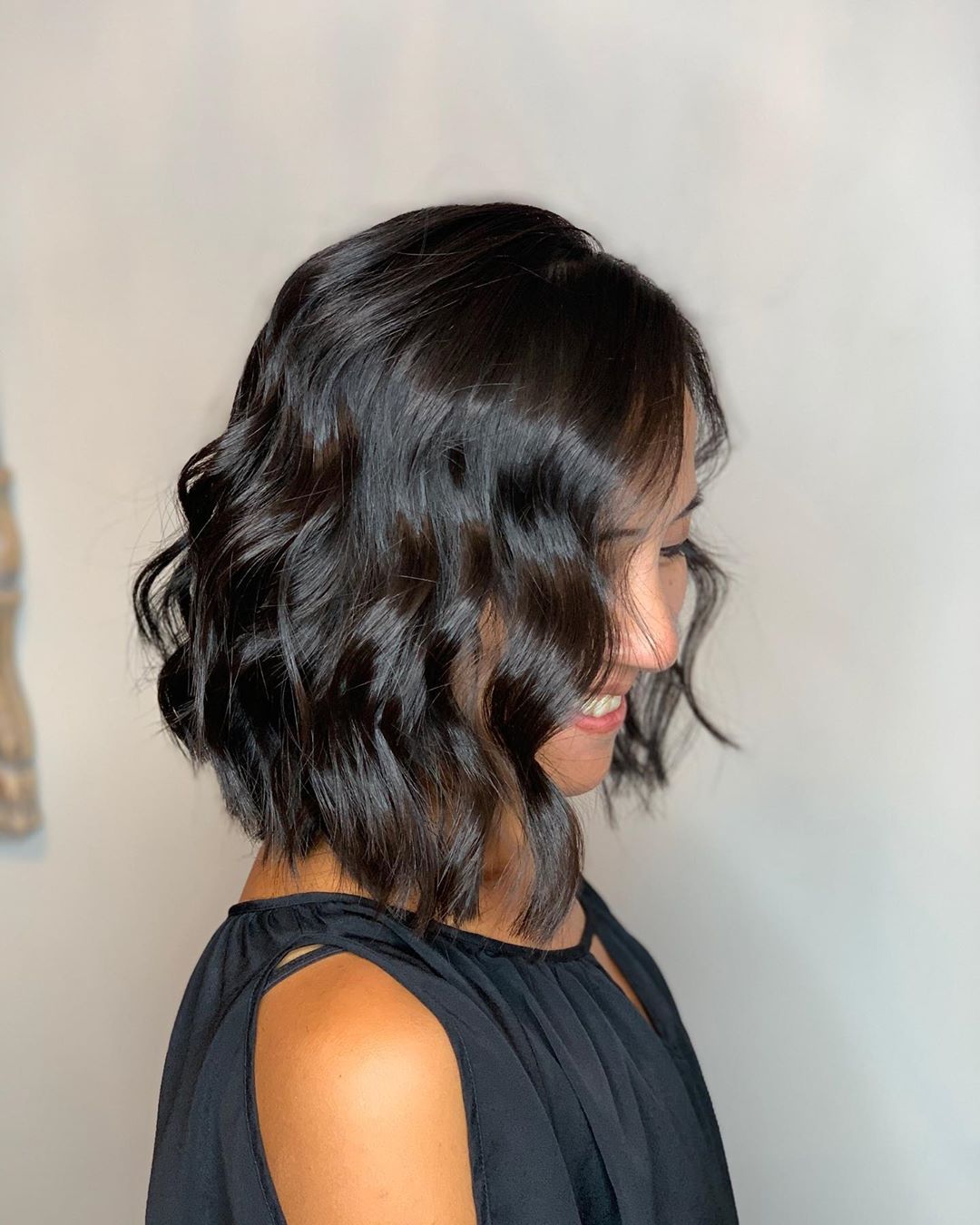 14. Rounded Bob
A rounded bob will give your more volume and shape at the crown of your head.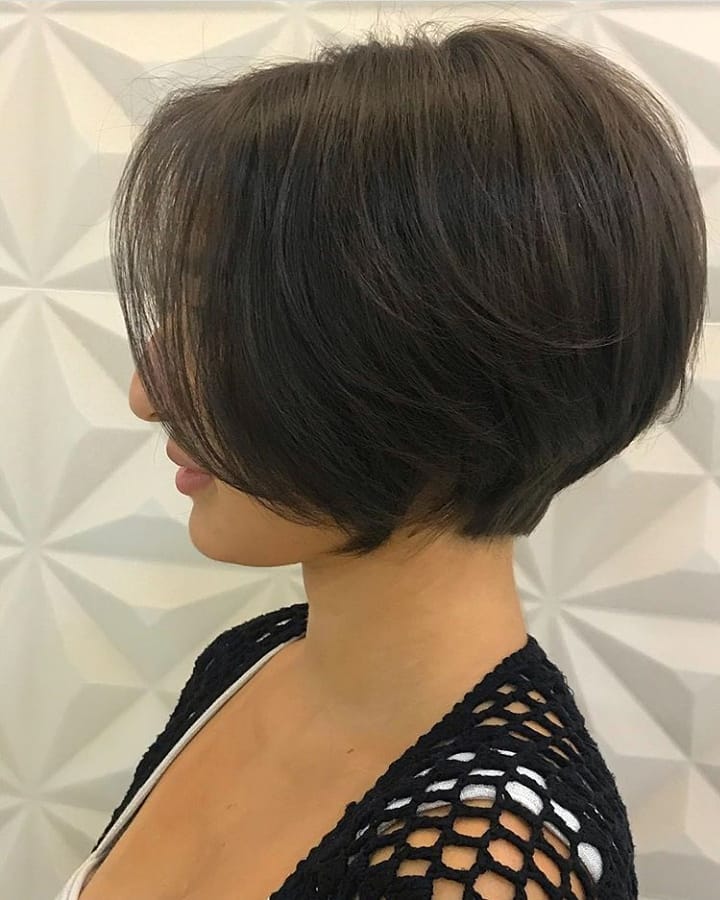 15. Short Bob
Go super short and blunt with your bob for a gorgeous style that will turn heads.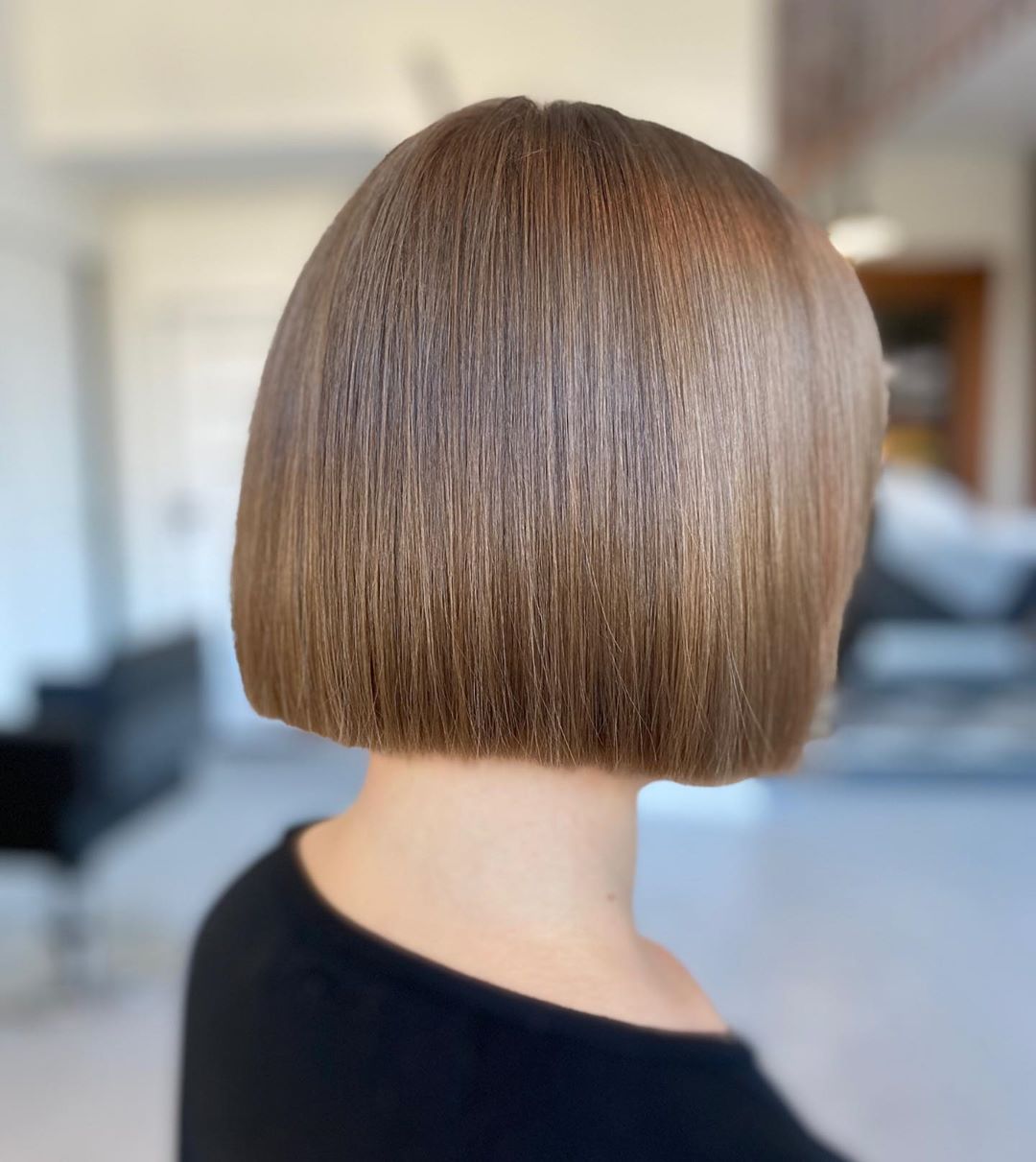 16. Auburn Lob
This textured lob with auburn color is a great way to start fall off.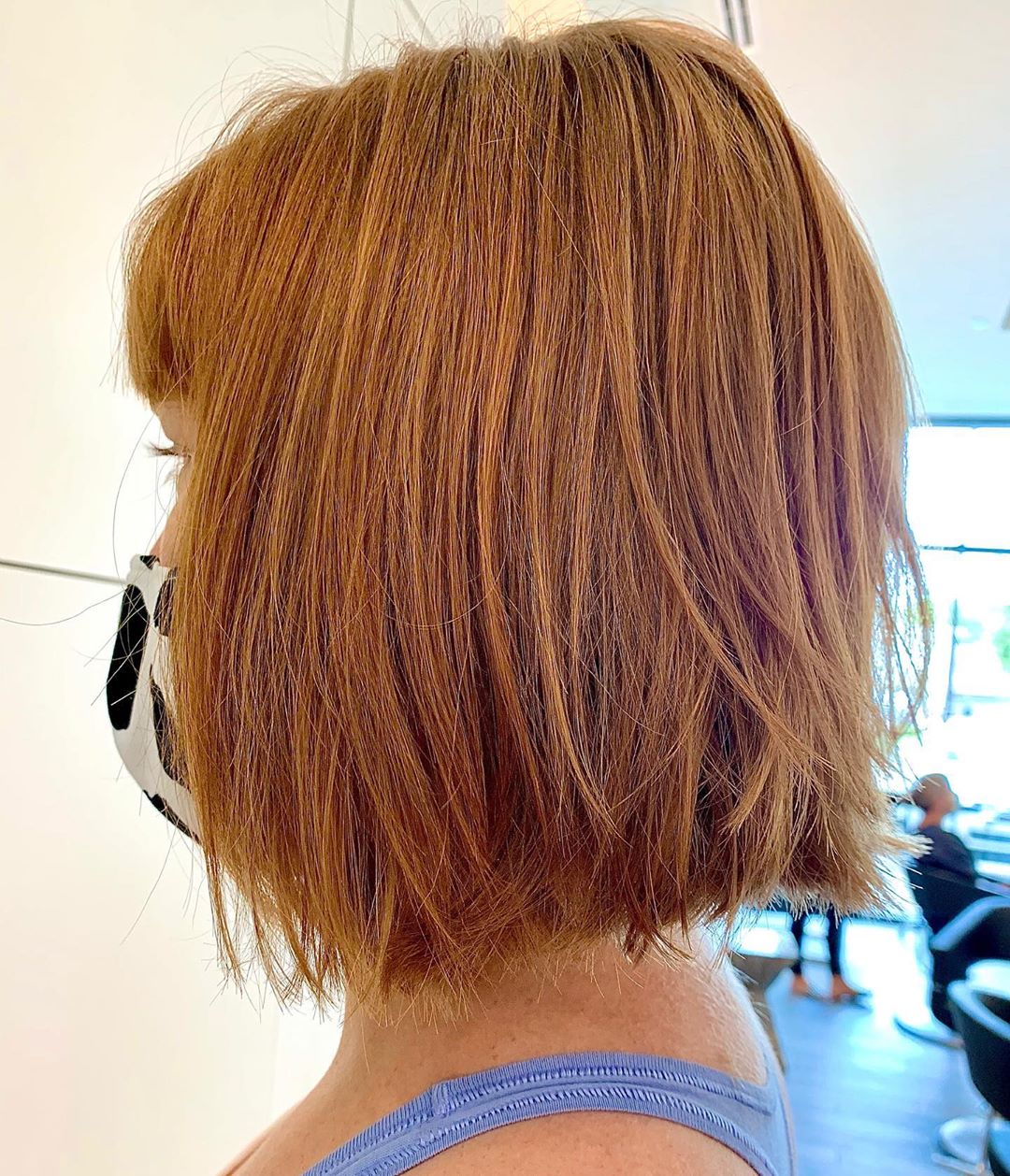 17. Ashy Balayage
This ashy color is perfect to slightly darken your hair and looks stunning with a lob.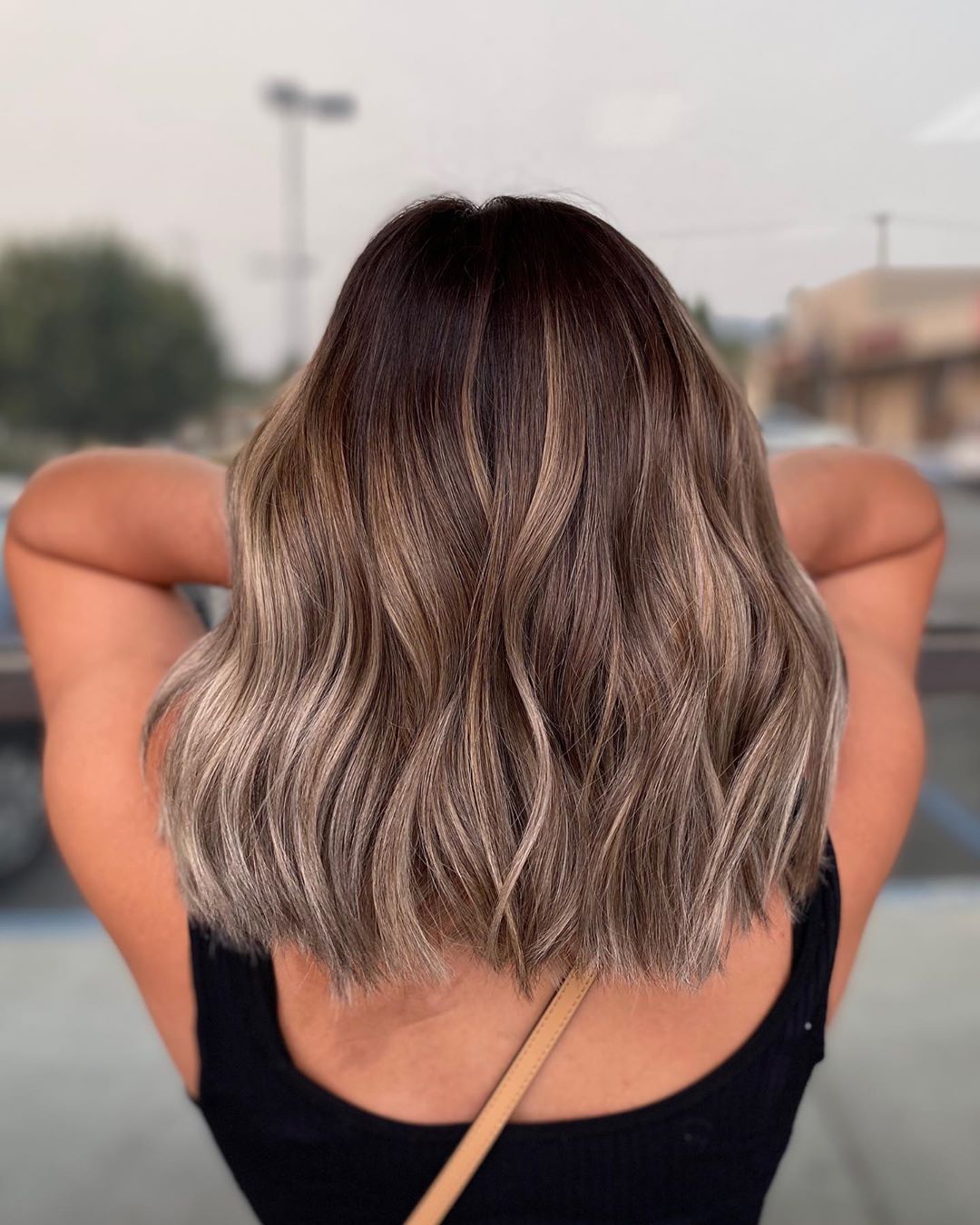 18. Deep Lob
A darker color with a little big of highlights is a full fall vibe.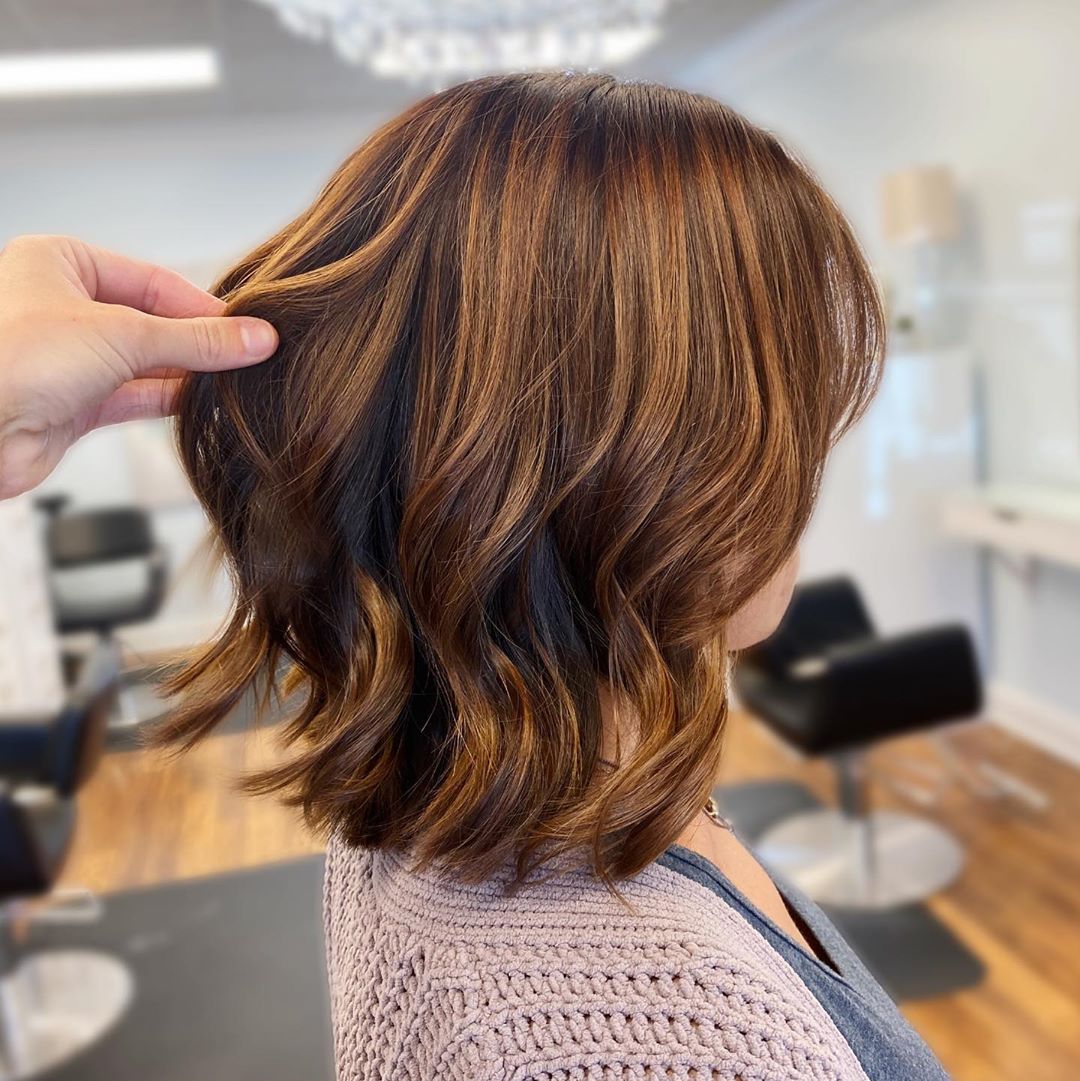 19. Styled Bob
This unique bob is perfect for stepping out of your comfort zone and trying something new.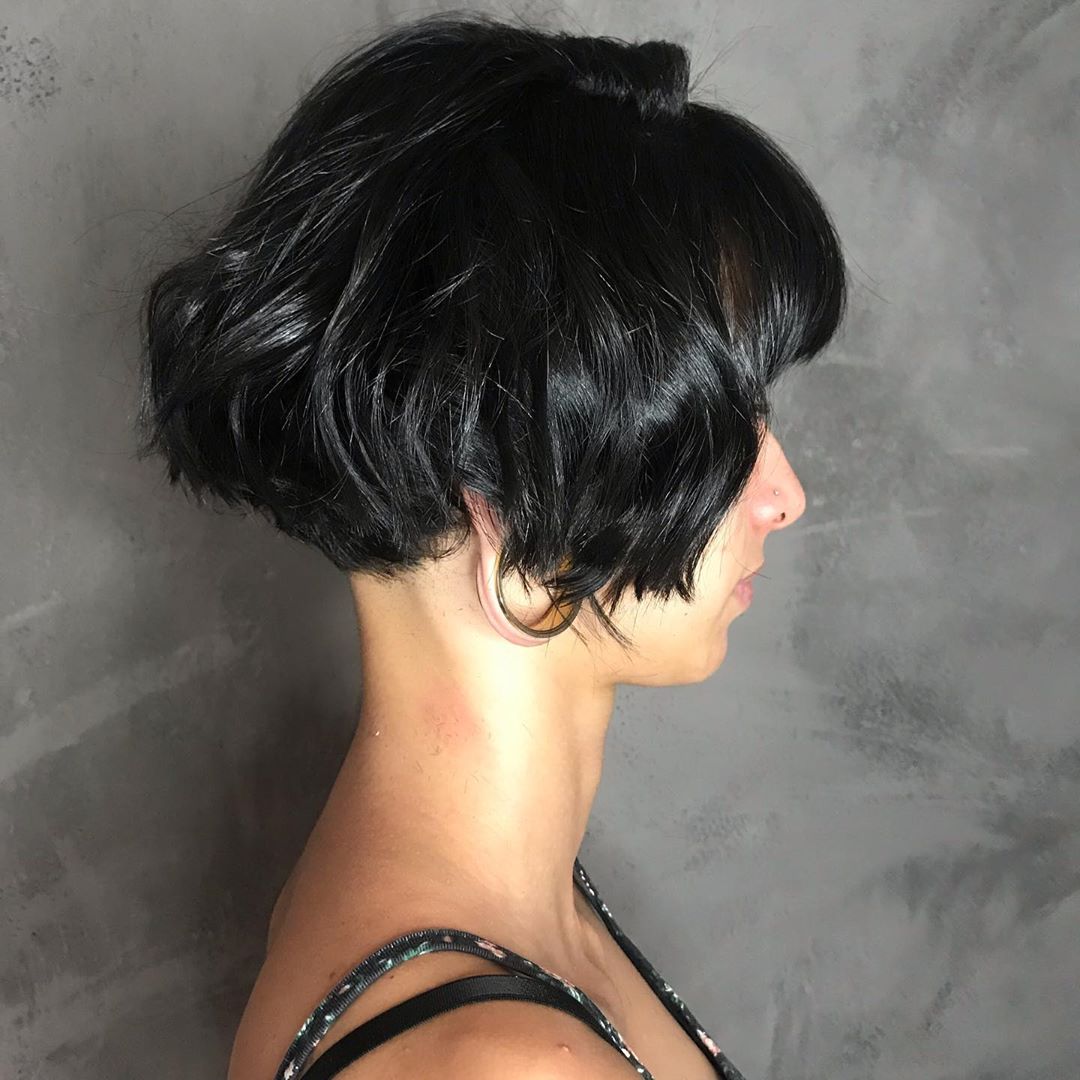 20. Sleek Bob
A sleek bob is perfect for a styled and professional look without a lot of maintenance.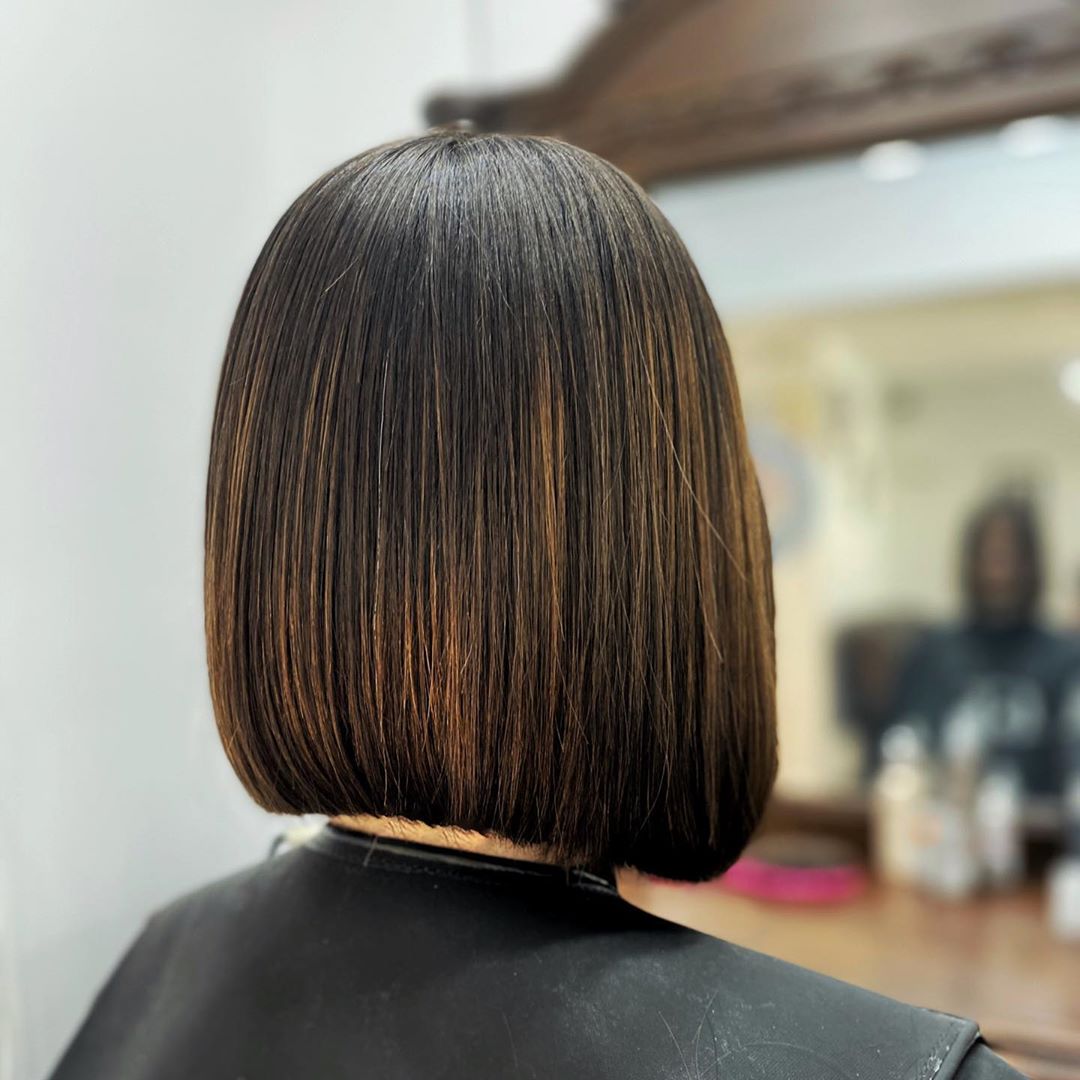 21. Lob with Bangs
Bangs are a great way to change your look up a bit but not go too drastic.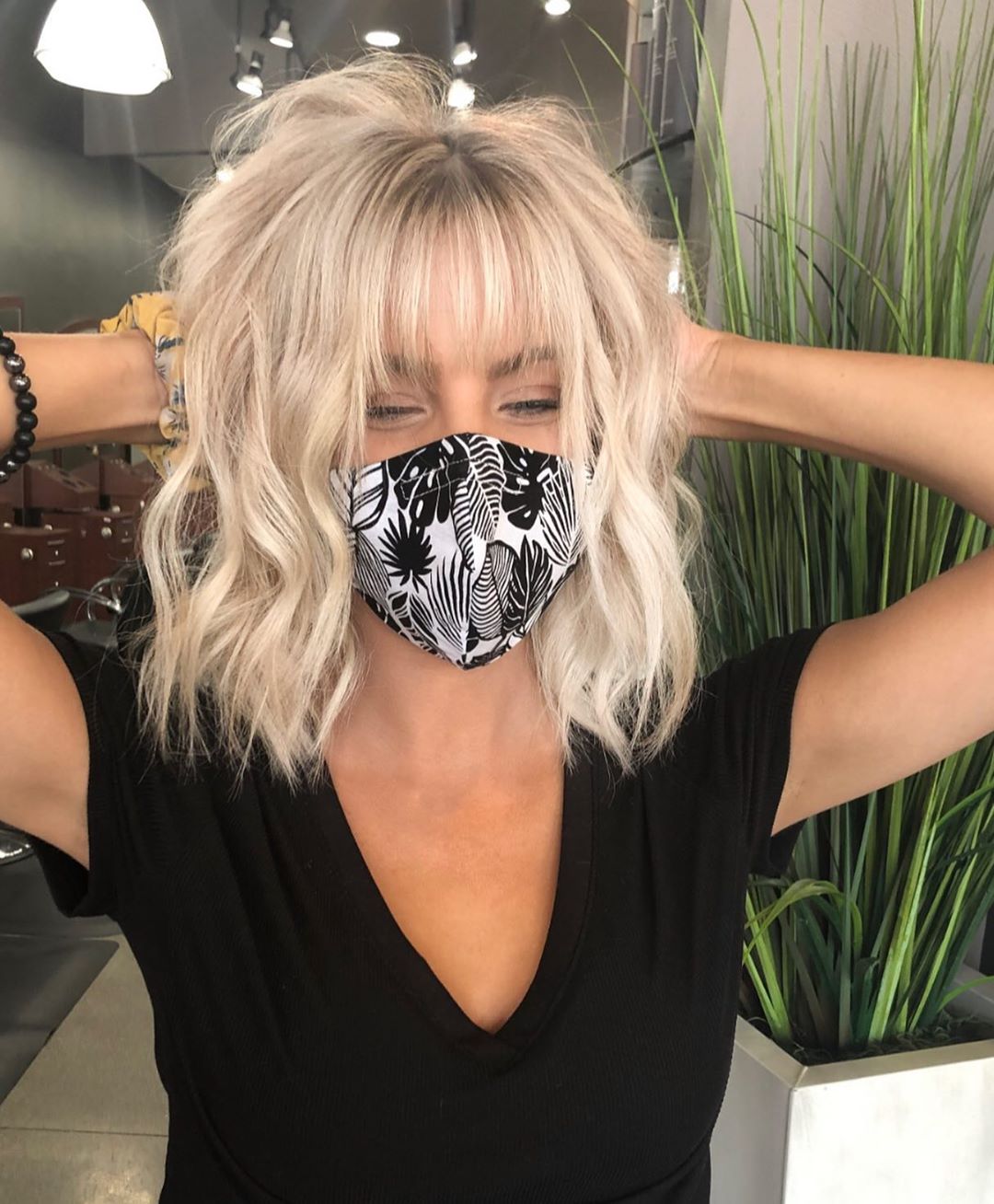 22. Undercut
Show your unique style off by creating a full undercut.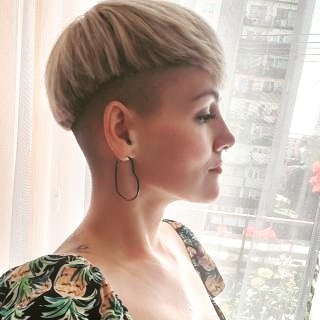 23. Angled Bob
This angled bob gives you lots of layers and movement.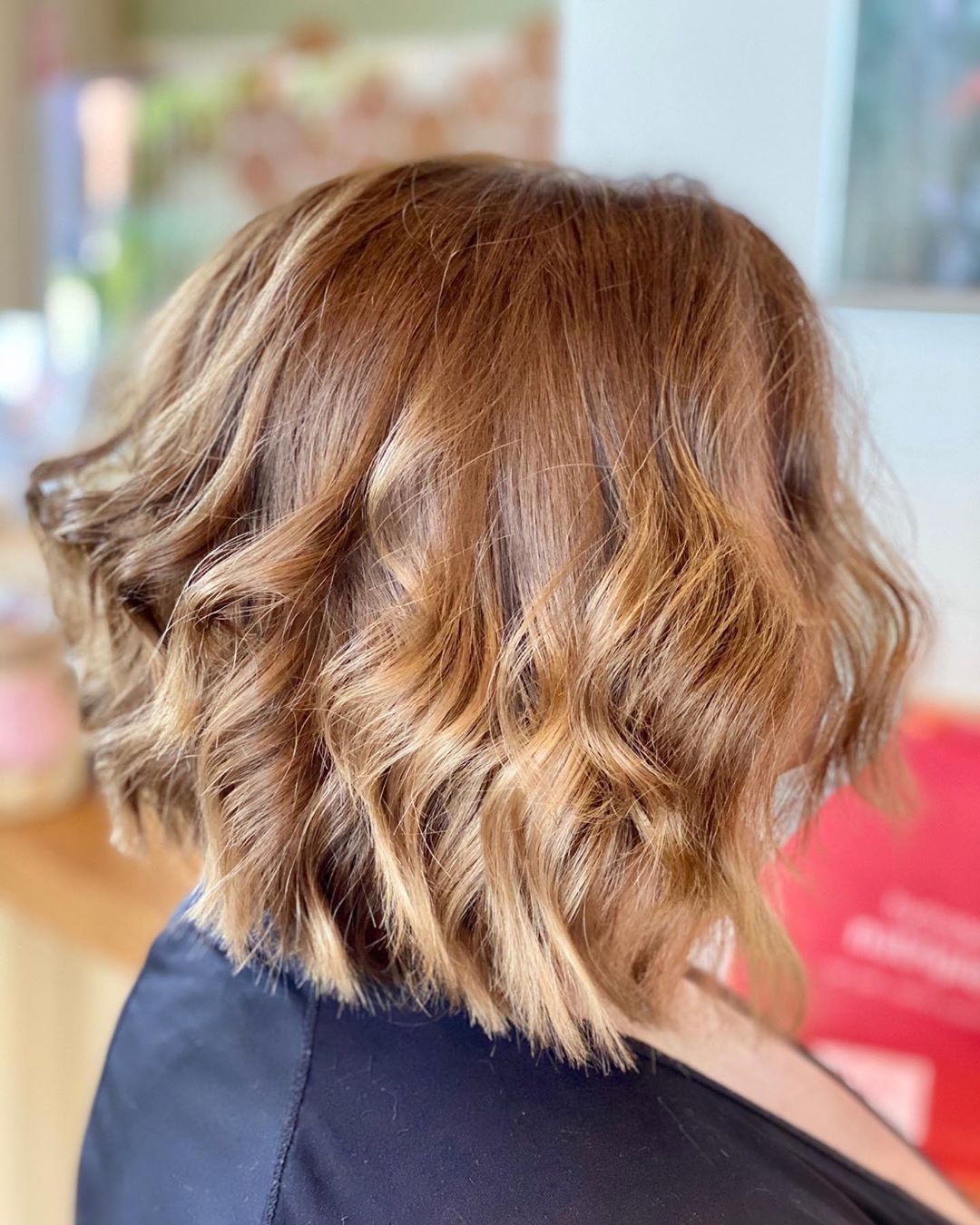 24. Curled Volume Pixie
Go short with your hair on the sides but let your natural curls take over for a full top look.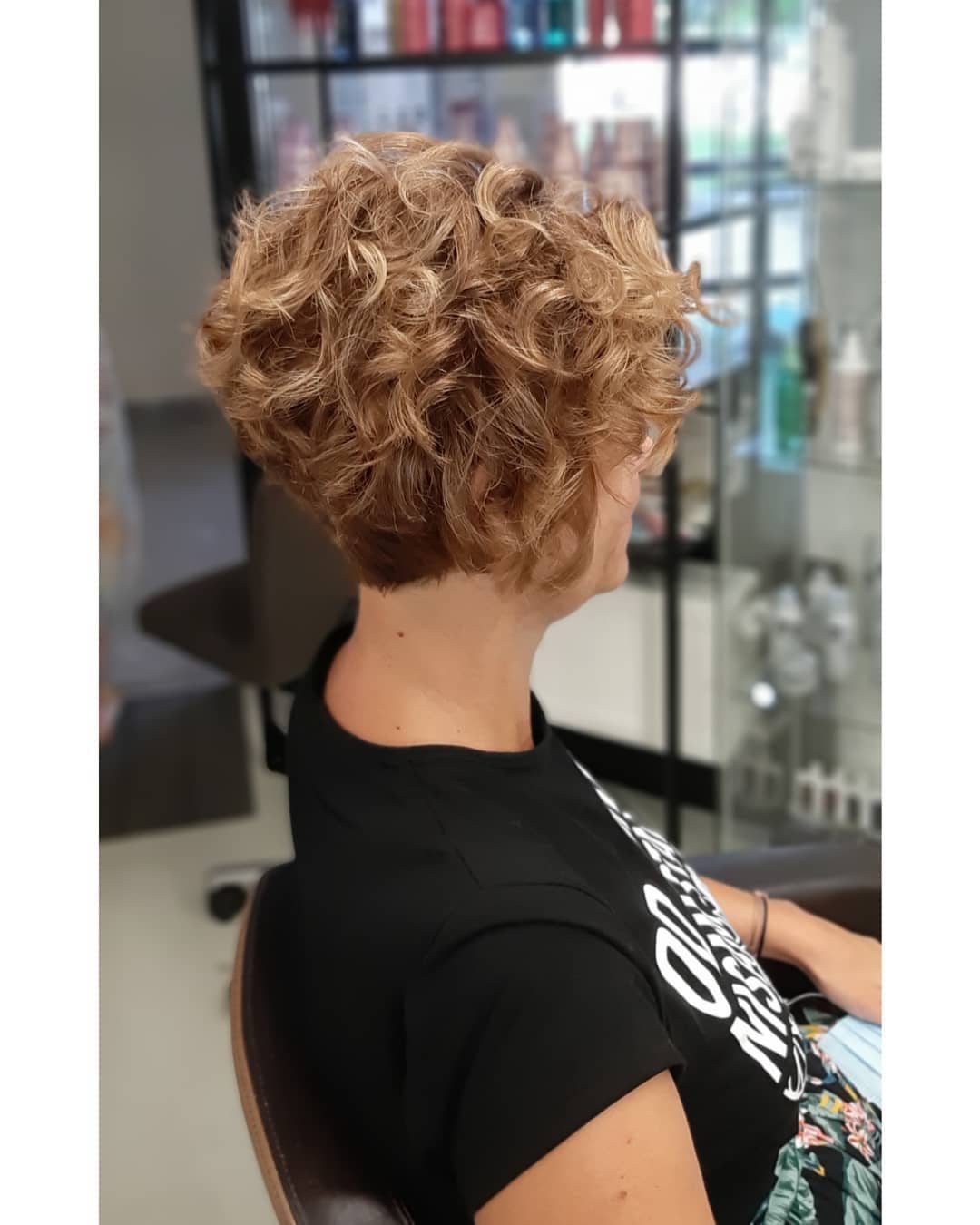 25. Caramel Curls
This caramel color is perfect for fall because it doesn't go super dark and still allows light into your hair.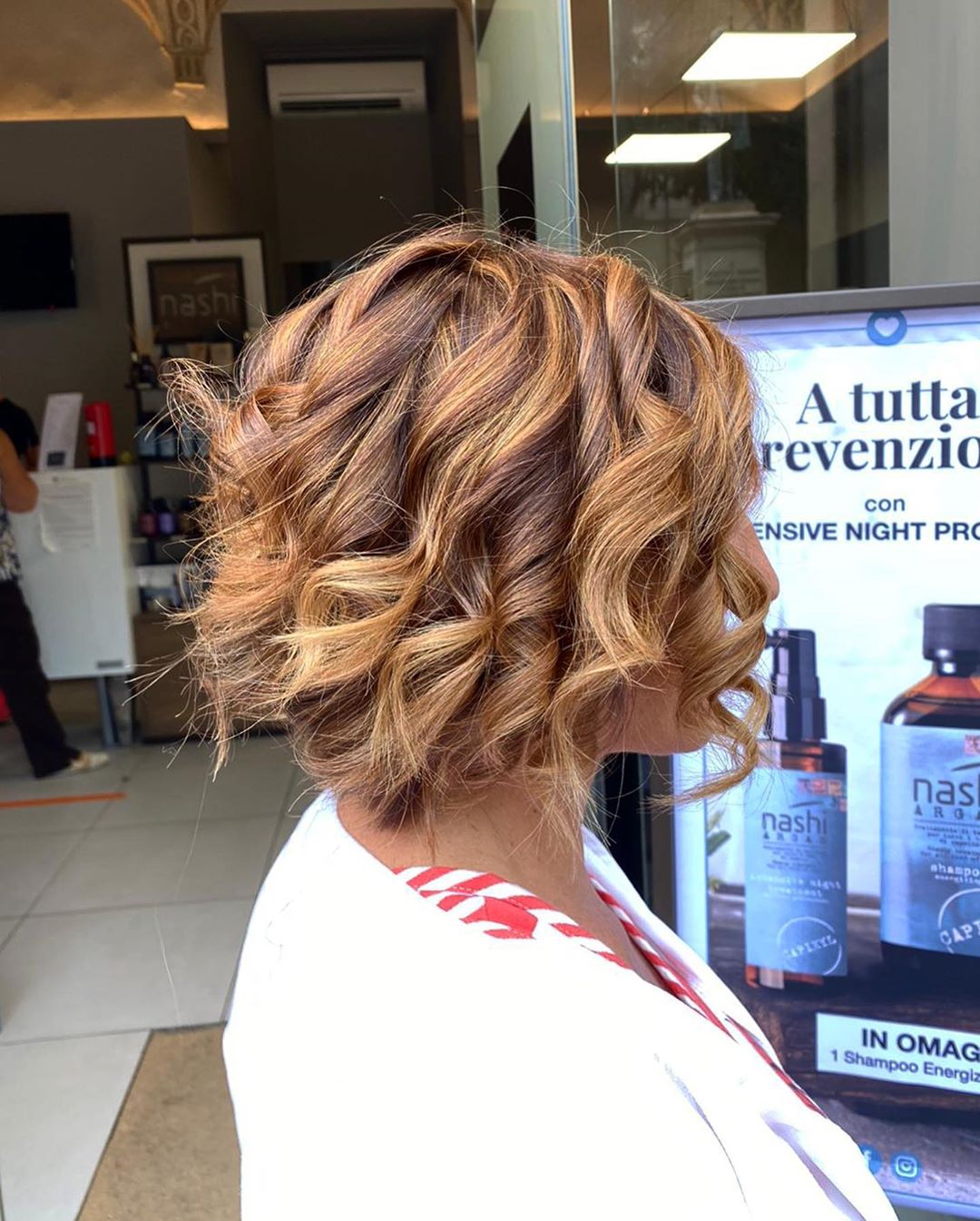 26. Chocolate Bob
A chocolate bob is perfect for fall and transitioning into summer, the deep dark color will look stunning on anyone.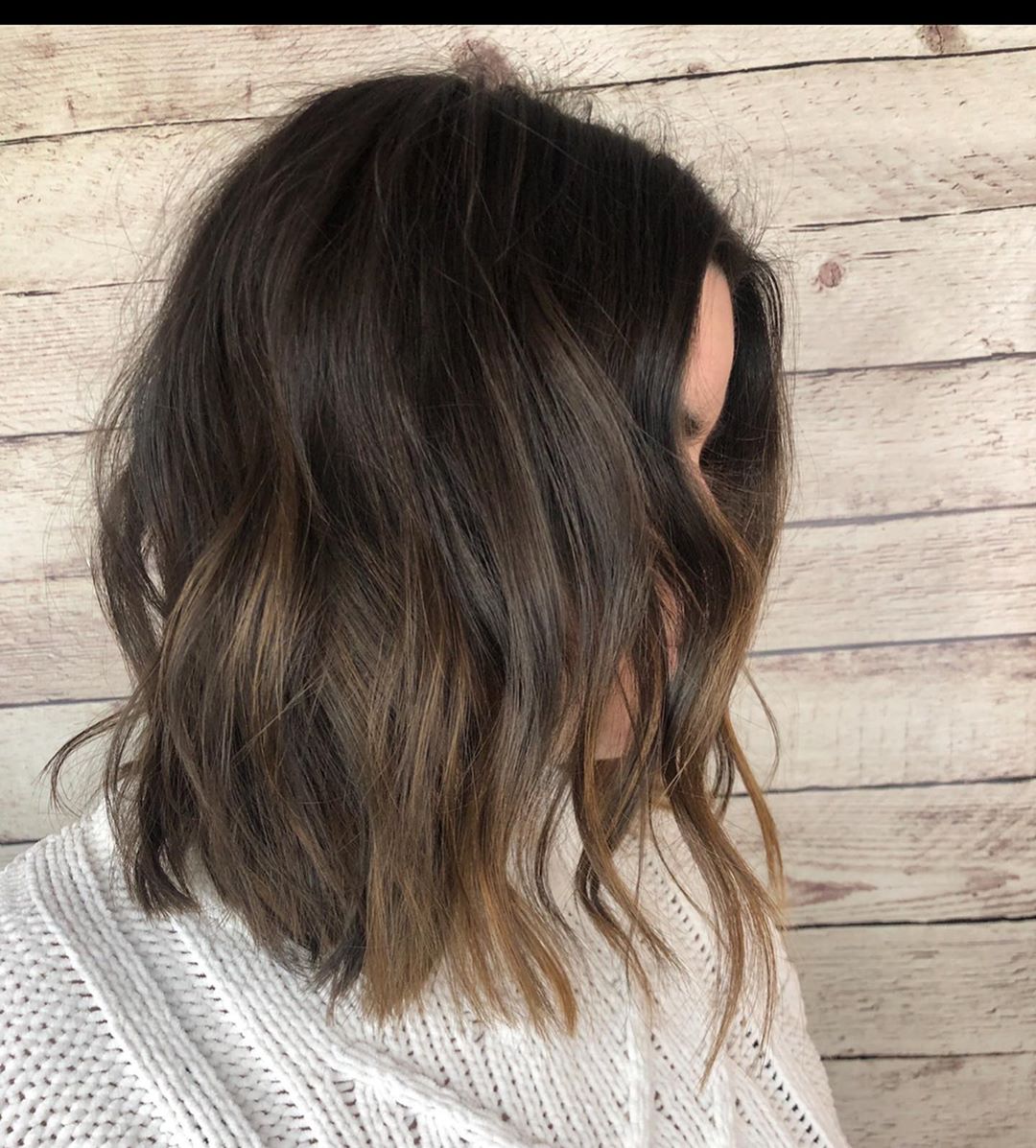 27. Red Hues
With red hair you can have a lot of freedom to do what you want, like cut it into a bob.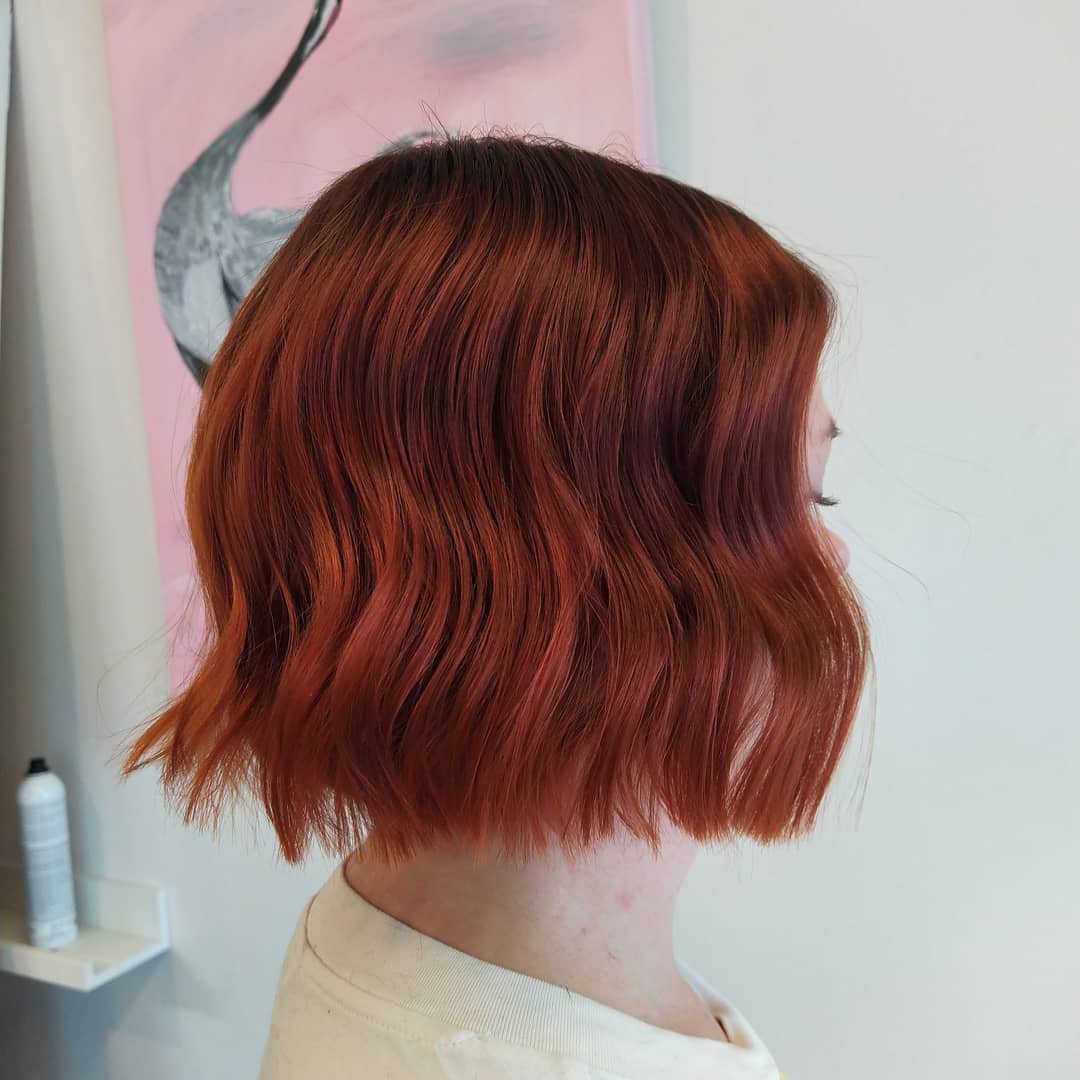 28. Stunning Pixie
This pixie style just screams cool. Rock a mohawk pixie with a few side cut outs.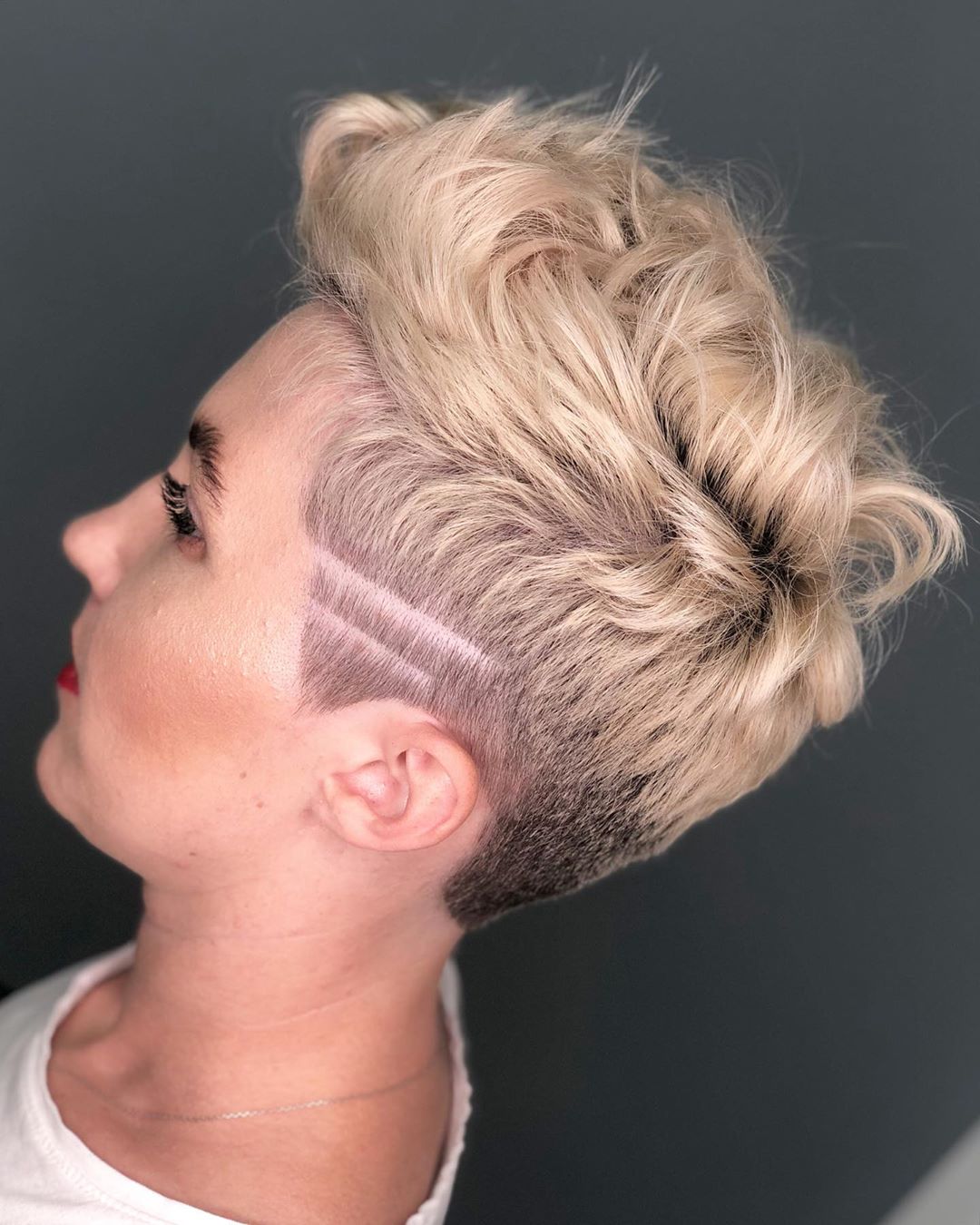 29. Layered Bob
This layered bob is shorter on the bottom and has longer layers through the top.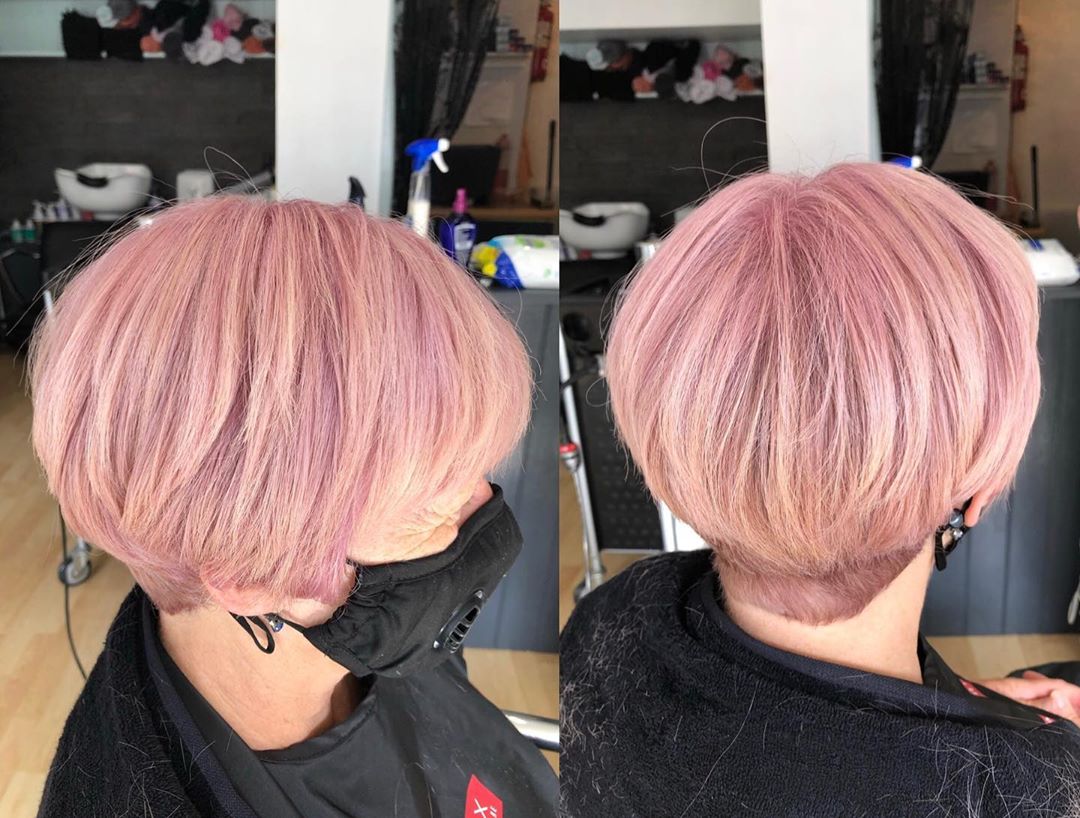 30. Side Bangs
Keep everything on your pixie short expect for a nice set of side bangs.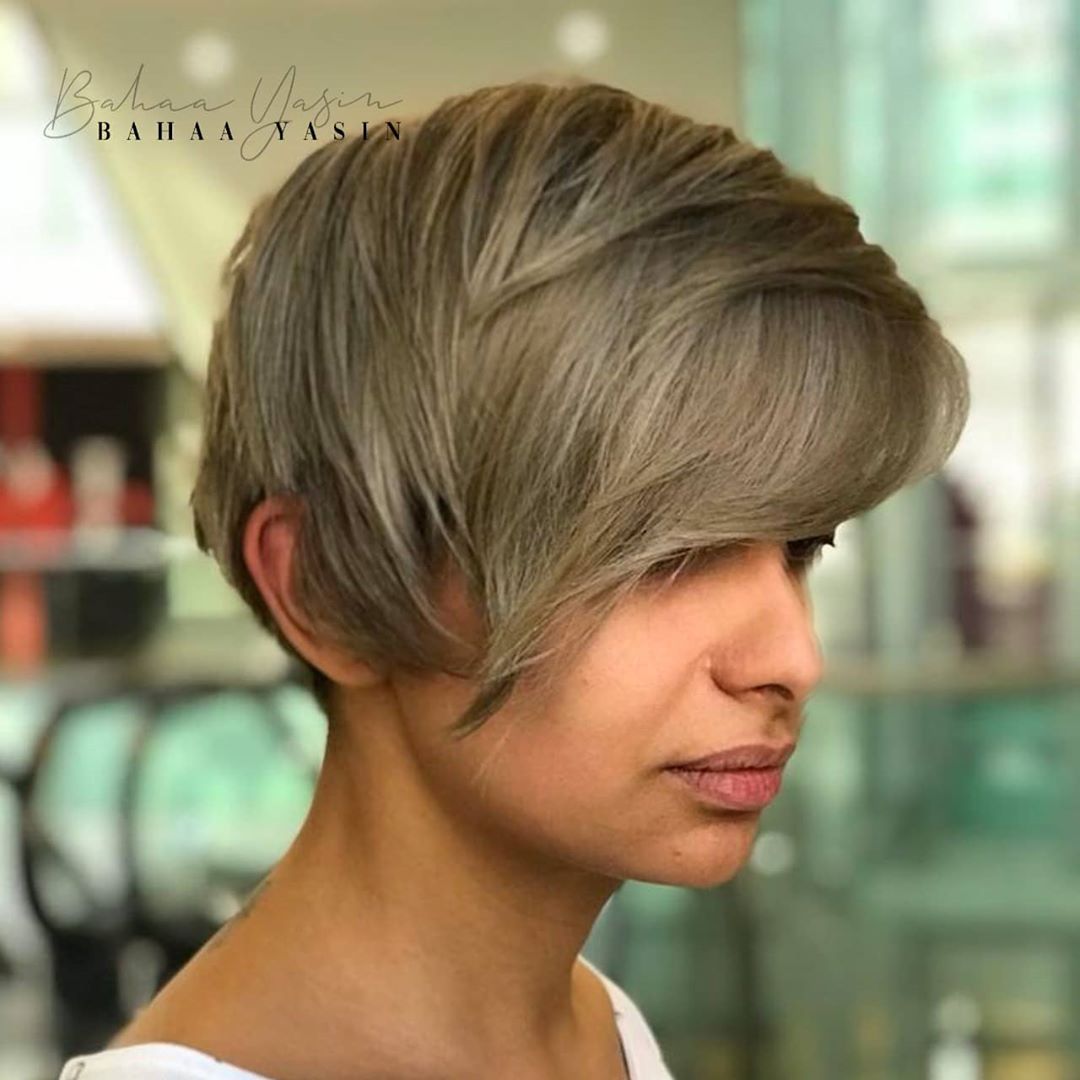 As you can see, there is a large variety of short hairstyles you can choose from and rock. All of these shorter styles look stunning and some can still give you a little bit of hair to play with. What September hairstyle was your favorite?