Sometimes our stunning curls can be a little hard to tame. You might be worried to try out a shorter style of curly hair because of the volume it might create or the out of control frizz. You curls might also be heavy and weigh down the ultimate look you're trying to achieve. Fortunately, there is a variety of cute short hairstyles that are perfect to try out with curly hair.
We found a few of our favorite looks and decided to share them with you. Here are 31 of our favorite curly hair short styles you need to try out.
1. Short Pixie
Keep your curls tight and short with this adorable short pixie style.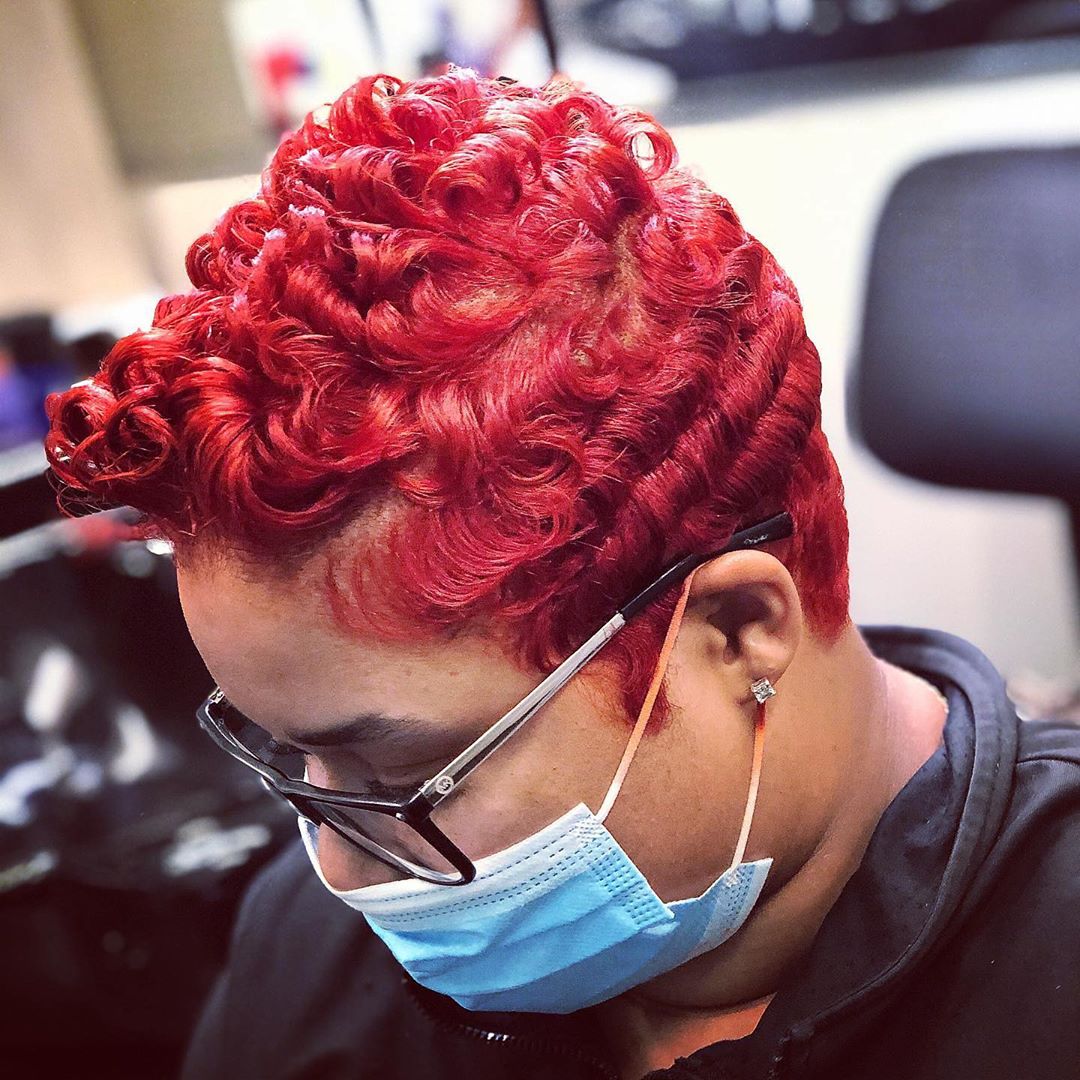 2. Tapered Sides
Choose to go shorter on the sides and longer at the top for some added volume.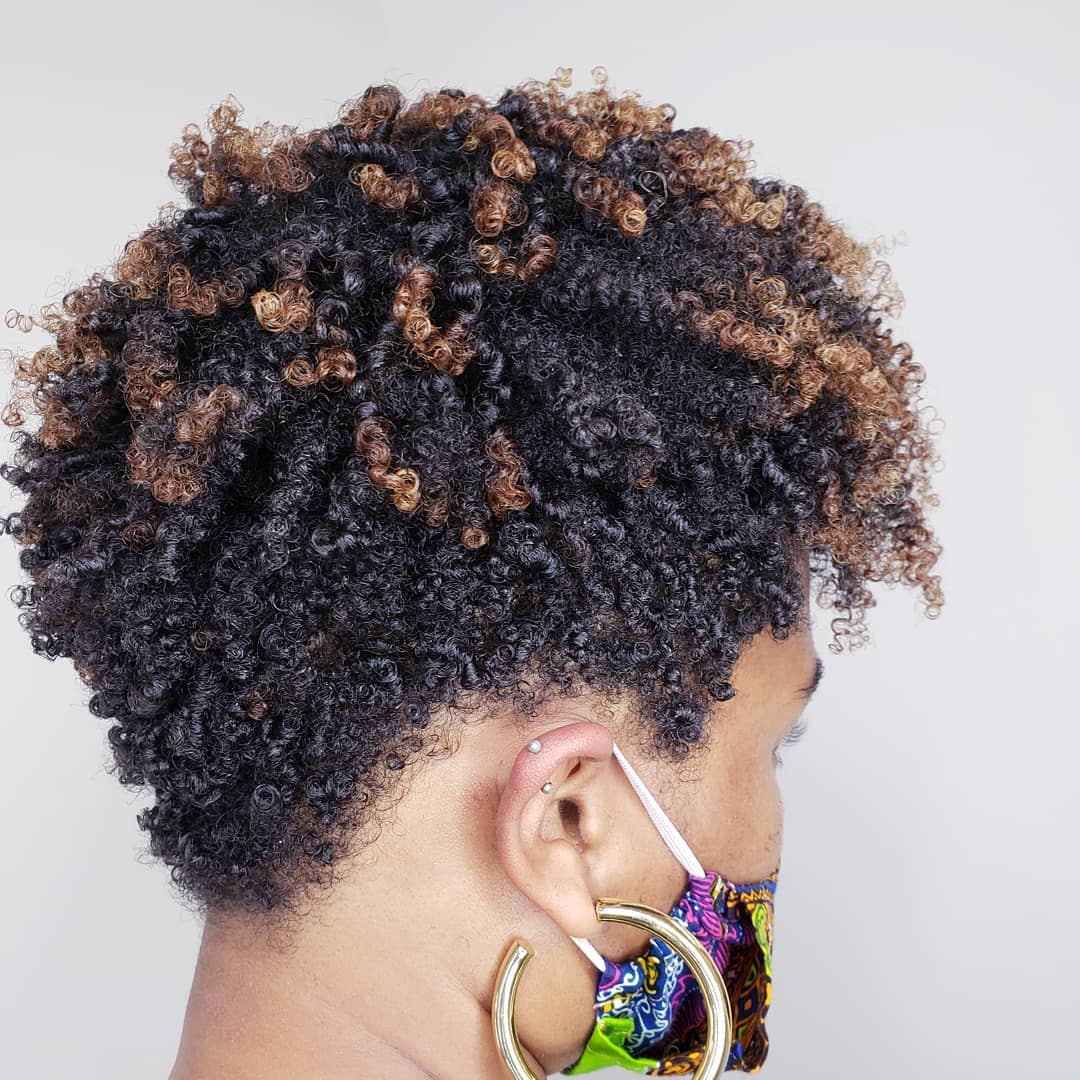 3. Curled Bob
Add a little product to your hair to tame your curls and choose a uniformed bob style.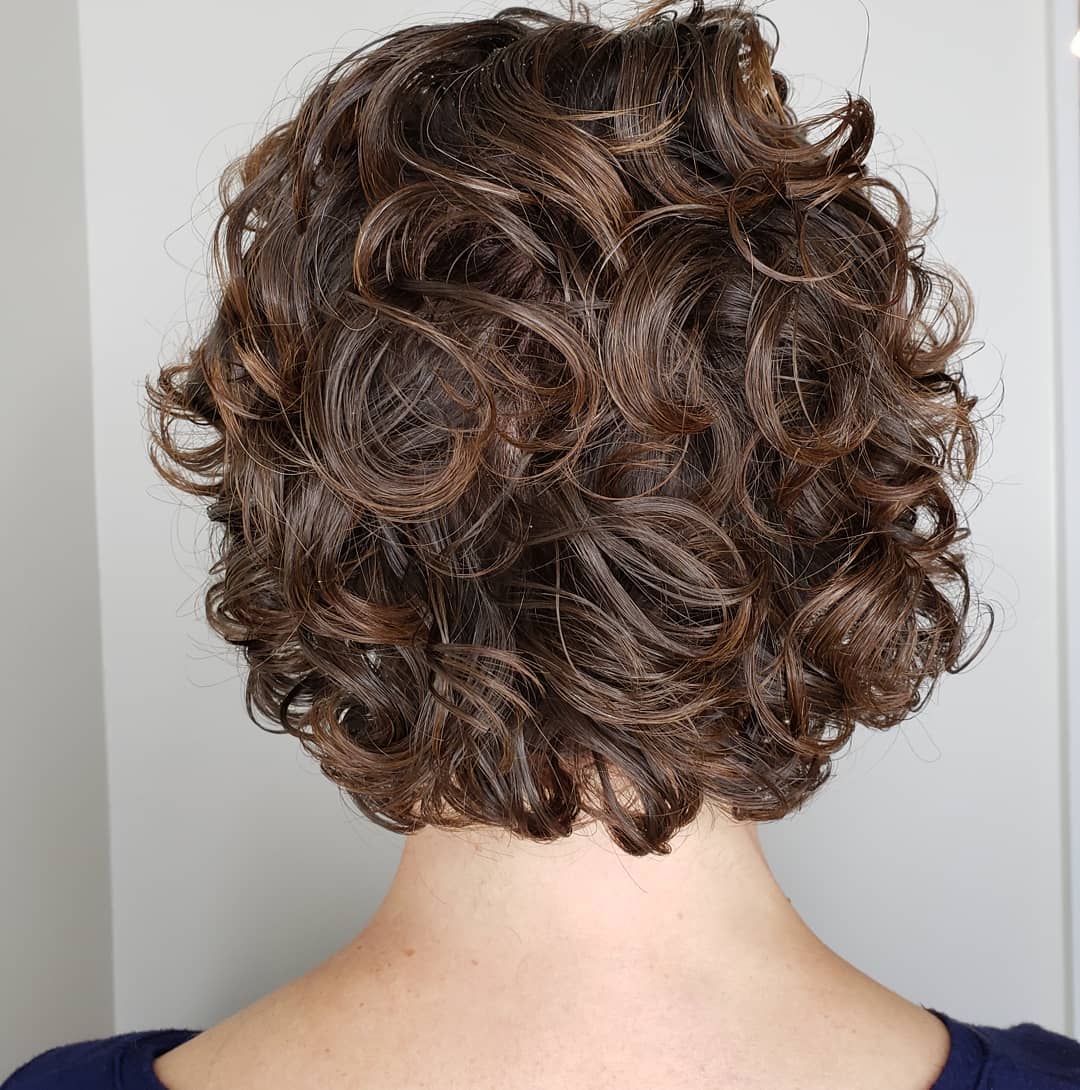 4. Highlighted Lob
Even curly hair can rock a perfect lob, add some highlights to brighten the look up.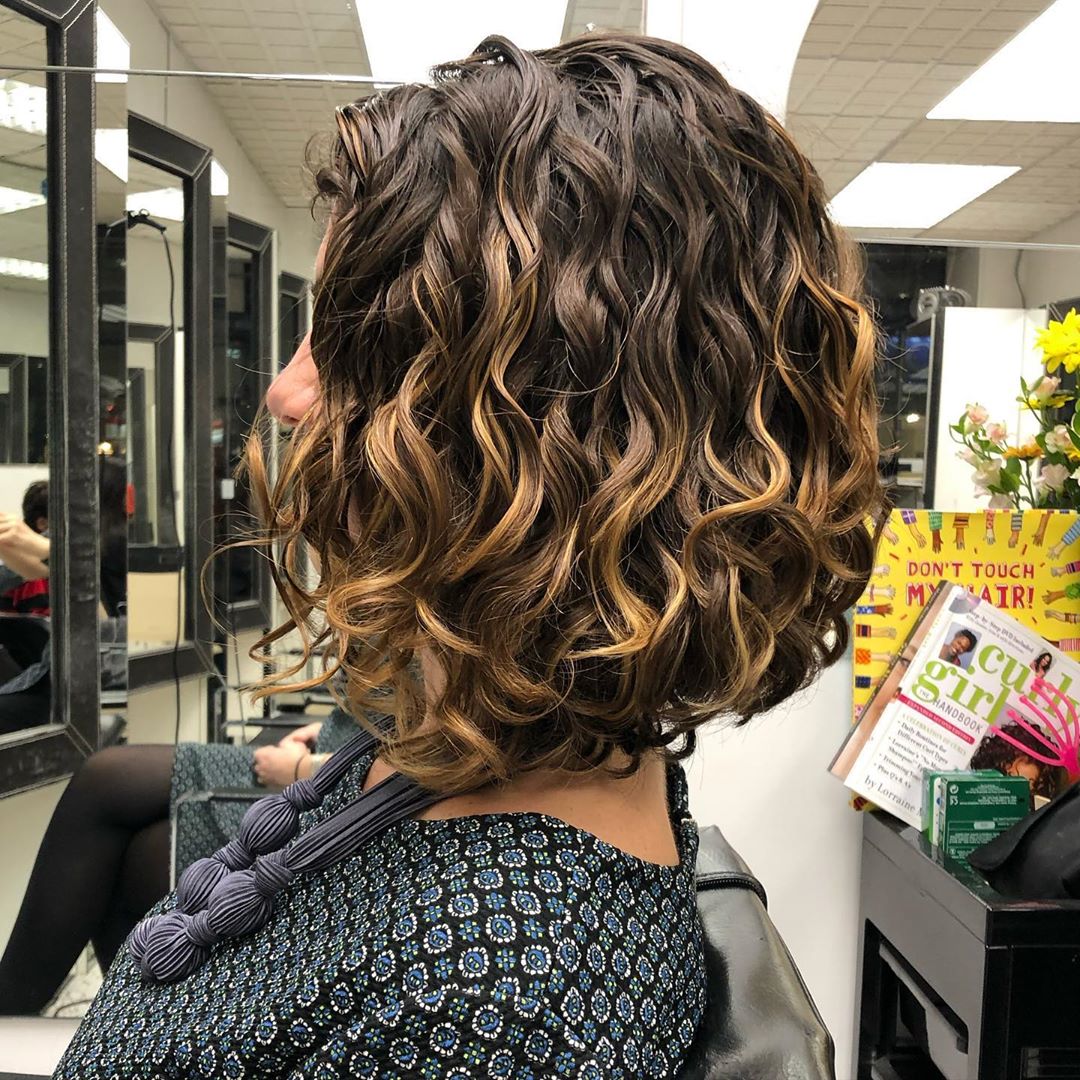 5. Sassy Bob
Go for a short bob that really helps accent your gorgeous curls.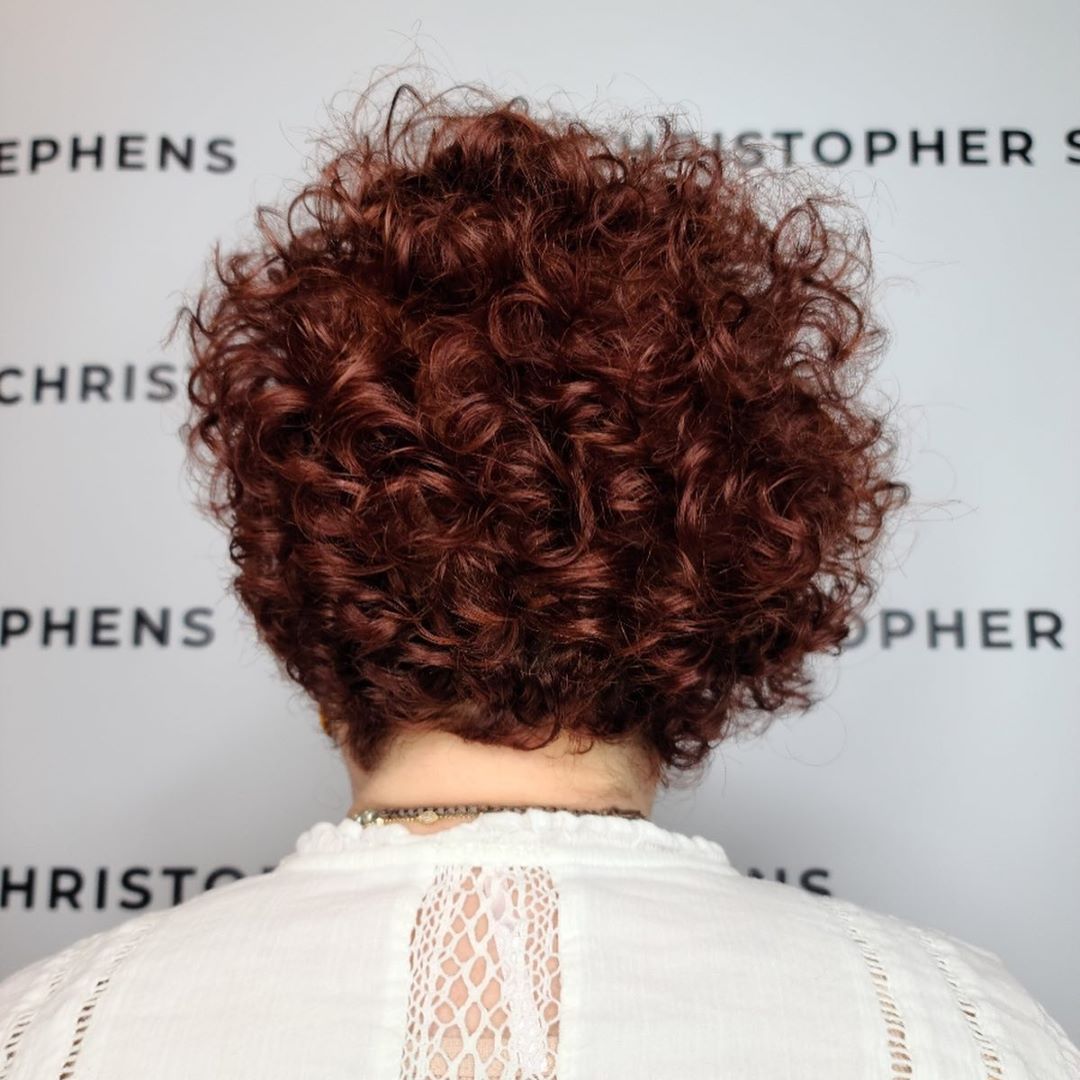 6. Unique Pixie
Go for a unique cut that lets your curls run loose.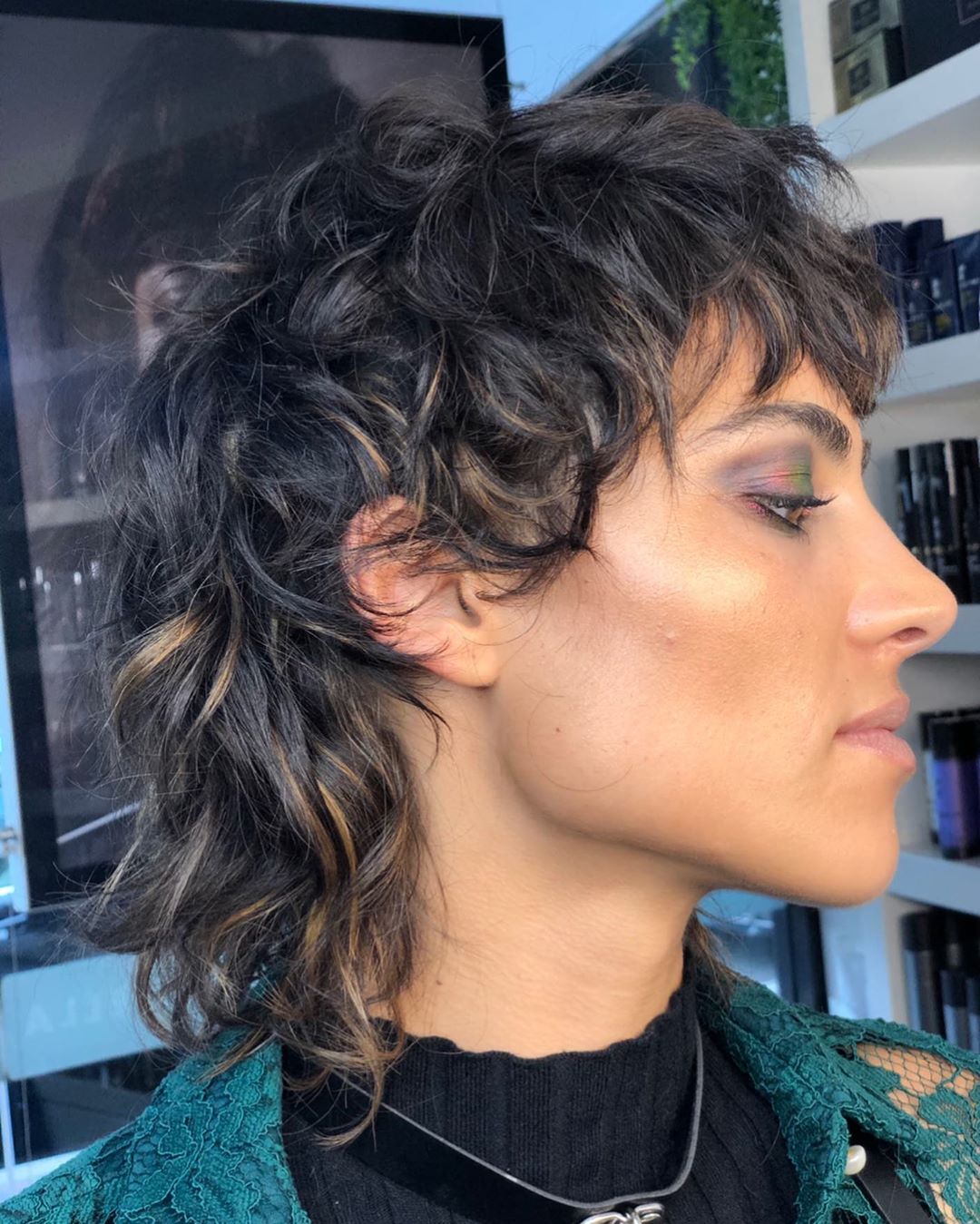 7. Defined Bob
If your curls are suffering, go for a short bob that can help define them.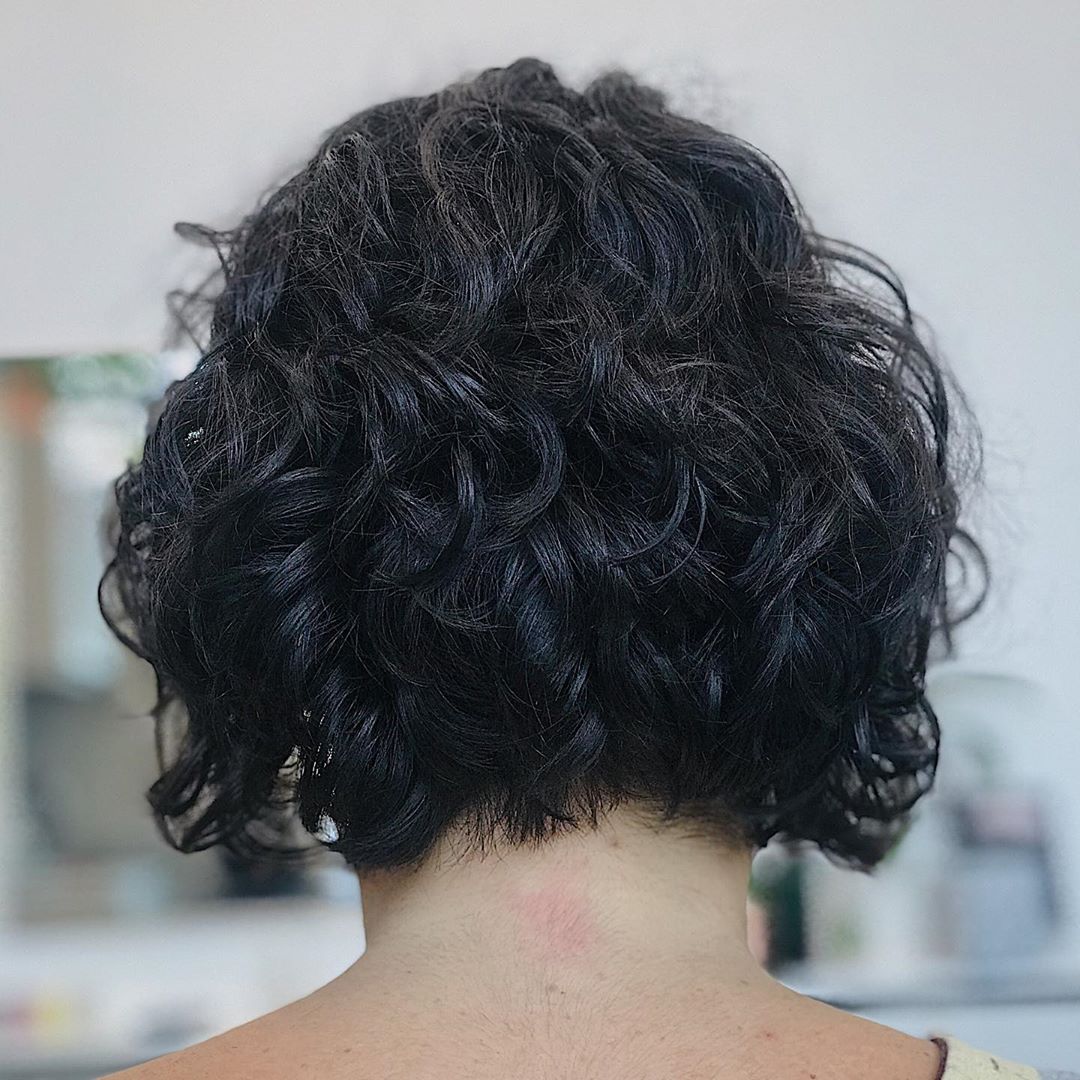 8. Volume Pixie
Give your pixie a lot of volume on the top so your curls can really stand out.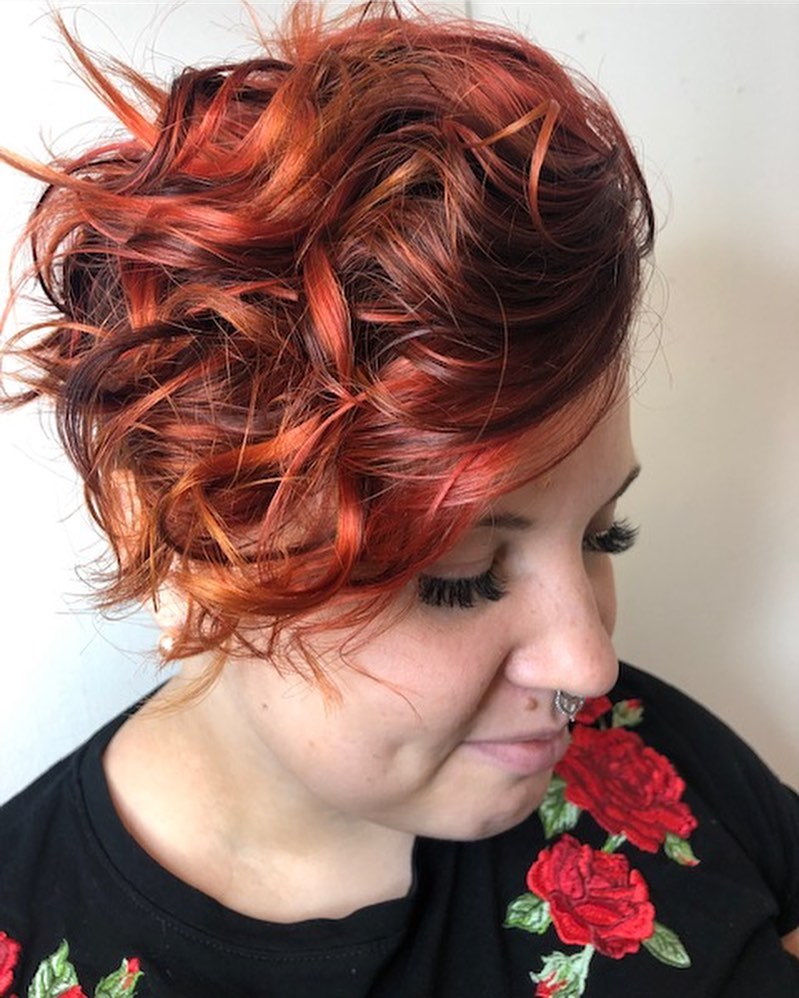 9. Short Sides
Cut your pixie so the sides are shorter and the top is way longer.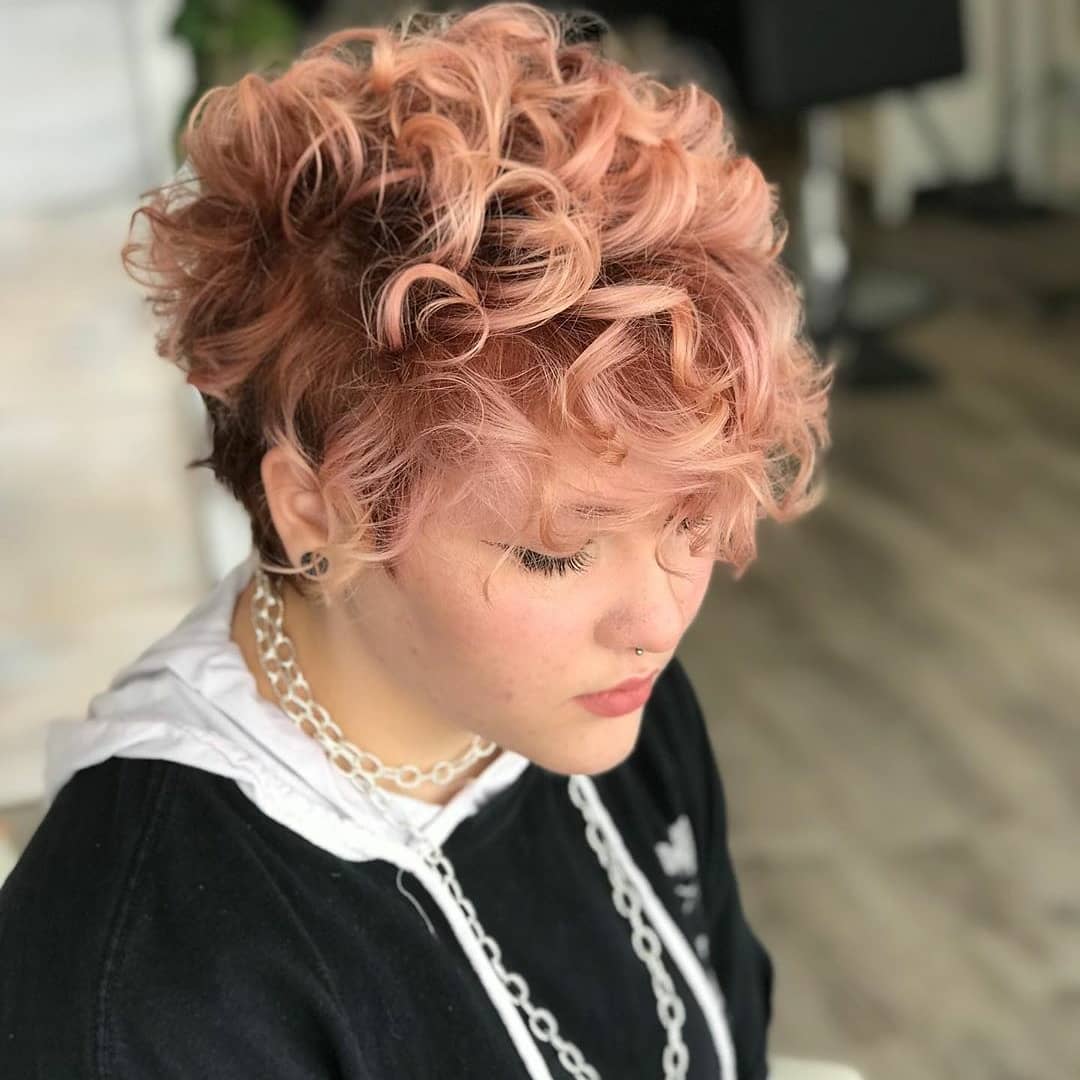 10. Boyish Pixie
A short pixie is easy to maintain and style.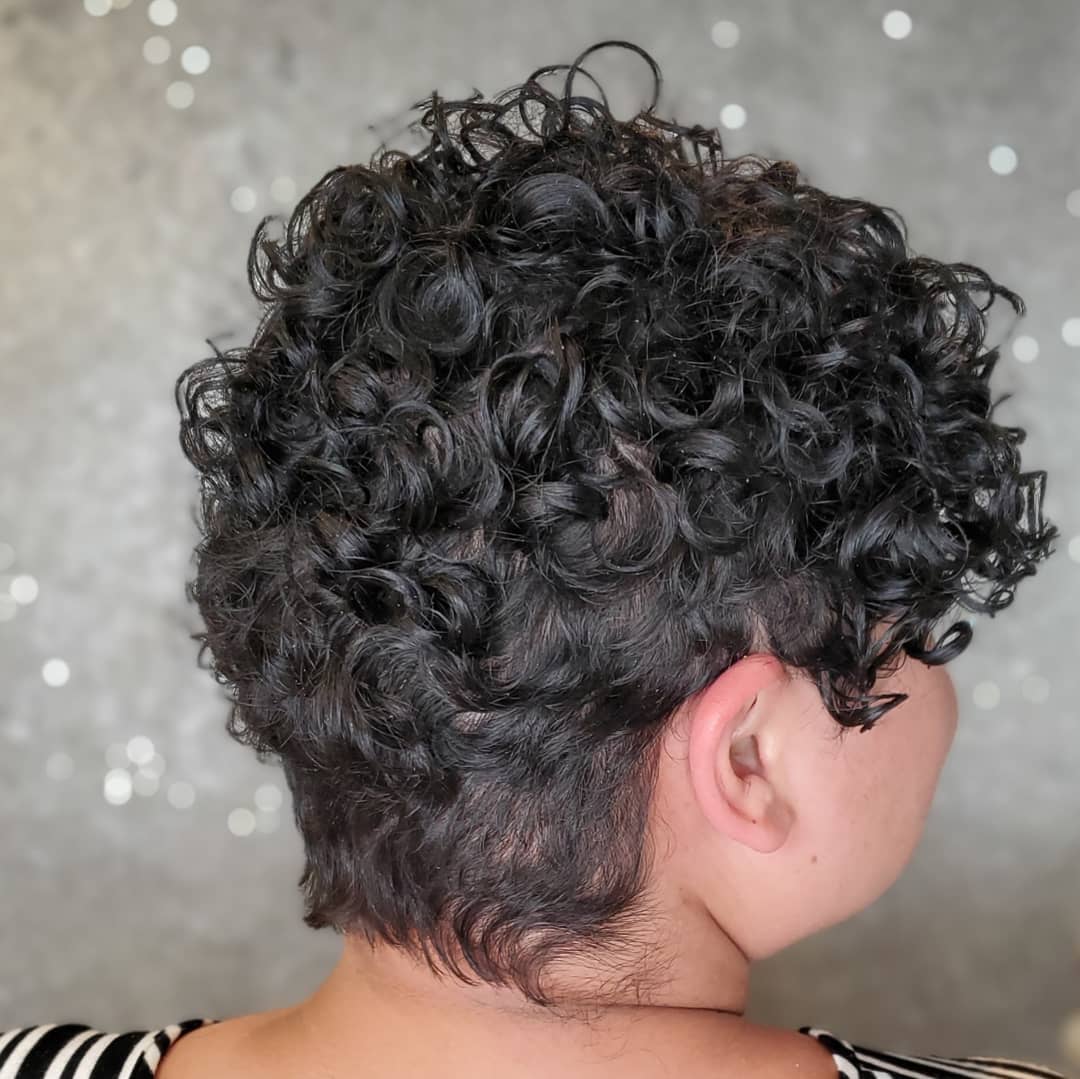 11. Loose Lob
Give your hair a trim and embrace the benefits of a lob style.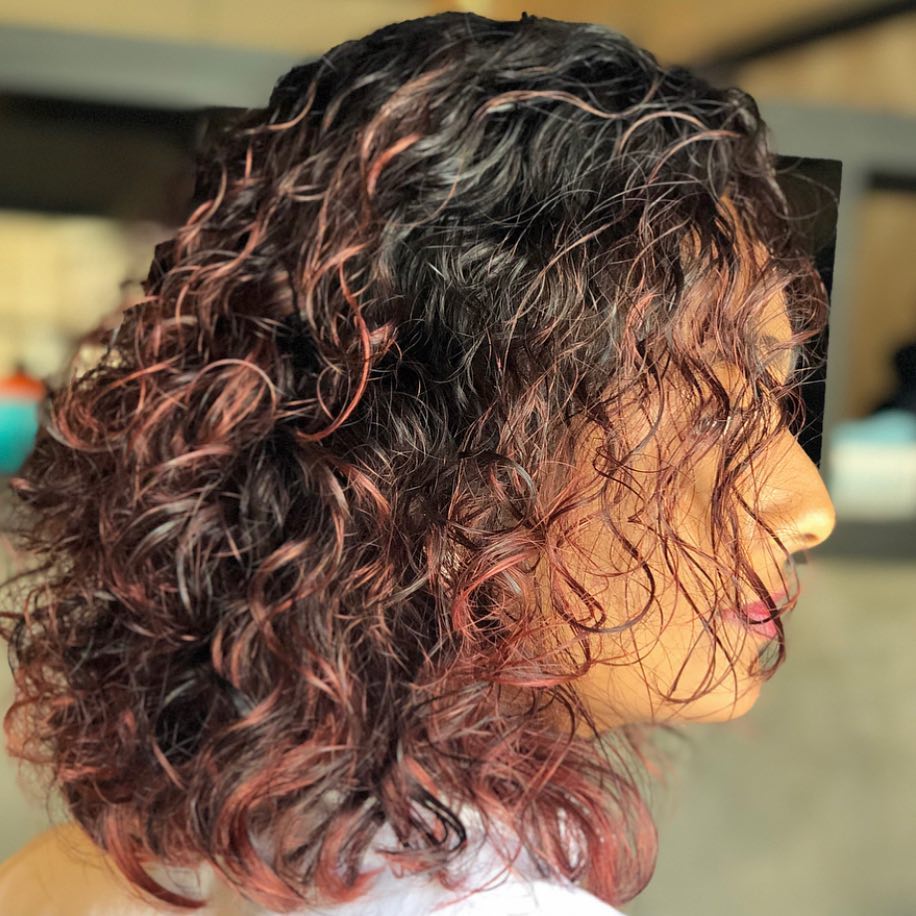 12. Wild Bob
Give your curls a lot of volume and pair it with a short rounded bob.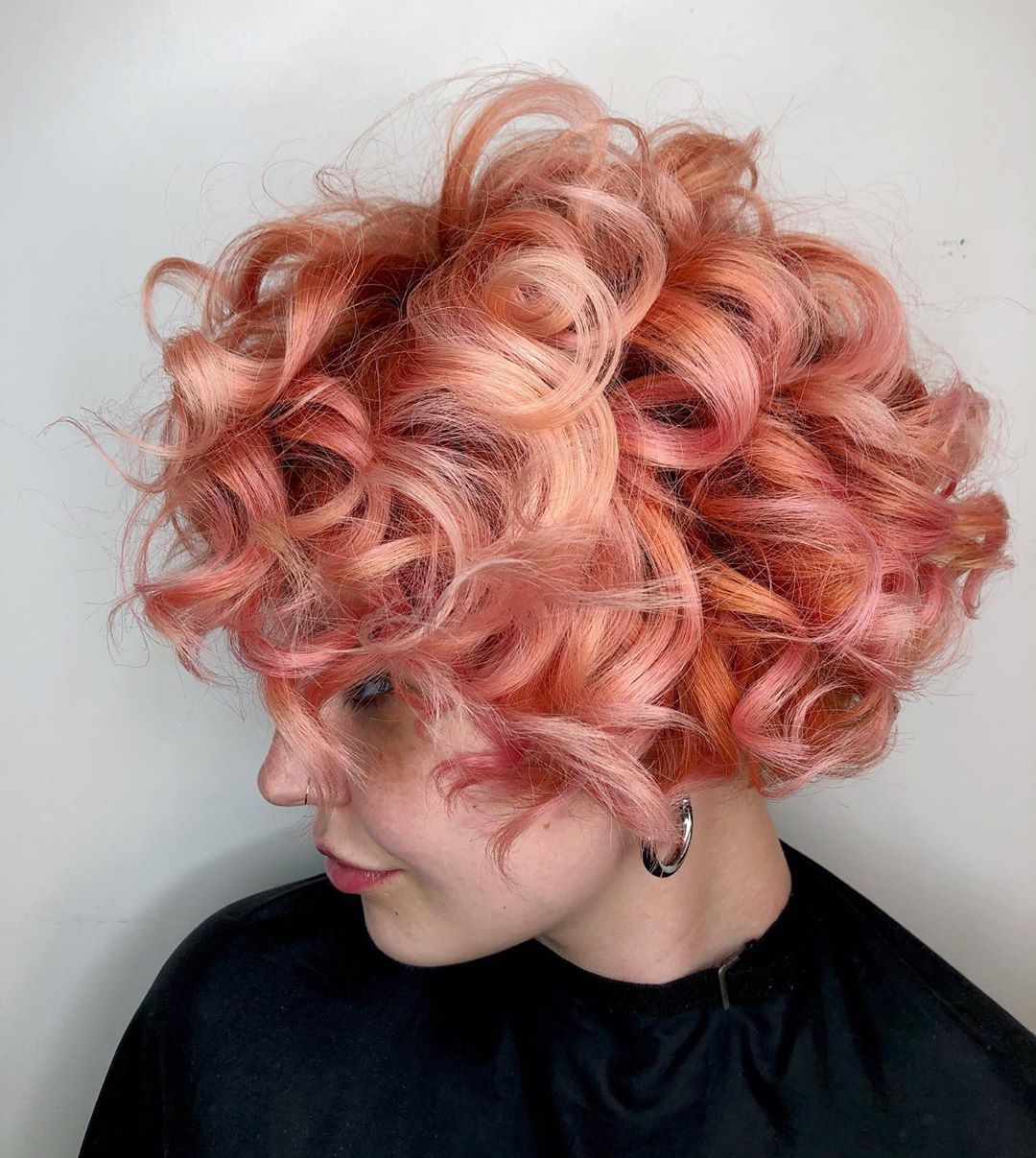 13. Chocolate Bob
Give you curls a pop of color with this combination of chocolate and caramel.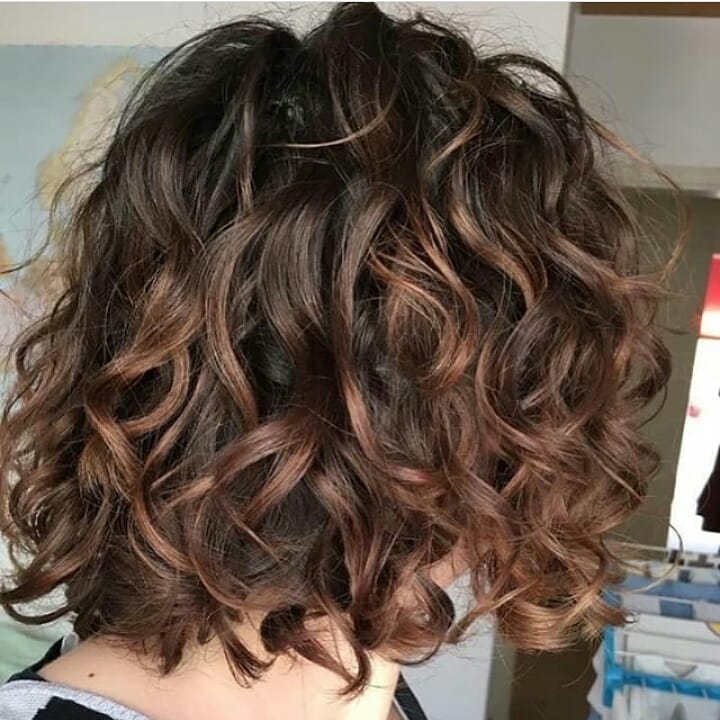 14. A-Line Cut
Give your cut a unique flair by doing an a-line style.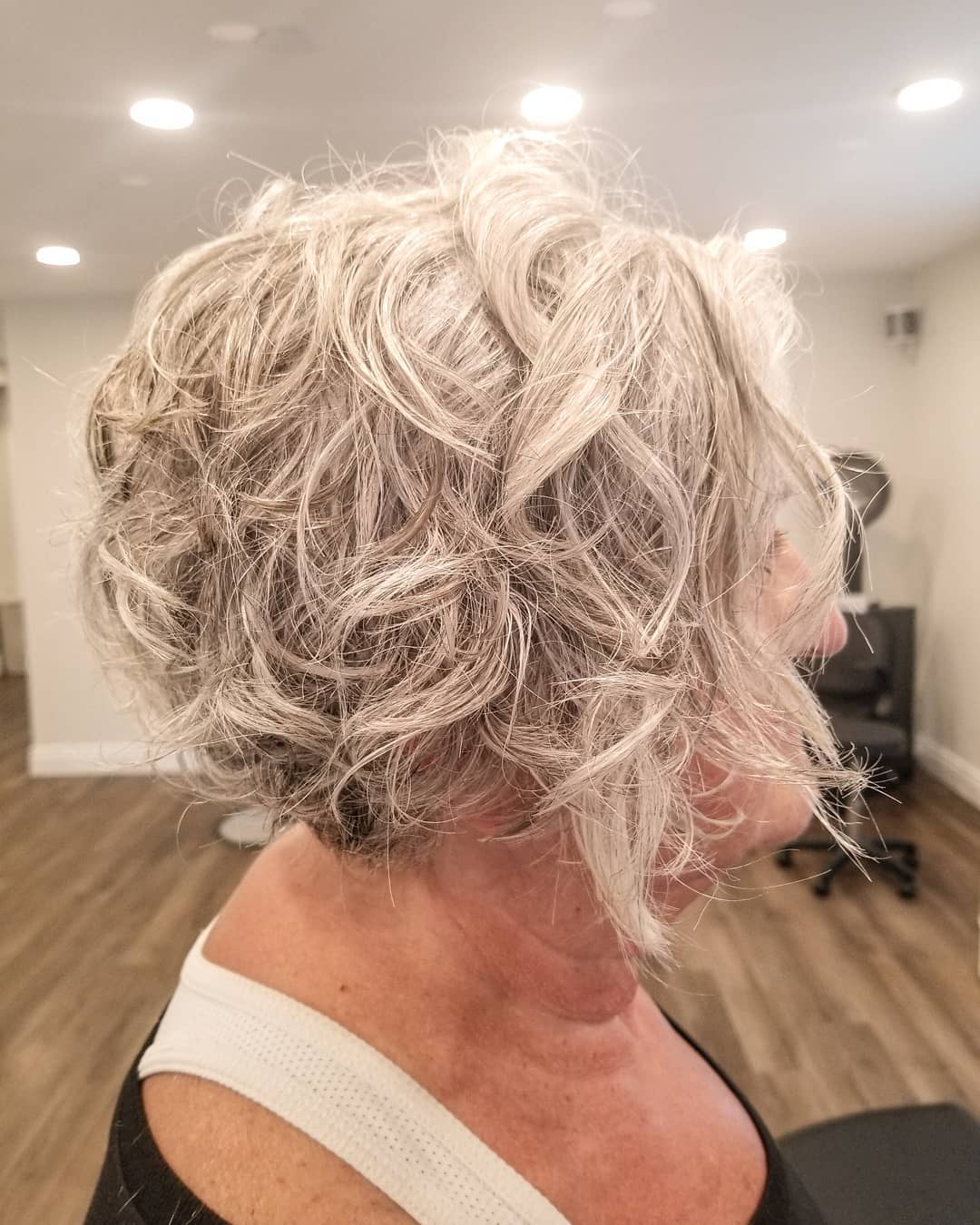 15. Rounded Bob
A rounded bob is a great short style to try out that will really show off your curls.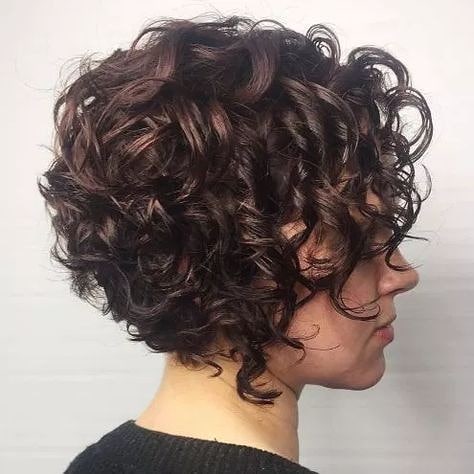 16. Mini Bangs
Give more attention to your curls with a short style and bangs to top the look off.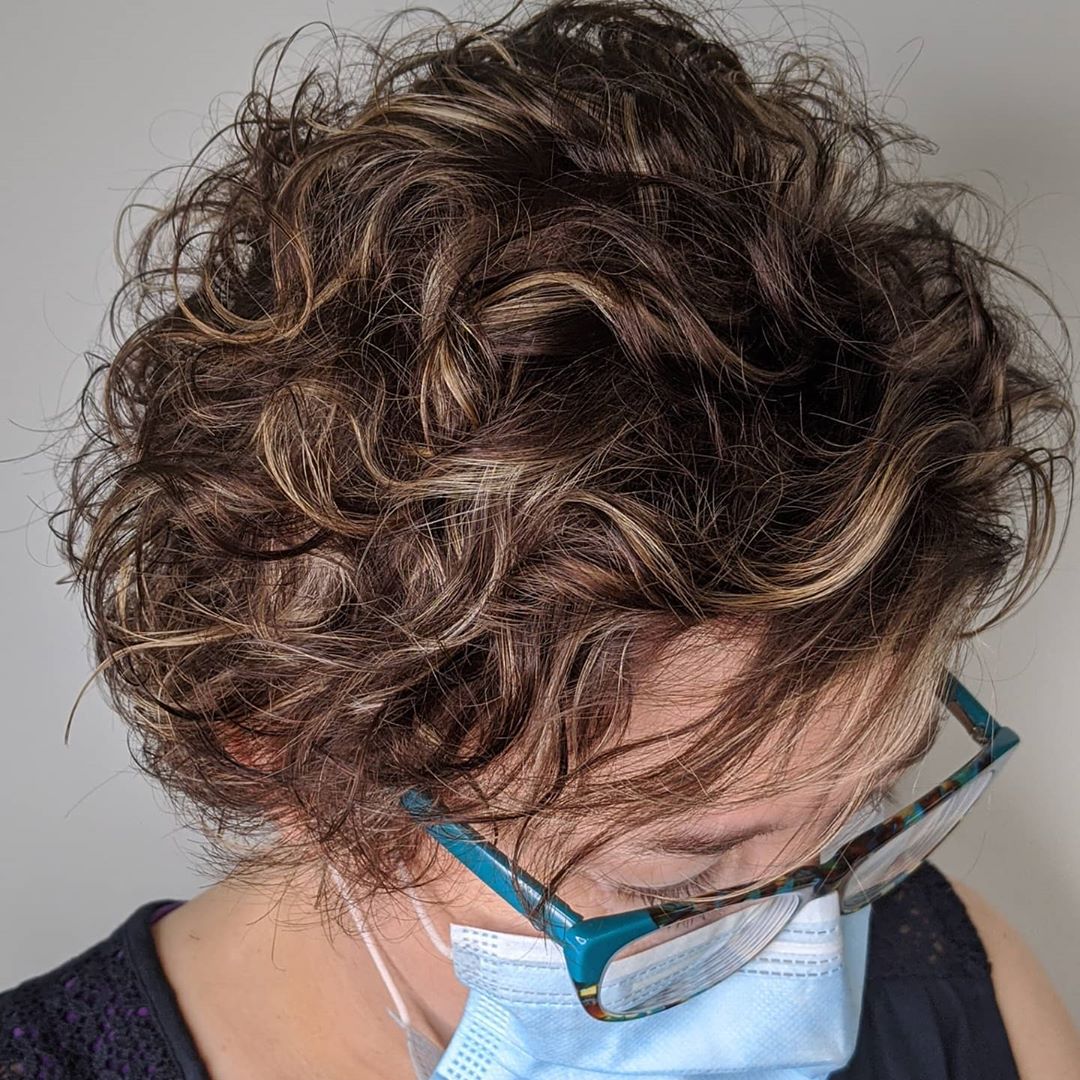 17. Long Lob
A longer lob will giving your stunning curls time to shine.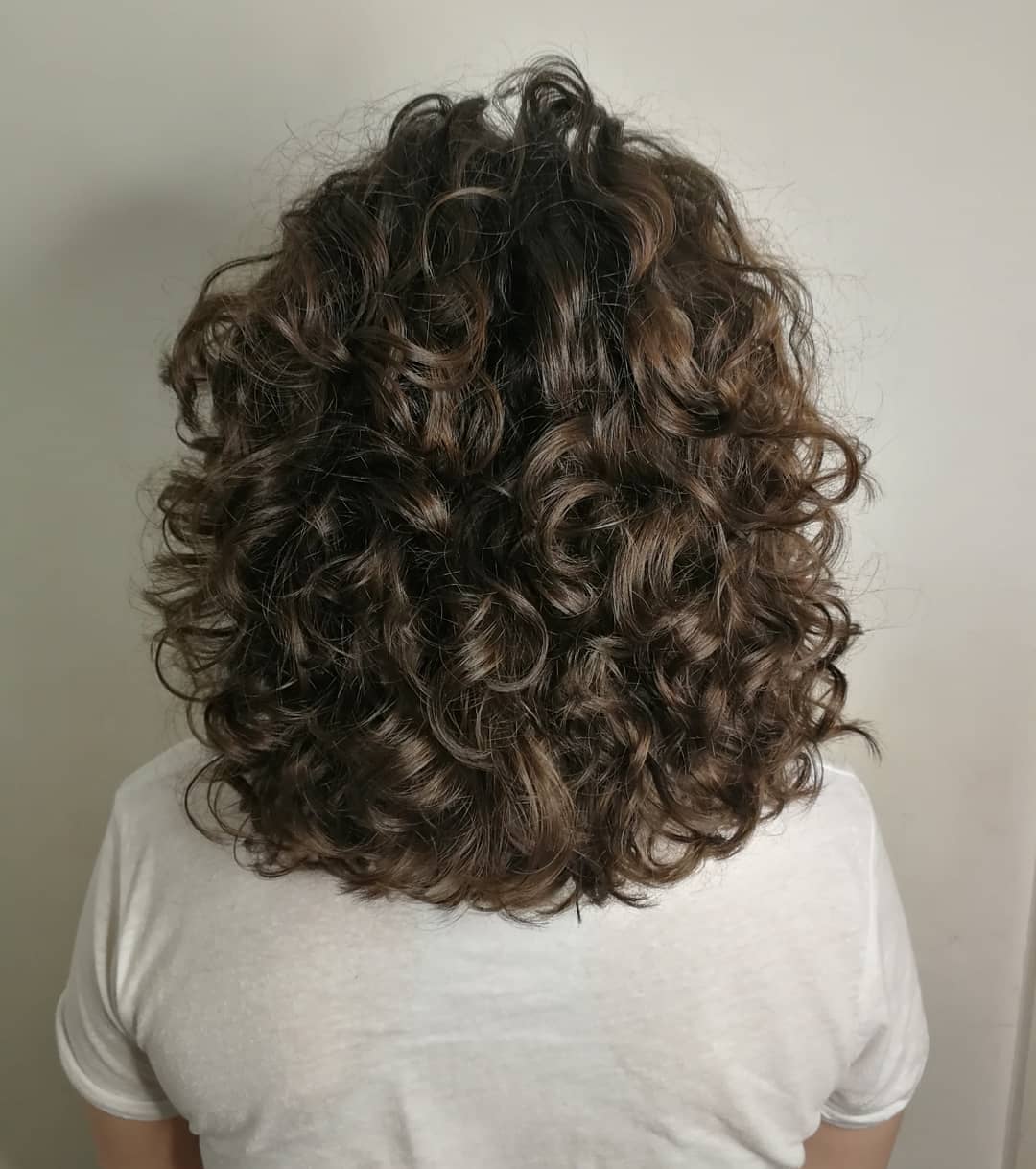 18. Messy Bob
Let your curls loose and embrace the benefits of a messy bob.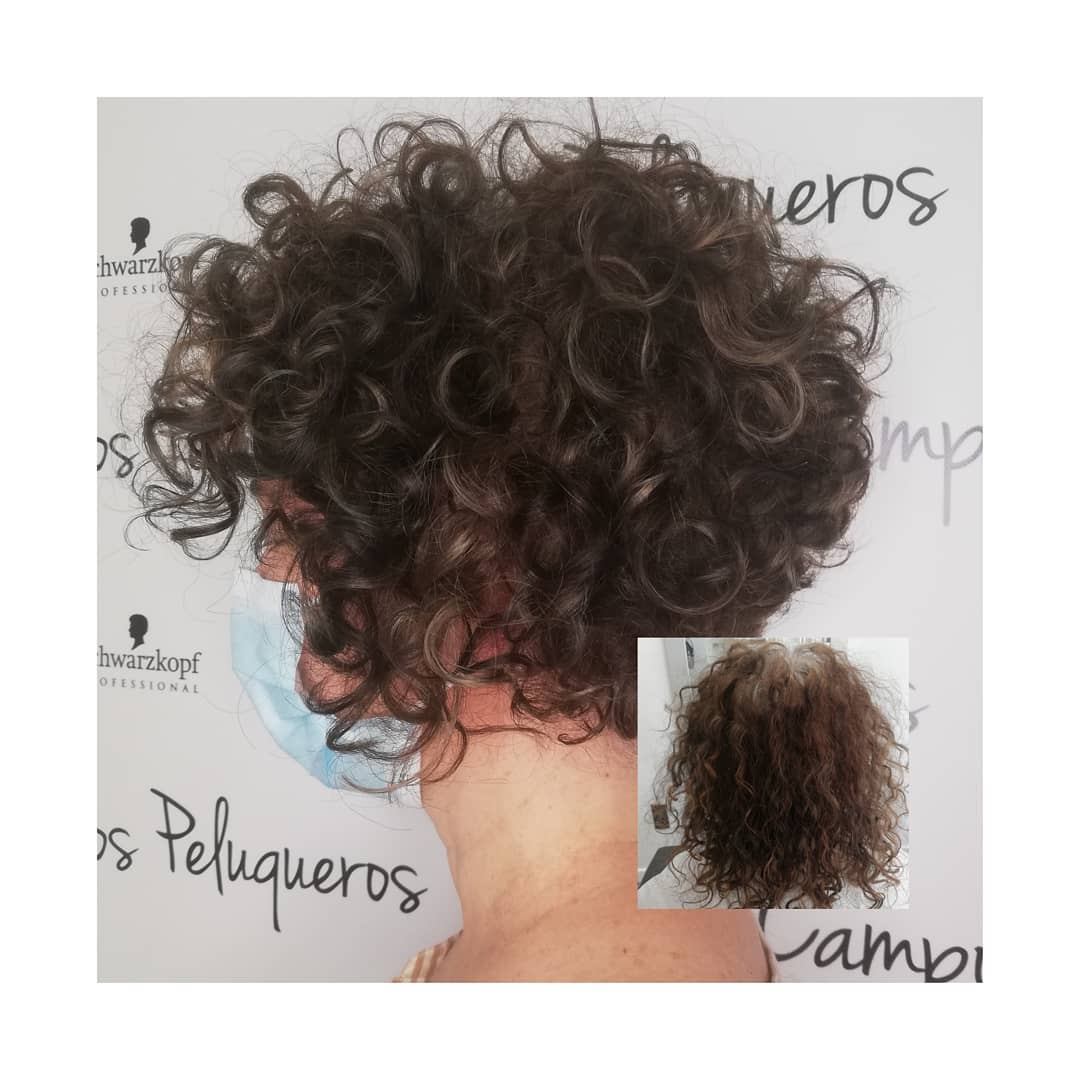 19. Natural Curl
A short pixie with natural curls is a stunning look.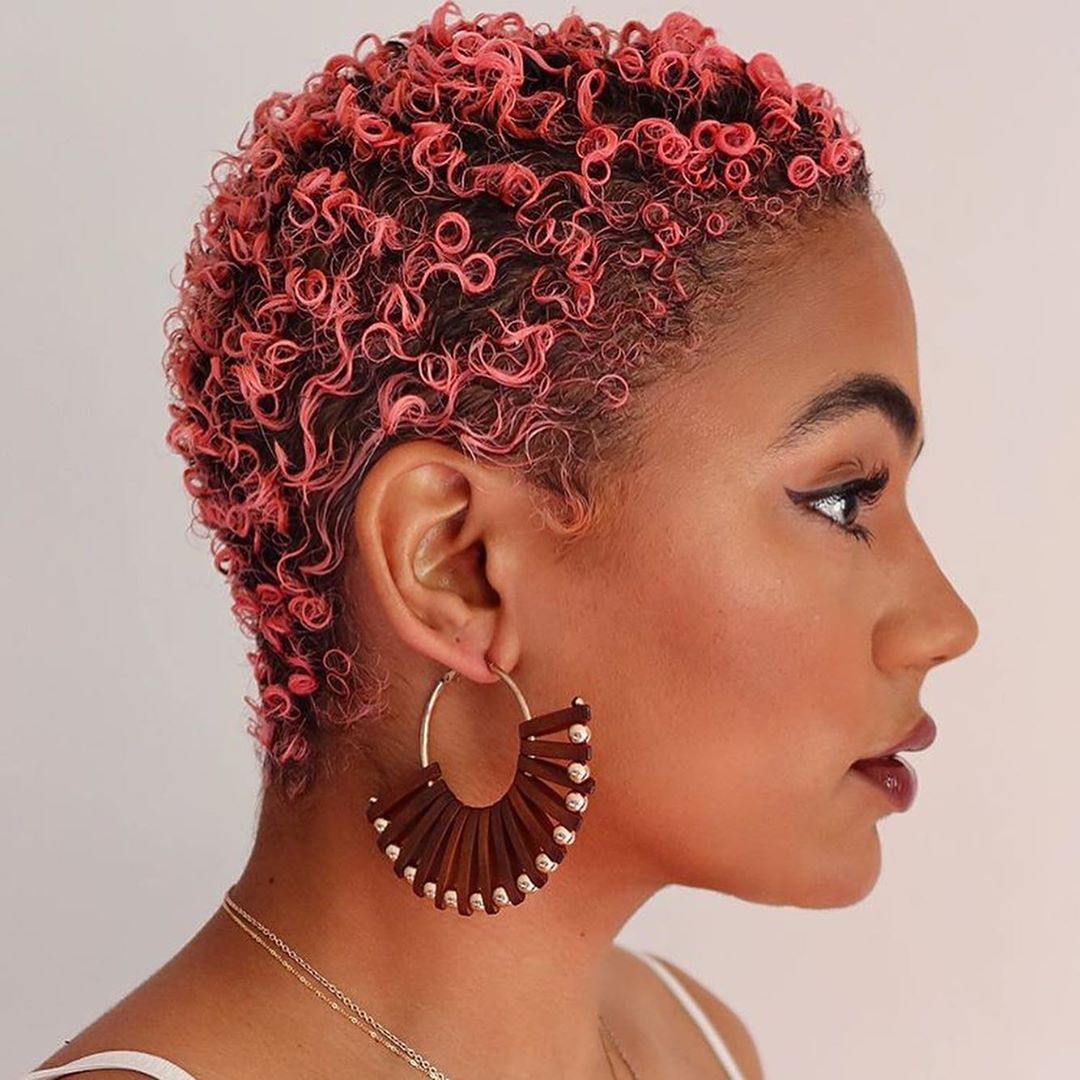 20. Mohawk
Give your curls the style they deserve, like this awesome mohawk look.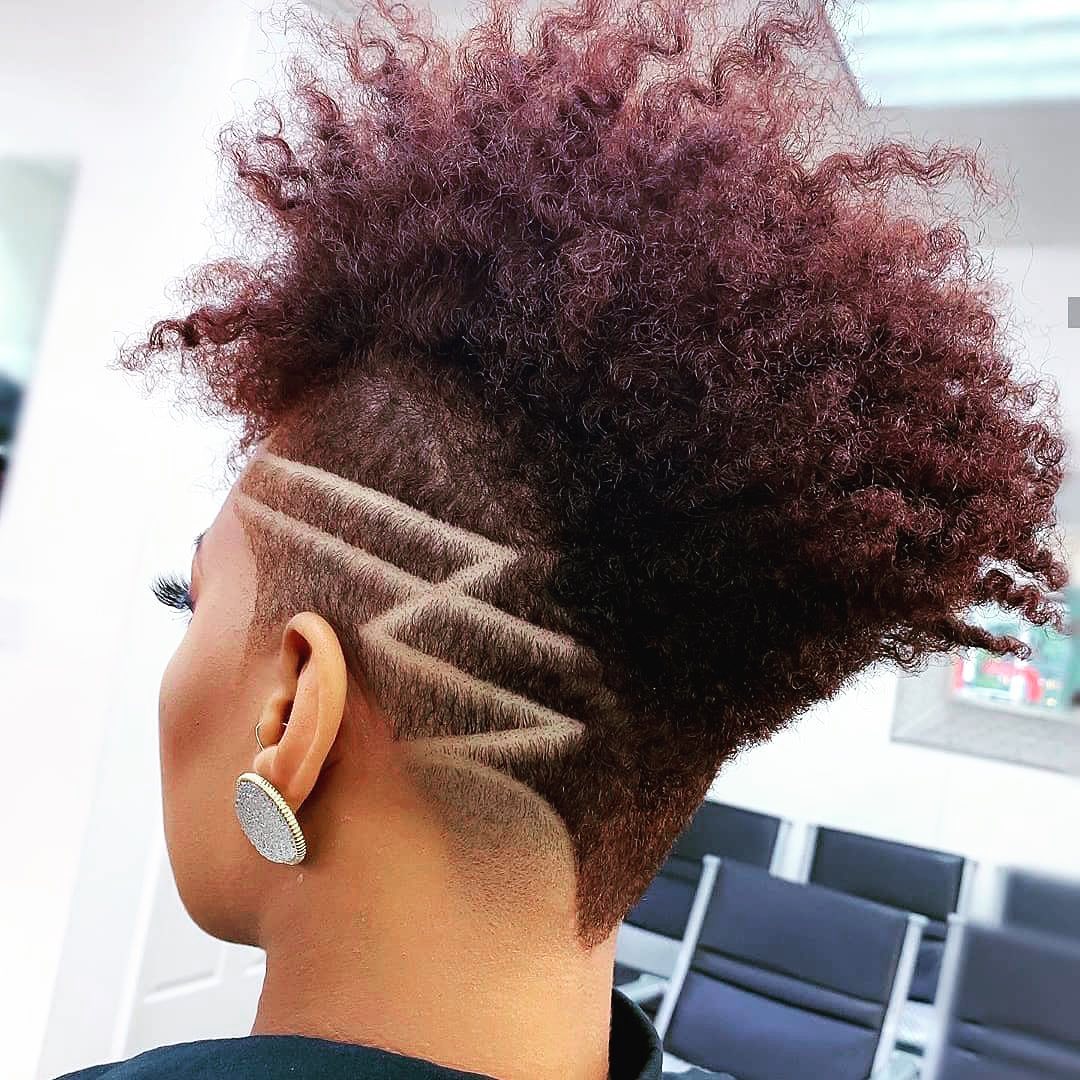 21. Forward Pixie
Keep the back of your pixie shorter and let the majority of your curls sit towards the front of your hairline.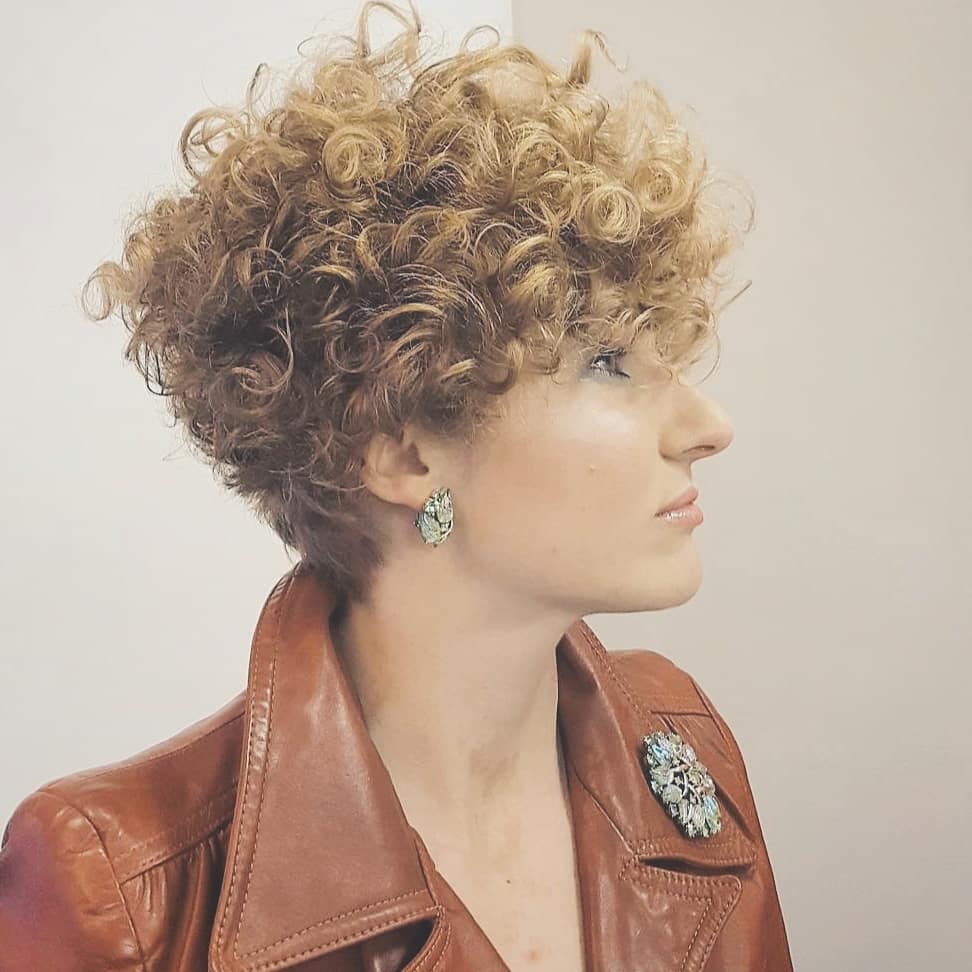 22. Loose waves
A little bit of products will loosen your waves up and give you a carefree bob.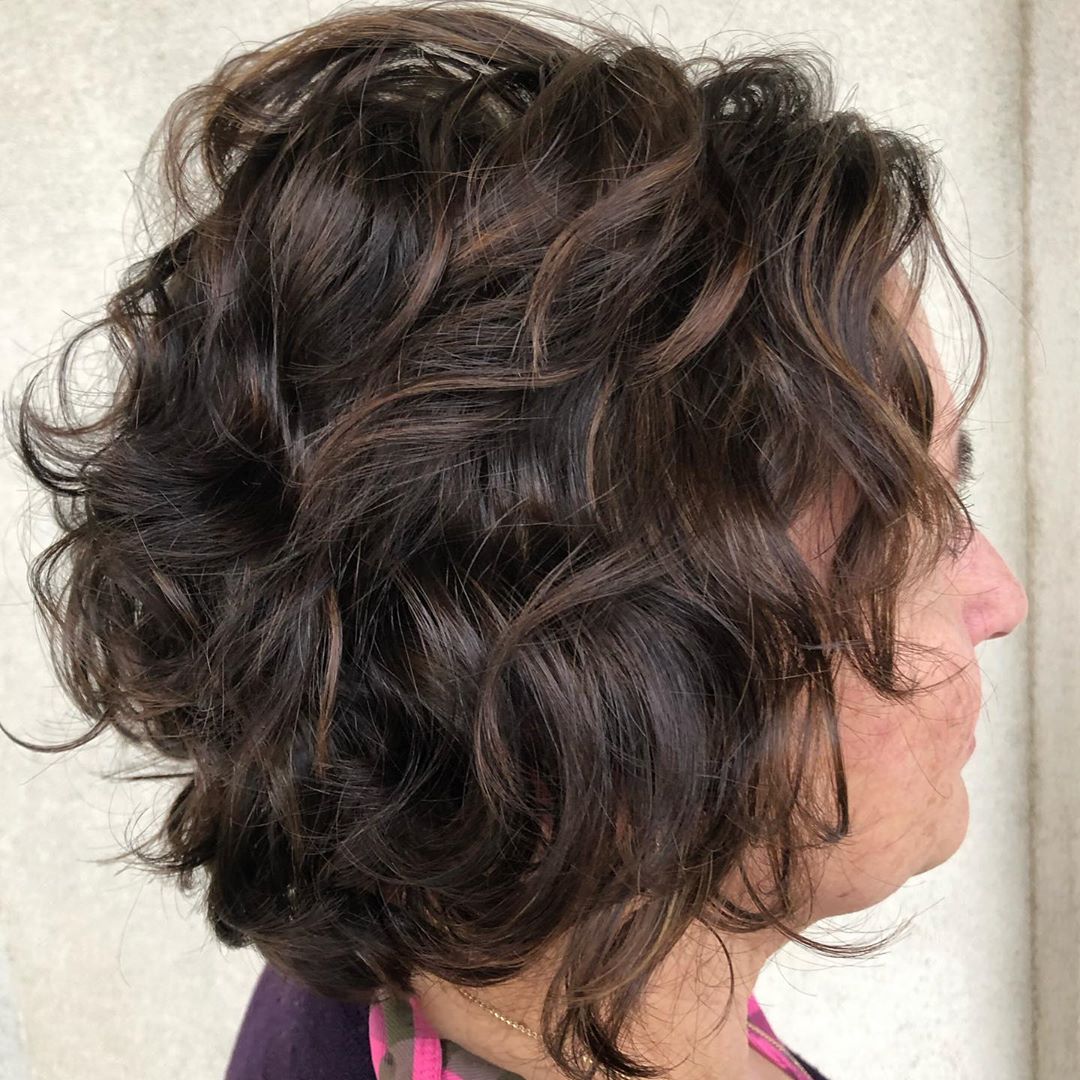 23. Pop of Color
Let those curls pop with a little bit of color and a shorter pixie.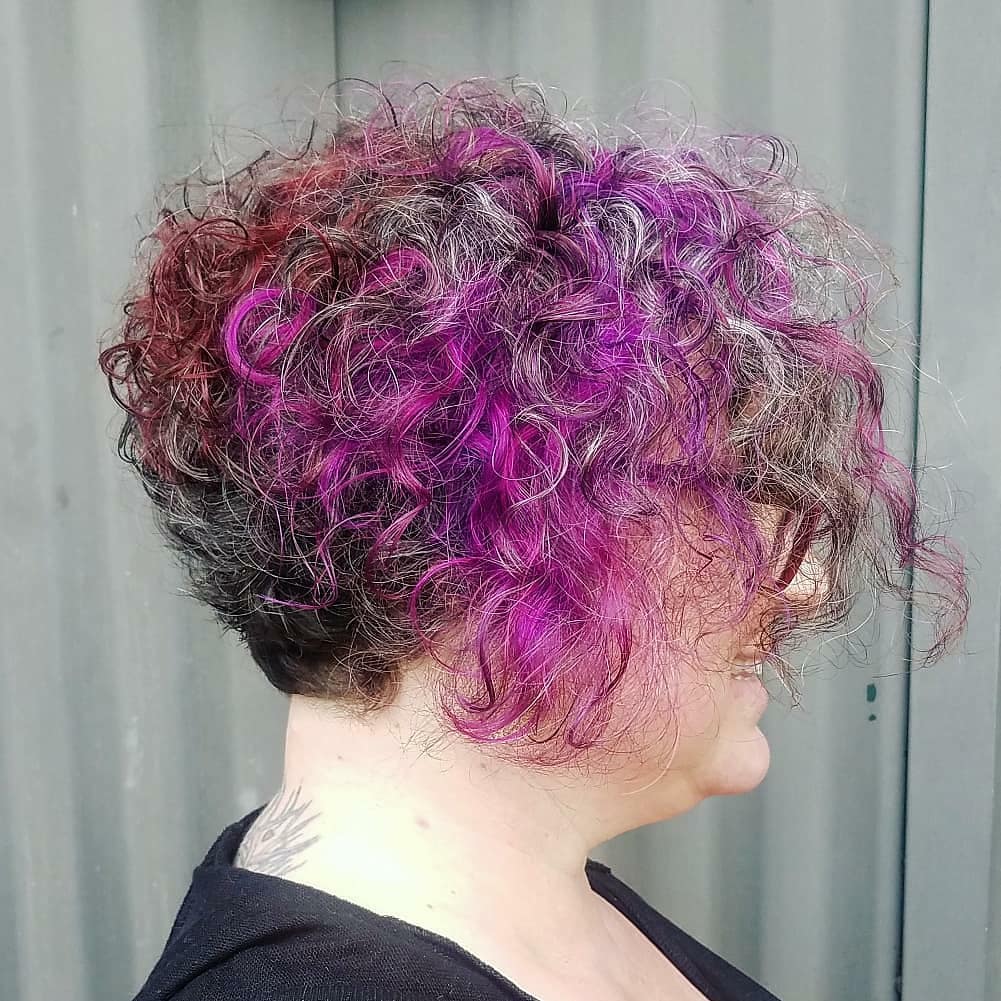 24. Side Part
Adding a side part to your lob is a great way to get added volume.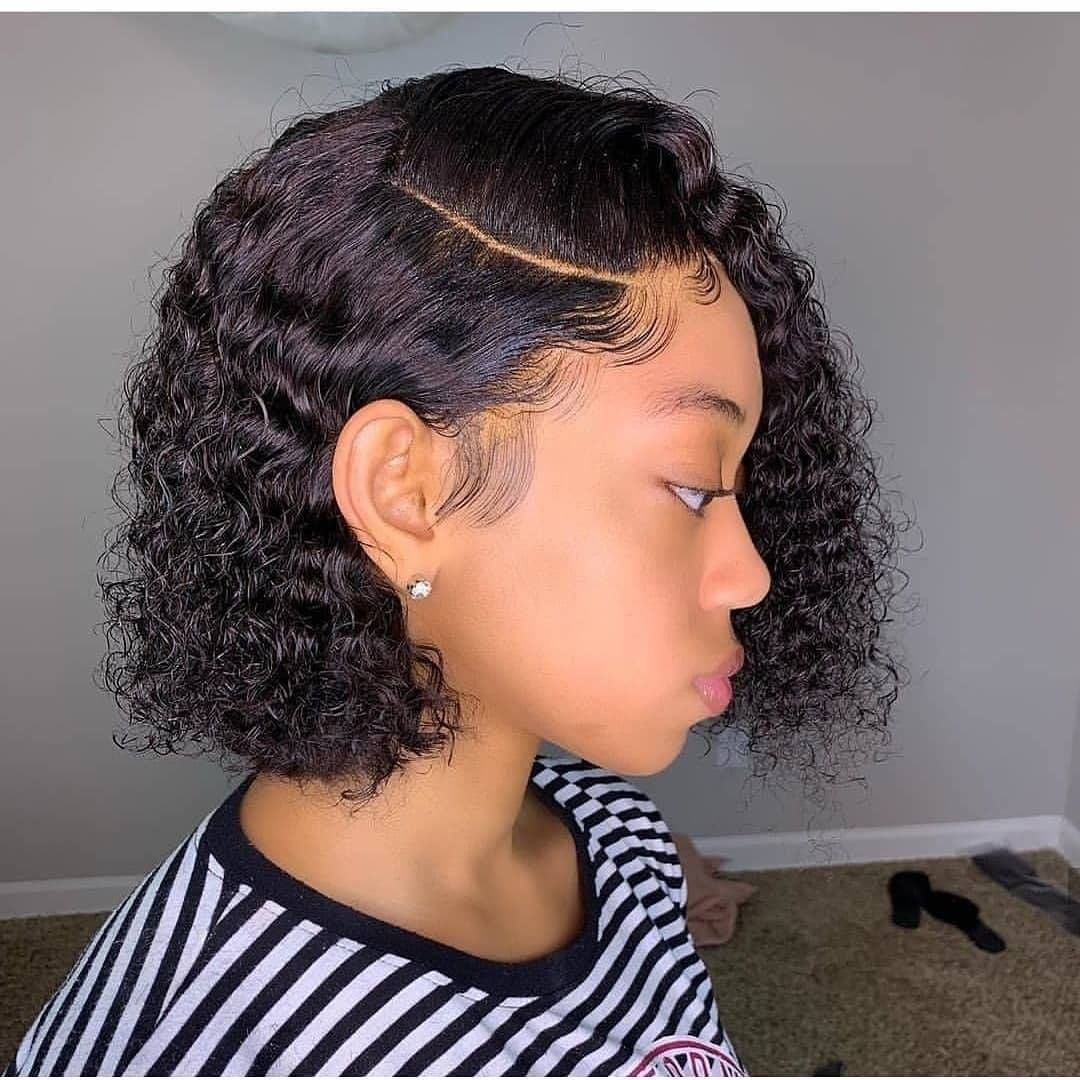 25. Undercut
An undercut is great to lose some hair and have a cool look.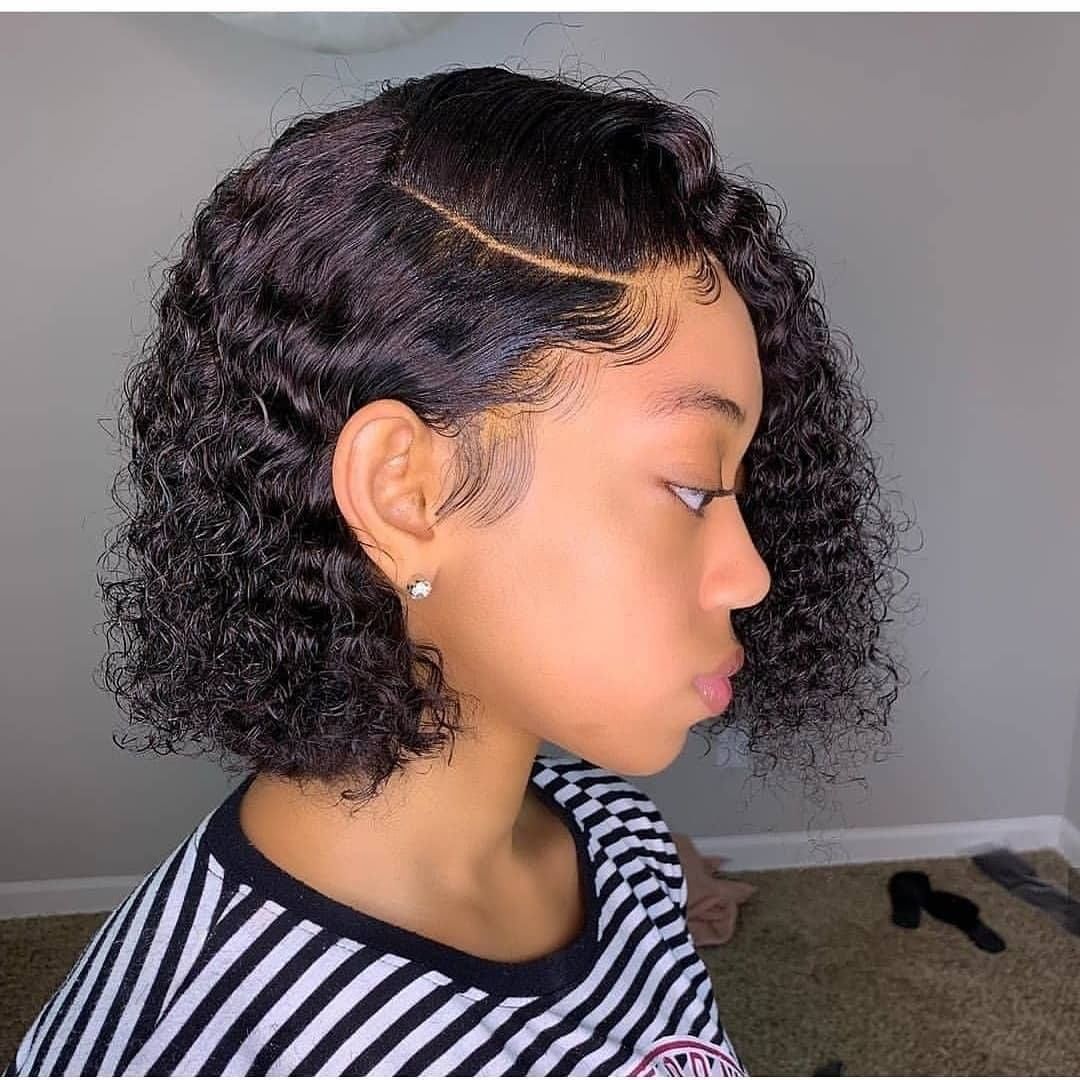 26. Angled Bob
This style will give you voluptuous curls that you'll fall in love with.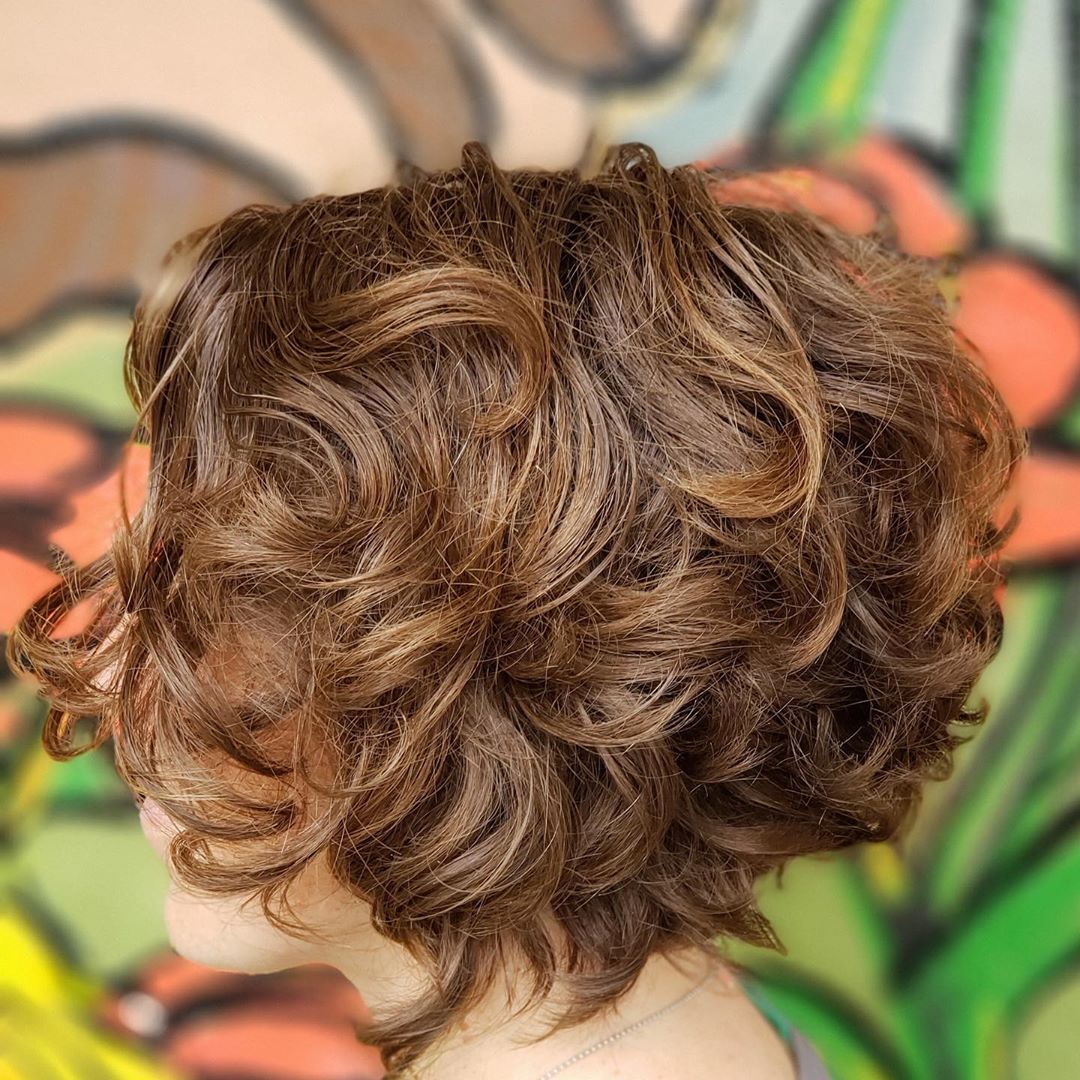 27. Multi Length
Give yourself a totally new look by have multi lengths and layers throughout your hair.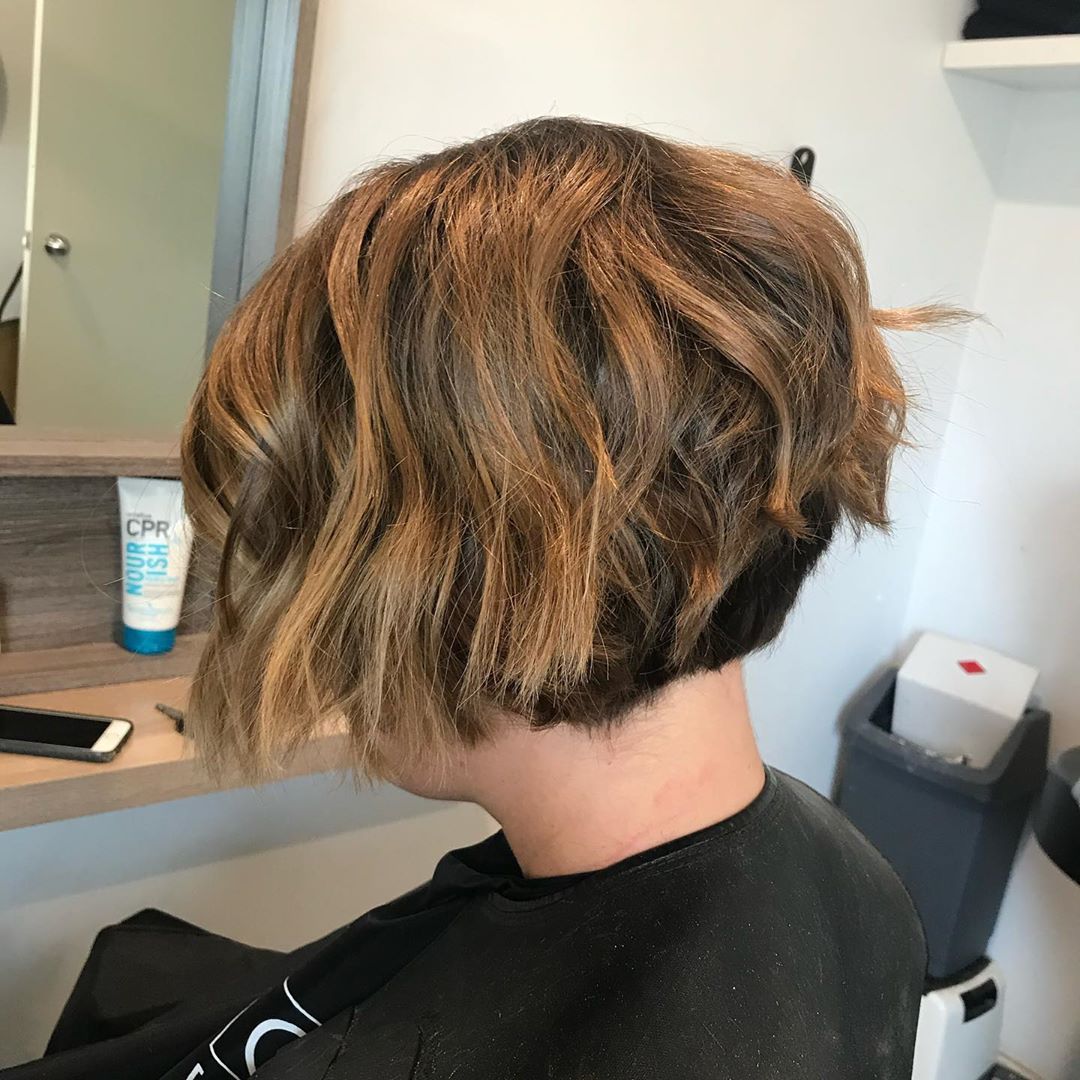 28. Curls on Top
Cut all around your hair a lot shorter and let your natural curls free at the crown of your head.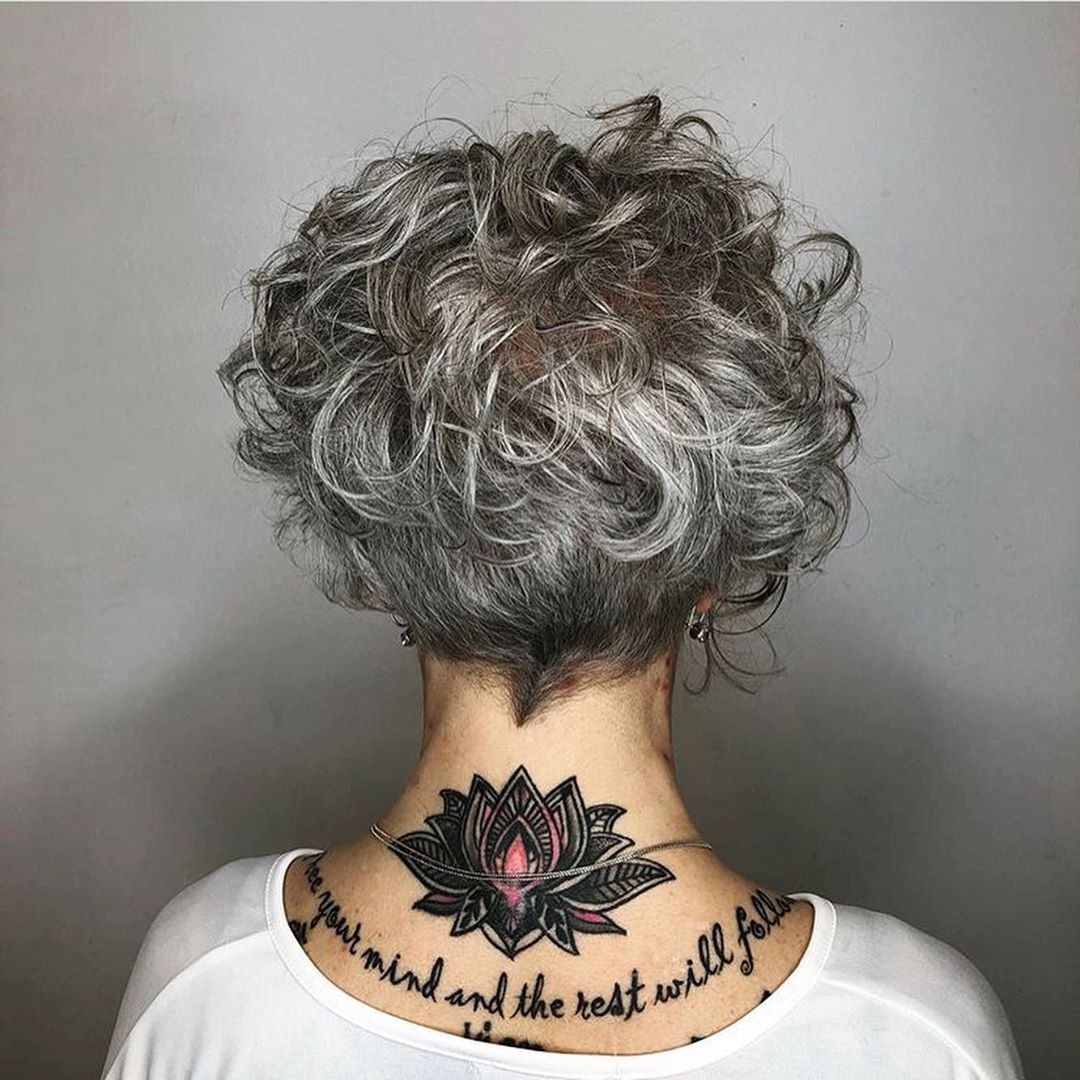 29. Uniformed Bob
Give your bob a nice uniformed length for your curls to sit on.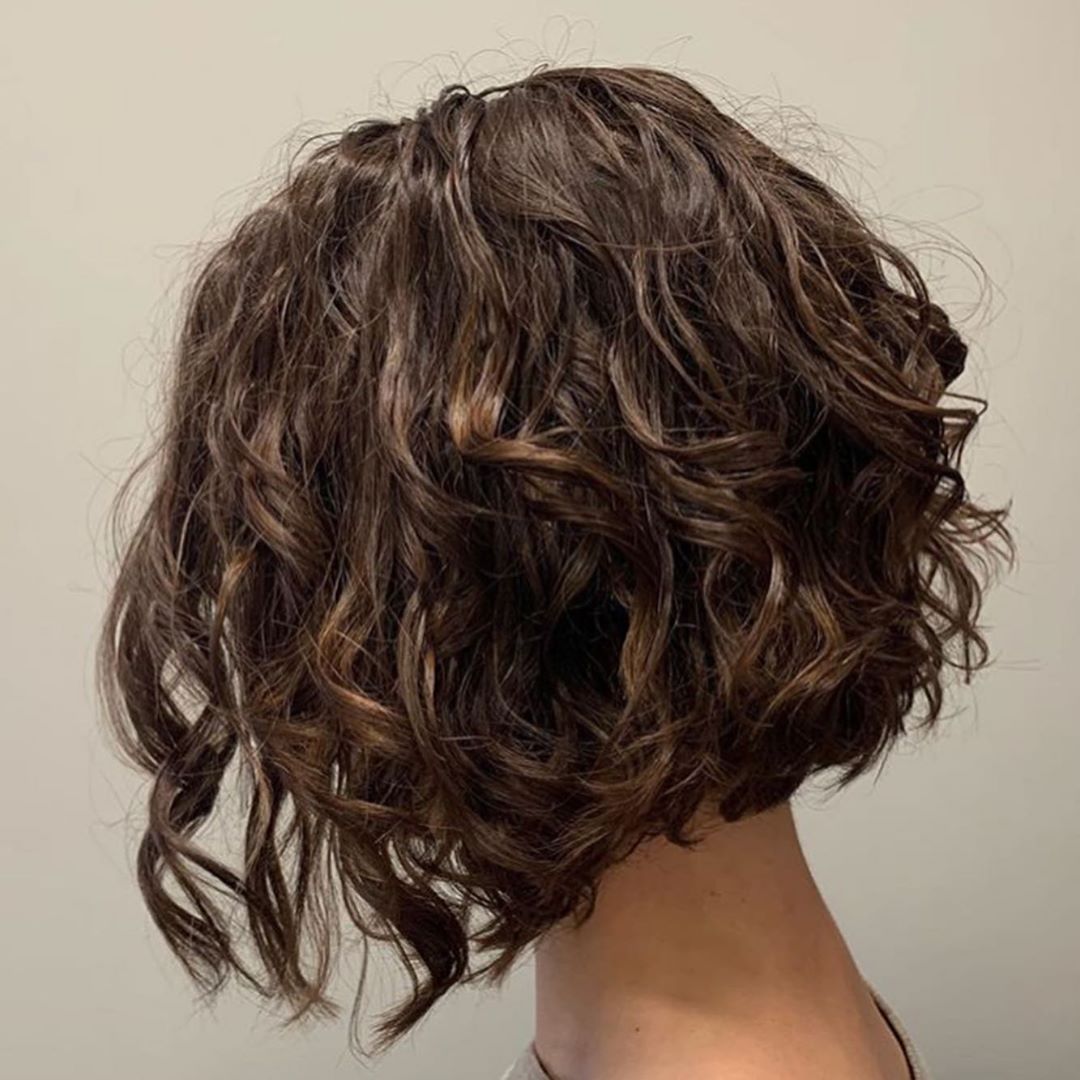 30. Balayage Curls
A balayage color works just as well with a curly lob as it does with straight hair.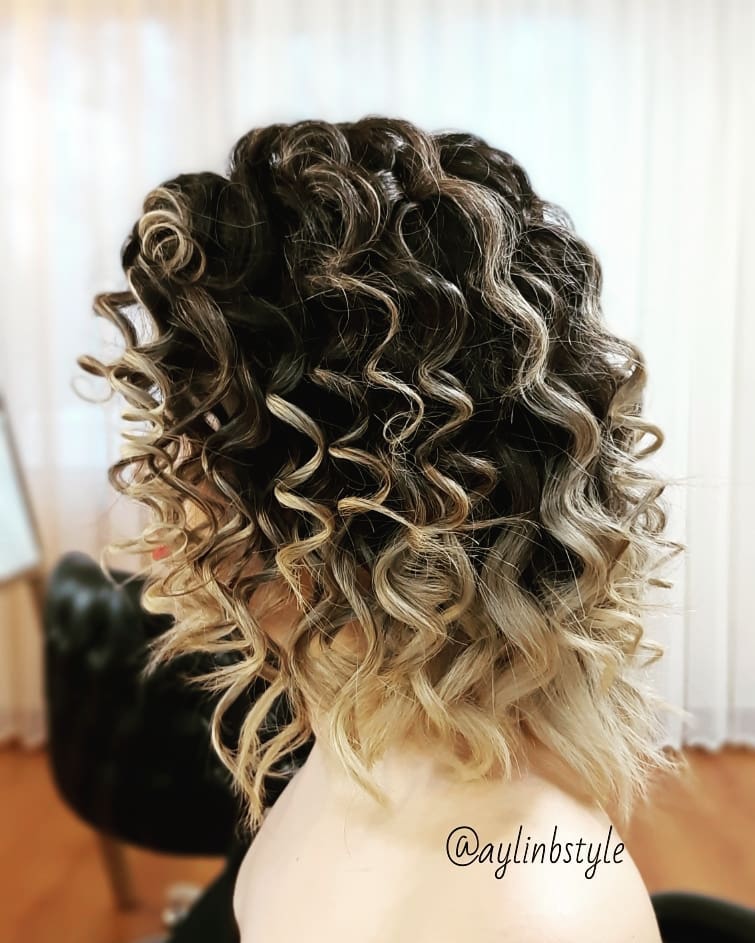 31. Short and Spunky
Go ultra short and get a spunky look with your curls.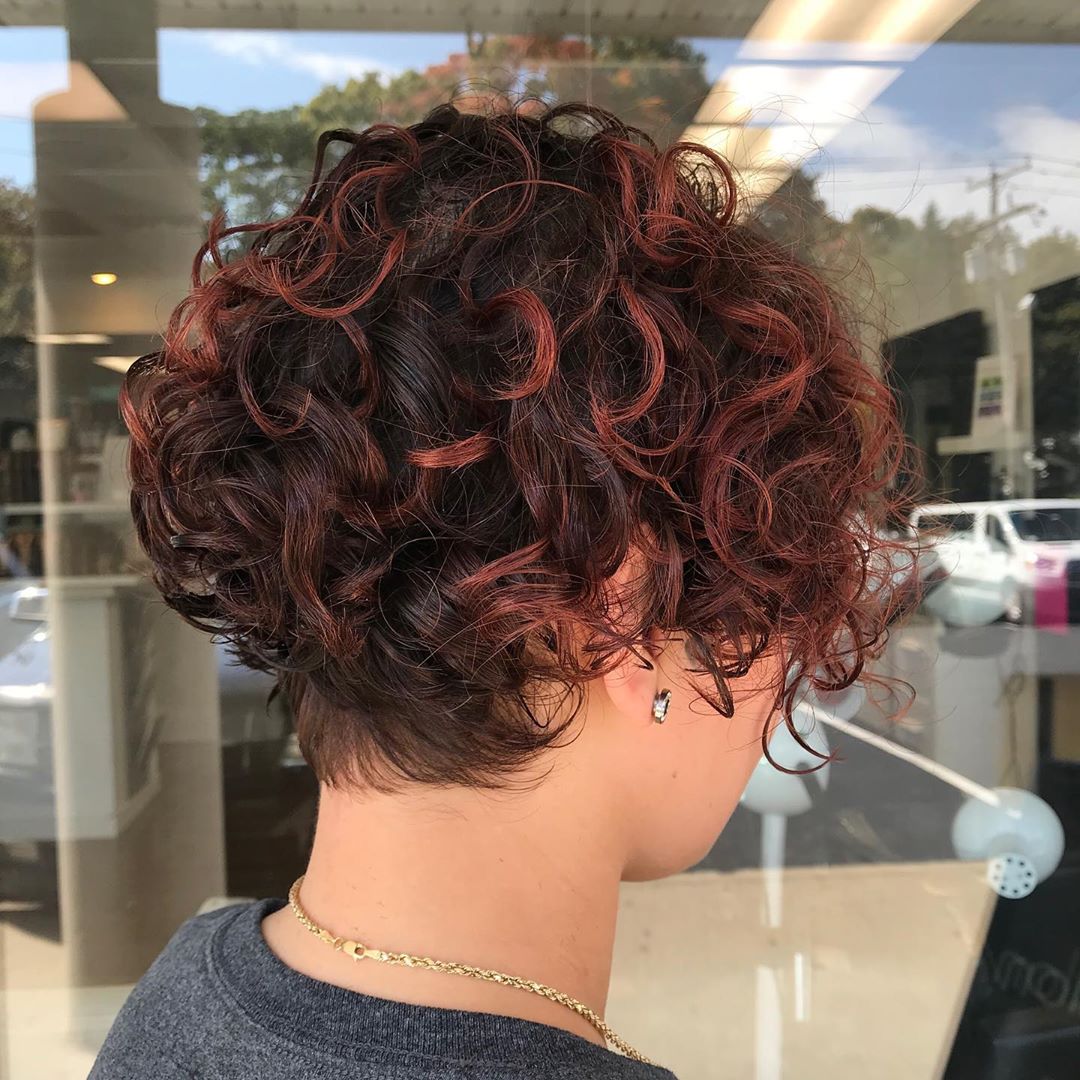 Curly hair is a style you should embrace and now you can rock stunning short styles with it.