Pixie cuts might seem a little daunting and unusual for women, but the style is chic, beautiful, and gives you a lot of freedom to do what you want with your hair. With a pixie cut it is a lot easy to color your hair, and honestly maintenance is a thing of the past. If you love sleeping in that extra fifteen minutes or not having to worry about blow drying your hair, a pixie cut would be perfect for you.
Going to a pixie might seem like a giant leap of faith, but trust us, the look will make your feel powerful, but beautiful. We took a look through Instagram and found some of our favorite pixie styles that is perfect for September.
1. Boyish Cut
With a boyish pixie you have a lot of short layers that don't take too much work to look good.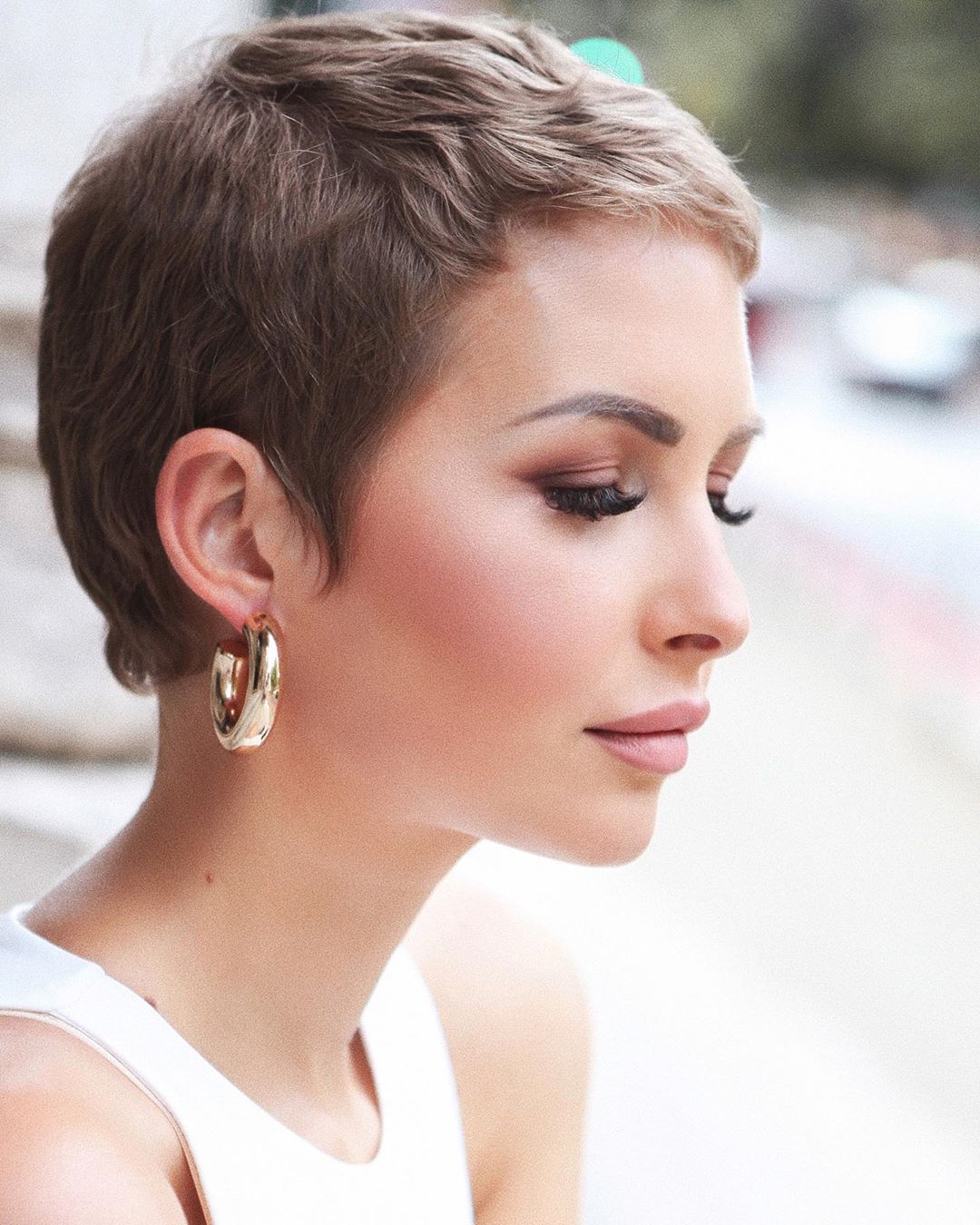 2. Length
This pixie gives you a little more length of the sides.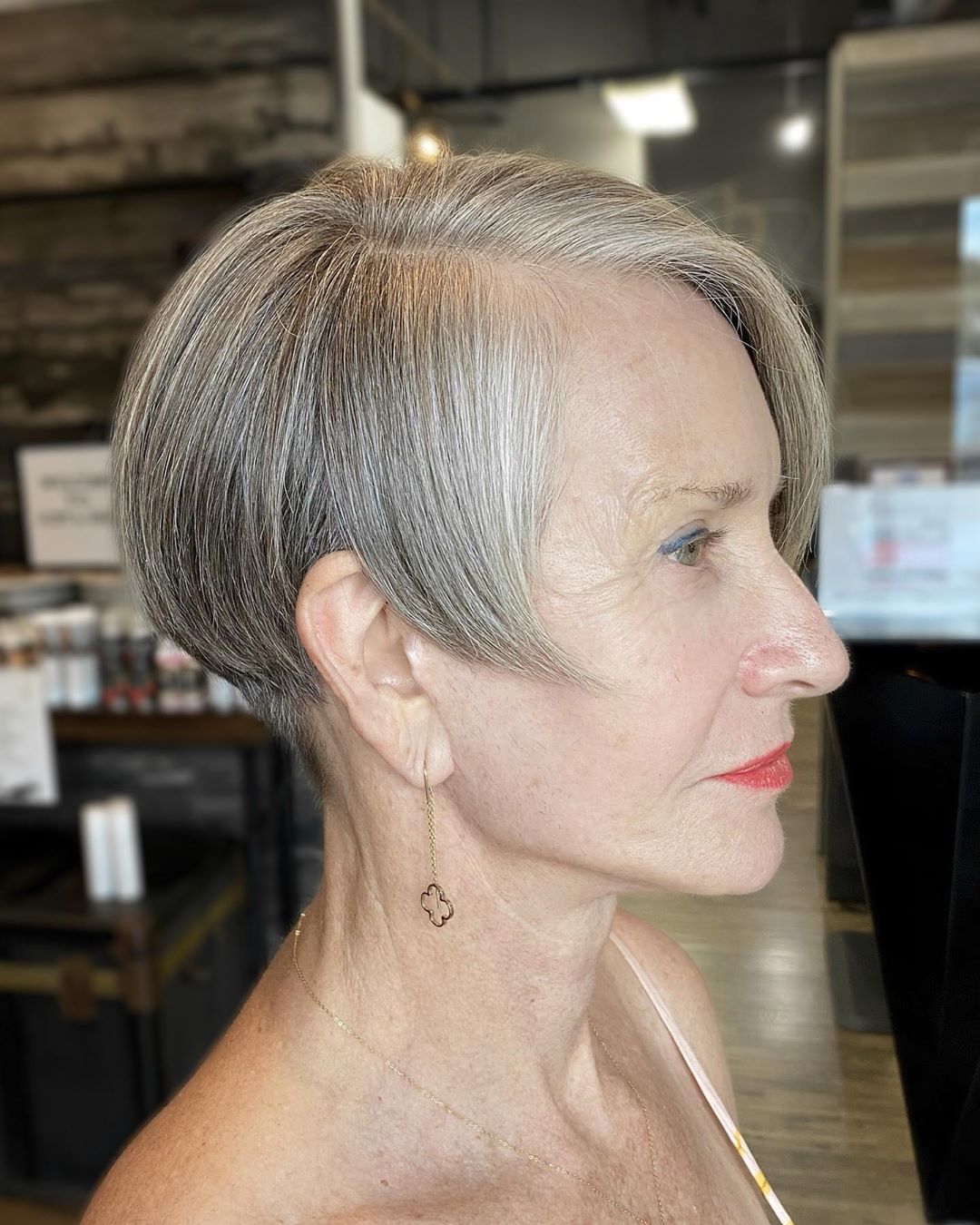 3. Layers
Go for a longer pixie that you can throw multiple layers through.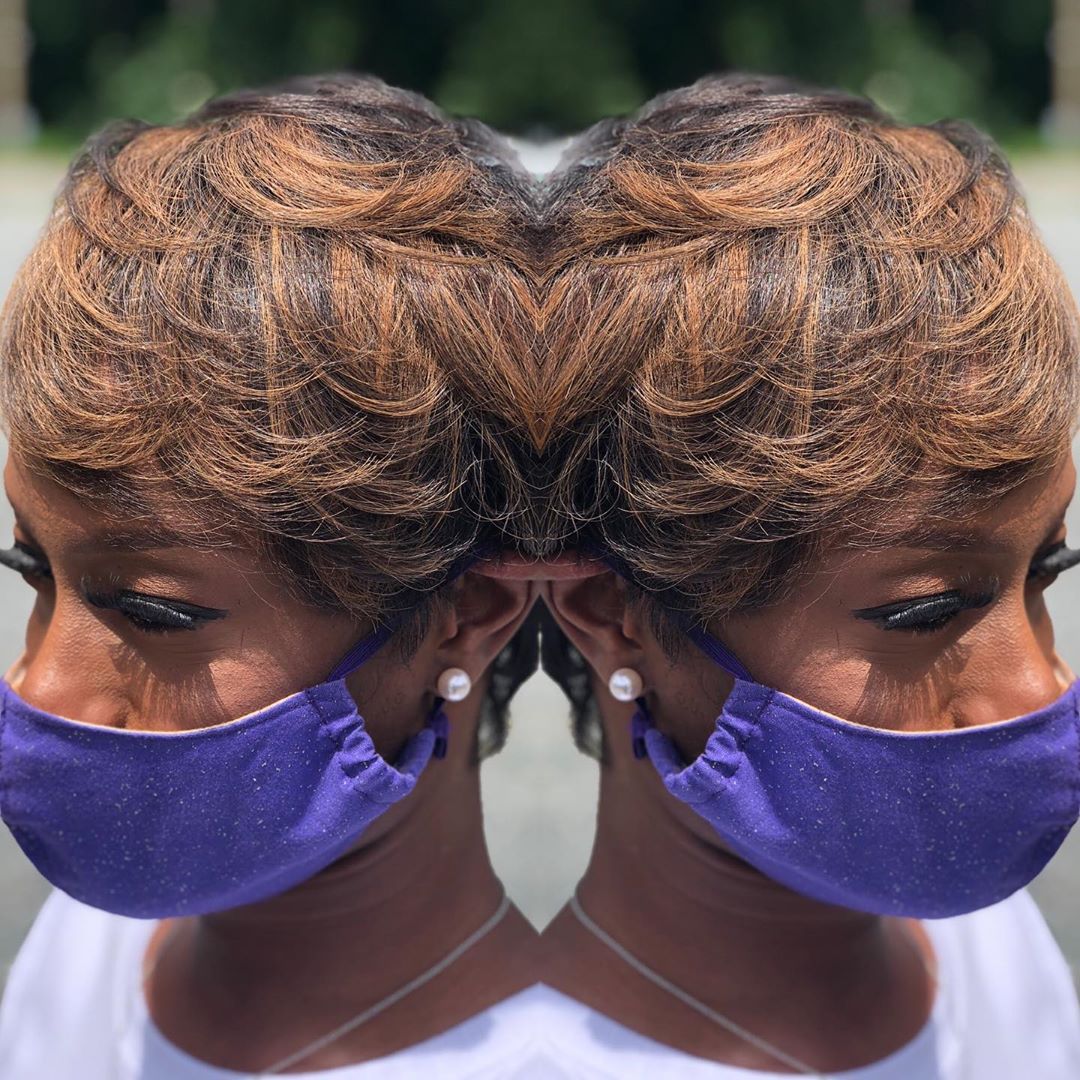 4. Platinum Pixie
With a pixie it is super easy to lighten your hair.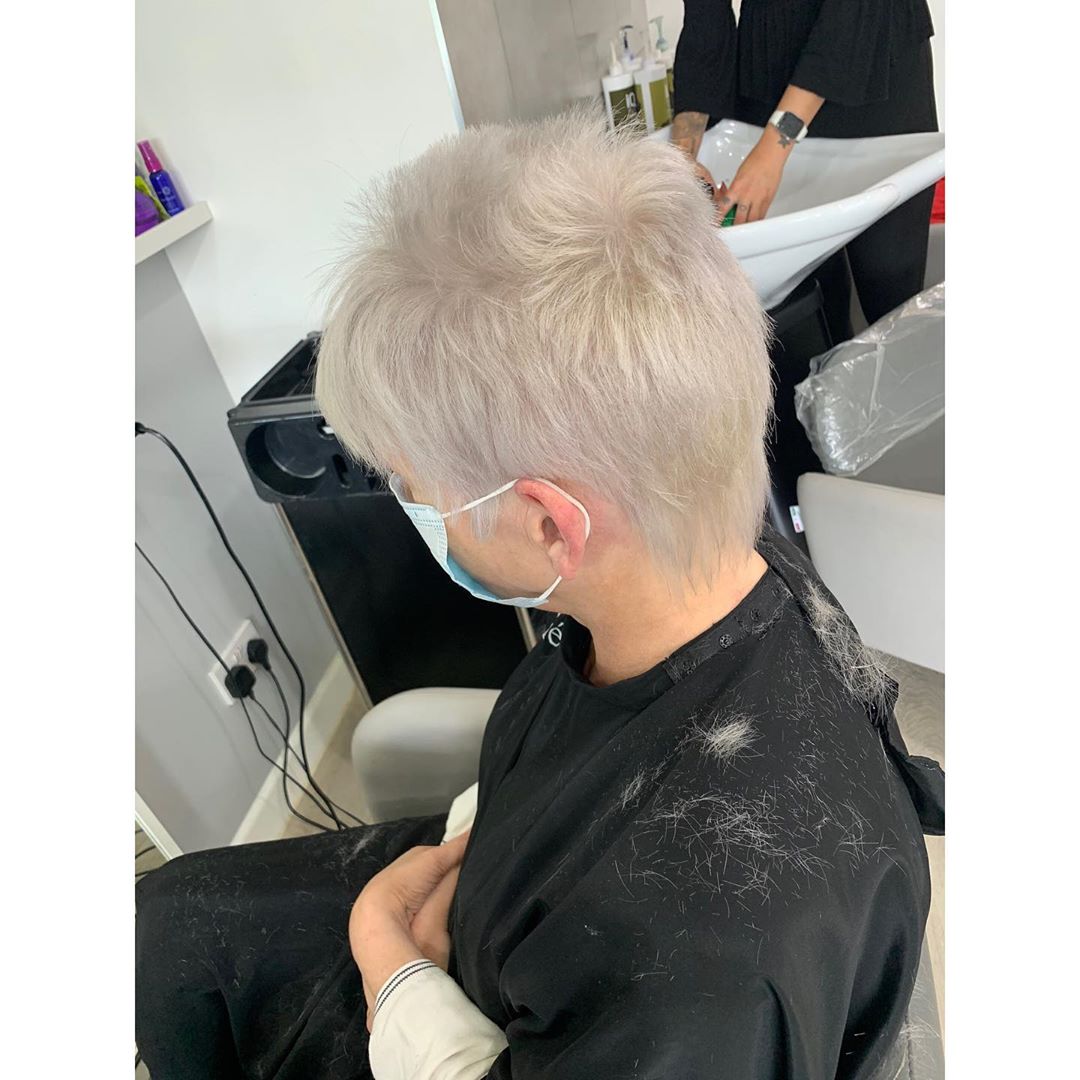 5. Curled Pixie
Leave a little length on top your pixie so you can add a curl through it.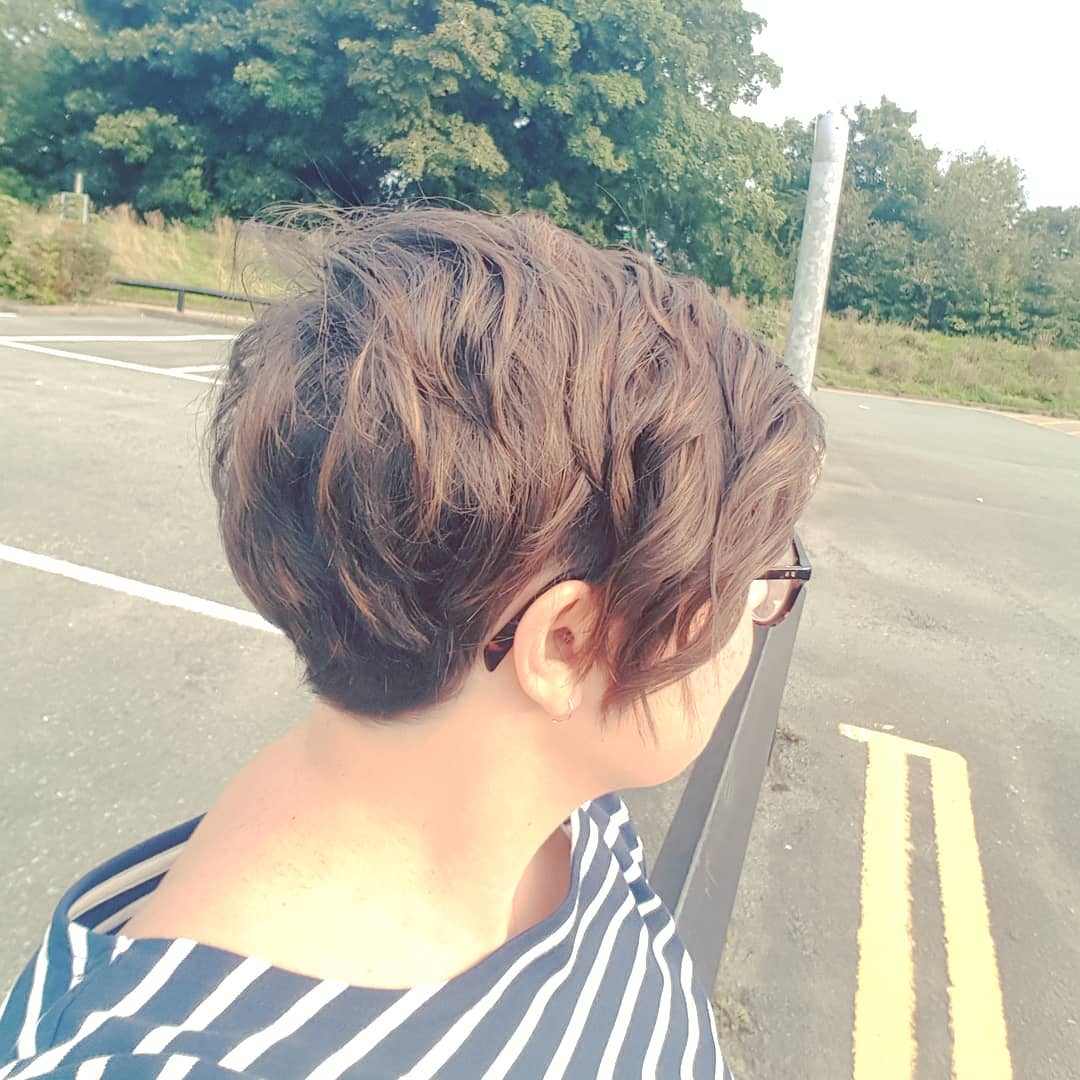 6. Volume Pixie
By adding a little length, some styling cream, and layers, you'll get a stunning pixie.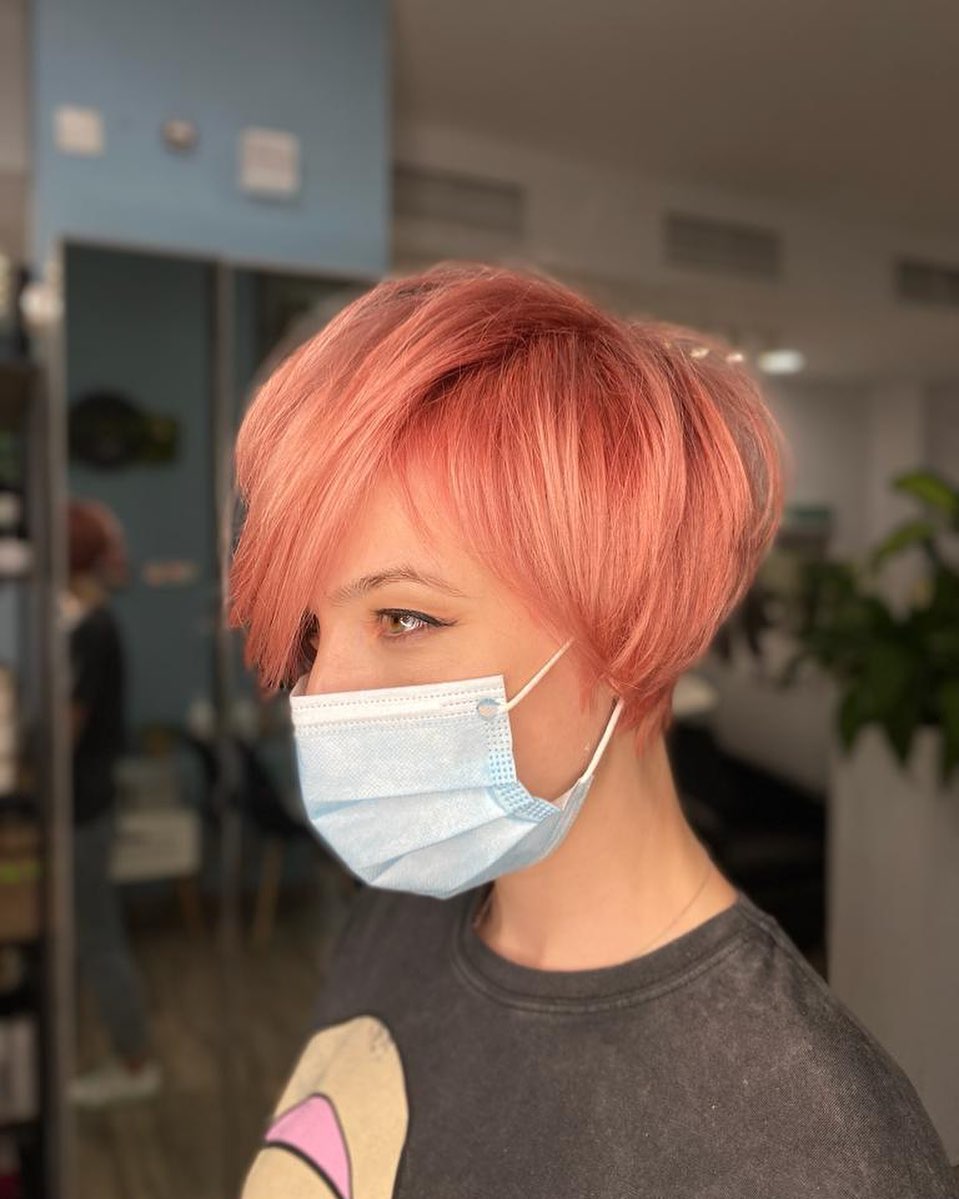 7. Unique Pixie
Play with length, layers, and color with your pixie to get your own unique style.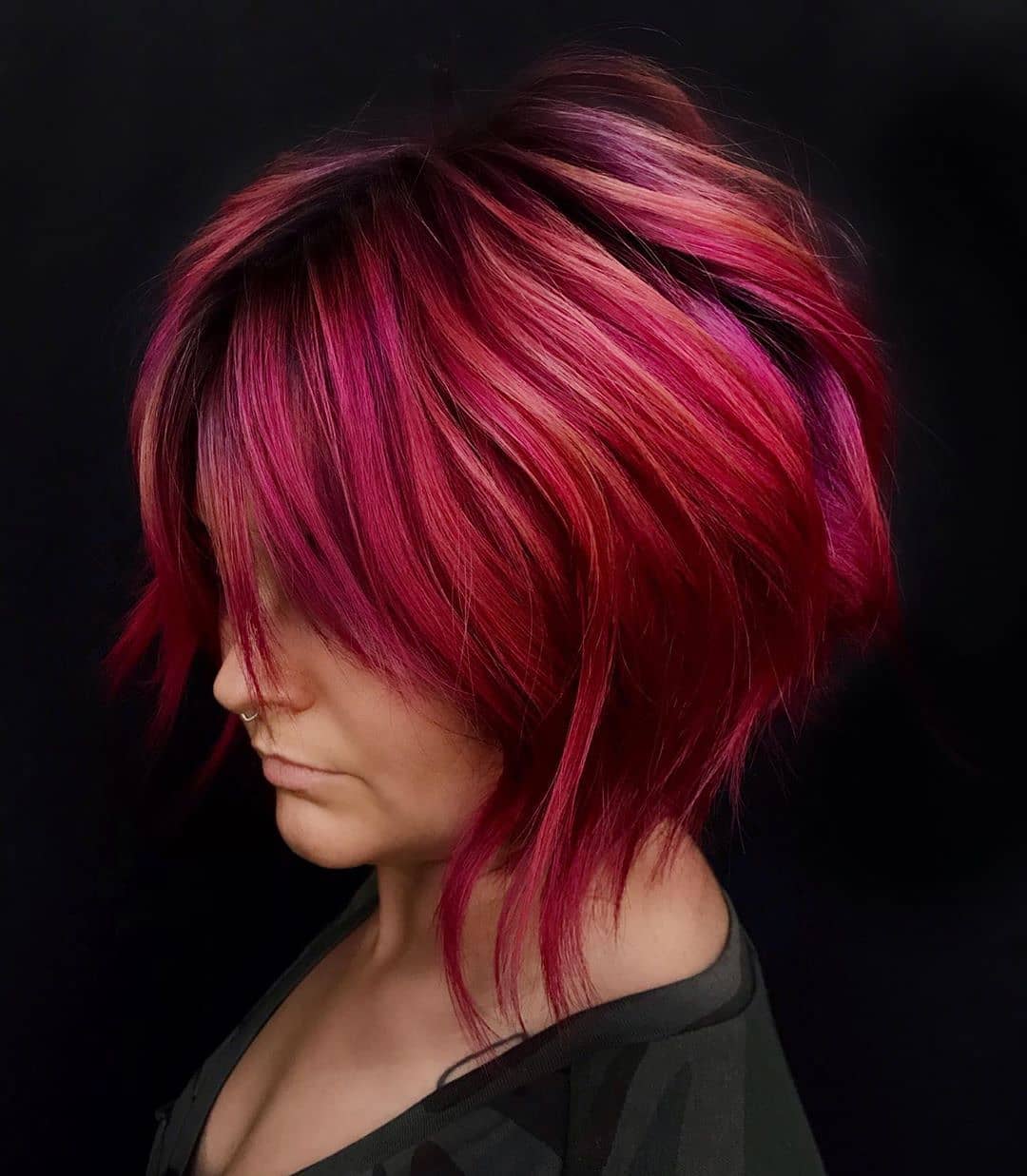 8. Undercut
Give your pixie a little dimension by adding an undercut to your look.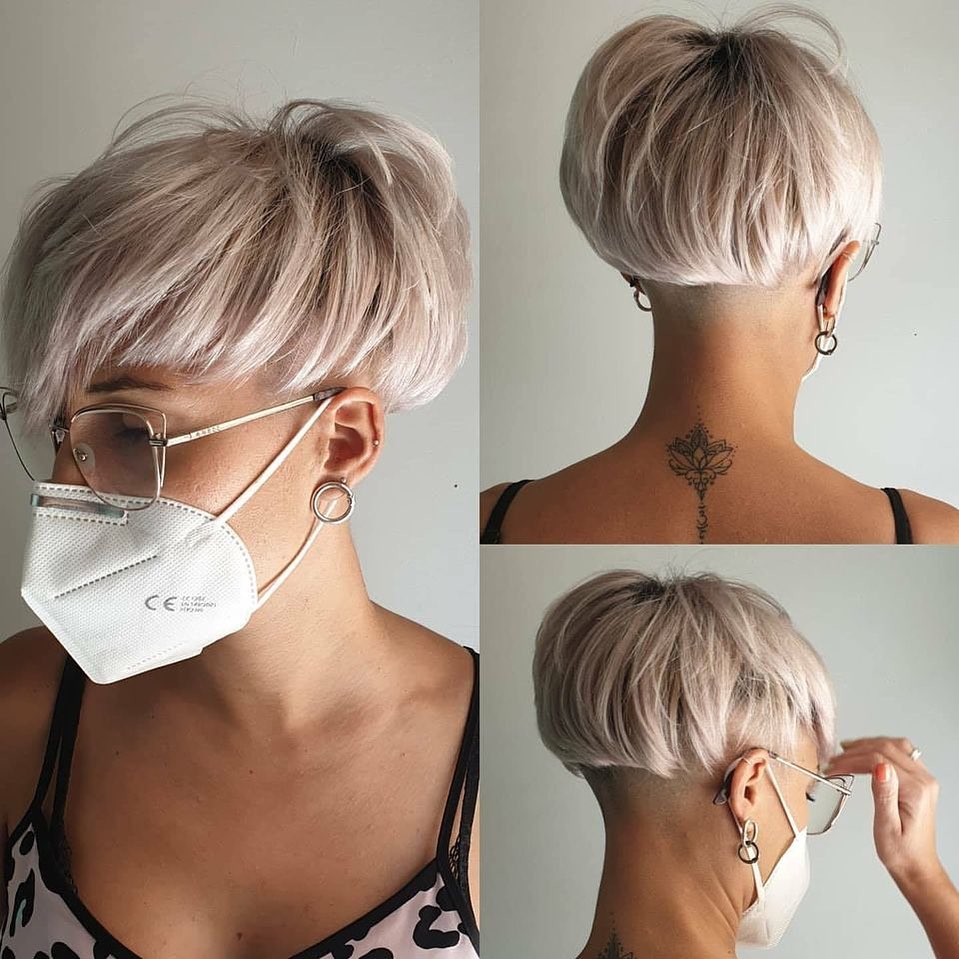 9. Design
The cool thing about a pixie is the unique and cool designs you can add into your look.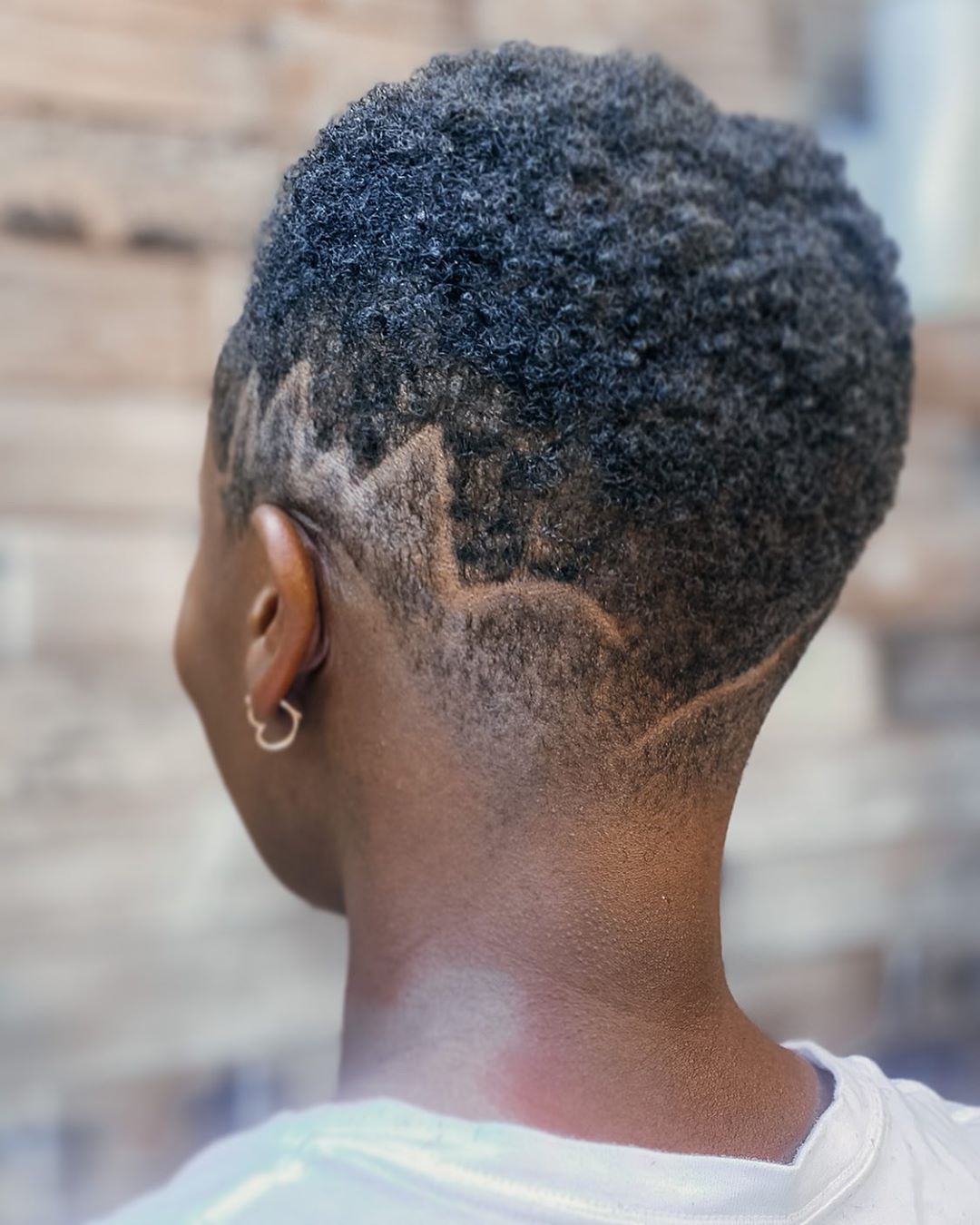 10. Vivid Colors
When you go super short you have the opportunity to experiment with fashion colors.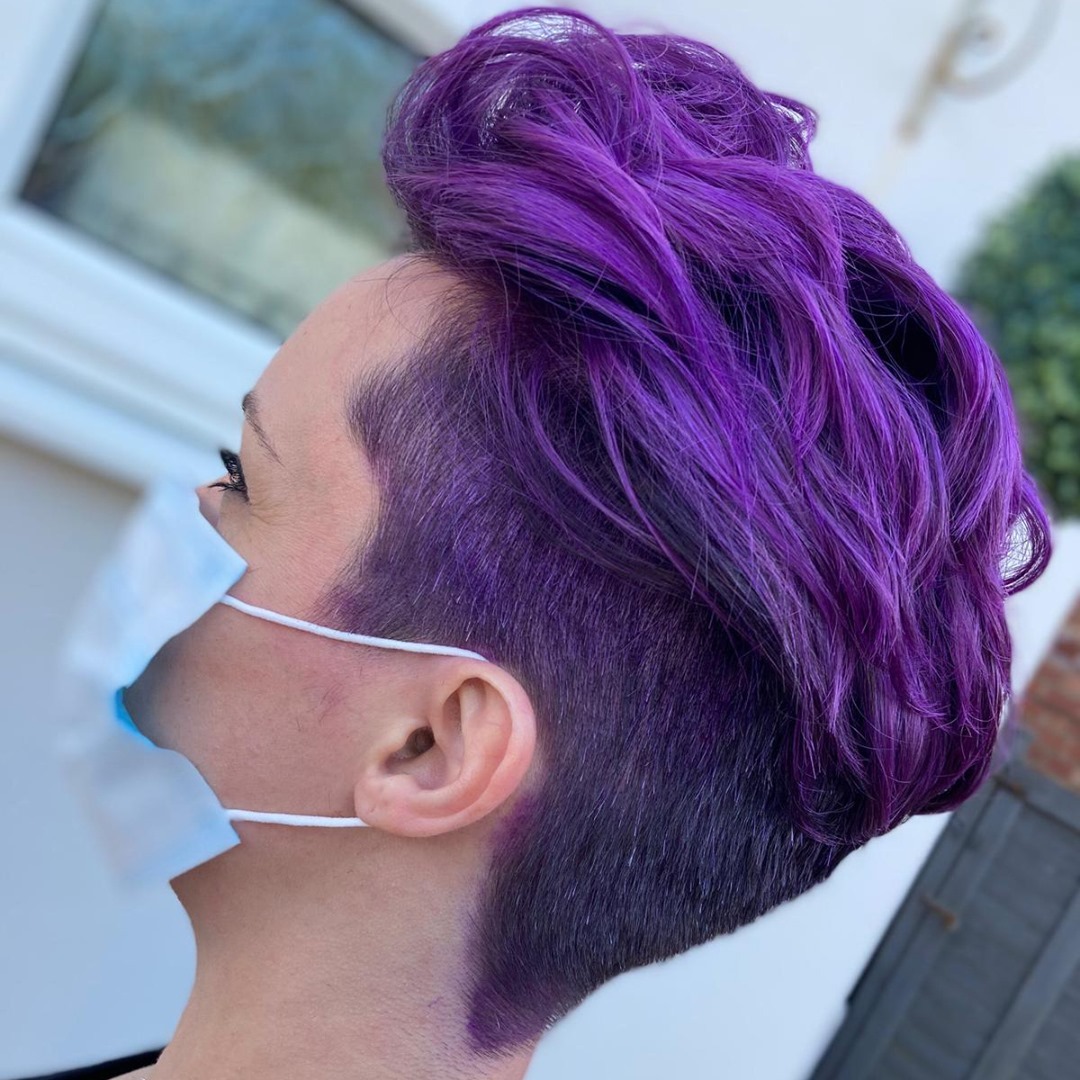 11. Rocker Pixie
Let your inner rockstar out with this cool pixie look.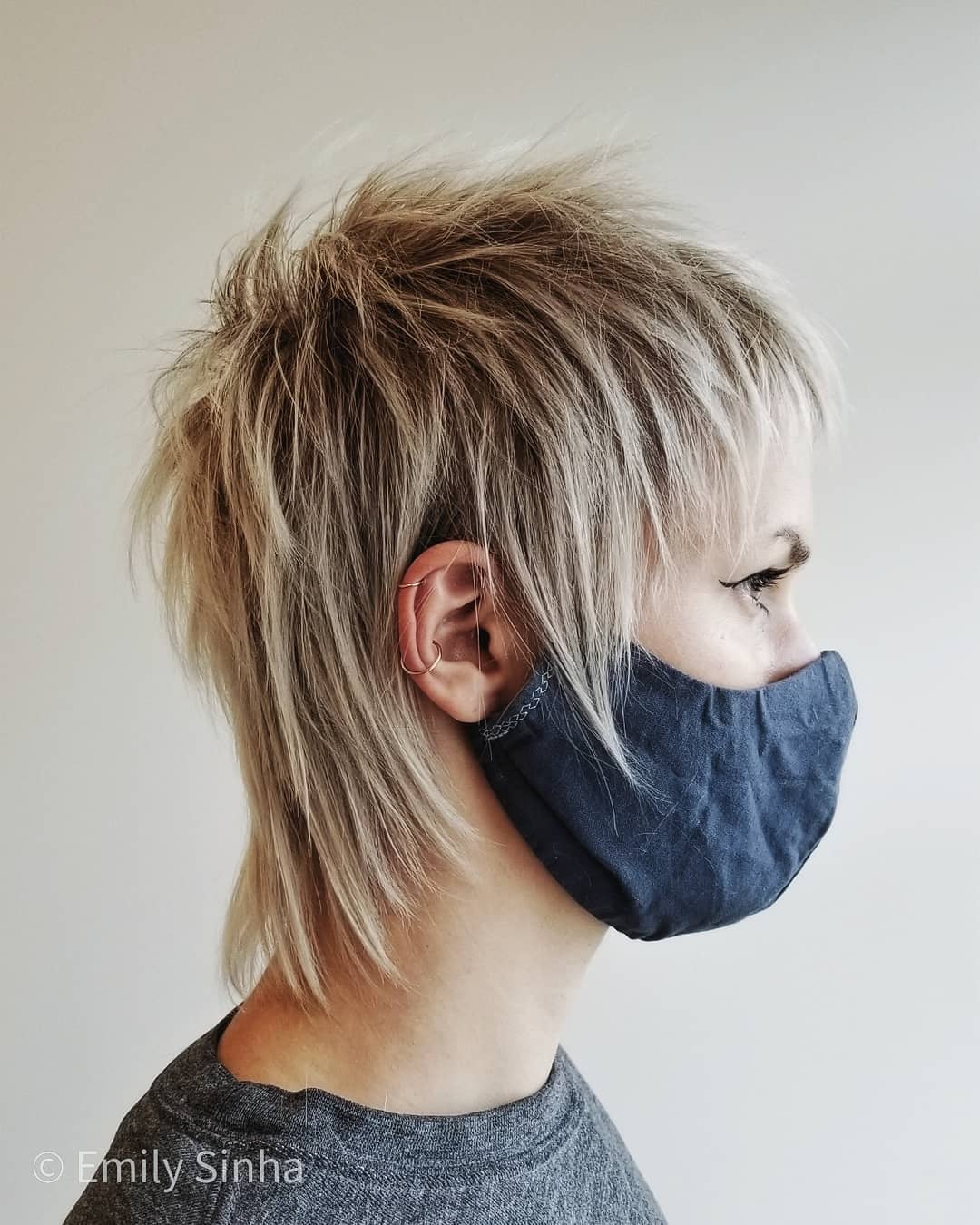 12. Shaggy Pixie
Add in so long and short layers to give your pixie a shaggy look.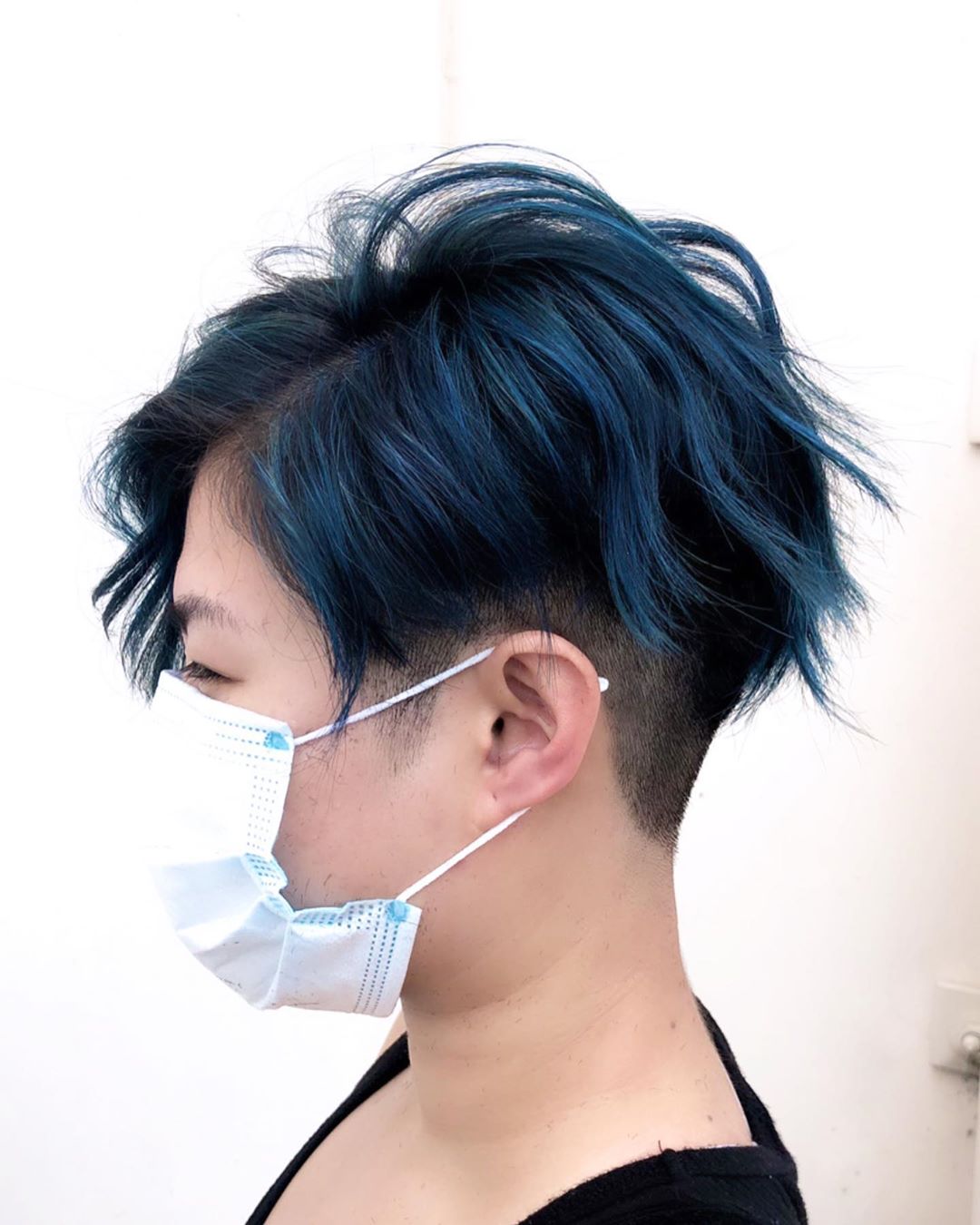 13. Bangs
Side bangs with your pixie can only make the look more stunning.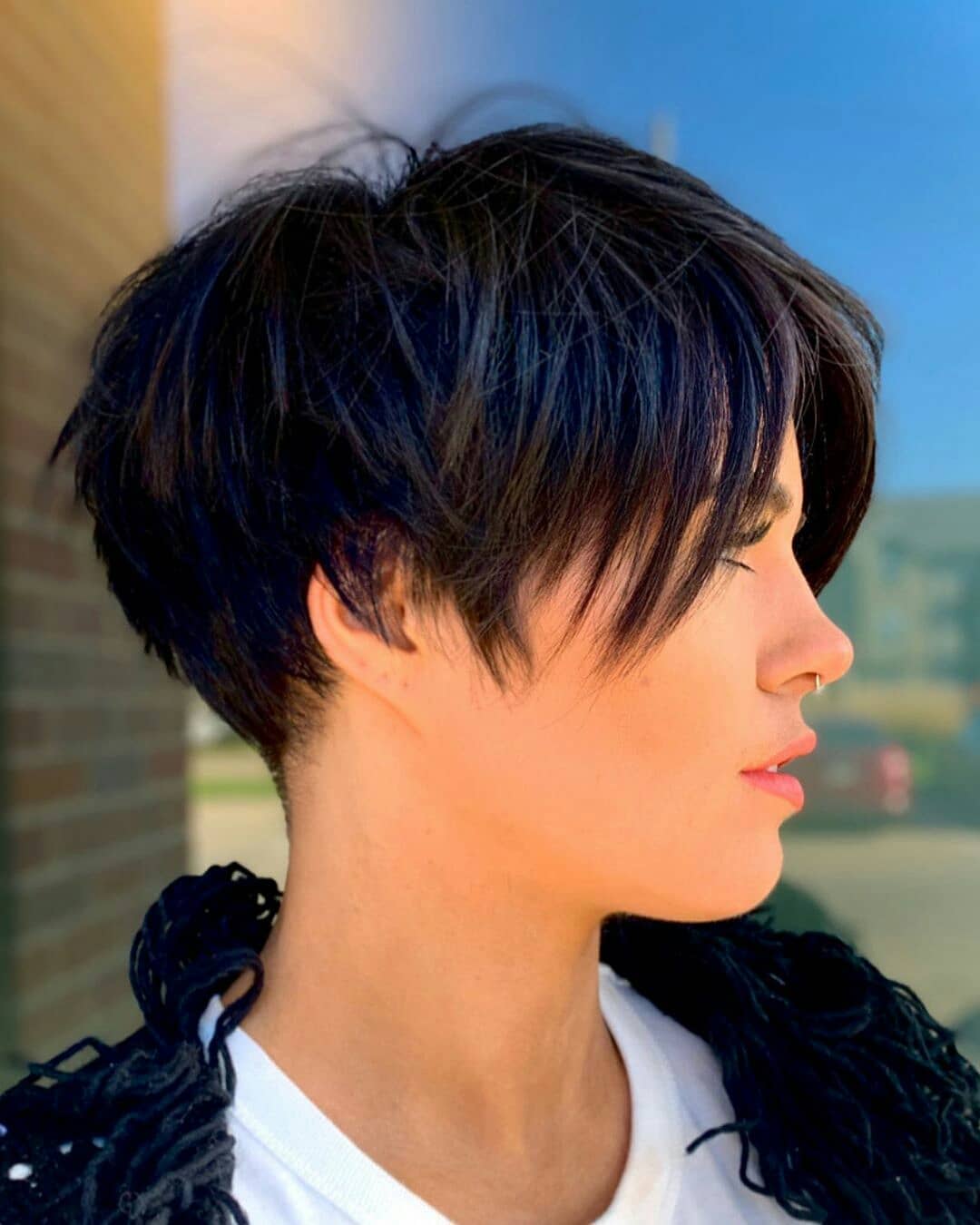 14. Fringe
Keep your hair longer on top to give yourself a natural fringe.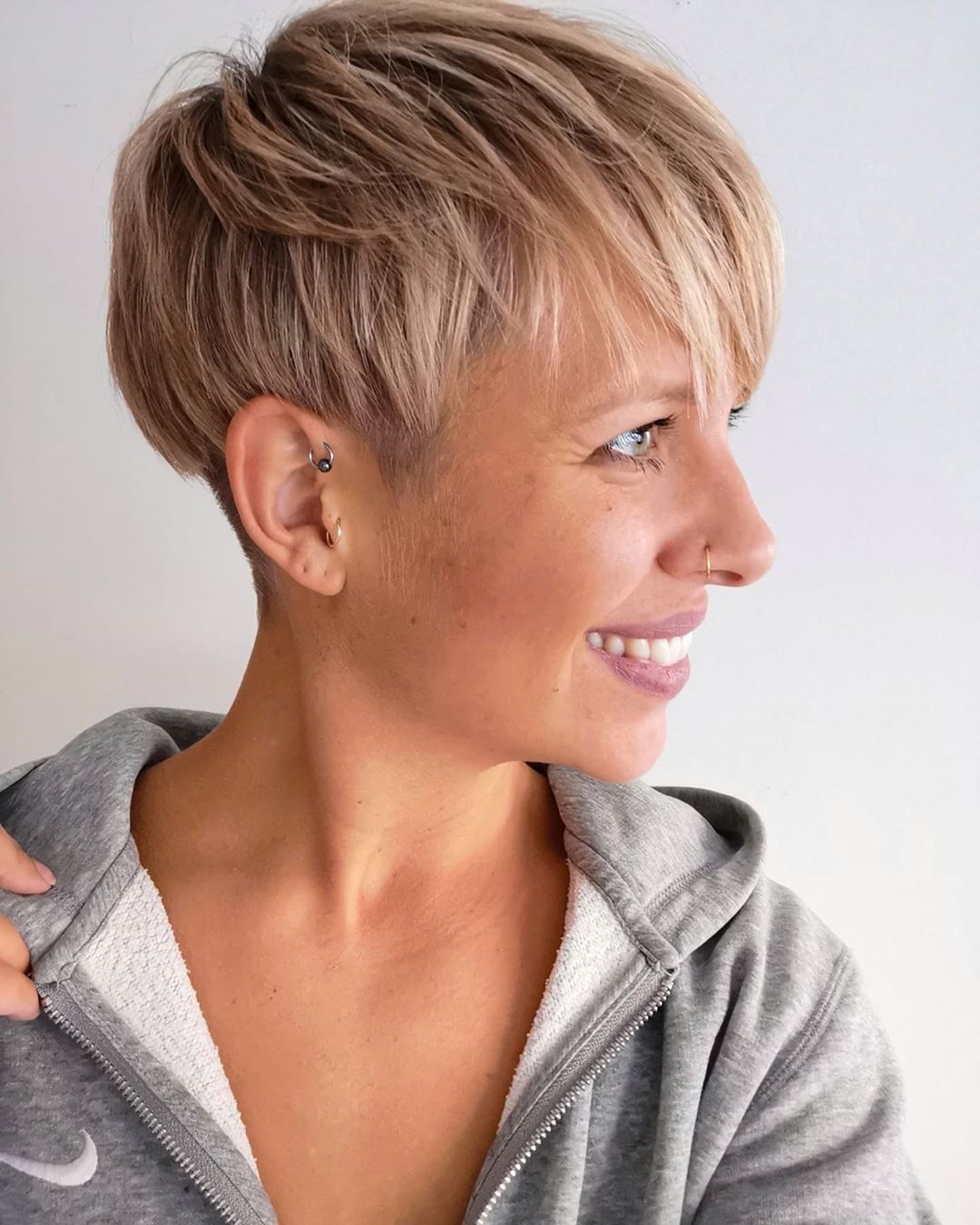 15. Mid Length Pixie
With a pixie, the grow out is always beautiful as well.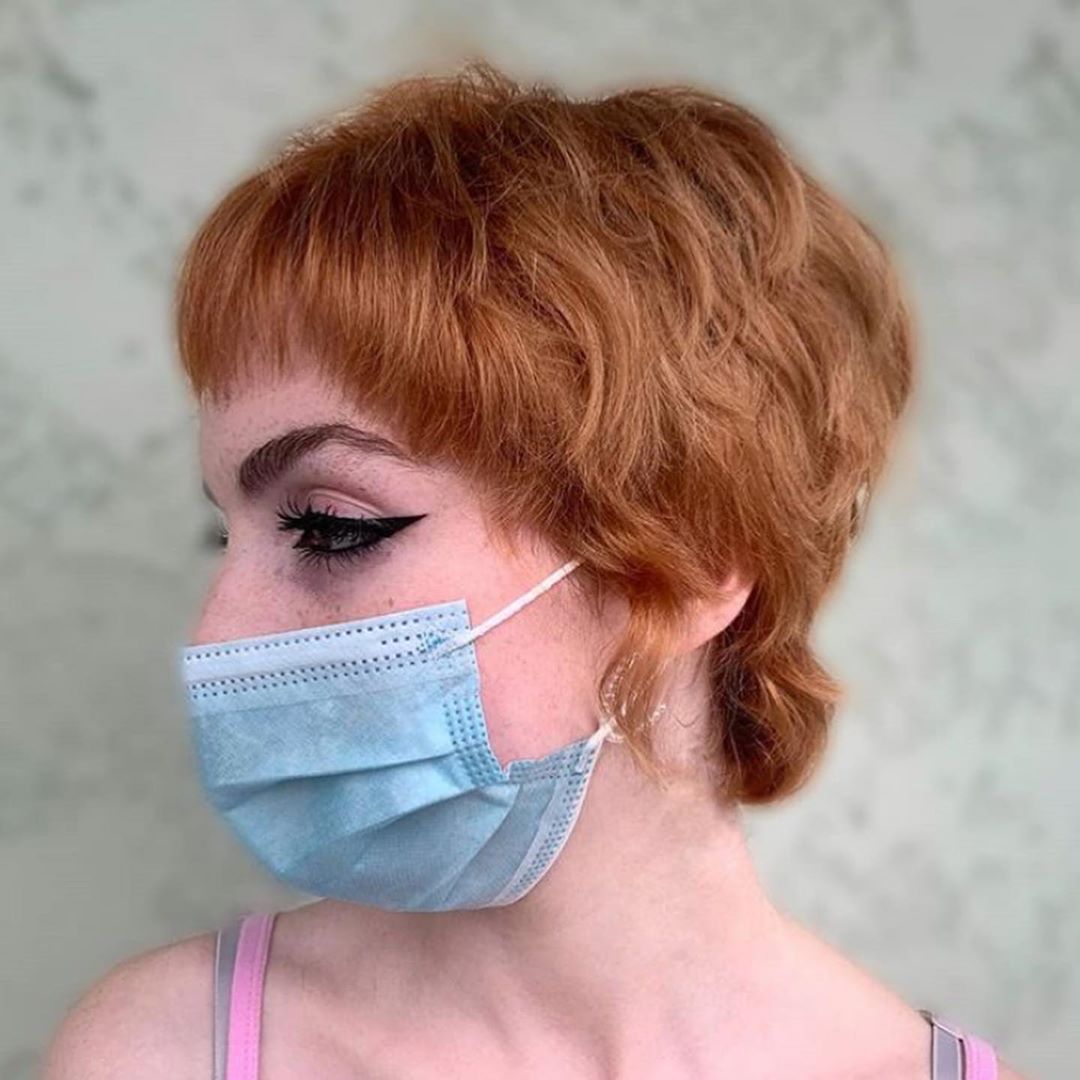 16. Dual Hues
Combine two stunning colors with your pixie for a gorgeous look.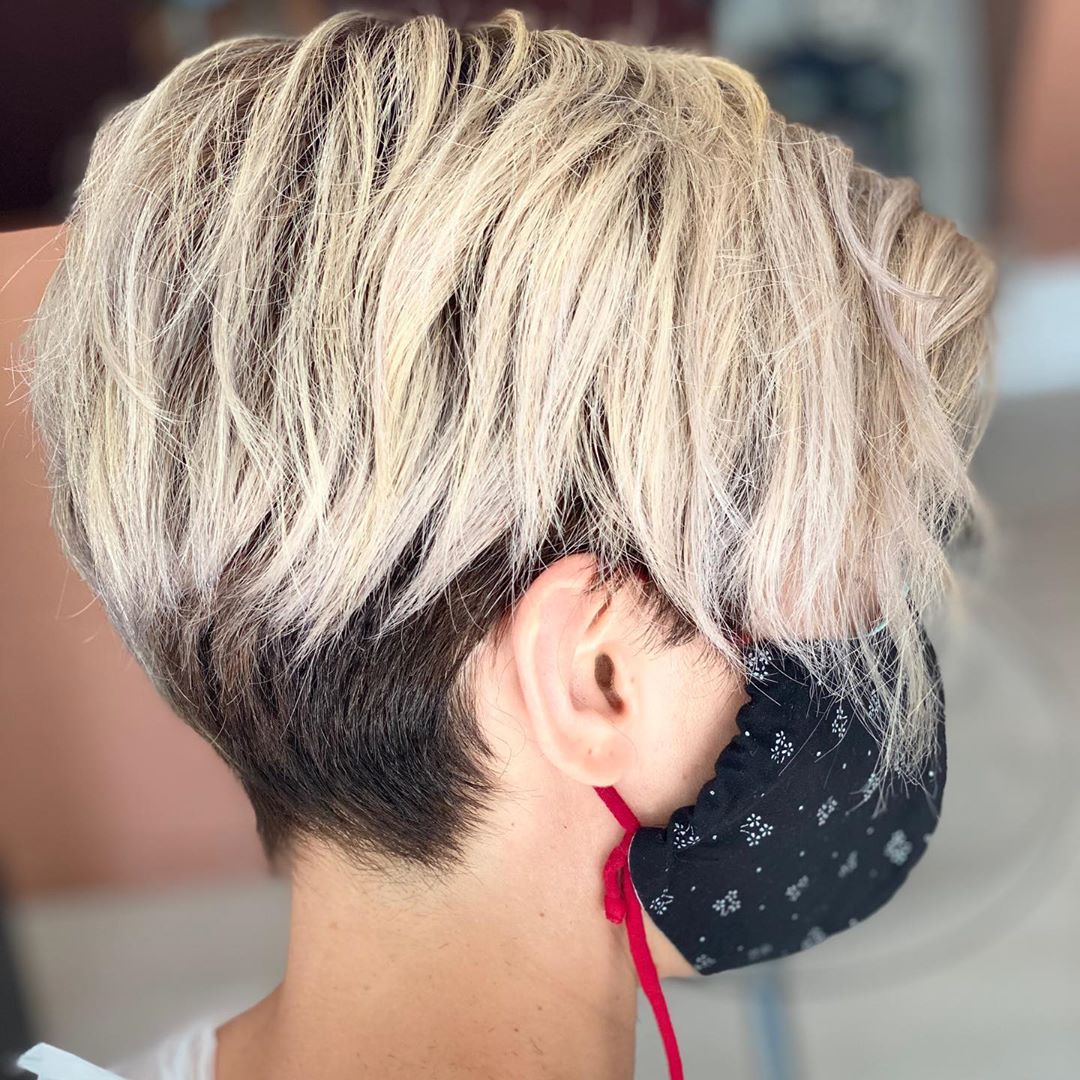 17. Curled Goddess
Leave your top a little longer so your natural curls can soar.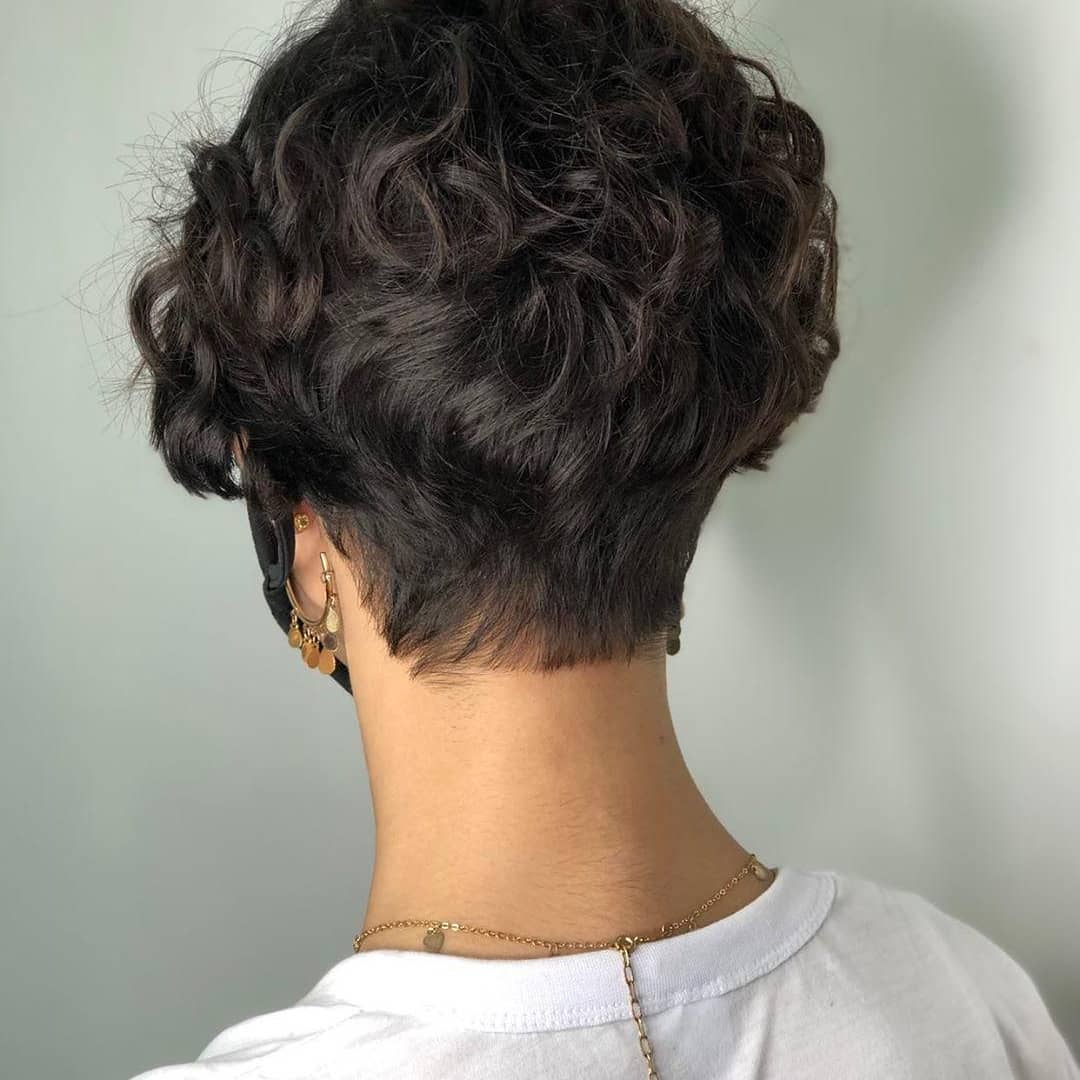 18. The Mohawk
Really let you unique juices soar with a stunning mohawk.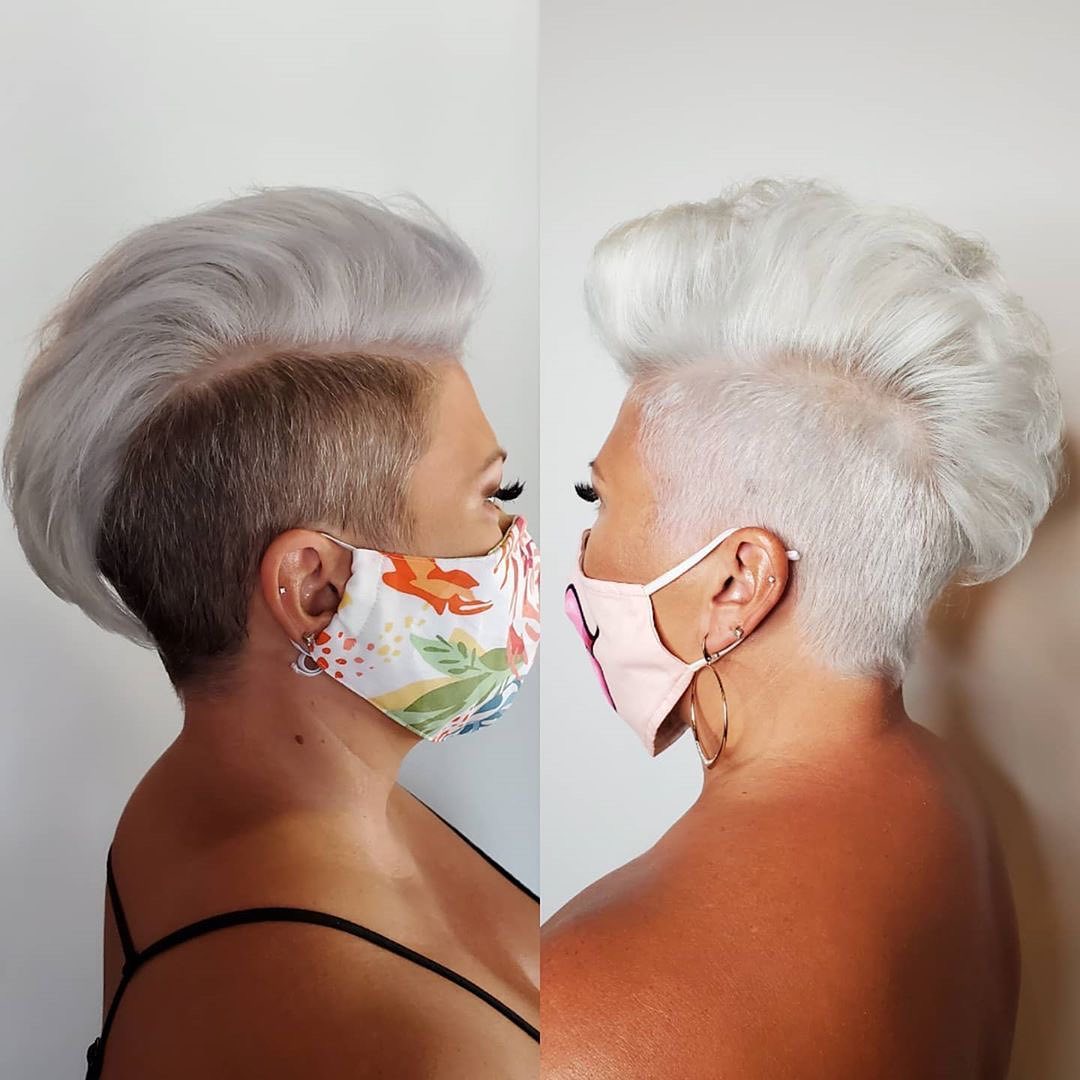 19. Faux Hawk
If you're not ready for a full mohawk, go a little shorter and create a faux hawk instead.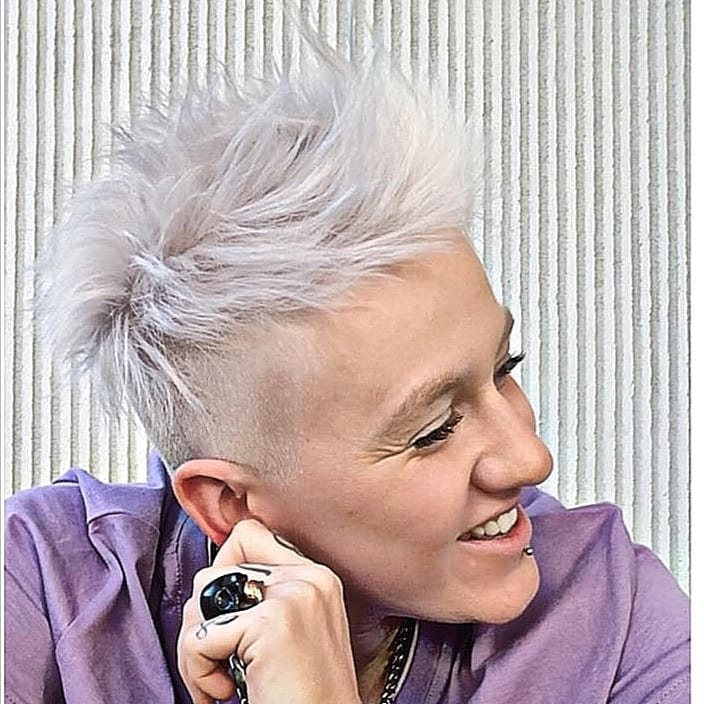 20. Braided Pixie
Even with short hair, you can still rock an adorable braid.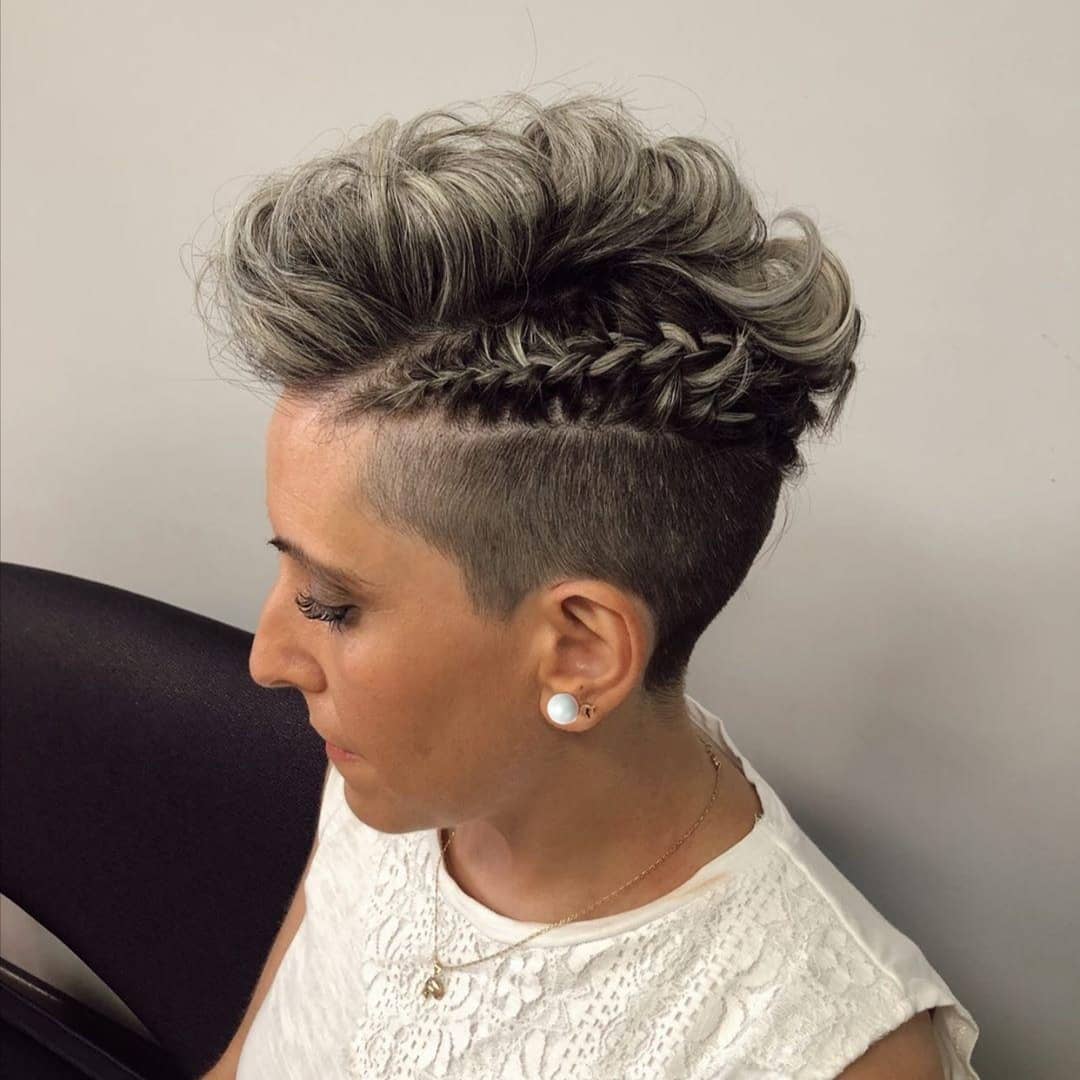 21. Mauve Beauty
If you're going short, try a trendy color to go with it.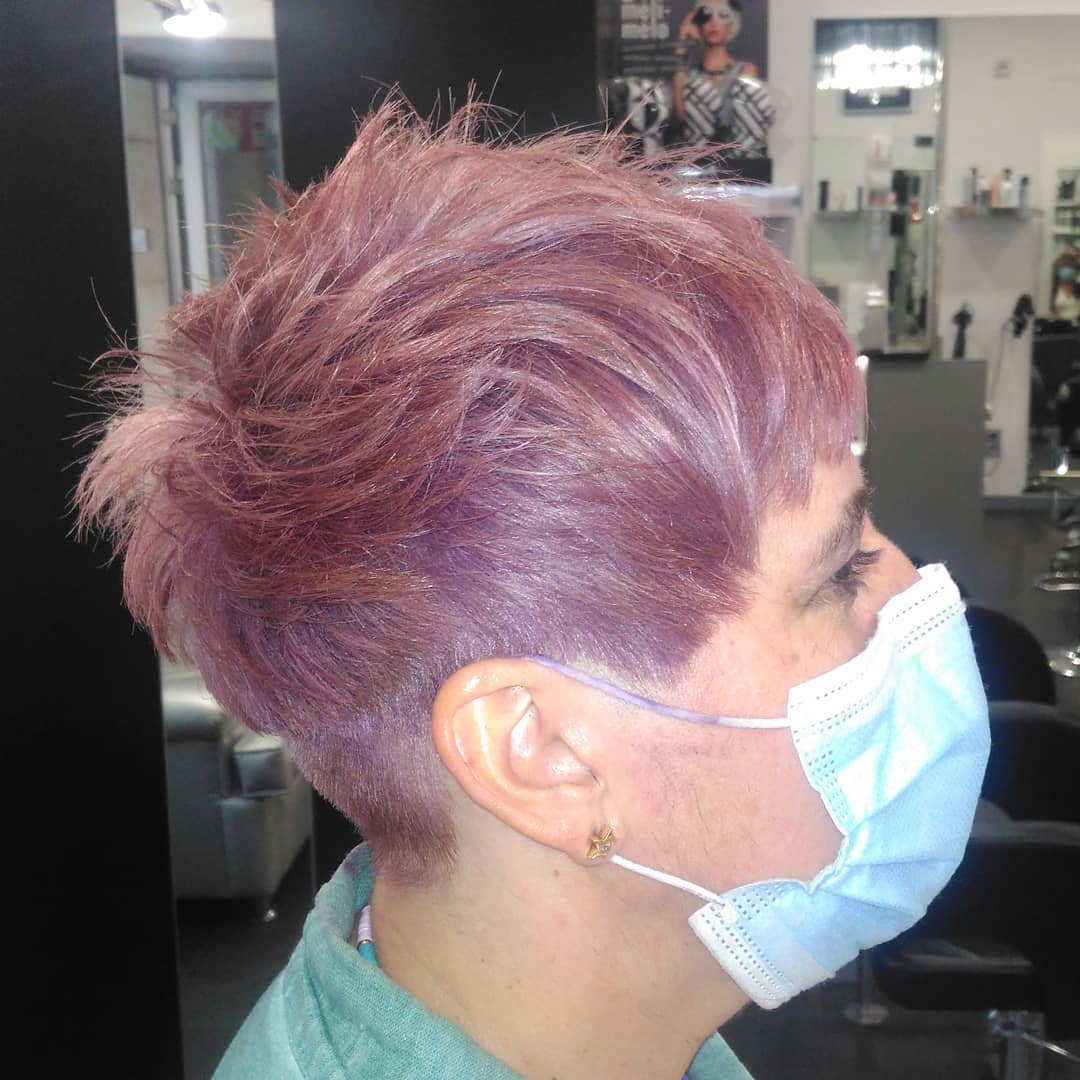 22. Lifted Pixie
Give the crown of your head a little more layers and product to get a rounded and lifted pixie style.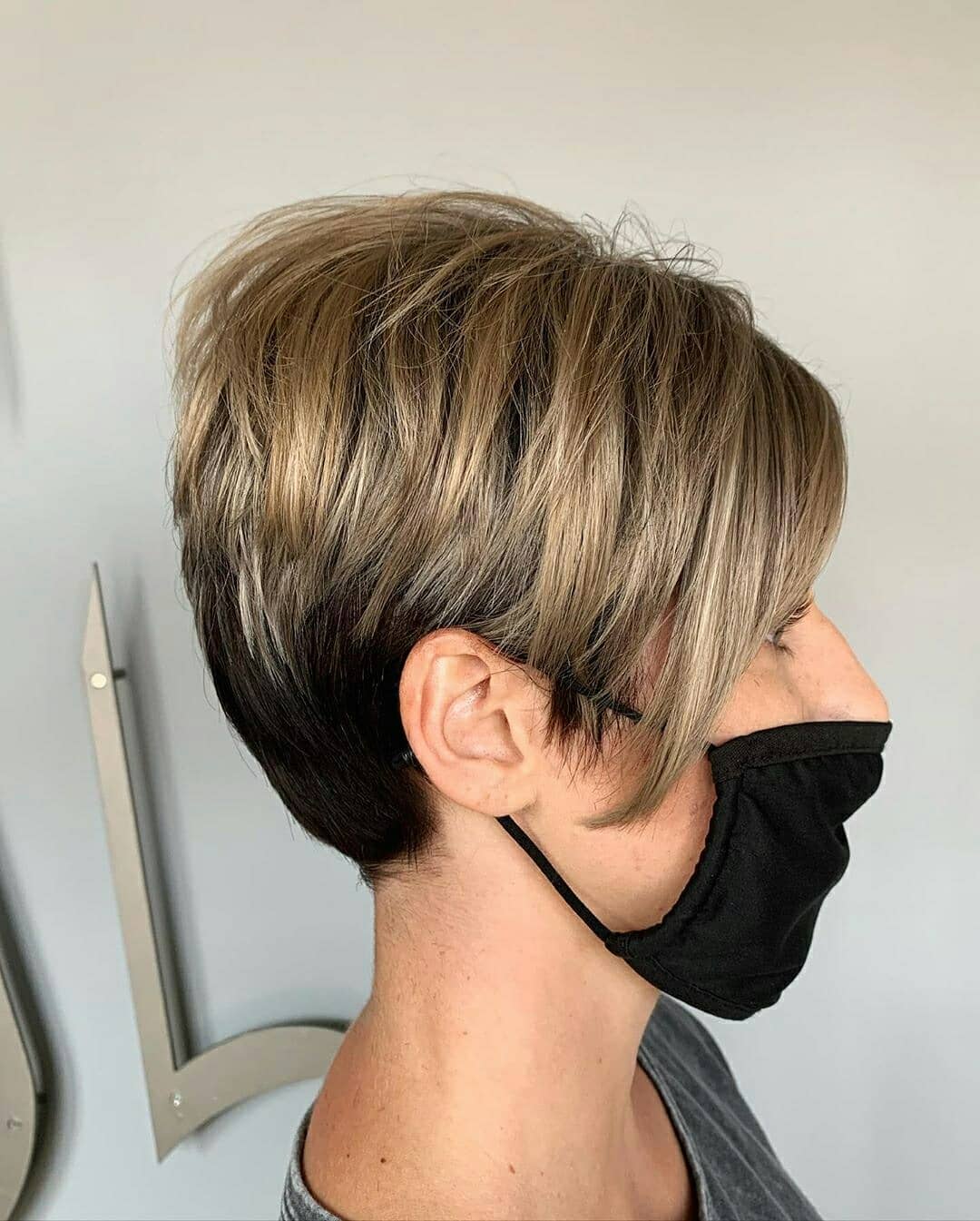 23. Messy Pixie
With a little length and layers you can easily achieve a messy pixie look.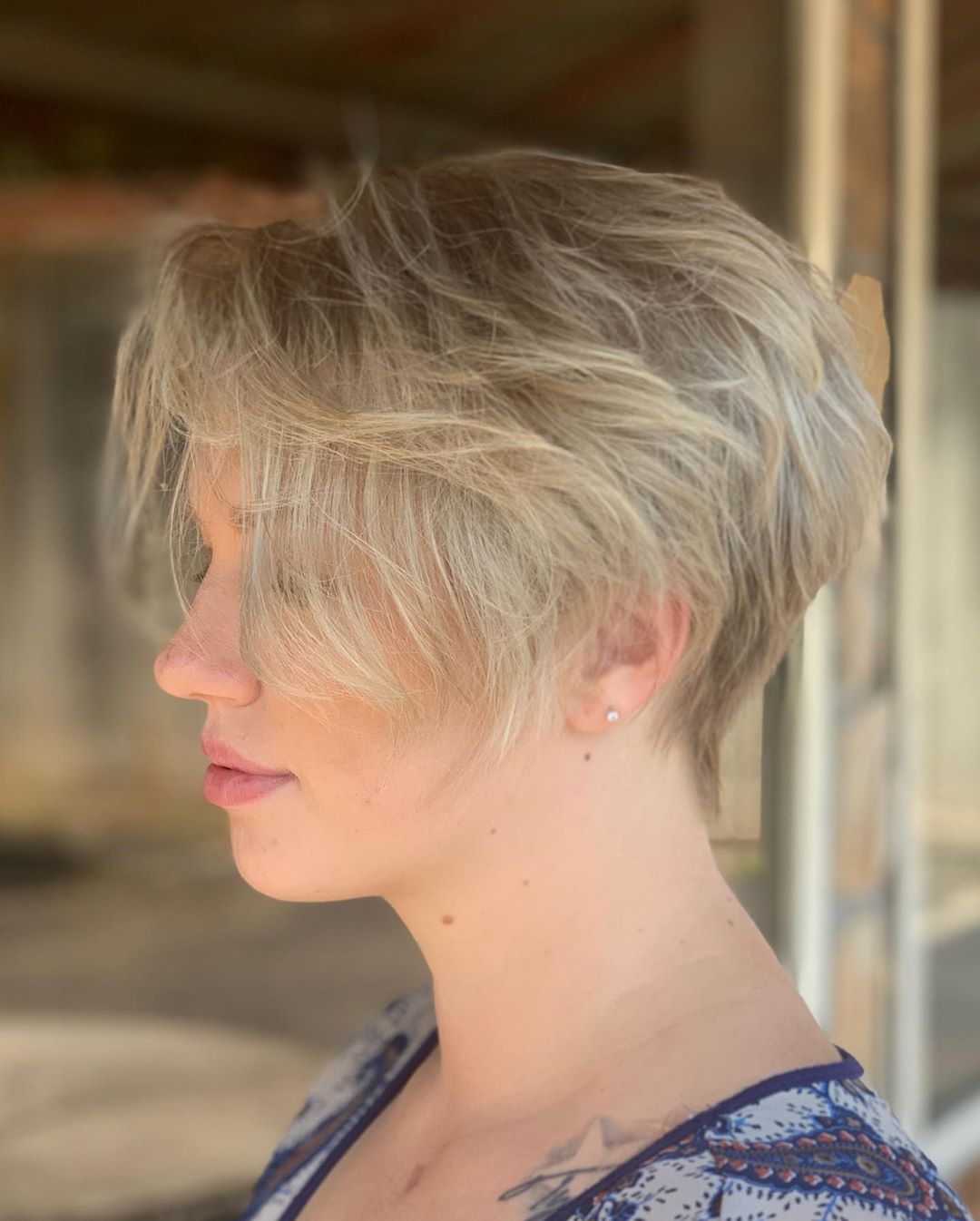 24. Shaved Side
Step out of the norm with your pixie and try this shaved side look.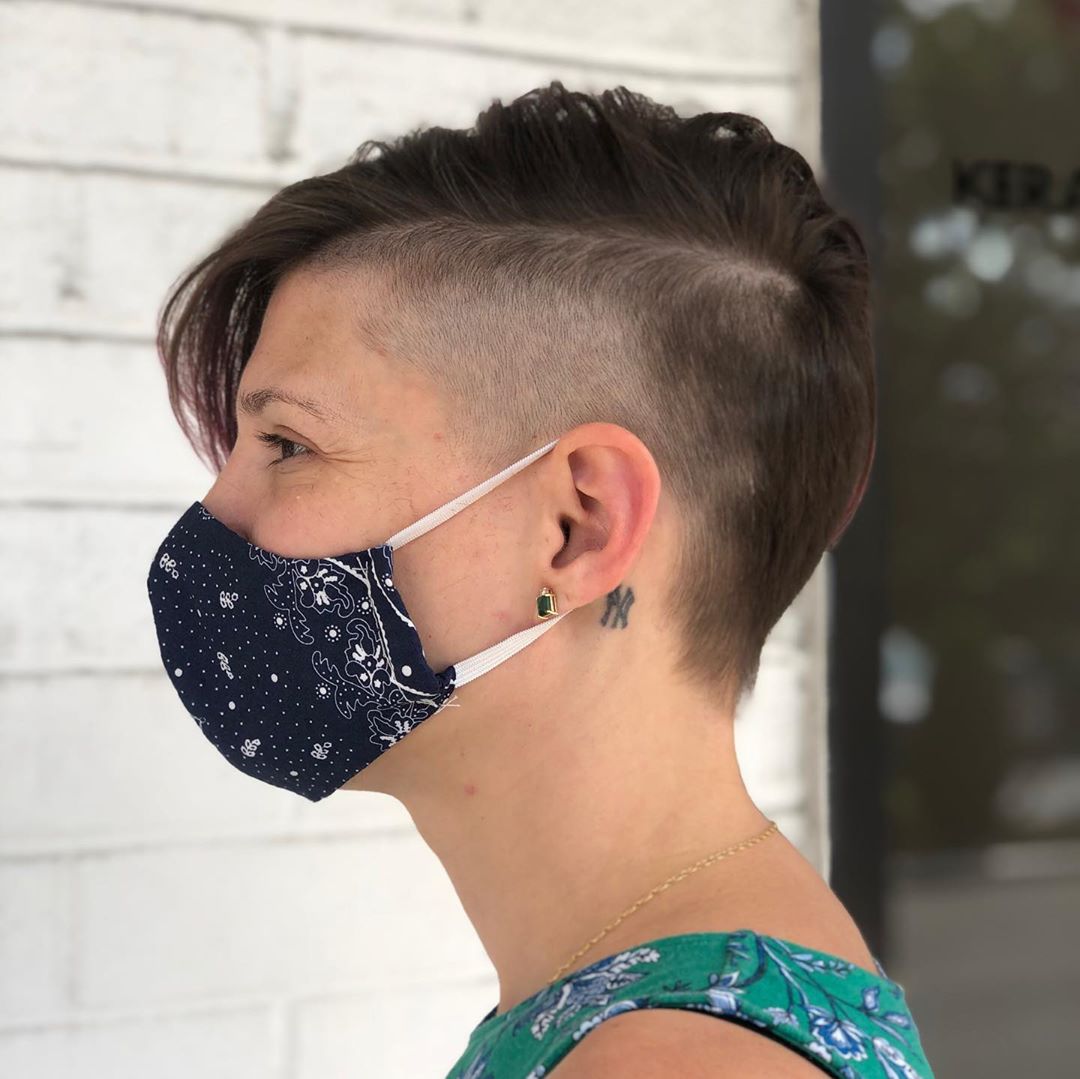 25. Super Short
This super short pixie is stunning and gives you freedom to do fun colors.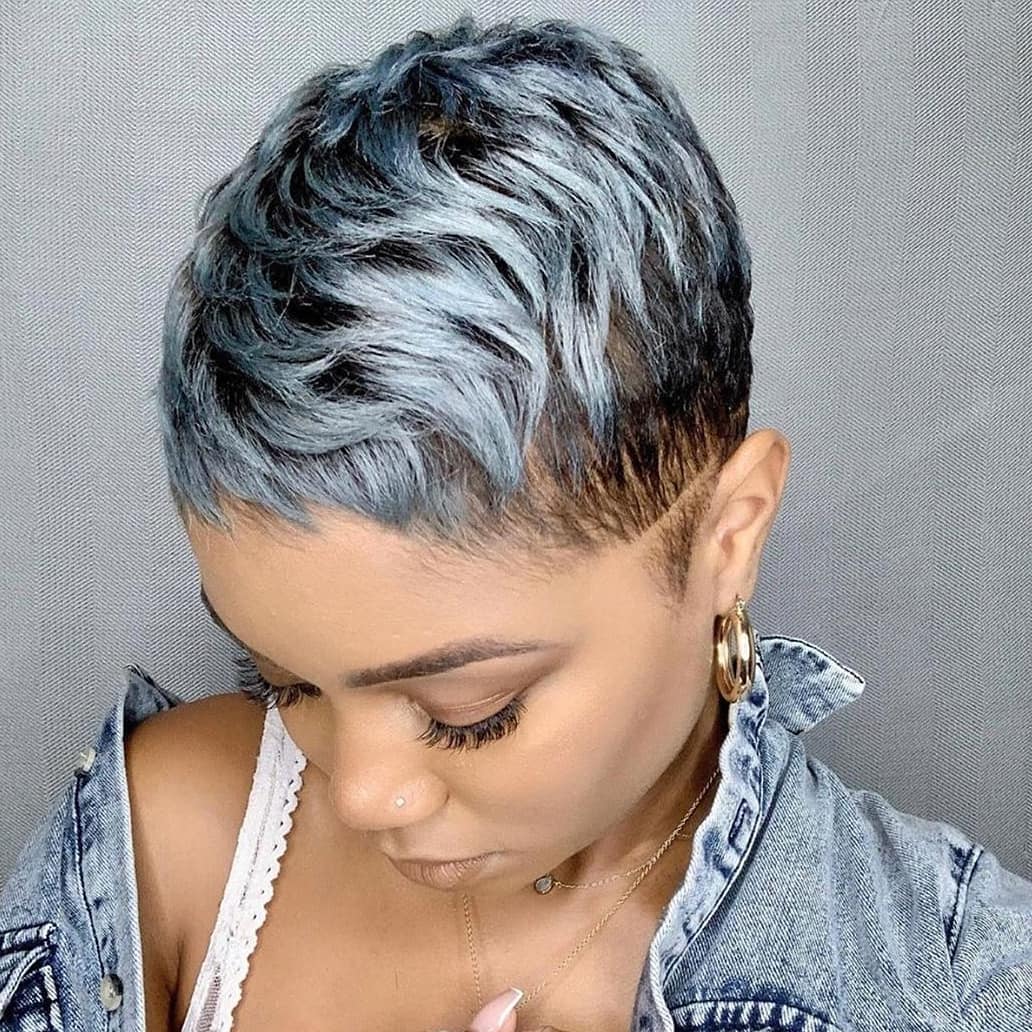 26. Bridal Pixie
Even with a short pixie you can do stunning updos and bridal looks.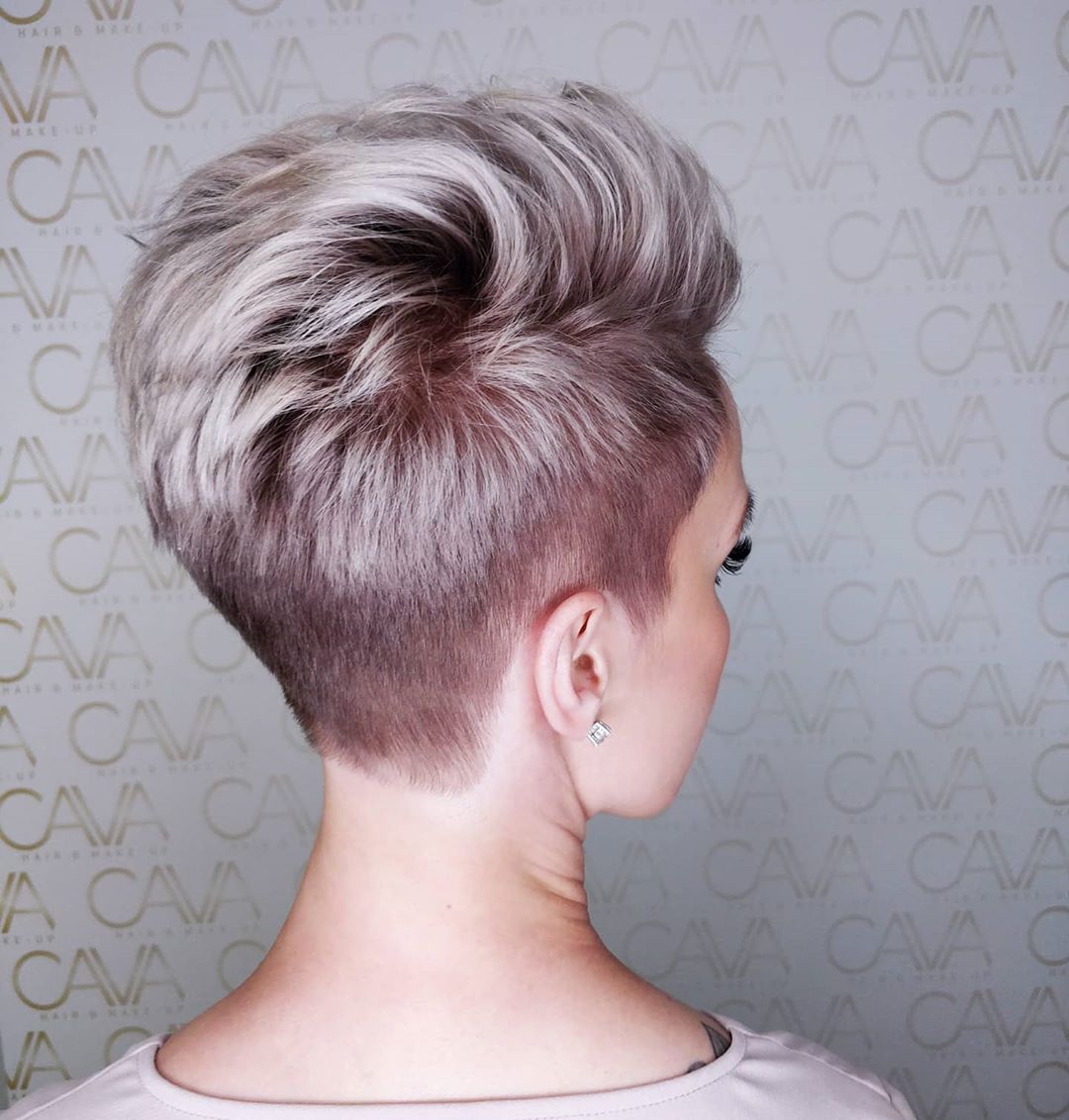 27. Chestnut Dreams
This chestnut color look perfect for fall and a pixie.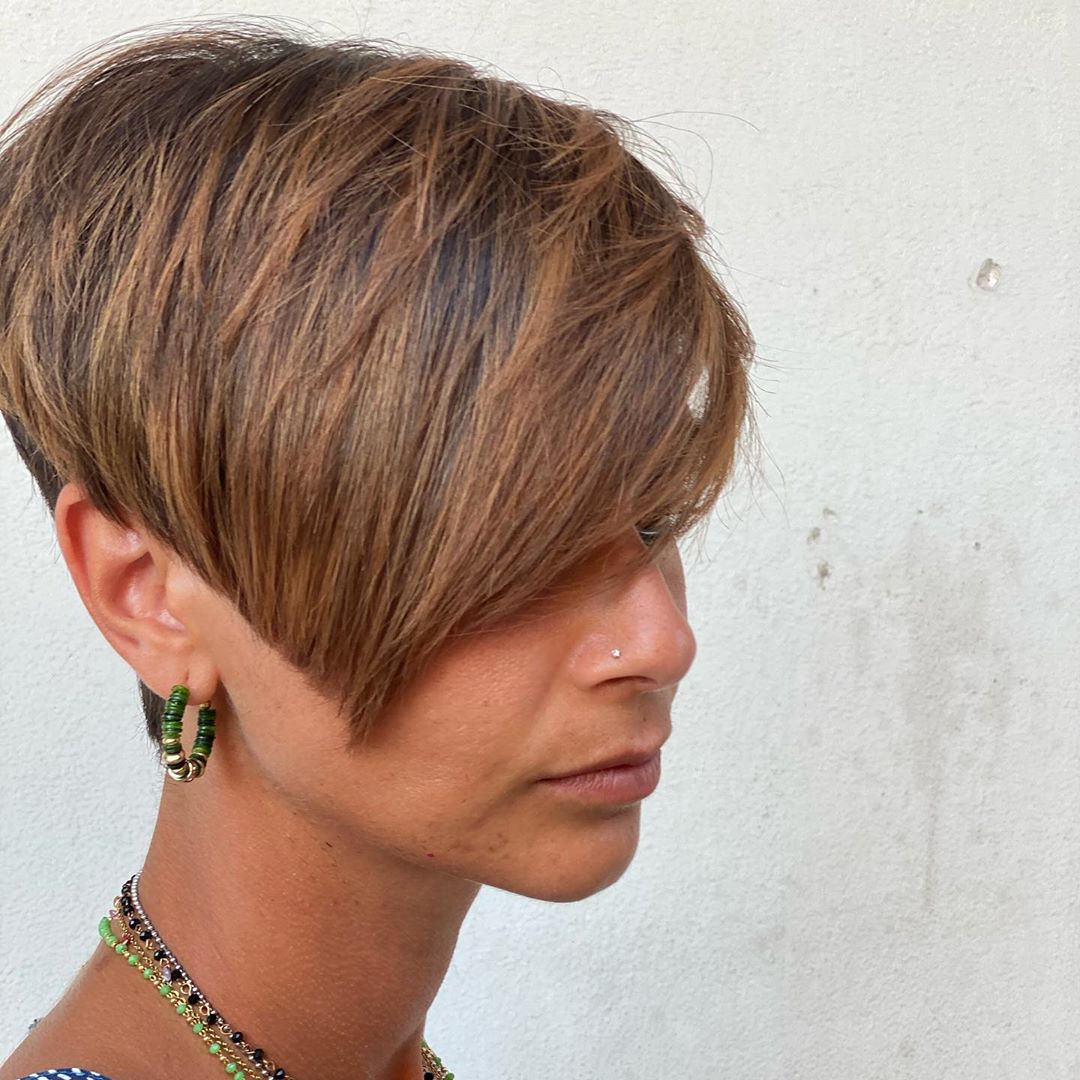 28. Icy
Give yourself a beautiful icy tone and lots of layers to play with.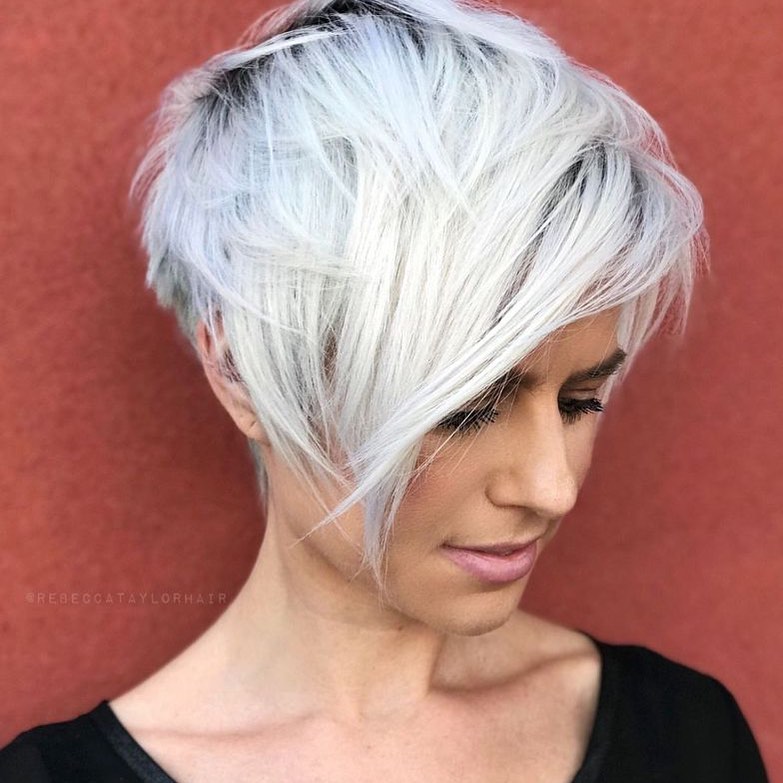 29. Sleek and Simple
A simple pixie look is great for anyone who doesn't want to hassle with their hair.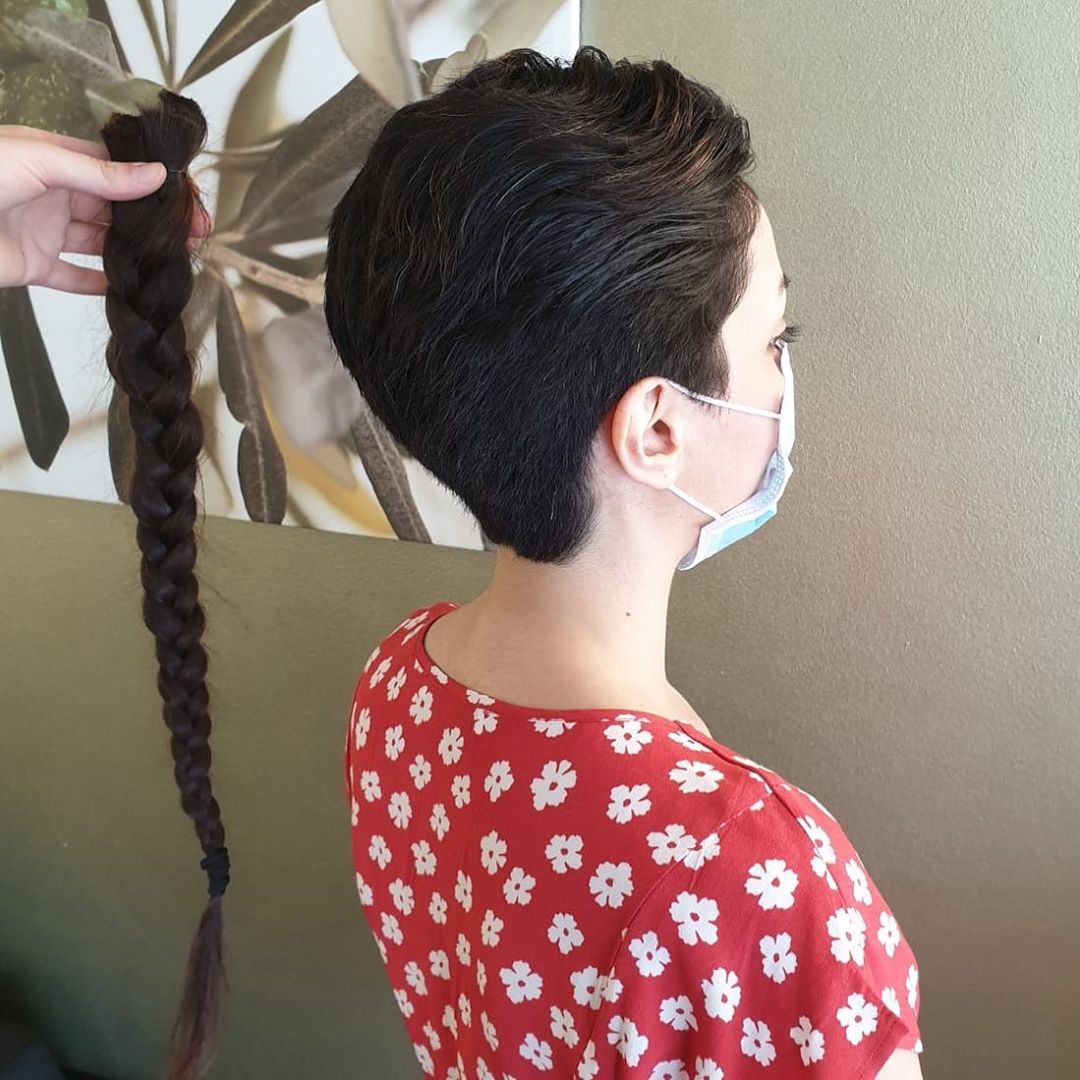 30. Longer Pixie
Give your pixie some length on one side for a cool asymmetrical look.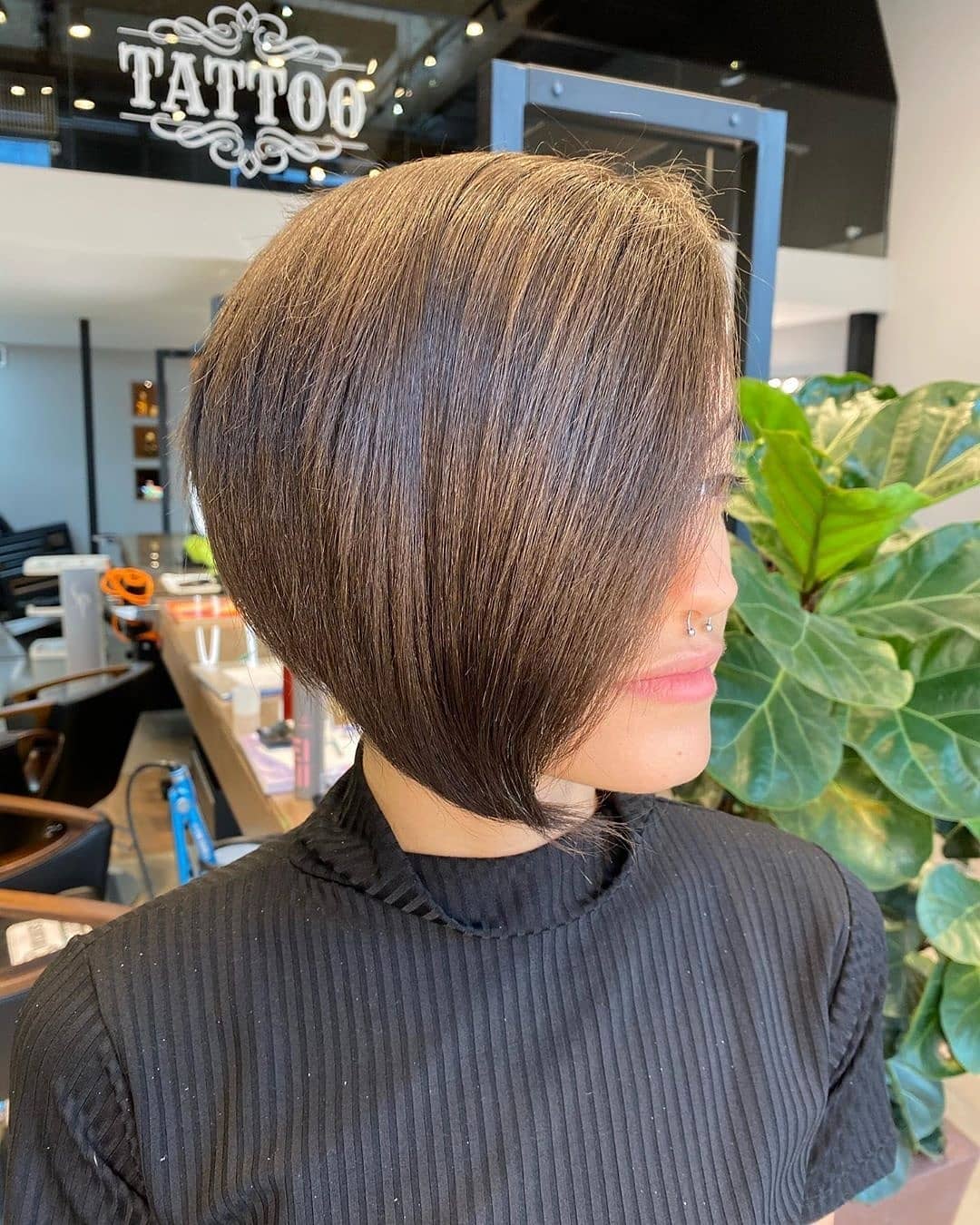 31. Beautiful Curls
Let your natural hair shine through with a short pixie cut.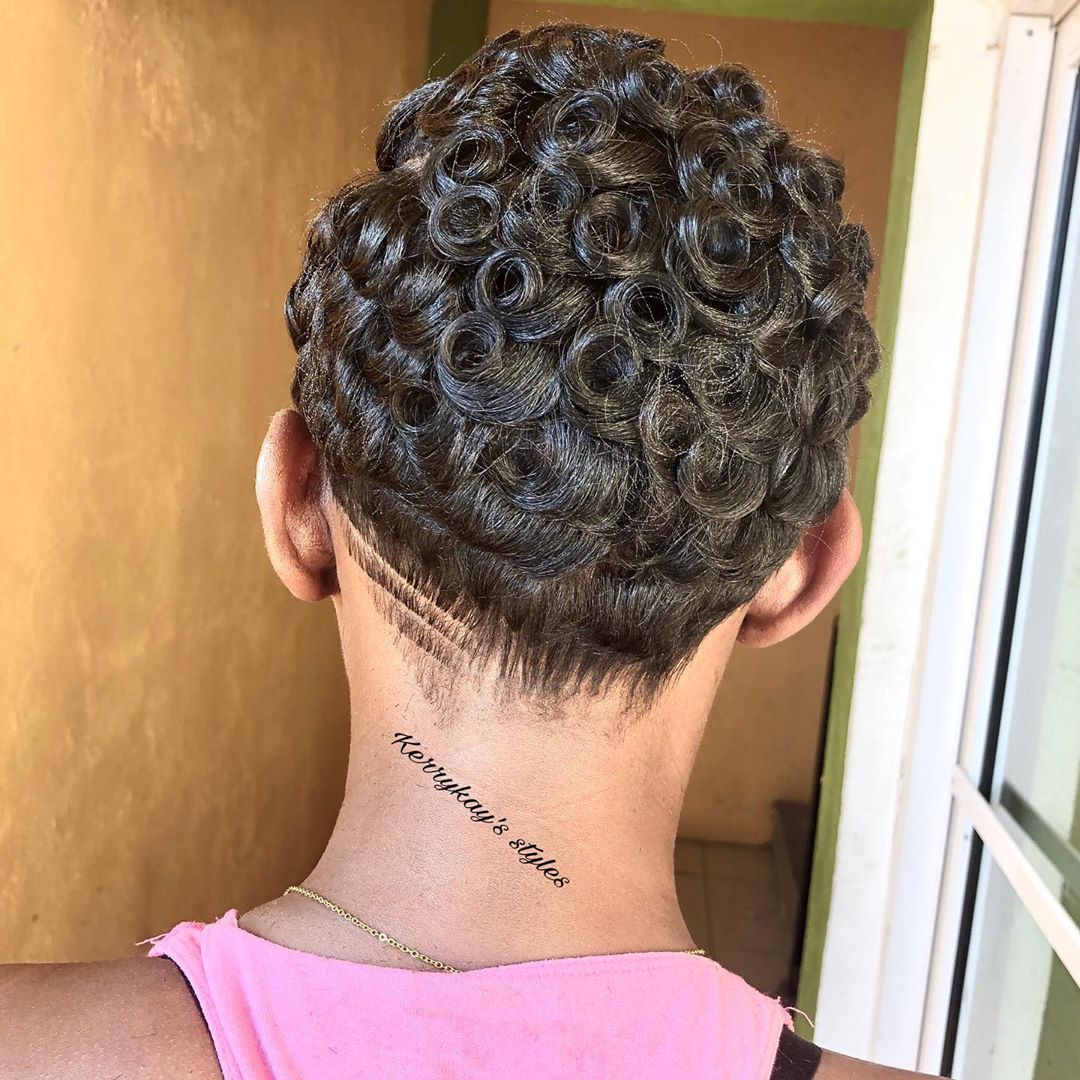 32. Highlighted
Highlights throughout your pixie will bring light to it.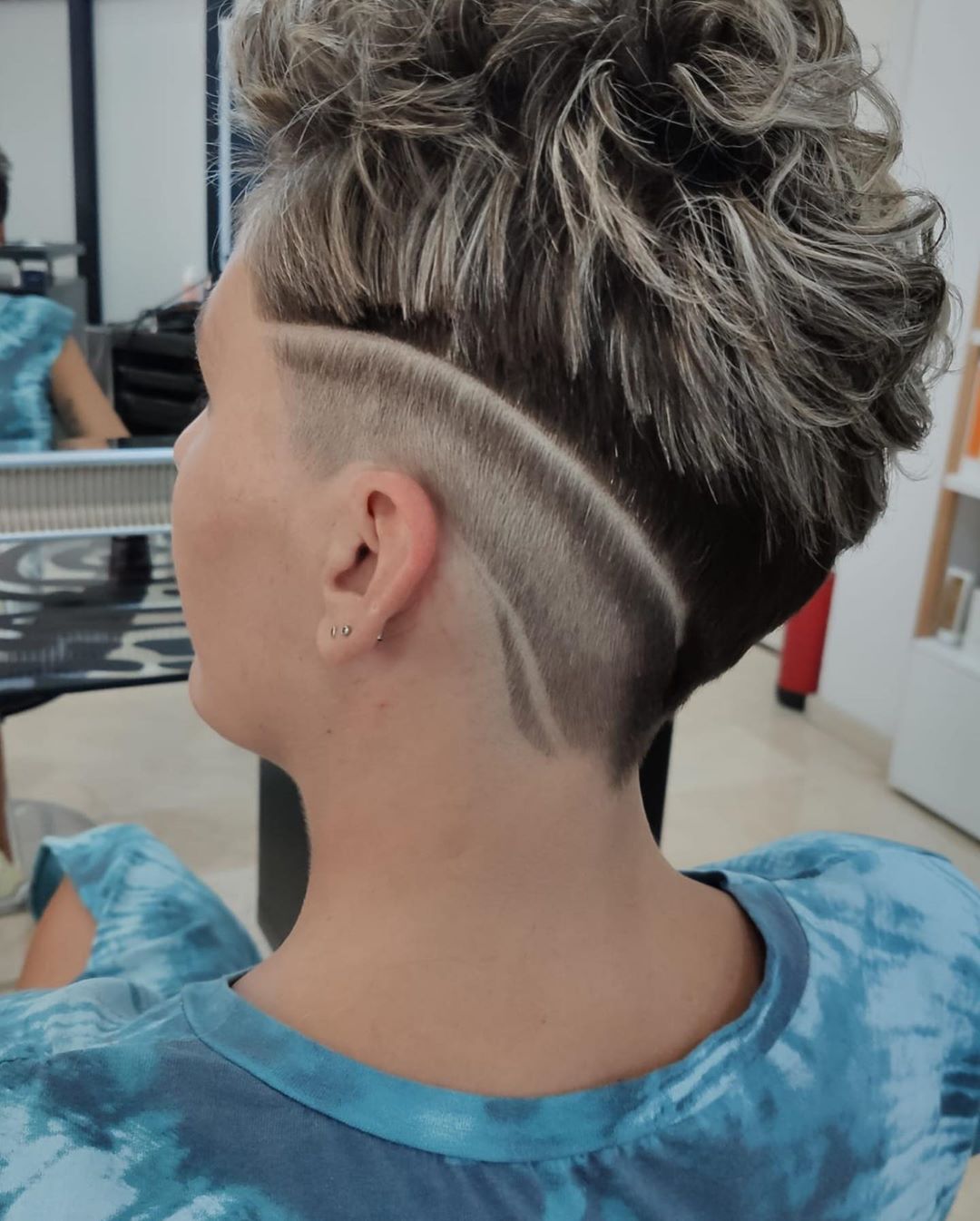 Pixie cuts are beautiful styles on any person and still leaves you enough hair to have a little fun with.