Short hairstyles are becoming increasingly popular and easy to maintain. With winter here, you might want a style that will look good, even with a hat thrown on top of it. There is a wide variety of short hairstyles out there that will look amazing for your holiday dinners or changing your style up.
Here are some of our favorite short hairstyles that are perfect for the winter.
1. Rounded Bob
A rounded bob will give you a little length but a nice style for short hair.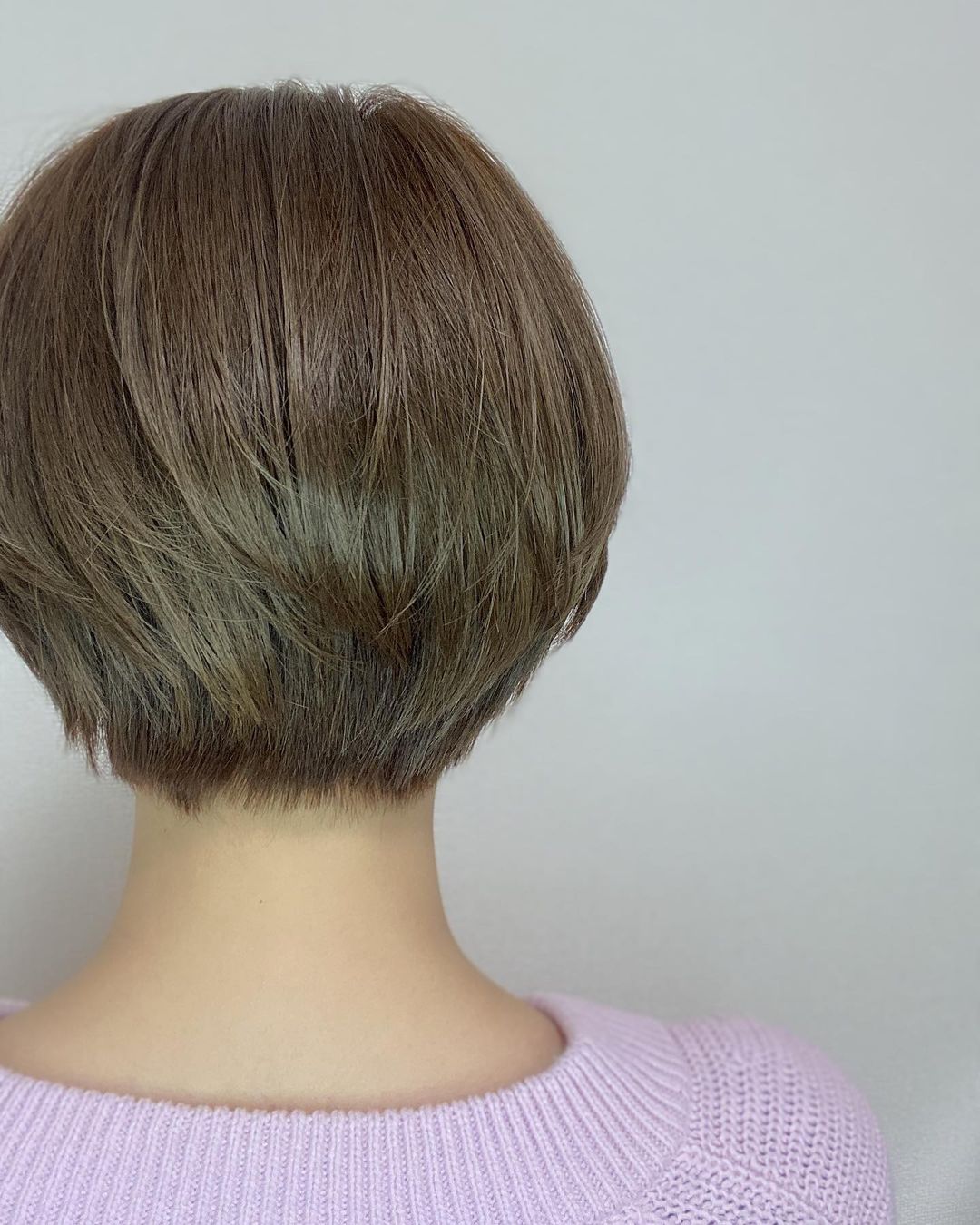 2. Angled Bob
An angled bob is a little edgy and looks stunning on just about anyone.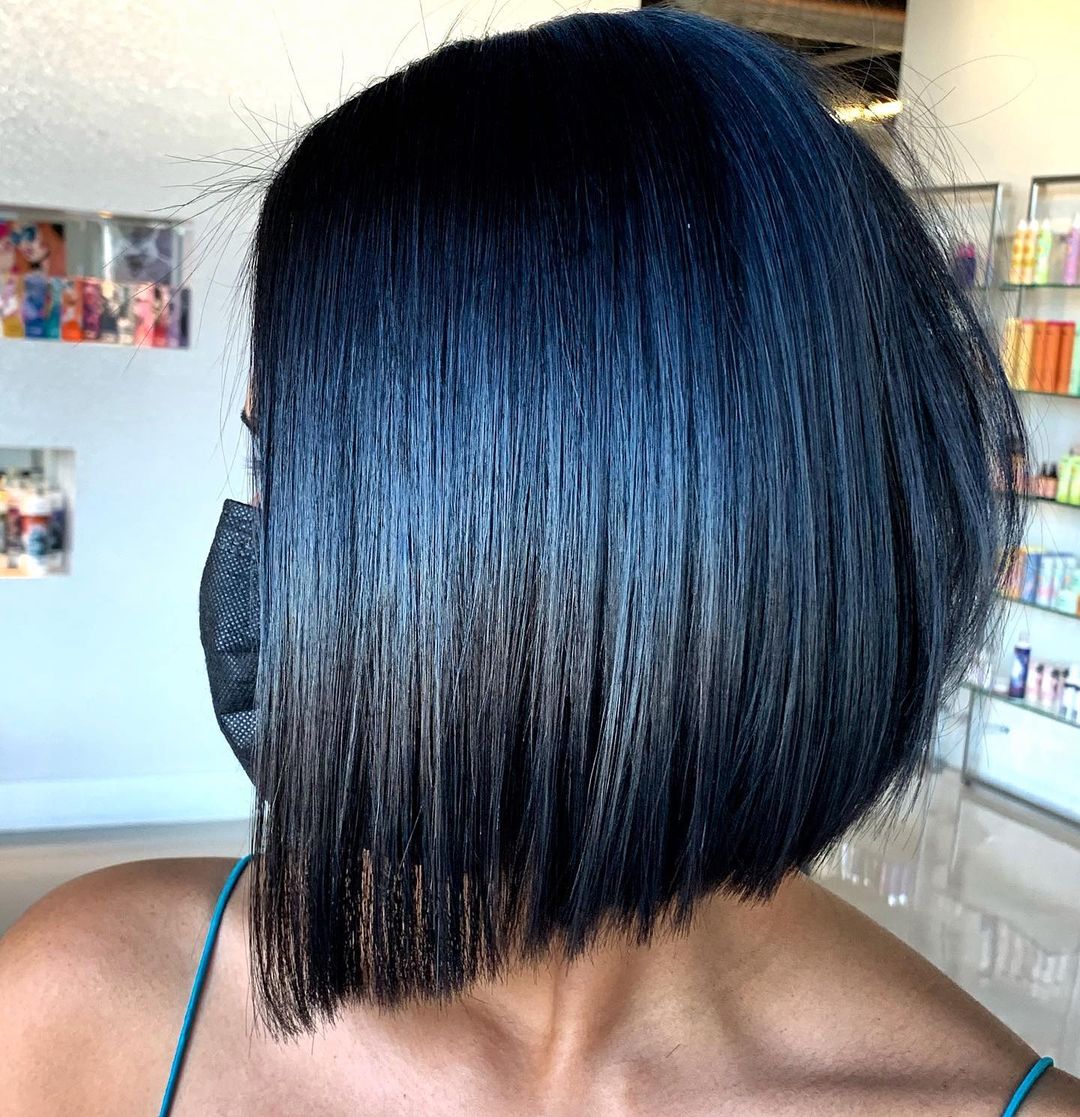 3. Messy Pixie
Keep your pixie on the longer side and let a few layers sneaky around for a messy style.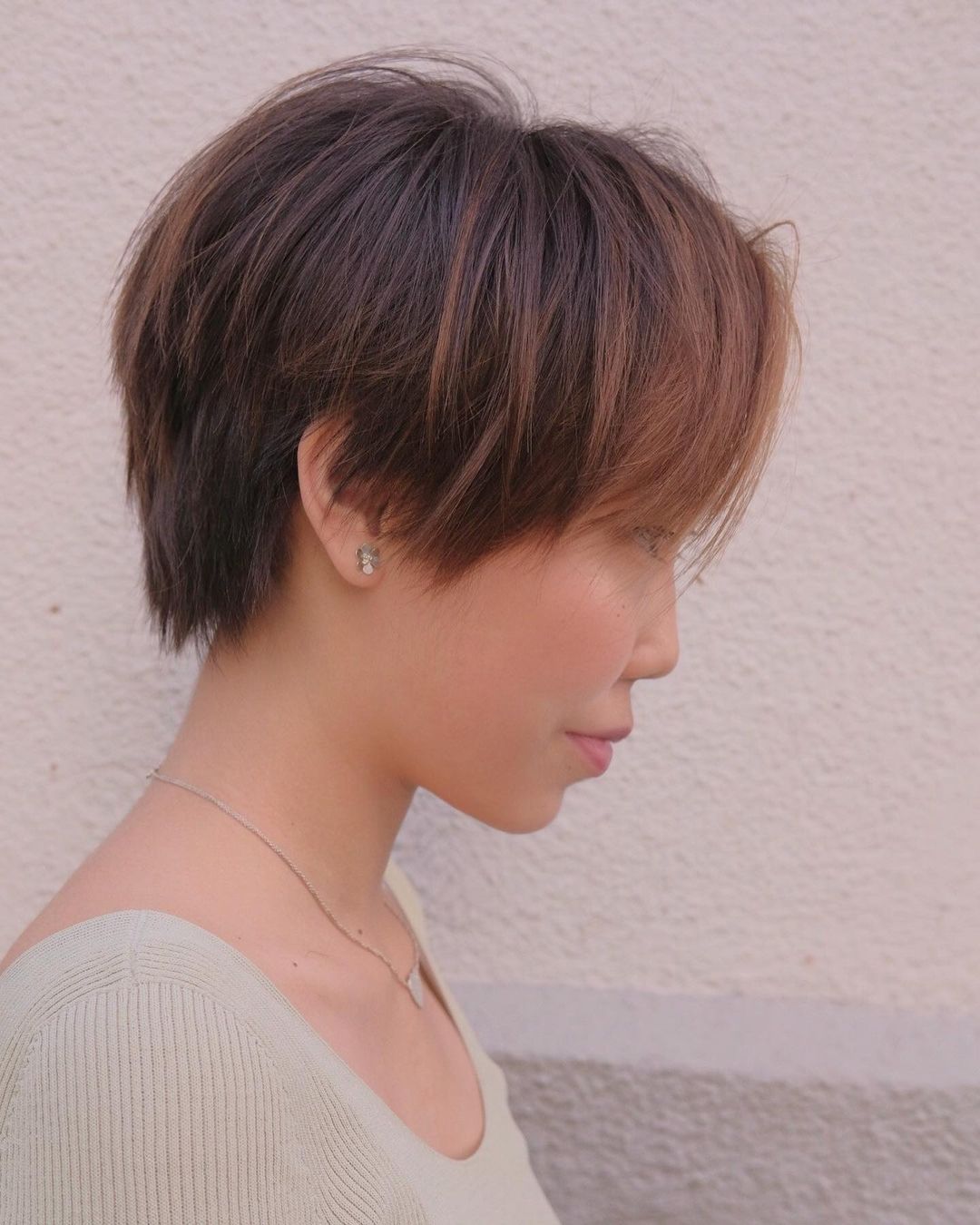 4. Buzz Sides
Buzz sides will give your give more definition and give you less hair to maintain.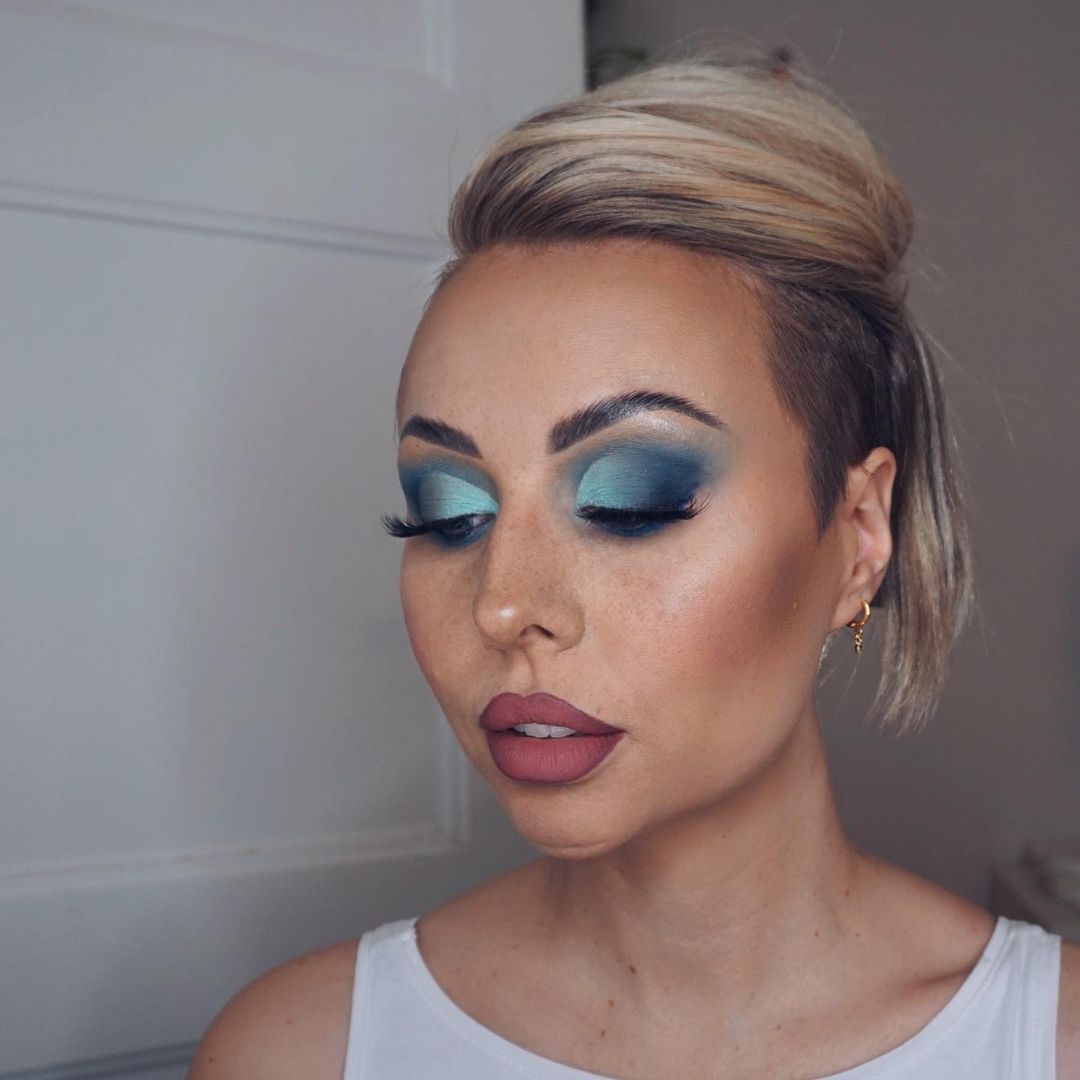 5. Layered Pixie
This layered pixie will look awesome on anyone and is a stunning short hairstyle.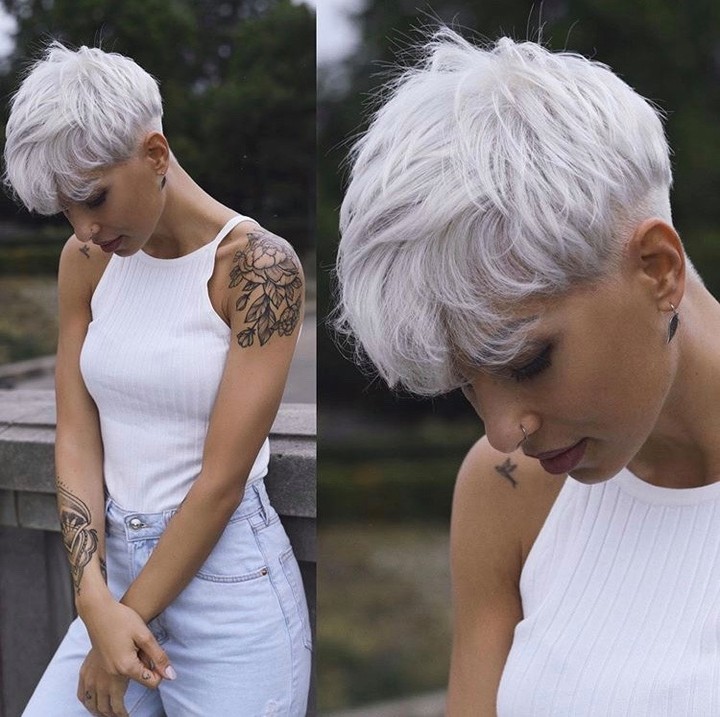 6. Side Bangs
If you want to change your short hairstyle up a little, add a side swept to your look.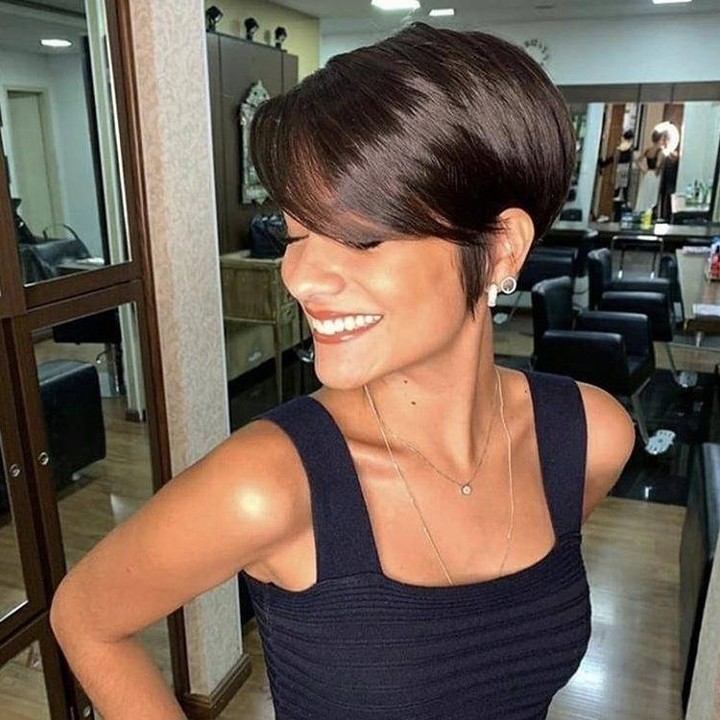 7. Longer on Top
Keep your sides and back on the shorter side but allow the top of your hair to have volume.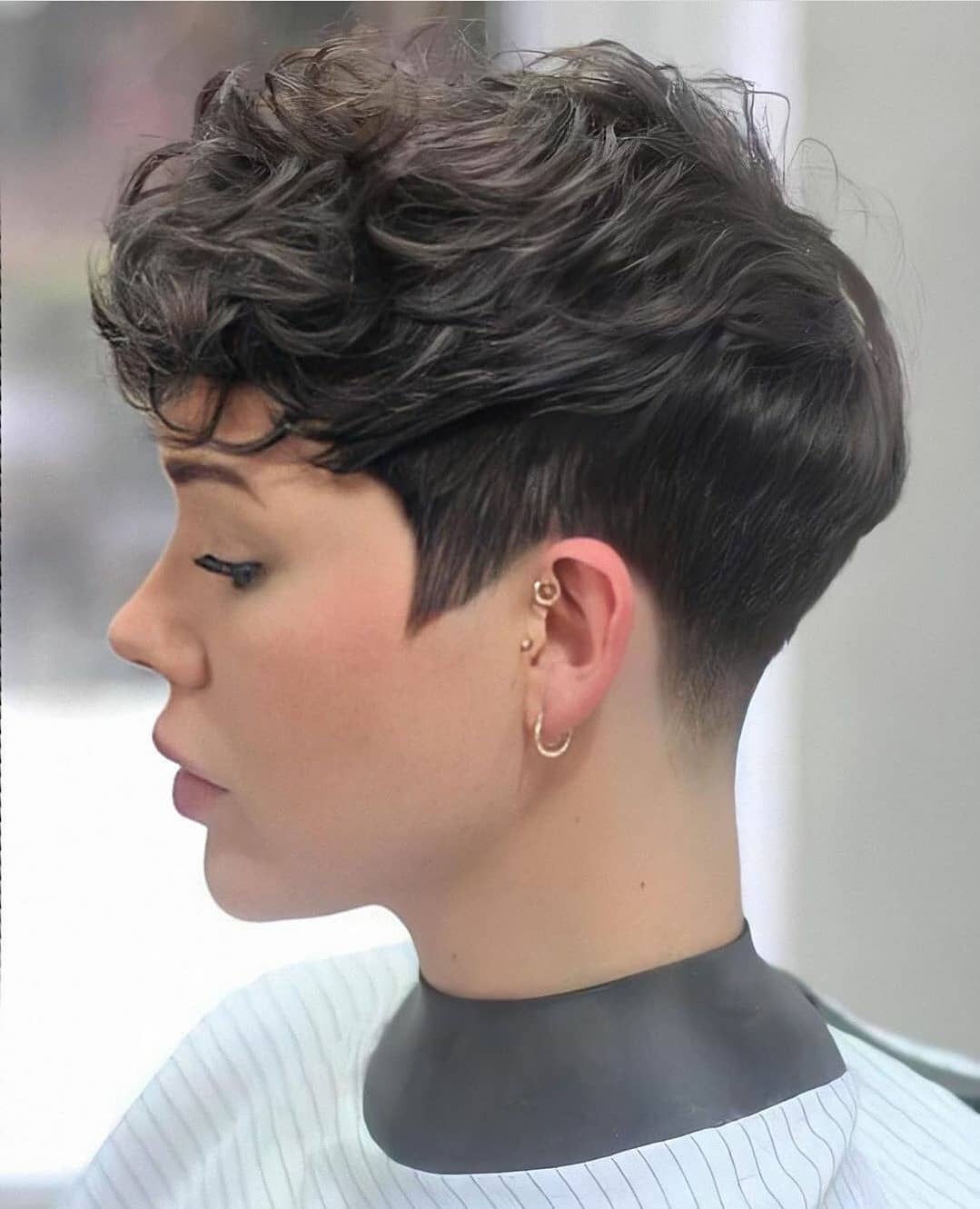 8. Textured Pixie
With a textured pixie you get a lot of movement and depth to your look.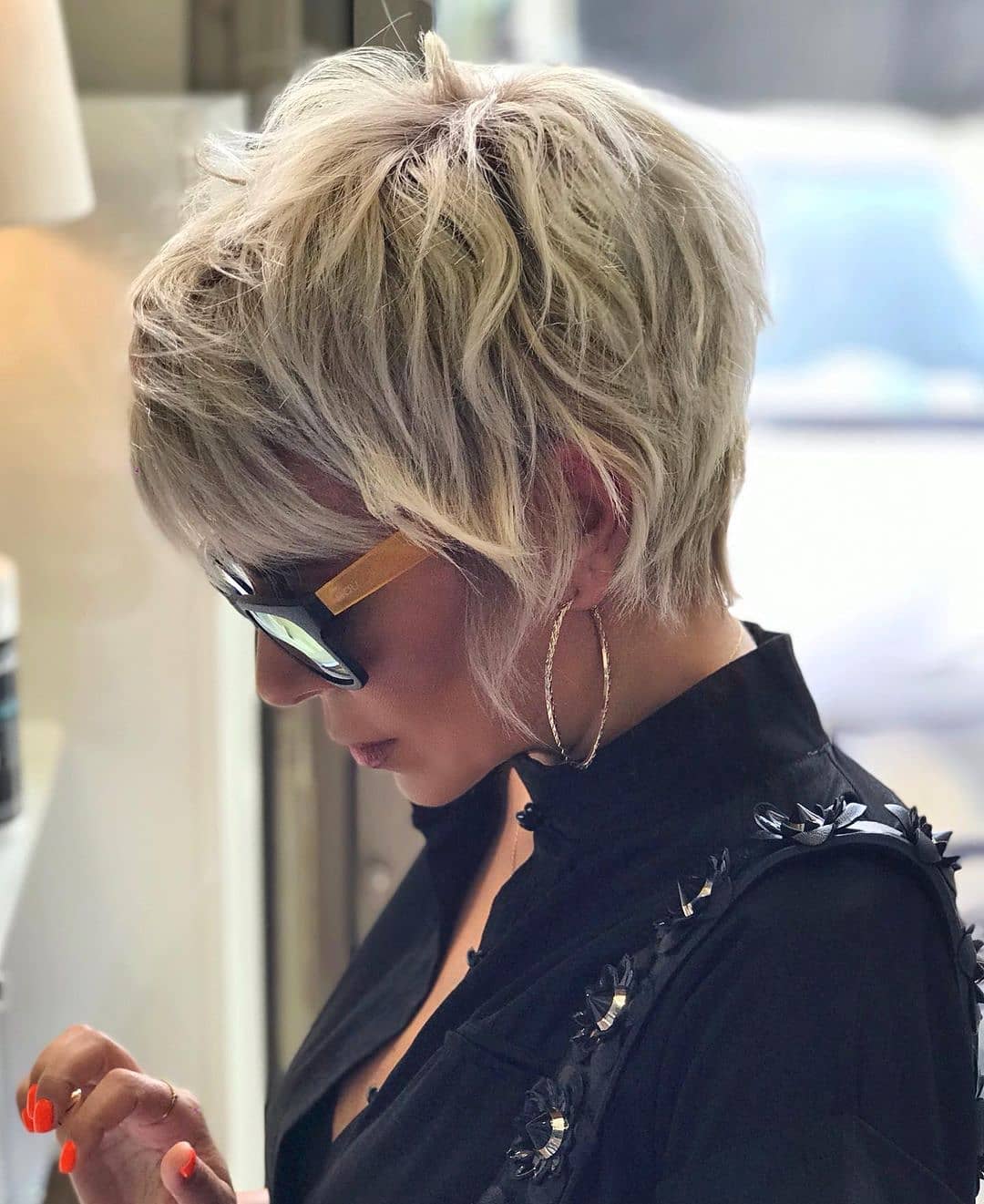 9. Asymmetrical Bob
An a-line bob is a classic short hairstyle that is great for any first time short hairstyle.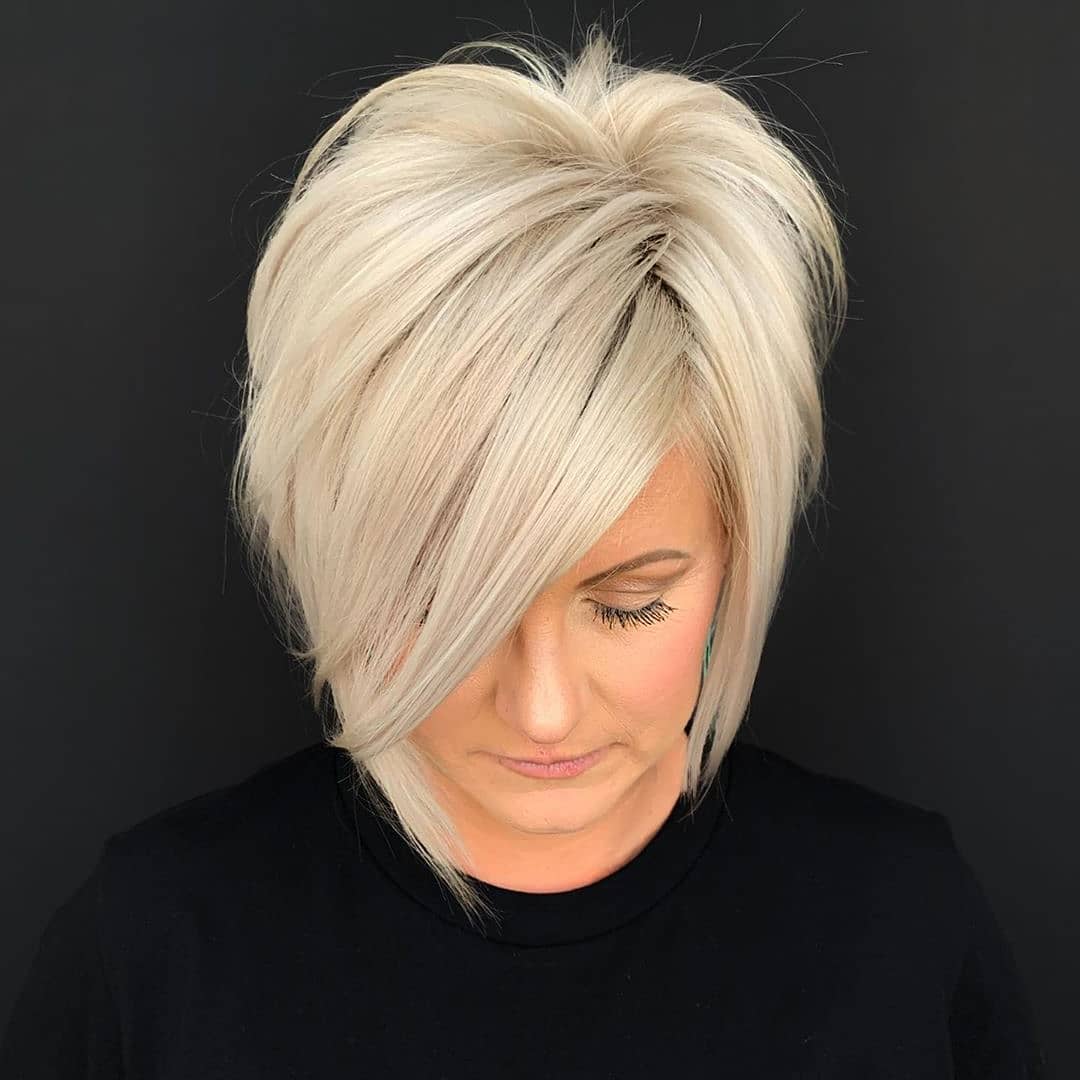 10. Boyish Pixie
If you want a style that doesn't take a lot of work but still looks great, try out a boyish pixie.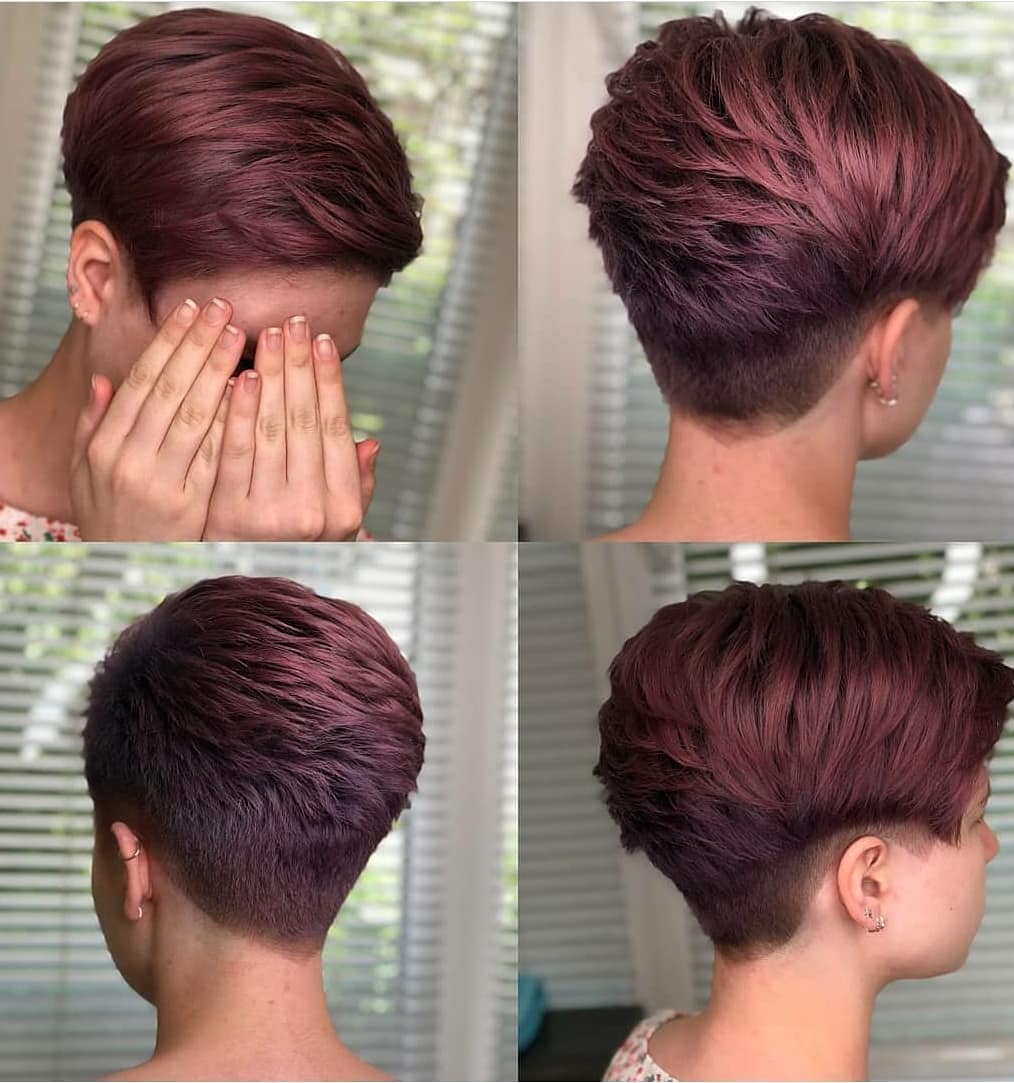 11. Curled Pixie
Let those curls loose and add some volume to them with a stunning curled pixie look.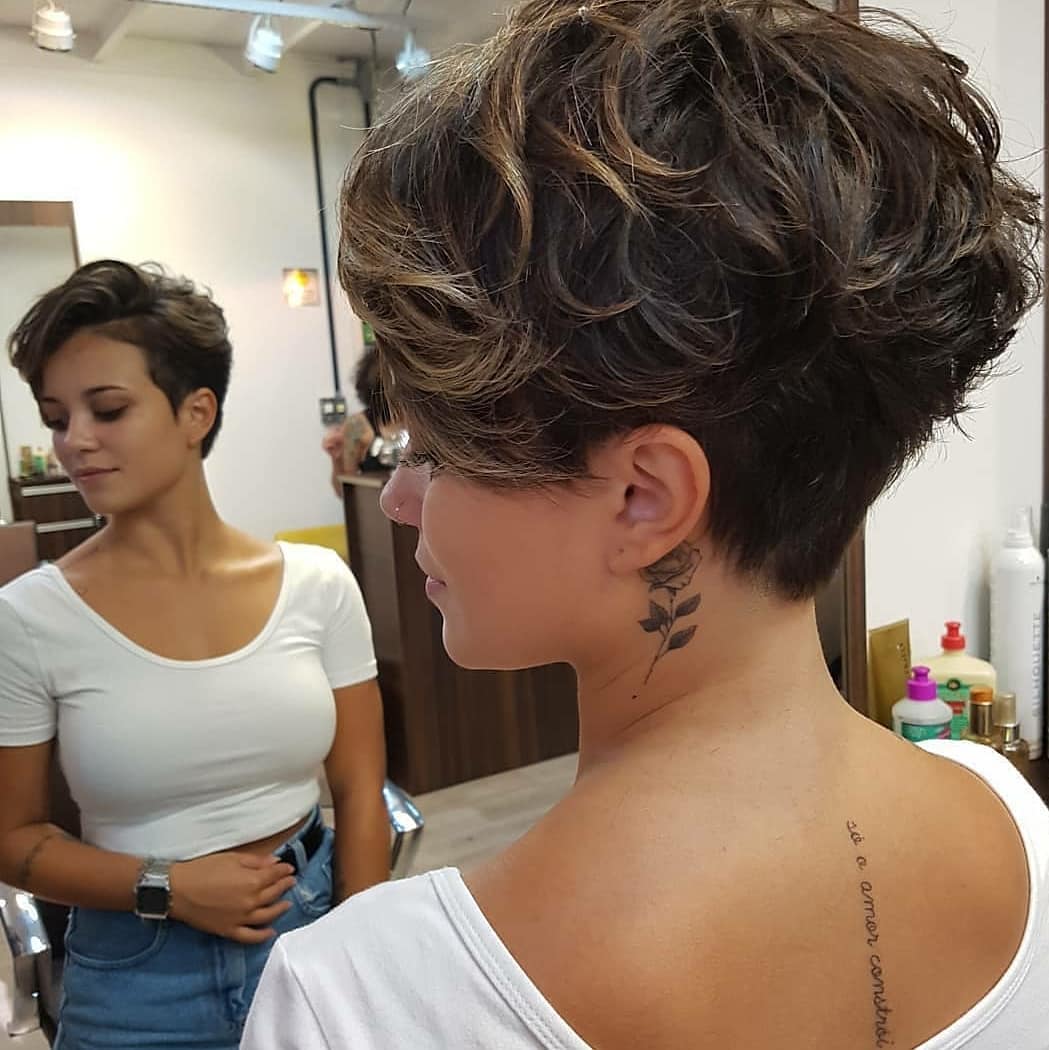 12. Full Fringe
Take your short style to the next level with an adorable fringe.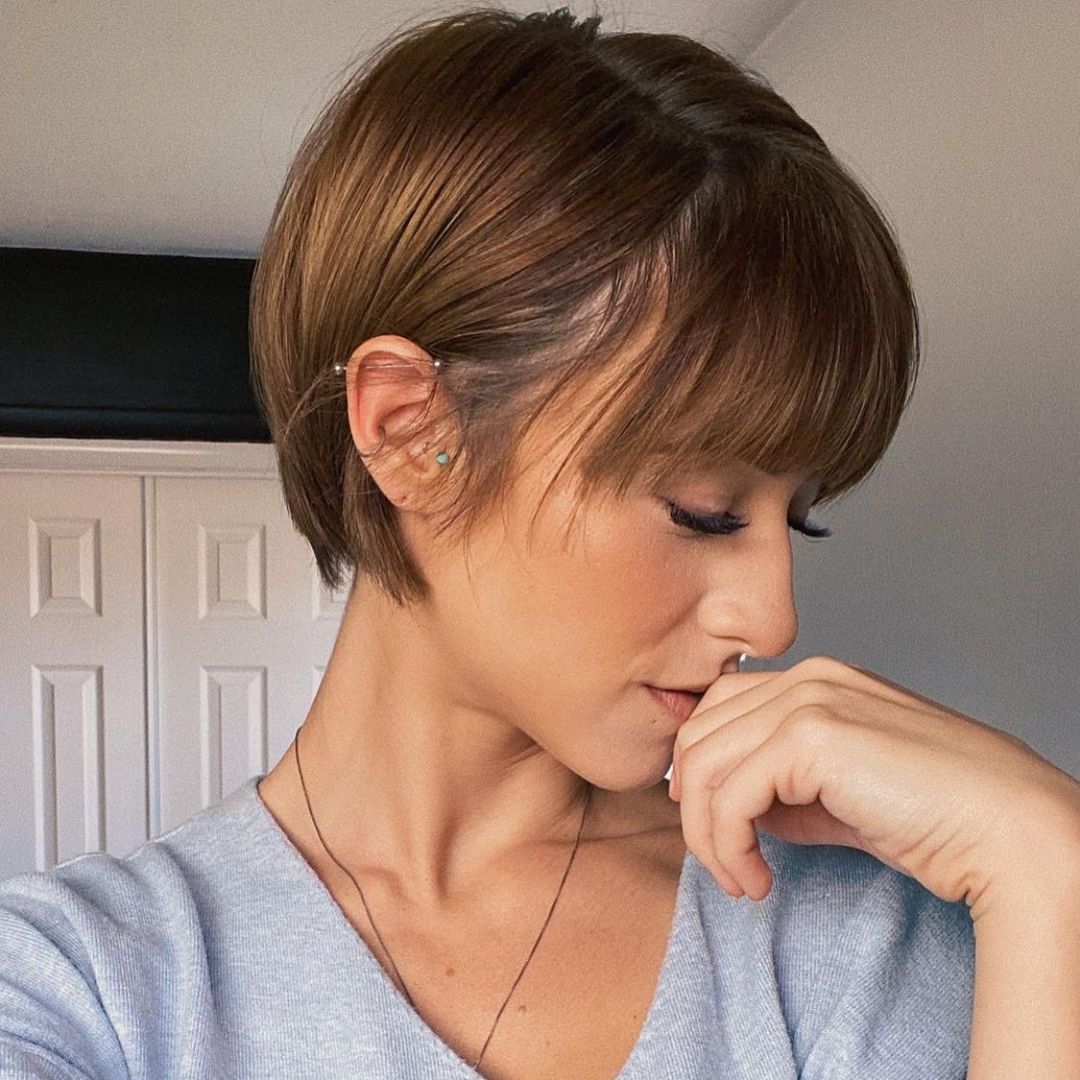 13. Braided Up-do
If you want to have some fun with your short style, try out this adorable braided up-do for some fun.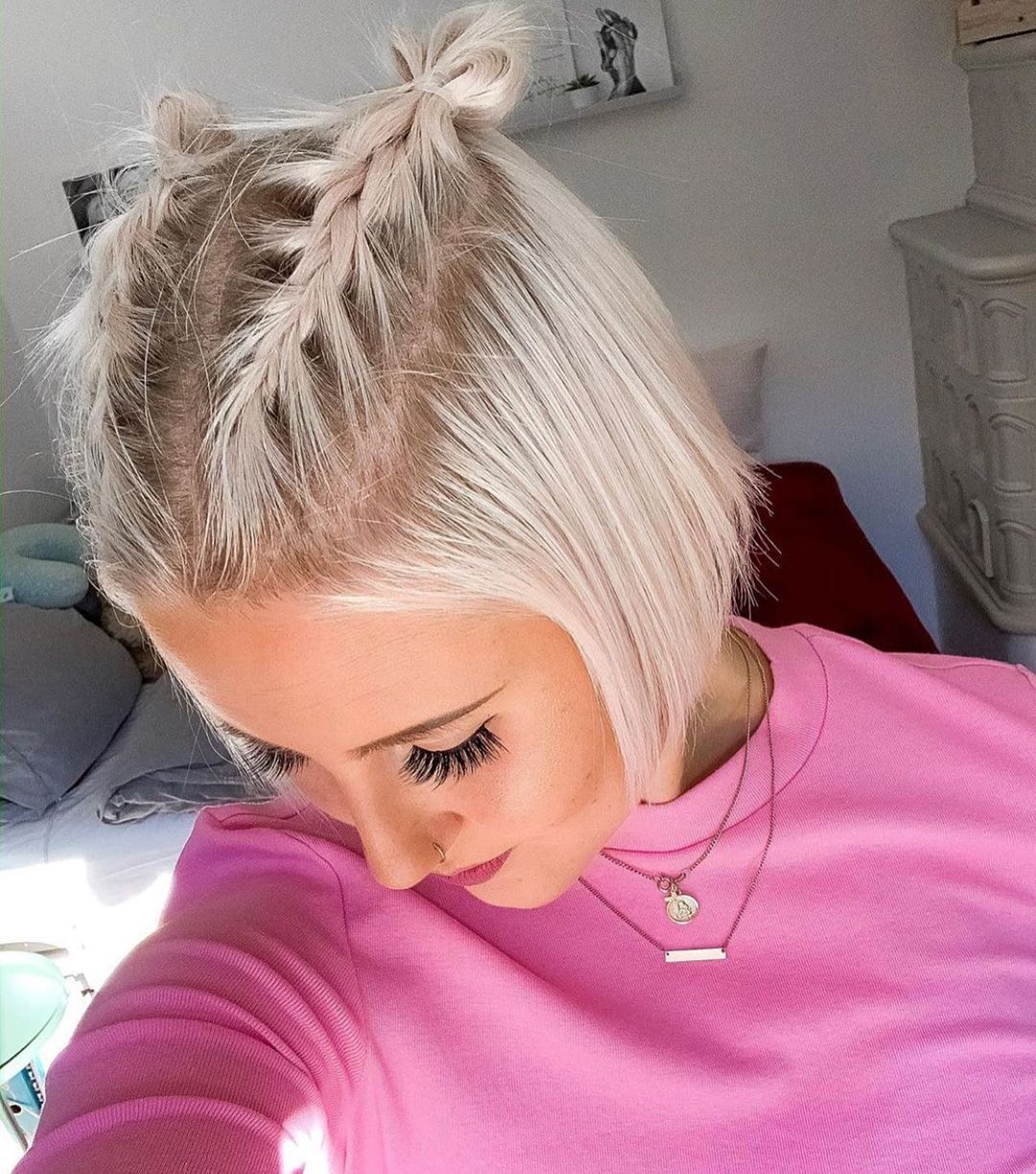 14. Bright Lob
A bright lob will bring a lot of color to your hair during the winter and look perfect under beanies.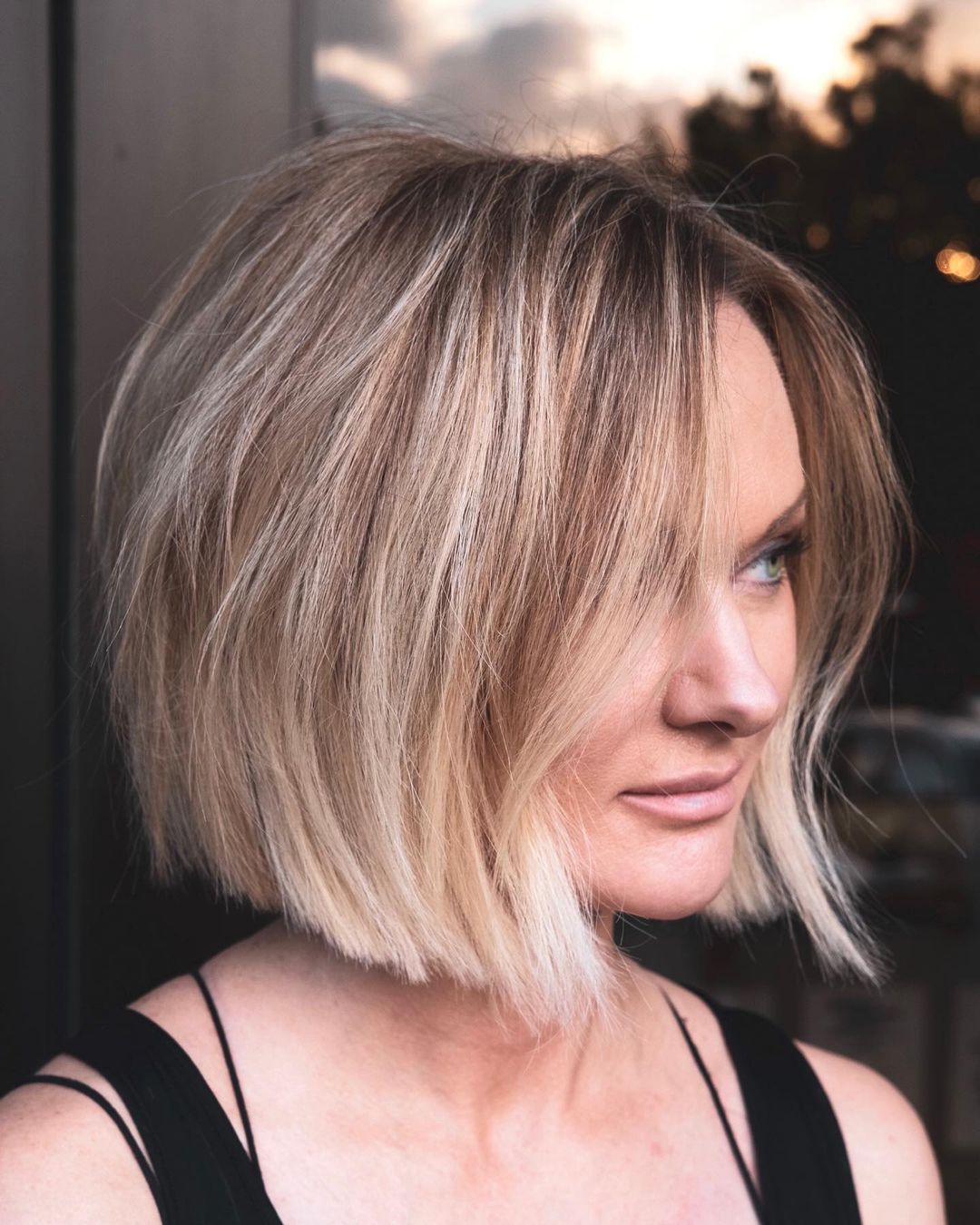 15. Sleek and Straight
A sleek lob is perfect for the winter time and a great style for anyone looking to go a little shorter.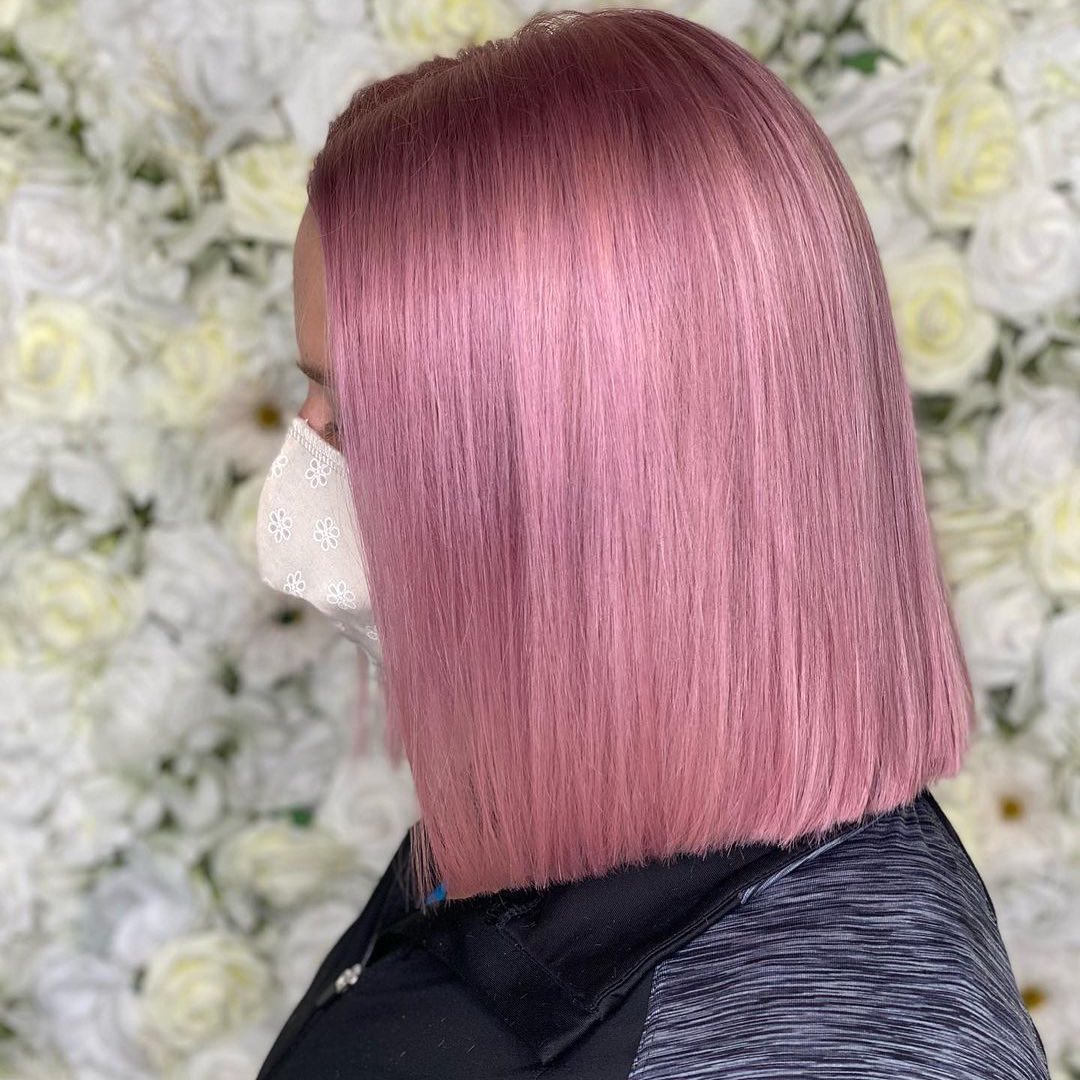 16. Undercut Bob
Keep your bob rounded and filled with volume but add an undercut to keep some hair off your neck.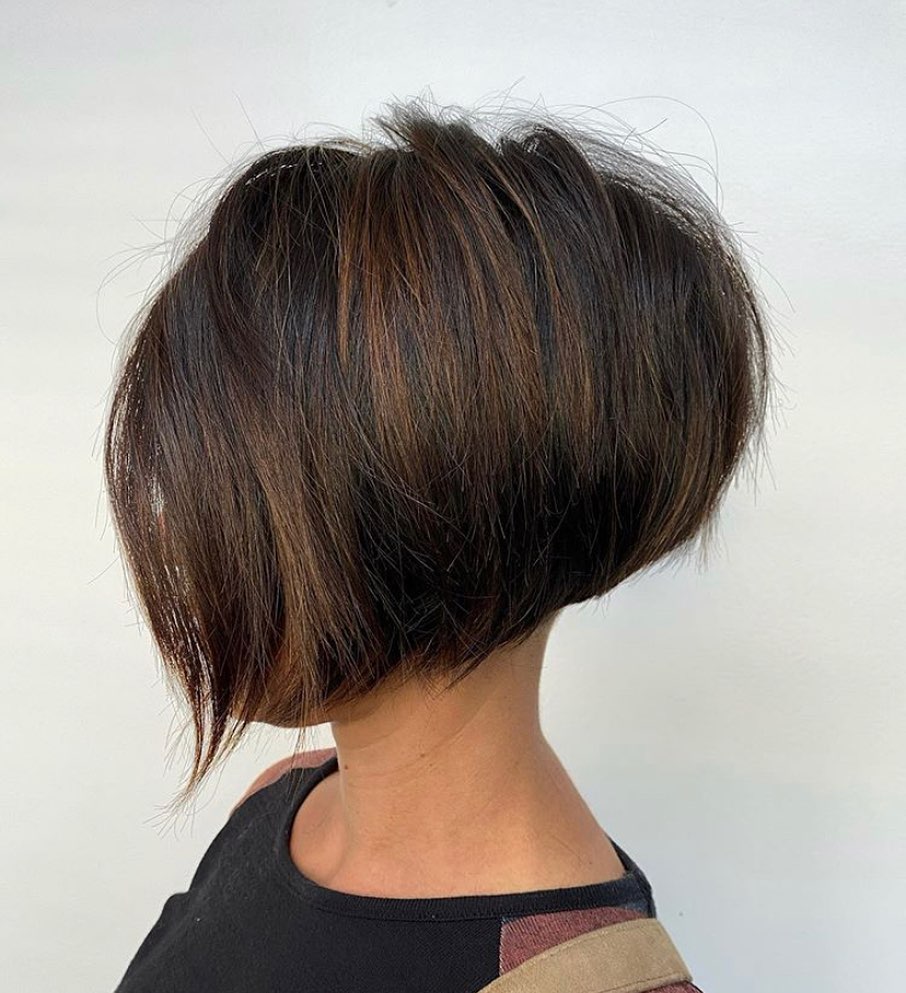 17. Red Highlights
Going darker in the winter is always a great idea but spice it up with some ready highlights.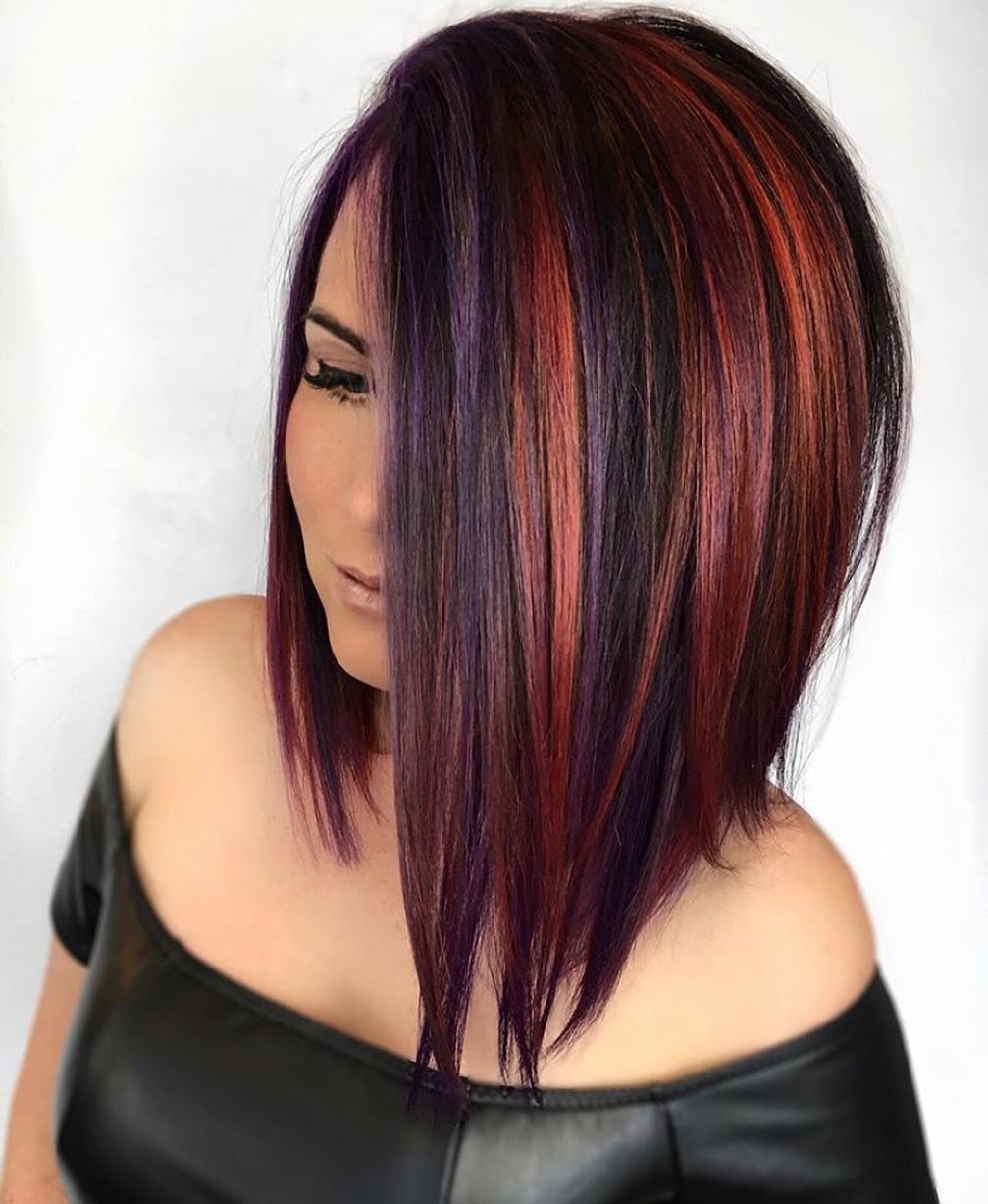 18. Faux Hawk
A fauxhawk adds a lot of drama and lift to your pixie cut.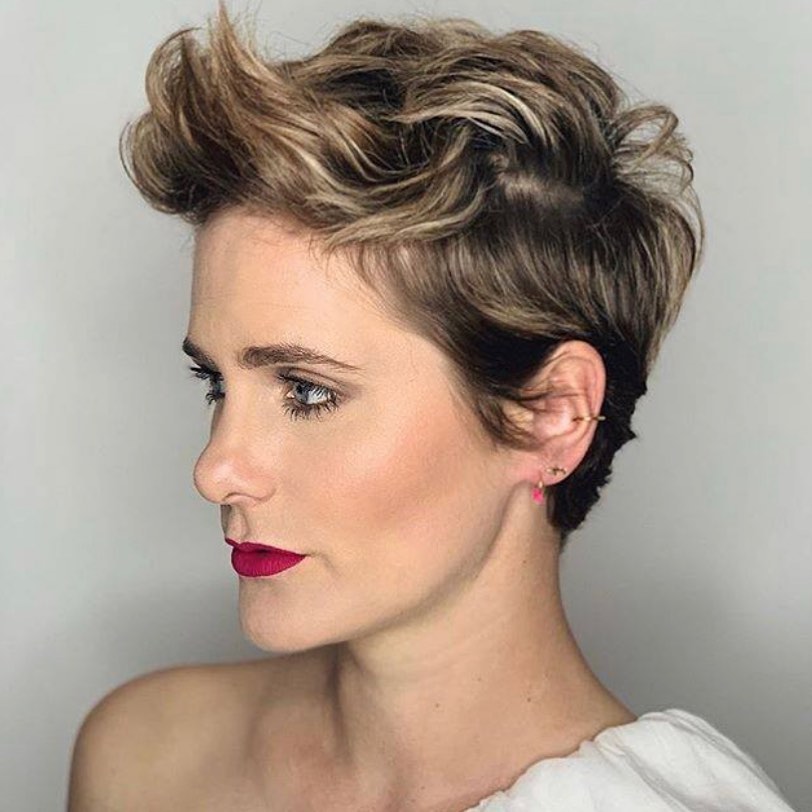 19. Top Knot
Keep your hair on the longer side and add a top knot to keep the style simple and easy.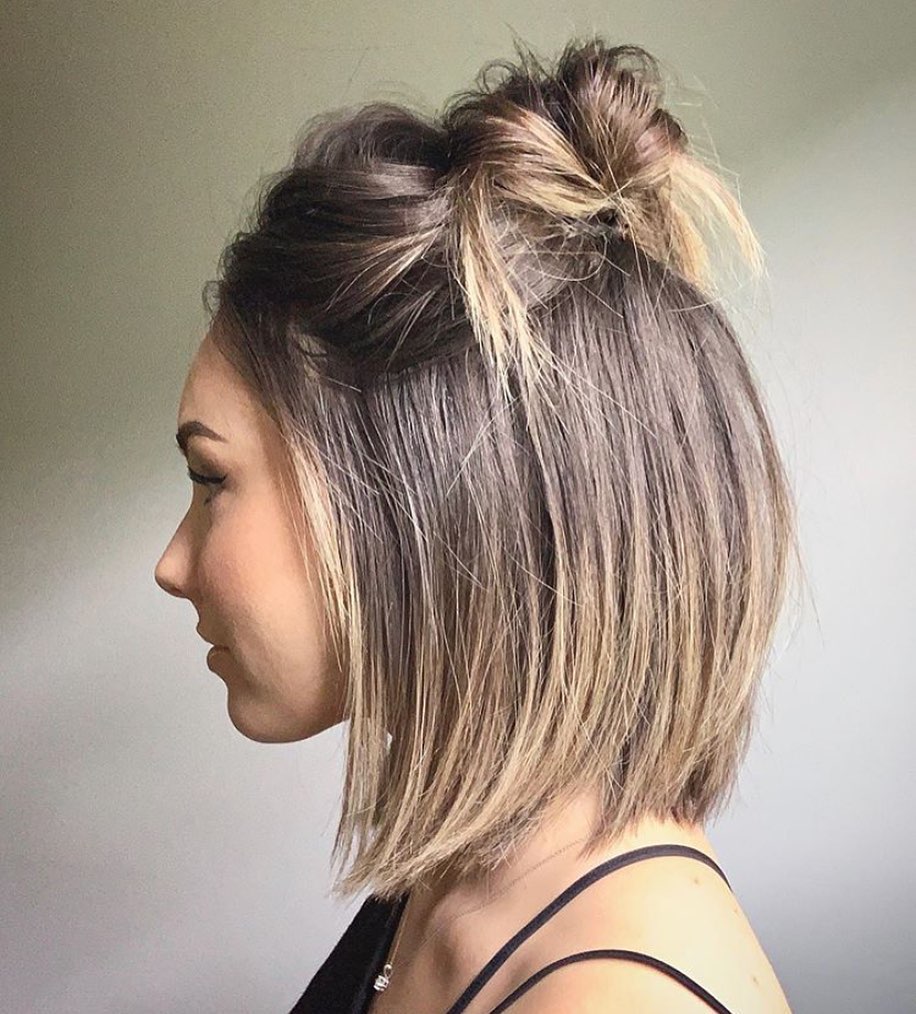 20. Dutch Braid
Add a little Dutch braid to your look for a stunning look that is easy to do.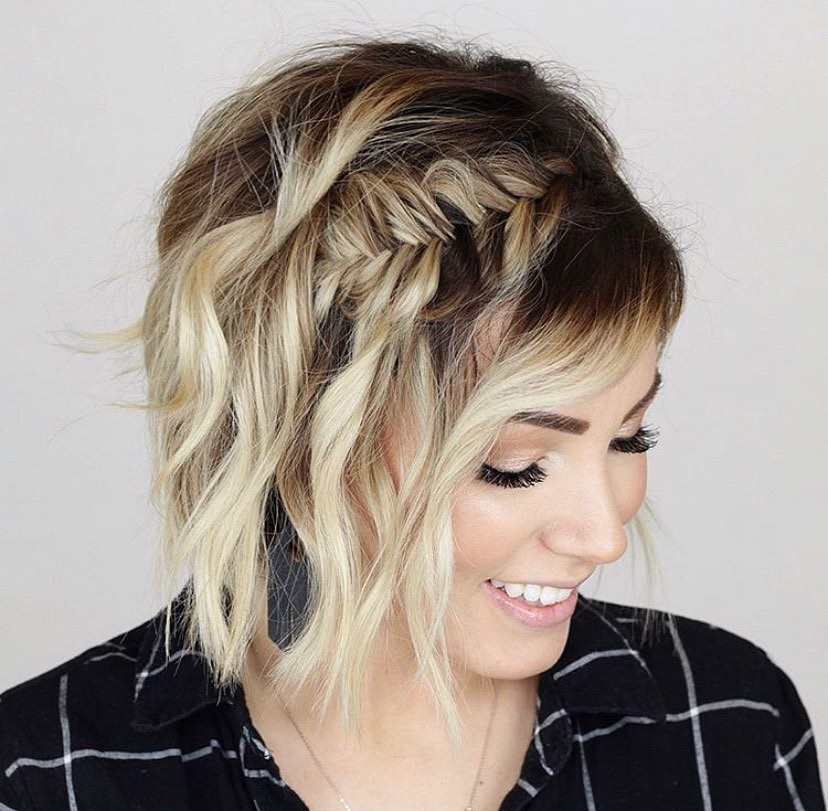 21. Undercut Pixie
An undercut with a pixie will give you a unique style that is edgy and stunning.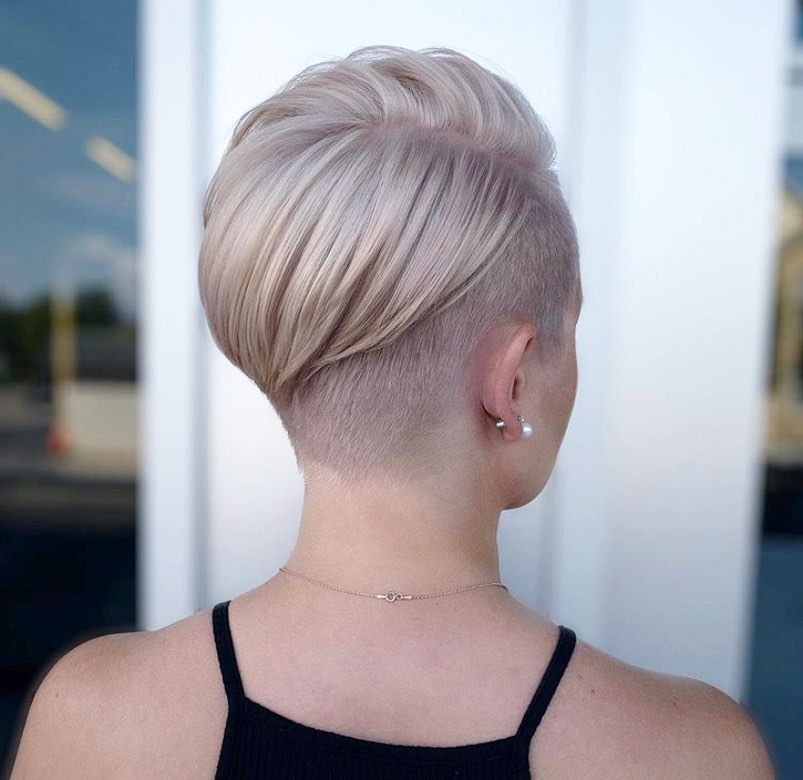 22. Blunt Short Bob
Go a little shorter with your bob and let those edges be blunt.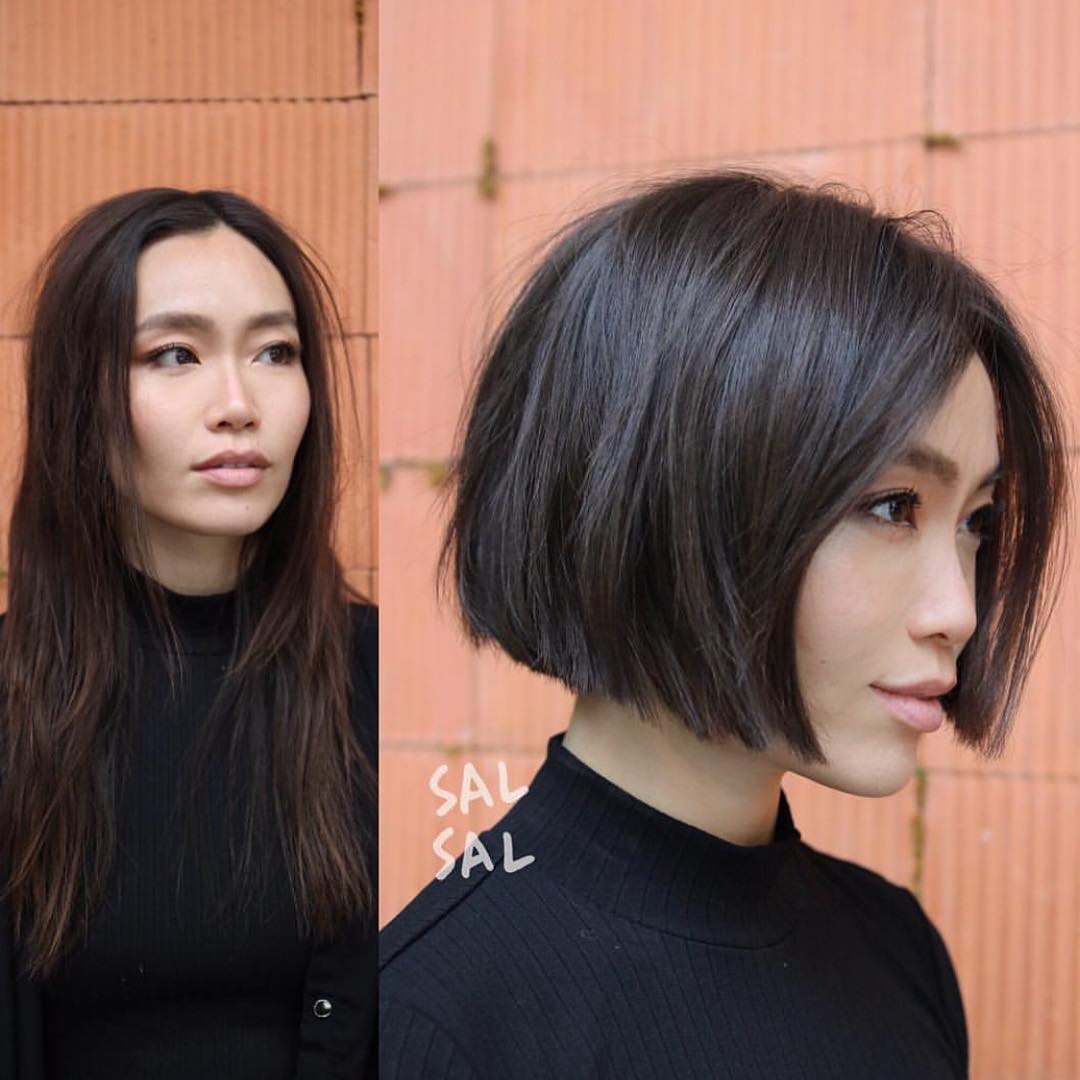 23. Textured Lob
Adding a few layers throughout your lob will give it all the texture and dimension it needs.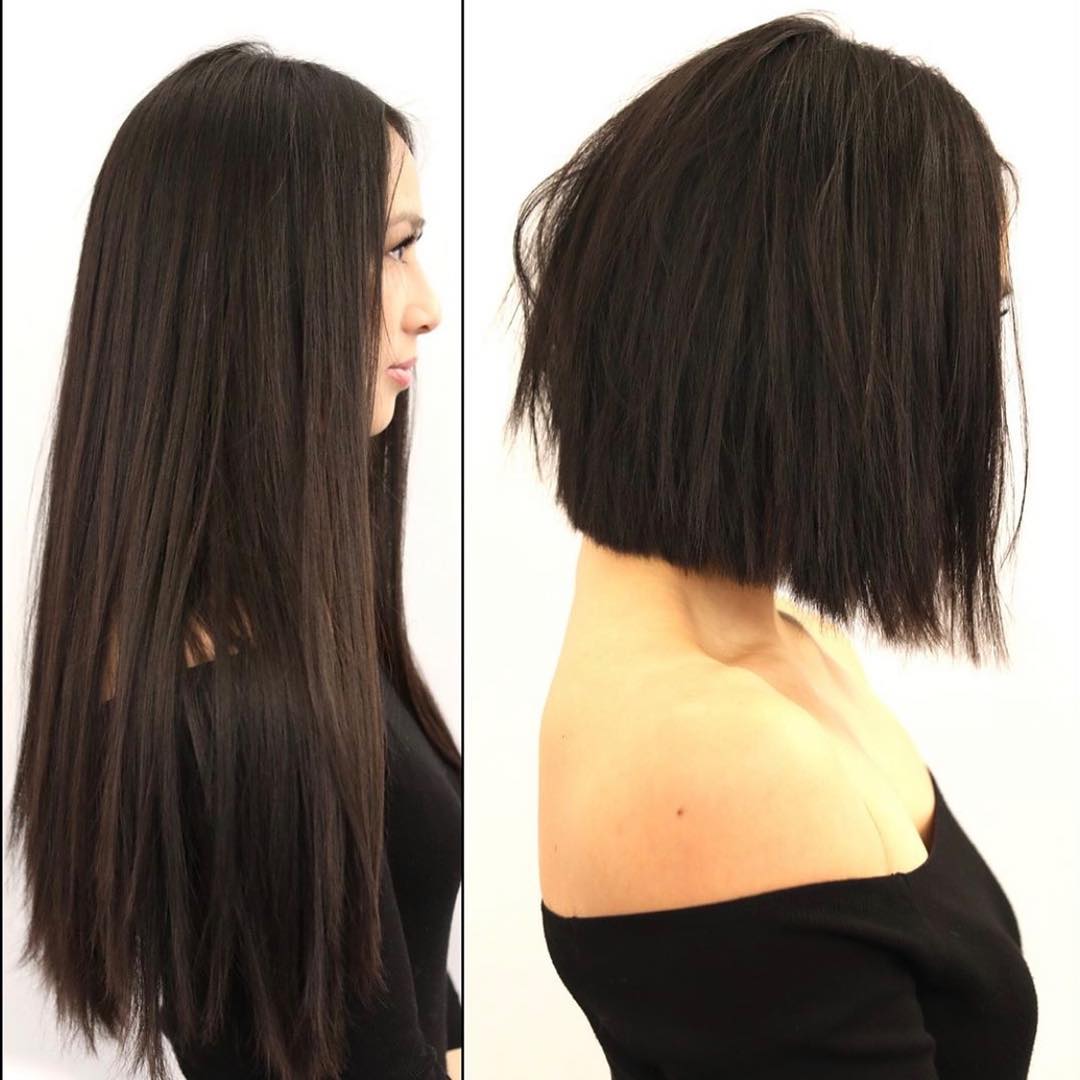 24. Edgy Cut
If you want to go super edgy and wild with your short pixie, go for it.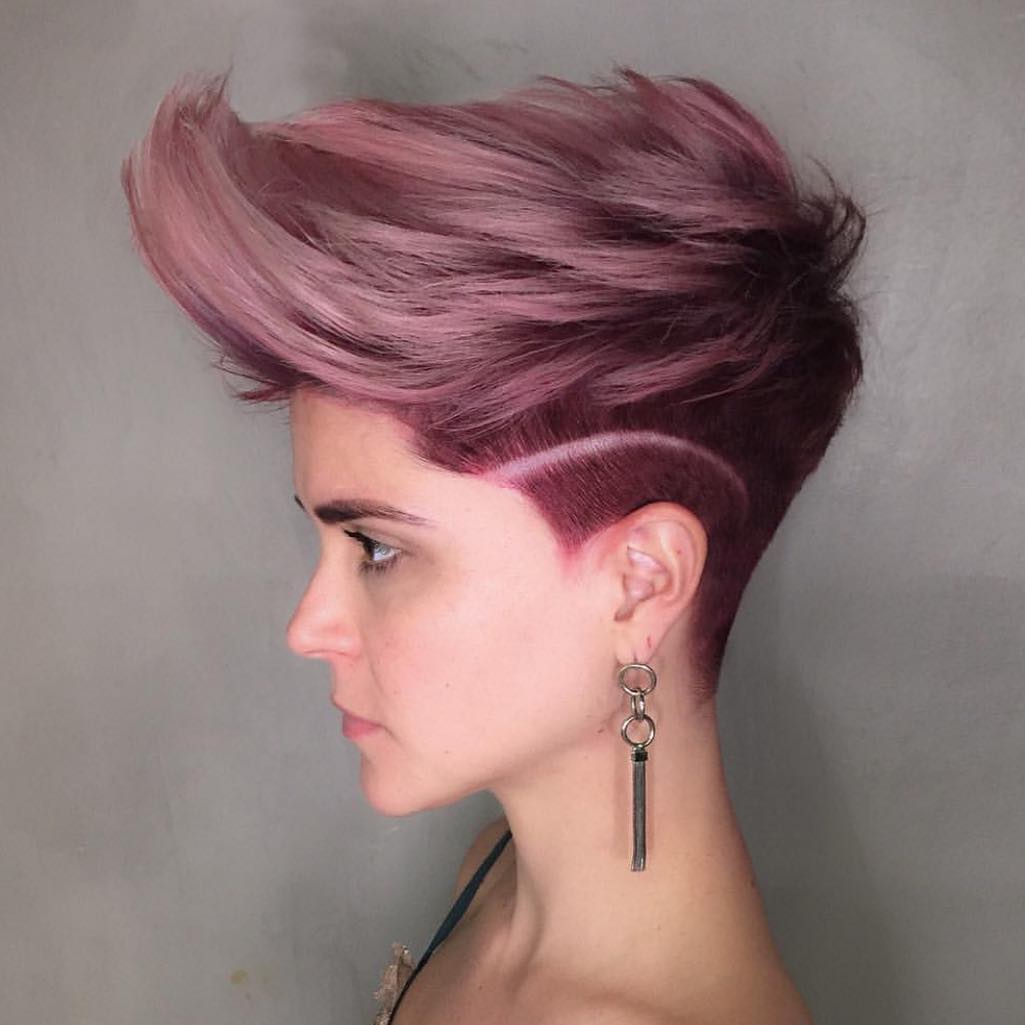 25. Icy Hues
Going platinum in the winter will make you feel like the snow queen you are.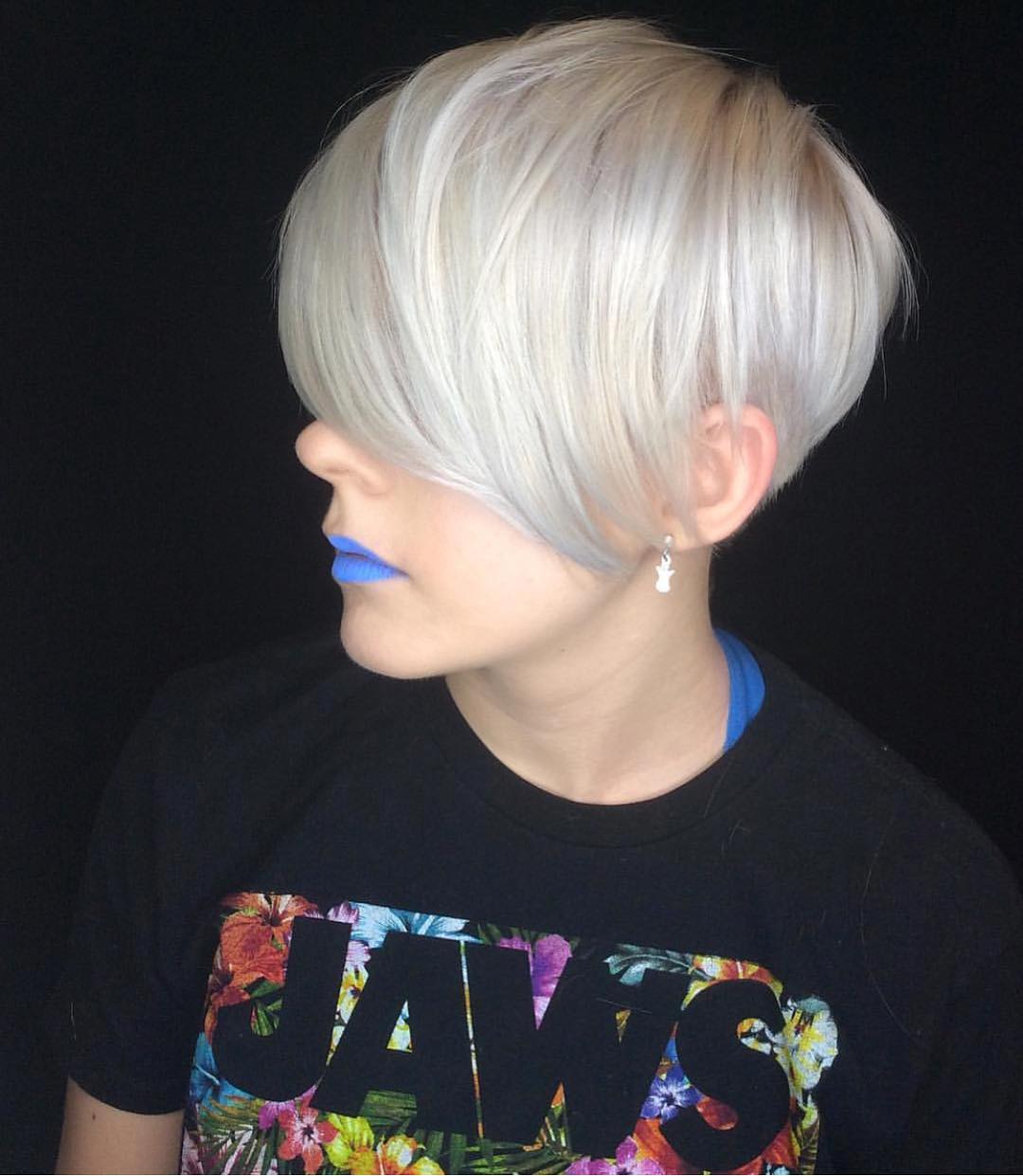 26. Balayage Lob
Even though it's not the warm season, balayage looks stunning on lobs all year around.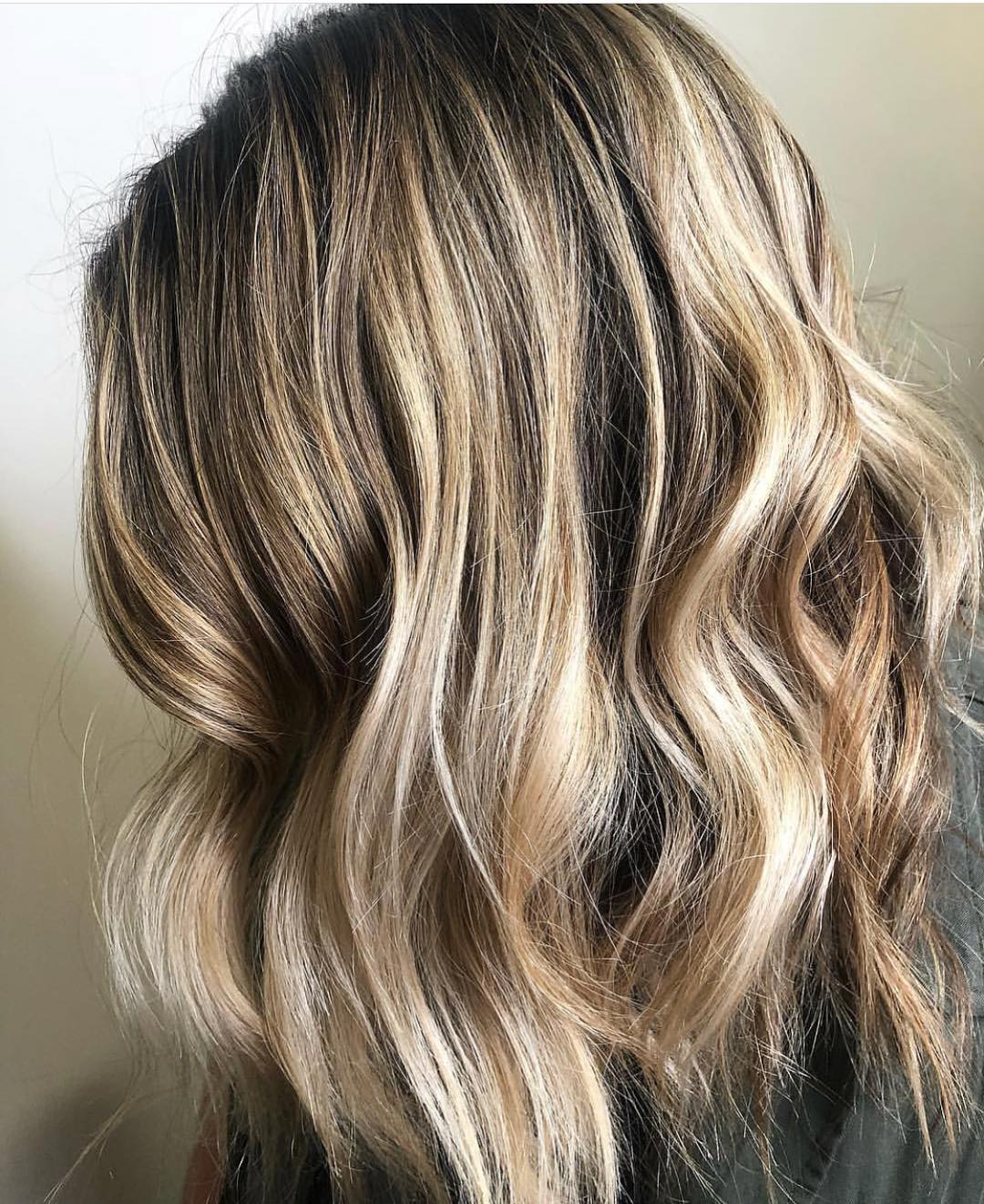 27. Cropped Pixie
With a cropped pixie you still have a little length you can play with.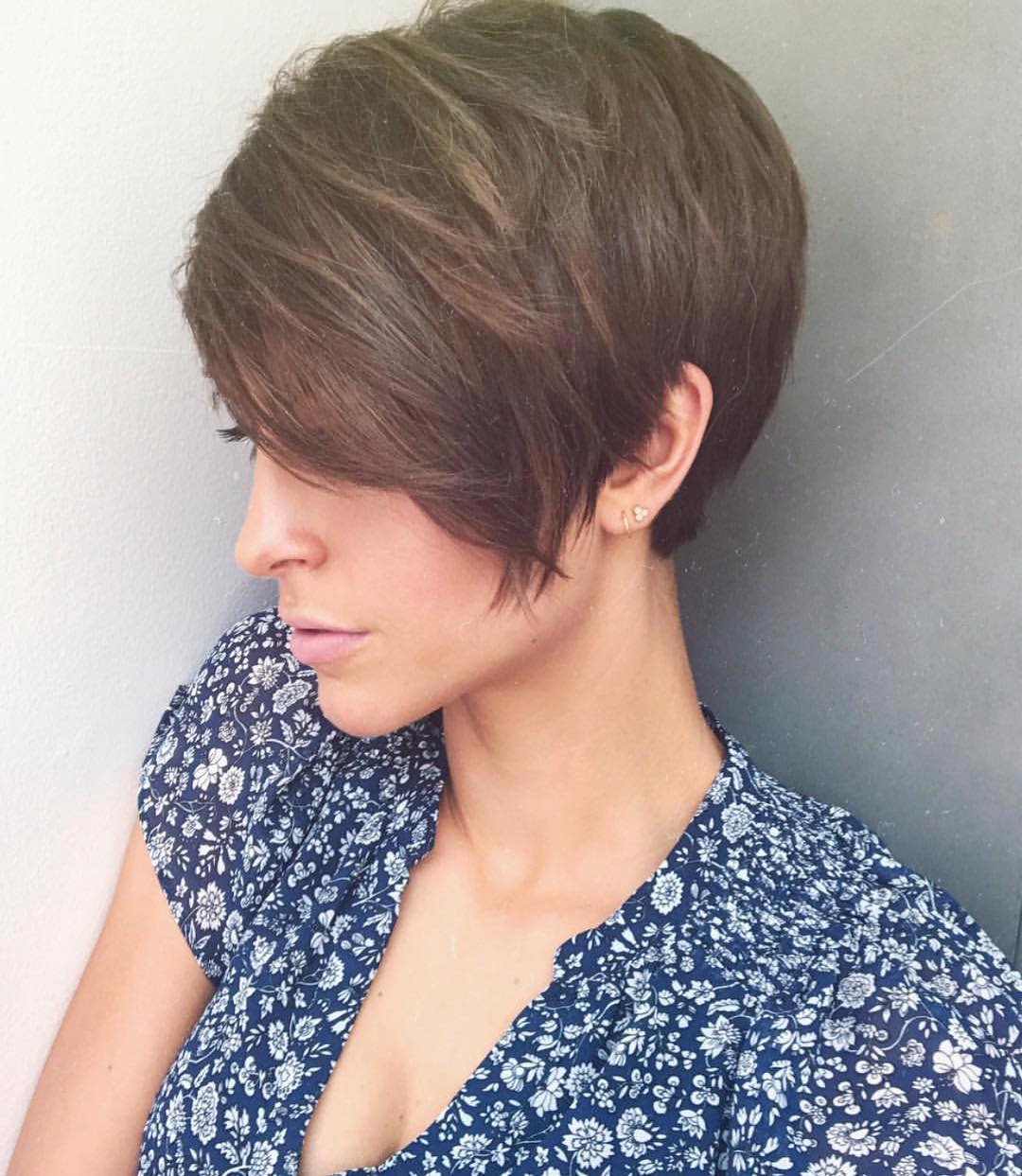 28. Layered Pixie
Have some fun with your pixie and let it have all the dimensions.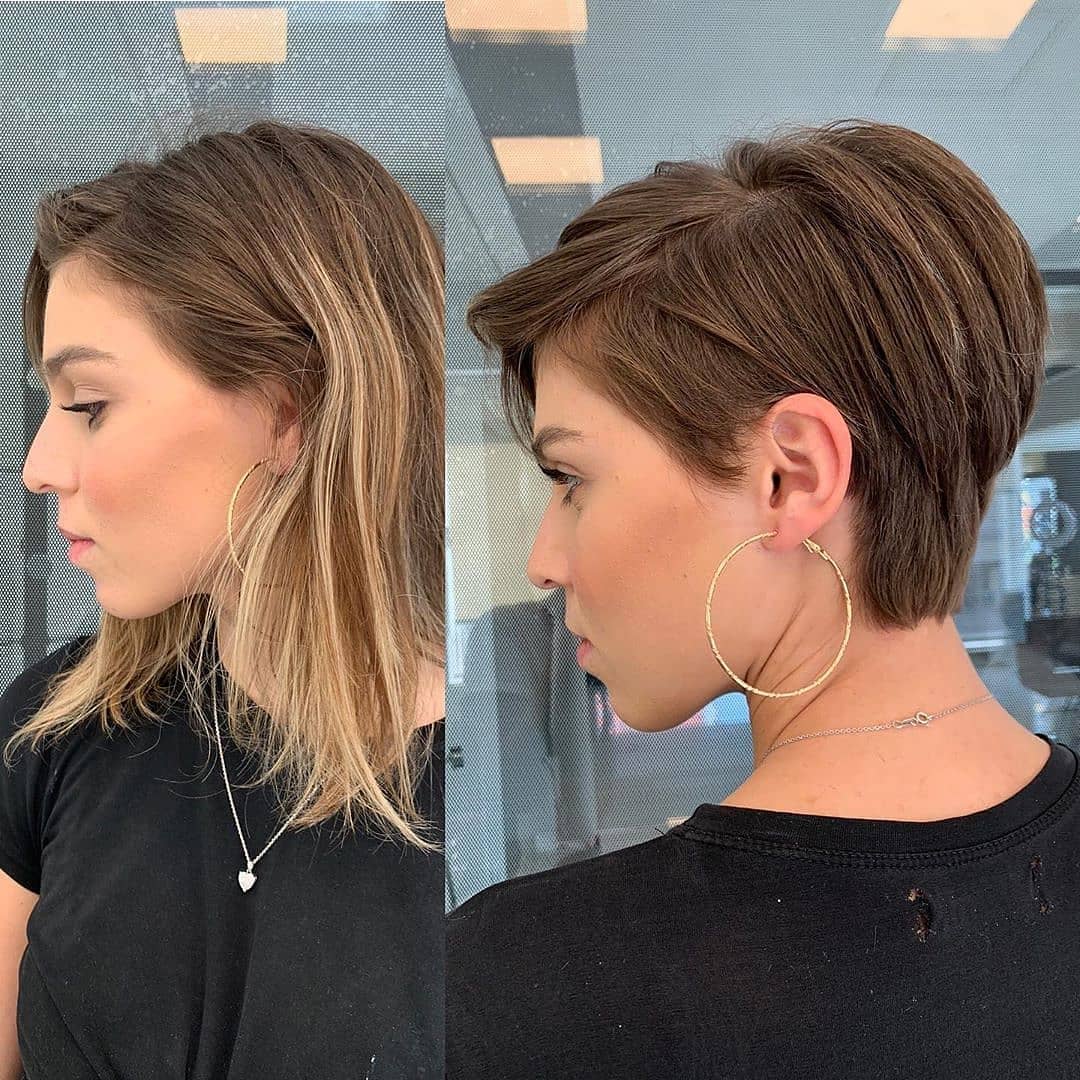 29. Peter Pan Pixie
This short and sassy pixie is perfect for the winter holidays and looks gorgeous with a slight color change.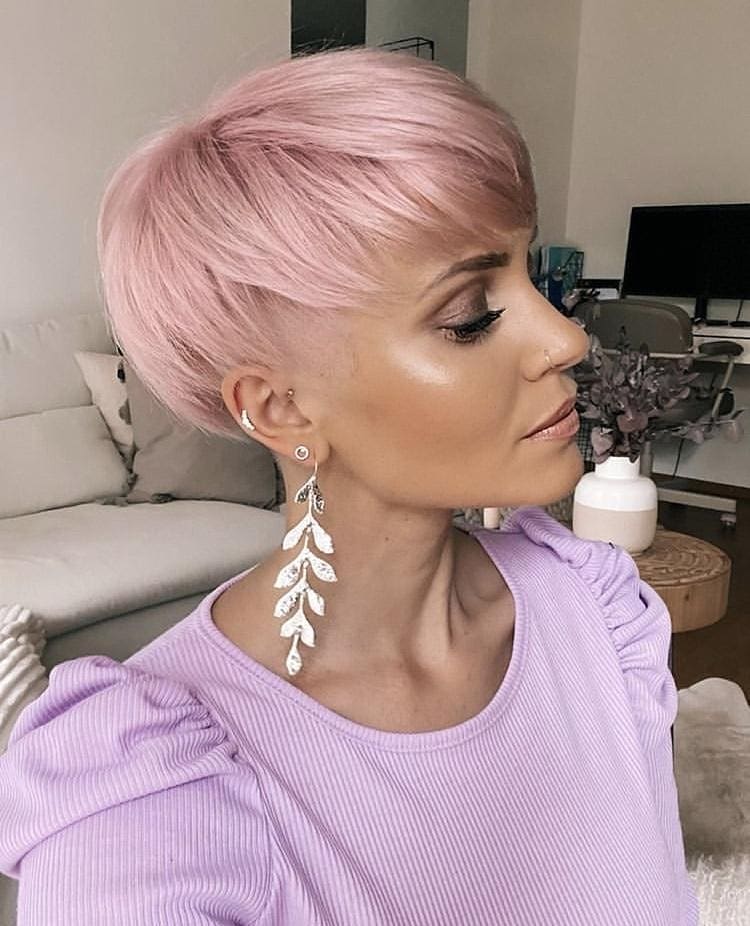 30. Finger Curls
Keep your hair nice and short and let those small curls show through.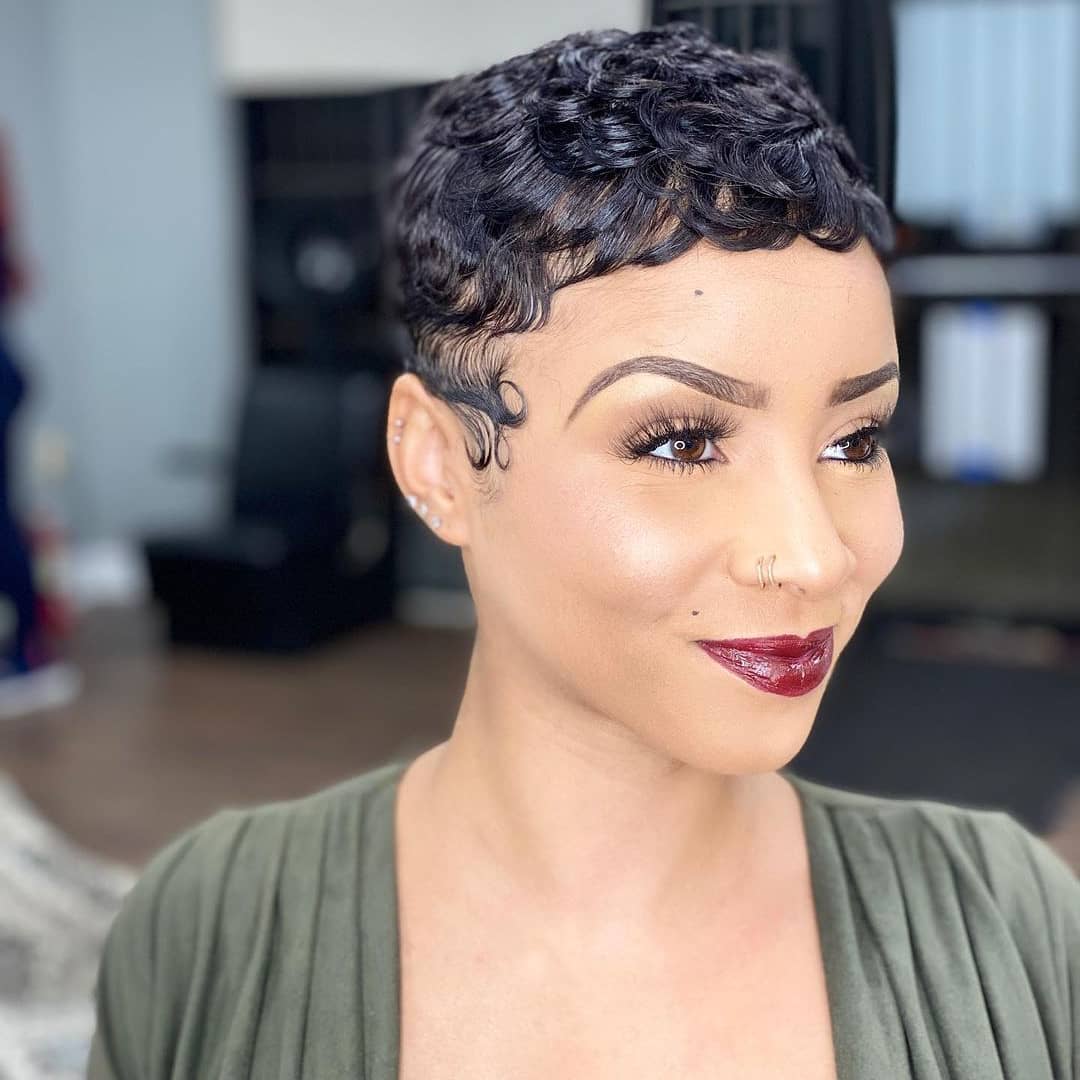 31. Shaved
If you're over messing with hair, try a shaved look that will look beautiful.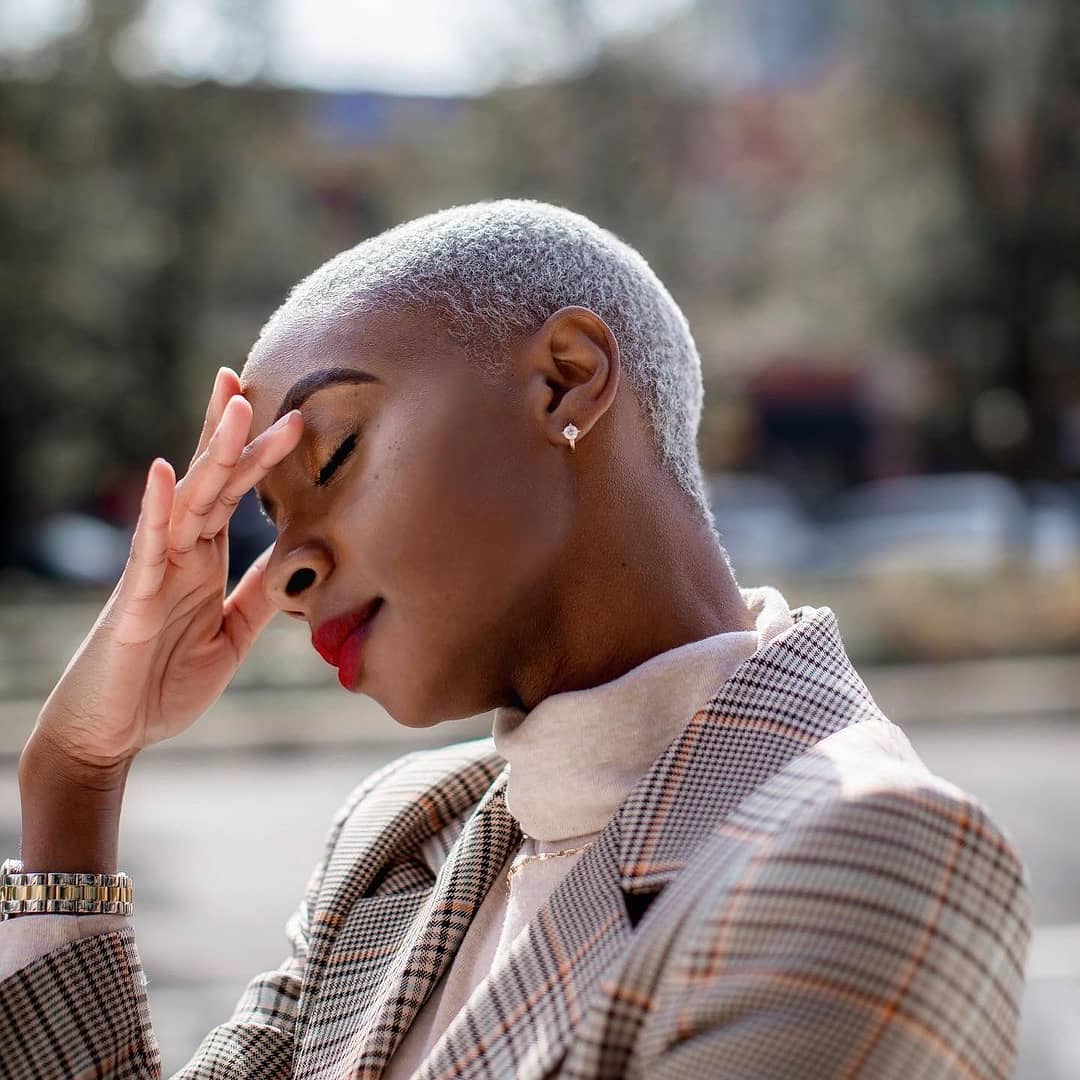 32. Micro Fringe
Bangs are great but that doesn't mean you need a lot of them, try out a smaller set instead.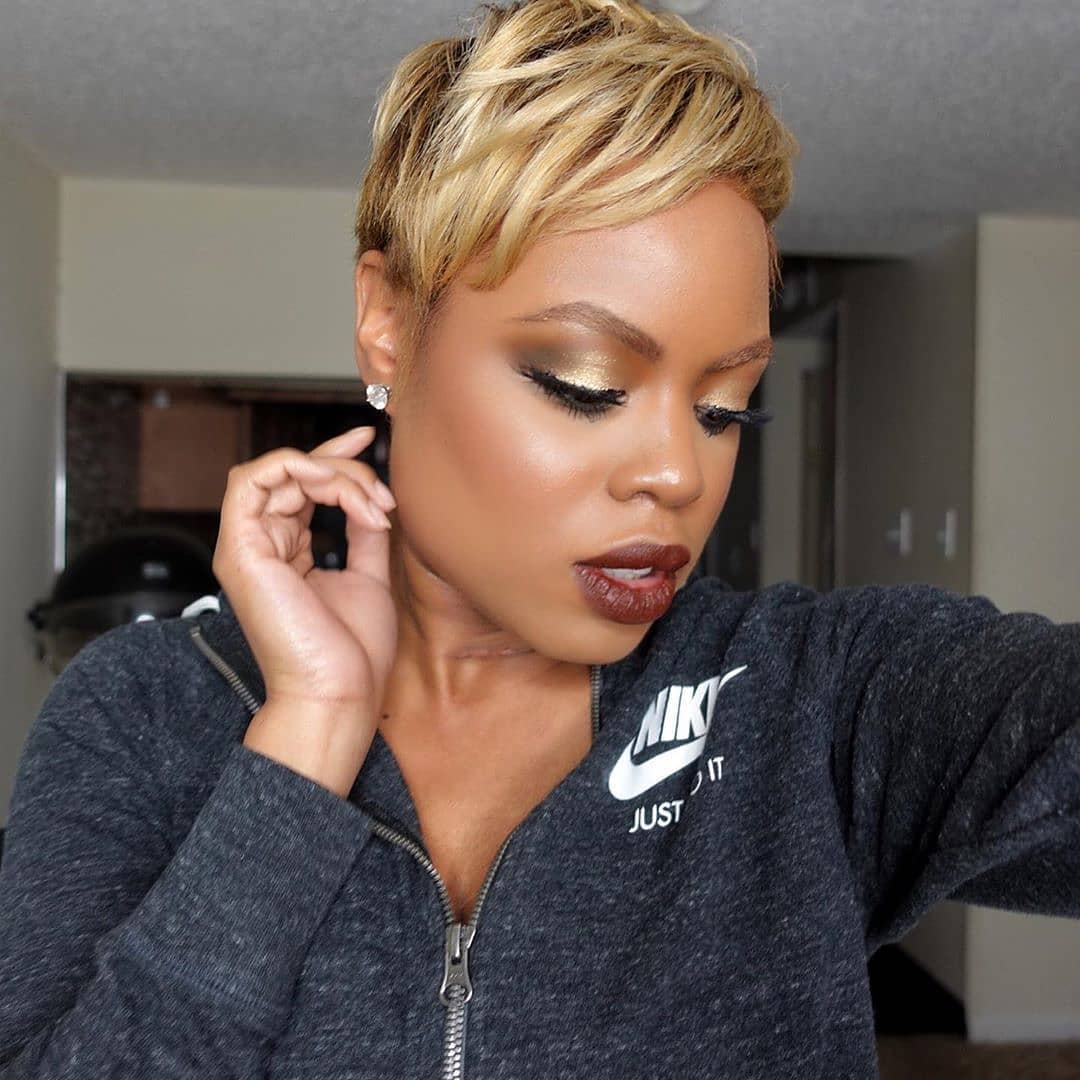 Winter is a great time to change up your hairstyle and try something new and different. There is a large variety of short hairstyles you can choose from that will look stunning all season long and make you wonder why you never went on the short side before.