Adding layers to your hair is a great way to add dimension and texture throughout your hair. If you're not ready to make a big change to your hair, layers are a great choice to add a smaller but significant change to your hair that won't leave you with shorter hair then you want. These layers can only help amplify the silhouette and shape of your hair.
If you're considering layers but don't know where to begin, try out some of these options when you go to the salon the next time.
1. Feathered Pixie
Layers in your pixie will give it some texture and definition.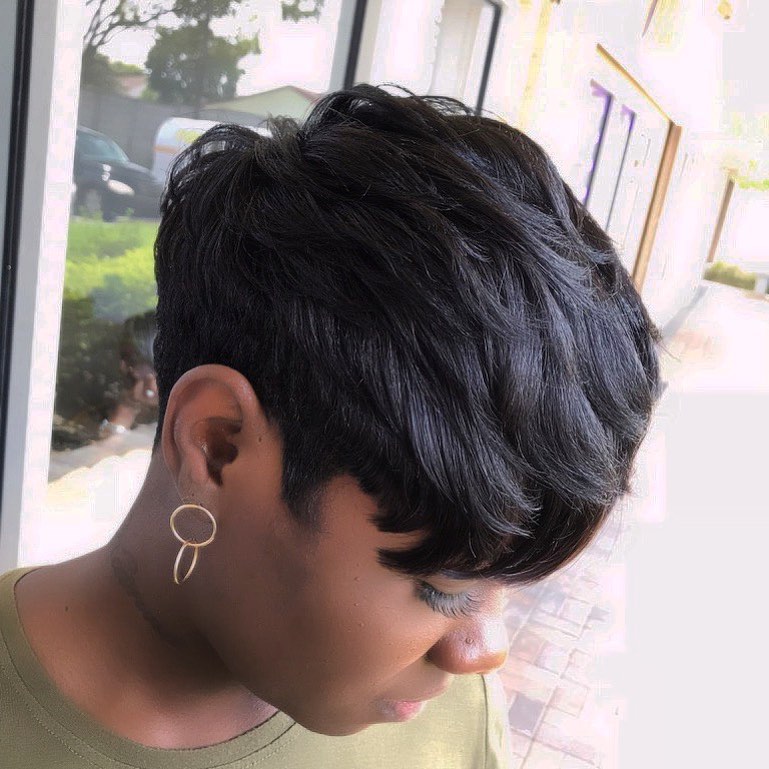 2. Bob
Throwing a few layers in your bob will make the silhouette look stunning.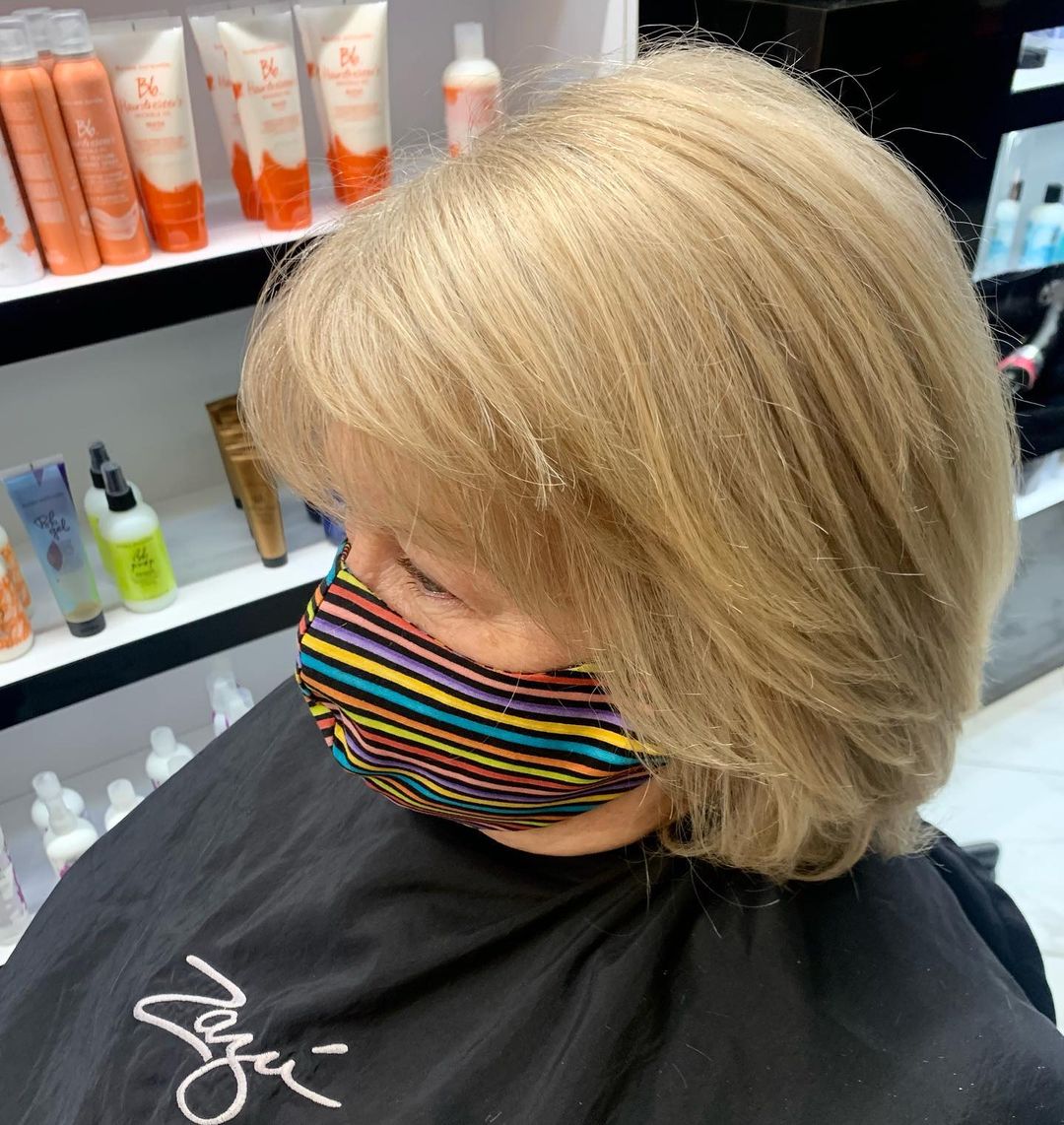 3. Asymmetrical
Asymmetrical pixies and bobs work well with layers.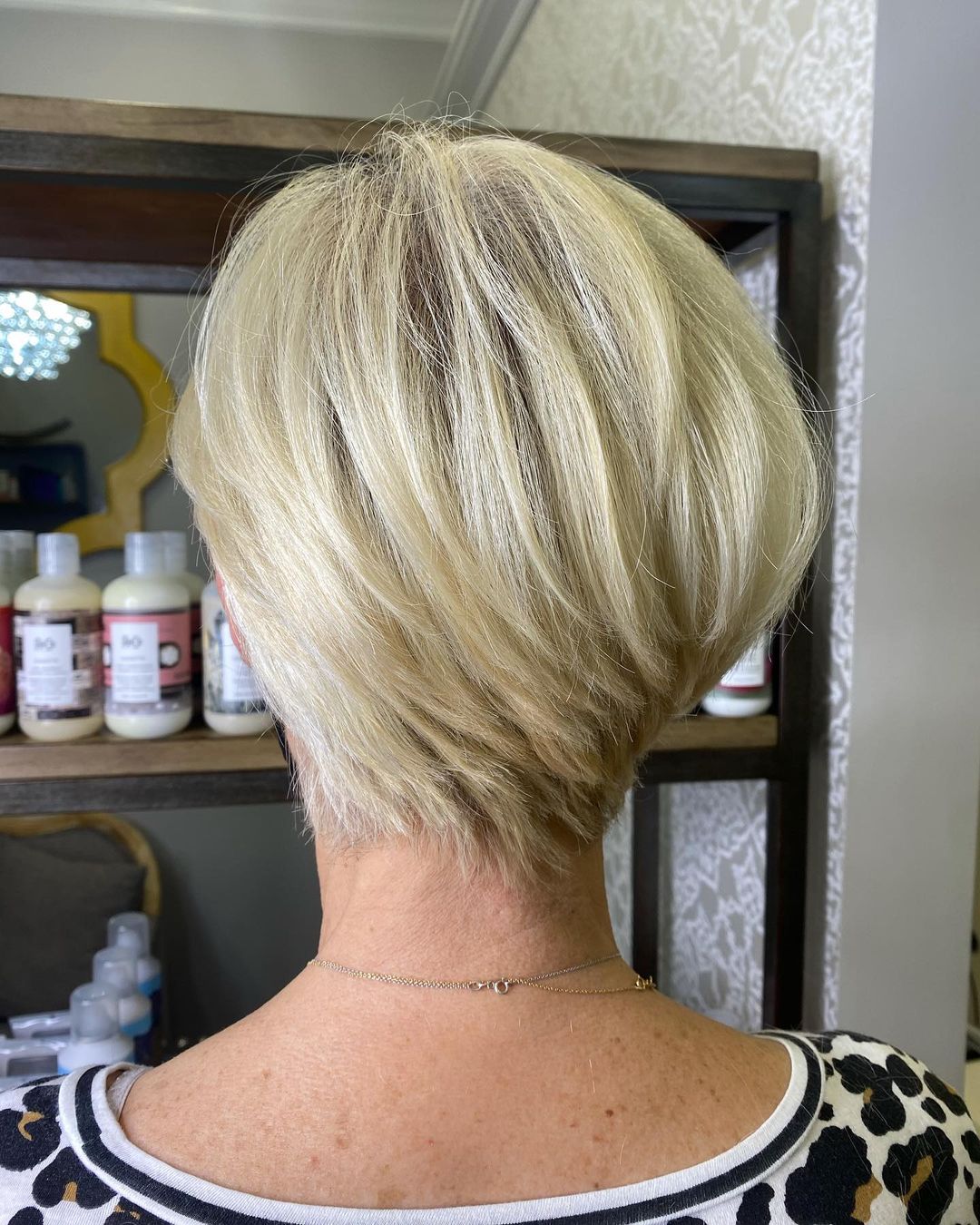 4. Volume Bob
Adding layers in tour bob will allow you to get amazing volume.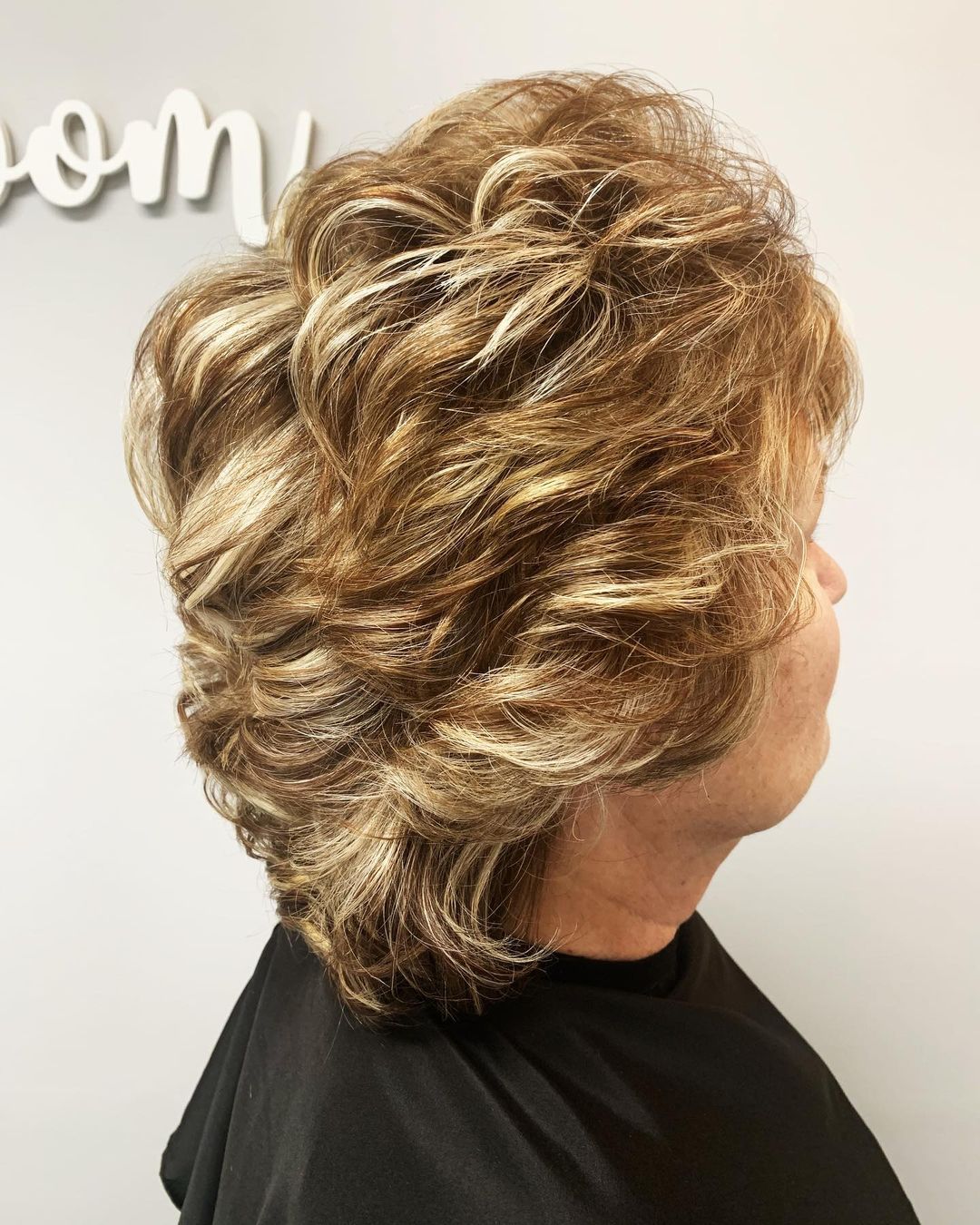 5. Wispy Lob
Have some fun with your lob and add a few layers throughout it.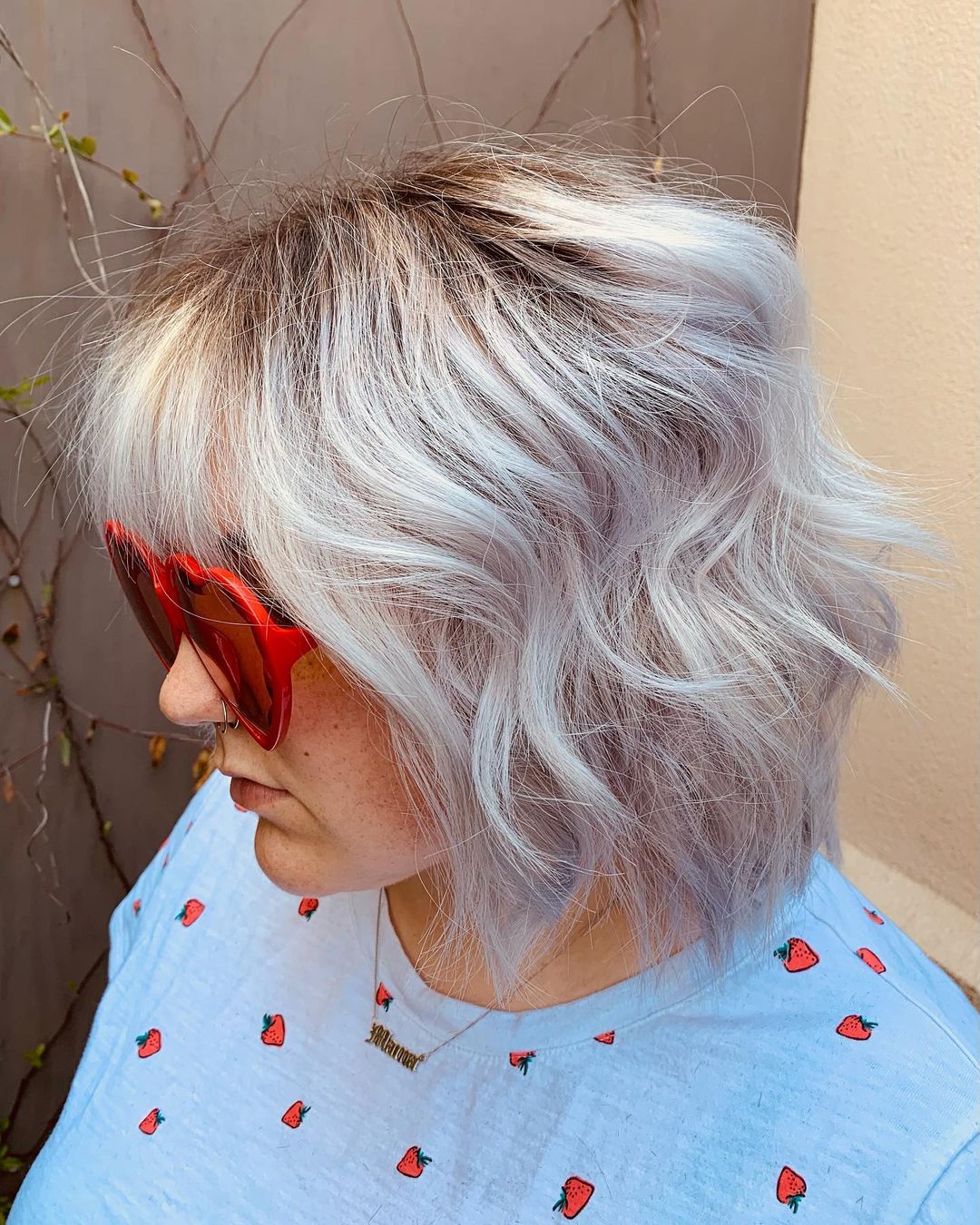 6. Short Layers
These short layers will give your hair a ton of texture.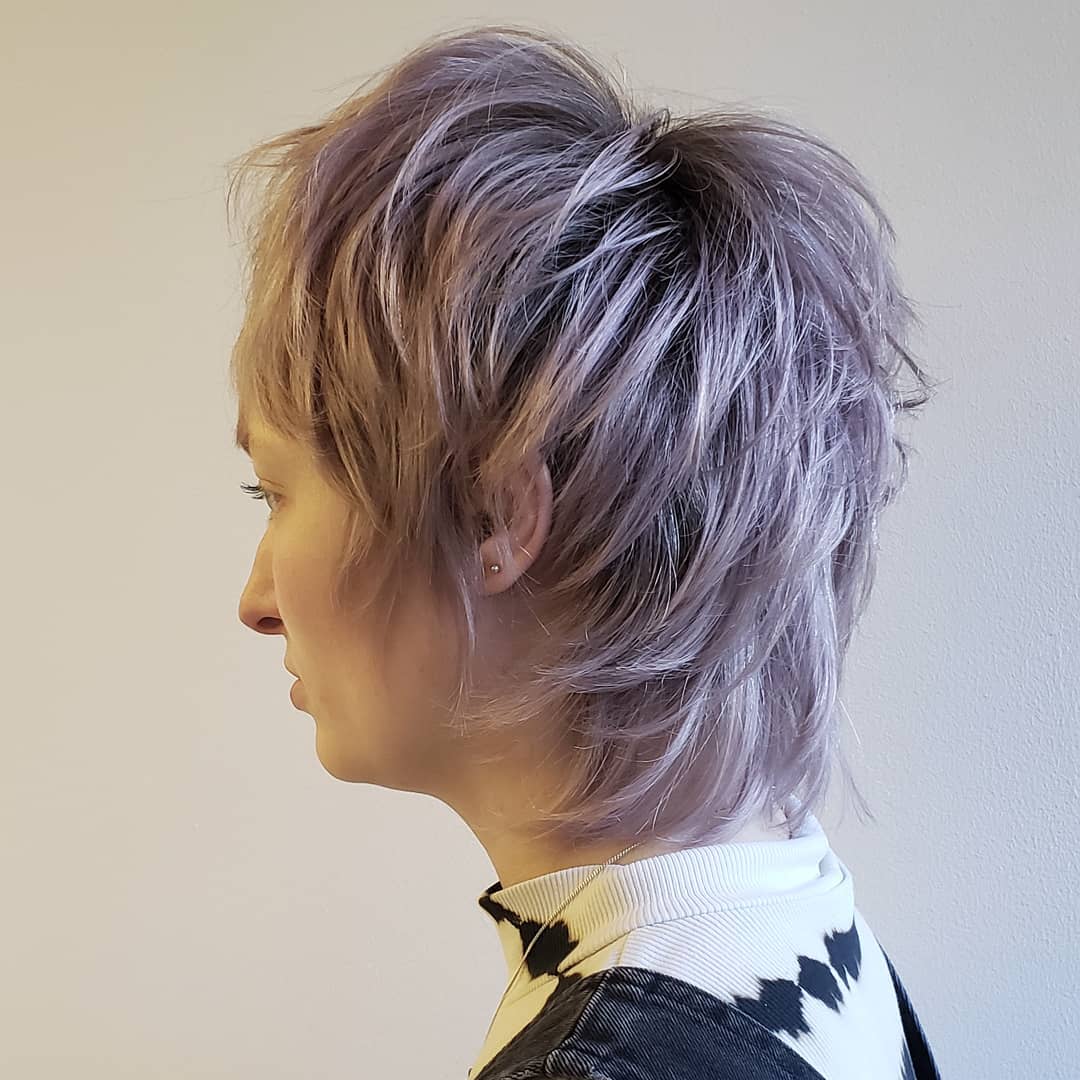 7. Rounded Bob
Amp your bob up a little with some layers.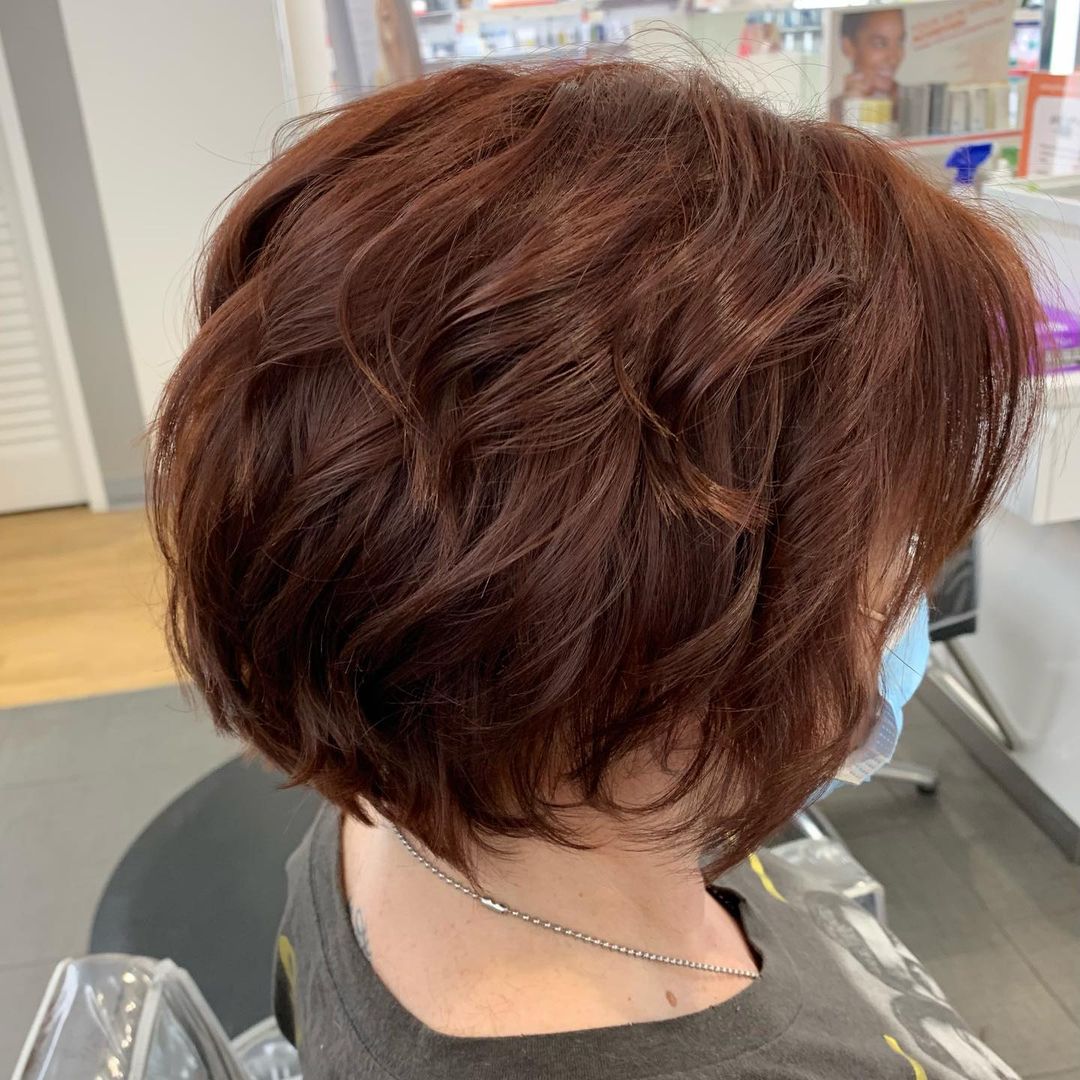 8. Chop
If you do the big chop, layers are a great way to embrace a shorter style.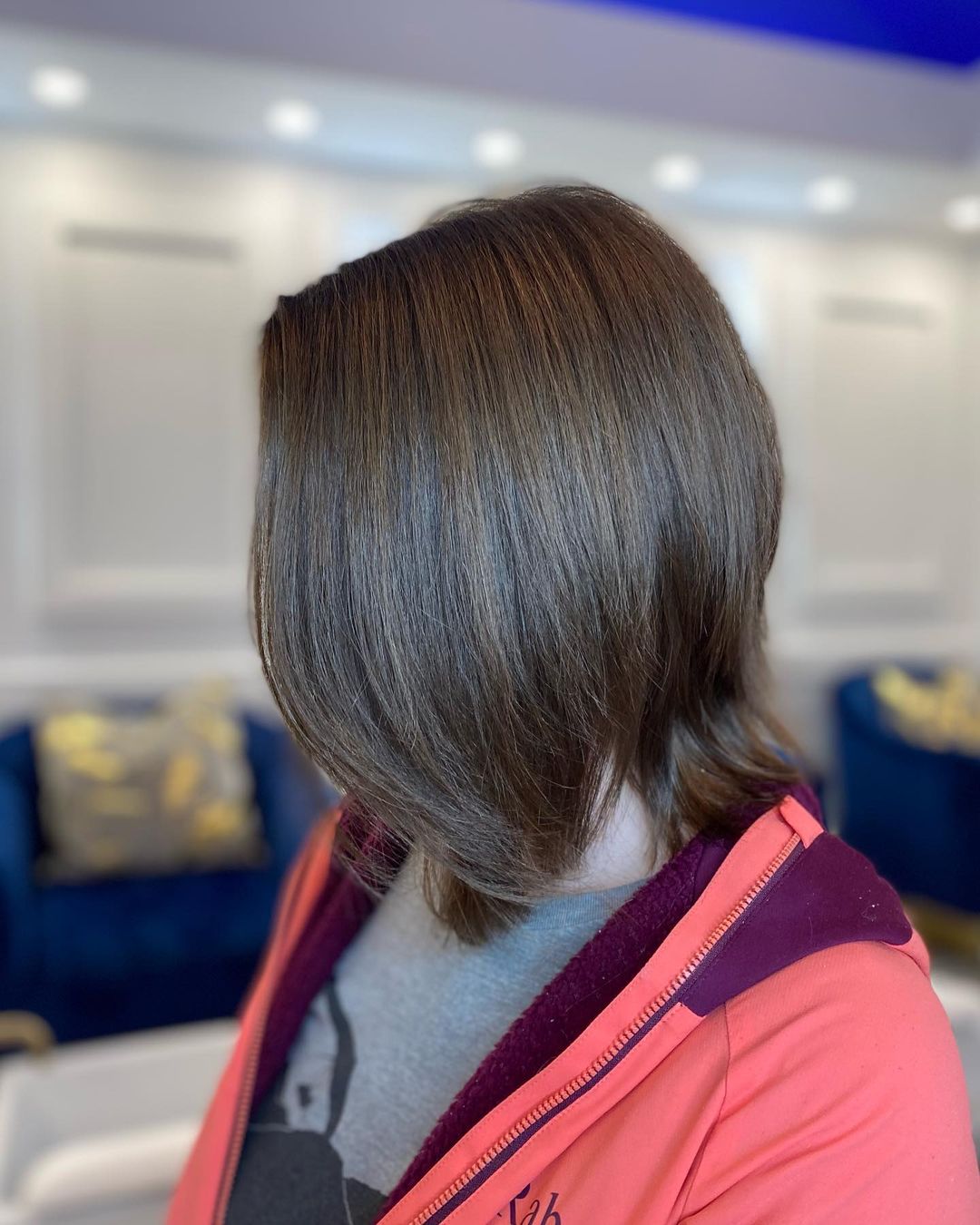 9. Fire Bob
Layers and a bright color will make your style look gorgeous.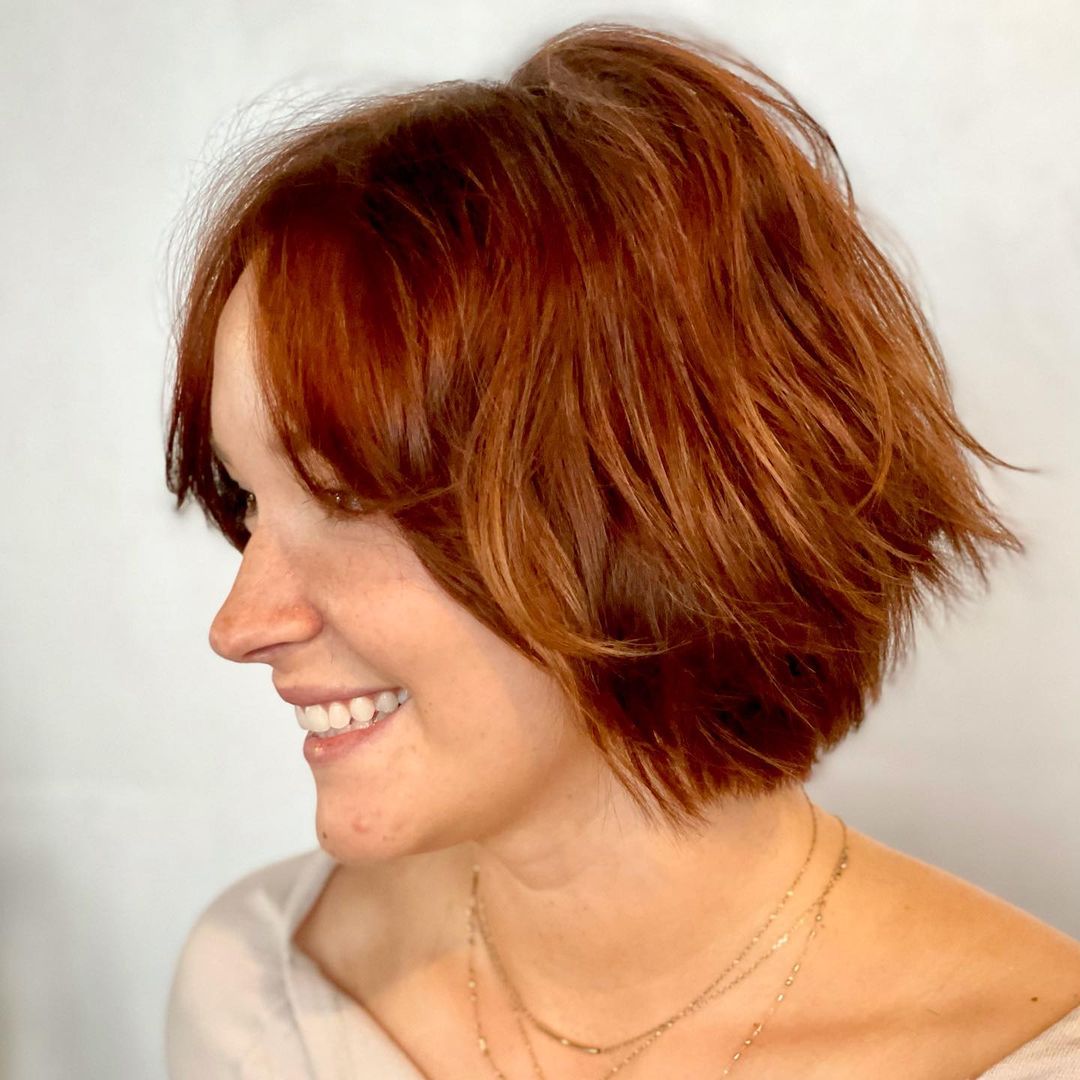 10. Side Pixie
Go for a slightly longer pixie by rocking some layers.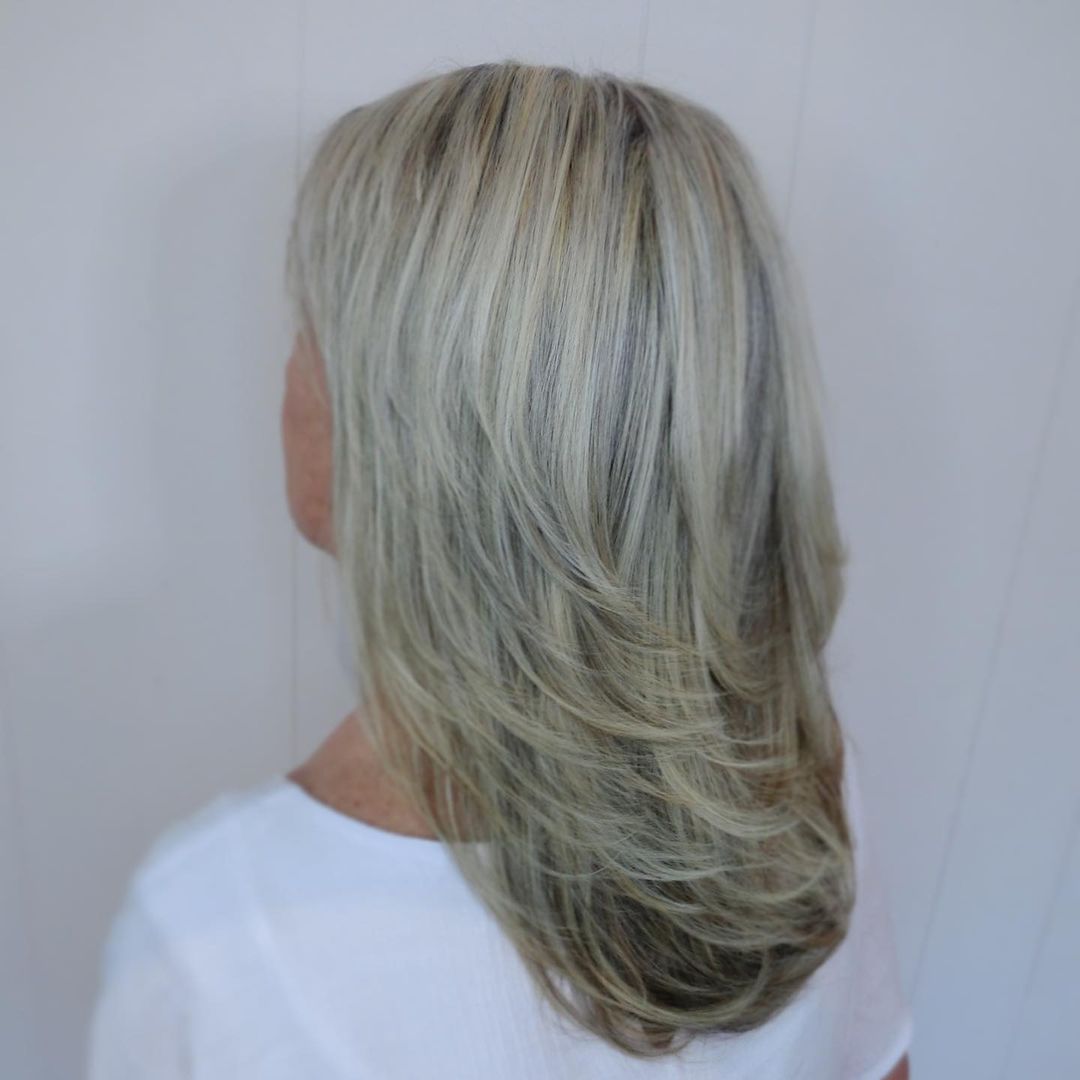 11. Soft Layers
A soft layer will give your hair a romantic feel.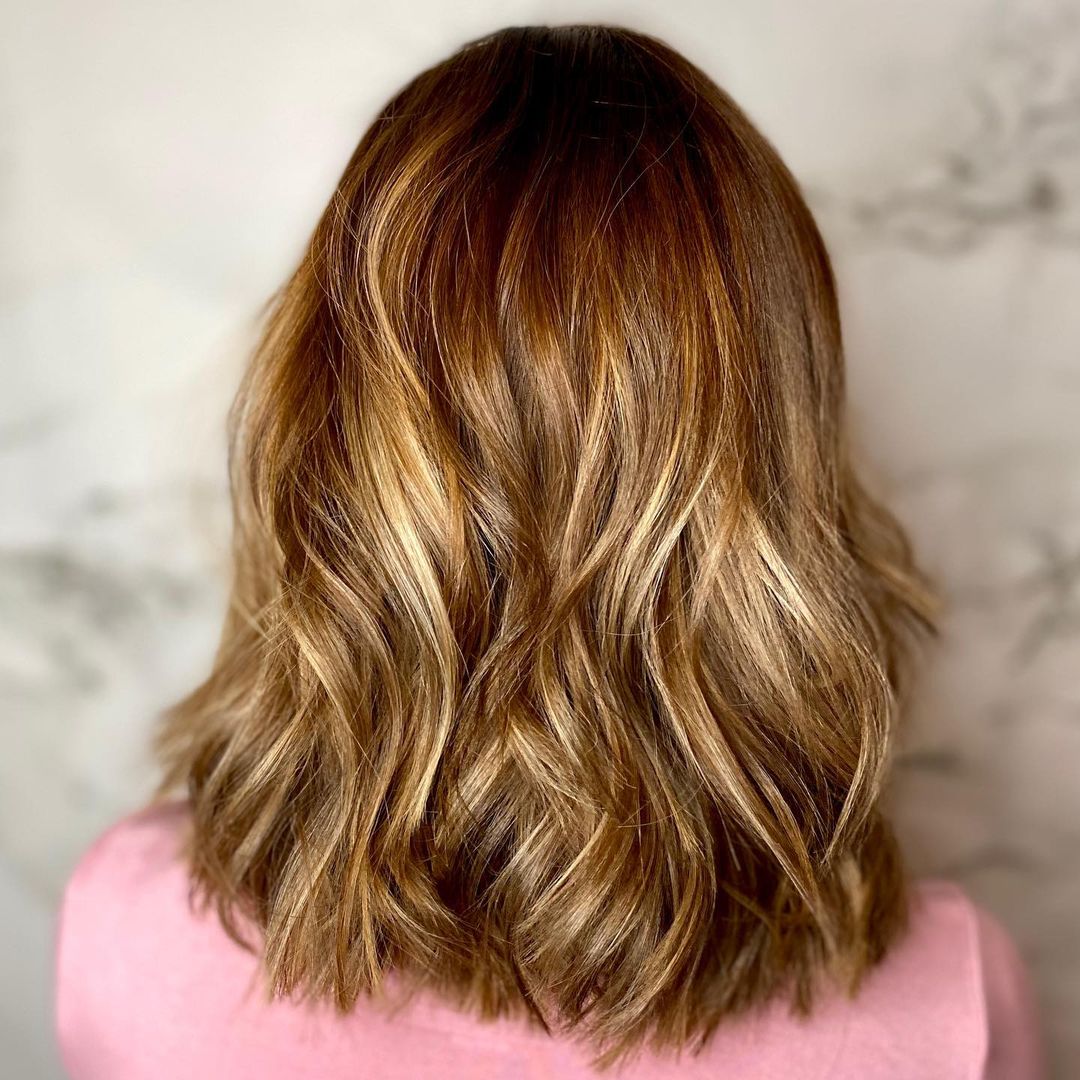 12. Texture Fun
Your bob will look amazing with numerous layers.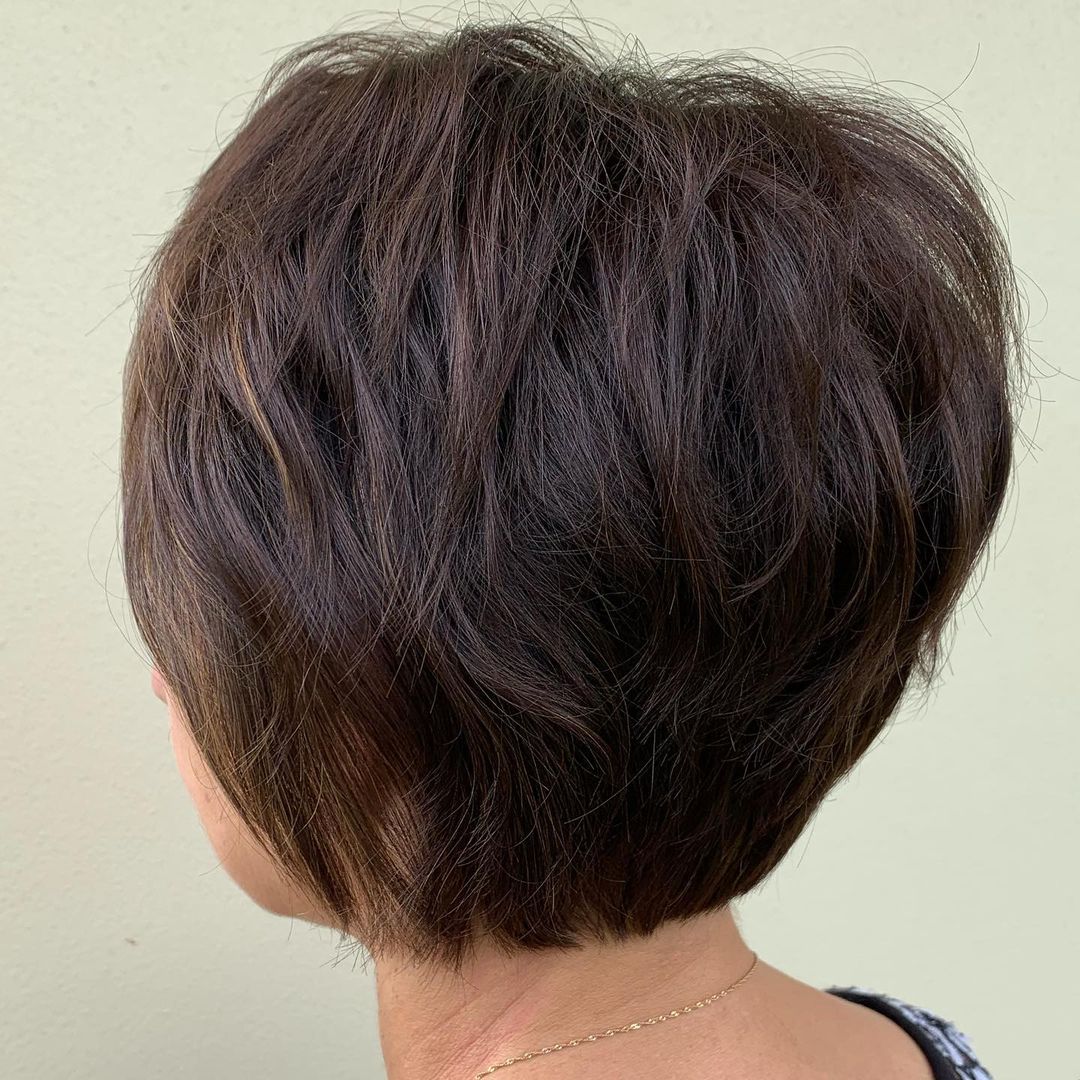 13. Shaggy
If you love a good shaggy look, try longer layers.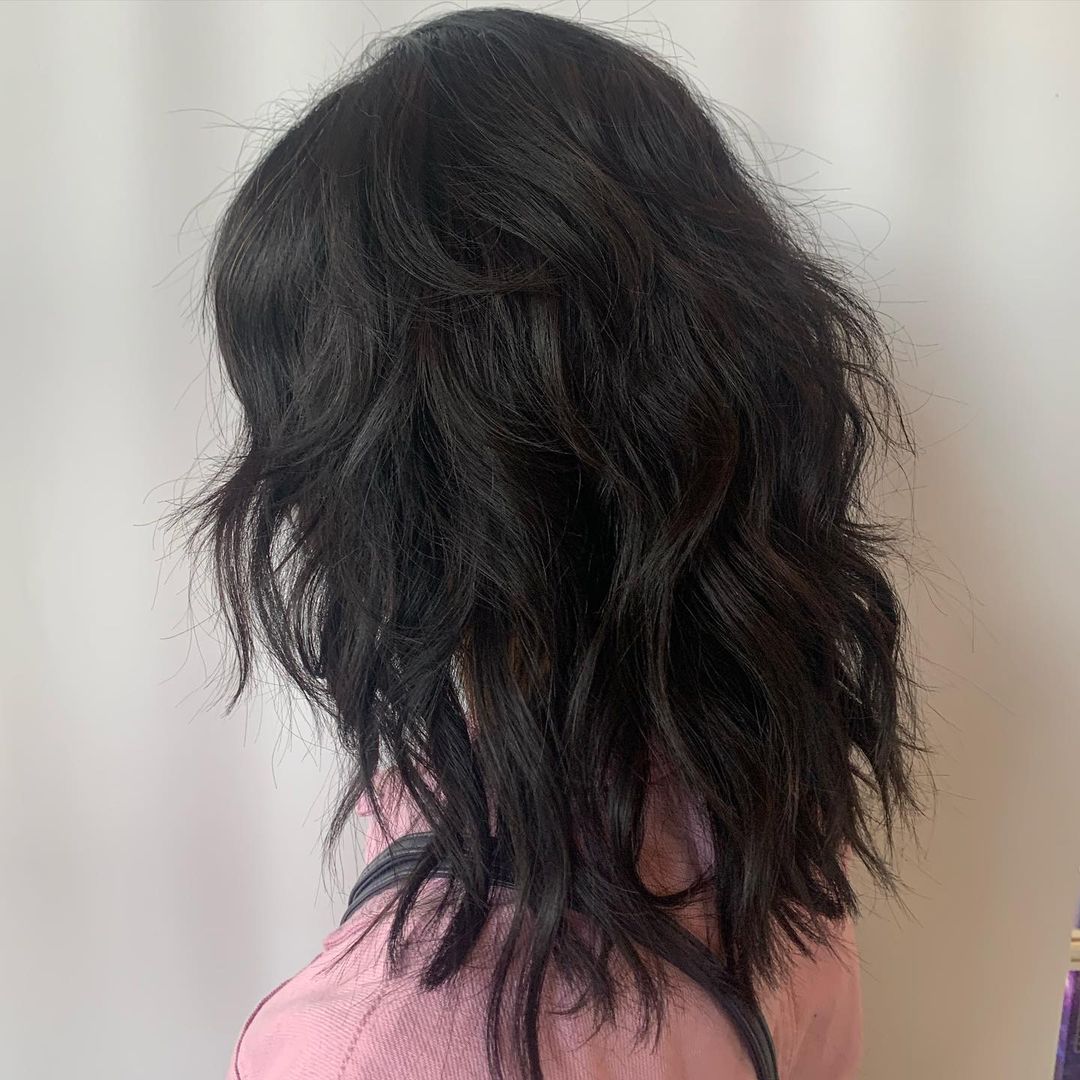 14. Choppy
Choppy layers allows you to have a lot of fun with your hair.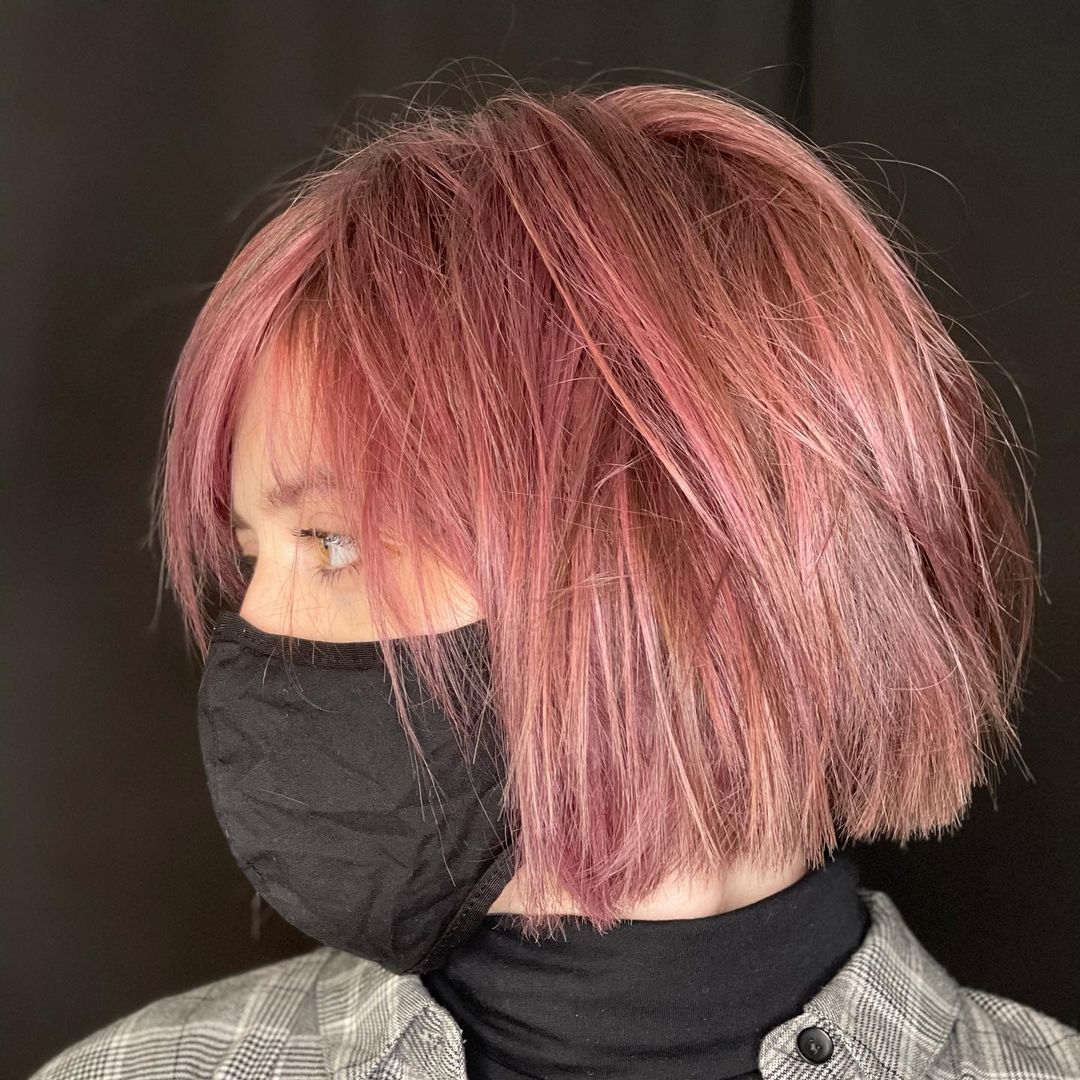 15. Dimensions
A fun color paired with layers lets you have a ton of dimensions.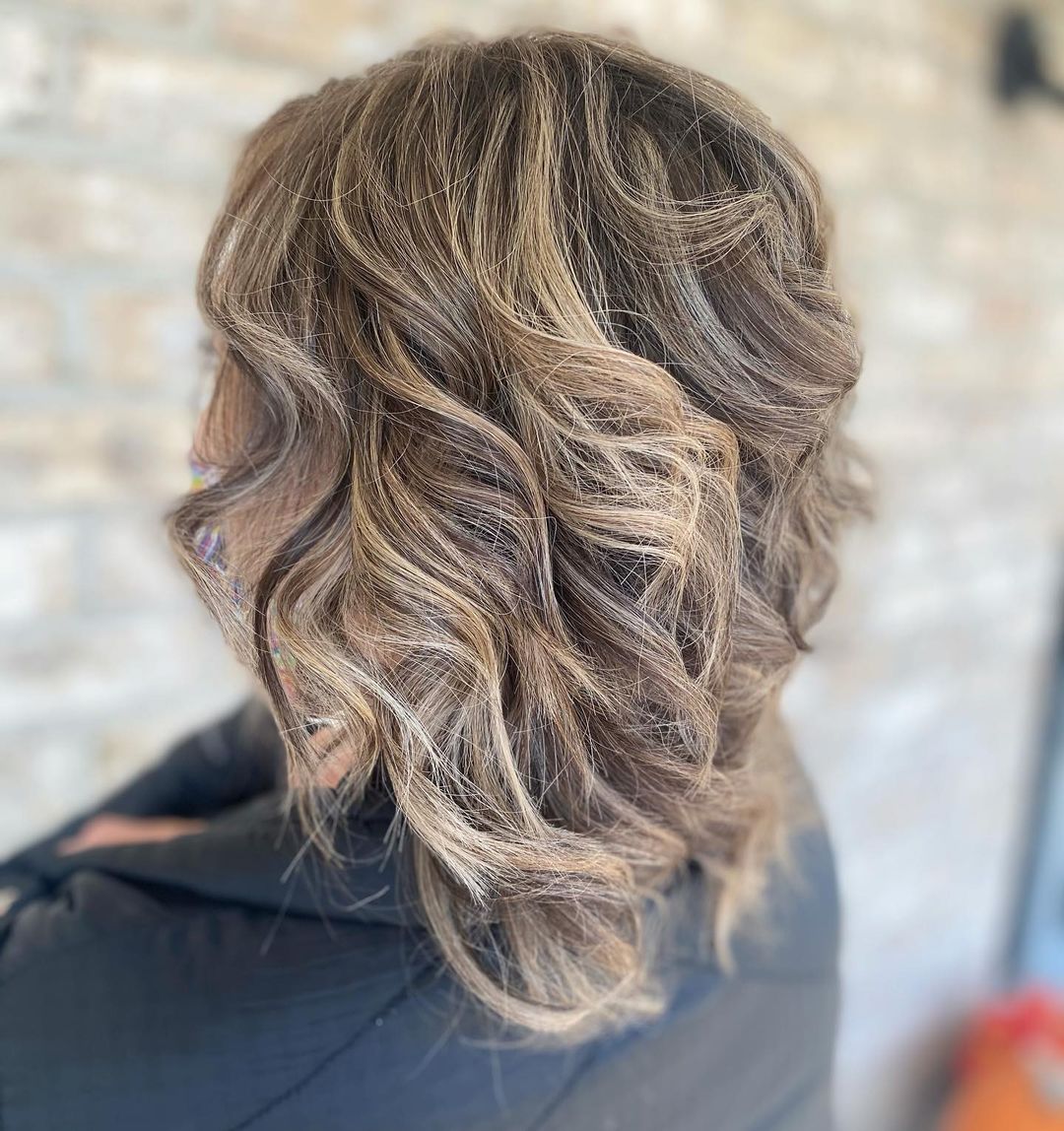 16. Highlights
Adding a touch of color will really bring those layers out.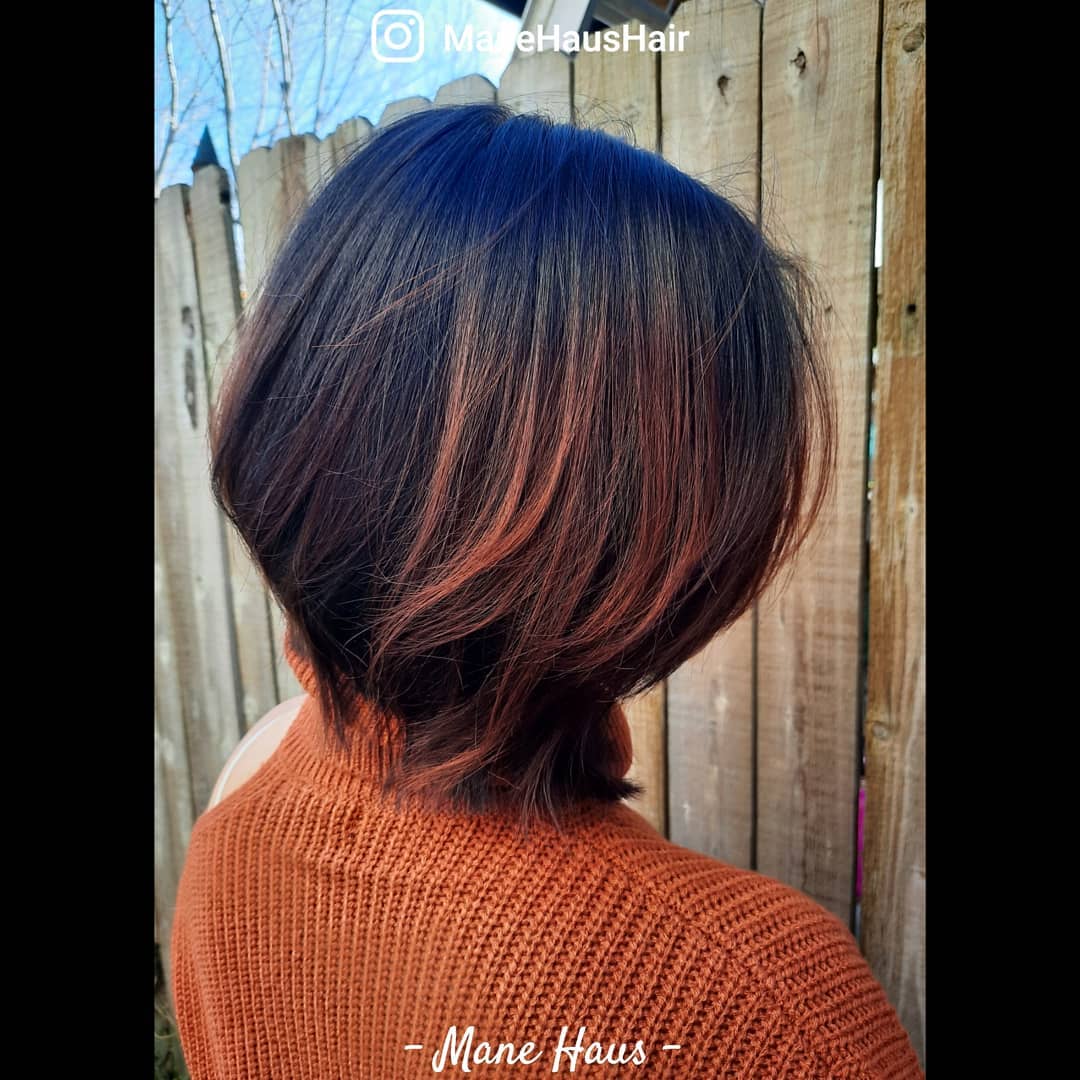 17. Styled
You can easily style a layered look.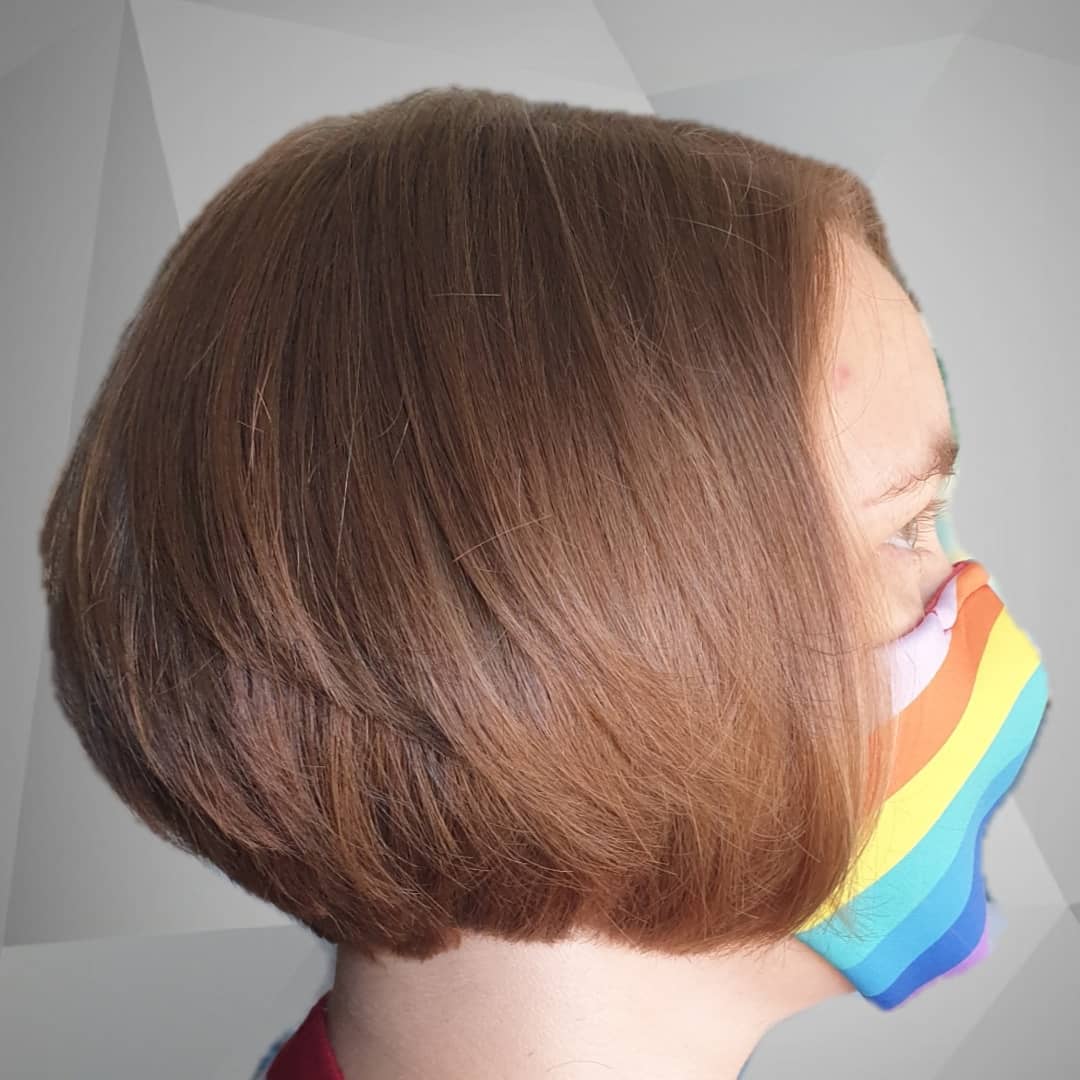 18. Long Bob
A longer bob with layers is a look you need to try.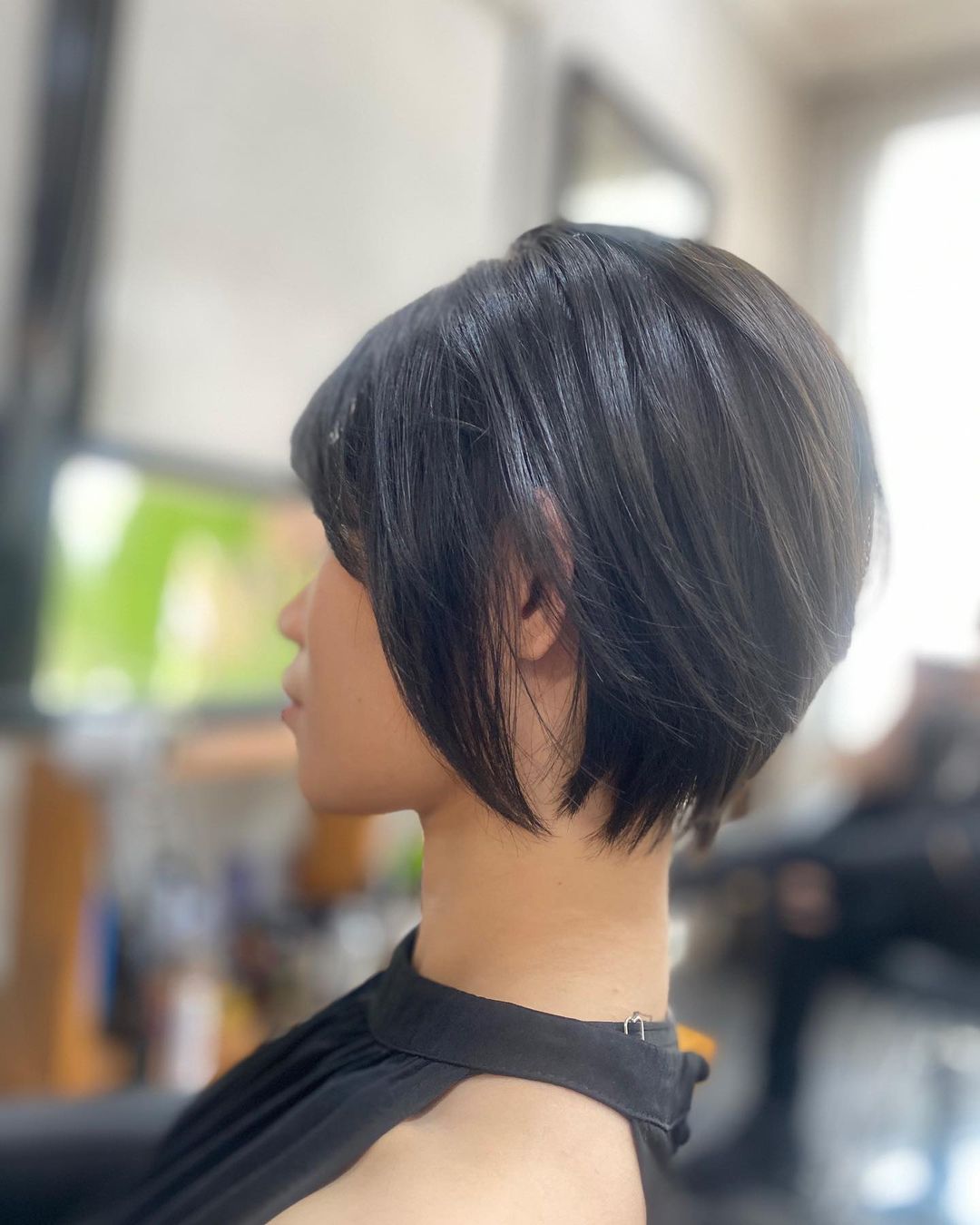 19. Rockstar
Go for a cooler, edgier look.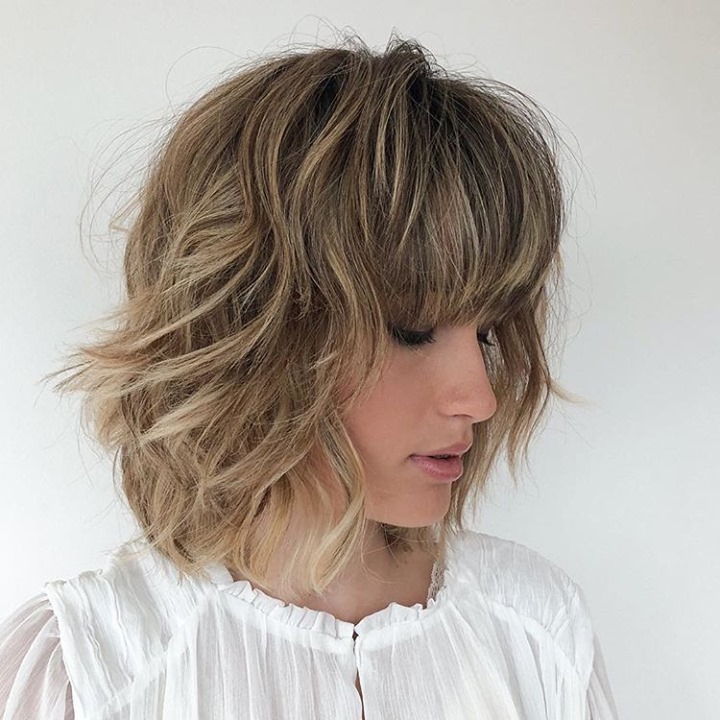 20. Shorter Layers
Shorter layers are perfect for a great style.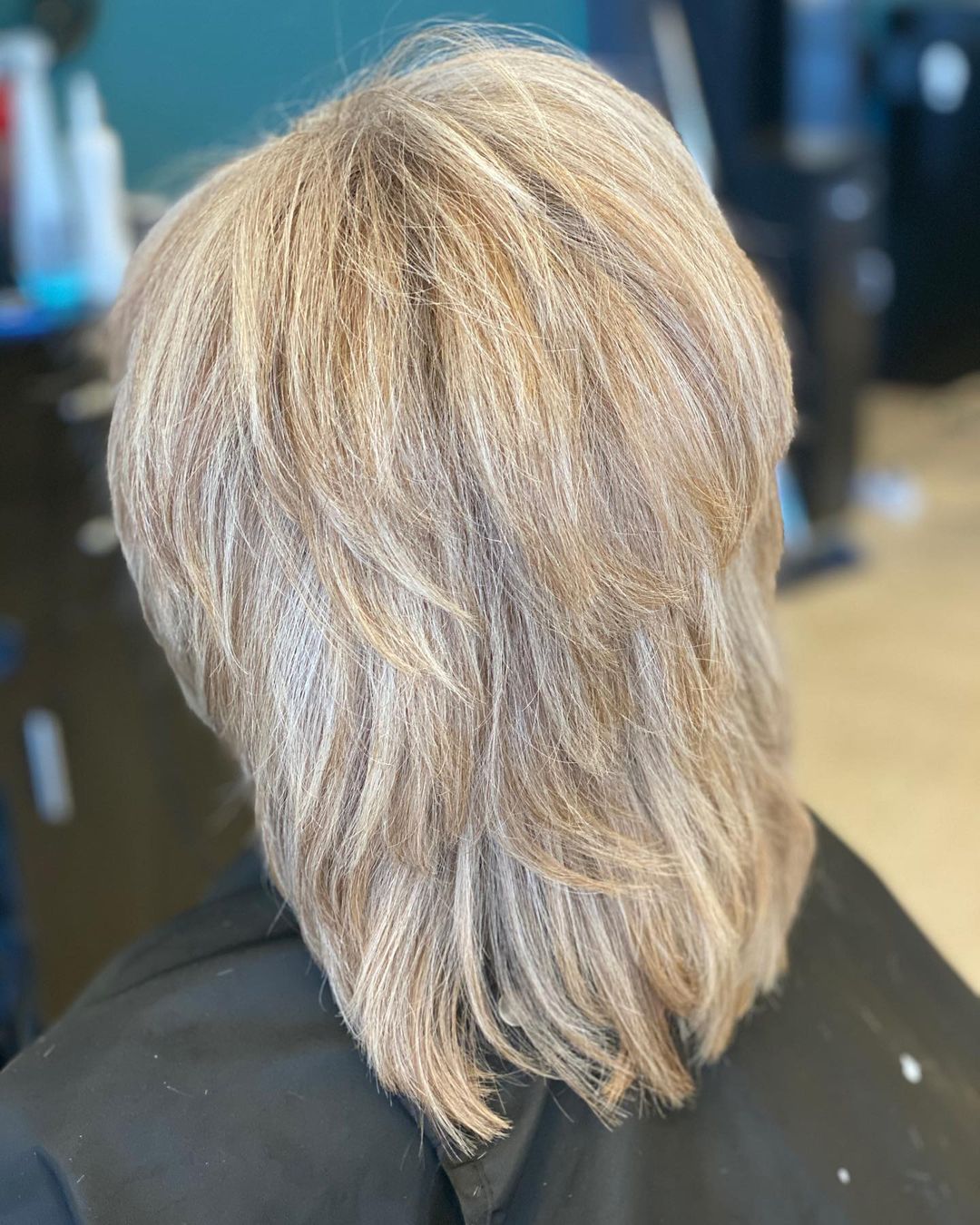 21. Curled Layers
A curled layered style looks beautiful.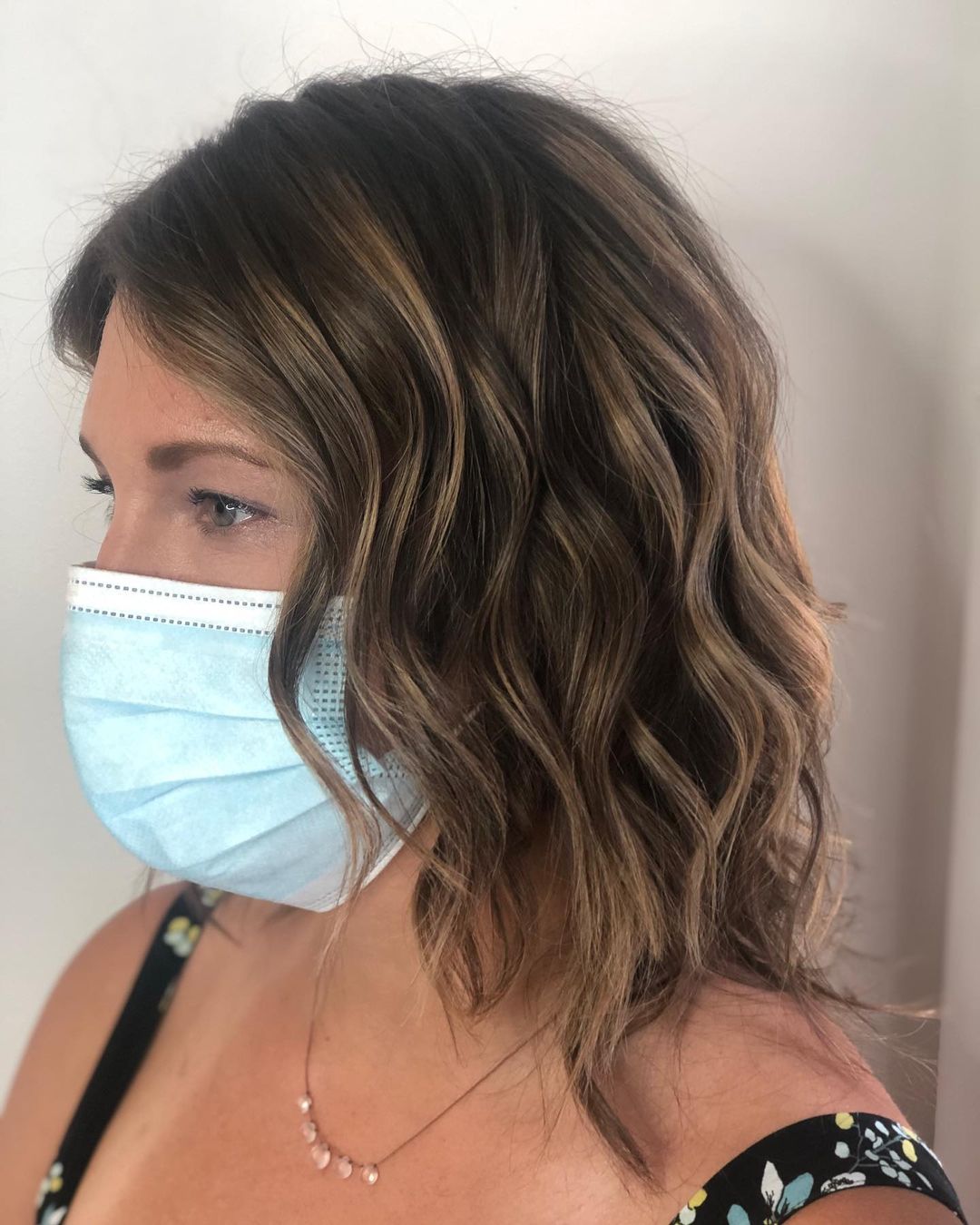 22. Balayage Layers
Balayage coloring with layers is a trend you should jump on.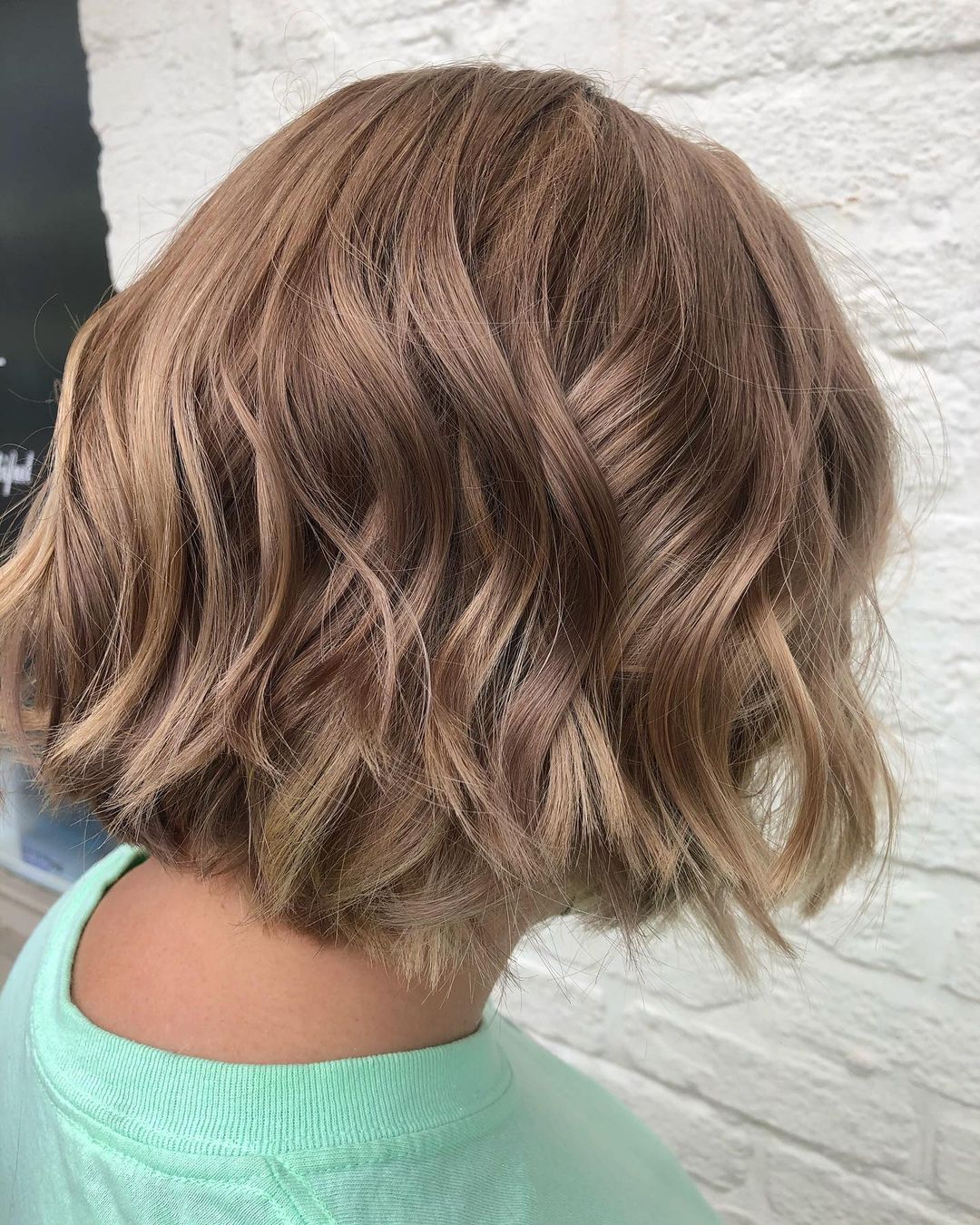 23. Chestnut Beauty
A natural chestnut color looks gorgeous with layers.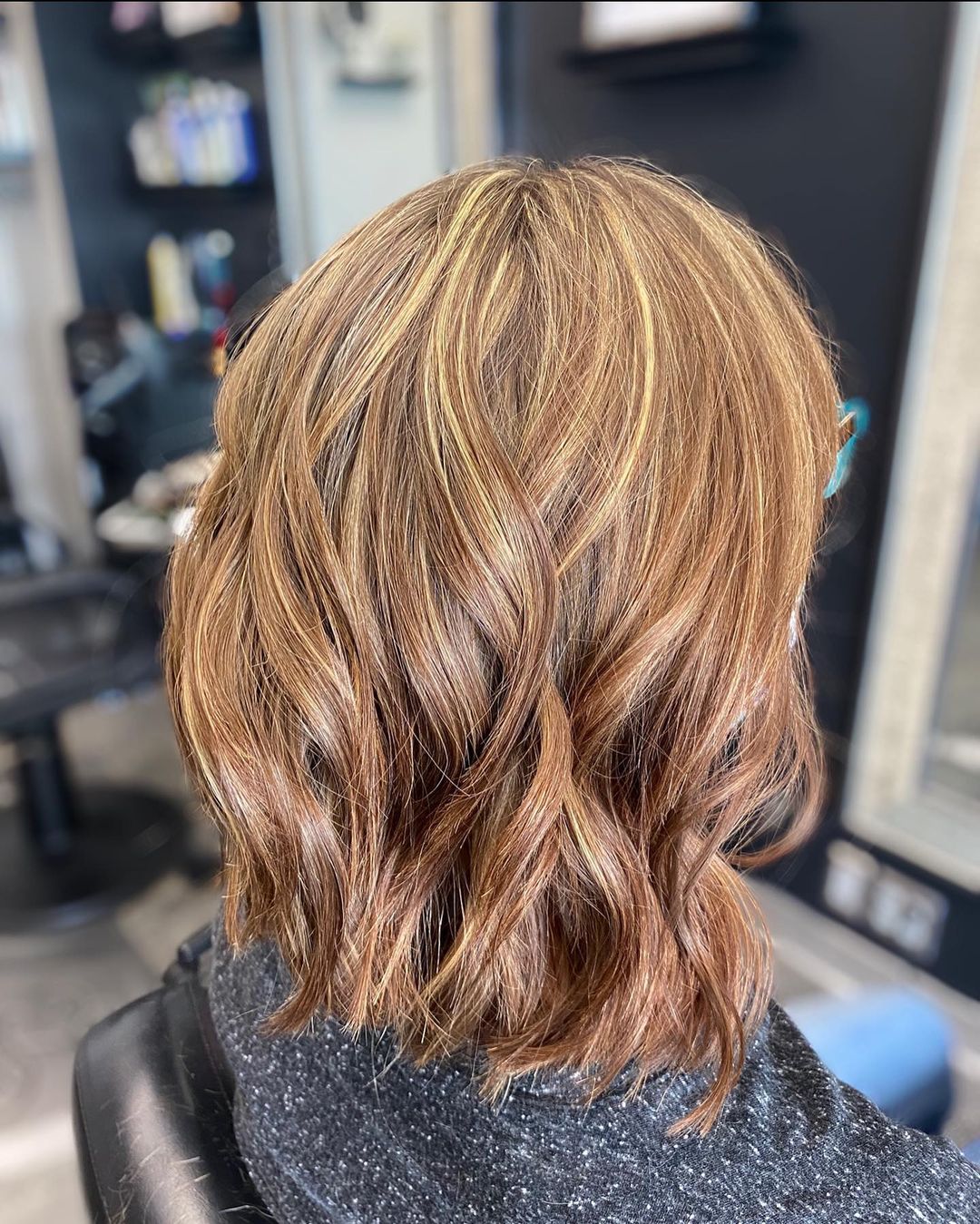 24. Pixie Look
A pixie layered look is a stunning style.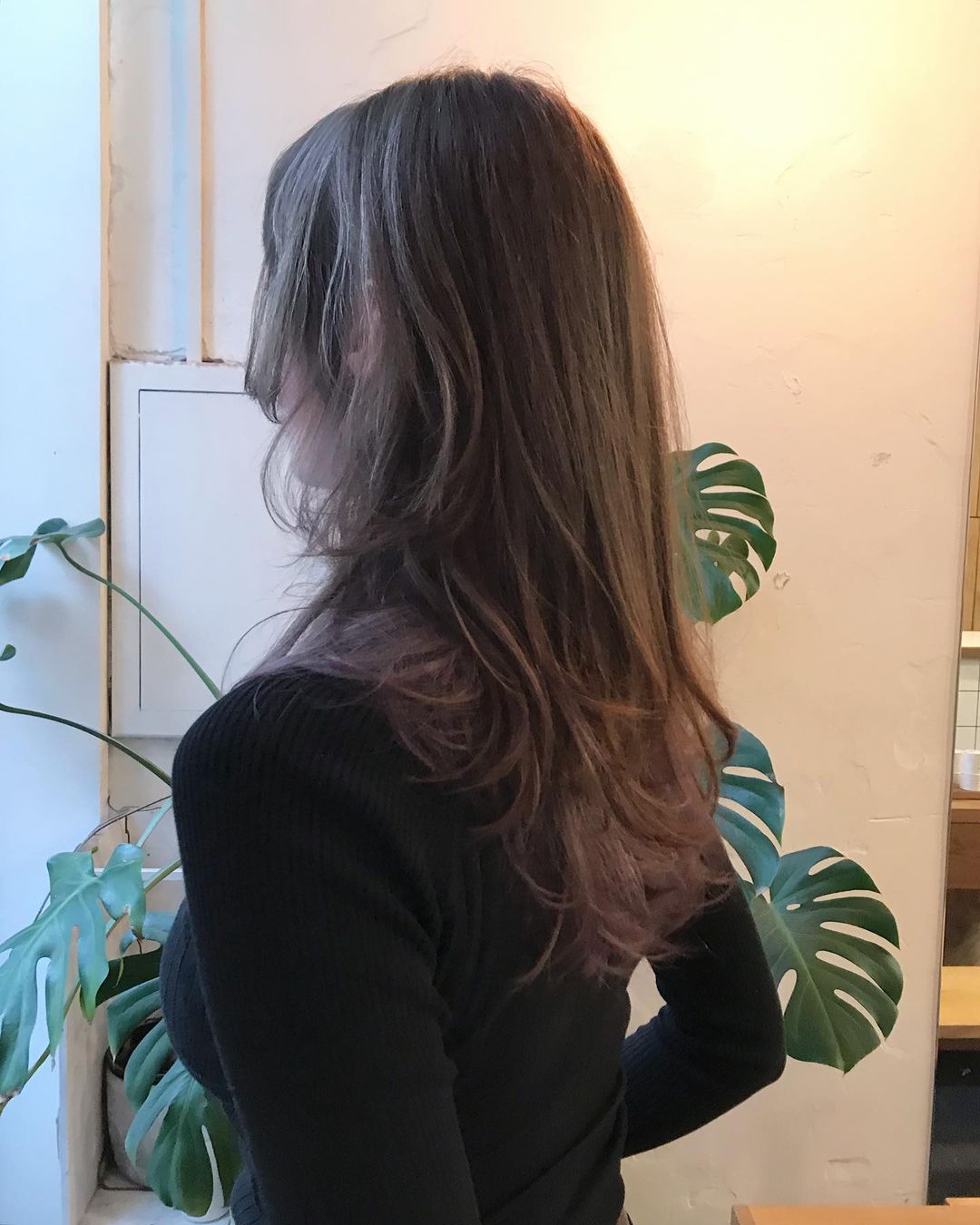 25. Graduate Bob
This bob style is adorable for a layered.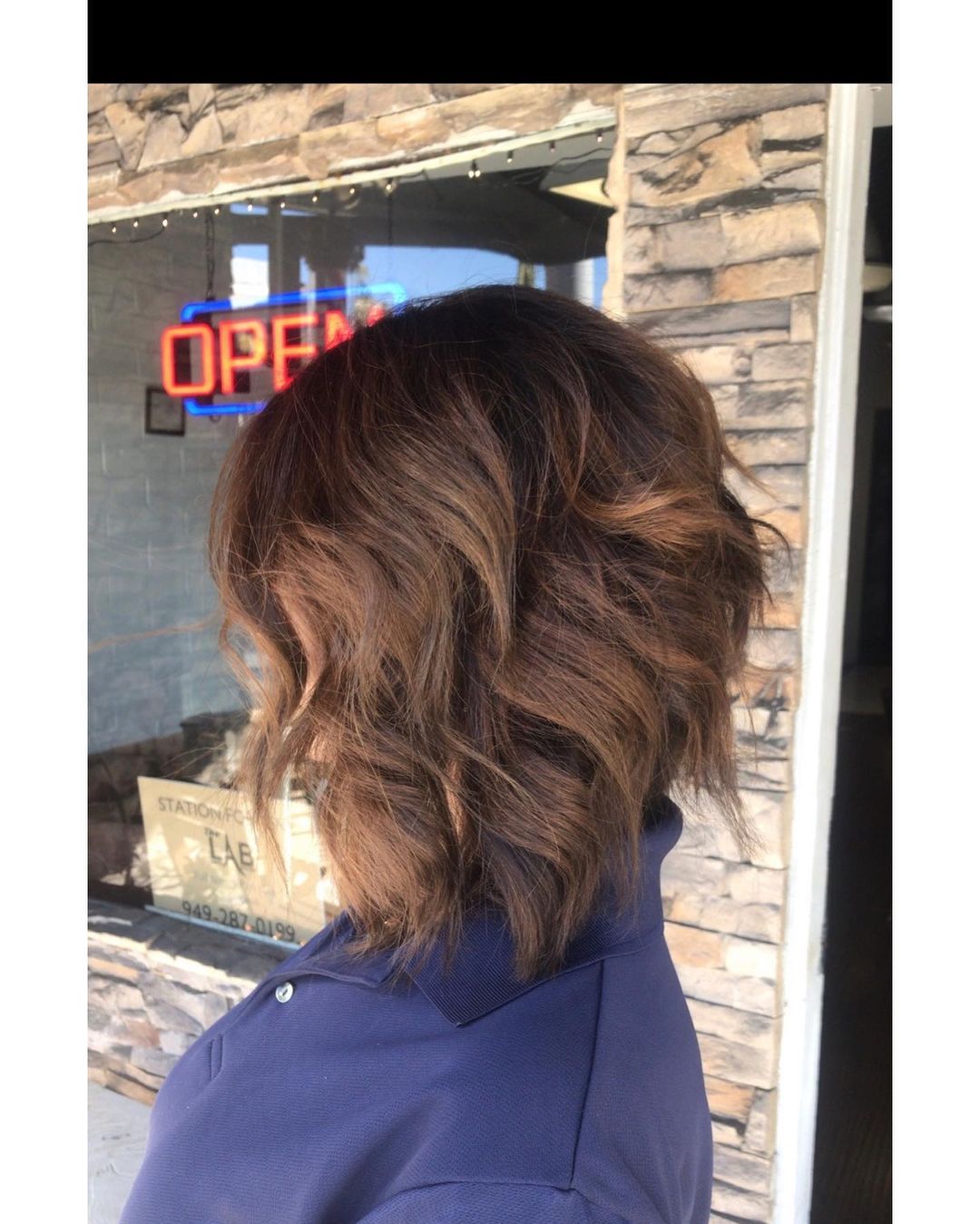 26. Summer Look
Some brighter highlights is a great look for summer.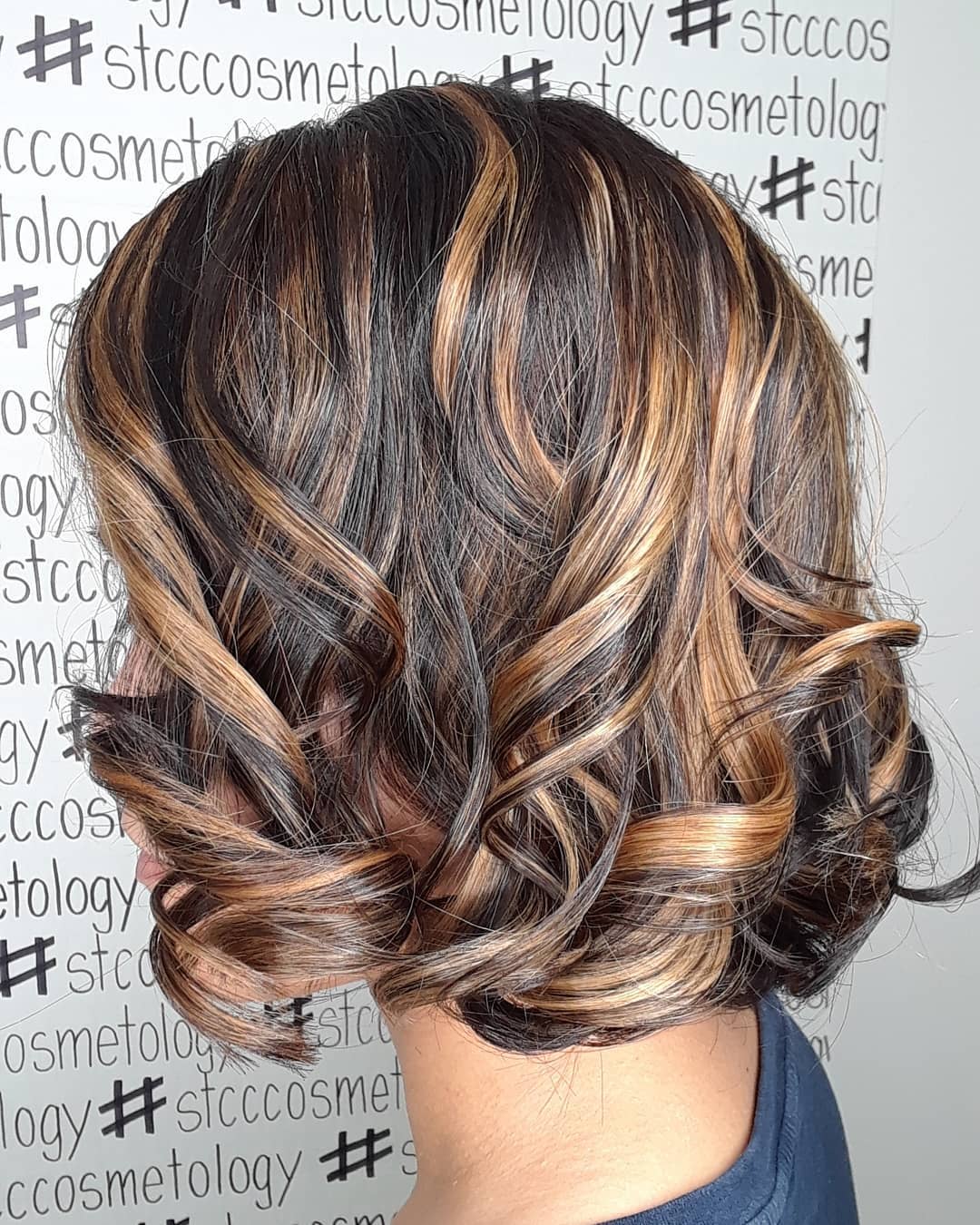 27. All Over Layers
Layers throughout the hair give you some much texture.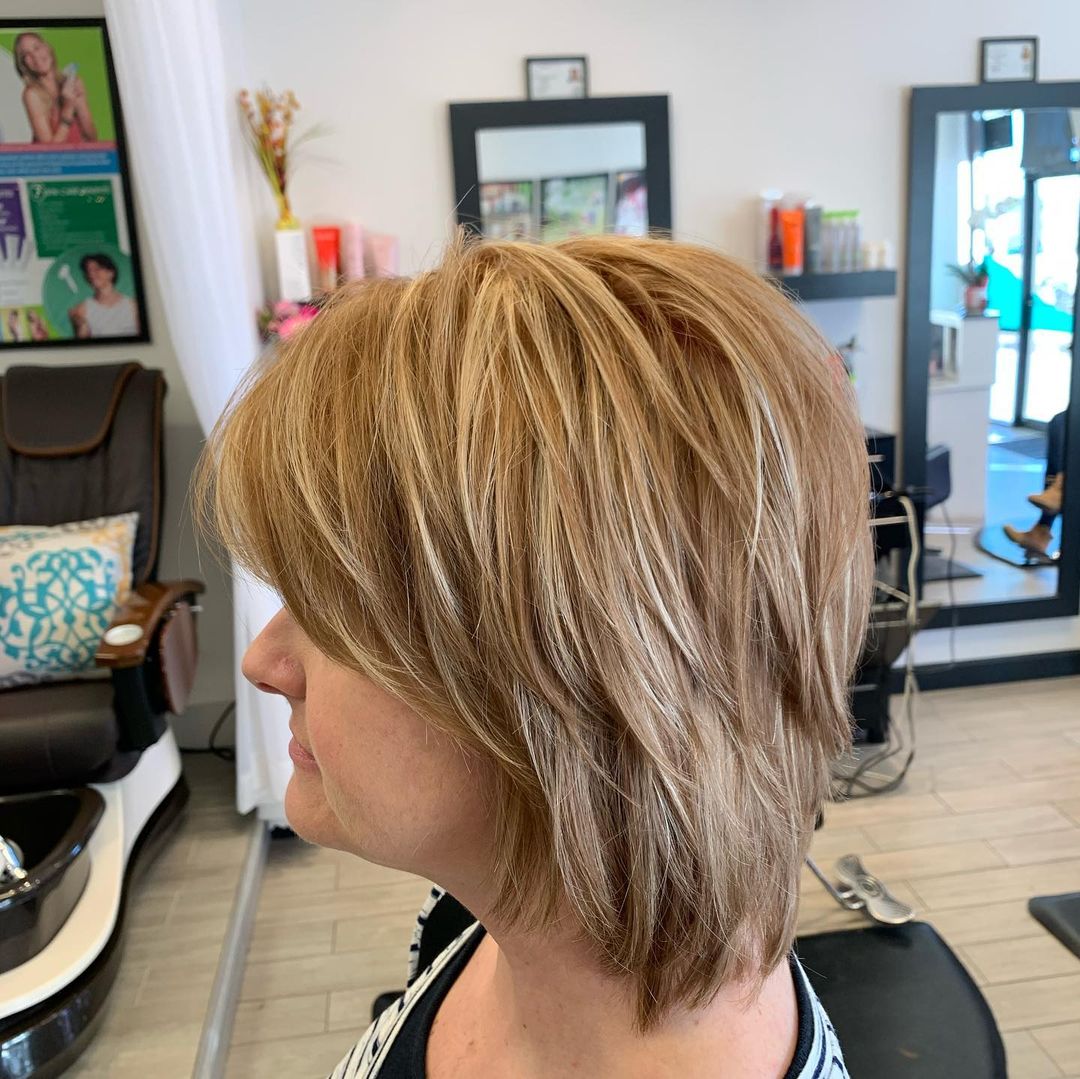 28. New Bob
Enjoy a bob style with fresh layers.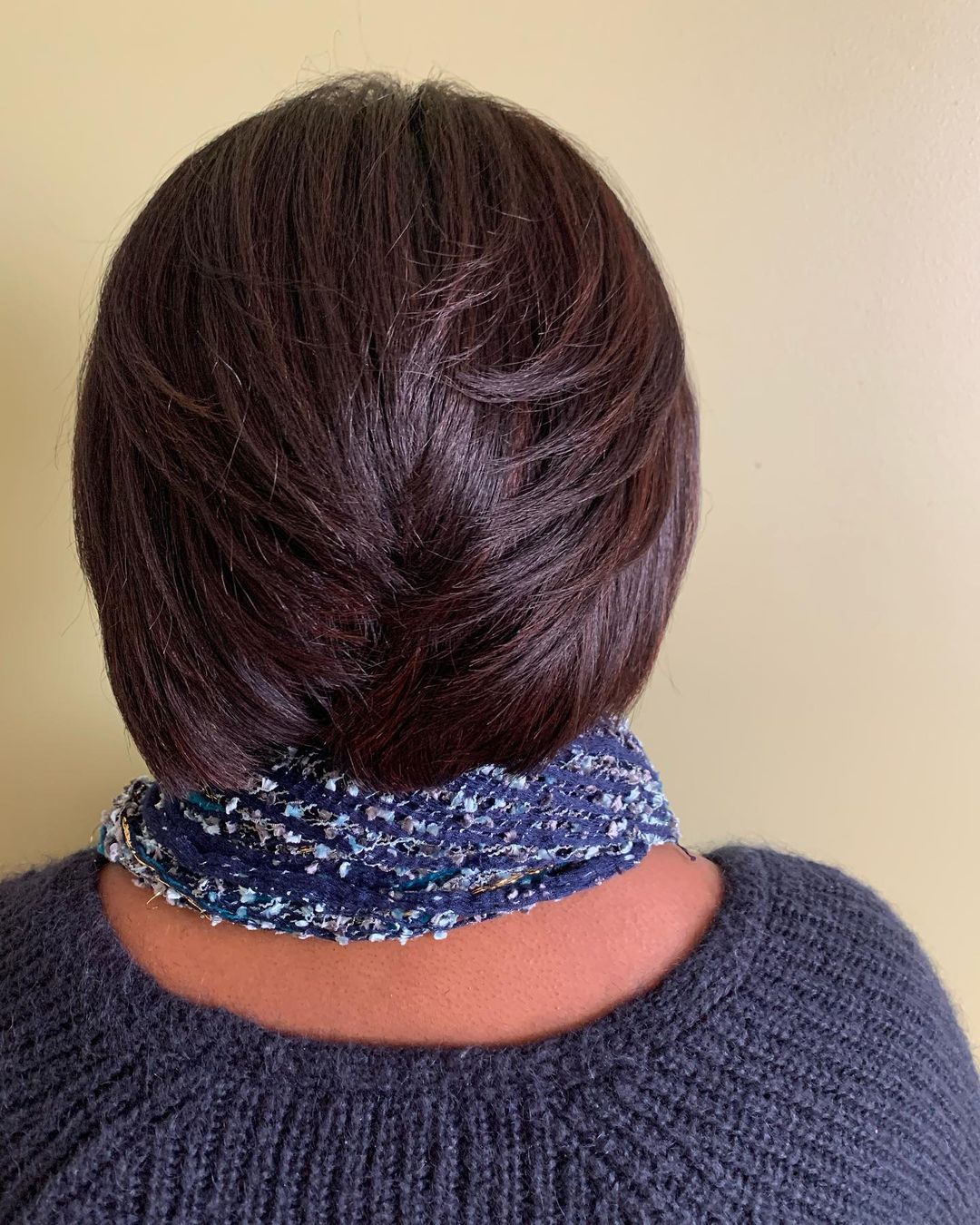 29. Even Layers
Your layers can be more uniformed.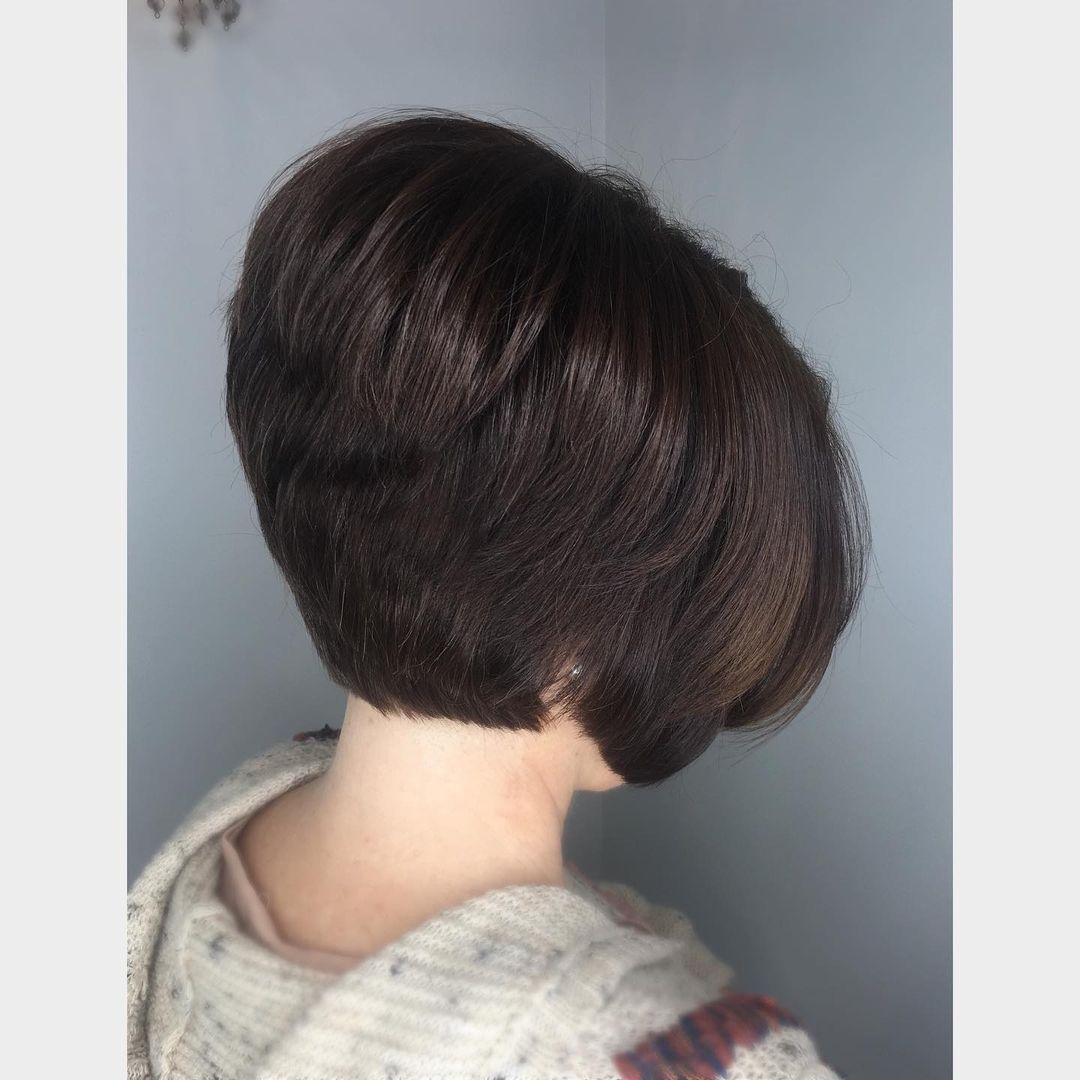 30. Vivid
Layers will enhance your vivid color.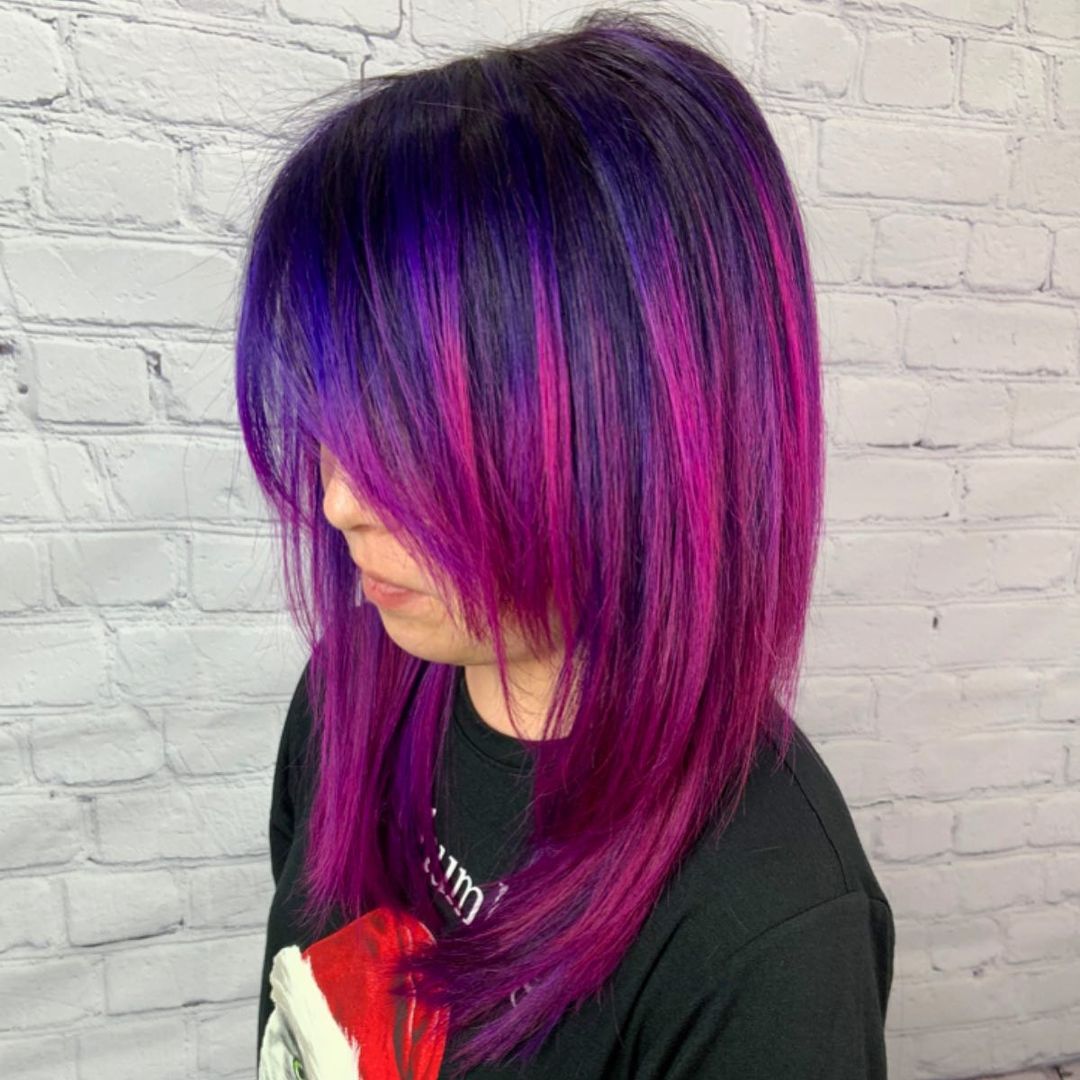 31. Messy
Layers are the ultimate way to get a messy style.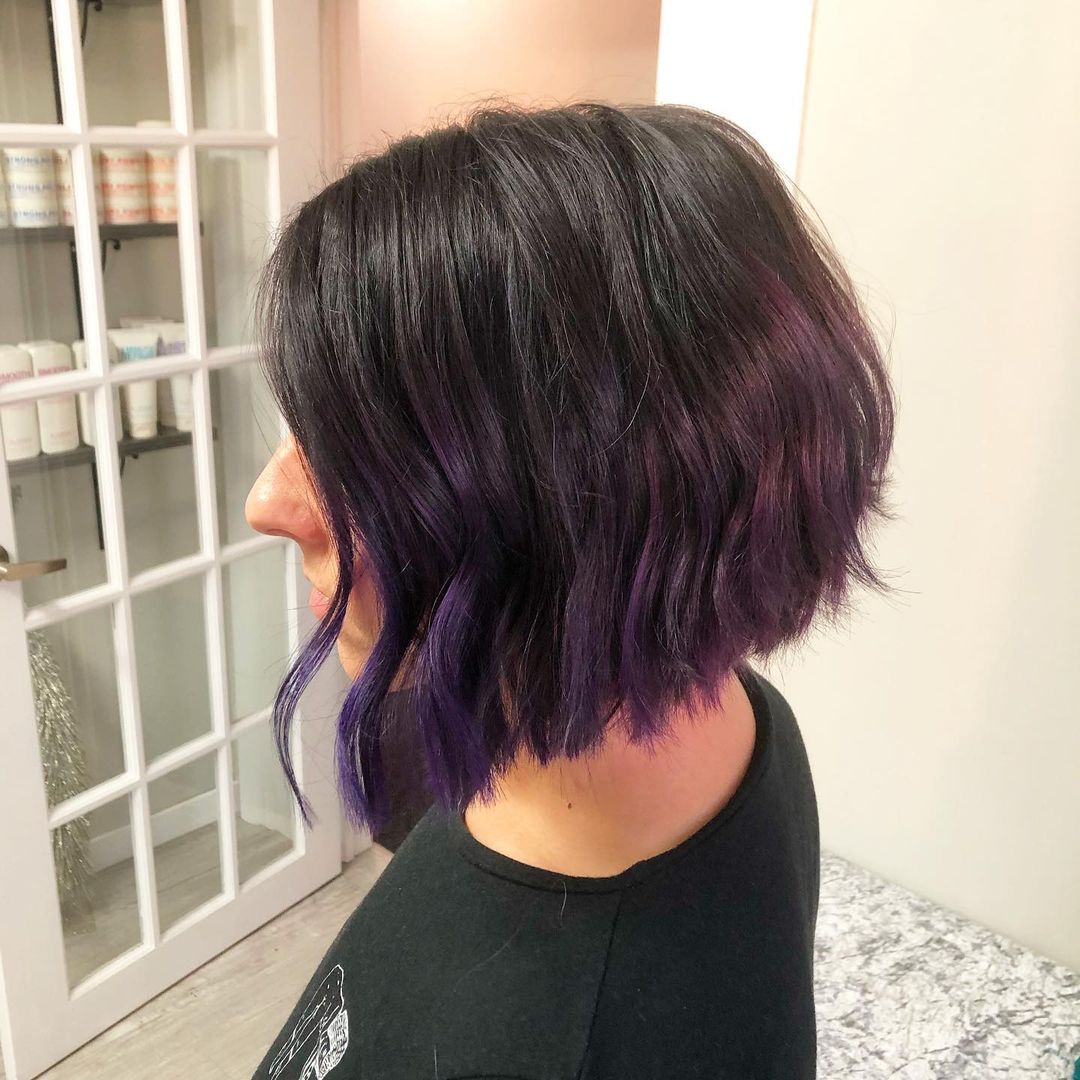 32. New Look
If you wanted to change your look, layers will help with that.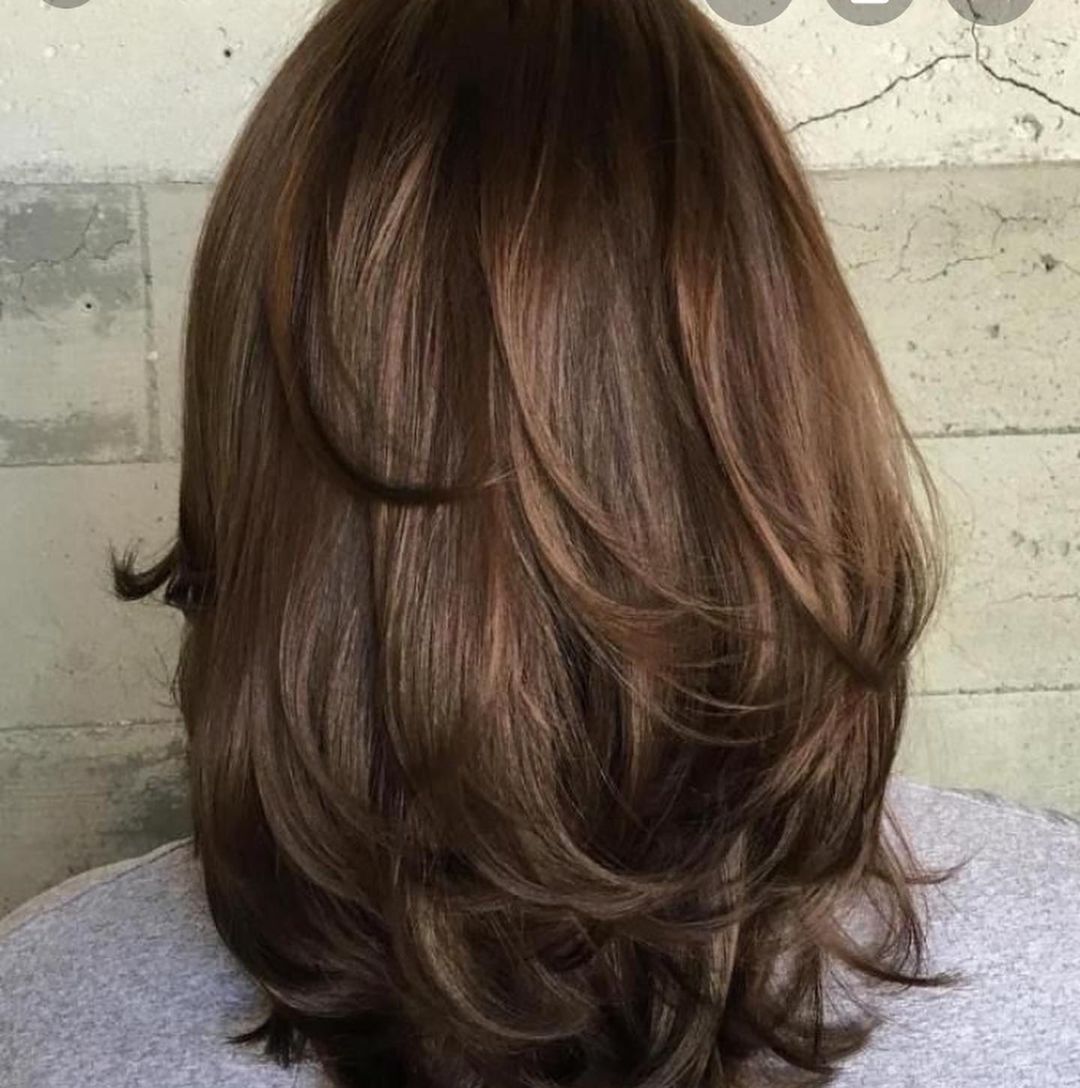 Layers are the perfect way to change your look for the better and make you hair look drastically different, without doing too much to it.