A bob is the perfect short hairstyle you can try when attempting something new. You can go a little longer so you have hair to play with, but you can also be a little risky and go with a cropped bob for a more unique and edgy look. Bobs are a classic look that anyone can pull off, and once you make the big chop you'll be satisfied with the outcome. With these styles you can easily have ready-to-go hair in minutes that loo stylish but doesn't take a ton of time to do.
Take a look at our favorite bob hairstyles for May and tell us which one is your favorite.
1. Cropped Bob
Go a little shorter with your bob.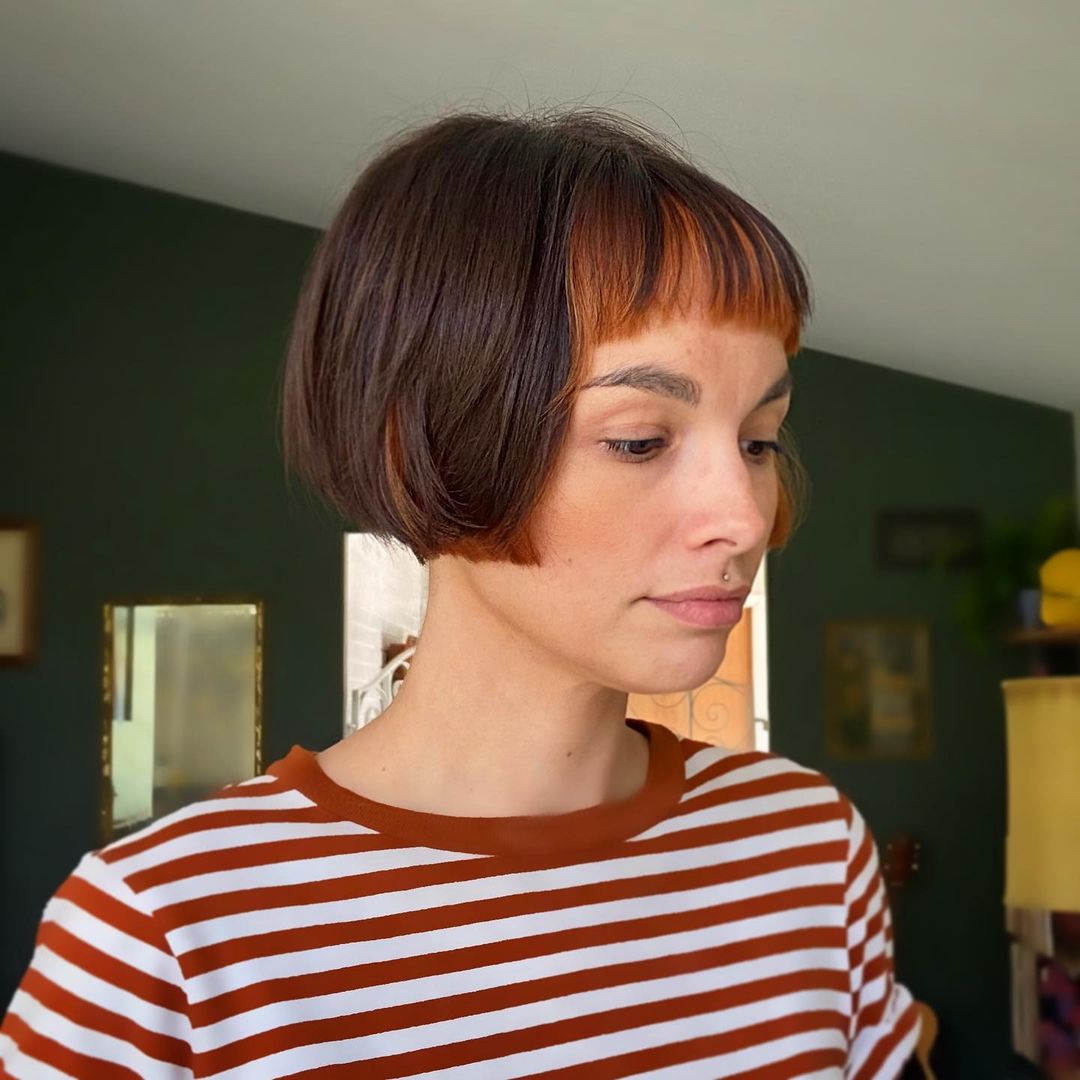 2. Shaggy Bob
This shaggy style gives you a lot of layers and movement.

3. Angled Bob
Shorter in the back and longer in the front is the best way to go.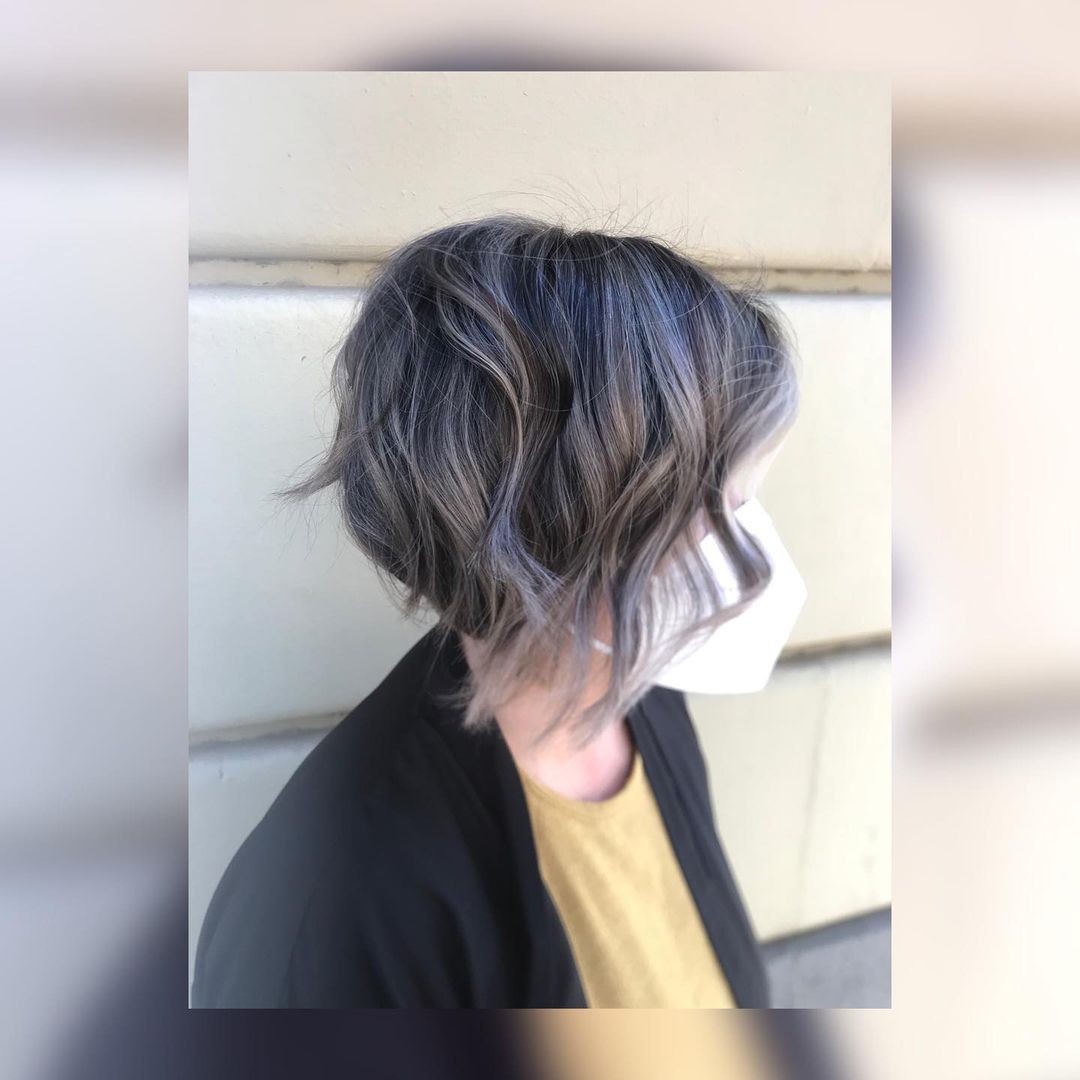 4. Rounded
Round the edged of your bob for a little more styled looked.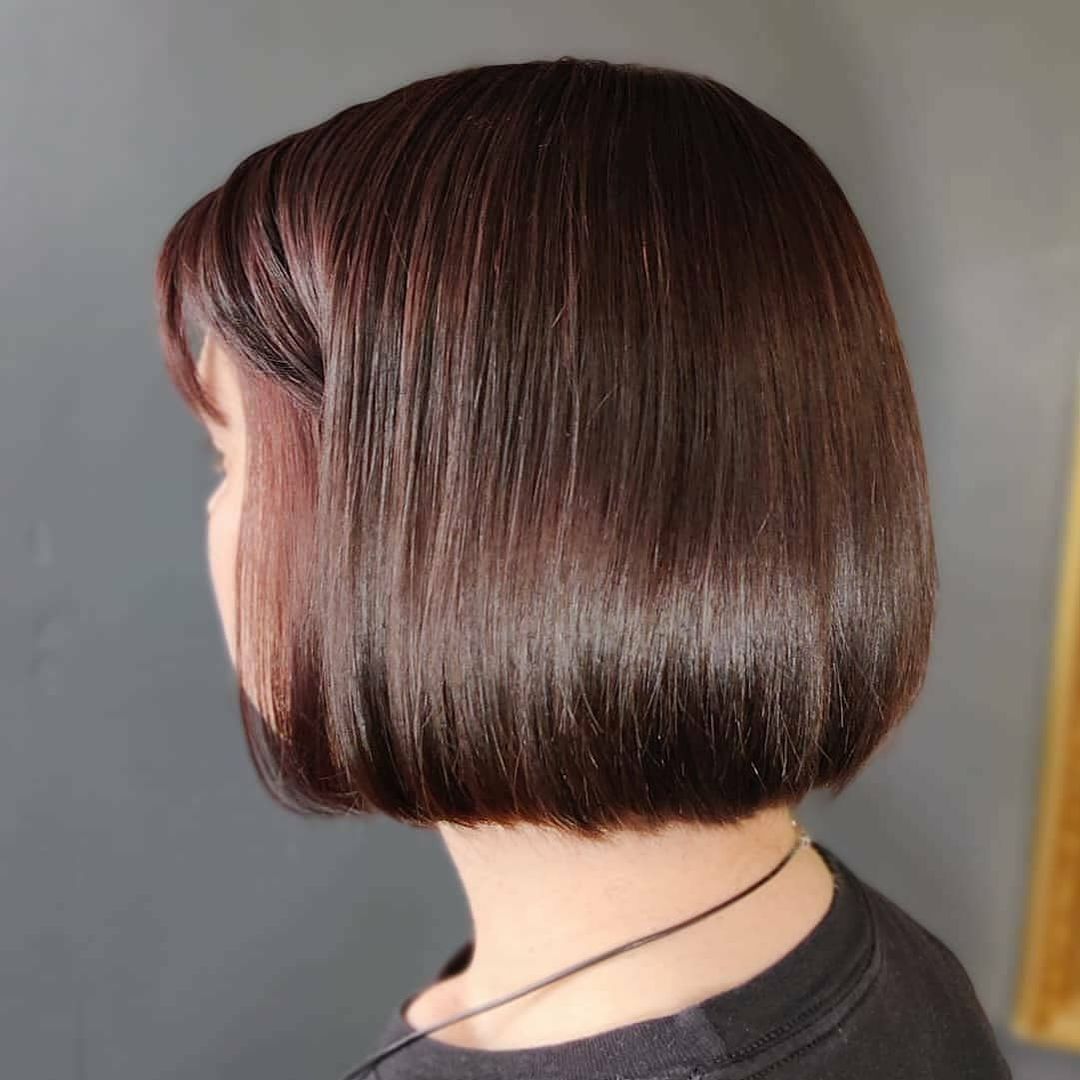 5. Blunt Bob
If you're not a fan of layers, try out a blunt style instead.

6. Classic
A classic bob looks amazing on anyone.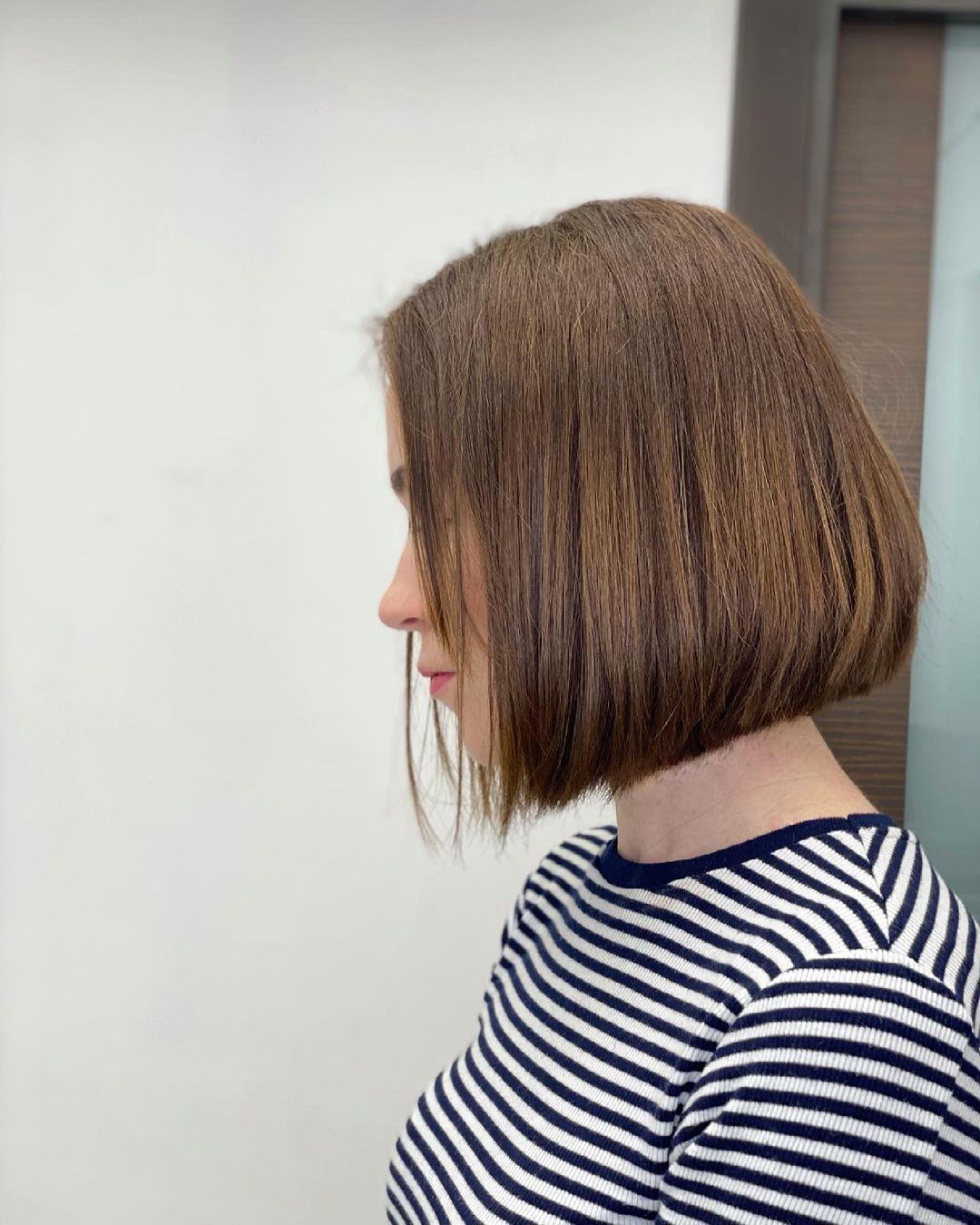 7. Fall Vibes
Go with a fun fall color to match your new hair.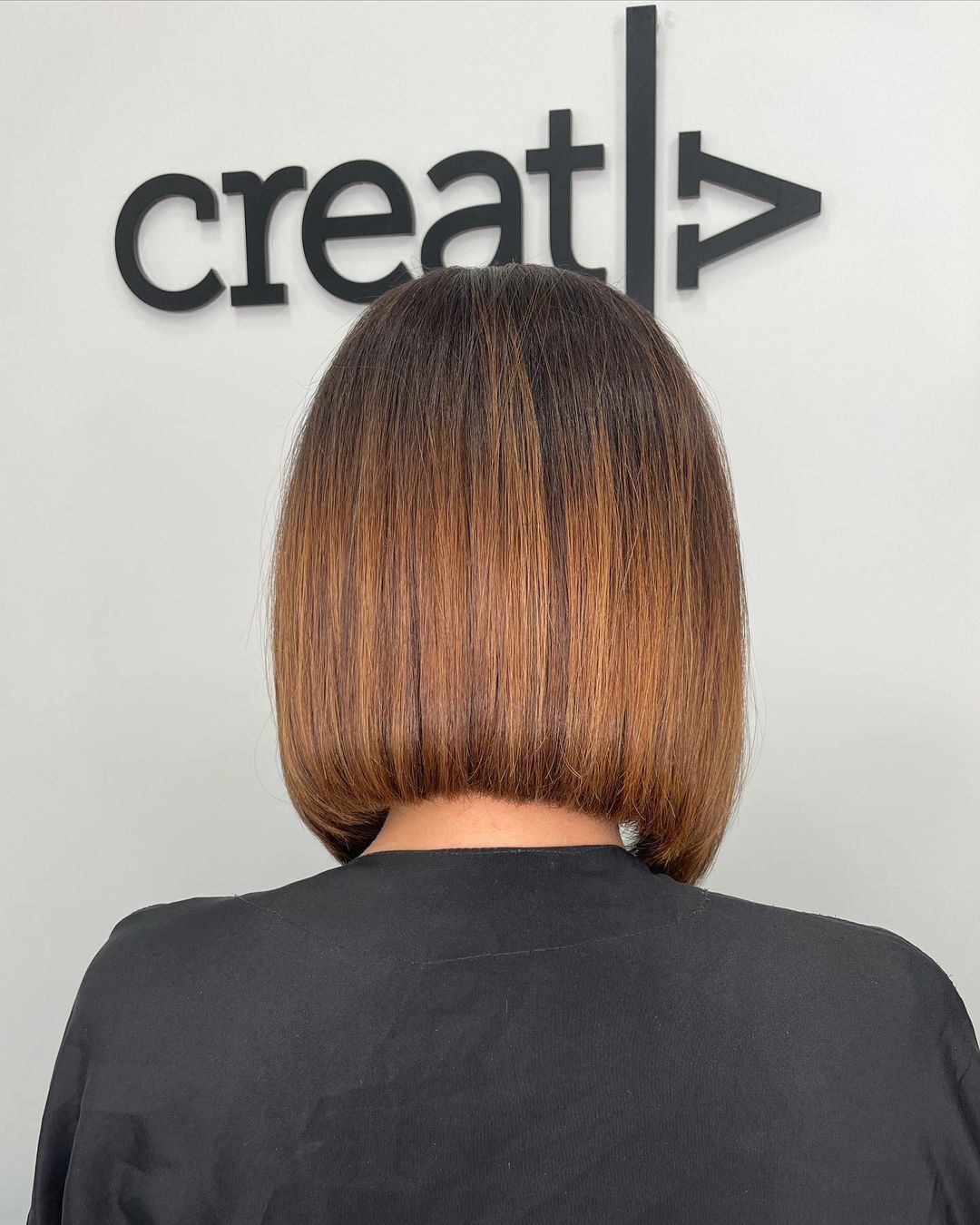 8. Textured Bob
Texture makes your hair look stunning, so pair it with your bob.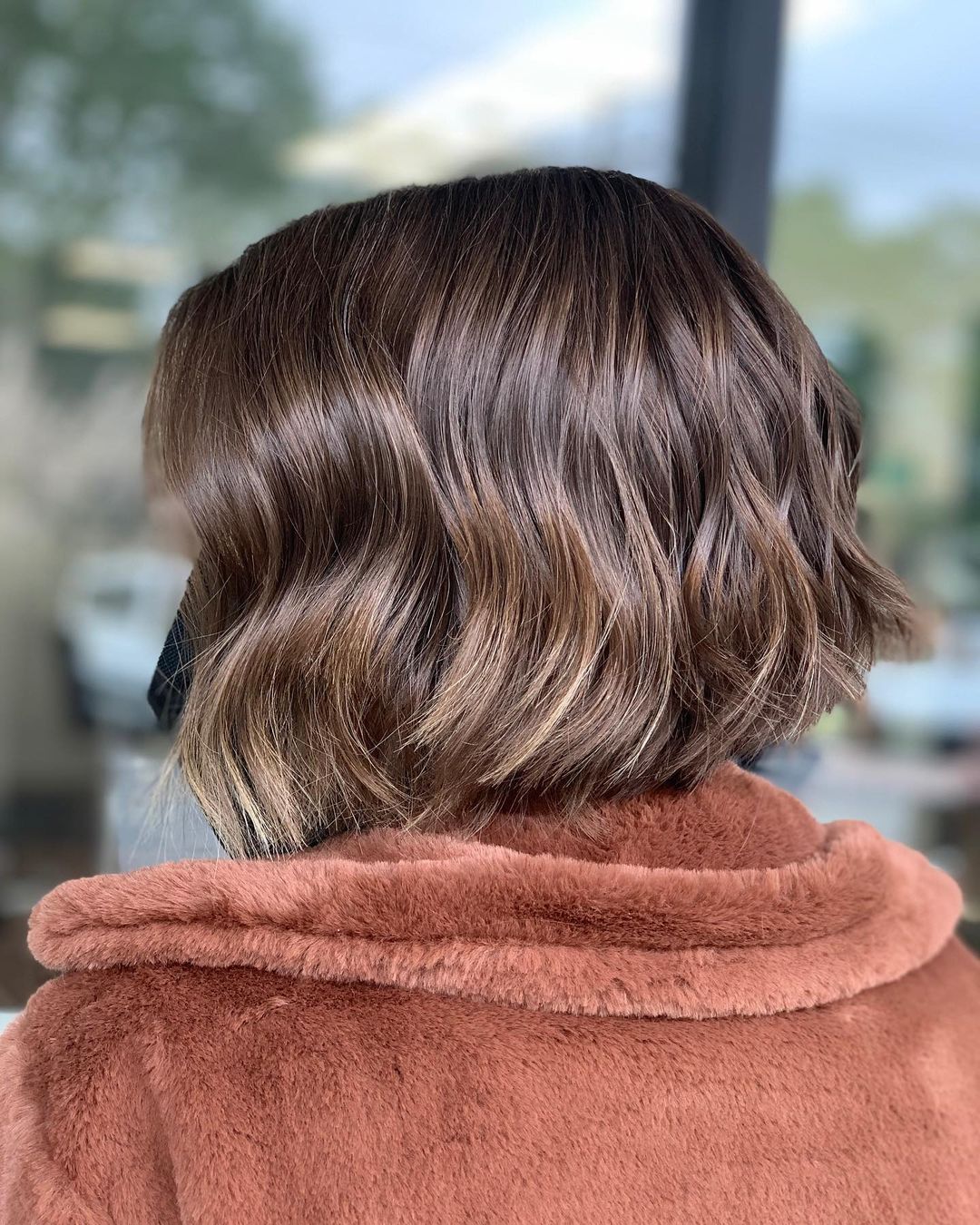 9. Short Bob
Your bob can be as long as you like it.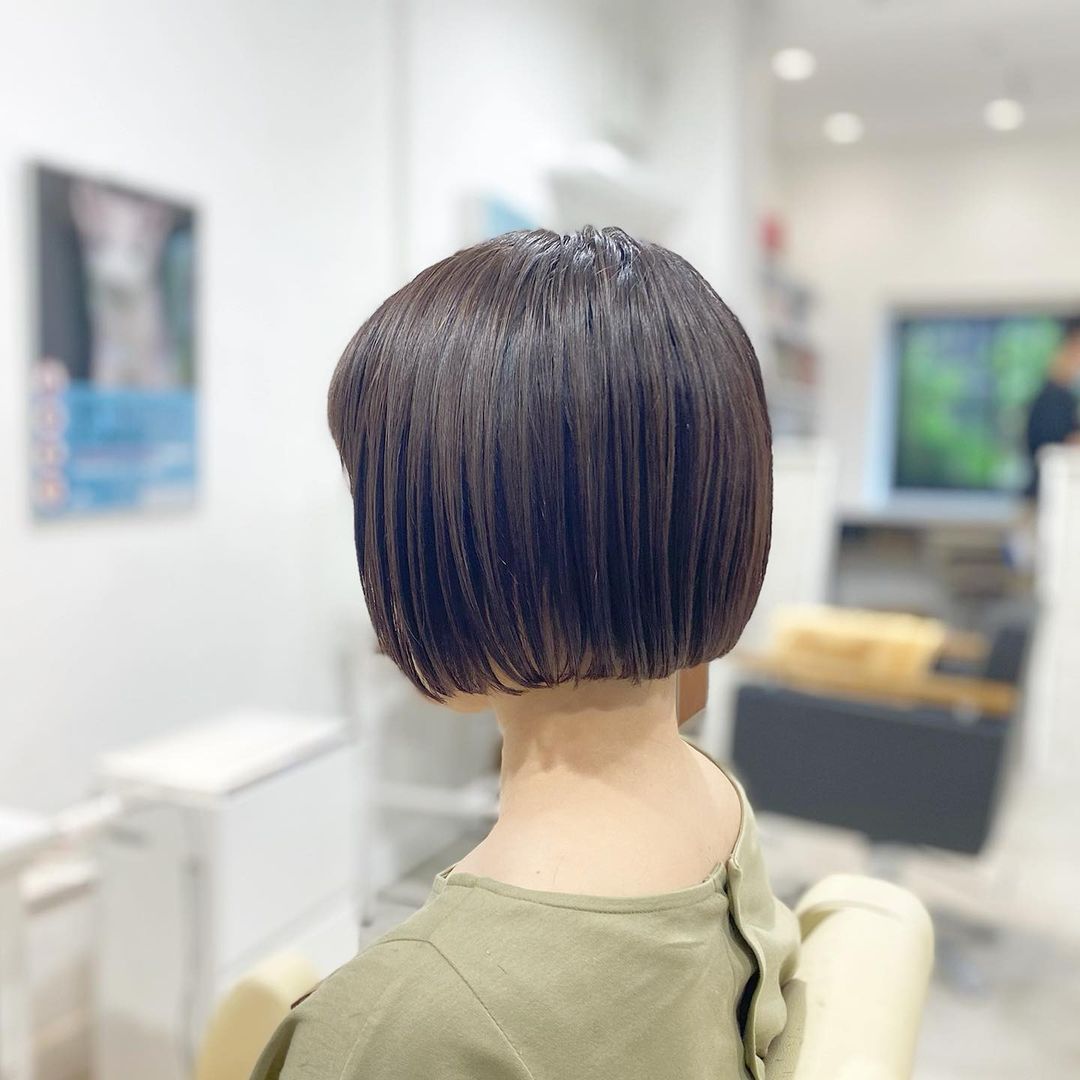 10. Curled Bob
Let your curly hair soar with a bob.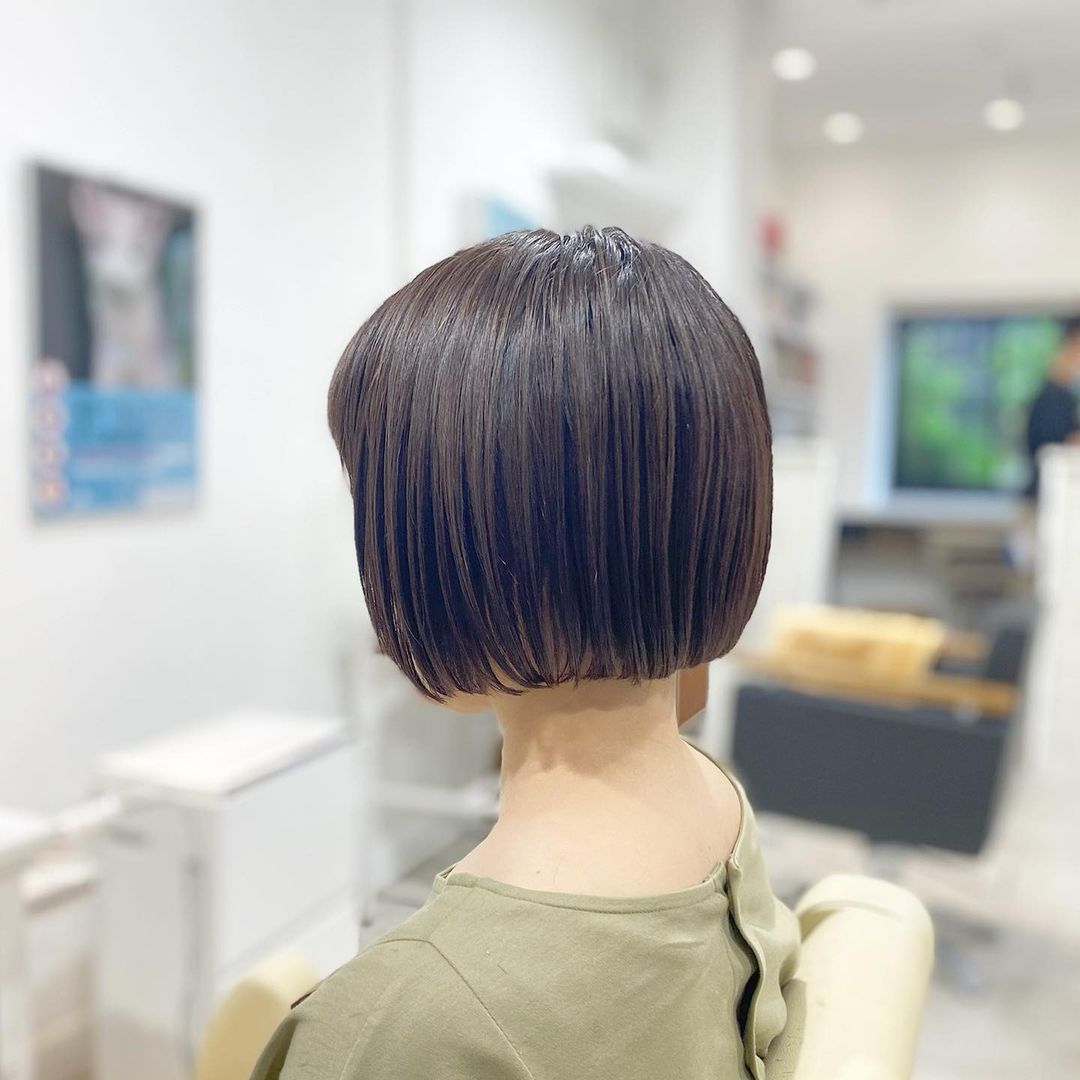 11. Rounded Bob
Make your bob a little shorter and round it for some volume.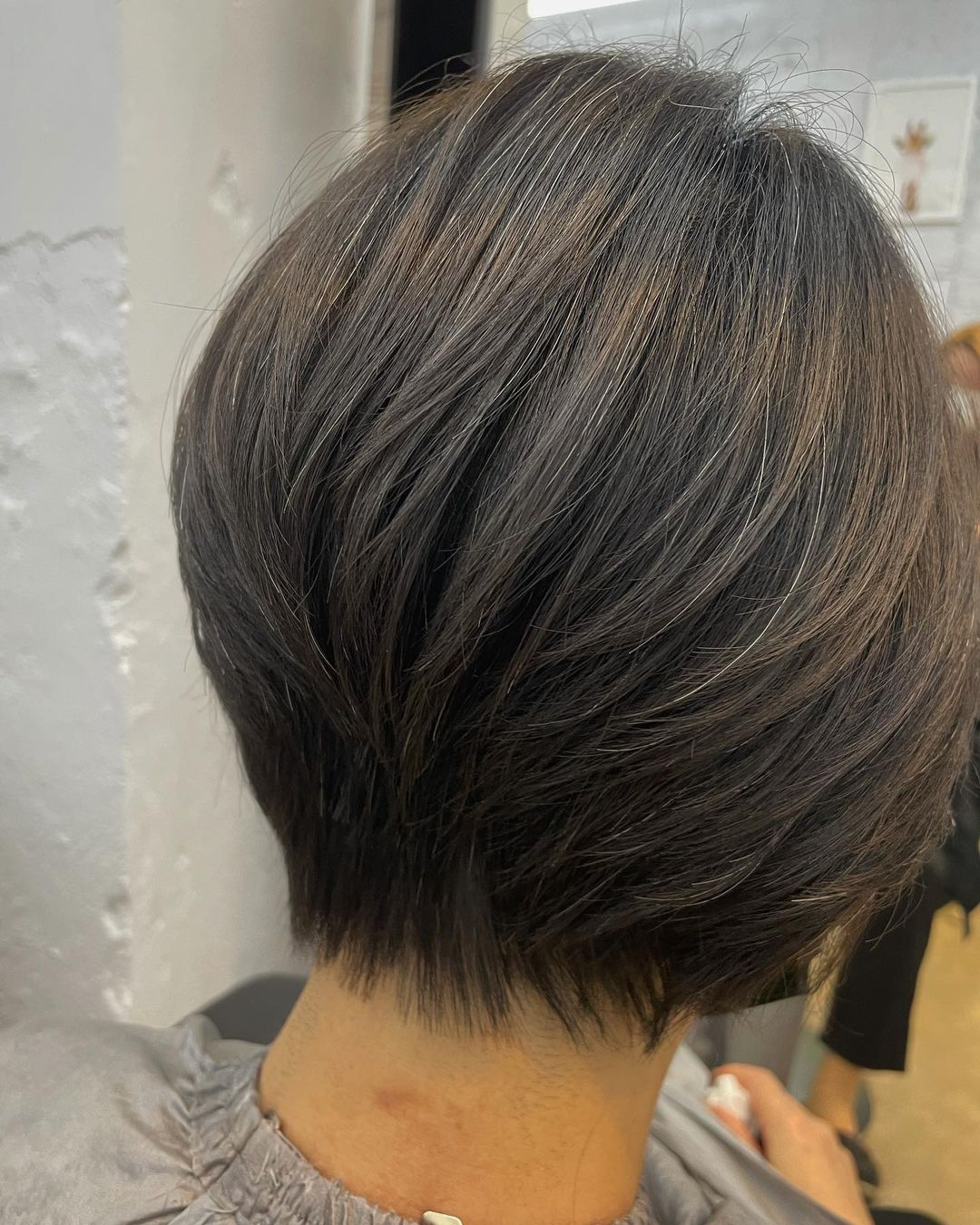 12. Pink
Have fun with your bob colors.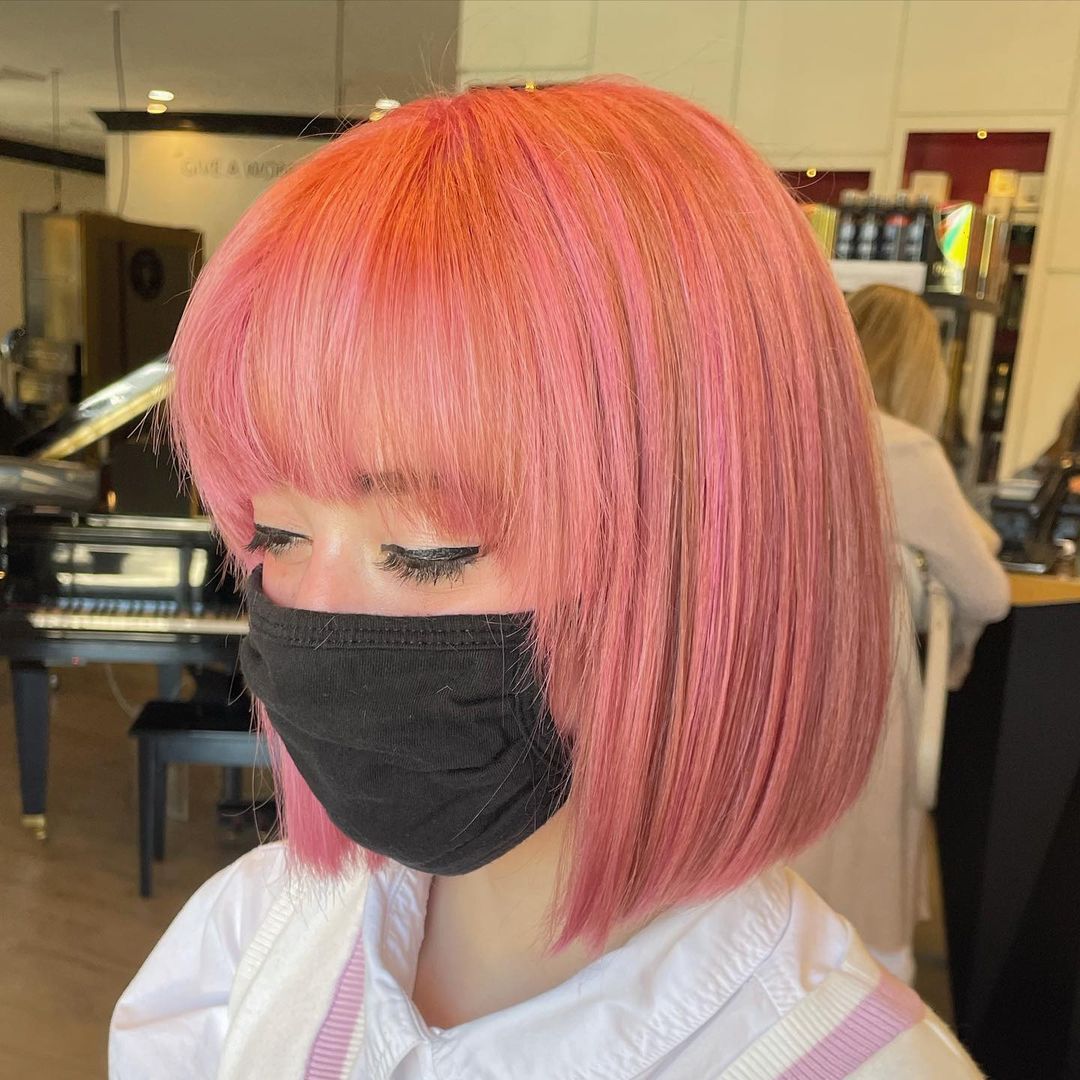 13. Balayage
Even with a short bob you can rock trendy colors.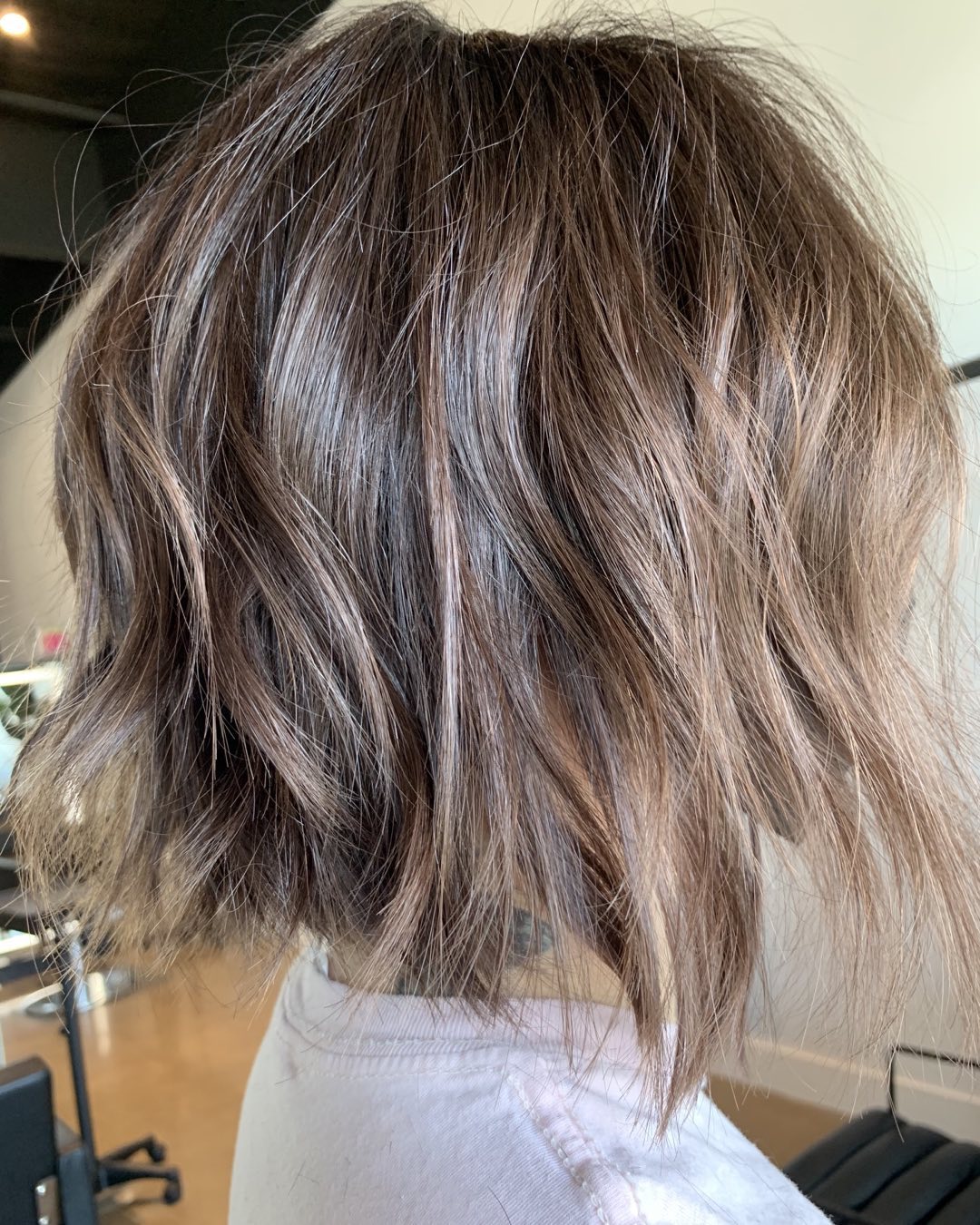 14. Rounded Curls
A round bob and curls gives you an amazing shape to your hair.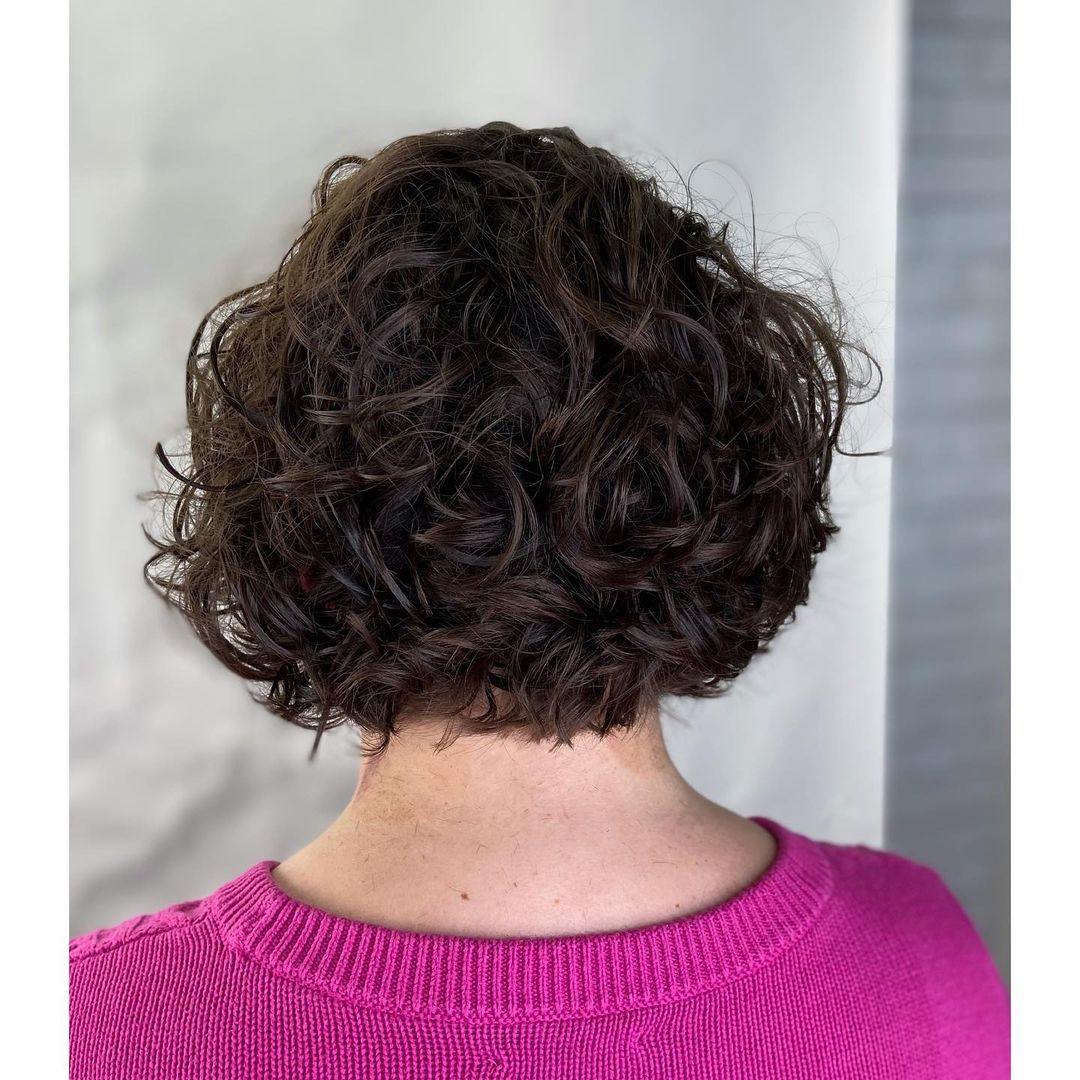 15. Chocolate
Add a chocolate color to your bob.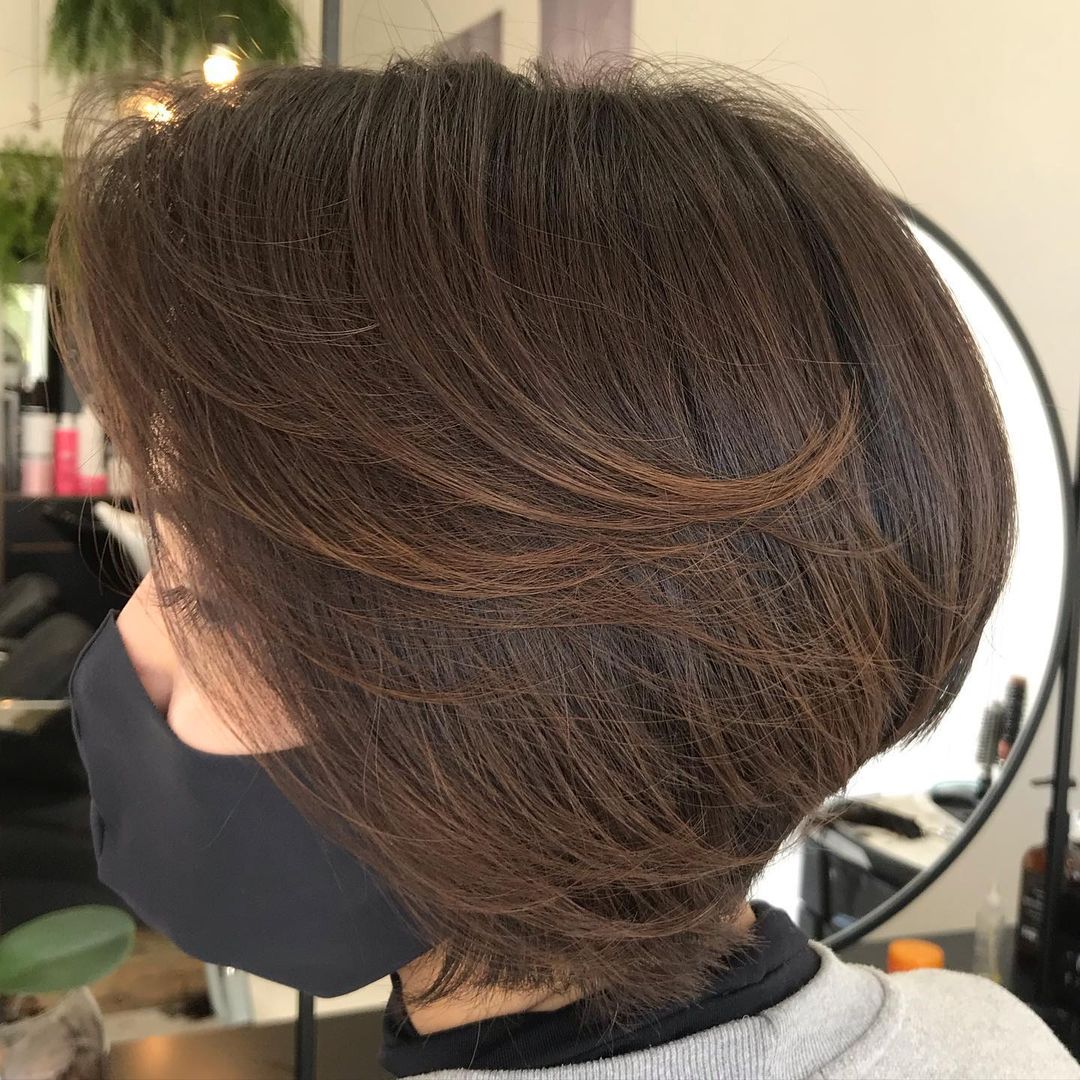 16. Longer Bob
Choose a length between a bob and a lob for a longer style.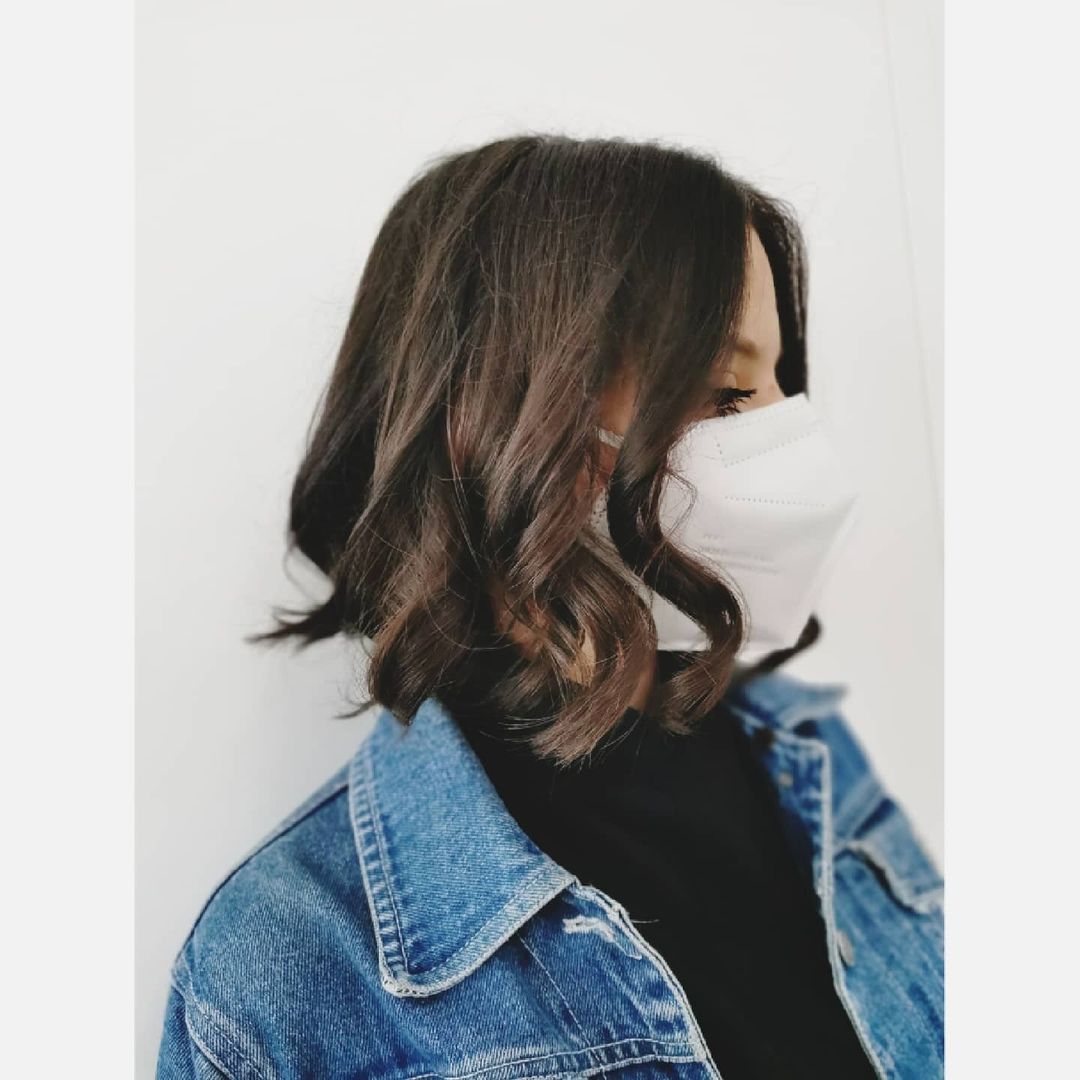 17. Sleek Bob
A sleek bob is classic and beautiful.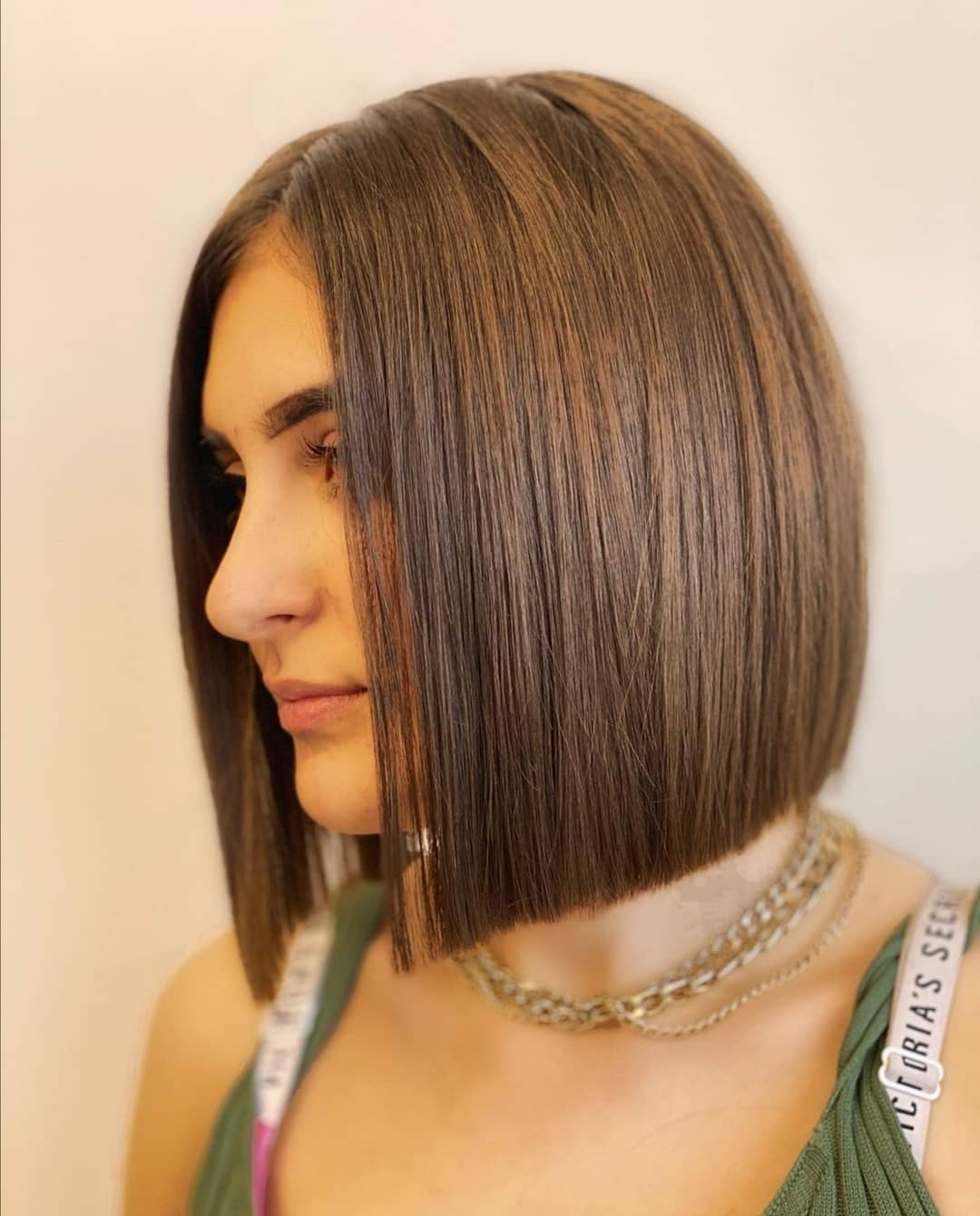 18. Blonde
Add a little sass to your already stunning bob.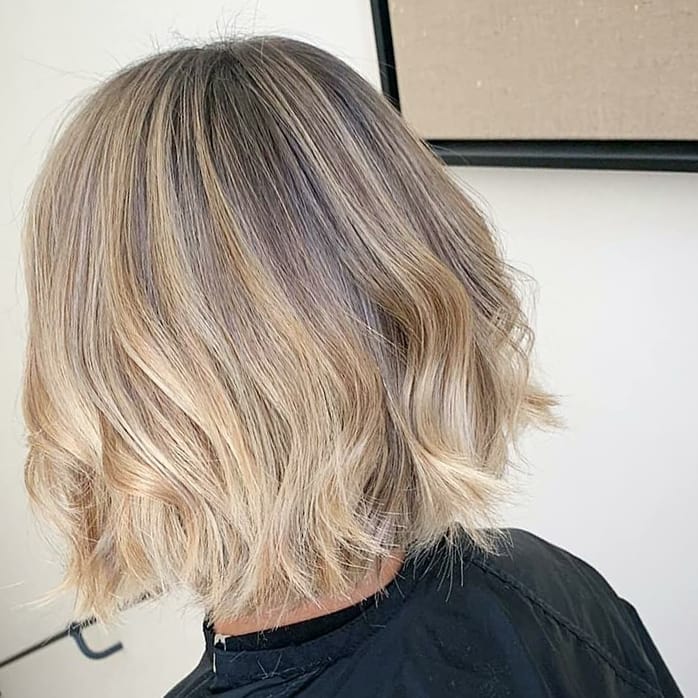 19. Highlights
Highlights are a great way to take your bob up a notch.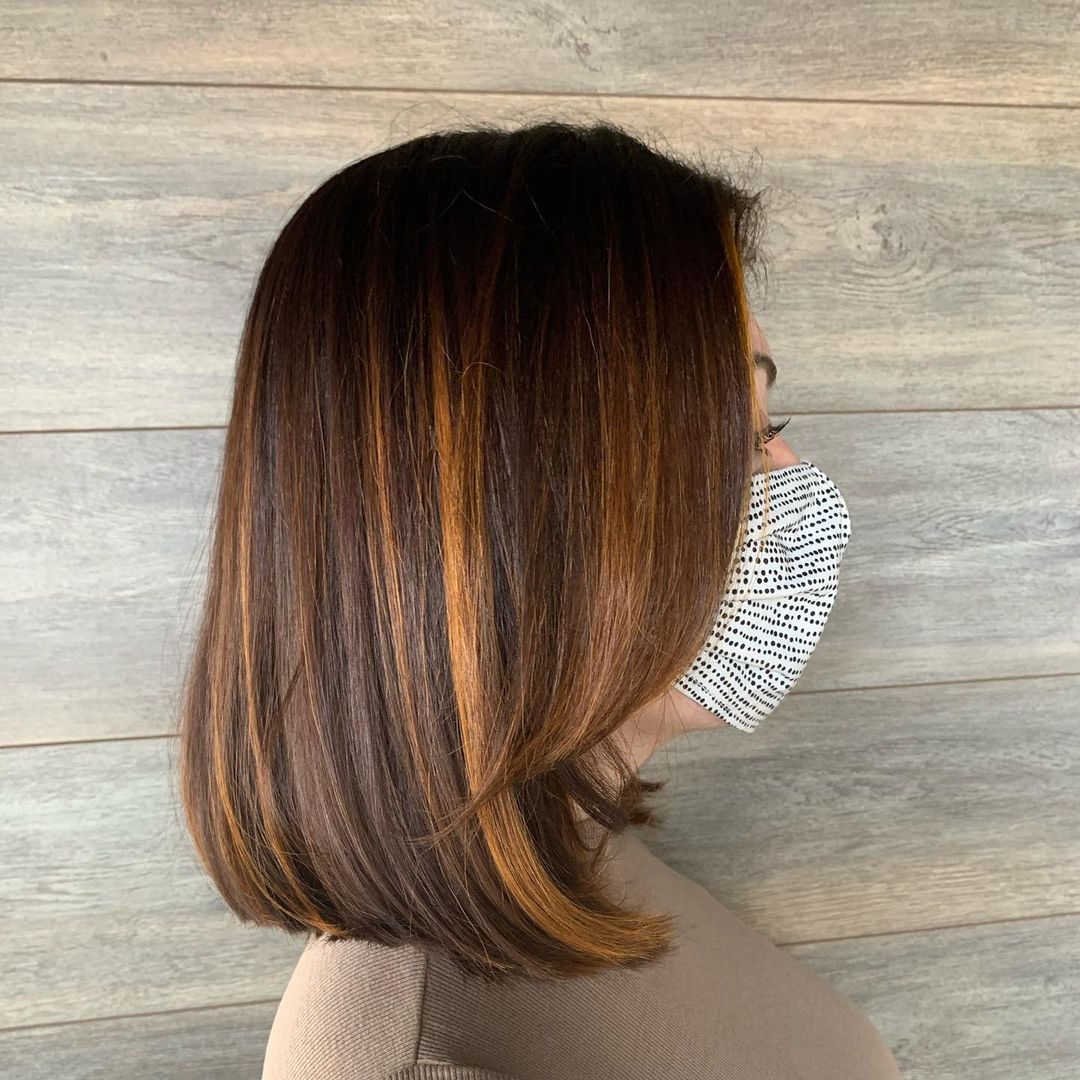 20. Tamed Bob
This bob is perfect for anyone looking for a more professional style.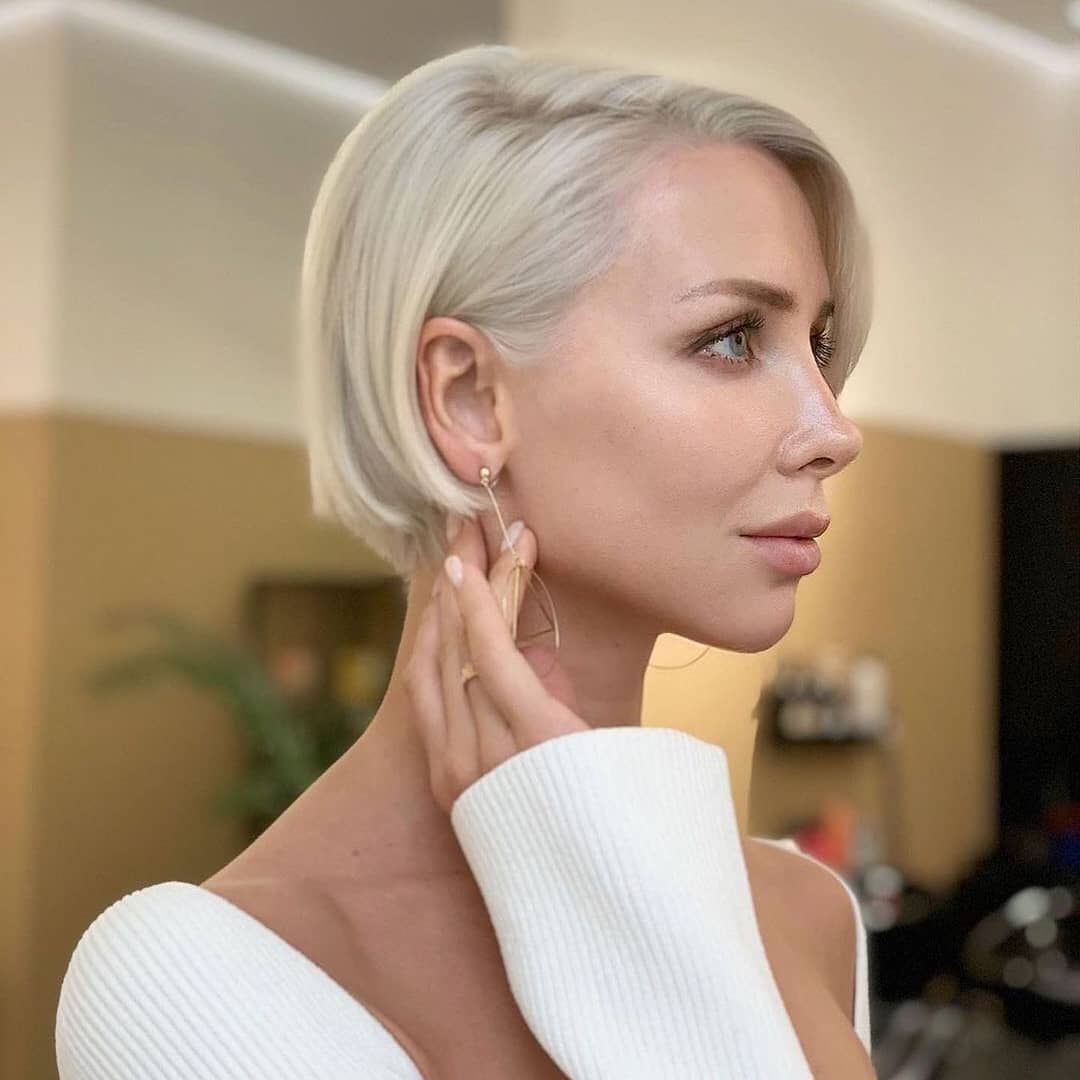 21. Honey
Sweeten up your bob with a gorgeous honey color.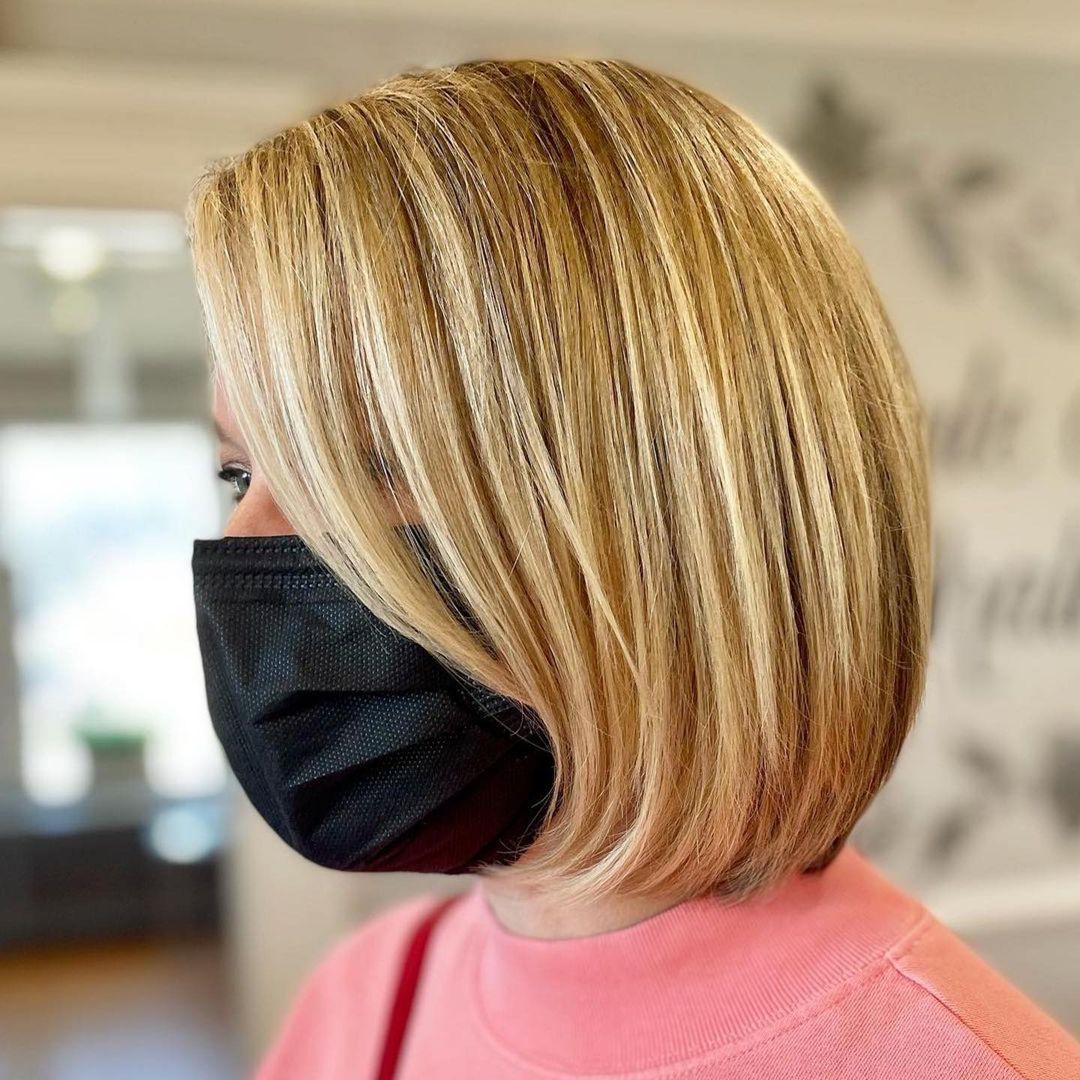 22. IG Worthy
Have fun with your hair and make it your own.

23. Ombre
Go from dark to light with an ombre coloring.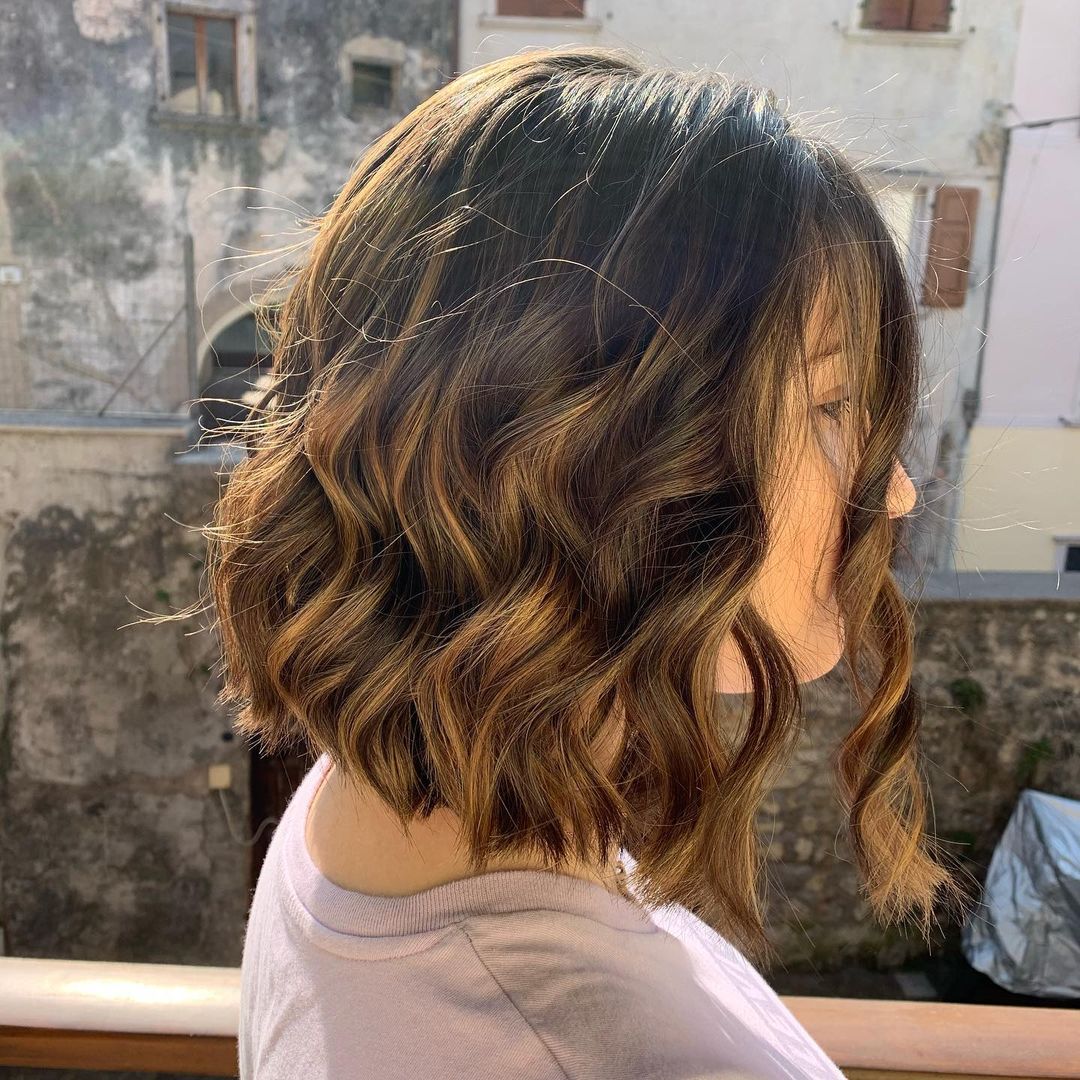 24. Mermaid Waves
Get that classic wavy style with this bob.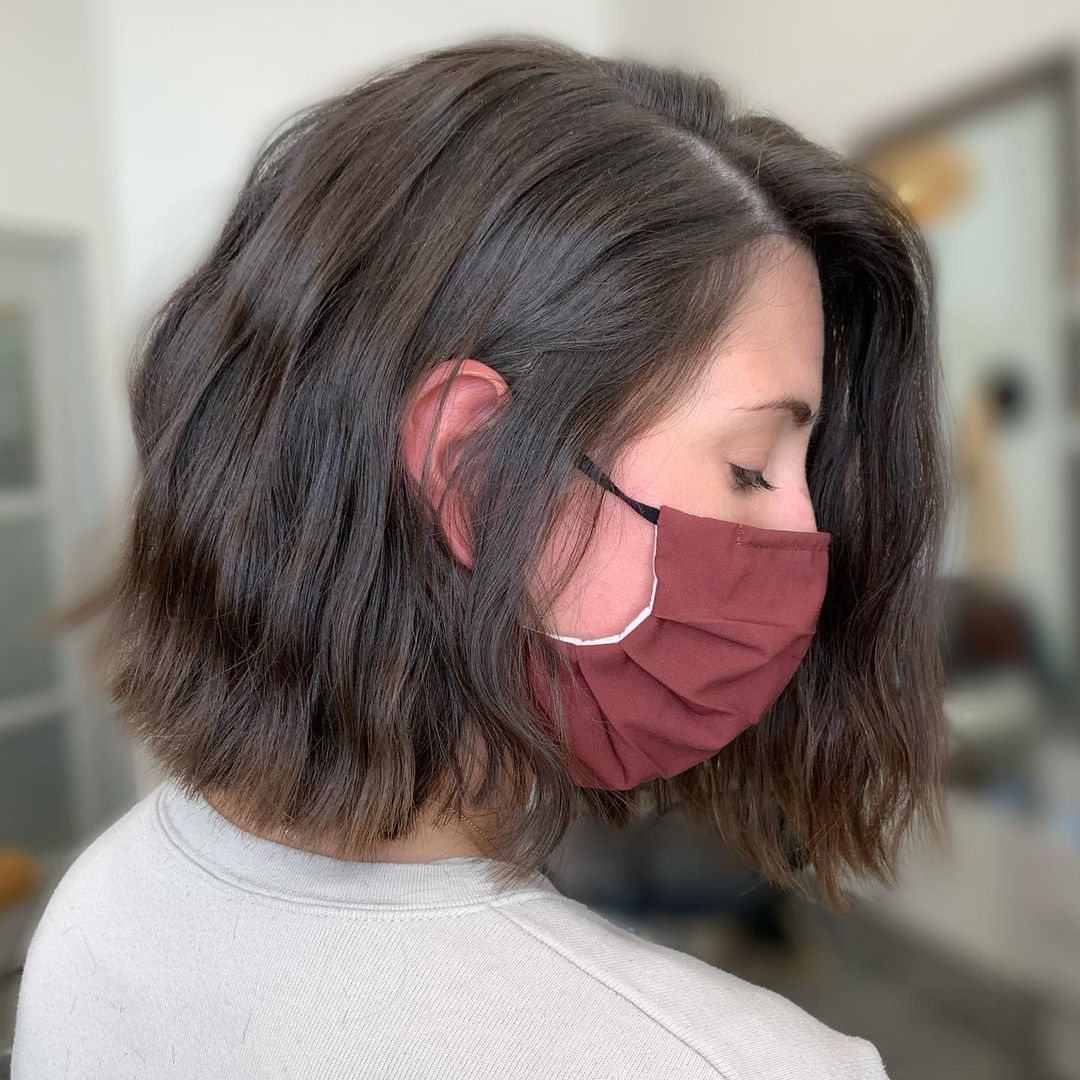 25. Bangs
Bangs are a great addition to any bob style.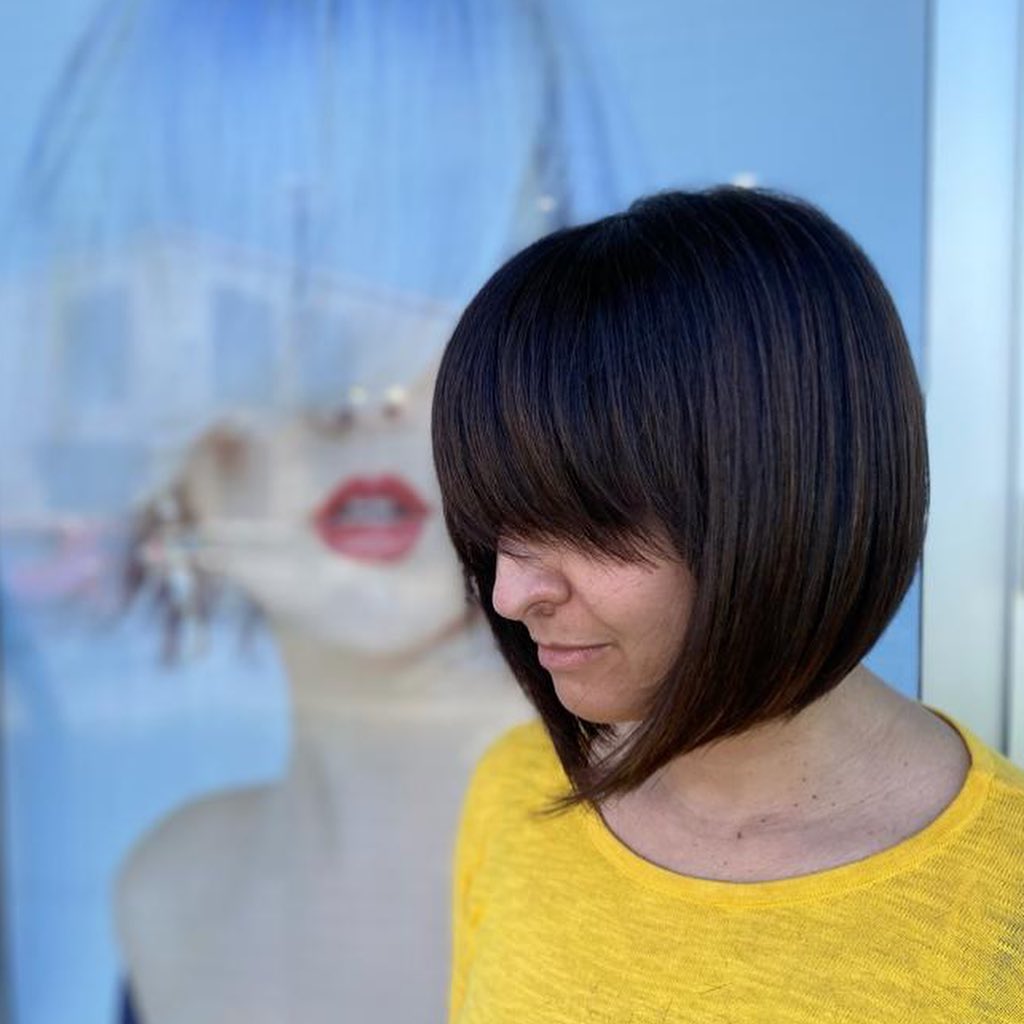 26. Wine
Pop a wine color on your hair for something a little different.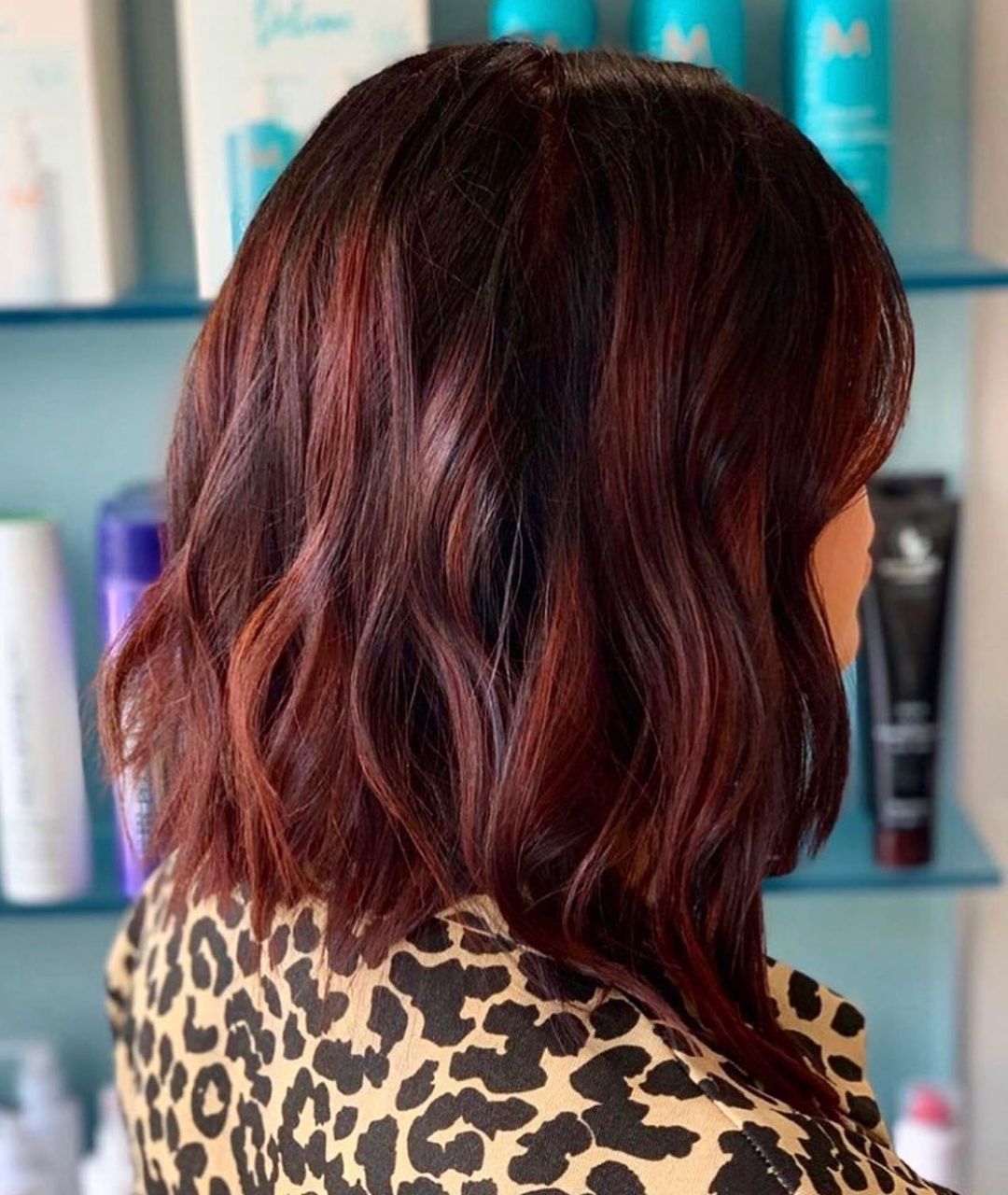 27. Sharp
Let those angles be as long as you like.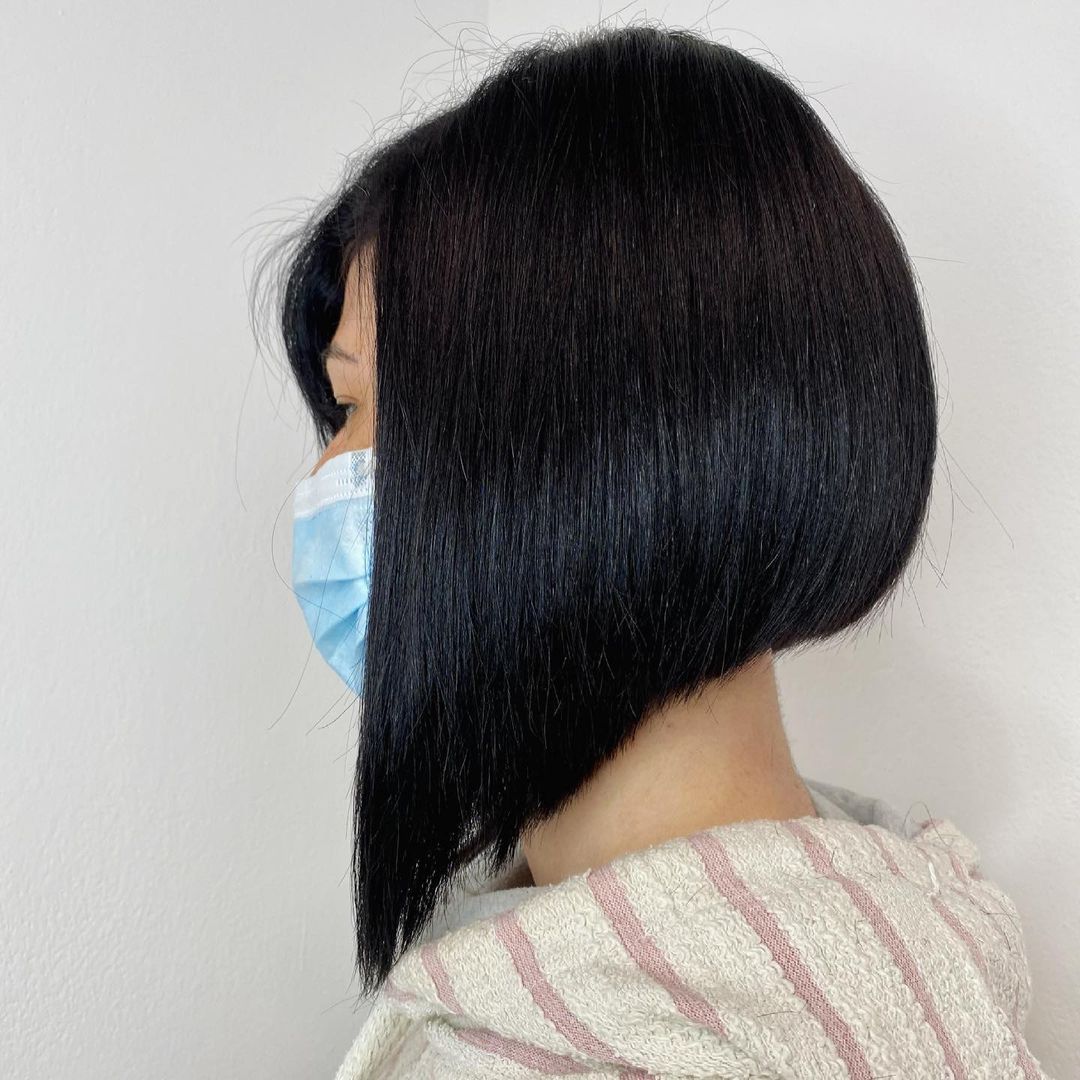 28. Choppy
A choppy bob is fun and has a lot of movement.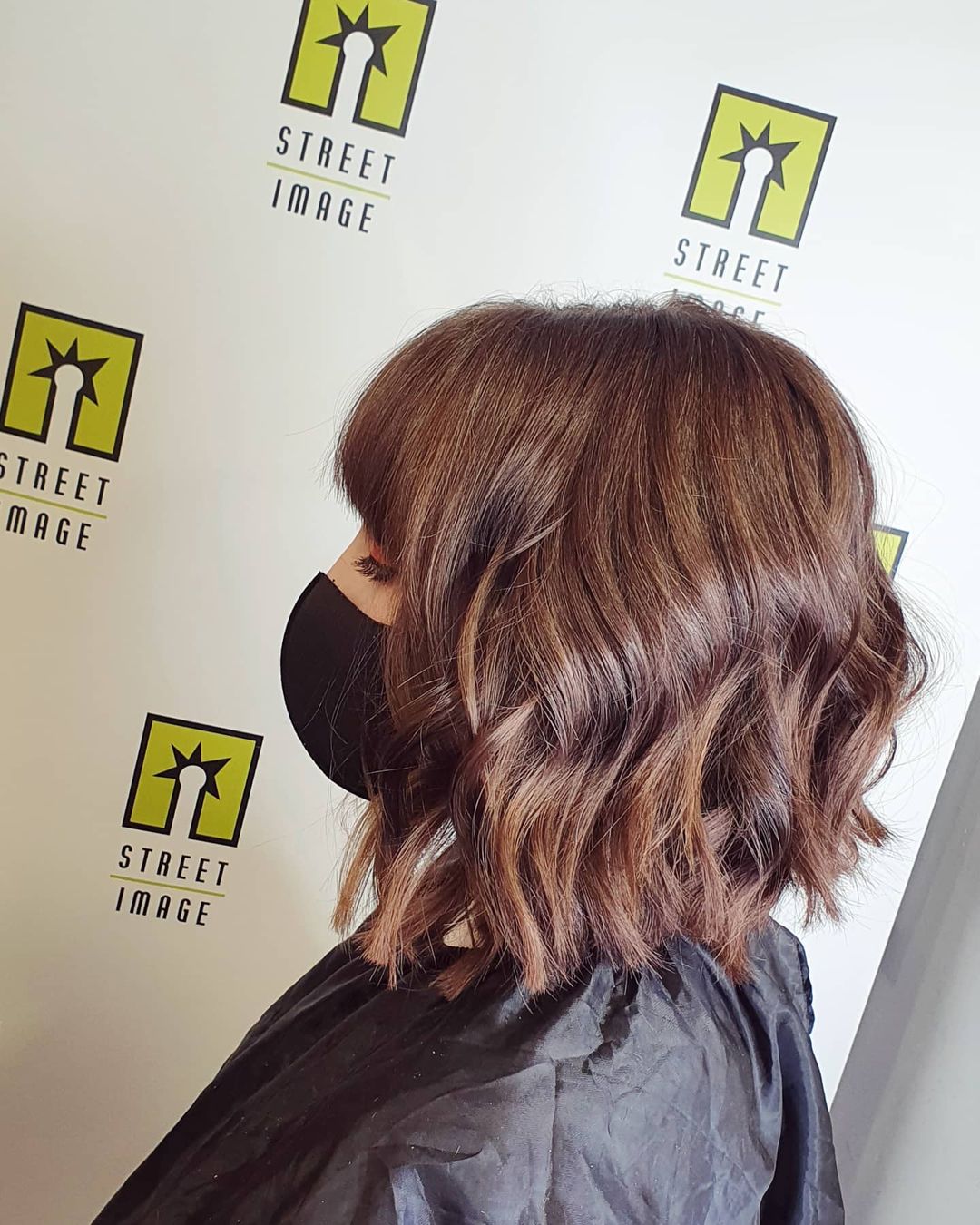 29. Fire
If your hair is fire, the color should be too.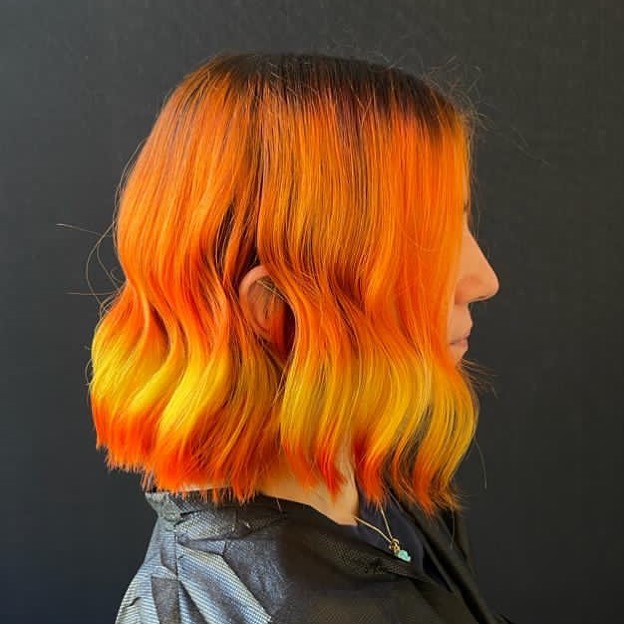 30. Blunt Bangs
Blunt bangs with a blunt style is perfect together.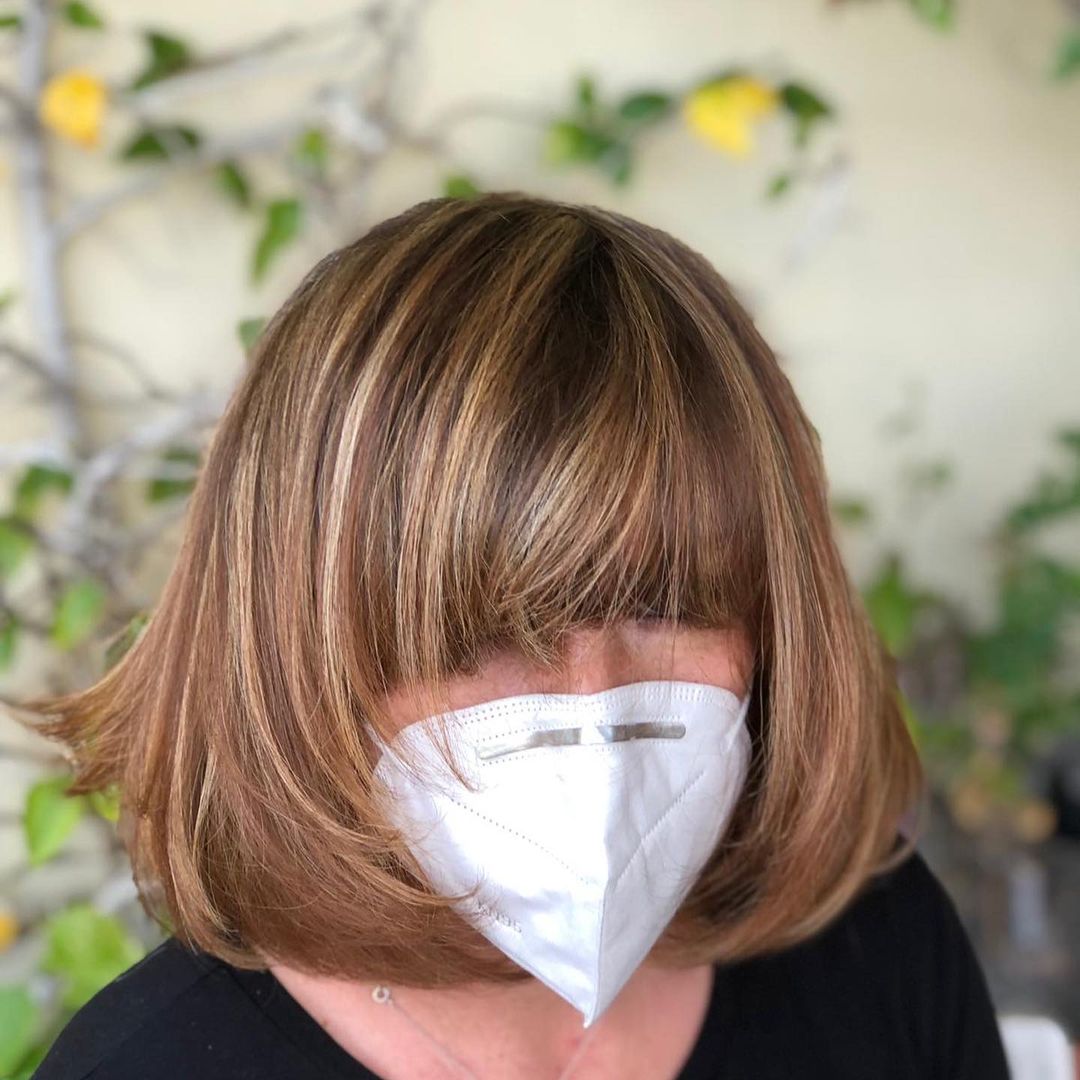 31. Brunette
Any brunette color looks amazing on a bob.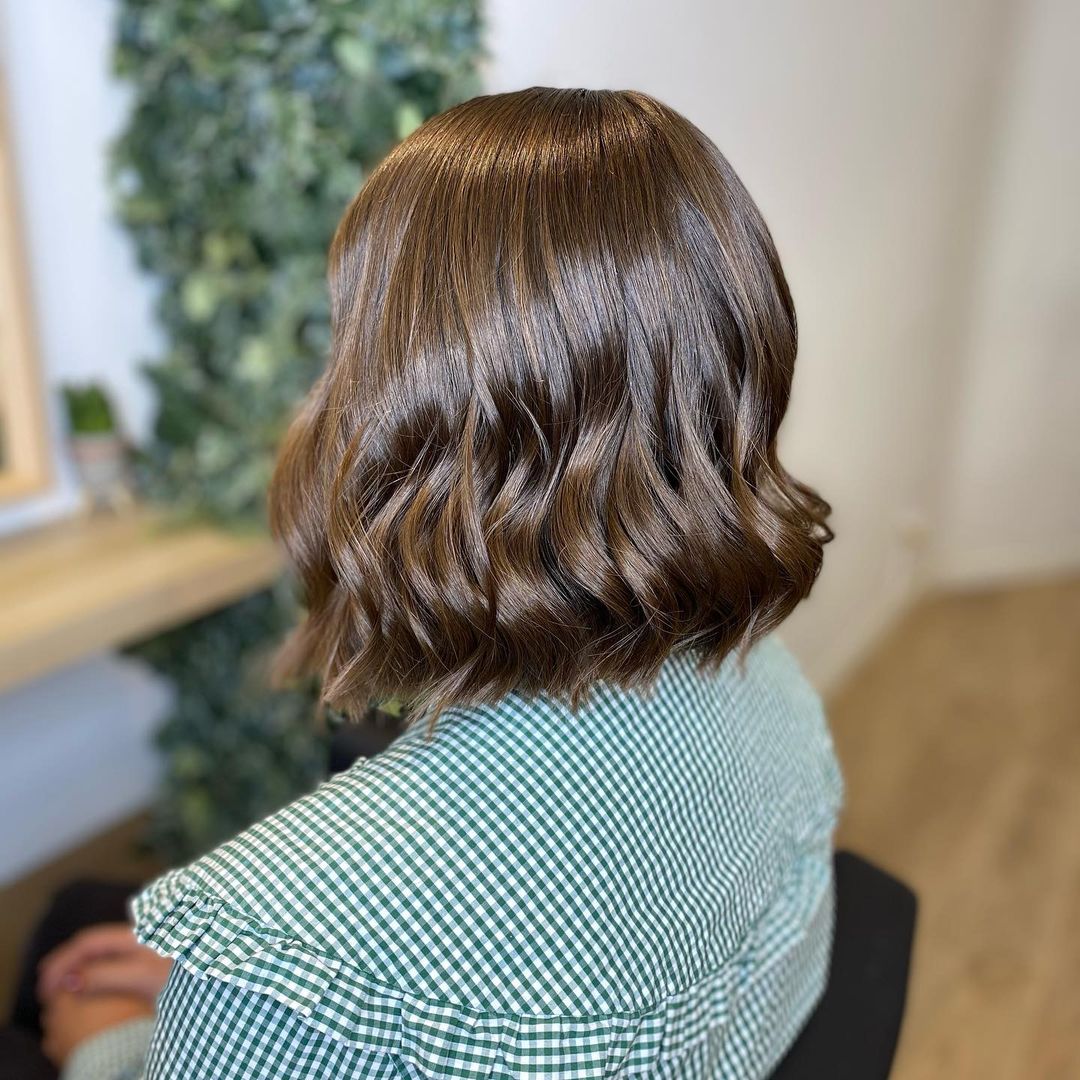 32. Asymmetrical
An a-line bob is stunning.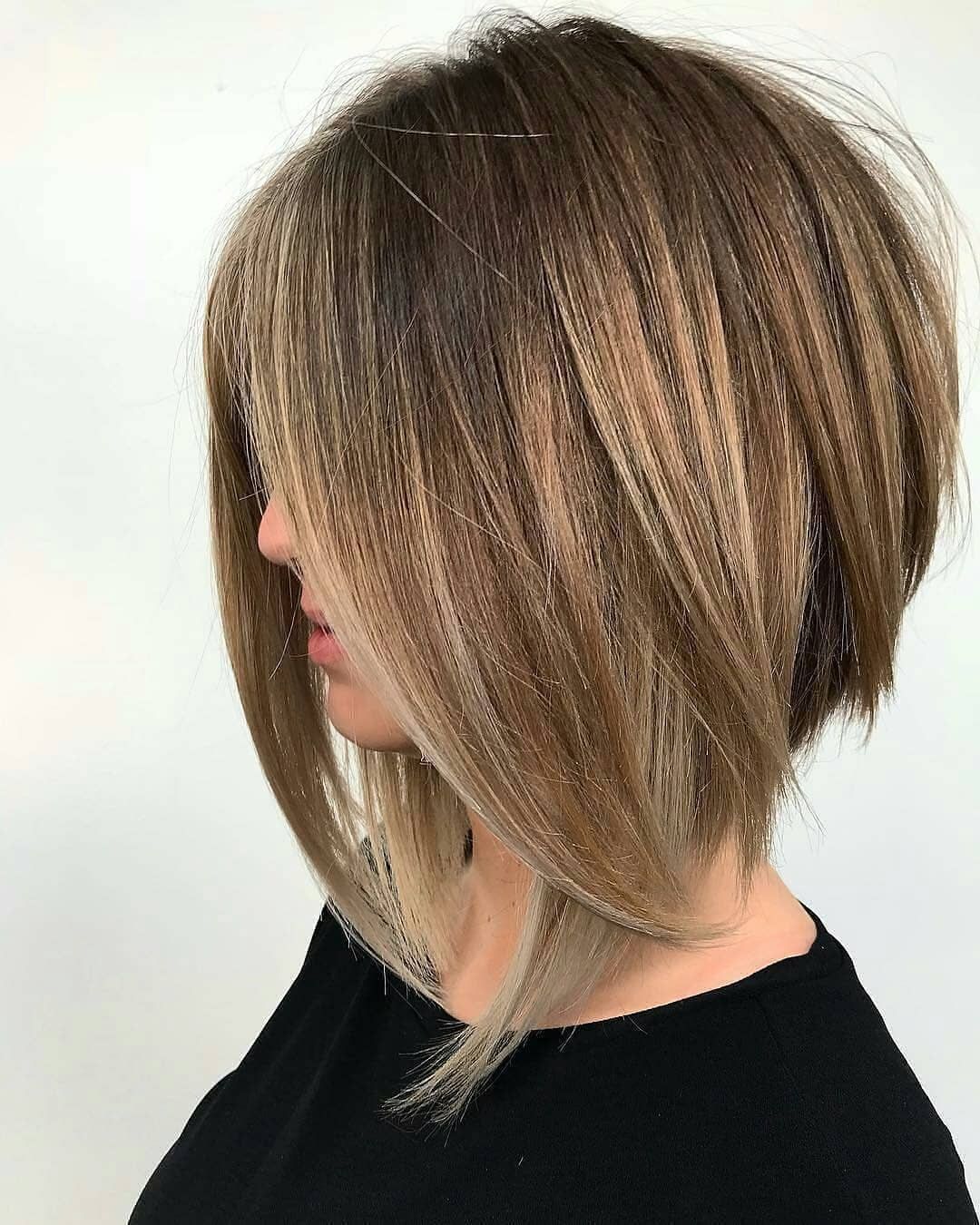 33. Melt
Melt your two favorite colors together or an awesome look.

34. Stunning
This bob is perfect for anyone going to a edgier look.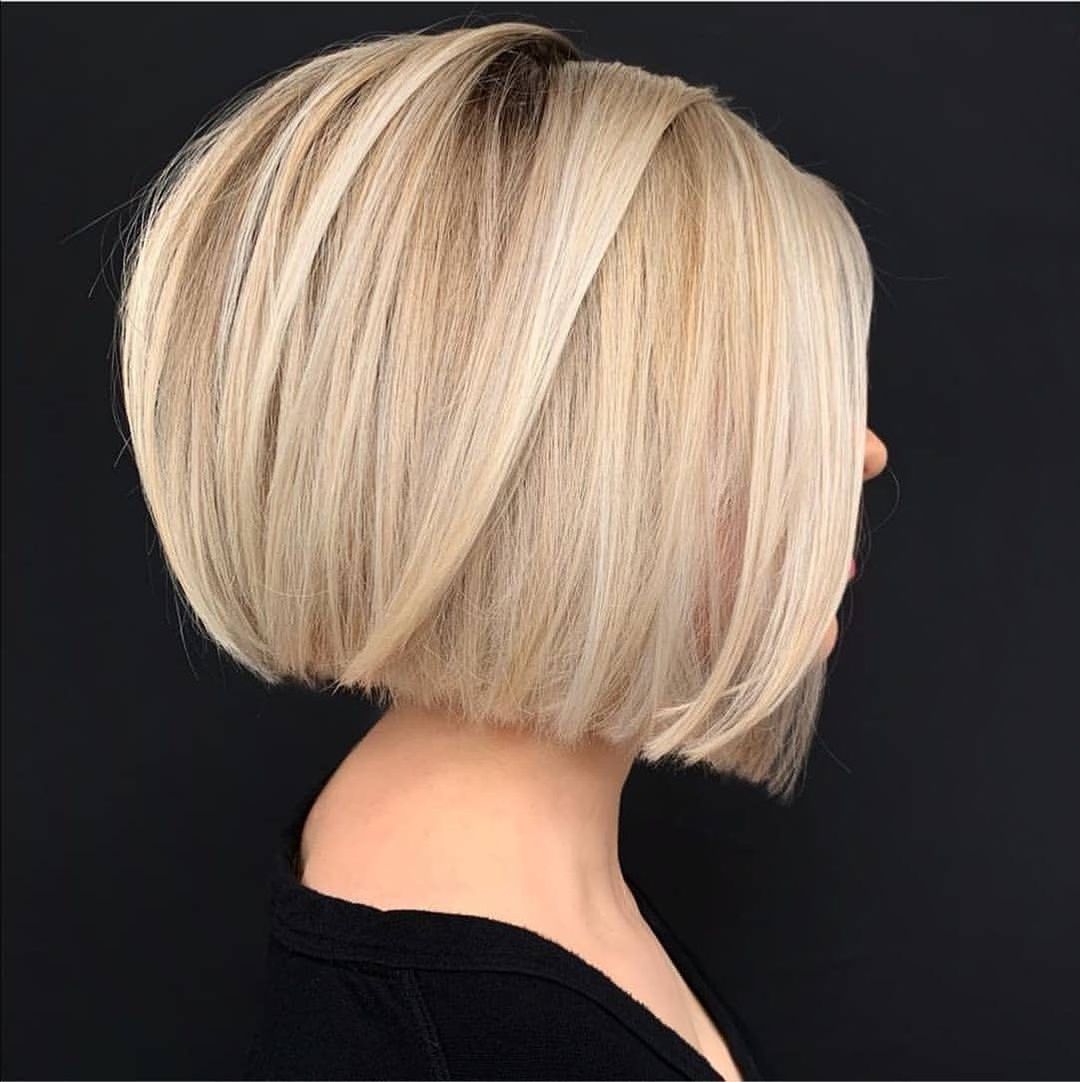 35. Spiced
The colors throughout your hair can be a little different.

Bobs are a great universal look that anyone should try. With a bob you can still have short hair but get amazing styles from it.