With June here and the summer on the brink of our heels, investing in a new hairstyle might be right up your alley. Shorter hair is great to rock during the summer because it's easy to maintain and a little cooler during the warmer days. There's a variety of short hairstyles you can choose from to, from a lob to a bob to so much more.
We took a look through Instagram and found some of our favorite short hairstyles that might inspire you to get a chop. Read on to see which ones made our cut and which you should take to your stylist for a new look.
1. Classic Lob
Longer hair people might love the idea of a lob. It still gives you some length but its a lot shorter then middle of the back.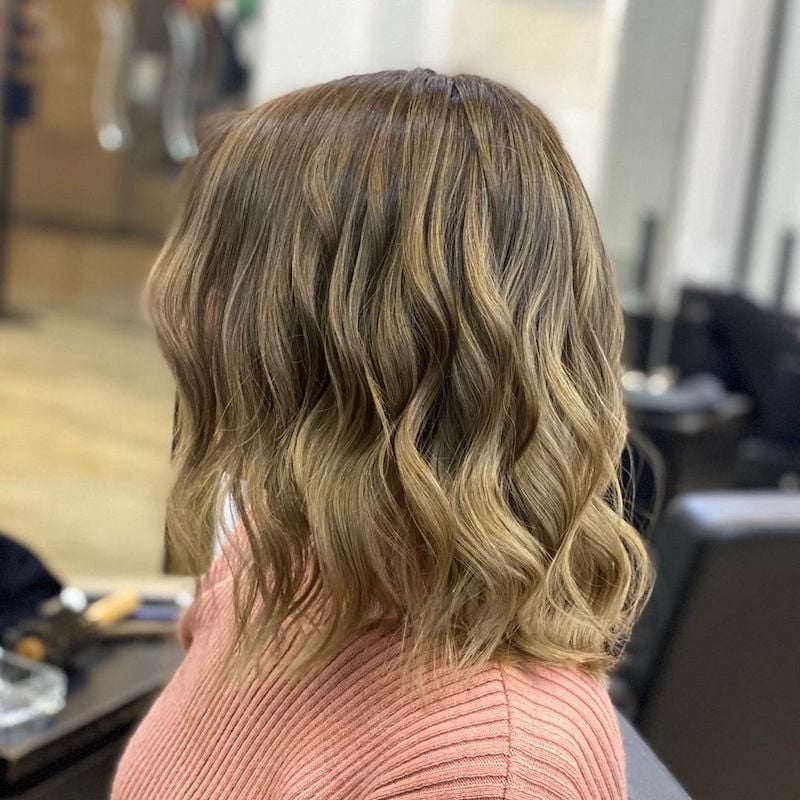 2. Side Braid
Having a short style still means you can have some fun, like this side braid with a bob.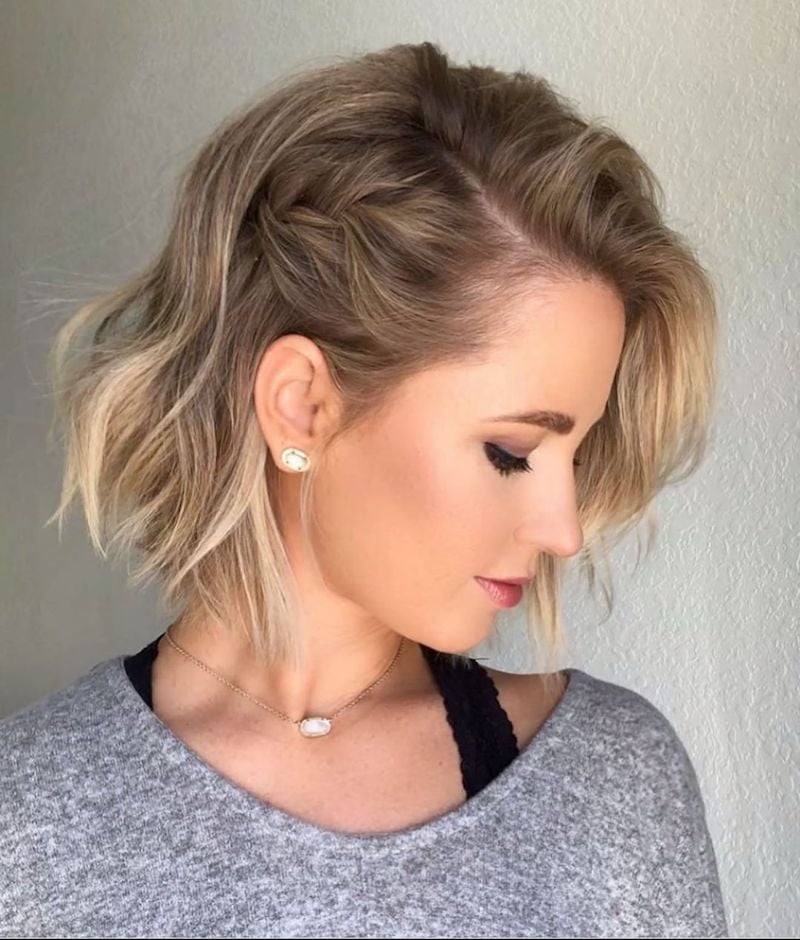 3. Shaved Pixie
Go super short with this shave pixie look that is easy to maintain.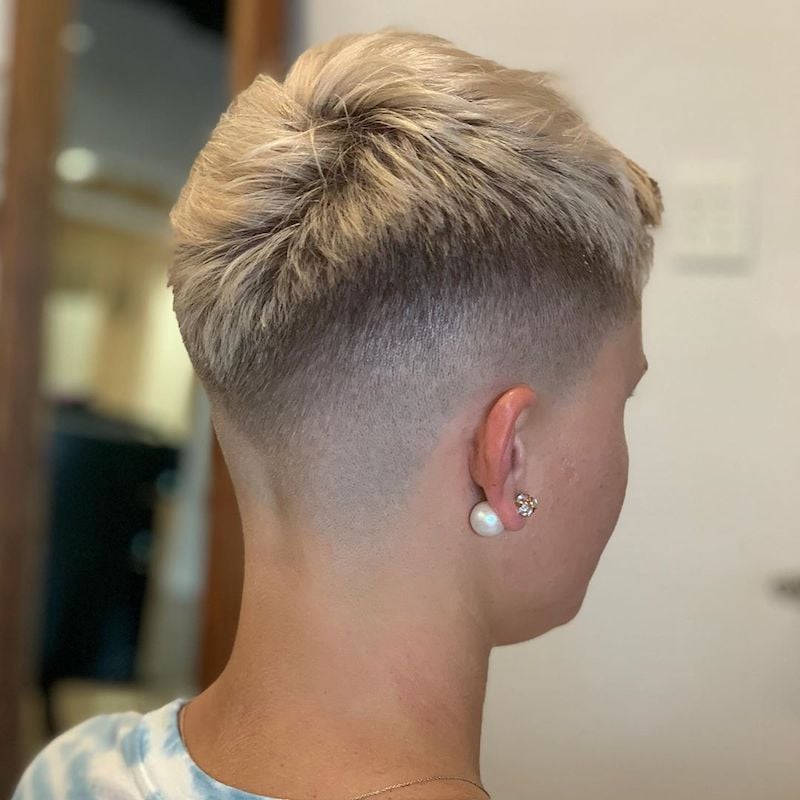 4. Shaved Side
Shave some designs into your pixie for a fun and unique look.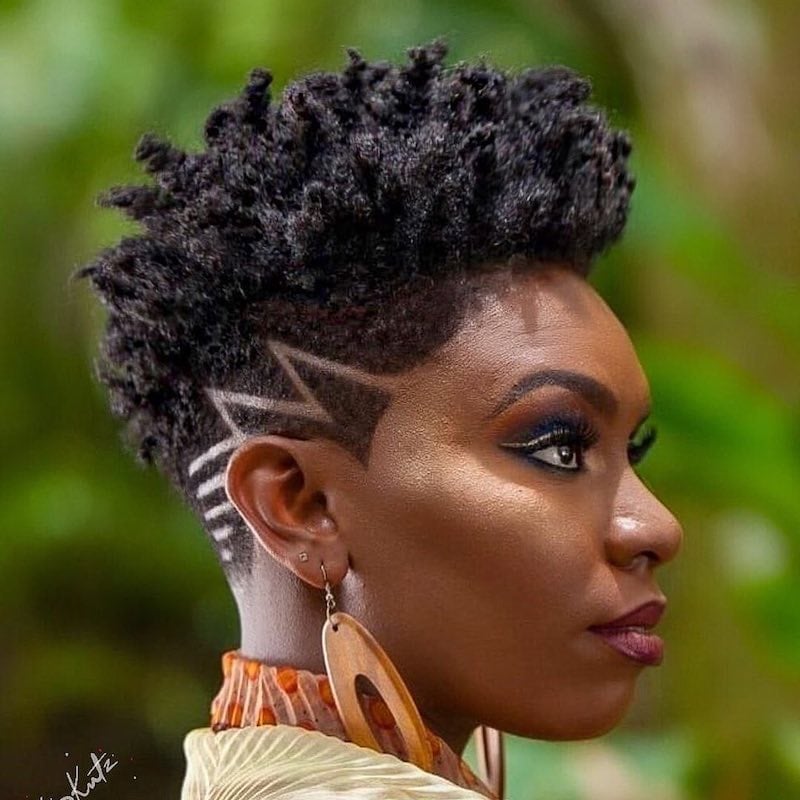 5. Balayage Bob
A bob is a stunning look that is perfect for the summer. Pair it with a gorgeous balayage color for the ultimate summer hair.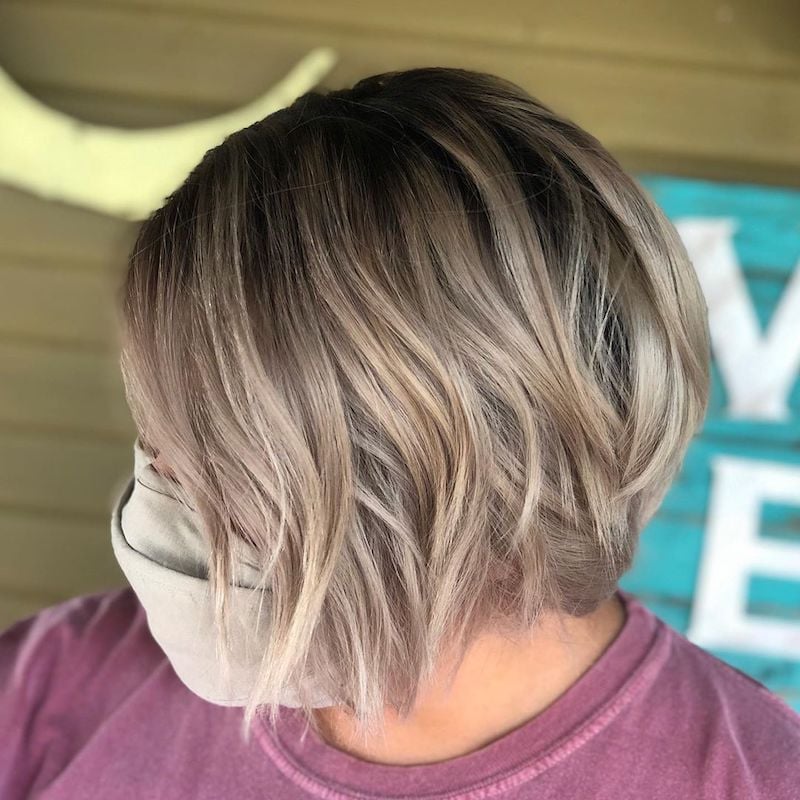 6. Angled
Add an angled cut to your lob for a cool and edgier style.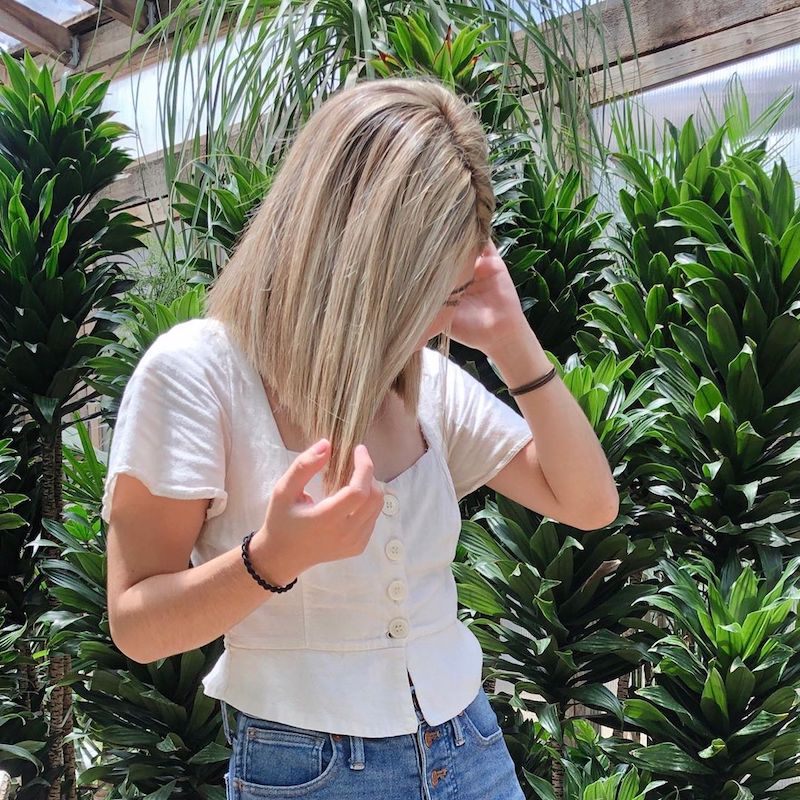 7. Rounded Bob
A rounded bob is a classic bob style that looks beautiful on everyone and super tailored.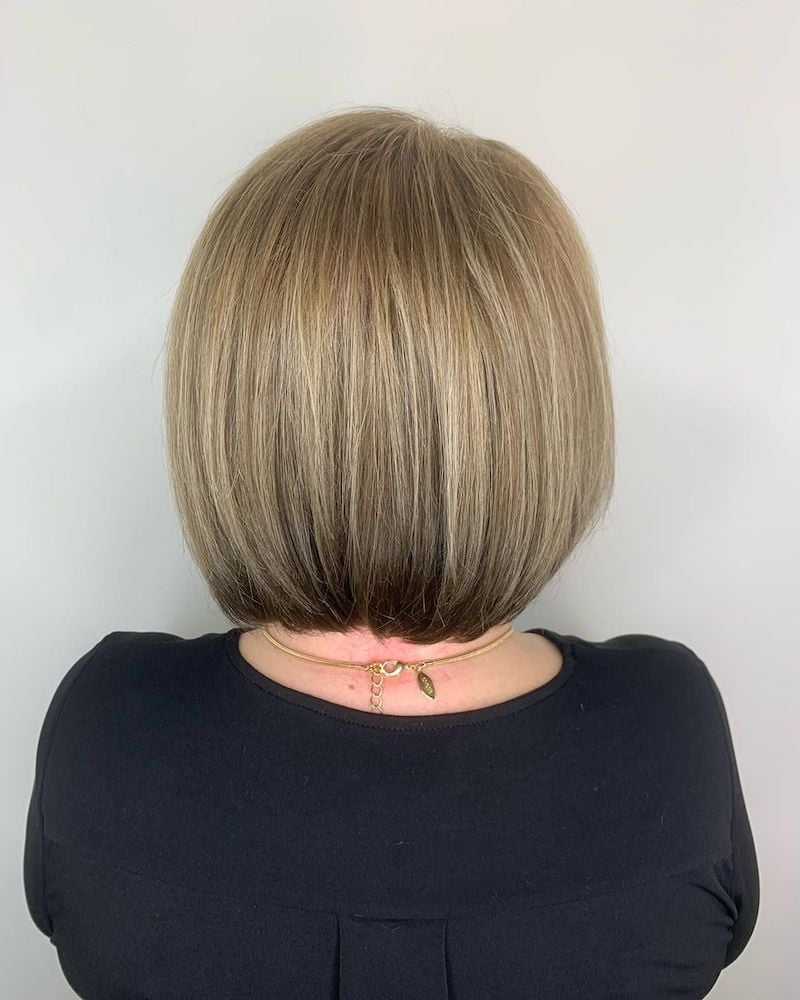 8. Blush
Pop into summer with a fresh blush color that will turn heads instantly.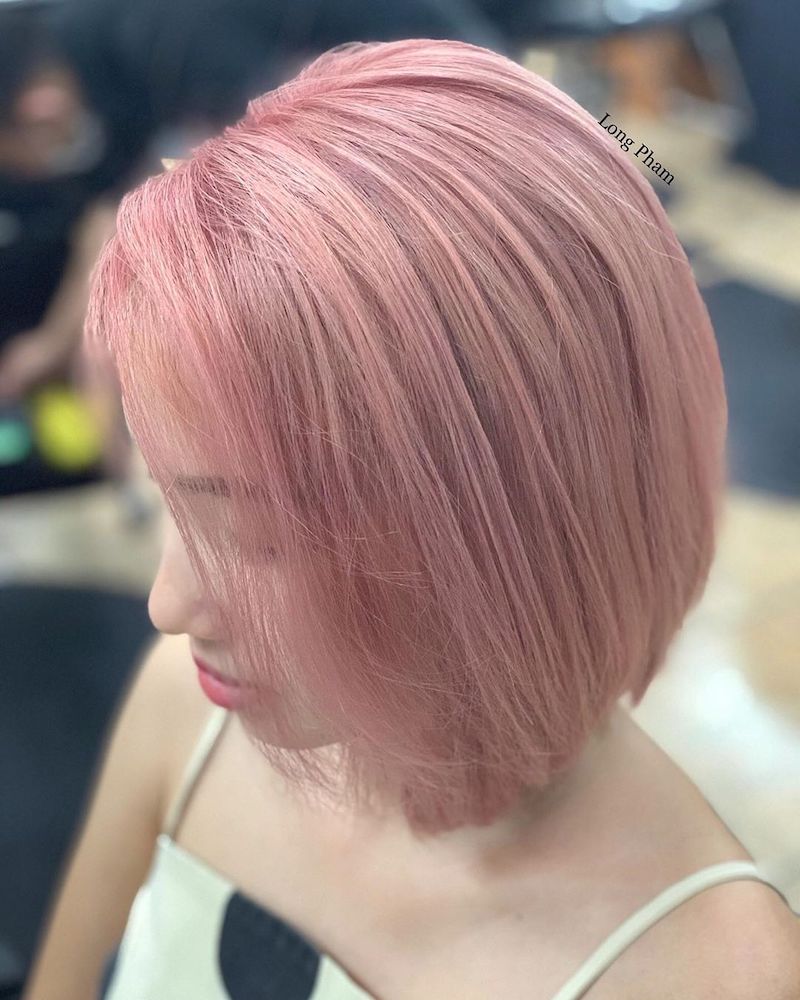 9. Highlights
Go for a beautiful lob and brighten it a bit with highlights.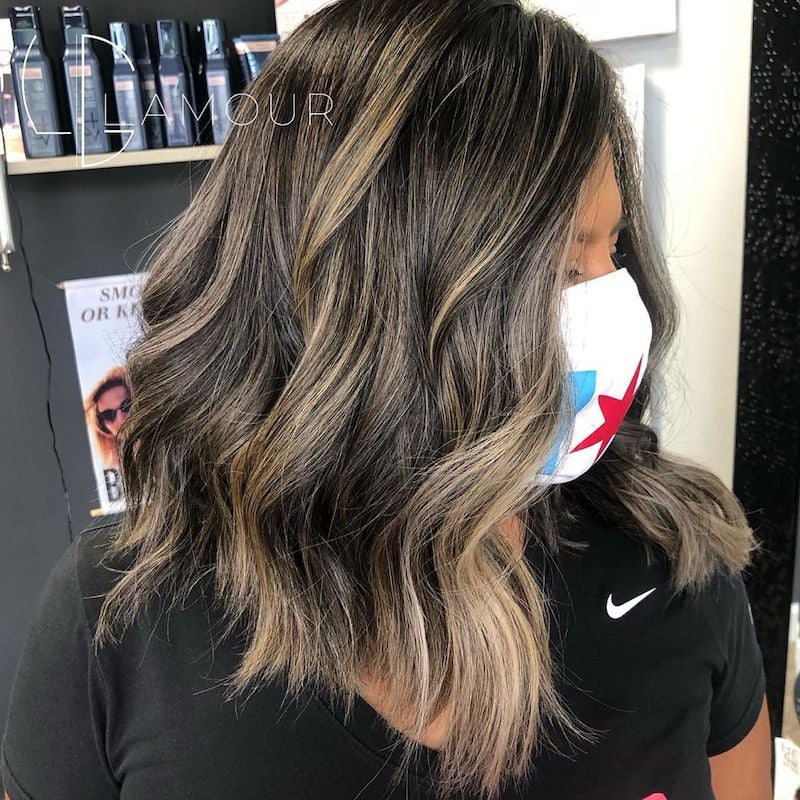 10. Strawberry
A Strawberry blonde color will look stunning with a lob and perfect for your new summer look.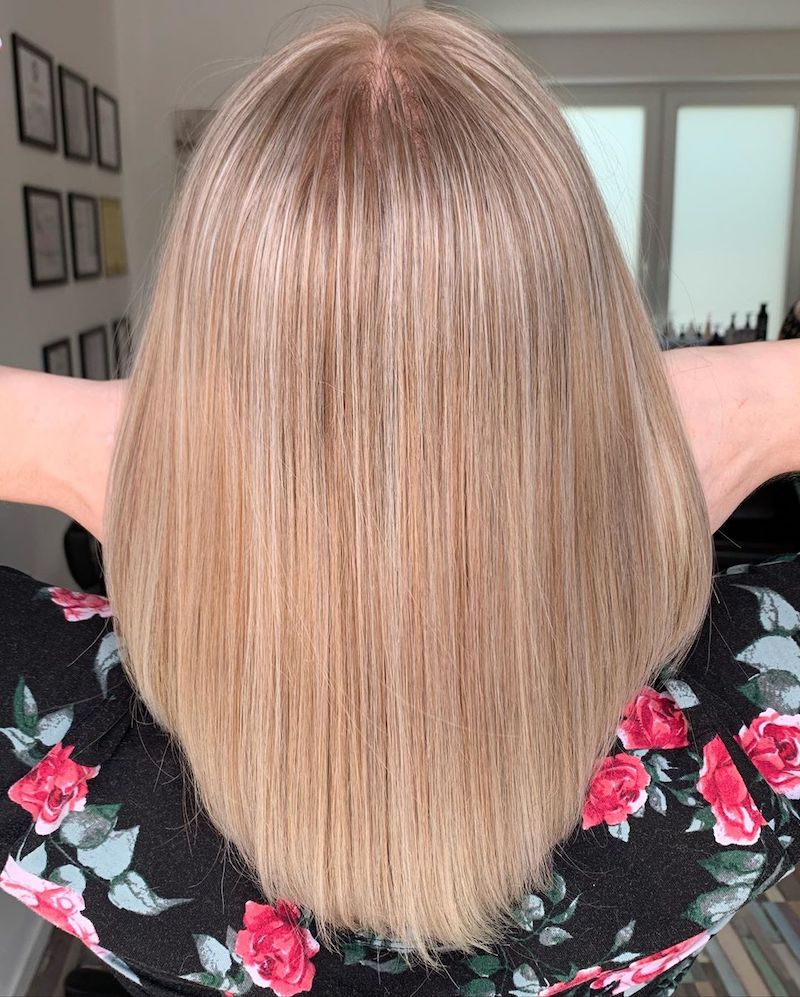 11. Layered Pixie
Add some layers throughout your pixie for a fun vibe.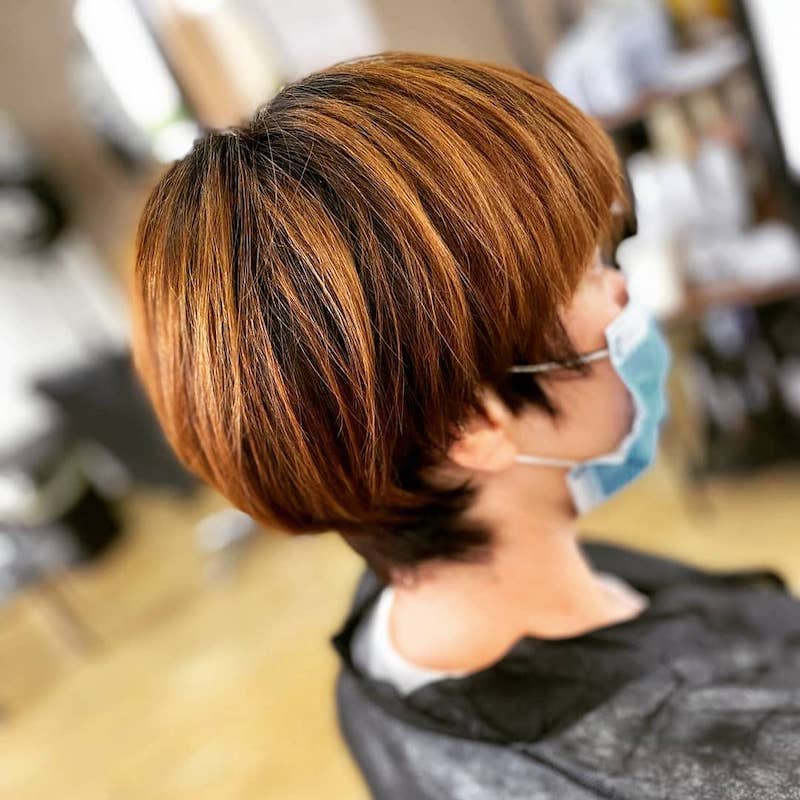 12. Ombre Lob
An ombre color is great for the summer and easy to maintain.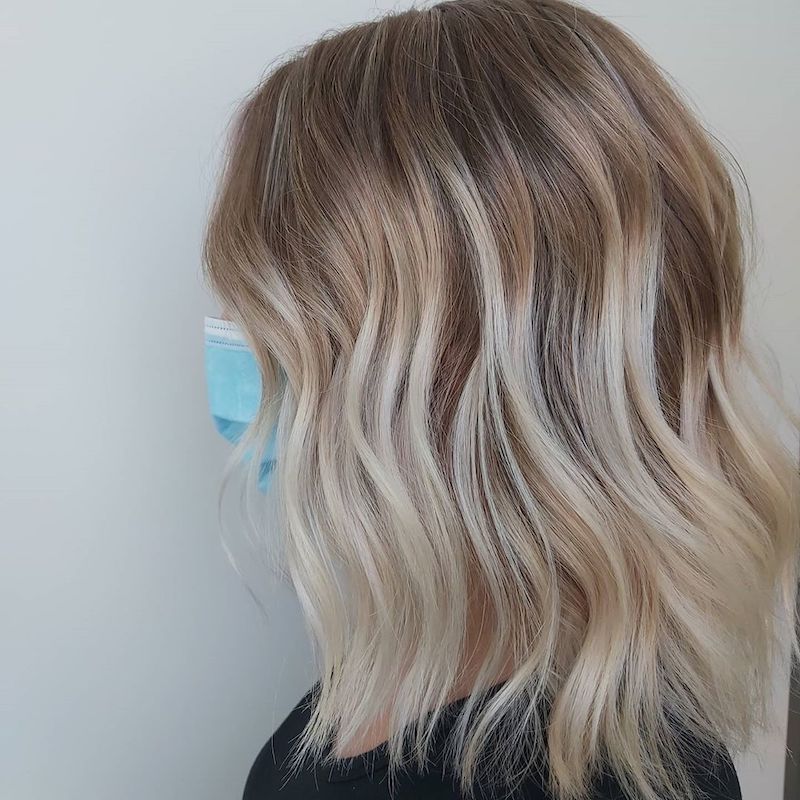 13. Messy Pixie
Add a bunch of layers throughout your pixie for a free and messy look.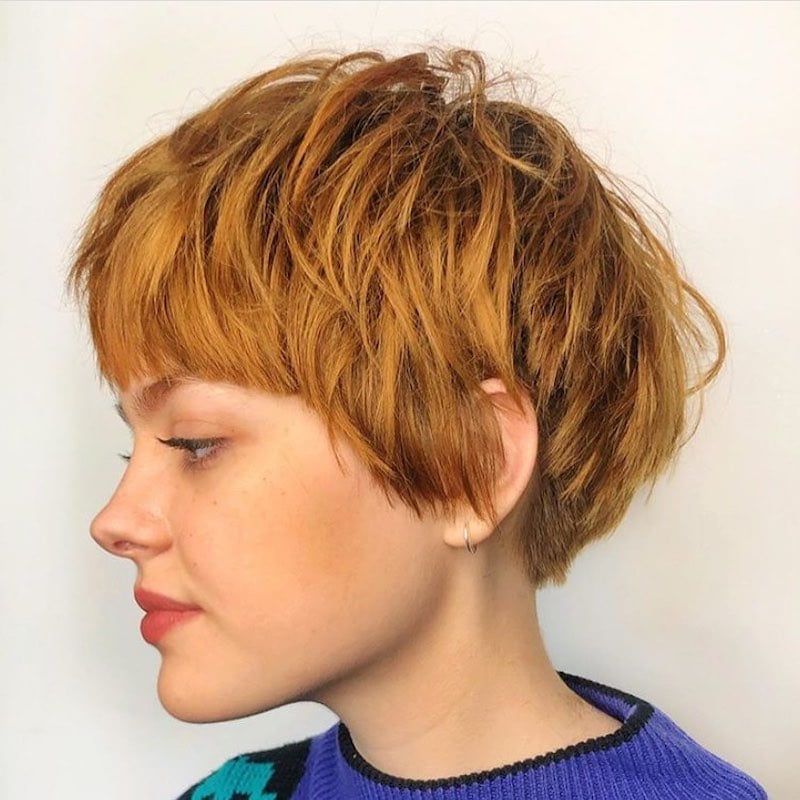 14. Curled Lob
A curled lob is an ideal summer look and will be perfect on anyone.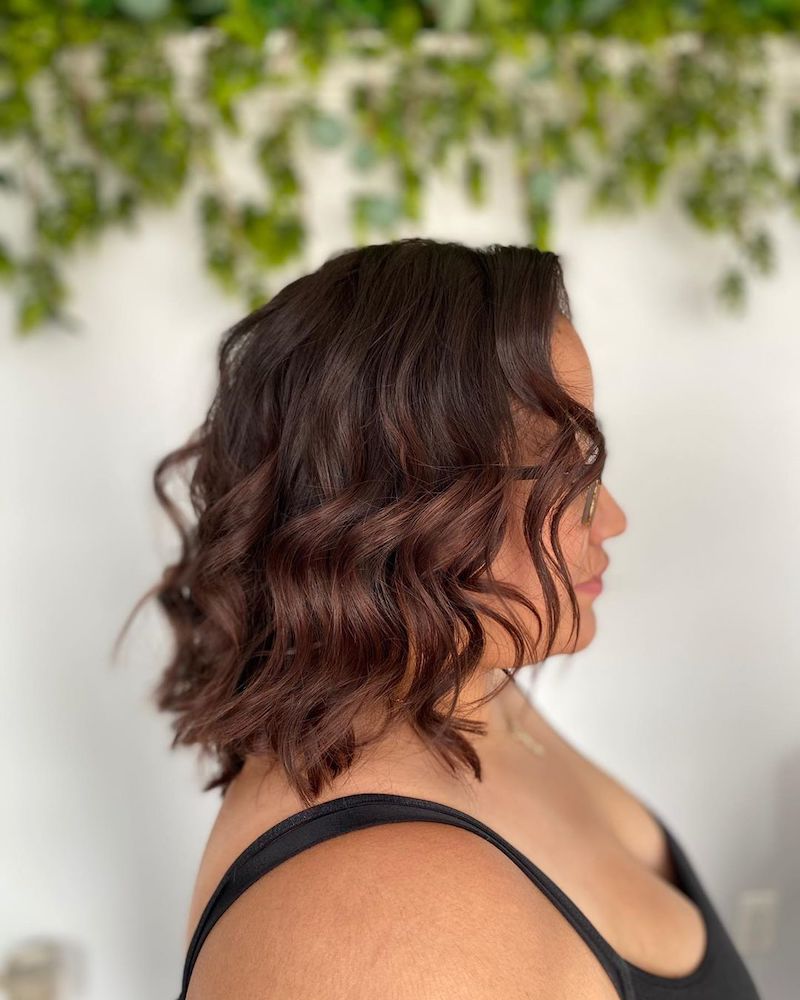 15. Sunset Vibes
This chocolate and caramel mixture will be perfect on your lob during the summer.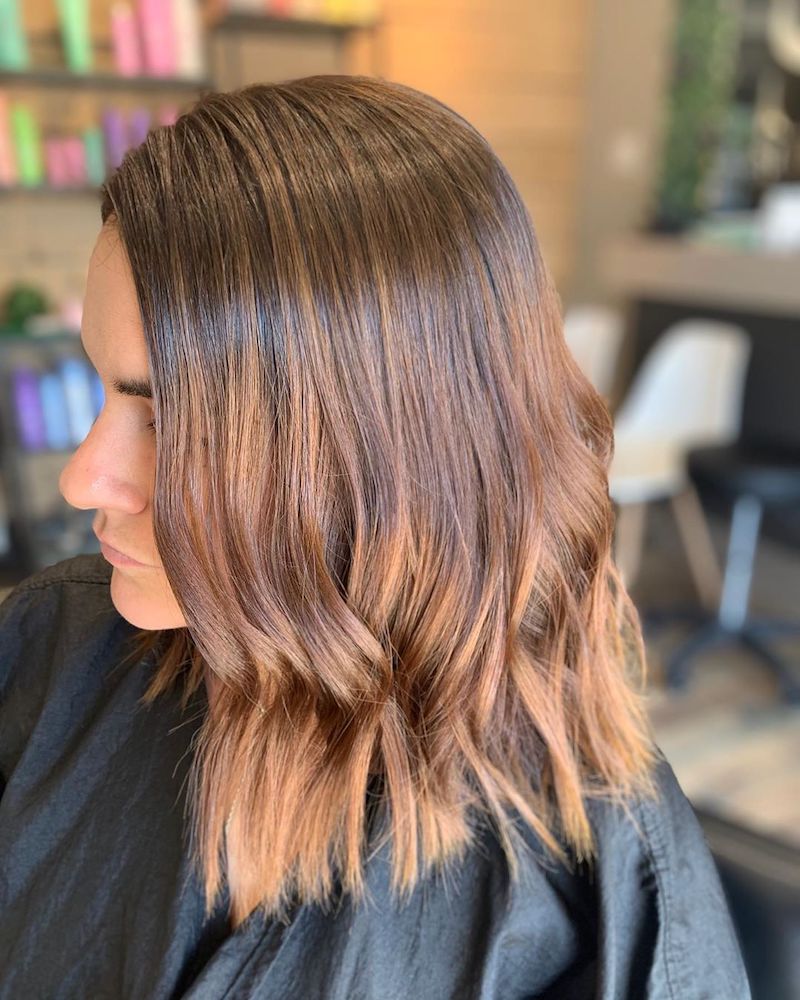 16. Curled Bob
Add a flair to your bob with some tight, beautiful, curls.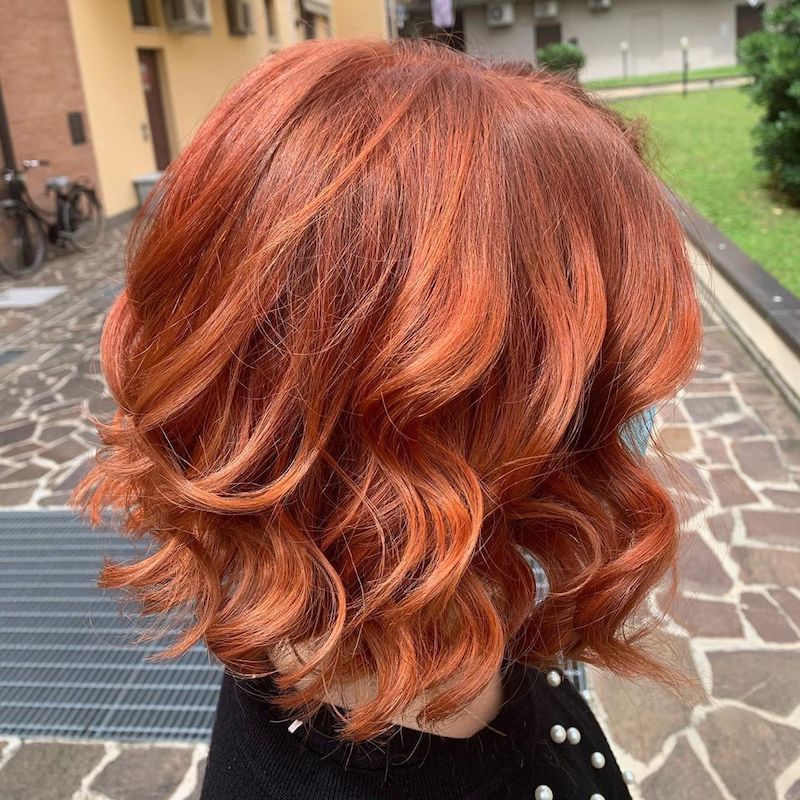 17. Blunt Bob
If you love a tailored and sleek look, a blunt bob is perfect for you.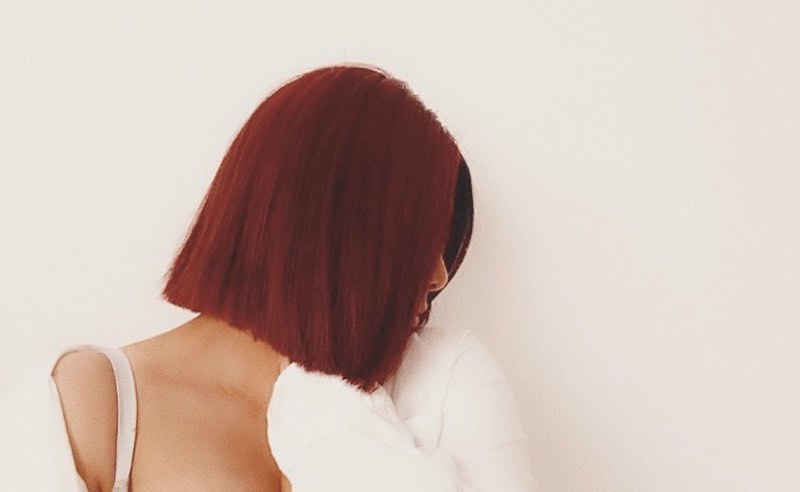 18. Angled Bob
Have a little fun with your bob by adding an angled aspect to it.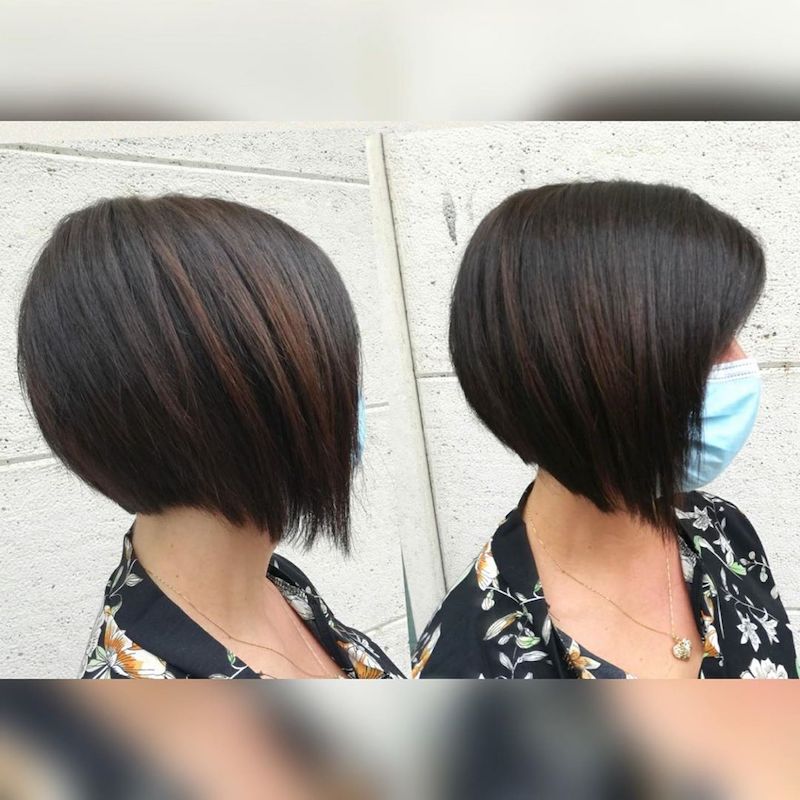 19. Shadow Roots
Shadow roots with a curled bob is perfect for a low maintenance style.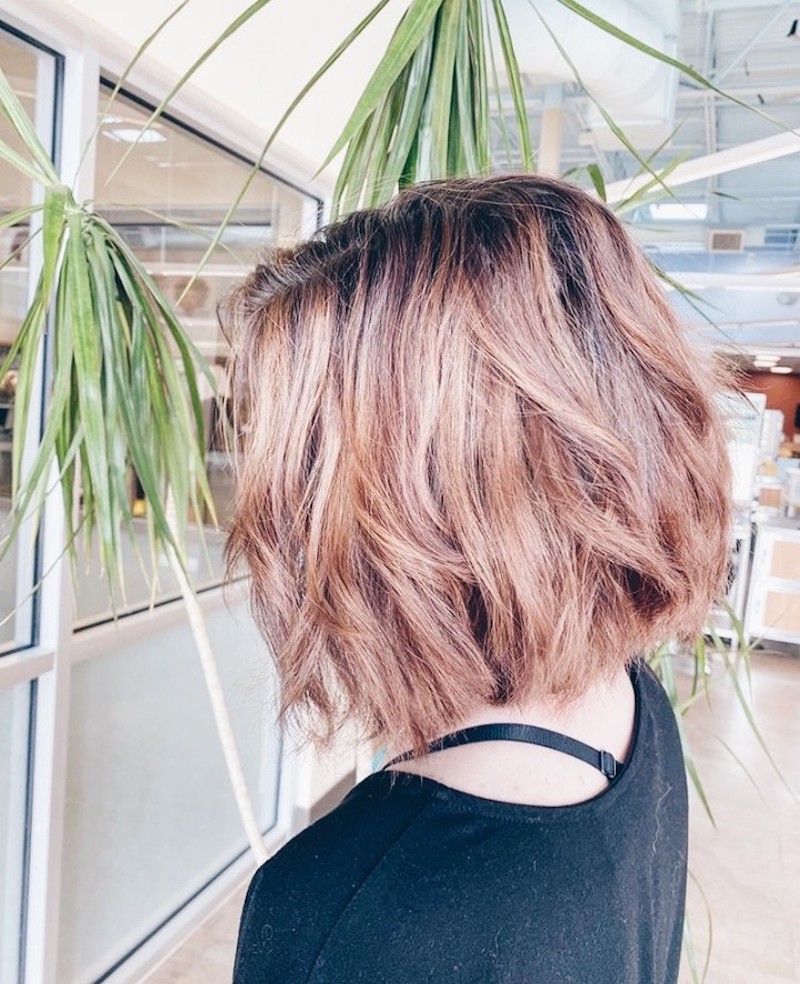 20. Textured Pixie
Run a lot of layers and colors through your pixie for a stunning textured look.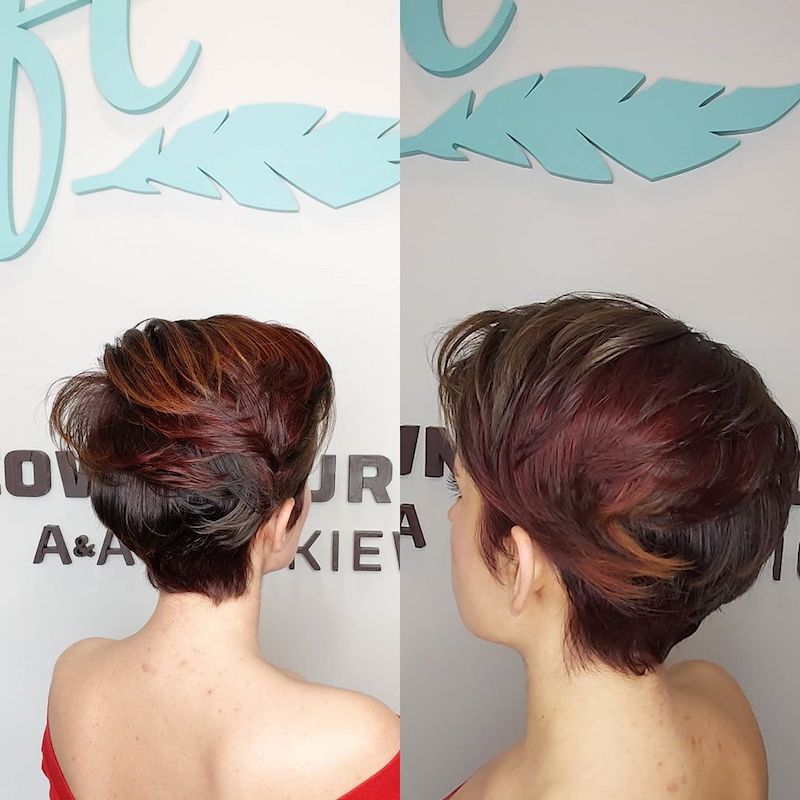 21. Fashion Vibe
If you really want to change your look up, go for a bright and vibrant fashion color on top of your lob.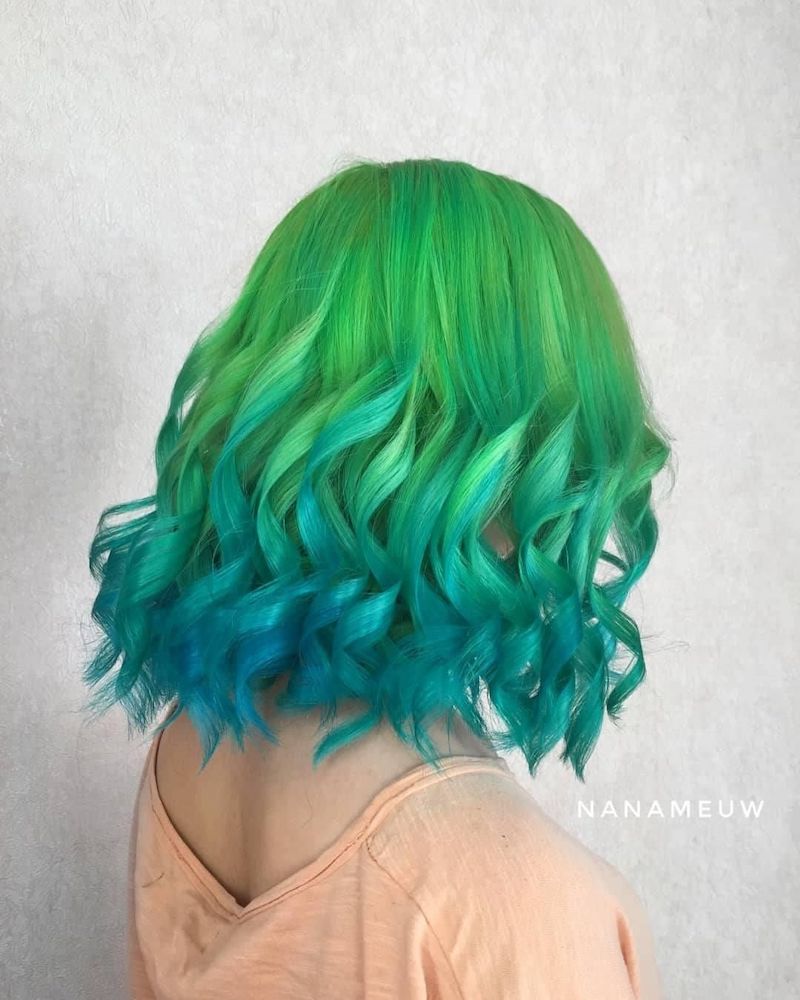 22. Straight Bob
A sleek and straight bob is stunning and easy to maintain.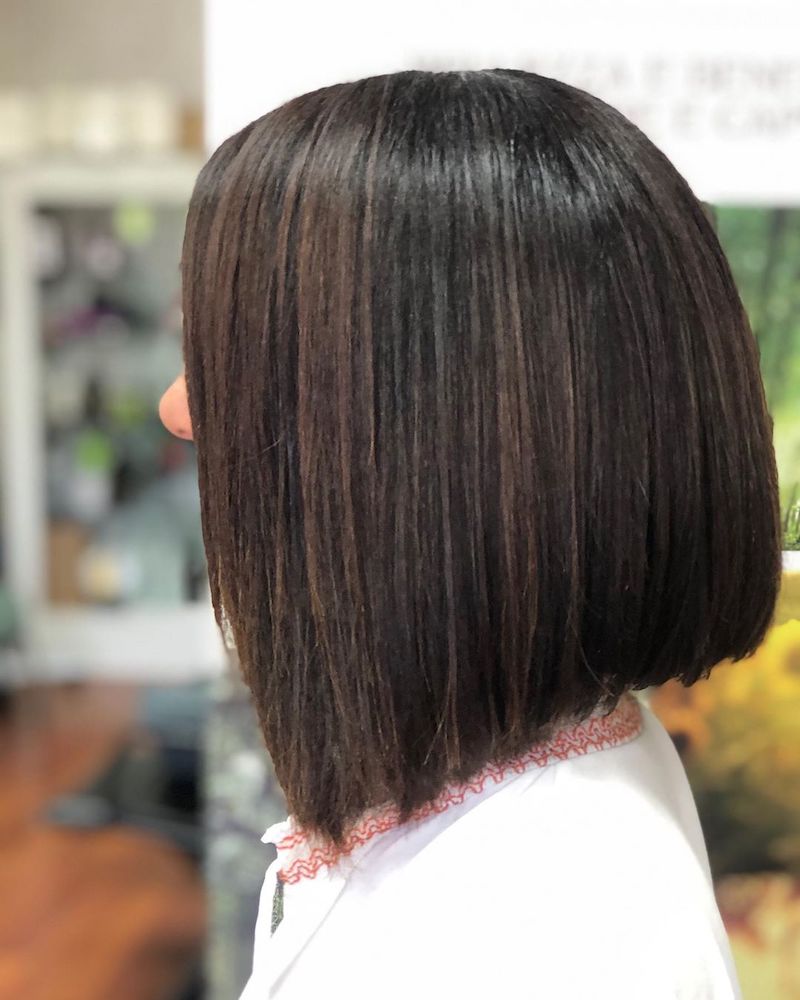 23. Funky Pixie
This pixie is fun and unique, giving you length to one side and a cool look.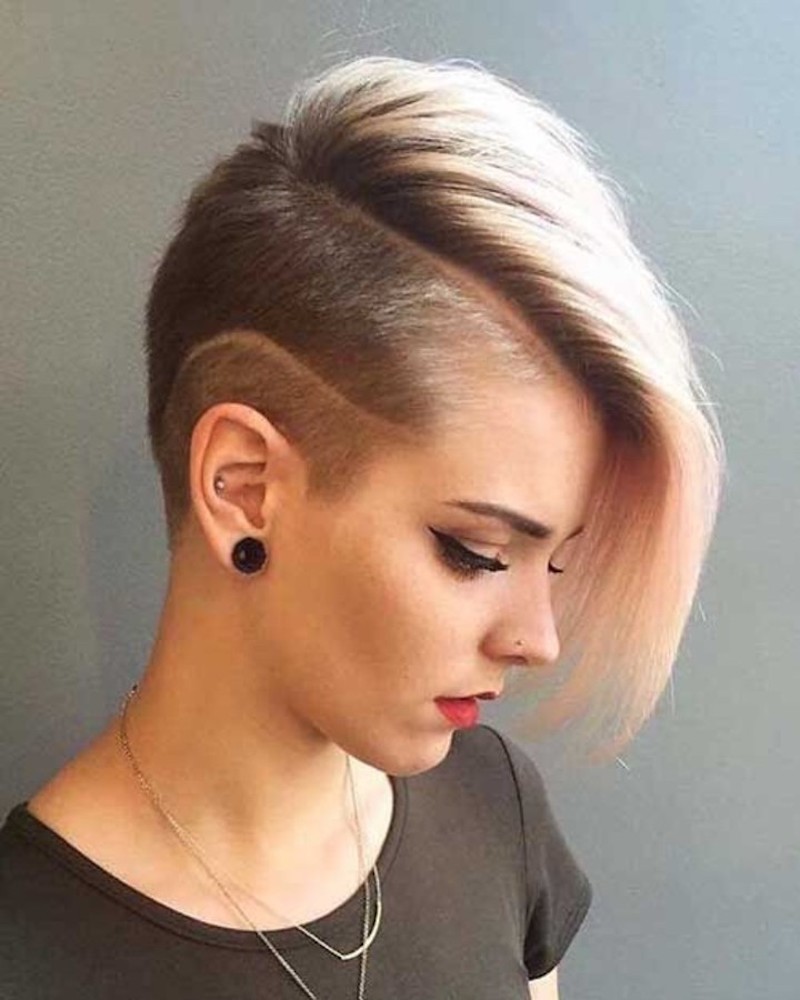 24. Messy Bob
This messy bob is hair goals. This bob is fun and perfect for summer.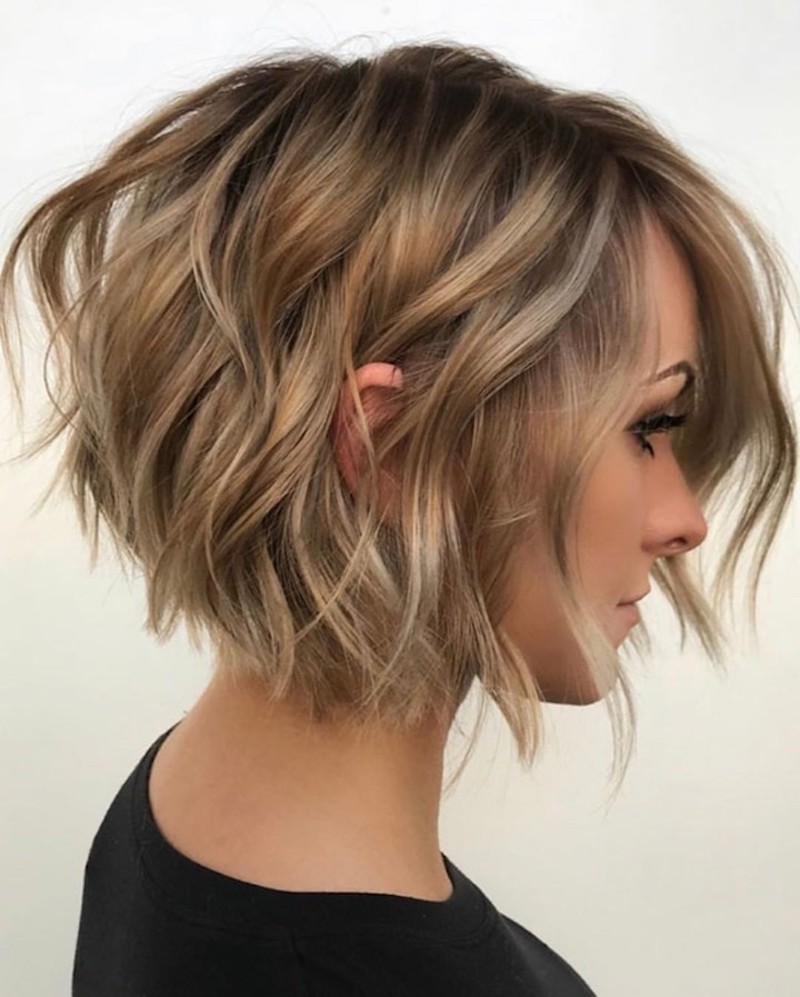 25. Blonde Lights
This blonde lob is a great style for welcoming summer.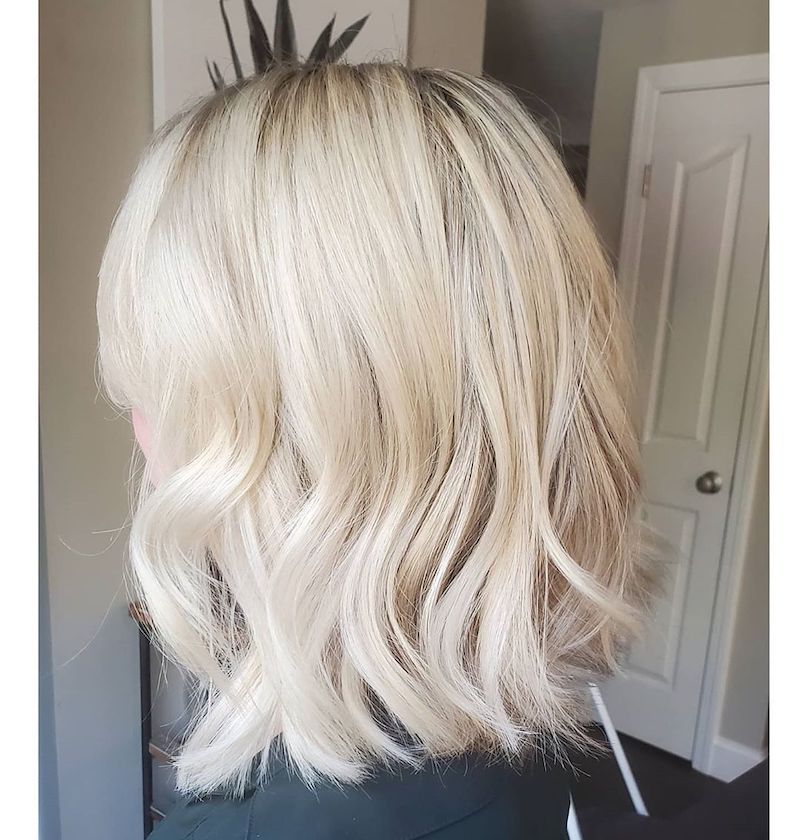 26. Short Bob
If you're not ready to go to a pixie but don't want a long bob, this short bob is the perfect compromise.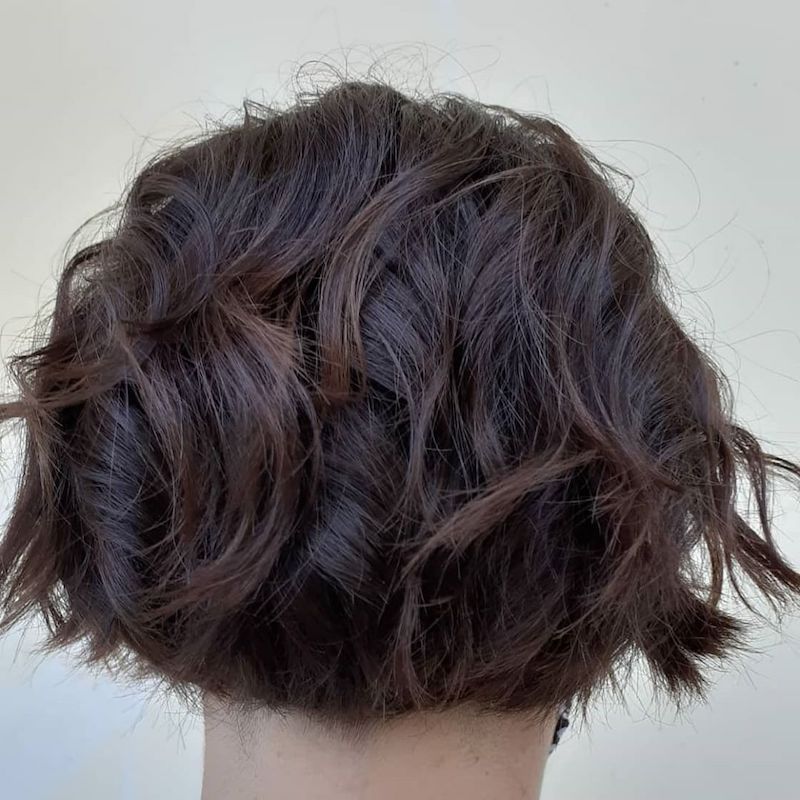 27. Platinum Bob
This platinum bob is stunning and perfect for anyone looking for a new style.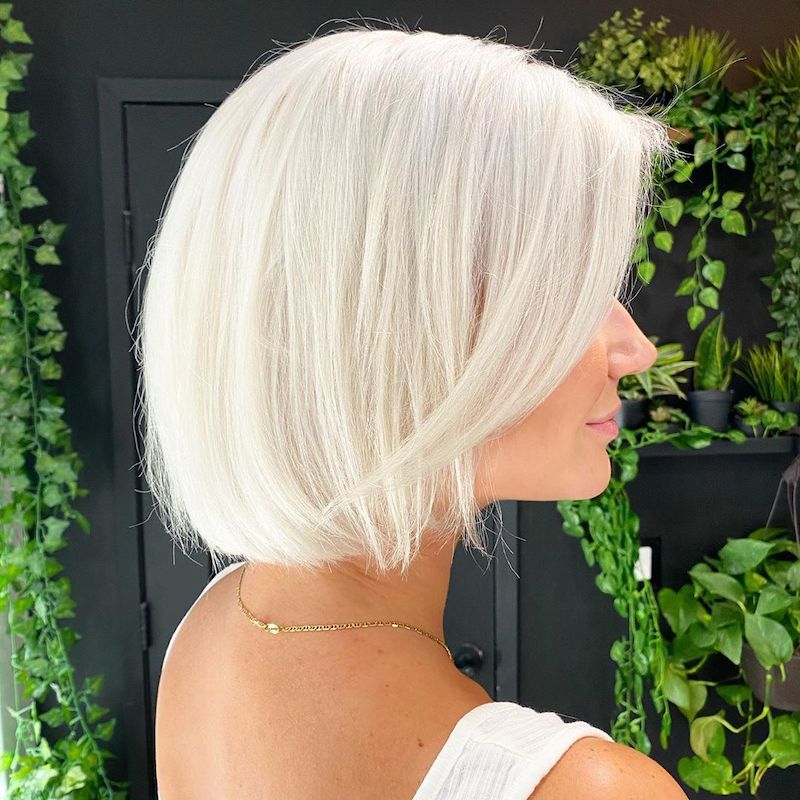 28. Full Bangs
Pair a set of full bangs with your short pixie.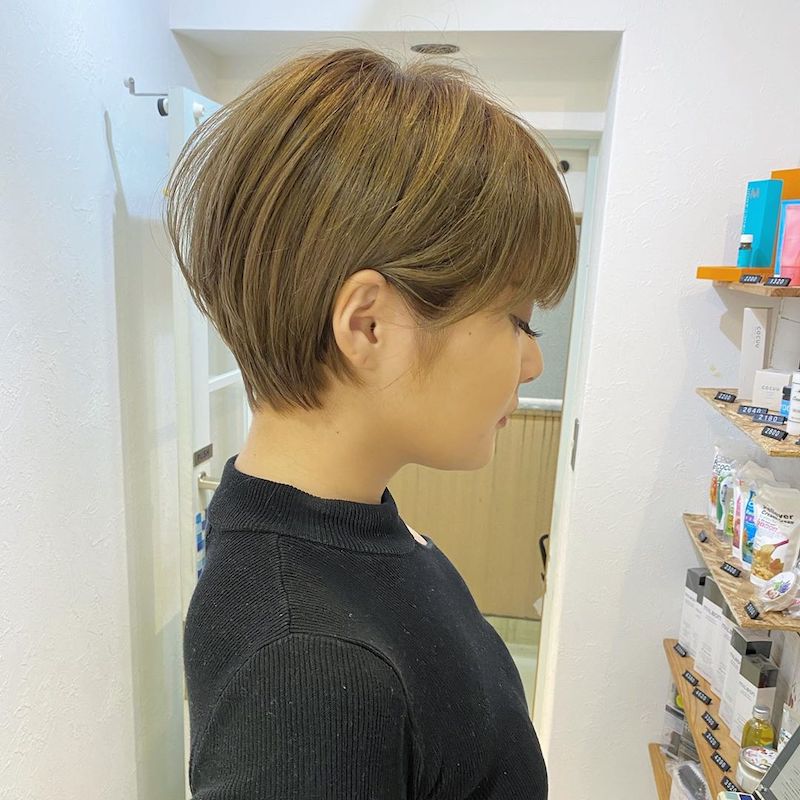 29. Two Toned
Have some fun with your lob by dying it two funky colors.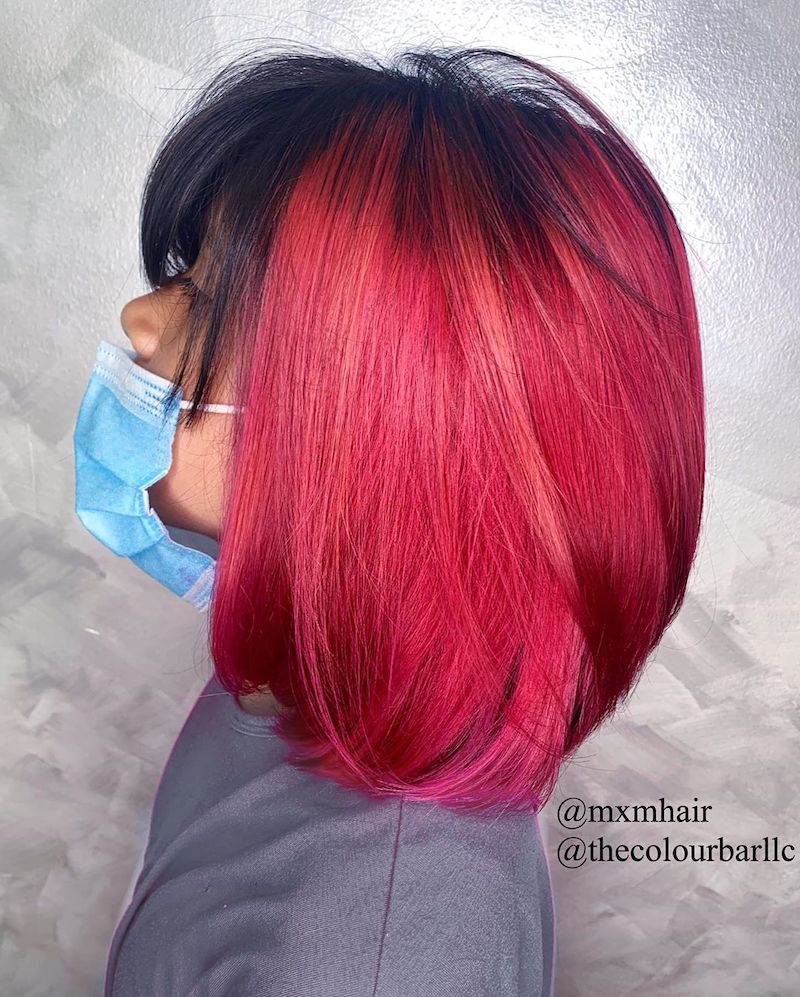 30. Summer Kissed
This angled bob with red highlights is summer goals.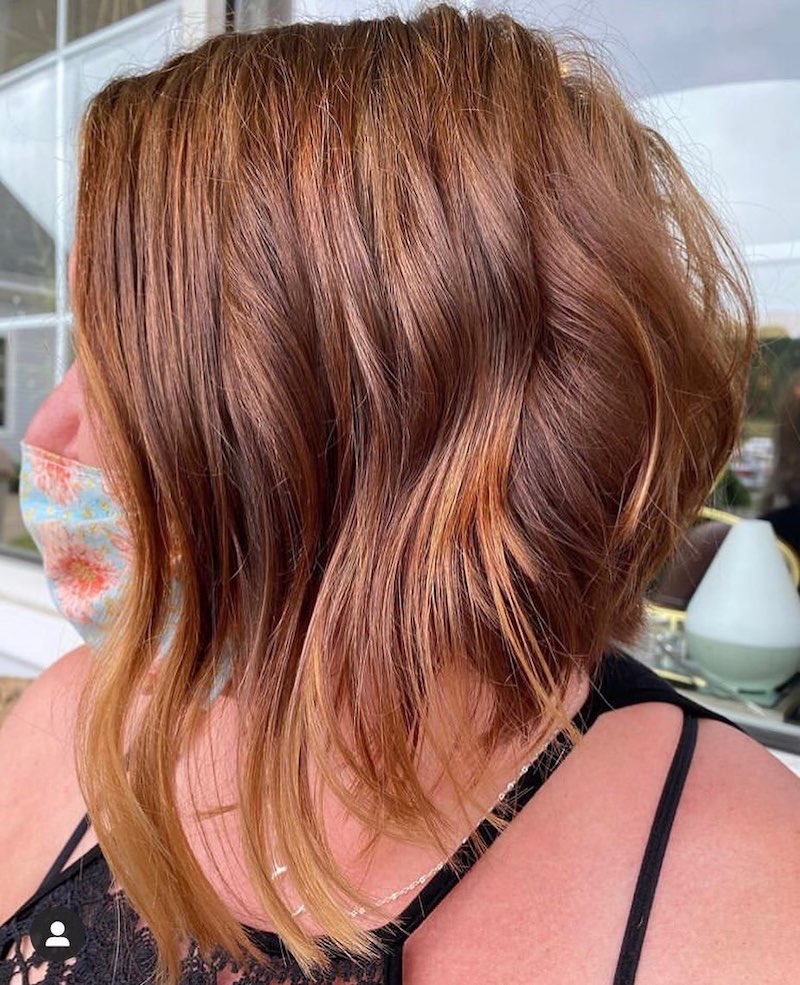 31. Wavy Bob
This wavy bob is perfect for anyone who is trying short hair out for the first time.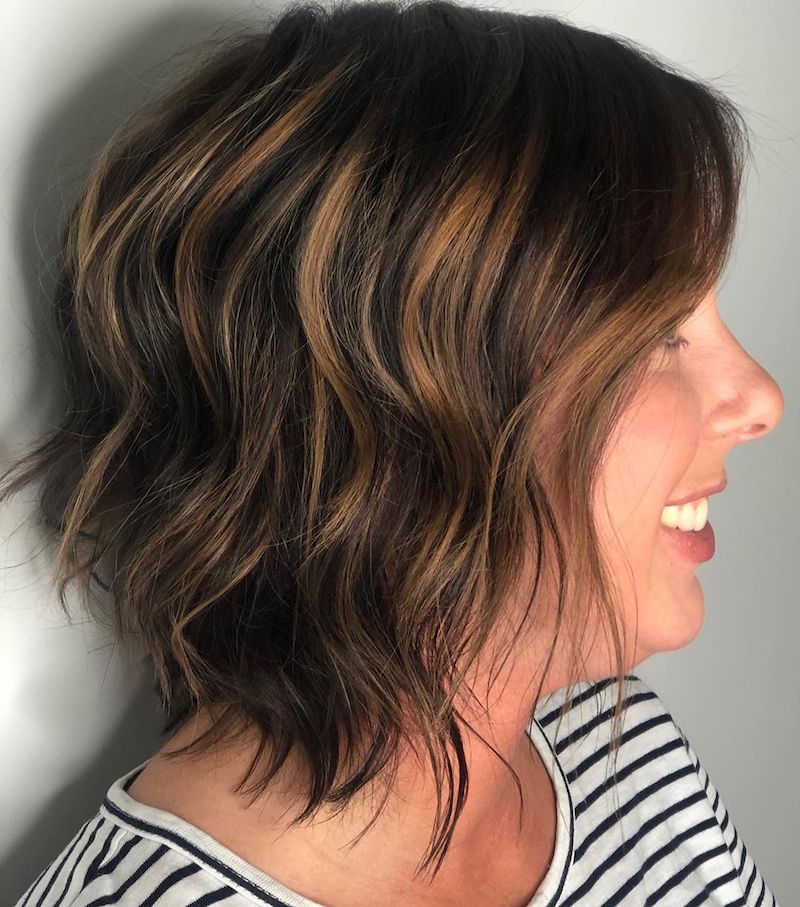 32. Spiked Pixie
Get some length with your pixie by adding some spikes.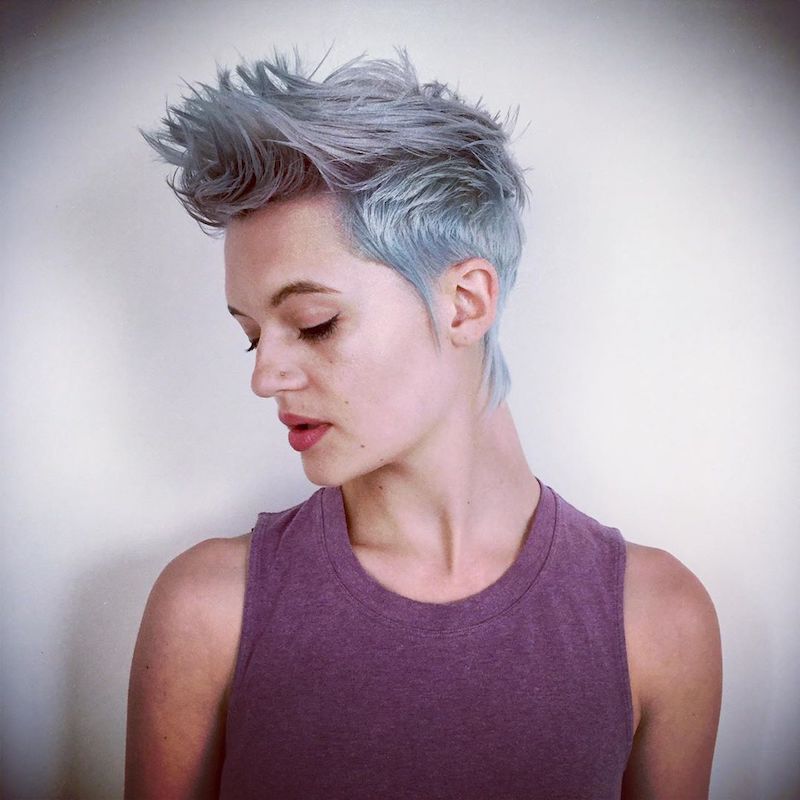 33. Pixie Bangs
If you've already been rocking a shorter style, change it up by adding a side bang.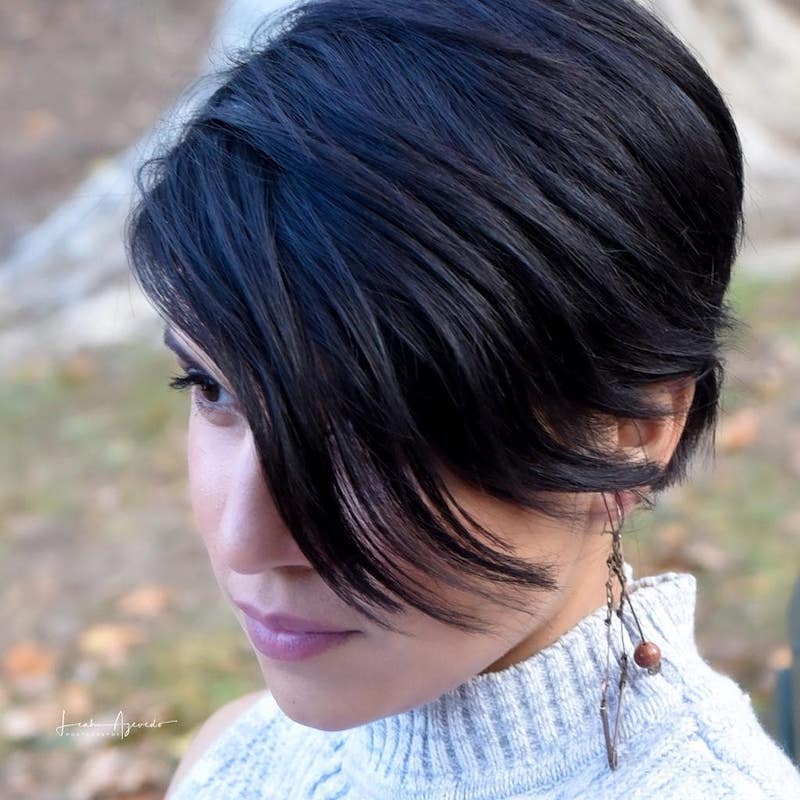 34. Dimensional Lob
Adding a variety of layers and color highlights through your lob will give you a stunning dimensional look.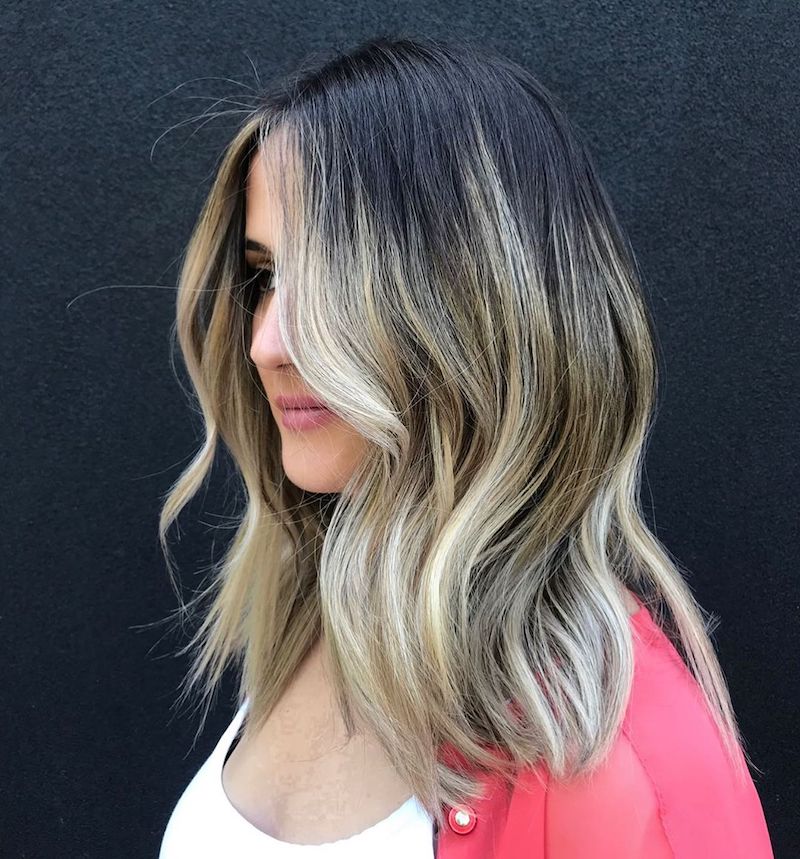 35. Blue
A messy lob with a slight wavy and blue tones is all you need for  a great summer.

Having shorter hair during the summer totally makes sense. You'll look stylish but also be nice a cool when that summer heat hits. These are just a few of our favorite looks that you can rock.