Happy June everyone! It's officially the summer which means longer days, no school, and a ton of fun vacations. With this amazing season in our life should also come an amazing hairstyle. Changing your hairstyle and rocking a shorter style is exactly what you need for the summer and we search Instagram for some of the most gorgeous short styles just for you.
Here are 35 stunning short hairstyles to try out this month.
1. Razor Art
Keep your hair short in a pixie and keep the sides even shorter. With a buzzed side also comes the opportunity to include a beautiful piece of art that is unique.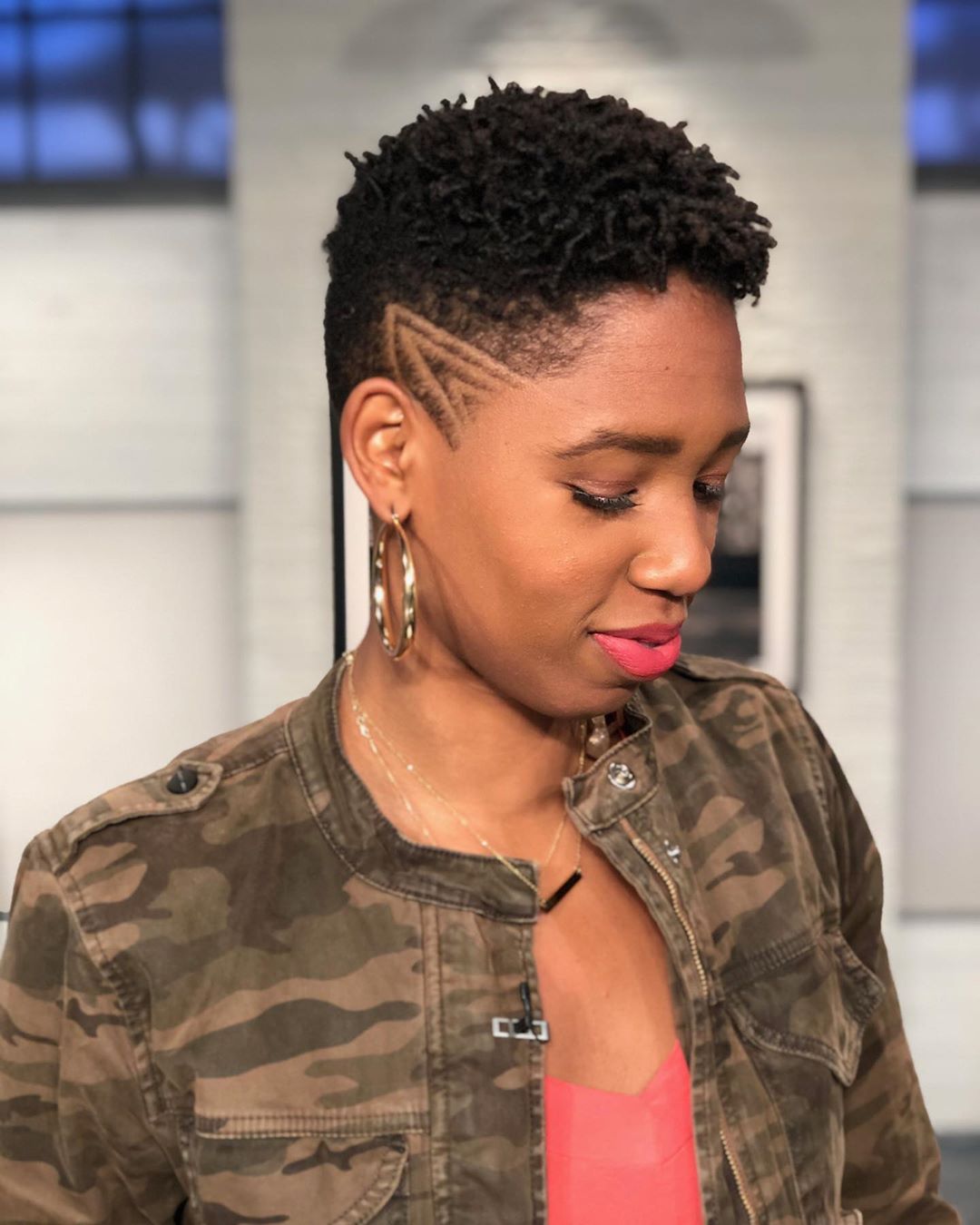 2. Beach Waves
Embrace the summer vibe with a short lob and some beach waves that are perfect for your next brunch.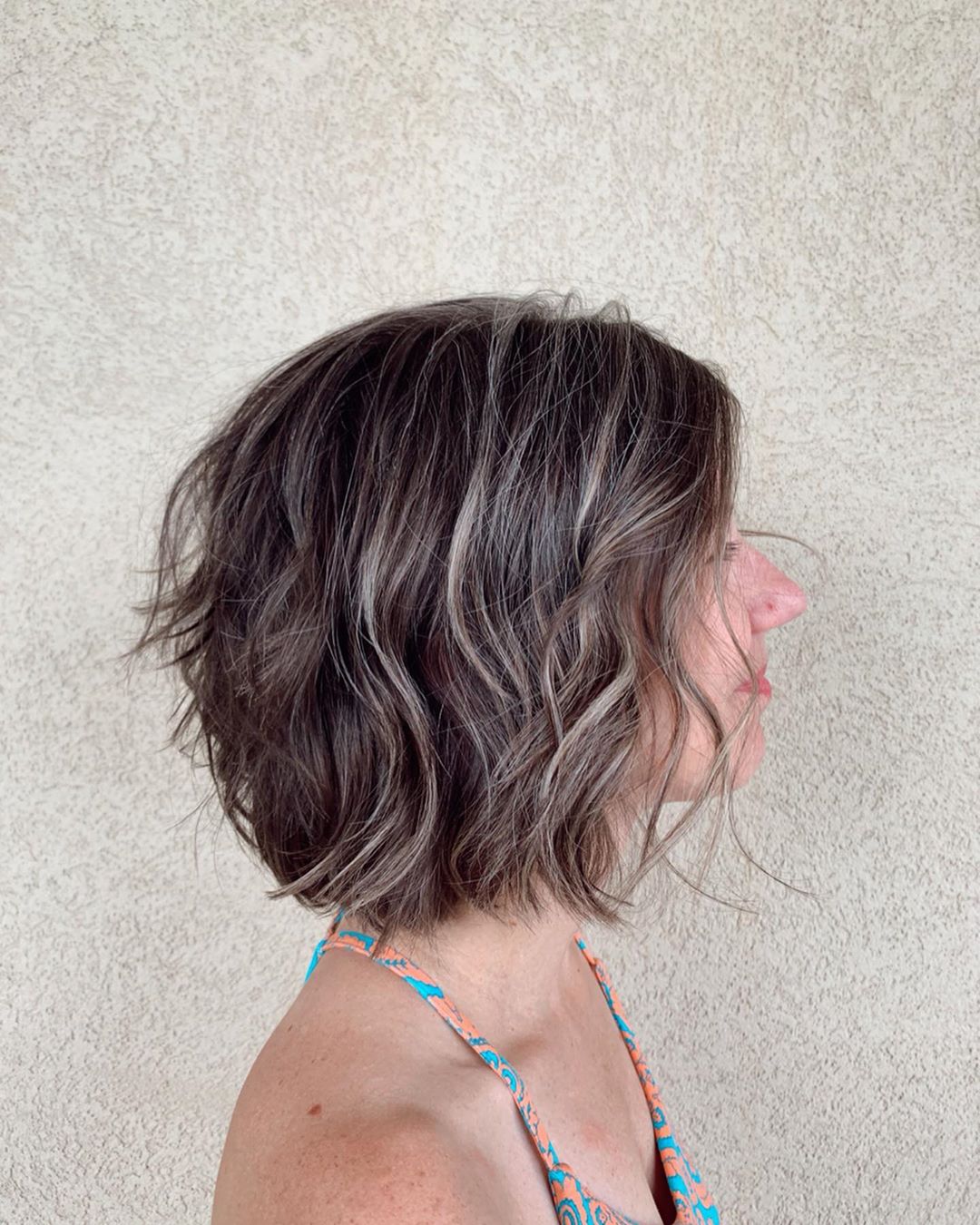 3. Shadow Roots
Going light in the summer seems great but if your hair is naturally dark, the grow-out can be a pain. Try out some shadow roots so you can get the best of both worlds.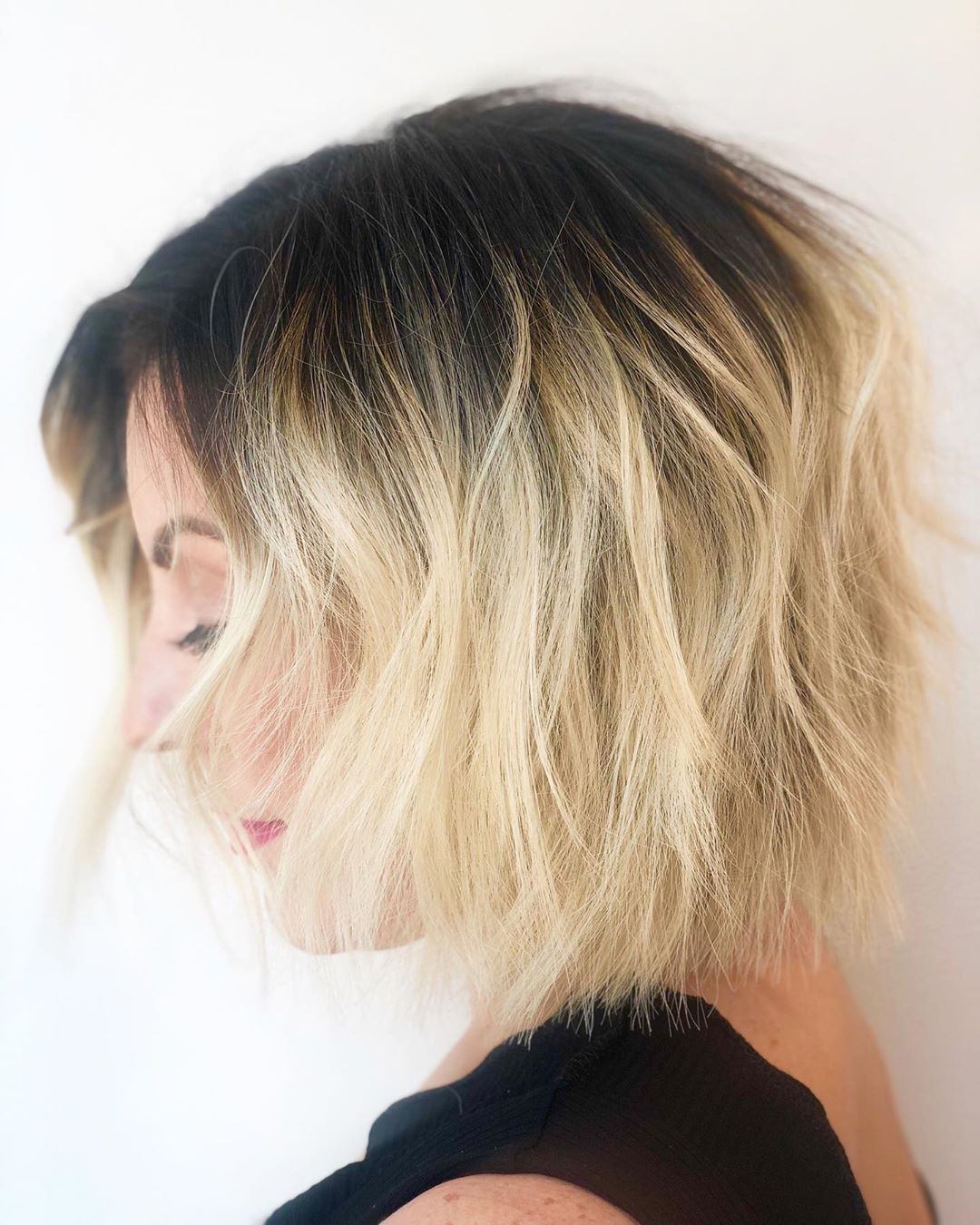 4. Mohawk
Get rid of your hair and go for a cool Mohawk. Not only will this get hair off your neck but it looks super cool.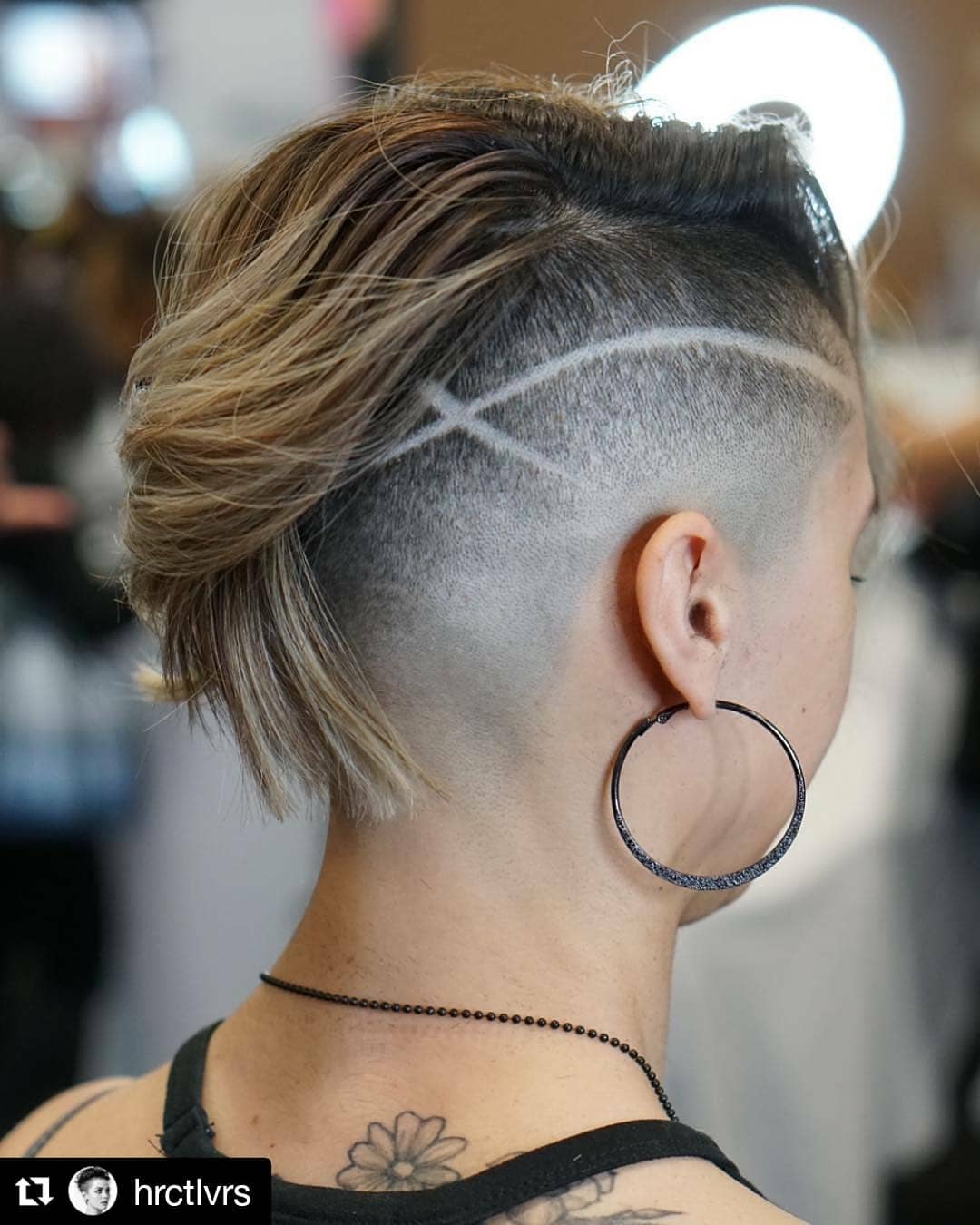 5. Braided Do
Pull your hair up into this cute braided style to not only cool yourself down but also look super cute in the process.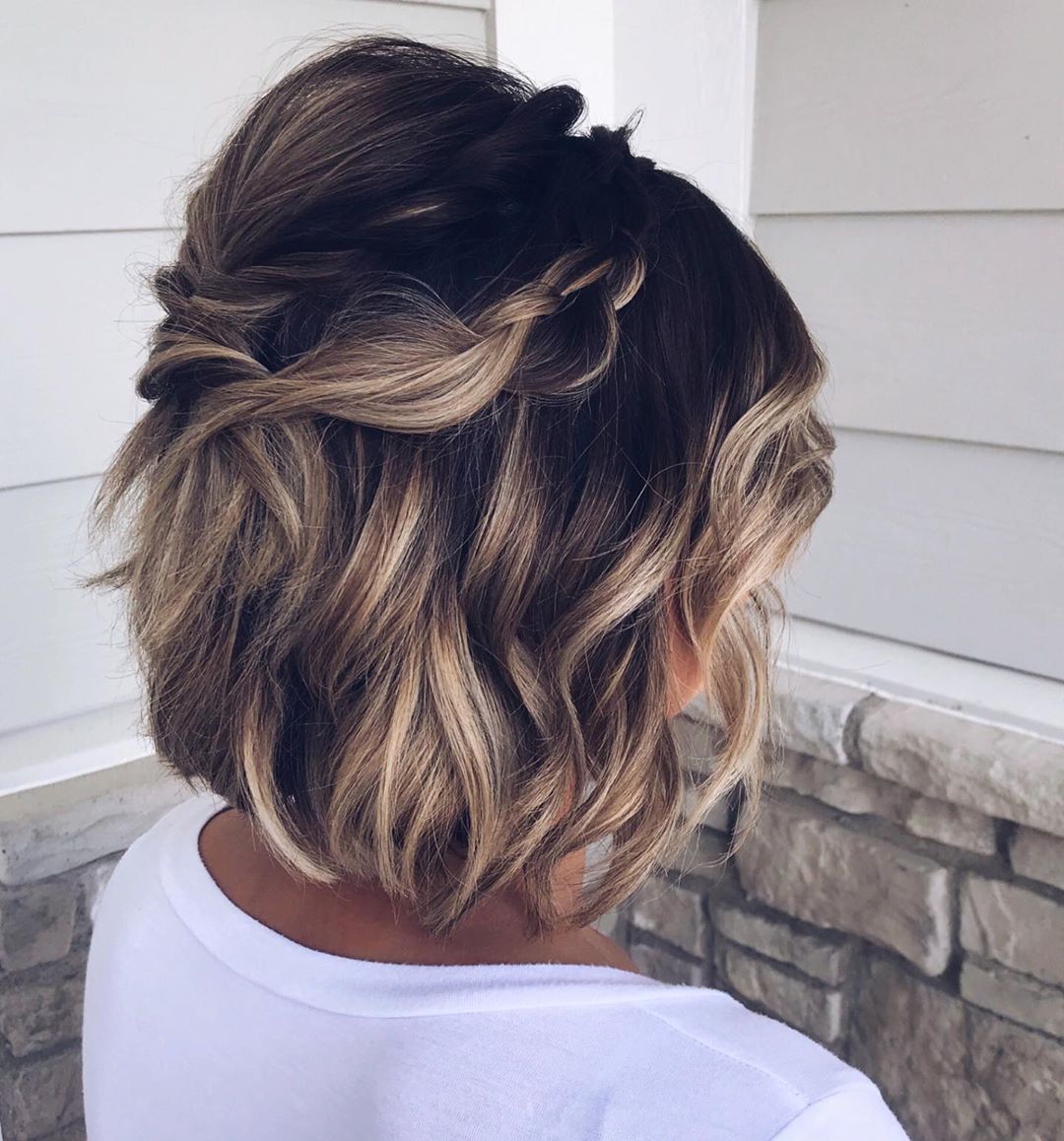 6. Color Change
Maybe a cut isn't for you but you can change your color to something bright and unique.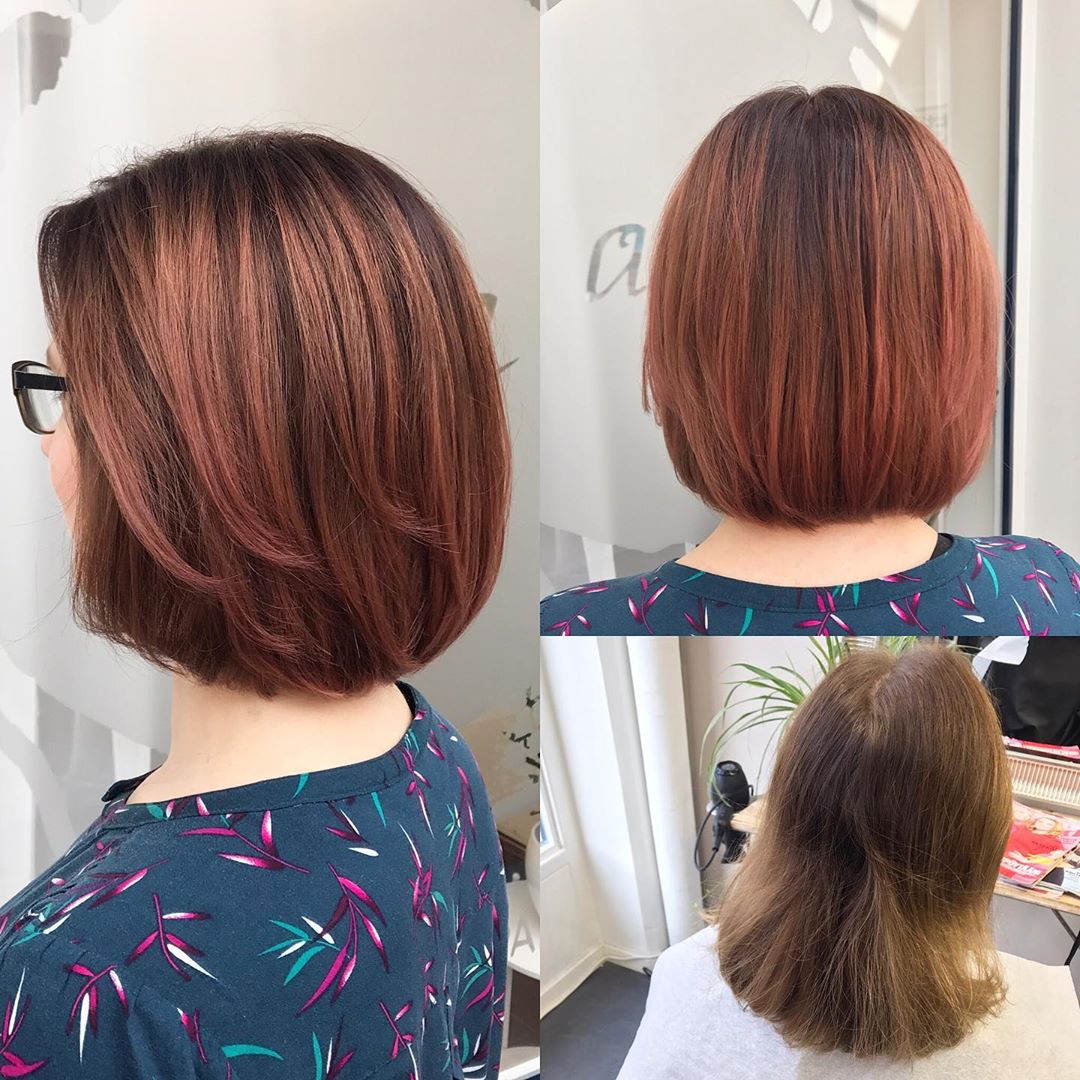 7. Rounded Bob
A rounded bob gives you a ton of volume in the back and layers to play with but also give your hair some dimension.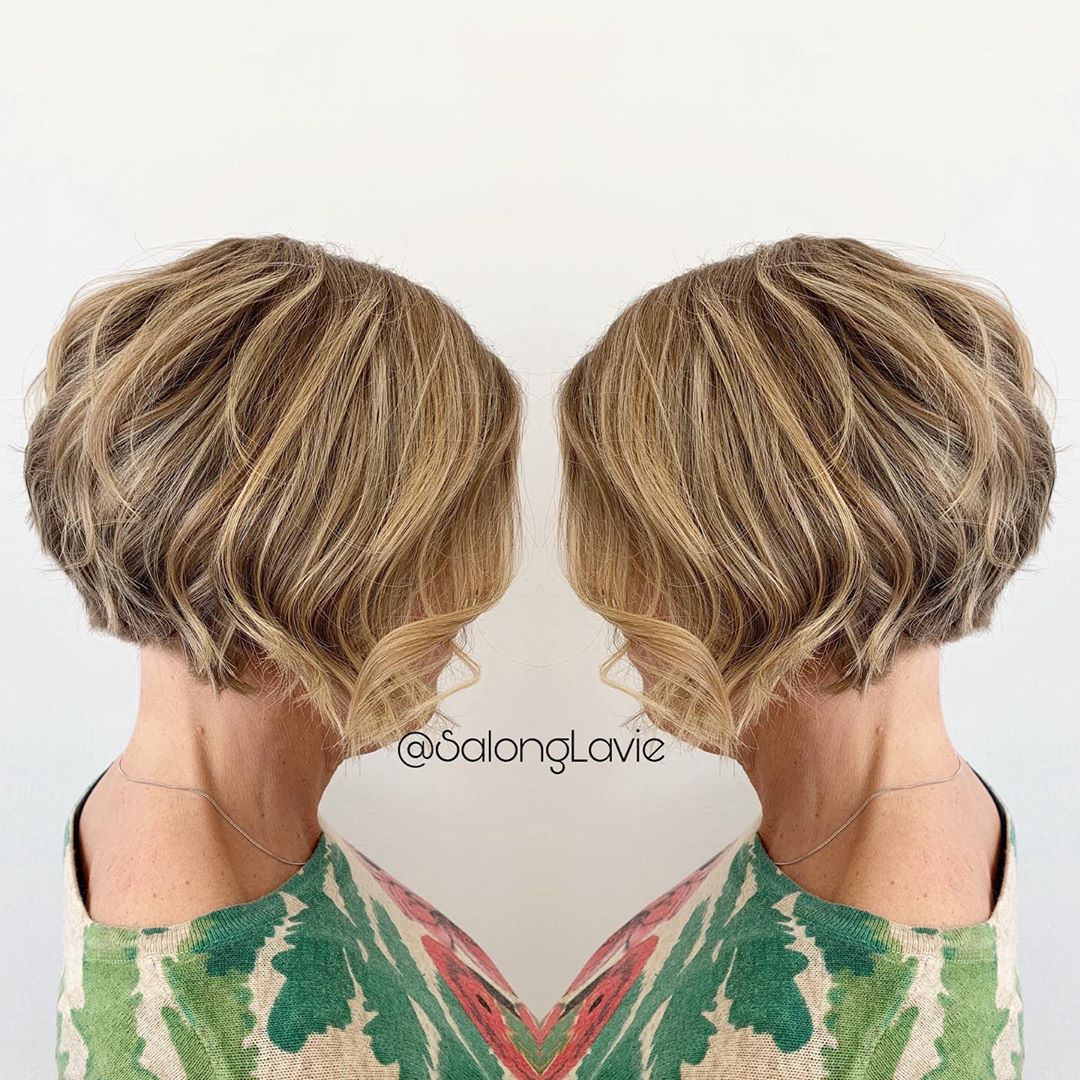 8. The Balayage
A balayage hair color is always popular, take yours to the next level by lightening it up a bit and opening your arms to summer.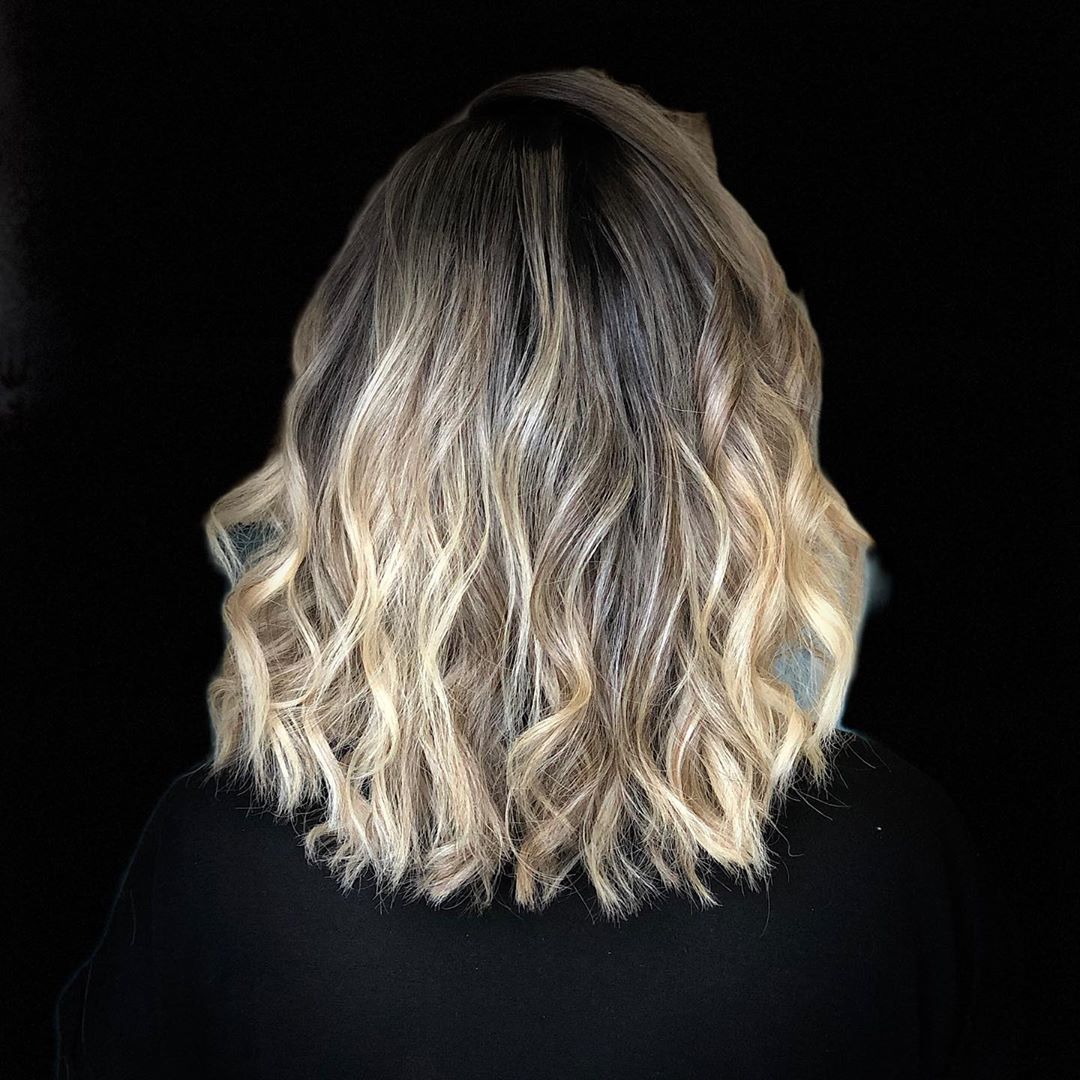 9. Sleek and Straight
Maybe all you need is a trim and some product. This sleek and straight look is gorgeous and perfect for a date out with the girls.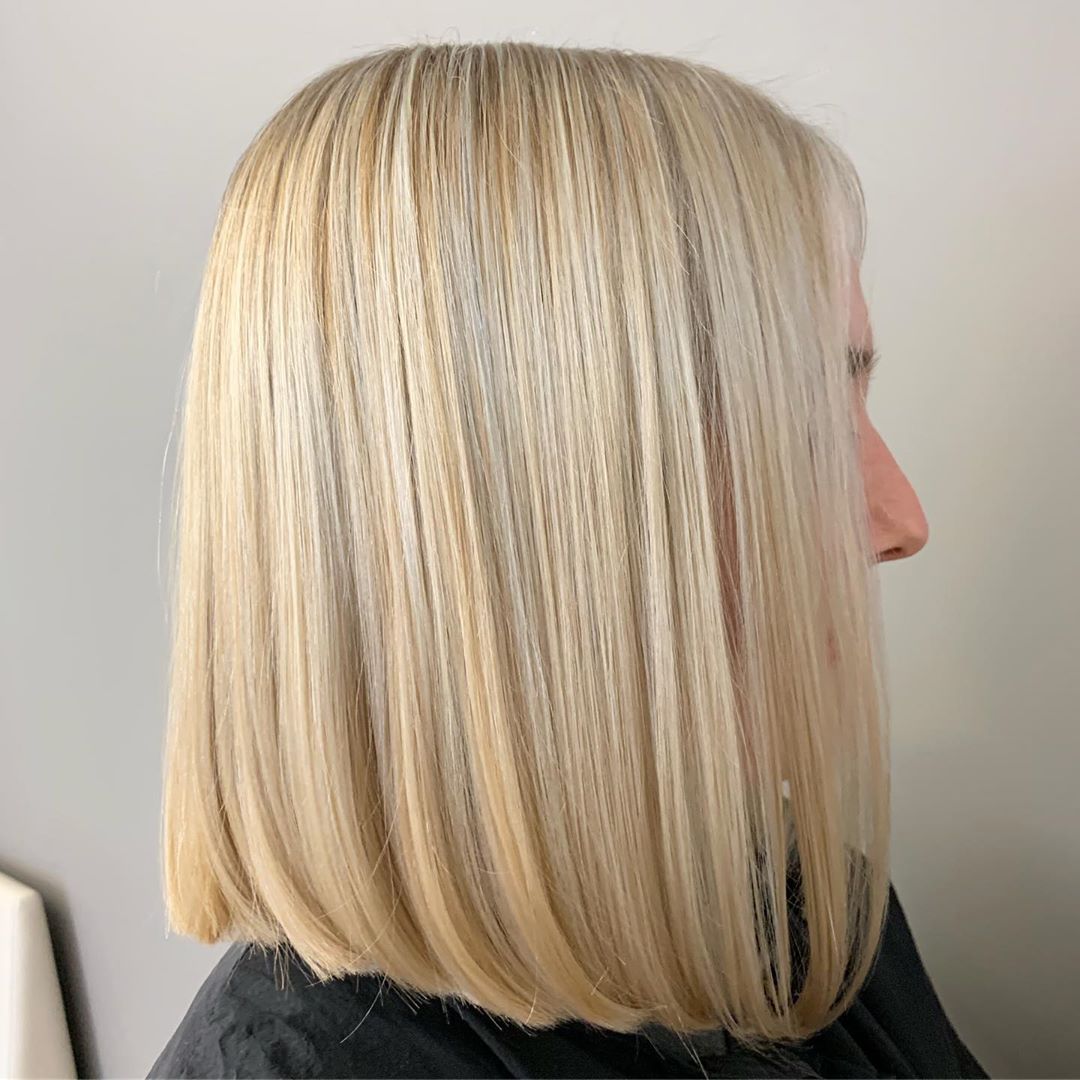 10. Natural Bob
Keep your hair color natural but choose a bob cut to get the perfect short hair that looks absolutely beautiful.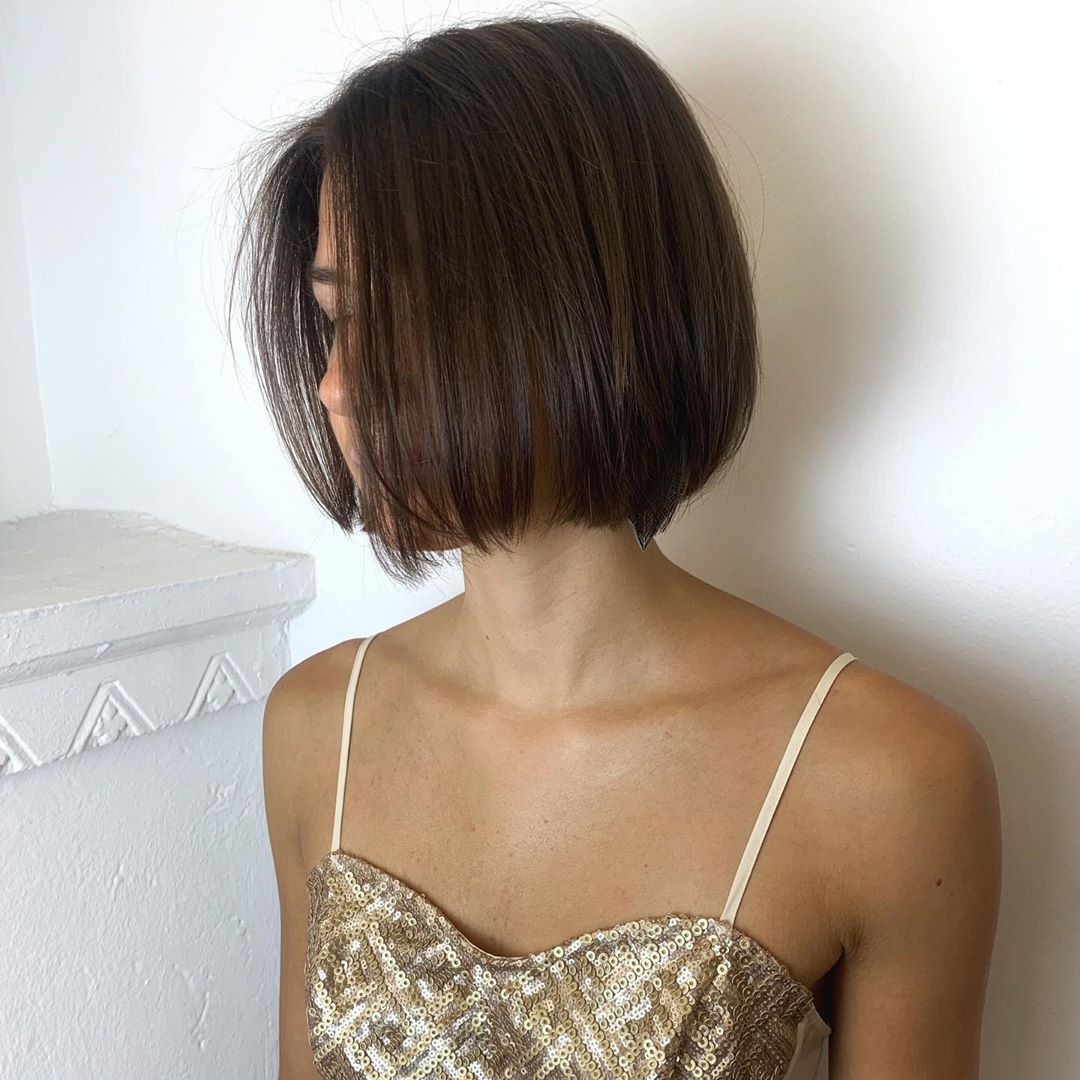 11. Longer Pixie
A pixie cut is a great choice for the summer but if you're not ready to take the full plunge, opt for this longer one instead.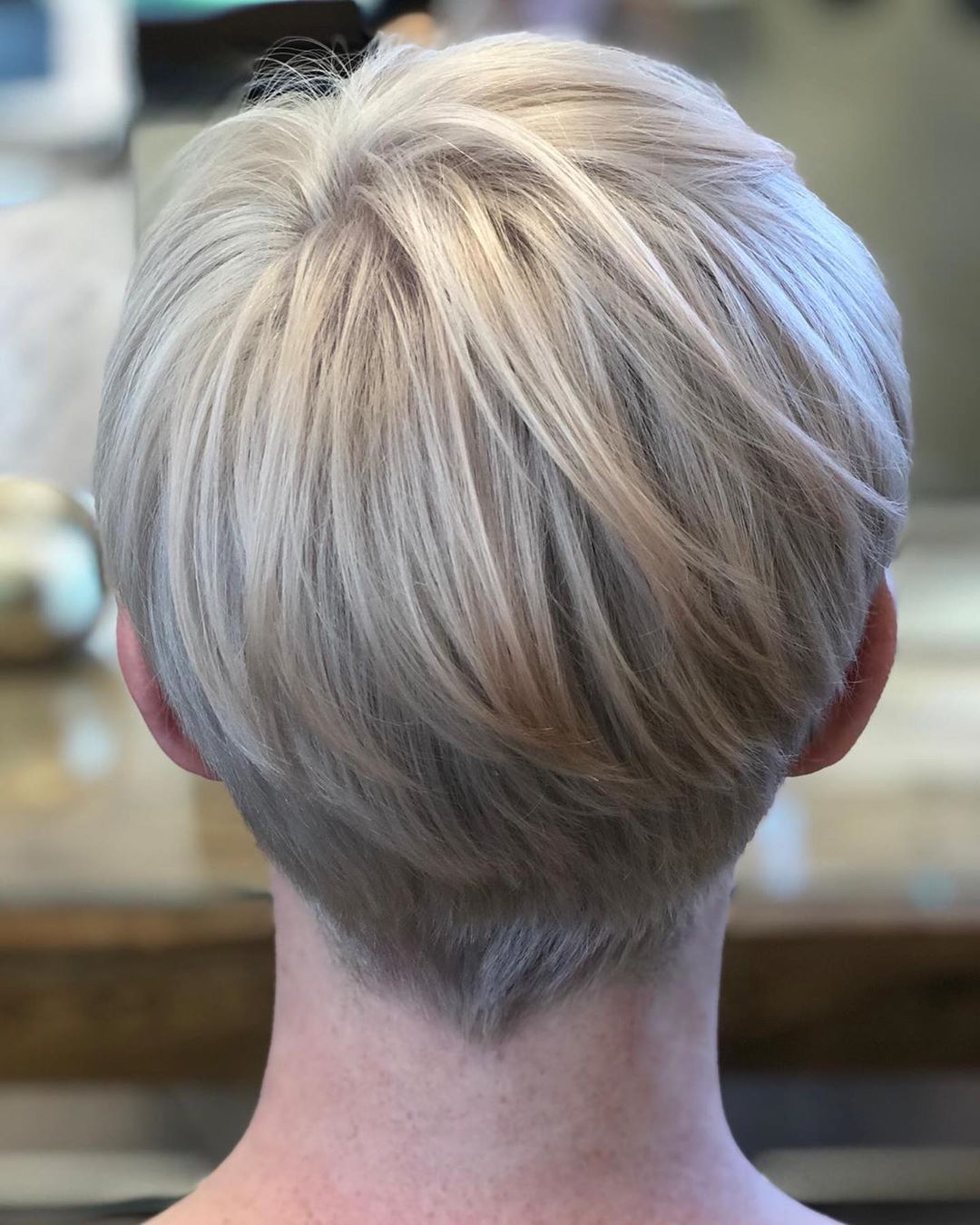 12. Sassy Style
Keep your hair longer in the front and shaved in the back for this gorgeous sassy style that is great for the summer time.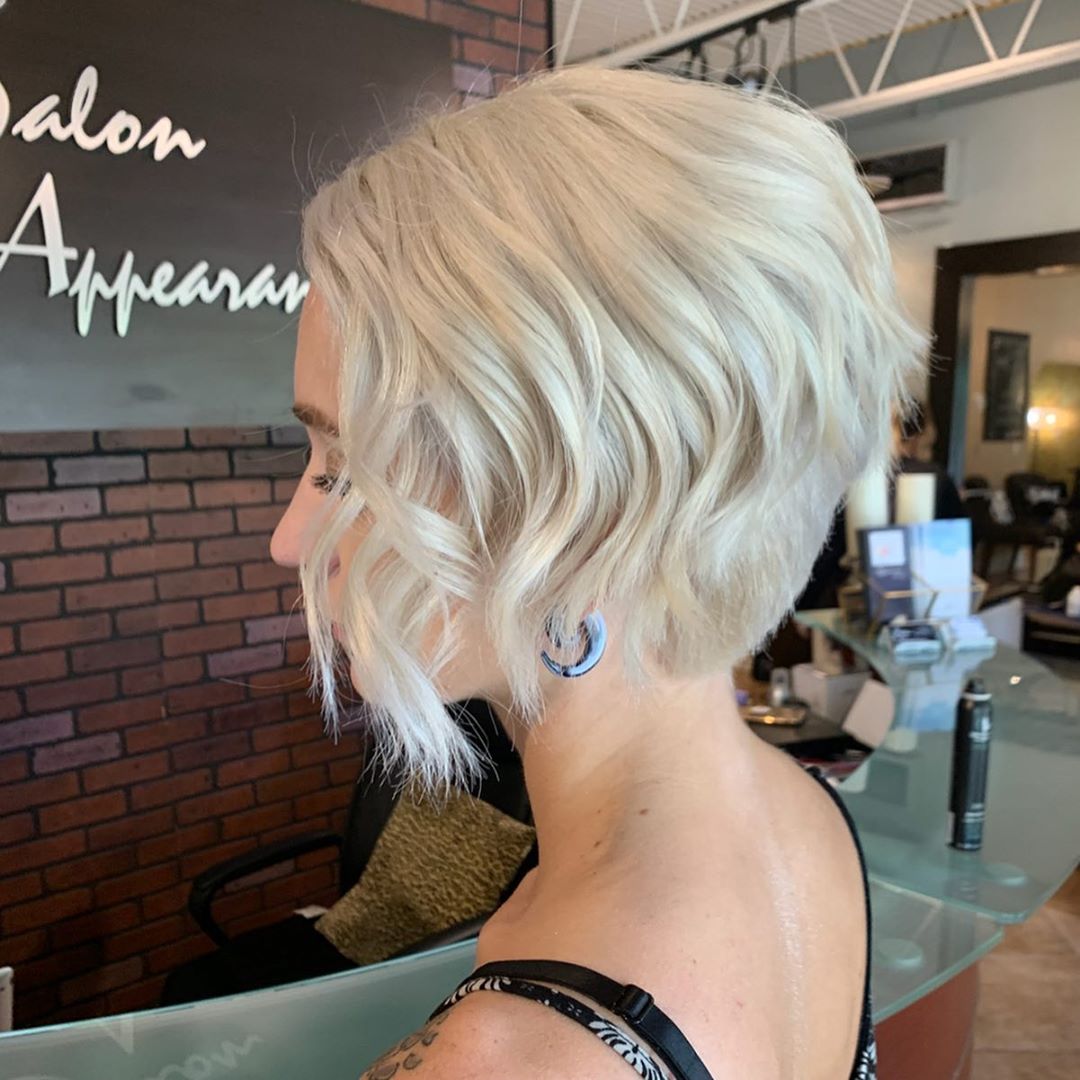 13. The Lob
If you are worried about short hair, try the lob out first. It is the perfect length of short and long, plus it looks amazing on everyone.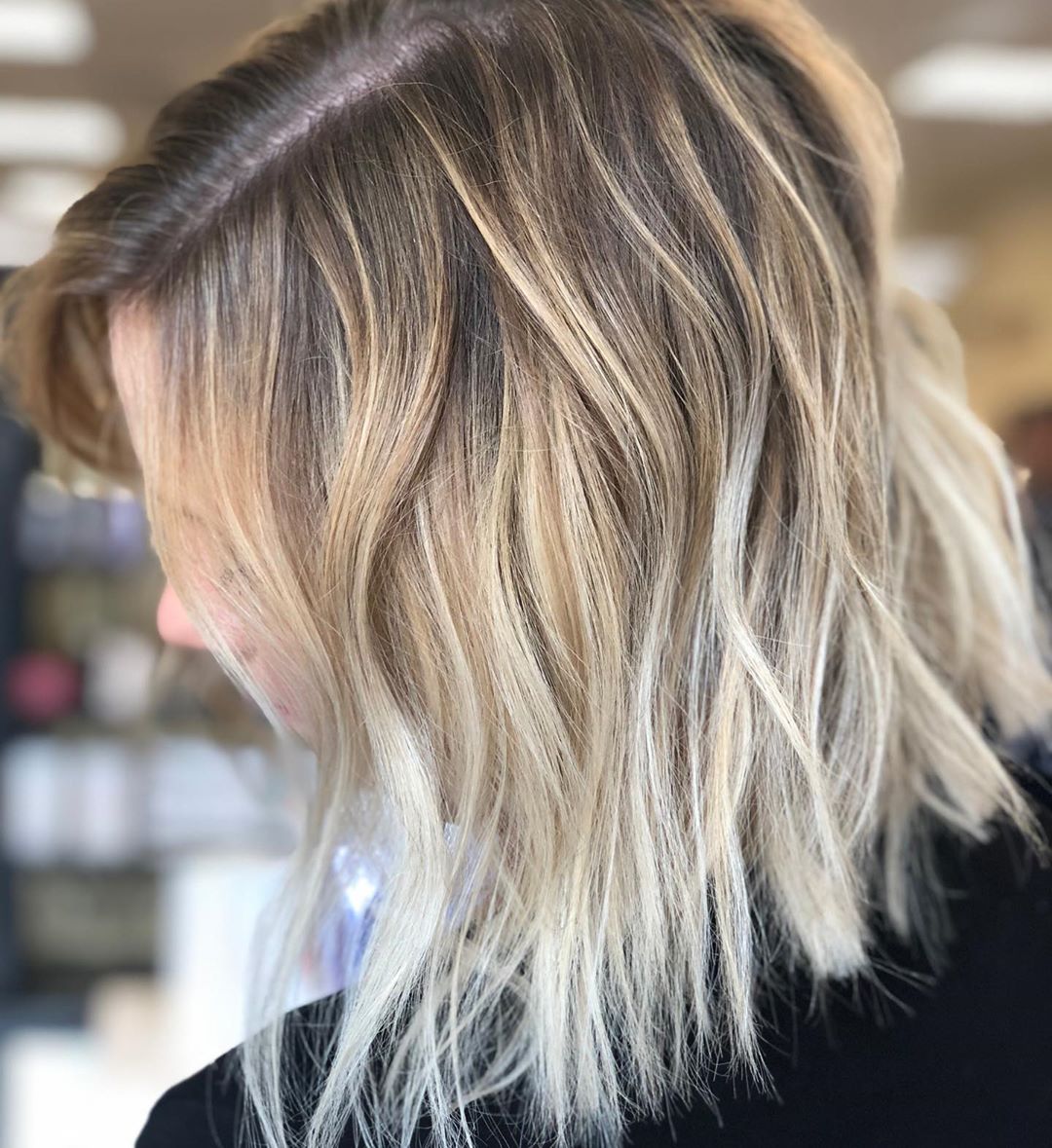 14. Ombre
If you wanted to add a bit of color to your hair without going overboard, try an ombre out. You can keep it as natural as you want and it looks stunning!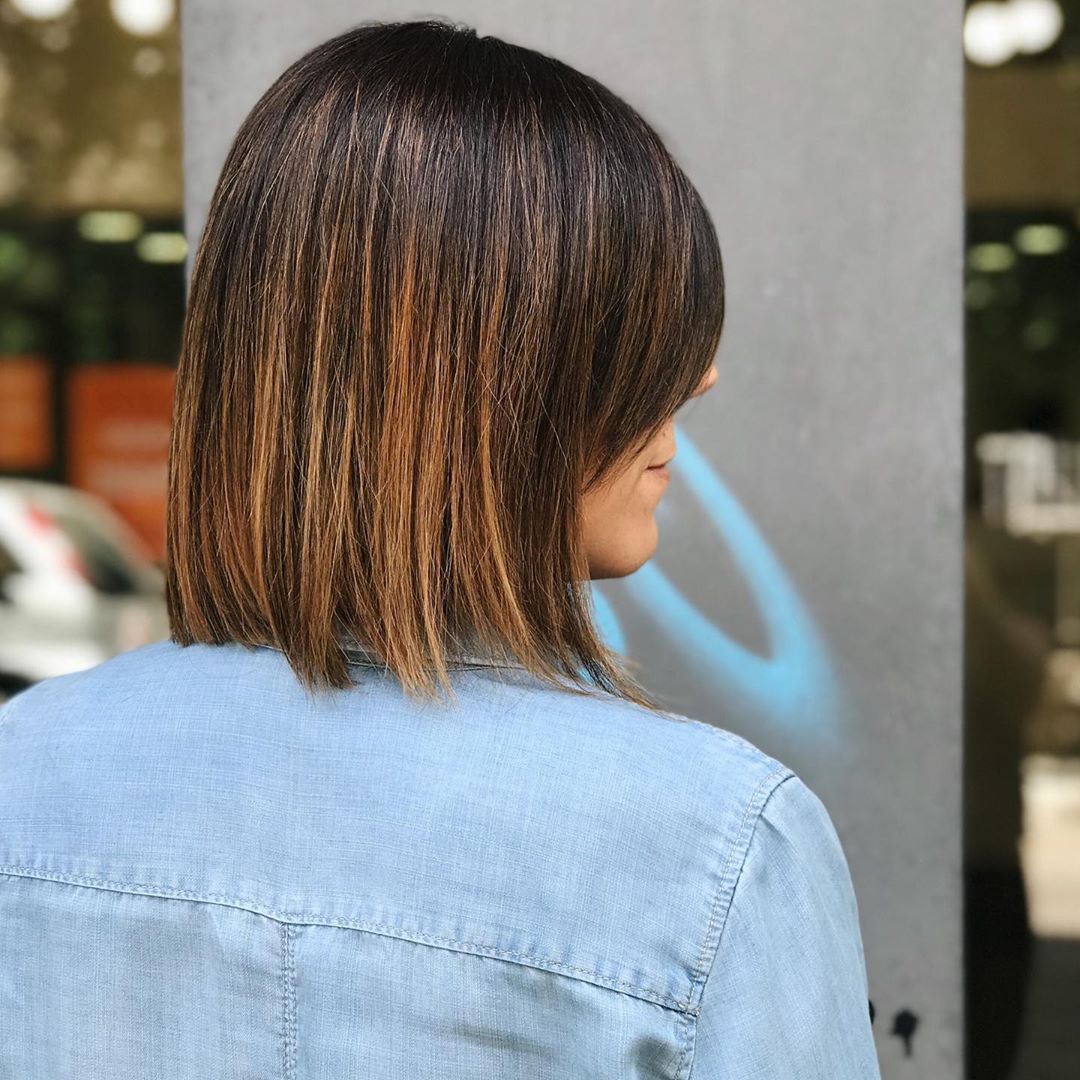 15. Simple Accessories
Accessories are a great way to change your hair up, adding a few bobby pins in a design can really add a beautiful style to your hair.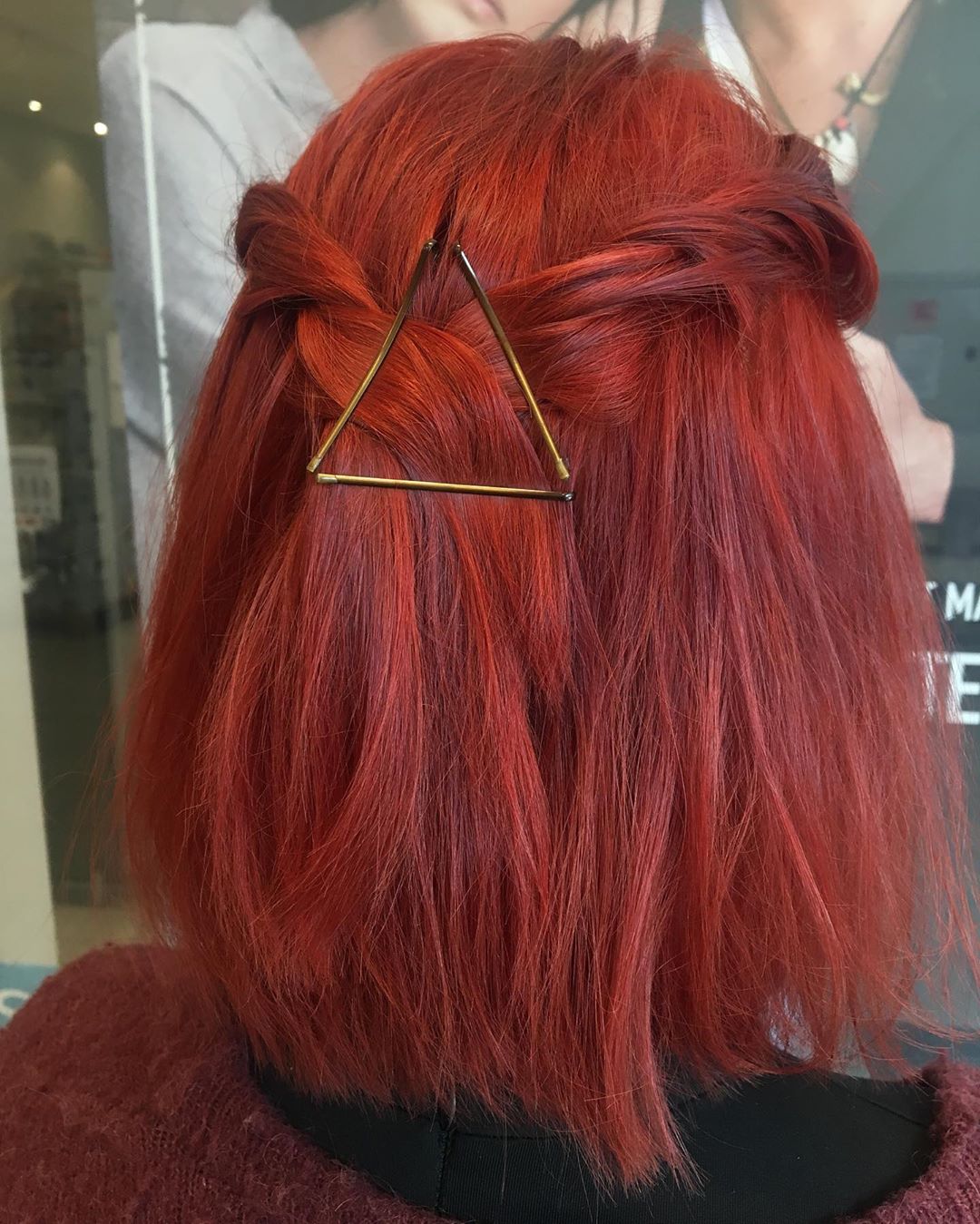 16. Caramel Highlight
Give yourself some natural looking highlights to brighten your hair and give yourself some dimension.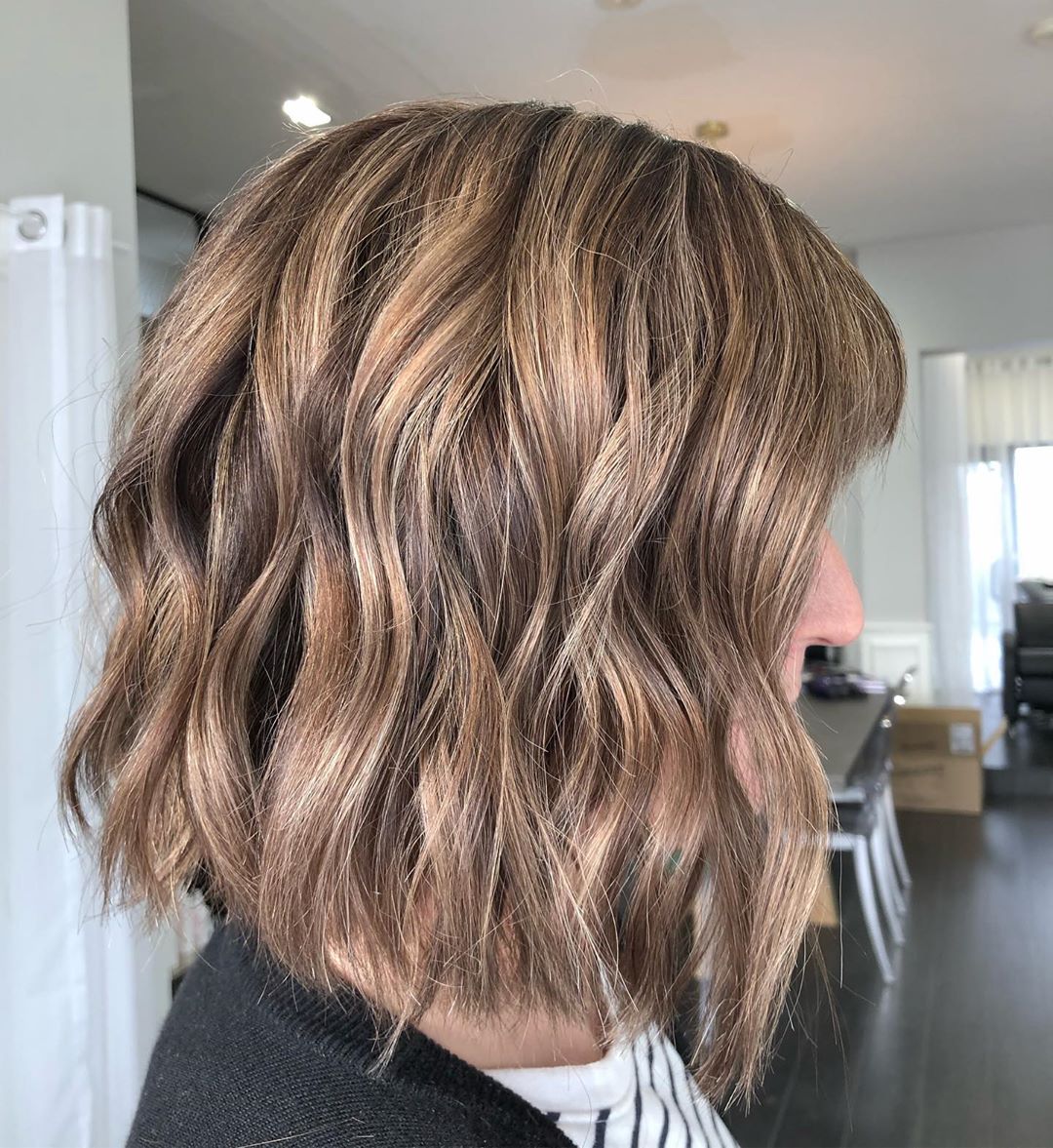 17. Pixie Love
Go for a beautiful pixie cut that gives you layers and texture.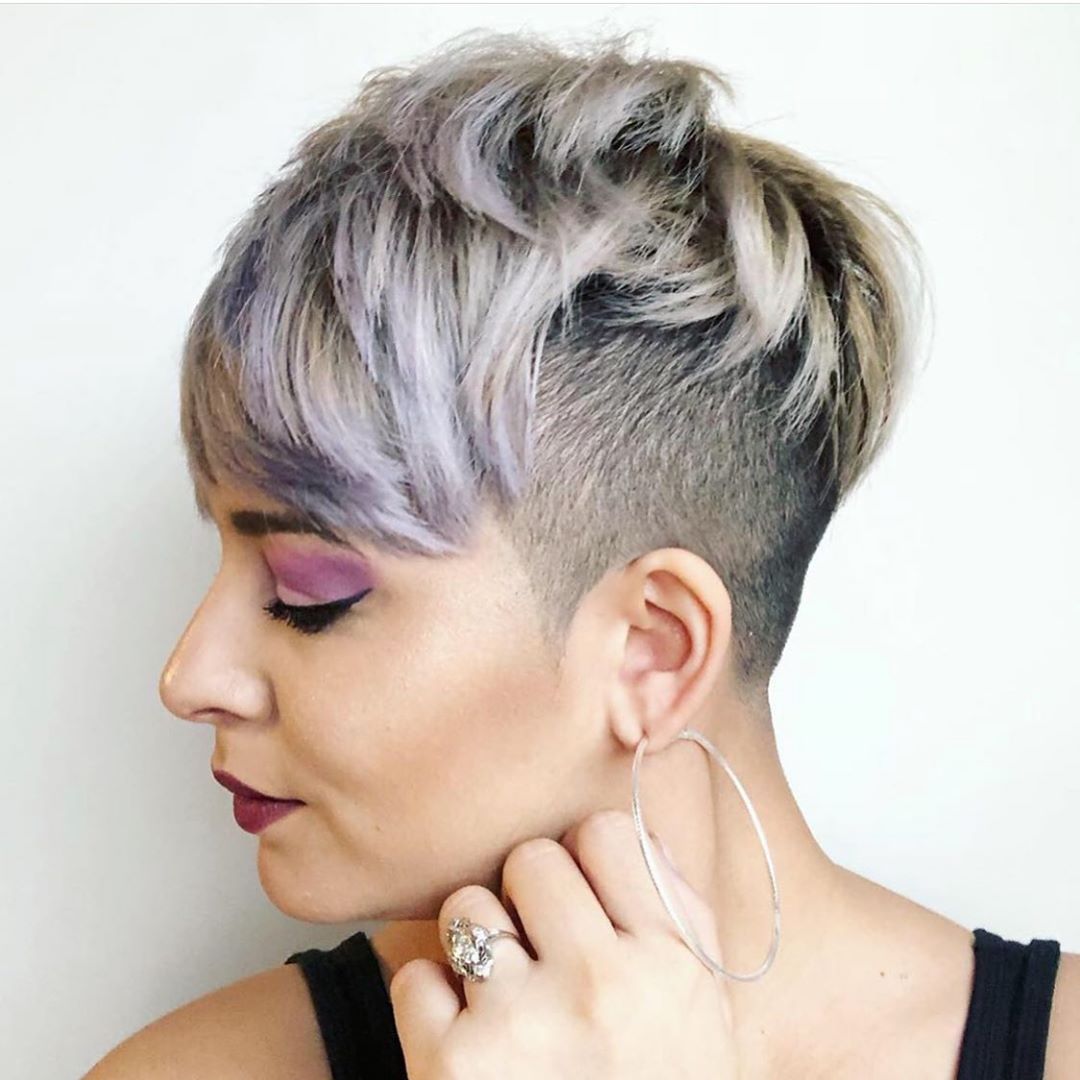 18. Top Knot
A top knot is a cute style but also perfect for the summer to keep your hair up and out of your face.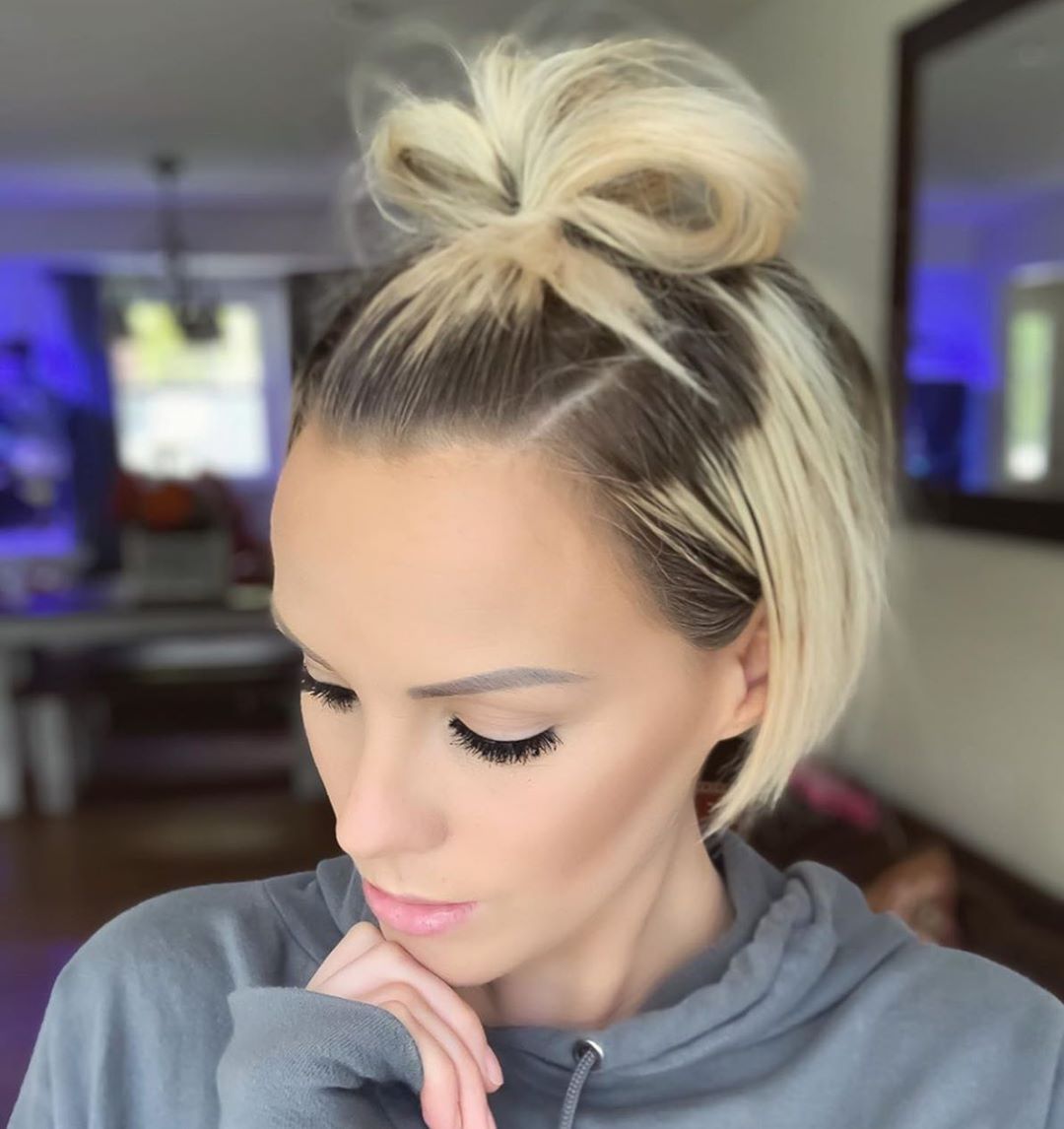 19. Longer Bangs
If your hair is short, try out some longer bangs to give yourself a little length and have some fun with your hair.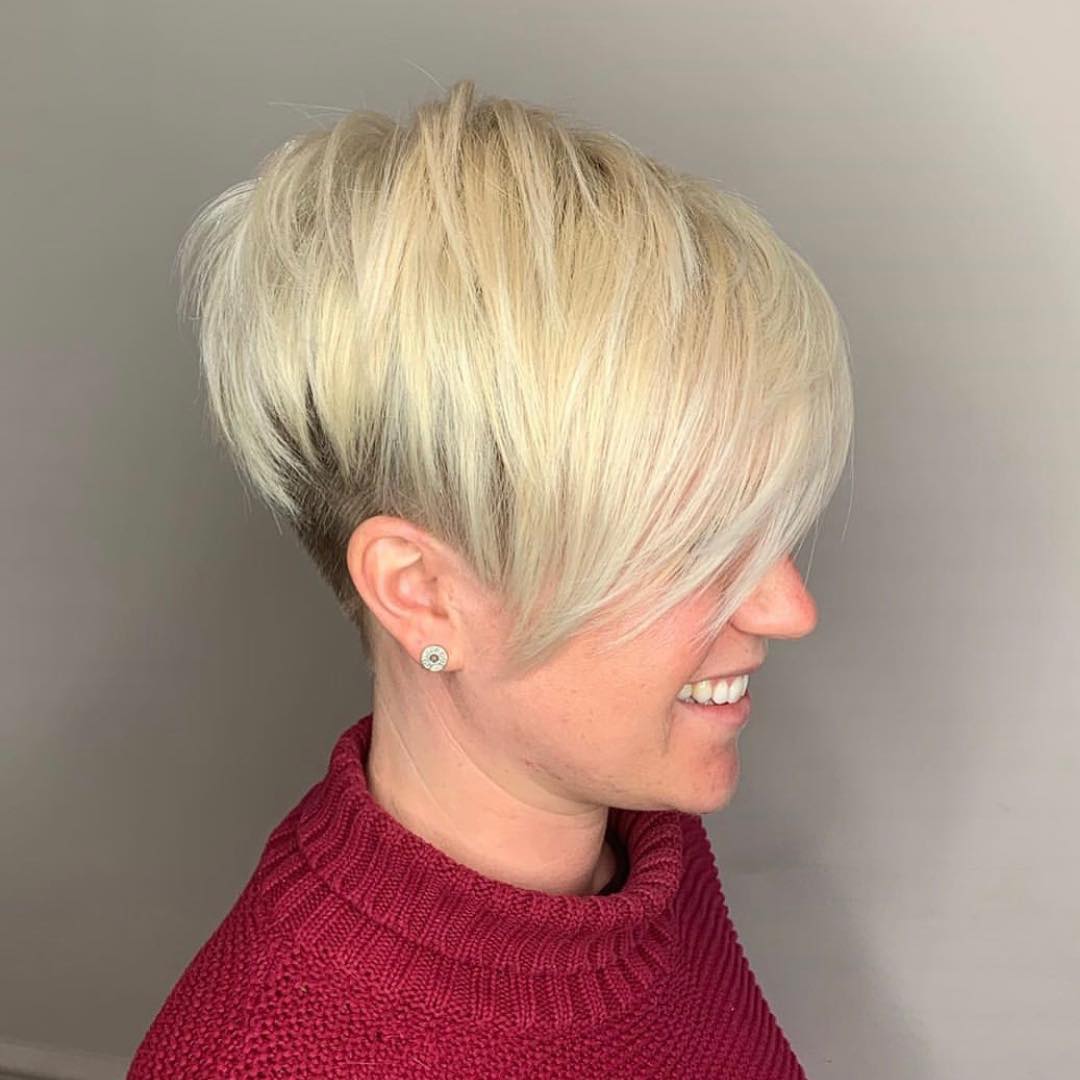 20. Pulled Back Bob
Even if your hair is short, you can still pull it back into a bun or ponytail on the days that you need to.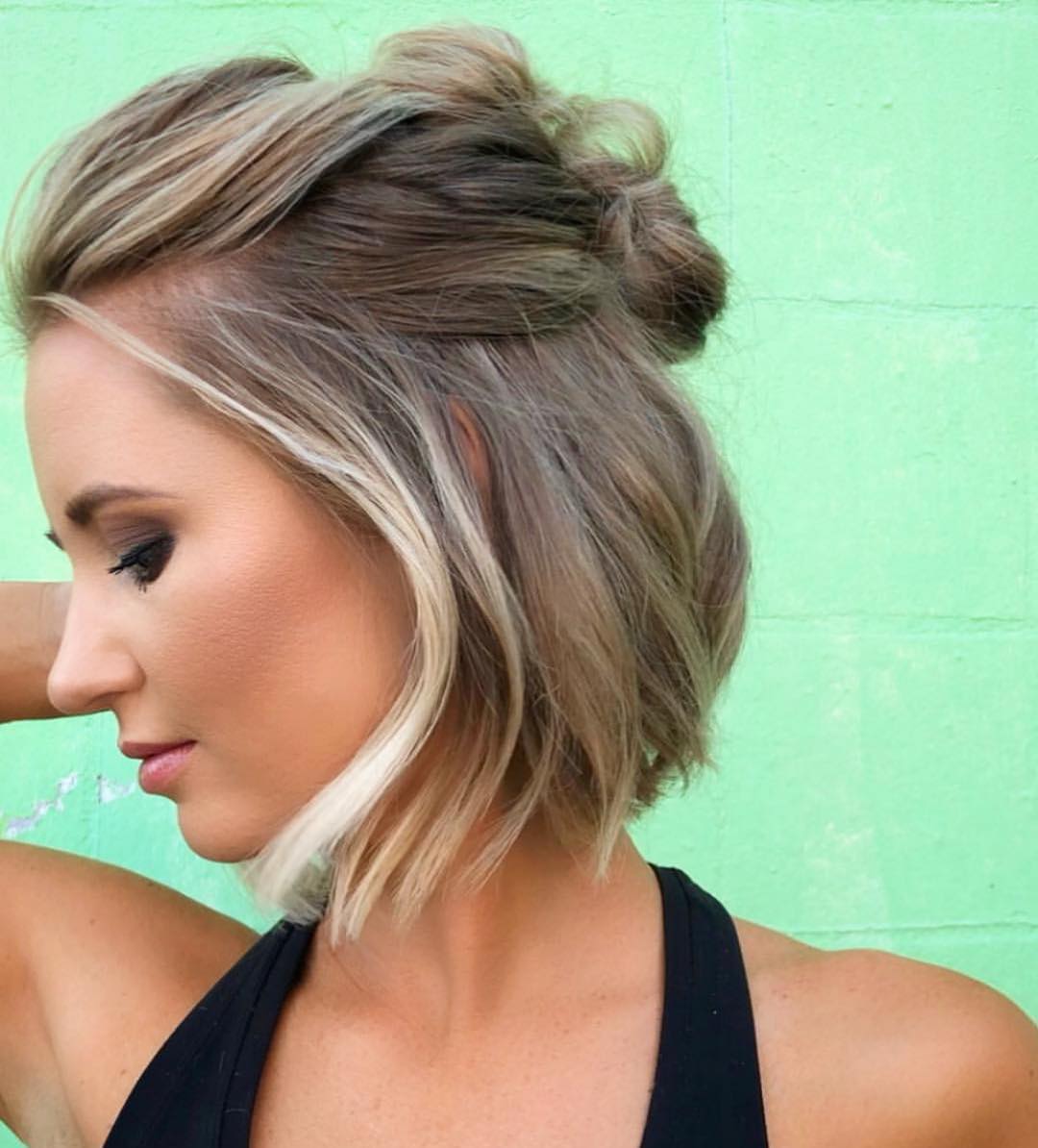 21. Shaggy
If you don't want a bob but also not sure of a pixie, find the perfect in between with this gorgeous shaggy look.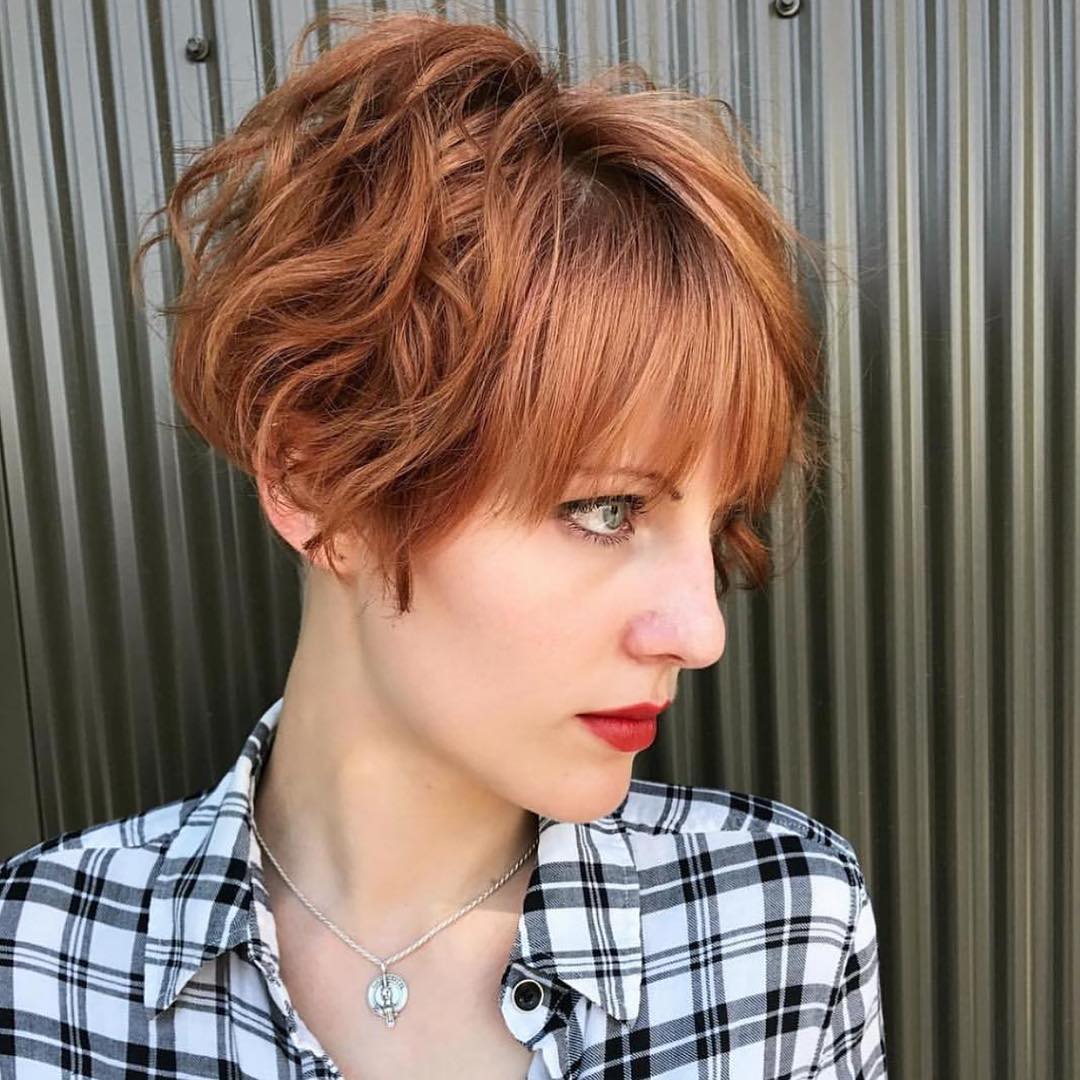 22. Volume
Let volume be your best friend during the summer and choose to have a longer top of your pixie so you can let that hair soar.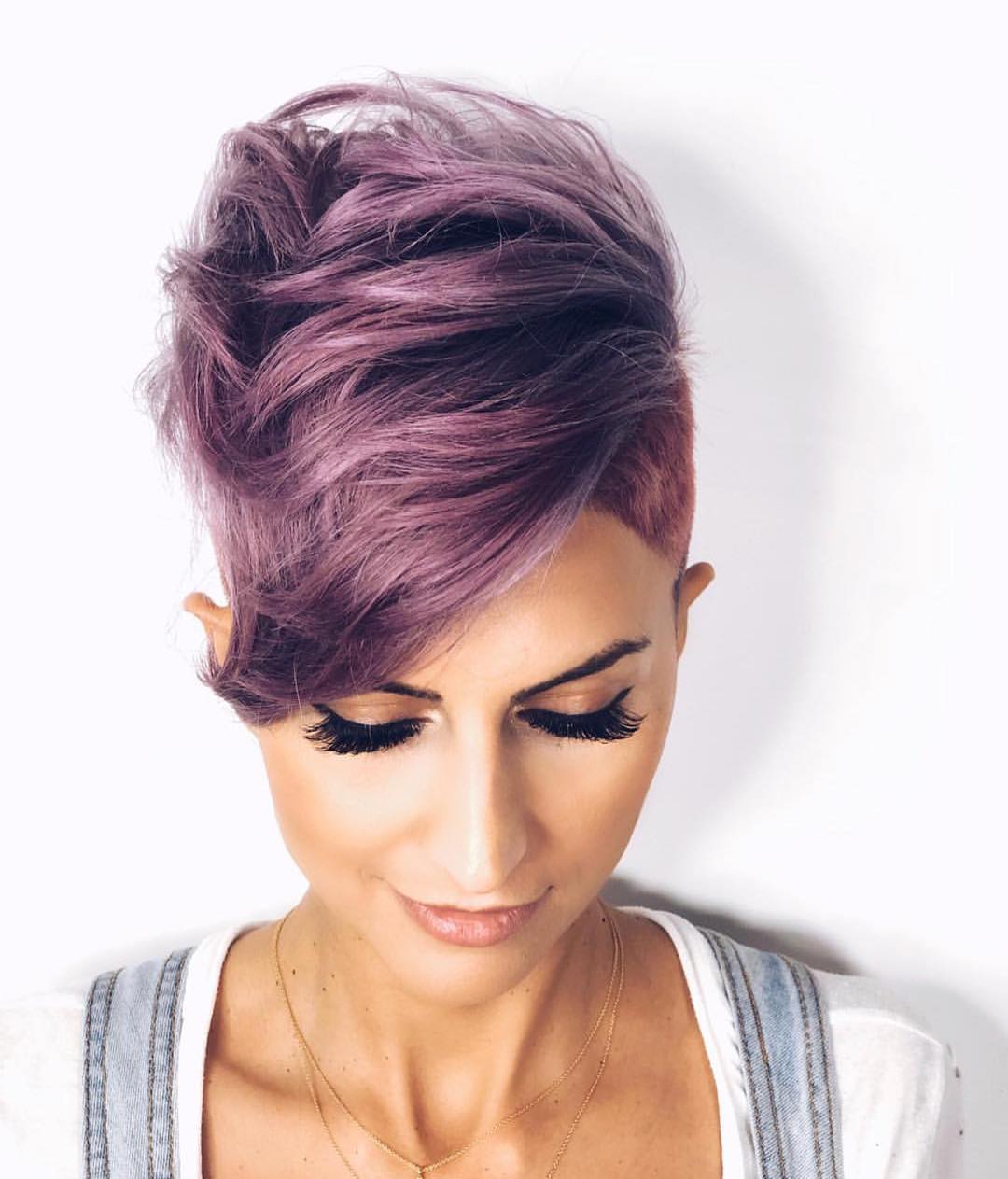 23. Strawberry Blonde
Strawberry blonde is a beautiful color to go to if you want to lighten your hair but not become completely blonde.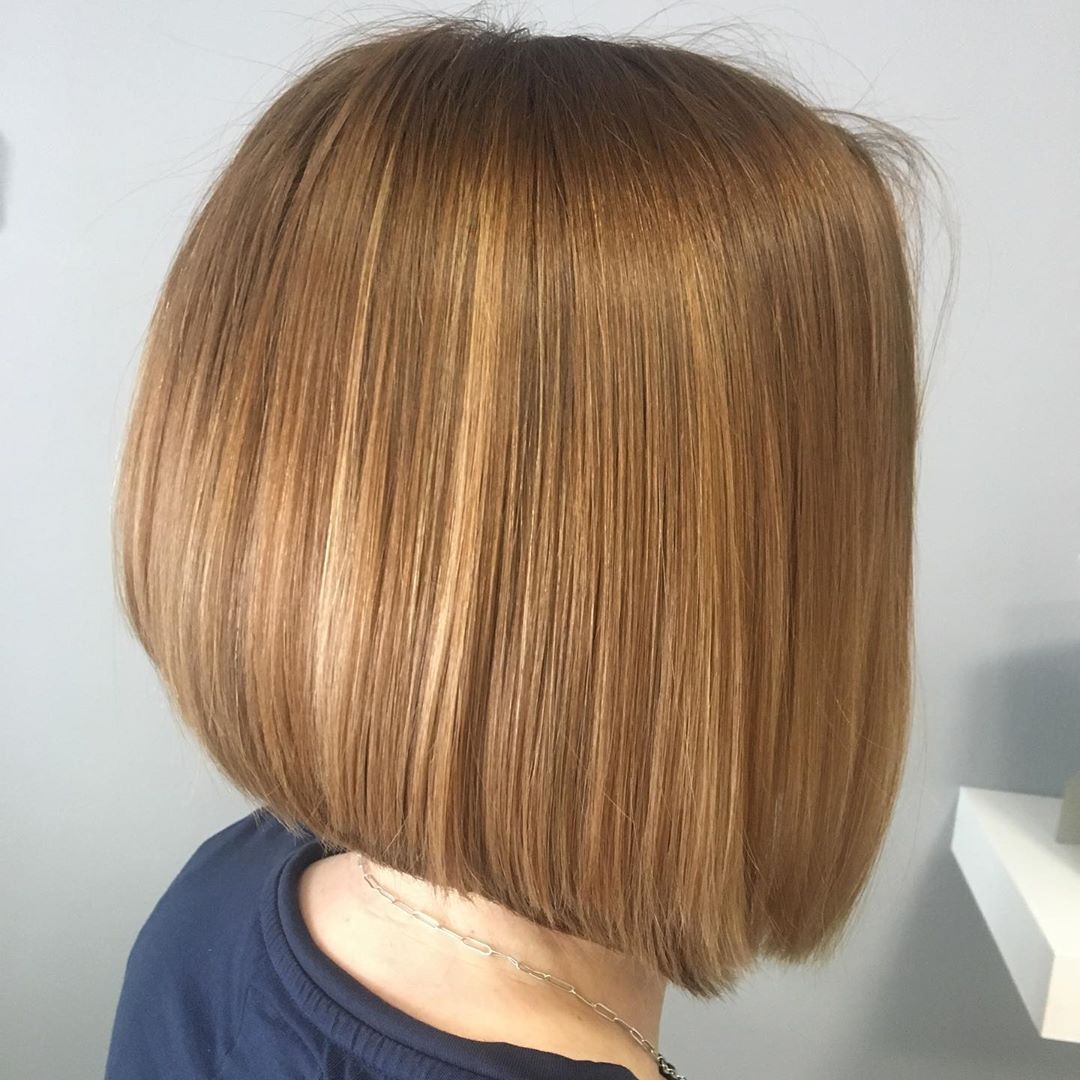 24. Honey Goddess
Lighten your hair up by doing a balayage with gorgeous honey and caramel colors.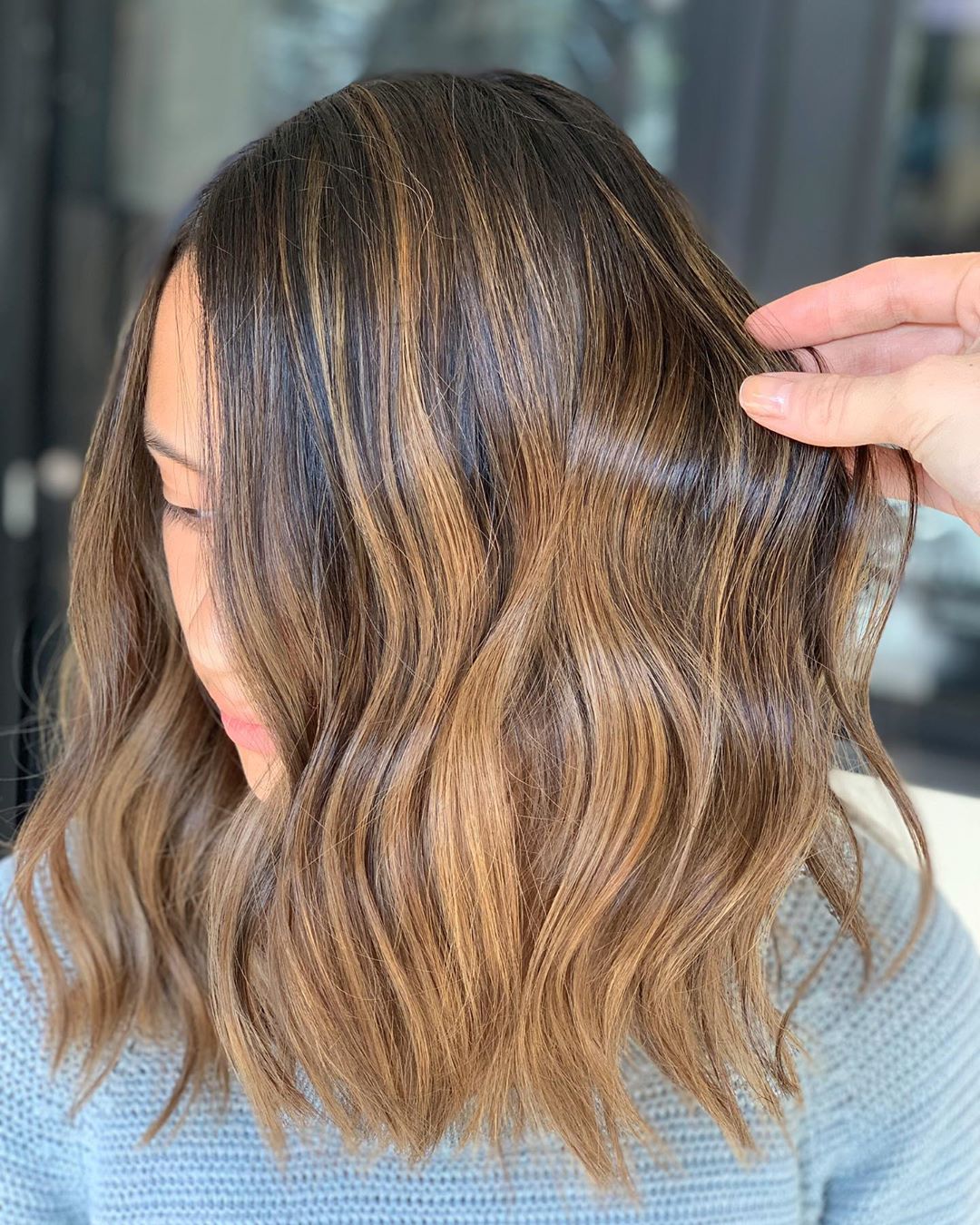 25. Dramatic Cut
It might be scary but doing a dramatic cut will be so worth it and your new style will look beautiful.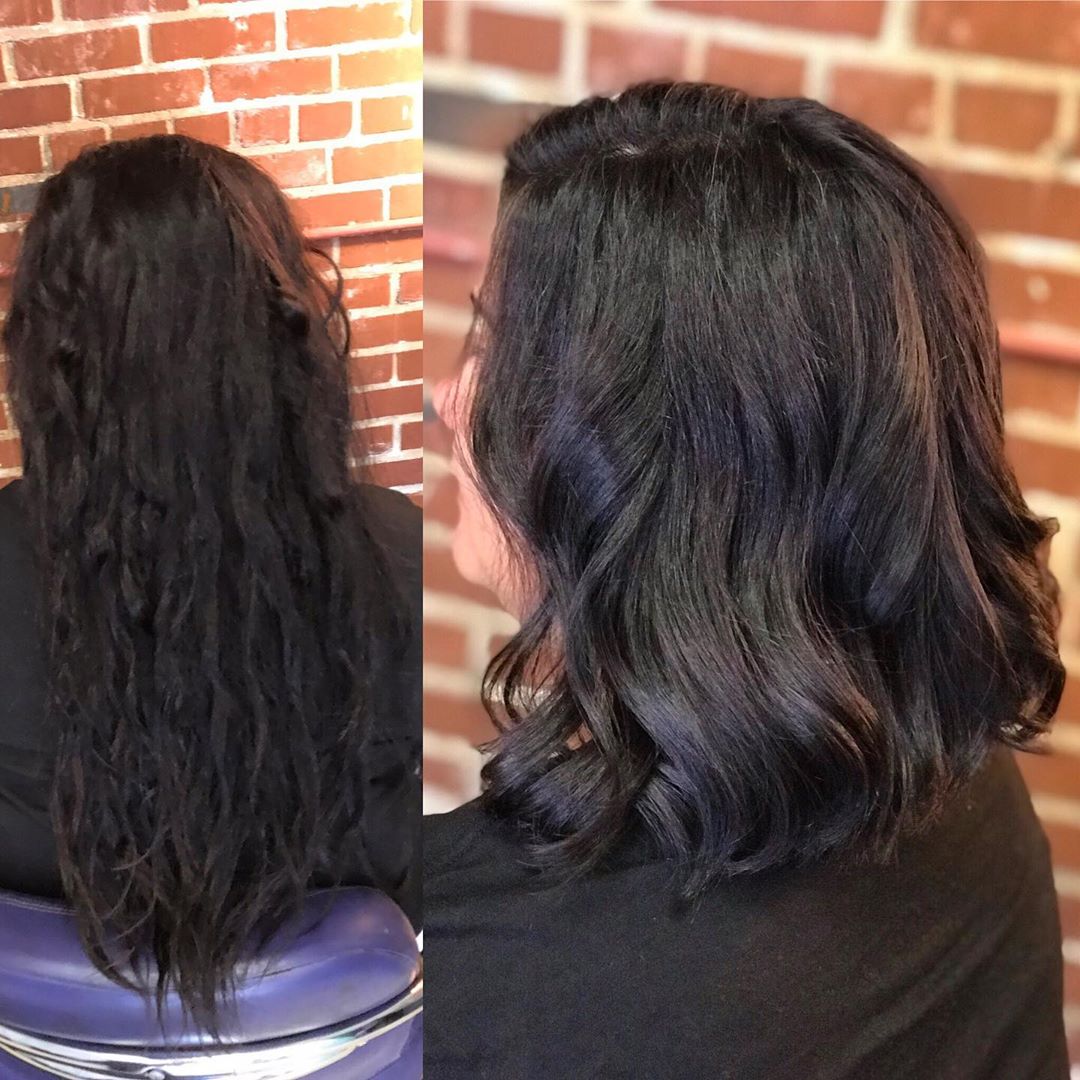 26. Angled Bob
An angled bob is a great style to go for. Your hair is short in the back but longer in the front and really shows your face off well.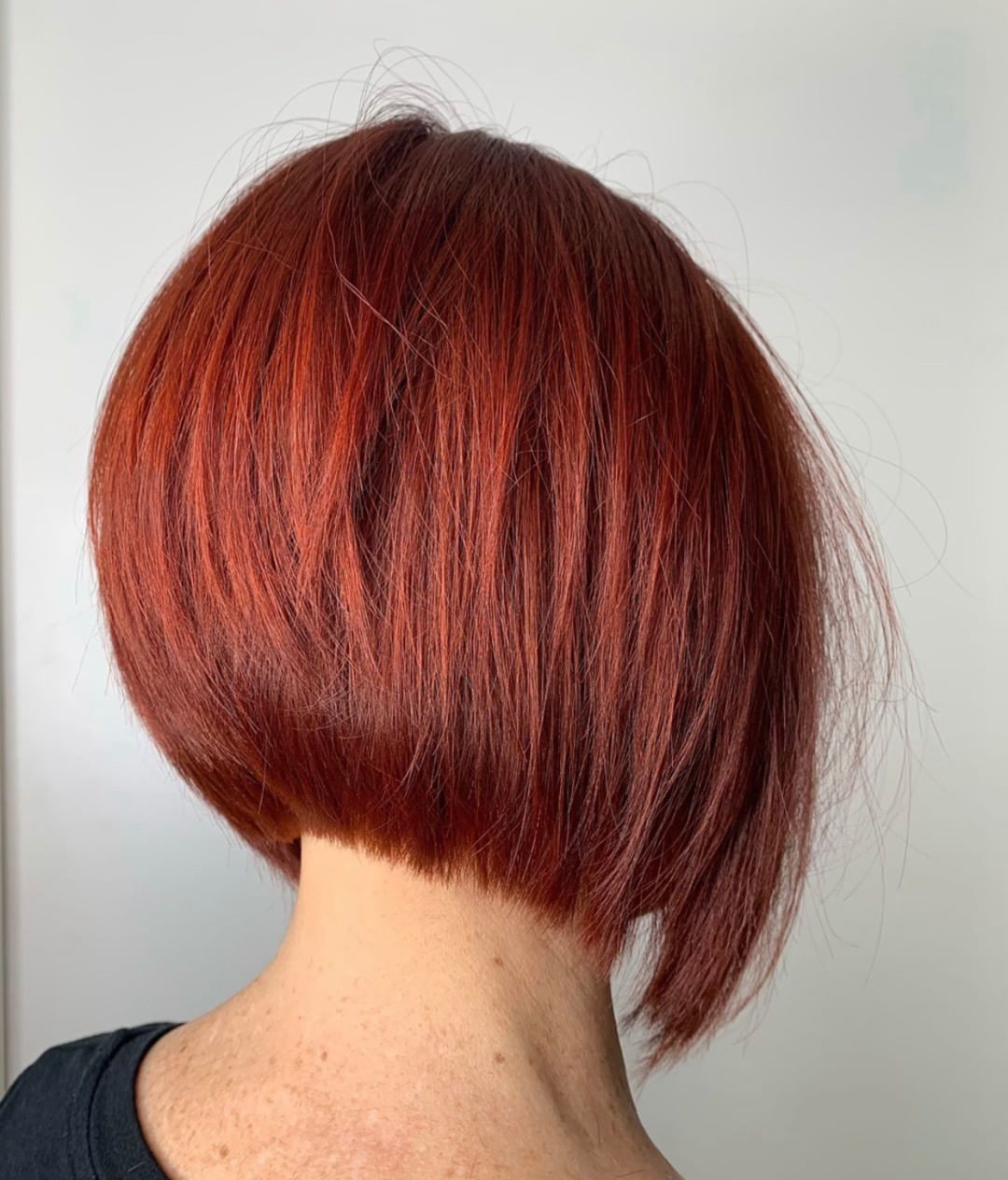 27. Bright Curls
Curls are a great way to show off your color and amp up your style a little bit.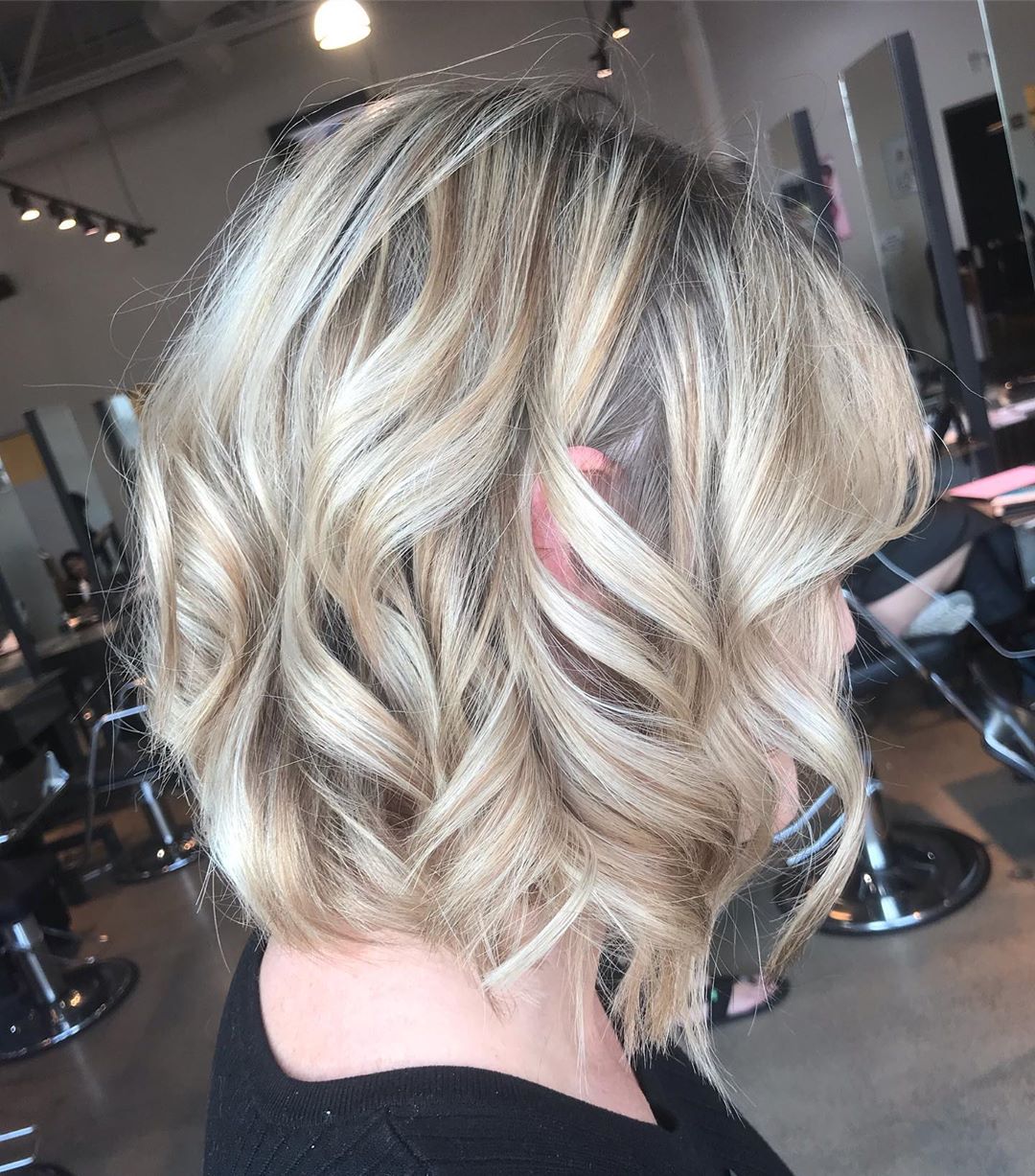 28. Pops of Color
Pops are color are great to add some fun and dimension to your hair. Try for this rose gold, pink, and purple combo.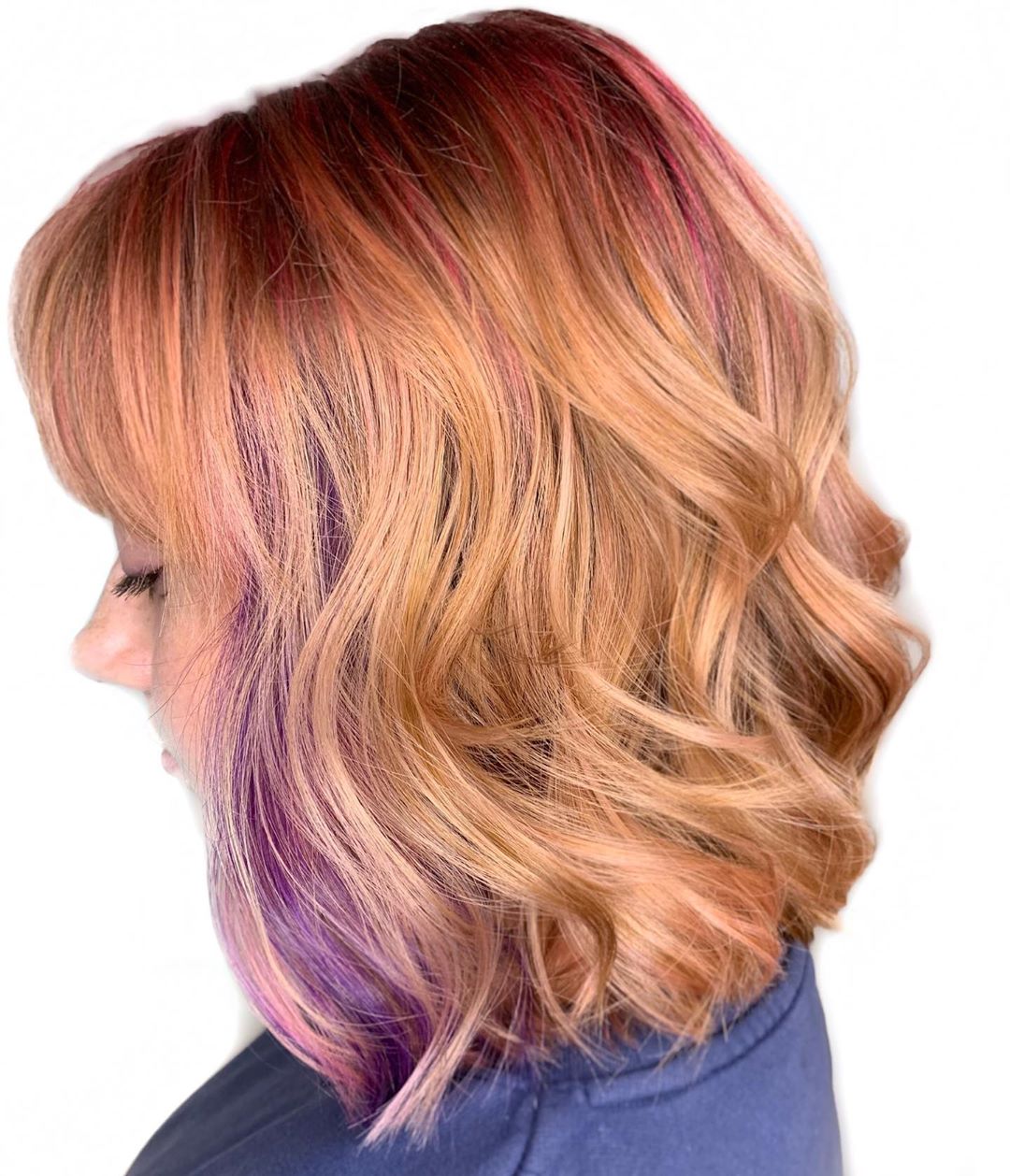 29. Silver Micro Bangs
A silver do is a great color to rock during the summer, amp your style up even more by pairing your fabulous color with some micro bangs.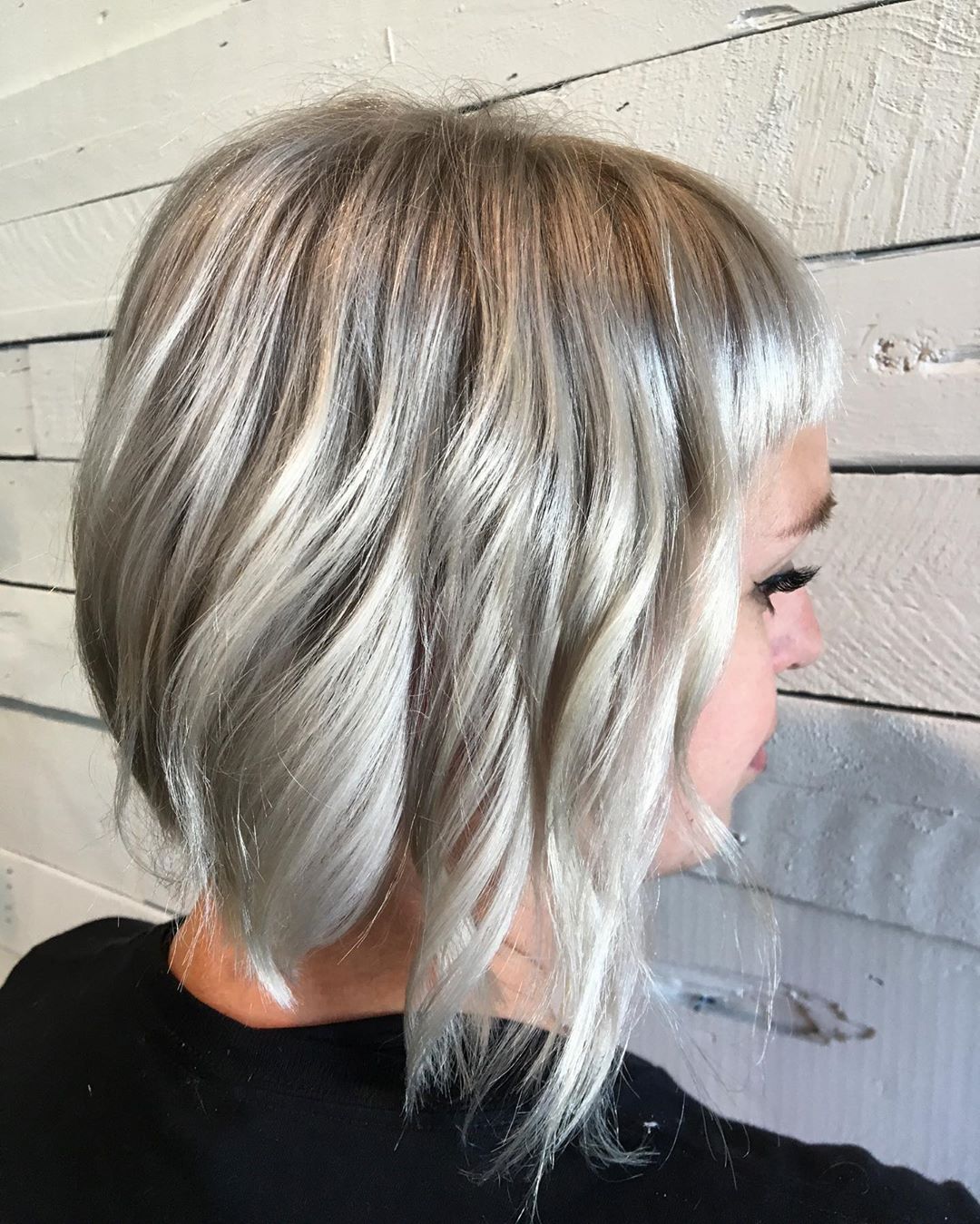 30. Pink Ends
If you want to rock a fun color but are worried about taking the full dive, try out this pink dip dye instead.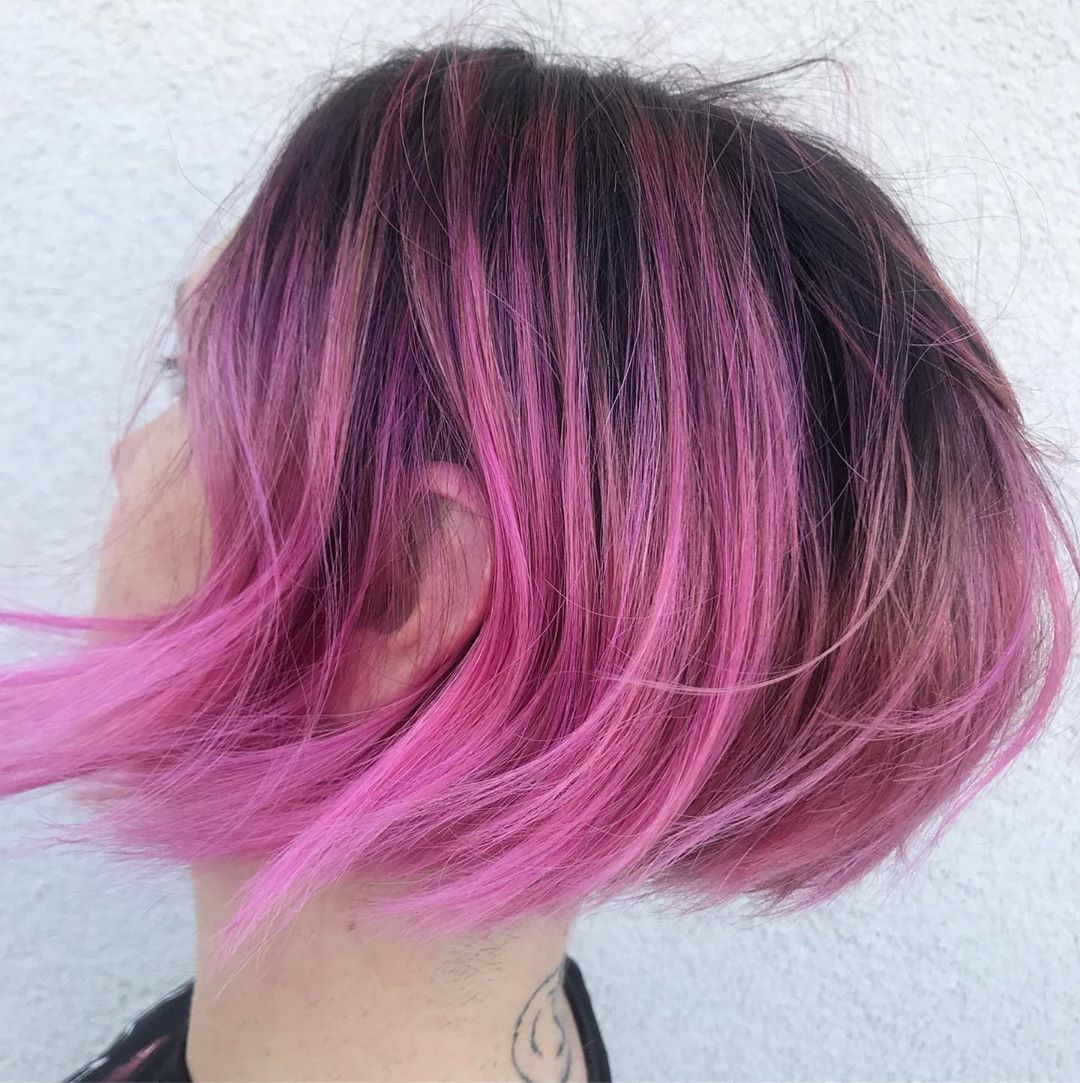 31. Layered Bob
This layered bob adds a lot of texture to your hair and will give you great depth.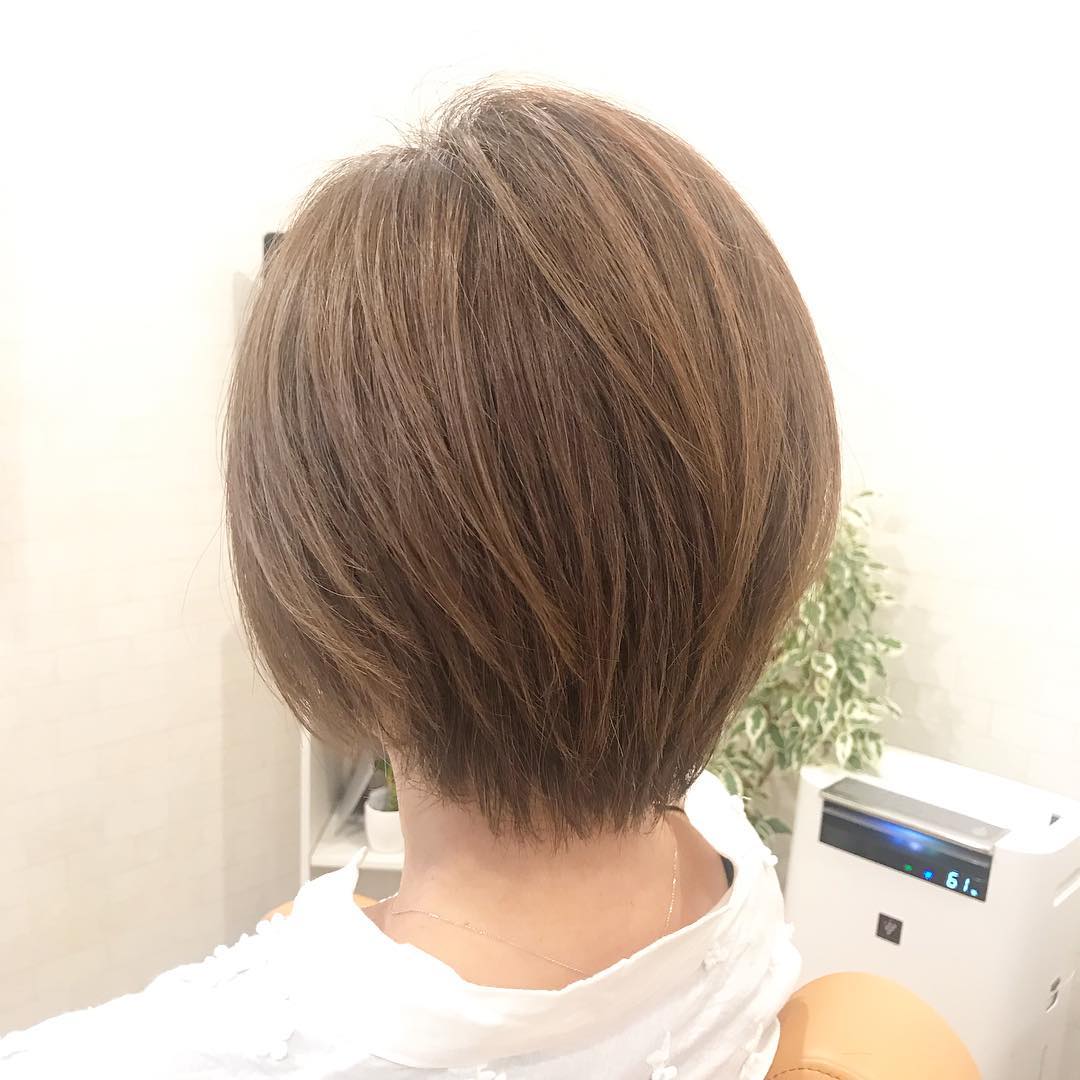 32. Natural Mixture
Color your hair with a mixture of beautiful natural colors to get the perfect mix.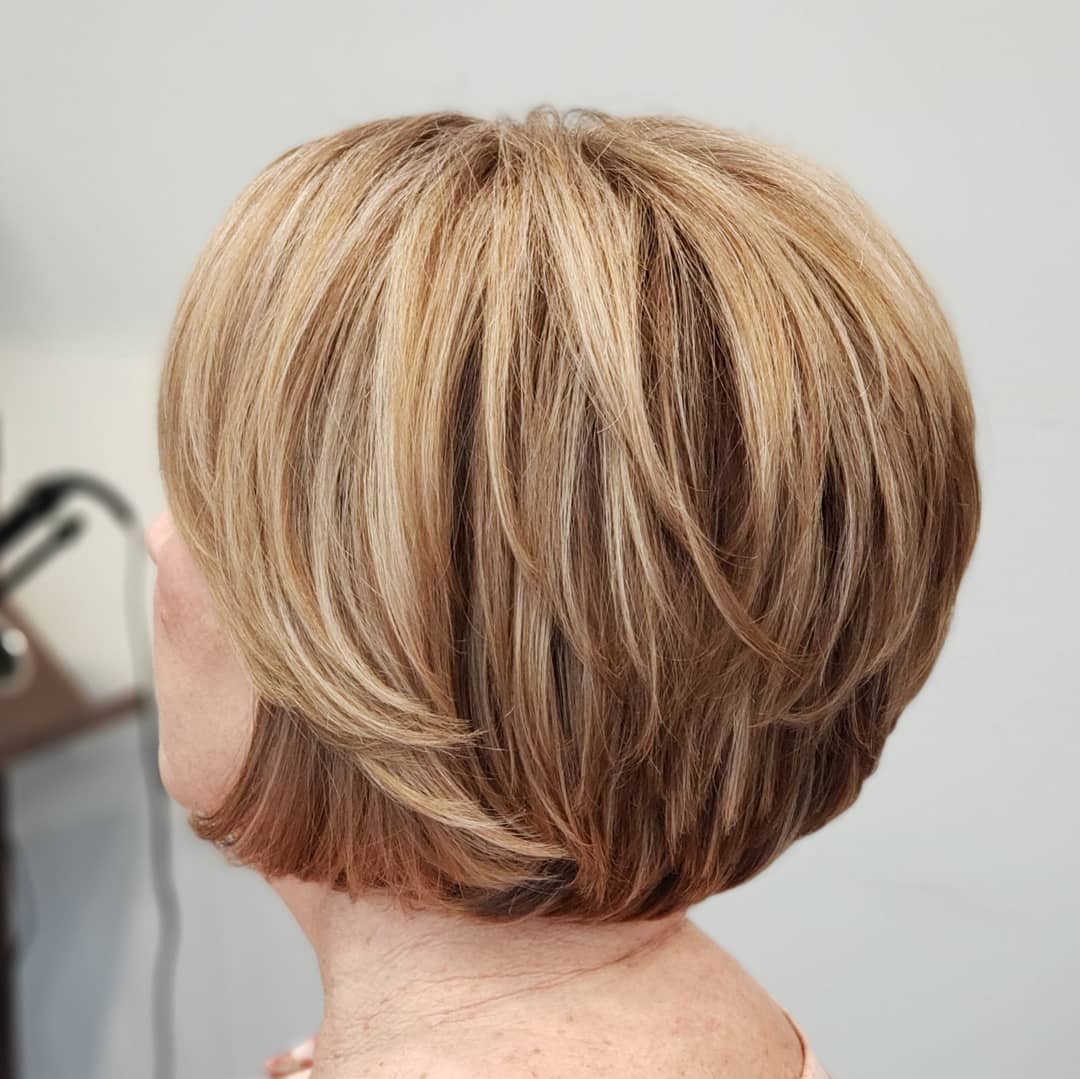 33. Edgy
Go for an edgy style with shave sides and a longer top.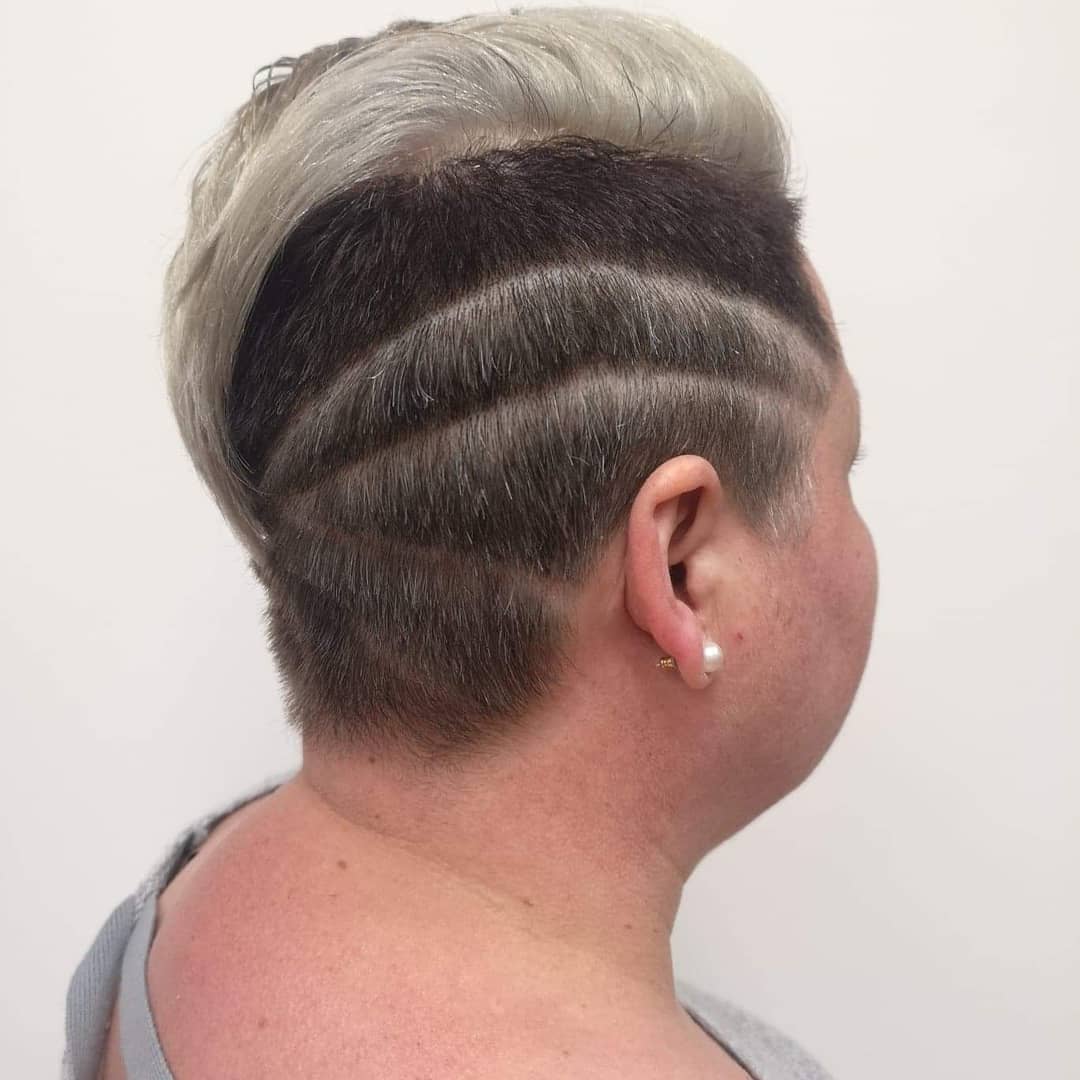 34. Delicate Coloring
Add a beautiful mixture of highlights throughout your hair to get the perfect color for the summer.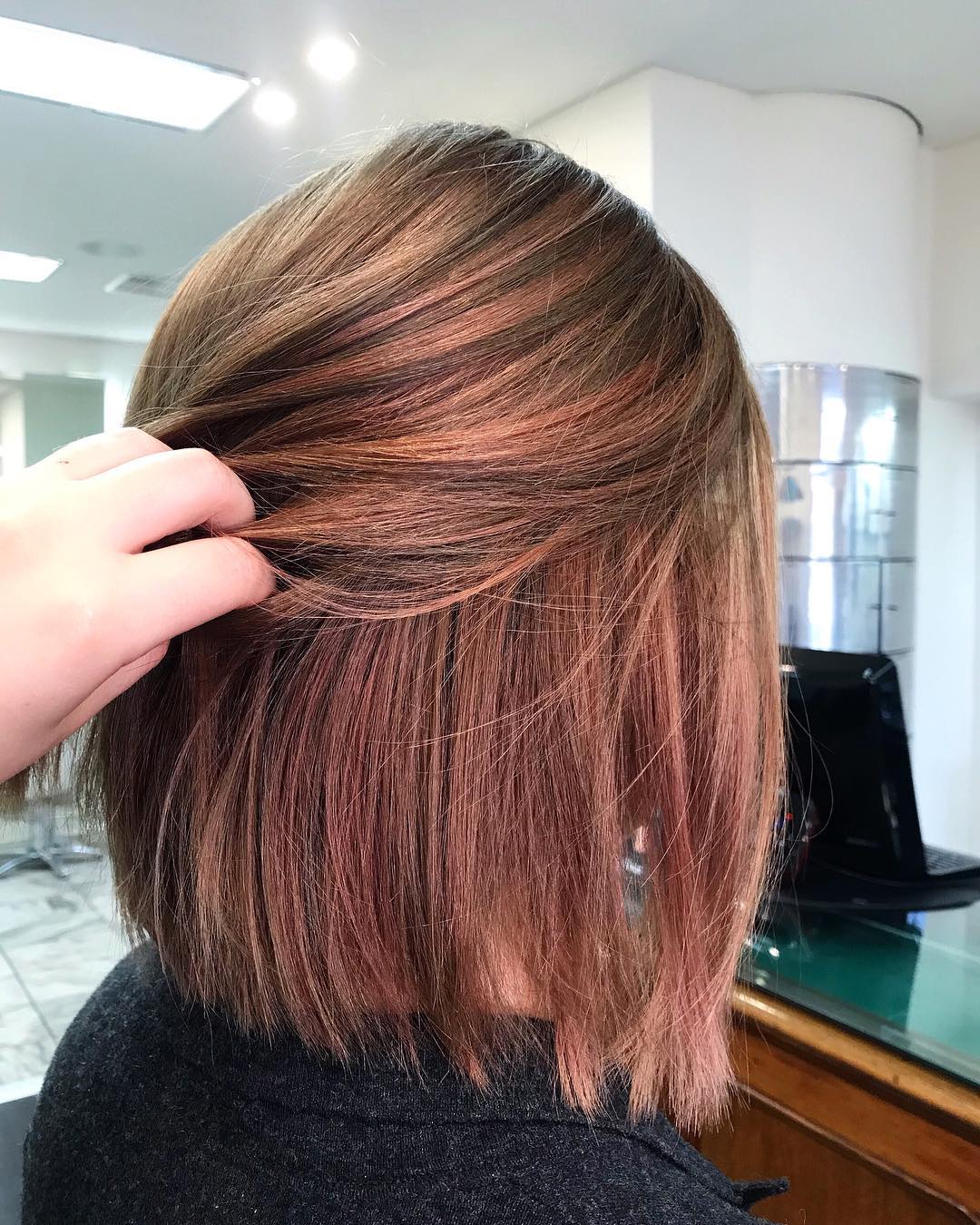 35. Color Melt
Pick a set of colors that with perfectly melt into each other and give you a gorgeous style.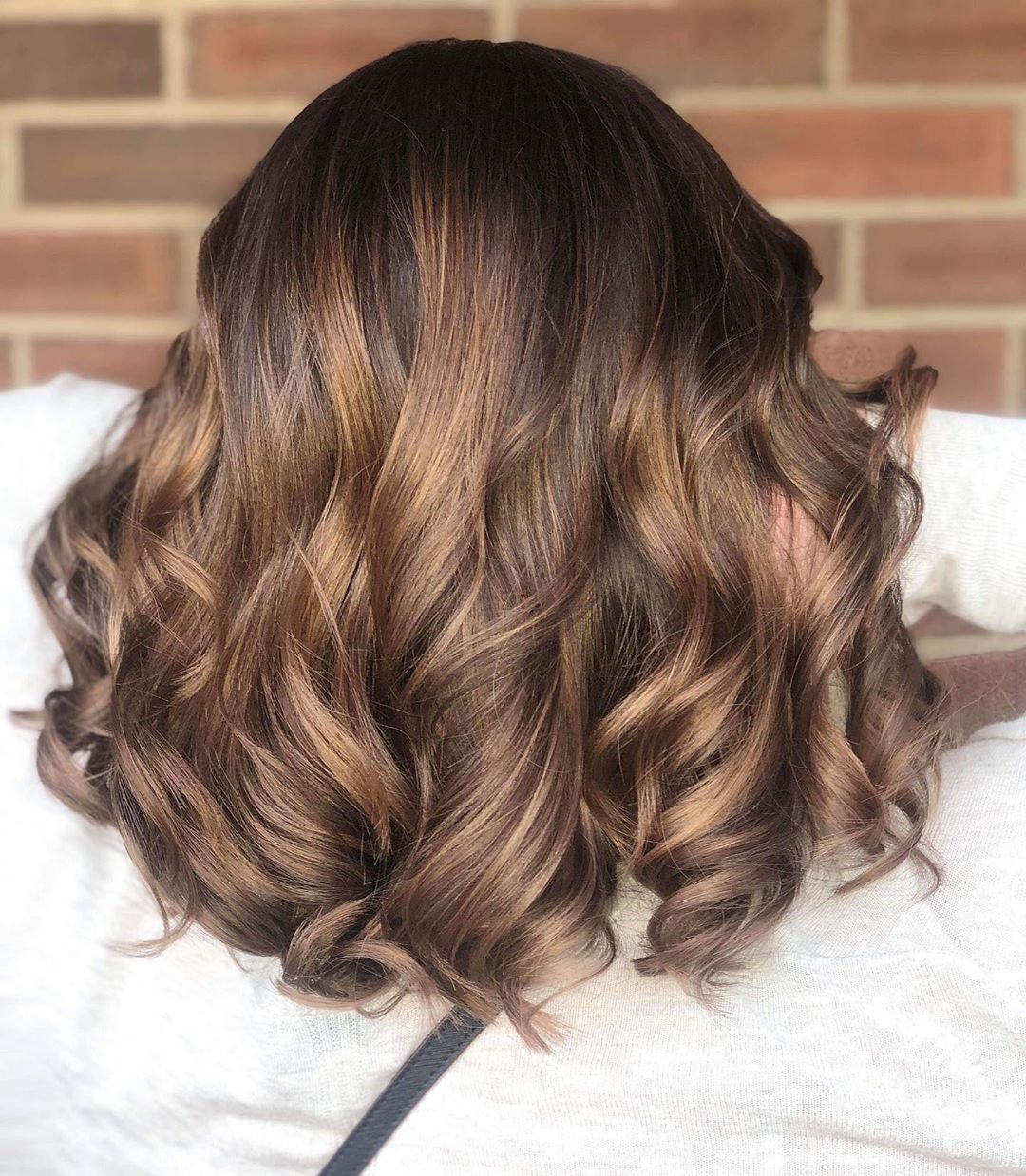 There you have it, 35 beautiful styles and colors for short hair that are perfect to rock during the summer and for the month of June! We hope you found some inspiration.