16. Boyish Pixie
A boyish pixie allows you to have a little longer of a pixie that has some fun layers and a lot of room to play.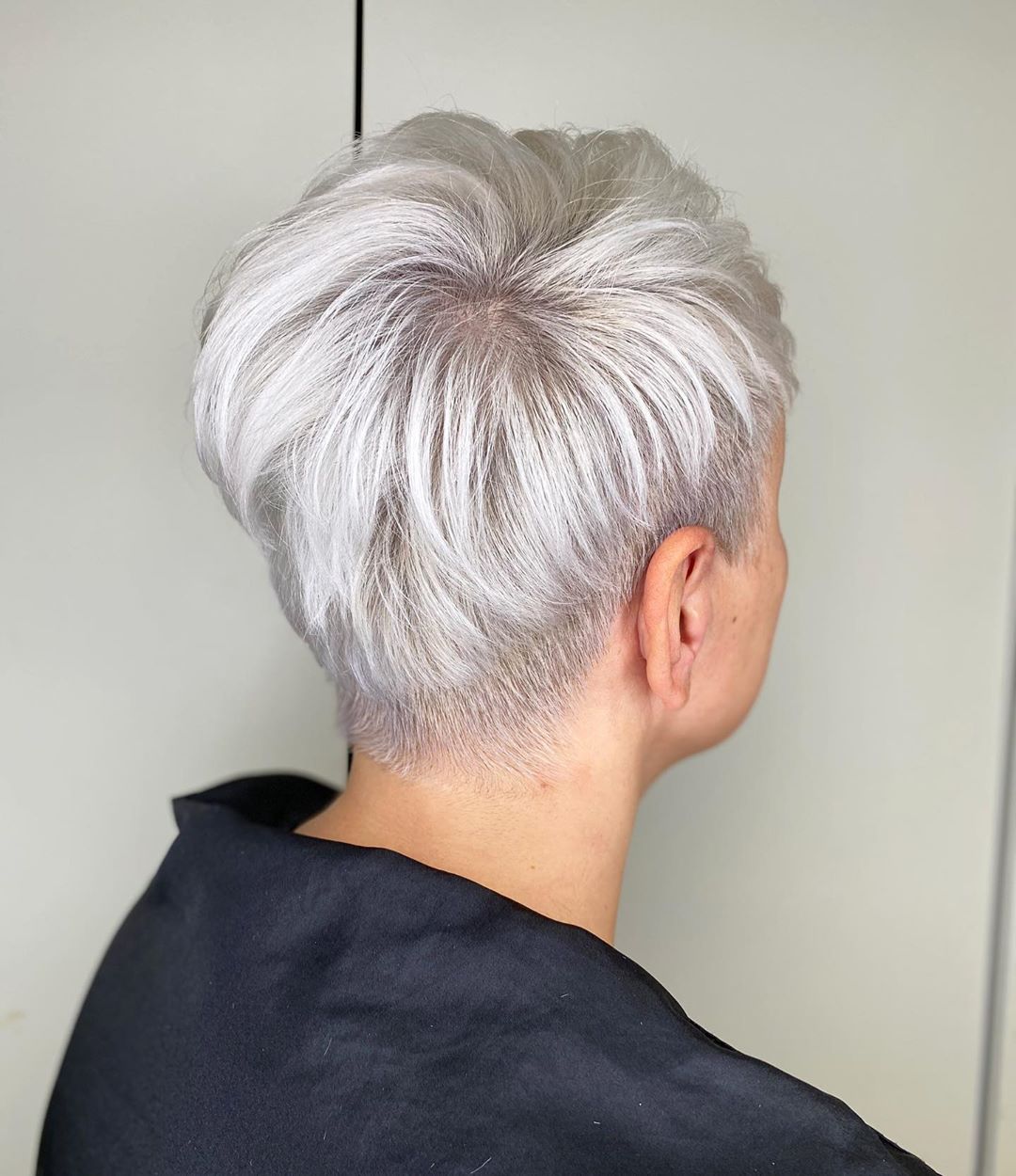 17. Floating Bob
This floating bob is out of this world. Go for an asymmetrical cut that is shorter underneath and longer in the front. Shave the underside of your head to give the floating feel to your hair.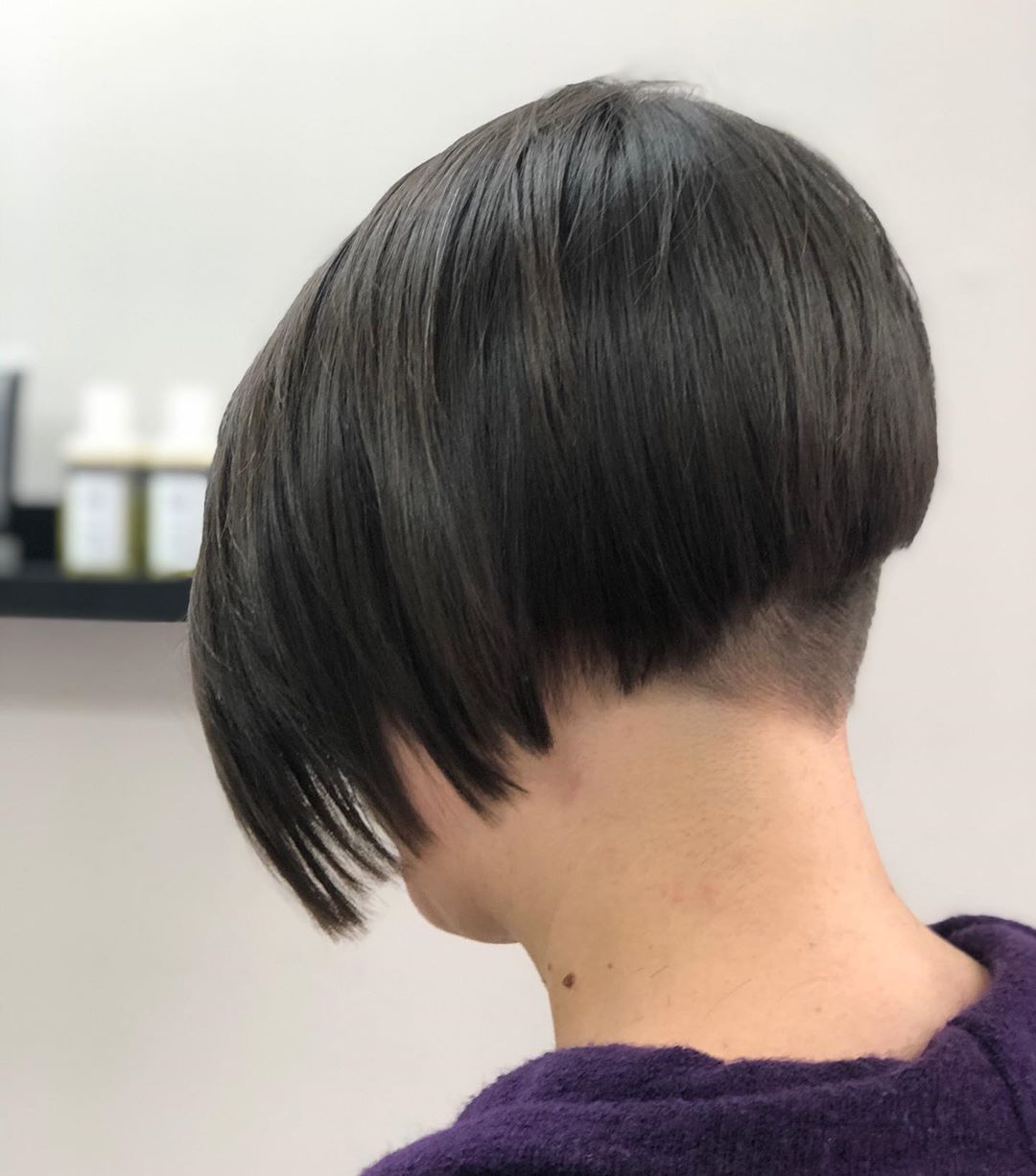 18. Pop of Light
Adding highlights through your lob is the perfect way to lighten your hair without over doing it.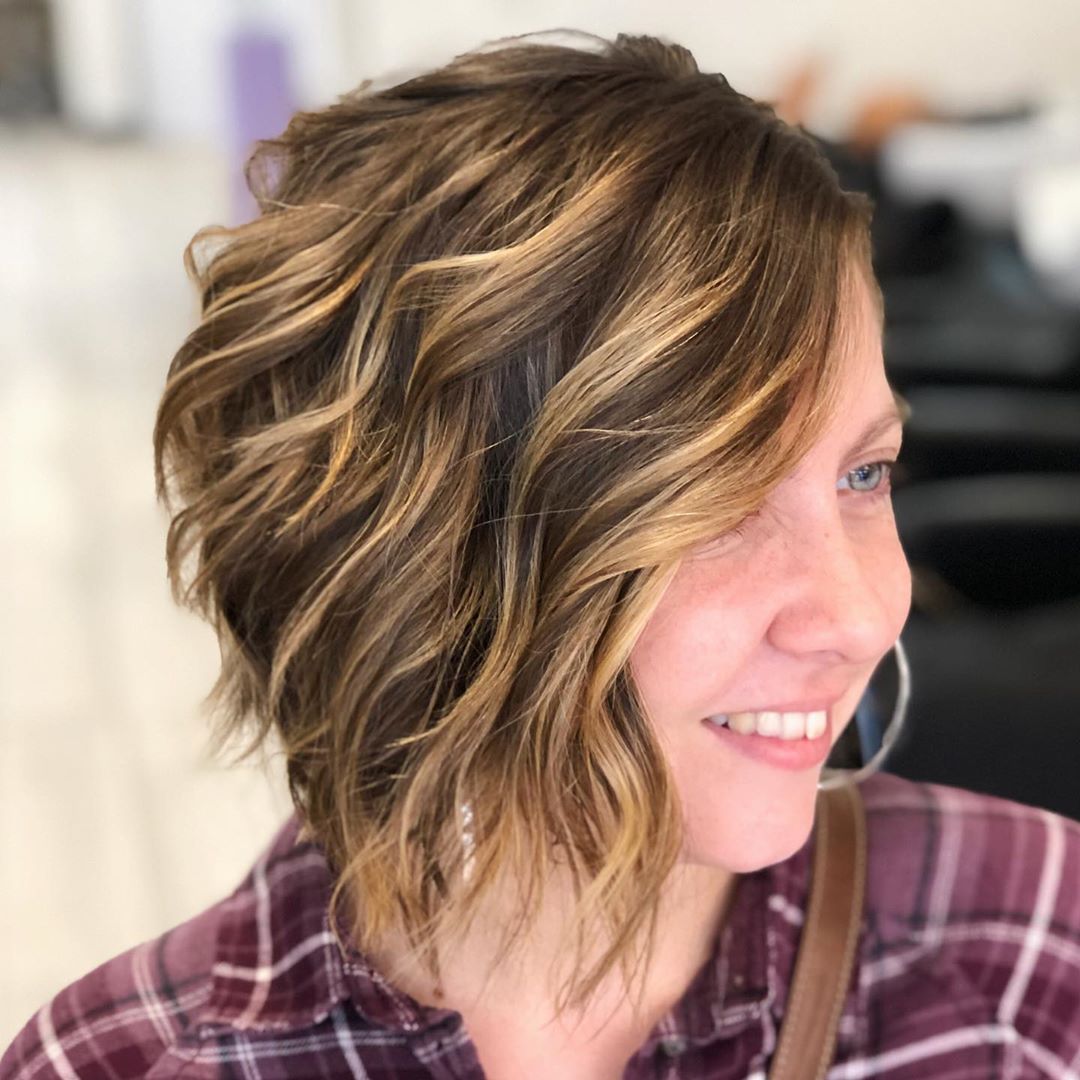 19. Loose Waves
Short hair is perfect for styling loose waves. You can make your waves a little more elegant with accessories or just leave them as is for a minimal style.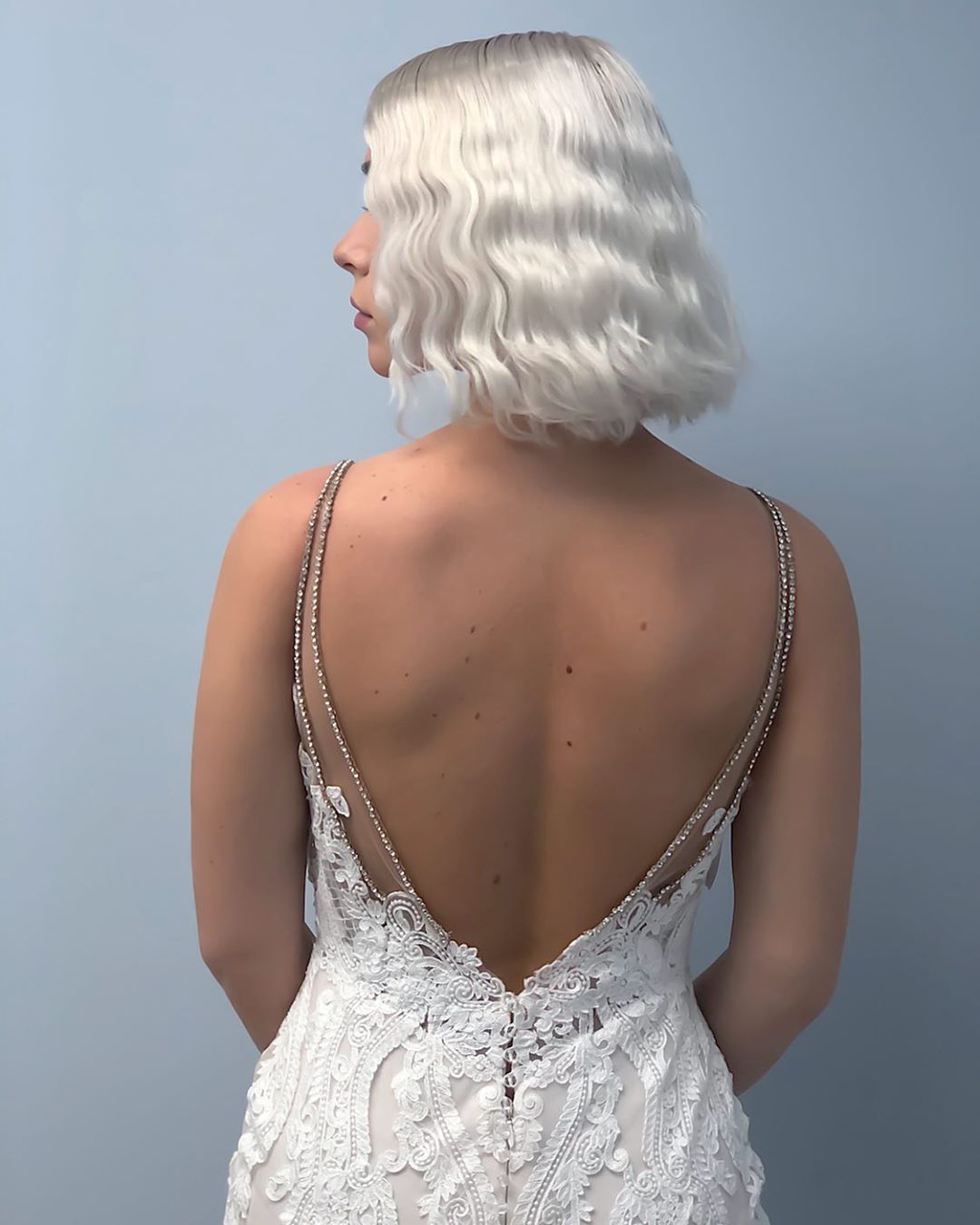 20. Shaggy Bob
A shaggy bob is made with a lot of layers and some amazing styling cream. Give your hair a little product and mush it around for a messy style.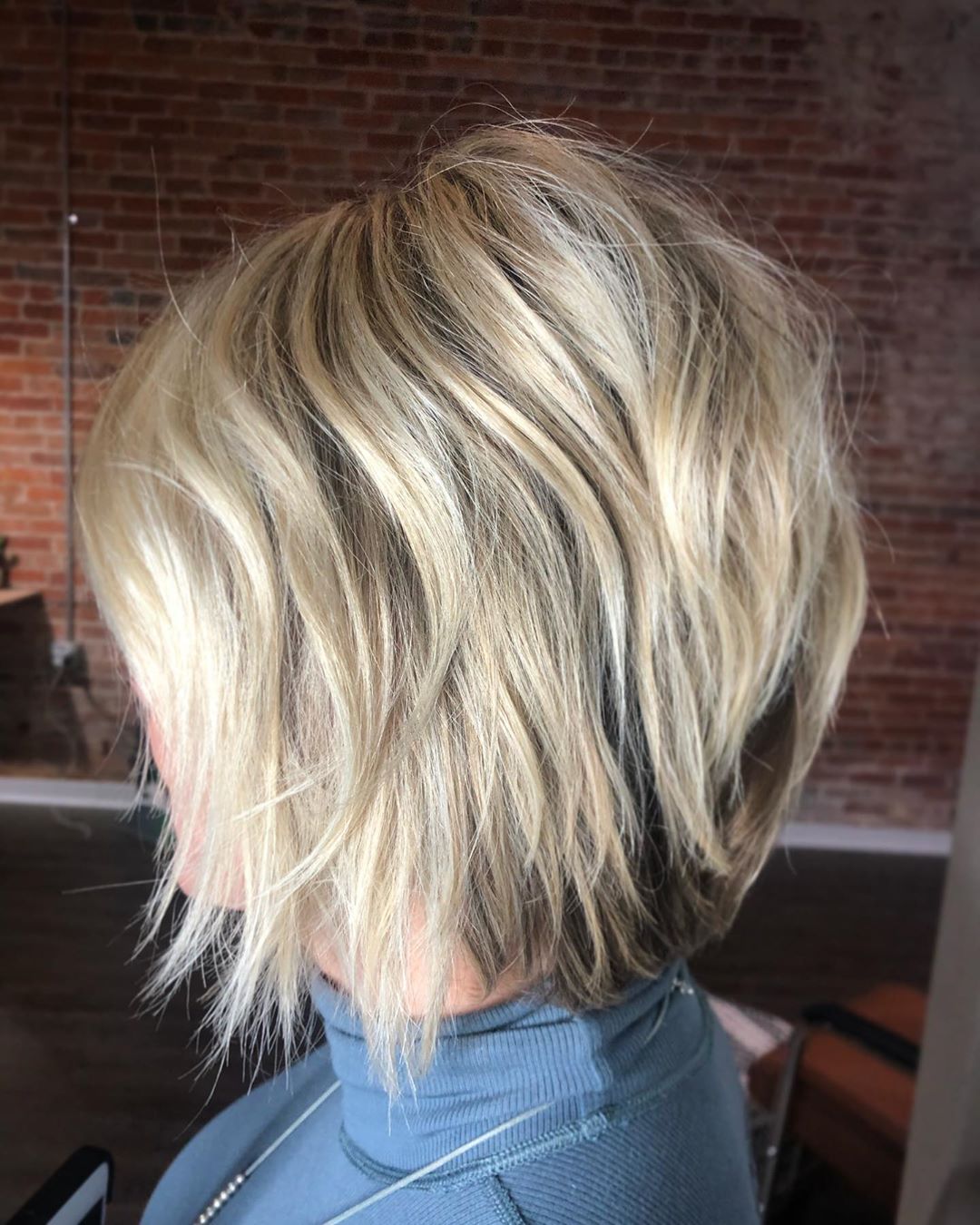 21. Long Pixie
If you love the look of a pixie but not ready for a massive chop, go for a slightly longer version with bangs. You can get the feel of a pixie without losing all your hair.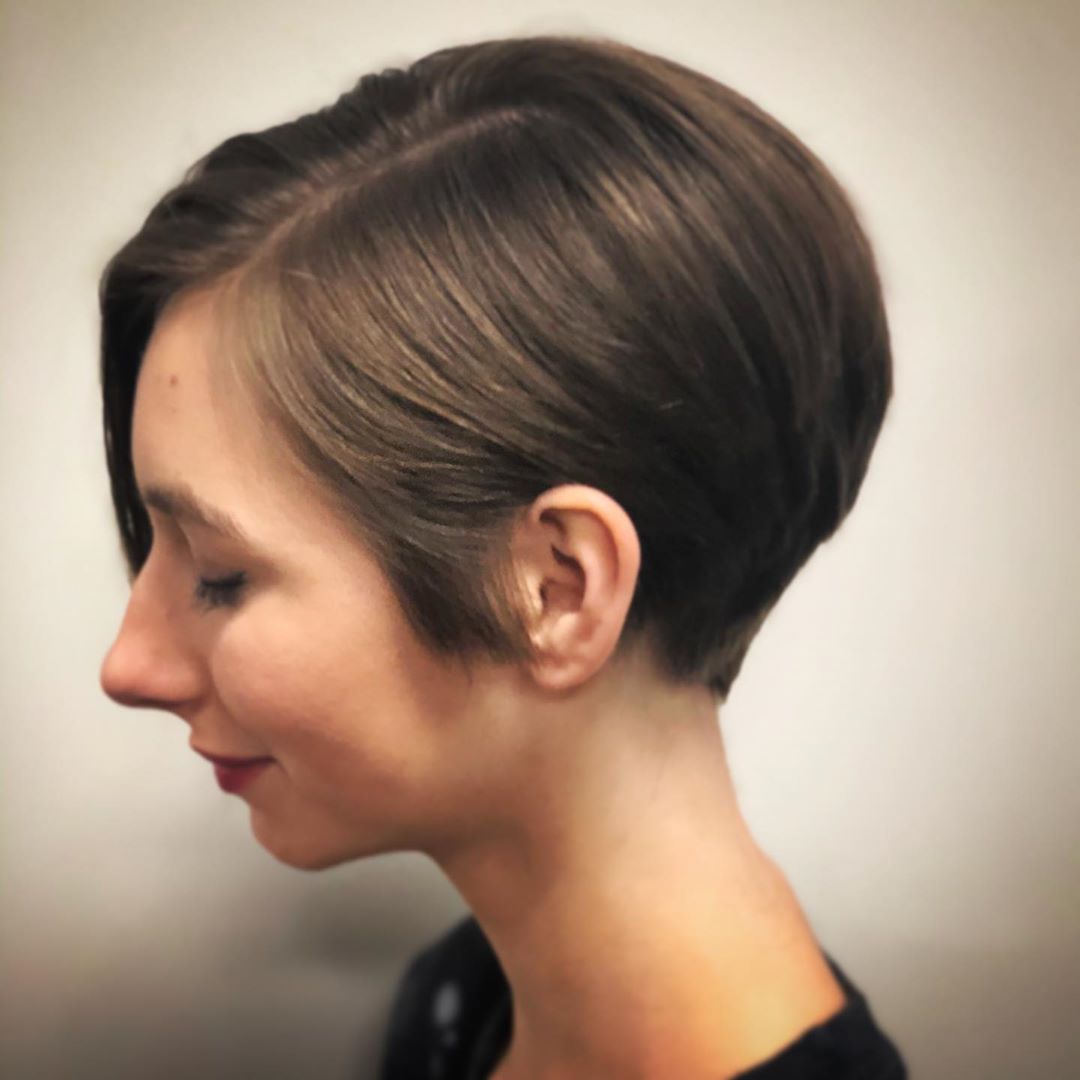 22. Twisted Style
This gorgeous twisted style is perfect for anyone with short hair and looks perfect. You can dress it up with some accessories for a wedding or prom, or wear it as it for a natural day look.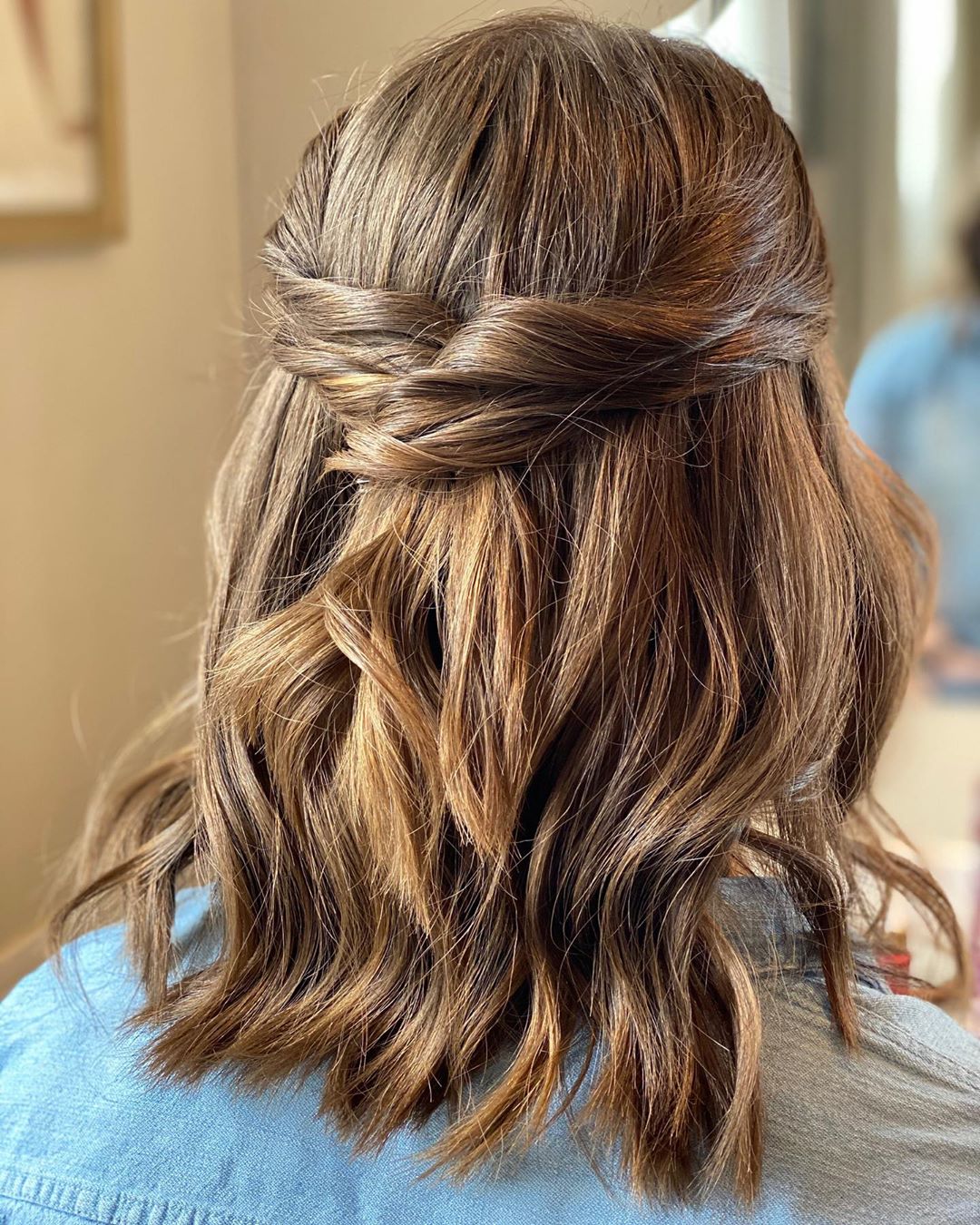 23. Wavy Pixie
If you keep your pixie longer on the top you can rock a stunning wavy look. Curl your hair, add some sting products and run your fingers through it for the perfect look.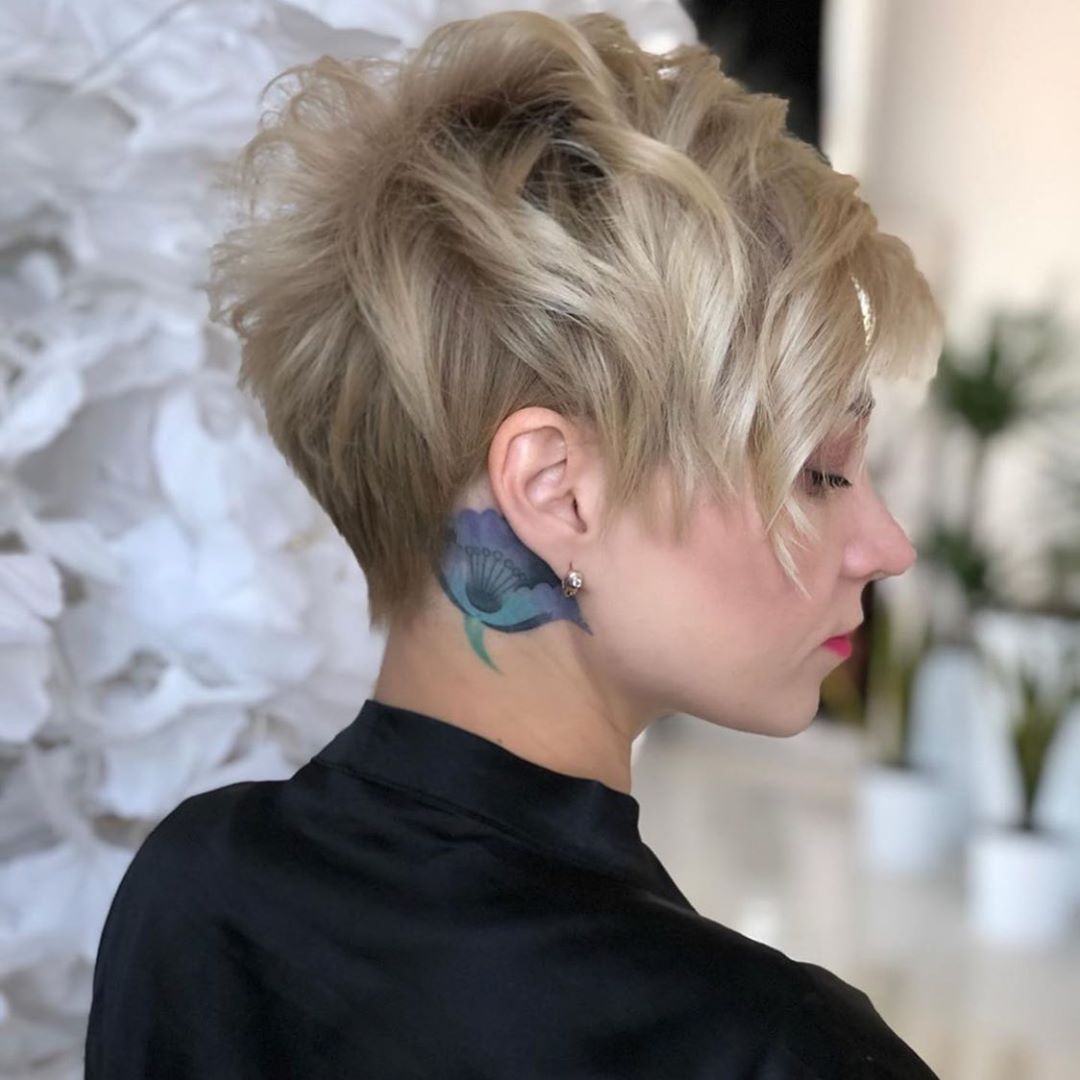 24. Naturally Curled Bob
If your hair is naturally curly then cutting it into a bob is a great decision. Your hair will be fuller with more volume and a bob will accent the beautiful texture of your hair.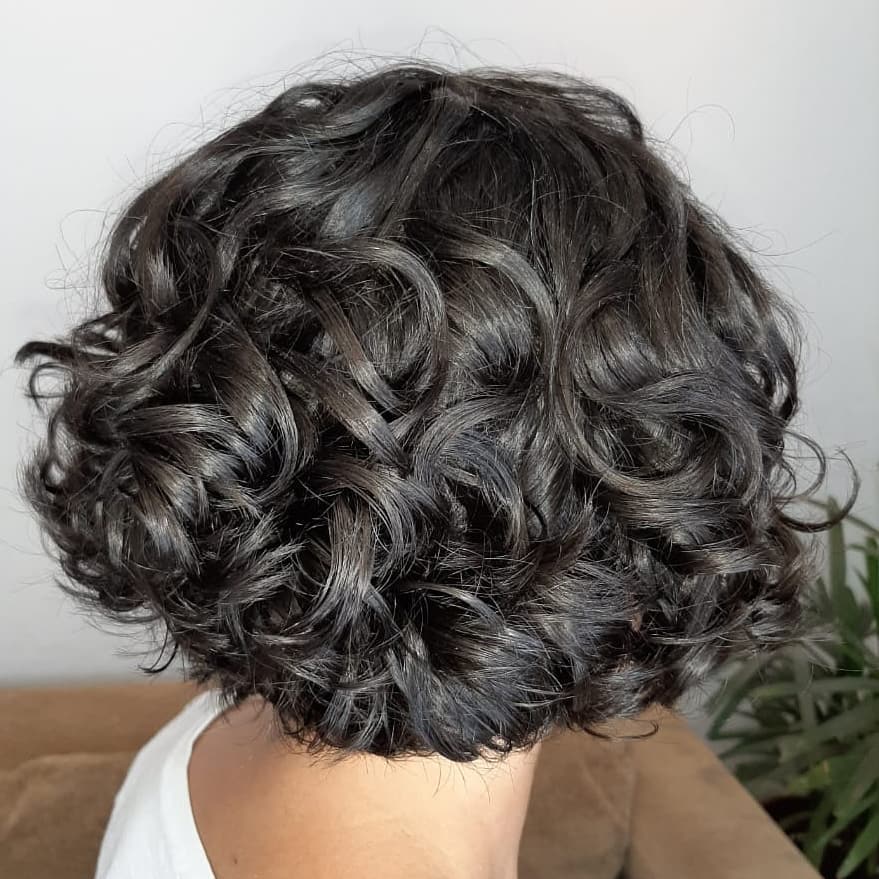 25. Spike Pixie
With a longer pixie you have a lot of options for style. Try out this textured spiked look for a sassy and fun pixie style.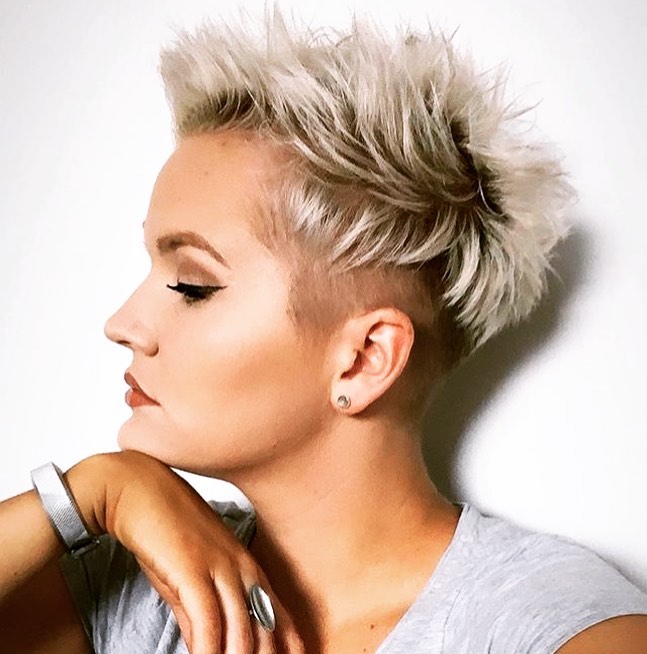 26. Two Toned Pixie
Give your pixie a little life by adding some color to the top. Go with a light color like blonde or platinum for a vibrant shade.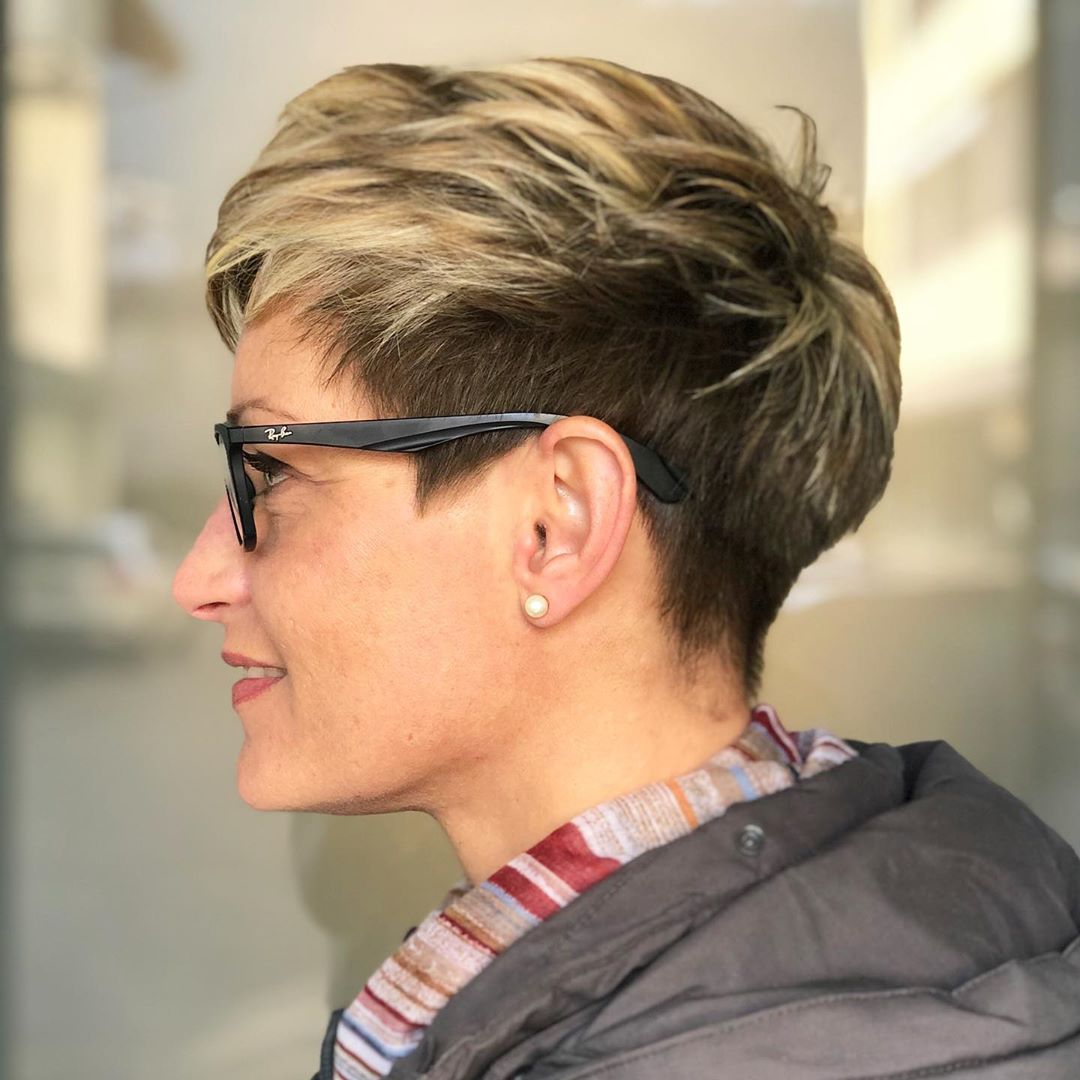 27. Rounded Short Bob
If you're worried that your bob will be flat and lifeless, don't be. Instead get a rounded bob that will have a lot of lift and volume, making your hair look beautiful.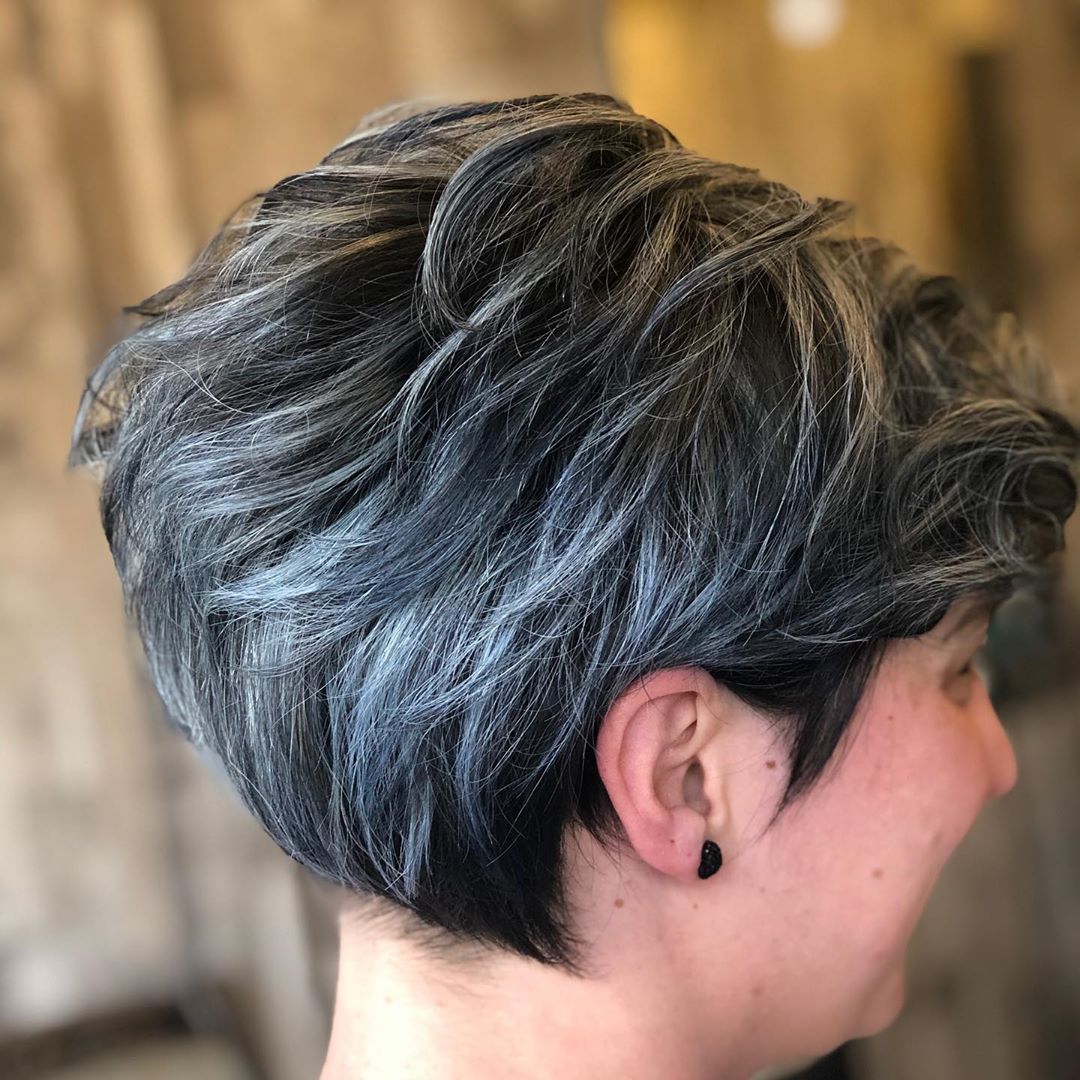 28. Sleek Bob
A sleek bob looks gorgeous and well styled. If you love precision and a flat iron then a sleek bob is for you. Turn it up a notch by adding a fun color to it.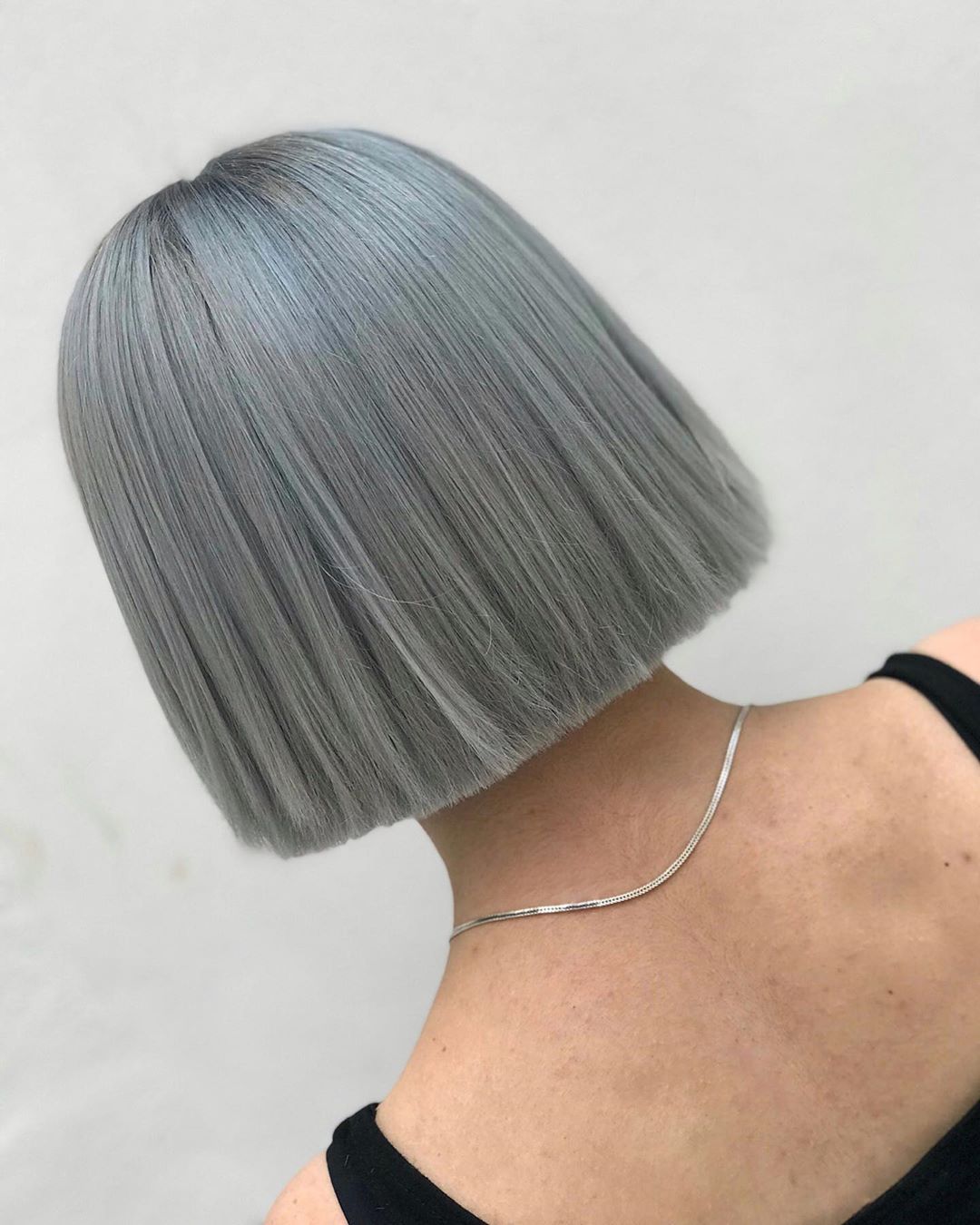 29. Shaved Mohawk
Really turn heads with this stunning shaved mohawk. It will cost you a lot of hair but you will feel free and look amazing with your new style.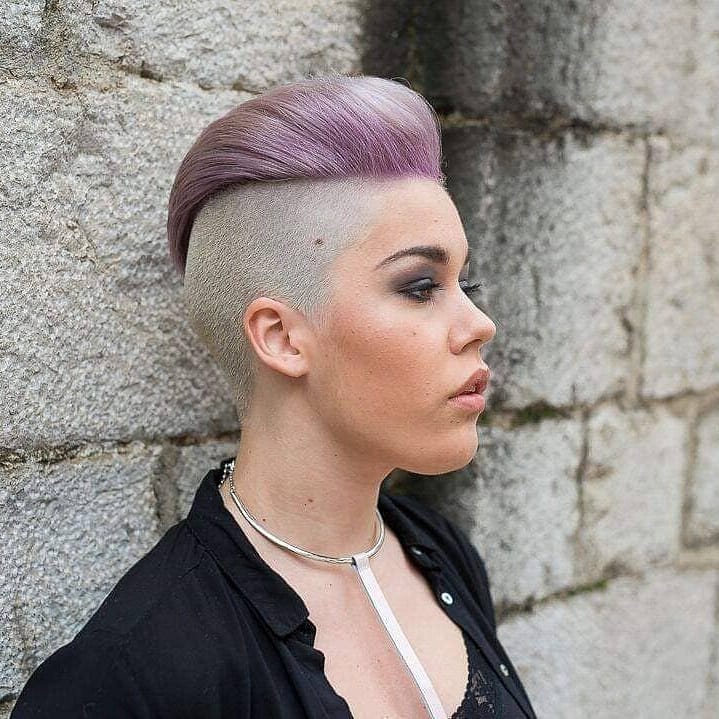 30. Pinned Bob
If you already love your bob but want a style, try this pinned back look. Curl your hair and use some new clips to keep it back. It will give you a retro vibe and look stunning.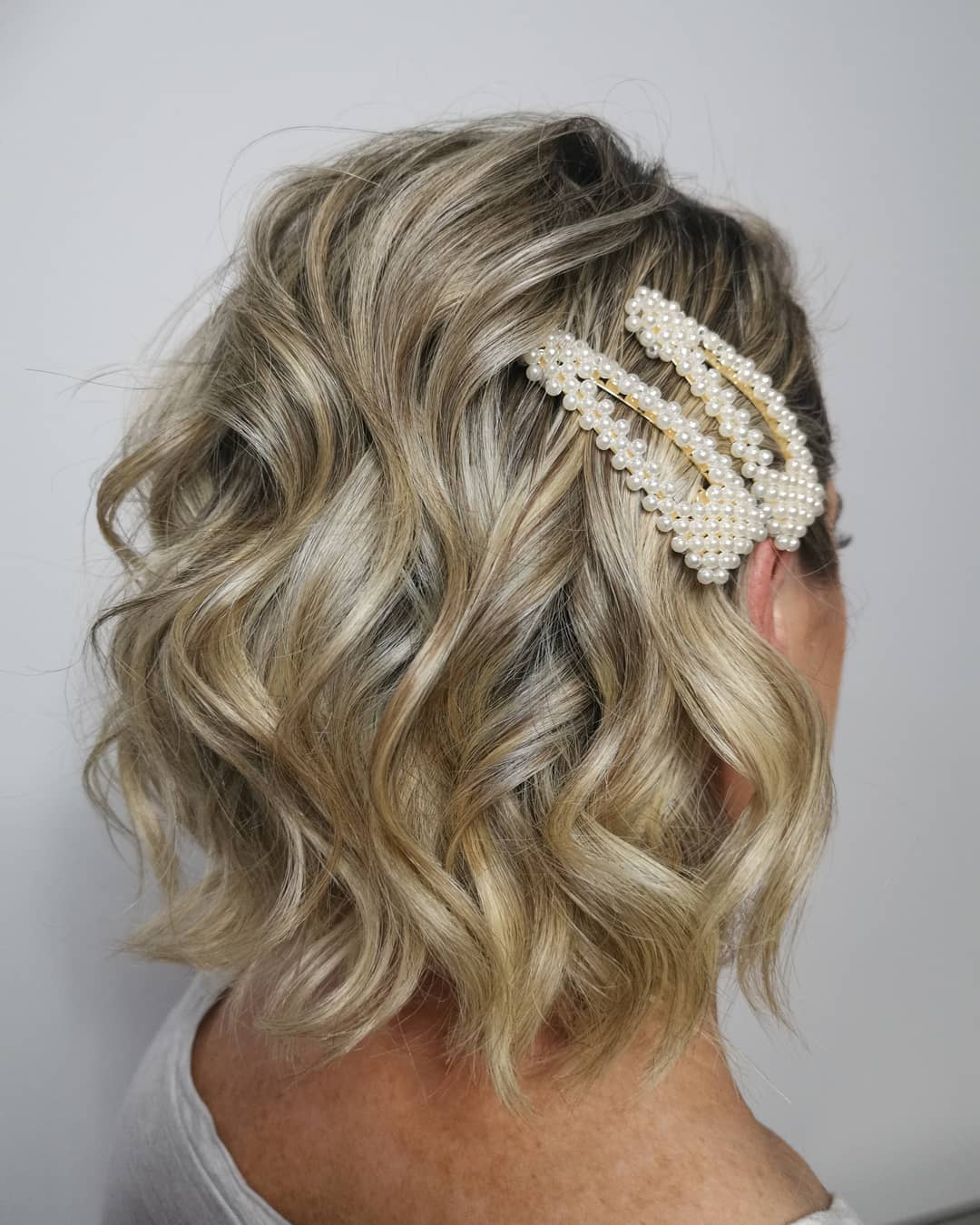 31. Bows
Bows and headbands are perfect for styling your shorter hair and making a statement.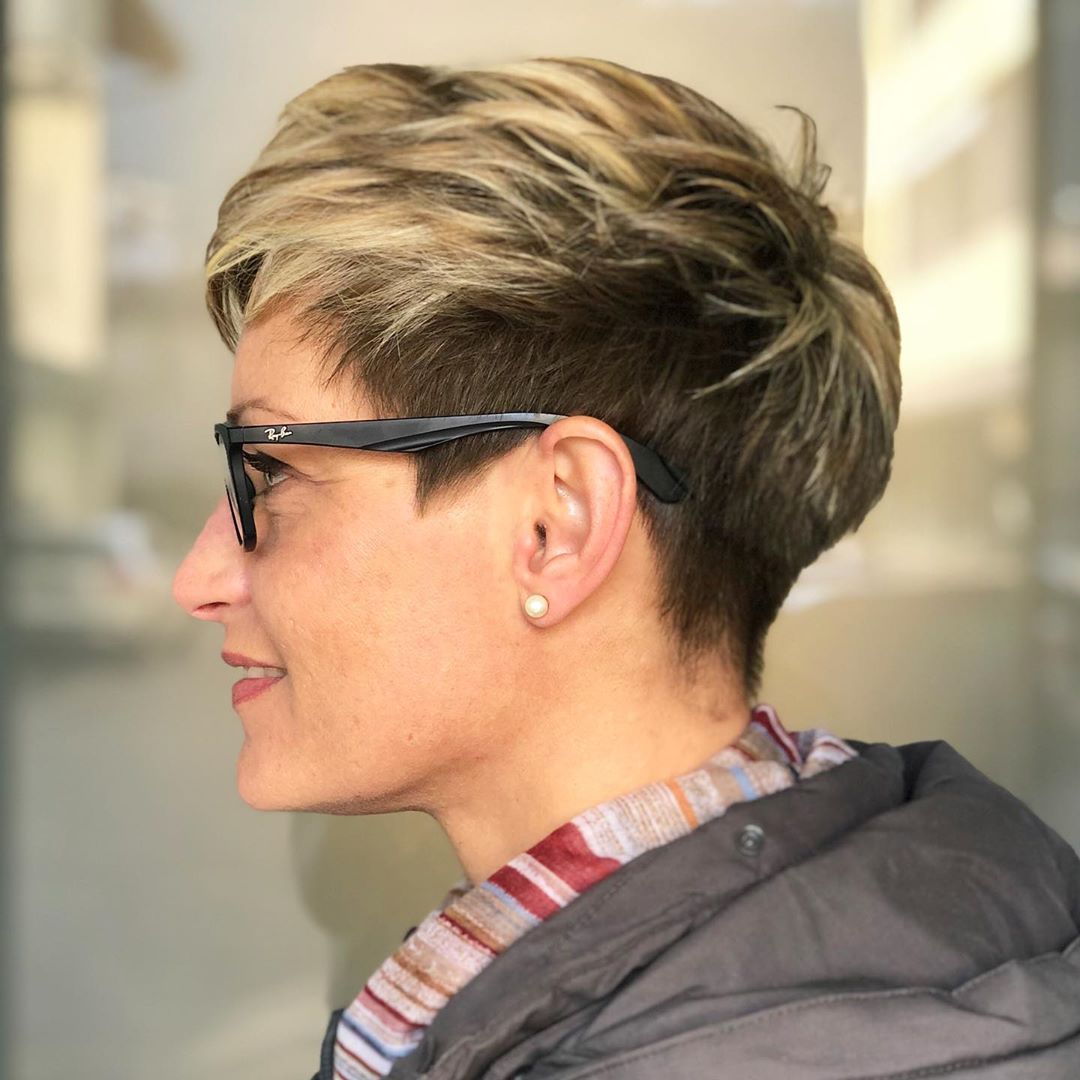 32. Half Up
A half up hairstyle is perfect for anyone with shorter hair. Its easy to style but looks amazing.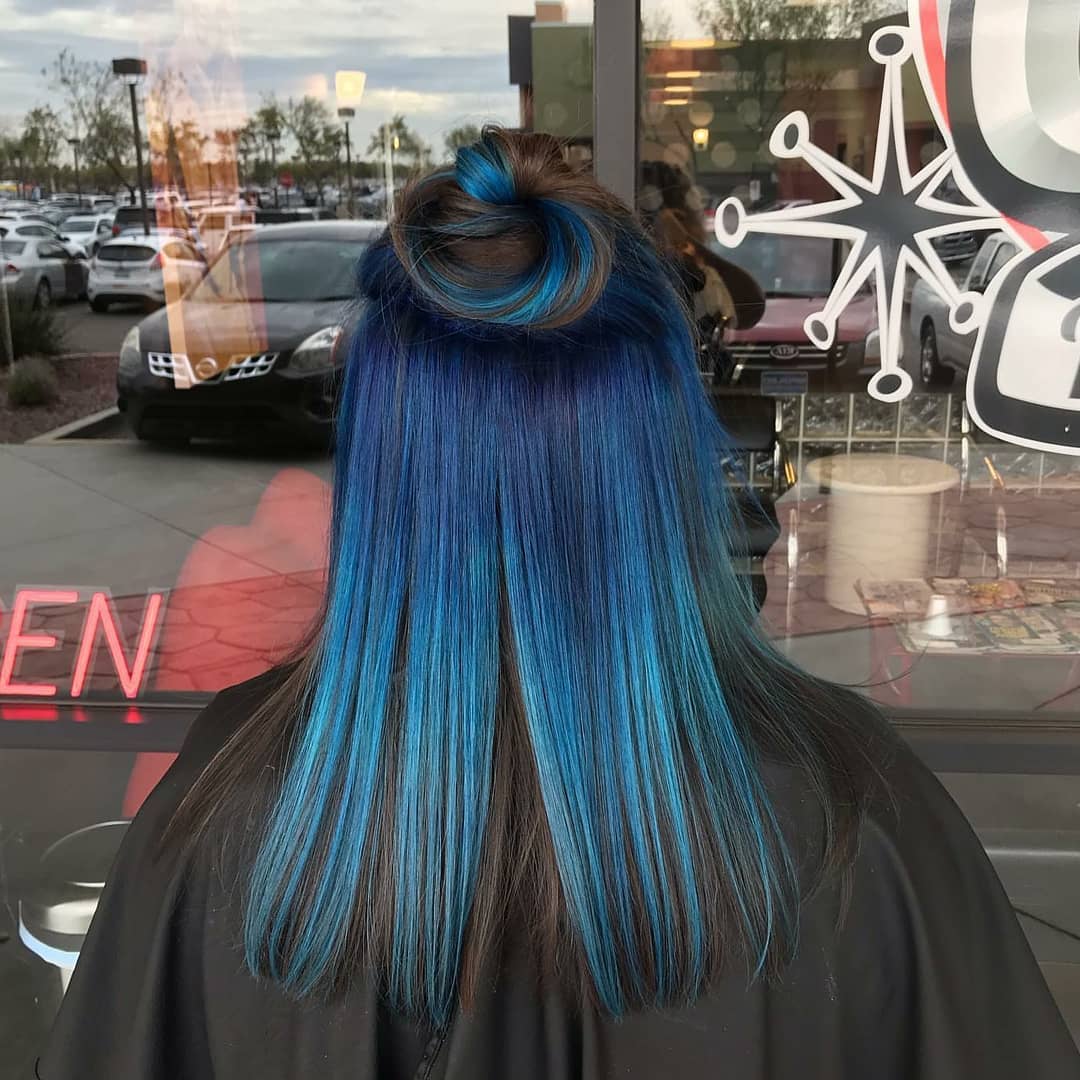 33. Curly Twist
Keep your hair out of your face but make a cute style out of it with this adorable curl twist.
34. Space Buns
Space buns were made for people with short hair. Try them out for yourself and you'll find you love them.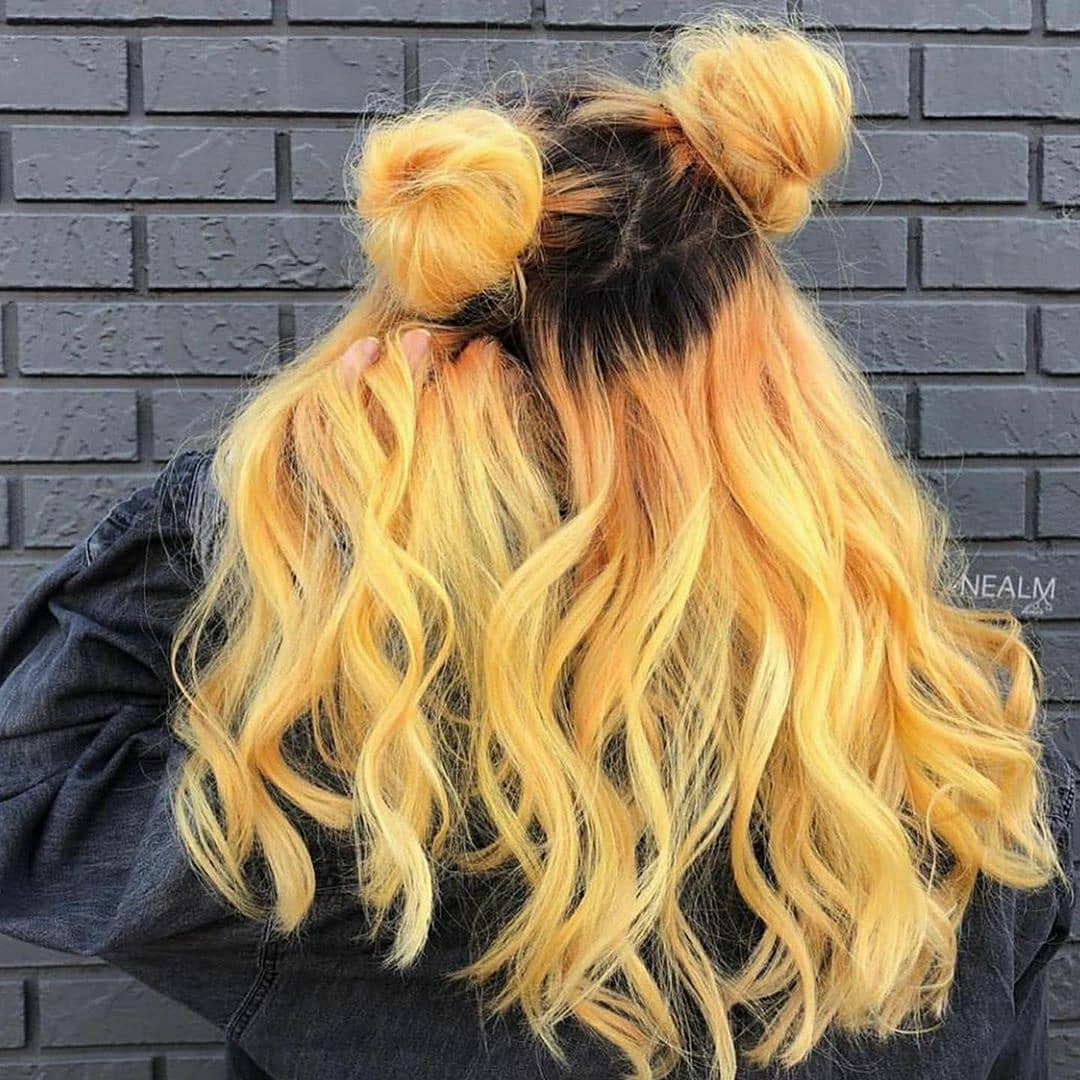 35. Auburn Lob
Enhance your lob even more with a stunning auburn color. This color screams fall is is perfect for just about anyone.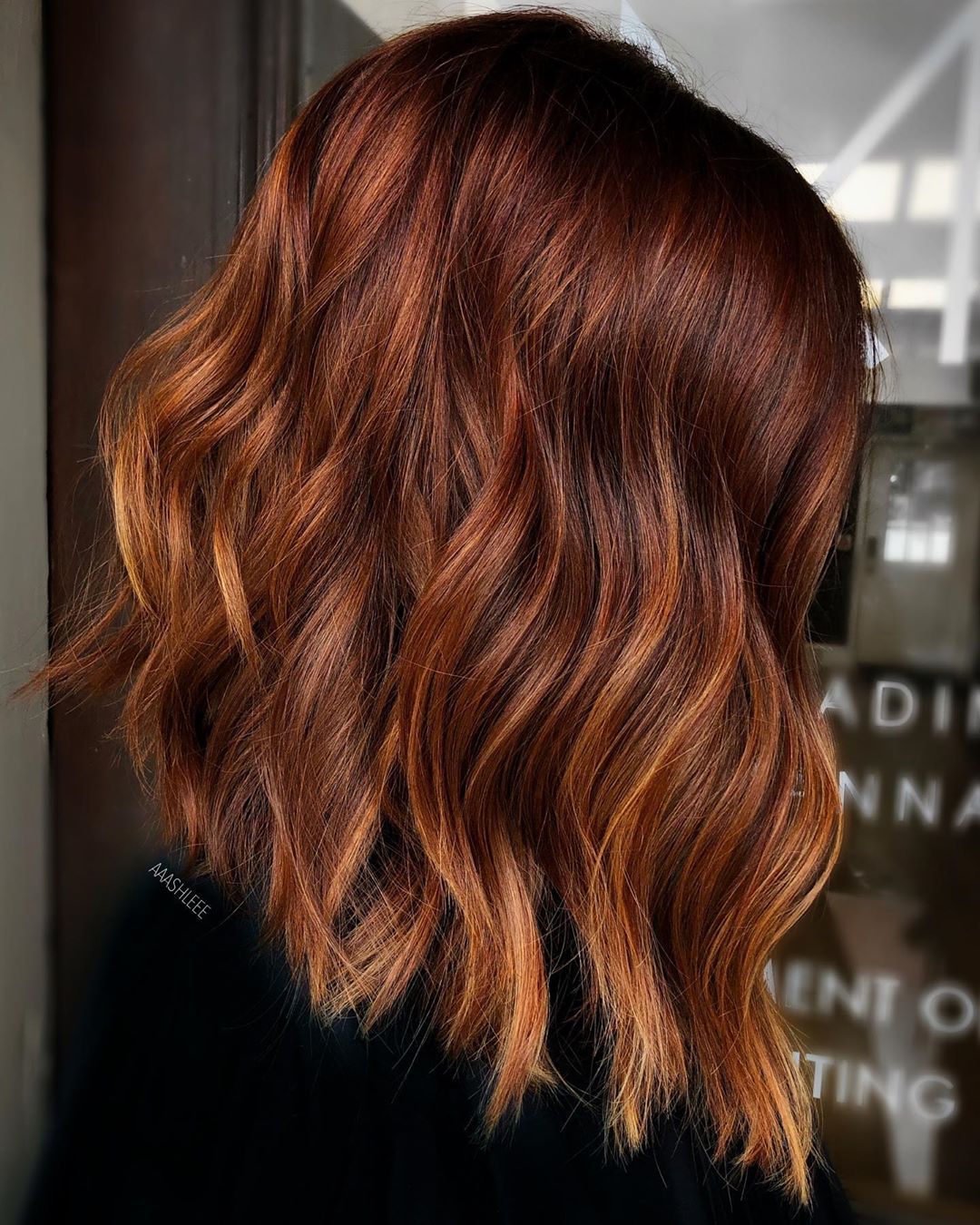 As you can see, you can do a lot with short hair and have fun while you're doing it.