Short hair and curls go together perfectly. Regardless of how short your hair is, you can still achieve that perfect wave that will look stunning anywhere you go. Curls are great for dressing up your look or just being casual.
Here are 35 of our favorite short curly hairstyles that you can replicate the next time you're going out.
1. Rose Gold Wave
Using a large curling iron, you can get perfect curls just like these. The curls are accented by the beautiful rose gold color.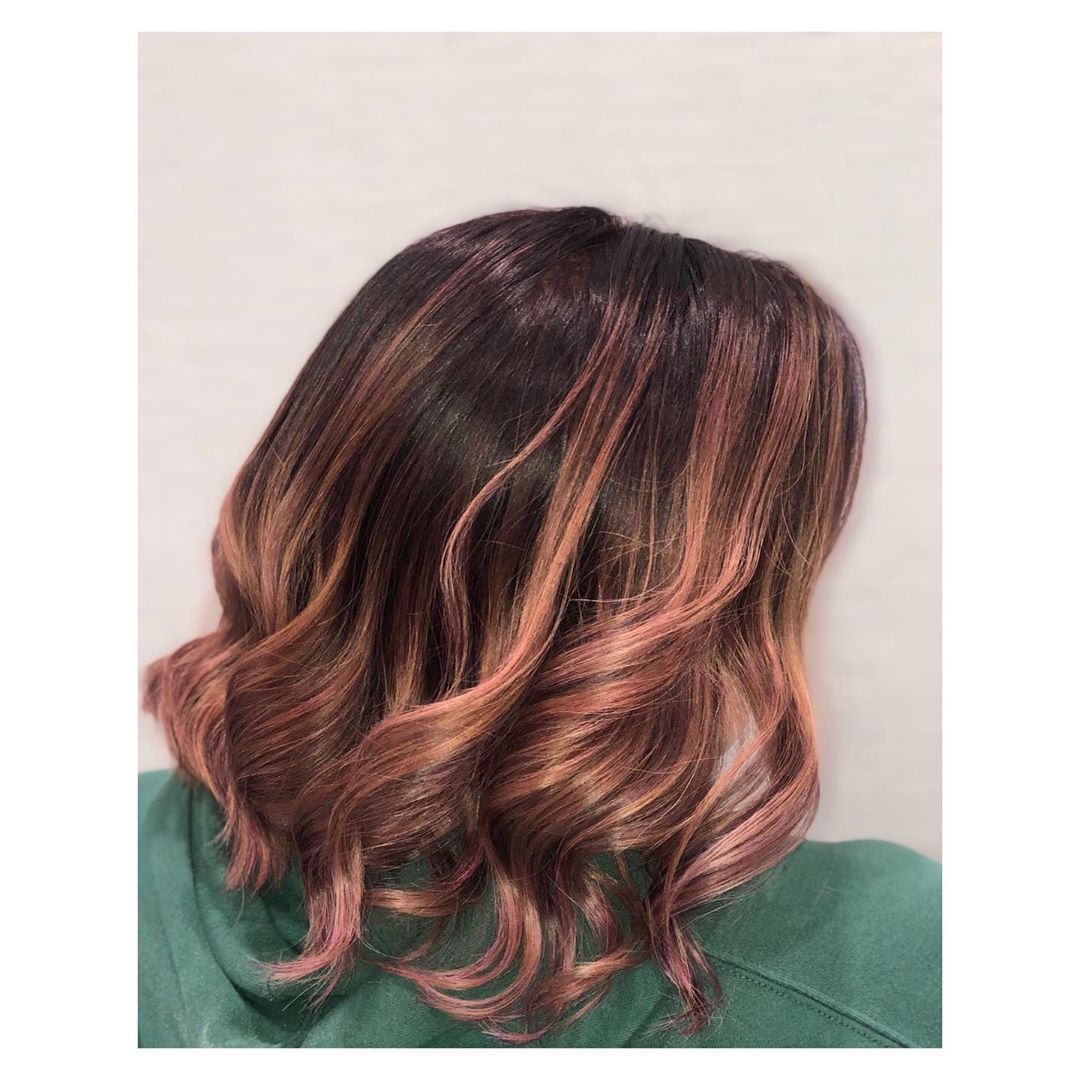 2. Natural Curls
Some of us are just gifted with a head of curly hair. Get your's tamed with a little product and let those babies shine.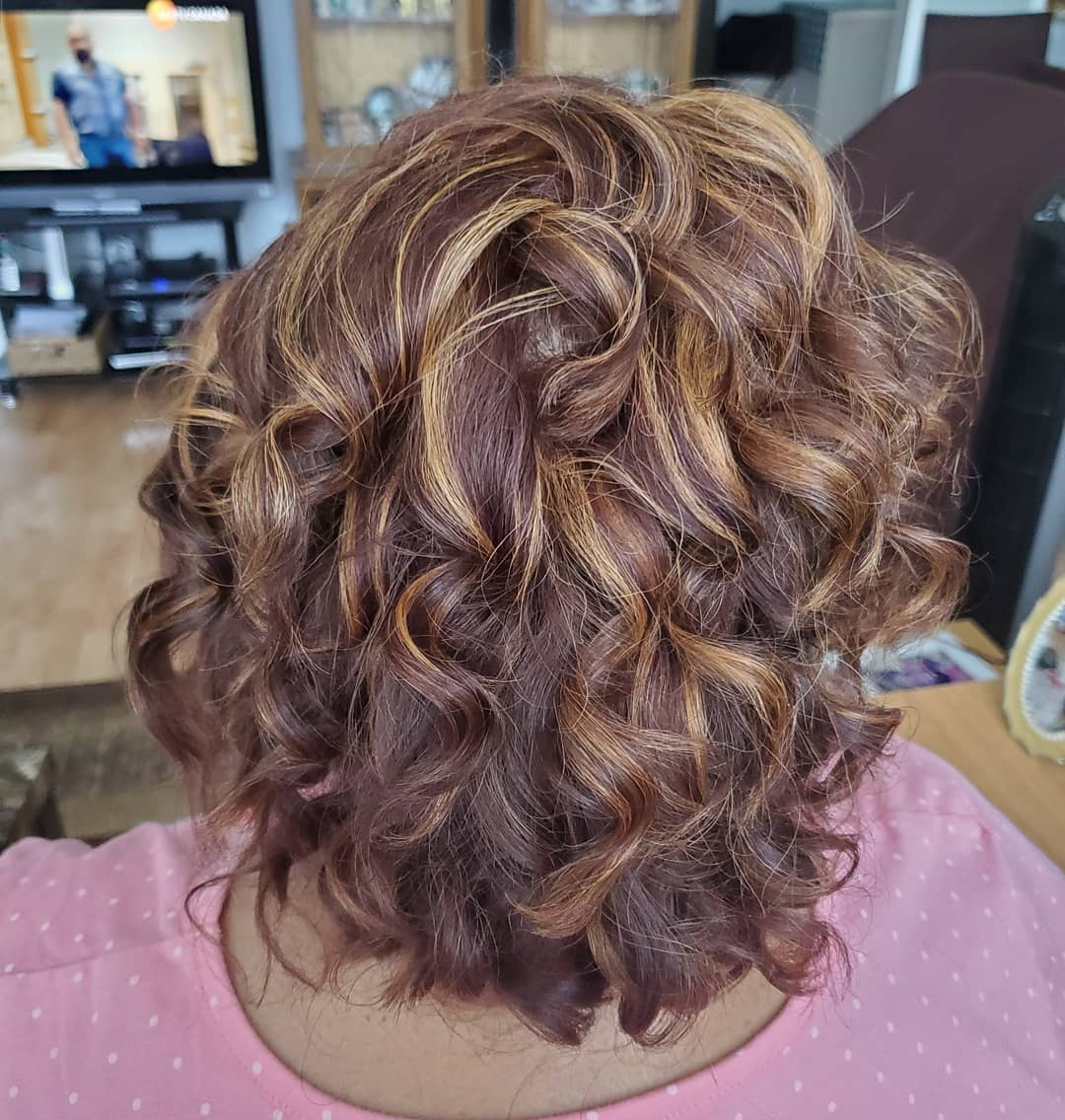 3. Short and Wavy
Even a short pixie can have a little wave to it.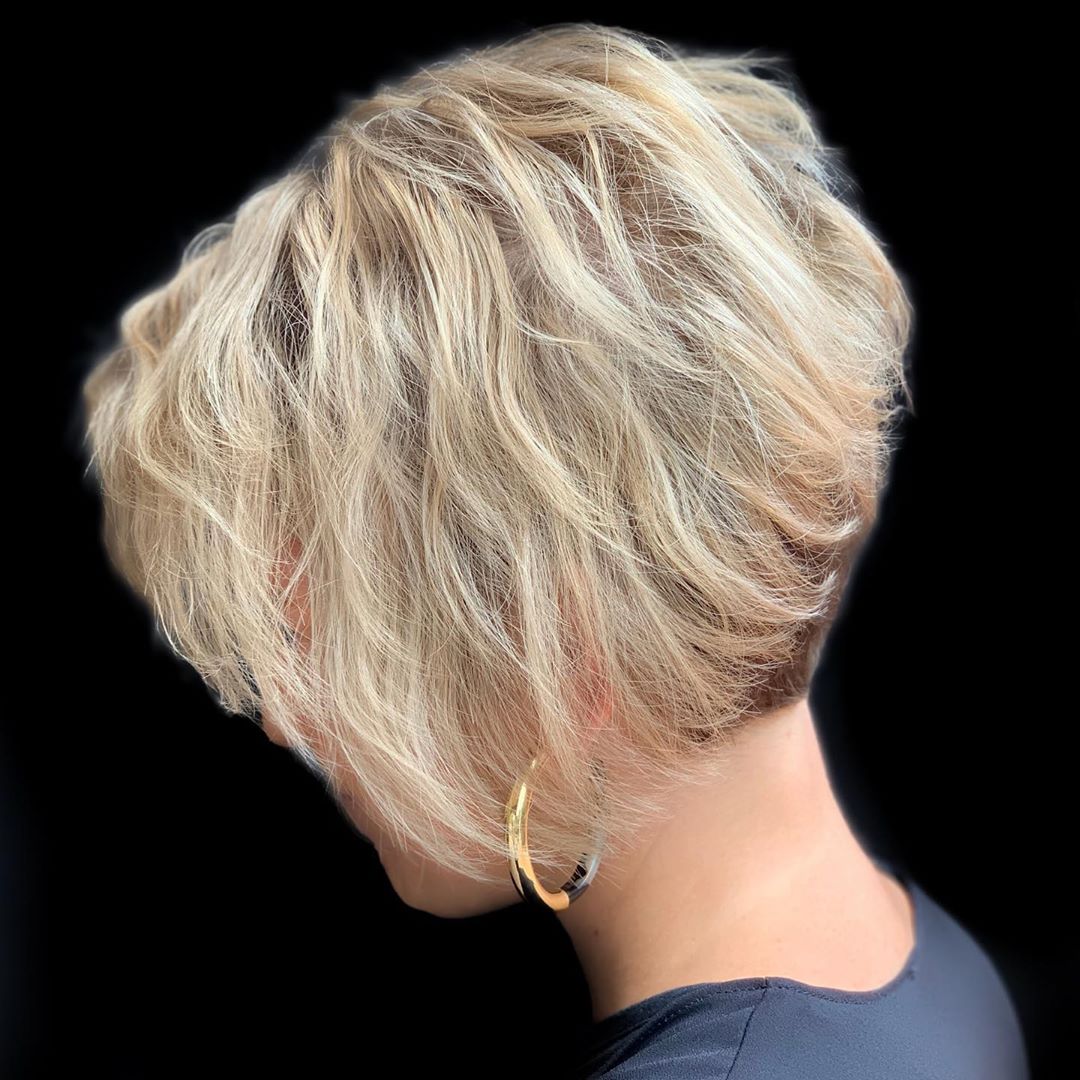 4. Classic Lob Curl
Lobs and curls go together like magic. You can get the same effect by using a wand curling iron and doing small sections at a time.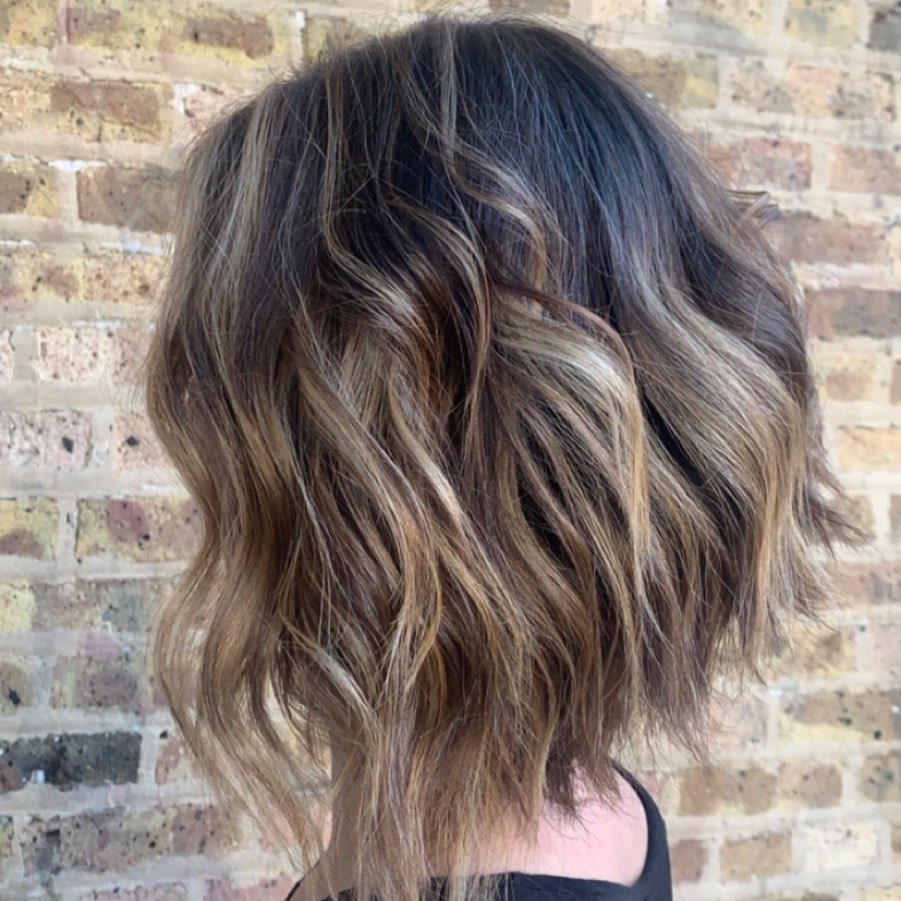 5. Curly Top
Having curls on top of your head gives you a stunning style and looks beautiful.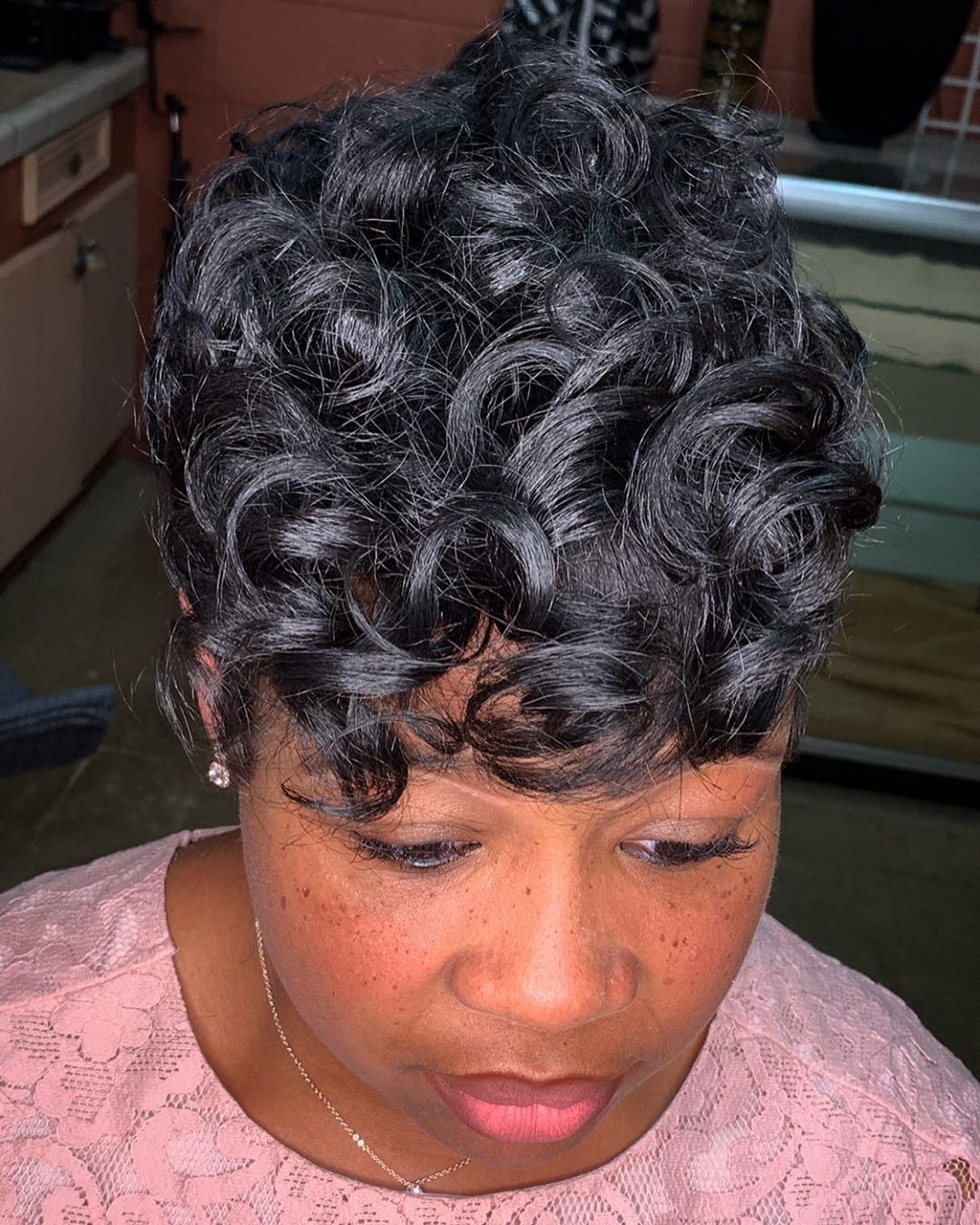 6. Second Day Wave
Never underestimate the power of the second-day wave. Spray your hair with some dry shampoo and give it a shake for a beautiful hairstyle.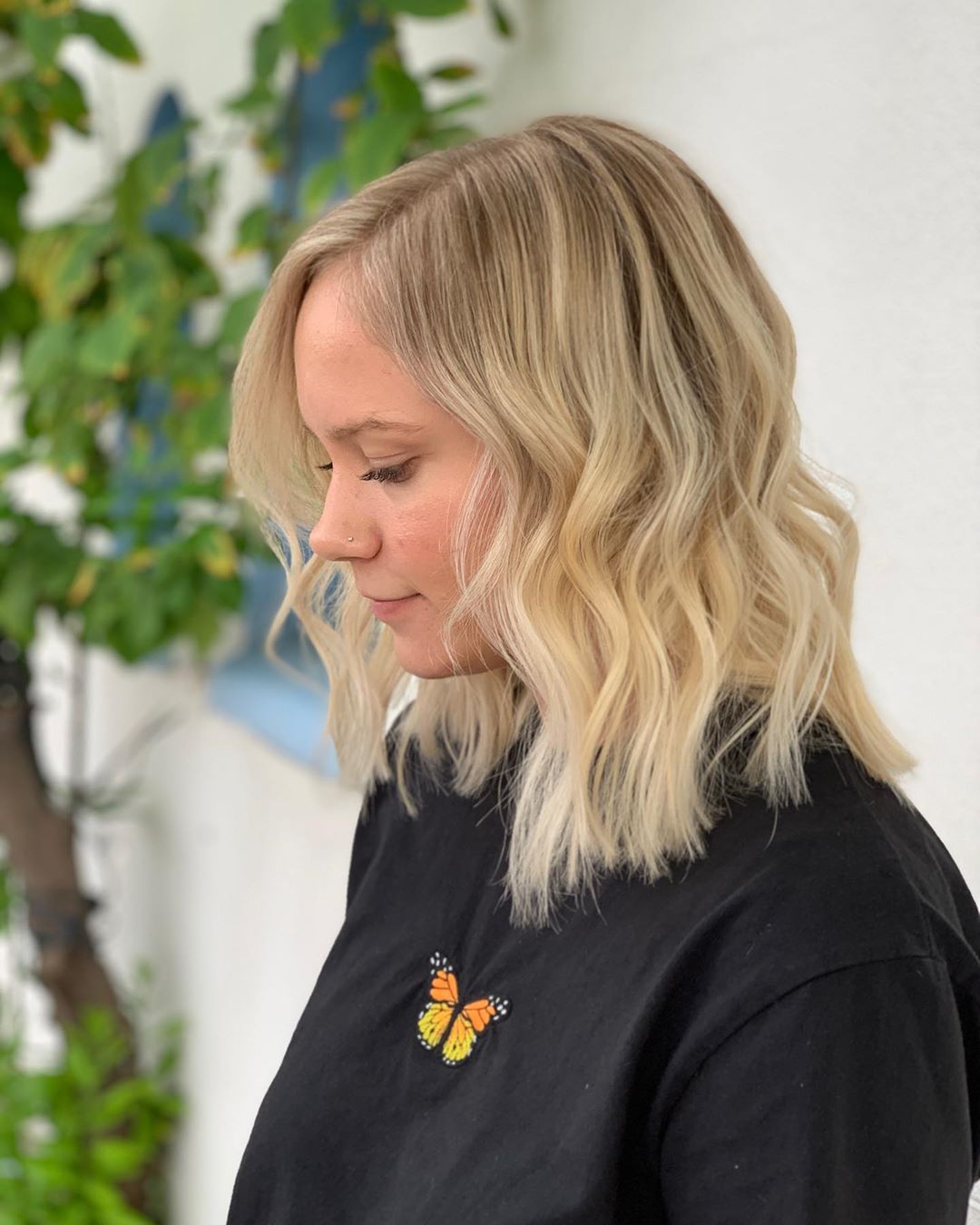 7. Golden Waves
If you want a summer look, opt for a nice golden color and give it a beautiful curl.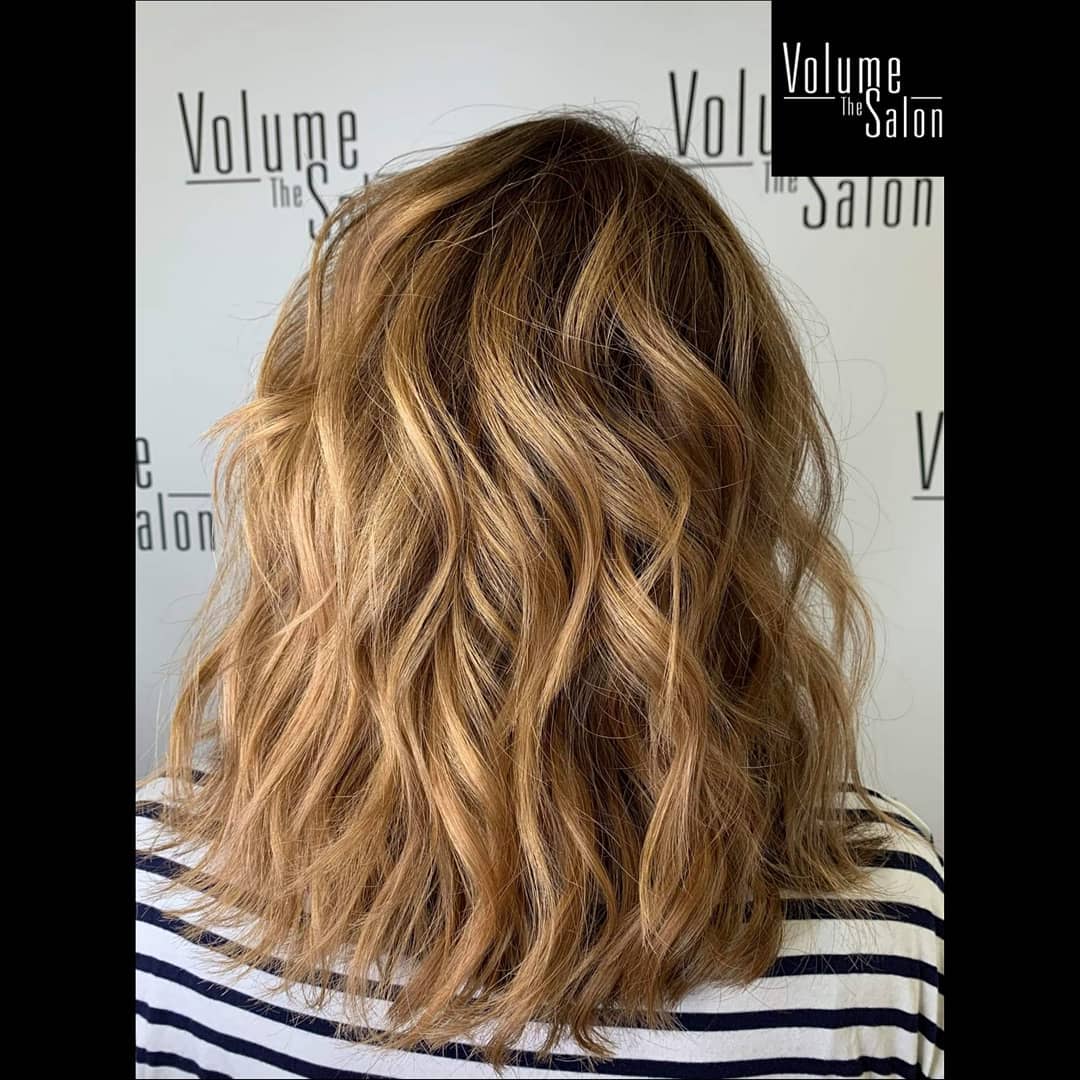 8. Balayage Curl
Balayage coloring is trending and looks gorgeous. Show that color off right by giving your hair a beautiful curl.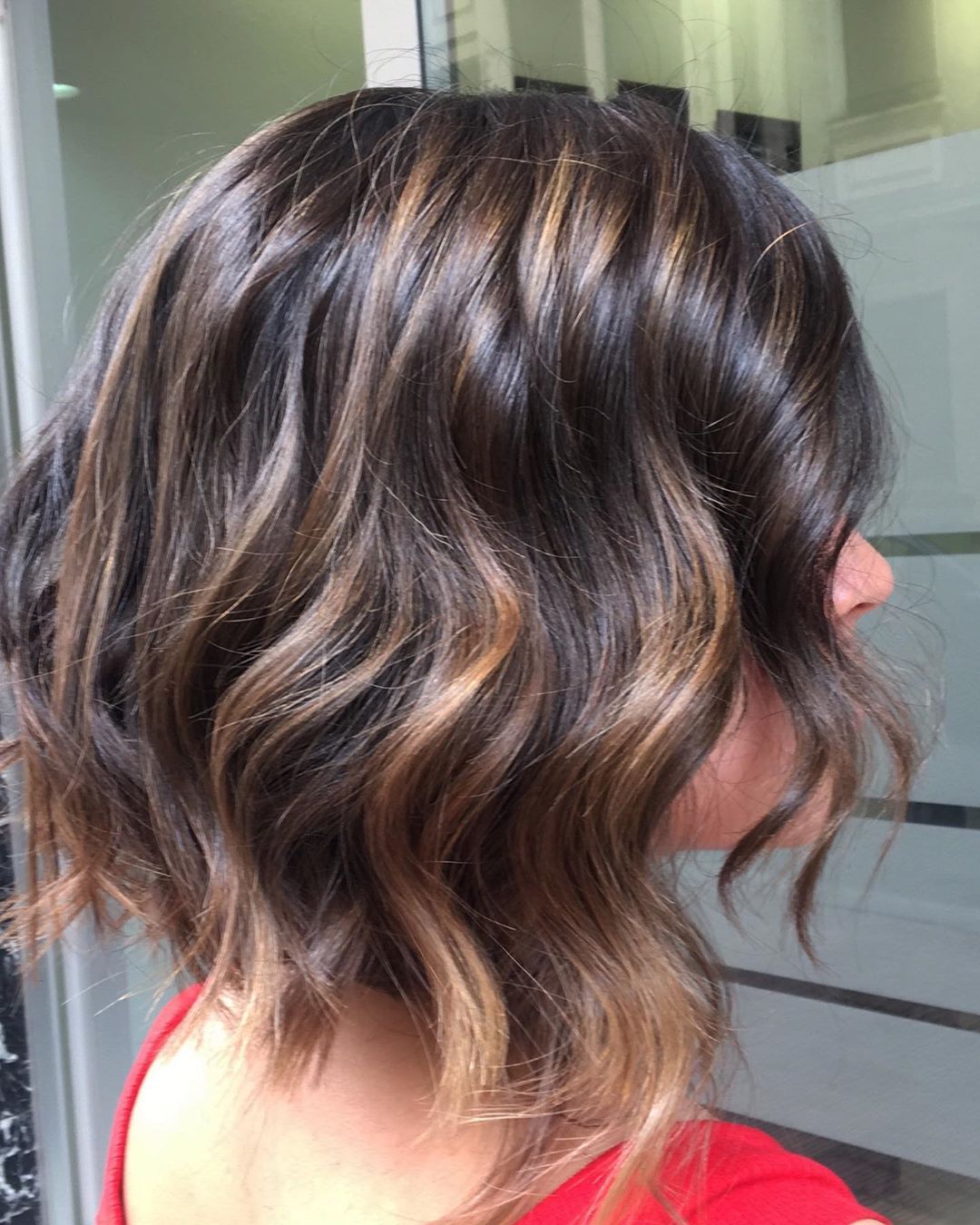 9. Rounded Bob Curl
Even with a rounded bob, you can still get that gorgeous curl.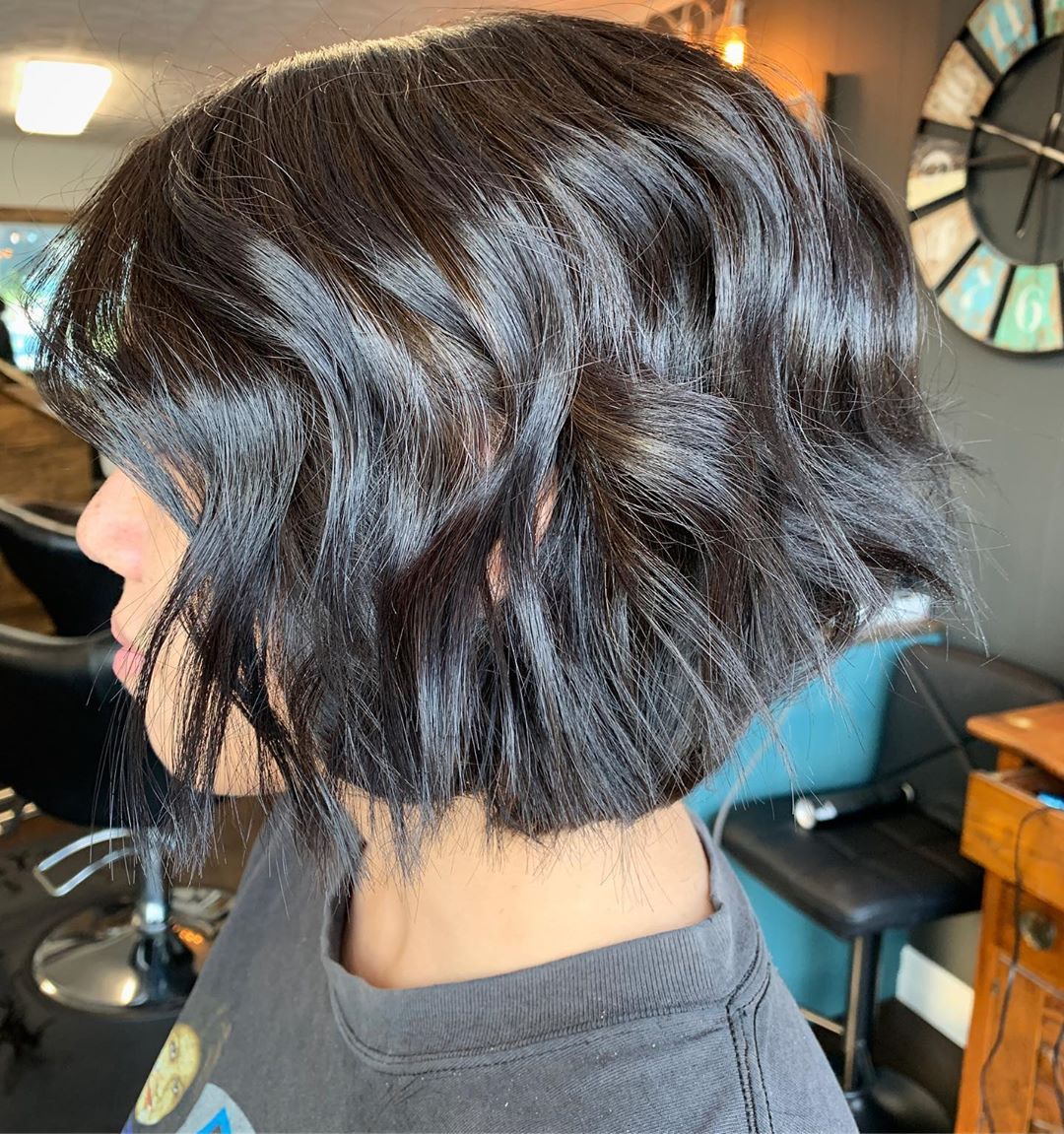 10. Spiral Curls
Loose waves are popular right now but go against the trend and try out some tight spiral curls.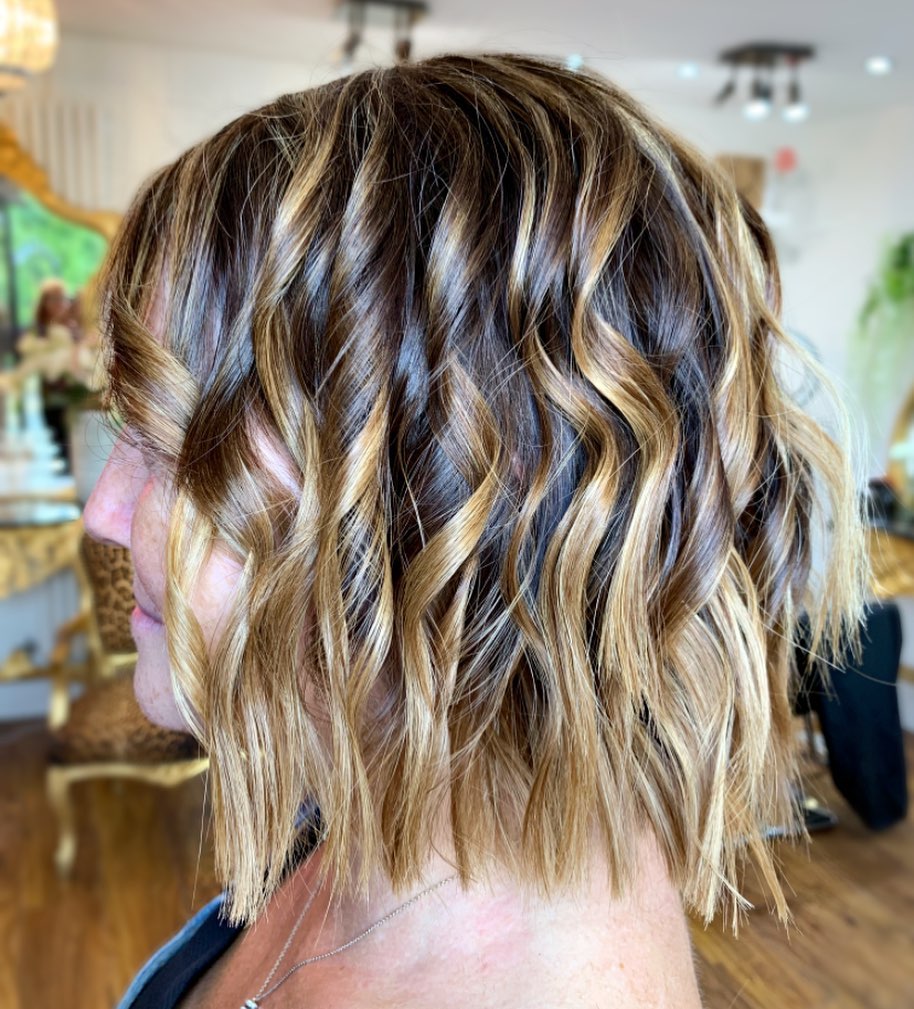 11. Mini Waves
If you don't have the time to curl, add a product to your hair that will give you a slight wave. It gives your hair an unkempt style that looks awesome.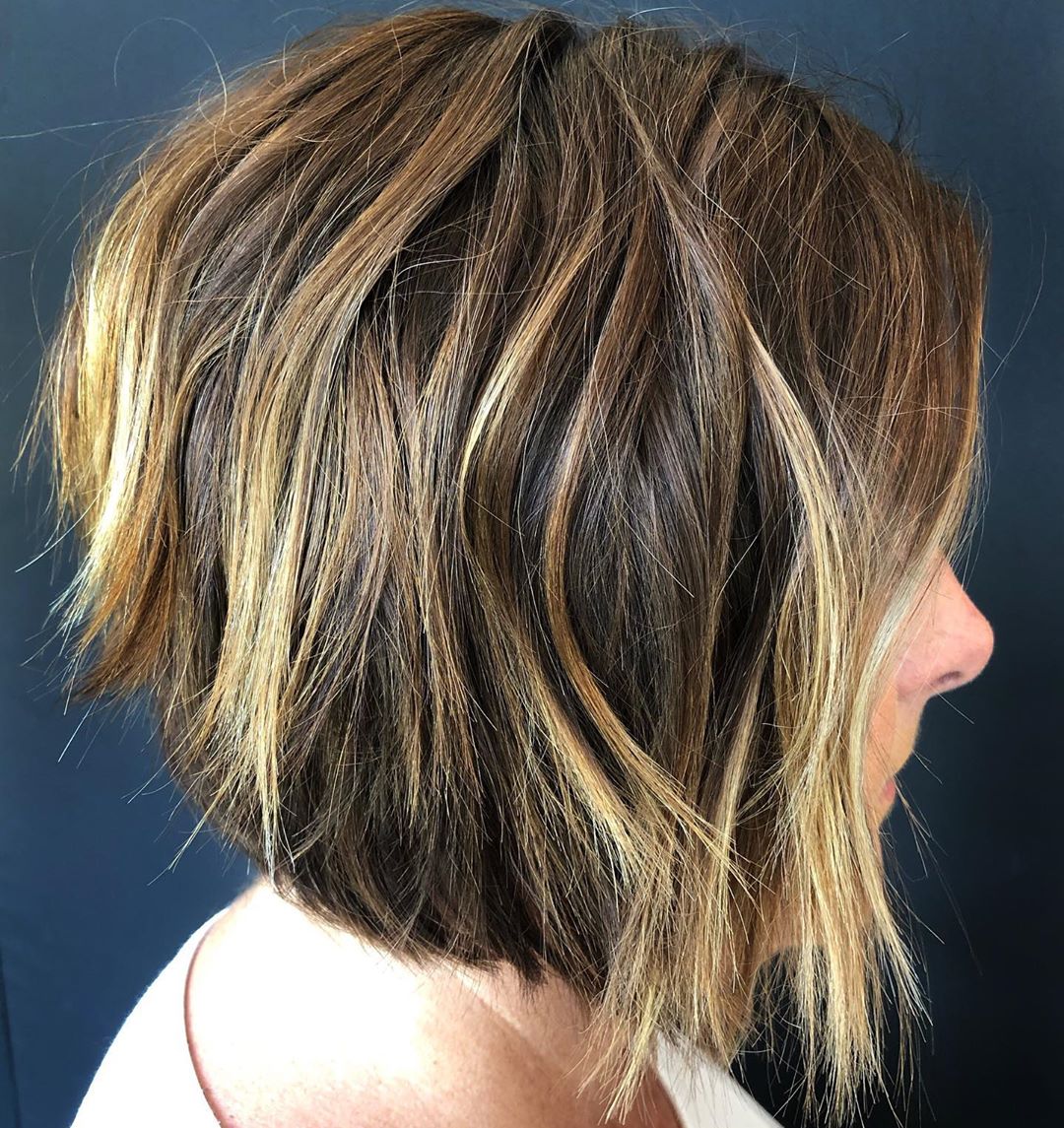 12. Blowout Curl
You can get perfect looking waves from just a blow dryer. Go get a blowout but make sure they use a rounded brush for a slight wave.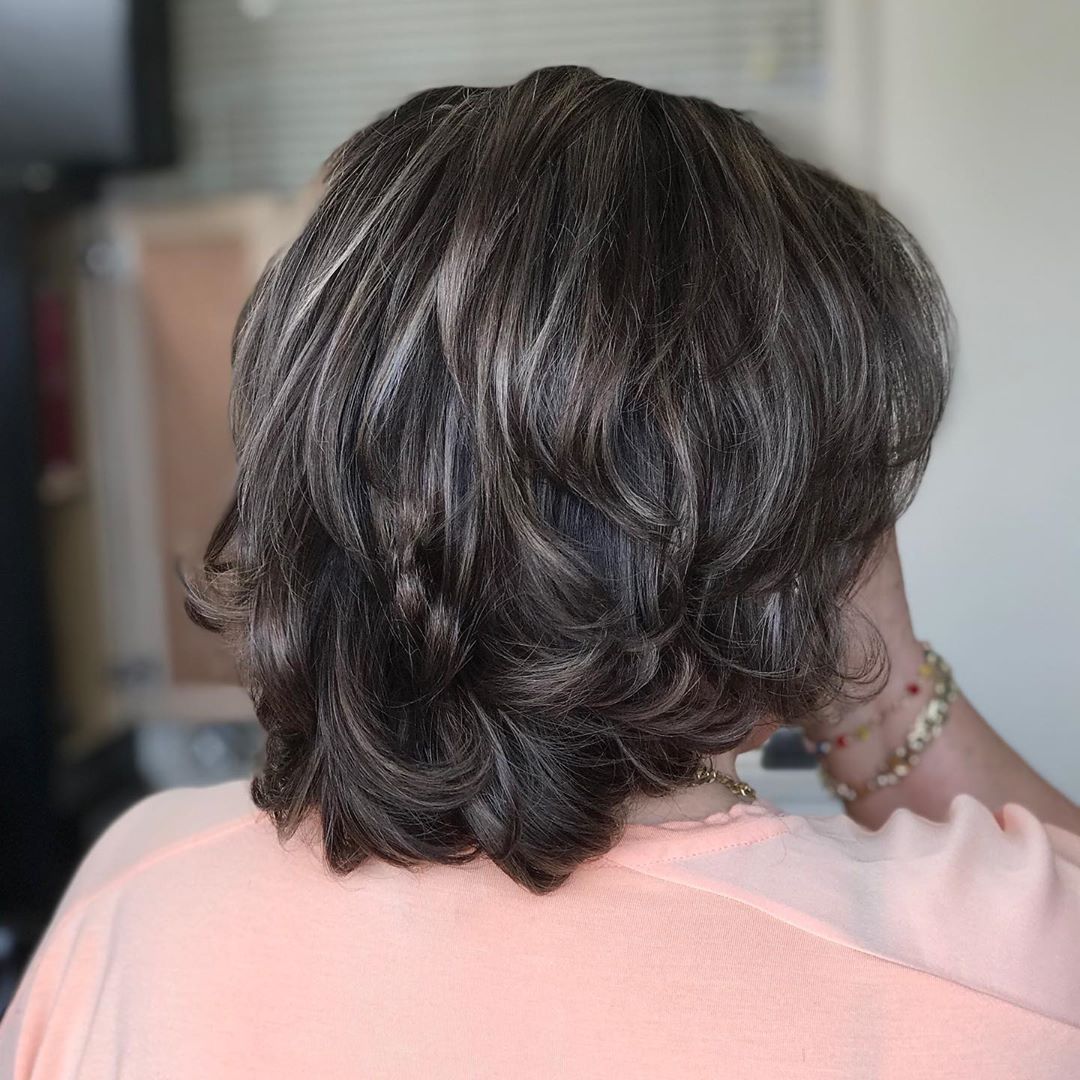 13. Middle Part Curls
We are used to seeing side-parted hair but try out a middle part with curls all over.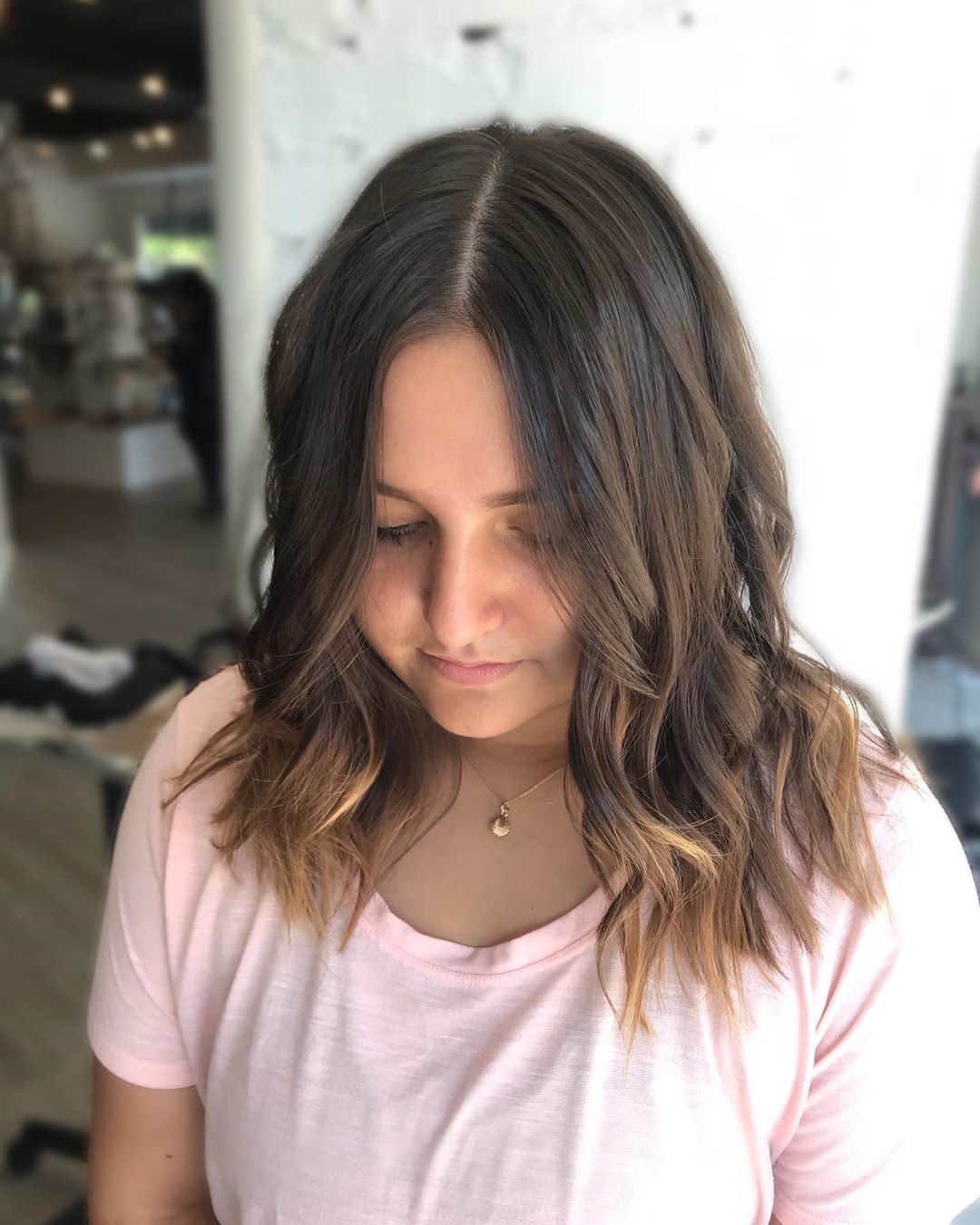 14. Tight Waves
Tight Waves paired with a bob will give you a completely different look. Tight curls are perfect if you are trying to make your curly hair last too since you can brush them out on the second or third day.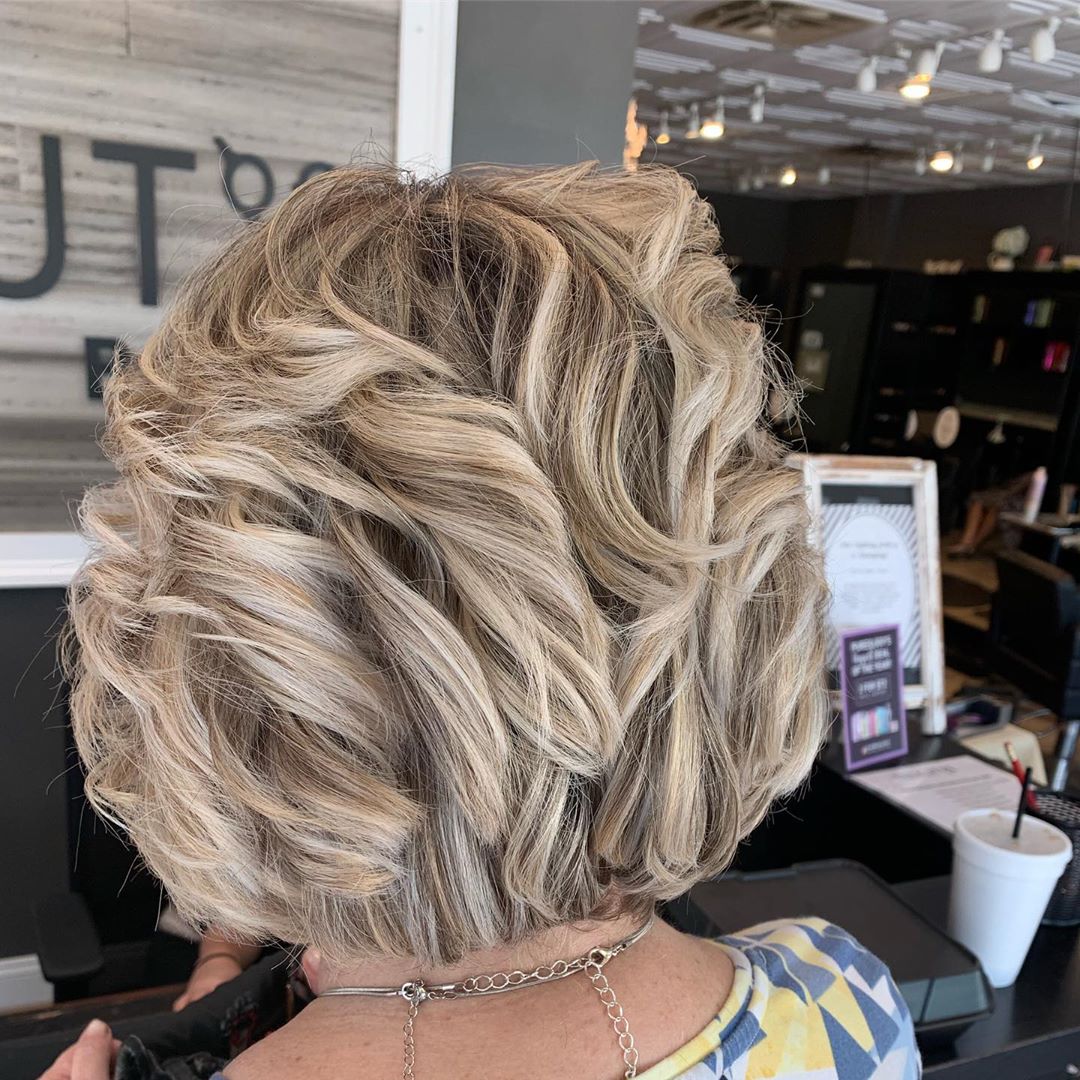 15. Dark and Natural
Go for a darker look during the fall and winter and use some volumizing spray to get a good lift on your curls.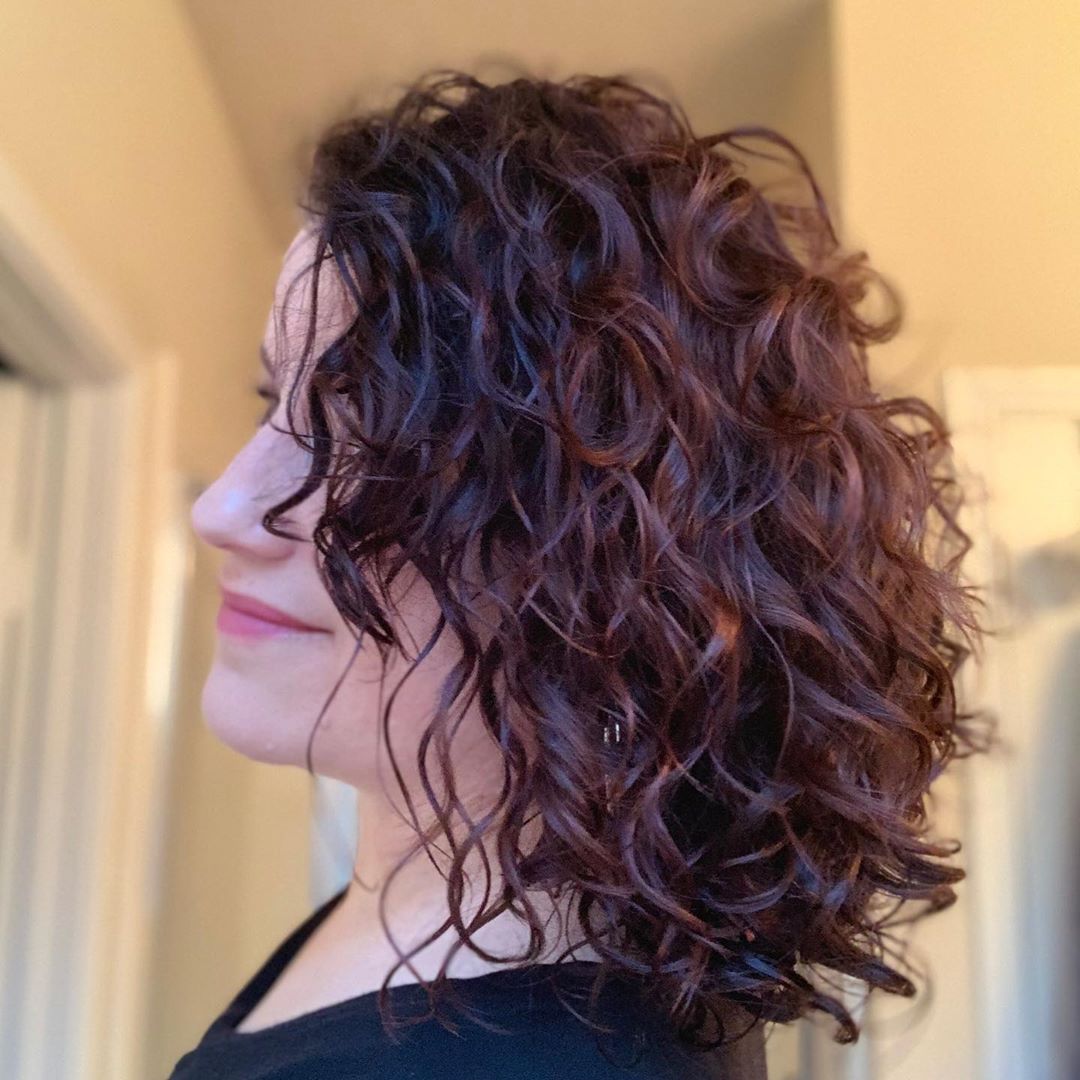 16. Angled Bob with Curls
An angled bob makes a perfect style for curls. The cut gives your hair a lot of dimensions while the curls give you a little lift and volume.