17. Curls with Bangs
Bangs are a great style to have if you want to change your hair up without being overdramatic. Pair the bangs with a curl and you have a stunning look.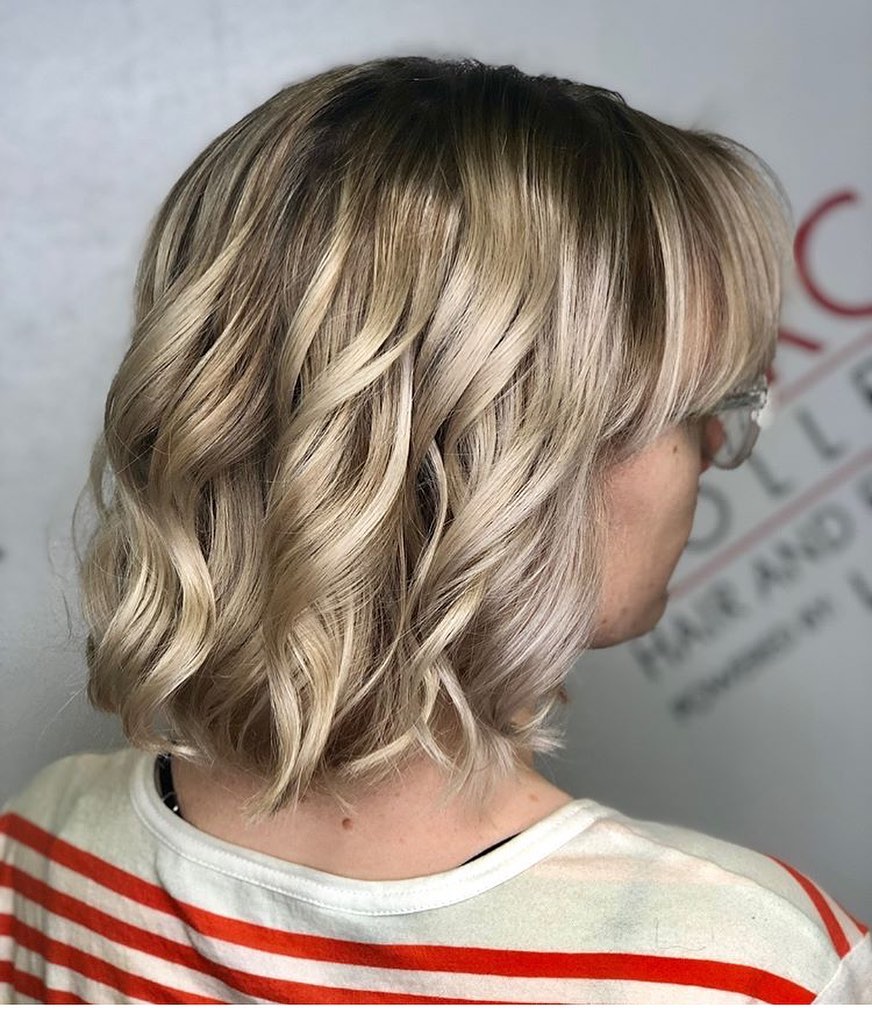 18. Two Way Curl
When curling your hair make sure to curl it in different directions. This gives you hair a little more dimensions and your curls will look beautiful.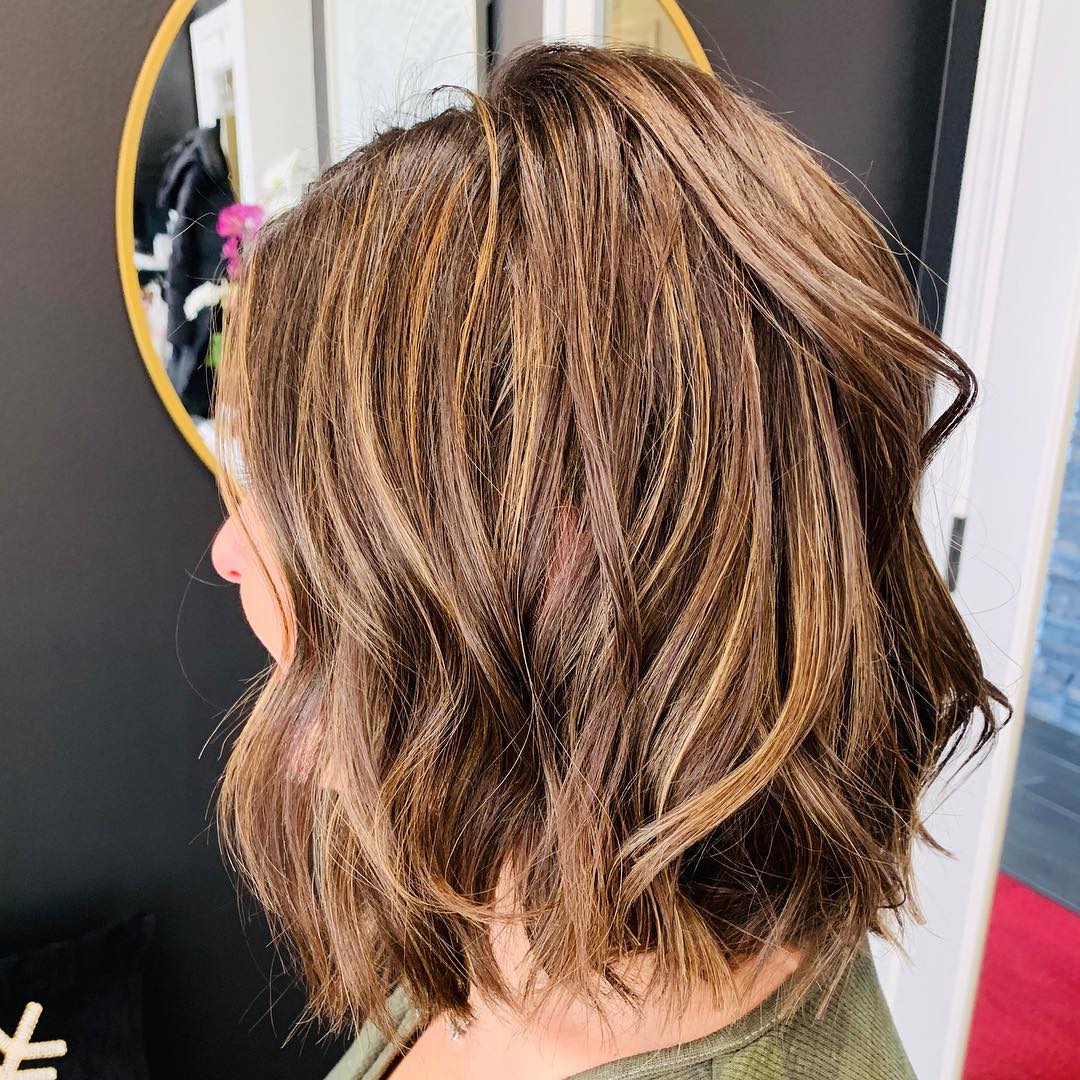 19. Mini Curls
Use a big barrel curling iron to achieve curls that have one ring with straight ends.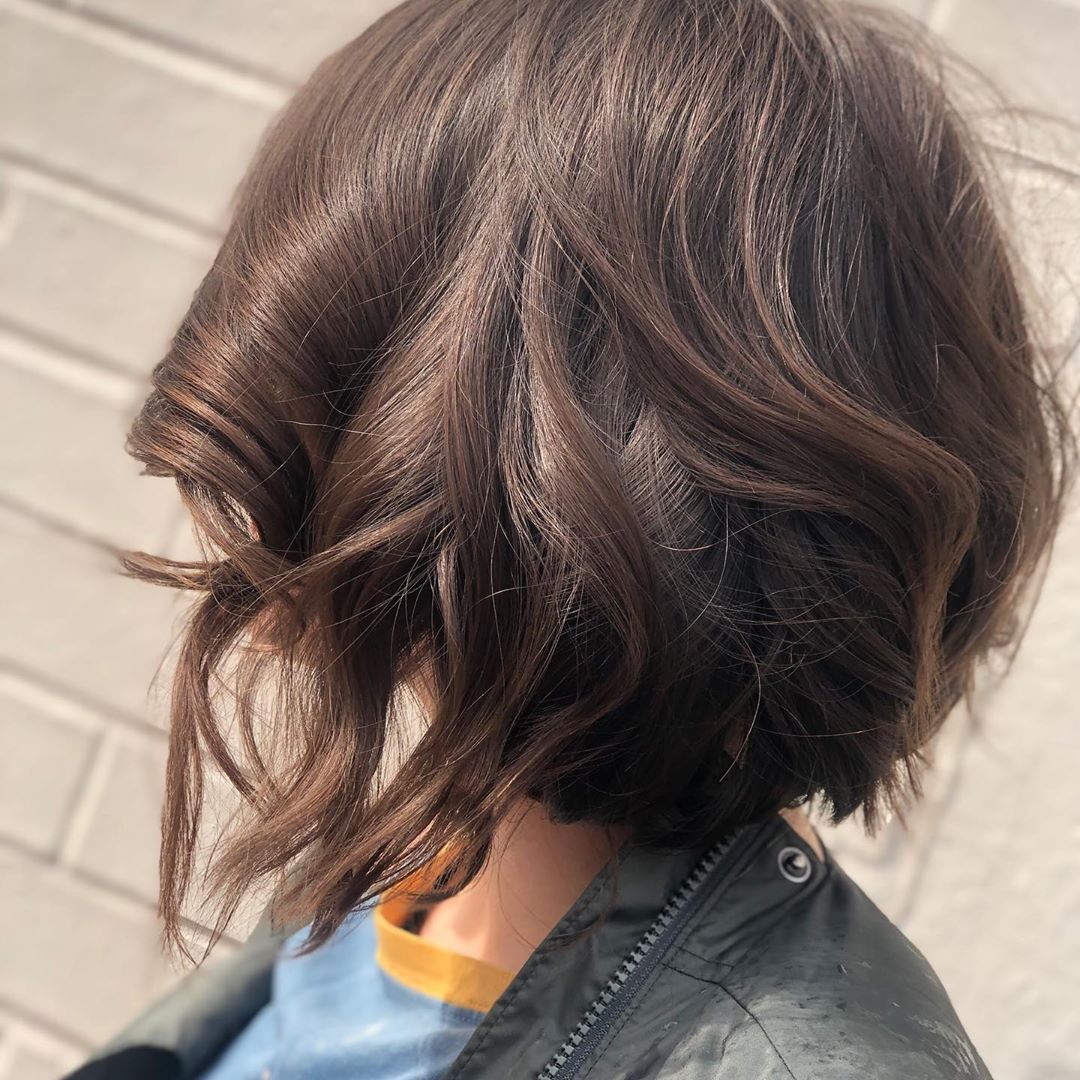 20. Ringlet Curls
Grab your curling iron and embrace the ringlet curl. Paired with a pixie it looks perfect.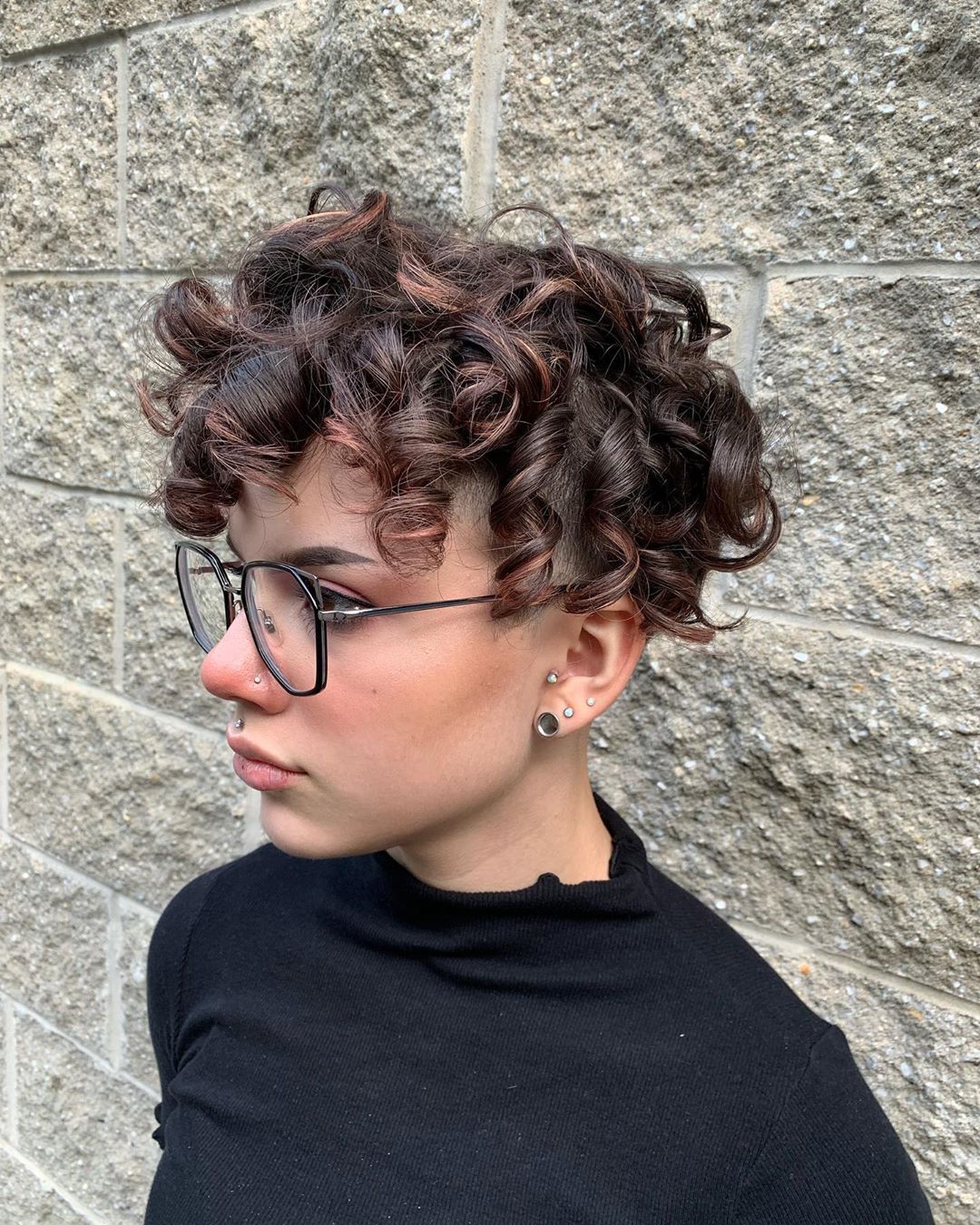 21. Curly Front
If you don't want to dedicate all your hair to curls, just to the front. It gives a unique style and its quick and simple if you're in a rush.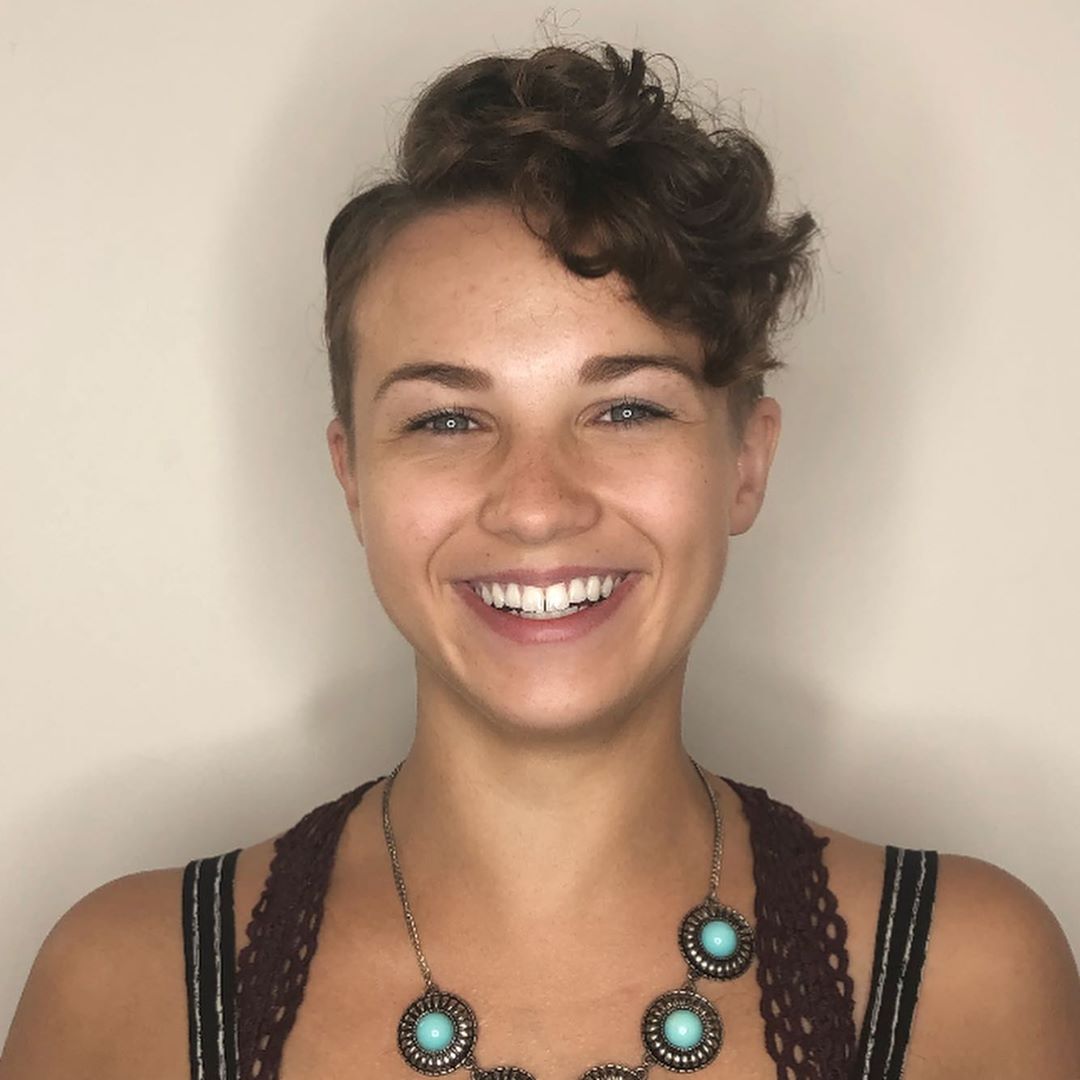 22. Minimal Curls
If you love the idea of curls but don't want the whole package, opt for a minimal curl instead.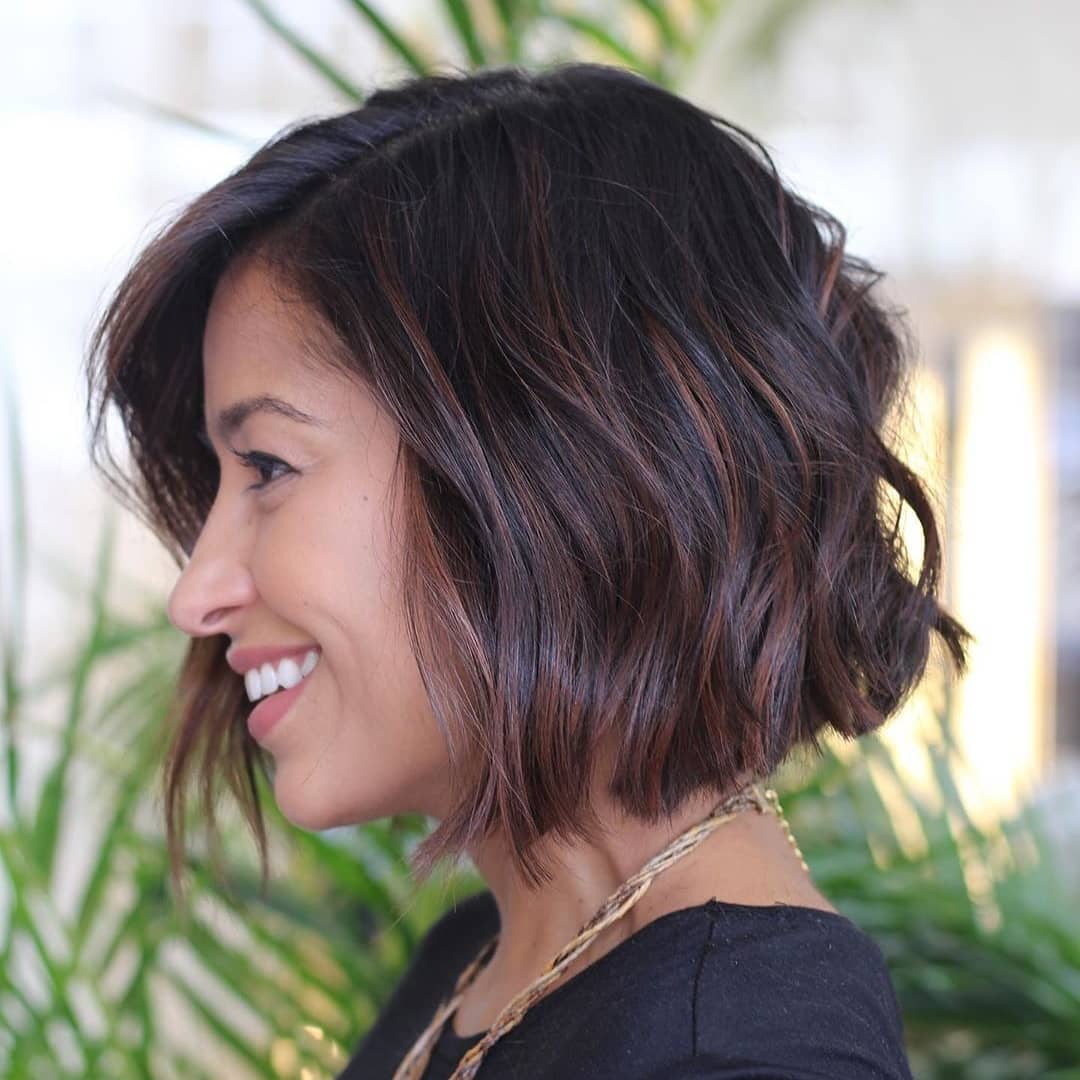 23. The Wave Back
Get some gorgeous finger waves in your hair that not only look stunning but serve and purpose and keeps your hair out of your face.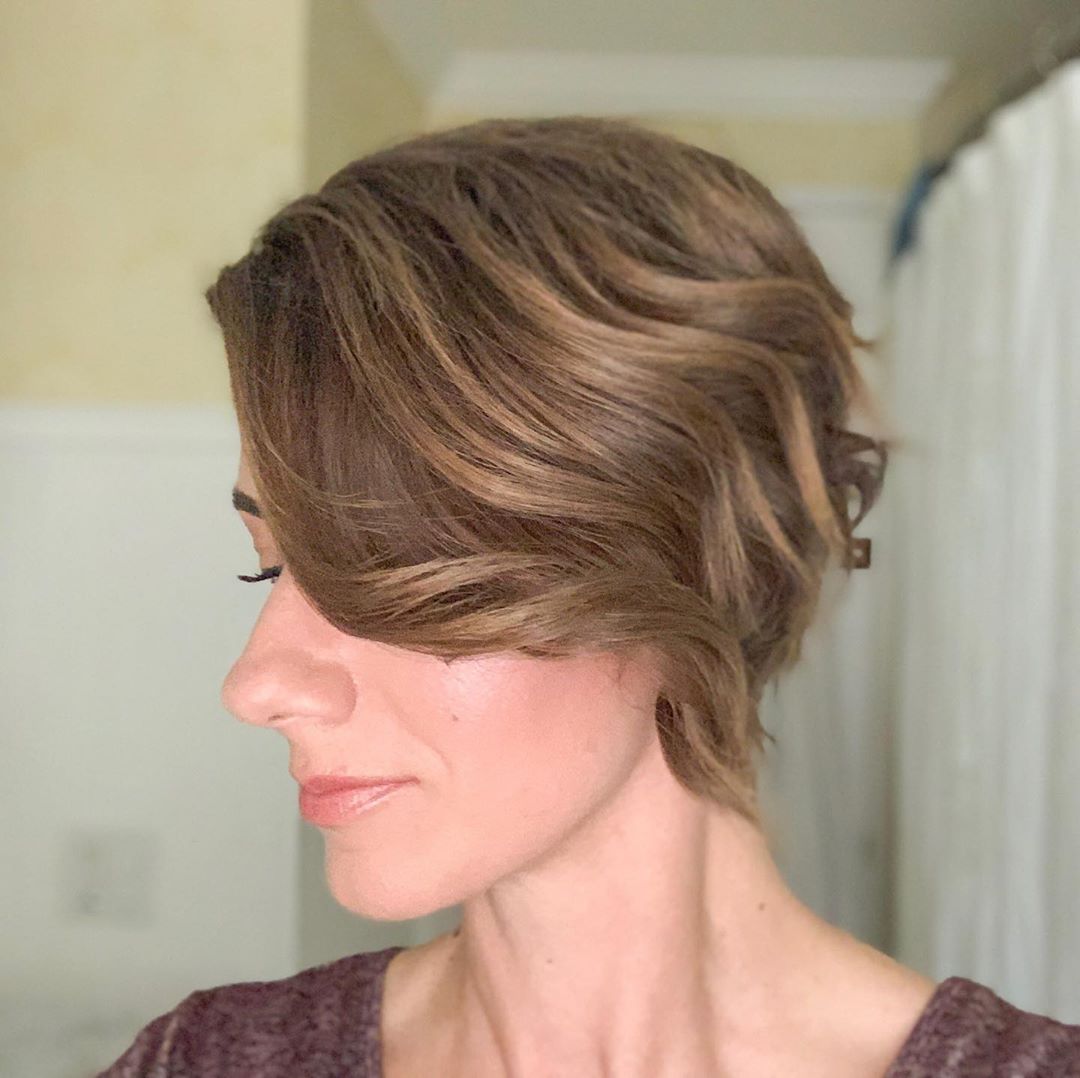 24. Short Pixie Curl
Even with a pixie, you can have curls and braids. Pair the two together for a gorgeous style.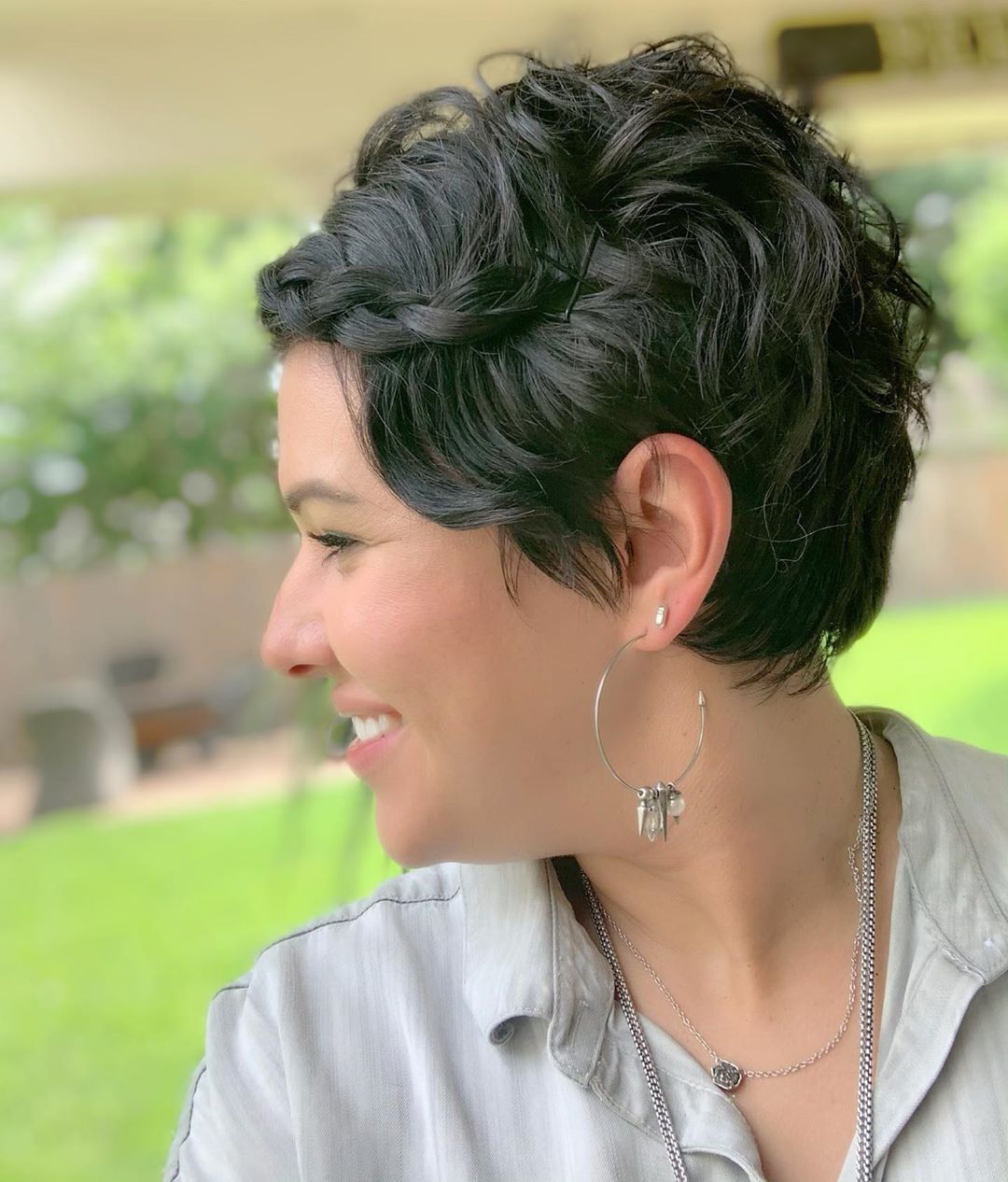 25. Long Curly Pixie
Keep your pixie super long on the top and razor short on the bottom. Add curls for an amazing lift and look.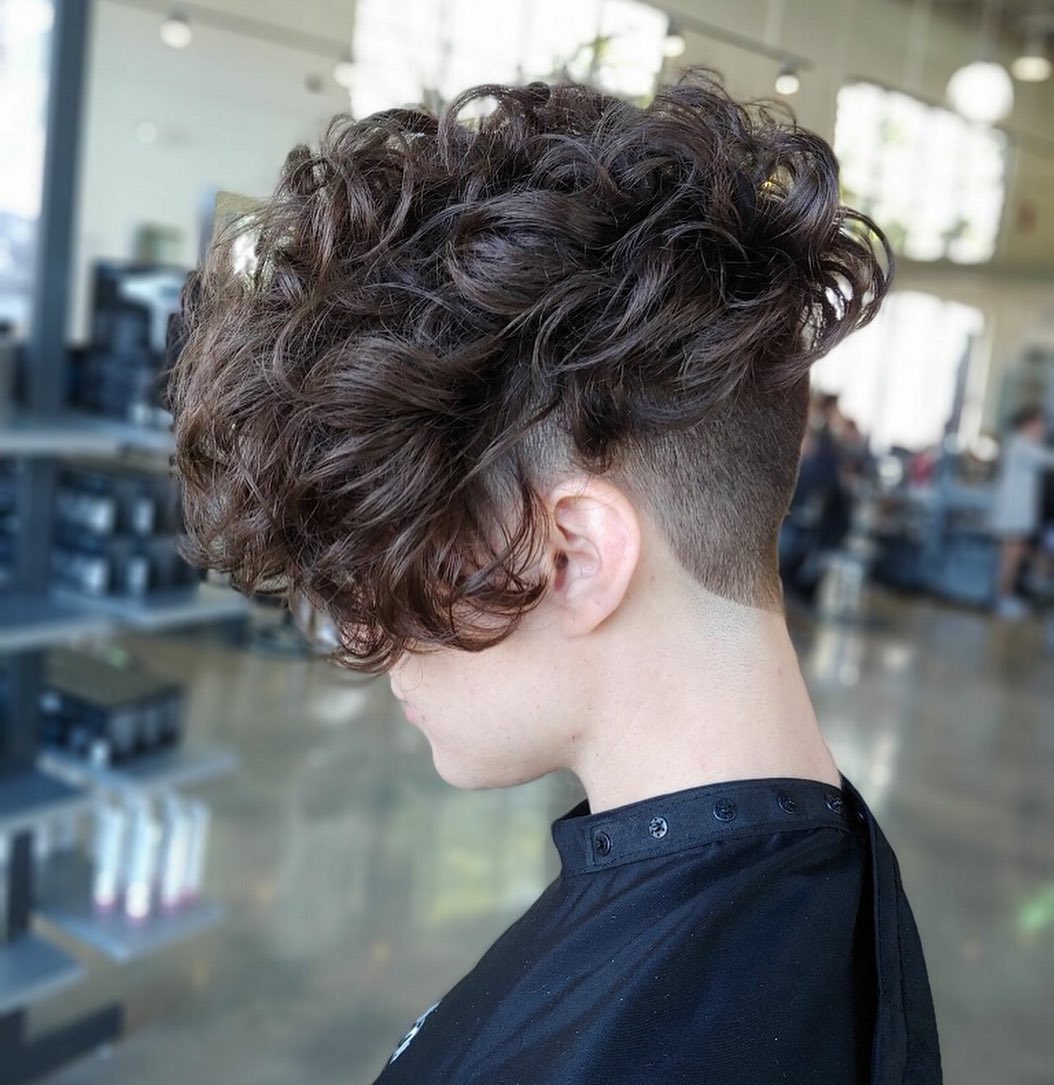 26. Mermaid Curls
Mermaid hair looks stunning when it is curled, allowing everyone to see the beautiful mixture of colors.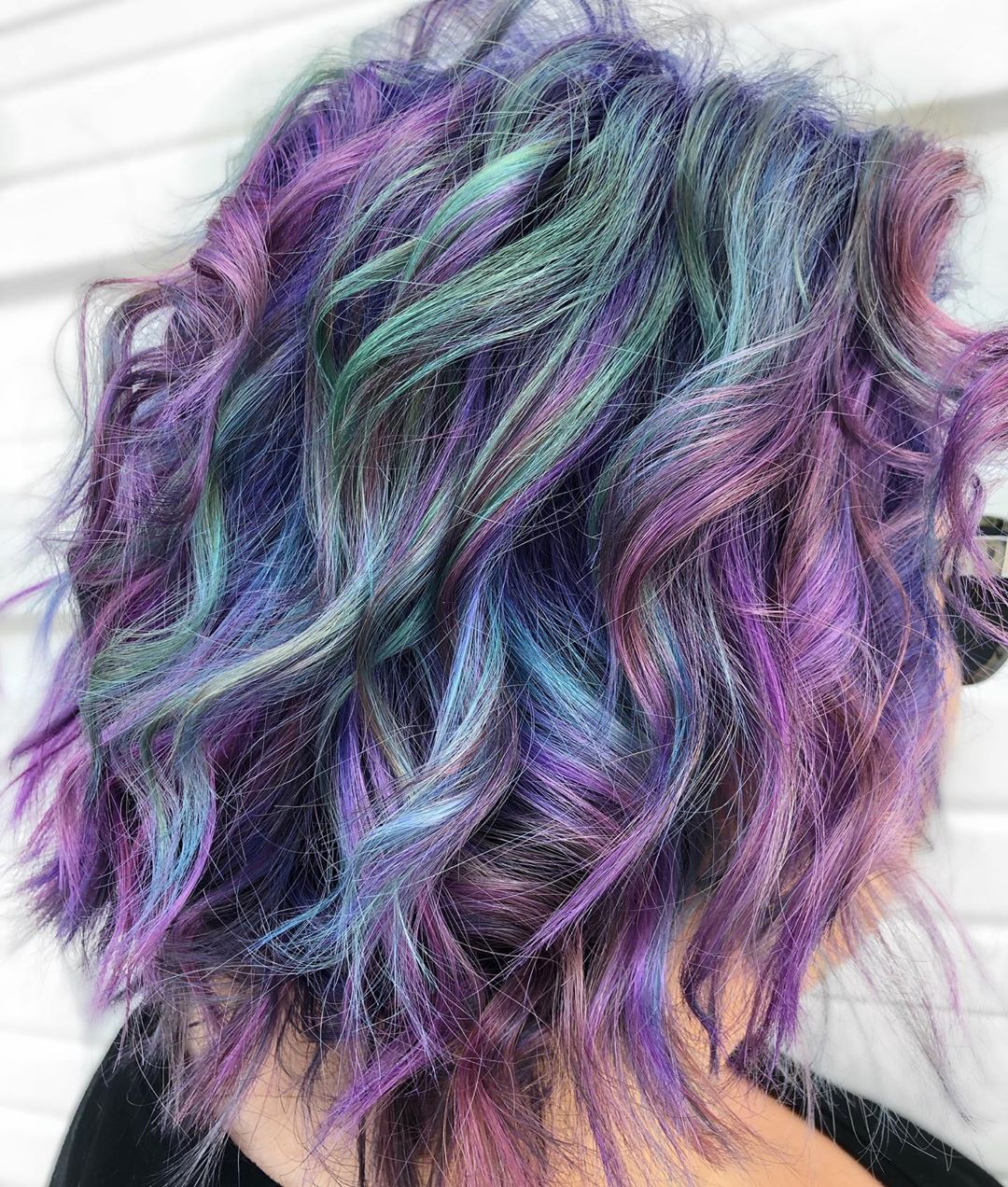 27. Long Loose Curls
Get a beautiful style with longer curls that are loose and fall perfectly around your face.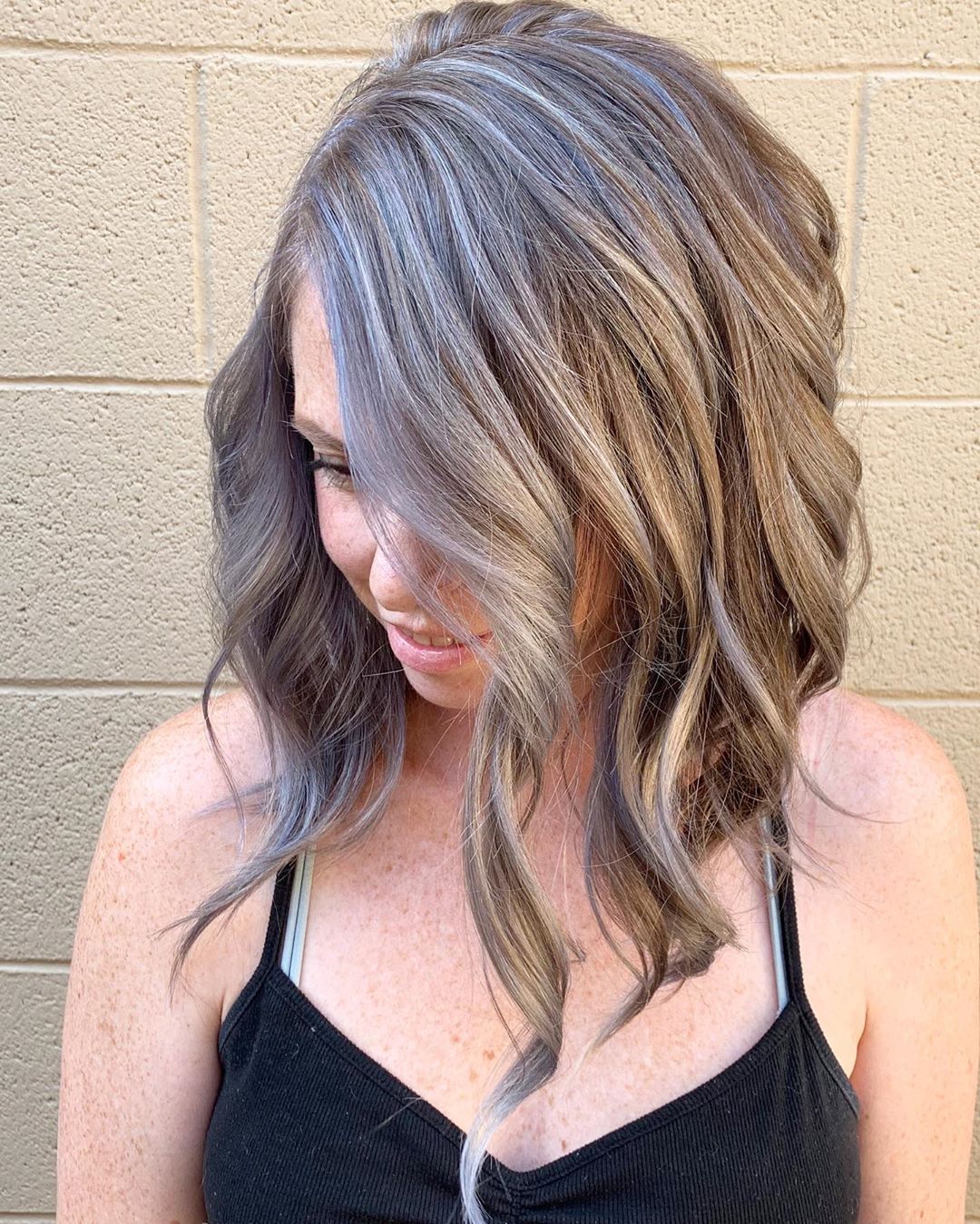 28. Fashion Color Curls
Go for a bright and fun fashion color to really show your beautiful curls off in.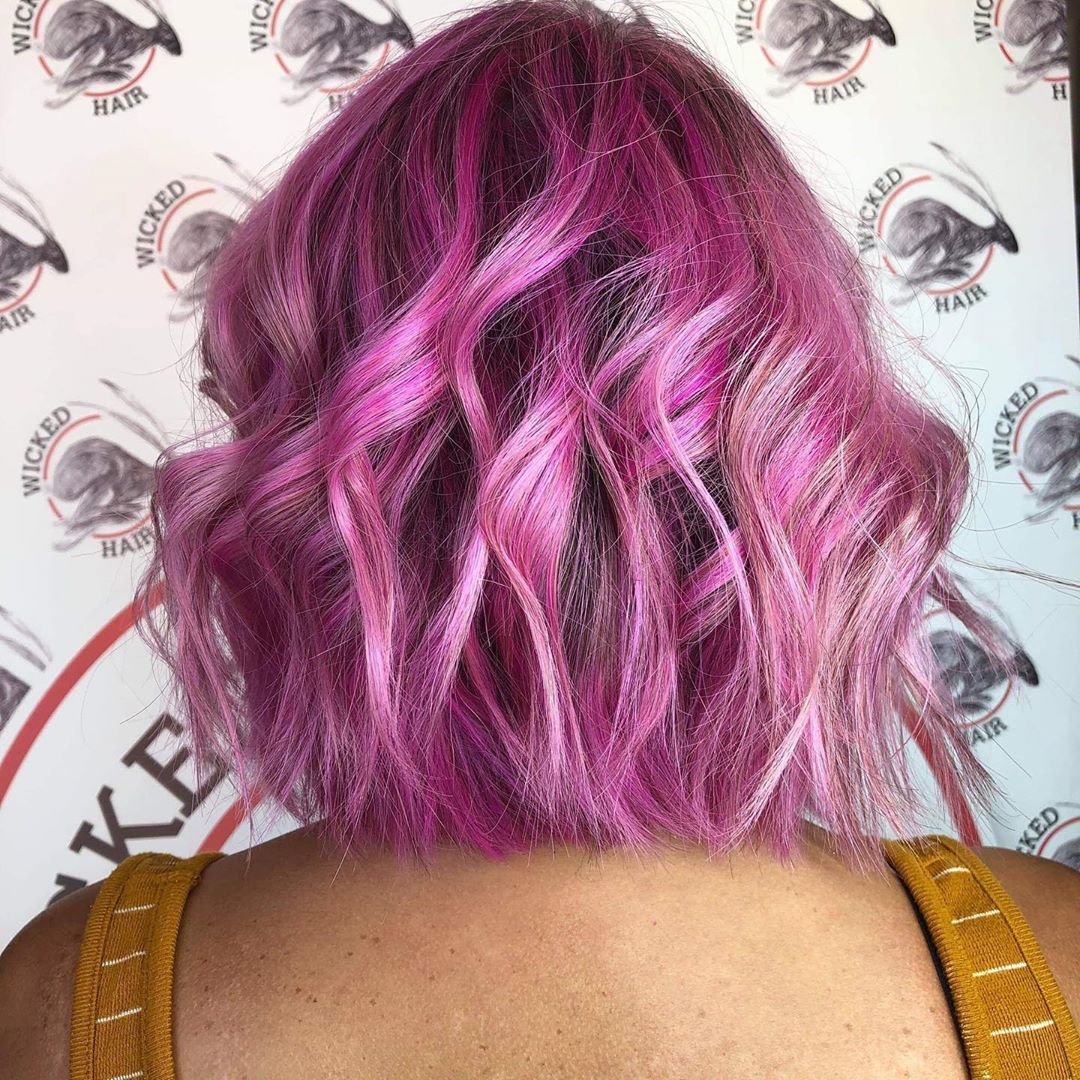 29 Updo Curls
Even with short hair you can get stunning curls and a gorgeous updo.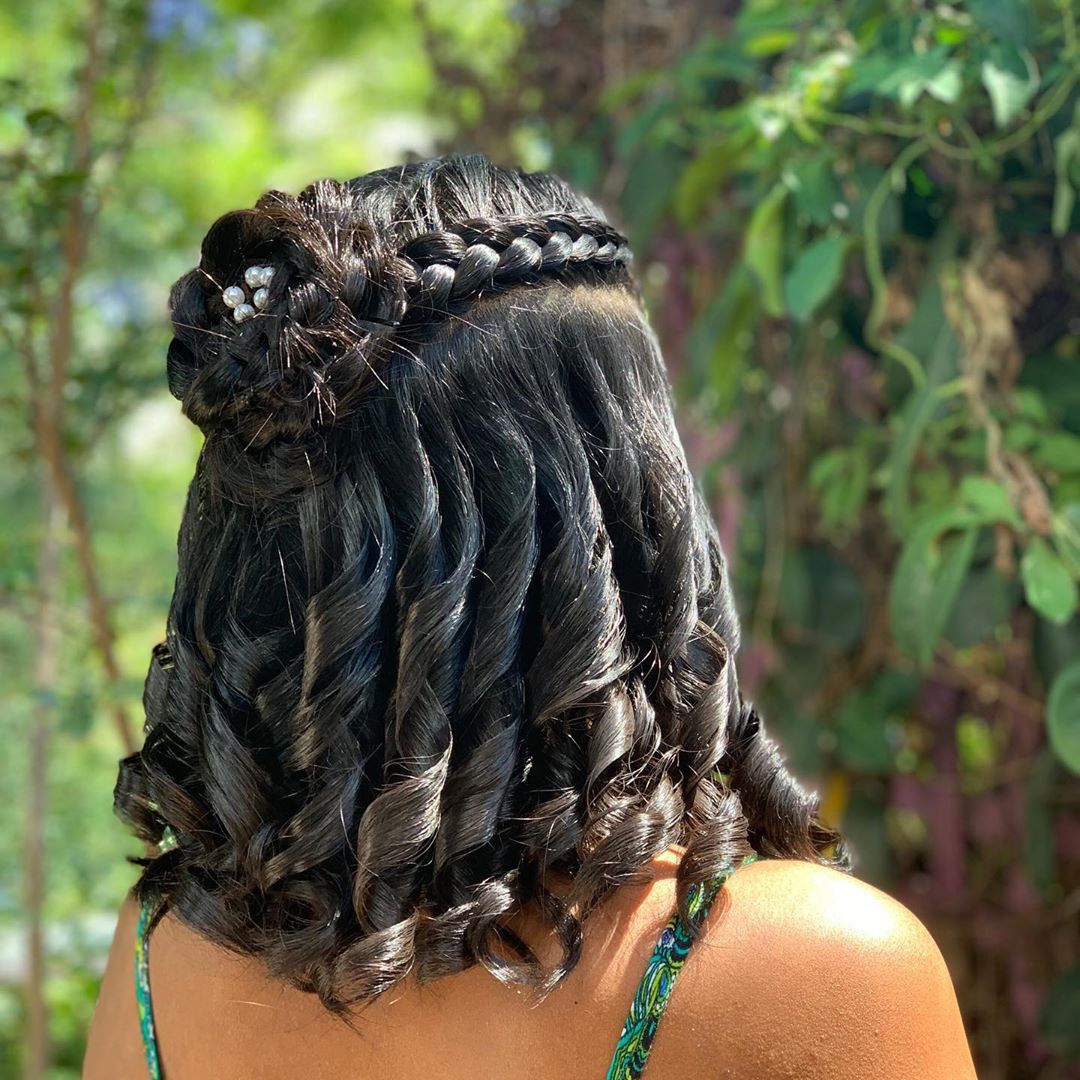 30. Glamour Curls
Go all out on your curls and give yourself a glamorous look, you deserve it.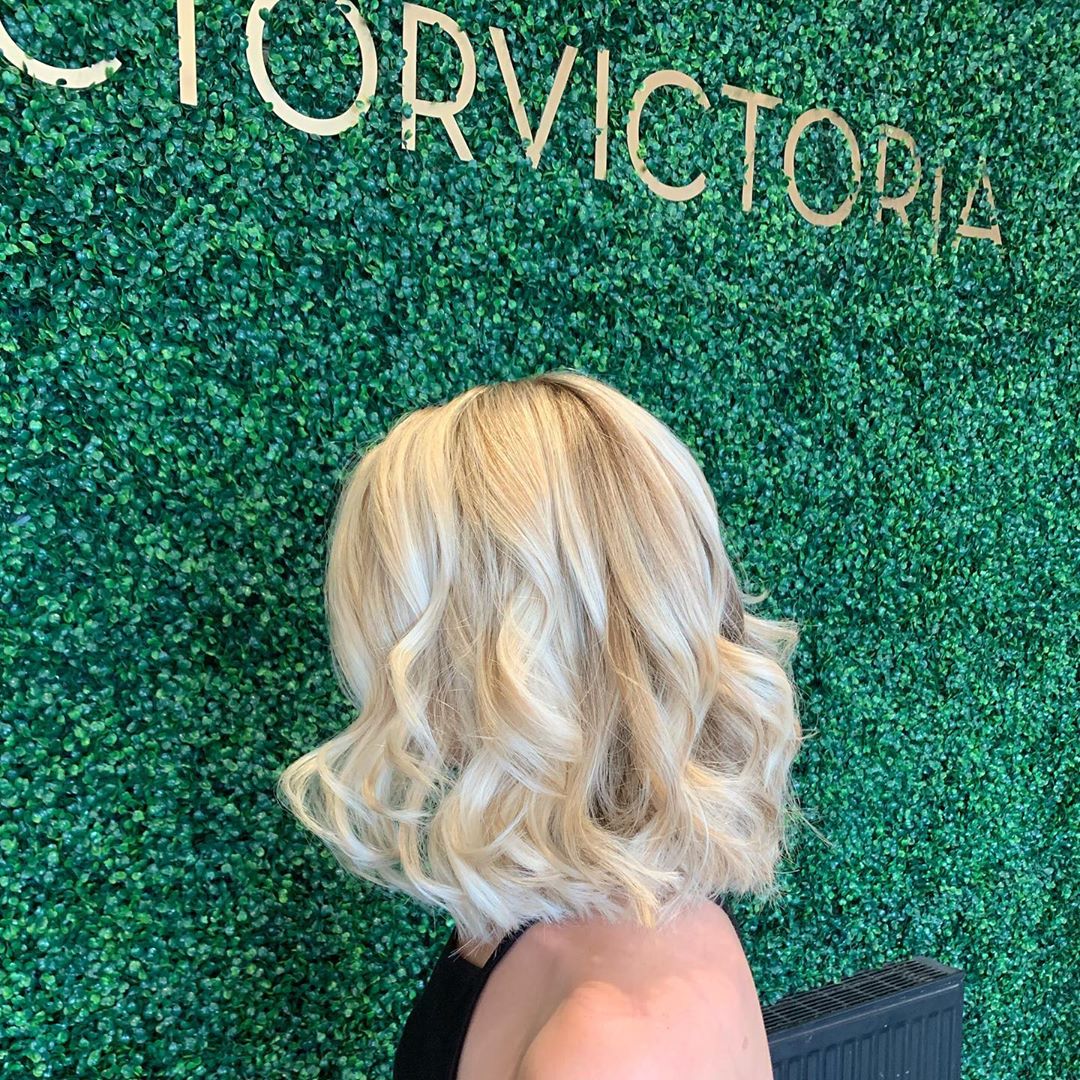 31. Wild Curls
Let your curls run free, just add a little product to give yourself a boost.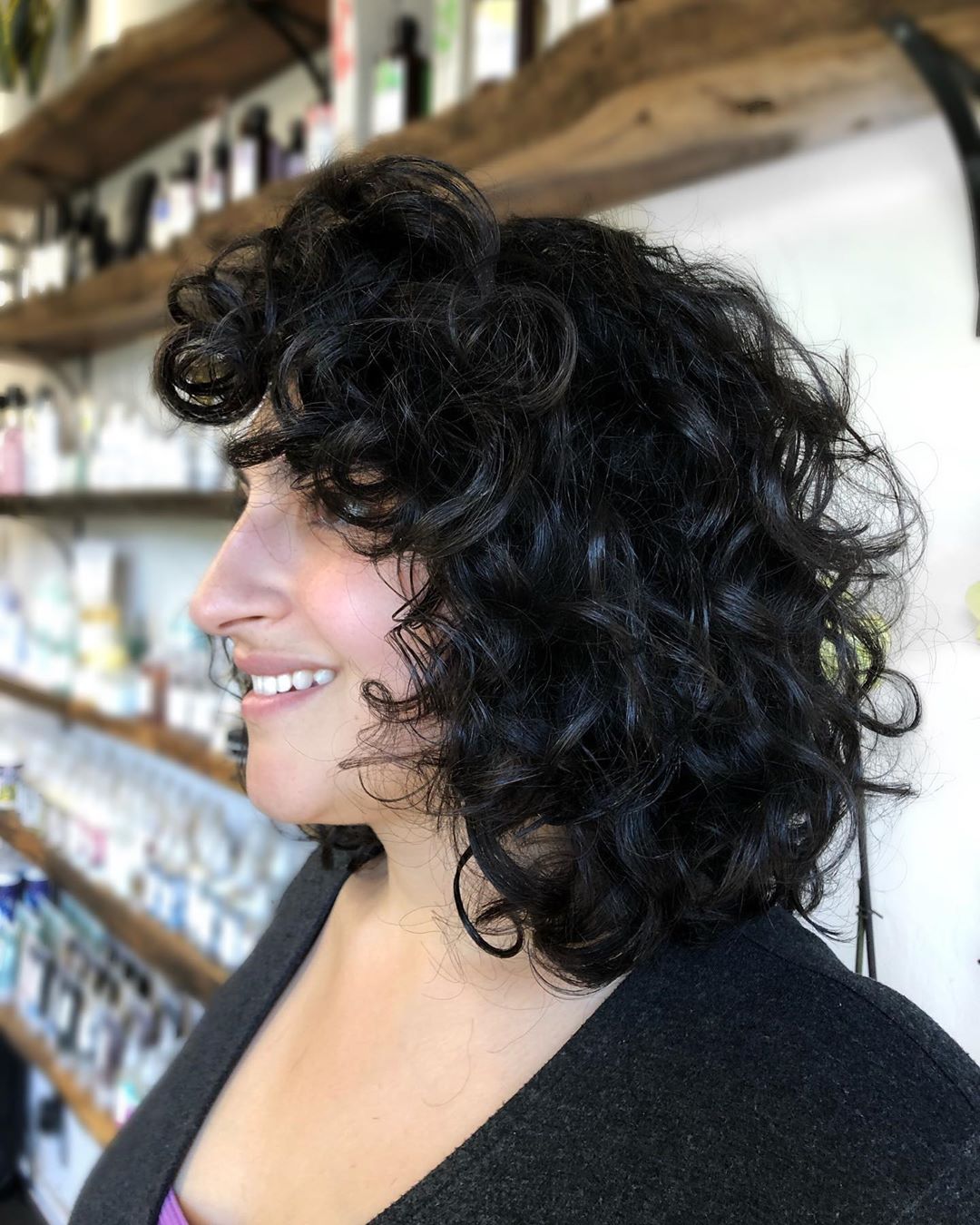 32. Lavender Curls
It's okay to change things up, like picking a lavender color to really accent your curls.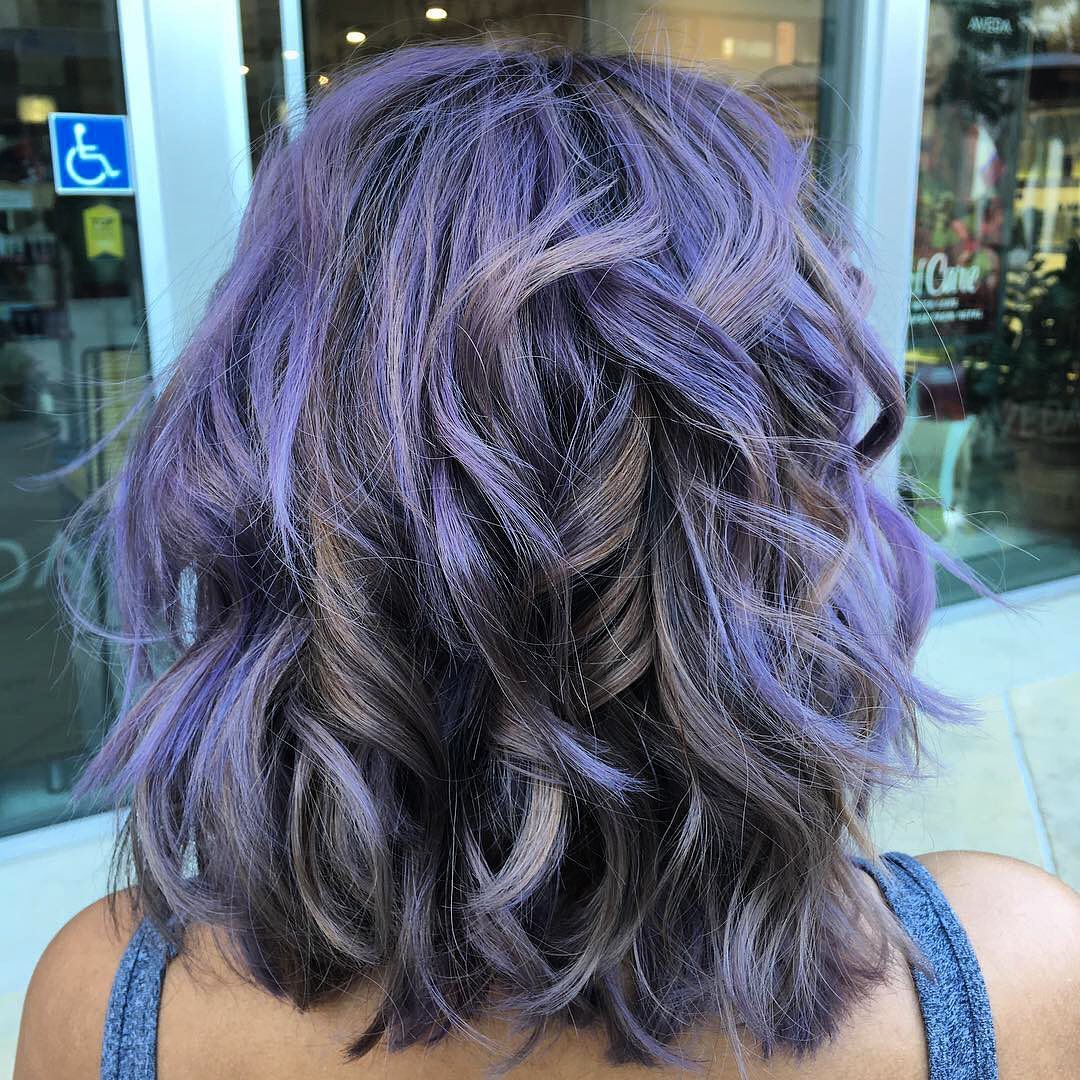 33. Shiny Curls
Make sure to give your hair a nice treatment so it is shiny and perfect the next time your curl it.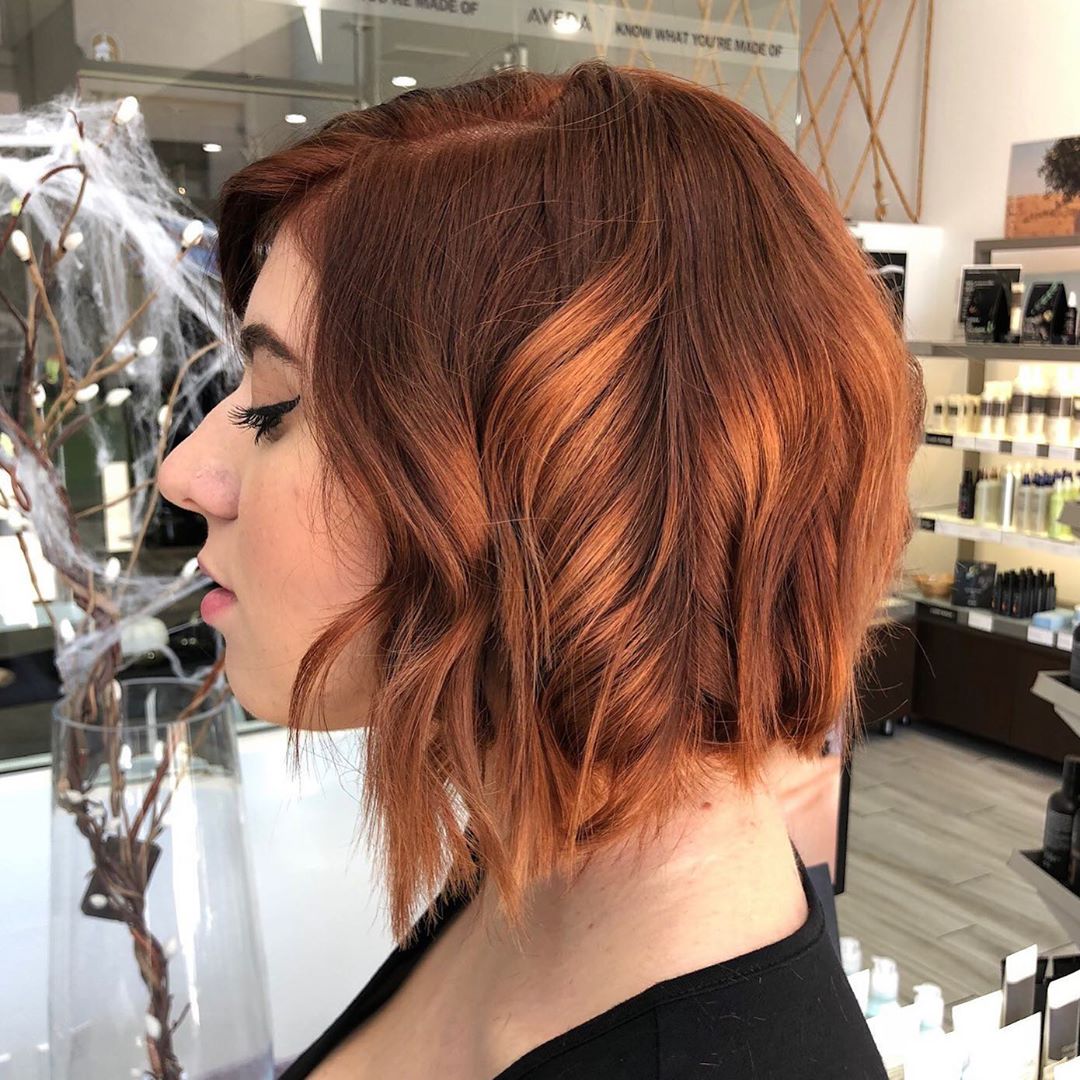 34. Scrunched Curls
Your curls don't need to be done with a curling iron, leave in curls do the same trick and give a beautiful end result.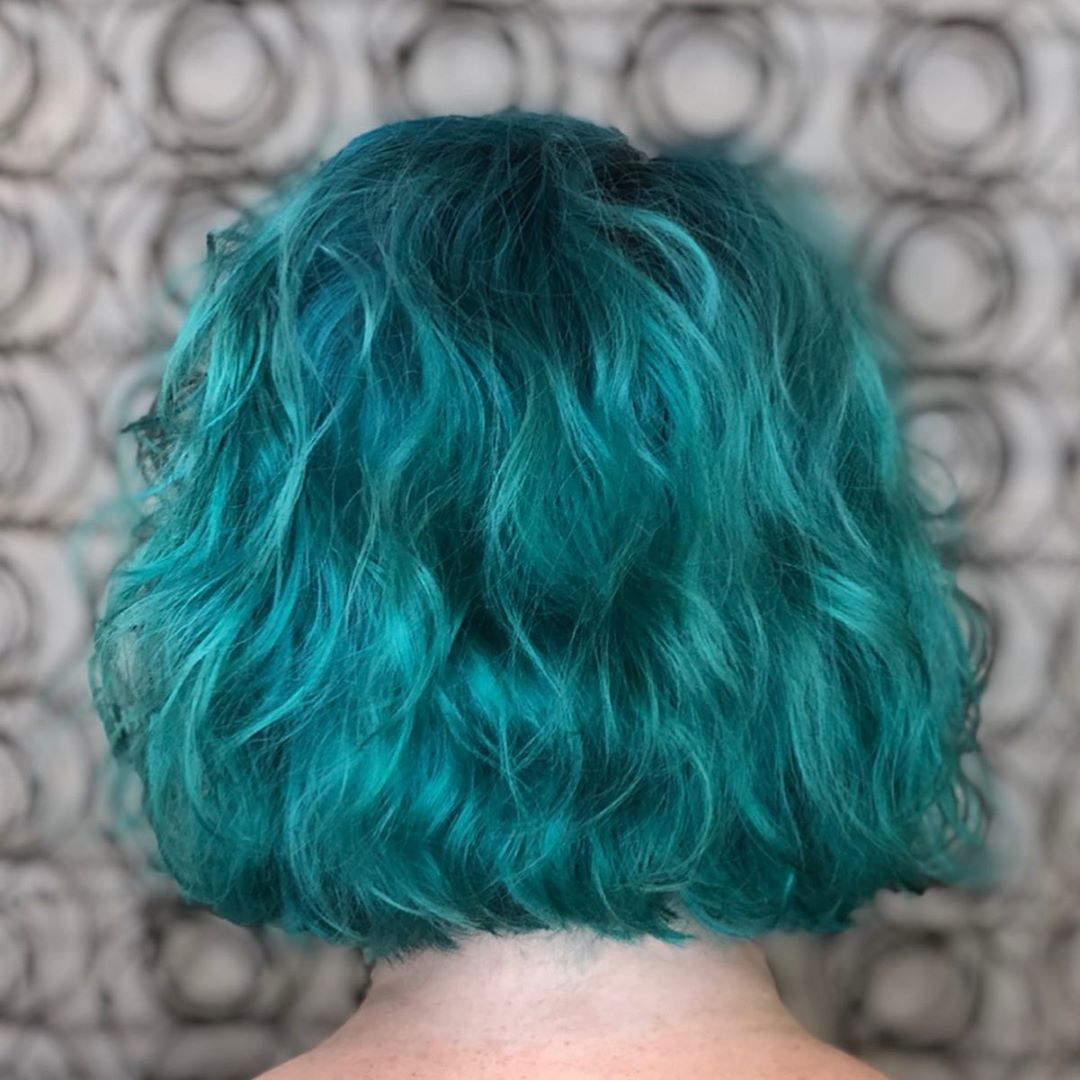 35. Highlights and Curls
Show off your gorgeous highlights by giving yourself a perfect curl.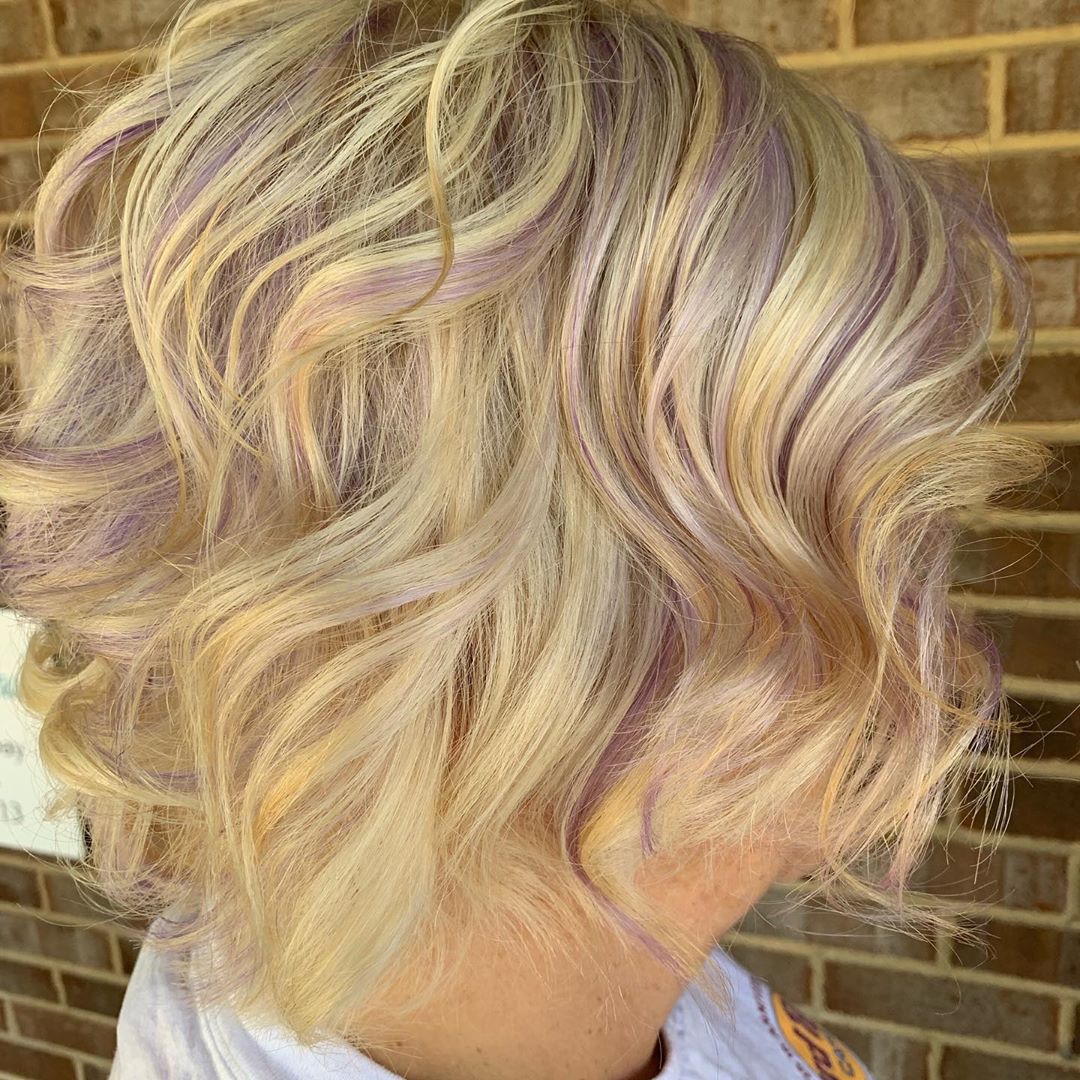 There you have it, 35 beautiful curly hairstyles that are perfect for a night out or a day date with your girlfriends. Which one is your favorite?