It's a new month so maybe it's time for a new hairstyle. July is the perfect time to change your look up, go a little shorter, and embrace a new style. The heat is on, so now is the perfect time to ditch those long locks and find something a little cooler that you might like. The best part is if short hair isn't for you, your hair will be back to normal by fall.
We took a look through Instagram and are sharing some of our favorite looks for the site. These looks are not only unique but versatile and will looking stunning on just about anyone. Here are 35 of our favorite short hairstyles.
1. Cropped Pixie
Have some fun with a pixie, making it super short with a lot of layers.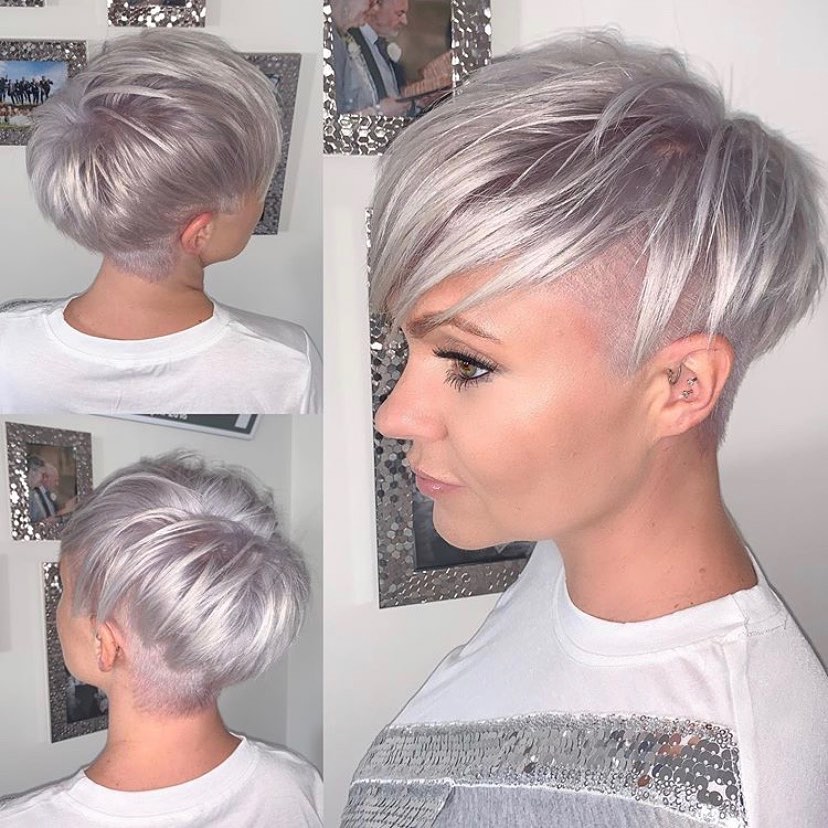 2. Burgundy Lob
Choose a lob, which is super popular, a pop a lovely burgundy color on top.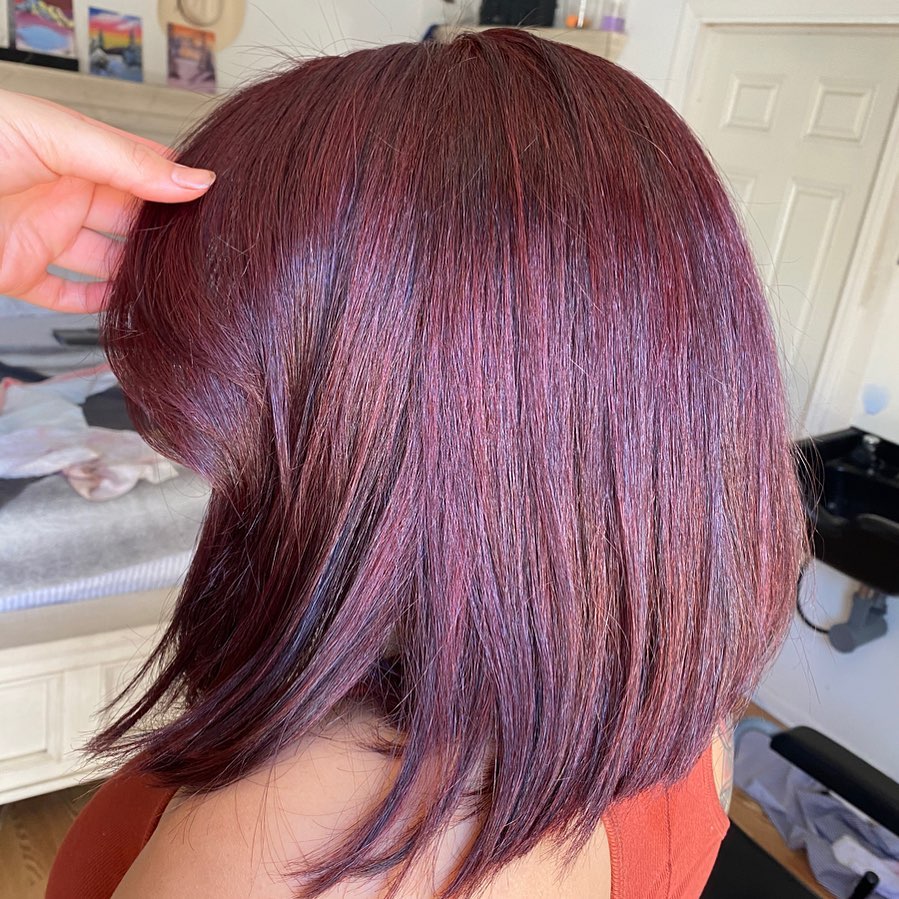 3. Dimensional Highlights
Give your hair a lift with some dimensional highlights that will add color and texture to your look.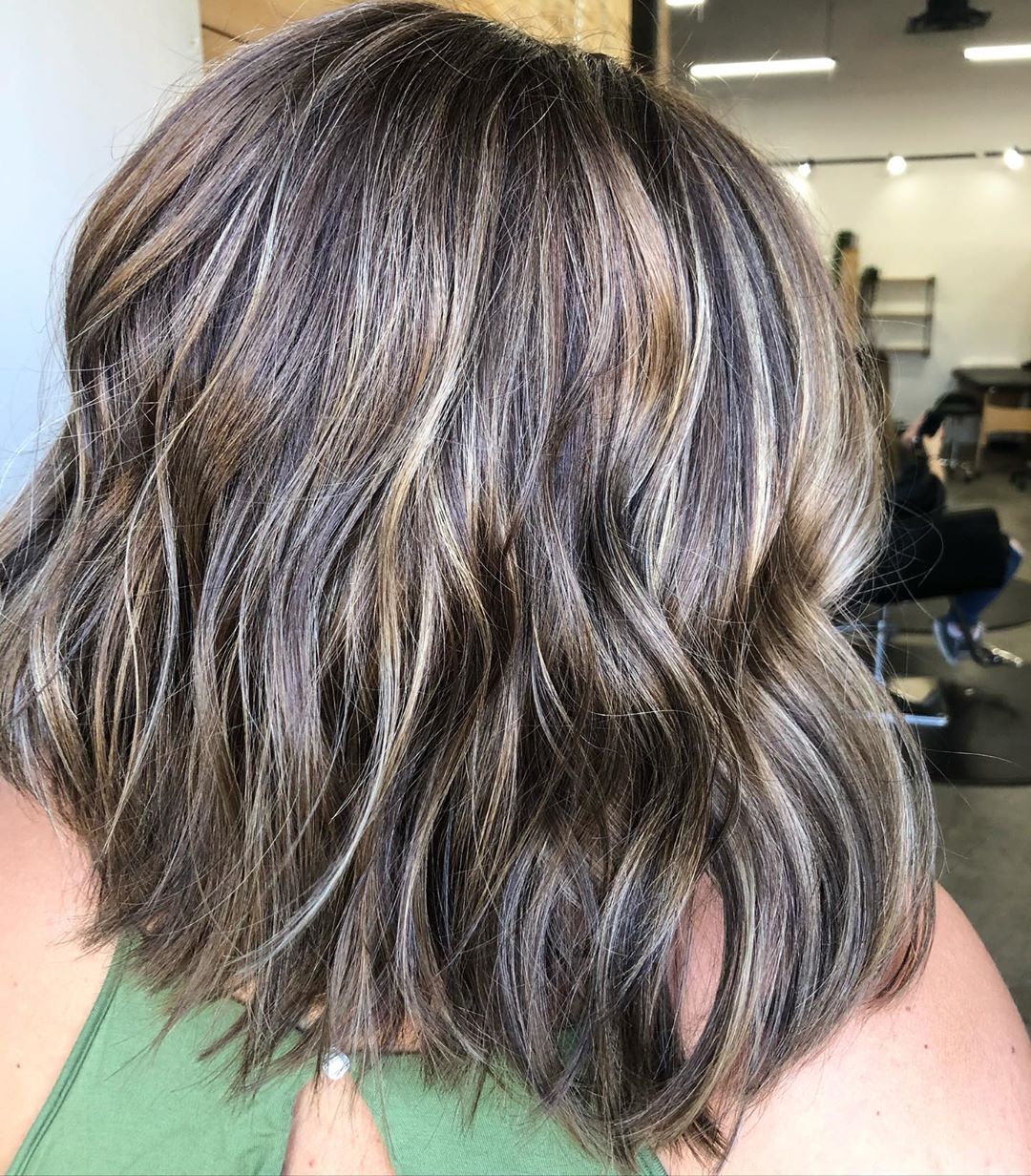 4. Rounded Bob
A rounded bob can have a little flare to it, try it out.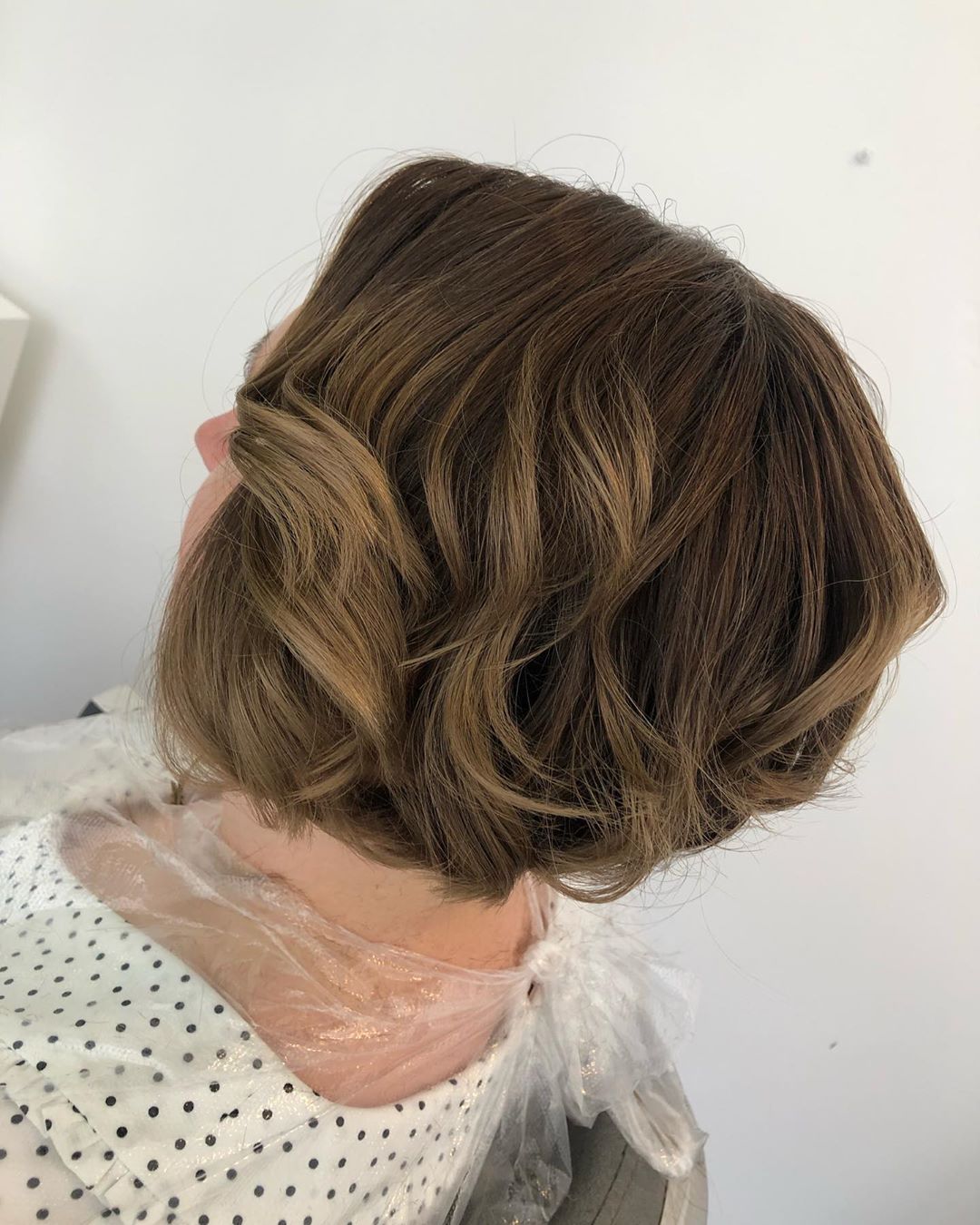 5. Long Pixie
Going short with a pixie might seem daunting, so keep a little length to have some fun with.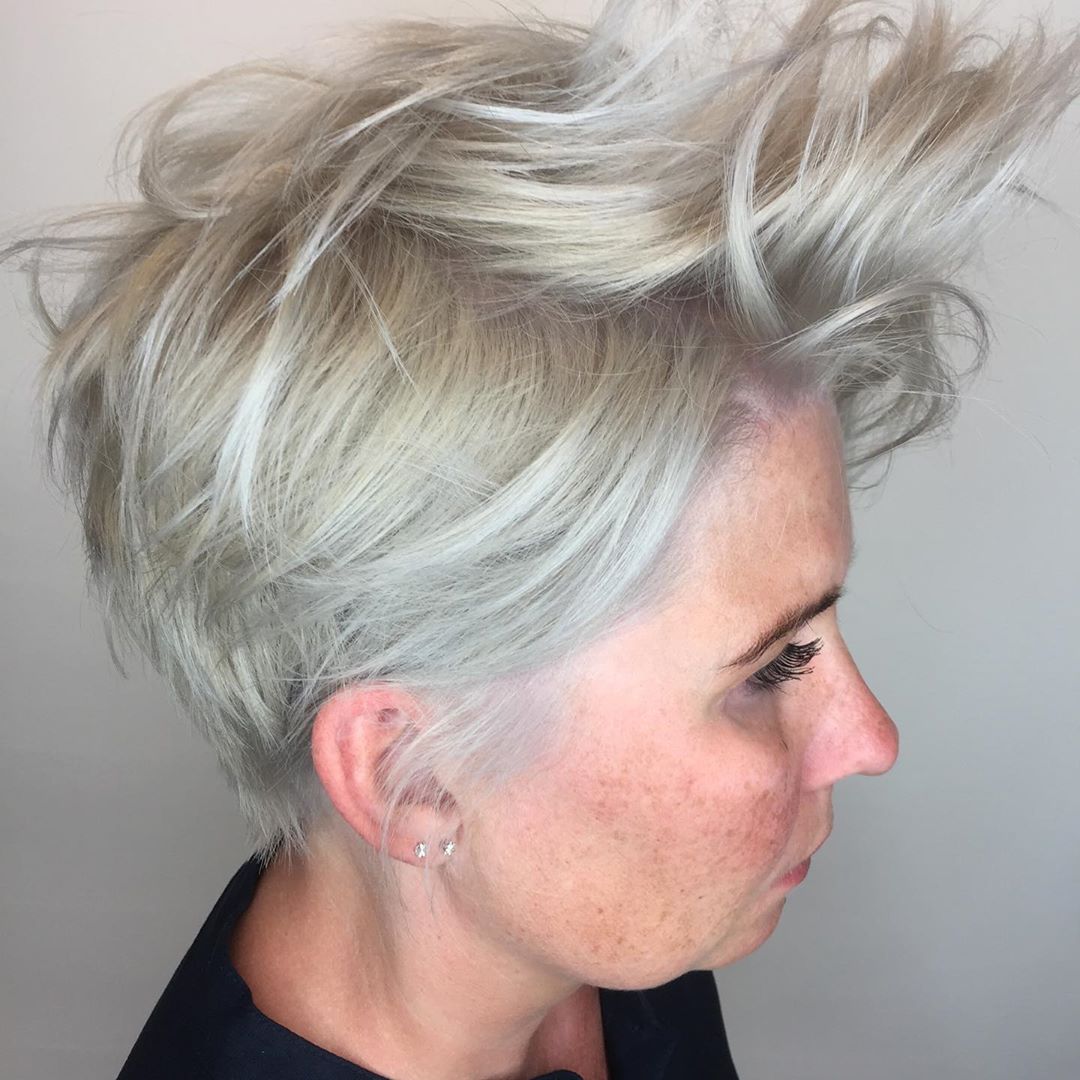 6. Light Hues
Add a little light to your lob with a mix of lowlights and highlights.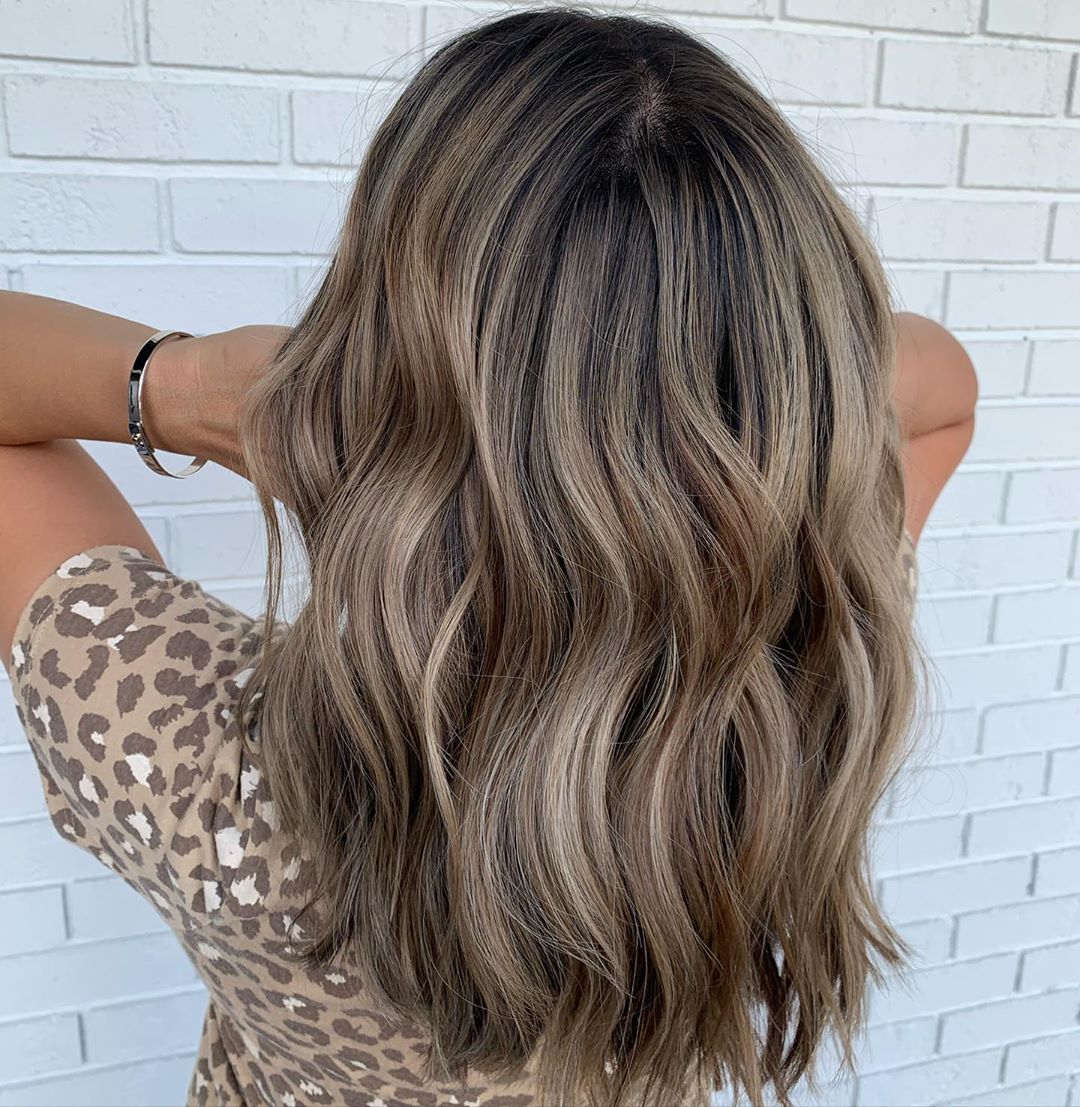 7. Short Bob
This short bob is perfect for anyone who recently joined the short hair train and wants to have some fun.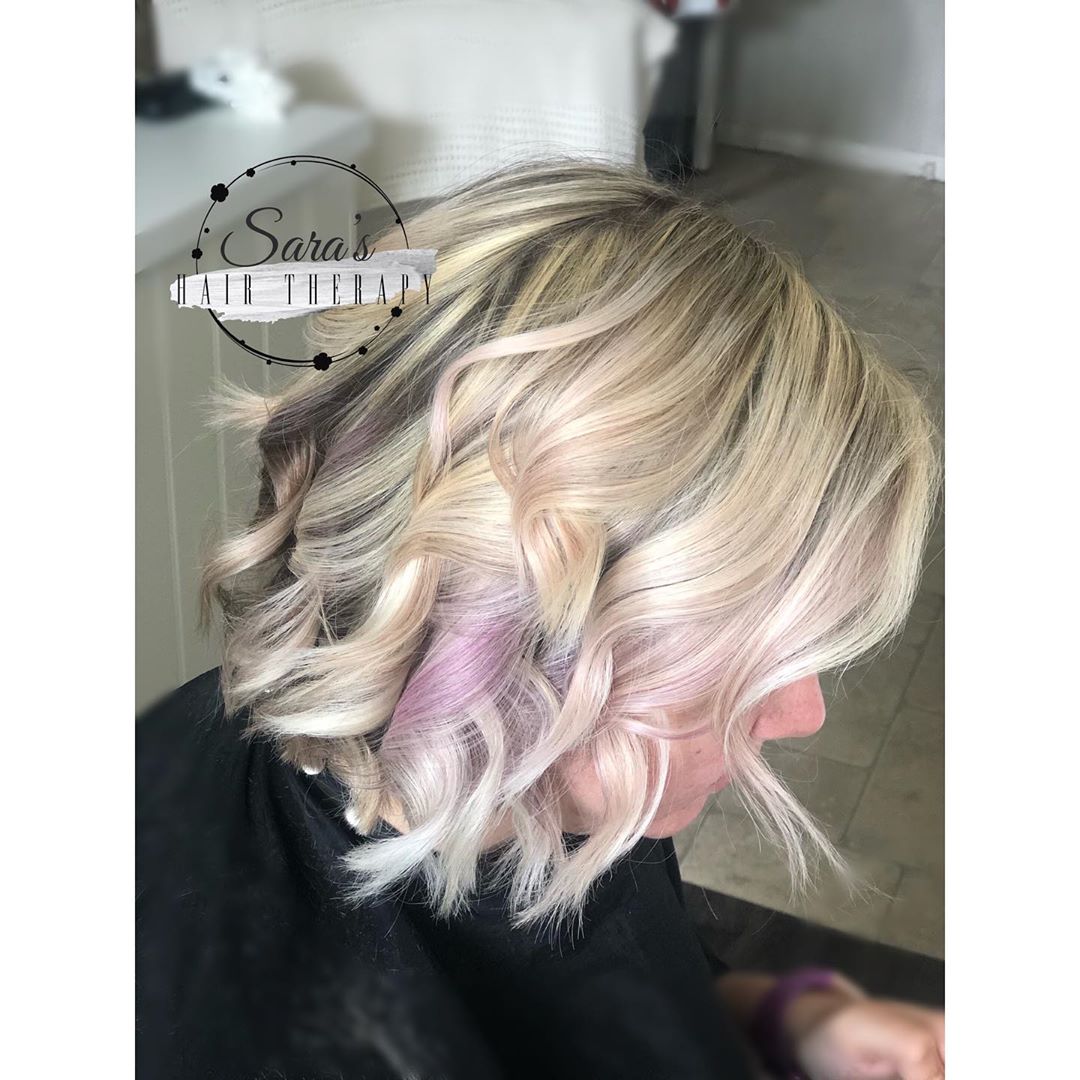 8. Light Brown
Brown is a great color to rock with a lob, try a lighter said for the summer.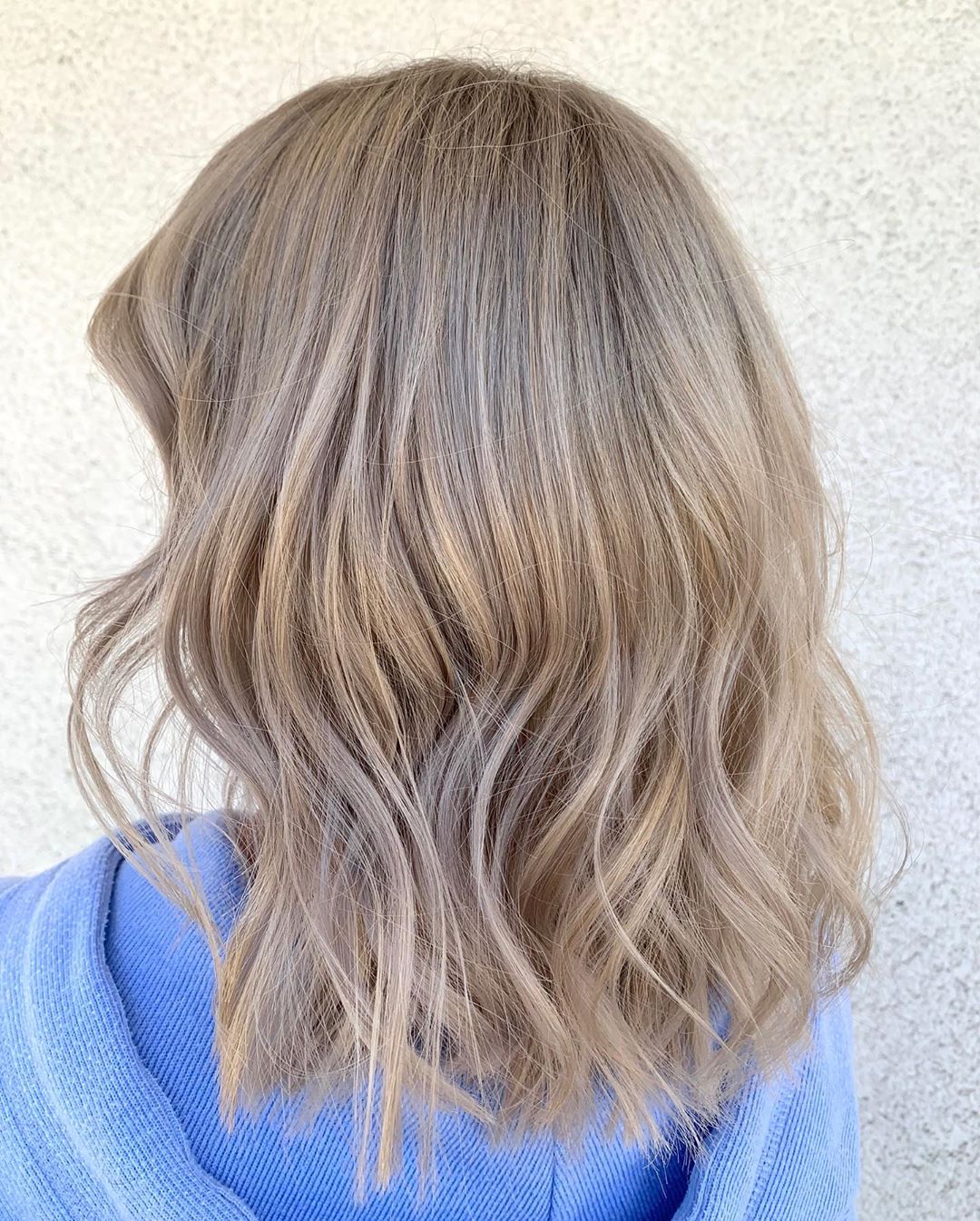 9. Pixie with Bangs
Go short with your pixie but add some bangs for more depth.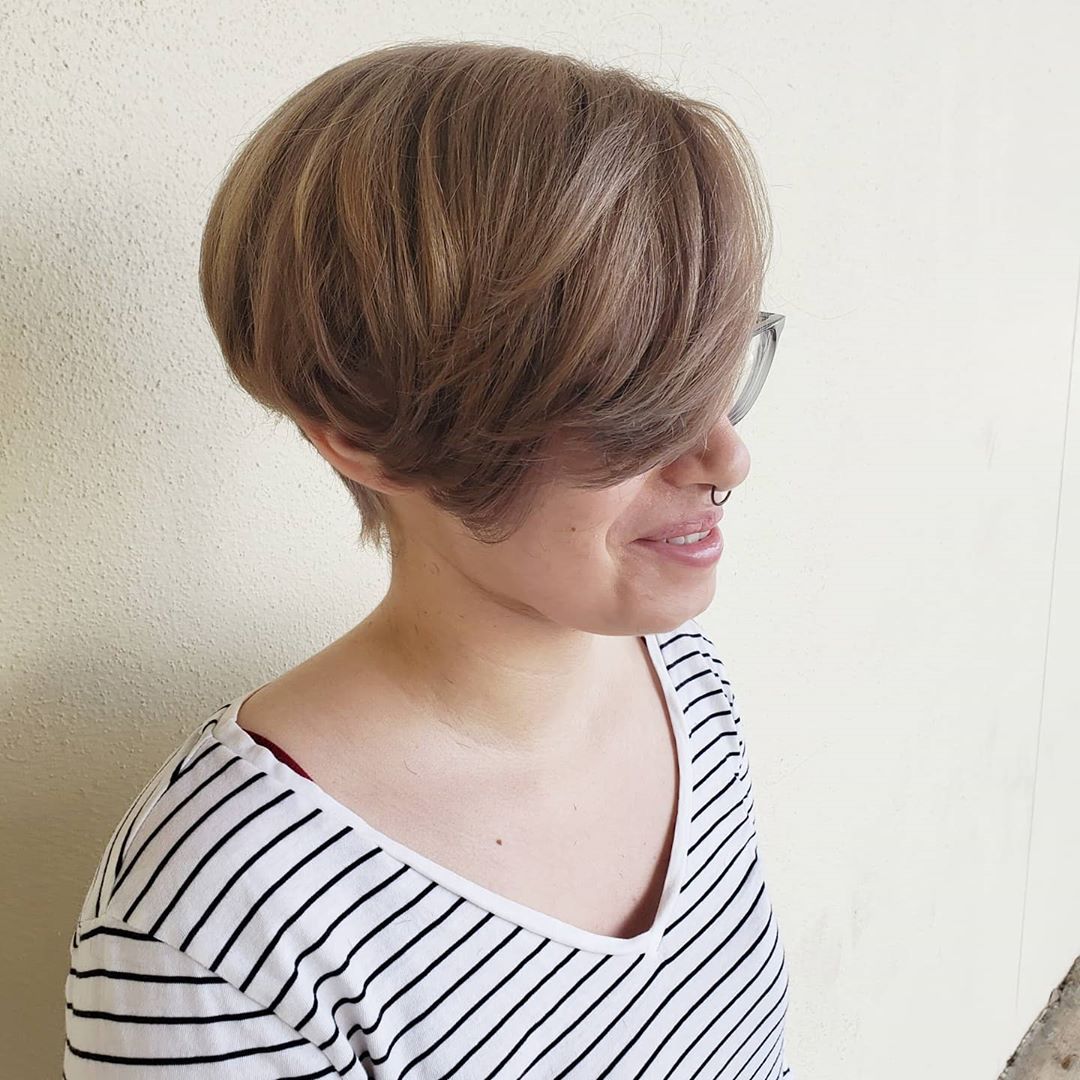 10. Angled Bob
If you like being a little different, try an angled bob that gives you more length in the front.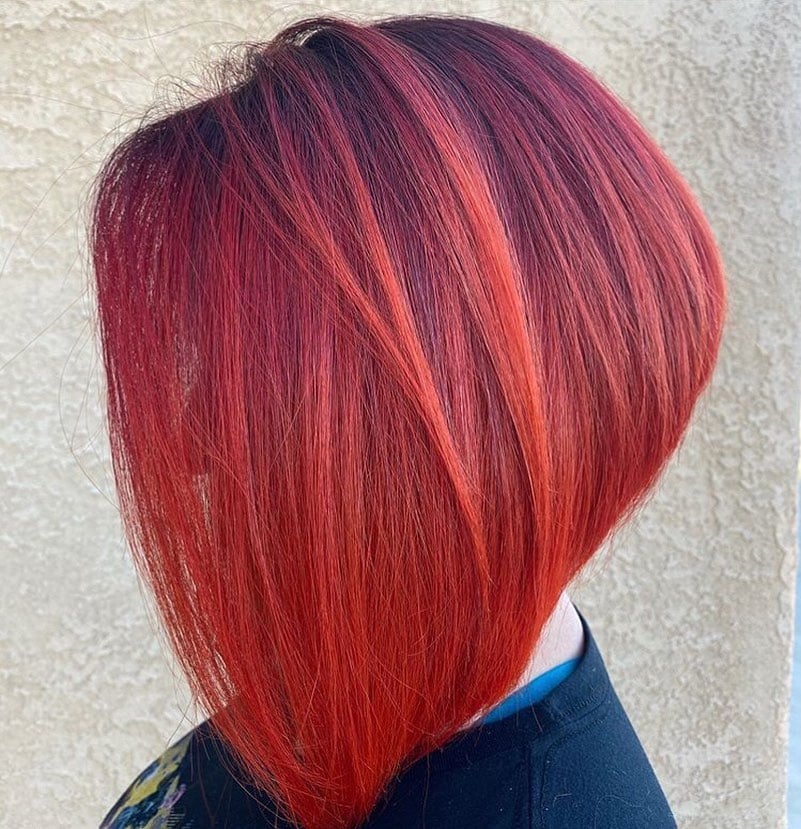 11. Long Pixie
Give your have a little length with your pixie so you have a little room to play with.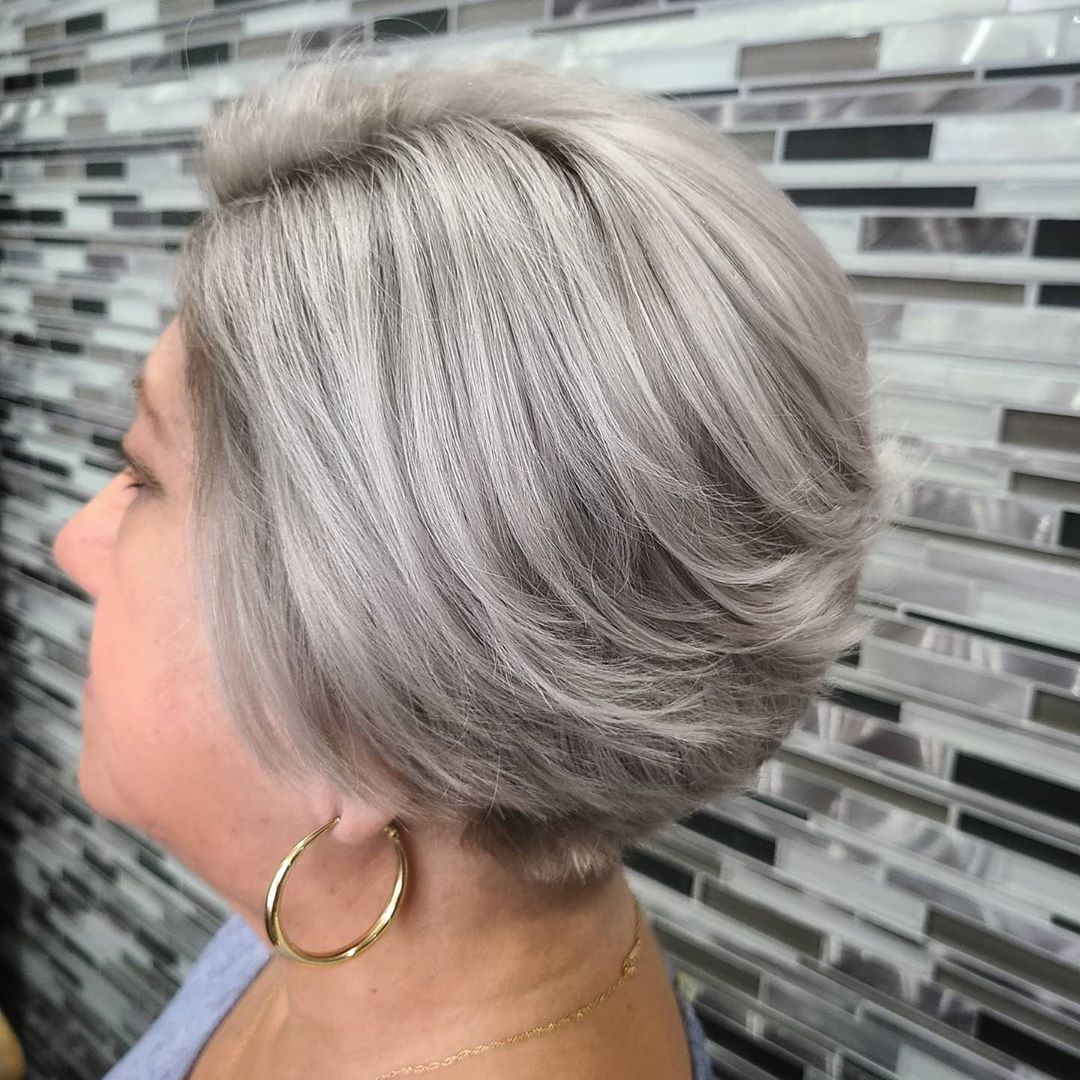 12. Lifted Bob
Let that bob fly high with a lot of layers and volume.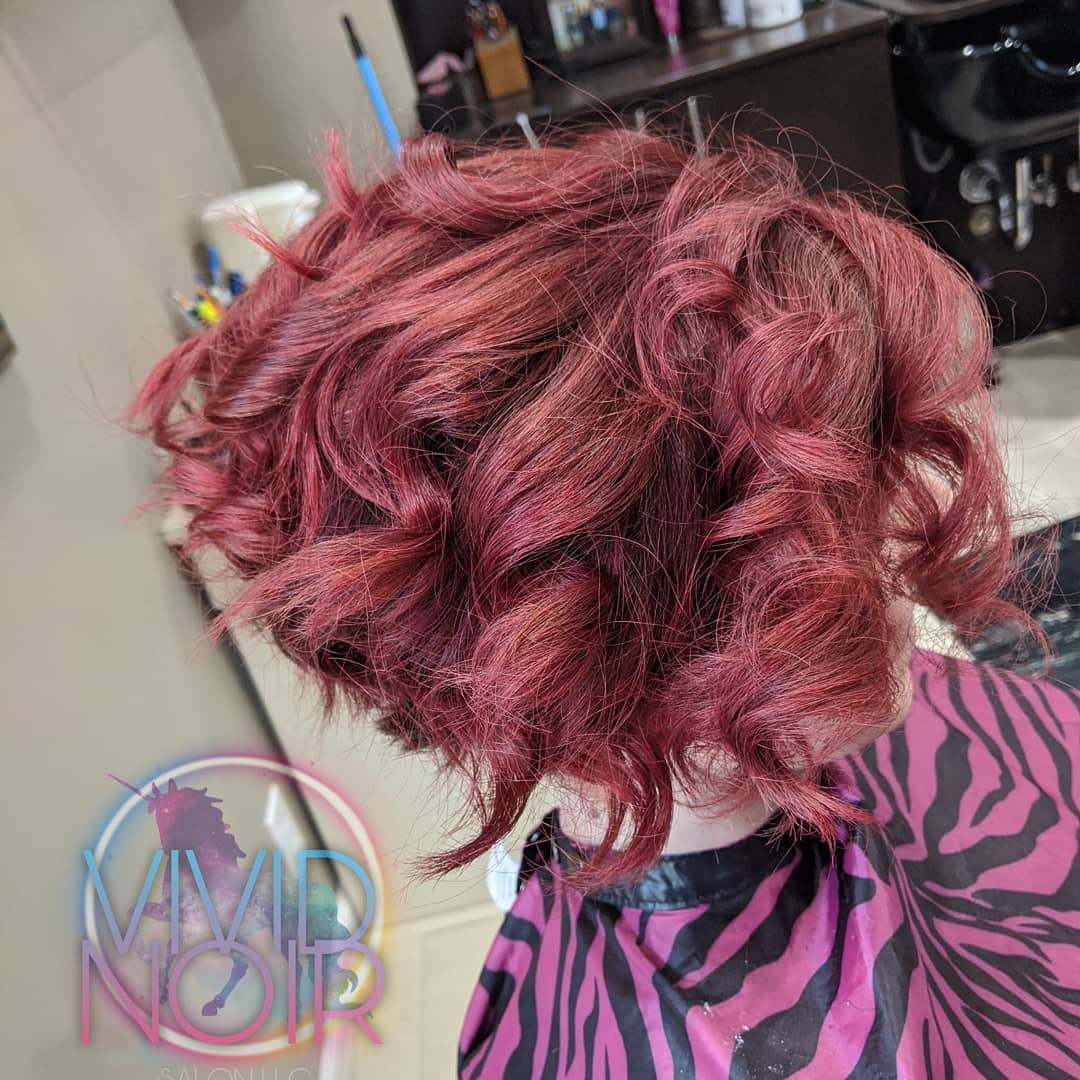 13. Blunt Lob
A blunt lob gives you a sleek look and one length.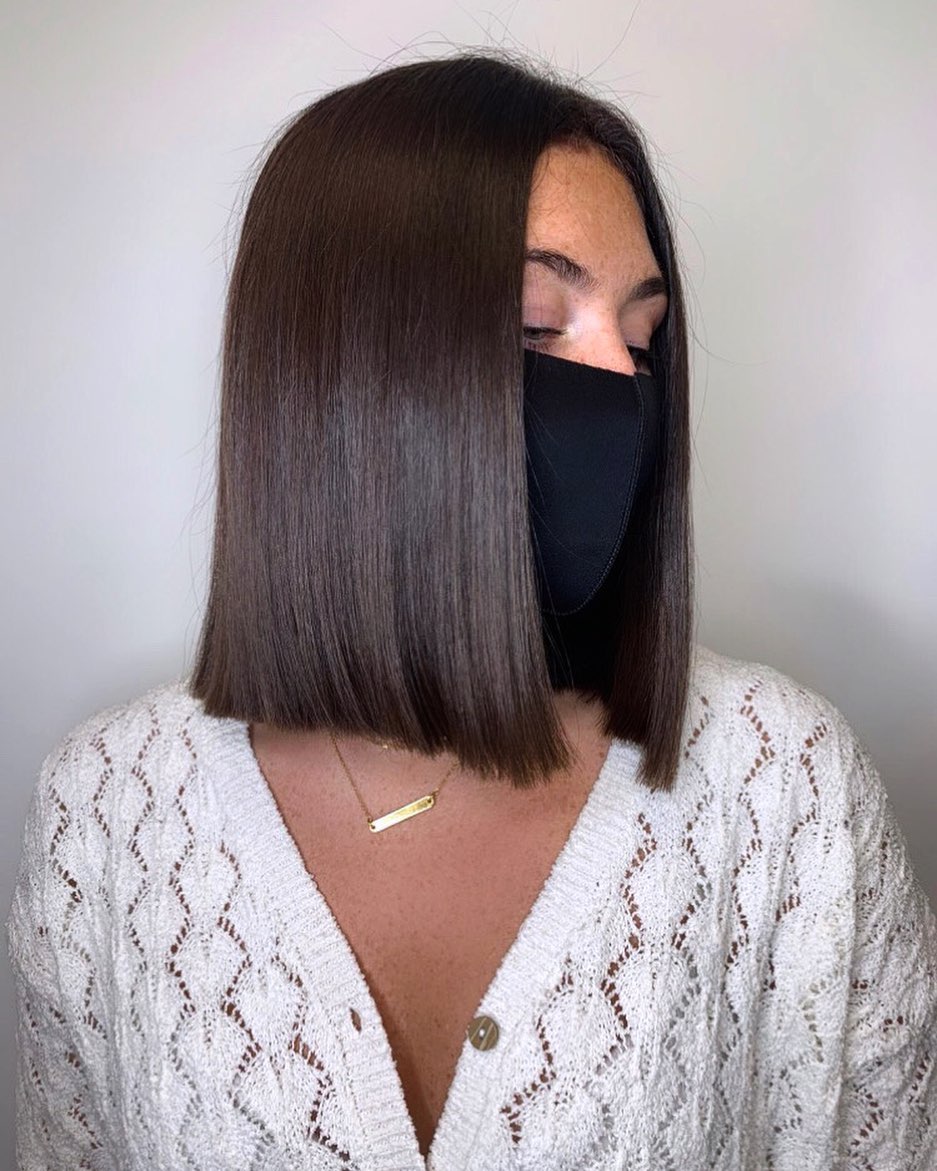 14. French Braid
Even with short hair you can rock a cute braided style.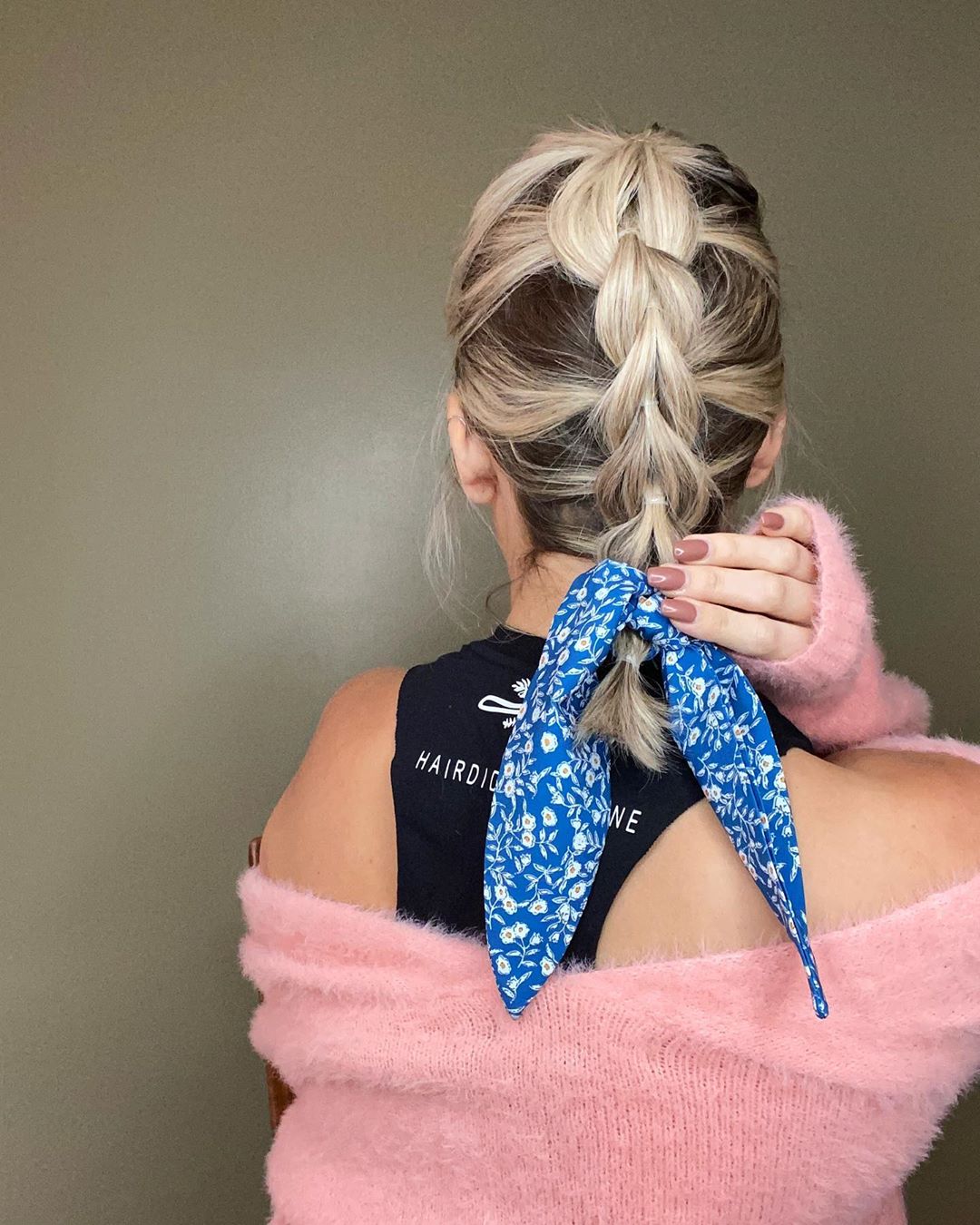 15. Short and Curled
Keep your hair super short and let your natural curl shine through.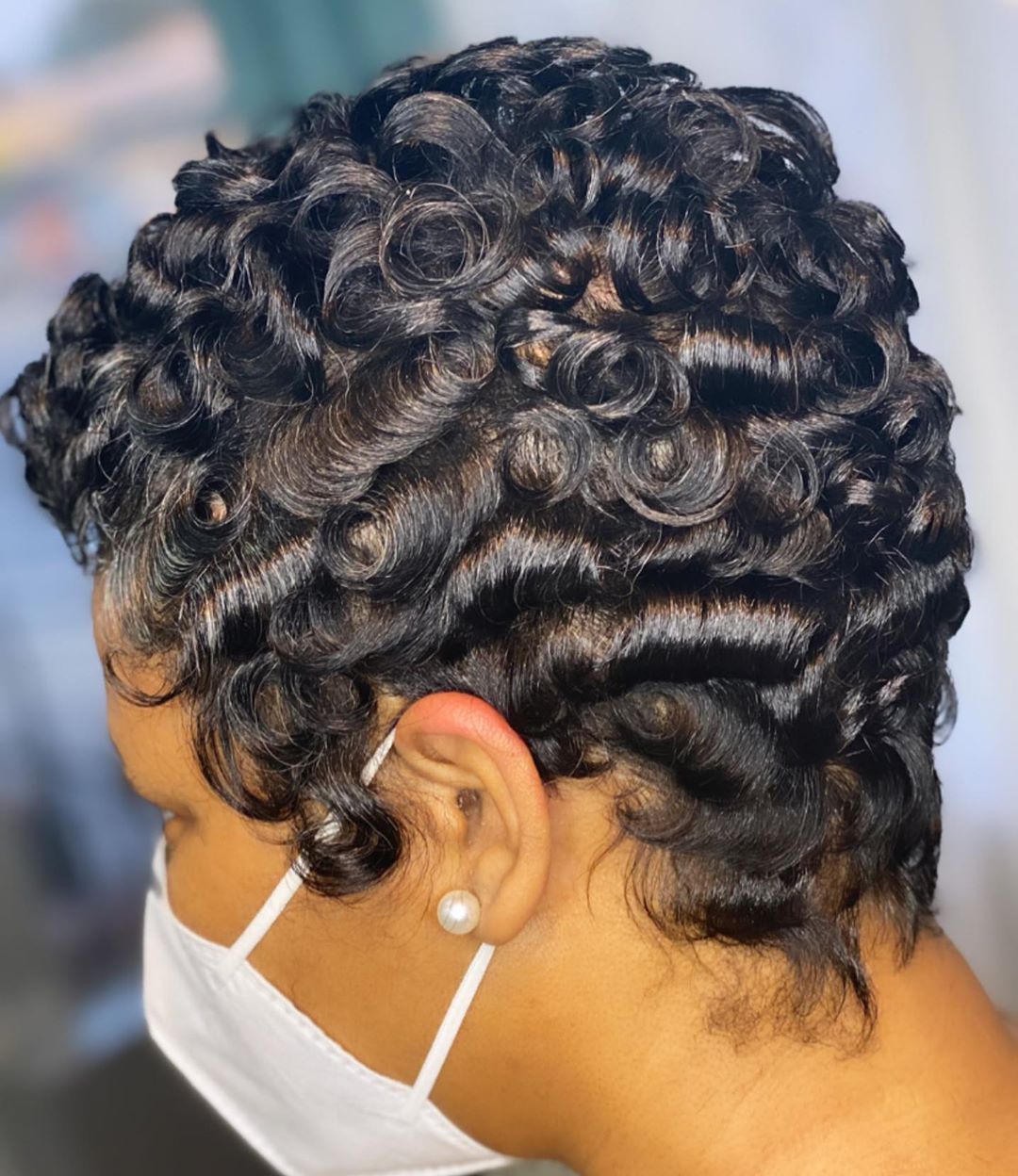 16. Chocolate Lob
Accent your lob with a beautiful chocolate color and a nice wave.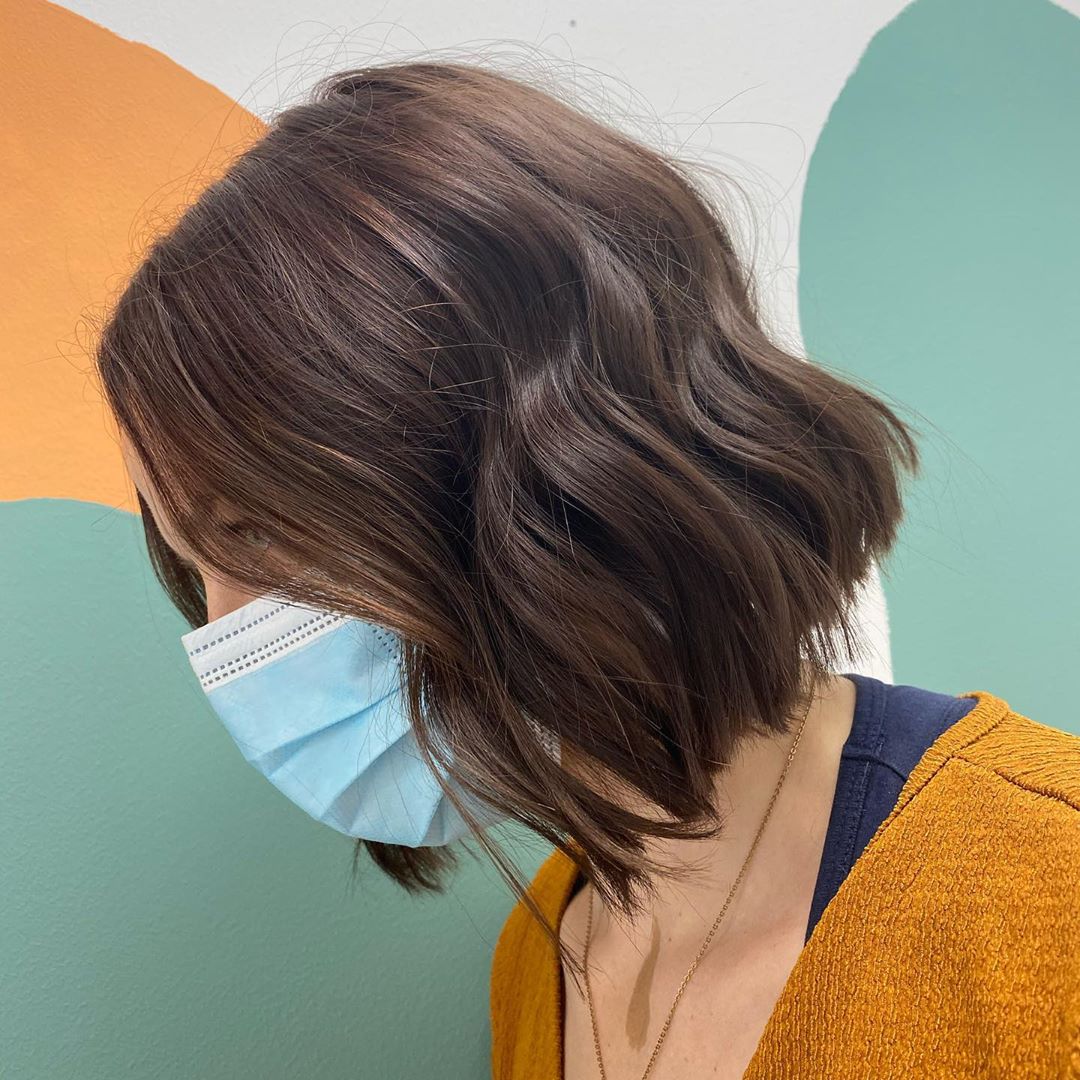 17. Short Pixie
Gives that pixie an icy look and keep it short and simple.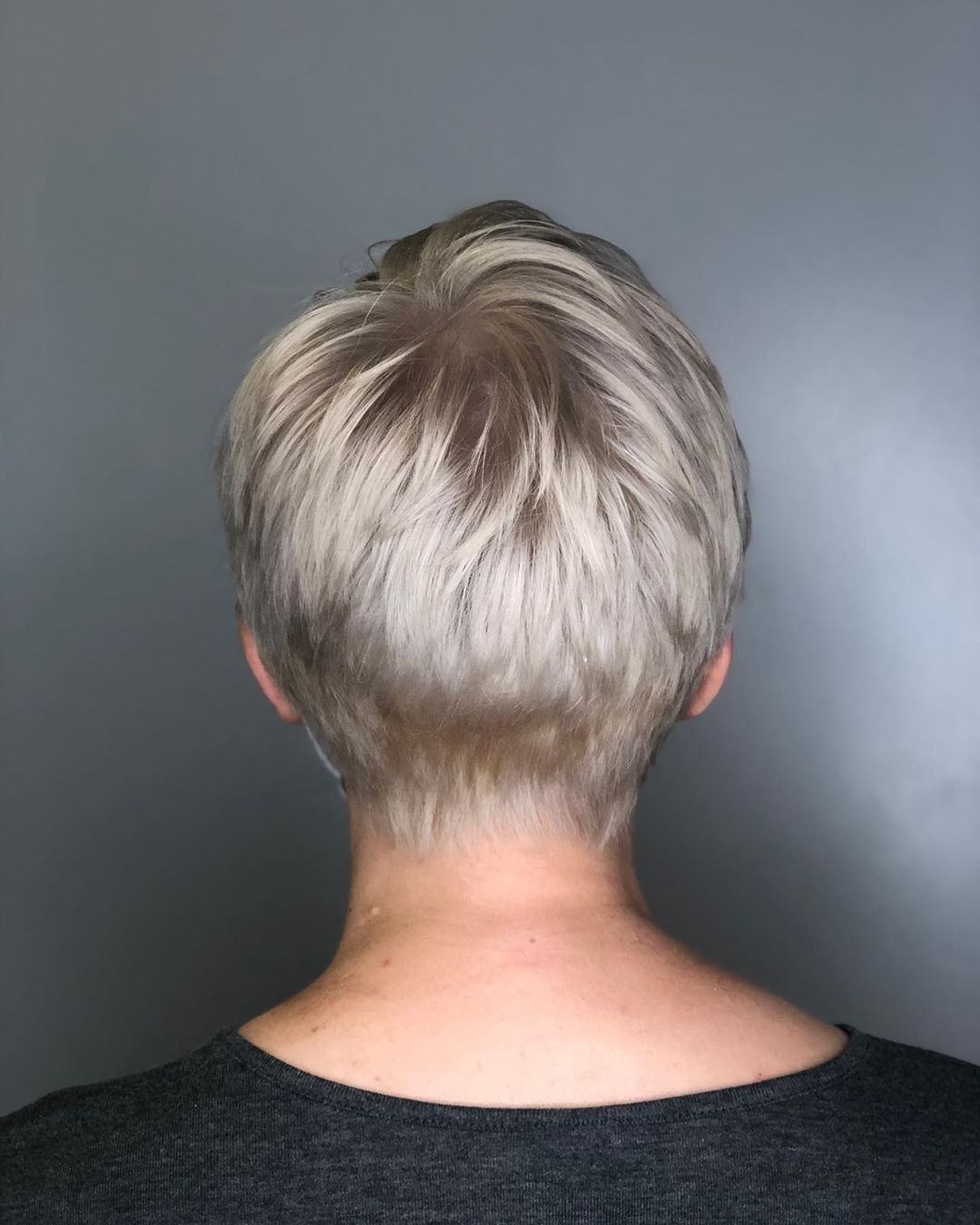 18. Shaved Pixie
Shave parts of your head and keep on side a little longer for a unique pixie style.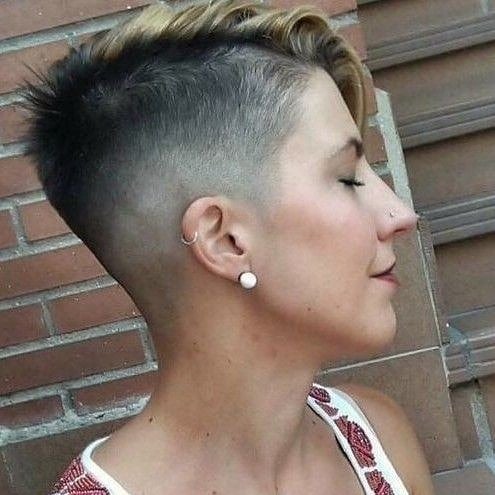 19. Micro Bob
Cut your bob super short and keep it one length for a trendy look.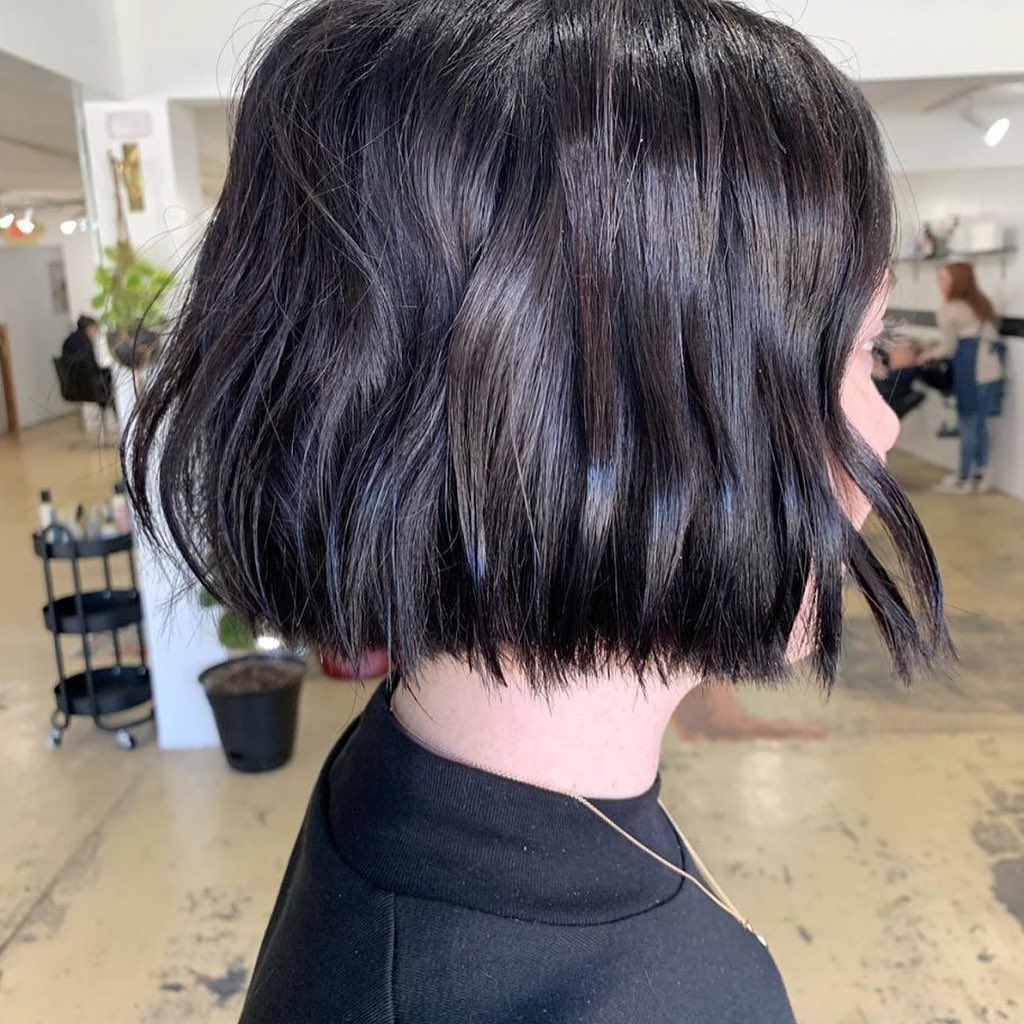 20. Boyish Pixie
Give your hair a shaggy feel with a little length and a lot of layers.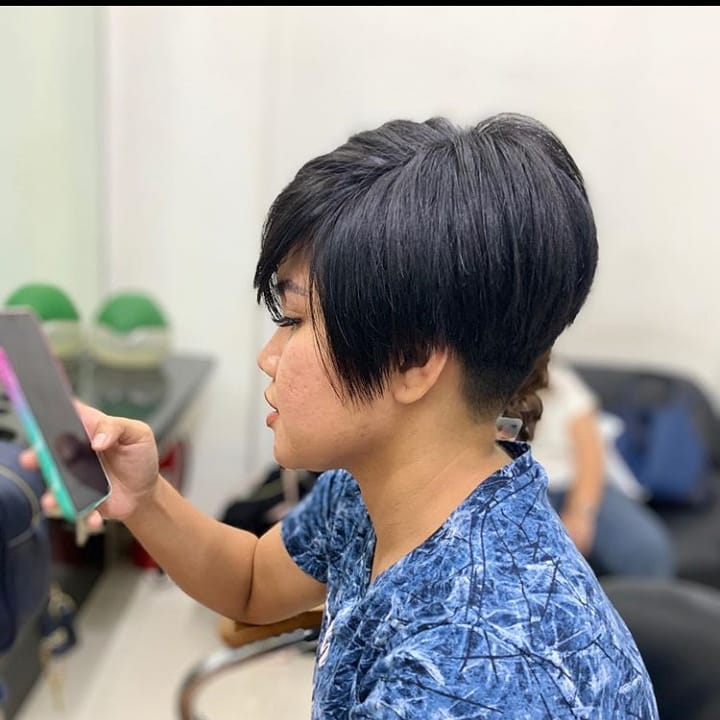 21. Balayage
Pop onto the balayage bandwagon and show your shirt do off.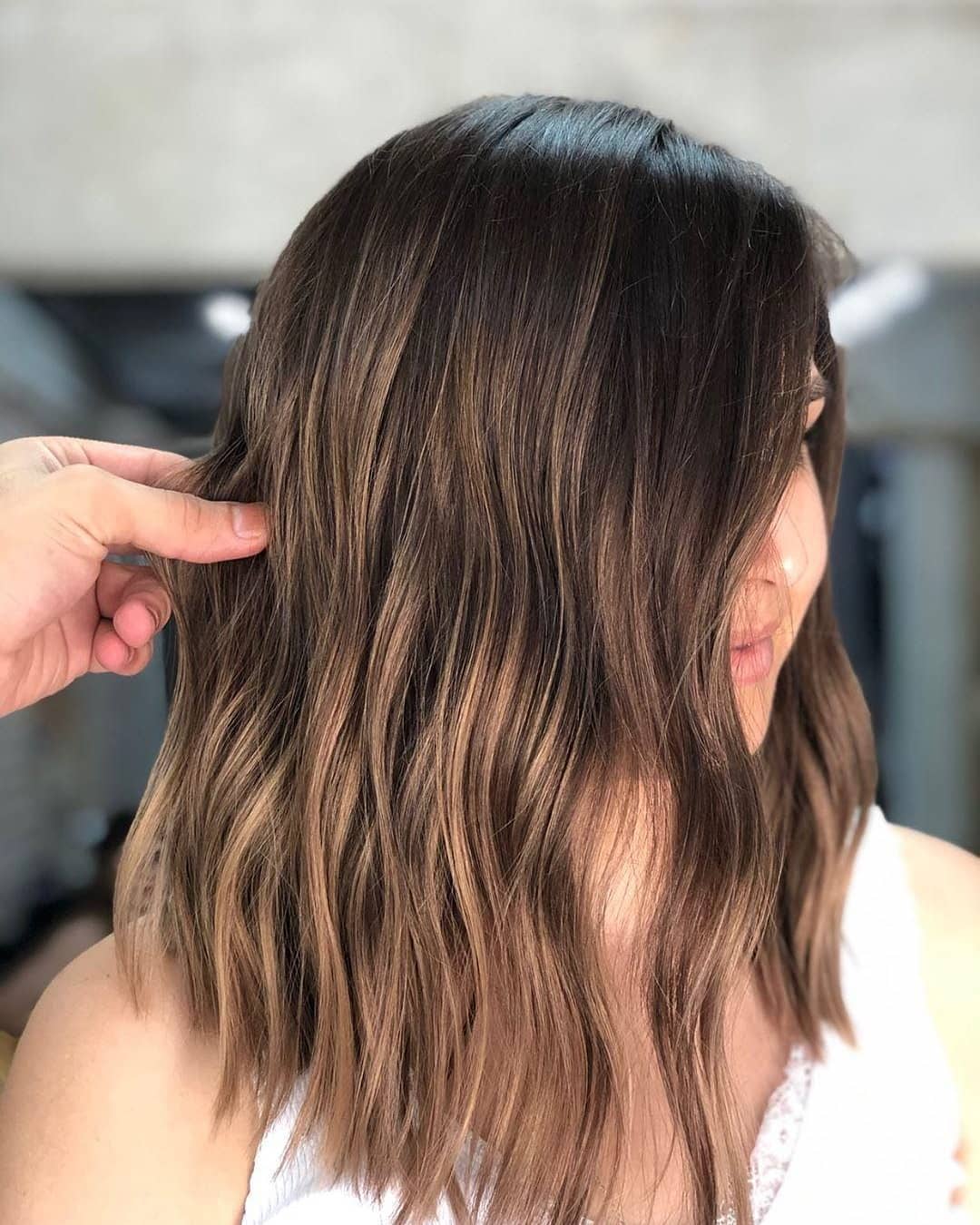 22. Unique Pixie
Go against the grain with your pixie and make it uniquely you.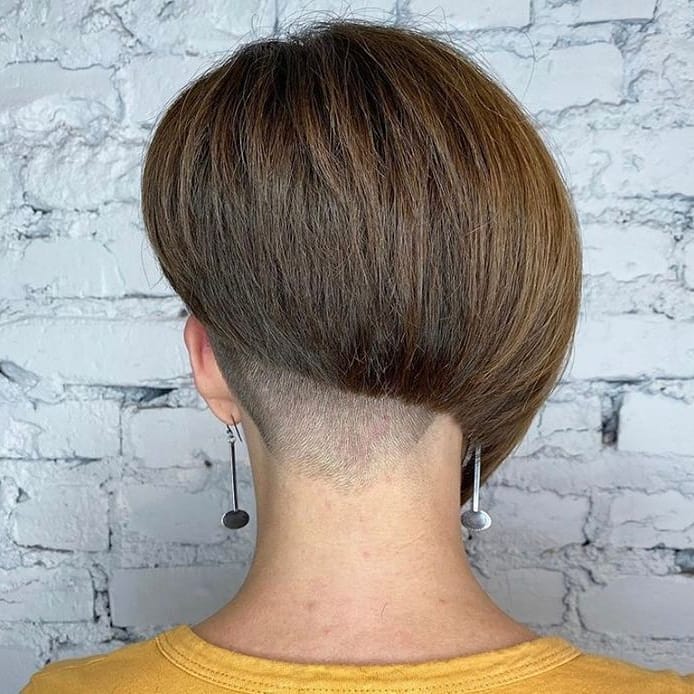 23. Layered Bob
Have some fun with your bob and add a lot of layers.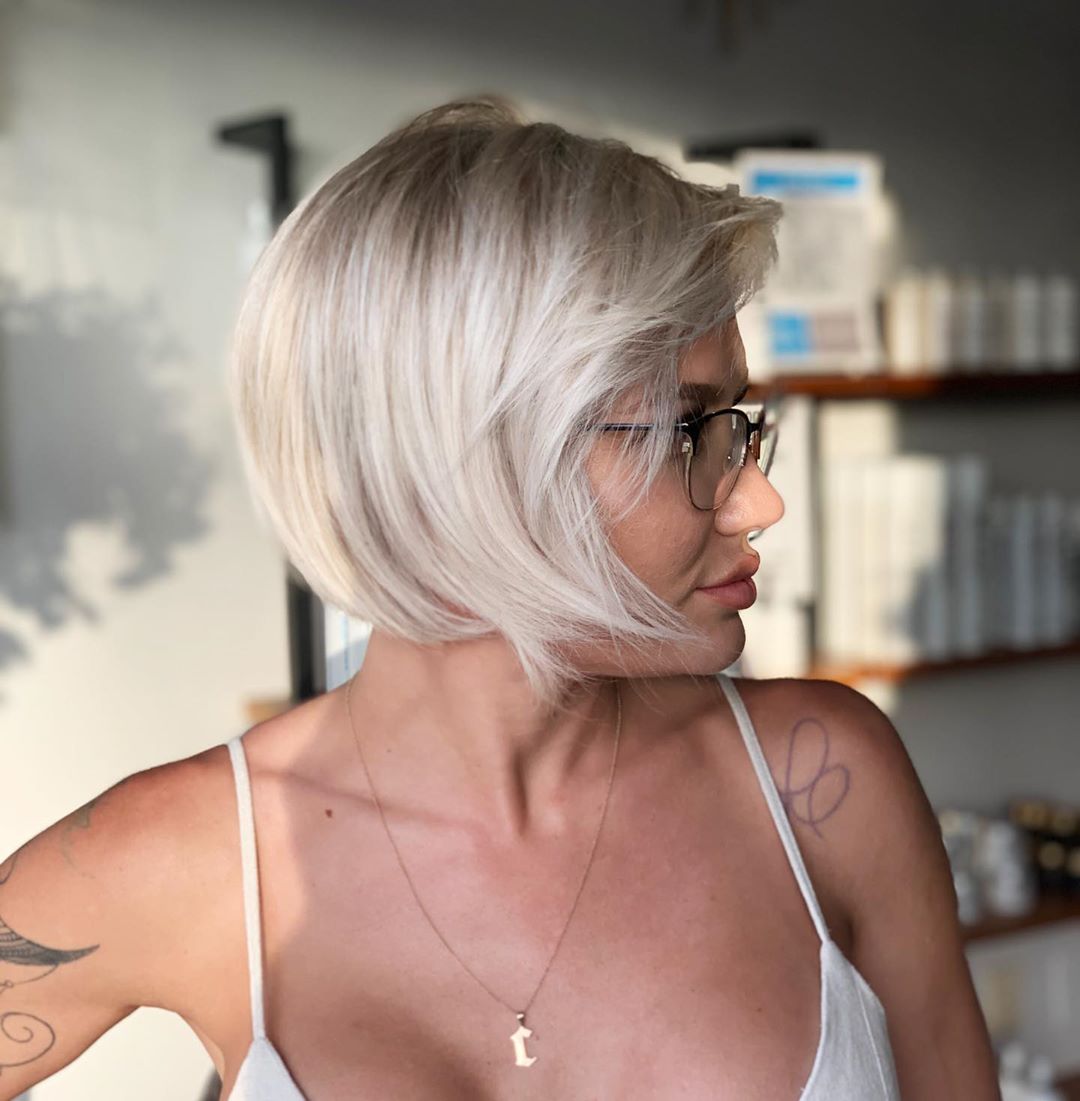 24. Straight Bob
This rounded bob will give you a lot of height and length.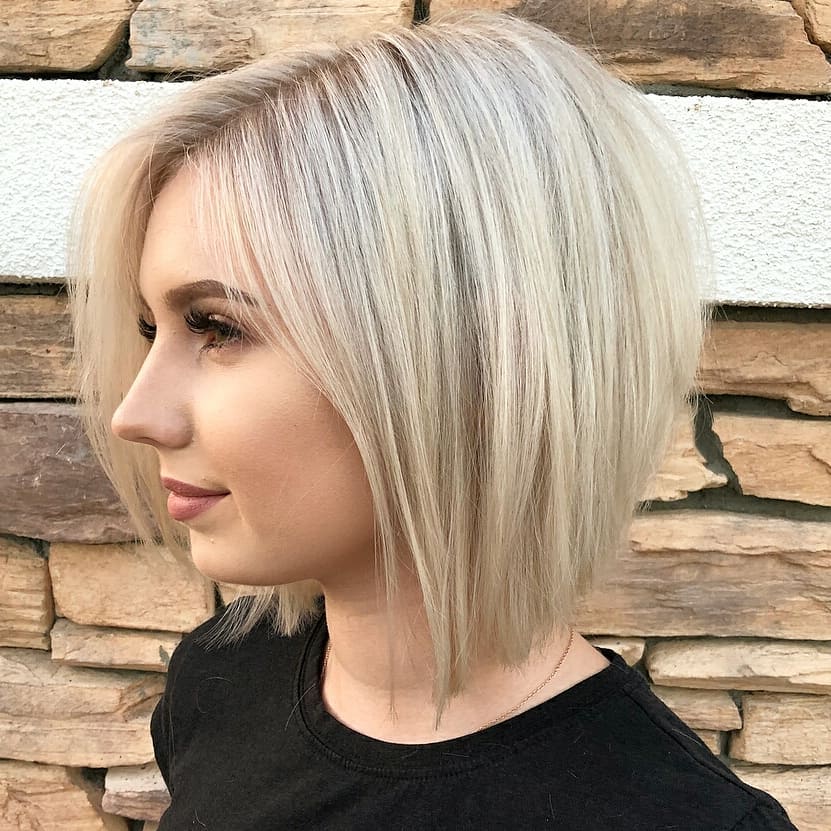 25. Shadow Roots
Shadow roots are a great way to preserve your hair and have a cool style.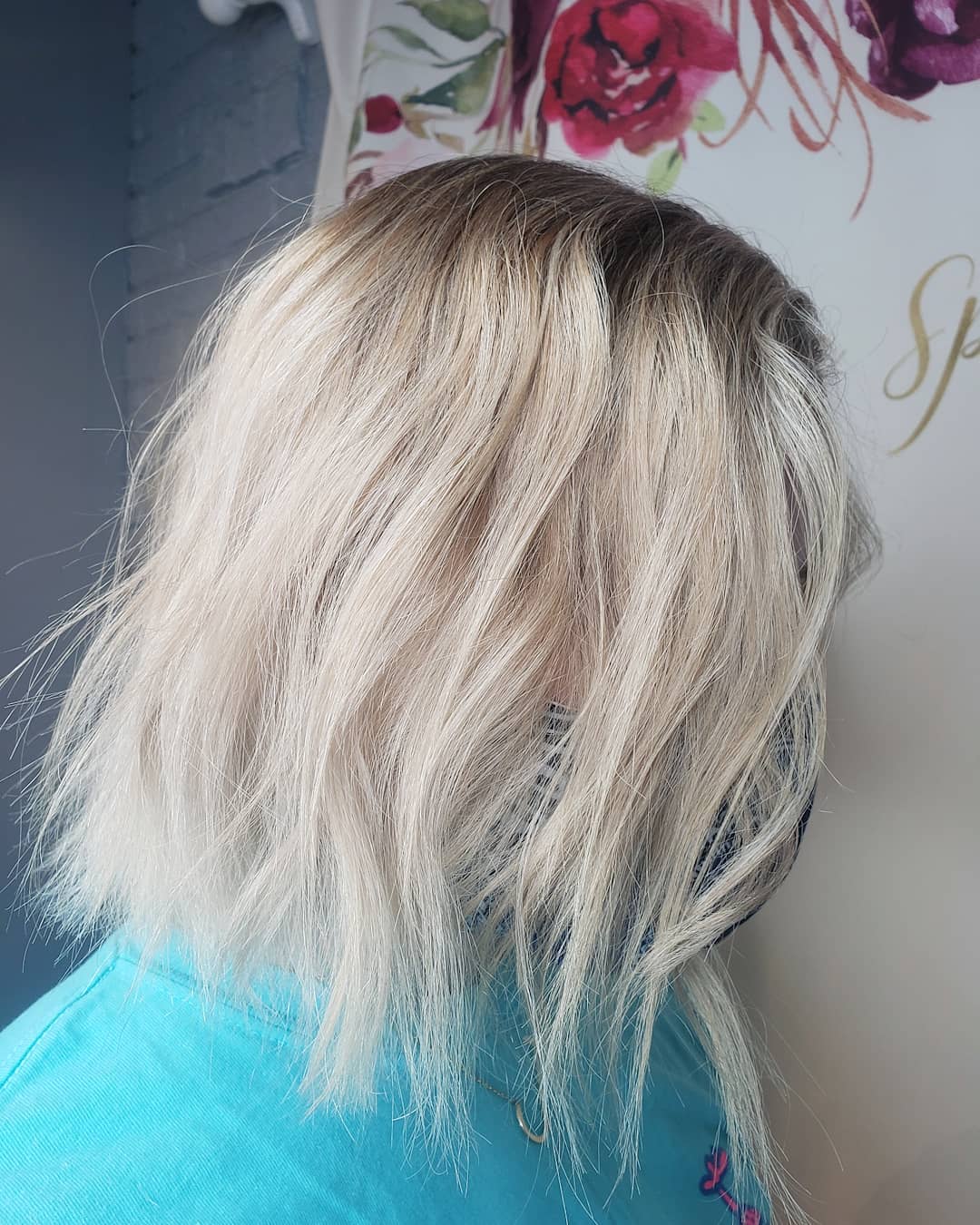 26. Wild Pixie
There are a number of options out there when it comes to a cool looking pixie.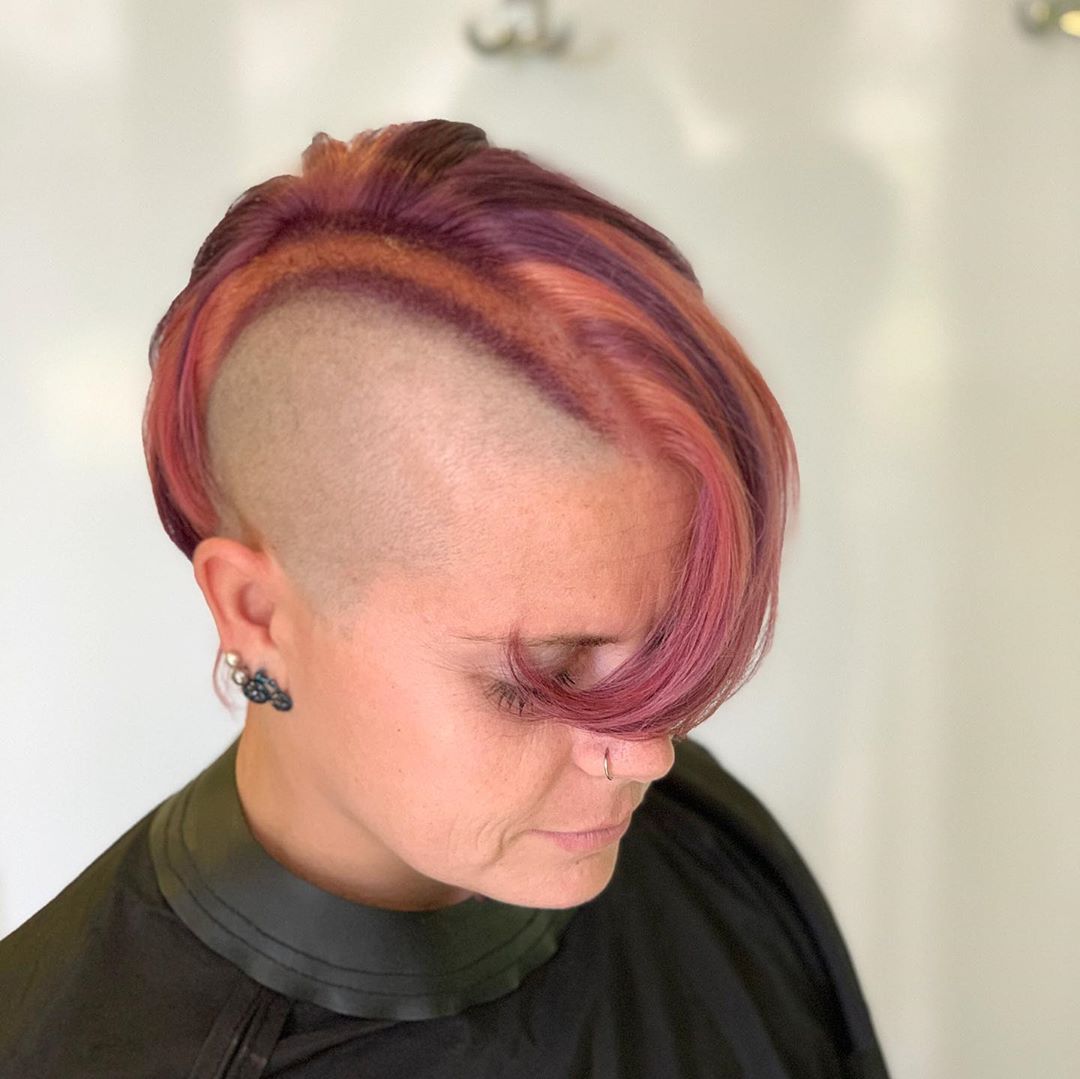 27. Autumn Lob
If you can't wait for the fall weather, so it off with your hair.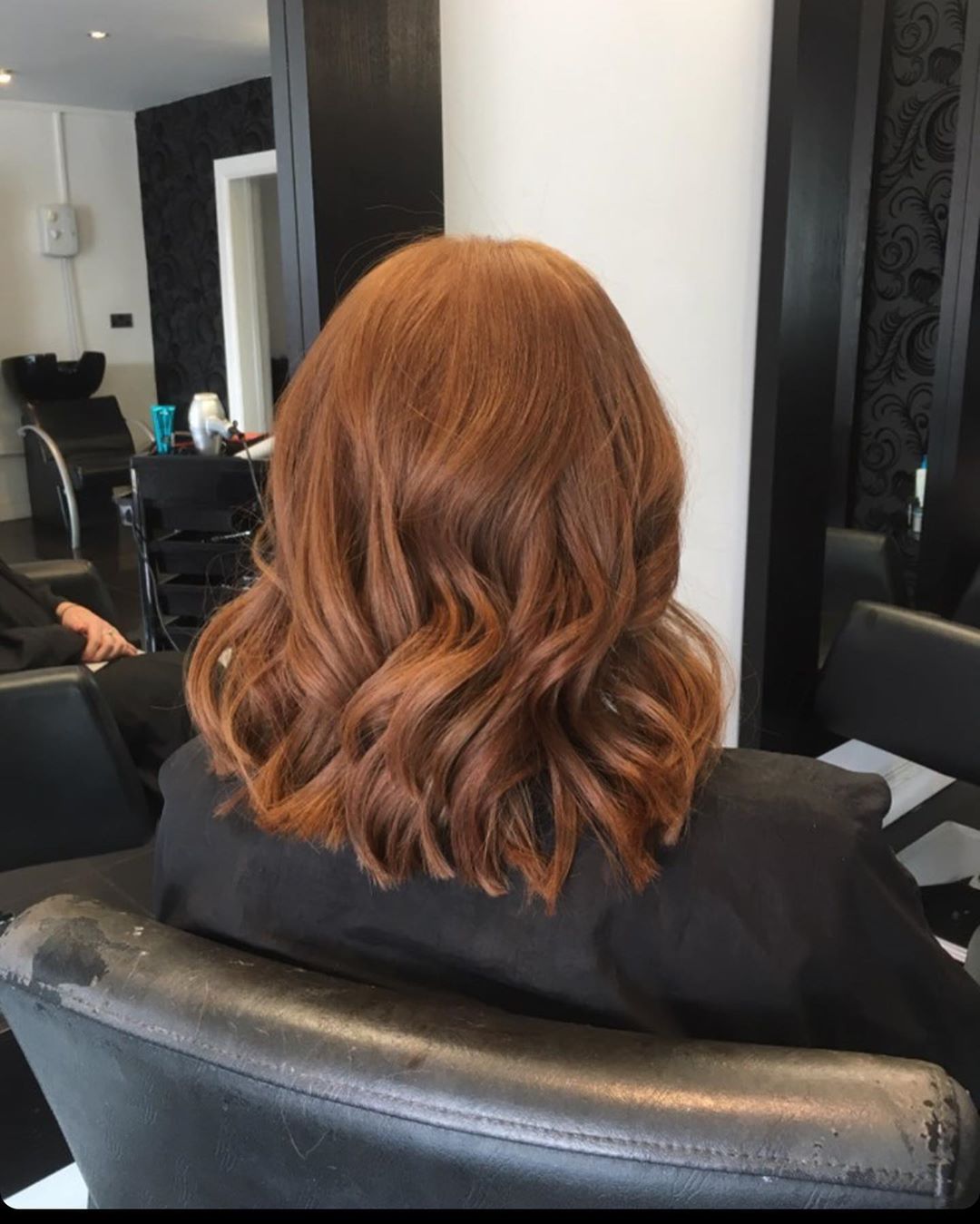 28. Shine
Finish your short hair style off with a beautiful gloss that makes it shine.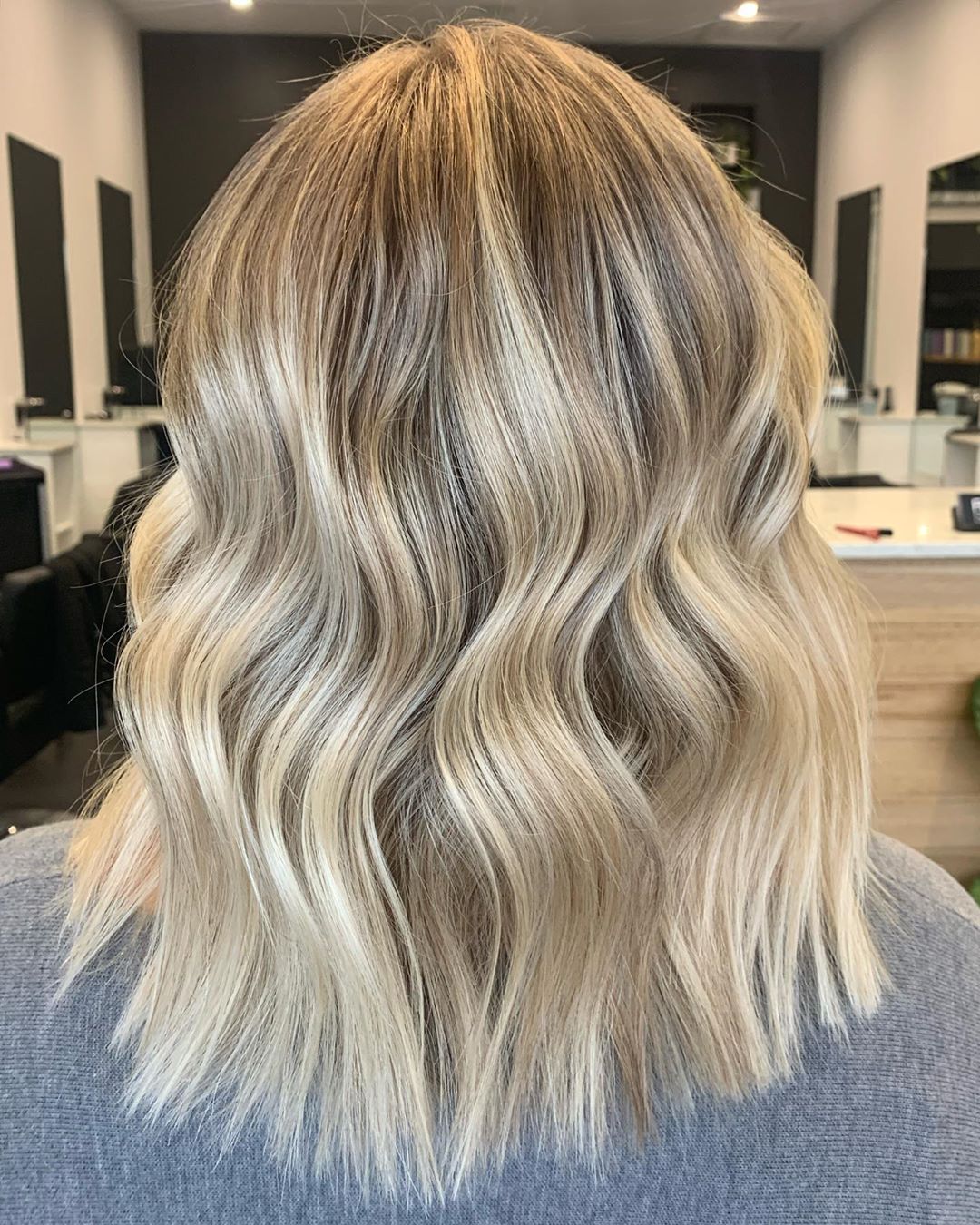 29. Ombre Bob
Show your rounded bob off with a stunning ombre color.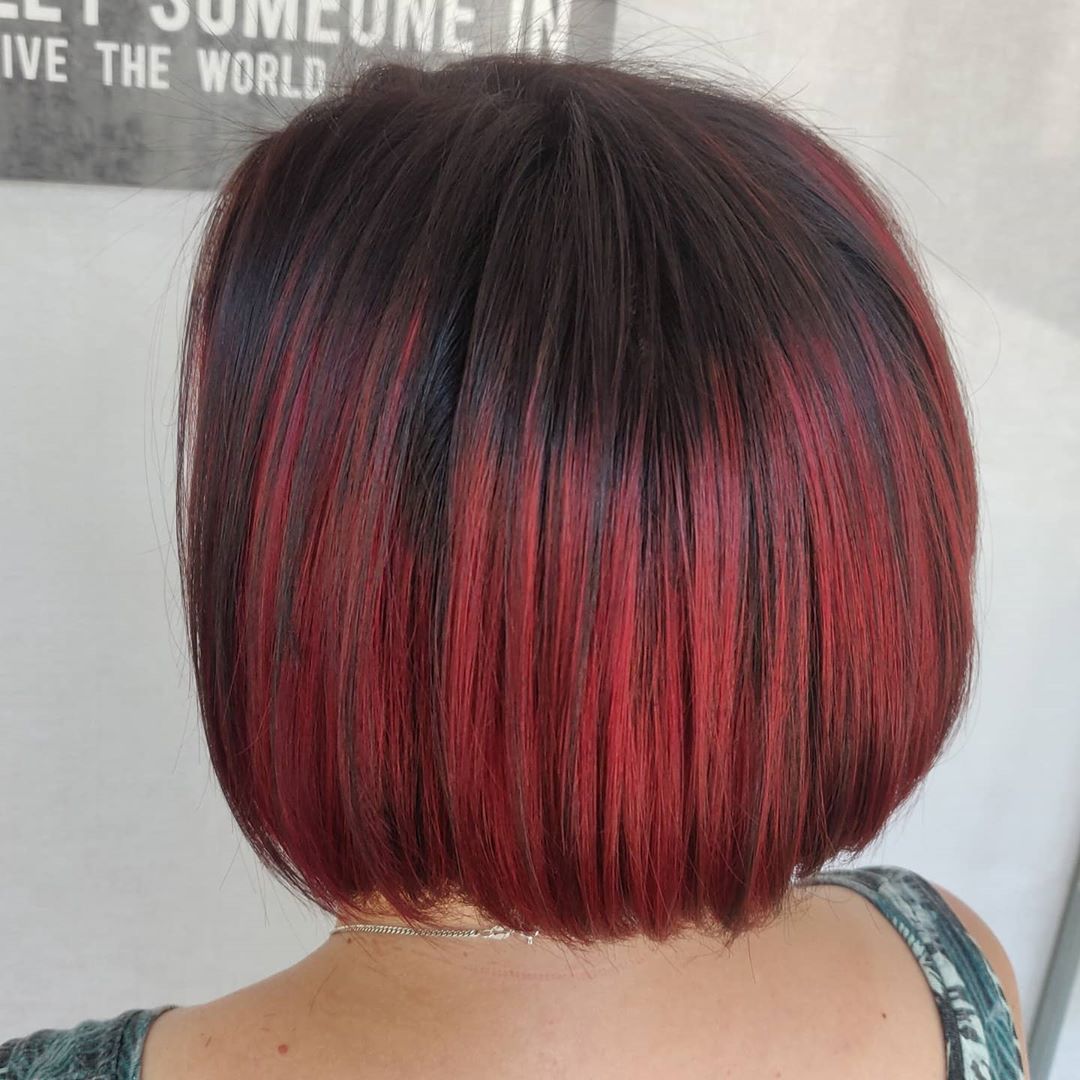 30. Twist Back
Keep your hair out of your face with this simple twisted style.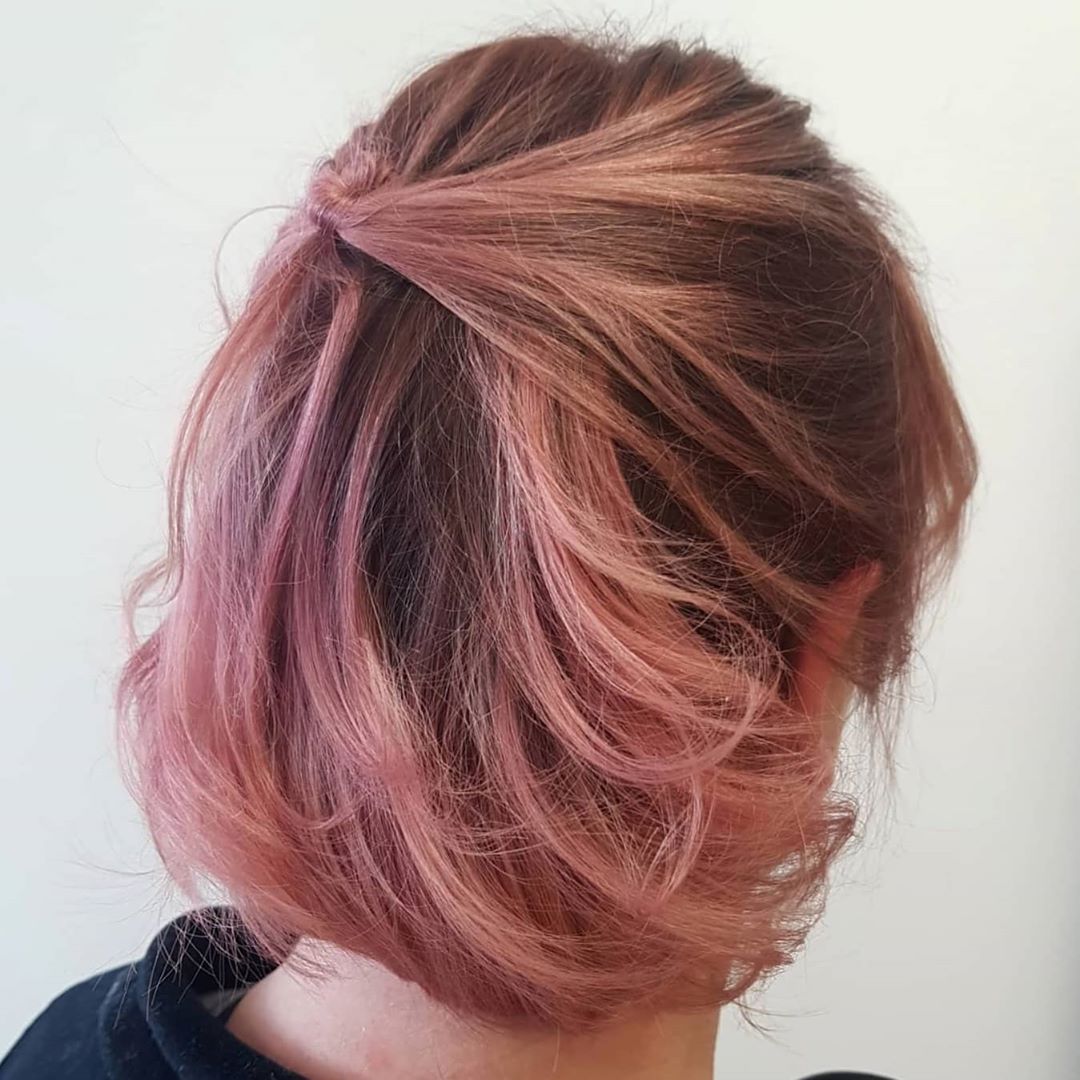 31. Undercut
Add some flair to your bob or pixie with an undercut.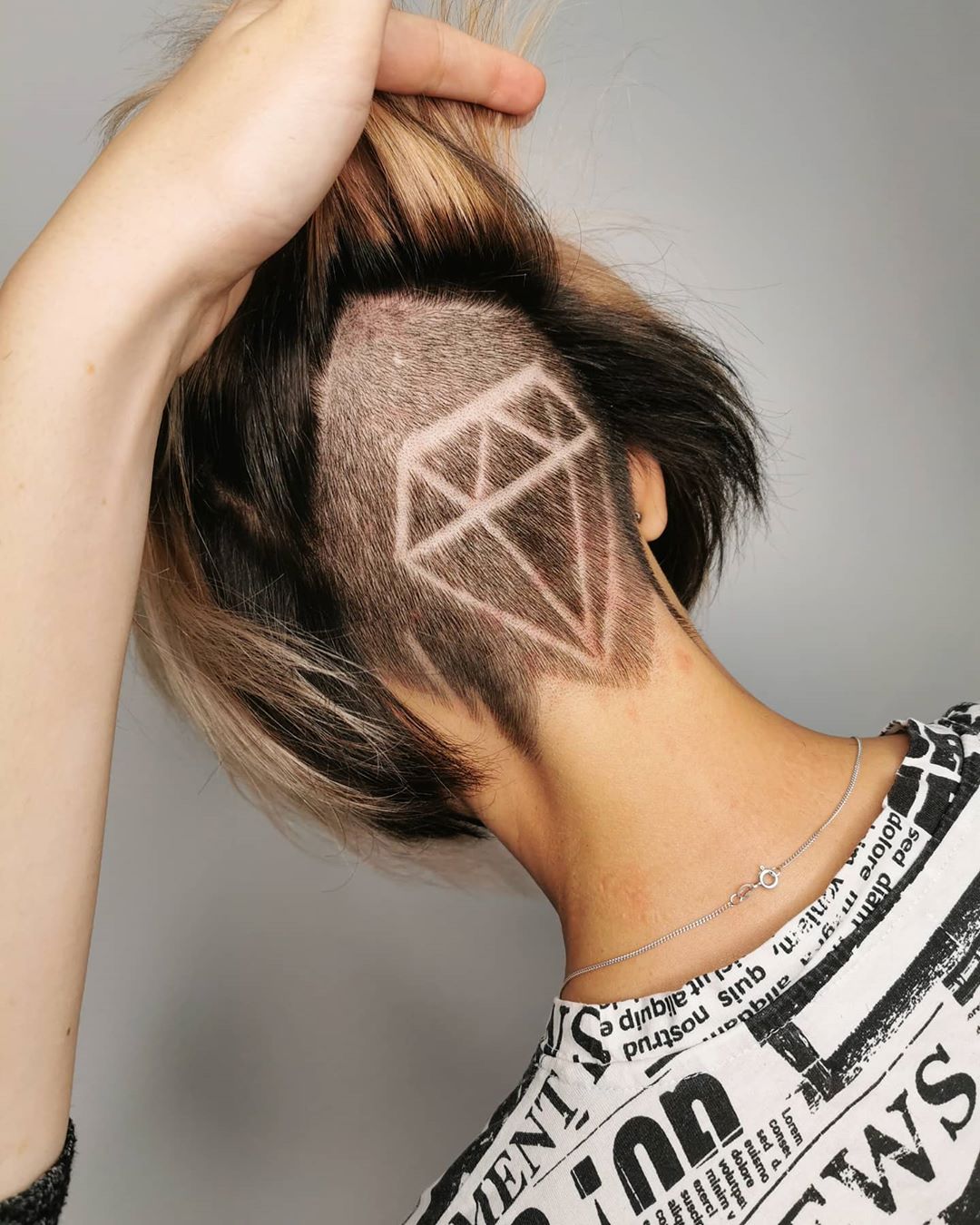 32. Flared Pixie
Give your pixie a shirt cut with a bunch of smaller layers throughout it.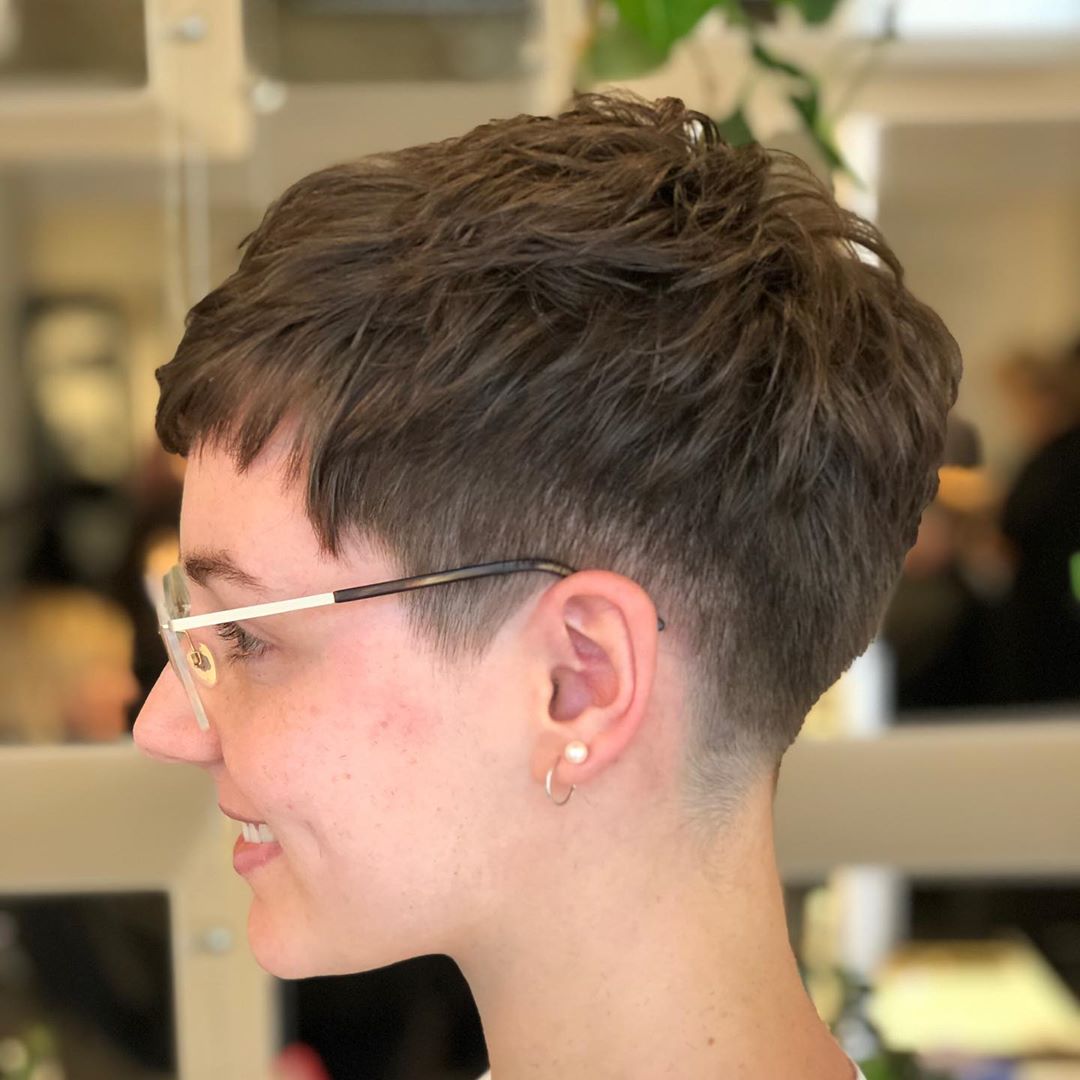 33. Asymmetrical Pixie
Even your shortest pixie can be stunning.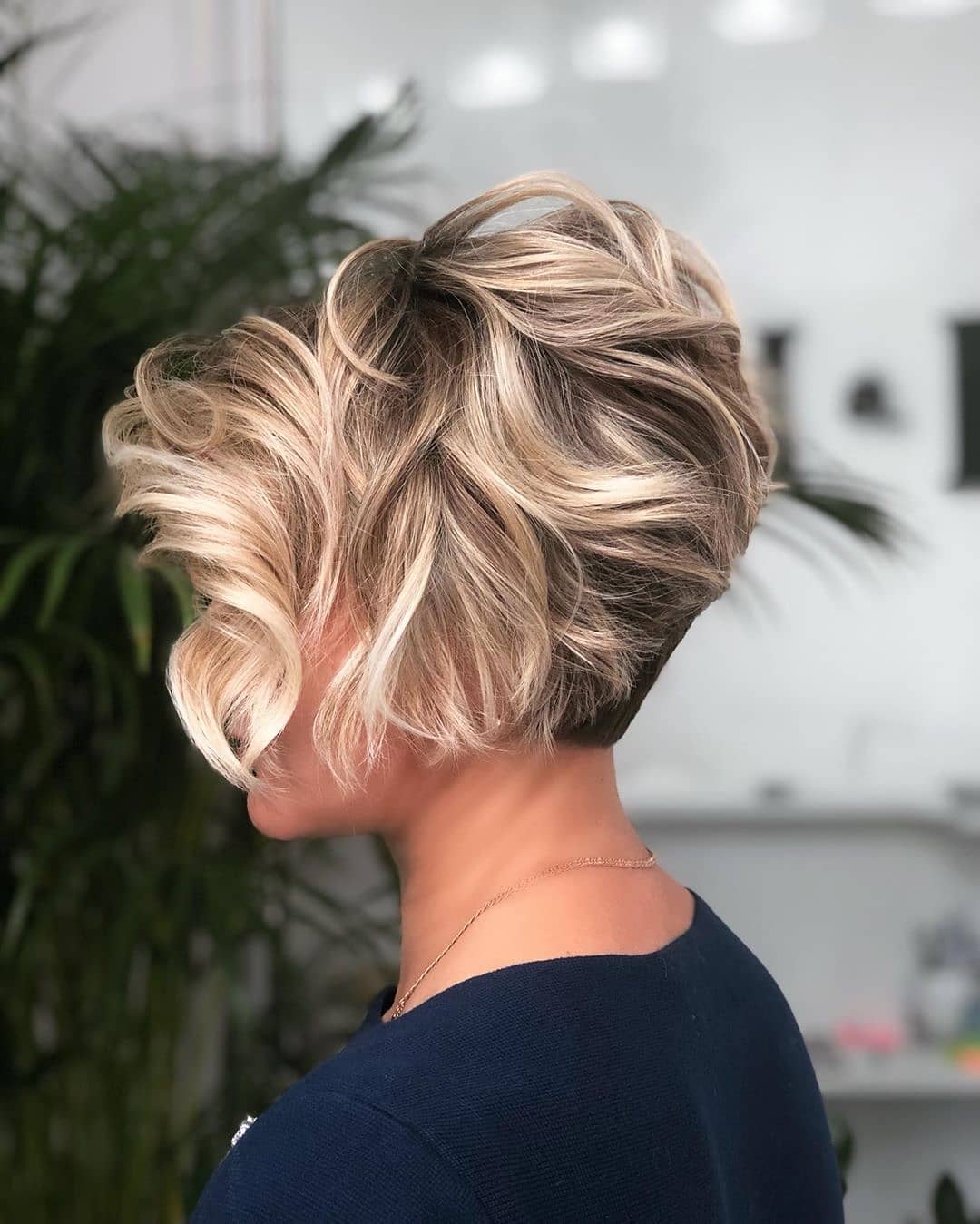 34. Strawberry
Add a little character to your hair color with this gorgeous strawberry shade.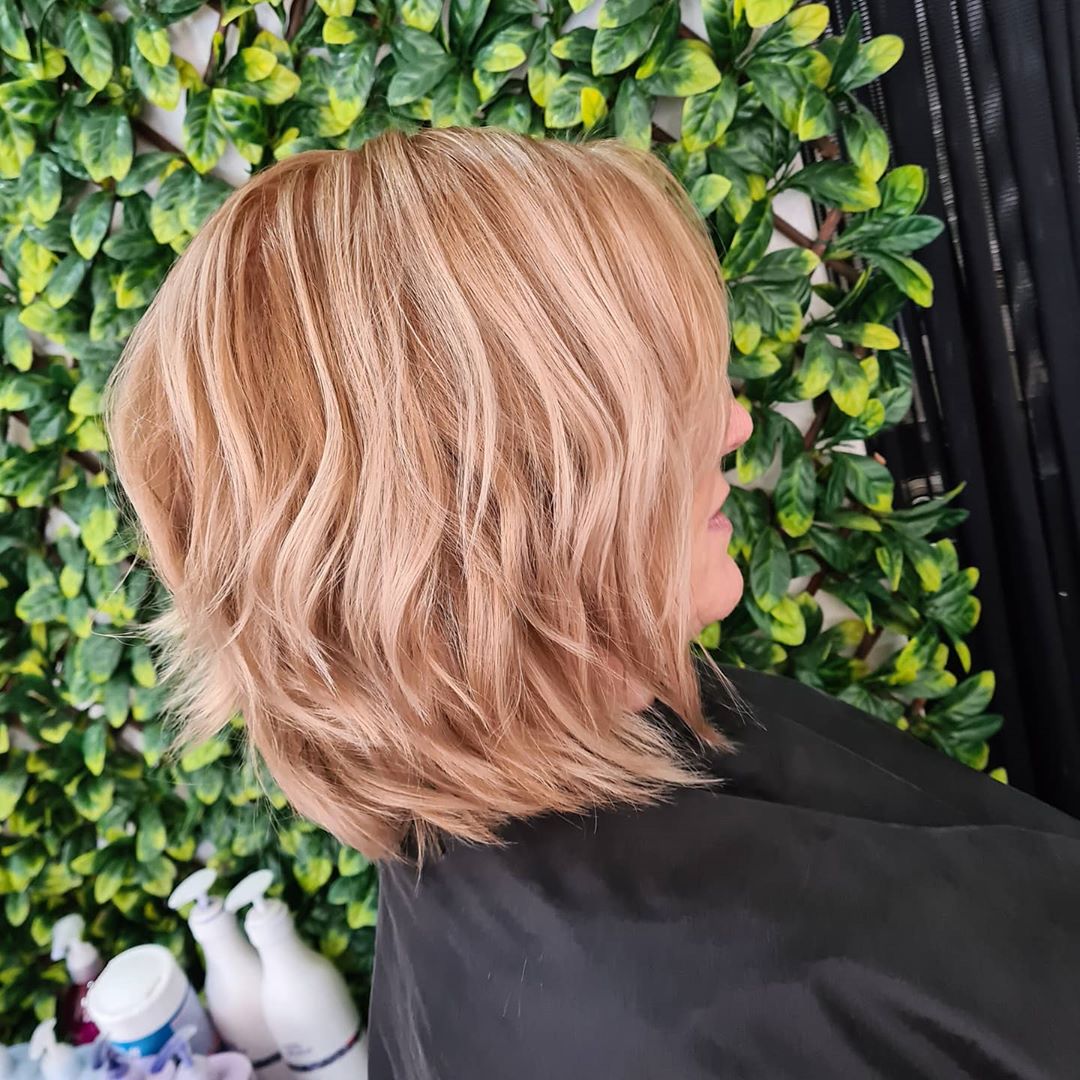 35. Dimensional Bob
Layers and texture will give your bob so much dimension it will look stunning.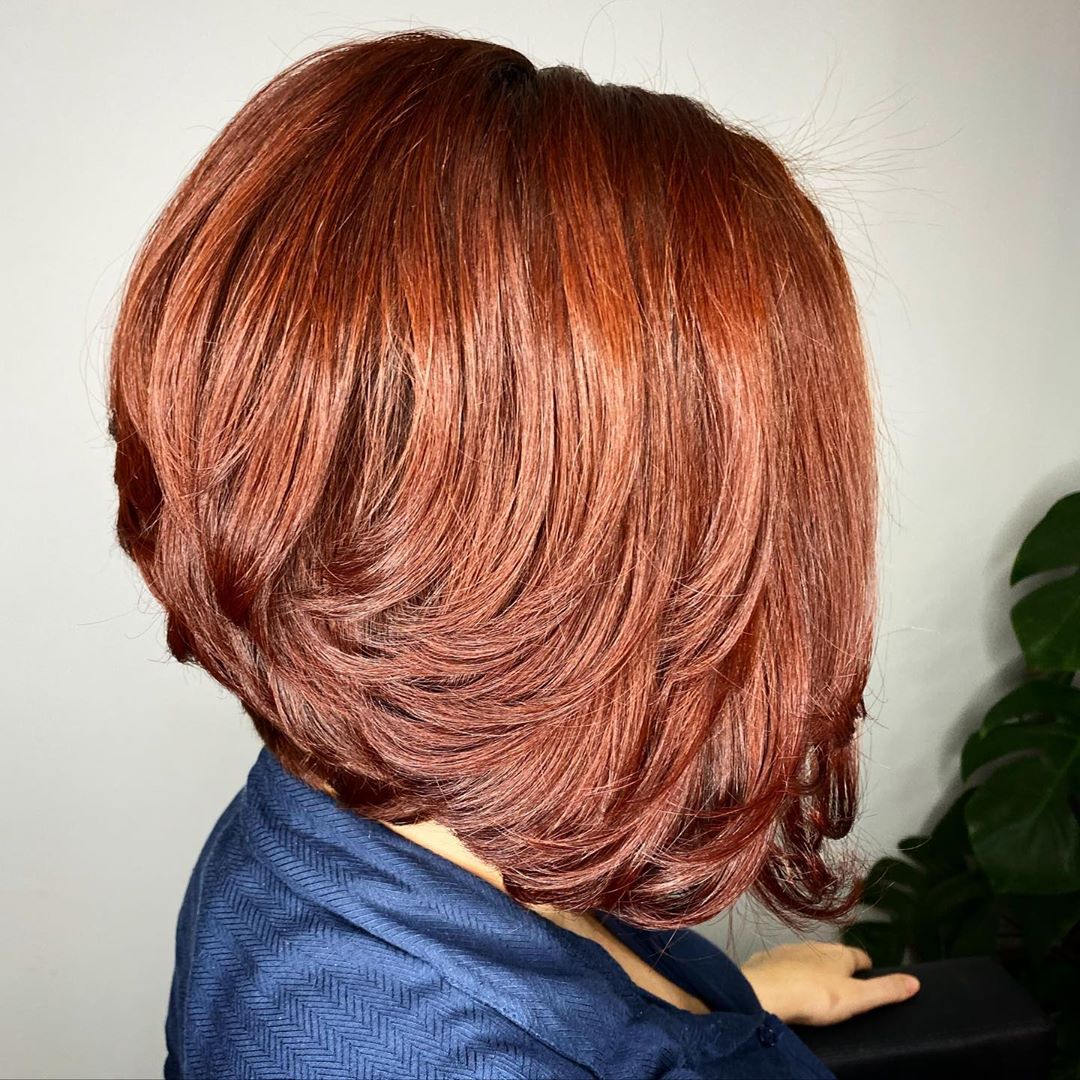 As you can see there's a variety of different styles you can rock when it comes to short hairstyles. You can even make your own favorite style uniquely yours.