Short styles, love them or hate them, they're perfect for anyone who is looking to have a little less hair. Short styles are great to have because they're easy to style, a little less maintenance and you can have a lot of fun with the color. With a short style you can still wear a stunning up do and they're easy for people who frequent the gym a lot, there is literally no downside to having a shorter hairdo.
If you've been on the fence about a shorter style, take a look at some of our favorite. You just might find the perfect one for yourself.
1.Bangs
Adding a set of bangs will always make your short style look amazing.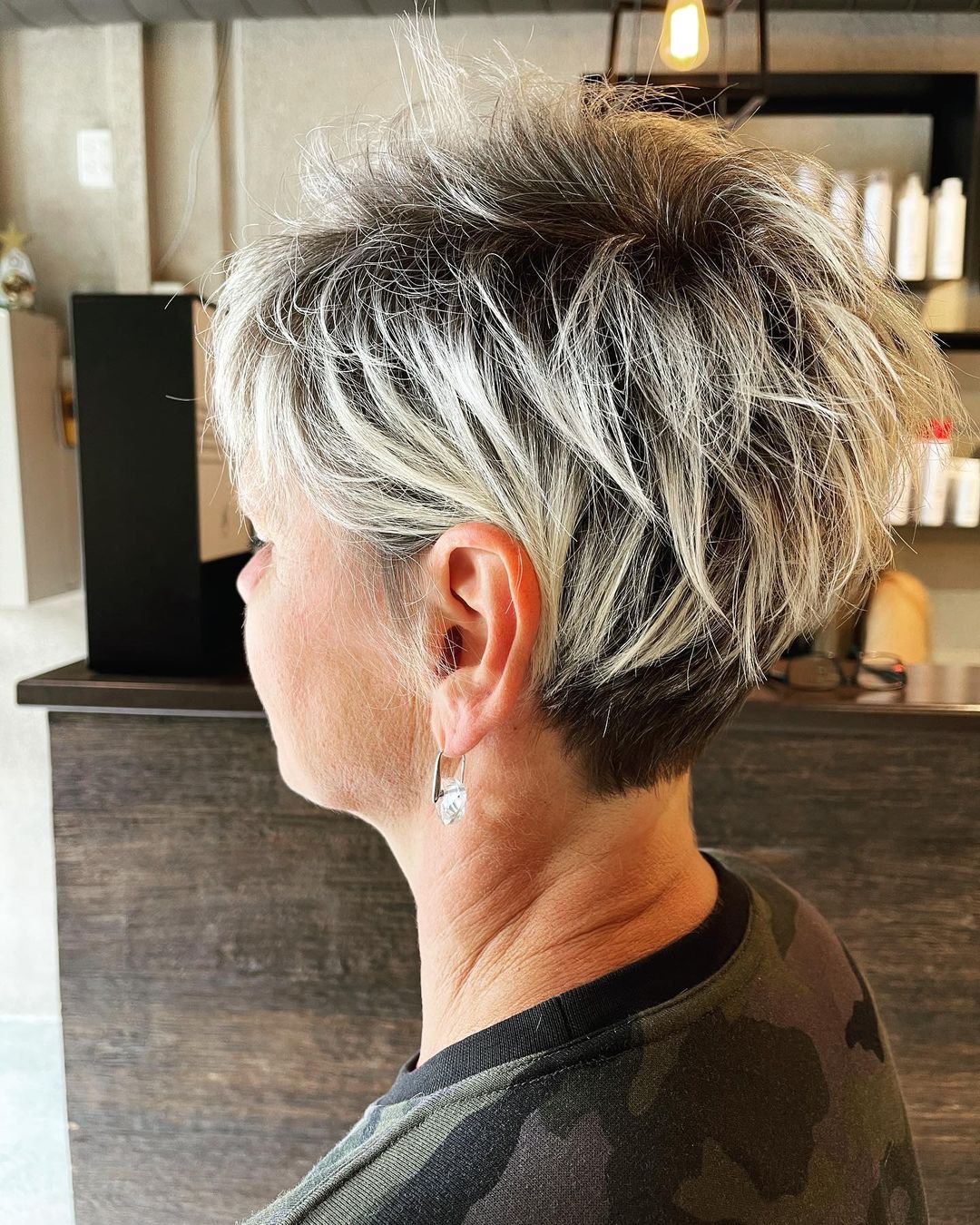 2. Asymmetrical
This asymmetrical bob is unique and stunning.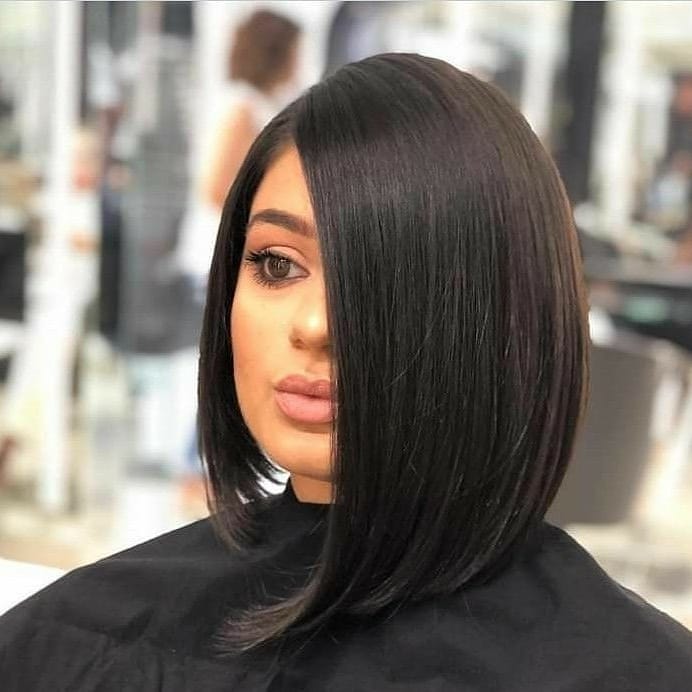 3. Silver Lob
A lob is a great style to work with and looks great when paired with silver hair.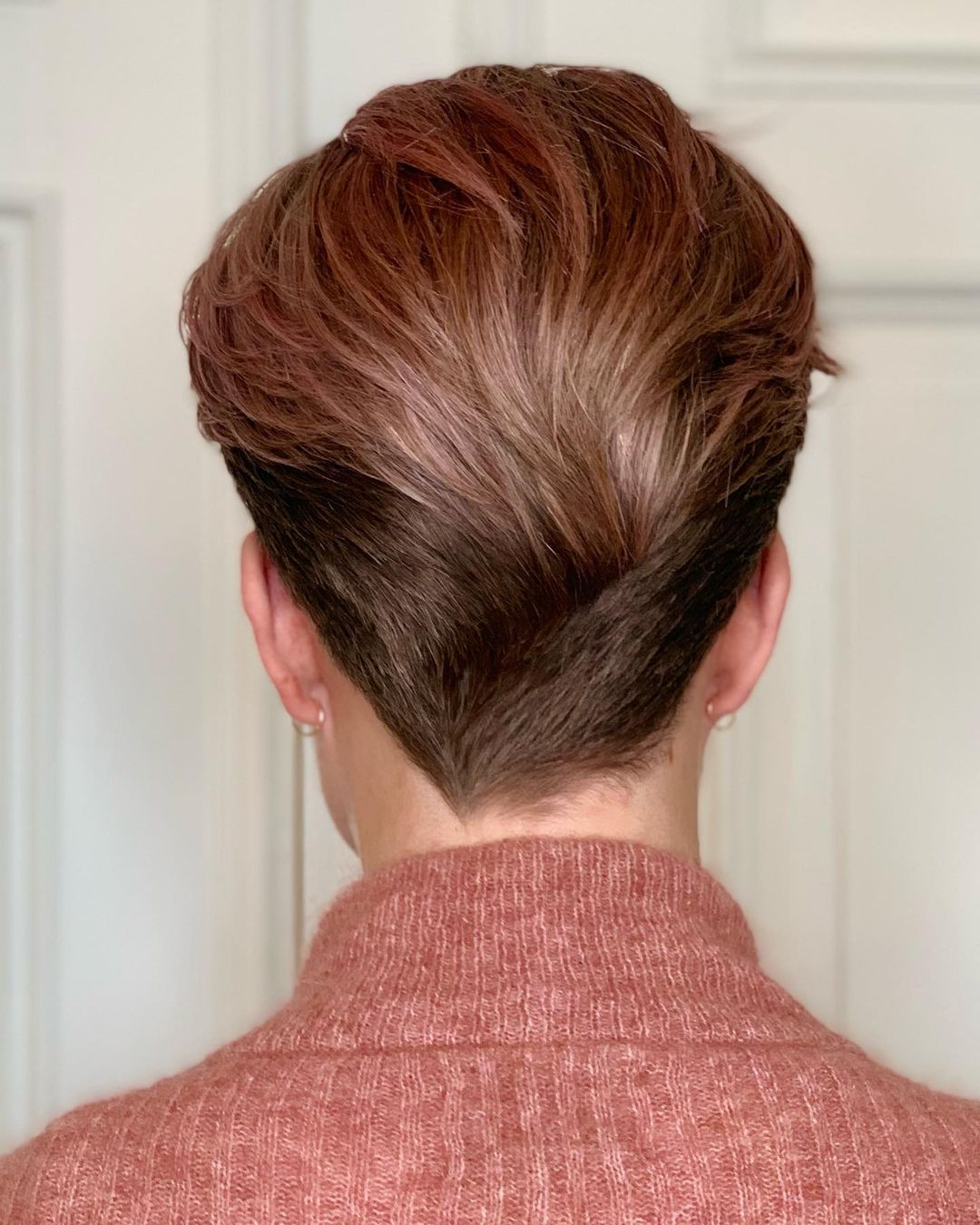 4. Textured Pixie
Add a lot of layers throughout your pixie for some amazing texture.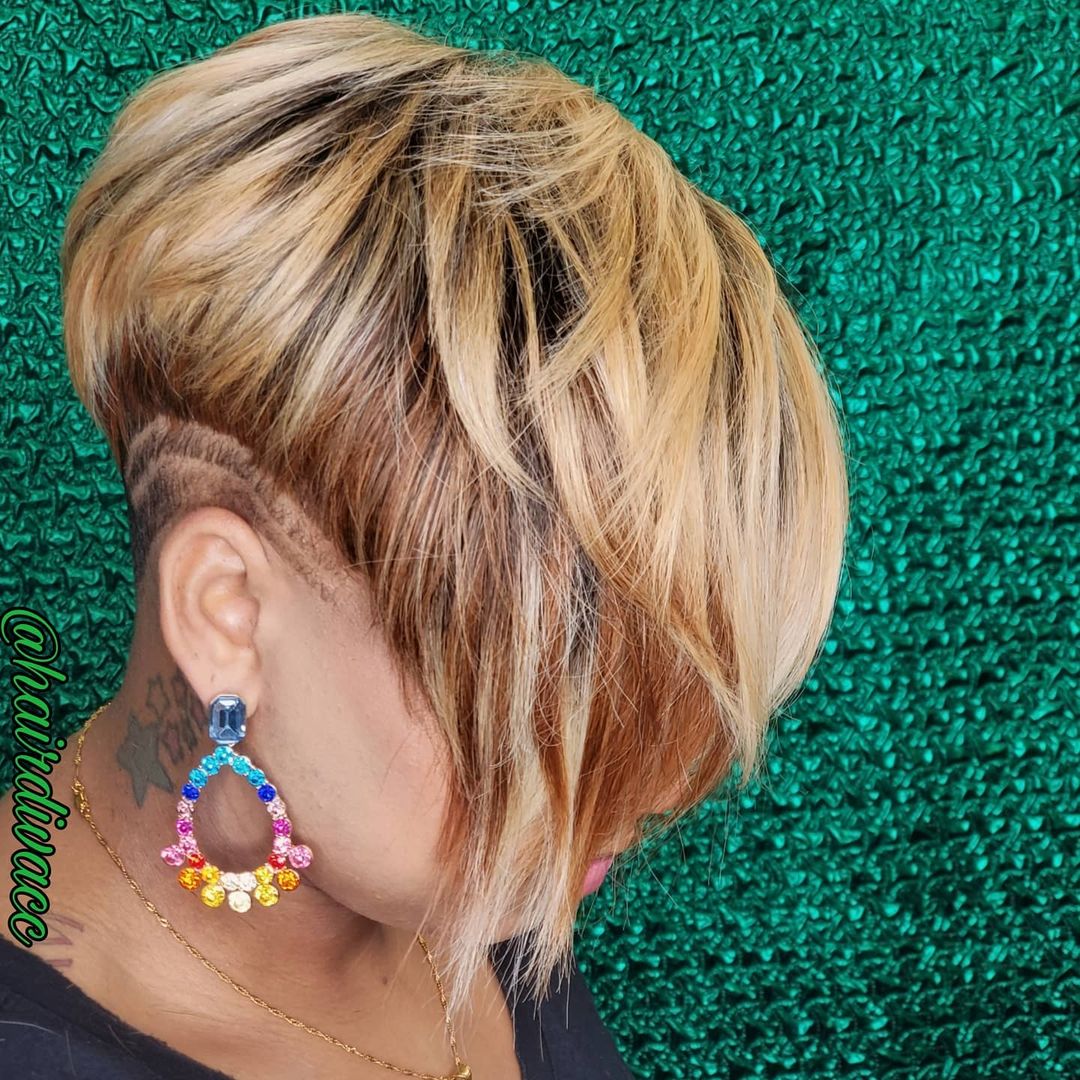 5. Curled Pixie
Pixies are beautiful short styles that look amazing with curls.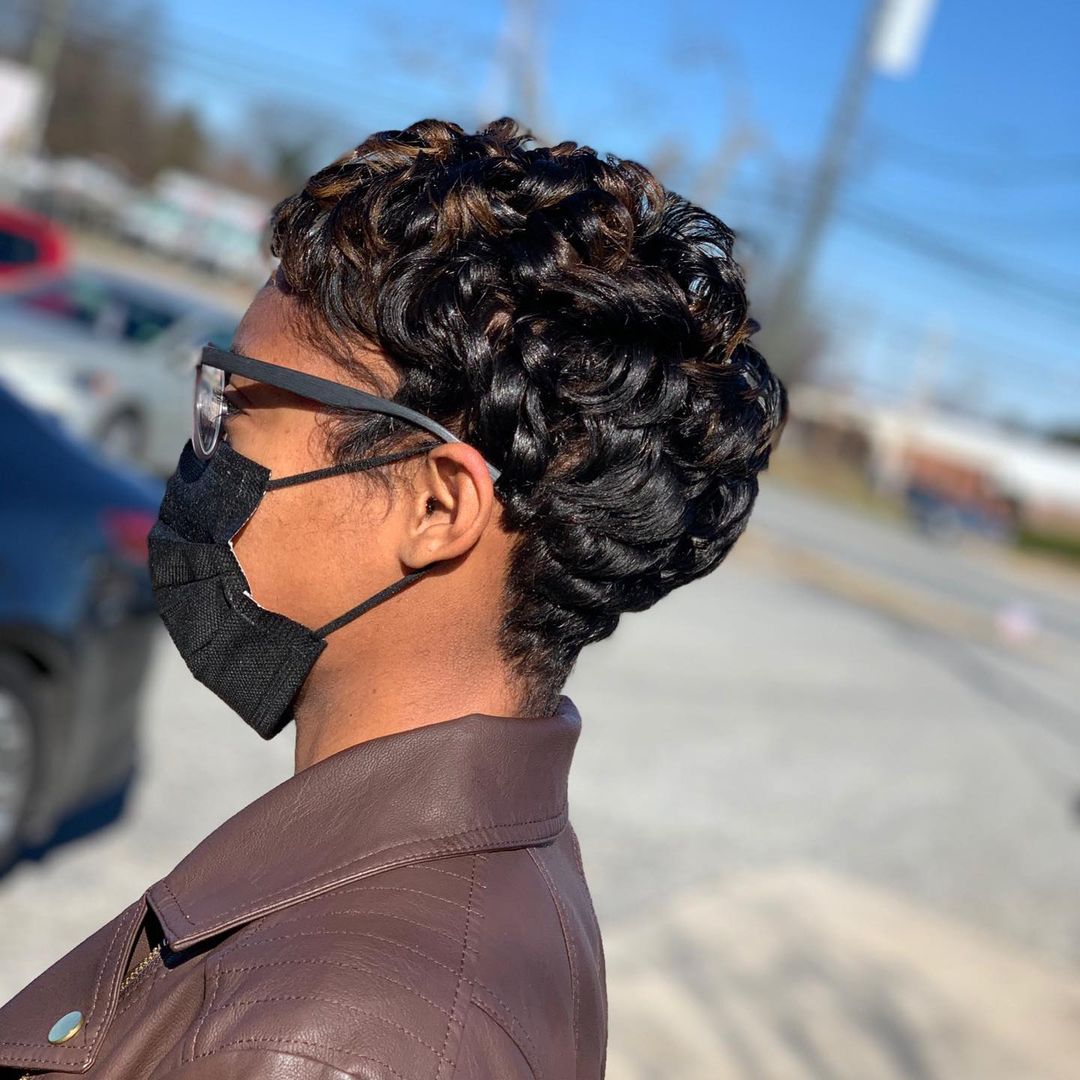 6. Shaved Sides
Amp your pixie up by shaving the sides.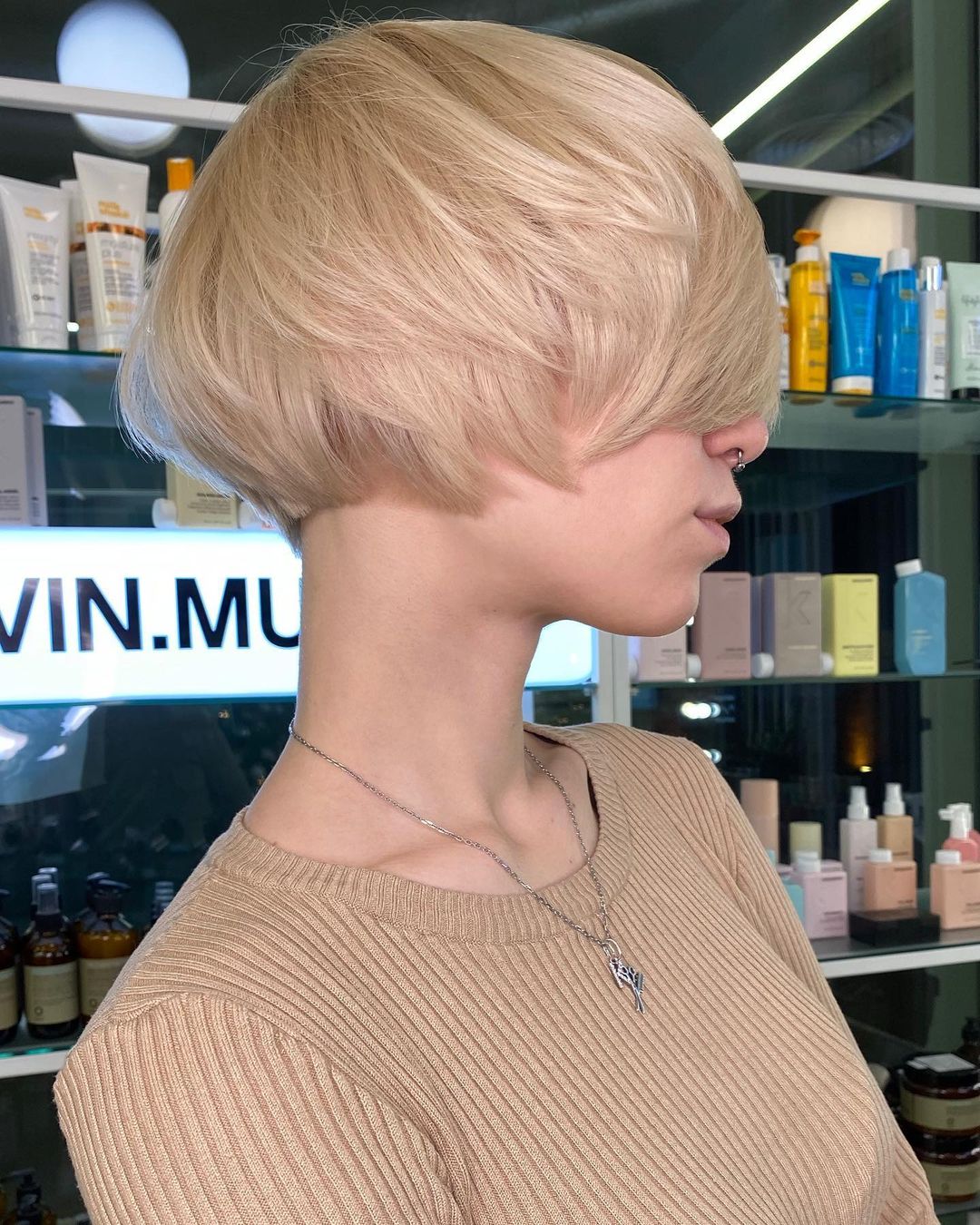 7. Tousled Pixie
This tousled pixie is soft and beautiful.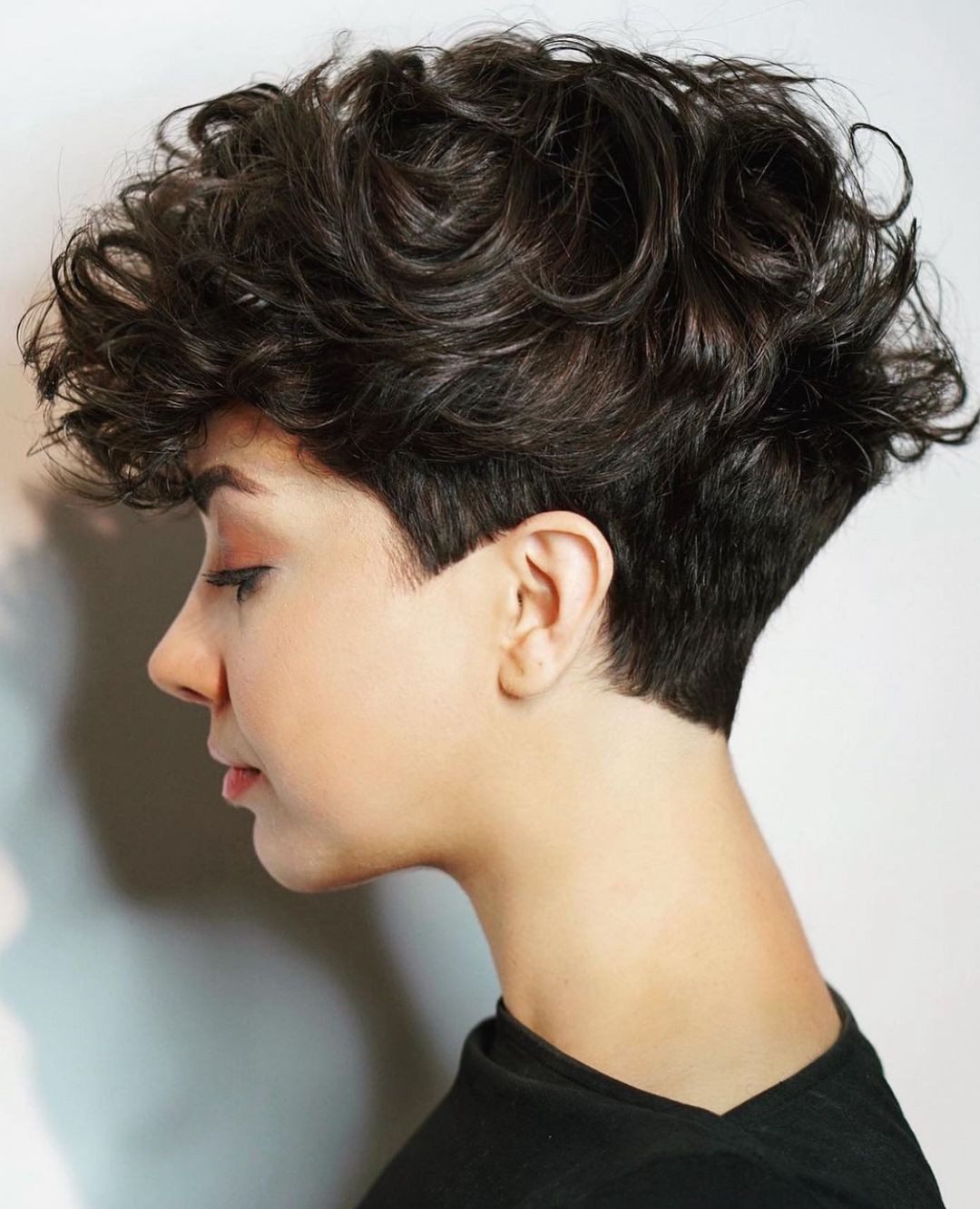 8. Pixie Crop
If you want longer than a pixie but shorter then a bob go for the pixie crop.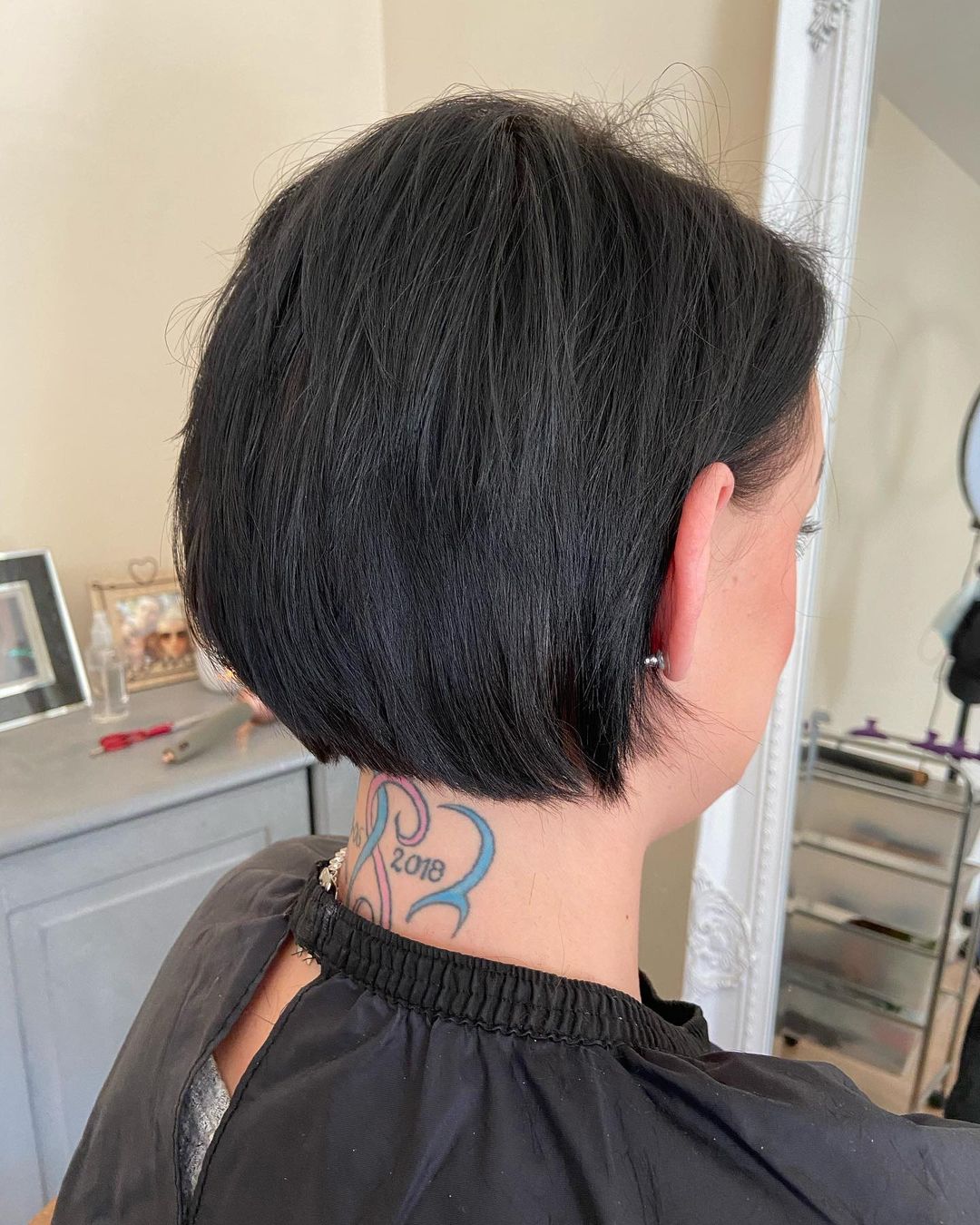 9. Curtain Bangs
Curtain bangs are a great way to accent your lob.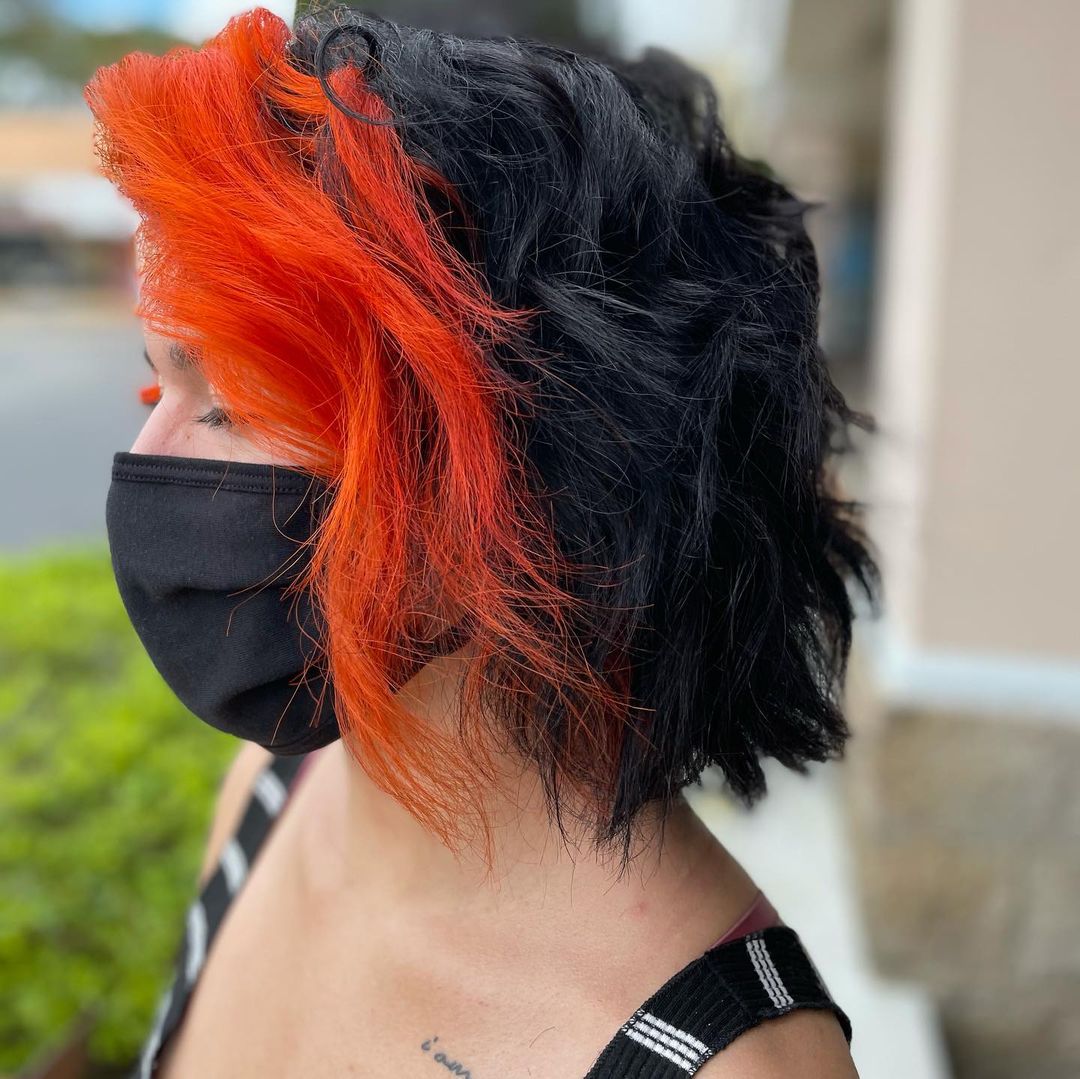 10. Chestnut Bob
This bob is a mixture of stunning colors and beautiful cut.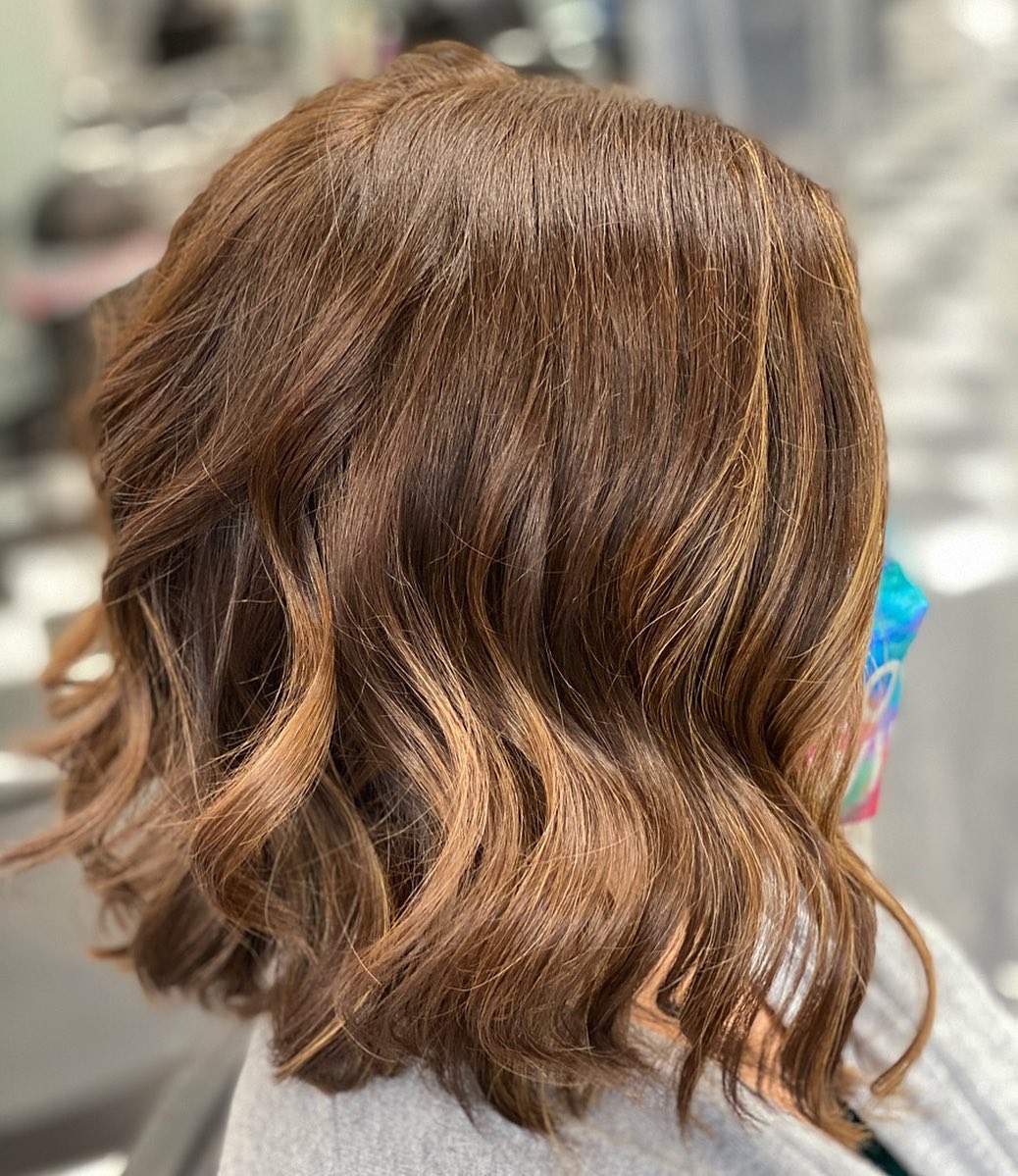 11. Boyish Pixie
A boyish pixie is easy to maintain.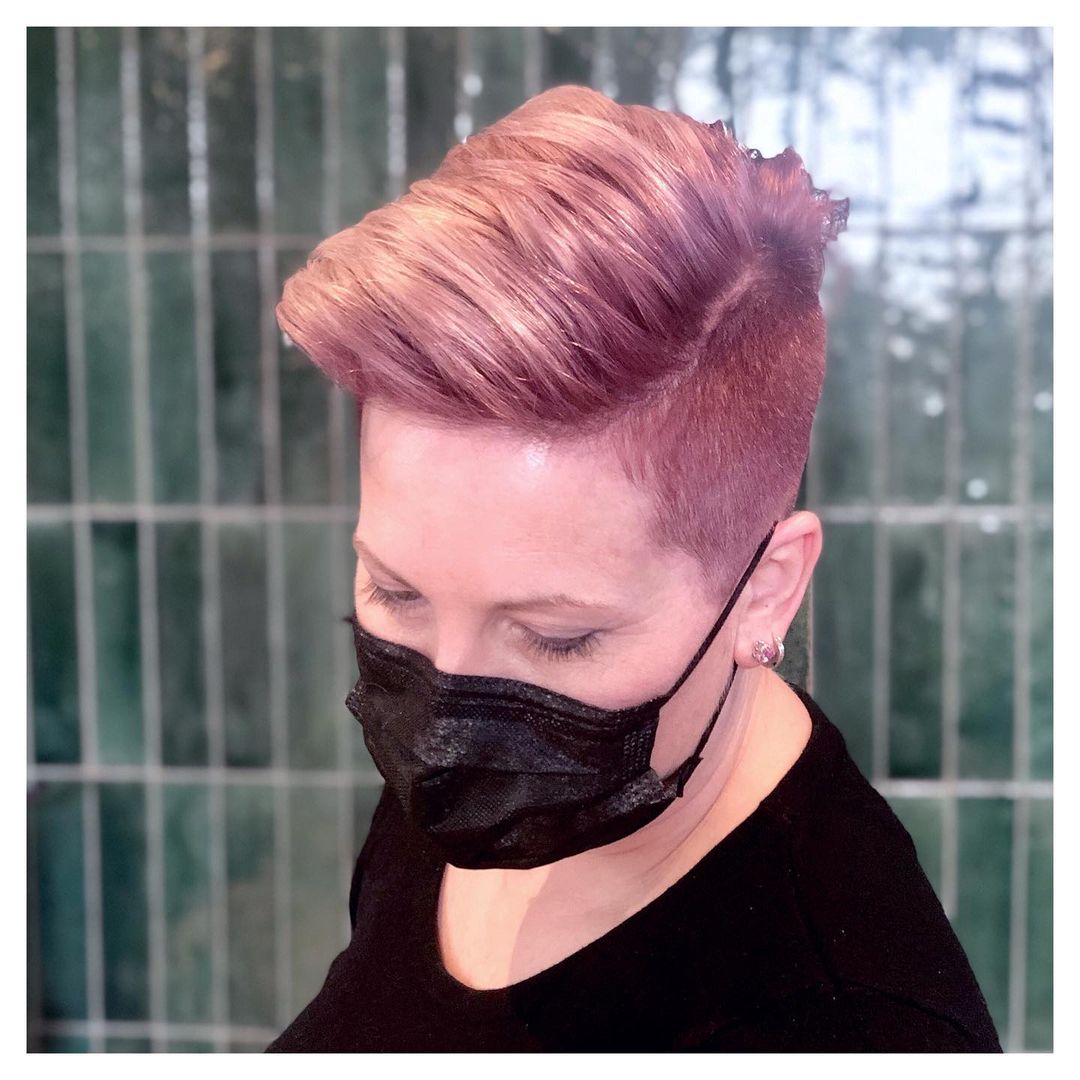 12. Shaggy Pixie
Have some fun with your pixie.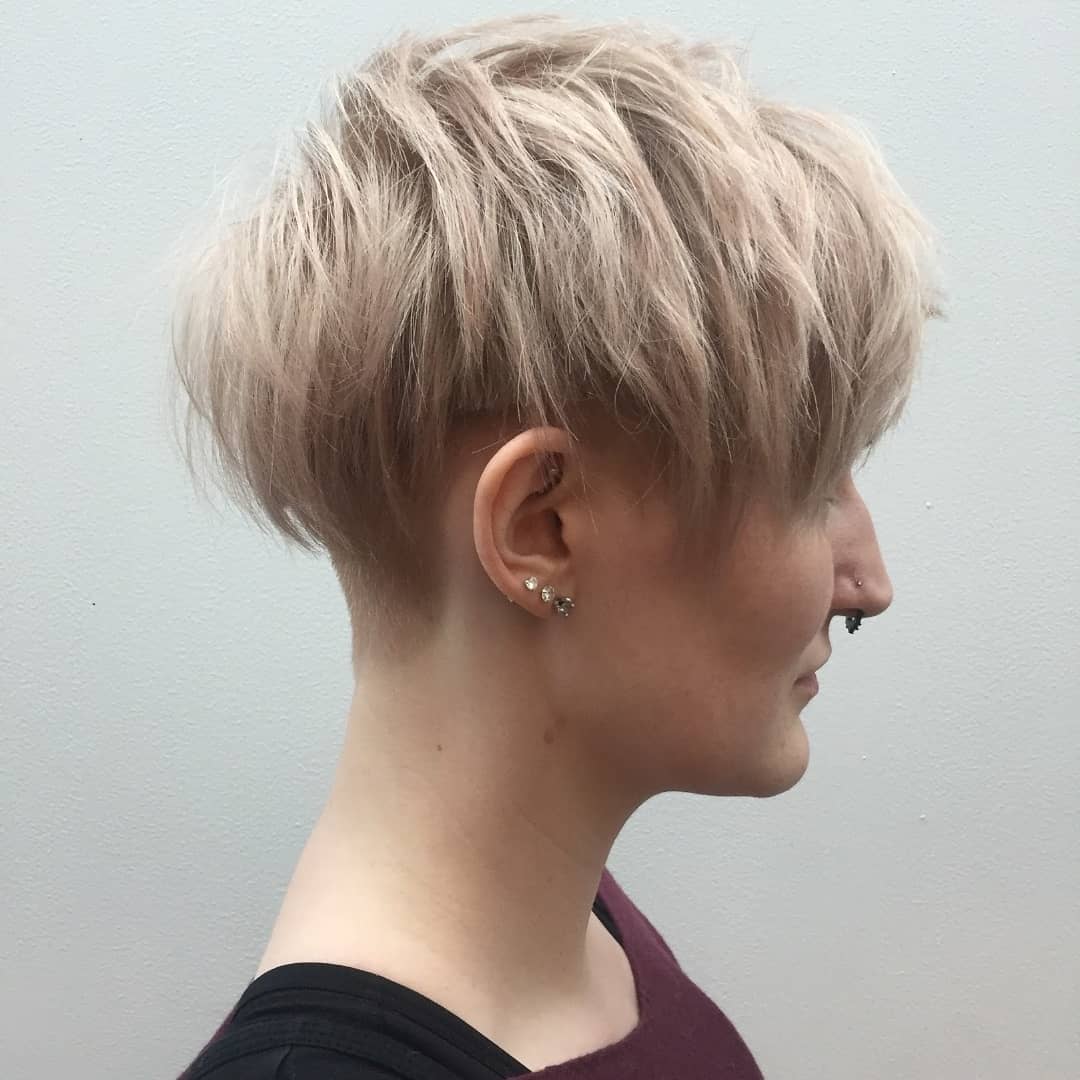 13. Funky Lob
Playing with colors is great when it comes to a lob.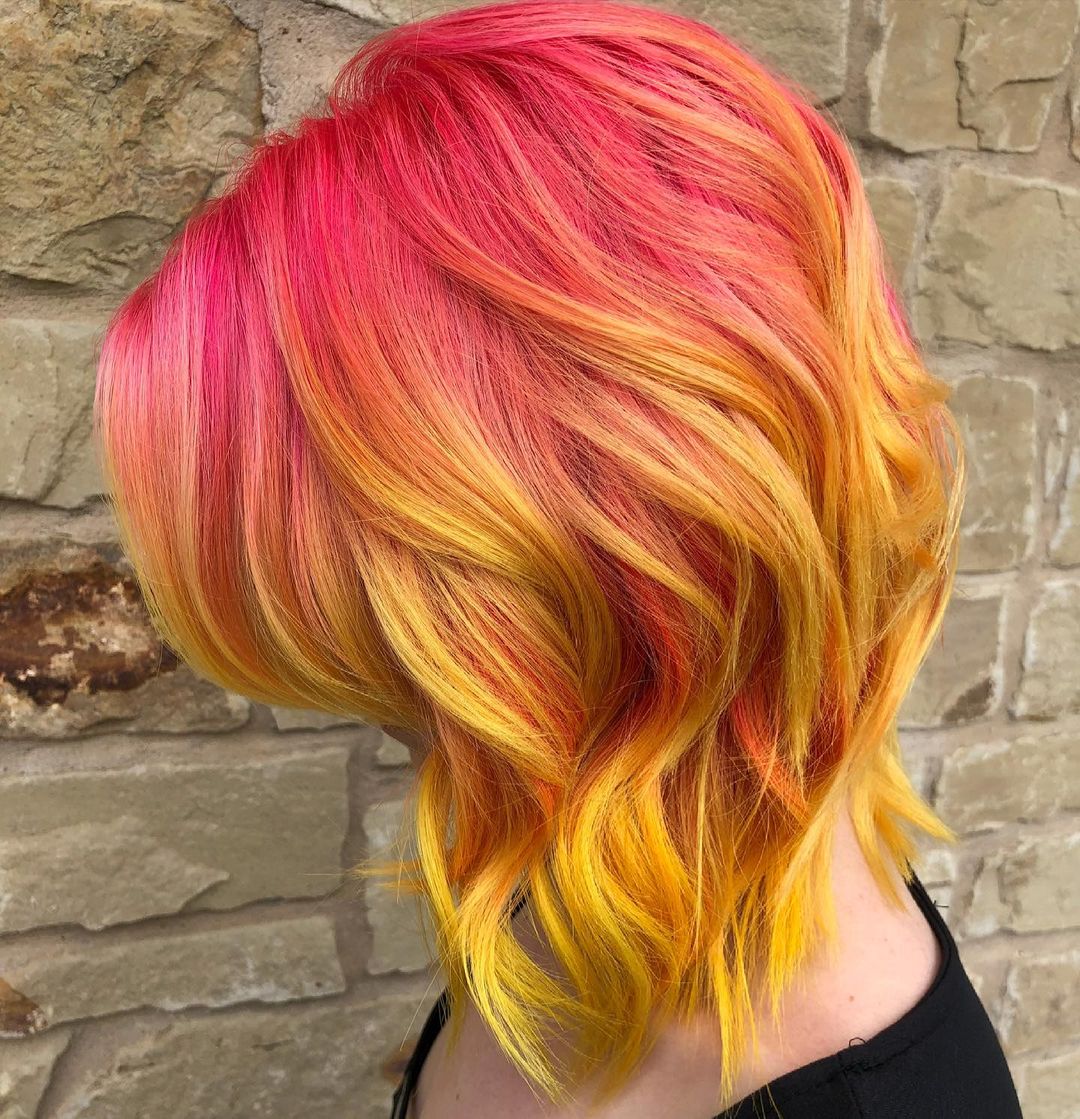 14. Layered Pixie
Layers throughout your pixie will leave you with a lot of dimension.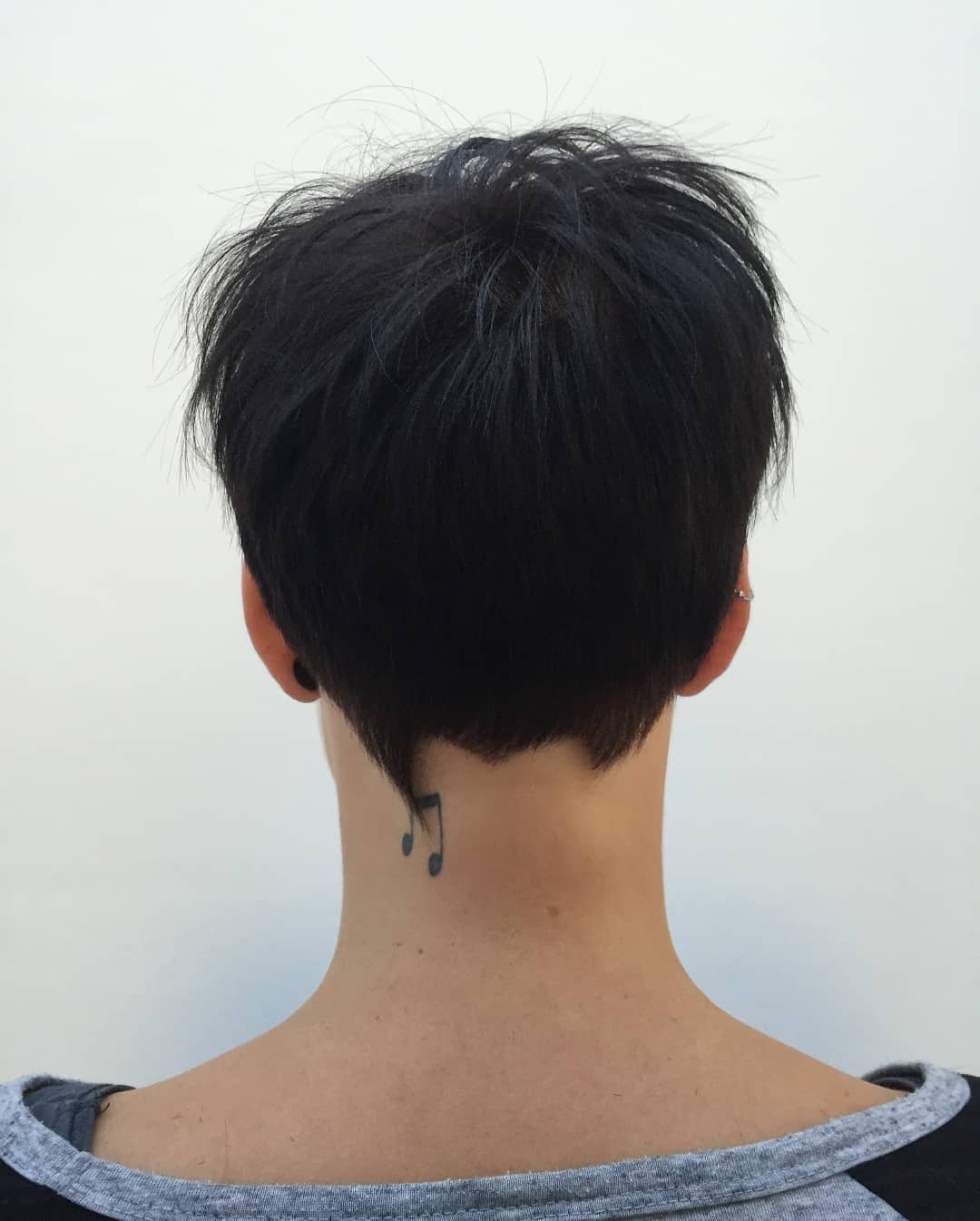 15. Edgy Bob
This bob is fun and edgy.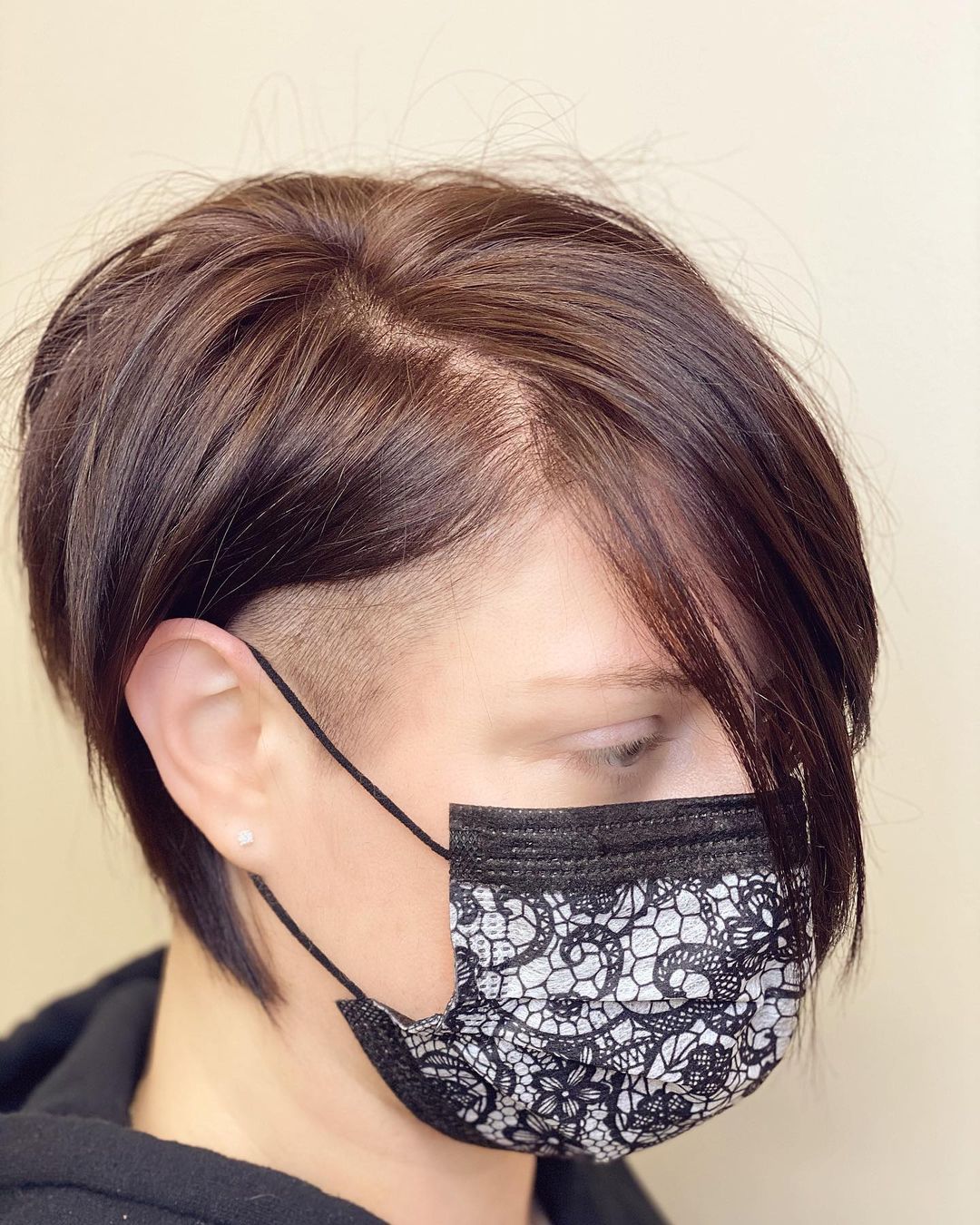 16. Balayage Lob
Get in style with this stunning balayage lob.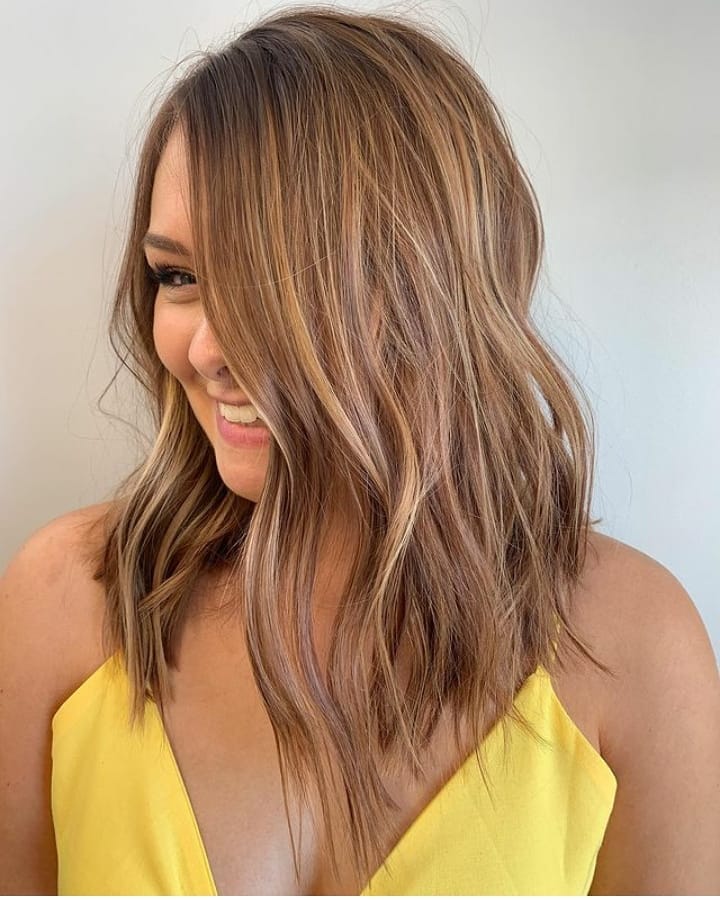 17. Rounded Bob
Give your hair a little lift with a rounded bob.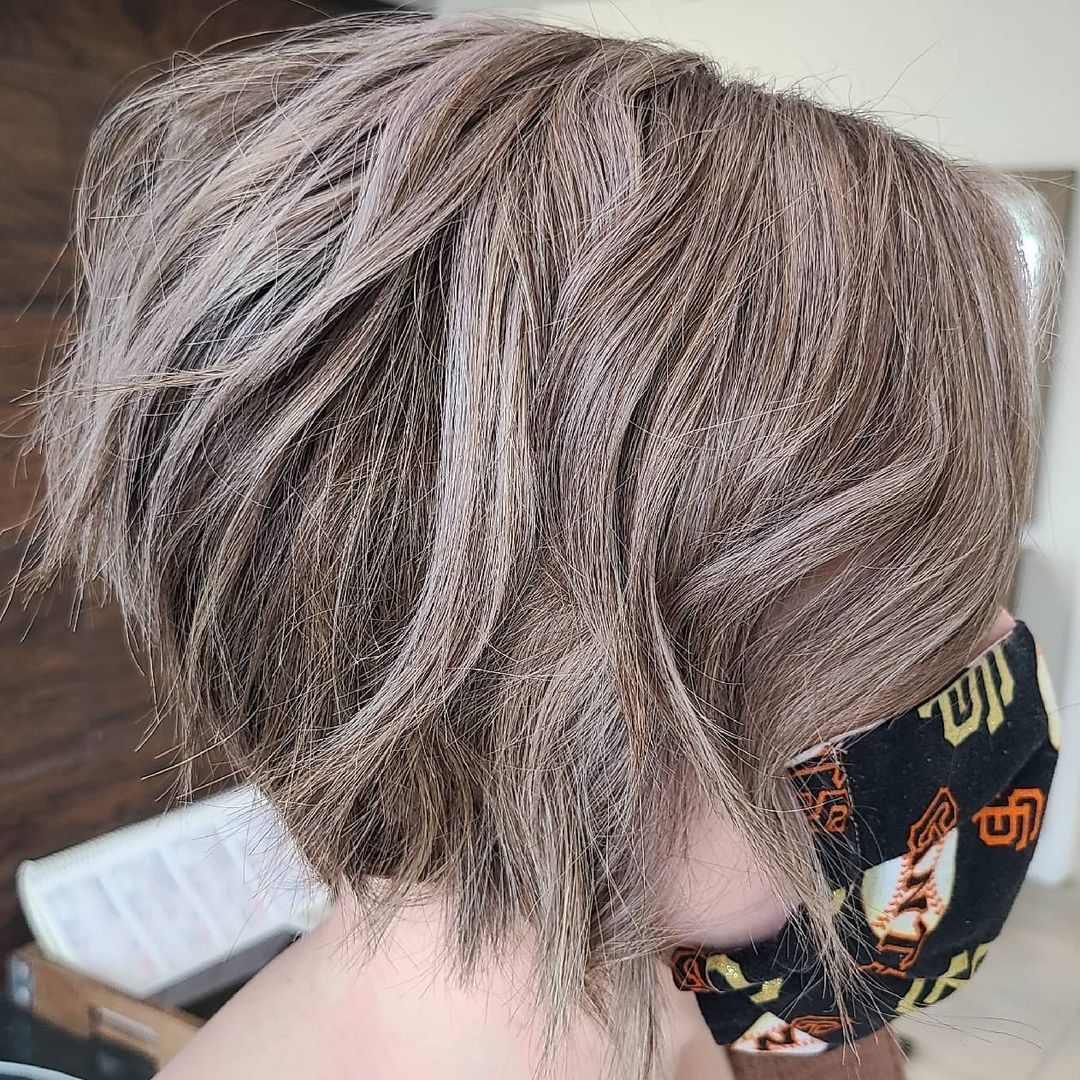 18. Sleek Bob
If you like straight and tailored, a sleek bob is for you.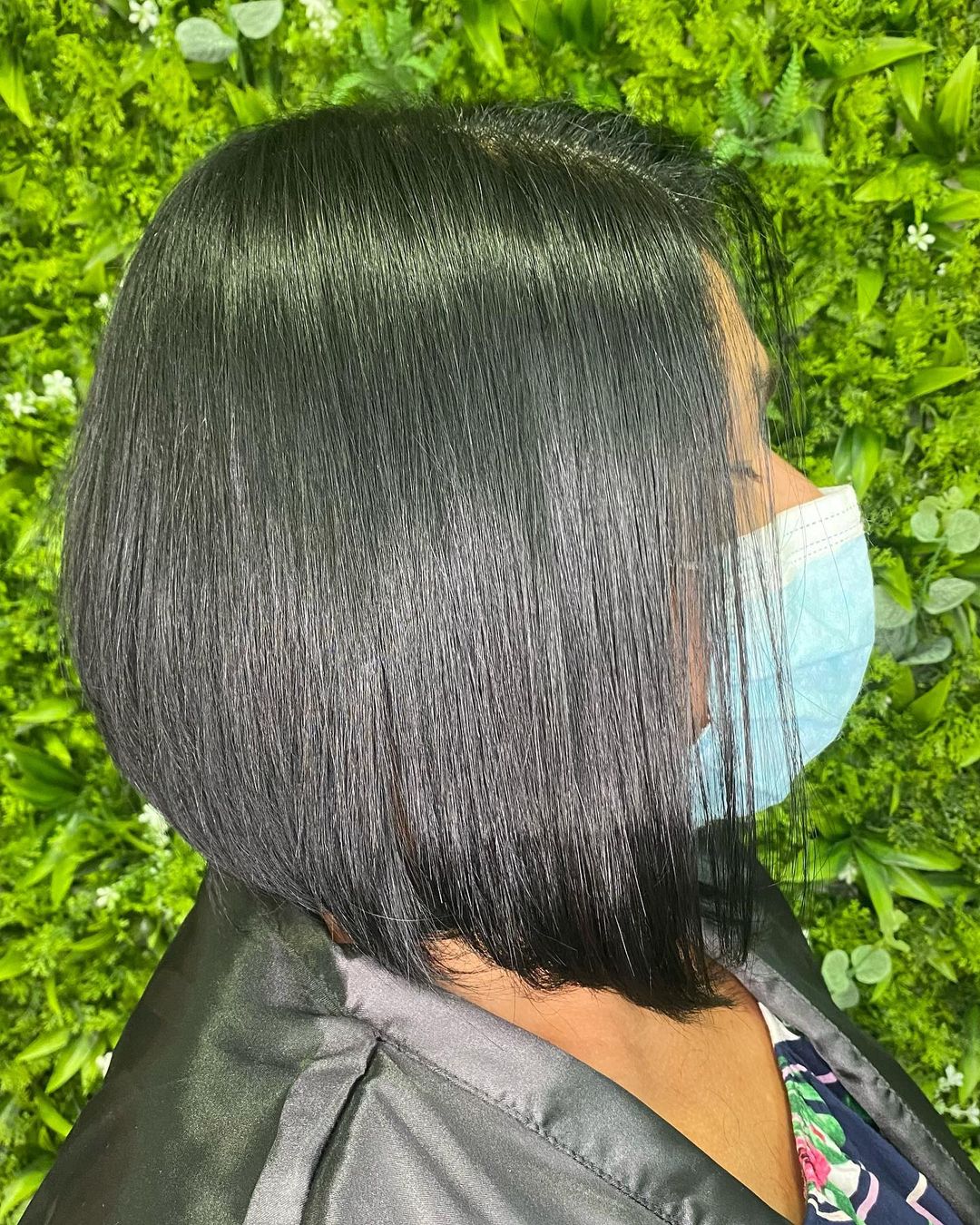 19. Mohawk
This mohawk is fun and unique.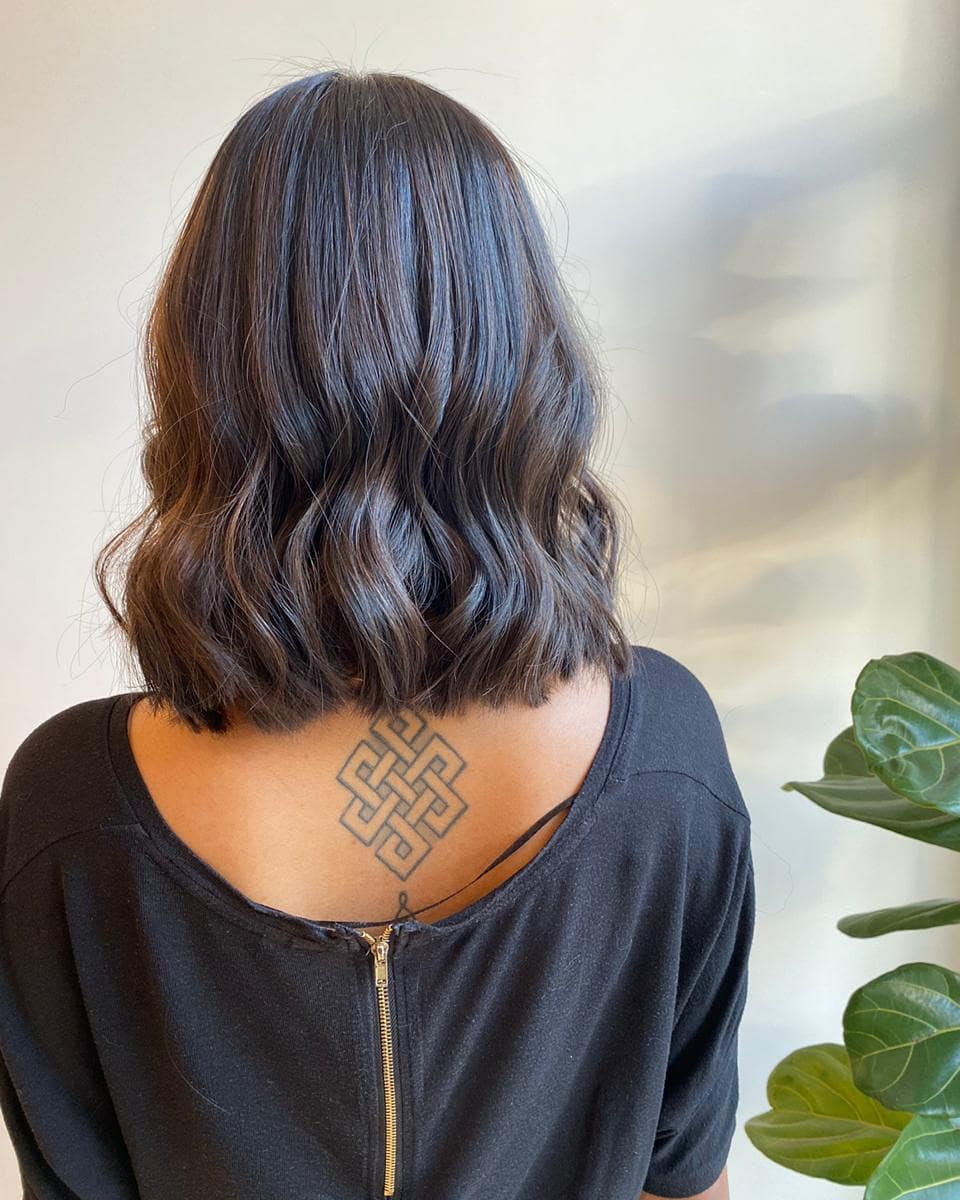 20. Pink
Throwing pink on your short style is a great idea.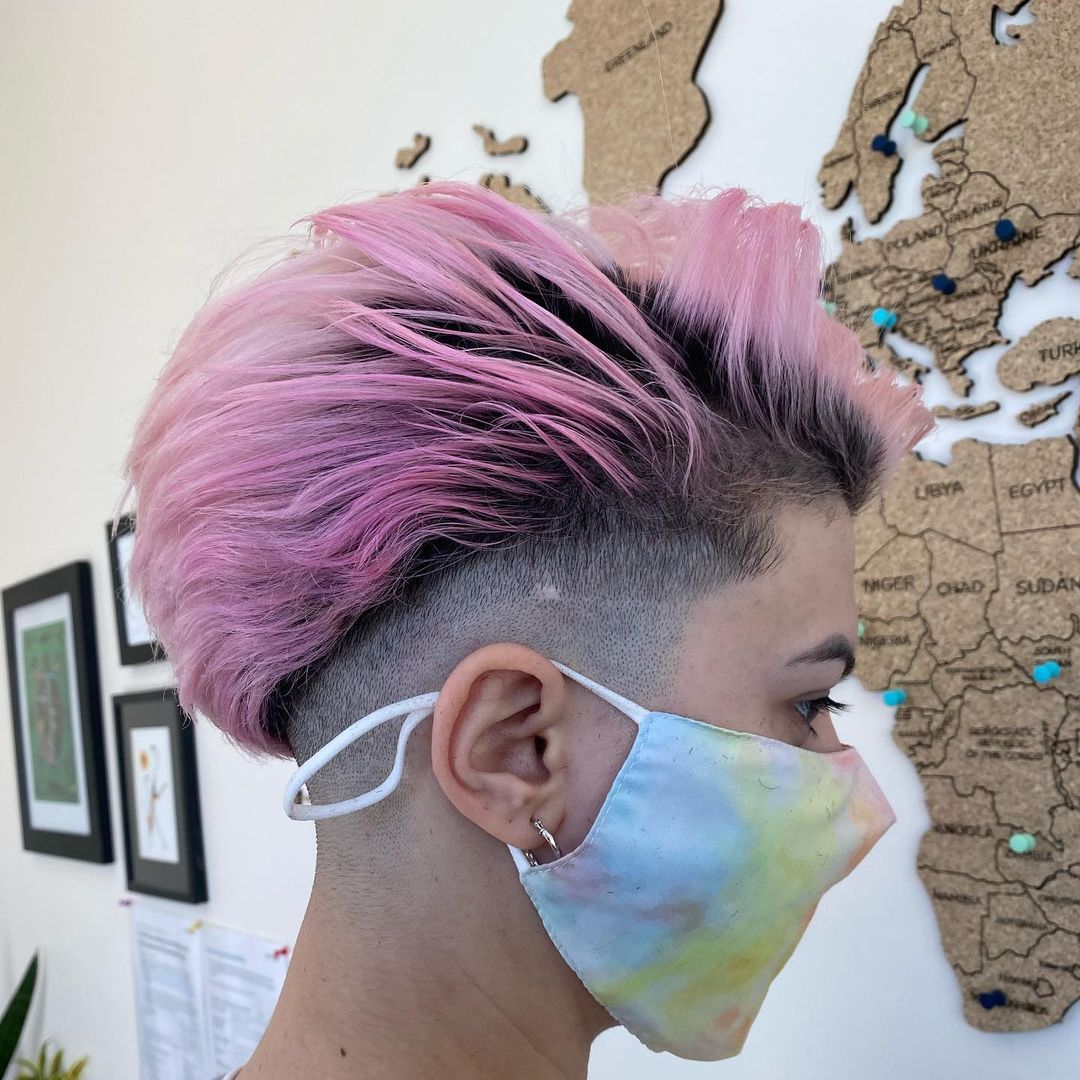 21. Curled Bob
This curled bob gives you a ton of volume.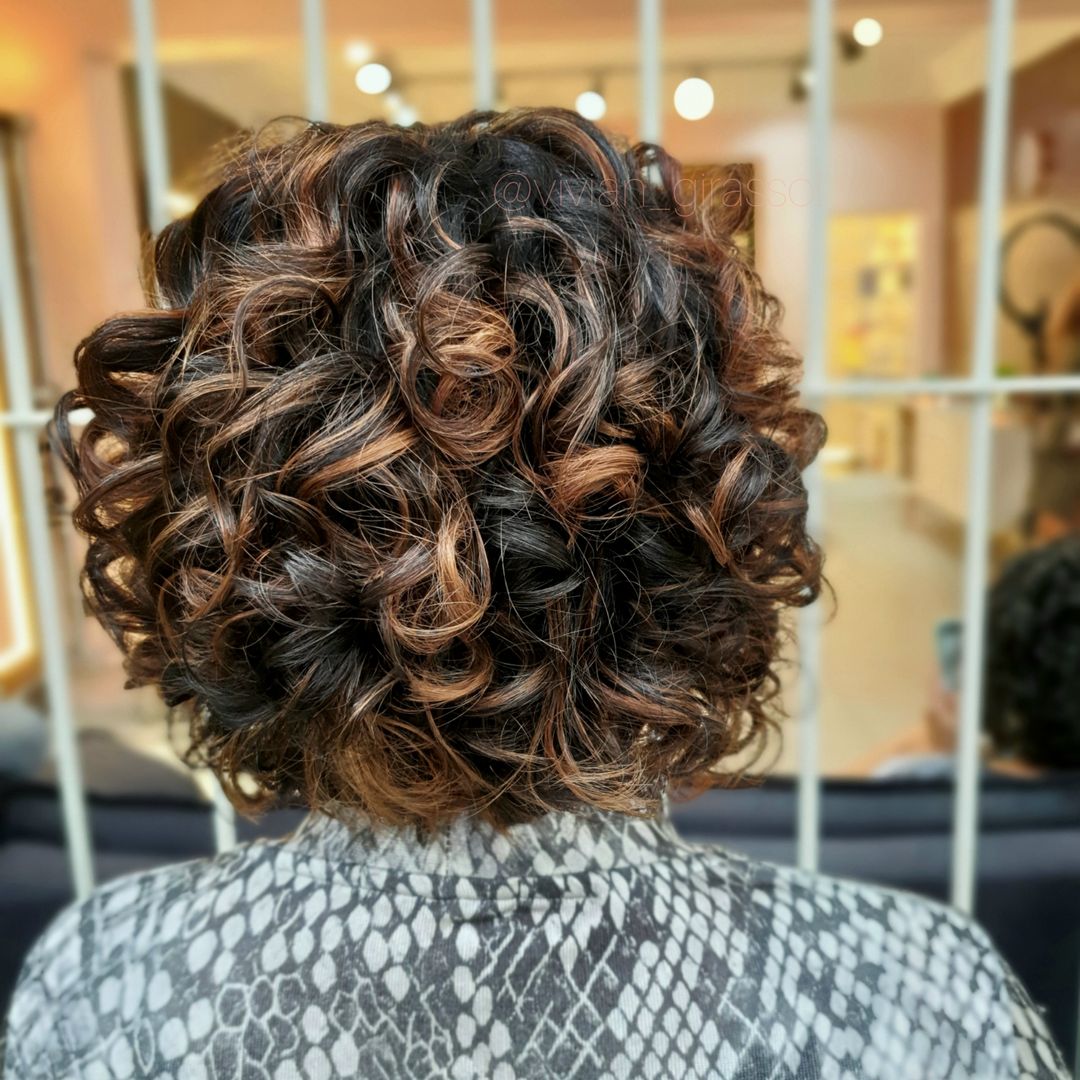 22. Choppy Bob
This bob is choppy and fun.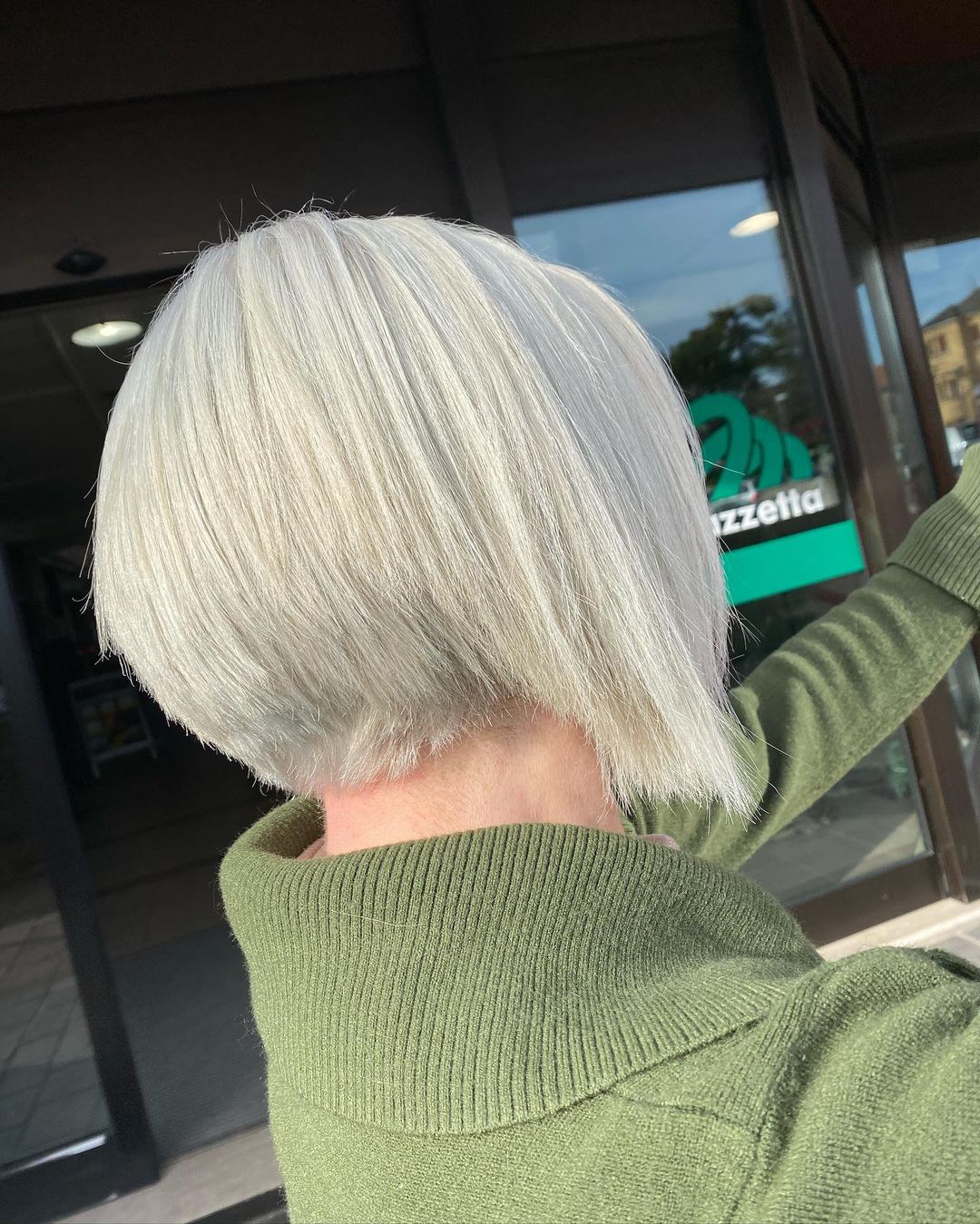 23. Ombre Lob
This lob is a stunning ombre color.

24. Cropped Bob
A cropped bob is a beautiful short style.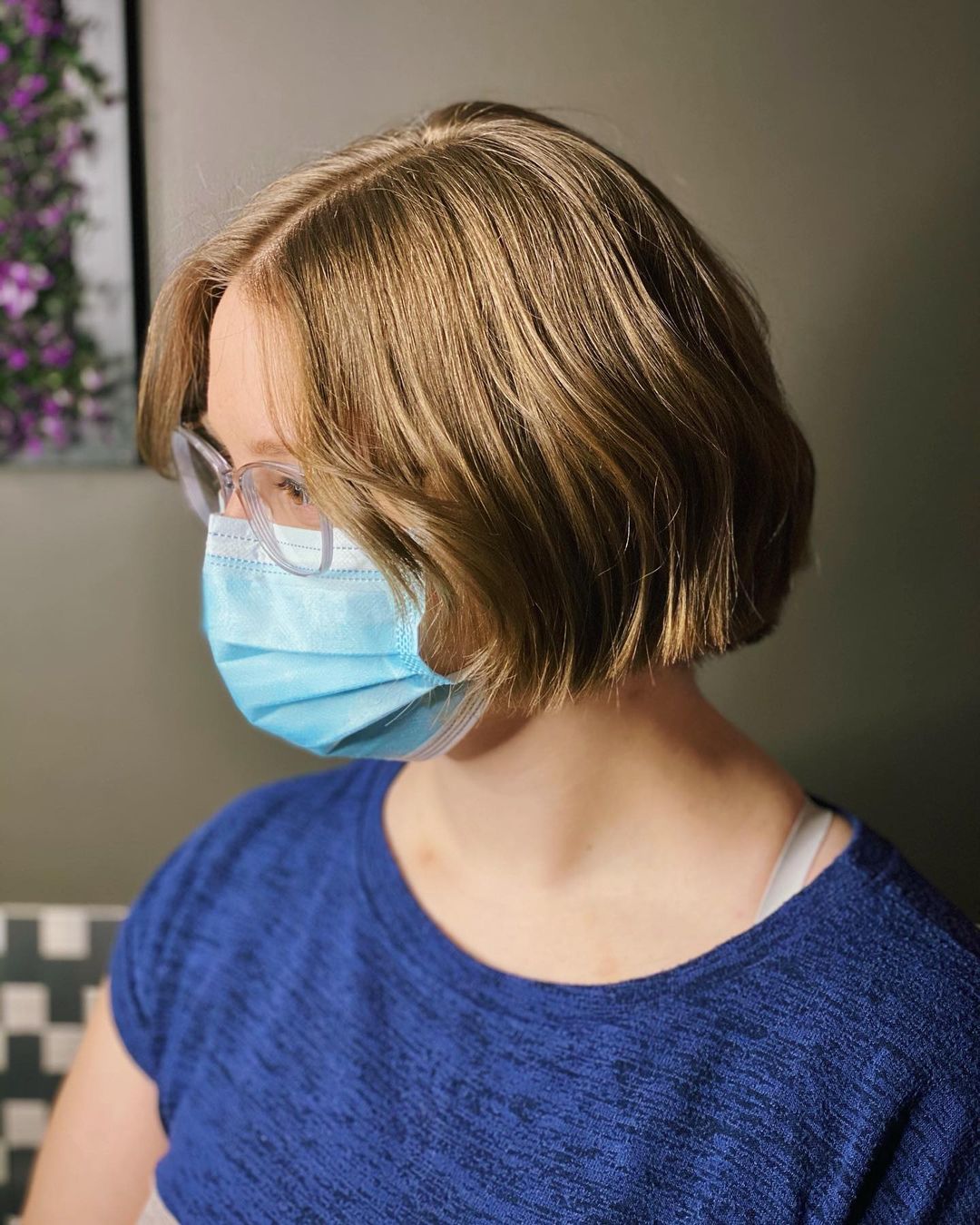 25. Short Pixie
If you don't want to worry too much about styling your hair, this short pixie is perfect for you.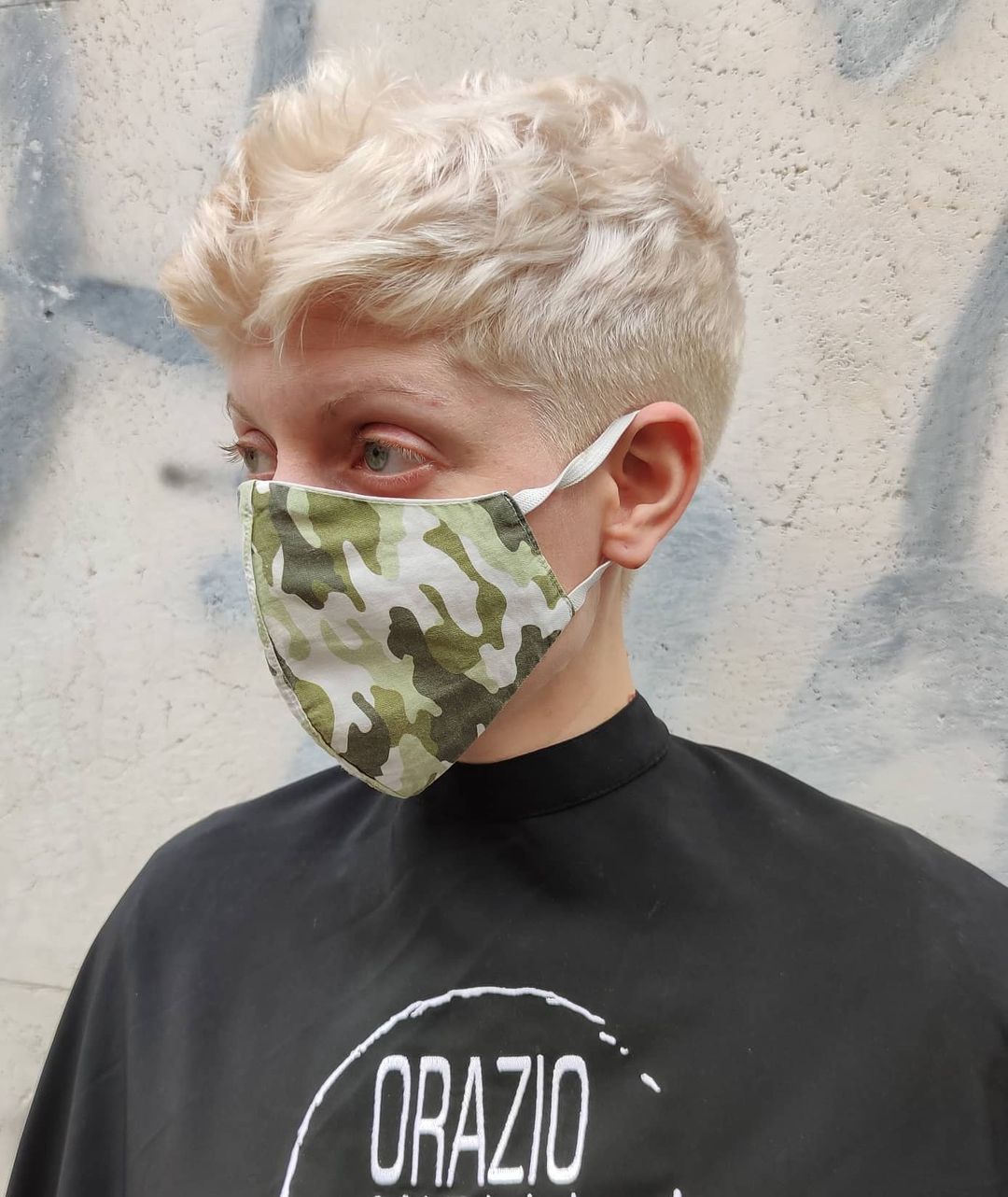 26. Golden Bob
Lighten your bob up with stunning gold colors.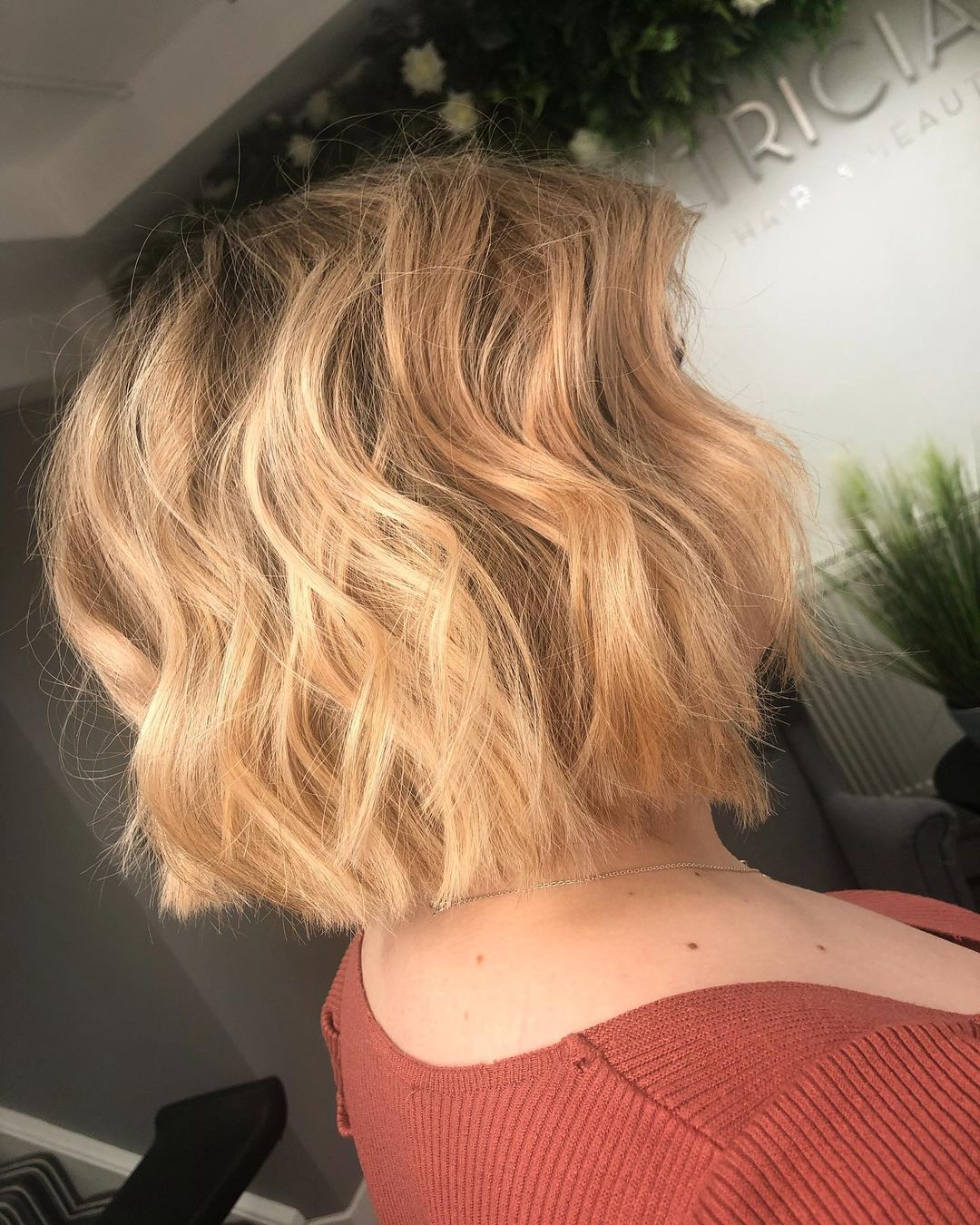 27. Textured Pixie
This textured pixie is stylish and perfect.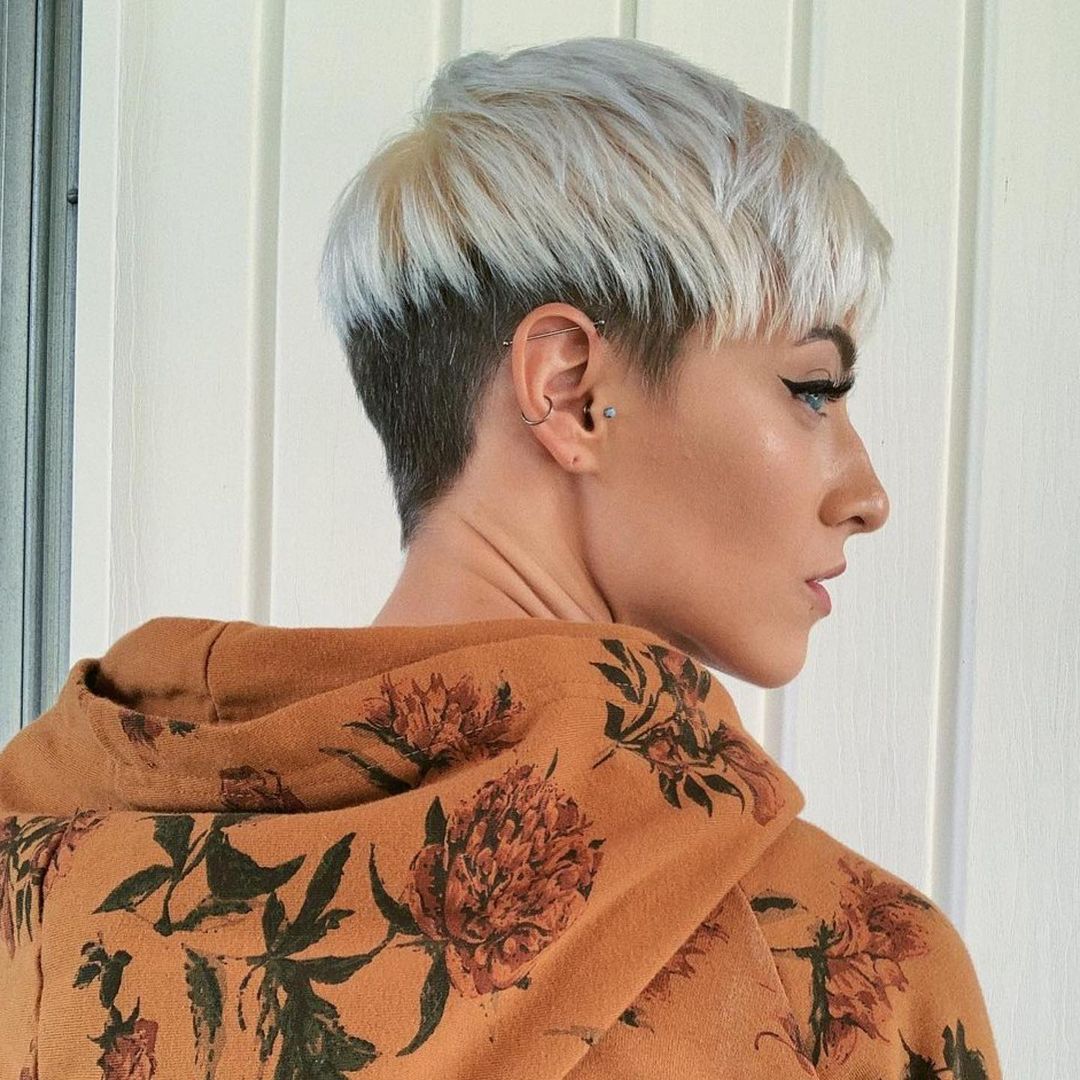 28. Shaved
You can start fresh with a shaved style and a fun color.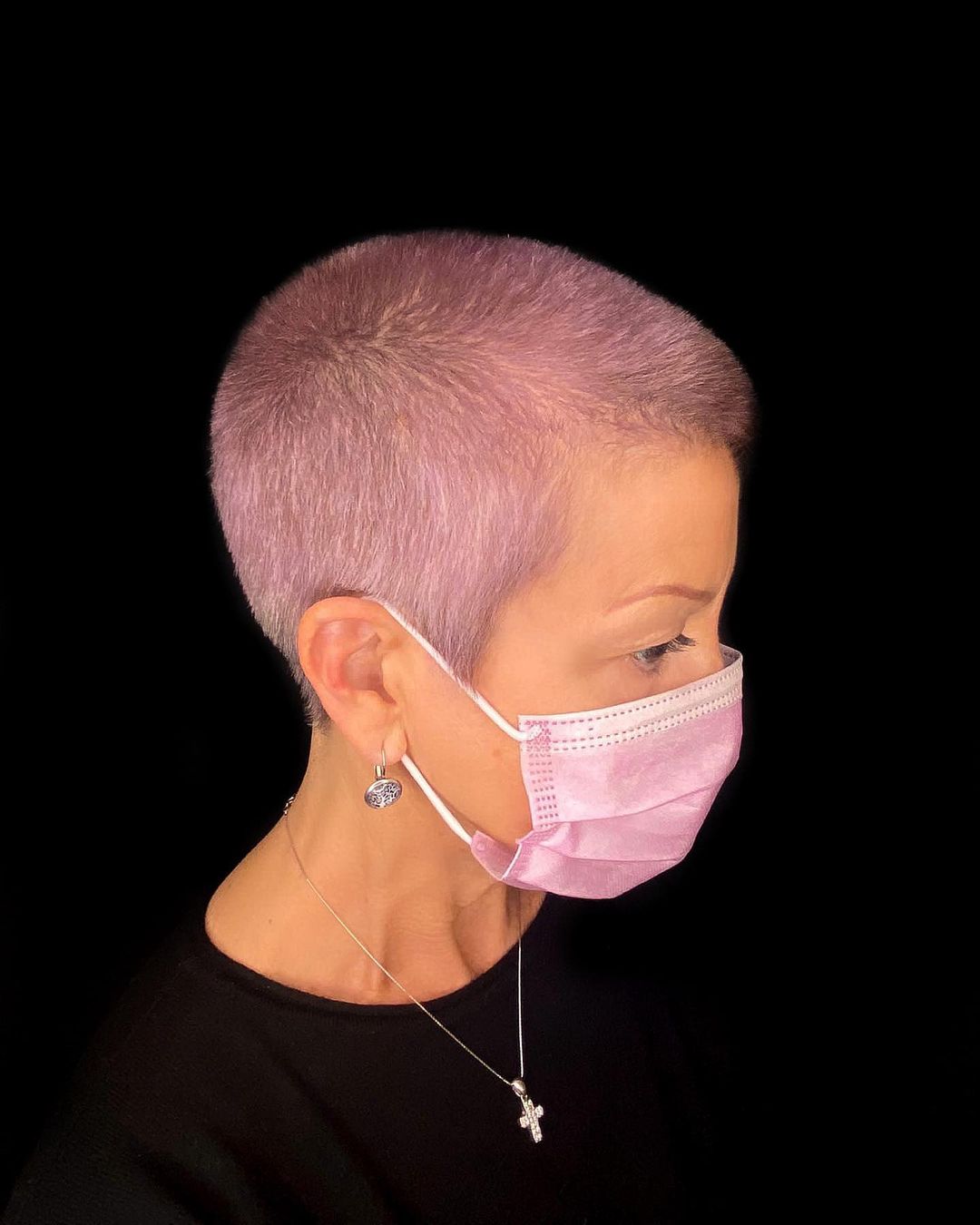 29. Honey Lob
A honey lob is stunning for anyone to try out.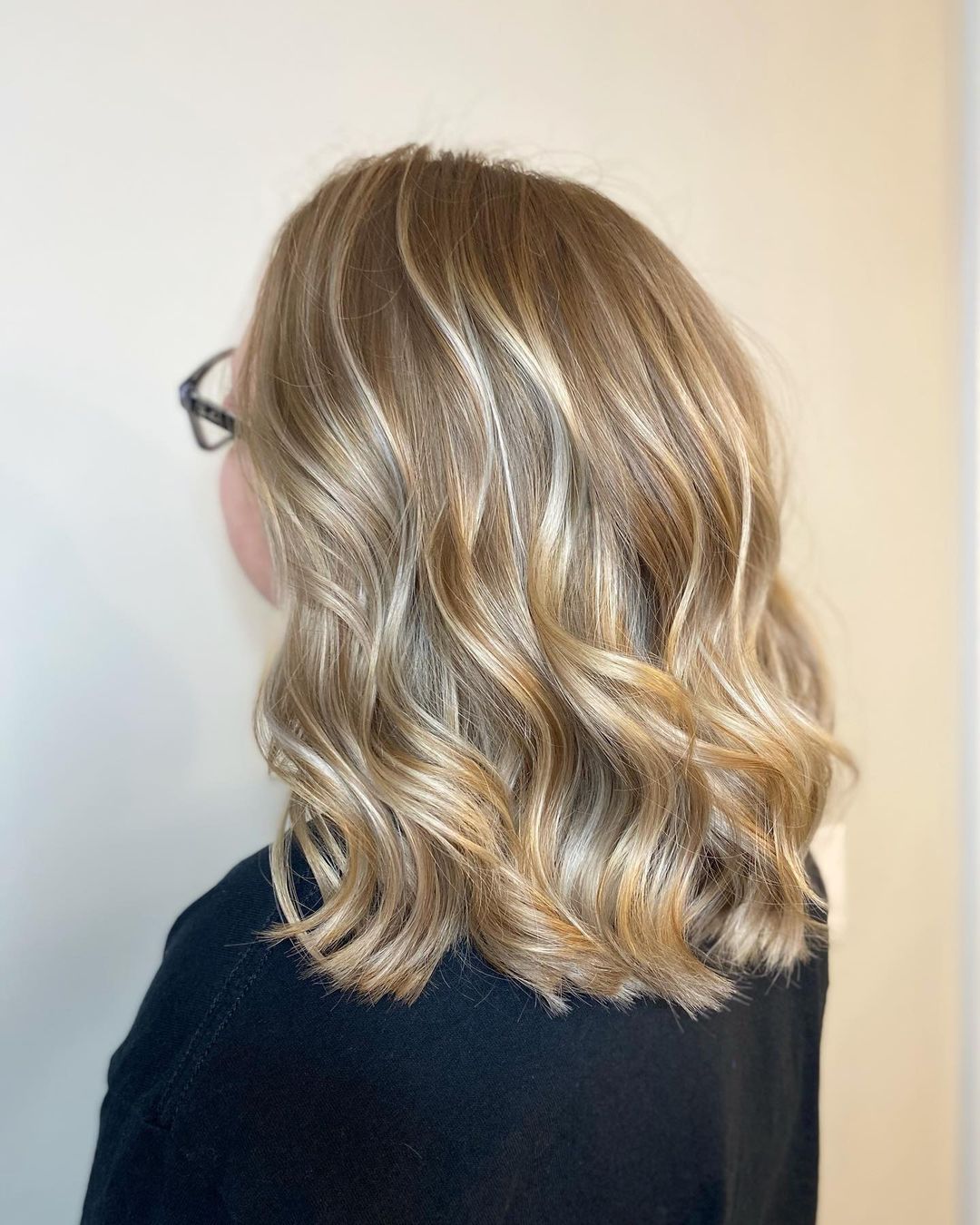 30. Soft Lob
Be fun and flirty with this gorgeous lob.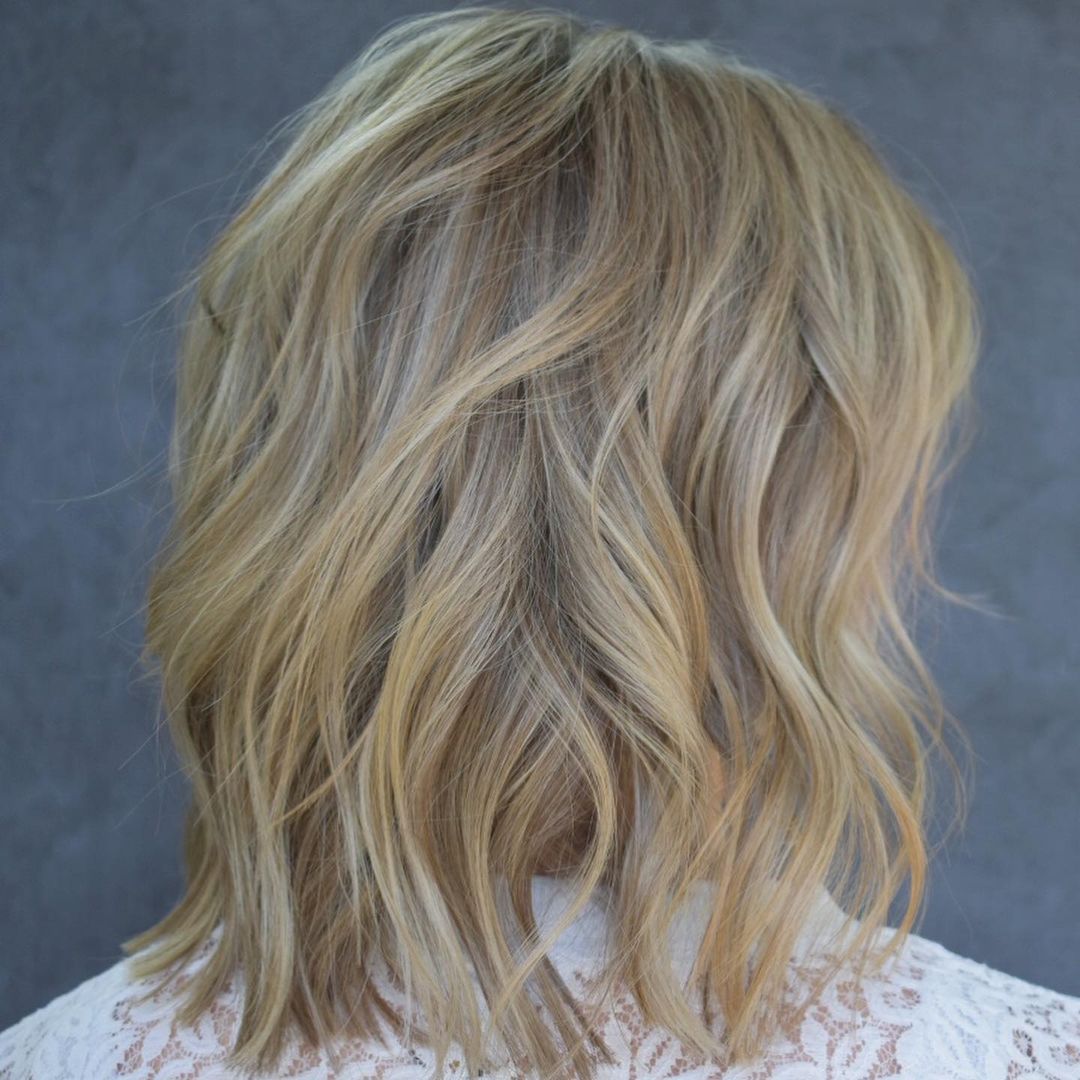 31. Tailored Bob
If you like a easy look, try out this tailored bob.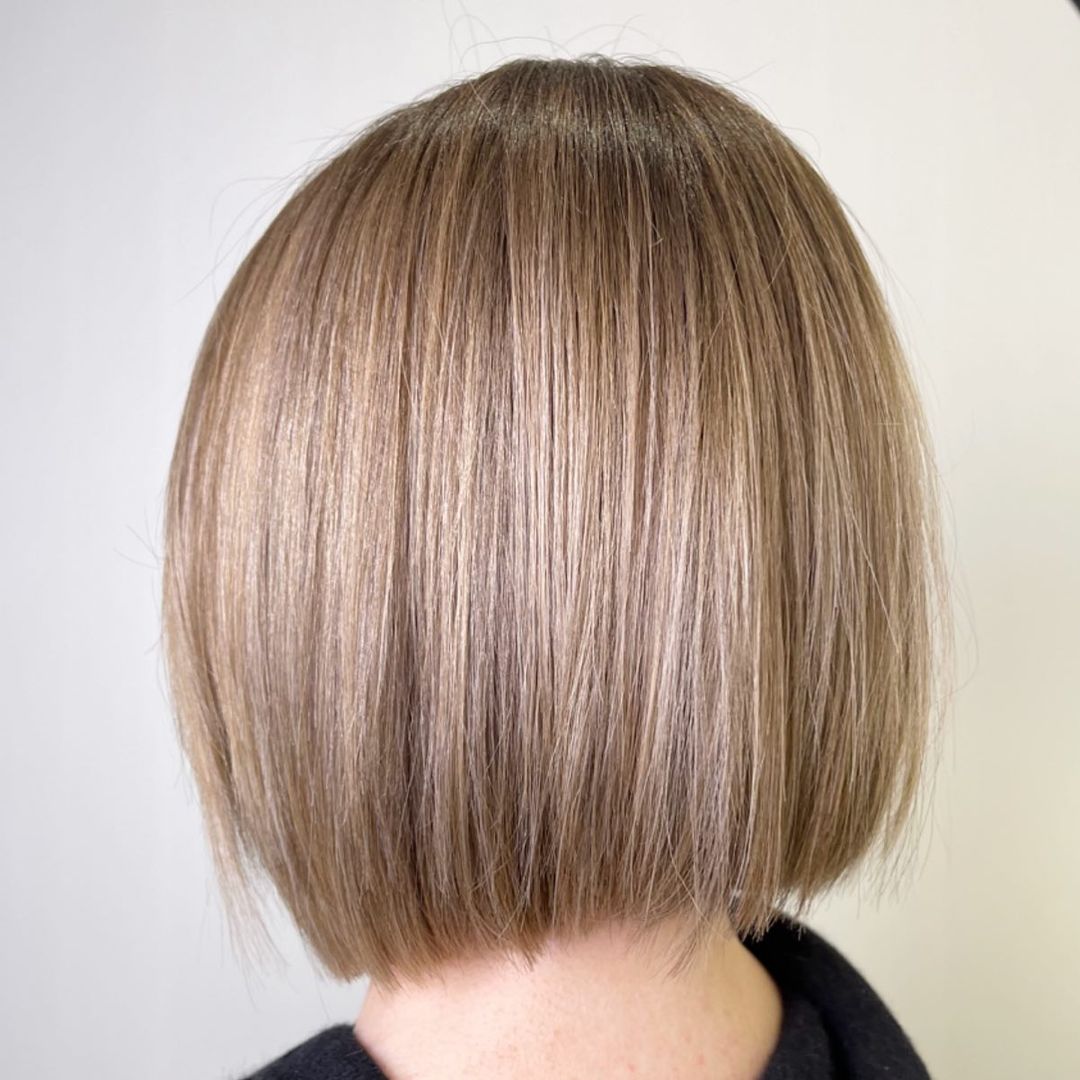 32. Grown Out Pixie
Let you pixie get some length for a beautiful style.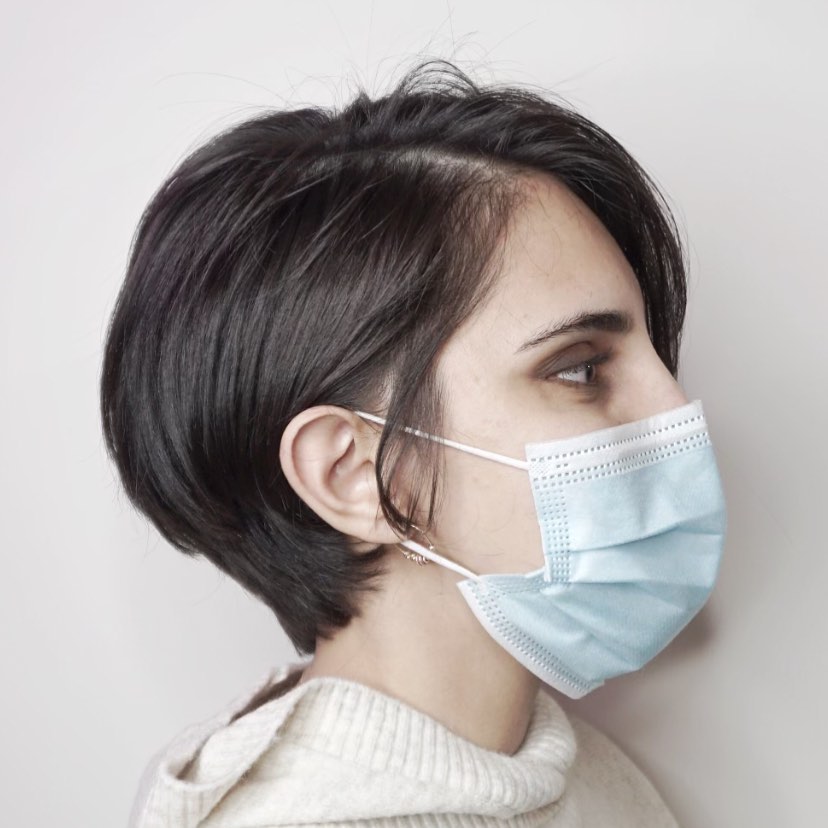 33. Highlights
Brighten that bob up with a few highlights.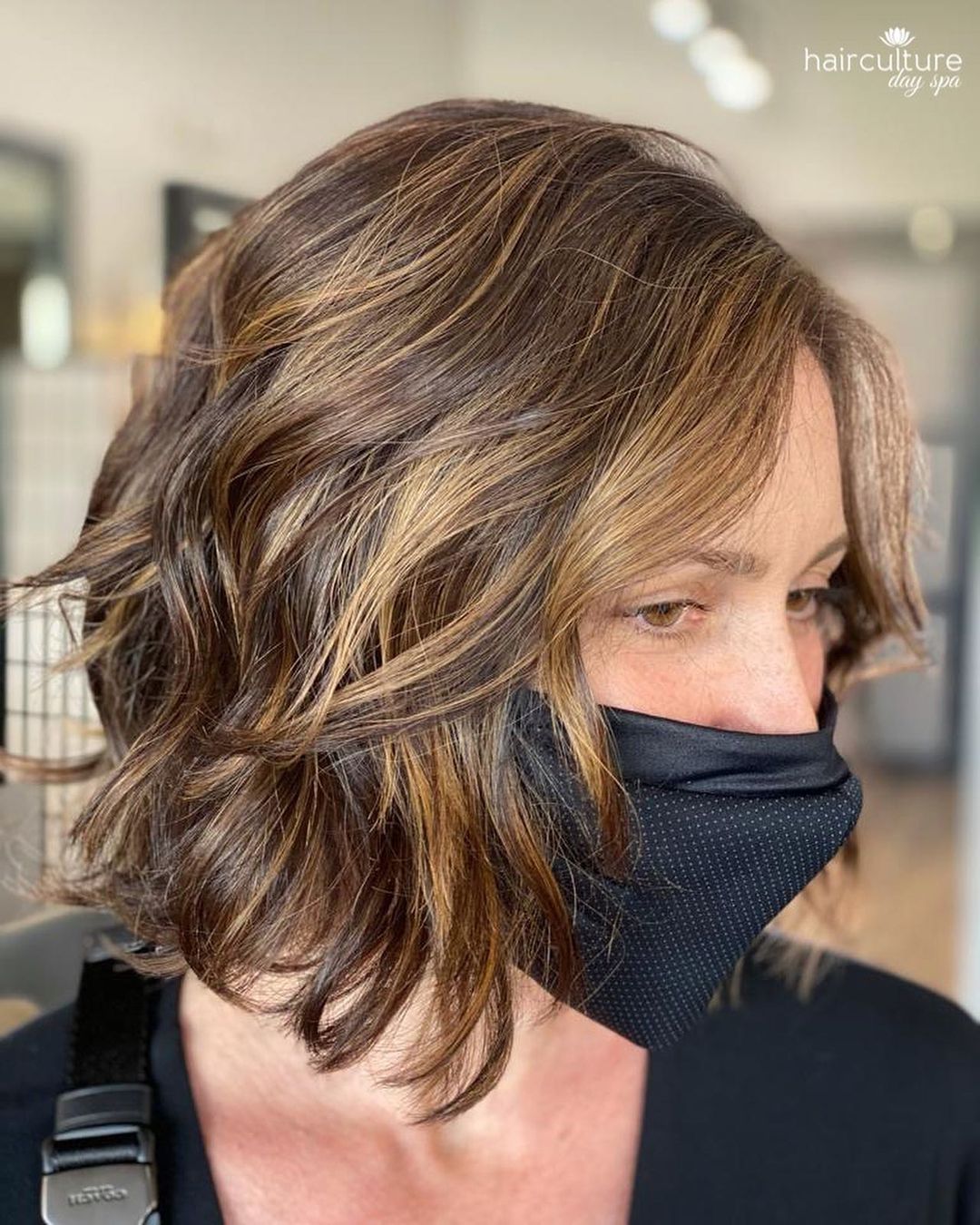 34. A-Line
This a-line bob is unique and fun for anyone looking for a new style.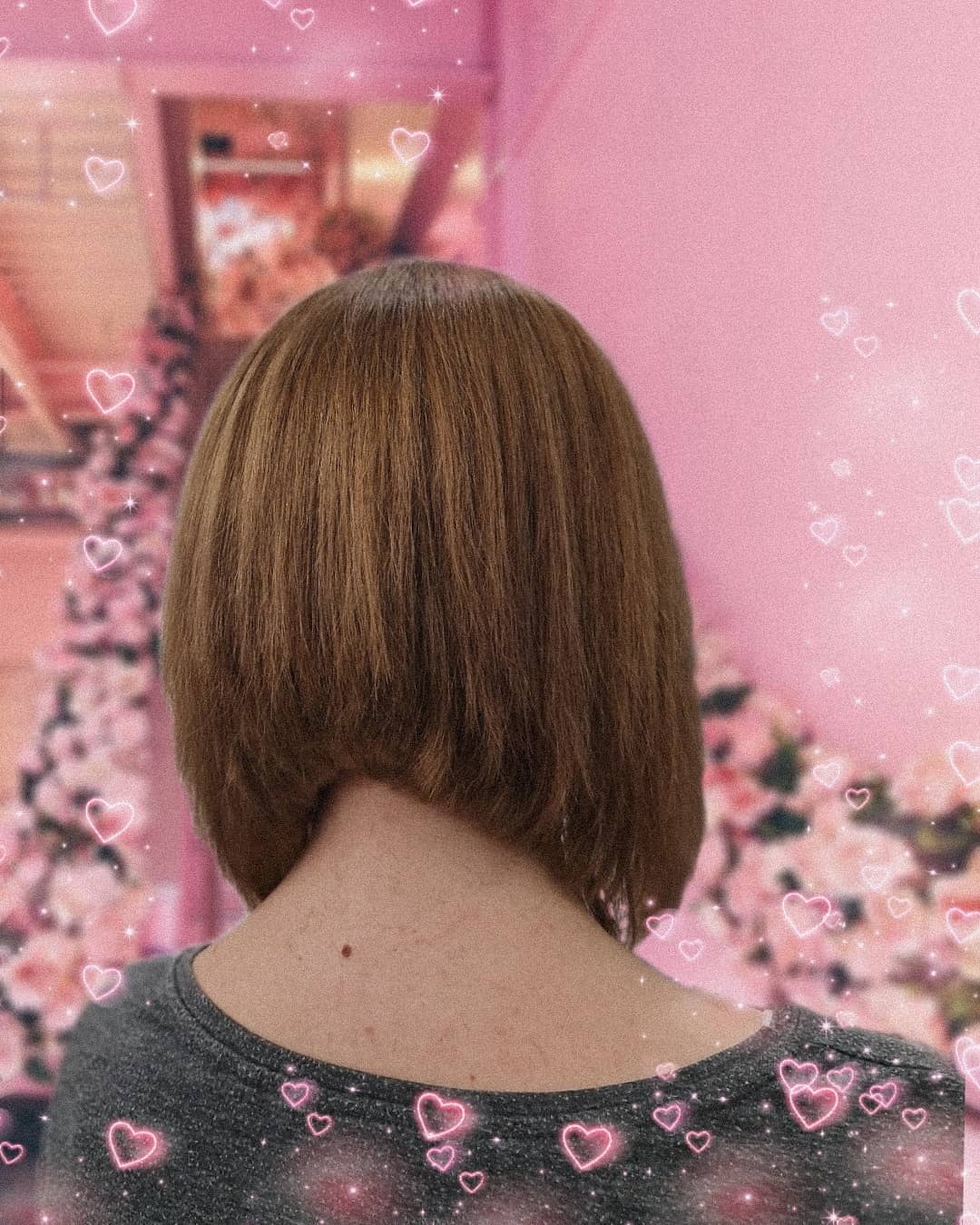 35. Faux Hawk
Add a little to your faux hawk with some razor designs.
Short styles are always fun to try out and can really let you show your own unique personal style.