You might be thinking it is time to go shorter and rock a new style that you haven't tried before. Going shorter is a fantastic way to change up your look and help you regain some health to your hair. There's a variety of different short styles you can choose from as well. Some styles are on the way shorter side, like a pixie, but others allow you to keep some length so you feel a little more comfortable with you5r shorter hair. If you're new to the short hair world and a little nervous, maybe go for a lob or bob, which will still give you more then enough hair to play with but not too much where you feel like you're drowning in it.
Take a peek at some of our favorite short styles from Instagram that are trending this month. Maybe one look will speak to you and give you that instant feeling of wanting a new cut.
1. Choppy Bob
Add some layers to your bob for a beautiful choppy look.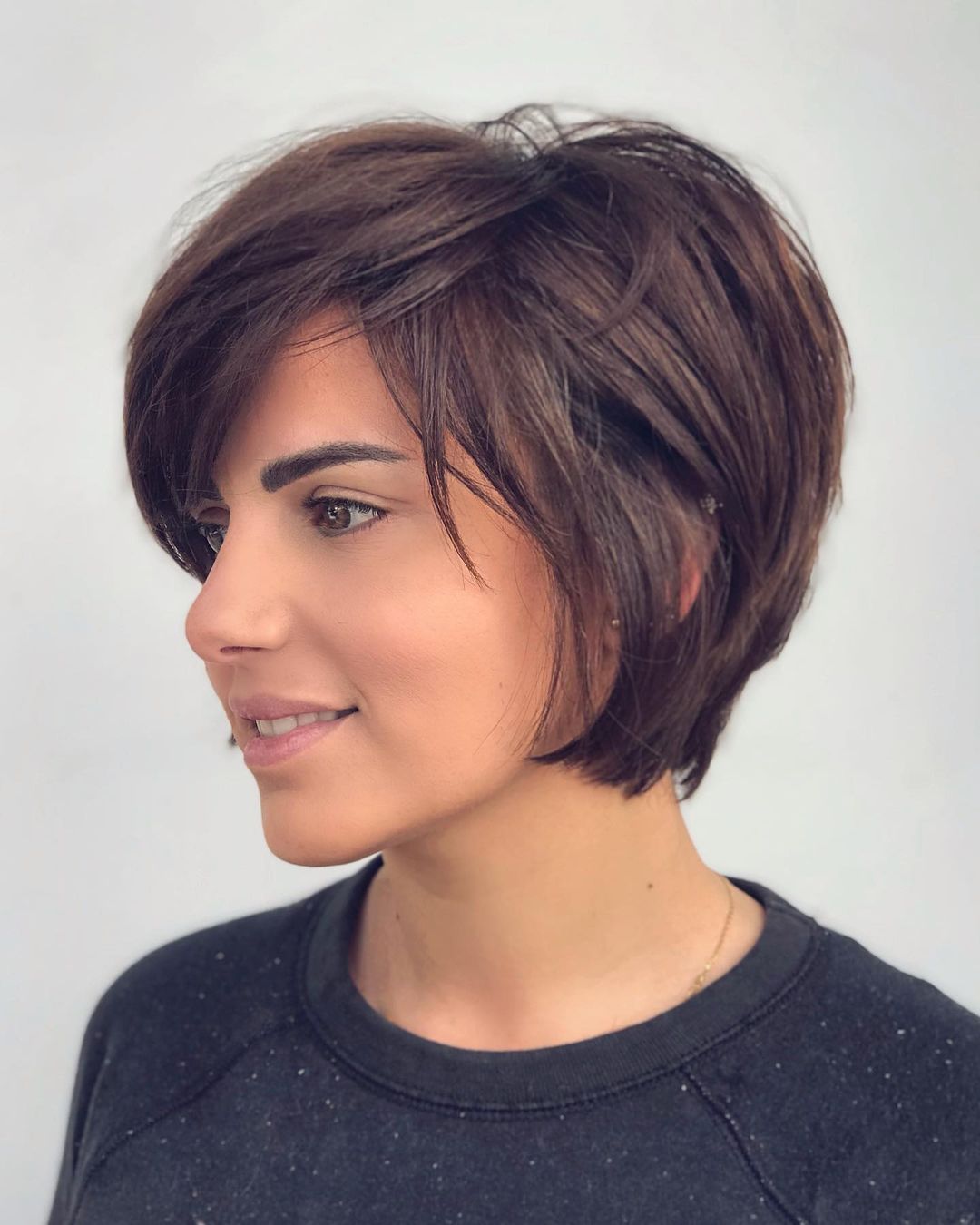 2. Instagram Lob
This style of a lob is popular everywhere and we can see why.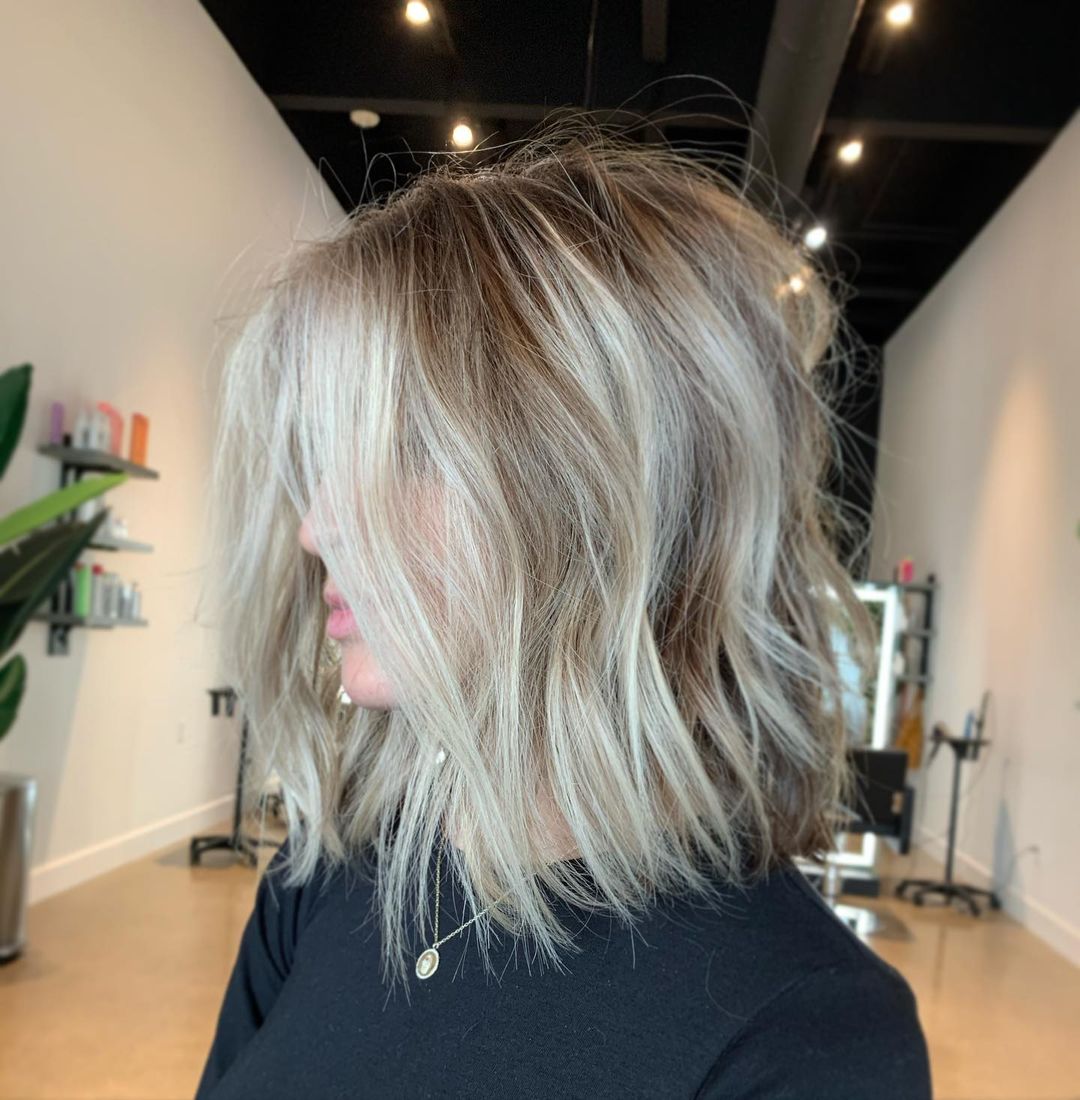 3. Bold and Pink
Have fun with your bob and make it your own.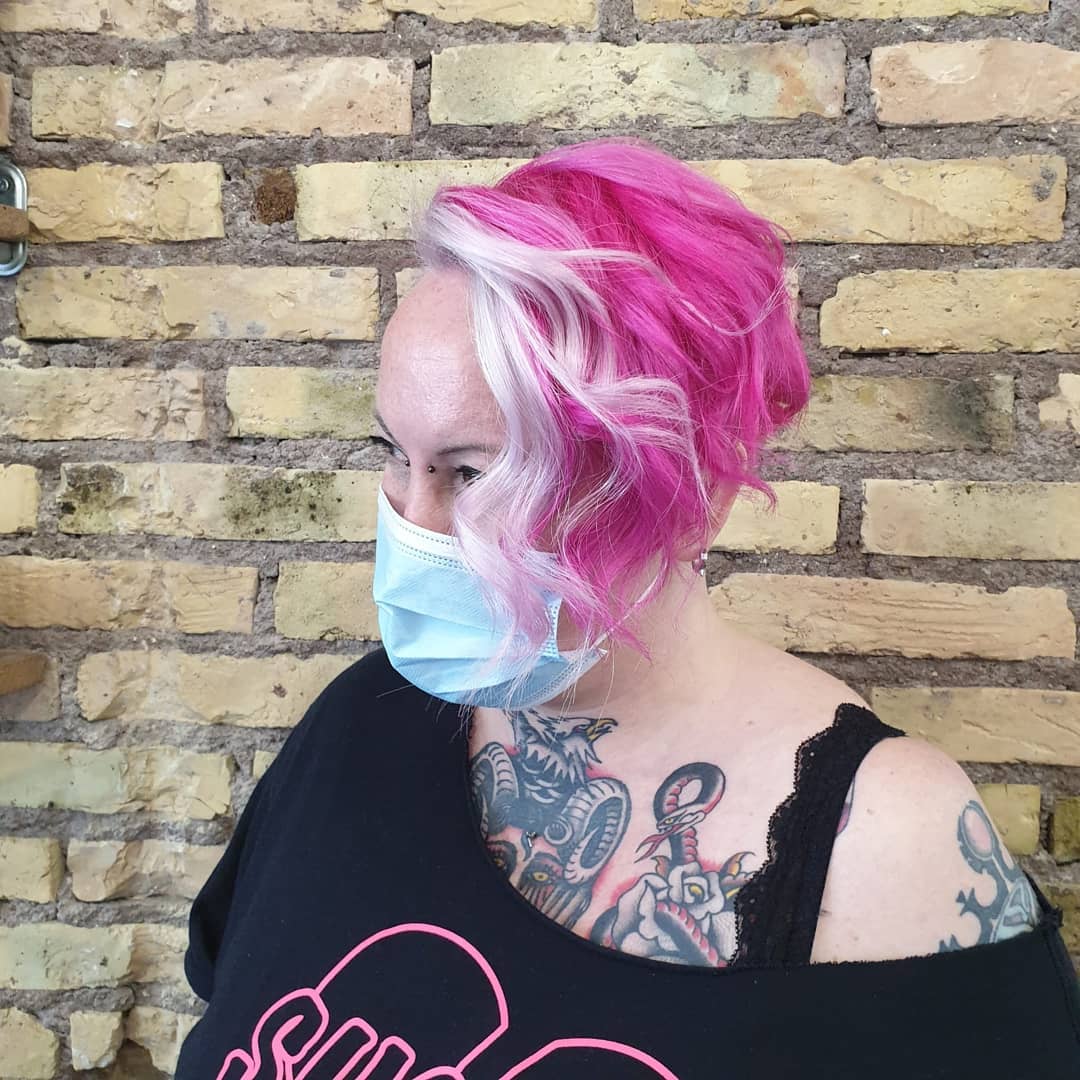 4. Curled Bob
If your hair is naturally curl, try out a beautiful bob.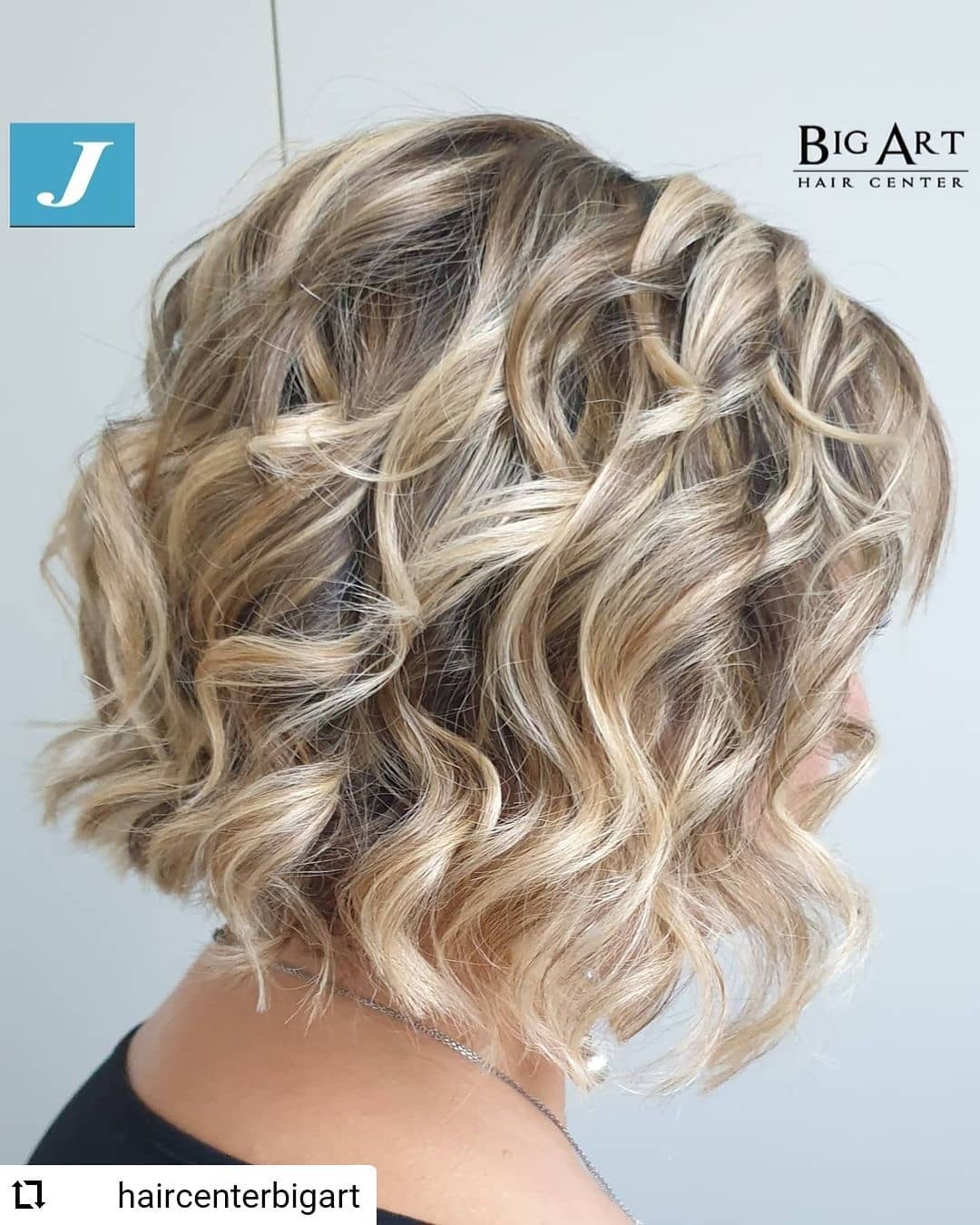 5. Straight Lob
A lob is perfect if you're not ready for a bob.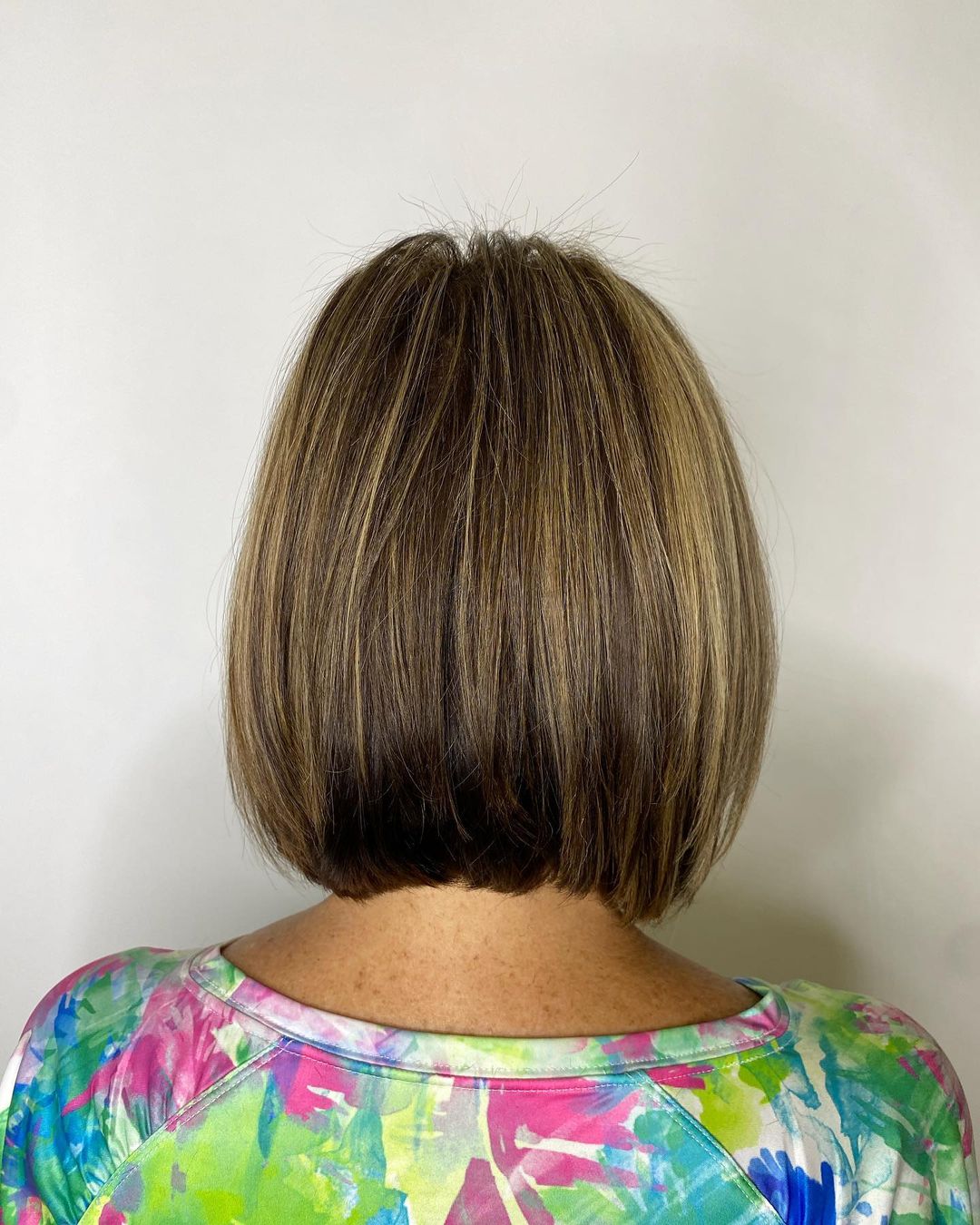 6. Short Bob
Going super short with your bob is a great idea.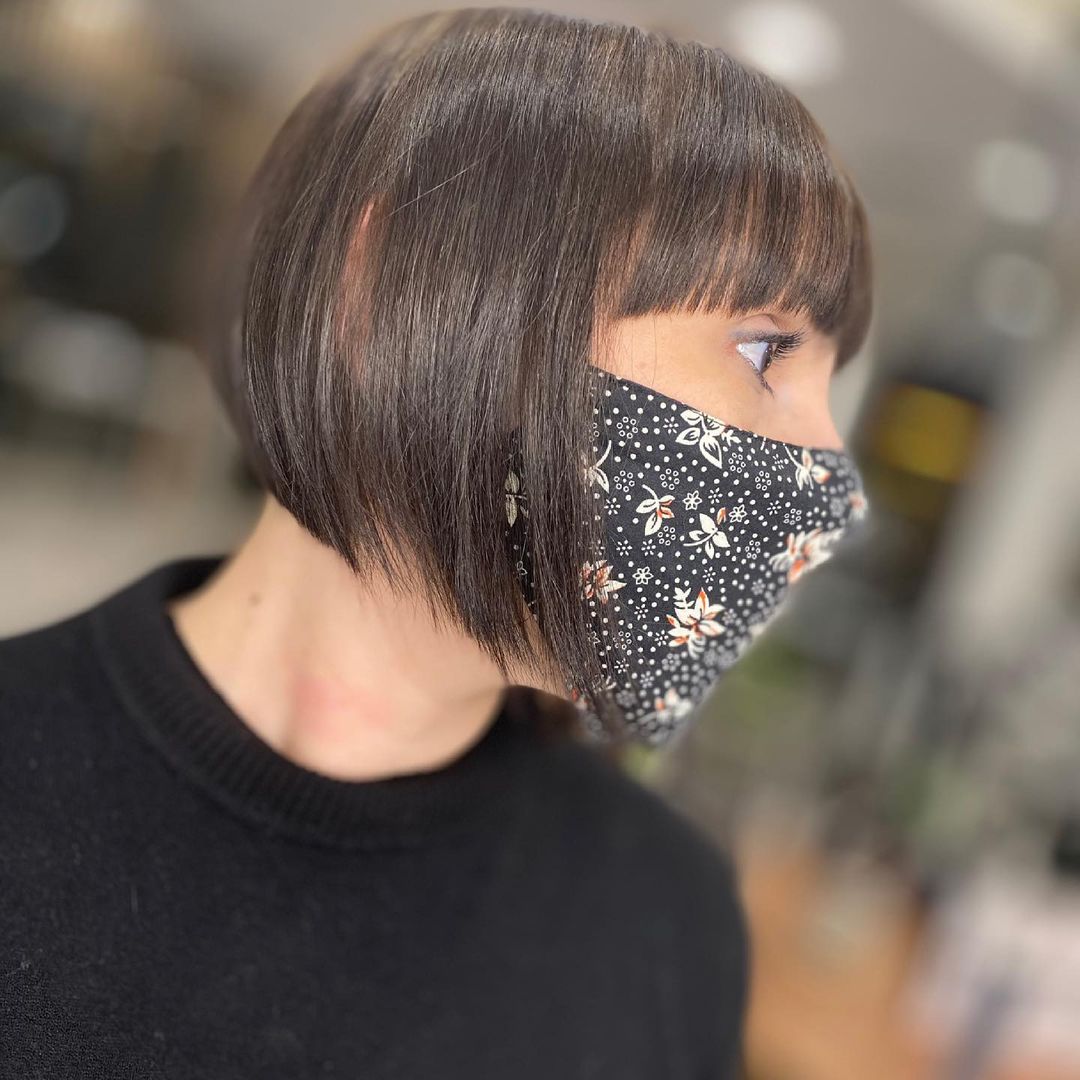 7. Layered Pixie
A pixie is perfect for going super short and the layers add amazing texture.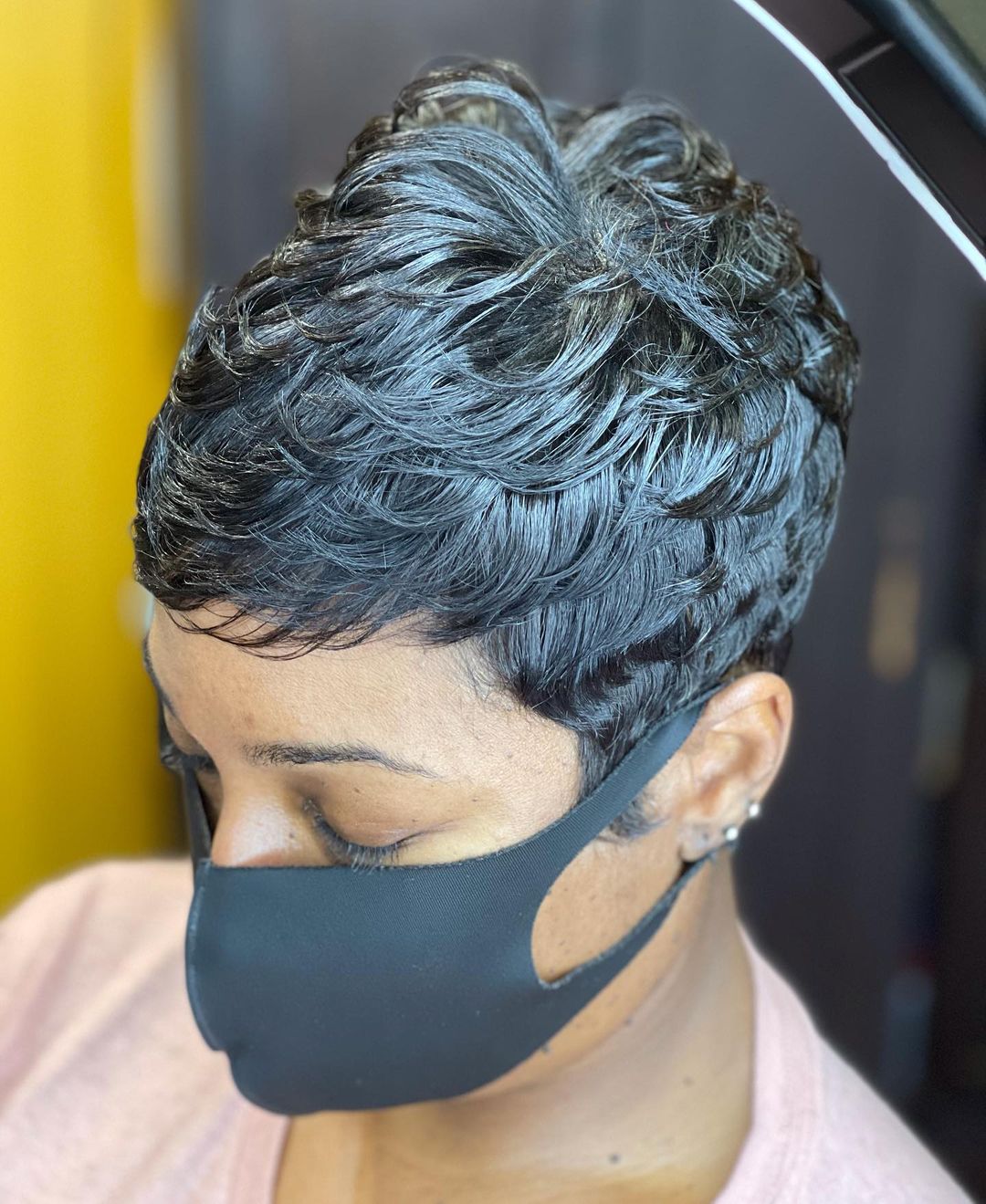 8. Angled Bob
Have fun with you bob by making it an angled look.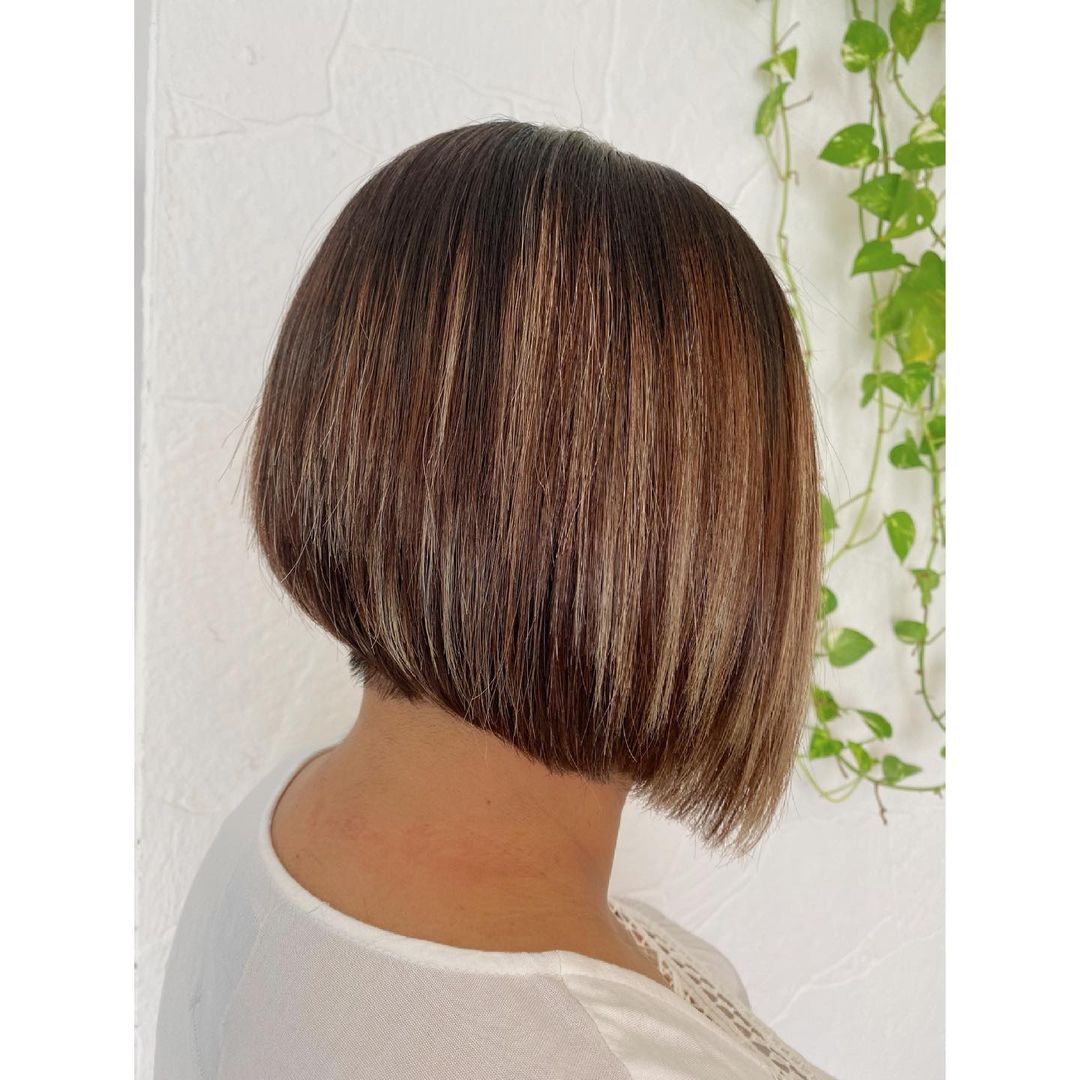 9. Fiery Lob
Add a little heat to your already fire lob.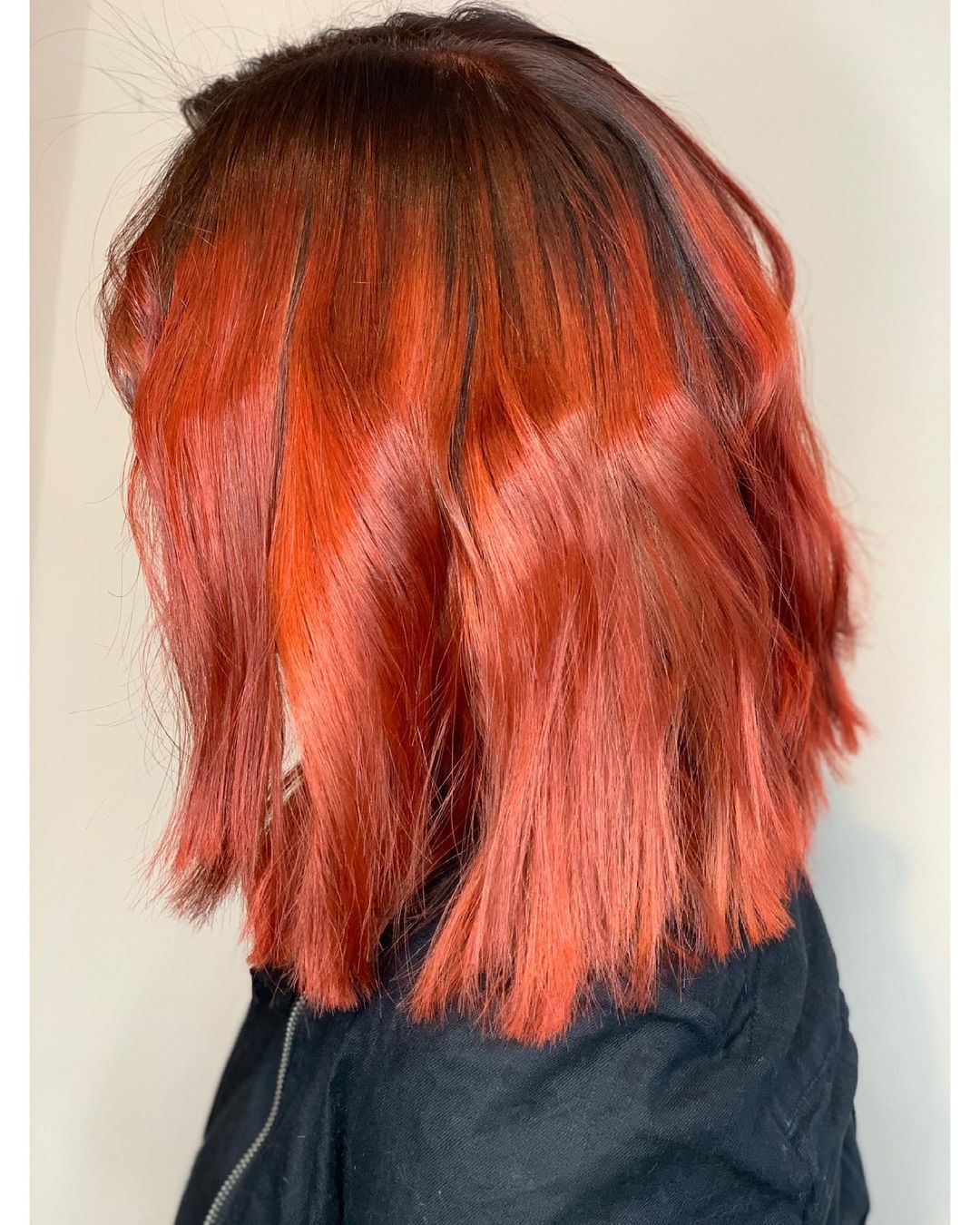 10. Short Pixie
If you don't want to hassle with your hair, try this pixie out.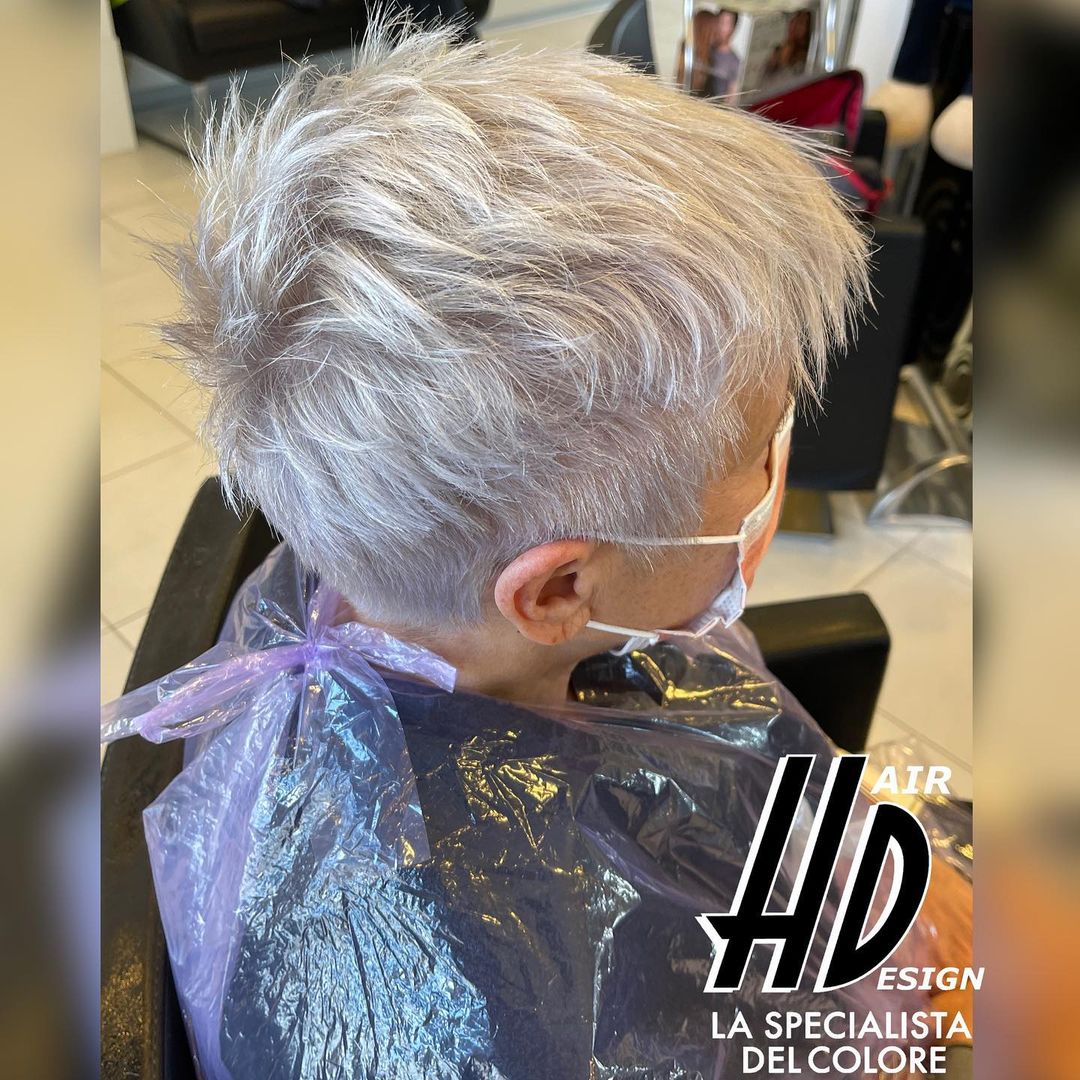 11. Mohawk
Have fun with short hair options and try out a cool mohawk.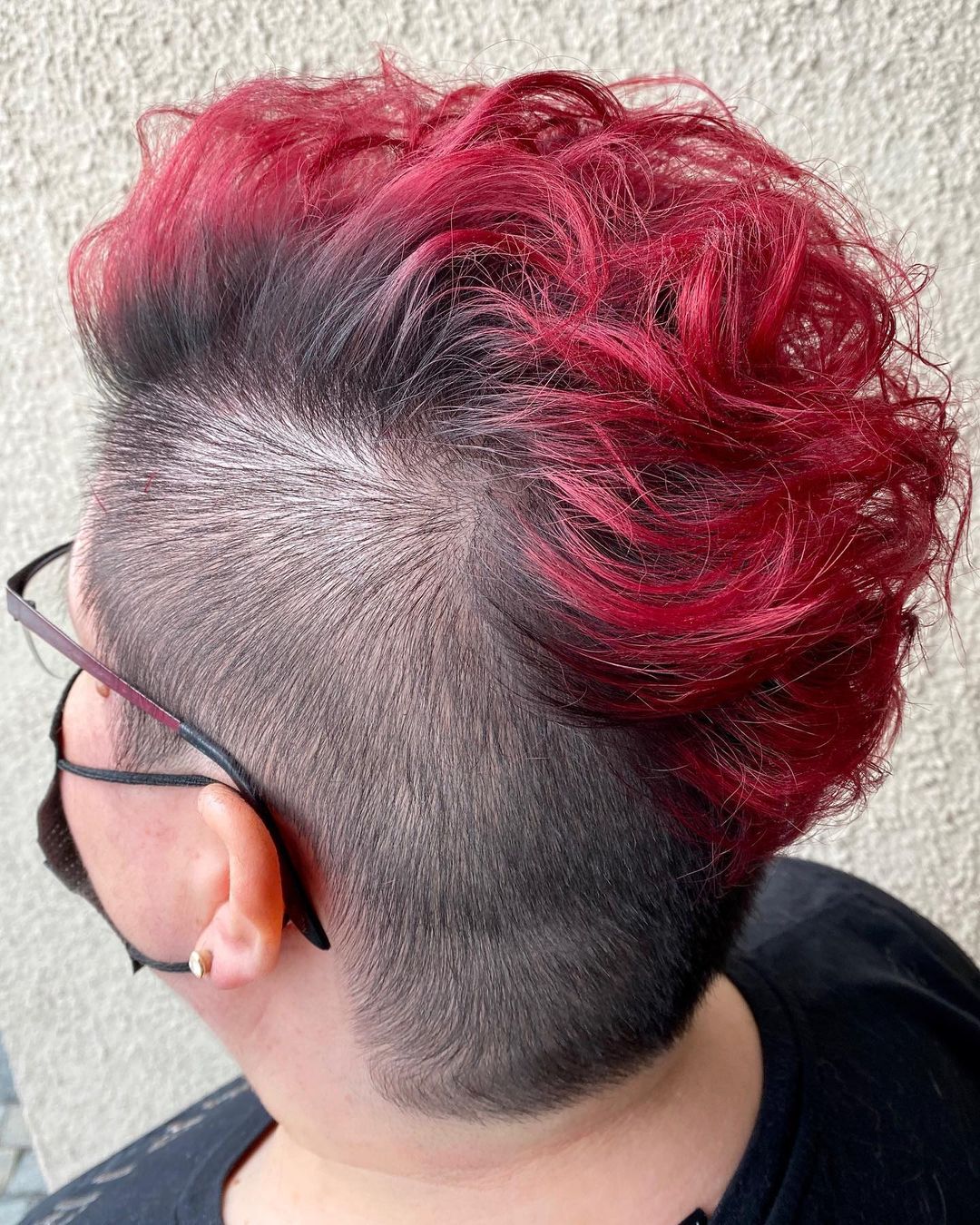 12. Summer Lob
Go light and airy with your lob.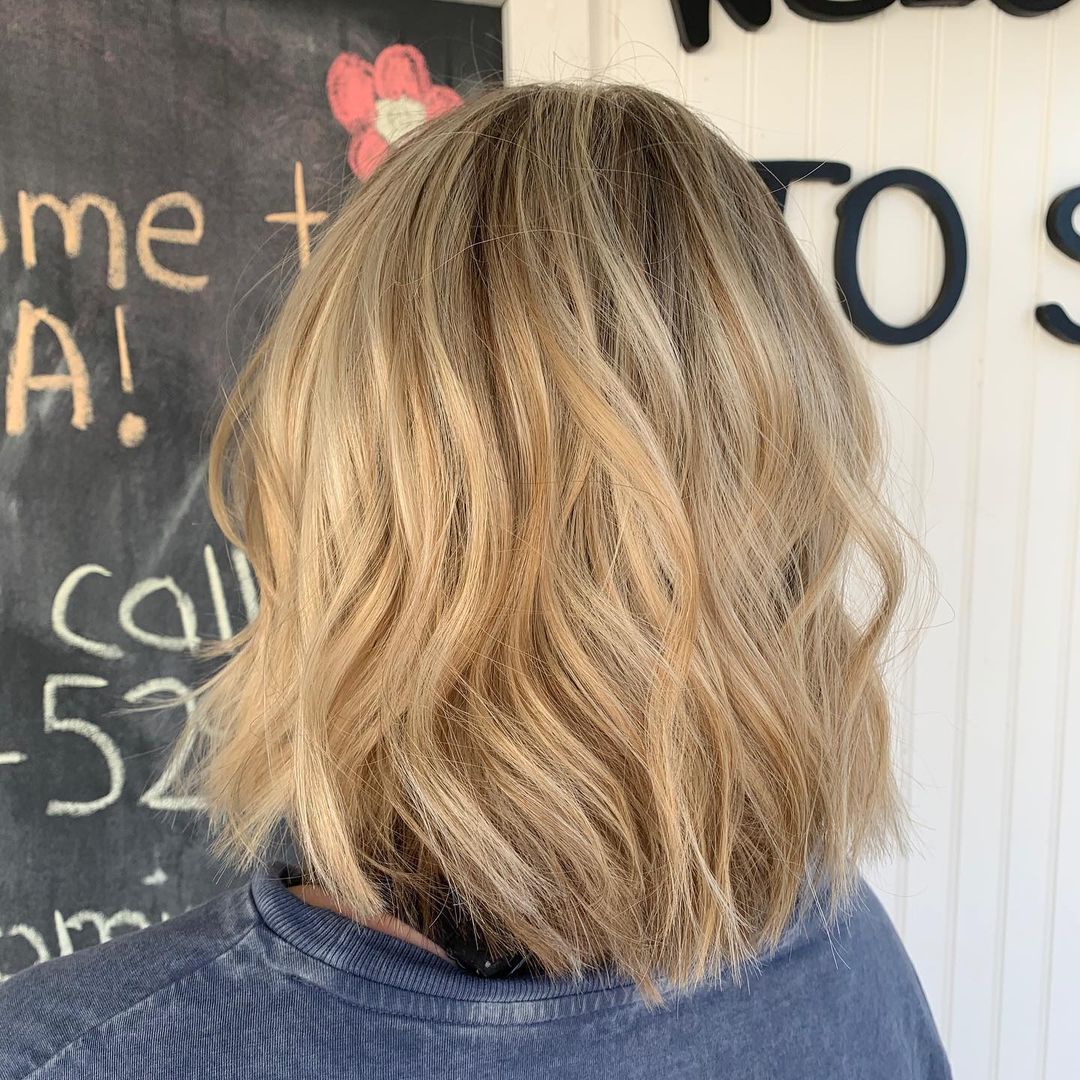 13. Lilac Vibe
Choose a super short bob and pair a lilac over it.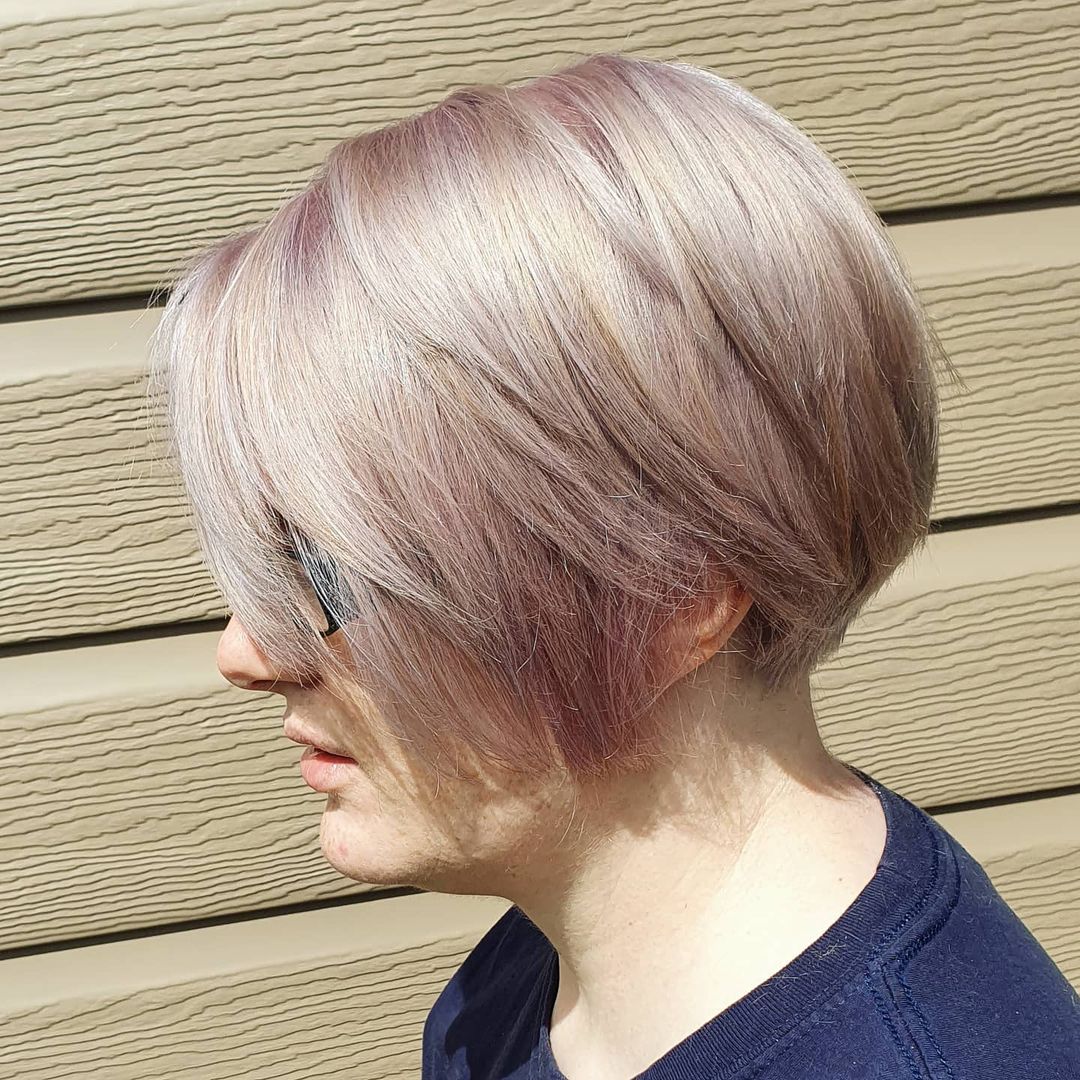 14. Uniformed Pixie
A sleek and uniformed pixie is perfect for a new look.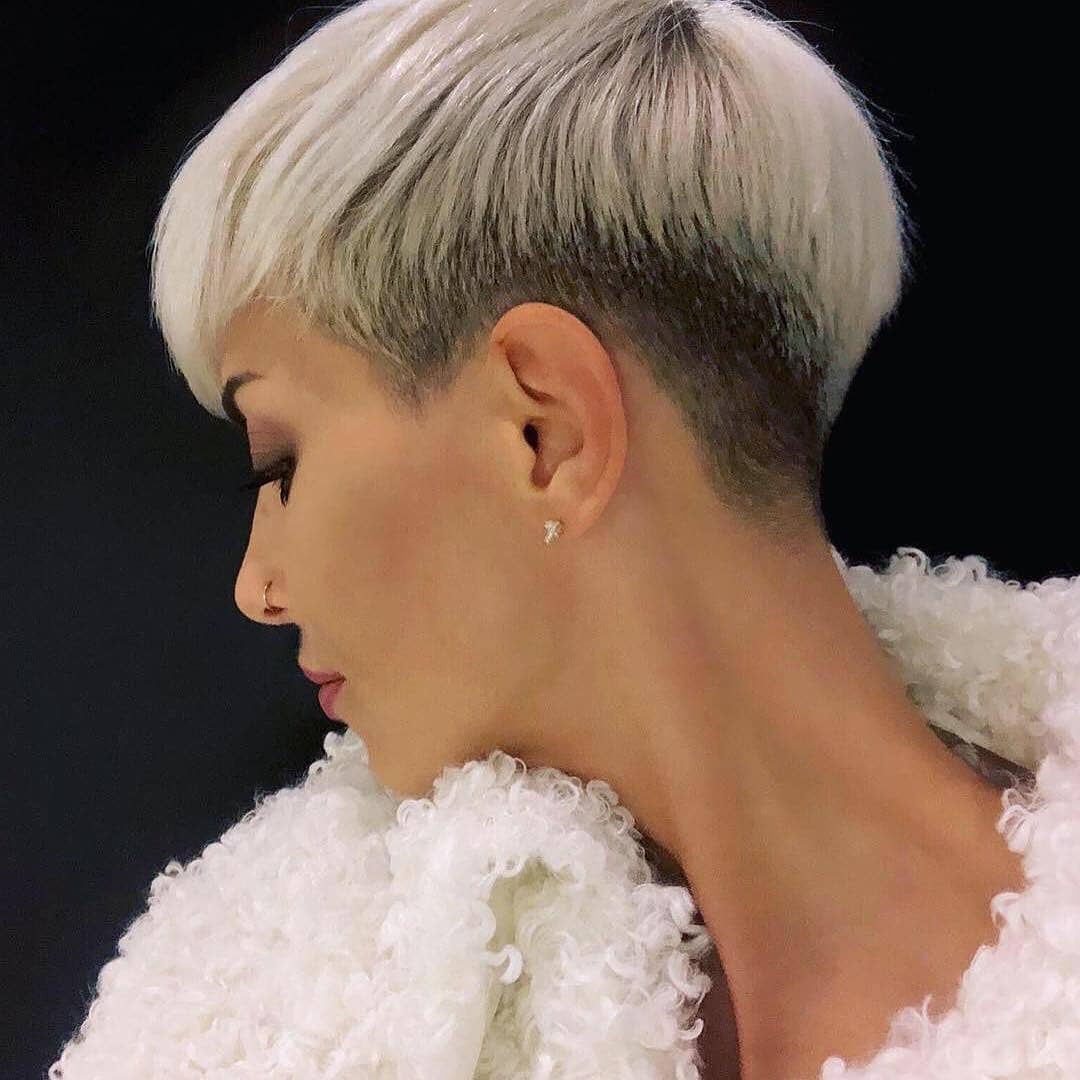 15. Curled Pixie
This curled pixie has a lot of volume and depth.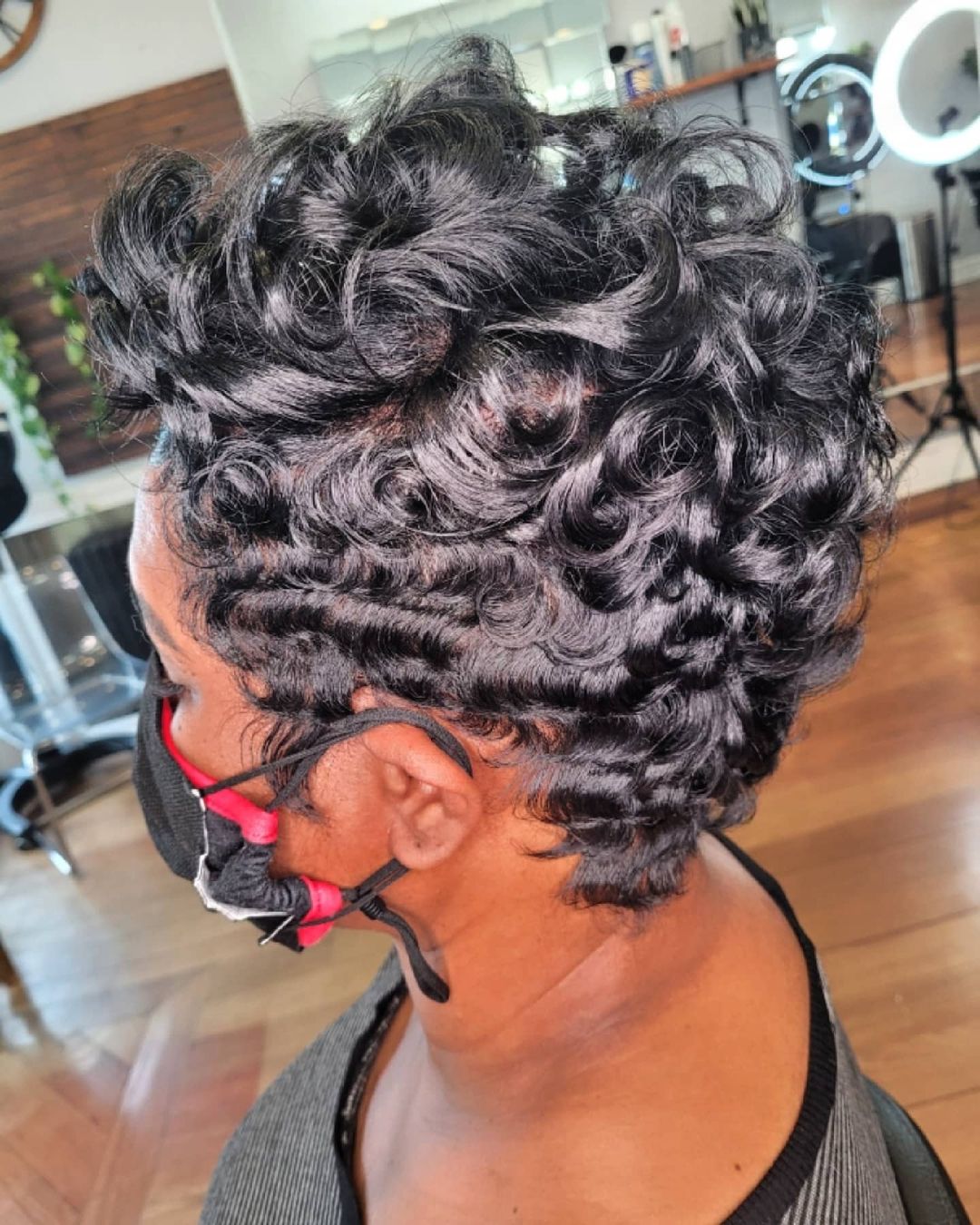 16. Waved Bob
Get a little makeover with this beautiful waved bob.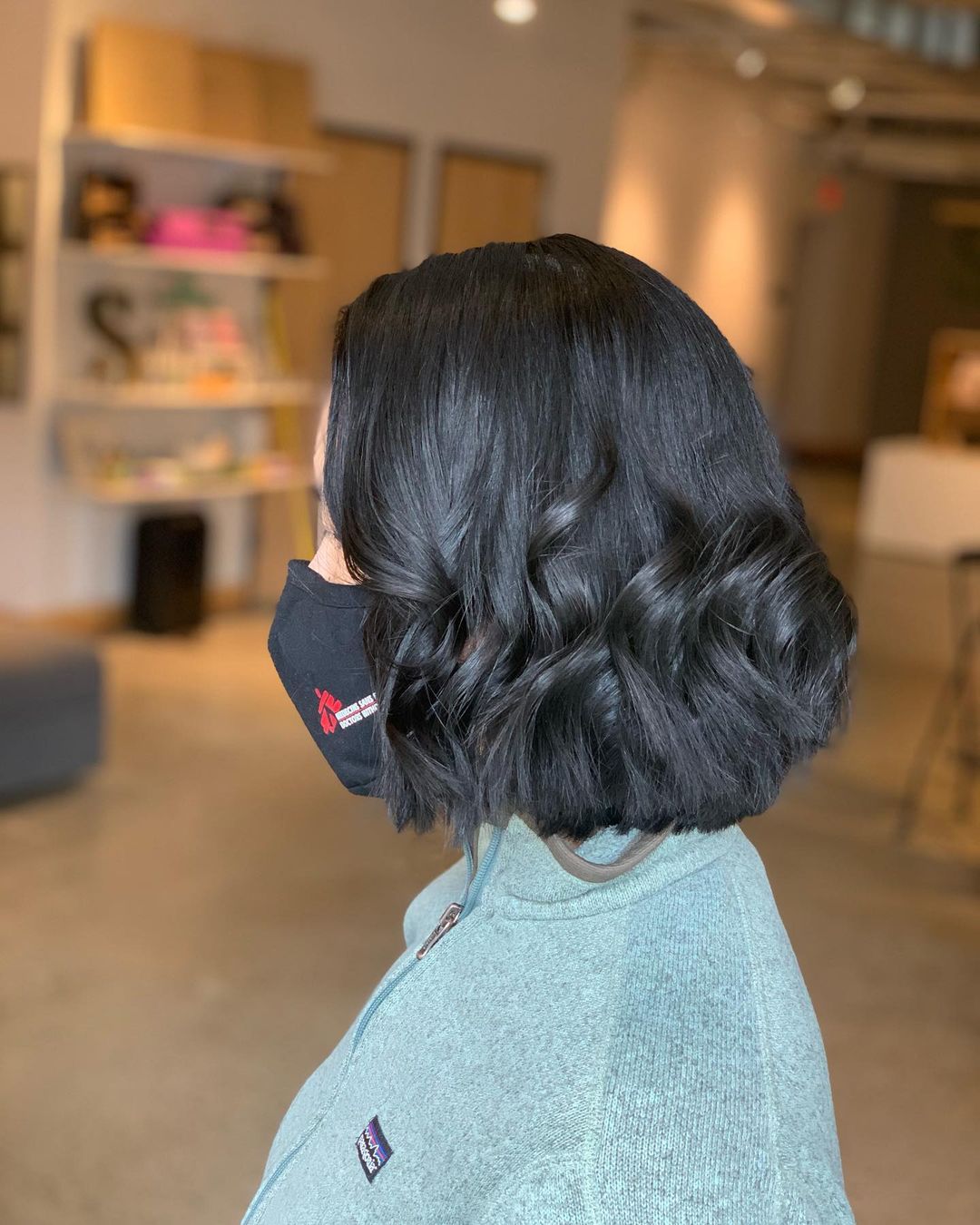 17. Orange Bob
This gorgeous orange bob is perfect for a new style.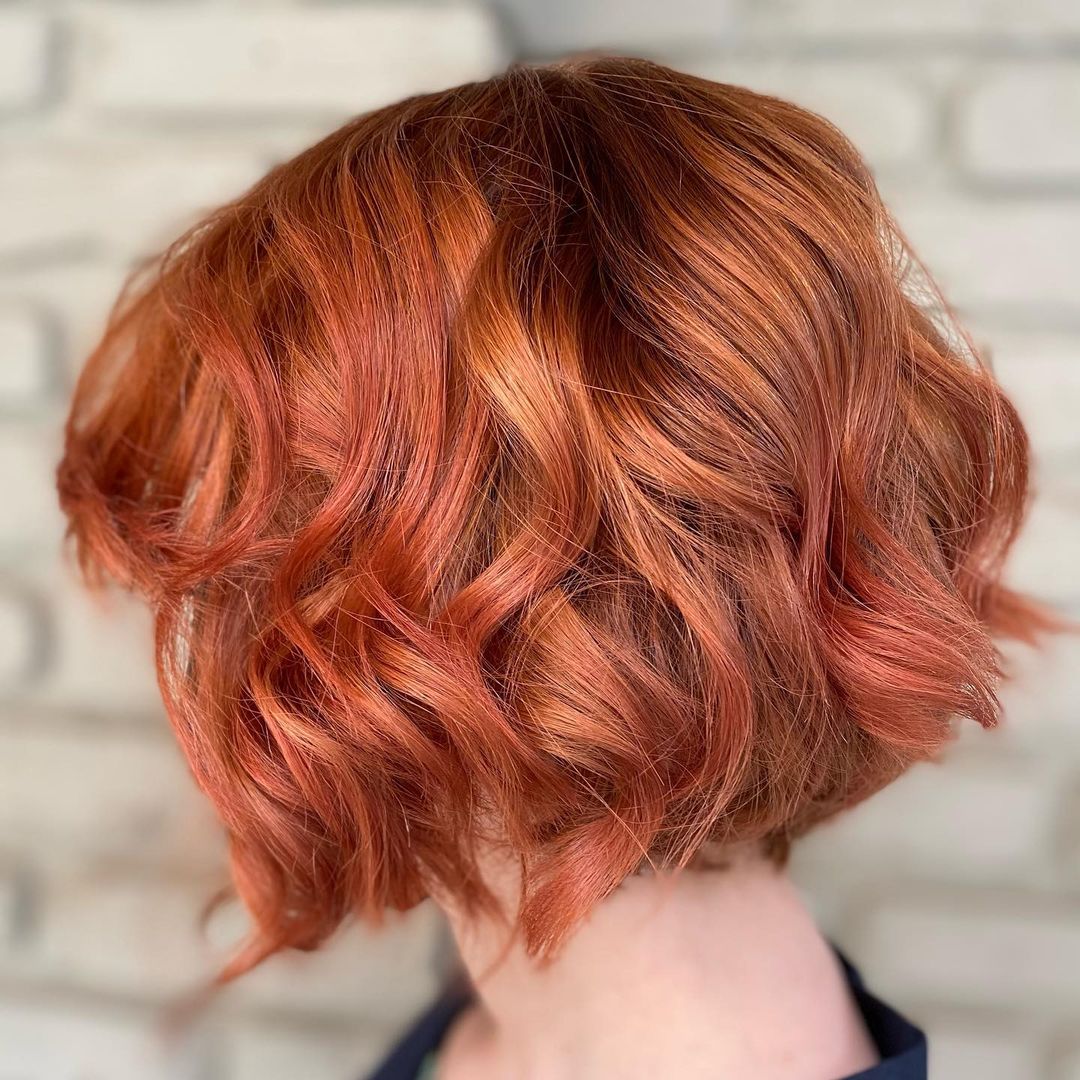 18. Sleek Bob
A sleek bob gives you an effortless look.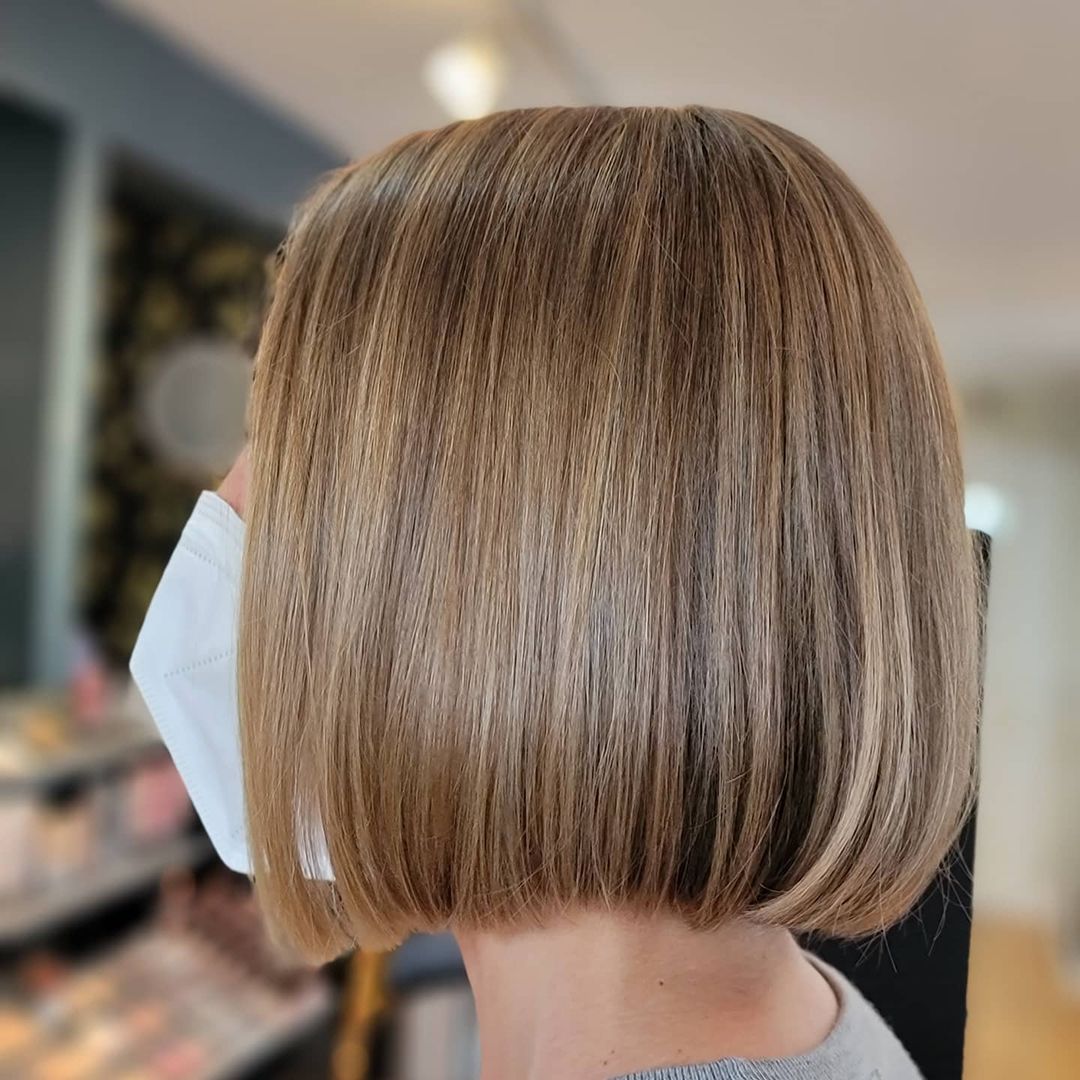 19. Messy Pixie
This longer pixie allows you to do a little more of a messy look.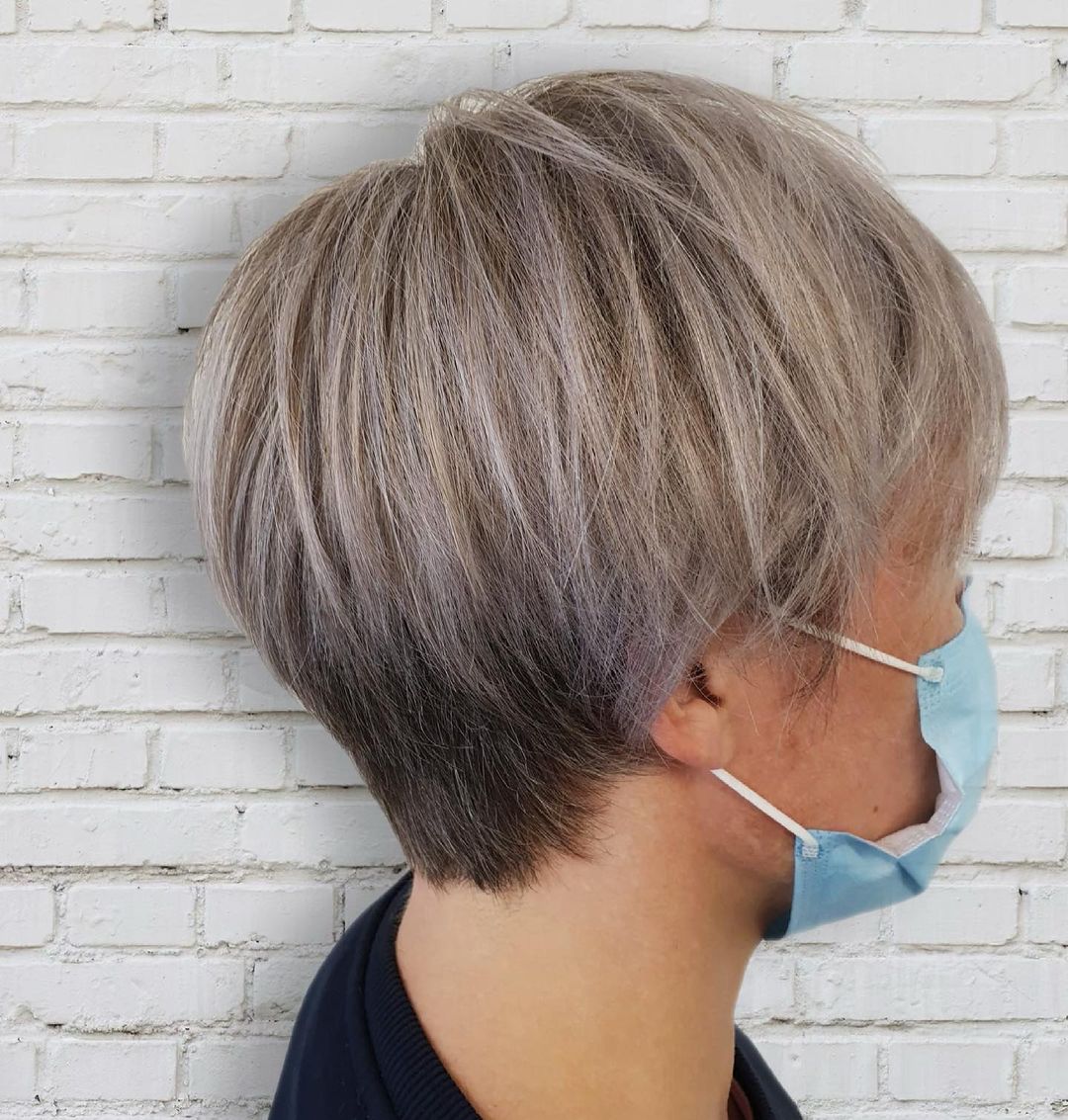 20. Cherry Bob
This bob is stunning and even has a little peekaboo color.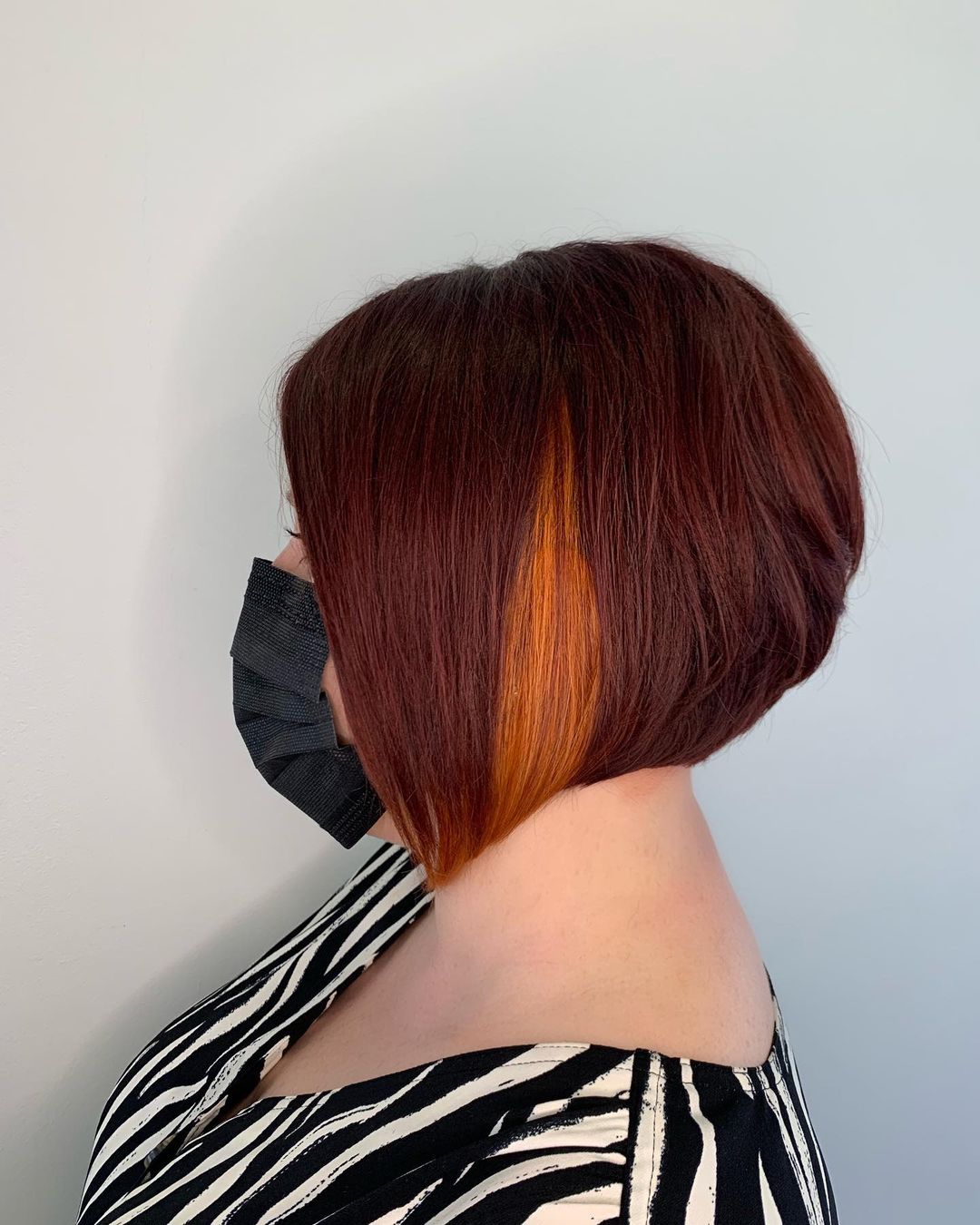 21. Unique Pixie
This pixie will become uniquely your own style.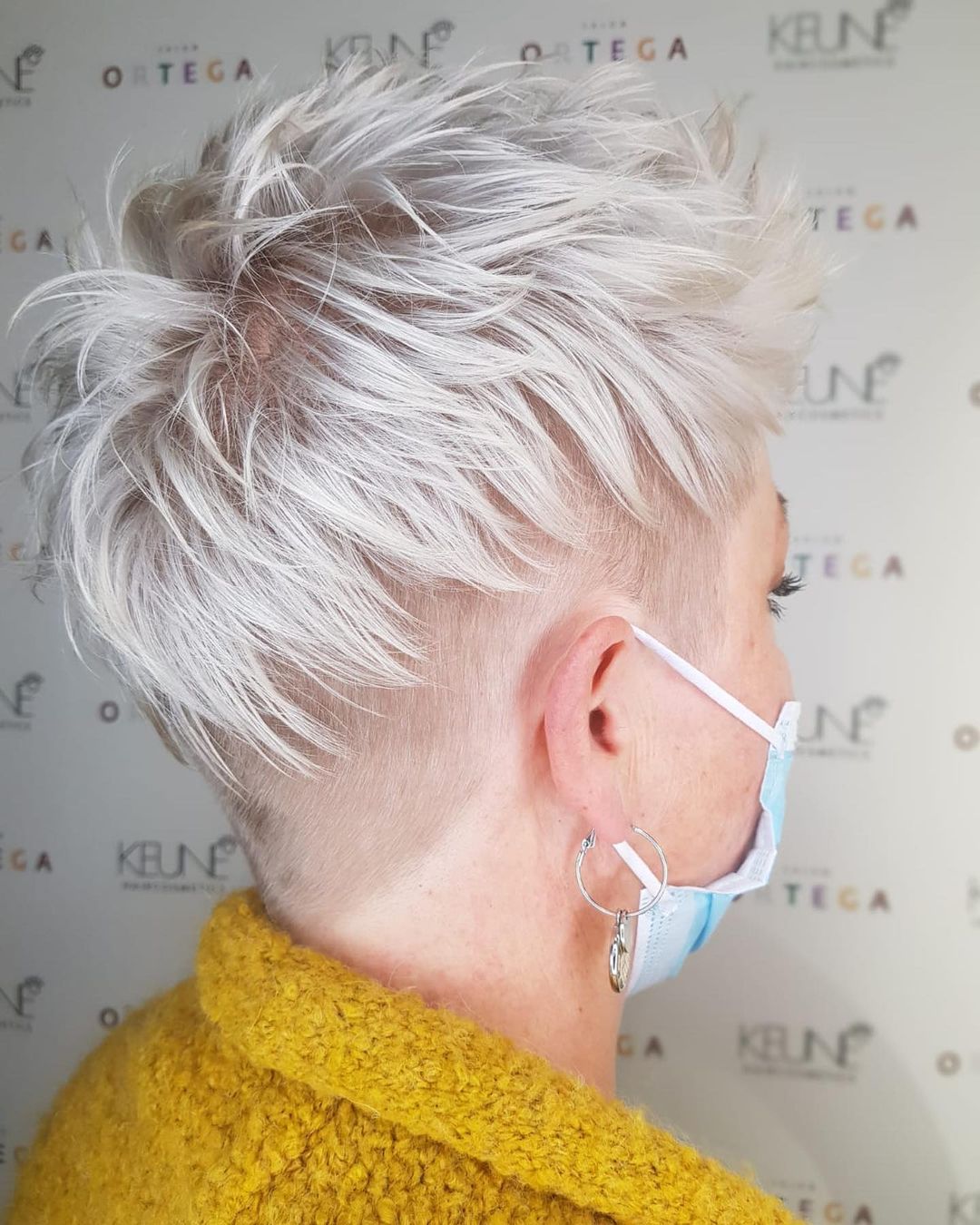 22. Warm Bob
Choose a warmer color that will pair beautifully with your bob.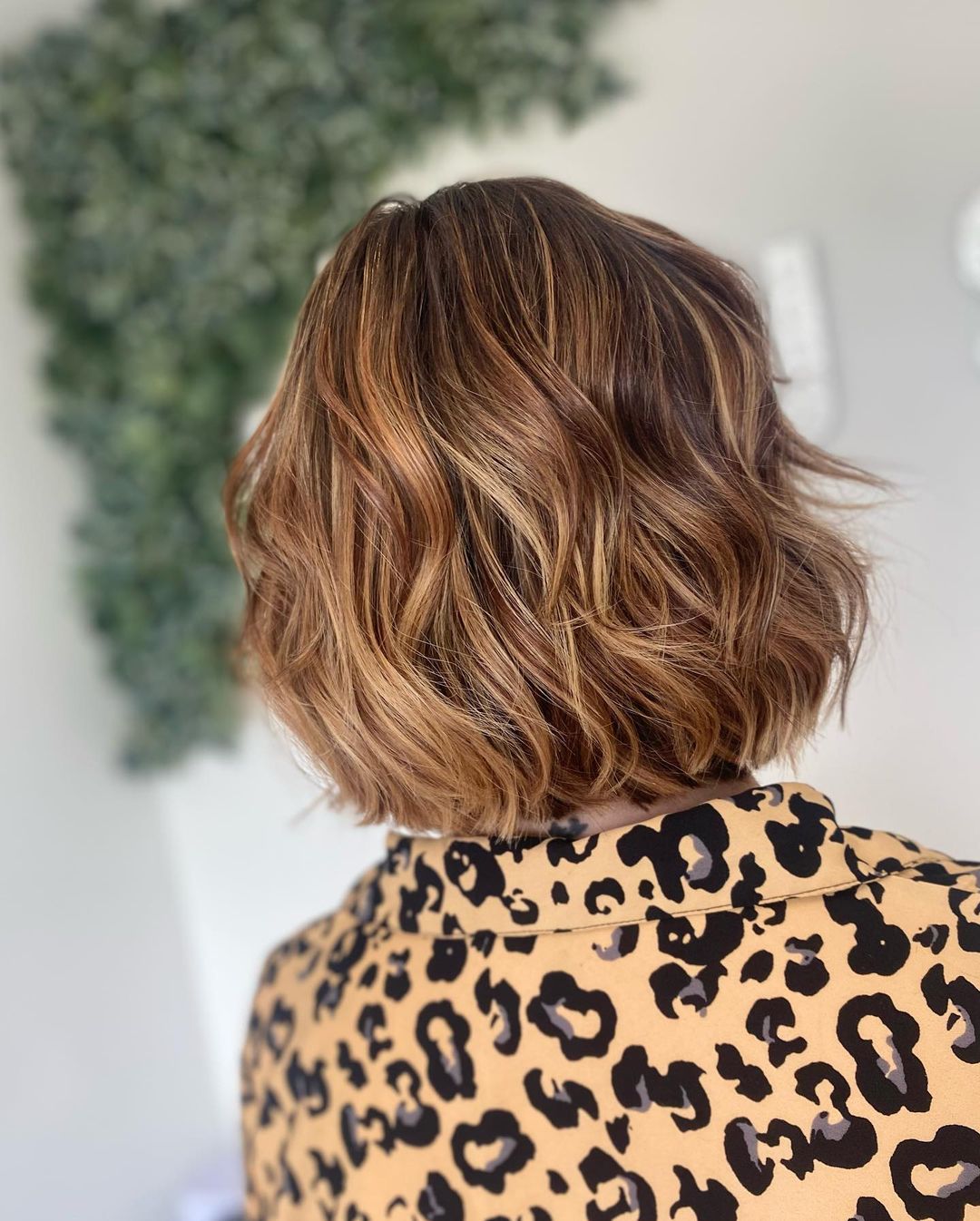 23. Braid
Even with short hair you can wear a beautiful braided look.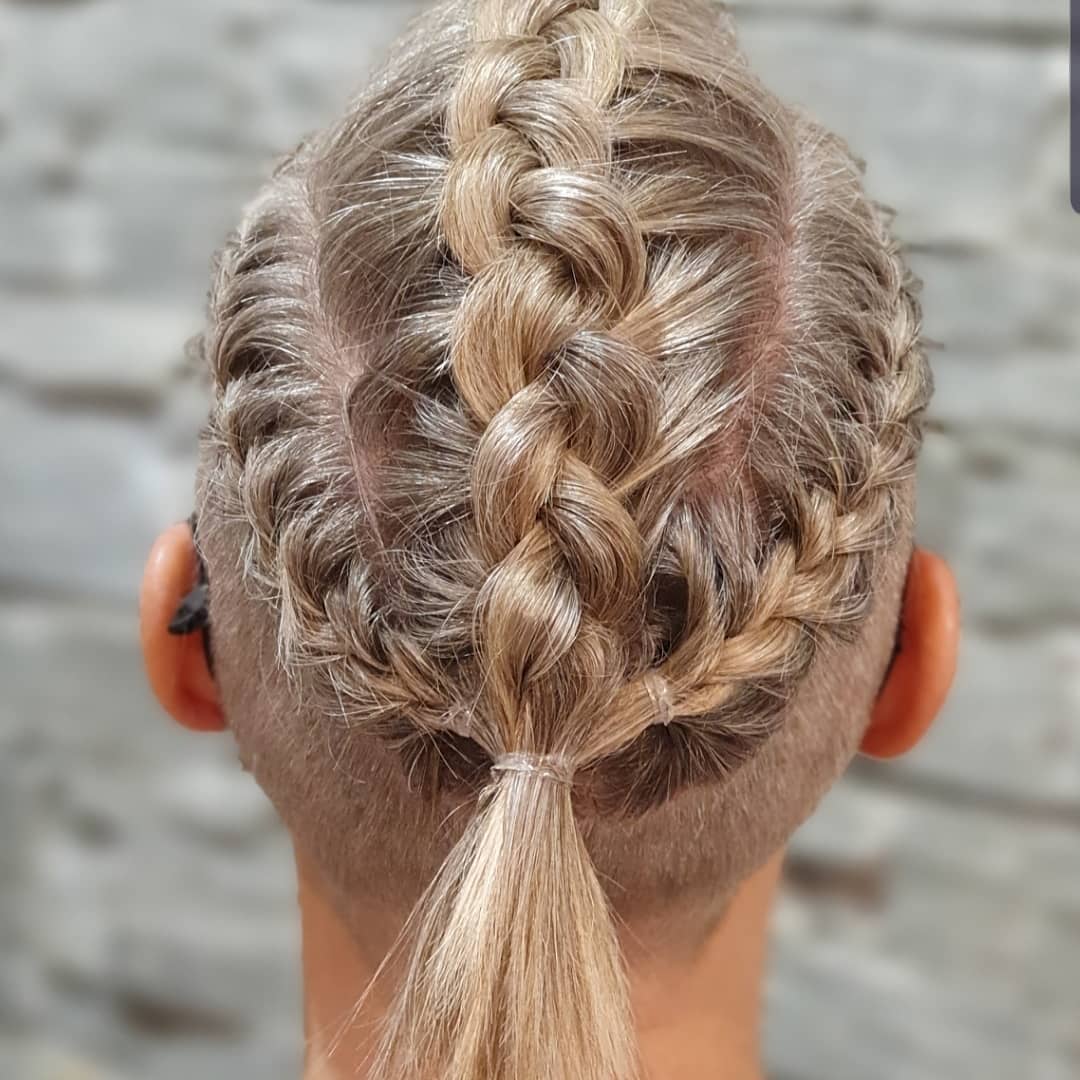 24. Rounded Bob
A rounded bob is a classic short style that works for anyone.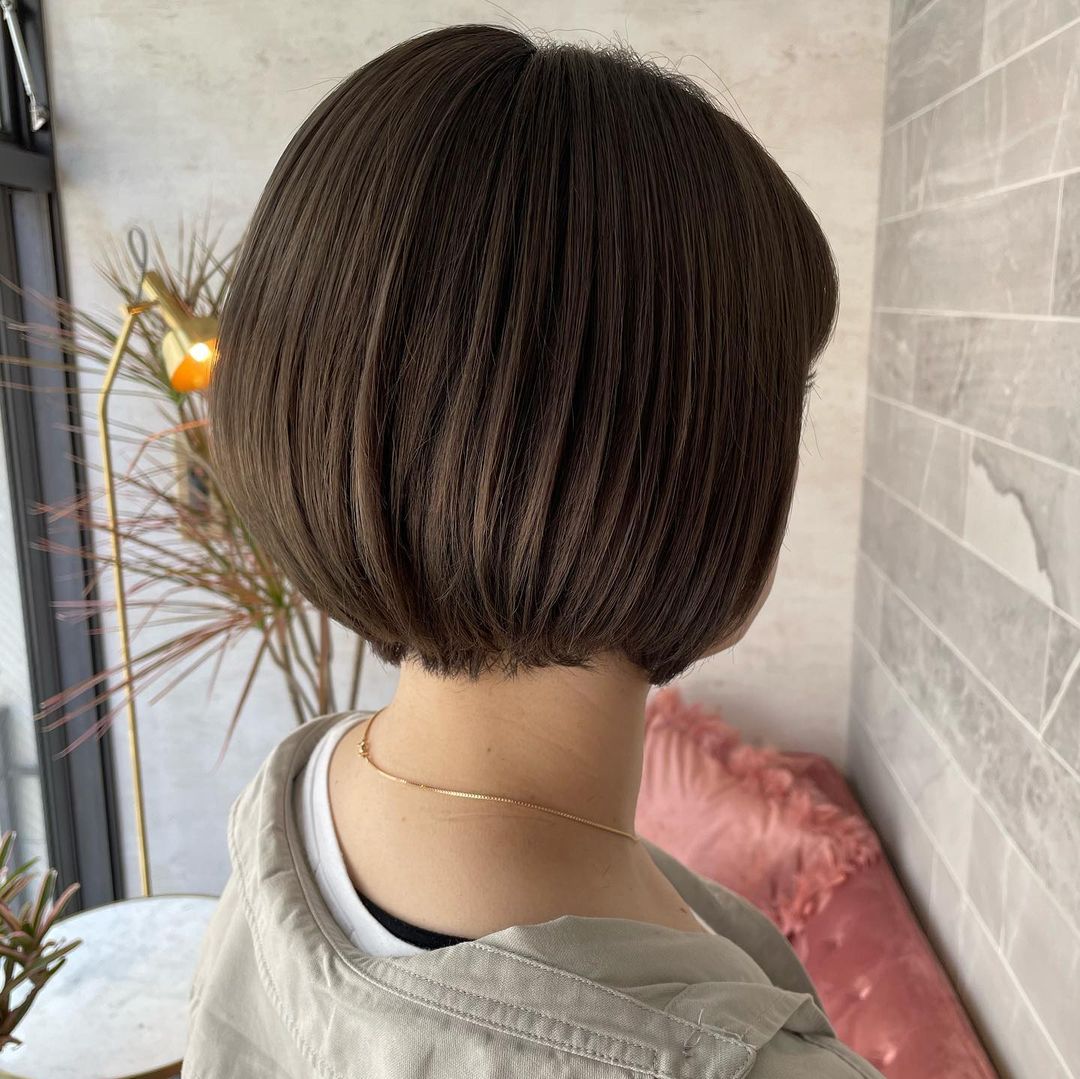 25. Blonde Pixie
Go short and blonde for a new fun look.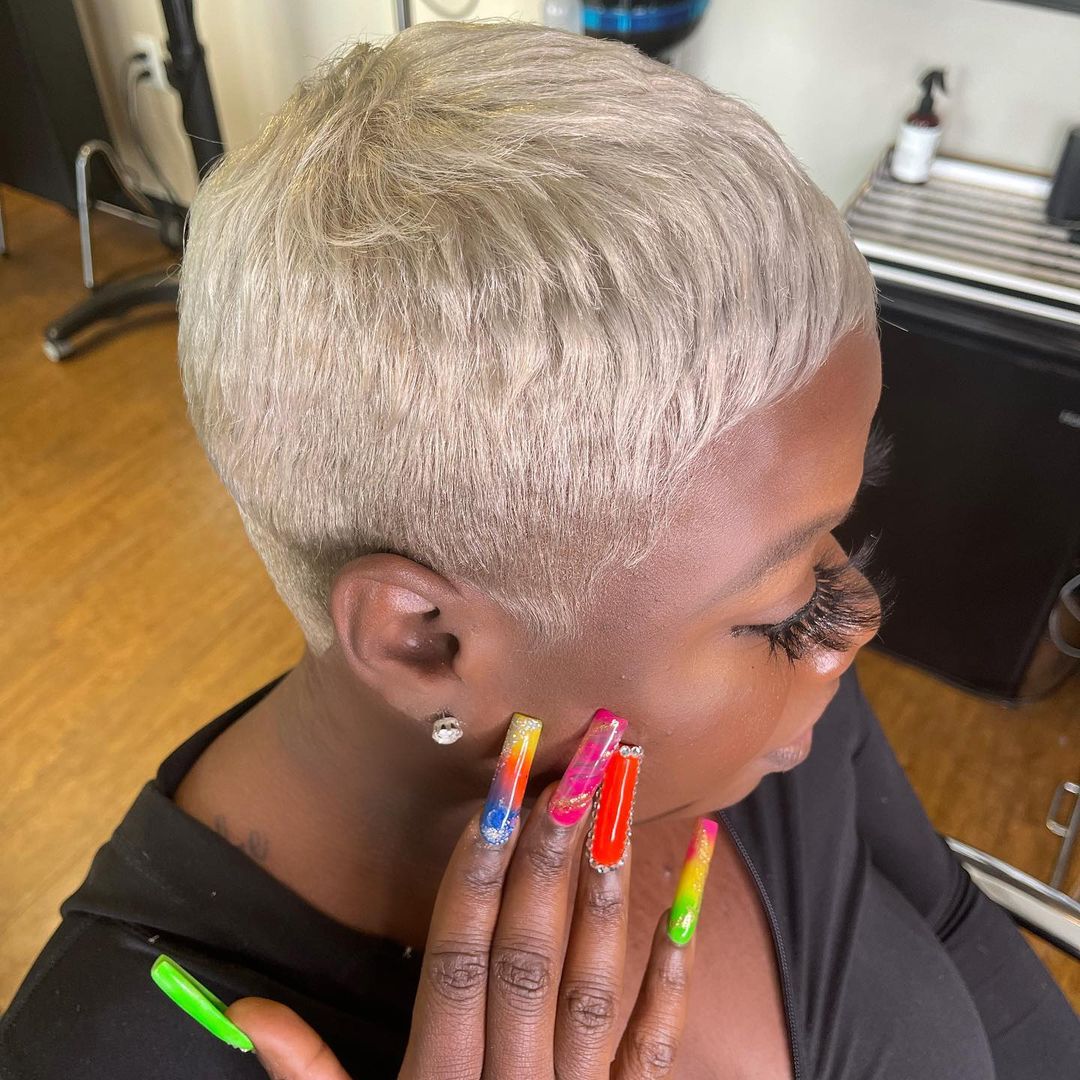 26. Cute Bob
This bob is adorable and perfect for anyone.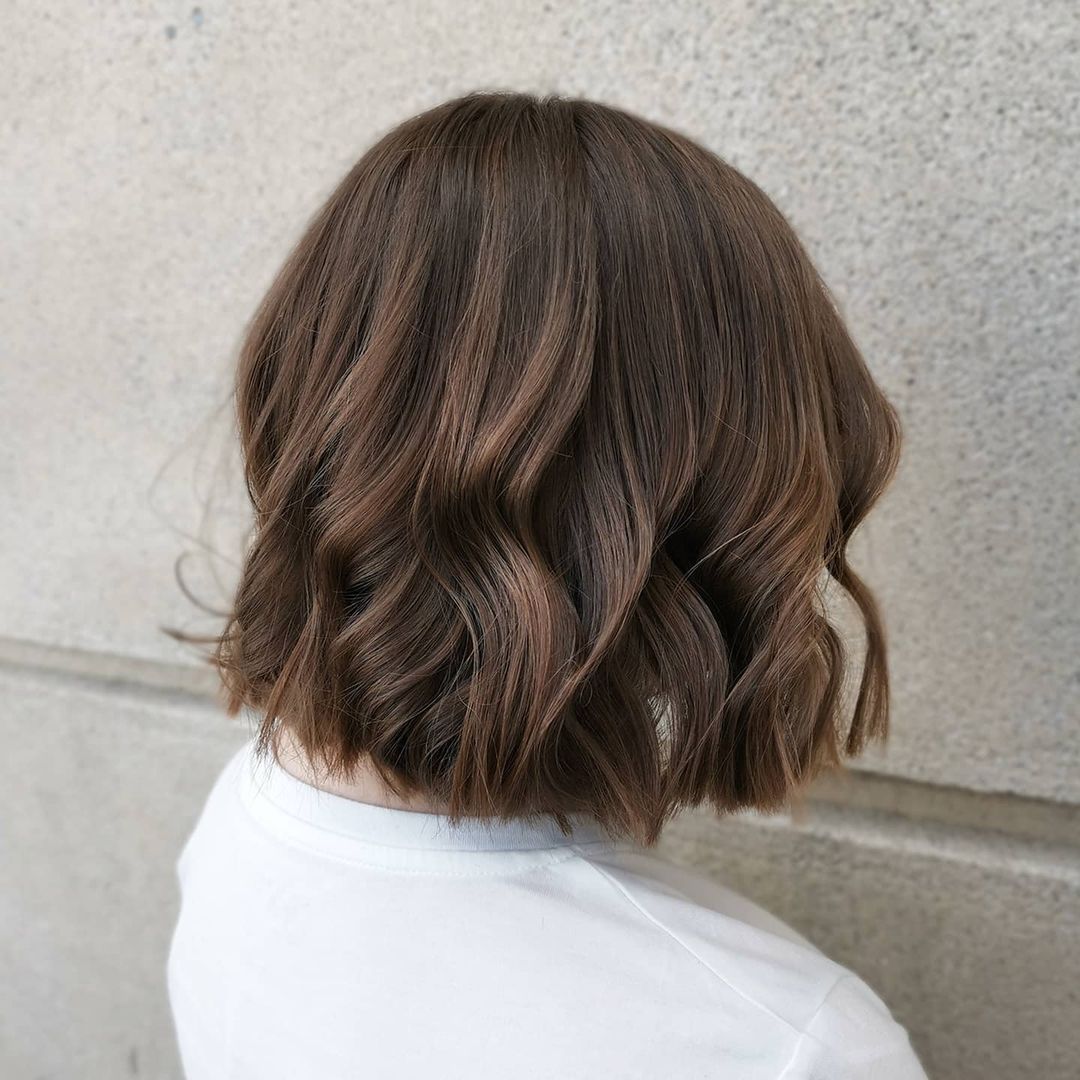 27. Textured Pixie
A textured pixie looks stunning on anyone.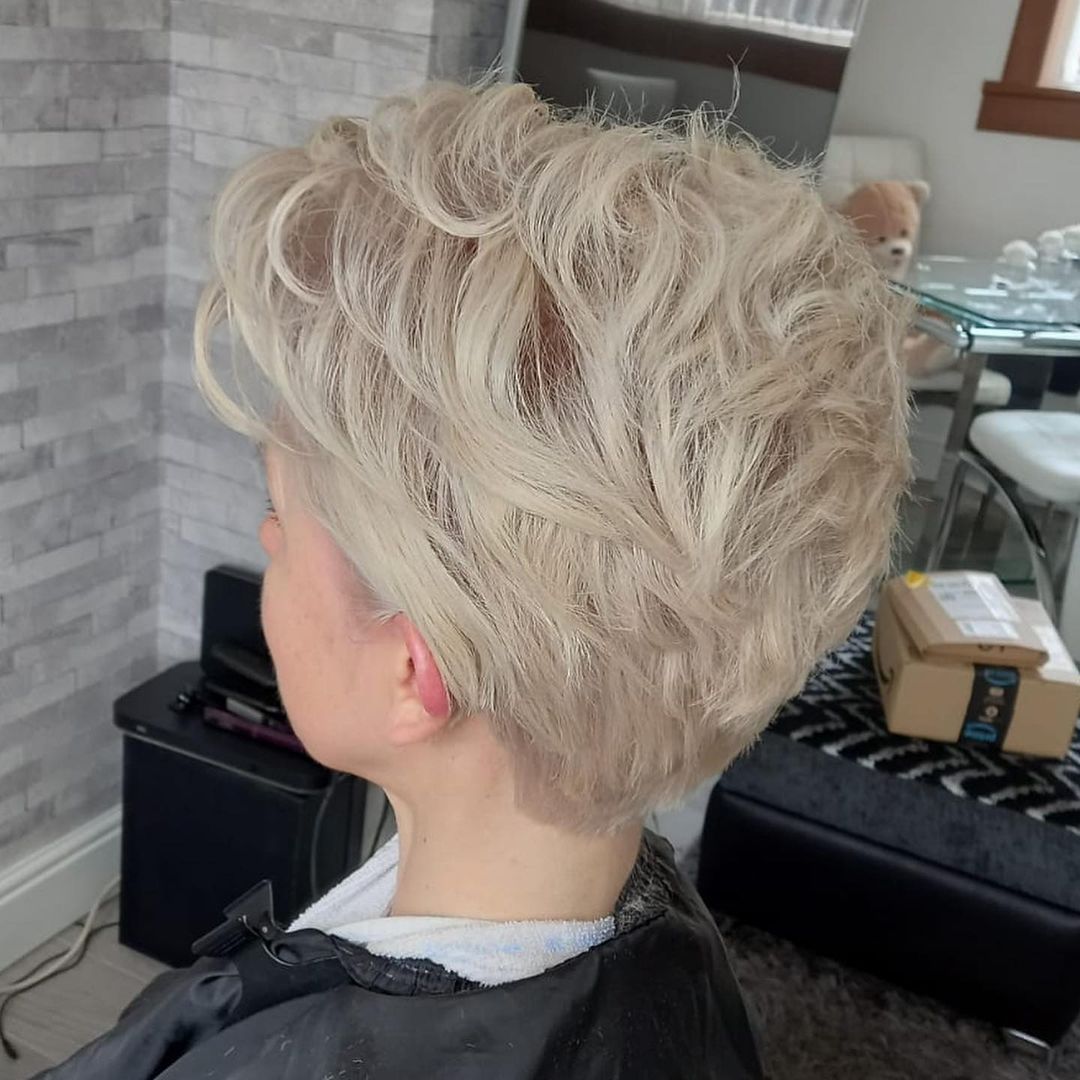 28. French Bob
A French bob is perfect to try out a new look with. Pair it with a stunning new color.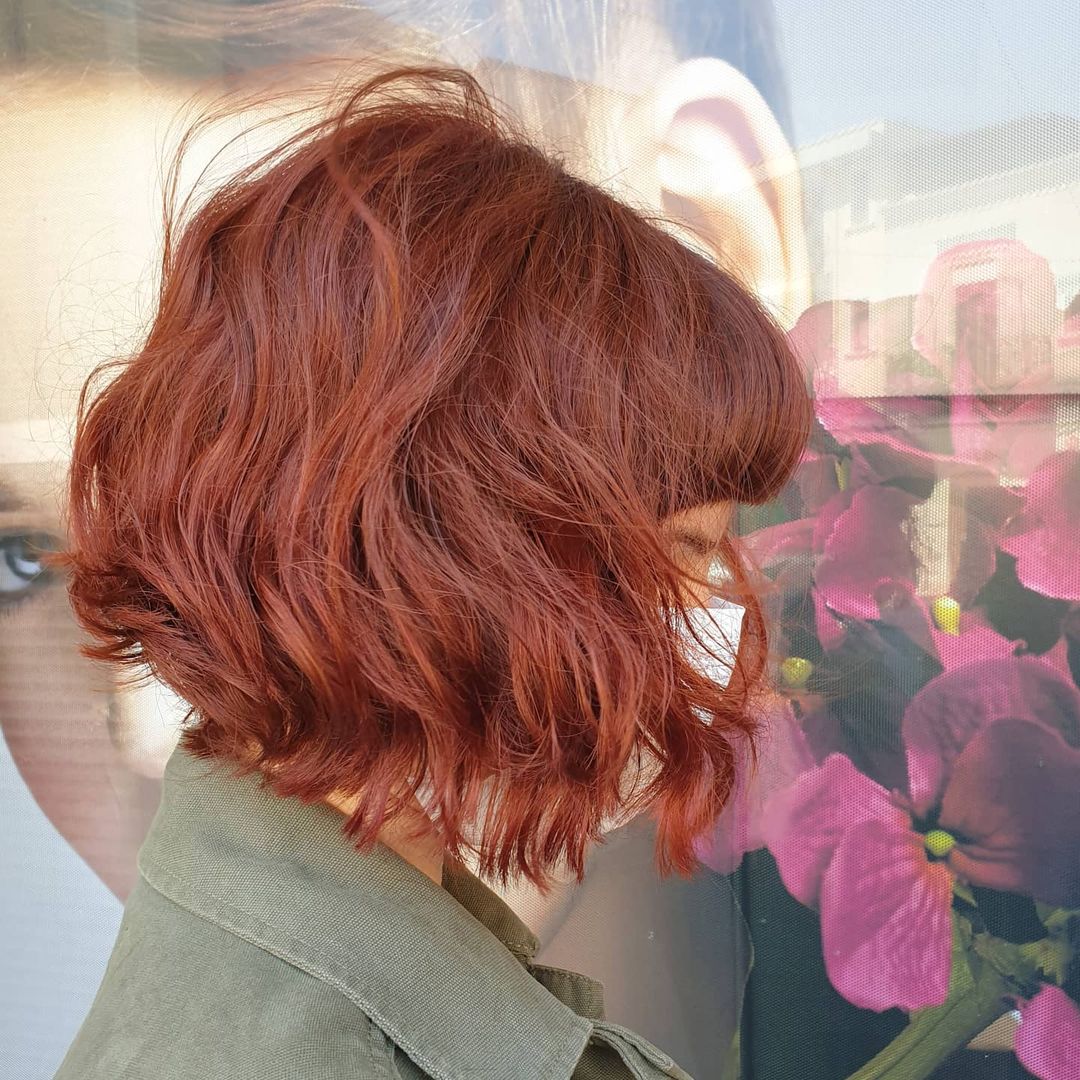 29. Highlighted Bob
Brighten your bob up a little with highlights.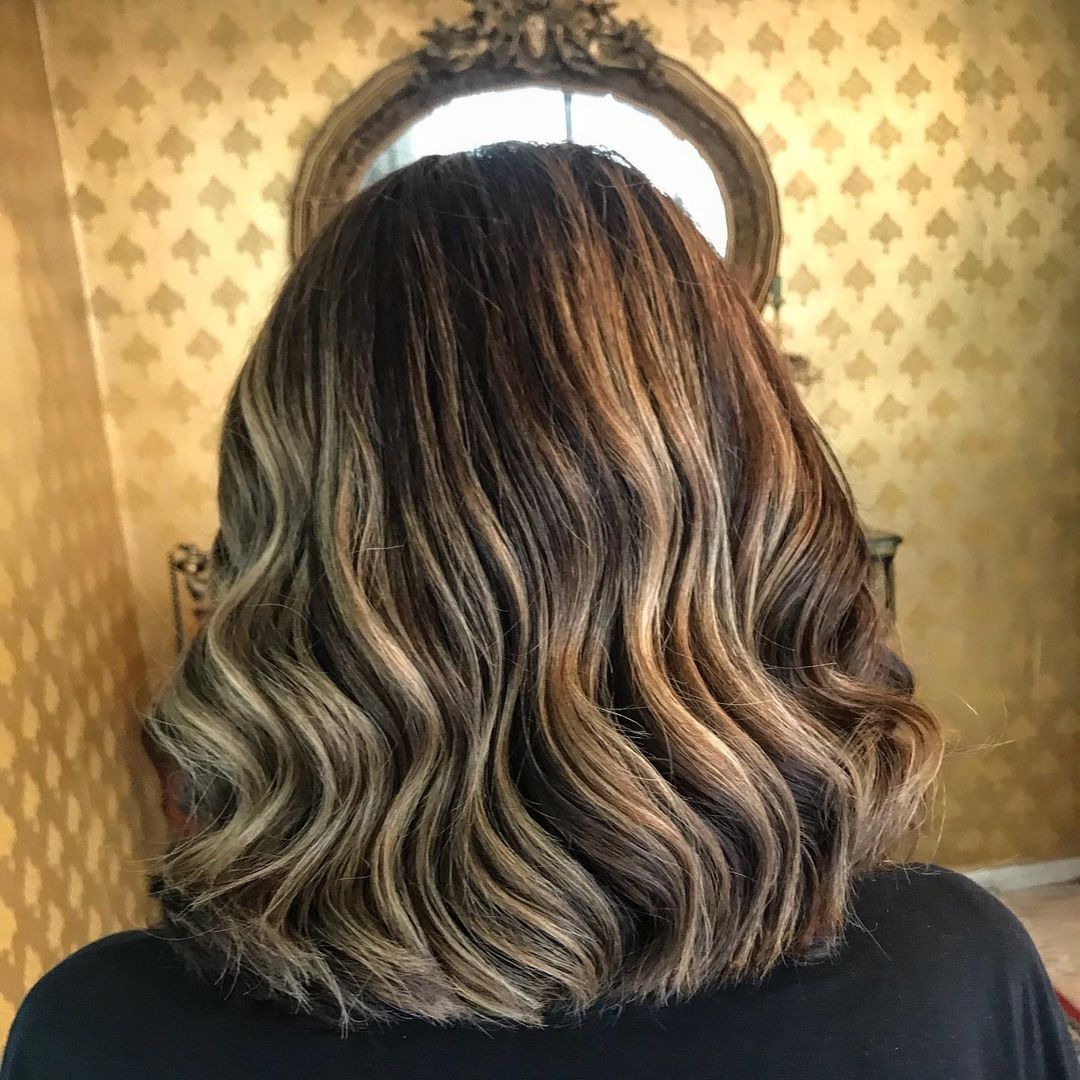 30. Half Up
If you're worried about styling your shorter hair, don't be.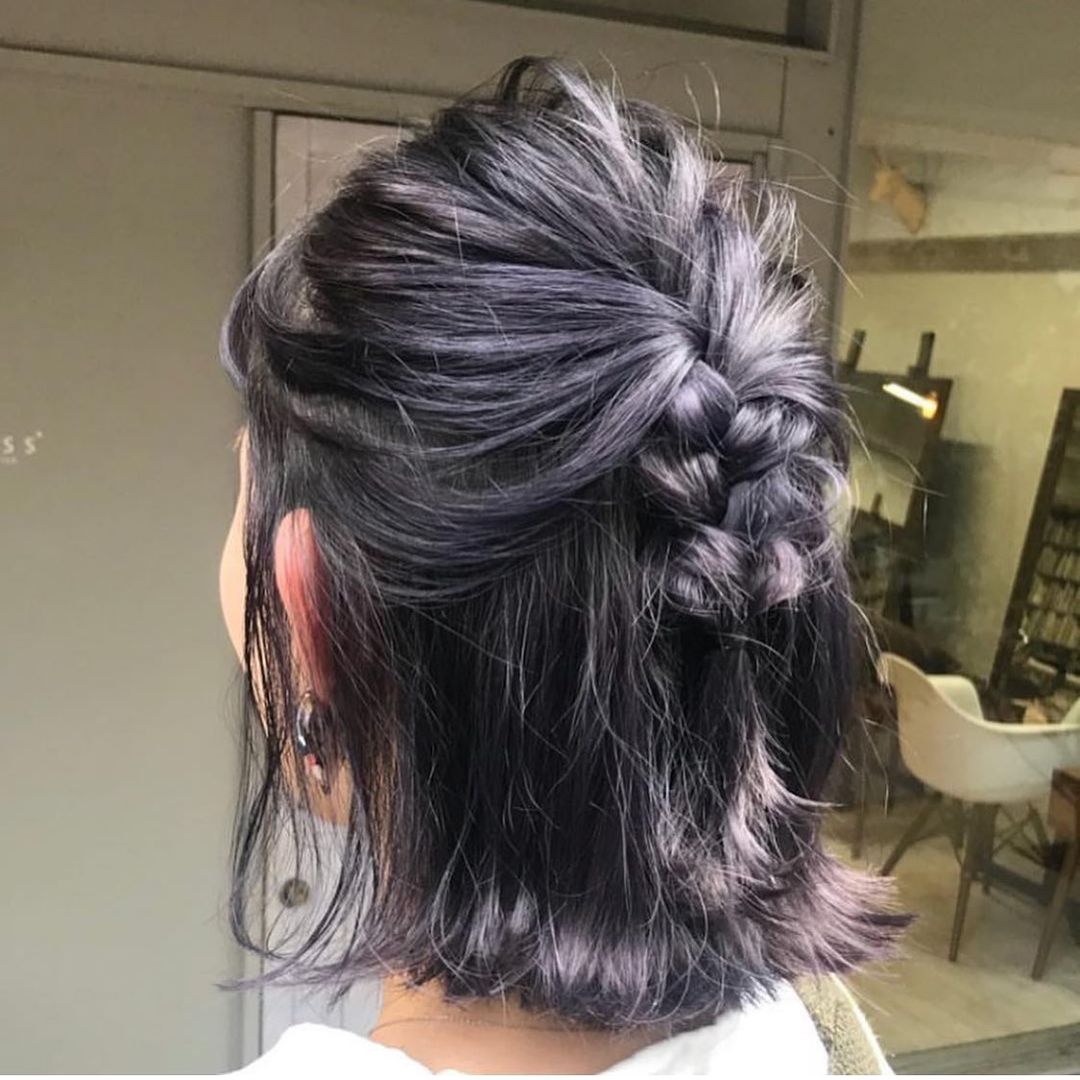 31. Bangs
Short hair is a great way to change your look, but adding bangs is also a great choice.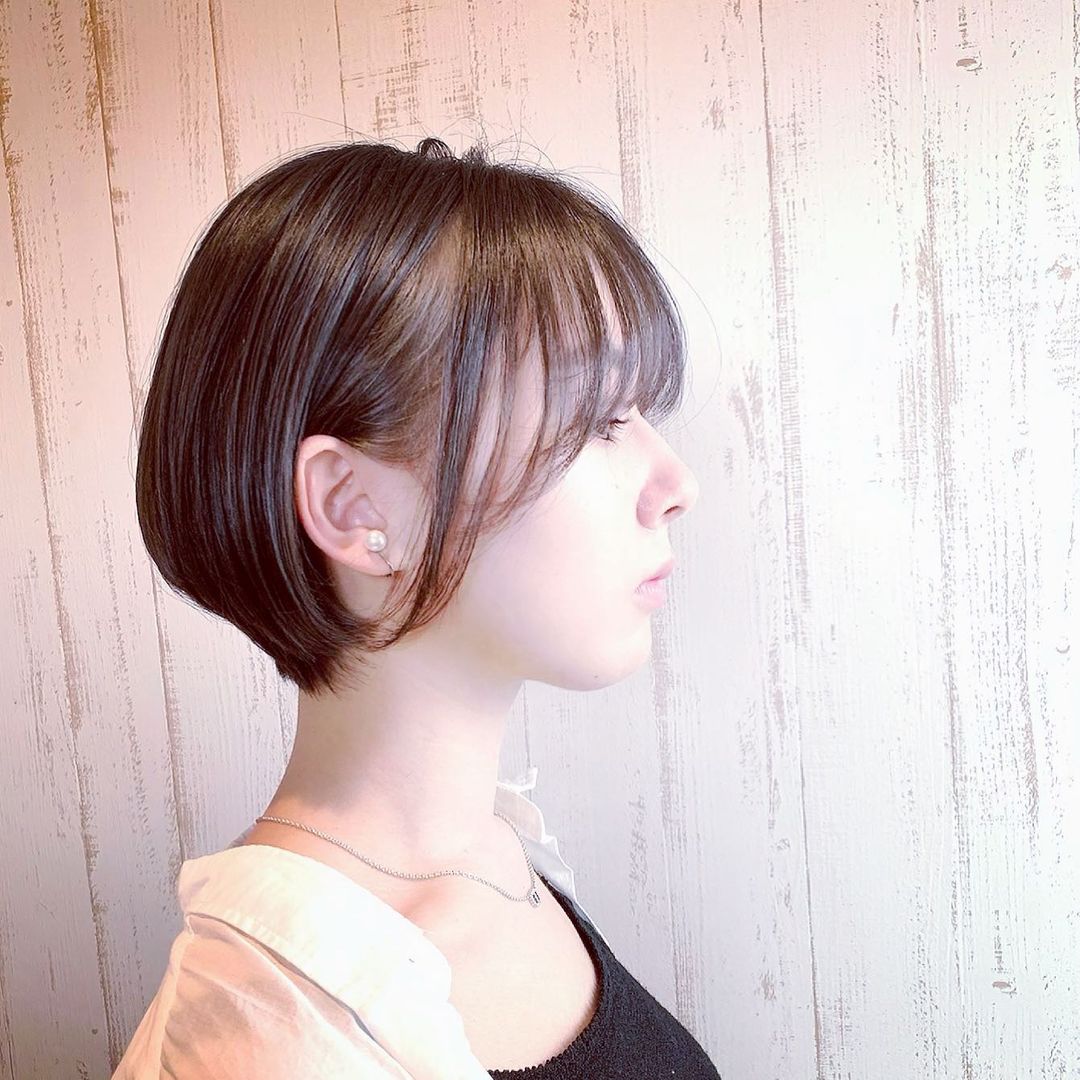 32. Unicorn Pixie
Have a little fun with your pixie and throw a unicorn color on it.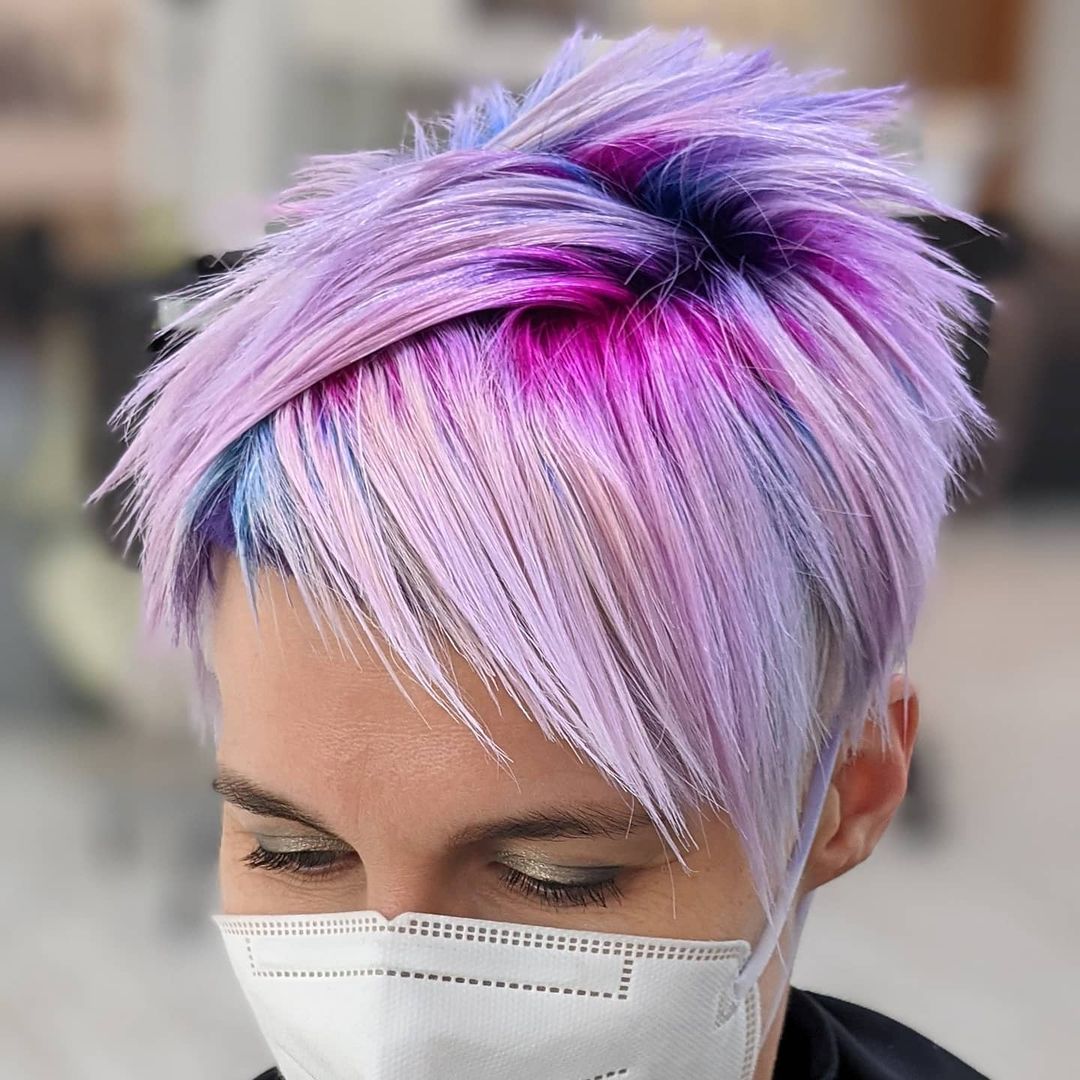 33. Balayage
Go for a cute bob and choose a balayage color to put on top.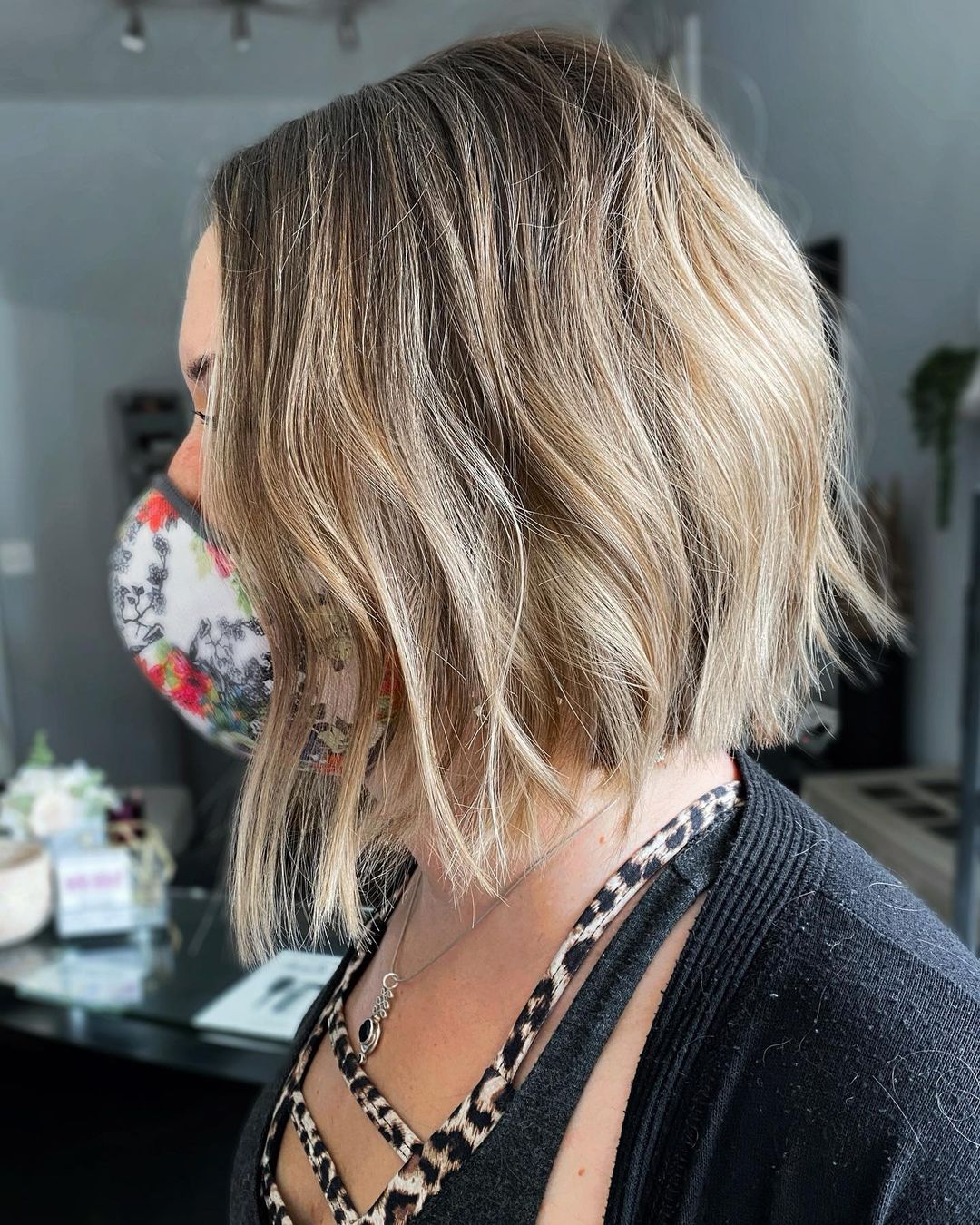 34. Dimensional Bob
Add a lot of dimensions and layers to your bob.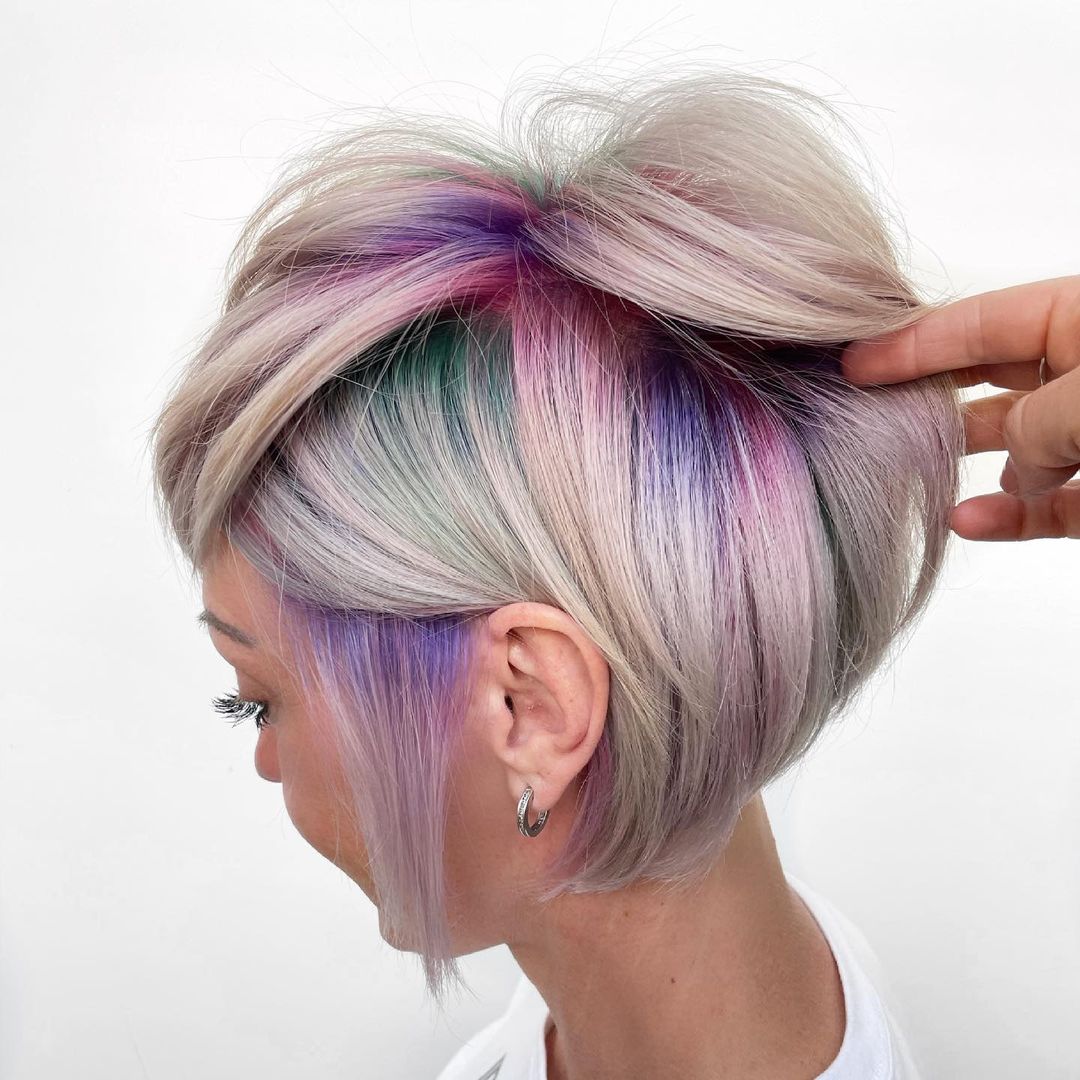 35. Wine
A wine color hair with an angled bob is a perfect combination.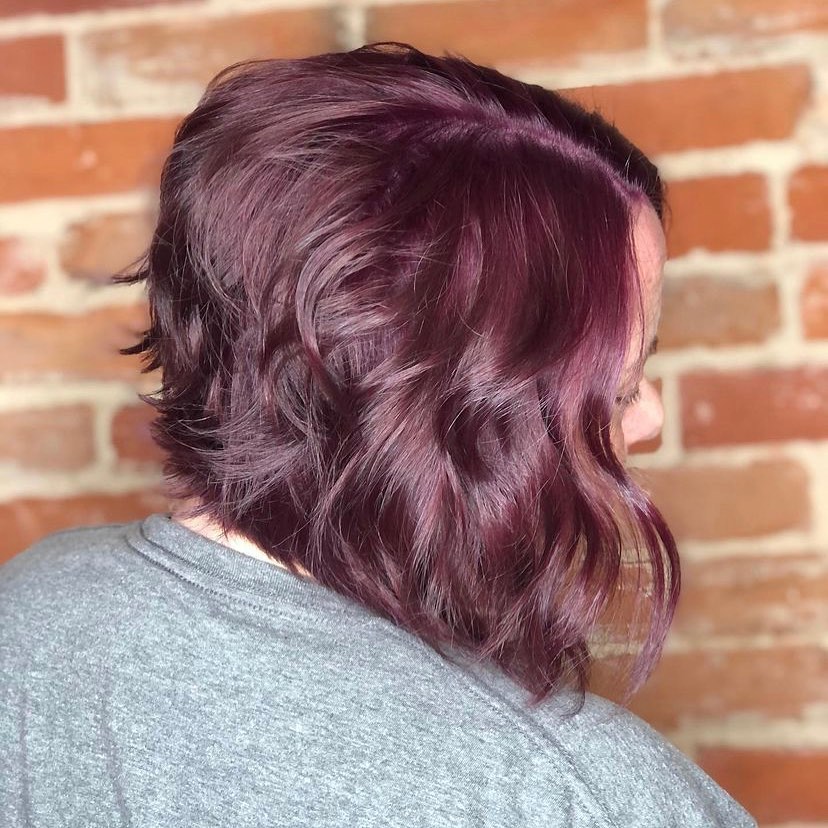 36. Silver Sleek Crop
A cropped bob is super cute and looks stunning with a silver color.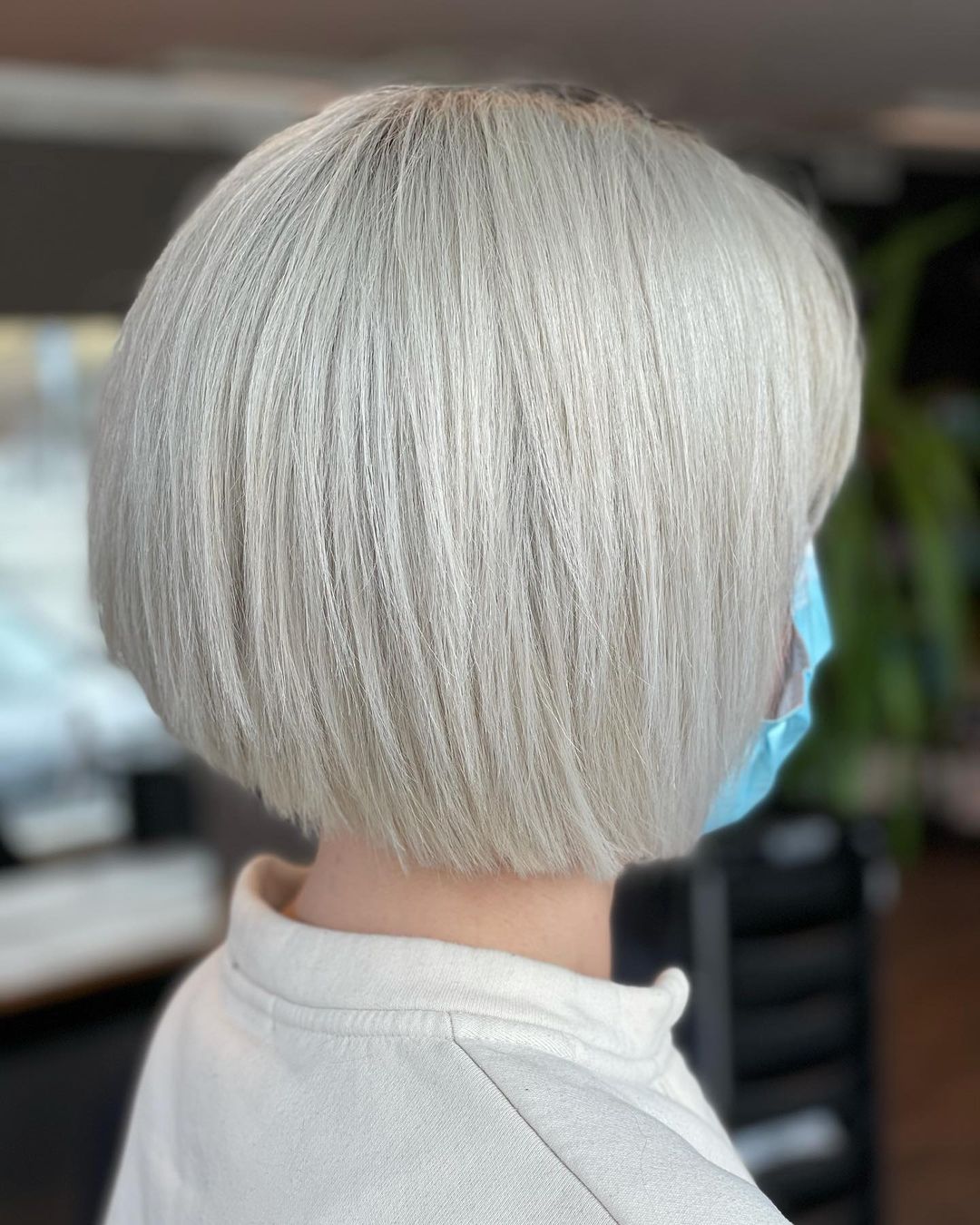 37. Undercut
An undercut is a great way to get some hair off your neck.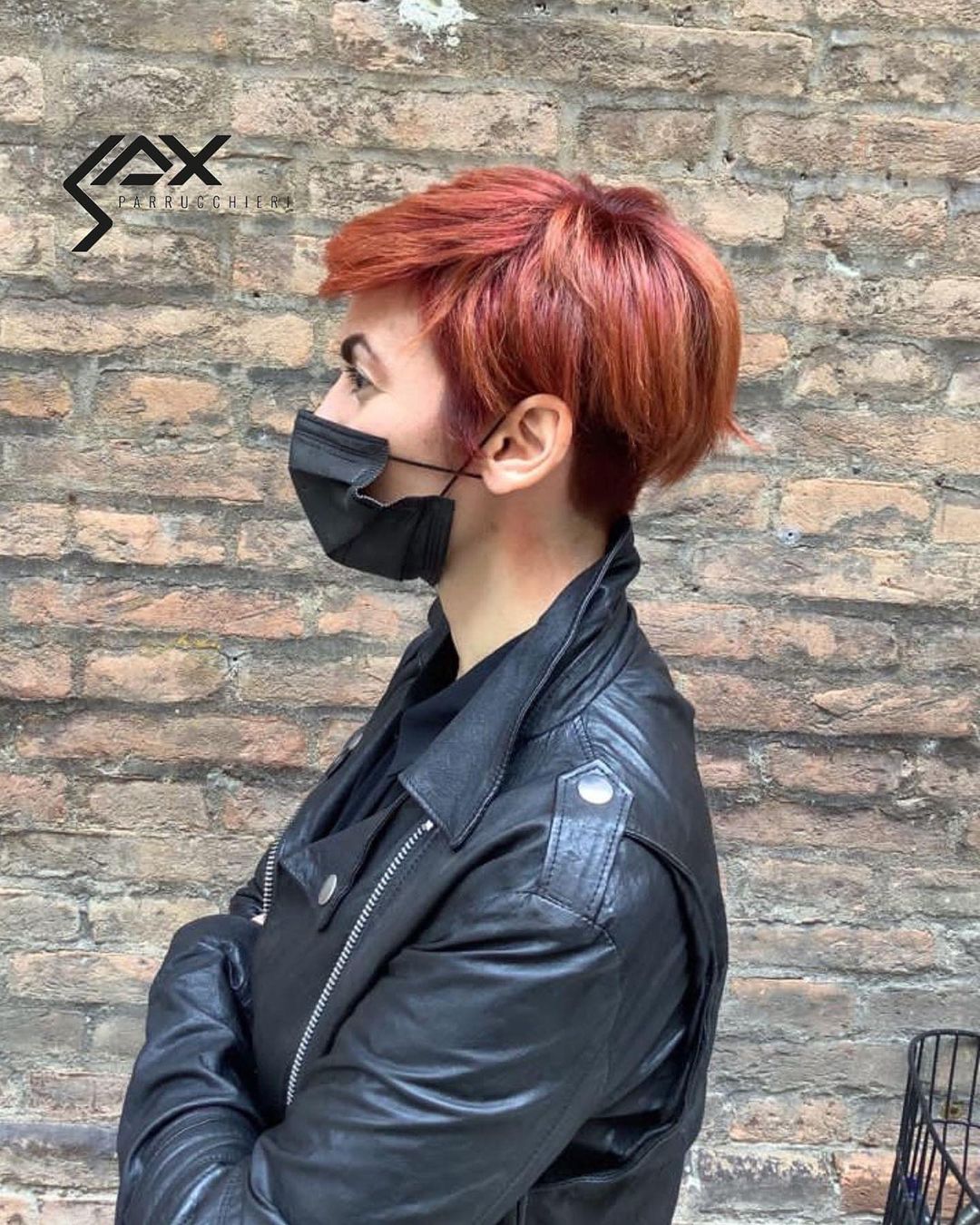 38. Sassy Bob
You might be scared of short hair, but this sassy bob might change your mind.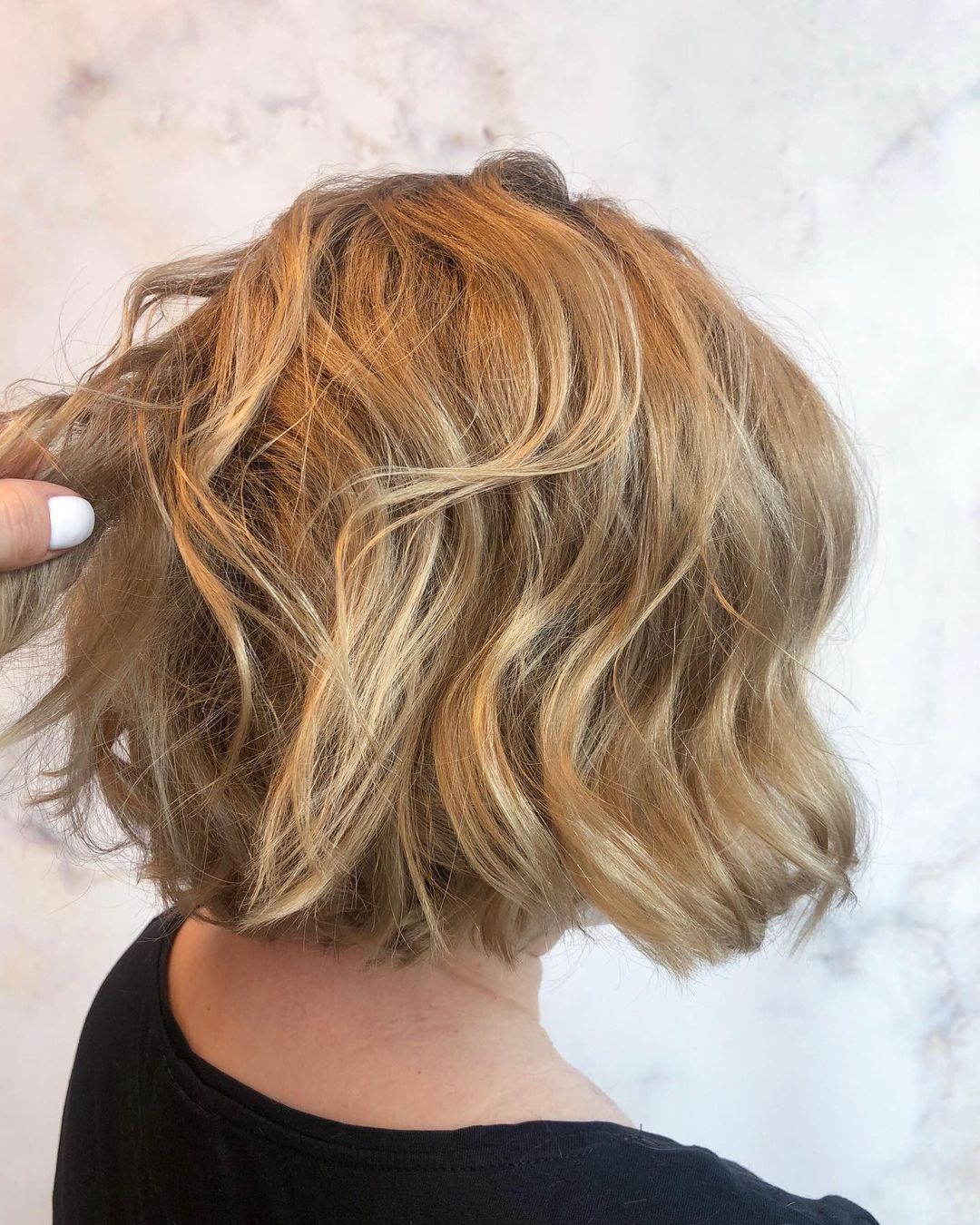 39. Messy Pixie
Go a little longer with your pixie for a messier look.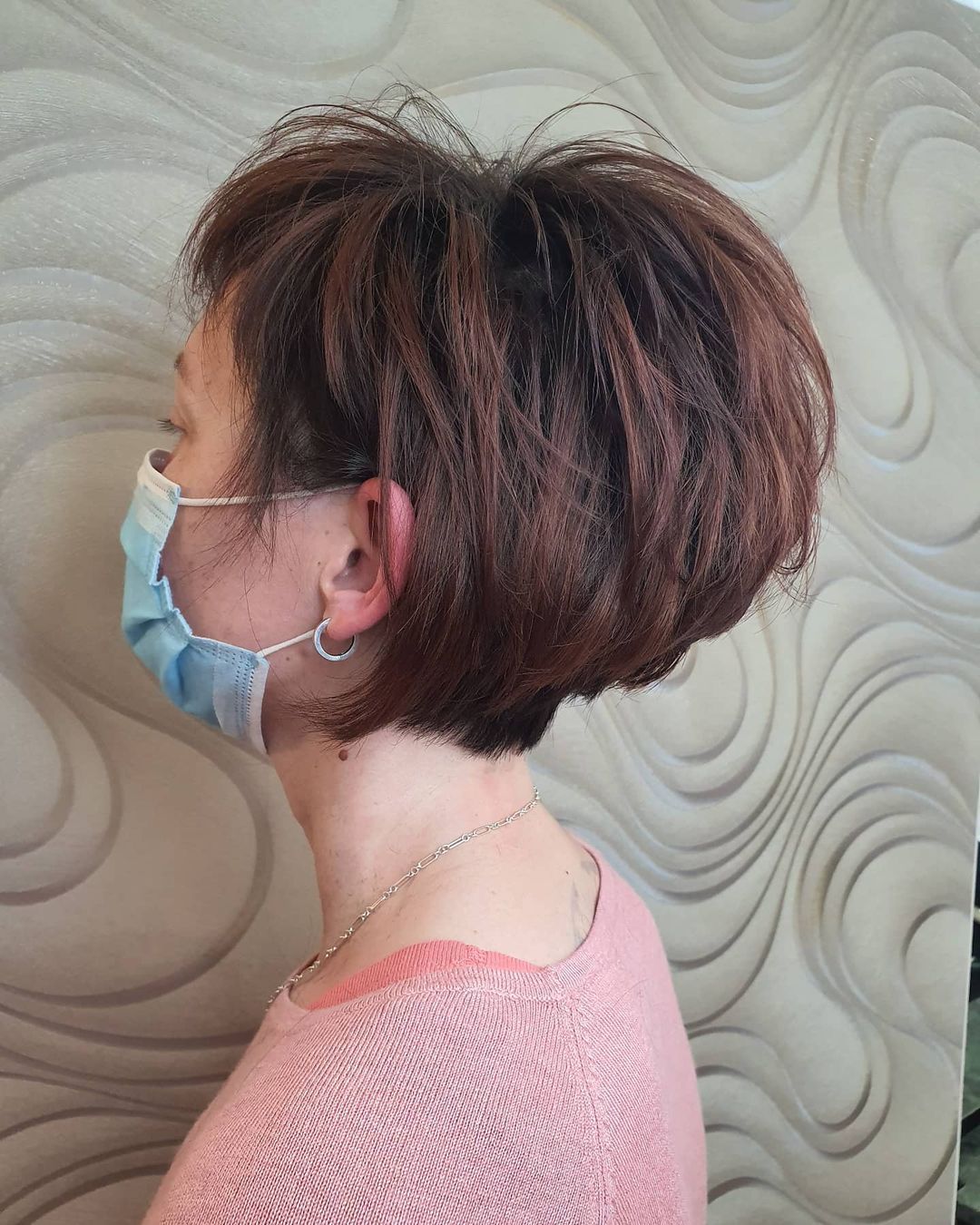 40. Wavy Pixie
With a slightly longer pixie you can have a stunning wavy look.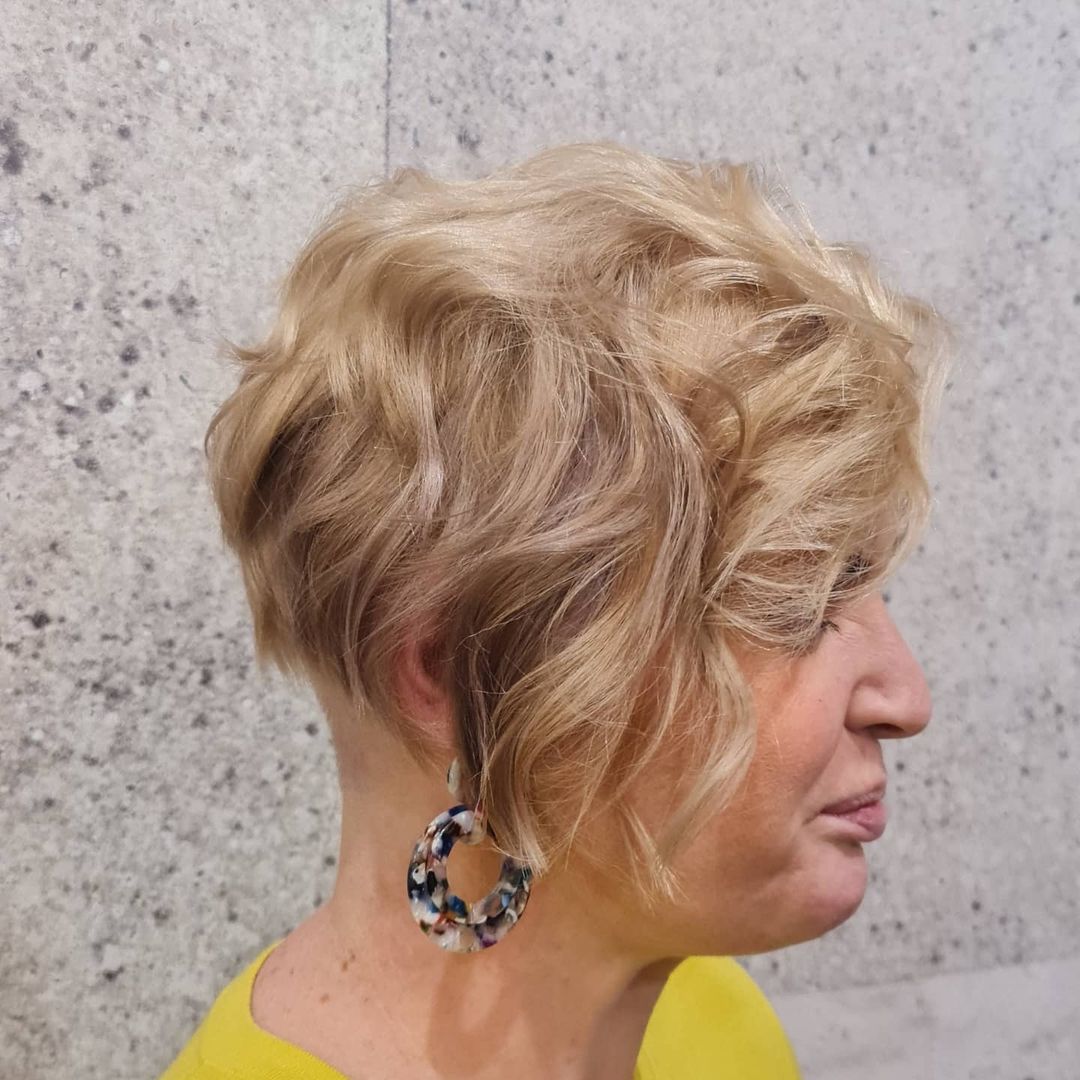 41. Stunning Pixie
Be a little different then everyone else with your pixie.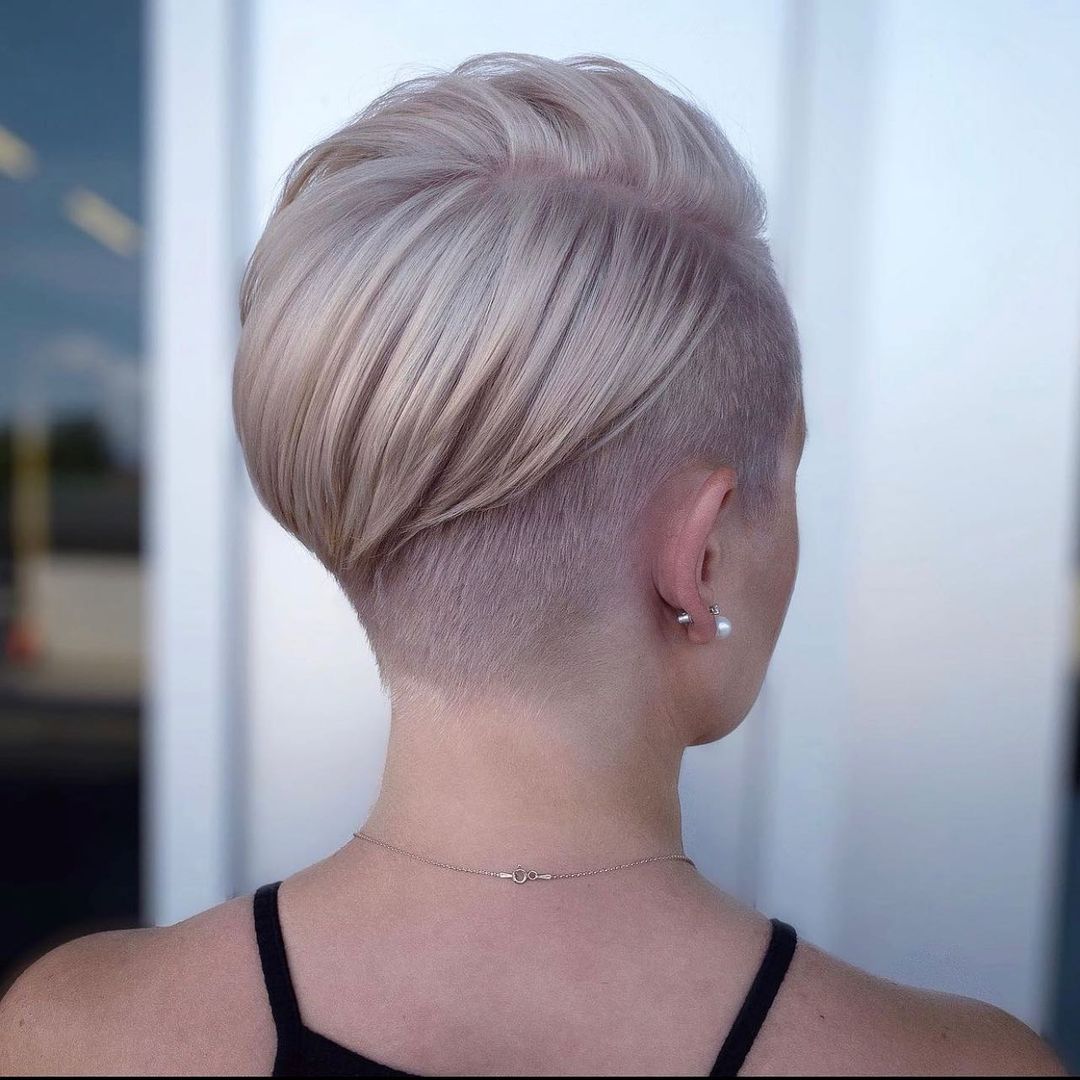 42. Pop of Color
Add a little pop of color to your stunning bob to take it up one more level.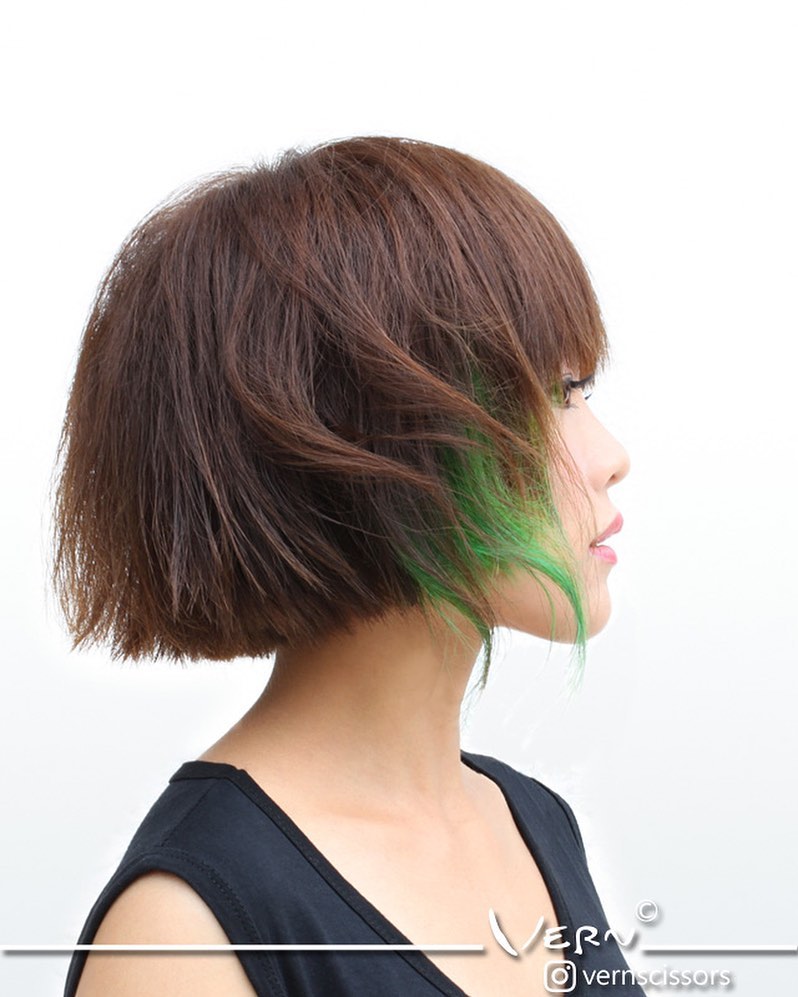 Making a big change with your hair can be scary but once you take the plunge and try something new, you might fall in love with the end result.