Summer is right around the corner, and that means more beach days, BBQs, and adventures with friends. With that being said, it also could mean it is time to change our hair, maybe even go a little shorter. With summer comes heat and nothing is worse than having thick, long hair that weighs you down. Instead, try on of these gorgeous summer short hairstyles and change your look up a bit.
Here are 40 of our favorite short summer hairstyles.
1. Bob and Highlights
Change both your length and color with a nice bob and some added highlights that will help give you a natural glow.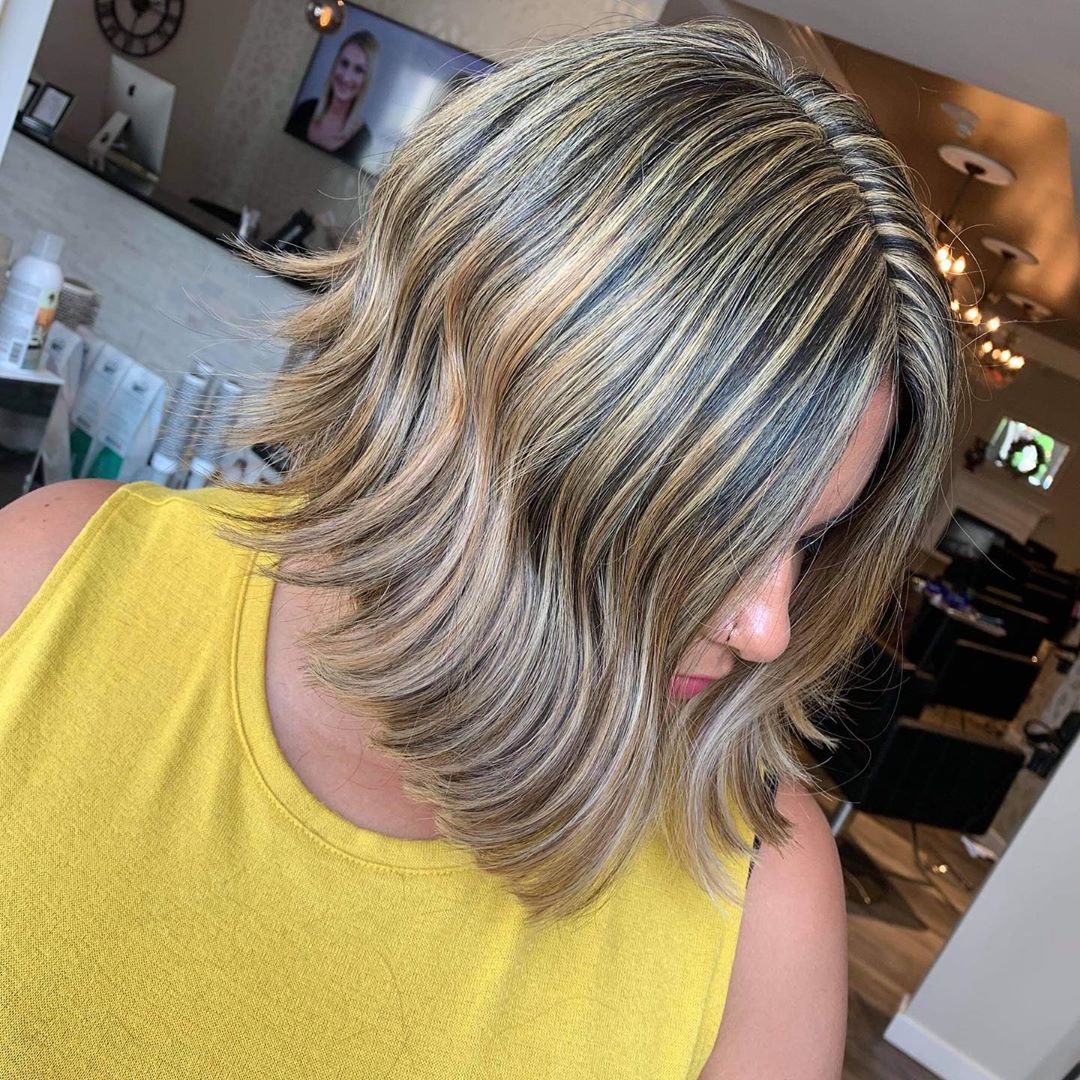 2. Bright and Short
Get rid of those dead ends and embrace a delicate lob that comes with a bright new color.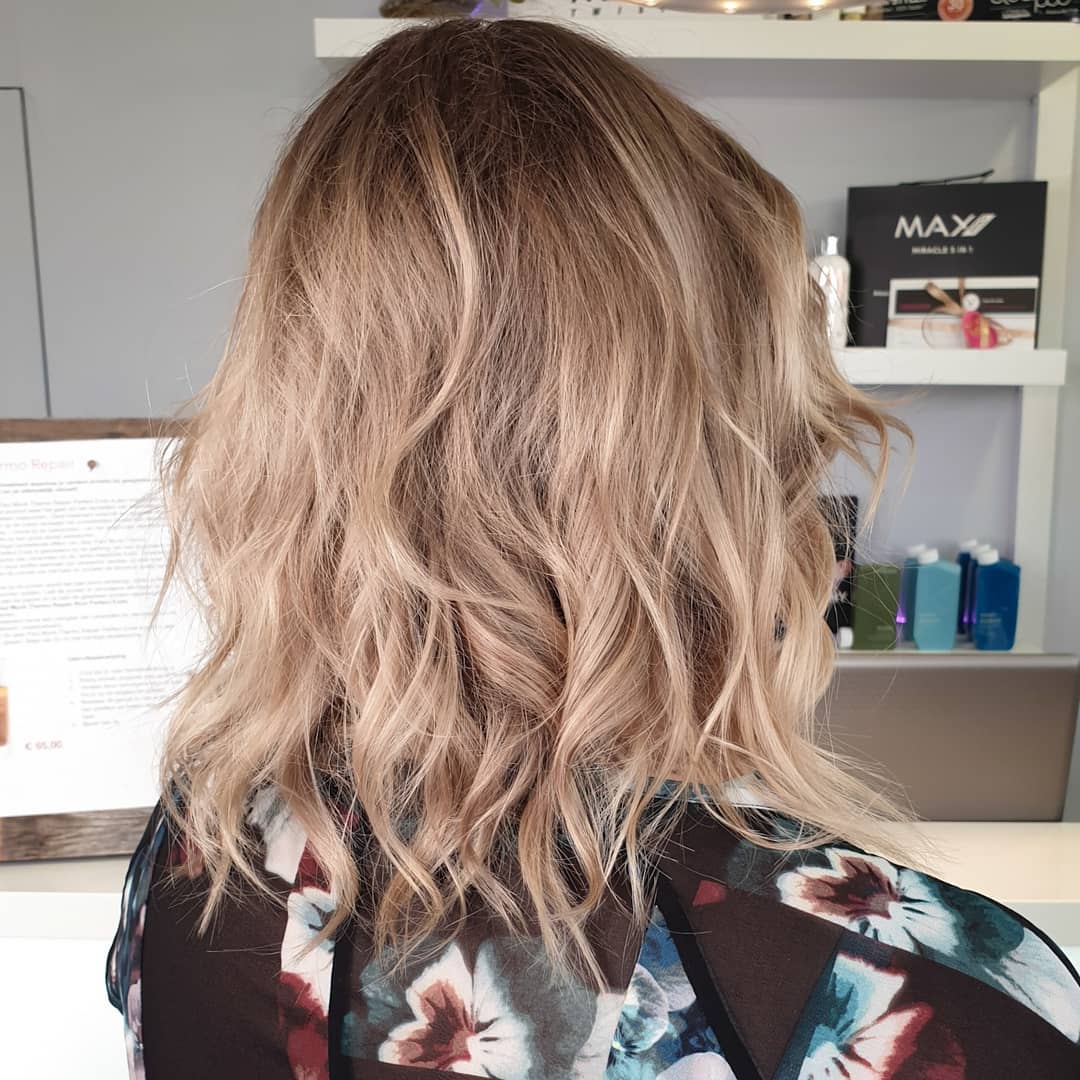 3. Round Bob with Color Melt
This rounded bob will get the hair off your neck, and the color melt will have your friends begging to see your stylist.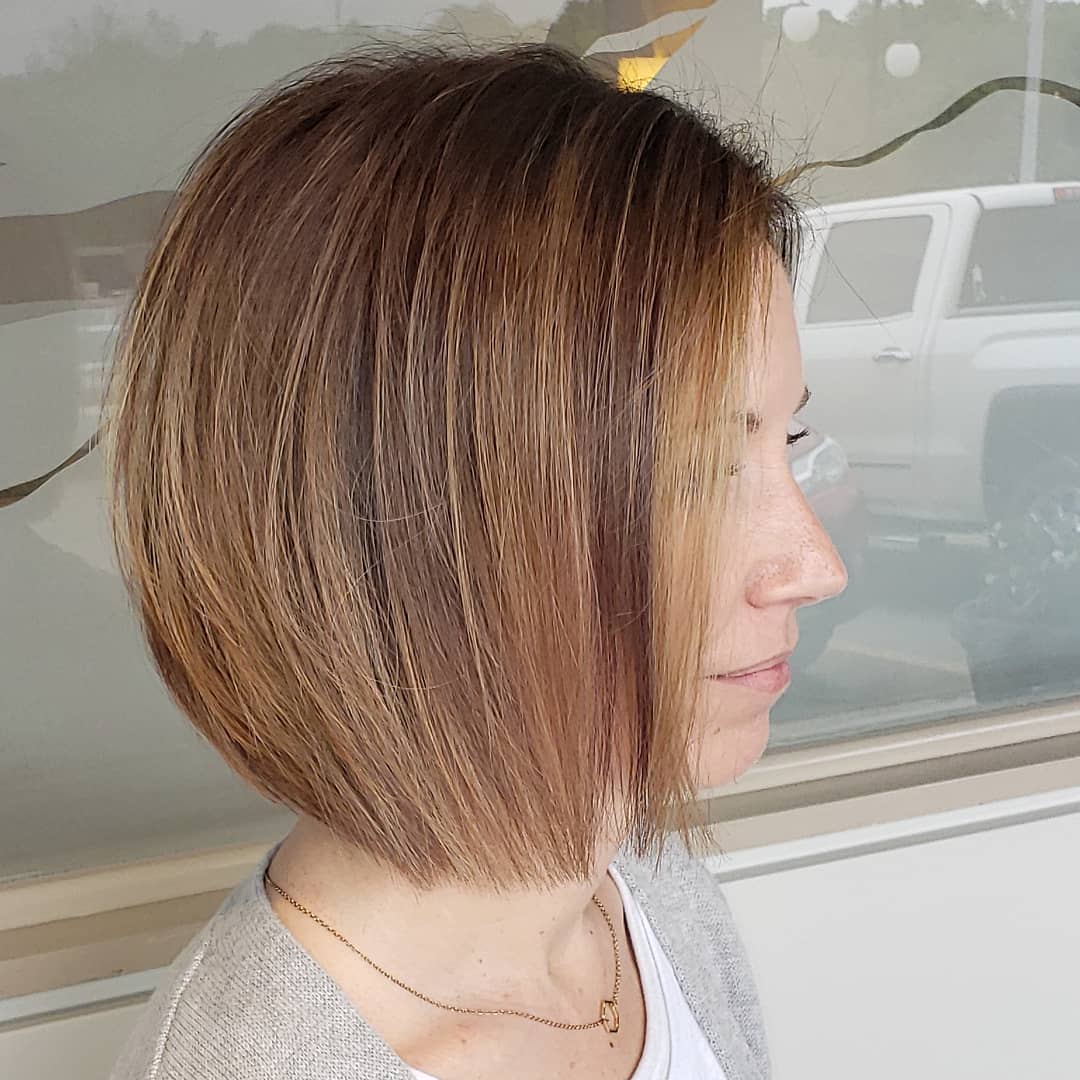 4. Dark Roots Lob
Keep your roots dark so you can have a natural grow out and dip dye into some fun blond colors.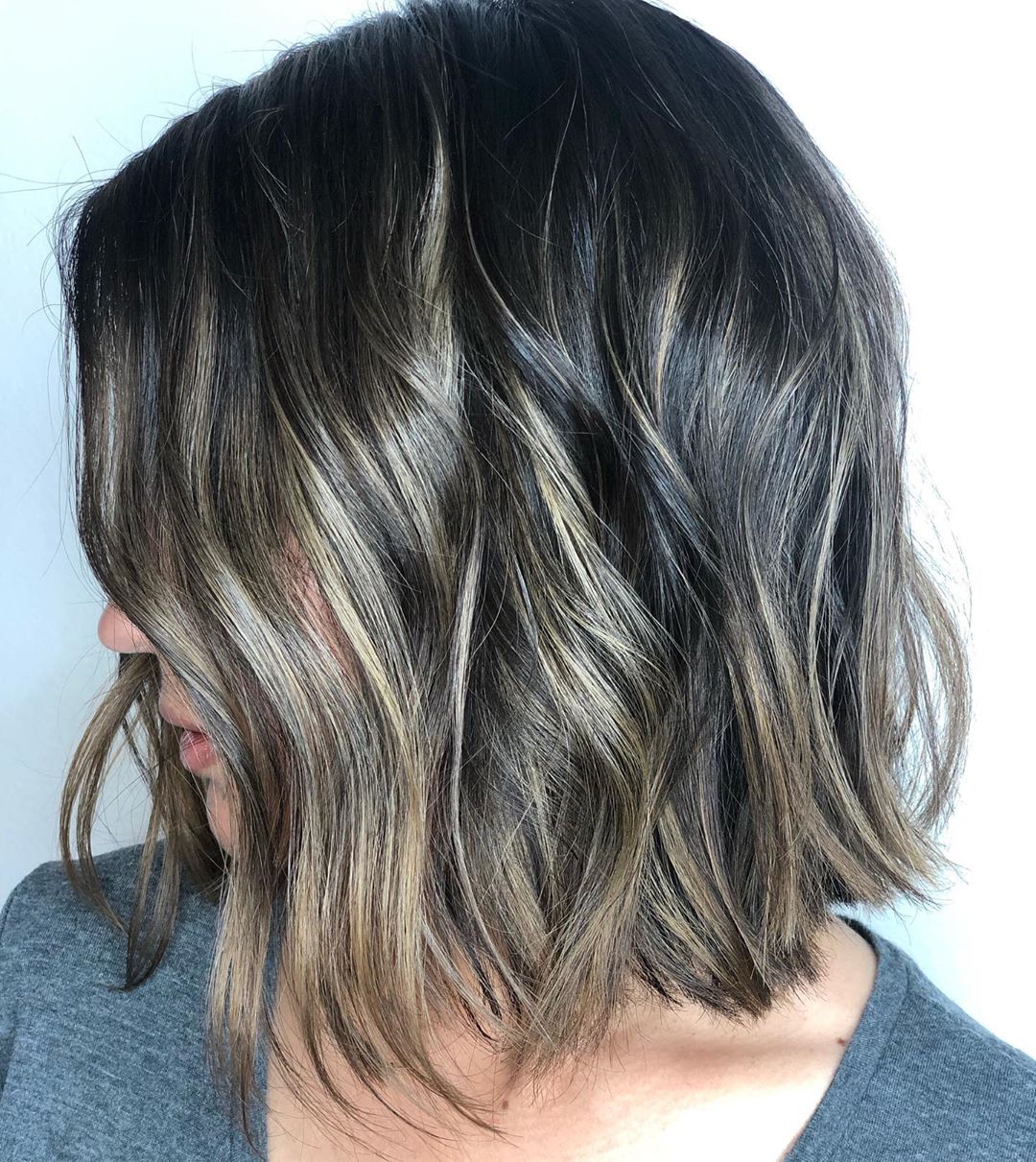 5. Red Pixie
Lose some of that hair by trimming your's down to a pixie. You can even pair it with a gorgeous color like red.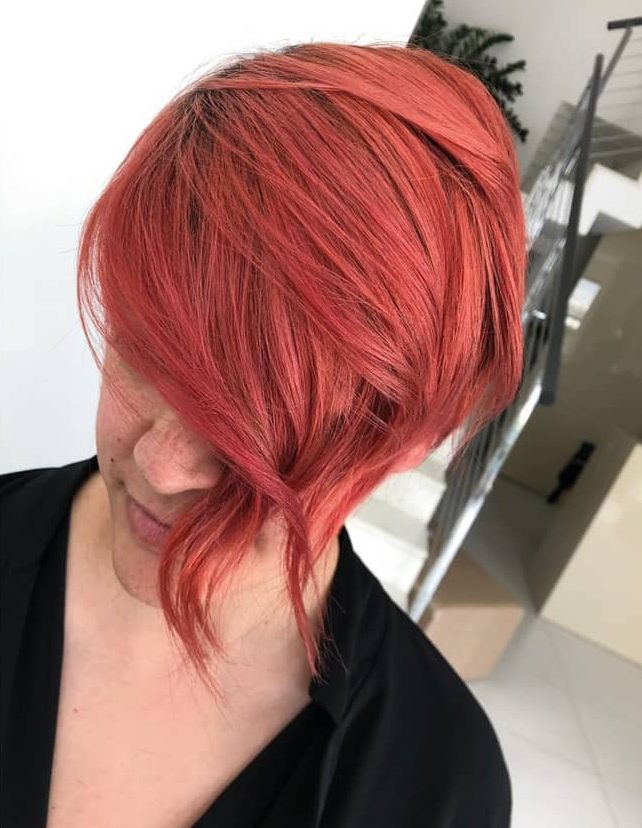 6. Glazed Lob
A lob is a beautiful summer hairstyle, and seeing your stylist will leave your hair stunning and shiny.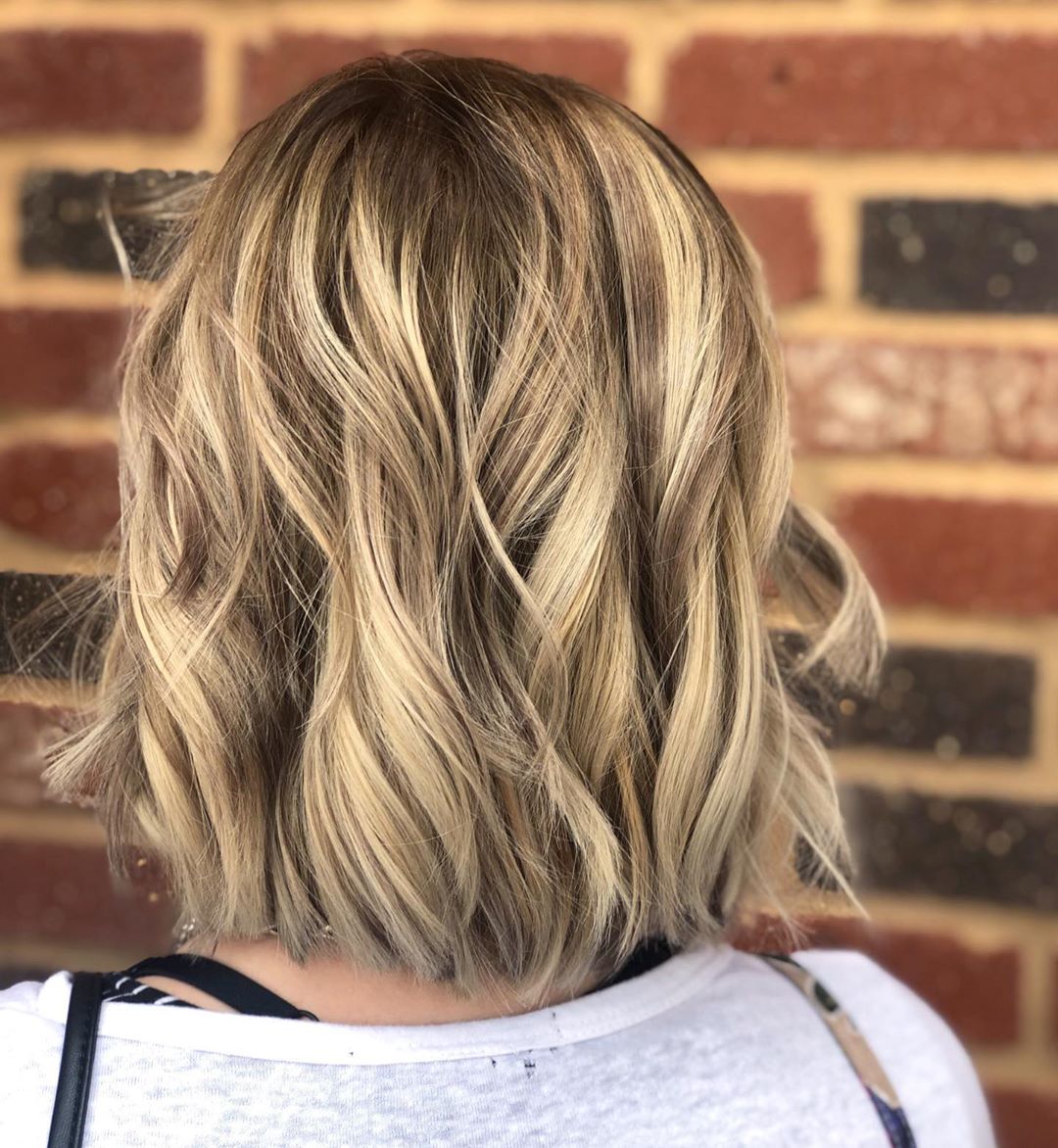 7. Dark to Light
Change your darker color up during the summer and try a warm balayage.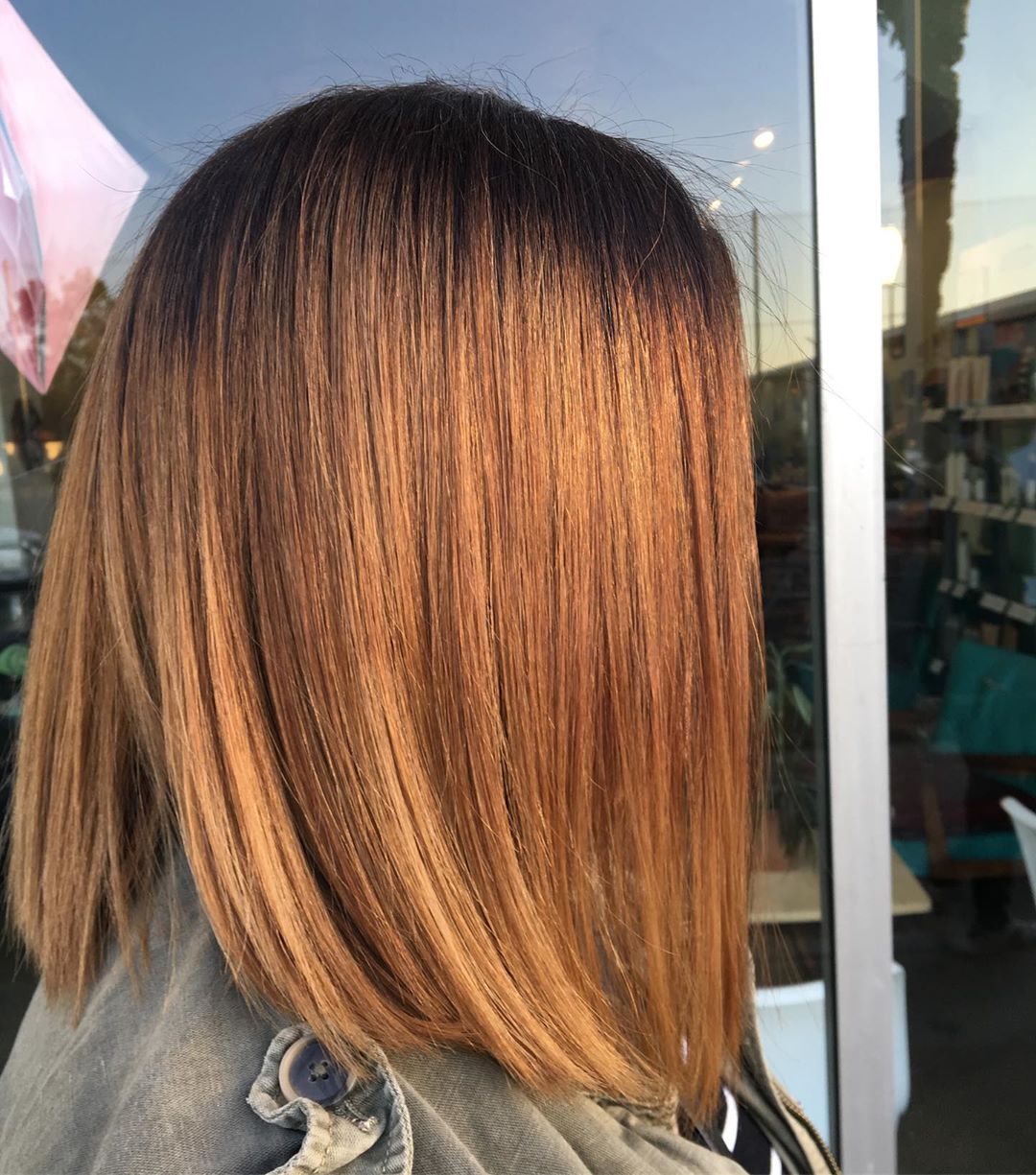 8. Lavender Balayage with Curls
Curls are a great way to show off a new color and cut, like this lob cut with a lavender balayage.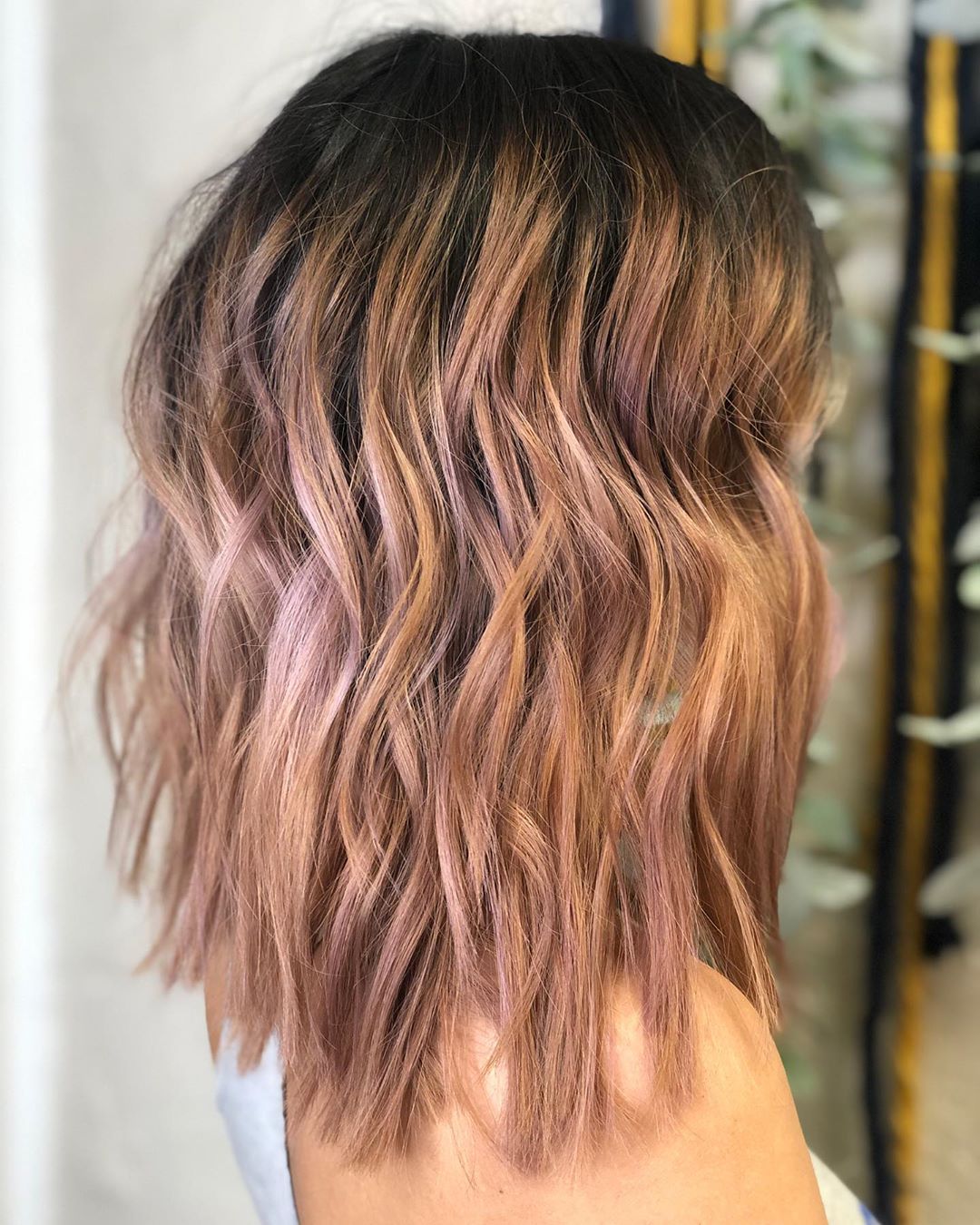 9. Pure Blonde with Highlights
Going blonde in the summer is an excellent idea since the sun will only help lighten your hair. Take your light hair one step further but adding some brighter highlights for some depth.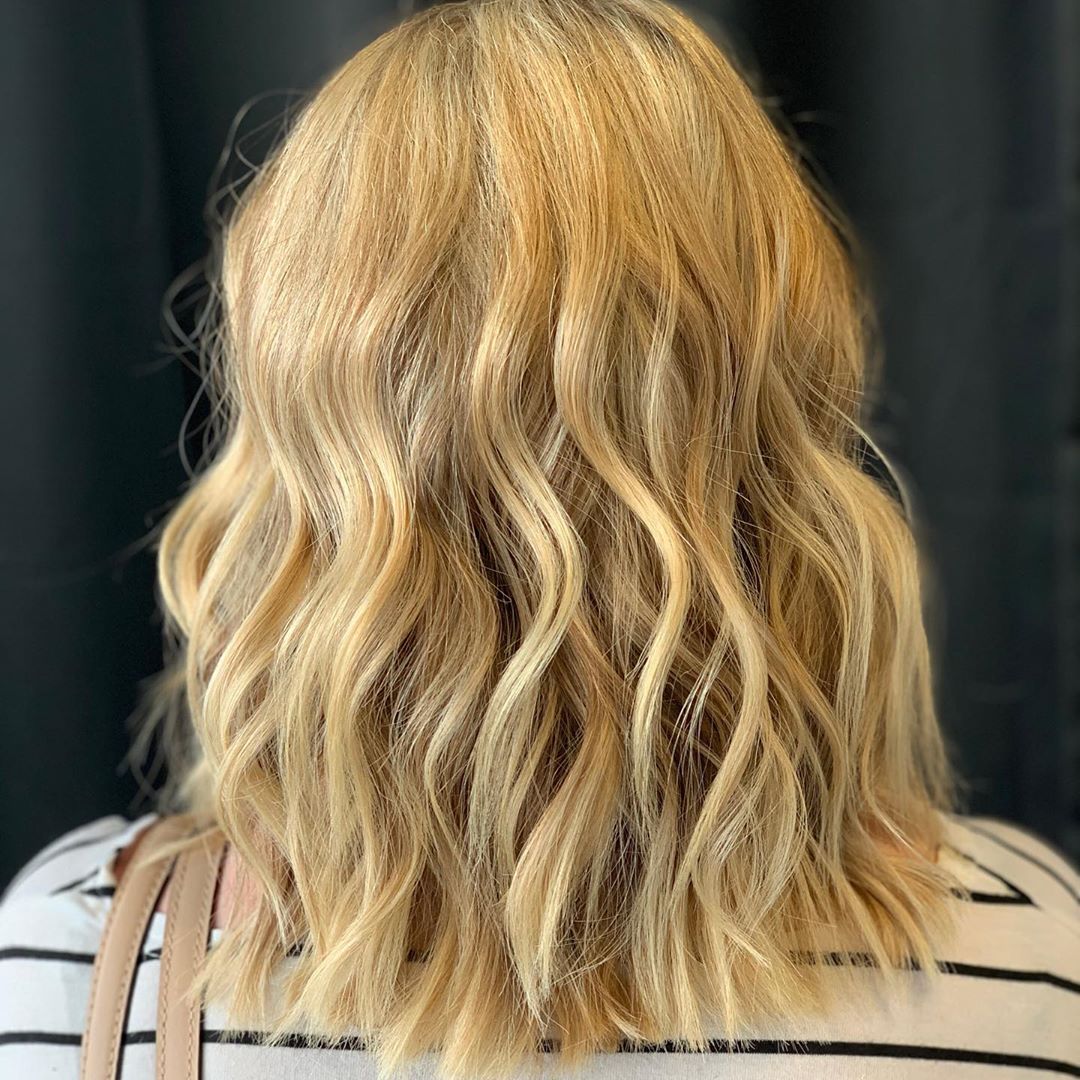 10. Foilyage Beach Babe
A foilyage is a great way to get a beach babe look and some natural color.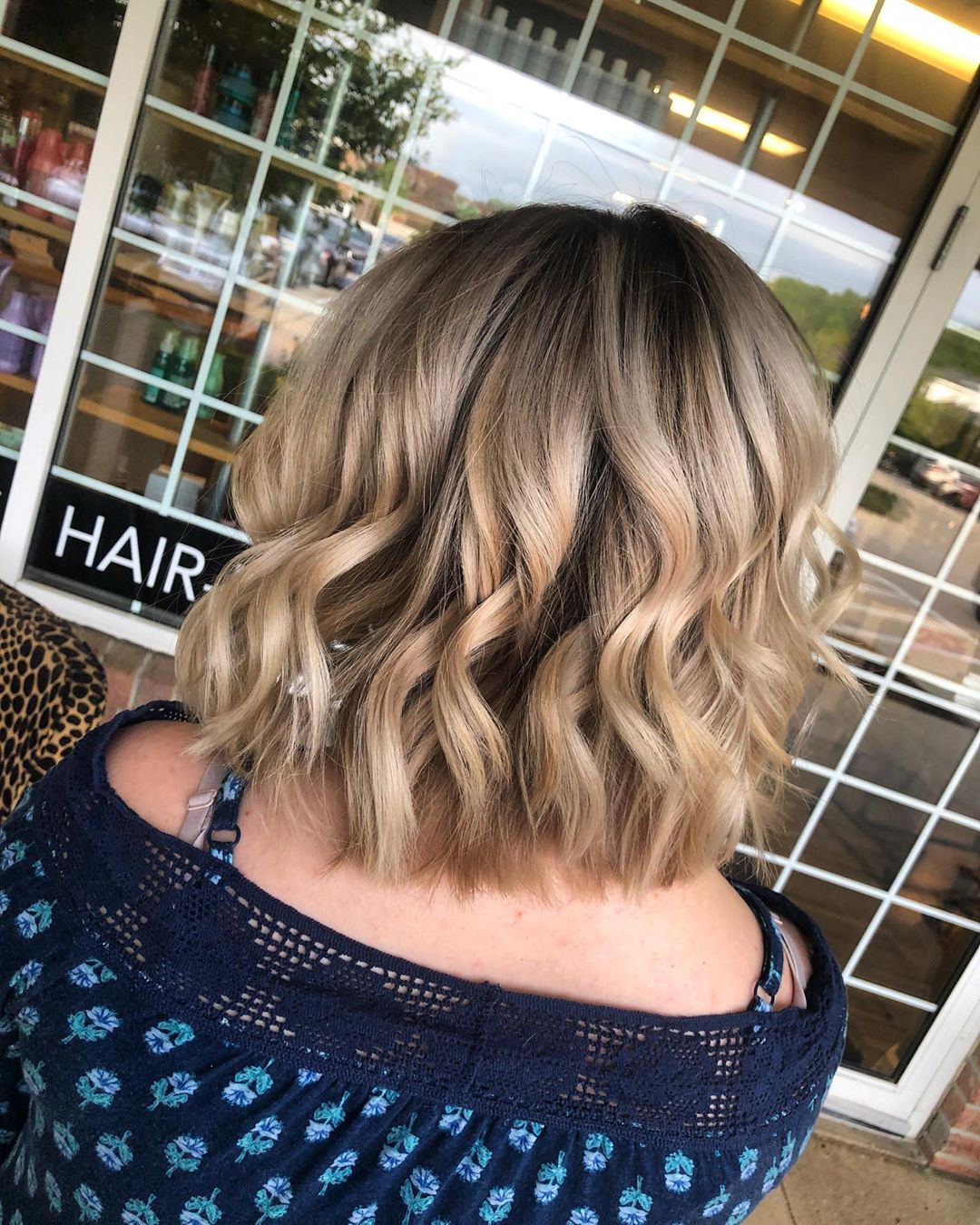 11. Pink Highlights
Welcome summer with fresh, unique color, like this popping pink highlights.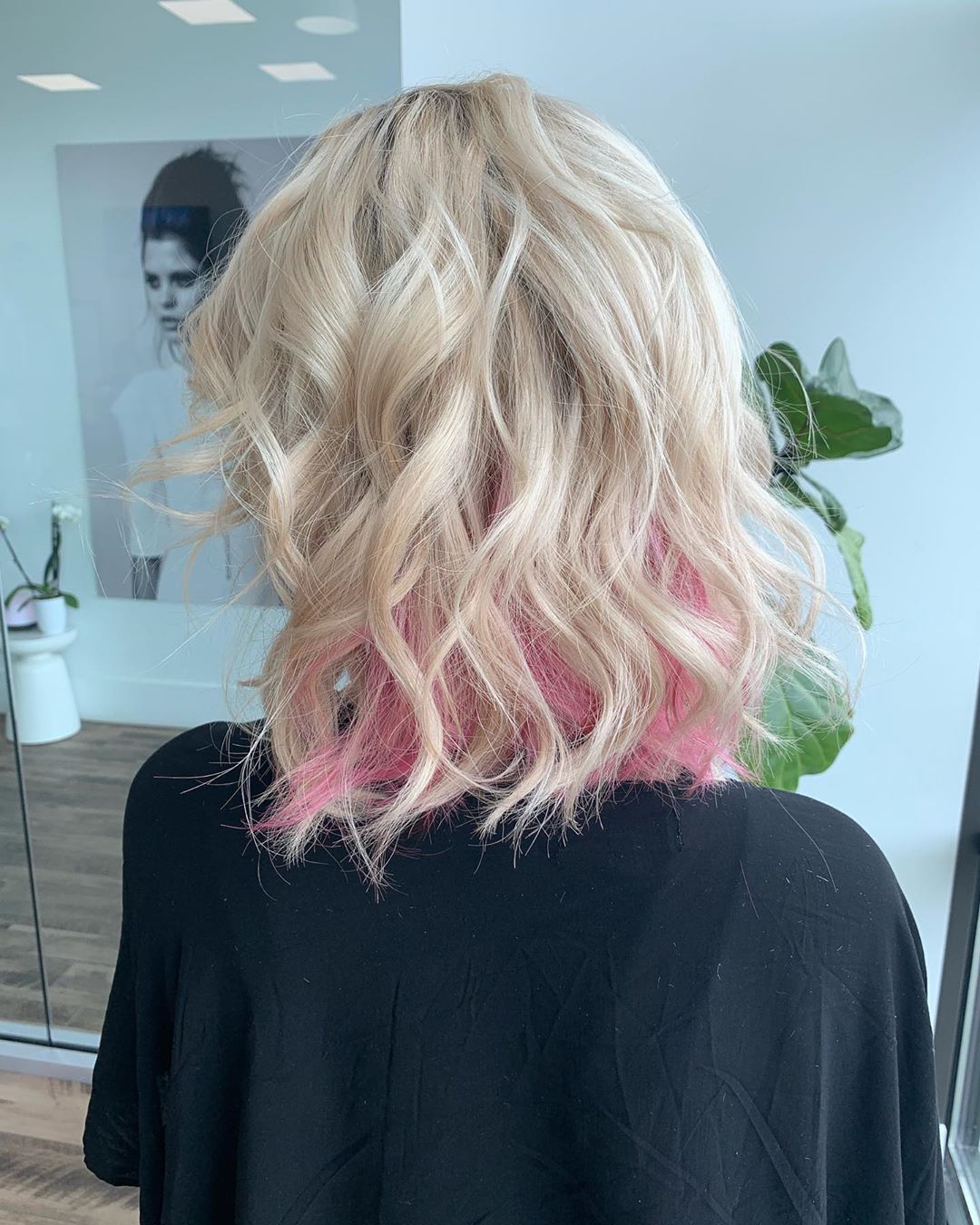 12. Rose Gold
Rose Gold hair is perfect for the summer and shows off your unique style.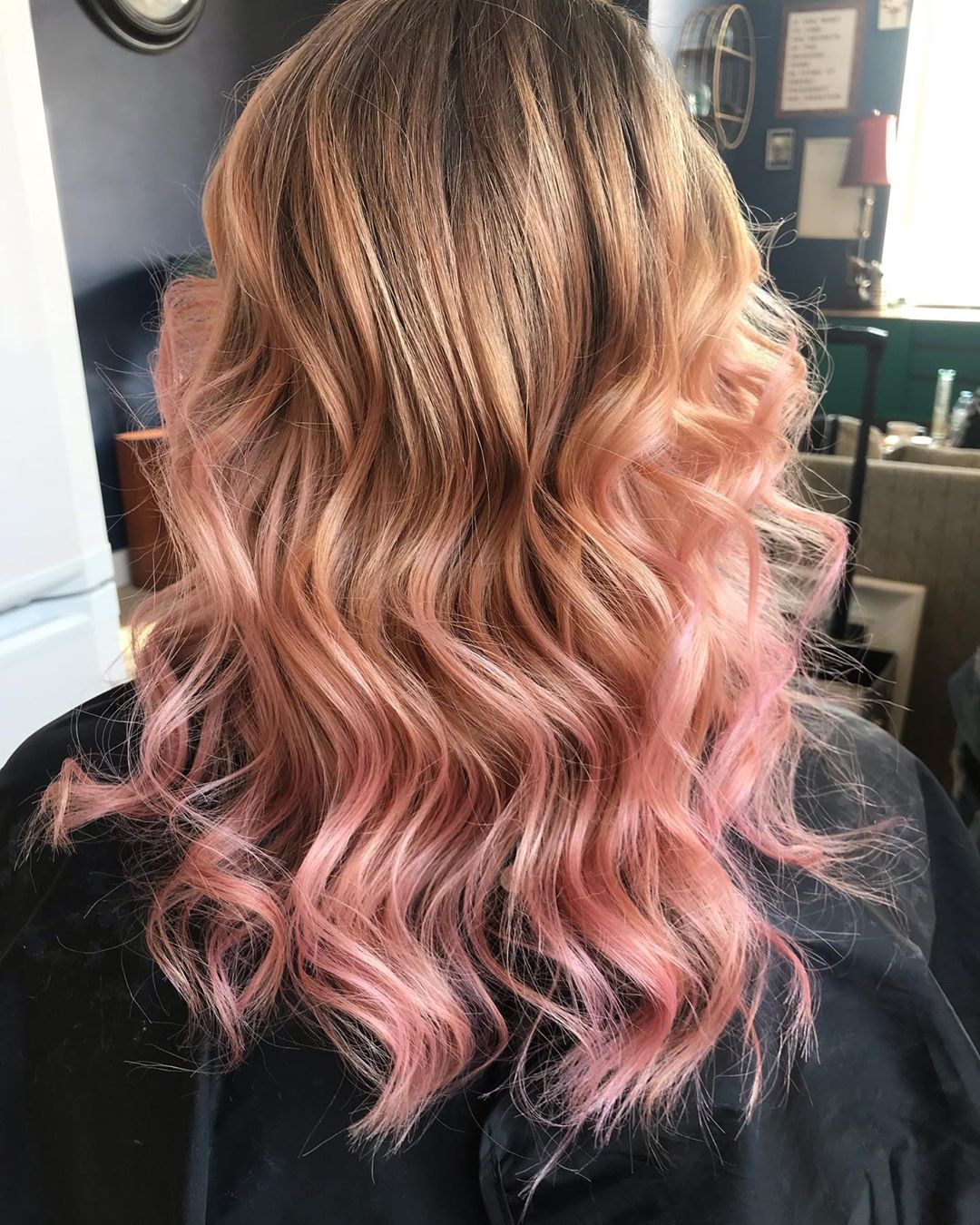 13. Caramel Highlights
You don't have to brighten your entire hair for a beautiful summer style, instead, try adding a few caramel highlights throughout it to add a little light.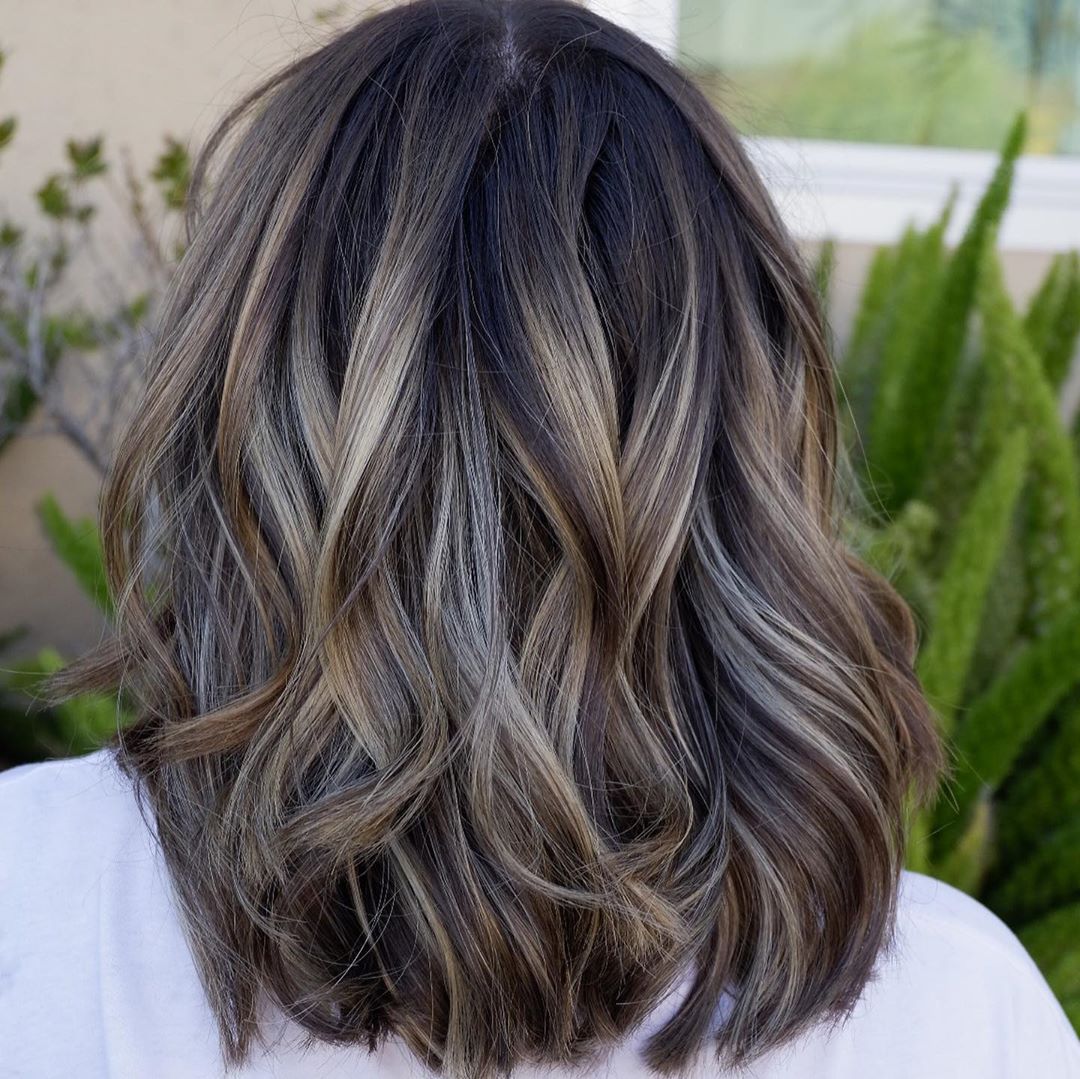 14. Layers
Layers are a great way to take some weight off your head but give your hair a lot of texture and movement.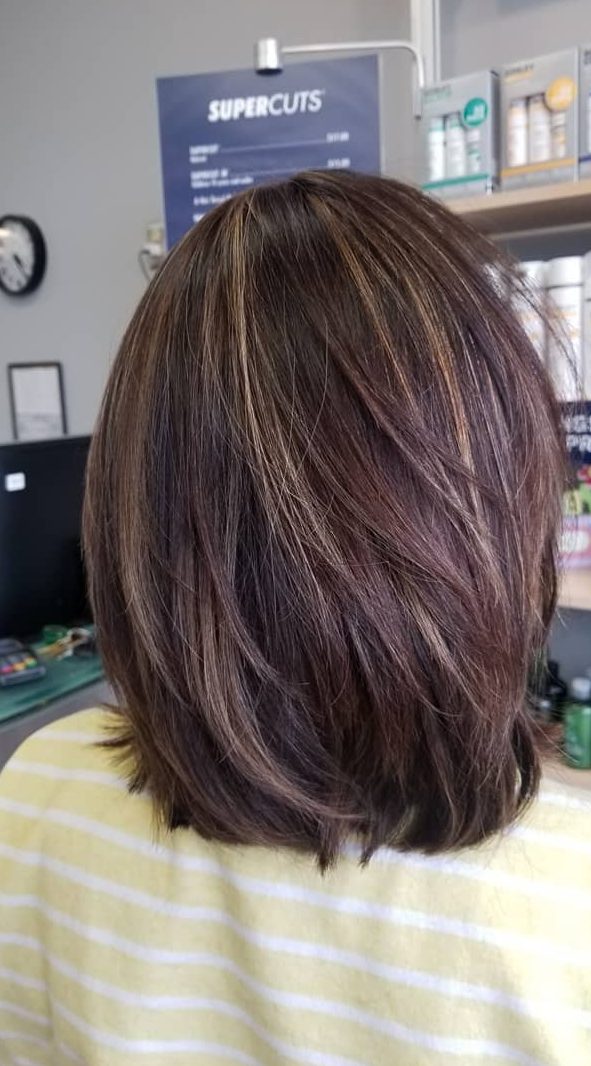 15. Mermaid
Show off your mermaid hair with a rich mixture of pinks and purples.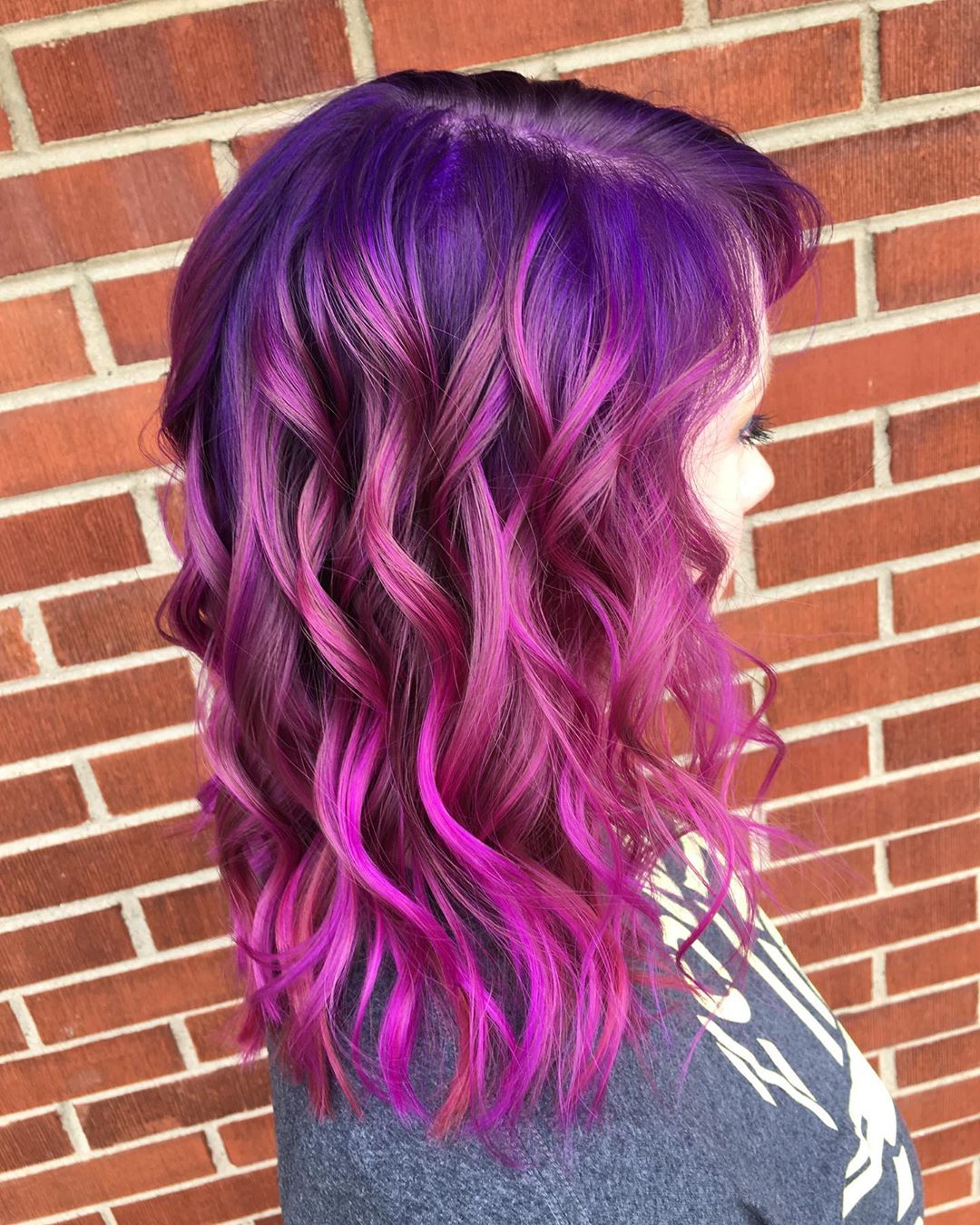 16. Blunt and Bright
Razor straight hair looks impressive, especially paired with a light color that is sprinkled with brighter highlights.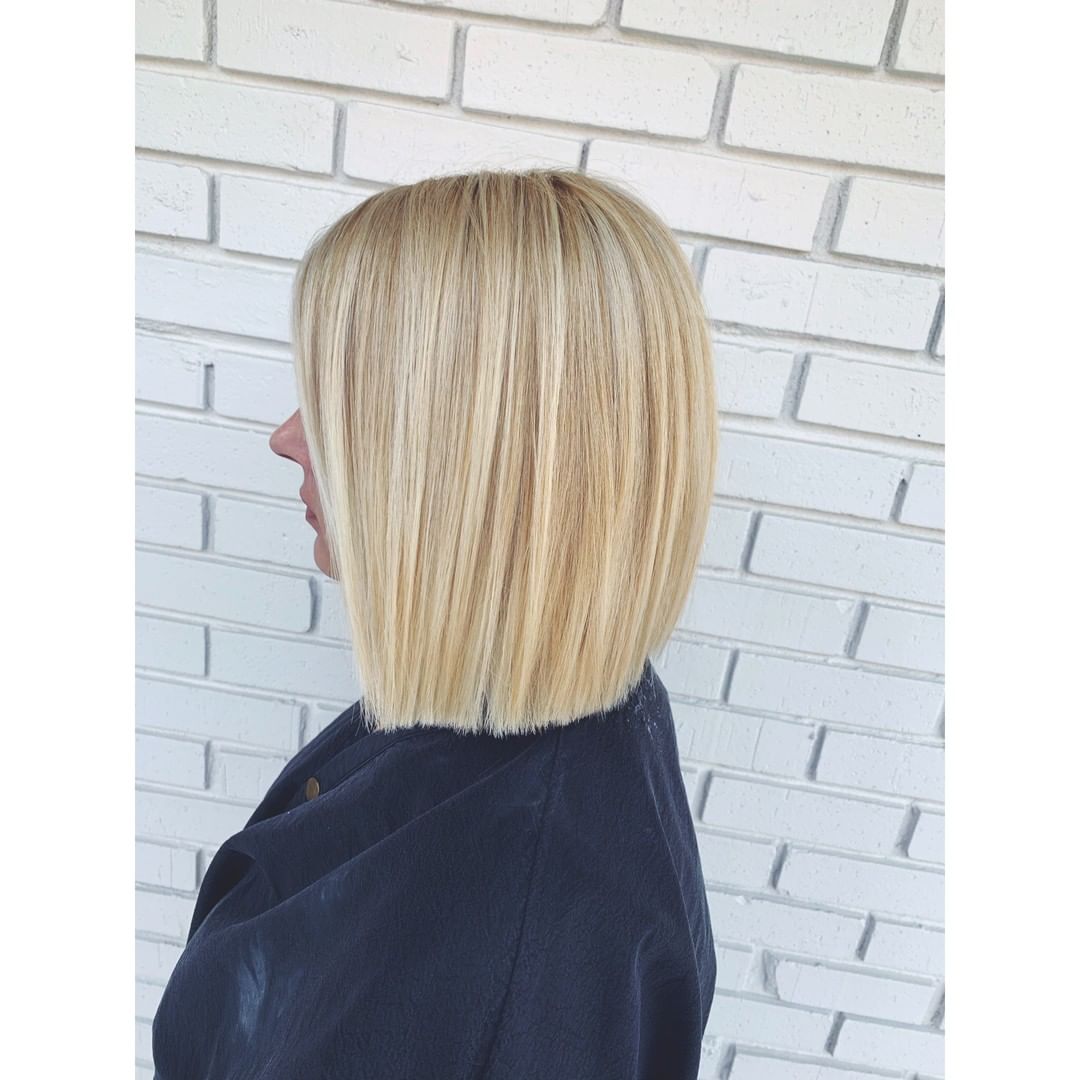 17. Golden Bob
This golden bob will look stunning in the sun and look beautiful during a beach day.

18. Copper Goddess
Copper can be worn just as much in the summer as it is during the fall and winter.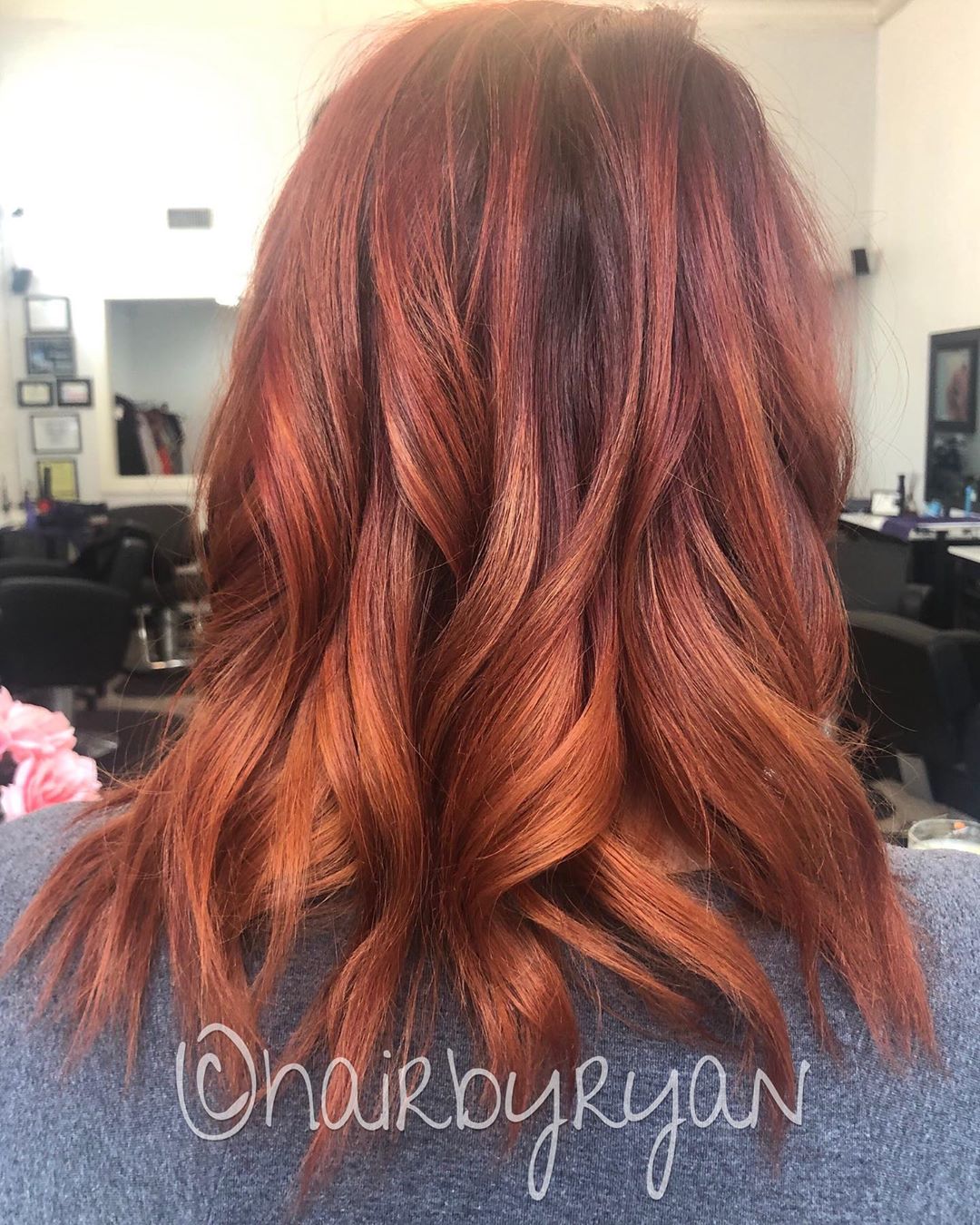 19. Dark Chocolate
Who said you couldn't go dark for the summer?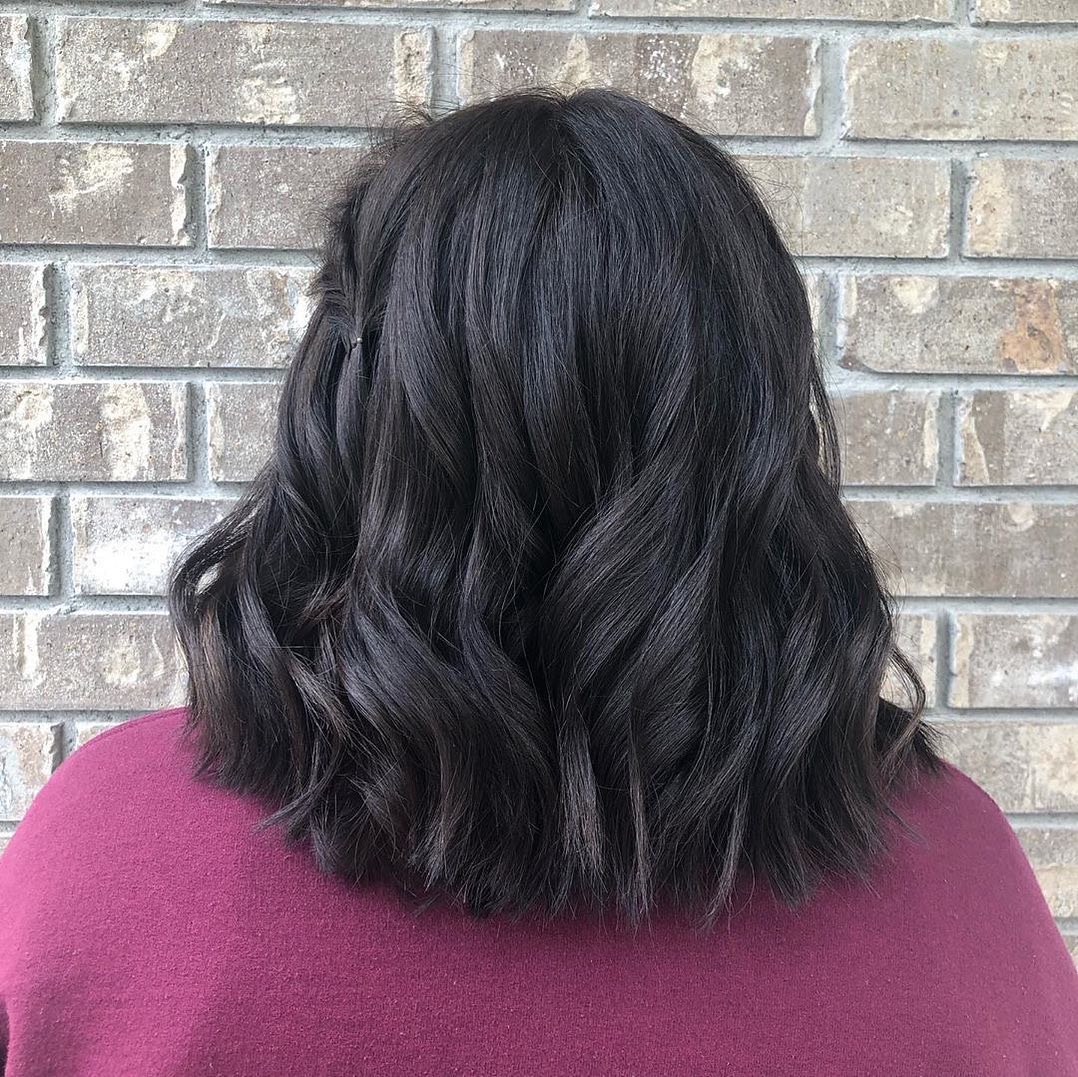 20. Braids
Braids are a great way to have a gorgeous style but also keep your hair up and out of your face.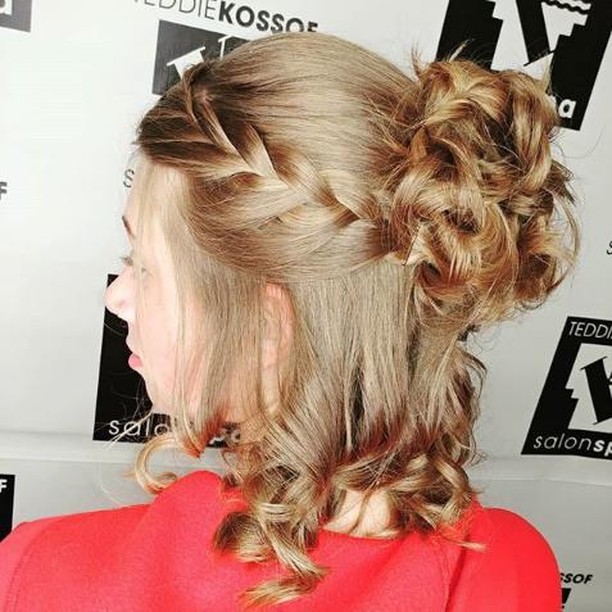 21. Twisted Ponytail
A small twist in your ponytail will make it classier and great with any outfit.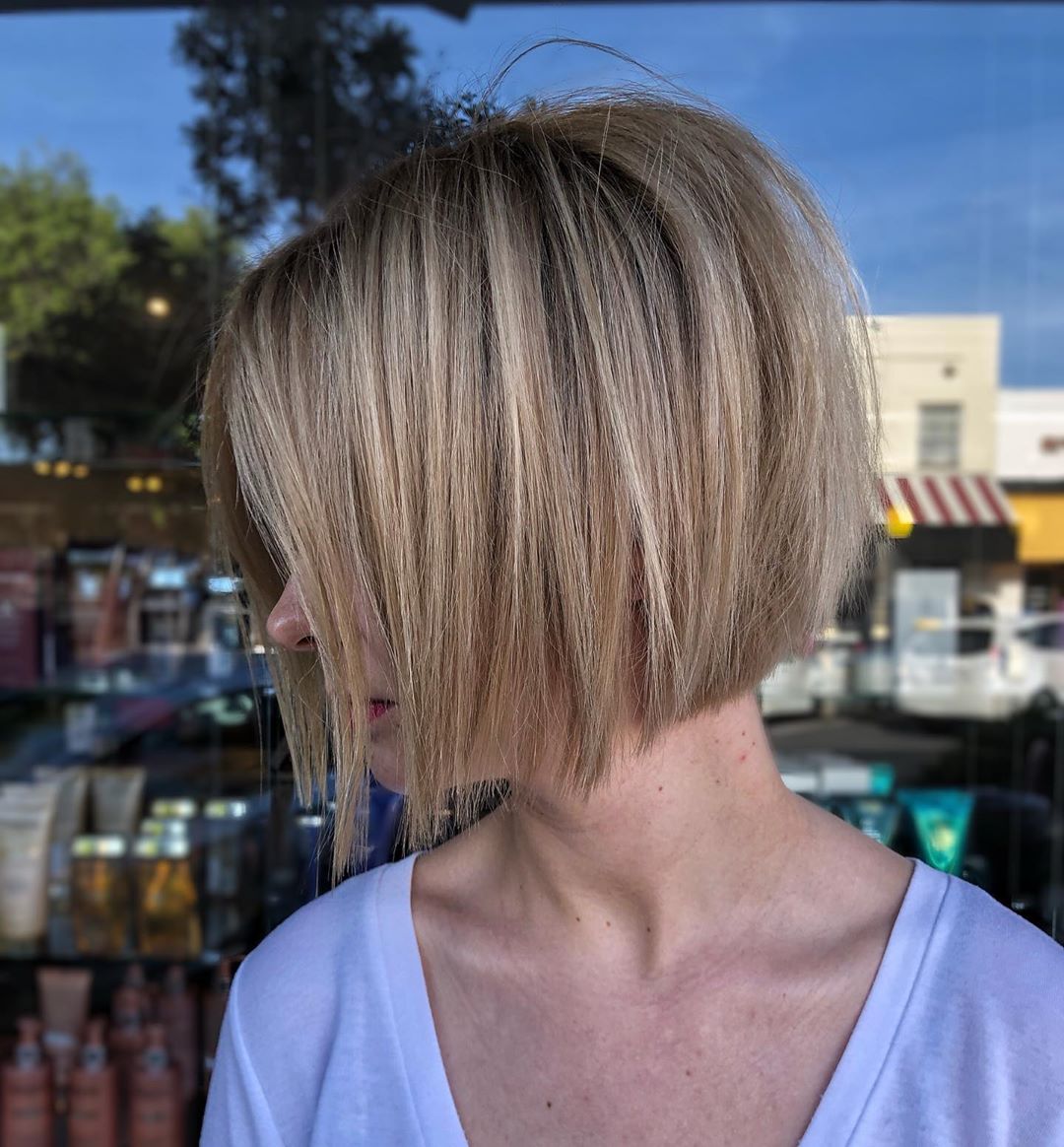 22. Undercut
An undercut is a great option when you are looking for a fresh new hairstyle that will also keep the head down during the summer.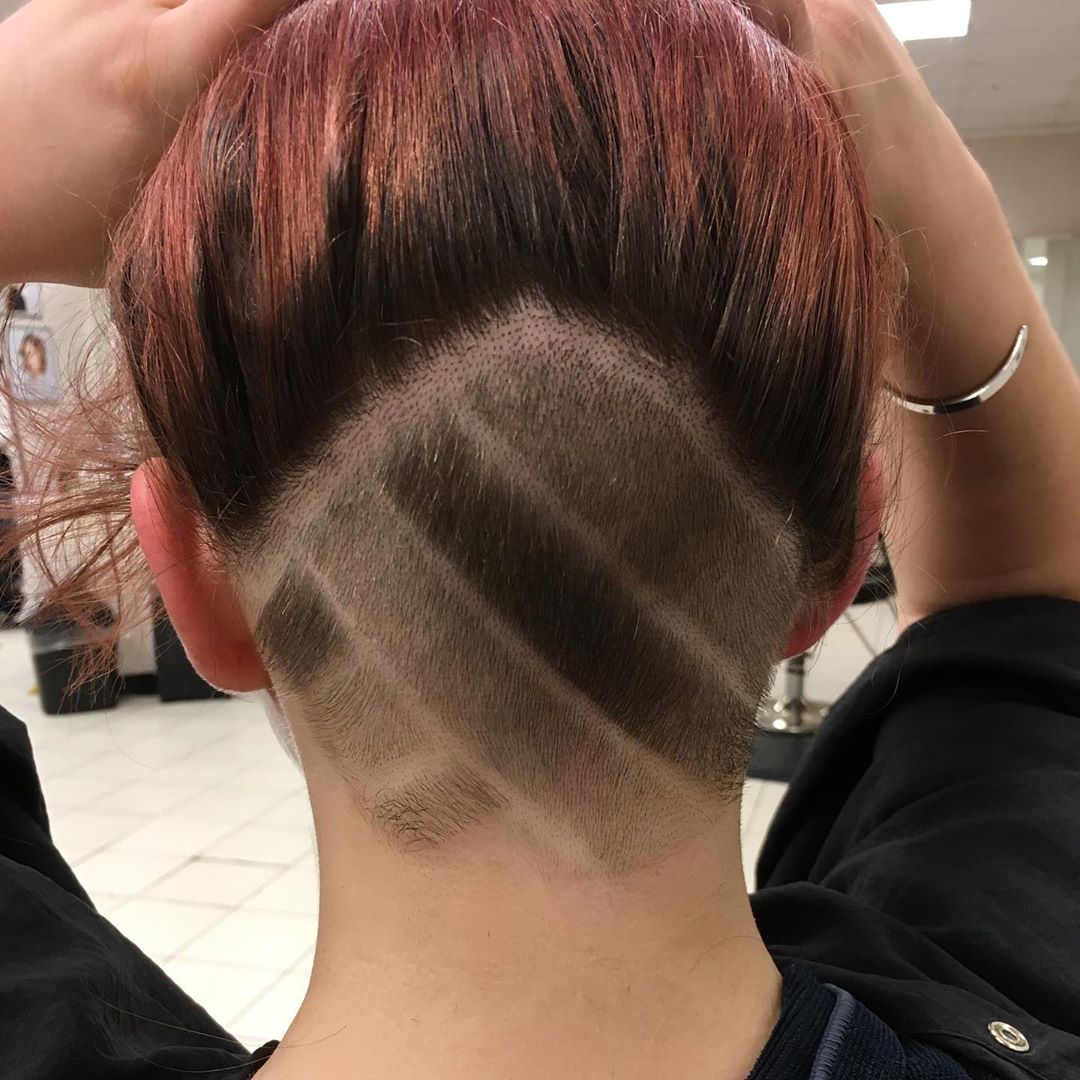 23. Natural Beauty
Keep your hair bright and natural for a beautiful summer look.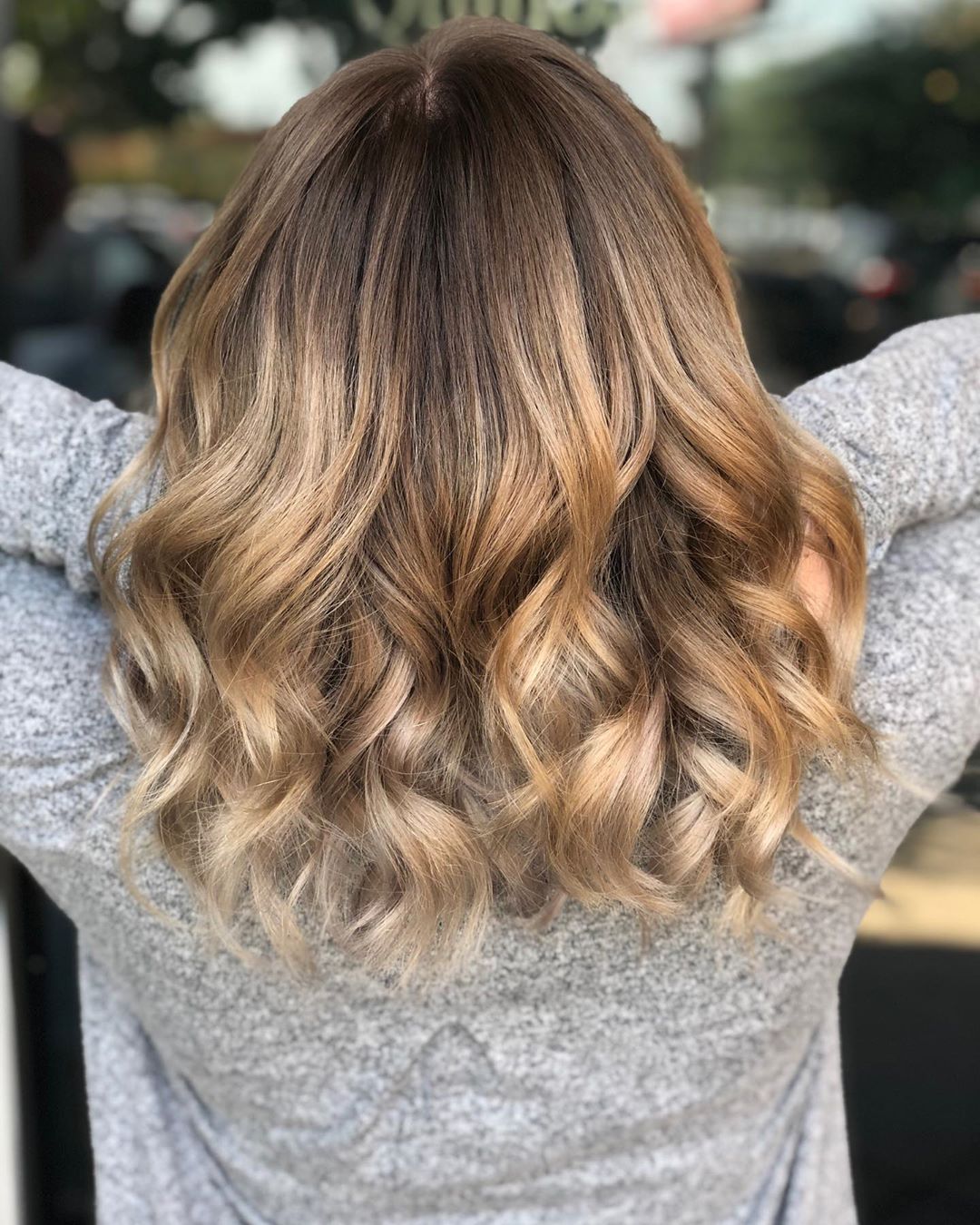 24. Top Knot
A top knot is not only in style but also helps pull some hairy off your head and keep you fresh in the summer.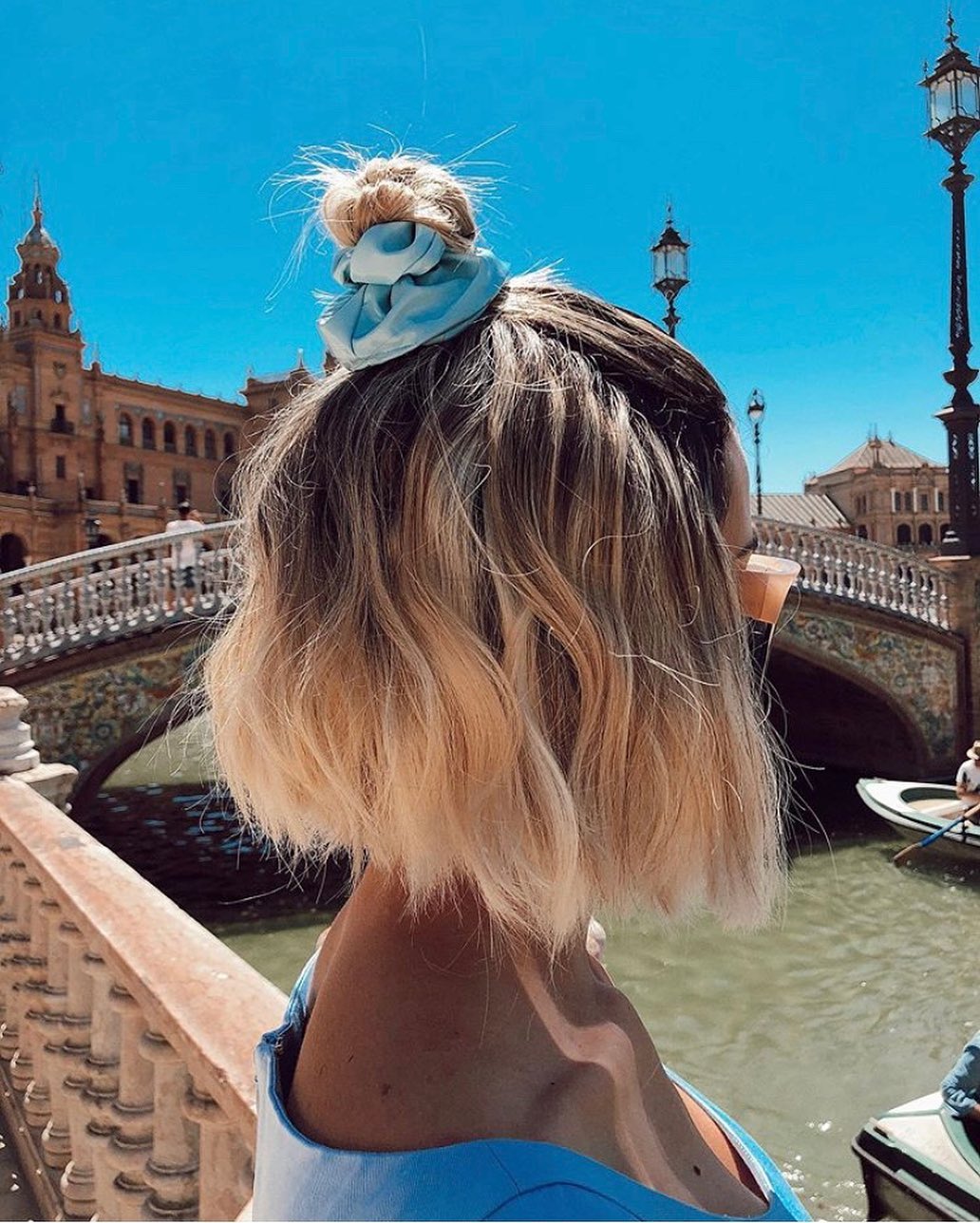 25. Silver
Change your hair game in the summer and try a fresh silver color paired with a bob.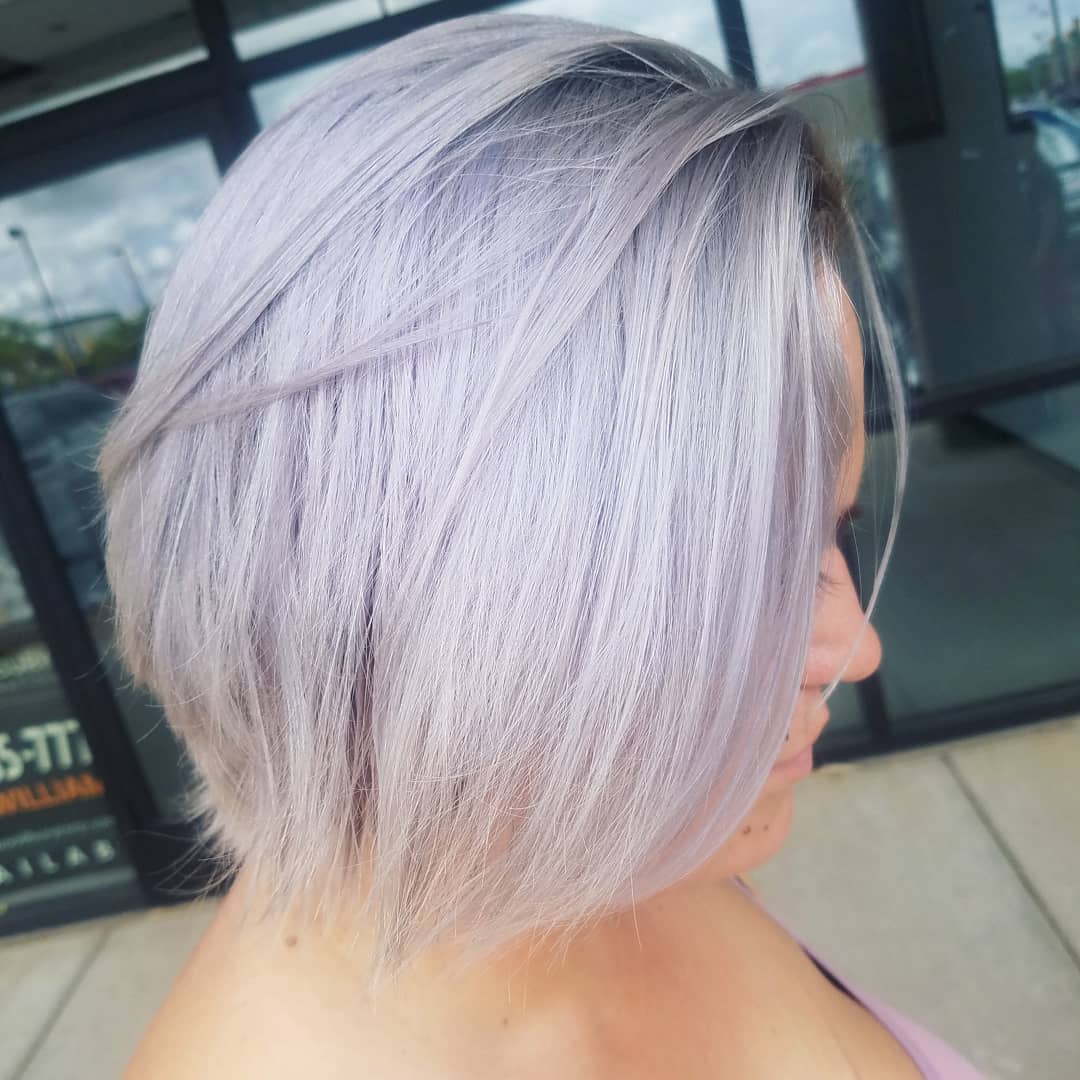 26. Chestnut Beauty
Brown hair looks stunning during the summer, uniquely when it is styled in a wavy bob.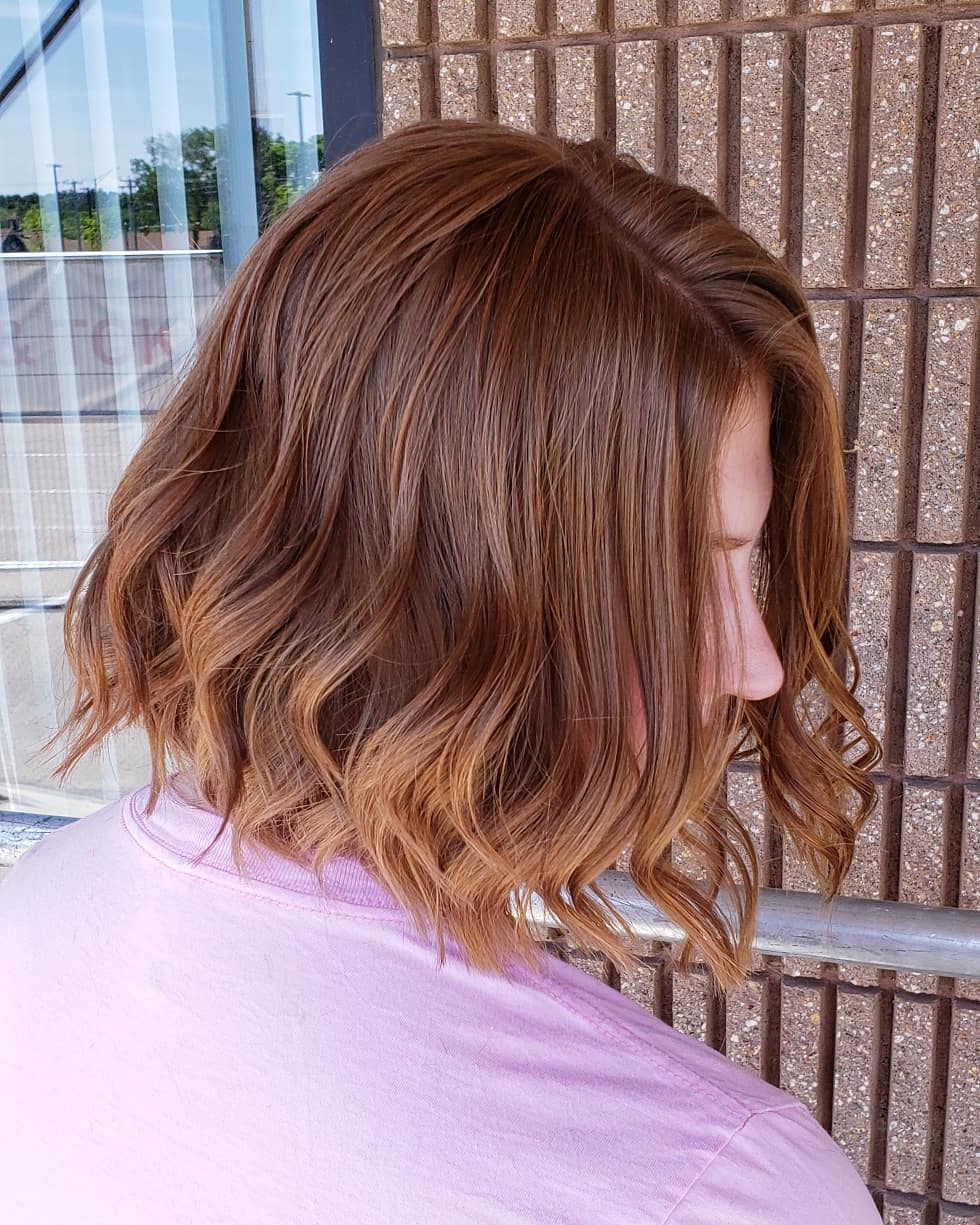 27. Sassy Pixie
This sassy pixie is great for summer and looks fantastic.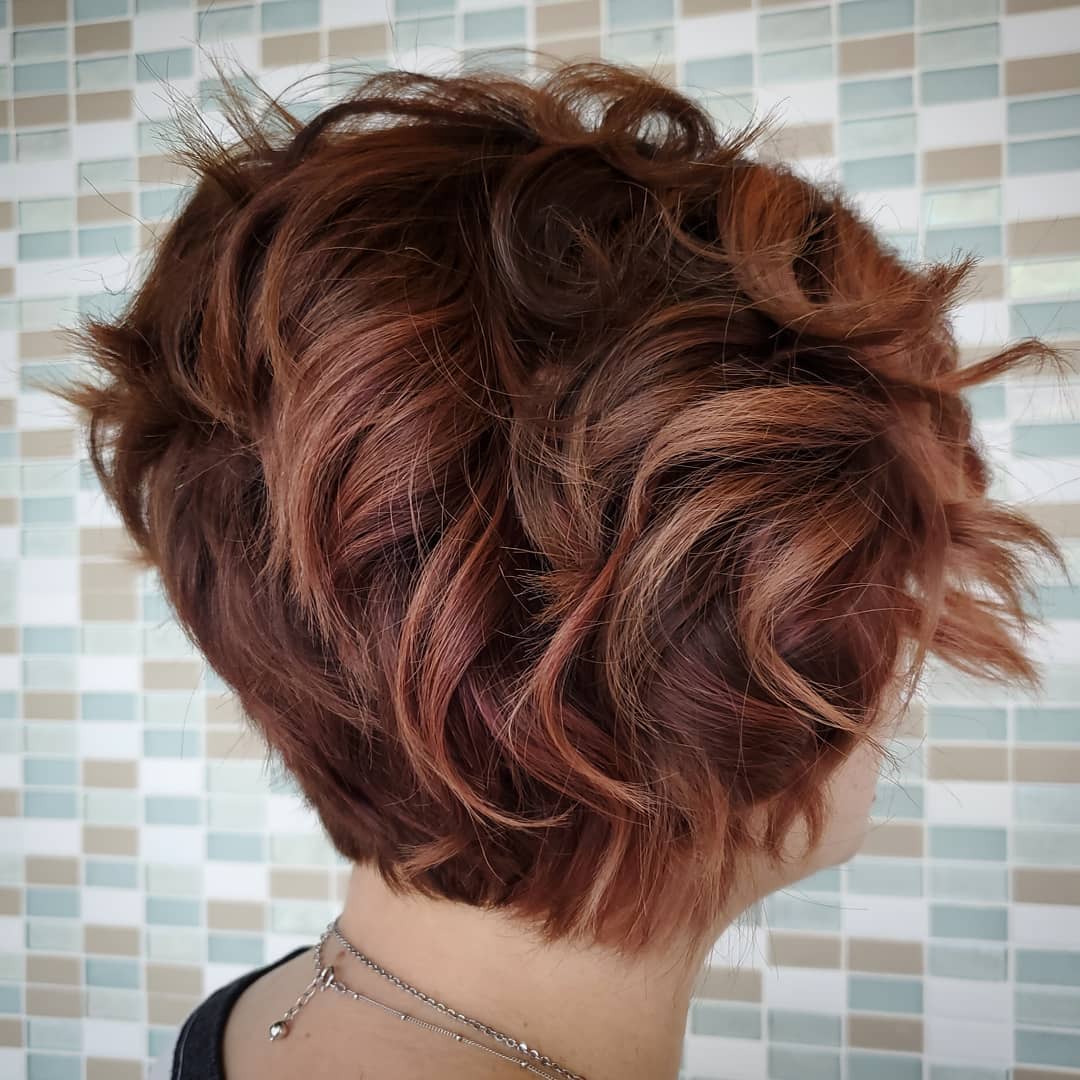 28. Strawberry Blonde
Change up your hair color and go for a unique blonde color like this beautiful strawberry blonde.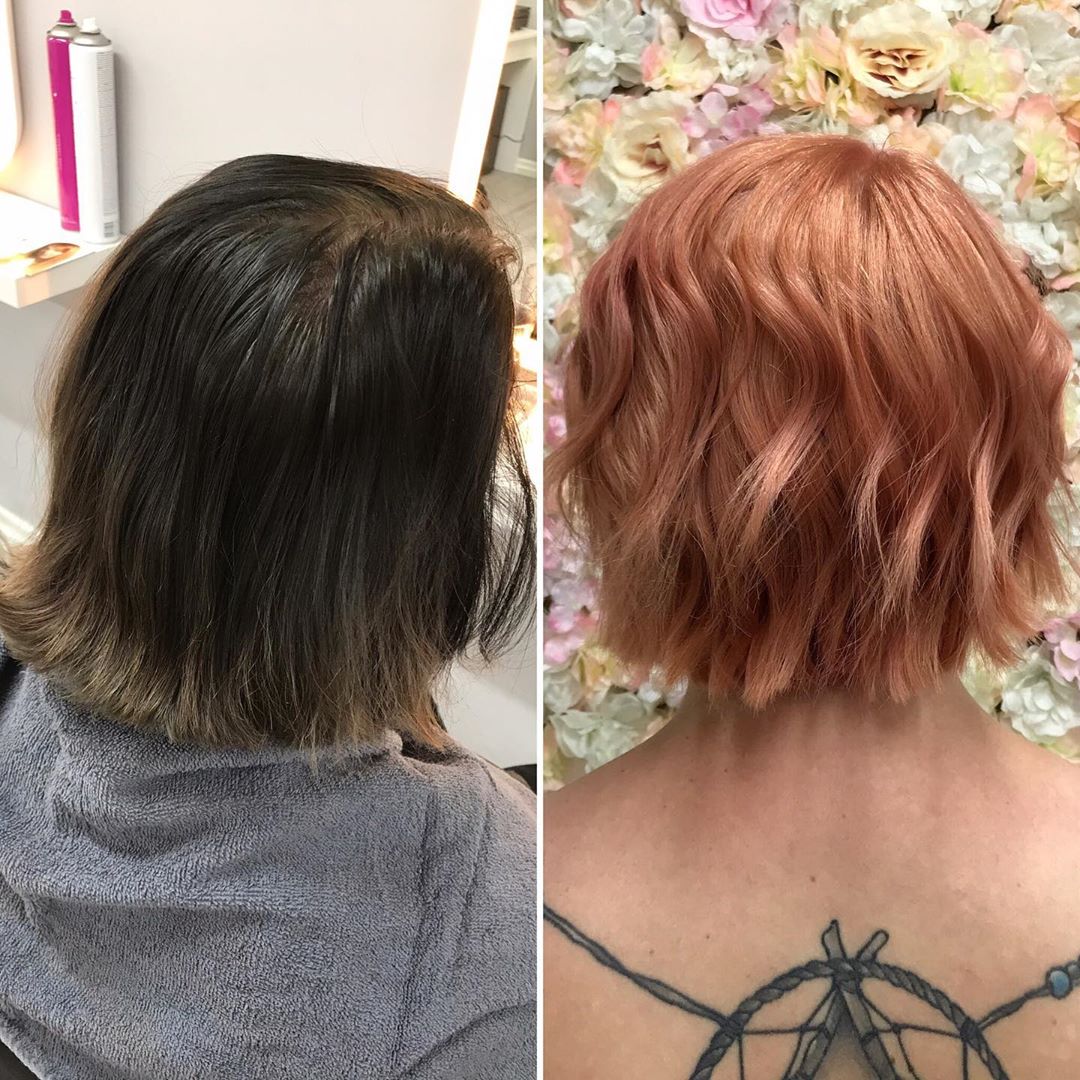 29. Natural Melting
Pick a few natural colors you love and have them melt into your hair to create a unique and beautiful color.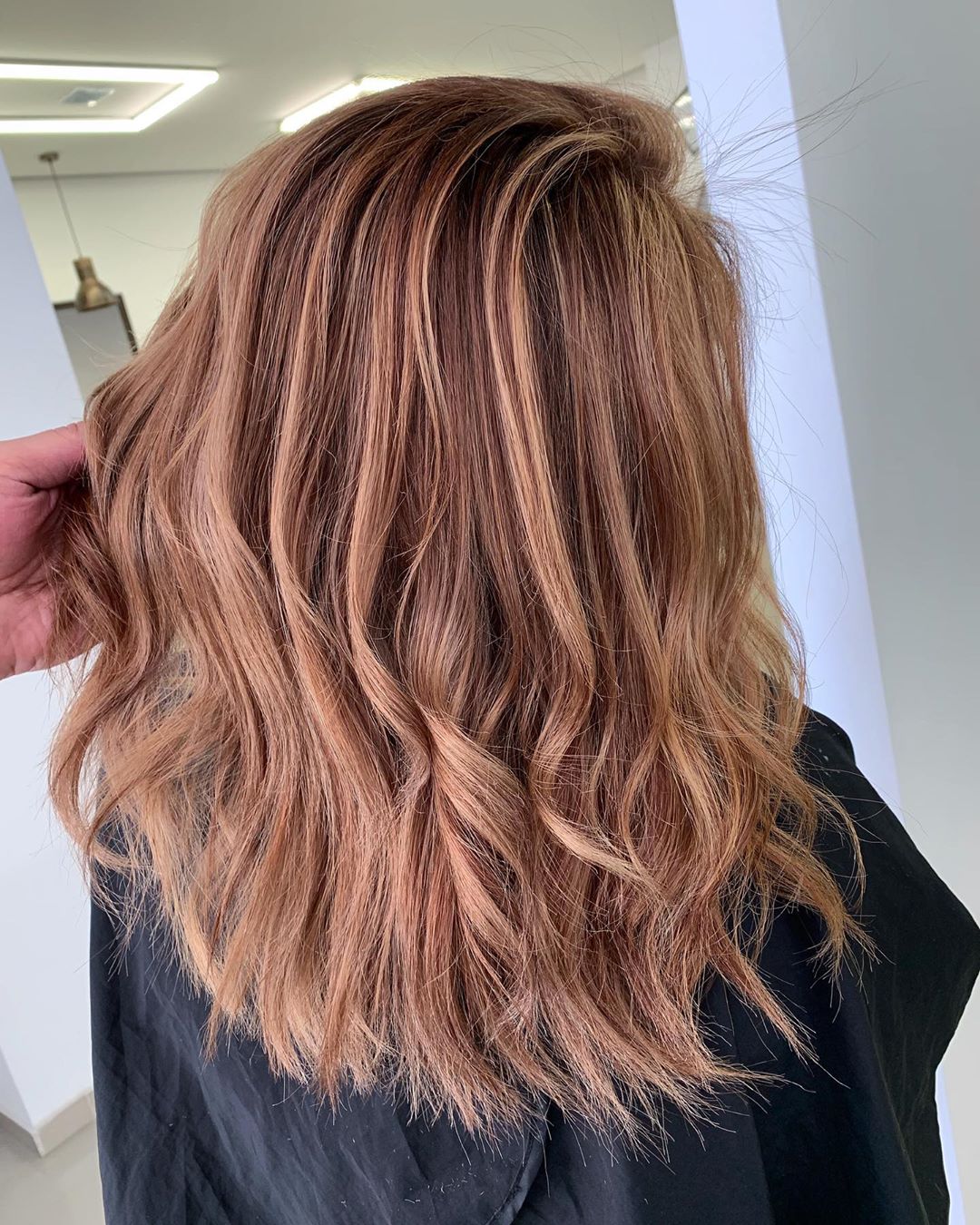 30. Burgundy Hair
Just because it is the summer doesn't mean you can't rock a lovely burgundy hair color.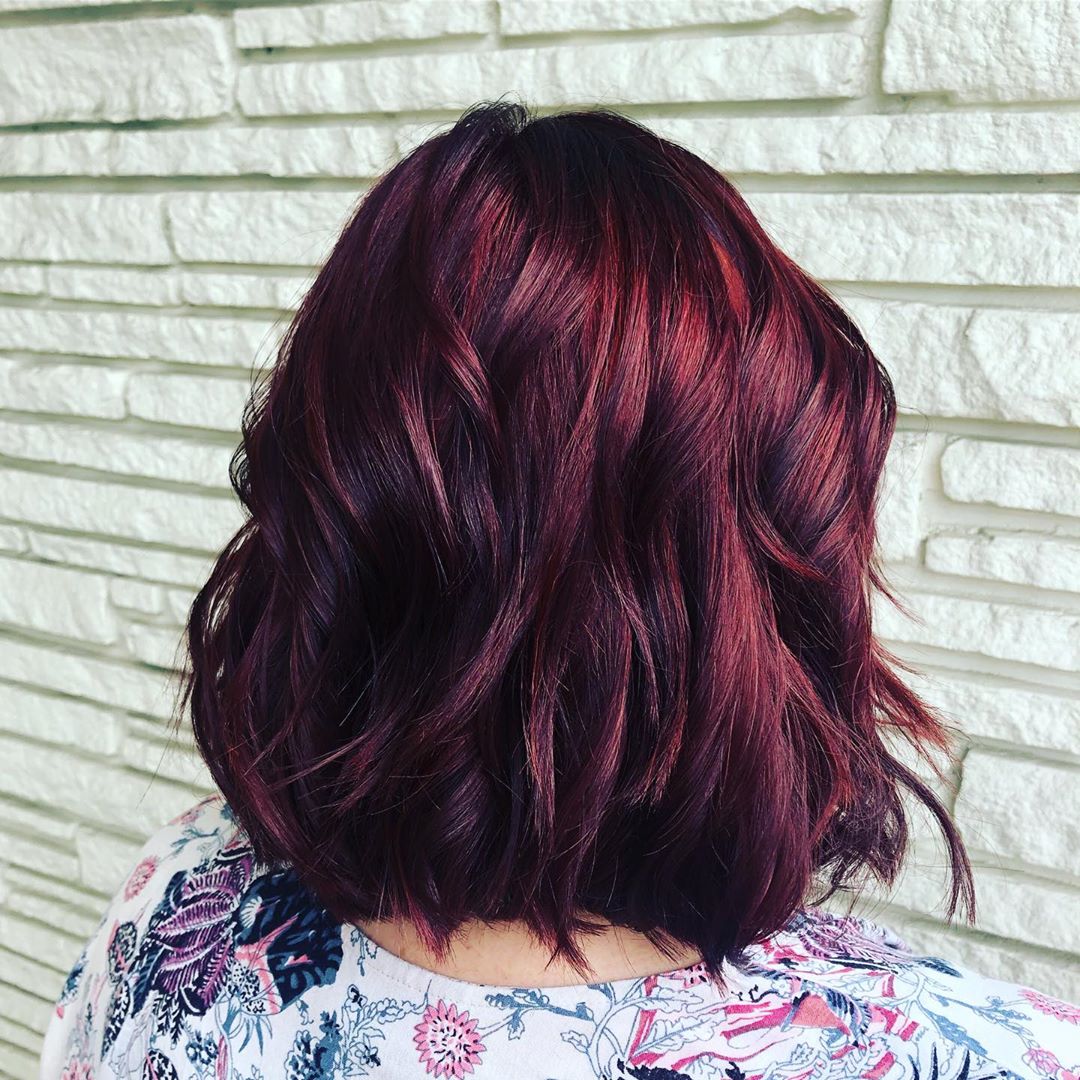 31. Braided Ponytail
Create a stunning style by braiding your hair then bringing it all into a ponytail.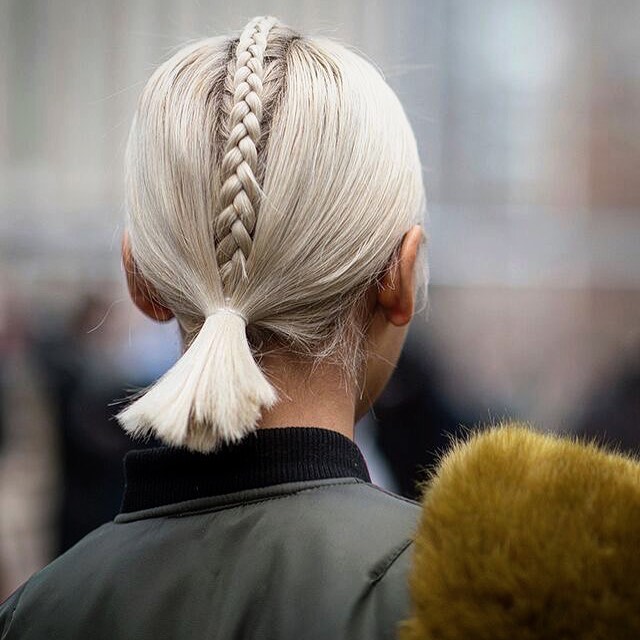 32. Angled Bob
An angled bob is great for keeping some of your hair long but also keep hair off the back of your neck.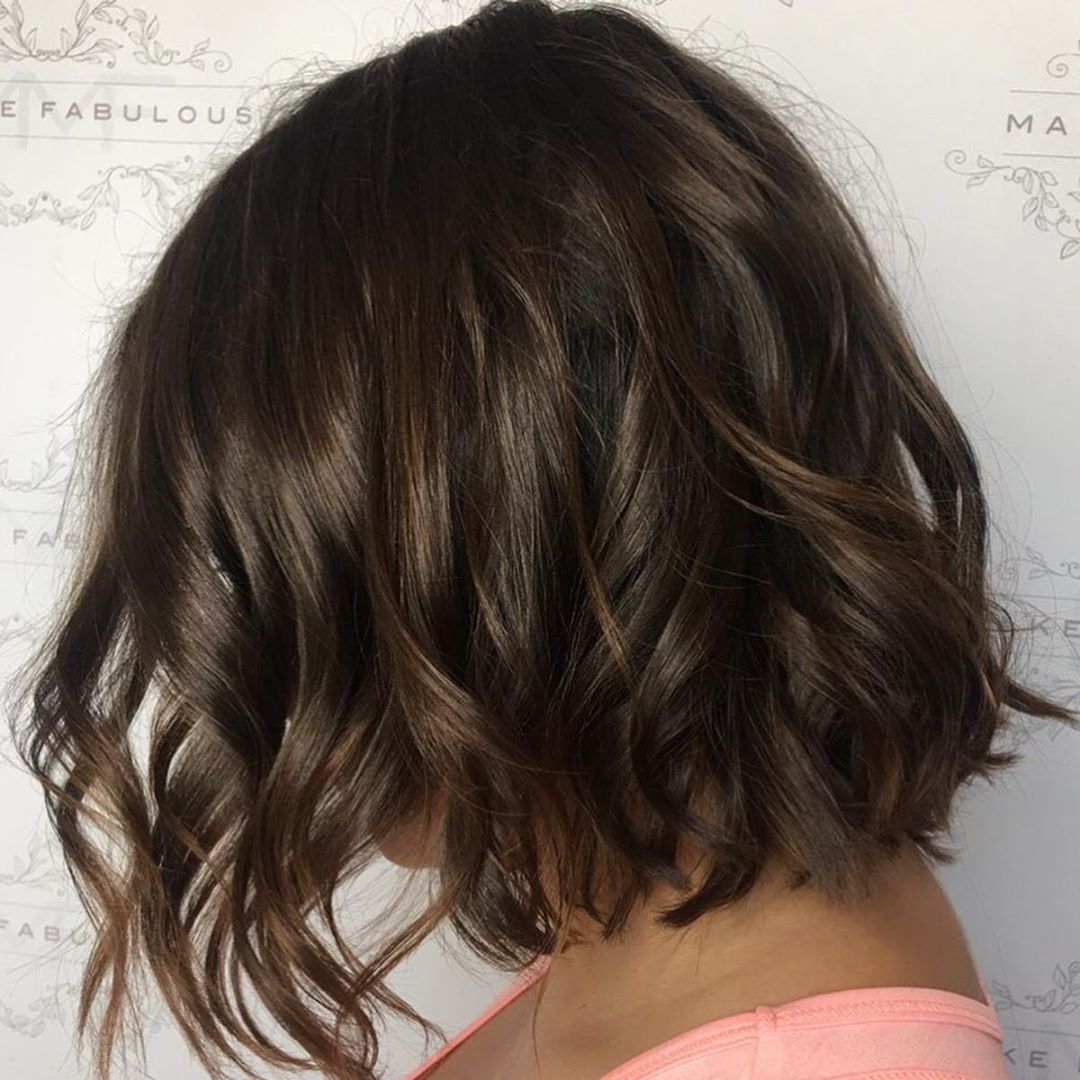 33. Boyish Pixie
A boyish pixie is a great summer hair idea.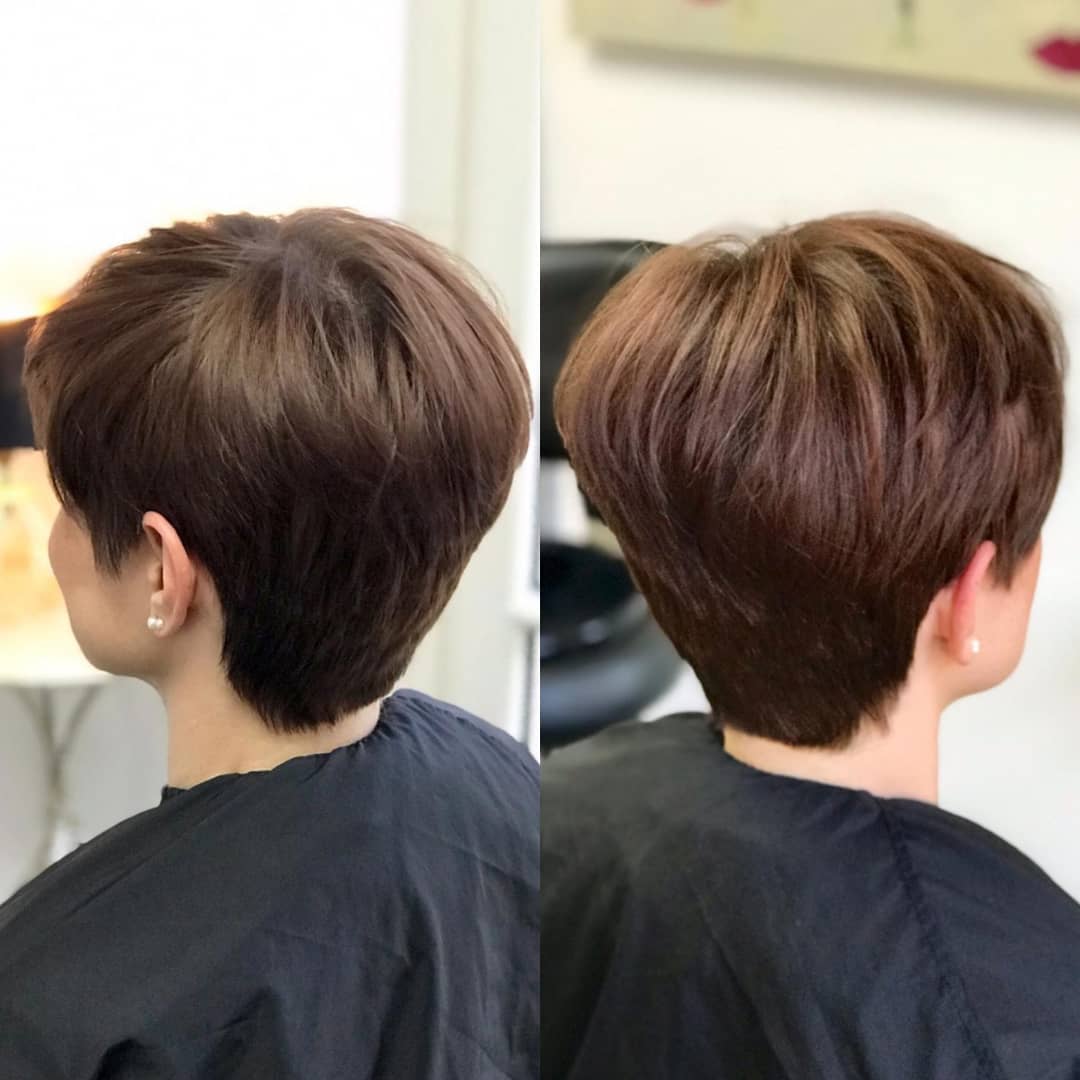 34. Top Knot
Get all your hair off your neck and back by creating a beautiful top knot.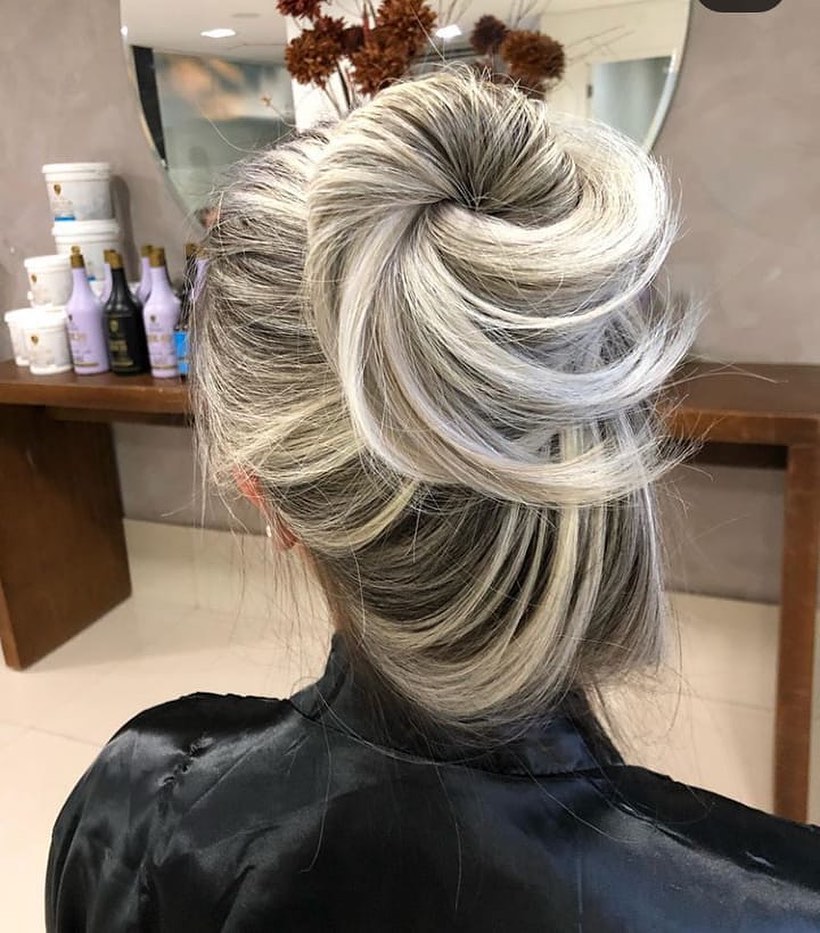 35. Tousled Bob
Keep things a bit messy during the summer with a tousled bob.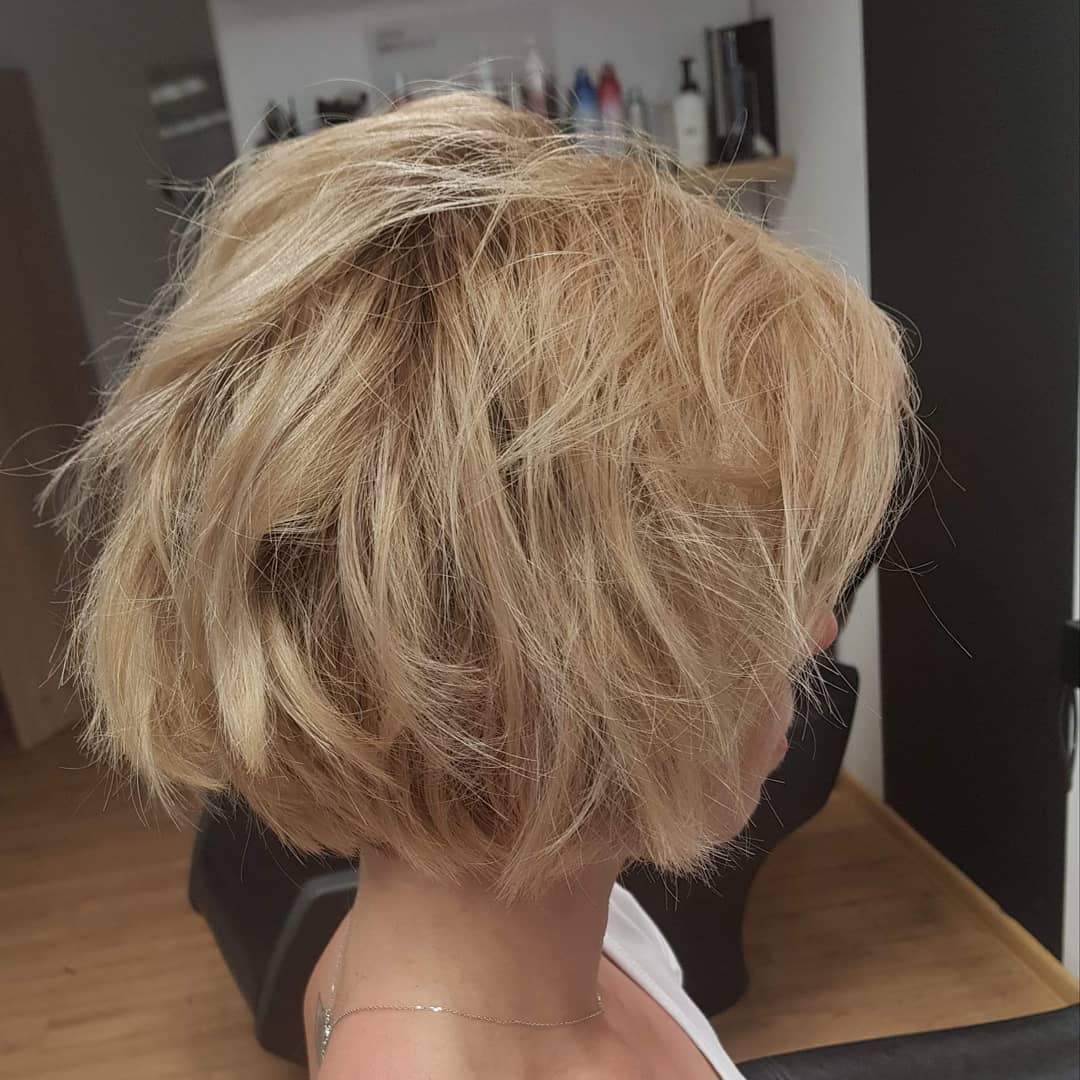 36. Razor
Shave parts of your head to make your hair super short during the summer time.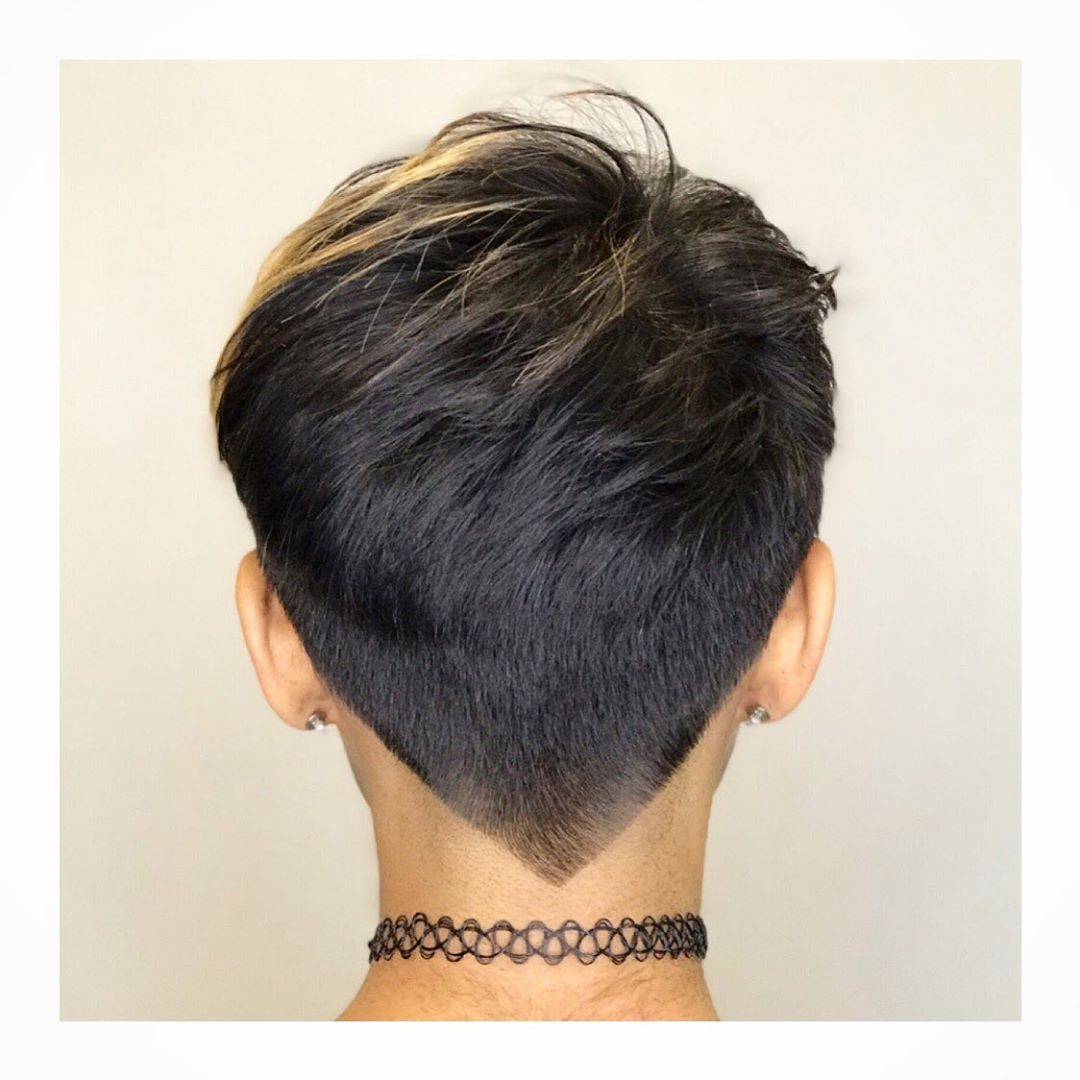 37. Brown Beauty
Keep your colo dark and rock a beautiful curl bob during the summer.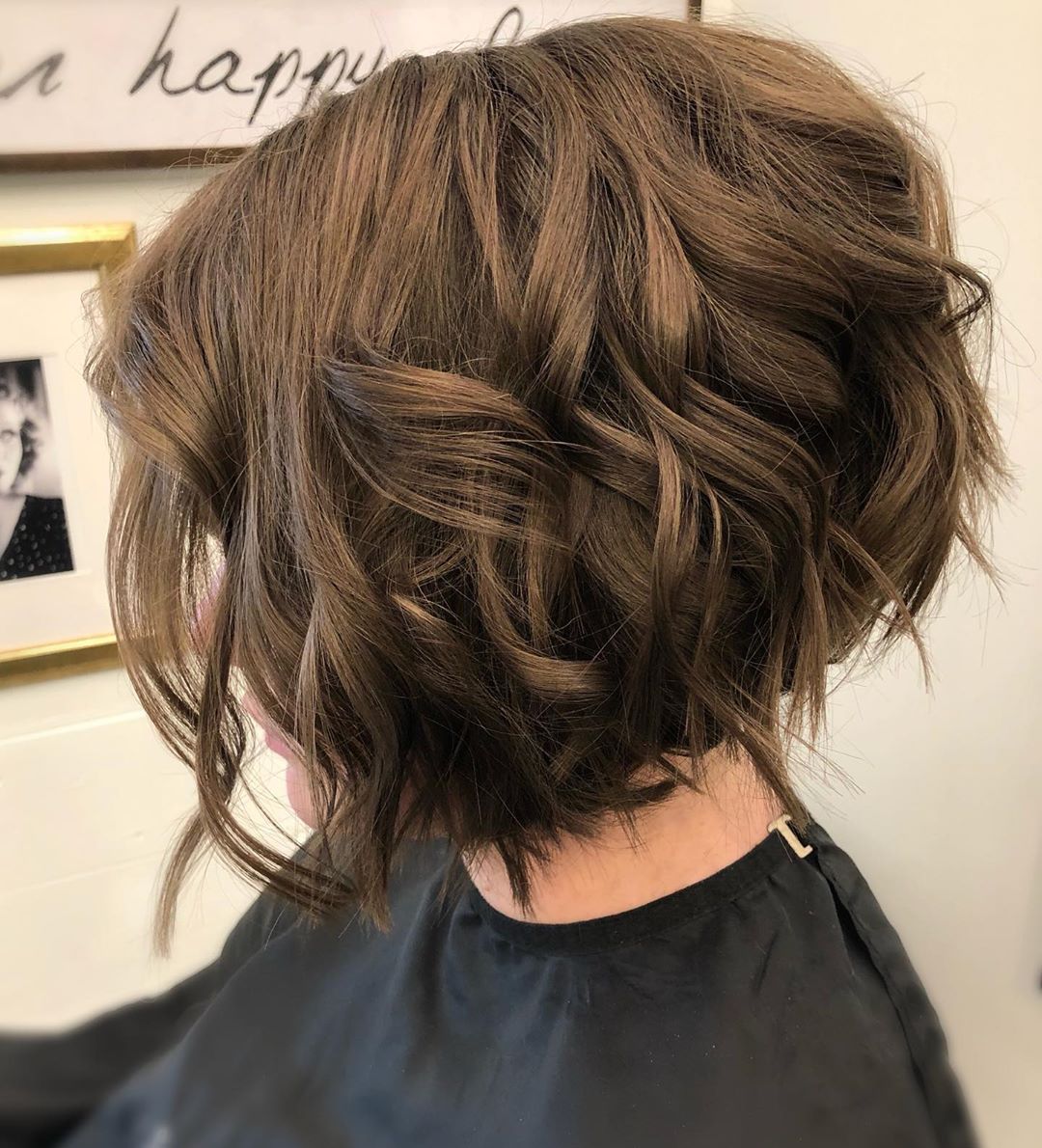 38. Bubblegum Pixie
Rock your pixie with a beautiful bubblegum color.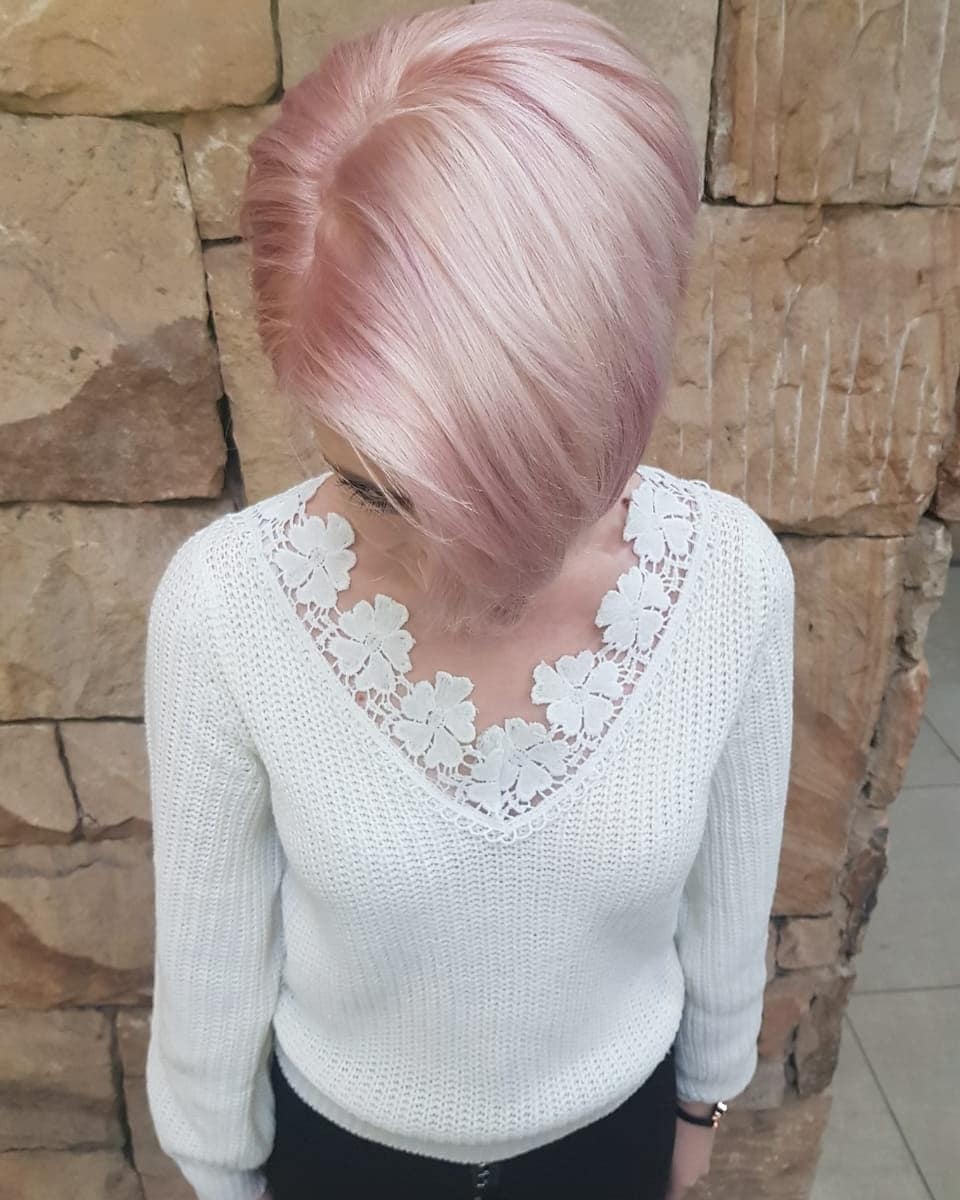 39. Boho Knot
Go for a boho look by styling your hair in a messy knot.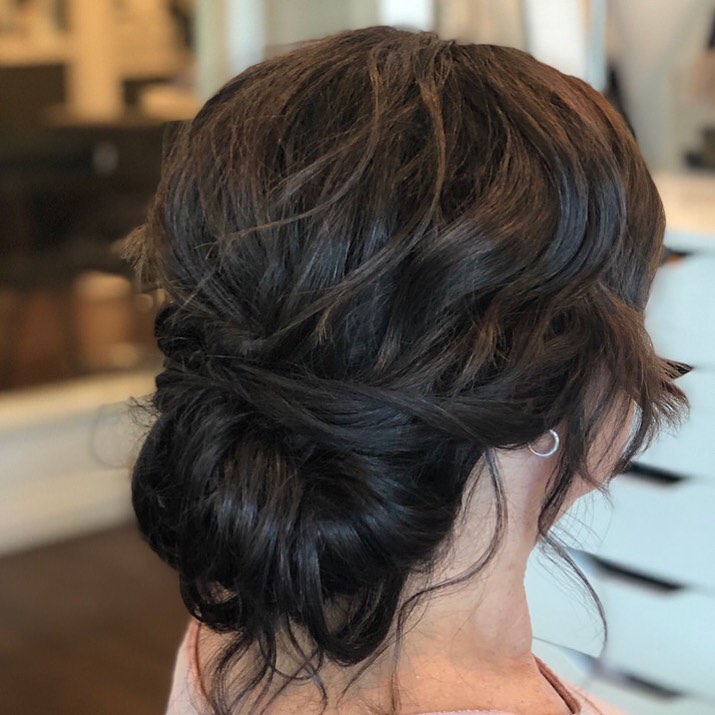 40. Bronze Balayage
This bronze balayage is perfect for the summer.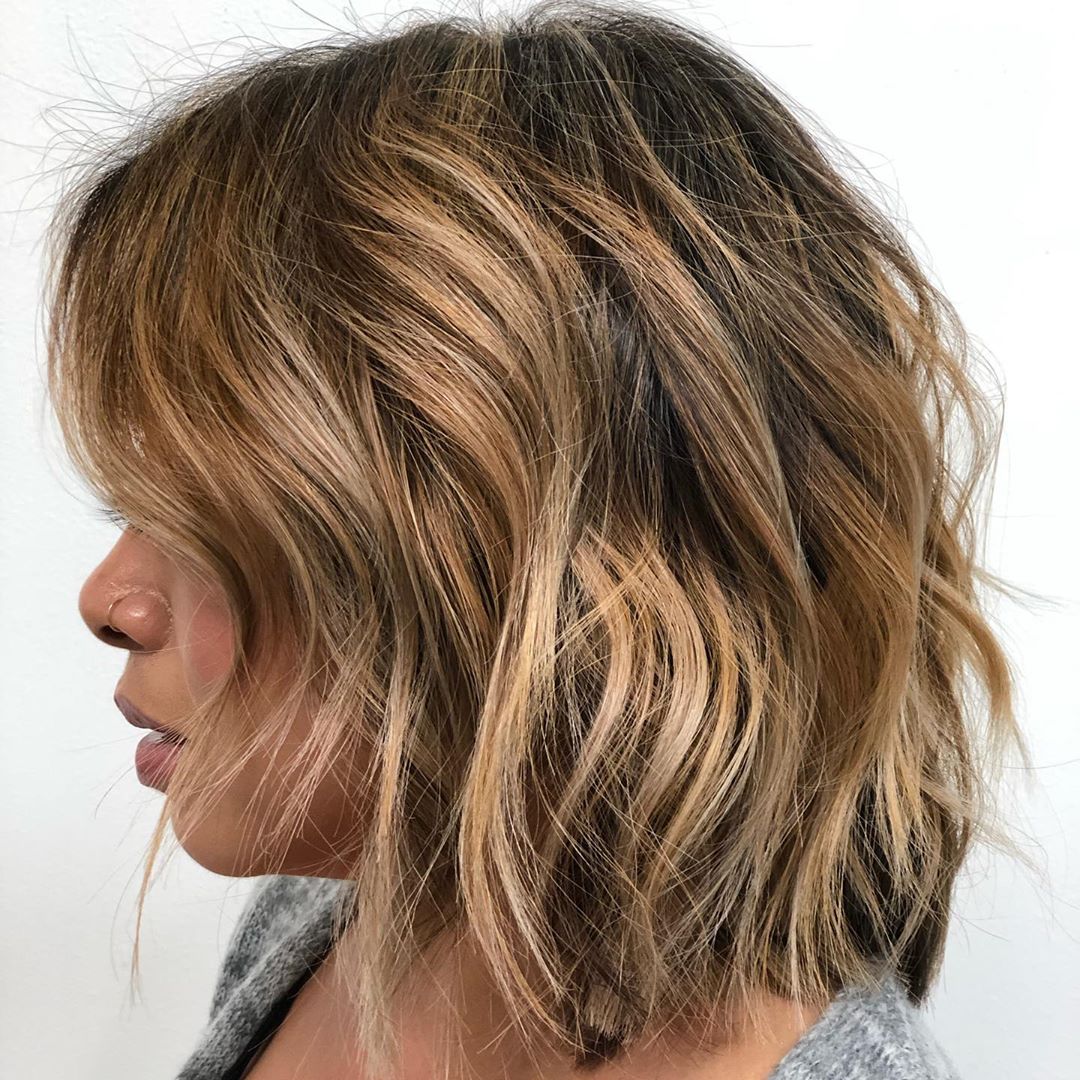 There you have it, 40 beautiful summer hairstyles that are perfect for short hair and the summer time.