Layered hair is great but there is something about a blunt cut that just works. Having your hair all the same length can really make it easier to style, do an up-do, or straighten. When curled, blunt cuts look stunning, and some people like the uniformed look of a blunt style instead of having layers everywhere.
If a blunt cut sounds like something you'll enjoy, here are some of our favorite styles you can try out.
1. Simple Blunt
Keep your hair a little longer and chop it to a blunt style.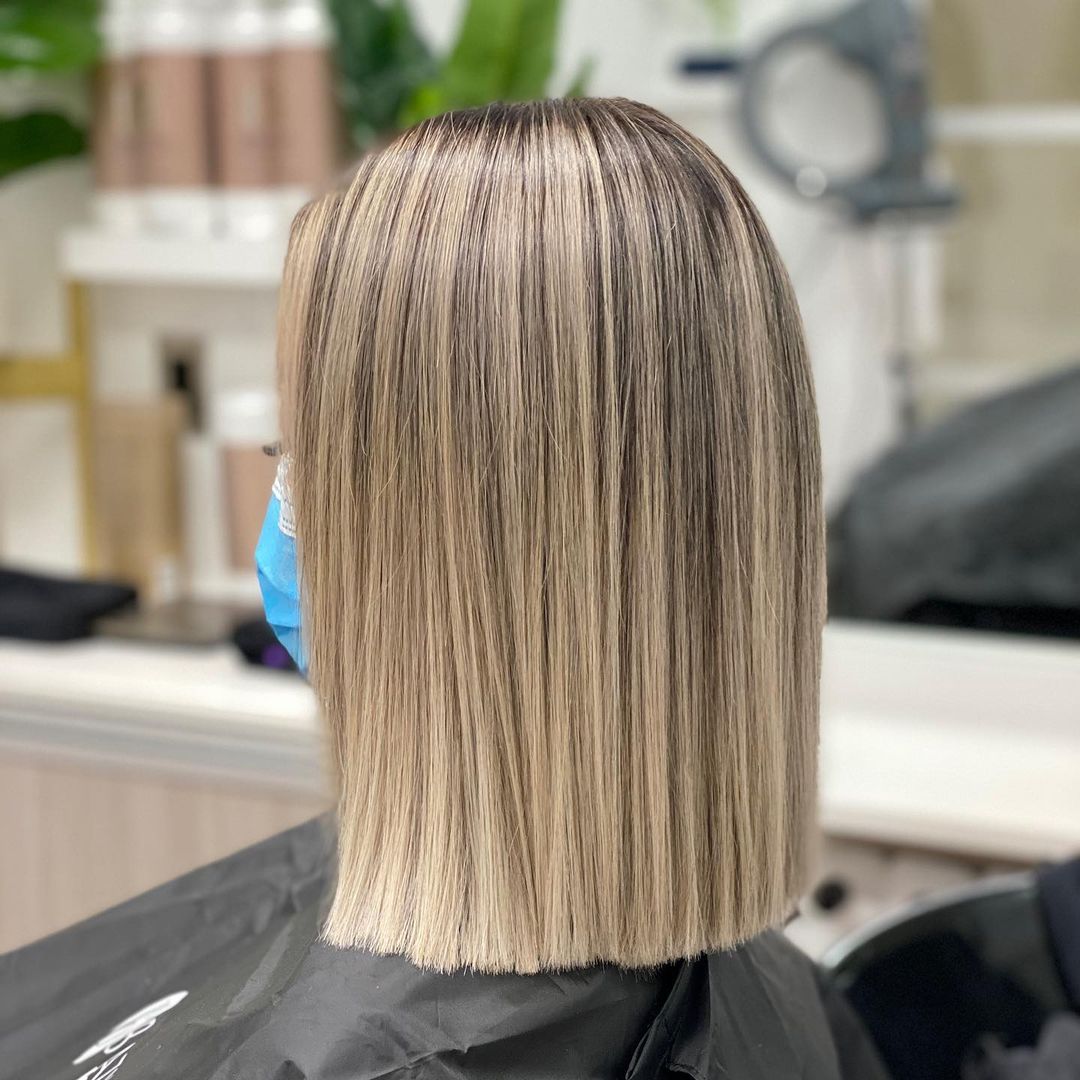 2. Sleek
This sleek and blunt style looks stunning.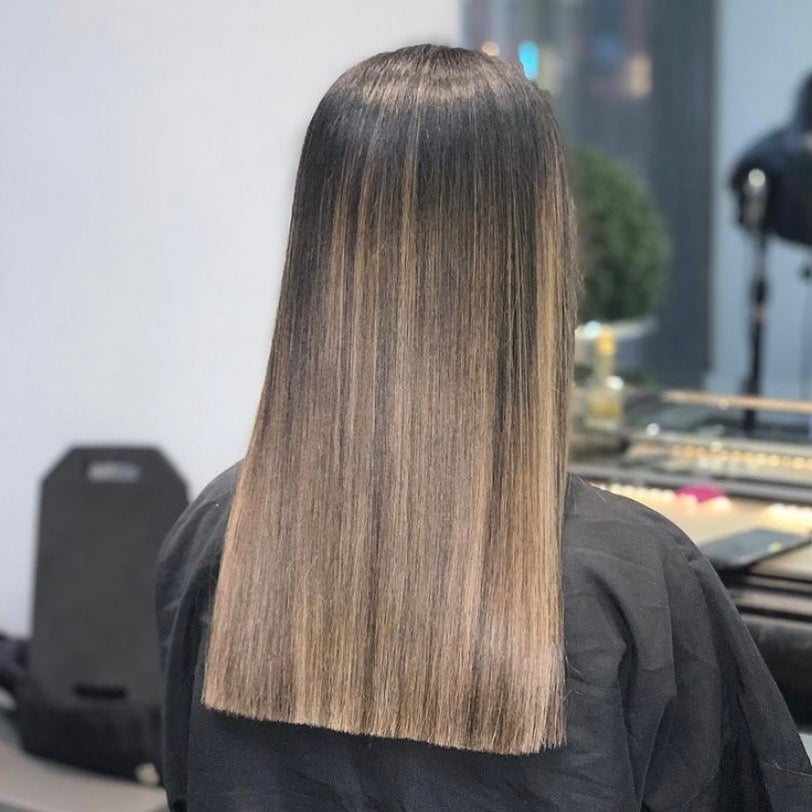 3. Touch of Curl
This soft curl mixed with a blunt chop is gorgeous.

4. Lob
A lob can also go on the blunter side.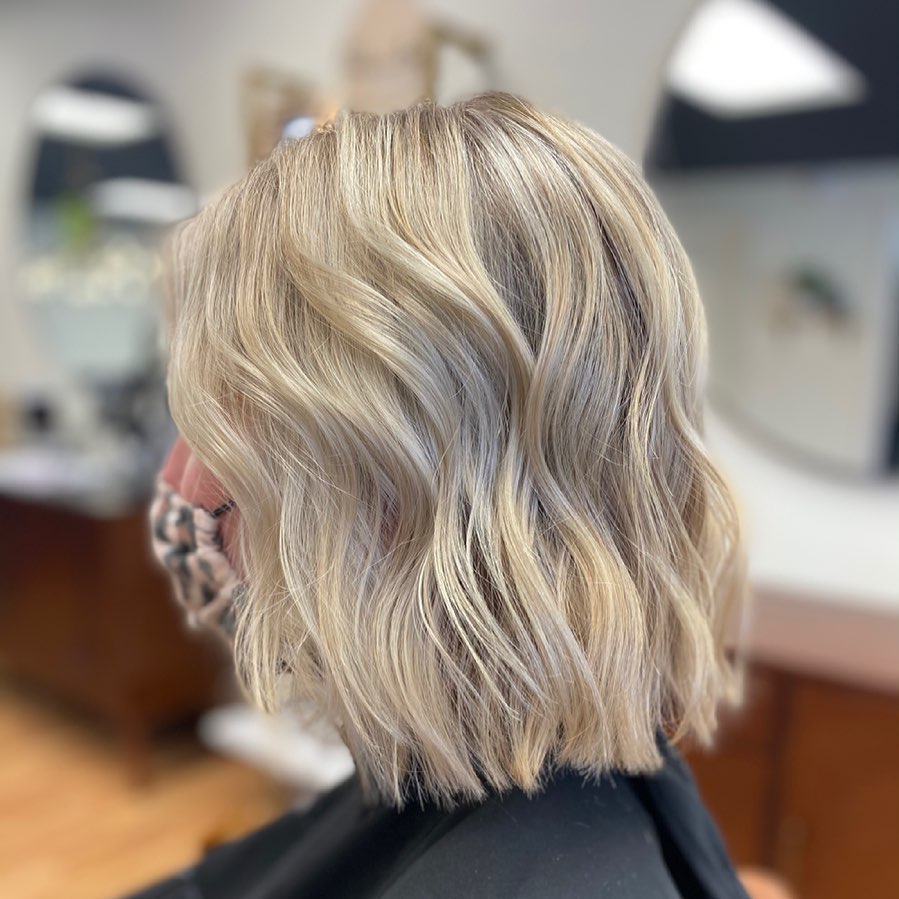 5. Bangs
This blunt look with bangs is a great style.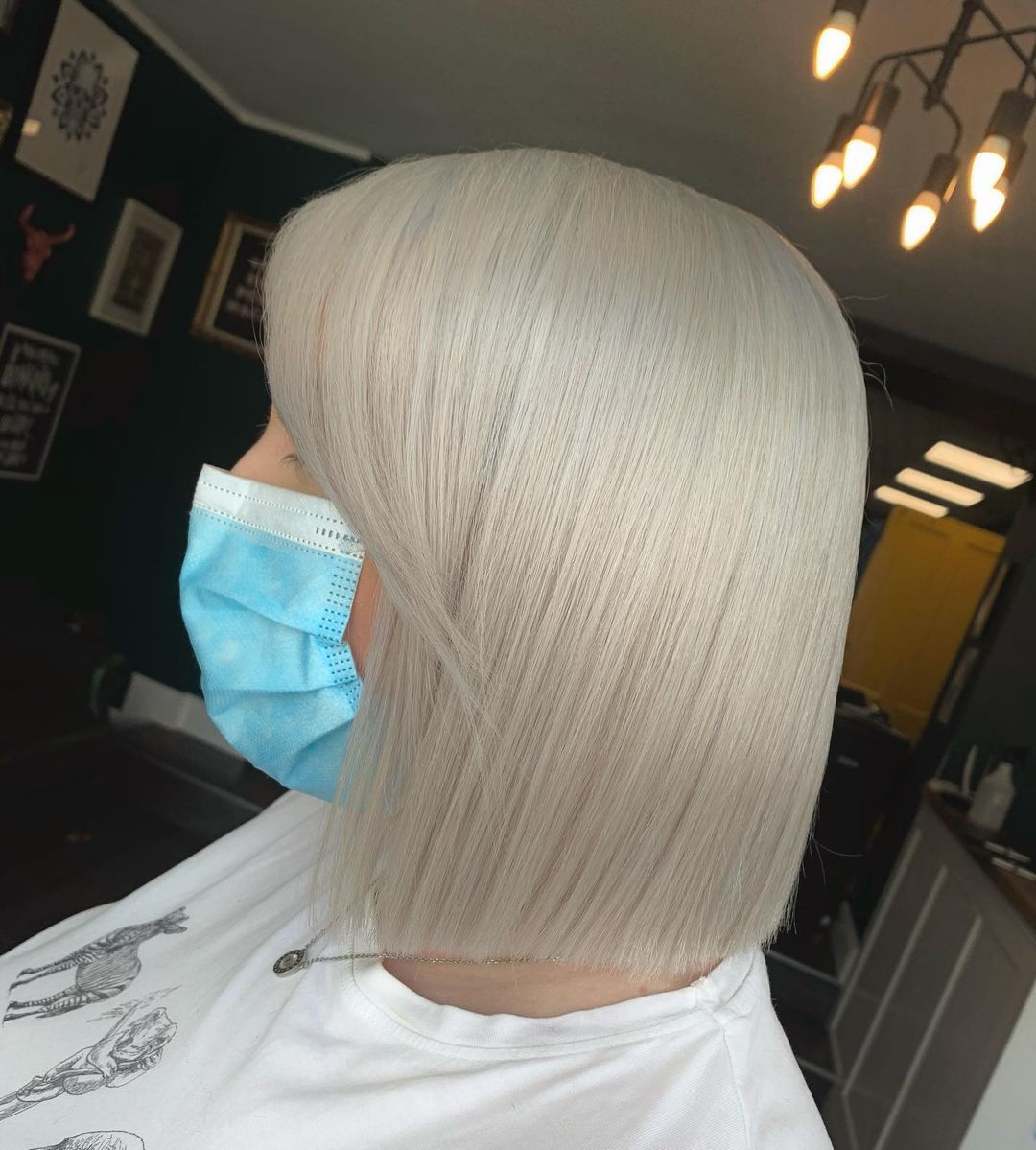 6. Bob
A bob style always looks amazing in a blunt chop.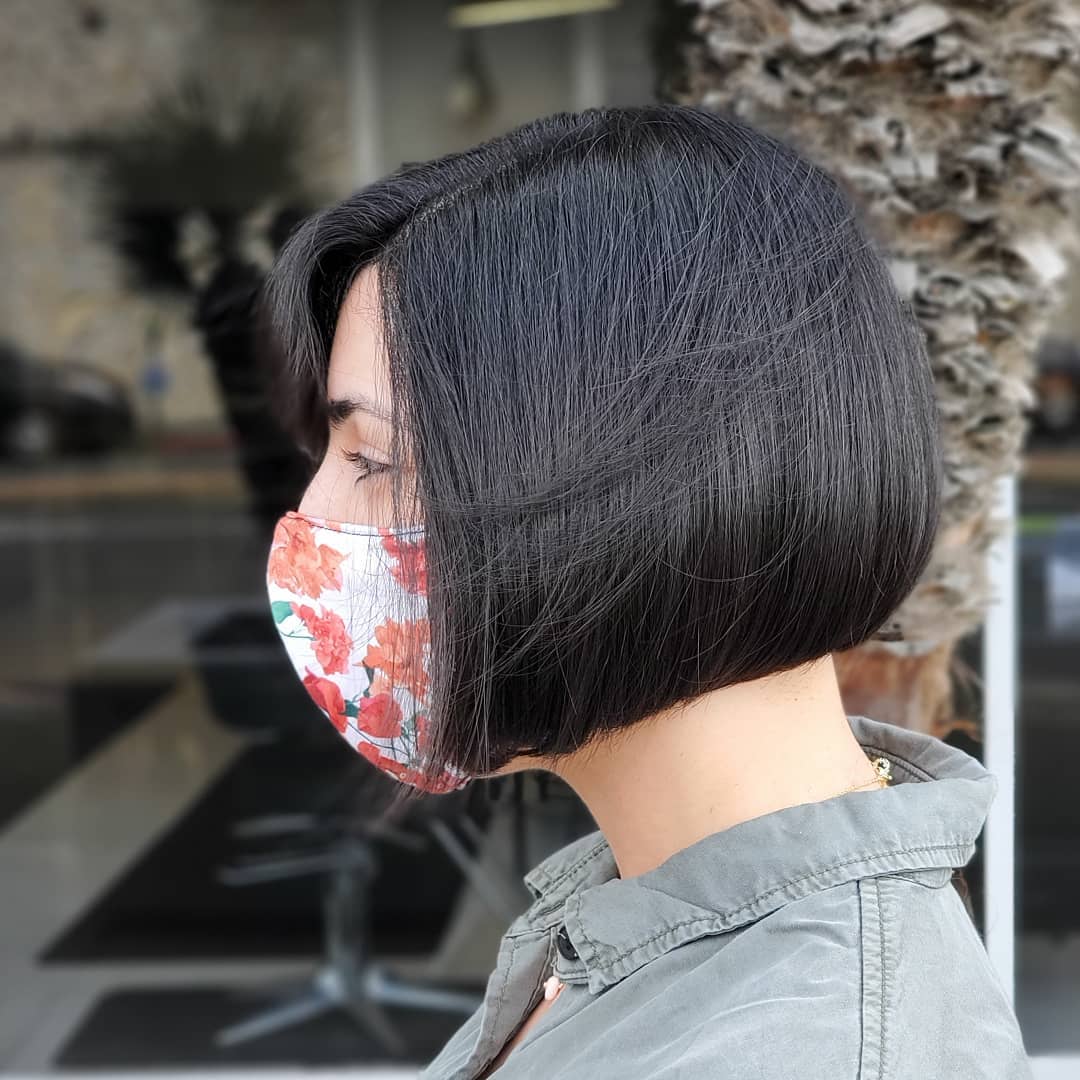 7. Platinum
This platinum color looks beautiful with a blunt style.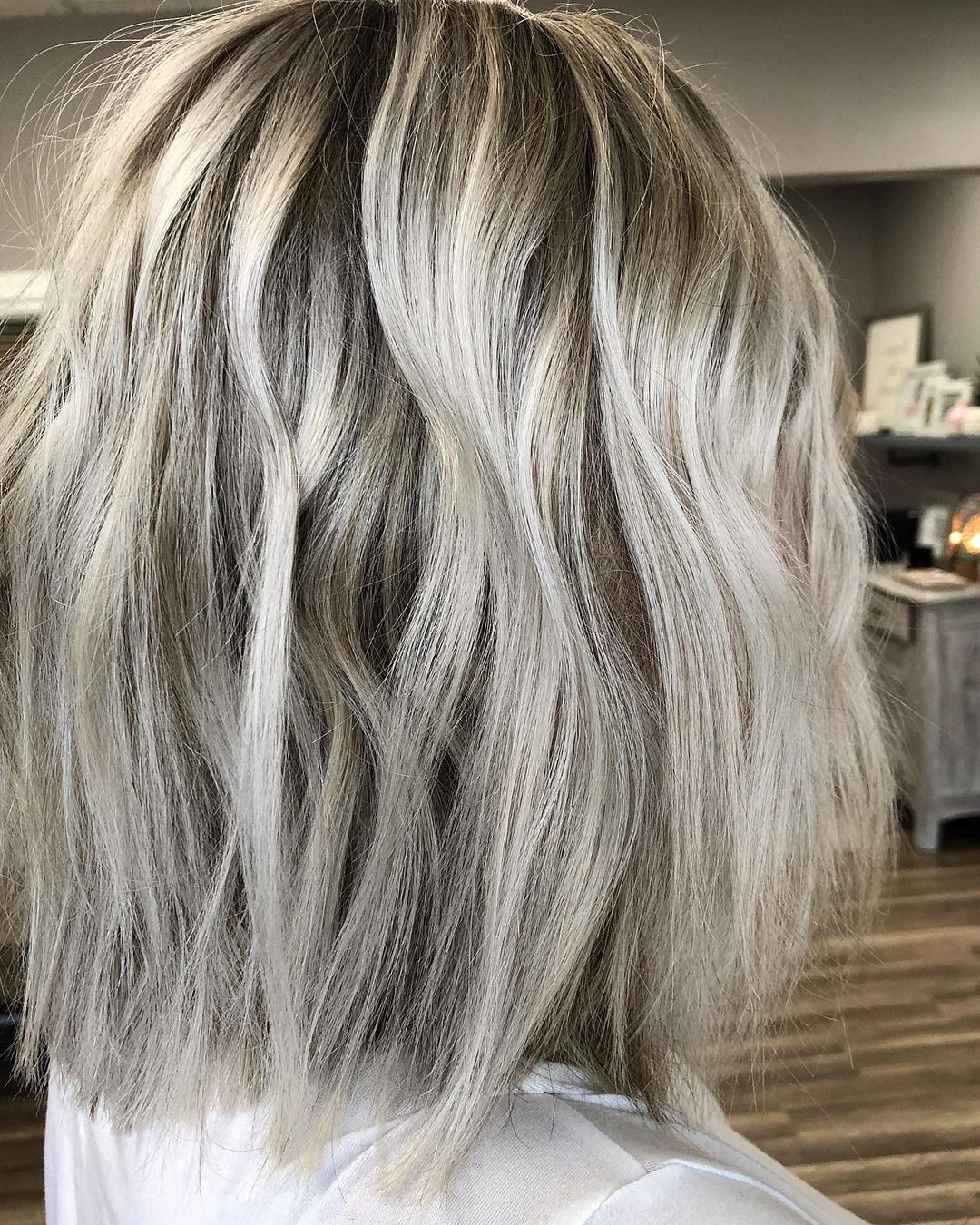 8. Sharp
A simple blunt cut is the way to go.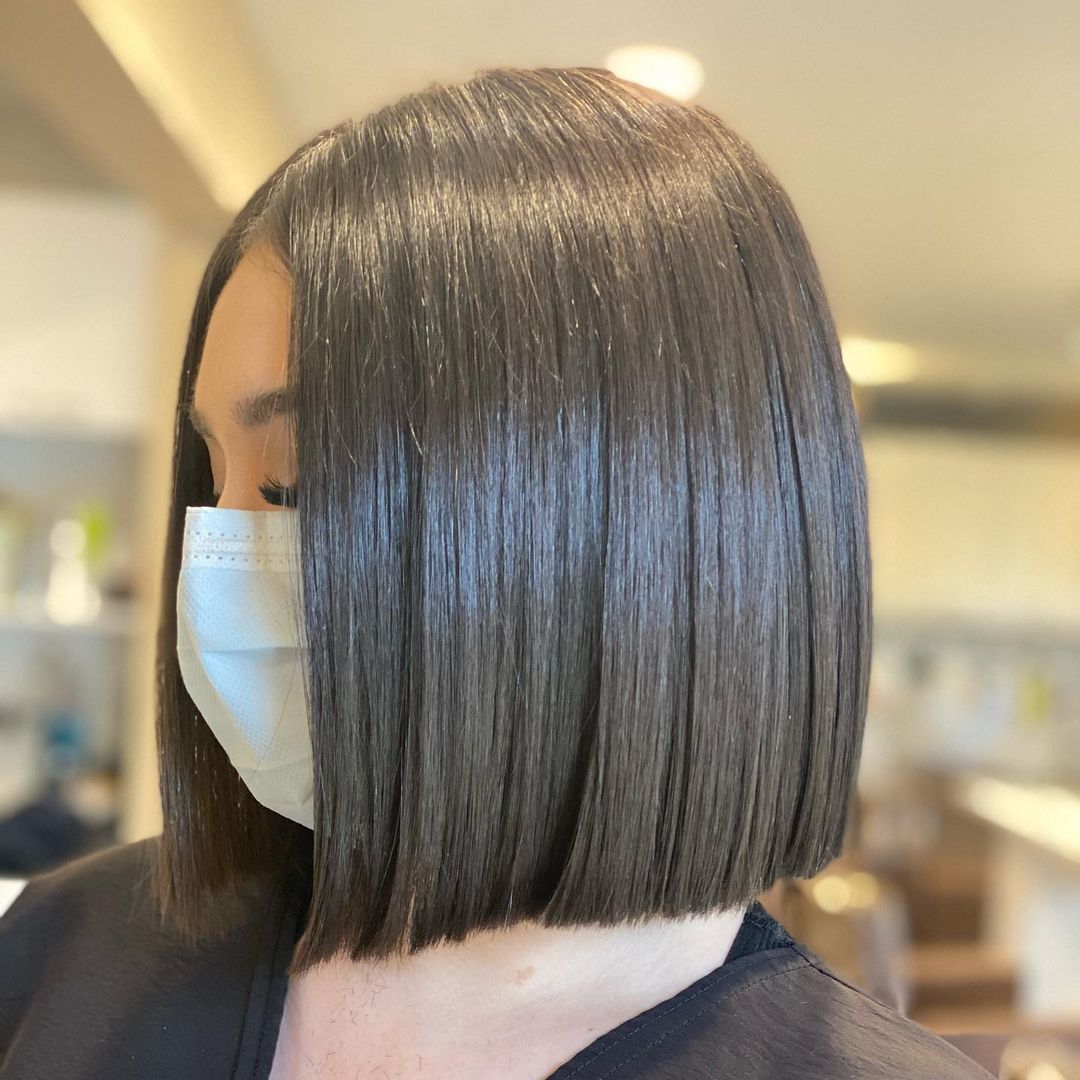 9. Short and Sleek
This super short blunt cut is stunning.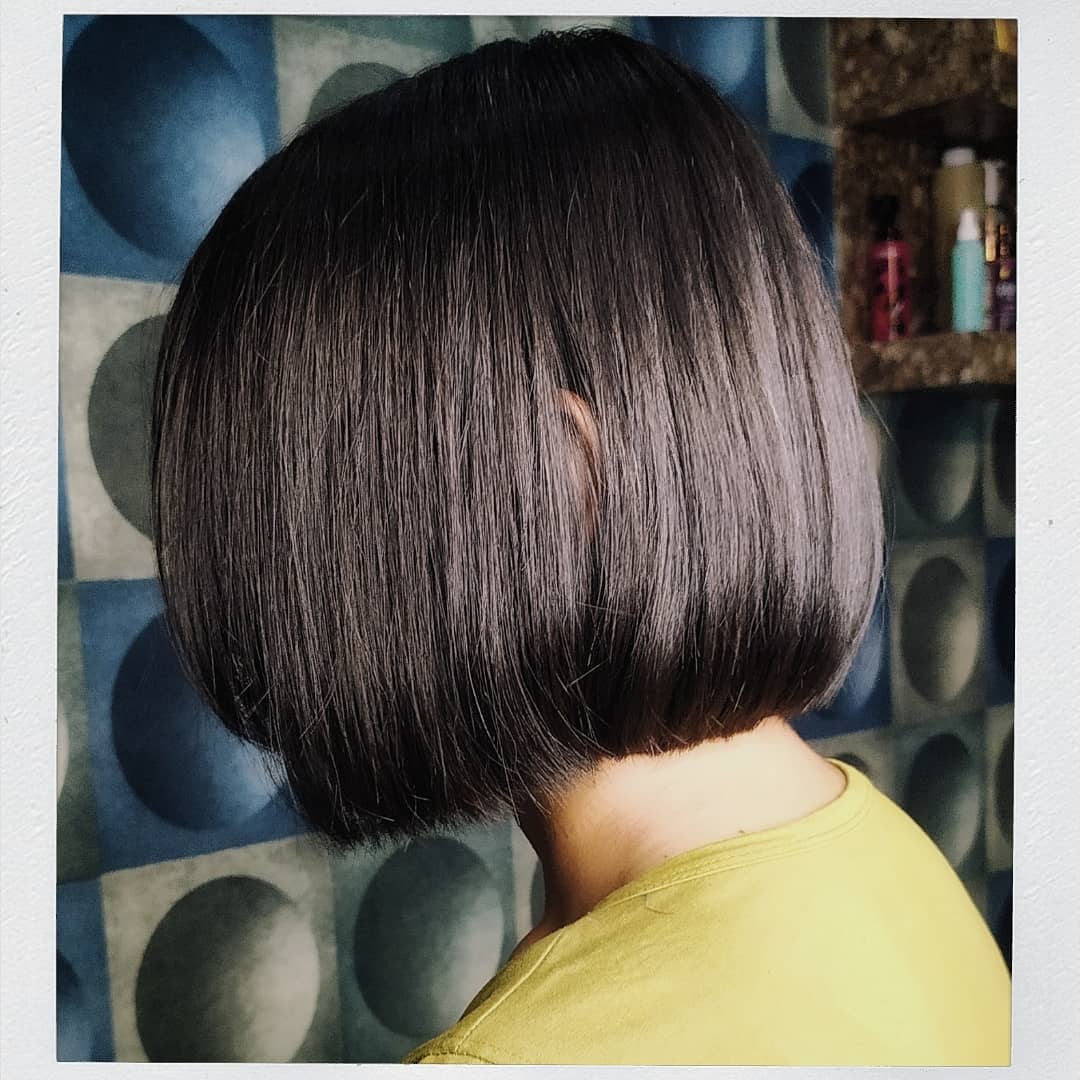 10. Pop of Color
Add a touch of color to your blunt cut.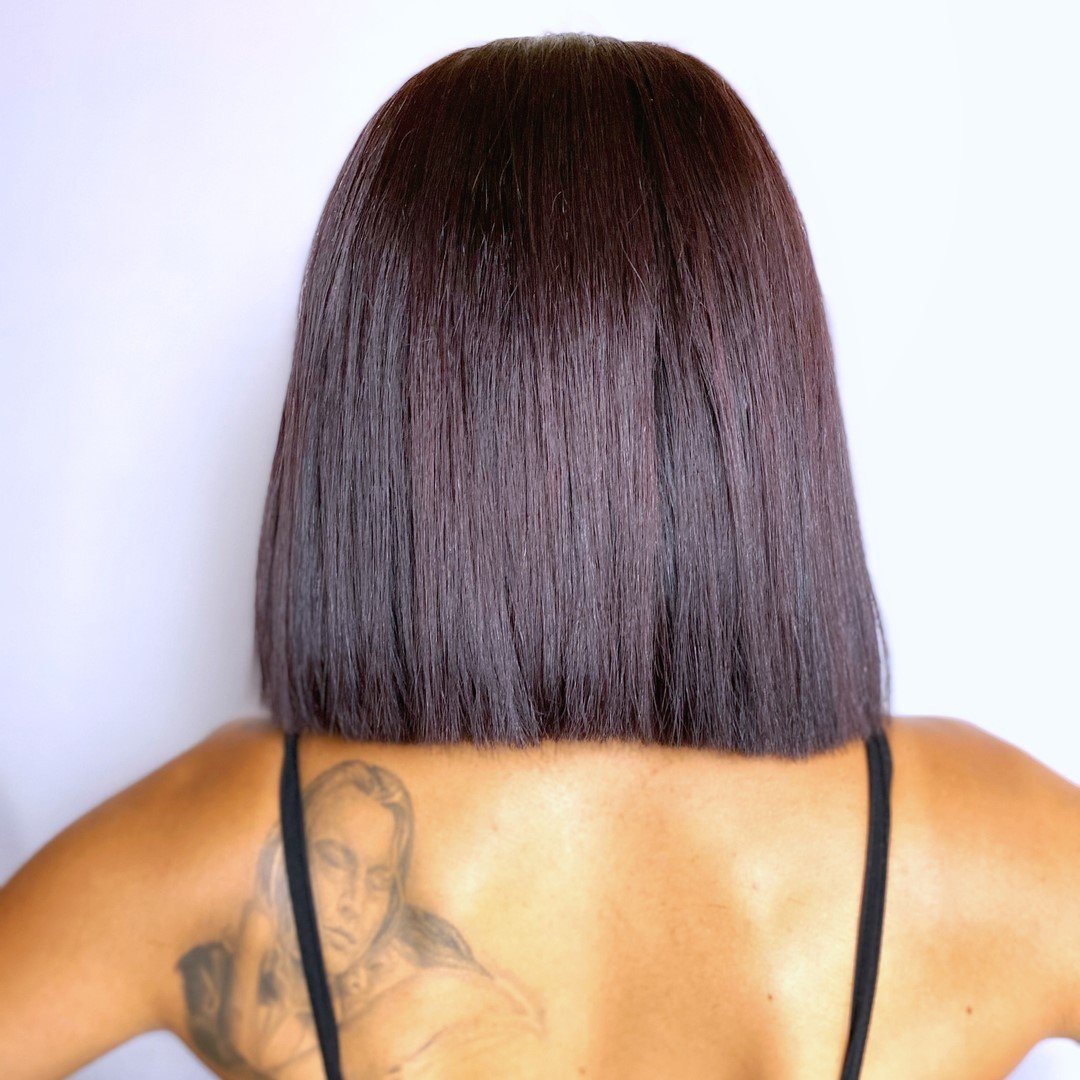 11. All Blunt
Your bangs and hair can be blunt.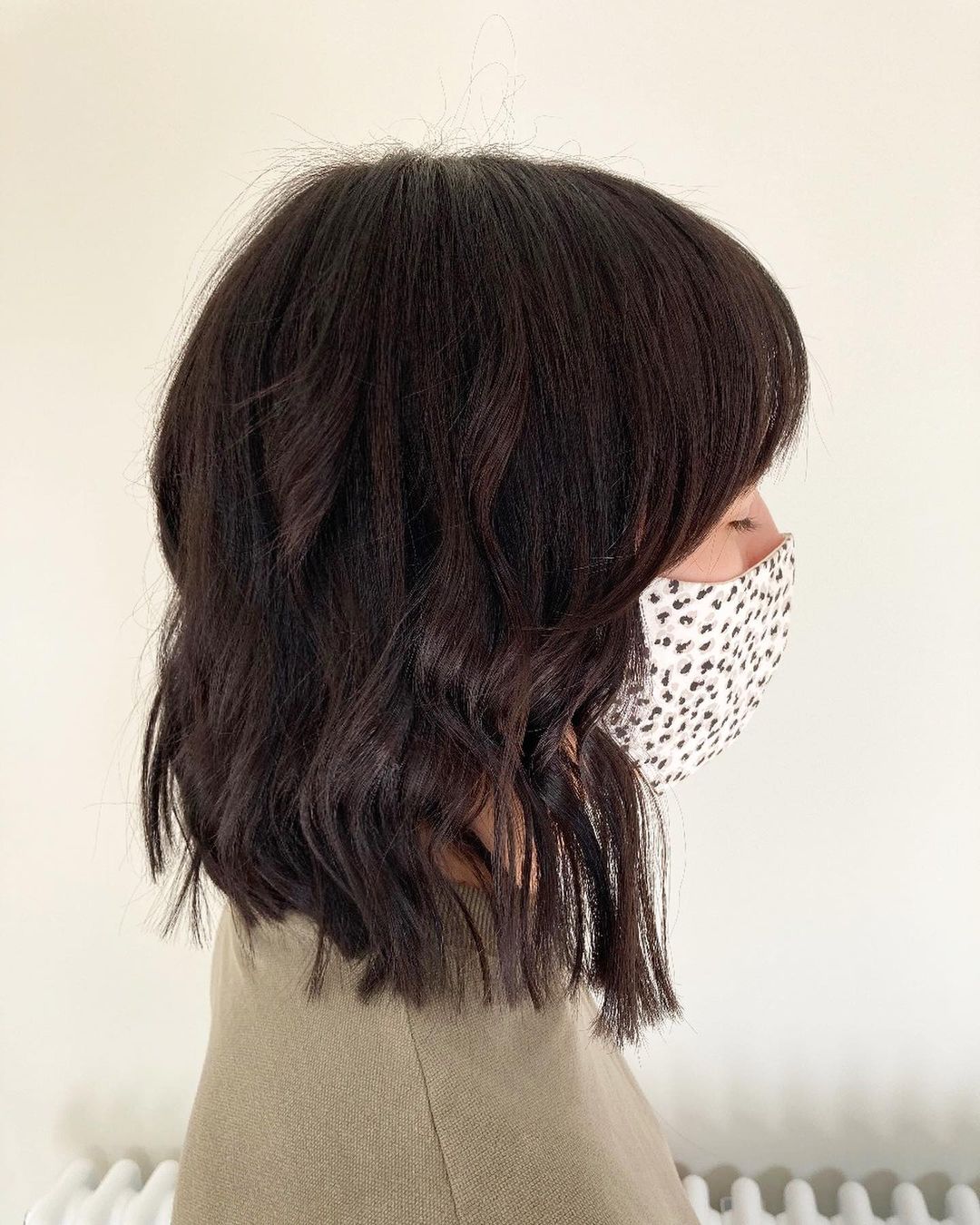 12. Short Bob
Go short with your bob and blunt with your style.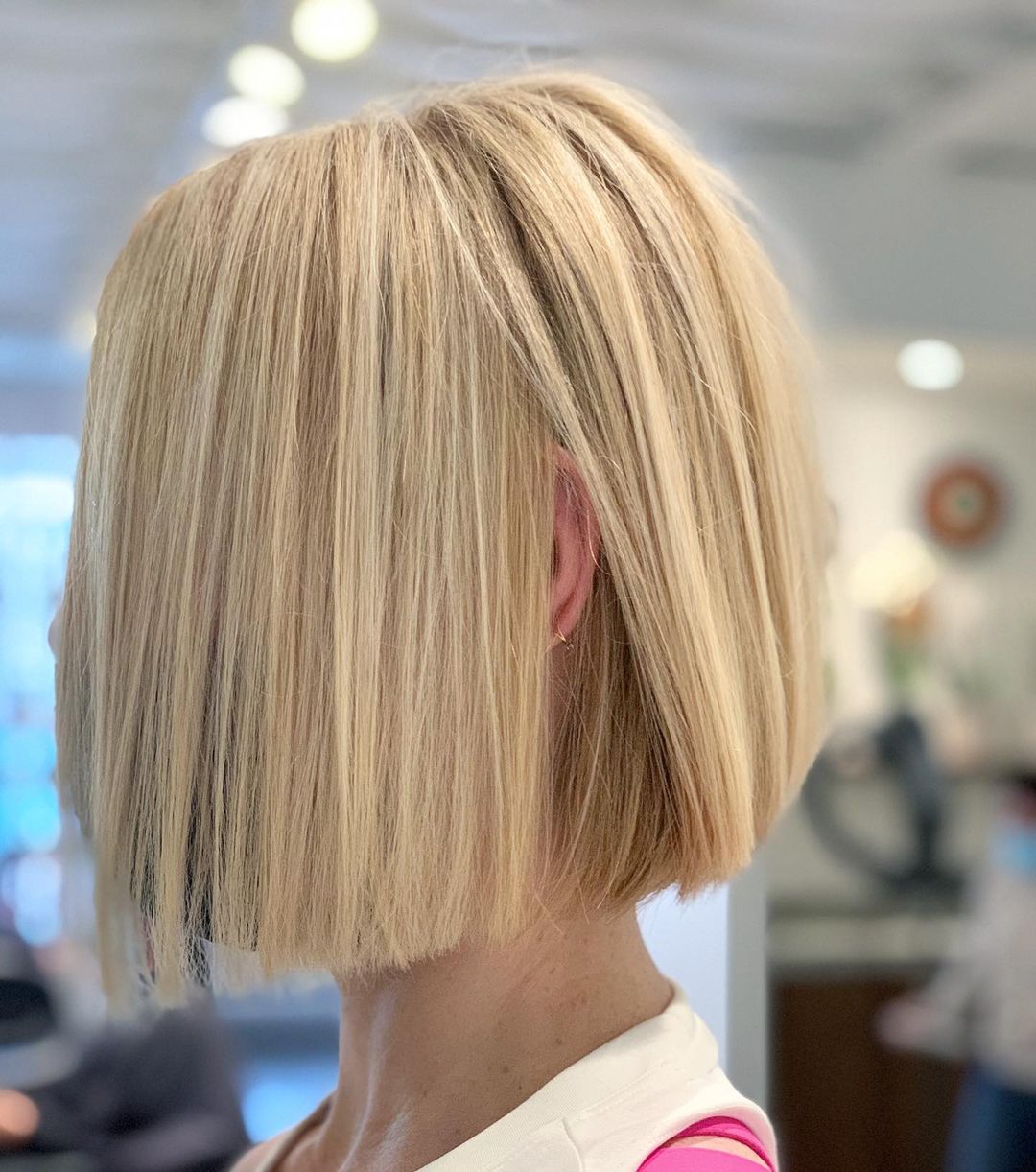 13. Precision
The precision is perfect with this cut.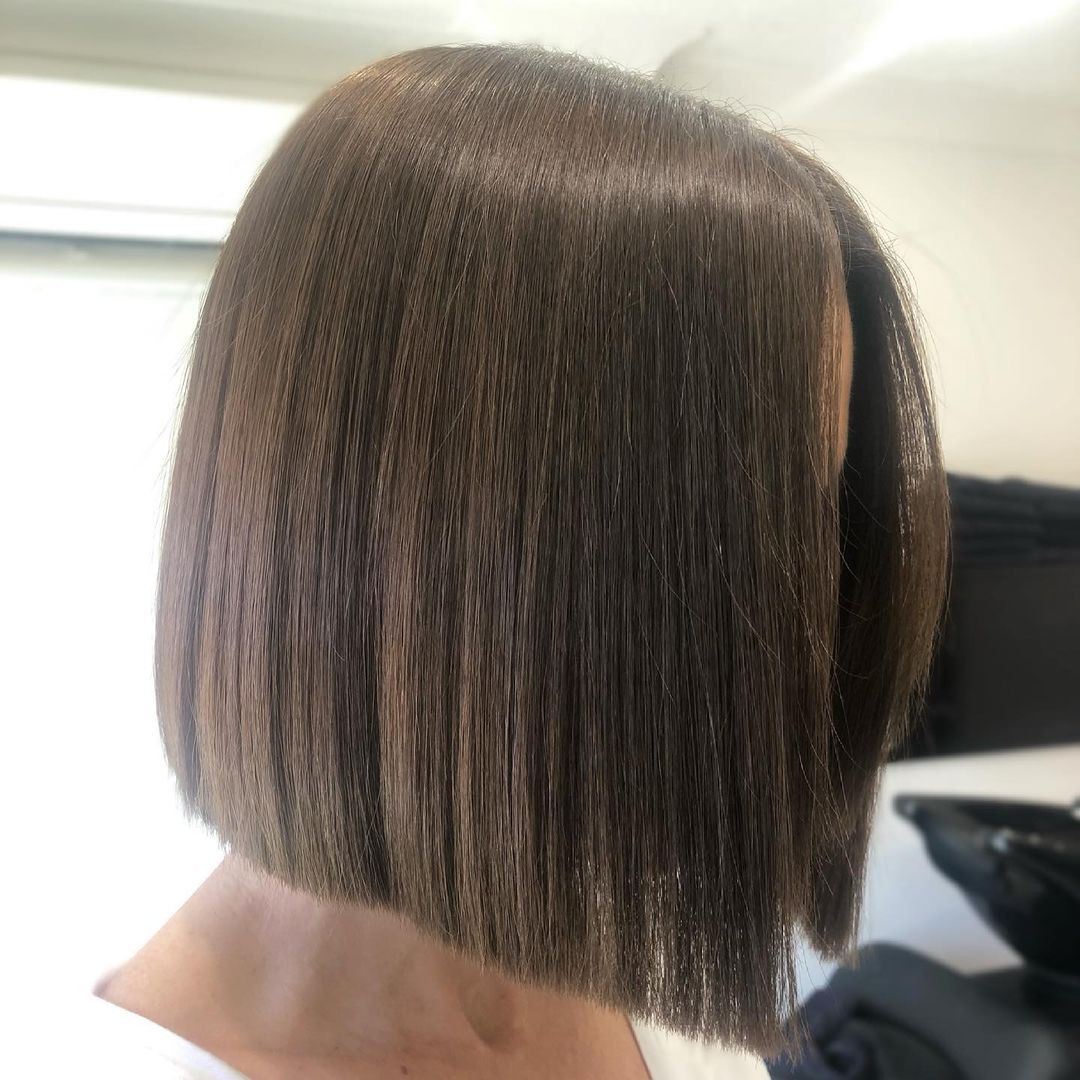 14. Autumn Blunt
Pair your blunt style with a beautiful color.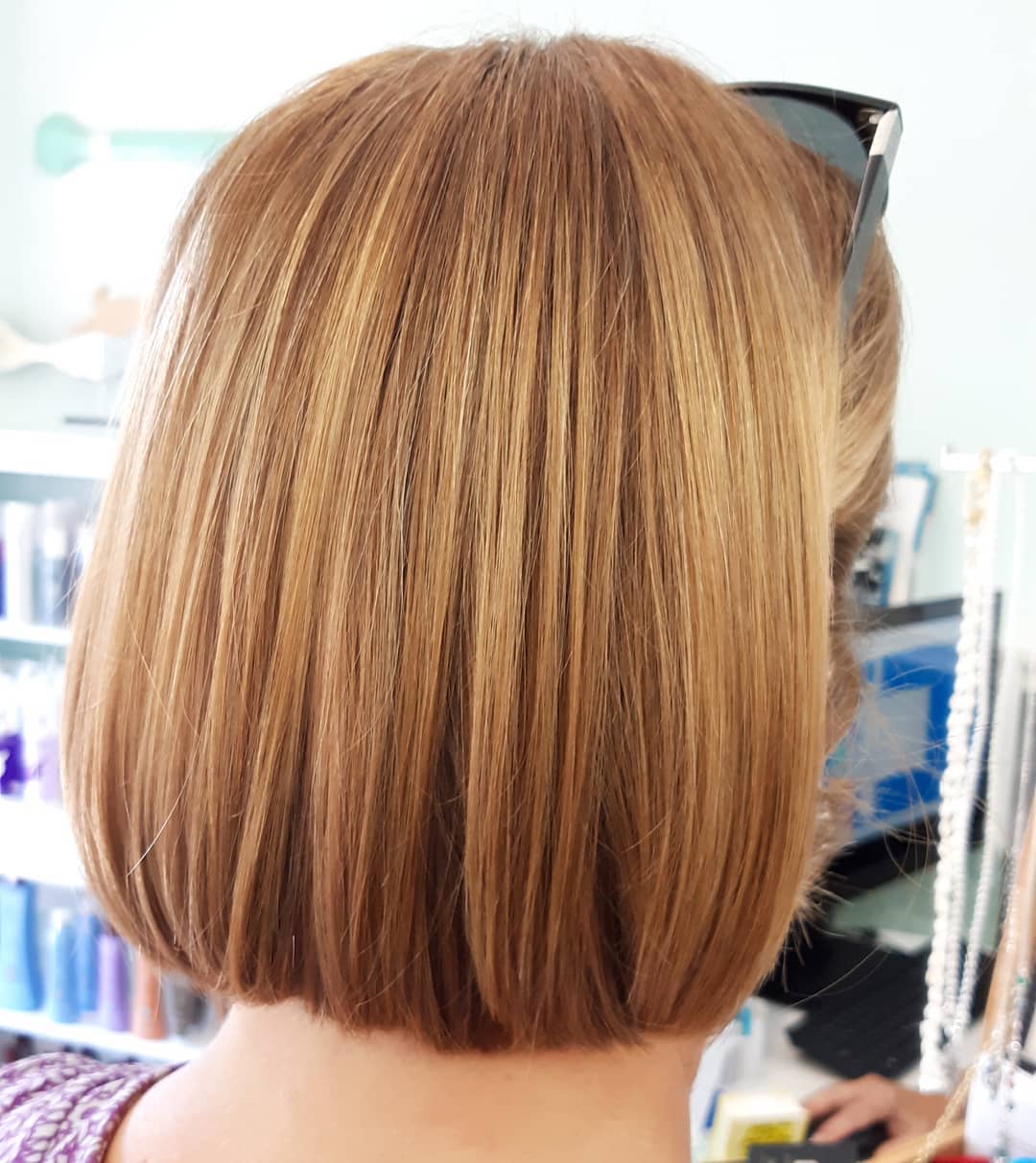 15. Angled Blunt
The angled blunt cut is stunning and perfect for a new style.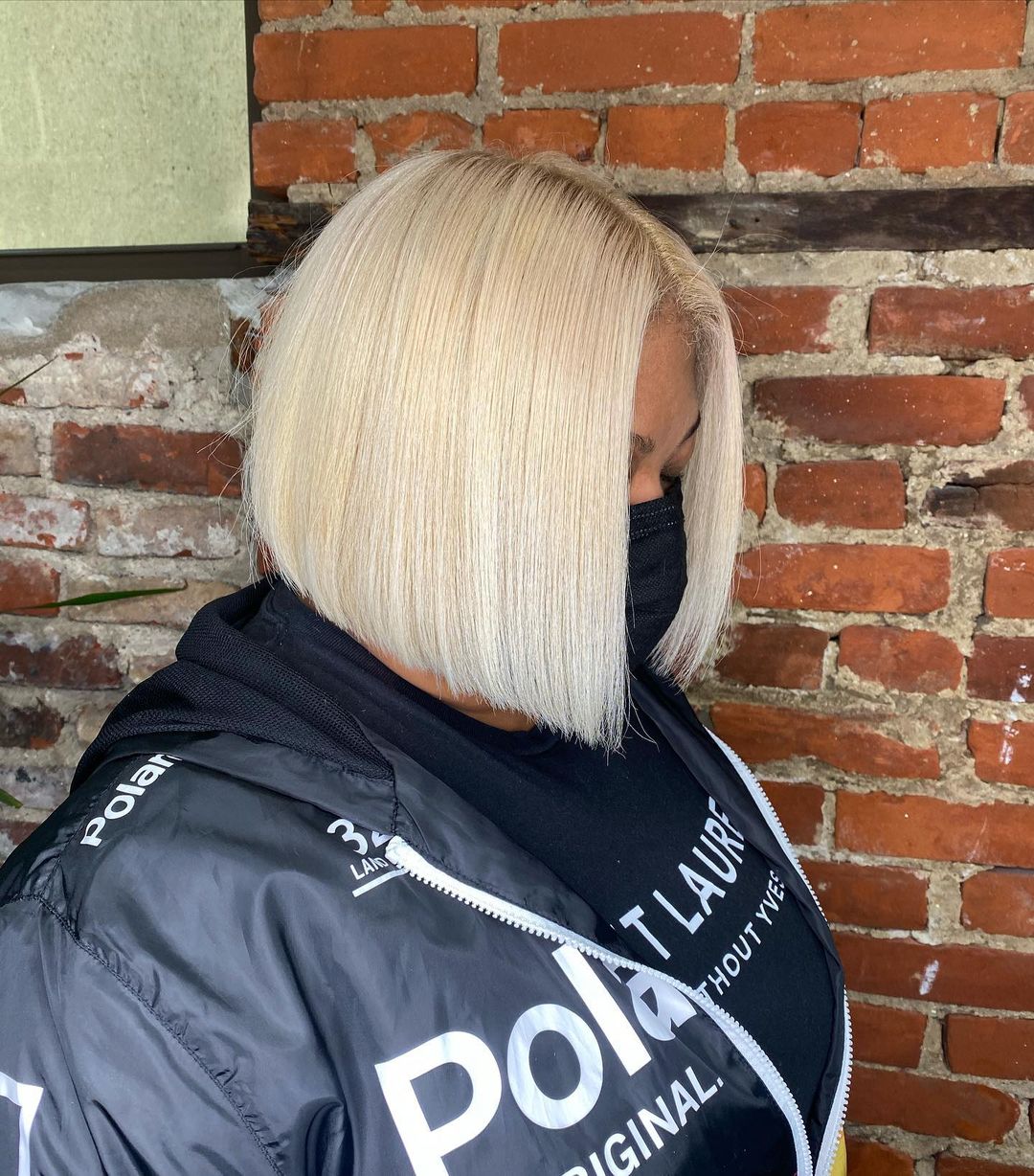 16. Wave
Add a touch of wave to your look.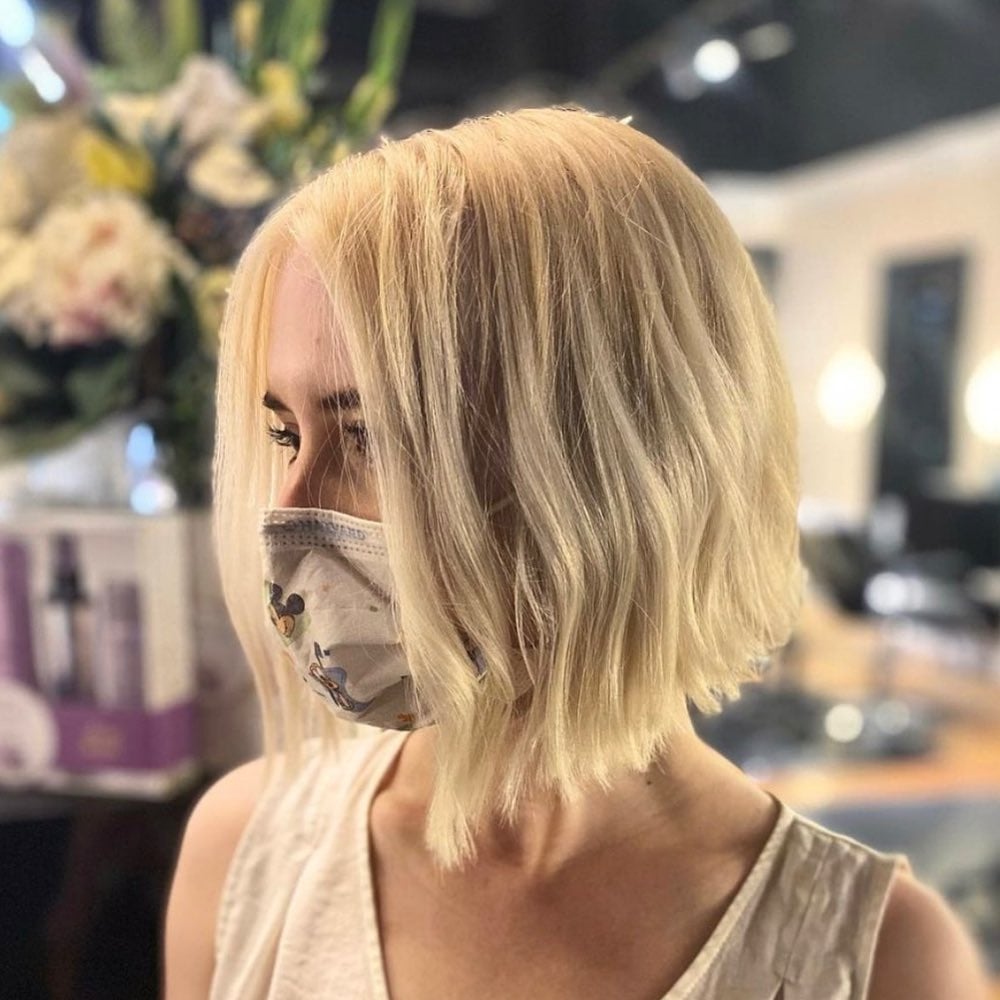 17. Rose Gold
A fun fashion color with your blunt style will make a stunning combination.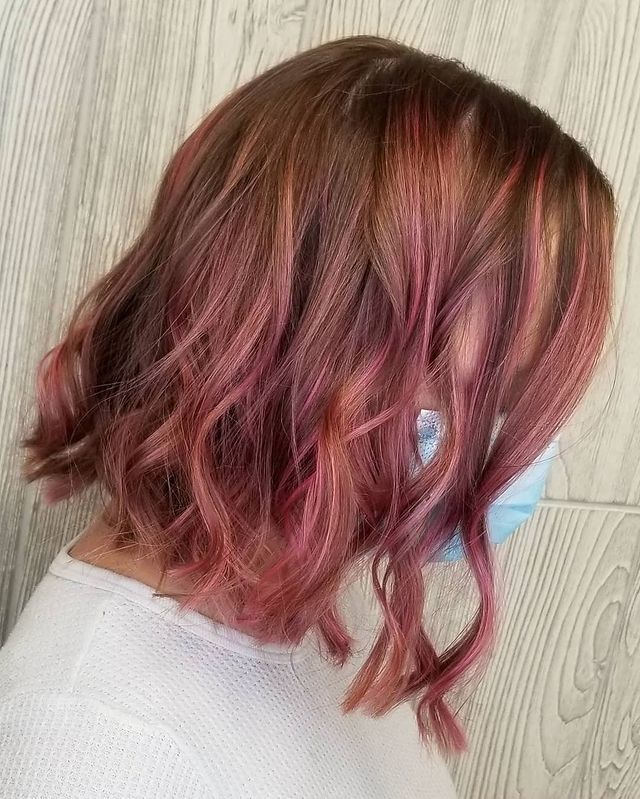 18. Ombre
Ombre colors and blunt looks just go hand in hand.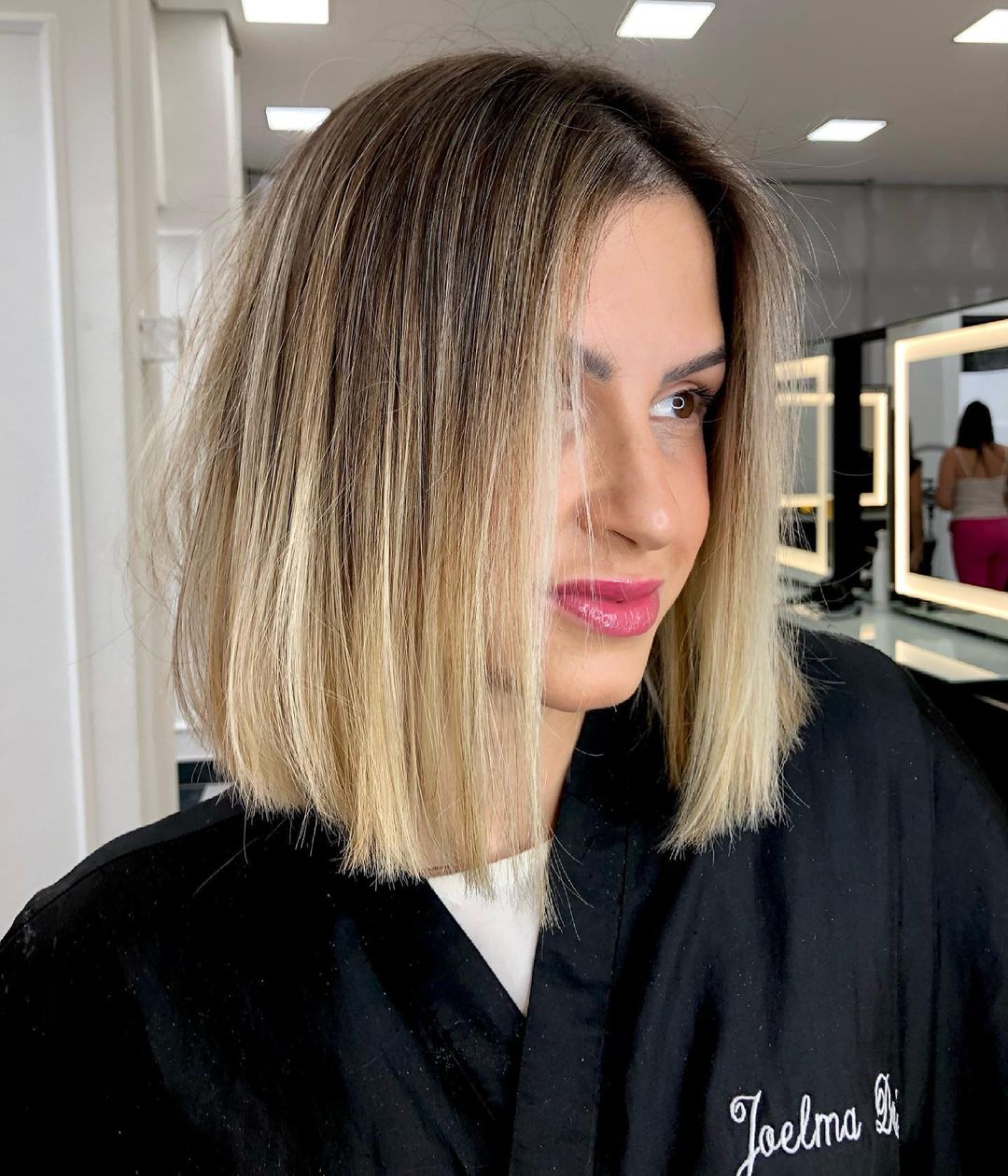 19. Beautiful Blunt
This styled blunt look should give you all the reasons to choose the style.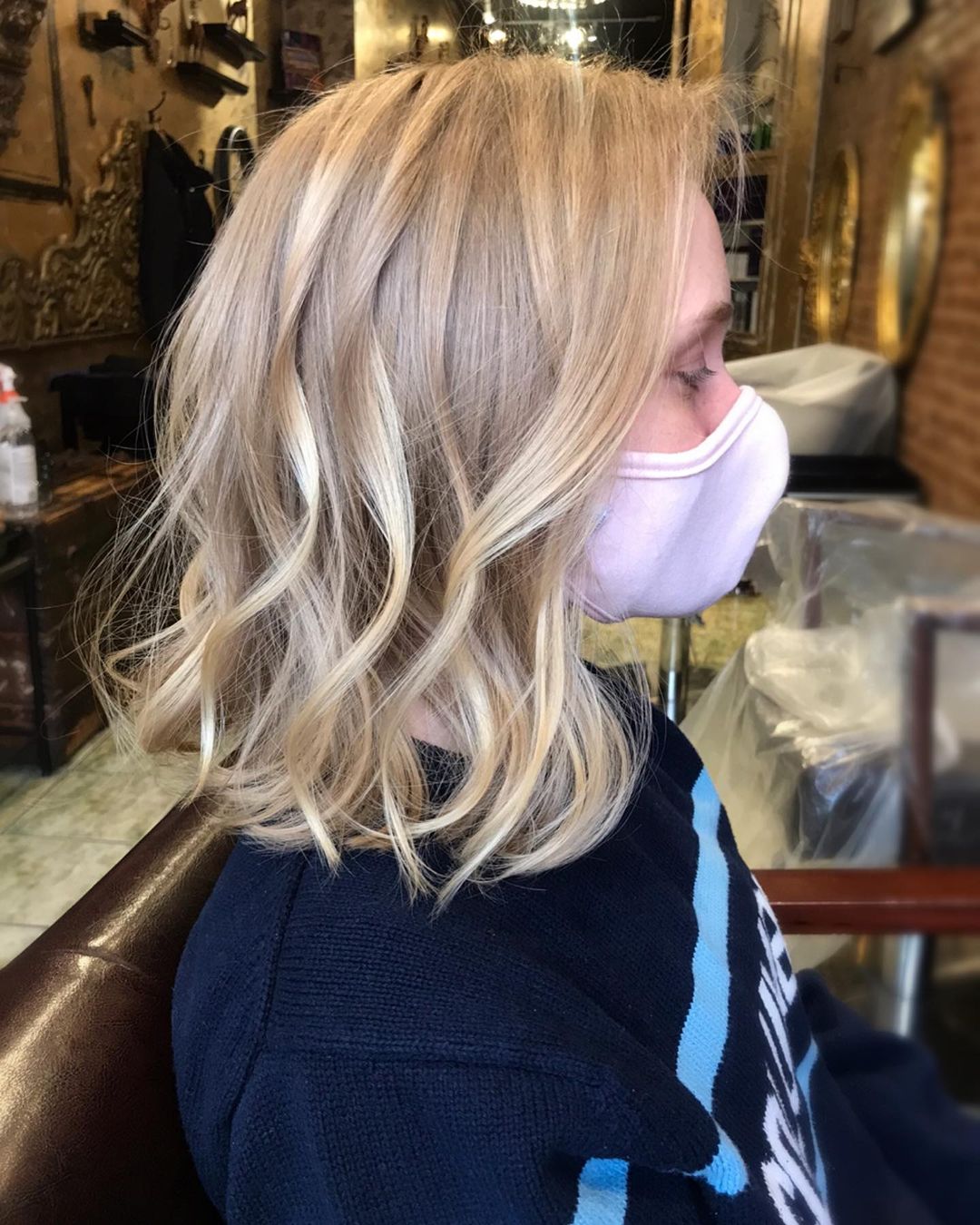 20. Two-Toned
A two toned color will only elevate your style.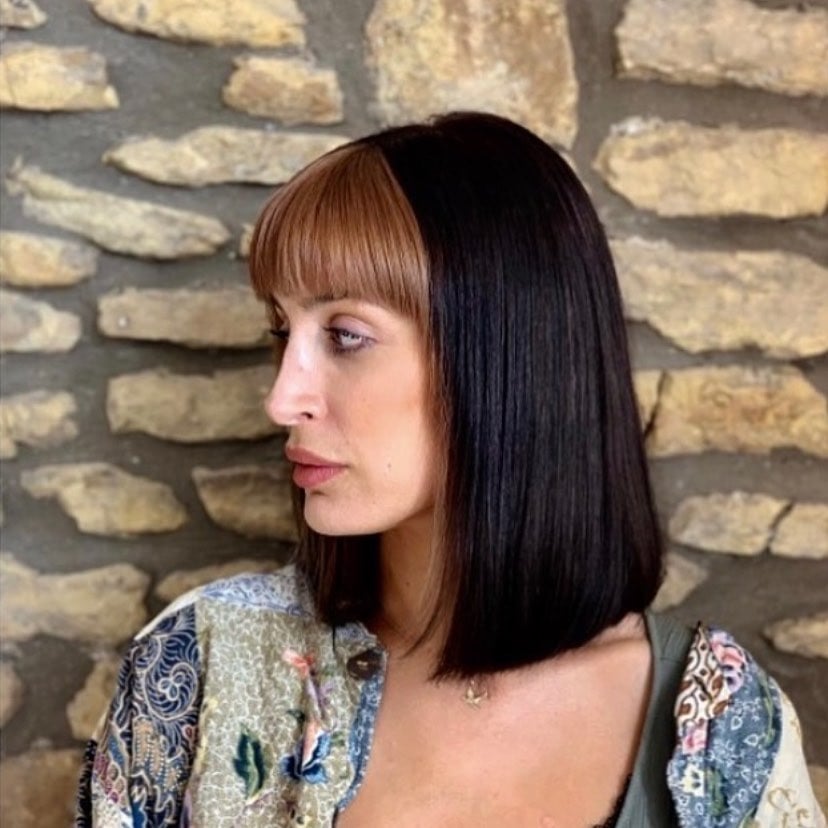 21. Chestnut
Chestnut is a beautiful color for your blunt style.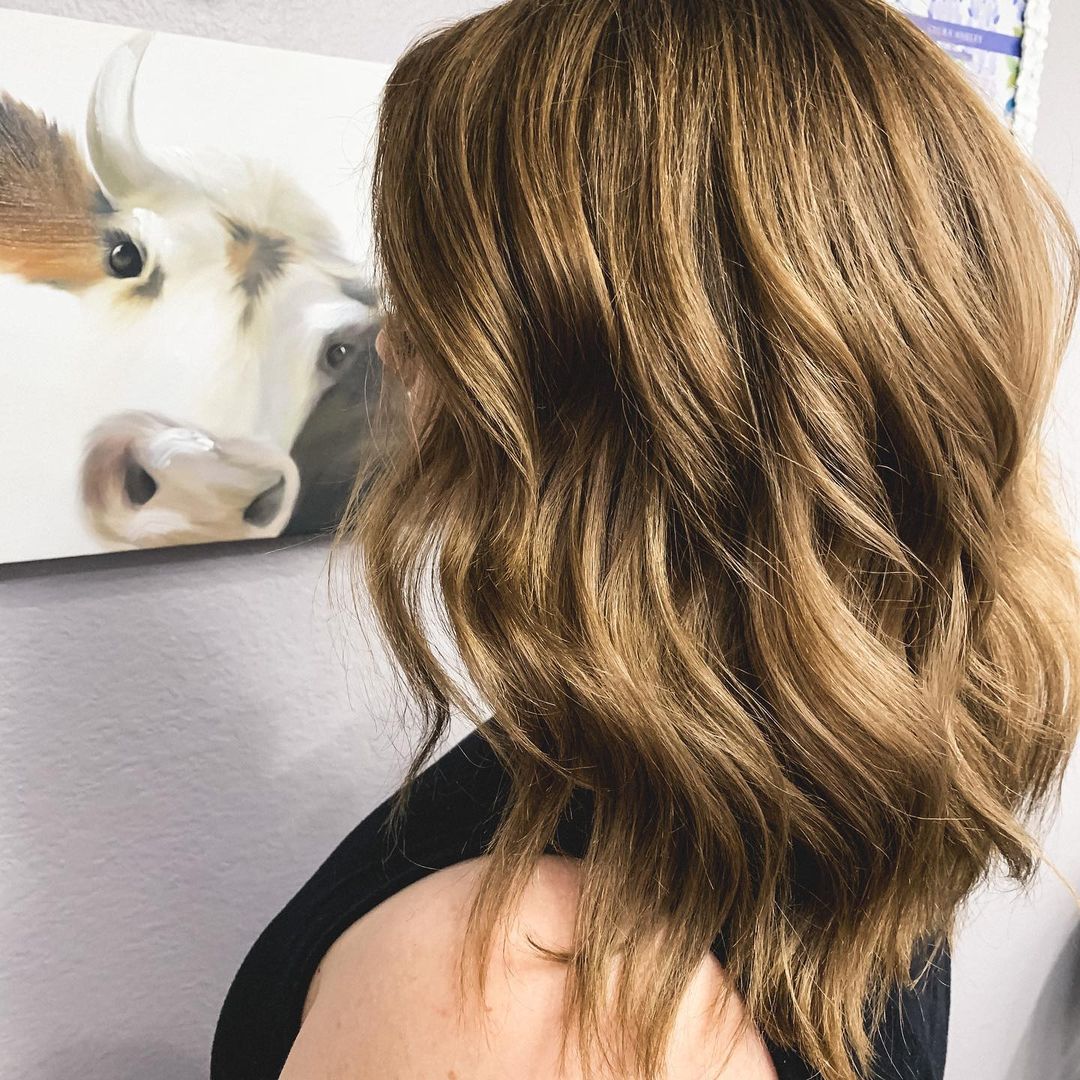 22. Rounded
A rounded bob is the ultimate blunt look.

23. Balayage
Go for a balayage look.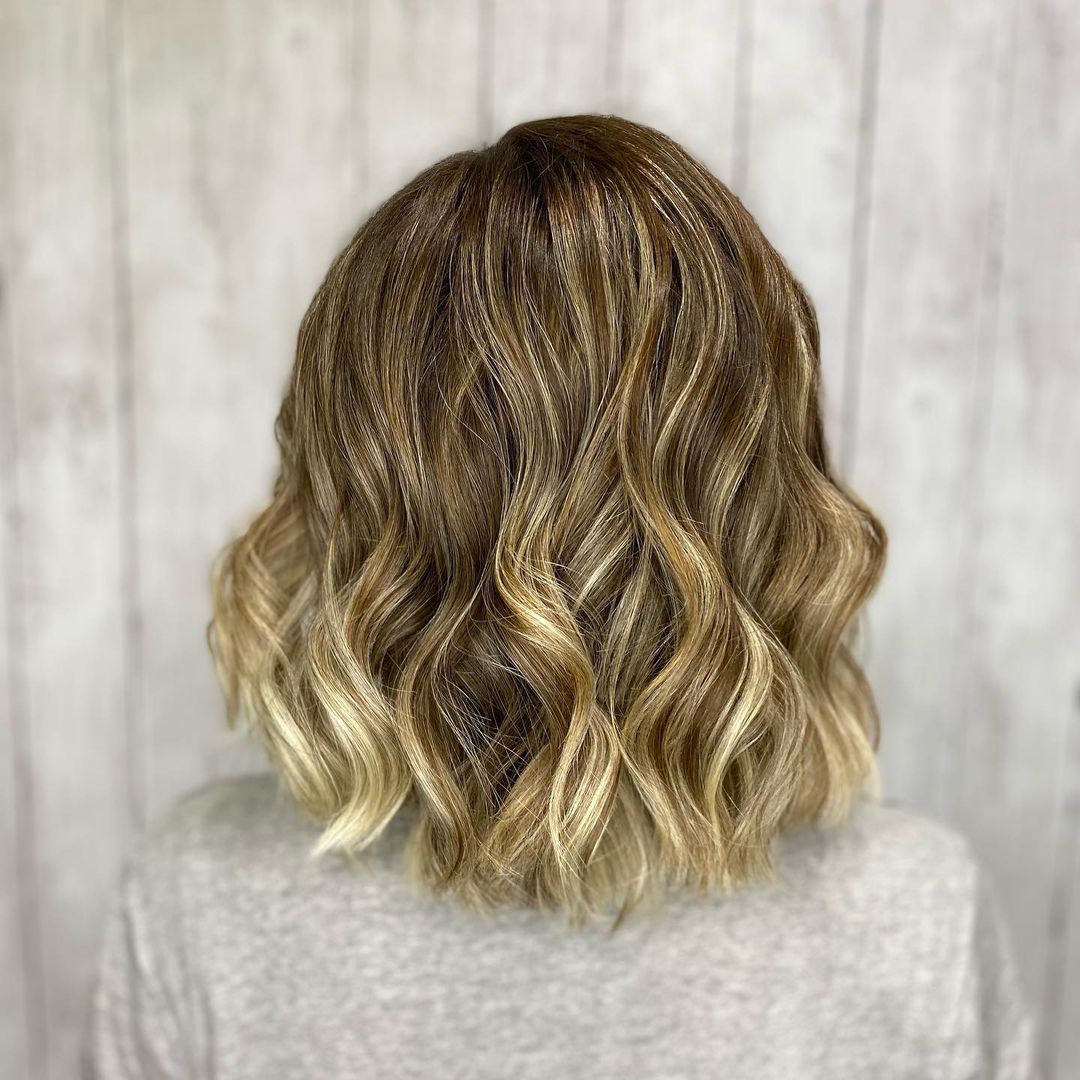 24. Spring Blunt
A perfect color is great for a spring look.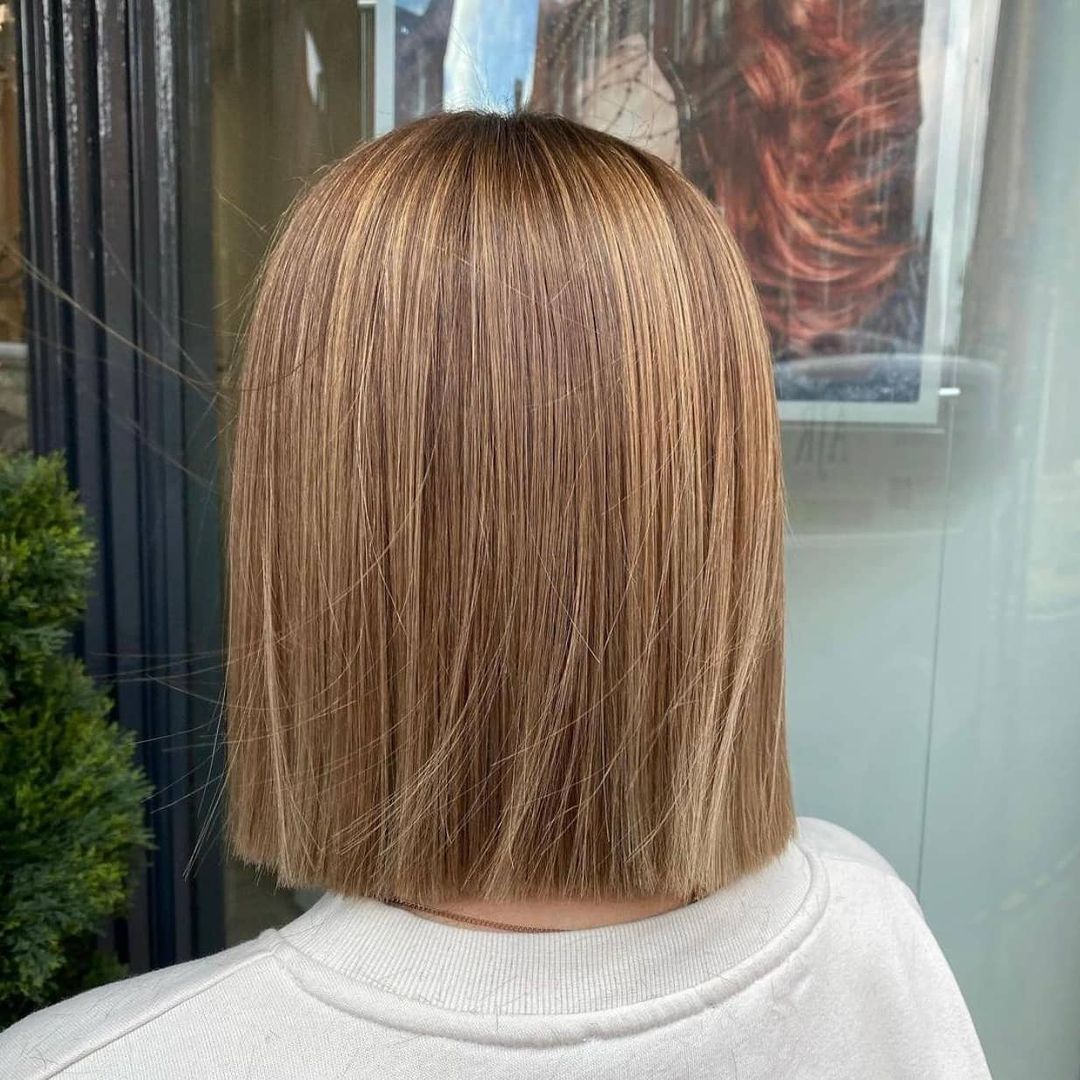 25. Envy
Throw a unique color on your blunt look.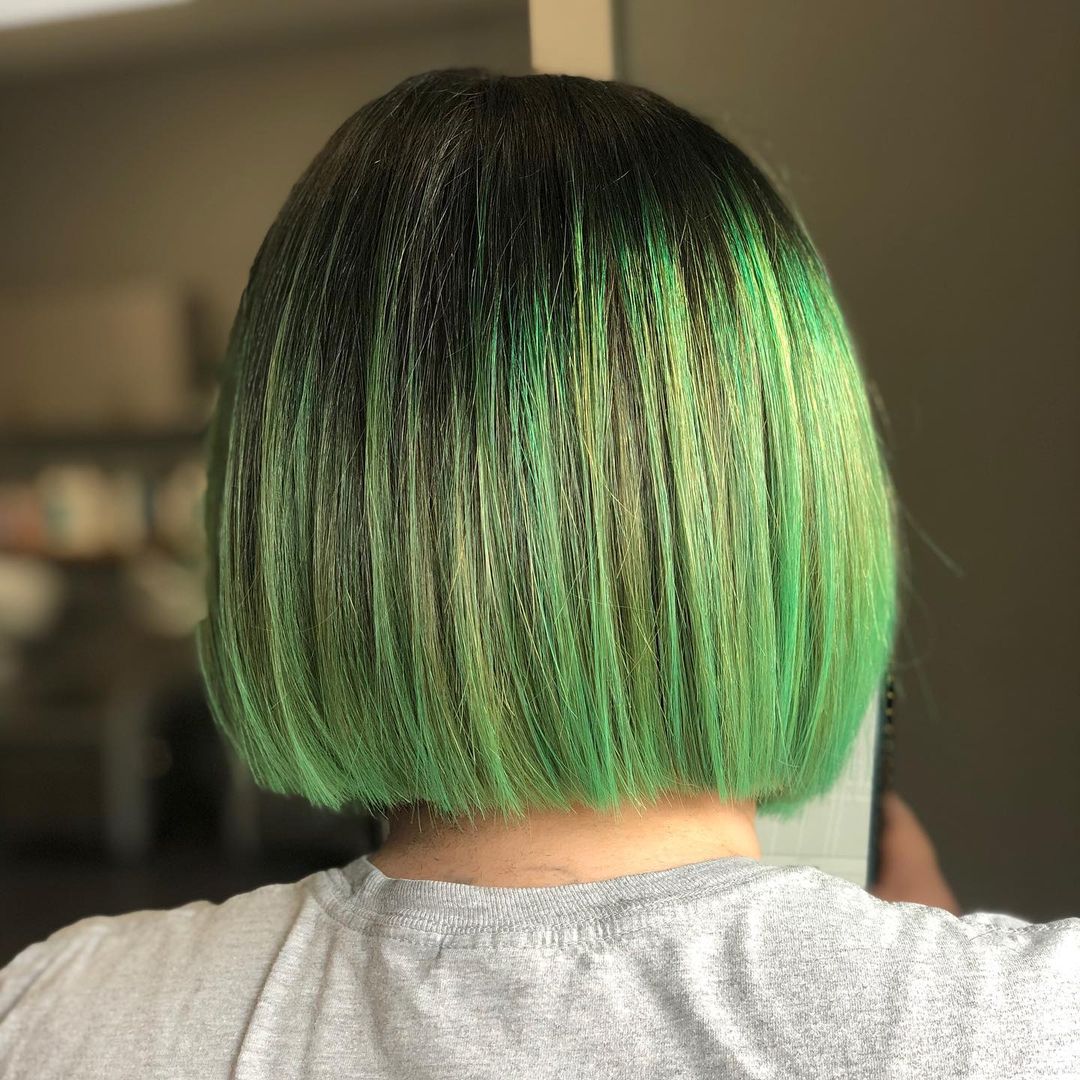 26. Light
This light blunt look is stunning.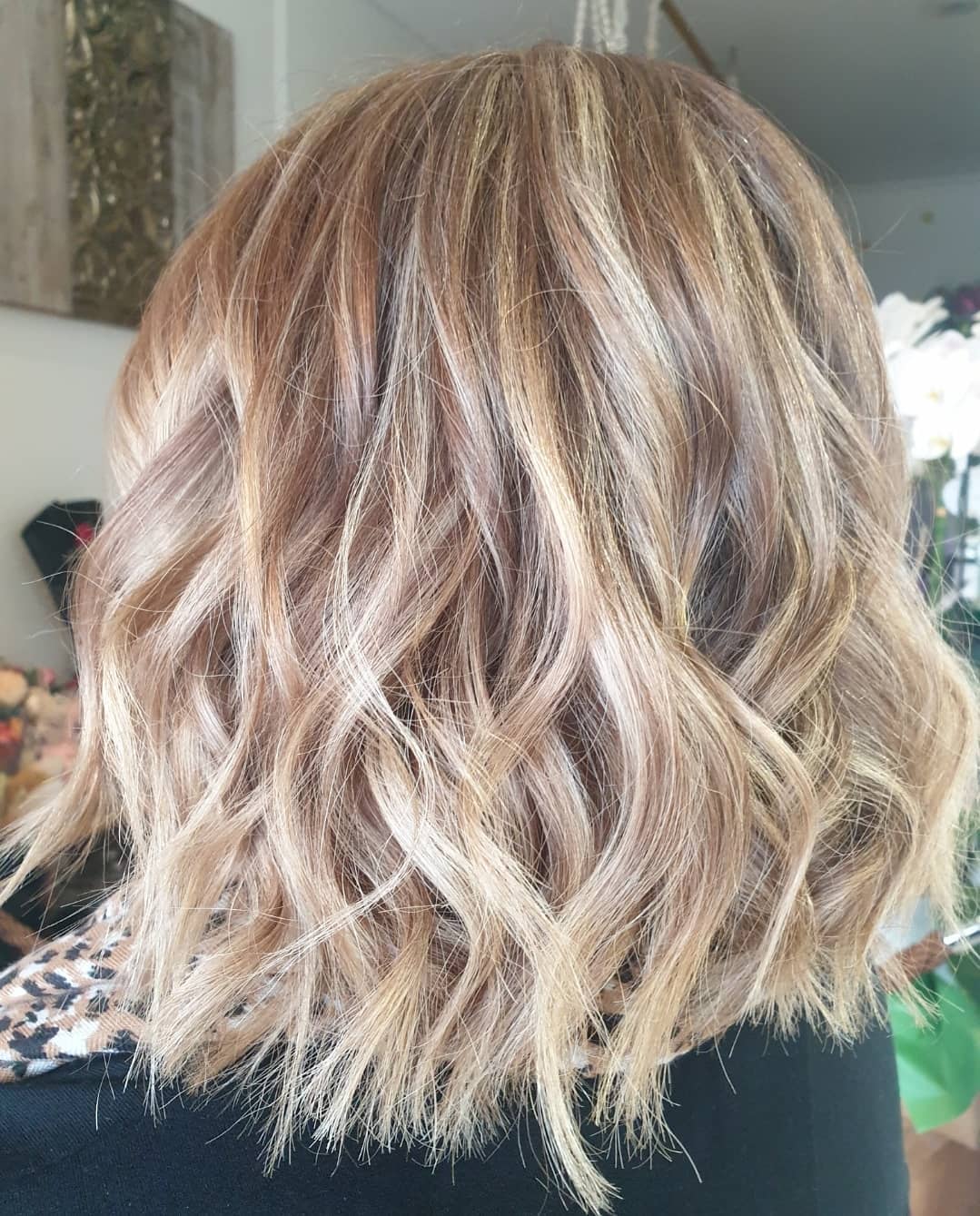 27. Deep
You could opt for a deeper color for your style as well.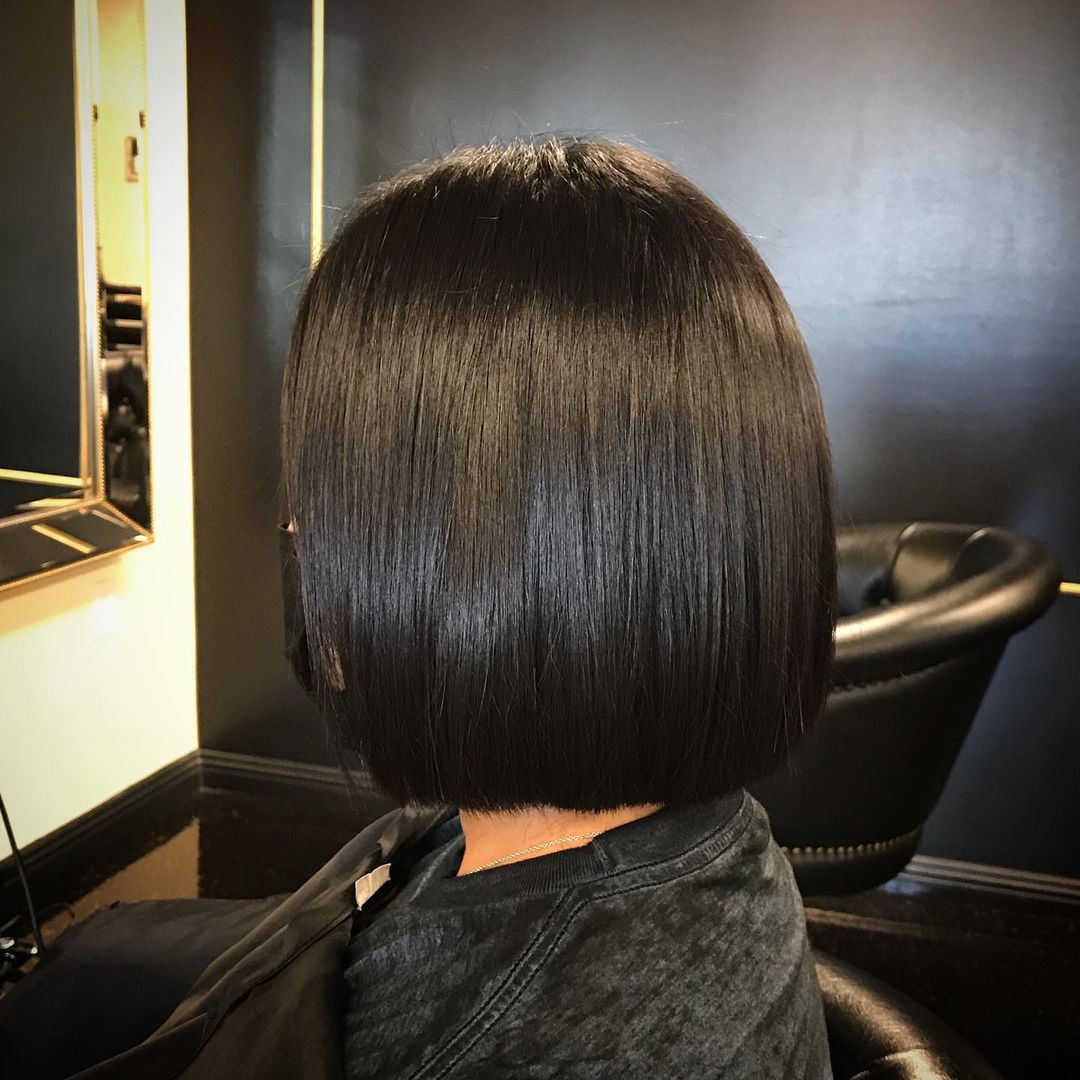 28. Textured Blunt
Add a little texture to your blunt.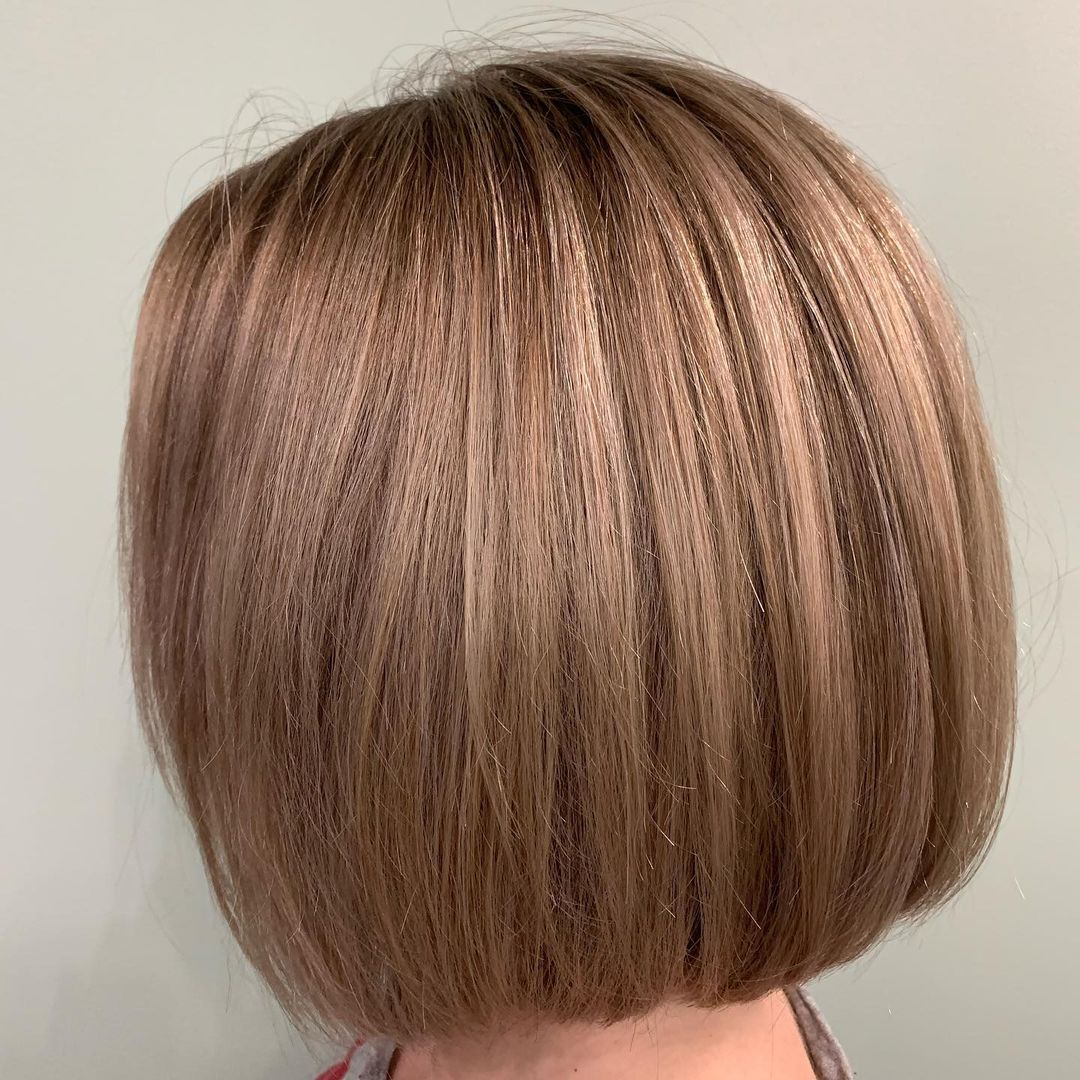 29. Summer Beauty
This summer time look is gorgeous.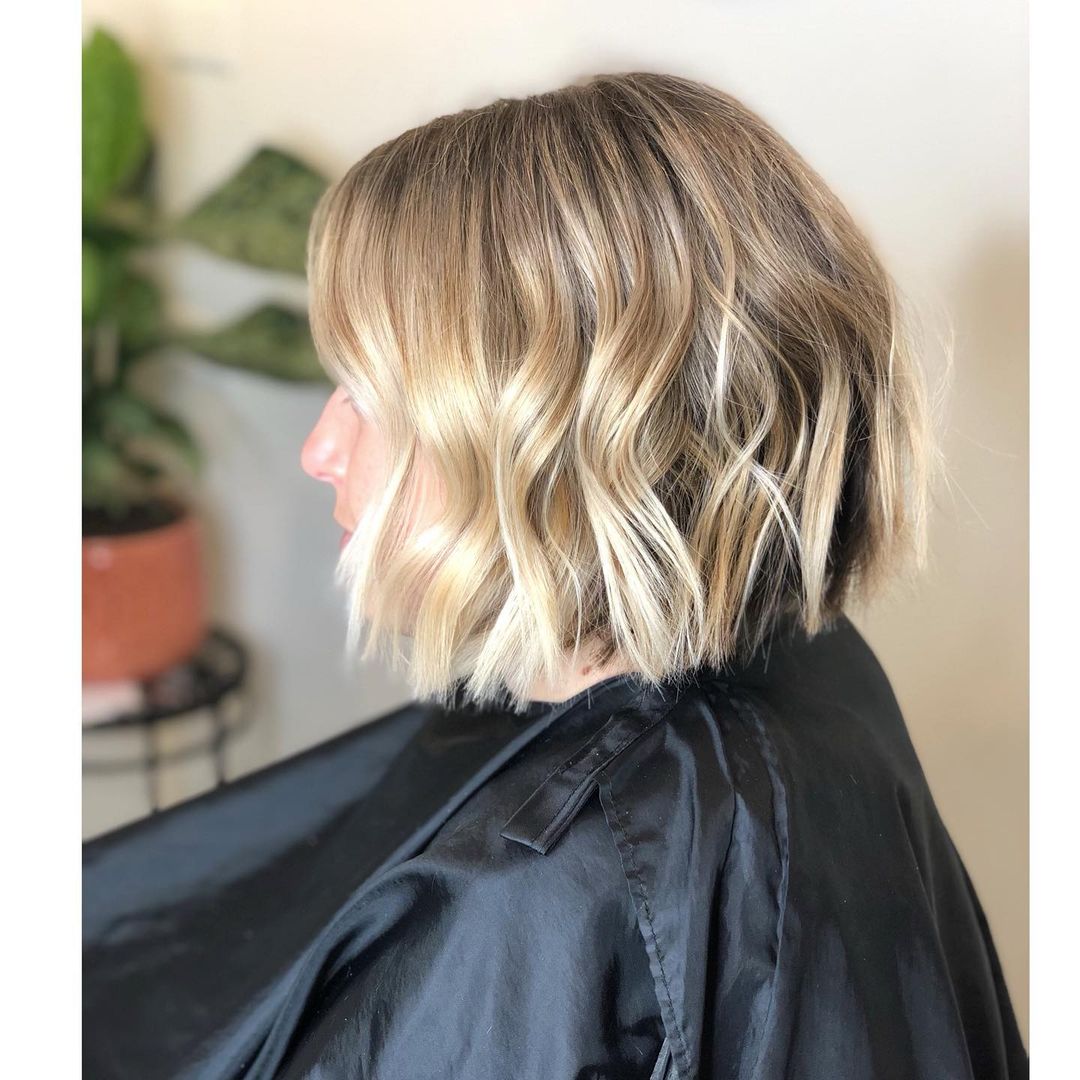 30. Red Wine
A fun color works well with blunt styles.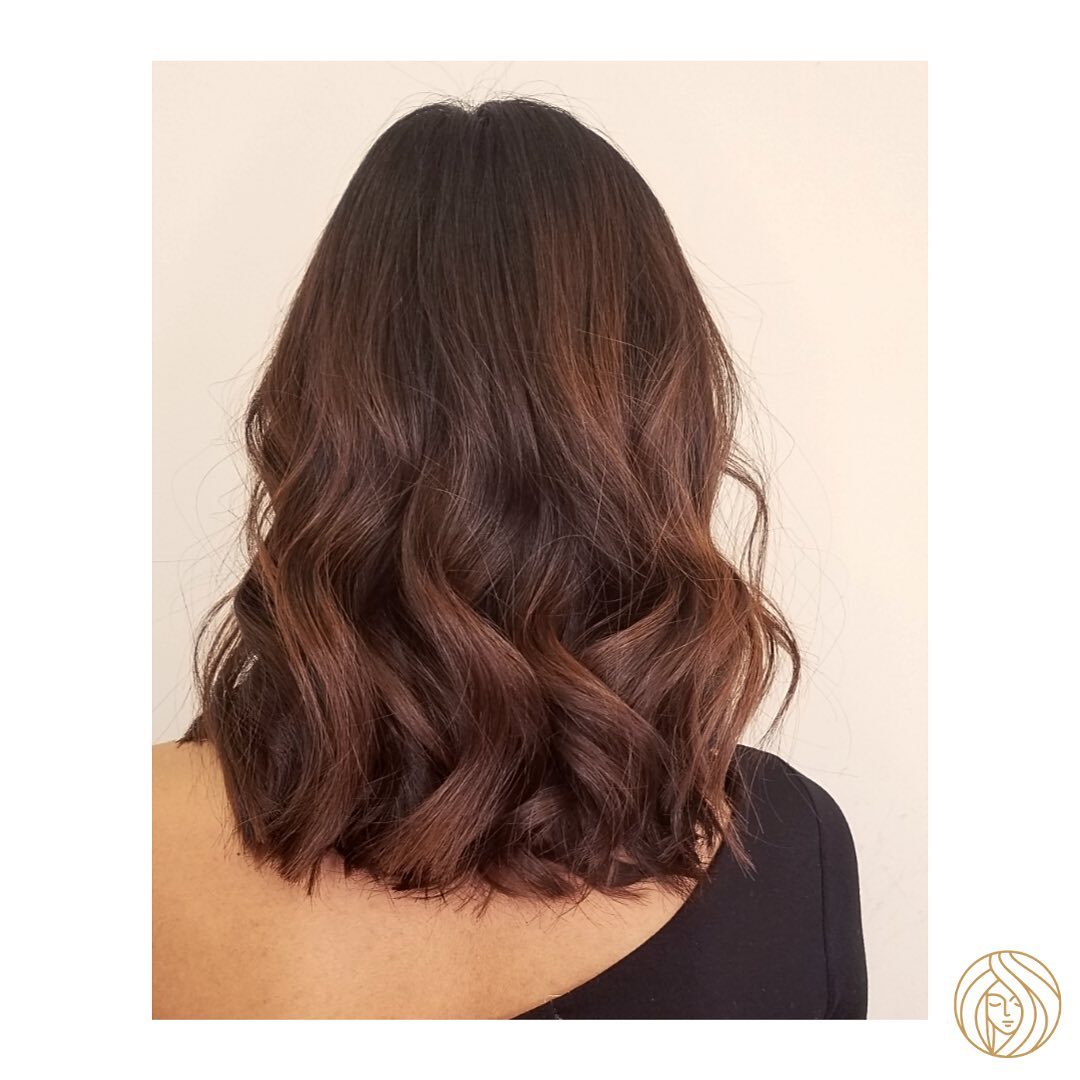 31. Sharp
This sharp cut is all you need.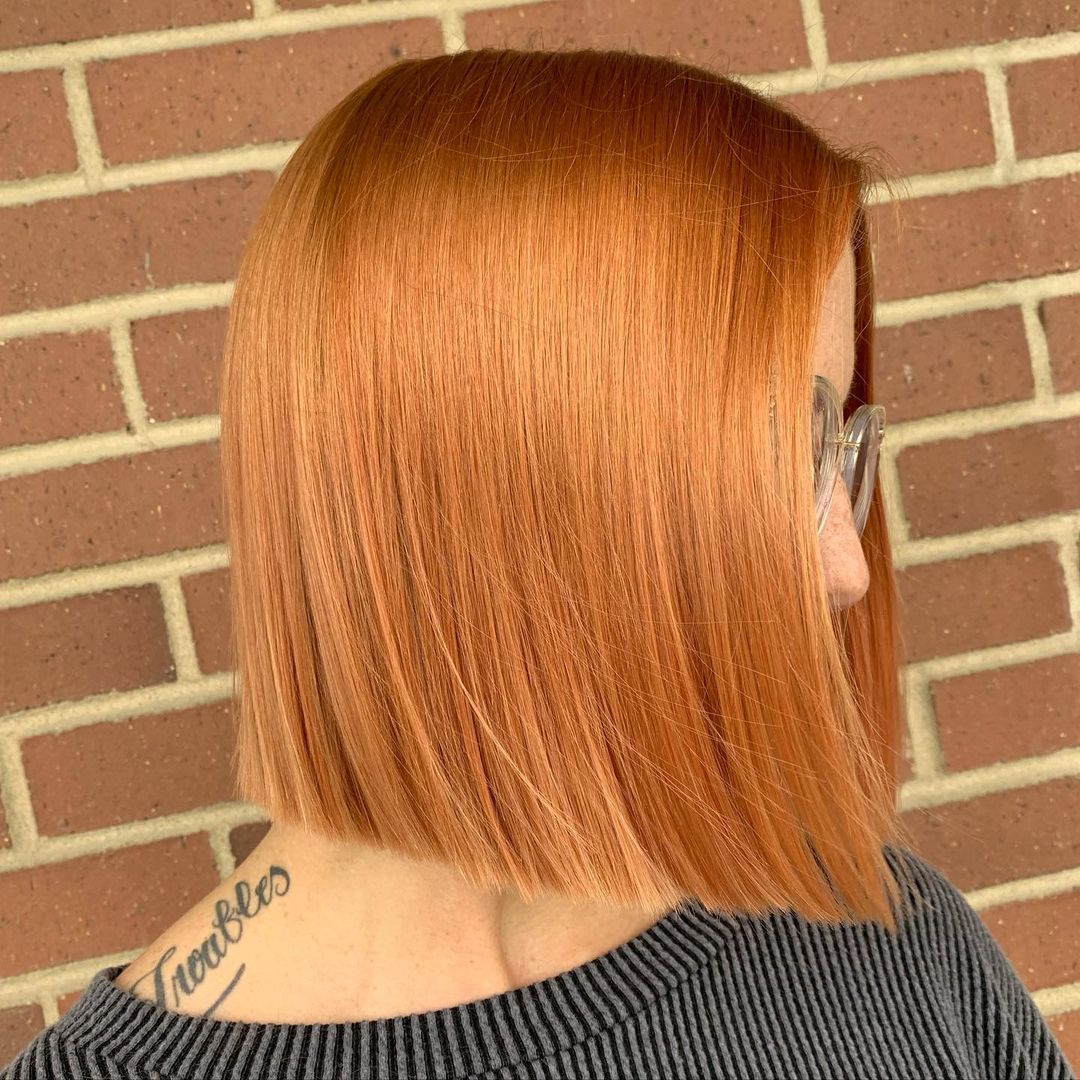 32. Longer
A little longer blunt look is amazing.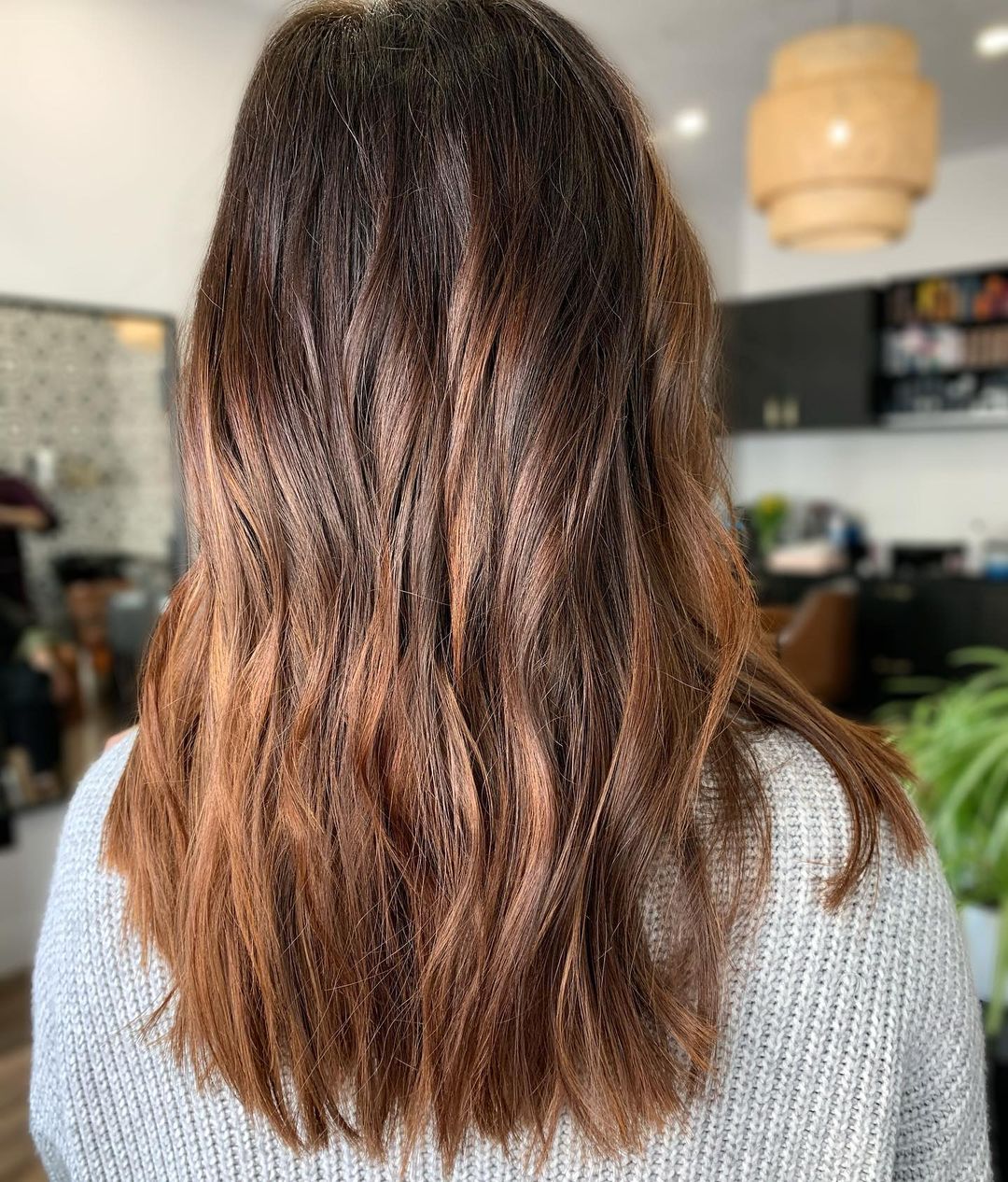 33. Cinnamon Sugar
This color and blunt style combination is perfection.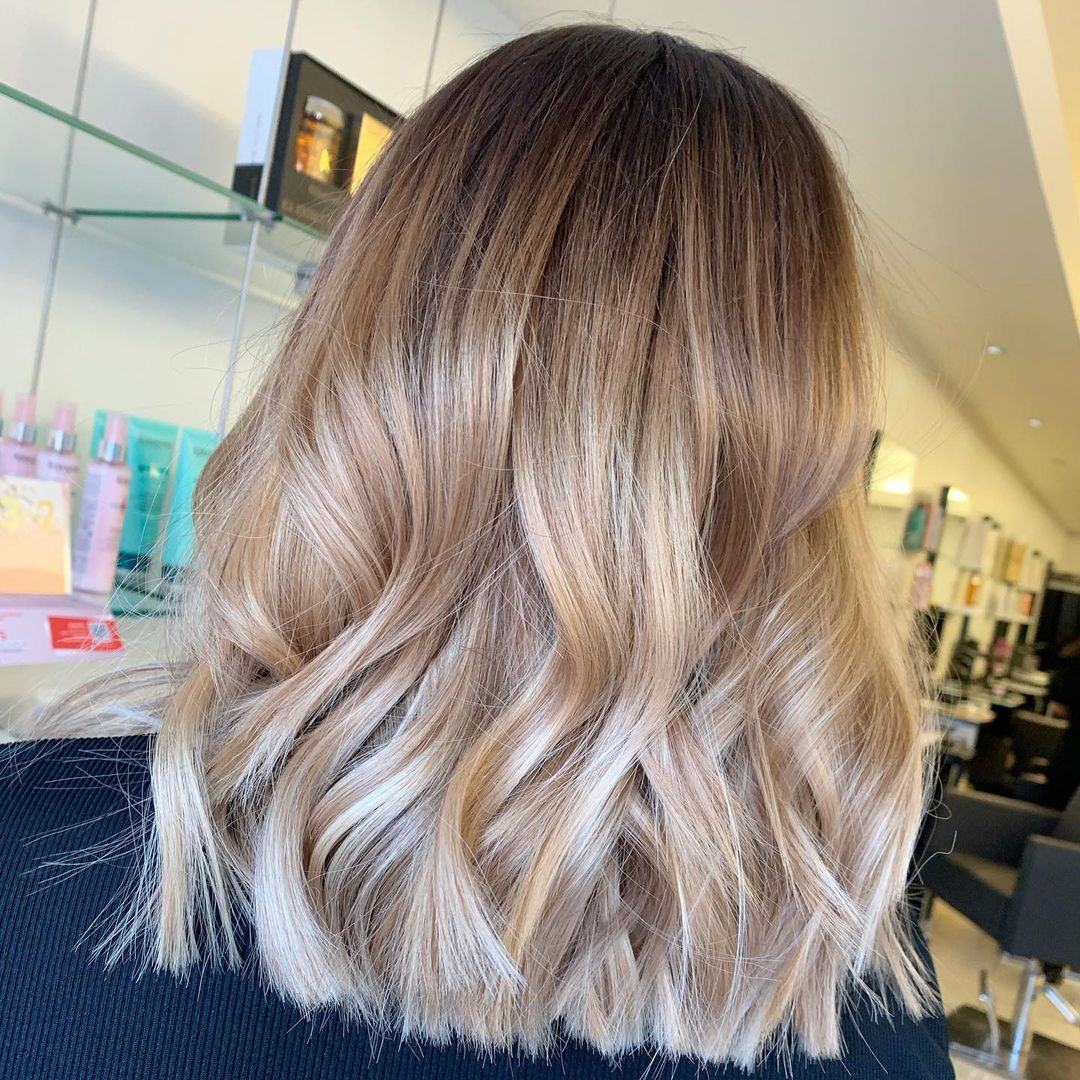 34. Short
The shorter the blunt the better it is.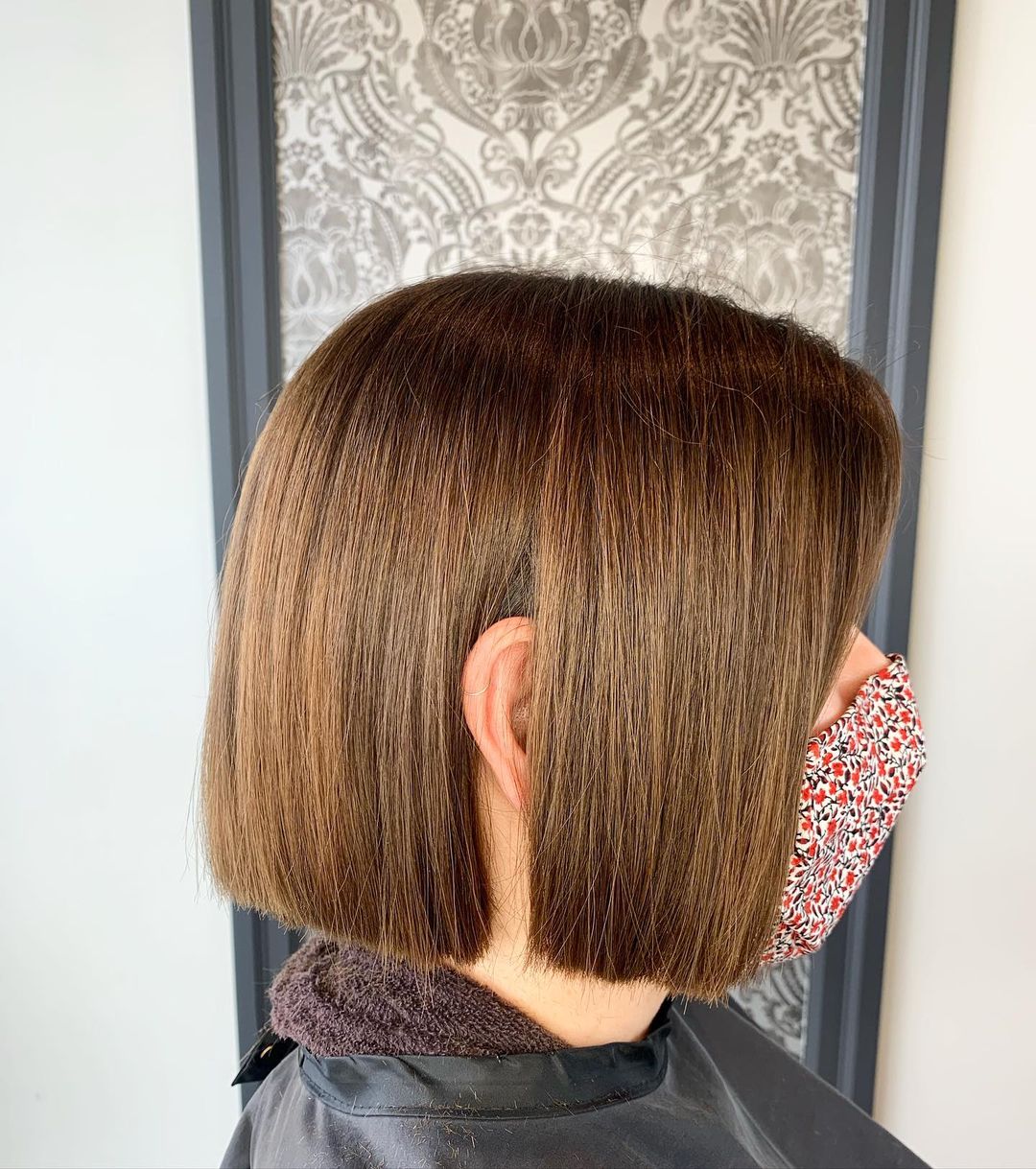 35. Dimension
Add a little dimension to your style.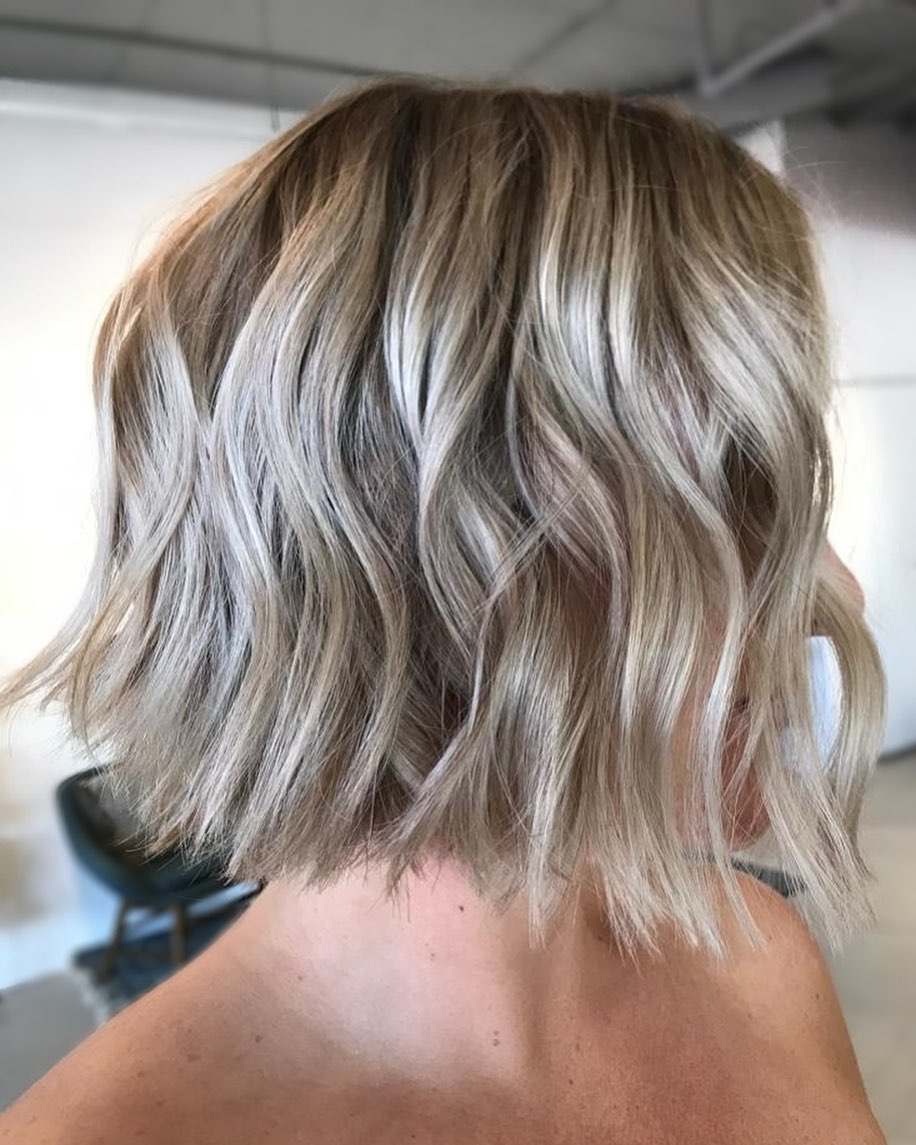 36. Burgundy
This color is stunning on a blunt look.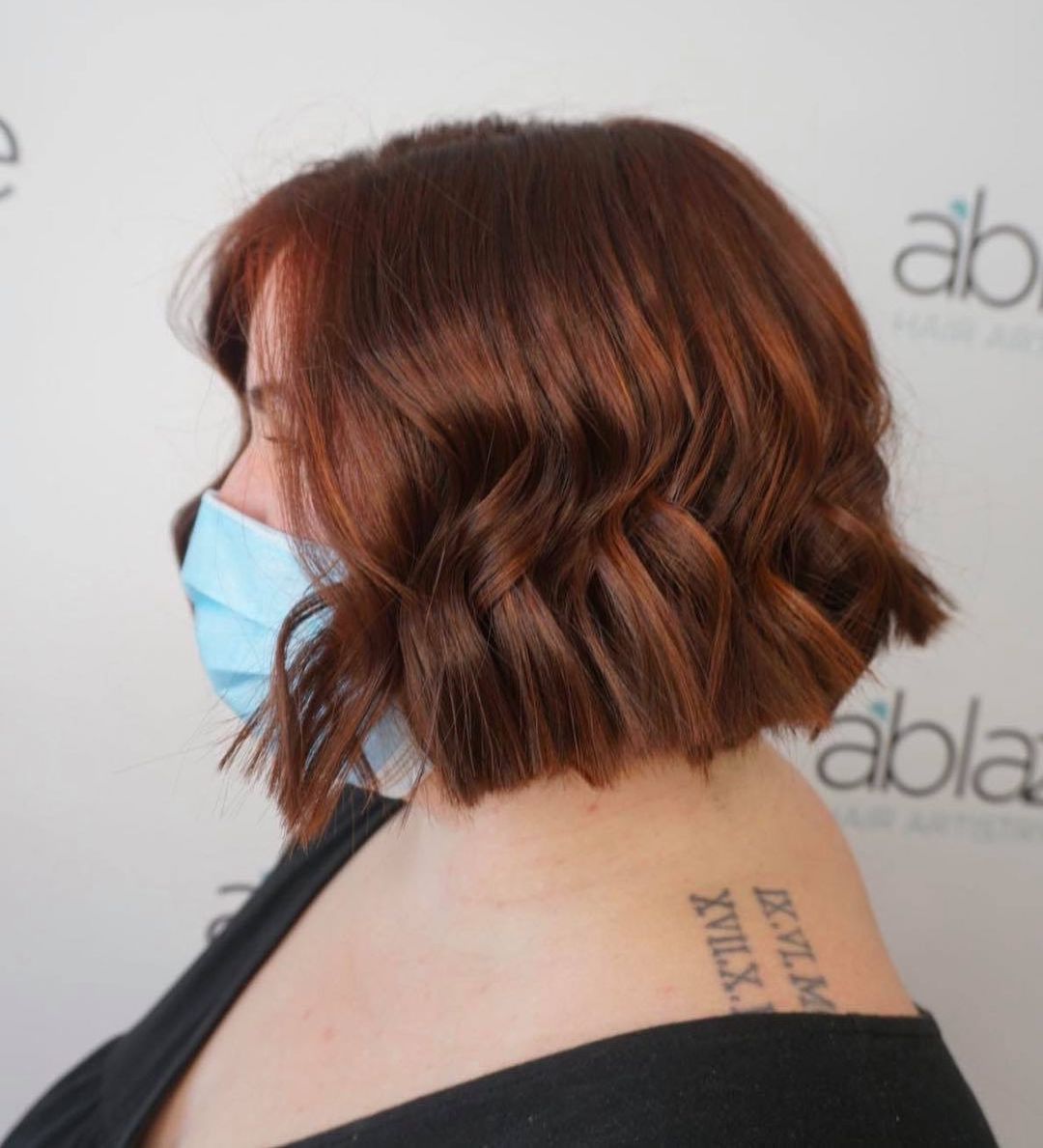 37. Honey
A blunt honey look is perfect for a newer look.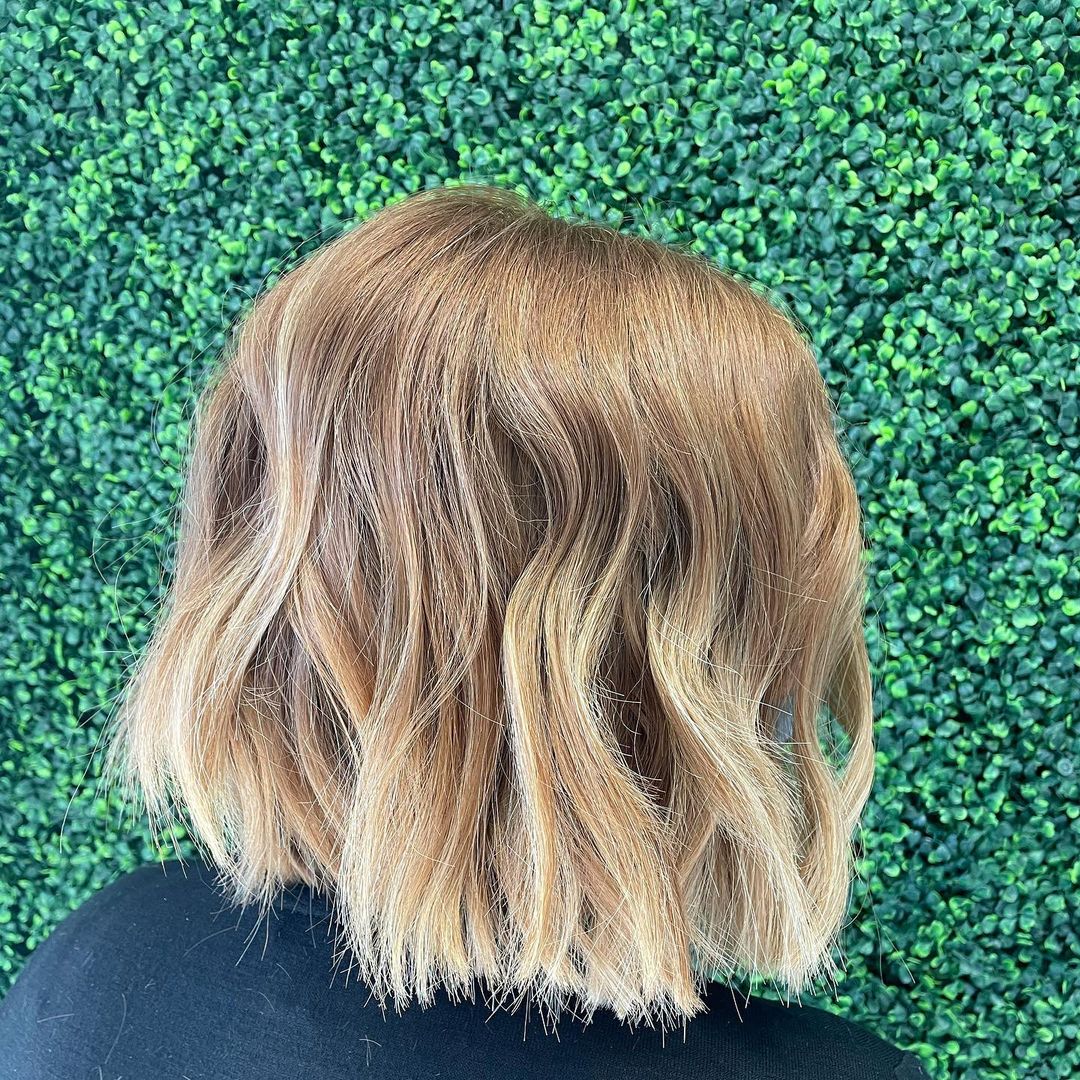 38. Shine
A touch of shine is gorgeous on a blunt style.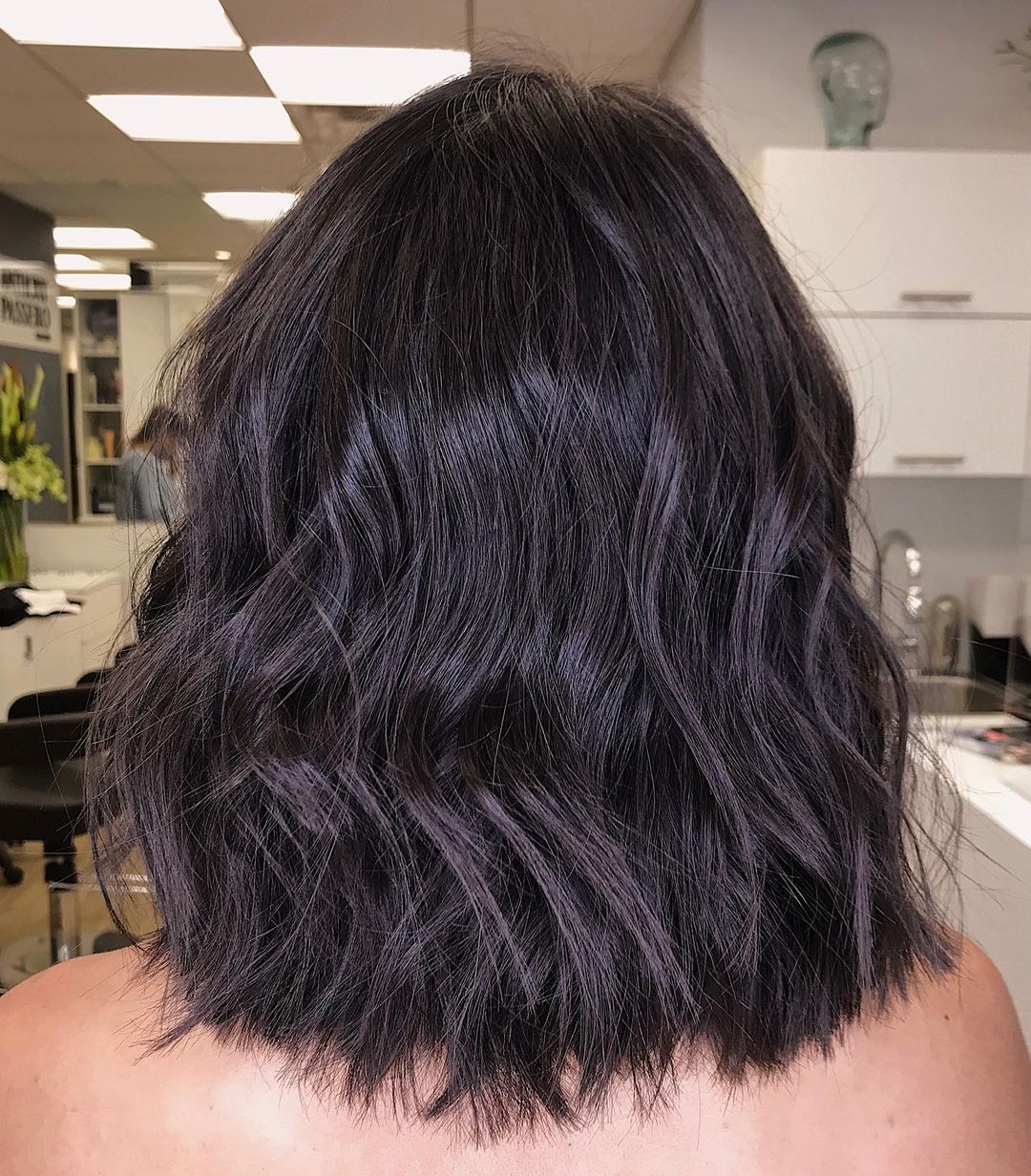 39. Clean
Clean lines are perfection.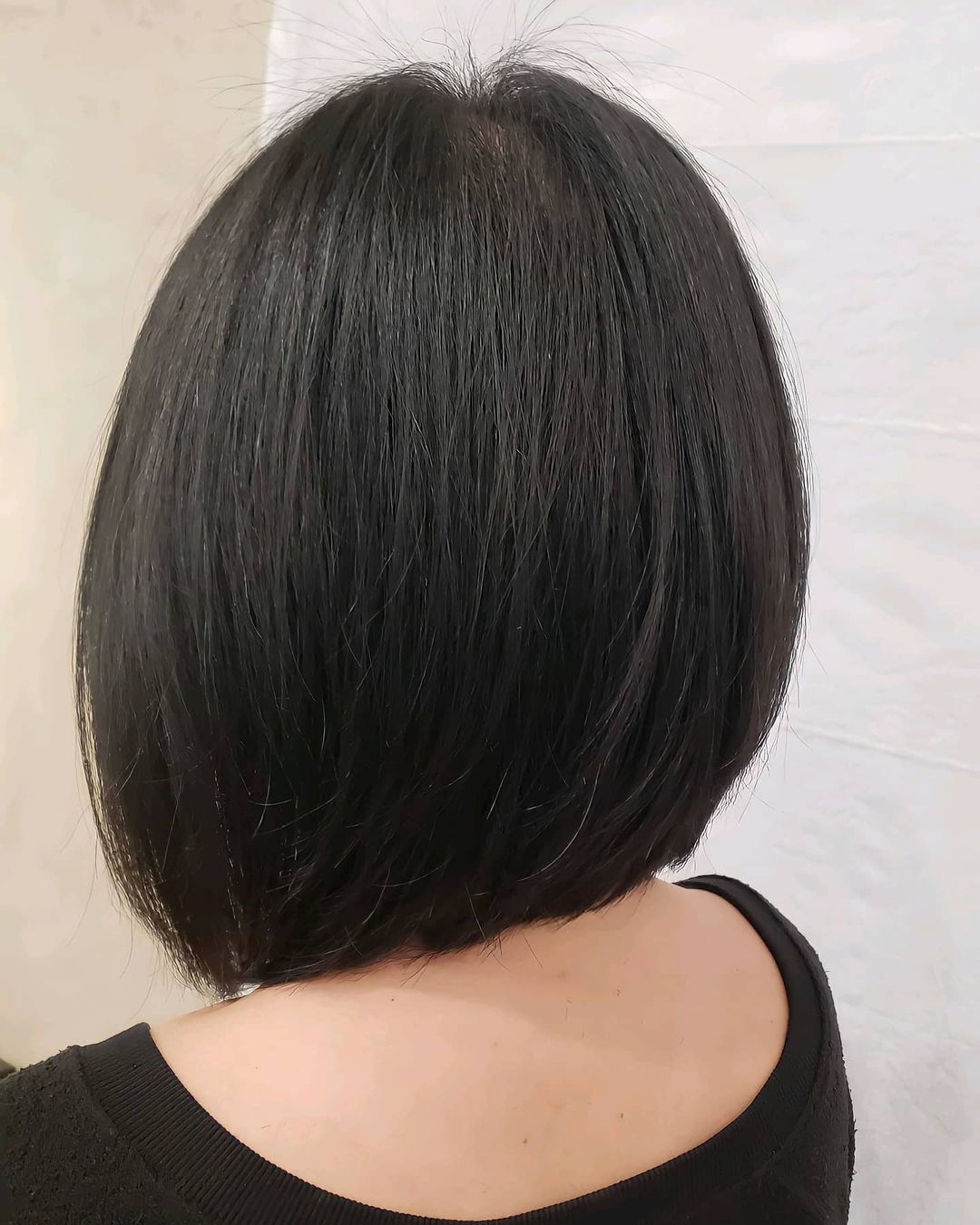 40. Soft
This soft look is all you need for a fun new style.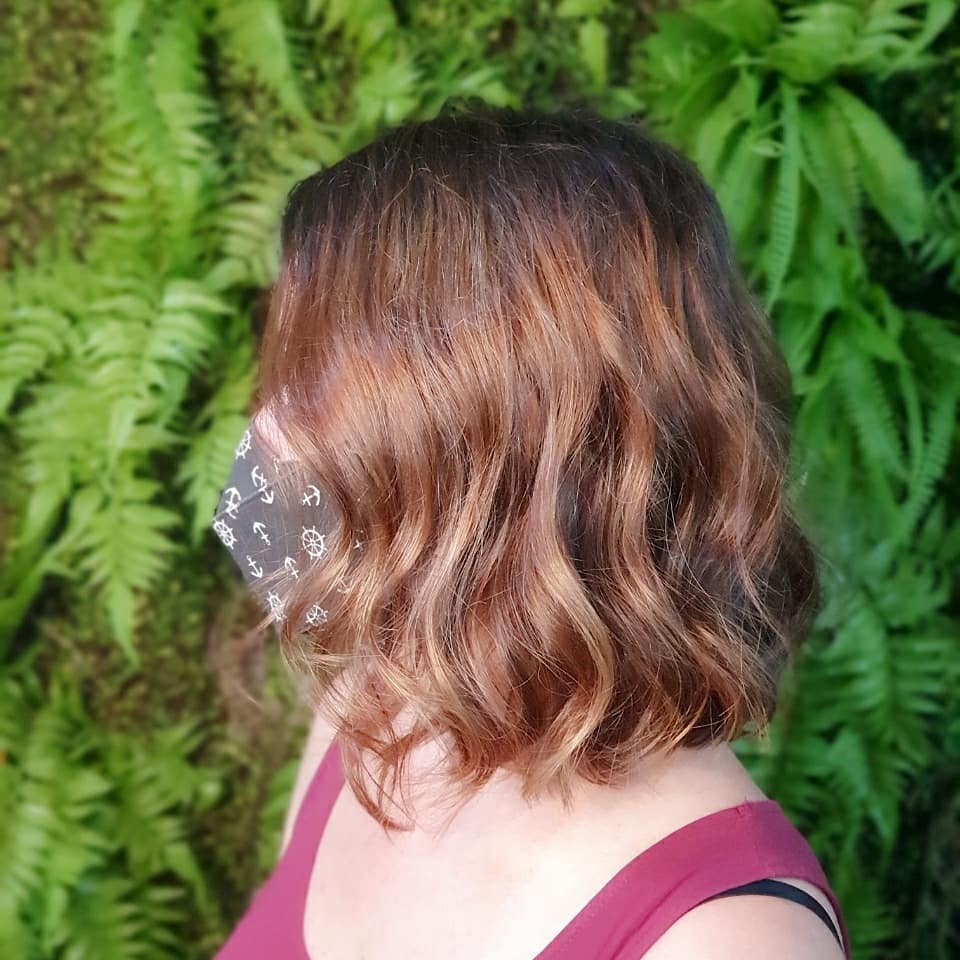 Blunt styles come in so many different lengths, styles, and looks. Each one is unique but stunning and great if you're looking for something new to try out.