Spring is here and a new week is upon us. Why not start the week off right with a brand new short hairstyle? Short hair is perfect for spring since your shorter hair will work well with the warm weather and there are an endless amount of looks you can try out. Take a page out of our book and try one of these stunning styles out for yourself.
Here are 40 of our favorite short hairstyles.
1. A-line
This A-line bob is gorgeous and the added red highlights are perfect for giving your hair definition.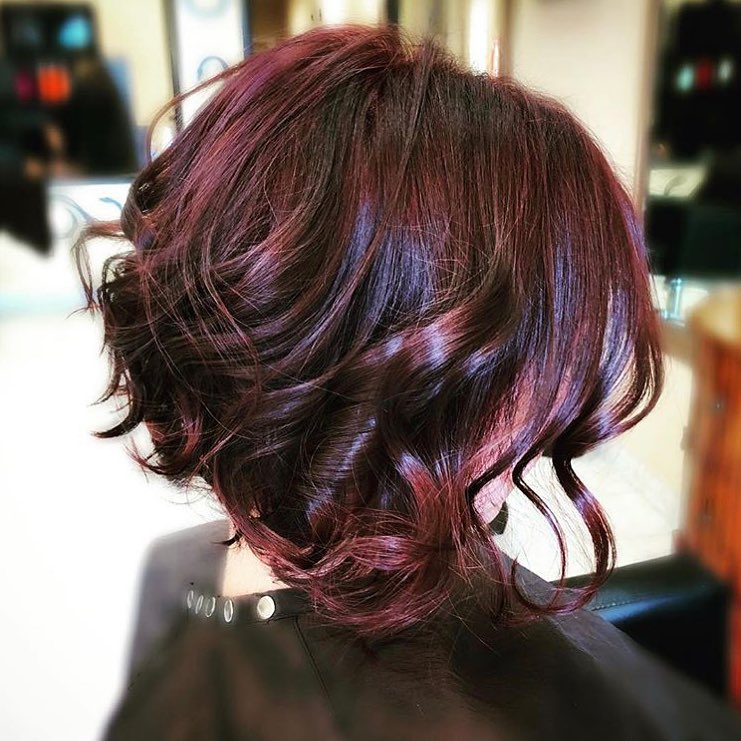 2. Shaved Mohawk
Shave your sides down and keep your mohawk long. This style is cool, fierce, and perfect for a new look to try out.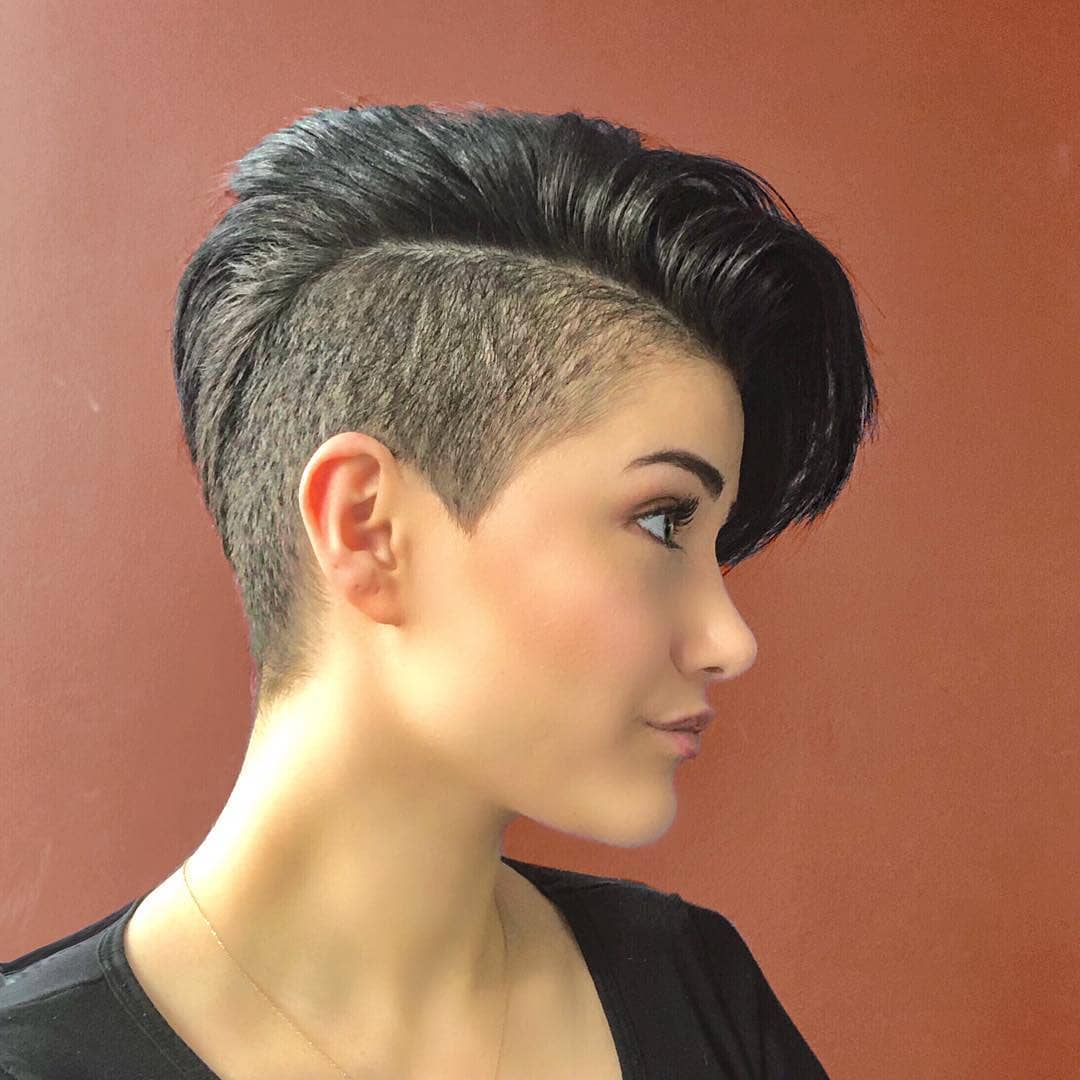 3. Blonde Waves
Lighten your hair up this week and add some blonde highlights and waves into the mix.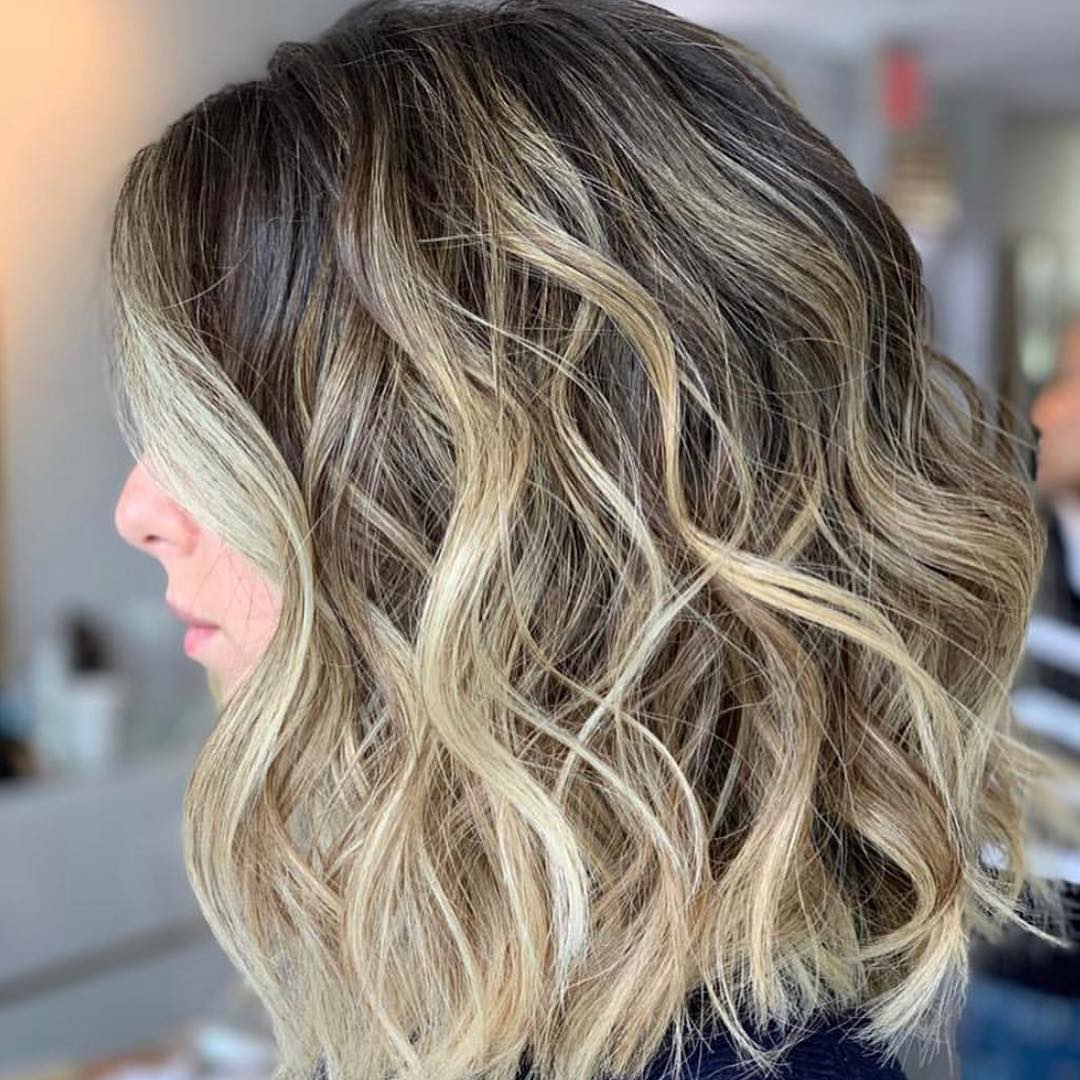 4. Blonde Balayage
Give yourself a new color and try out this fierce blonde balayage for yourself.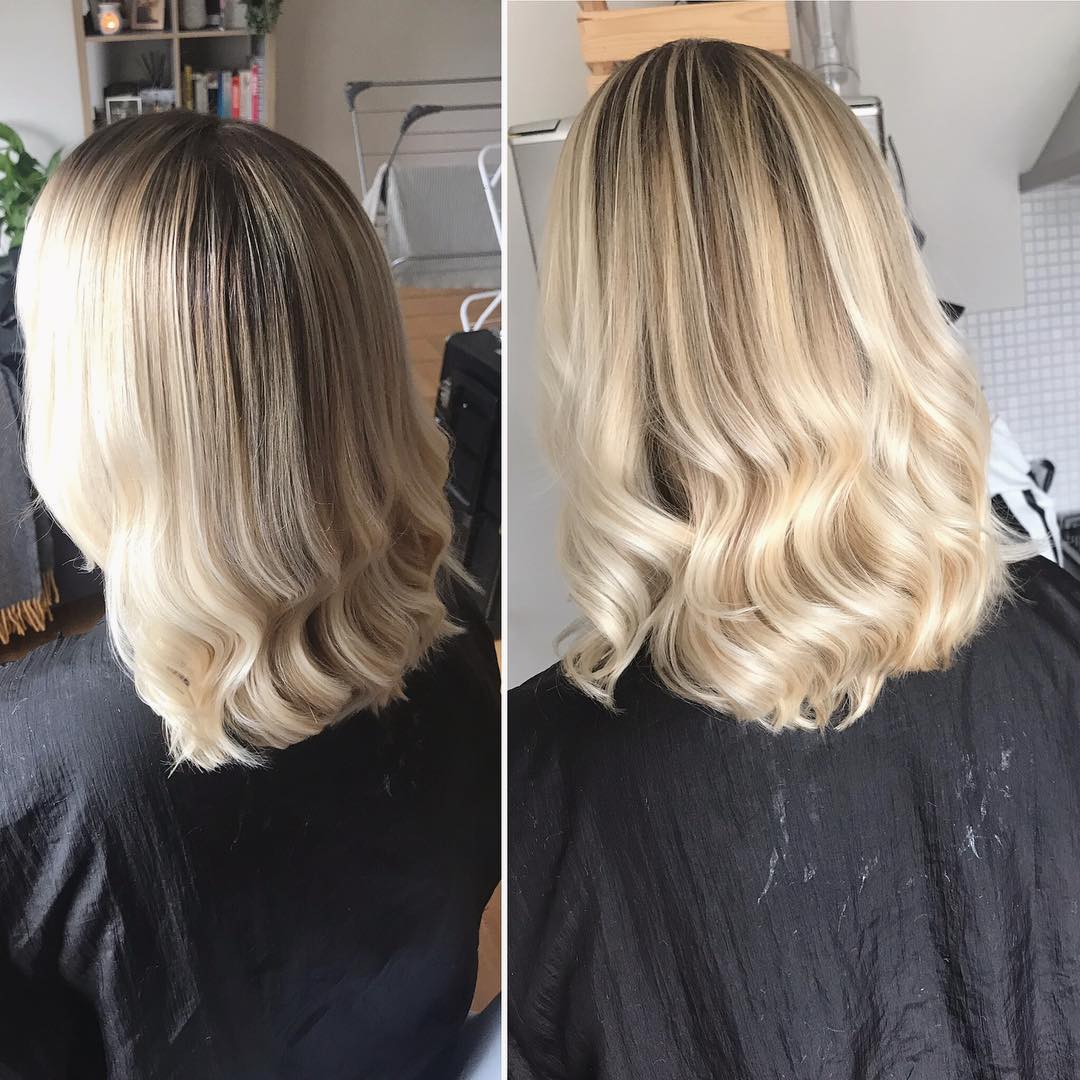 5. Simple Bob
This simple bob is perfect for a new cut and a nice color.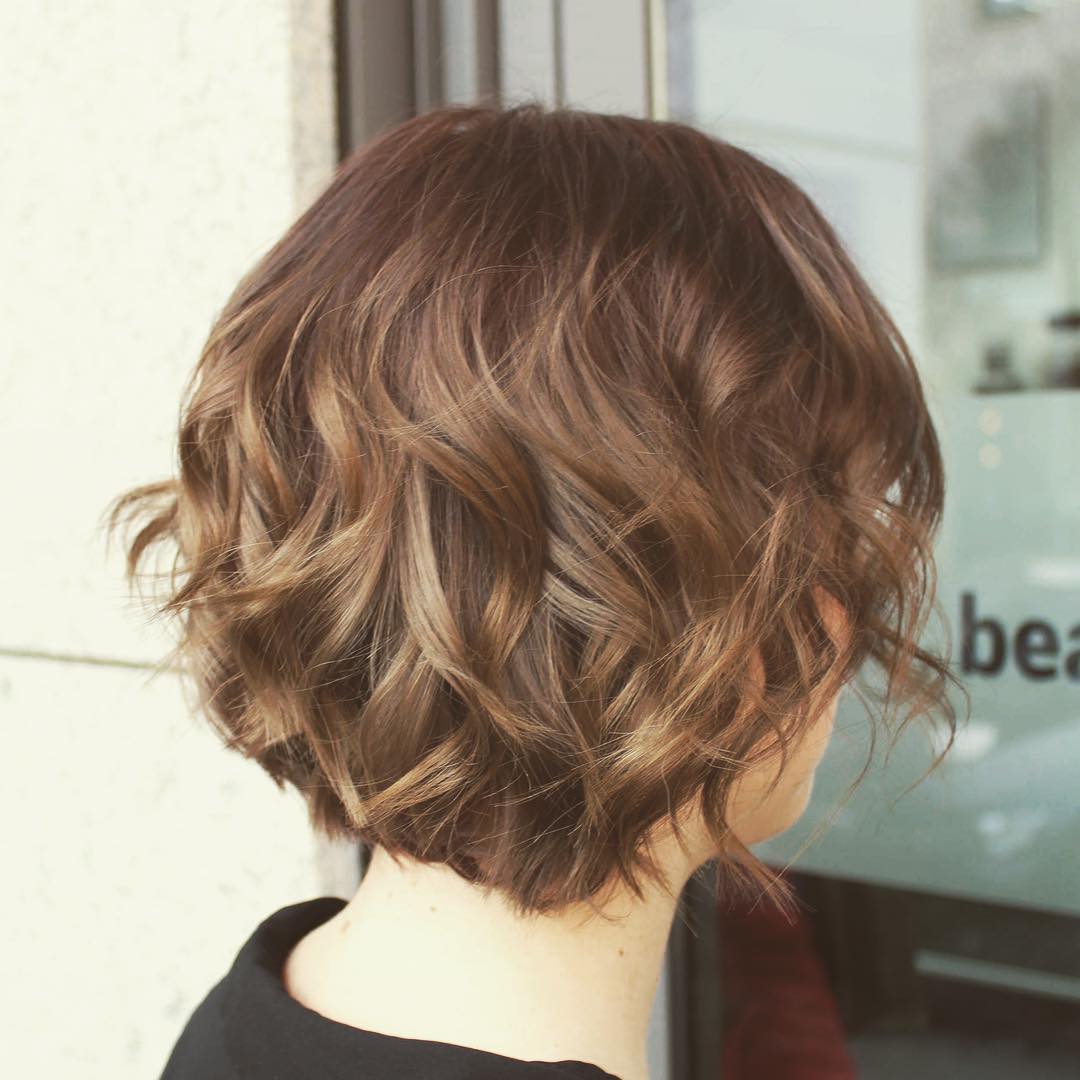 6. Pompadour
A pompadour is a beautiful way to style your short hair and keep it out of your face.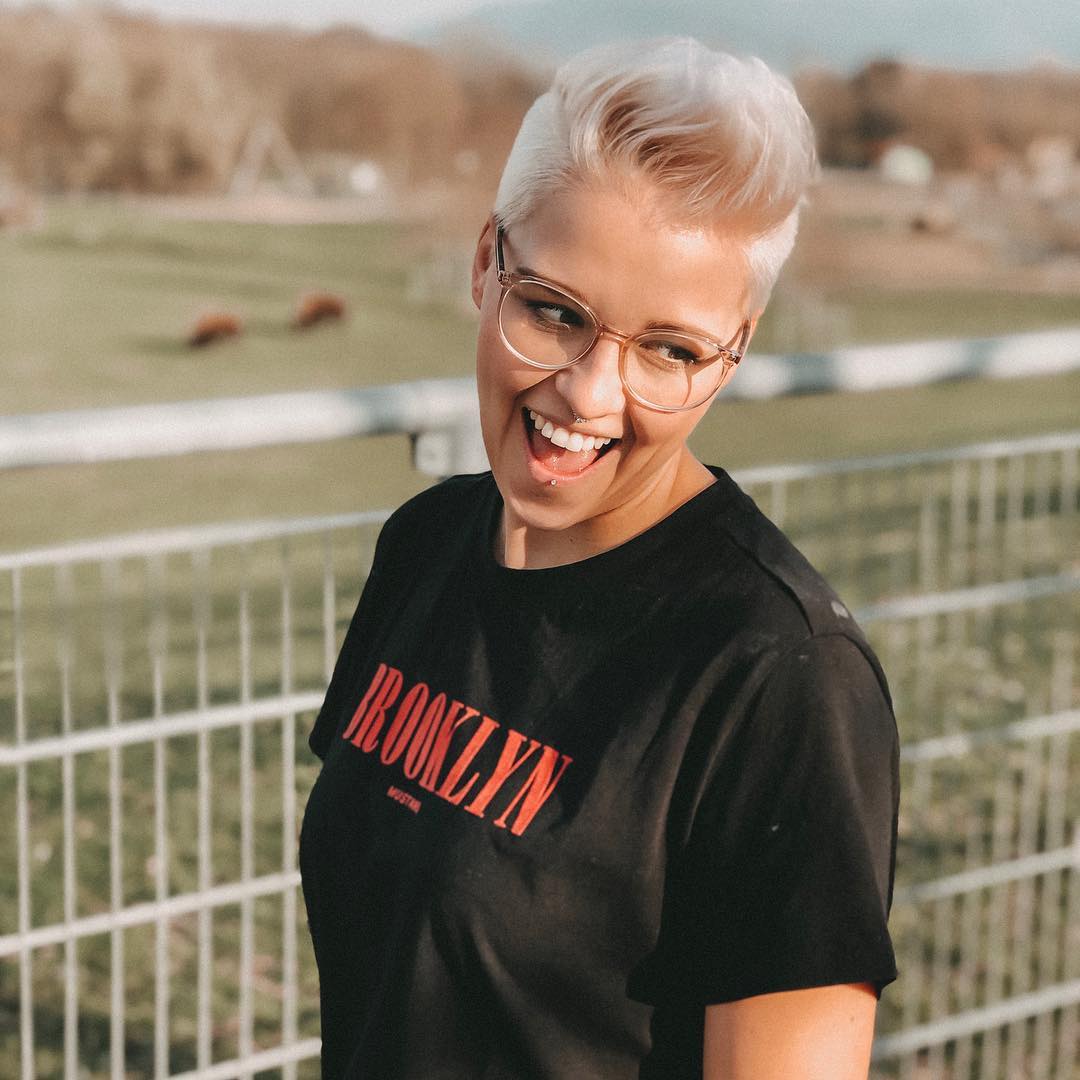 7. Banging Pink
Go for a complete color change and turns heads with this beautiful pink color.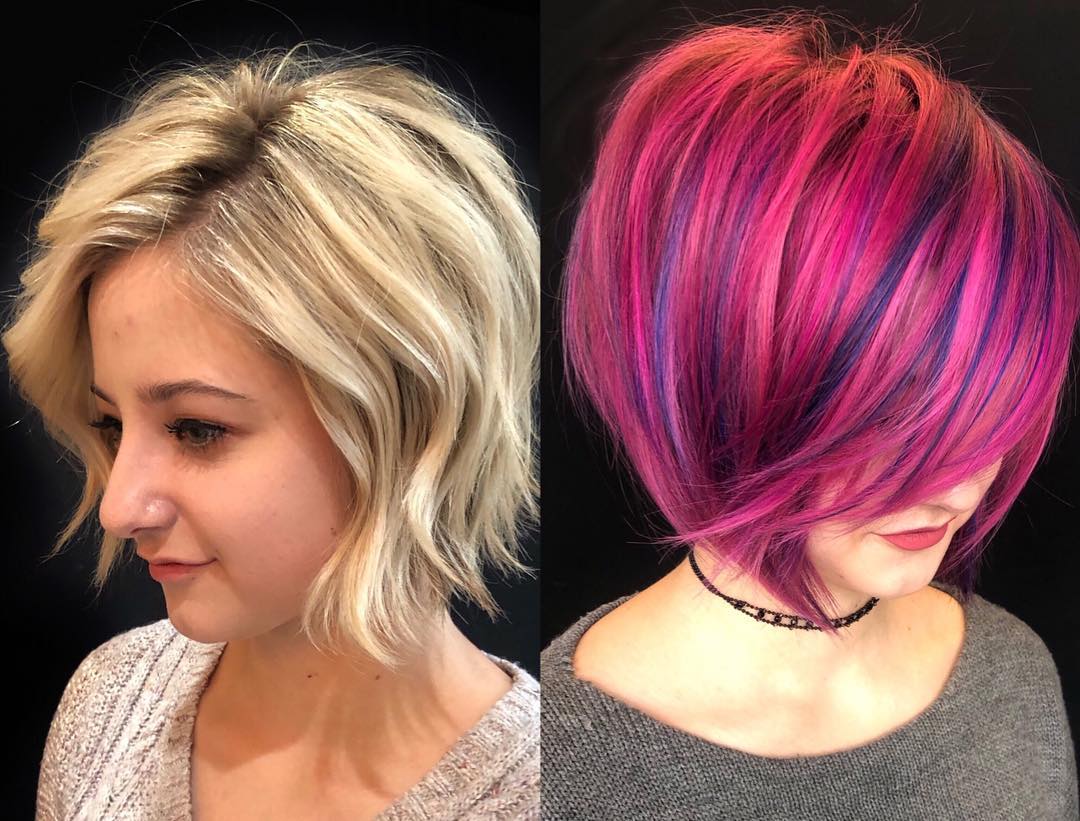 8. Stylist Pixie
This pixie cut is simple and beautiful, easy to style, and perfect for spring.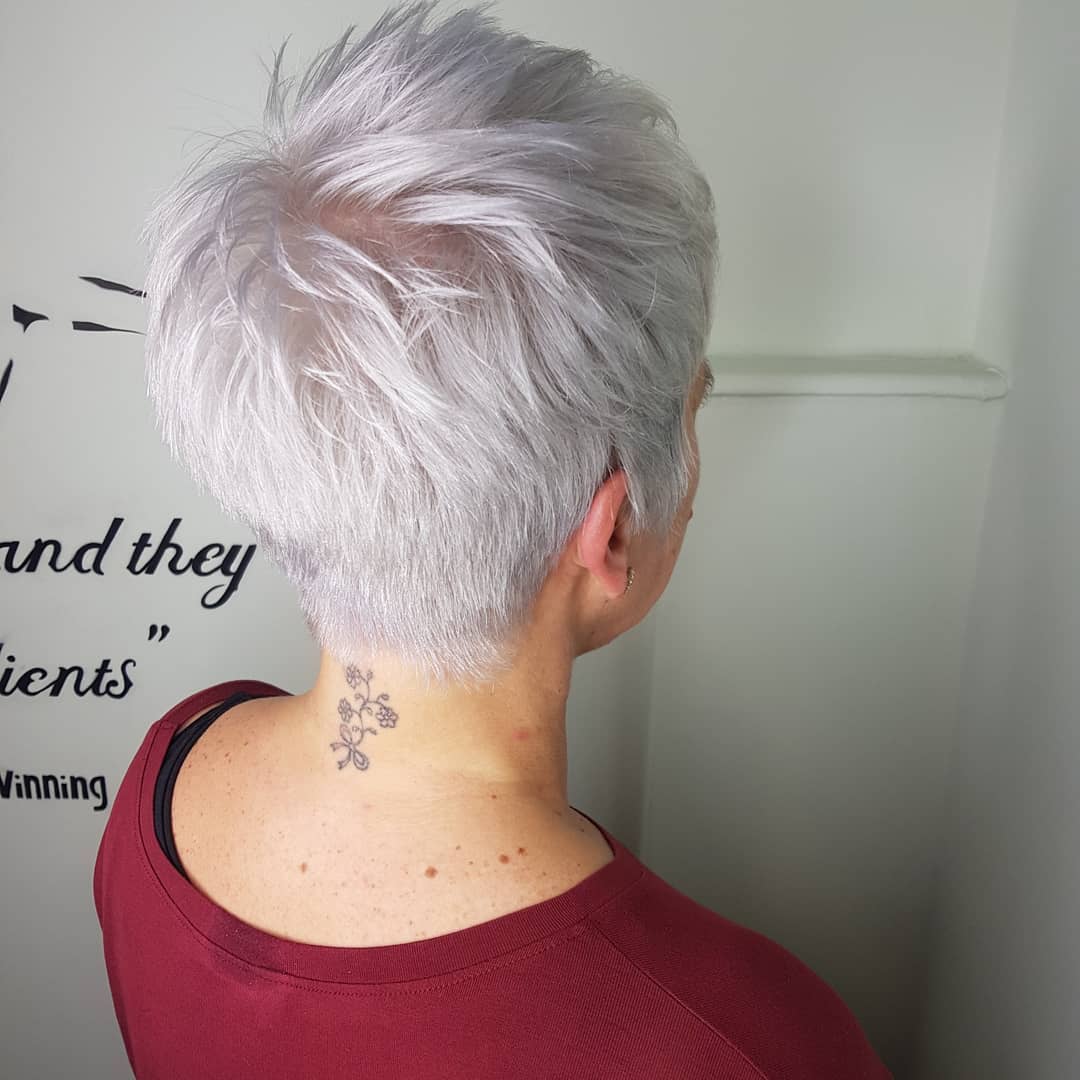 9. Mauve Highlights
Go a different route with your highlights and try this gorgeous mauve color. The color is perfect for spring and will make you feel amazing.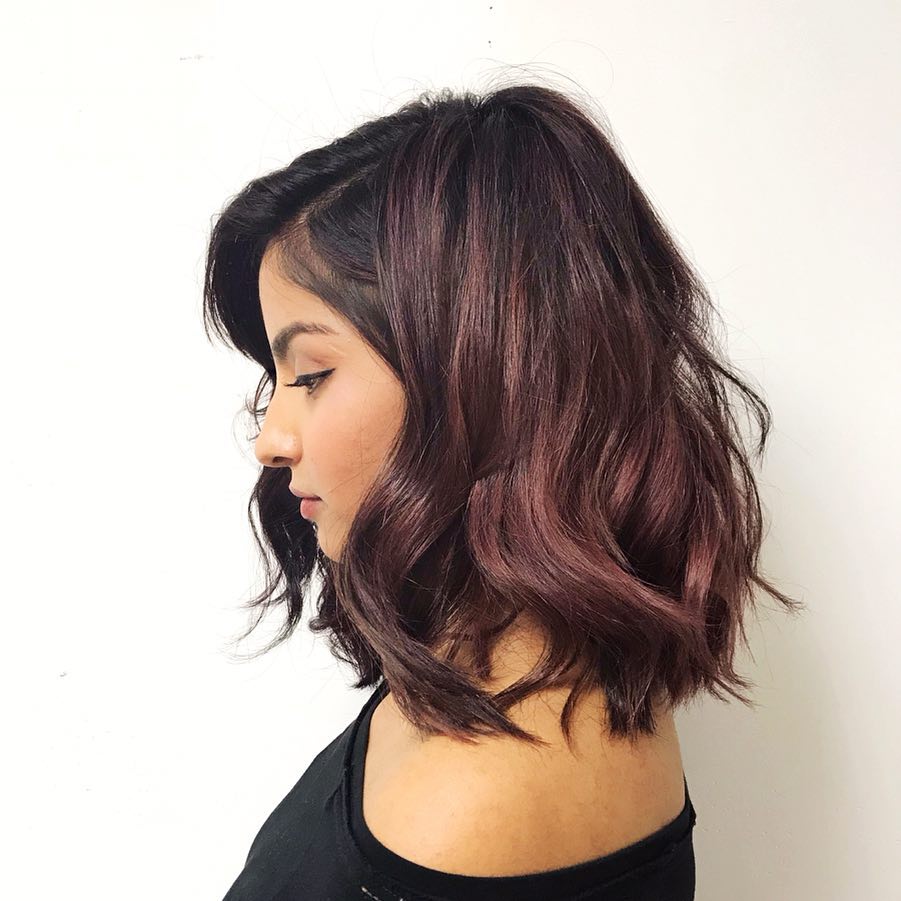 10. Shaved
Go off the mark and make your own style like this short hair here!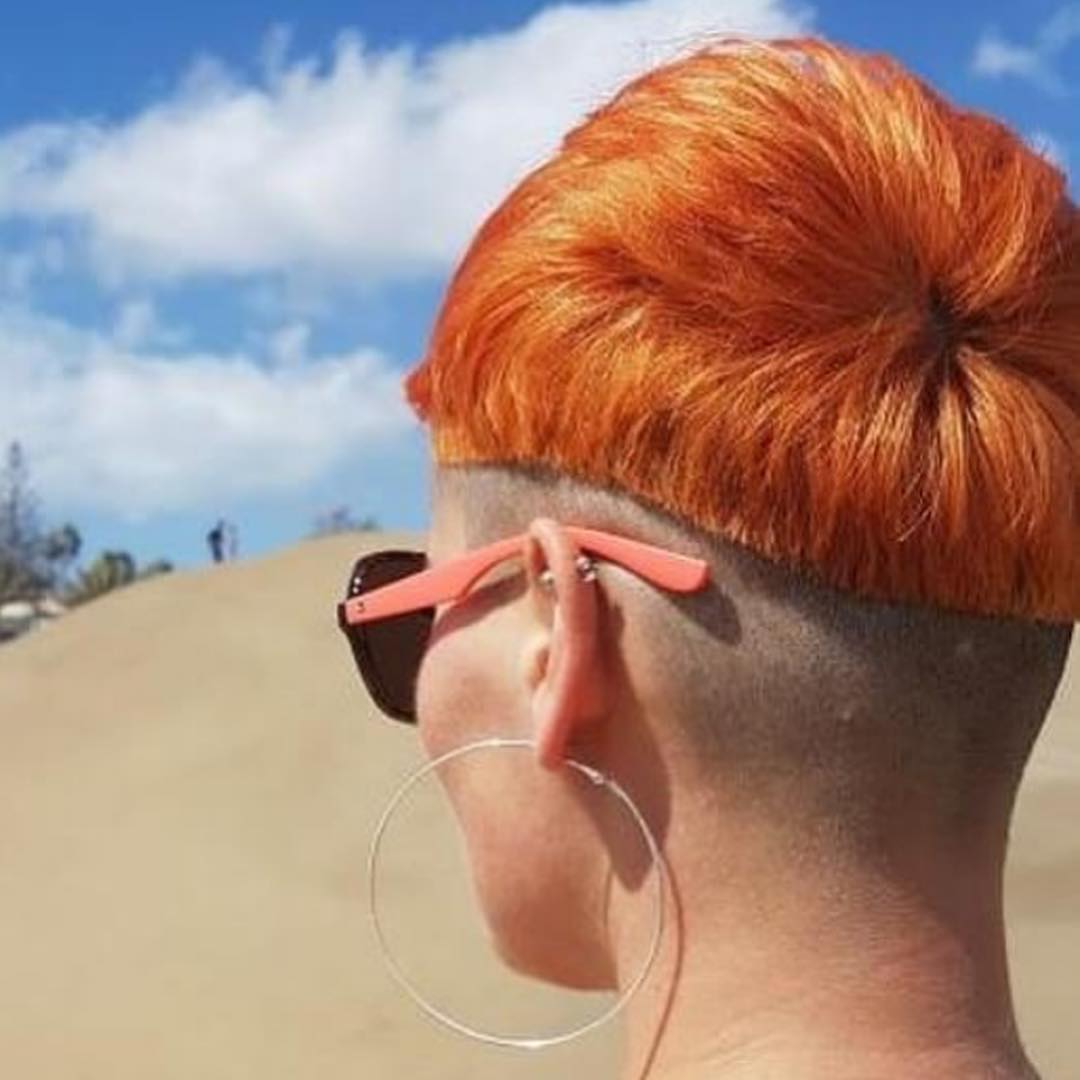 11. Grey Waves
Embrace your natural color and let your curls loose.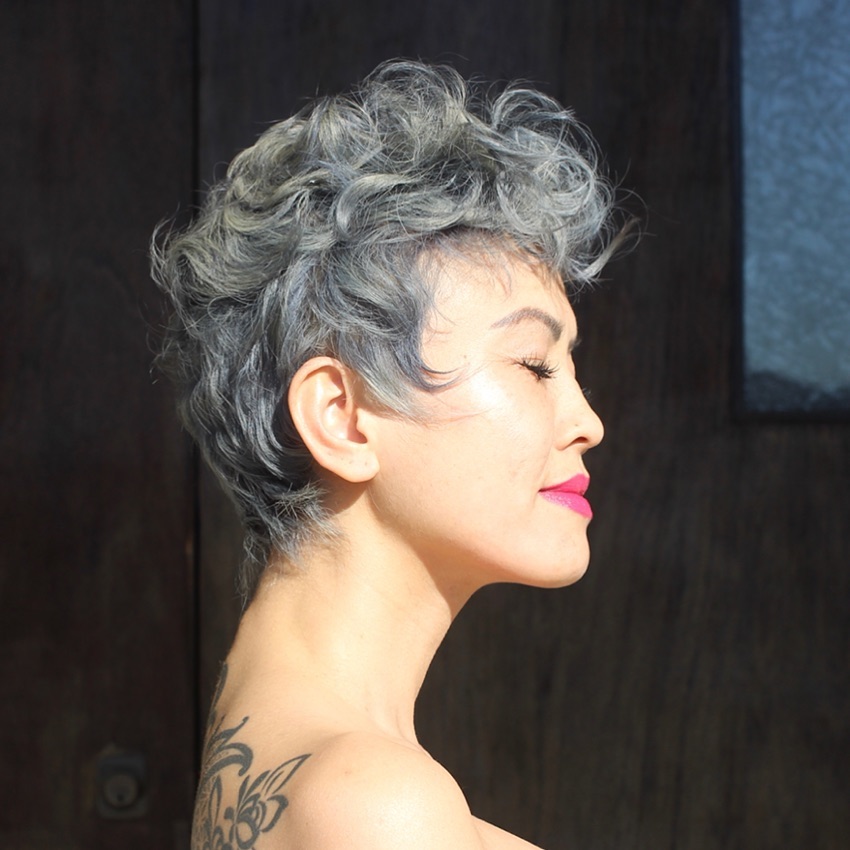 12. Undercut and Rose Gold
Go for a rose gold color and do an undercut. The undercut will keep hair off your neck and the color is cool.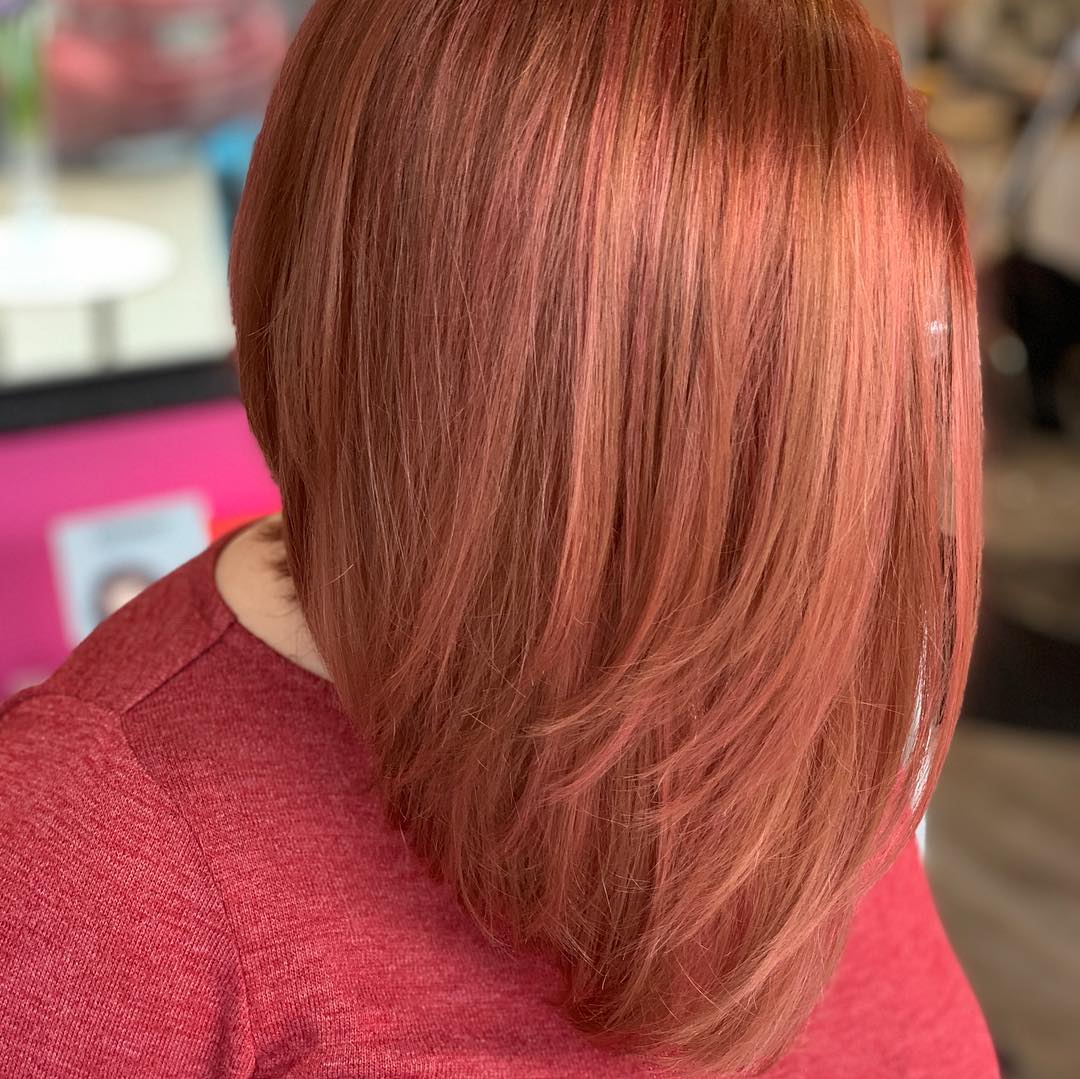 13. Wavy Lob
Go for the traditional and popular lob and add some waves to really feel yourself.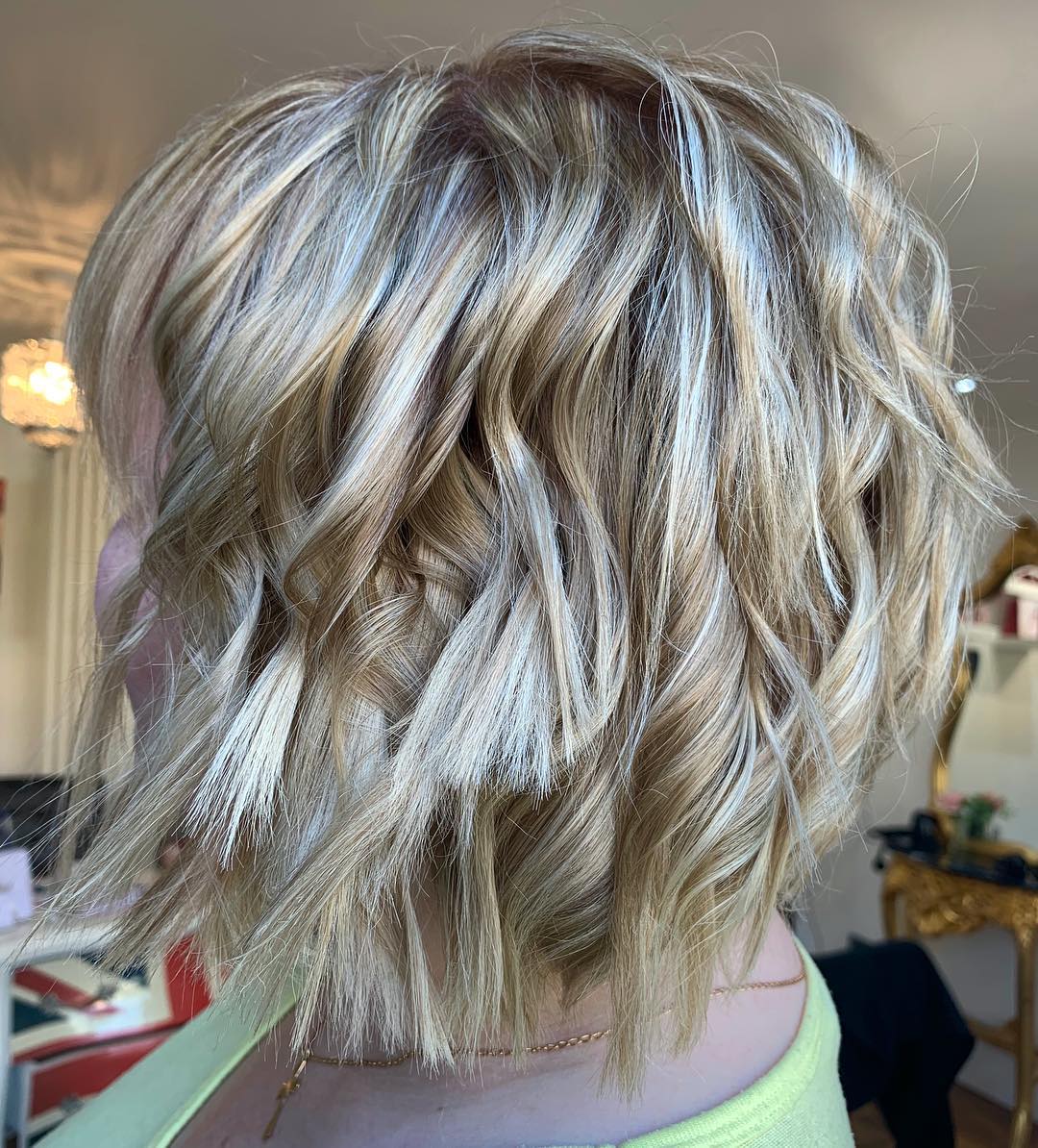 14. Cool Blue
Forget all the pinks and try out this gorgeous blue hue for your hair.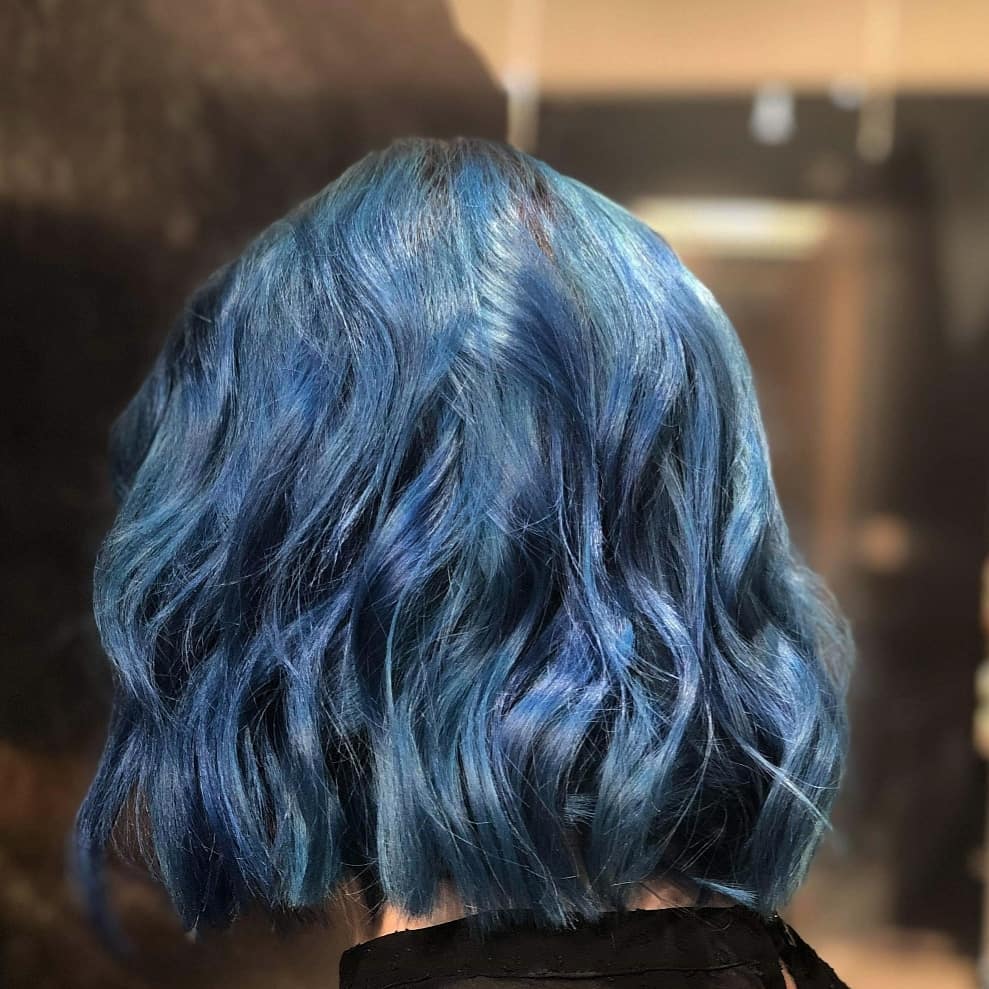 15. Red Highlights
Welcome spring with a set of gorgeous red highlights.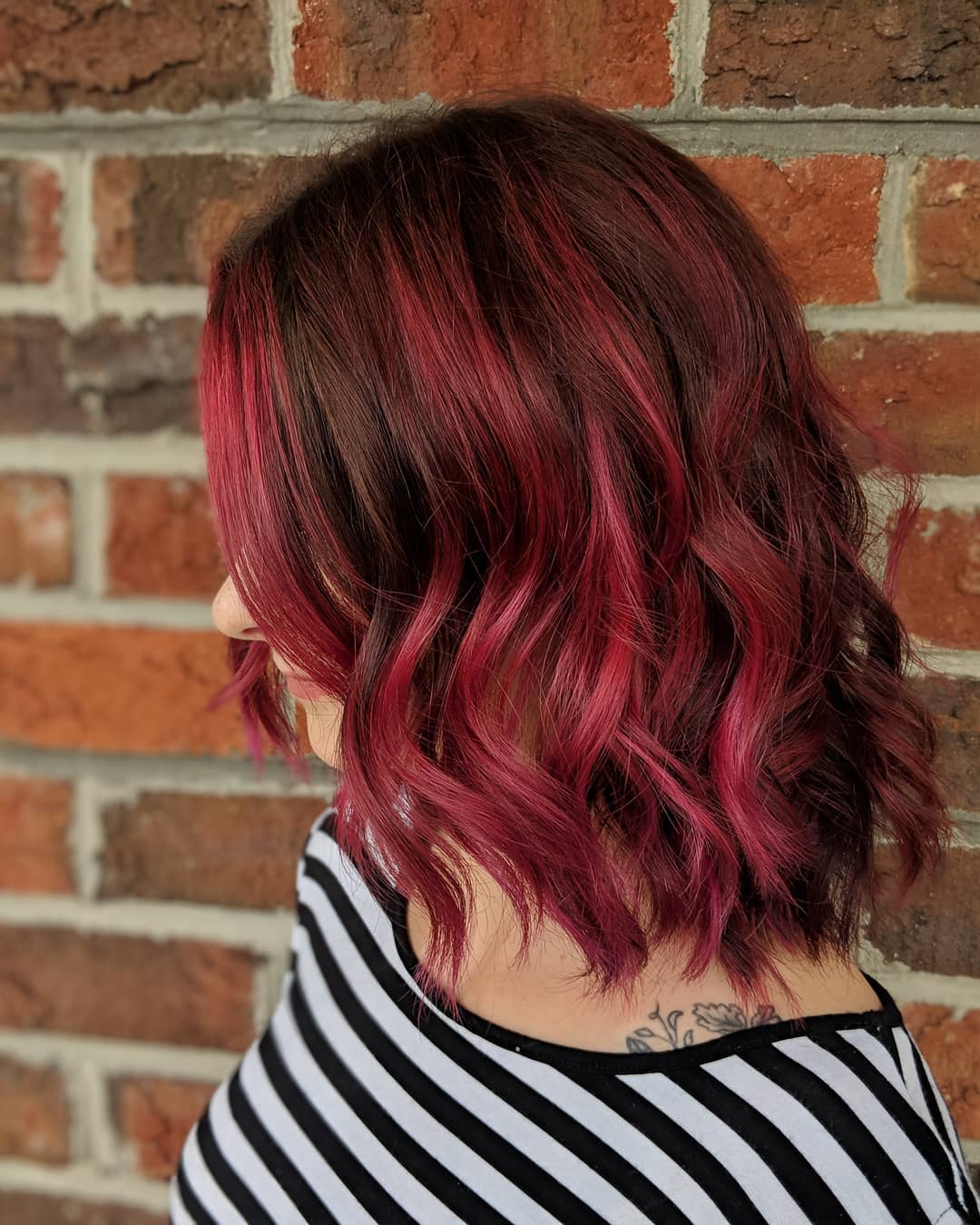 16. Chestnut Bob
Bob hairstyles are perfect for a new style and keep your hair darker and neutral with a chestnut color.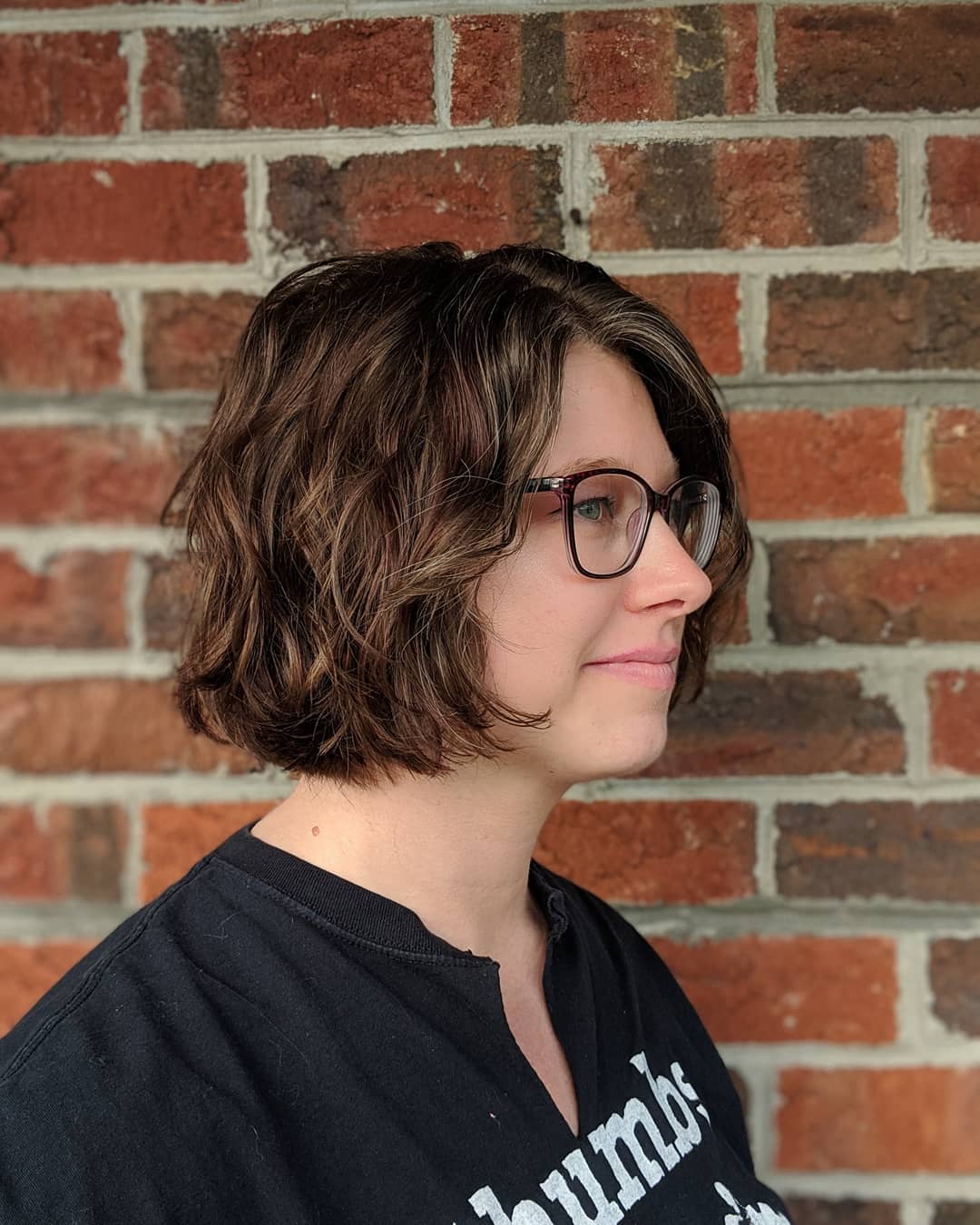 17. Yellow Pop
If you love new colors but worried about adding too much, try a nice pop on your bangs.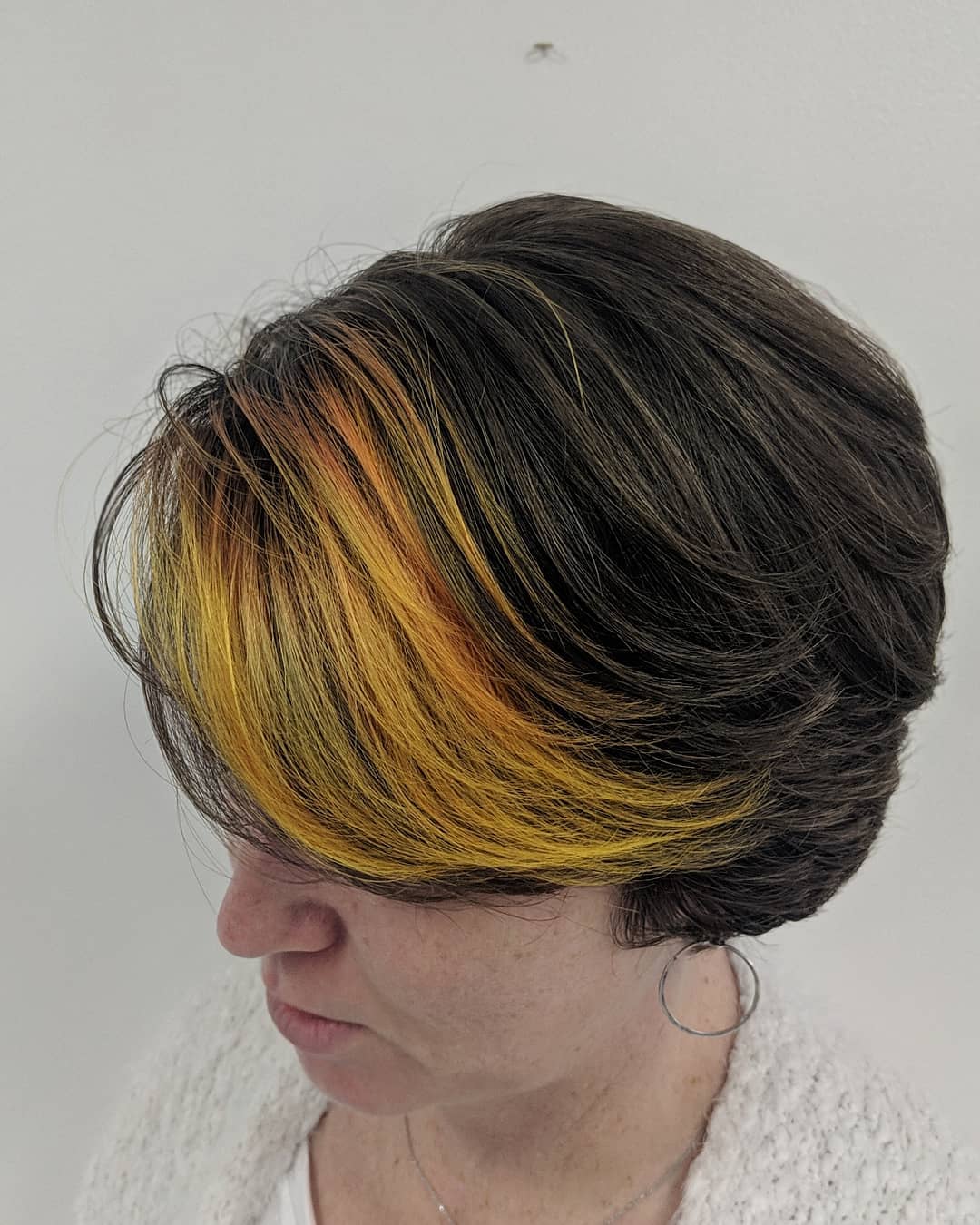 18. A Blunt Style
This blunt short style is great if you hate layers but still want to get a short hairstyle.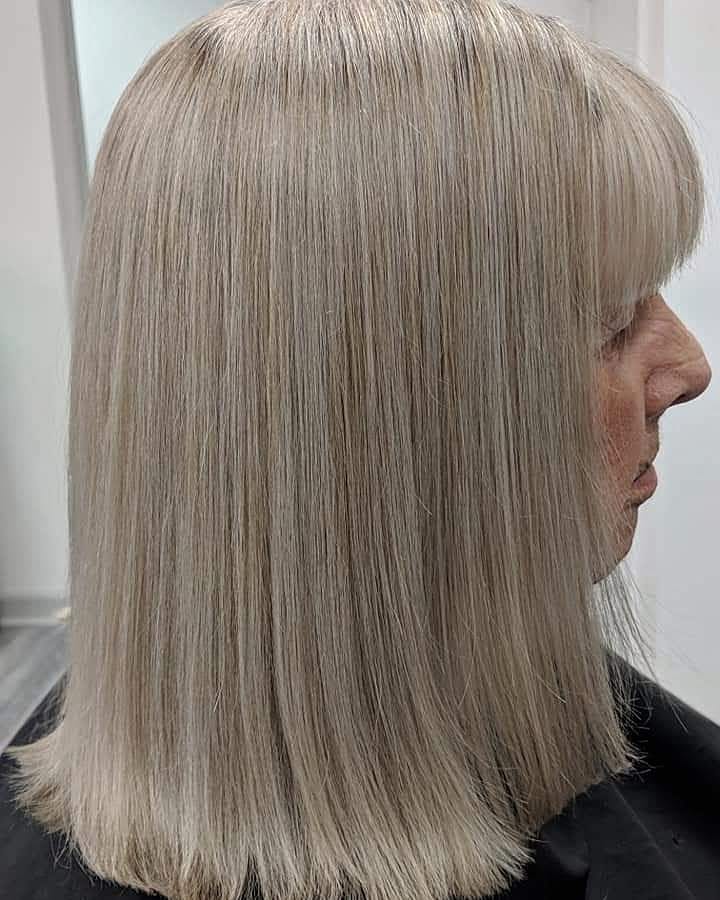 19. Super Curly Lob
Curly lobs are beautiful and perfect for embracing your natural curls.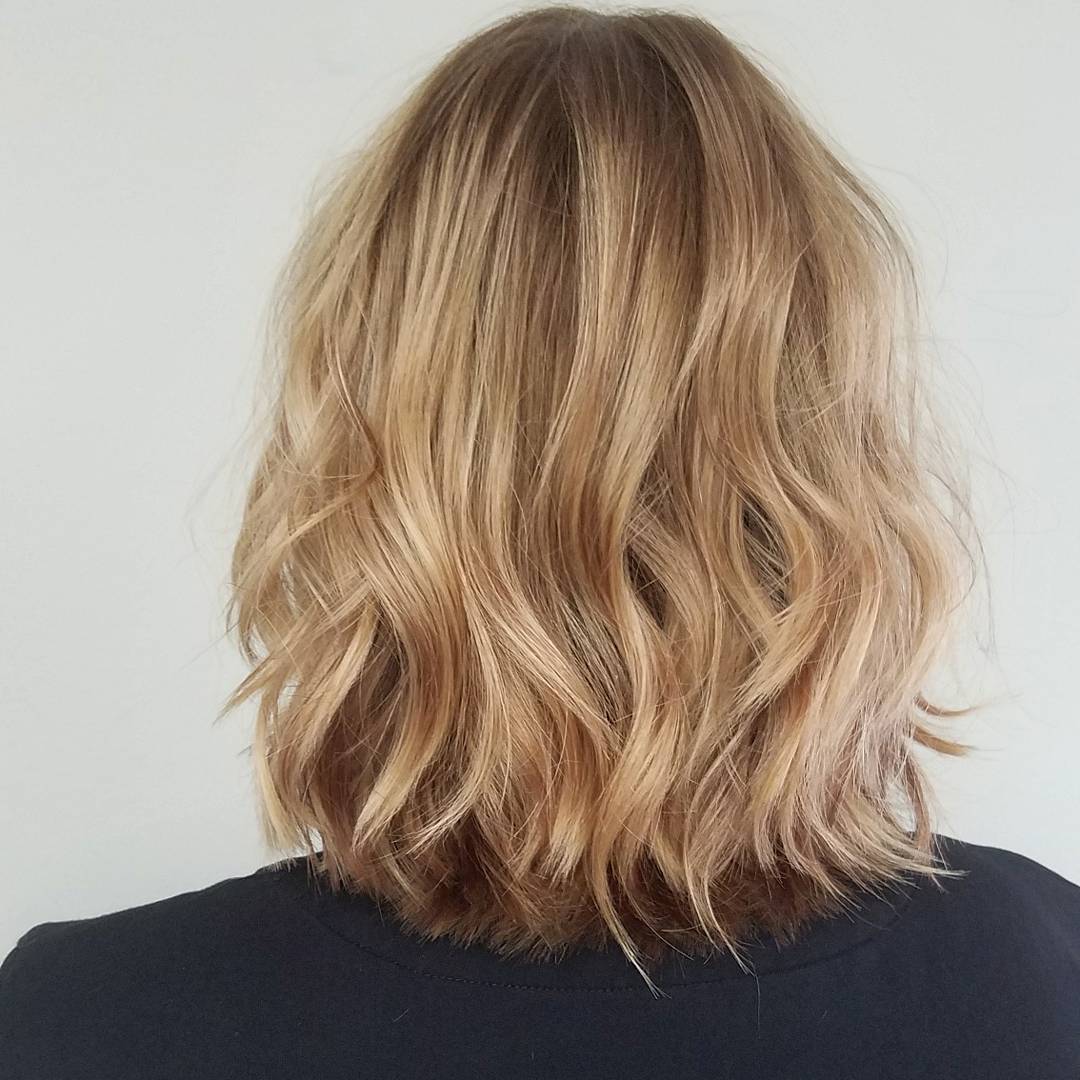 20. Peekaboo Color
This peekaboo color is great for spring but not all over the place where it could leave you self conscience.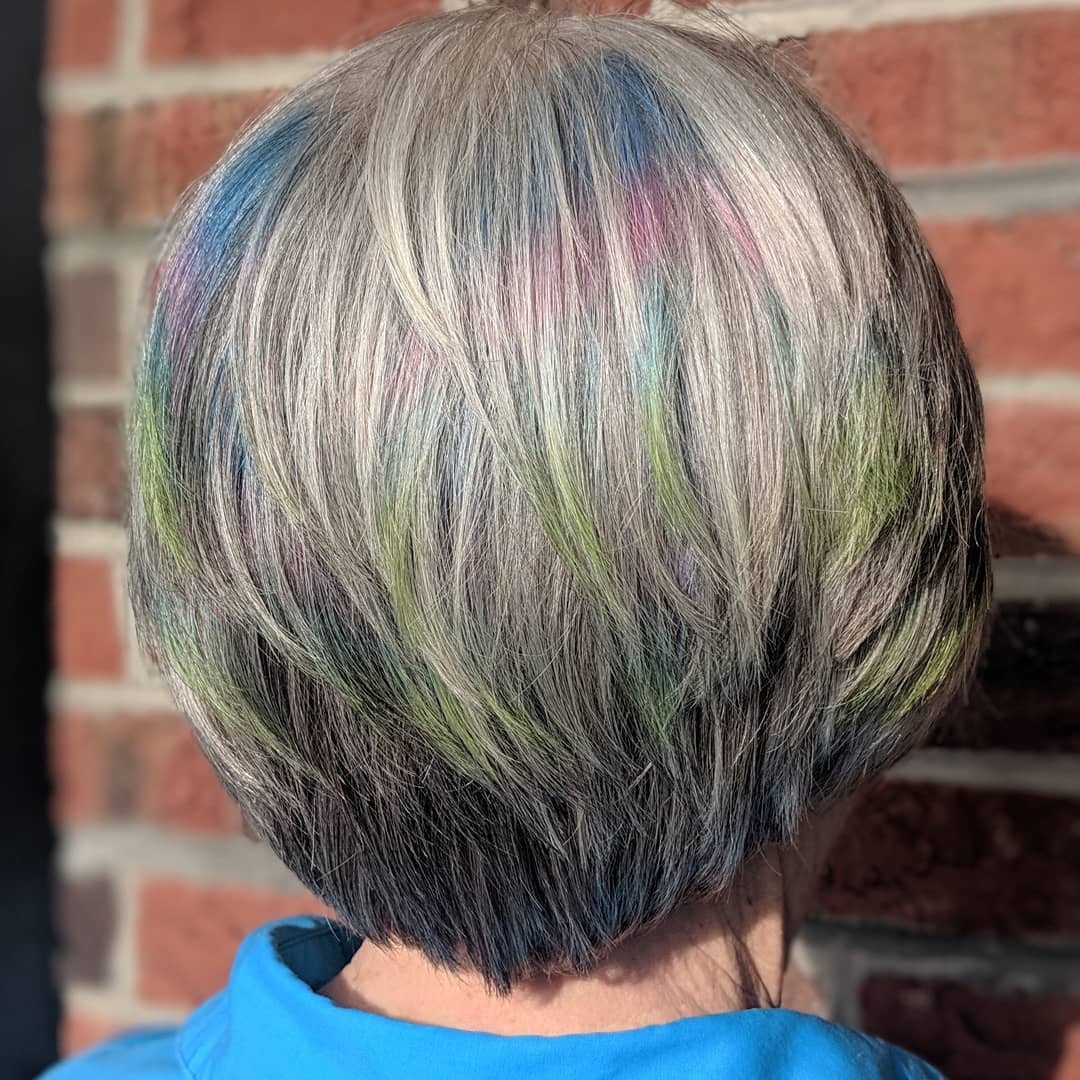 21. Warm Lob
This warm lob is gorgeous and adds a ton of dimension to your hair.

22. Bangs with a Bob
This bob is goals and a pair of blunt bangs with it looks stunning.

23. Banging Red
Show your personality off with a full head of red hair.

24. Chocolate with a pop of Cherry
The mixture of a blunt cut, bangs, and a pop of cherry color makes this hairstyle goals.

25. Highlights
These highlights bring a ton of dimension to your hair and look beautiful.

26. Fire Engine Red
Do a full 360 with your color and choose one that will instantly turn heads, like this beautiful fire engine red.

27. Messy Pixie
Pixies are always a great way to go and this pixie is messy, has some bangs, and will look stunning on anyone.

28. Spring
Throw a few different shades into your hair and make it match the wonderful spring weather.

29. Simple Side Part
A side part is a great way to give your hair some volume and change up your look with minimal effort.

30. Dramatic Bob
A dramatic bob is a great cut and gives you a ton of volume.

31. Long Bangs
Long bangs are a great way to give yourself a little extra hair to play with and look amazing.

32. Shaved Design
Having a shaved head is cool but if you want to up your cut, even more, shave some cool designs into your new style.

33. Curly Bob
An angled bob looks beautiful and when you add some curl to it, your look is instantly stunning.

34. Boho Dutch Braid
If your hair is already short, try out this cool Boho dutch braid style for something new.

35. Purple Pixie
If you want to change your pixie up a little, try dyeing it a cool color like this purple.

36. Textured Bob
Add a ton of layers into your bob cut to get a nice textured look.

37. Mermaid Vibes
Add a mixture of blues and purples throughout your hair to get an awesome mermaid vibe going.

38. Bleached Mohawk
Keep half your hair dark and dye the rest a light bleach blonde.

39. Icy White
If you want something new a fresh, try dyeing your hair white. It looks amazing and people will be jealous.

40. Magenta Waves
Magenta is a great color to dye your short hair if you want to feel on top of the world.

These are just a few great short hairstyles, colors, and cuts to try. Hopefully you find a stunning image you like and are willing to give a try.