11. Grey Waves
Embrace your natural color and let your curls loose.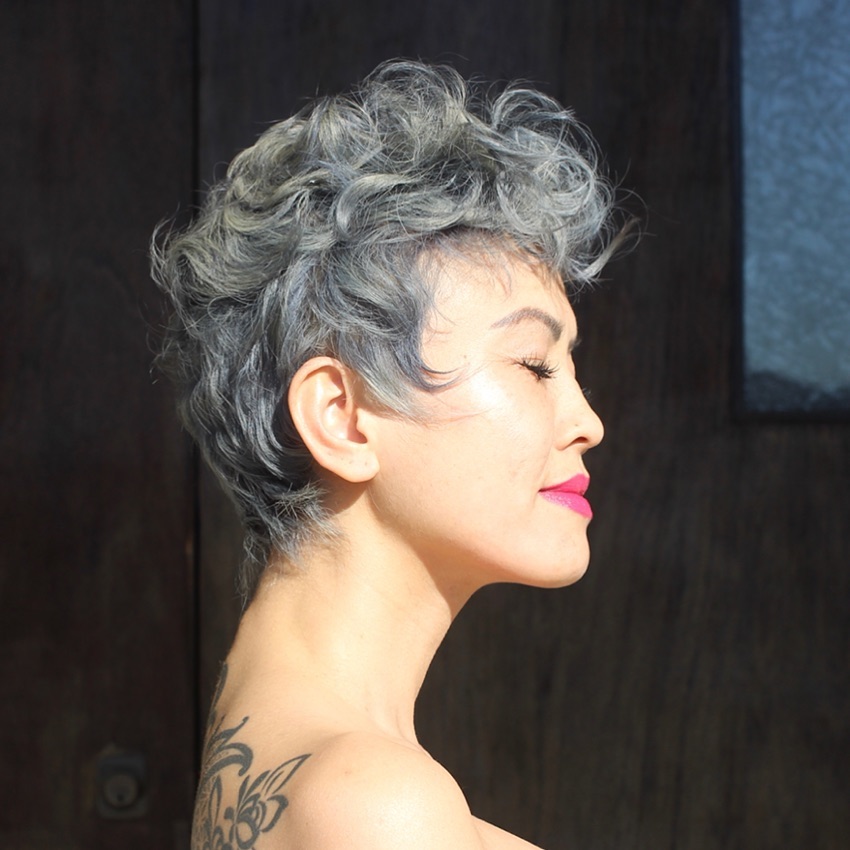 12. Undercut and Rose Gold
Go for a rose gold color and do an undercut. The undercut will keep hair off your neck and the color is cool.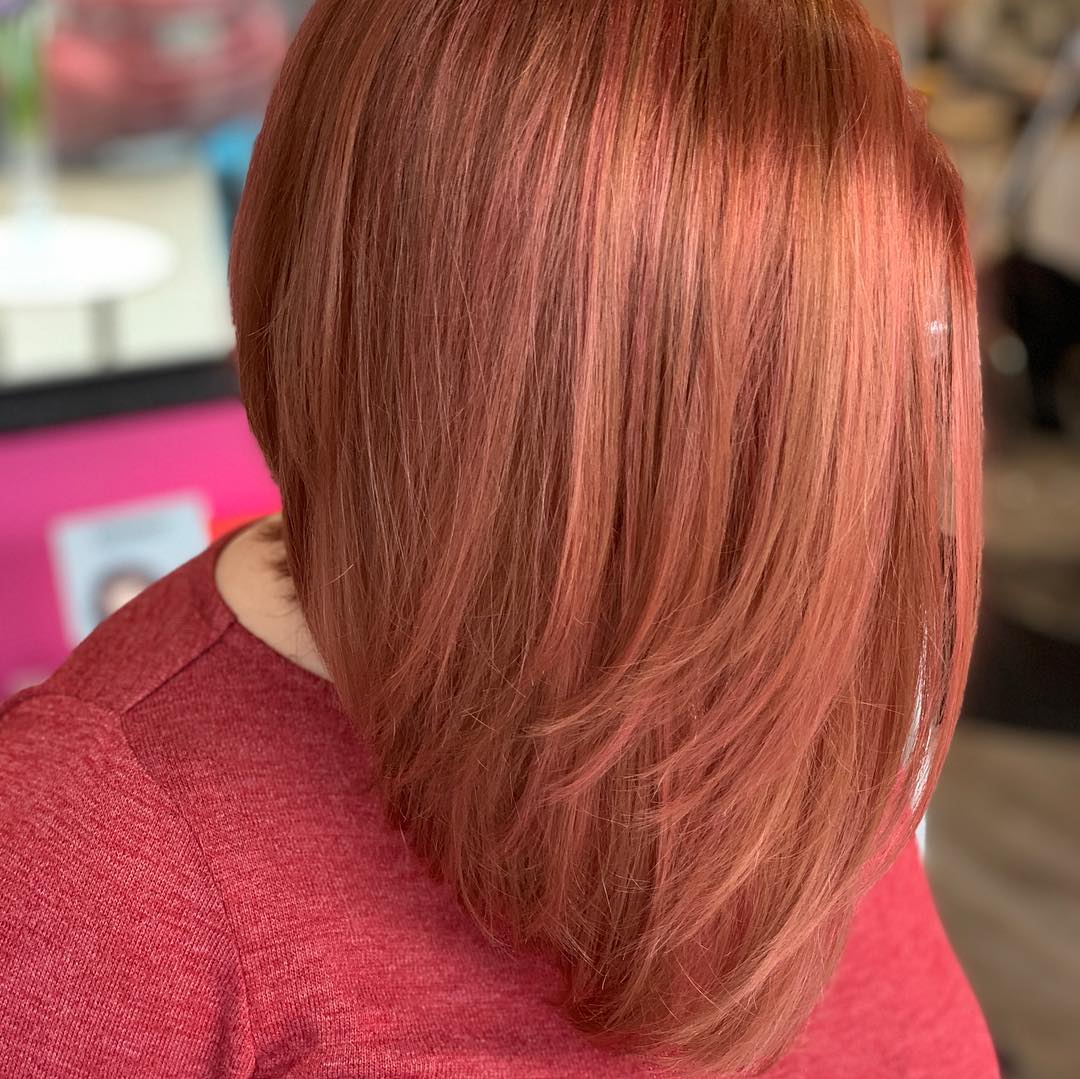 13. Wavy Lob
Go for the traditional and popular lob and add some waves to really feel yourself.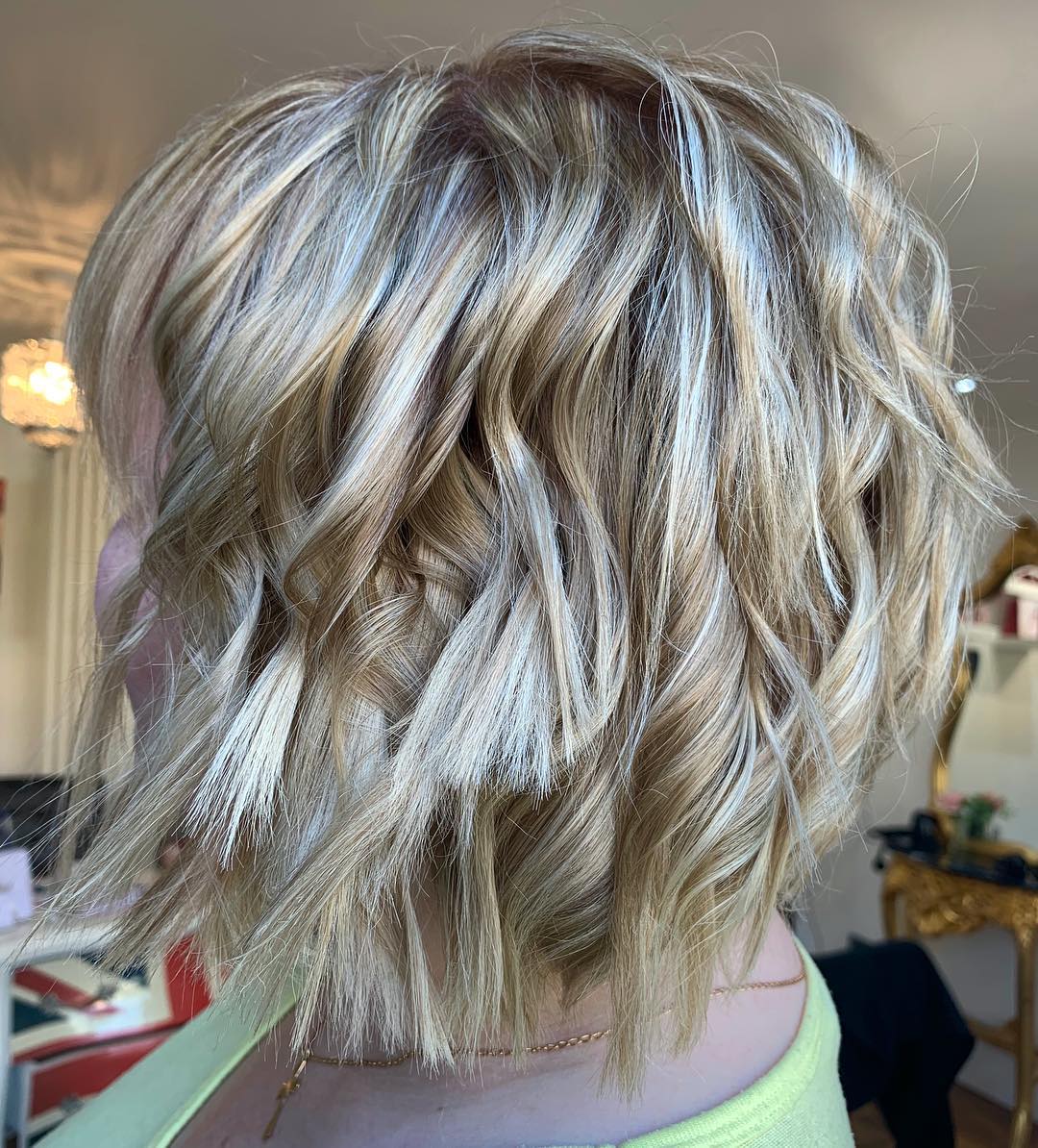 14. Cool Blue
Forget all the pinks and try out this gorgeous blue hue for your hair.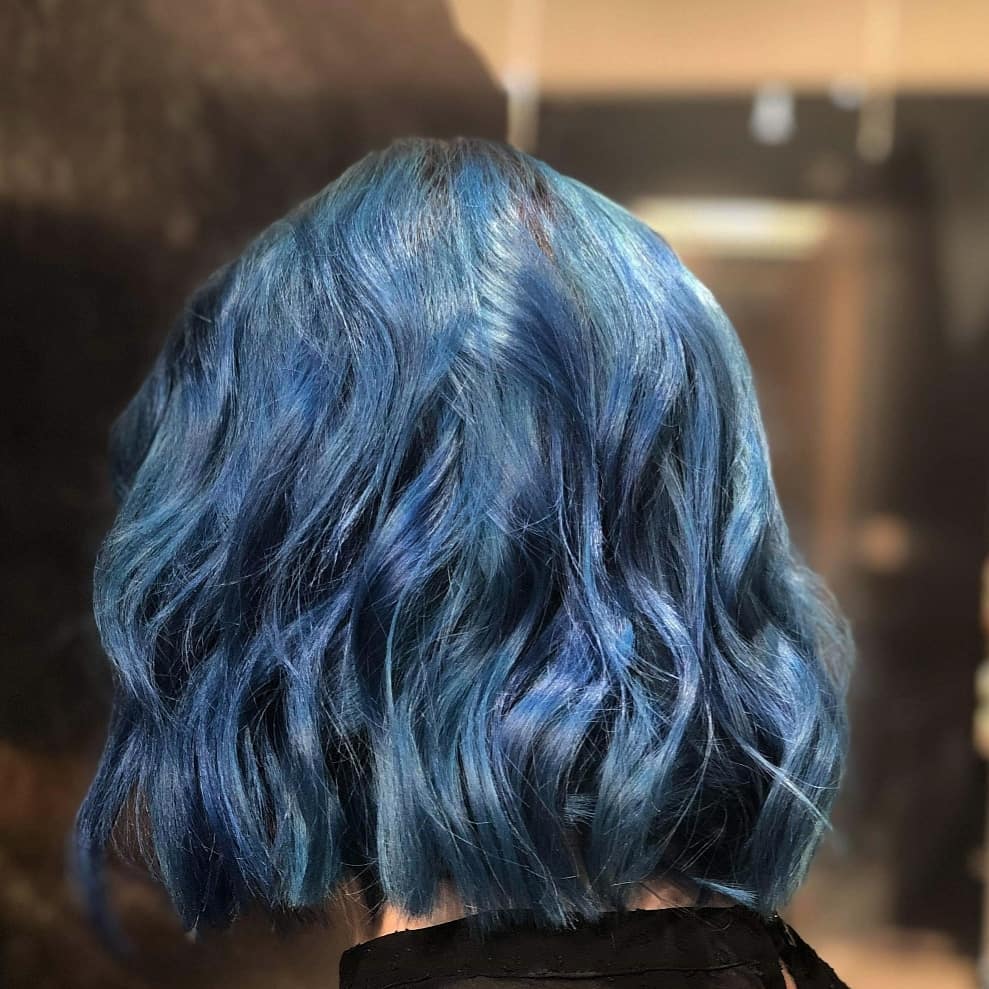 15. Red Highlights
Welcome spring with a set of gorgeous red highlights.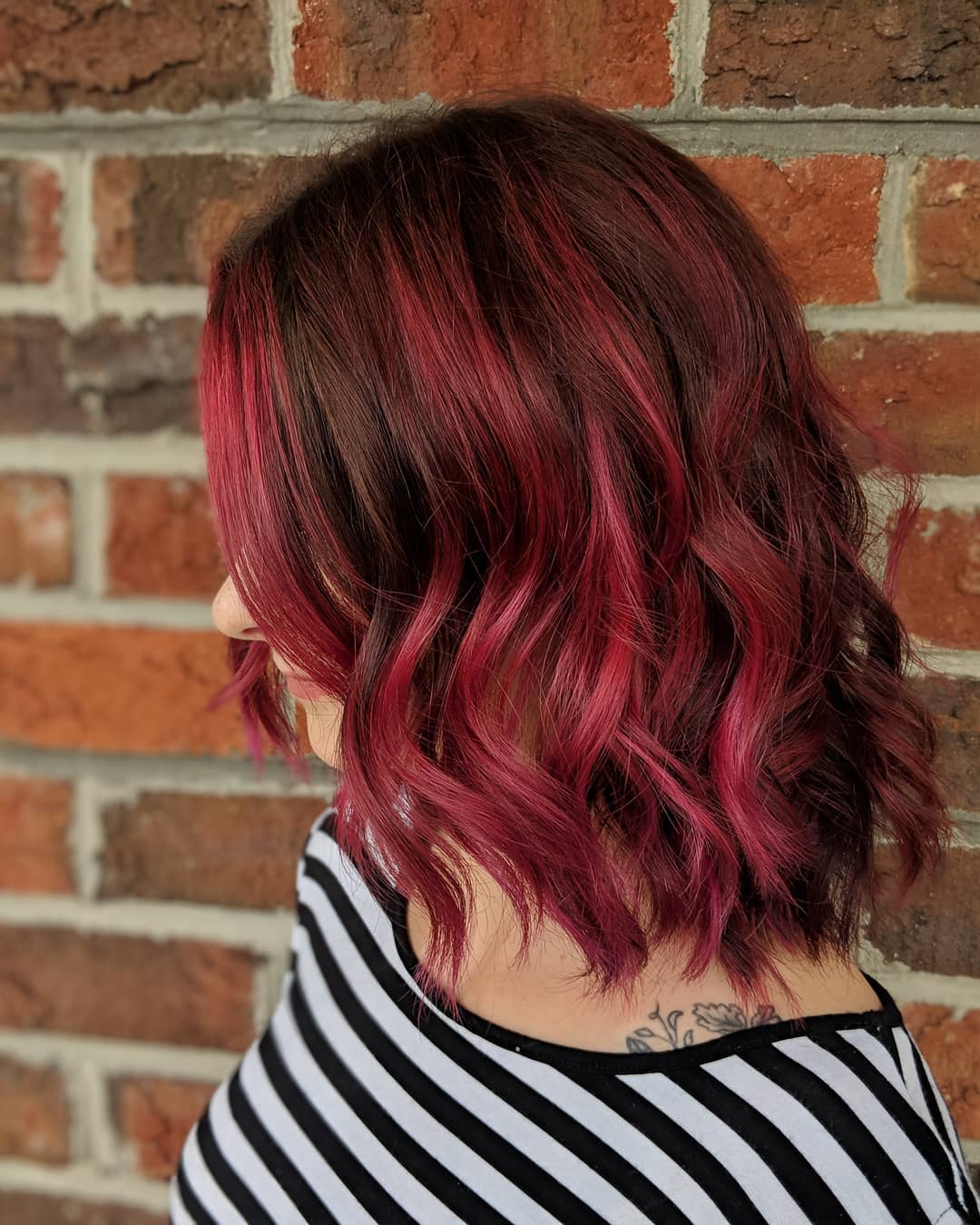 16. Chestnut Bob
Bob hairstyles are perfect for a new style and keep your hair darker and neutral with a chestnut color.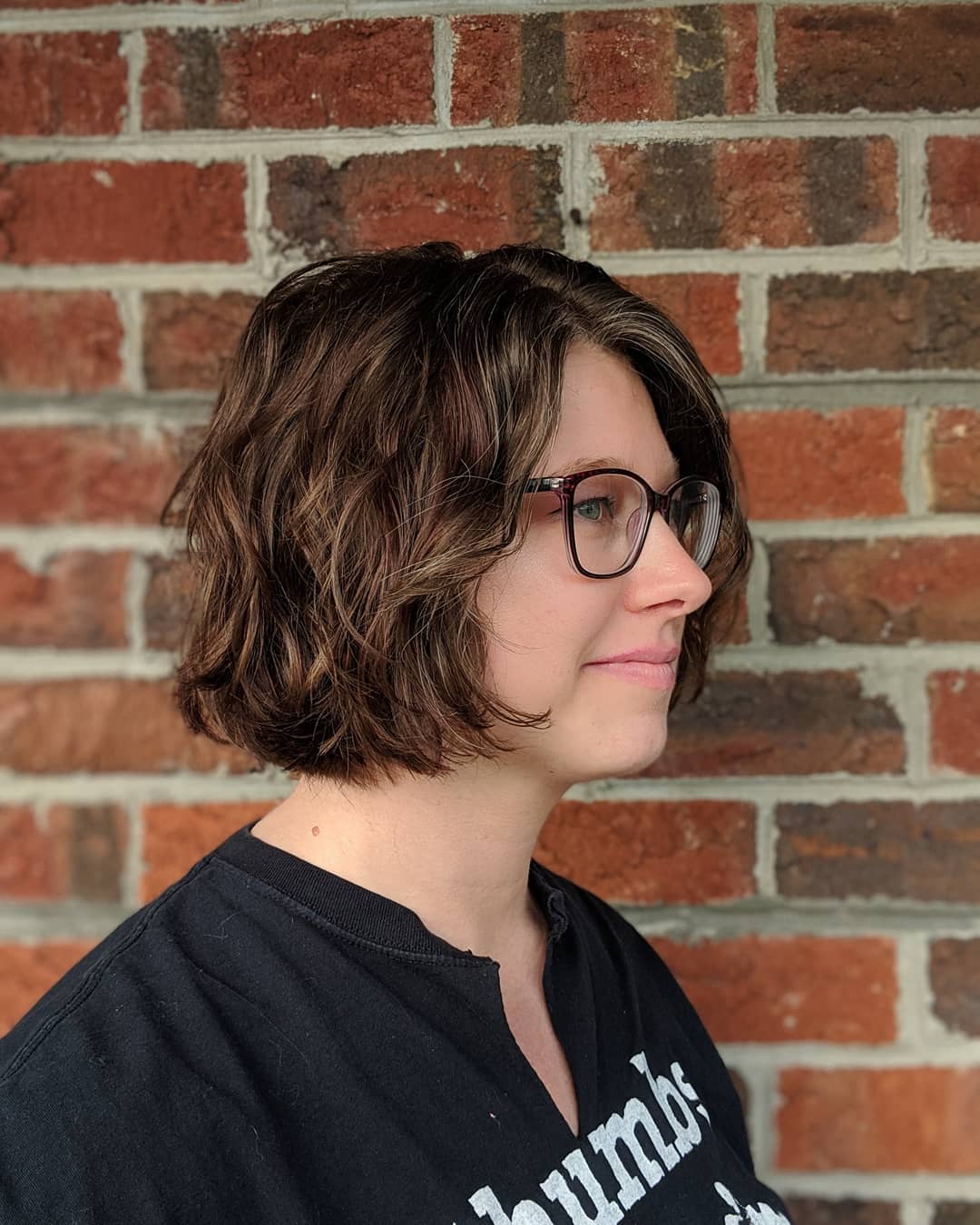 17. Yellow Pop
If you love new colors but worried about adding too much, try a nice pop on your bangs.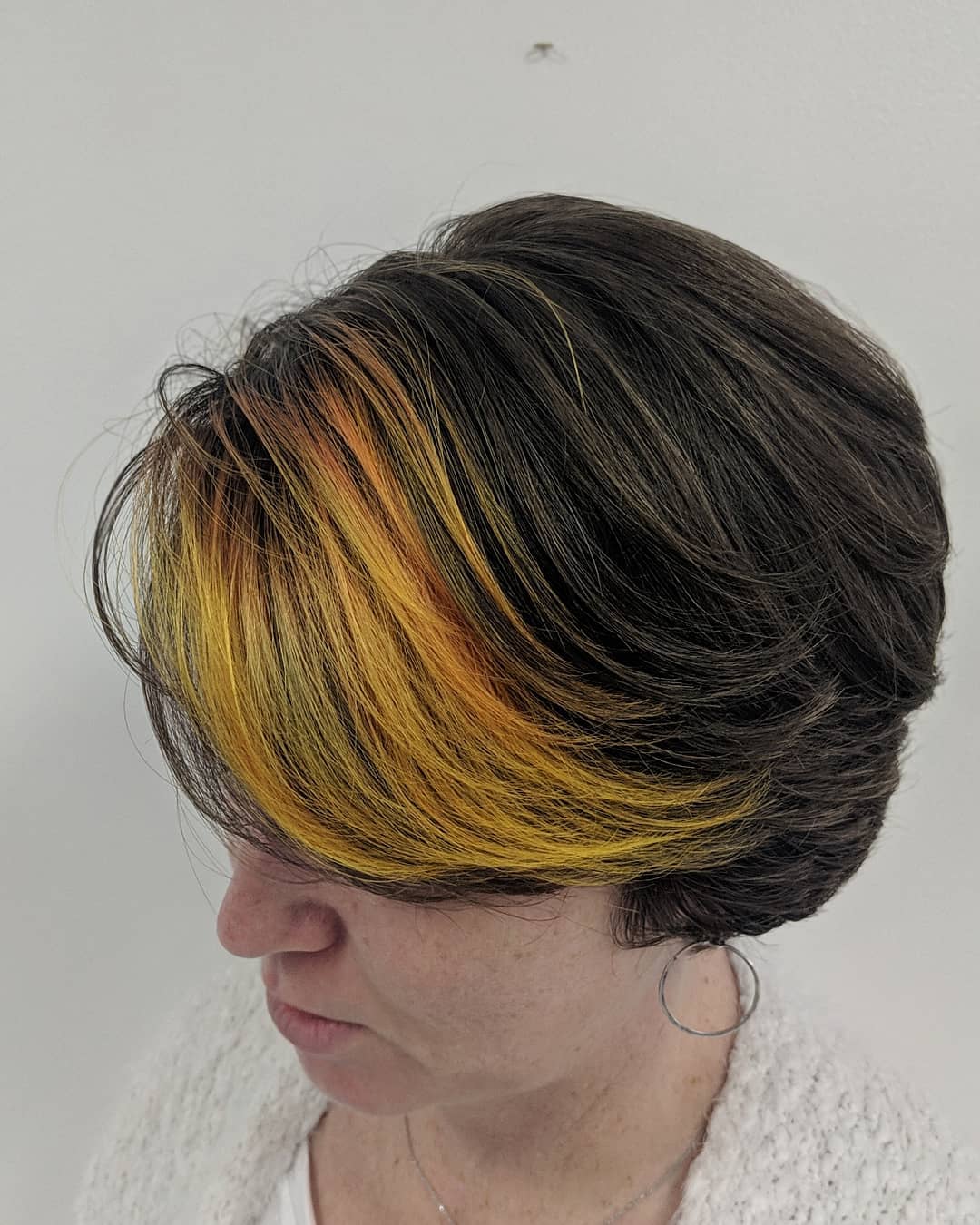 18. A Blunt Style
This blunt short style is great if you hate layers but still want to get a short hairstyle.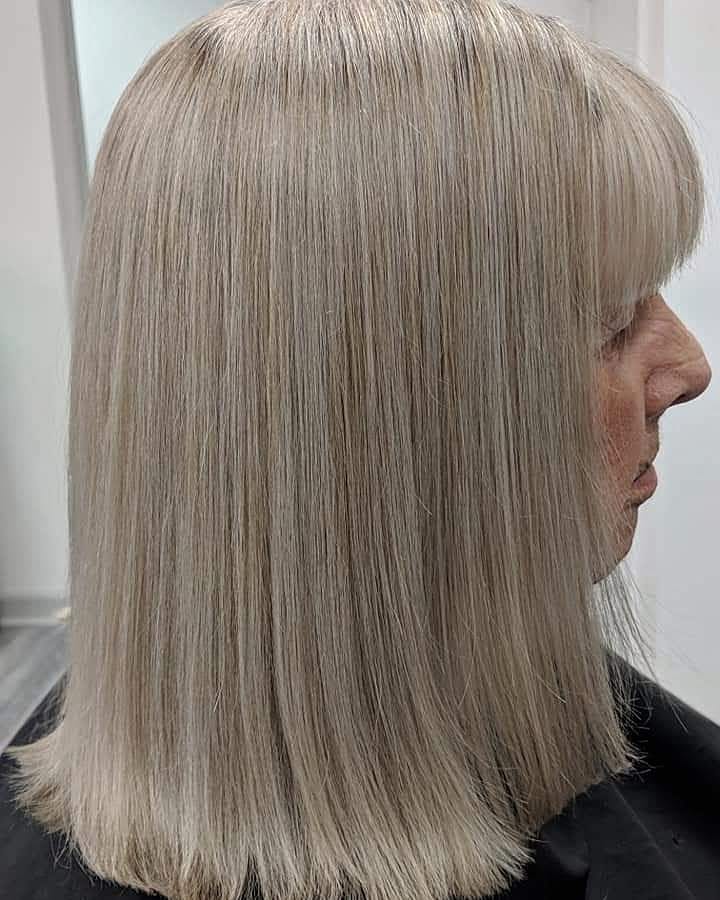 19. Super Curly Lob
Curly lobs are beautiful and perfect for embracing your natural curls.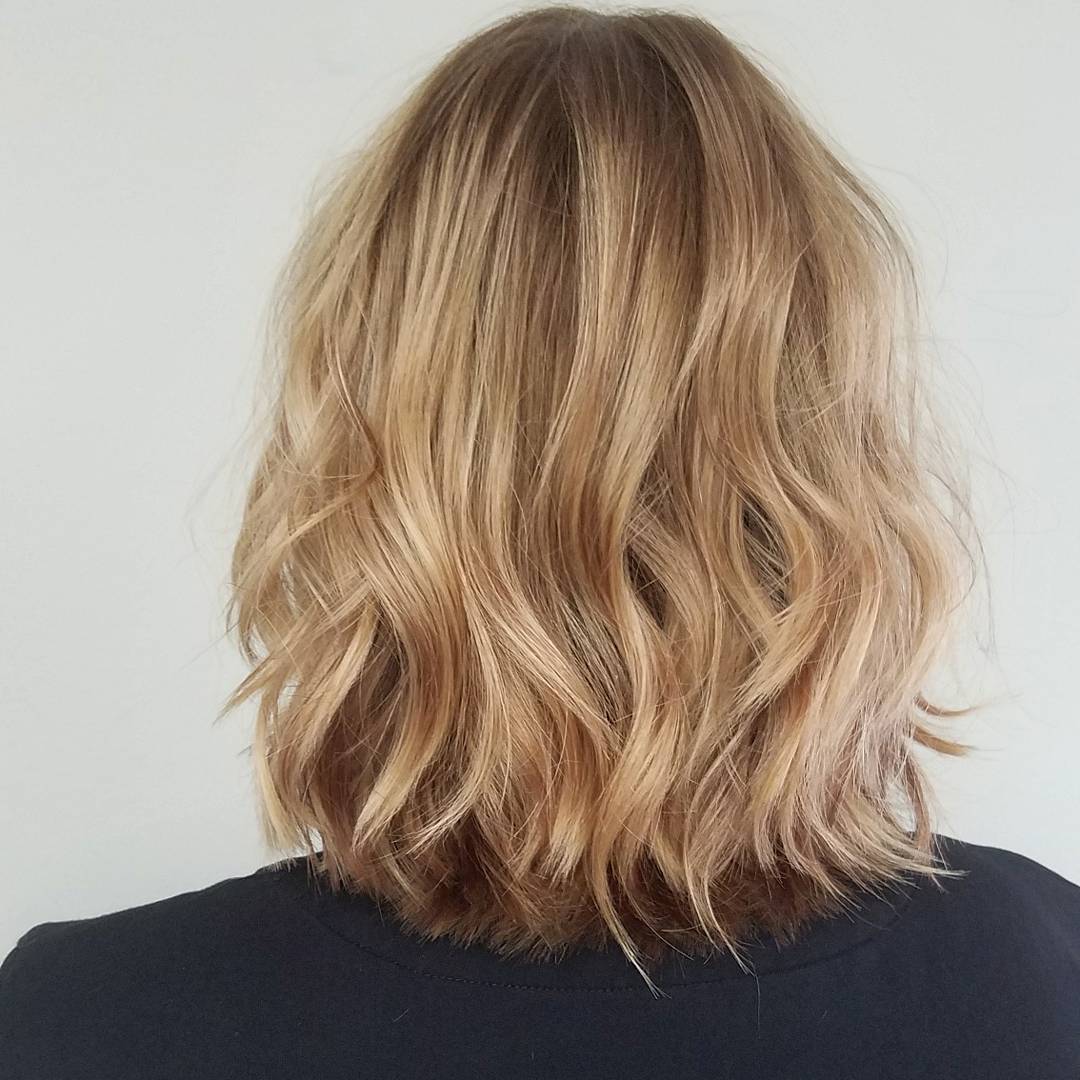 20. Peekaboo Color
This peekaboo color is great for spring but not all over the place where it could leave you self conscience.