Braids are a stunning, but usually easy look to do. With braids you can keep your hair out of your face but still have a beautiful look. This style is especially good for kids who want a fun look that isn't just a ponytail. These braided styles can range for something simple and easy to do, to a more elaborate look that will stun everyone around you.
If you want to jump on the braid bandwagon and try out some fun styles with your kids, here are some of our favorite looks.
1. Wrap Braid
A wrap braid is simple but looks stunning.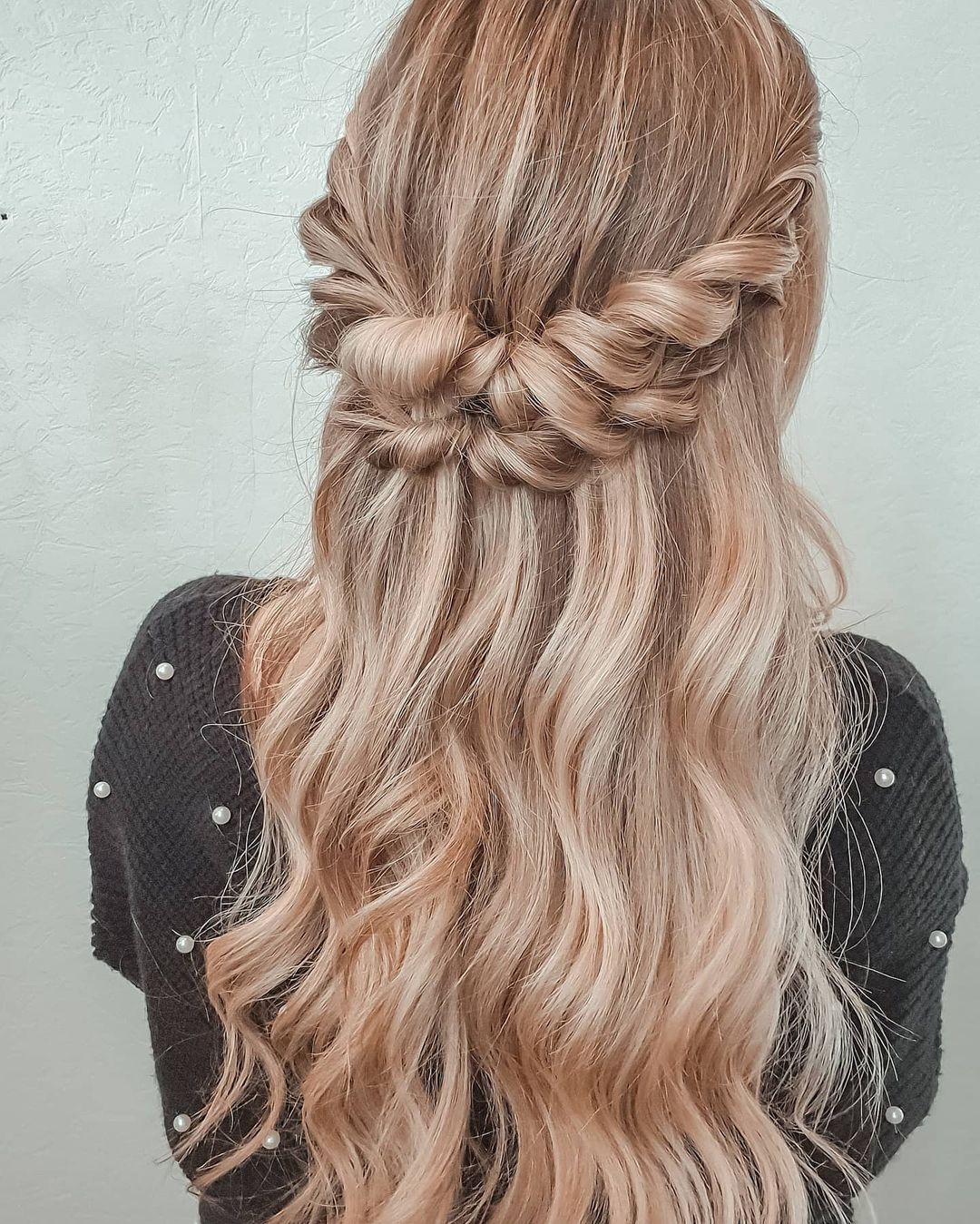 2. Double Braid with Curl
Double braids are beautiful and adding a curl to them really adds to the style.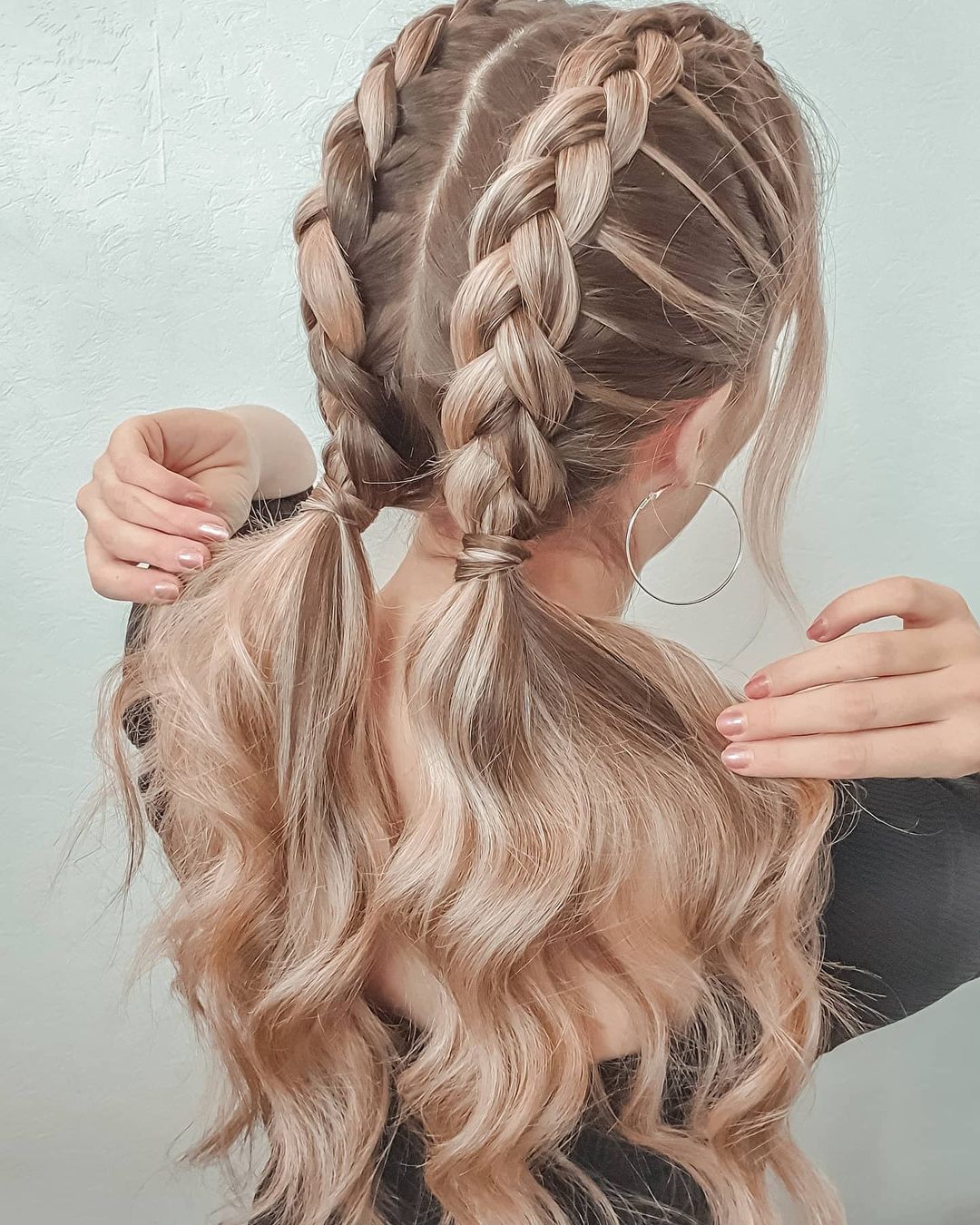 3. Zipper Braid
This braid might be a little more challenging to do, but is so worth it.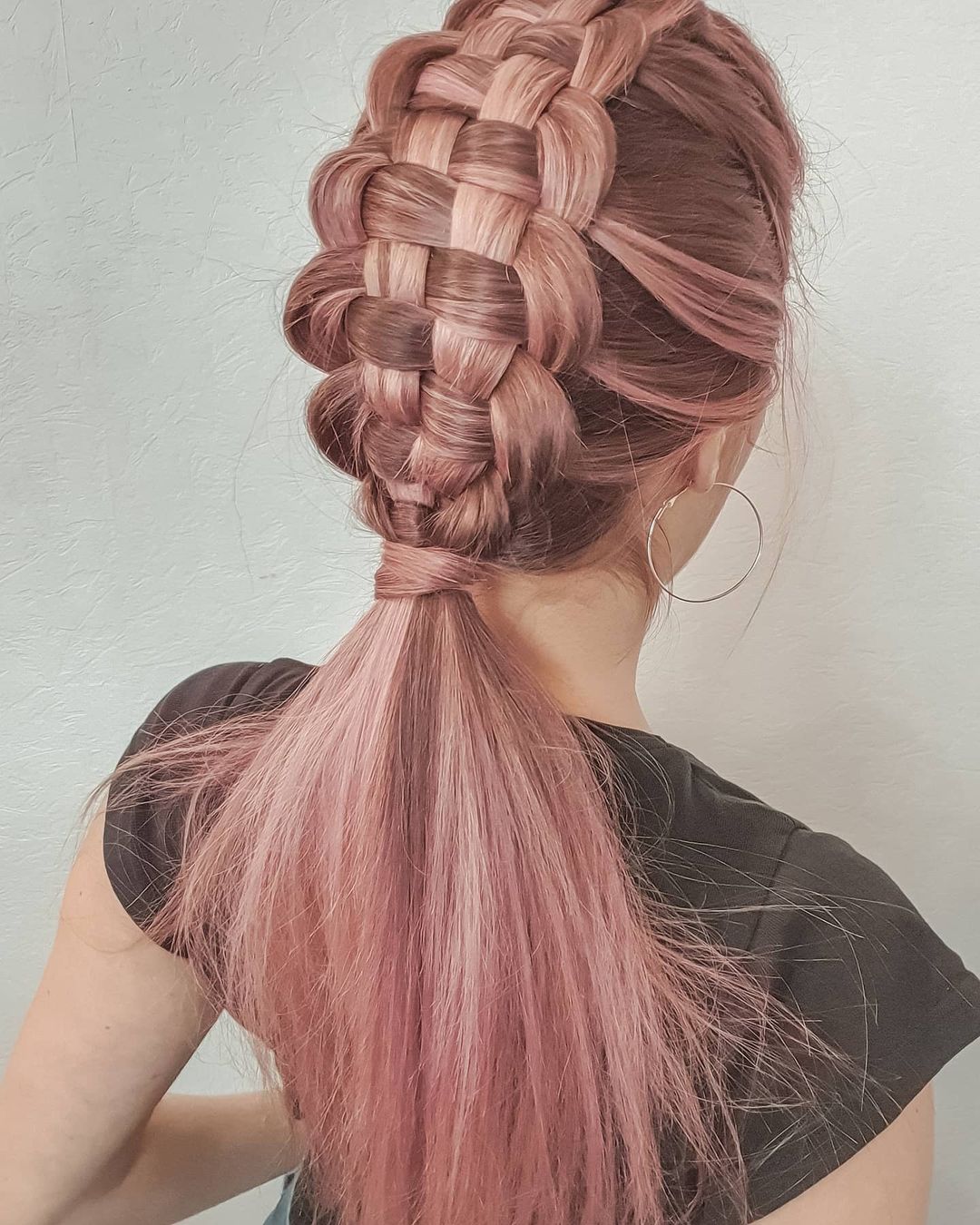 4. Rose Braid
A rose braid is stunning and great for a school look.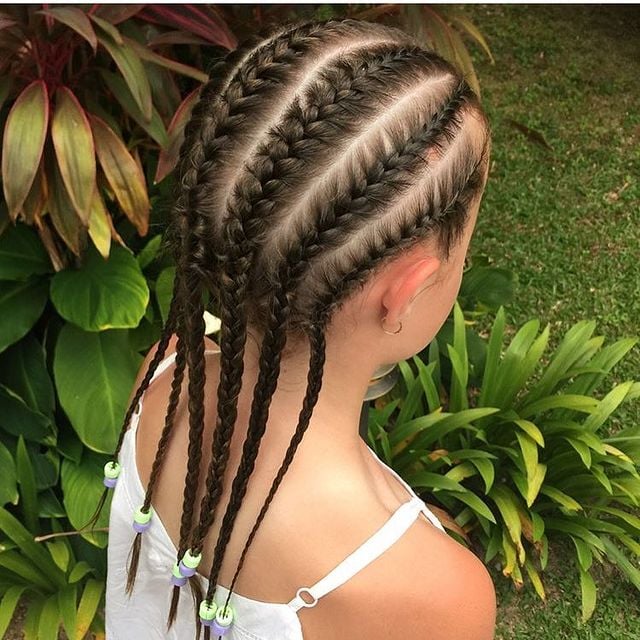 5. Fishtail
Fishtail braids are a cooler version of a standard braid but just as easy to do.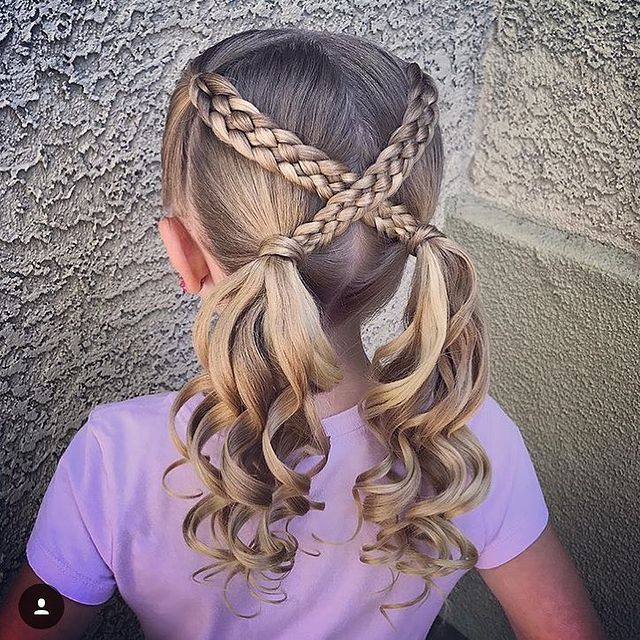 6. Basket Braid
This braid makes your ponytail look amazing.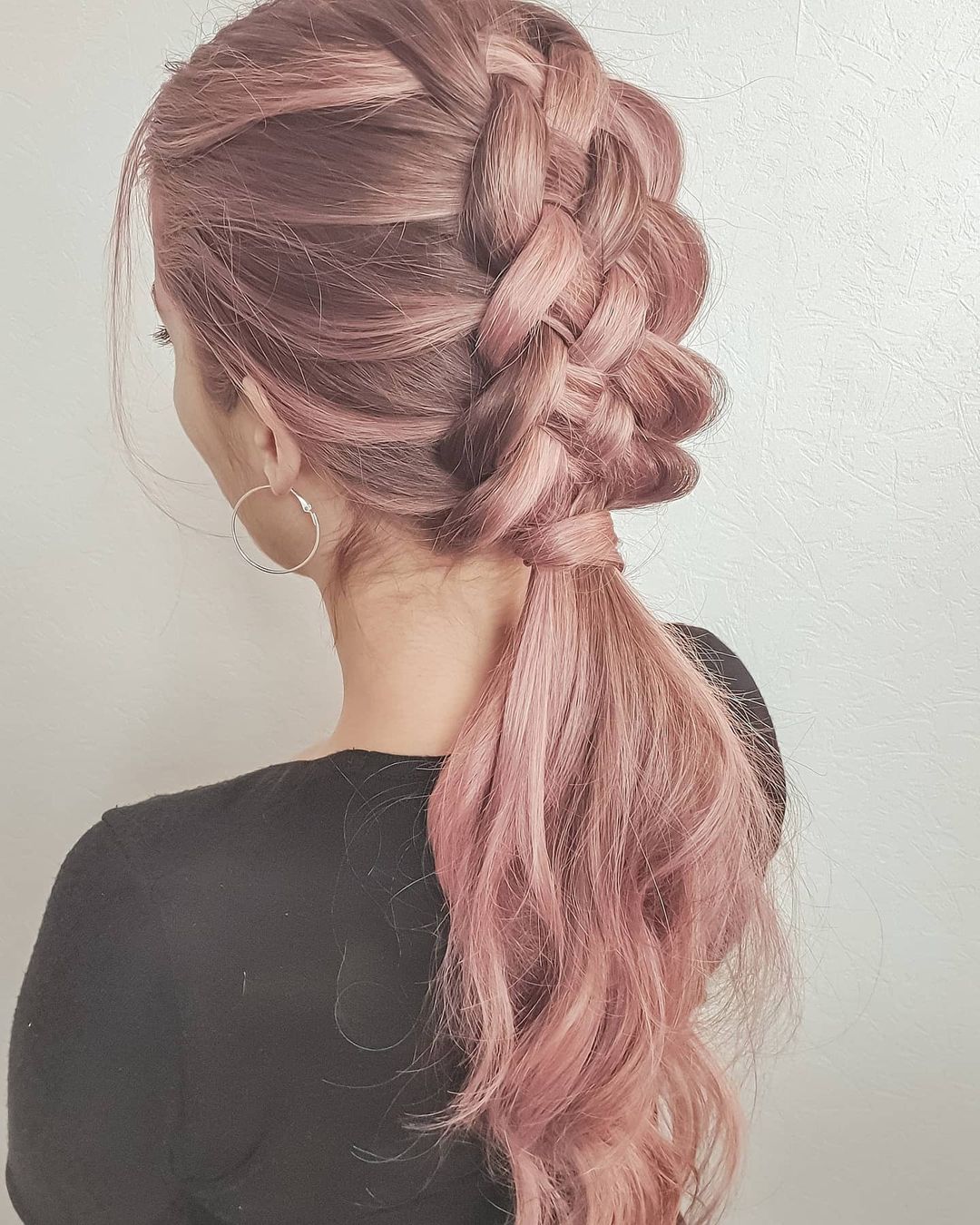 7. Simple
This simple fishtail braid is easy to do and looks minimal.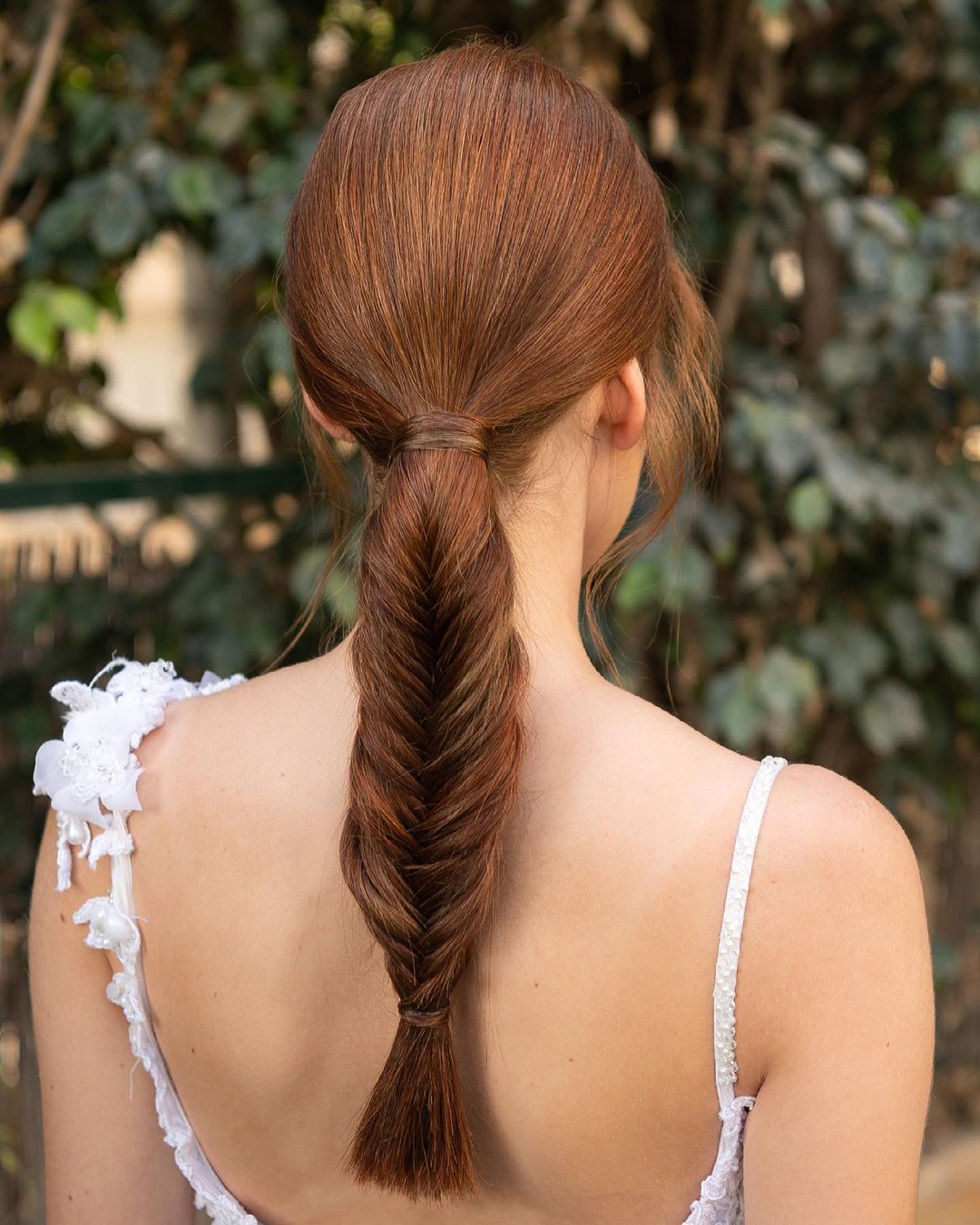 8. Waterfall Braid
A waterfall braid is perfect to get your hair out of your face.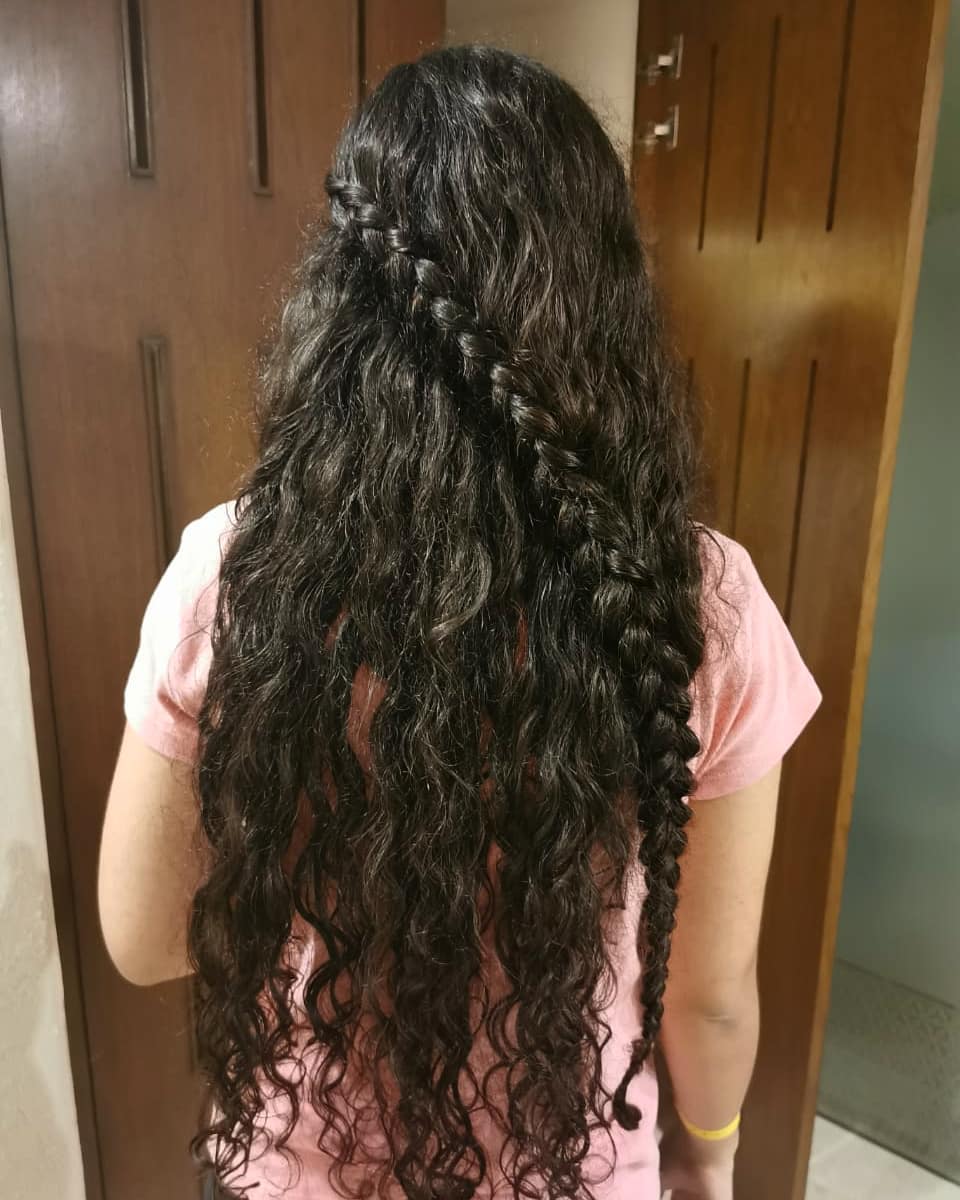 9. Ponytail Braid
Mini braids pulled into a ponytail is a great style.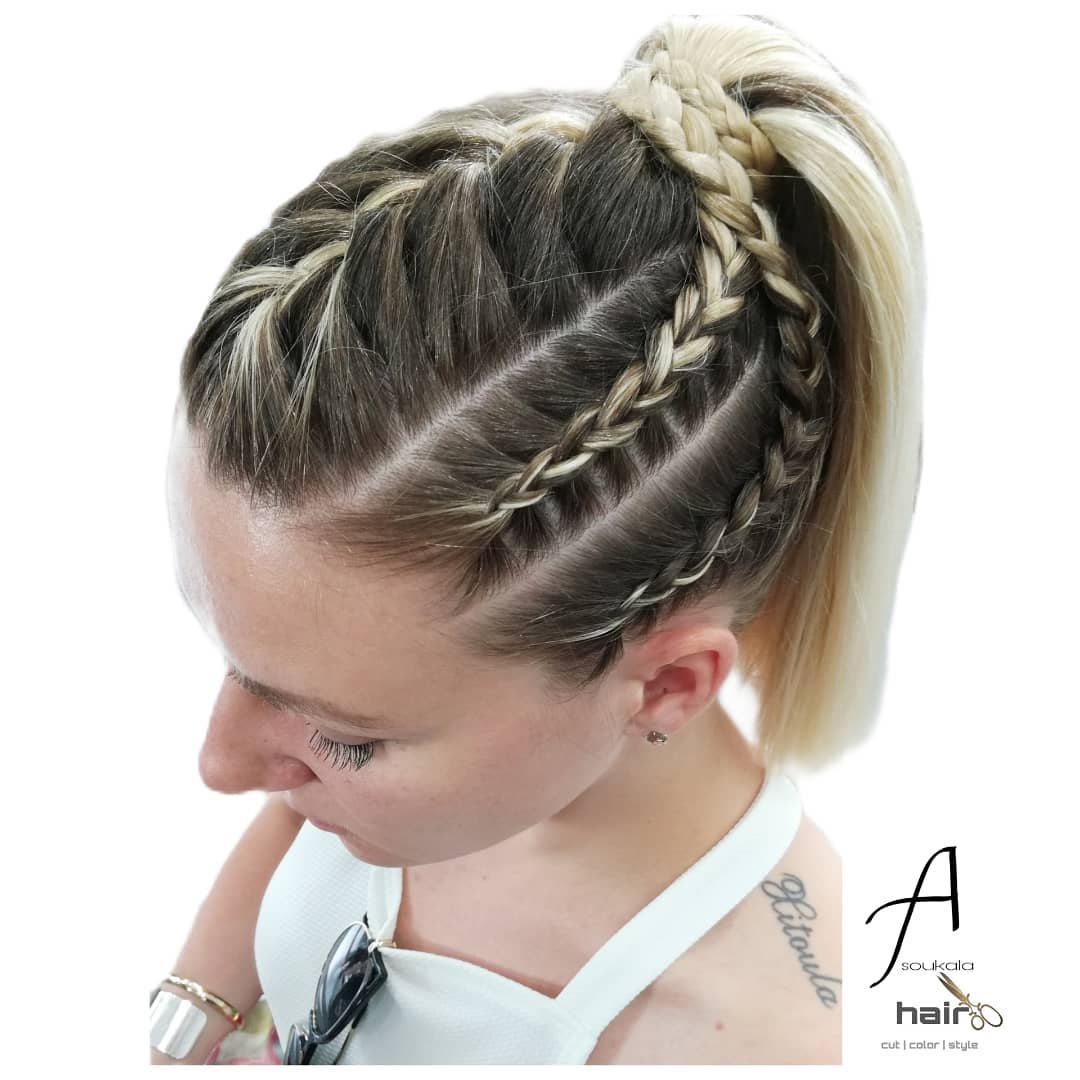 10. Simple
A standard braid is all you need sometimes.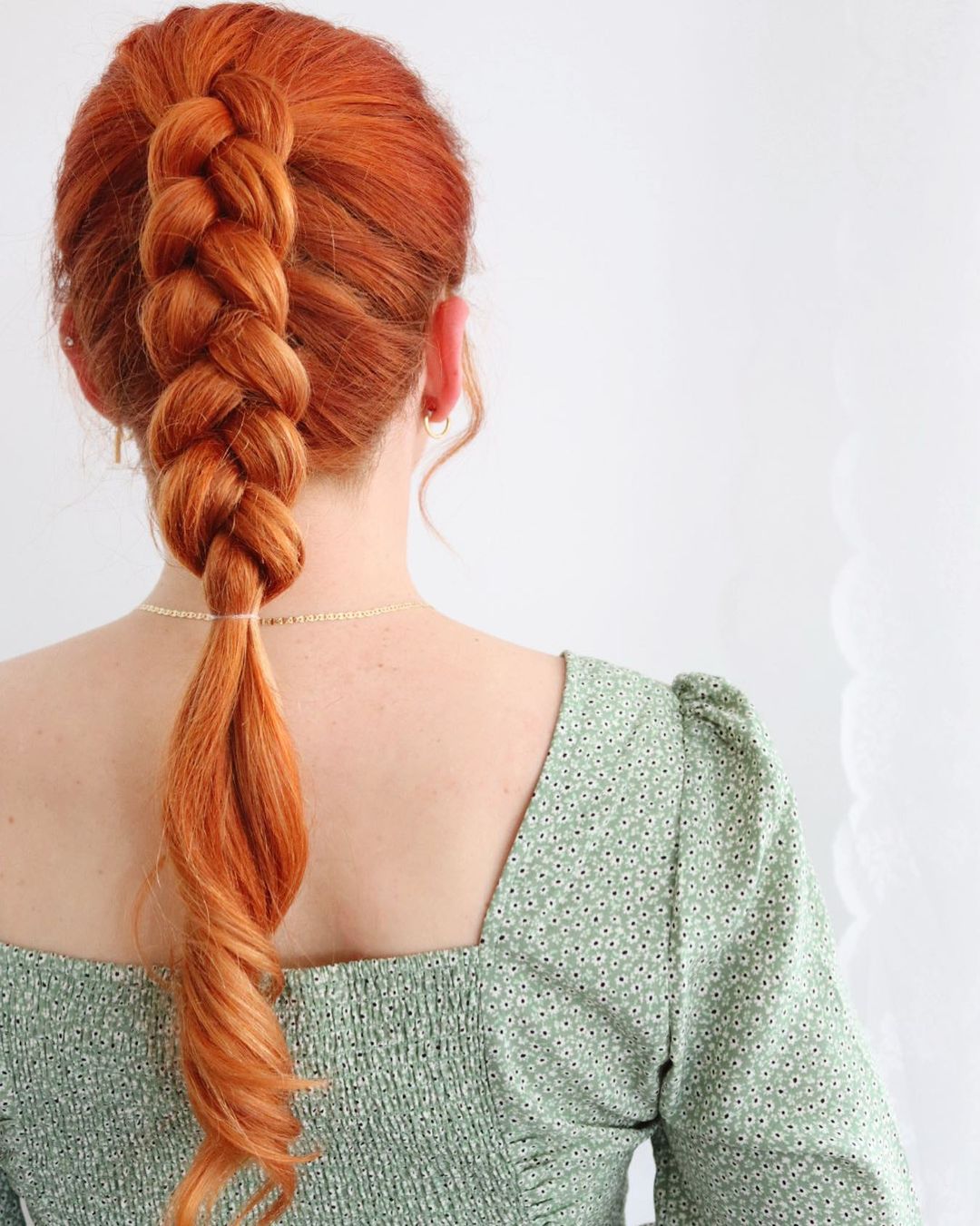 11. Mini Dutch
These mini dutch braids are great for a easy look.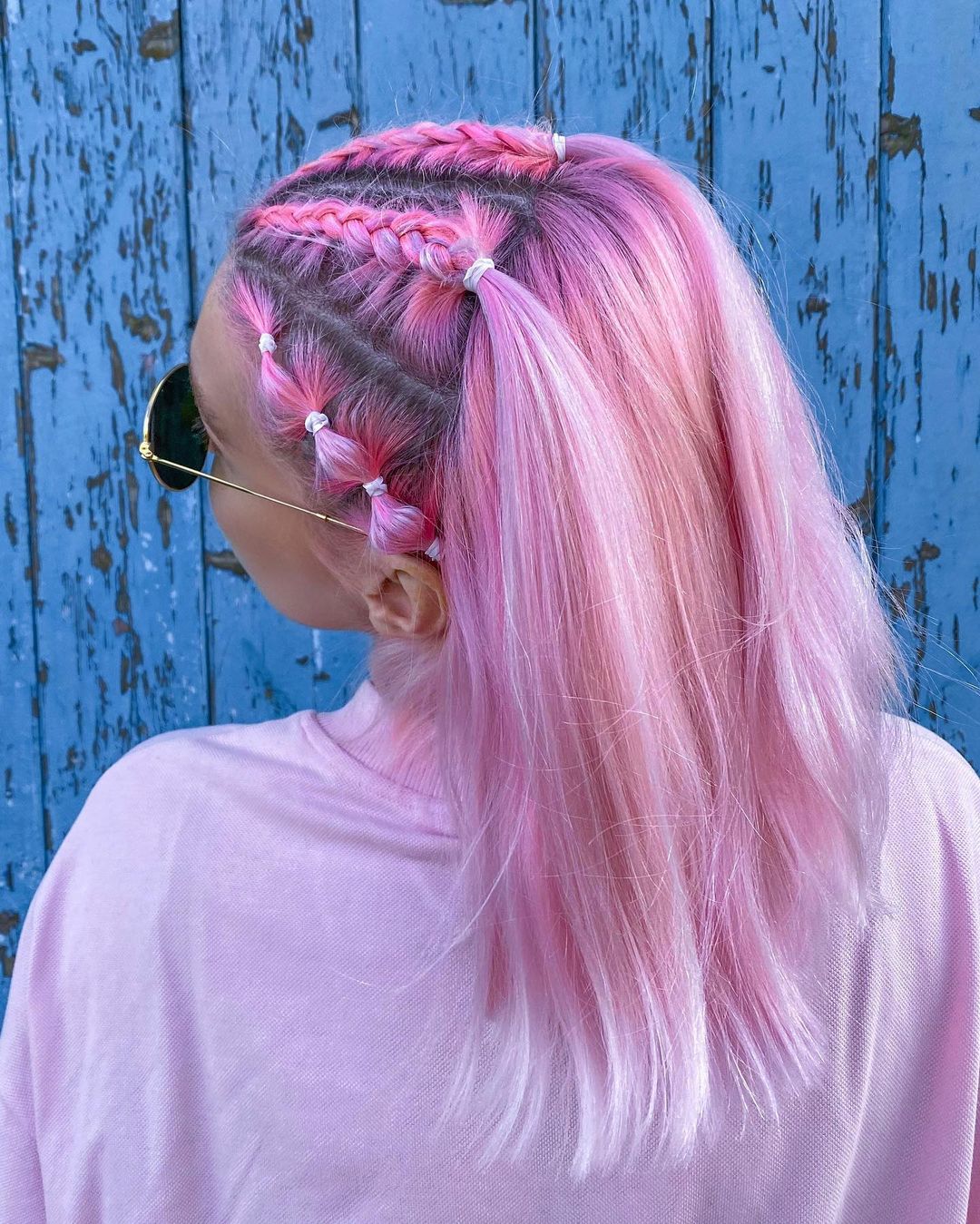 12. Crown Braid
Make yourself into a princess with a crown braid.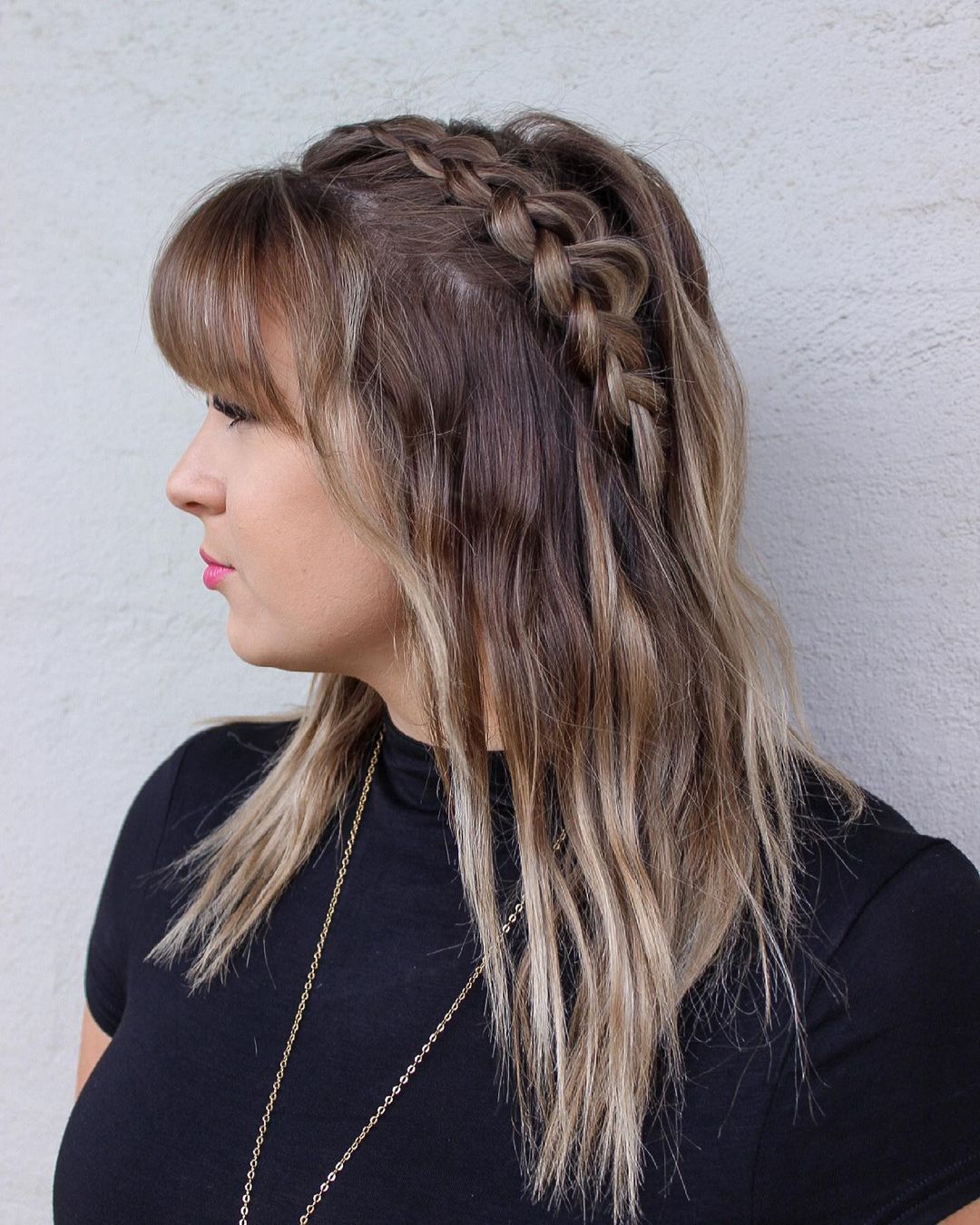 13. Bubble Braids
Bubble braids are so much fun for kids.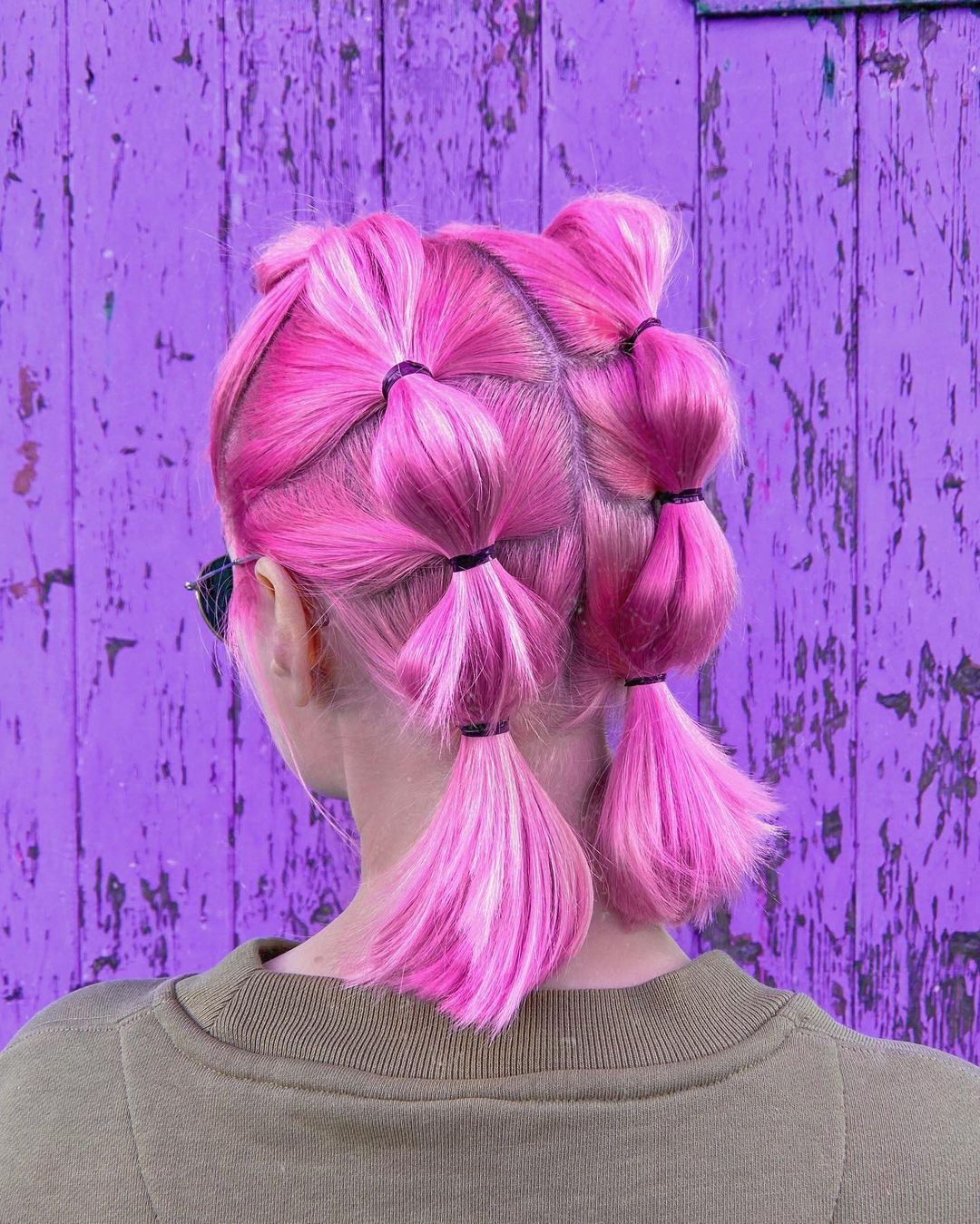 14. Braided Buns
These little braided buns are perfect.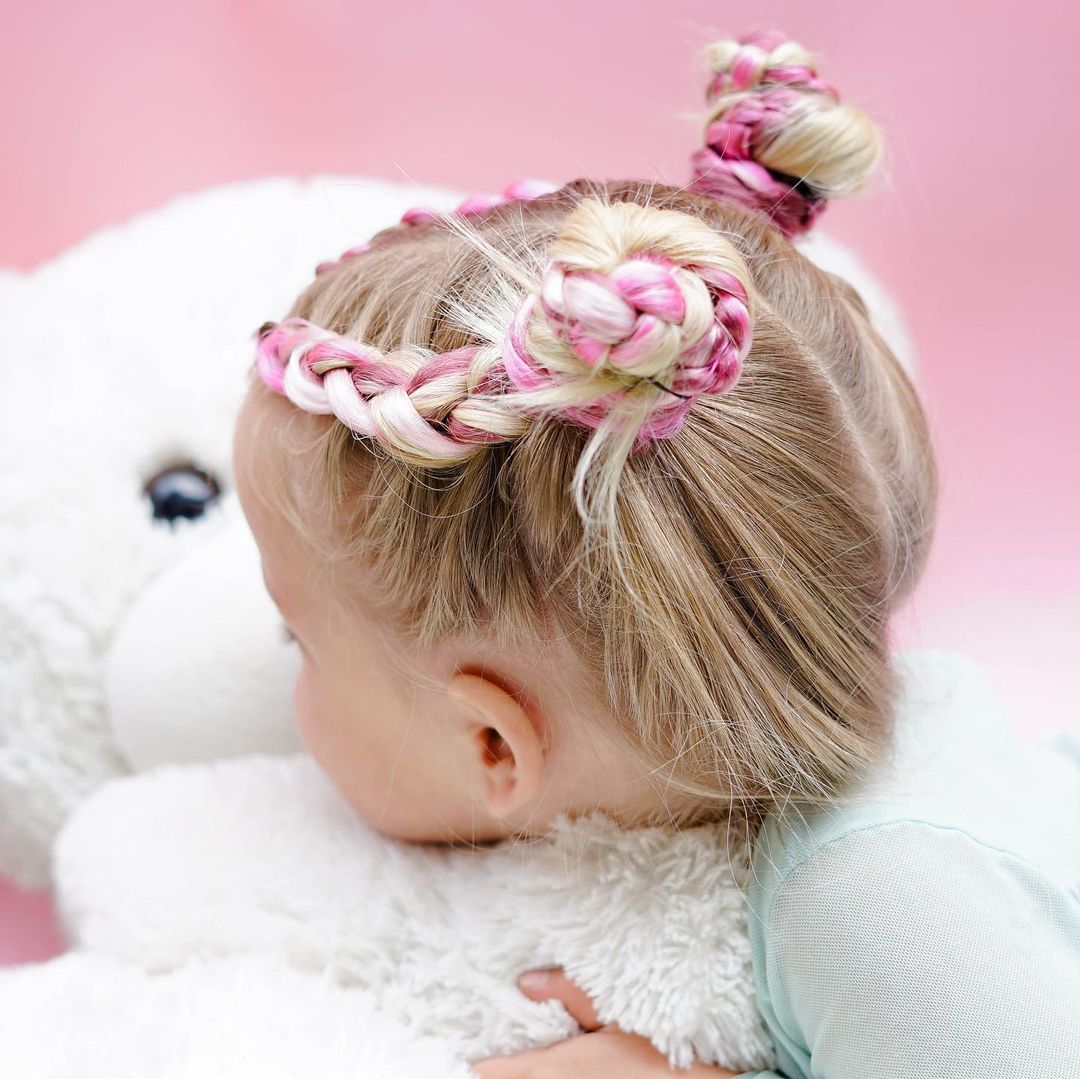 15. Knots
A mixture of braids into one style is beautiful.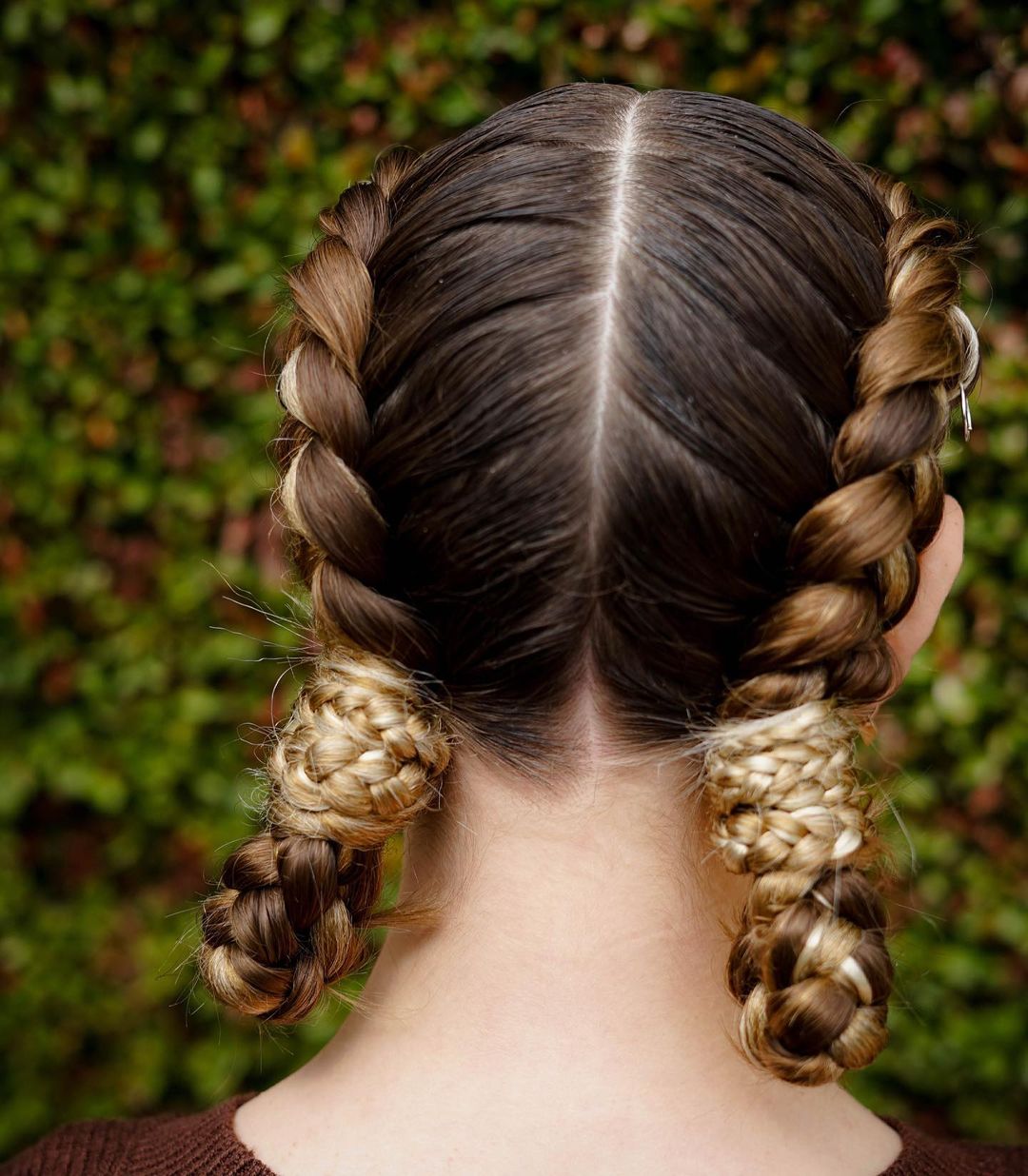 16. Glorious
This braided look will instantly turn heads.

17. Half Up
A half up look this simple but gorgeous.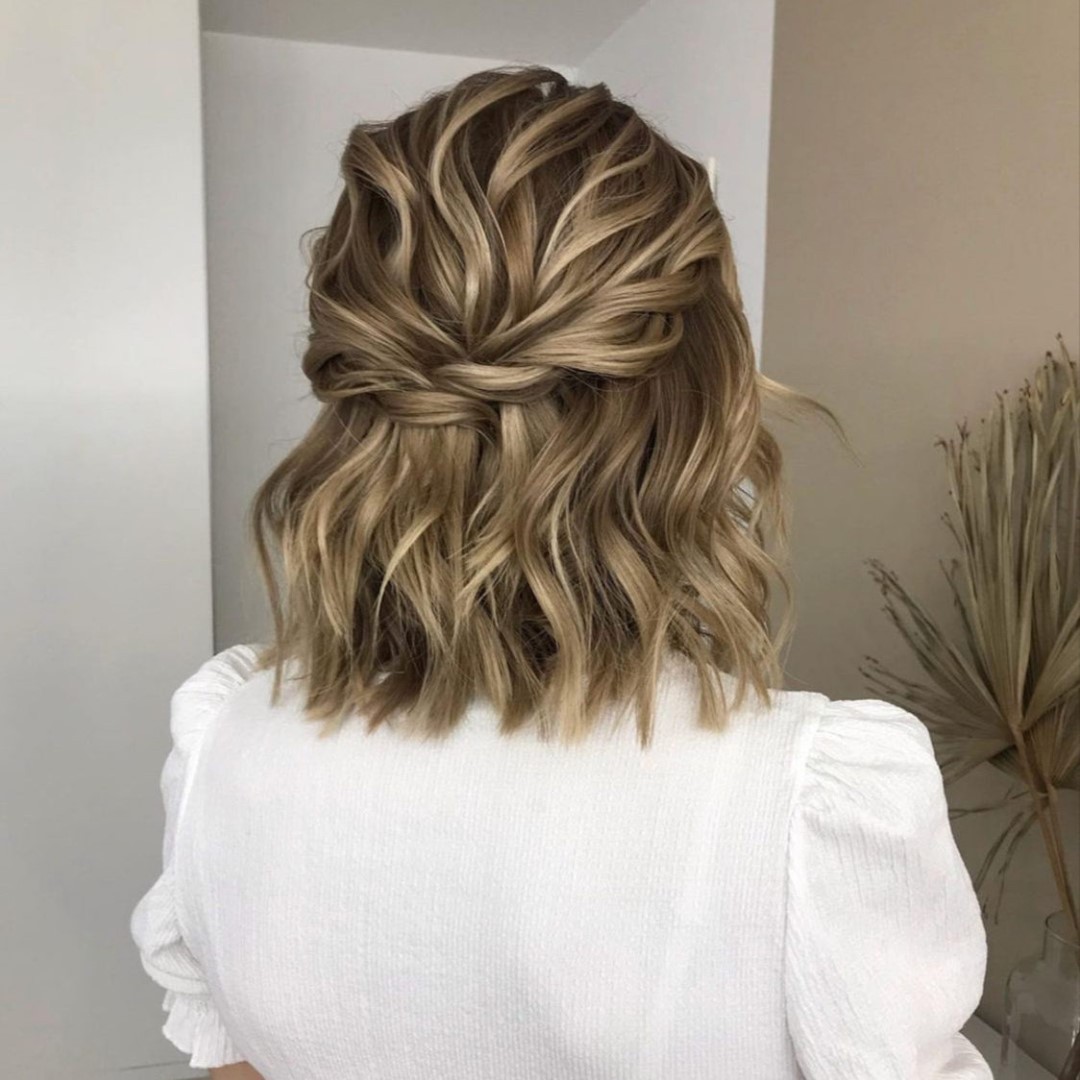 18. Fun Braids
Two mini braids are minimal, simple, but perfect for your kids.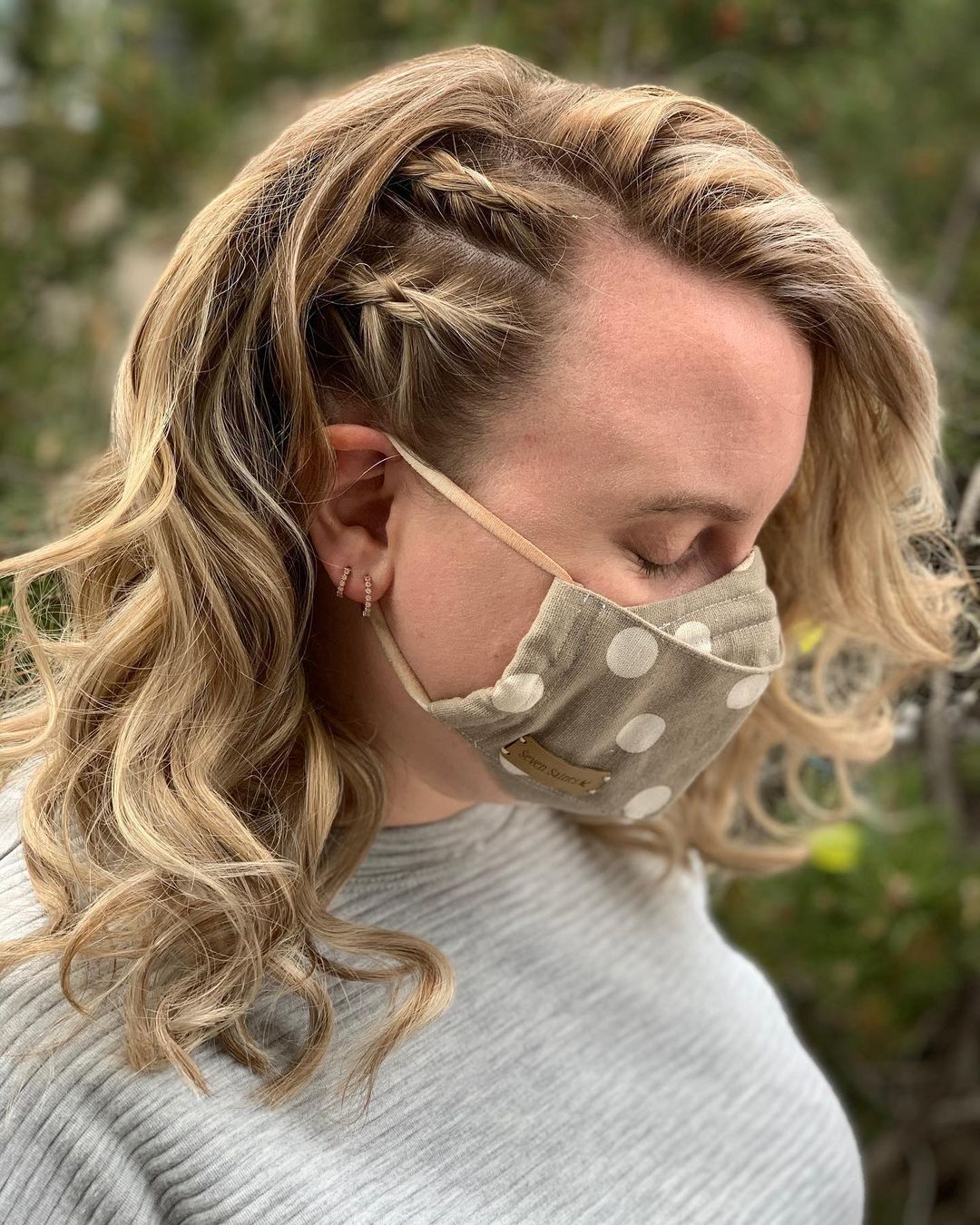 19. Full Braids
Go all out with your braids then rock a ponytail.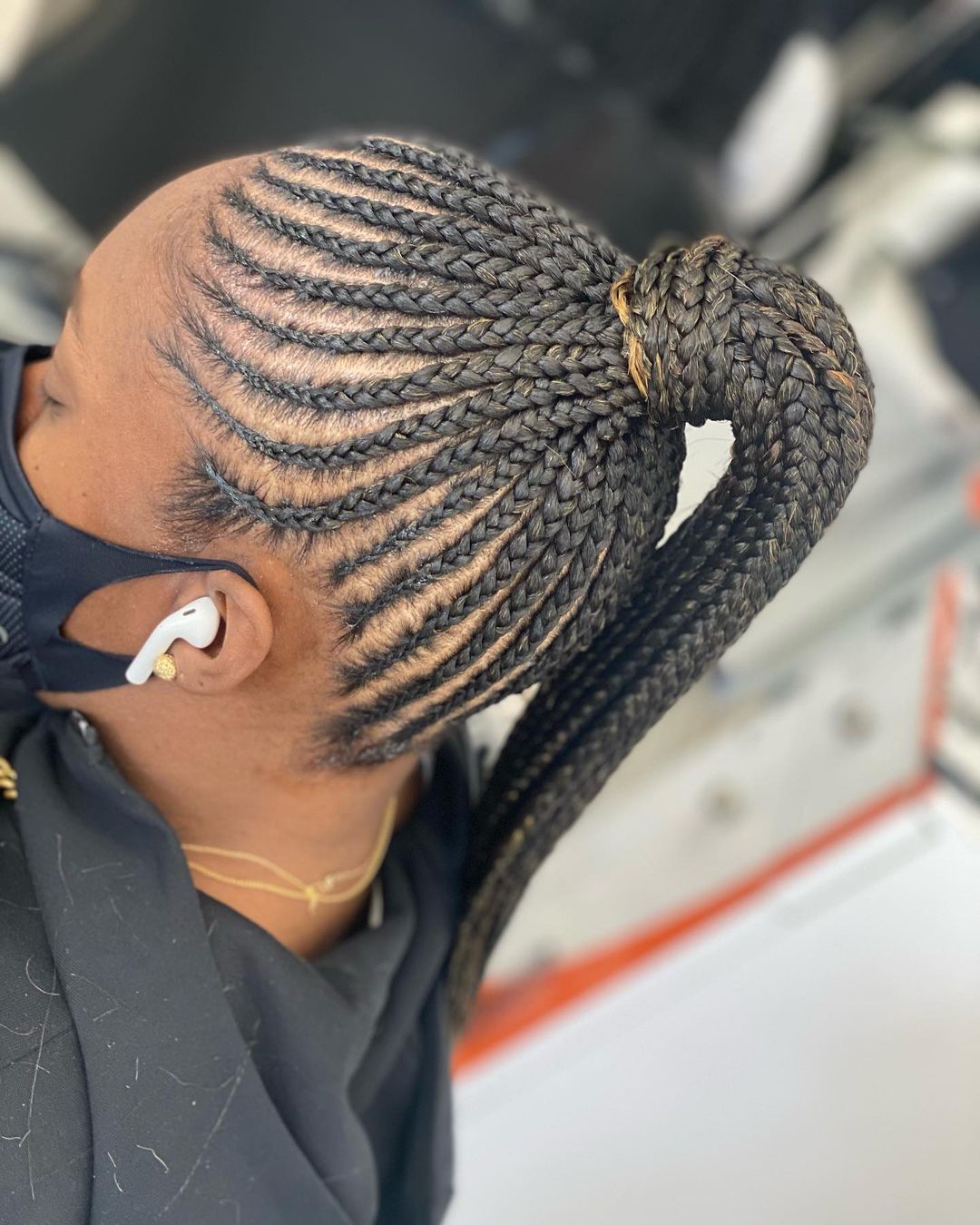 20. Bun
A wrapped braid into a bun is a neat style.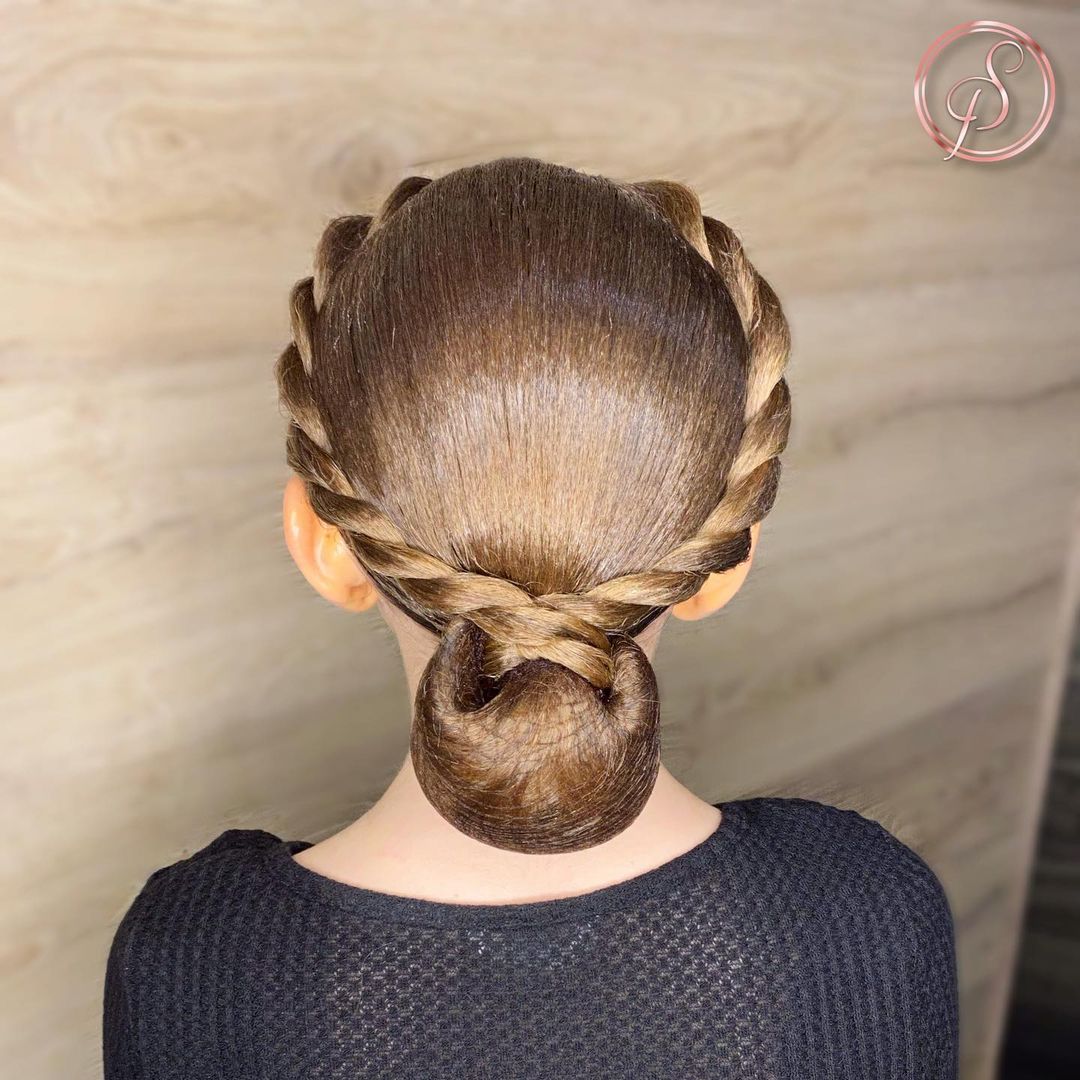 21. Twist Braid
A twisted braid is a beautiful style to try.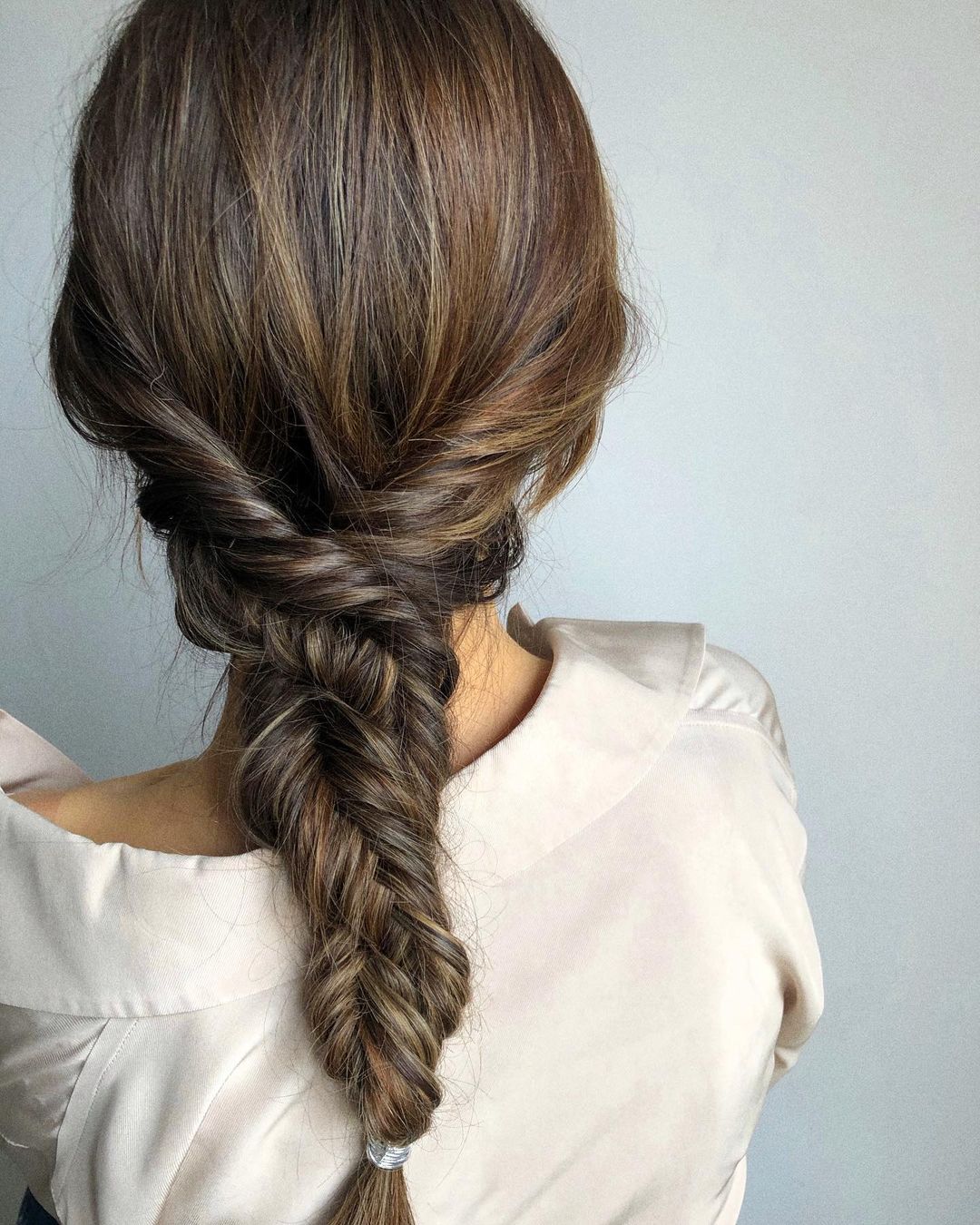 22. Reverse Braid
Try this unique braid instead.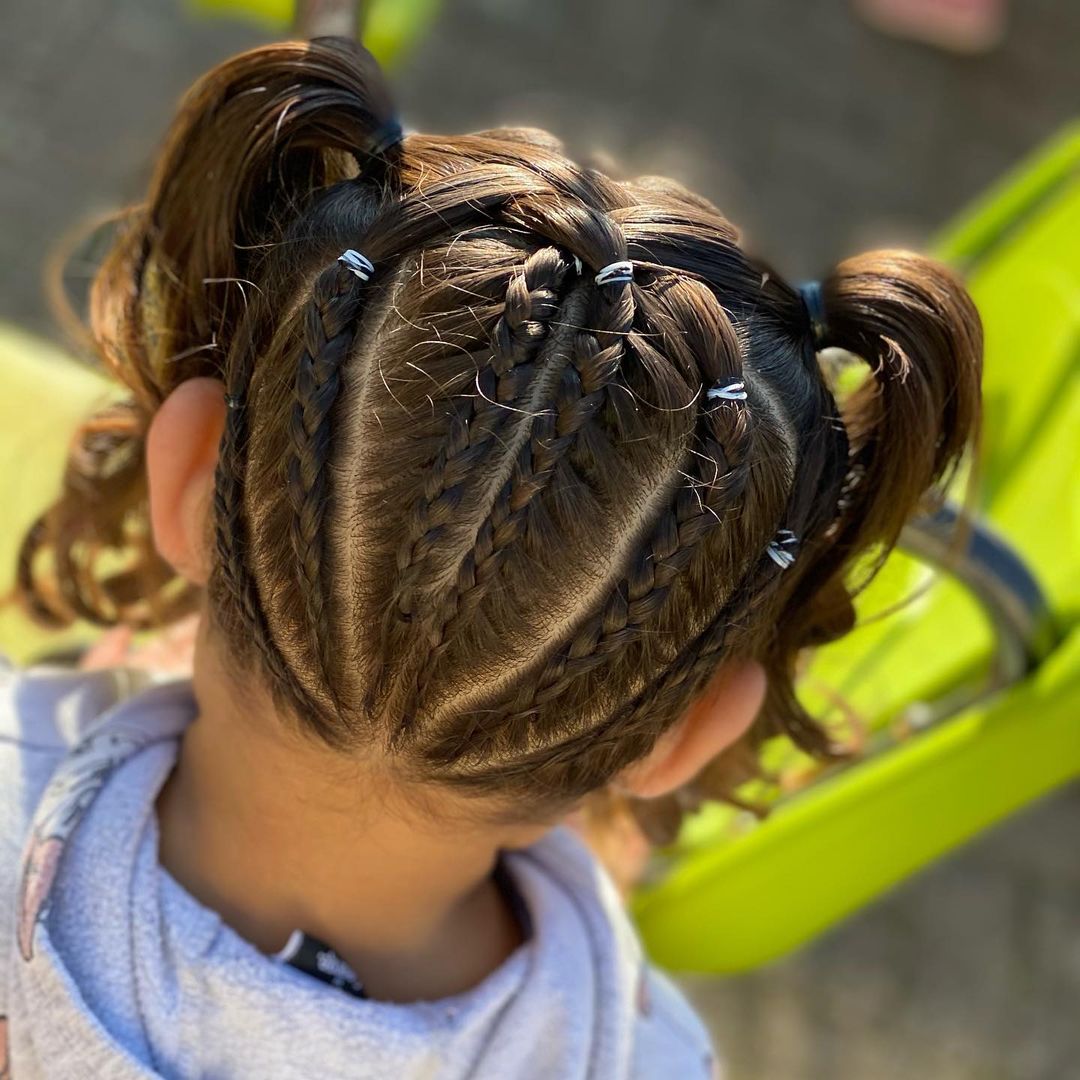 23. Accessories
A little touch of accessories can really make your look.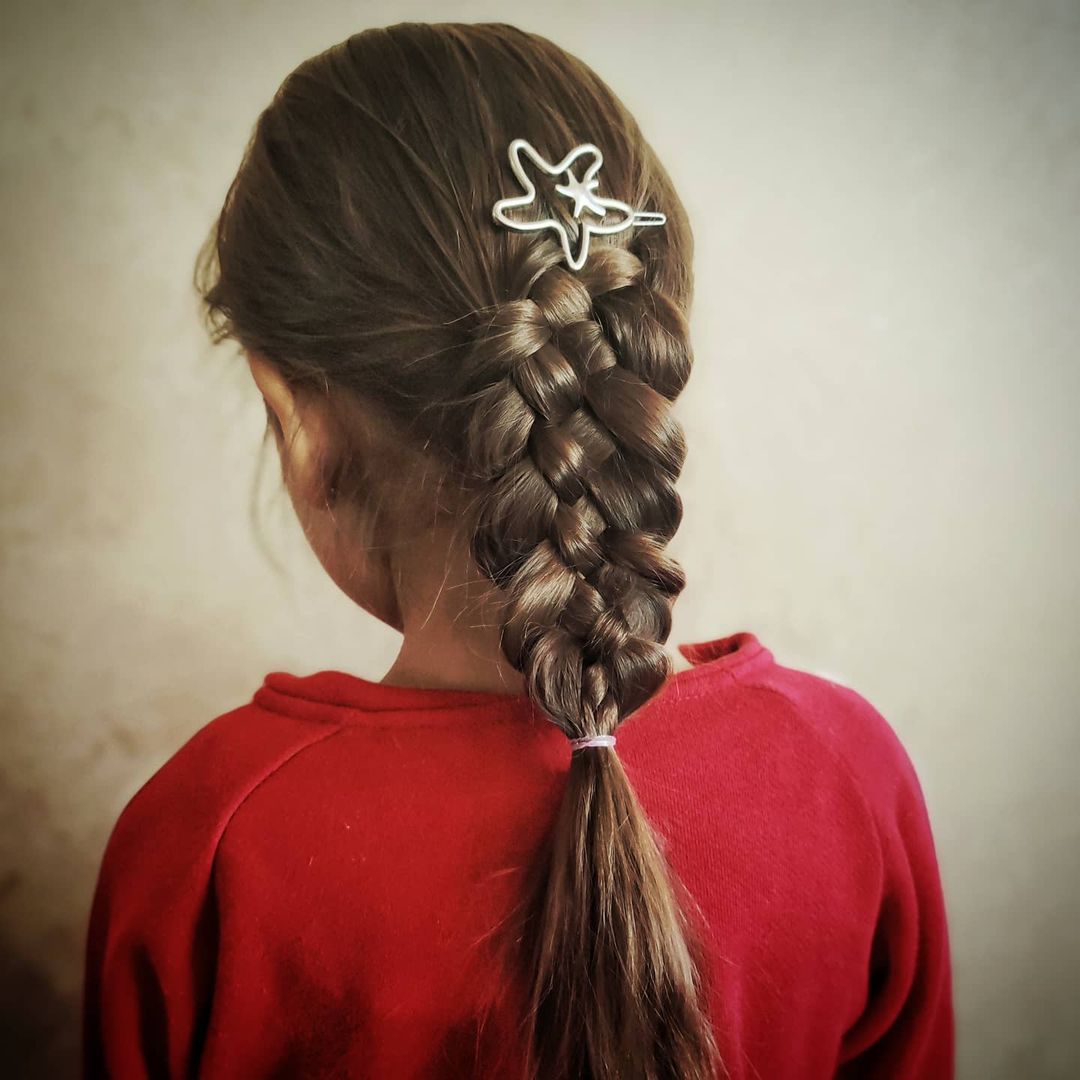 24. Duo
A dutch braid and bubble braid combo looks good to us.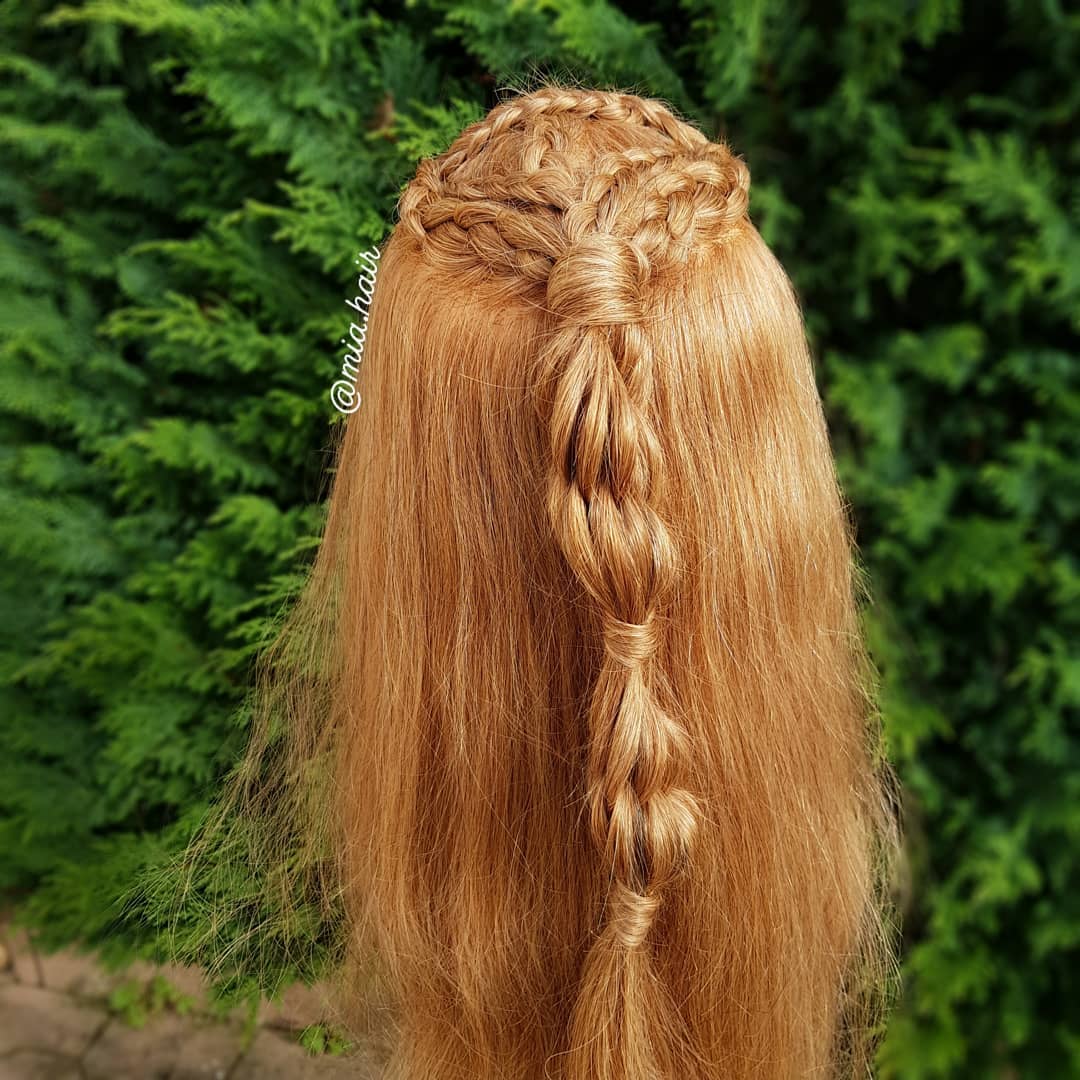 25. Reverse Buns
A reverse braid into buns is a simple and easy style.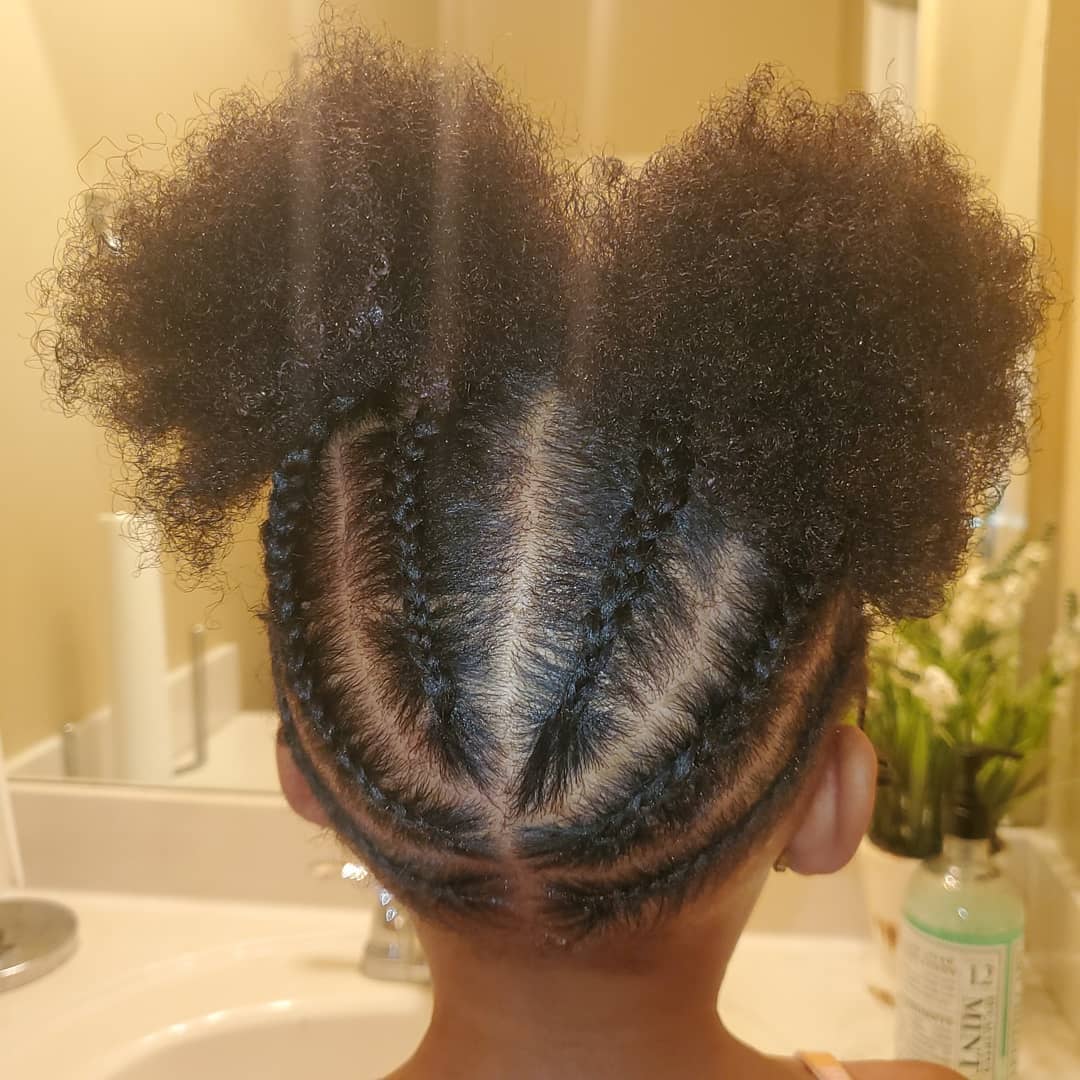 26. Spacebun
Amp up your spacebuns with a fun mini braid.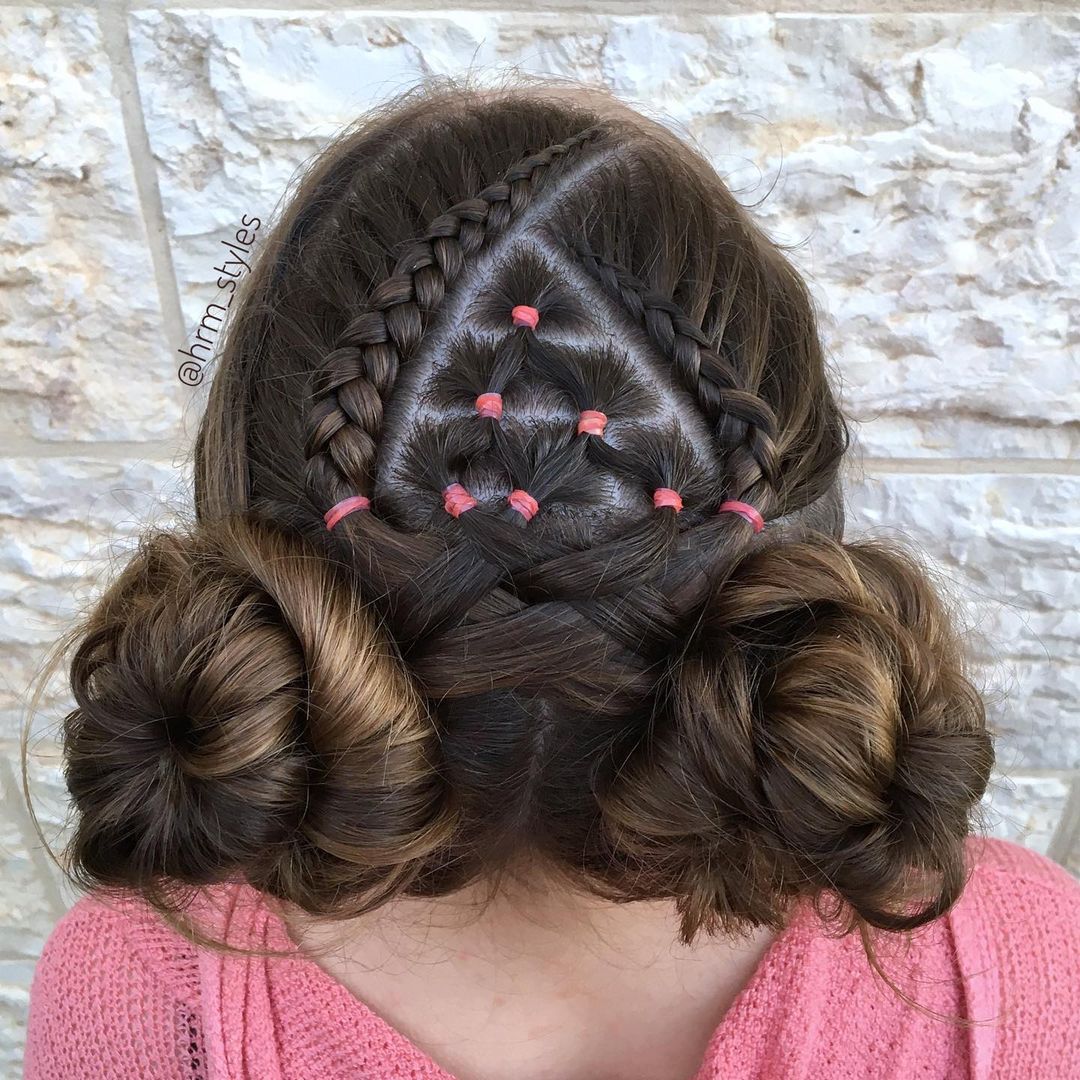 27. Elegant Braid
If you need a slightly nicer style, here it is.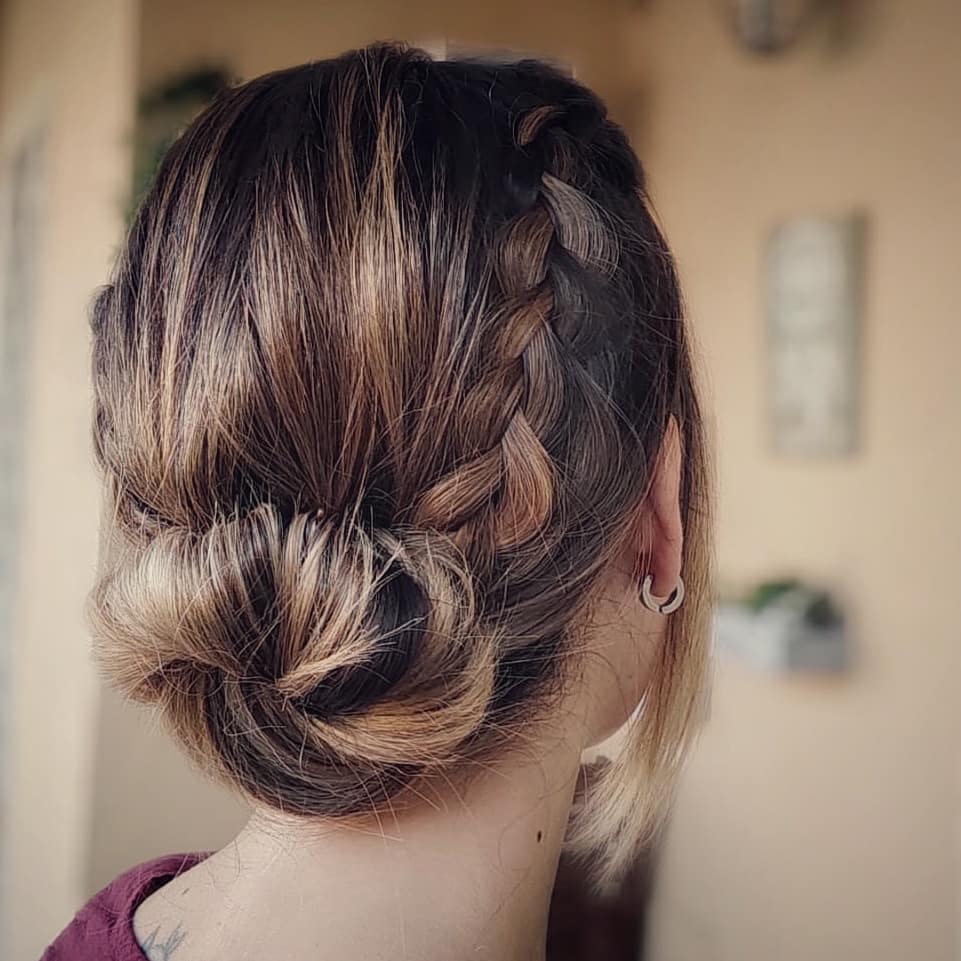 28. Bang Braid
Keep the front of your hair easily braided.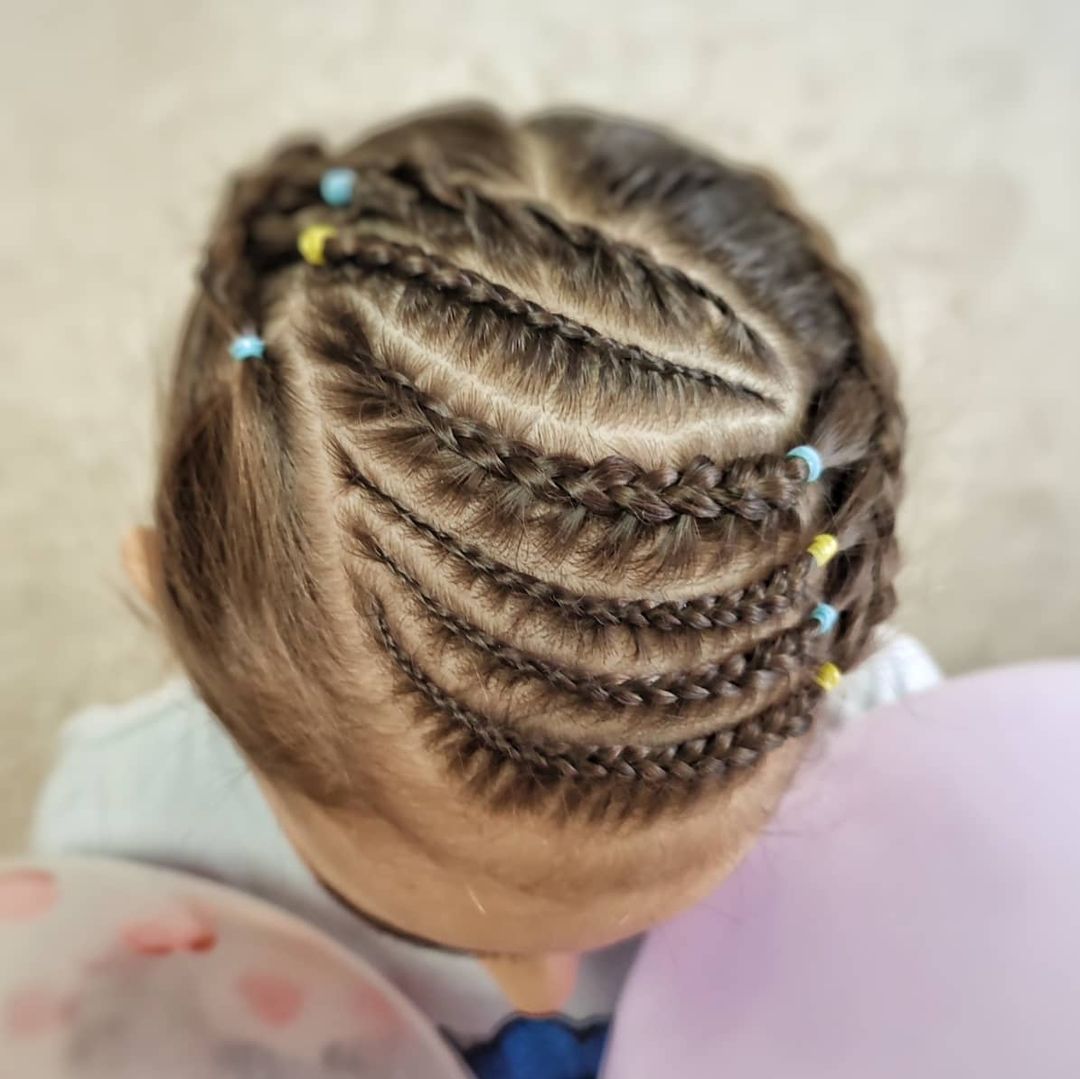 29. Bow Braids
Nothing beats a stunning bow braid.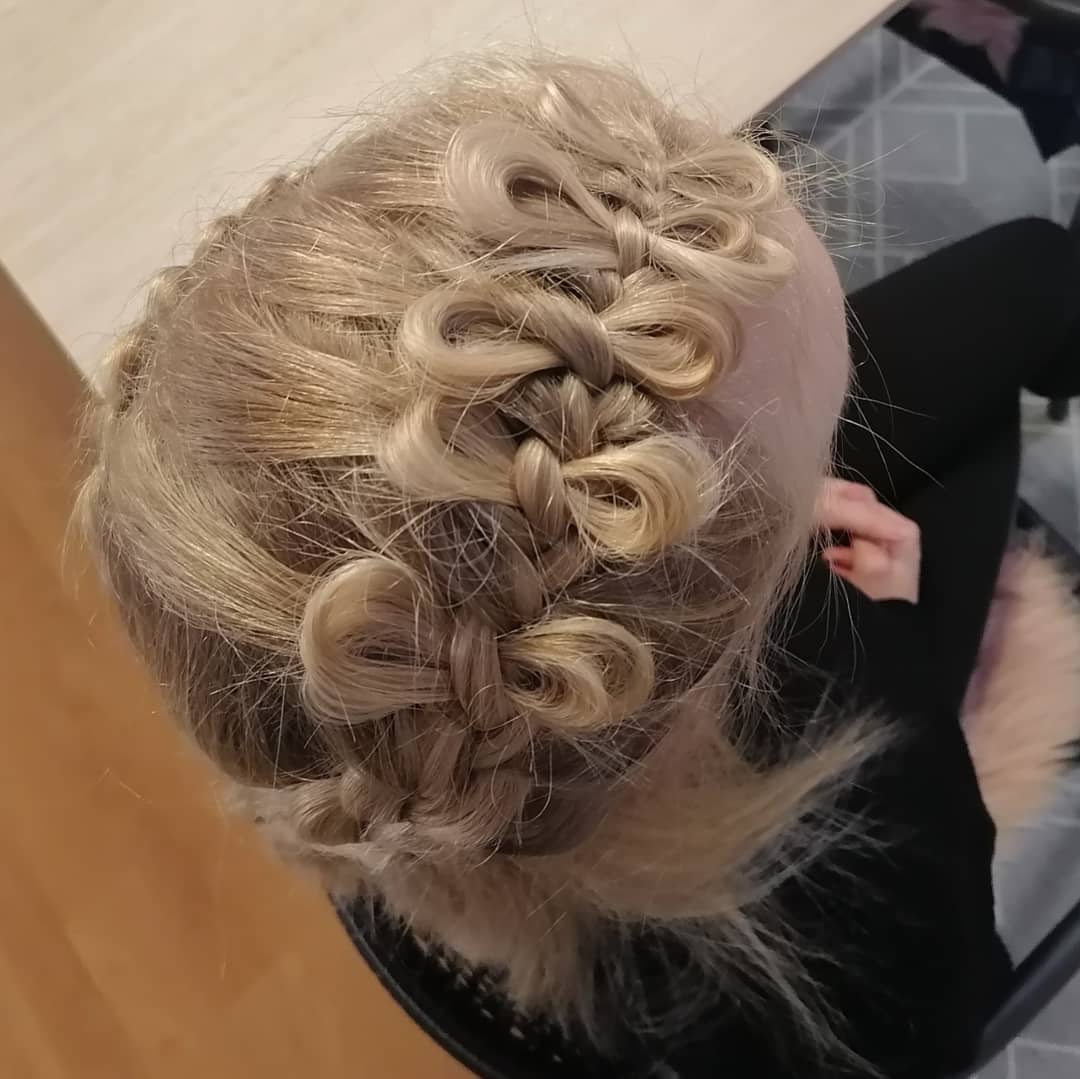 30. Large Crown
Use all your hair for this brilliant braid.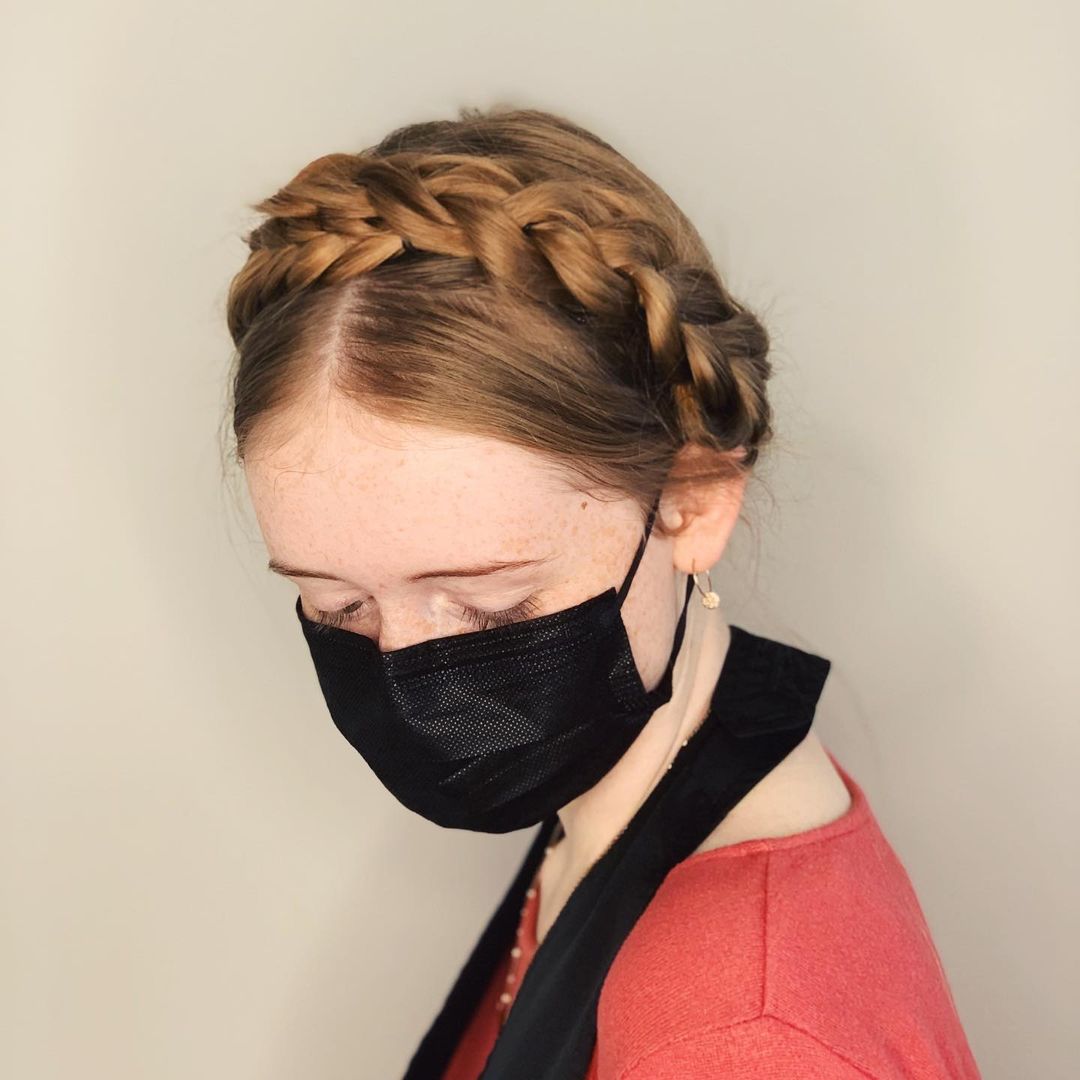 31. Heart Braid
This mini heart braid is perfect for a cute touch.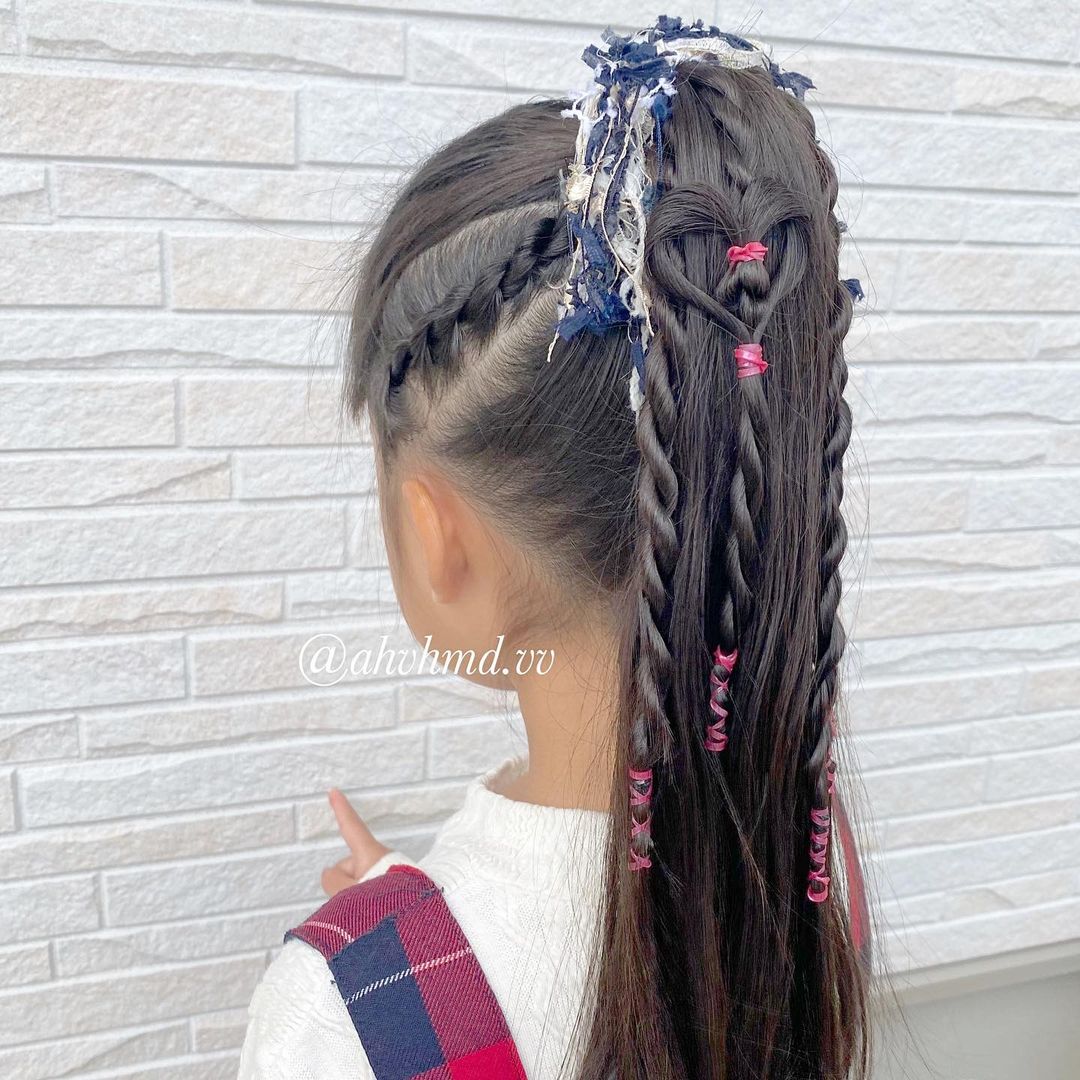 32. Flowers
Turn your braids into stunning flowers.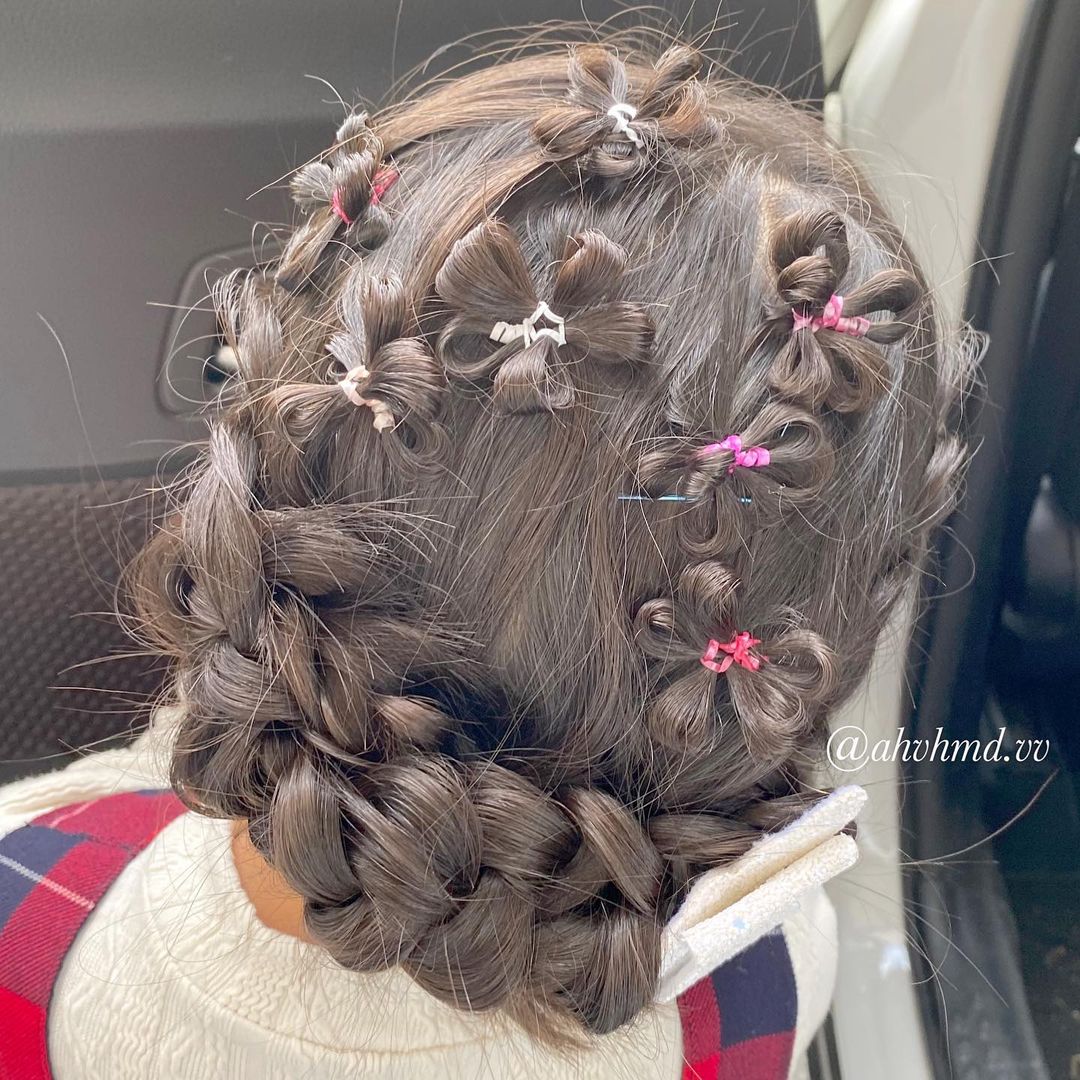 33. Ribbon
Adding a ribbon to your braid can really change the look.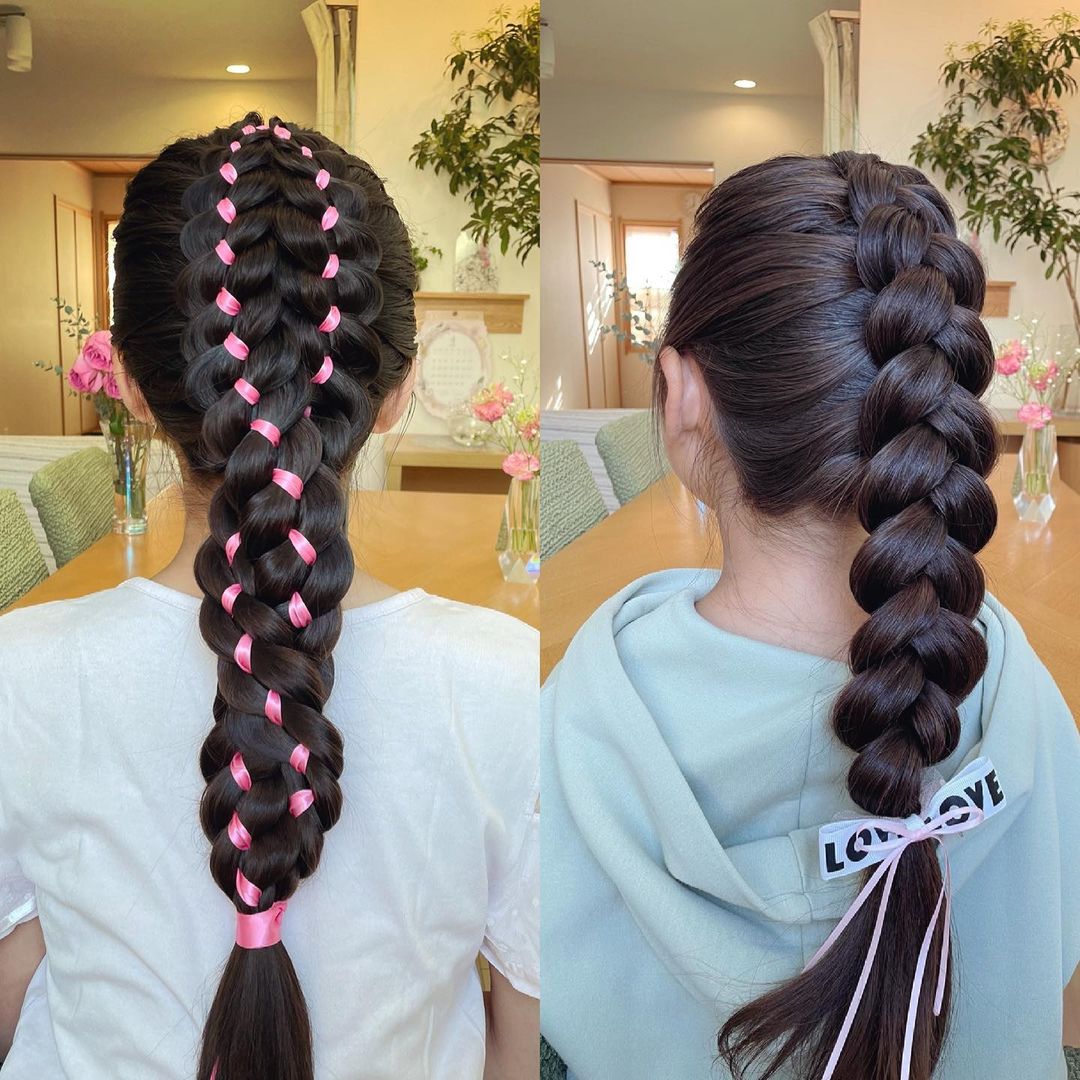 34. Headband
Headband braids look cool and give you a fun style.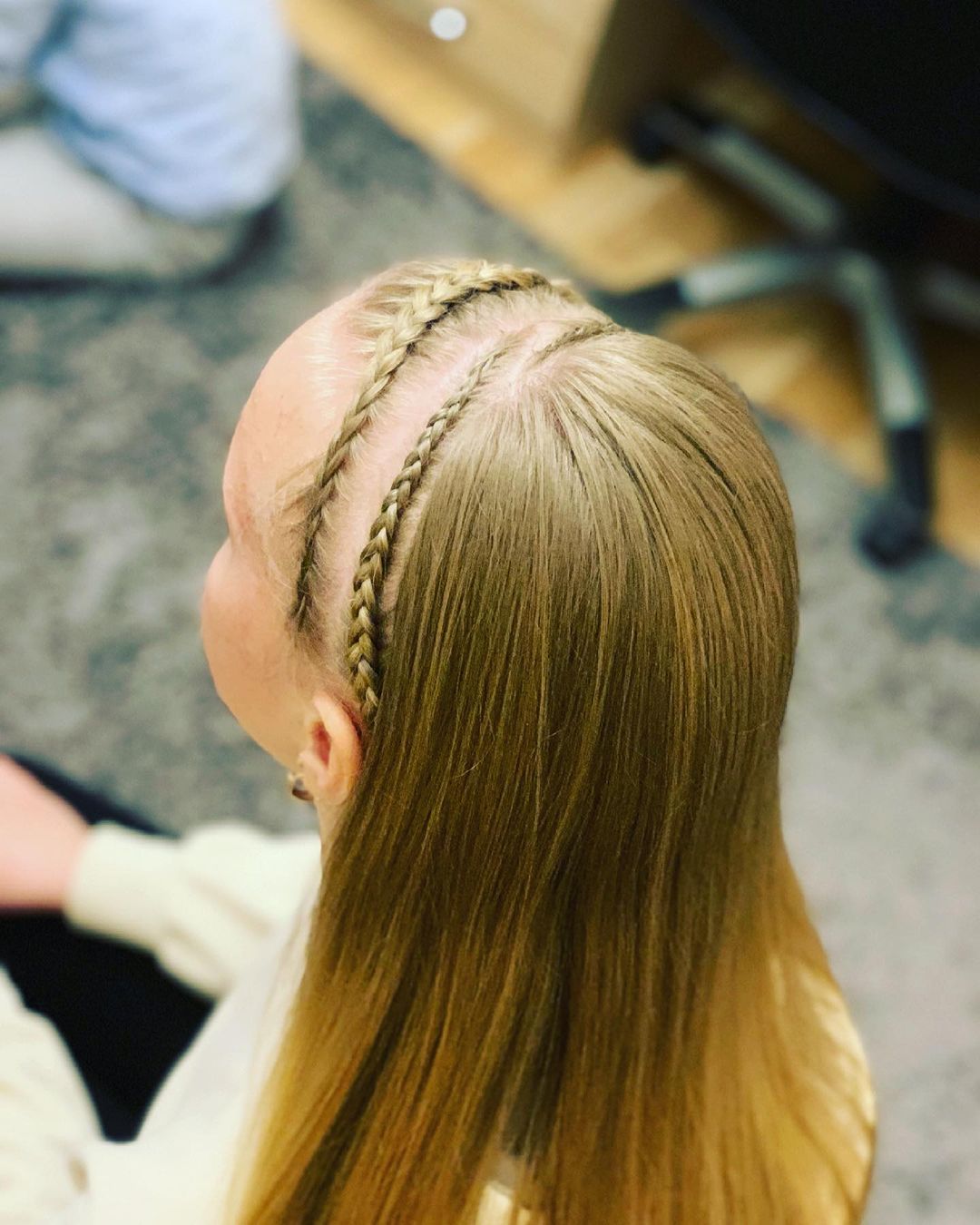 35. Mini Style
This smaller braided style is perfect for any hairstyle.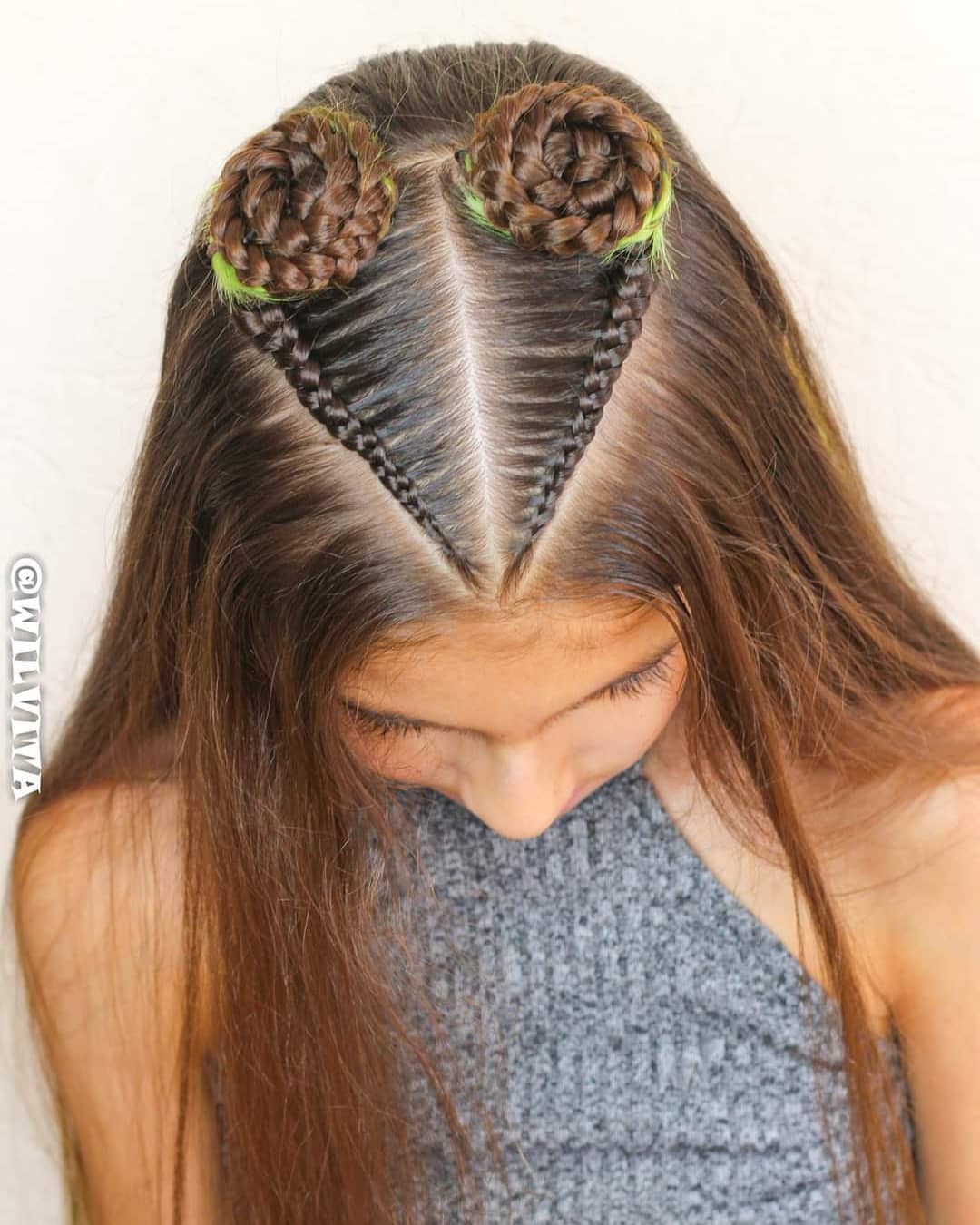 36. Cross Over
A waterfall braid with a bubble braid make the perfect pair.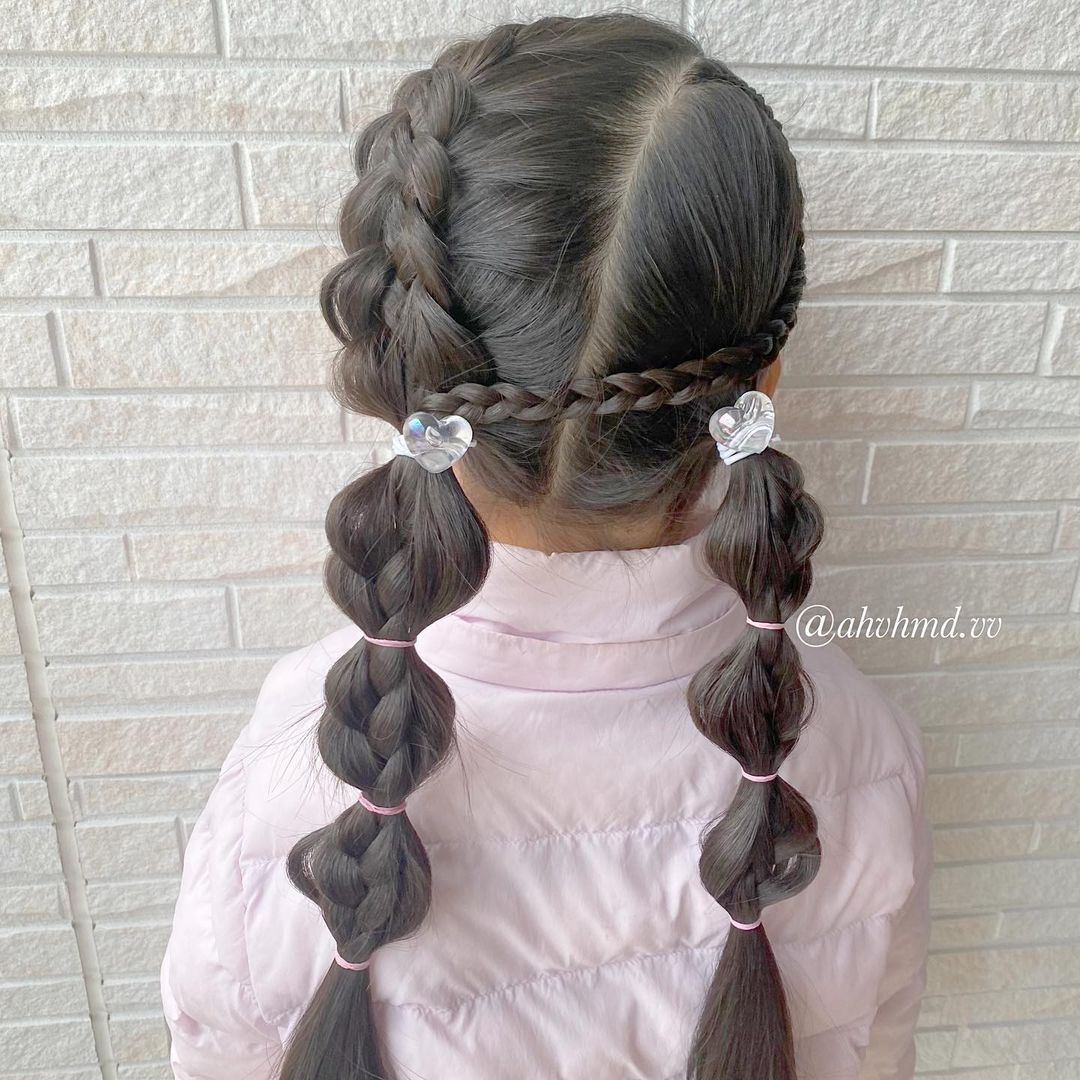 37. Crown Fishtail
Combine a fishtail braid and a crown braid into one.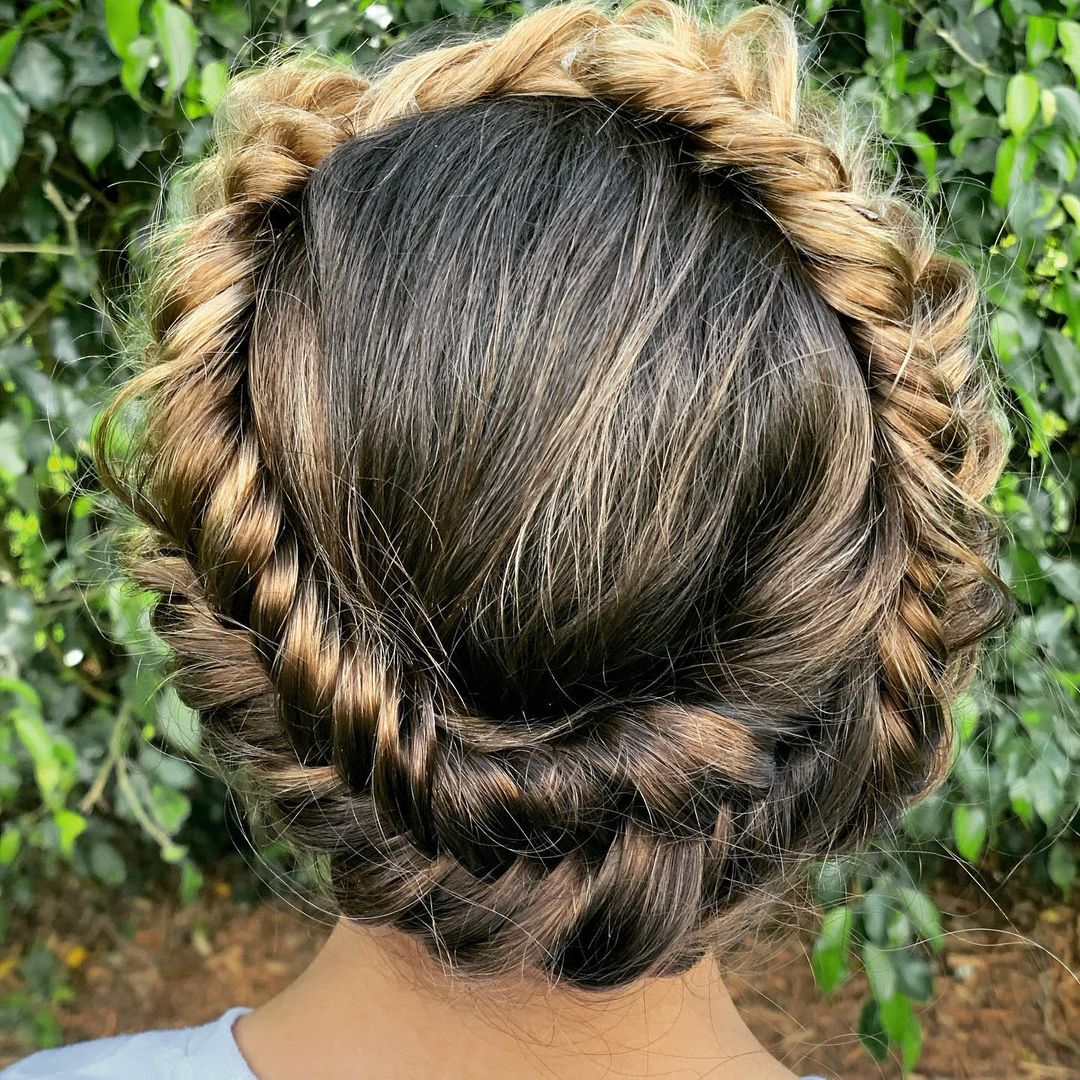 38. Colorful
This colorful braid is fun for little kids.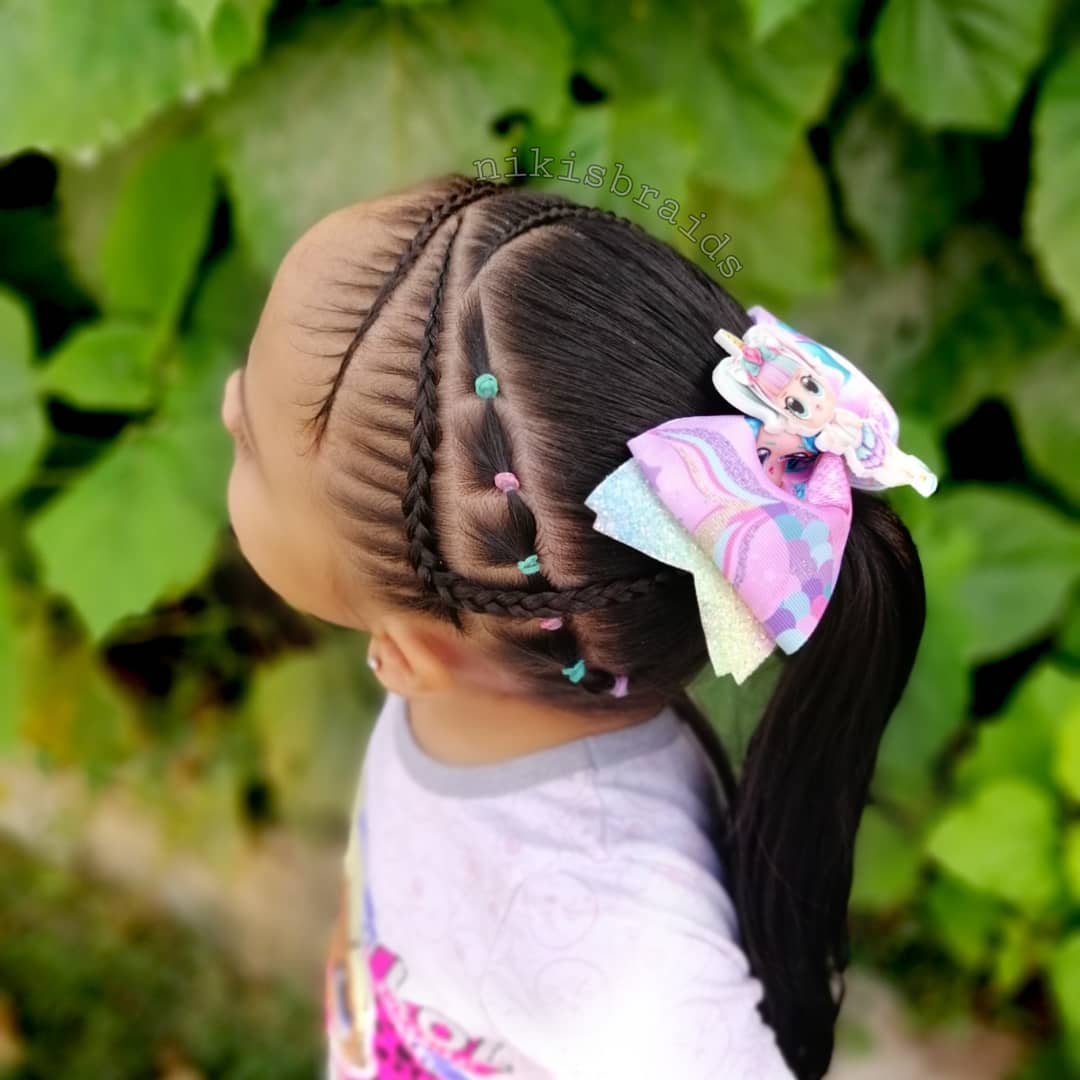 39. Double Back
This double back braid makes for a extraordinary look.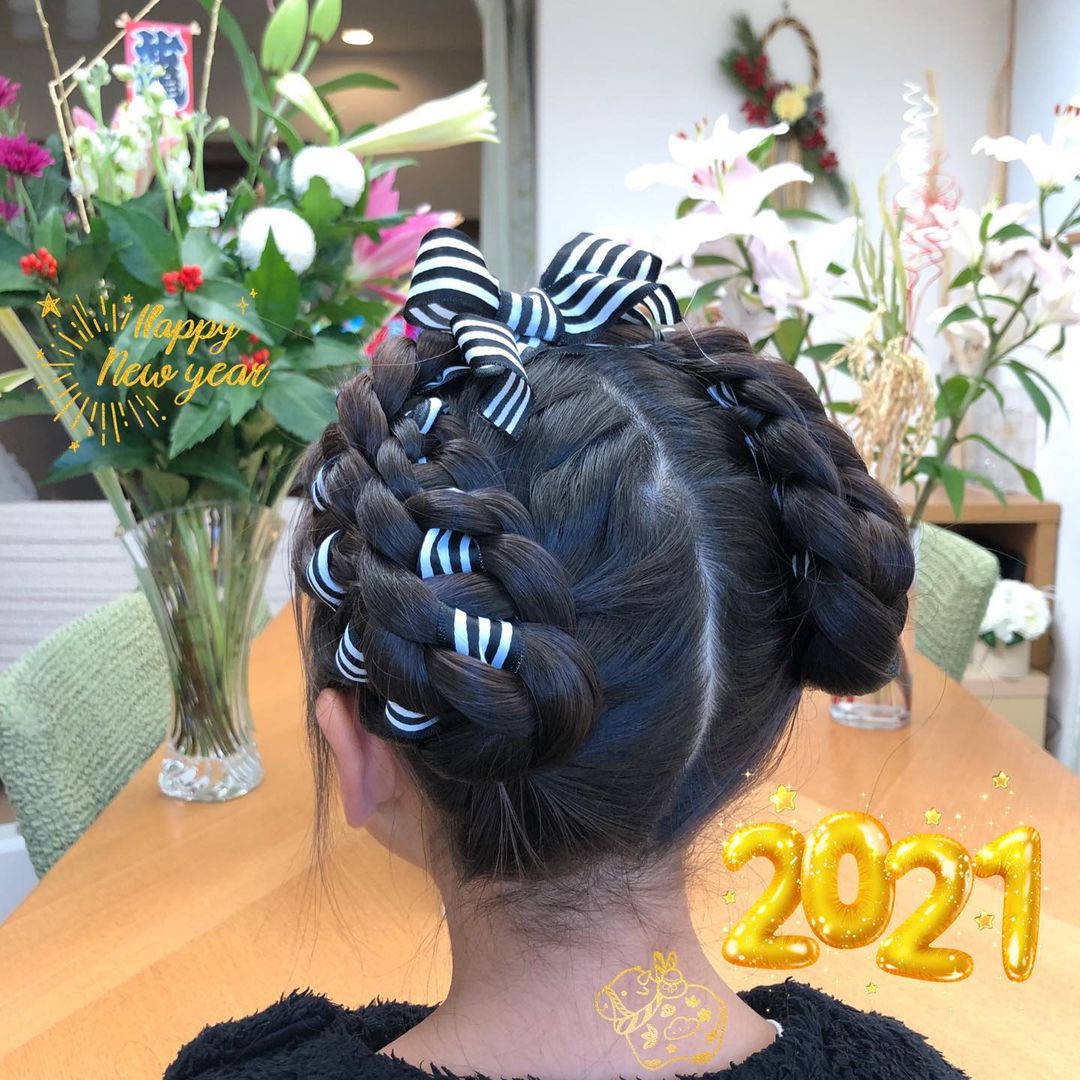 40. Simple Cornrows
Cornrows make for an easy go to style for kids.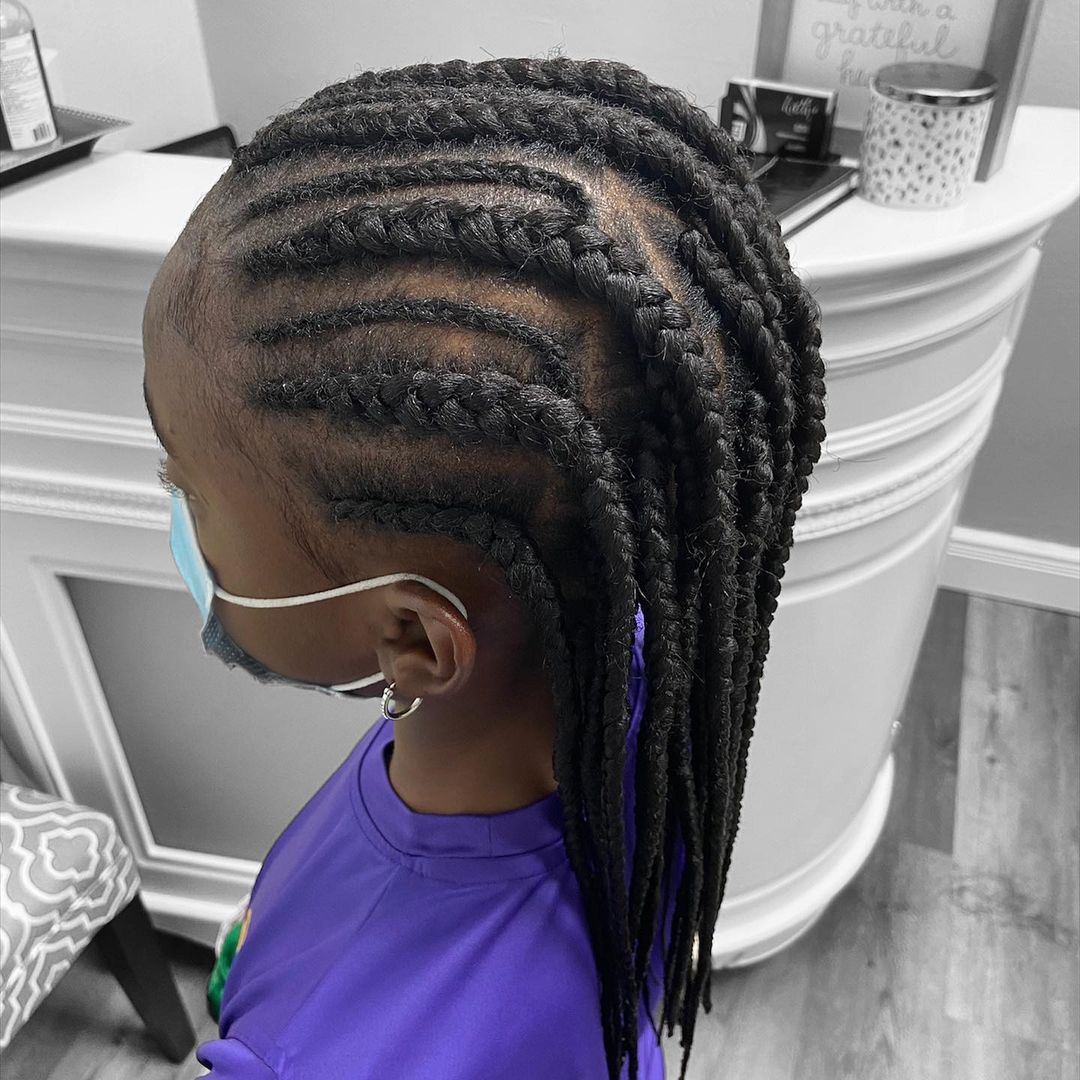 41. Star
Add a star with your braid.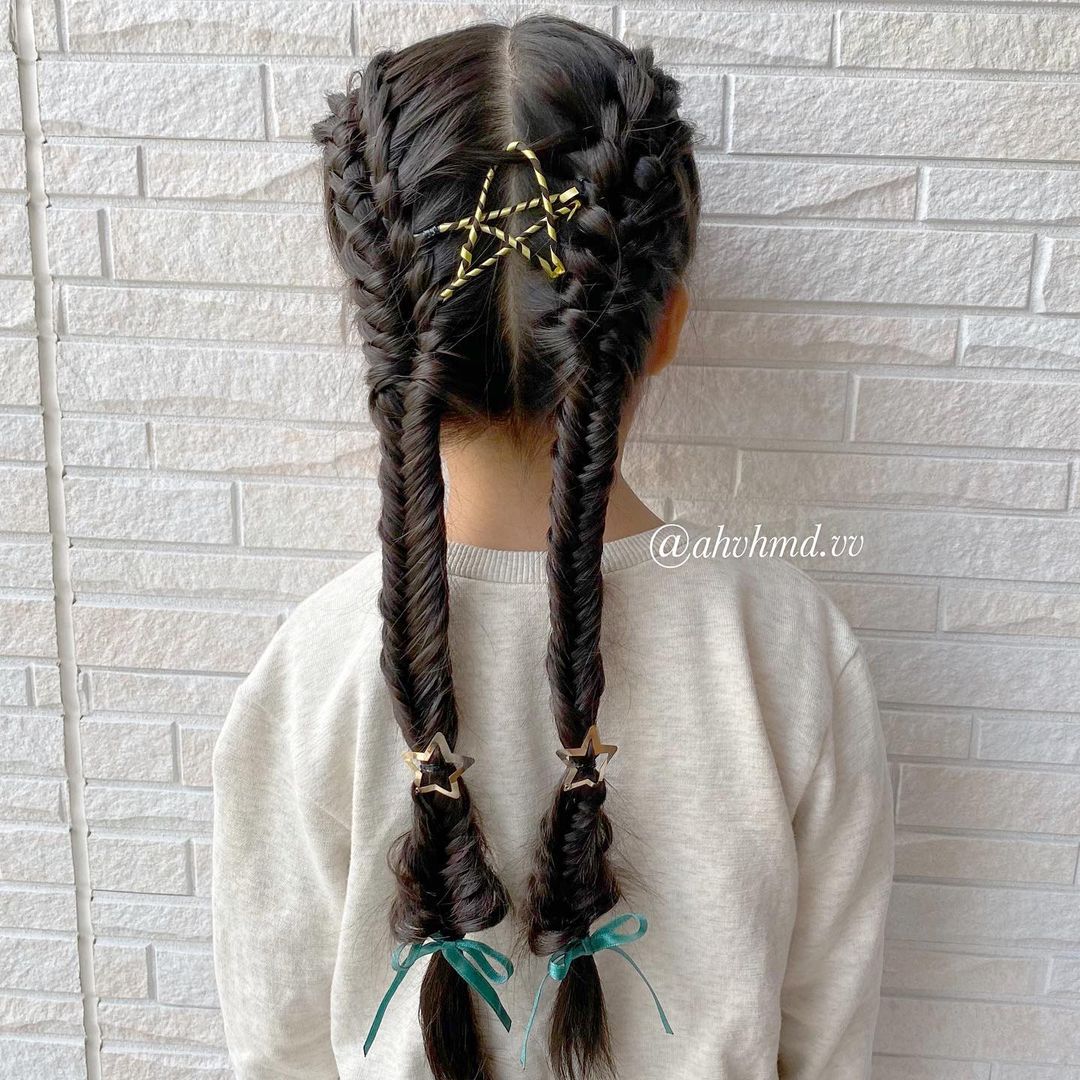 42. Pull Through
This pull through braid will make you look like Rapunzel.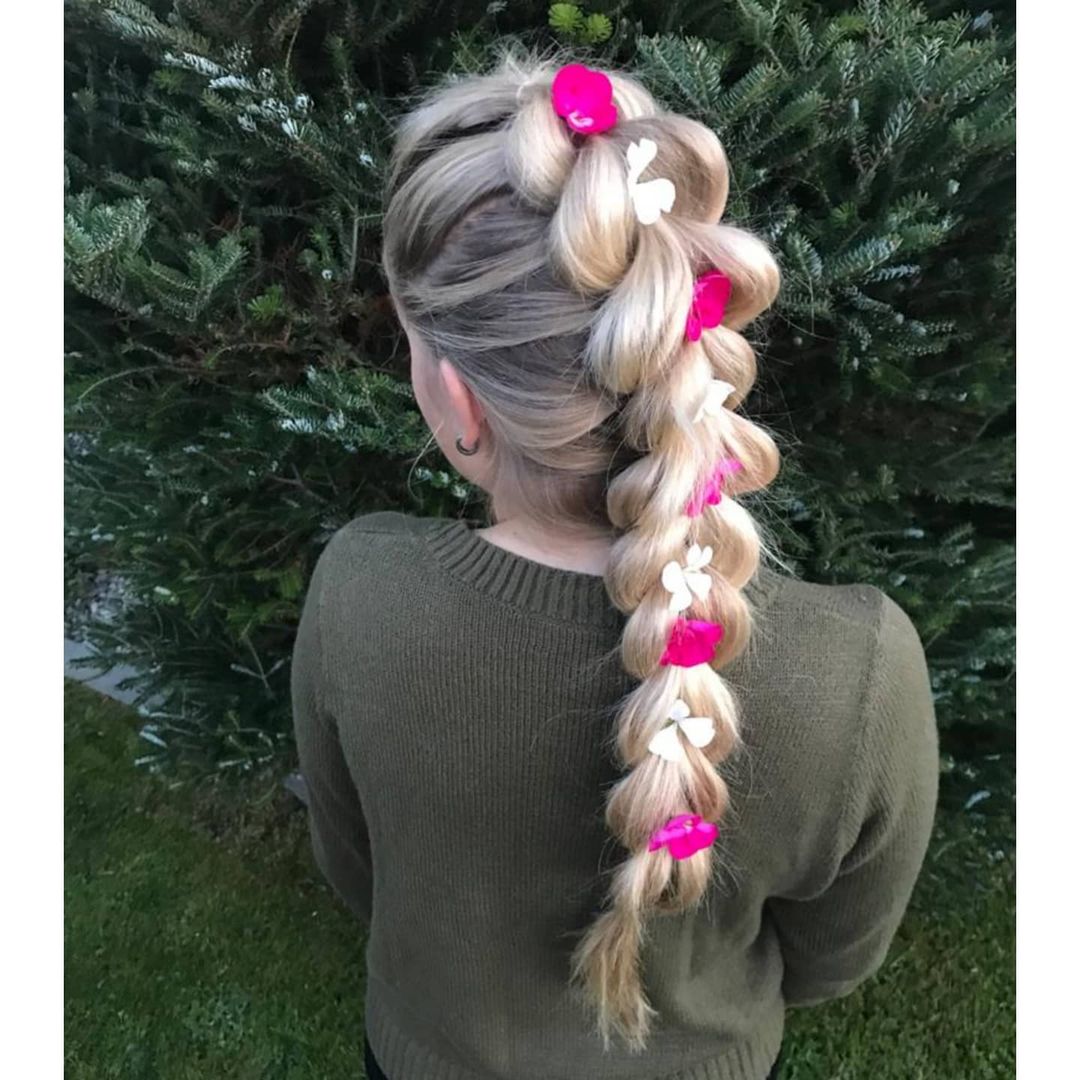 When it comes to doing a braided style, there is a plethora of amazing options to choose from. Some of these braids might challenge you but the payoff is worth it.