There is something freeing about having shirt hair. Not having to worry about certain aspects that long hair brings is nice and shorter hair is trendy and fun to work with. Your hair doesn't' have to be super short either. You can wear a lob that is popular and gives you some length, or you can take a minimal approach with a pixie that doesn't require you to have a lot of work with it. Whatever short hairstyle is calling to you, we think you should go for it and try something new.
Here are a few of our favorite short hairstyles that are perfect for following trends and looking amazing.
1. Curled Bob
This bob is a tiny bit on the longer side and looks amazing when curled.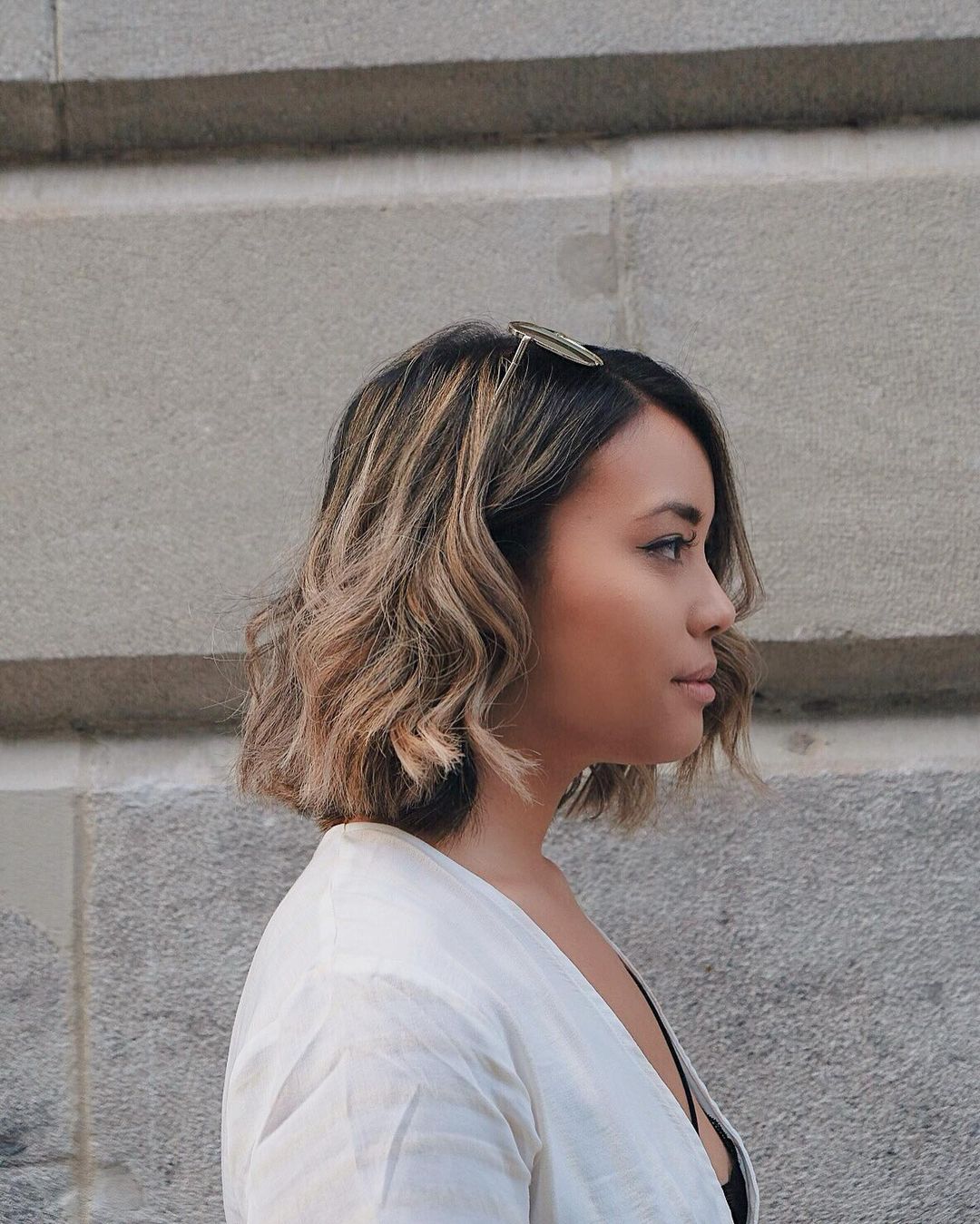 2. Rounded Short Bob
Have some fun with your bob and go shorter.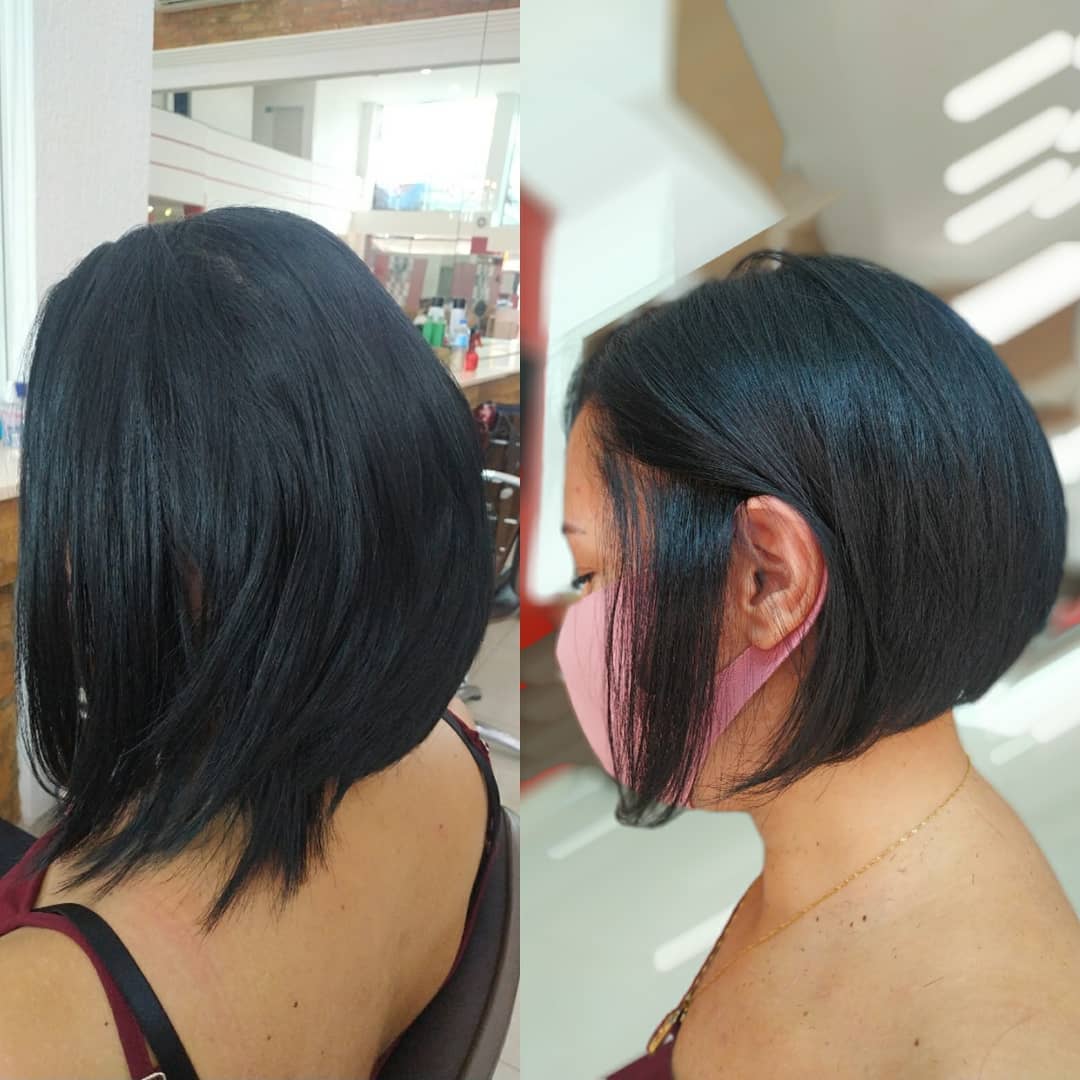 3. Curled Pixie
This pixie is short and curly, stunning on anyone.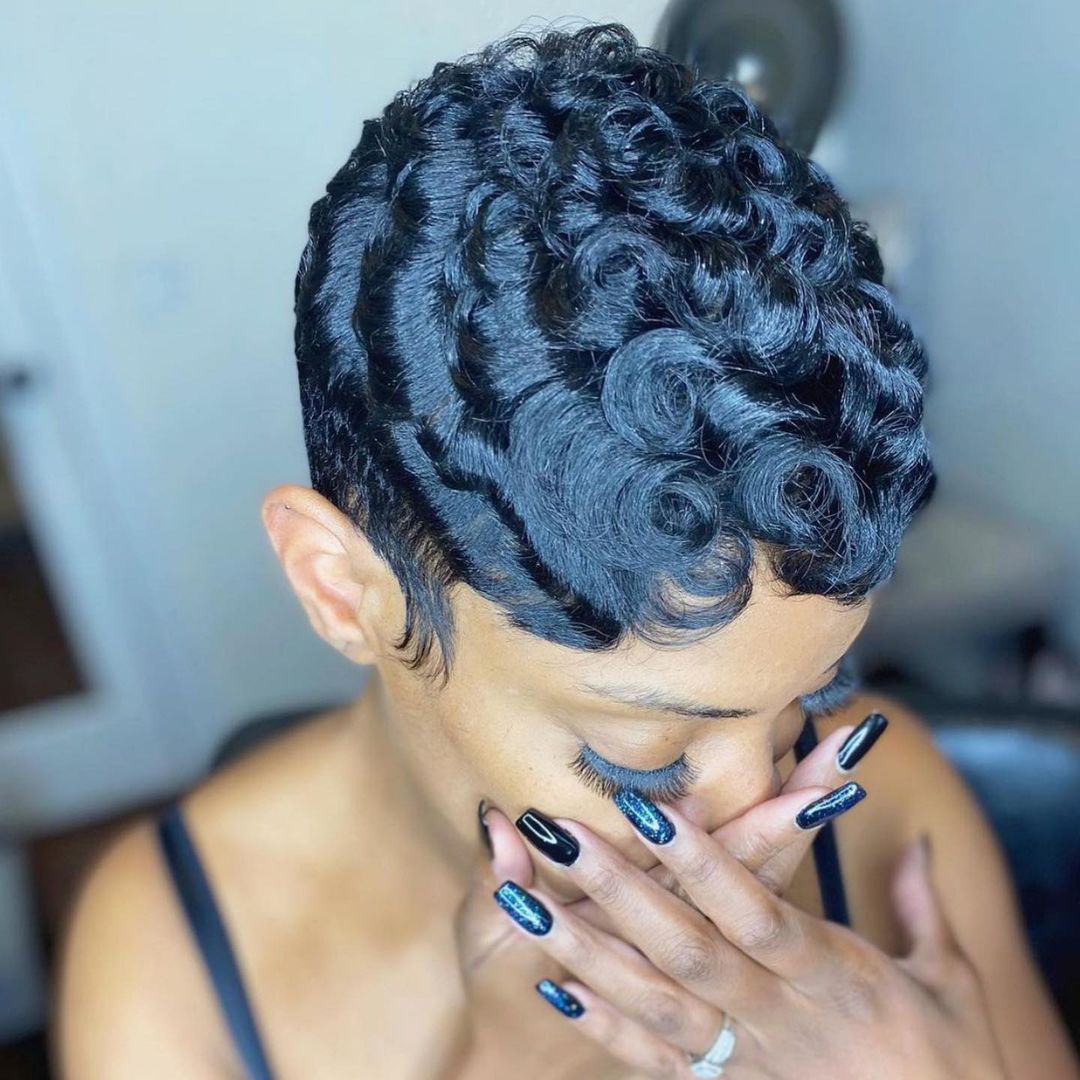 4. Pixie Bangs
Add a bang to your pixie for a unique twist on your look.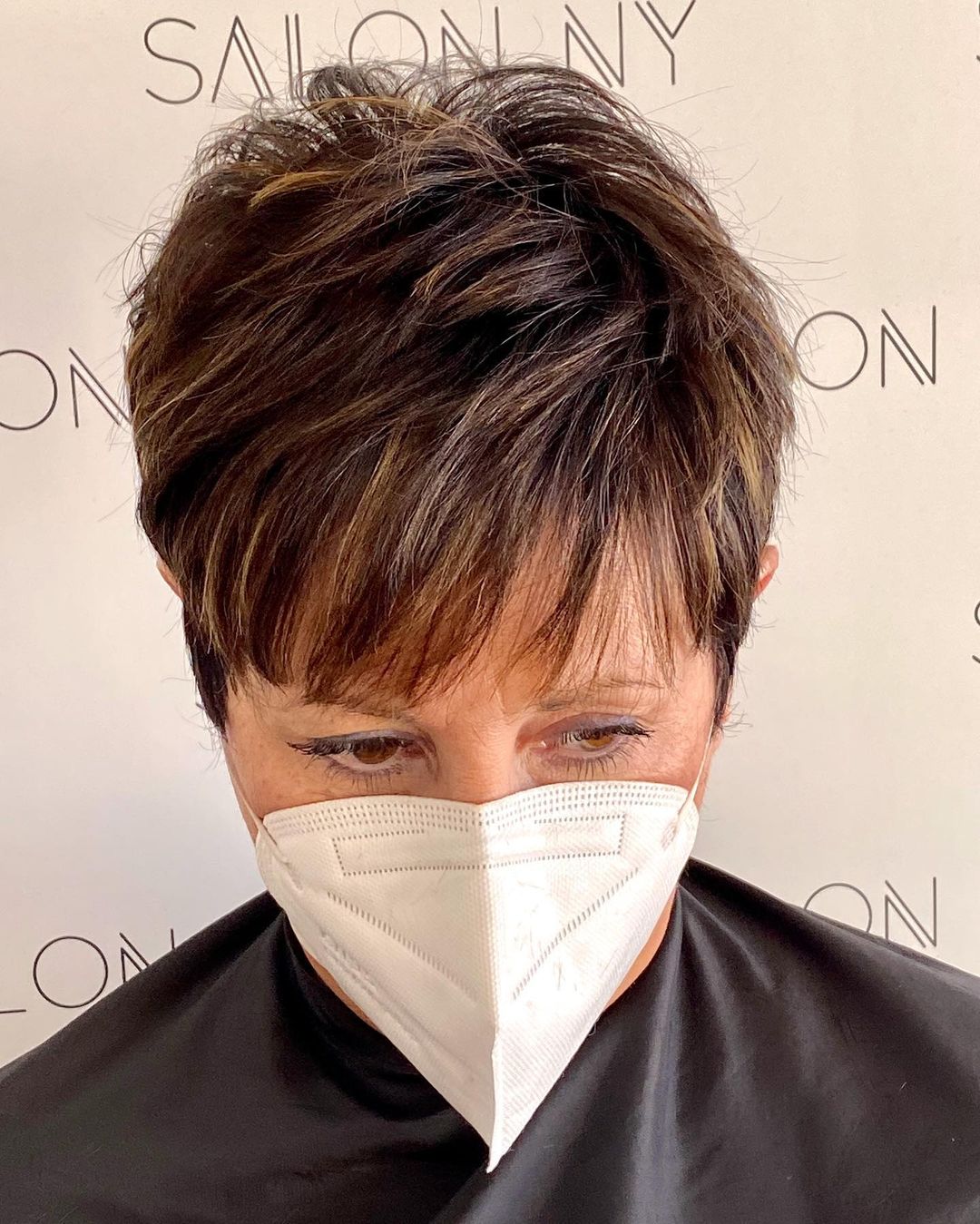 5. Angled Cut
This cut is edgy and fun for anyone to try.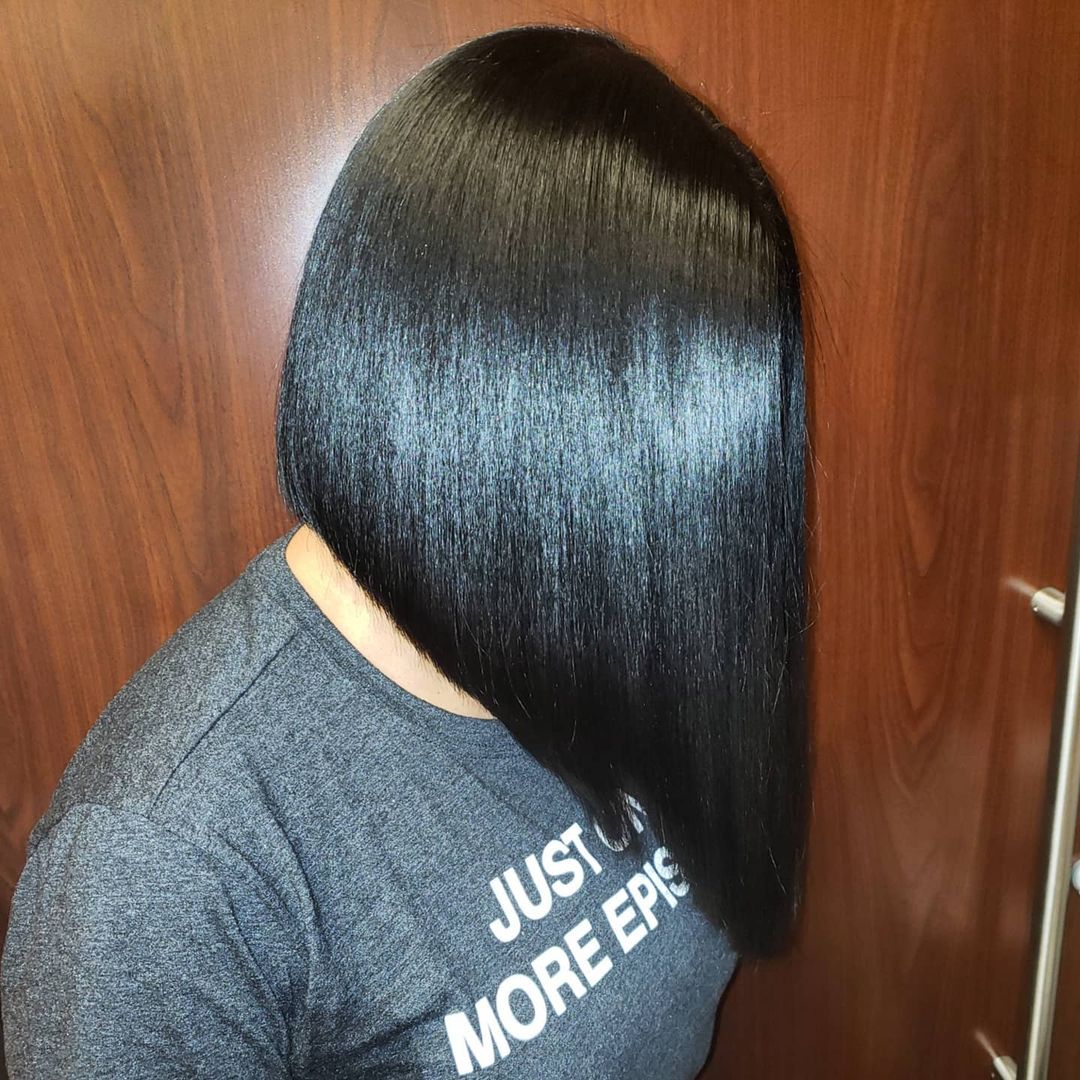 6. Layered Pixie
Adding layers throughout your pixie gives you a lot of movement and freedom.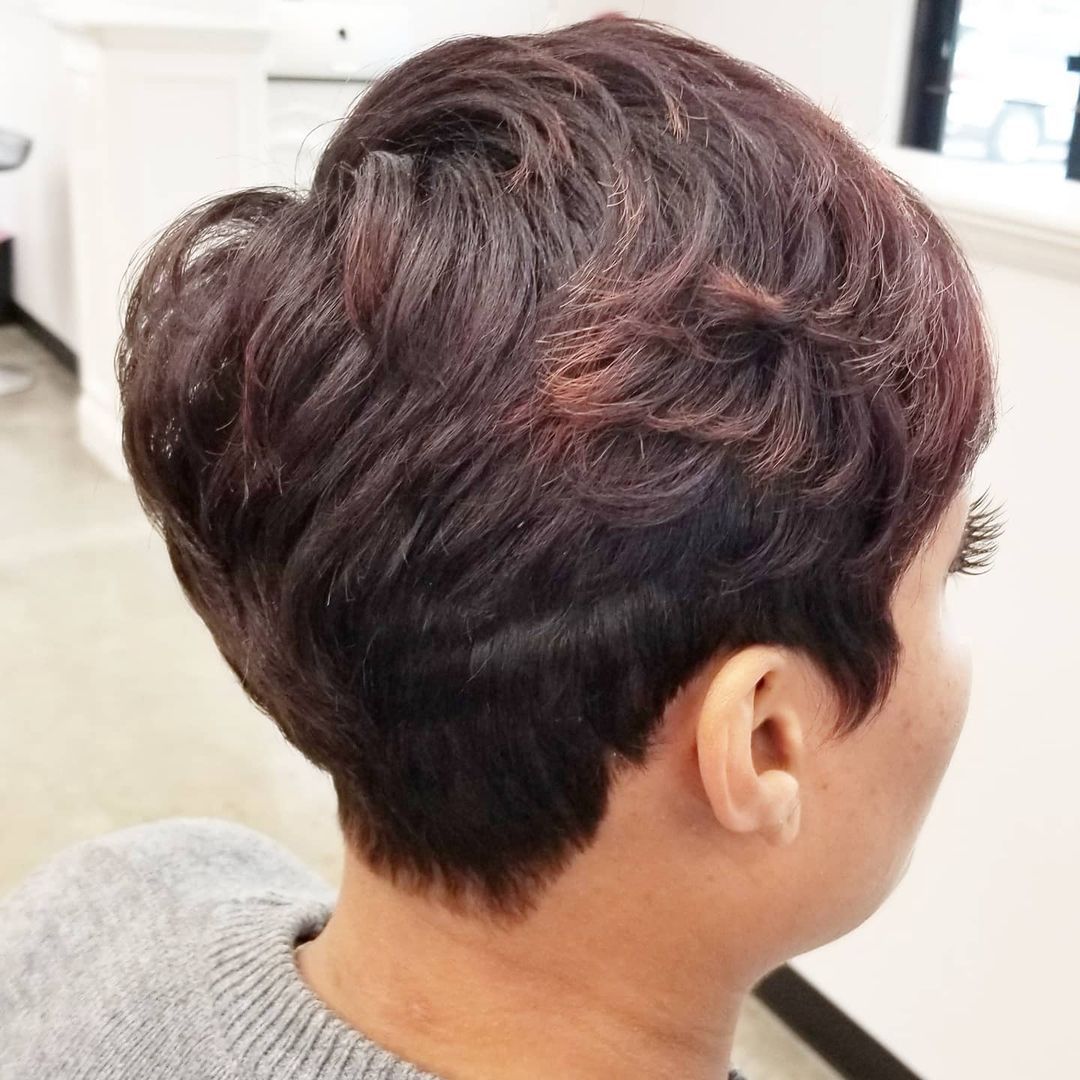 7. Chestnut Bob
This bob and color combo is stunning together.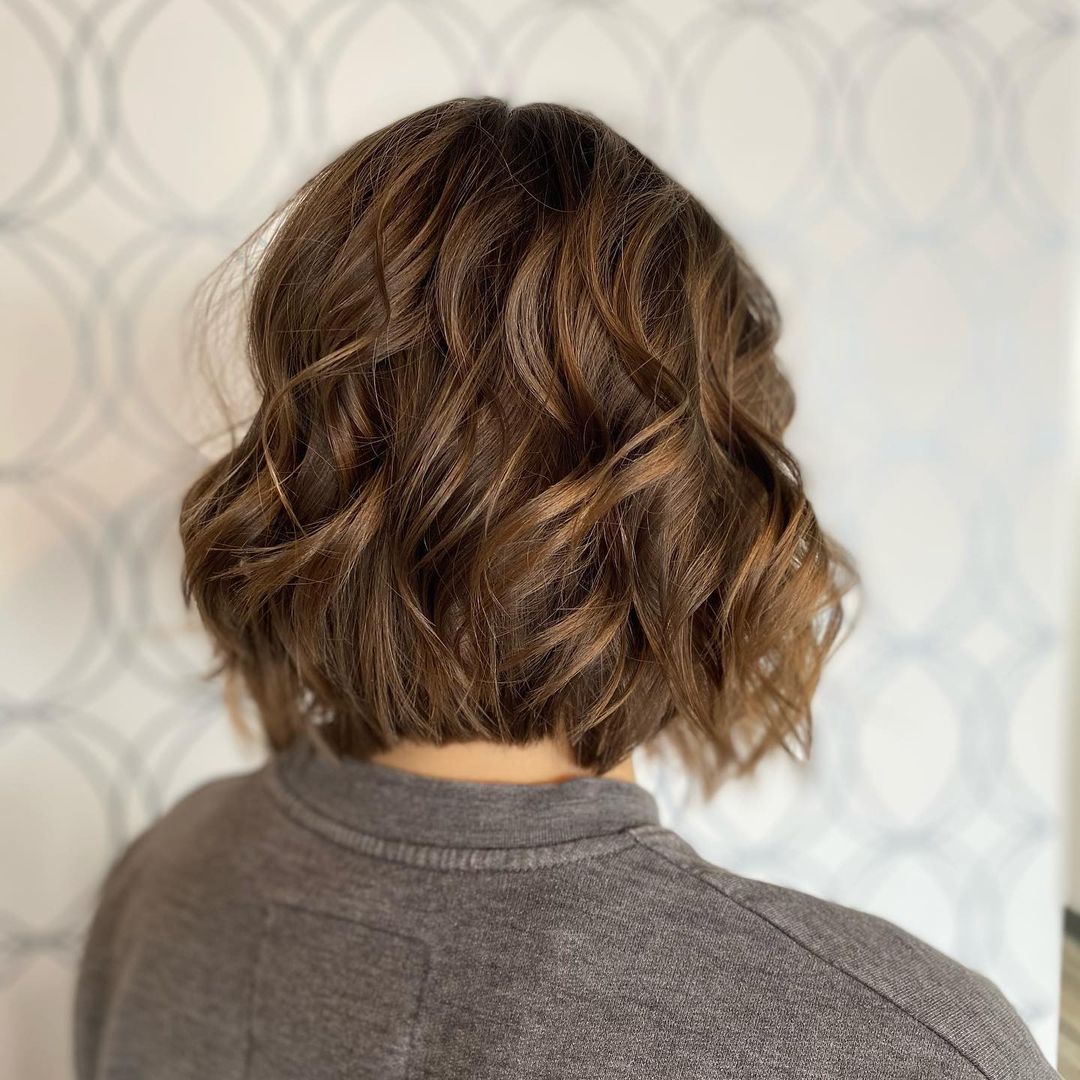 8. Blonde Bob
A rounded blonde bob is perfect to try for a new short style.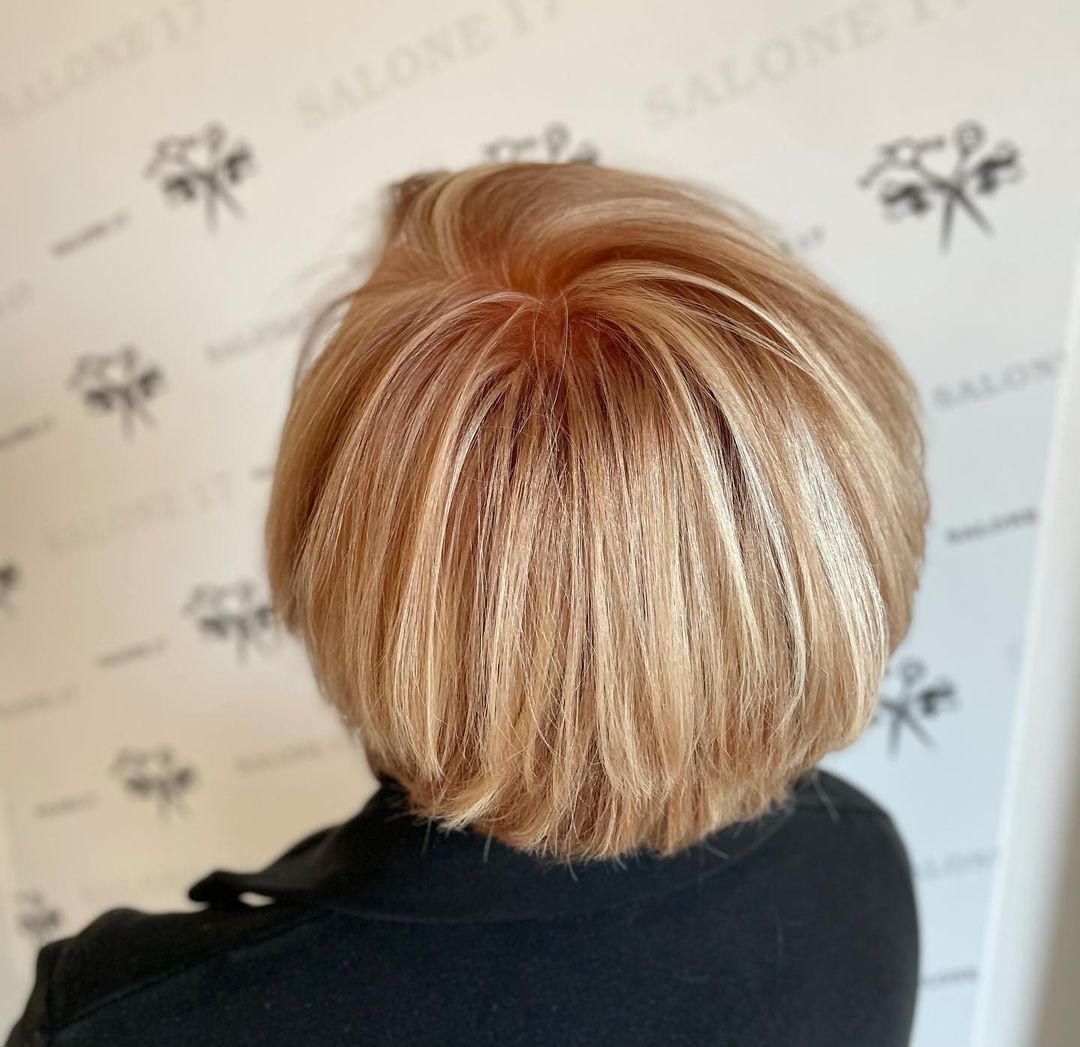 9. Volume Pixie
Let your pixie run high.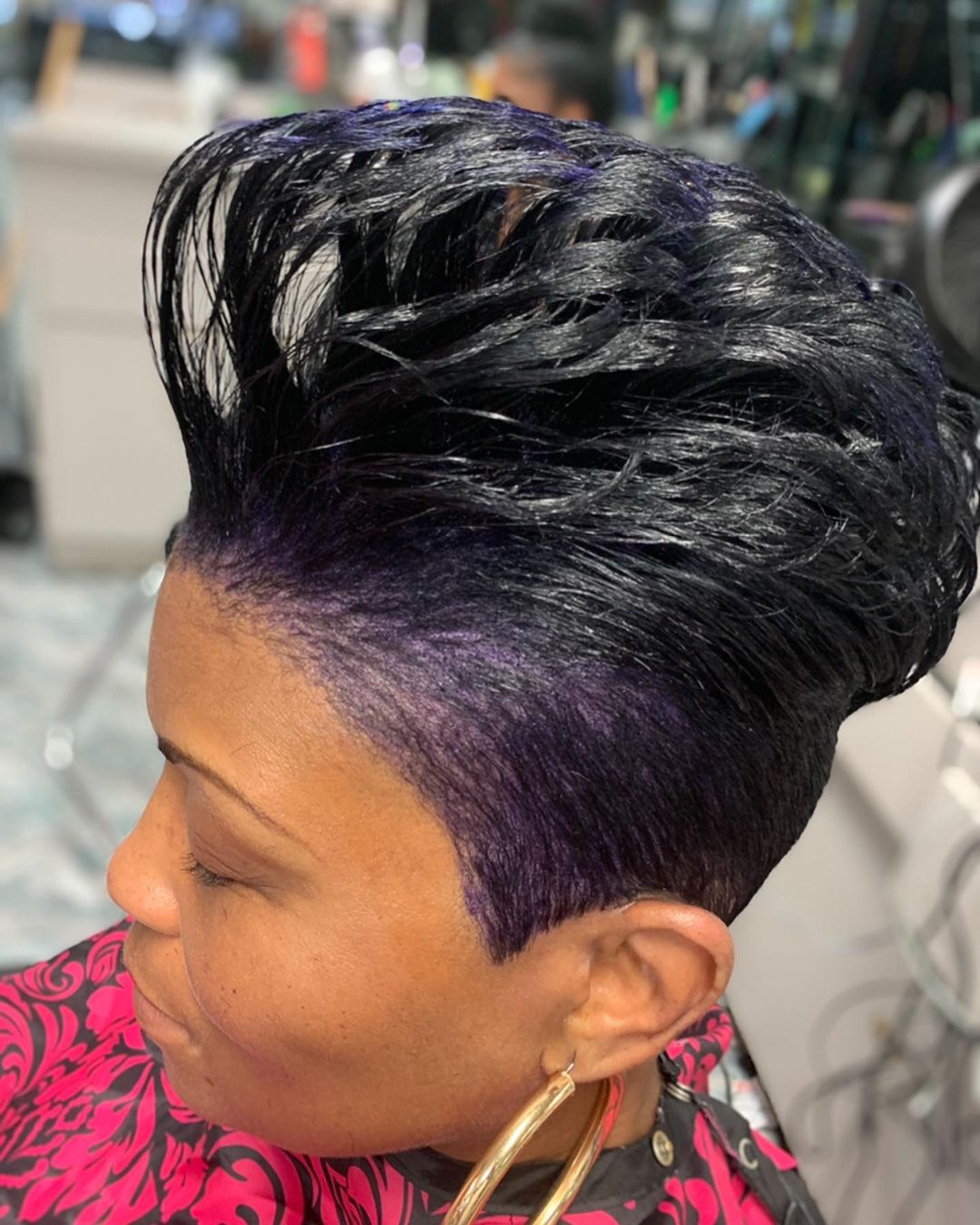 10. Sleek Bob
This sleek bob is stunning and perfect for a new short look.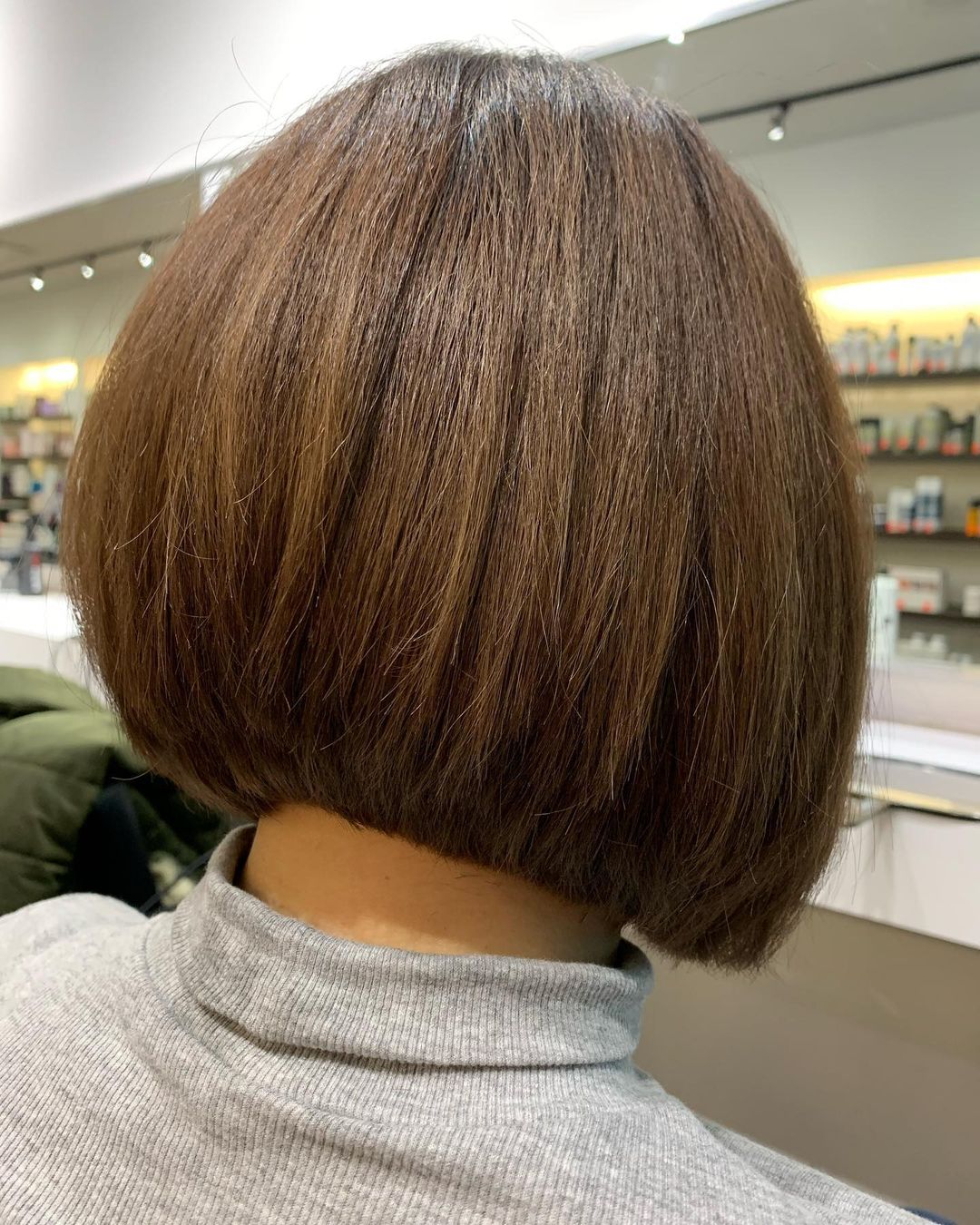 11. Wavy Lob
Go a little longer with your hair and try a lob.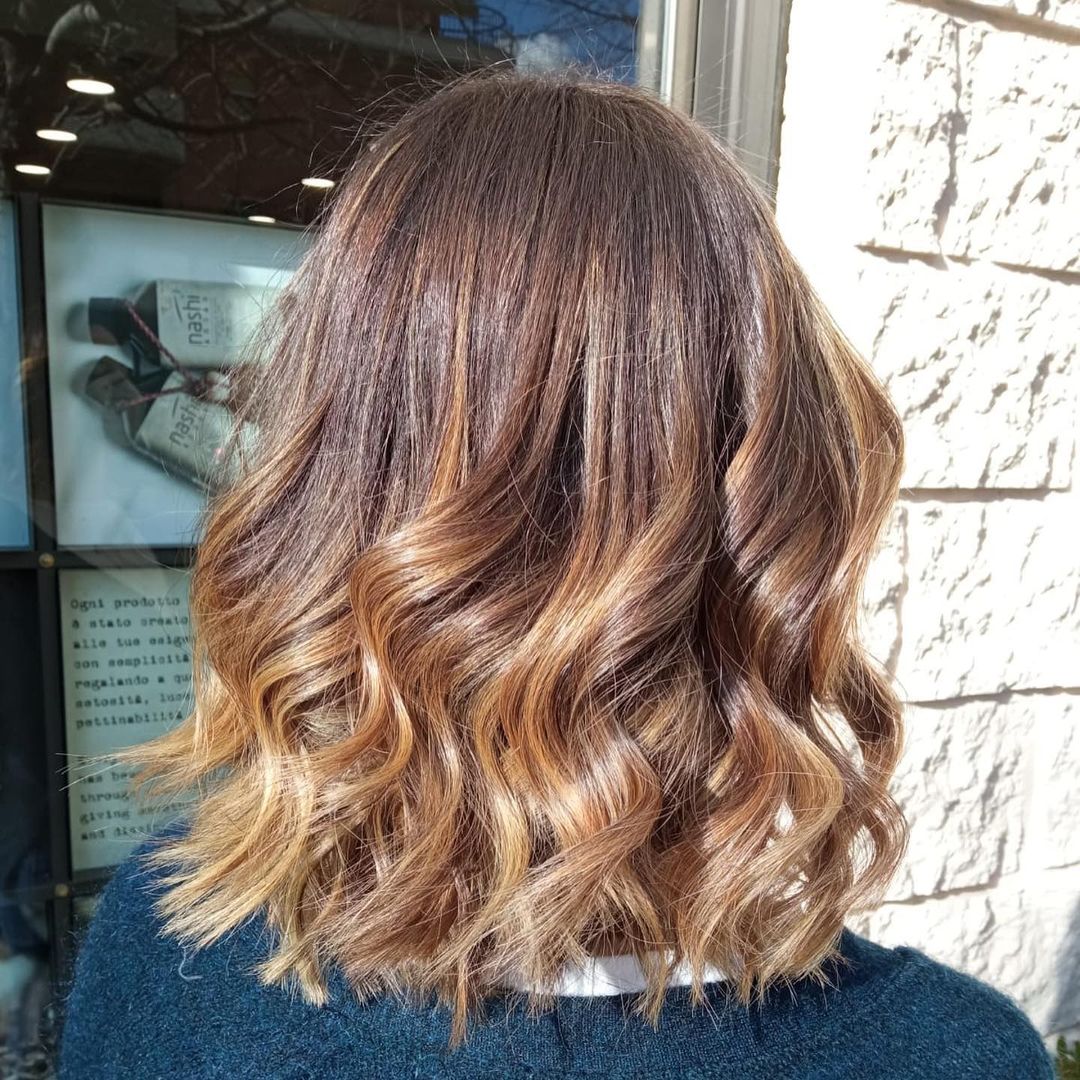 12. Red Vibe
A red bob adds a little fire to your look.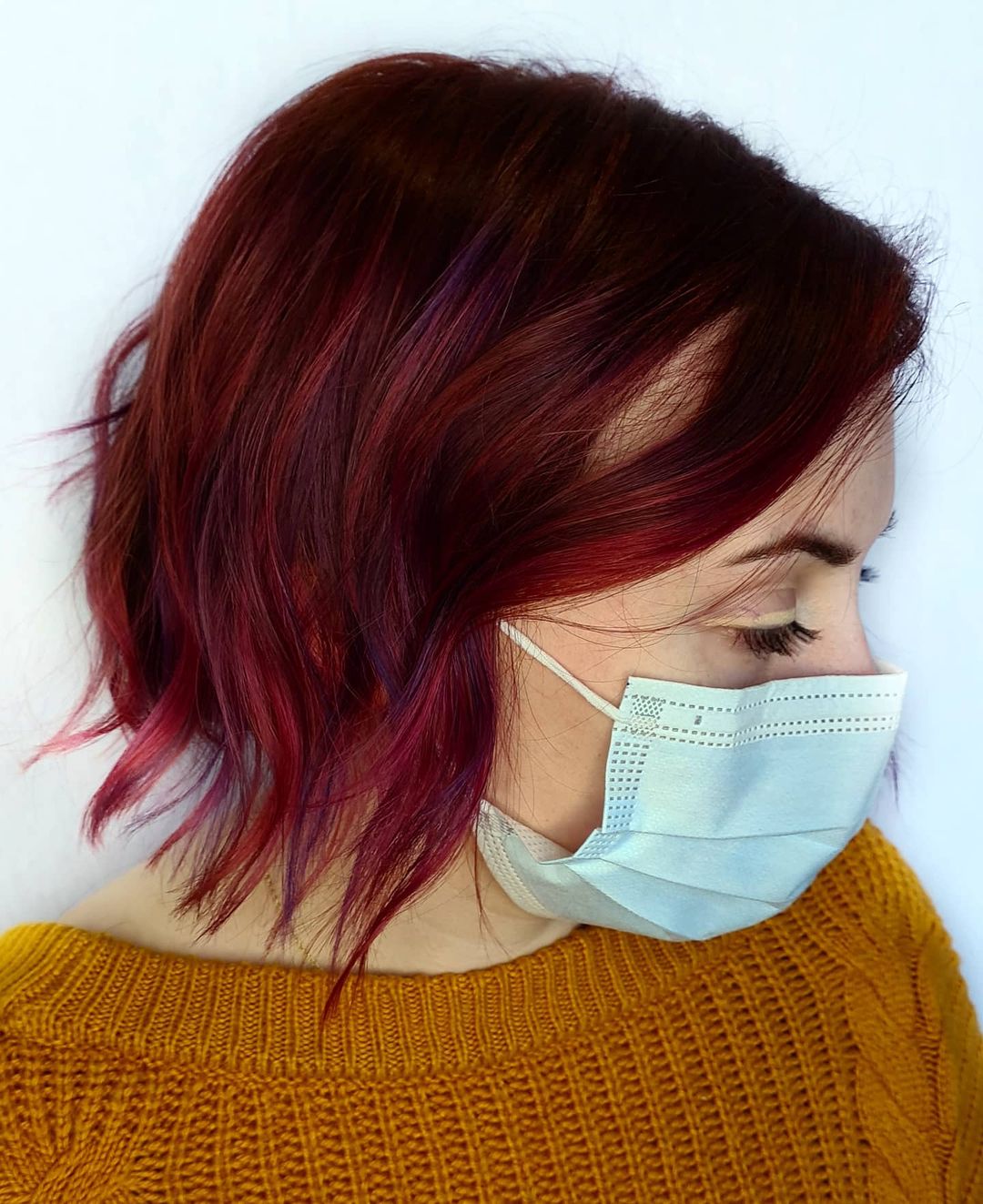 13. Textured Pixie
Texture throughout your pixie results in a stunning look.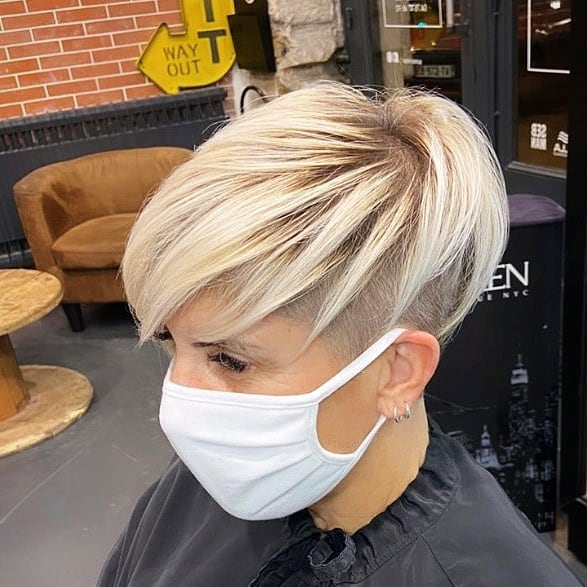 14. Pony Tail
Even with shorter hair you can rock a nice pony tail.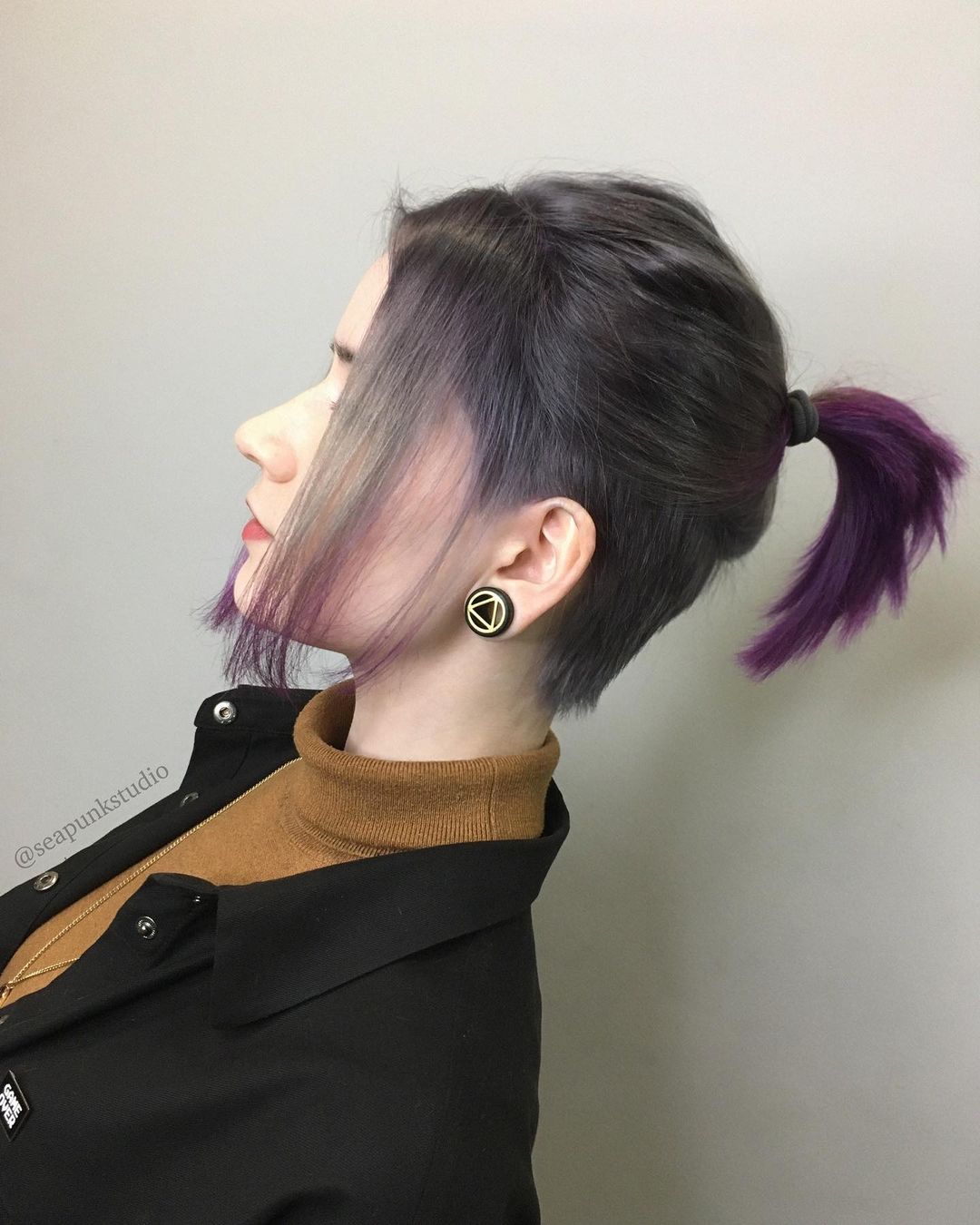 15. Undercut
Get some hair off your neck with an undercut.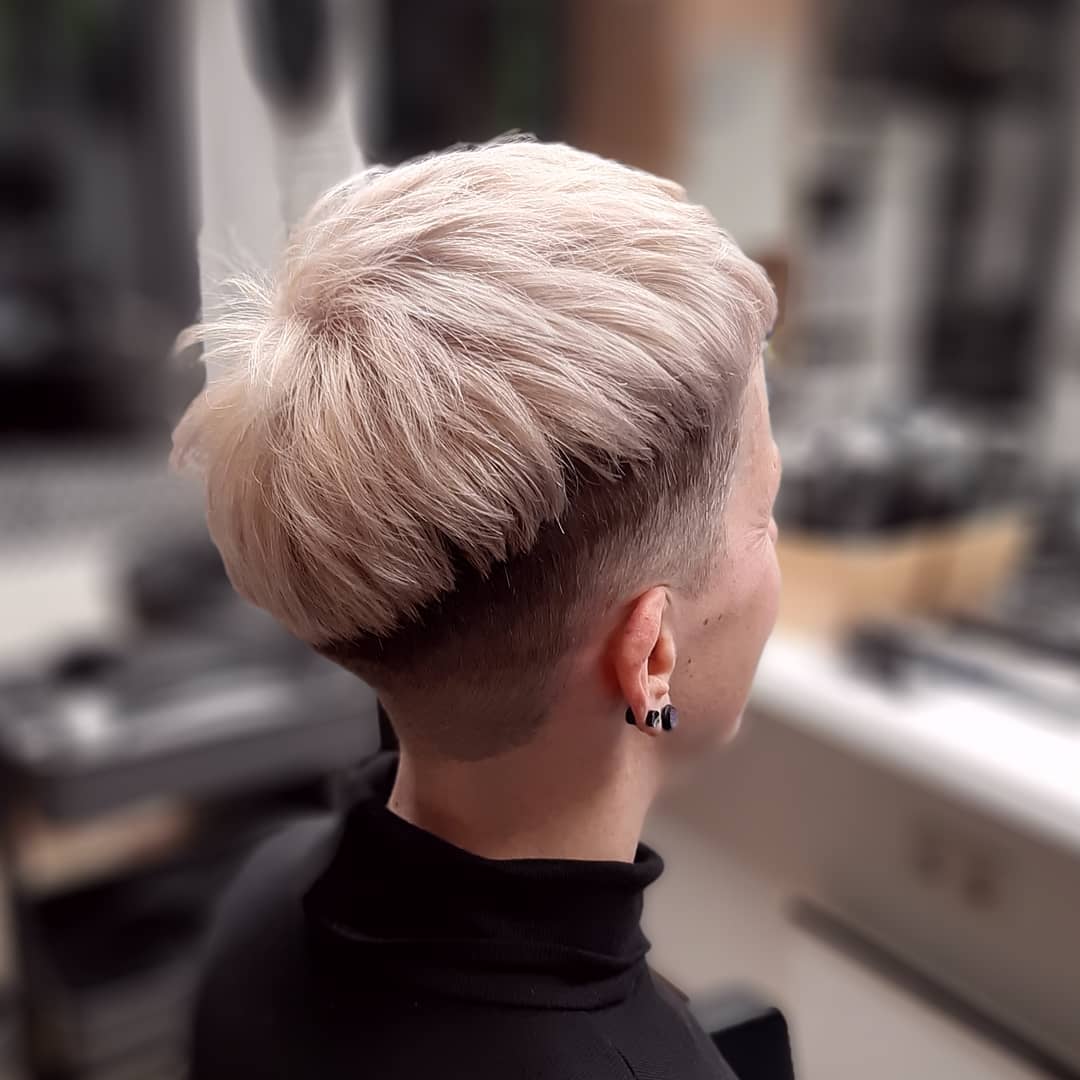 16. Ombre Lob
Go for a new cut and color for your short style.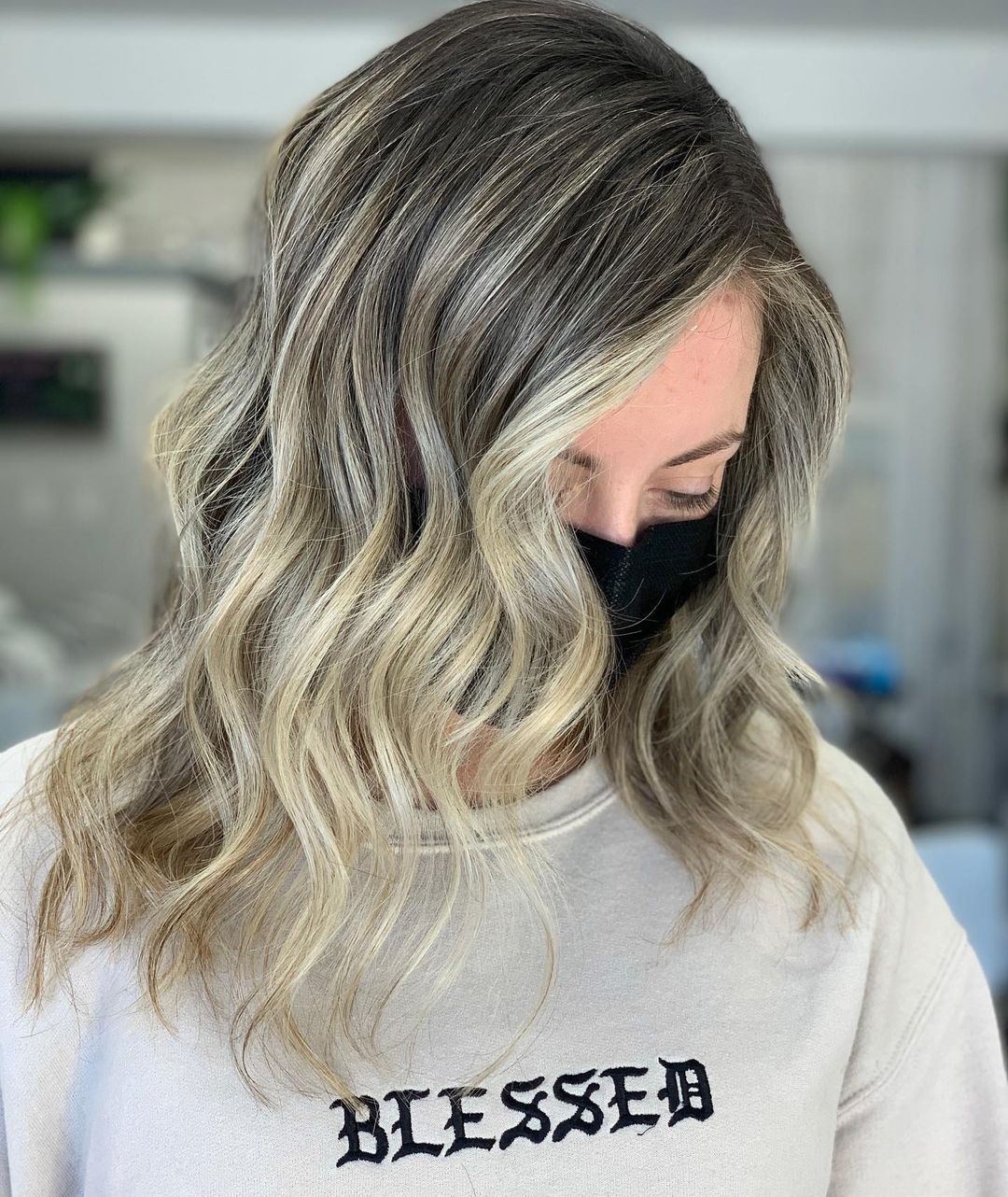 17. Styled Pixie
A pixie cut still allows you to style your hair beautifully.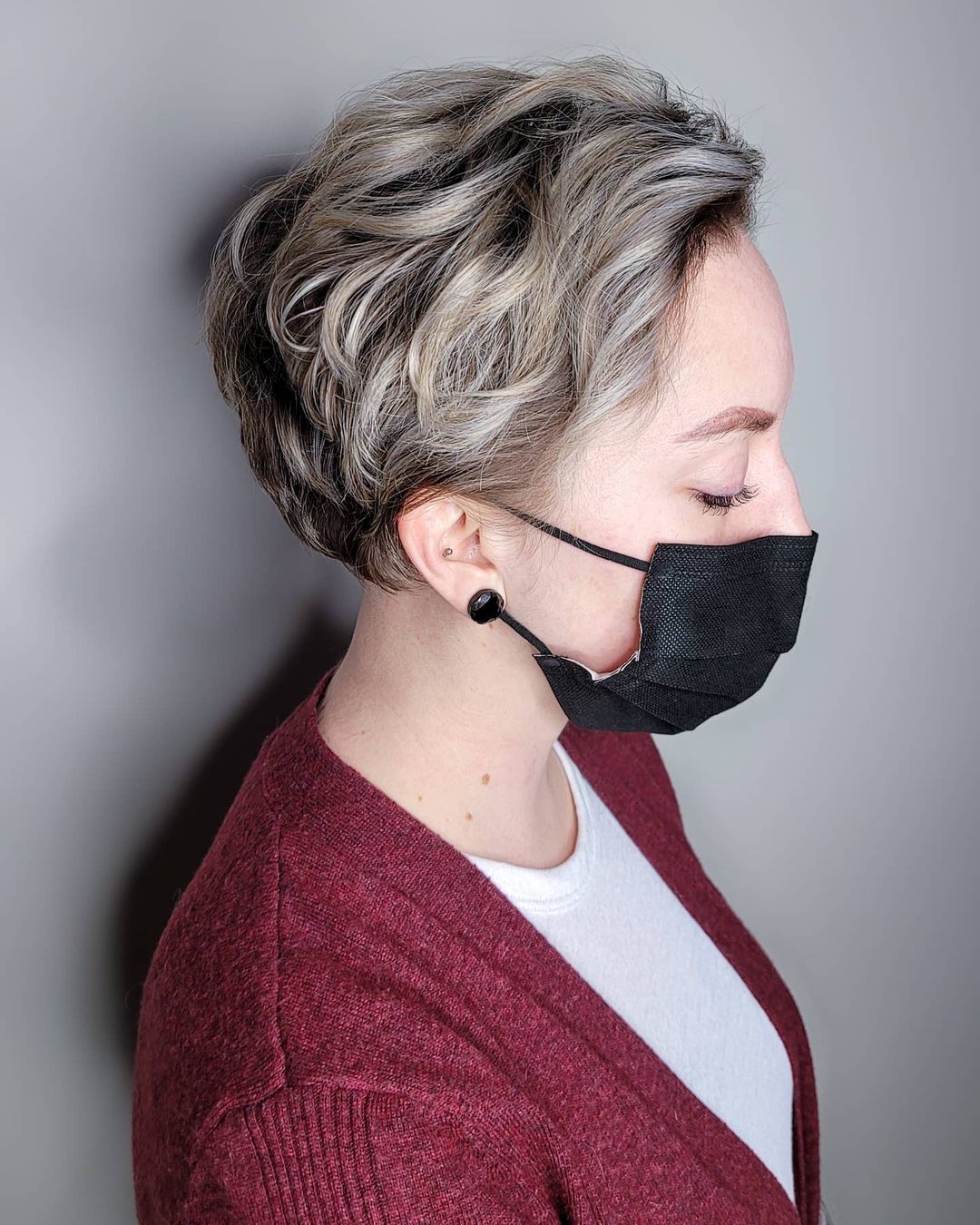 18. Balayage Lob
If your looking for a super trendy style, here it is, the balayage lob.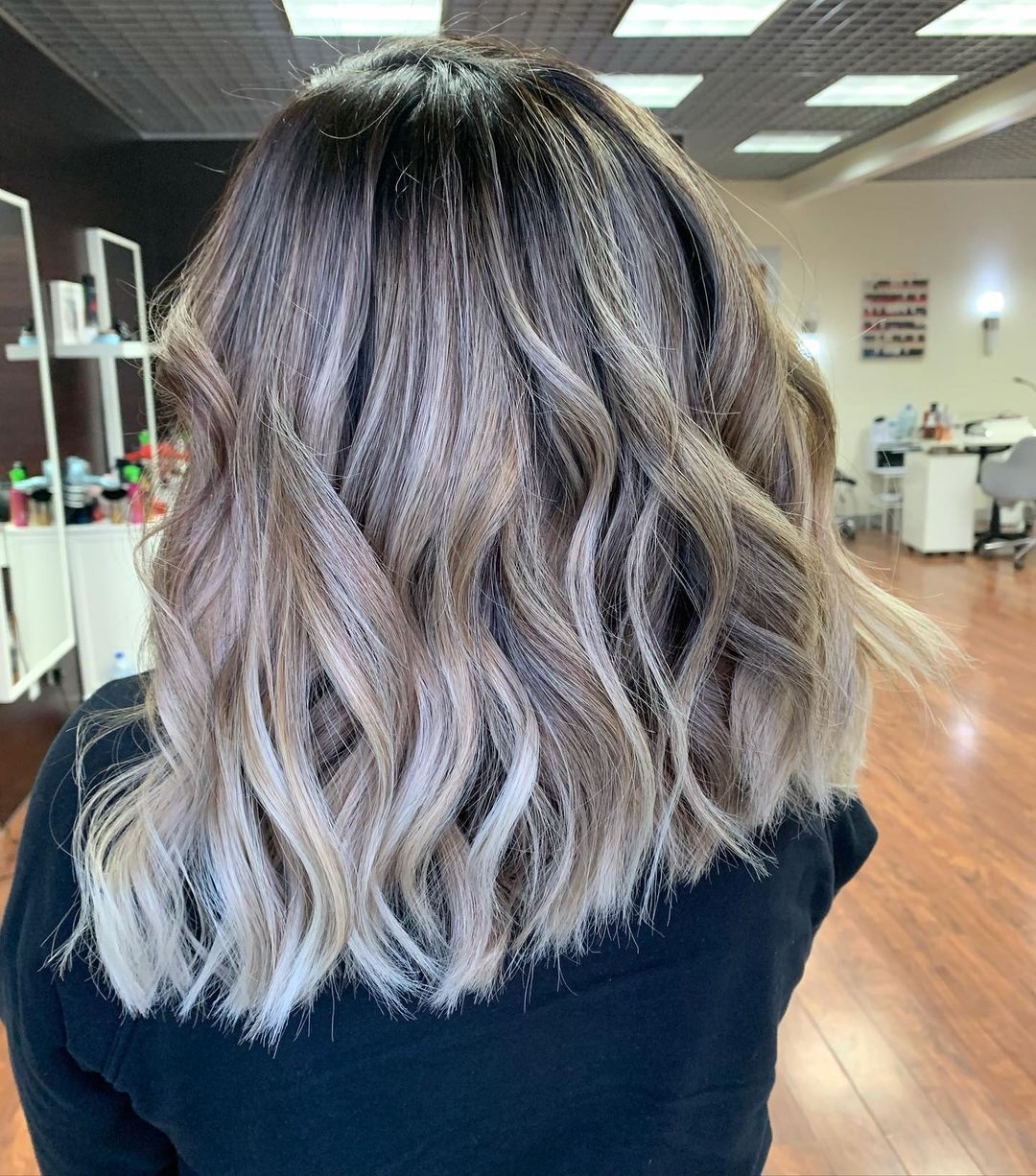 19. Spunky
Have some fun with your hair and go for a spunkier look.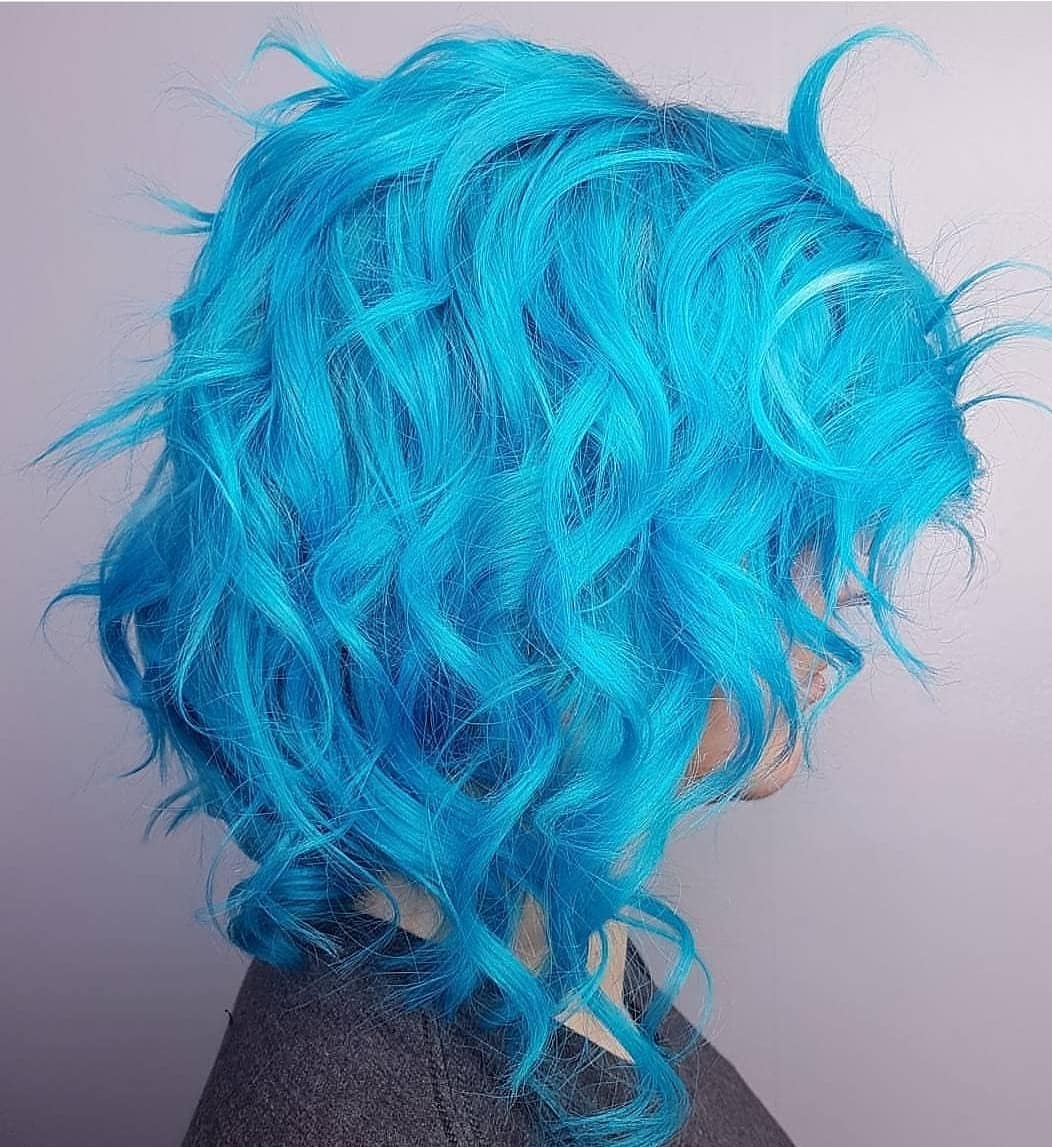 20. Natural Curls
Let your natural curls go free in a beautiful bob style.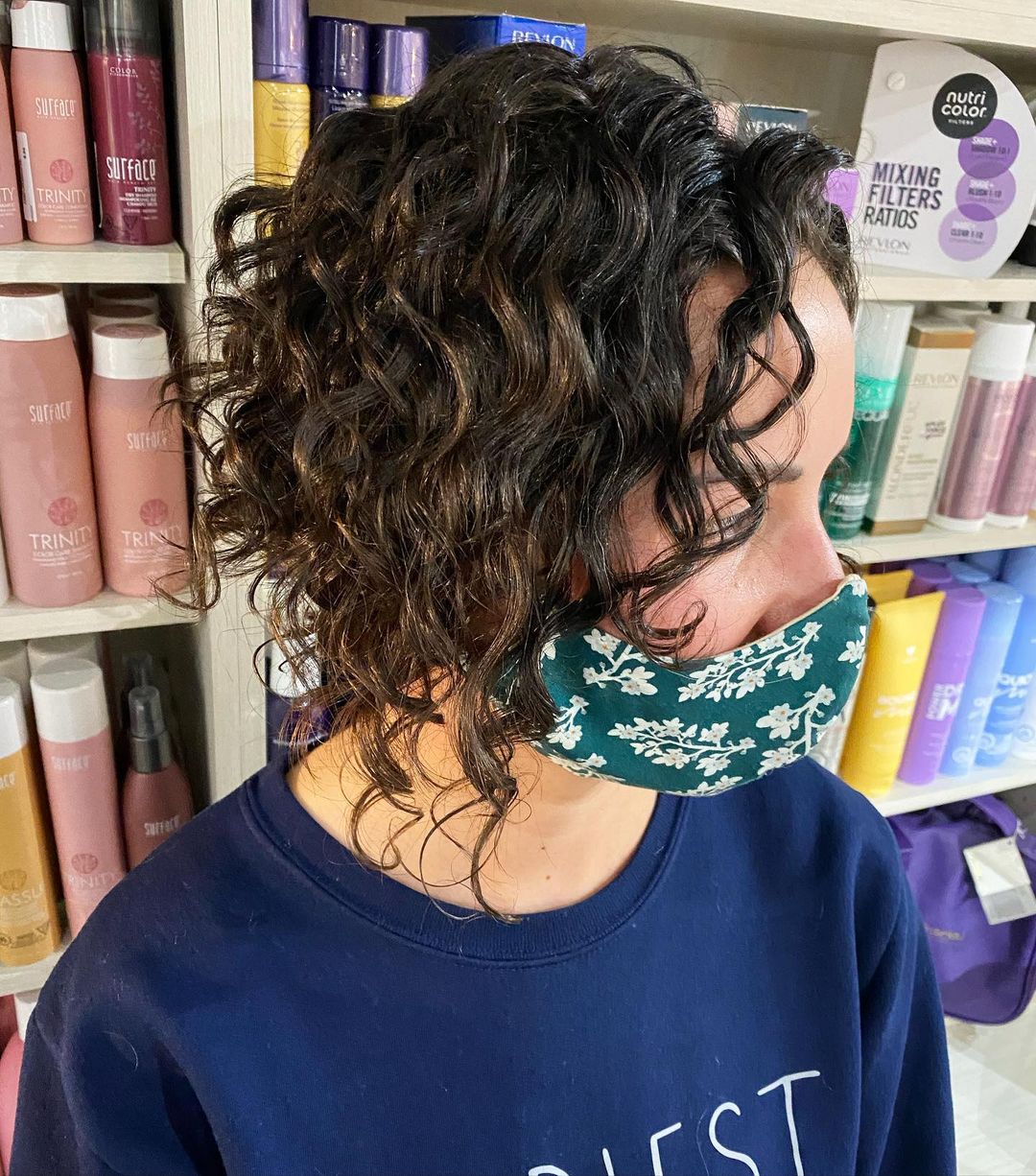 21. Straight Lob
Your lob doesn't need to be curly for a stunning look.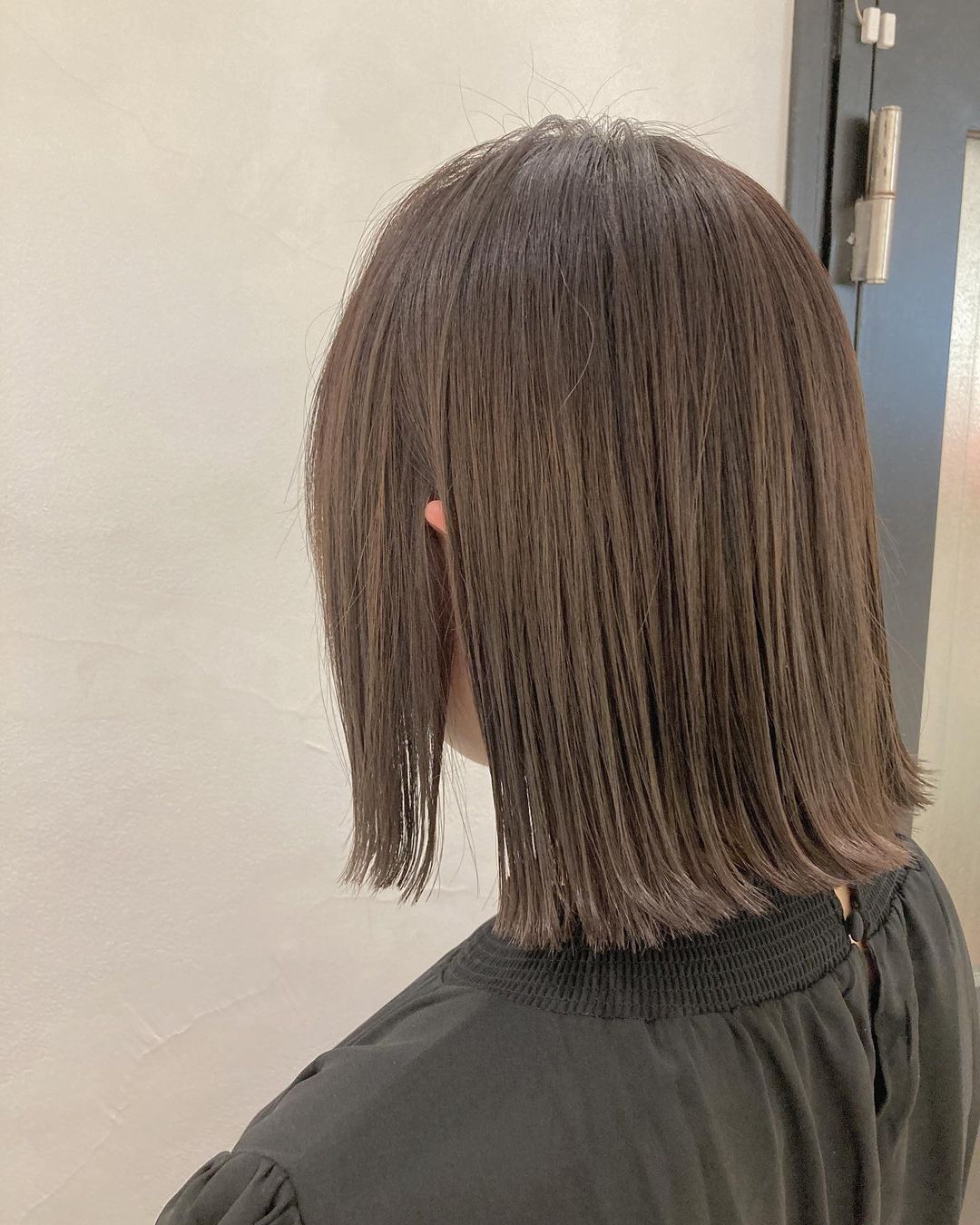 22. Edgy Pixie
This edgy pixie is fun and unique.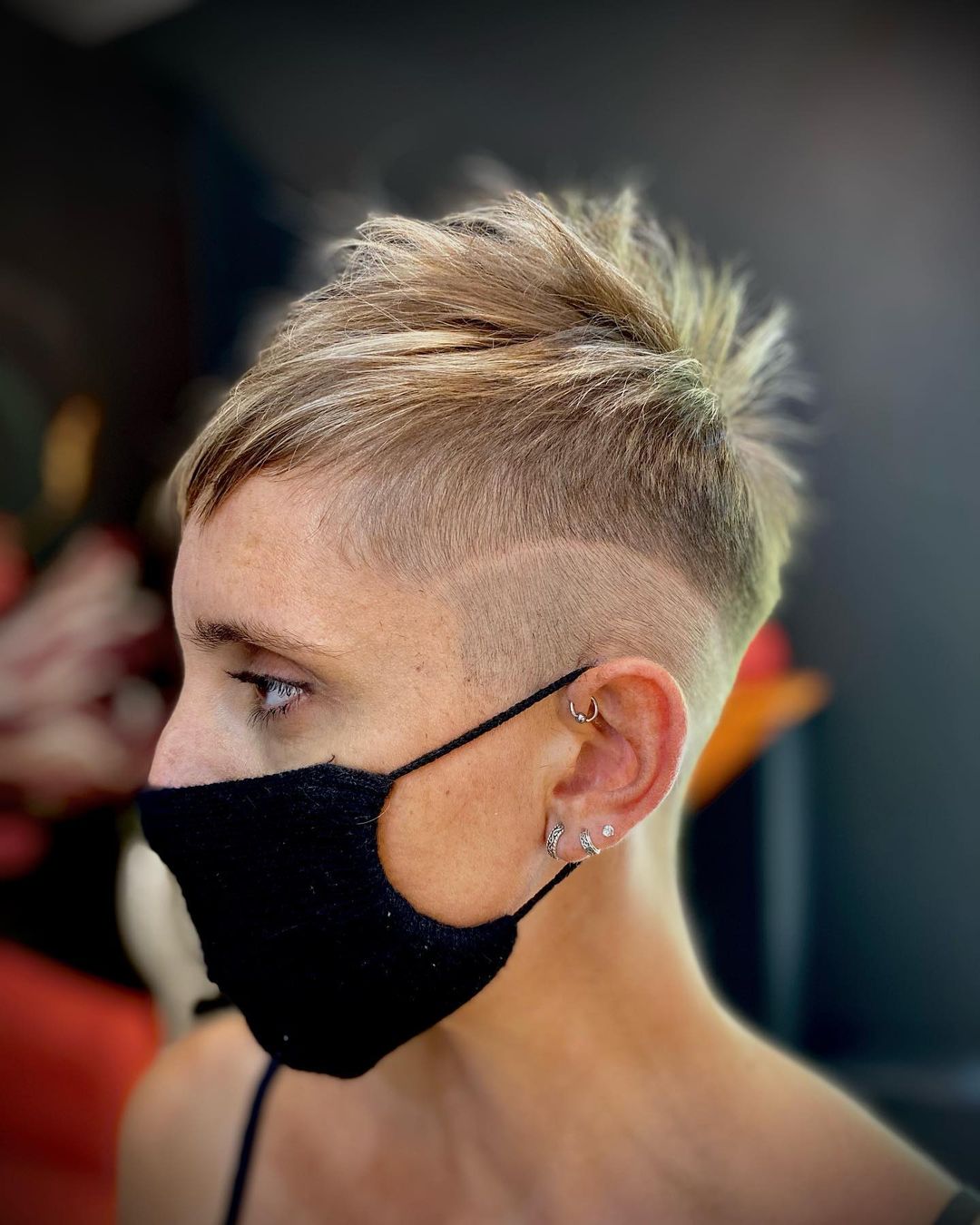 23. Silver Bob
Spice your bob up with some fun colors.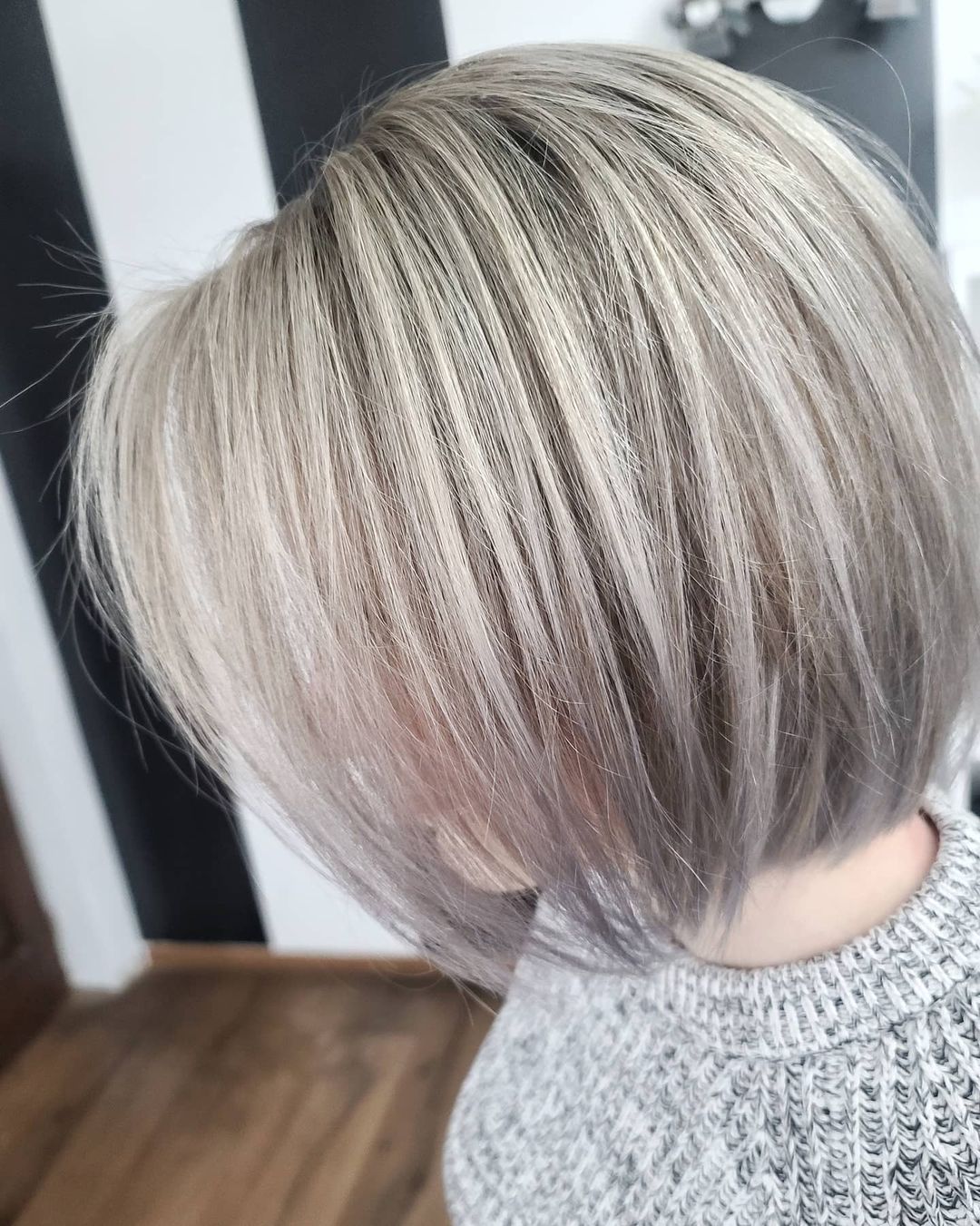 24. Big Braid
Even with a short style, you can still wear gorgeous braids.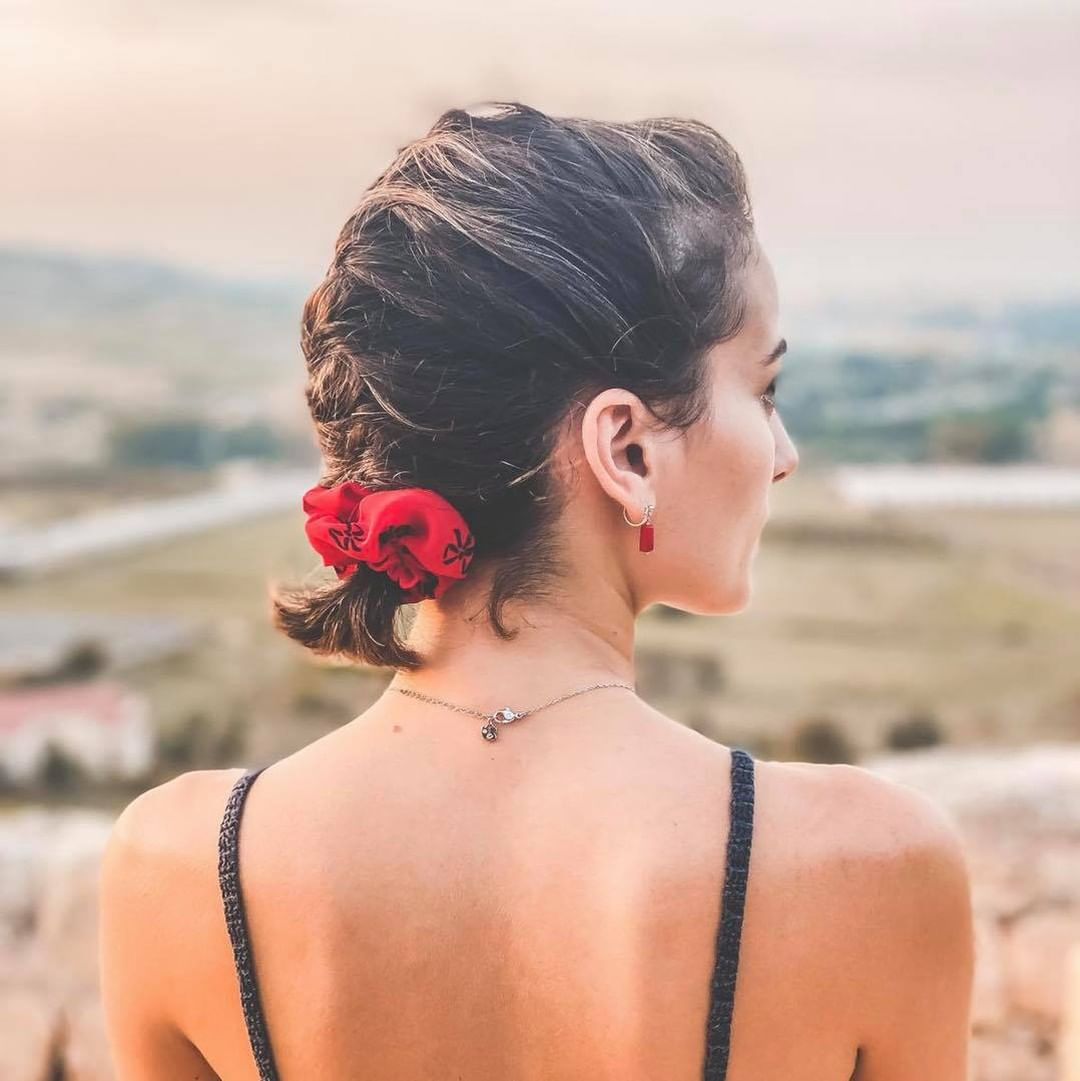 25. Messy Bun
This messy bun is a great short hairstyle.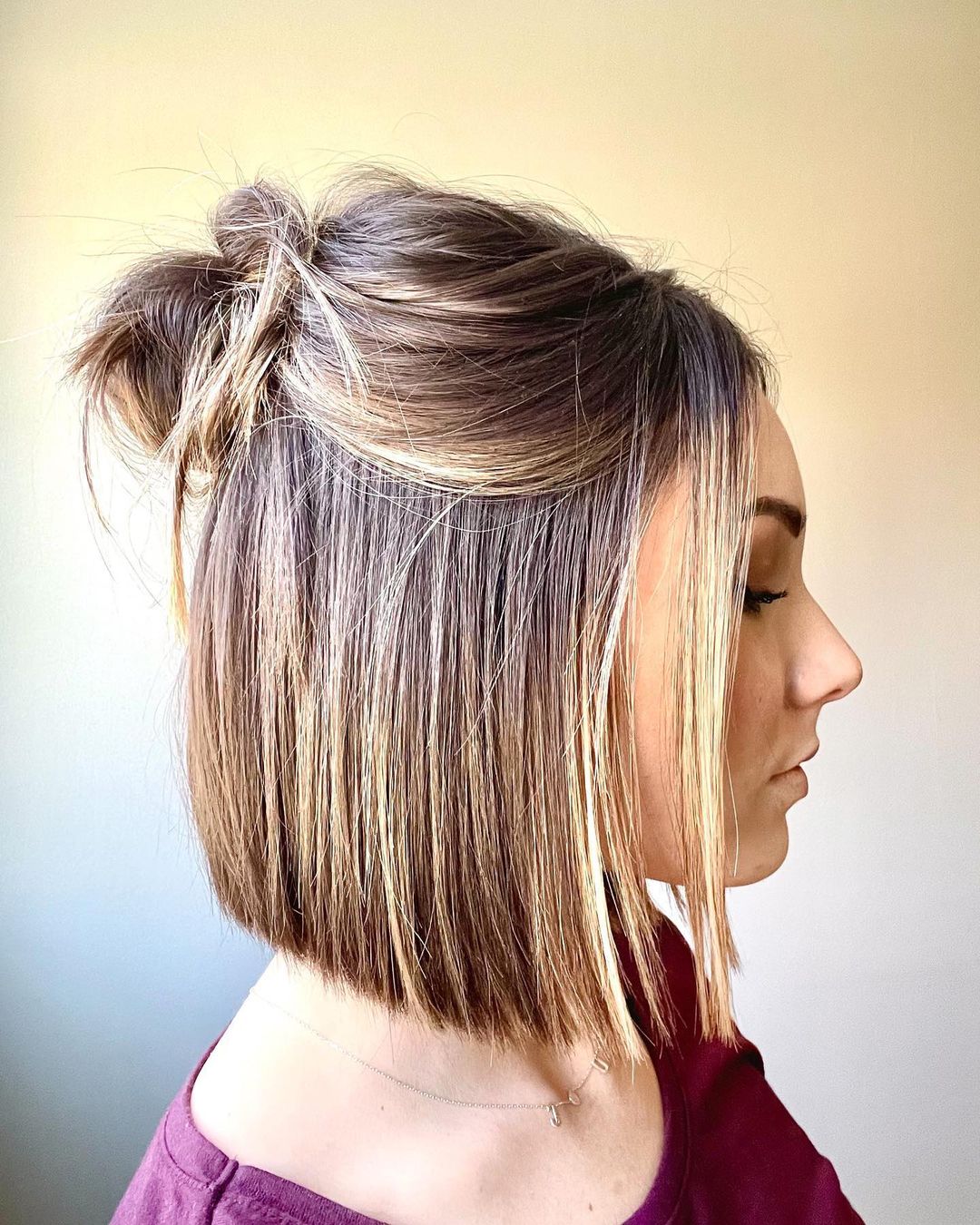 26. Deep Bob
This deep chocolate color is beautiful with a bob cut.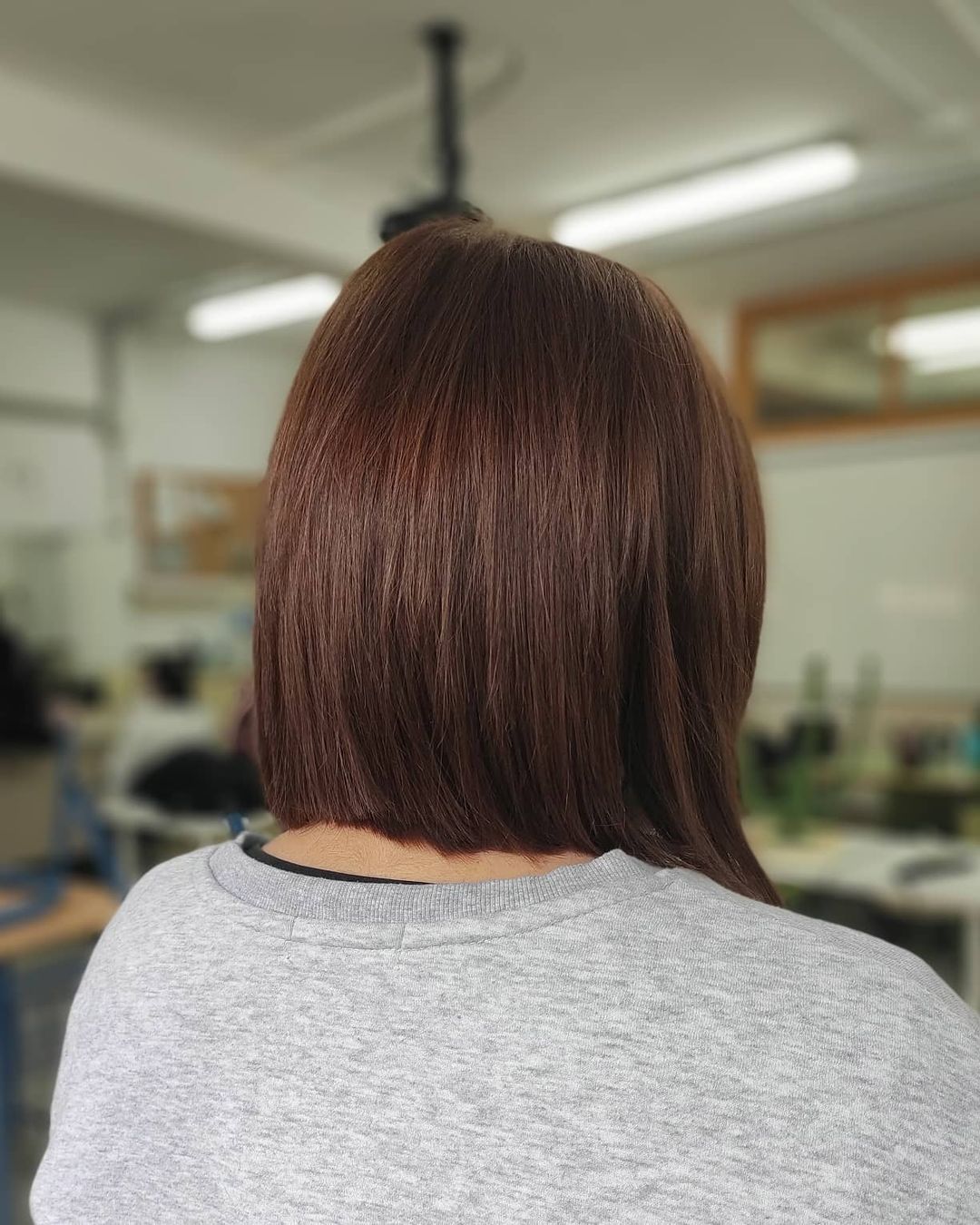 27. Details
Add some fun details to your pixie cut.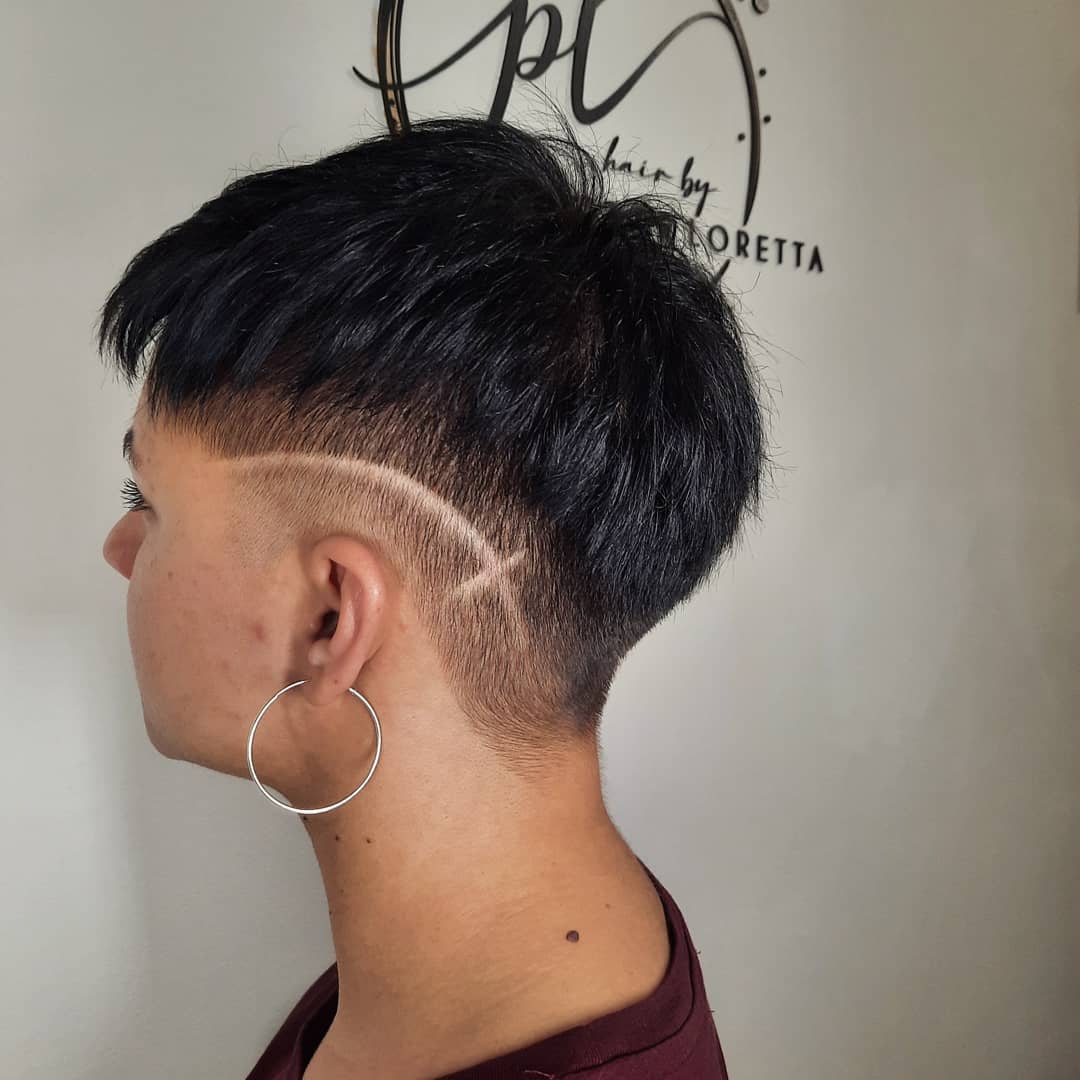 28. Red Highlights
A pop of red throughout your lob brings a lot of dimension.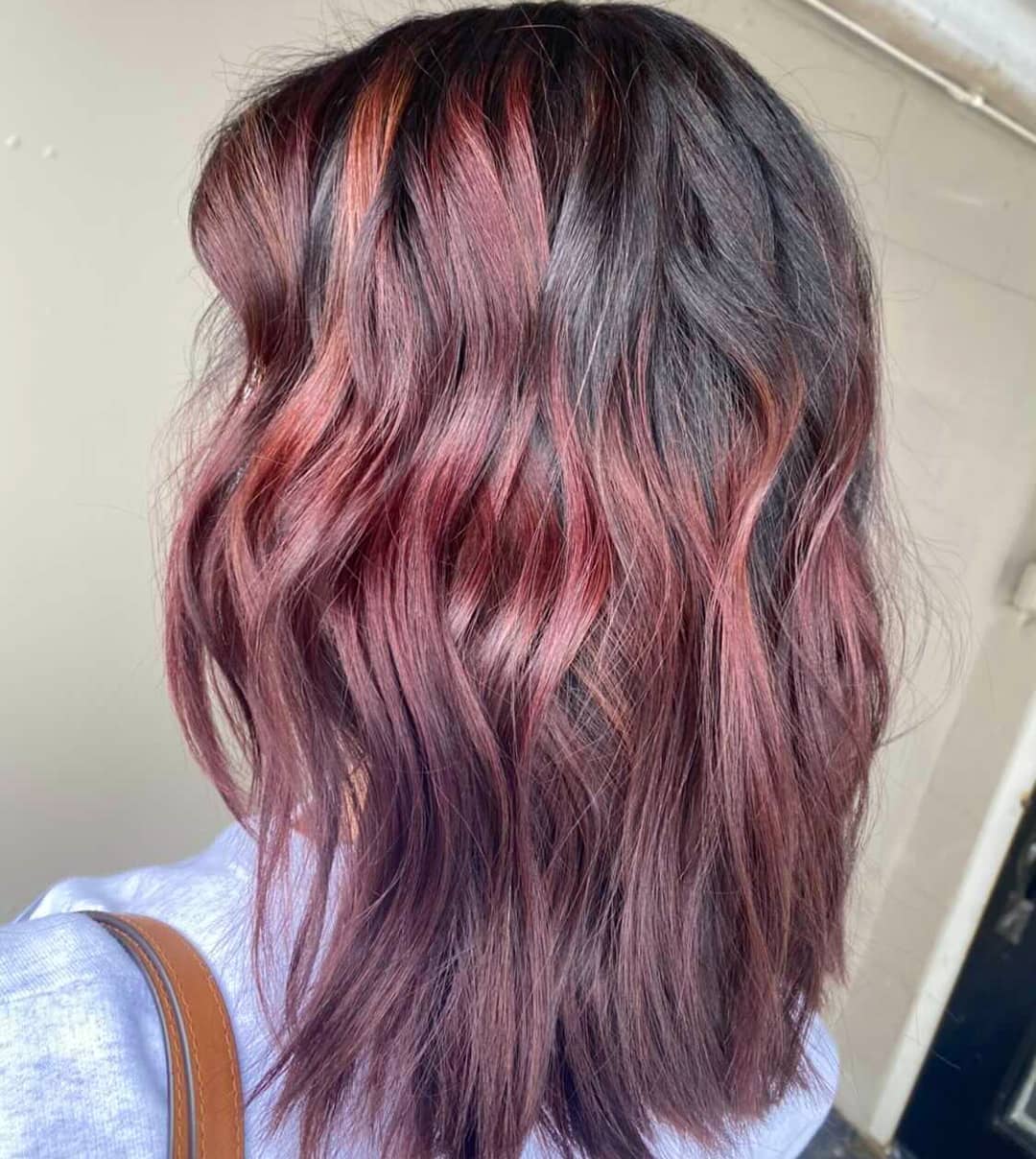 29. Choppy Bob
A choppy bob is stunning and fun to work with.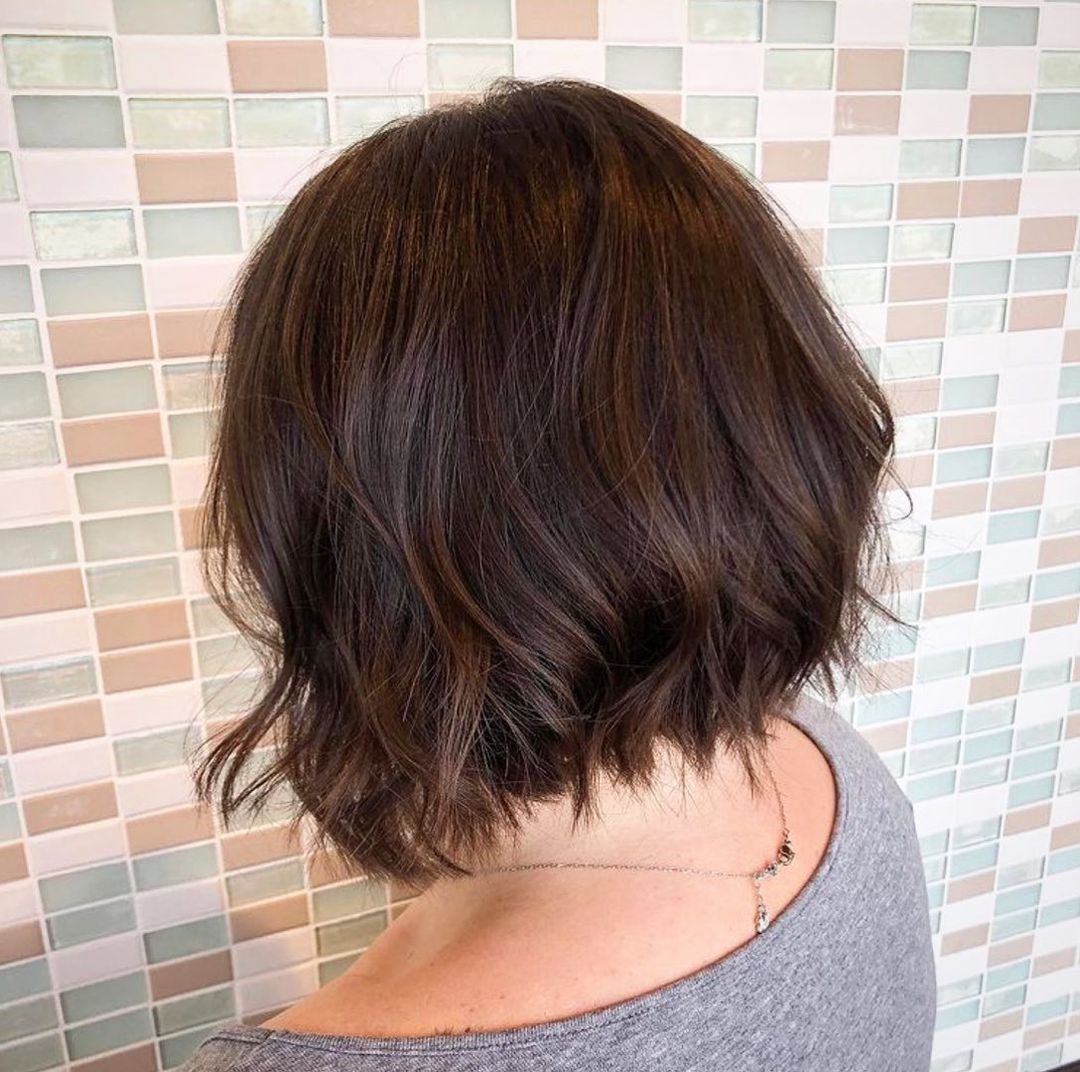 30. Messy Pixie
Leave some length on your pixie for some messy fun.

31. Fun Pixie
This pixie is stunning and fun for anyone.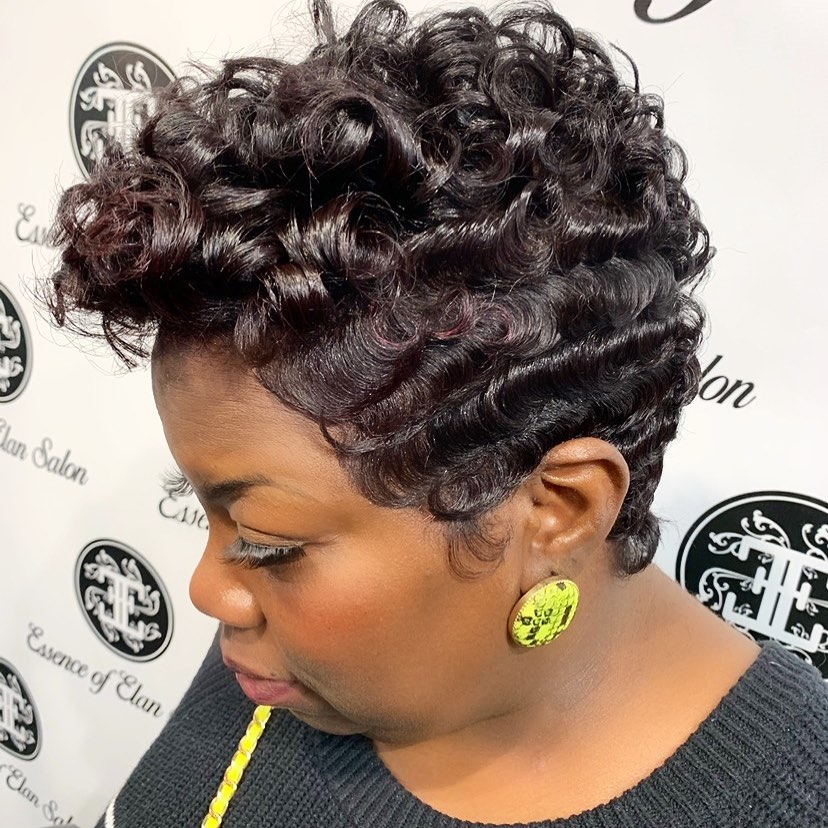 32. Fiery Pixie
Add a little color to your pixie for some spice.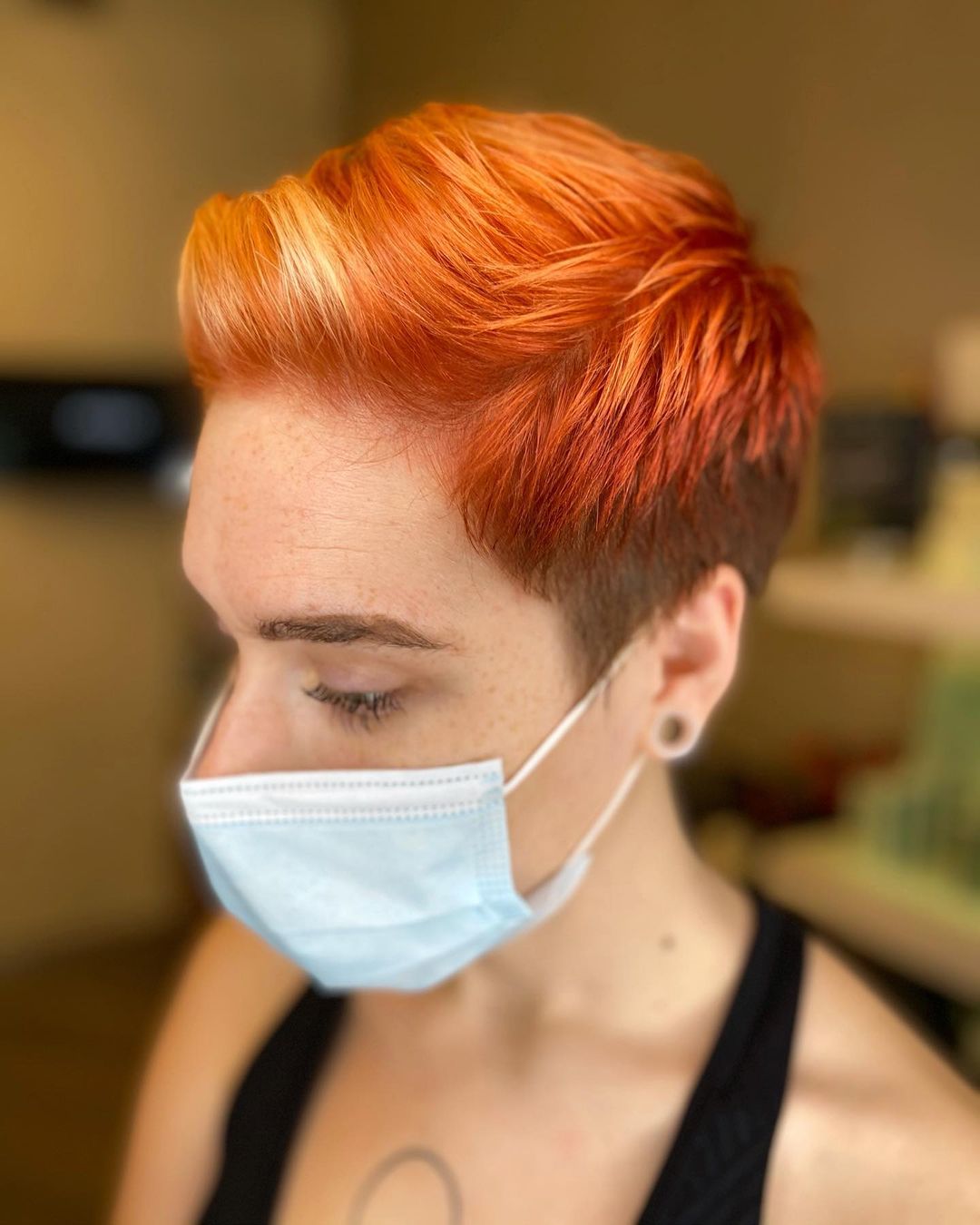 33. Faux Hawk
A faux hawk is a great and edgy look to try.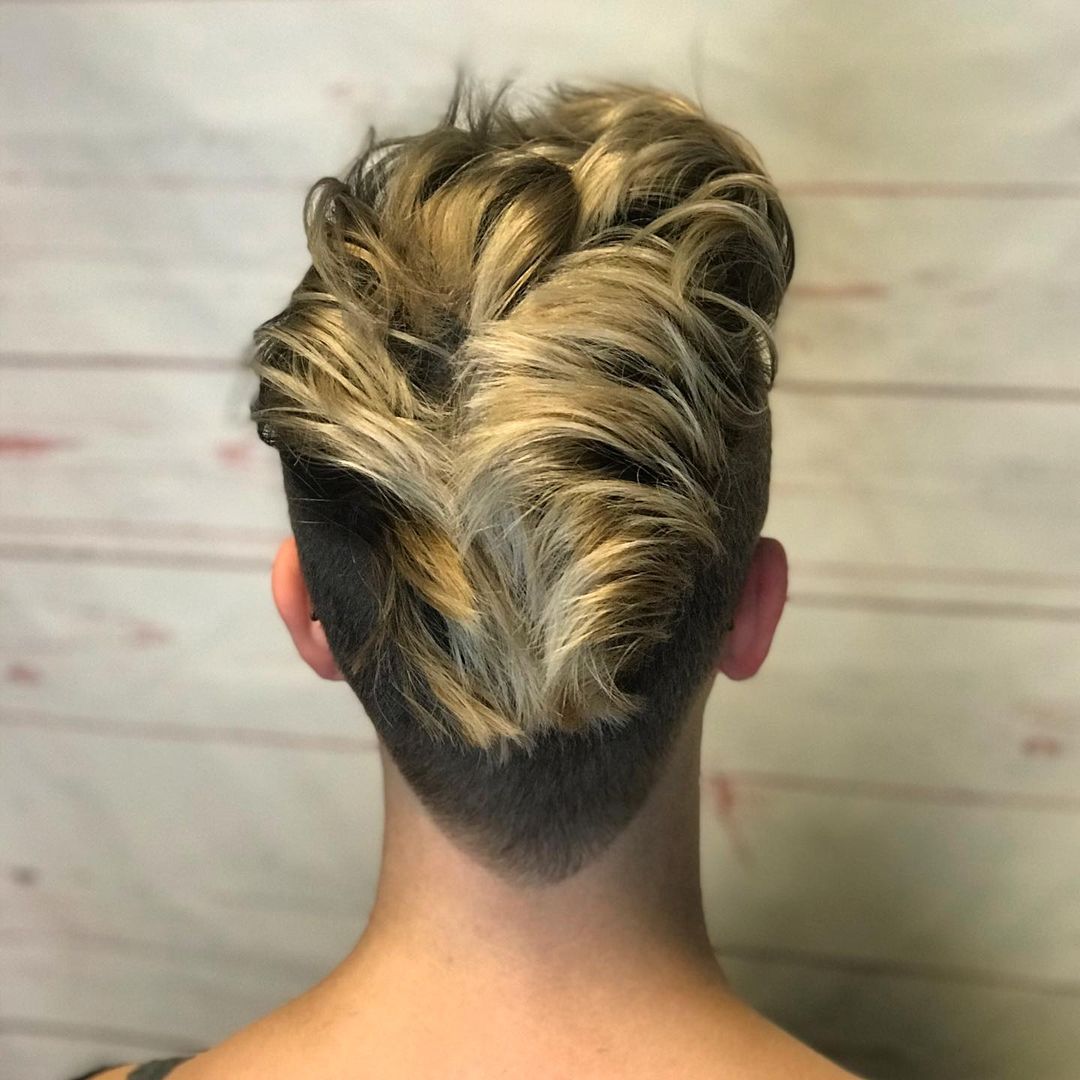 34. Layered
Add a lot of layers throughout your bob.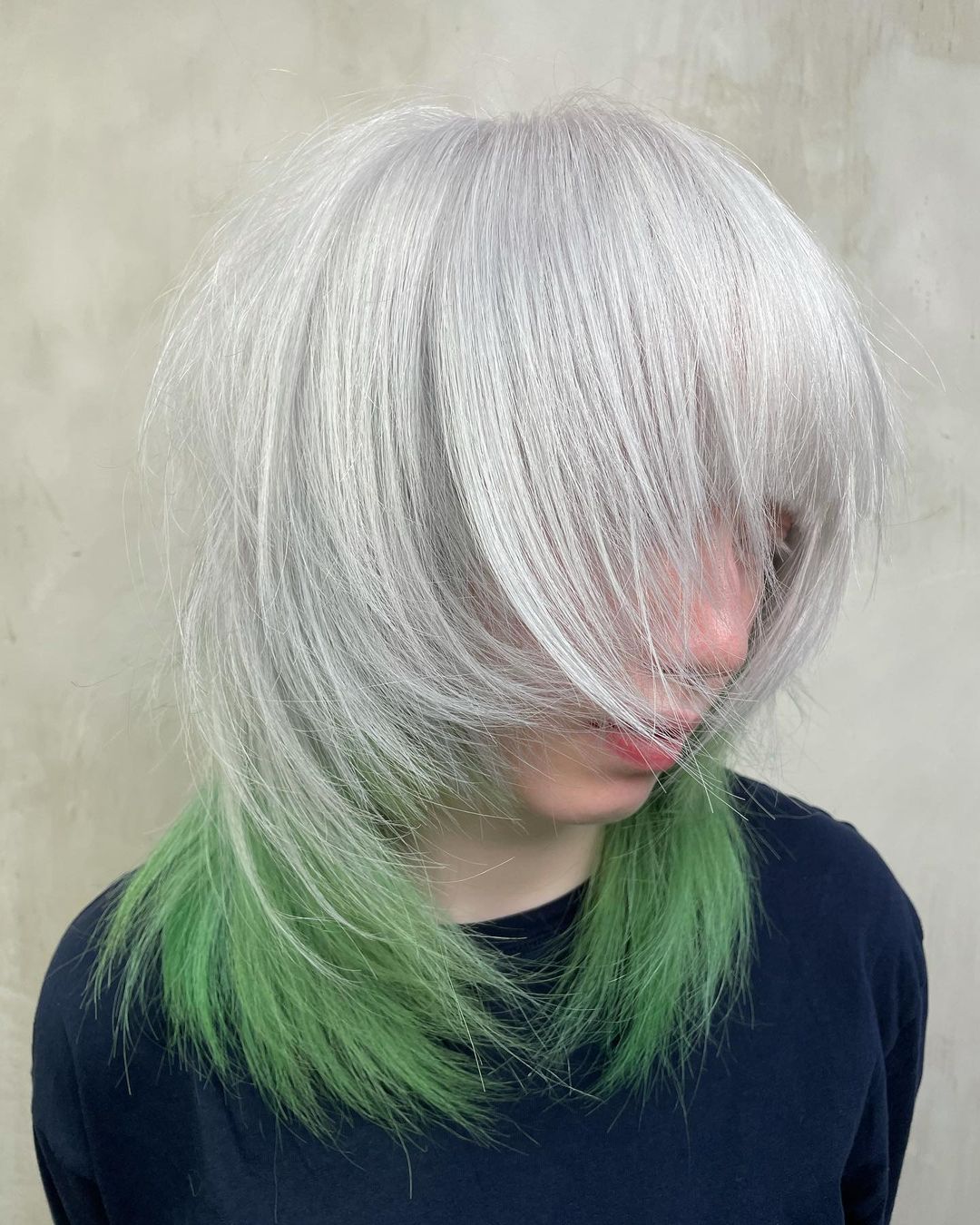 35. Full Bangs
A set of bangs with a lob is a beautiful short style.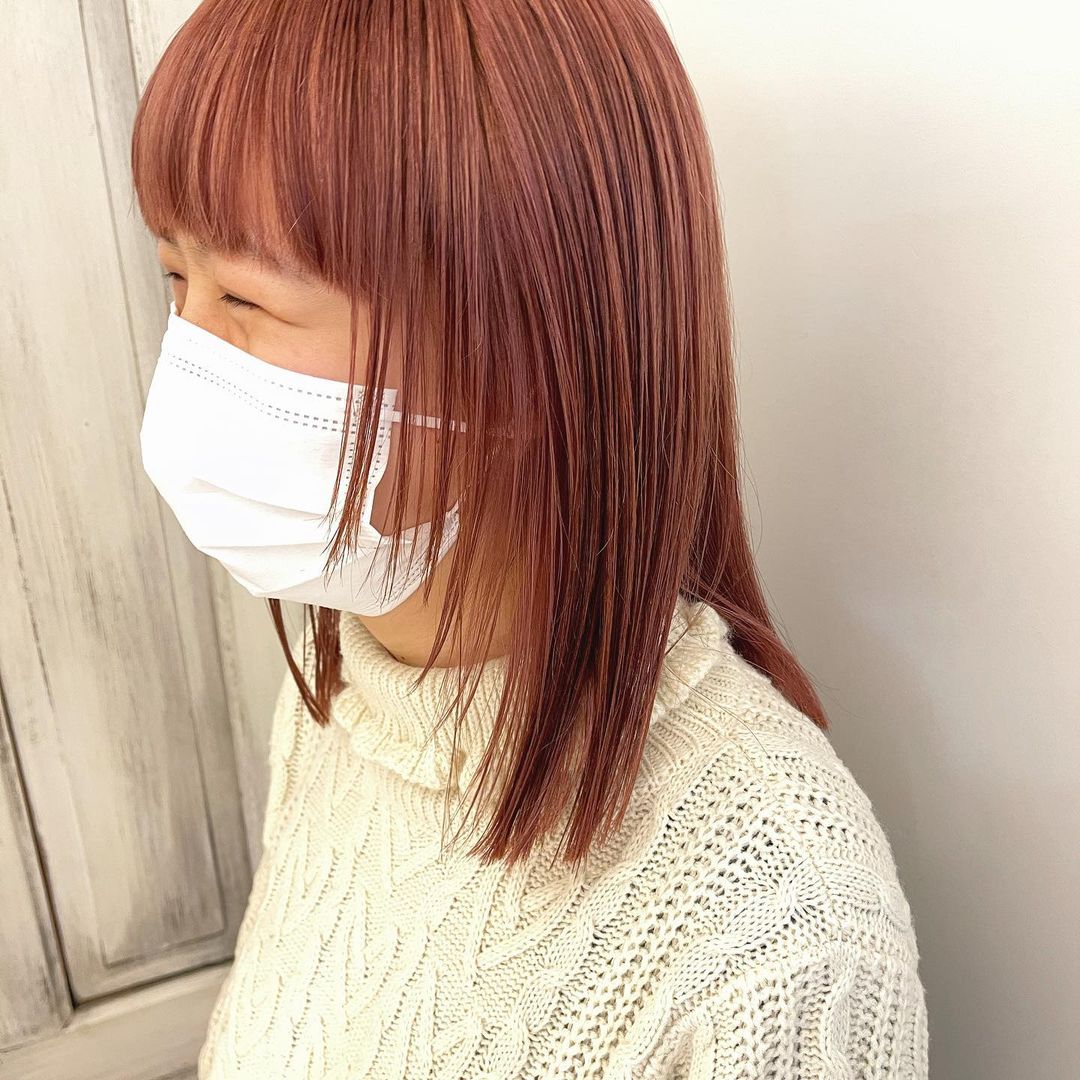 36. A-line
Have some fun with the length of your hair.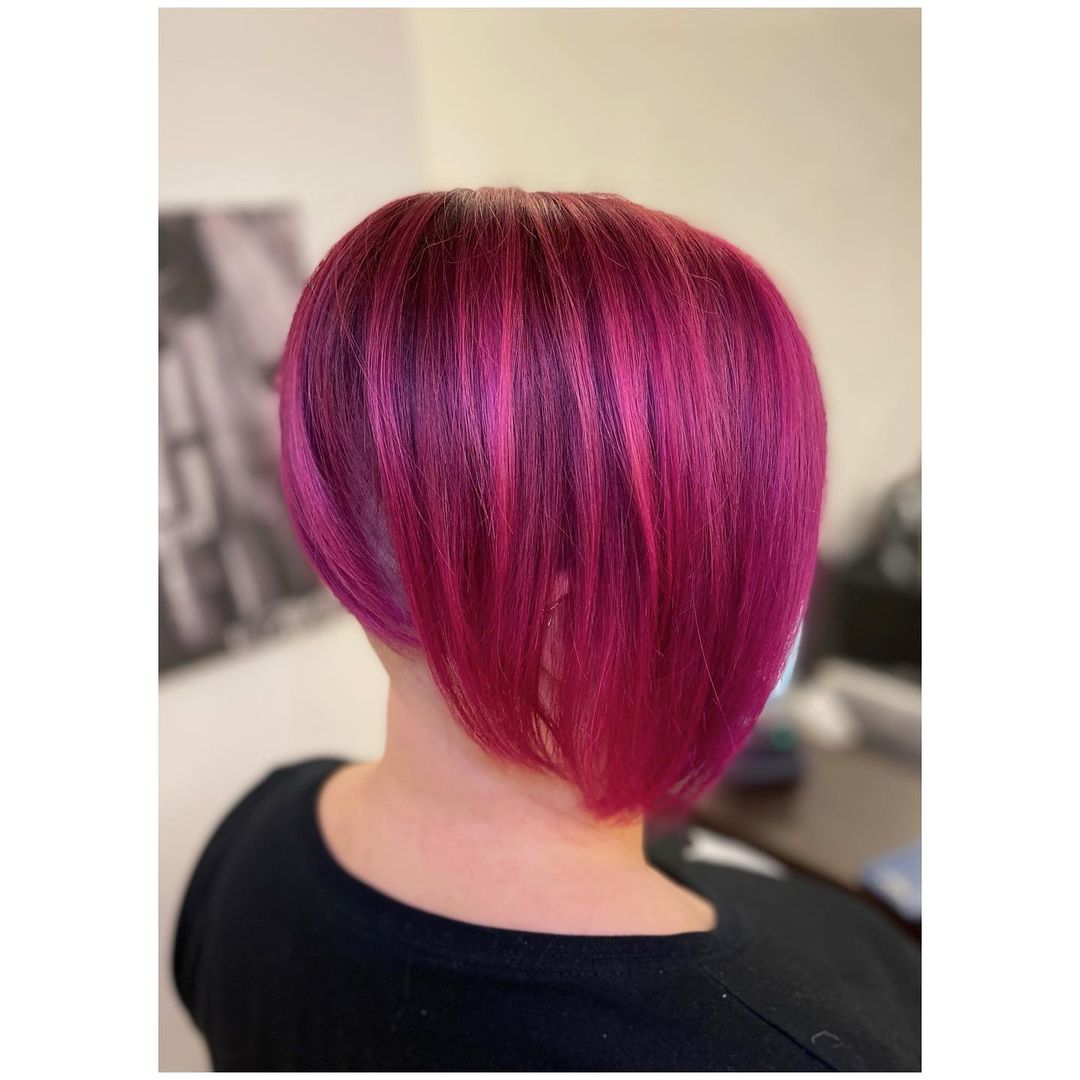 37. Style Bob
This bob look is a classic and beautiful.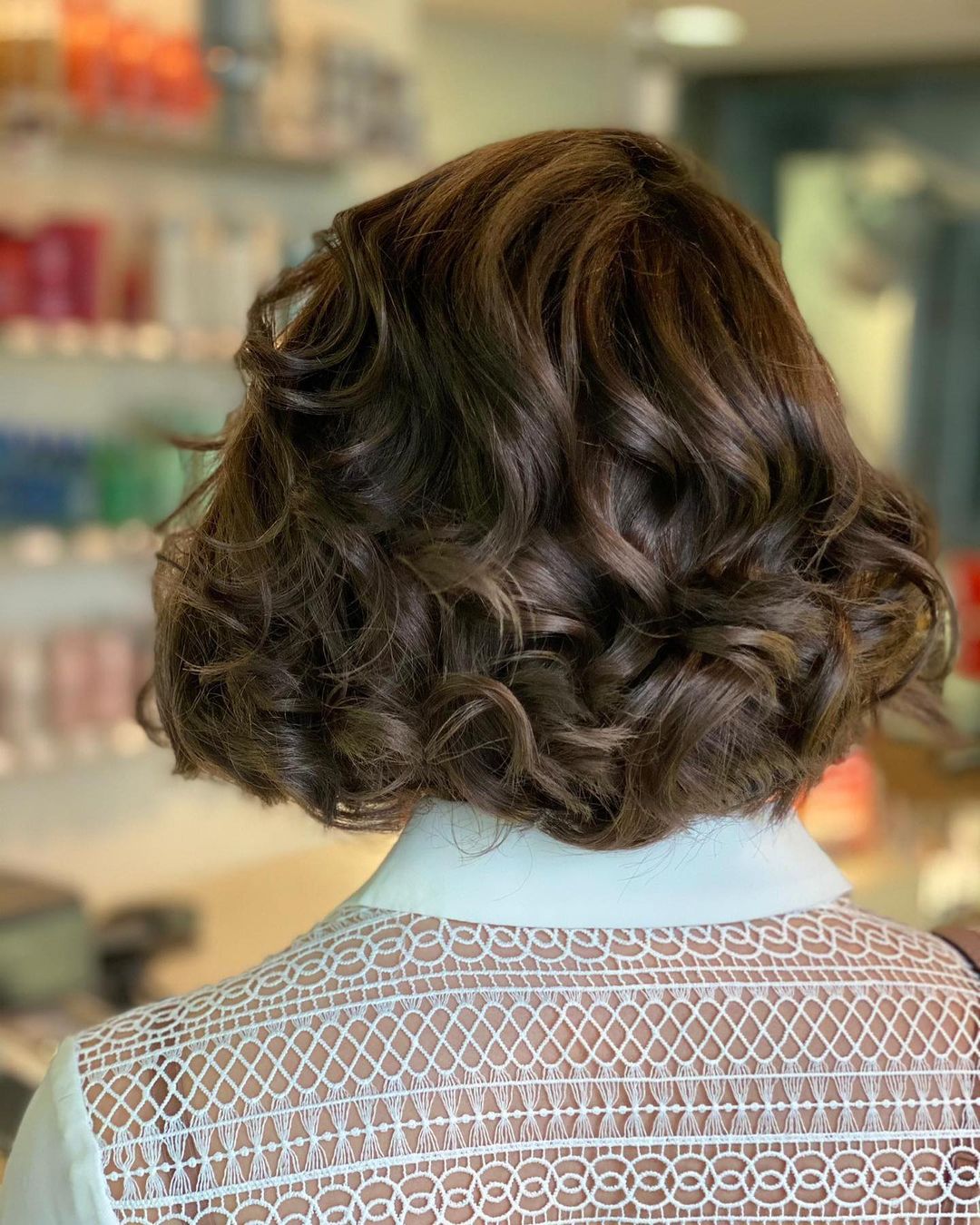 38. Side Bang
Keep your bangs long and the rest of your hair short.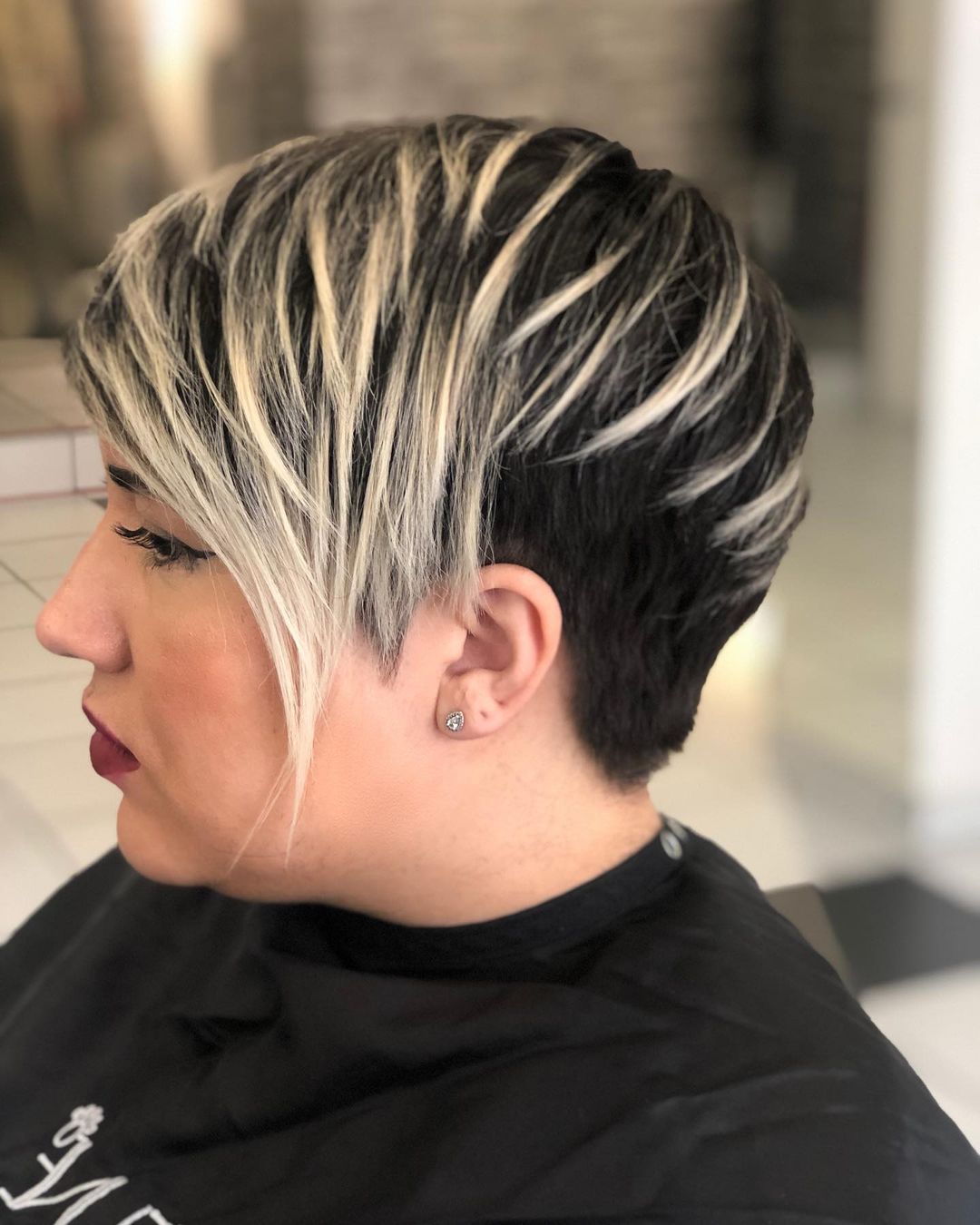 39. Curly Vibes
This curled pixie is fun and great for a new short look.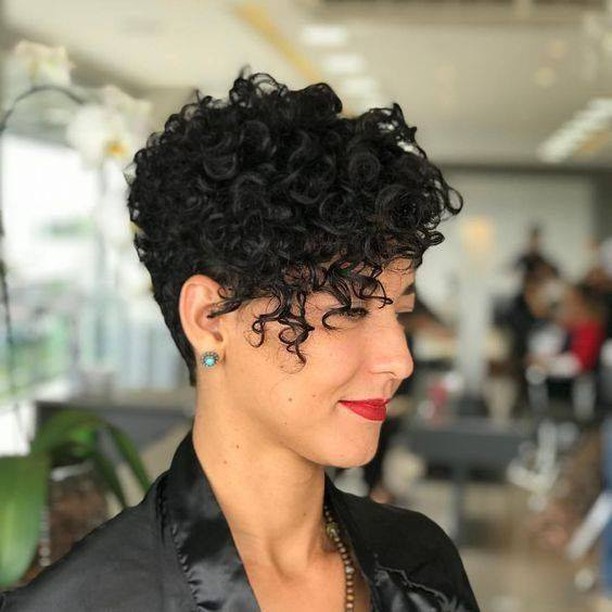 40. Autumn Look
Add a fun autumn color to your shorter style.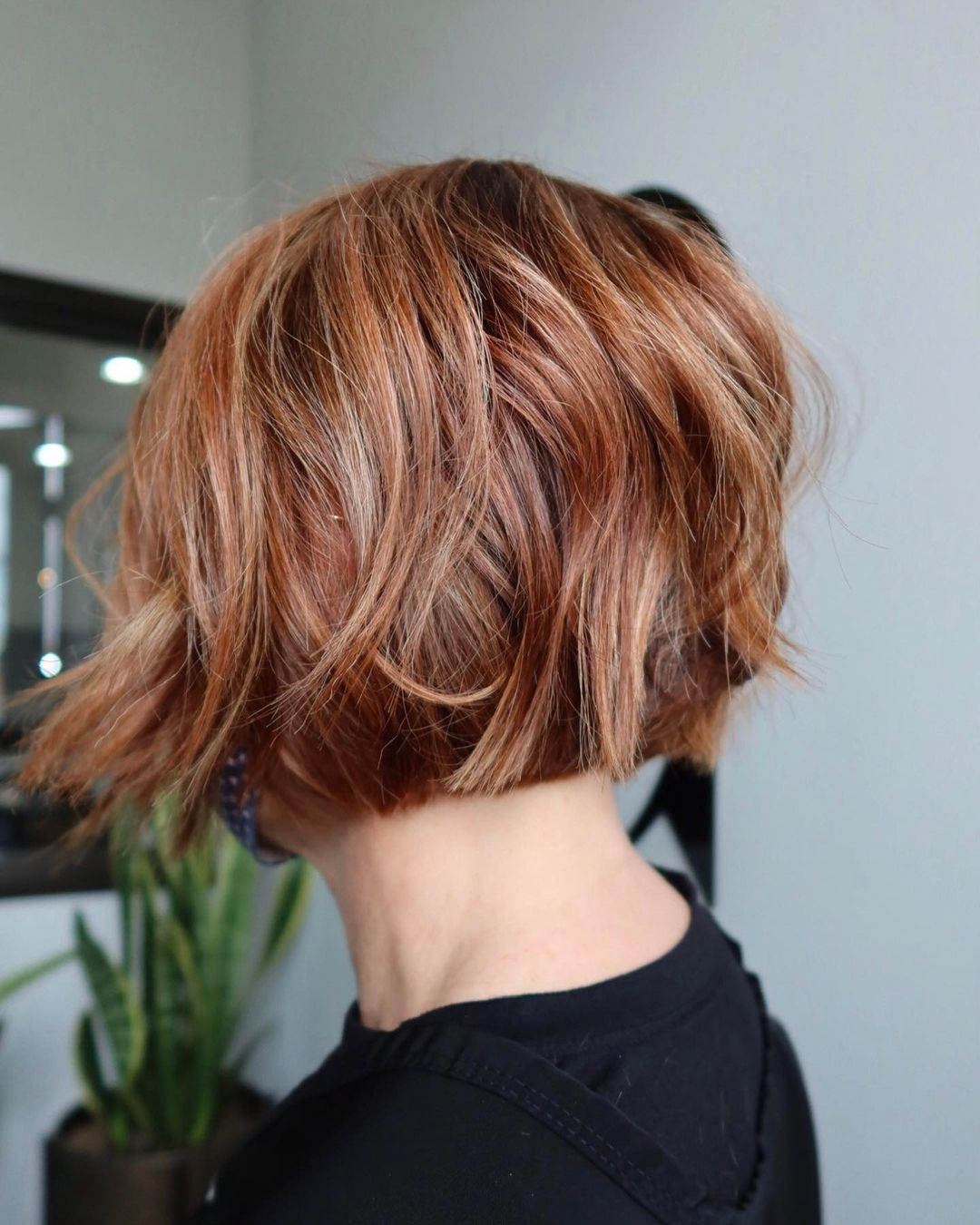 41. Gradient Bob
This bob with layers is perfect.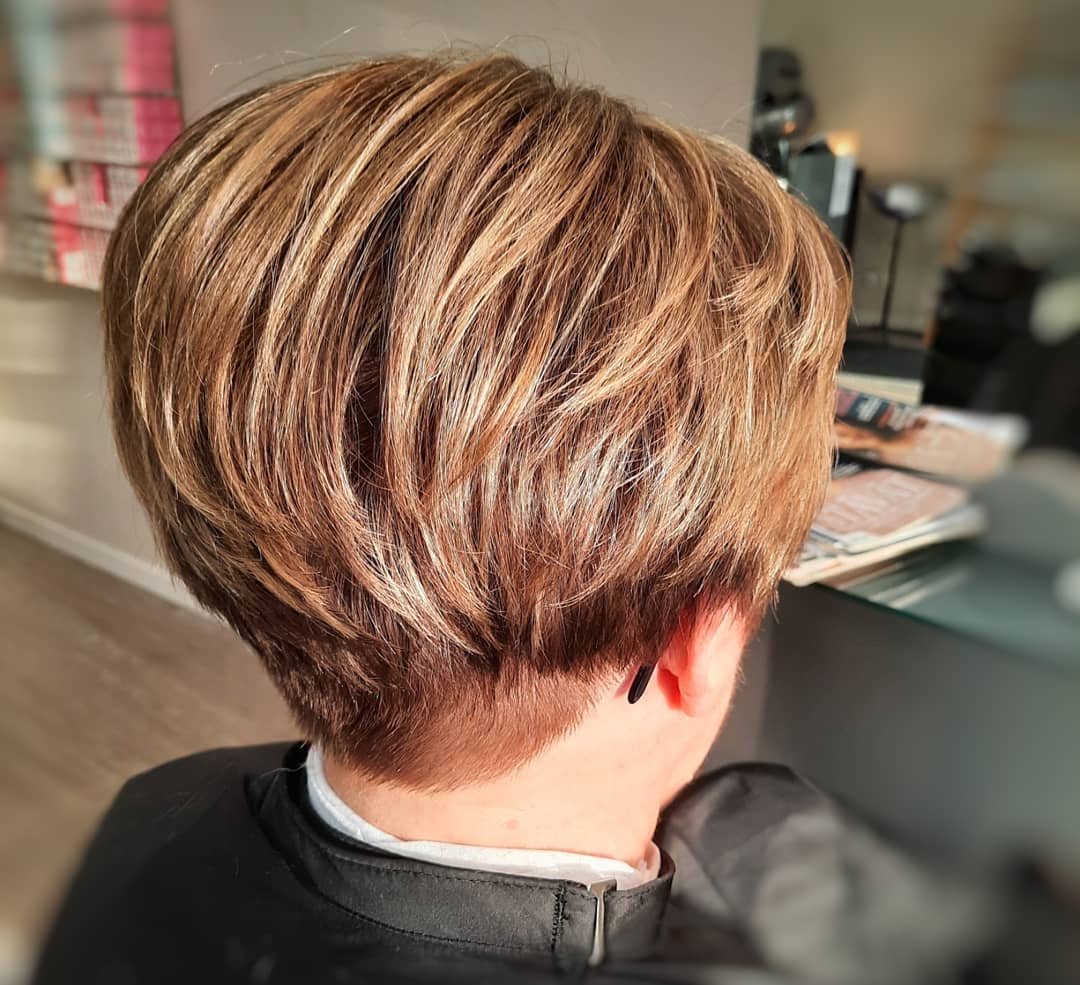 42. Short and Messy
This short, messy bob is perfect for a new look.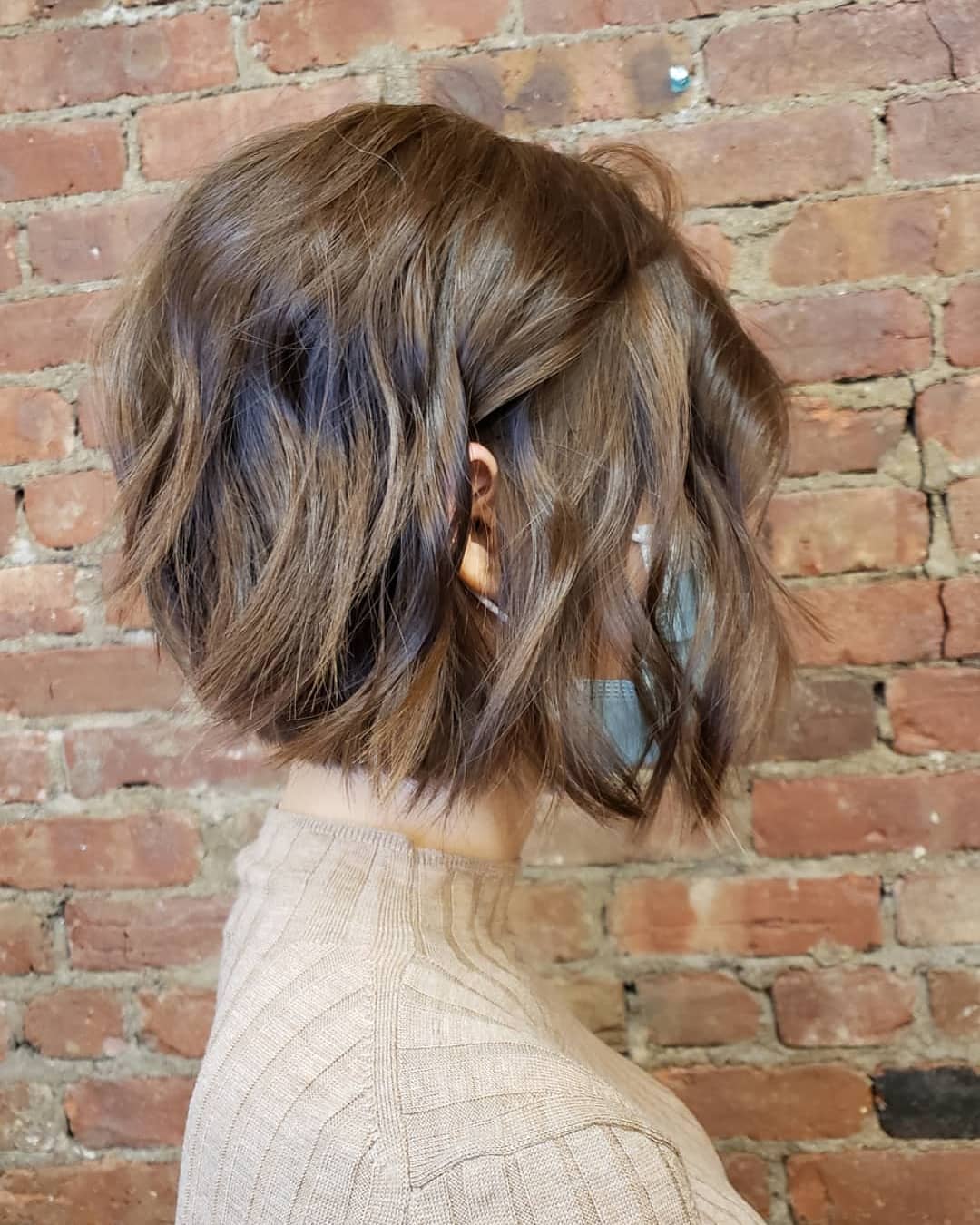 Short styles are great to try out and play around with, trust us you will fall in love with a shorter style the instance you try it out.