Short hairstyles have been trending all over social media. You pop onto TikTok and see influencers playing with filters that take them from long to short hair, before debuting their new shorter style. Short hairstyles are desirable too. They can be sleek and stunning or they can still have a longer feel to them with a fun beachy wave. Regardless of your short hairstyle preferences, we think short hair is the way to go.
Here are 50 of our favorite short hairstyles from Instagram this month.
1. Lob
A classic lob gives you a longer feeling without going to short.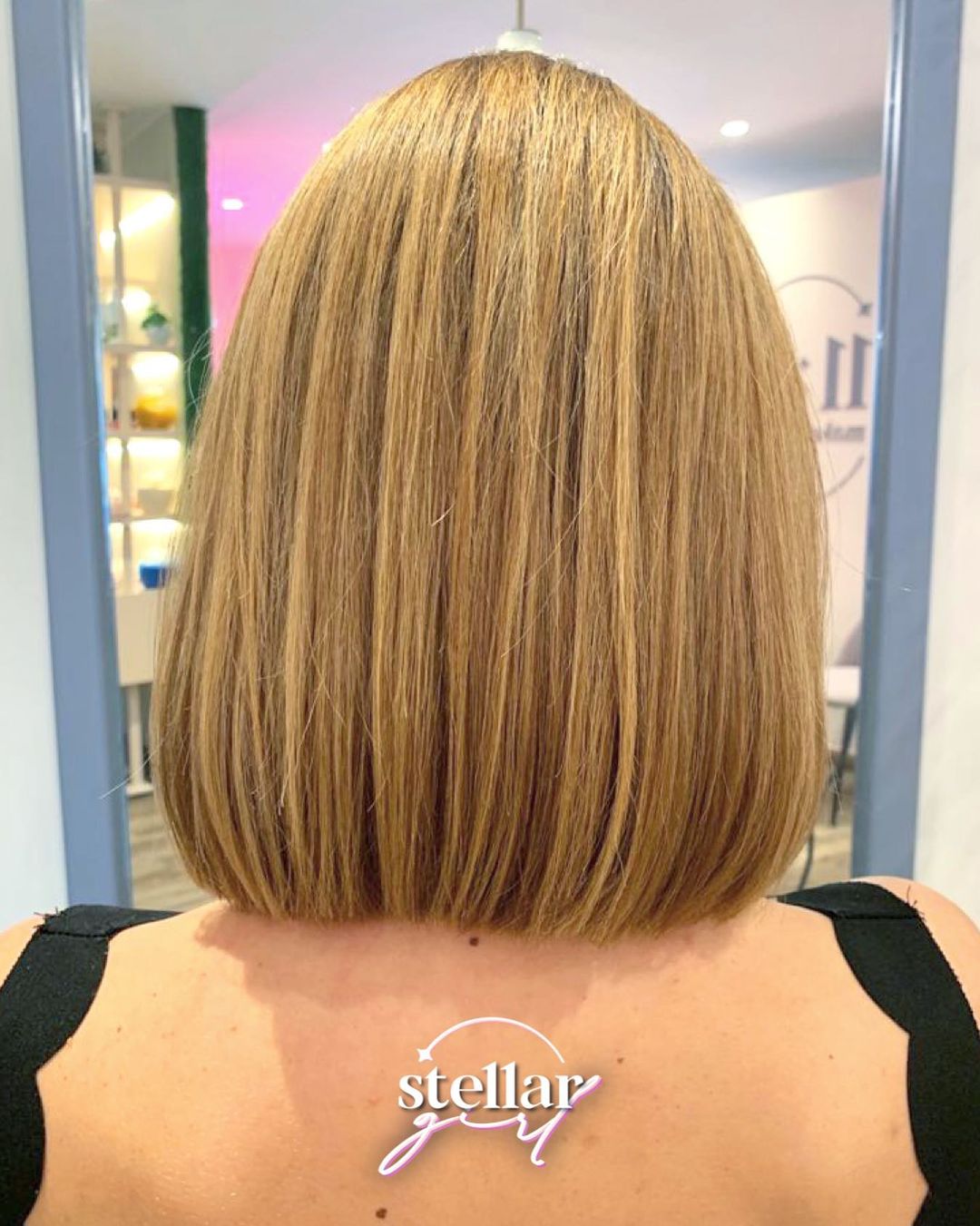 2. Undercut
You can lighten the load on your head with an undercut and pixie style.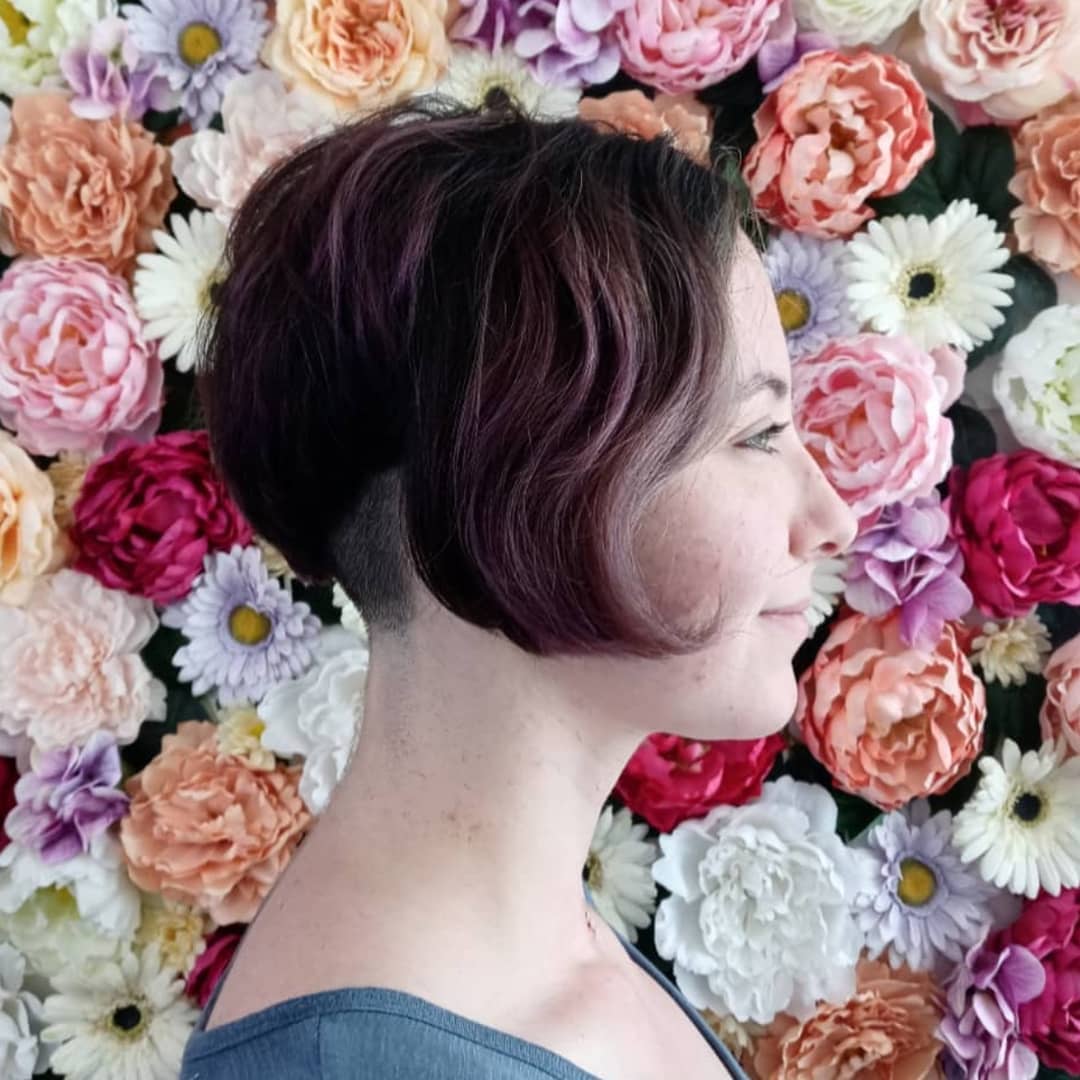 3. Layered Pixie
Make your pixie your own with a lot of layers.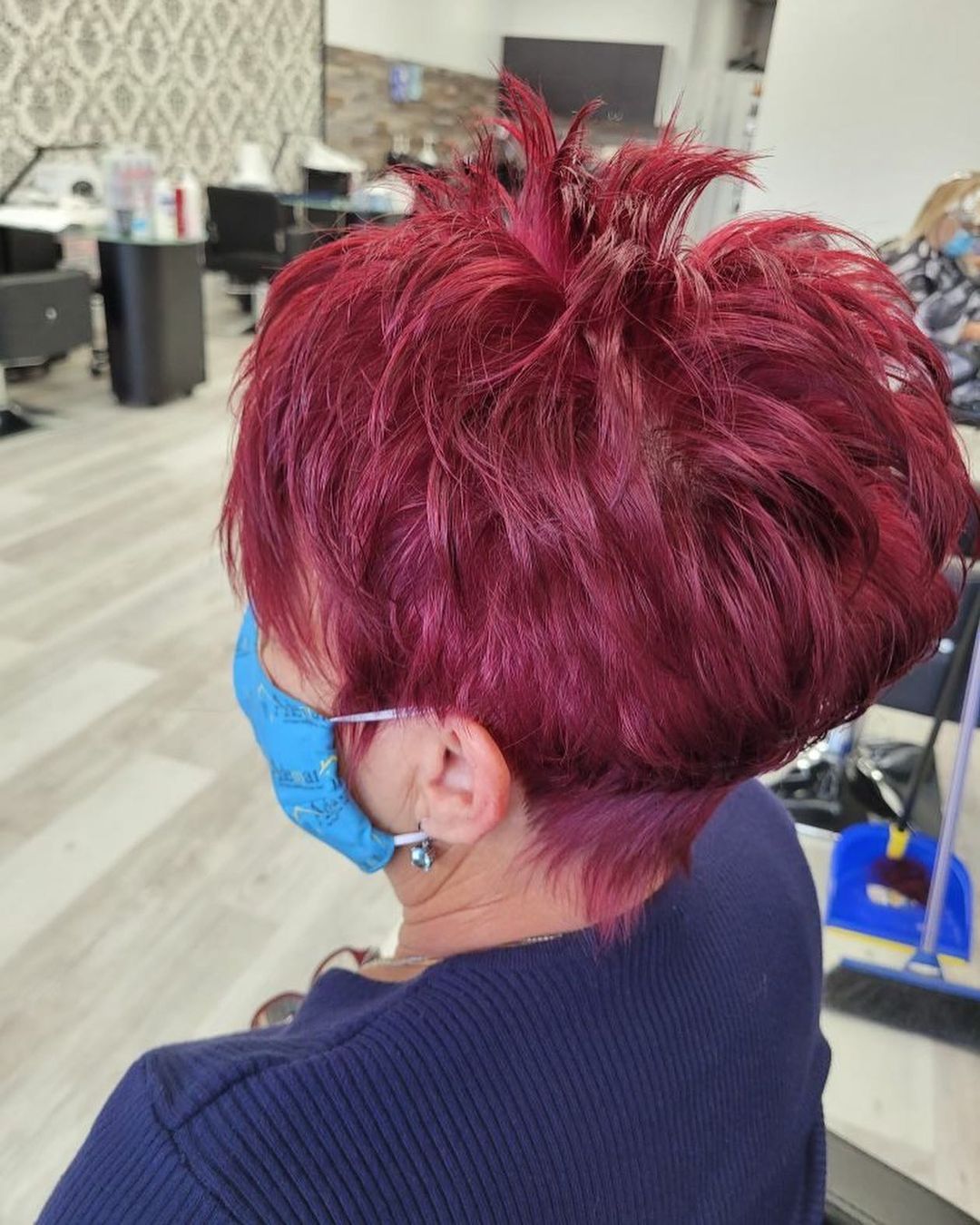 4. Pin Curls
Spice up your pixie with gorgeous pin curls.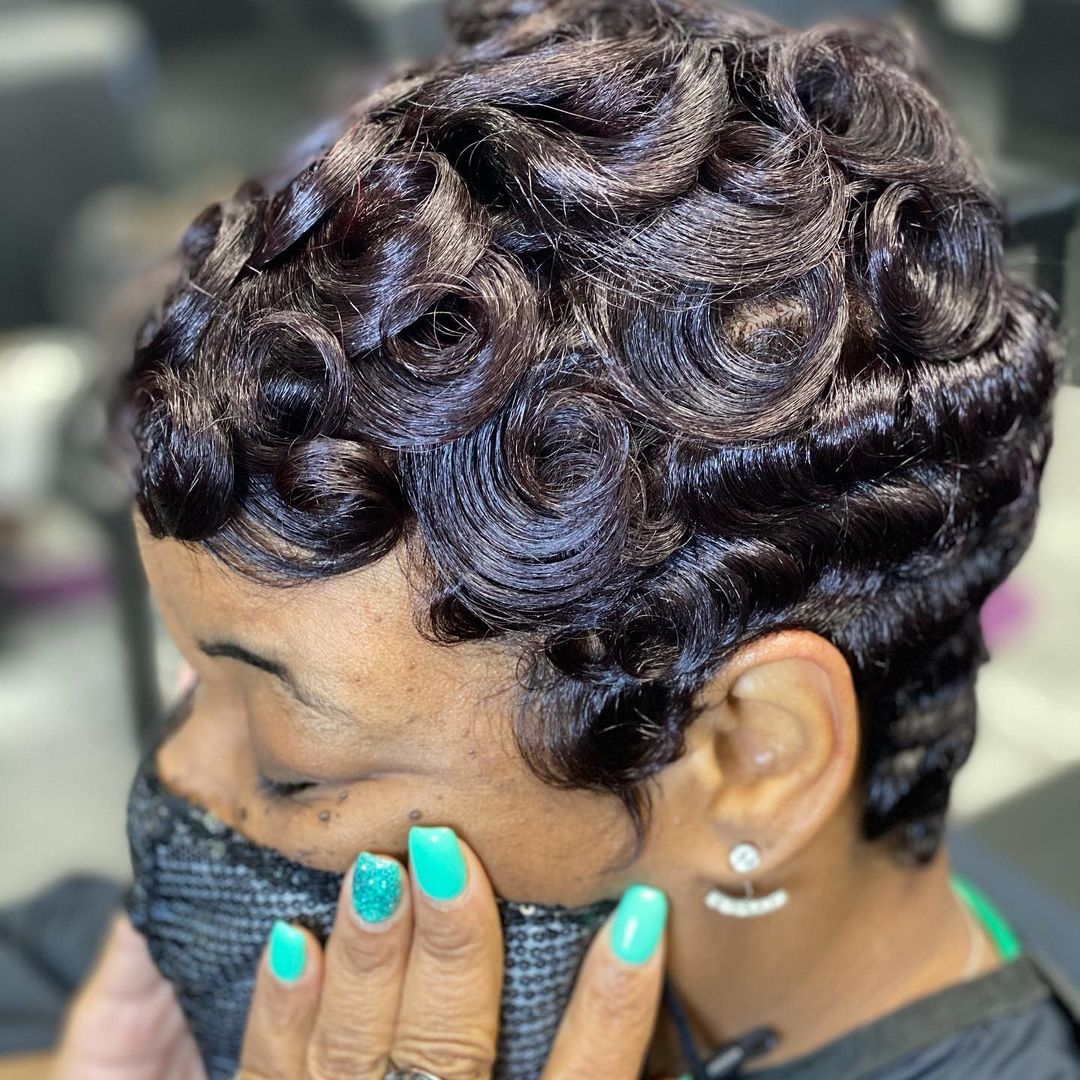 5. Wavy Pixie
You can keep your pixie a little longer and add a nice curl.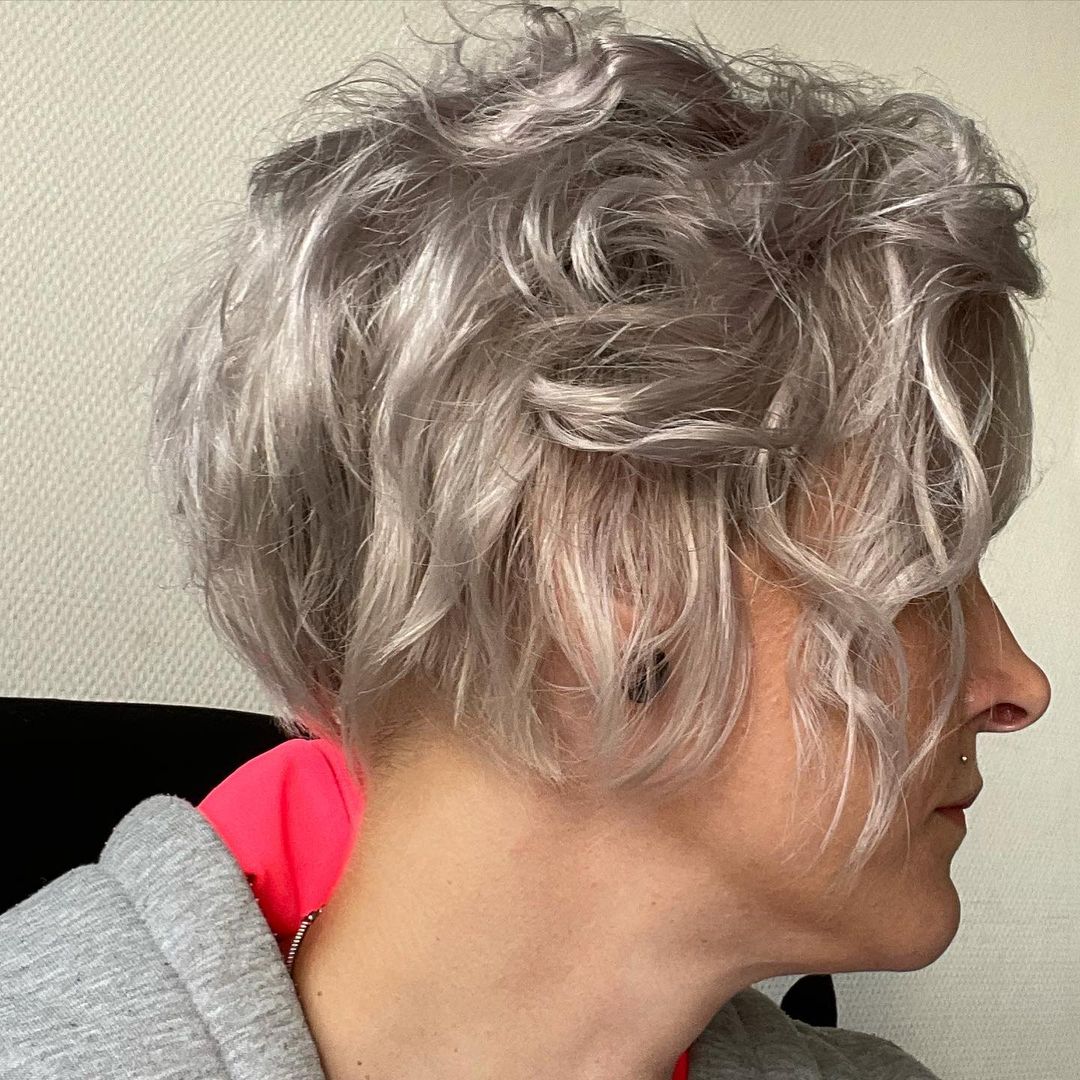 6. Beachy Lob
Adding beachy waves to your lob will give you a trendy look.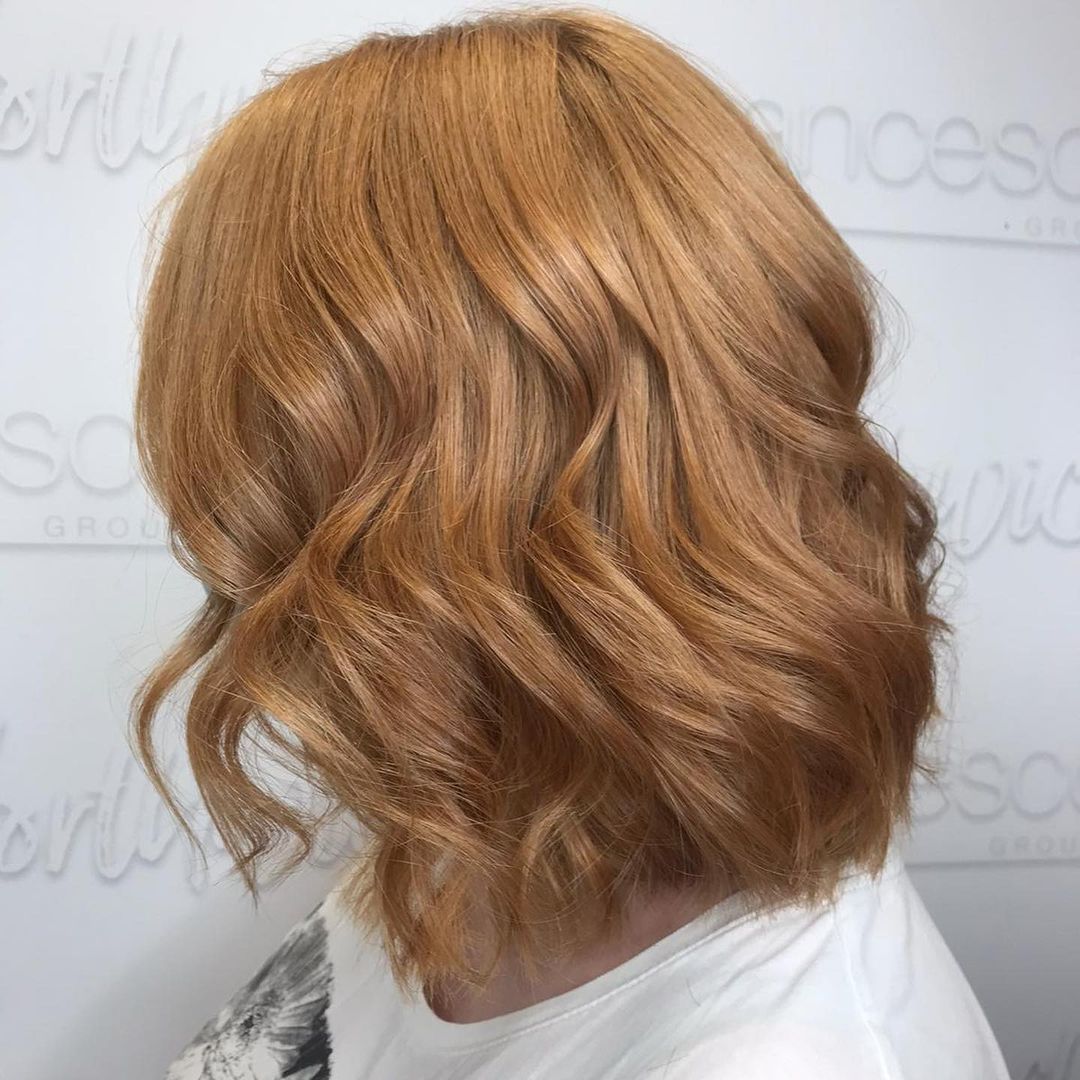 7. Chocolate Highlight
Highlight your hair with a stunning chocolate shade.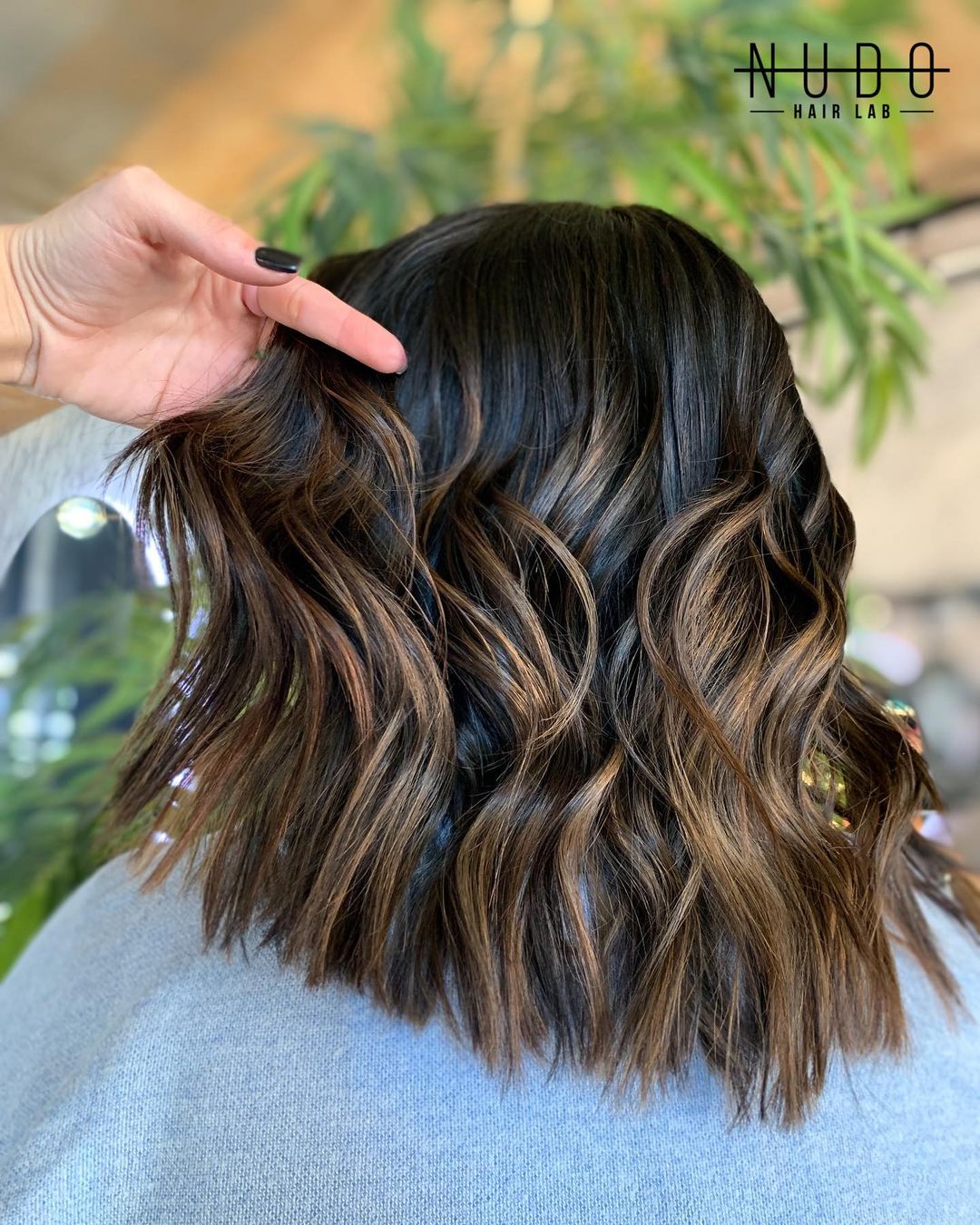 8. A-Line
A-line bobs are always popular and look stunning.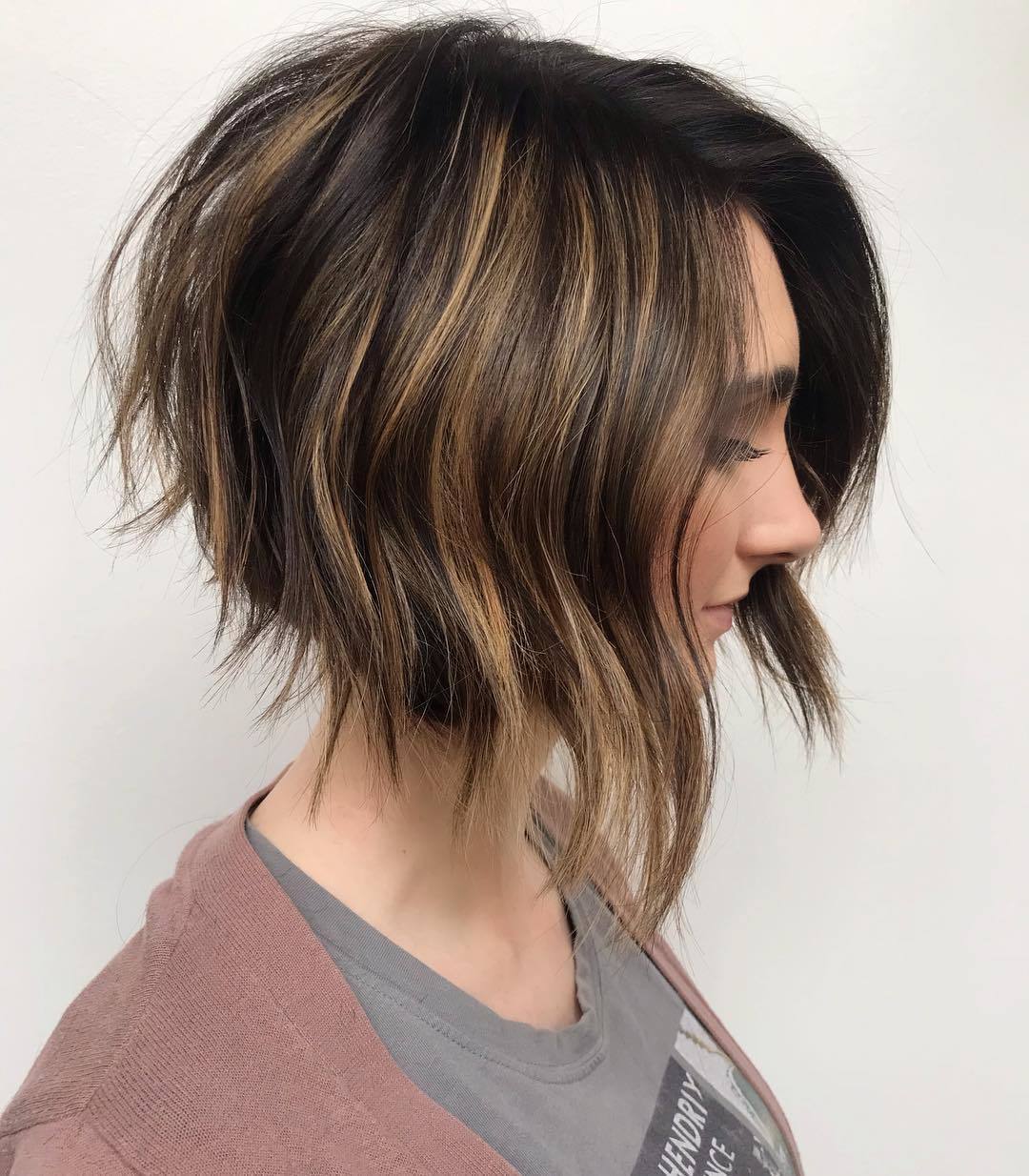 9. Little Spice
Spice your lob up with a pop of color.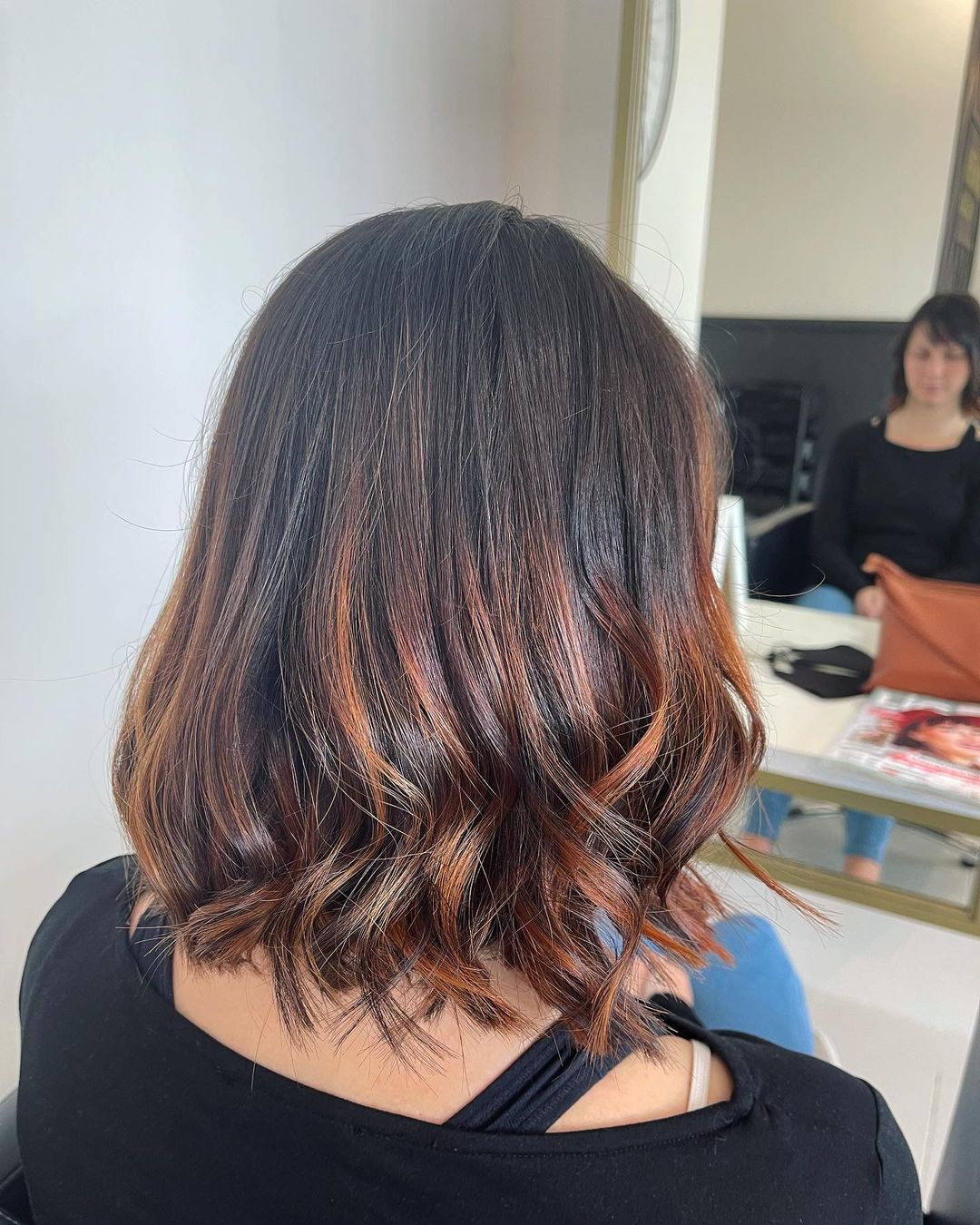 10. Burgundy Bob
Transform your bob with a burgundy shade.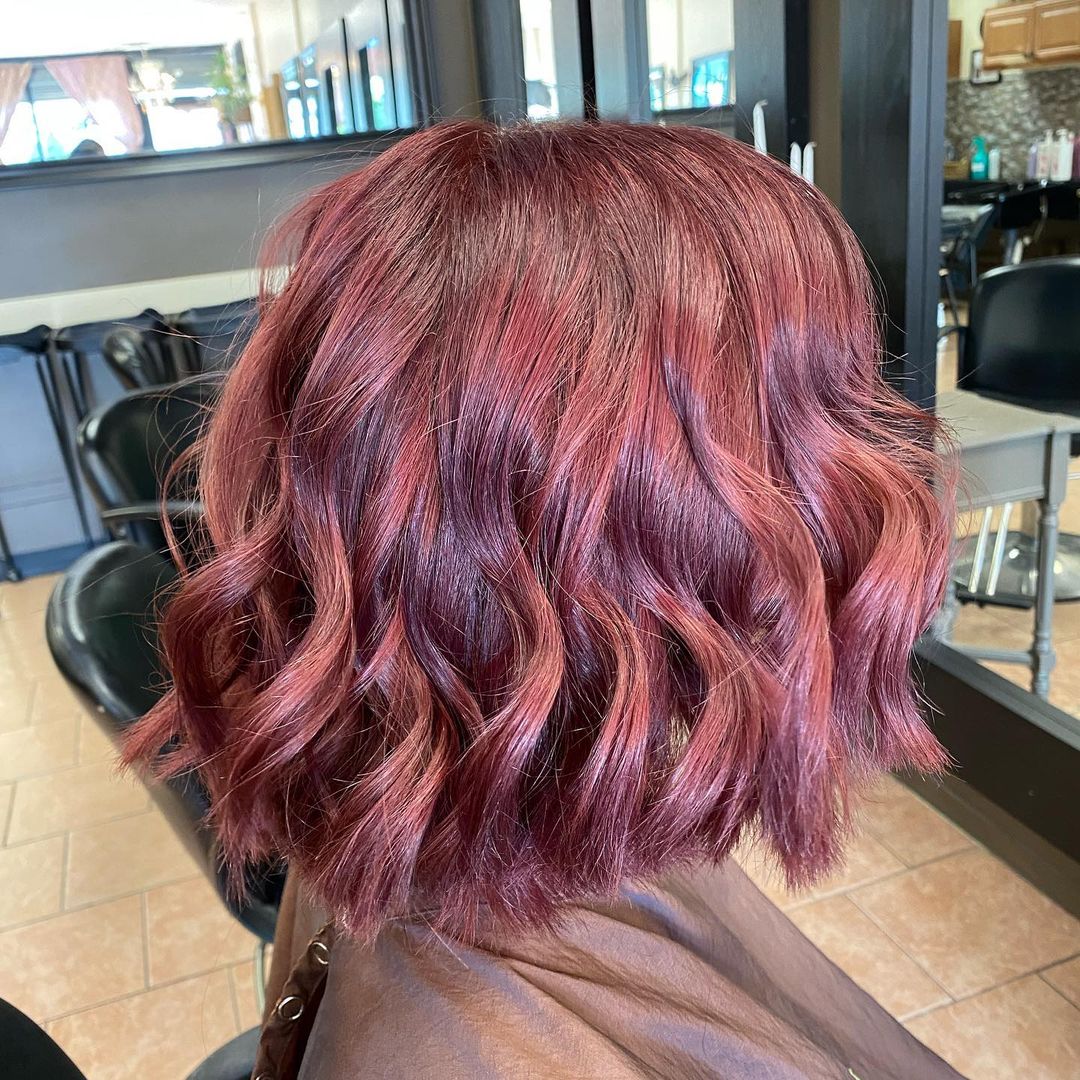 11. Cut and Color
After a fresh cut, add a fresh new color.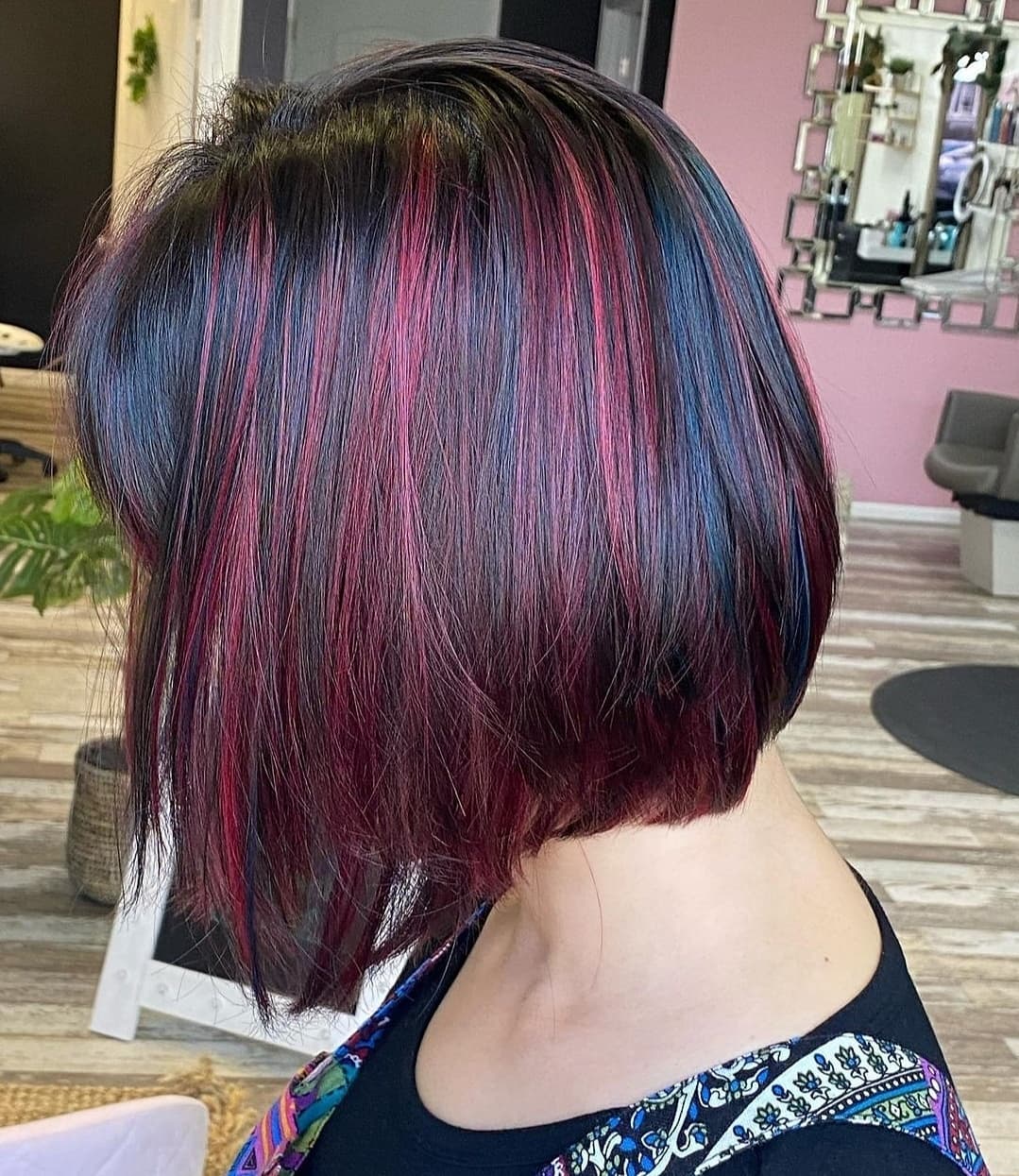 12. Rounded Bob
A rounded bob gives you a uniform style that is beautiful.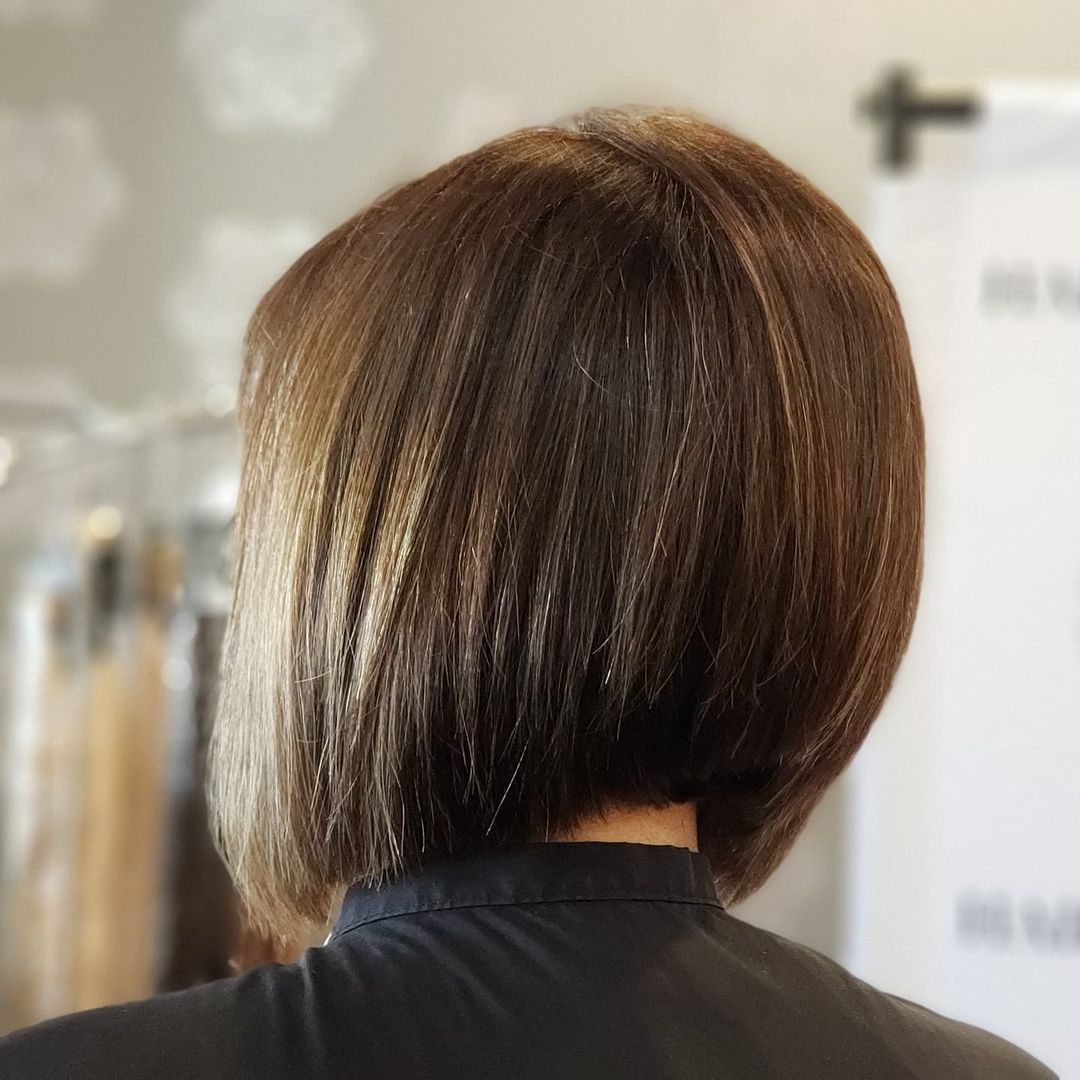 13. Green
Pair your stunning bob with a equally as stunning green hue.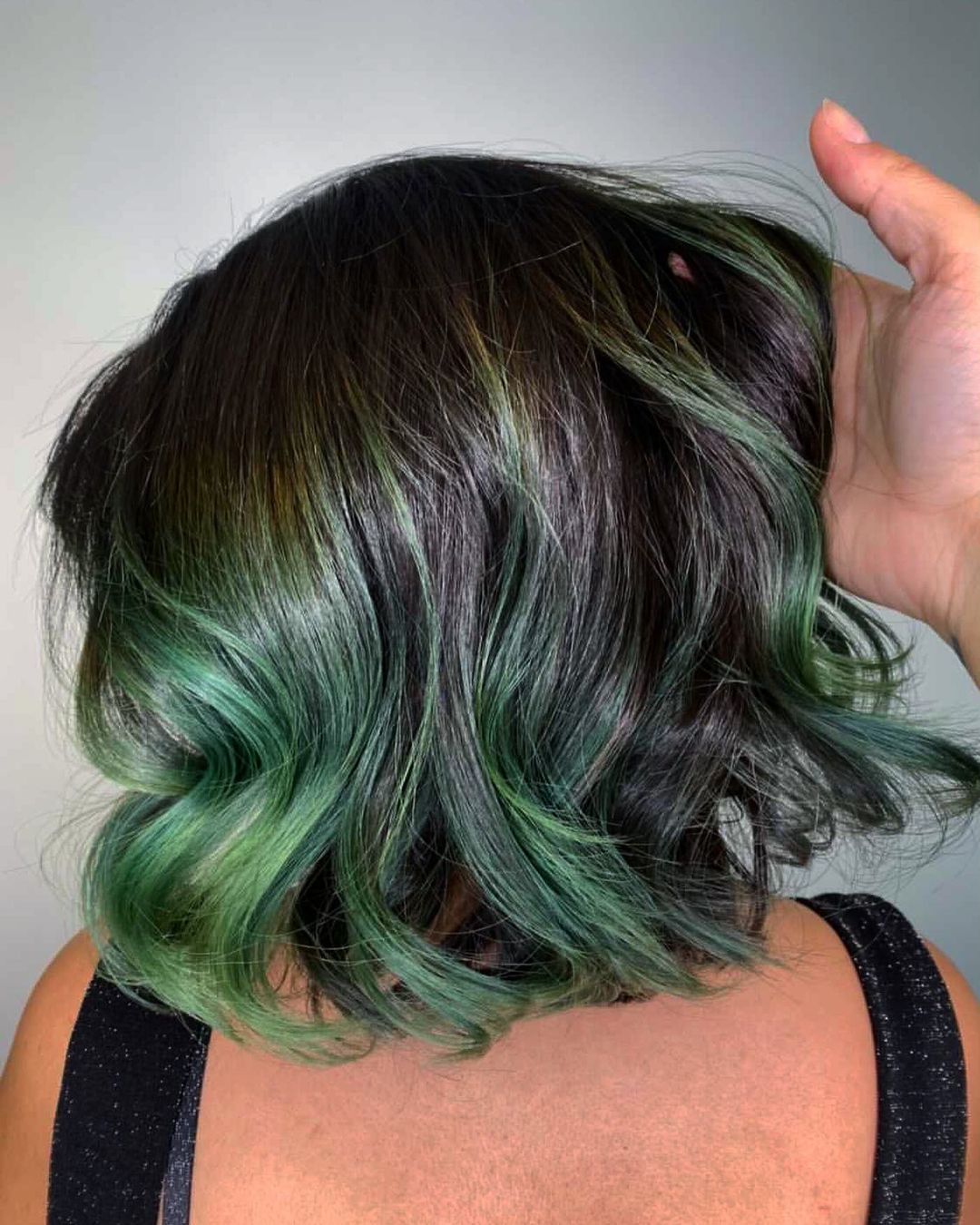 14. Long Pixie
If you're feeling a pixie cut it doesn't have to be super short.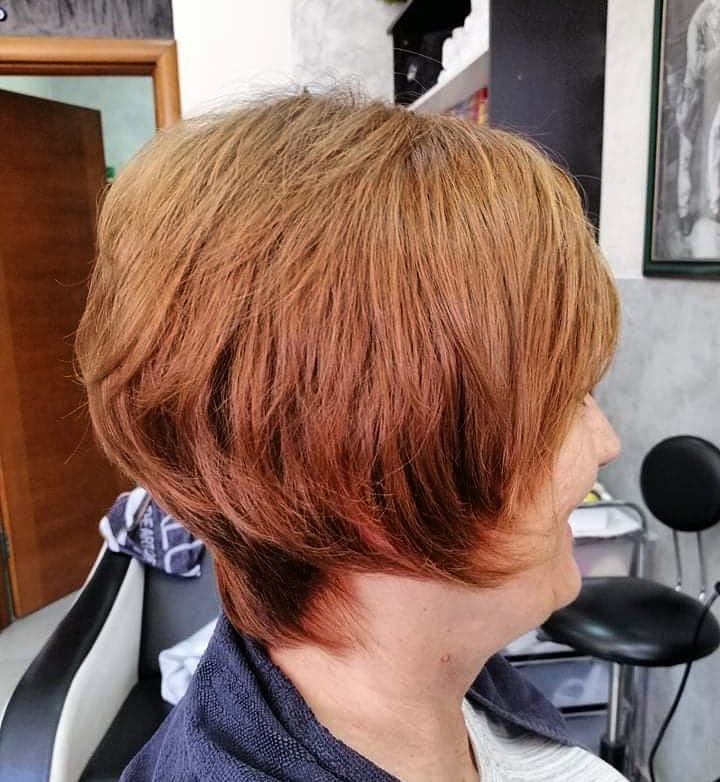 15. Faux Hawk
Have fun with your shorter style and make it uniquely your own.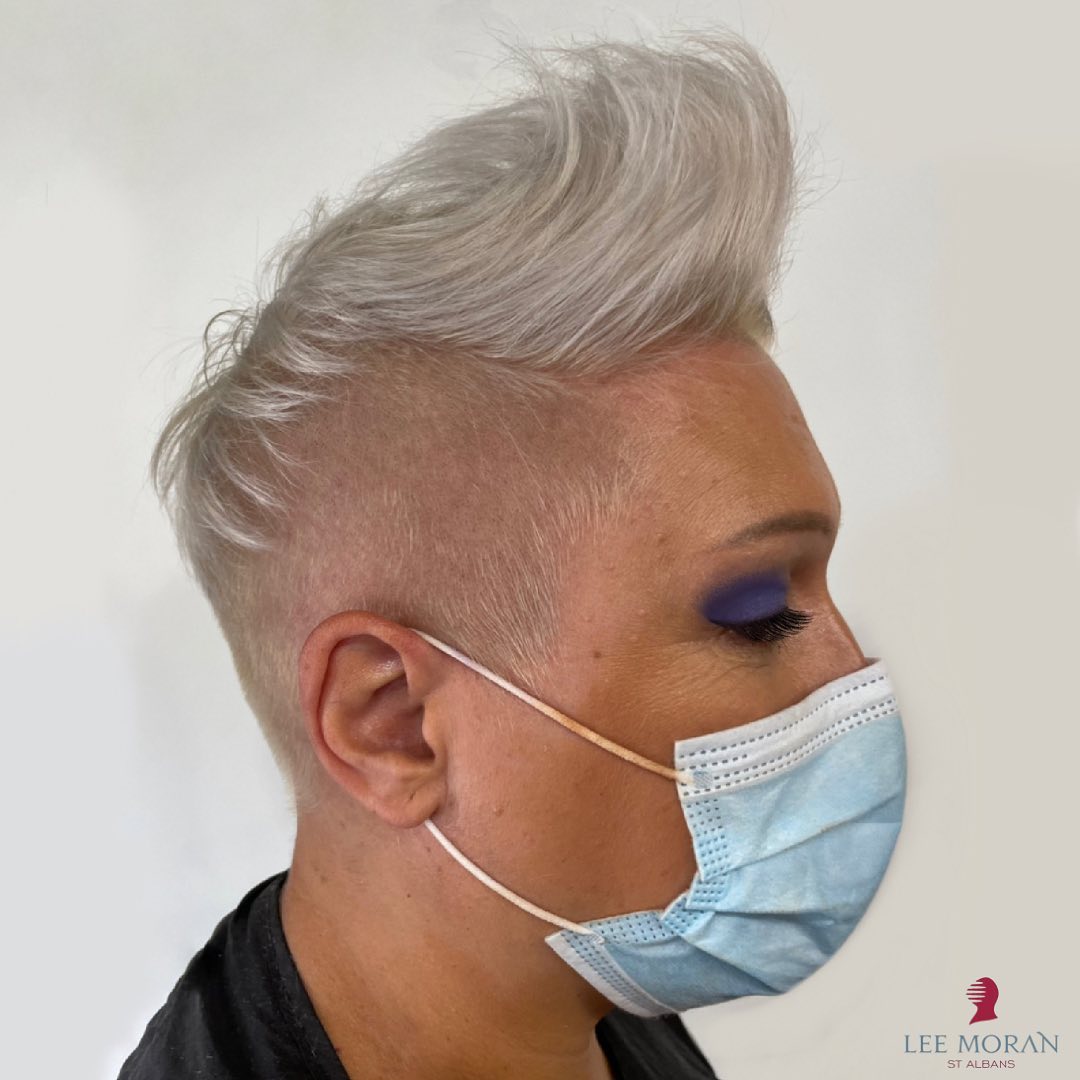 16. Dimensional Lob
Adding some dimensions to your style will only make it look better.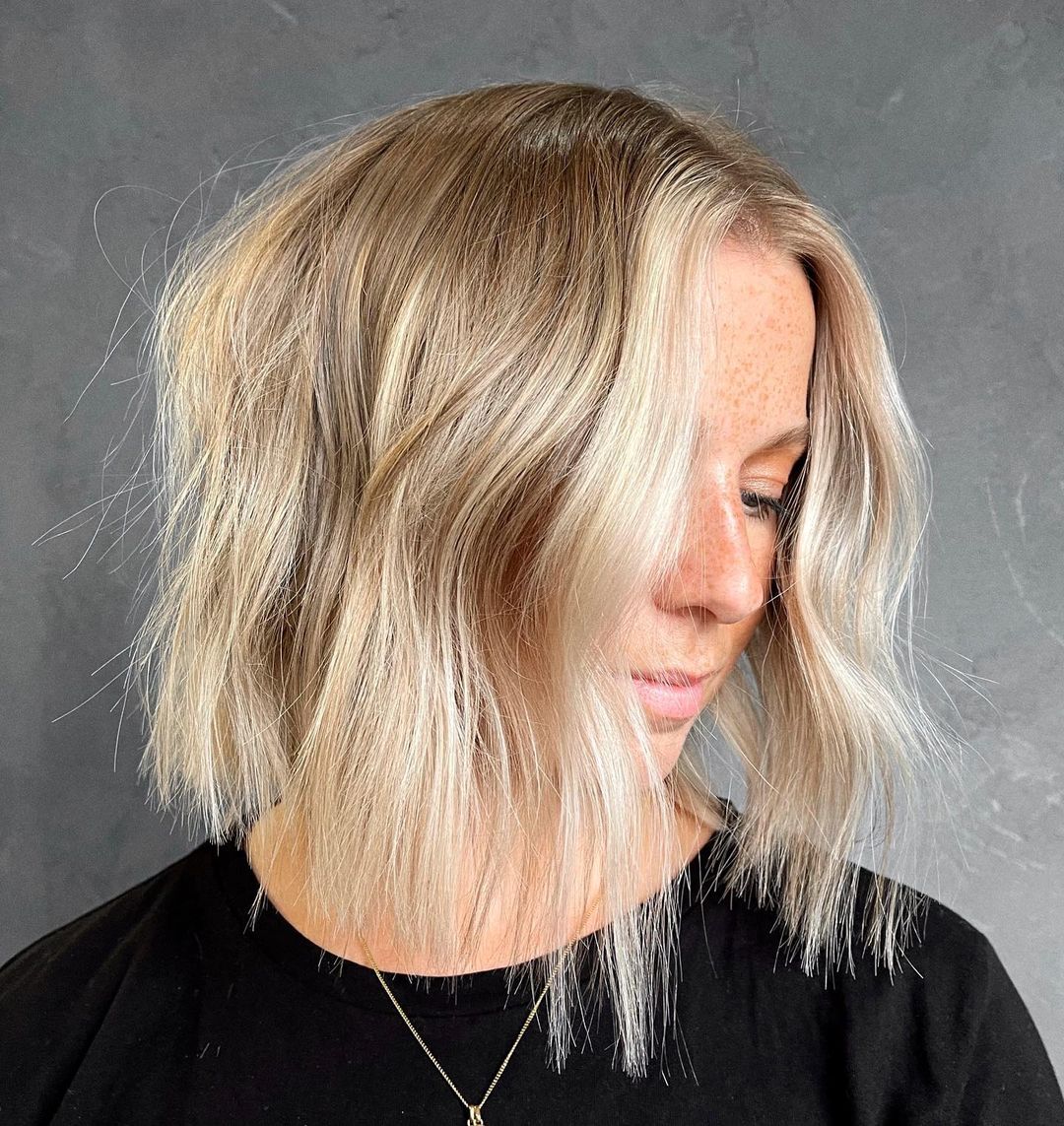 17. Blonde Lob
Let your lob be loud and fun with a stunning blonde color.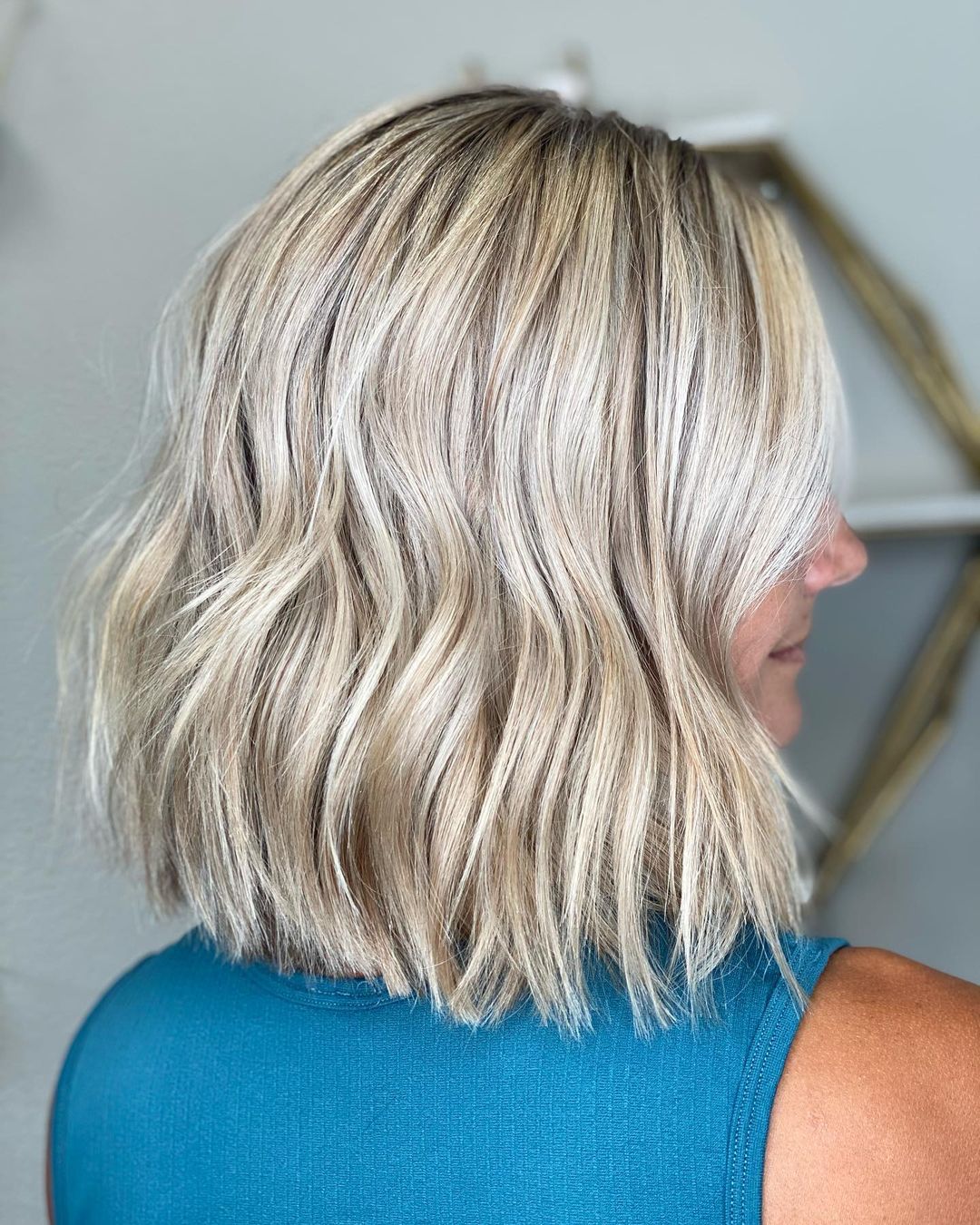 18. Mini Hawk
This small curled hawk look beautiful with a fun color.

19. Boyish Pixie
A boyish pixie is minimal work and looks incredible.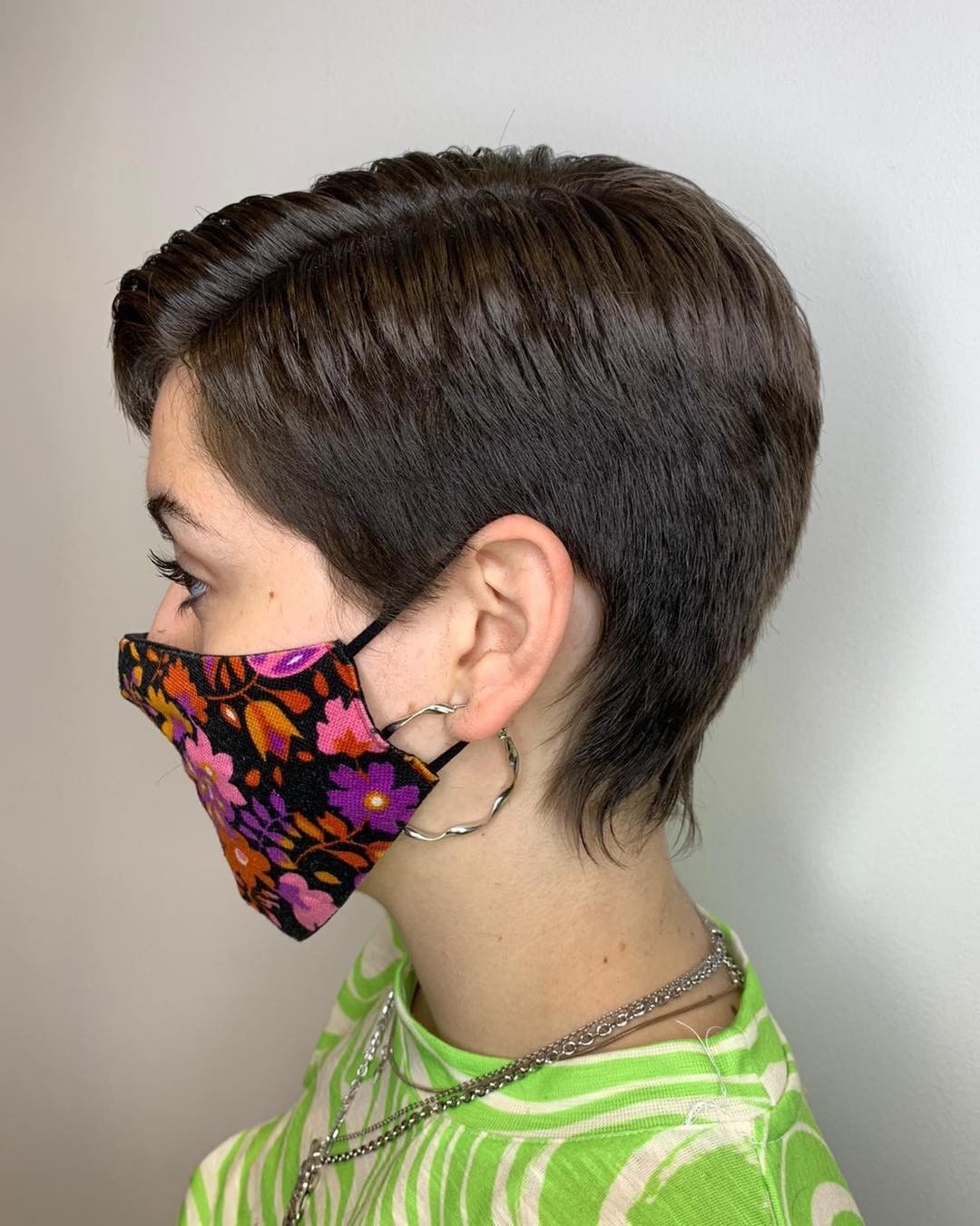 20. Autumn Bob
With a rounded bob you have a variety of options when it comes to color and styling.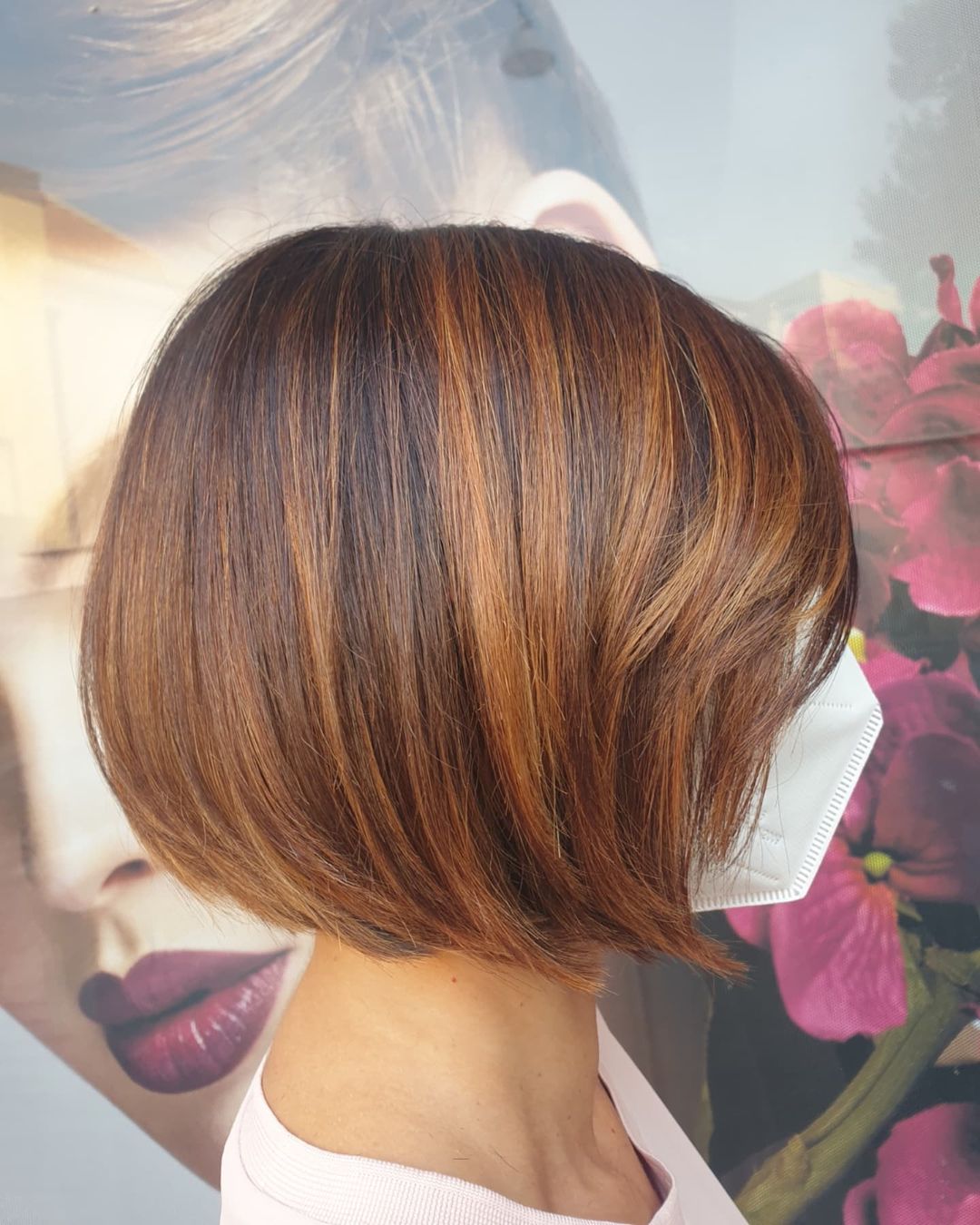 21. Edgy Pixie
You can go whatever direction you want with your pixie.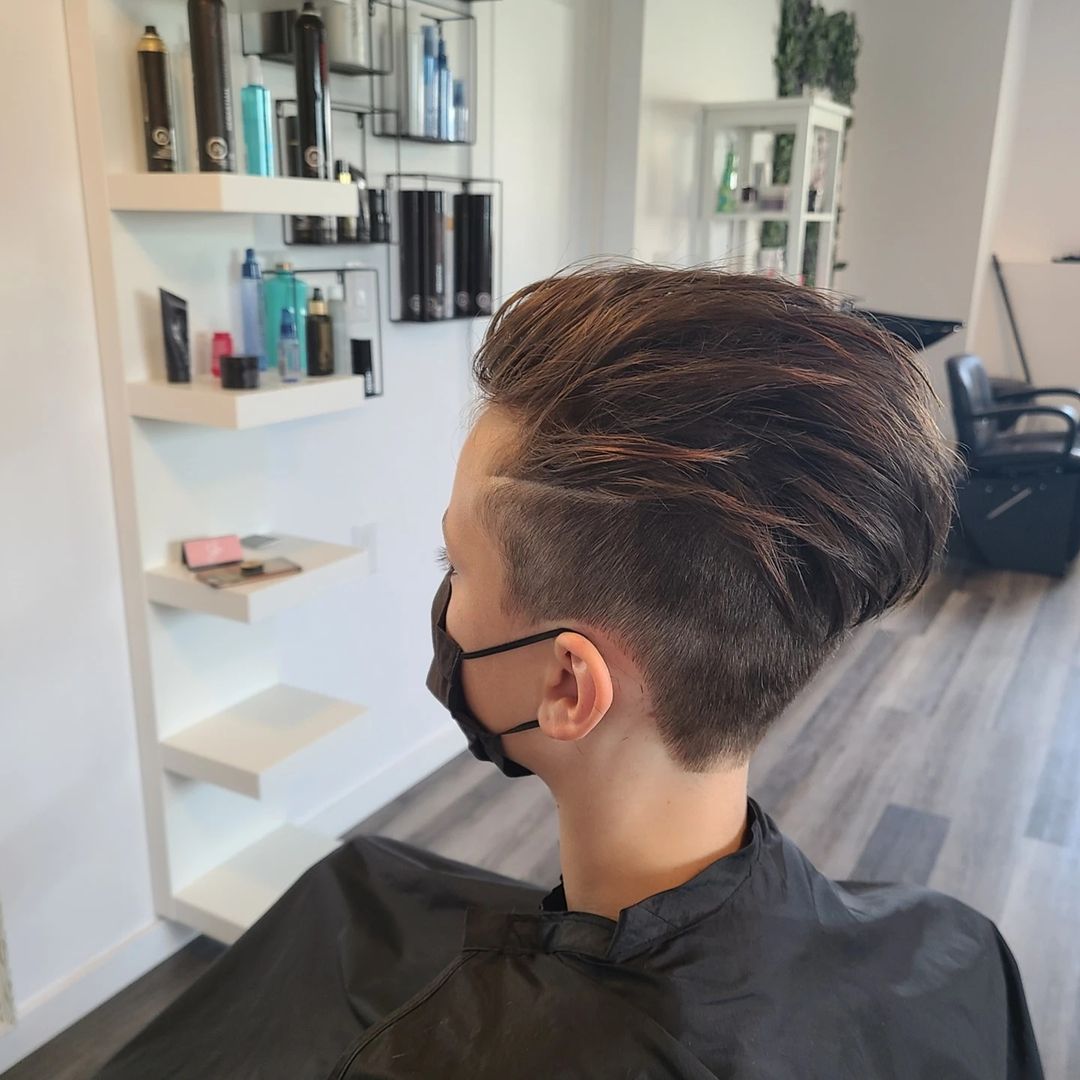 22. Sleek
Go with a sleeker style that looks amazing.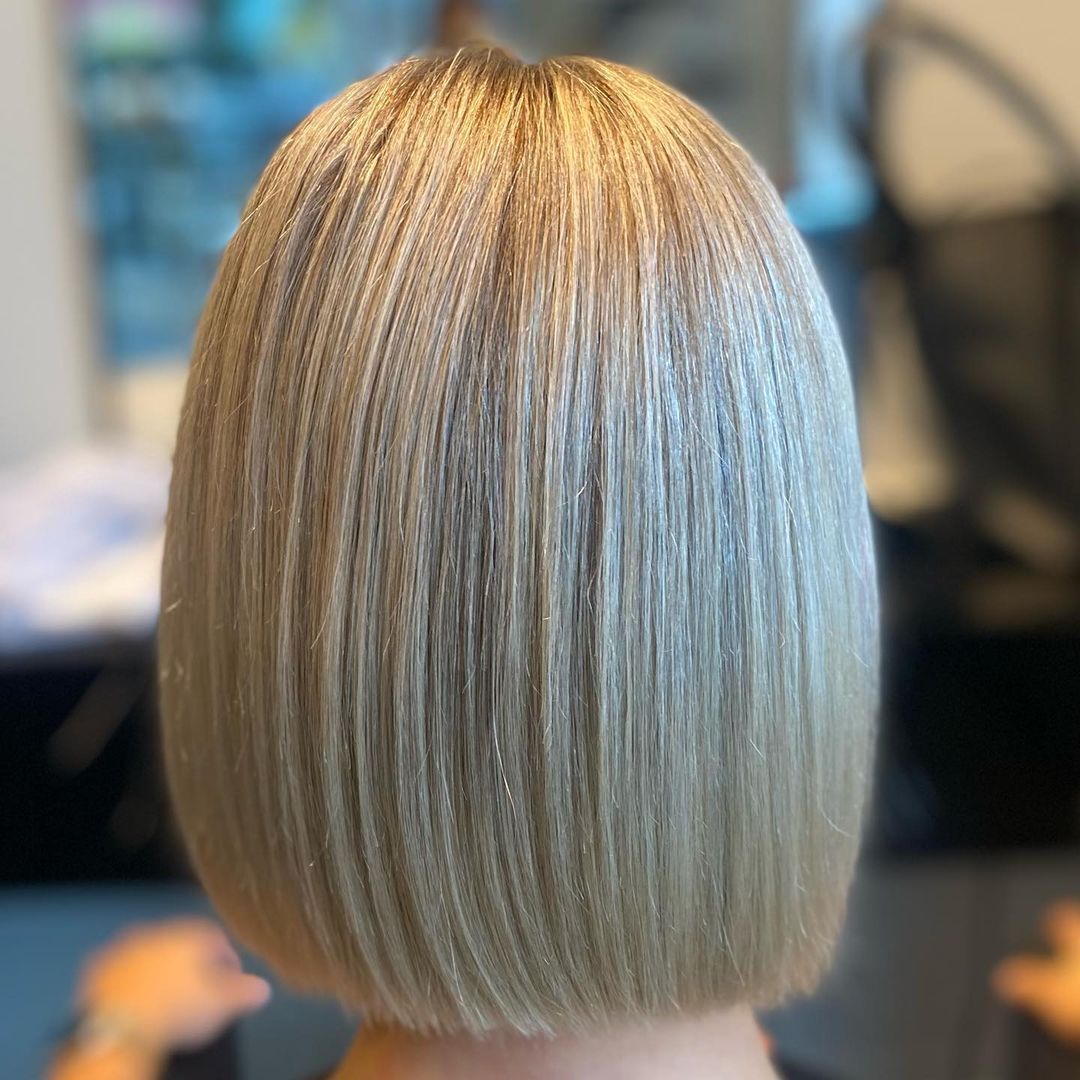 23. Highlighted Bob
Lighten your bob up with some highlights.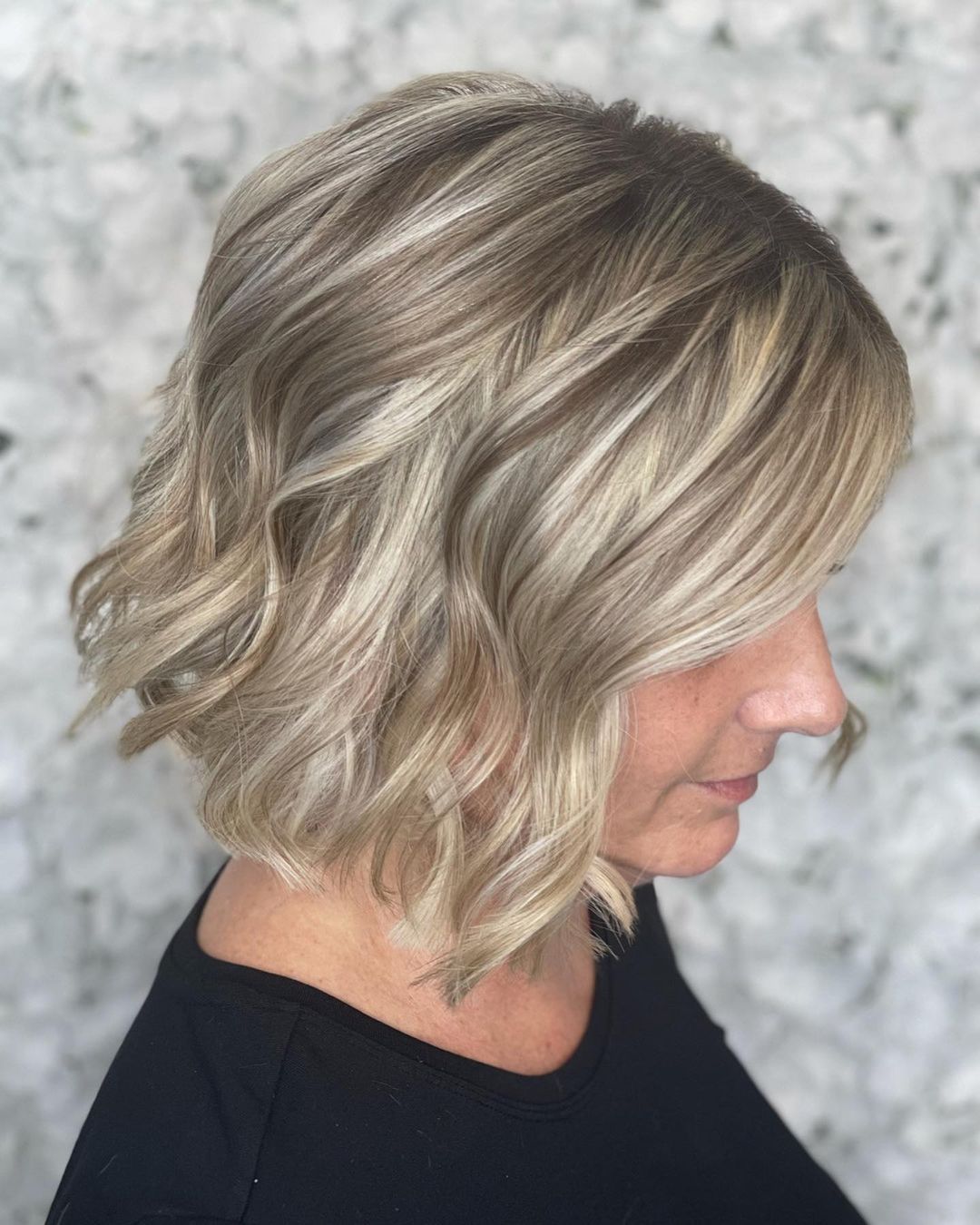 24. Natural Curl
Let your natural curl thrive in a bob.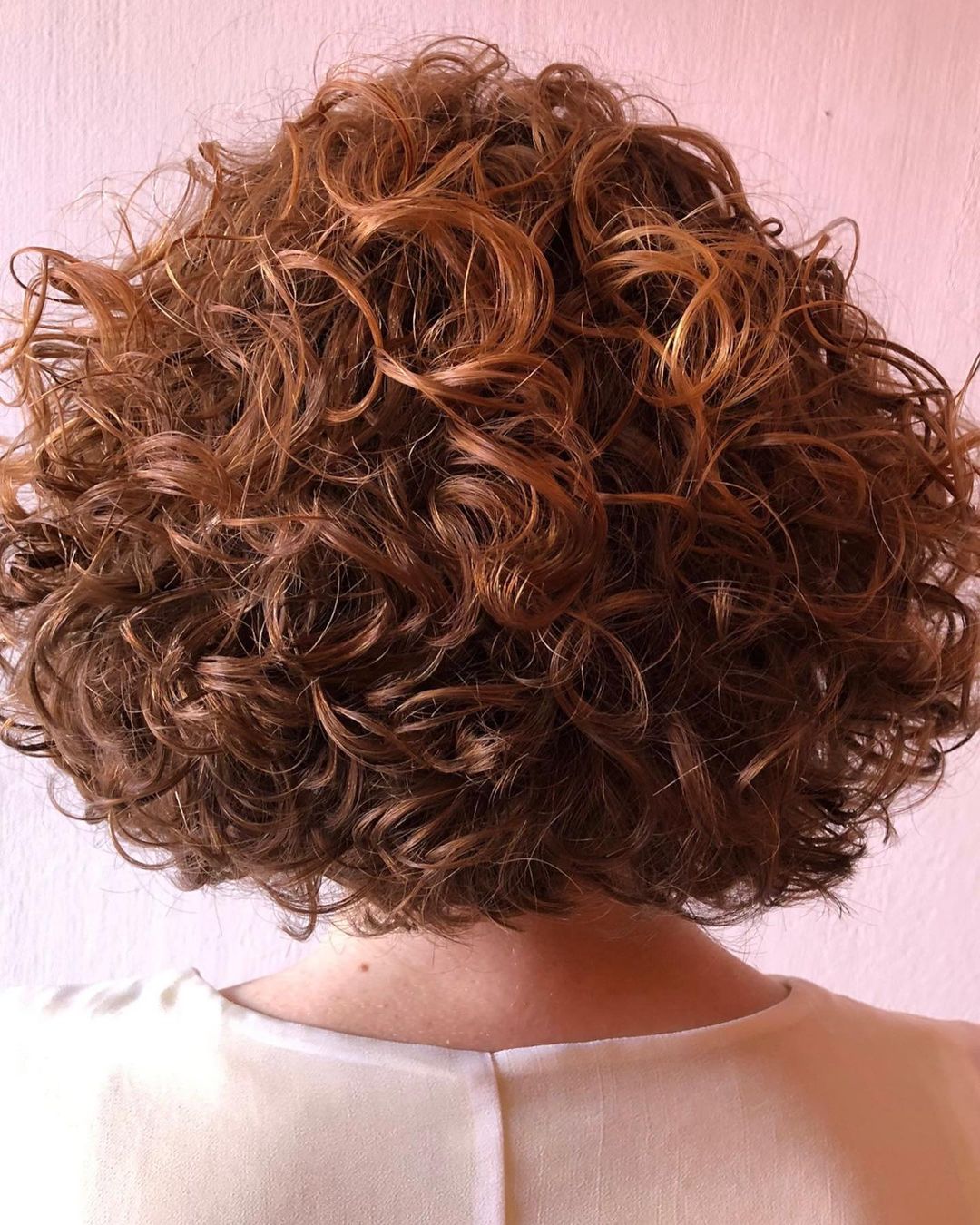 25. Uniform Pixie
A uniformed and sleek pixie looks wonderful on anyone.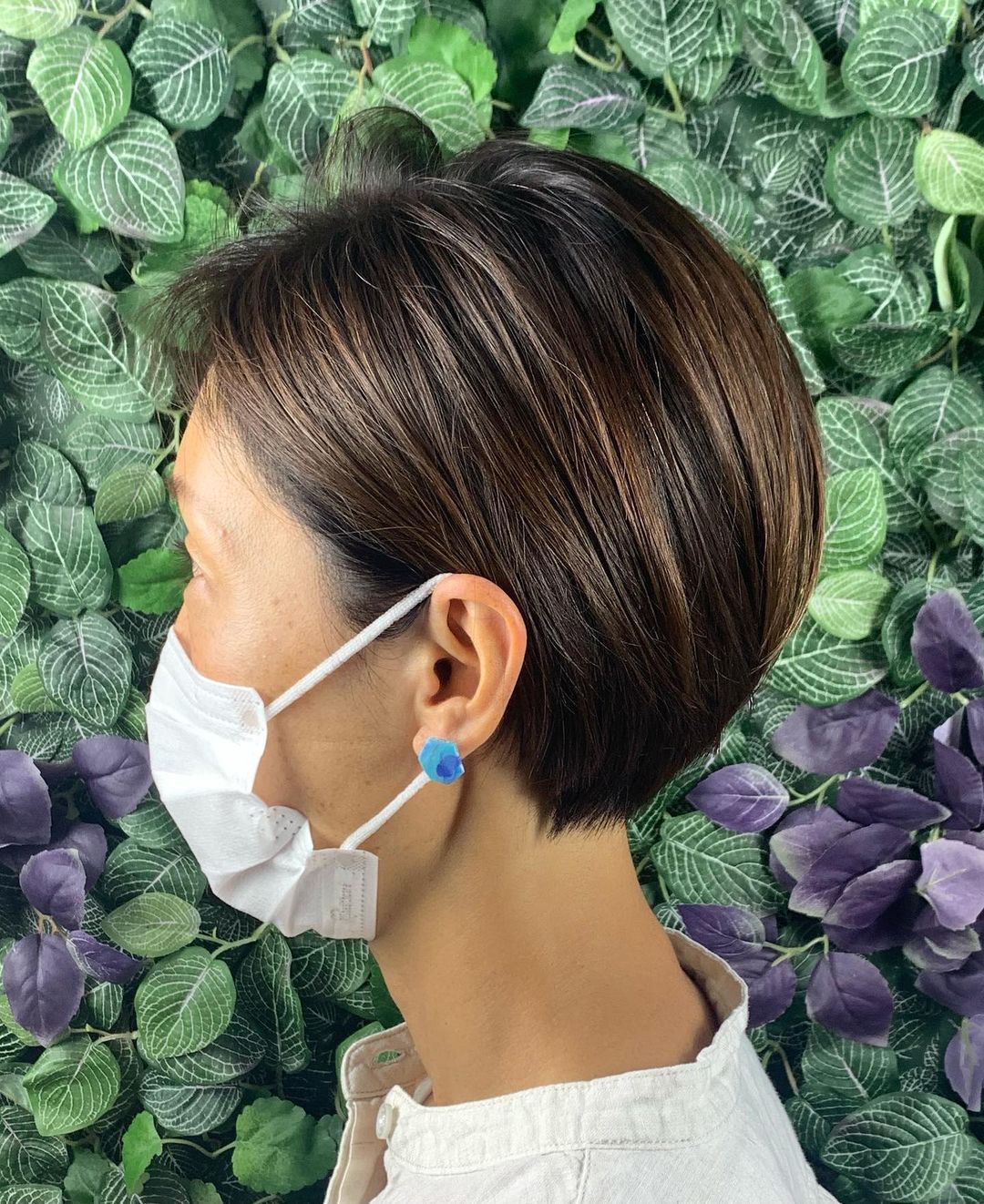 26. Curled Bob
Add a little flair to your bob with a fun curl.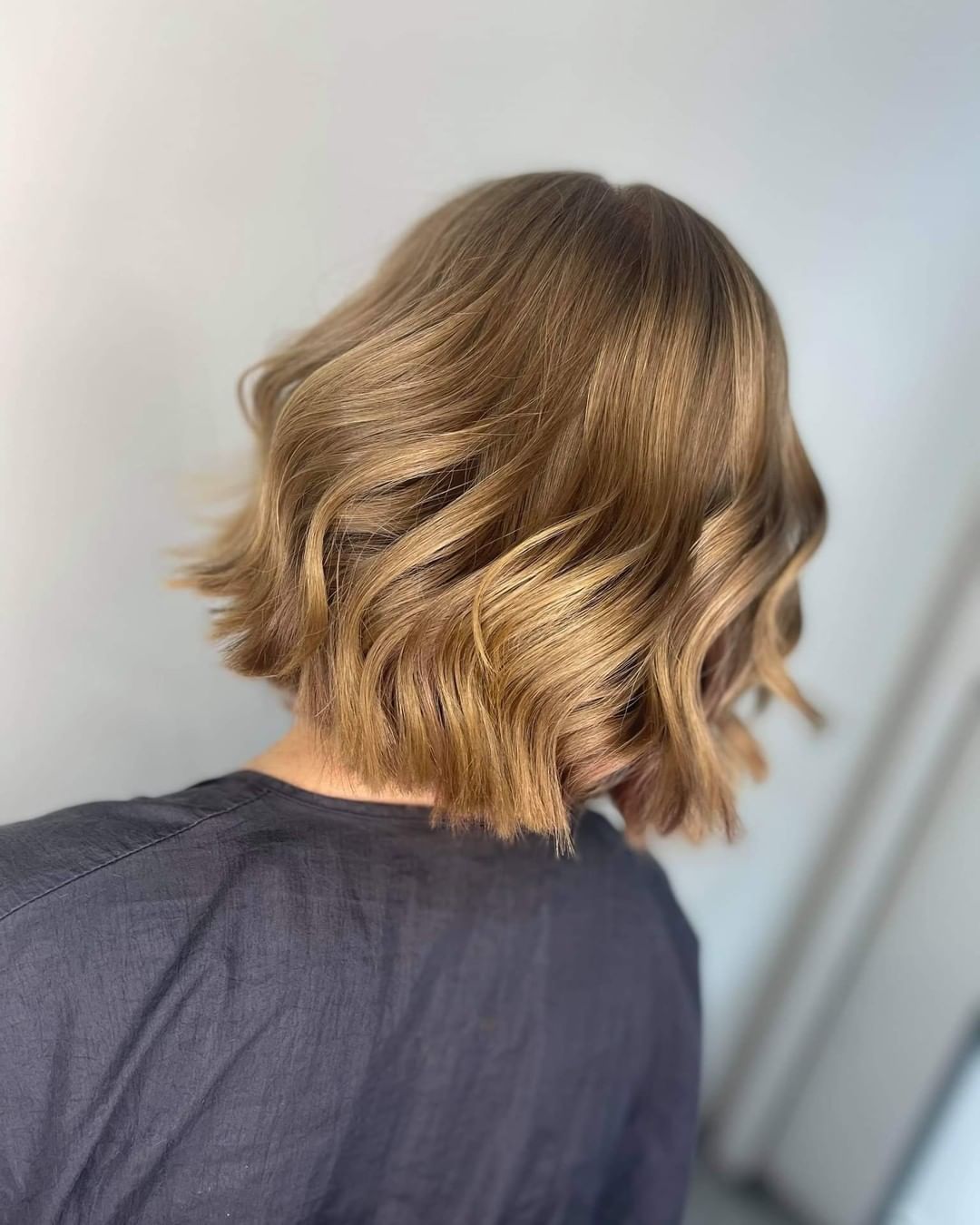 27. Balayage
Go for a balayage coloring with a stunning lob cut.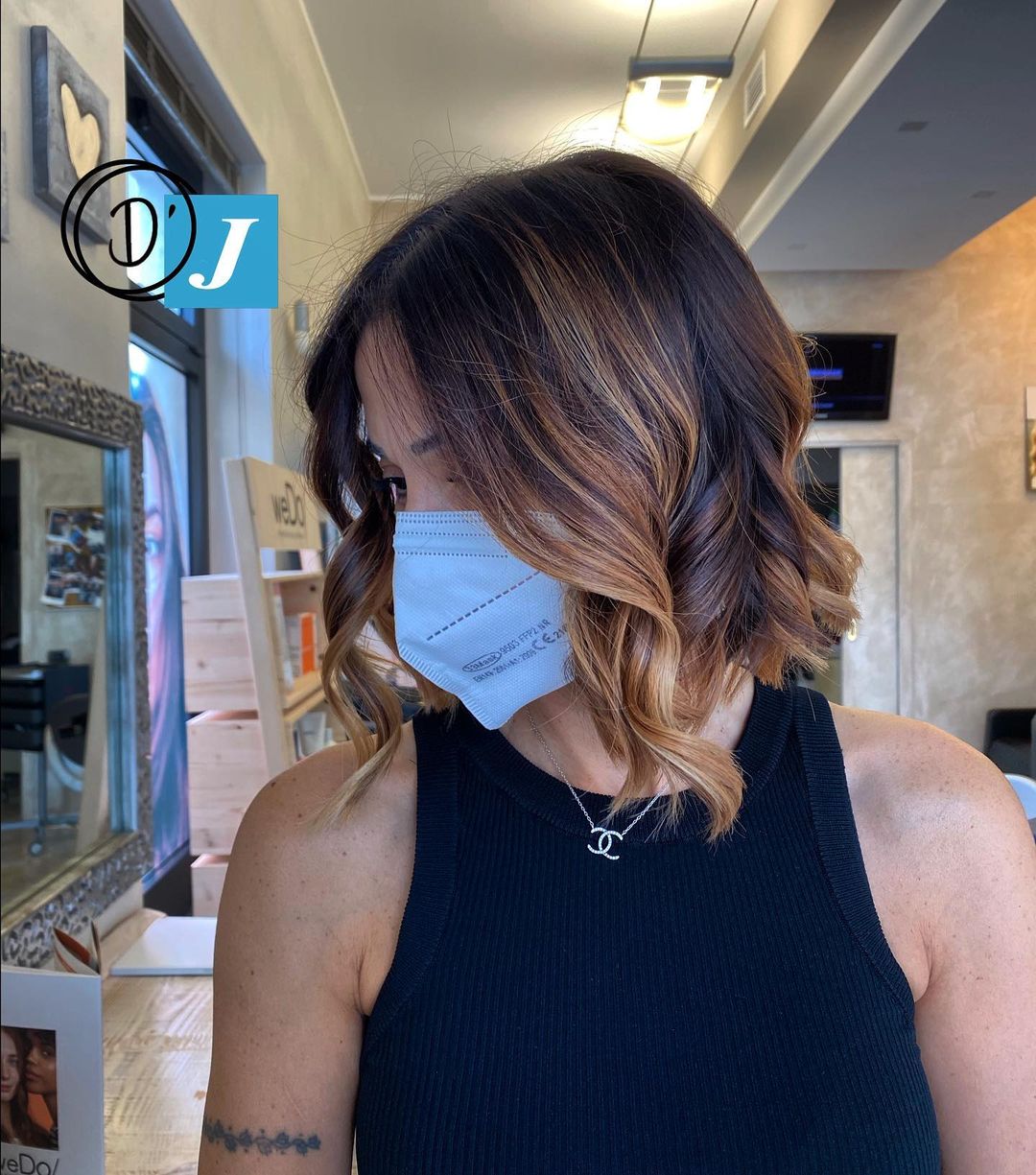 28. Braided Lob
Even with shorter hair you can have fun styles.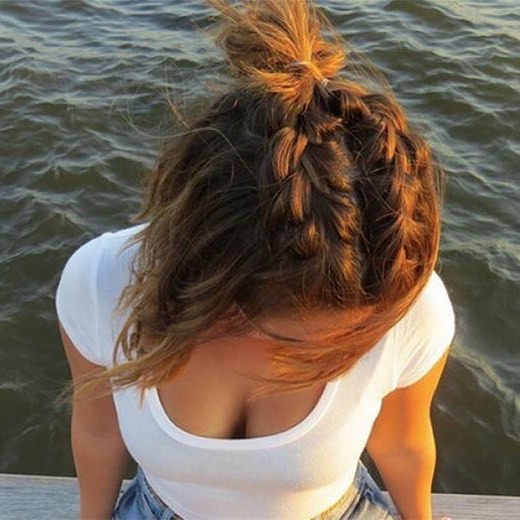 29. Platinum Bob
A bob with a platinum color will turn heads.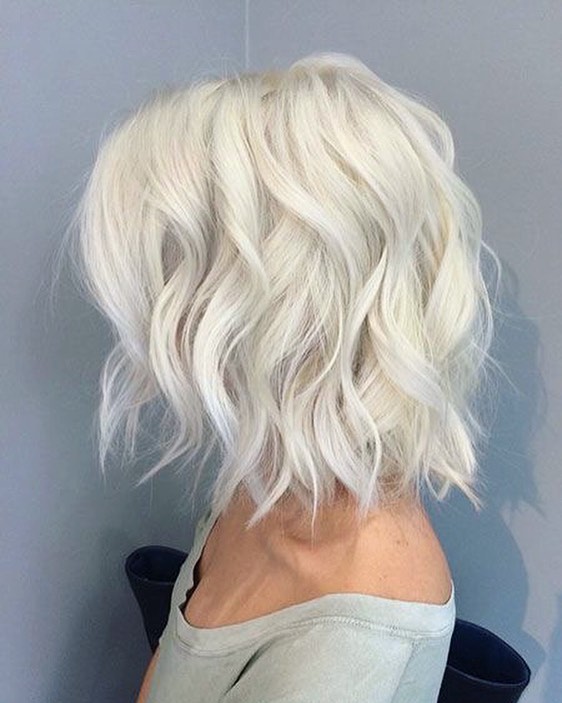 30. French Braid
French braids are beautiful and can be done even with a short cut.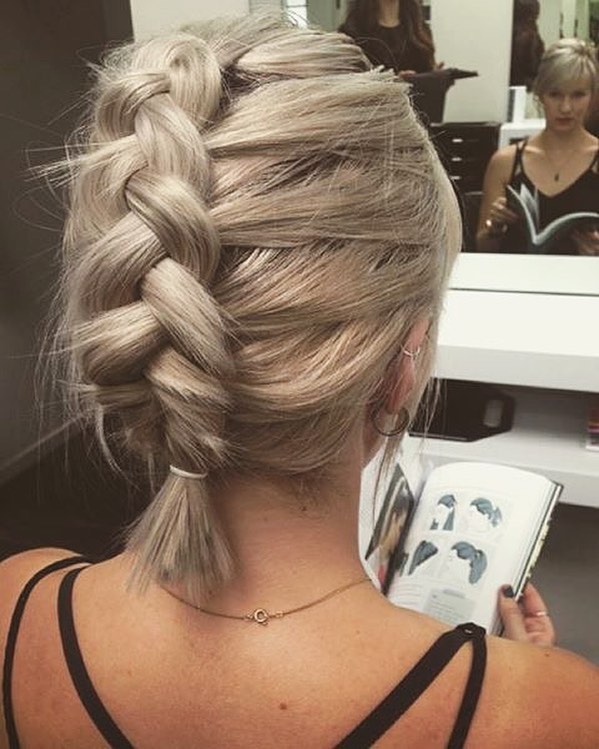 31. Unusual Layers
Layer your hair however you want for a cool look.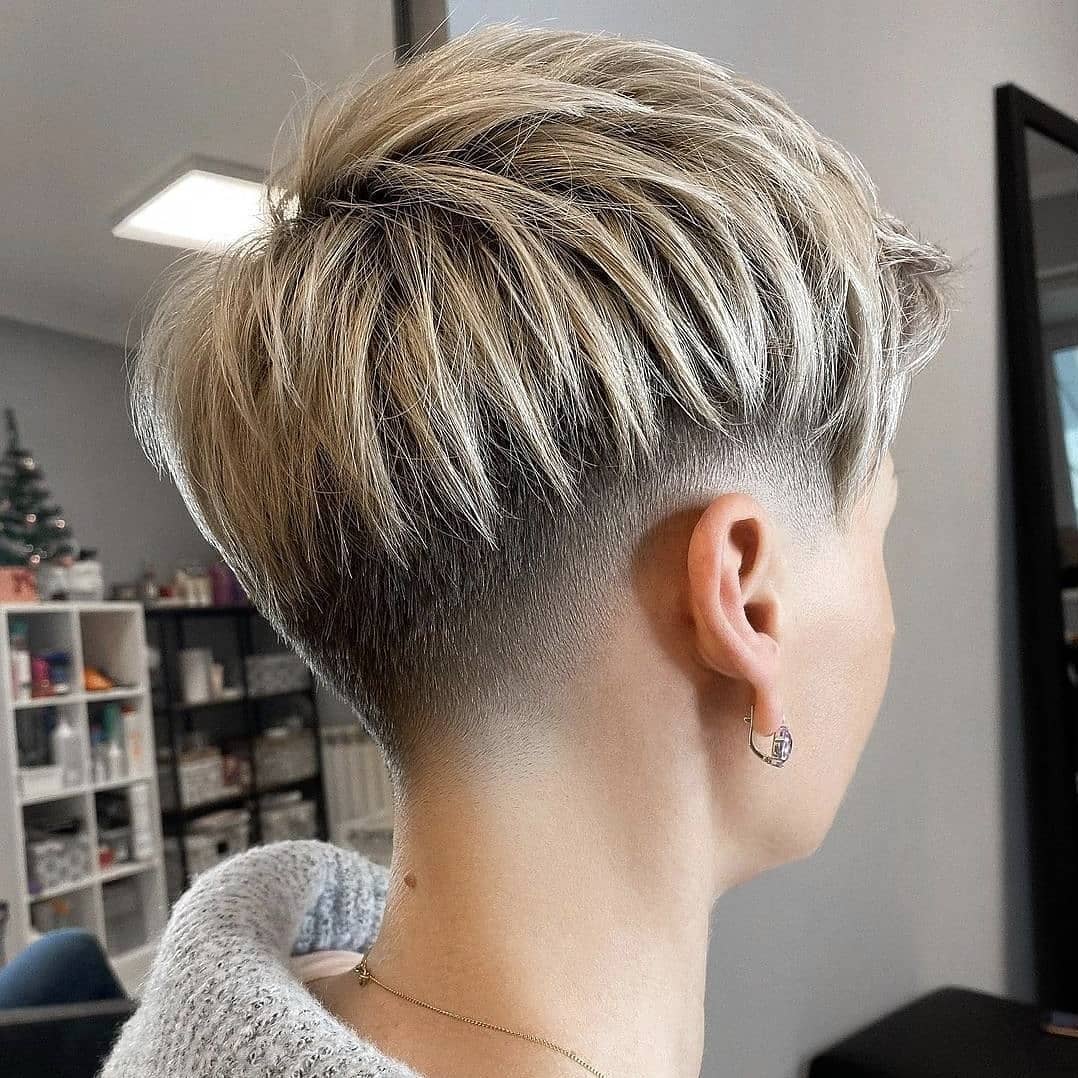 32. Messy Bob
Play around with your bob and let it be a little messy.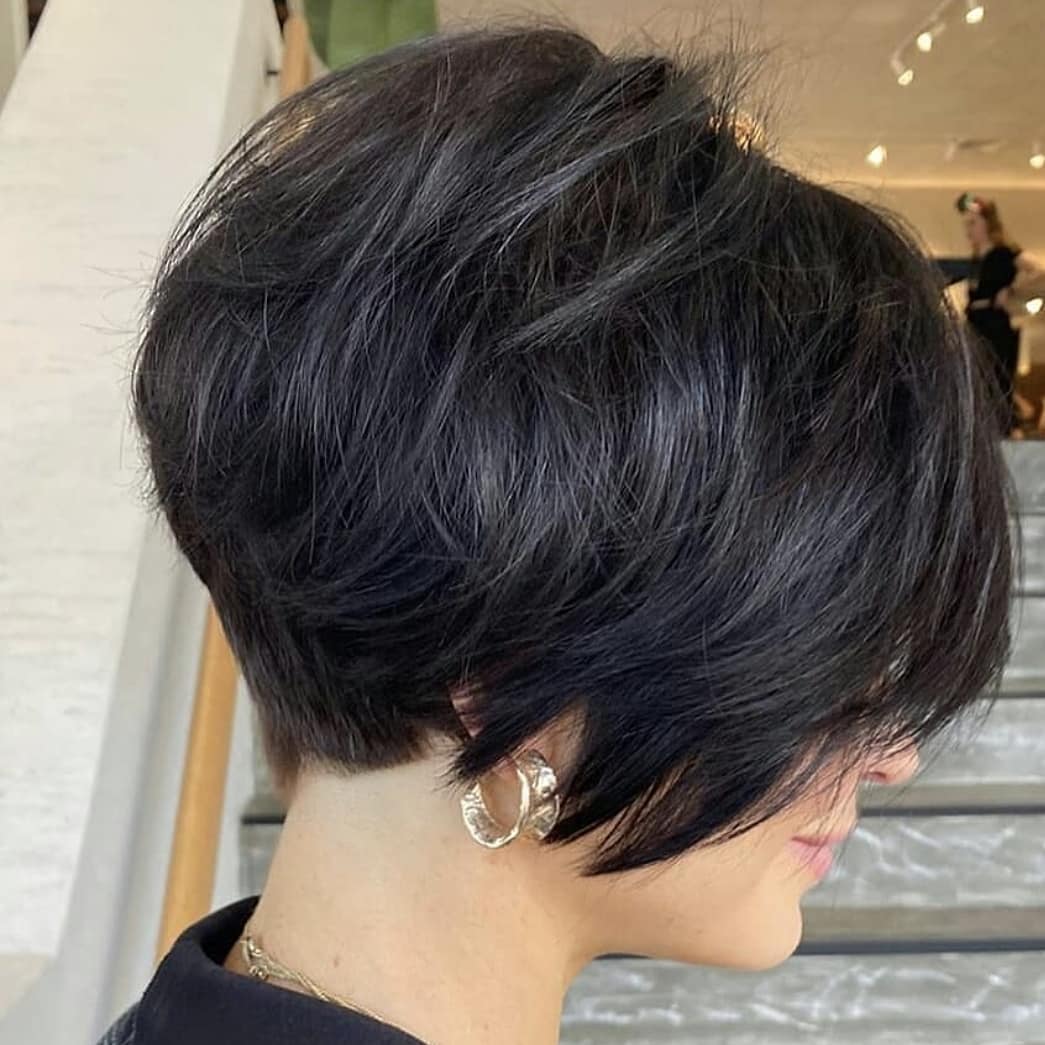 33. Chunky Low Light
Low lights can do a lot for tour hair, try it with your bob.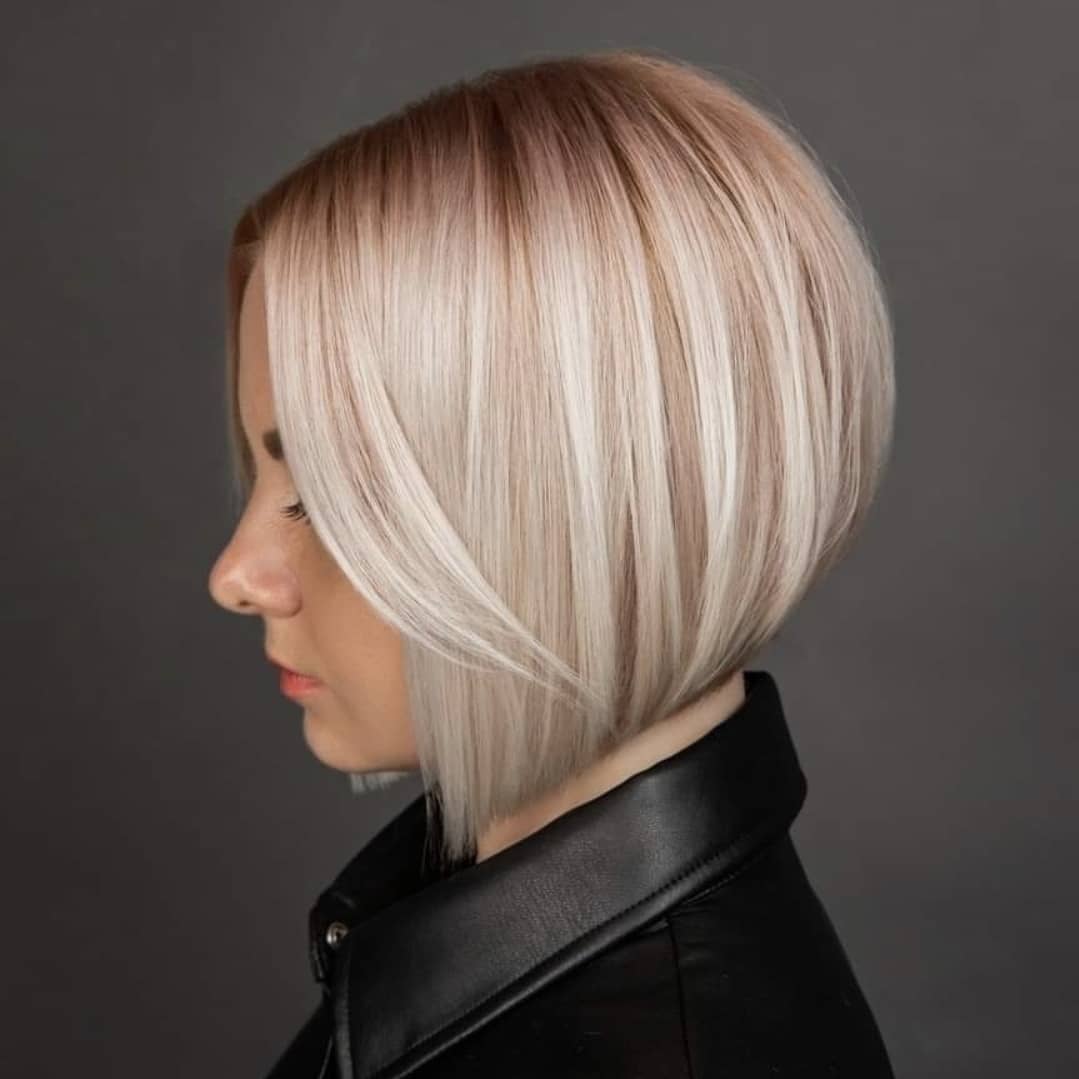 34. Volumized Pixie
Just because you go short doesn't mean your hair has to be flat.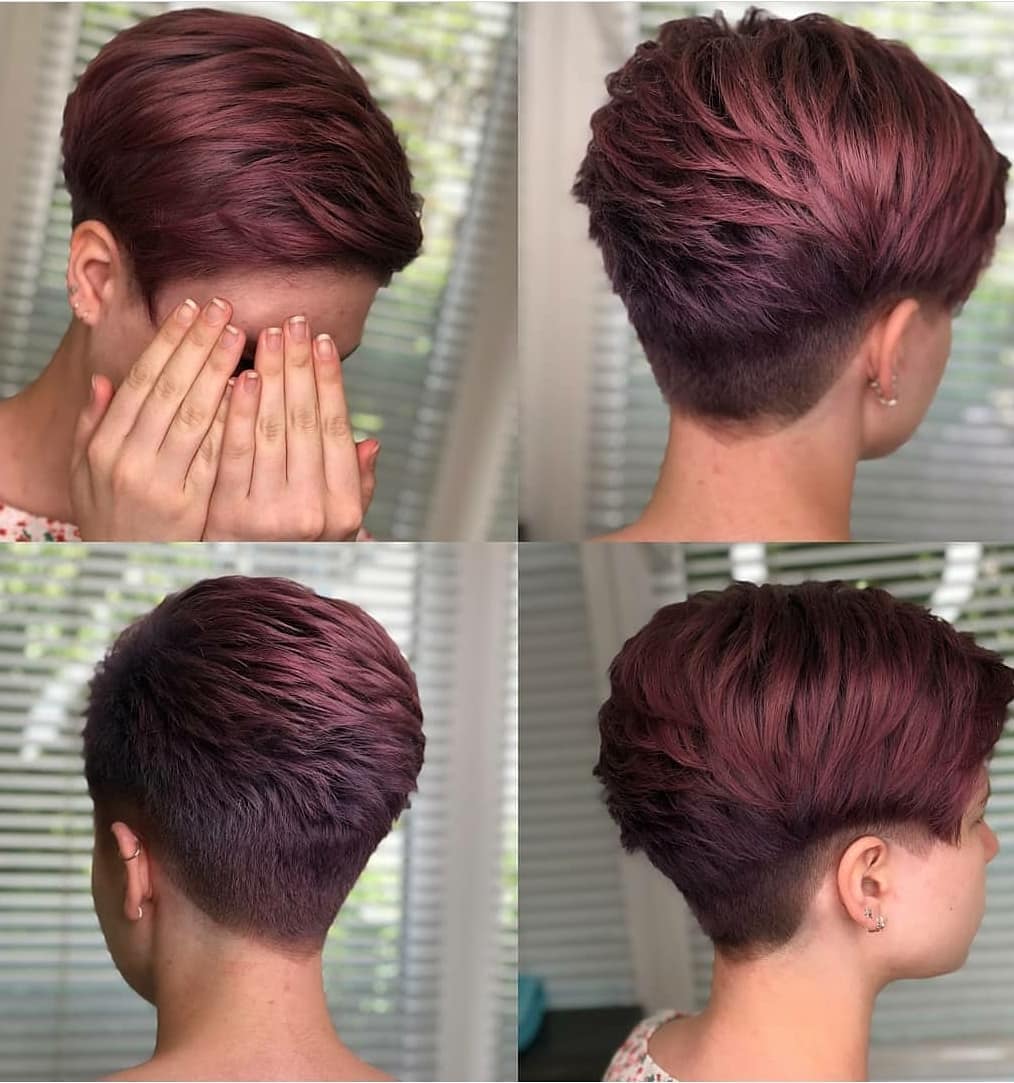 35. Bangs
Pair your pixie with longer bangs for a gorgeous look.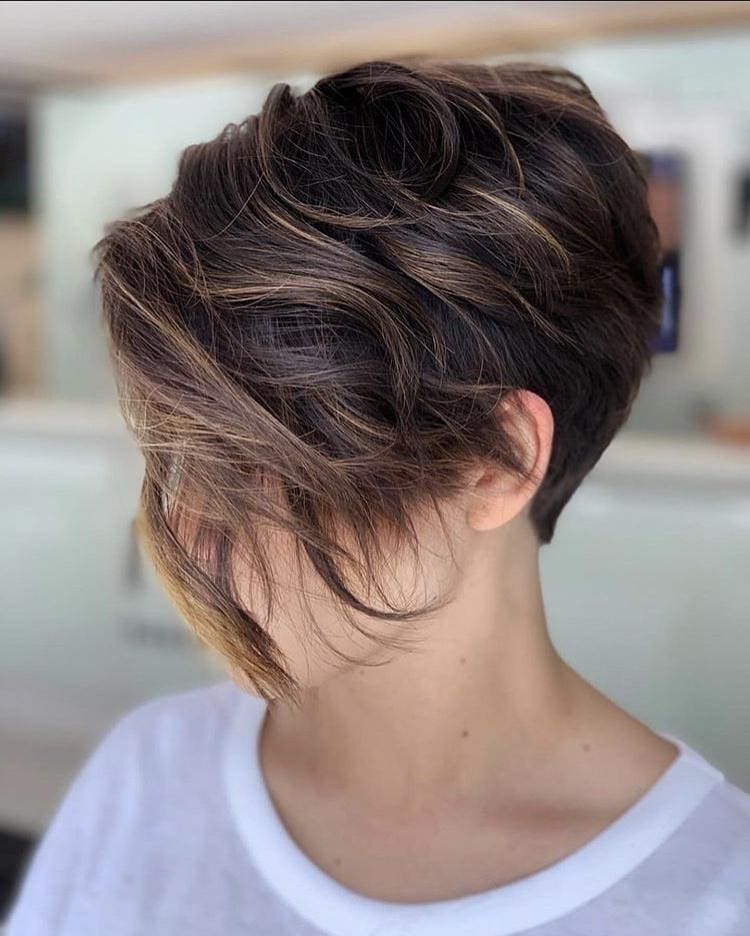 36. Short Bob
You can go super short with your bob.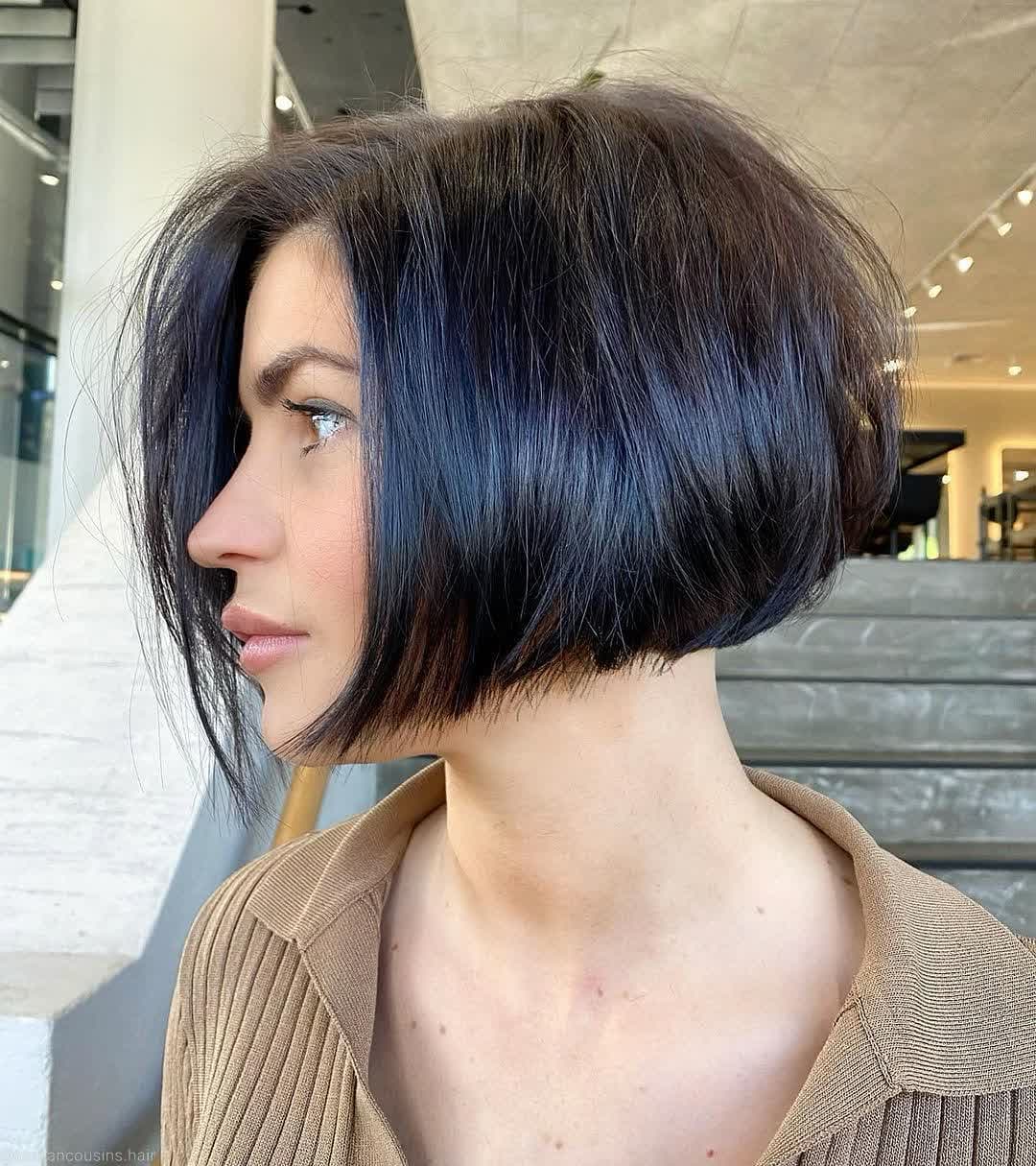 37. Double Braid
Styles are never out of the question with short hair.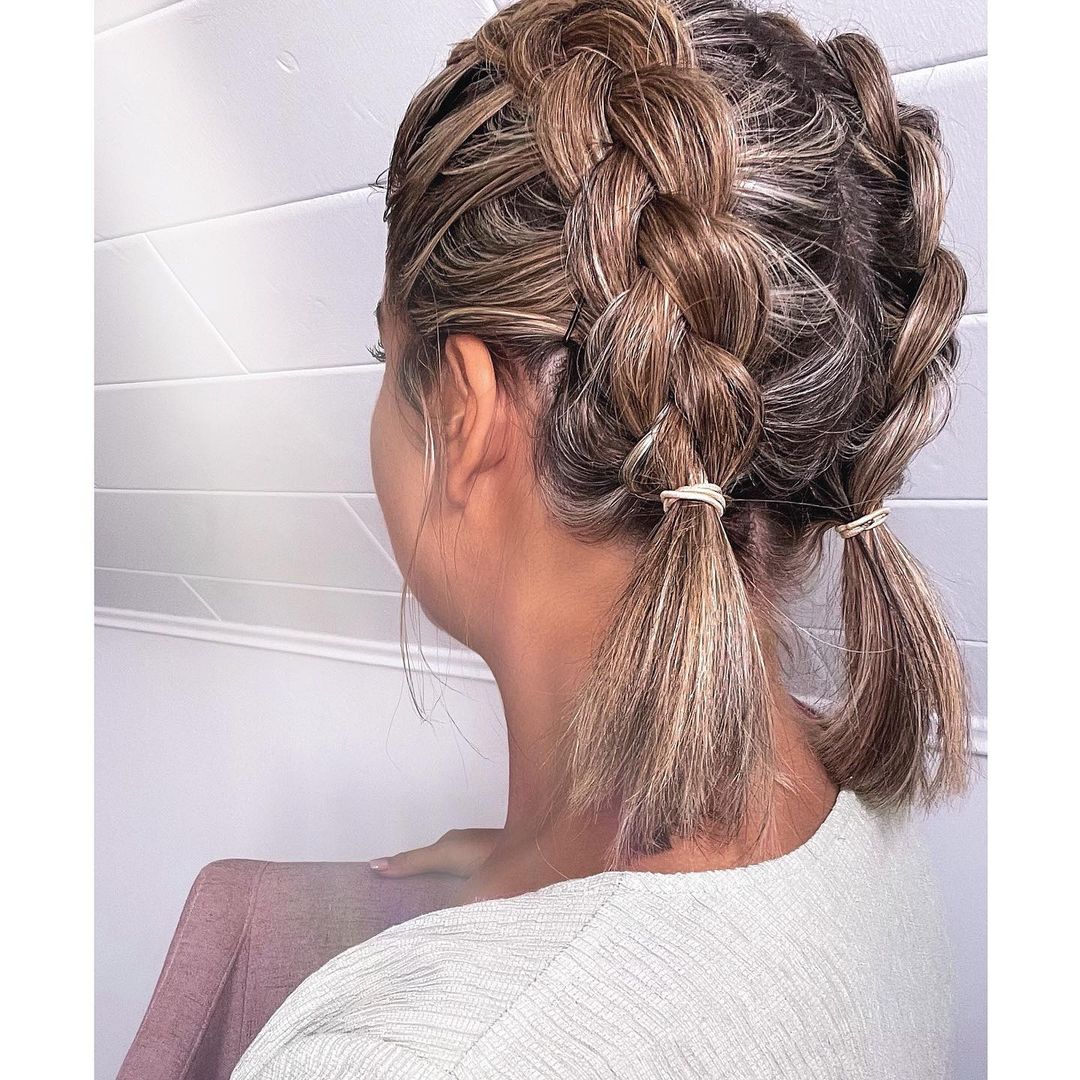 38. Sleek
Your hair can be short and sleek.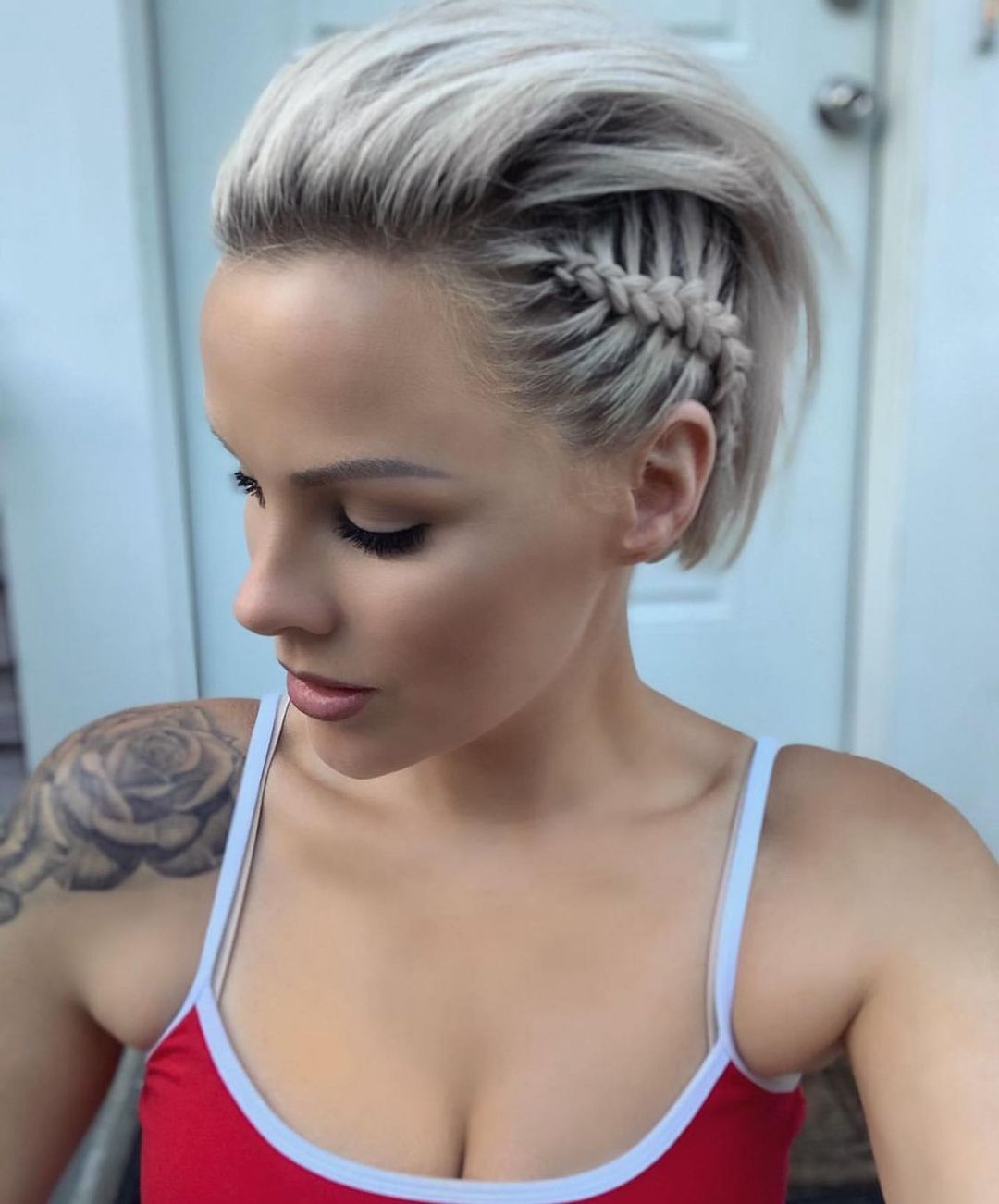 39. Fall Vibes
Go a little shorter and have a fun fall color.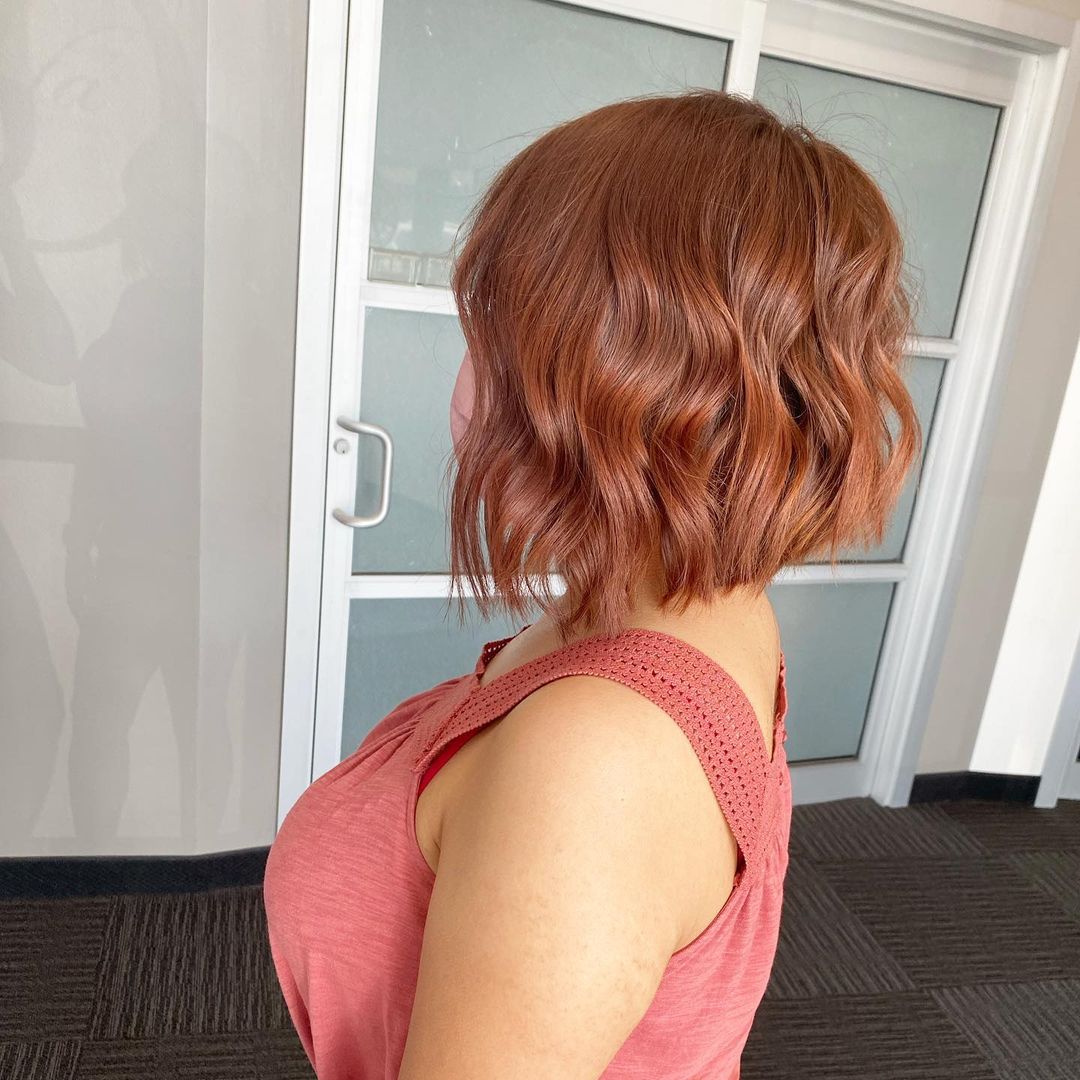 40. Blunt Edges
Maybe a blunt style is more to your liking.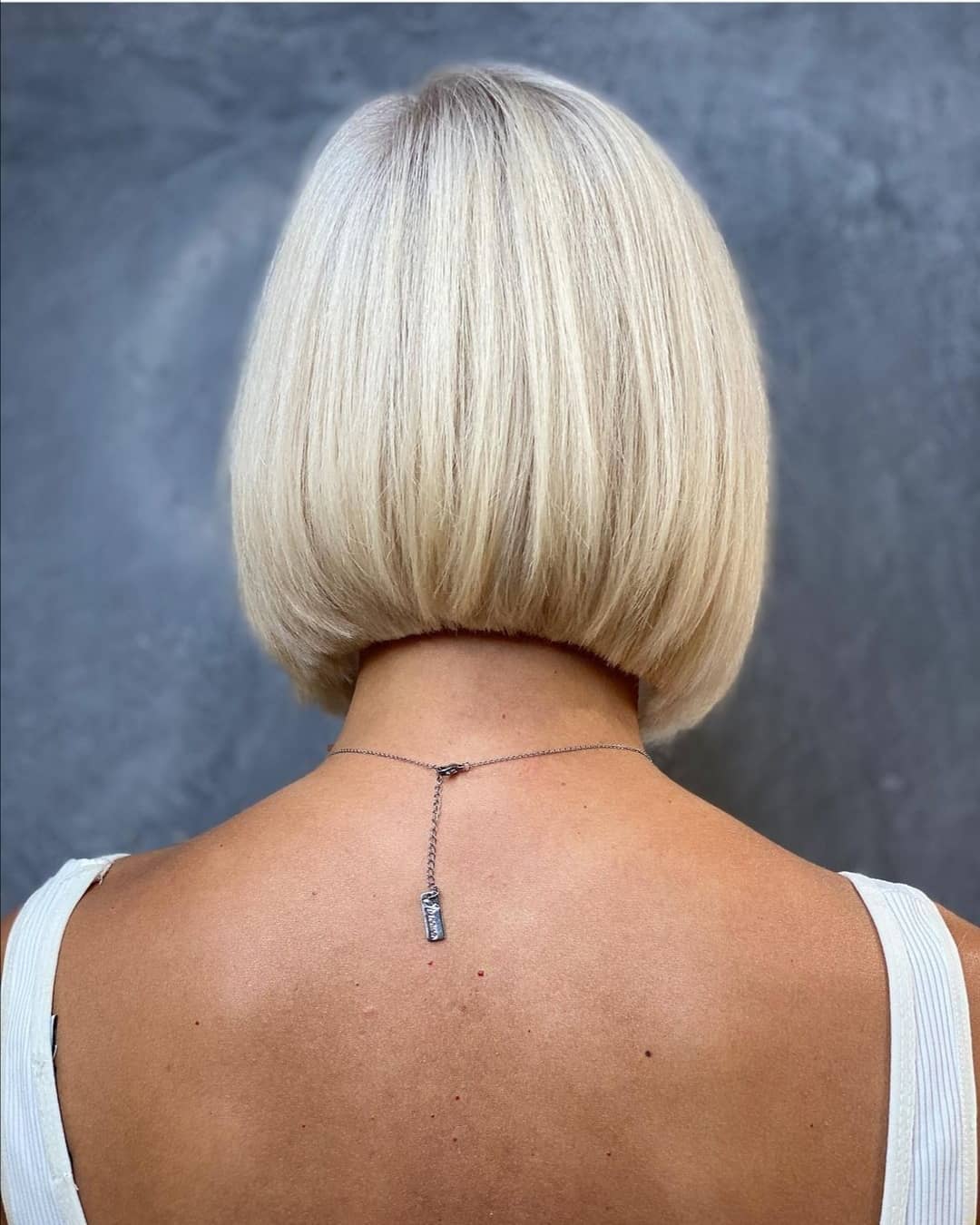 41. Ombre
Pair your blunt bob with a stunning ombre.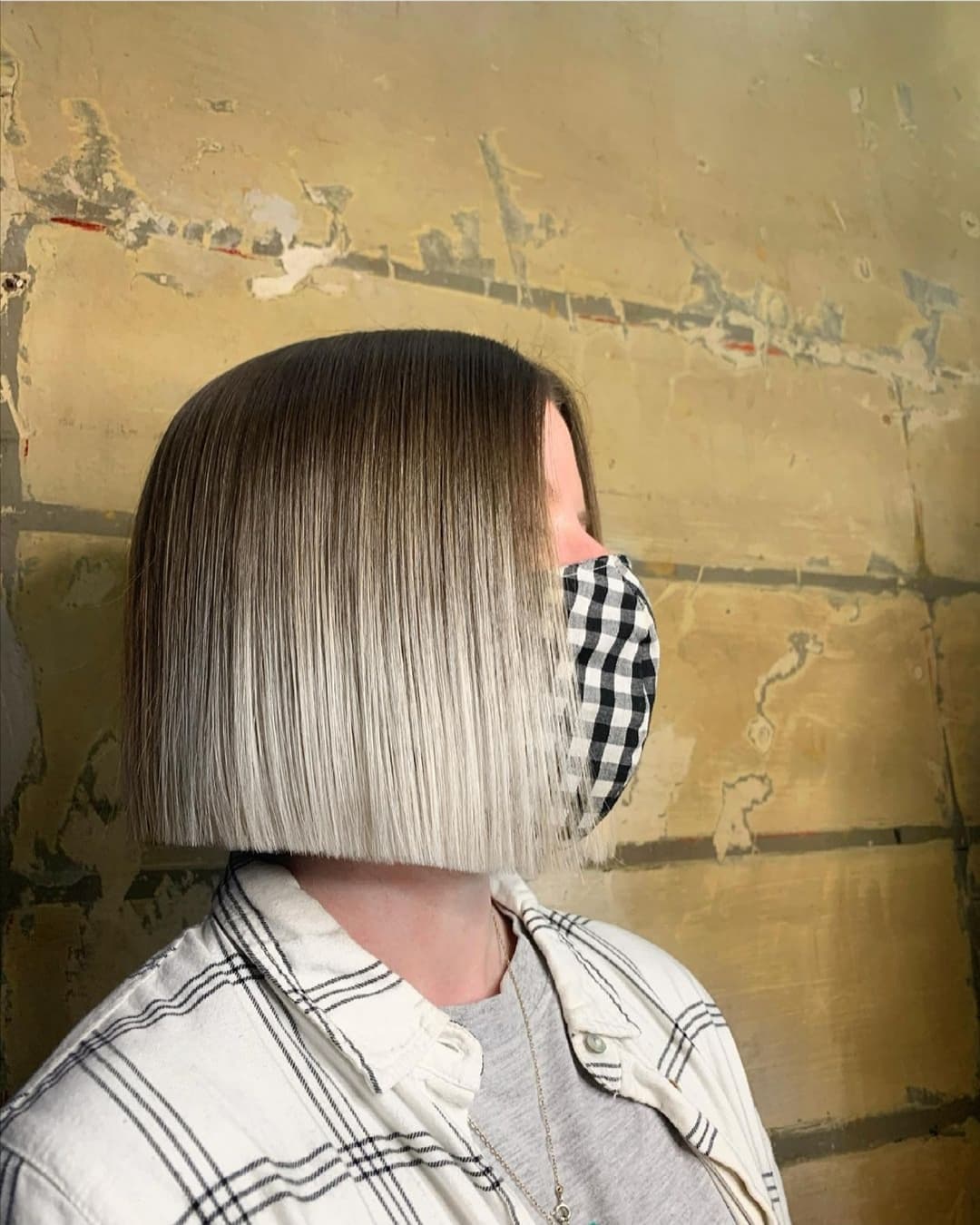 42. Pop of Pink
You can have fun with your color on your lob.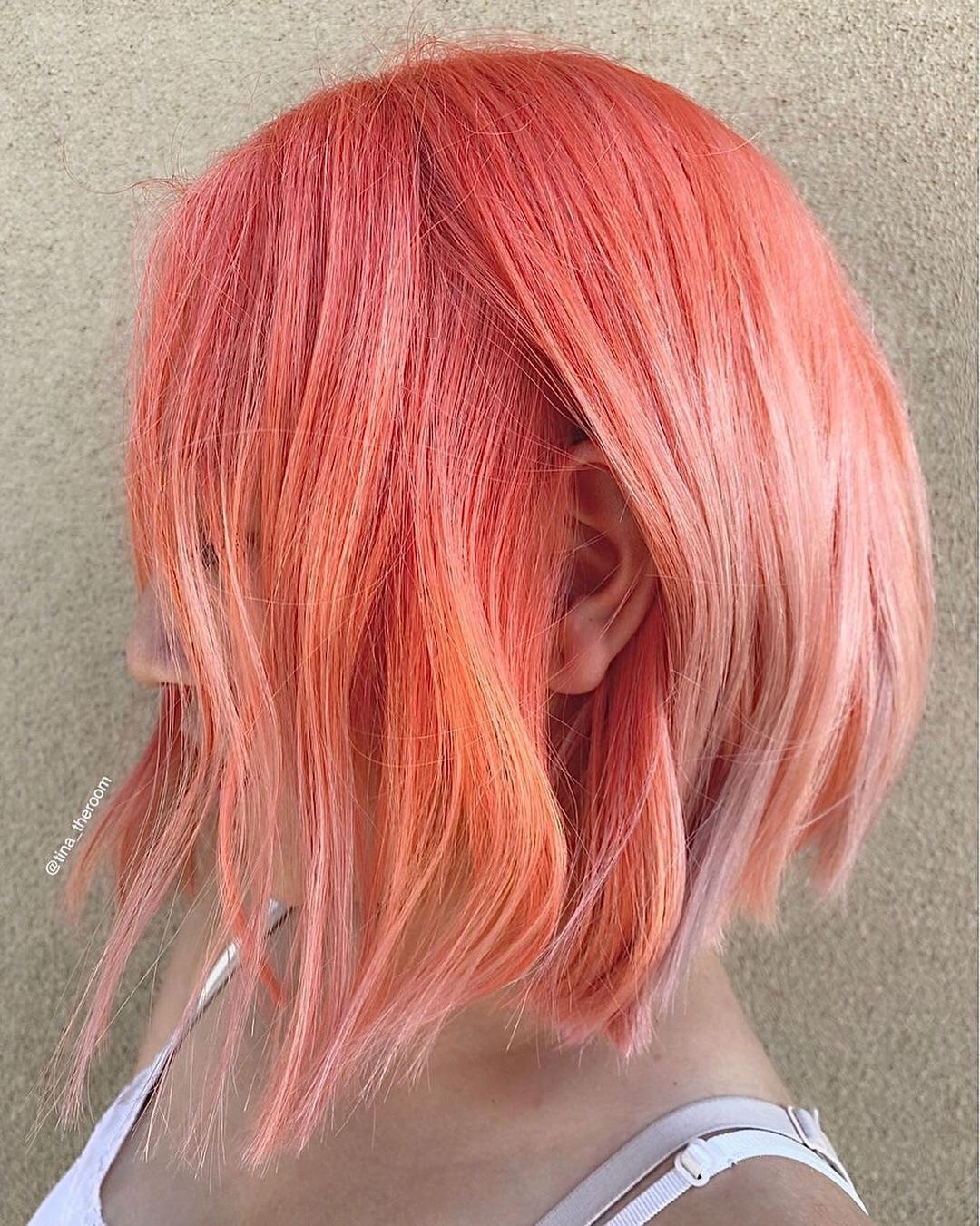 43. Shaved
Go as short as your want with you pixie.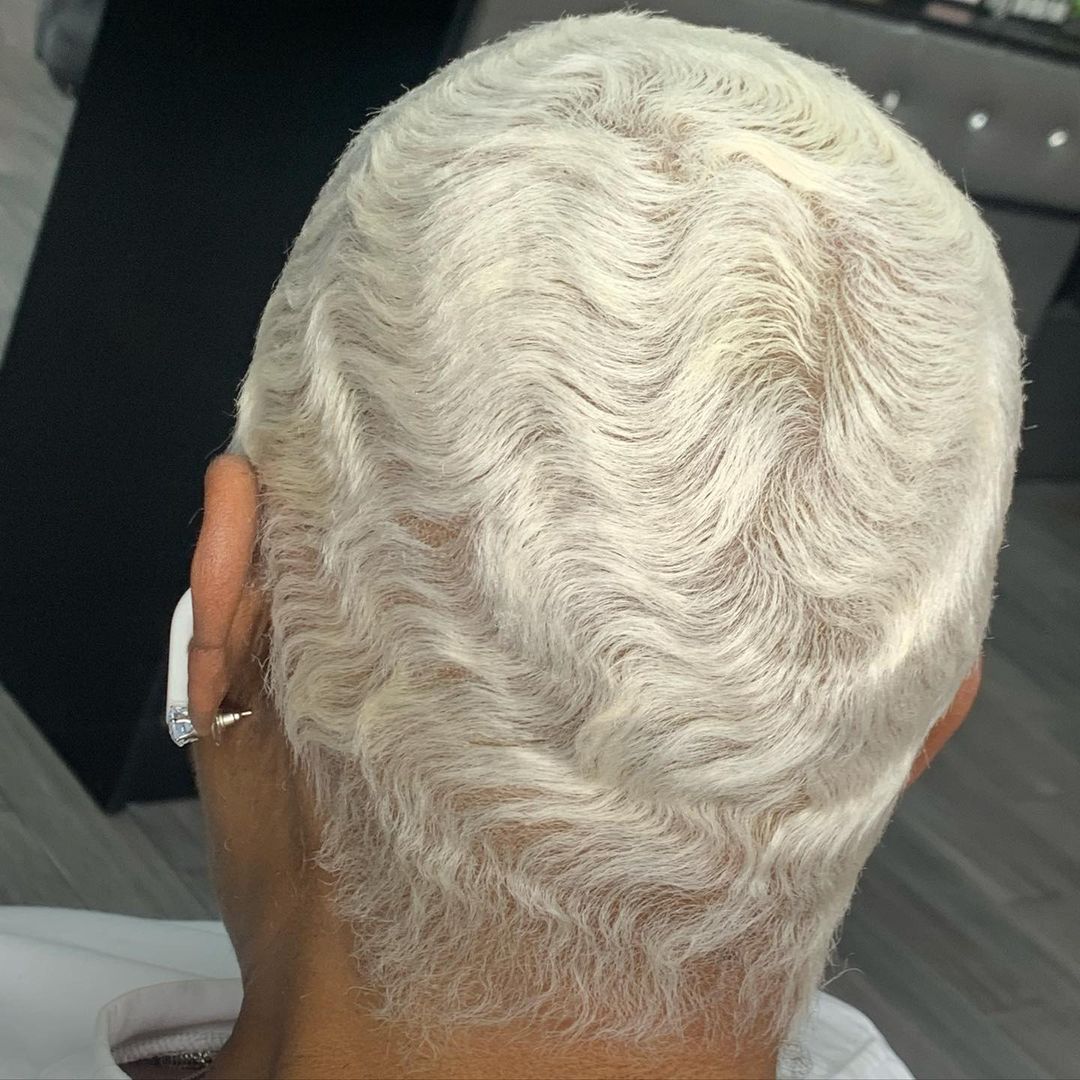 44. Angular Bob
Your bob doesn't have to be sleek or blunt, add some angles.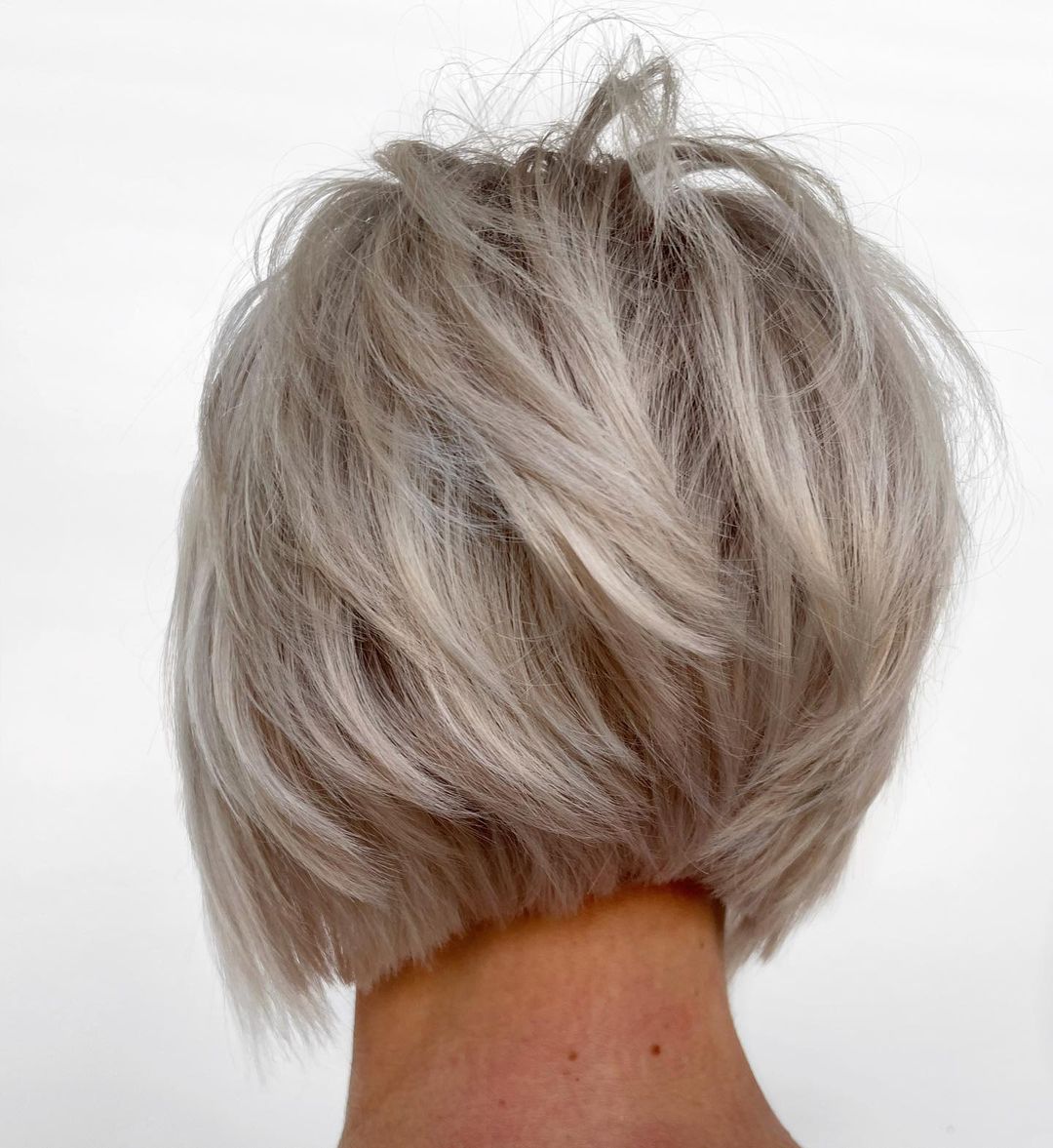 45. Curled
Keep the back short and shaved but have fun in the front.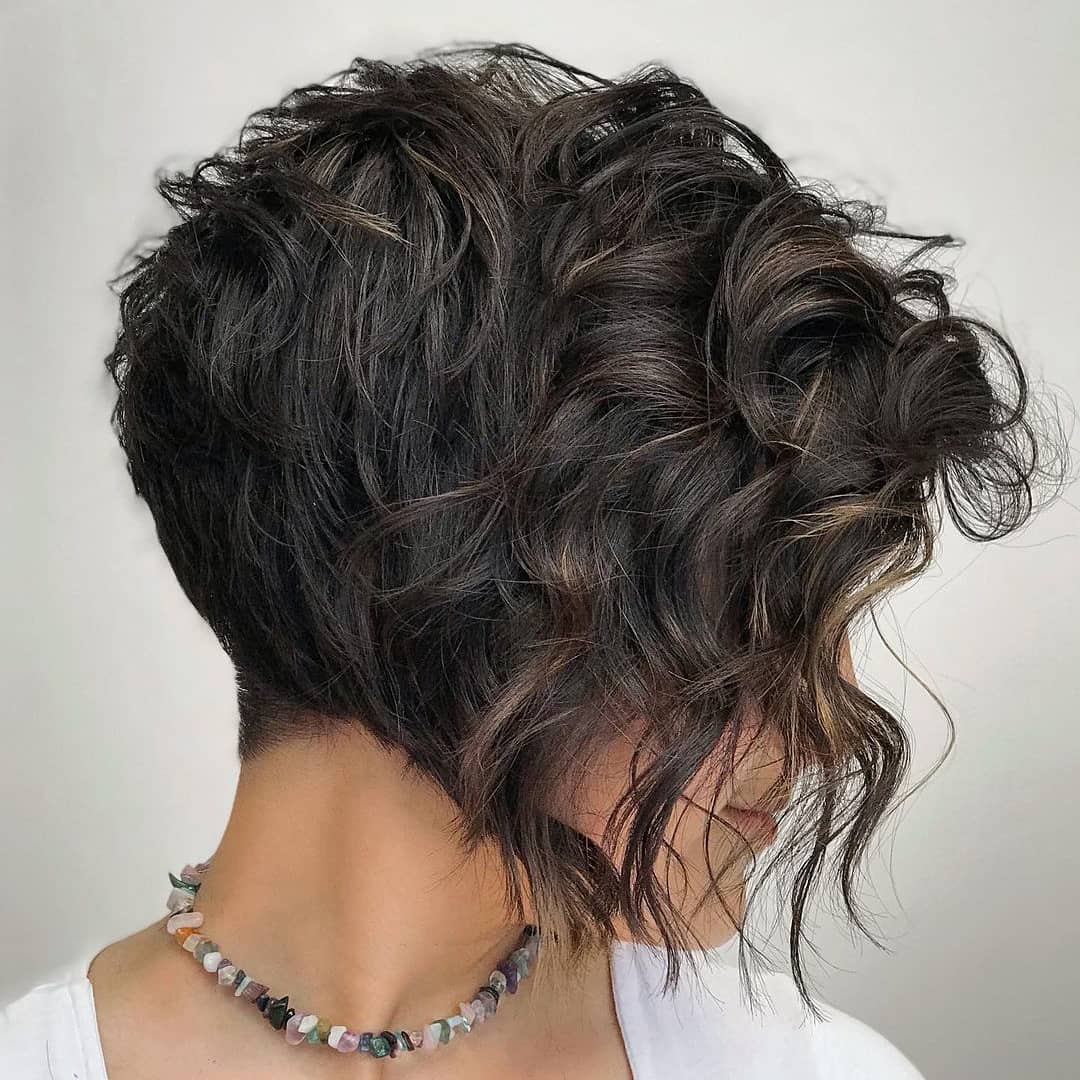 46. Mermaid
Go with some bright and playful hues.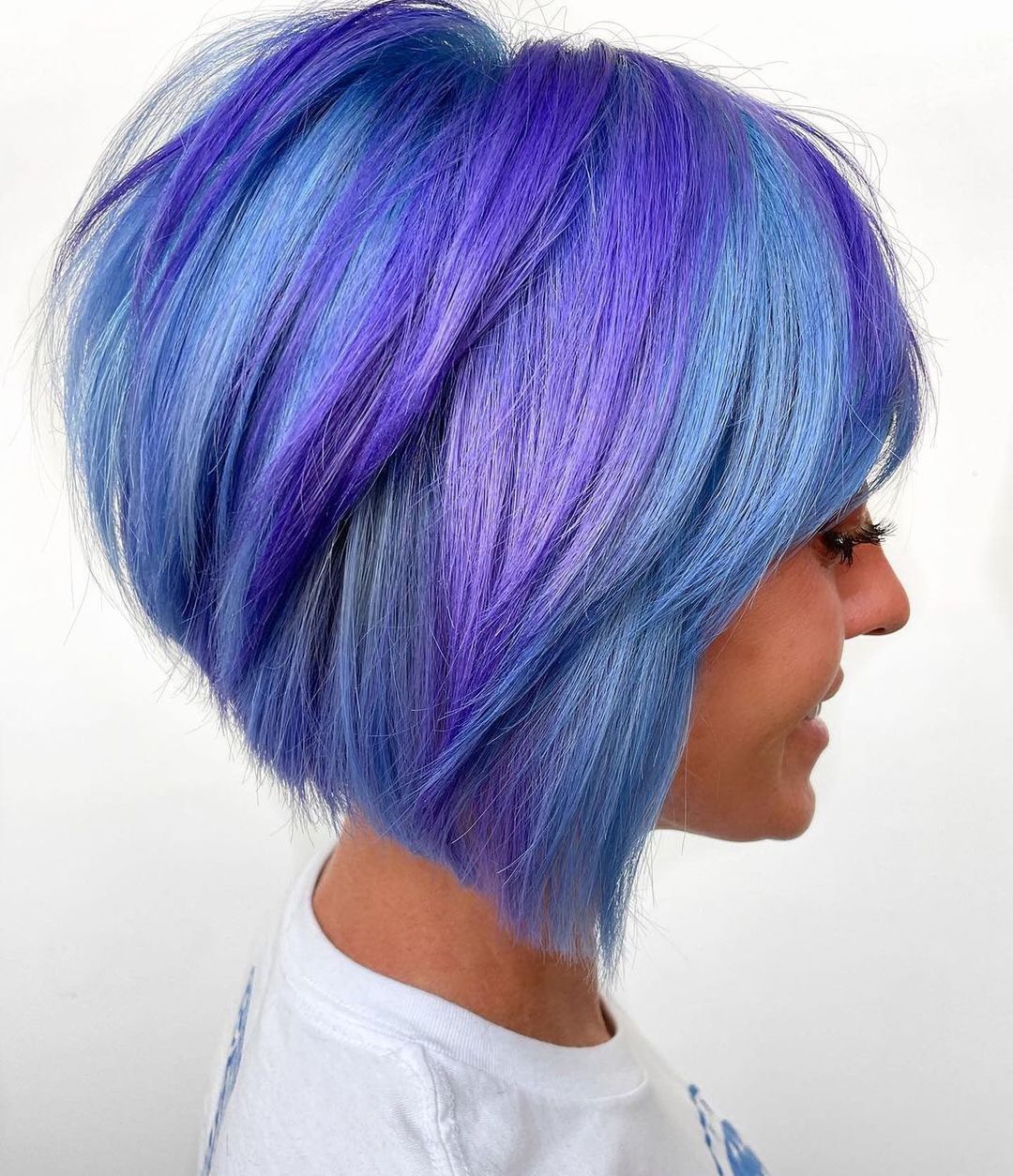 47. Pixie Fringe
Add a fringe to your pixie.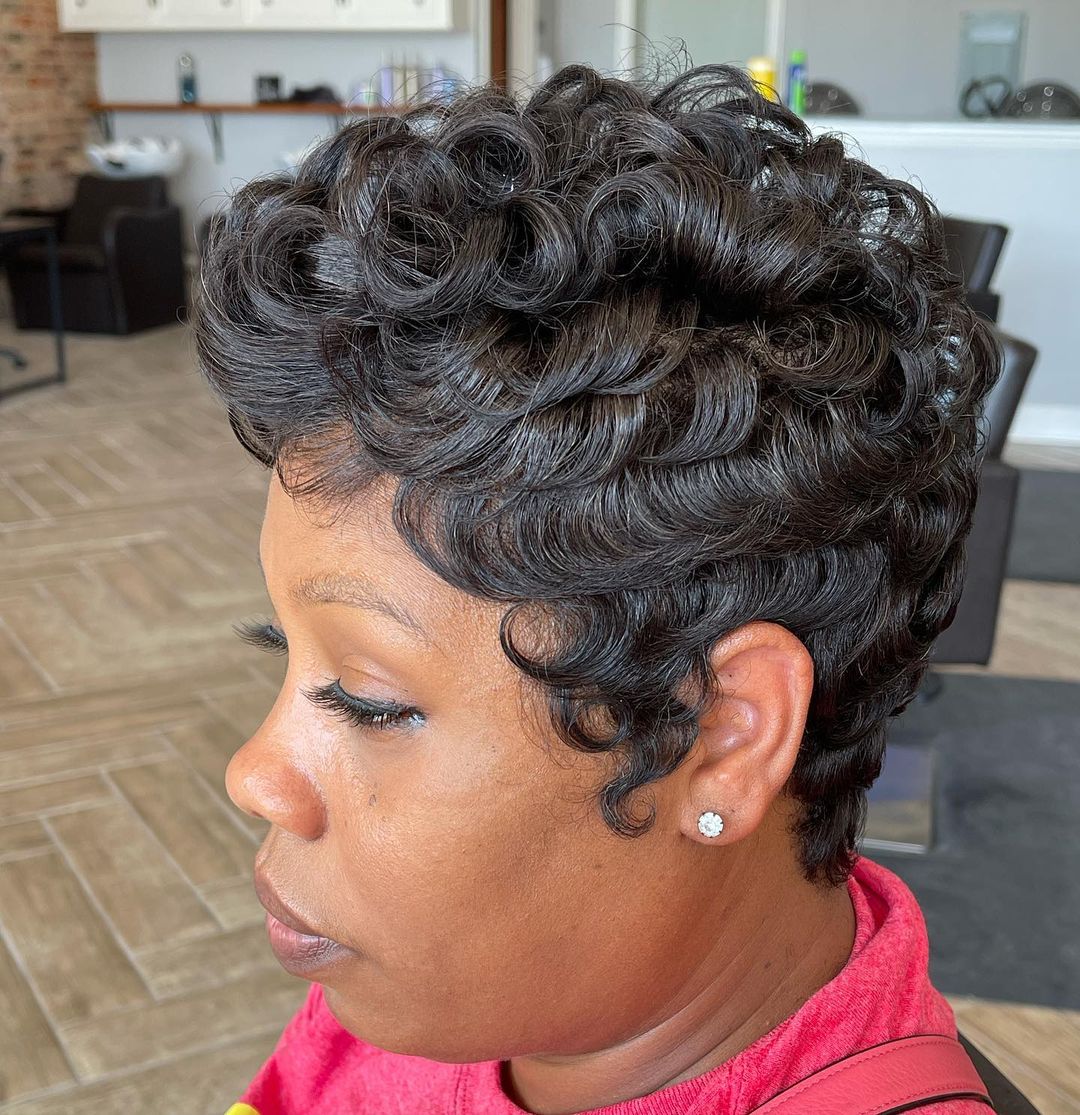 48. Asymmetric Bob
With a pop of color in your bob everyone will love your new style.

49. Brunette Fun
Choose a fun brunette color with your short bob.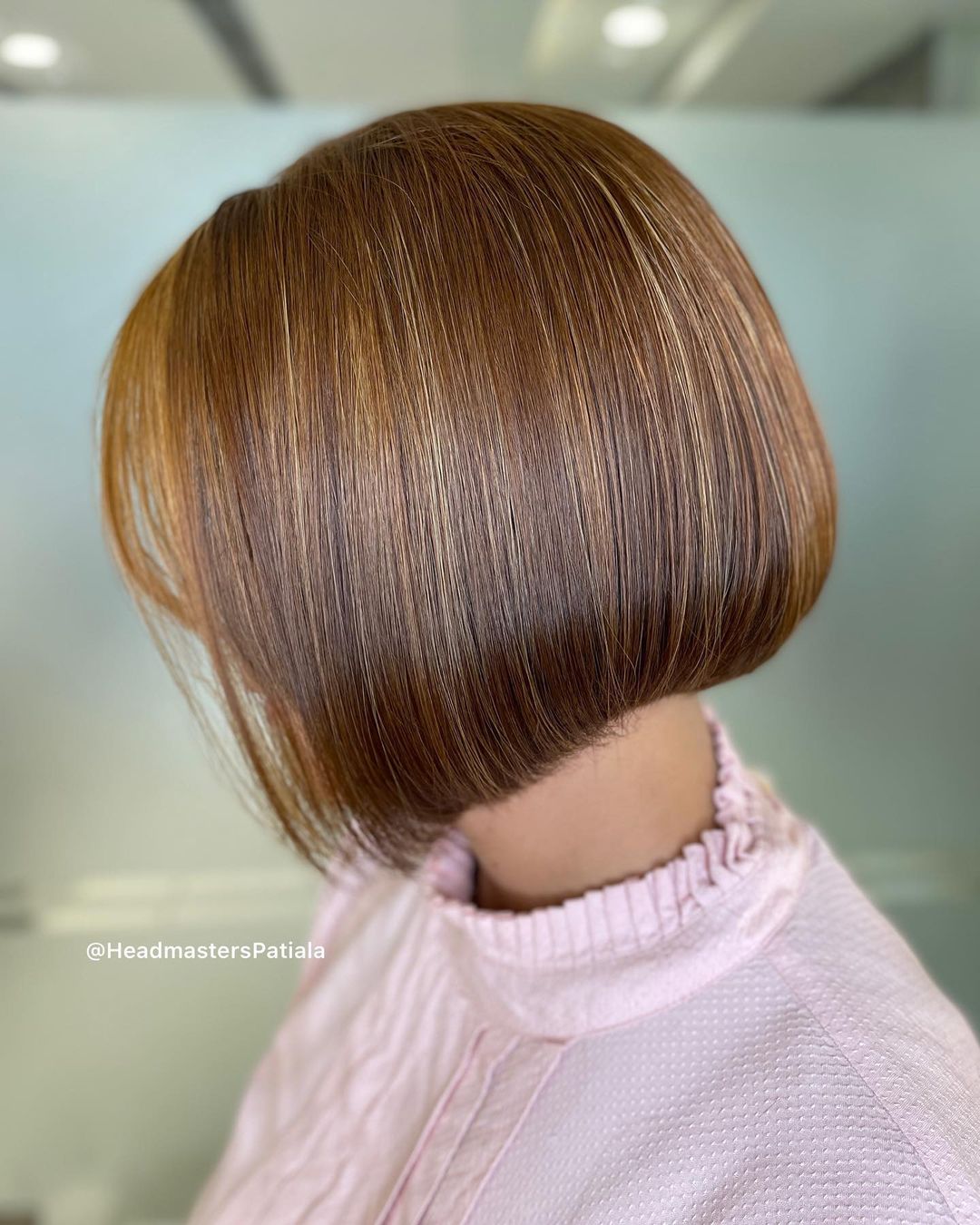 50. Punk Pixie
Go for fun with your pixie.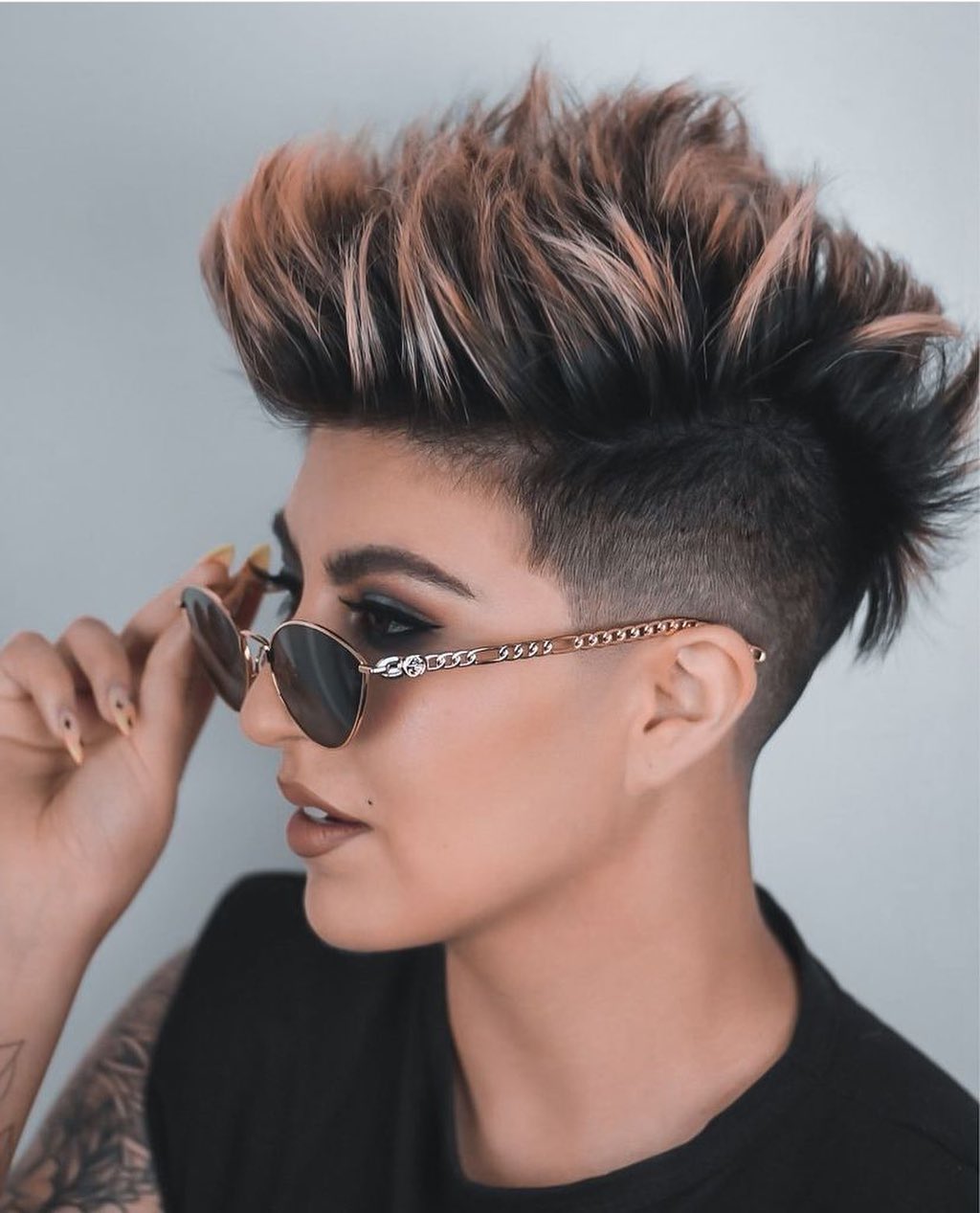 When it comes to choosing a short hairstyle, the world is your oyster and your options are unlimited. Have fun with your new cut and maybe color, you won't regret it.