Spring is just around the corner which means warm weather and sunnier days are ahead. Do yourself a favor and give yourself a new look just in time for spring time. We browsed through Instagram, which is filled with stunning and gorgeous short hairstyles, to find the best looks for you just in time for great weather.
Here are 60 of out favorite short hairstyles found on Instagram.
1. Golden Bob
A golden bob is the perfect way to welcome spring and change your look up.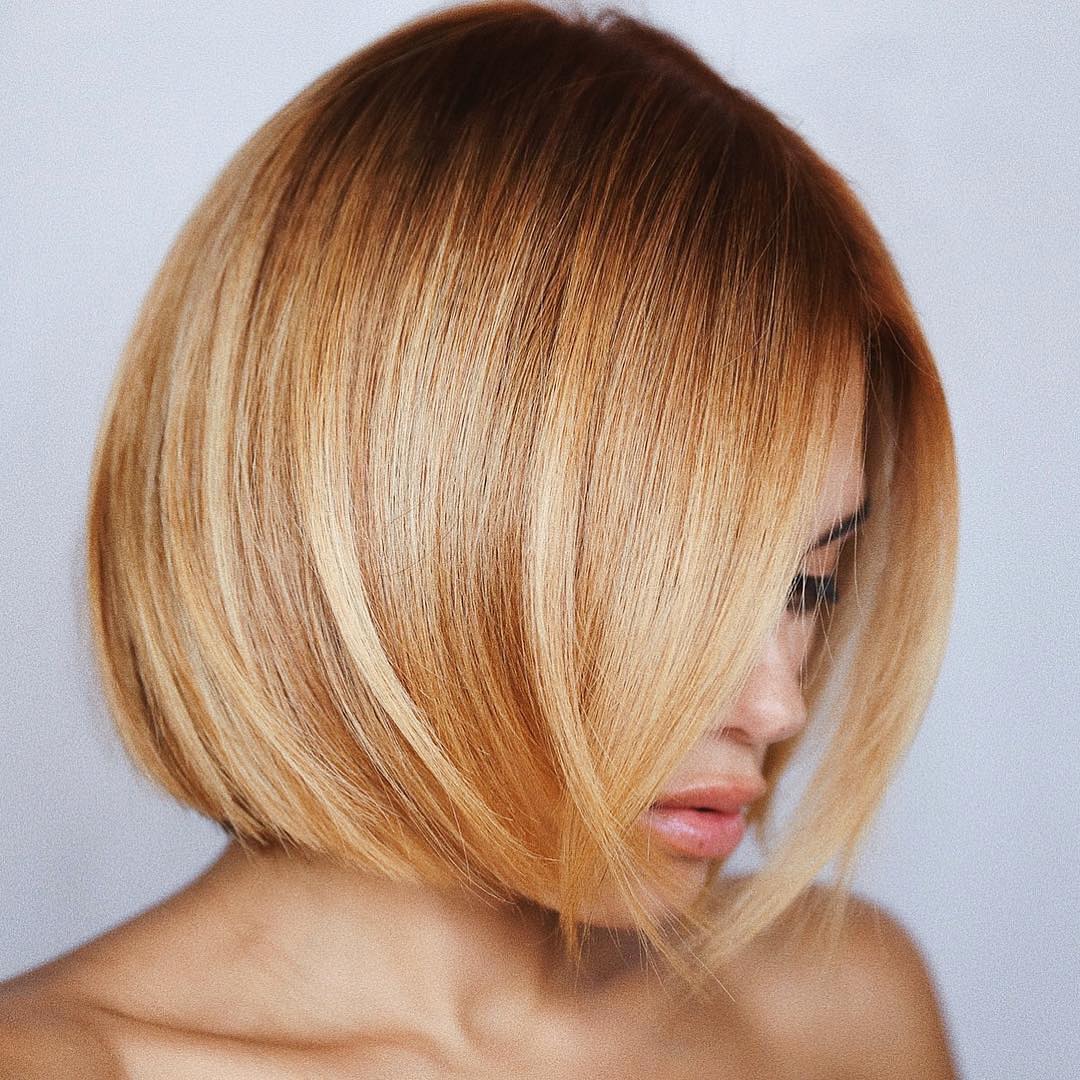 2. Angled Snow Cut
Let your bob be longer in the front and shorter in the back. Embrace the shadow root trend by keeping your roots natural and dyeing the rest of your hair a silver white.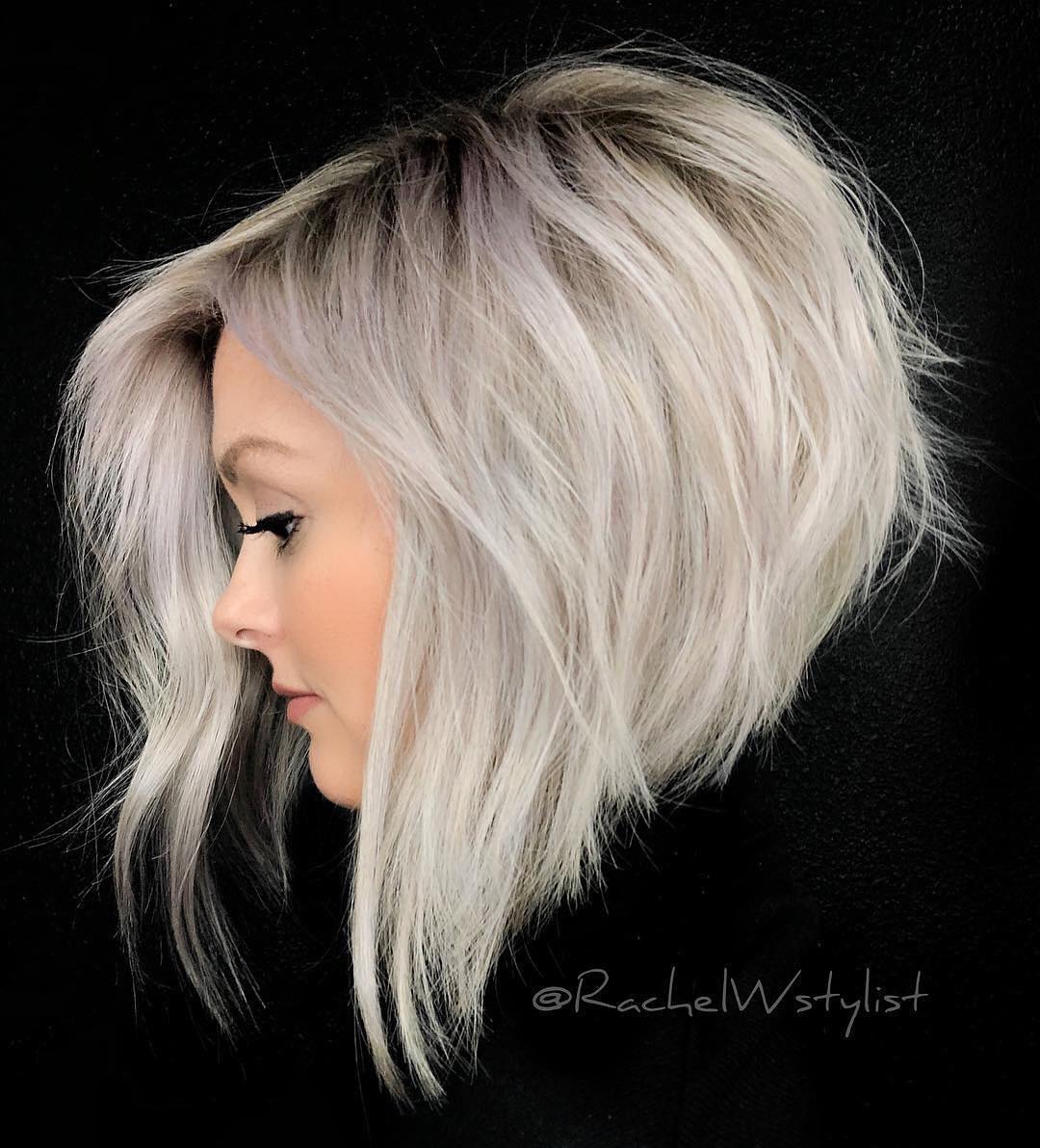 3. Perfectly Pink
Lobs are an adorable hairstyle and make your's even more noticeable with this fun pink and red color.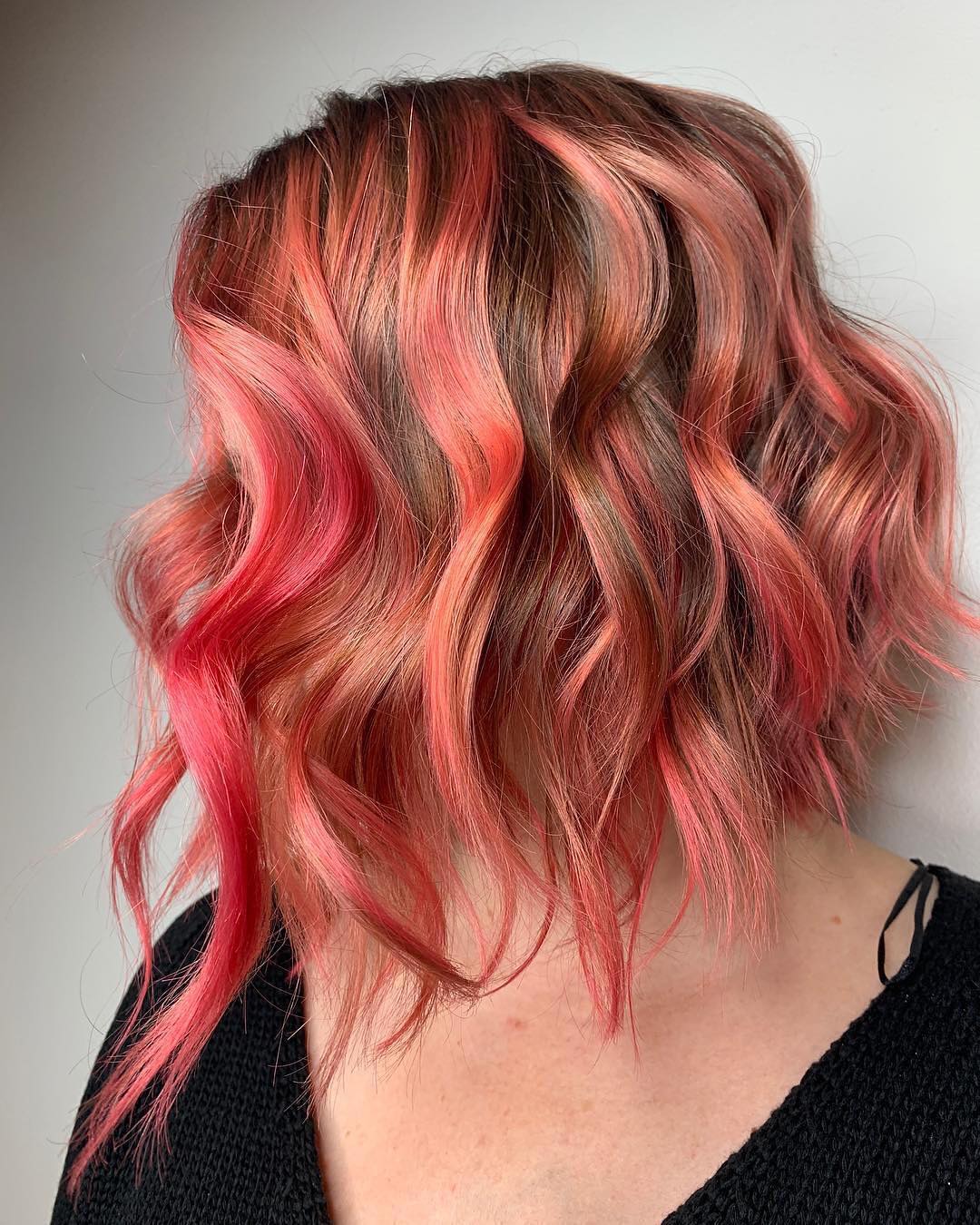 4. Highlight Beauty
A blunt cut will make anyone look gorgeous but you can ramp your style up even more by adding gorgeous highlights throughout your hair.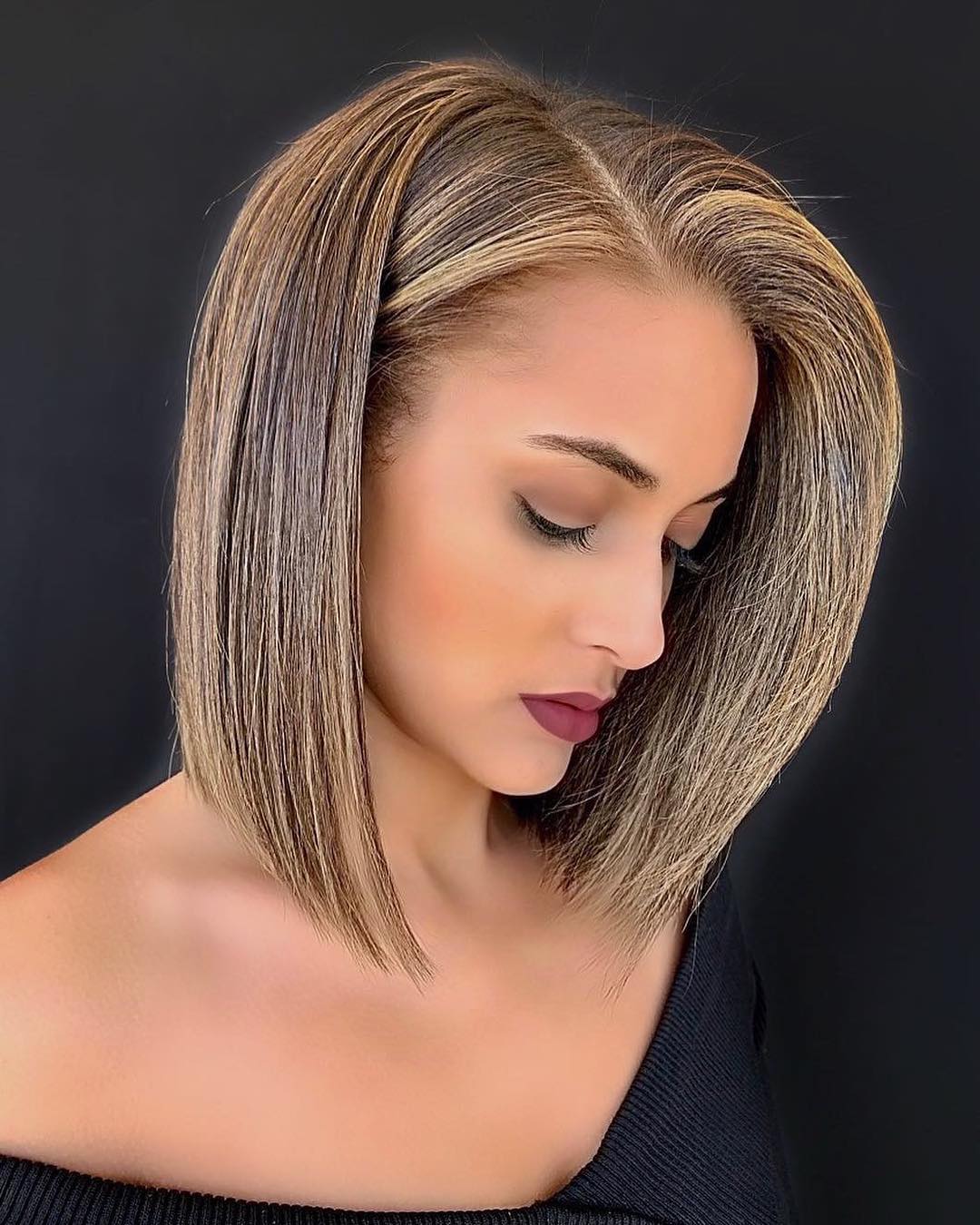 5. Rainbow Queen
Welcome spring by adding some bright colors to your lob cut.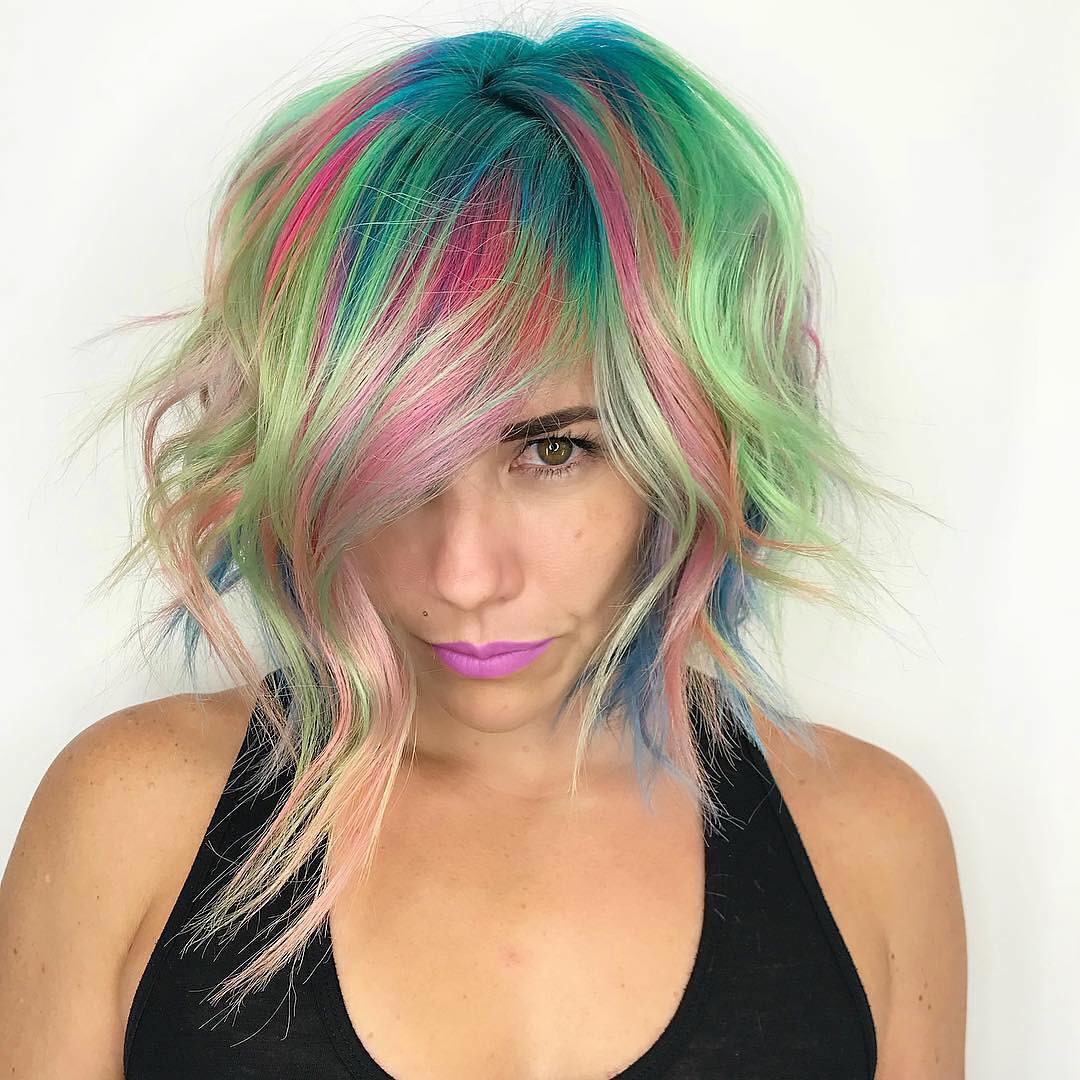 6. Rose Queen
A rose hair color has been extremely popular lately and it is perfect for the spring weather.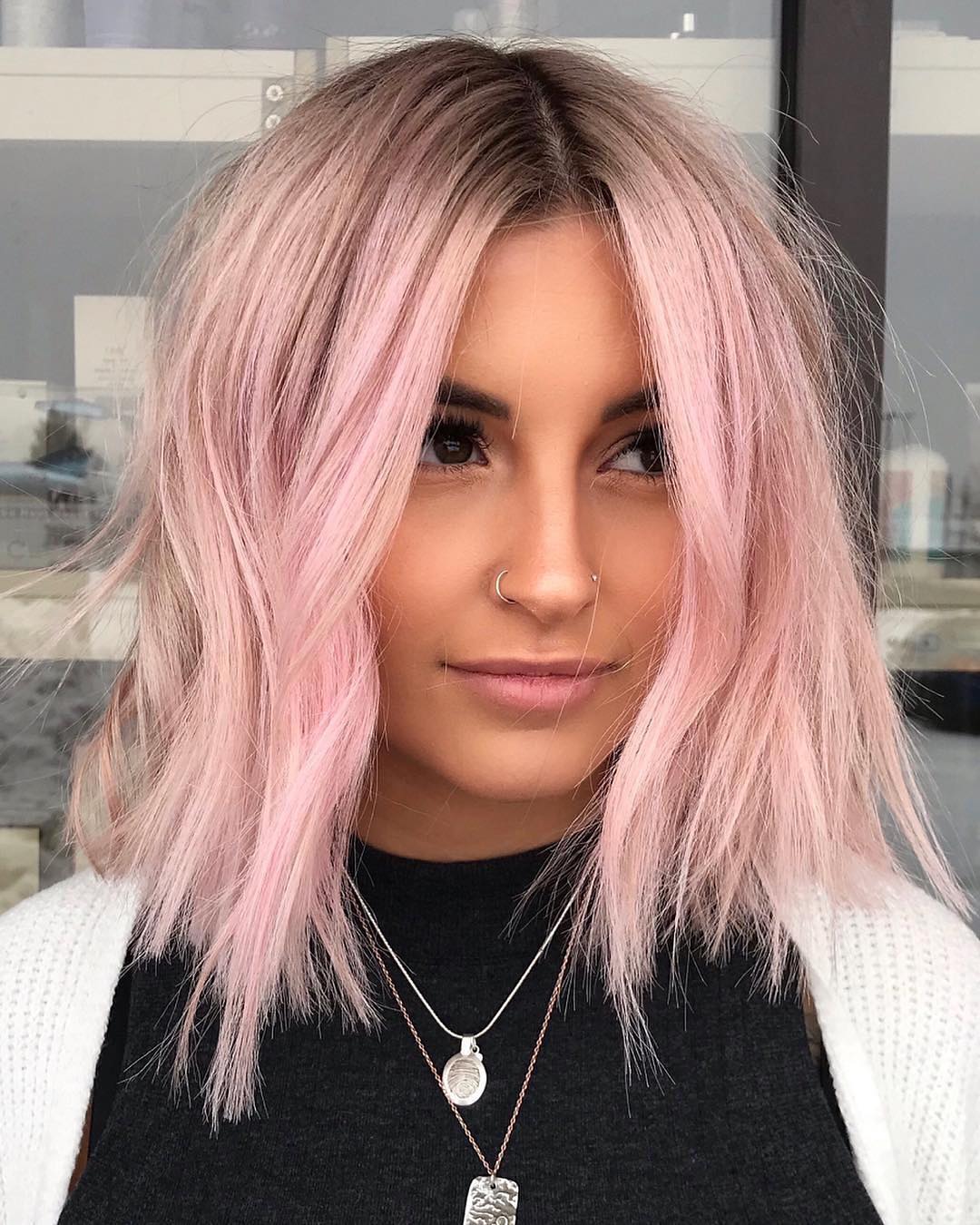 7. Balayage Lob
Balayage has been in style for a while and if you've been thinking of doing a change then why not try a nice lob cut with a great balayage.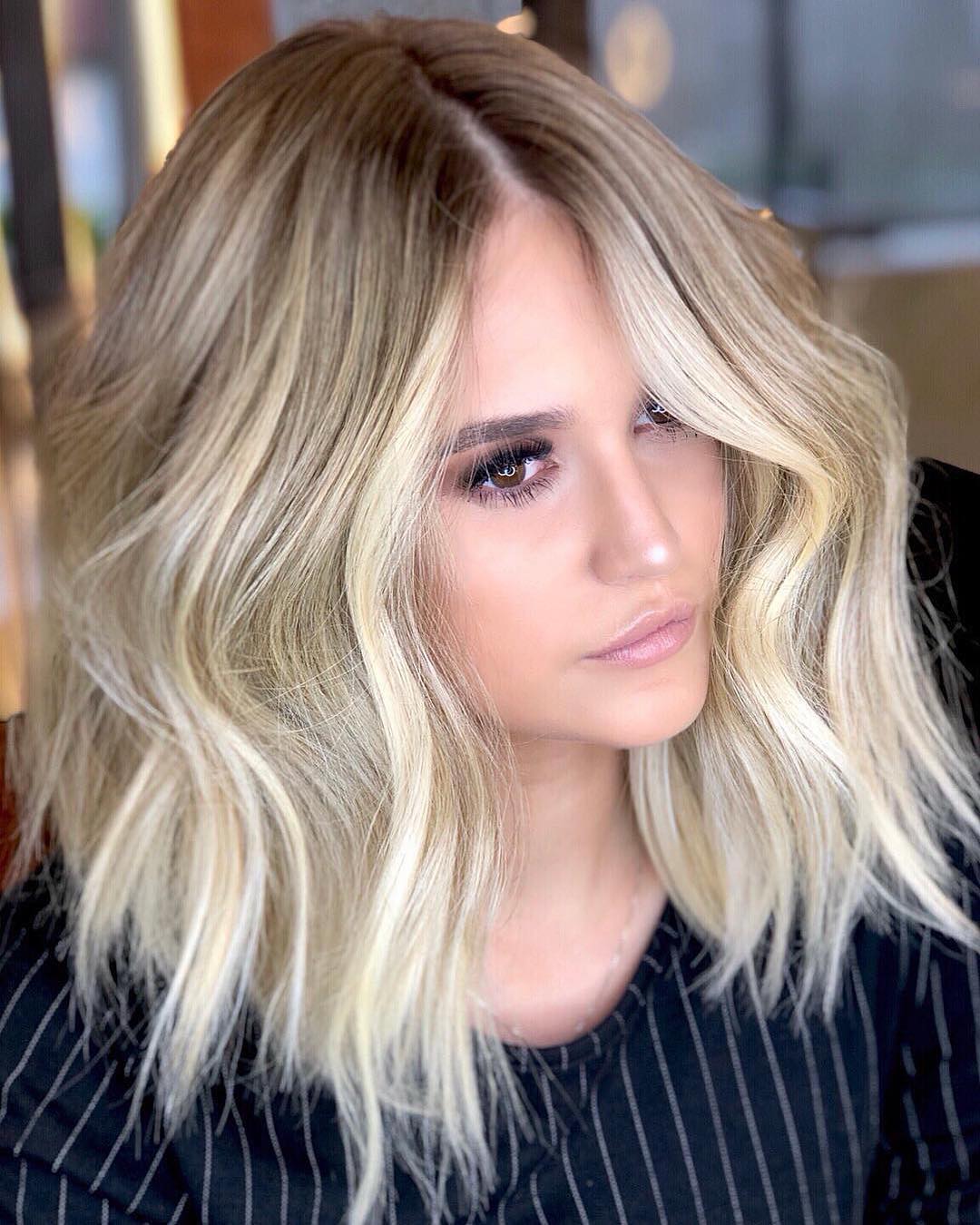 8. Color Melt
Take the unconventional route with your hair and try this awesome red root and blonde color. Cut your hair into a blunt lob and make sure it is pencil straight to get the most out of the look.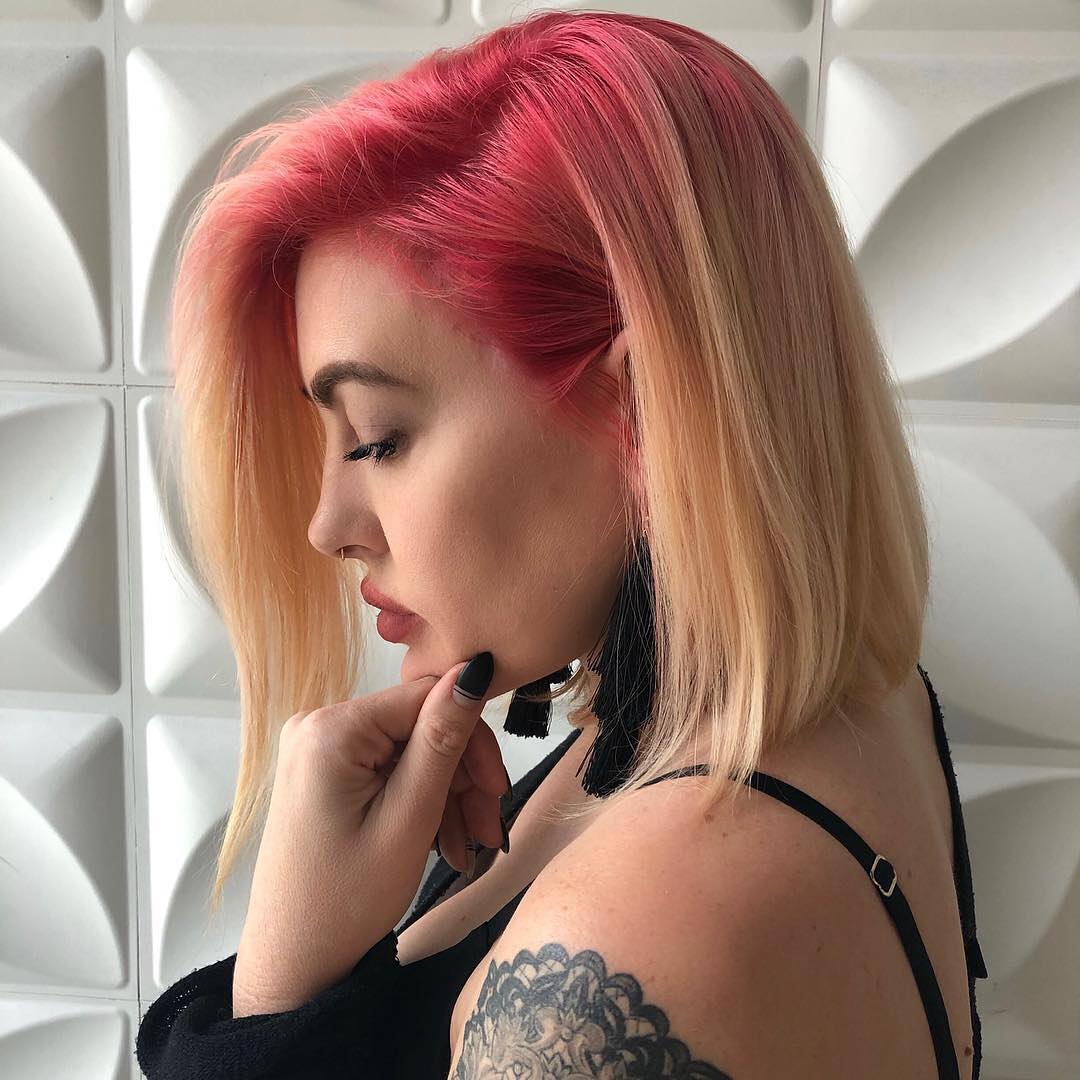 9. Curl Goddess
Fun curls and a nice pop of blue is perfect for spring, try this beautiful curly look out for yourself, you won't regret it.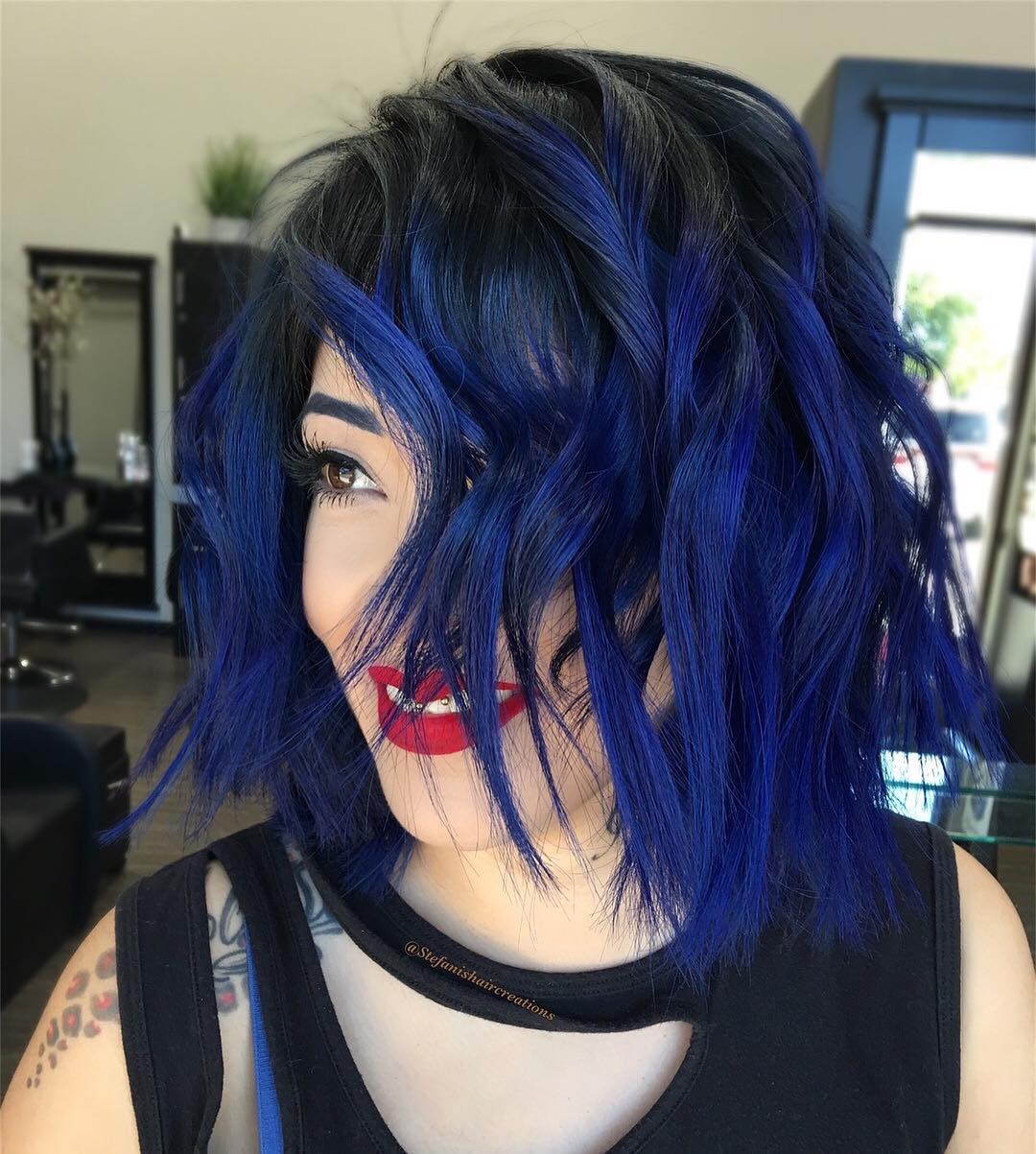 10. Funky Bangs
Bangs are always a great way to change your look. Try these out and see if micro bangs are your new favorite look.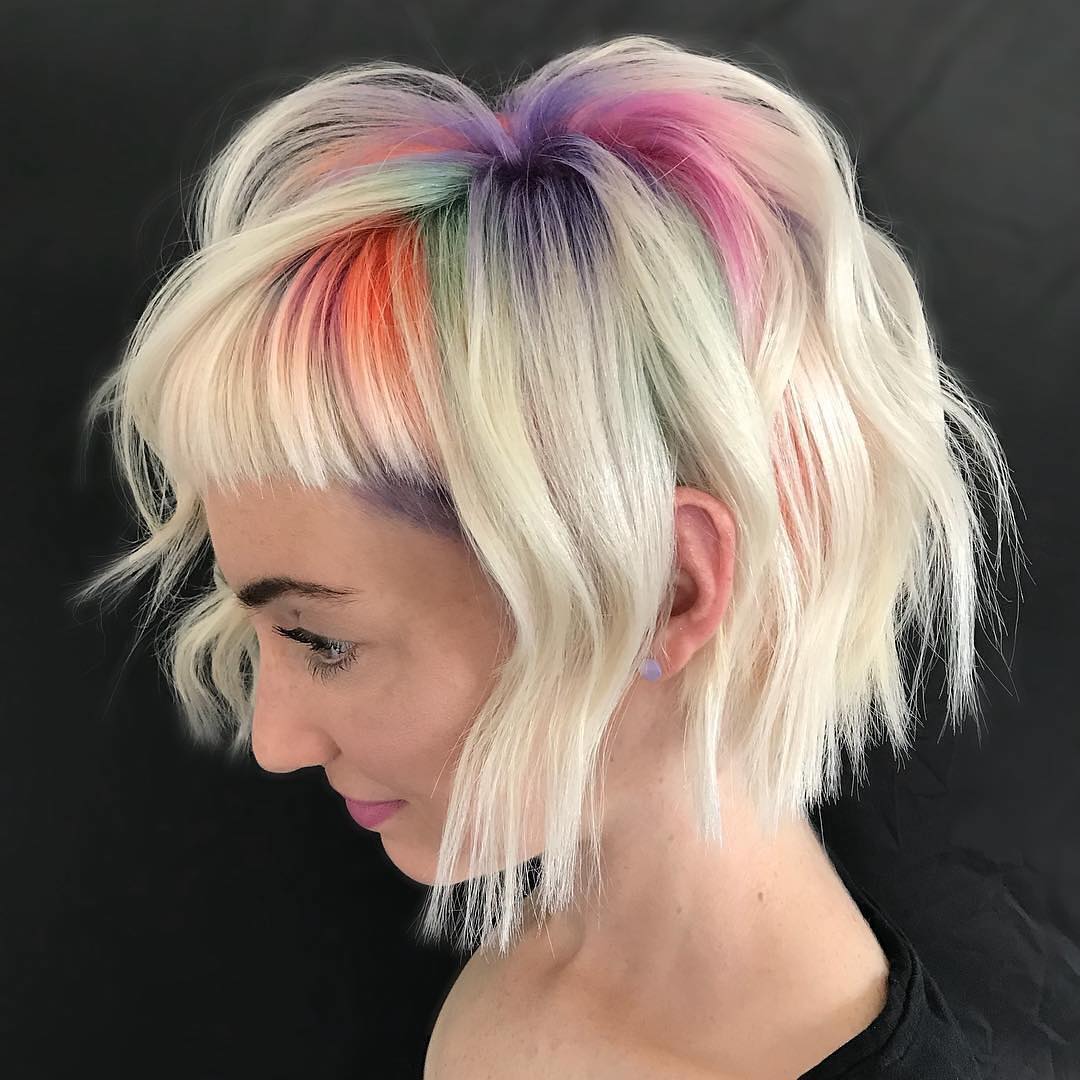 11. Long Pixie
This long pixie with bangs still gives you a lot of hair to play with but short in the back.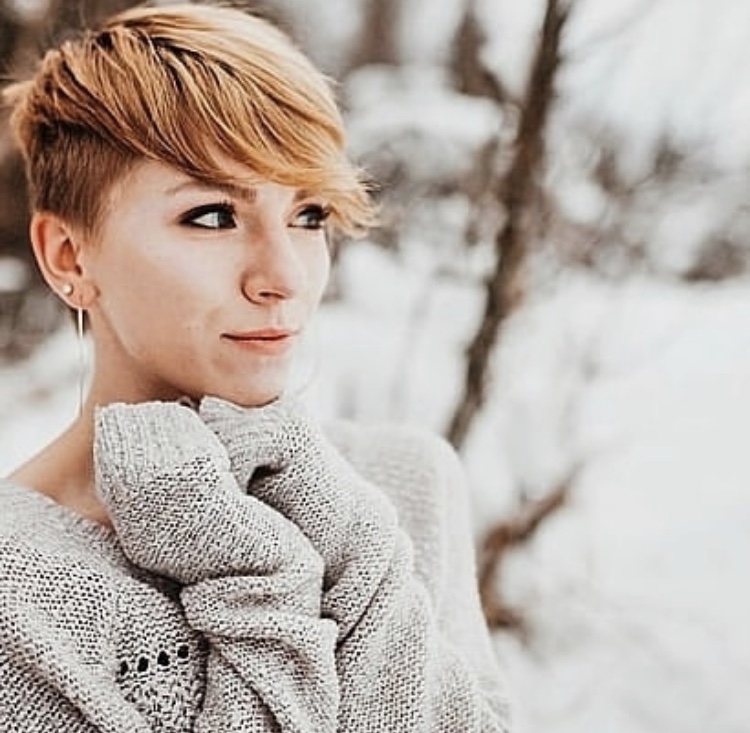 12. Fawhawk Queen
A fawhawk is a great way to show your personal style and the pixie cute is great for warmer weather.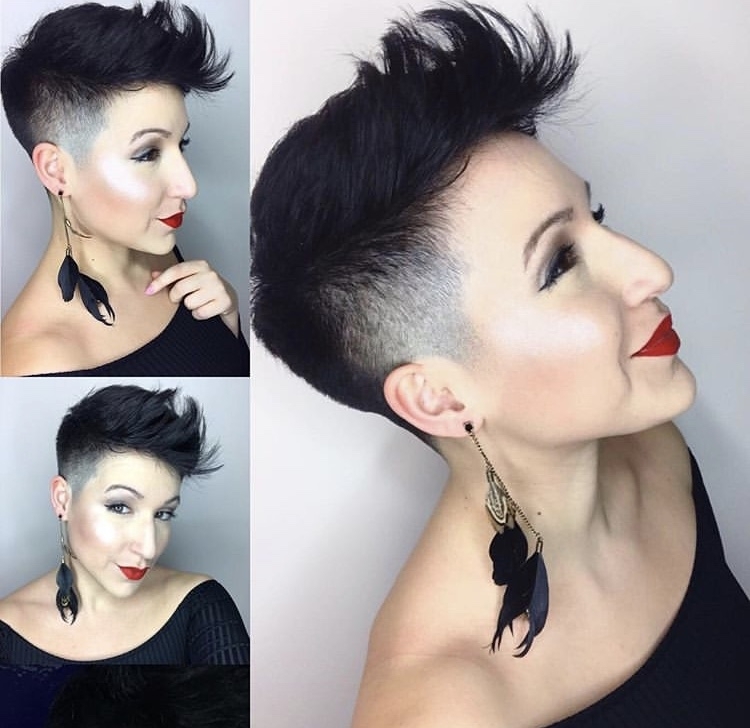 13. Plum Vibes
If you are craving a new color but don't want to go overboard, try out this plum with a sharp blunt bob.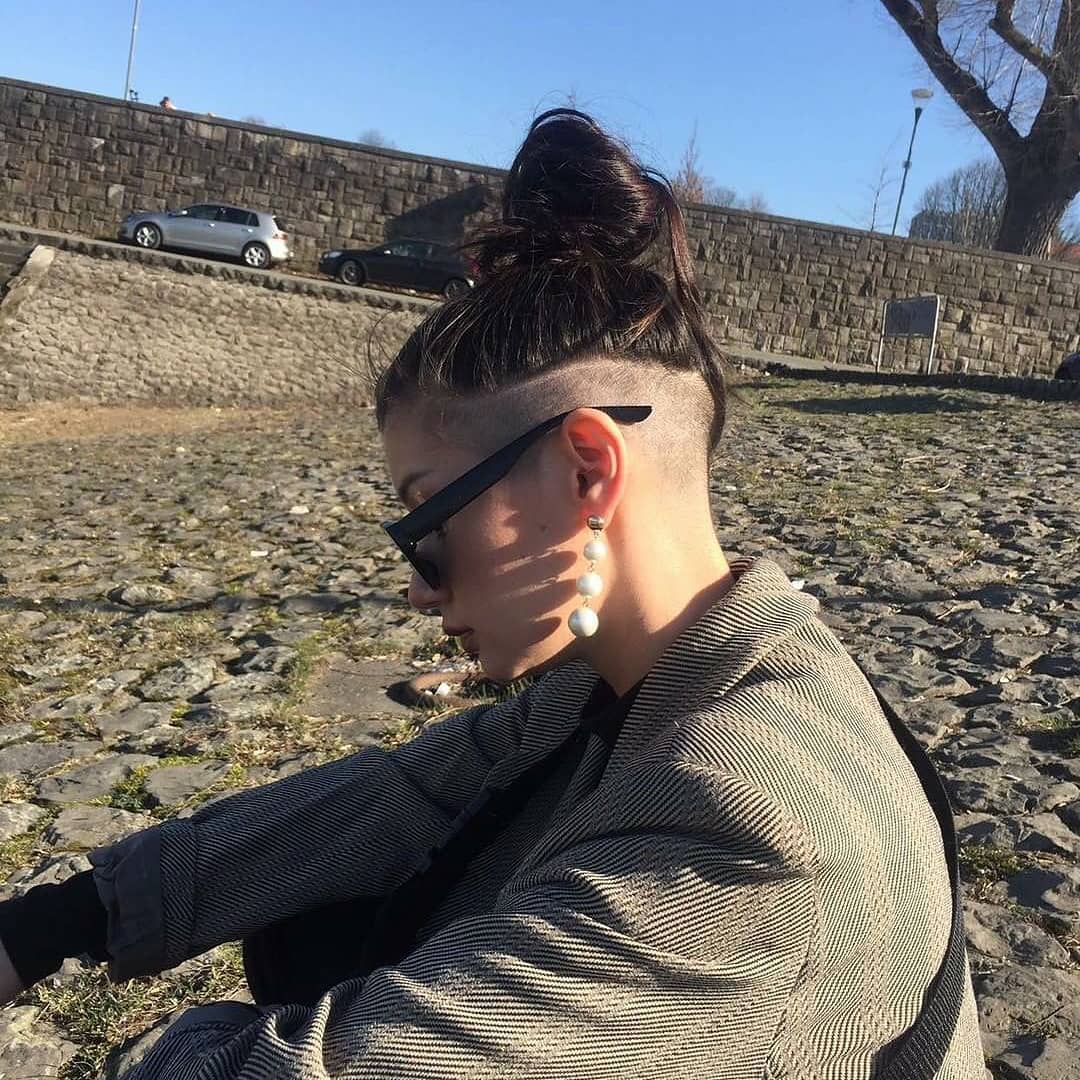 14. Chestnut Beauty
Natural hair colors are gorgeous and this chestnut pairs perfectly with a lob cut.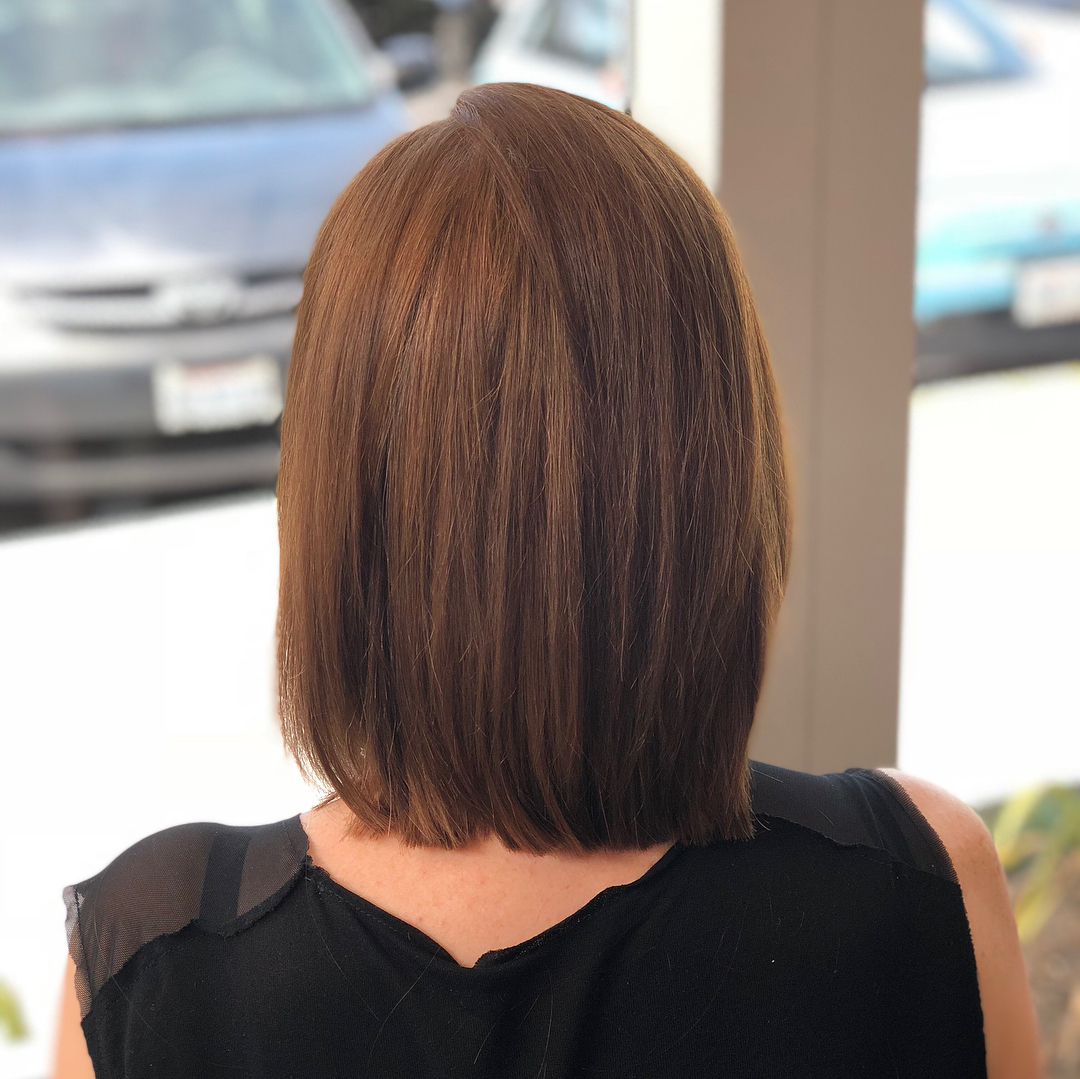 15. Copper Bob
Change your look by cutting your hair into a beautiful bob style and adding a nice copper color over top.